Nuculida
Dataset

GBIF Backbone Taxonomy

Rank

ORDER

Published in

Dall, W. H. (1889). On the hinge of pelecypods and its development, with an attempt toward a better subdivision of the group. American Journal of Science, (series 3) 38(228):445–462. https://www.molluscabase.org/aphia.php?p=sourcedetails&id=195645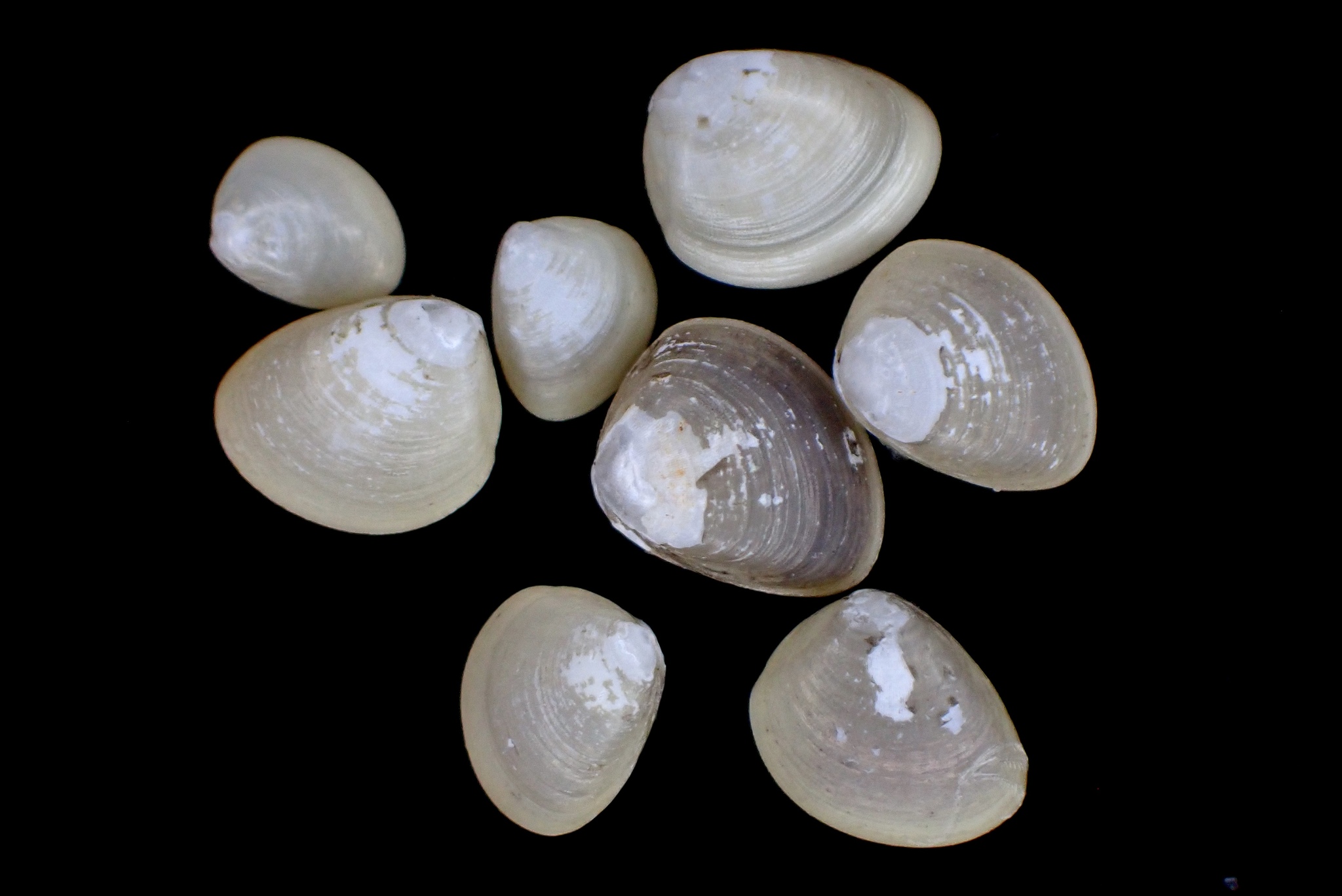 http://creativecommons.org/licenses/by-nc/4.0/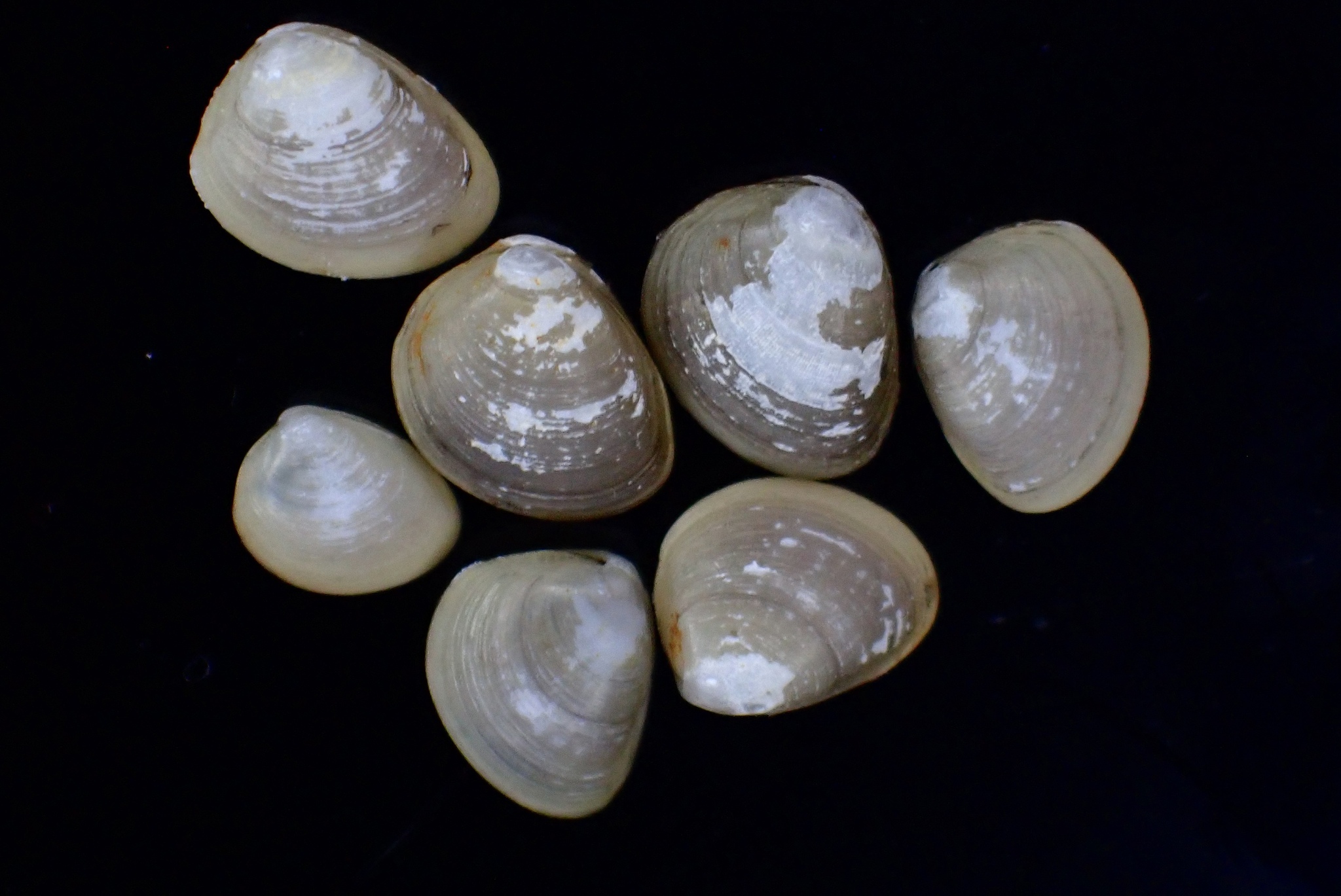 http://creativecommons.org/licenses/by-nc/4.0/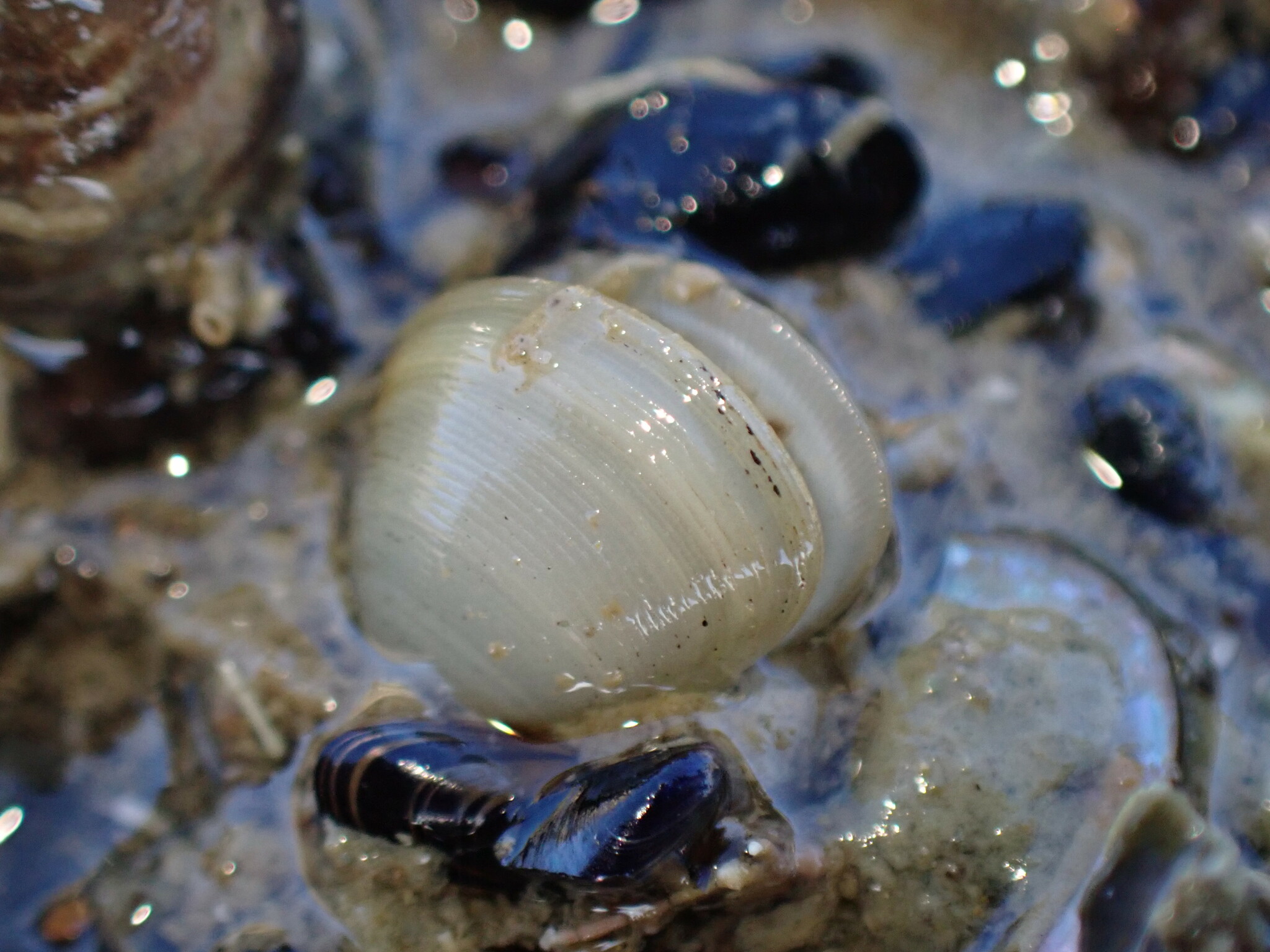 http://creativecommons.org/licenses/by/4.0/
http://creativecommons.org/licenses/by/4.0/
http://creativecommons.org/licenses/by/4.0/
http://creativecommons.org/licenses/by-nc-nd/4.0/
http://creativecommons.org/licenses/by-nc-nd/4.0/
http://creativecommons.org/licenses/by-nc-nd/4.0/
http://creativecommons.org/licenses/by-nc-nd/4.0/
http://creativecommons.org/licenses/by-nc-nd/4.0/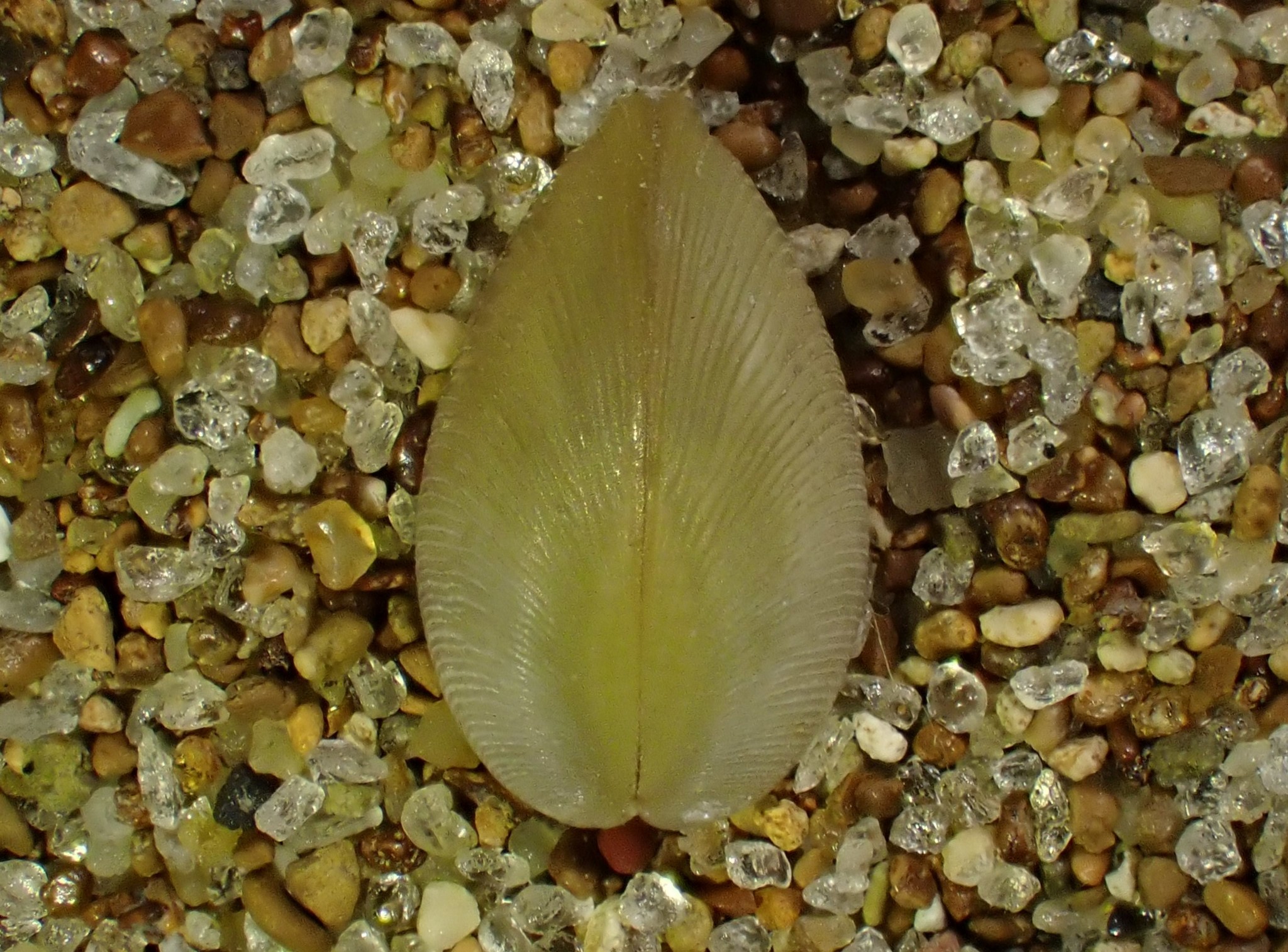 http://creativecommons.org/licenses/by/4.0/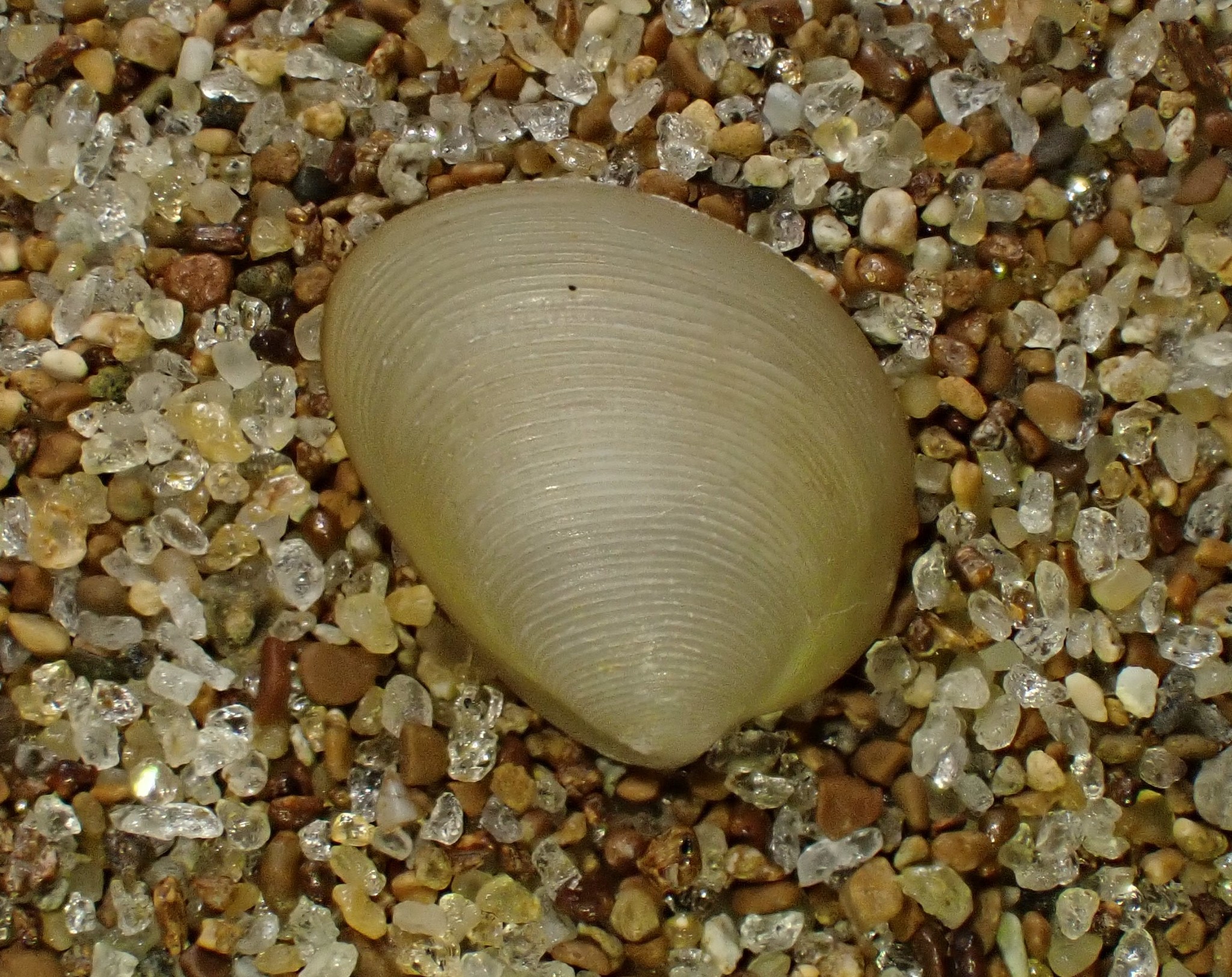 http://creativecommons.org/licenses/by/4.0/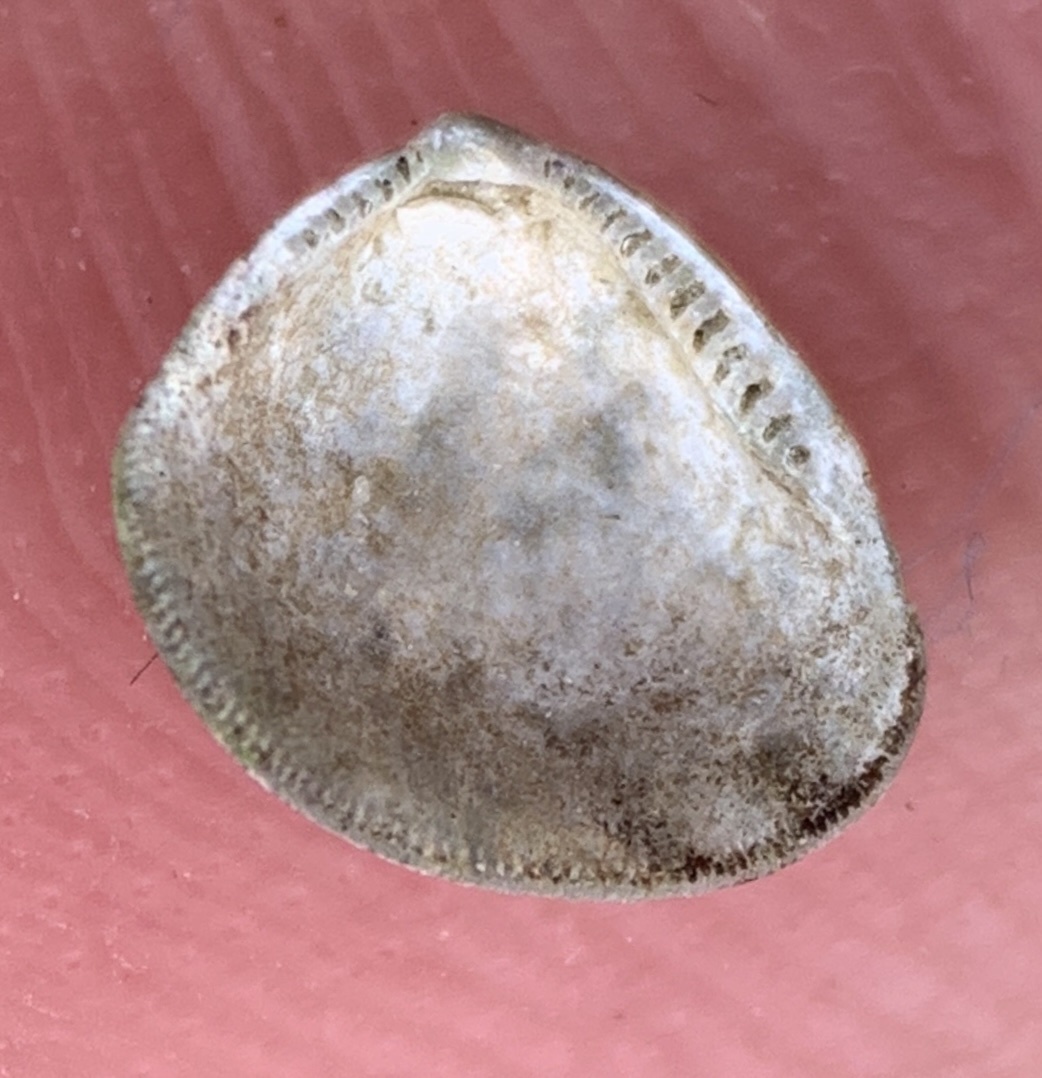 http://creativecommons.org/licenses/by/4.0/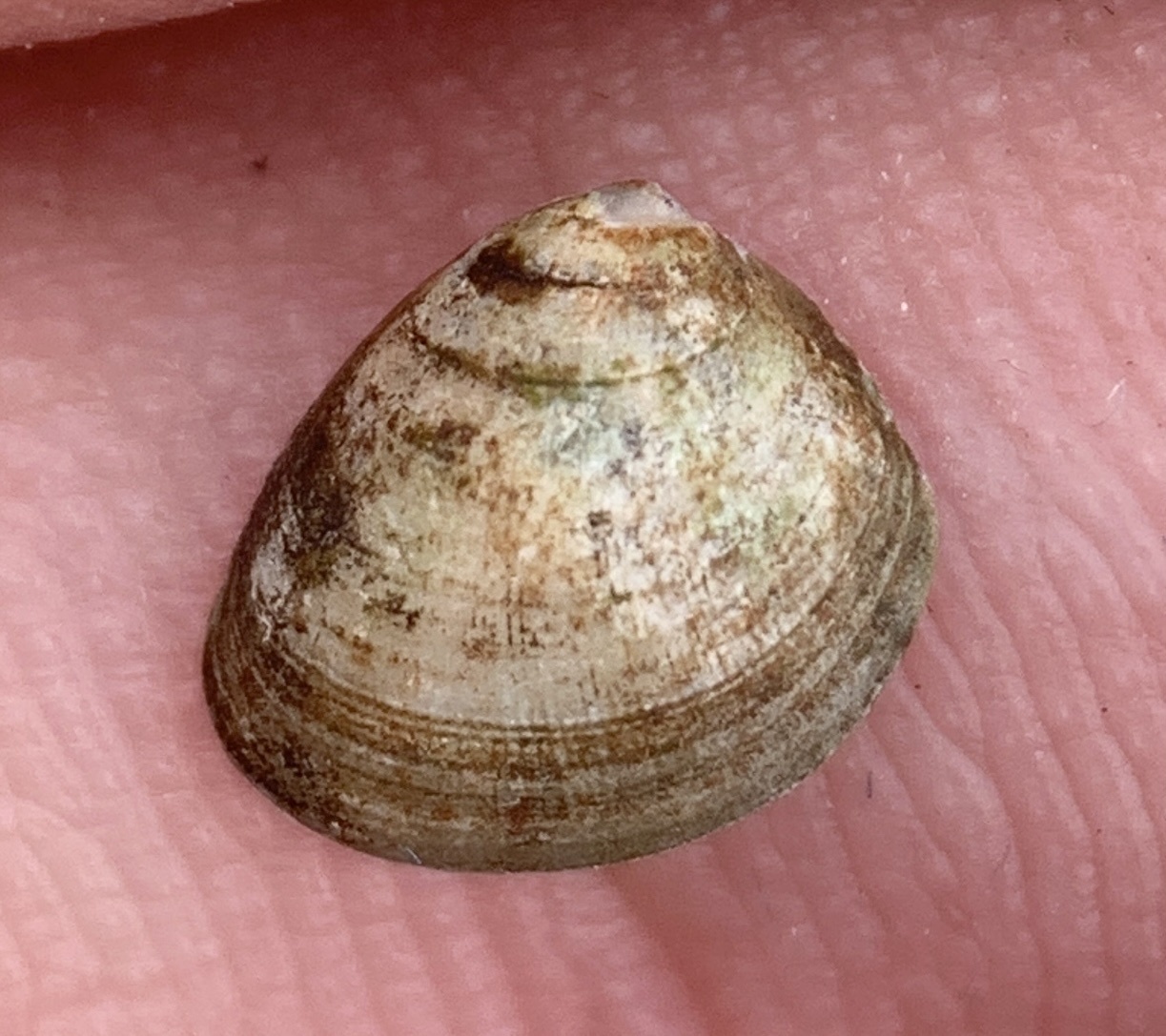 http://creativecommons.org/licenses/by/4.0/
http://creativecommons.org/licenses/by-nc-nd/4.0/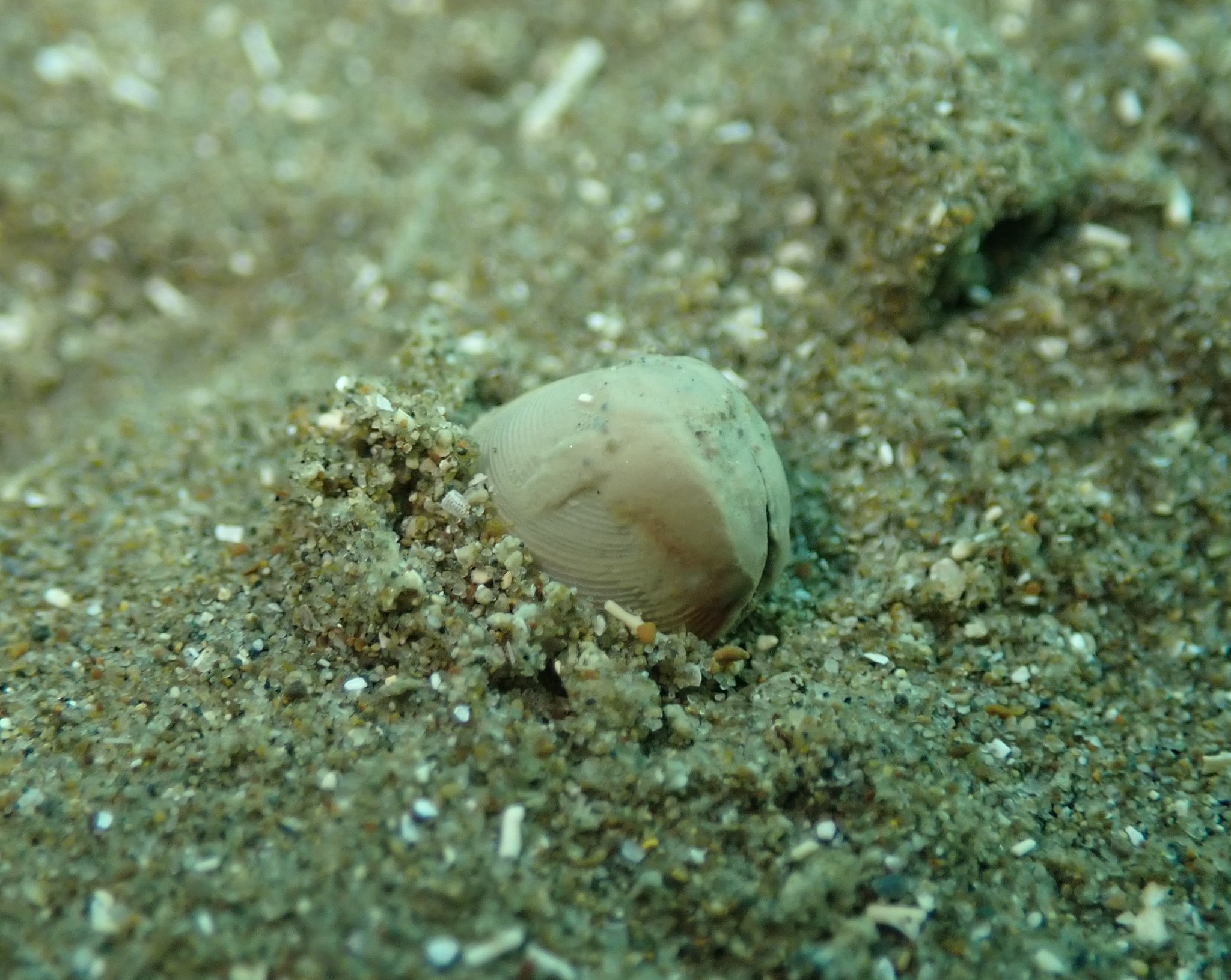 http://creativecommons.org/licenses/by/4.0/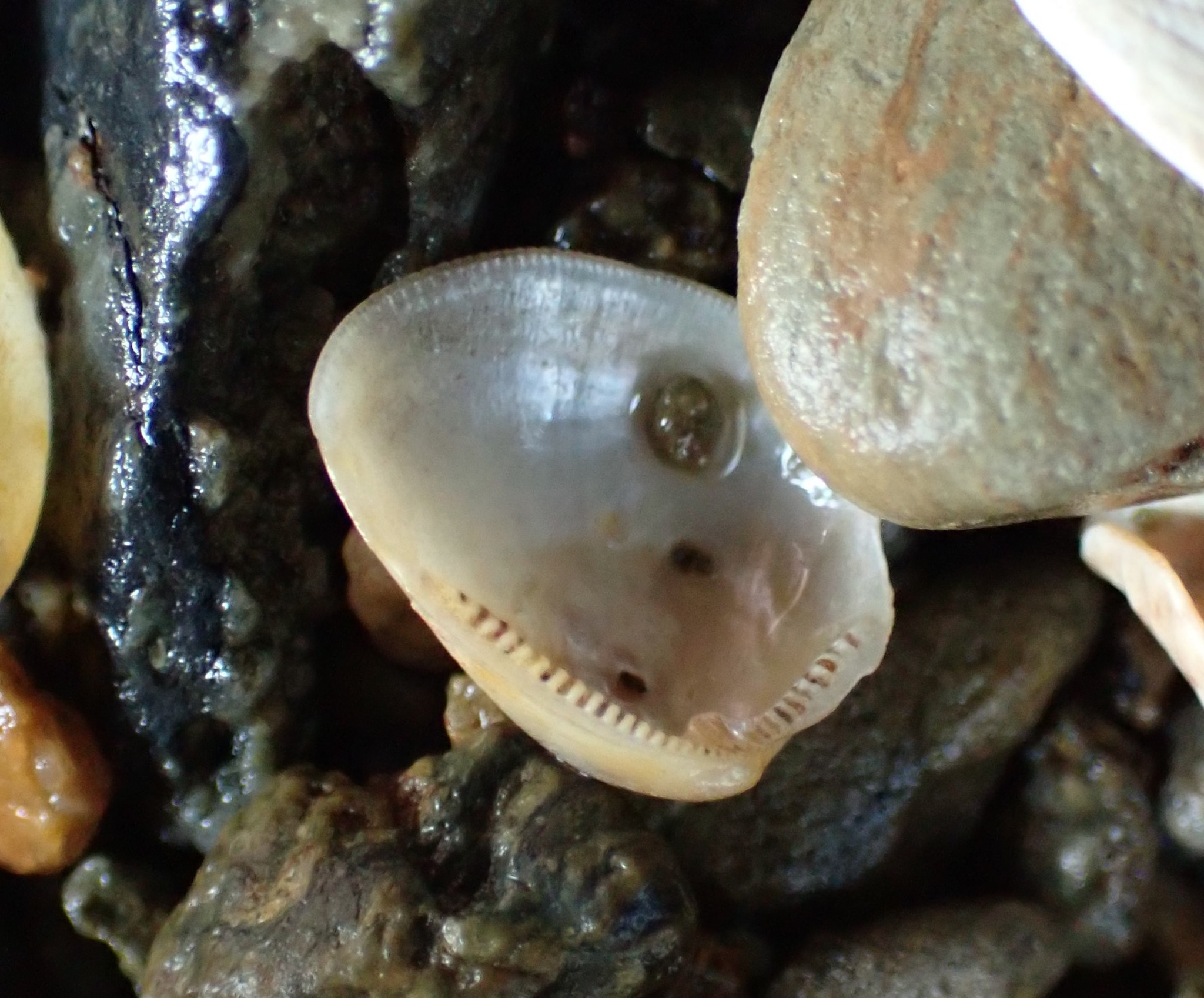 http://creativecommons.org/licenses/by/4.0/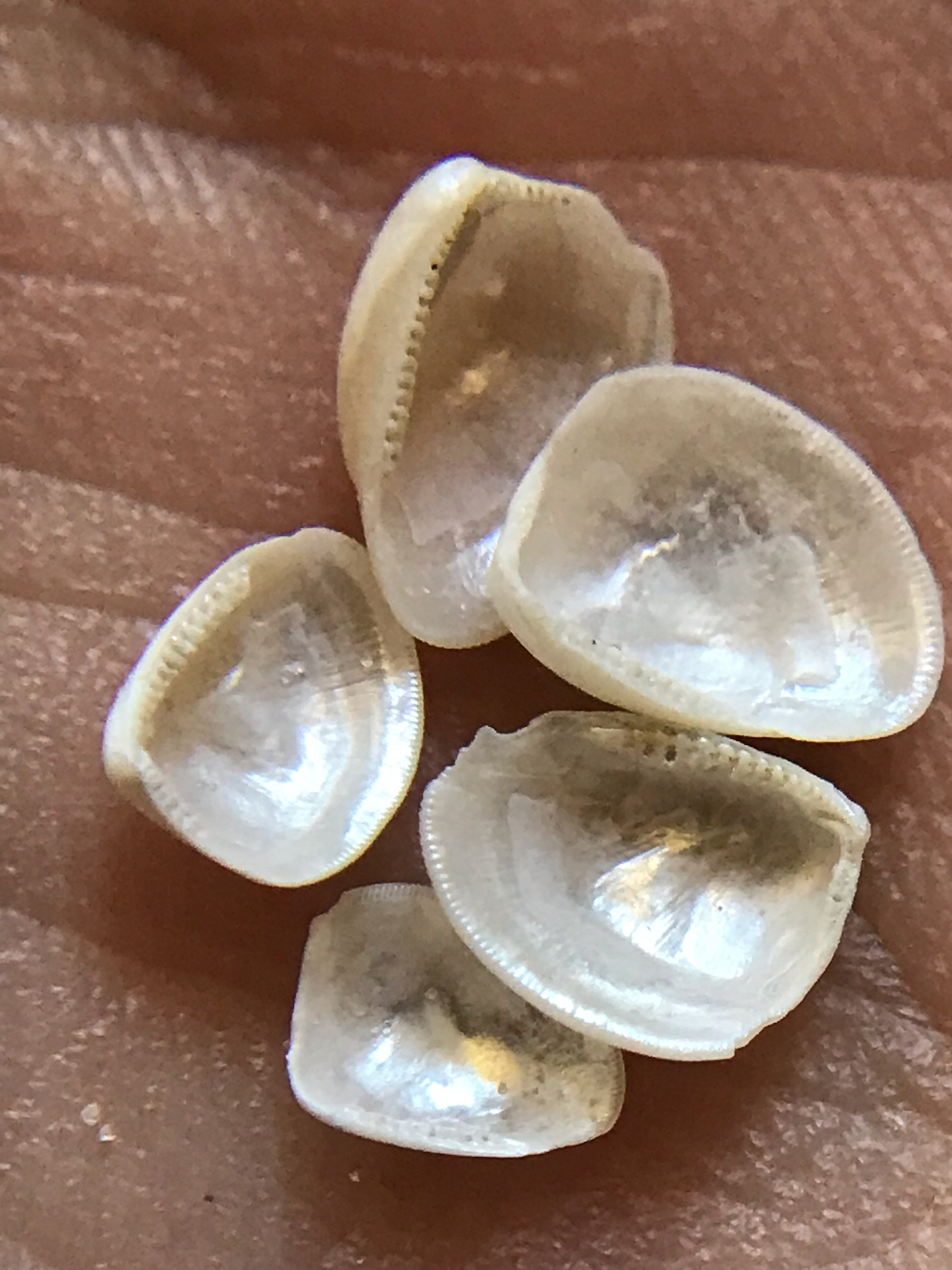 http://creativecommons.org/licenses/by-nc/4.0/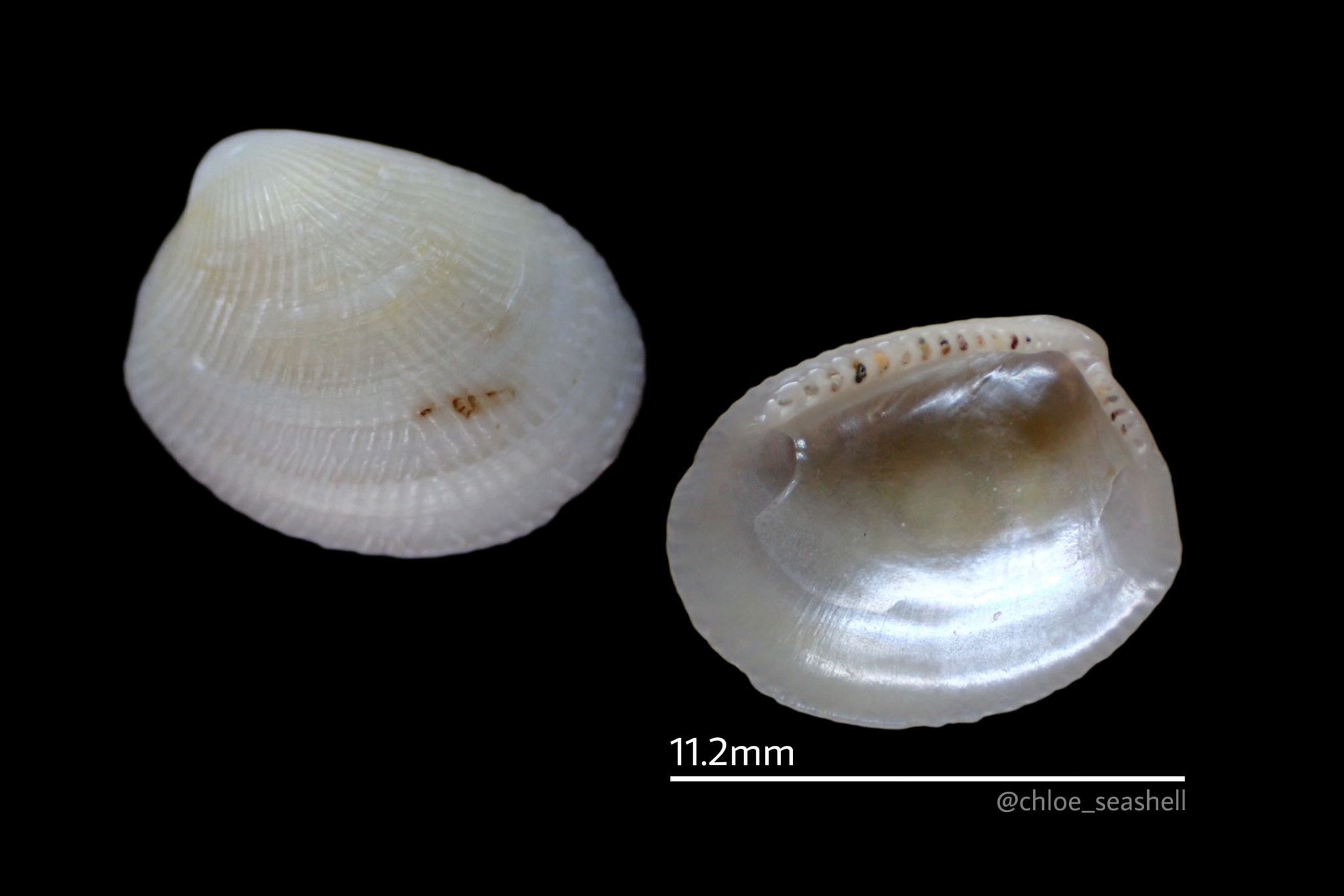 http://creativecommons.org/licenses/by-nc/4.0/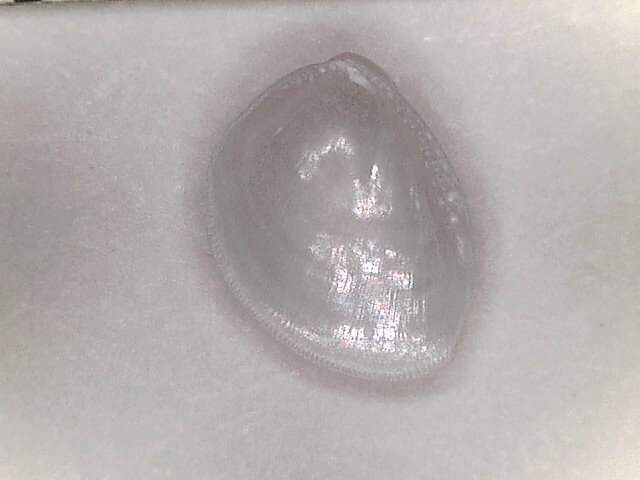 http://creativecommons.org/licenses/by-nc/4.0/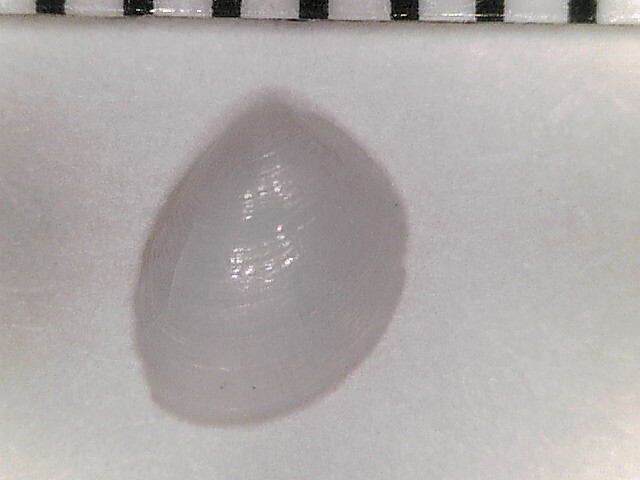 http://creativecommons.org/licenses/by-nc/4.0/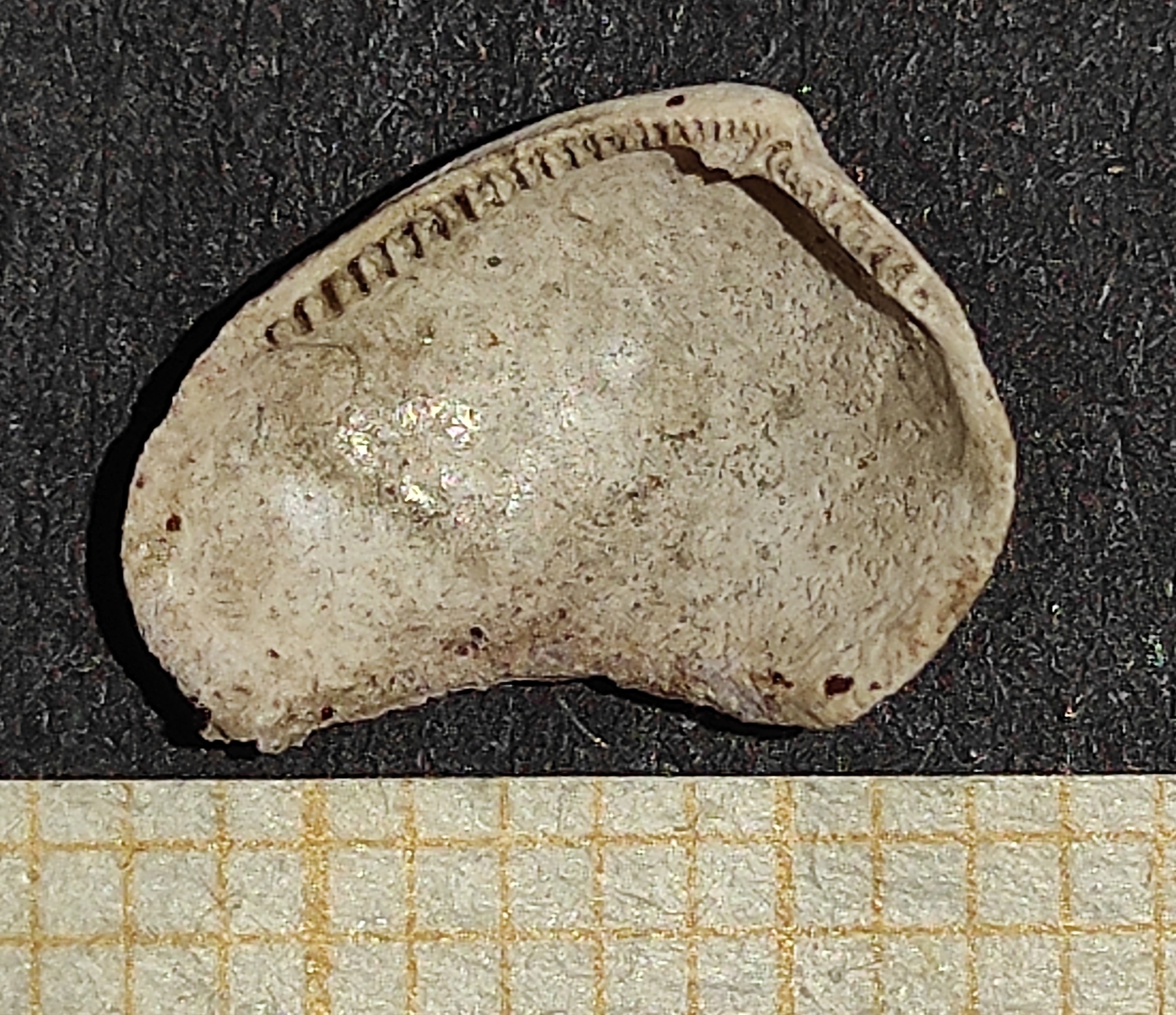 http://creativecommons.org/licenses/by-nc/4.0/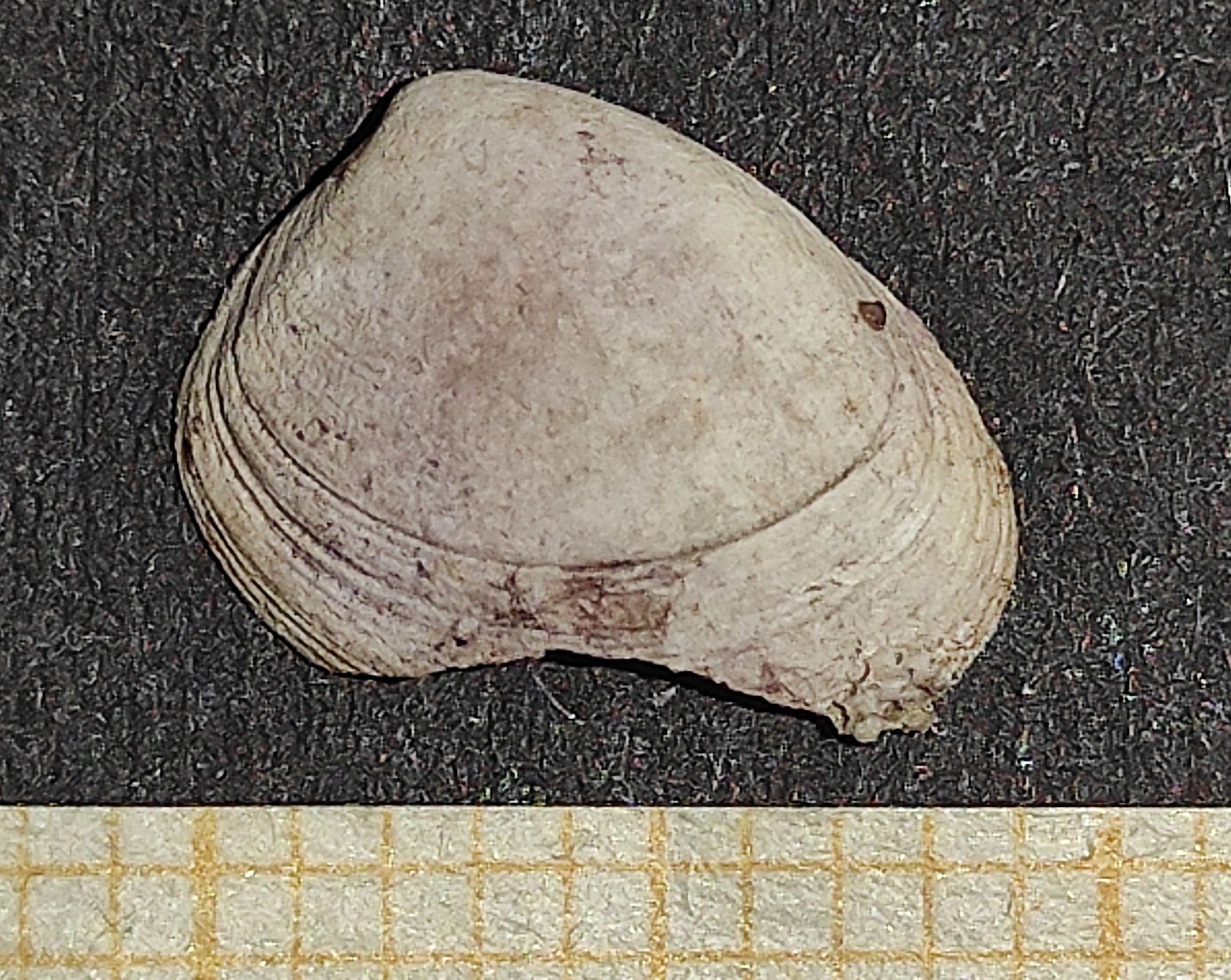 http://creativecommons.org/licenses/by-nc/4.0/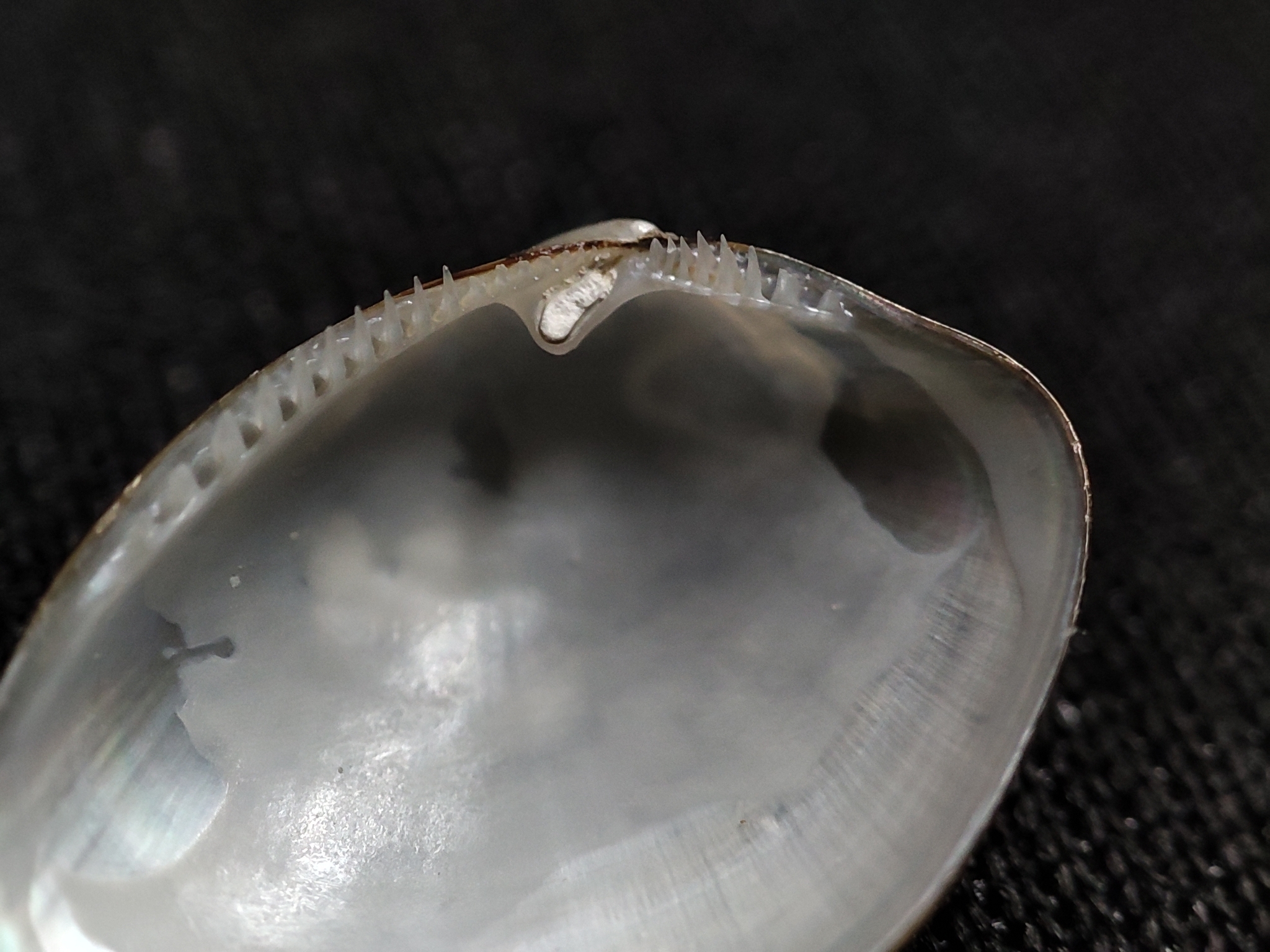 http://creativecommons.org/licenses/by-nc/4.0/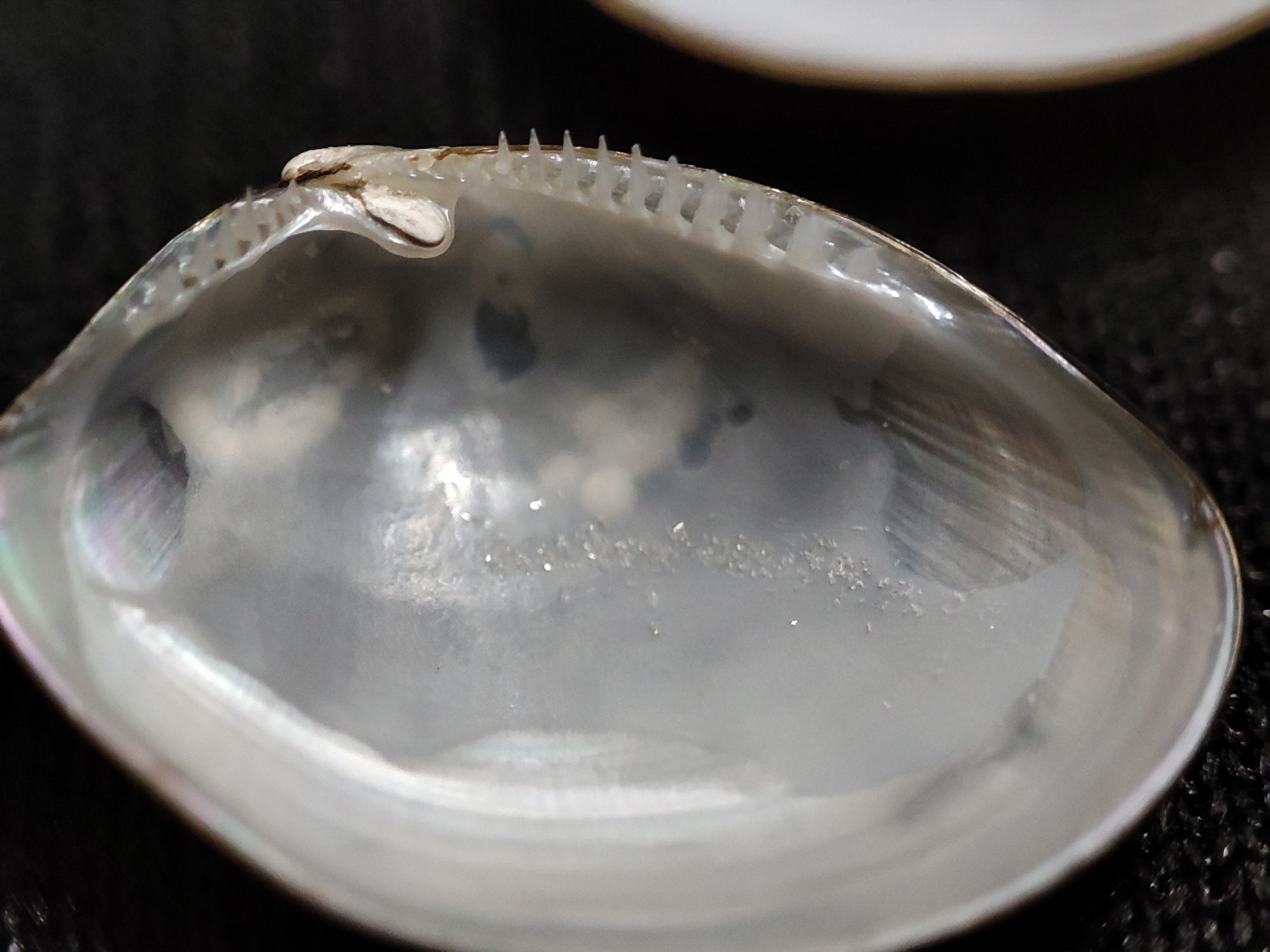 http://creativecommons.org/licenses/by-nc/4.0/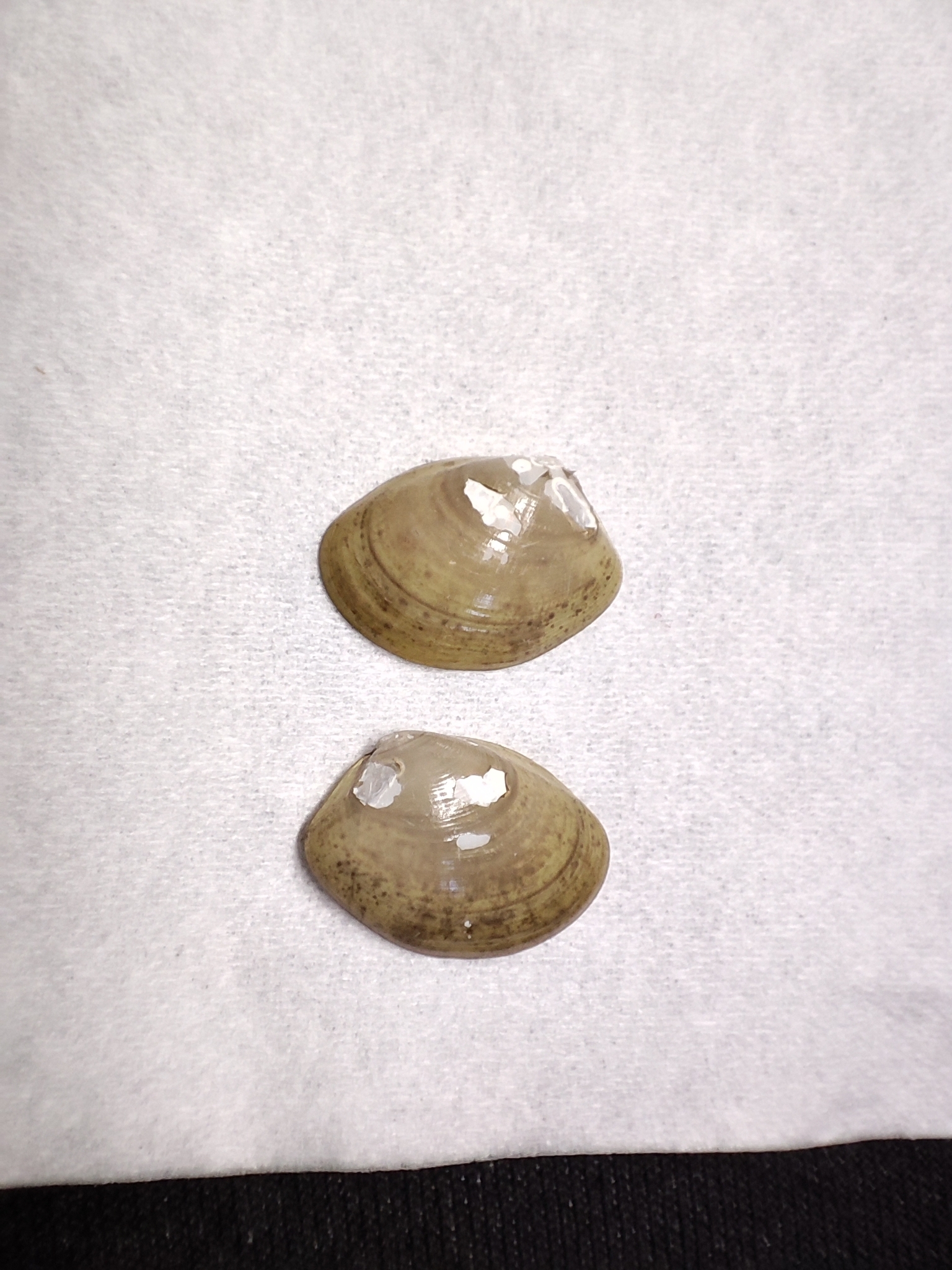 http://creativecommons.org/licenses/by-nc/4.0/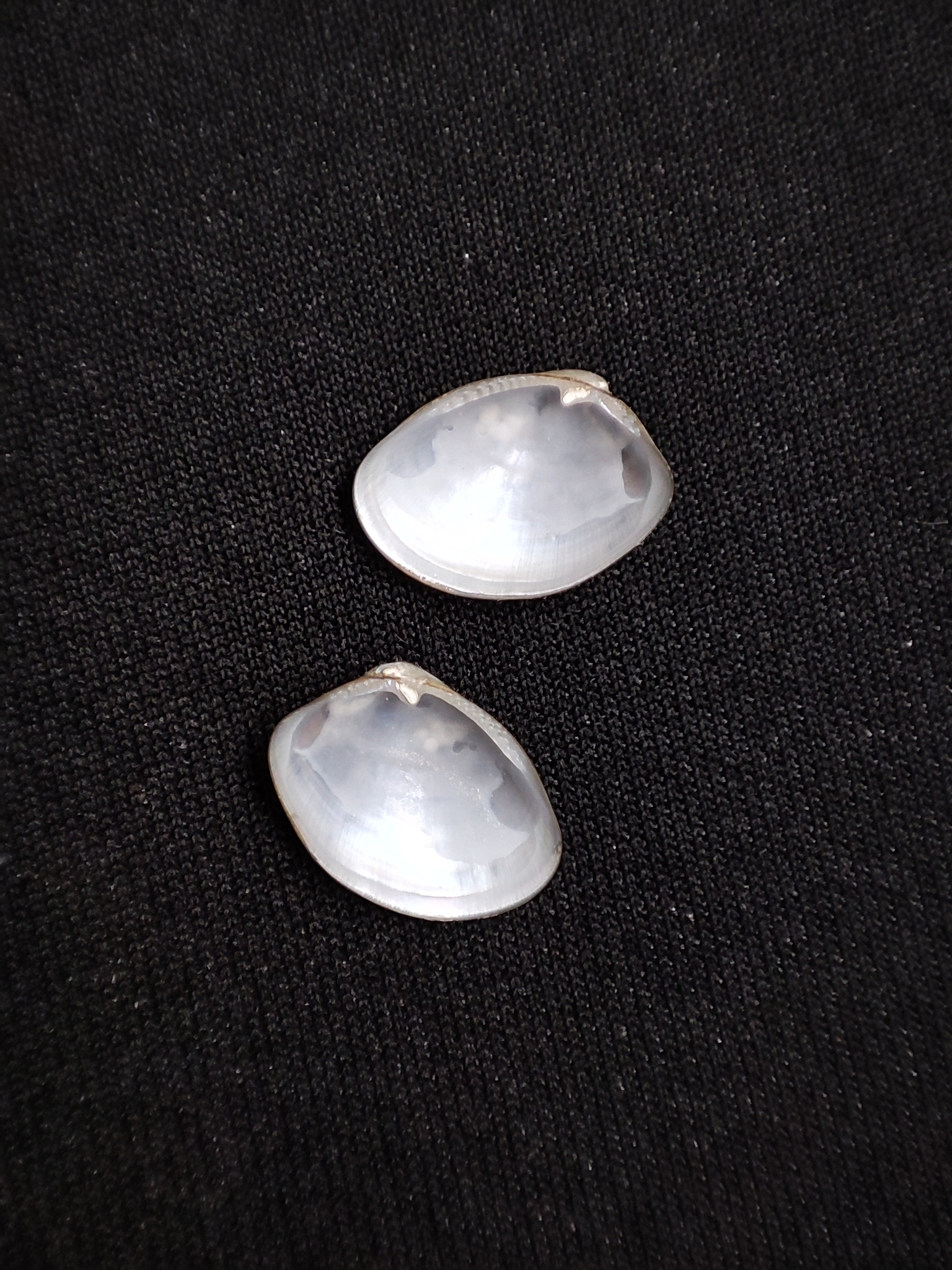 http://creativecommons.org/licenses/by-nc/4.0/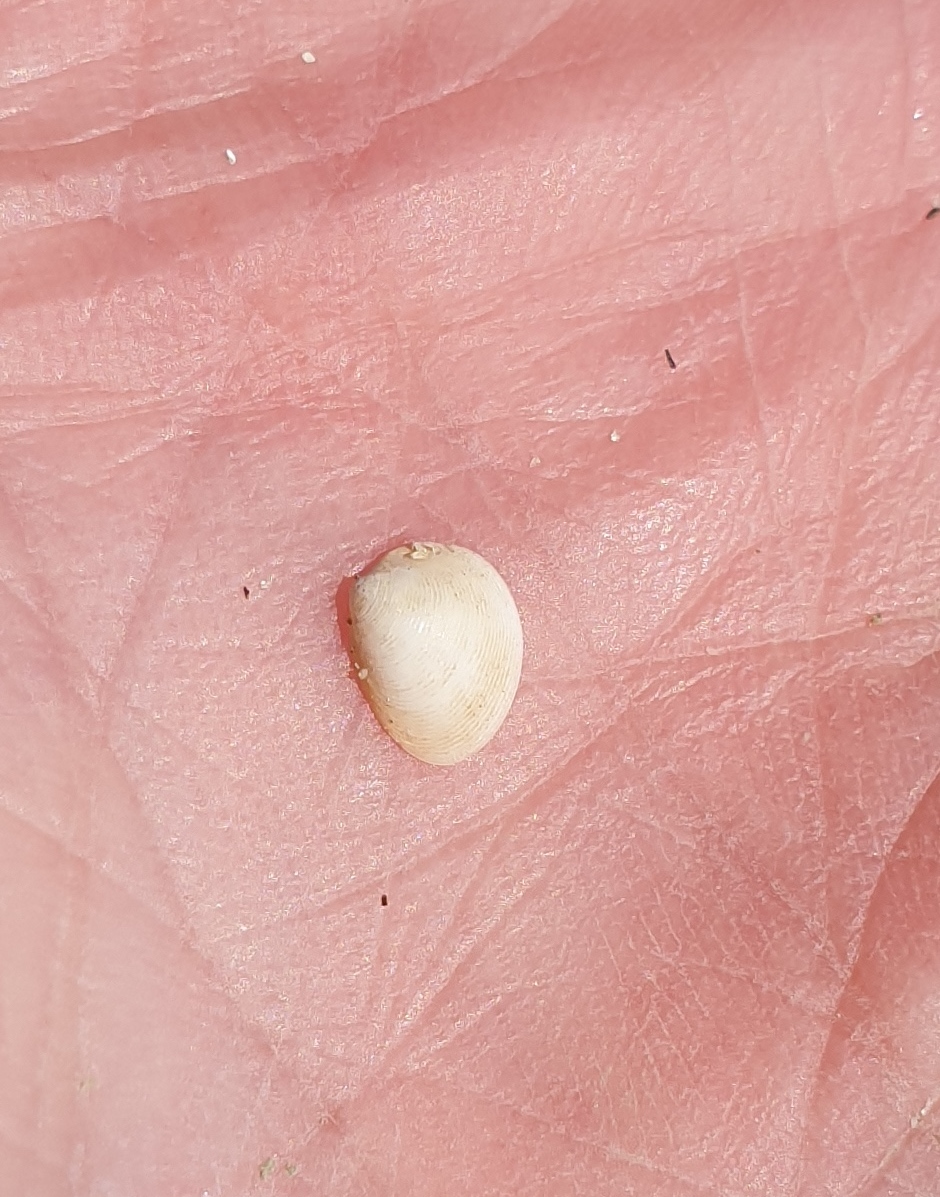 http://creativecommons.org/licenses/by-nc/4.0/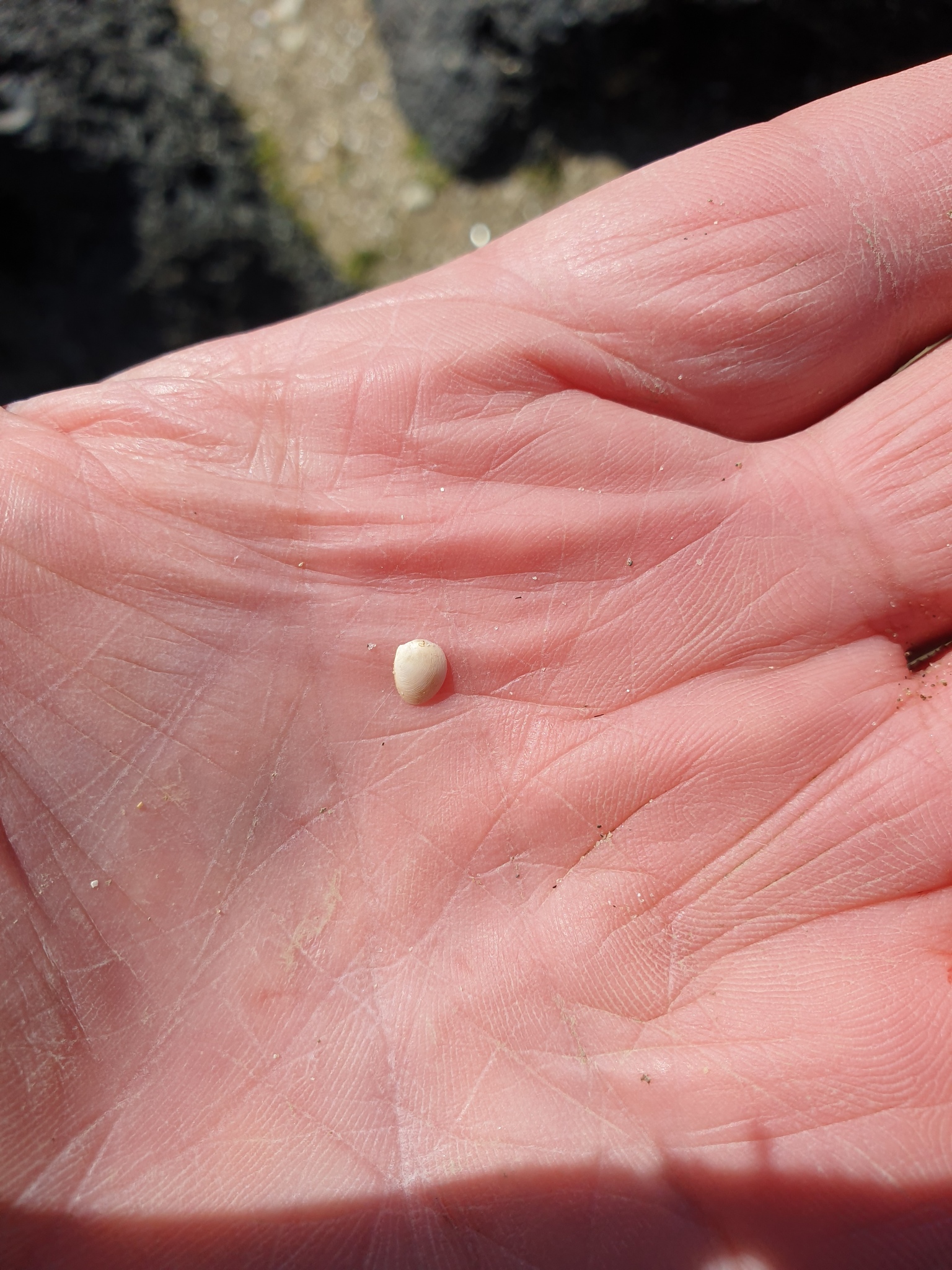 http://creativecommons.org/licenses/by-nc/4.0/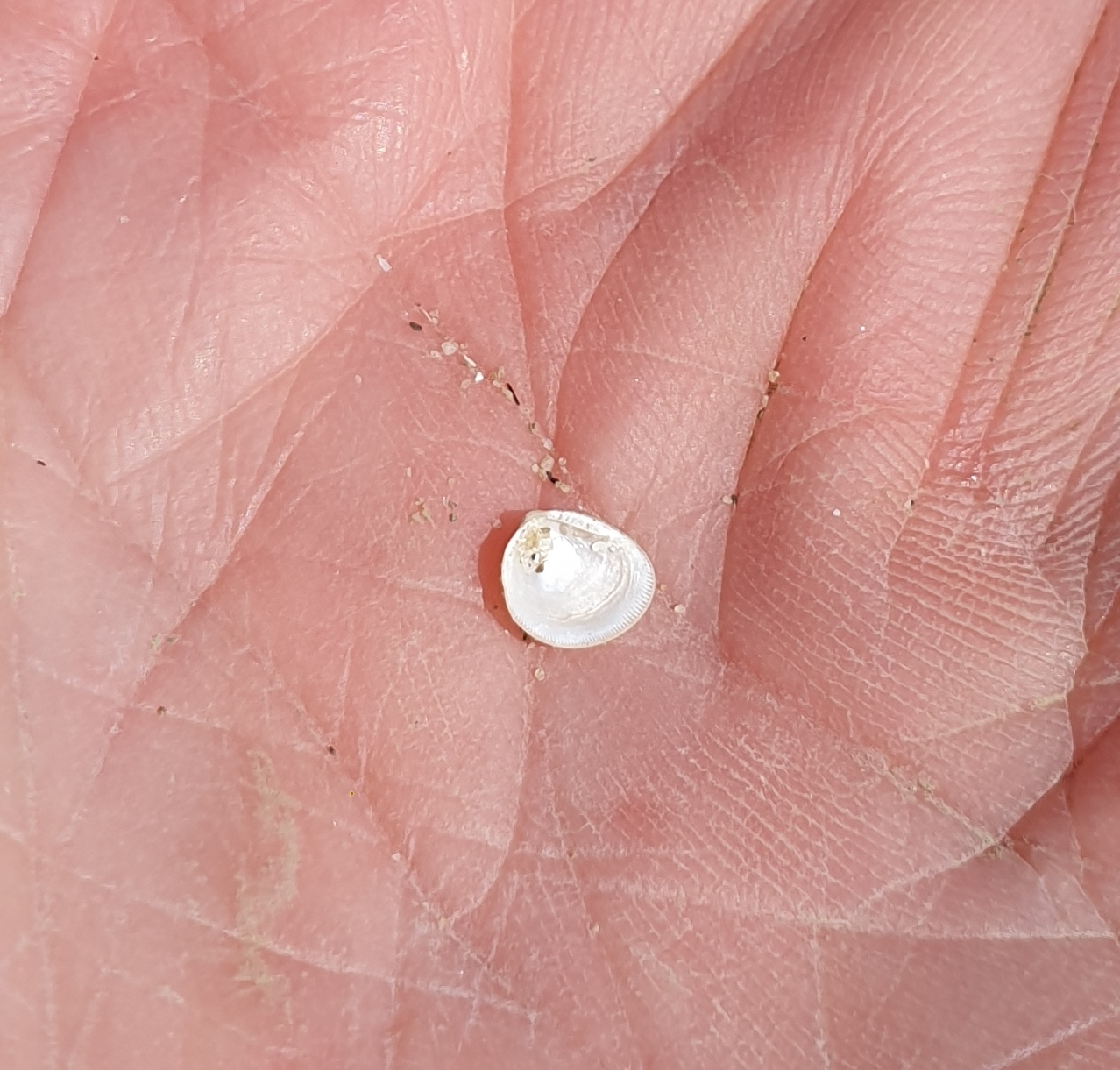 http://creativecommons.org/licenses/by-nc/4.0/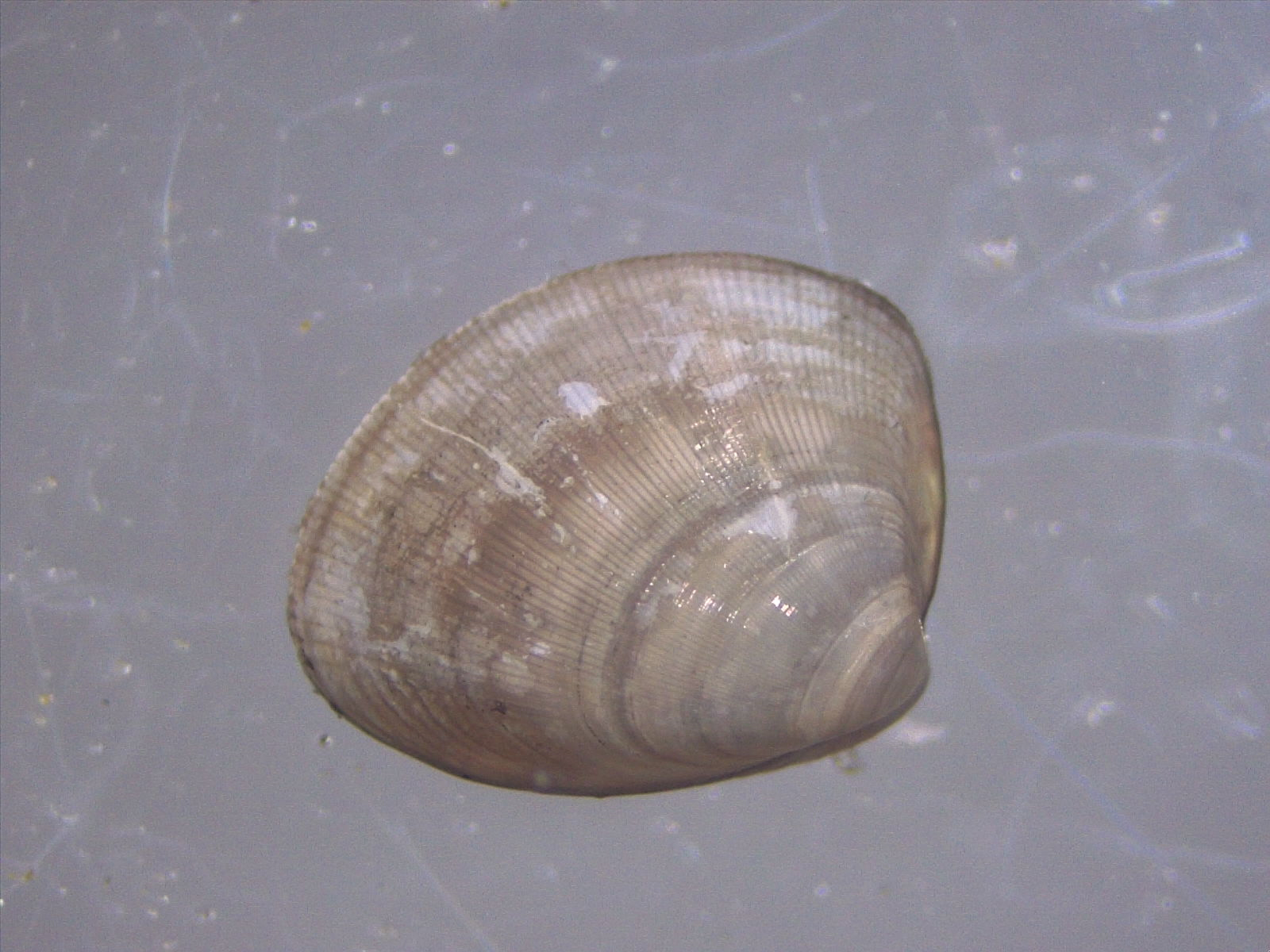 http://creativecommons.org/licenses/by-nc/4.0/
http://creativecommons.org/licenses/by-nc/4.0/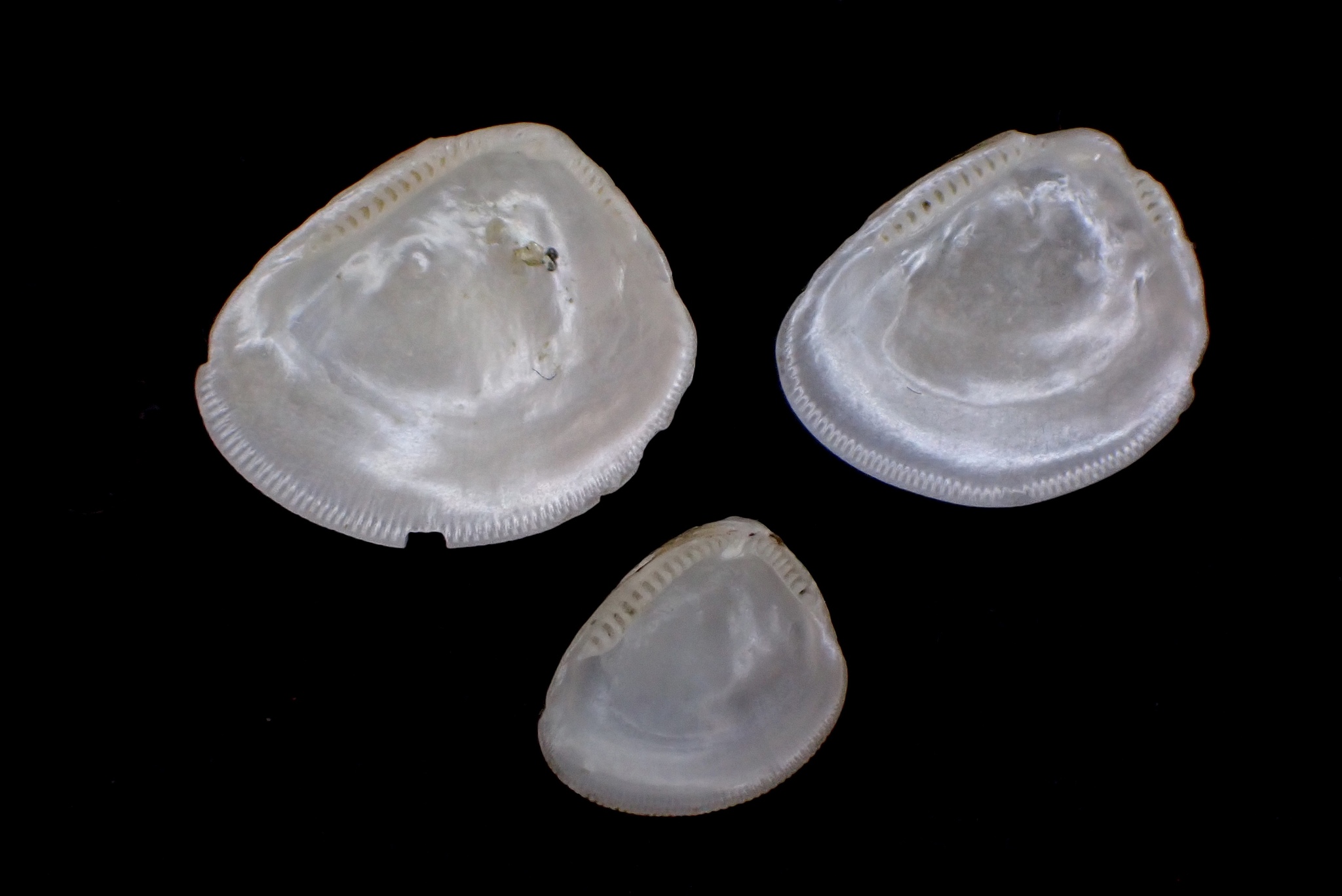 http://creativecommons.org/licenses/by-nc/4.0/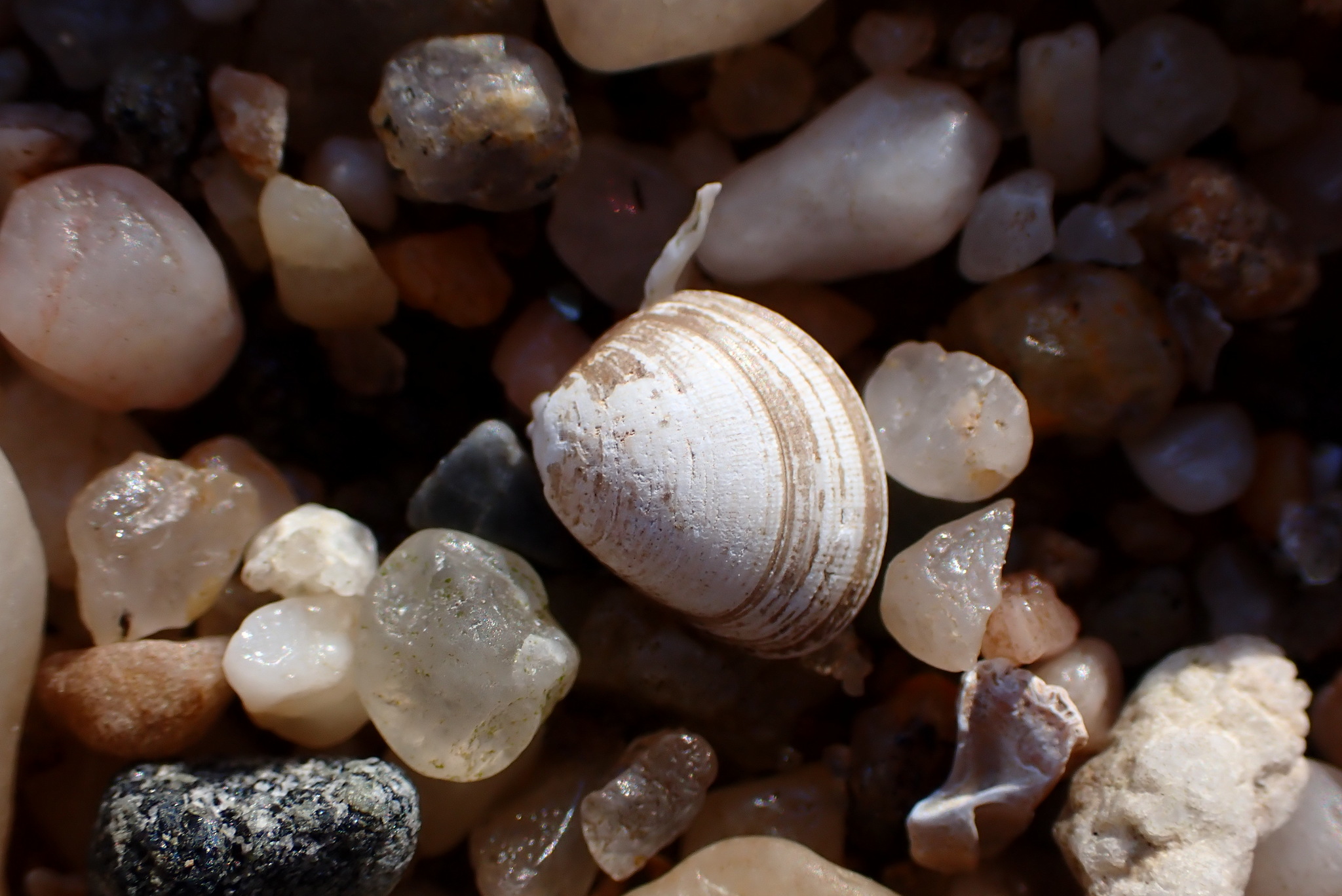 http://creativecommons.org/licenses/by-nc/4.0/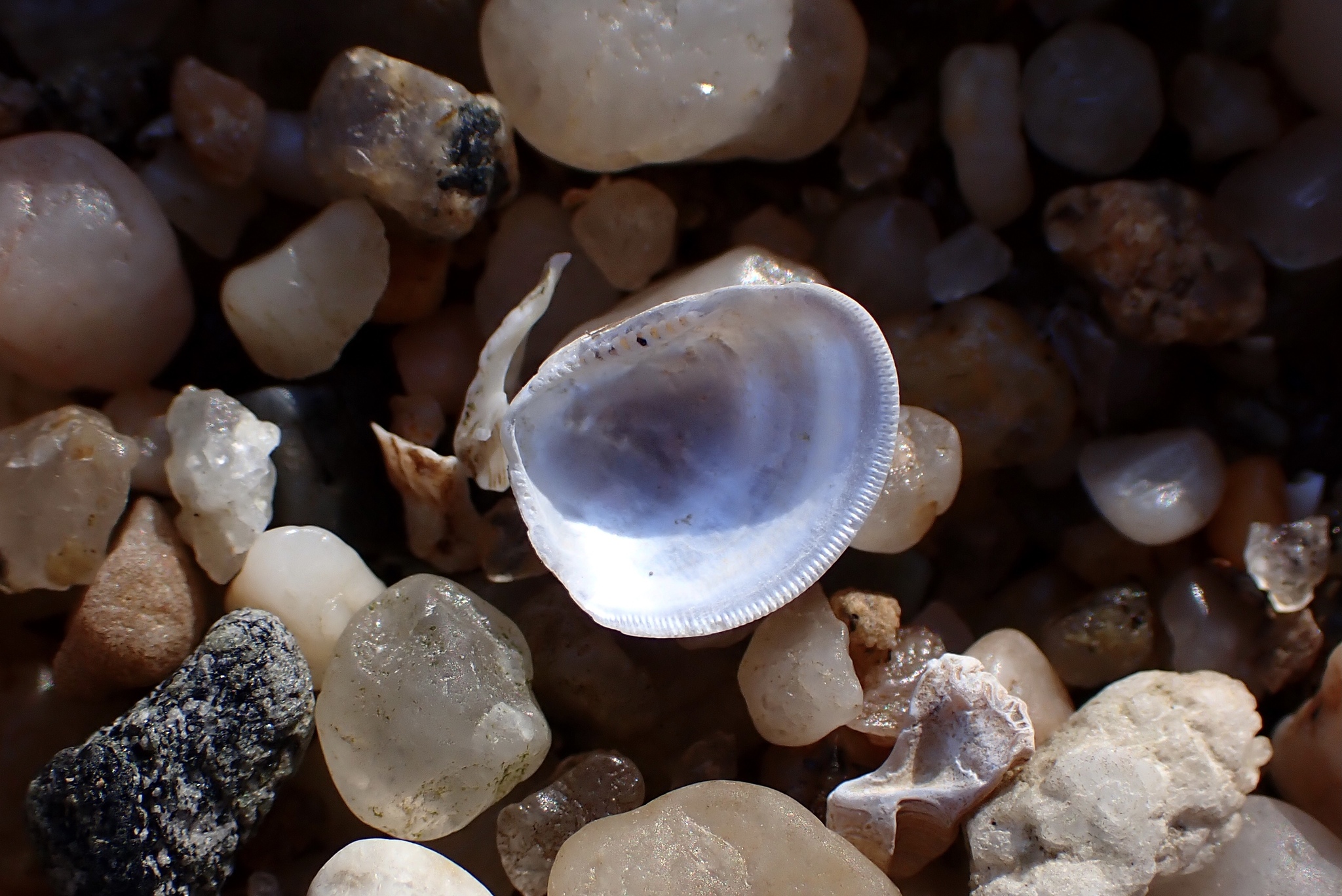 http://creativecommons.org/licenses/by-nc/4.0/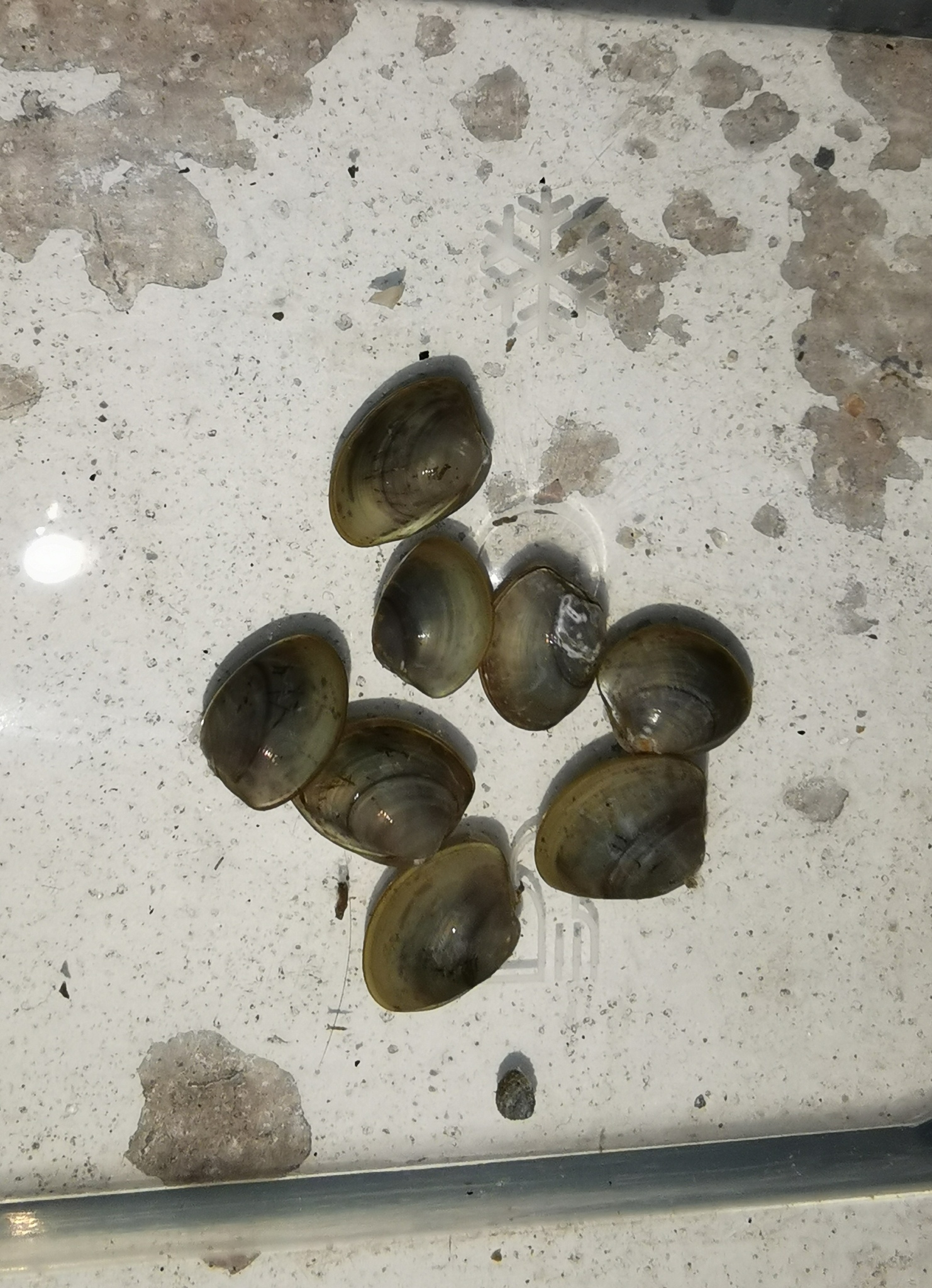 http://creativecommons.org/licenses/by-nc/4.0/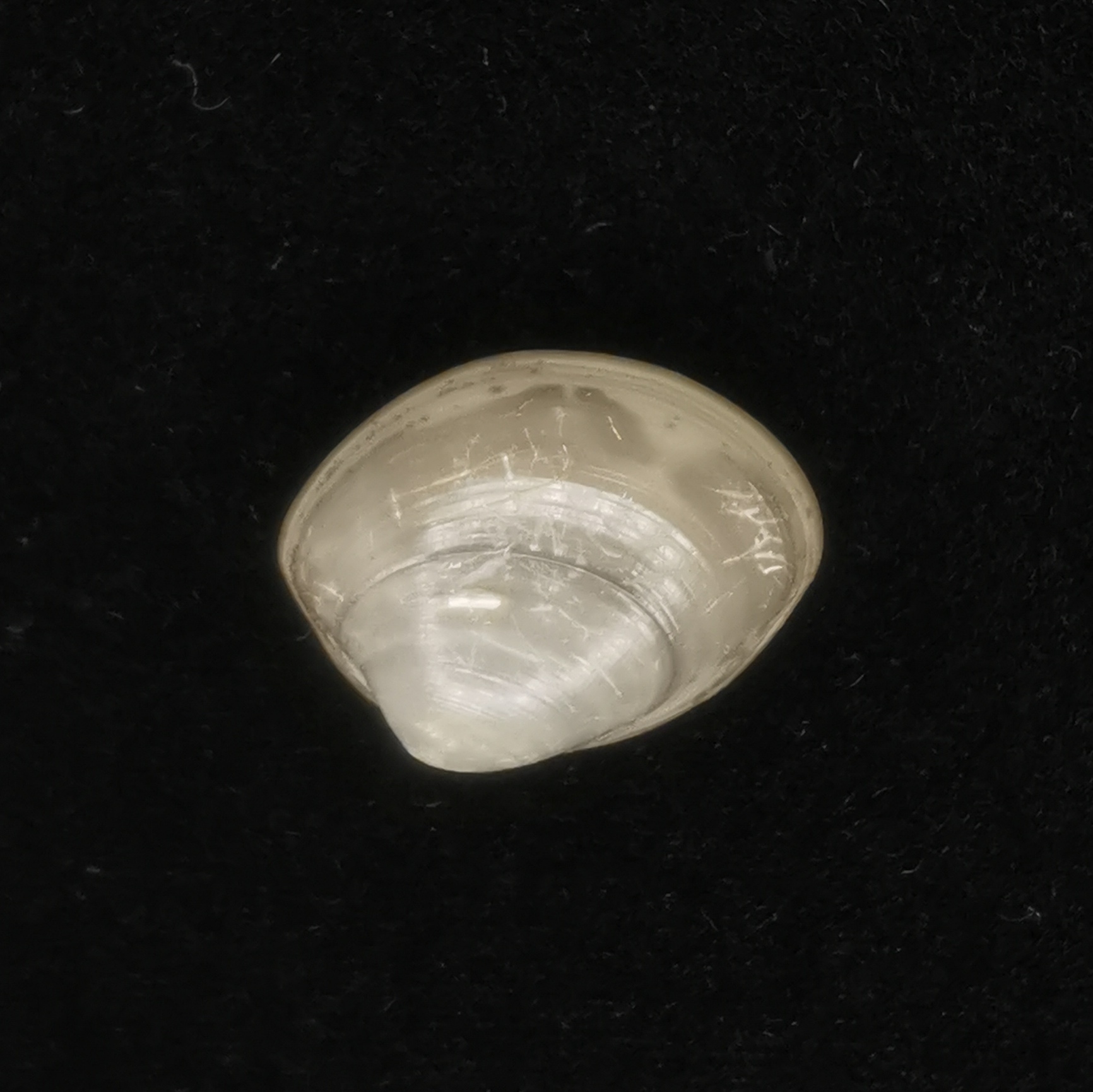 http://creativecommons.org/licenses/by-nc/4.0/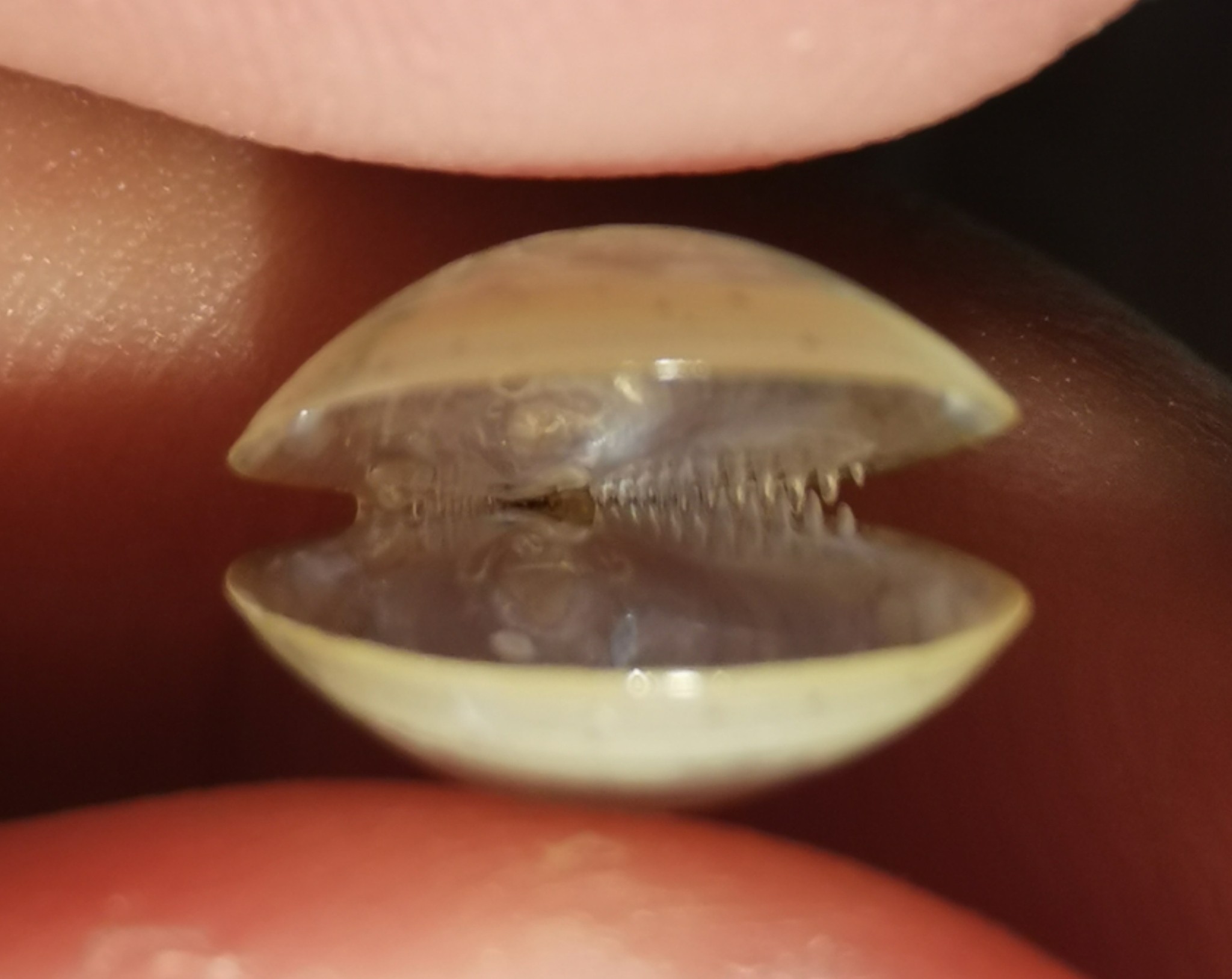 http://creativecommons.org/licenses/by-nc/4.0/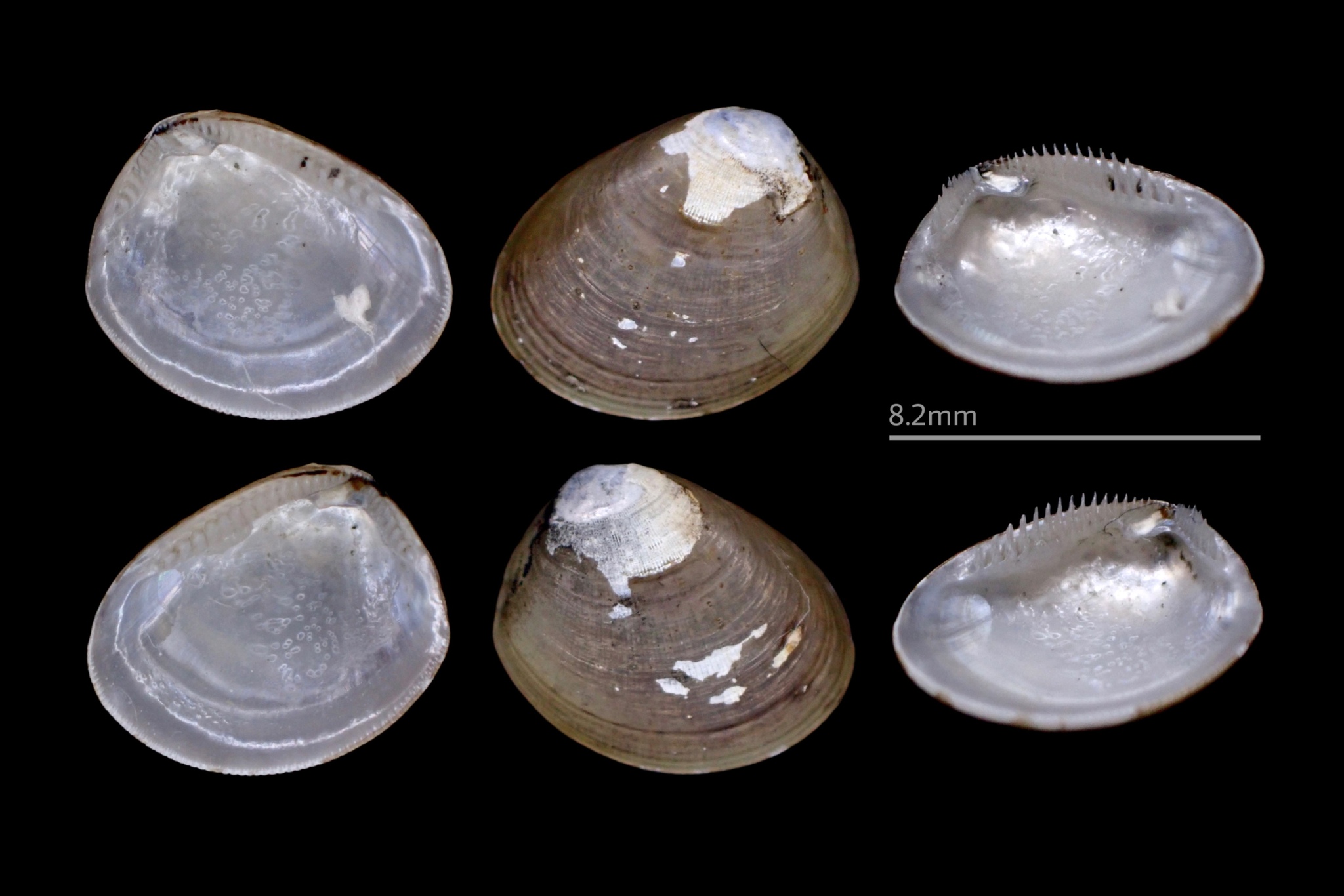 http://creativecommons.org/licenses/by-nc/4.0/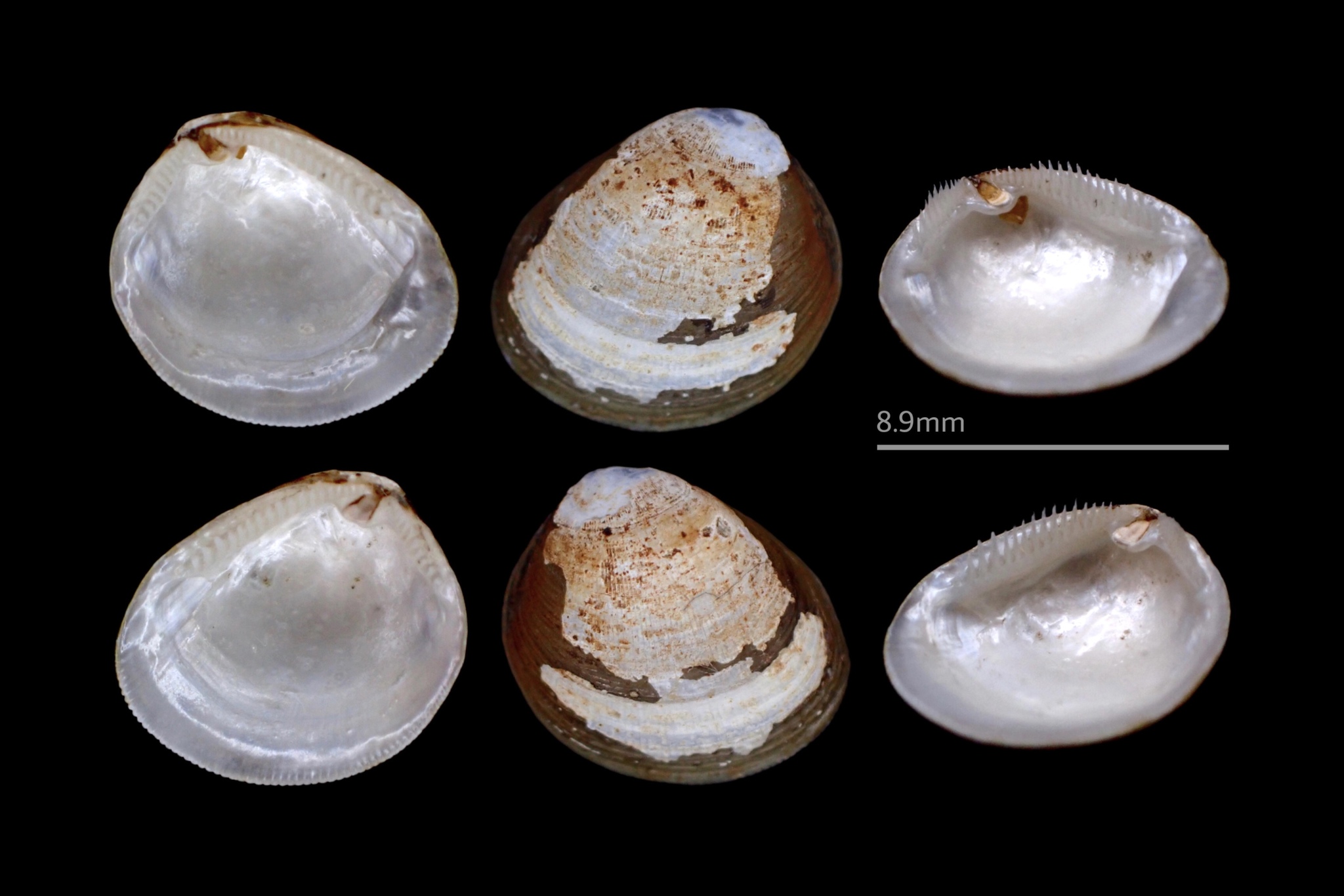 http://creativecommons.org/licenses/by-nc/4.0/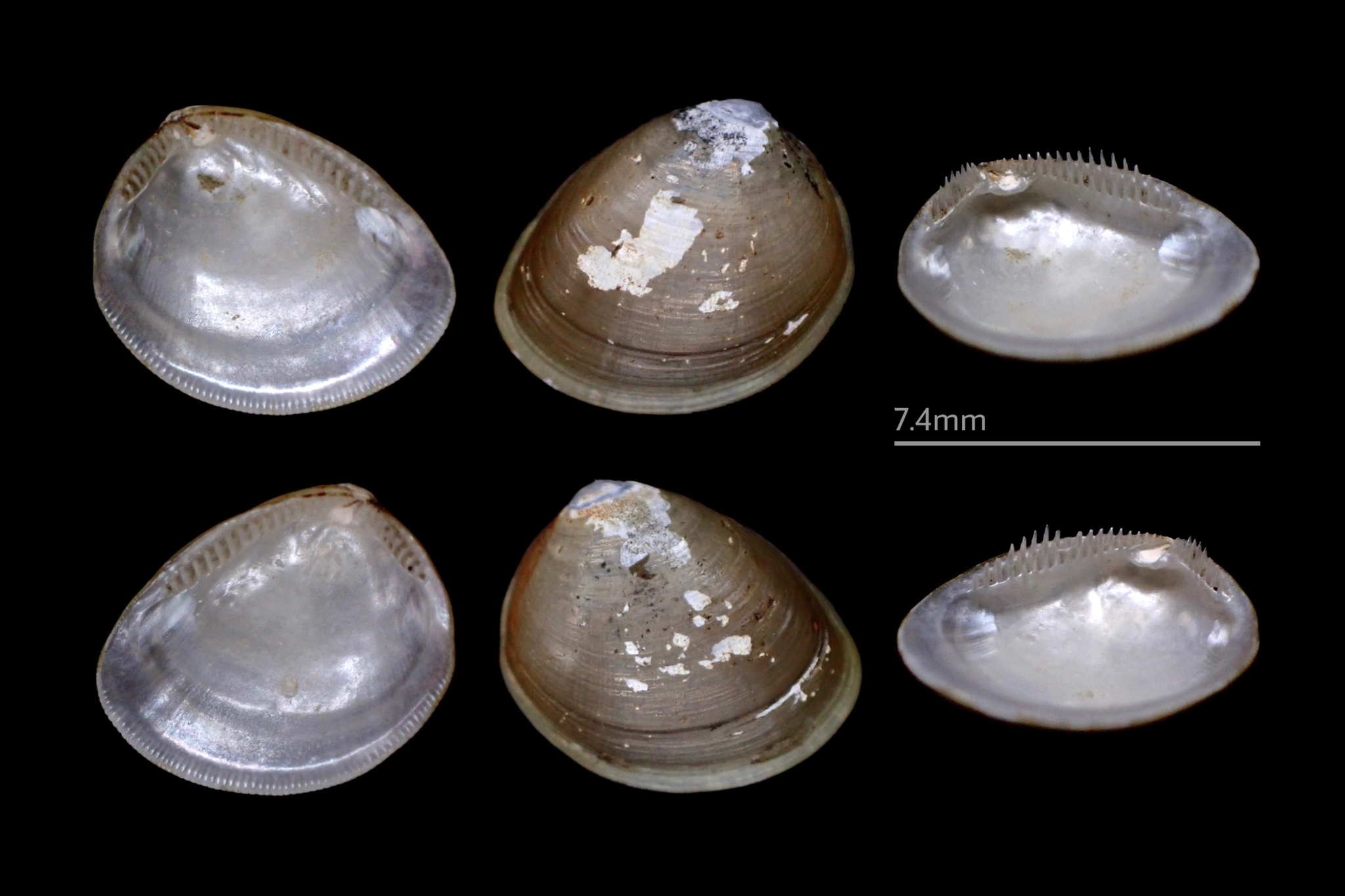 http://creativecommons.org/licenses/by-nc/4.0/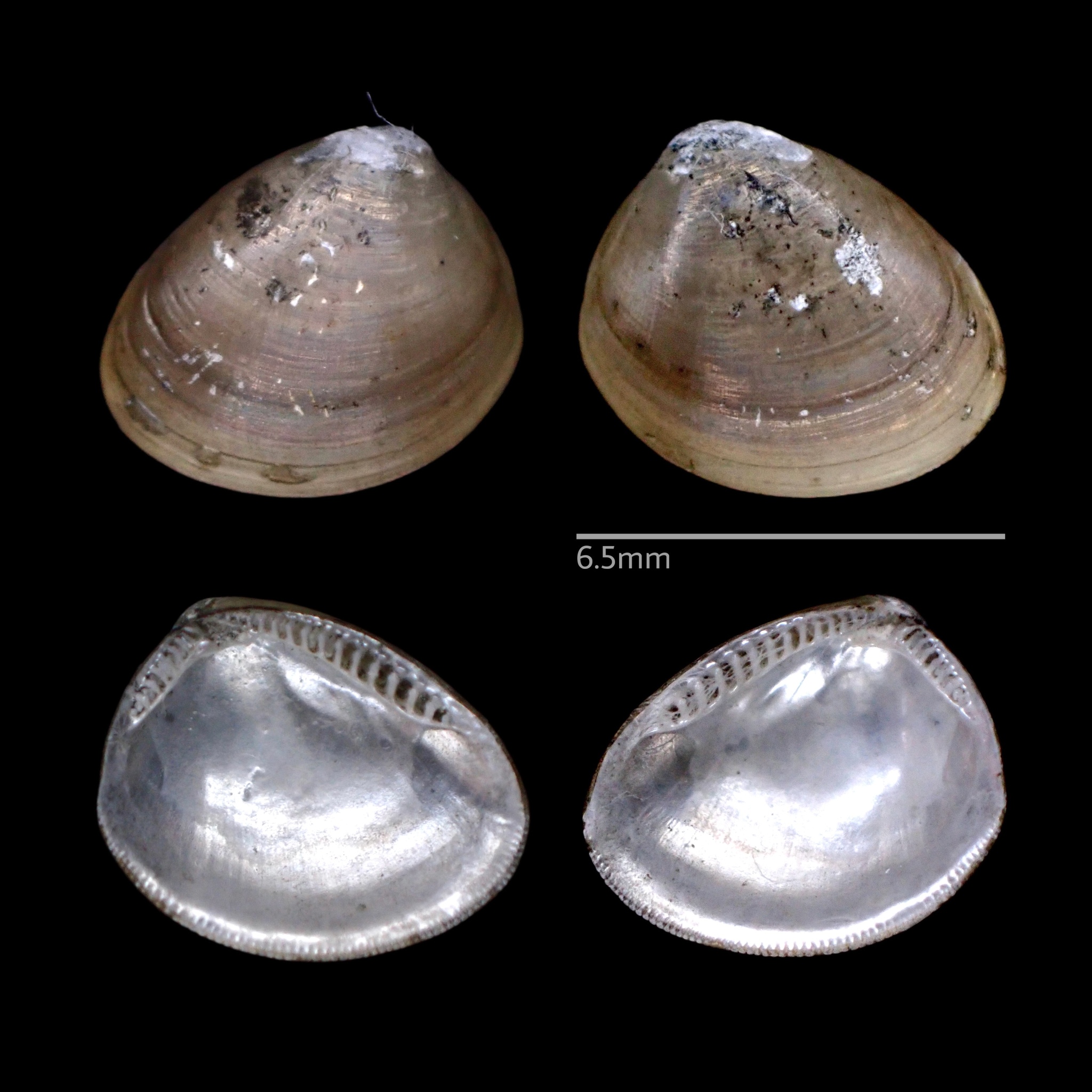 http://creativecommons.org/licenses/by-nc/4.0/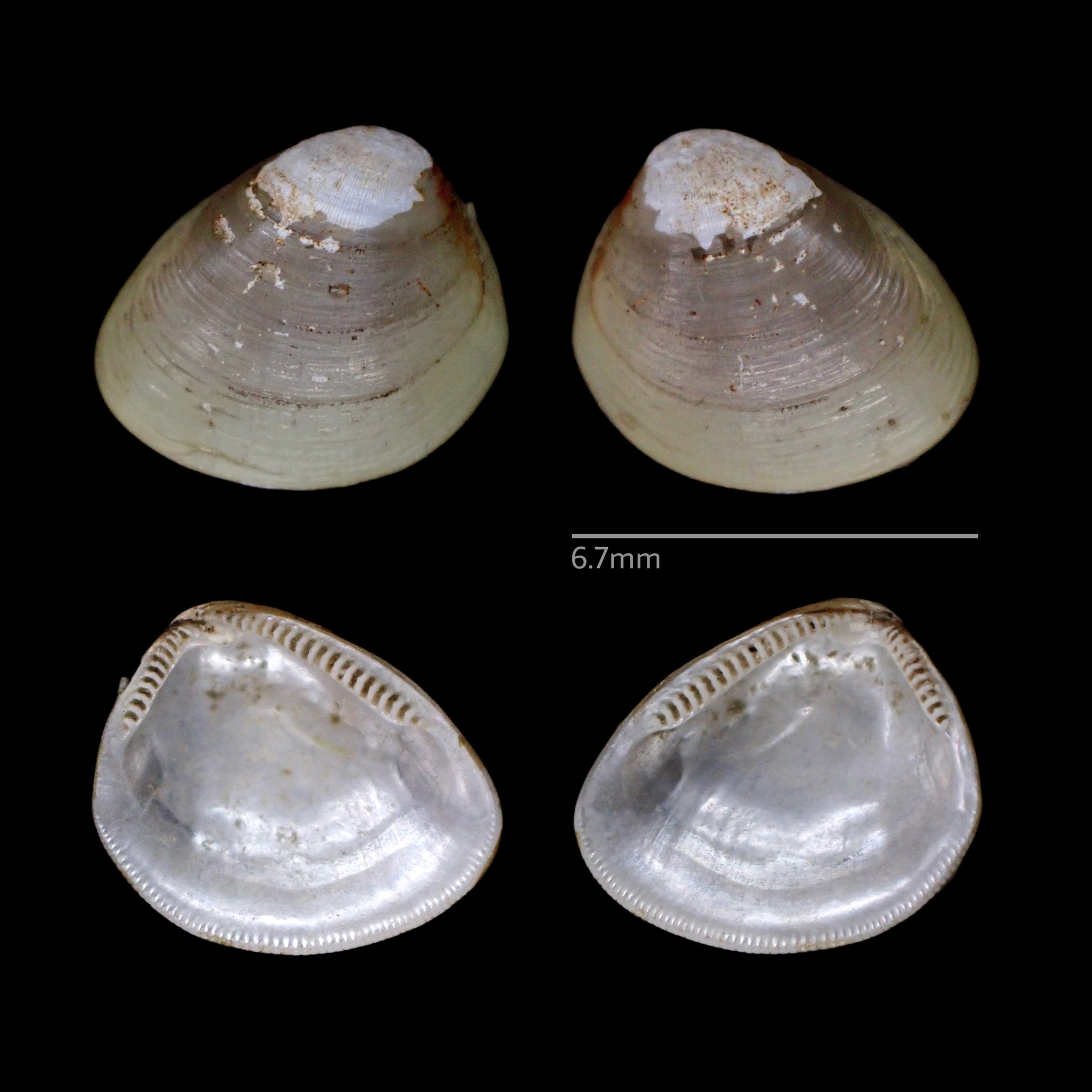 http://creativecommons.org/licenses/by-nc/4.0/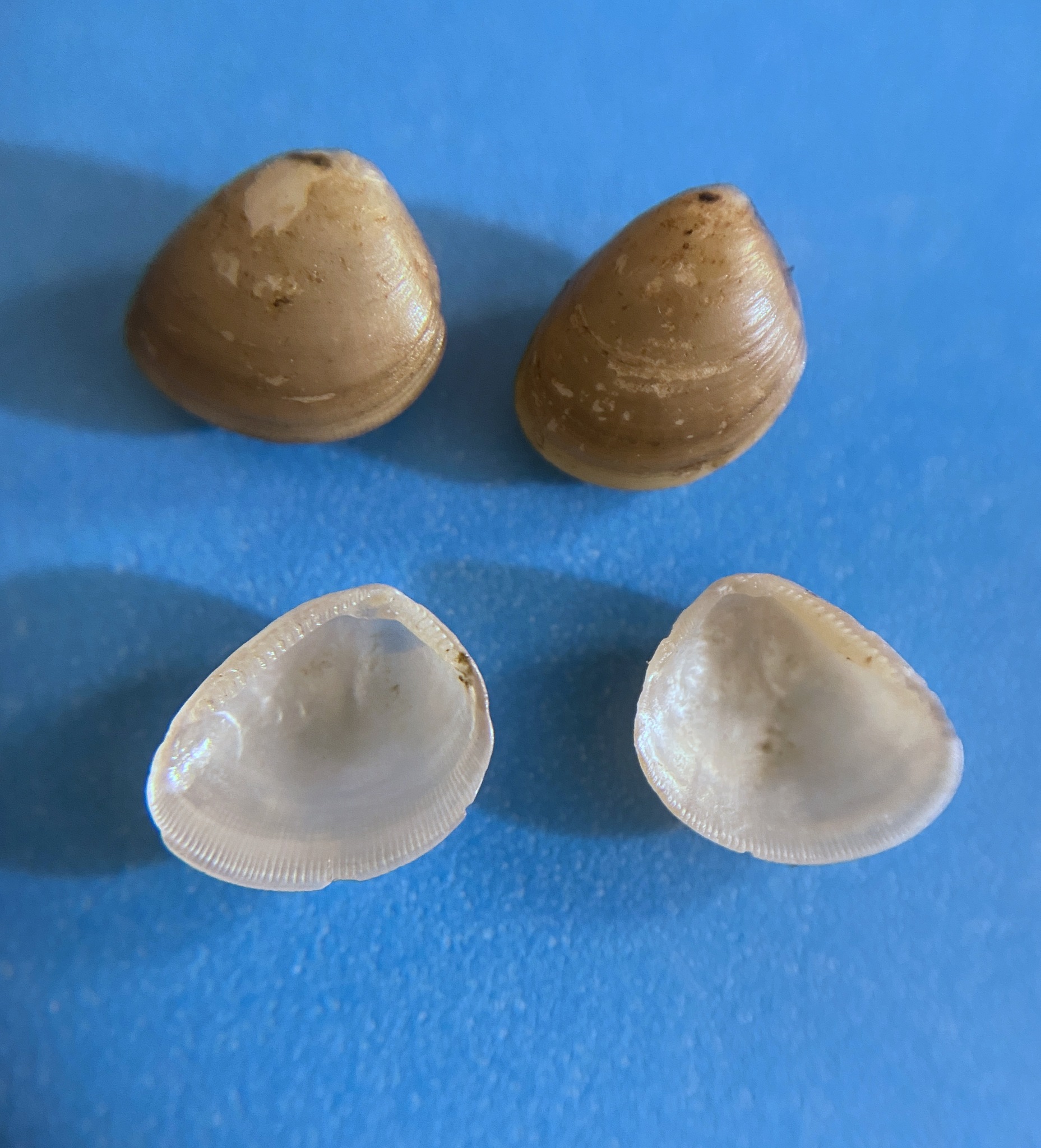 http://creativecommons.org/licenses/by-nc-nd/4.0/
http://creativecommons.org/licenses/by-nc-sa/4.0/
http://creativecommons.org/licenses/by-nc-sa/4.0/
http://creativecommons.org/licenses/by-nc-sa/4.0/
http://creativecommons.org/licenses/by-nc-sa/4.0/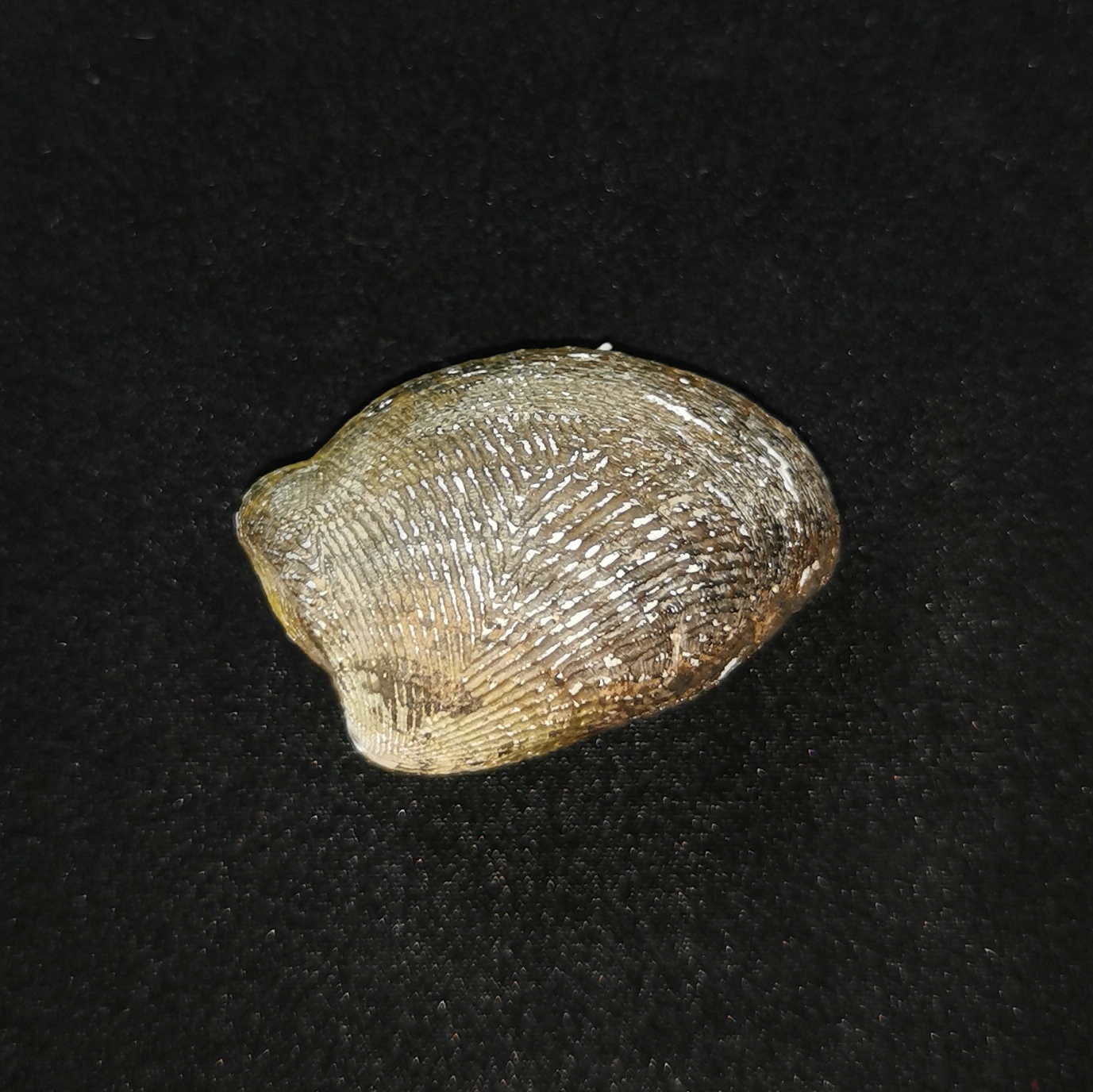 http://creativecommons.org/licenses/by-nc/4.0/
http://creativecommons.org/licenses/by-nc-nd/4.0/
http://creativecommons.org/licenses/by-nc-nd/4.0/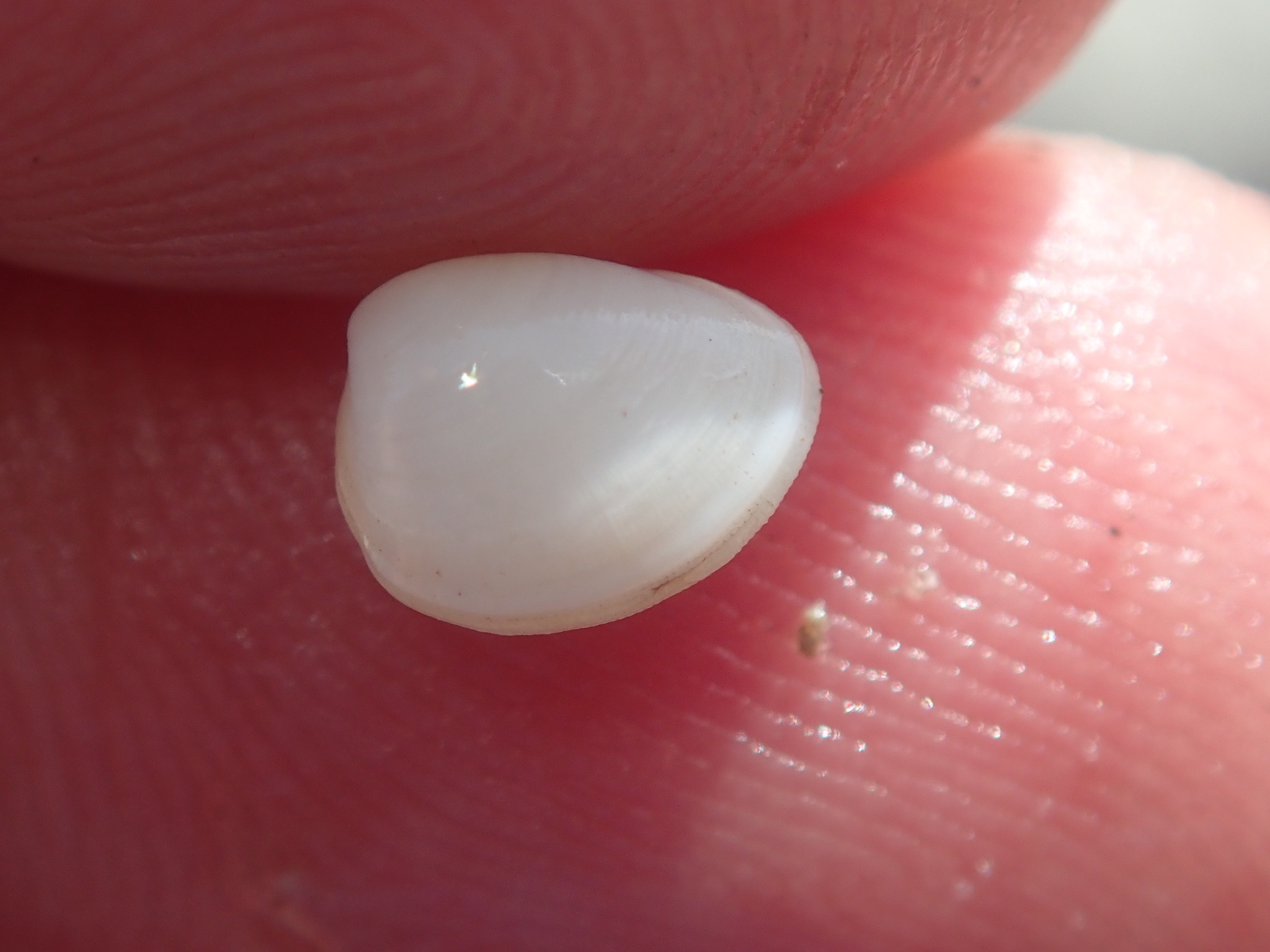 http://creativecommons.org/licenses/by-nc/4.0/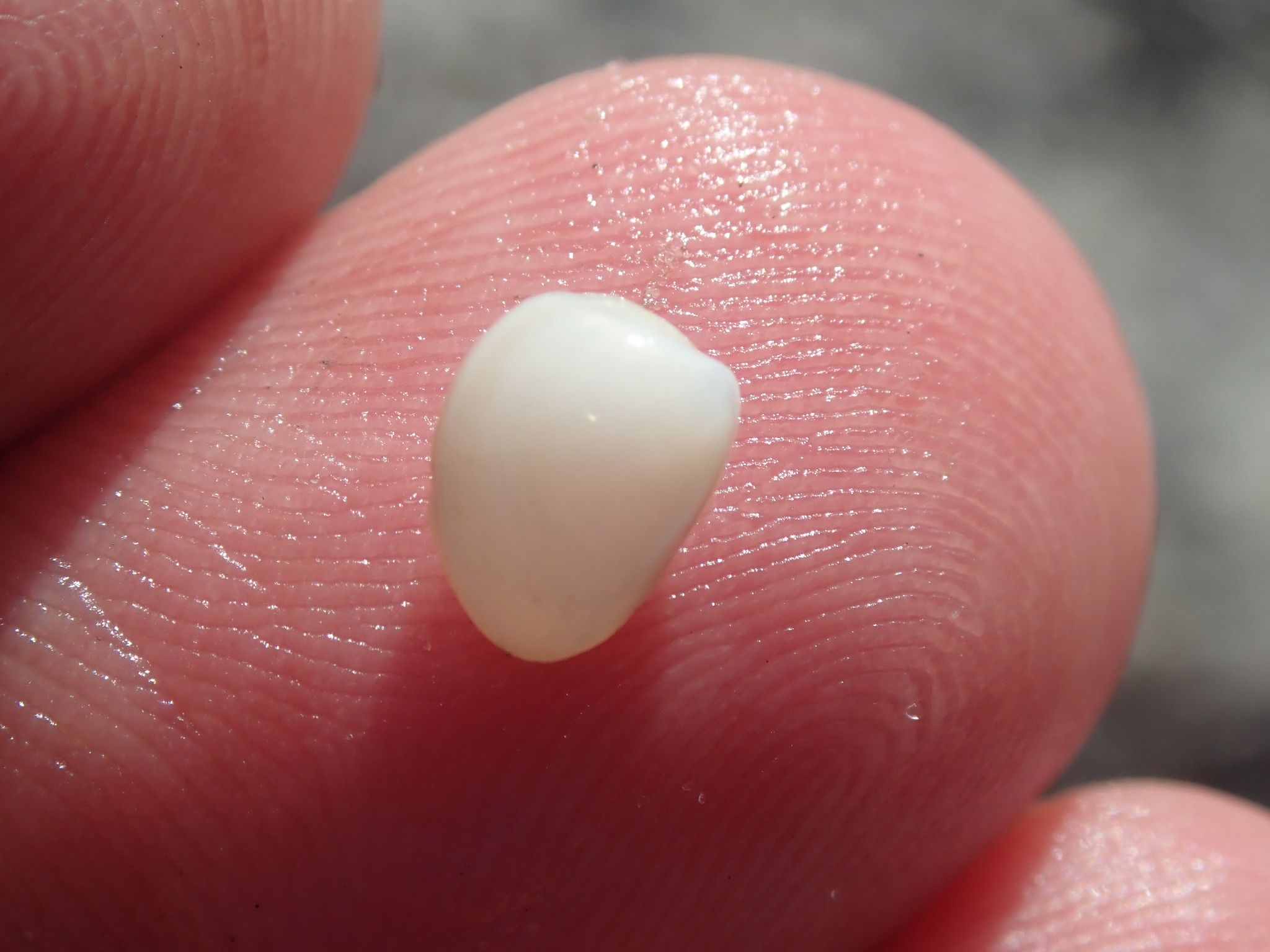 http://creativecommons.org/licenses/by-nc/4.0/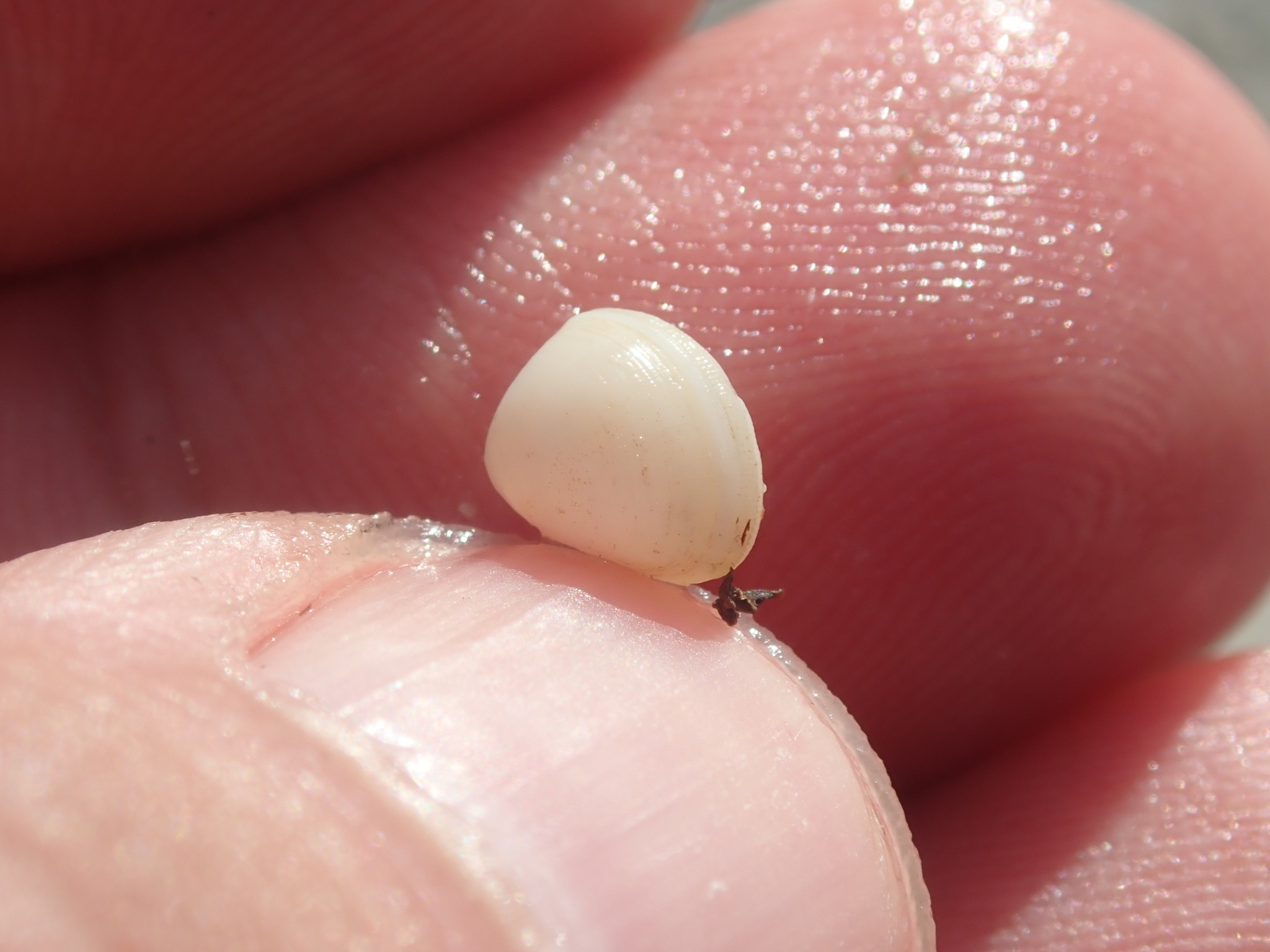 http://creativecommons.org/licenses/by-nc/4.0/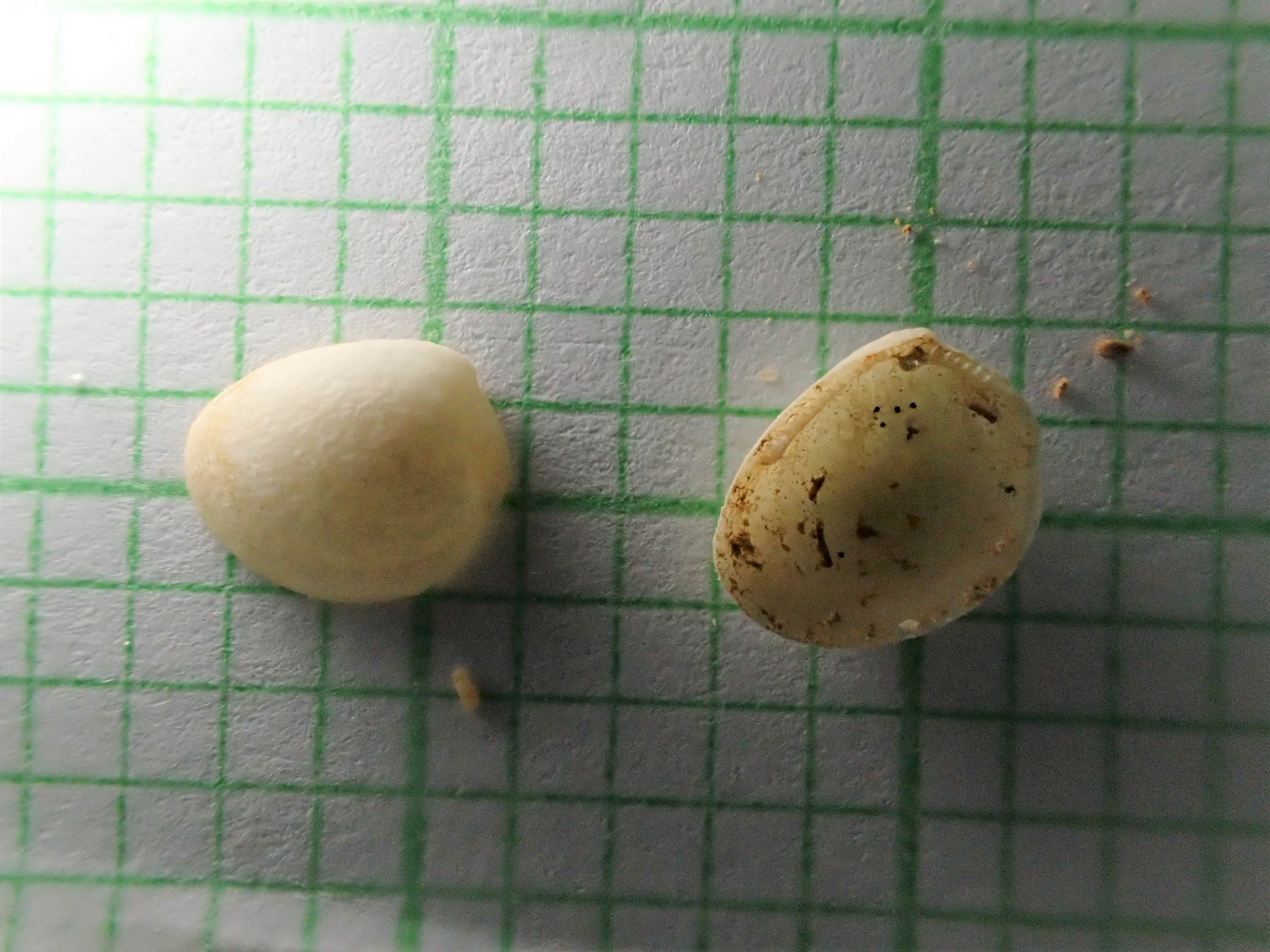 http://creativecommons.org/licenses/by/4.0/
http://creativecommons.org/licenses/by-nc/4.0/
http://creativecommons.org/licenses/by-nc/4.0/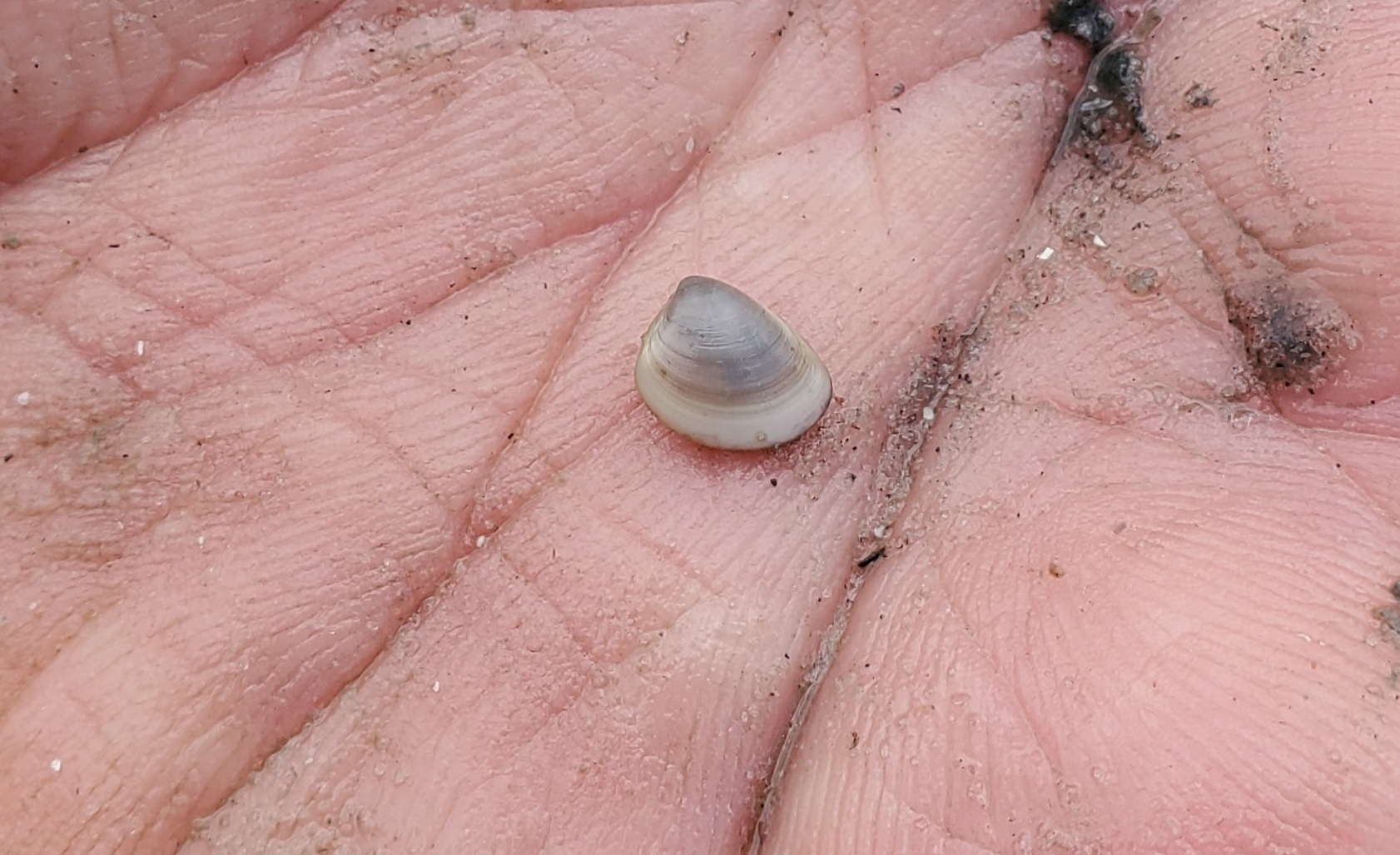 http://creativecommons.org/licenses/by-nc/4.0/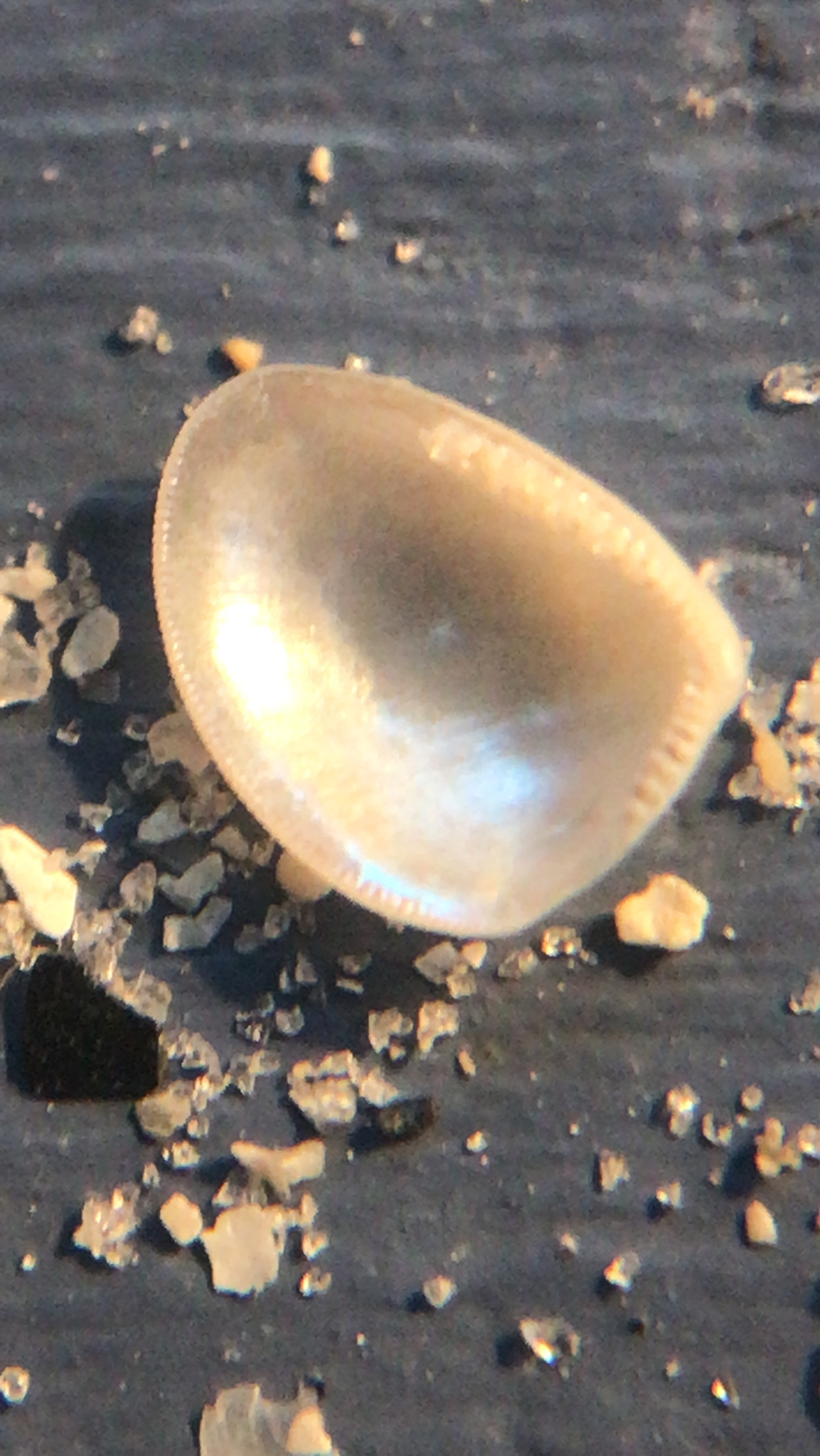 http://creativecommons.org/licenses/by-nc/4.0/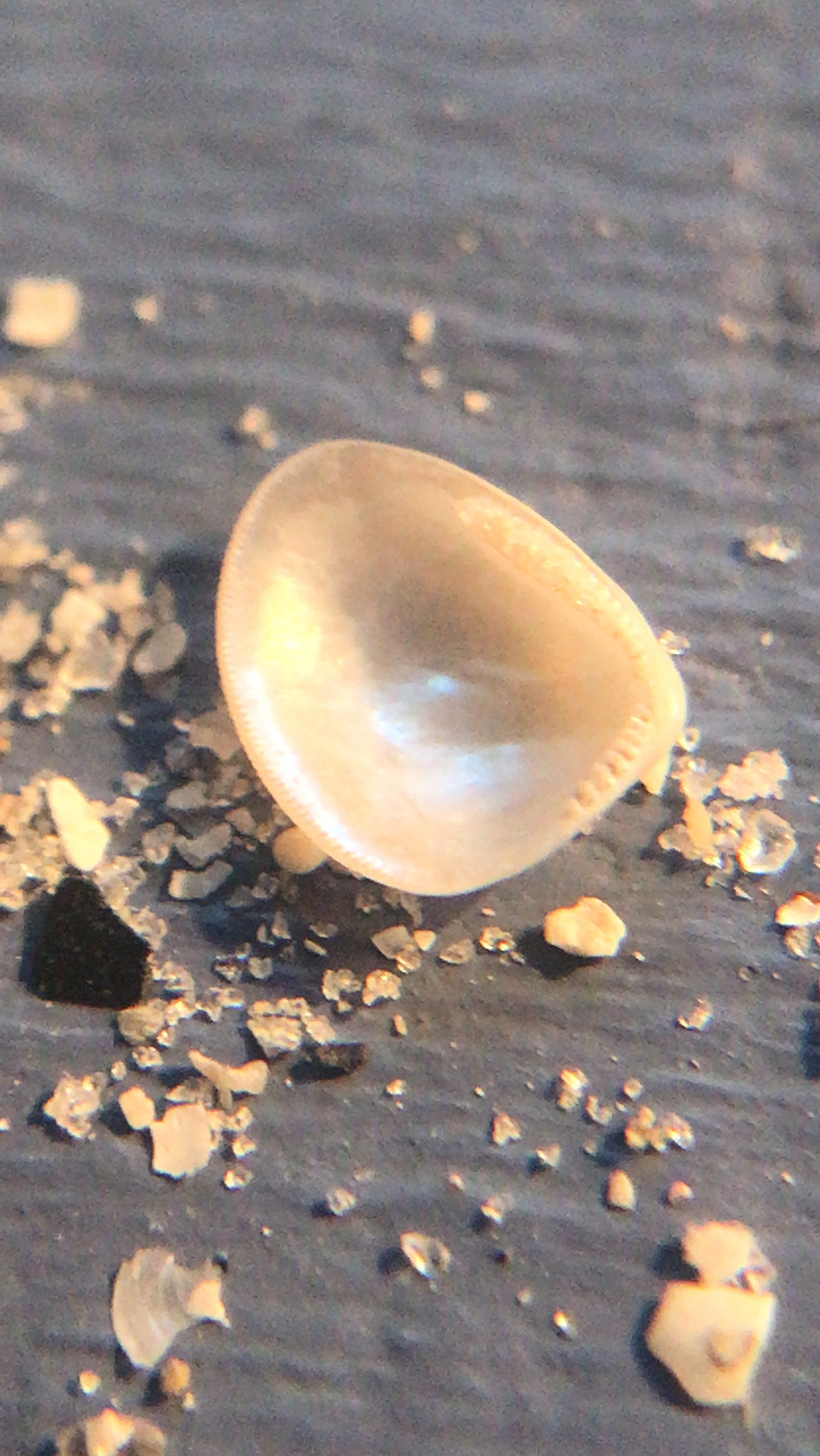 http://creativecommons.org/licenses/by-nc/4.0/
Classification
kingdom

Animalia

phylum

Mollusca

class

Bivalvia

order

Nuculida
Bibliographic References
Bieler, R.; Carter, J. G.; Coan, E. V. (2010). Classification of Bivalve families. Pp. 113-133, in: Bouchet P. & Rocroi J.-P. (2010), Nomenclator of Bivalve Families. <em>Malacologia.</em> 52(2): 1-184.
Bieler, R.; Mikkelsen, P. M.; Collins, T. M.; Glover, E. A.; González, V. L.; Graf, D. L.; Harper, E. M.; Healy, J.; Kawauchi, G. Y.; Sharma, P. P.; Staubach, S.; Strong, E. E.; Taylor, J. D.; Tëmkin, I.; Zardus, J. D.; Clark, S.; Guzmán, A.; McIntyre, E.; Sharp, P.; Giribet, G. (2014). Investigating the Bivalve Tree of Life – an exemplar-based approach combining molecular and novel morphological characters. <em>Invertebrate Systematics.</em> 28(1): 32-115.
Dall, W. H. (1889). On the hinge of pelecypods and its development, with an attempt toward a better subdivision of the group. <em>American Journal of Science.</em> (series 3) 38(228):445–462.
Ruggiero, M. A.; Gordon, D. P.; Orrell, T. M.; Bailly, N.; Bourgoin, T.; Brusca, R. C.; Cavalier-Smith, T.; Guiry, M. D.; Kirk, P. M. (2015). A higher level classification of all living organisms. <em>PLOS ONE.</em> 10(4): e0119248. 10.1371/journal.pone.0119248
Sato, K., Kano, Y., Setiamarga, D. H. E., Watanabe, H. K. & Sasaki, T. (2020). Molecular phylogeny of protobranch bivalves and systematic implications of their shell microstructure. <em>Zoologica Scripta.</em> 49: 458-472.
WoRMS Editorial Board (2016-01-17 23:00:00) WoRMS - World Register of Marine Species
World Register of Marine Species (WoRMS) (2019 version).