Gonyaulax spinifera (Claparède & Lachmann) Diesing, 1866
Dataset

GBIF Backbone Taxonomy

Rank

SPECIES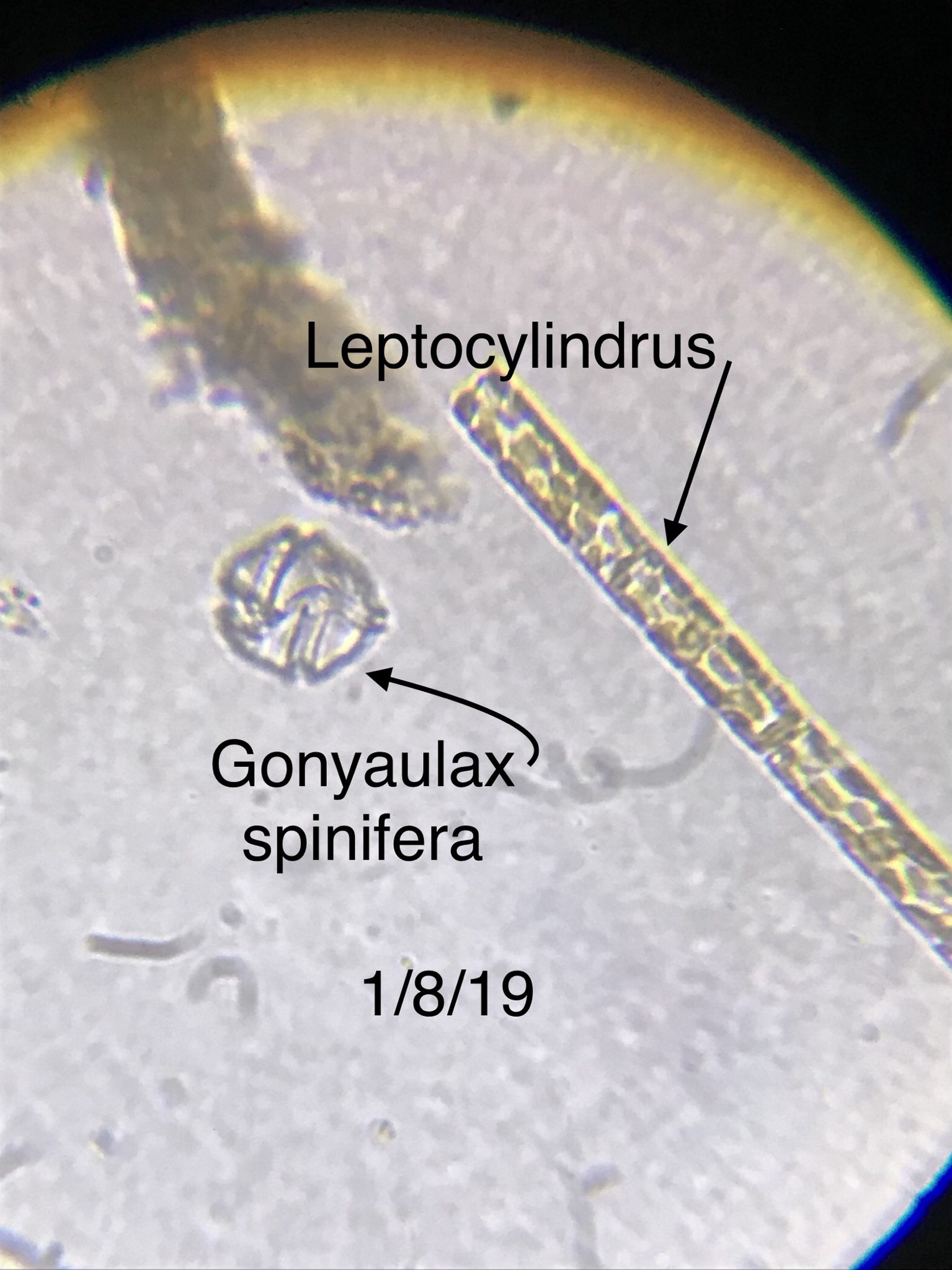 http://creativecommons.org/licenses/by-nc/4.0/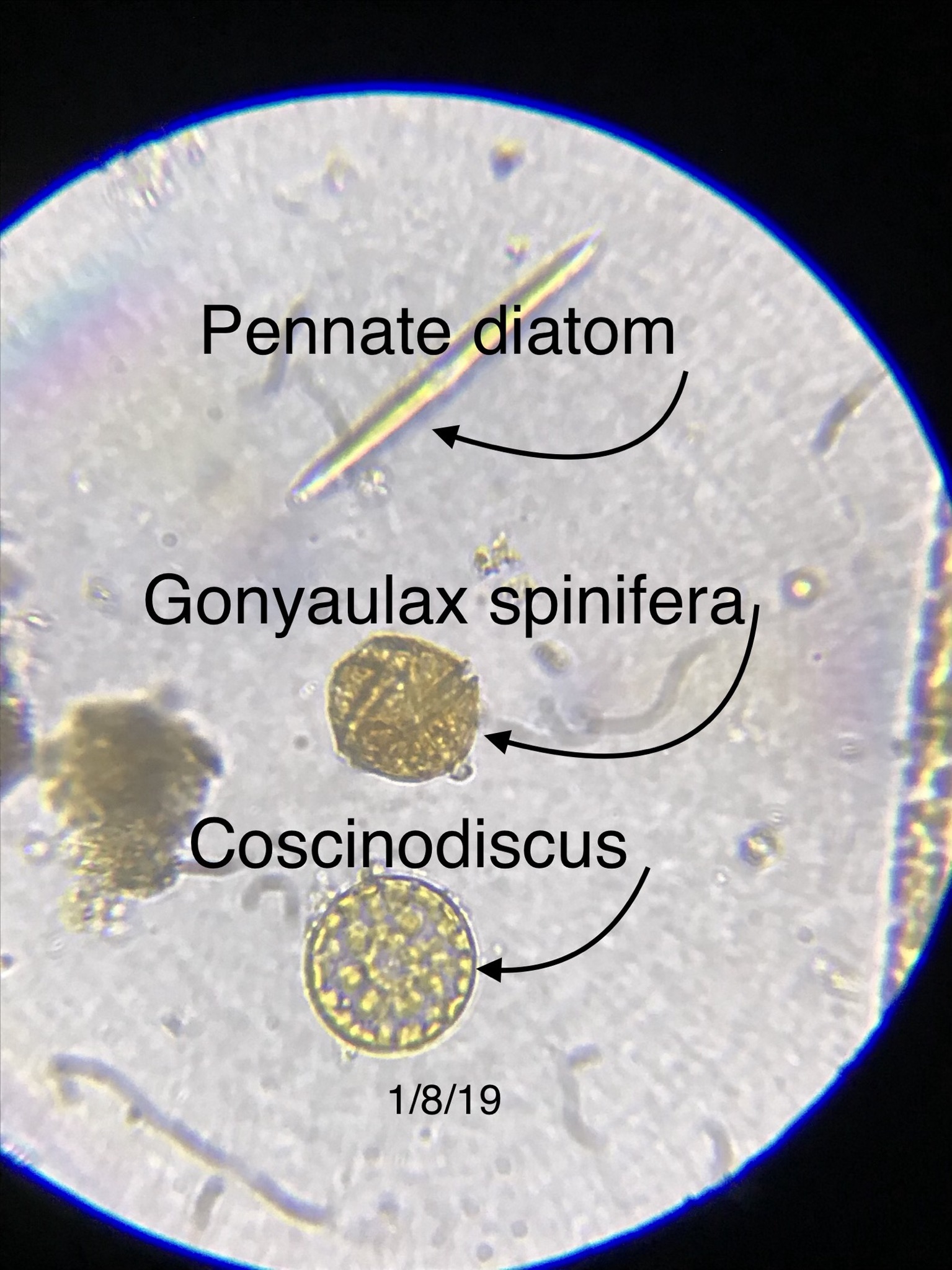 http://creativecommons.org/licenses/by-nc/4.0/
Usage Conditions Apply
Usage Conditions Apply
Usage Conditions Apply
Usage Conditions Apply
Usage Conditions Apply
Usage Conditions Apply
Usage Conditions Apply
Usage Conditions Apply
Usage Conditions Apply
Usage Conditions Apply
Usage Conditions Apply
Usage Conditions Apply
Usage Conditions Apply
Usage Conditions Apply
Usage Conditions Apply
Usage Conditions Apply
Usage Conditions Apply
Usage Conditions Apply
Usage Conditions Apply
Usage Conditions Apply
Usage Conditions Apply
Usage Conditions Apply
Usage Conditions Apply
Usage Conditions Apply
Usage Conditions Apply
Usage Conditions Apply
Usage Conditions Apply
Usage Conditions Apply
Usage Conditions Apply
Usage Conditions Apply
Usage Conditions Apply
Usage Conditions Apply
Usage Conditions Apply
Usage Conditions Apply
Classification
kingdom

Chromista

phylum

Myzozoa

class

Dinophyceae

order

Gonyaulacales

family

Gonyaulacaceae

genus

Gonyaulax

species

Gonyaulax spinifera
Bibliographic References
Biota Neotropica,11/2,2011
CheckList,9(3): 631-9,2013
Dinoflagellates of the Caribbean Sea and adjacent areas. Florida: University of Miami Press, Coral Gables,145,1968
GloBallast Monograph Series 16,132 p.,2004
Karlson (1899-12-31 23:00:00) Bearbetad lista över encelliga organismer i marin miljö. Listan följer Algaebase (http://www.algaebase.org) och har bearbetats av Bengt Karlson (SMHI).
Microalgas em área de cultivo do litoral do Santa Catarina. Editora Rima,80p.,2011
Steidinger, Karen A. and Karl Tangen / Carmelo R. Tomas ed., 1997: Dinoflagellates. Identifying Marine Phytoplankton. 387-584.