Acila mirabilis (A.Adams & Reeve, 1850)
Dataset

GBIF Backbone Taxonomy

Rank

SPECIES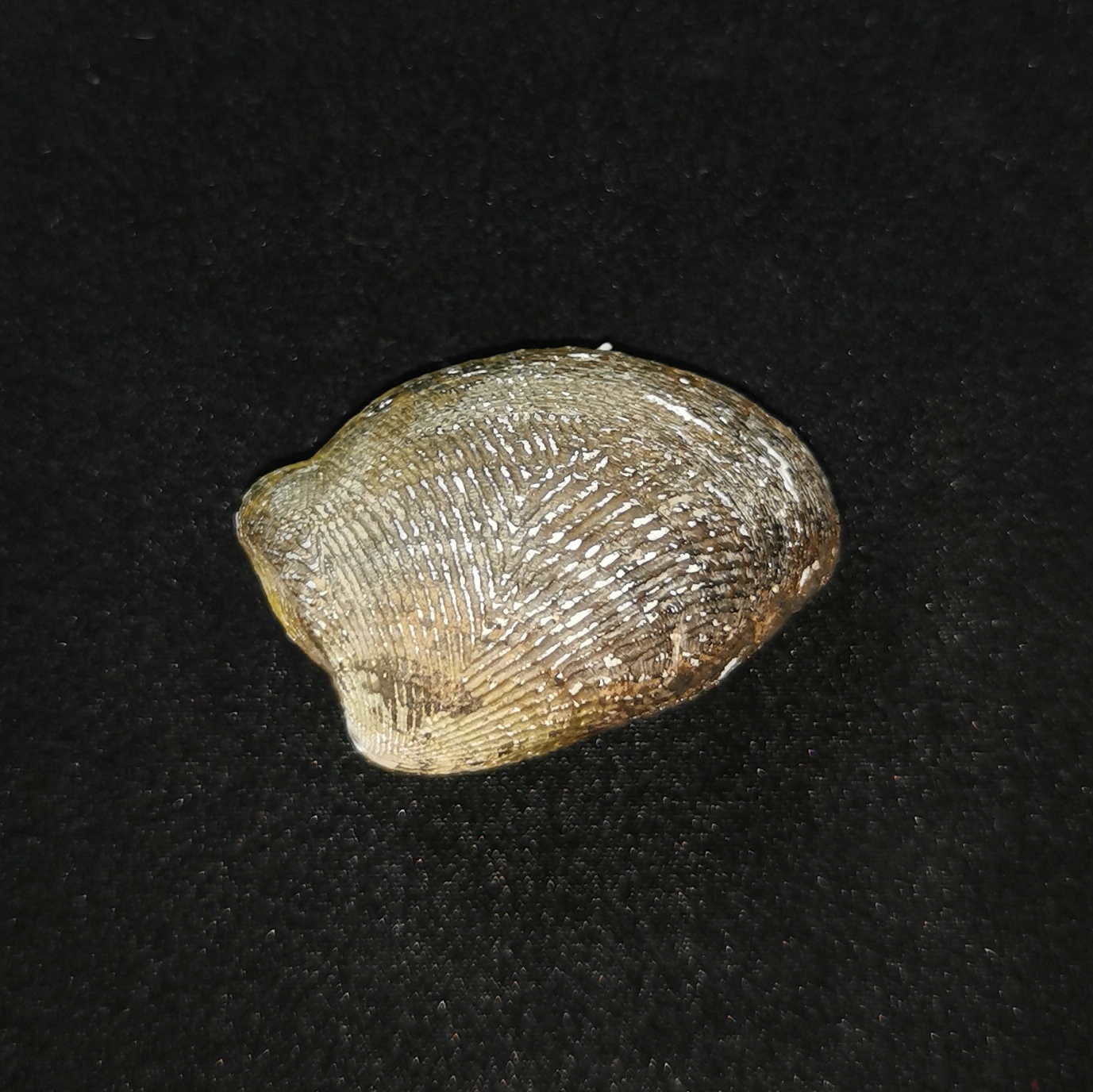 http://creativecommons.org/licenses/by-nc/4.0/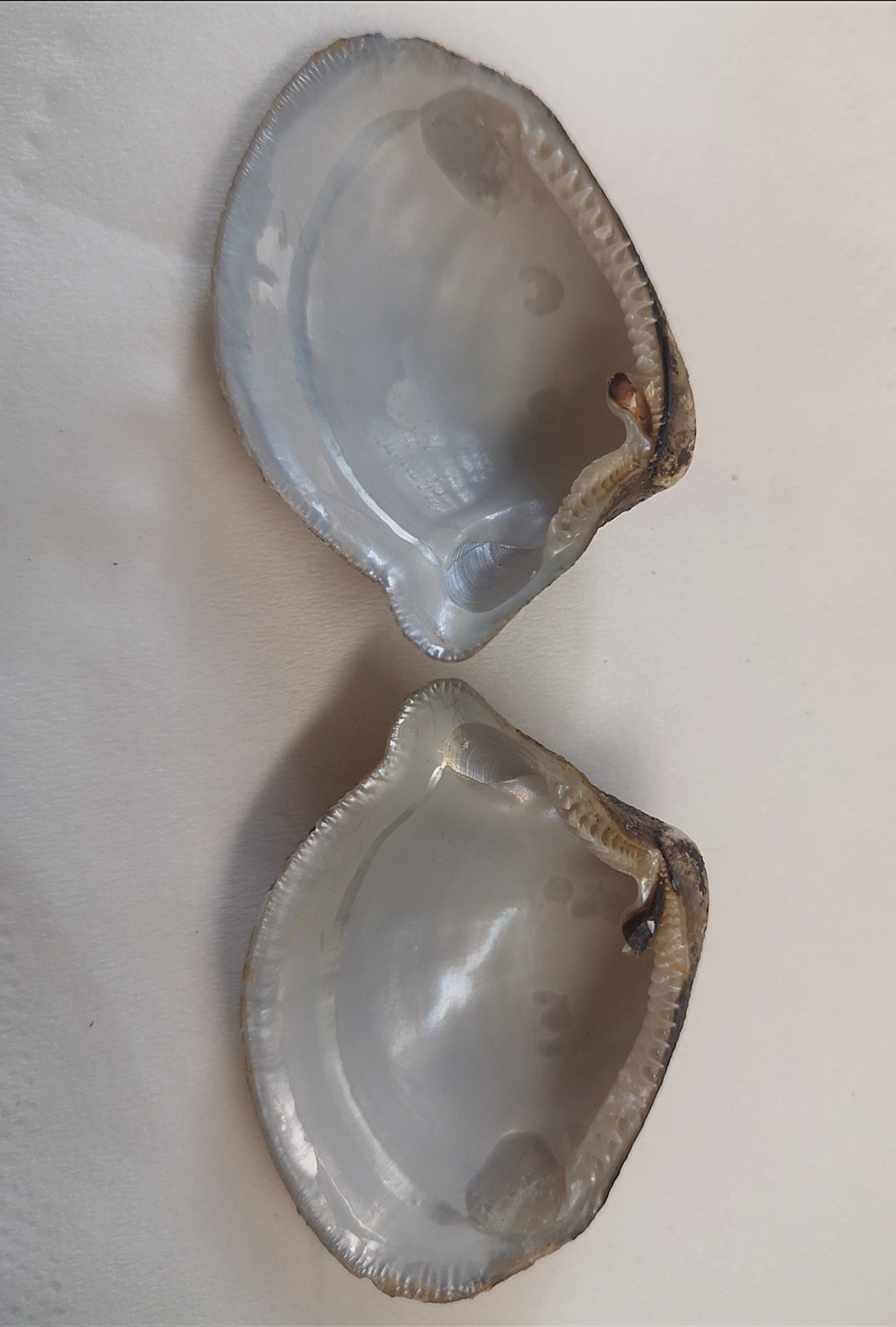 http://creativecommons.org/licenses/by-nc/4.0/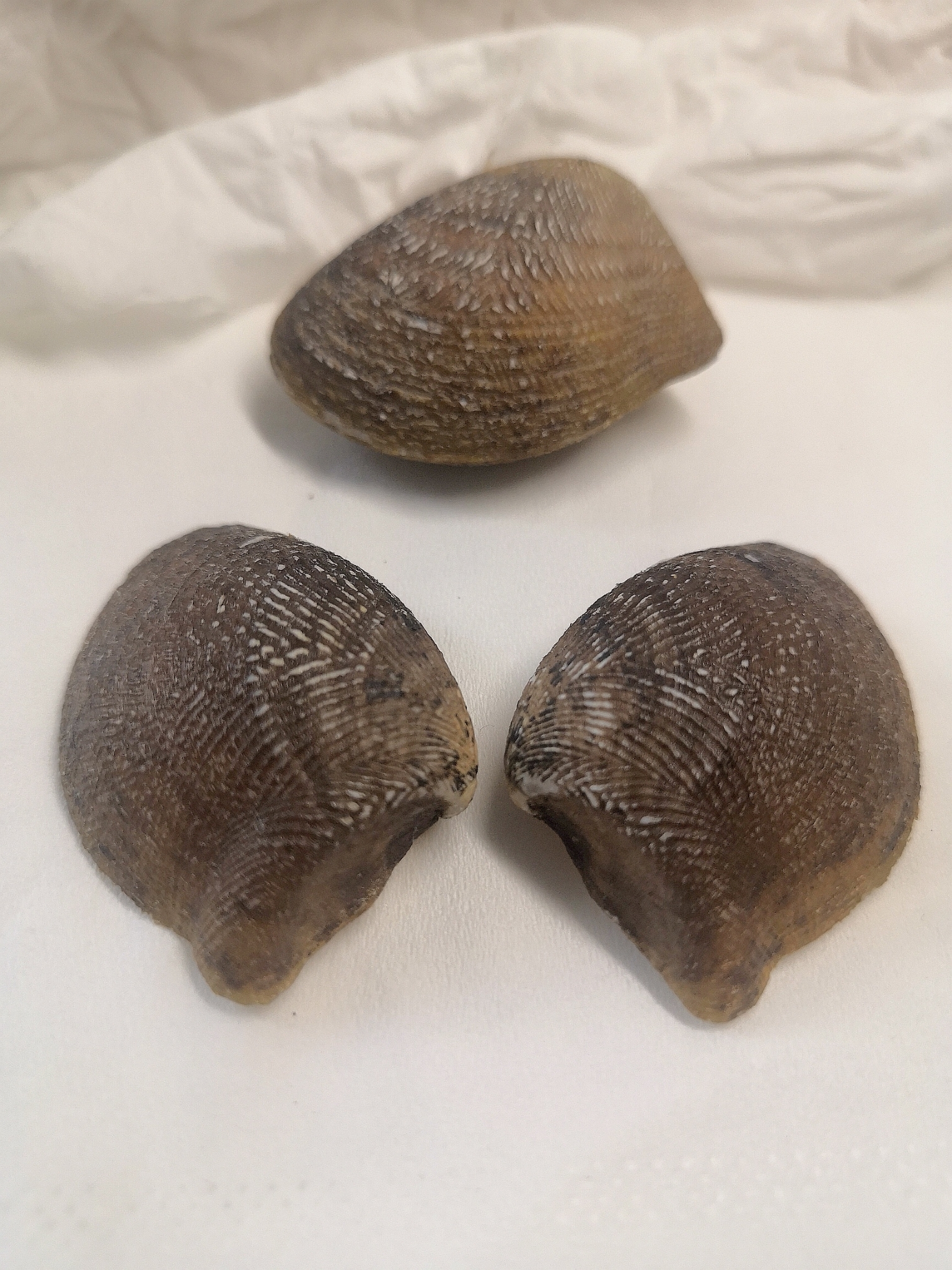 http://creativecommons.org/licenses/by-nc/4.0/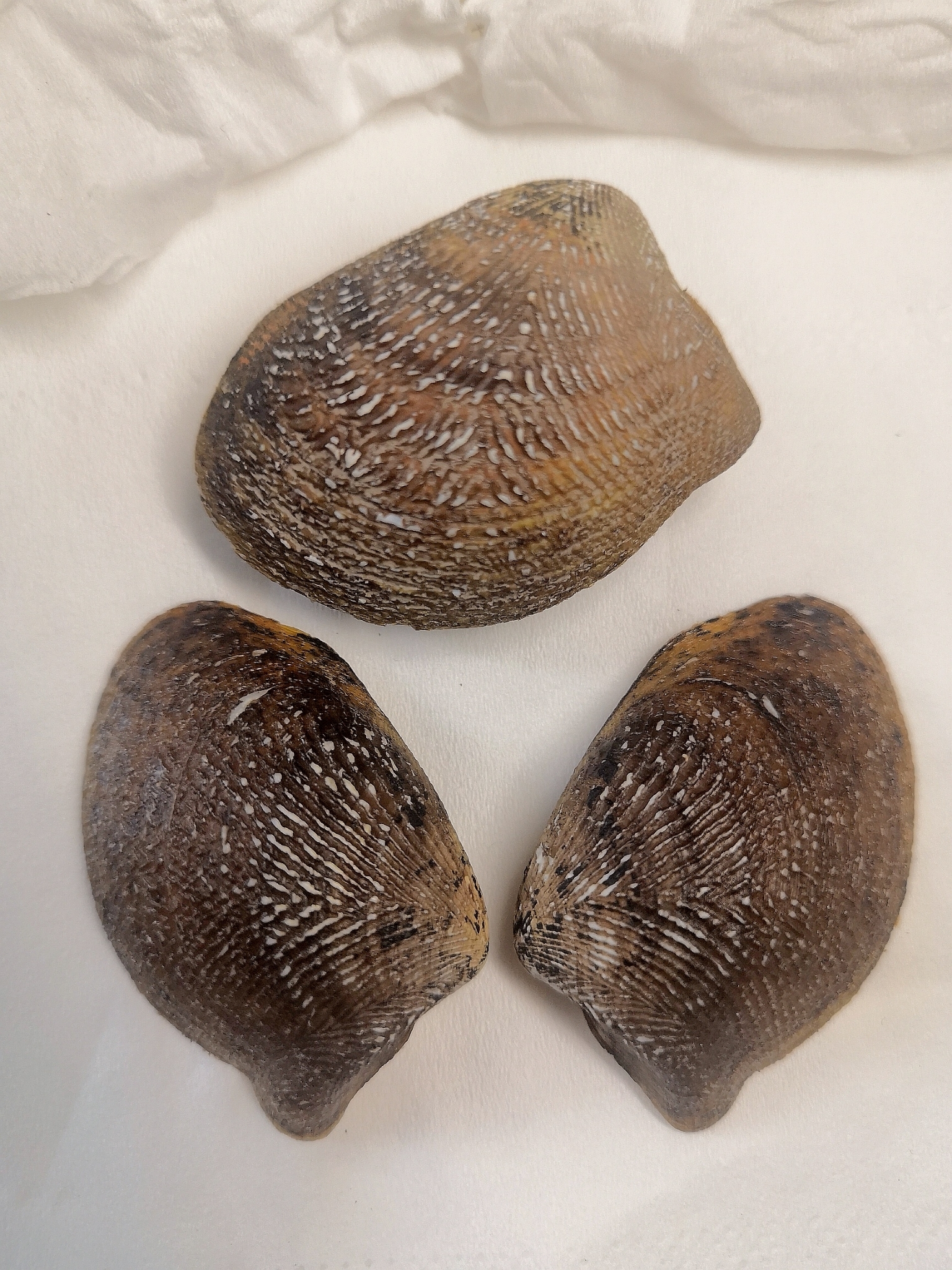 http://creativecommons.org/licenses/by-nc/4.0/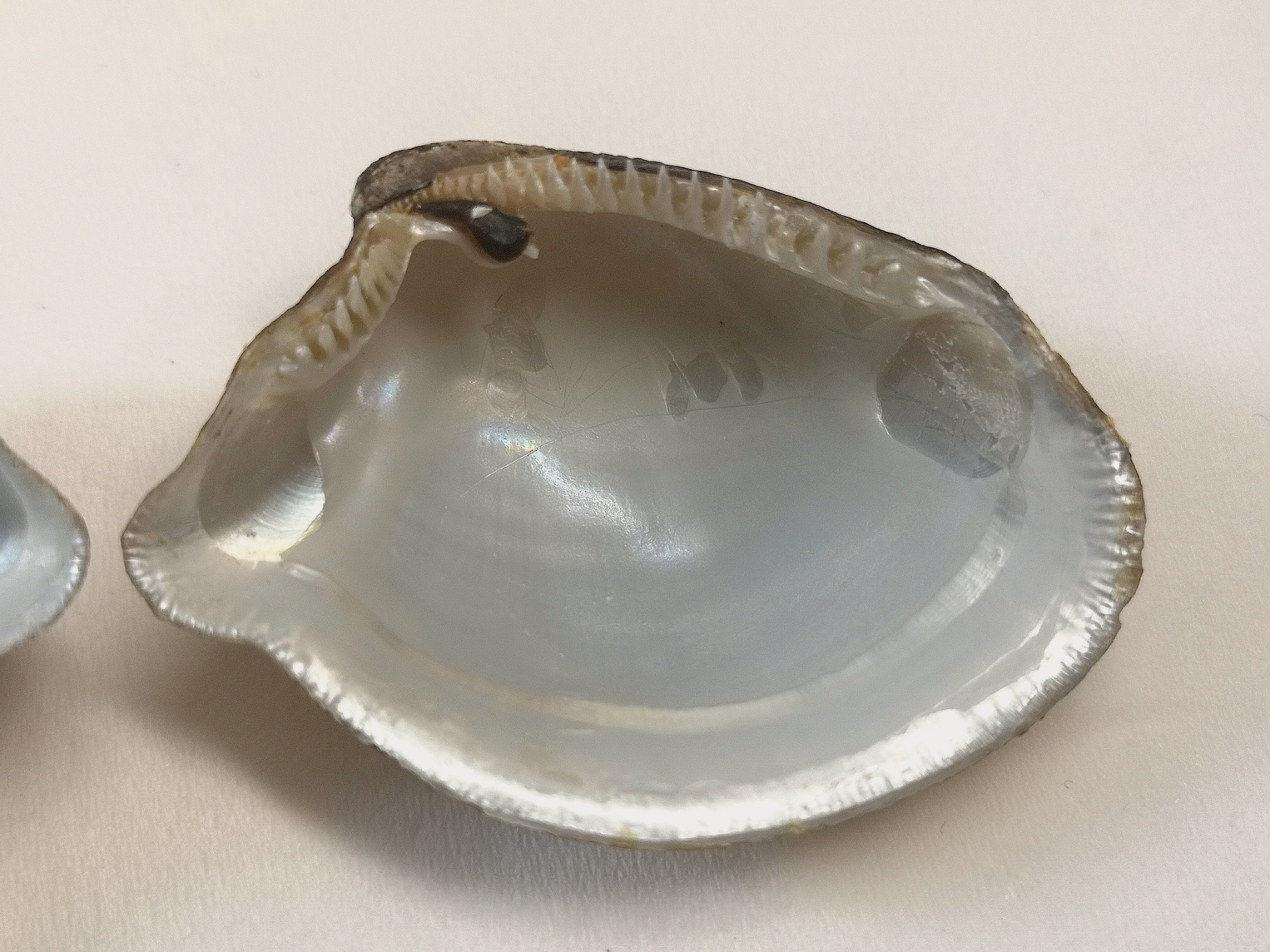 http://creativecommons.org/licenses/by-nc/4.0/
http://creativecommons.org/licenses/by-nc/4.0/
http://creativecommons.org/licenses/by/4.0/
http://creativecommons.org/licenses/by/4.0/
http://creativecommons.org/publicdomain/zero/1.0/
http://creativecommons.org/publicdomain/zero/1.0/
Classification
kingdom

Animalia

phylum

Mollusca

class

Bivalvia

order

Nuculida

family

Nuculidae

genus

Acila

species

Acila mirabilis
Name
Synonyms

Homonyms

Common names

奇异指纹蛤

in Chinese

奇异指纹蛤

in Chinese
Bibliographic References
Higo, S., Callomon, P. & Goto, Y. (1999) Catalogue and Bibliography of the Marine Shell-Bearing Mollusca of Japan. Elle Scientific Publications, Yao, Japan, 749 pp.
Huber, M. (2010). <i>Compendium of bivalves. A full-color guide to 3,300 of the world's marine bivalves. A status on Bivalvia after 250 years of research</i>. Hackenheim: ConchBooks. 901 pp., 1 CD-ROM.
Liu, J.Y. [Ruiyu] (ed.). (2008). Checklist of marine biota of China seas. <em>China Science Press.</em> 1267 pp.
Zhang J.L. [Junlong], Shi H.F [Huafeng], Xu F.S. [Fengshan] & Sha Z.L. [Zhongli]. (2014). Are <i>Acila divaricata</i> and <i>Acila mirabilis</i> one species or two distinct species? Evidence from COI mitochondrial DNA. <em>J. Ocean Univ. China (Oceanic and Coastal Sea Research).</em> 13: 283-289.