Euplica ionida (Duclos, 1840)
Dataset

GBIF Backbone Taxonomy

Rank

SPECIES
http://creativecommons.org/licenses/by/4.0/
http://creativecommons.org/licenses/by/4.0/
http://creativecommons.org/licenses/by/4.0/
http://creativecommons.org/licenses/by/4.0/
http://creativecommons.org/licenses/by/4.0/
http://creativecommons.org/licenses/by/4.0/
http://creativecommons.org/licenses/by/4.0/
http://creativecommons.org/licenses/by/4.0/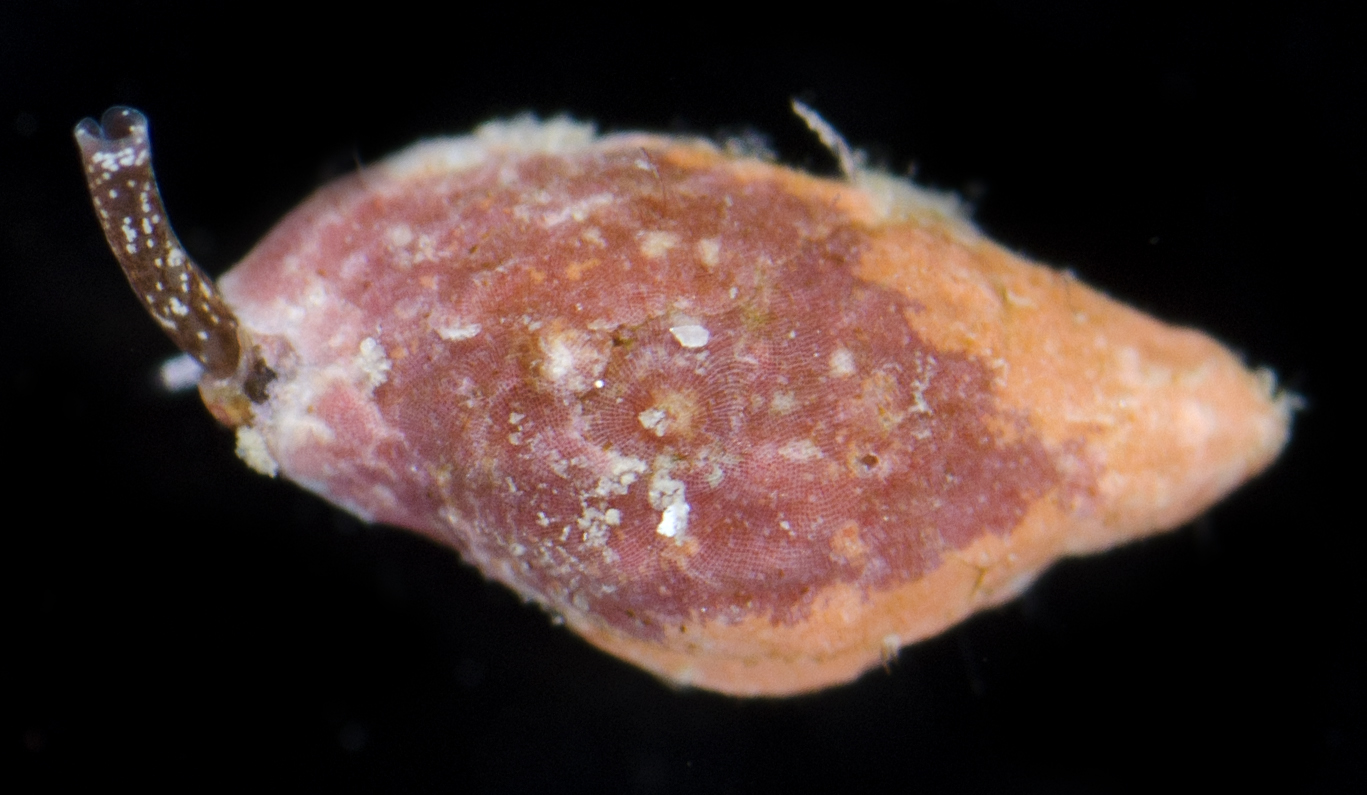 http://creativecommons.org/licenses/by-nc/4.0/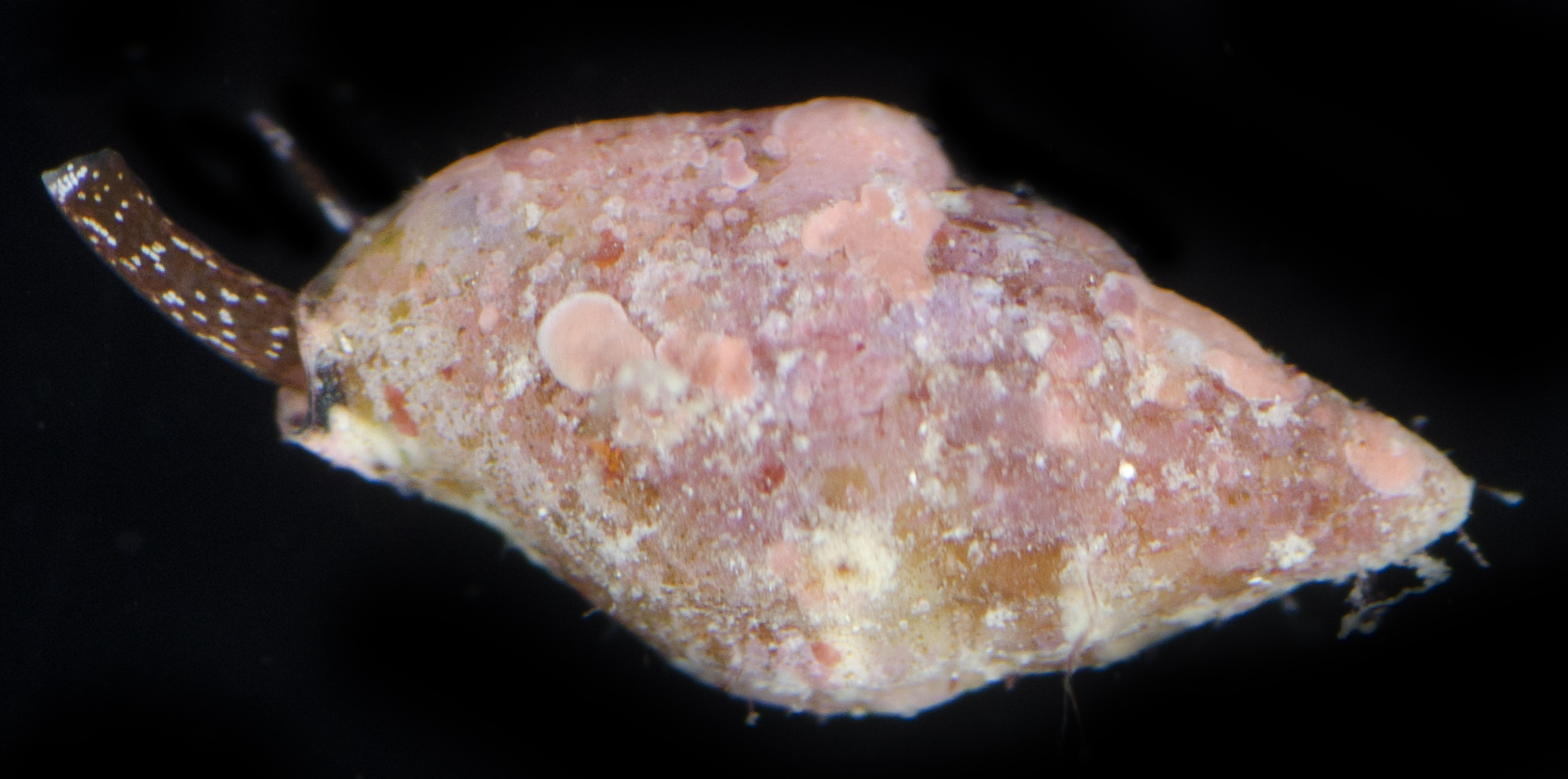 http://creativecommons.org/licenses/by-nc/4.0/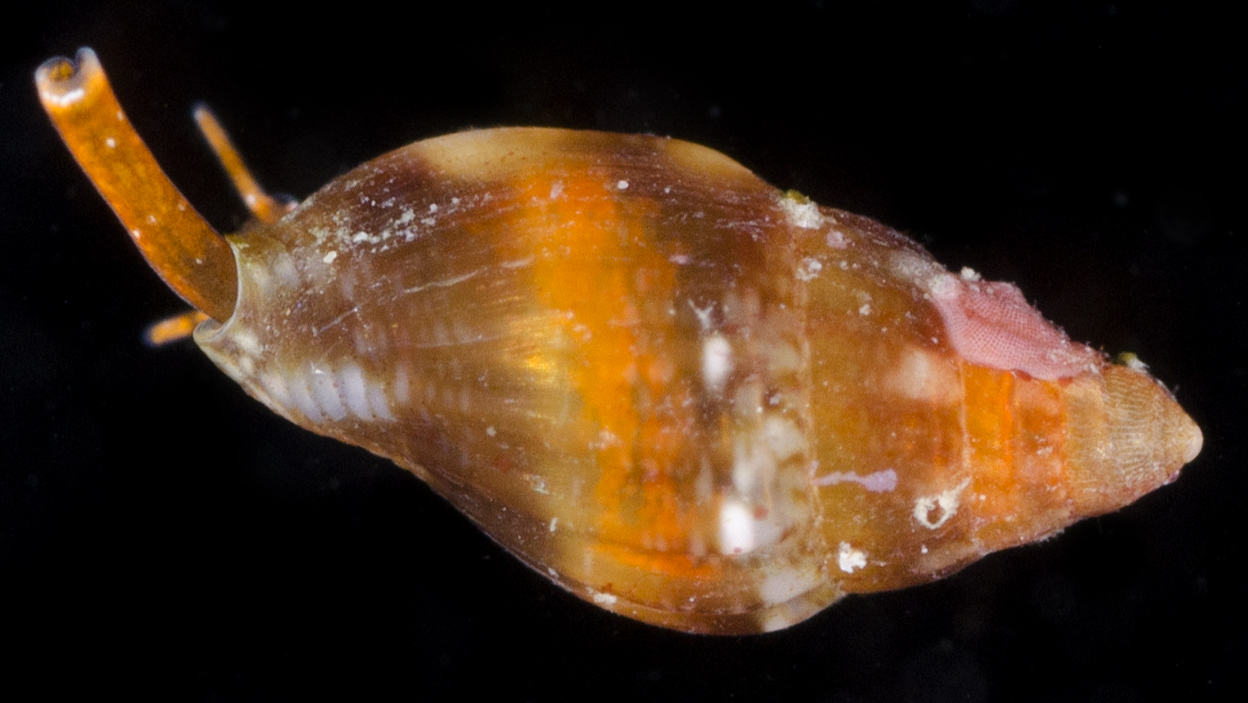 http://creativecommons.org/licenses/by-nc/4.0/
http://creativecommons.org/publicdomain/zero/1.0/
http://creativecommons.org/publicdomain/zero/1.0/
http://creativecommons.org/publicdomain/zero/1.0/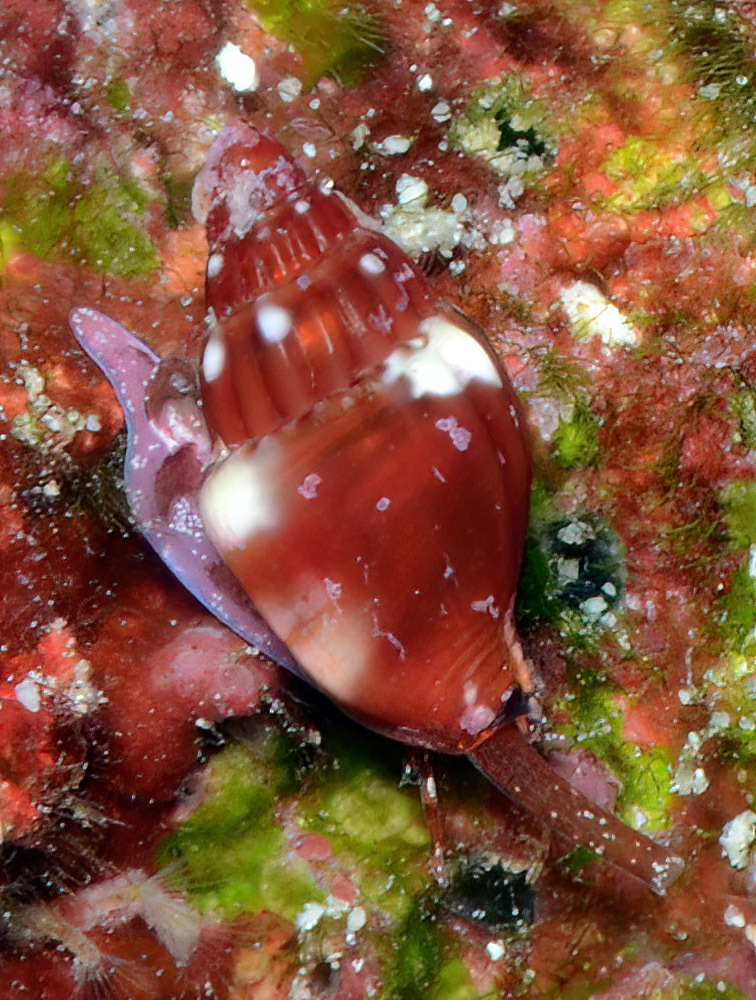 http://creativecommons.org/licenses/by-nc/4.0/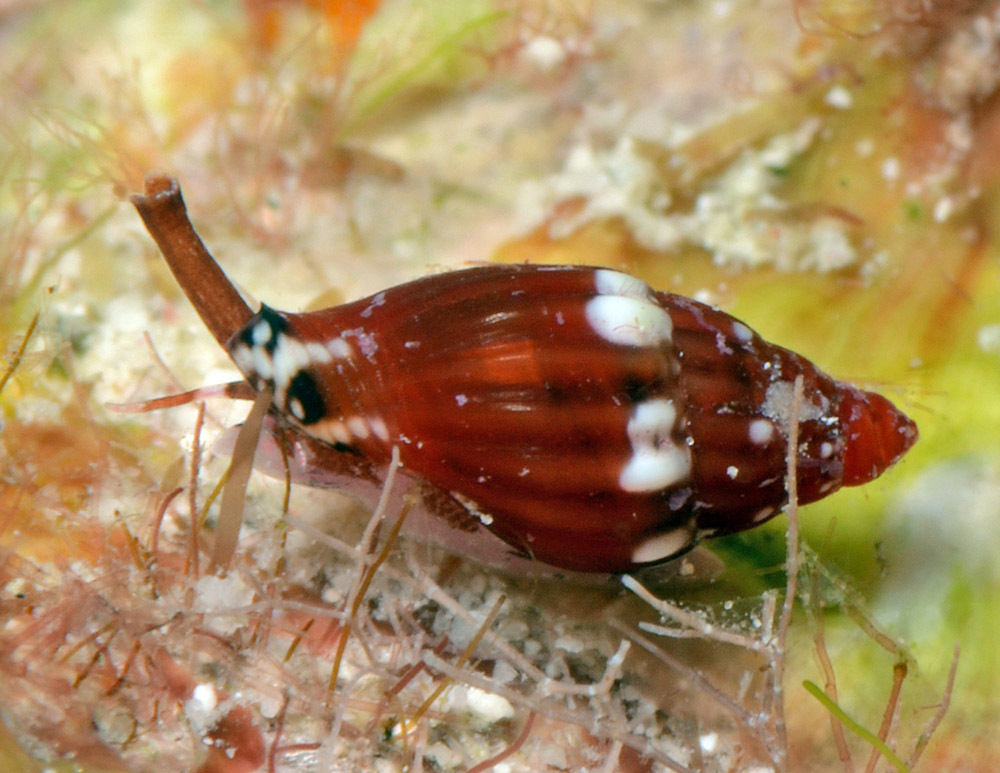 http://creativecommons.org/licenses/by-nc/4.0/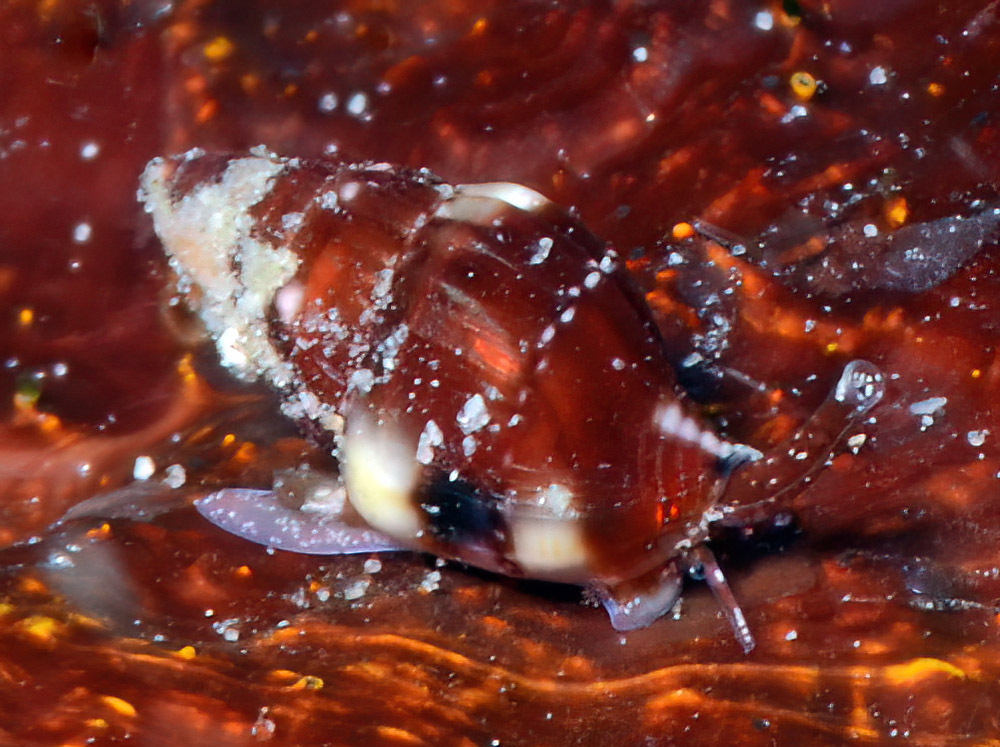 http://creativecommons.org/licenses/by-nc/4.0/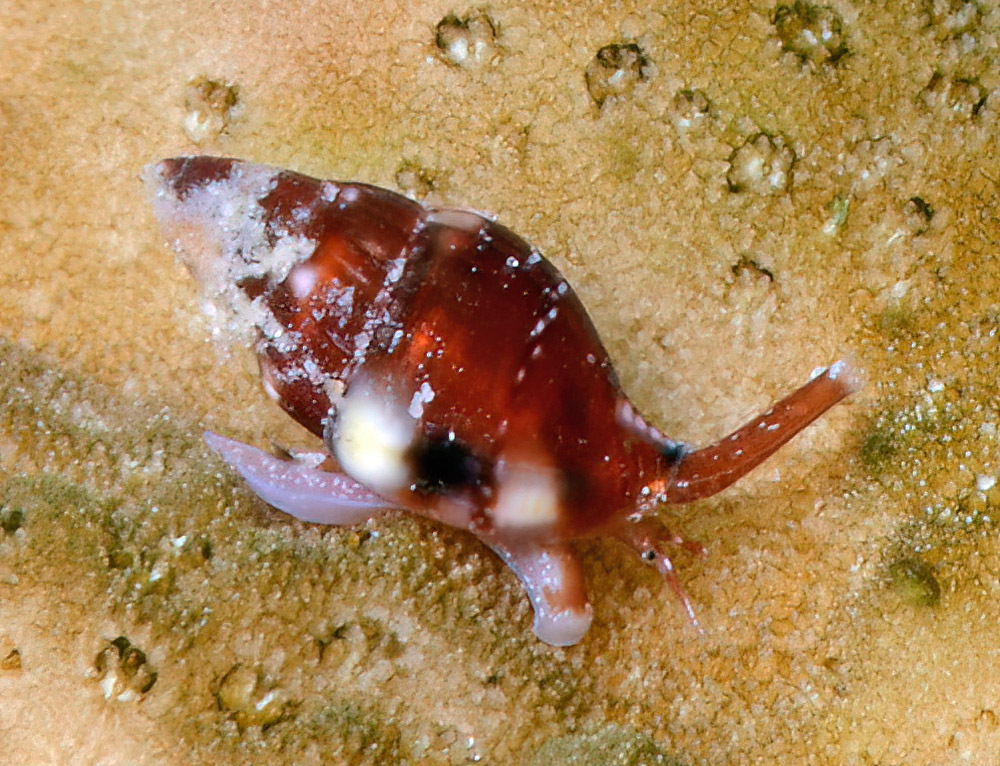 http://creativecommons.org/licenses/by-nc/4.0/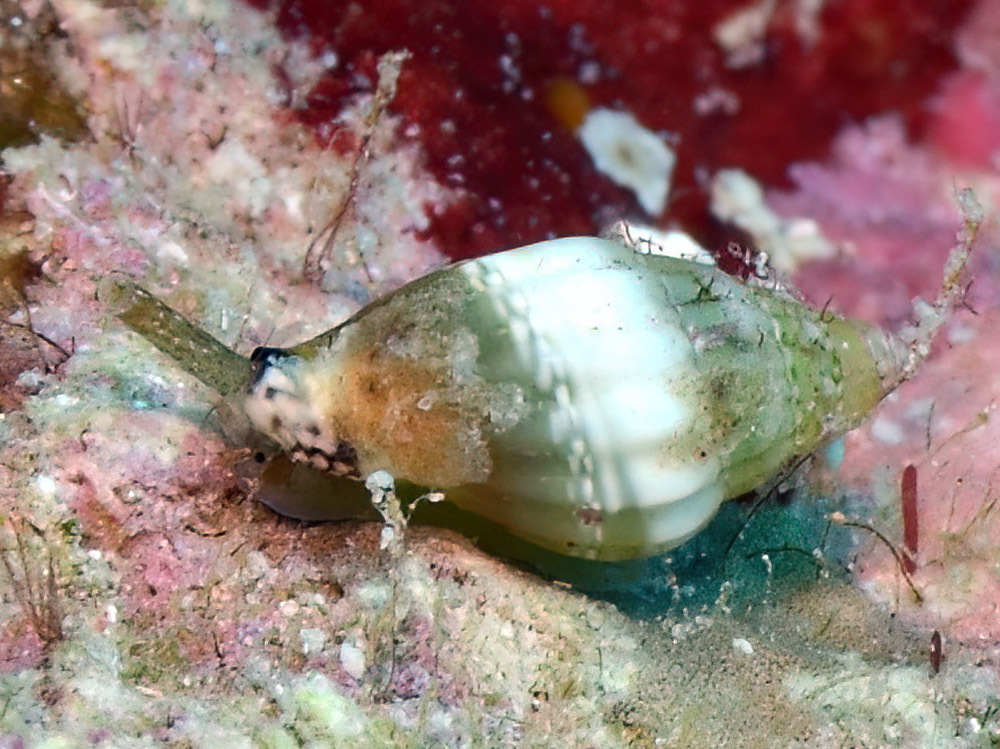 http://creativecommons.org/licenses/by-nc/4.0/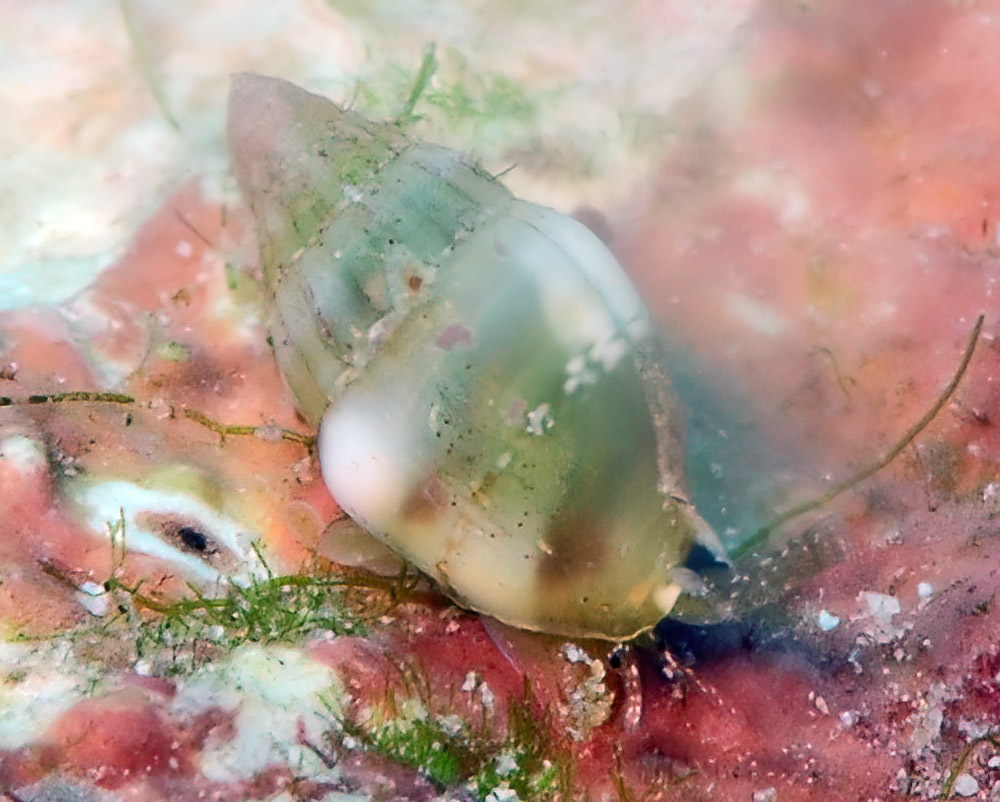 http://creativecommons.org/licenses/by-nc/4.0/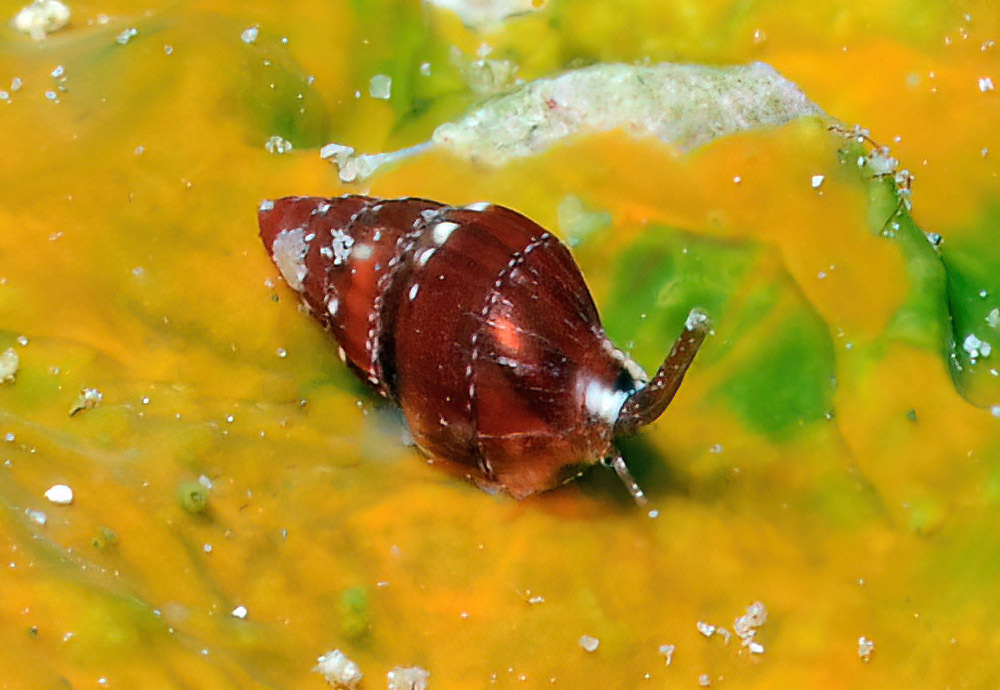 http://creativecommons.org/licenses/by-nc/4.0/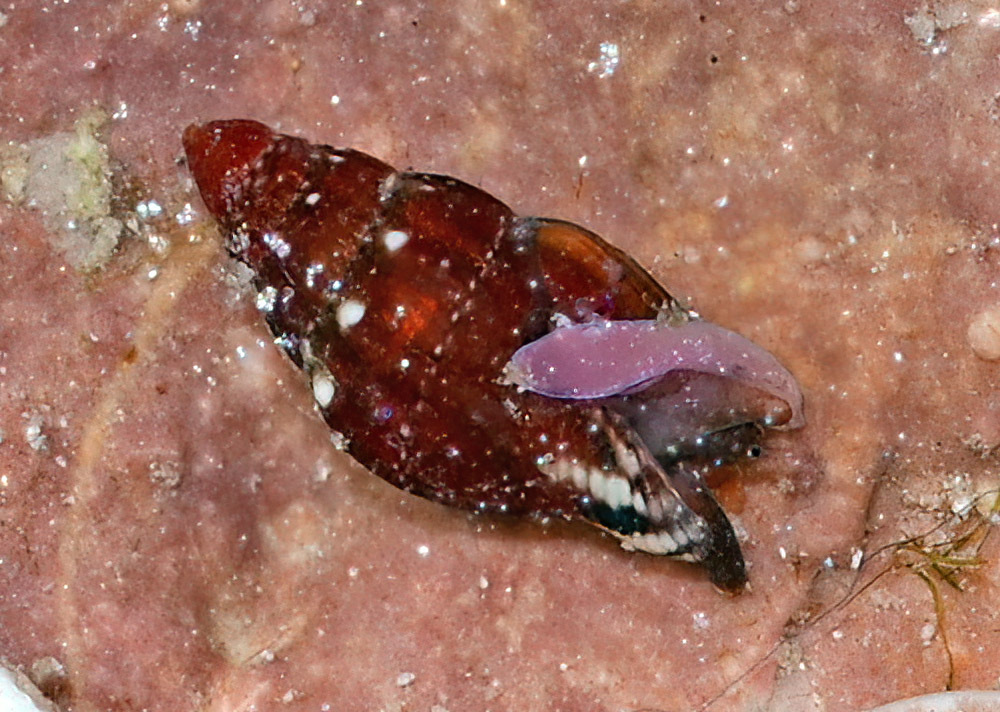 http://creativecommons.org/licenses/by-nc/4.0/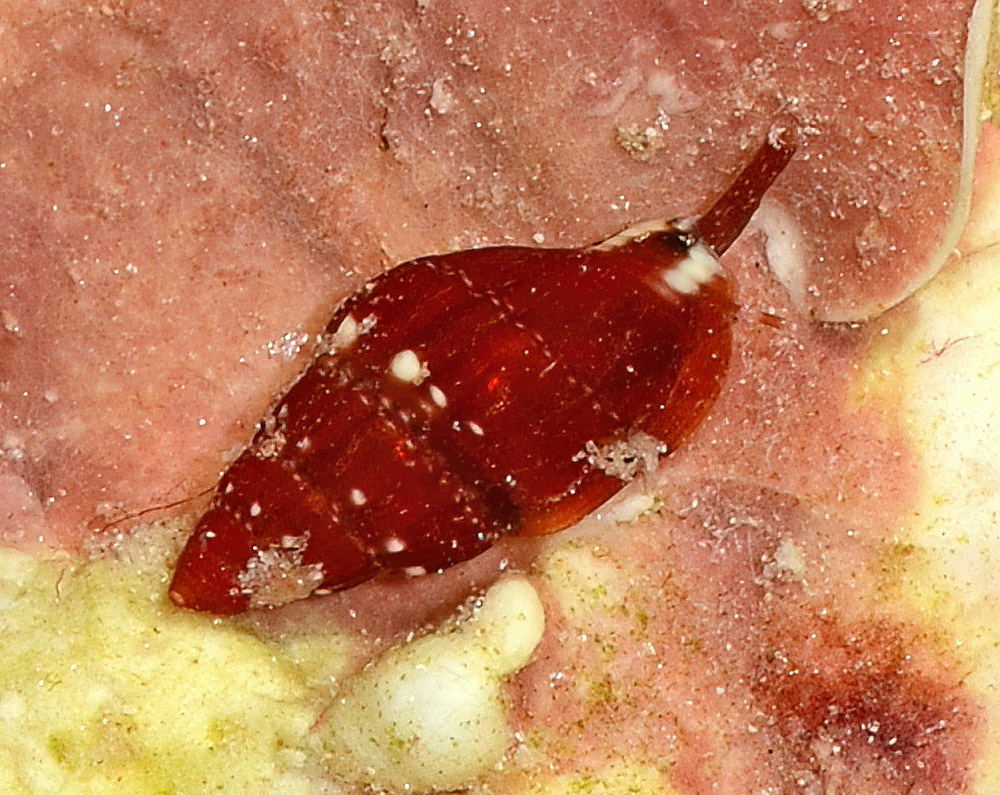 http://creativecommons.org/licenses/by-nc/4.0/
http://creativecommons.org/licenses/by/4.0/
http://creativecommons.org/publicdomain/zero/1.0/
http://creativecommons.org/publicdomain/zero/1.0/
http://creativecommons.org/licenses/by/4.0/
http://creativecommons.org/licenses/by/4.0/
http://creativecommons.org/licenses/by/4.0/
http://creativecommons.org/licenses/by/4.0/
http://creativecommons.org/licenses/by/4.0/
http://creativecommons.org/licenses/by/4.0/
http://creativecommons.org/licenses/by/4.0/
http://creativecommons.org/licenses/by/4.0/
http://creativecommons.org/licenses/by/4.0/
http://creativecommons.org/licenses/by/4.0/
http://creativecommons.org/licenses/by/4.0/
http://creativecommons.org/licenses/by/4.0/
http://creativecommons.org/licenses/by/4.0/
http://creativecommons.org/licenses/by/4.0/
Classification
kingdom

Animalia

phylum

Mollusca

class

Gastropoda

order

Neogastropoda

family

Columbellidae

genus

Euplica

species

Euplica ionida
Name
Synonyms

Homonyms

Common names

ベニシワマツムシ

in Japanese

ベニシワマツムシ

in Japanese
Bibliographic References
Kilburn R.N. & Marais J.P. (2010) Columbellidae. Pp. 60-104, in: Marais A.P. & Seccombe A.D. (eds), Identification guide to the seashells of South Africa. Volume 1. Groenkloof: Centre for Molluscan Studies. 376 pp.
Monsecour, K. (2010). Checklist of Columbellidae. pers. comm.
Severns, M. (2011). Shells of the Hawaiian Islands - The Sea Shells. <em>Conchbooks, Hackenheim.</em> 564 pp.
Steyn, D.G. & Lussi, M. (1998) Marine Shells of South Africa. An Illustrated Collector's Guide to Beached Shells. Ekogilde Publishers, Hartebeespoort, South Africa, ii + 264 pp.