Rissoa ventricosa Desmarest, 1814
Dataset

GBIF Backbone Taxonomy

Rank

SPECIES

Published in

Desmarest, A. G. (1814). Description des coquilles univalves du genre Rissoa de M. De Fréminville. Bulletin Des Sciences, Par La Société Philomatique De Paris, 1814: 7–9, pl. 1. https://www.molluscabase.org/aphia.php?p=sourcedetails&id=39515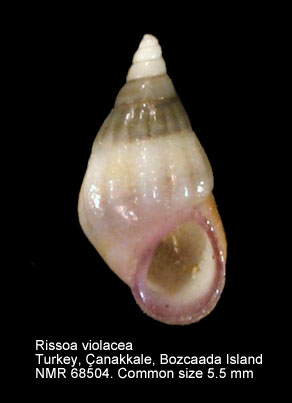 http://creativecommons.org/licenses/by/4.0/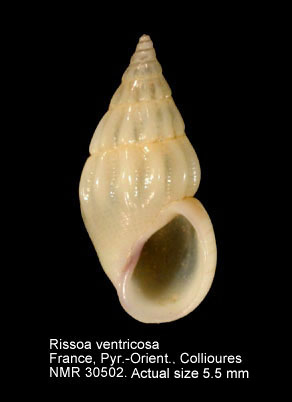 http://creativecommons.org/licenses/by/4.0/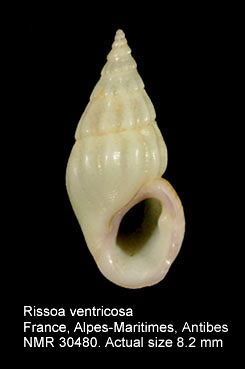 http://creativecommons.org/licenses/by/4.0/
http://creativecommons.org/licenses/by/4.0/
http://creativecommons.org/licenses/by/4.0/
http://creativecommons.org/licenses/by/4.0/
http://creativecommons.org/licenses/by/4.0/
http://creativecommons.org/licenses/by/4.0/
http://creativecommons.org/licenses/by-nc/4.0/
http://creativecommons.org/licenses/by-nc/4.0/
http://creativecommons.org/licenses/by-nc/4.0/
http://creativecommons.org/licenses/by-nc/4.0/
http://creativecommons.org/licenses/by-nc/4.0/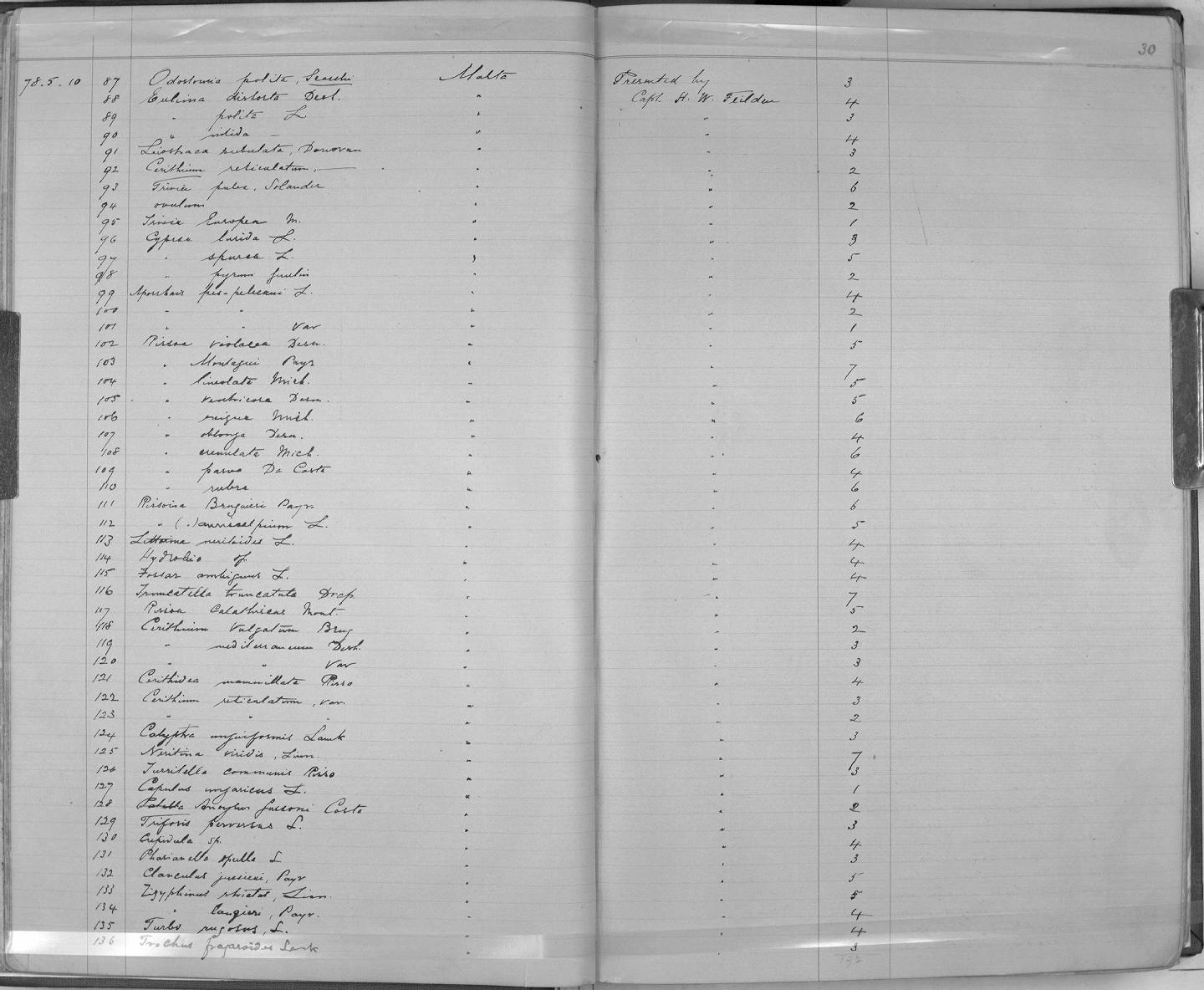 http://creativecommons.org/licenses/by/4.0/
Classification
kingdom

Animalia

phylum

Mollusca

class

Gastropoda

order

Littorinimorpha

family

Rissoidae

genus

Rissoa

species

Rissoa ventricosa
Bibliographic References
Desmarest A. G. (1814). Description des coquilles univalves du genre <i>Rissoa</i> de M. De Fréminville. <em>Bulletin des Sciences, par la Société Philomatique de Paris.</em> 1814: 7-9, pl. 1.
Gofas, S.; Le Renard, J.; Bouchet, P. (2001). Mollusca. in: Costello, M.J. et al. (eds), European Register of Marine Species: a check-list of the marine species in Europe and a bibliography of guides to their identification. <em>Patrimoines Naturels.</em> 50: 180-213.
International Commission on Zoological Nomenclature. Opinion 1664 Rissoidae Gray, 1847 (Mollusca, Gastropoda): given precedence over Truncatellidae Gray, 1840.Bulletin of Zoological Nomenclature 49, 78-80 (1992)
Ponder, W. F. (1985). A review of the genera of the Rissoidae (Mollusca: Mesogastropoda: Rissoacea). <em>Records of the Australian Museum.</em> Suppl. 4: 1-221. [12 February 1985].