Zygonemertes virescens (Verrill, 1879)
Dataset

GBIF Backbone Taxonomy

Rank

SPECIES
http://creativecommons.org/publicdomain/zero/1.0/
http://creativecommons.org/publicdomain/zero/1.0/
http://creativecommons.org/publicdomain/zero/1.0/
http://creativecommons.org/publicdomain/zero/1.0/
http://creativecommons.org/publicdomain/zero/1.0/
http://creativecommons.org/publicdomain/zero/1.0/
http://creativecommons.org/publicdomain/zero/1.0/
http://creativecommons.org/publicdomain/zero/1.0/
http://creativecommons.org/publicdomain/zero/1.0/
http://creativecommons.org/publicdomain/zero/1.0/
http://creativecommons.org/publicdomain/zero/1.0/
http://creativecommons.org/publicdomain/zero/1.0/
http://creativecommons.org/publicdomain/zero/1.0/
http://creativecommons.org/publicdomain/zero/1.0/
http://creativecommons.org/publicdomain/zero/1.0/
http://creativecommons.org/publicdomain/zero/1.0/

http://creativecommons.org/licenses/by-nc/4.0/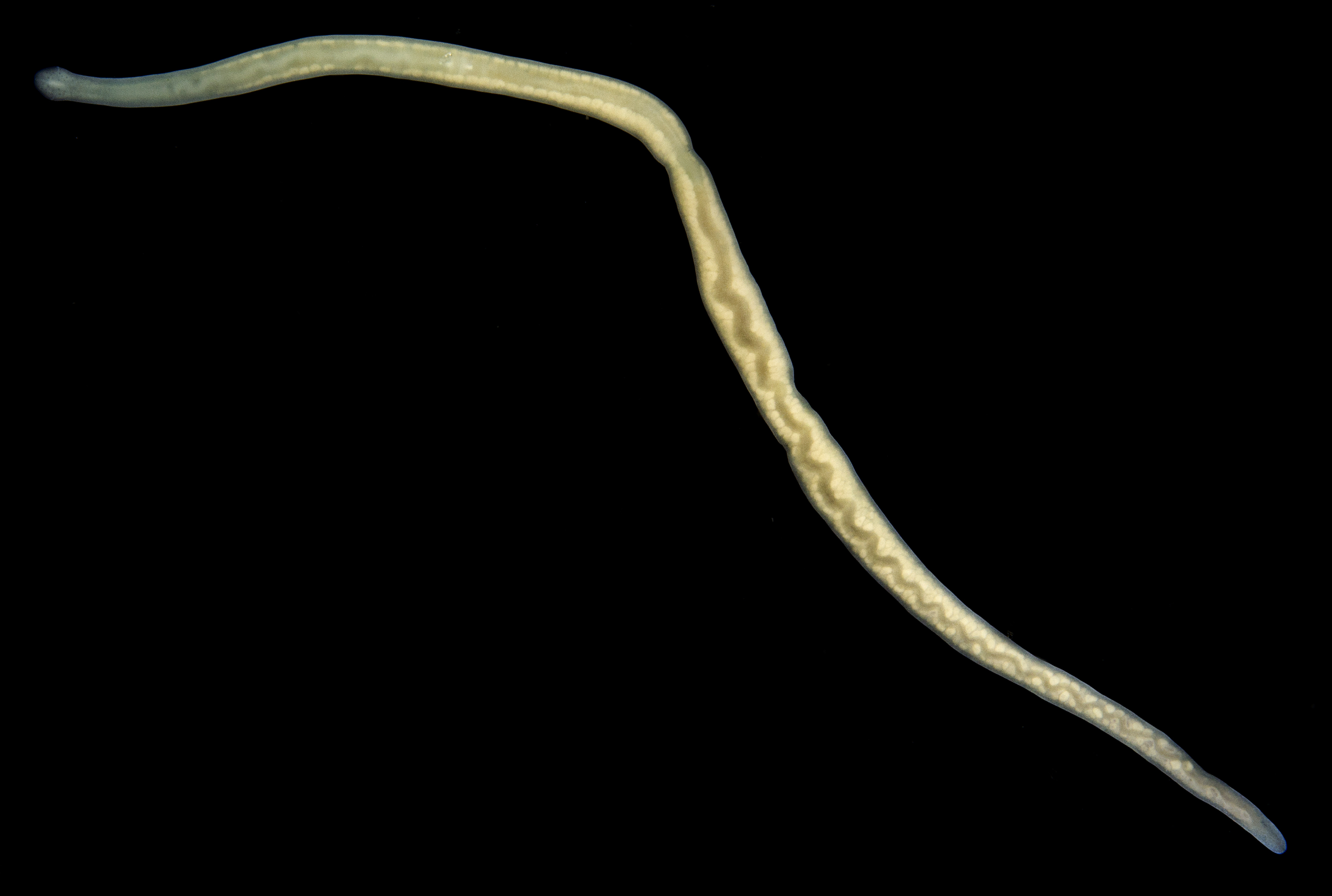 http://creativecommons.org/licenses/by-nc/4.0/
Usage Conditions Apply
Usage Conditions Apply
Usage Conditions Apply
http://creativecommons.org/publicdomain/zero/1.0/
http://creativecommons.org/publicdomain/zero/1.0/
http://creativecommons.org/publicdomain/zero/1.0/
http://creativecommons.org/publicdomain/zero/1.0/
http://creativecommons.org/publicdomain/zero/1.0/
Classification
kingdom

Animalia

phylum

Nemertea

class

Hoplonemertea

order

Monostilifera

family

Zygonemertidae

genus

Zygonemertes

species

Zygonemertes virescens
Bibliographic References
Gosner, K. L. (1971). Guide to identification of marine and estuarine invertebrates: Cape Hatteras to the Bay of Fundy. <em>John Wiley & Sons, Inc., London.</em> 693 pp. [pdf copepod and branchiuran :445-455].
Gosner, K.L. (1979). A Field Guide to the Atlantic Seashore. Invertebrates and Seaweeds of the Atlantic Coast from the Bay of Fundy to Cape Hatteras. <em>Wiley-Interscience, Boston.</em> 329pp., figs. 1-72, pls. 1-64. [pdf copepods only].
Integrated Taxonomic Information System (ITIS).
Liu, J.Y. [Ruiyu] (ed.). (2008). Checklist of marine biota of China seas. <em>China Science Press.</em> 1267 pp.
Norenburg, J. L. 2009. Nemertea of the Gulf of Mexico, Pp. 553–558 in Felder, D.L. and D.K. Camp (eds.), Gulf of Mexico–Origins, Waters, and Biota. Biodiversity. Texas A&M Press, College Station, Texas.
Pollock, L.W. (1998). A practical guide to the marine animals of northeastern North America. Rutgers University Press. New Brunswick, New Jersey & London. 367 pp.