Branchiostoma floridae Hubbs, 1922
Dataset

GBIF Backbone Taxonomy

Rank

SPECIES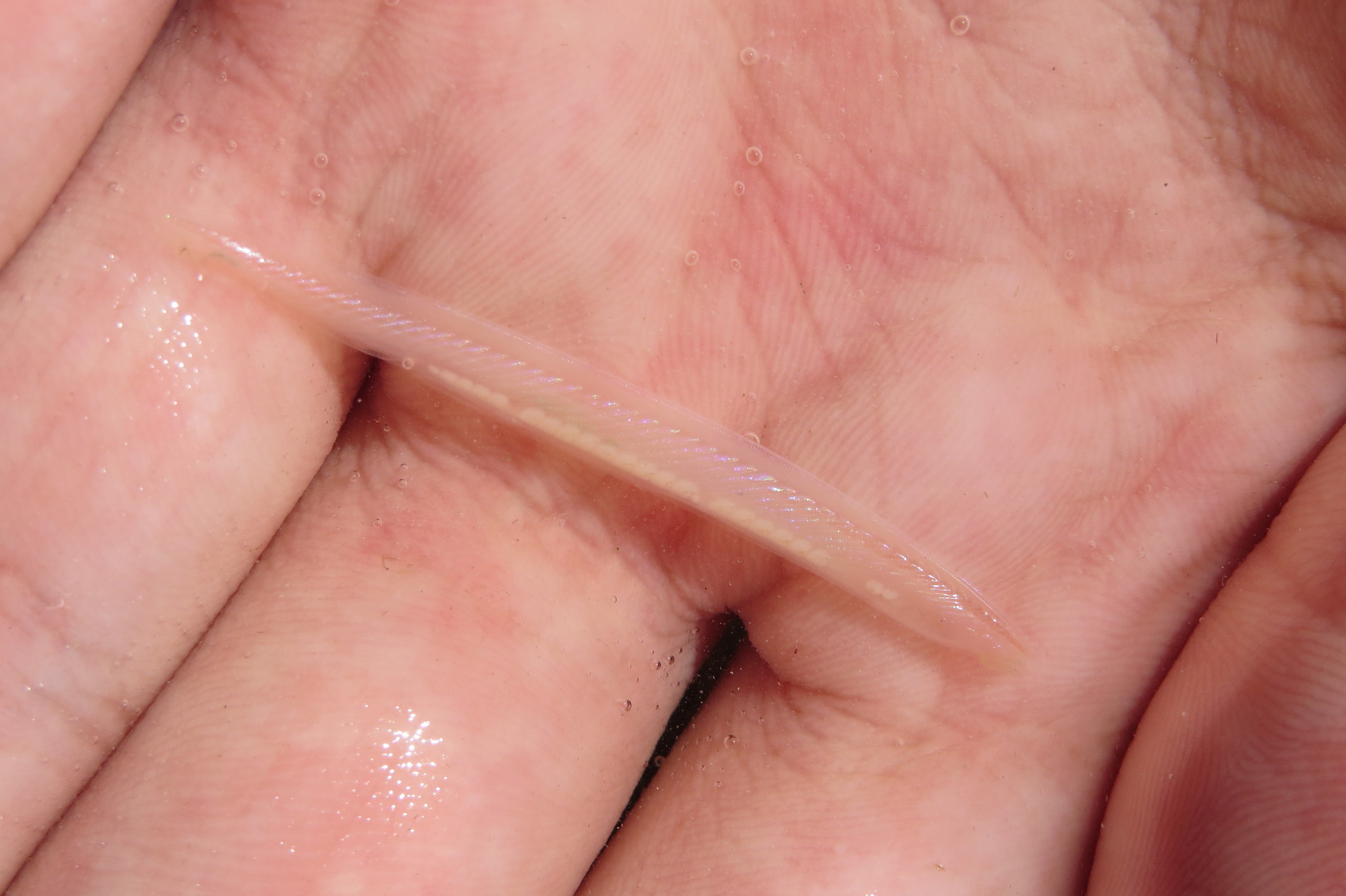 http://creativecommons.org/licenses/by-nc/4.0/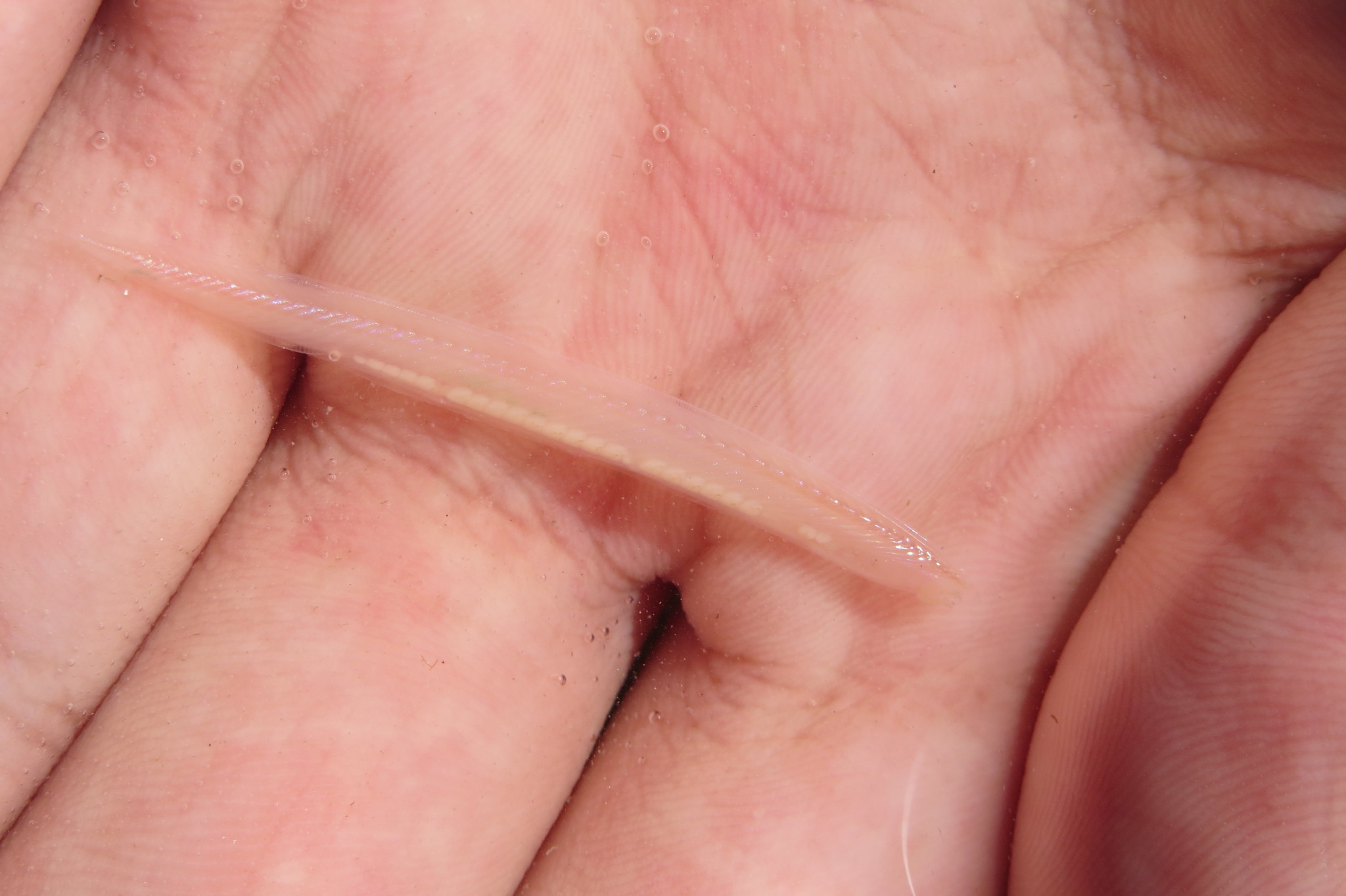 http://creativecommons.org/licenses/by-nc/4.0/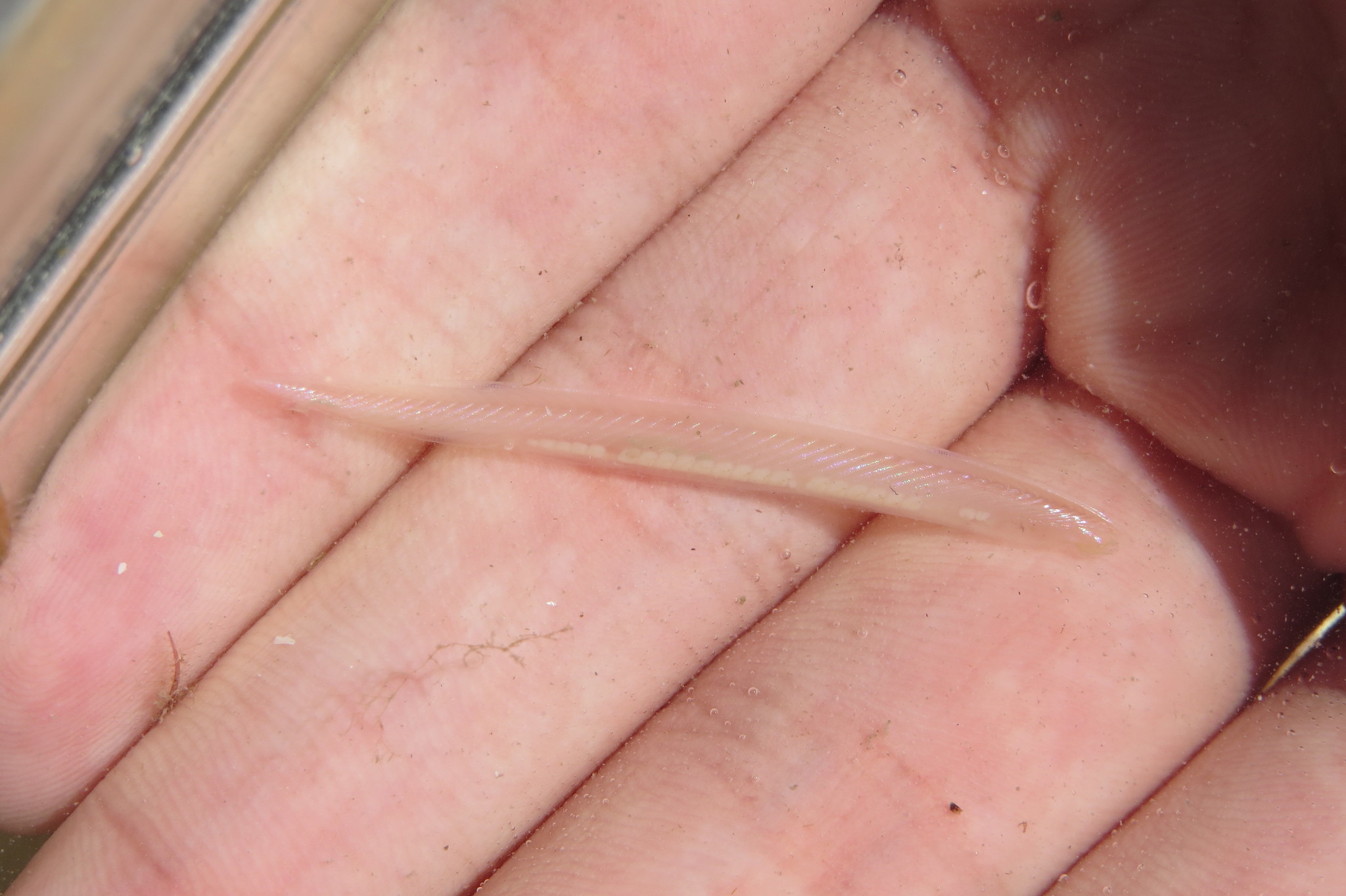 http://creativecommons.org/licenses/by-nc/4.0/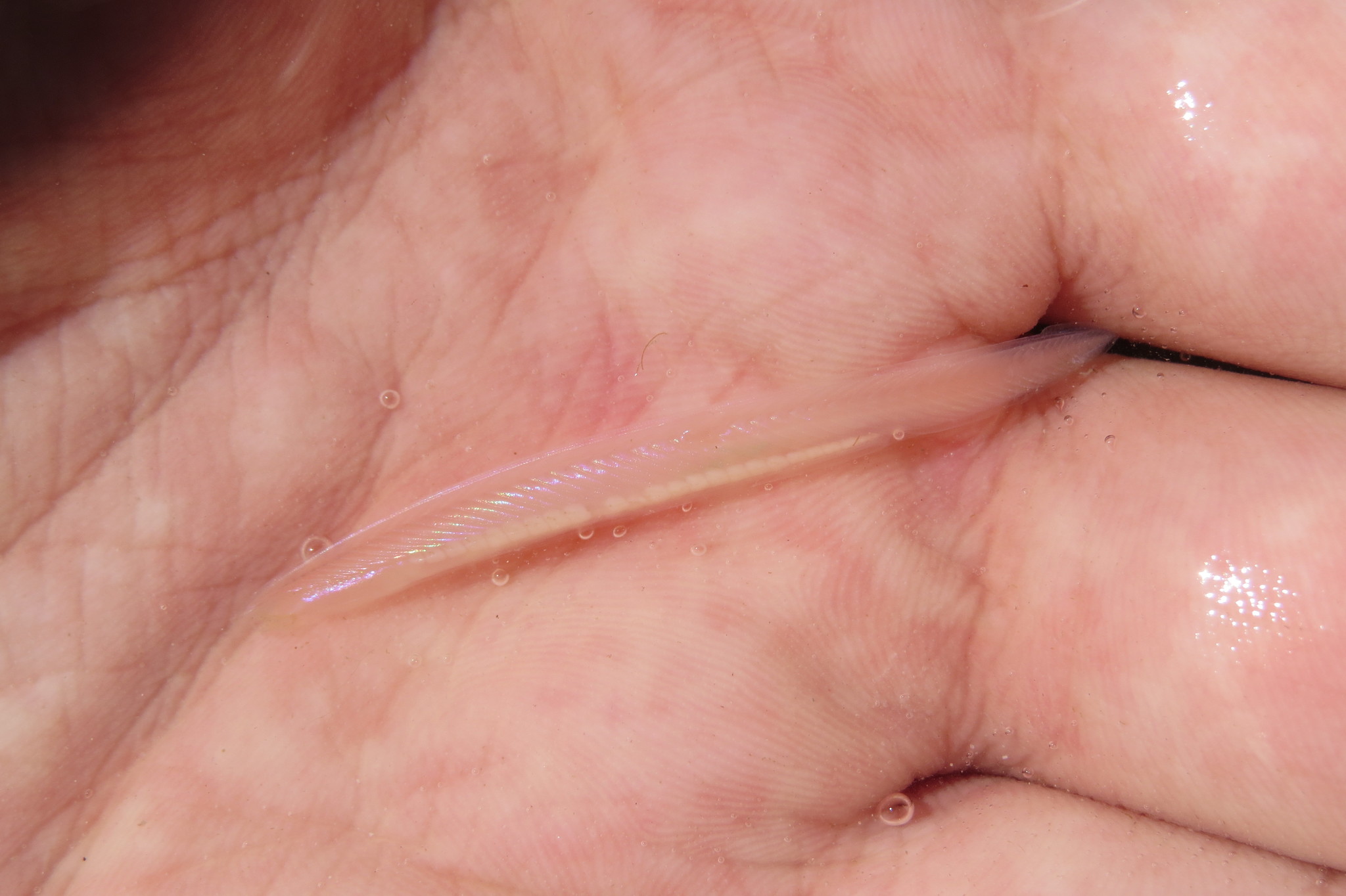 http://creativecommons.org/licenses/by-nc/4.0/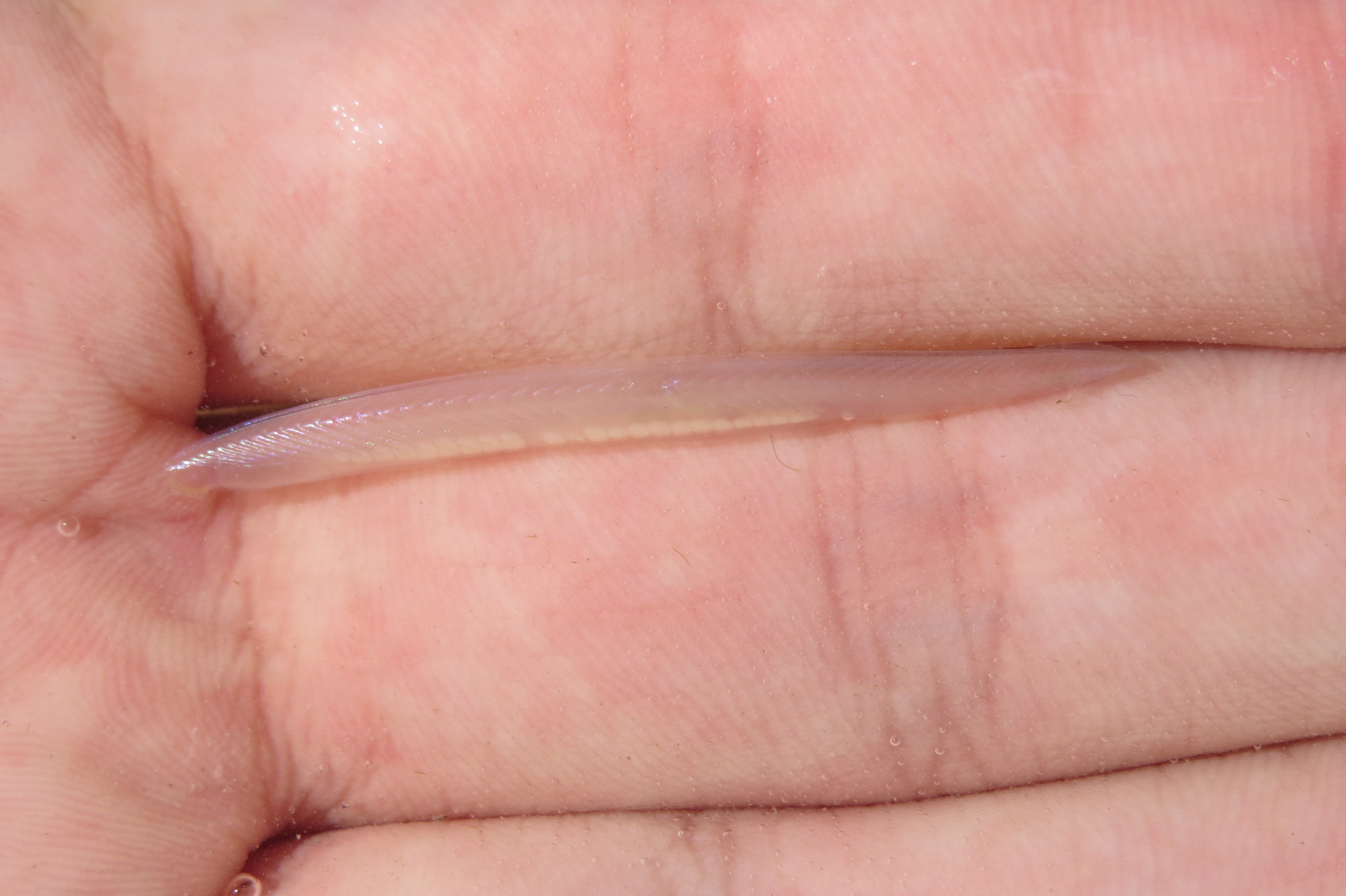 http://creativecommons.org/licenses/by-nc/4.0/

(c) Field Museum of Natural History - CC BY-NC 4.0
Classification
kingdom

Animalia

phylum

Chordata

class

Leptocardii

family

Branchiostomatidae

genus

Branchiostoma

species

Branchiostoma floridae
Name
Homonyms

Common names

Florida lancelet

in English

Florida lancelet

in language.

Florida lancelet

in English
Bibliographic References
Cameron, C. B. 2009. Cephalochordata of the Gulf of Mexico, Pp. 1205–1207 in Felder, D.L. and D.K. Camp (eds.), Gulf of Mexico–Origins, Waters, and Biota. Biodiversity. Texas A&M Press, College Station, Texas.
Poss, Stuart G., and Herbert T. Boschung, 1996: Lancelets (Cephalochordata: Branchiostomatidae): How many species are valid?. Israel Journal of Zoology, vol. 42, supplement 1996. S13-S66.
van der Land, J. (ed). (2008). UNESCO-IOC Register of Marine Organisms (URMO).