Spirula spirula (Linnaeus, 1758)
Dataset

GBIF Backbone Taxonomy

Rank

SPECIES

Published in

https://www.marinespecies.org/aphia.php?p=taxdetails&id=141548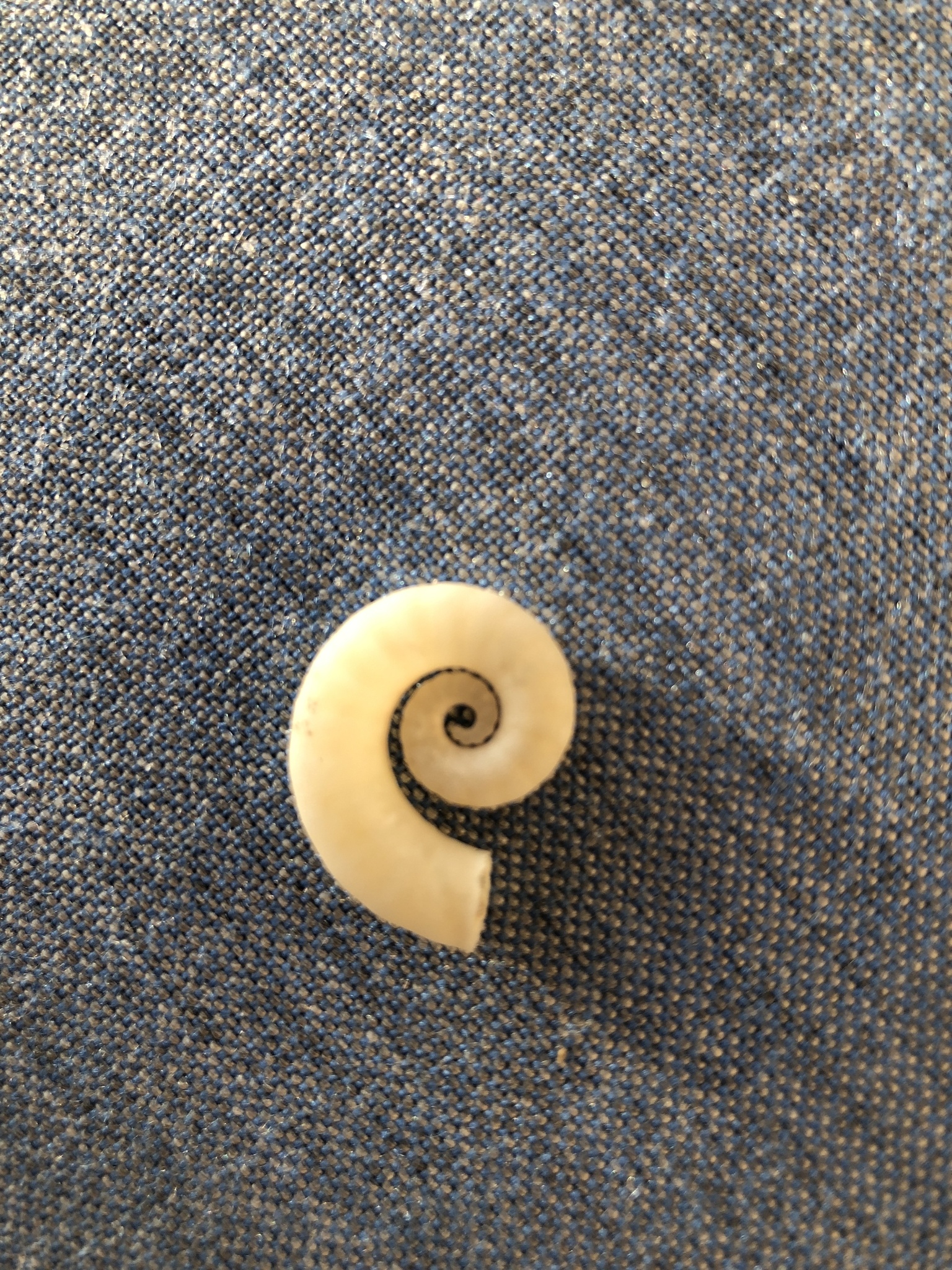 http://creativecommons.org/licenses/by-nc/4.0/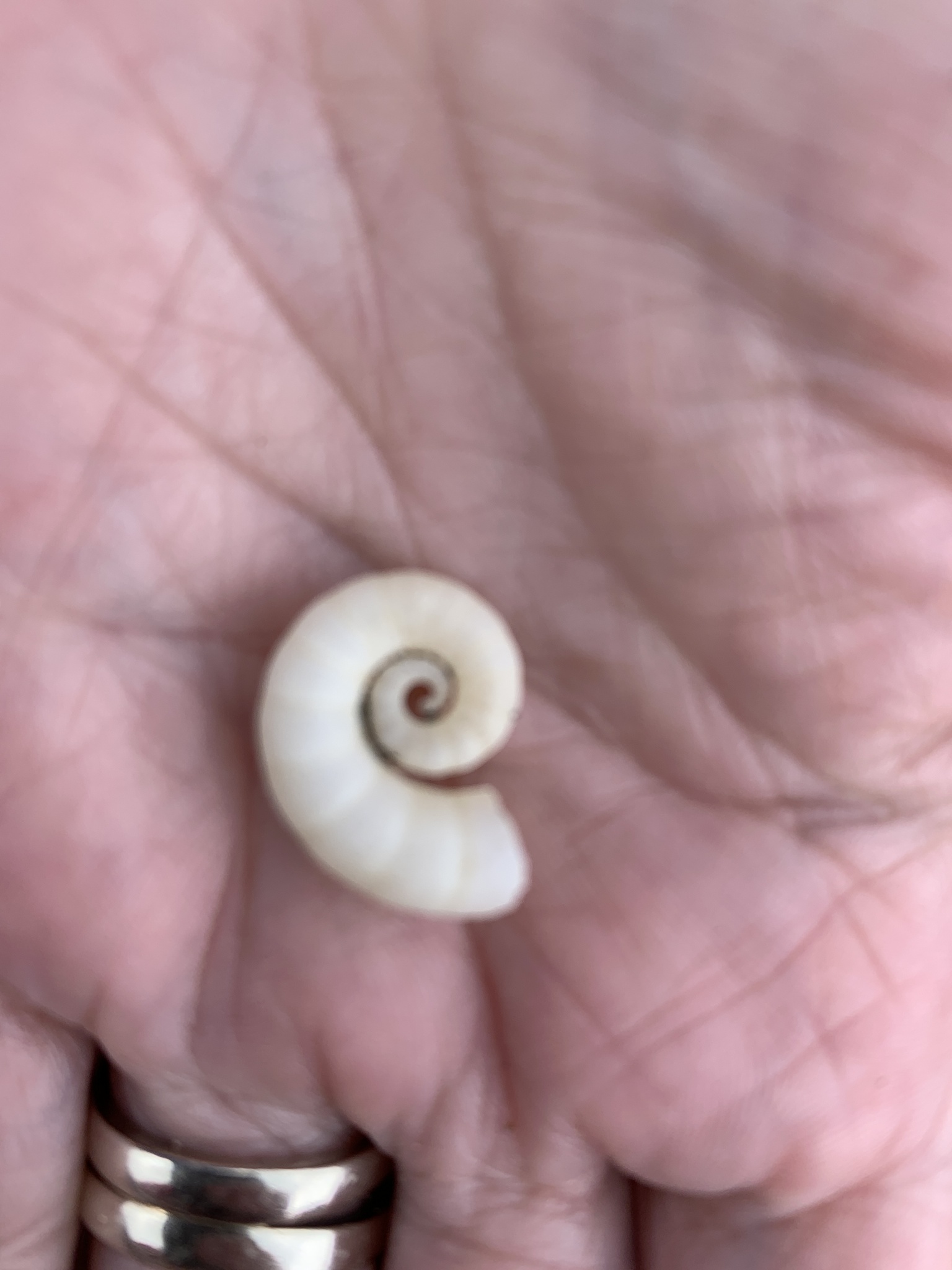 http://creativecommons.org/licenses/by-nc/4.0/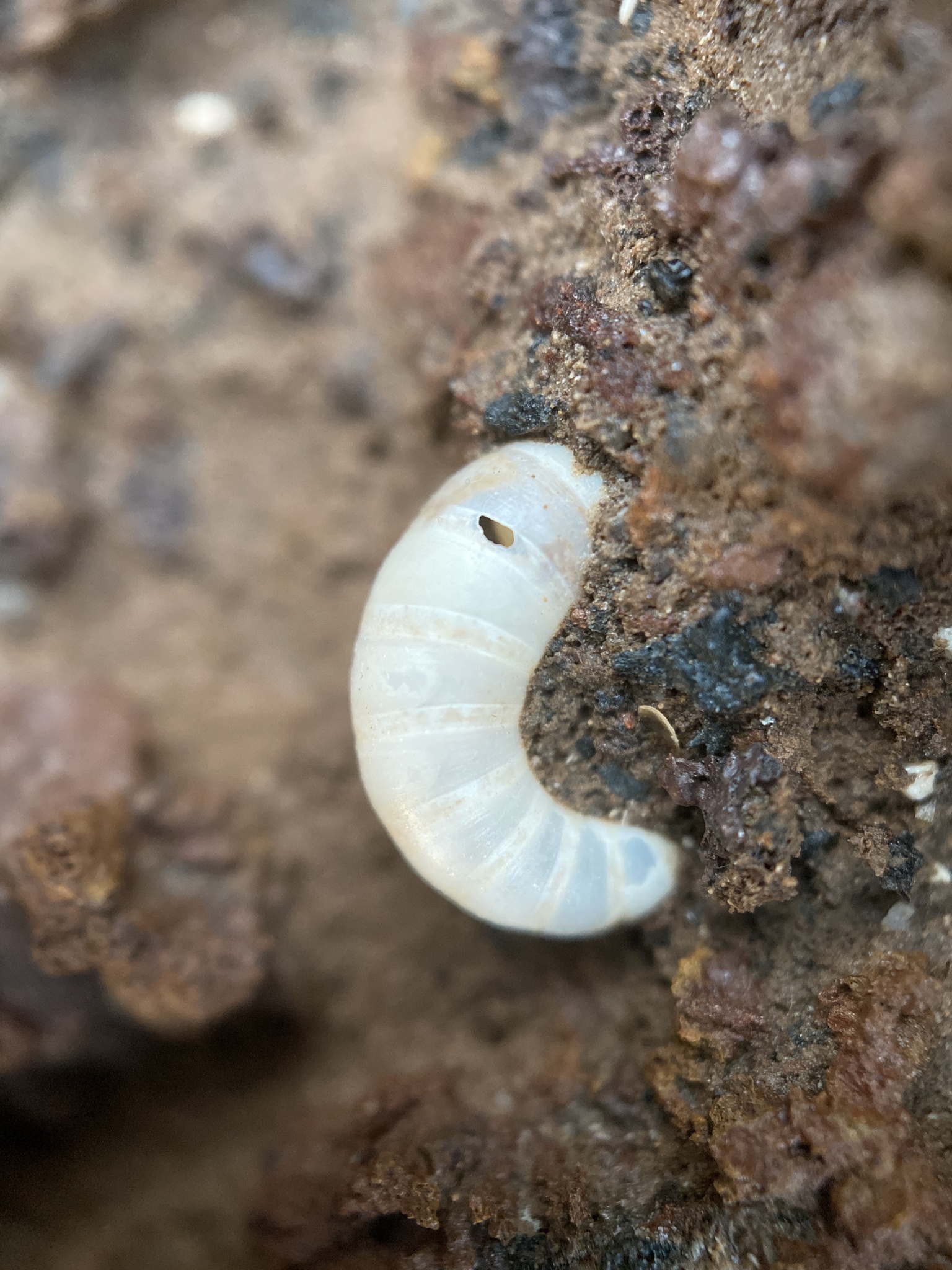 http://creativecommons.org/licenses/by-nc/4.0/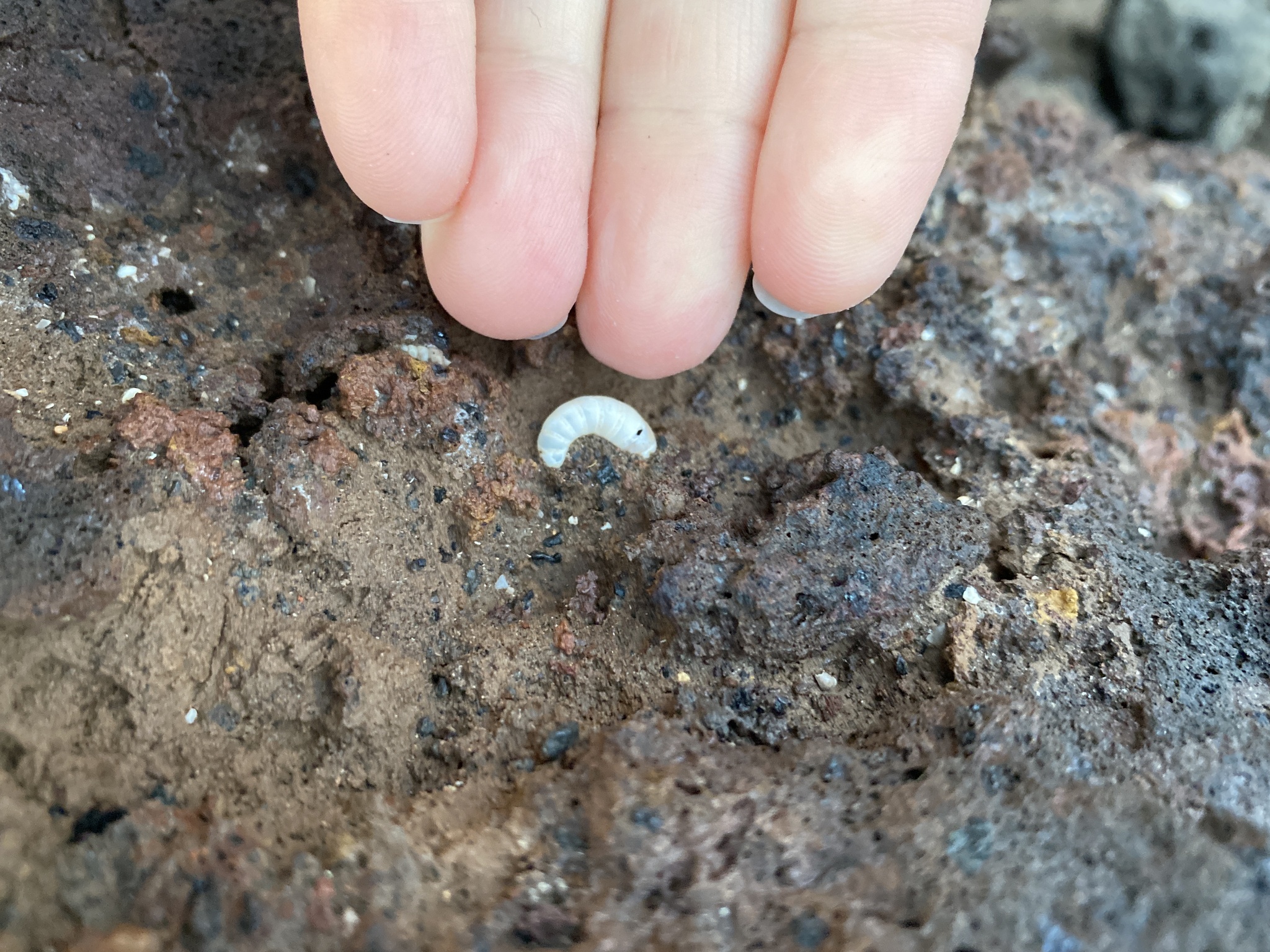 http://creativecommons.org/licenses/by-nc/4.0/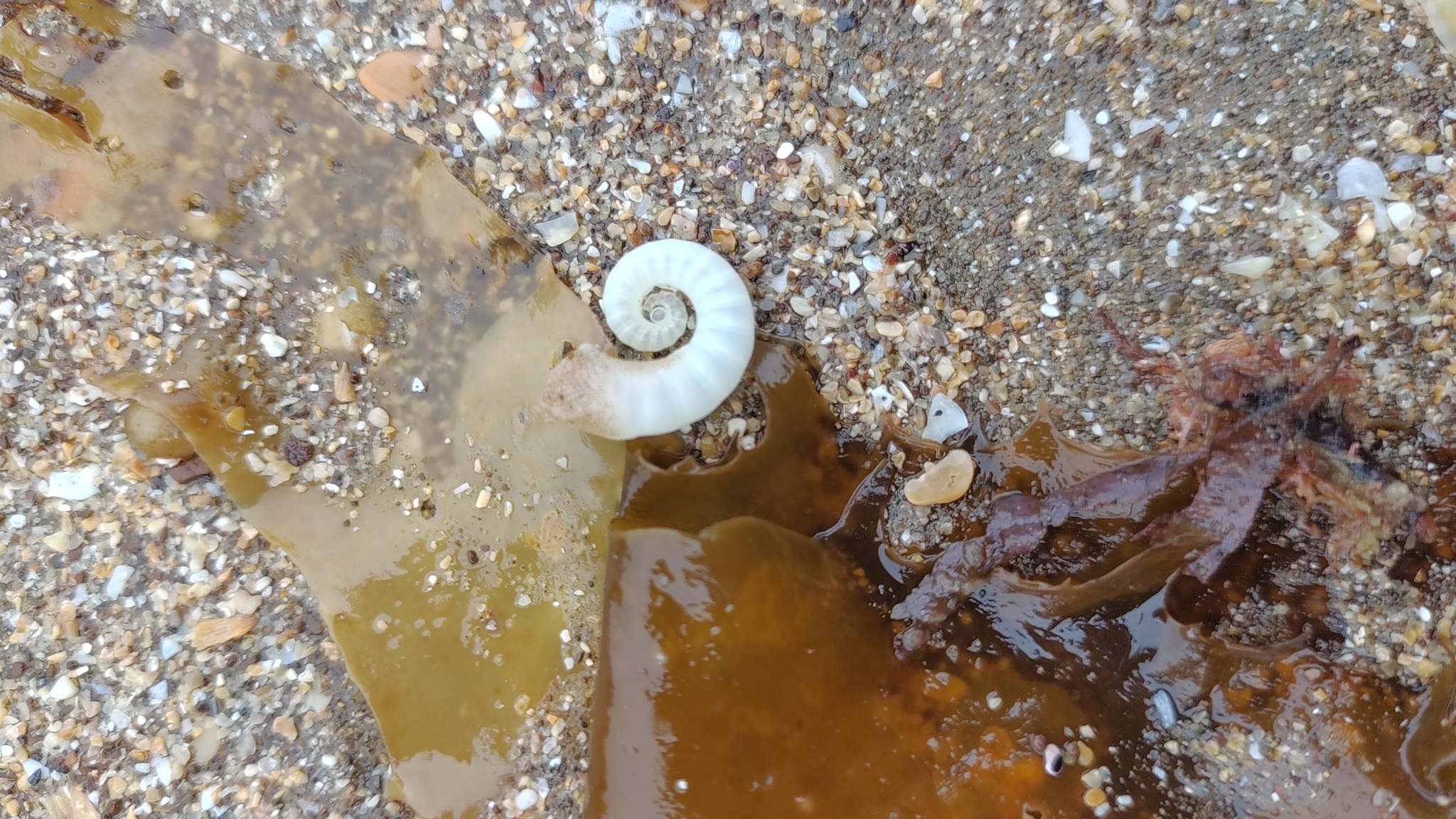 http://creativecommons.org/licenses/by-nc/4.0/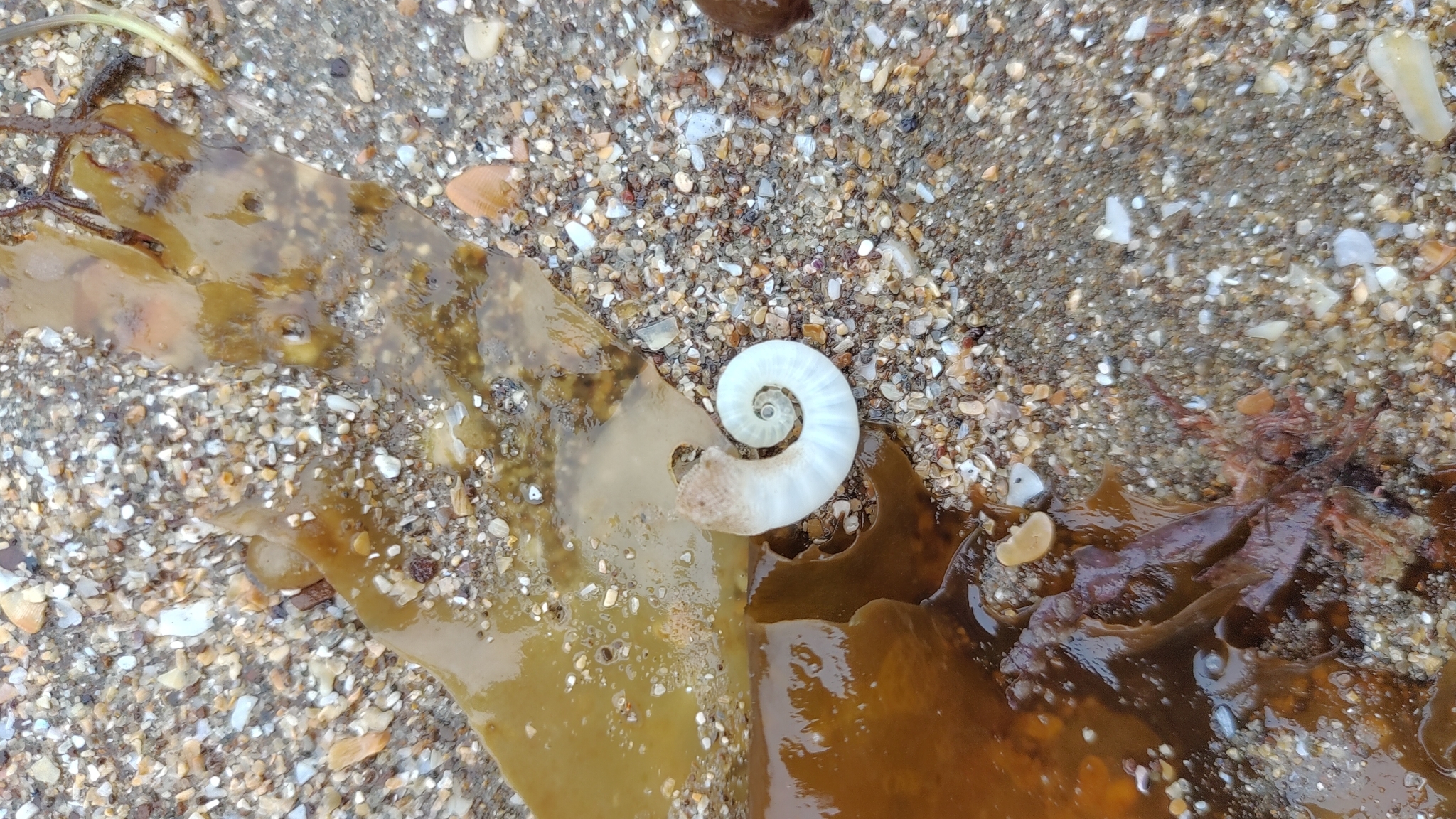 http://creativecommons.org/licenses/by-nc/4.0/
http://creativecommons.org/licenses/by-nc/4.0/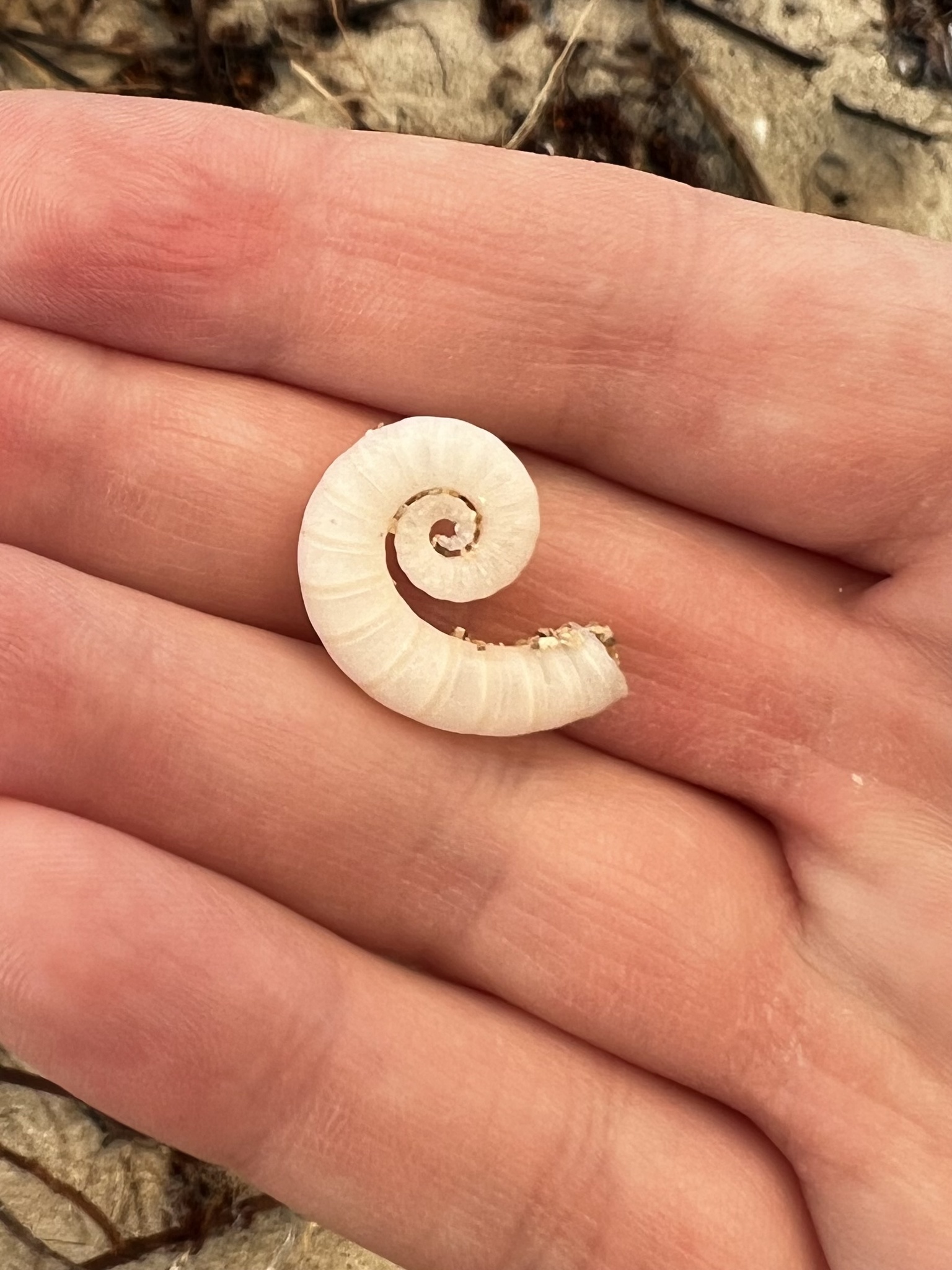 http://creativecommons.org/licenses/by-nc/4.0/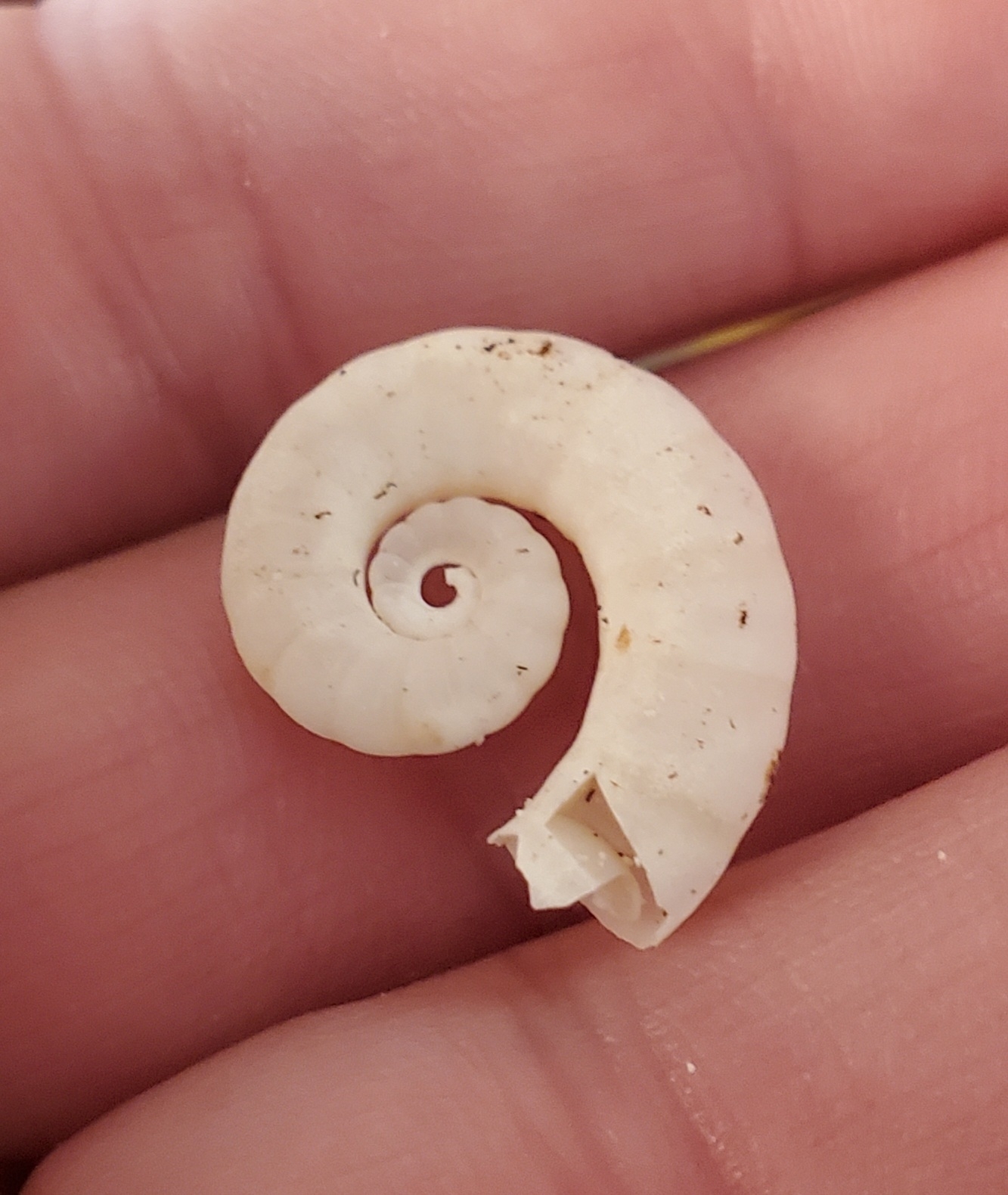 http://creativecommons.org/licenses/by-nc/4.0/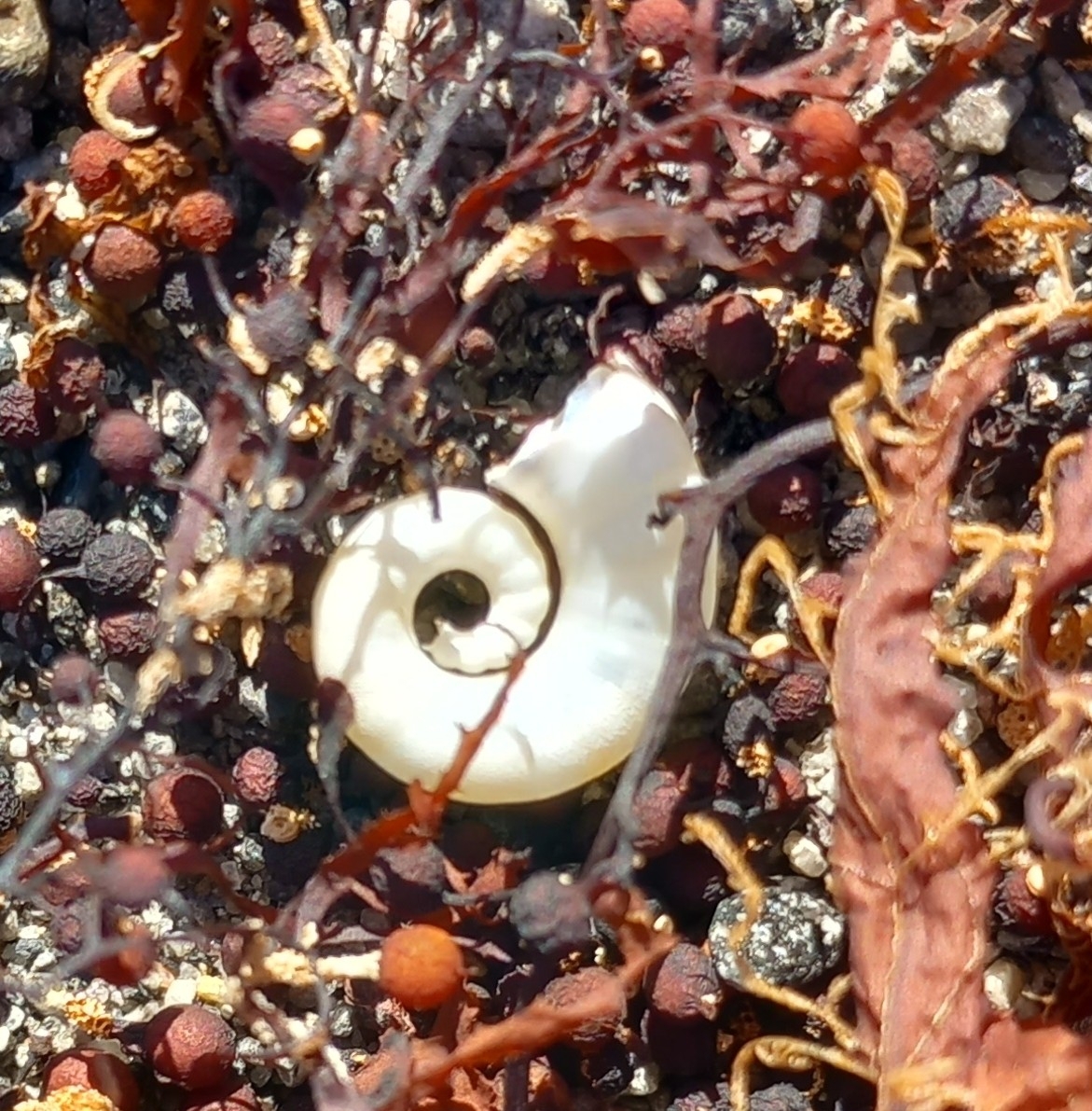 http://creativecommons.org/licenses/by-nc/4.0/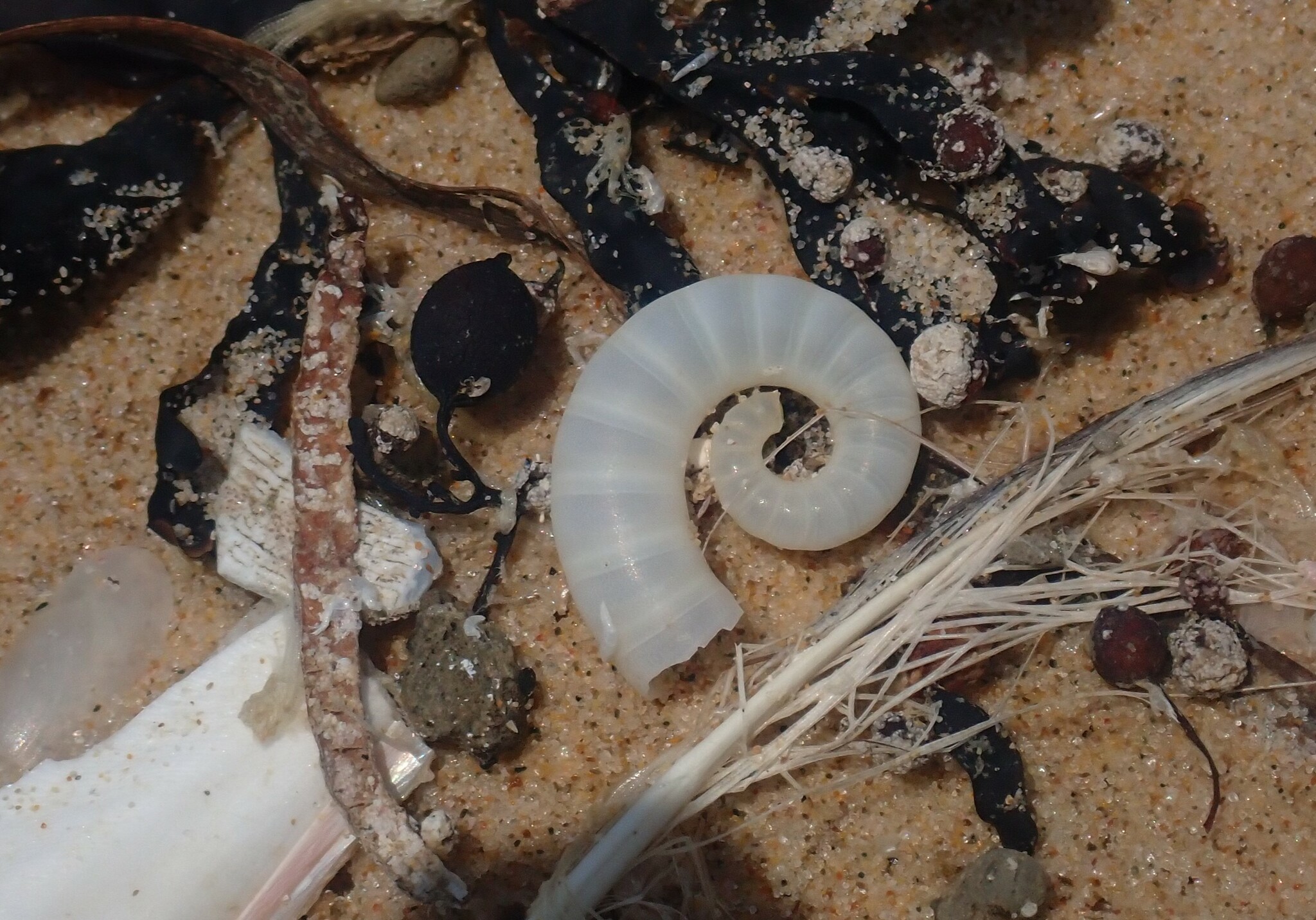 http://creativecommons.org/licenses/by-nc/4.0/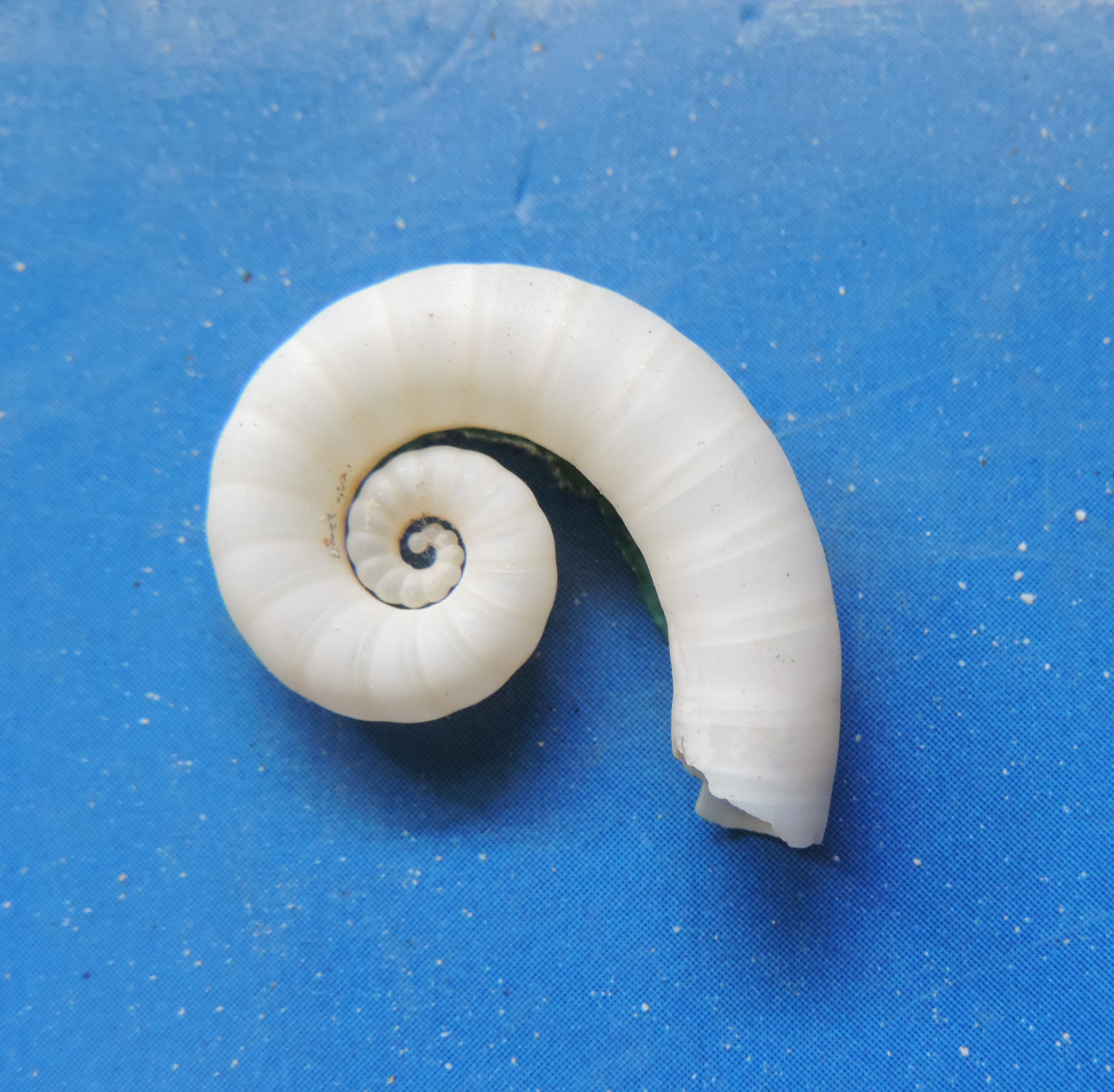 http://creativecommons.org/licenses/by-nc/4.0/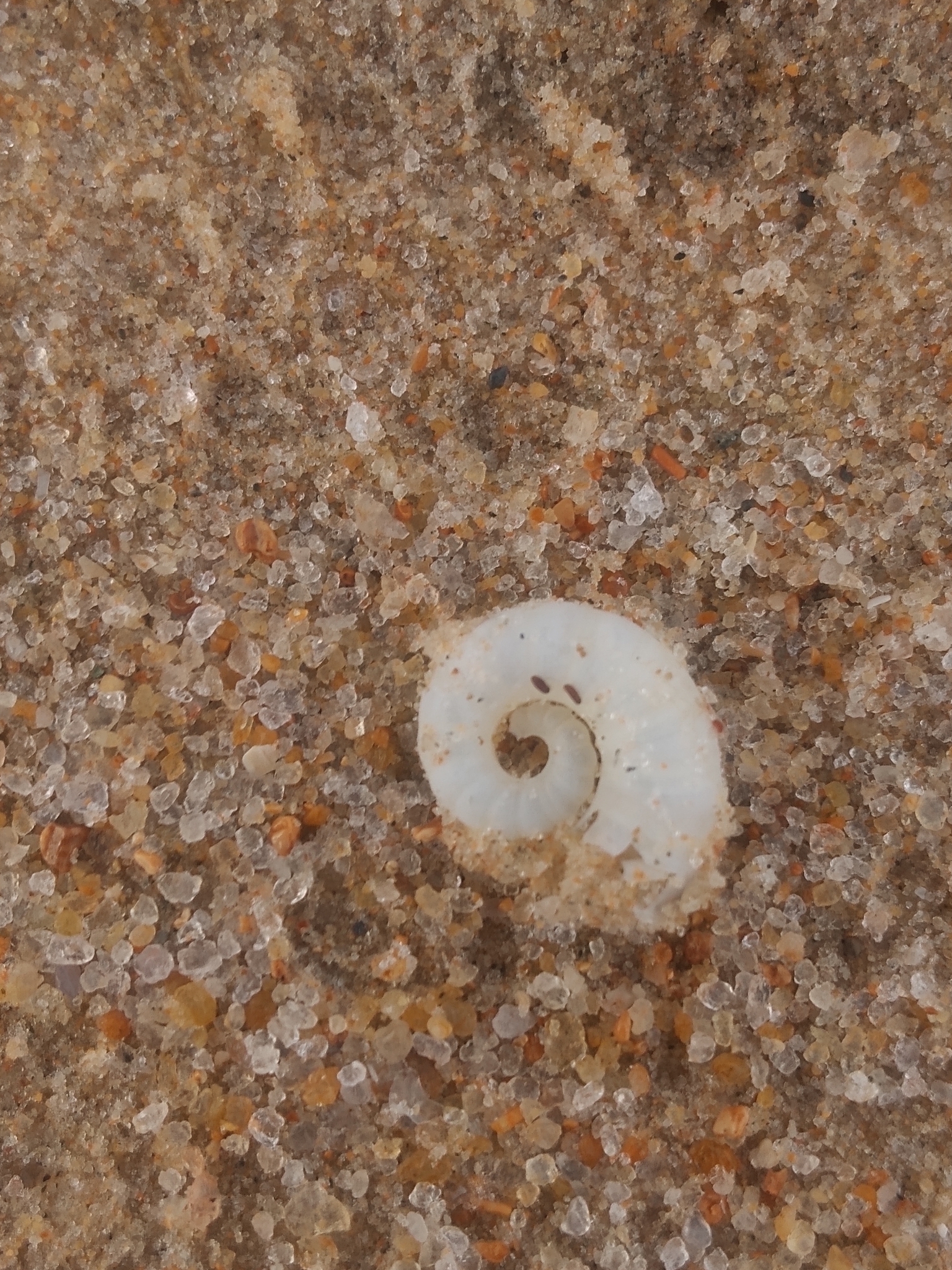 http://creativecommons.org/licenses/by/4.0/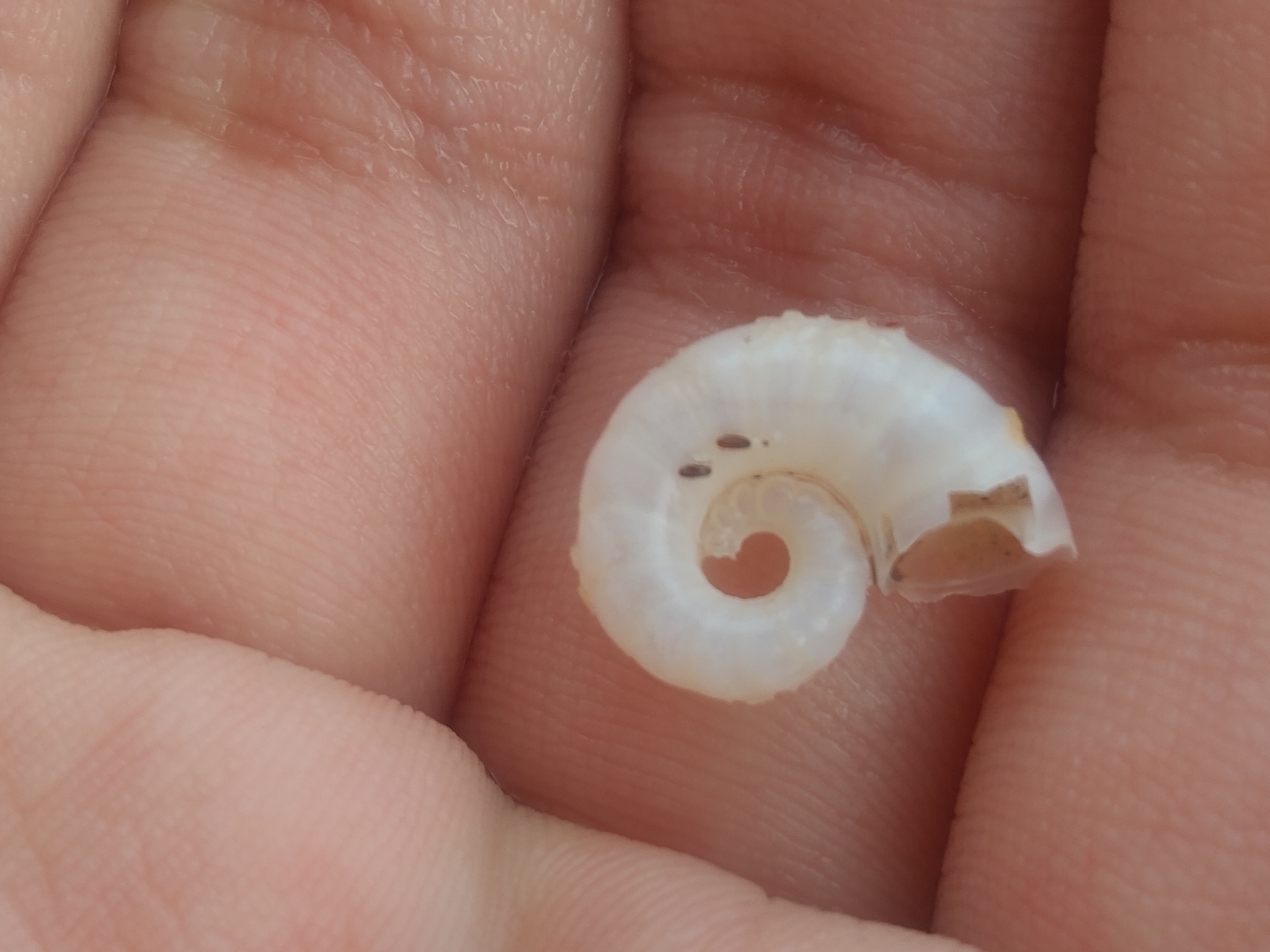 http://creativecommons.org/licenses/by/4.0/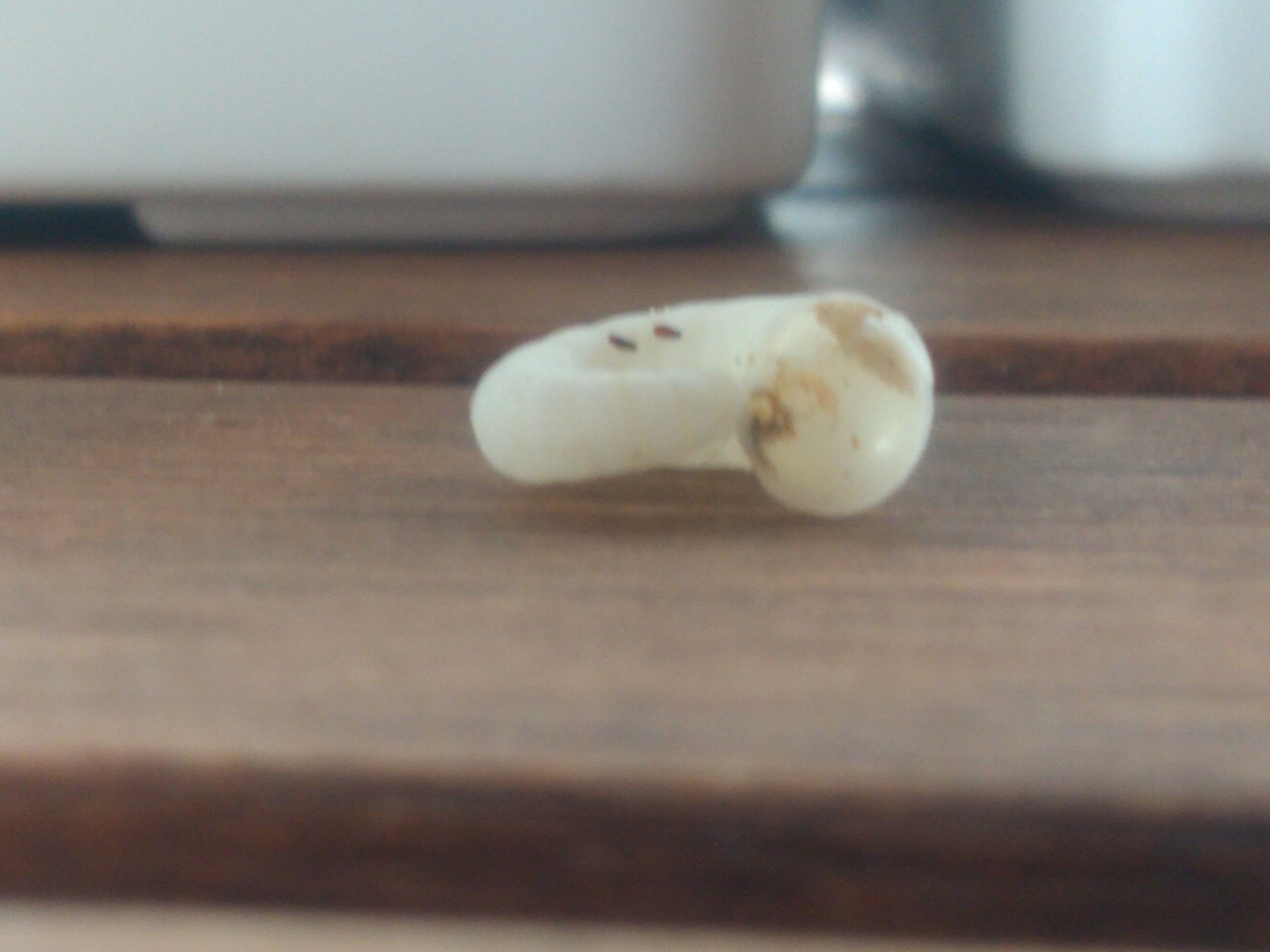 http://creativecommons.org/licenses/by/4.0/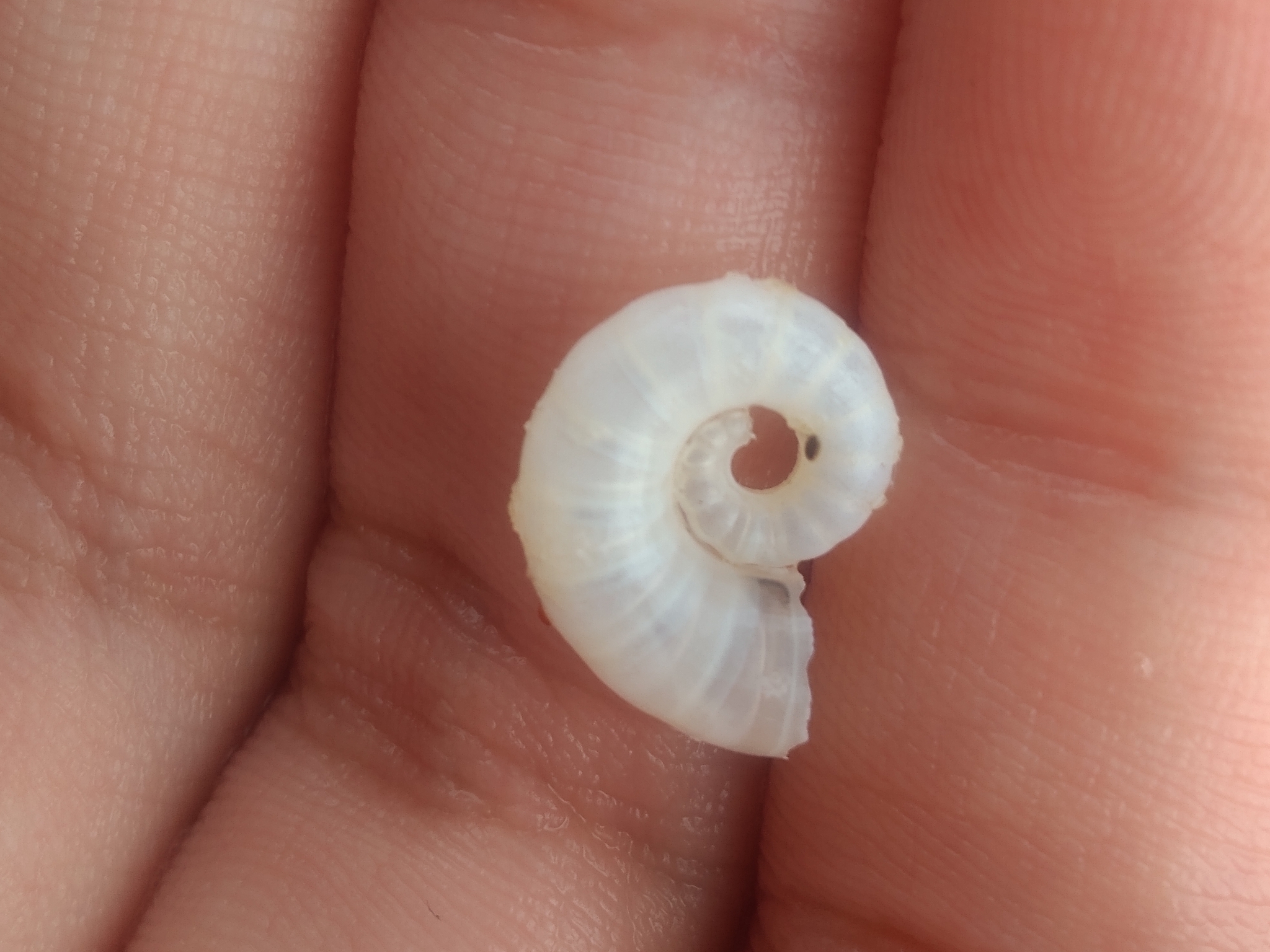 http://creativecommons.org/licenses/by/4.0/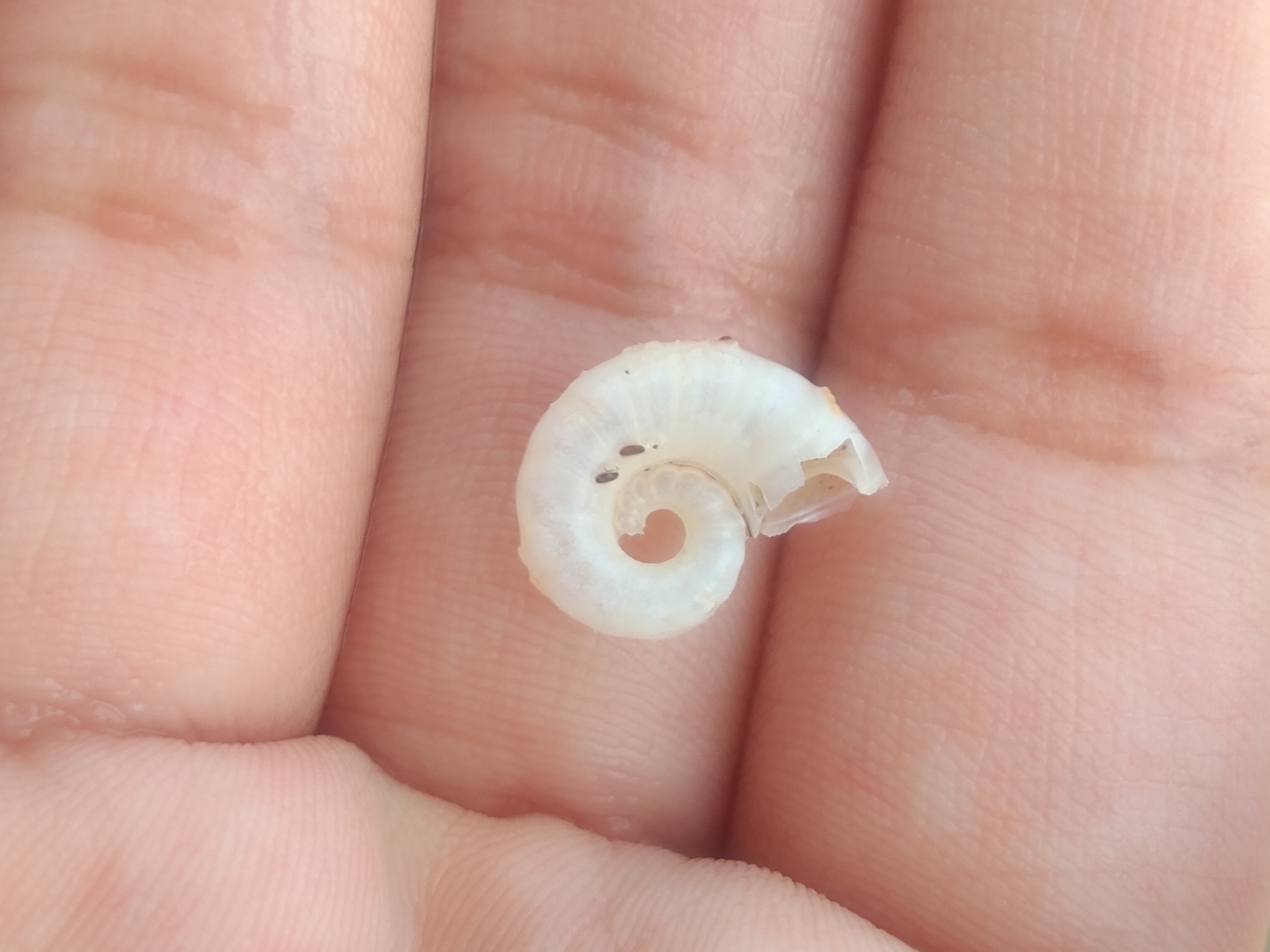 http://creativecommons.org/licenses/by/4.0/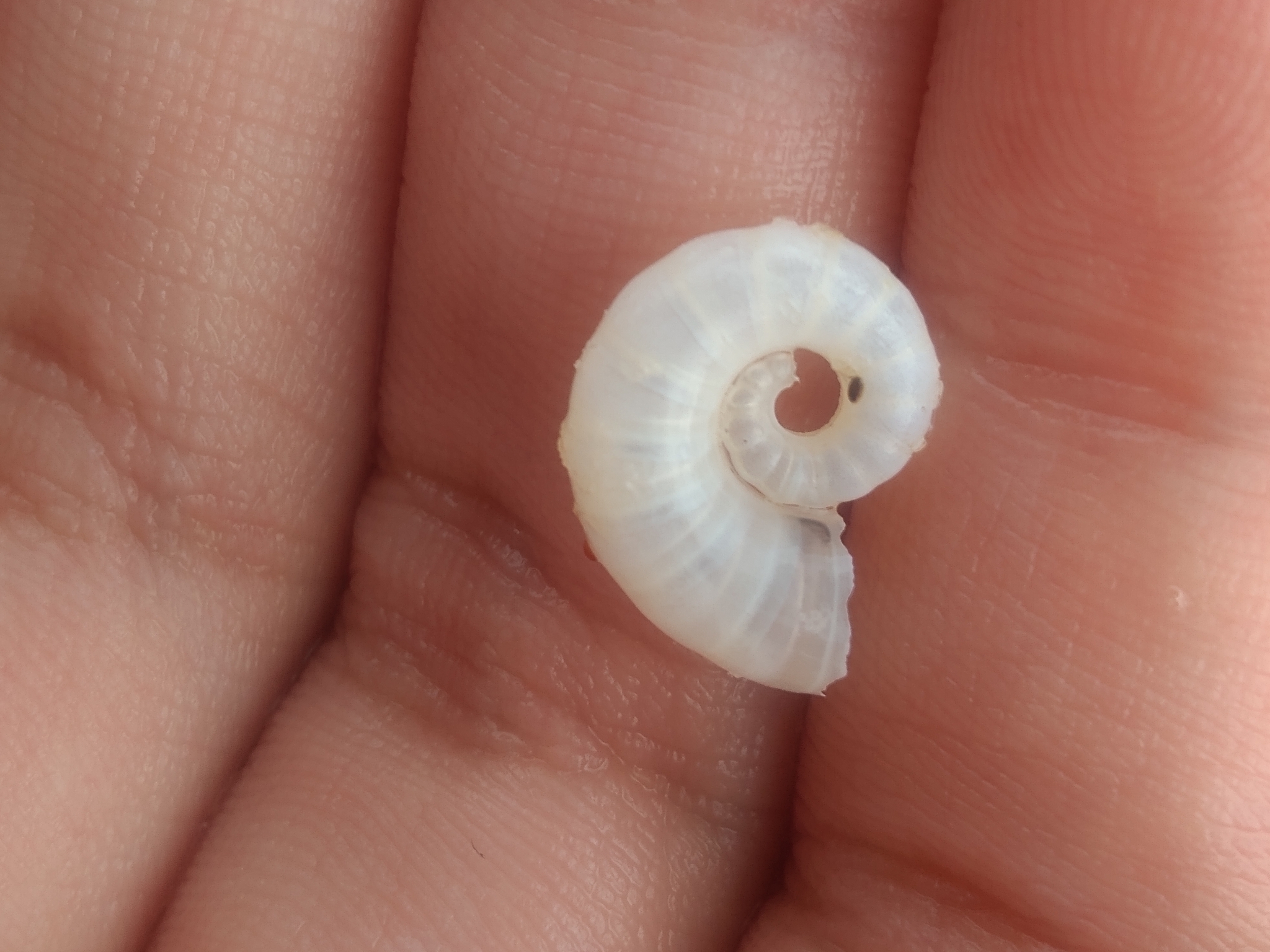 http://creativecommons.org/licenses/by/4.0/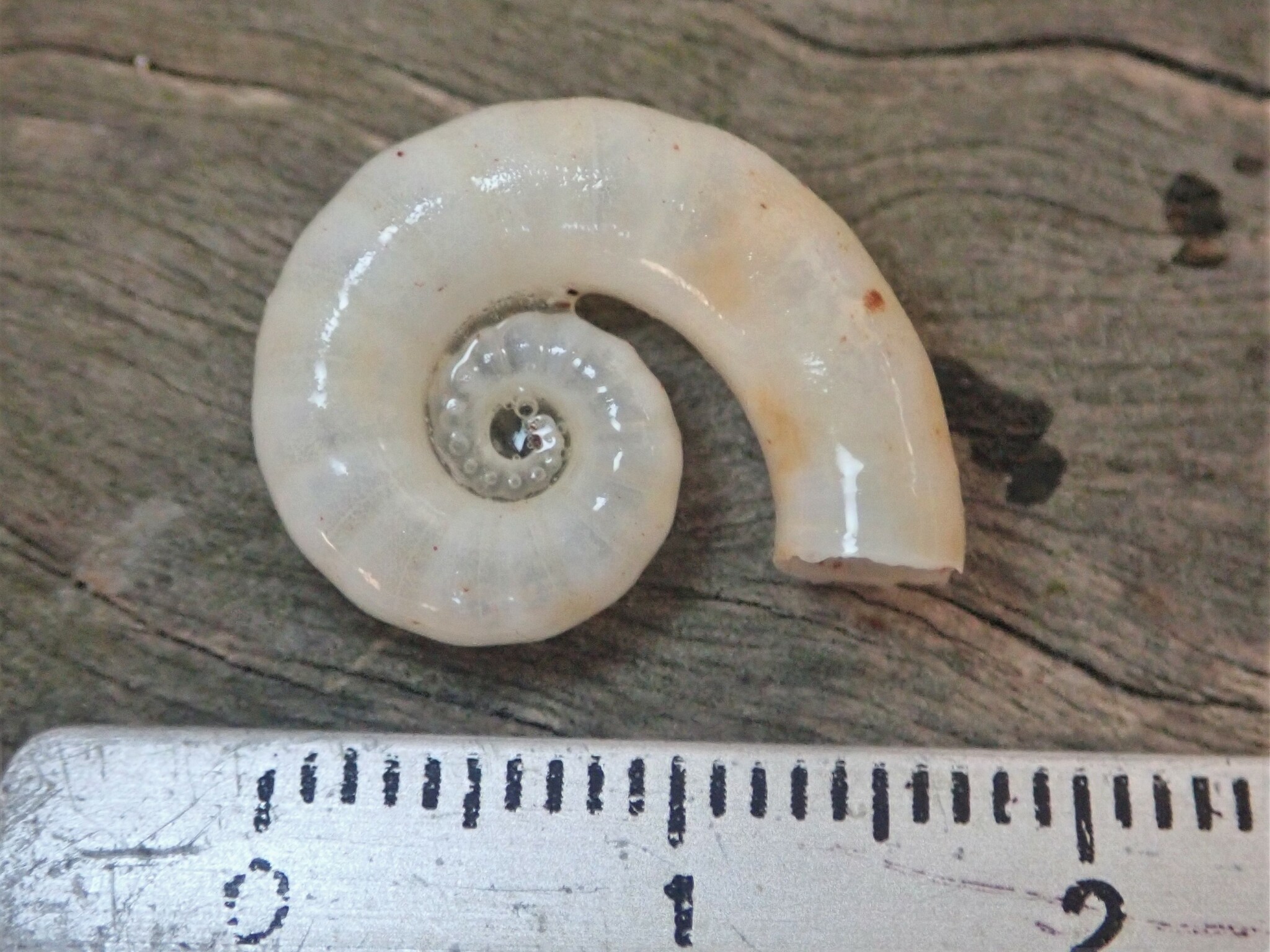 http://creativecommons.org/licenses/by-nc/4.0/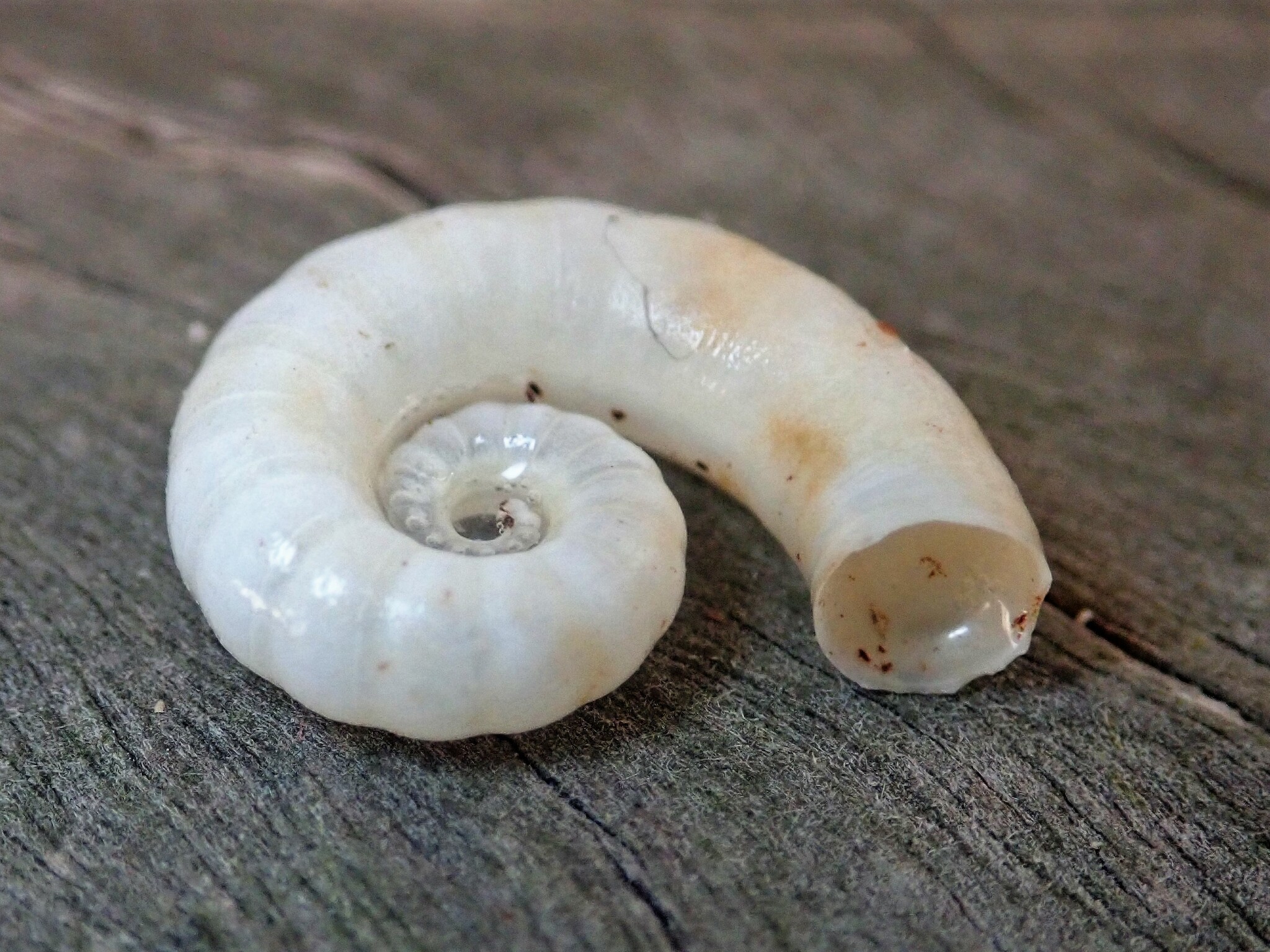 http://creativecommons.org/licenses/by-nc/4.0/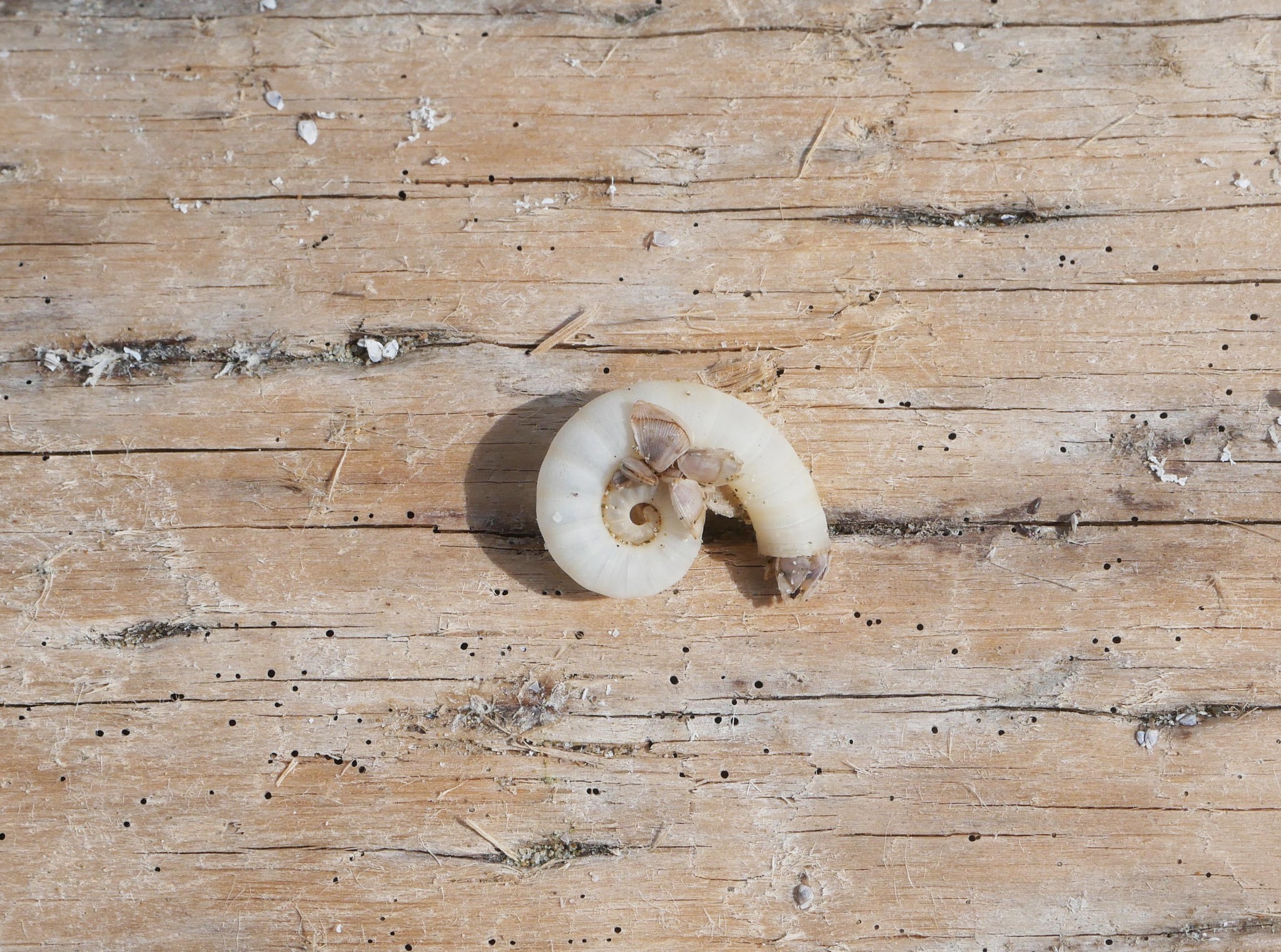 http://creativecommons.org/licenses/by-nc/4.0/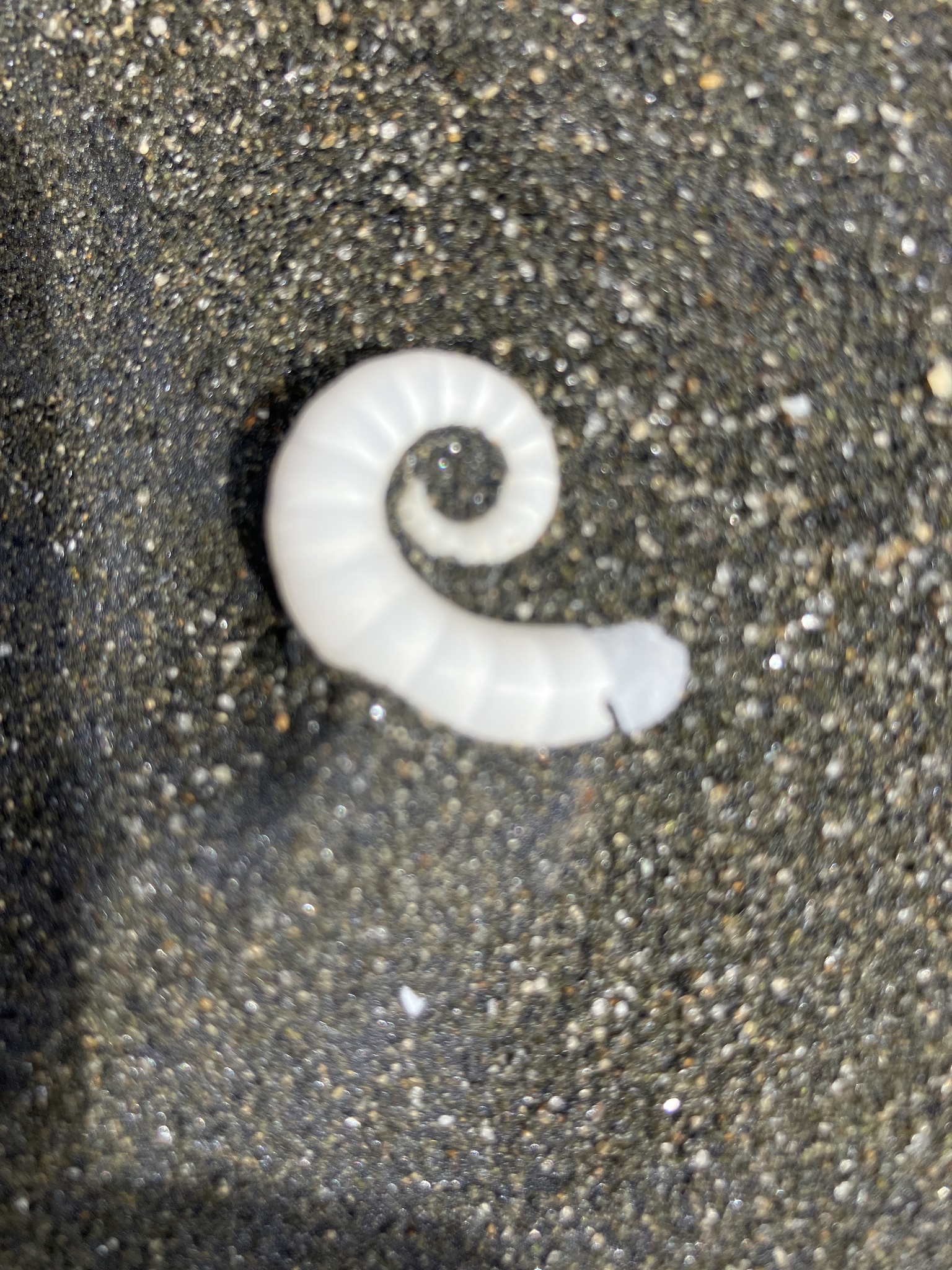 http://creativecommons.org/licenses/by-nc/4.0/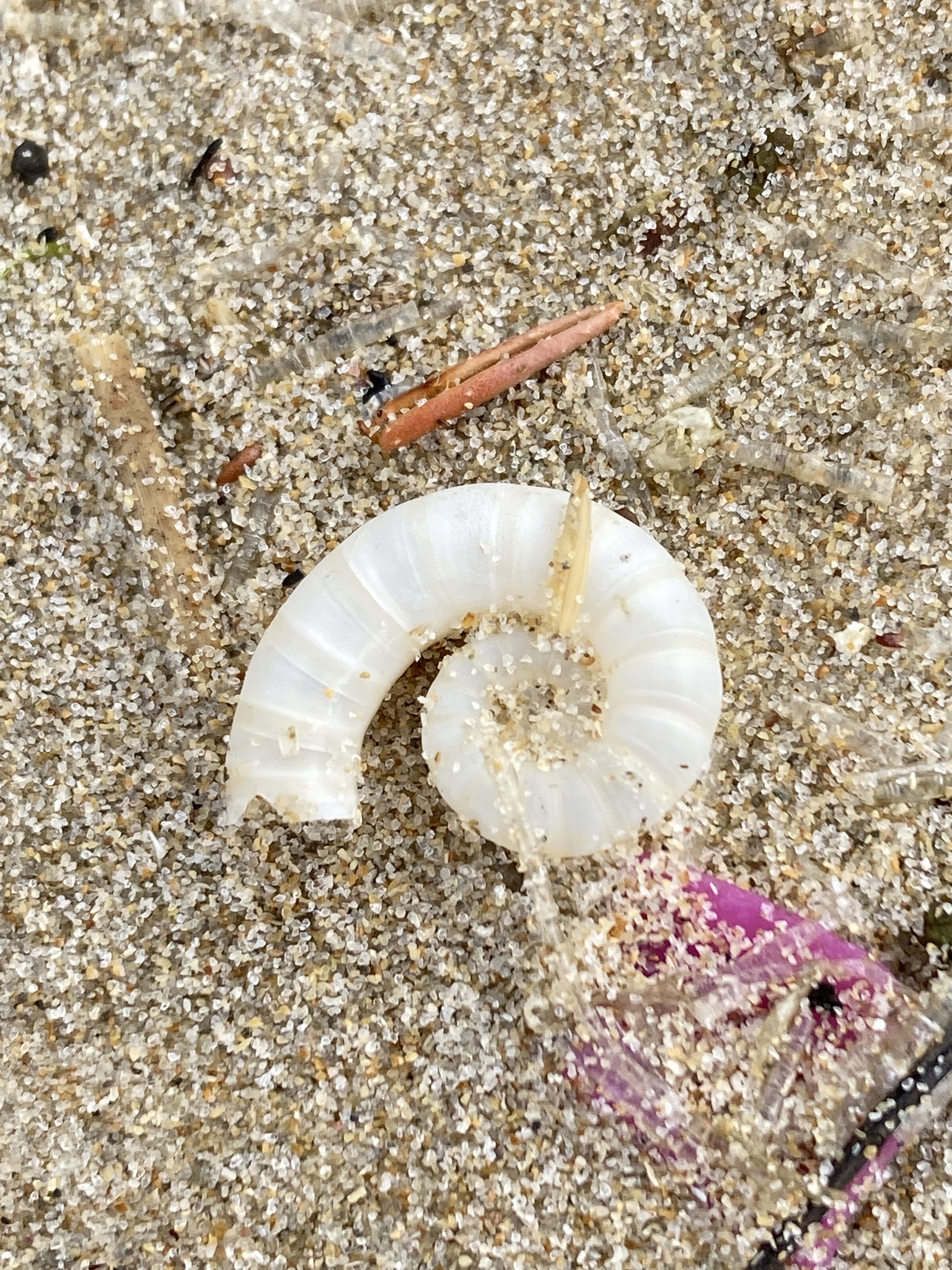 http://creativecommons.org/licenses/by-nc/4.0/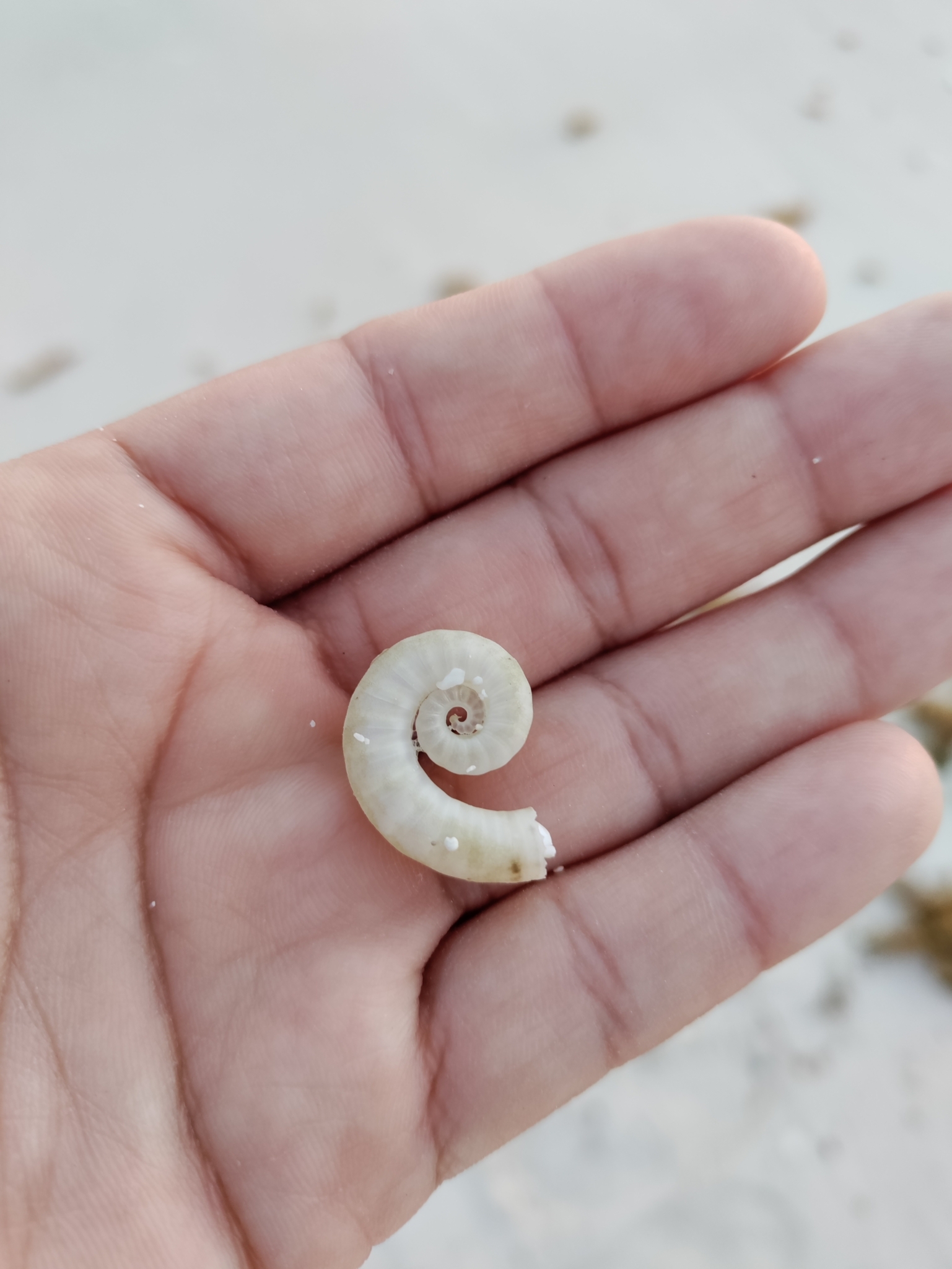 http://creativecommons.org/licenses/by-nc/4.0/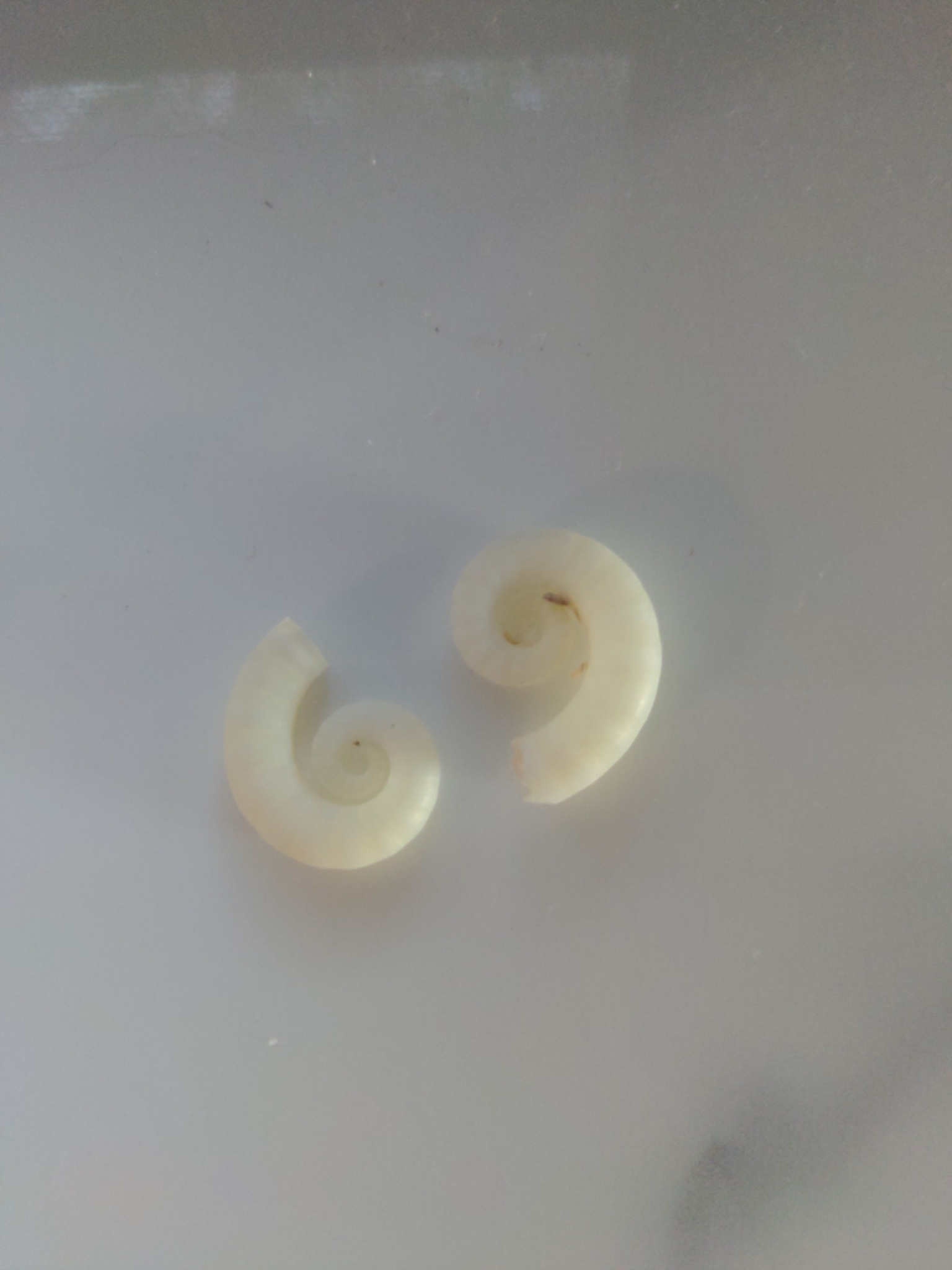 http://creativecommons.org/licenses/by-nc/4.0/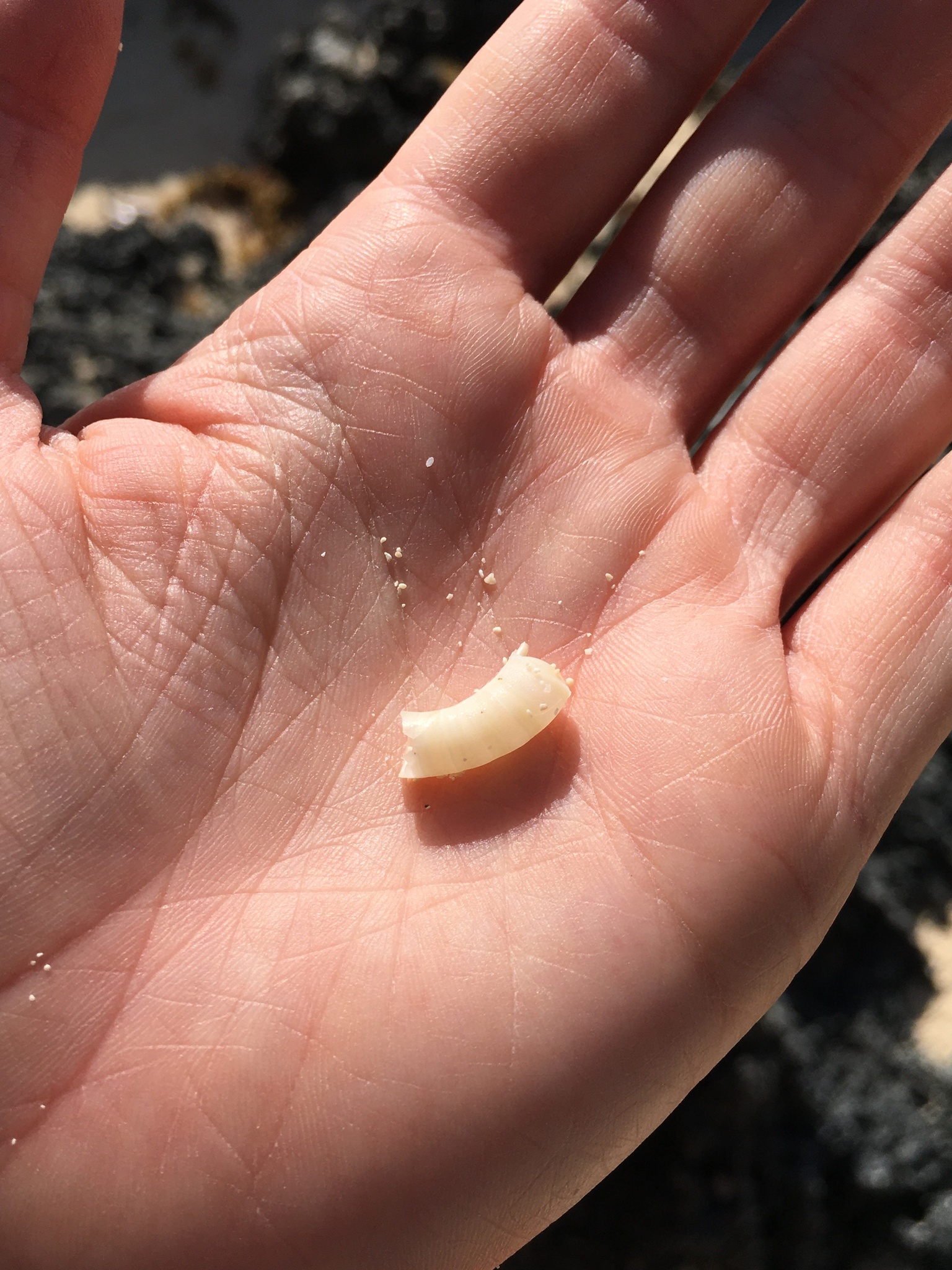 http://creativecommons.org/licenses/by-nc/4.0/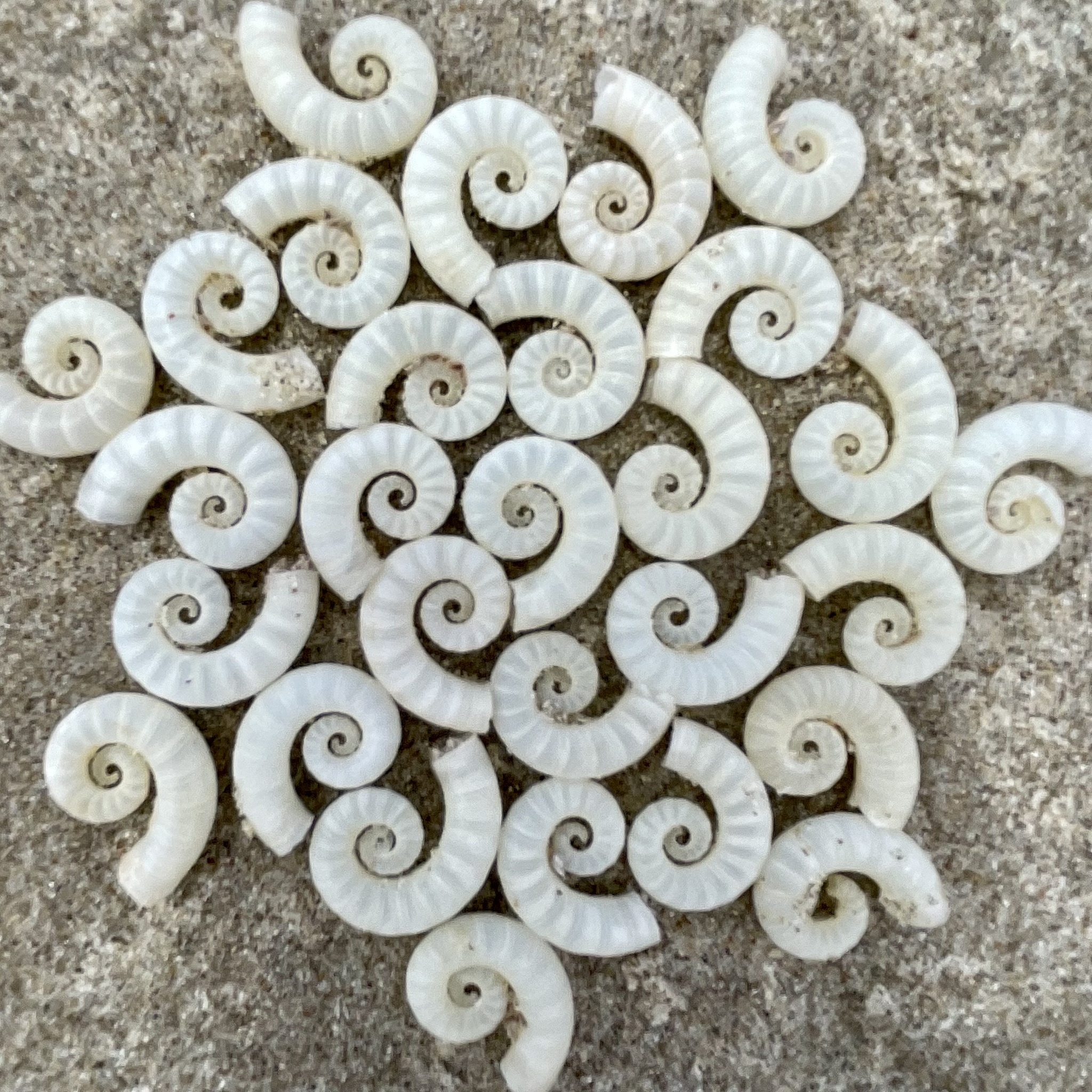 http://creativecommons.org/licenses/by-nc/4.0/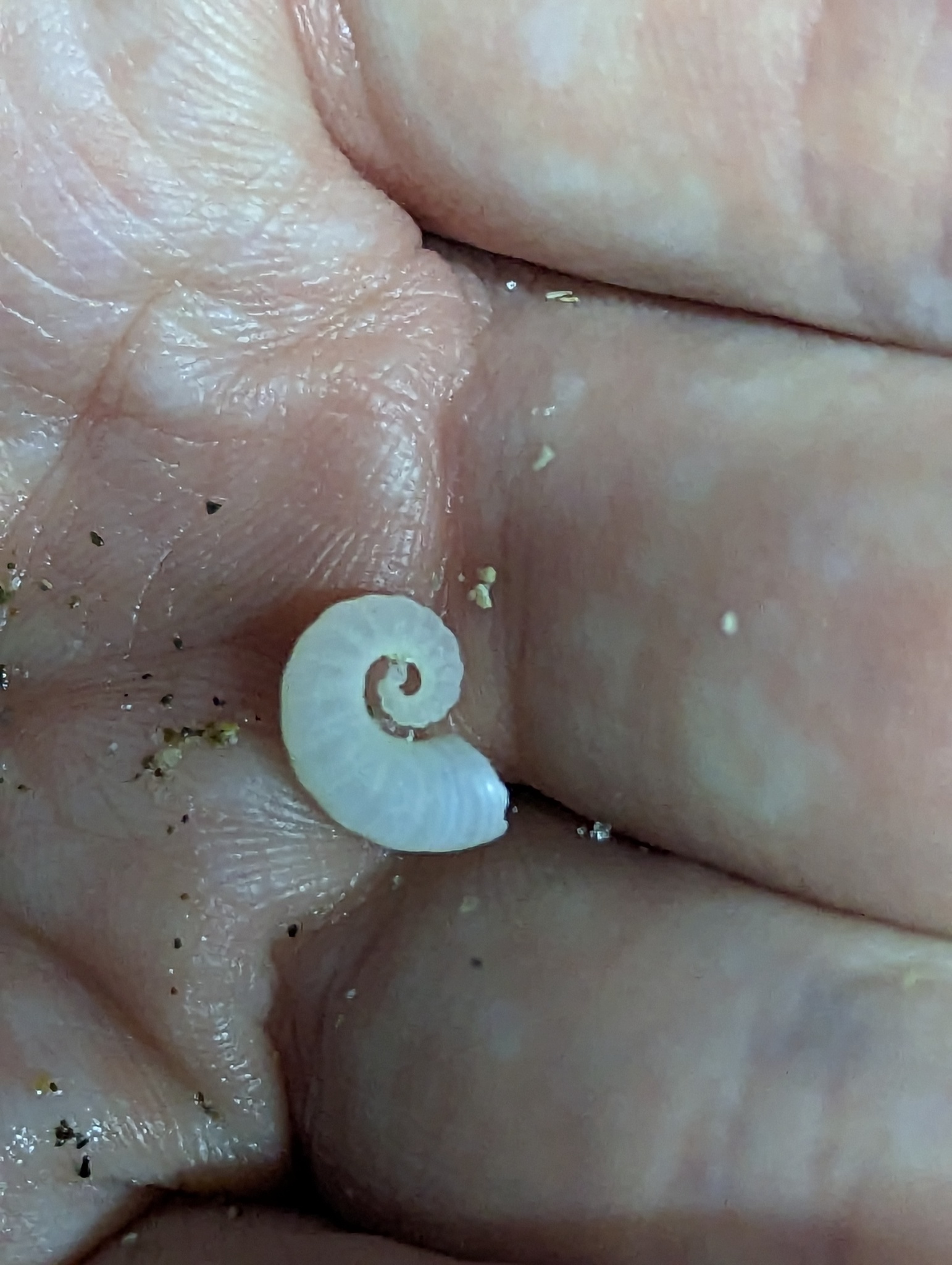 http://creativecommons.org/licenses/by-nc/4.0/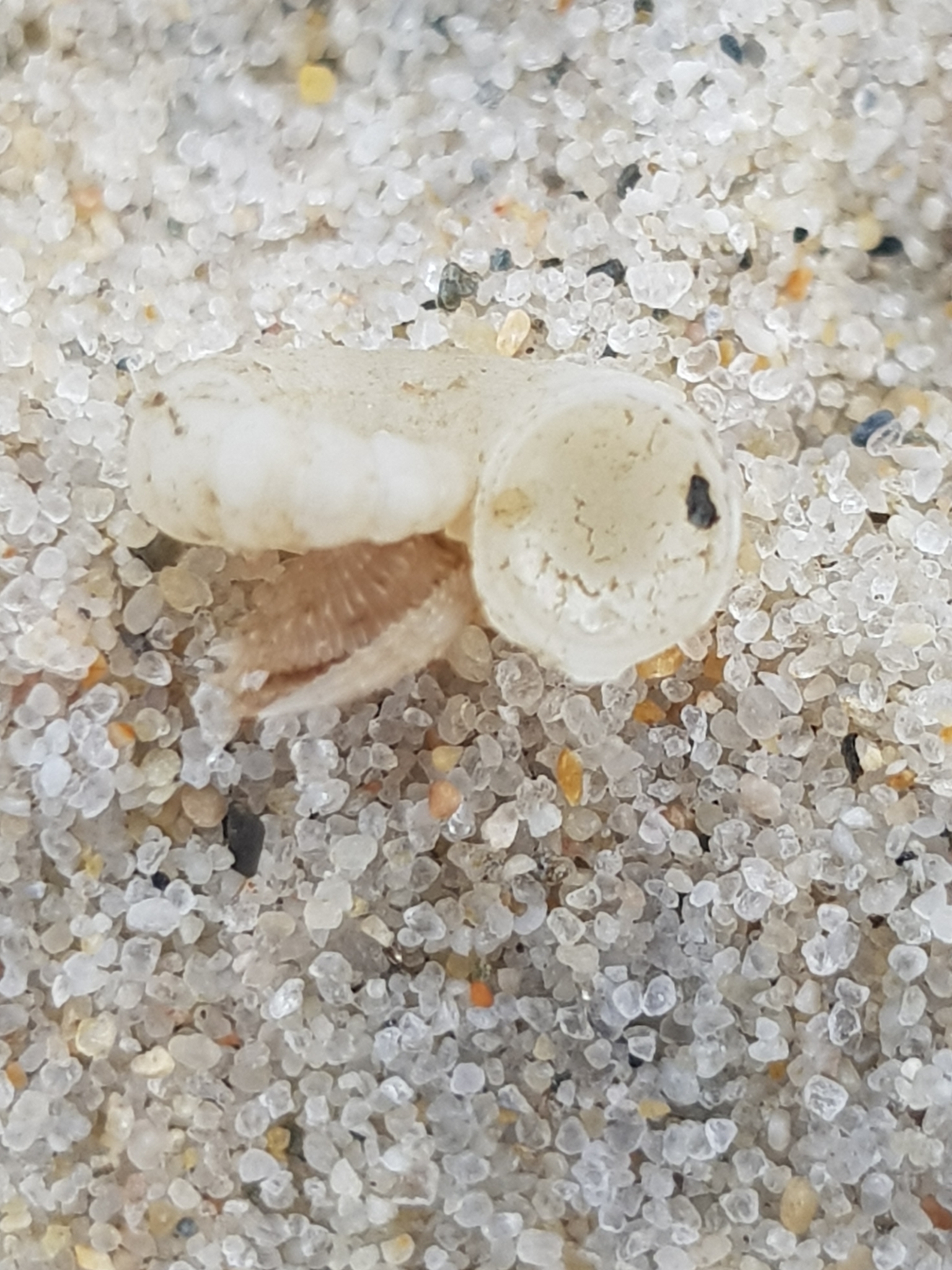 http://creativecommons.org/licenses/by-nc/4.0/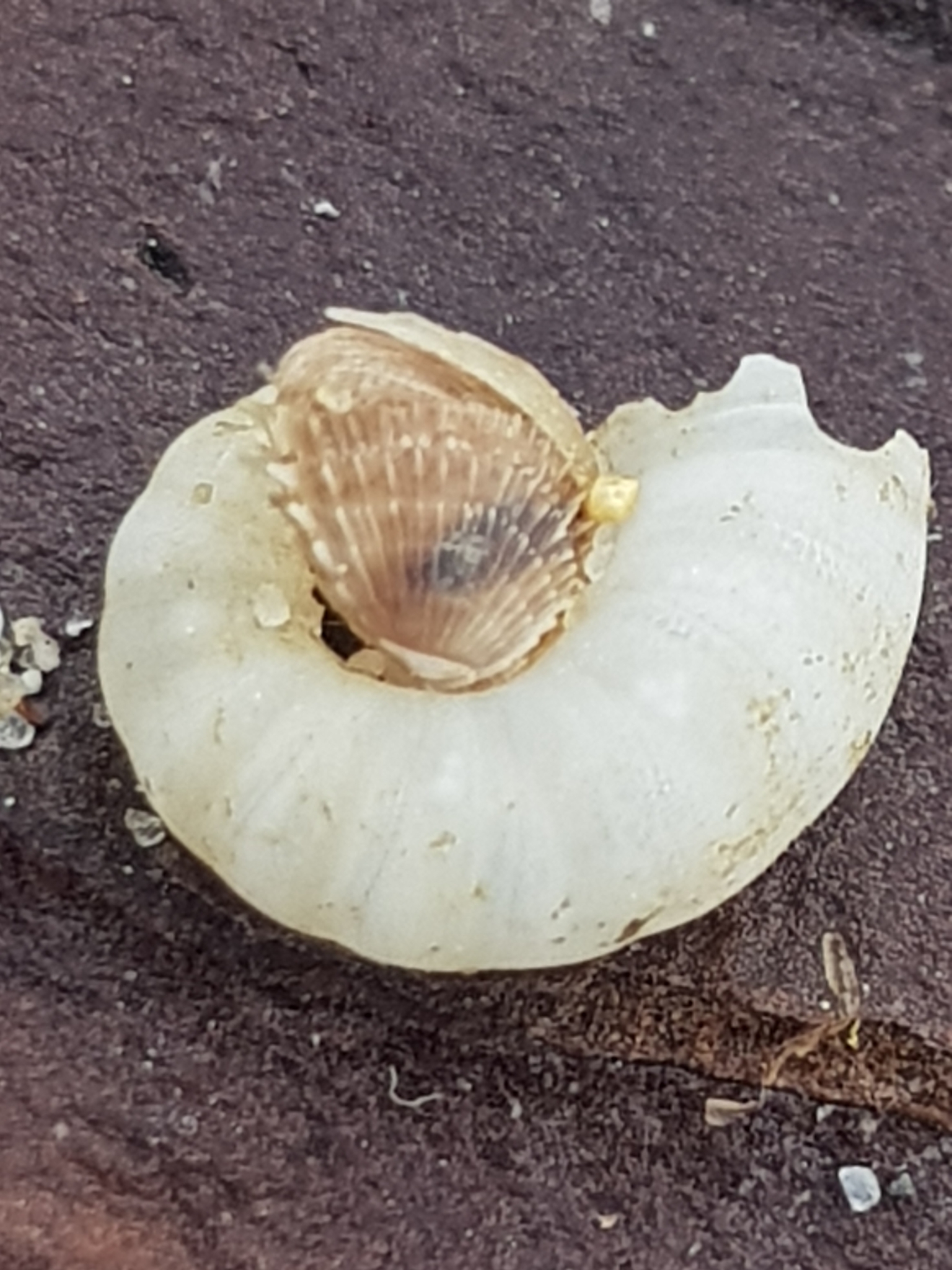 http://creativecommons.org/licenses/by-nc/4.0/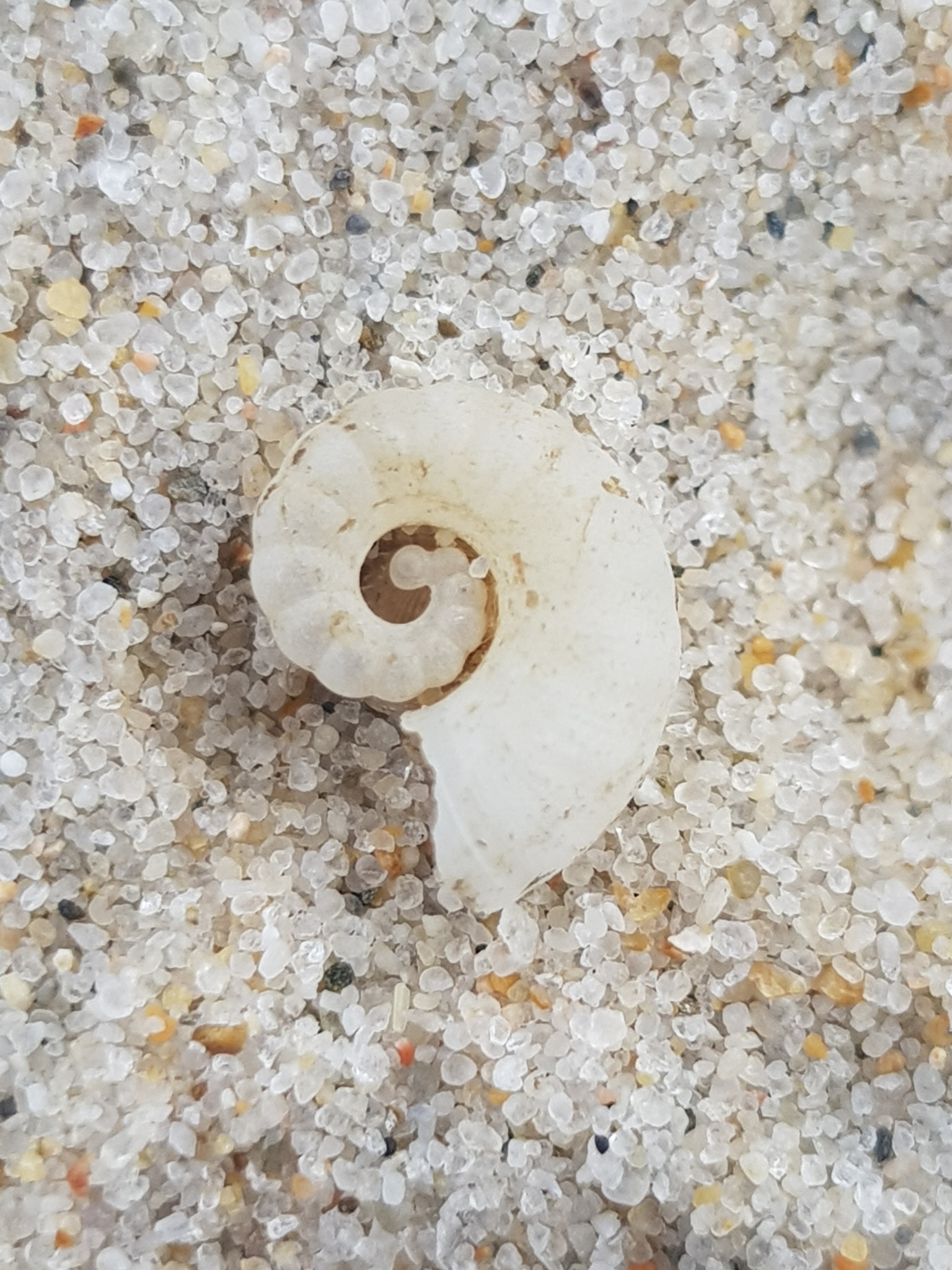 http://creativecommons.org/licenses/by-nc/4.0/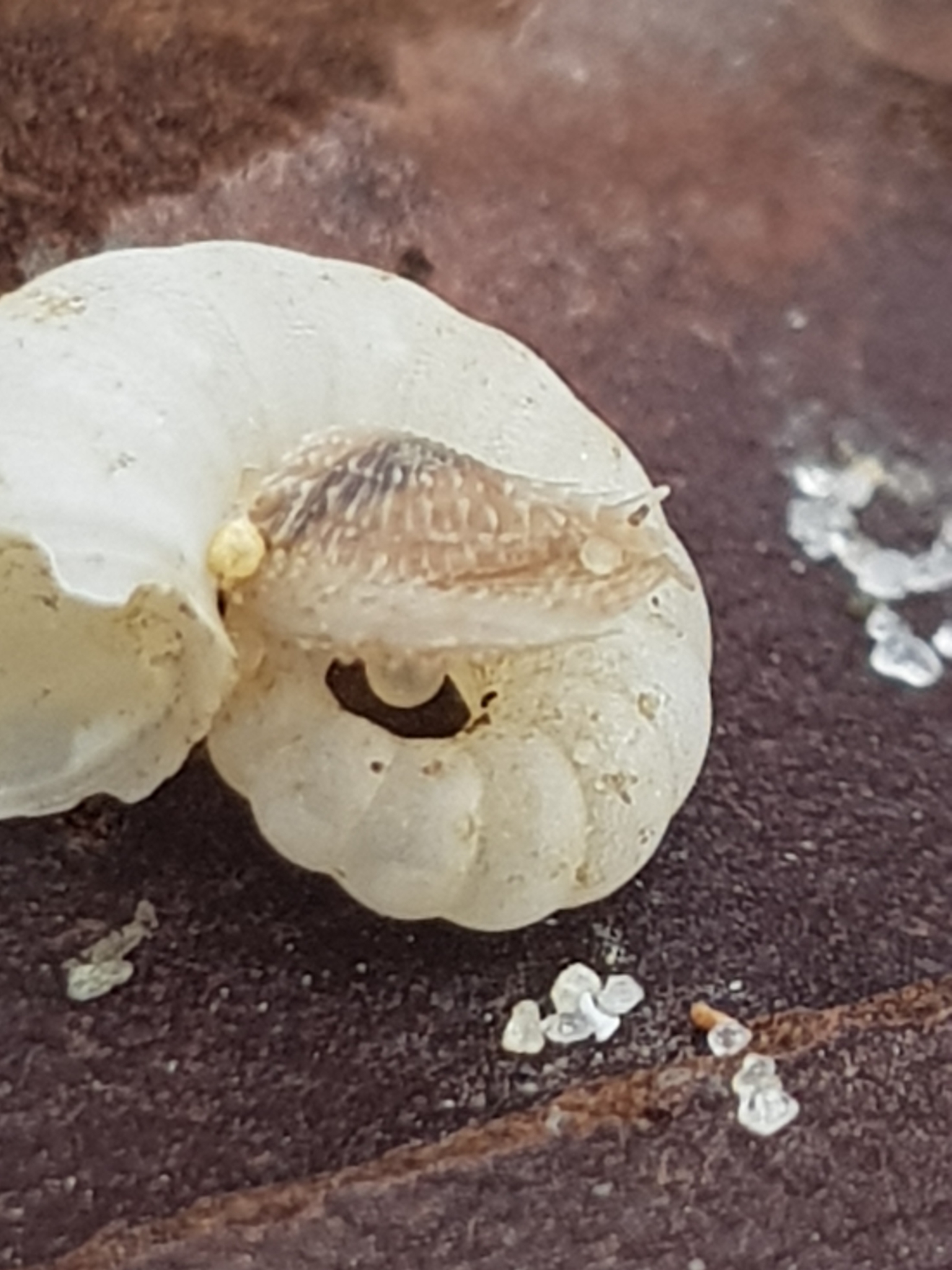 http://creativecommons.org/licenses/by-nc/4.0/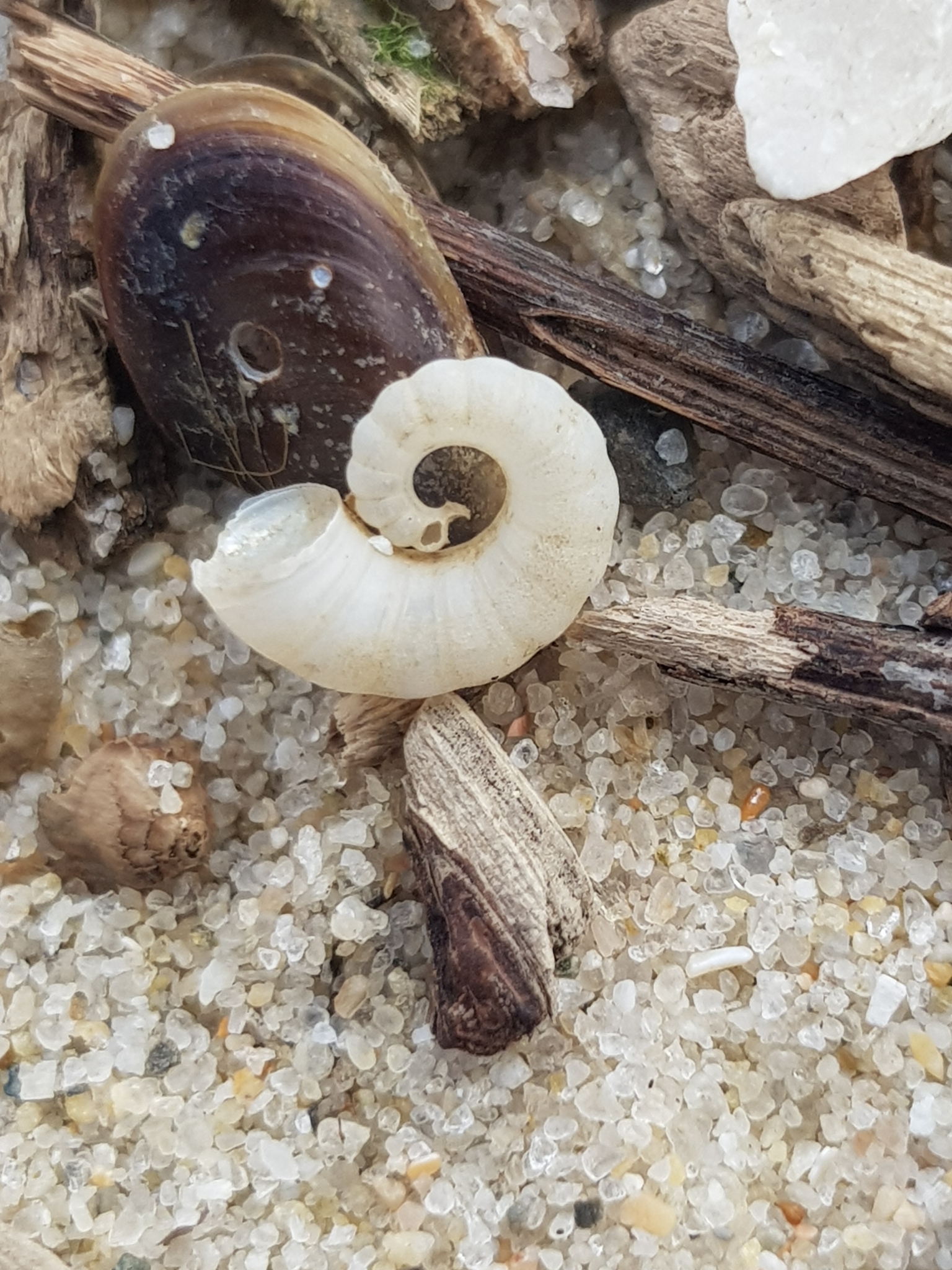 http://creativecommons.org/licenses/by-nc/4.0/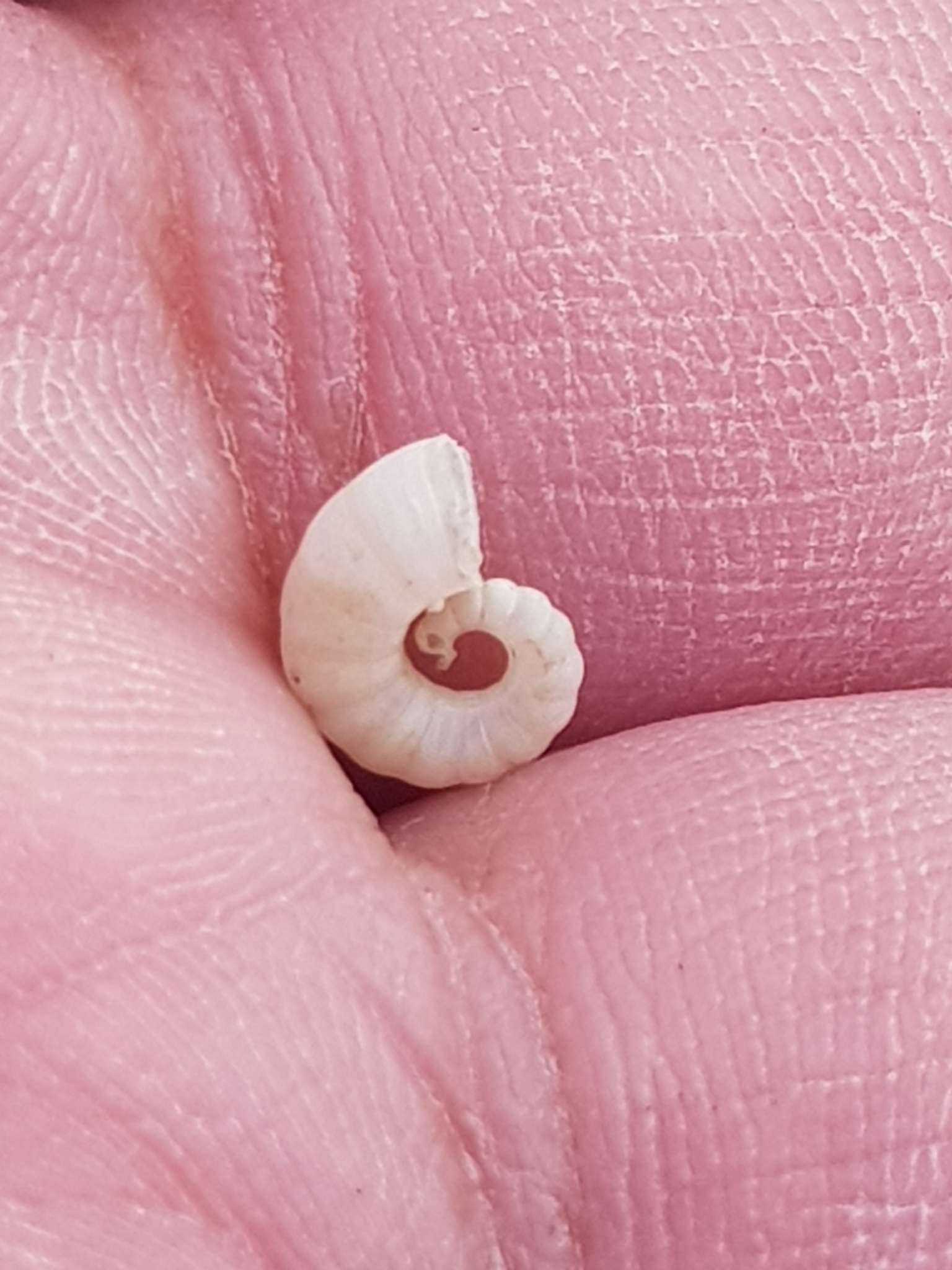 http://creativecommons.org/licenses/by-nc/4.0/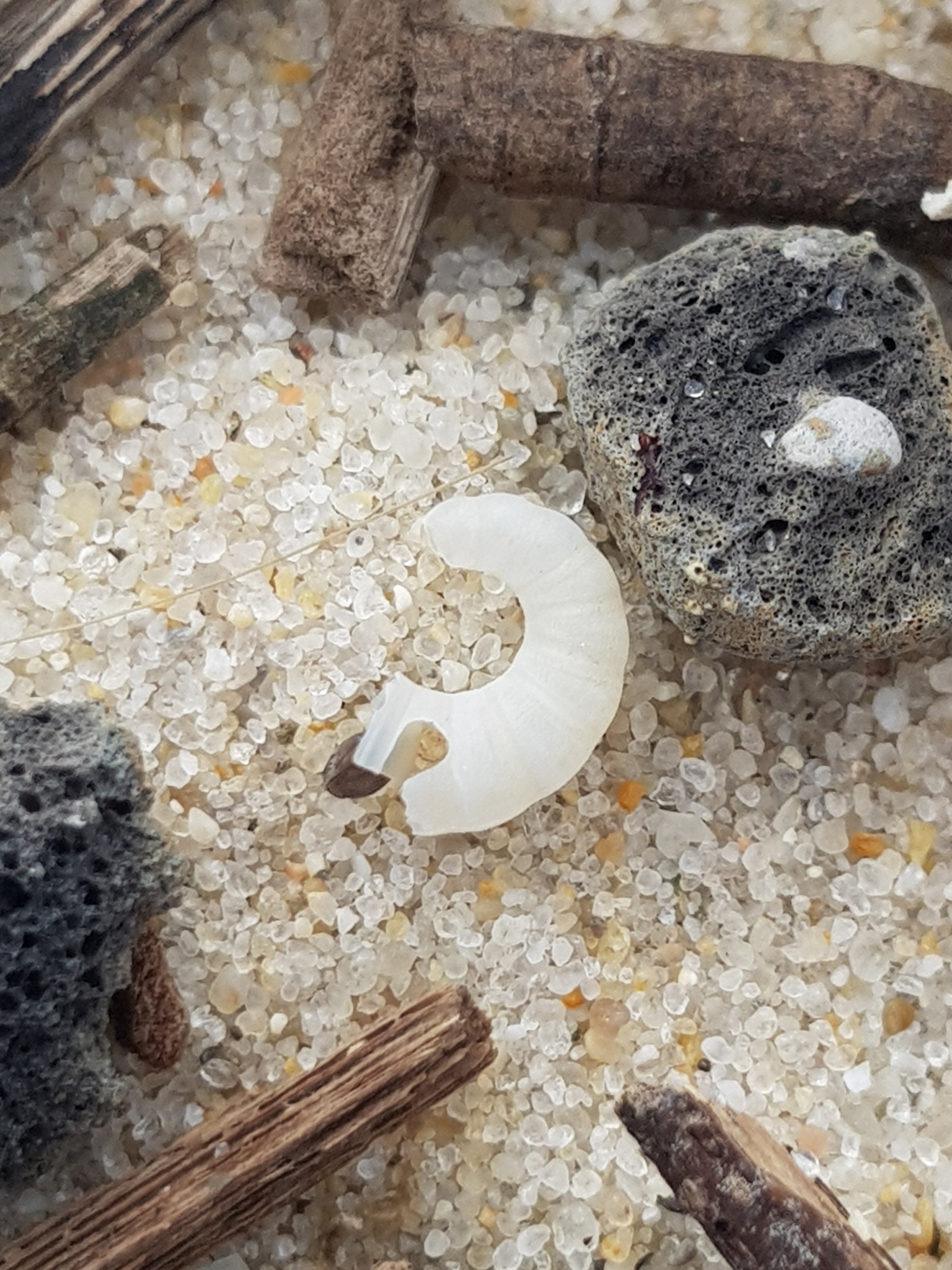 http://creativecommons.org/licenses/by-nc/4.0/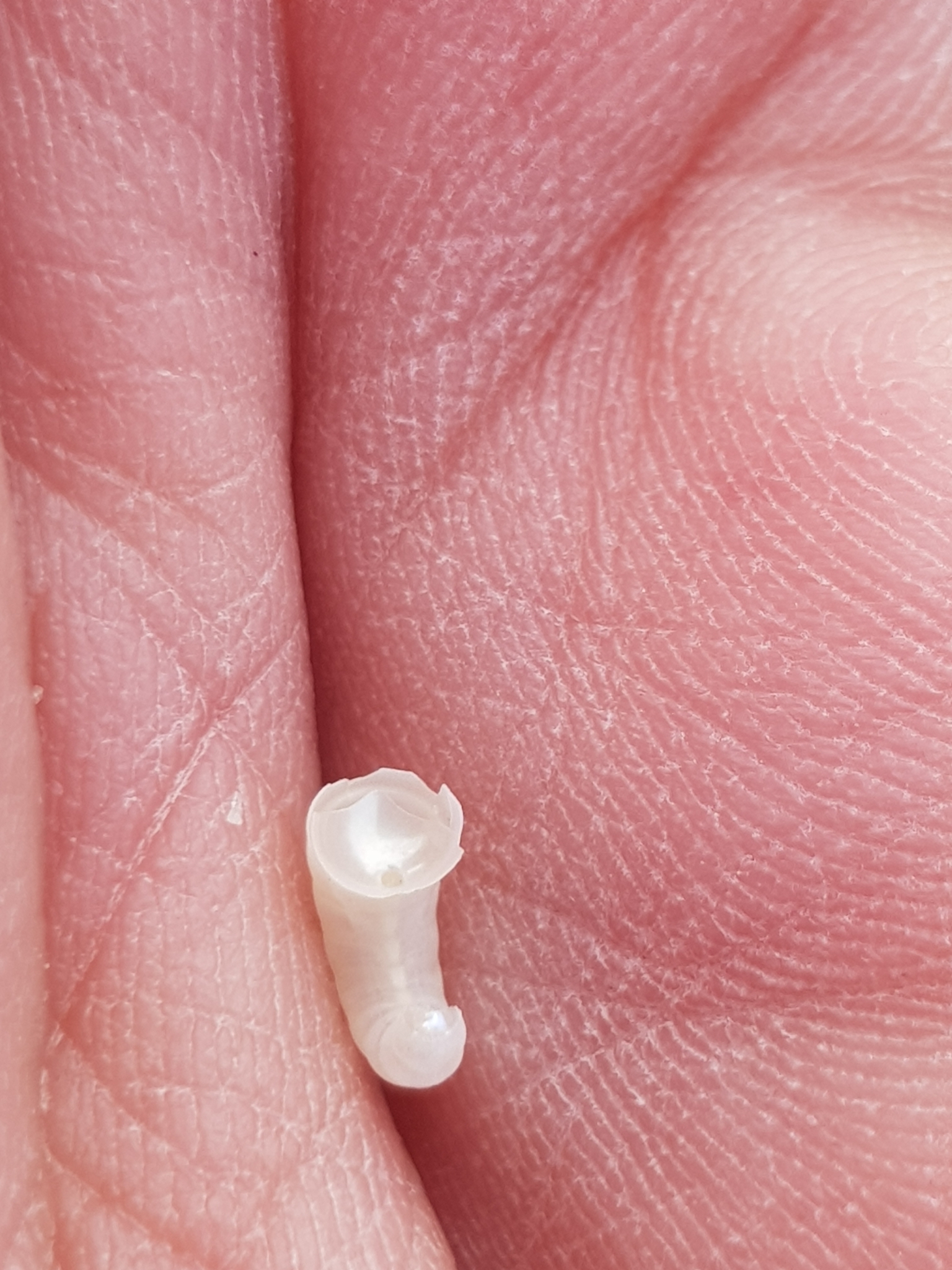 http://creativecommons.org/licenses/by-nc/4.0/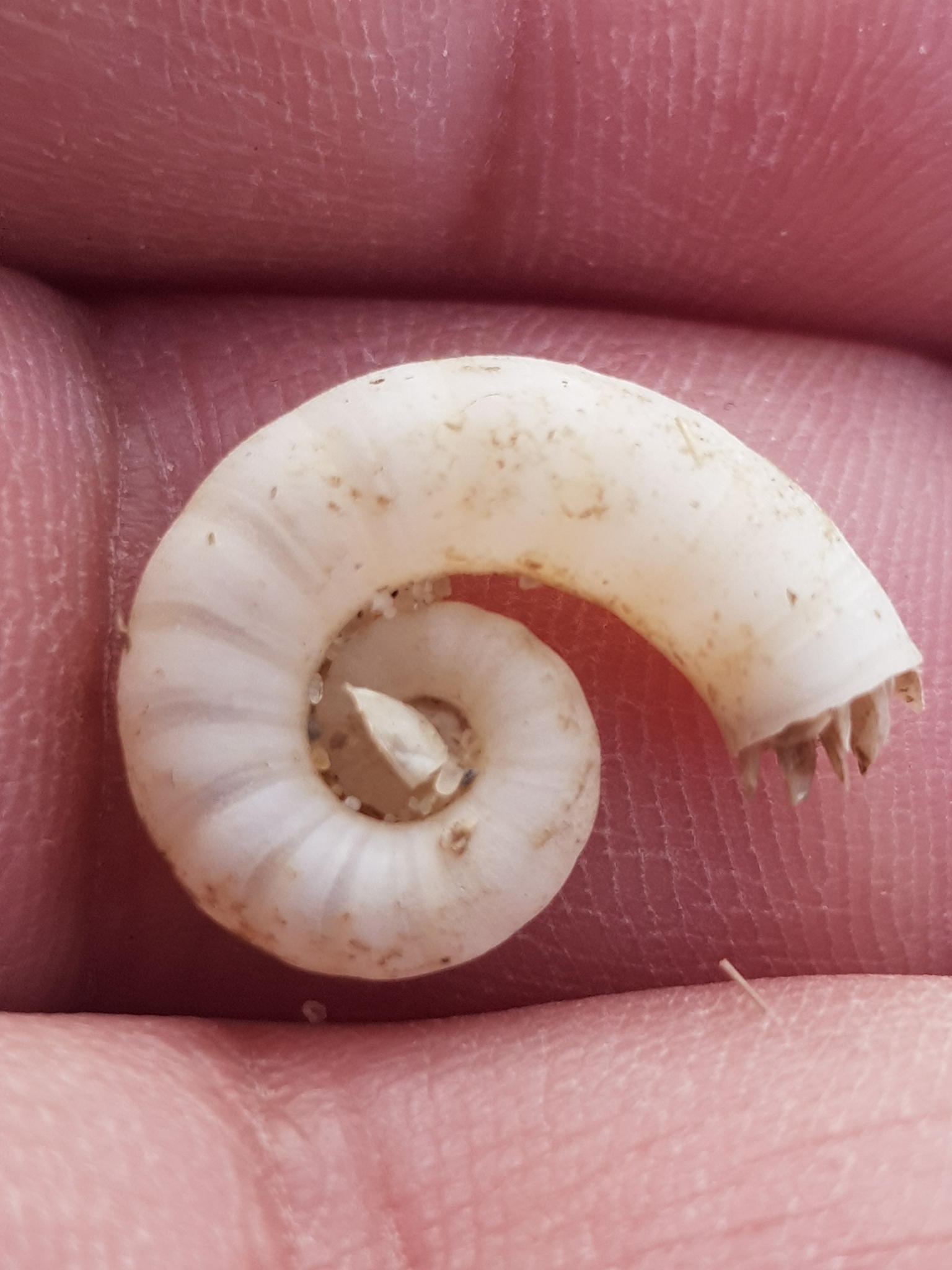 http://creativecommons.org/licenses/by-nc/4.0/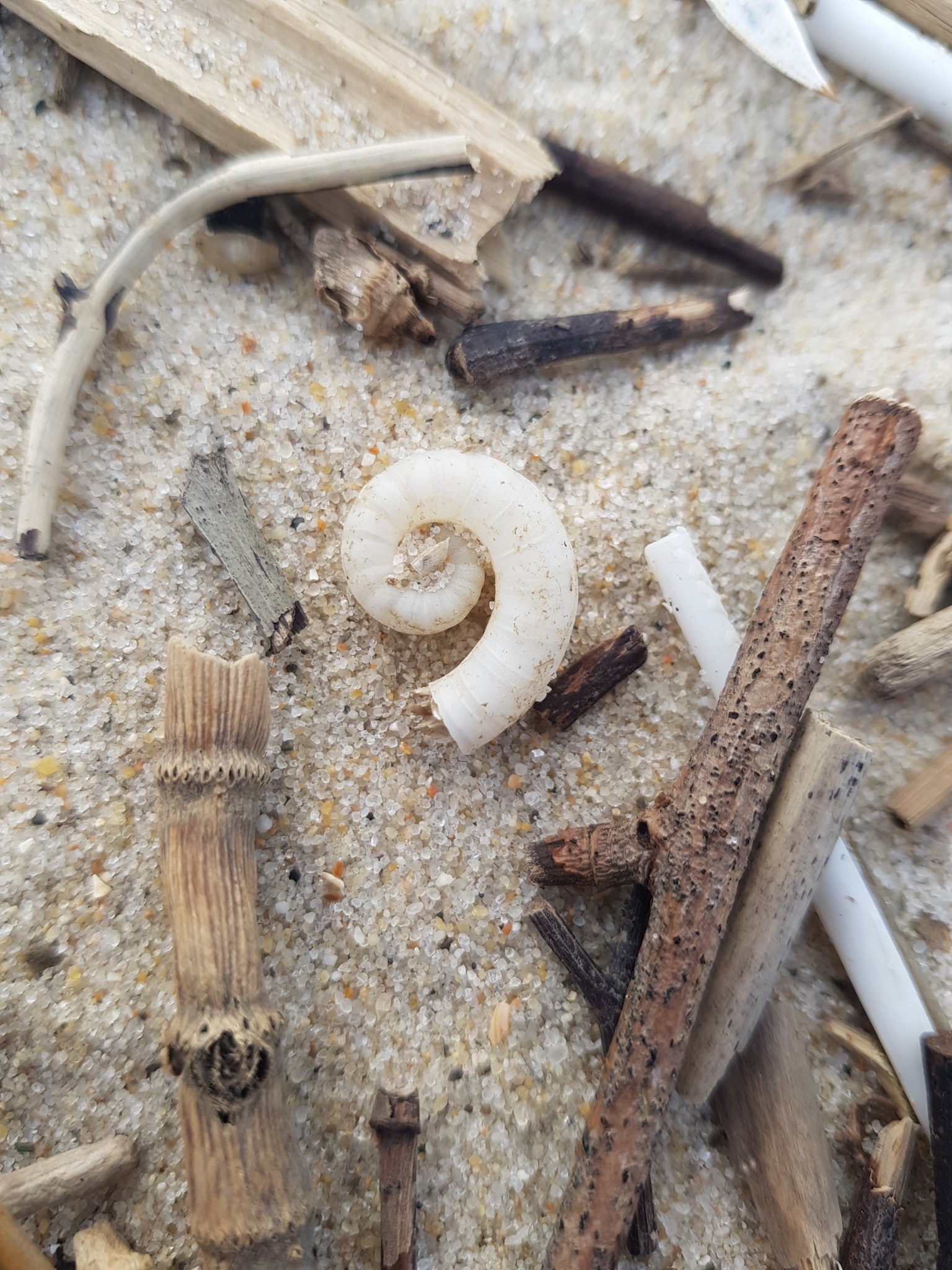 http://creativecommons.org/licenses/by-nc/4.0/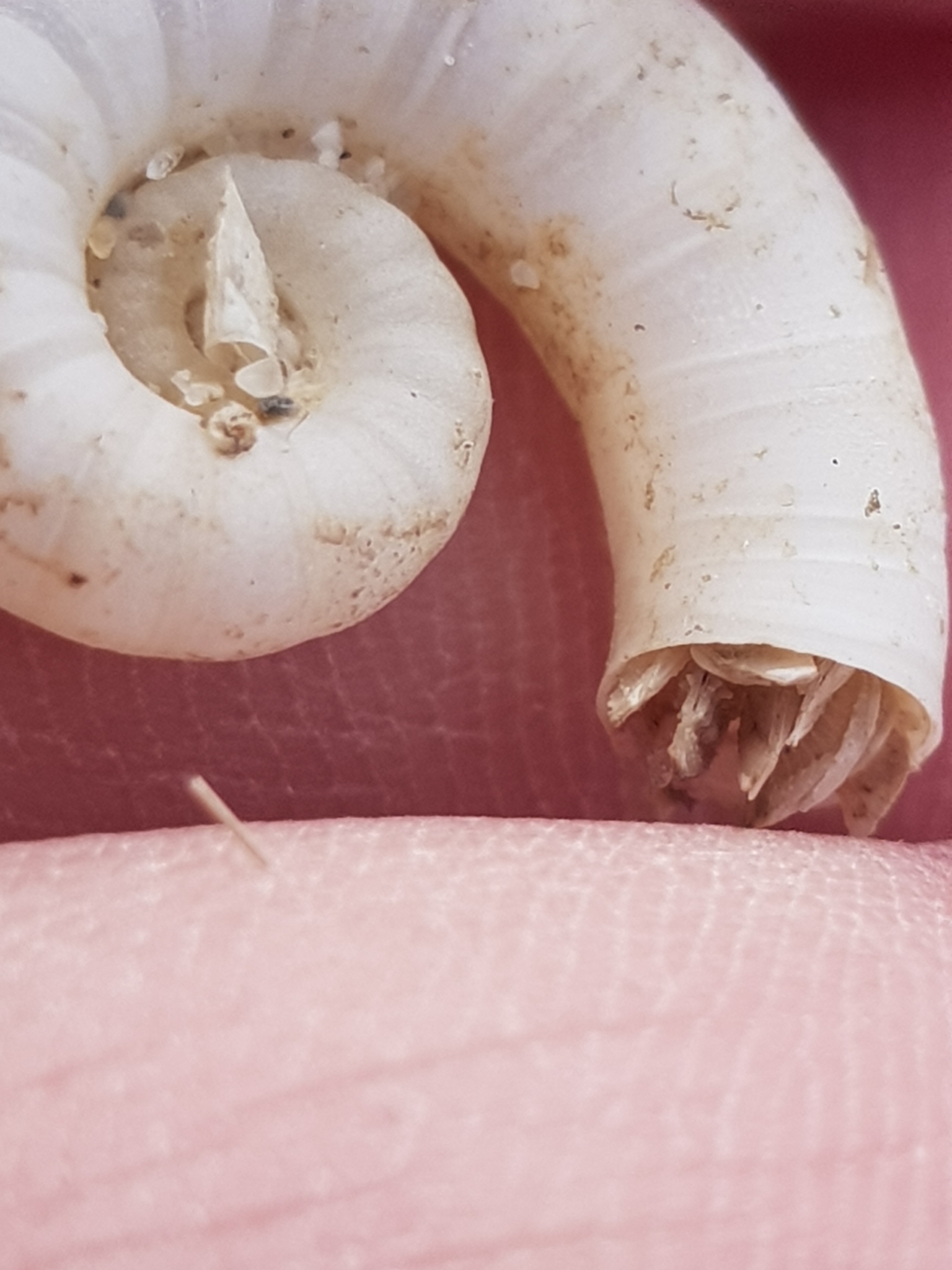 http://creativecommons.org/licenses/by-nc/4.0/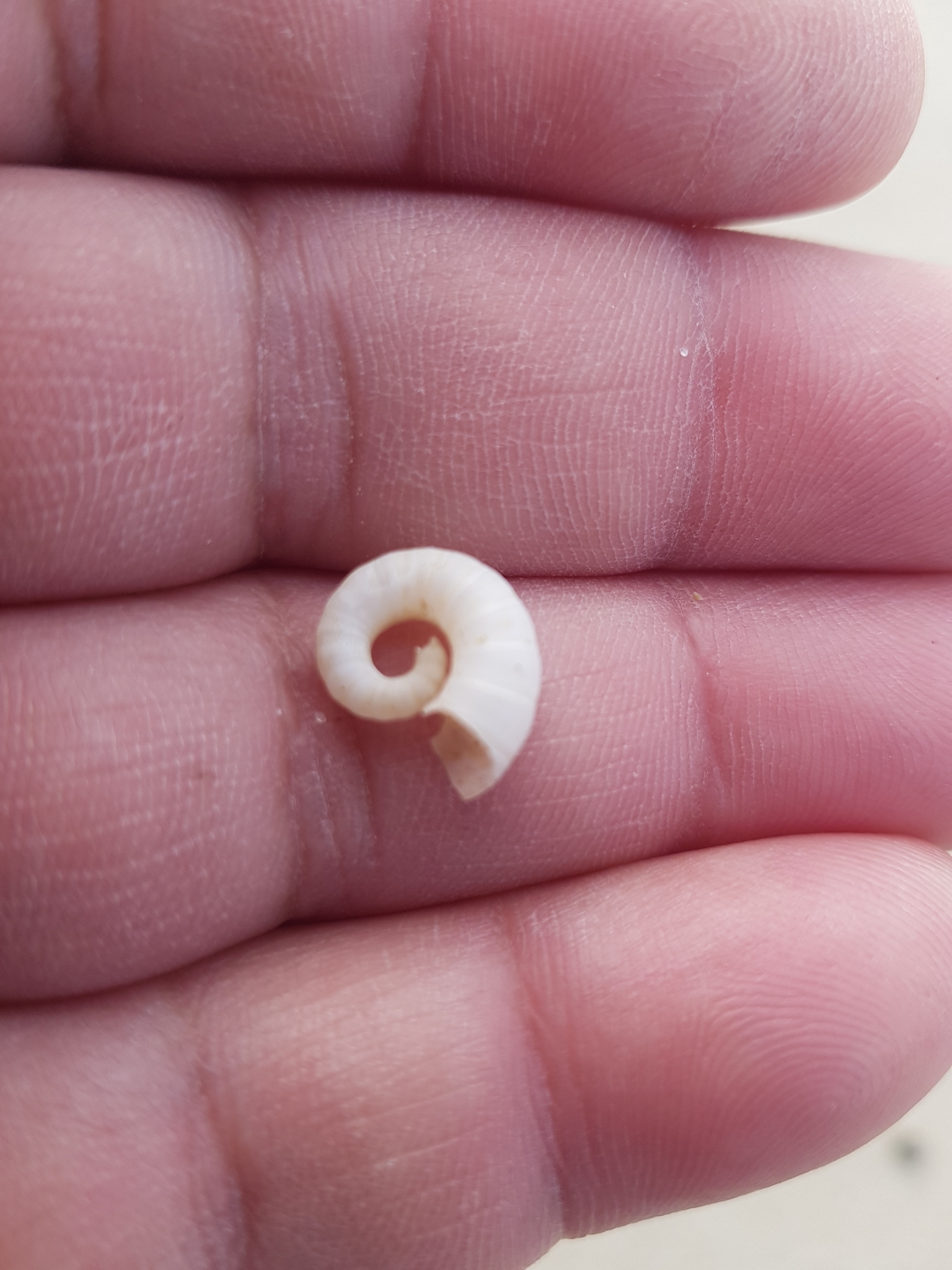 http://creativecommons.org/licenses/by-nc/4.0/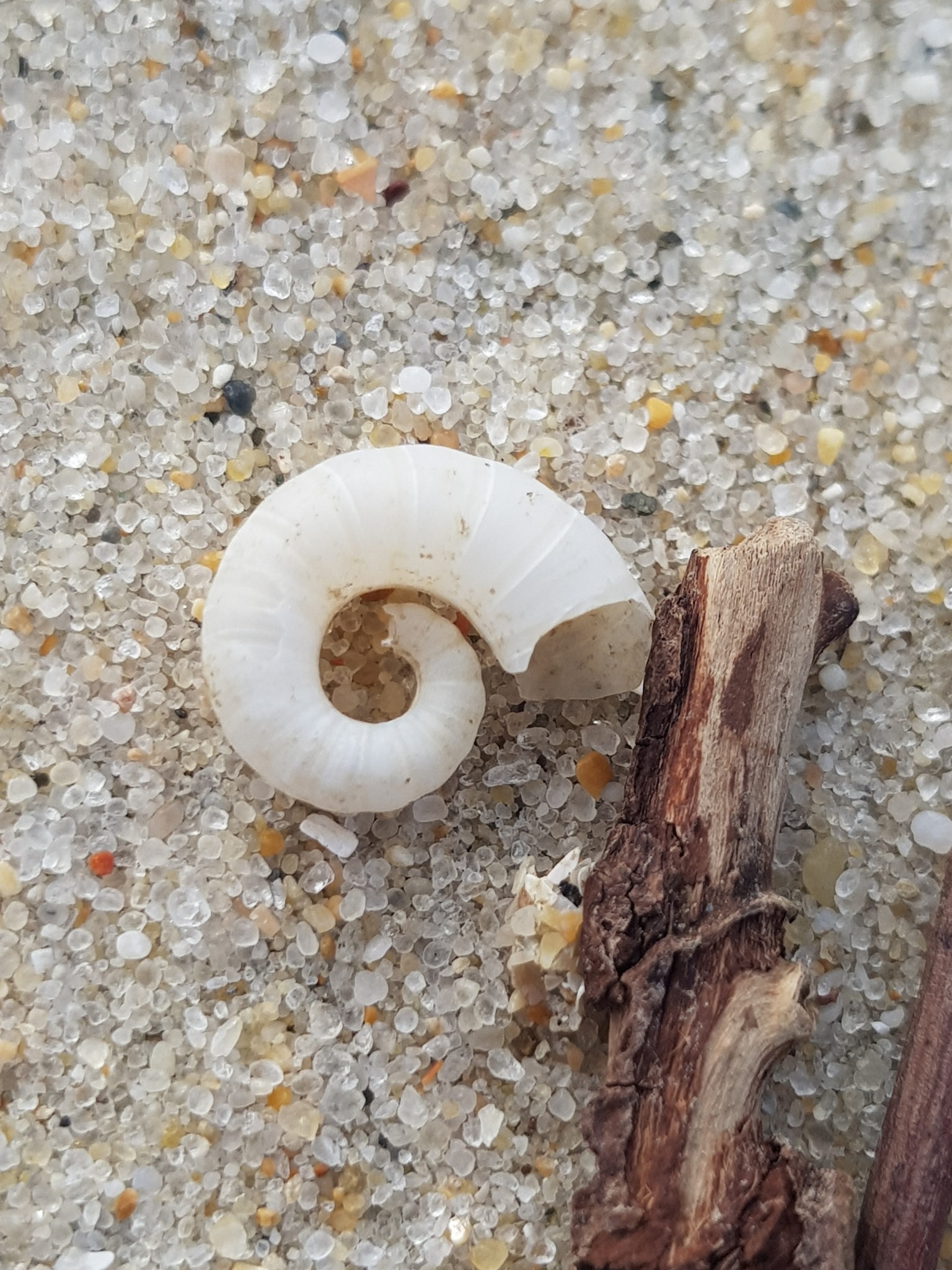 http://creativecommons.org/licenses/by-nc/4.0/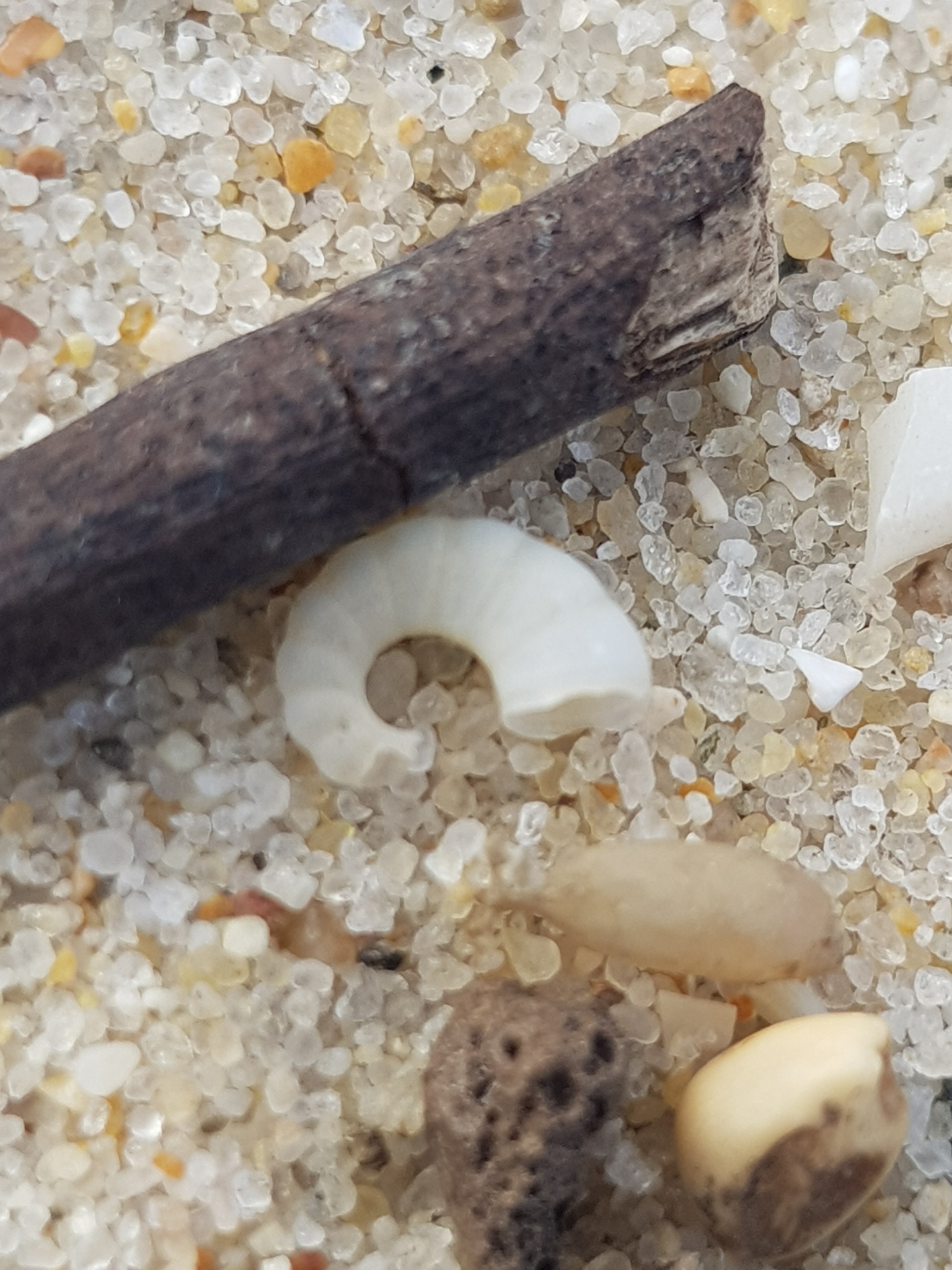 http://creativecommons.org/licenses/by-nc/4.0/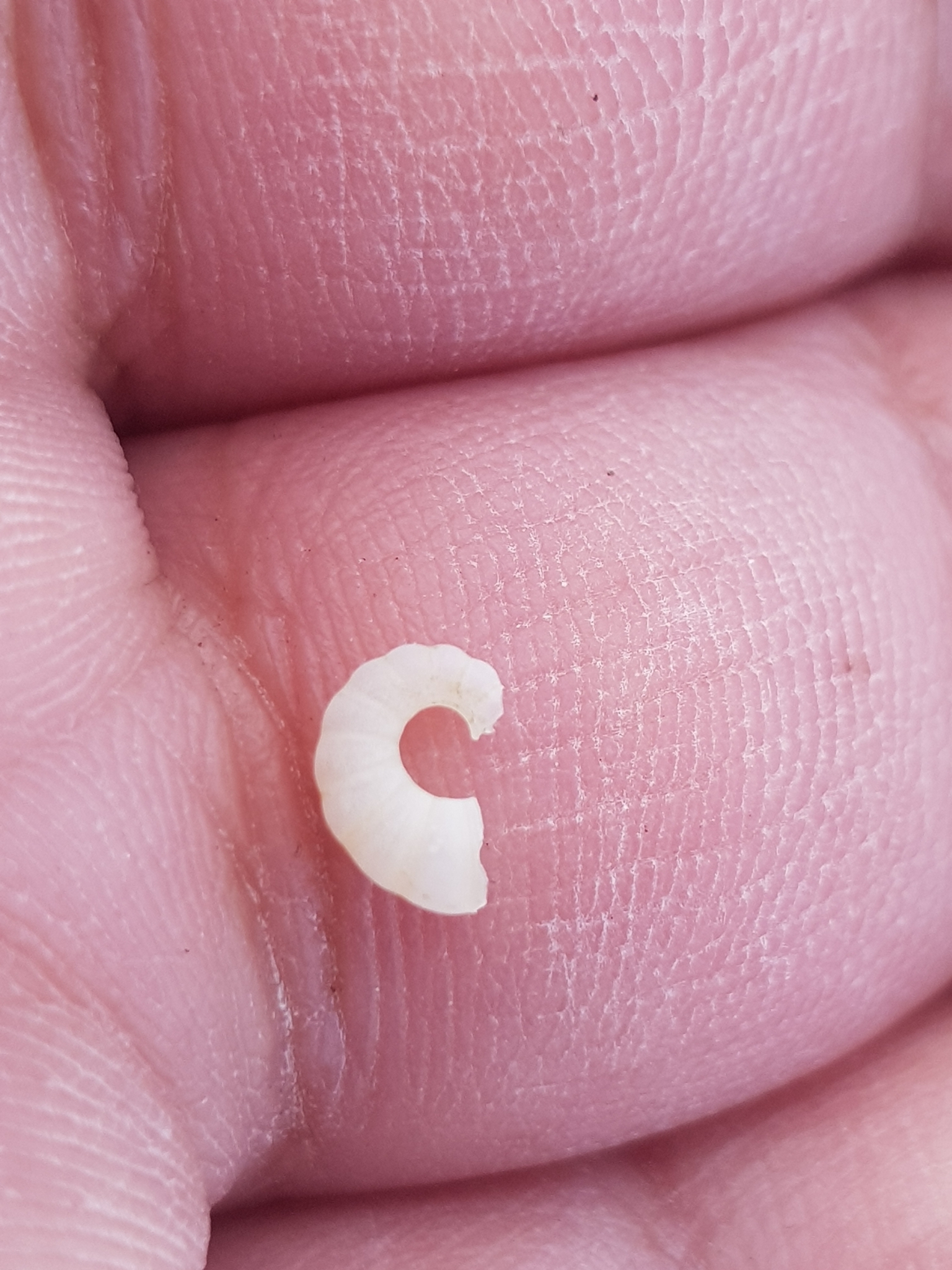 http://creativecommons.org/licenses/by-nc/4.0/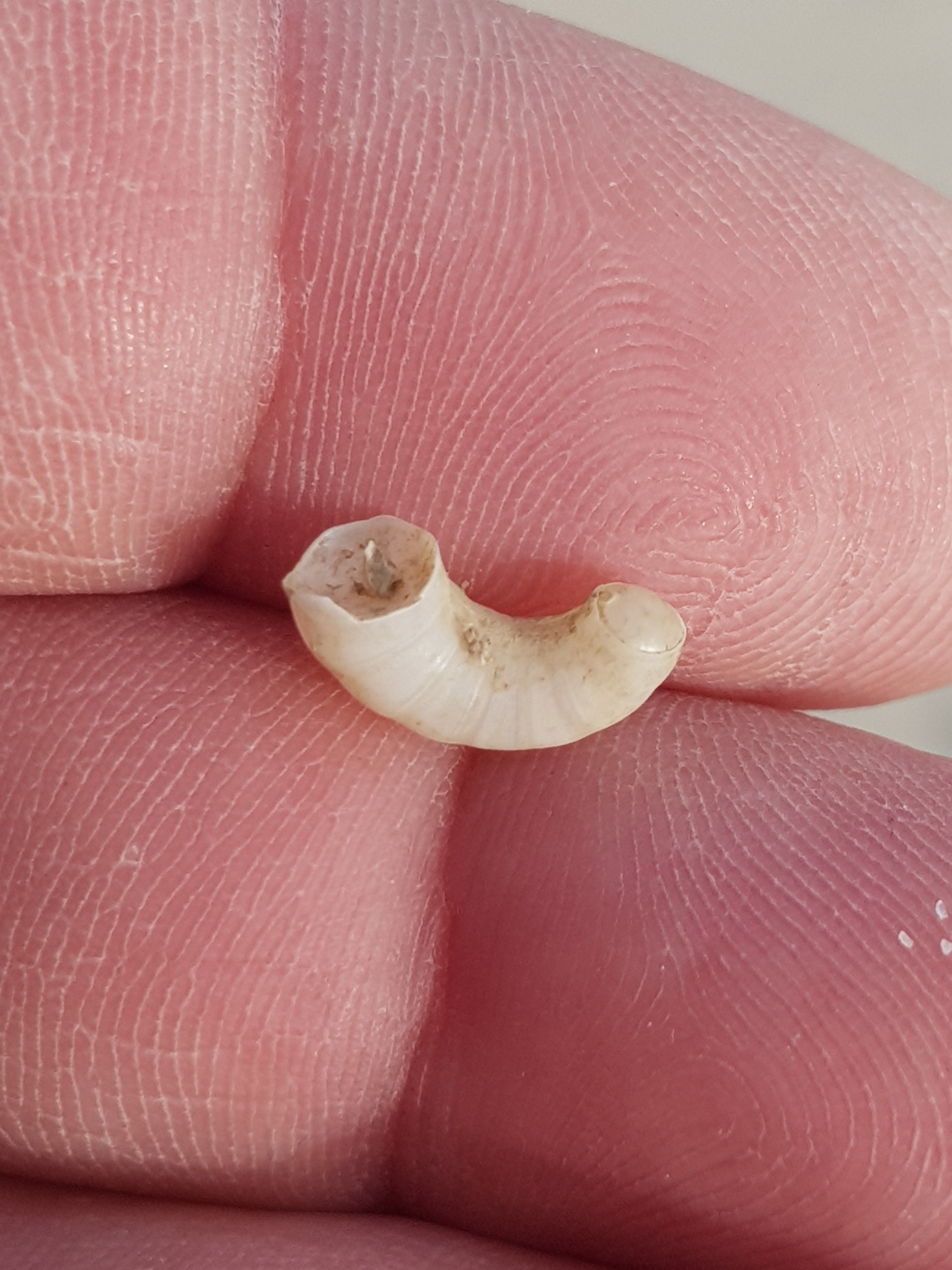 http://creativecommons.org/licenses/by-nc/4.0/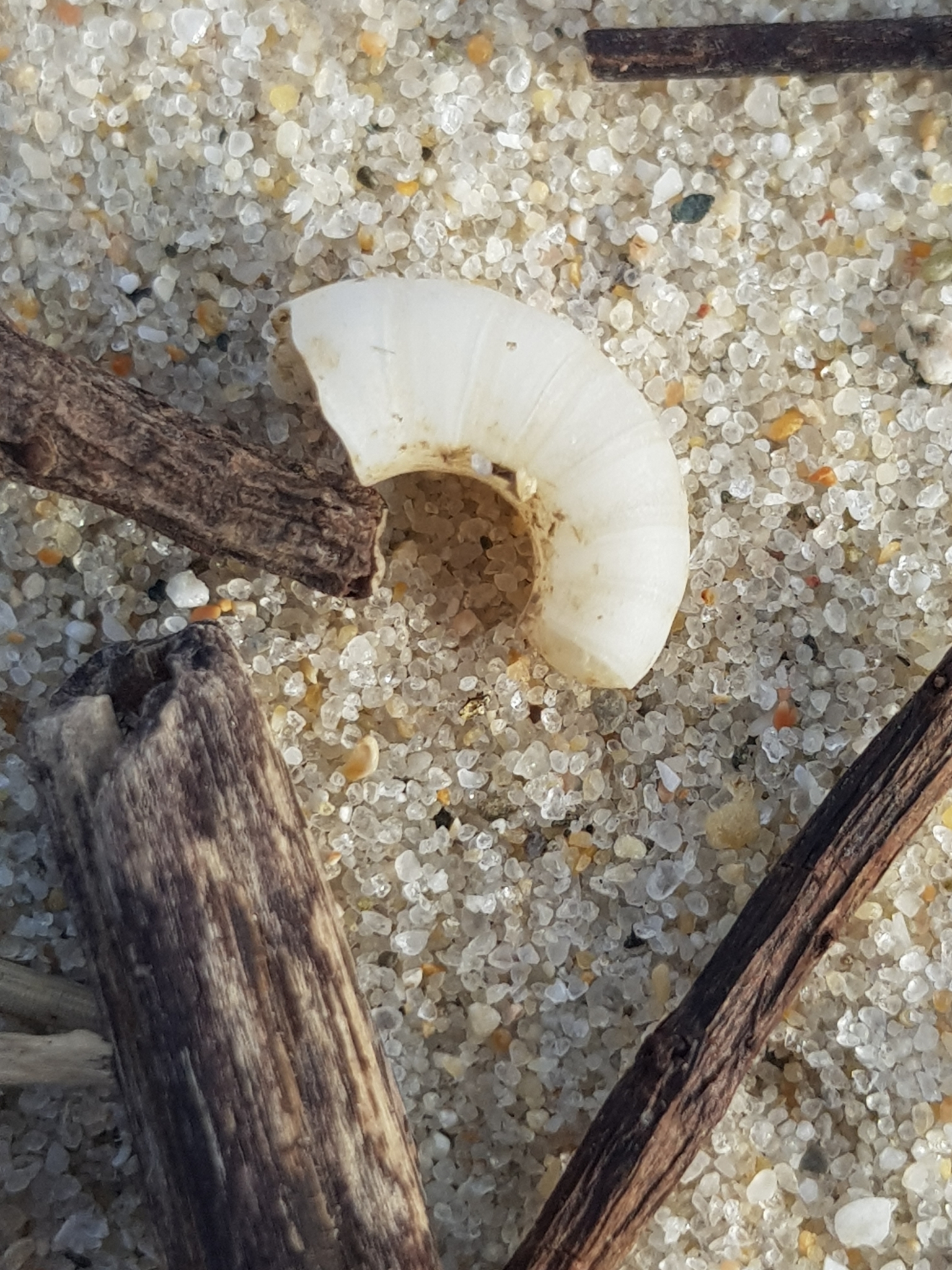 http://creativecommons.org/licenses/by-nc/4.0/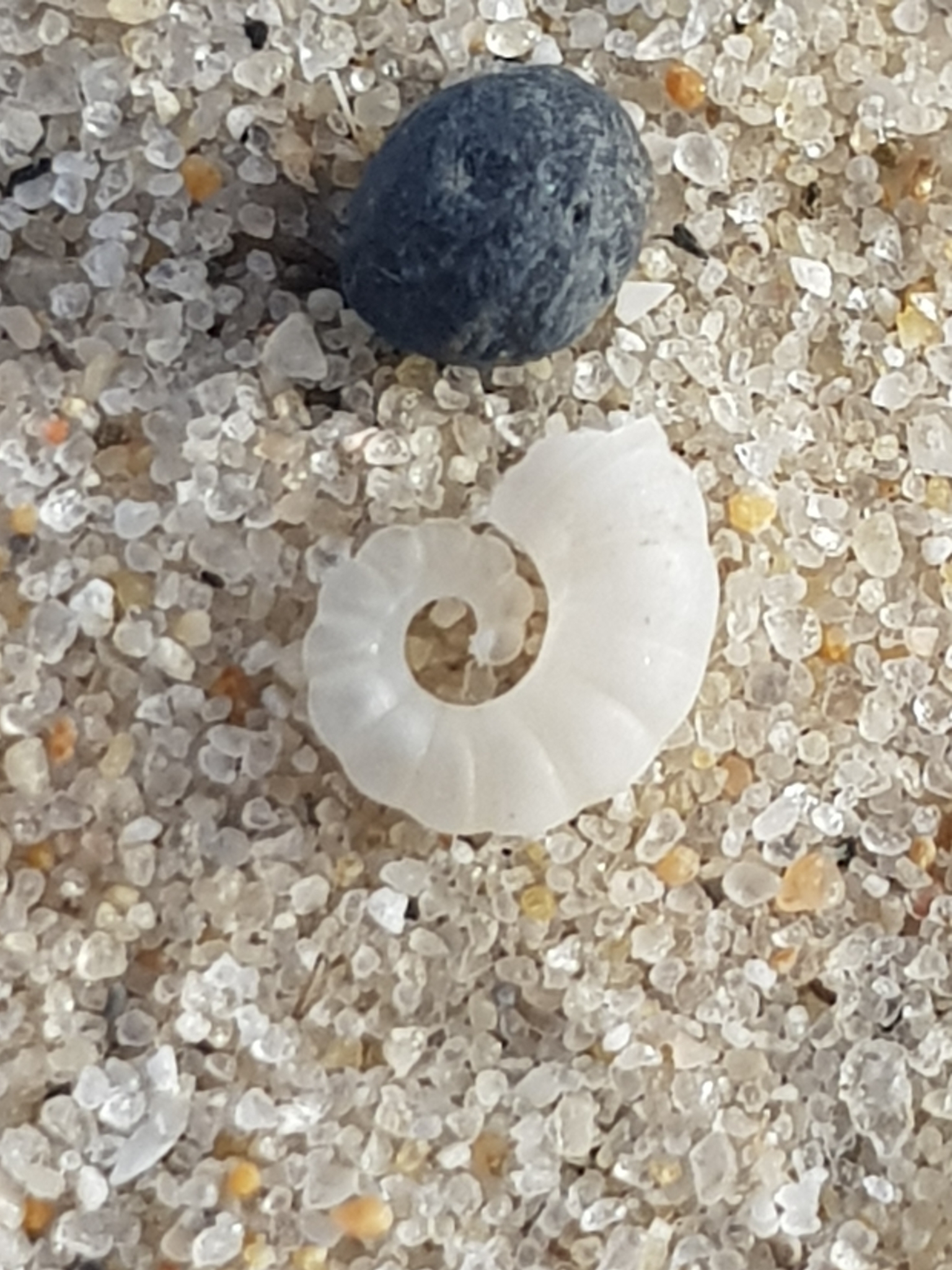 http://creativecommons.org/licenses/by-nc/4.0/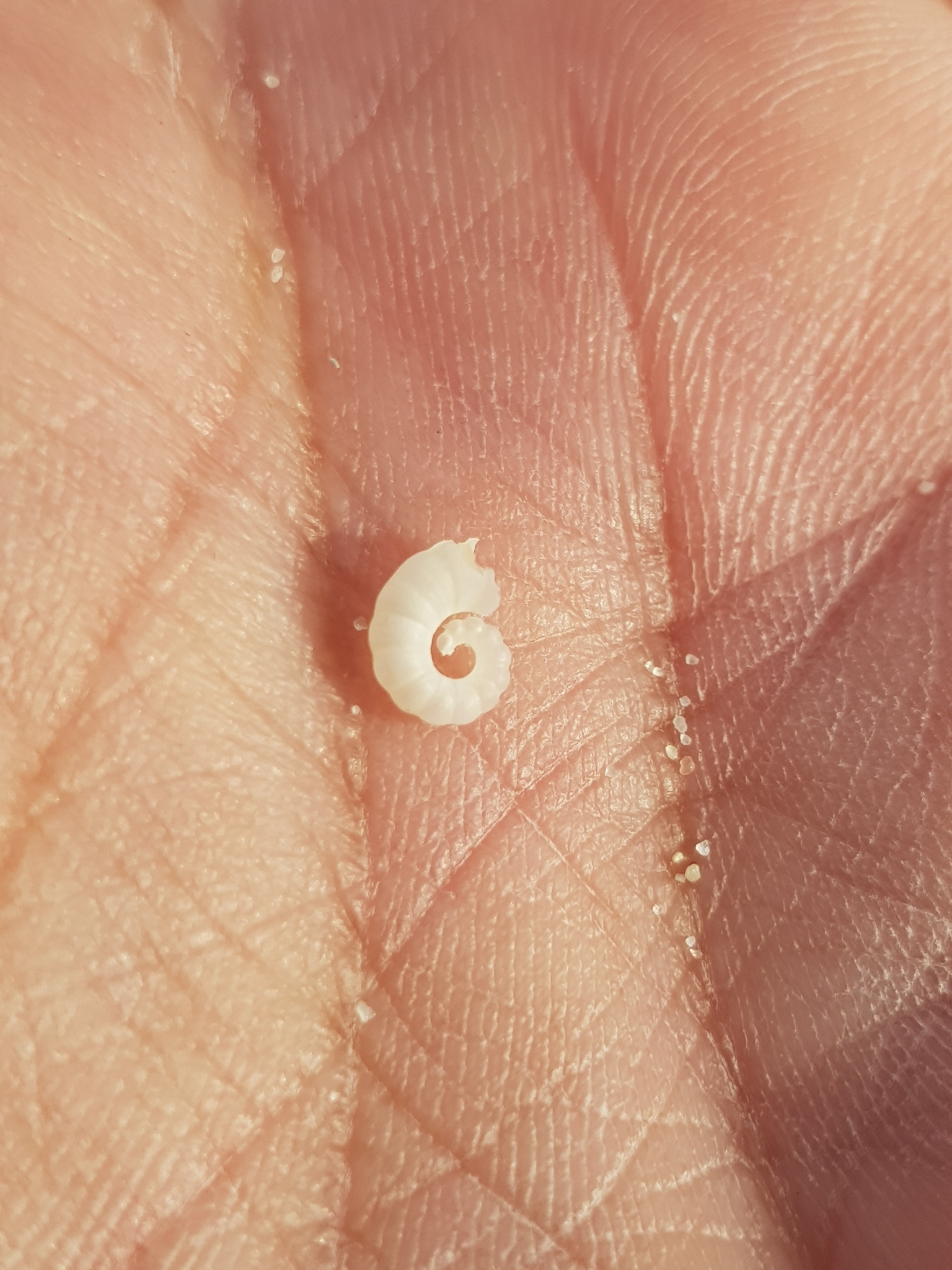 http://creativecommons.org/licenses/by-nc/4.0/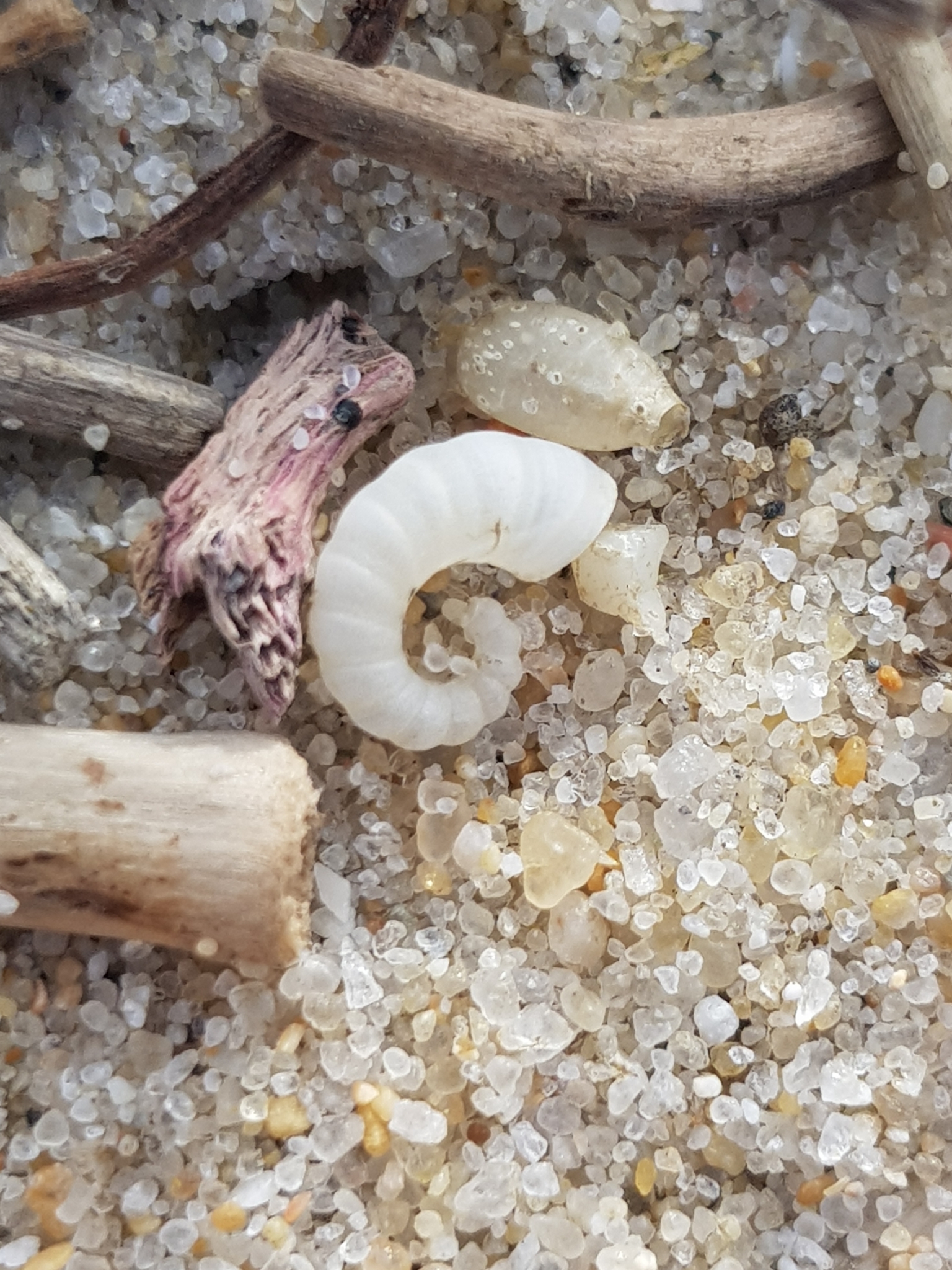 http://creativecommons.org/licenses/by-nc/4.0/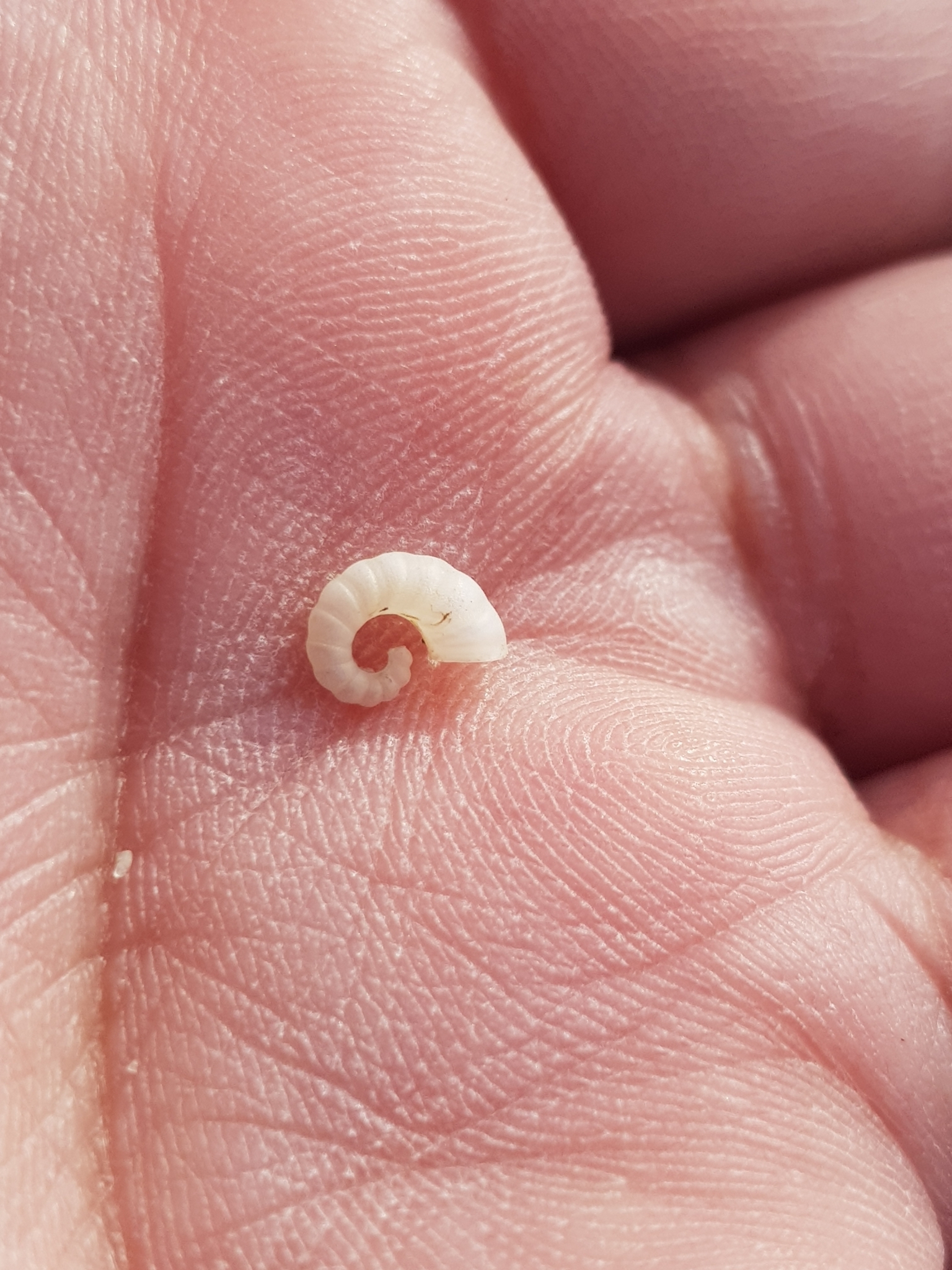 http://creativecommons.org/licenses/by-nc/4.0/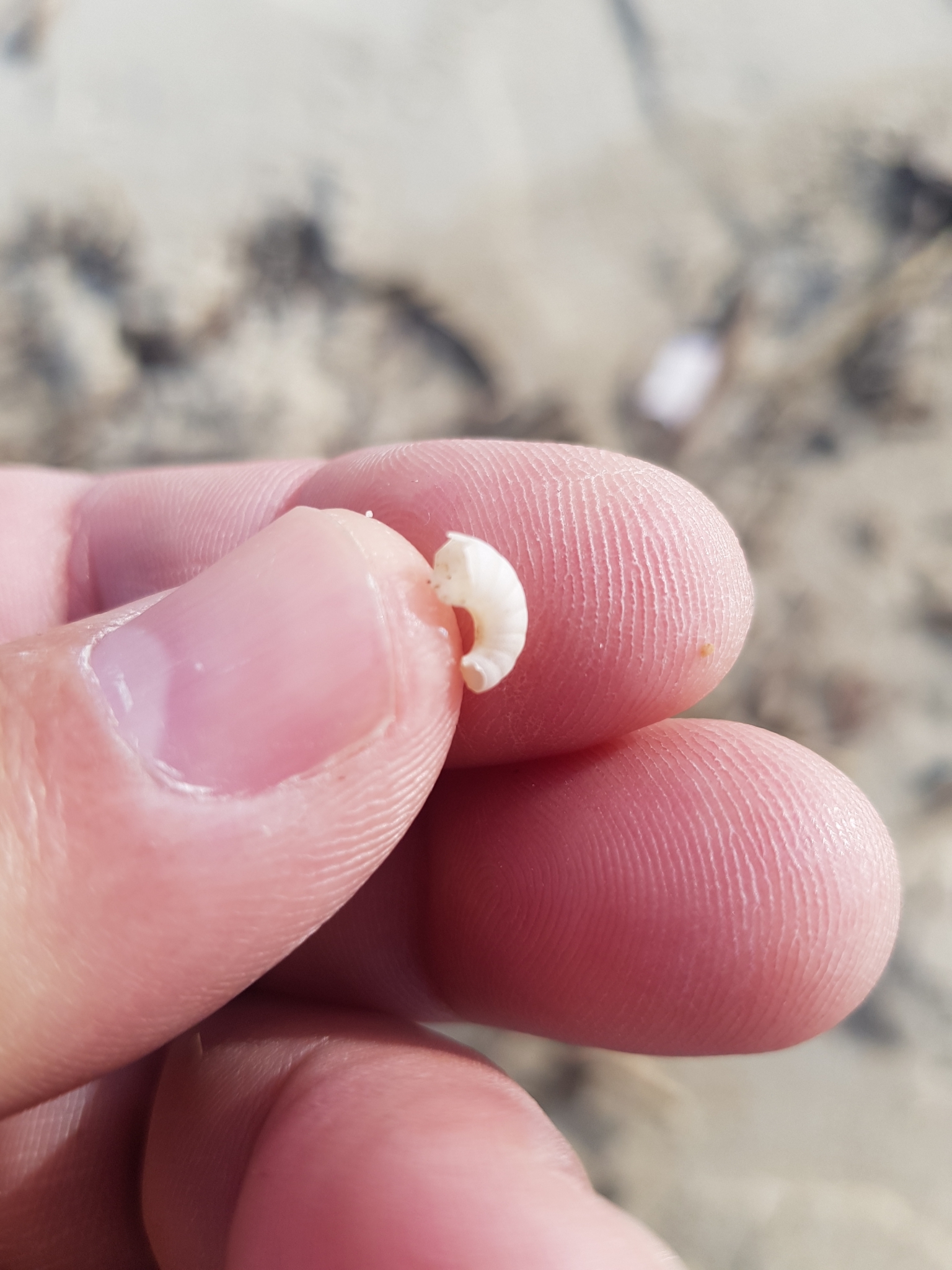 http://creativecommons.org/licenses/by-nc/4.0/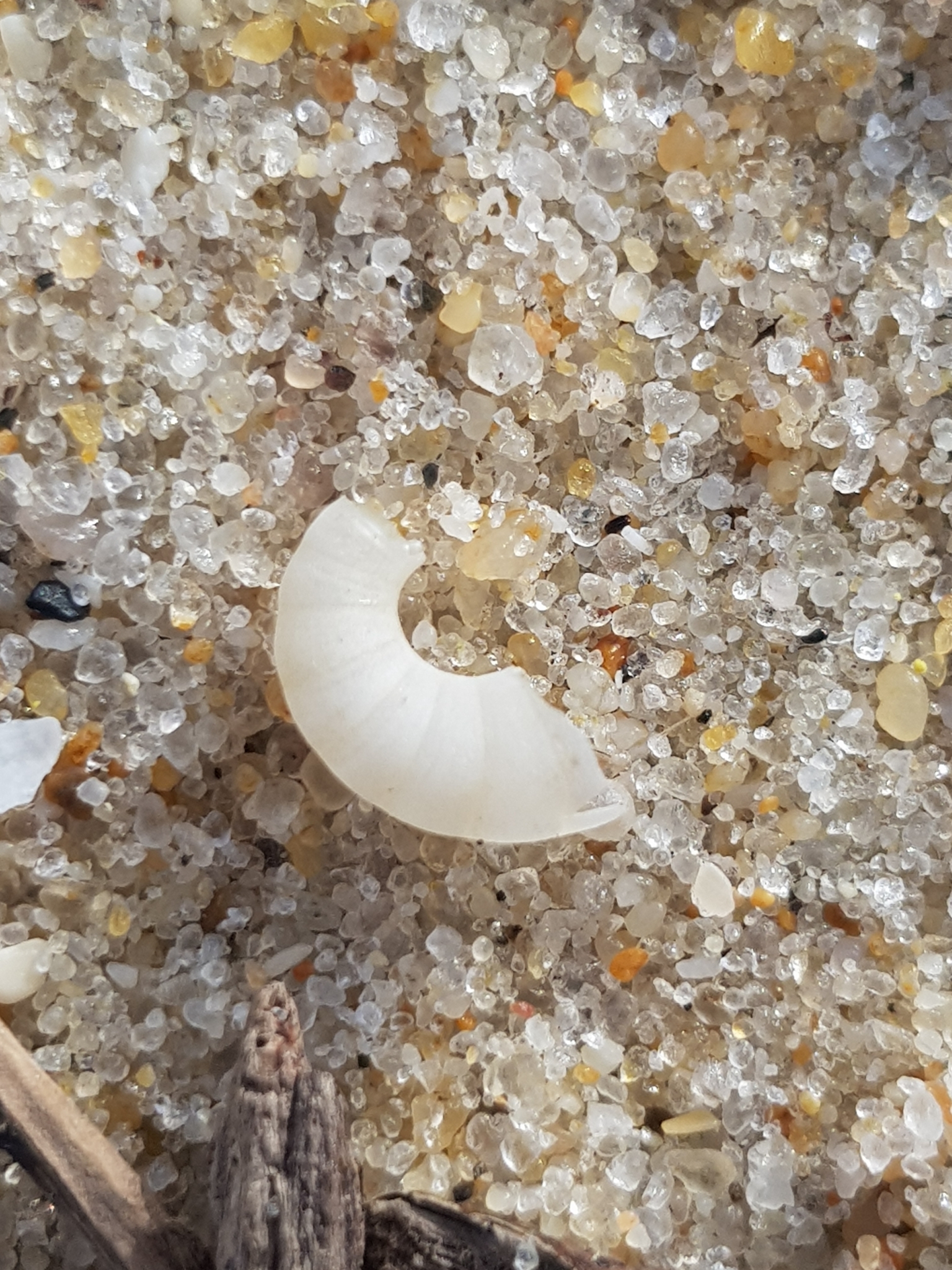 http://creativecommons.org/licenses/by-nc/4.0/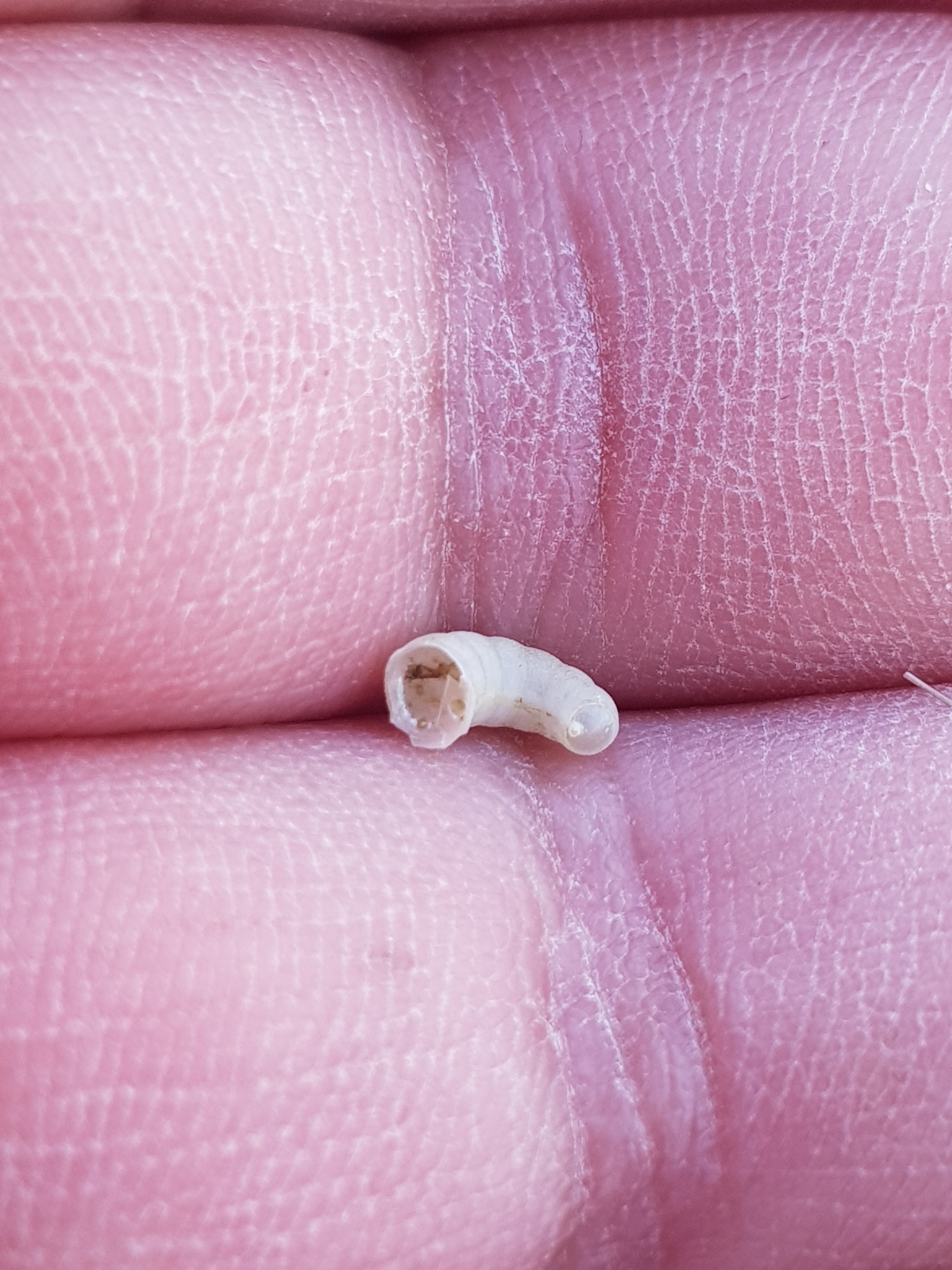 http://creativecommons.org/licenses/by-nc/4.0/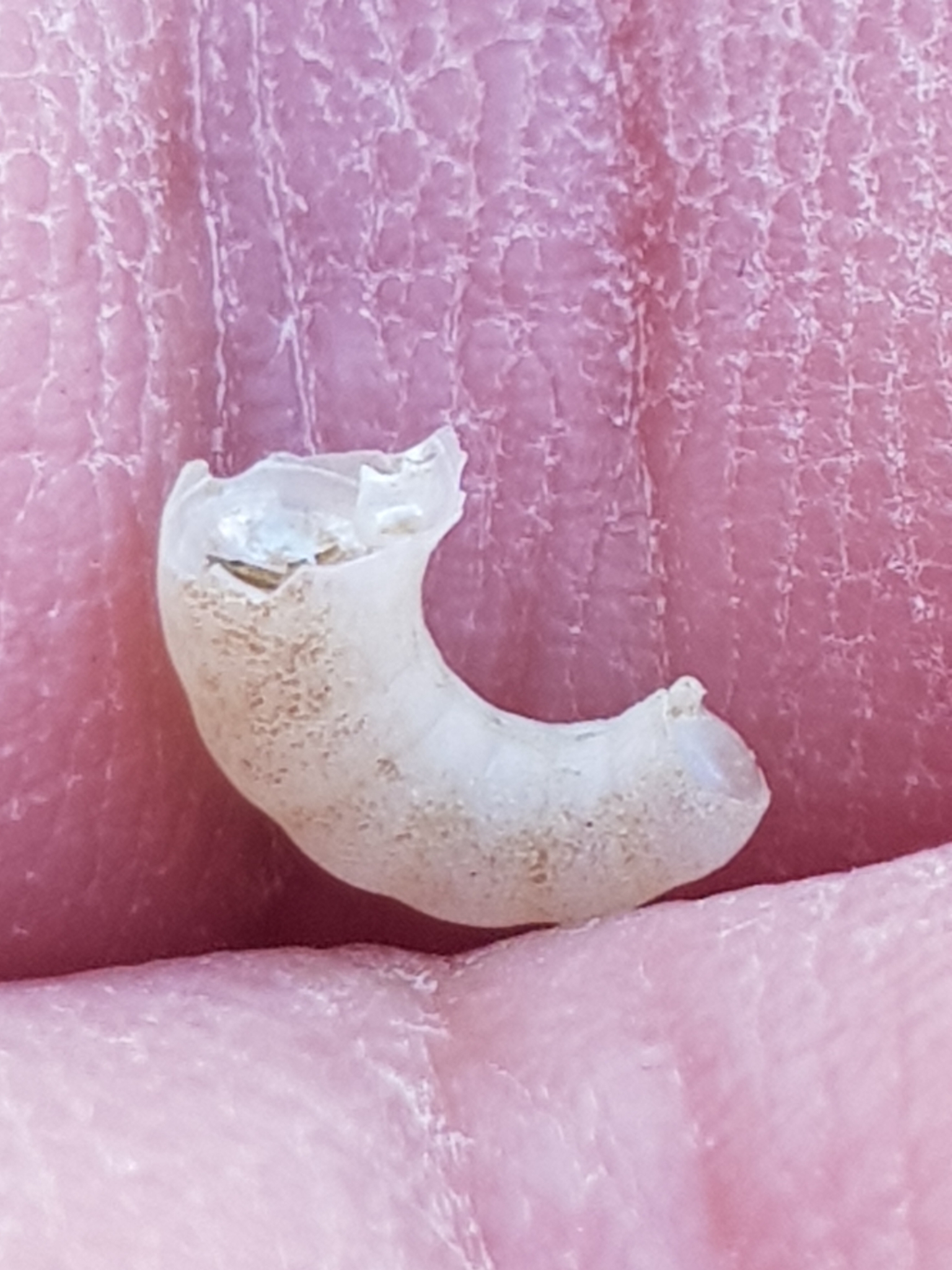 http://creativecommons.org/licenses/by-nc/4.0/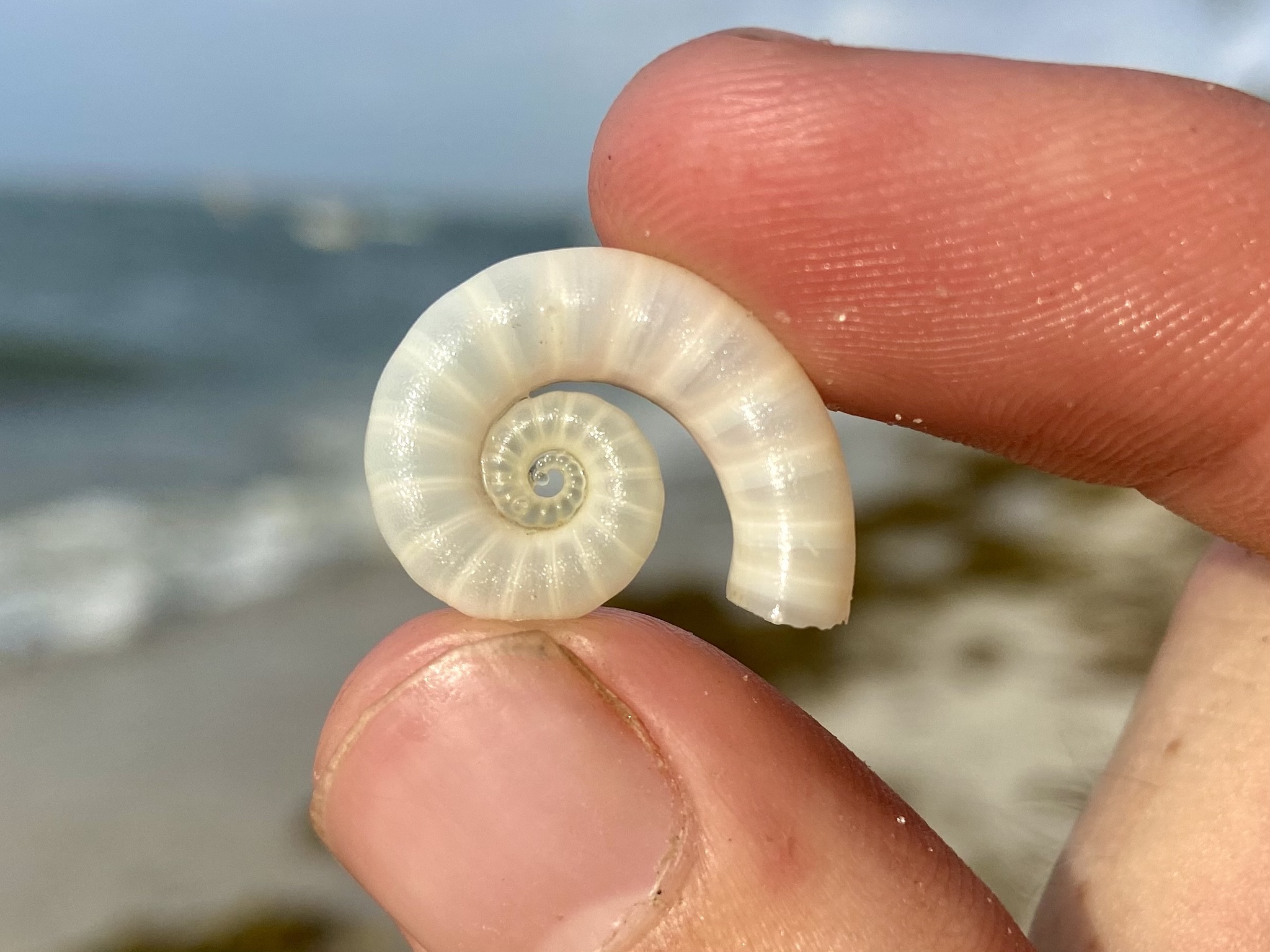 http://creativecommons.org/licenses/by-nc/4.0/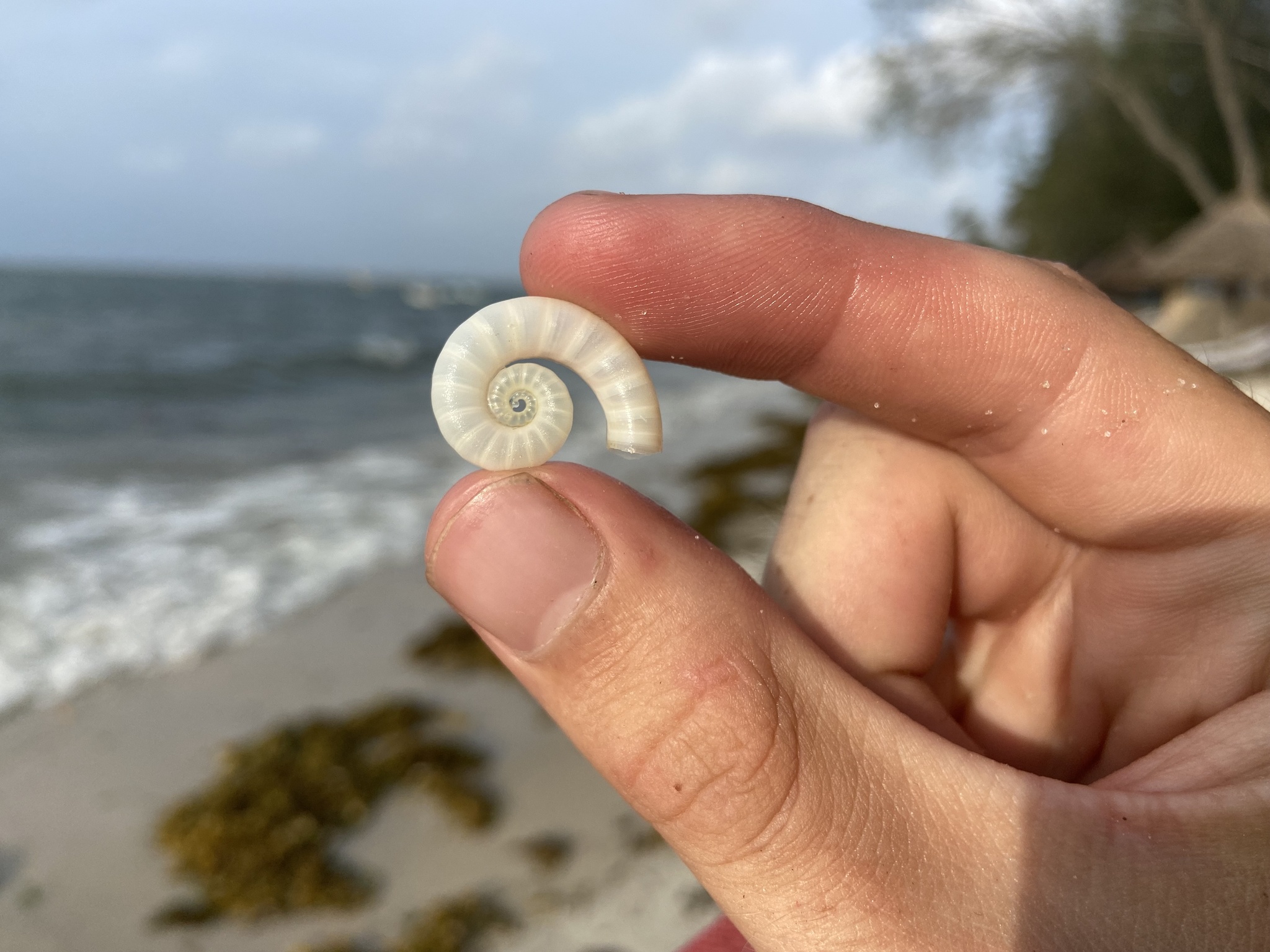 http://creativecommons.org/licenses/by-nc/4.0/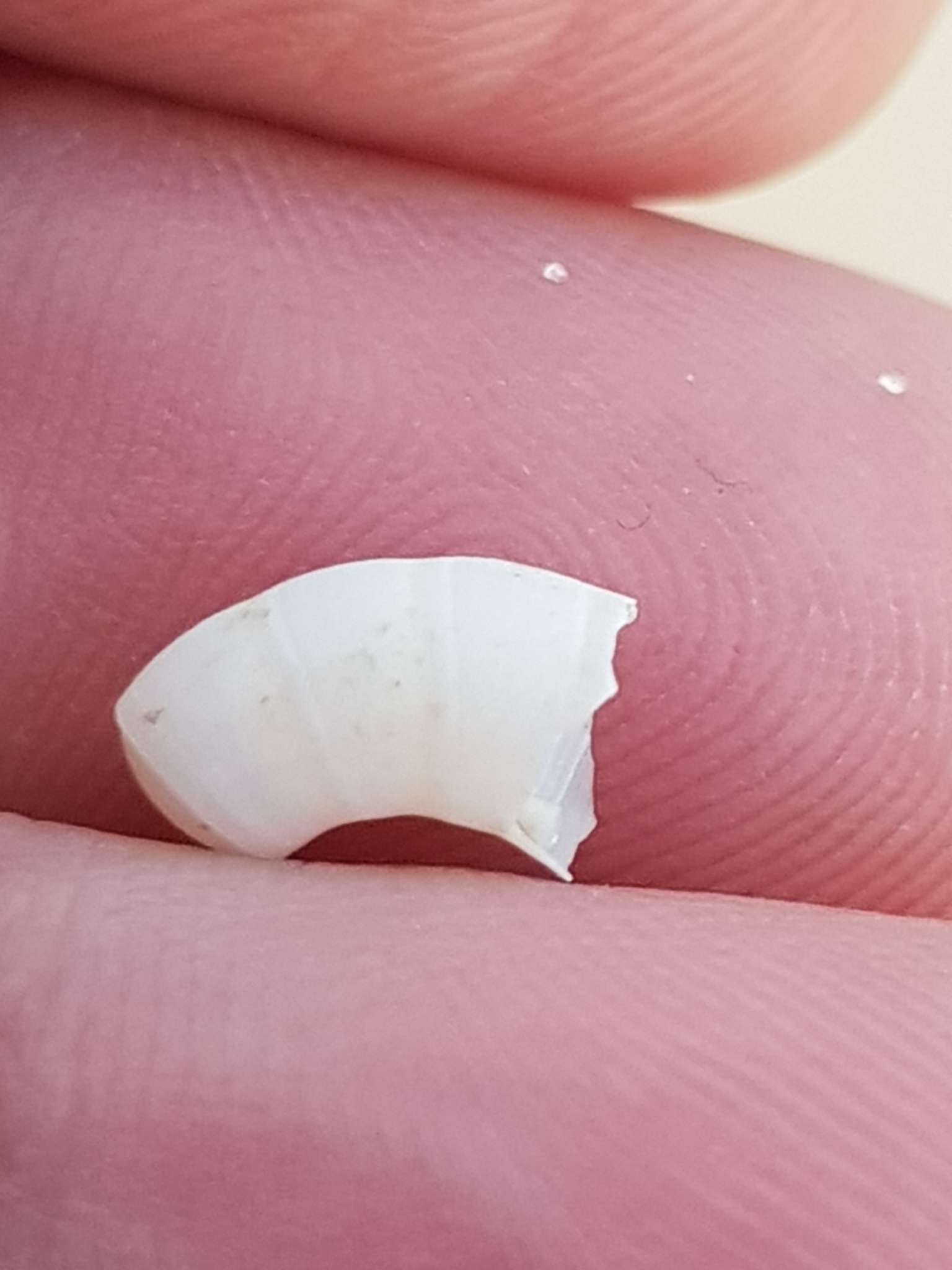 http://creativecommons.org/licenses/by-nc/4.0/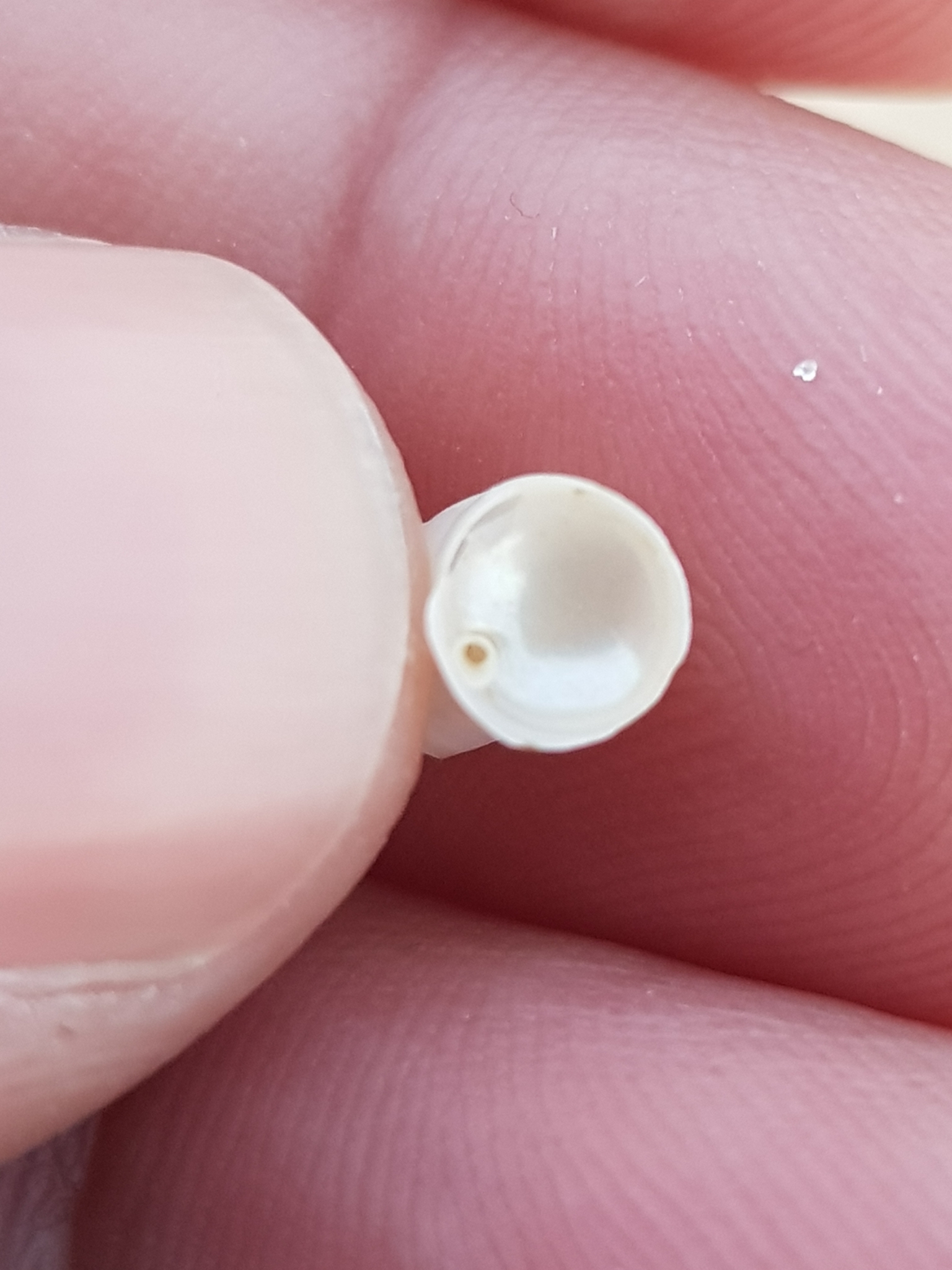 http://creativecommons.org/licenses/by-nc/4.0/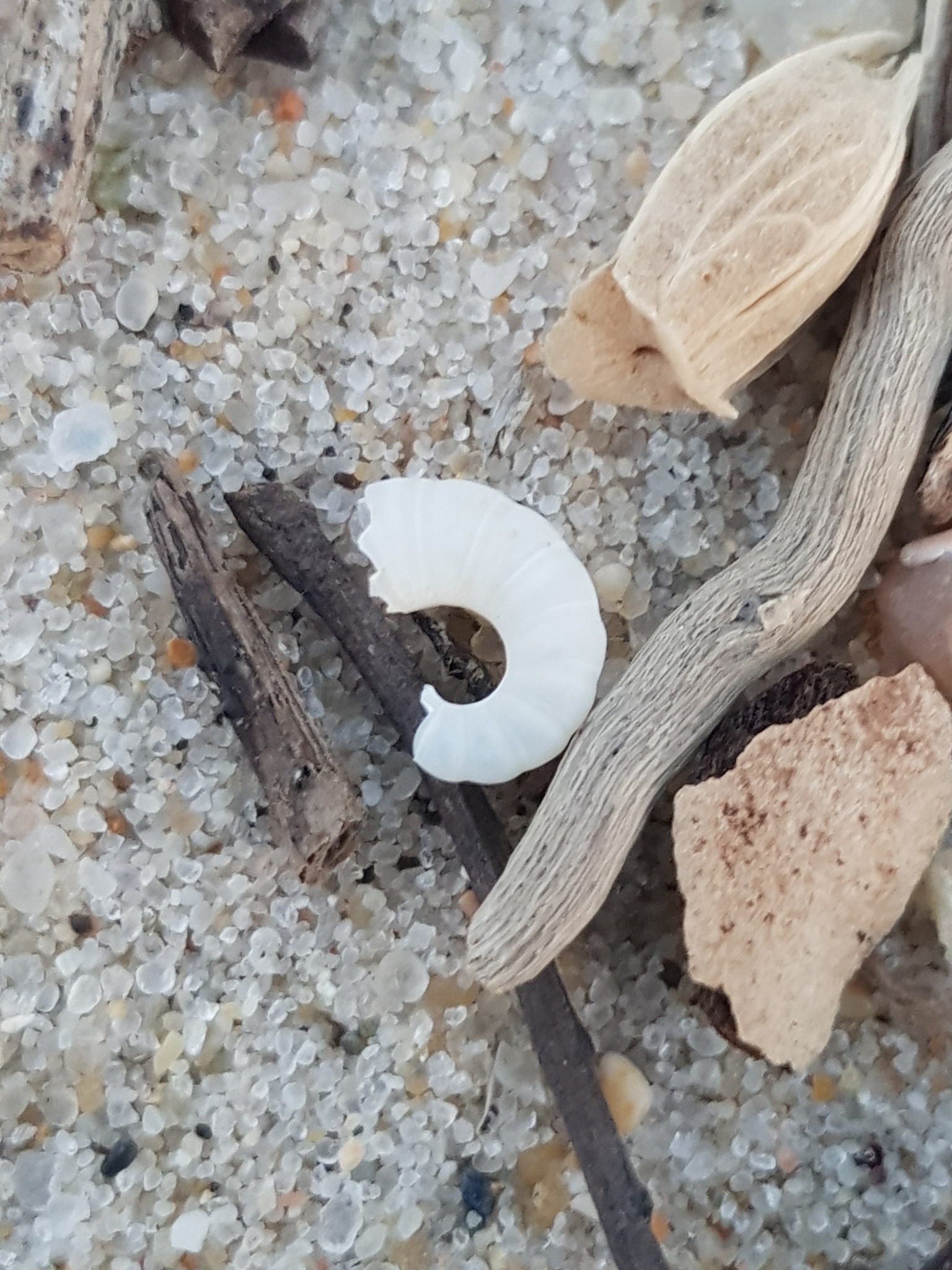 http://creativecommons.org/licenses/by-nc/4.0/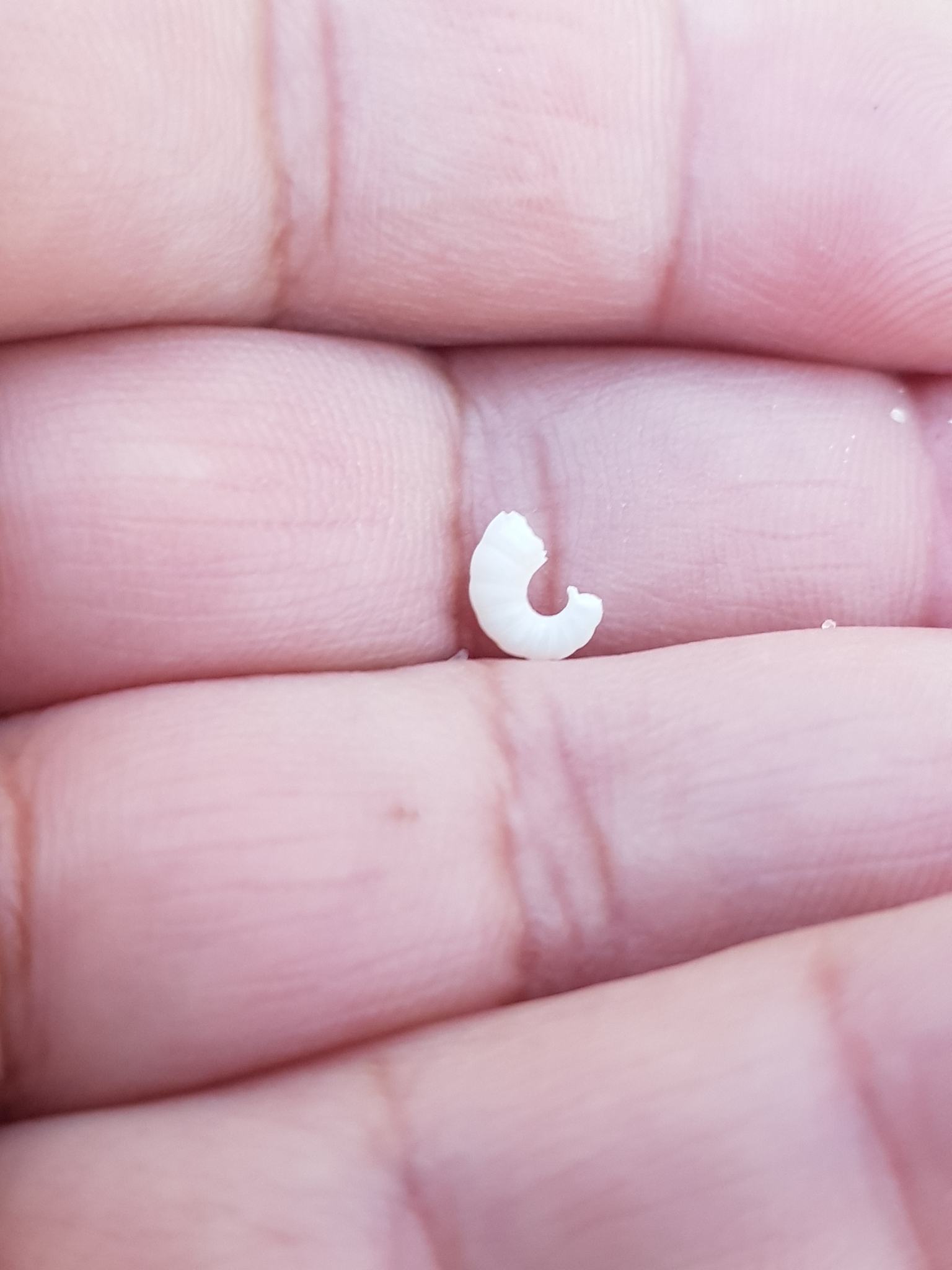 http://creativecommons.org/licenses/by-nc/4.0/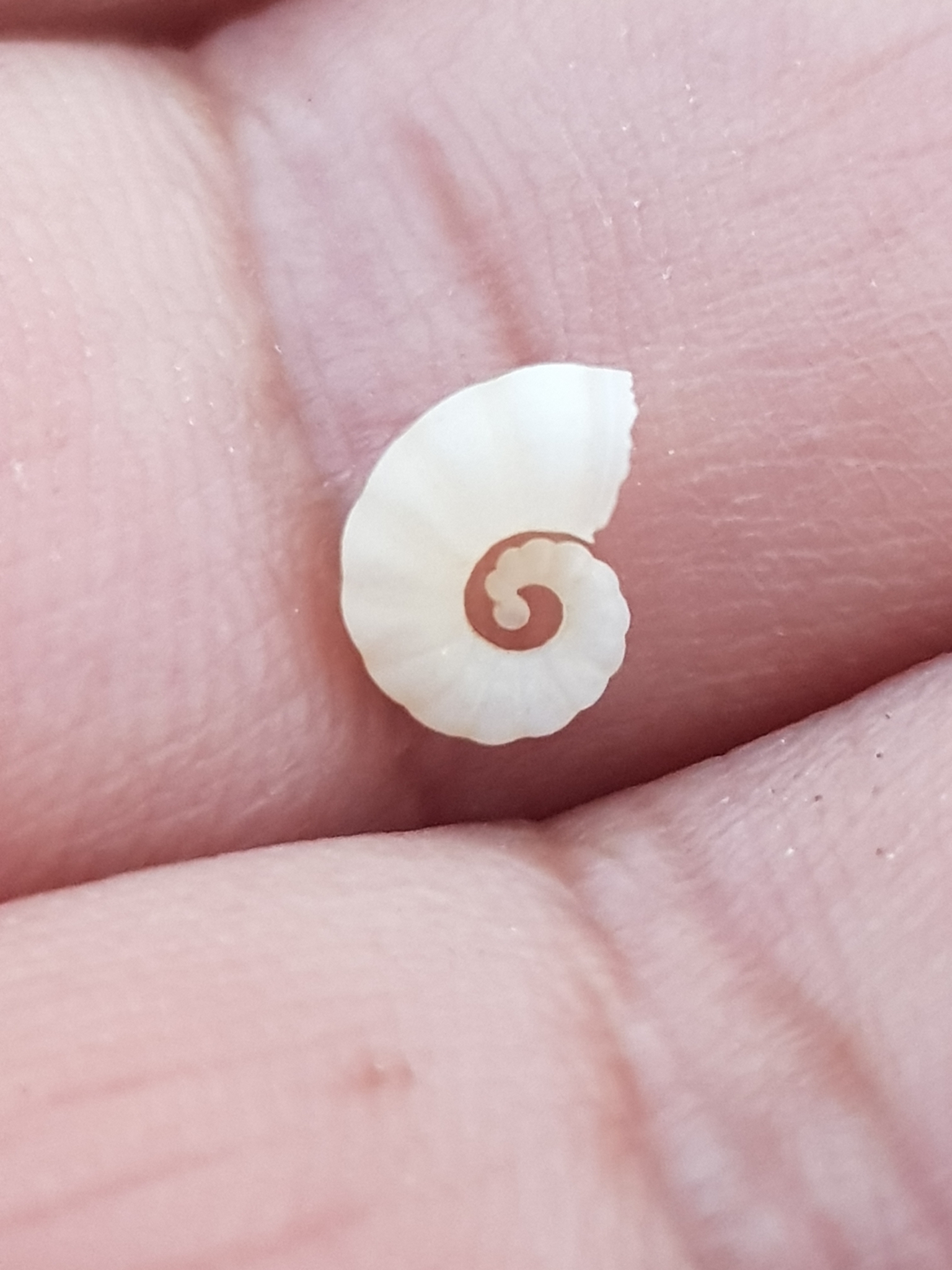 http://creativecommons.org/licenses/by-nc/4.0/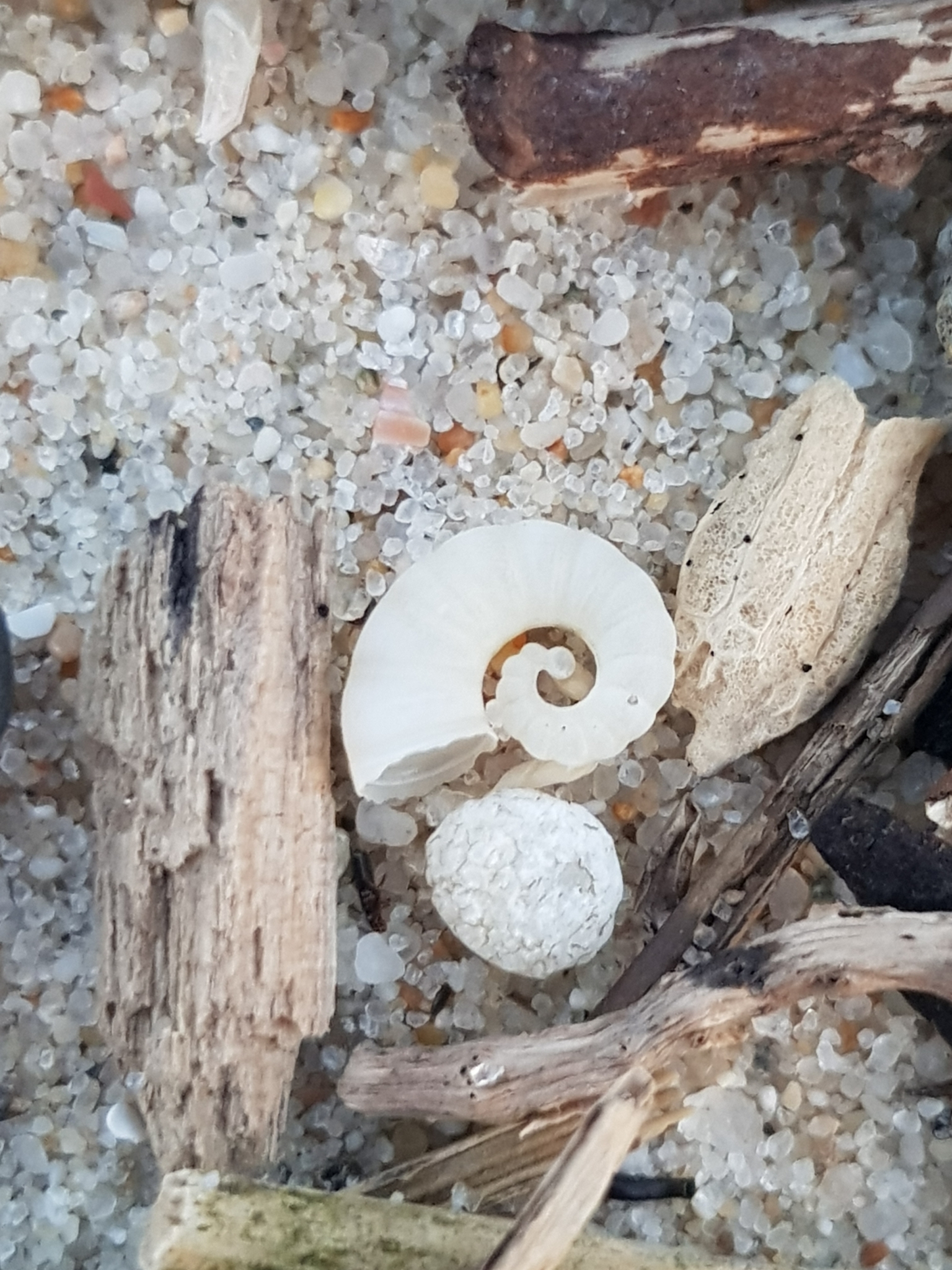 http://creativecommons.org/licenses/by-nc/4.0/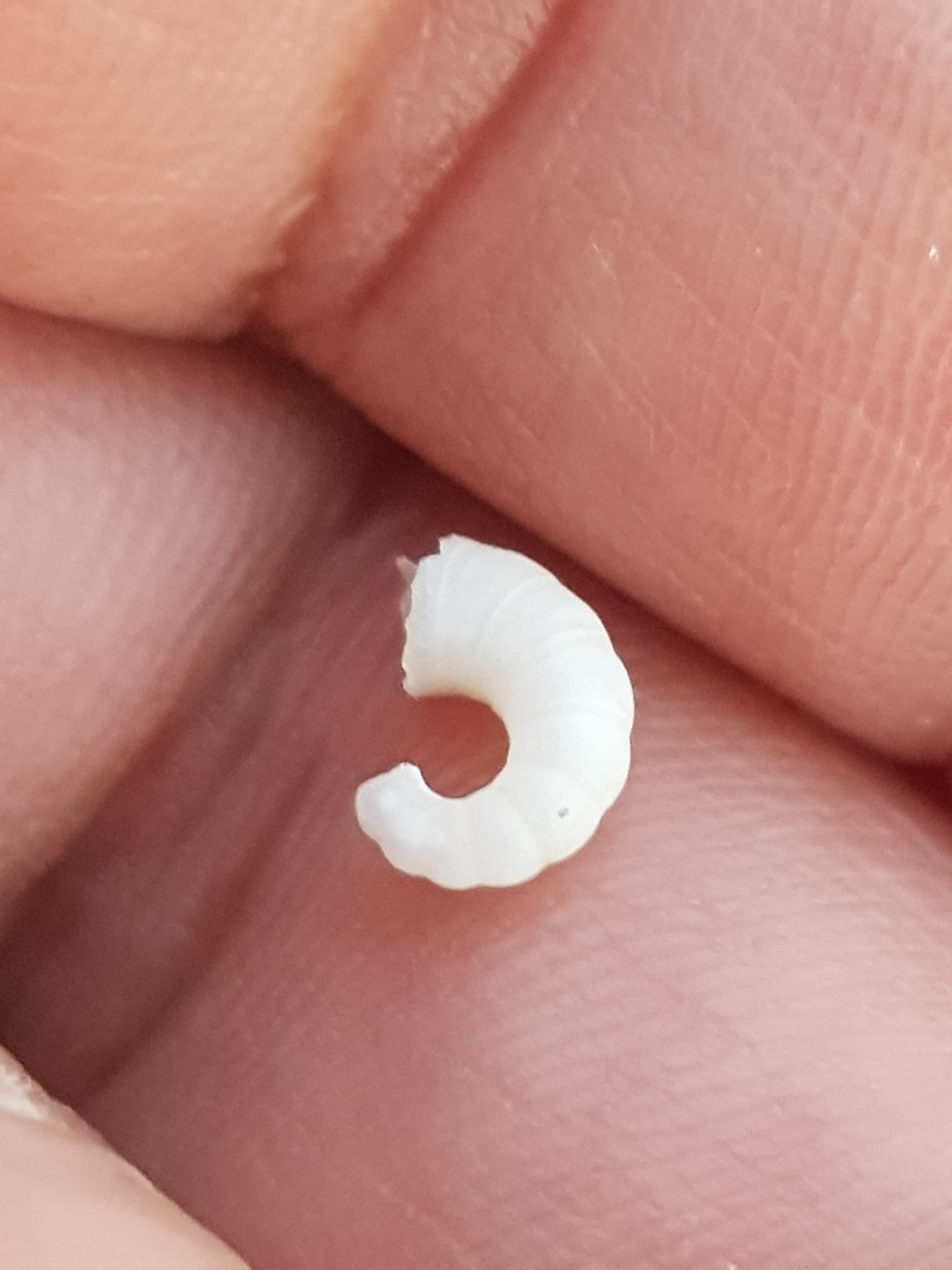 http://creativecommons.org/licenses/by-nc/4.0/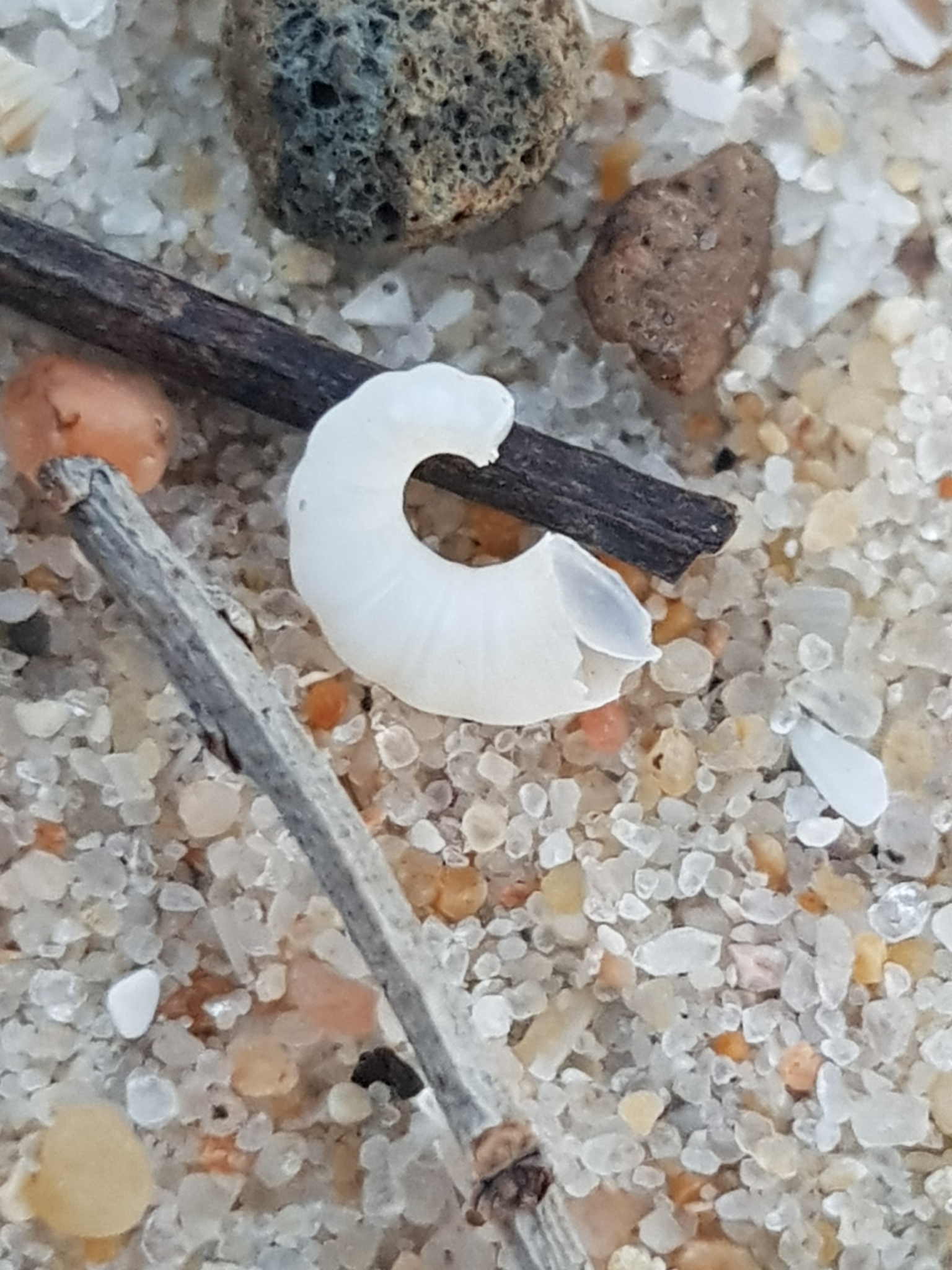 http://creativecommons.org/licenses/by-nc/4.0/
Classification
kingdom

Animalia

phylum

Mollusca

class

Cephalopoda

order

Spirulida

family

Spirulidae

genus

Spirula

species

Spirula spirula
Name
Synonyms

Homonyms

Common names

Posthörnchen

in German

common spirula

in English

espírula

in Spanish

posthoreninktvis

in Dutch

ram's horn

in English

ram's horn shell

in English

ram's horn squid

in language.

ram's horn squid

in English

ram's horn squid

in English

spirule

in French

トグロコウイカ

in Japanese

Ram's Horn Squid

in English

Ram's Horn Squid

in English

posthorning

in Swedish

Ammonshoren

in language.

Espírula

in Spanish

Little Post Horn Squid

in English

Posthörnchen

in German

Spirule

in French

common spirula

in English

espírula

in Spanish

posthoreninktvis

in Dutch

ram's horn

in English

ram's horn shell

in English

ram's horn squid

in English

spirule

in French

トグロコウイカ

in Japanese
Bibliographic References
Abbott, R. T. (1974). <i>American seashells. The marine Mollusca of the Atlantic and Pacific coast of North America</i>. ed. 2. Van Nostrand, New York. 663 pp., 24 pls. [October 1974].
Ardovini, R.; Cossignani, T. (2004). West African seashells (including Azores, Madeira and Canary Is.) = Conchiglie dell'Africa Occidentale (incluse Azzorre, Madeira e Canarie). English-Italian edition. L'Informatore Piceno: Ancona, Italy. ISBN 88-86070-11-X. 319 pp.
Branch, G. M. (2002). Two Oceans. 5th impression. <em>David Philip, Cate Town & Johannesburg.</em>
Dautzenberg P. (1929). Contribution à l'étude de la faune de Madagascar: Mollusca marina testacea. <i>Faune des colonies françaises</i>, 3(4): 321-636, pls 4-7. Société d'Editions géographiques, maritimes et coloniales, Paris.
Dautzenberg, Ph. (1923). Liste préliminaire des mollusques marins de Madagascar et description de deux espèces nouvelles. J. conchyliol. 68: 21-74
Gofas, S.; Le Renard, J.; Bouchet, P. (2001). Mollusca. in: Costello, M.J. et al. (eds), European Register of Marine Species: a check-list of the marine species in Europe and a bibliography of guides to their identification. <em>Patrimoines Naturels.</em> 50: 180-213.
Hayward, B. W. (1976). Spirula (Sepioidea:Cephalopoda) from the lower Miocene of Kaipara Harbour, New Zealand (note. <em>New Zealand Journal of Geology and Geophysics.</em> 19, 145-147.
Integrated Taxonomic Information System (ITIS).
Johnson, C. W. (1926). <i>Spirula spirula</i> (Linne). <em>The Nautilus.</em> 39(4): 141-142.
Judkins, H. L., M. Vecchione, and C. F. E. Roper. 2009. Cephalopoda (Mollusca) of the Gulf of Mexico, Pp. 701–709 in Felder, D.L. and D.K. Camp (eds.), Gulf of Mexico–Origins, Waters, and Biota. Biodiversity. Texas A&M Press, College Station, Texas.
Karlsson, Anna (2015-03-22 23:00:00) Mollusker
Linnaeus, Carolus, 1758: null. Systema naturae per regna tria naturae, secundum classes, ordines, genera, species, cum characteribus, differentiis, synonymis, locis, 10th Edition, vol. 1. 824.
Reid, A. (2005). Family Spirulidae. pp. 211-212, in P. Jereb & C.F.E. Roper eds. <em>Cephalopods of the world. An annotated and illustrated catalogue of cephalopod species known to date.</em> Volume 1. Chambered nautiluses and sepioids (<em>Nautilidae</em>, <em>Sepiidae</em>, <em>Sepiolidae</em>, <em>Sepiadariidae</em>, <em>Idiosepiidae</em> and <em>Spirulidae</em>). <em>FAO Species Catalogue for Fishery Purposes [Rome, FAO].</em> 4(1): 262 pp. 9 pls.
Rosenberg, G. 1992. <i>Encyclopedia of Seashells</i>. Dorset: New York. 224 pp.
Spencer, H.G., Marshall, B.A. & Willan, R.C. (2009). Checklist of New Zealand living Mollusca. Pp 196-219. <em>in: Gordon, D.P. (ed.) New Zealand inventory of biodiversity. Volume one. Kingdom Animalia: Radiata, Lophotrochozoa, Deuterostomia.</em> Canterbury University Press, Christchurch.
Sweeney, M. J. and C. F. E. Roper / N. A. Voss, M. Vecchione, R. B. Toll and M. J. Sweeney, eds., 1998: Classification, type localities and type repositories of recent Cephalopoda. Systematics and Biogeography of Cephalopods. Smithsonian Contributions to Zoology, 586 (I-II). 561-599.
Turgeon, D. D., A. E. Bogan, E. V. Coan, W. K. Emerson, W. G. Lyons, W. Pratt, et al., 1988: Common and scientific names of aquatic invertebrates from the United States and Canada: mollusks. American Fisheries Society Special Publication 16. vii + 277.