Acropora downingi Wallace, 1999
Dataset

GBIF Backbone Taxonomy

Rank

SPECIES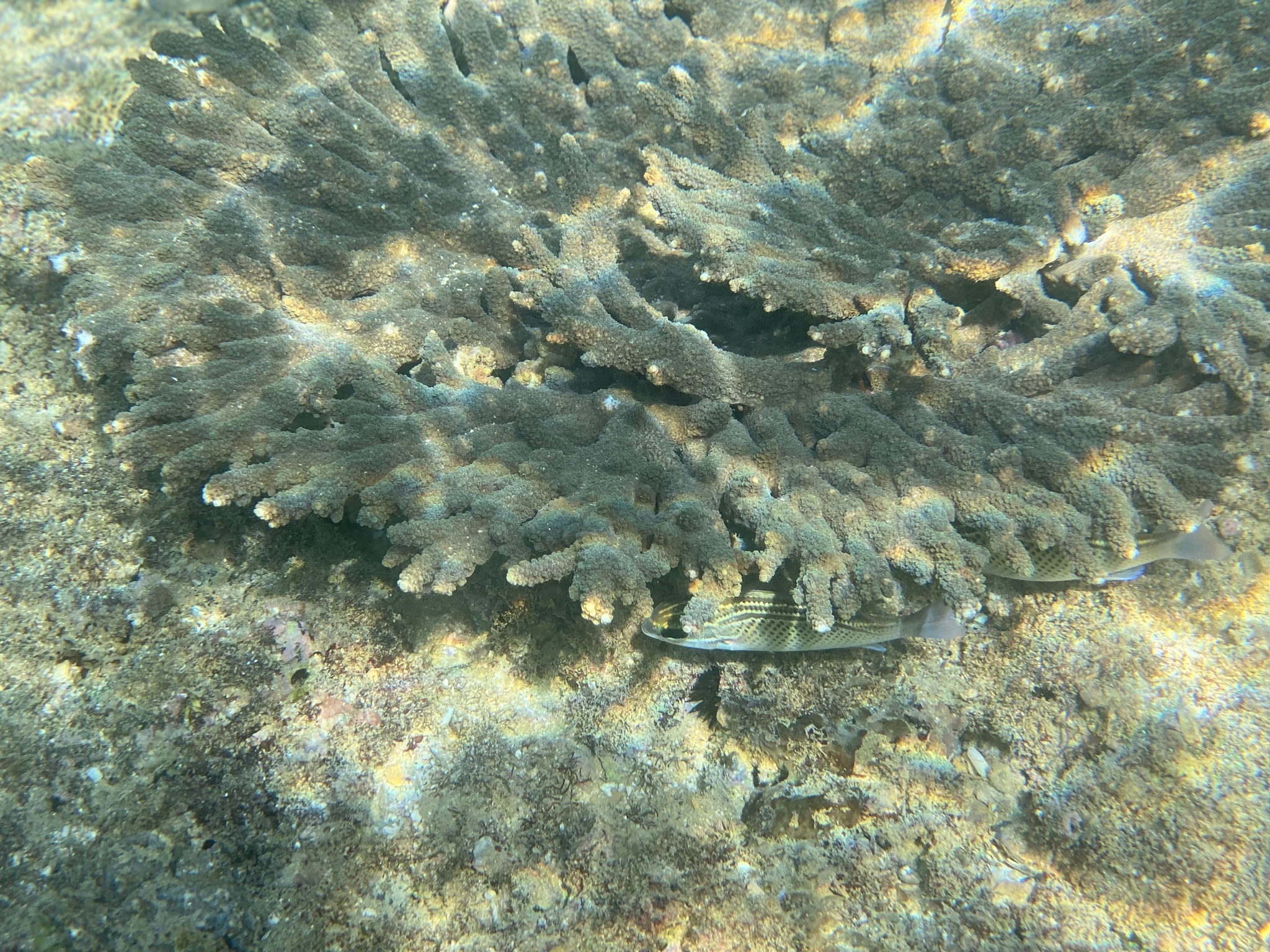 http://creativecommons.org/licenses/by-nc/4.0/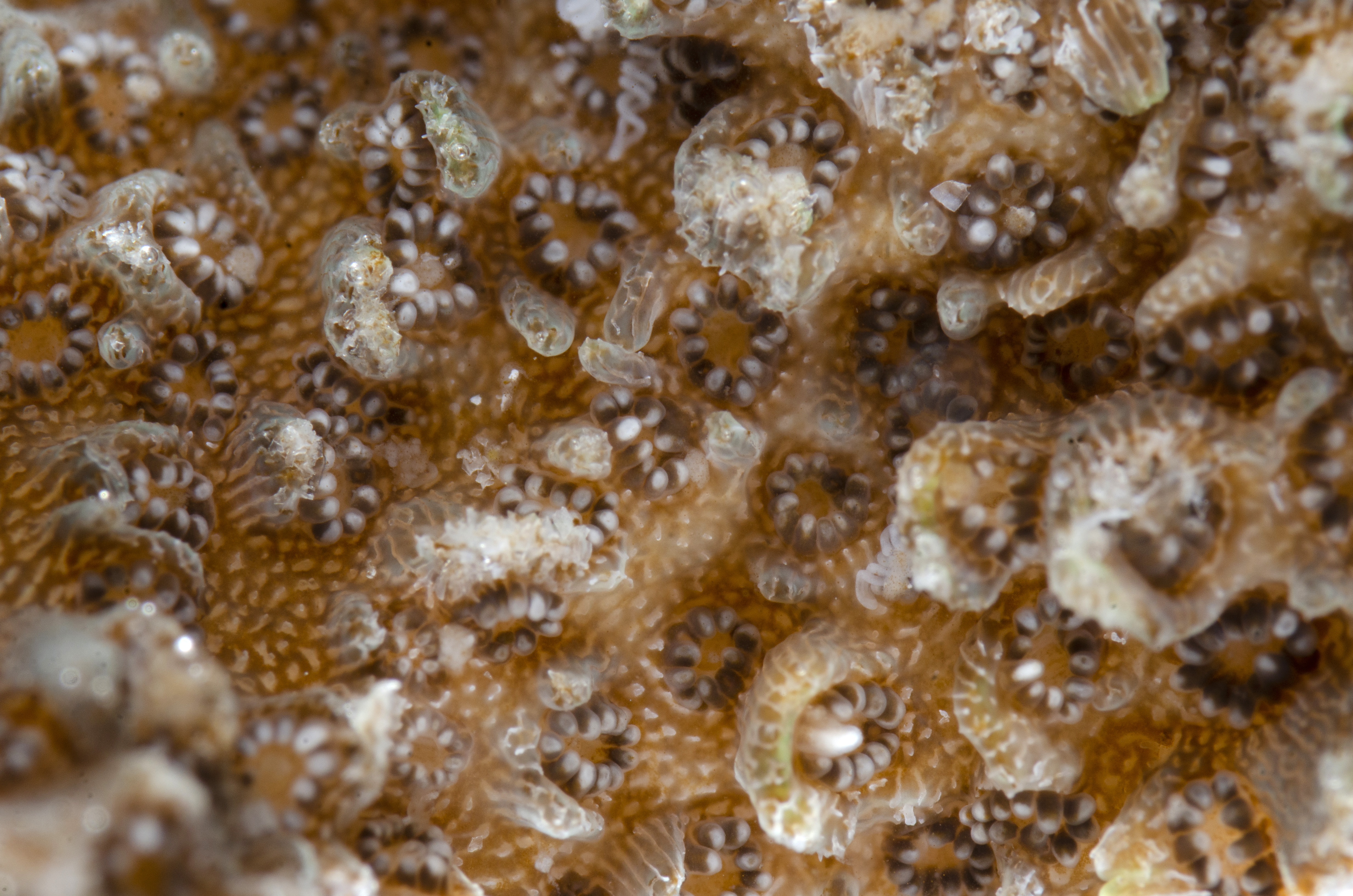 http://creativecommons.org/licenses/by-nc/4.0/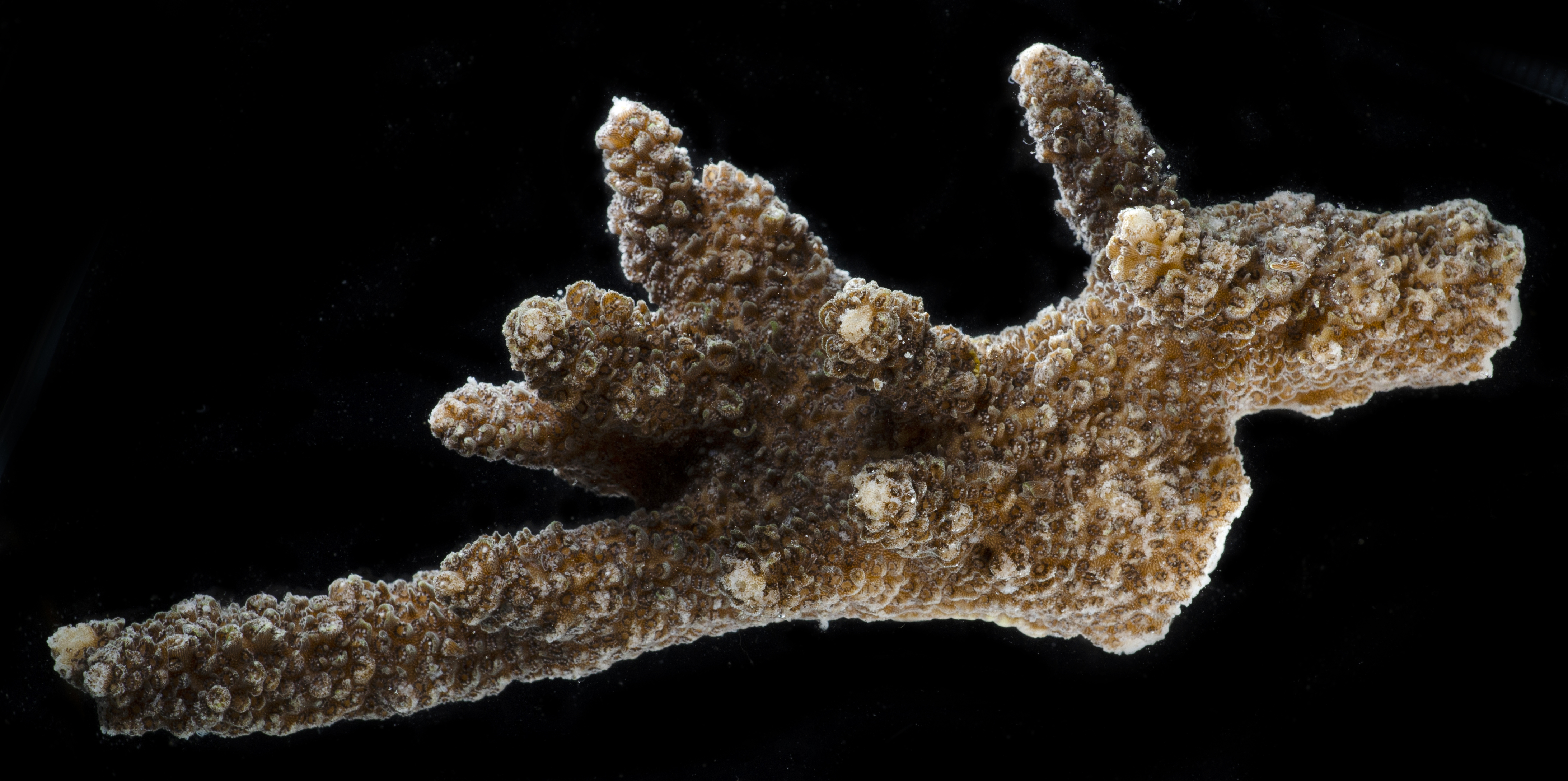 http://creativecommons.org/licenses/by-nc/4.0/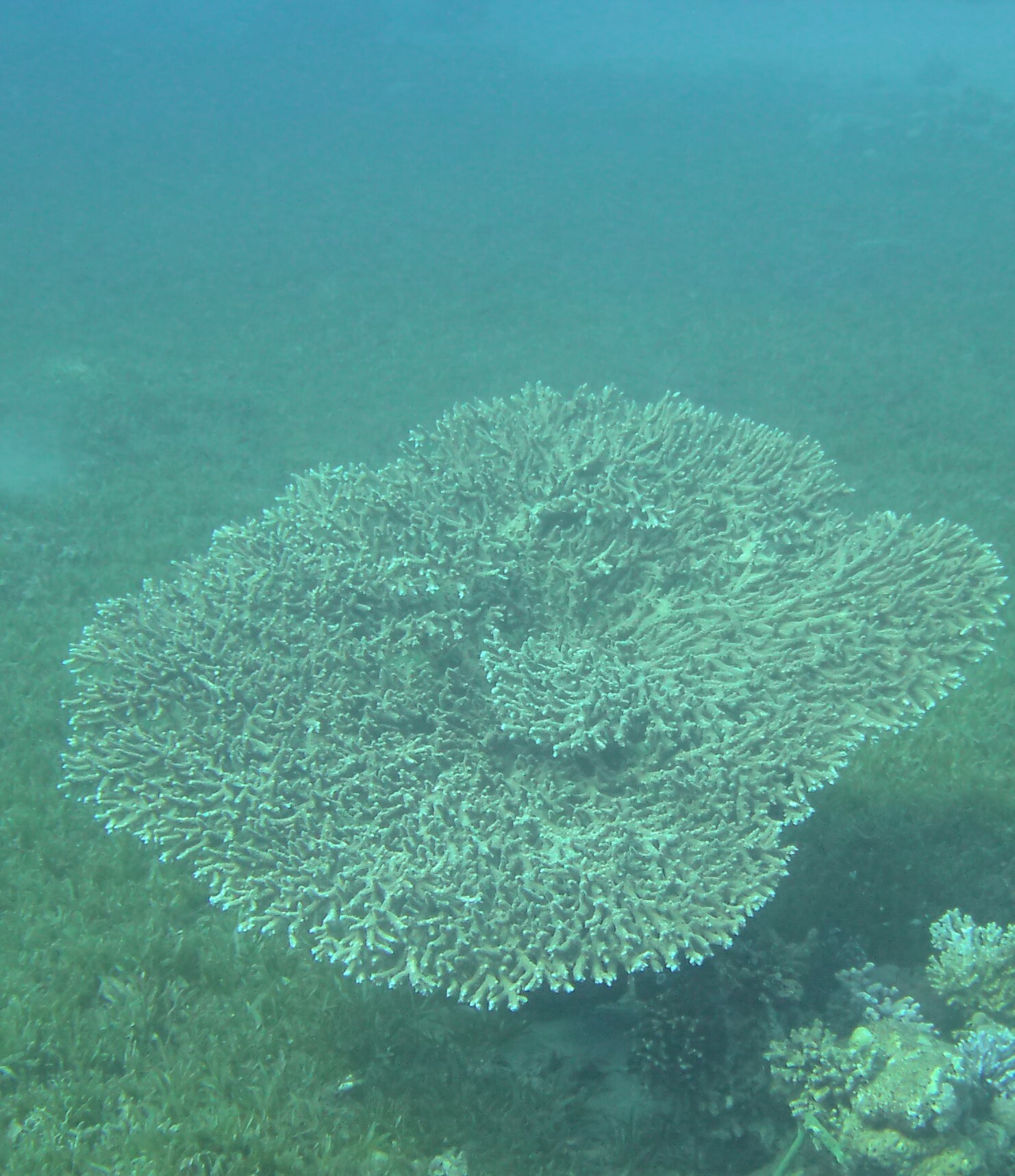 http://creativecommons.org/licenses/by-nc/4.0/
Classification
kingdom

Animalia

phylum

Cnidaria

class

Anthozoa

order

Scleractinia

family

Acroporidae

genus

Acropora

species

Acropora downingi
Bibliographic References
Cairns SD, Hoeksema BW, van der Land J. (2007). as a contribution to UNESCO-IOC Register of Marine Organisms.
Veron, J. E. N. (2000). Corals of the World, Volume I: Family Acroporidae. Australian Institute of Marine Science. Townsville., volume 1, pp. 463.
Wallace CC, Done BJ, Muir PR (2012) Revision and catalogue of worldwide staghorn corals Acropora and Isopora (Scleractinia: Acroporidae) in the Museum of Tropical Queensland. Memoirs of the Queensland Museum – Nature 57: 1-255.