Raspailia viminalis Schmidt, 1862
Dataset

GBIF Backbone Taxonomy

Rank

SPECIES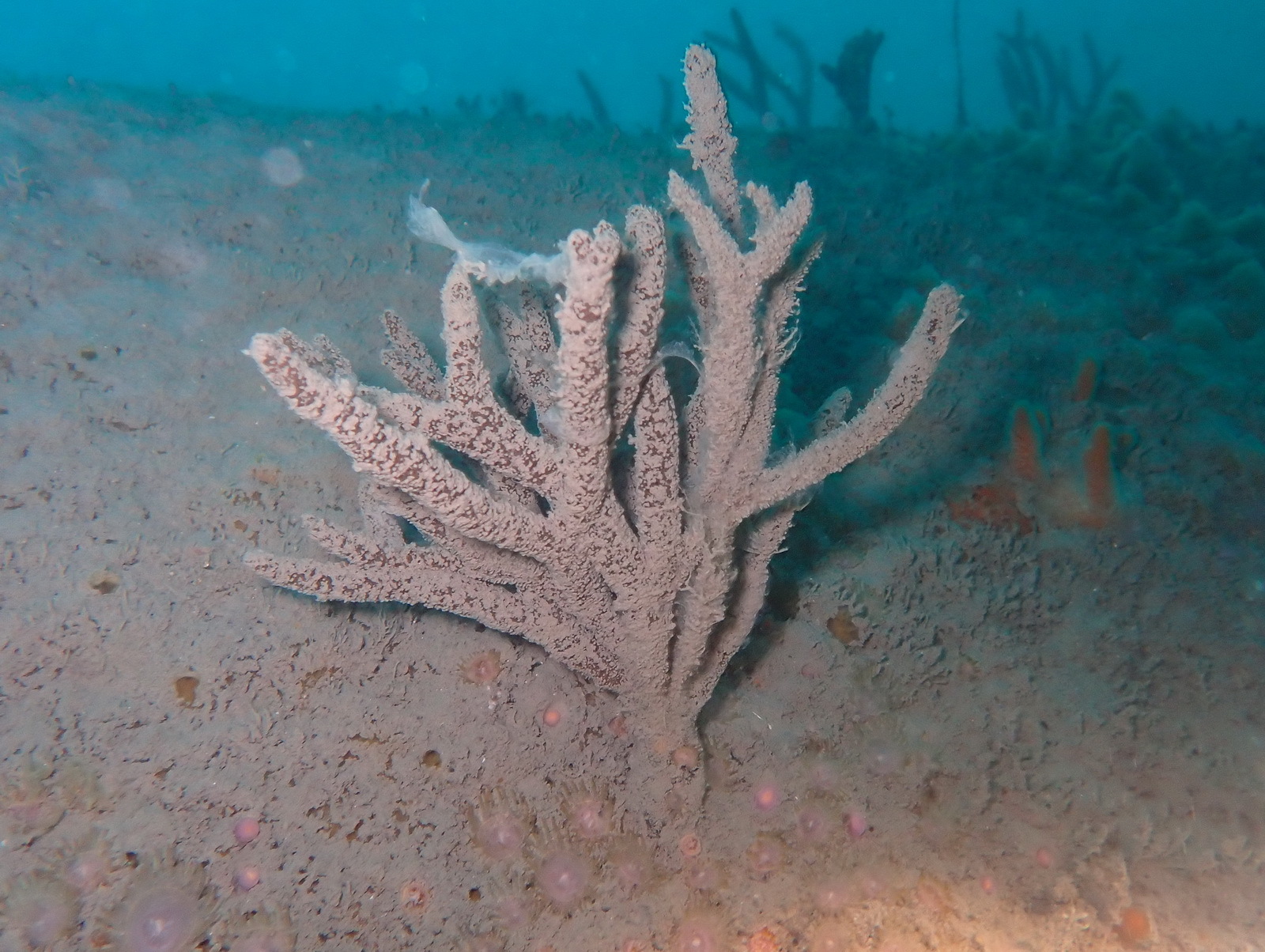 http://creativecommons.org/licenses/by-nc/4.0/
http://creativecommons.org/licenses/by/4.0/
http://creativecommons.org/licenses/by/4.0/
http://creativecommons.org/licenses/by/4.0/
http://creativecommons.org/licenses/by/4.0/
http://creativecommons.org/publicdomain/zero/1.0/
http://creativecommons.org/publicdomain/zero/1.0/
http://creativecommons.org/licenses/by/4.0/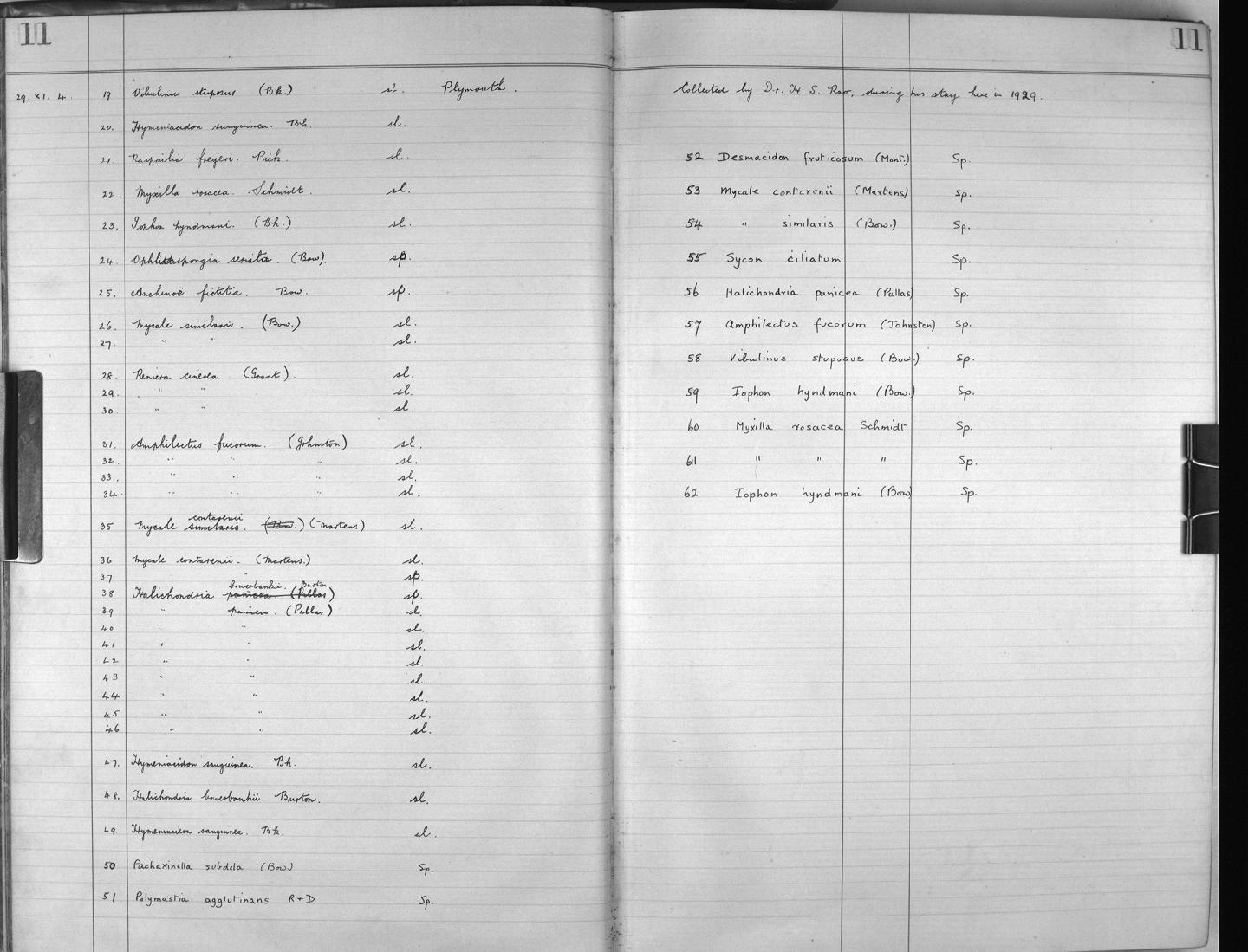 http://creativecommons.org/licenses/by/4.0/
http://creativecommons.org/licenses/by/4.0/
http://creativecommons.org/licenses/by/4.0/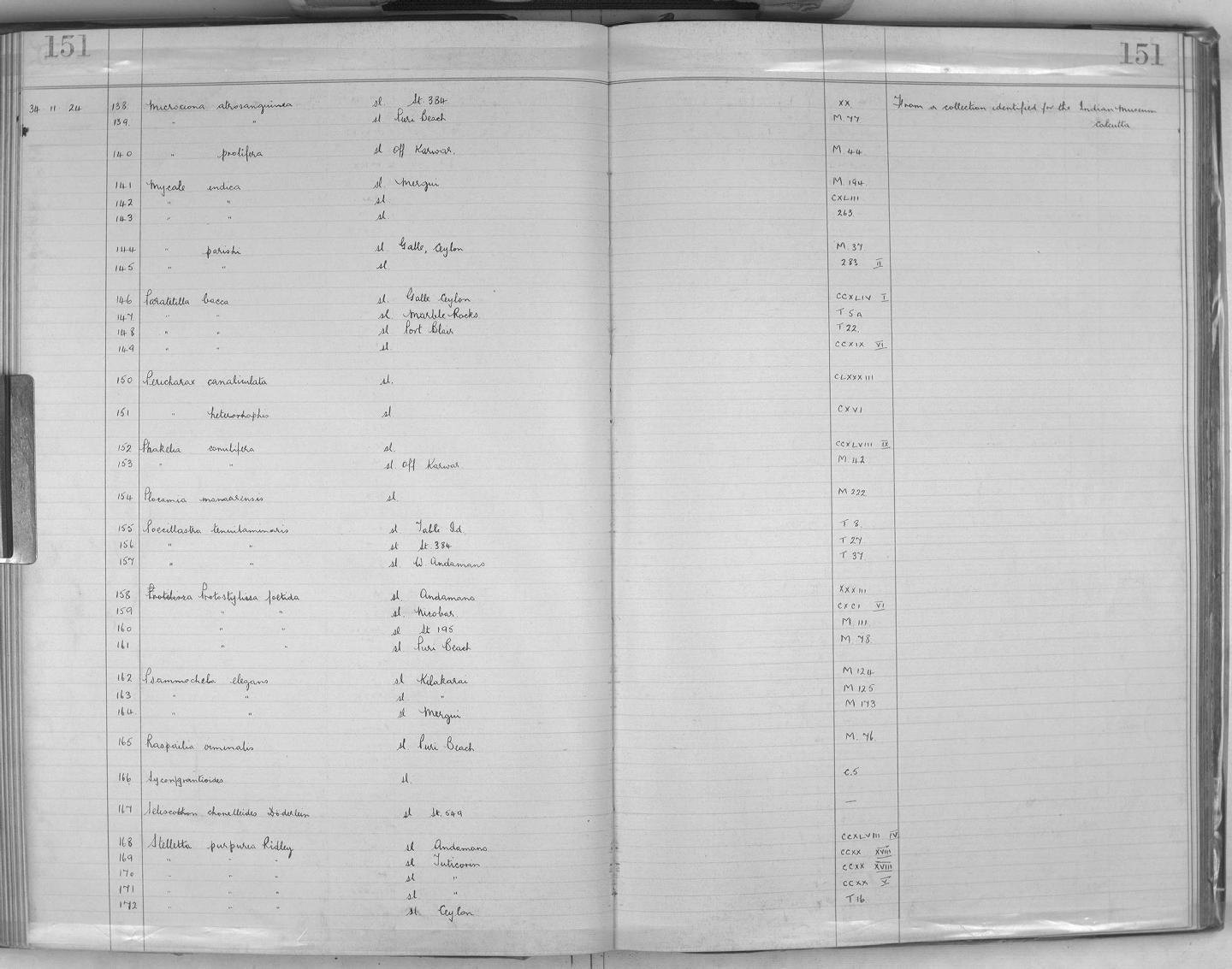 http://creativecommons.org/licenses/by/4.0/
http://creativecommons.org/licenses/by/4.0/
http://creativecommons.org/publicdomain/zero/1.0/
http://creativecommons.org/publicdomain/zero/1.0/
Classification
kingdom

Animalia

phylum

Porifera

class

Demospongiae

order

Axinellida

family

Raspailiidae

genus

Raspailia

species

Raspailia viminalis
Bibliographic References
Bertolino, M.; Bo, M.; Canese, S.; Bavestrello, G.; Pansini, M. (2015). Deep sponge communities of the Gulf of St Eufemia (Calabria, southern Tyrrhenian Sea), with description of two new species. <em>Journal of the Marine Biological Association of the United Kingdom.</em> 95 (07), 1371-1387.
Howson, C.M.; Picton, B.E. (1997). The species directory of the marine fauna and flora of the British Isles and surrounding seas. <em>Ulster Museum Publication, 276. The Ulster Museum: Belfast, UK. ISBN 0-948150-06-8.</em> vi, 508 (+ cd-rom) pp.
Idan, T.; Shefer, S.; Feldstein, T.; Ilan, M. (2021). New discoveries in Eastern Mediterranean mesophotic sponge grounds: updated checklist and description of three novel sponge species. <em>Mediterranean Marine Science.</em> 22 (2): 270-284.