Calappa flammea (Herbst, 1794)
Dataset

GBIF Backbone Taxonomy

Rank

SPECIES

Published in

Calappa flammea (Herbst, 1794). Accessed at: http://www.marinespecies.org/aphia.php?p=taxdetails&id=158052 on 2020-02-17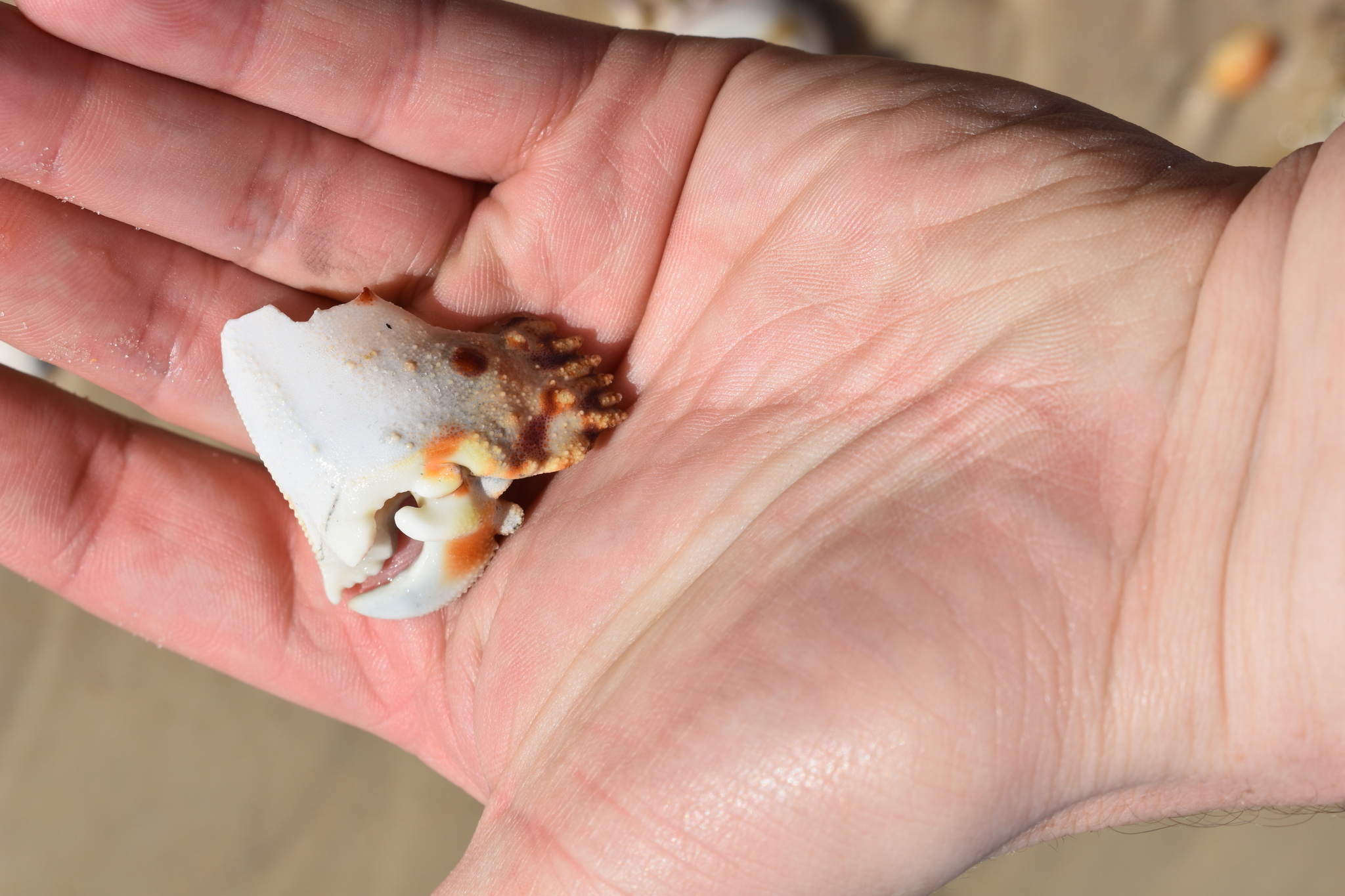 http://creativecommons.org/licenses/by-nc/4.0/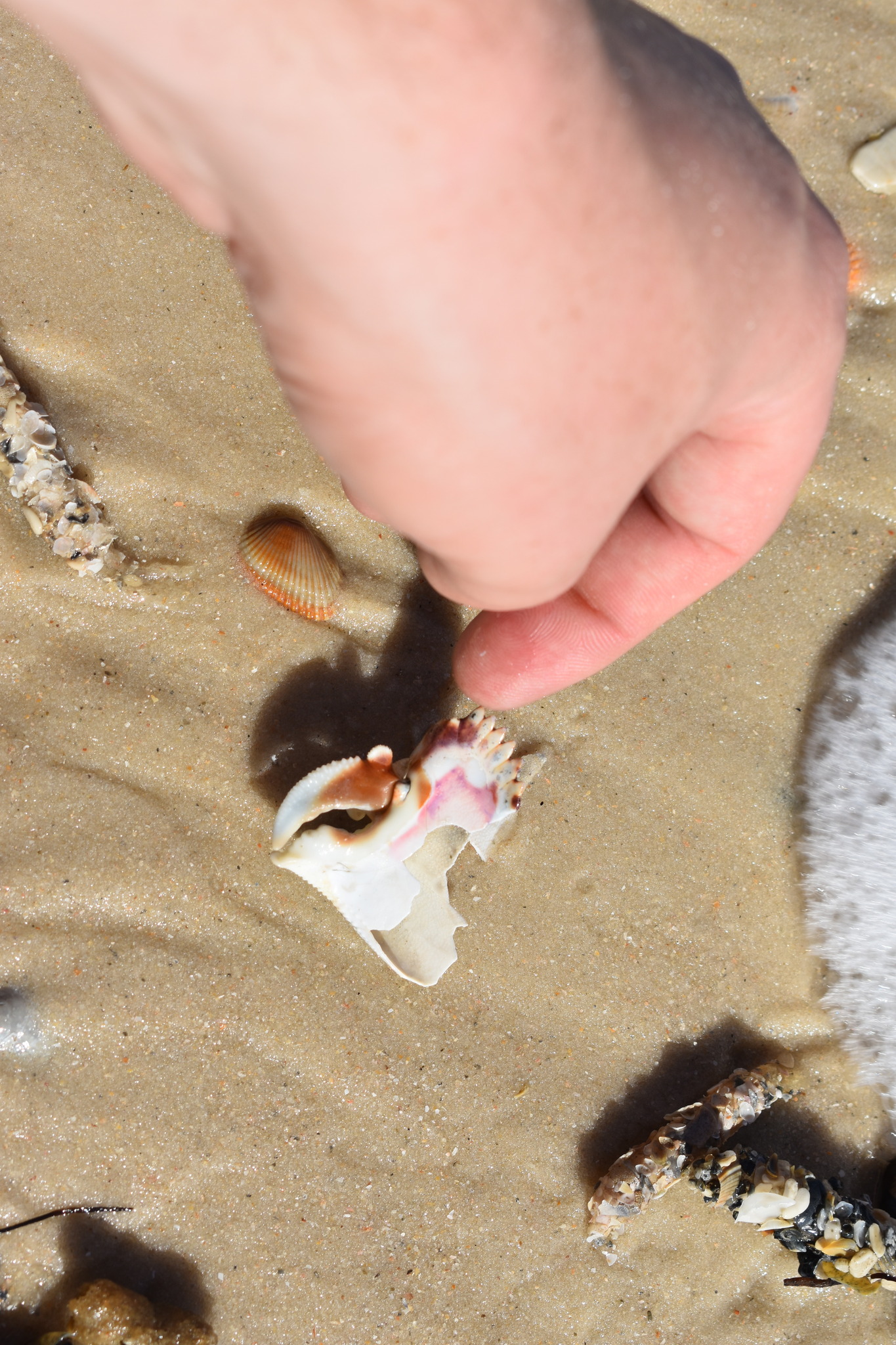 http://creativecommons.org/licenses/by-nc/4.0/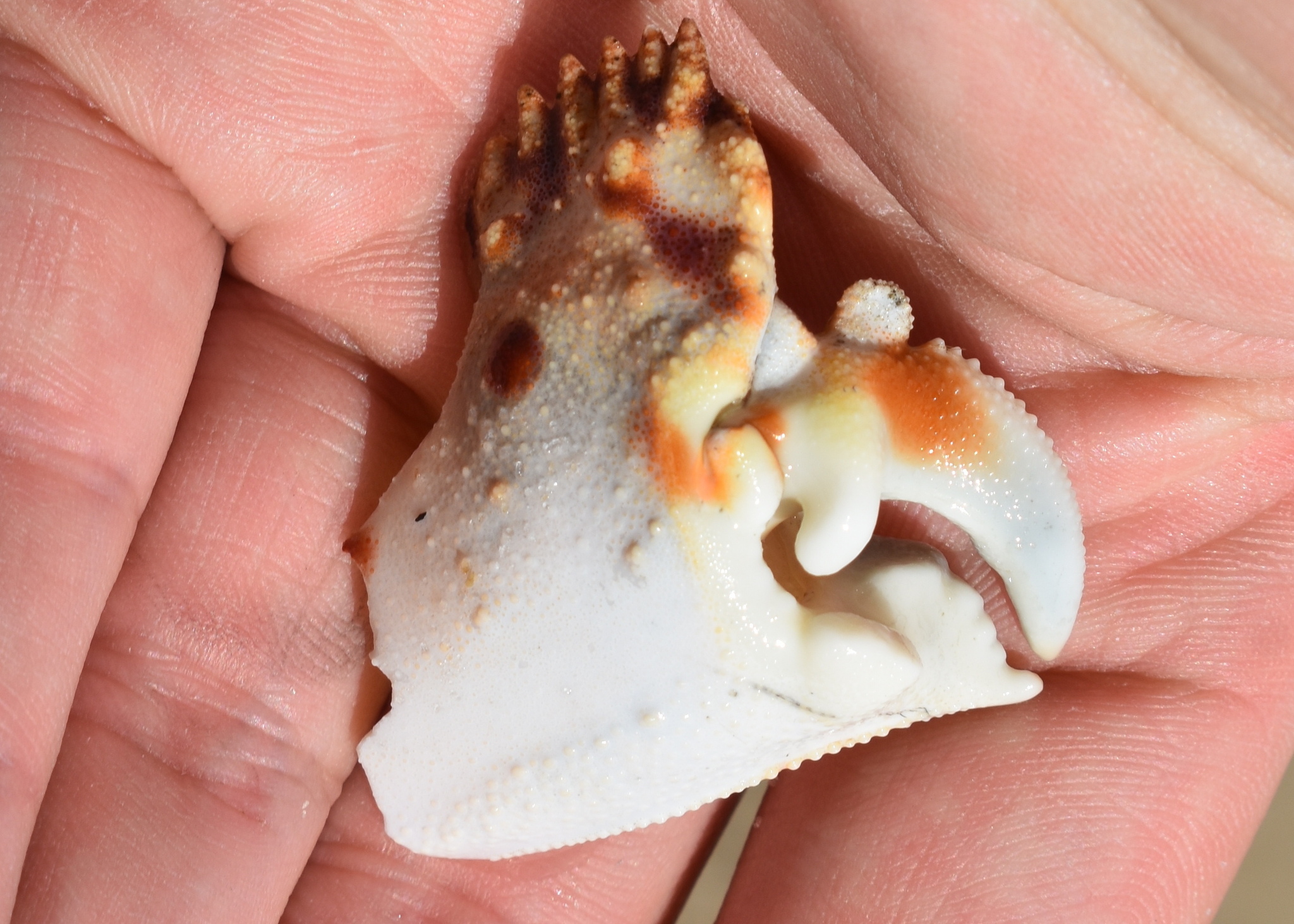 http://creativecommons.org/licenses/by-nc/4.0/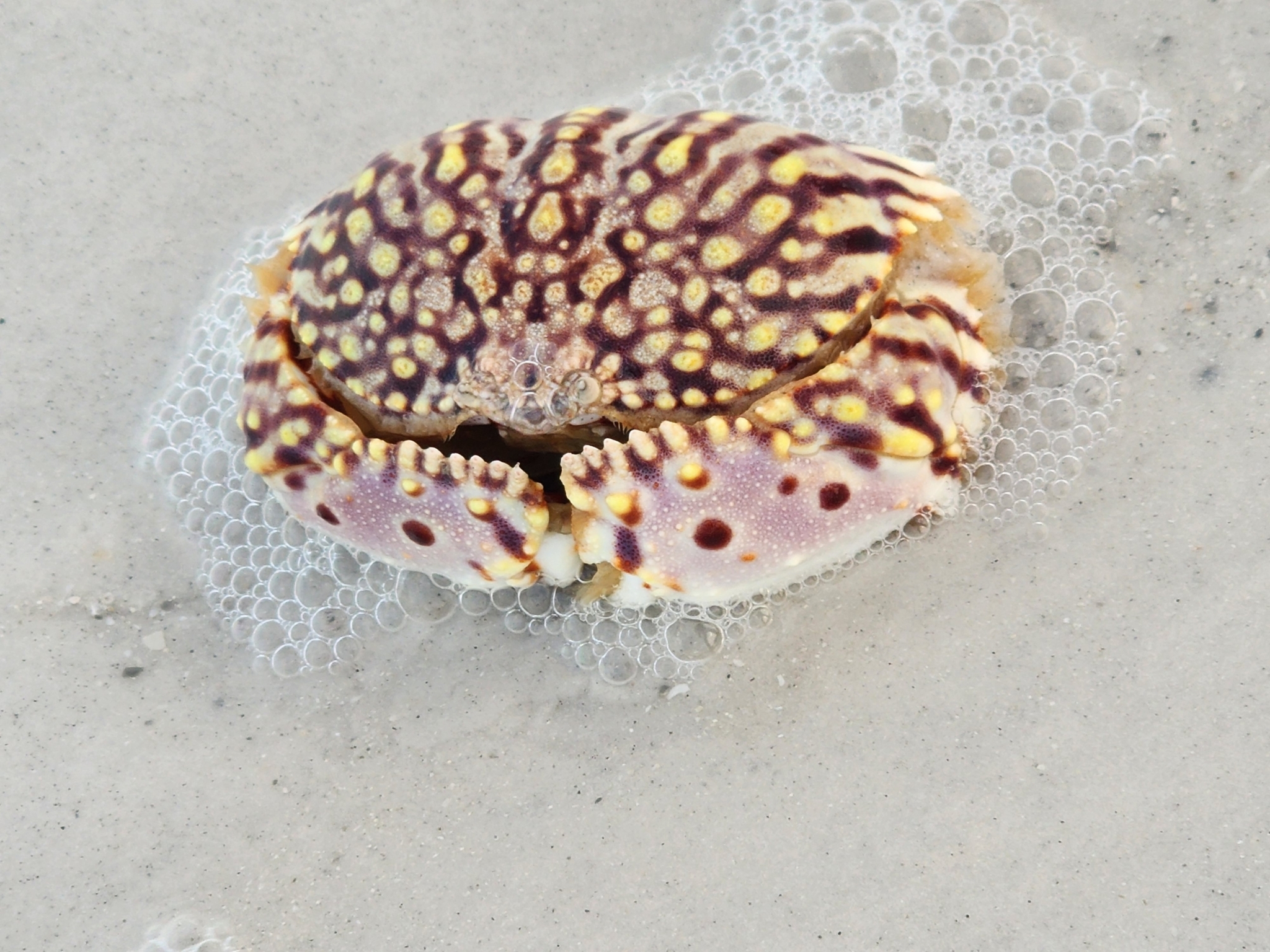 http://creativecommons.org/licenses/by-nc/4.0/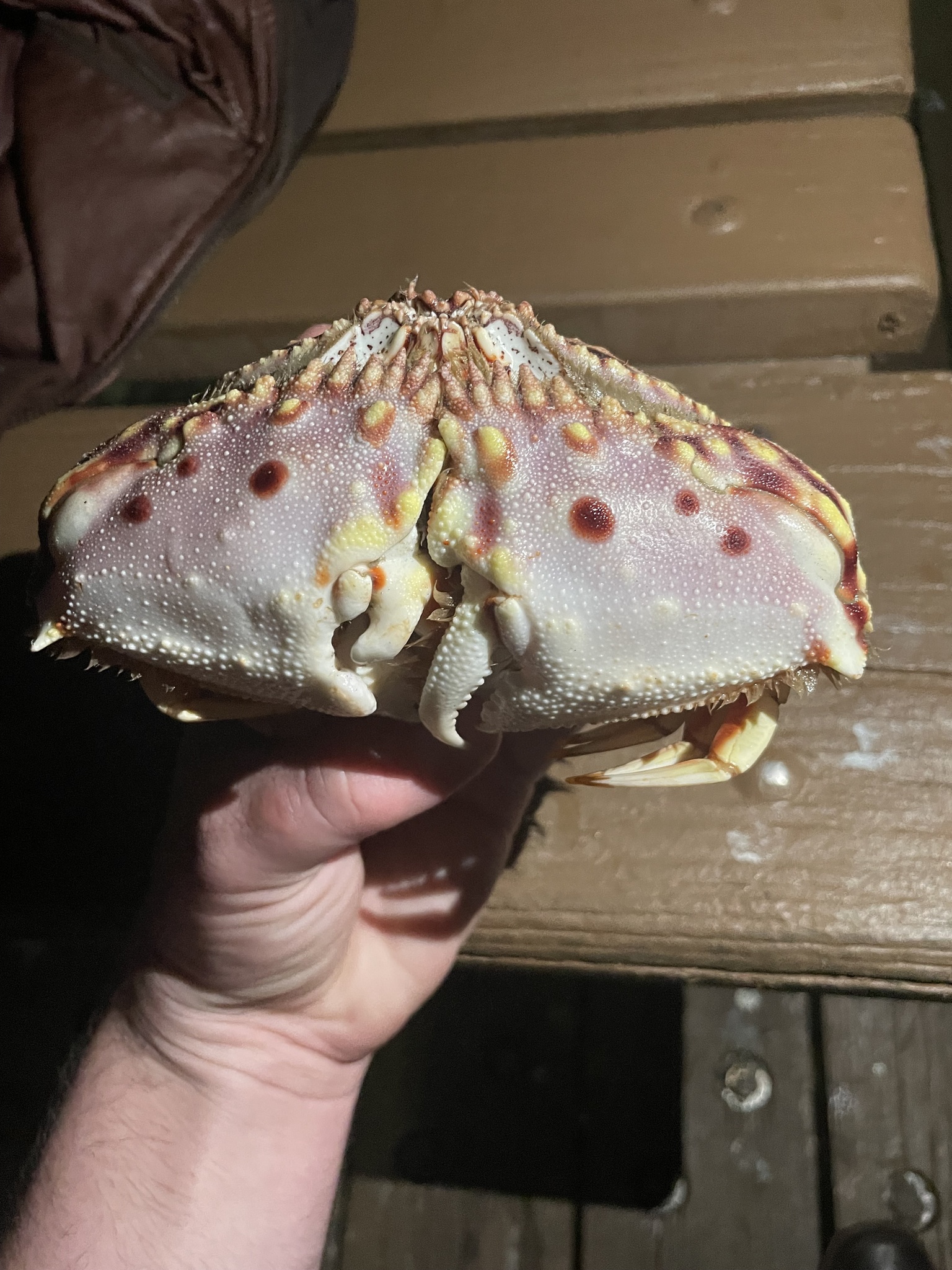 http://creativecommons.org/licenses/by-nc/4.0/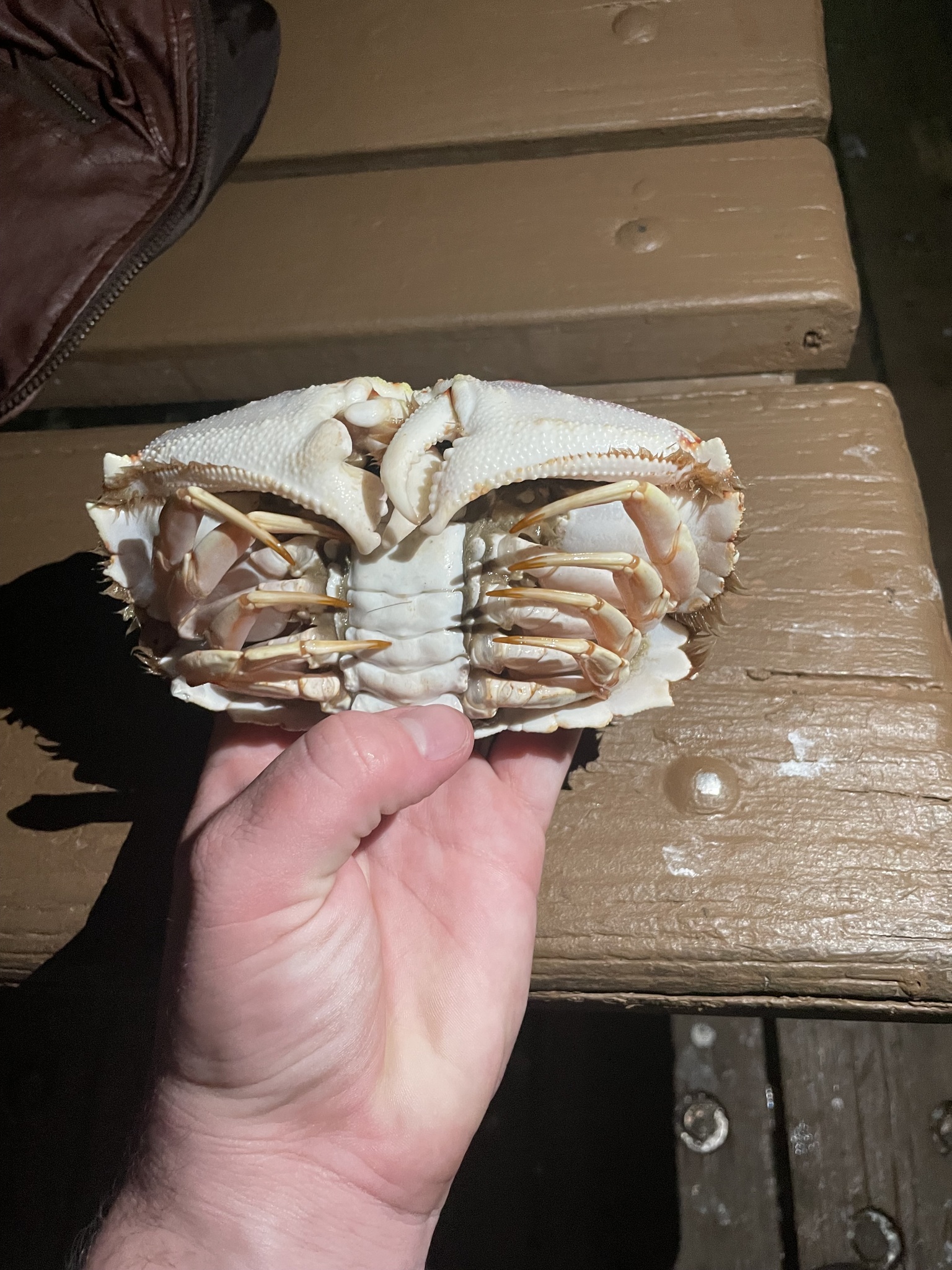 http://creativecommons.org/licenses/by-nc/4.0/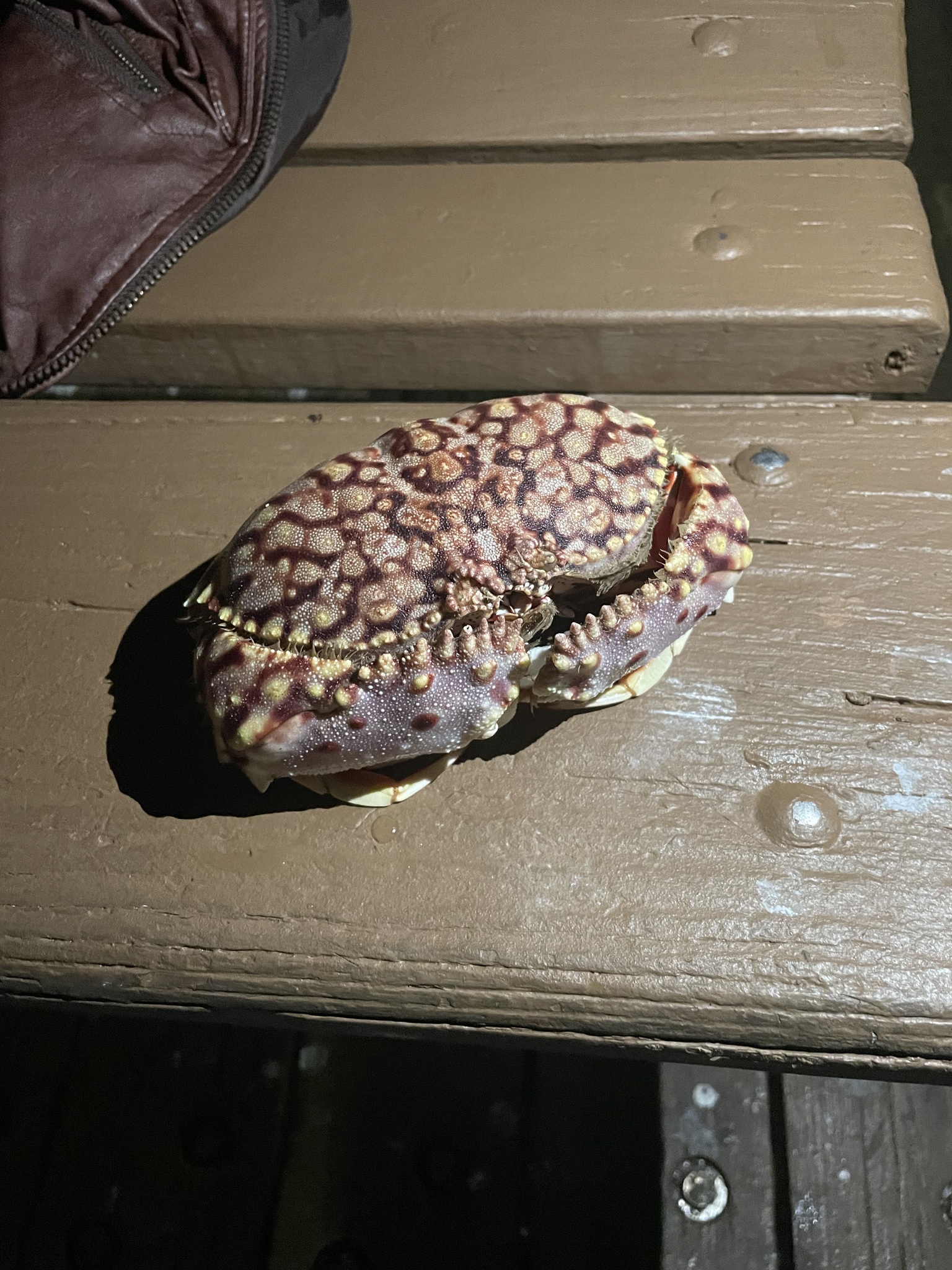 http://creativecommons.org/licenses/by-nc/4.0/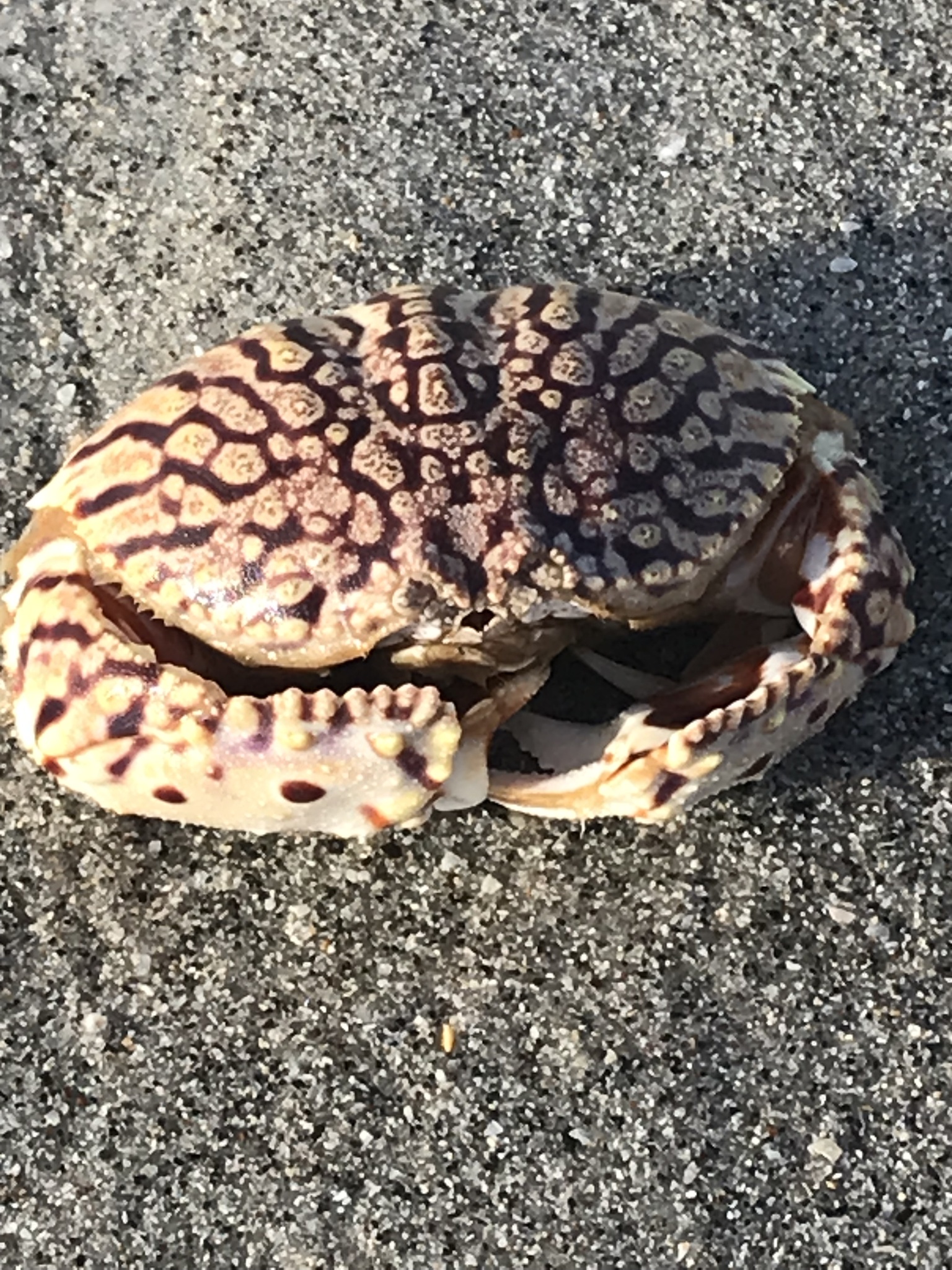 http://creativecommons.org/licenses/by-nc/4.0/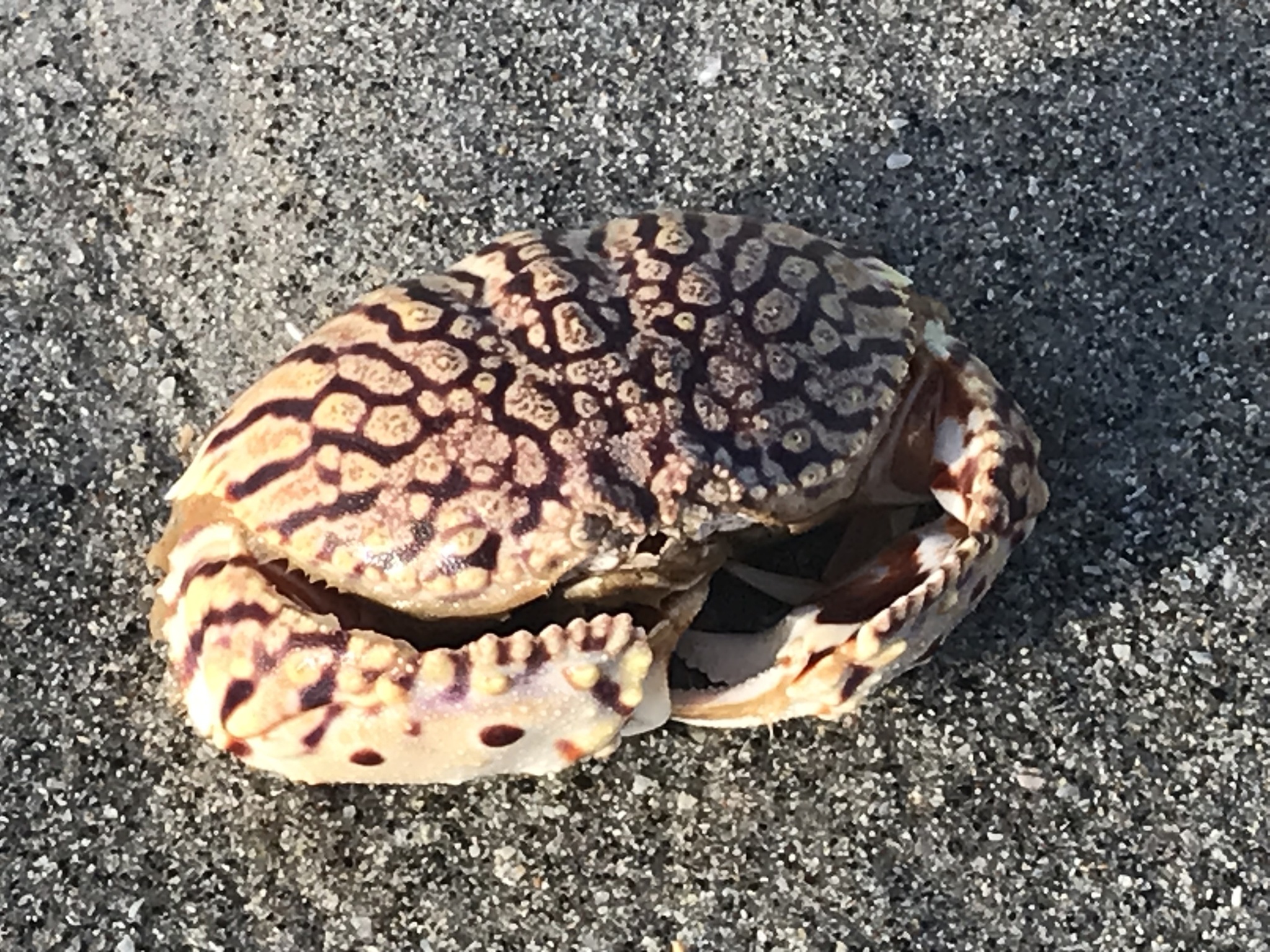 http://creativecommons.org/licenses/by-nc/4.0/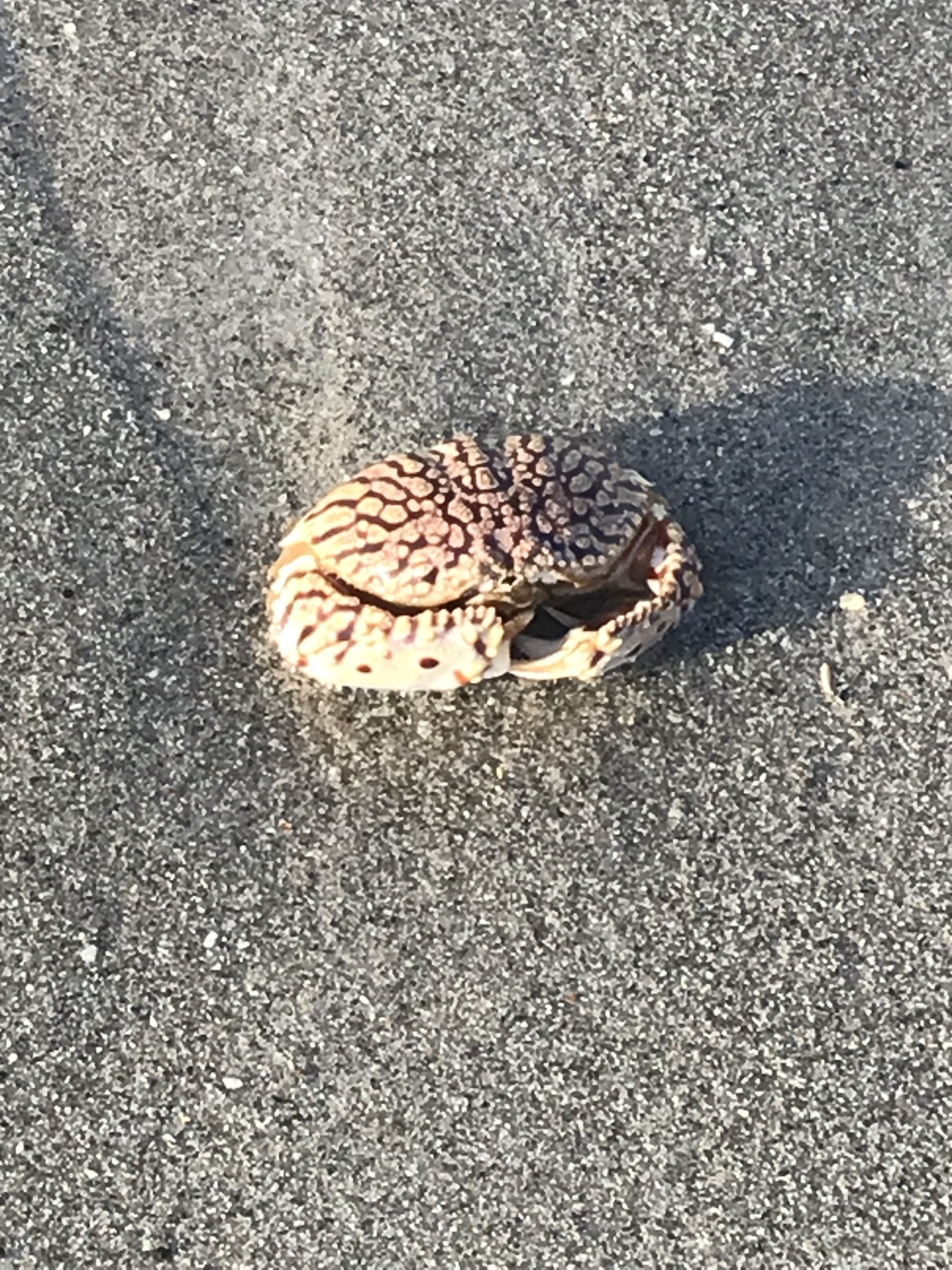 http://creativecommons.org/licenses/by-nc/4.0/
http://creativecommons.org/licenses/by-nc/4.0/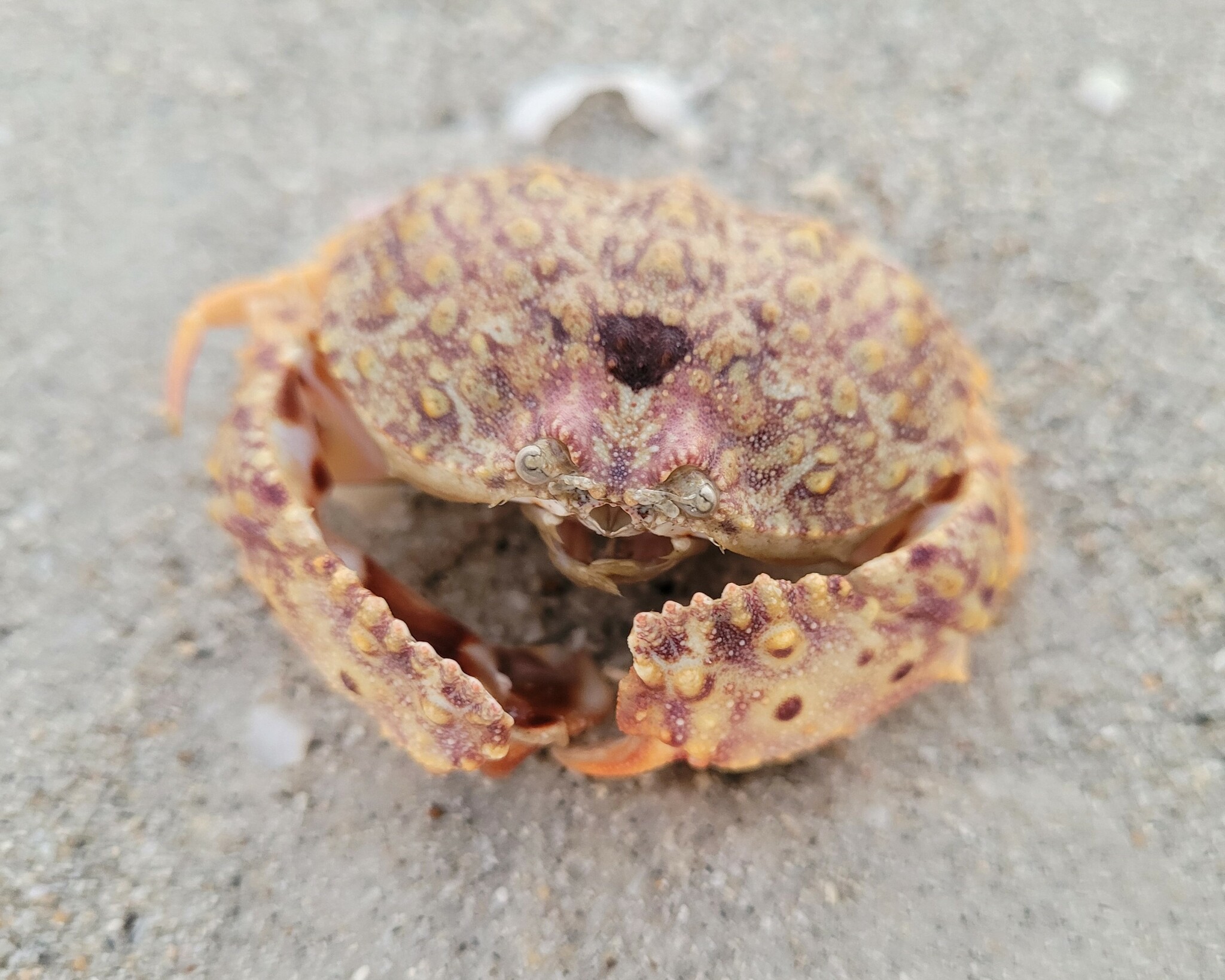 http://creativecommons.org/licenses/by-nc/4.0/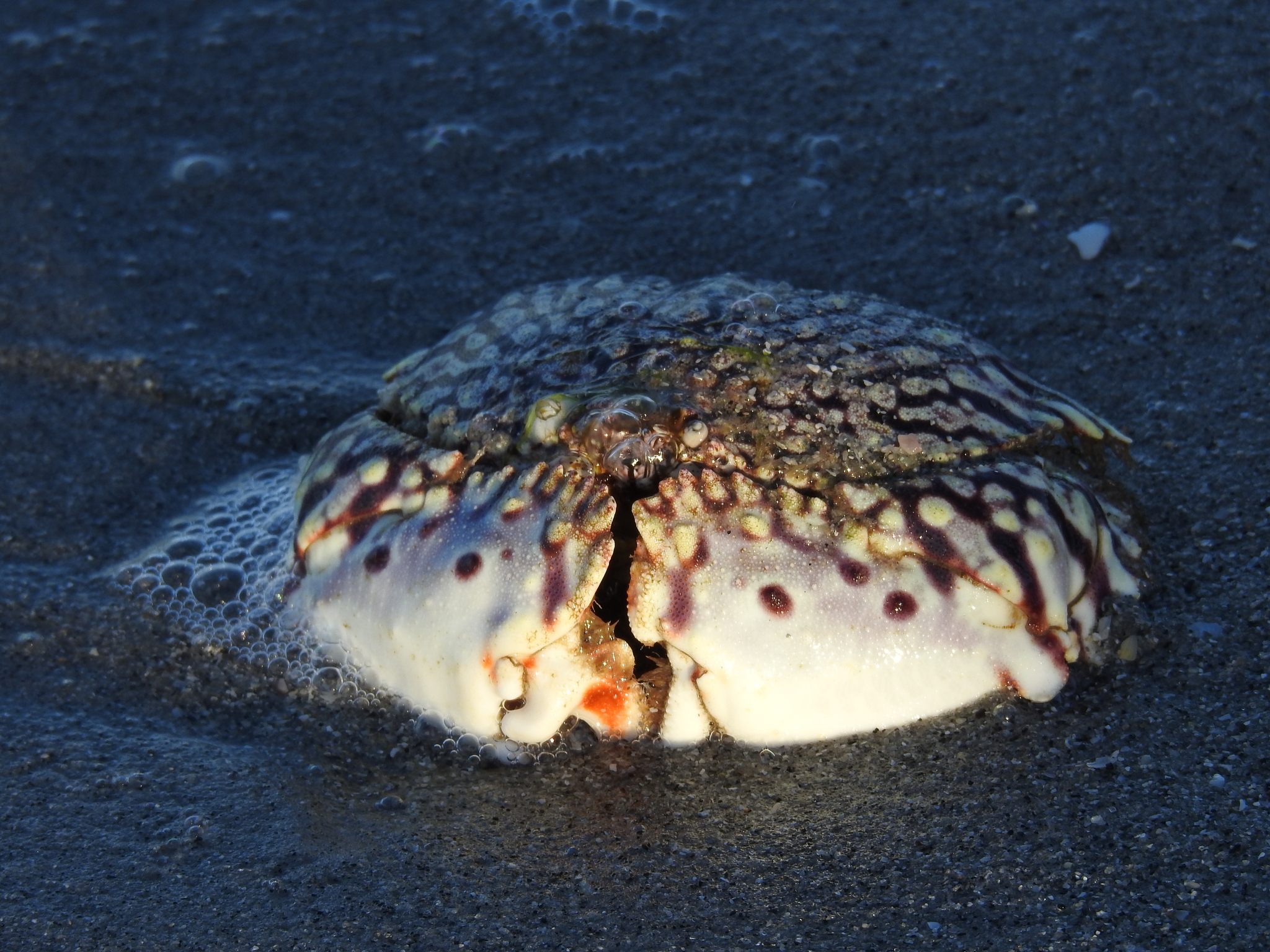 http://creativecommons.org/licenses/by-nc/4.0/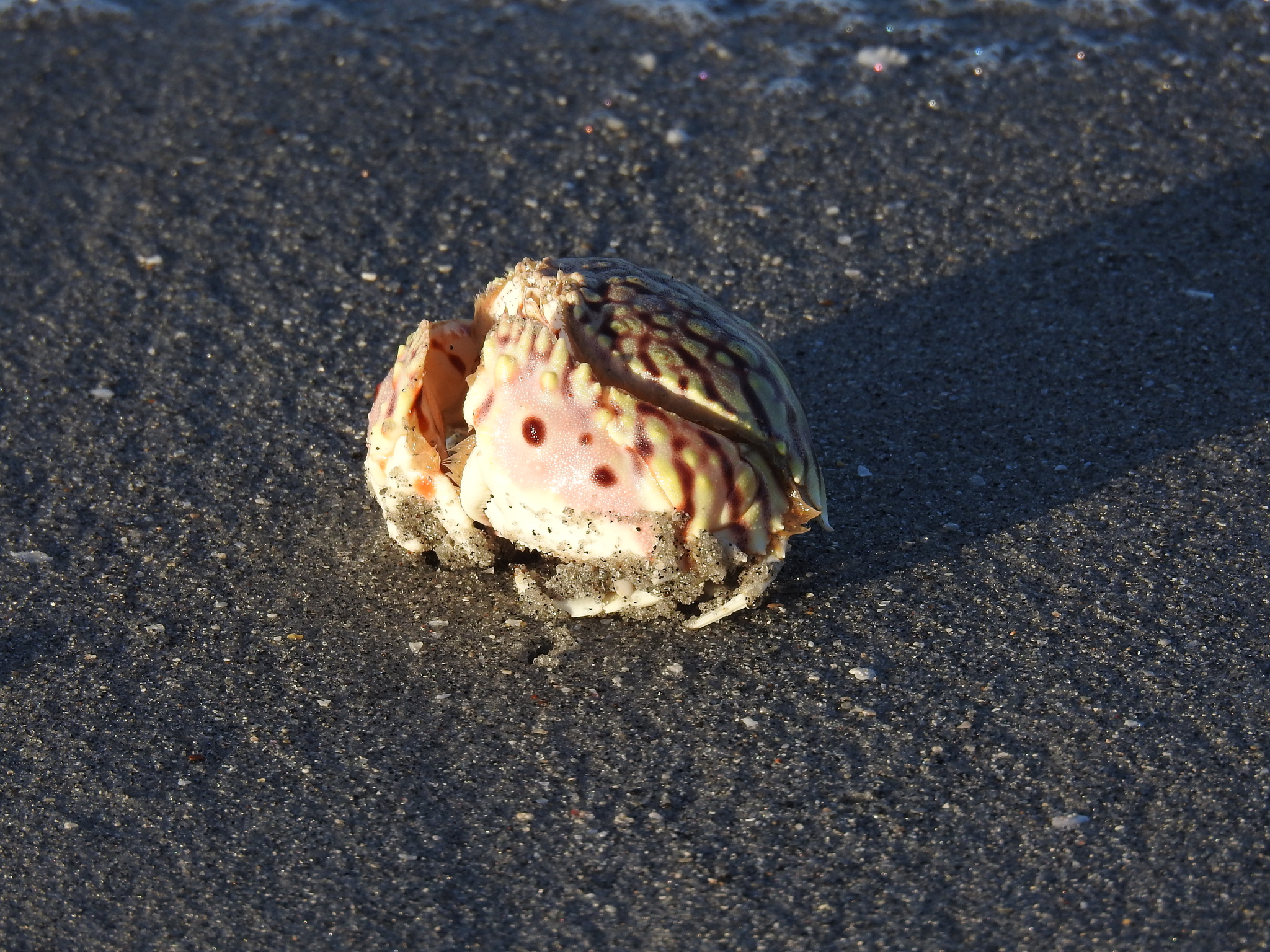 http://creativecommons.org/licenses/by-nc/4.0/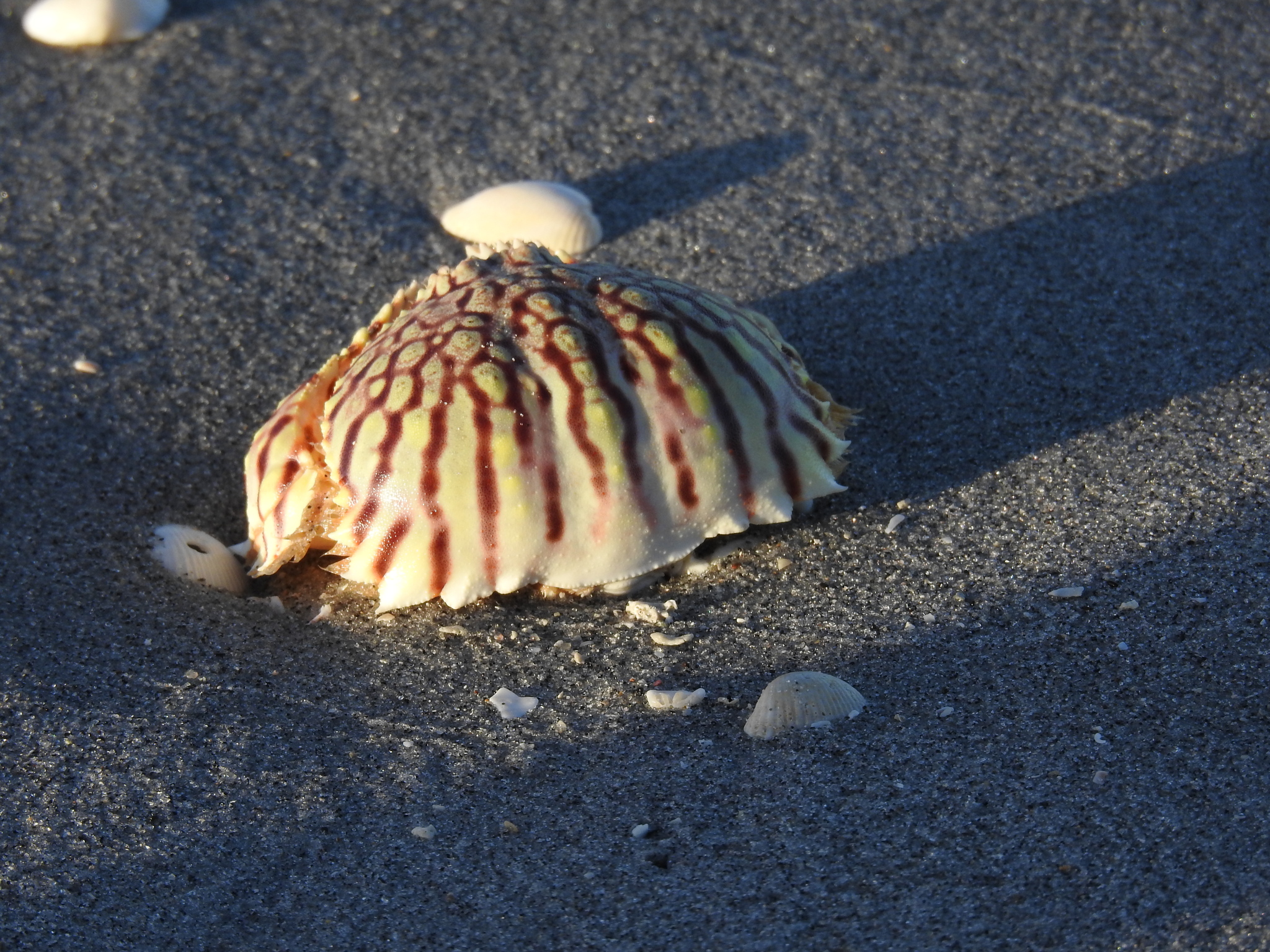 http://creativecommons.org/licenses/by-nc/4.0/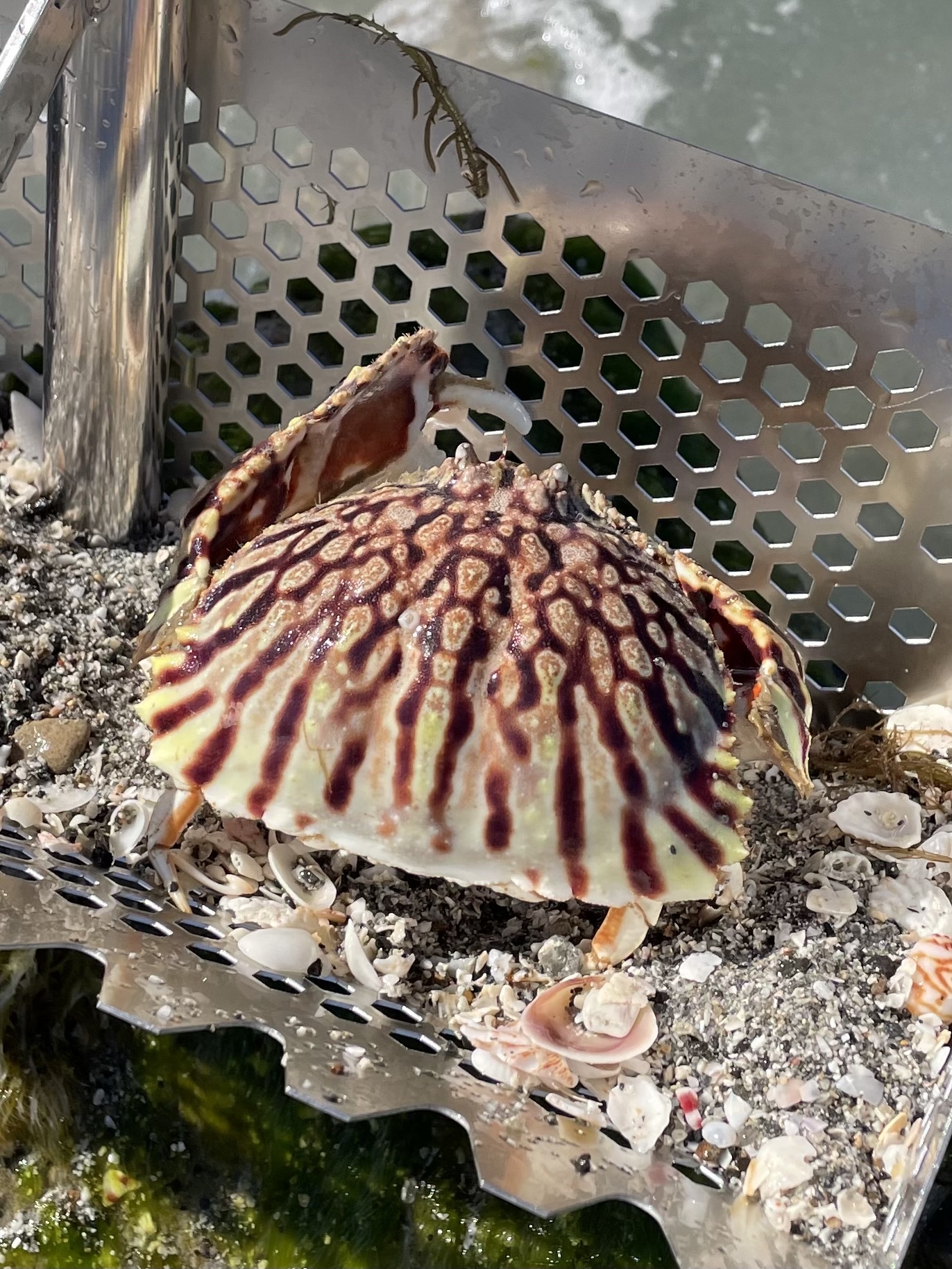 http://creativecommons.org/licenses/by-nc/4.0/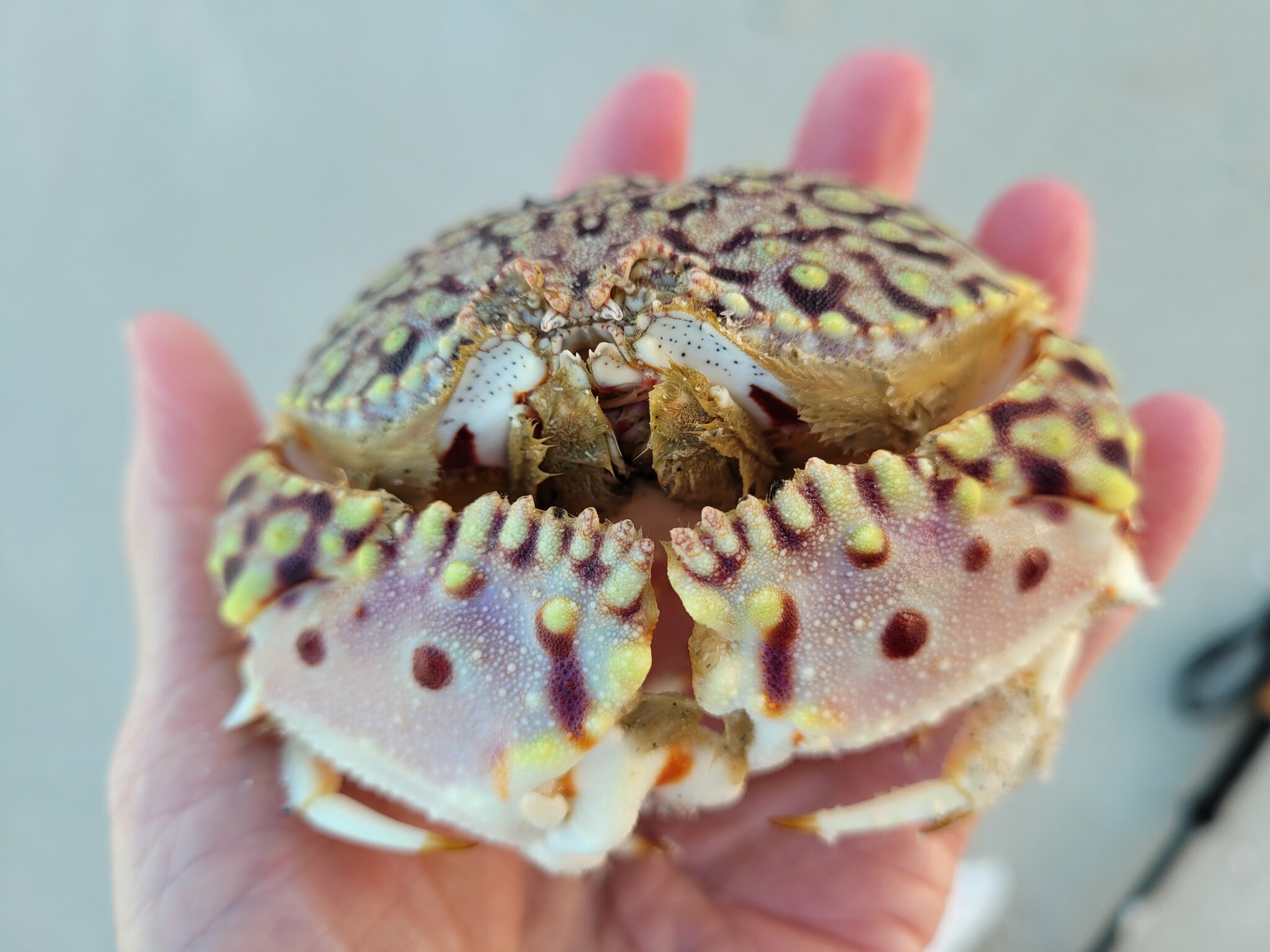 http://creativecommons.org/licenses/by-nc/4.0/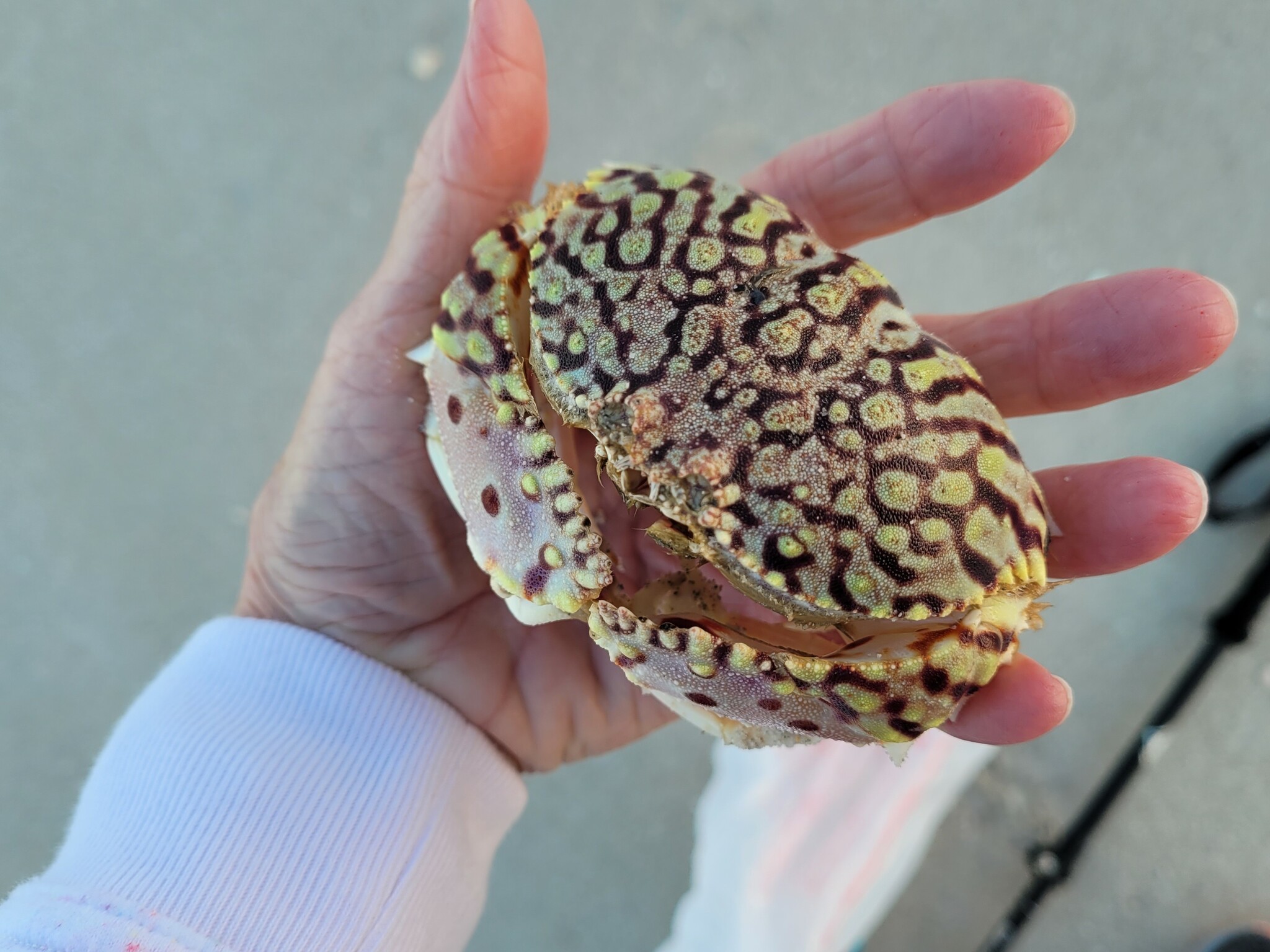 http://creativecommons.org/licenses/by-nc/4.0/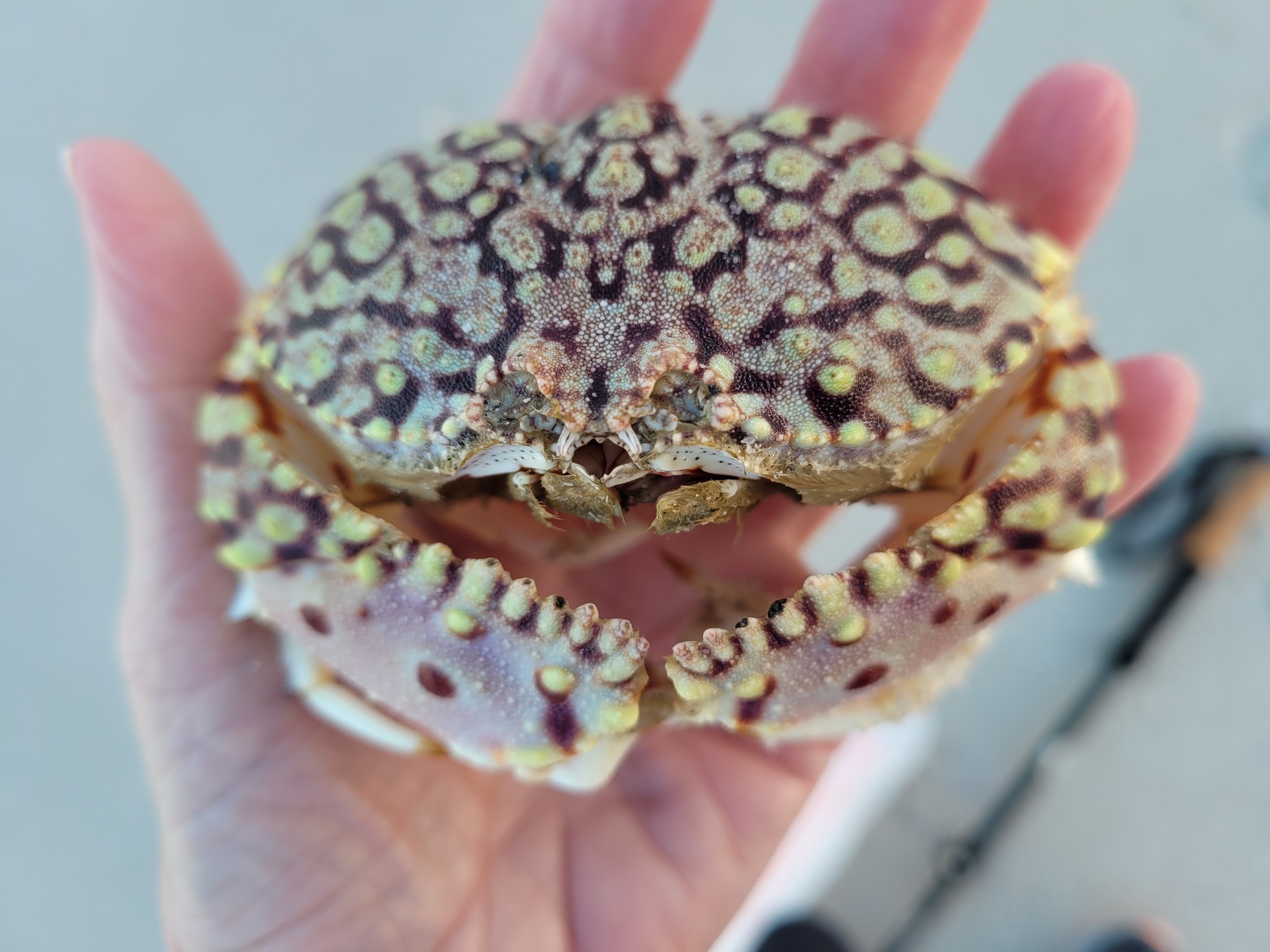 http://creativecommons.org/licenses/by-nc/4.0/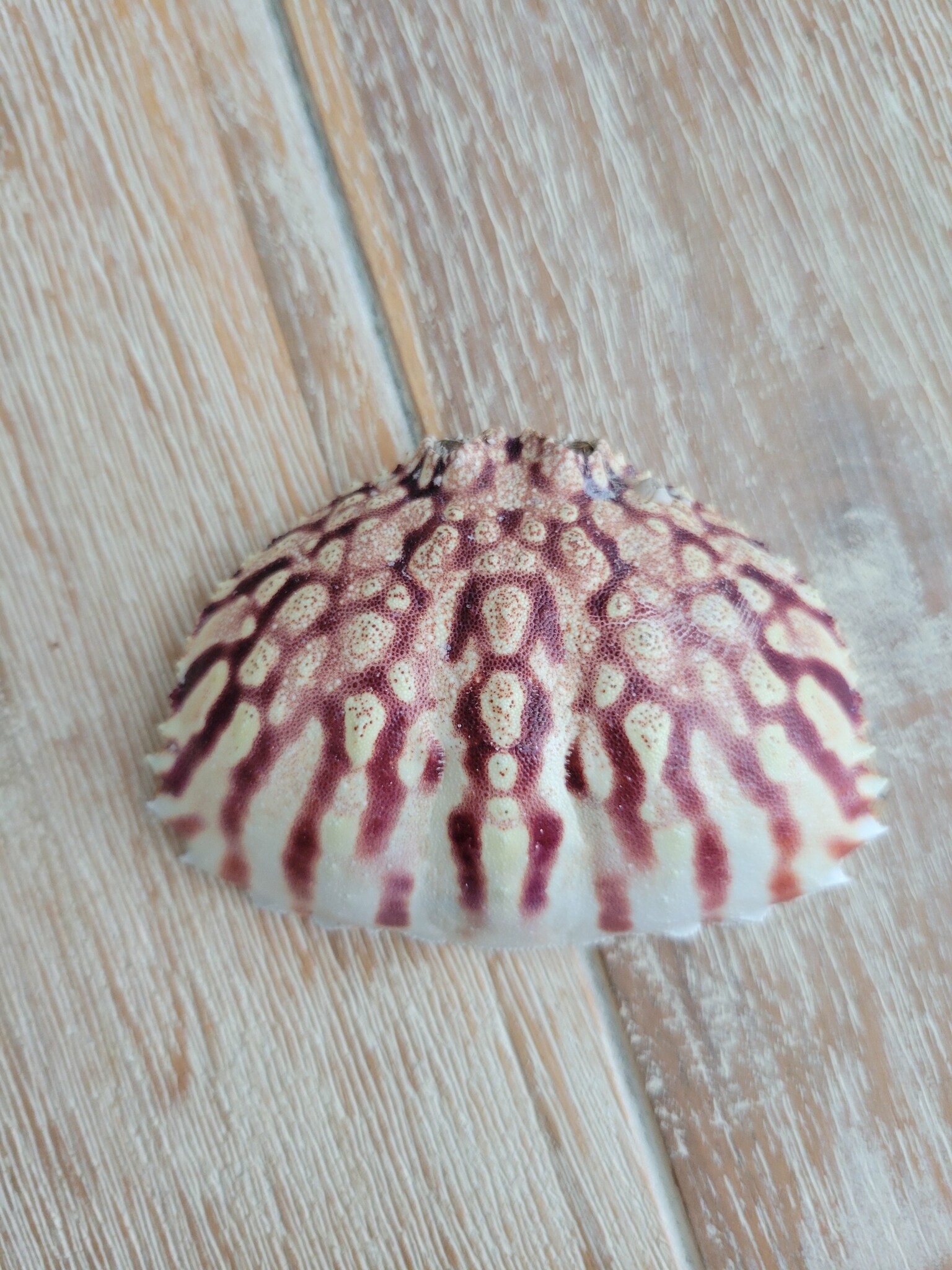 http://creativecommons.org/licenses/by-nc/4.0/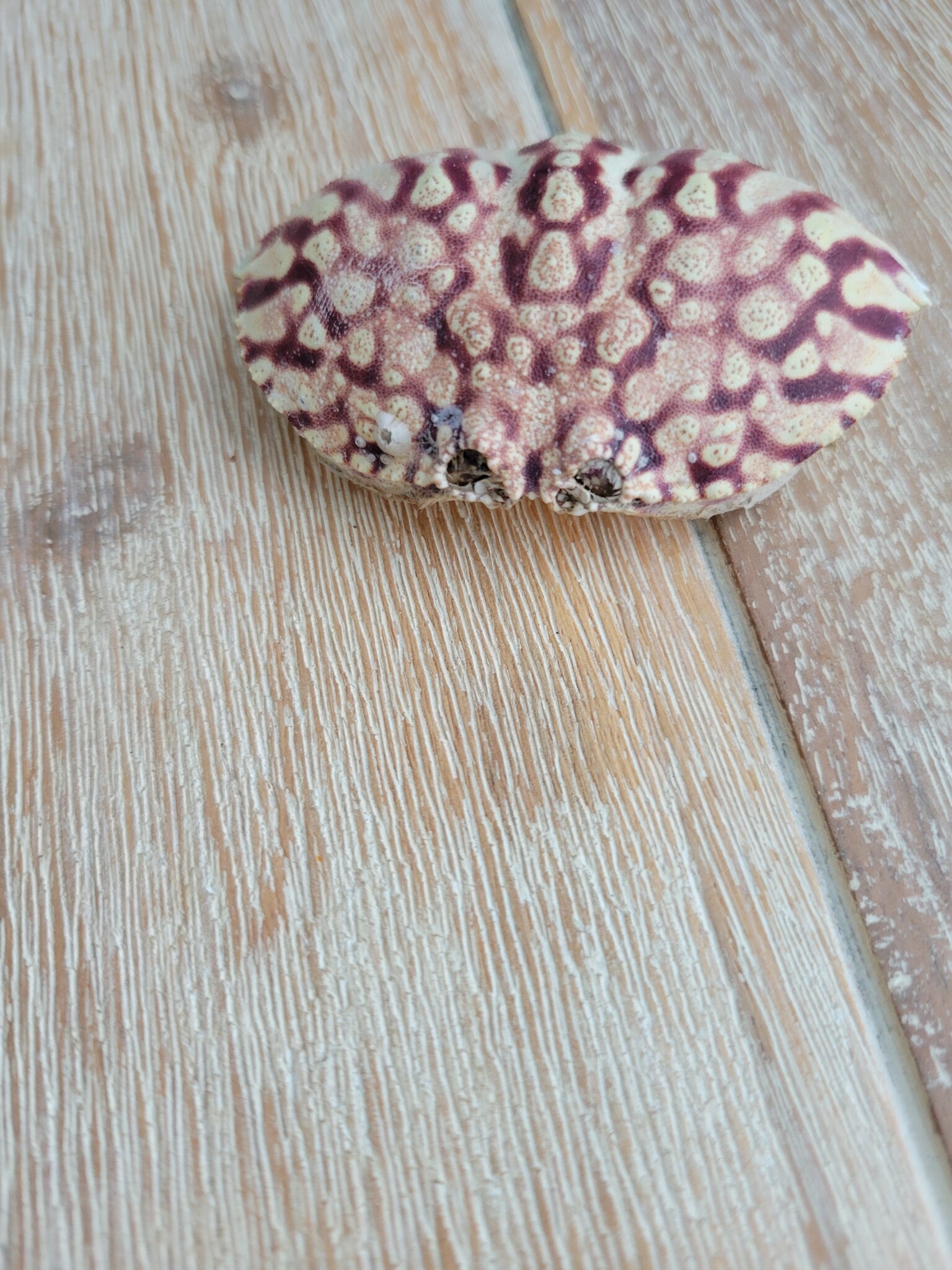 http://creativecommons.org/licenses/by-nc/4.0/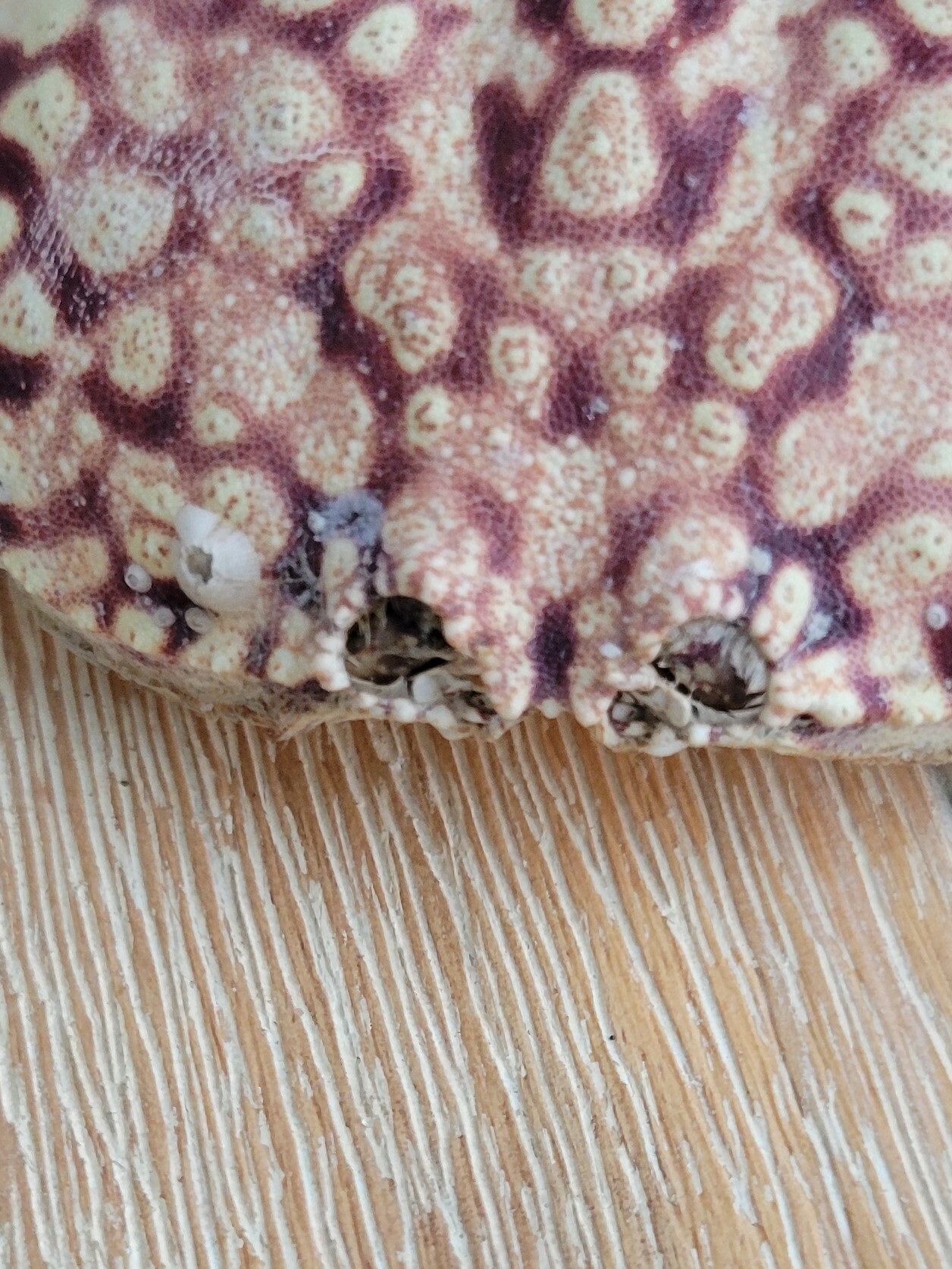 http://creativecommons.org/licenses/by-nc/4.0/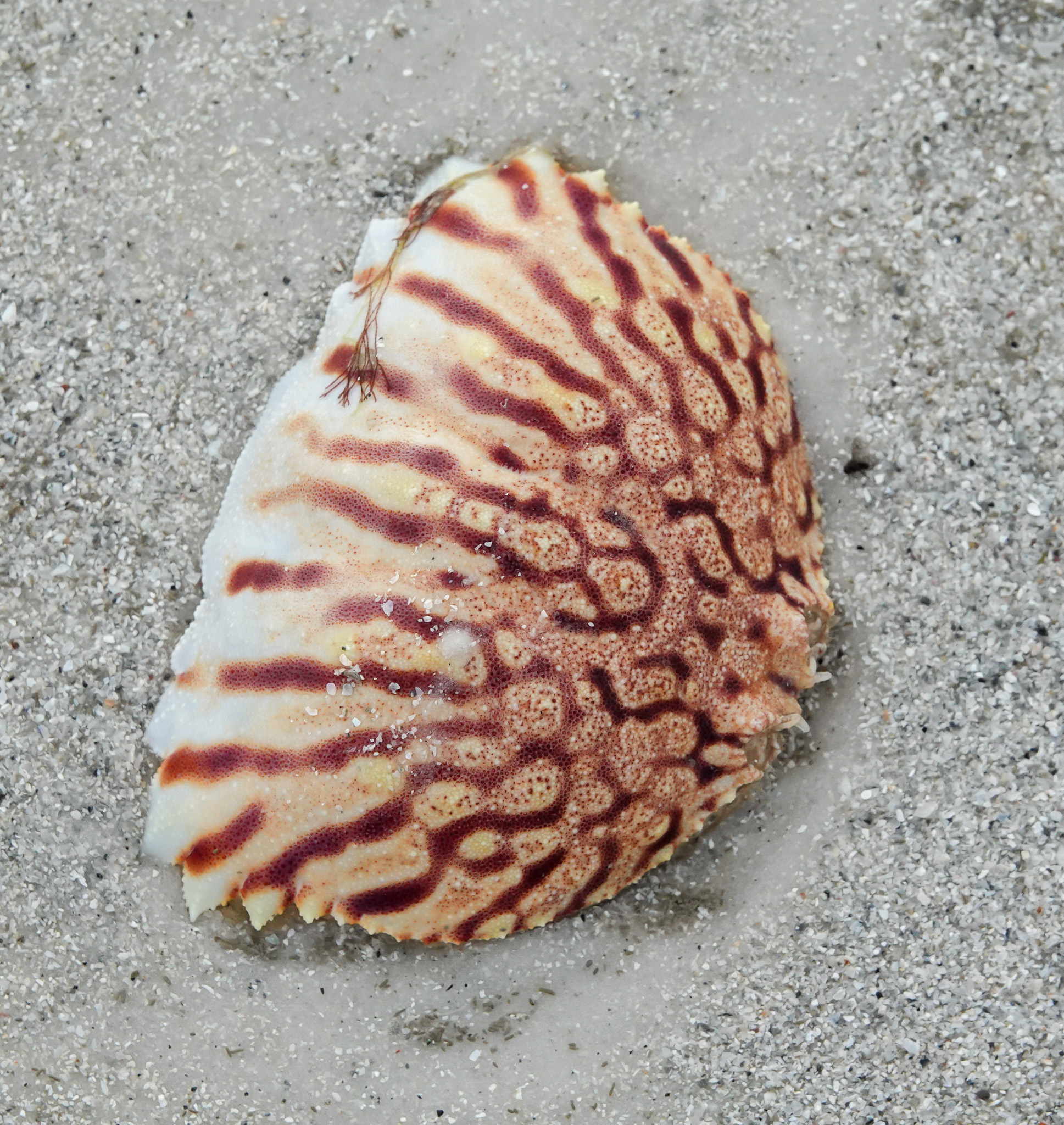 http://creativecommons.org/licenses/by-nc/4.0/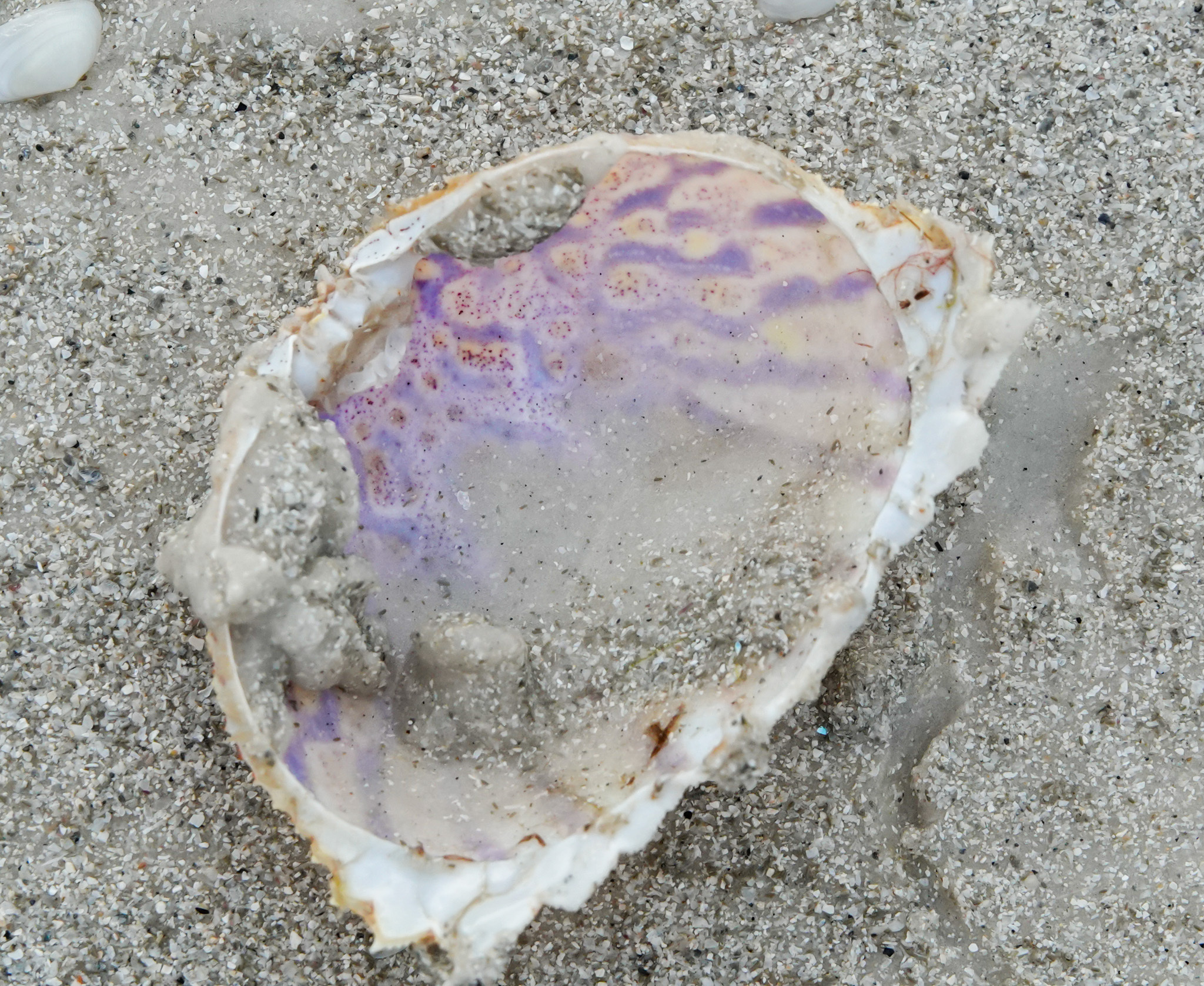 http://creativecommons.org/licenses/by-nc/4.0/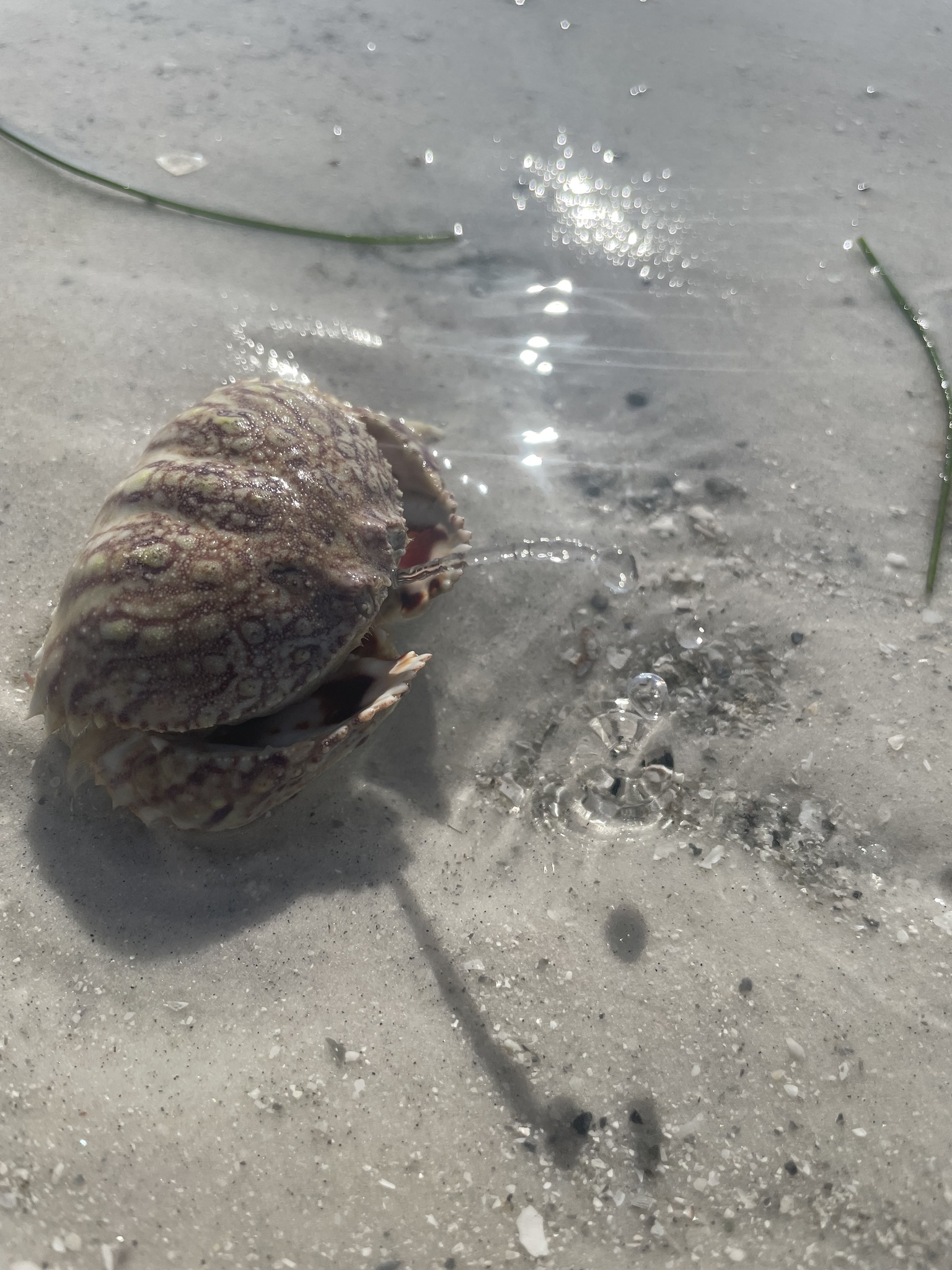 http://creativecommons.org/licenses/by-nc/4.0/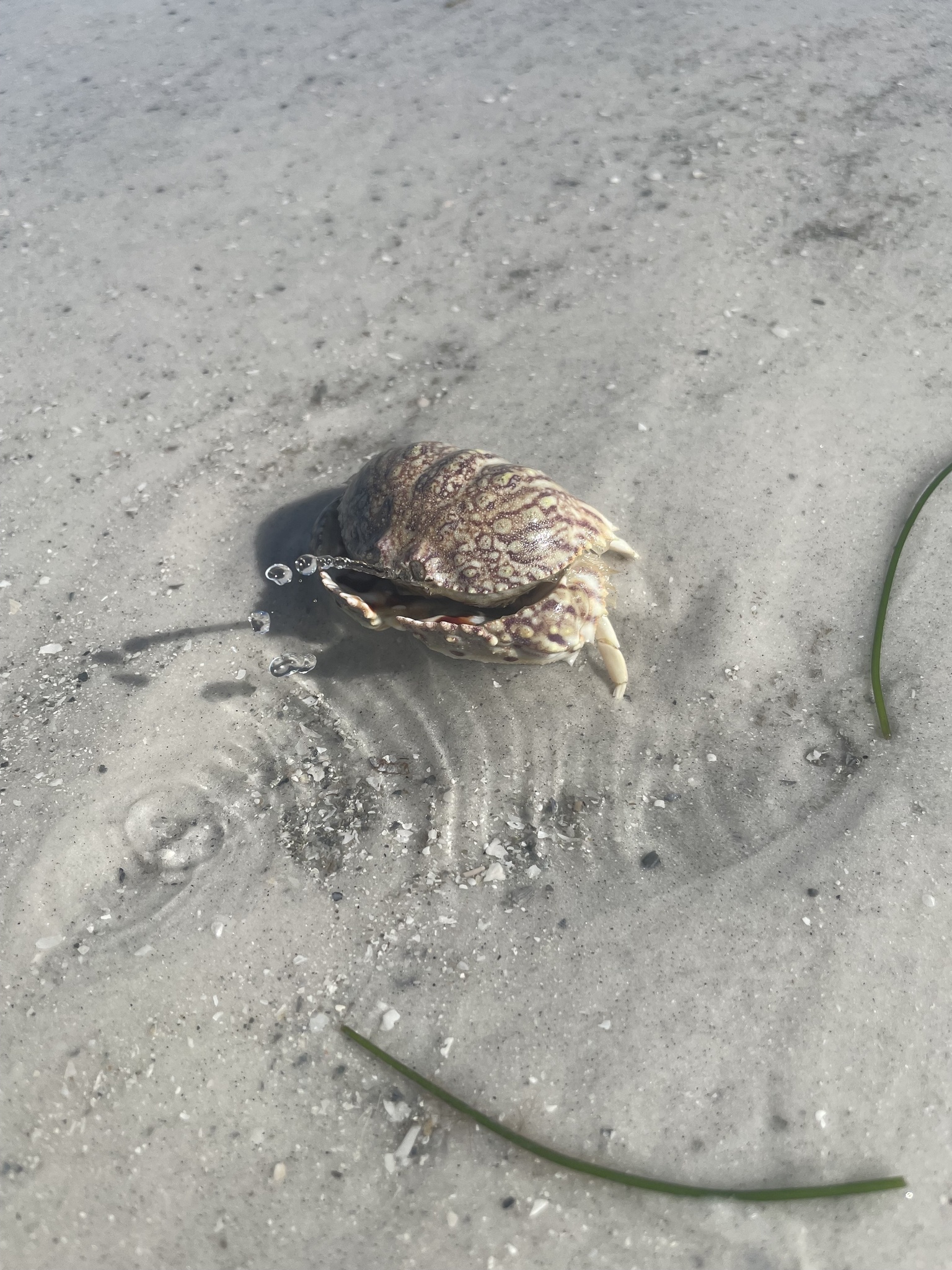 http://creativecommons.org/licenses/by-nc/4.0/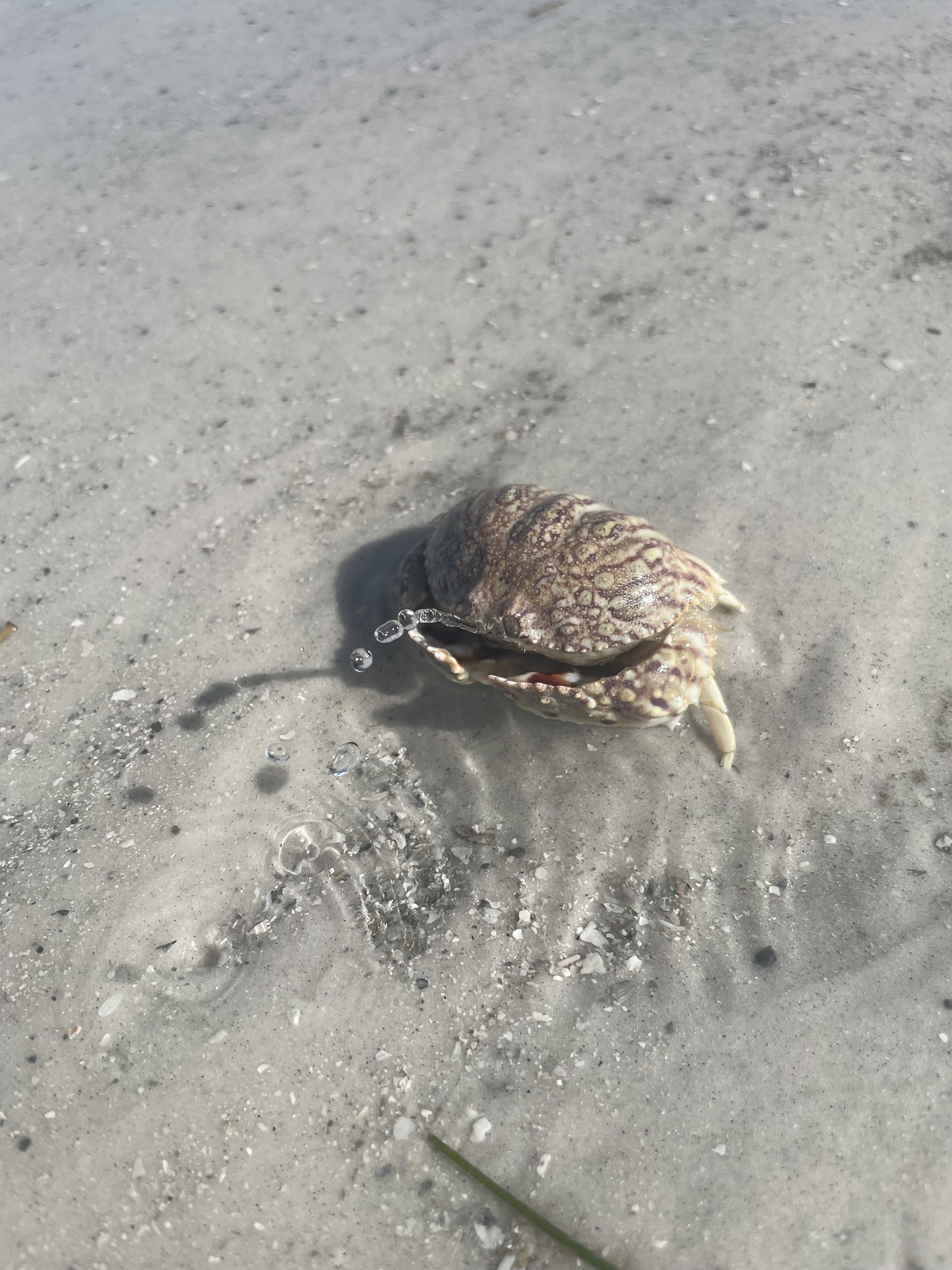 http://creativecommons.org/licenses/by-nc/4.0/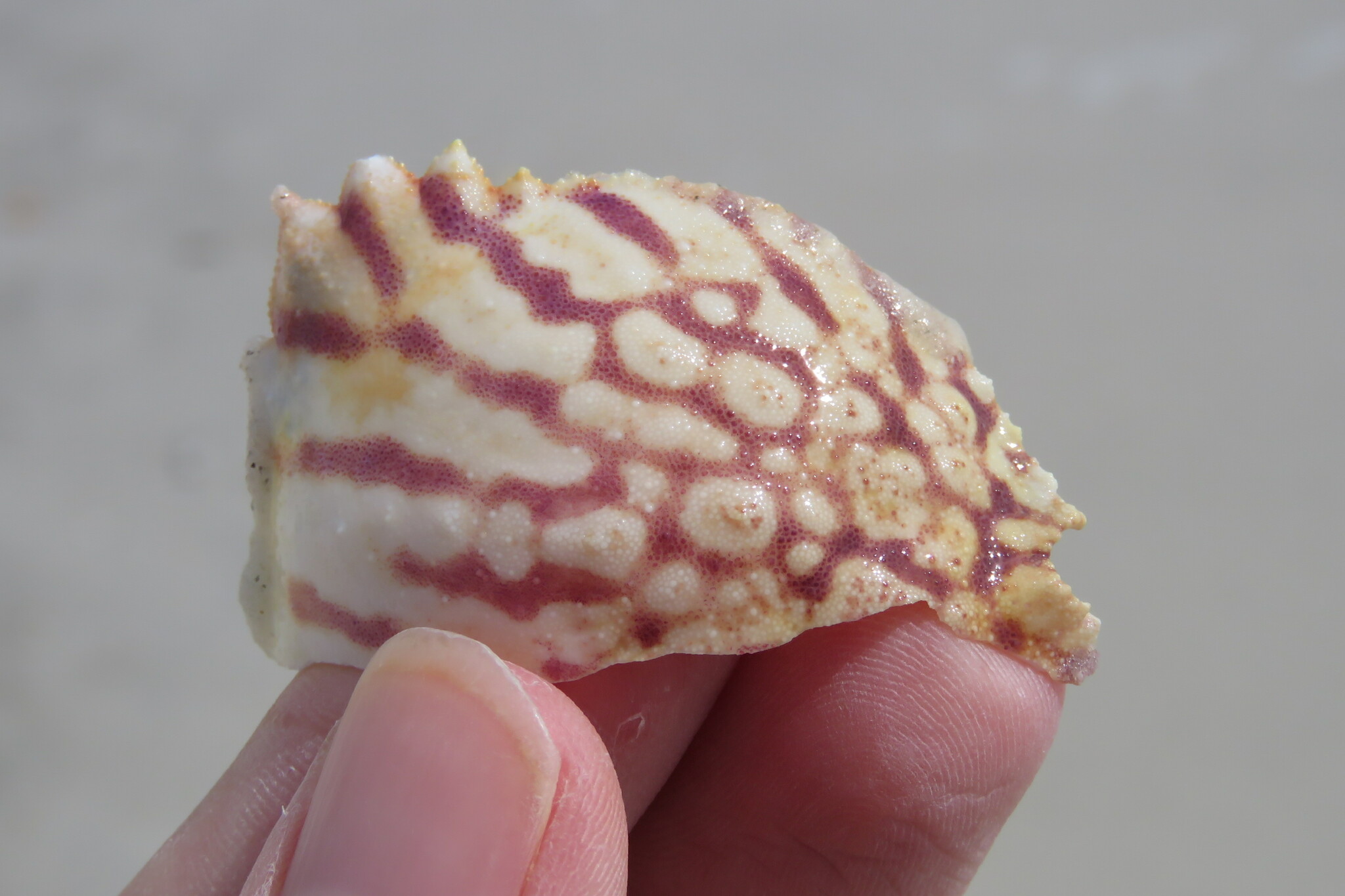 http://creativecommons.org/licenses/by-nc/4.0/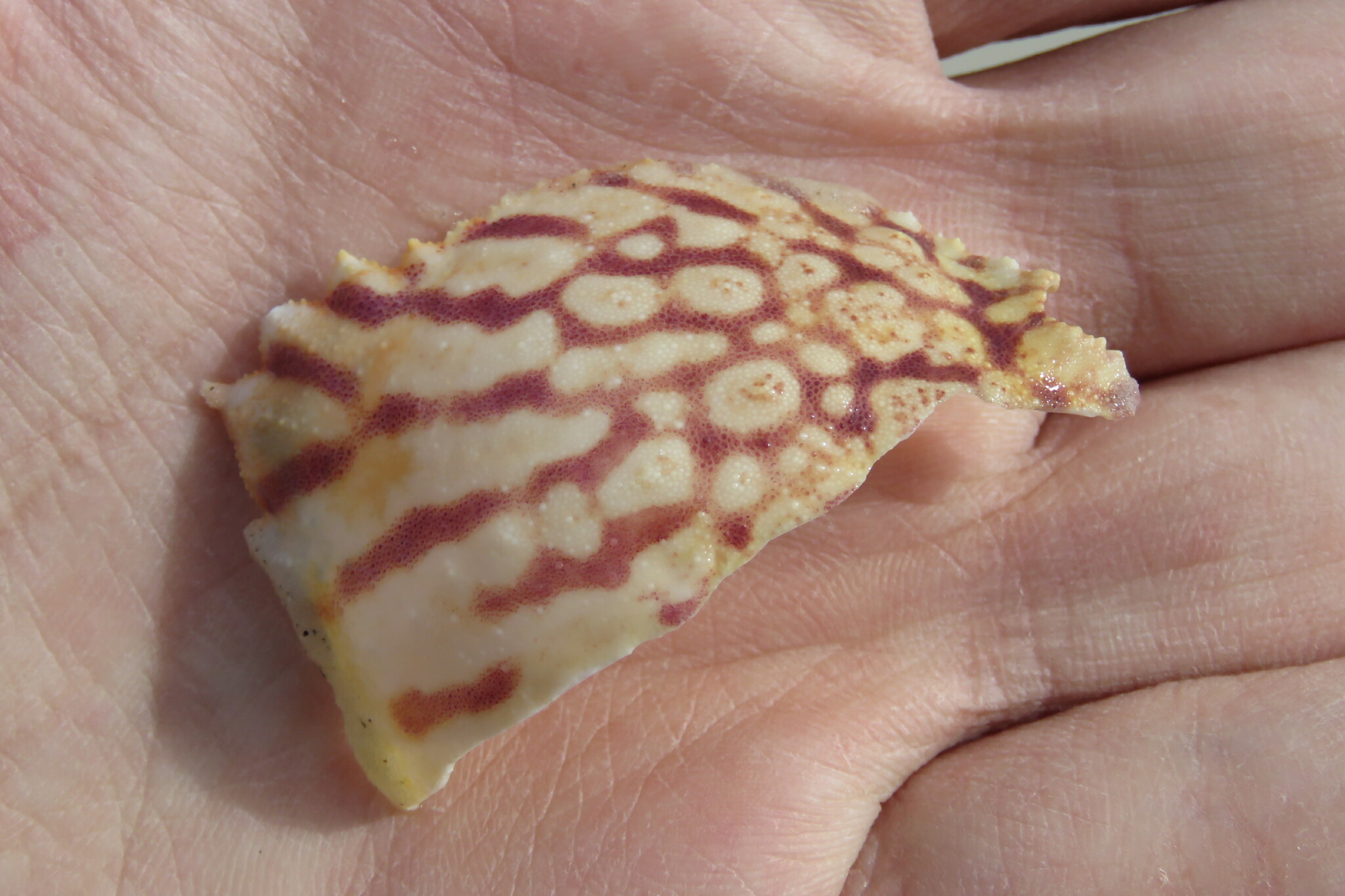 http://creativecommons.org/licenses/by-nc/4.0/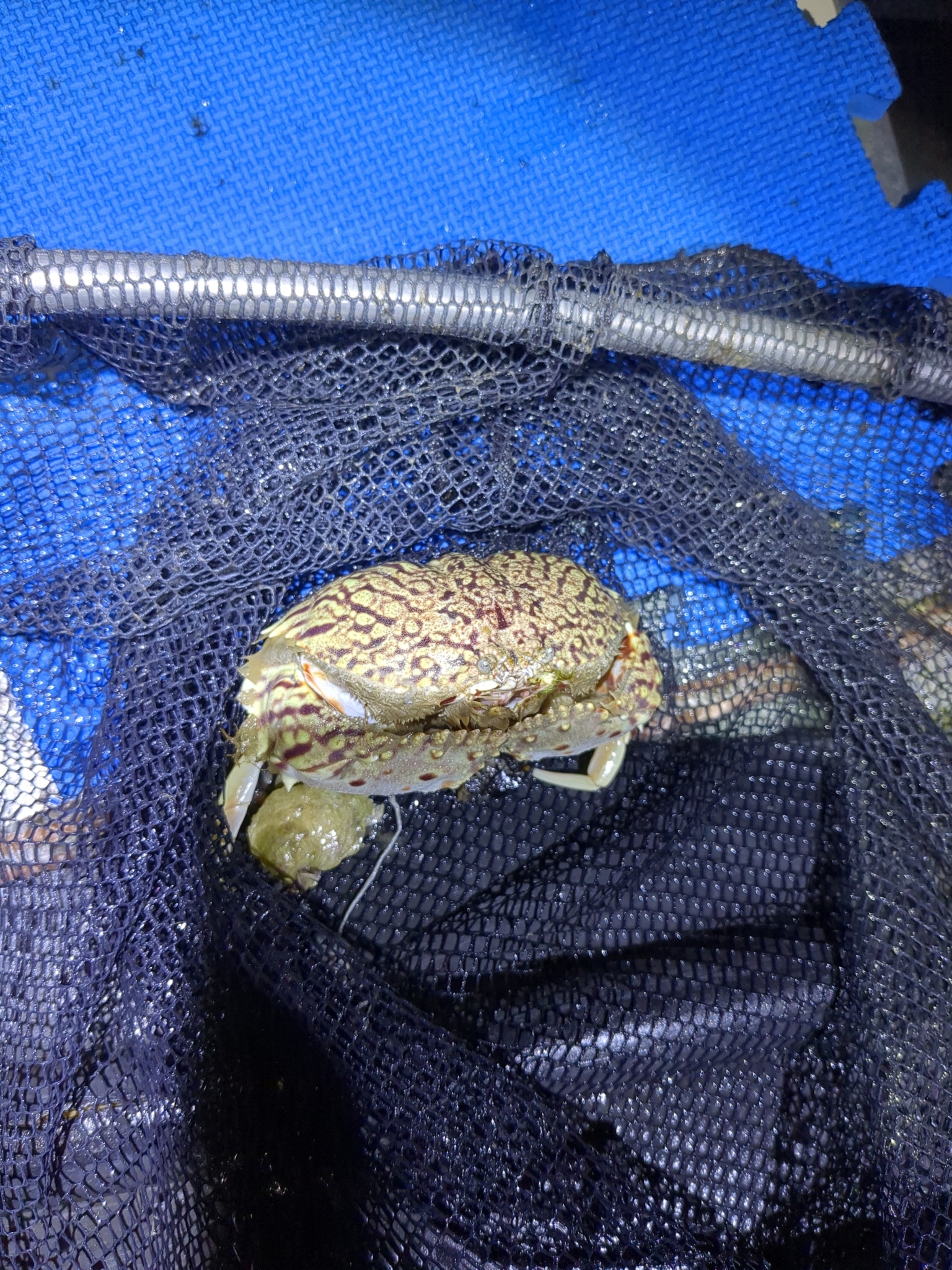 http://creativecommons.org/licenses/by-nc/4.0/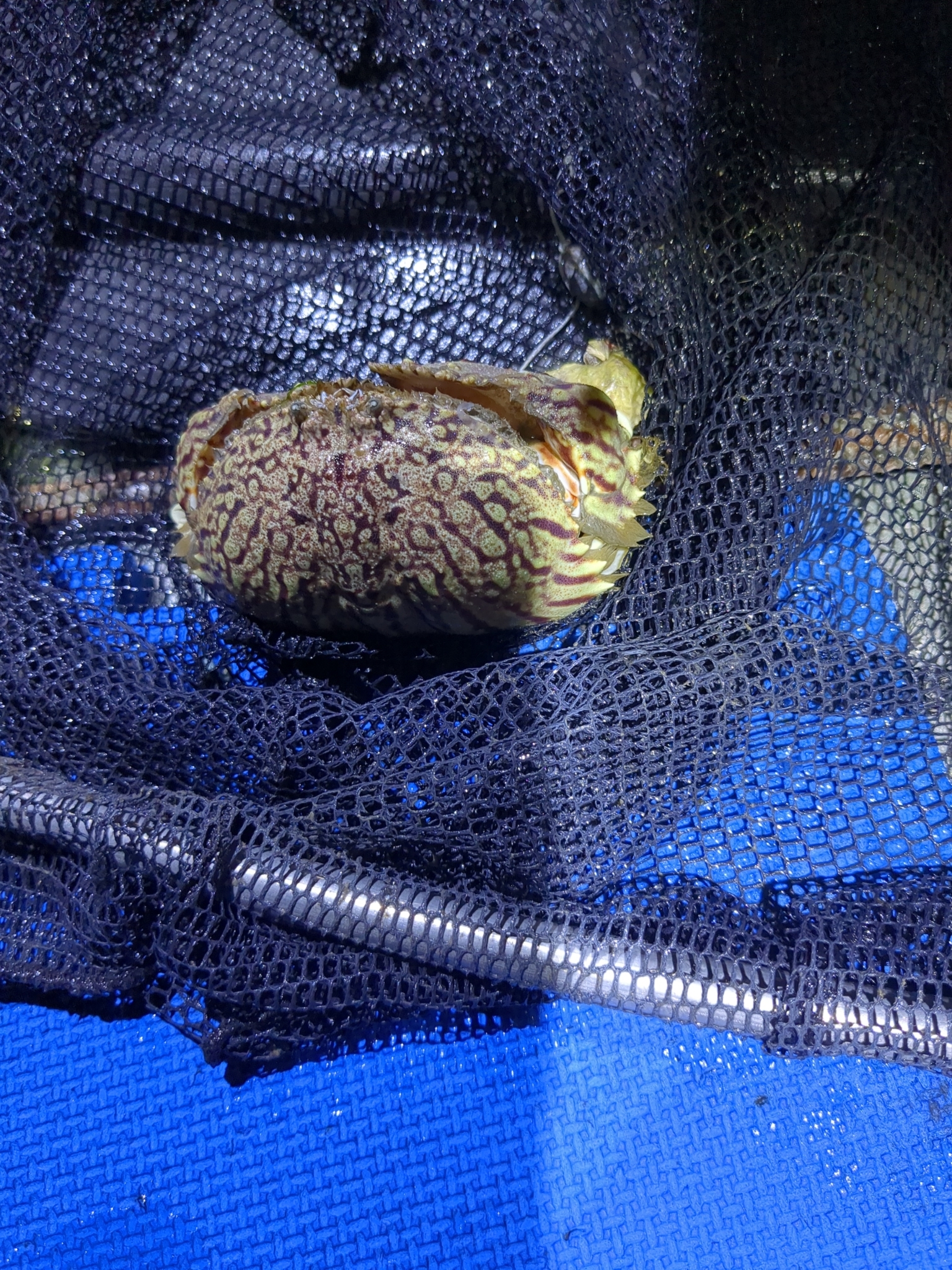 http://creativecommons.org/licenses/by-nc/4.0/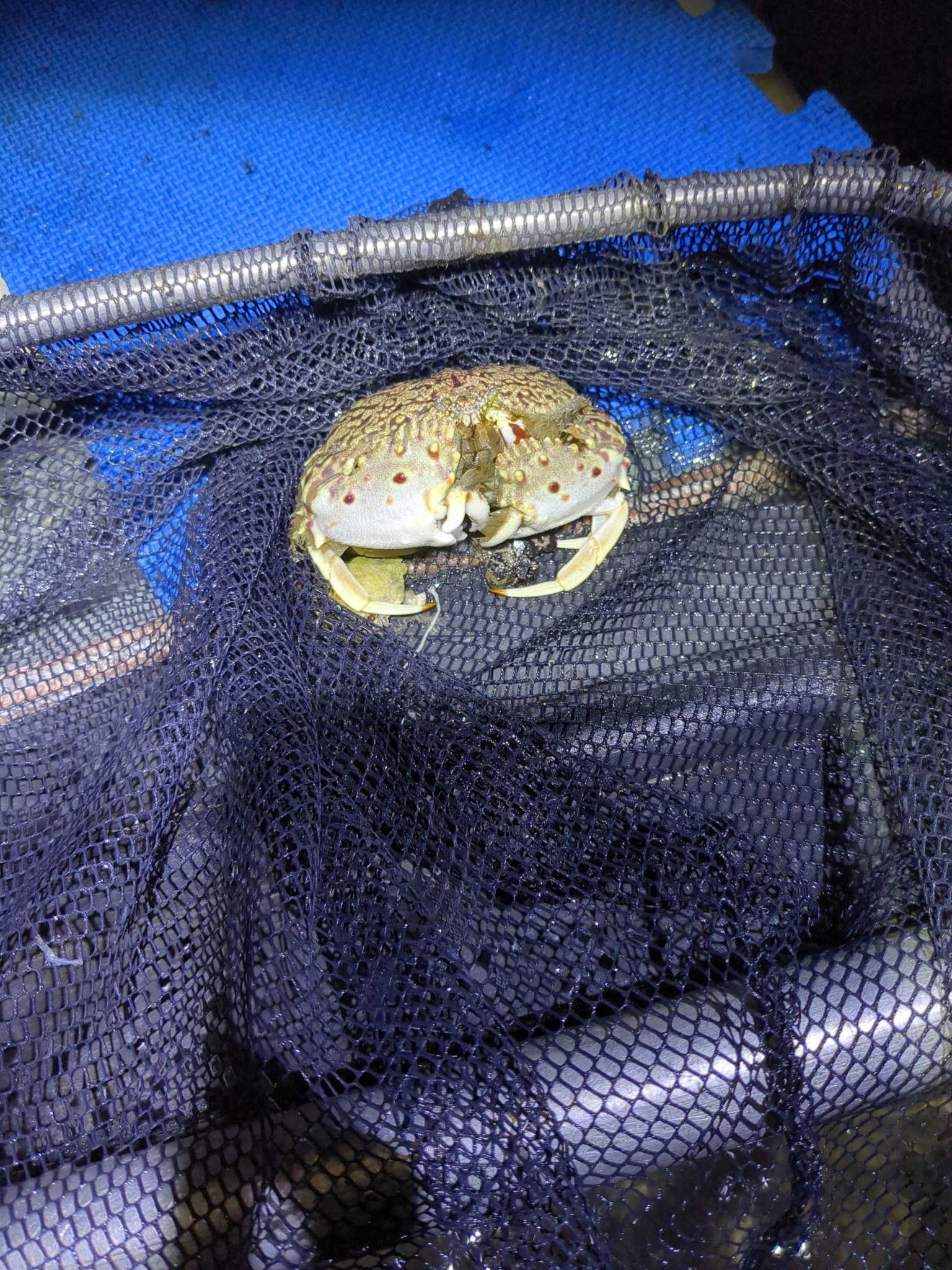 http://creativecommons.org/licenses/by-nc/4.0/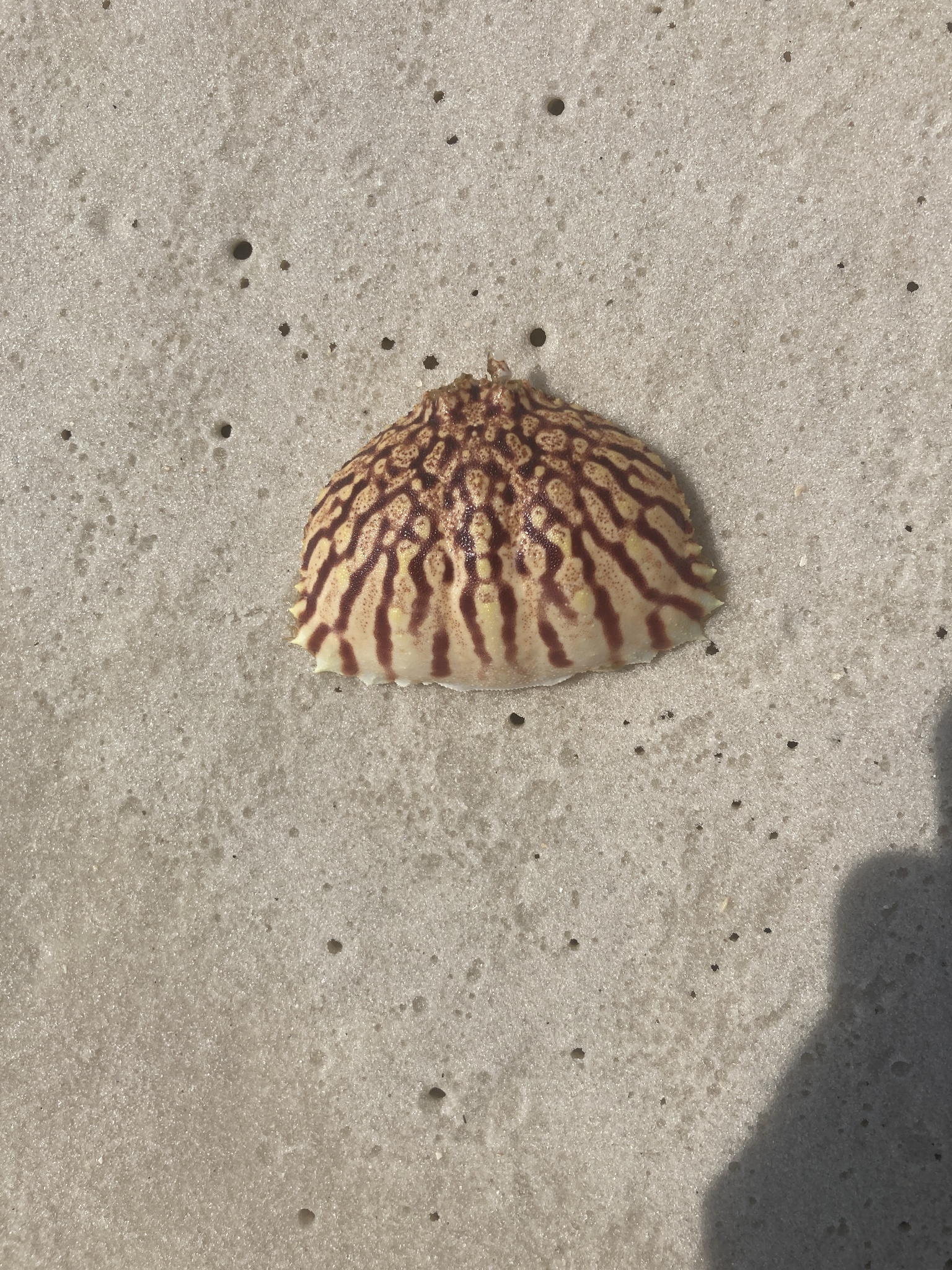 http://creativecommons.org/licenses/by-nc/4.0/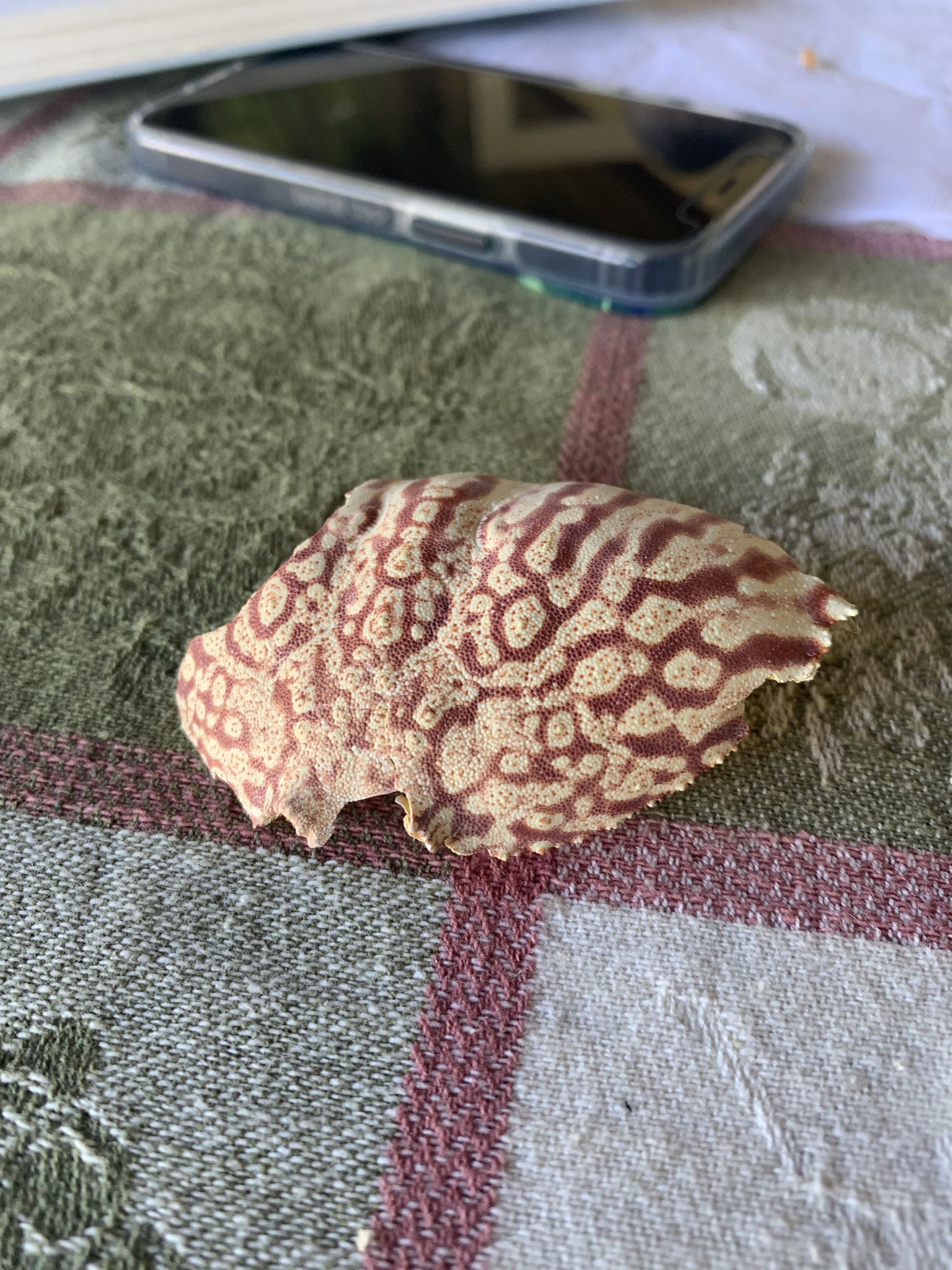 http://creativecommons.org/licenses/by-nc/4.0/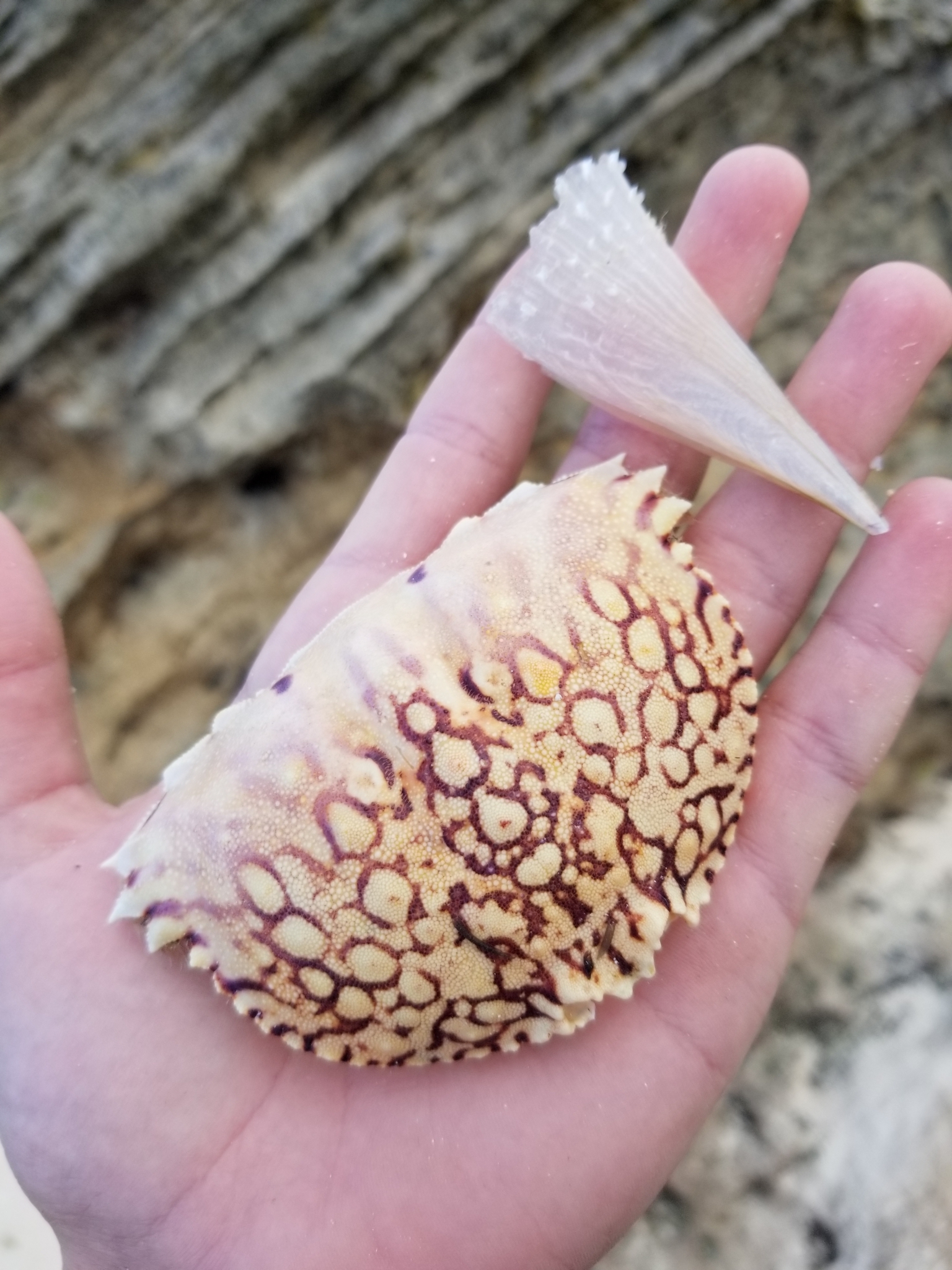 http://creativecommons.org/licenses/by-nc/4.0/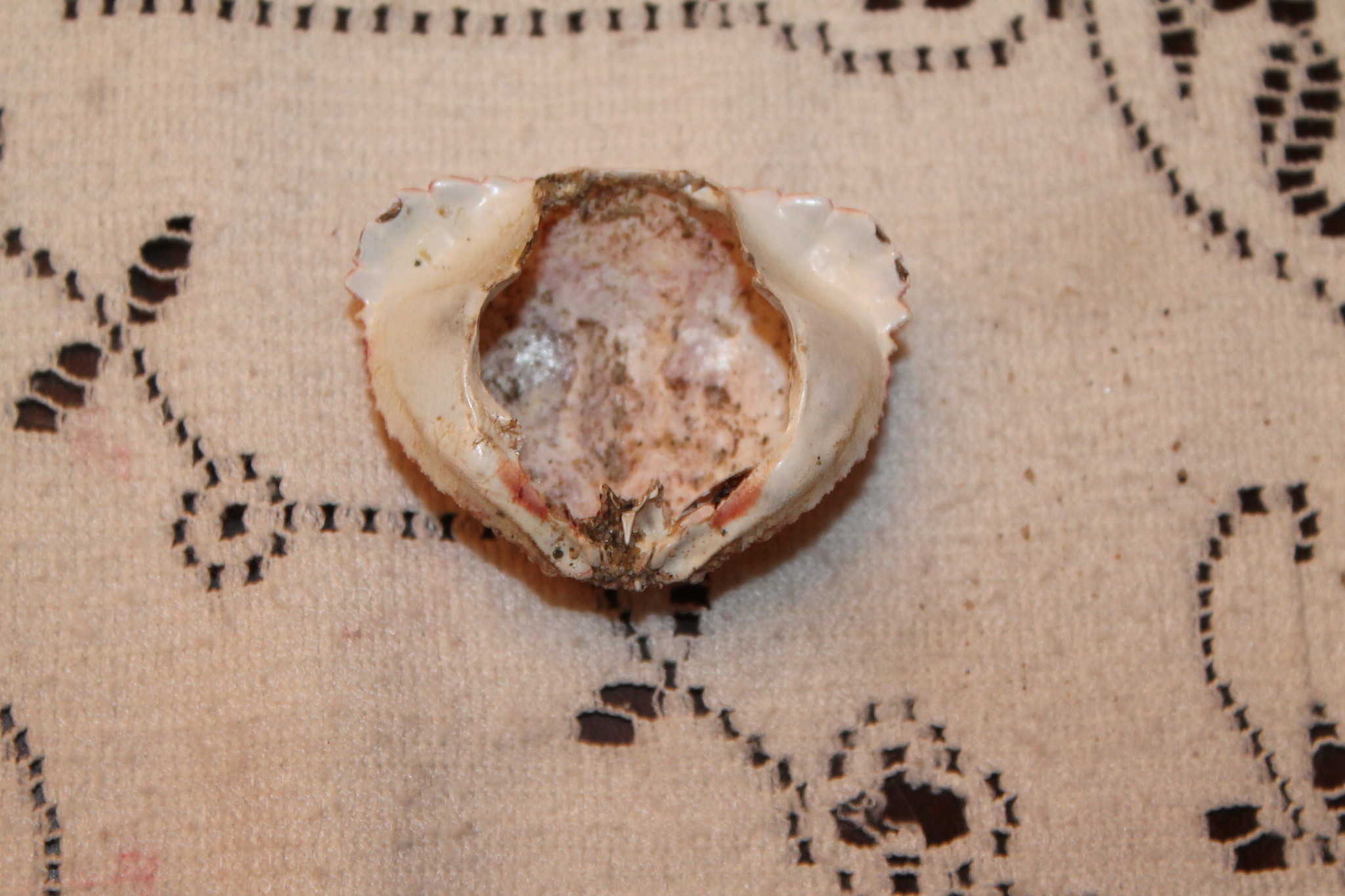 http://creativecommons.org/licenses/by/4.0/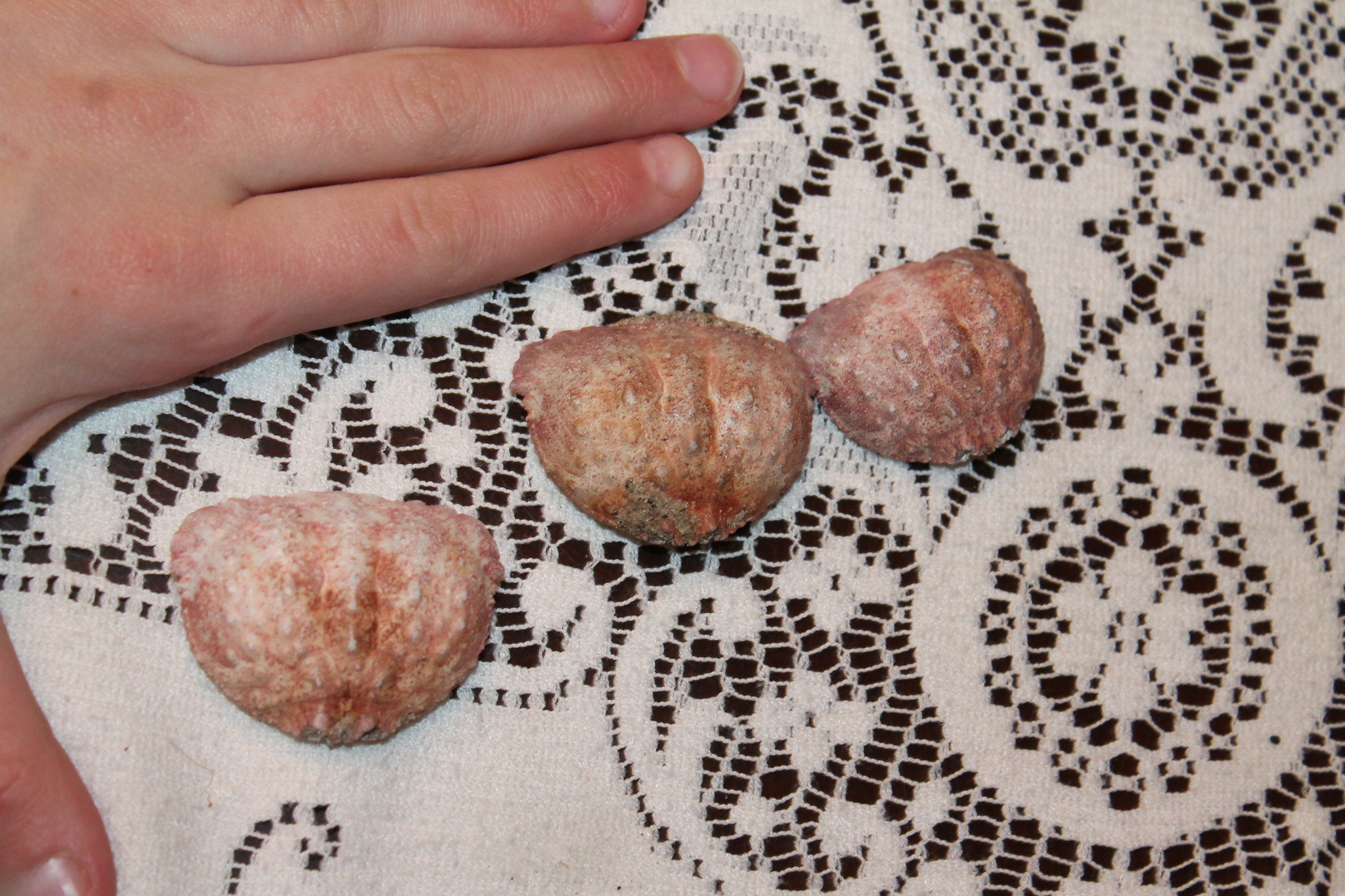 http://creativecommons.org/licenses/by/4.0/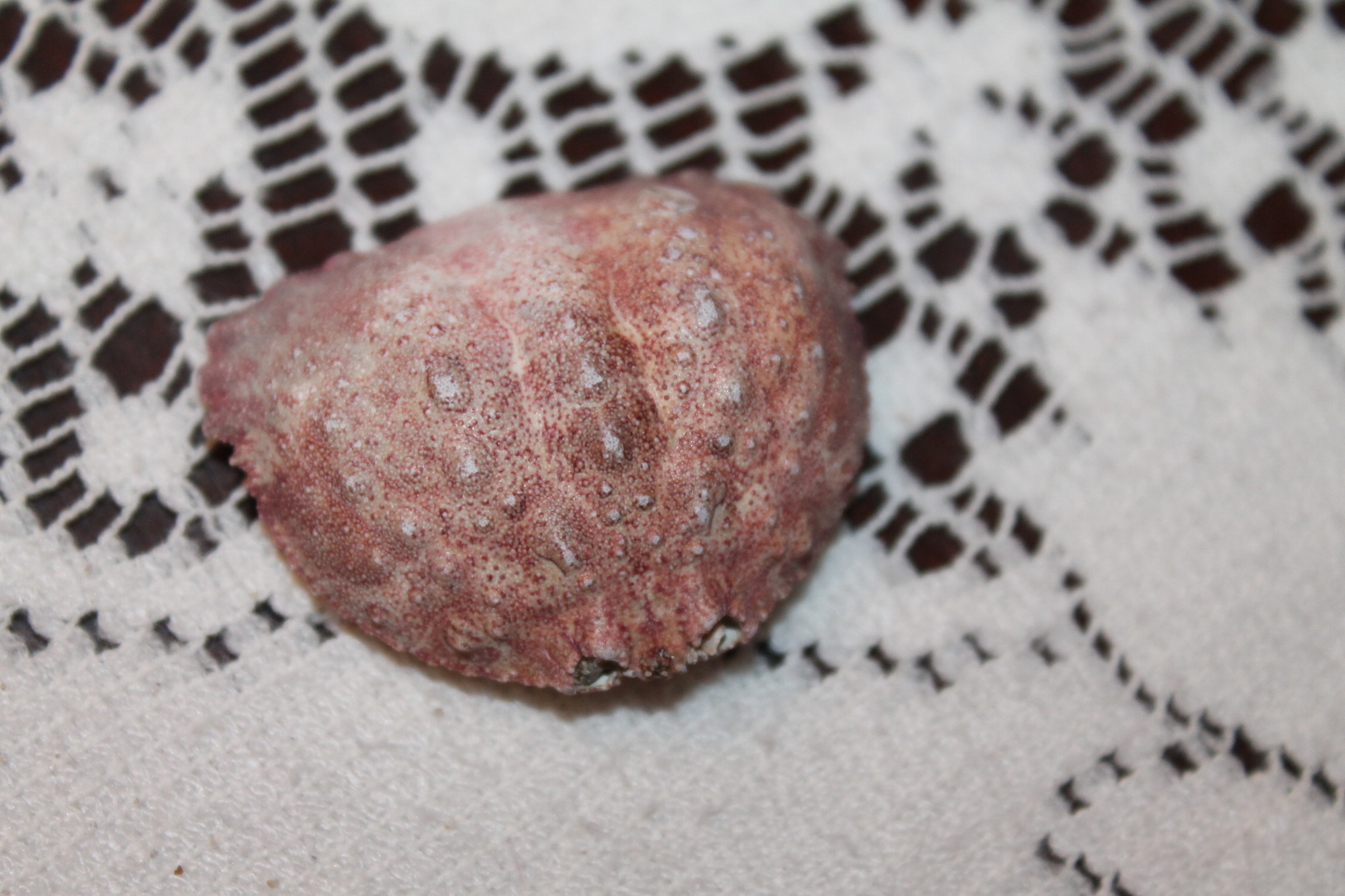 http://creativecommons.org/licenses/by/4.0/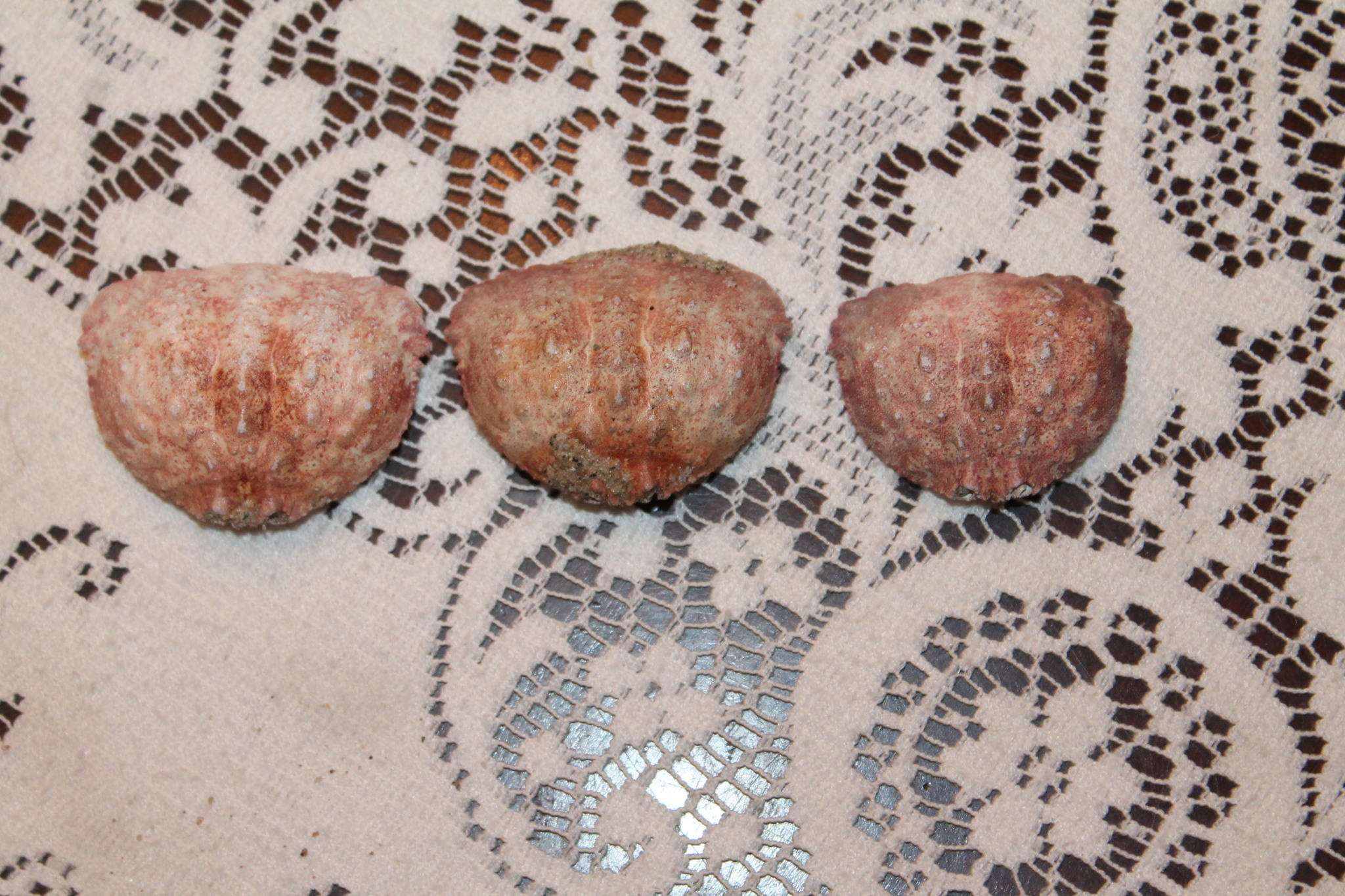 http://creativecommons.org/licenses/by/4.0/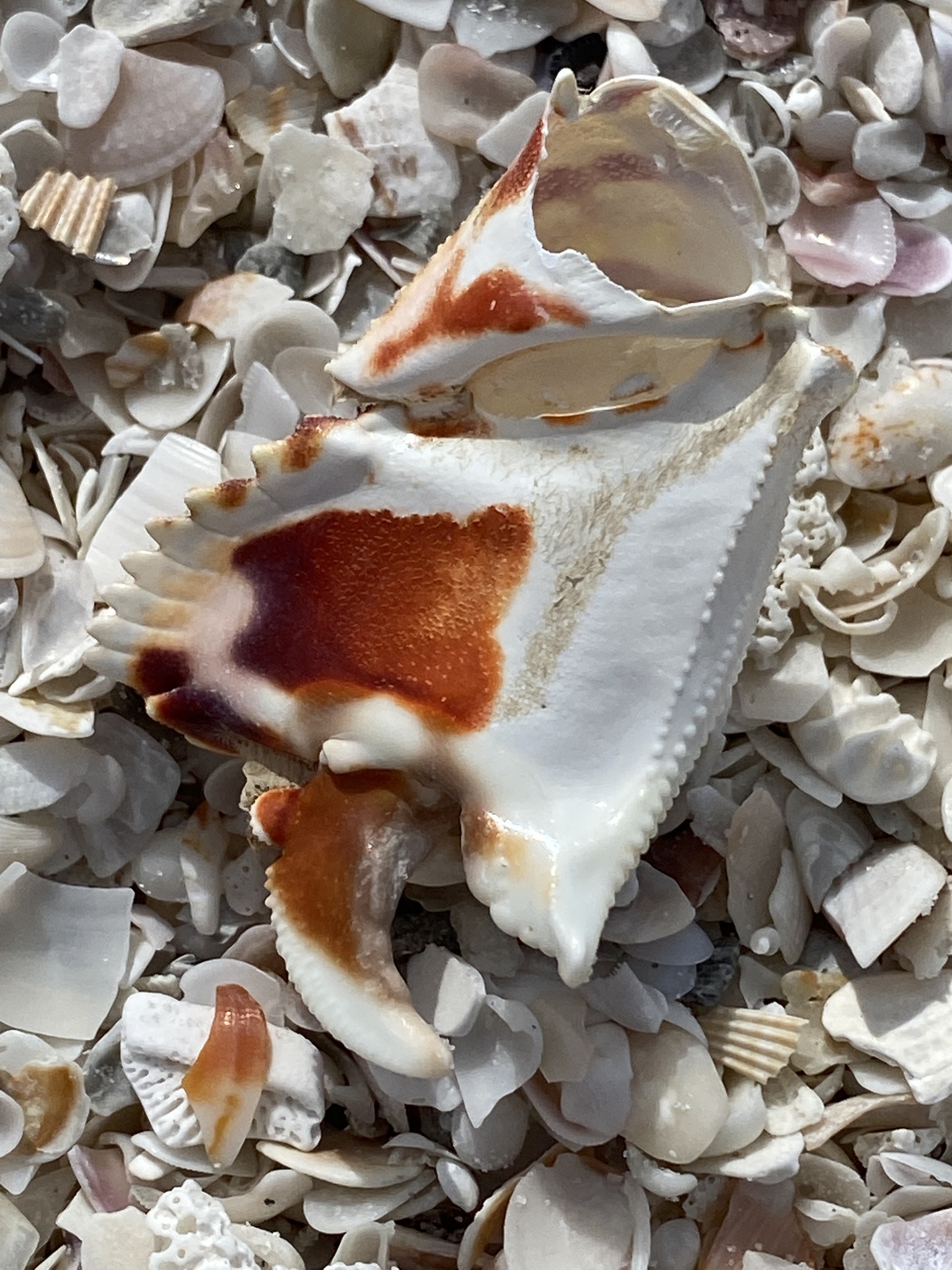 http://creativecommons.org/licenses/by-nc/4.0/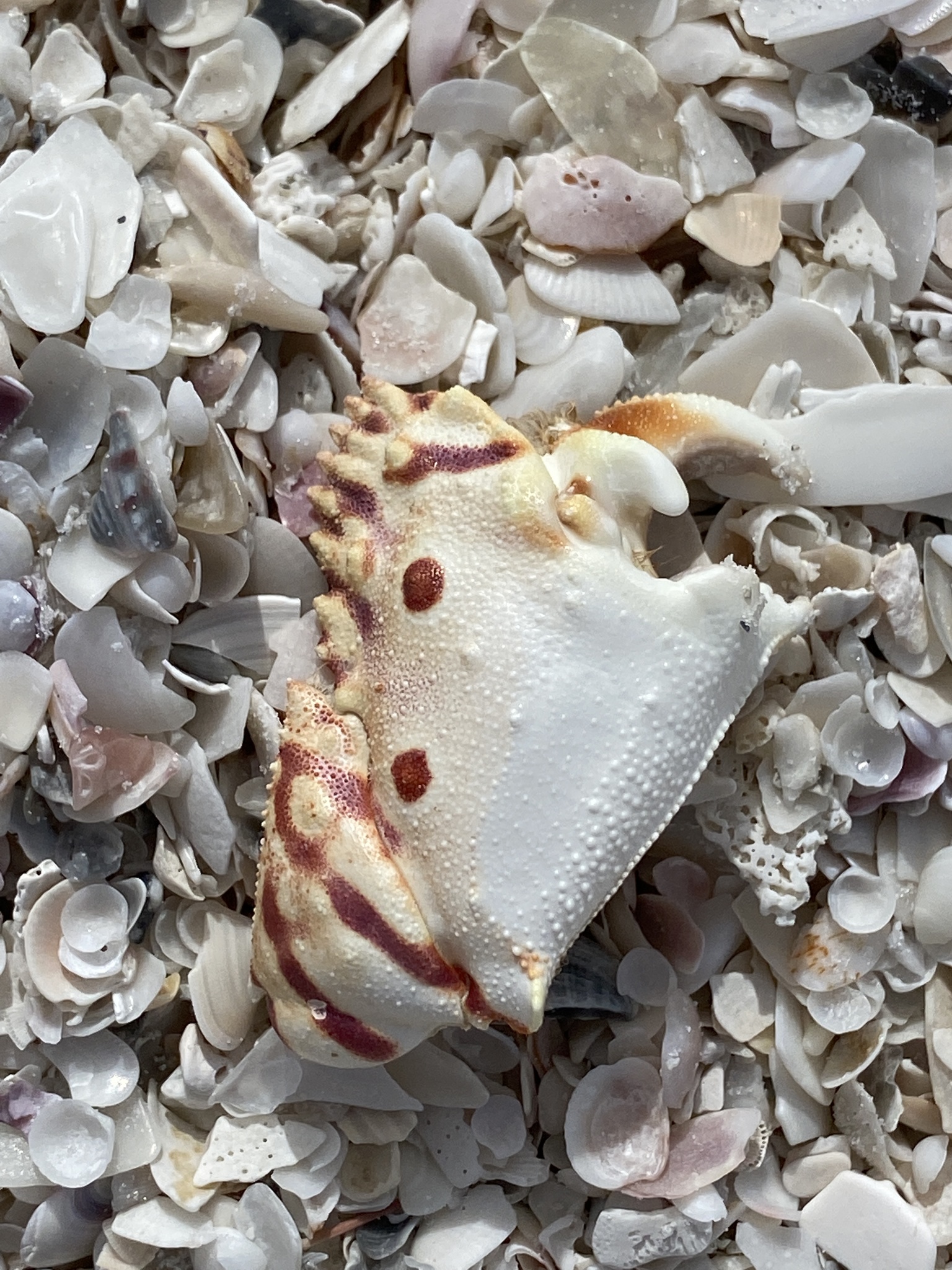 http://creativecommons.org/licenses/by-nc/4.0/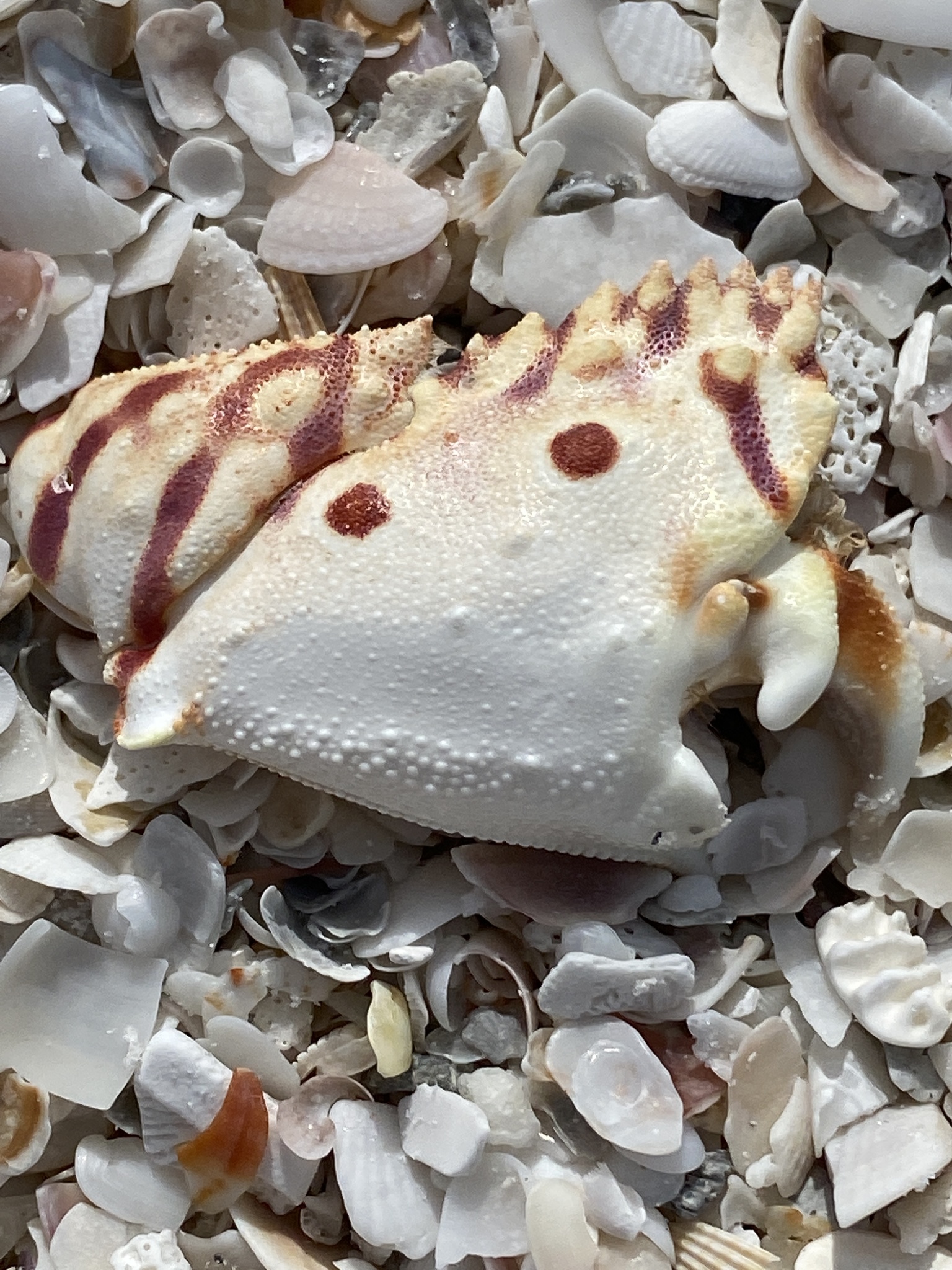 http://creativecommons.org/licenses/by-nc/4.0/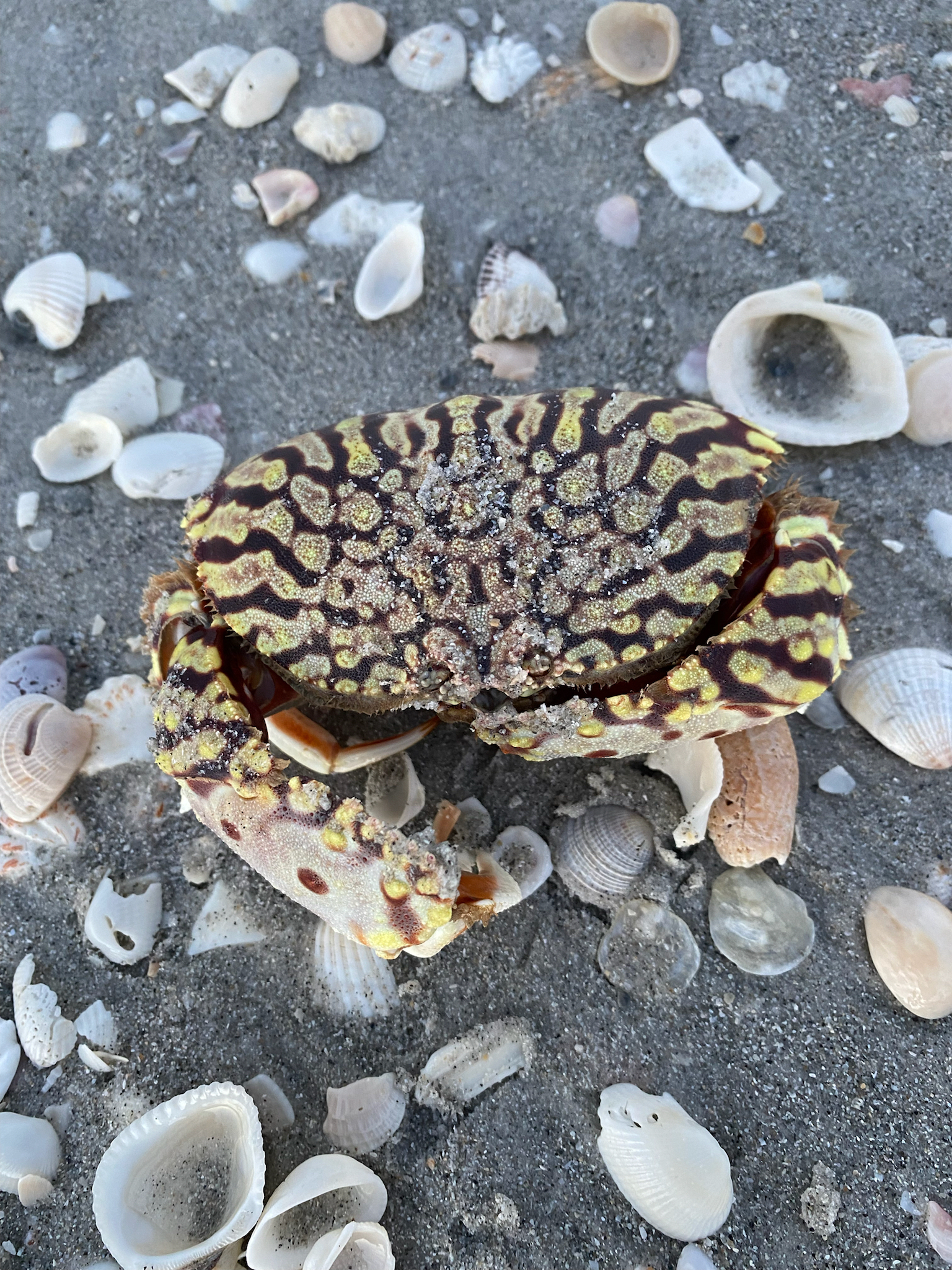 http://creativecommons.org/licenses/by-nc/4.0/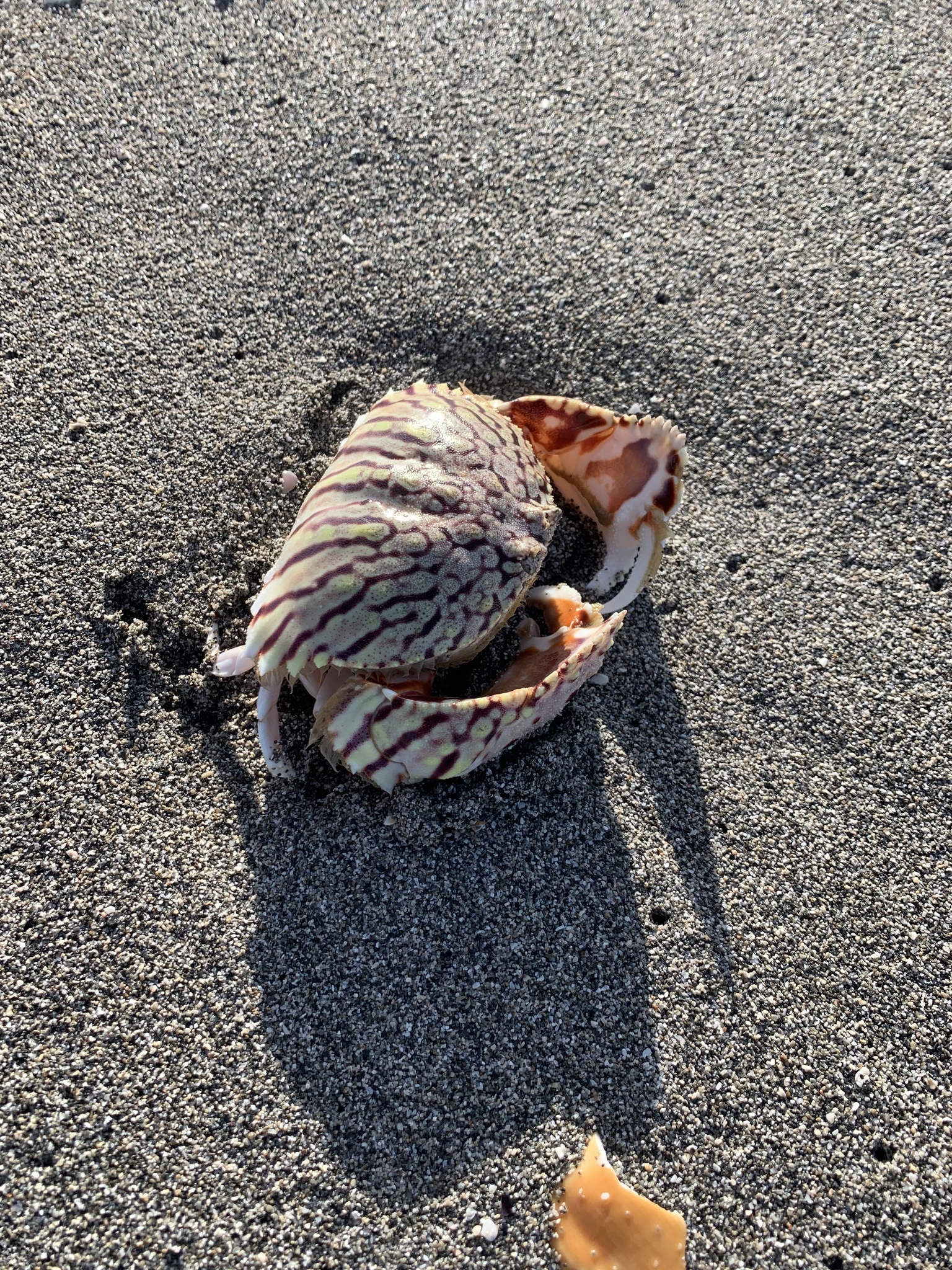 http://creativecommons.org/licenses/by-nc/4.0/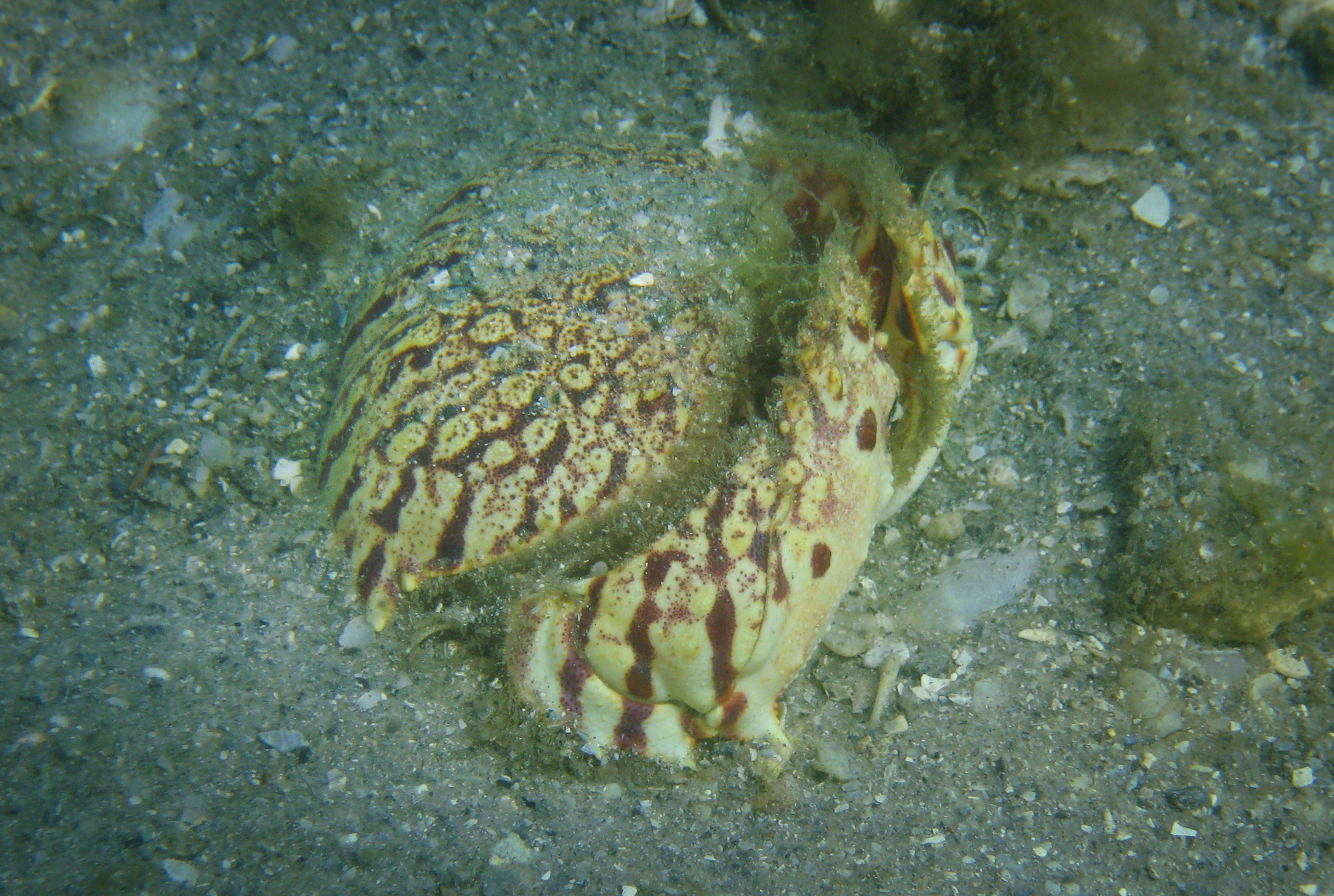 http://creativecommons.org/licenses/by-nc/4.0/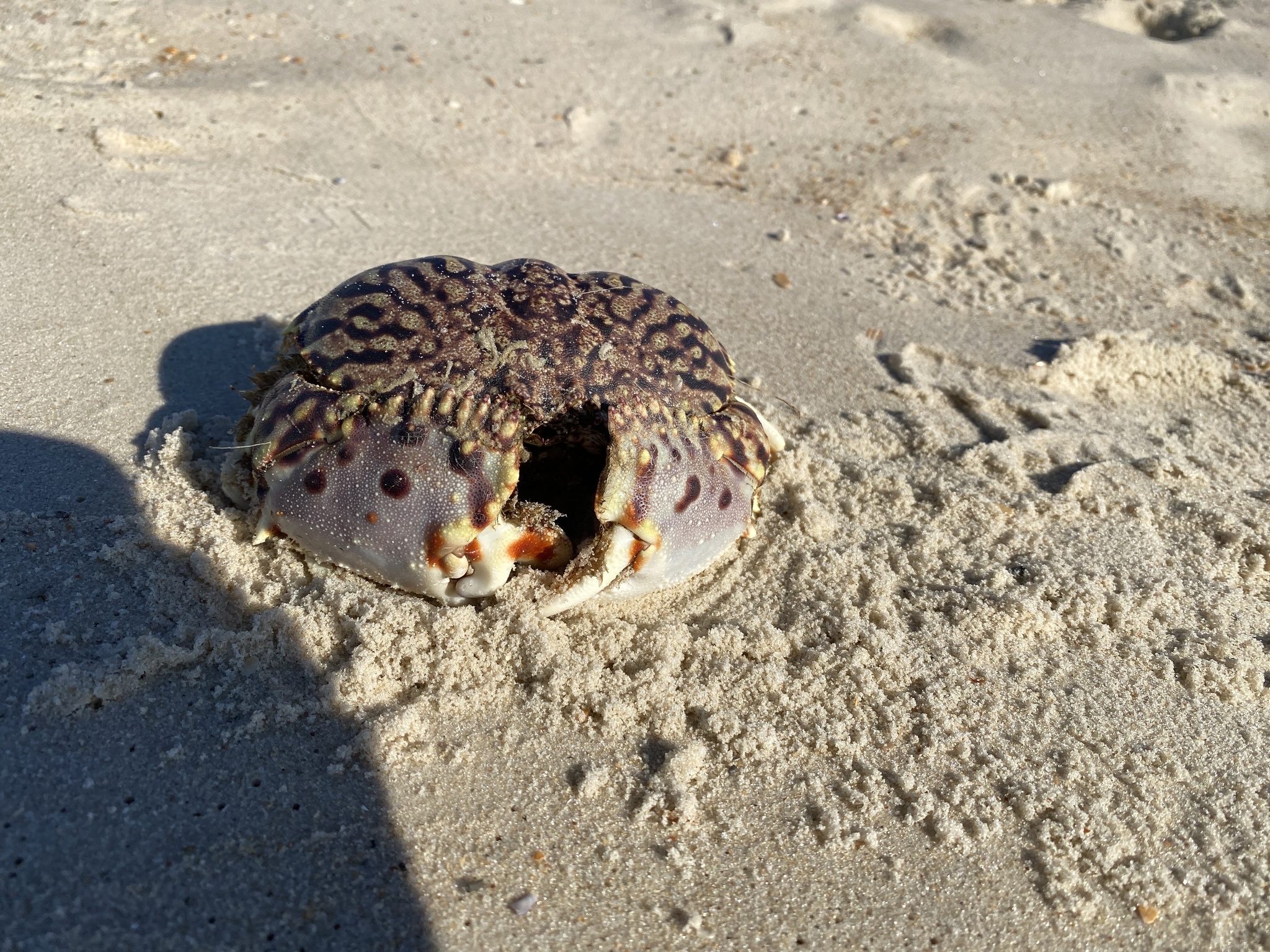 http://creativecommons.org/licenses/by-nc/4.0/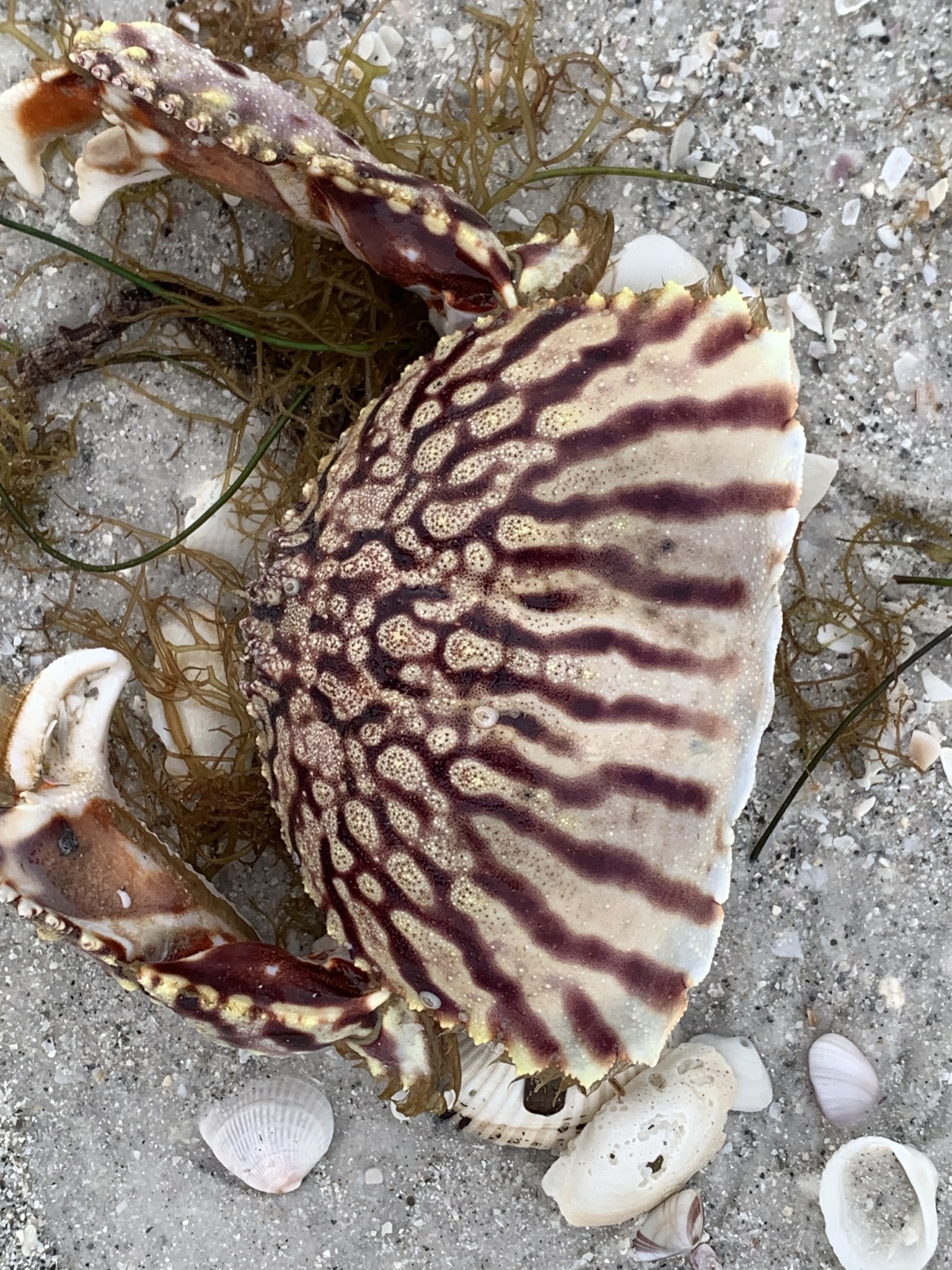 http://creativecommons.org/licenses/by-nc/4.0/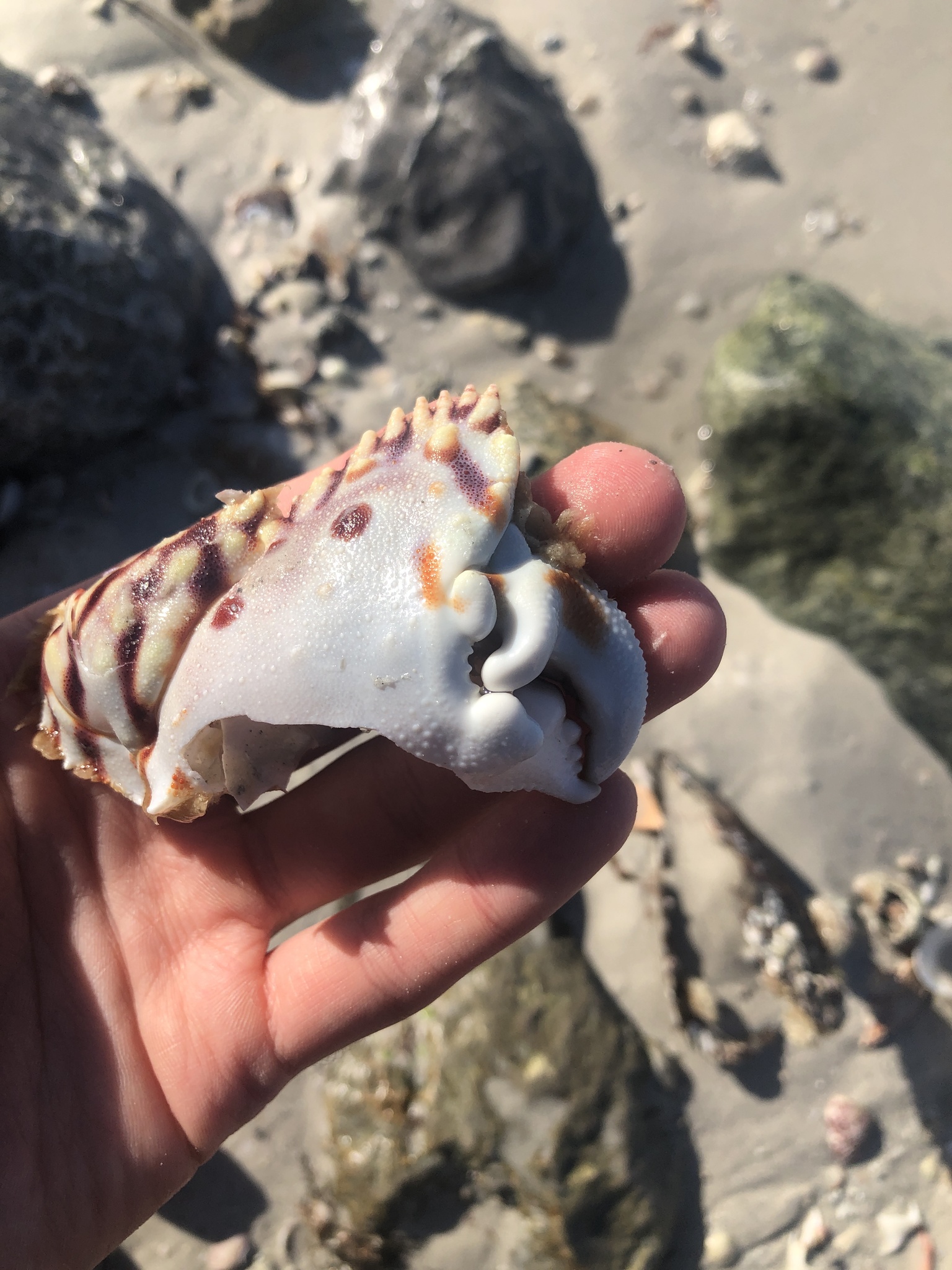 http://creativecommons.org/licenses/by/4.0/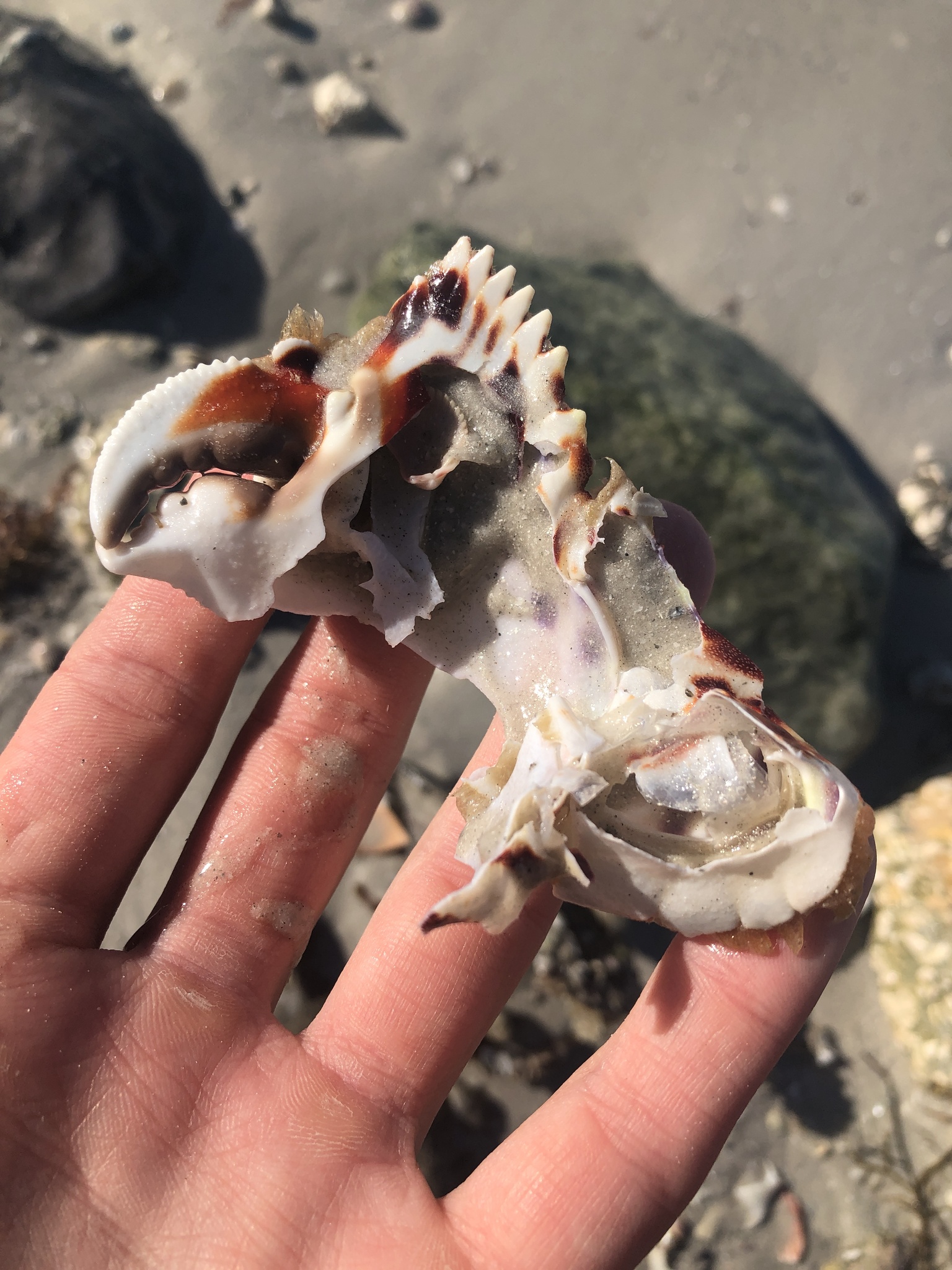 http://creativecommons.org/licenses/by/4.0/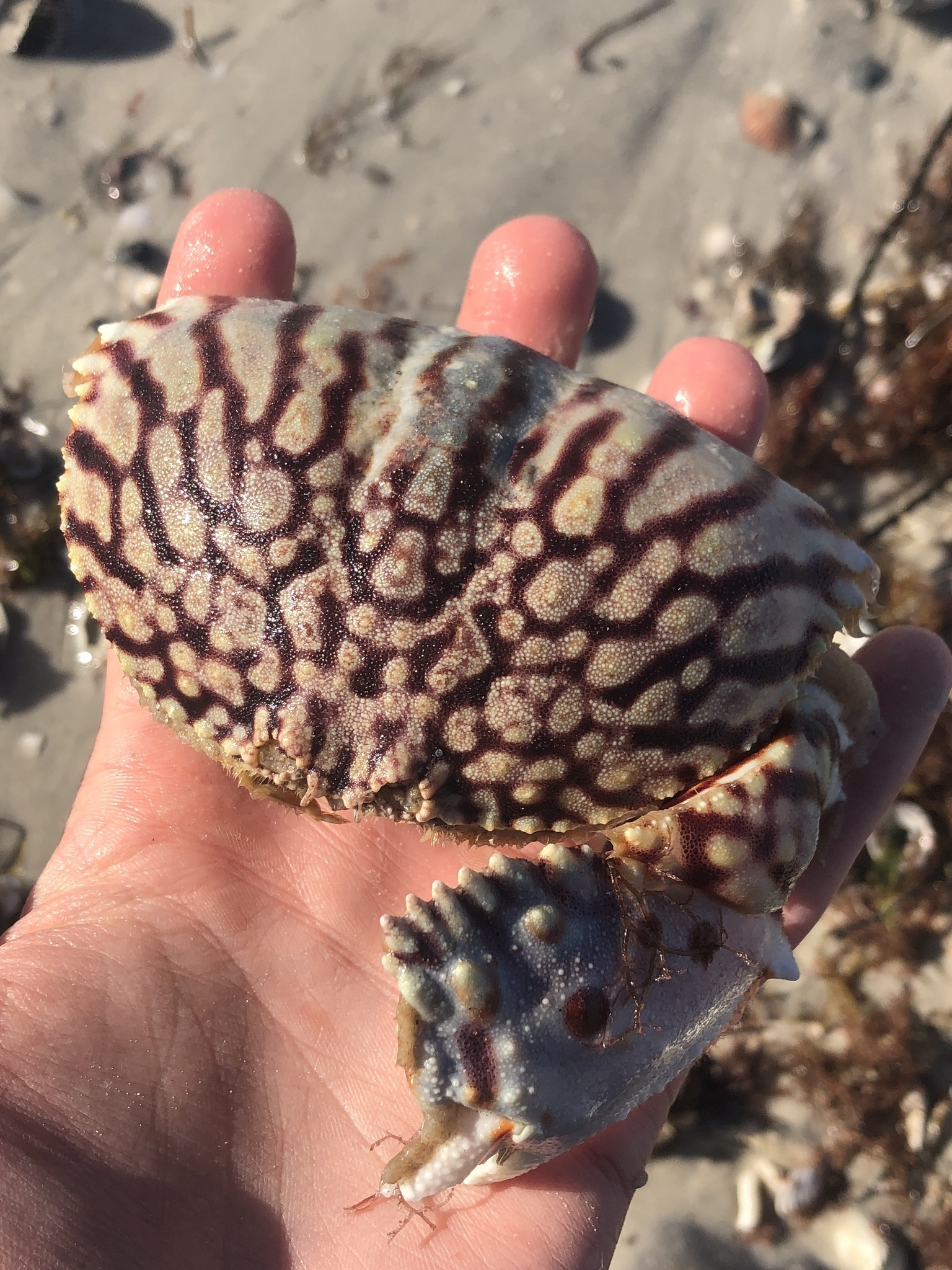 http://creativecommons.org/licenses/by/4.0/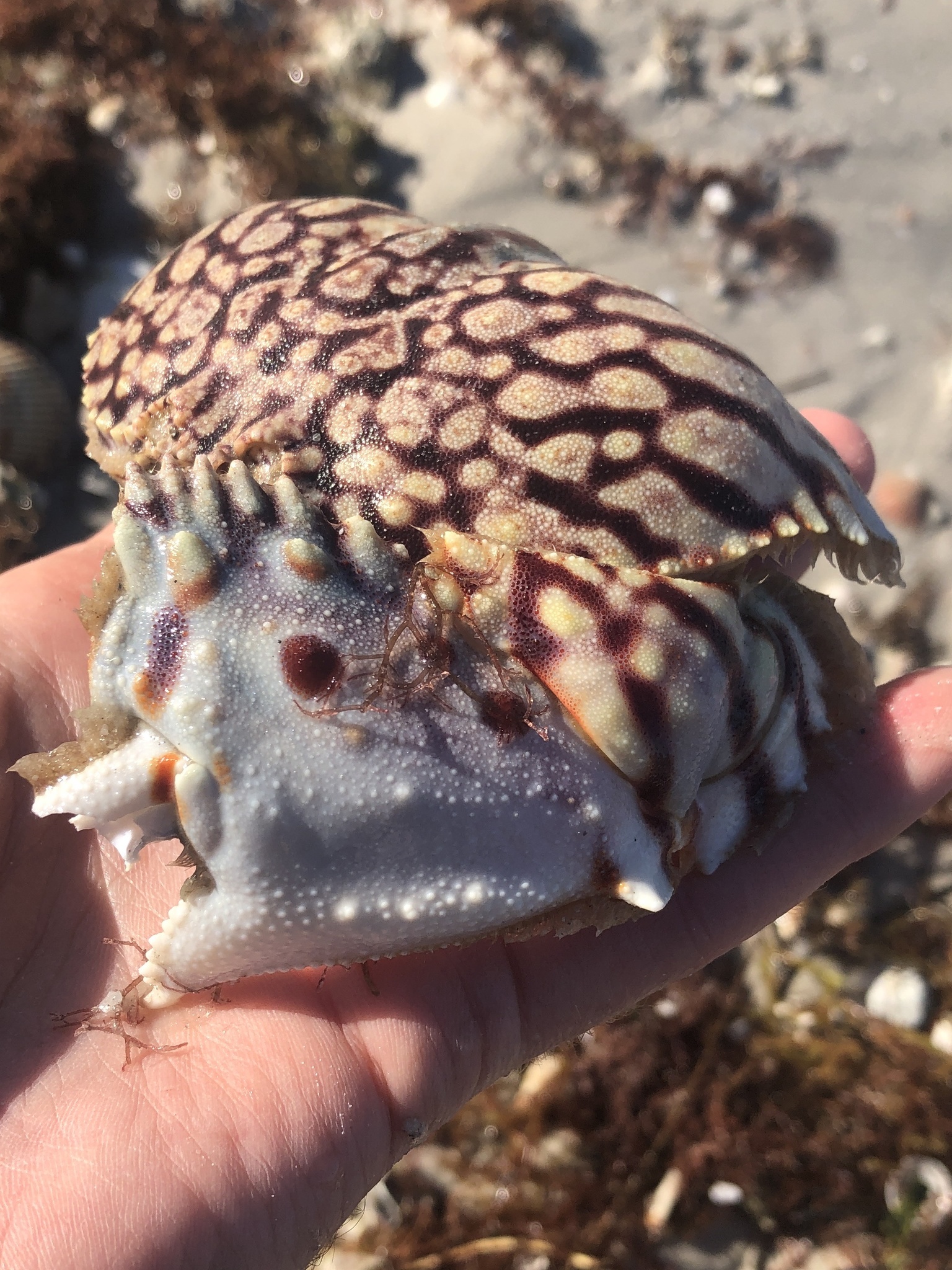 http://creativecommons.org/licenses/by/4.0/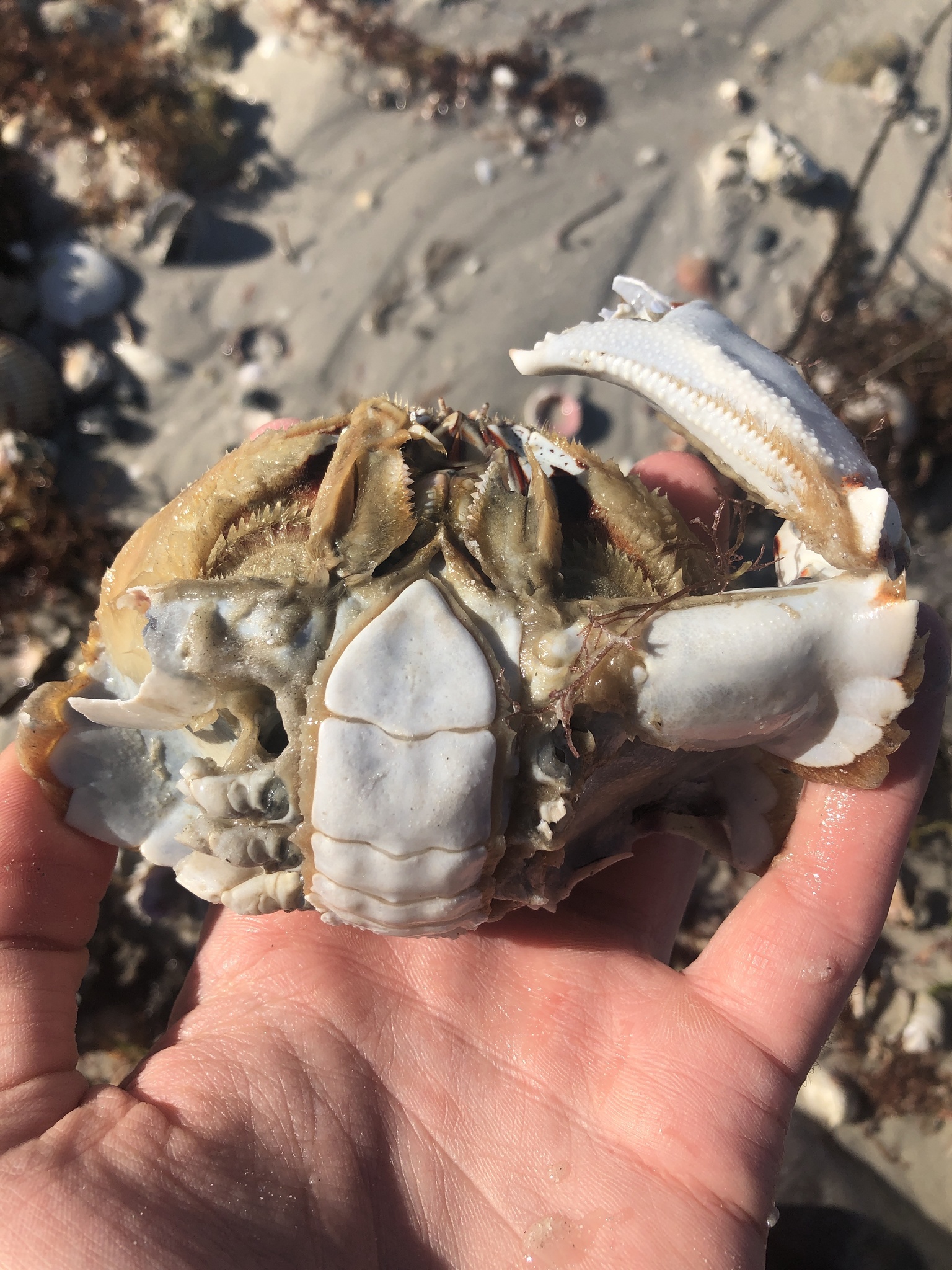 http://creativecommons.org/licenses/by/4.0/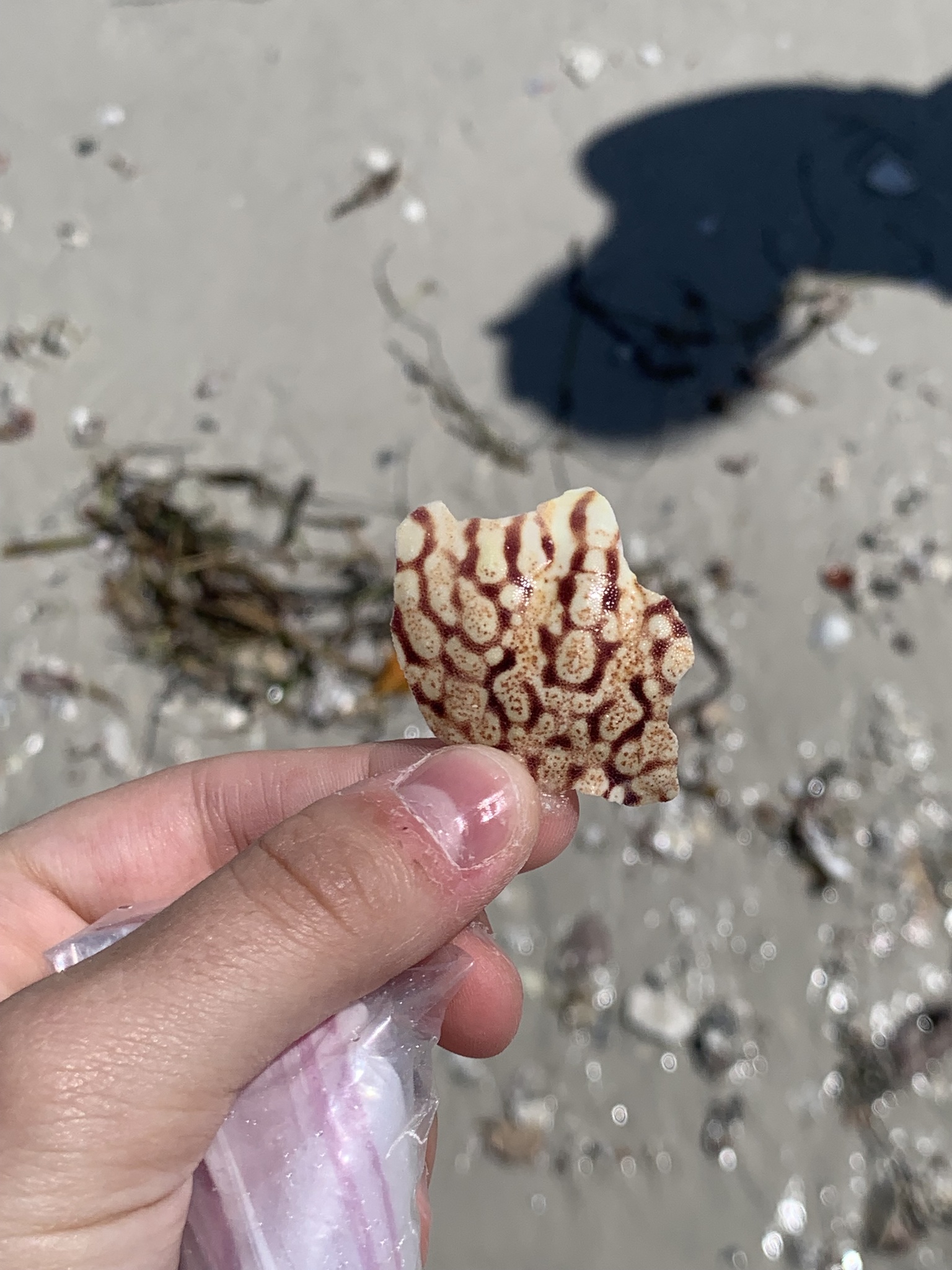 http://creativecommons.org/licenses/by-nc/4.0/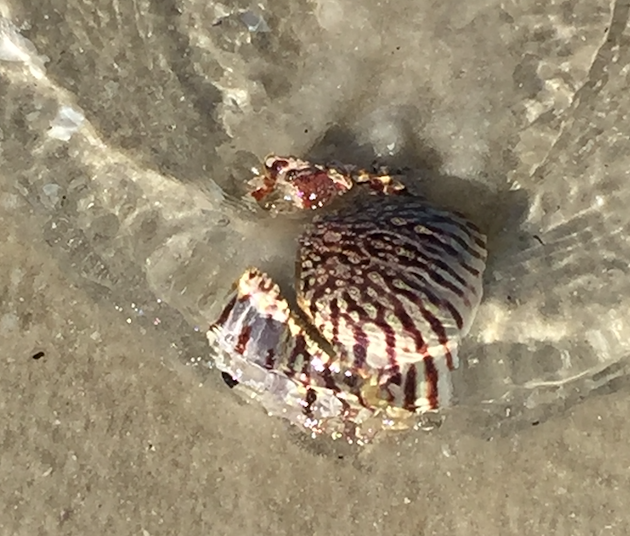 http://creativecommons.org/licenses/by-nc/4.0/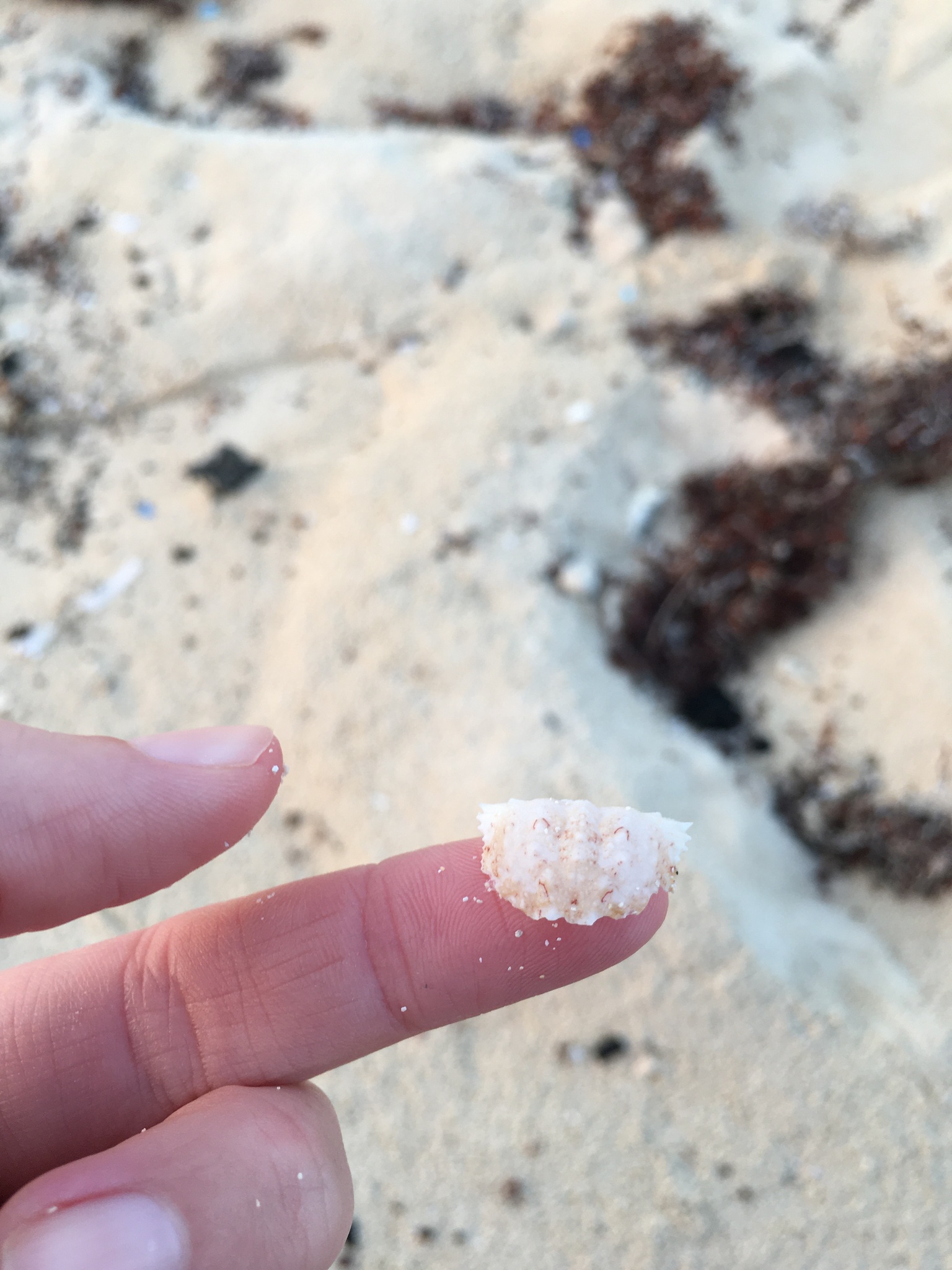 http://creativecommons.org/licenses/by-nc/4.0/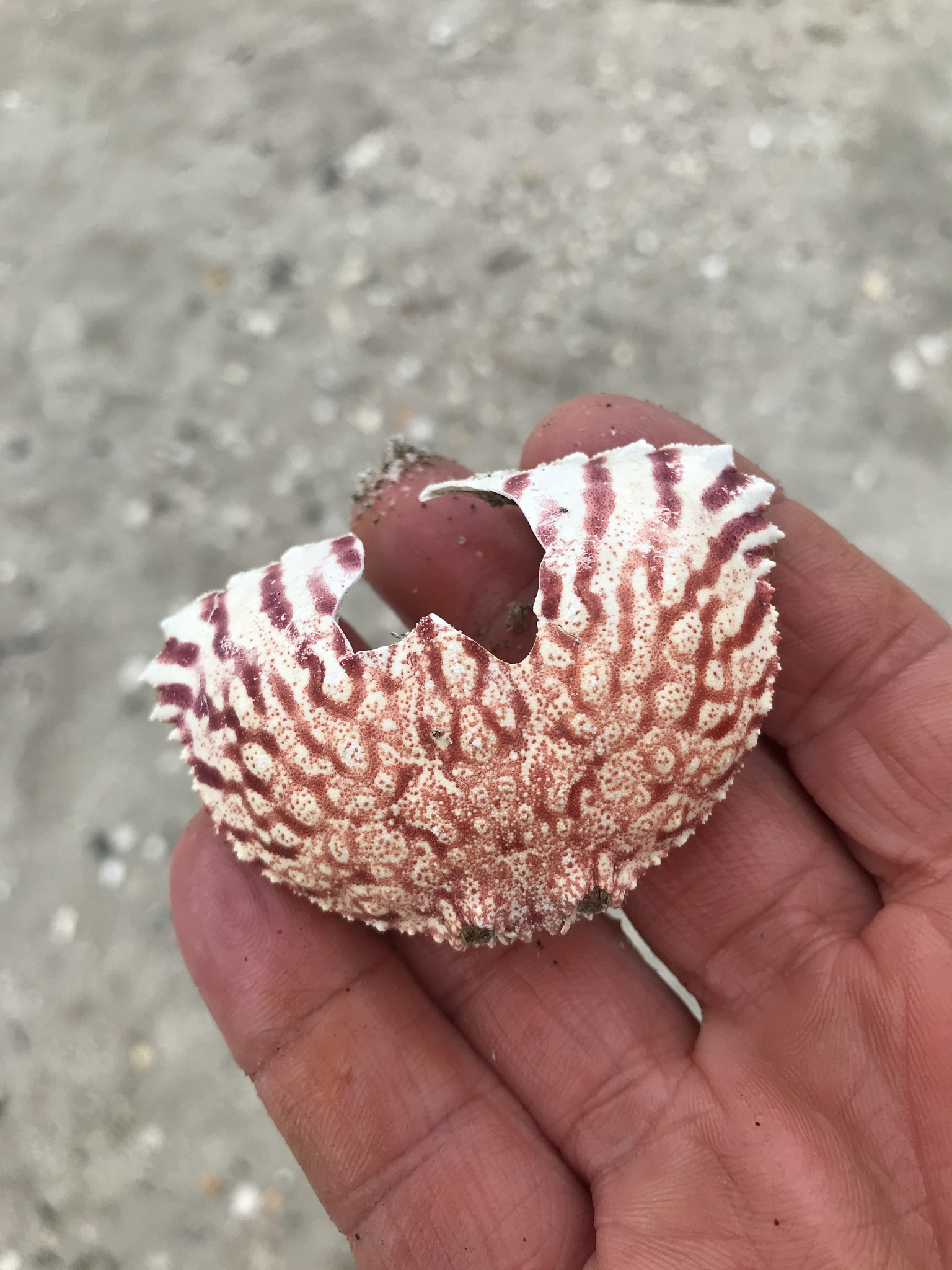 http://creativecommons.org/licenses/by-nc/4.0/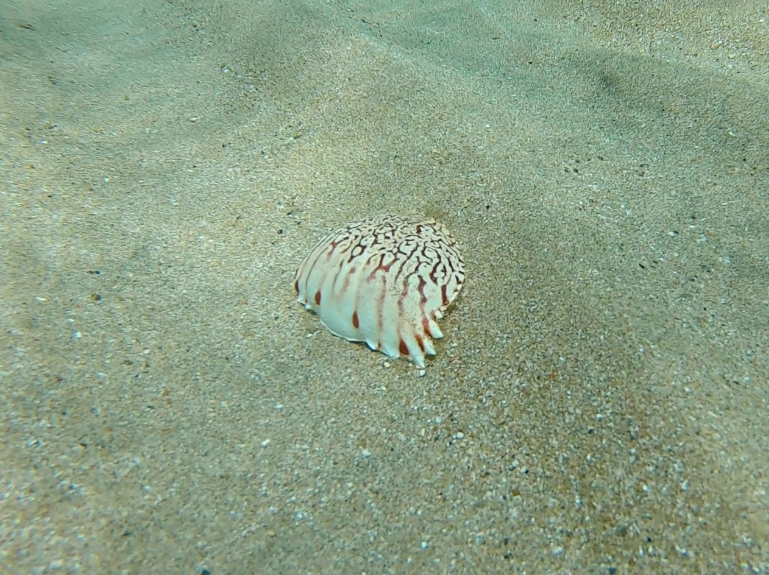 http://creativecommons.org/licenses/by-nc/4.0/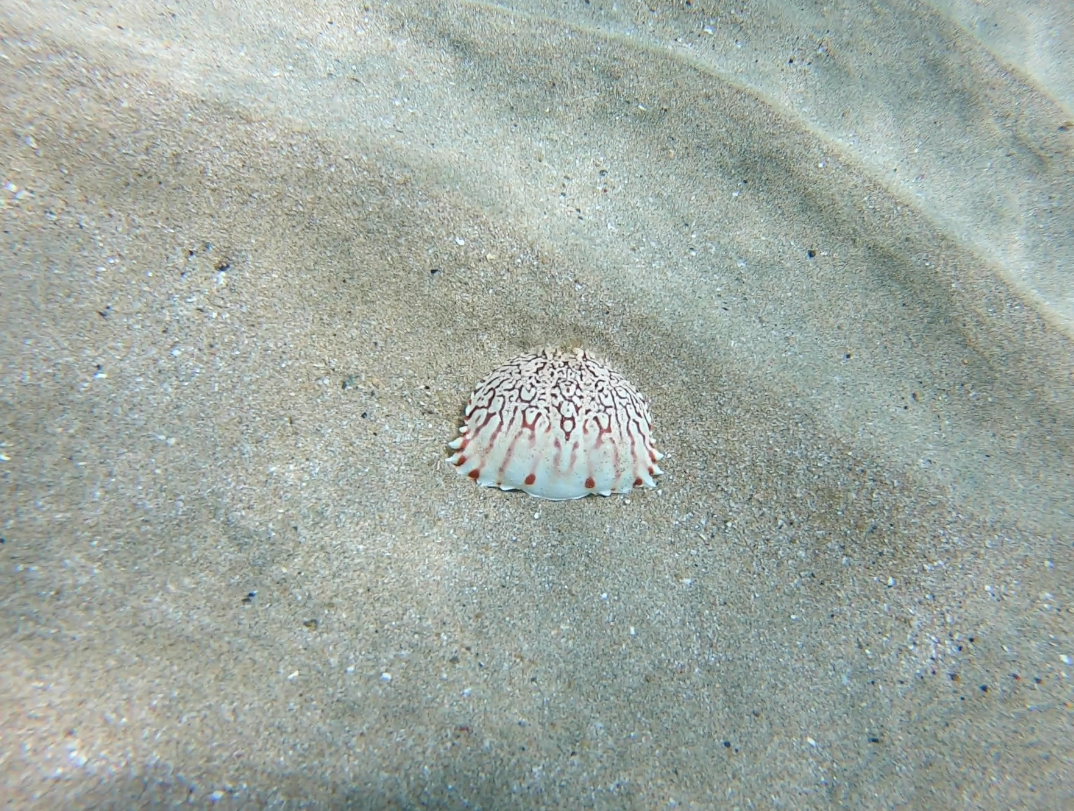 http://creativecommons.org/licenses/by-nc/4.0/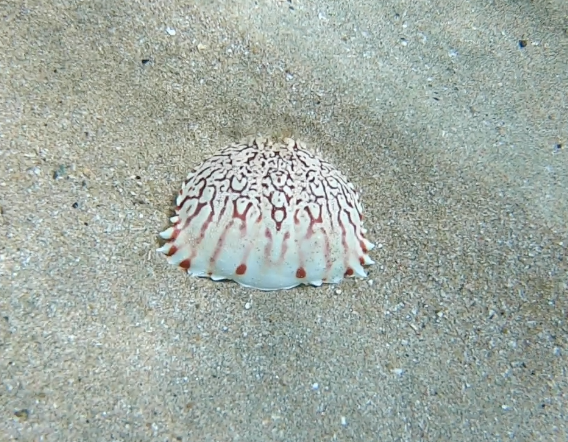 http://creativecommons.org/licenses/by-nc/4.0/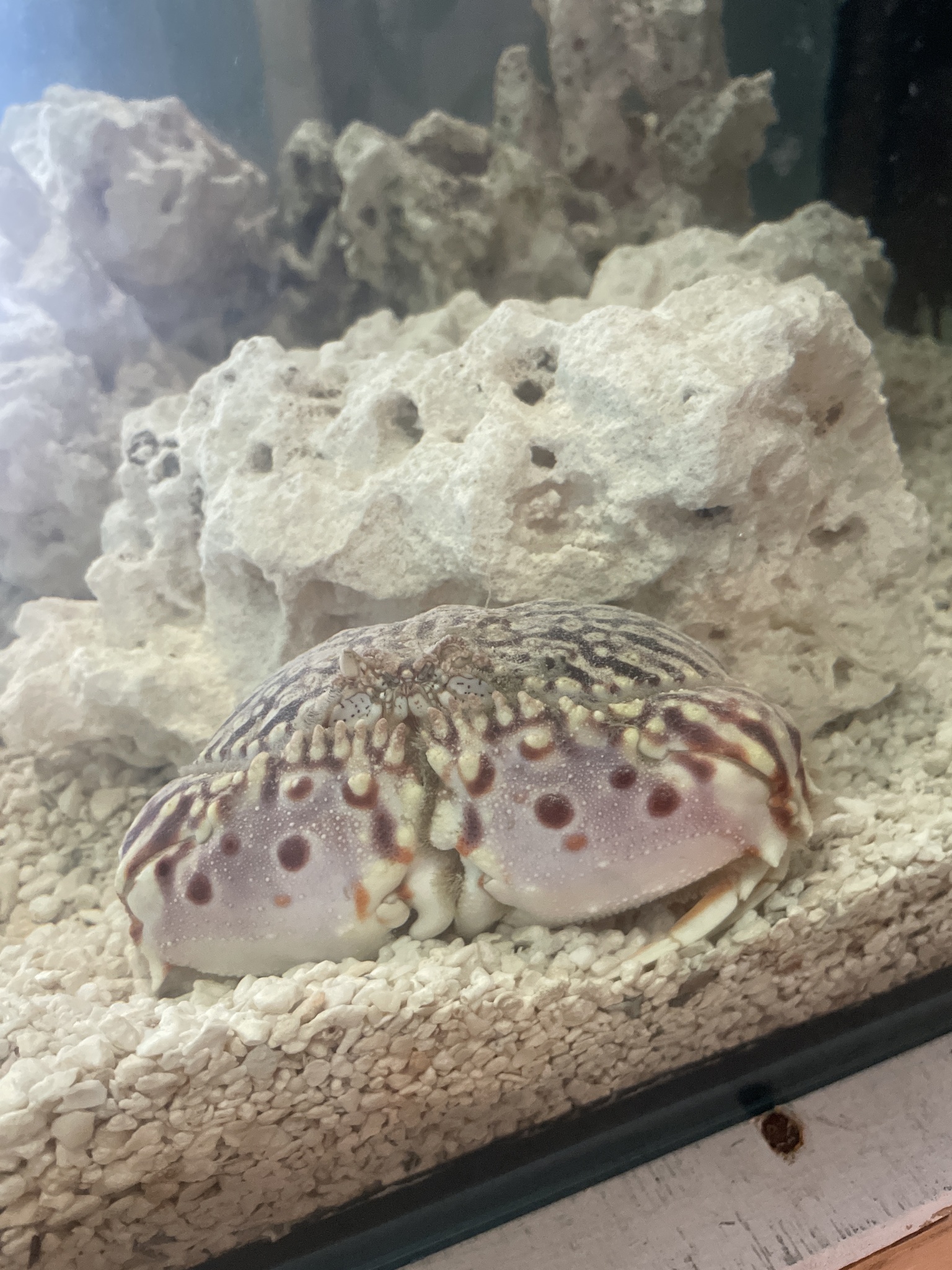 http://creativecommons.org/licenses/by-nc/4.0/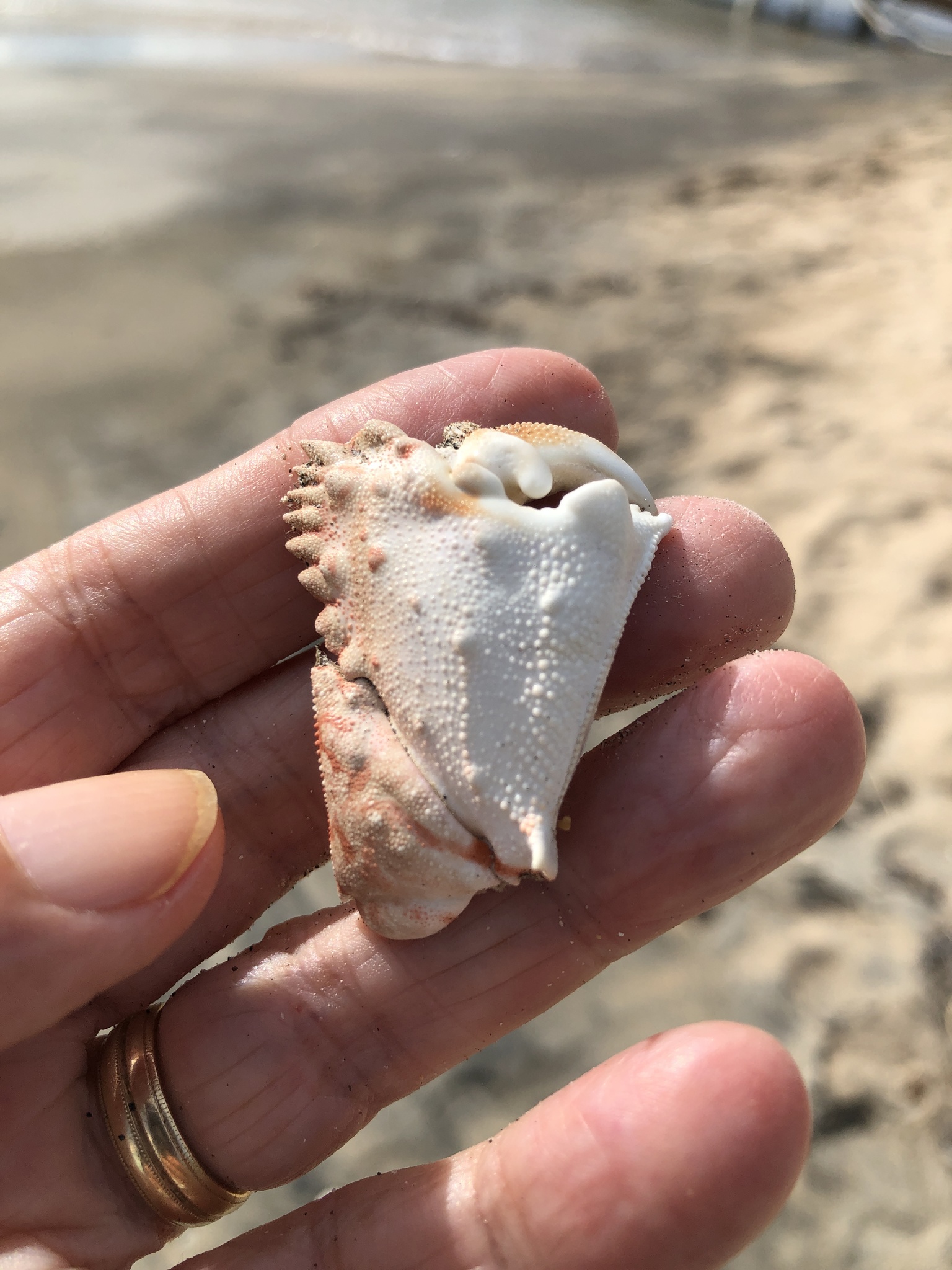 http://creativecommons.org/licenses/by-nc/4.0/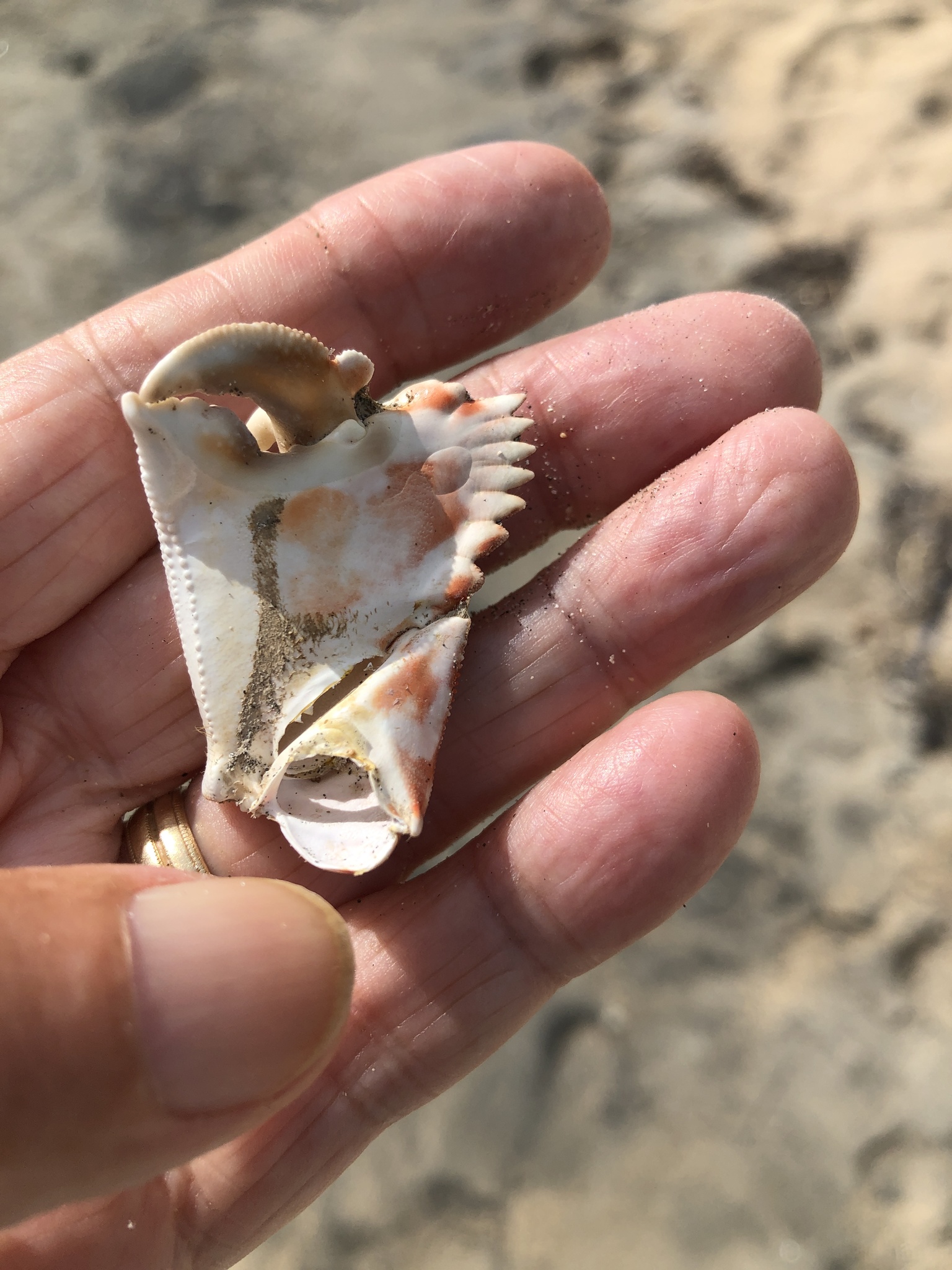 http://creativecommons.org/licenses/by-nc/4.0/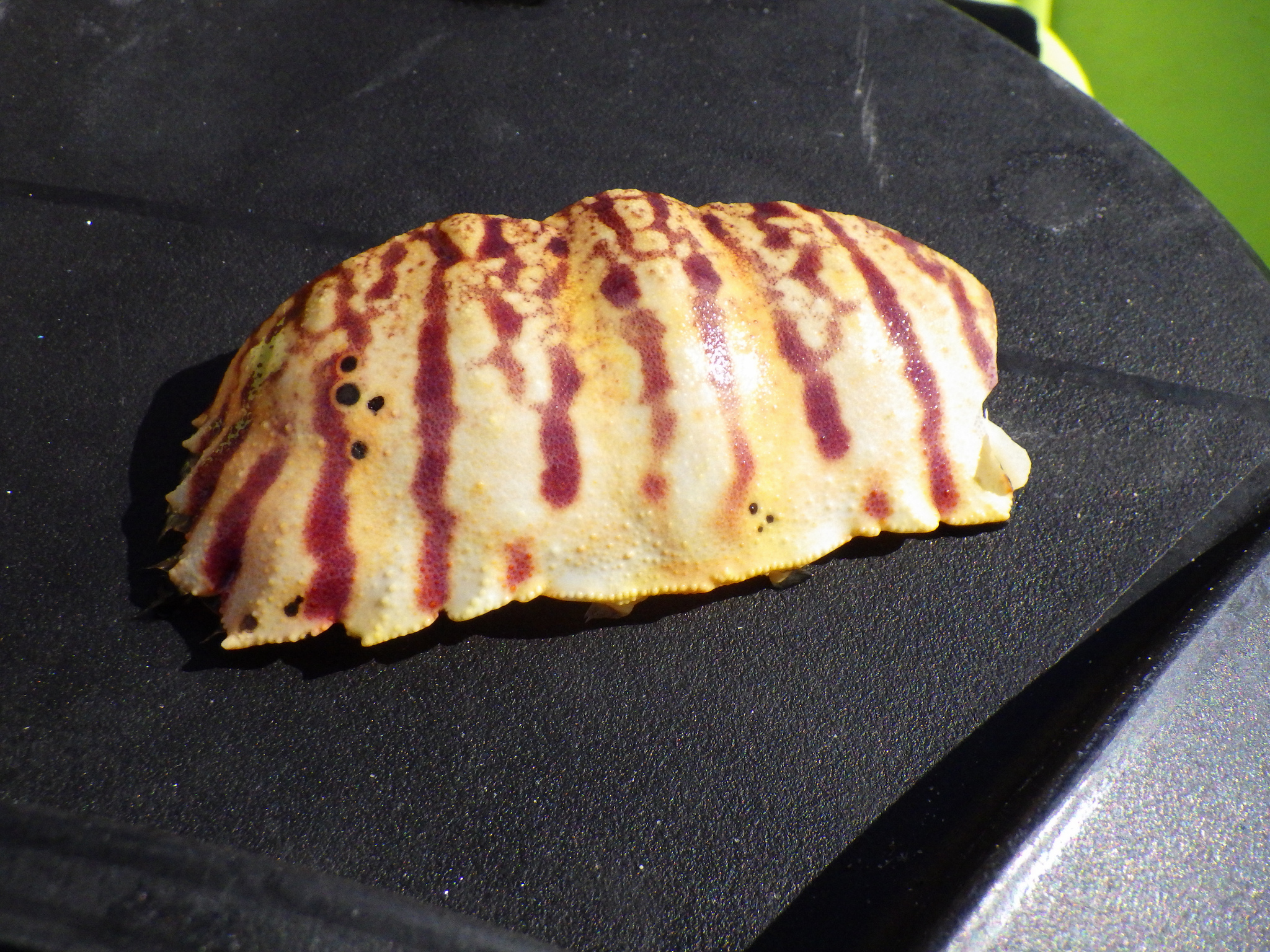 http://creativecommons.org/licenses/by-nc/4.0/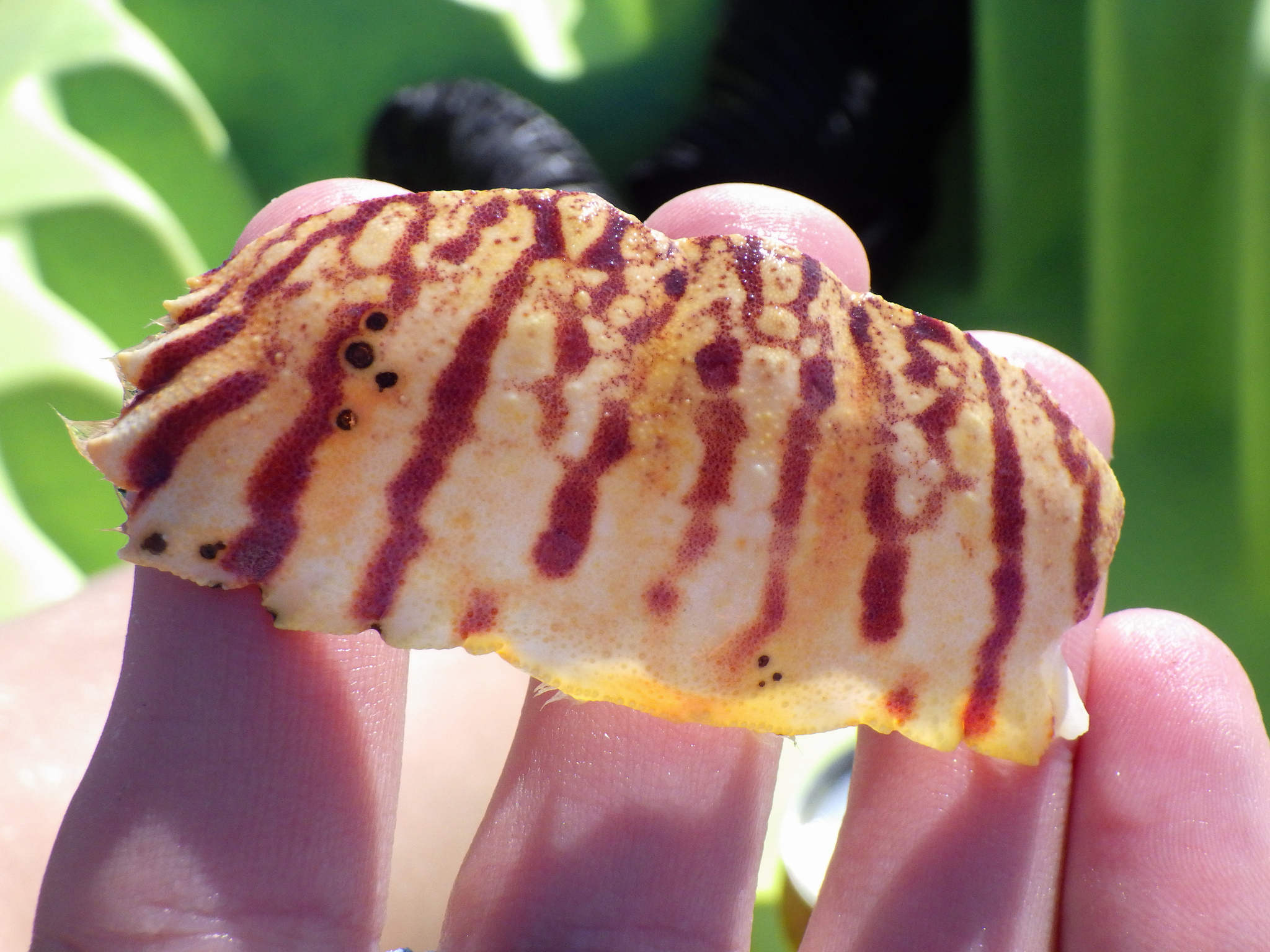 http://creativecommons.org/licenses/by-nc/4.0/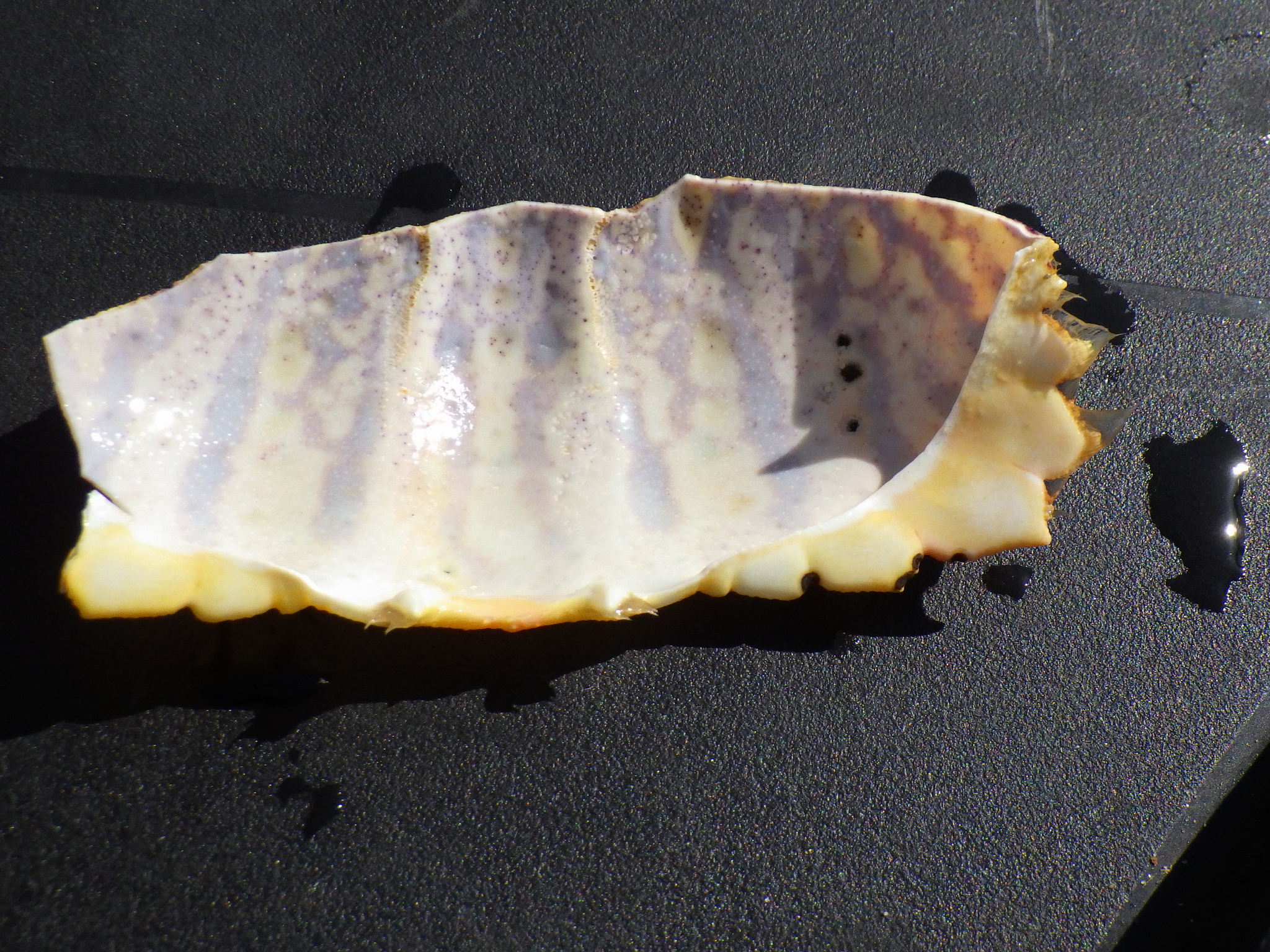 http://creativecommons.org/licenses/by-nc/4.0/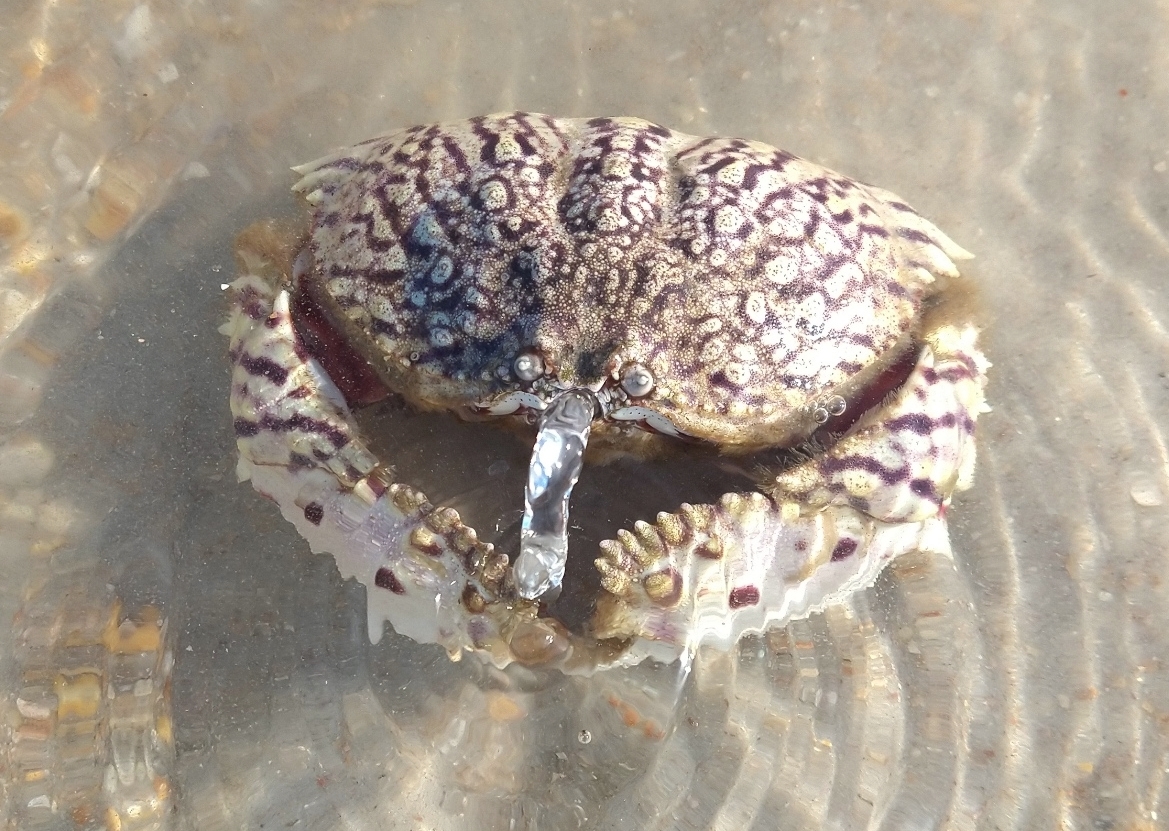 http://creativecommons.org/licenses/by-nc/4.0/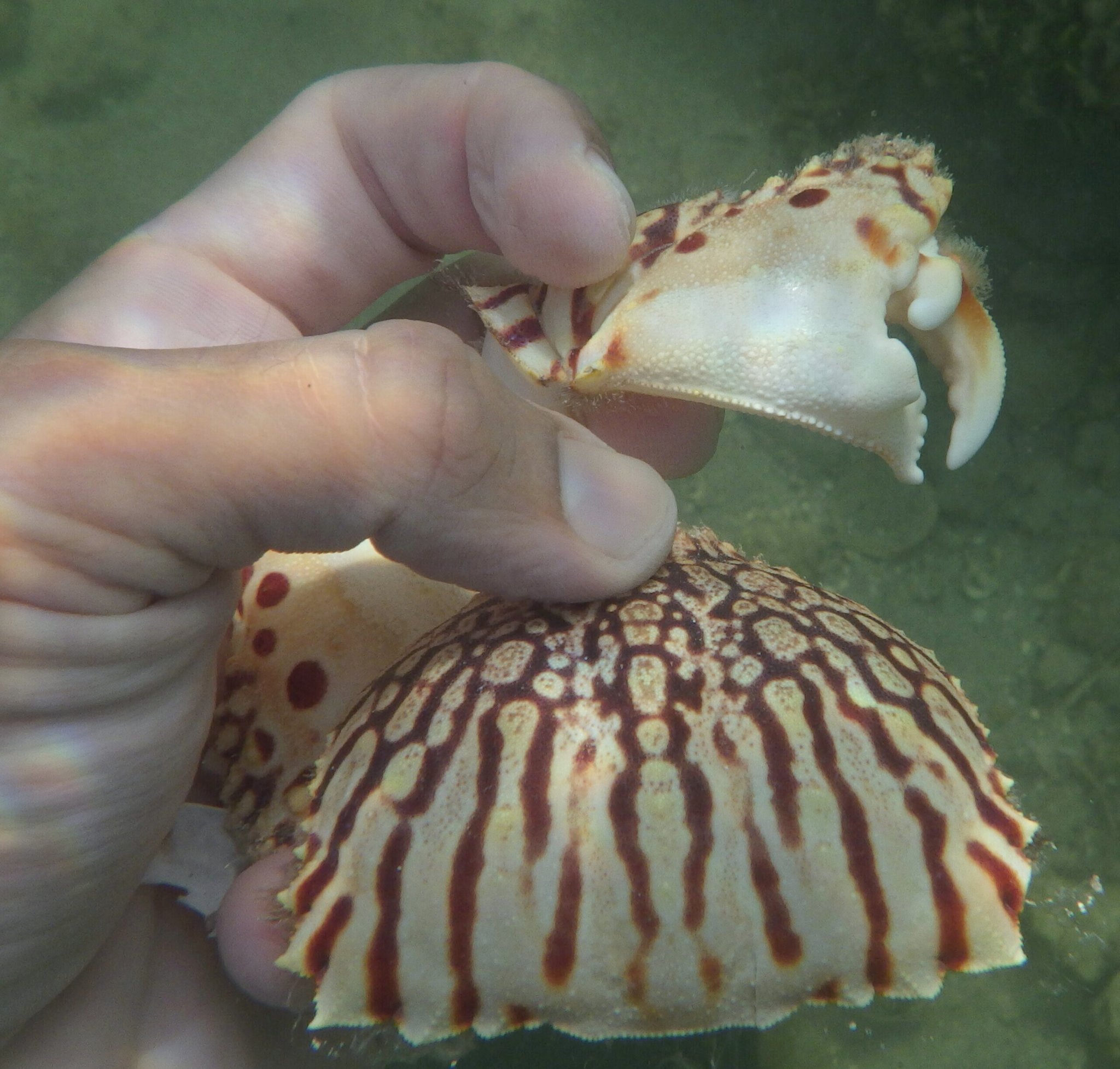 http://creativecommons.org/licenses/by-nc/4.0/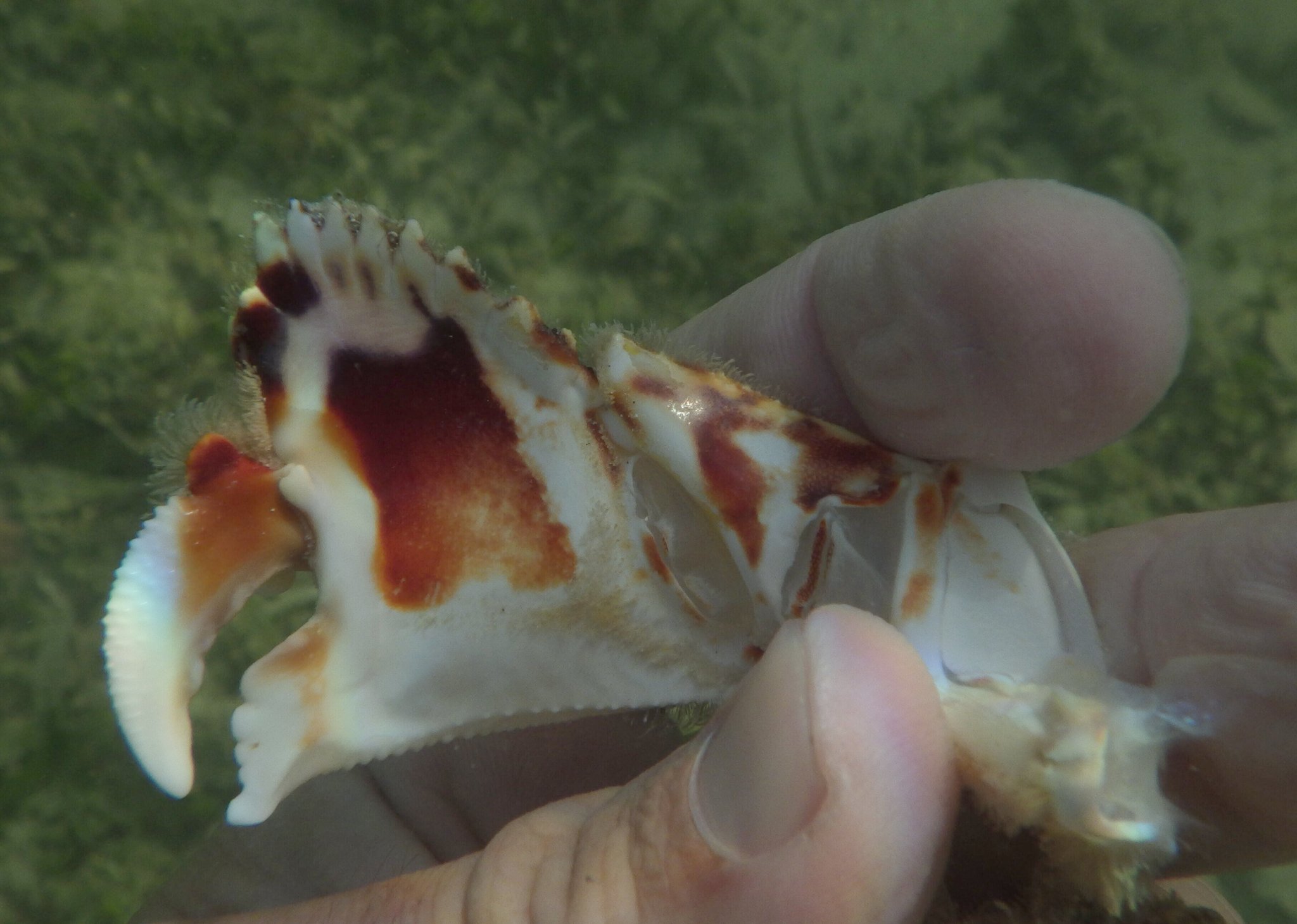 http://creativecommons.org/licenses/by-nc/4.0/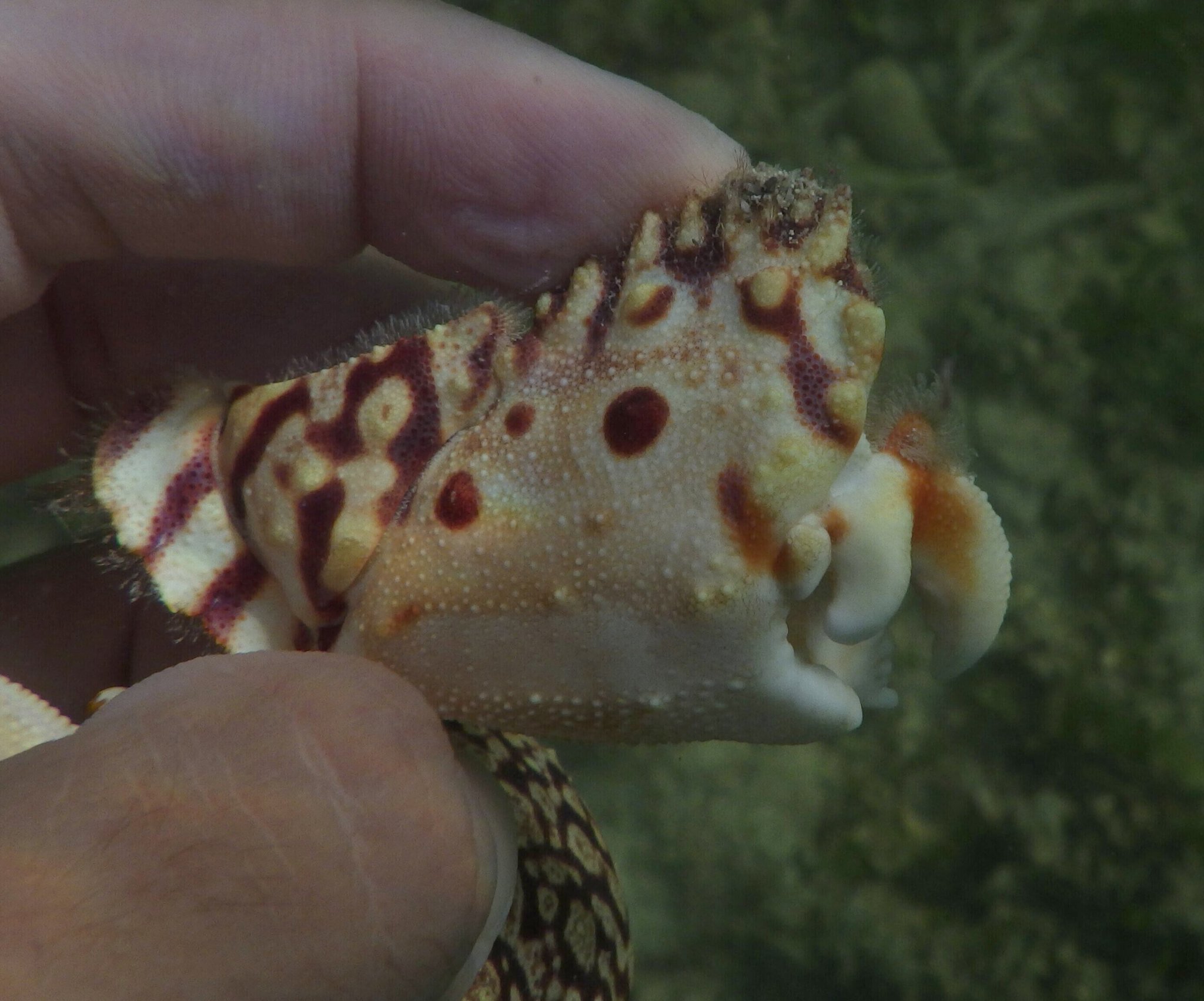 http://creativecommons.org/licenses/by-nc/4.0/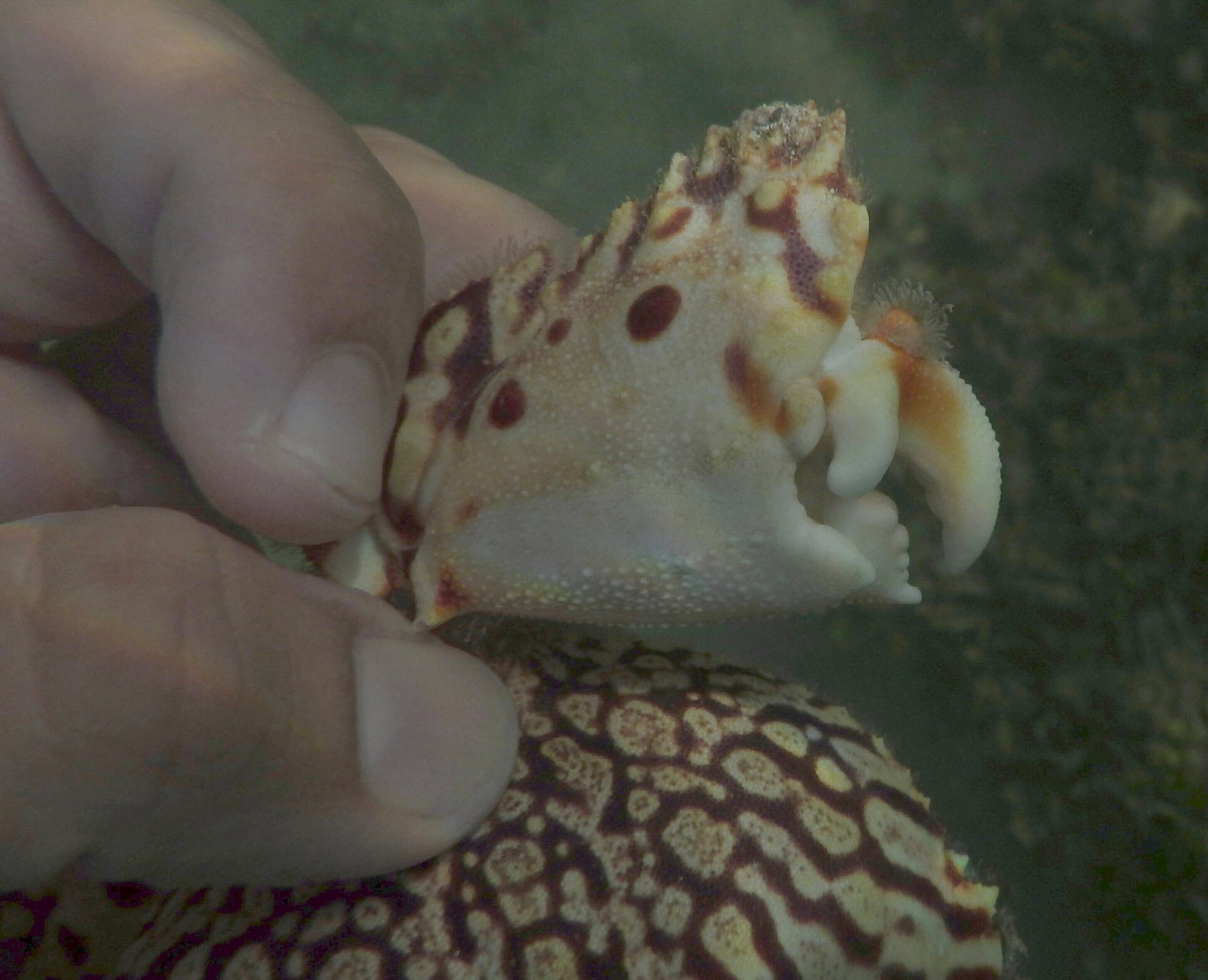 http://creativecommons.org/licenses/by-nc/4.0/
Classification
kingdom

Animalia

phylum

Arthropoda

class

Malacostraca

order

Decapoda

family

Calappidae

genus

Calappa

species

Calappa flammea
Name
Synonyms

Homonyms

Common names

Flame Box Crab

in English

Flaming Box Crab

in English

Schamkrabbe

in German

Shame-Faced Crab

in English

flame box crab

in English

flame box crab

in English

flaming box crab

in English

shame-faced crab

in English

Flamed Box Crab

in English

Flamed Box Crab

in English

flame box crab

in English

Schamkrabbe

in German

flaming box crab

in English

shame-faced crab

in English
Bibliographic References
Felder, D. L., Álvarez. F.,Goy, J.W. & Lemaitre, R. (2009). Decapoda (Crustacea) of the Gulf of Mexico, with comments on the Amphionidacea,. <em>Felder, D.L., and Camp, D.K. (eds), Gulf of Mexico - Origins, Waters, and Biota. Vol. 1. Biodiversity.</em> Pp. 1019–1104 (Texas A&M University Press: College Station, Texas).
Integrated Taxonomic Information System (ITIS).
Nizinski, Martha S., 2003: Annotated checklist of decapod crustaceans of Atlantic coastal and continental shelf waters of the United States. Proceedings of the Biological Society of Washington, vol. 116, no. 1. 96-157.
Williams, A. B. (1984). Shrimps, Lobsters, and Crabs of the Atlantic Coast of the Eastern United States, Maine to Florida. <em>Smithsonian Institution Press.</em>
Williams, Austin B., Lawrence G. Abele, D. L. Felder, H. H. Hobbs, Jr., R. B. Manning, et al., 1989: Common and Scientific Names of Aquatic Invertebrates from the United States and Canada: Decapod Crustaceans. American Fisheries Society Special Publication 17. 77.