Themisto gaudichaudii Guérin, 1825
Dataset

GBIF Backbone Taxonomy

Rank

SPECIES

Published in

Guérin, F. E. (1825). Encyclopédie Méthodique Histoire Naturelle. Entomologie, ou histoire naturelle des Crustacés, des Arachnides et des Insectes par M. Latreille. Tome 10. Paris. https://www.marinespecies.org/amphipoda/aphia.php?p=sourcedetails&id=171640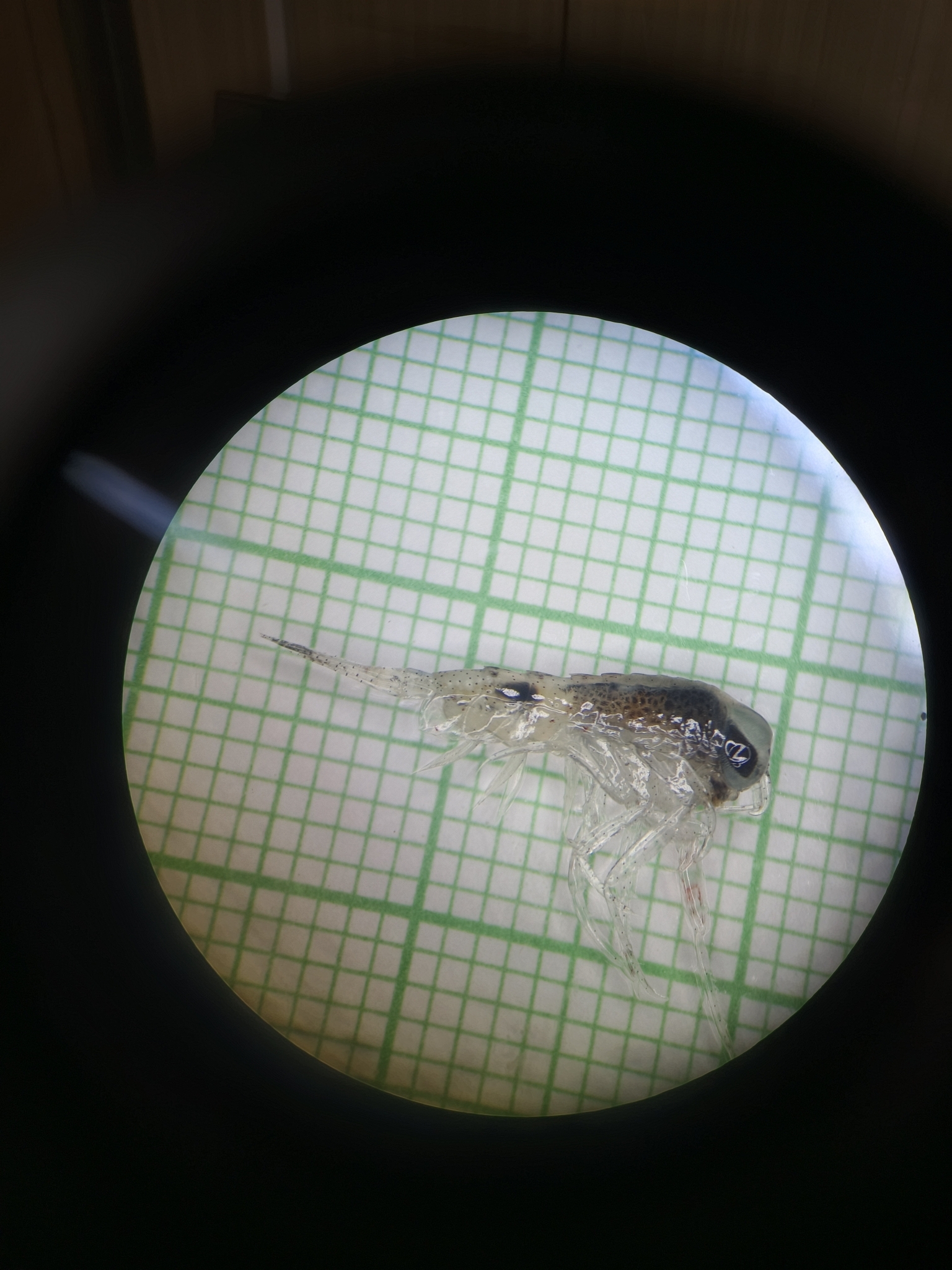 http://creativecommons.org/licenses/by-nc/4.0/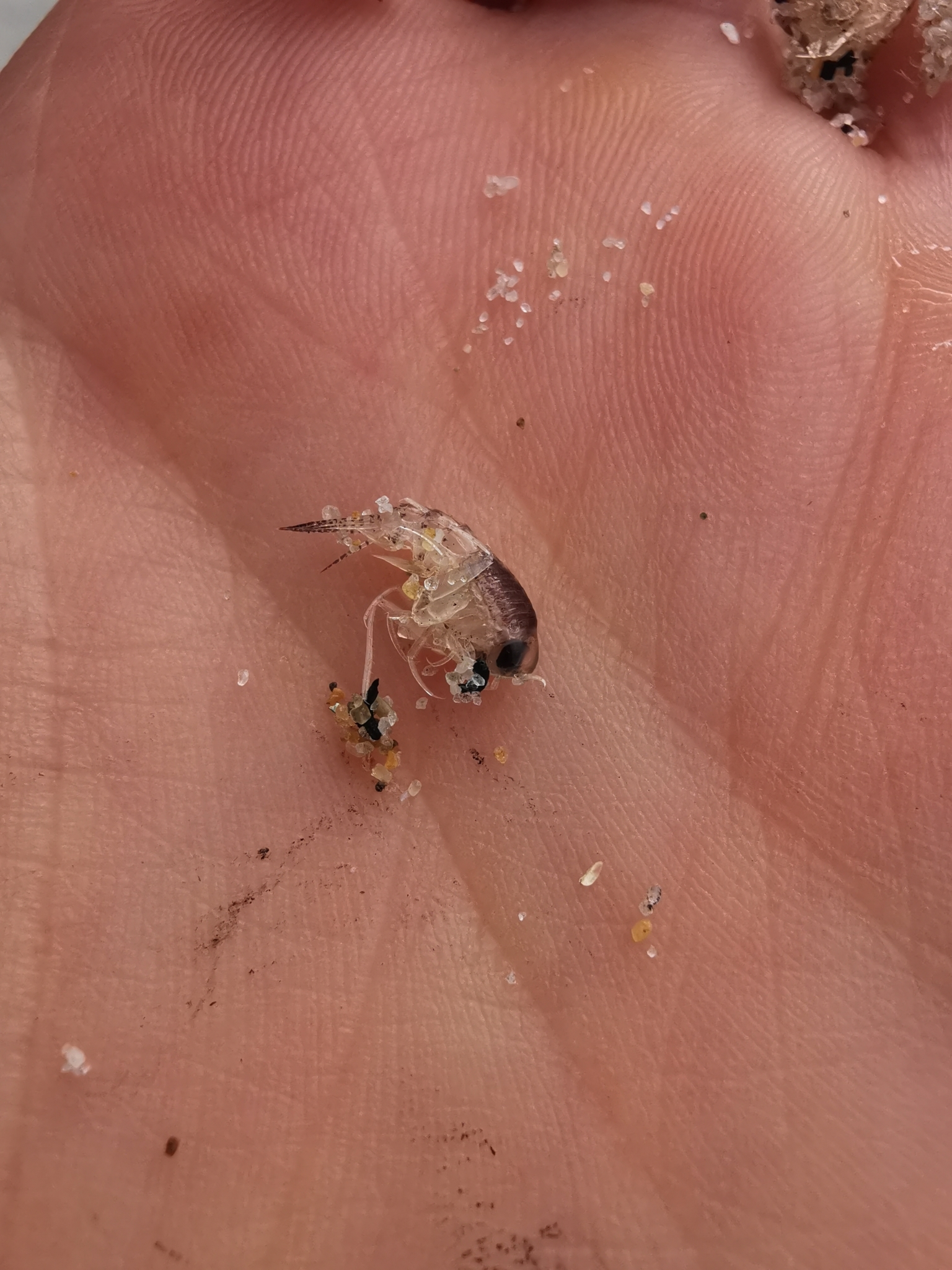 http://creativecommons.org/licenses/by-nc/4.0/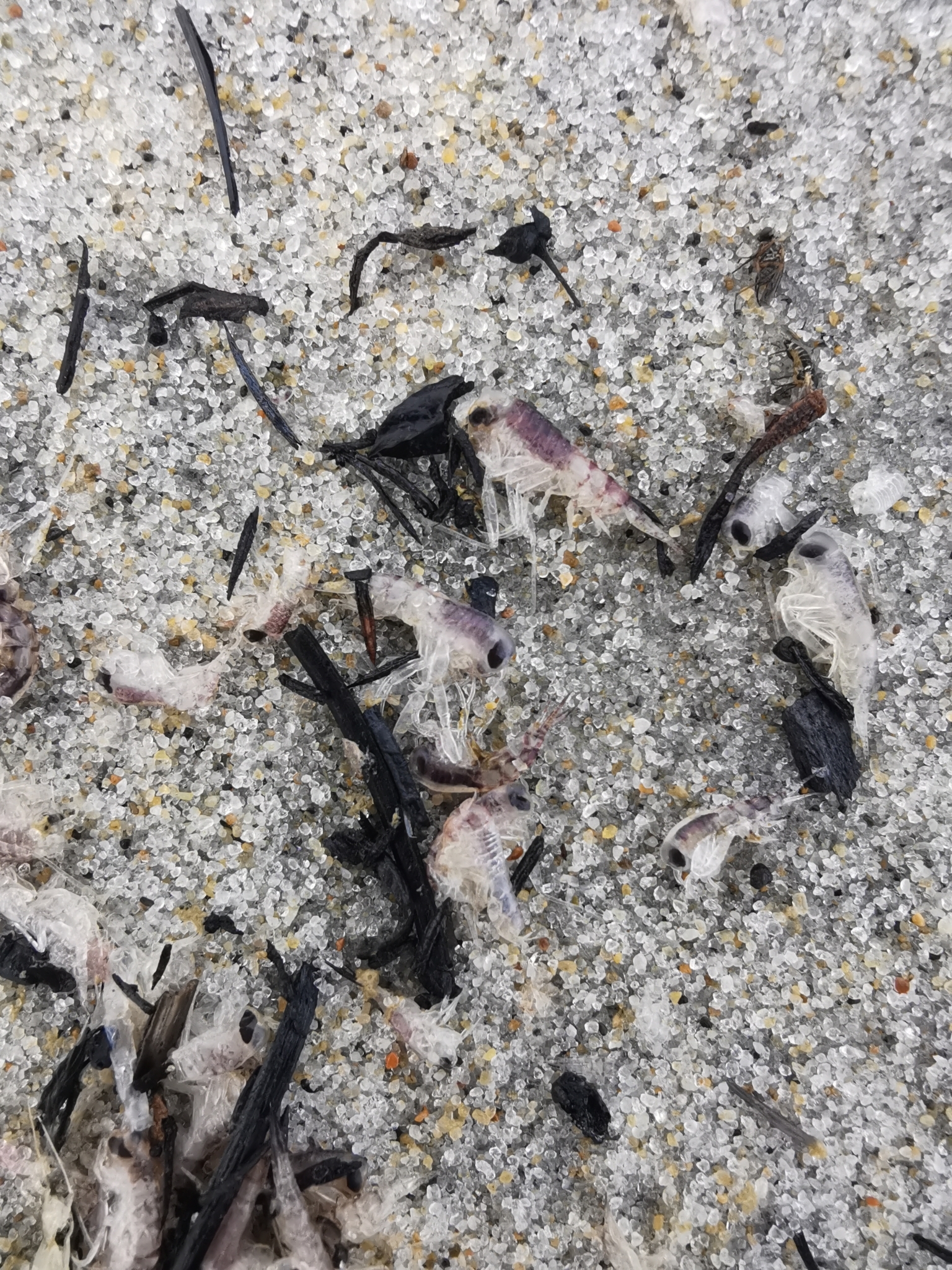 http://creativecommons.org/licenses/by-nc/4.0/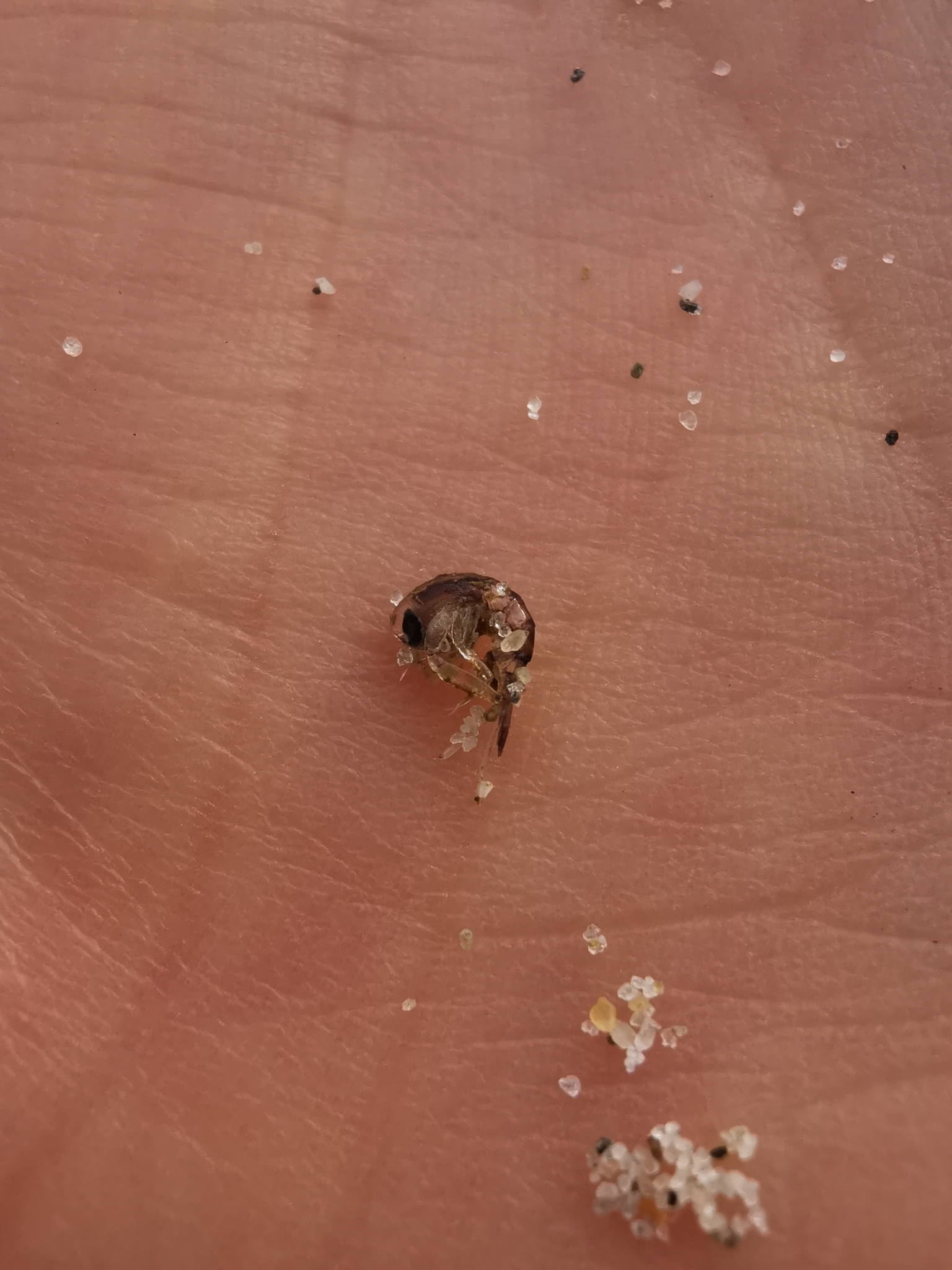 http://creativecommons.org/licenses/by-nc/4.0/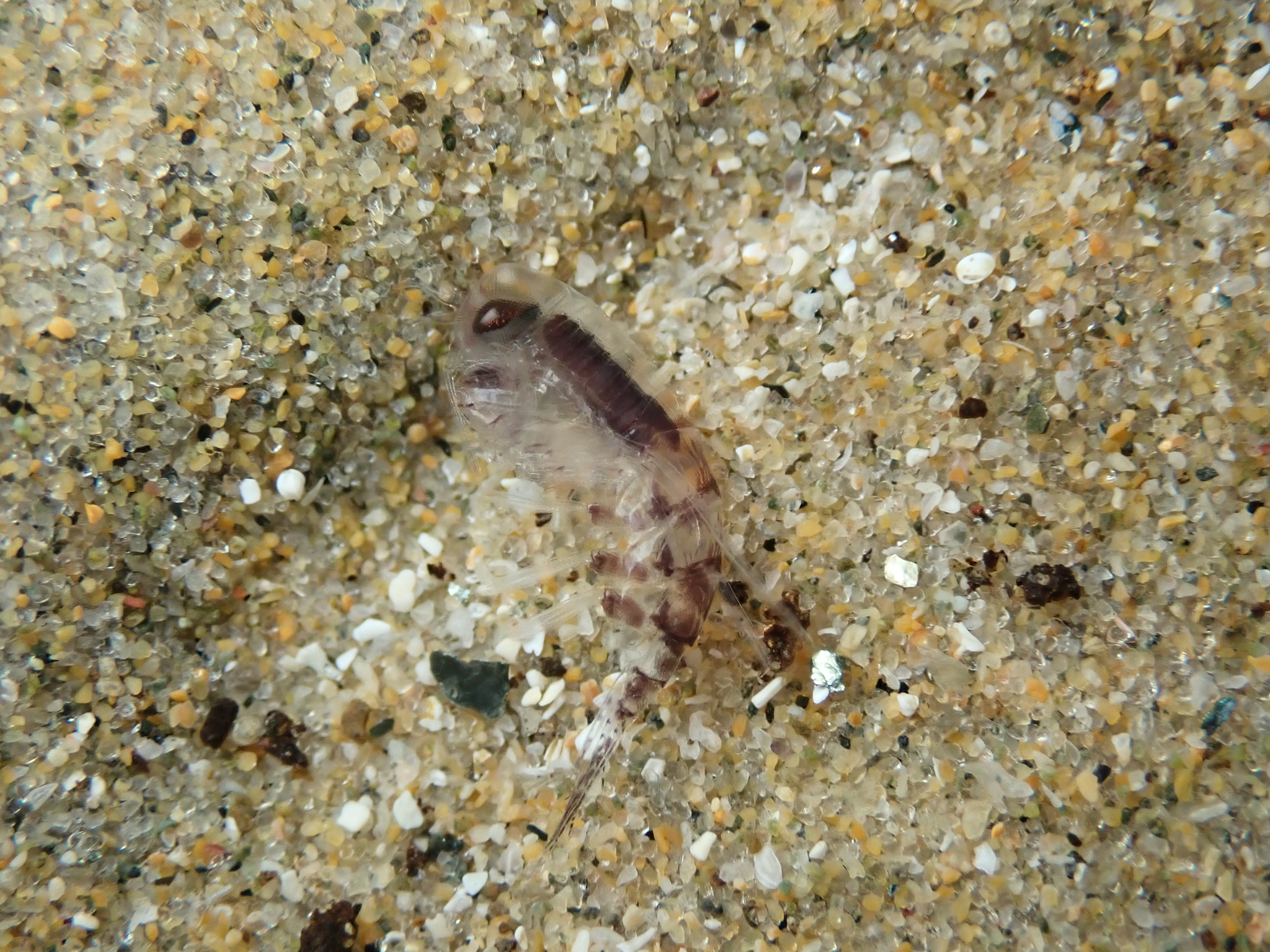 http://creativecommons.org/licenses/by-nc/4.0/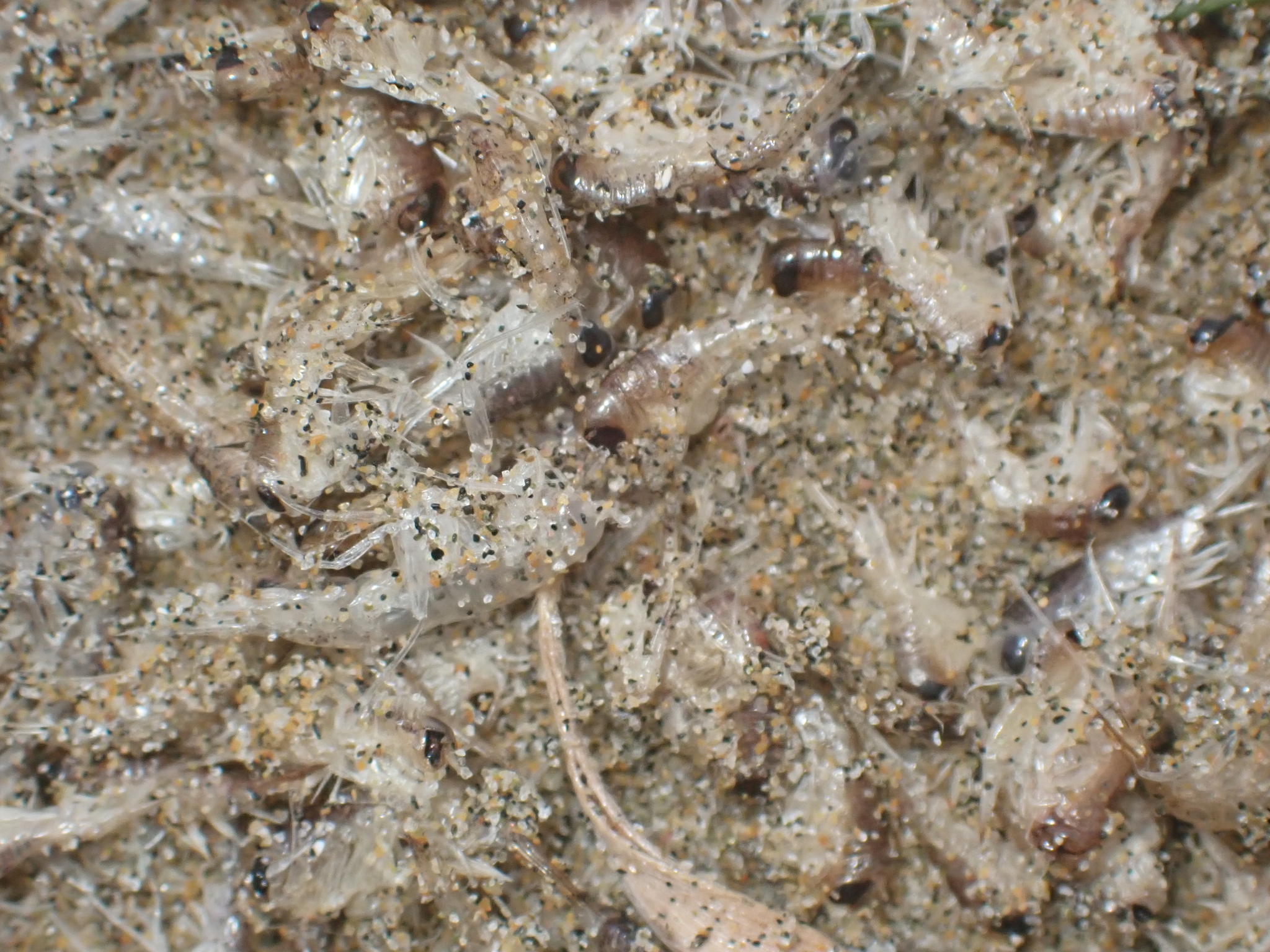 http://creativecommons.org/licenses/by-nc/4.0/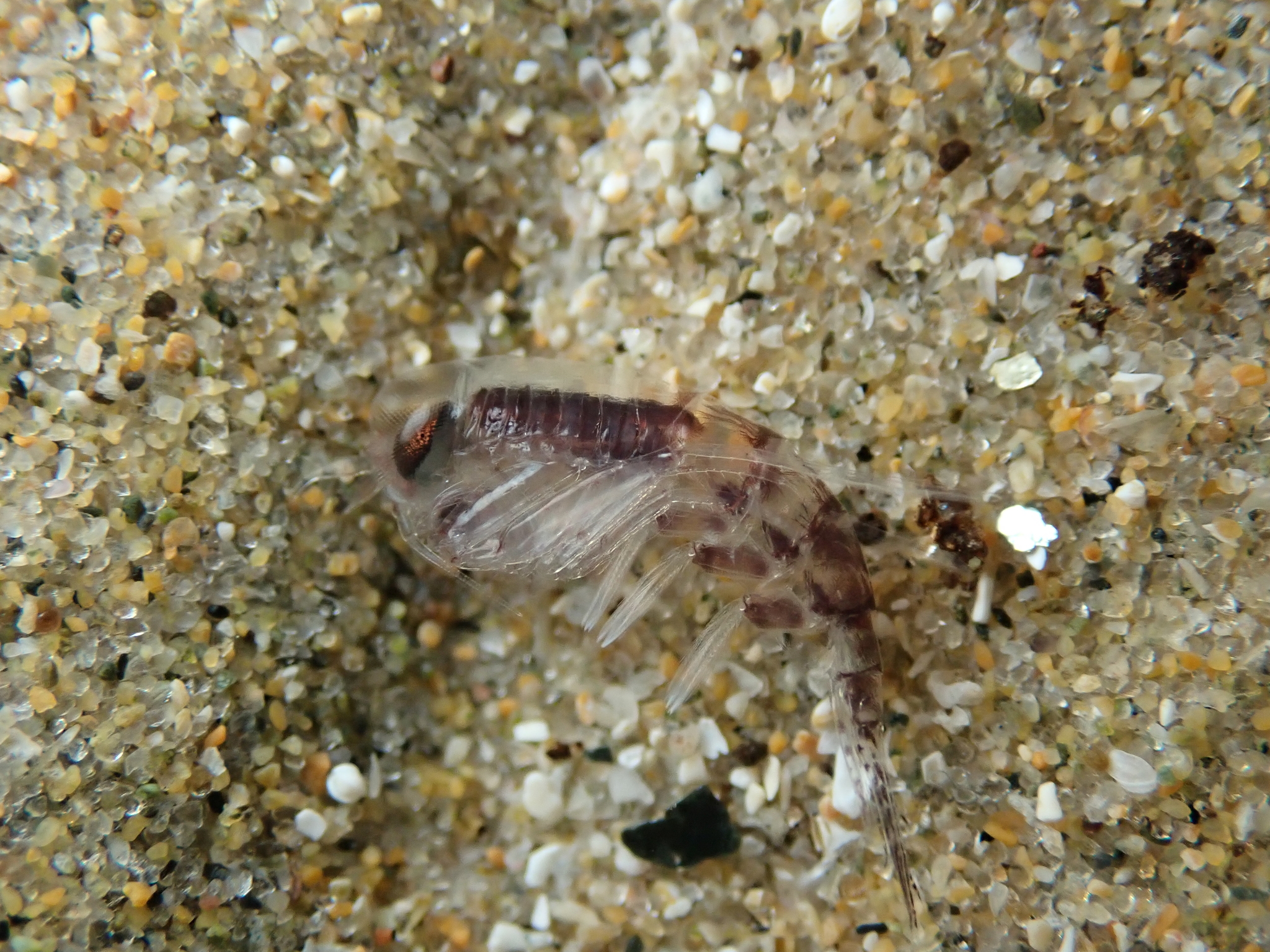 http://creativecommons.org/licenses/by-nc/4.0/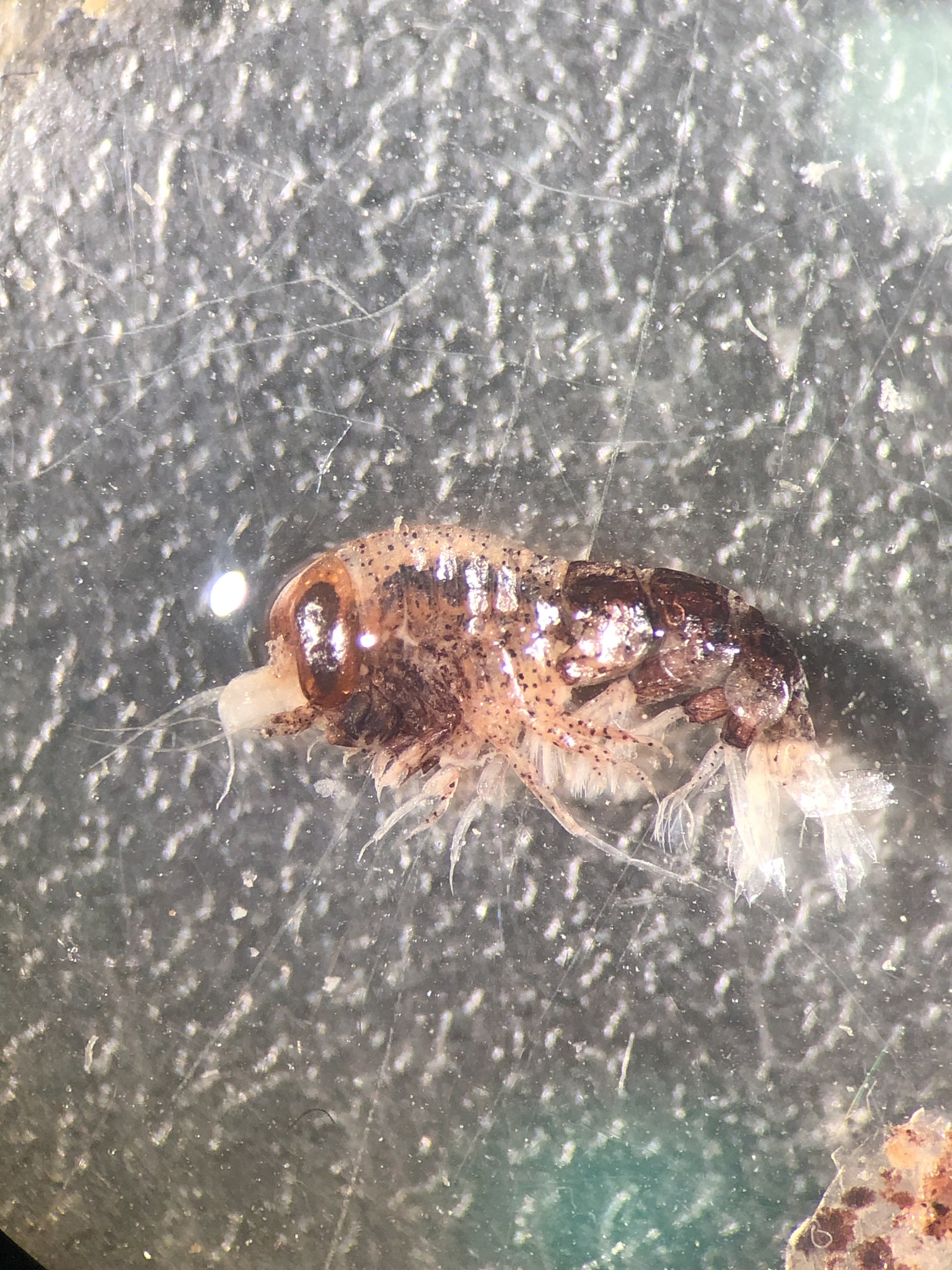 http://creativecommons.org/licenses/by-nc/4.0/
http://creativecommons.org/licenses/by/4.0/
Usage Conditions Apply
Usage Conditions Apply
http://creativecommons.org/publicdomain/zero/1.0/
http://creativecommons.org/publicdomain/zero/1.0/
Usage Conditions Apply
Usage Conditions Apply
Usage Conditions Apply
Usage Conditions Apply
Usage Conditions Apply
Usage Conditions Apply
Usage Conditions Apply
Usage Conditions Apply
Usage Conditions Apply
Usage Conditions Apply
Usage Conditions Apply
Usage Conditions Apply
Usage Conditions Apply
Usage Conditions Apply
Usage Conditions Apply
Usage Conditions Apply
Usage Conditions Apply
Usage Conditions Apply
Usage Conditions Apply
Usage Conditions Apply
Usage Conditions Apply
Usage Conditions Apply
Usage Conditions Apply
Usage Conditions Apply
Usage Conditions Apply
Usage Conditions Apply
Usage Conditions Apply
Classification
kingdom

Animalia

phylum

Arthropoda

class

Malacostraca

order

Amphipoda

family

Hyperiidae

genus

Themisto

species

Themisto gaudichaudii
Name
Synonyms

Homonyms

Common names

ミナミウミノミ

in Japanese

ミナミウミノミ

in Japanese
Bibliographic References
Check list of Antarctic and Subantarctic Hyperidea.
Guérin, F. E. (1825). Encyclopédie Méthodique Histoire Naturelle. Entomologie, ou histoire naturelle des Crustacés, des Arachnides et des Insectes par M. Latreille. Tome 10. <em>Paris.</em>
Lowry, J. K., and H. E. Stoddart / Beesley, P. L. and W. W. K. Houston (eds), 2003: Crustacea: Malacostraca: Peracarida: Amphipoda, Cumacea, Mysidacea. Zoological Catalogue of Australia, vol. 19.2B. xii + 531.
Zeidler W.; De Broyer, C. (2009). Catalogue of the Hyperidean Amphipoda (Crustacea) of the Southern Ocean with distribution and ecological data. <em>In: De Broyer C. (ed.), Census of Antarctic Marine Life, Synopsis of the Amphipoda of the Southern Ocean. Bulletin de l'Institut Royal des Sciences Naturelles de Belgique, Biologie.</em> 79, suppl. 1: 1-103.
Zeidler, Wolfgang, 2004: A review of the families and genera of the hyperiidean amphipod superfamily Phronimoidea Bowman & Gruner, 1973 (Crustacea: Amphipoda: Hyperiidea). Zootaxa, no. 567. 66.