Celleporina costazii (Audouin, 1826)
Dataset

GBIF Backbone Taxonomy

Rank

SPECIES
Museu de Ciències Naturals de Barcelona
http://creativecommons.org/publicdomain/zero/1.0/
http://creativecommons.org/licenses/by/4.0/
http://creativecommons.org/licenses/by-nc-sa/3.0/
http://creativecommons.org/licenses/by-nc-sa/3.0/
http://creativecommons.org/licenses/by-nc-sa/3.0/
http://creativecommons.org/licenses/by-nc-sa/3.0/
http://creativecommons.org/licenses/by/4.0/
http://creativecommons.org/licenses/by/4.0/
http://creativecommons.org/licenses/by/4.0/
http://creativecommons.org/licenses/by/4.0/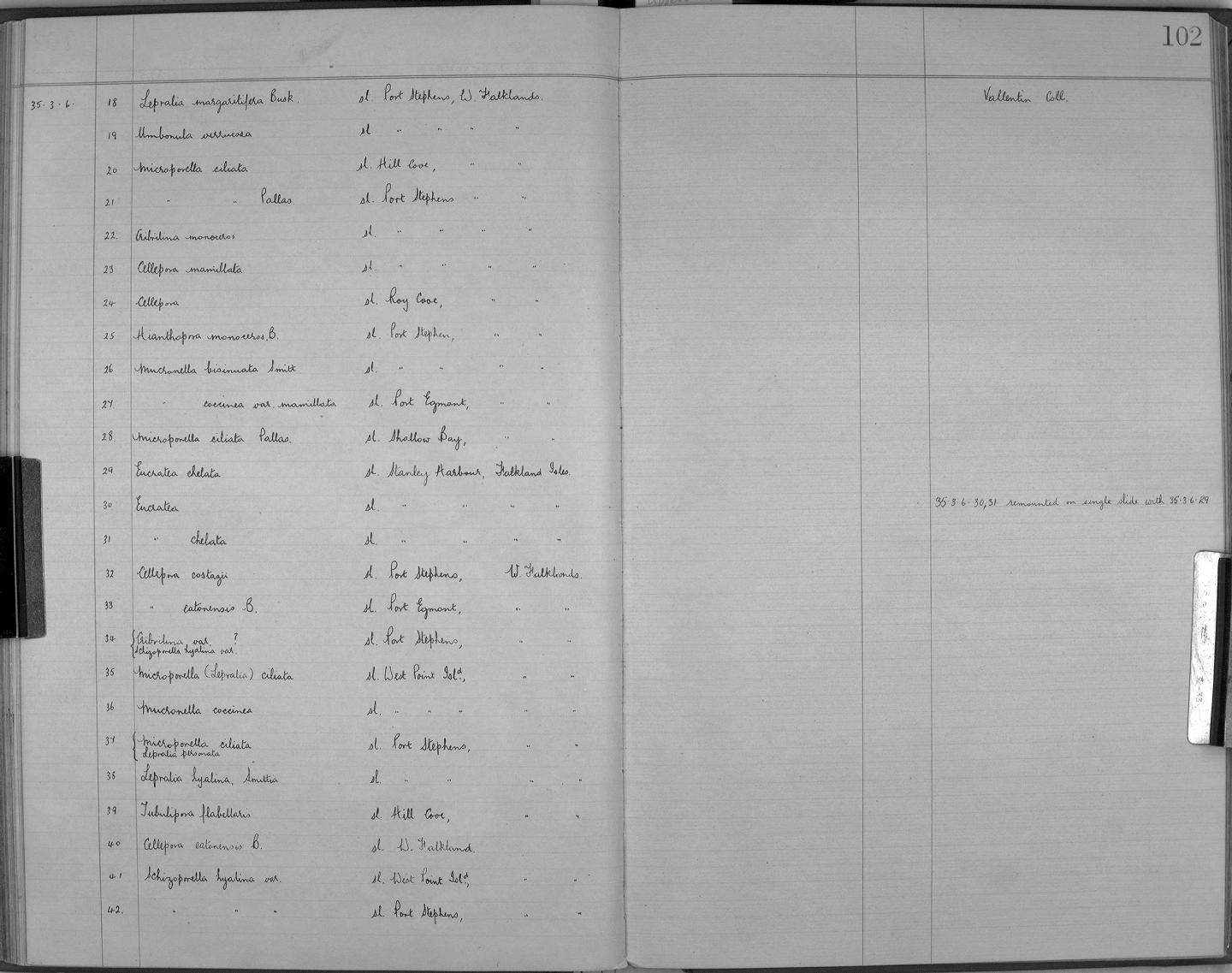 http://creativecommons.org/licenses/by/4.0/
http://creativecommons.org/licenses/by/4.0/
http://creativecommons.org/licenses/by/4.0/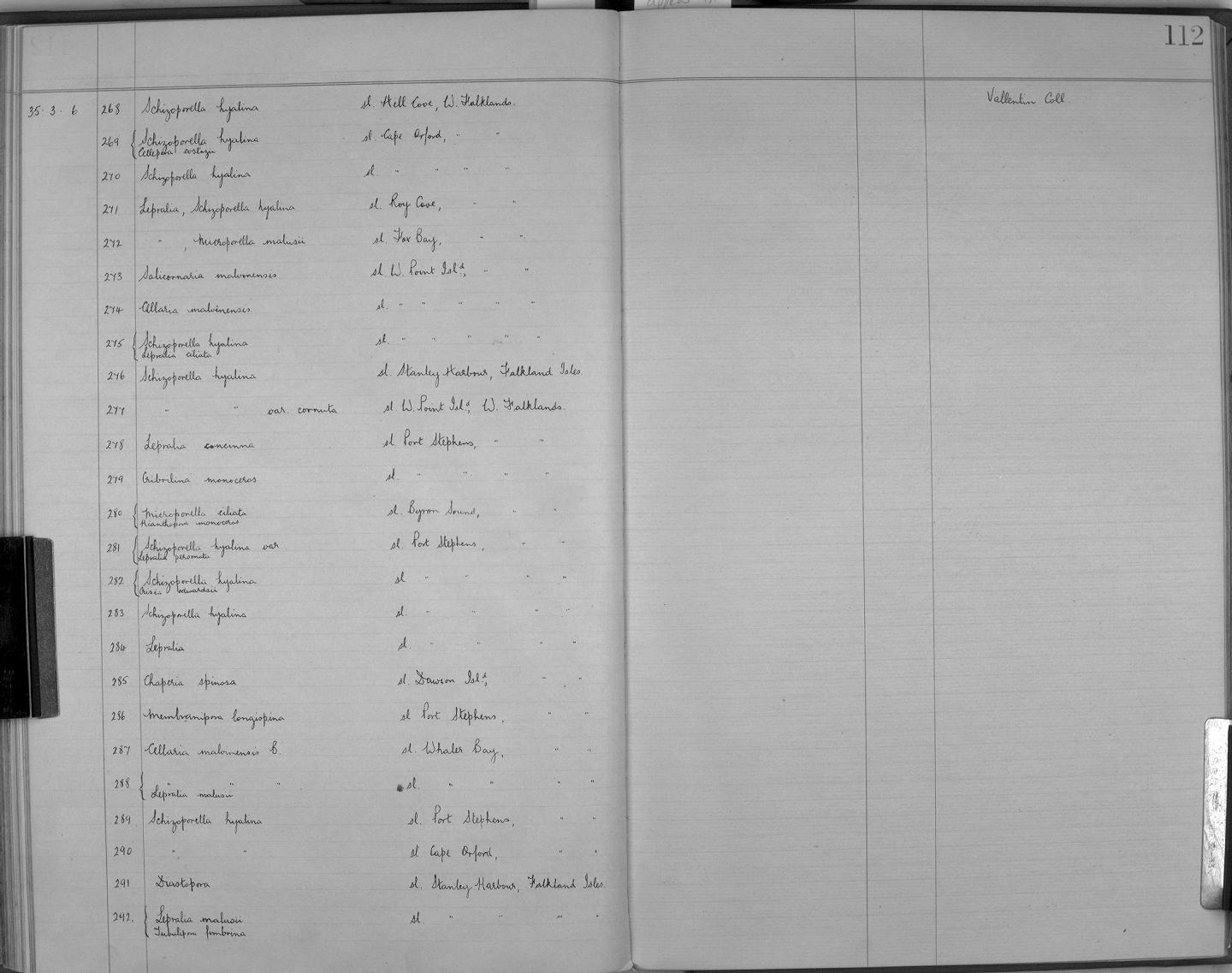 http://creativecommons.org/licenses/by/4.0/
http://creativecommons.org/licenses/by/4.0/
http://creativecommons.org/licenses/by/4.0/
http://creativecommons.org/licenses/by/4.0/
http://creativecommons.org/licenses/by/4.0/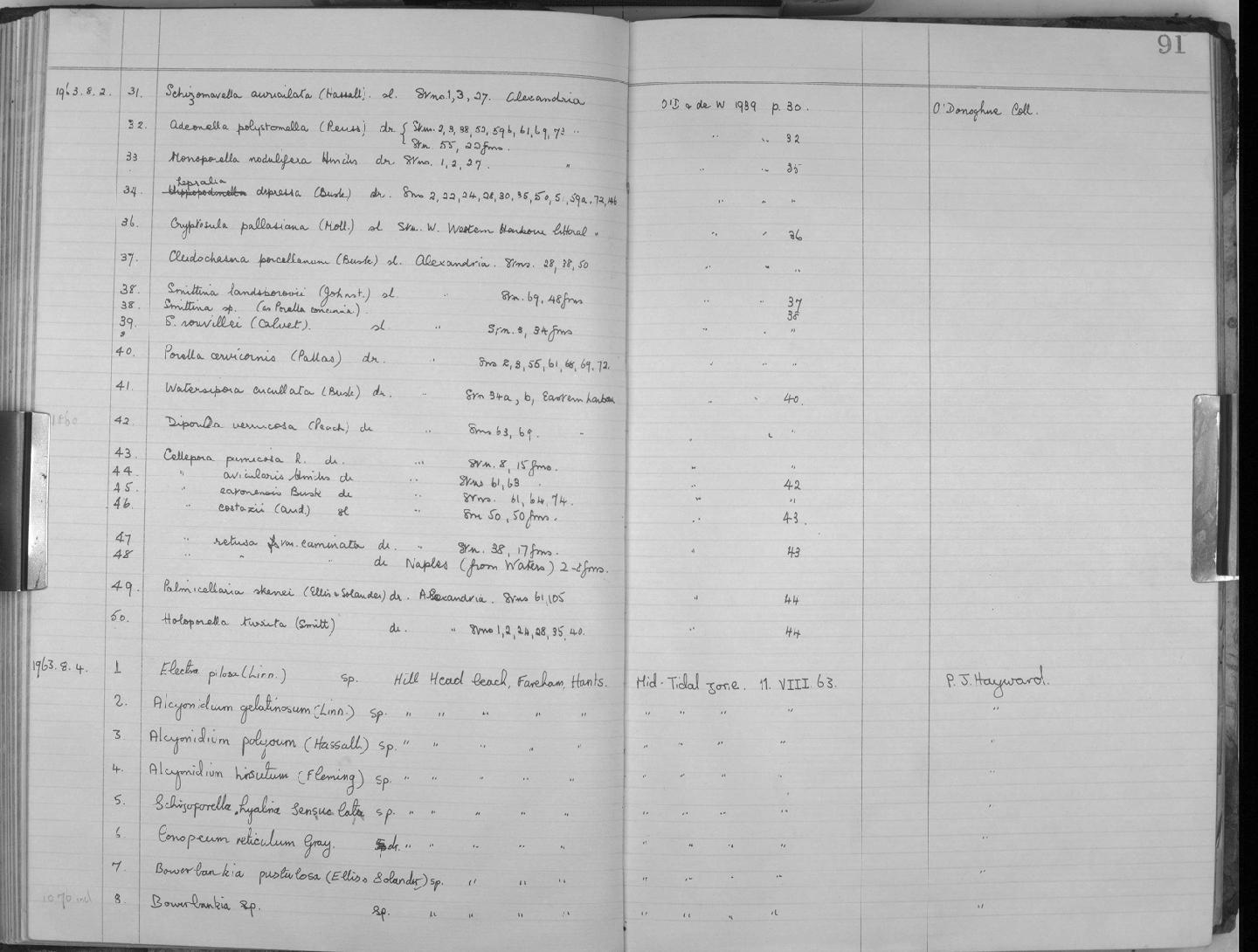 http://creativecommons.org/licenses/by/4.0/
http://creativecommons.org/licenses/by/4.0/
http://creativecommons.org/licenses/by/4.0/
http://creativecommons.org/licenses/by/4.0/
http://creativecommons.org/licenses/by/4.0/
http://creativecommons.org/licenses/by/4.0/
http://creativecommons.org/licenses/by/4.0/
http://creativecommons.org/licenses/by/4.0/
http://creativecommons.org/licenses/by/4.0/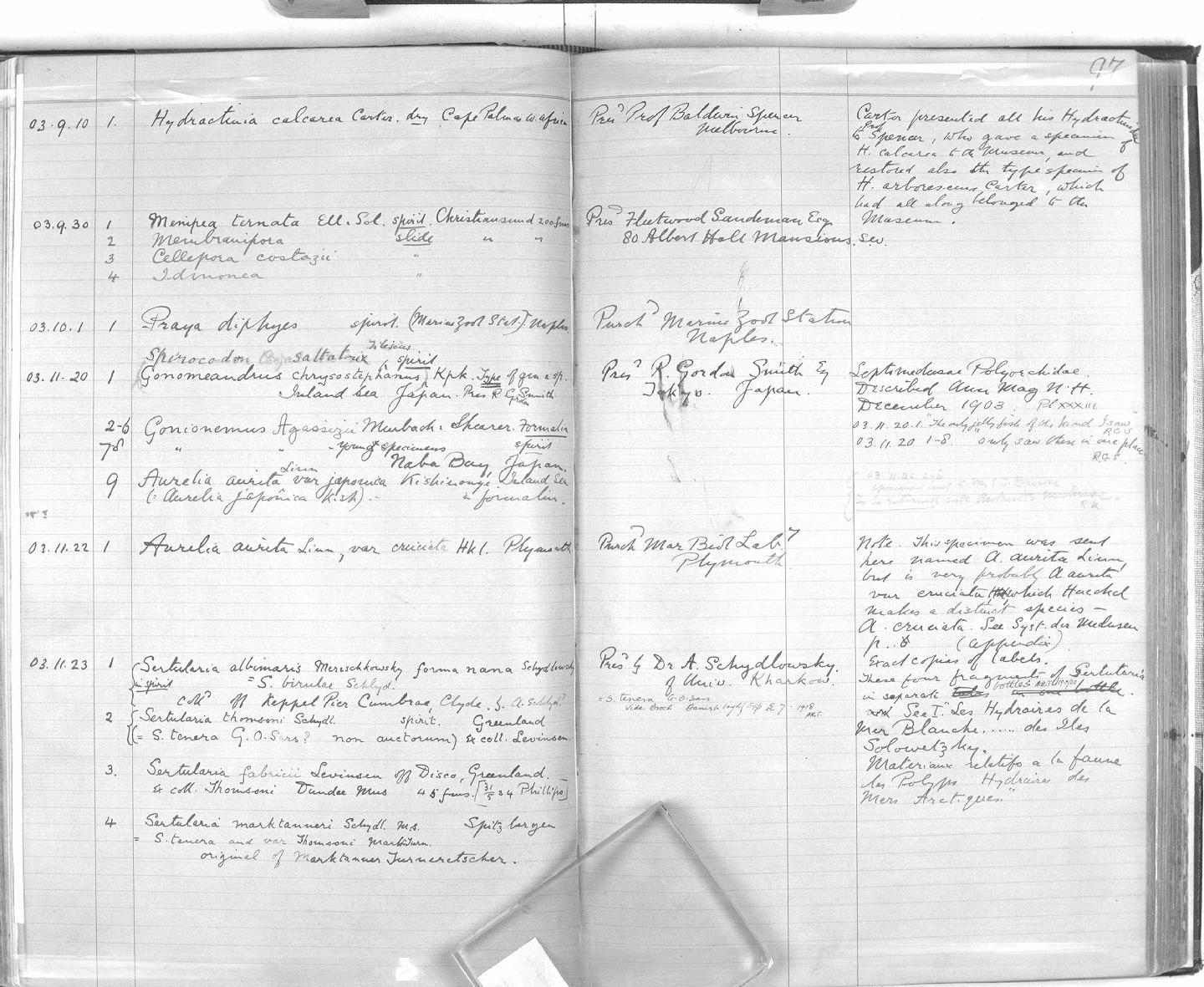 http://creativecommons.org/licenses/by/4.0/
http://creativecommons.org/licenses/by/4.0/
http://creativecommons.org/licenses/by/4.0/
http://creativecommons.org/licenses/by/4.0/
http://creativecommons.org/licenses/by/4.0/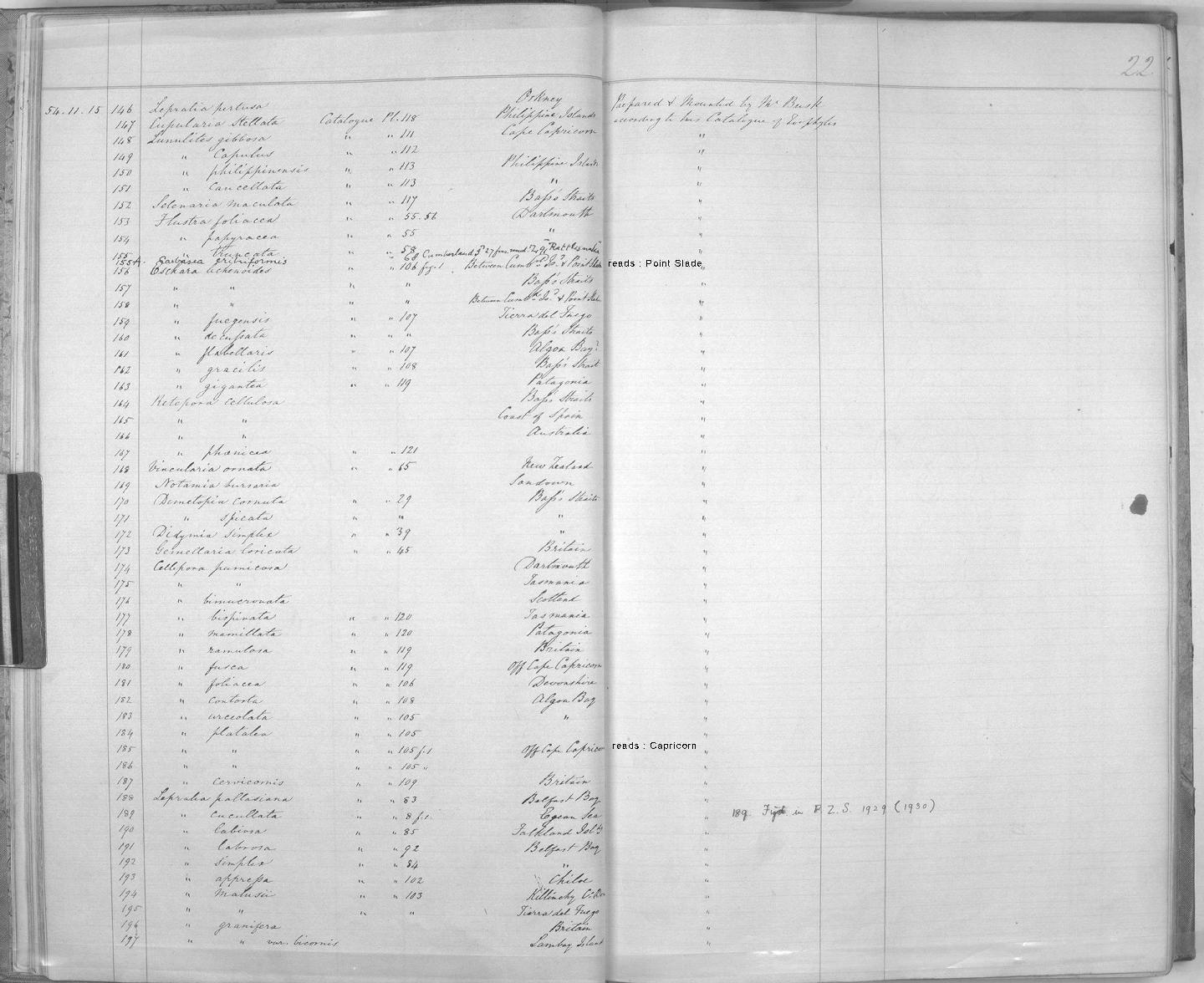 http://creativecommons.org/licenses/by/4.0/
http://creativecommons.org/licenses/by/4.0/
http://creativecommons.org/licenses/by/4.0/
http://creativecommons.org/licenses/by/4.0/
Classification
kingdom

Animalia

phylum

Bryozoa

class

Gymnolaemata

order

Cheilostomatida

family

Celleporidae

genus

Celleporina

species

Celleporina costazii
Bibliographic References
Gordon, D. P.; Taylor, P. D.; Bigey, F. P. (2009). Phylum Bryozoa: moss animals, sea mats, lace corals. <em>in: Gordon, D.P. (Ed.) (2009). New Zealand inventory of biodiversity: 1. Kingdom Animalia: Radiata, Lophotrochozoa, Deuterostomia.</em> pp. 271-297.
Liu, J.Y. [Ruiyu] (ed.). (2008). Checklist of marine biota of China seas. <em>China Science Press.</em> 1267 pp.
NODC. (1997). NODC Taxonomic codes.