Ascaris lumbricoides Linnaeus, 1758
Dataset

GBIF Backbone Taxonomy

Rank

SPECIES

Published in

Linnaeus, C. (1758). Systema Naturae per regna tria naturae, secundum classes, ordines, genera, species, cum characteribus, differentiis, synonymis, locis. Editio Decima, Reformata [10th Revised Edition], Vol. 1: 824 Pp. Laurentius Salvius: Holmiae. https://doi.org/10.5962/bhl.title.542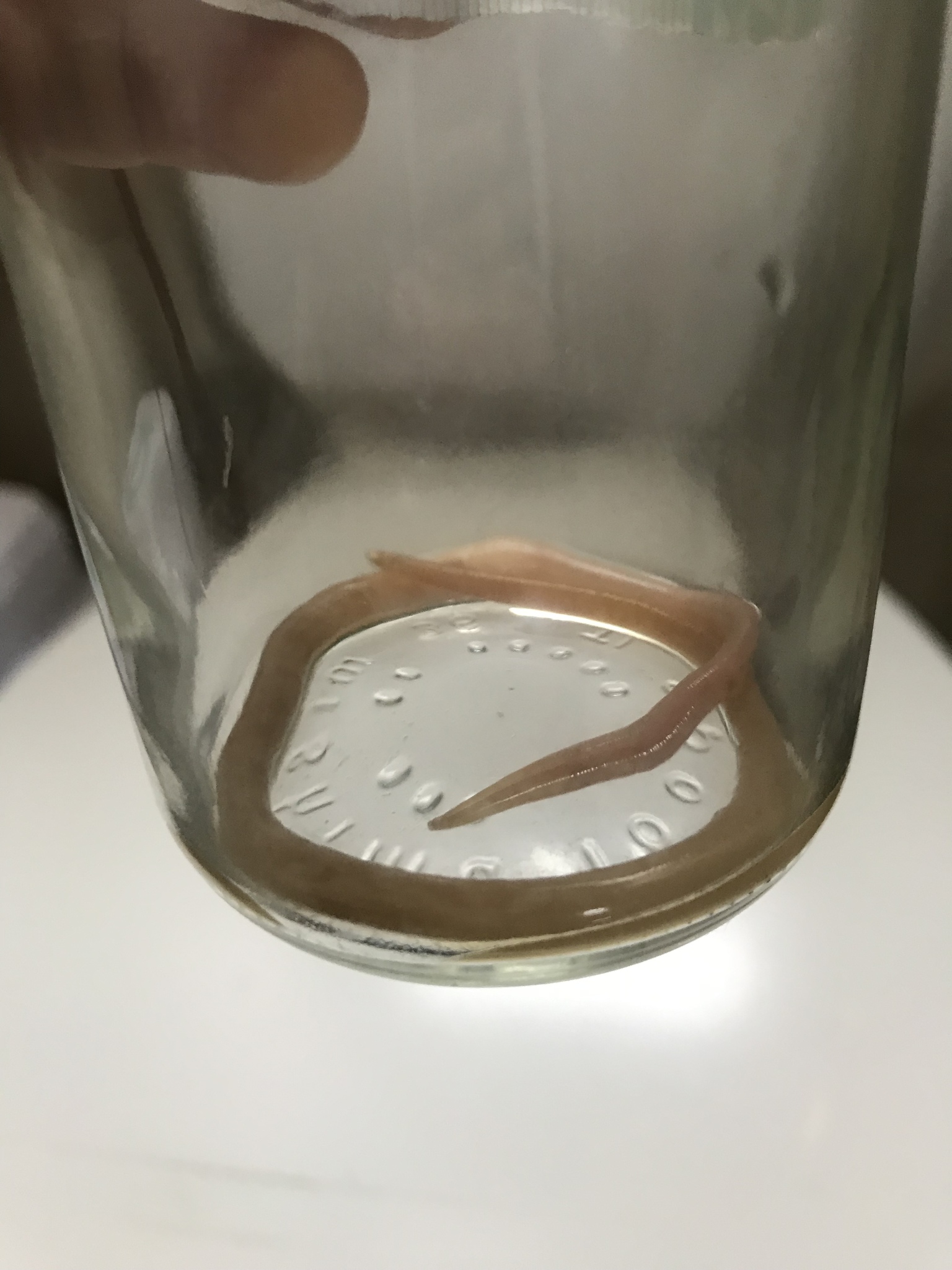 http://creativecommons.org/licenses/by-nc/4.0/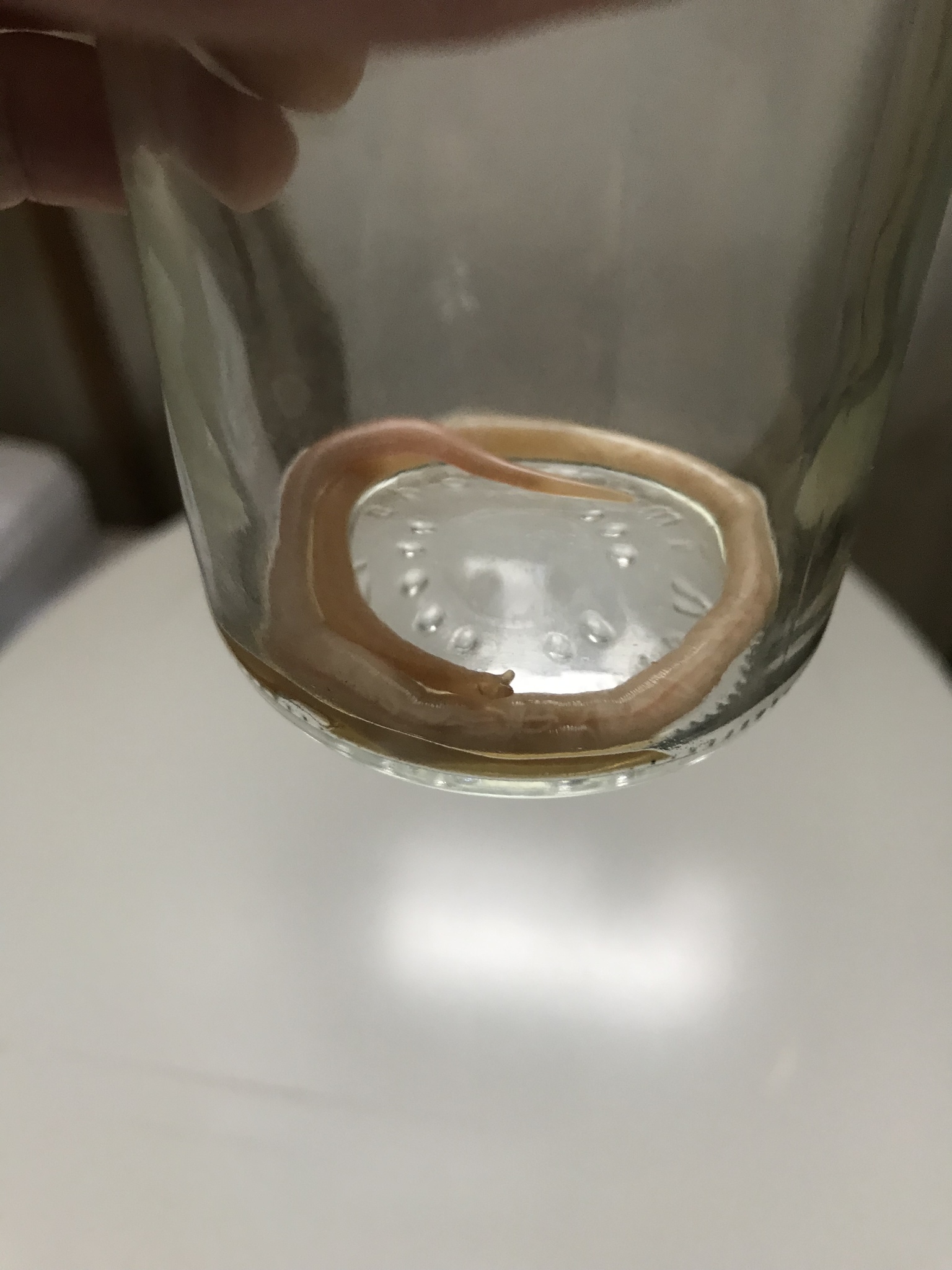 http://creativecommons.org/licenses/by-nc/4.0/
http://creativecommons.org/licenses/by/4.0/
http://creativecommons.org/licenses/by/4.0/
http://creativecommons.org/licenses/by/4.0/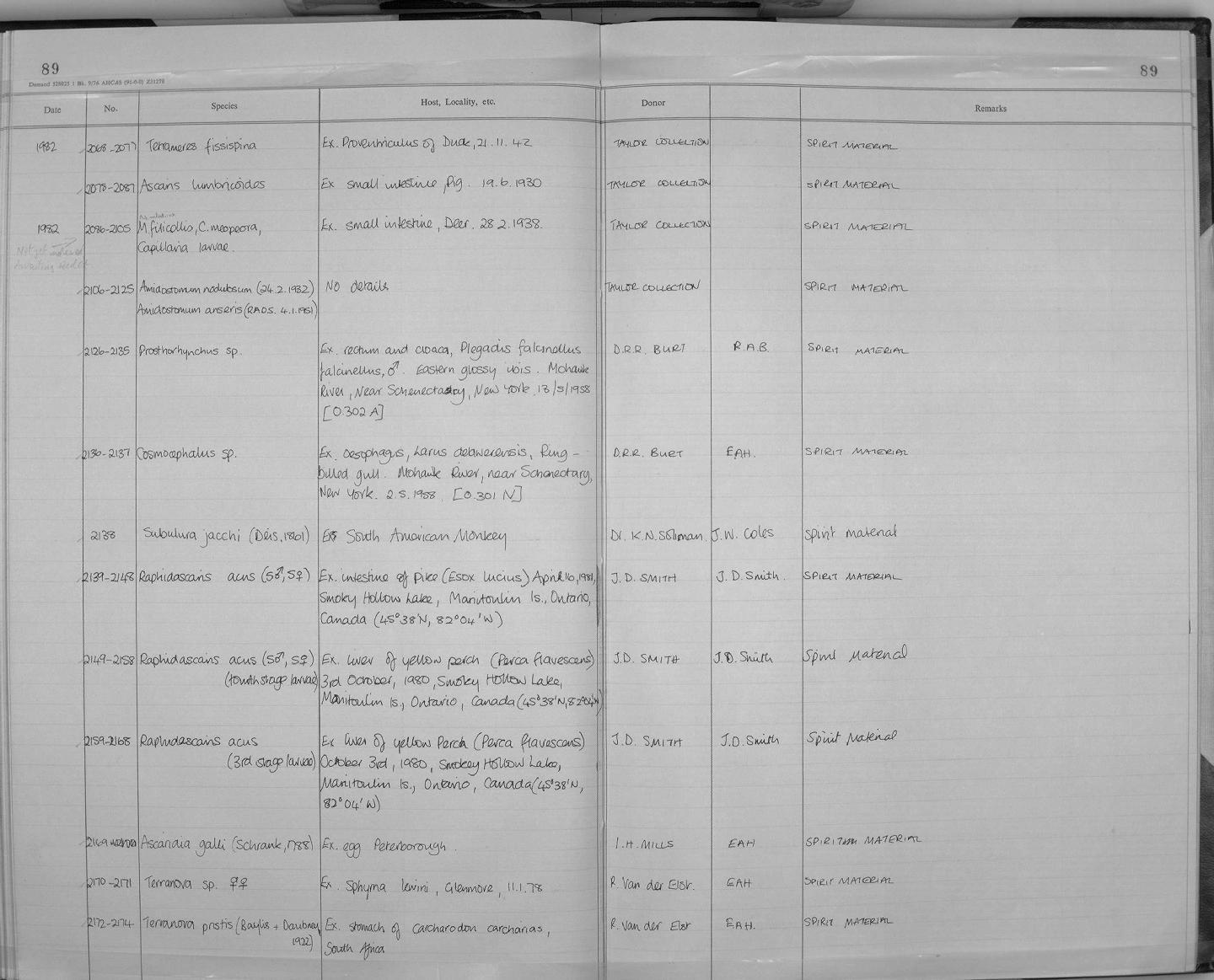 http://creativecommons.org/licenses/by/4.0/
http://creativecommons.org/licenses/by/4.0/
Usage Conditions Apply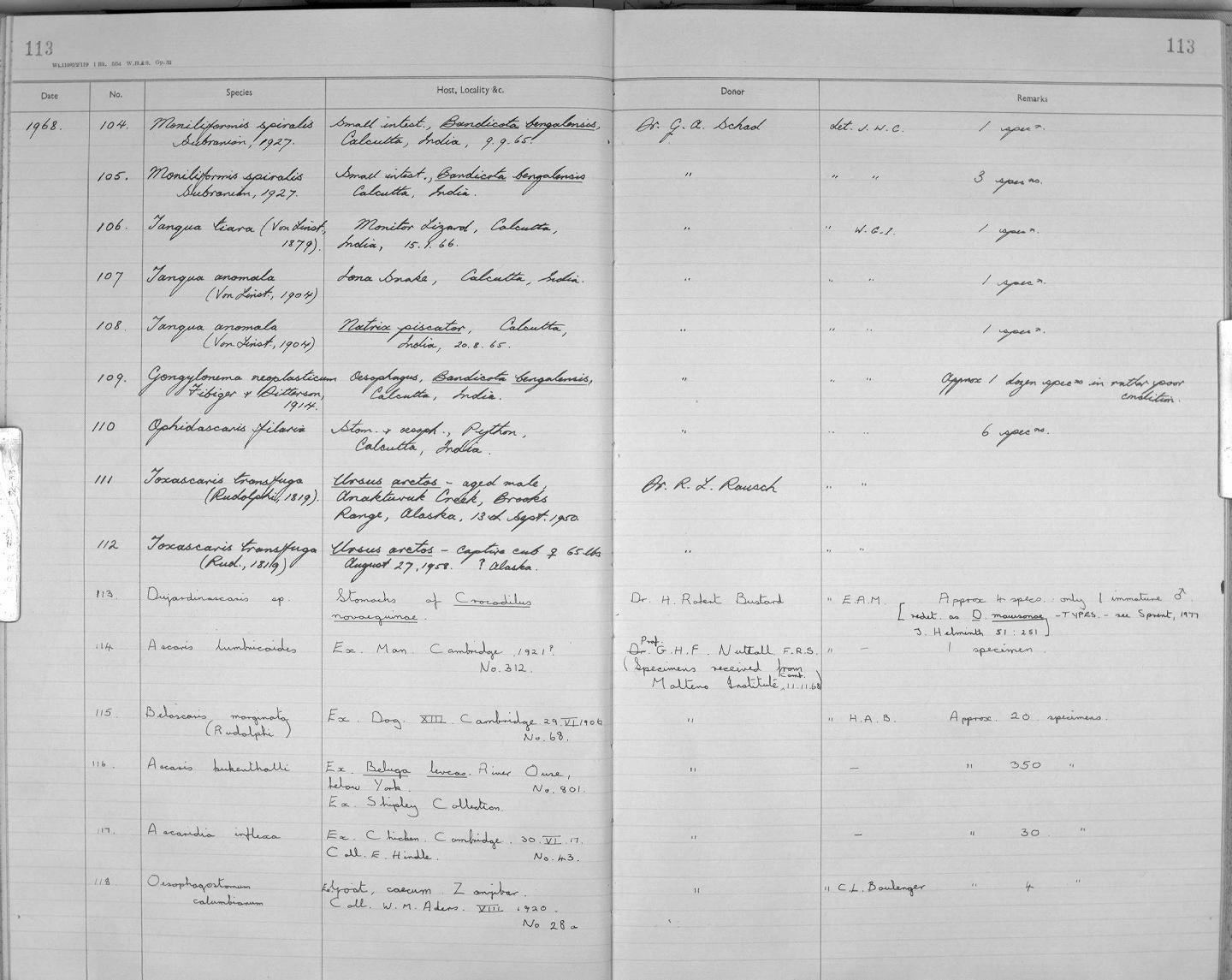 http://creativecommons.org/licenses/by/4.0/
Usage Conditions Apply
http://creativecommons.org/licenses/by/4.0/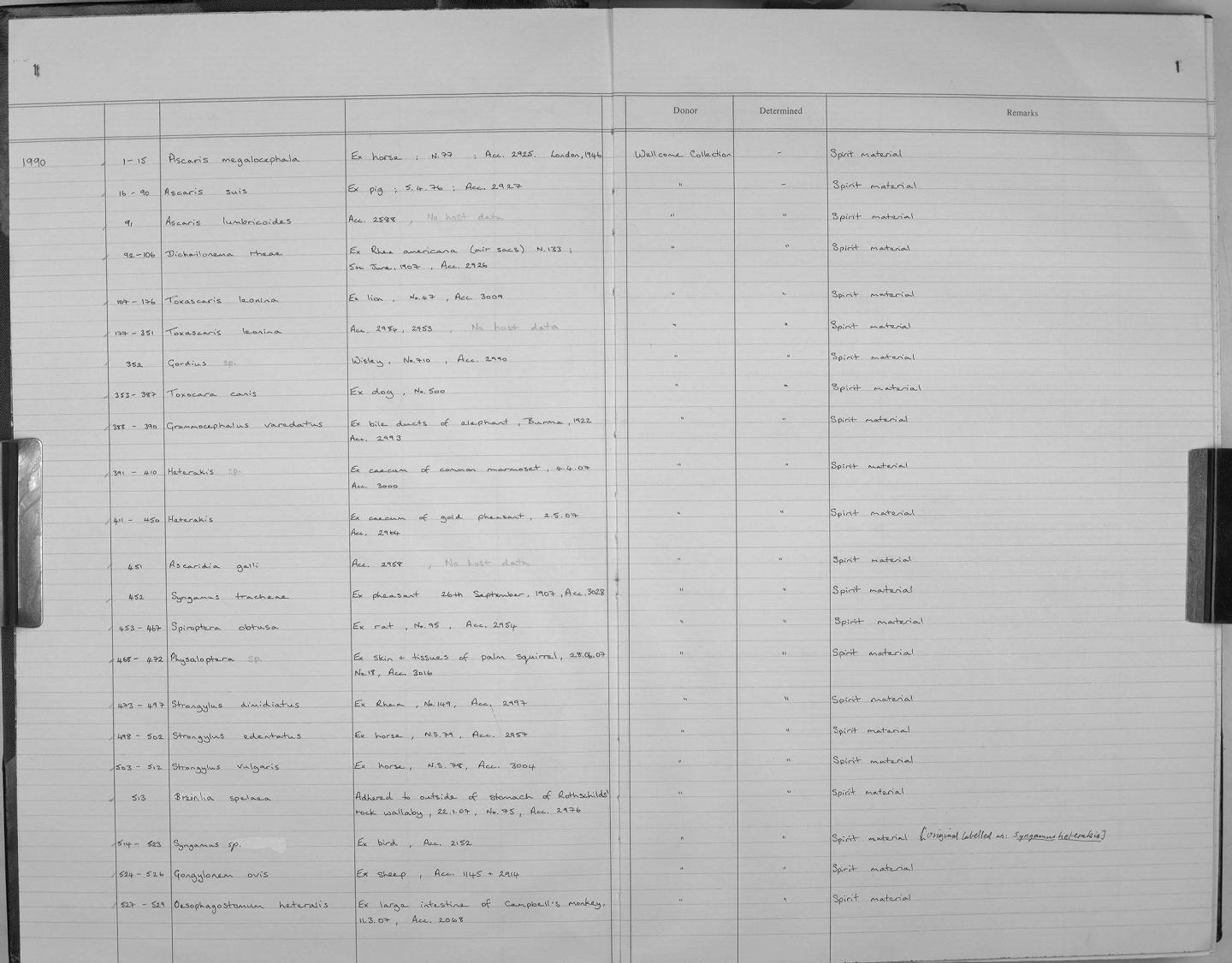 http://creativecommons.org/licenses/by/4.0/
Usage Conditions Apply
Usage Conditions Apply
Usage Conditions Apply
Usage Conditions Apply
http://creativecommons.org/licenses/by/4.0/
http://creativecommons.org/licenses/by/4.0/
http://creativecommons.org/licenses/by/4.0/
http://creativecommons.org/licenses/by/4.0/
http://creativecommons.org/licenses/by/4.0/
http://creativecommons.org/licenses/by/4.0/
http://creativecommons.org/licenses/by/4.0/
http://creativecommons.org/licenses/by/4.0/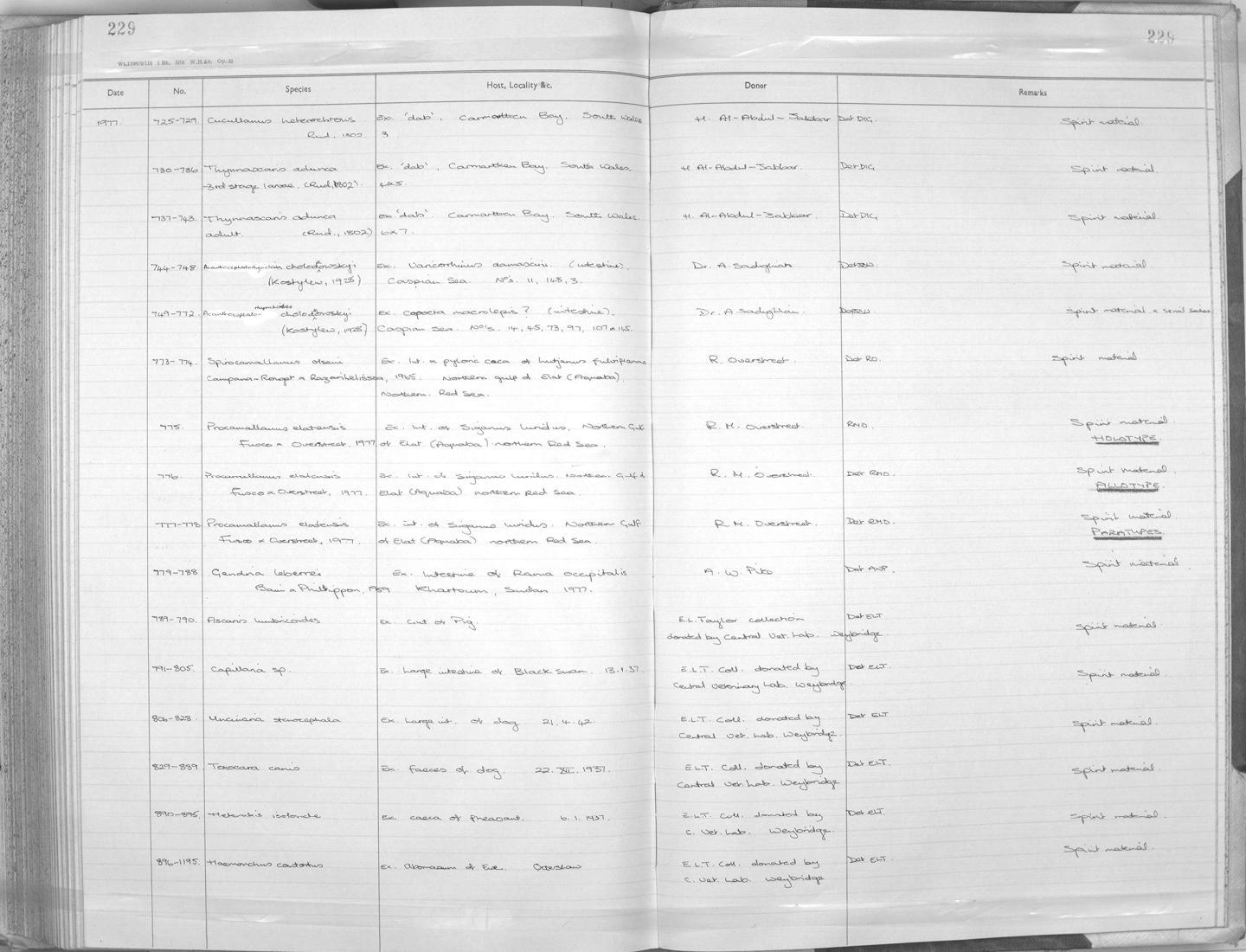 http://creativecommons.org/licenses/by/4.0/
http://creativecommons.org/licenses/by/4.0/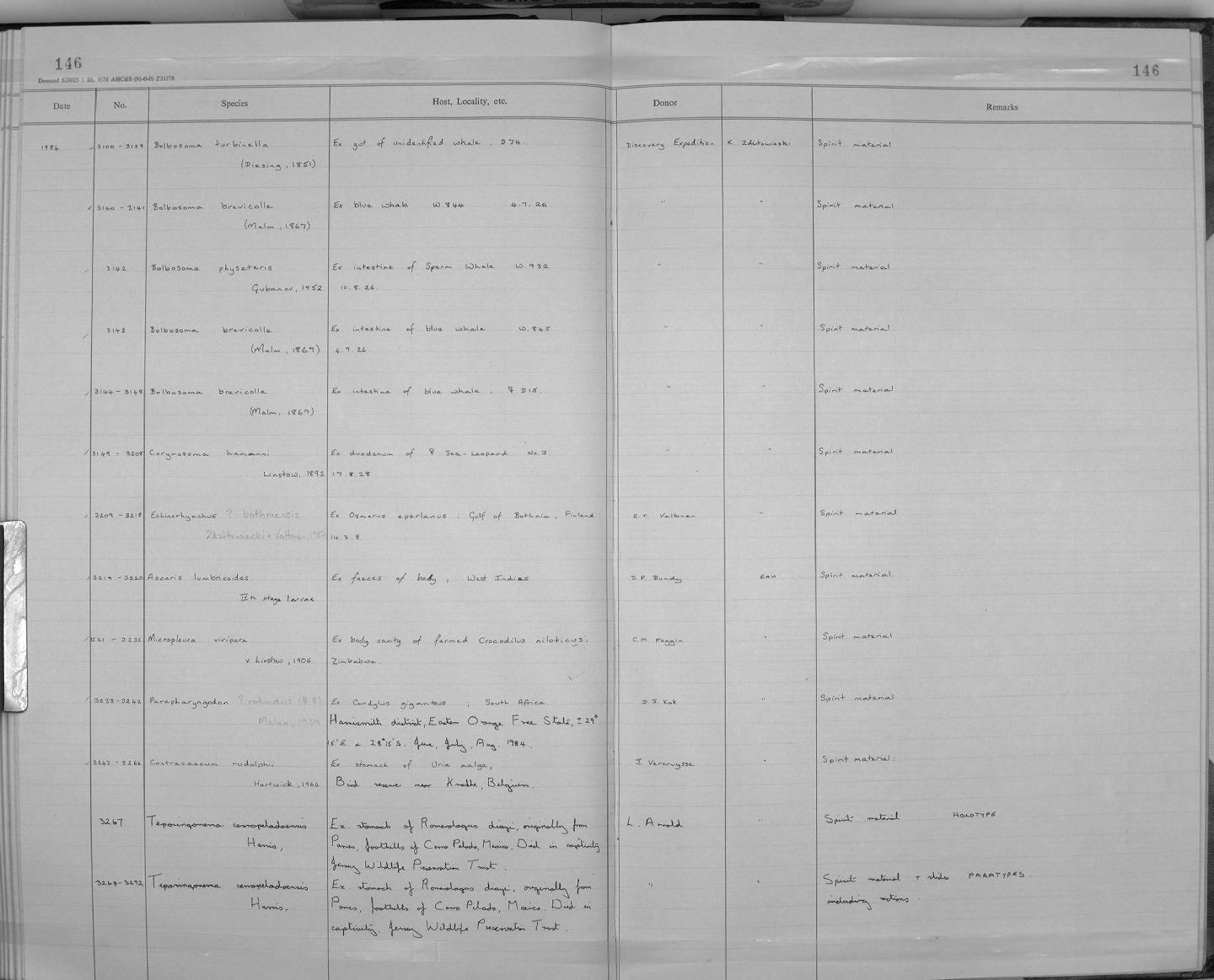 http://creativecommons.org/licenses/by/4.0/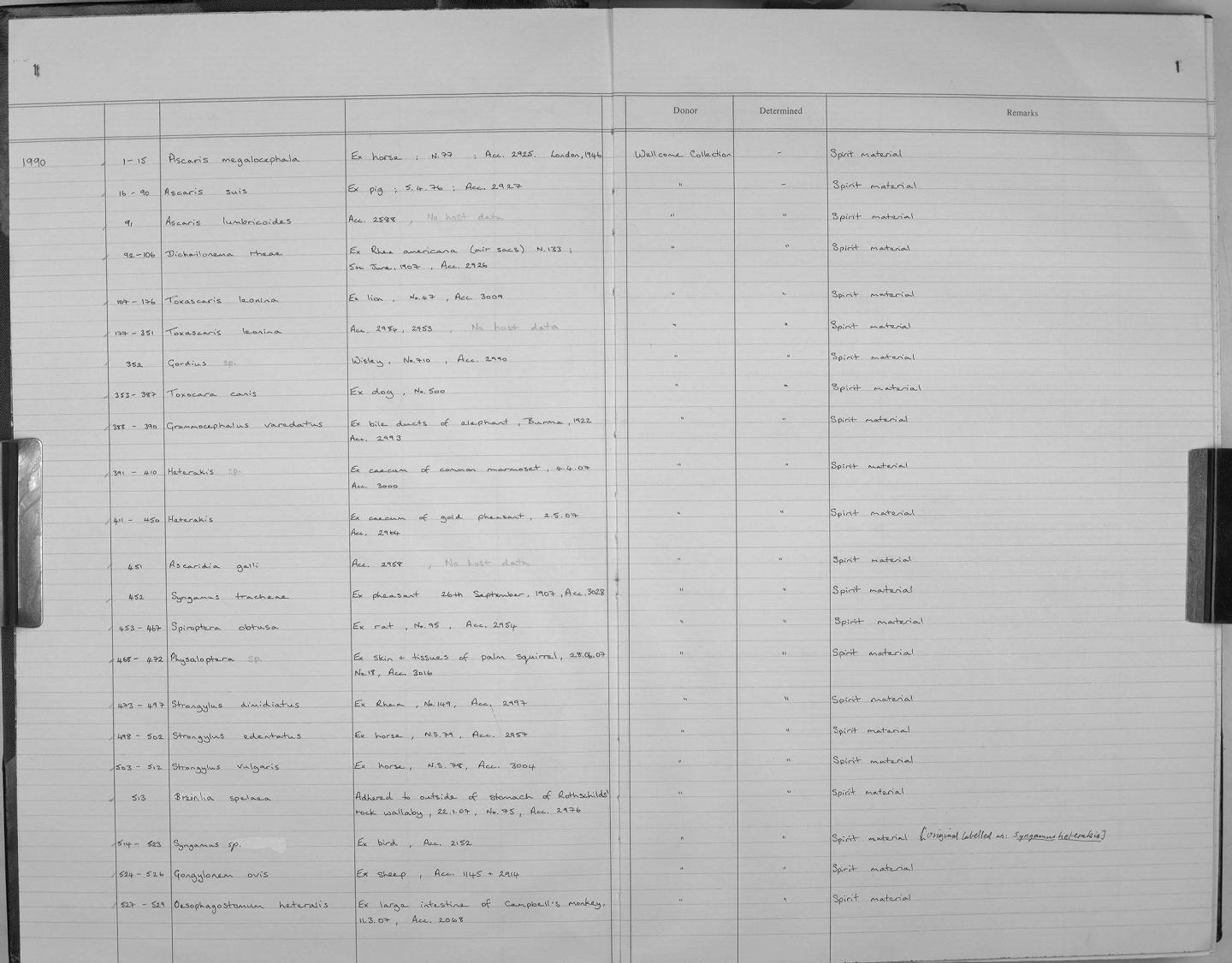 http://creativecommons.org/licenses/by/4.0/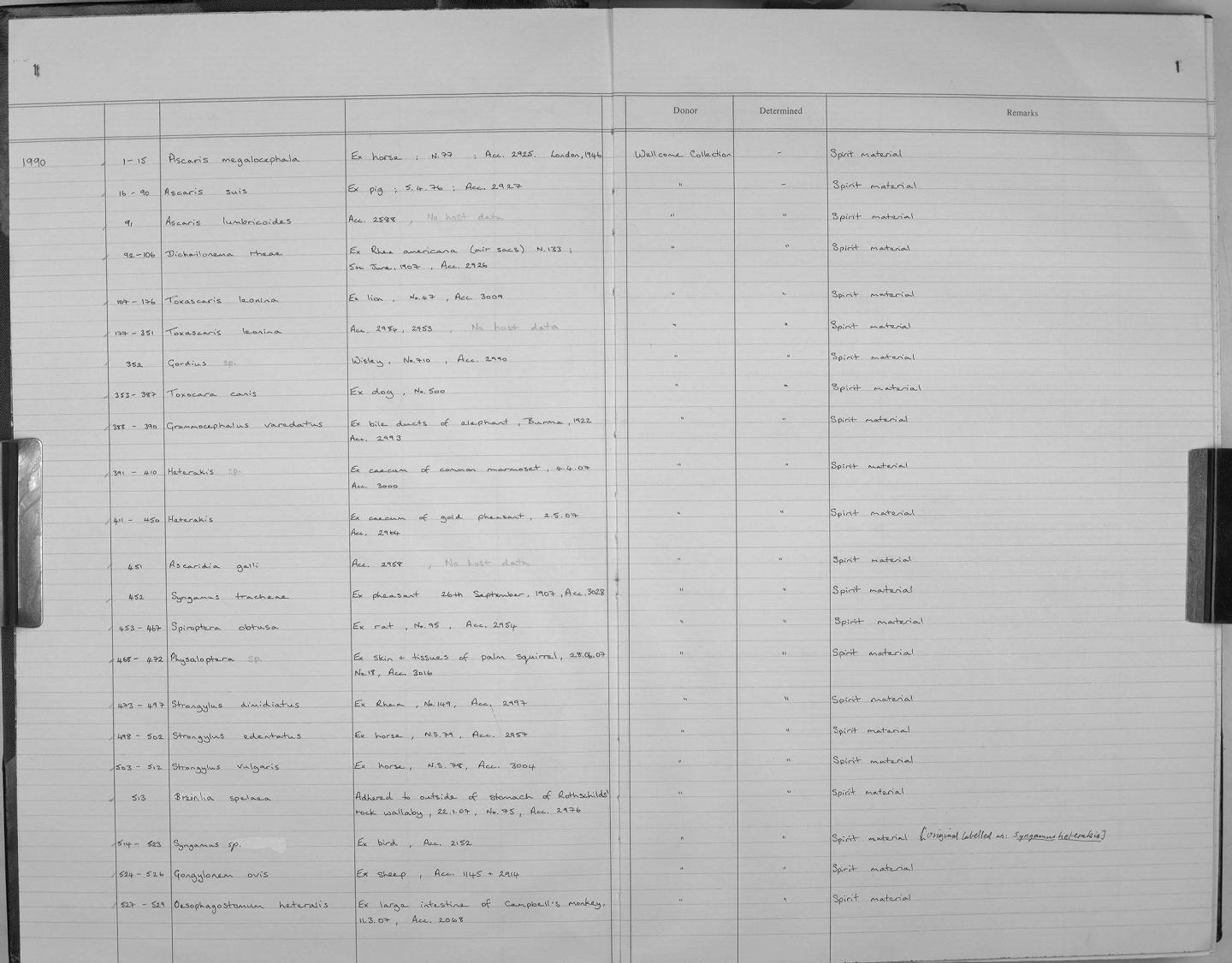 http://creativecommons.org/licenses/by/4.0/
http://creativecommons.org/licenses/by/4.0/
http://creativecommons.org/licenses/by/4.0/
http://creativecommons.org/licenses/by/4.0/
http://creativecommons.org/licenses/by/4.0/
http://creativecommons.org/licenses/by/4.0/
Usage Conditions Apply
Usage Conditions Apply
Classification
kingdom

Animalia

phylum

Nematoda

class

Chromadorea

order

Rhabditida

family

Ascarididae

genus

Ascaris

species

Ascaris lumbricoides
Name
Homonyms

Common names

Menneskets spolorm

in Danish

Spulwurm

in German

common roundworm

in language.

giant intestinal worm

in English

Spulwurm

in German

giant intestinal worm

in English

spolmask

in Swedish
Bibliographic References
Aboul-Eid, H. Z. (1969). Electron microscope studies on the body wall and feeding apparatus of Longidorus macrostoma. <em>Nematologica.</em> 15: 451-463.
Chen, Y.; Wang, L.; Zhou, X.; Tang, R.; Li, Y.; Liu, Y.; Xie, Y. (2021). The mitochondrial genome of the sheep roundworm <i>Ascaris ovis</i> (Ascaridida: Nematoda) from Southwest China. <em>Mitochondrial DNA Part B.</em> 6(2): 410-412. 10.1080/23802359.2020.1870883
Crompton, D. W. T.; Nesheim, M. C.; Pawlowski, Z. S. (1989). Biology of Ascaris lumbricoides. <em>Ascariasis and its prevention and control.</em> pp.9-44 ref.133.
Geng, J. J.; Yan, J. R.; Yao, Y. N.; Zhao, Q. Z.; Wang, J. M. & Xu, Y. M. (2022). A checklist of nematodes (Nematoda) from Shanxi Province, North China. <em>Russian Journal of Nematology, 2022, 30 (1), 43 – 68.</em> 10.24412/0869-6918-2022-1-43-68
IRMNG (2015-09-16 22:00:00) IRMNG - Interim Register of Marine and Nonmarine Genera v.3.1.
International Commission on Zoological Nomenclature. Direction 77 Addition to the Official List of Specific Names in Zoology (a) of the specific names of thirty-four species belonging to the Phyla Protozoa, Coelenterata, Platyhelminthes, Nemathelminthes, and Annelida, each of which is the type species of a genus, the name of which was placed on the Official List of Generic Names in Zoology in the period up to the end of 1936 and (B) of five specific names which are currently treated as senior Subjective synonyms of the names of such species.Opinions and declarations rendered by the International Commission on Zoological Nomenclature 1E, 265-292 (1957)
Linnaeus, C. (1758). Systema Naturae per regna tria naturae, secundum classes, ordines, genera, species, cum characteribus, differentiis, synonymis, locis. <em>Editio decima, reformata [10th revised edition], vol. 1: 824 pp. Laurentius Salvius: Holmiae.</em>
PESI (2015-07-19 22:00:00) Pan-European Species directories Infrastructure.
Schuurmans Stekhoven, J. H. Jr. (1928). Schakels. <em>Openbare les gehouden op 30 april 1928.</em> 5-32.
Sohlenius & Boström (1899-12-31 23:00:00) Svenska nematoder. Excellista 080317.
Timm, R. W. (1950). Chemical Composition of the Vitelline Membrane of Ascaris lumbricoides var. suis. <em>Science.</em> 112 (2902) : 167-168.
Timm, R. W. (1953). The Study of Free-living Nematodes. <em>Turtox News.</em> 31 (9).
Watson, B. D. (1965). The fine structure of the body-wall in a free-living nematode, Euchromadora vulgaris. <em>Q. Jl microsc. Sci.</em> 106: 75-81.