Glauconycteris superba Hayman, 1939
Dataset

GBIF Backbone Taxonomy

Rank

SPECIES

Published in

Ann. Mag. Nat. Hist., ser. 11 vol.3 p.219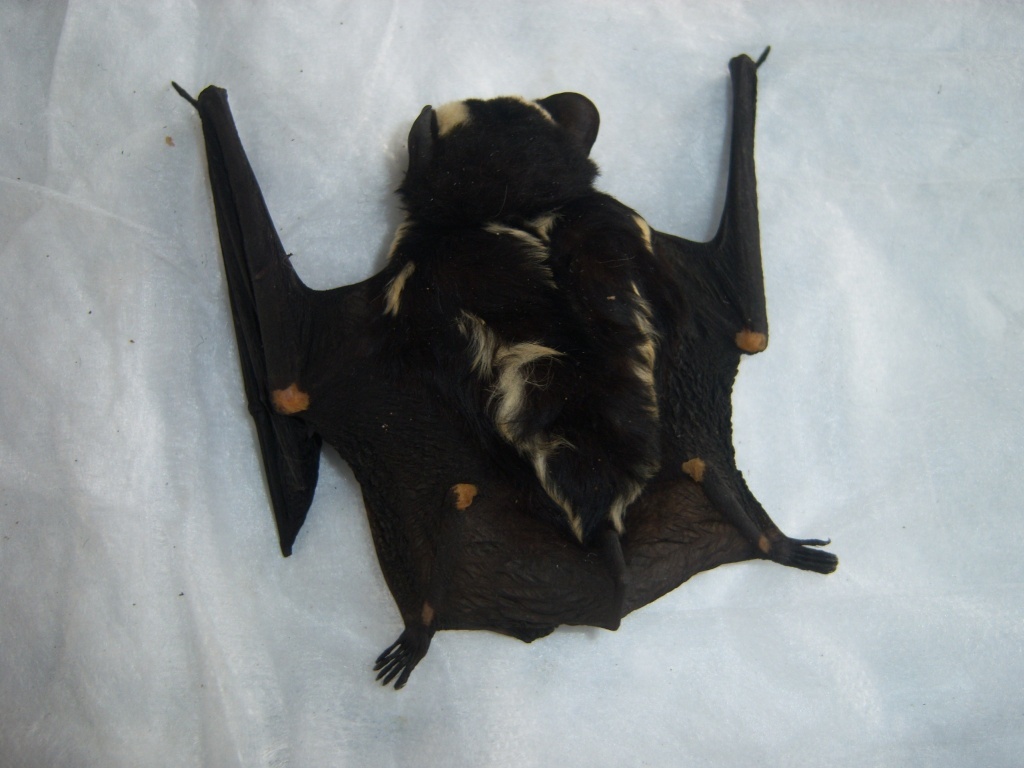 http://creativecommons.org/licenses/by-nc/4.0/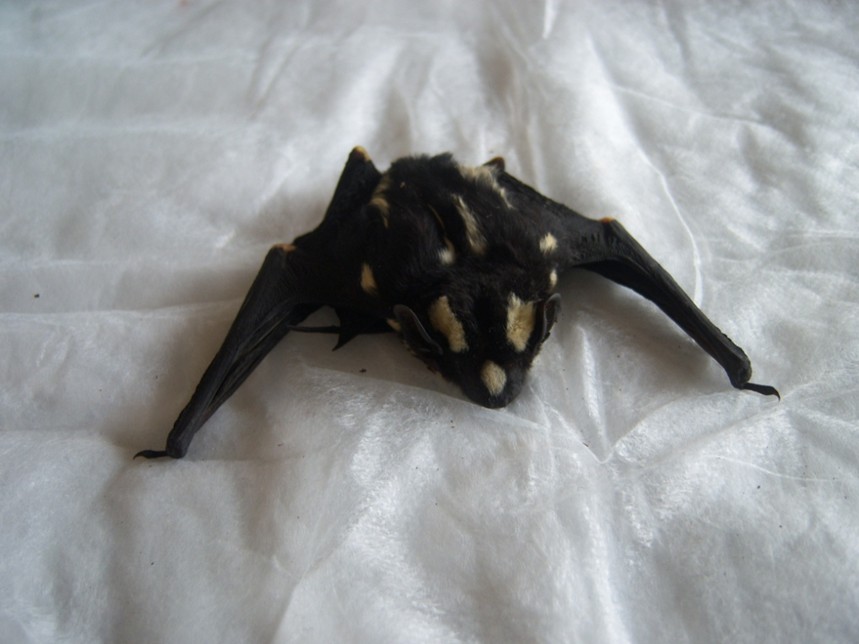 http://creativecommons.org/licenses/by-nc/4.0/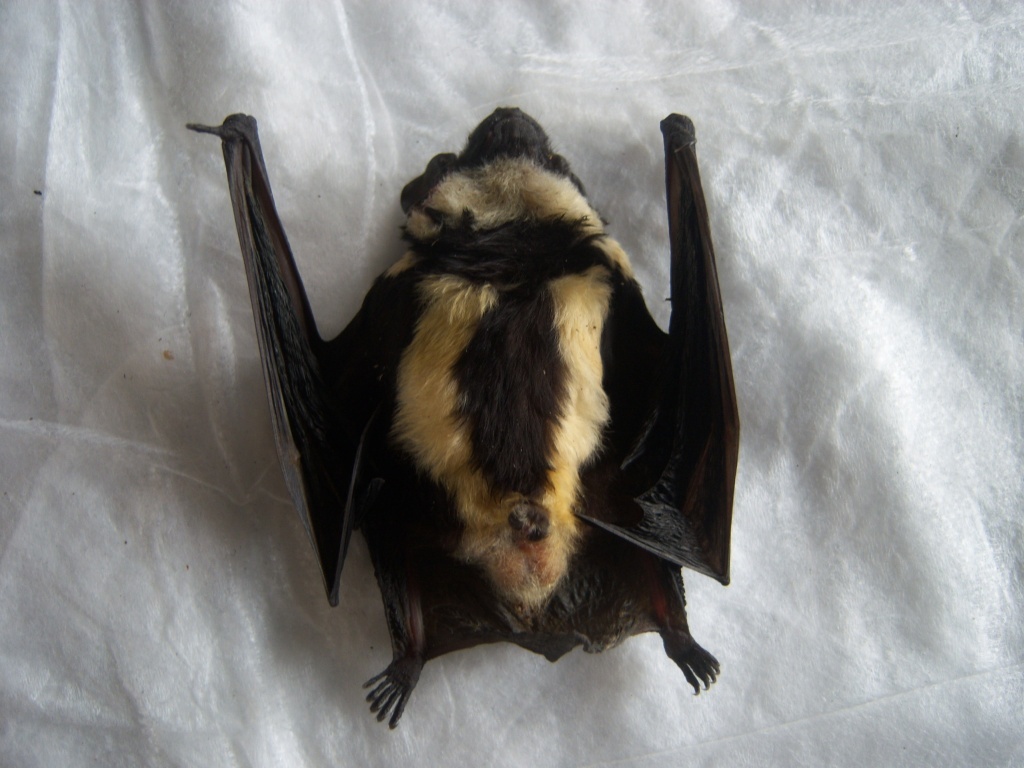 http://creativecommons.org/licenses/by-nc/4.0/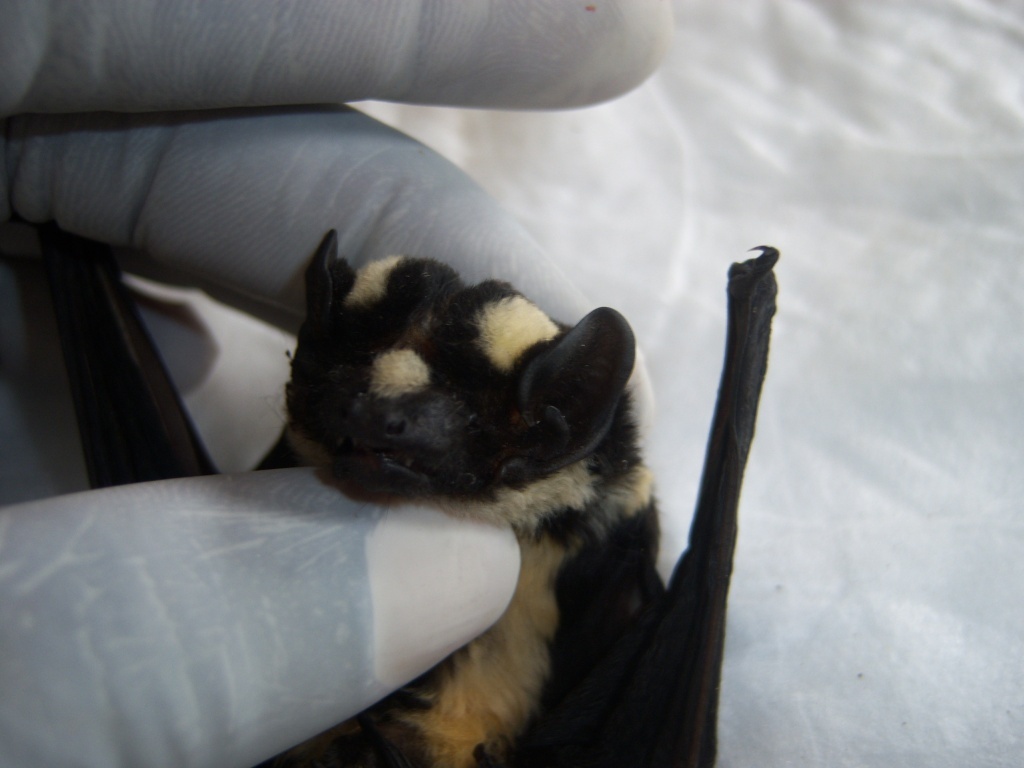 http://creativecommons.org/licenses/by-nc/4.0/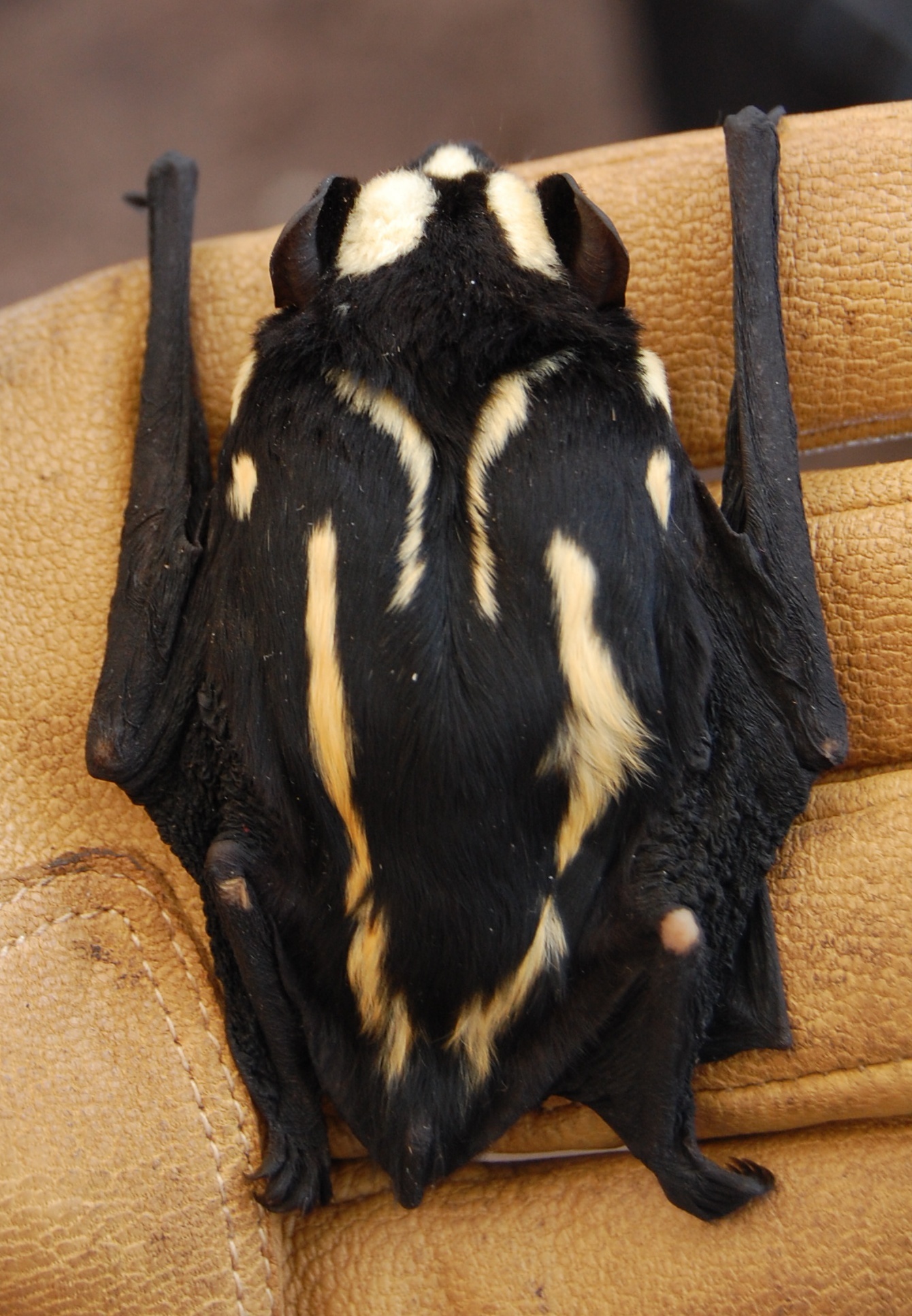 http://creativecommons.org/licenses/by-nc/4.0/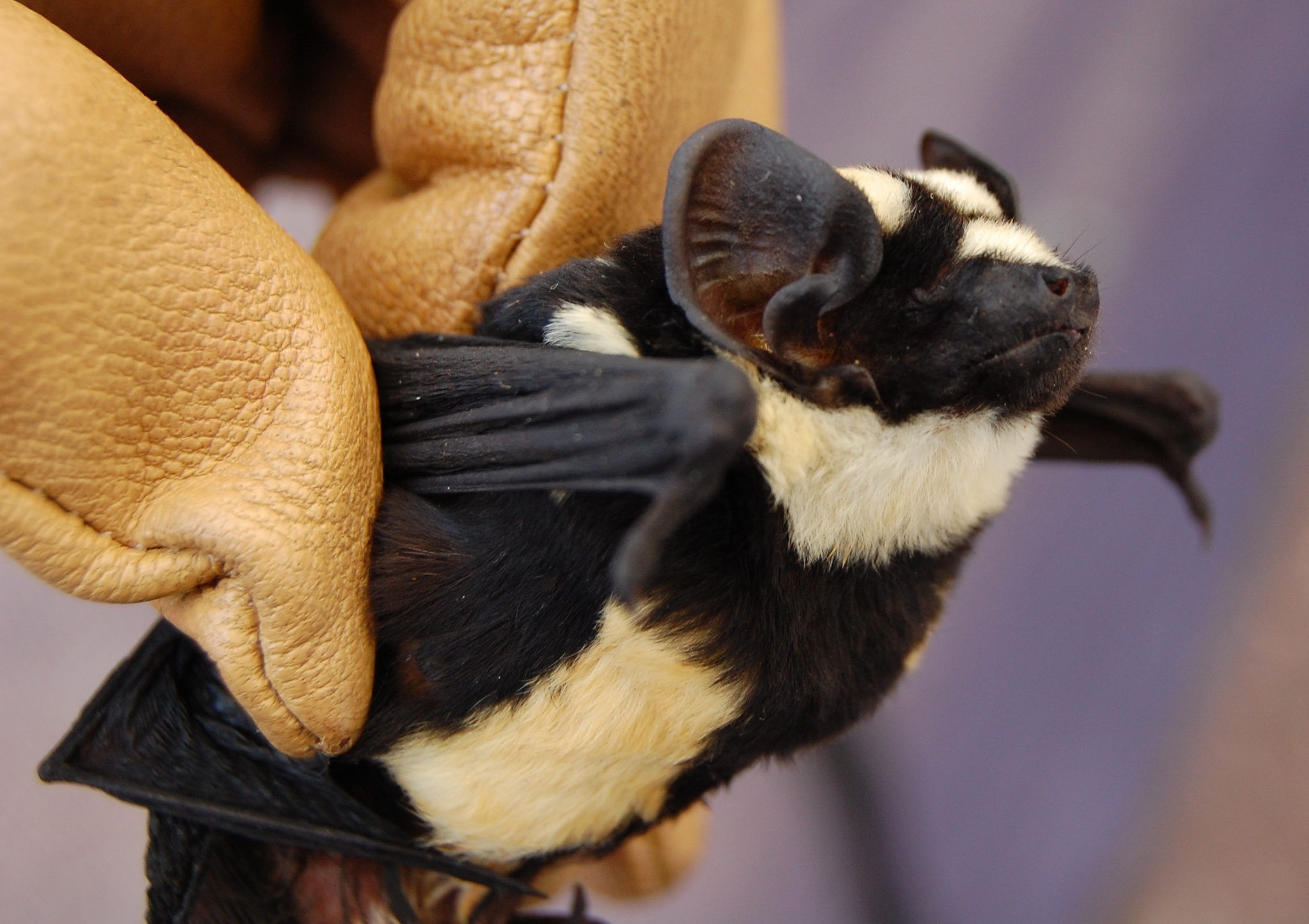 http://creativecommons.org/licenses/by-nc/4.0/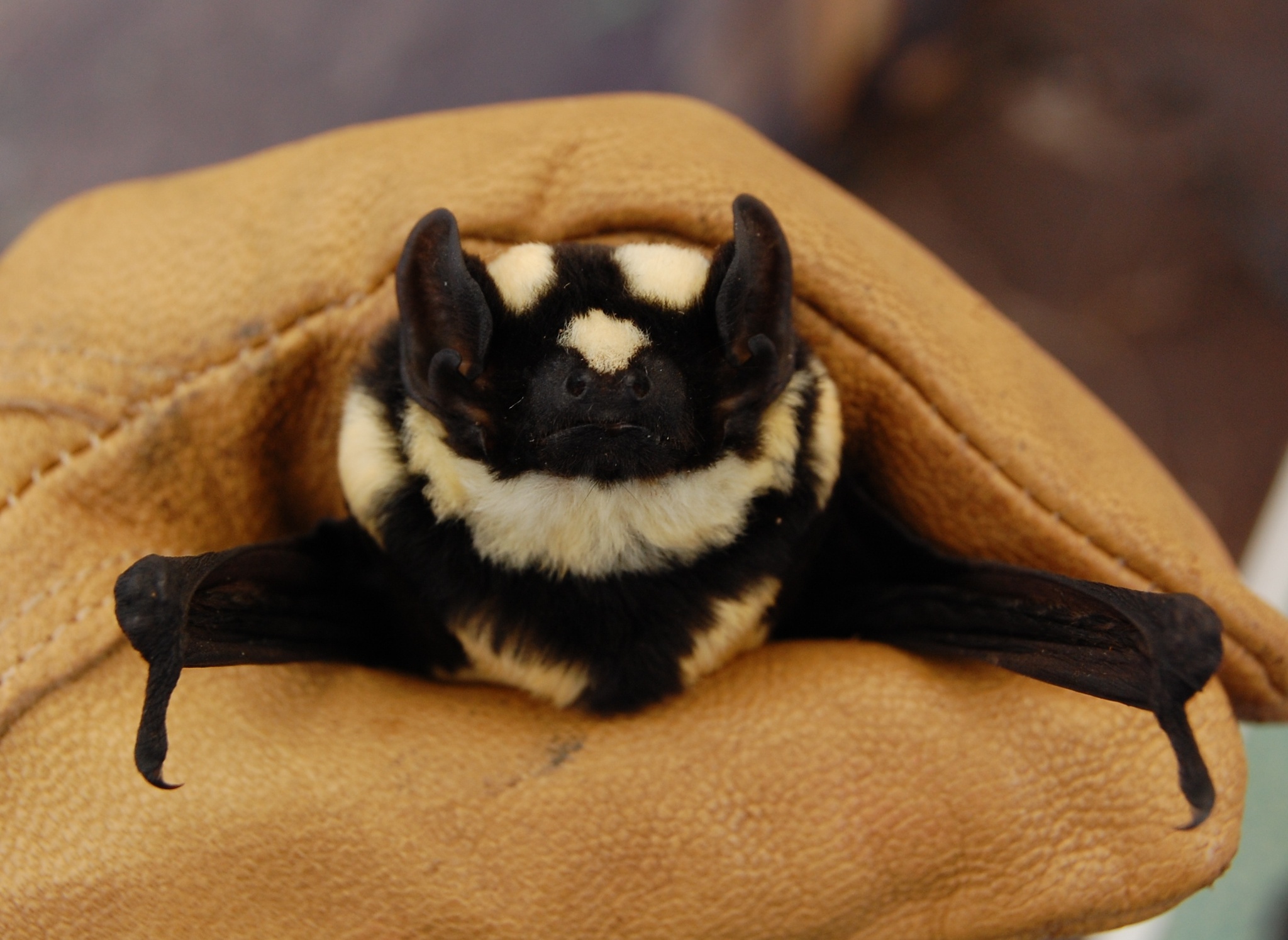 http://creativecommons.org/licenses/by-nc/4.0/
Usage Conditions Apply

http://creativecommons.org/licenses/by-nc/4.0/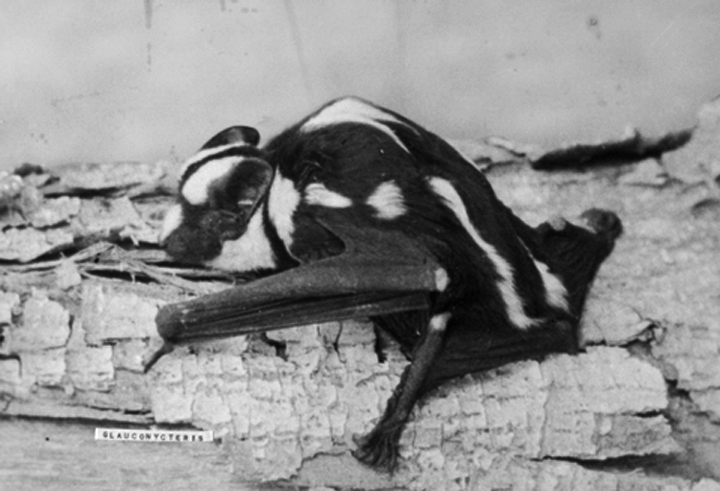 http://creativecommons.org/licenses/by-nc/4.0/
Classification
kingdom

Animalia

phylum

Chordata

class

Mammalia

order

Chiroptera

family

Vespertilionidae

genus

Glauconycteris

species

Glauconycteris superba
Name
Synonyms

Homonyms

Common names

Badger Bat

in English

Badger Bat

in English

Badger Bat

in English

Glauconicterio

in English

Glauconyctére pie

in English

Pied Bat

in English

Pied Bat

in English

Pied Butterfly Bat

in English

Pied Butterfly Bat

in English

Pied Butterfly Bat

in English

Pied Butterfly Bat

in English

SchwarzweiRe Schmetterlingsfledermaus

in English

Superb Butterfly Bat

in English

Superb Butterfly Bat

in English

Superb Butterfly Bat

in English

Pied Bat

in English
Bibliographic References
Hayman, R. W., X. Misonne, and W. Verheyen, 1966: The bats of the Congo and of Rwanda and Burundi. Musee Royal de l'Afrique Centrale, Tervuren, Belgique Annales, series 8, Sciences Zoologiques, no. 154. 1-105.
Reeder, DeeAnn M., Kristofer M. Helgen, Megan E. Vodzak, Darrin P. Lunde, and Imran Ejotre, 2013: A new genus for a rare African vespertilionid bat: insights from South Sudan. ZooKeys, vol. 285. 89-115.
Simmons, Nancy B. / Wilson, Don E., and DeeAnn M. Reeder, eds., 2005: Order Chiroptera. Mammal Species of the World: A Taxonomic and Geographic Reference, 3rd ed., vols. 1 & 2. 312-529.
Wilson, D. E., and R. A. Mittermeier, eds., 2019: null. Handbook of the Mammals of the World. 9. Bats. 1008.