Glaphyridae
Dataset

GBIF Backbone Taxonomy

Rank

FAMILY

Published in

MacLeay, W. S. (1819). Horae entomologicae: or essays on the annulose animals. S.Bagster. London Vol.1 Part 1:1-160. http://www.archive.org/download/horentomologic01macl/horentomologic01macl.pdf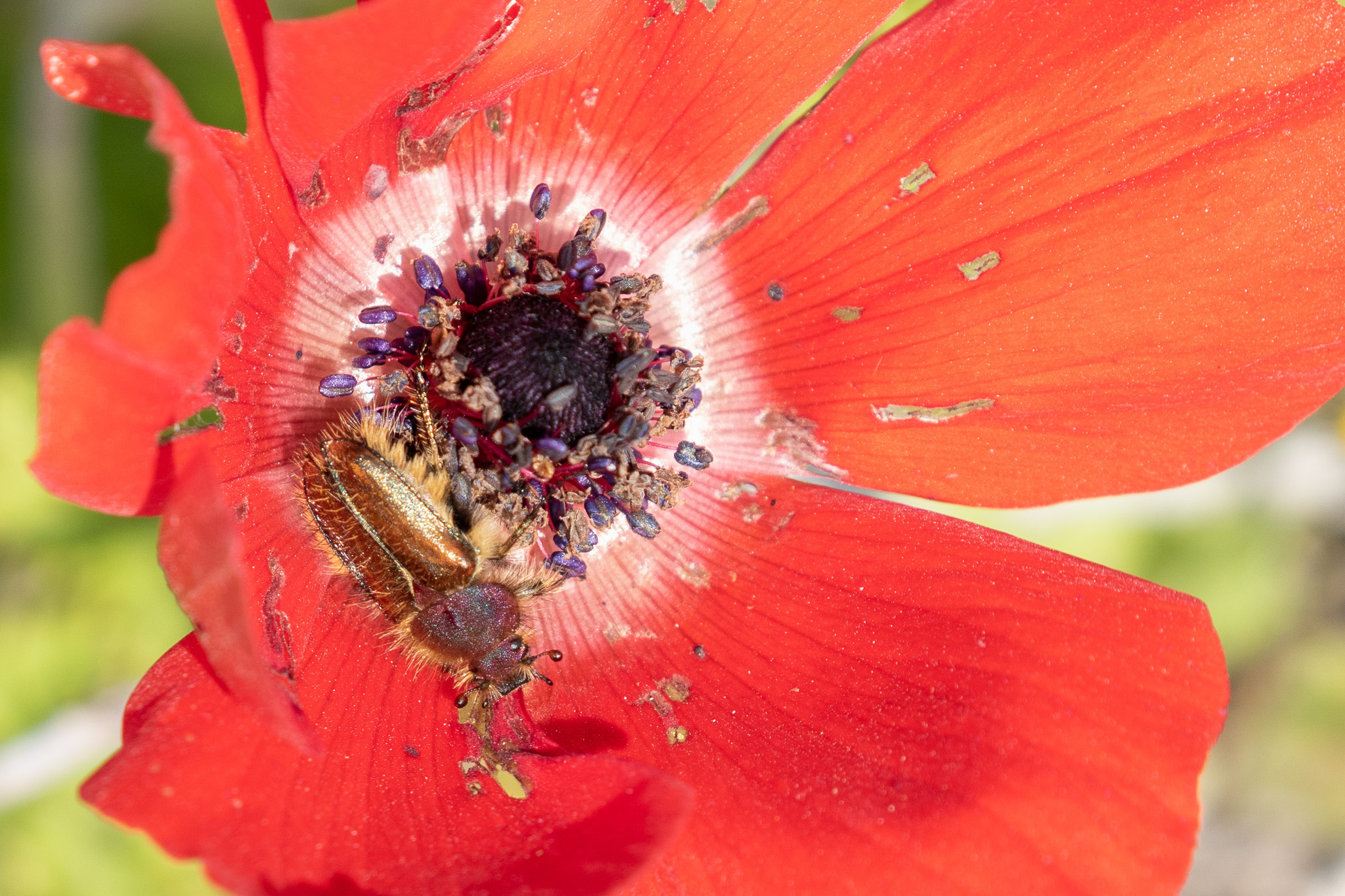 http://creativecommons.org/licenses/by-nc/4.0/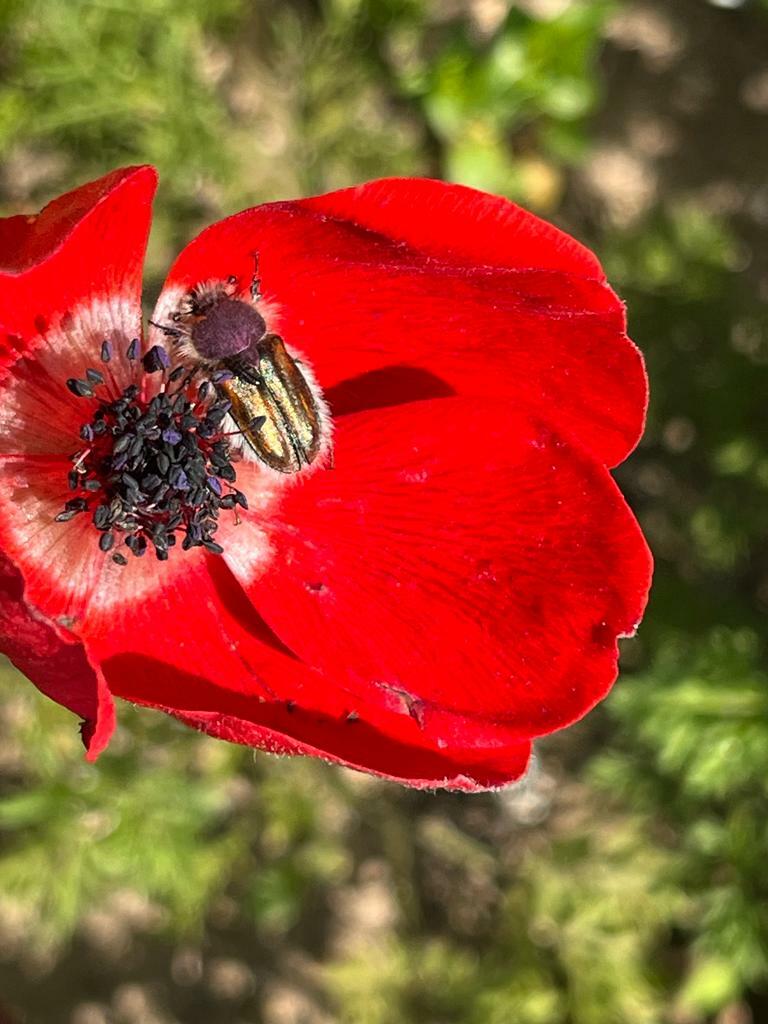 http://creativecommons.org/licenses/by-nc/4.0/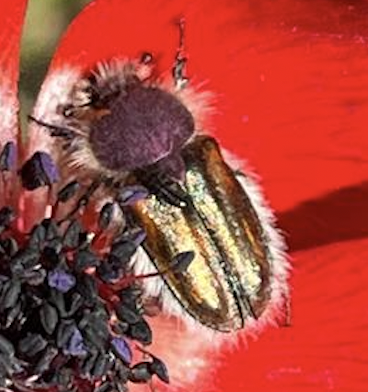 http://creativecommons.org/licenses/by-nc/4.0/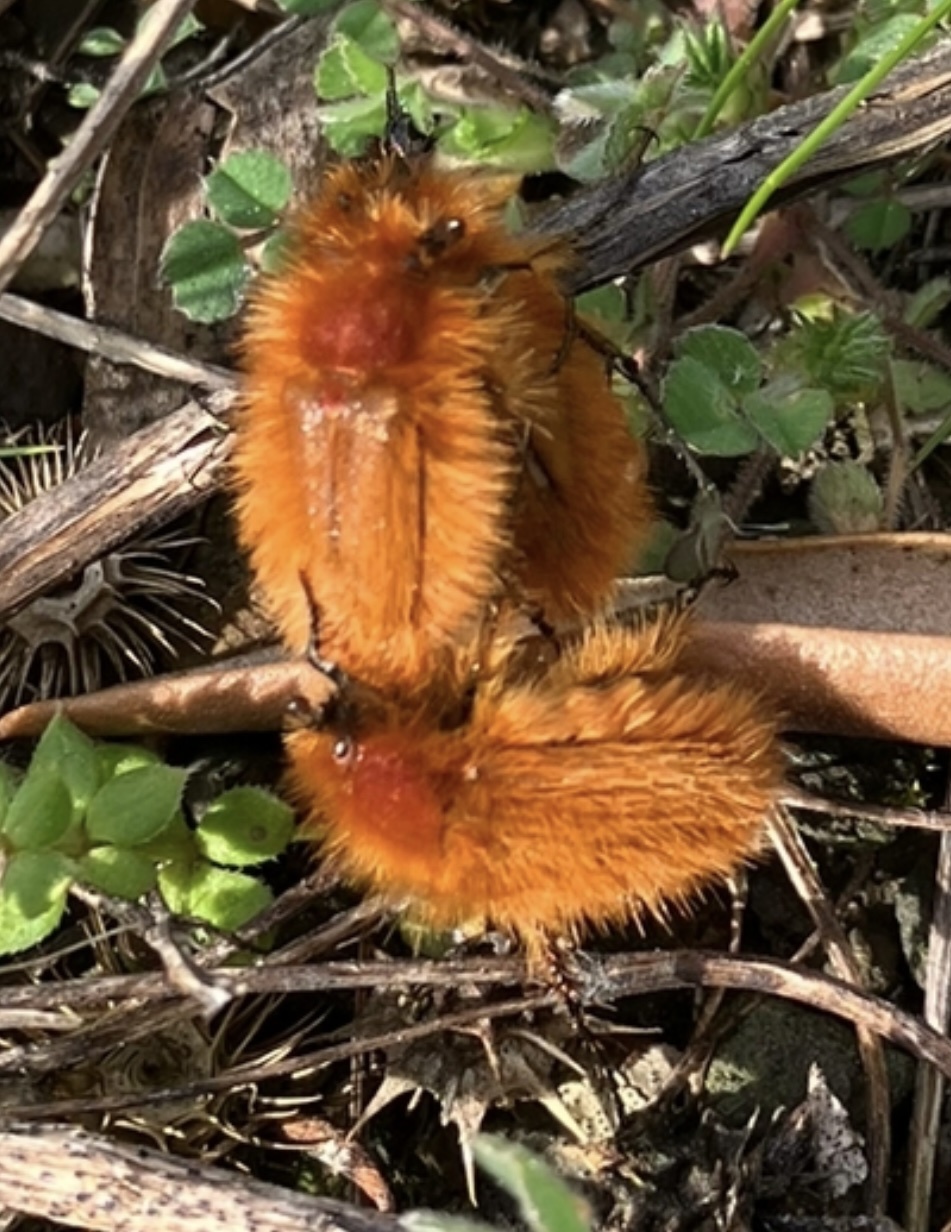 http://creativecommons.org/licenses/by-nc/4.0/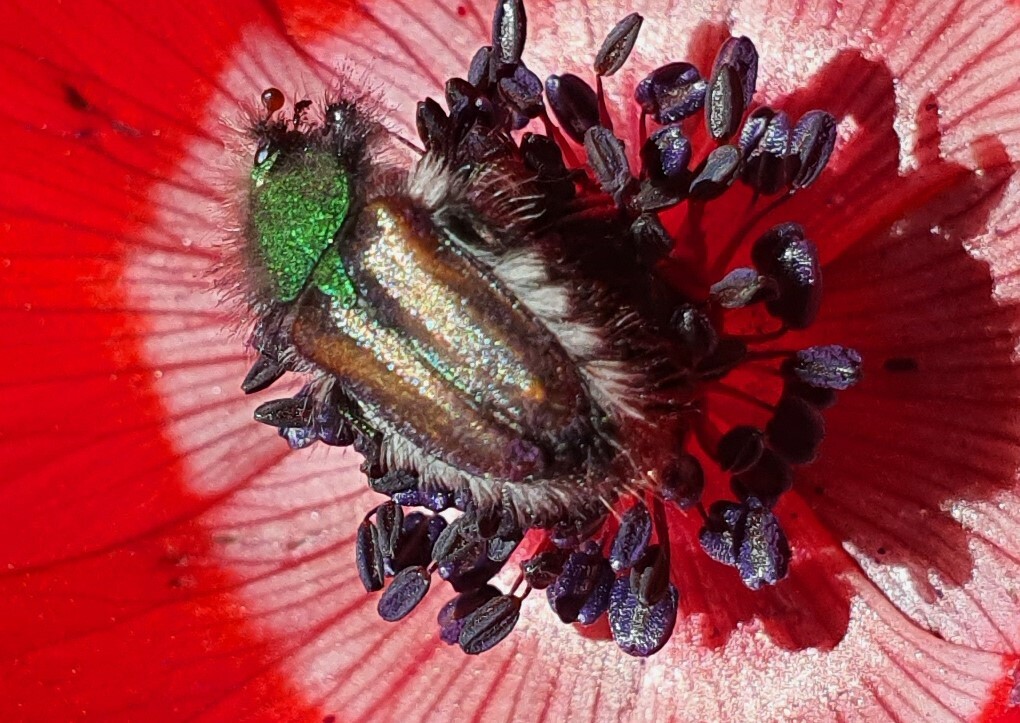 http://creativecommons.org/licenses/by-nc-nd/4.0/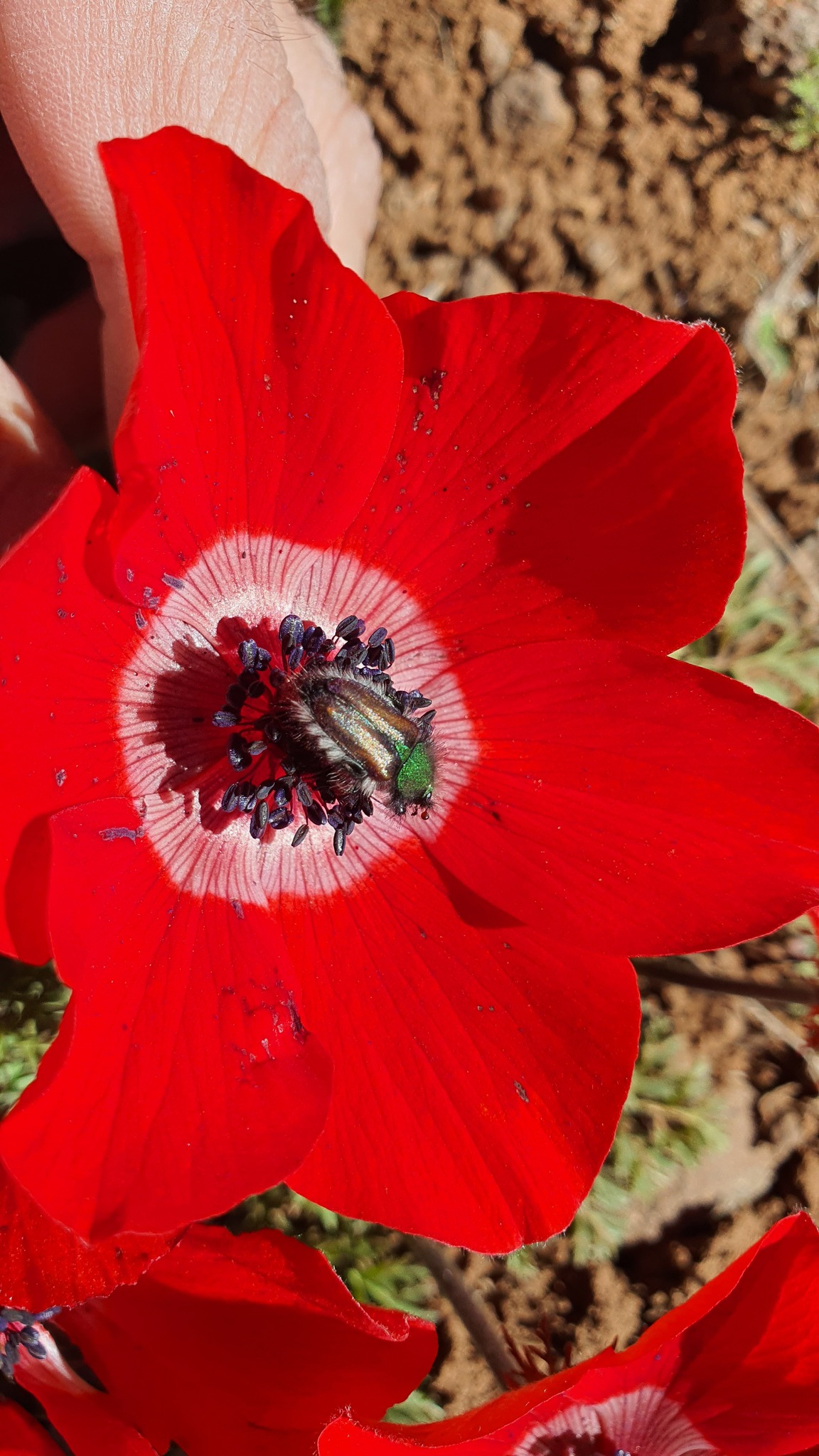 http://creativecommons.org/licenses/by-nc-nd/4.0/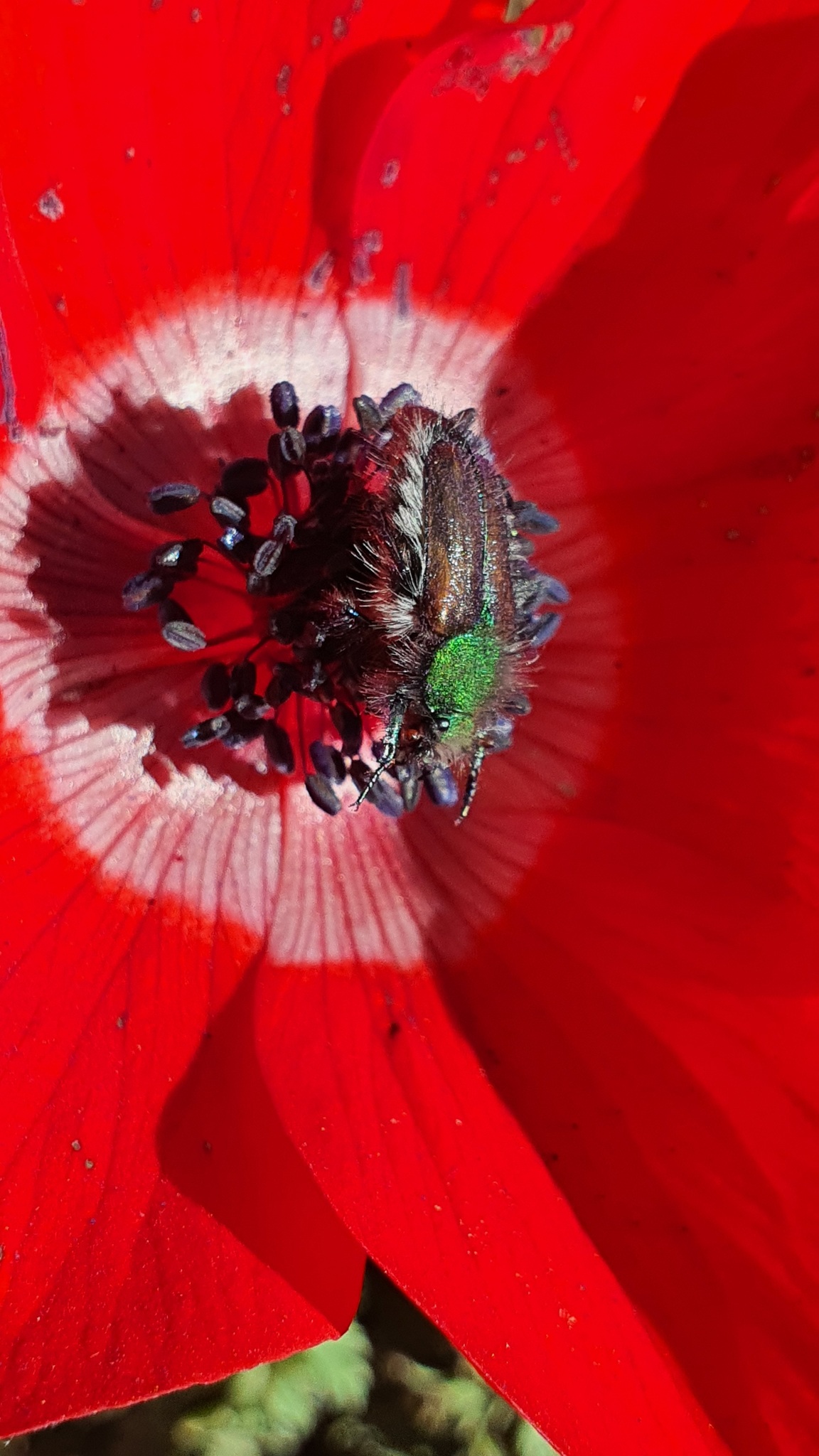 http://creativecommons.org/licenses/by-nc-nd/4.0/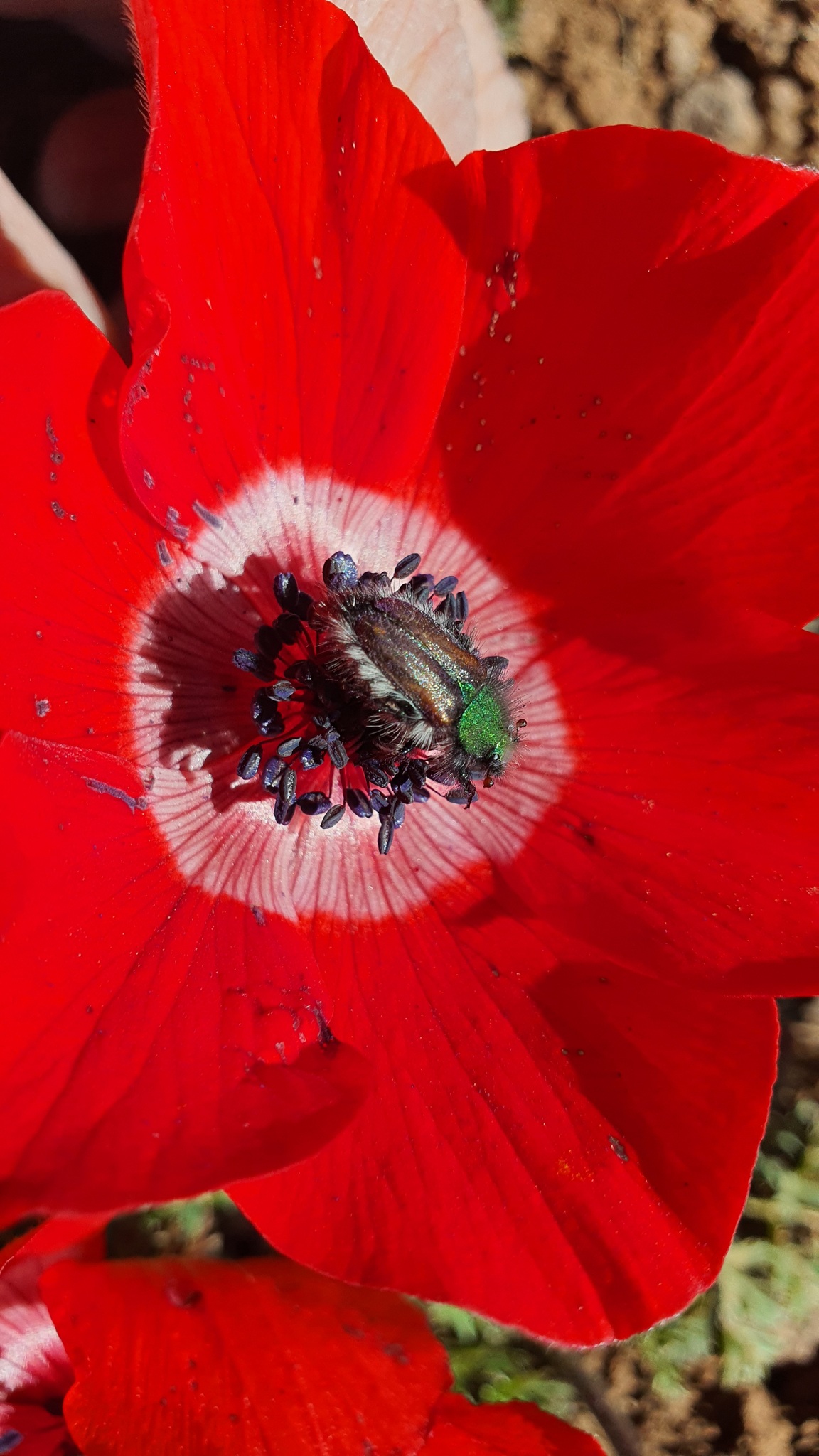 http://creativecommons.org/licenses/by-nc-nd/4.0/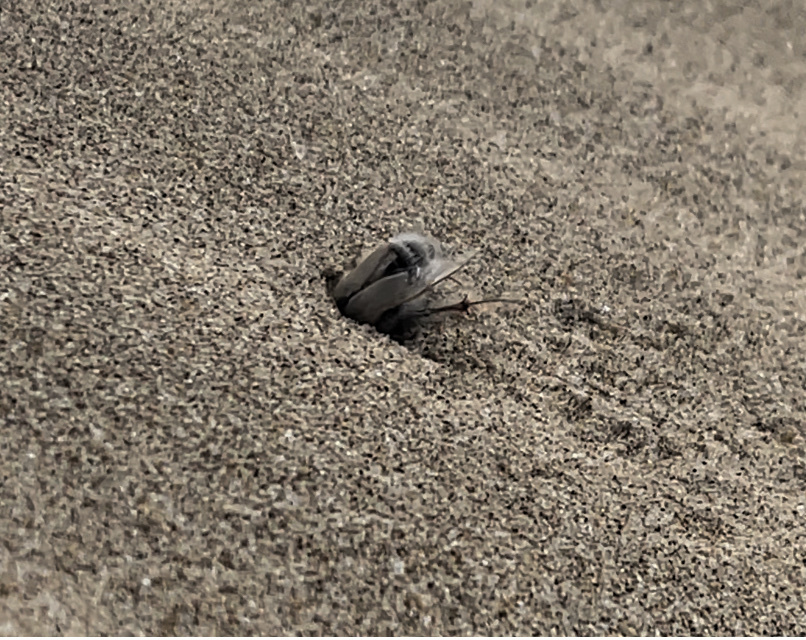 http://creativecommons.org/licenses/by-nc/4.0/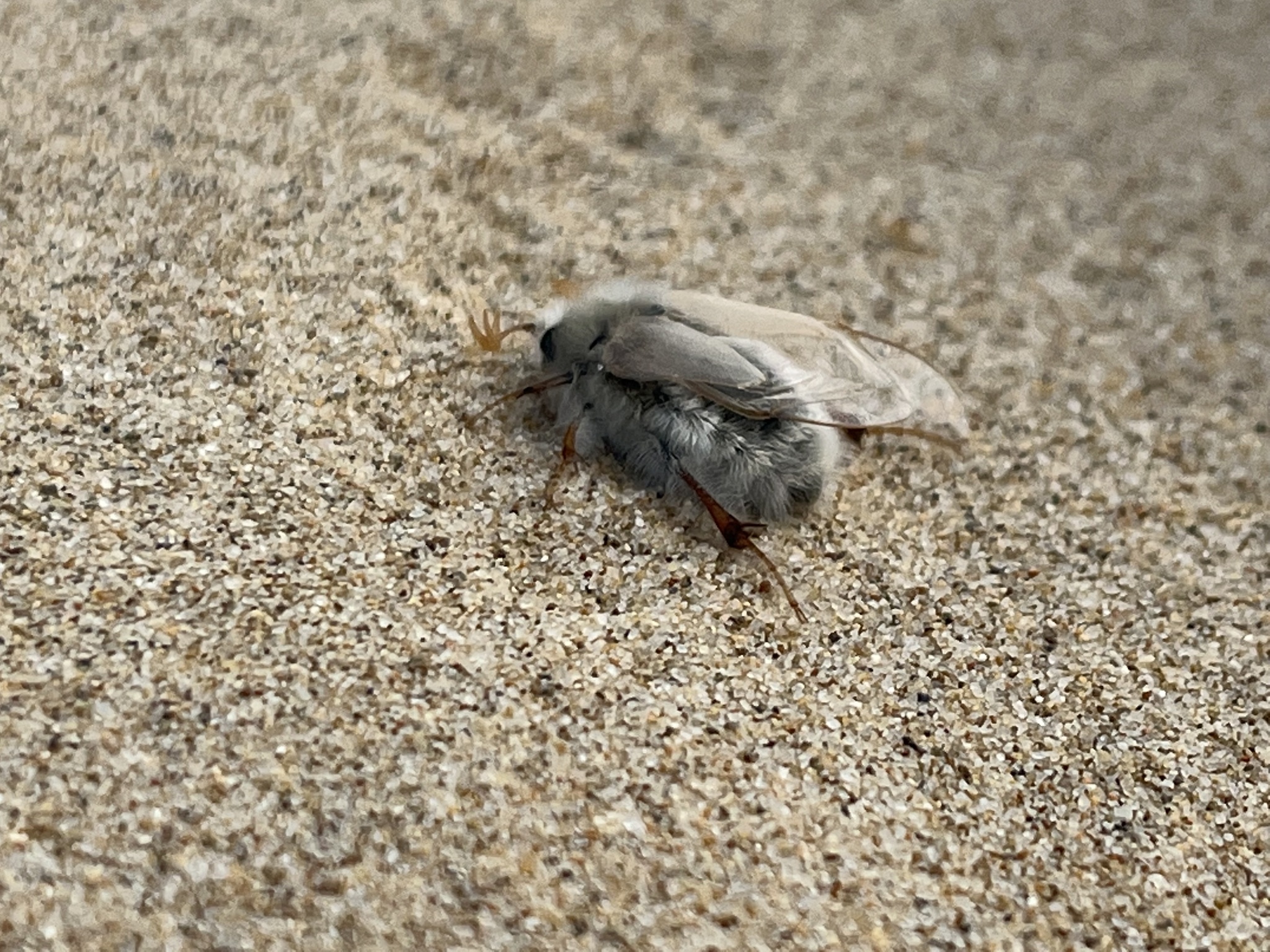 http://creativecommons.org/licenses/by-nc/4.0/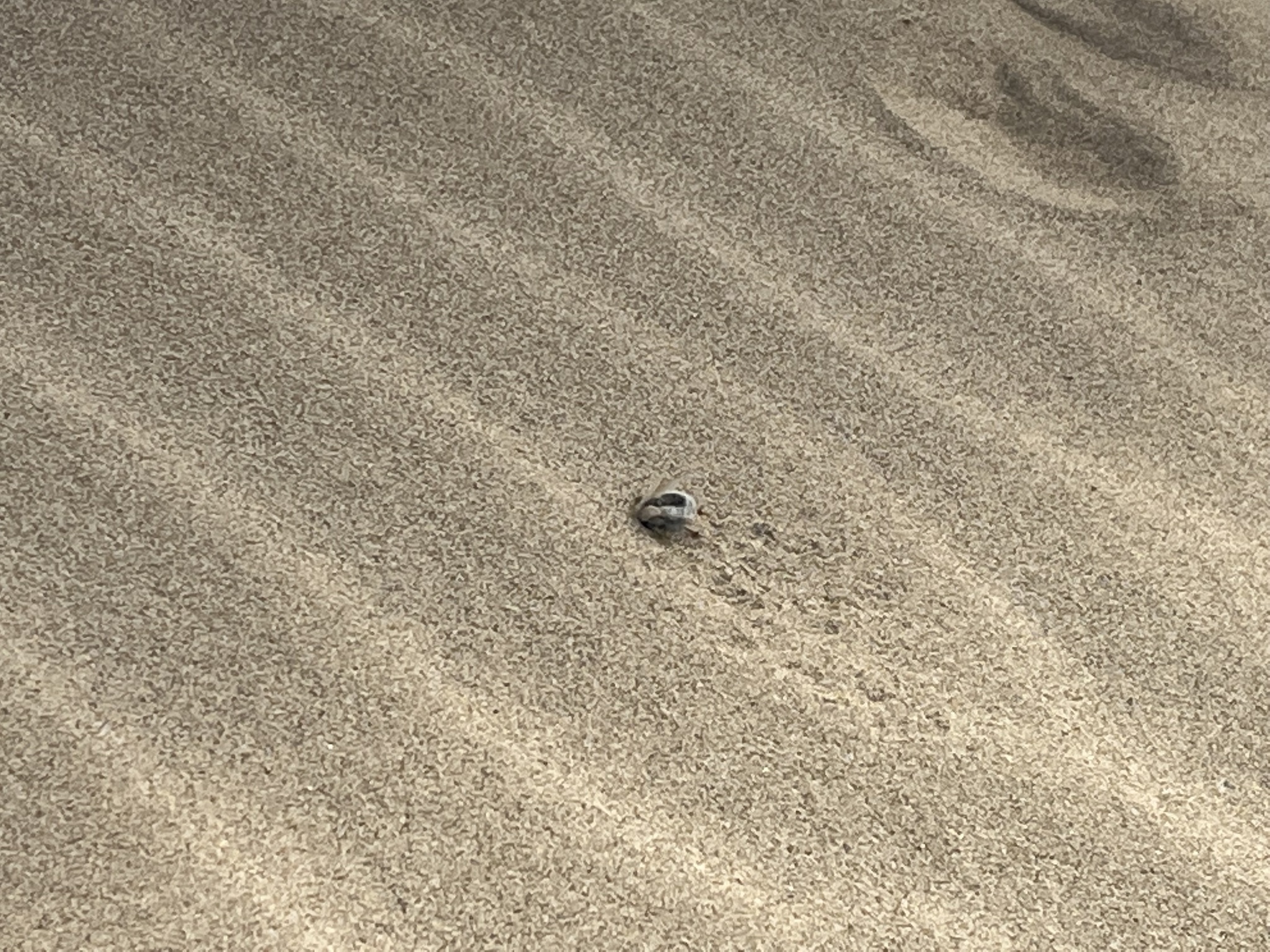 http://creativecommons.org/licenses/by-nc/4.0/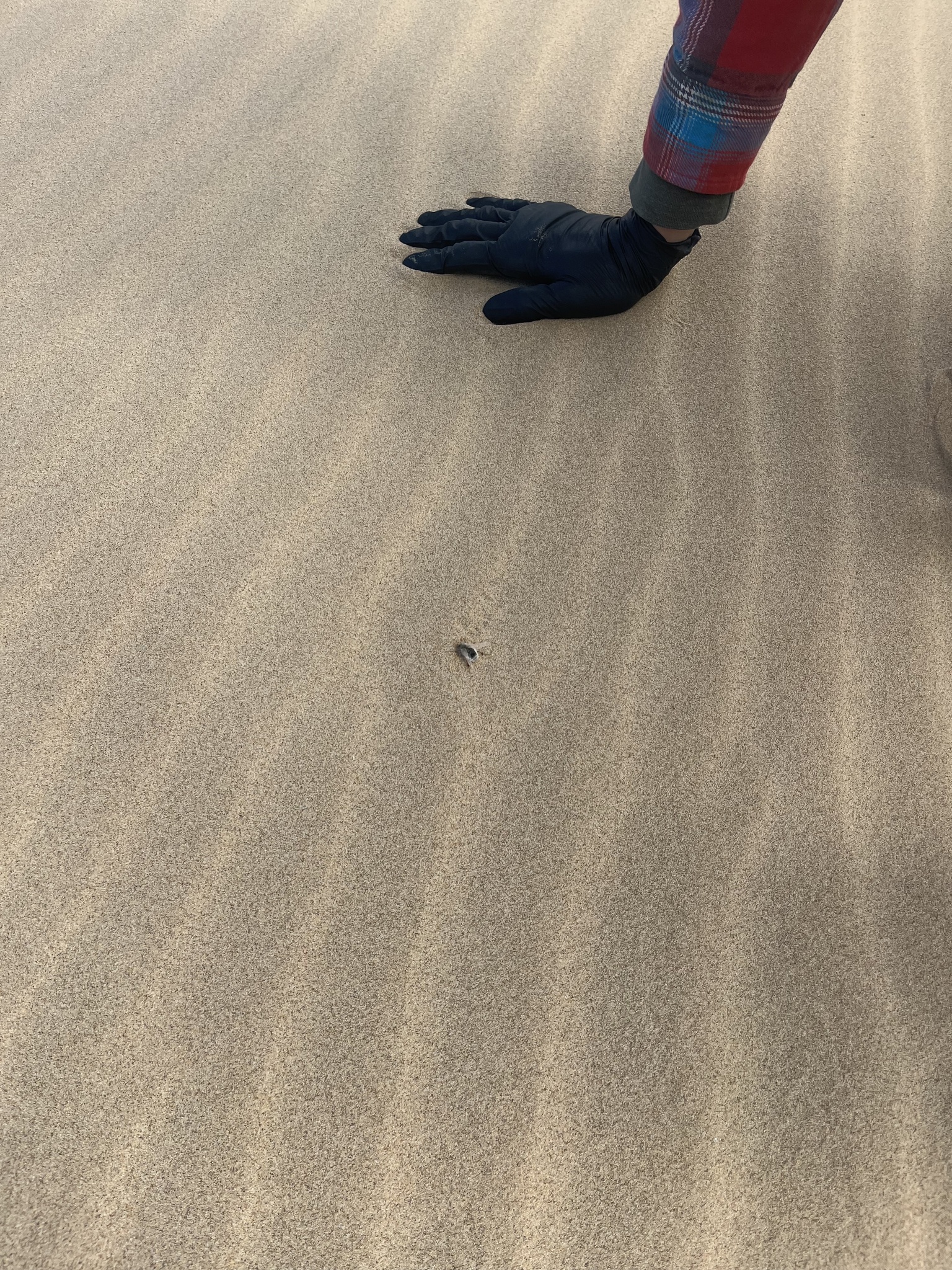 http://creativecommons.org/licenses/by-nc/4.0/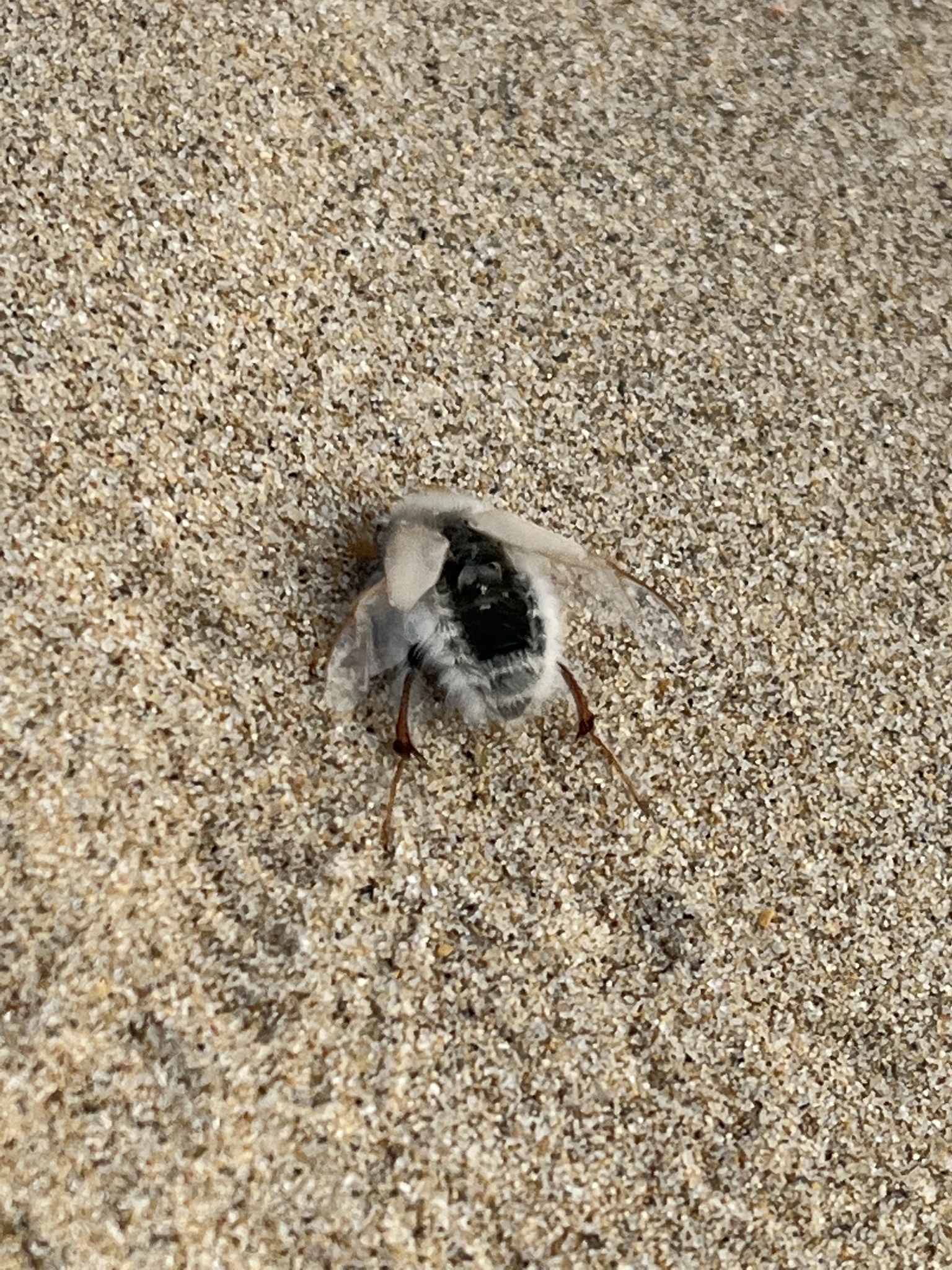 http://creativecommons.org/licenses/by-nc/4.0/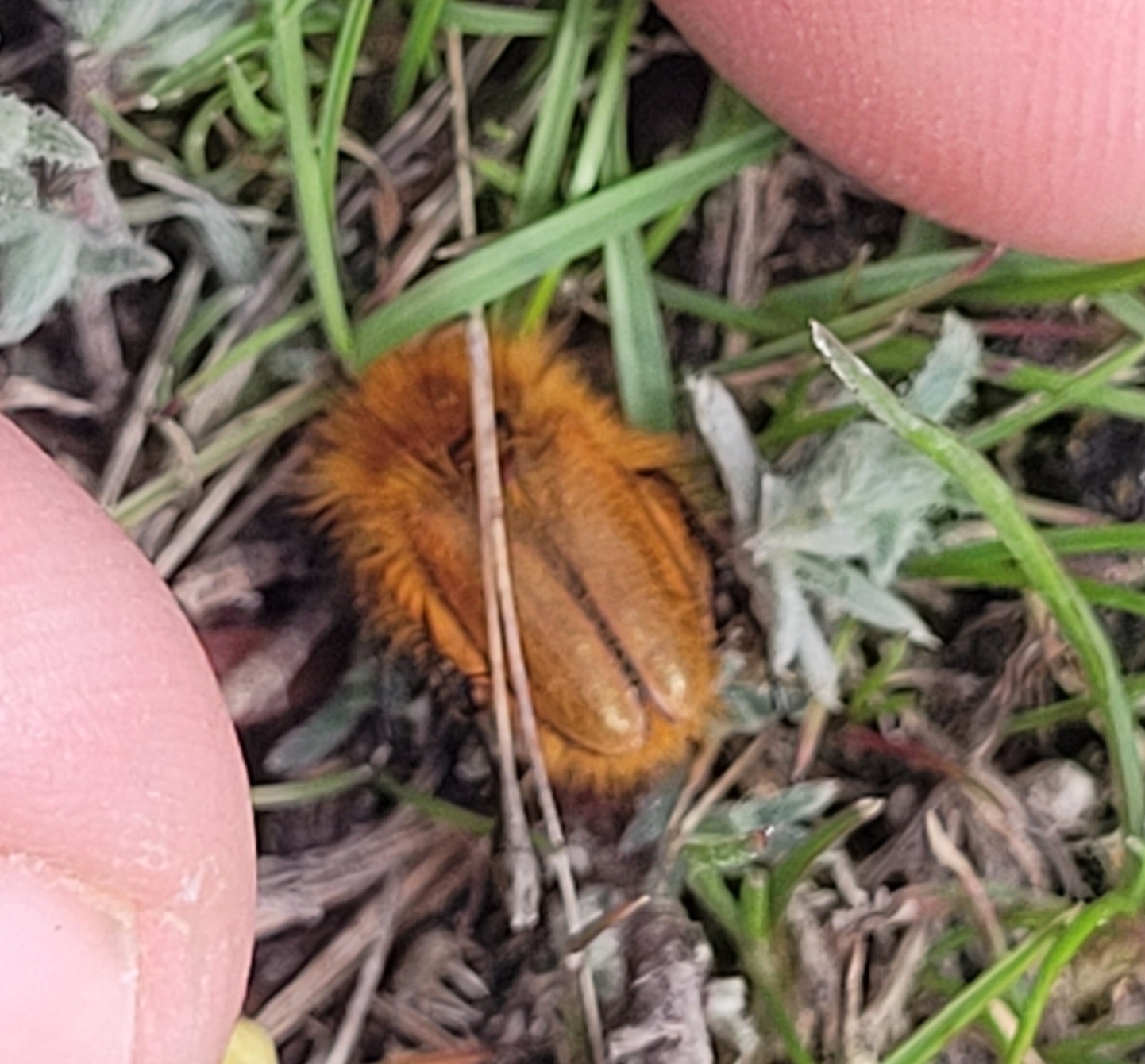 http://creativecommons.org/licenses/by-nc/4.0/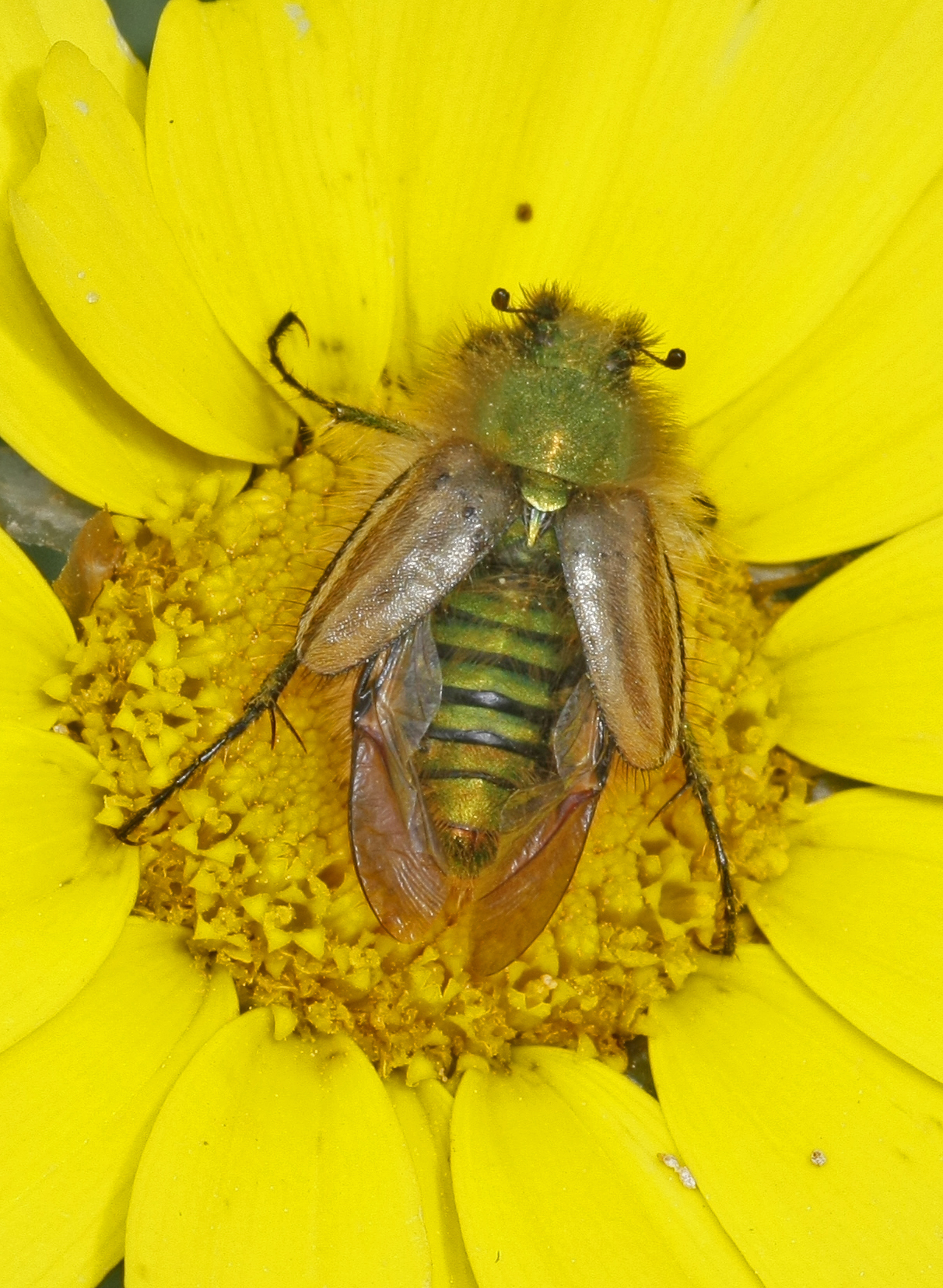 http://creativecommons.org/licenses/by-nc/4.0/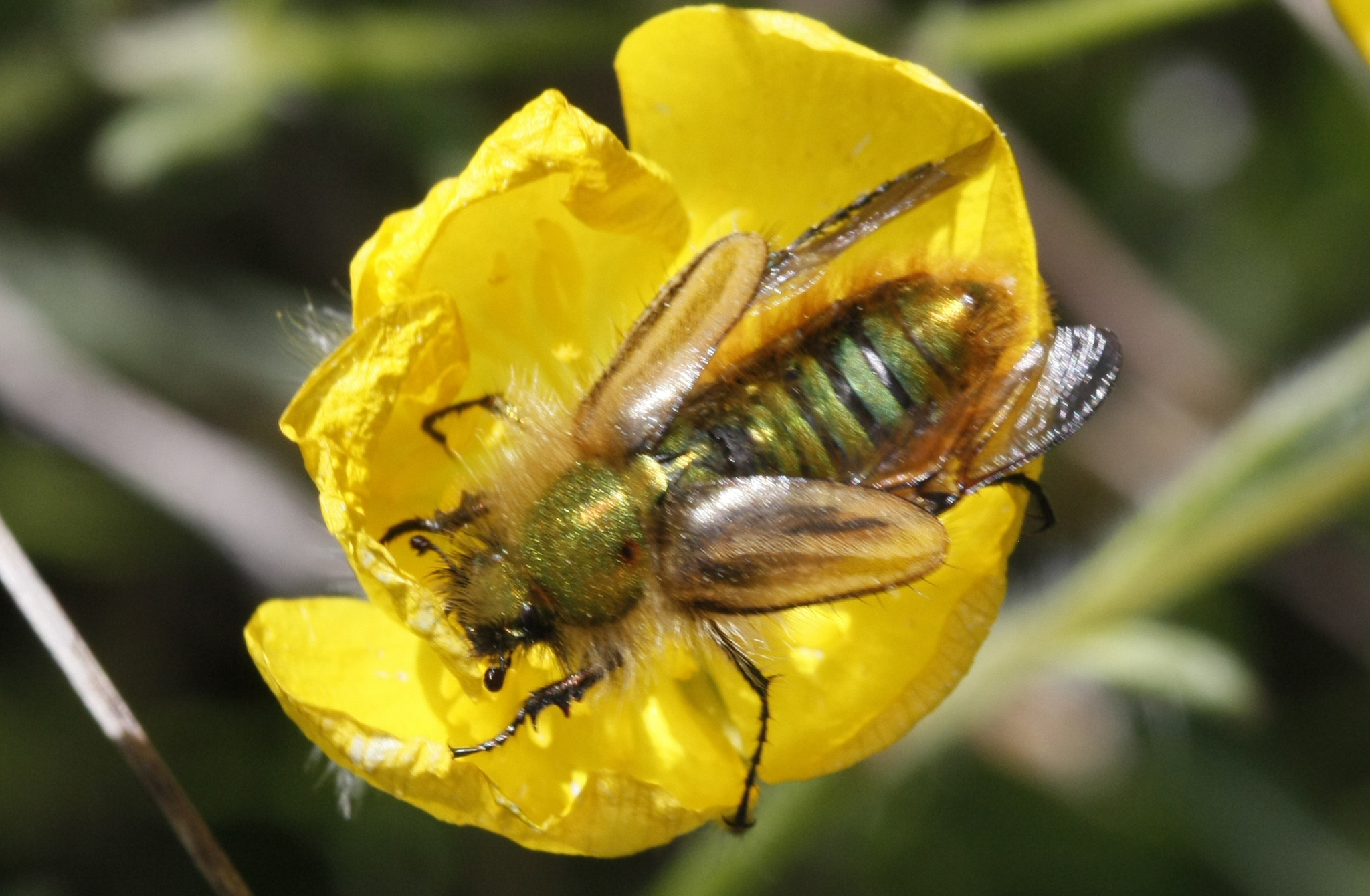 http://creativecommons.org/licenses/by-nc/4.0/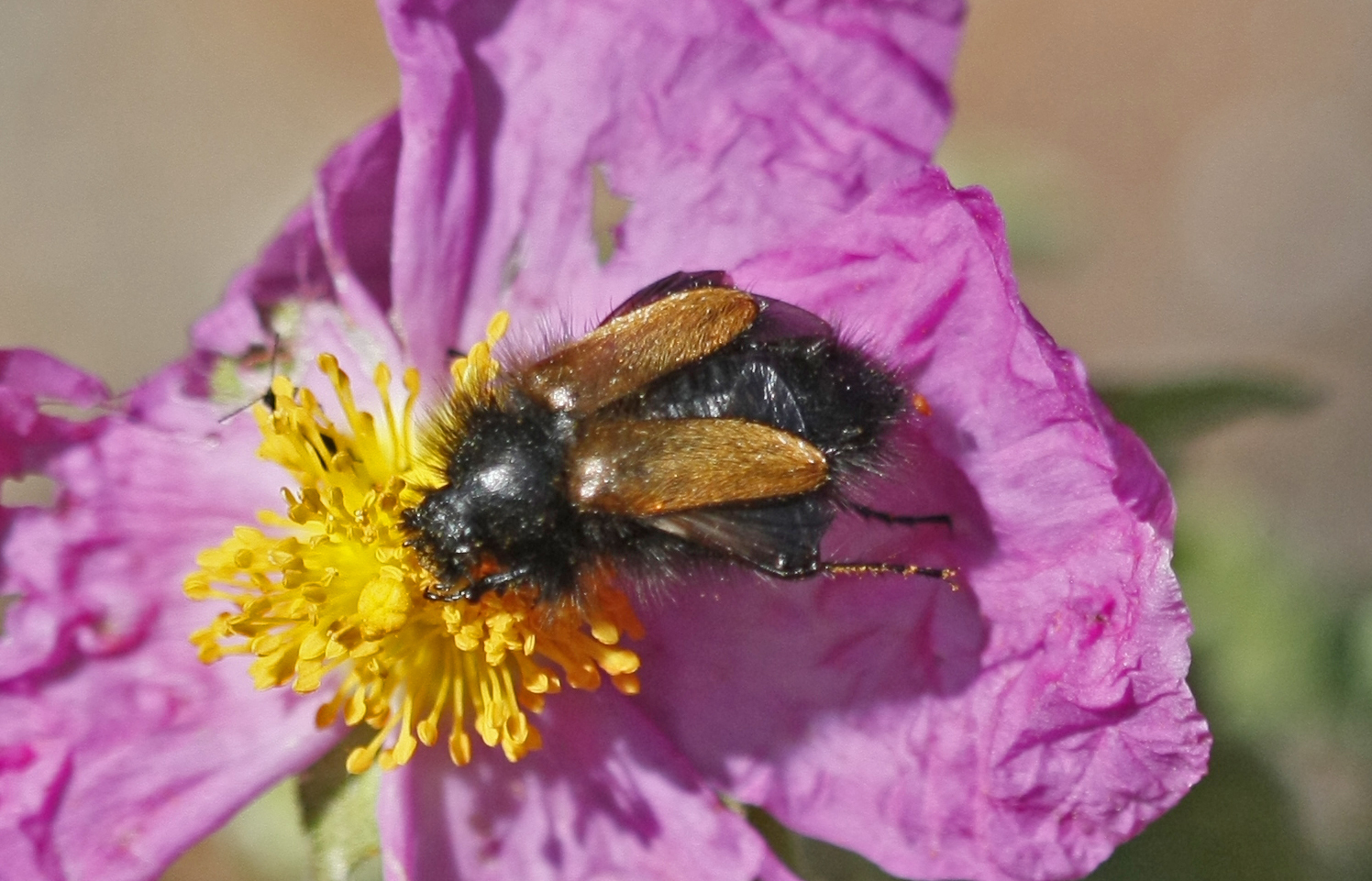 http://creativecommons.org/licenses/by-nc/4.0/
http://creativecommons.org/licenses/by-nc/4.0/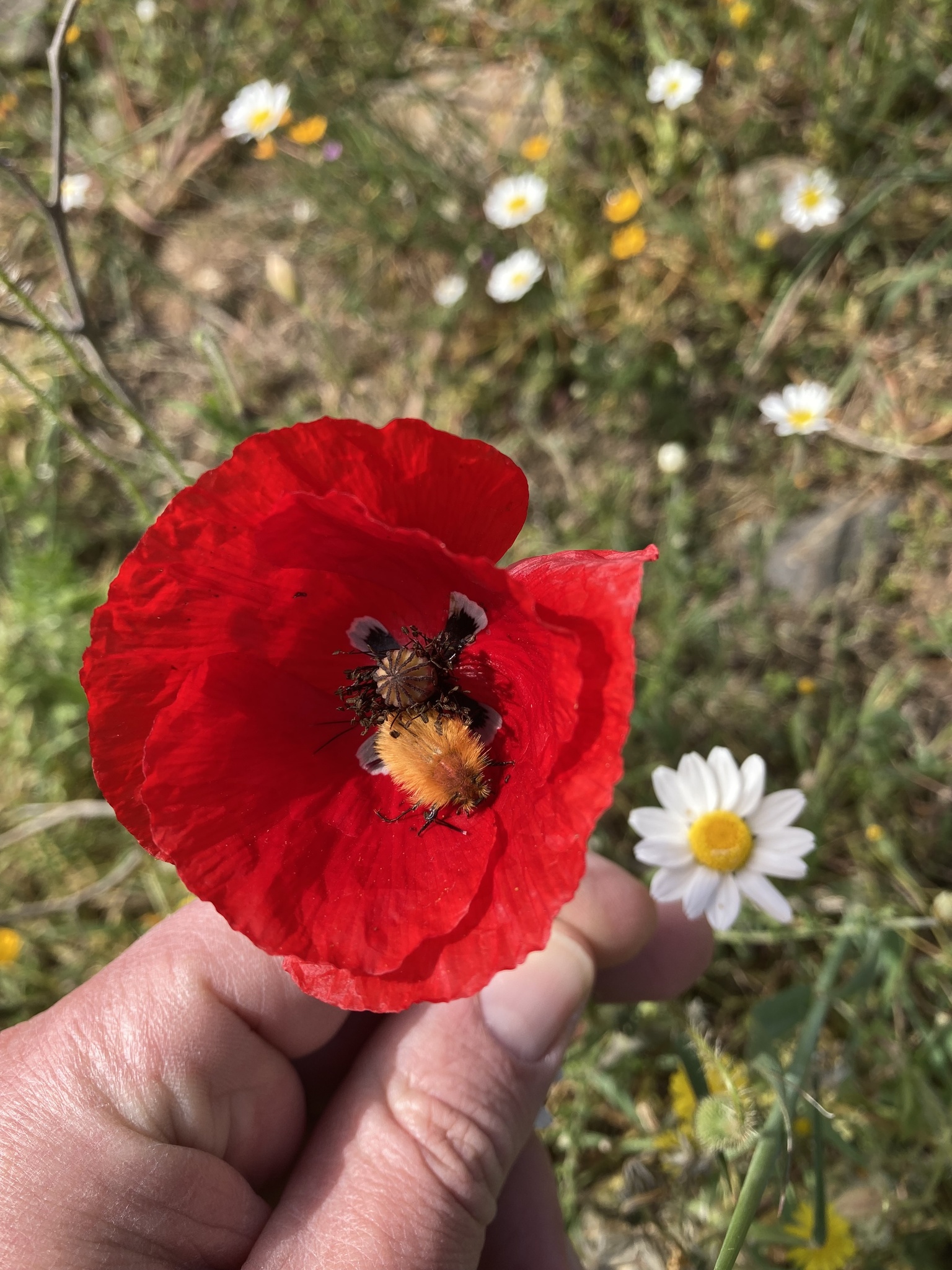 http://creativecommons.org/publicdomain/zero/1.0/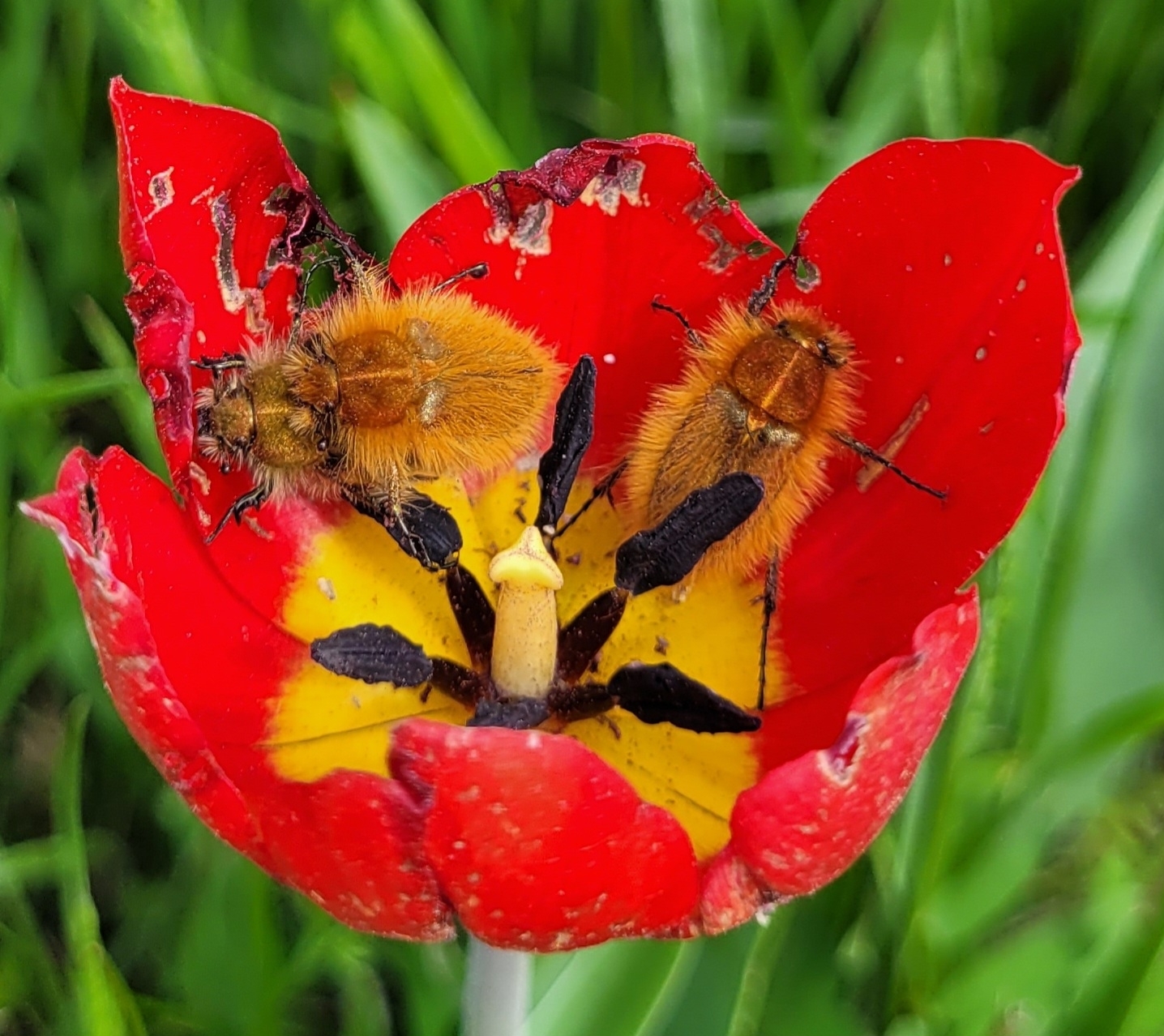 http://creativecommons.org/licenses/by-nc/4.0/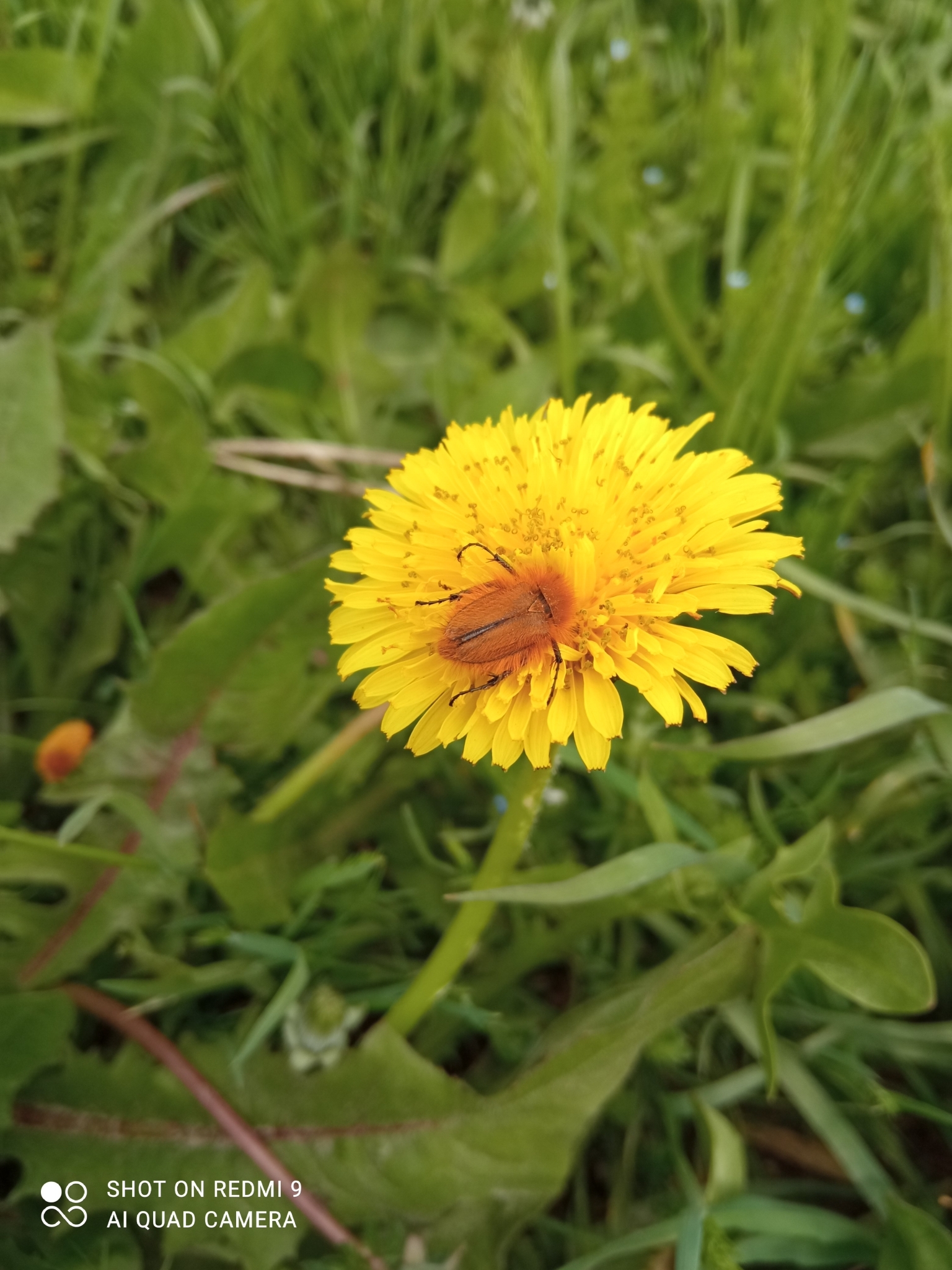 http://creativecommons.org/licenses/by-nc/4.0/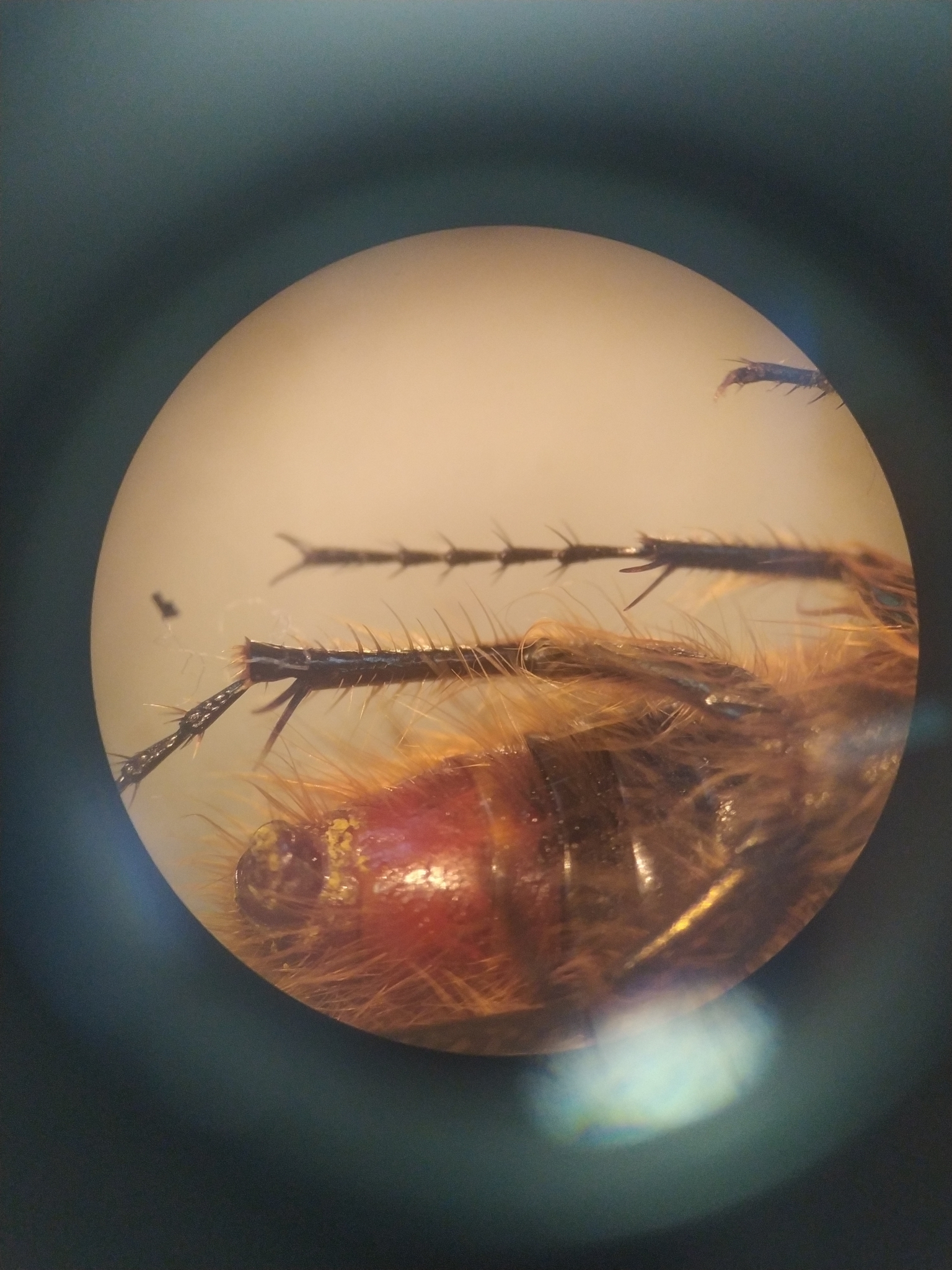 http://creativecommons.org/licenses/by-nc/4.0/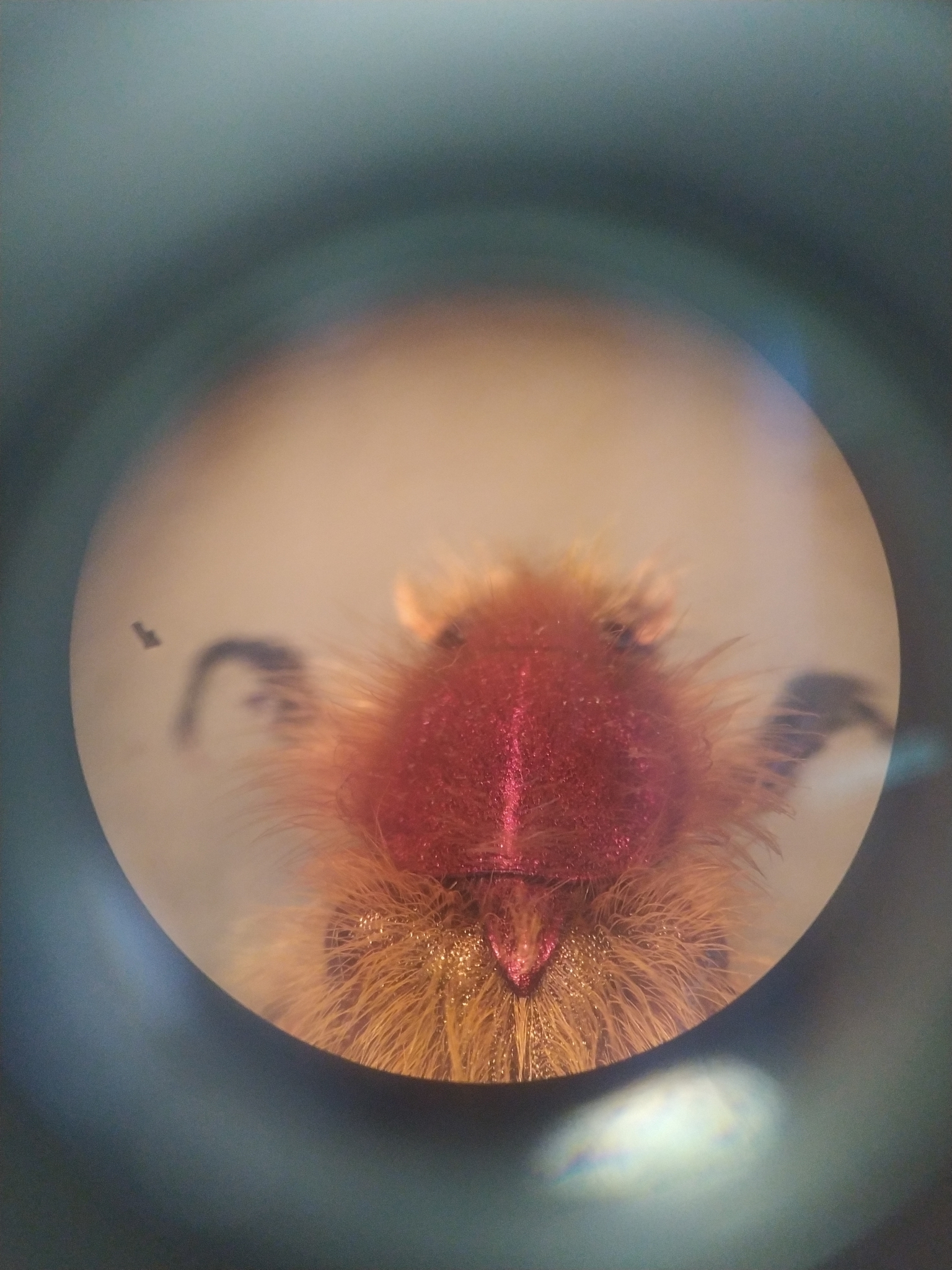 http://creativecommons.org/licenses/by-nc/4.0/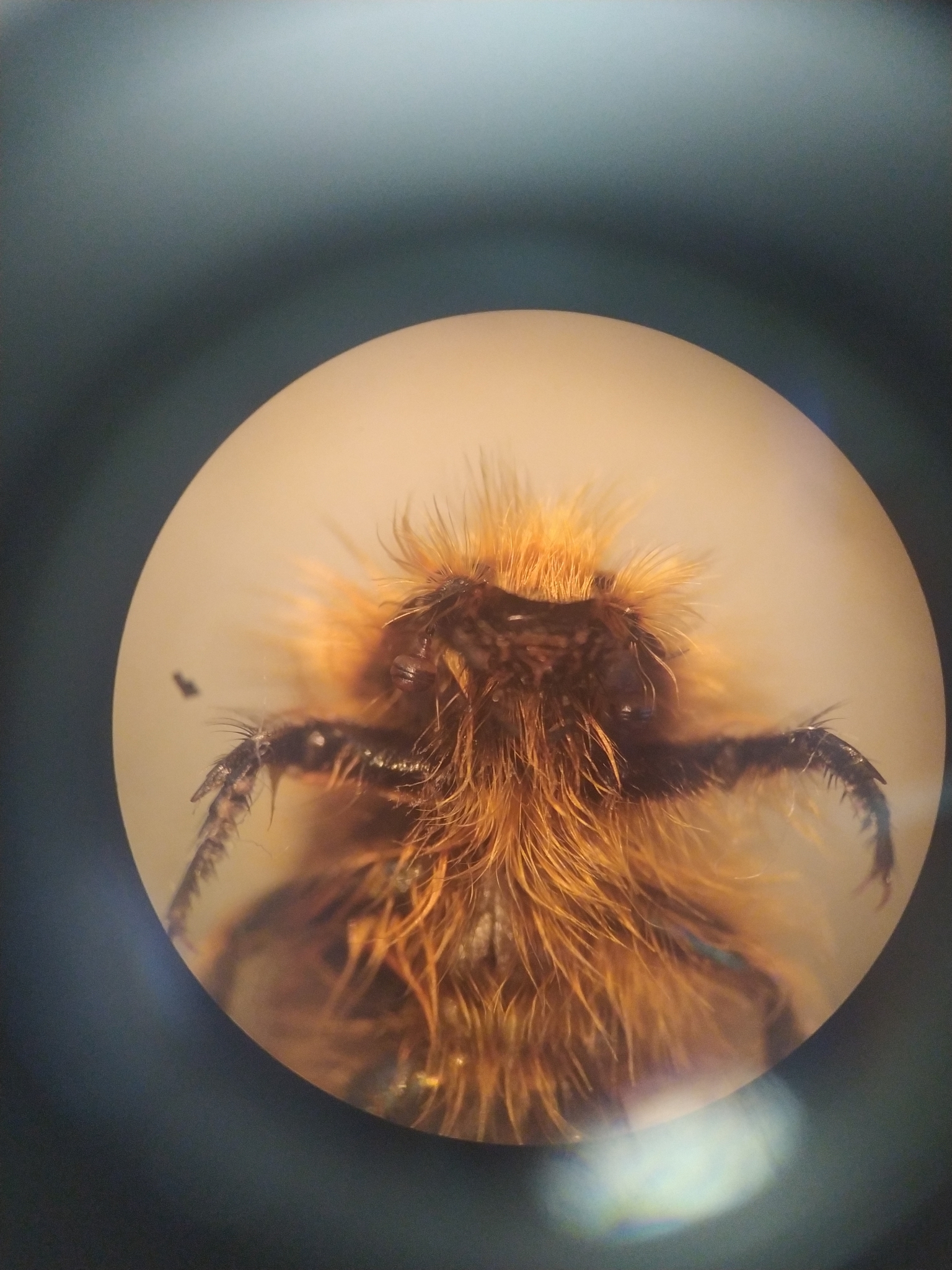 http://creativecommons.org/licenses/by-nc/4.0/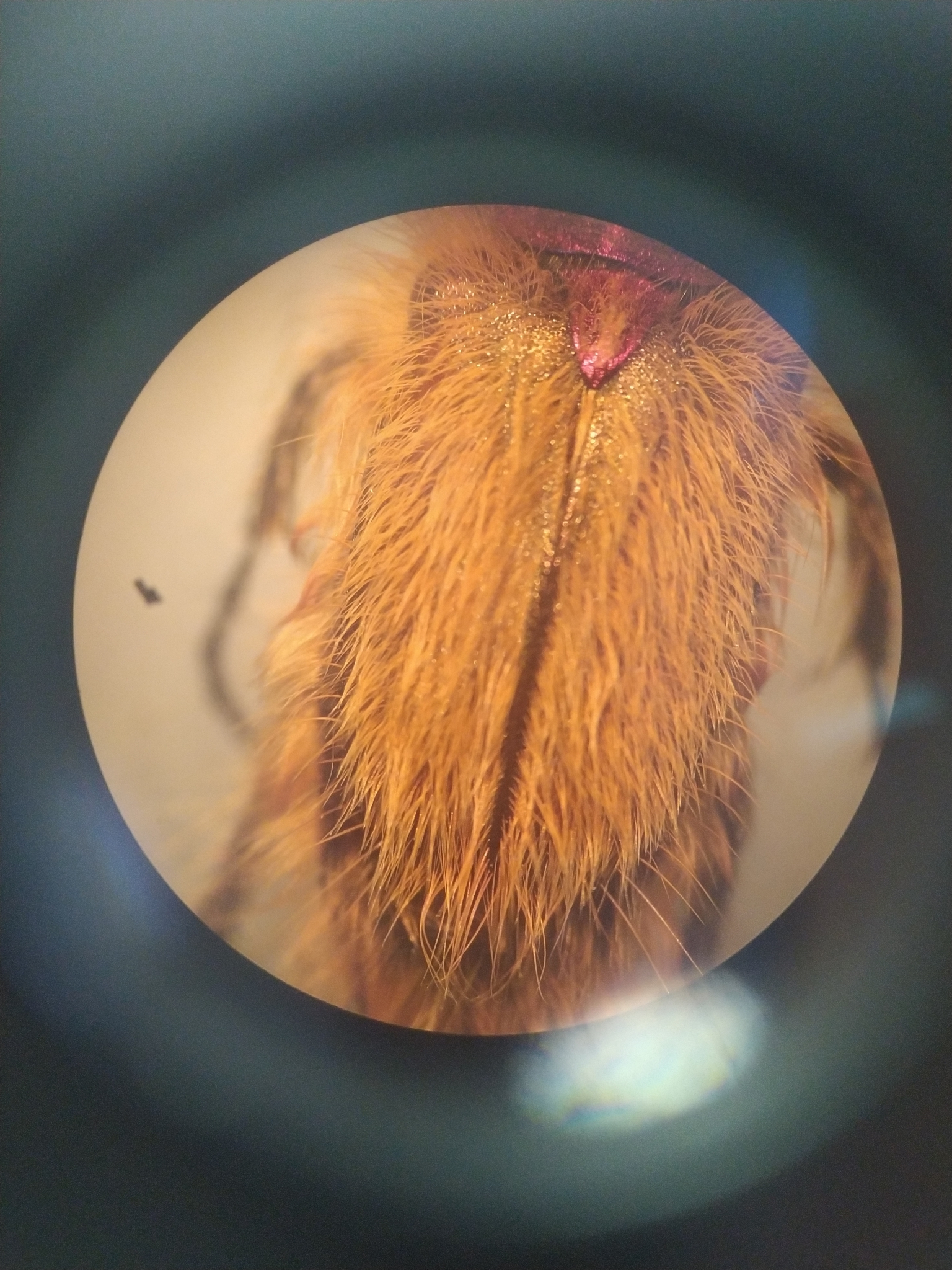 http://creativecommons.org/licenses/by-nc/4.0/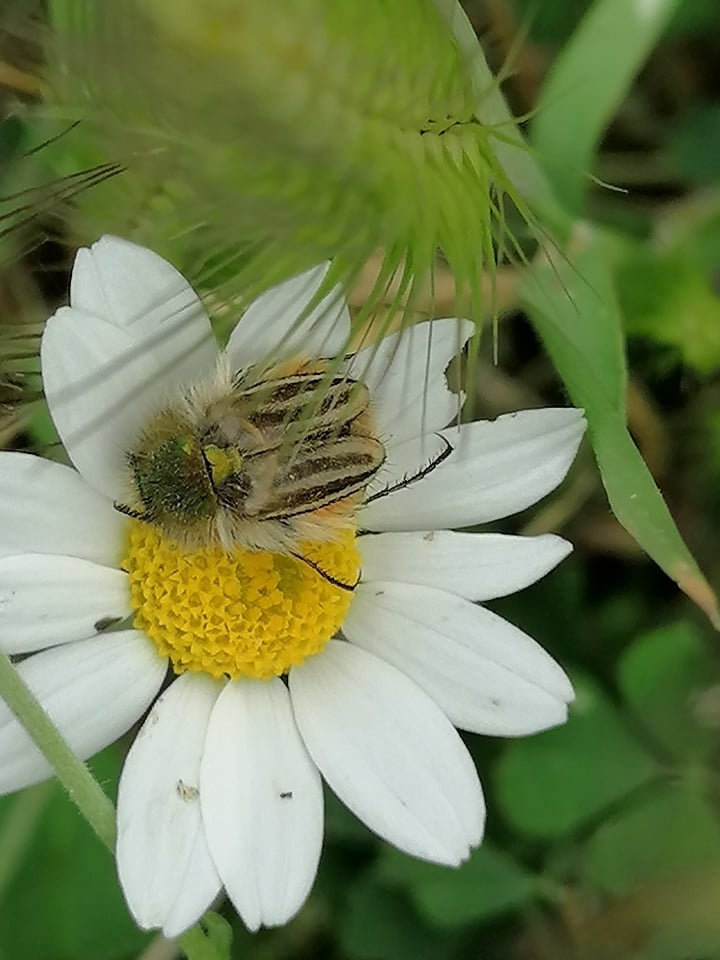 http://creativecommons.org/licenses/by-nc/4.0/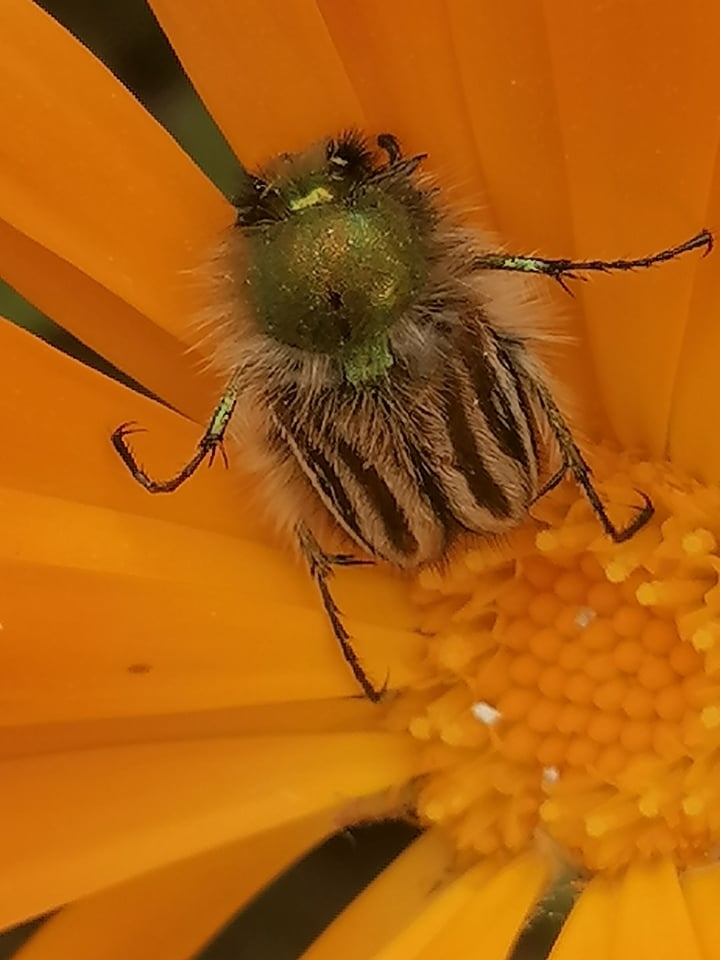 http://creativecommons.org/licenses/by-nc/4.0/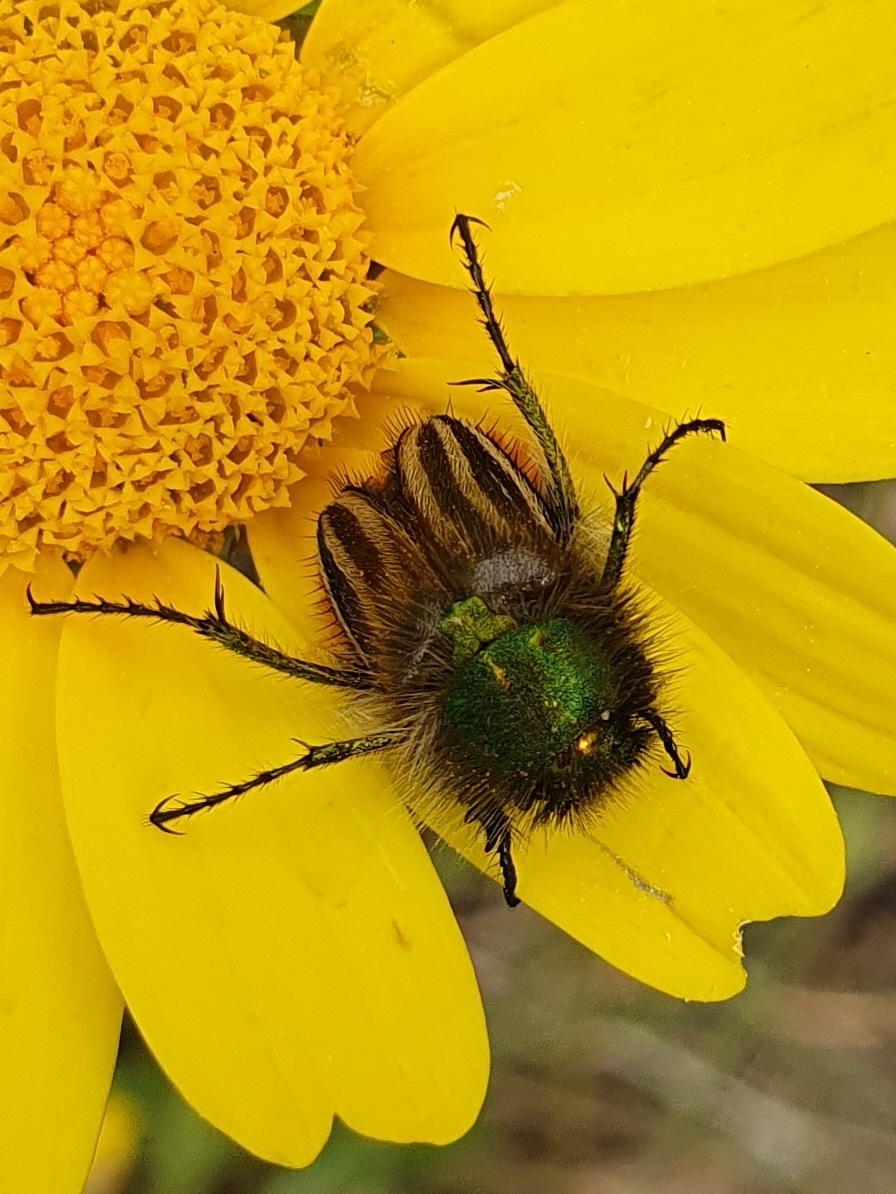 http://creativecommons.org/licenses/by-nc/4.0/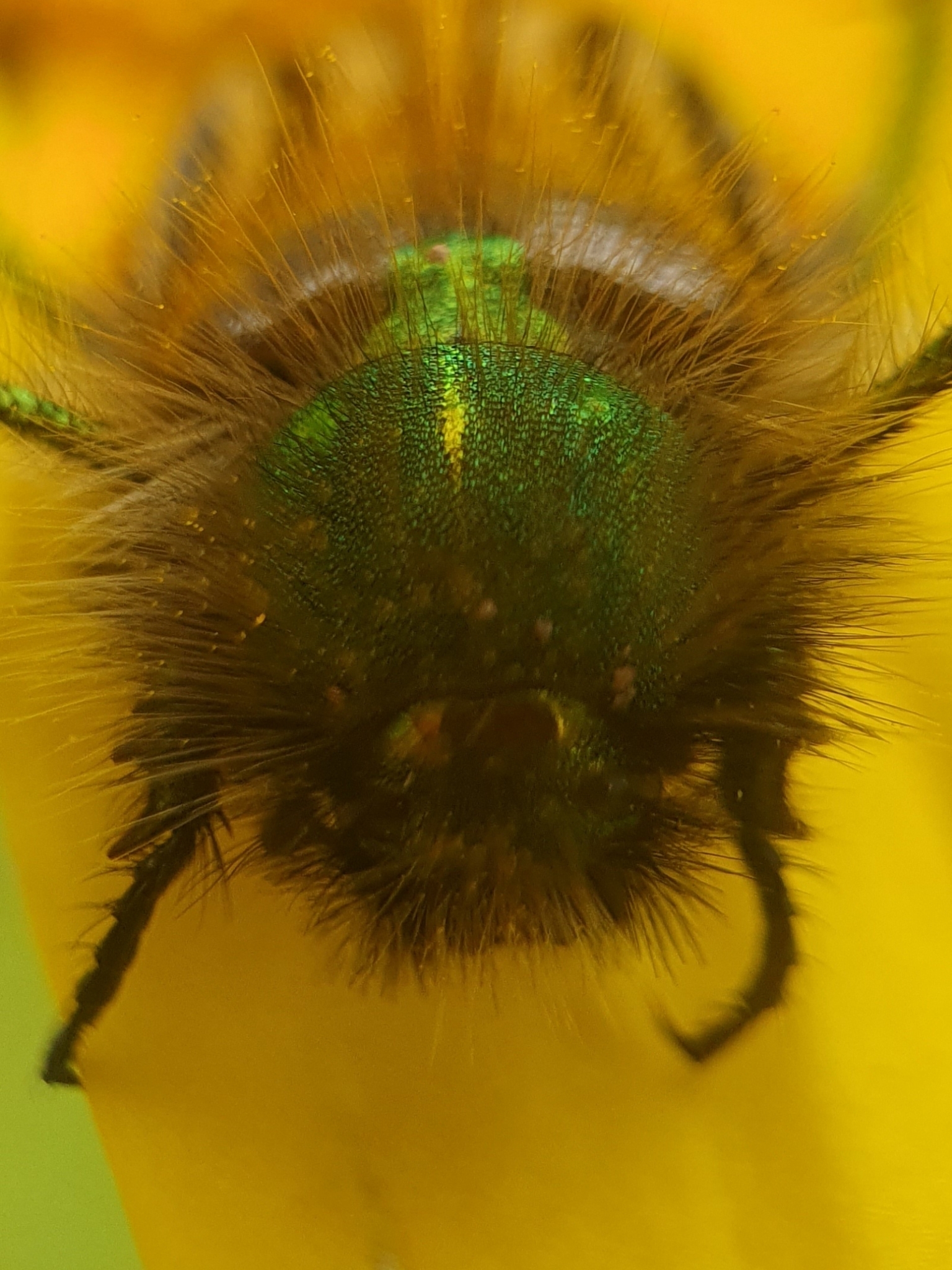 http://creativecommons.org/licenses/by-nc/4.0/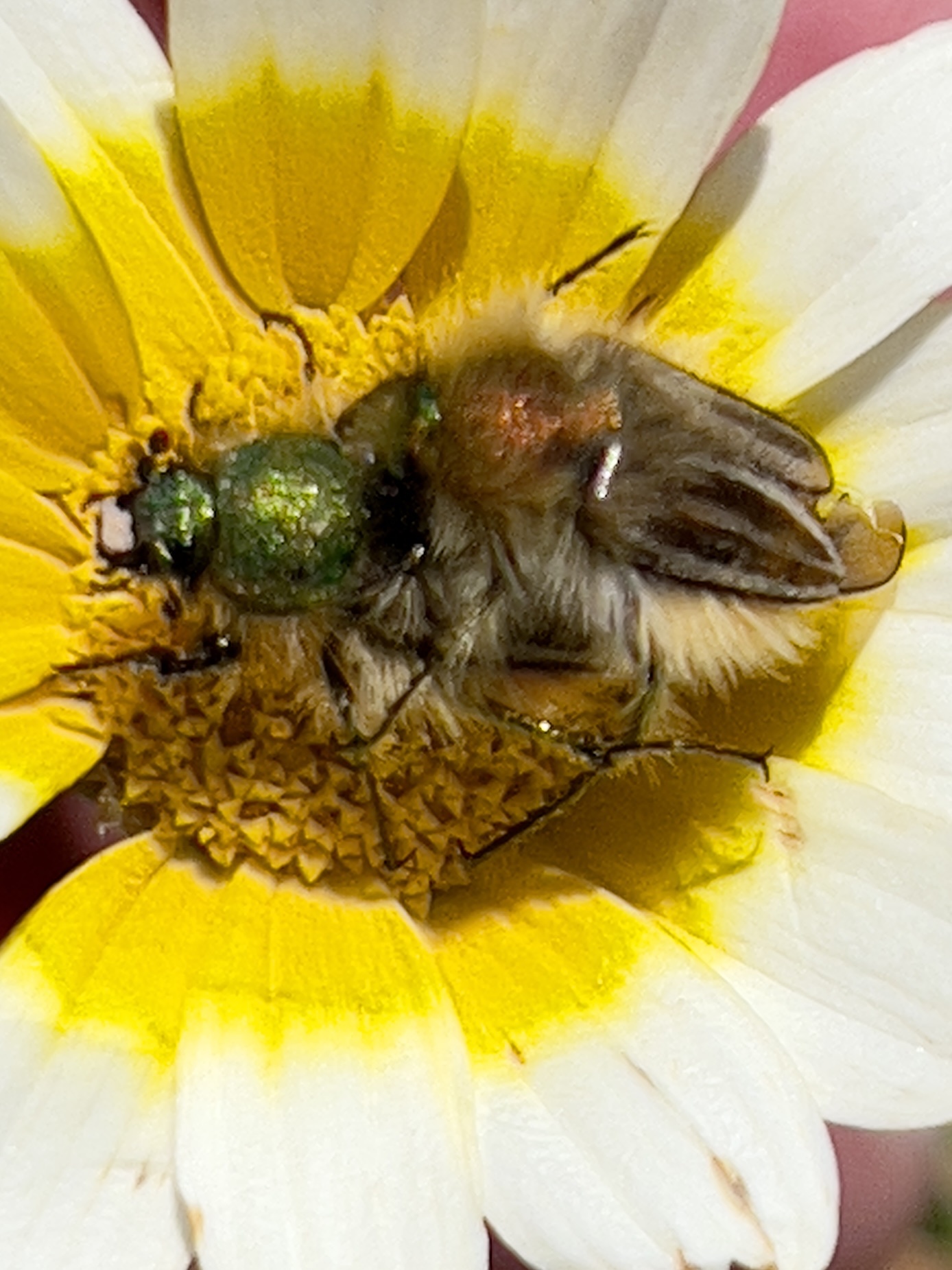 http://creativecommons.org/licenses/by-nc/4.0/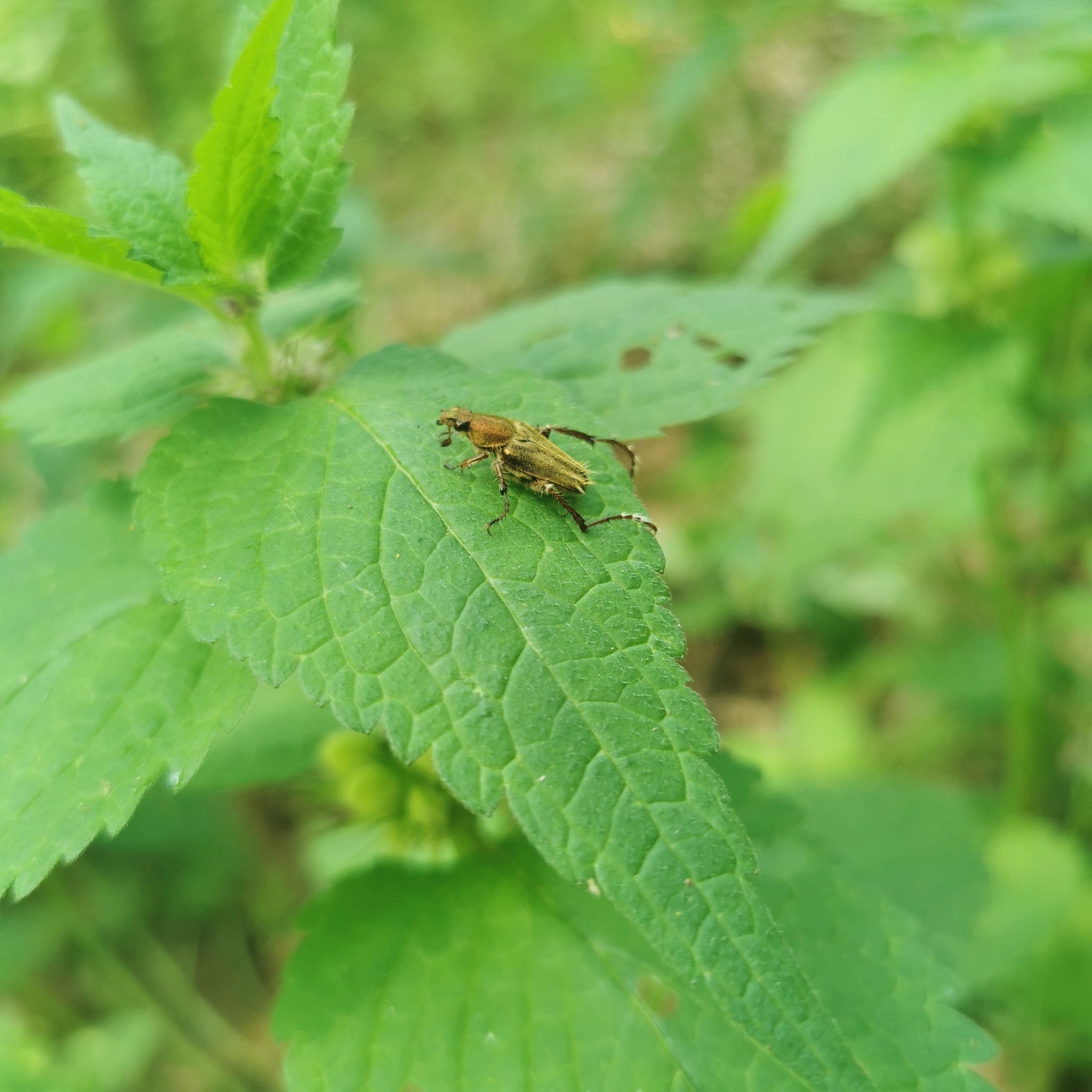 http://creativecommons.org/licenses/by-nc/4.0/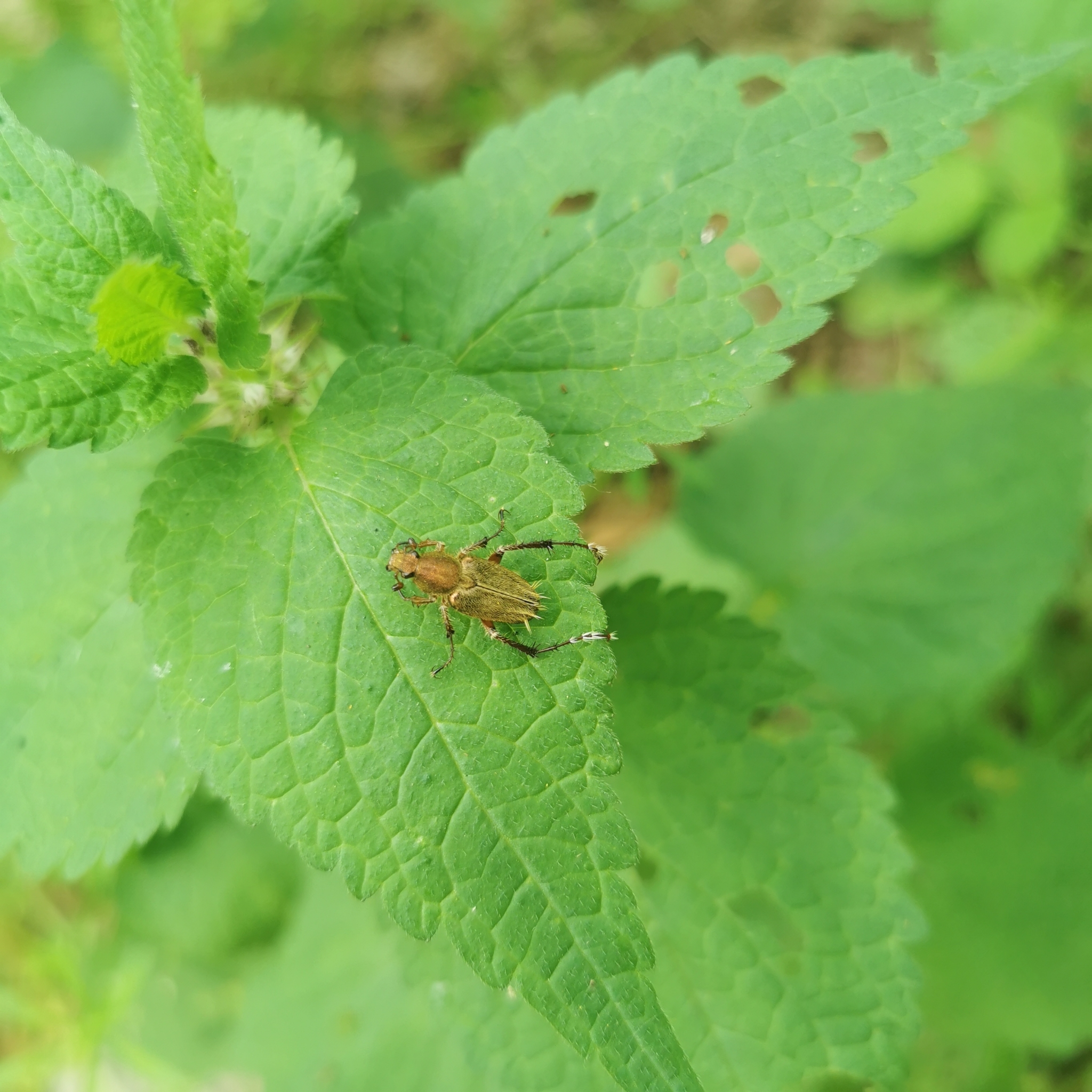 http://creativecommons.org/licenses/by-nc/4.0/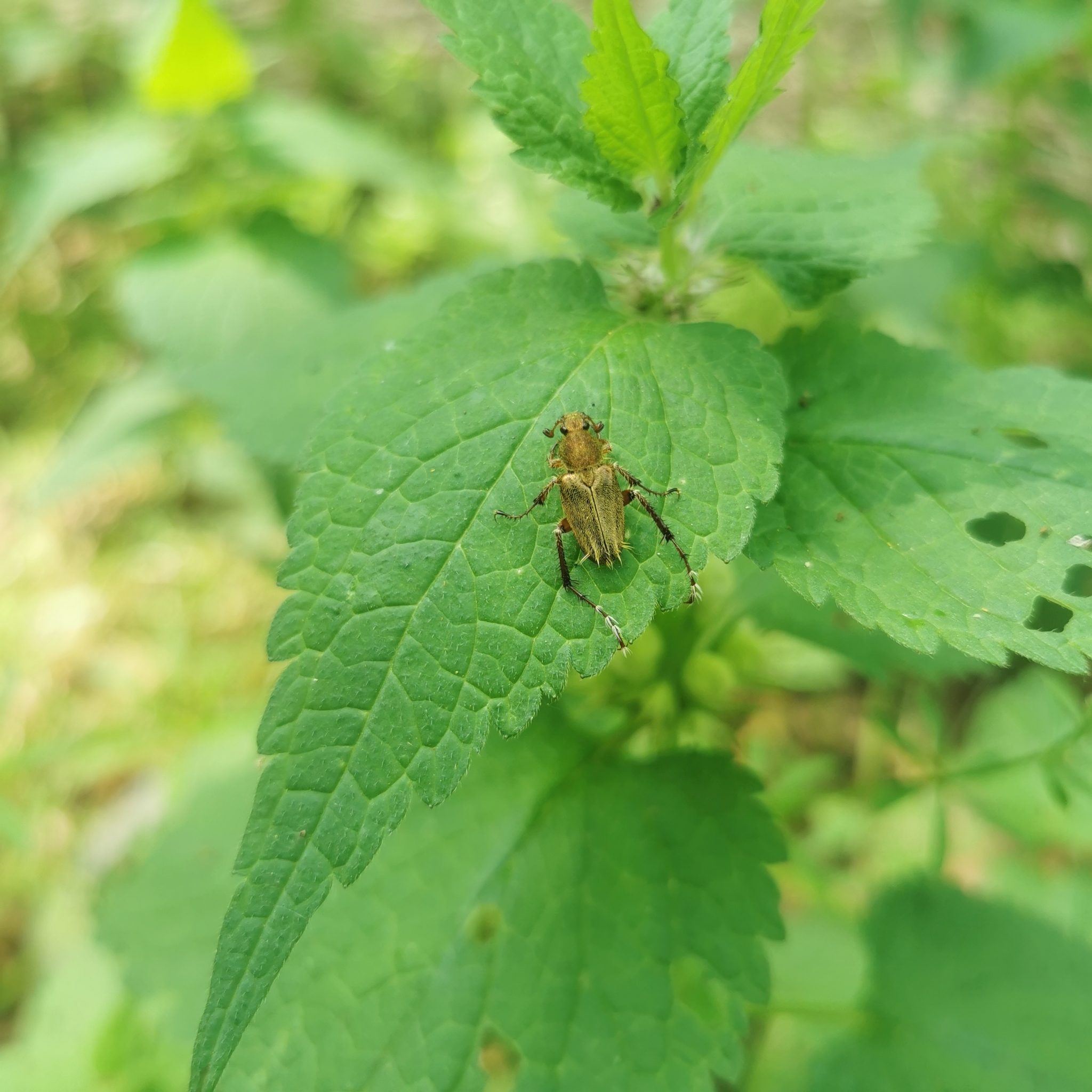 http://creativecommons.org/licenses/by-nc/4.0/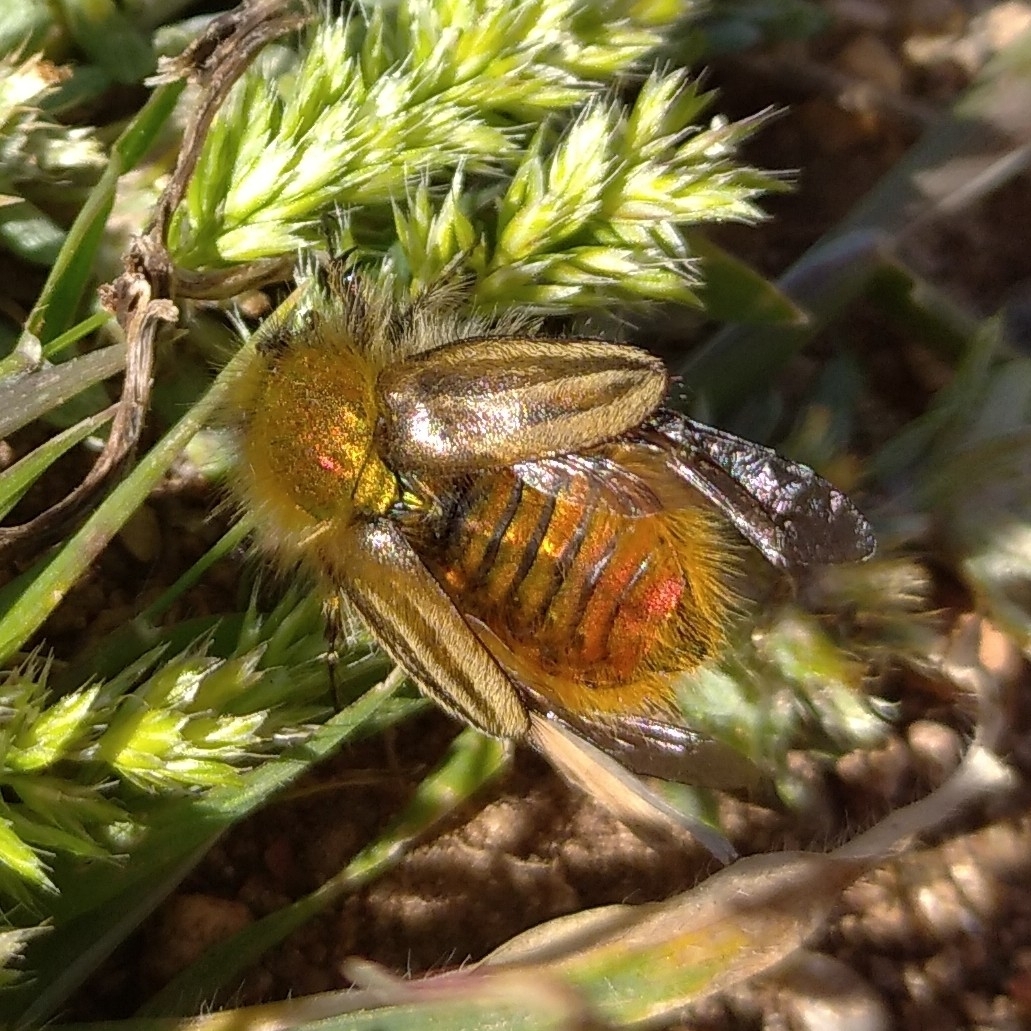 http://creativecommons.org/publicdomain/zero/1.0/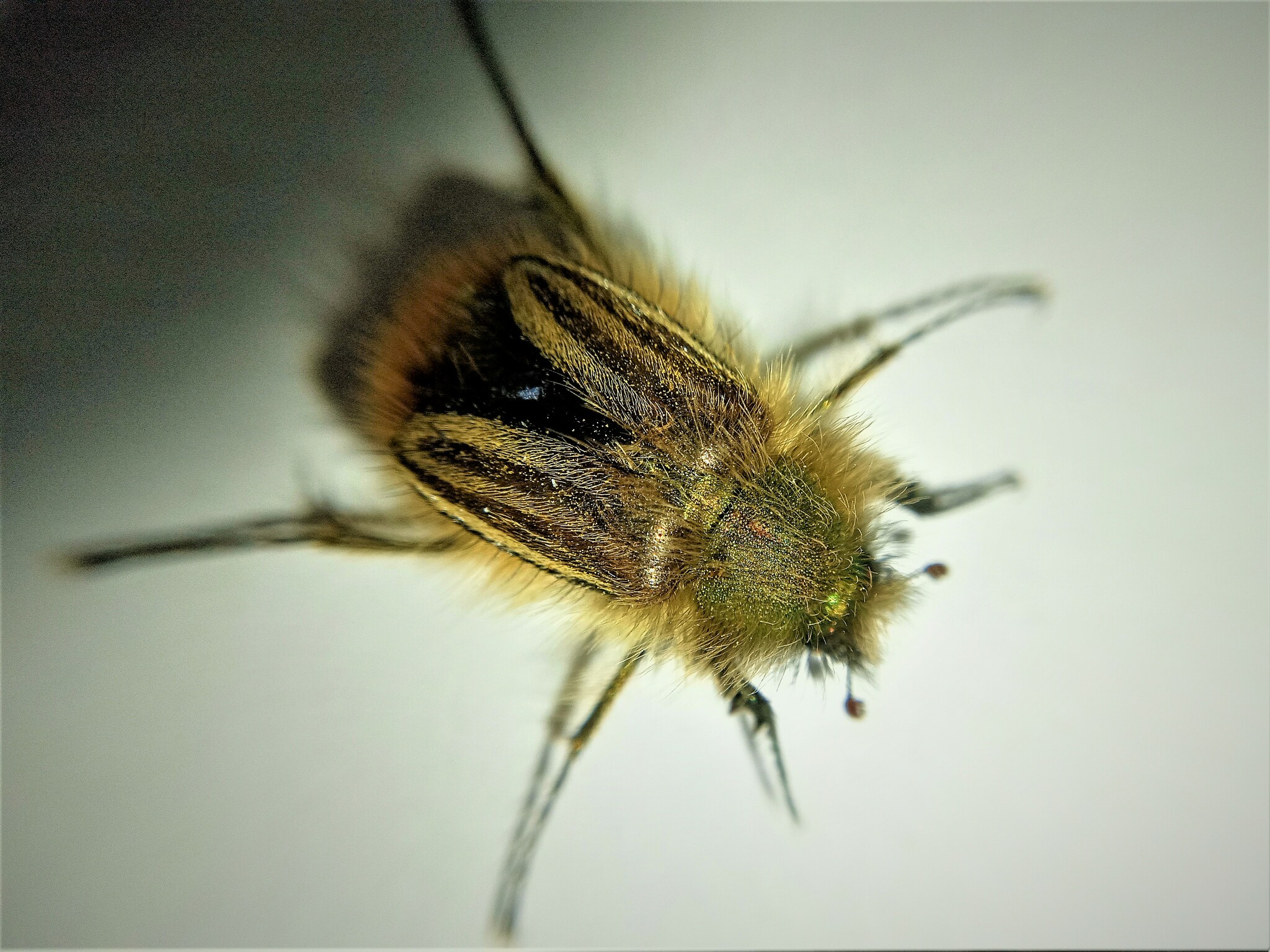 http://creativecommons.org/licenses/by-nc/4.0/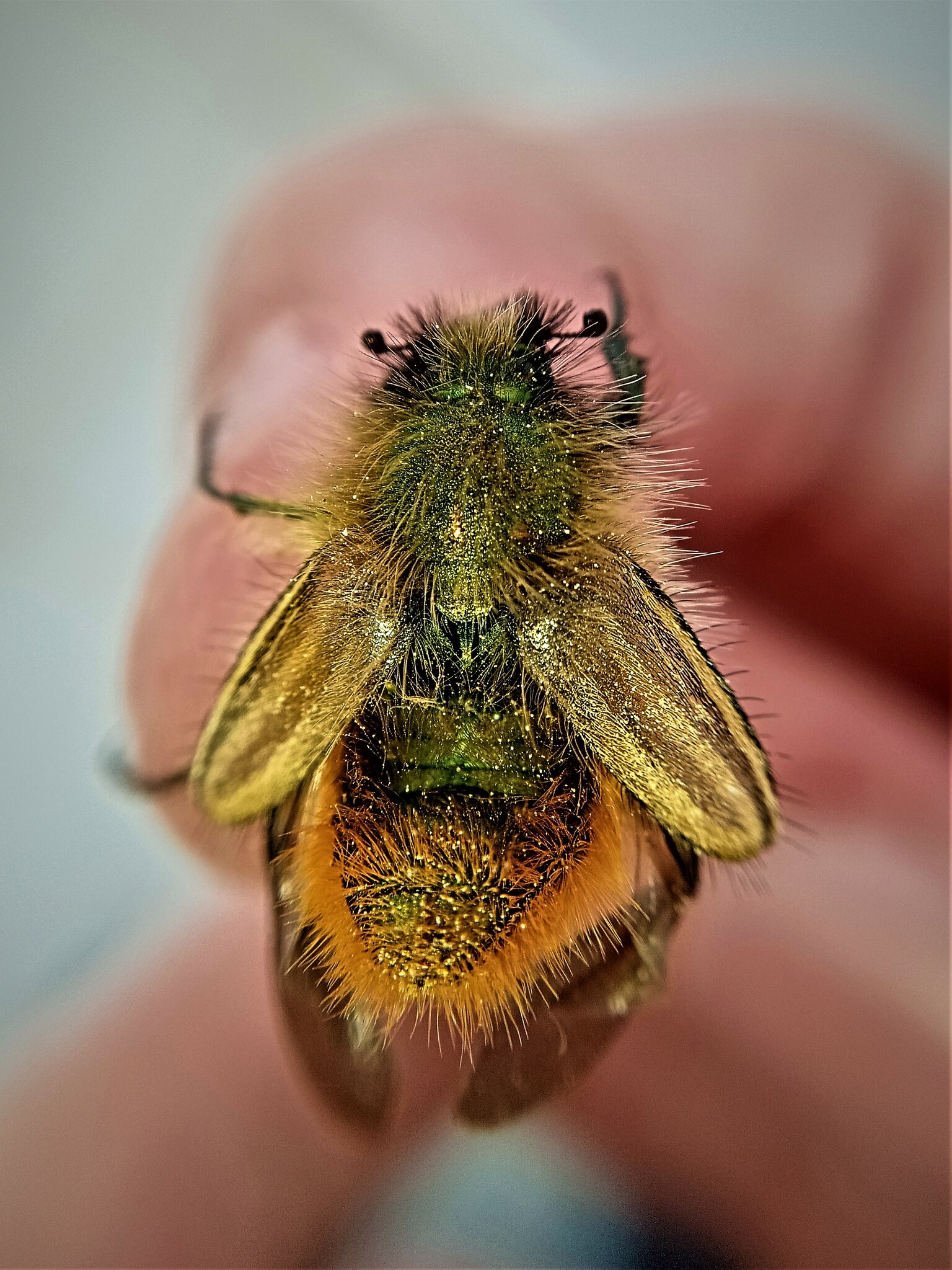 http://creativecommons.org/licenses/by-nc/4.0/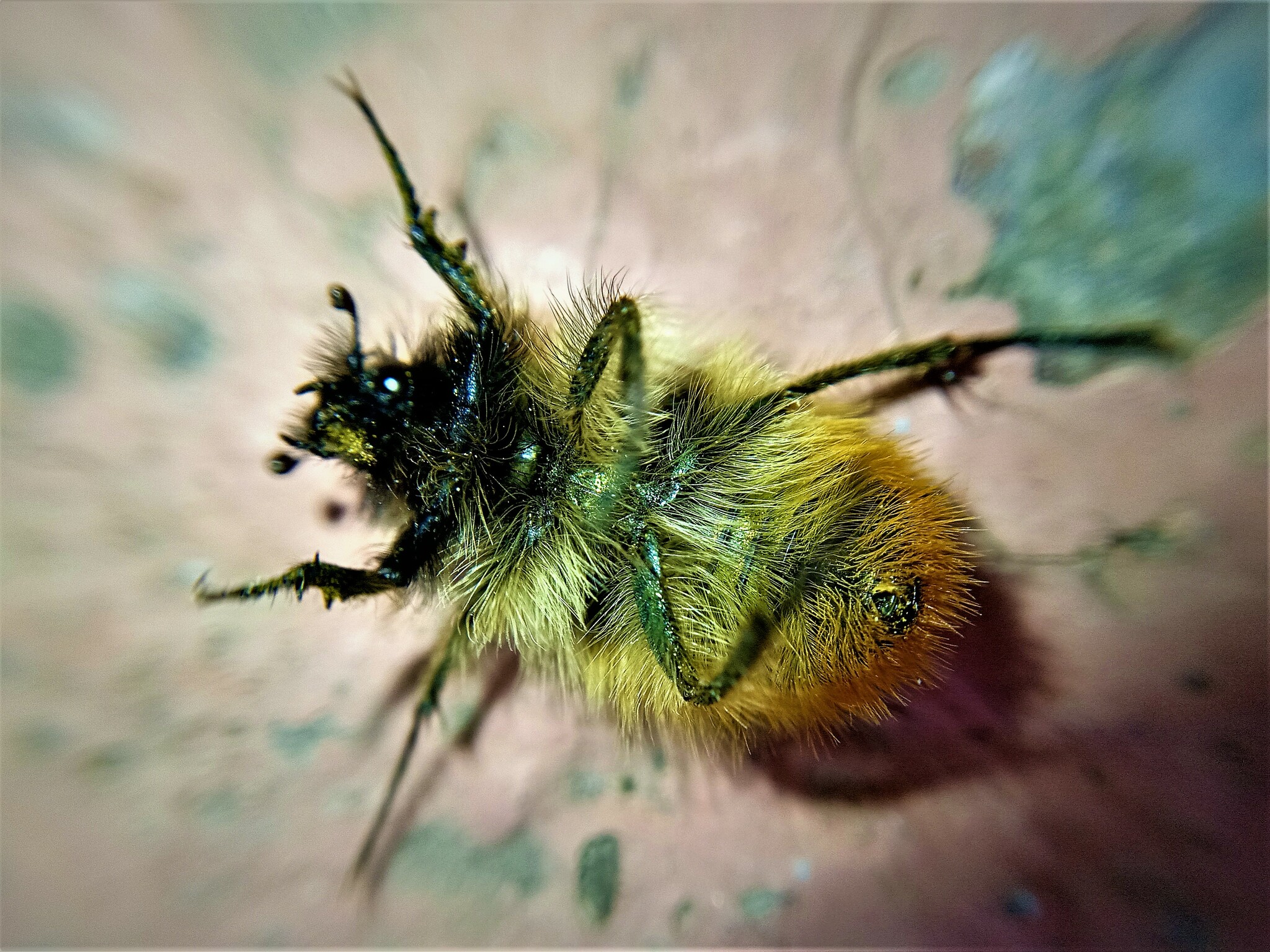 http://creativecommons.org/licenses/by-nc/4.0/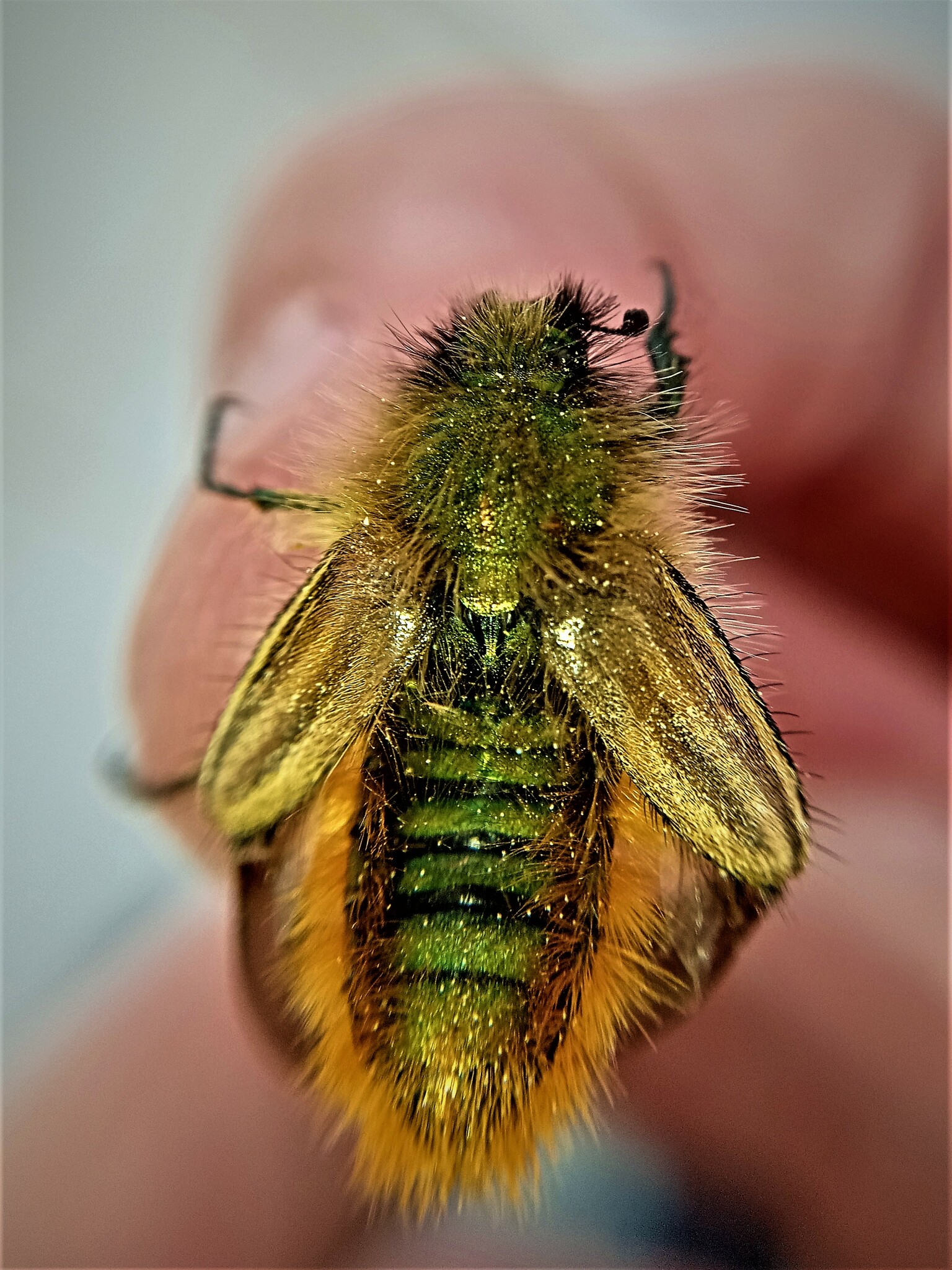 http://creativecommons.org/licenses/by-nc/4.0/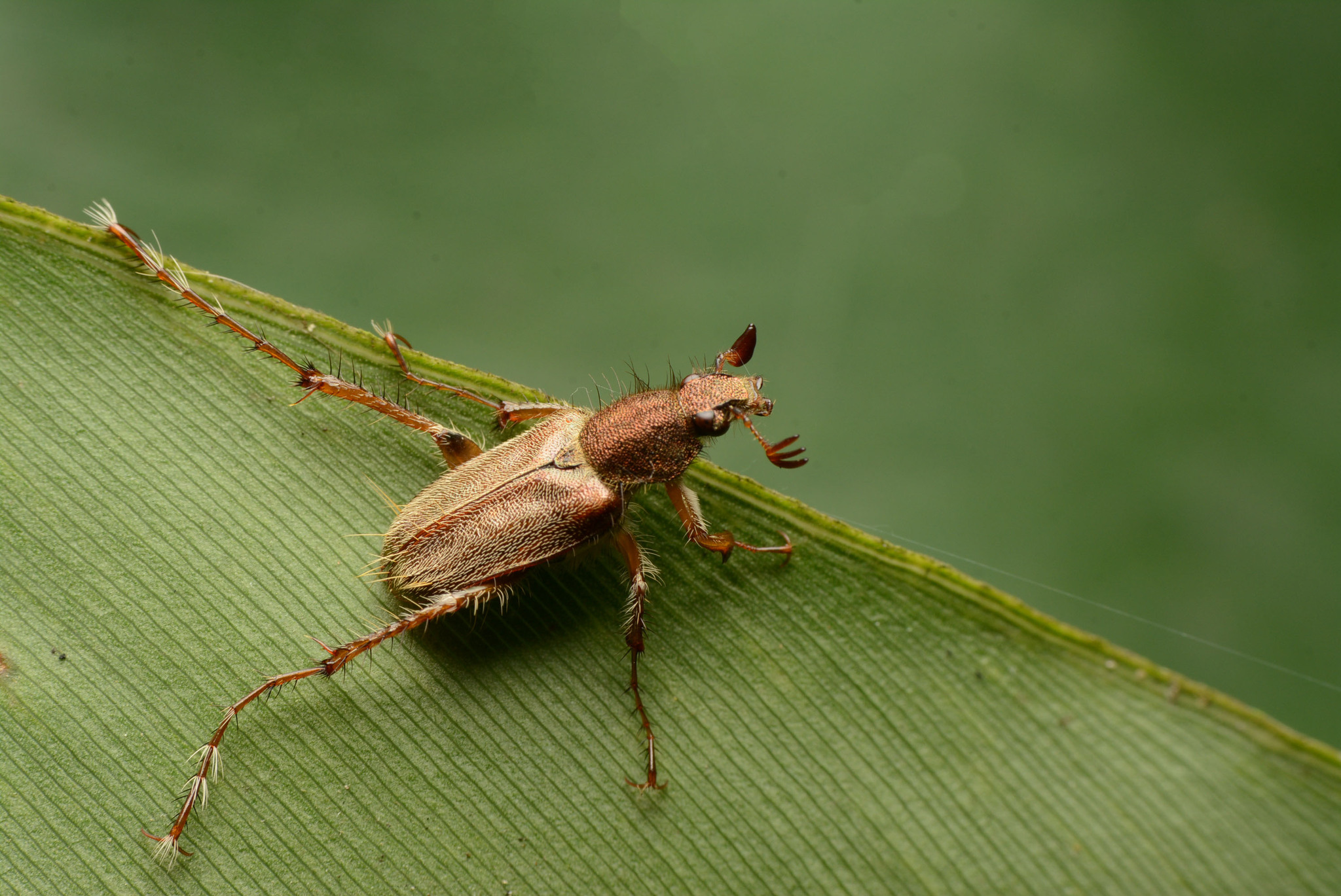 http://creativecommons.org/licenses/by-nc/4.0/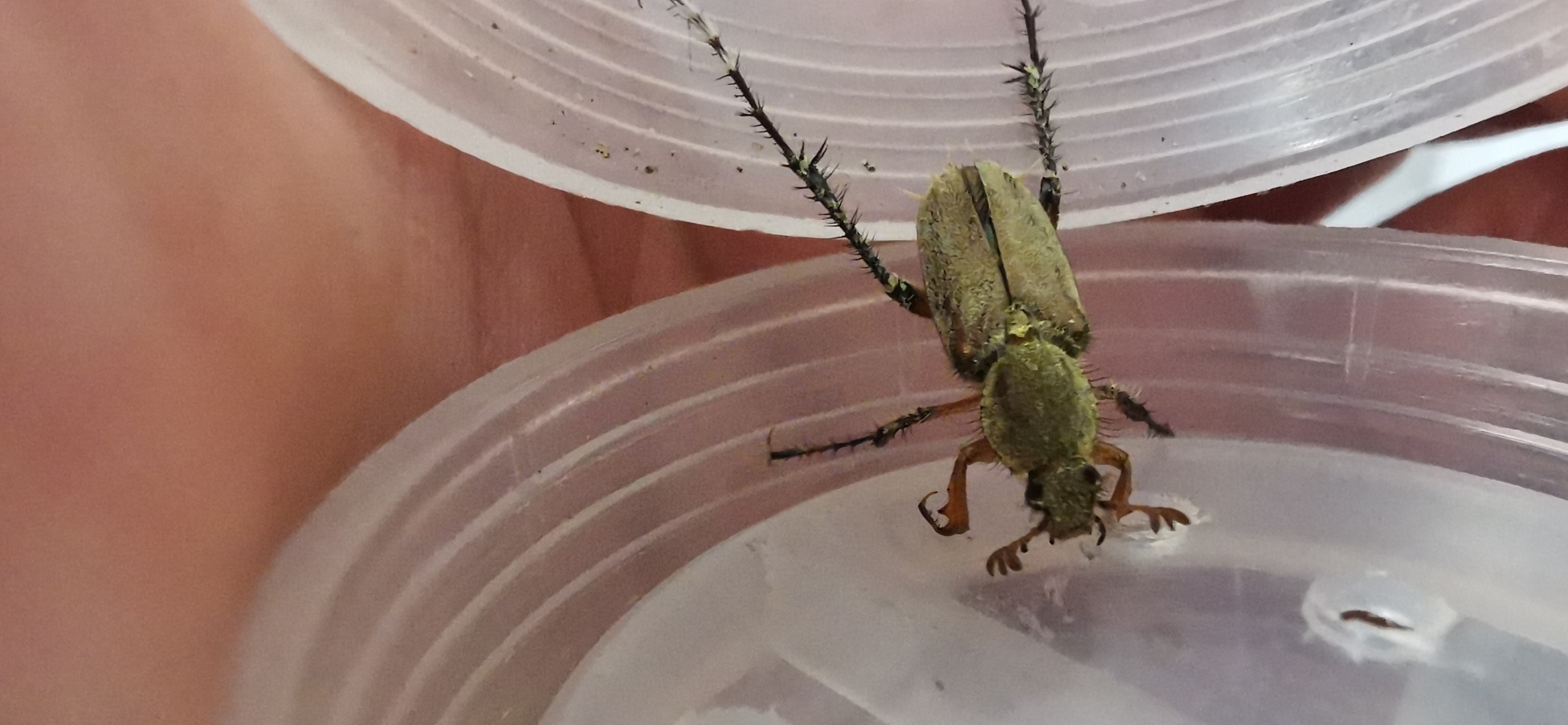 http://creativecommons.org/licenses/by-nc/4.0/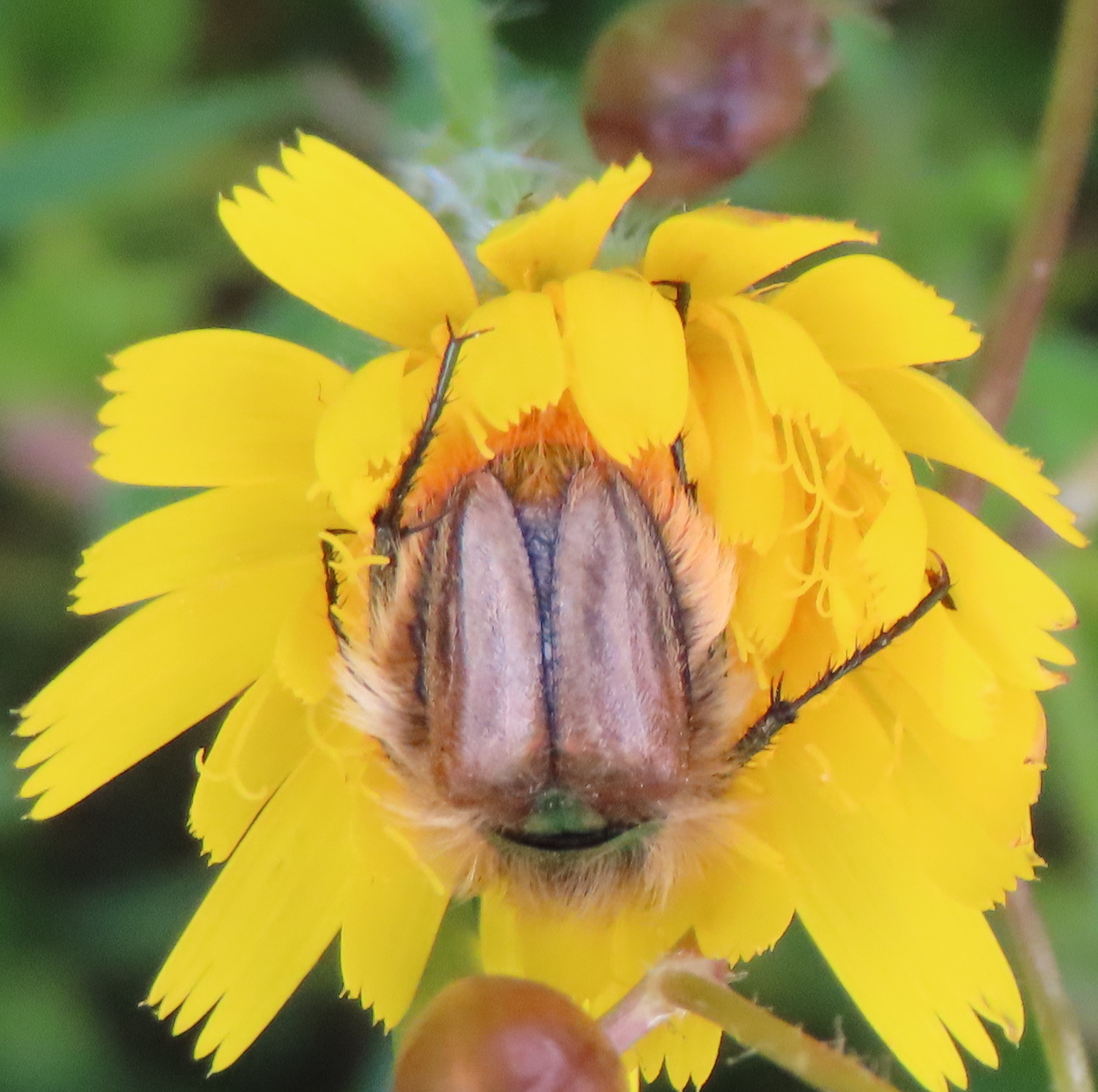 http://creativecommons.org/licenses/by-nc/4.0/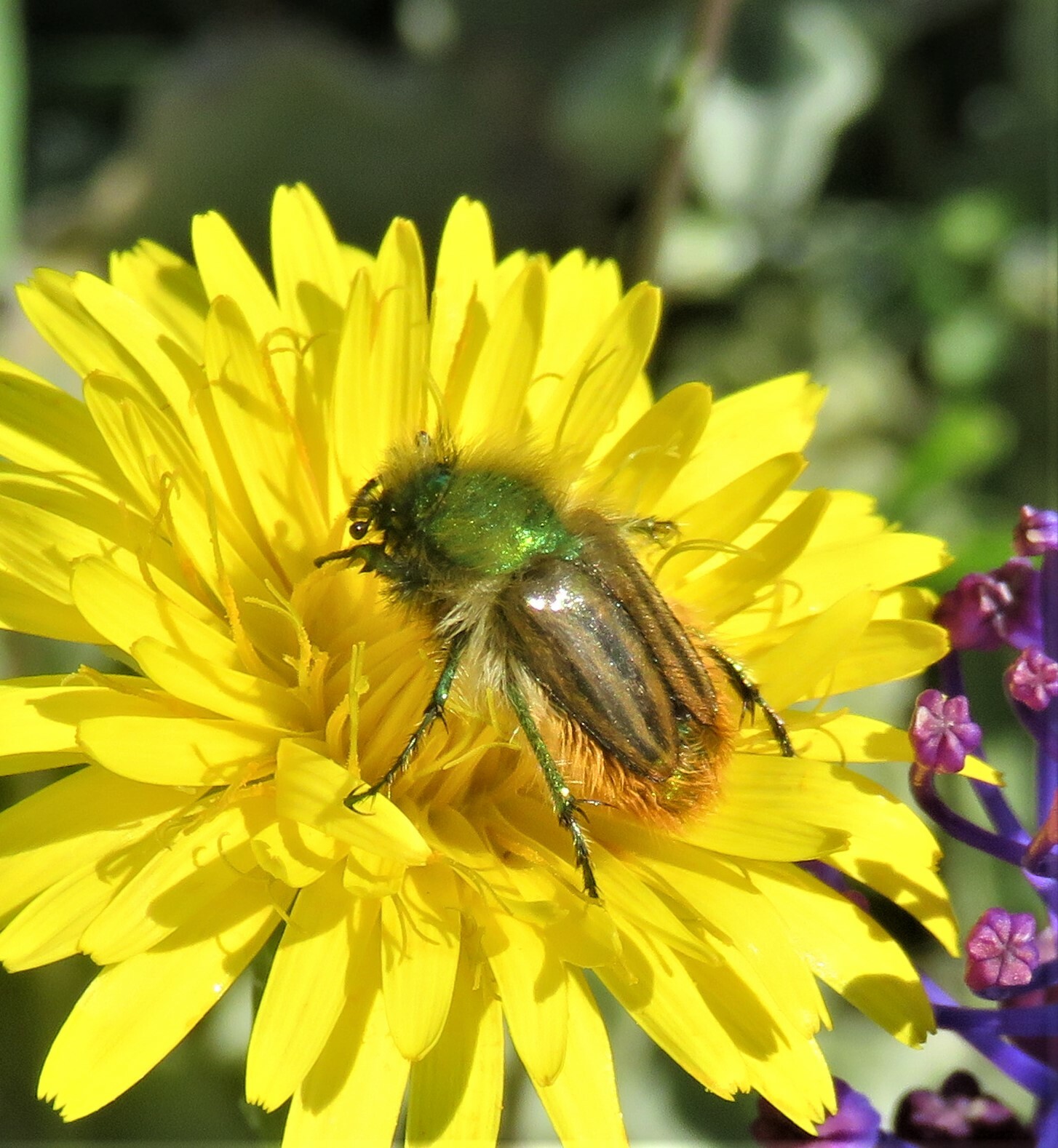 http://creativecommons.org/licenses/by-nc/4.0/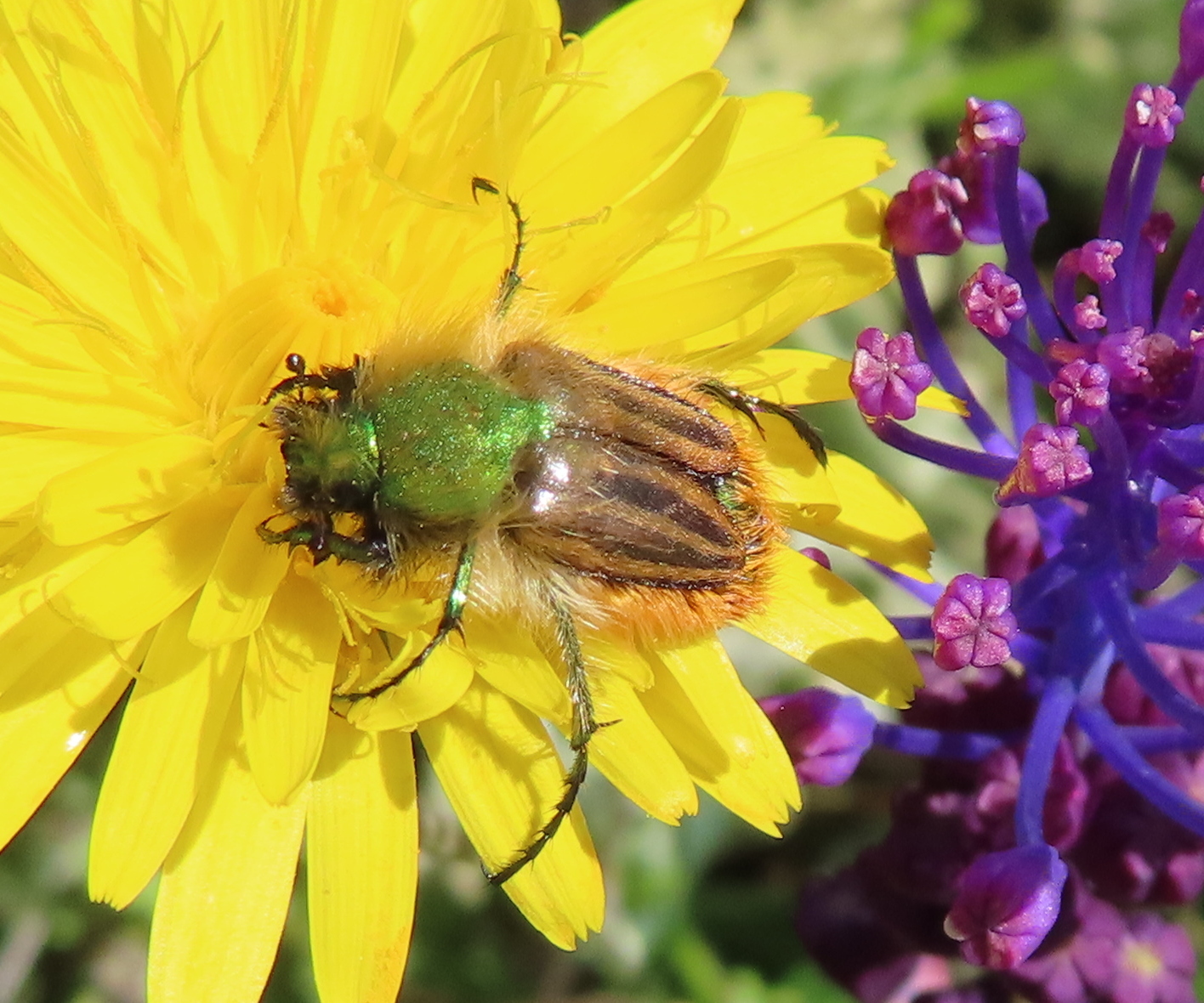 http://creativecommons.org/licenses/by-nc/4.0/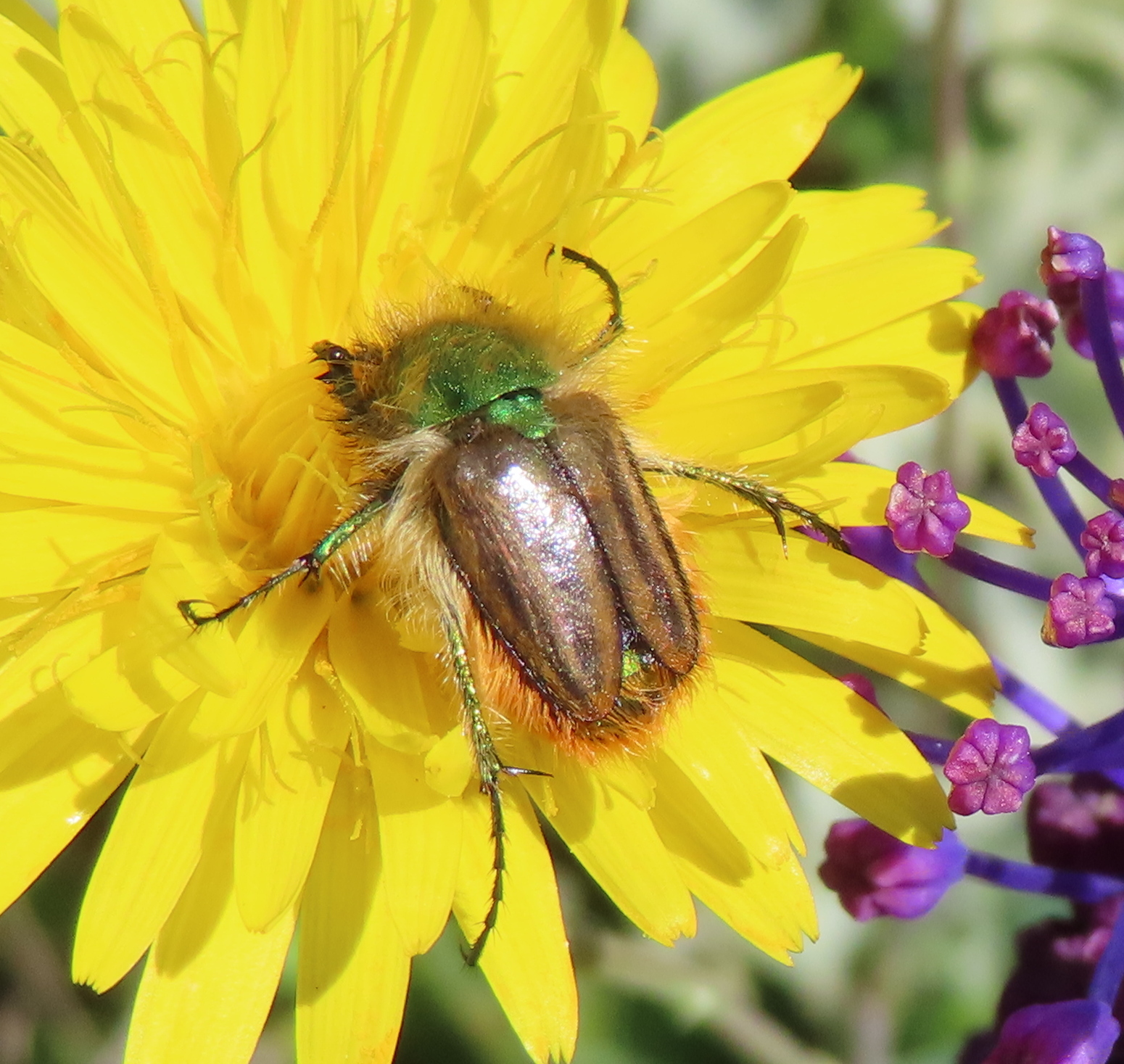 http://creativecommons.org/licenses/by-nc/4.0/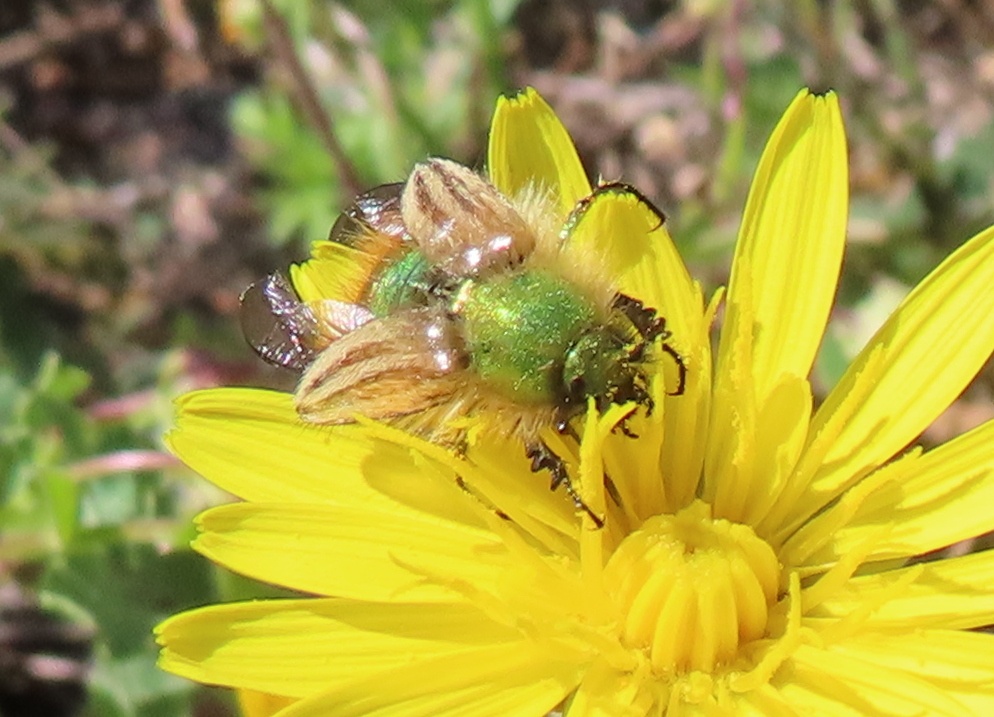 http://creativecommons.org/licenses/by-nc/4.0/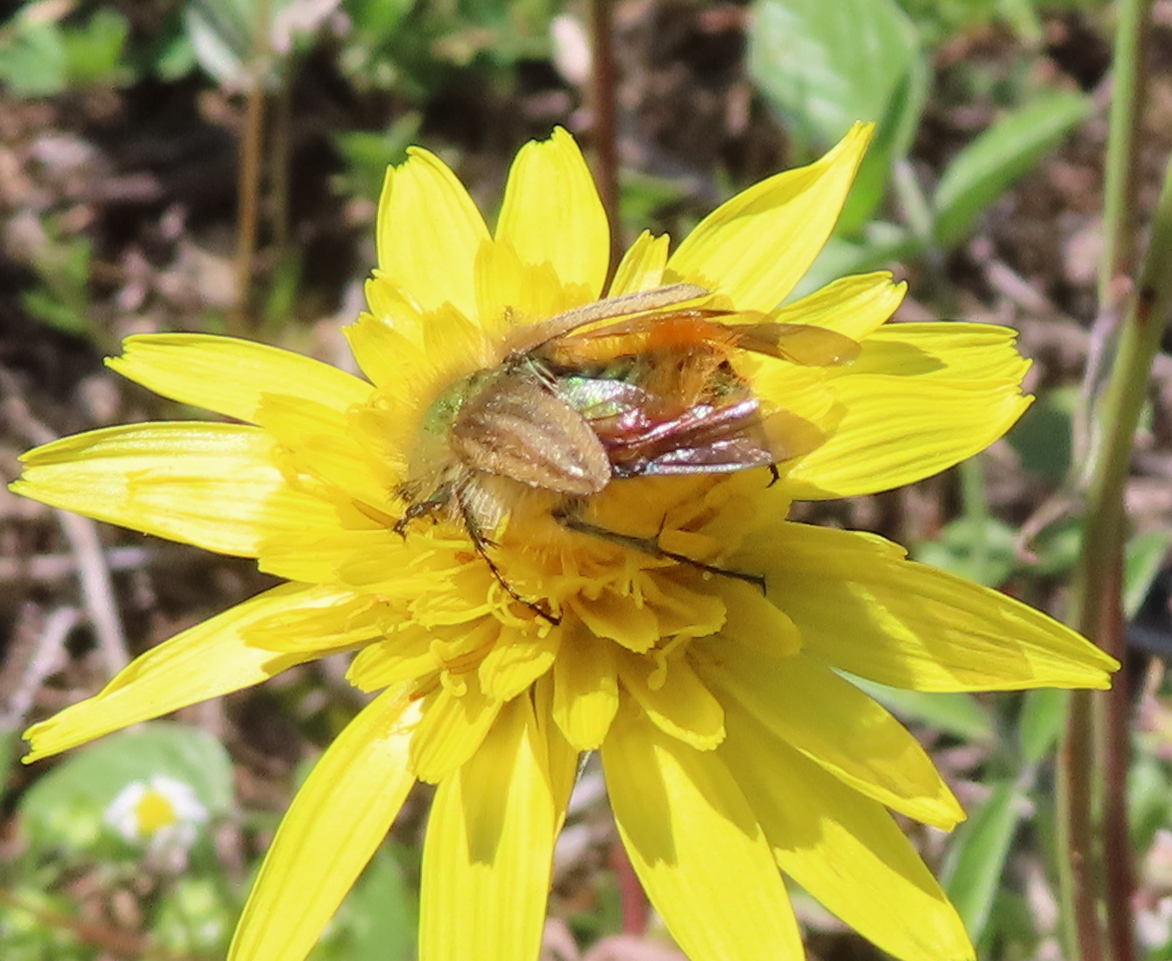 http://creativecommons.org/licenses/by-nc/4.0/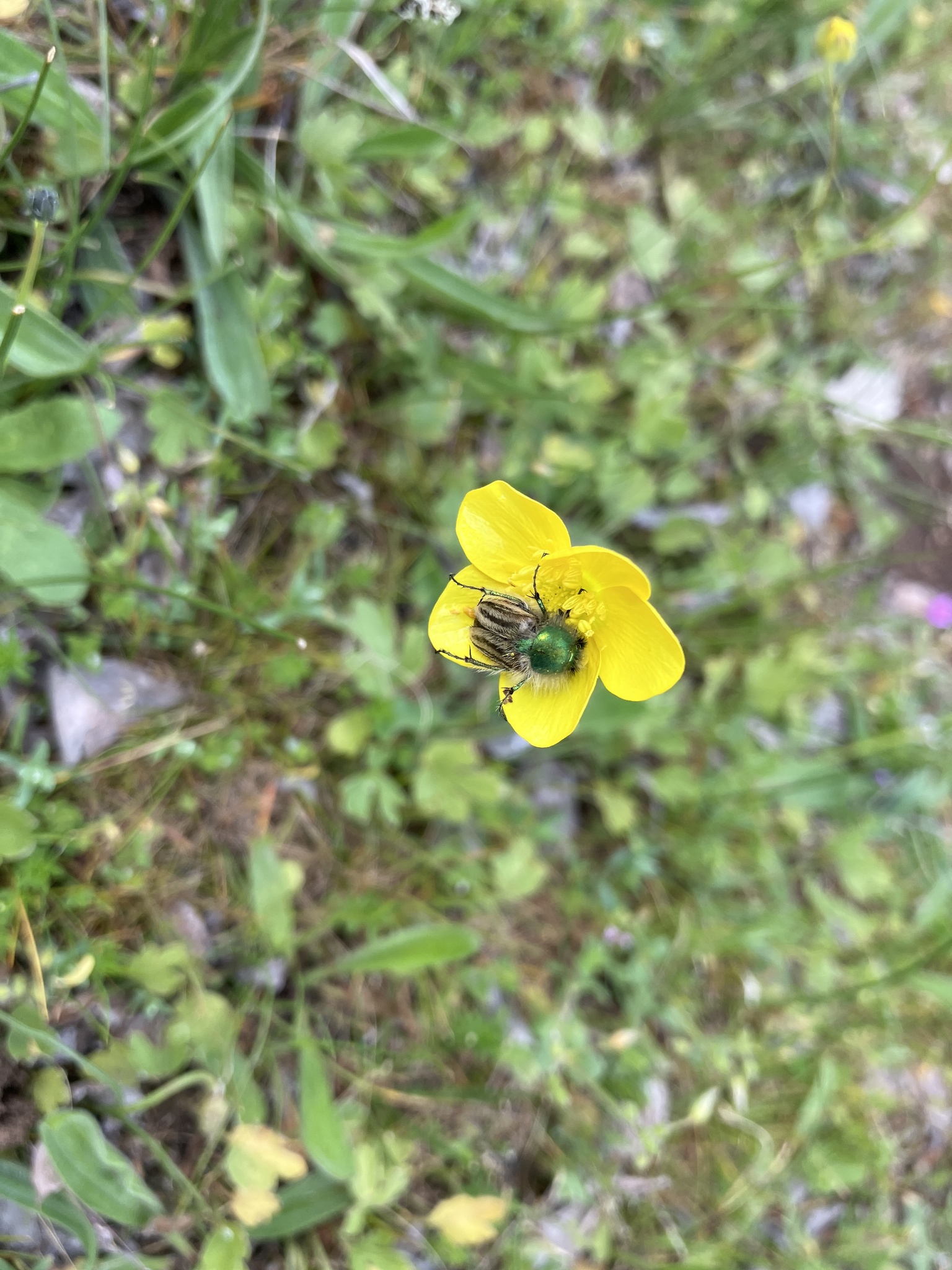 http://creativecommons.org/licenses/by-nc/4.0/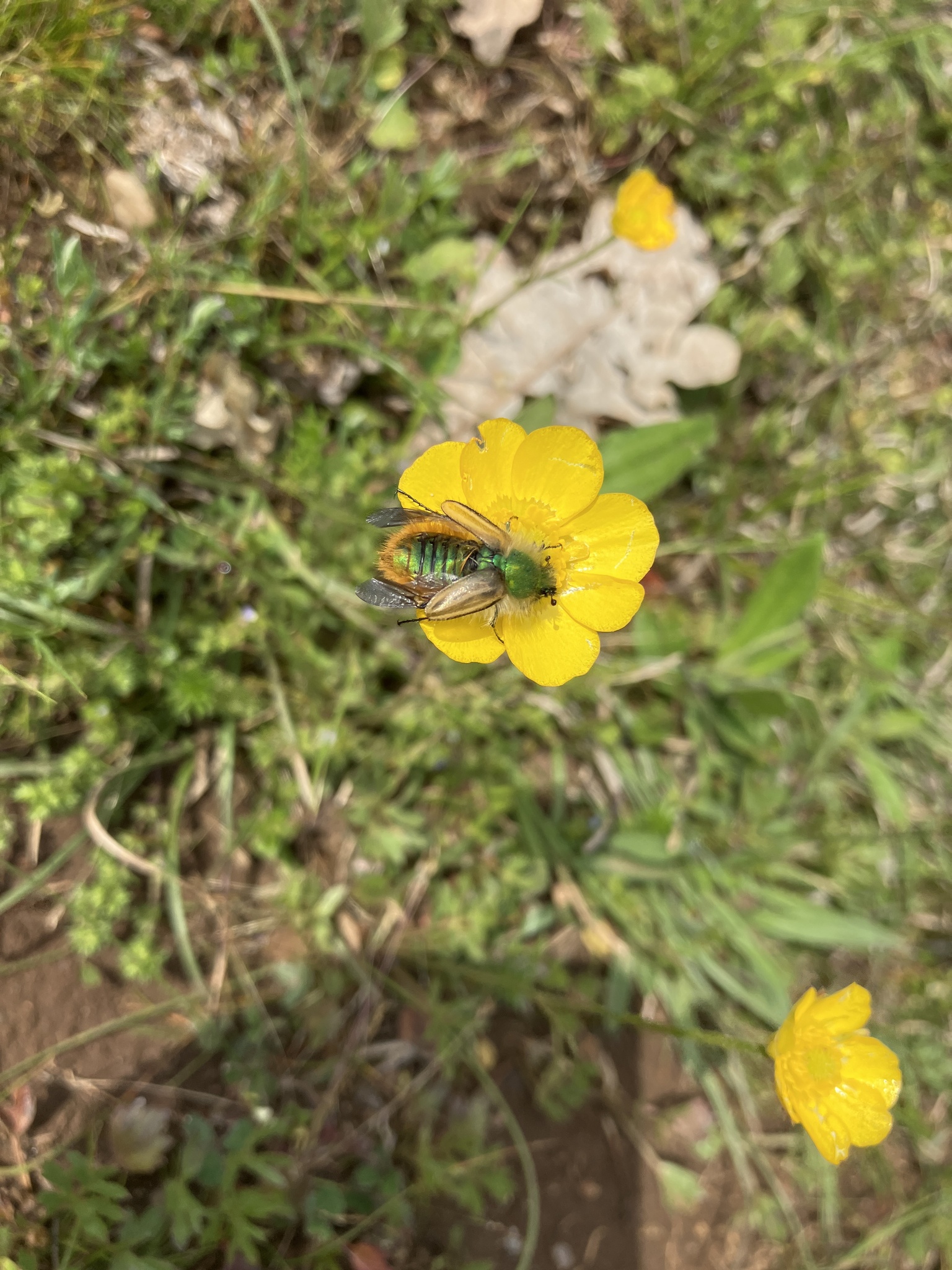 http://creativecommons.org/licenses/by-nc/4.0/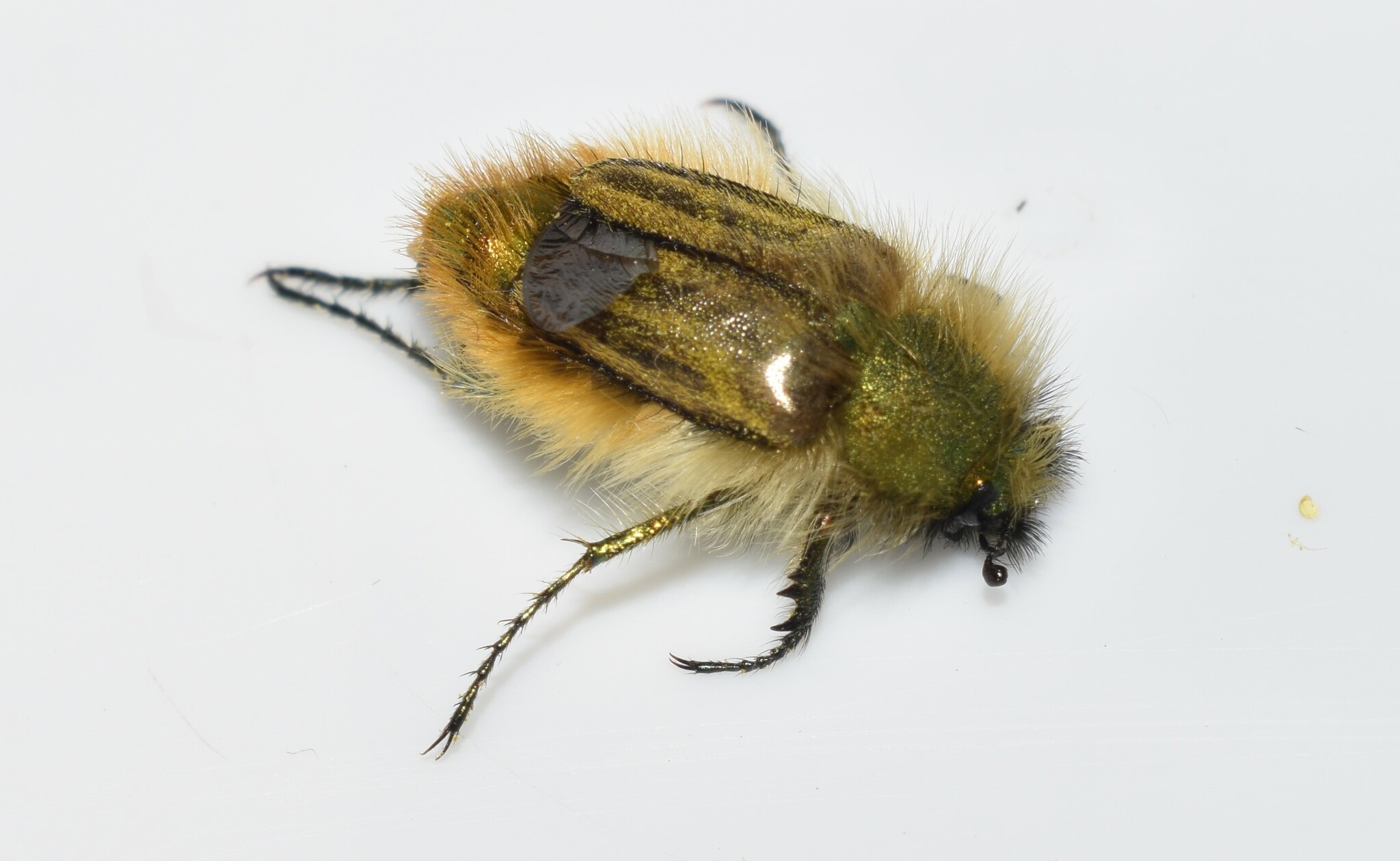 http://creativecommons.org/licenses/by-nc/4.0/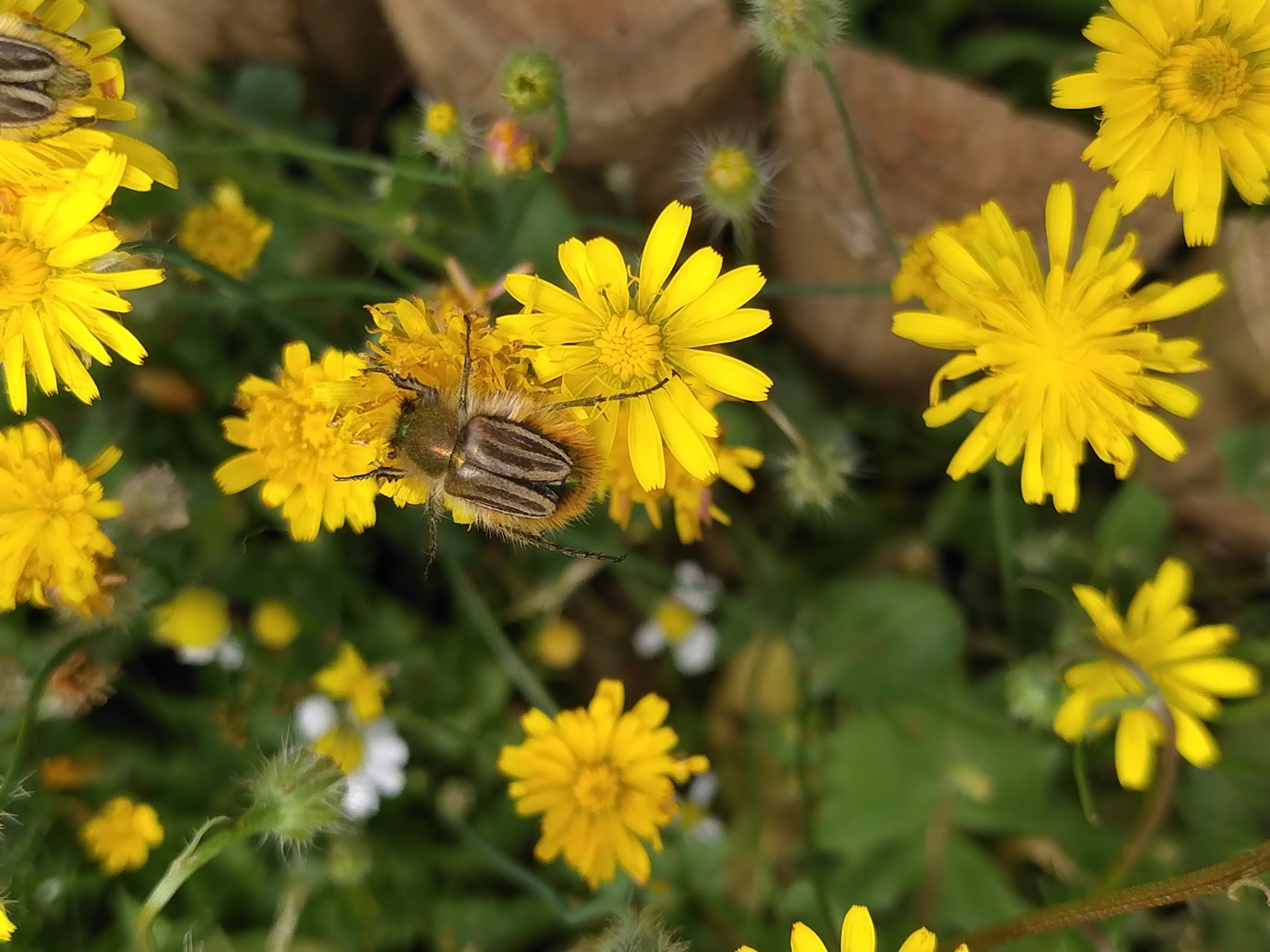 http://creativecommons.org/licenses/by-nc/4.0/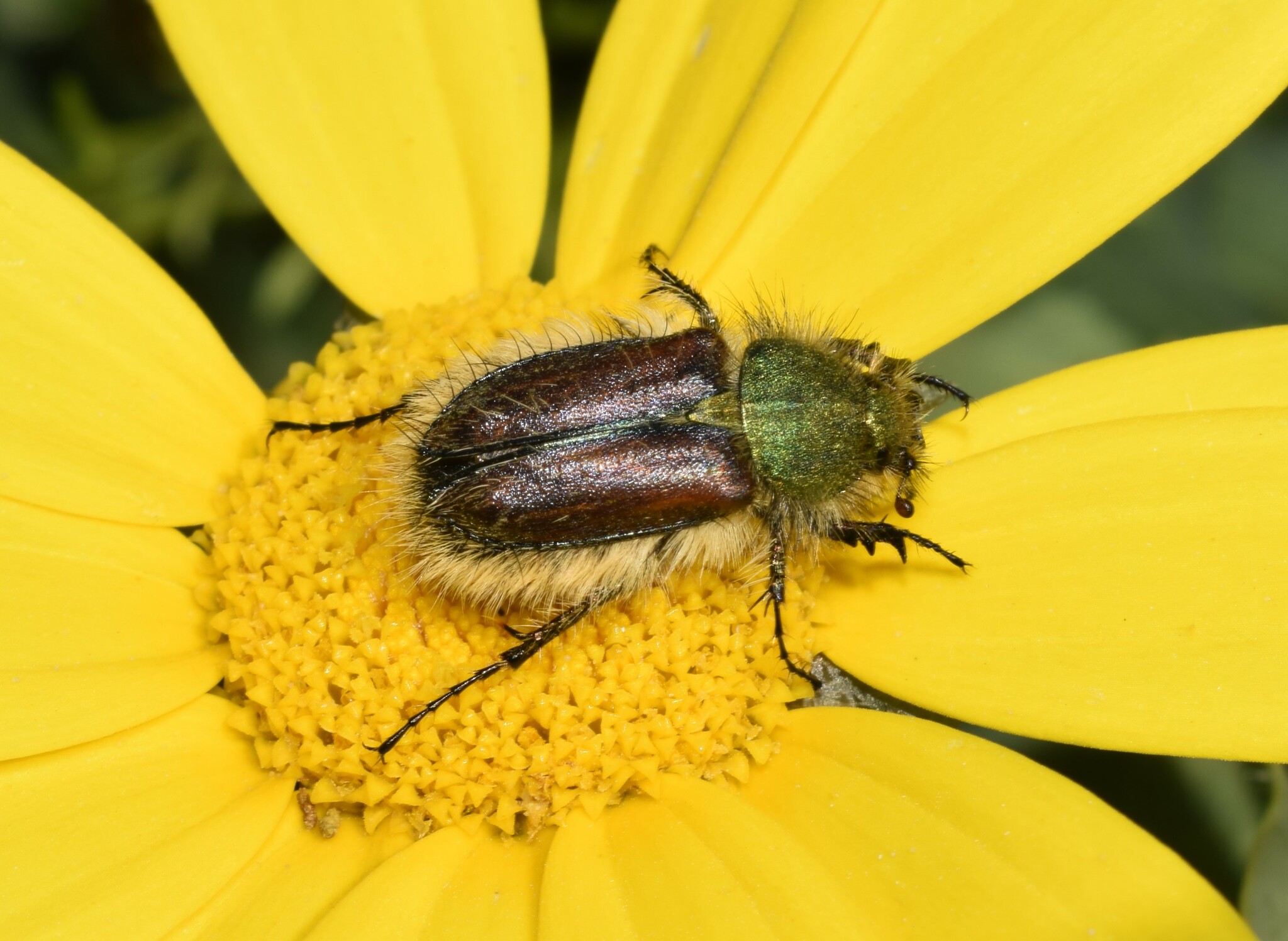 http://creativecommons.org/licenses/by-nc/4.0/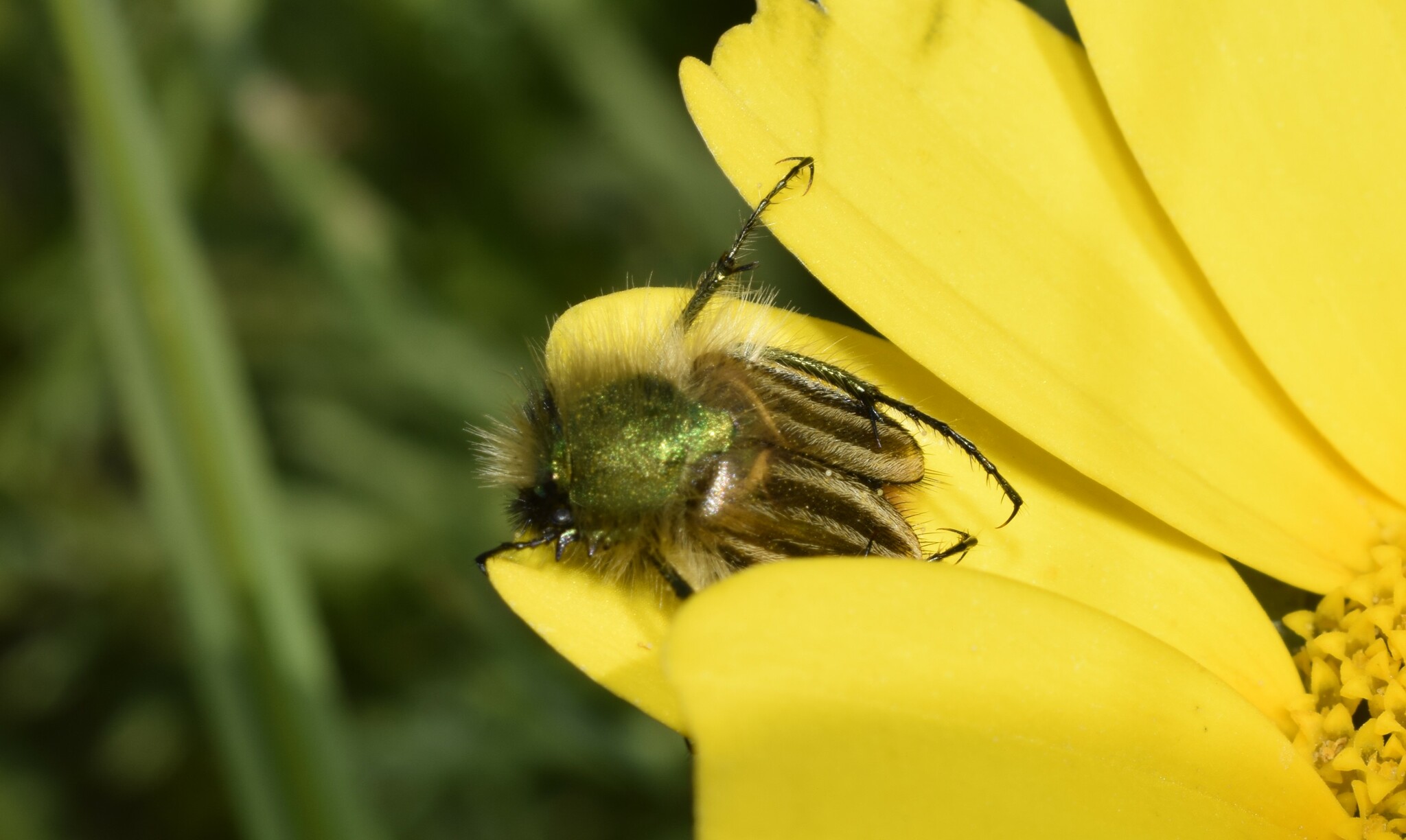 http://creativecommons.org/licenses/by-nc/4.0/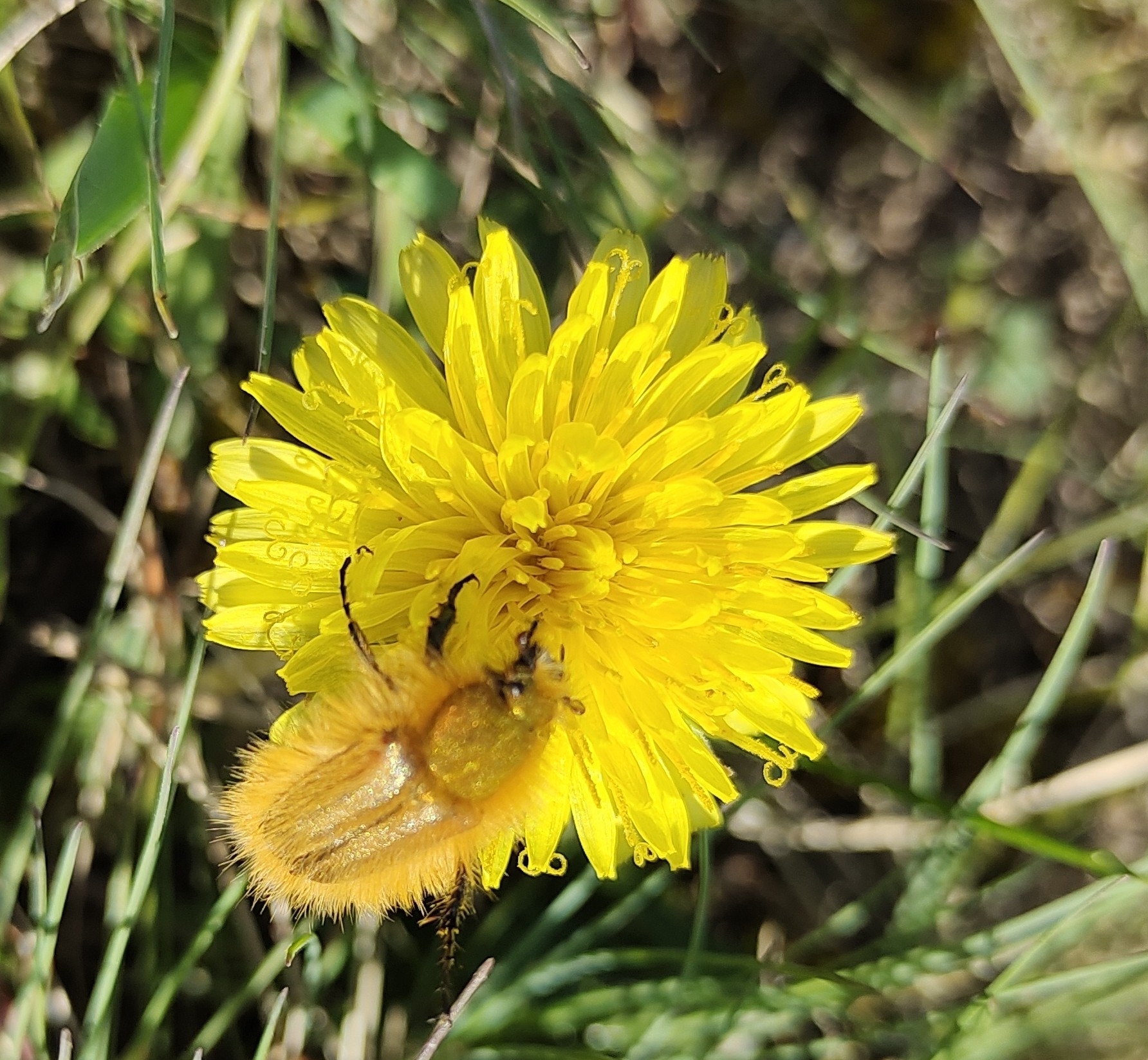 http://creativecommons.org/licenses/by-nc/4.0/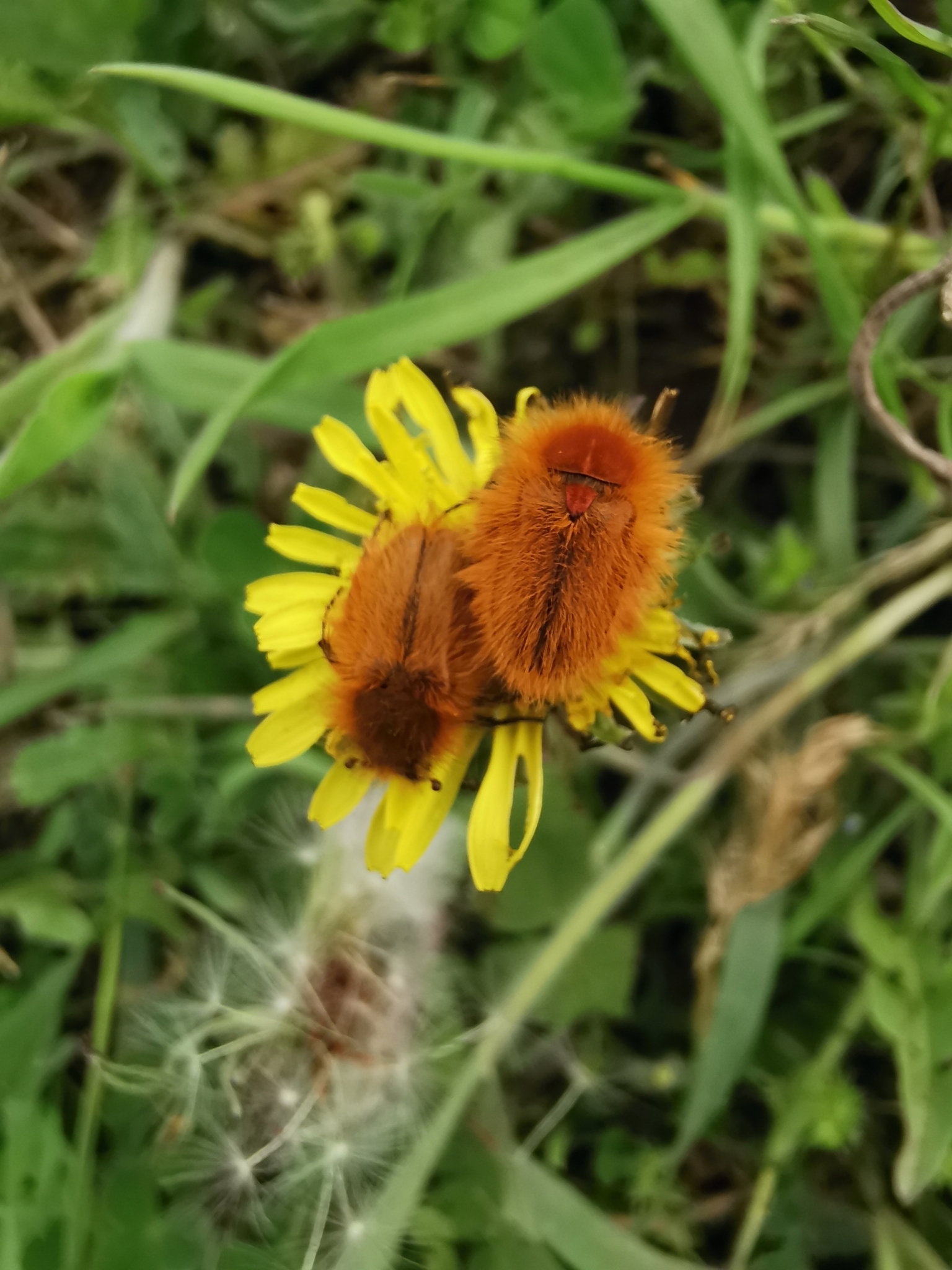 http://creativecommons.org/licenses/by-nc/4.0/
Classification
kingdom

Animalia

phylum

Arthropoda

class

Insecta

order

Coleoptera

family

Glaphyridae
Name
Synonyms

Homonyms

Common names

Bumble Bee Scarab Beetle

in English

bumble bee scarab beetle

in English

Bumble Bee Scarab Beetles

in English
Bibliographic References
Bouchard, P., Y. Bousquet, A. Davies, M. Alonso-Zarazaga, J. Lawrence, C. Lyal, A. Newton, et al., 2011: Family-group names in Coleoptera (Insecta). ZooKeys, vol. 88. 1-972.
Bouchard, P.; Bousquet, Y.; Davies, A.; Alonso-Zarazaga, M.; Lawrence, J.; Lyal, C.; Newton, A.; Reid, C.; Schmitt, M.; Slipinski, A.; Smith, A. (2011). Family-group names in Coleoptera (Insecta). <em>ZooKeys.</em> 88: 1-972. 10.3897/zookeys.88.807
Carlson, David C. / Ross H. Arnett, Michael C. Thomas, Paul E. Skelley, and J. Howard Frank, eds., 2002: Family 33. Glaphyridae MacLeay 1819. American Beetles, vol. 2 Polyphaga: Scarabaeoidea through Curculionoidea. 37-38.
CoL2006/Scarabs
CoL2006/Scarabs
Lawrence, J. F., and A. F. Newton, Jr. / Pakaluk, James, and Stanislaw Adam Slipinski, eds., 1995: Families and subfamilies of Coleoptera (with selected genera, notes, references and data on family-group names). Biology, Phylogeny, and Classification of Coleoptera: Papers Celebrating the 80th Birthday of Roy A. Crowson, vol. 2. 779-1006.