Codium Stackhouse, 1797
Dataset

GBIF Backbone Taxonomy

Rank

GENUS

Published in

Stackhouse, J. (1797). Nereis britannica, continens species omnes fucorum in insulis Britannicis crescentium, descriptione latina et anglica, necnon iconibus ad vivum depictis: 2. [Nereis britannica, containing all the species of fuci, natives of the British coasts: with a description in English and Latin, and plates coloured from nature]. <em>S. Hazard: Bath, UK.</em> ix-xxiv, 31-70 pp.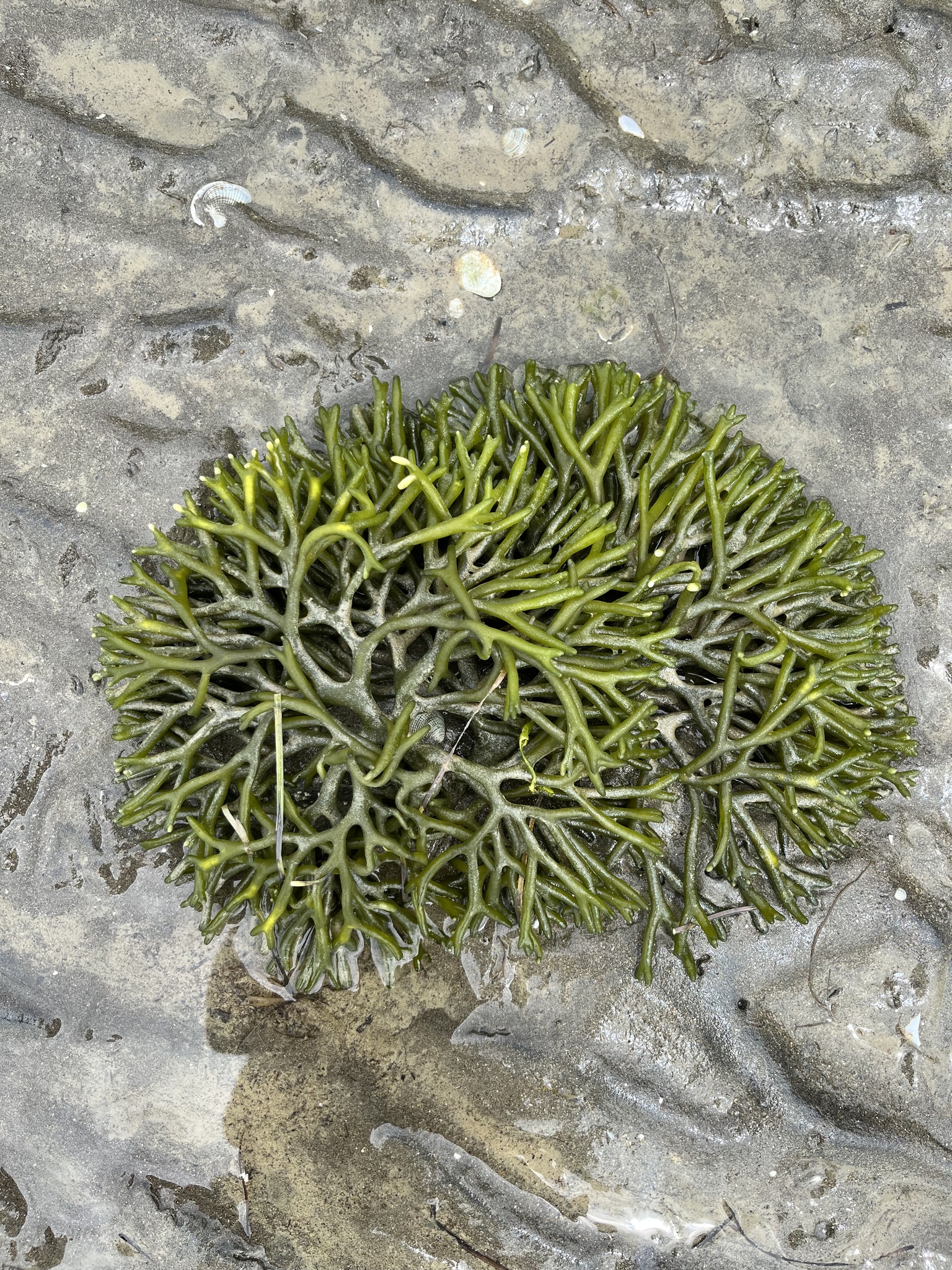 http://creativecommons.org/licenses/by-nc/4.0/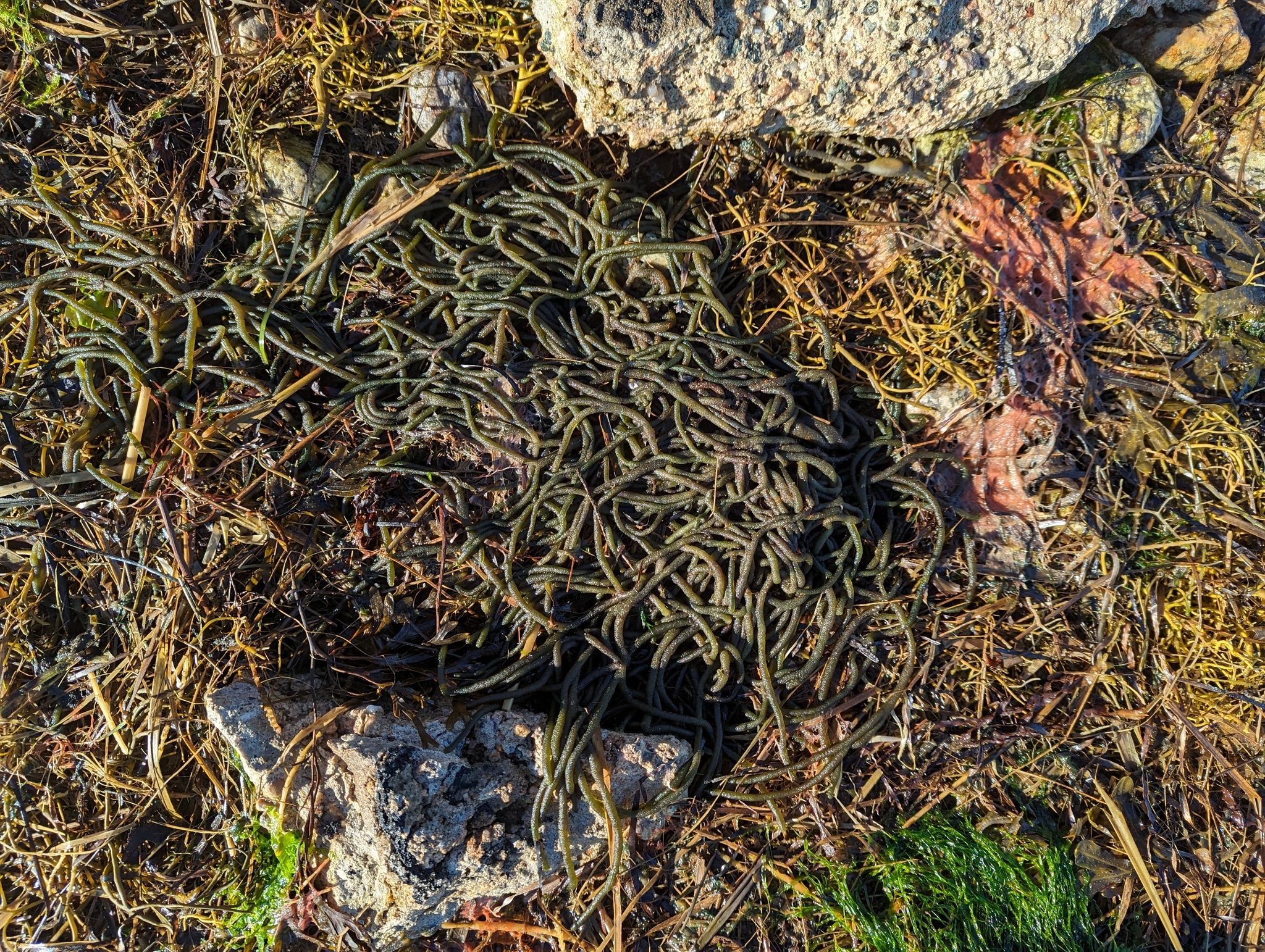 http://creativecommons.org/licenses/by-nc/4.0/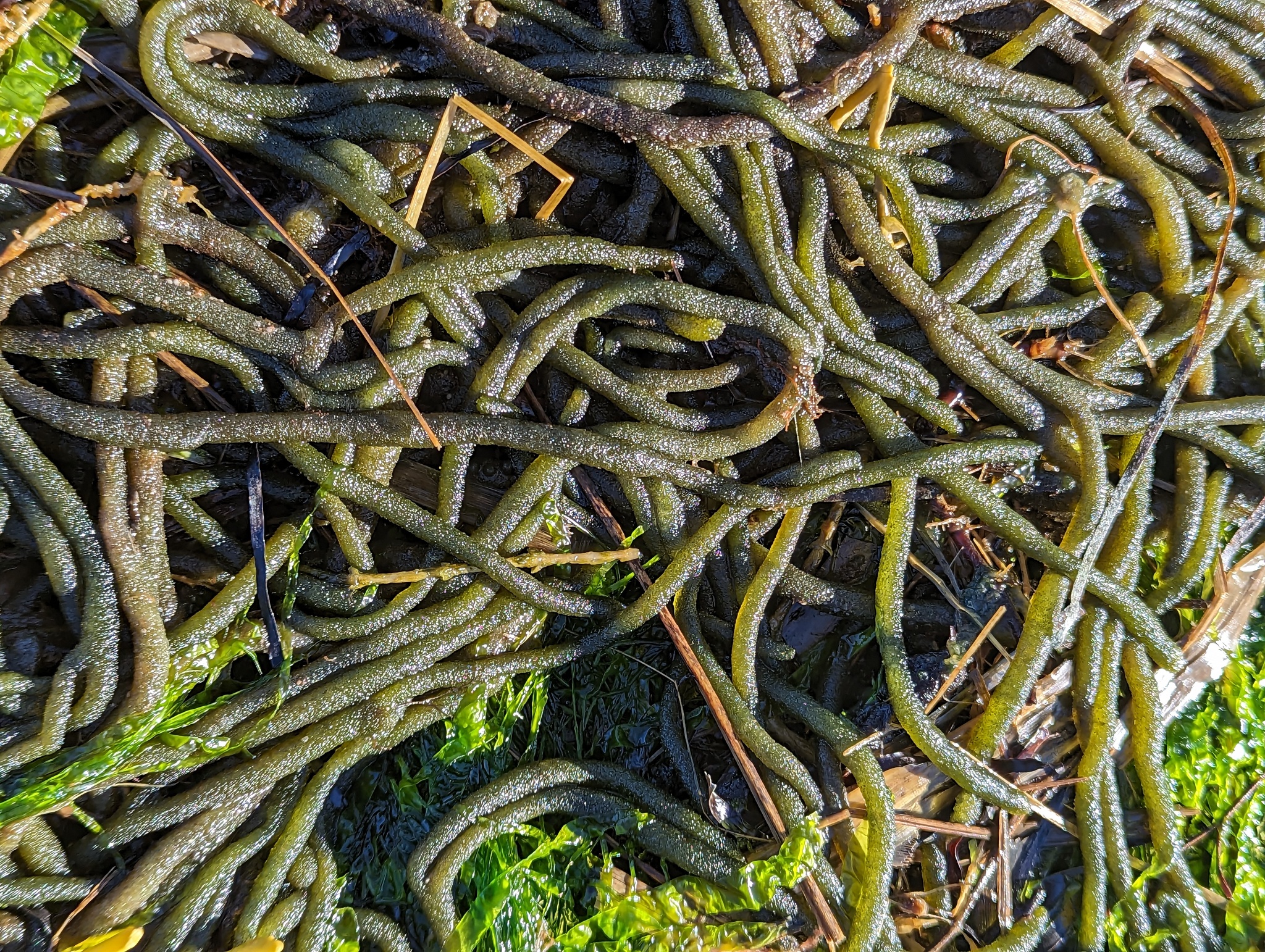 http://creativecommons.org/licenses/by-nc/4.0/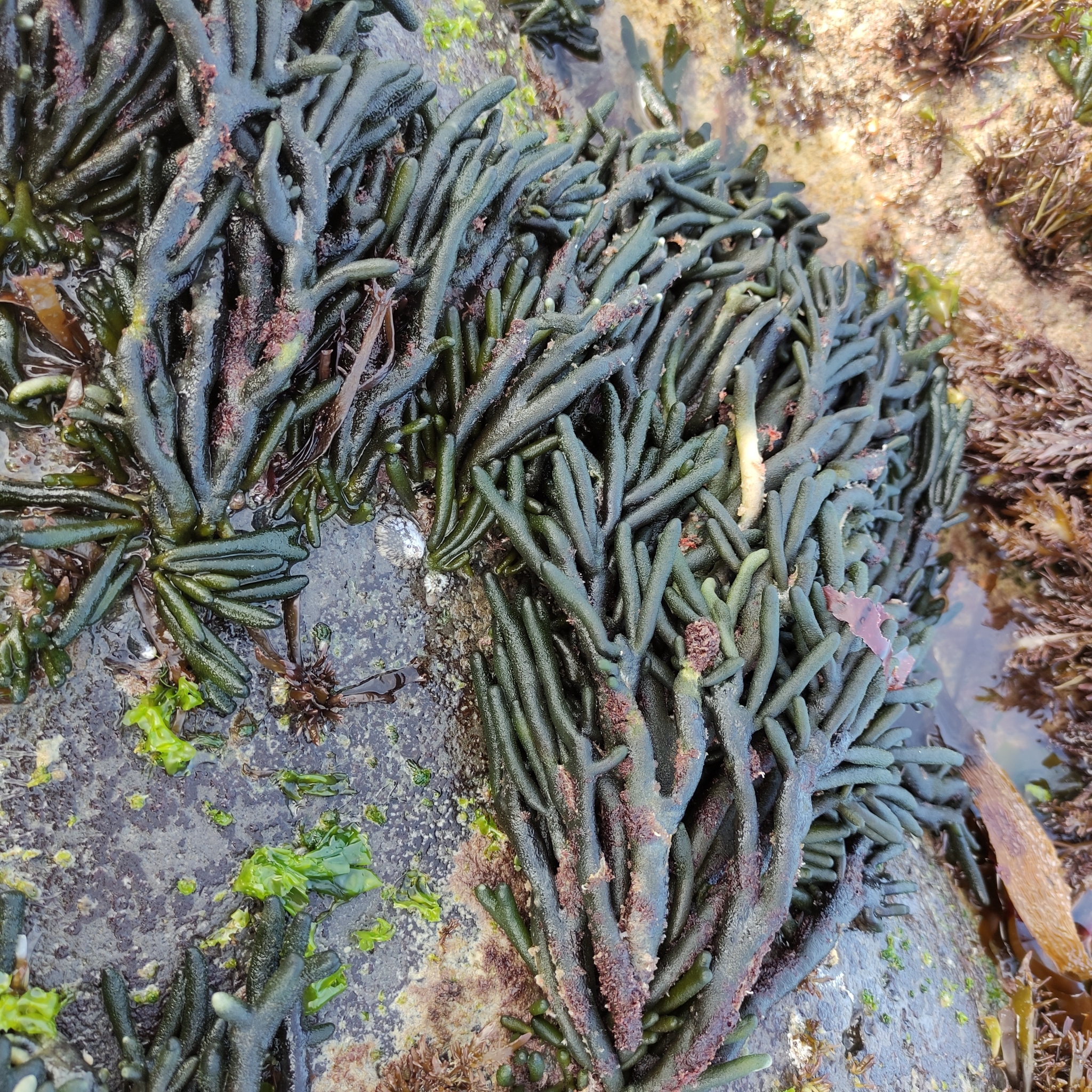 http://creativecommons.org/licenses/by-nc/4.0/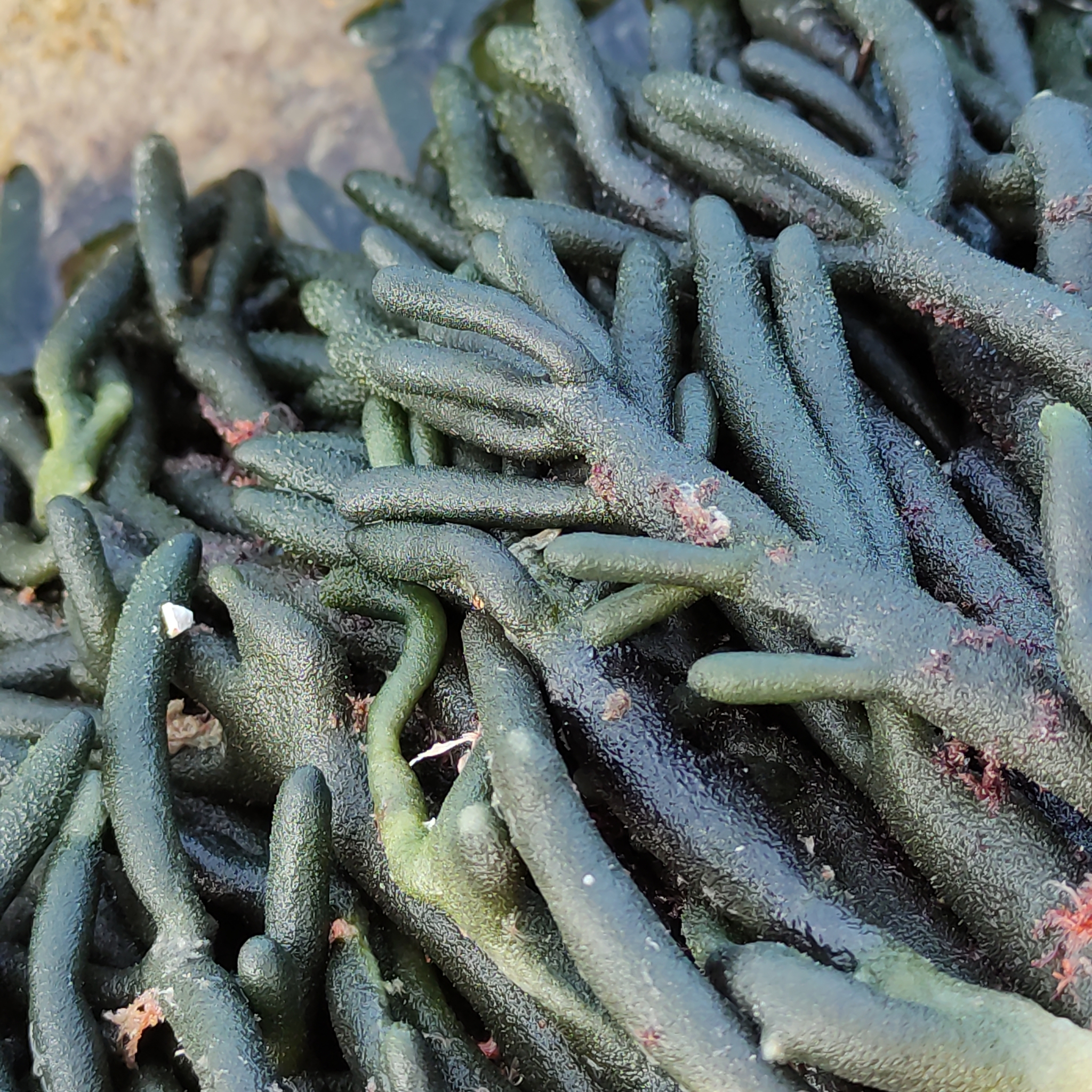 http://creativecommons.org/licenses/by-nc/4.0/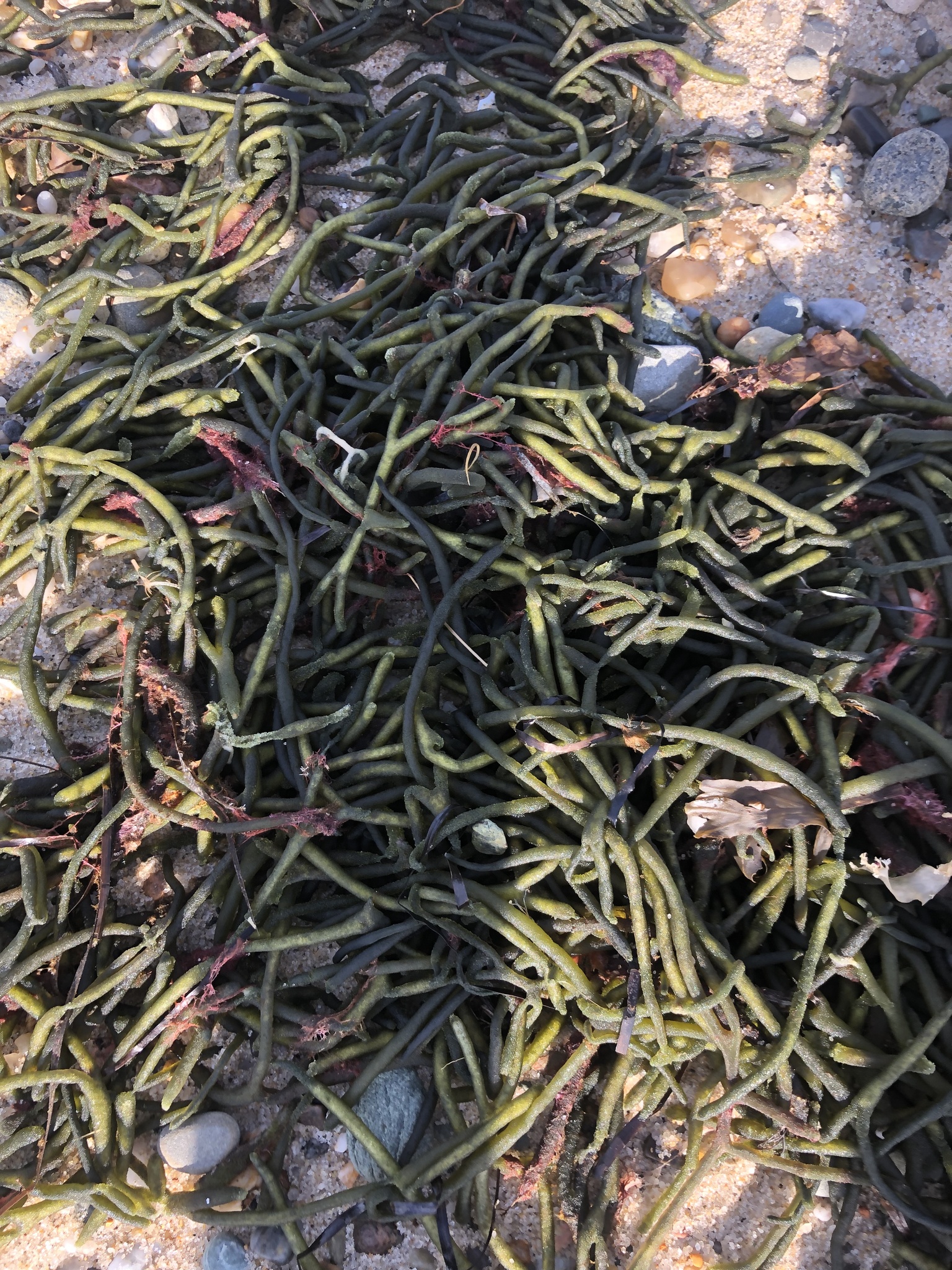 http://creativecommons.org/licenses/by-nc/4.0/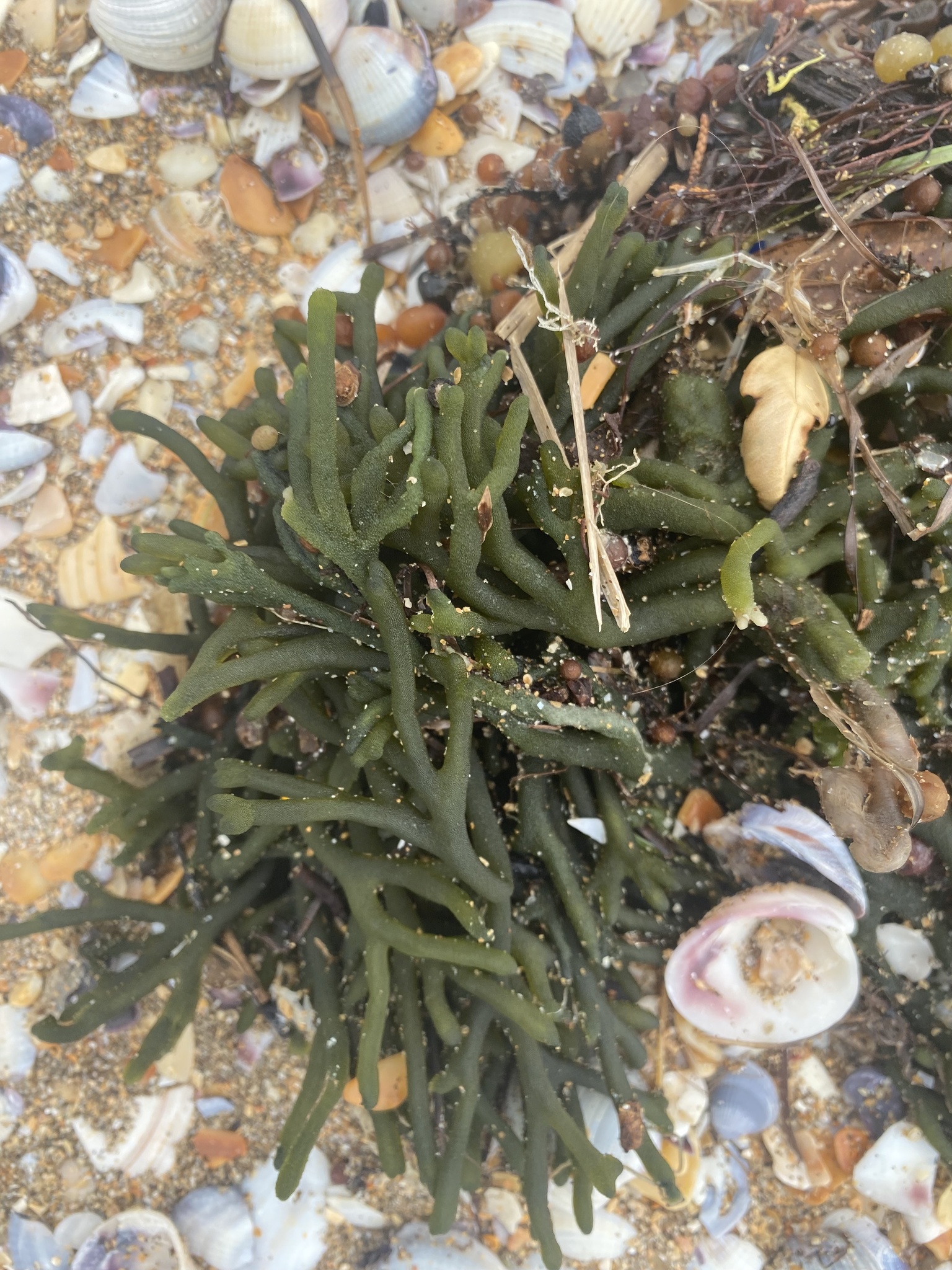 http://creativecommons.org/licenses/by-nc/4.0/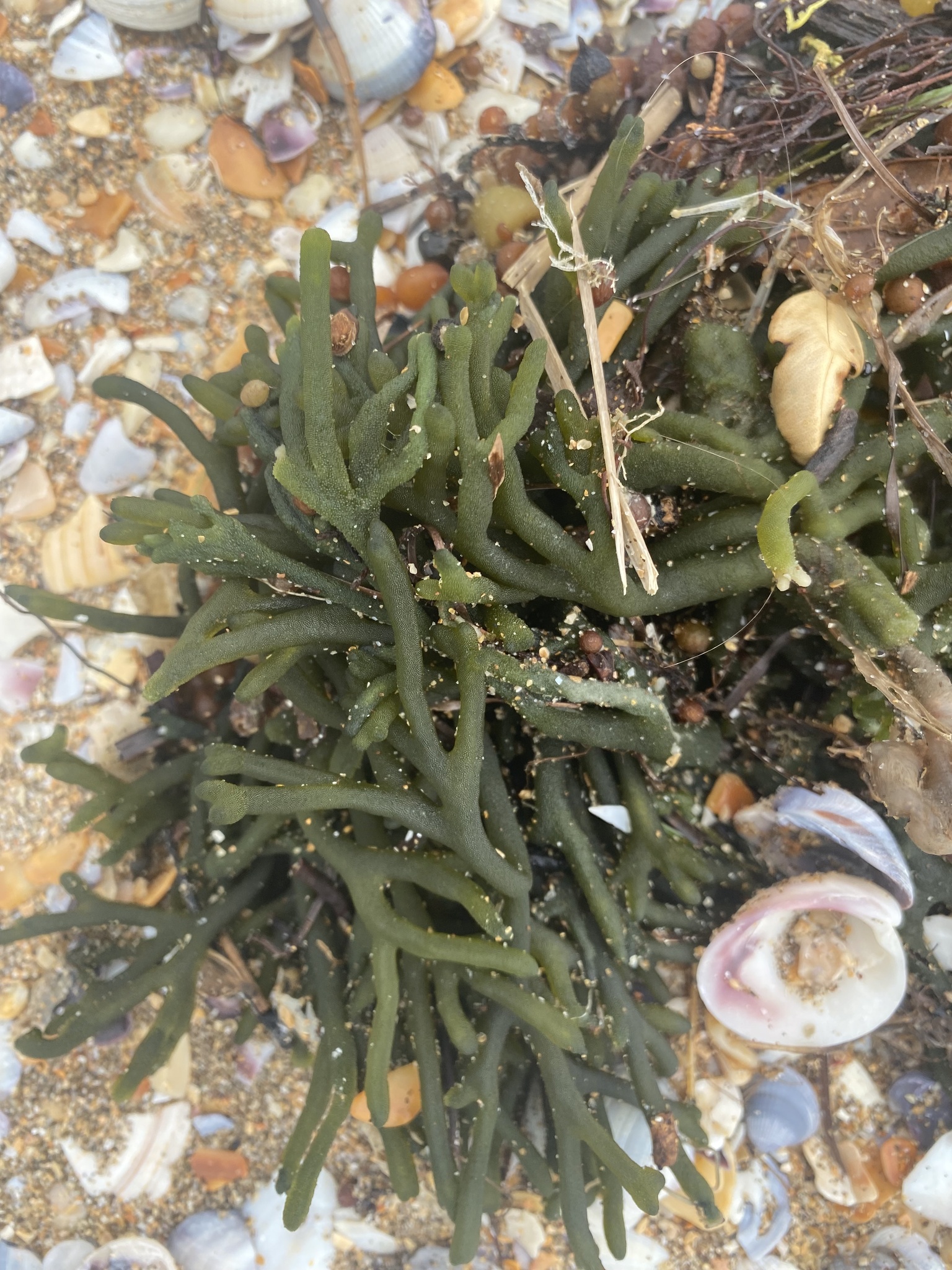 http://creativecommons.org/licenses/by-nc/4.0/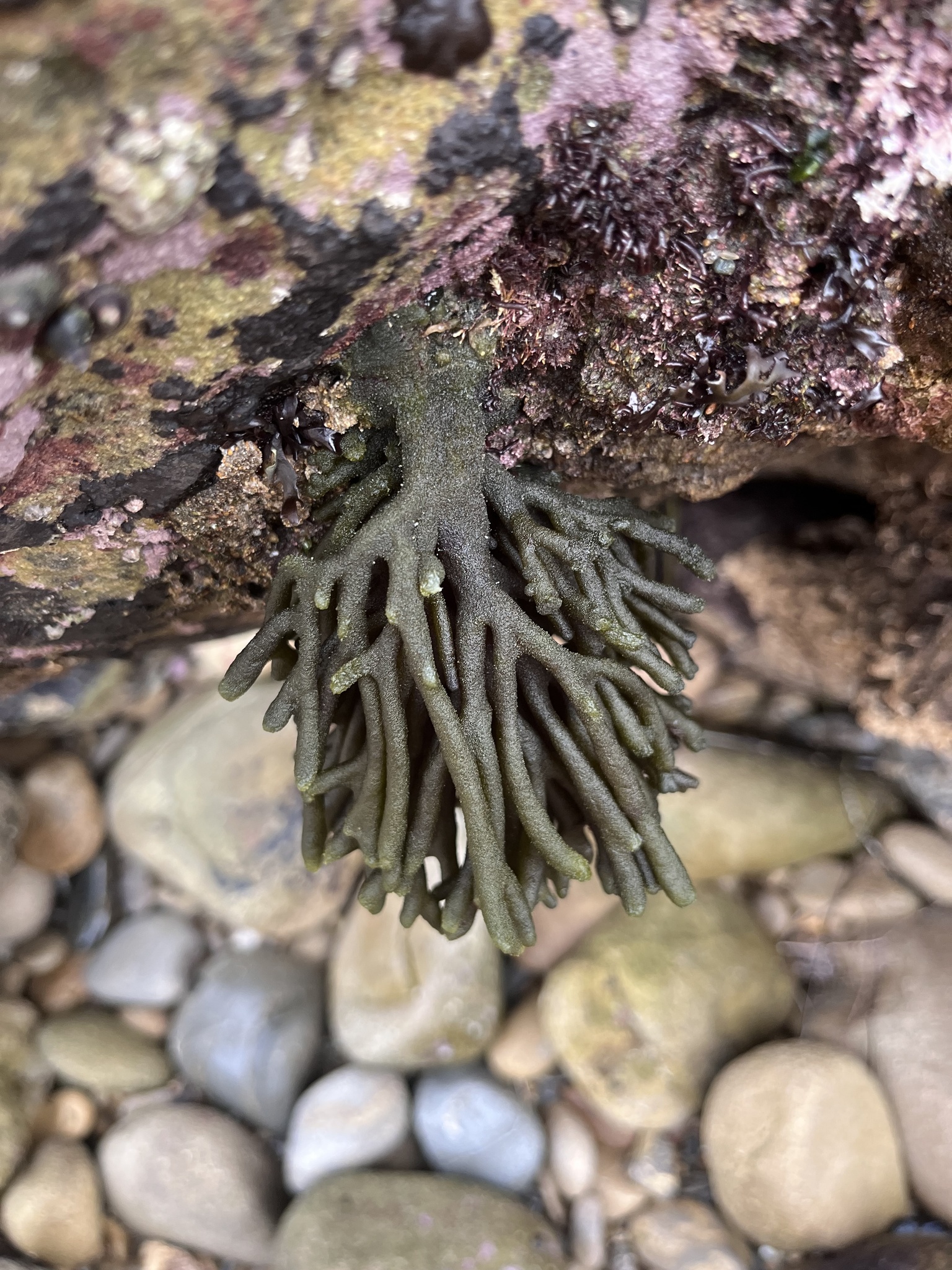 http://creativecommons.org/licenses/by-nc/4.0/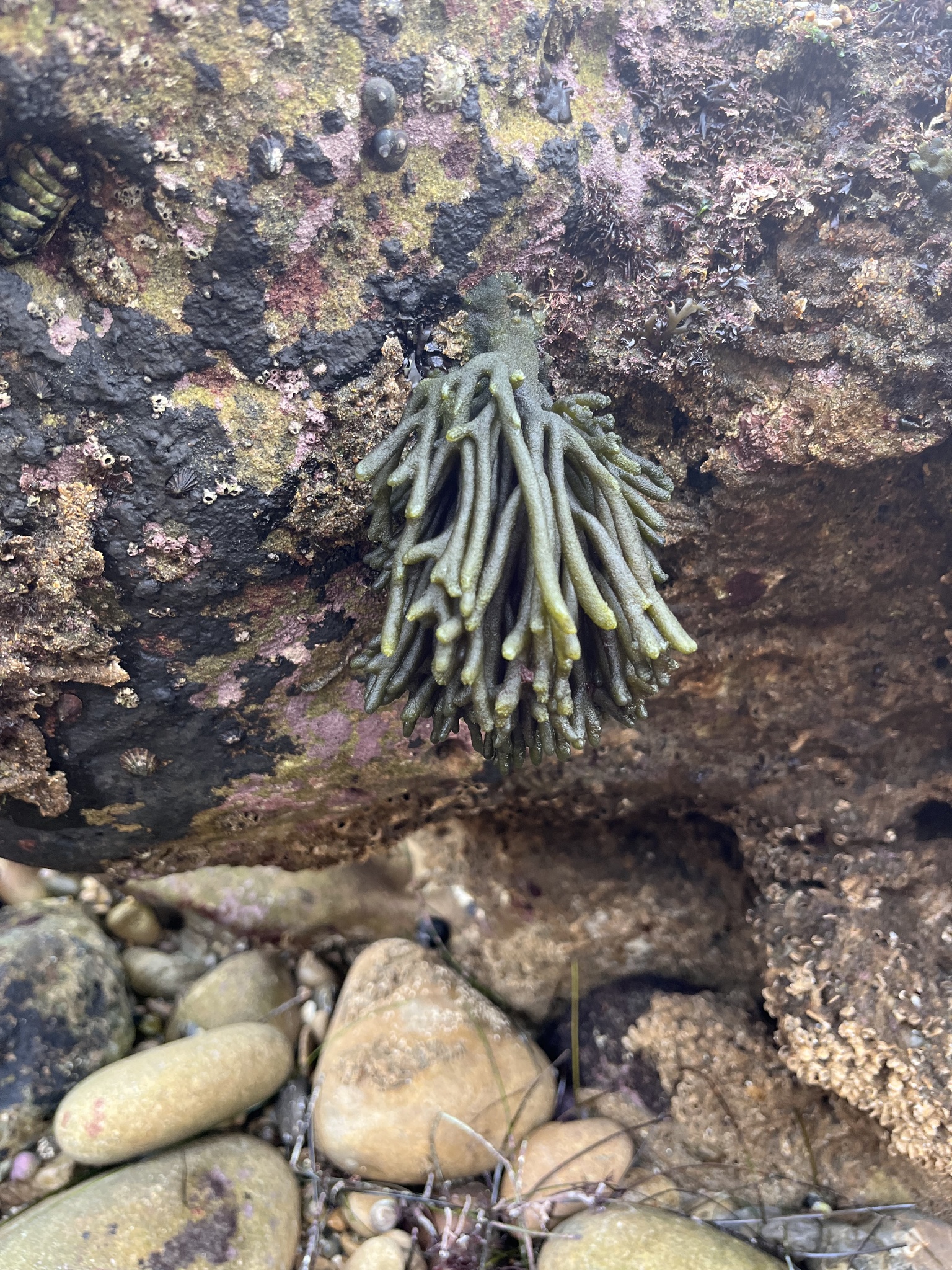 http://creativecommons.org/licenses/by-nc/4.0/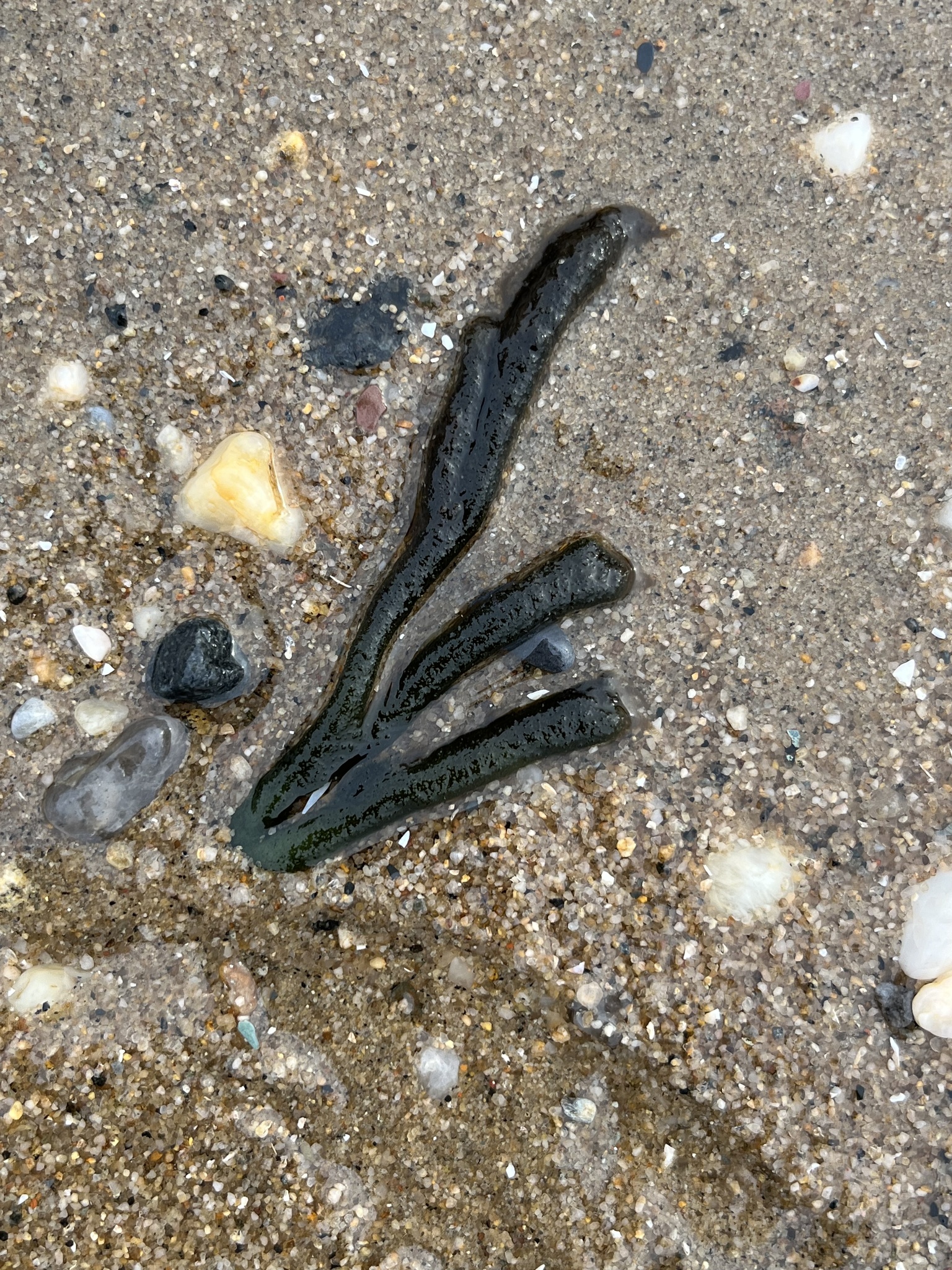 http://creativecommons.org/licenses/by-nc/4.0/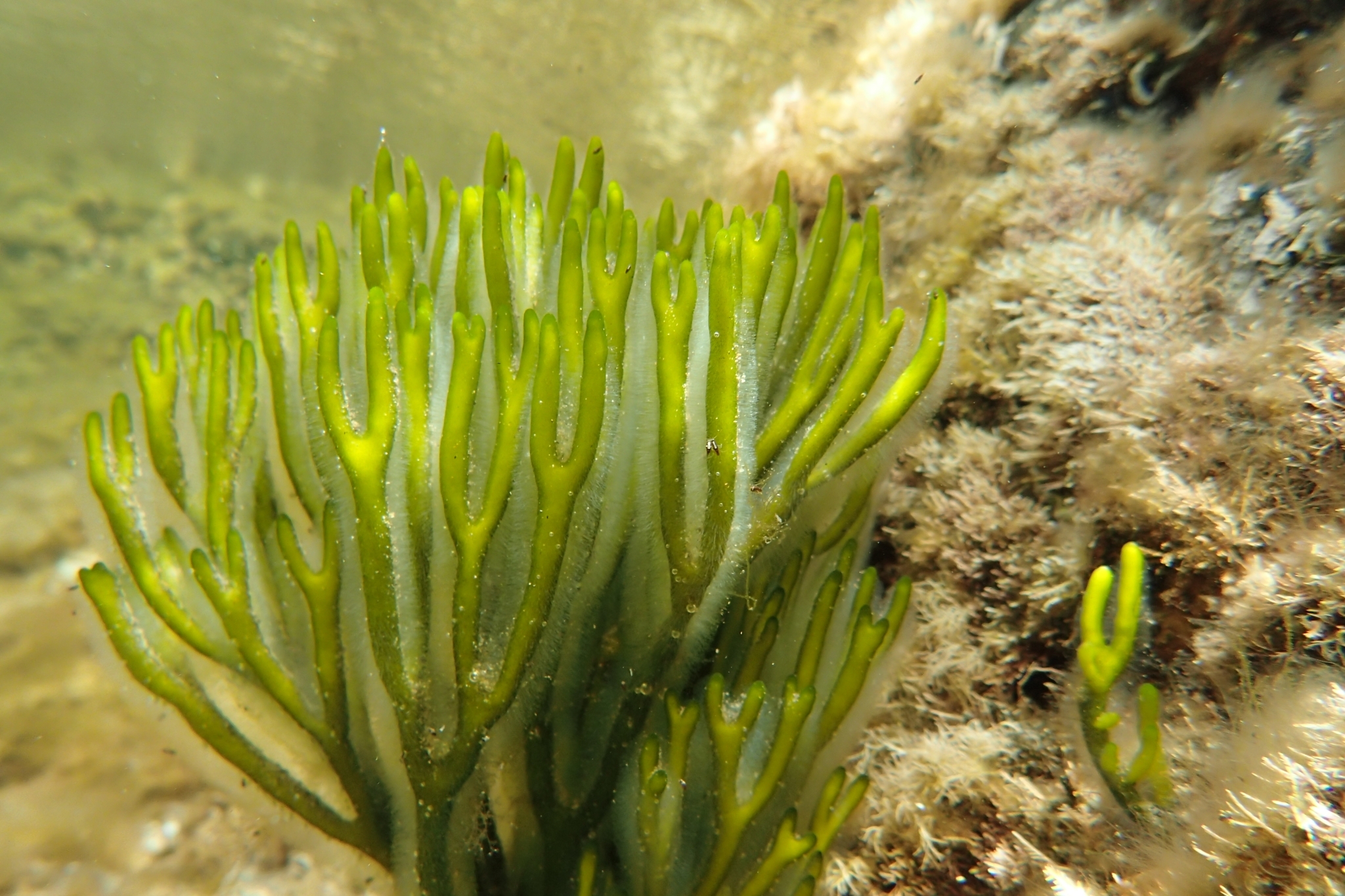 http://creativecommons.org/licenses/by/4.0/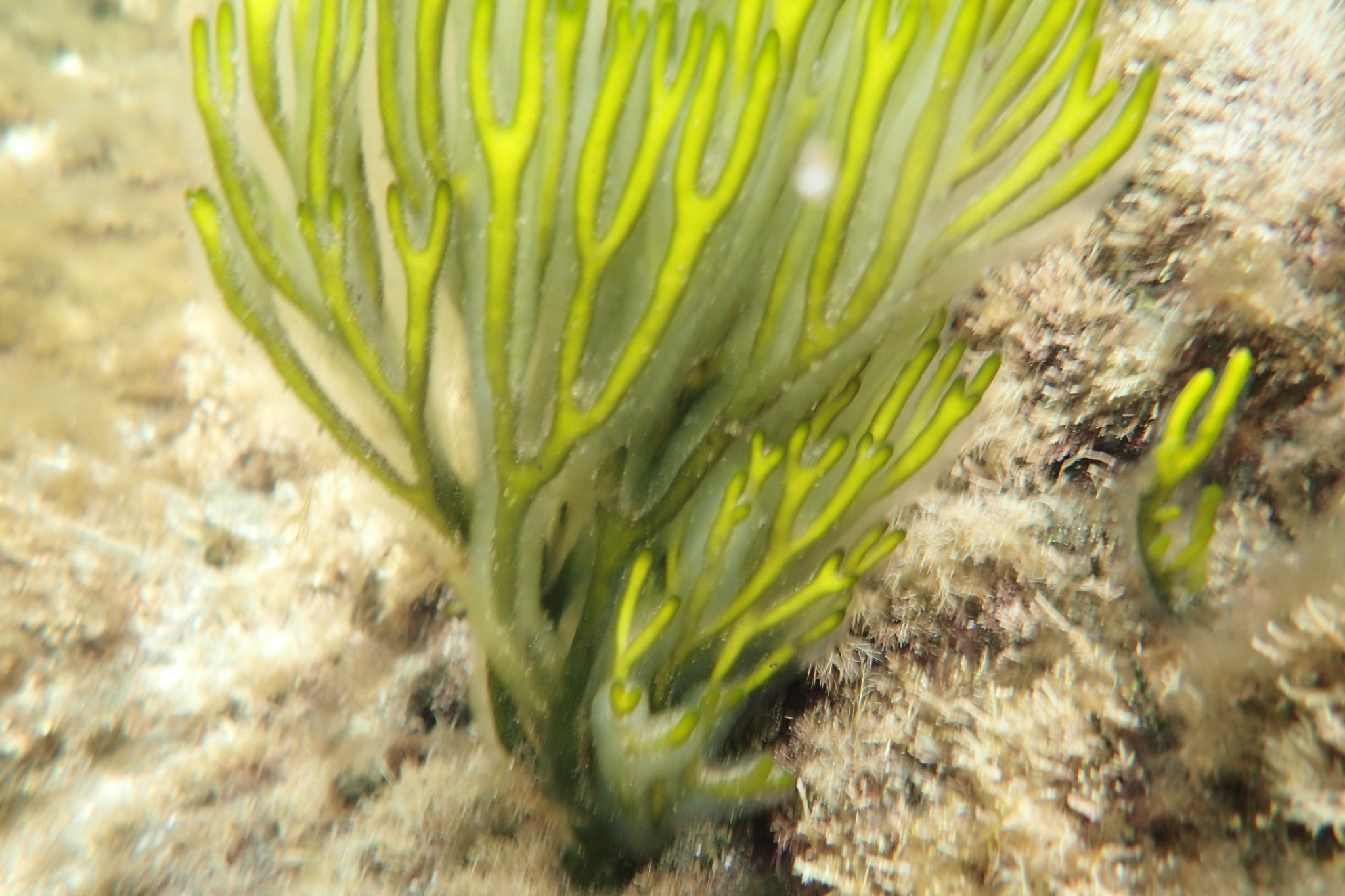 http://creativecommons.org/licenses/by/4.0/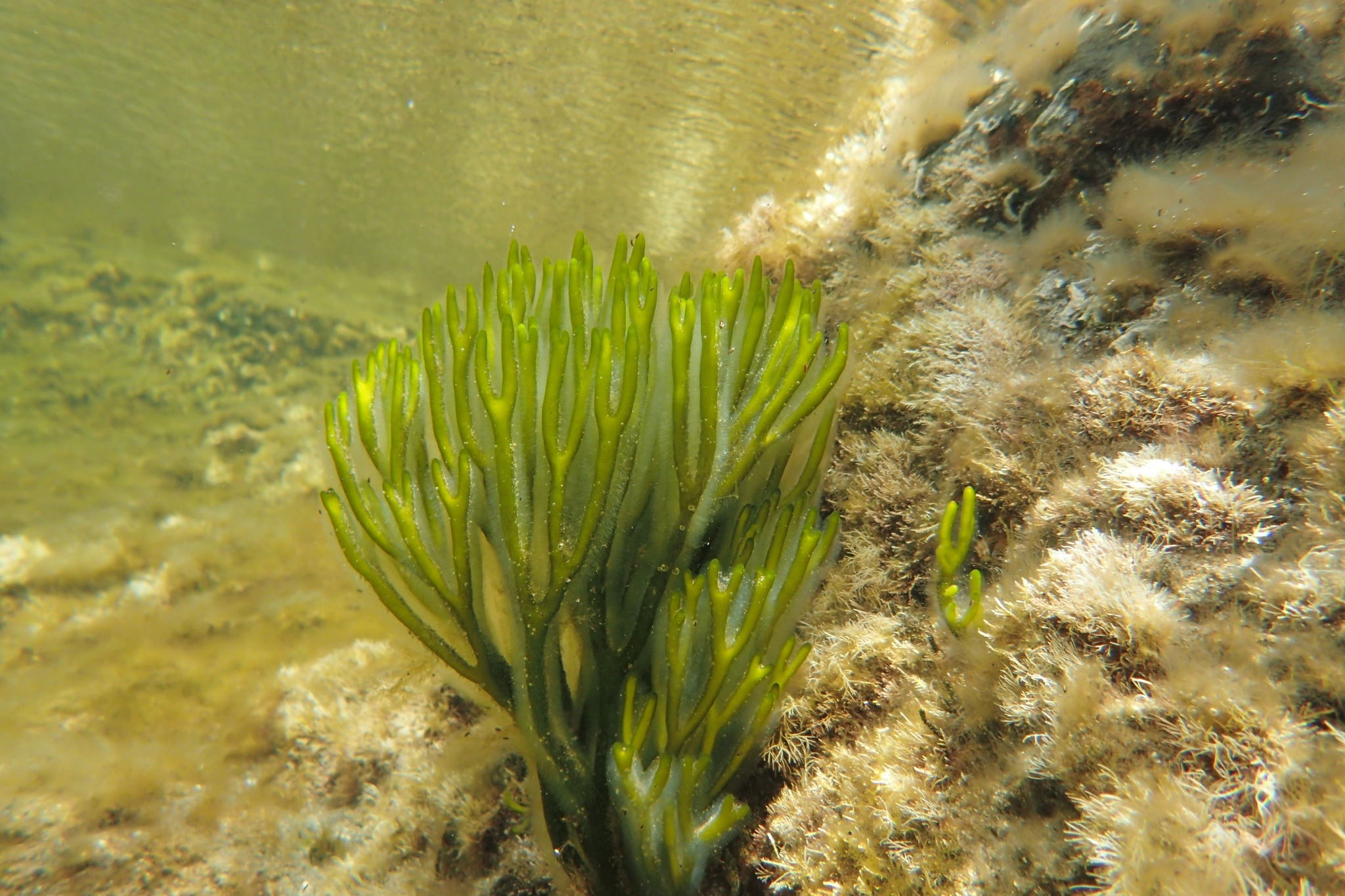 http://creativecommons.org/licenses/by/4.0/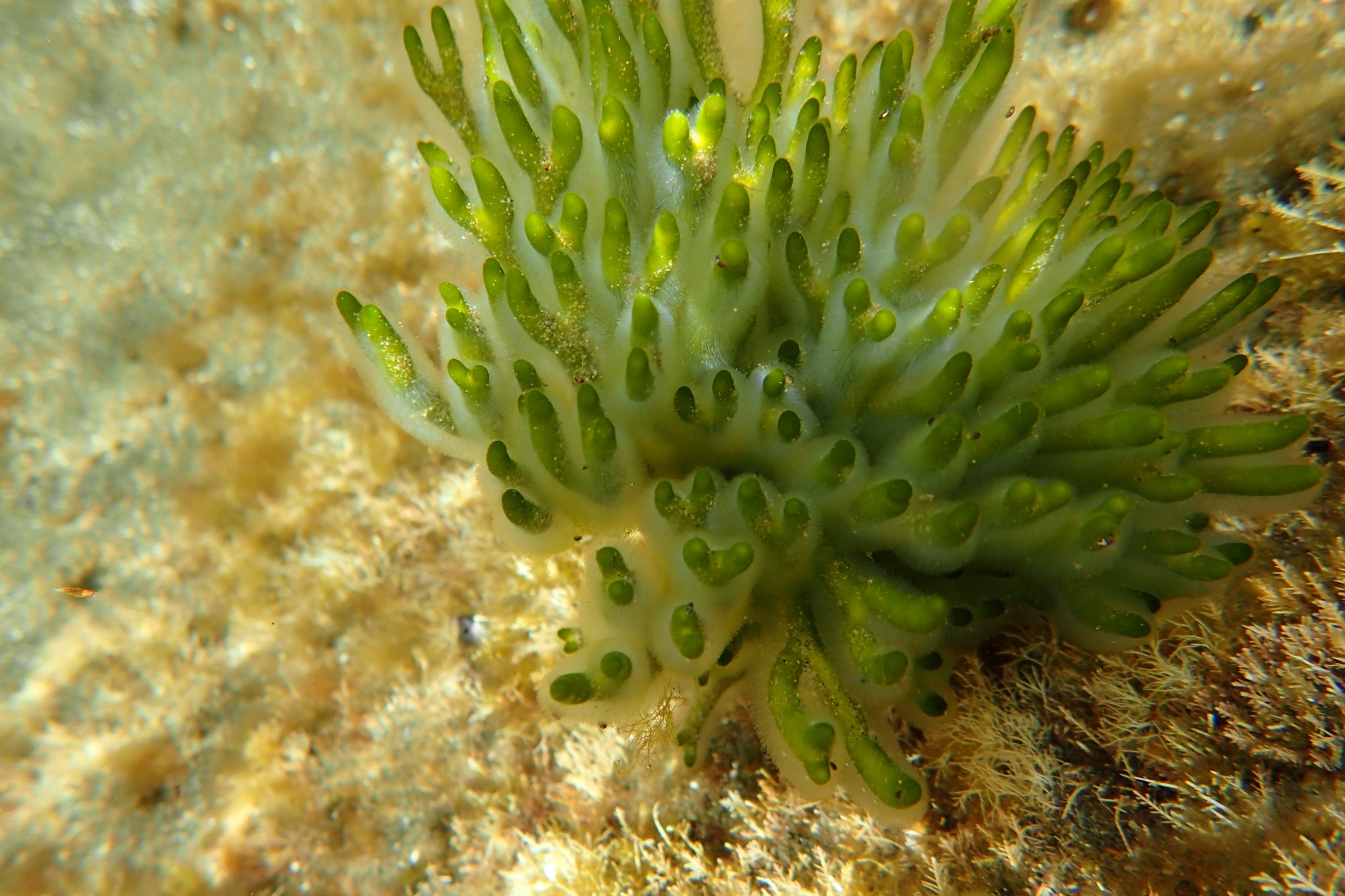 http://creativecommons.org/licenses/by/4.0/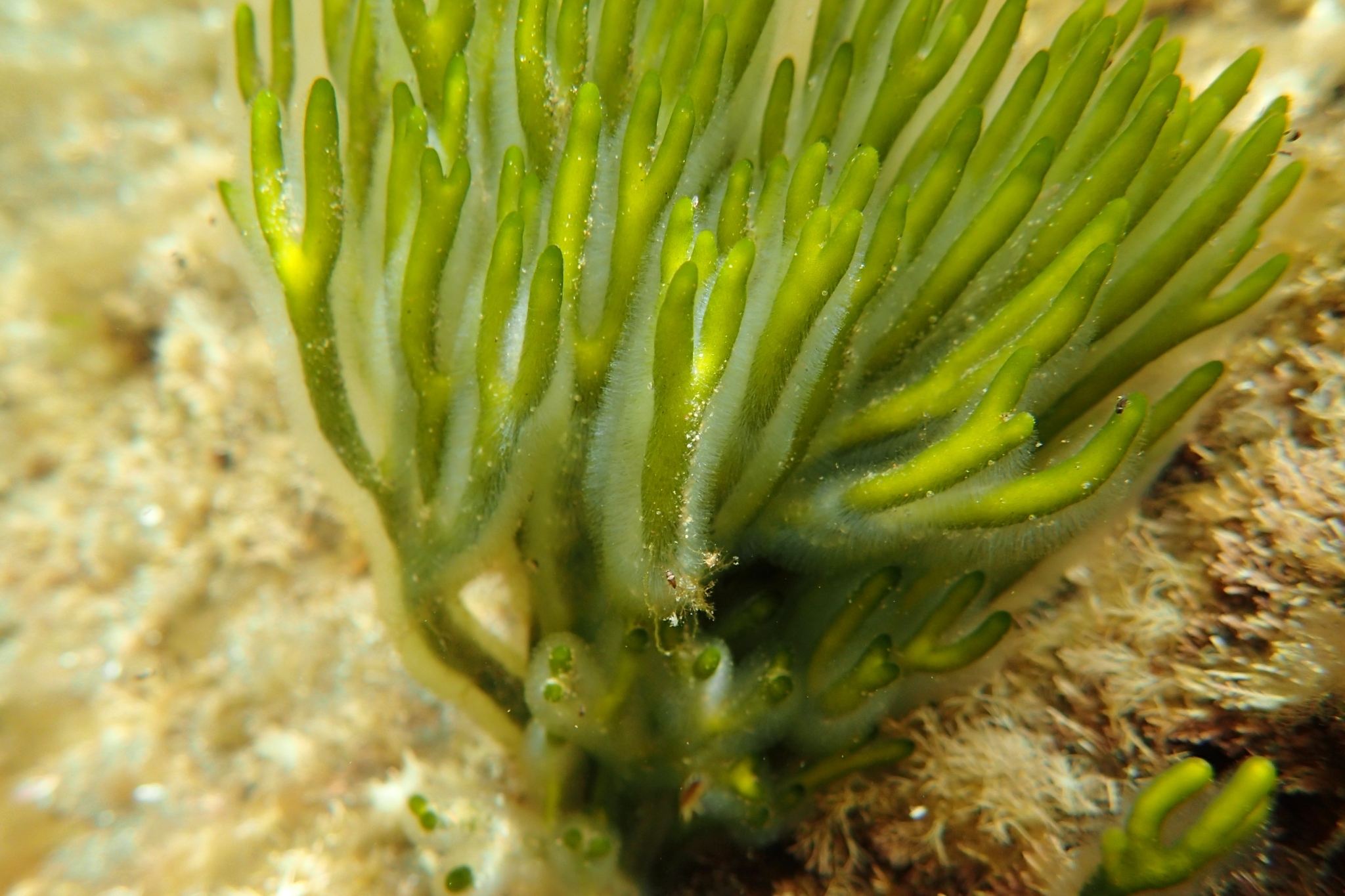 http://creativecommons.org/licenses/by/4.0/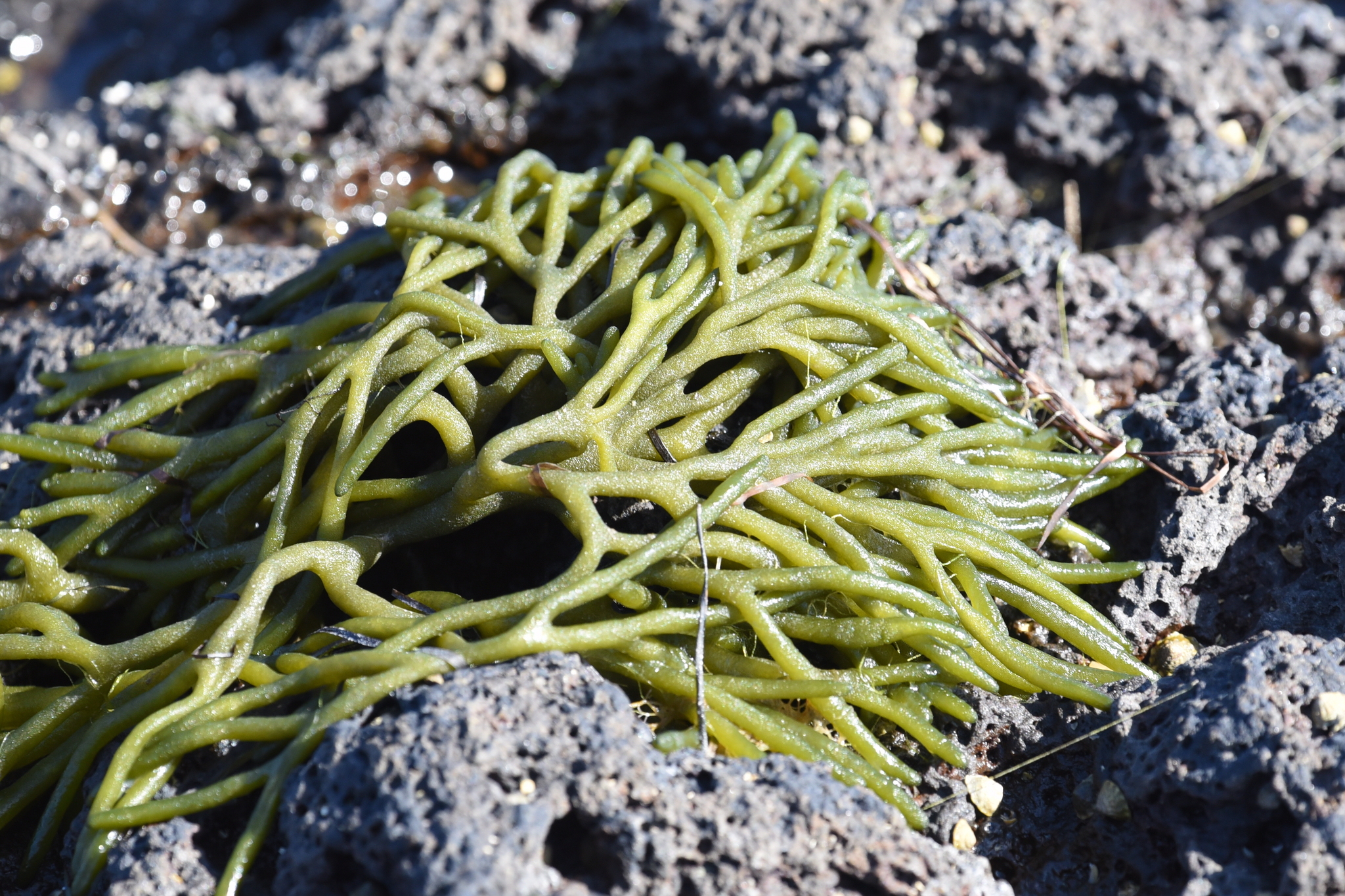 http://creativecommons.org/licenses/by-nc/4.0/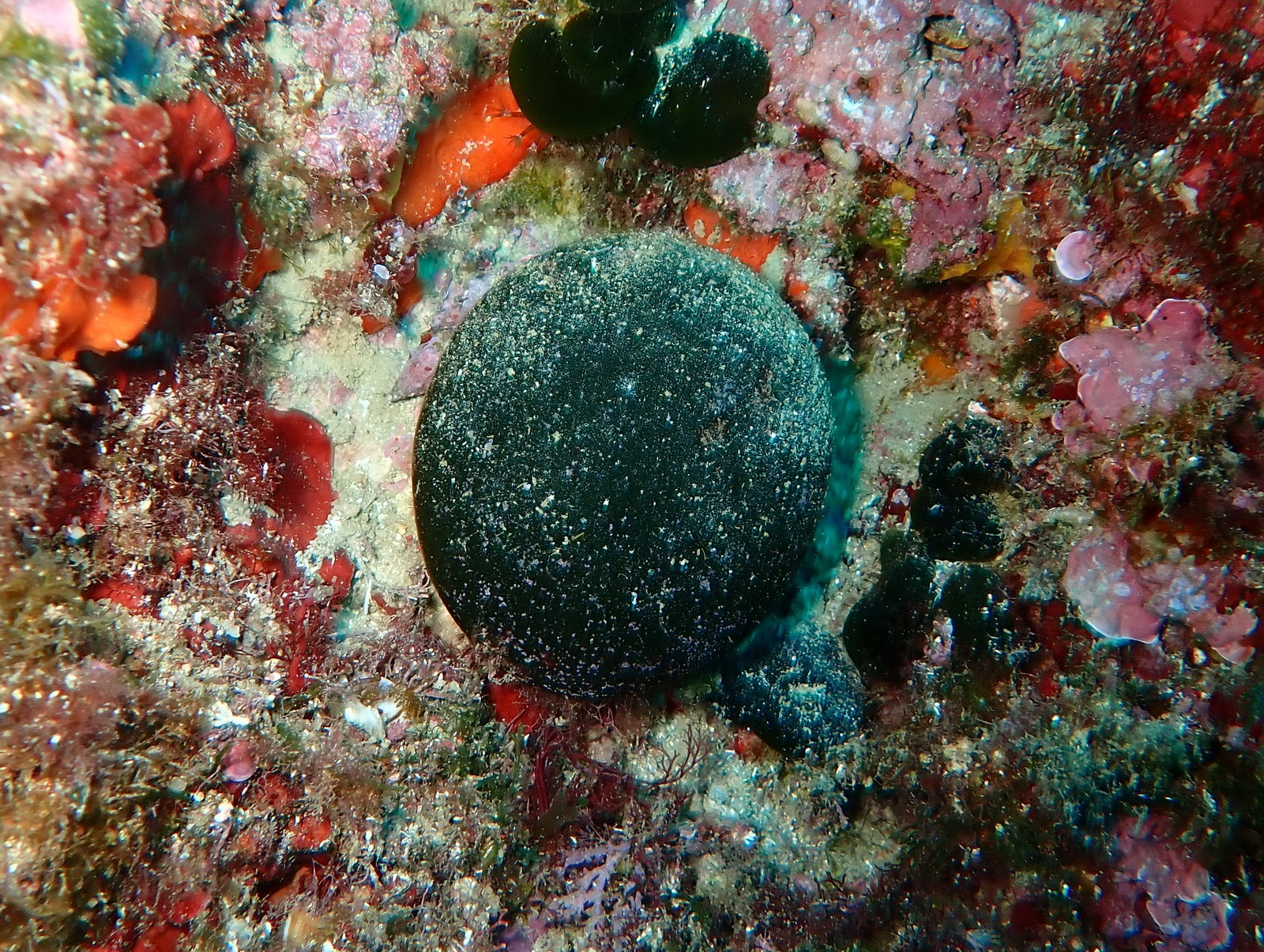 http://creativecommons.org/licenses/by-nc/4.0/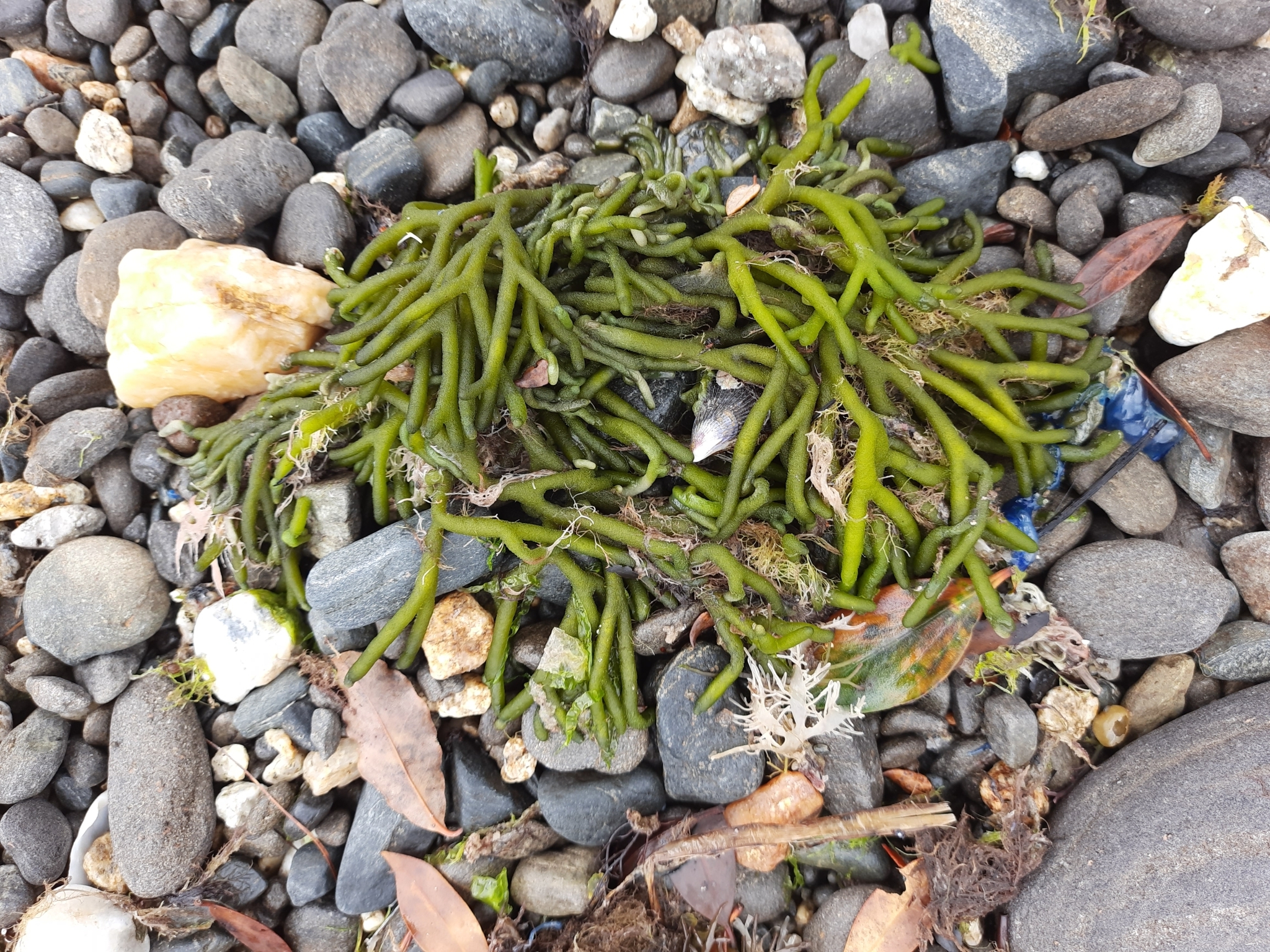 http://creativecommons.org/licenses/by/4.0/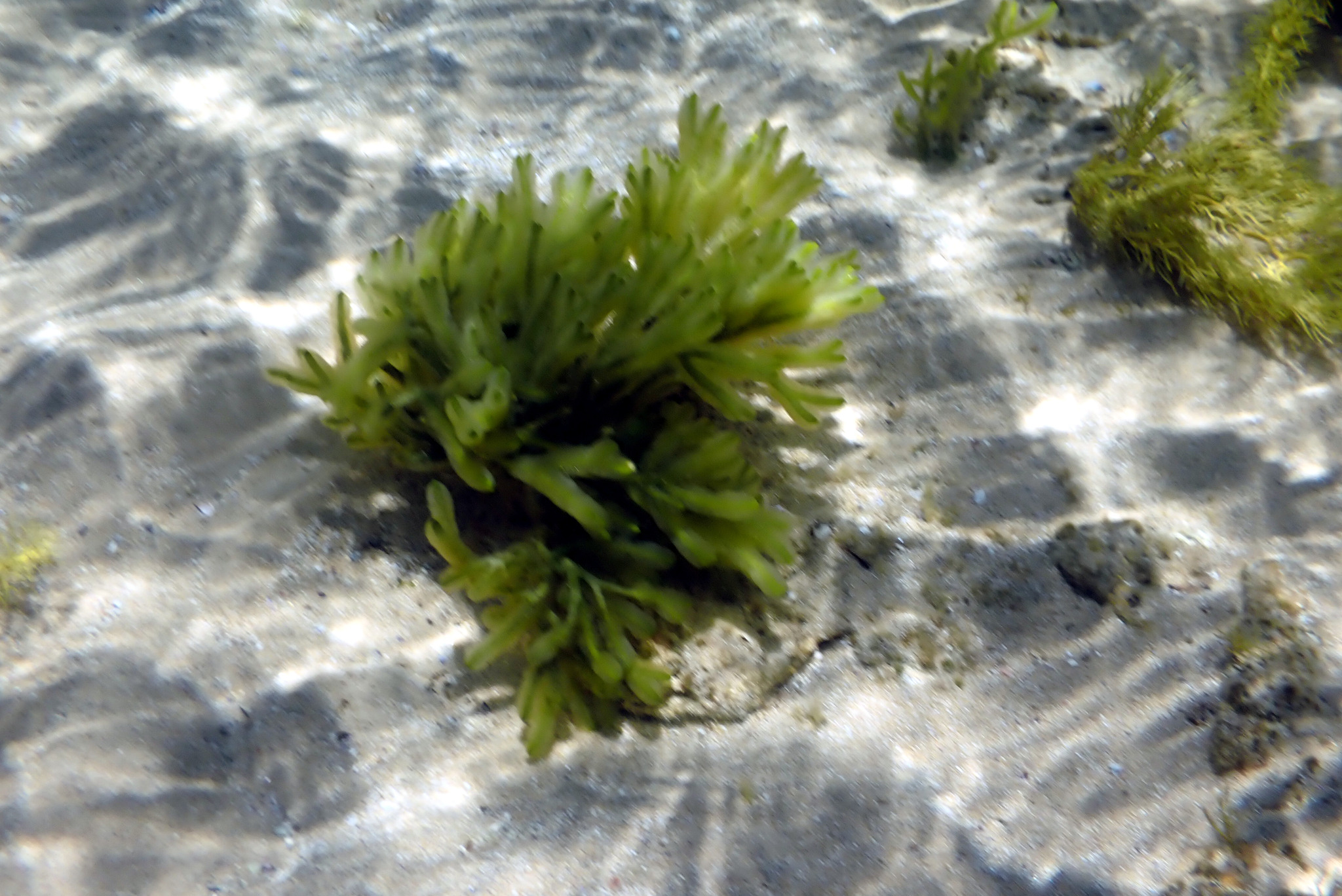 http://creativecommons.org/licenses/by-nc/4.0/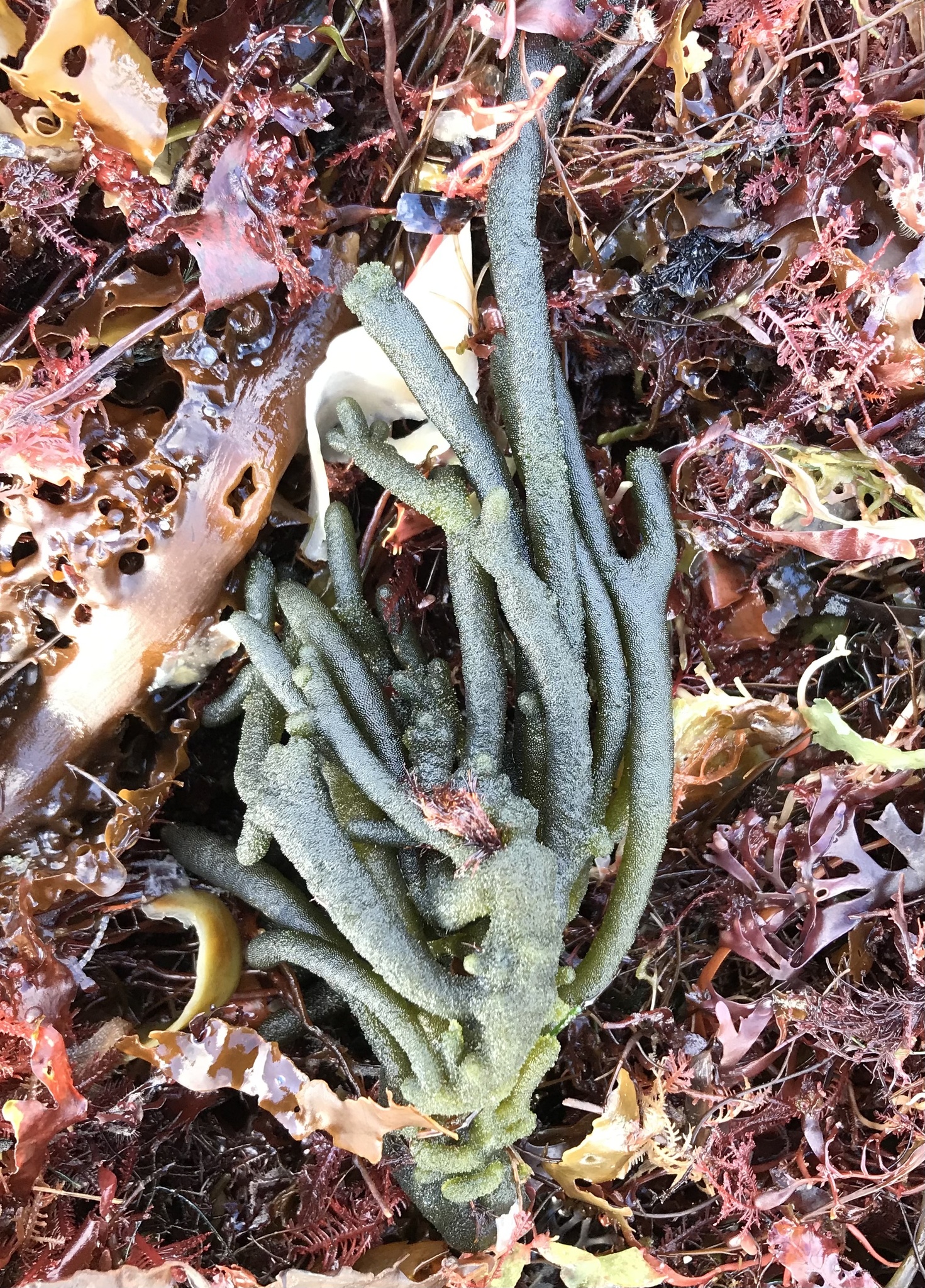 http://creativecommons.org/licenses/by-nc/4.0/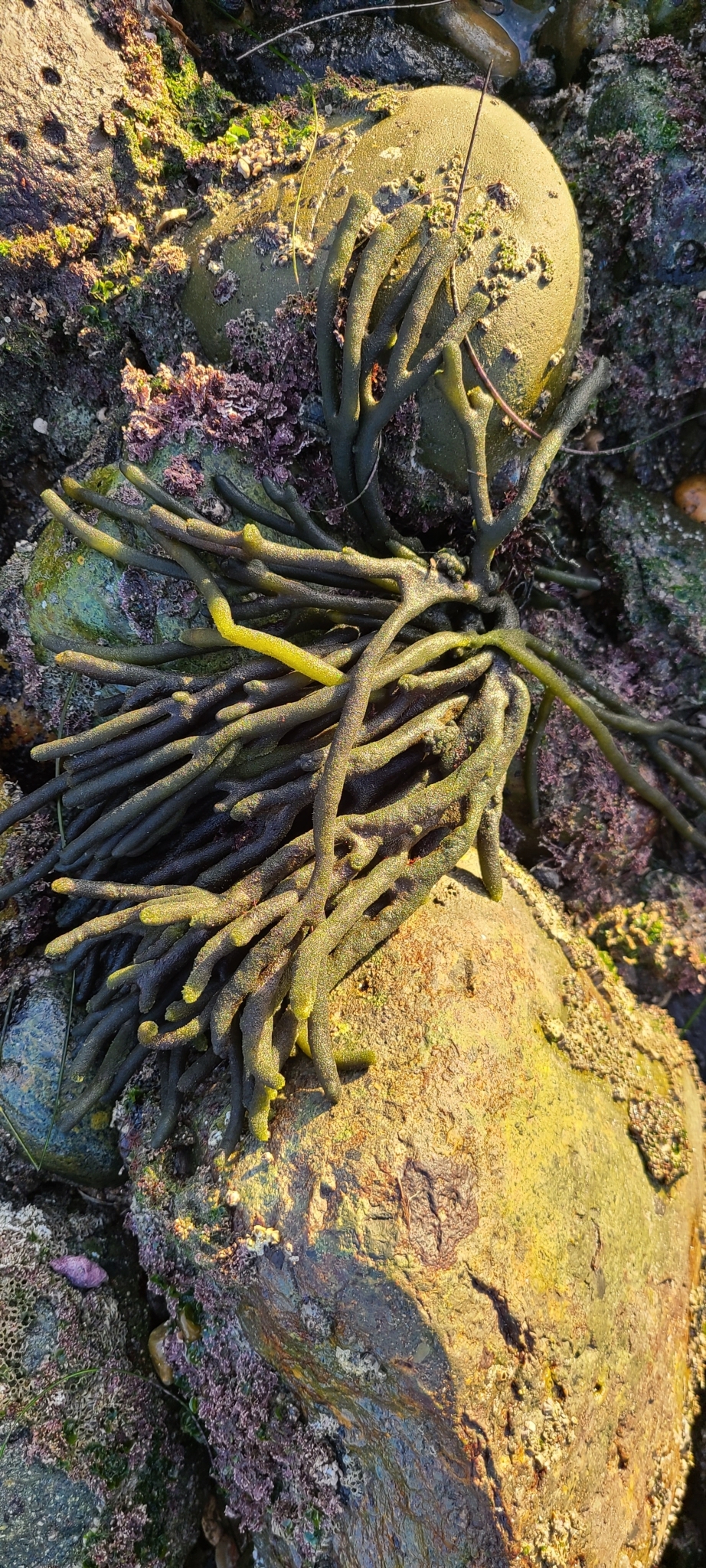 http://creativecommons.org/licenses/by-nc-sa/4.0/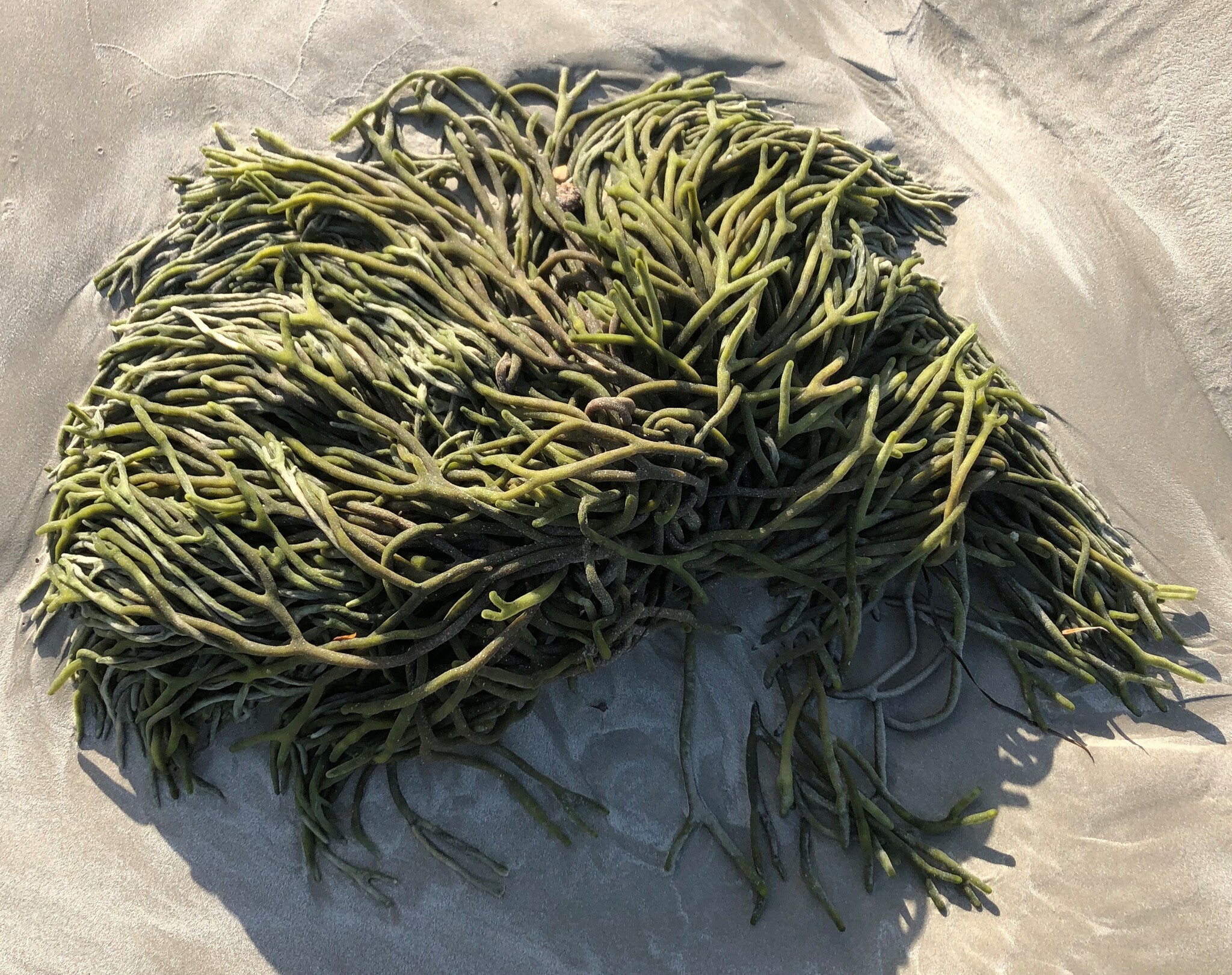 http://creativecommons.org/licenses/by-nc/4.0/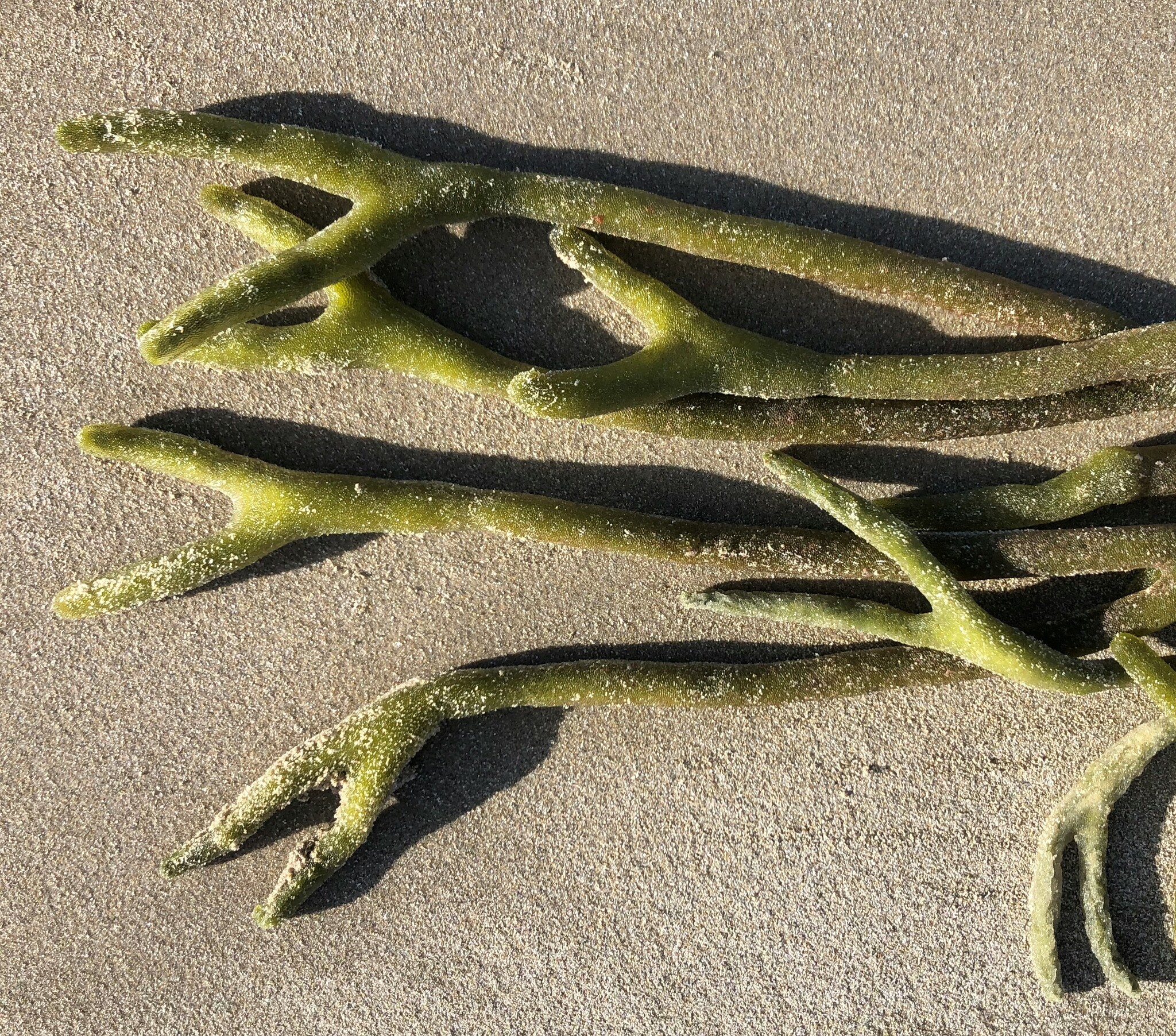 http://creativecommons.org/licenses/by-nc/4.0/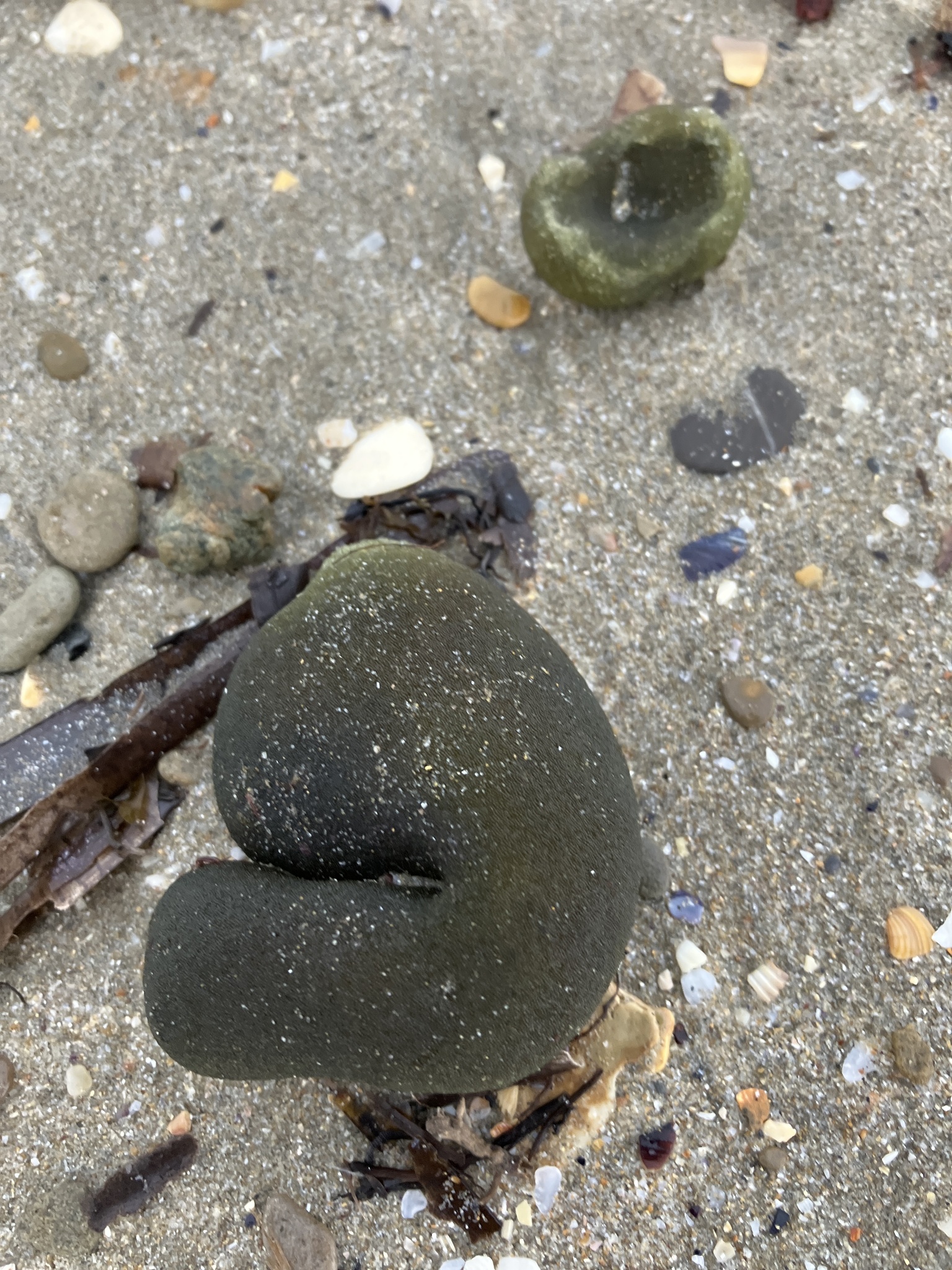 http://creativecommons.org/licenses/by-nc/4.0/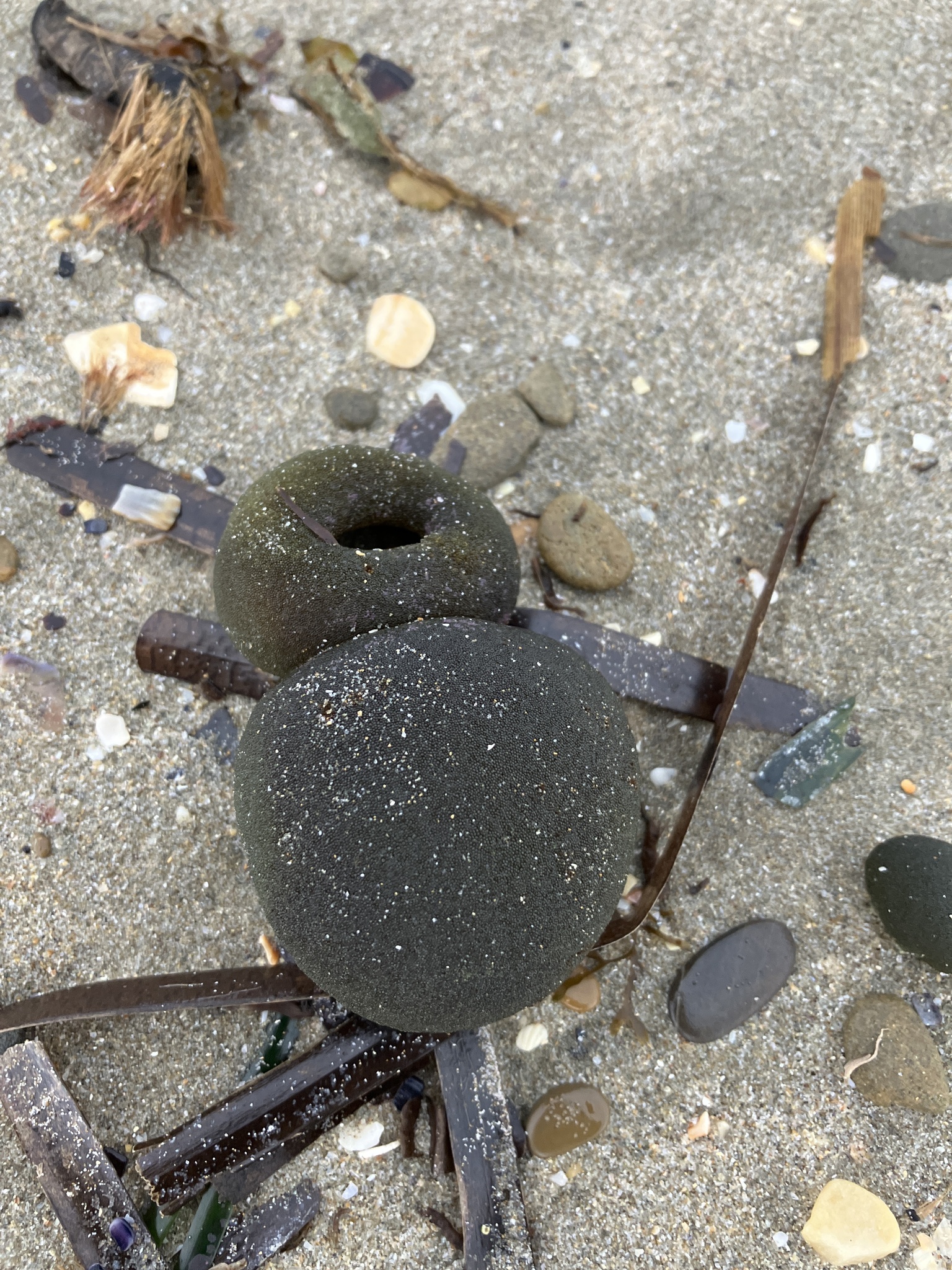 http://creativecommons.org/licenses/by-nc/4.0/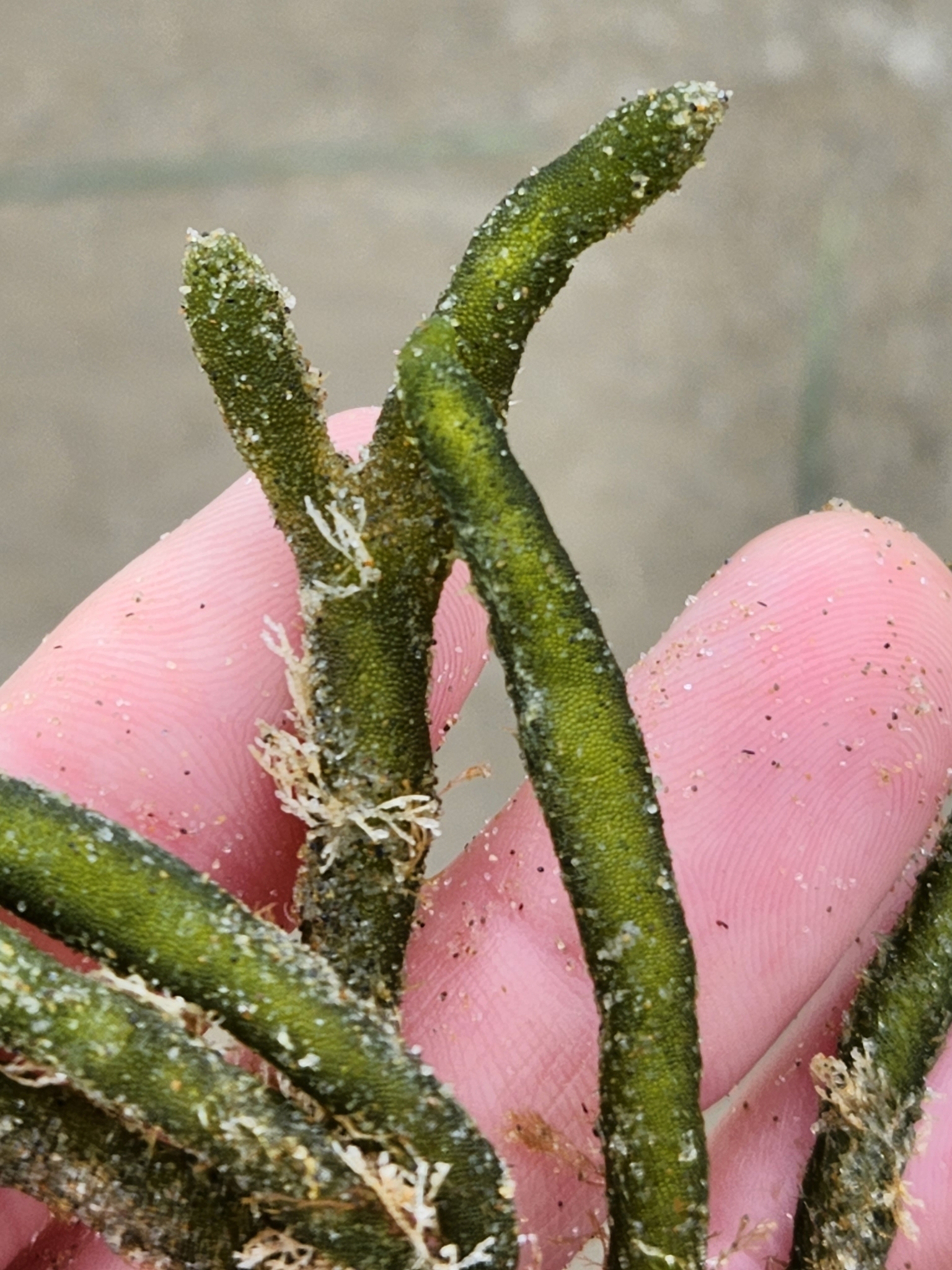 http://creativecommons.org/licenses/by-nc/4.0/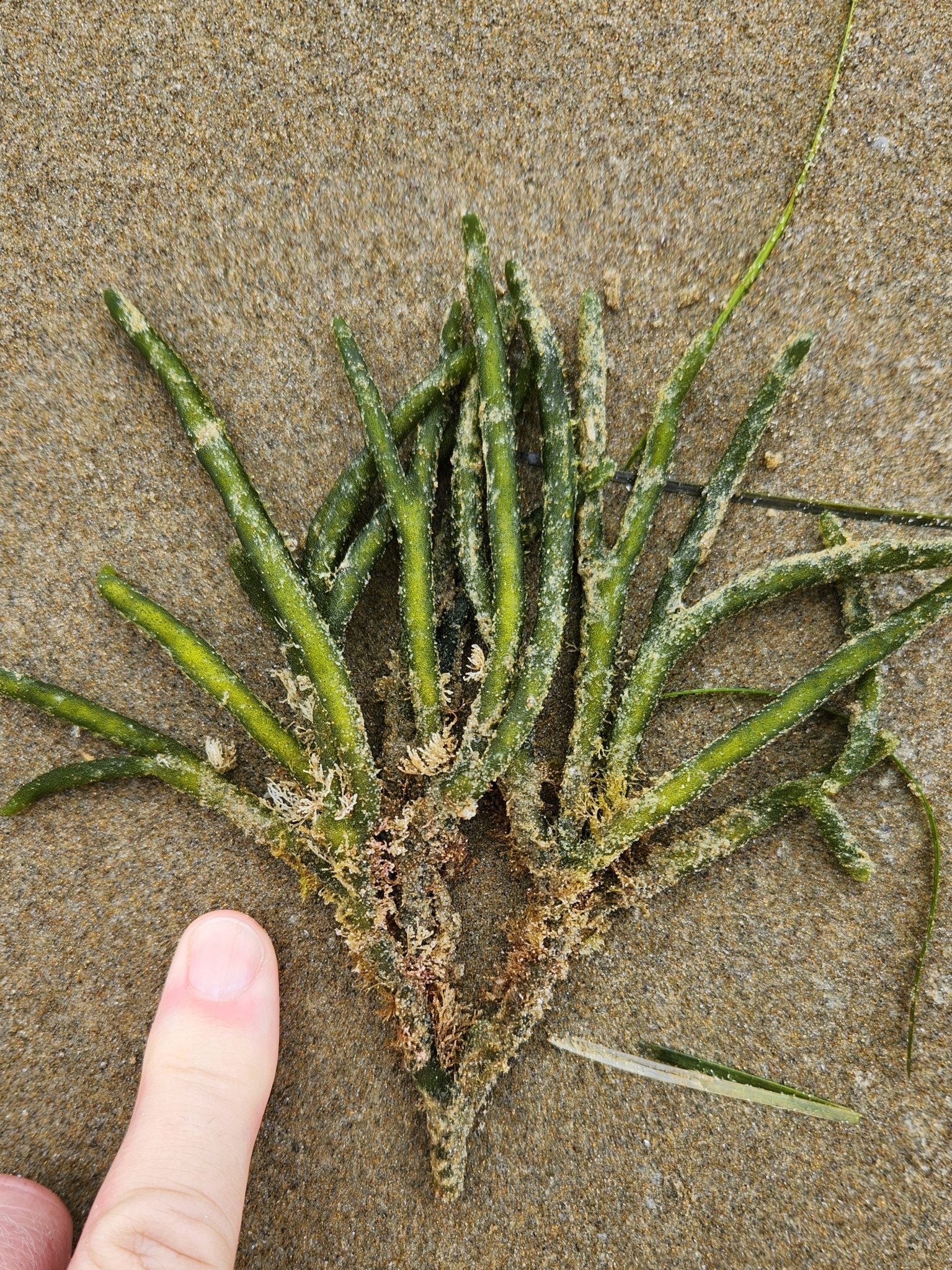 http://creativecommons.org/licenses/by-nc/4.0/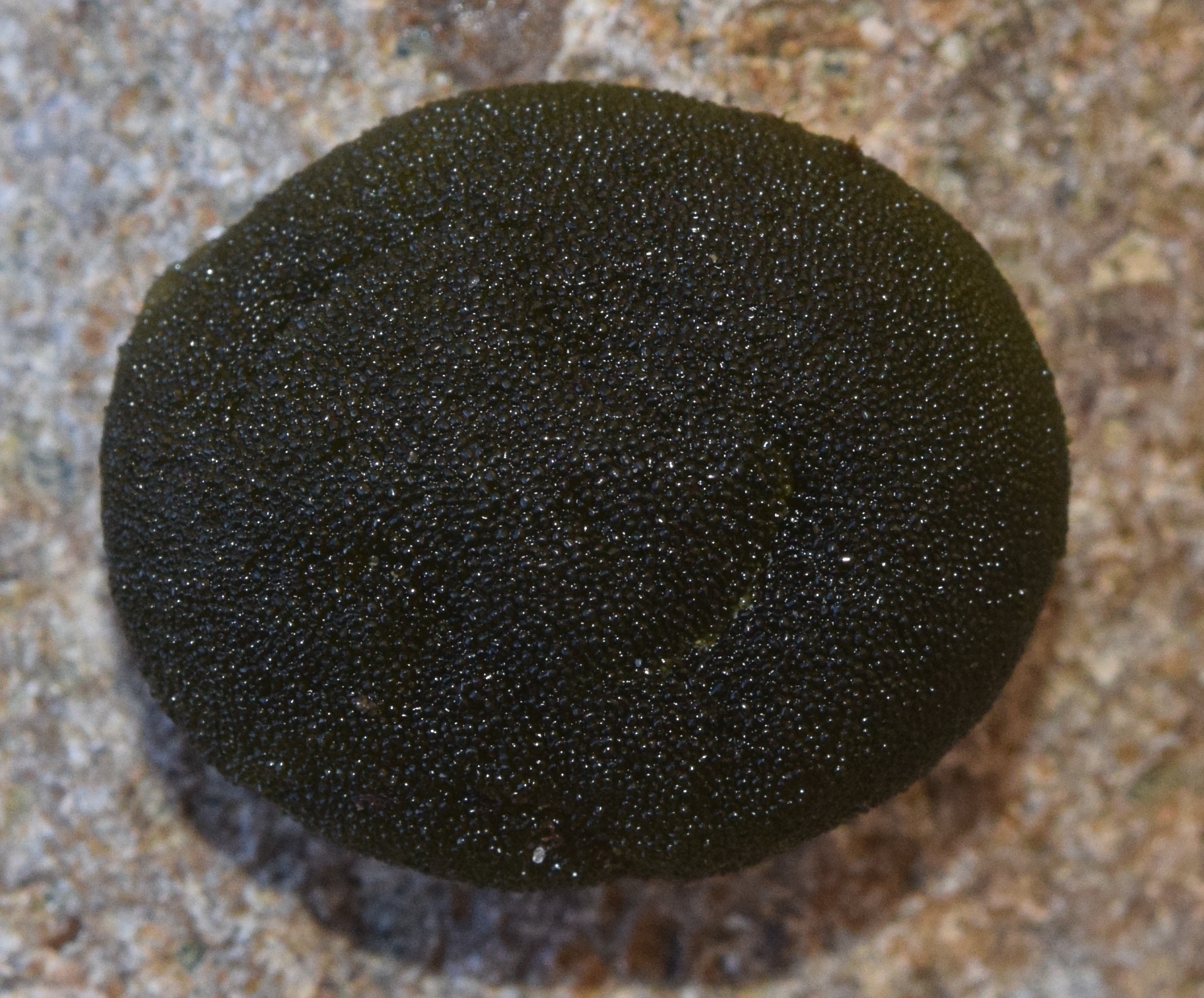 http://creativecommons.org/licenses/by-nc/4.0/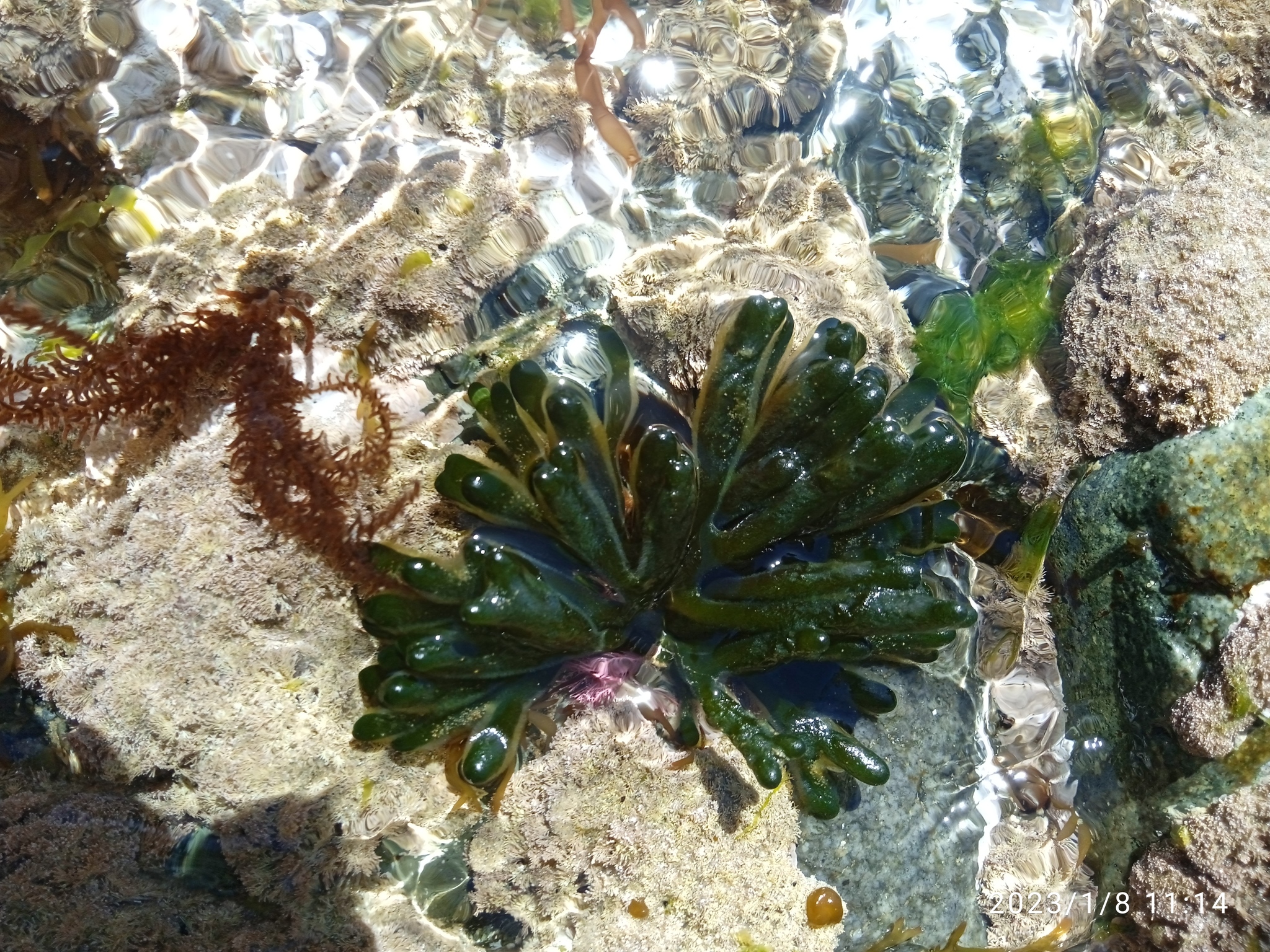 http://creativecommons.org/licenses/by-nc/4.0/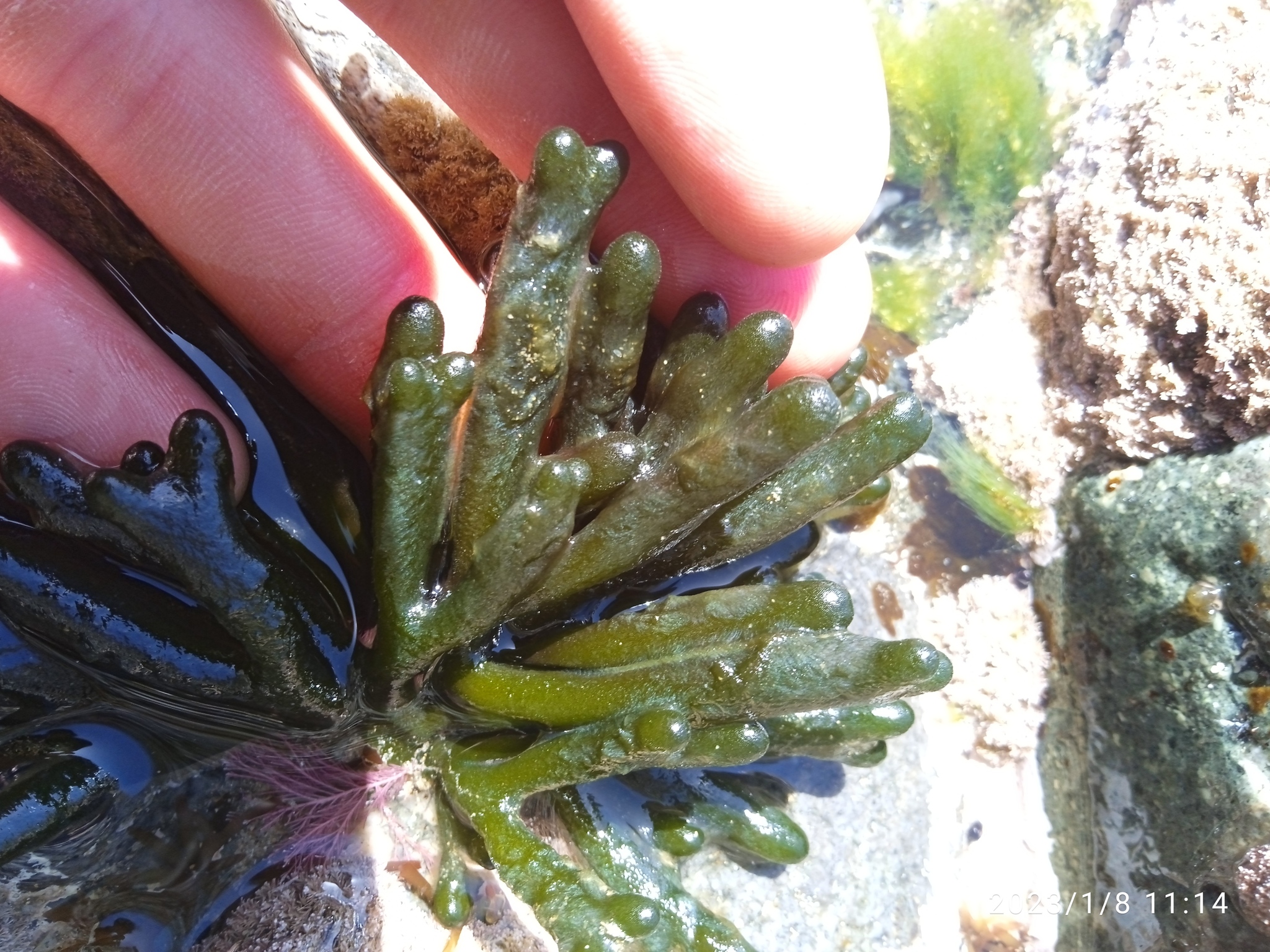 http://creativecommons.org/licenses/by-nc/4.0/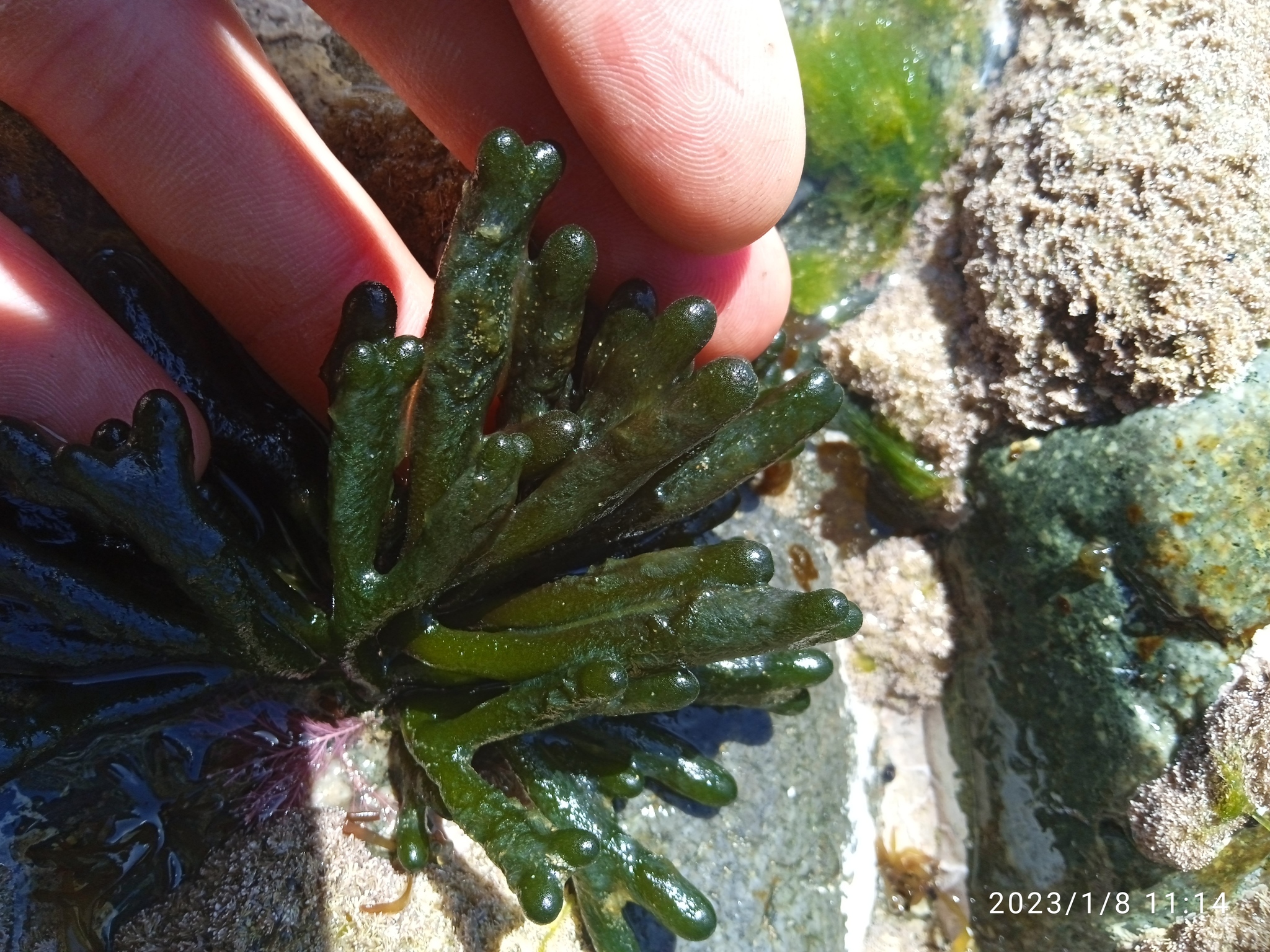 http://creativecommons.org/licenses/by-nc/4.0/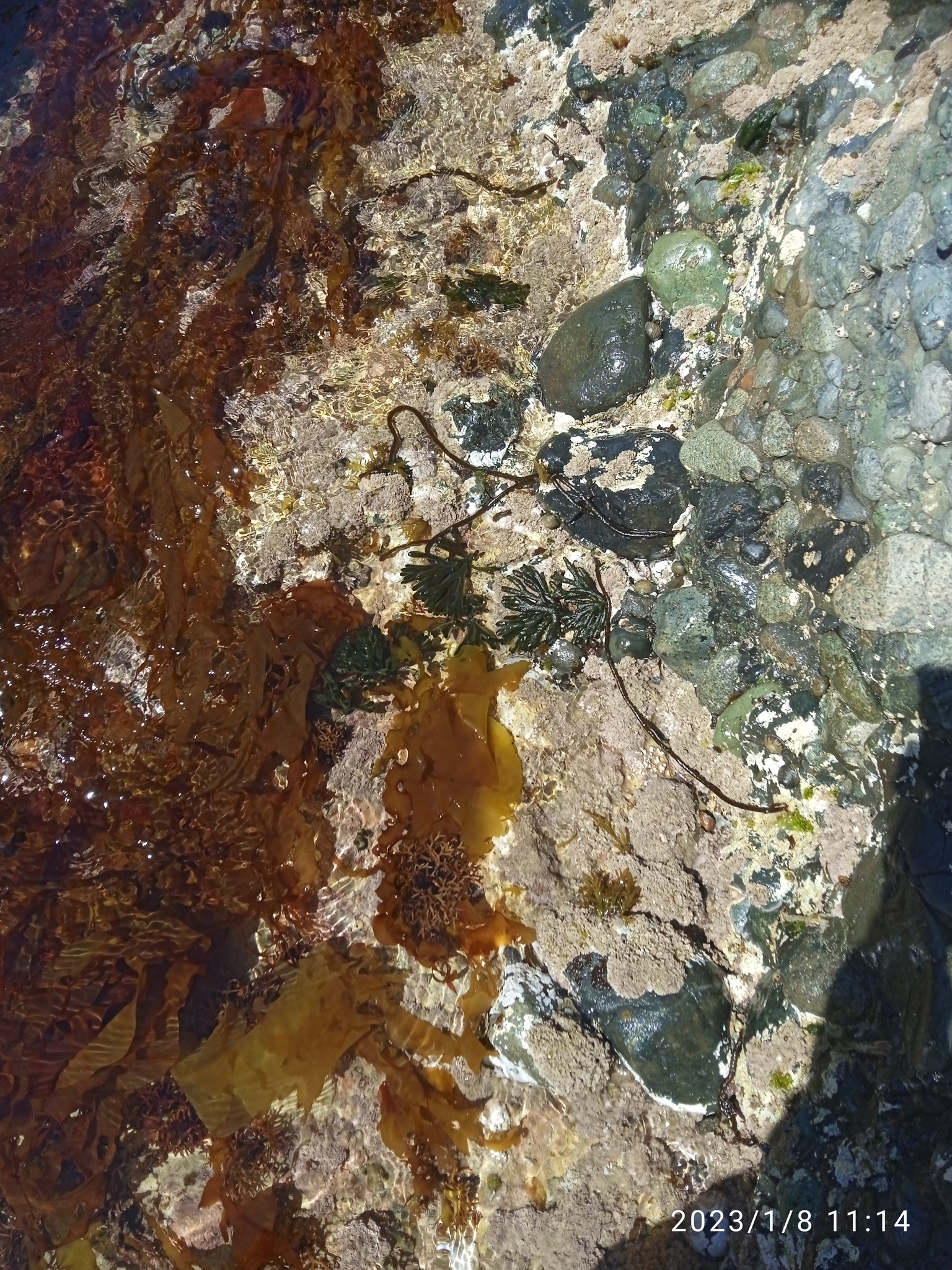 http://creativecommons.org/licenses/by-nc/4.0/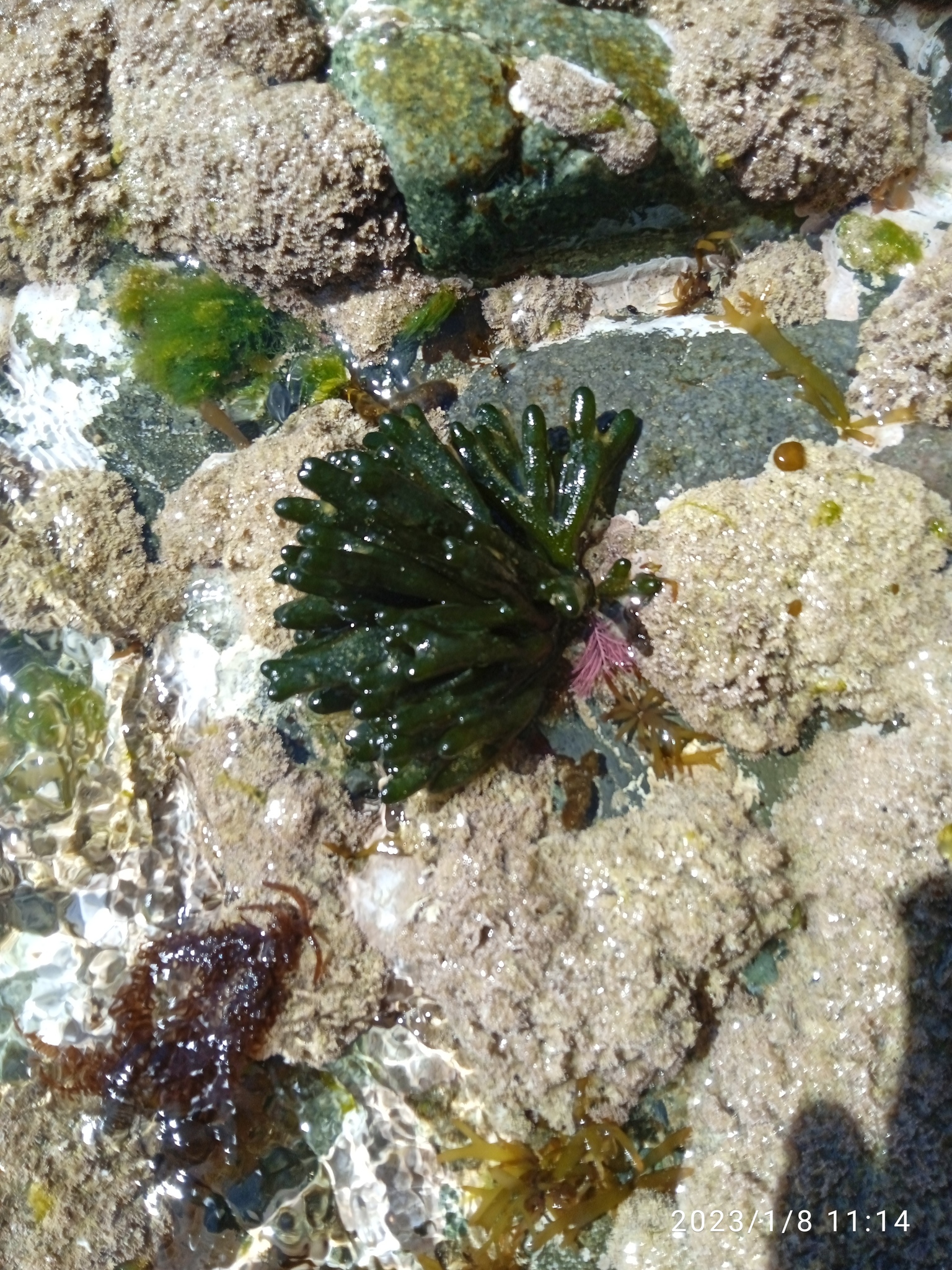 http://creativecommons.org/licenses/by-nc/4.0/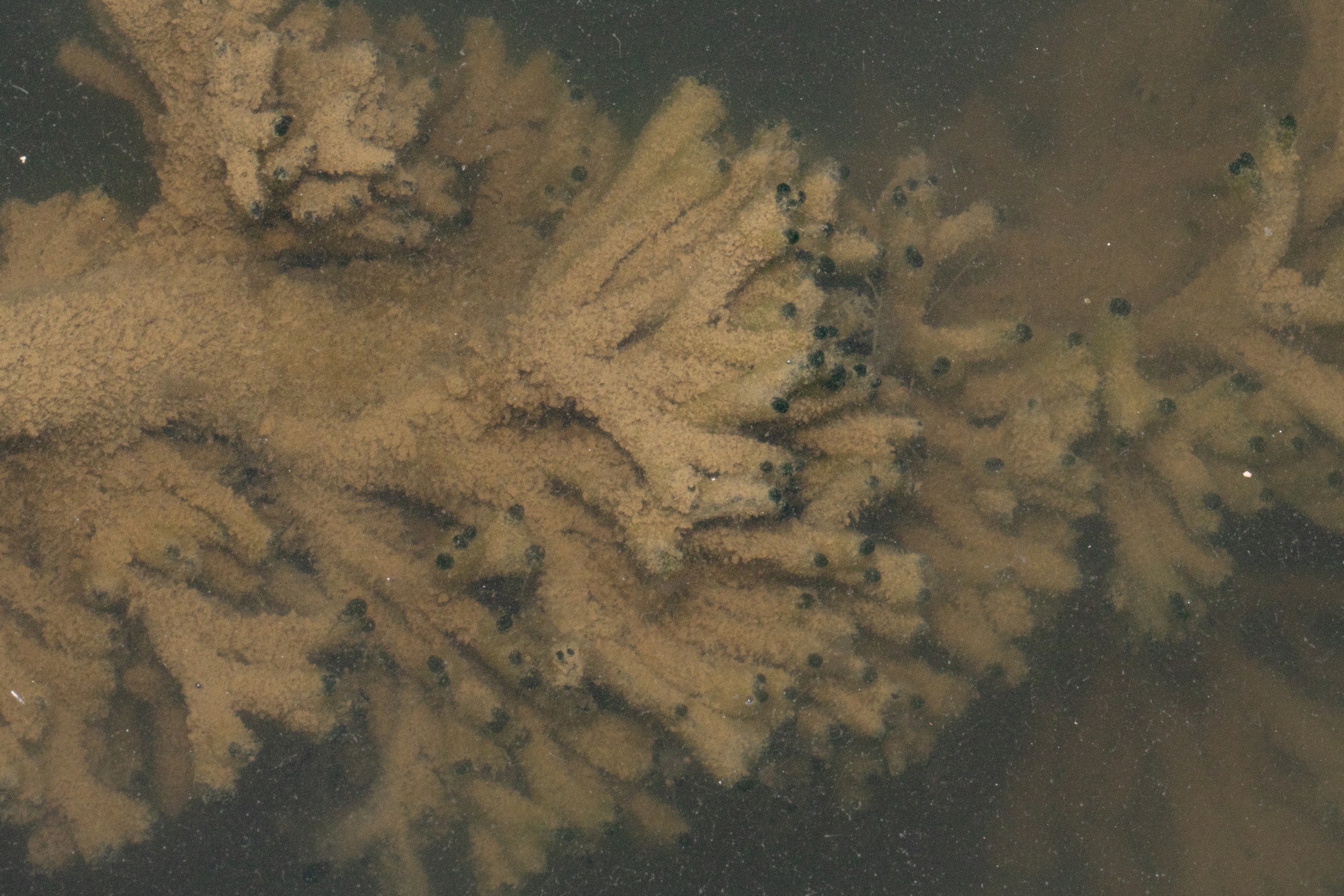 http://creativecommons.org/licenses/by/4.0/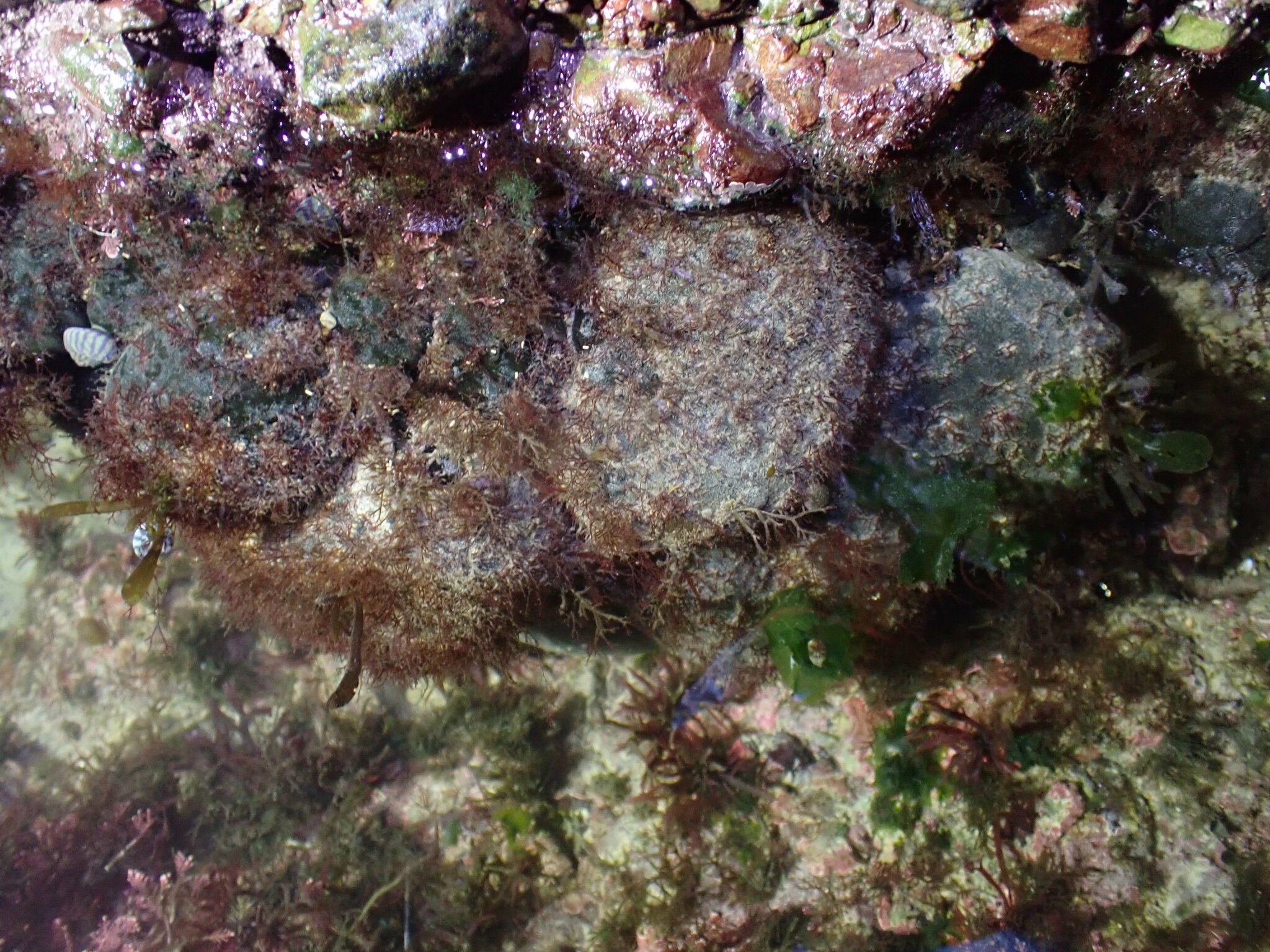 http://creativecommons.org/licenses/by-nc/4.0/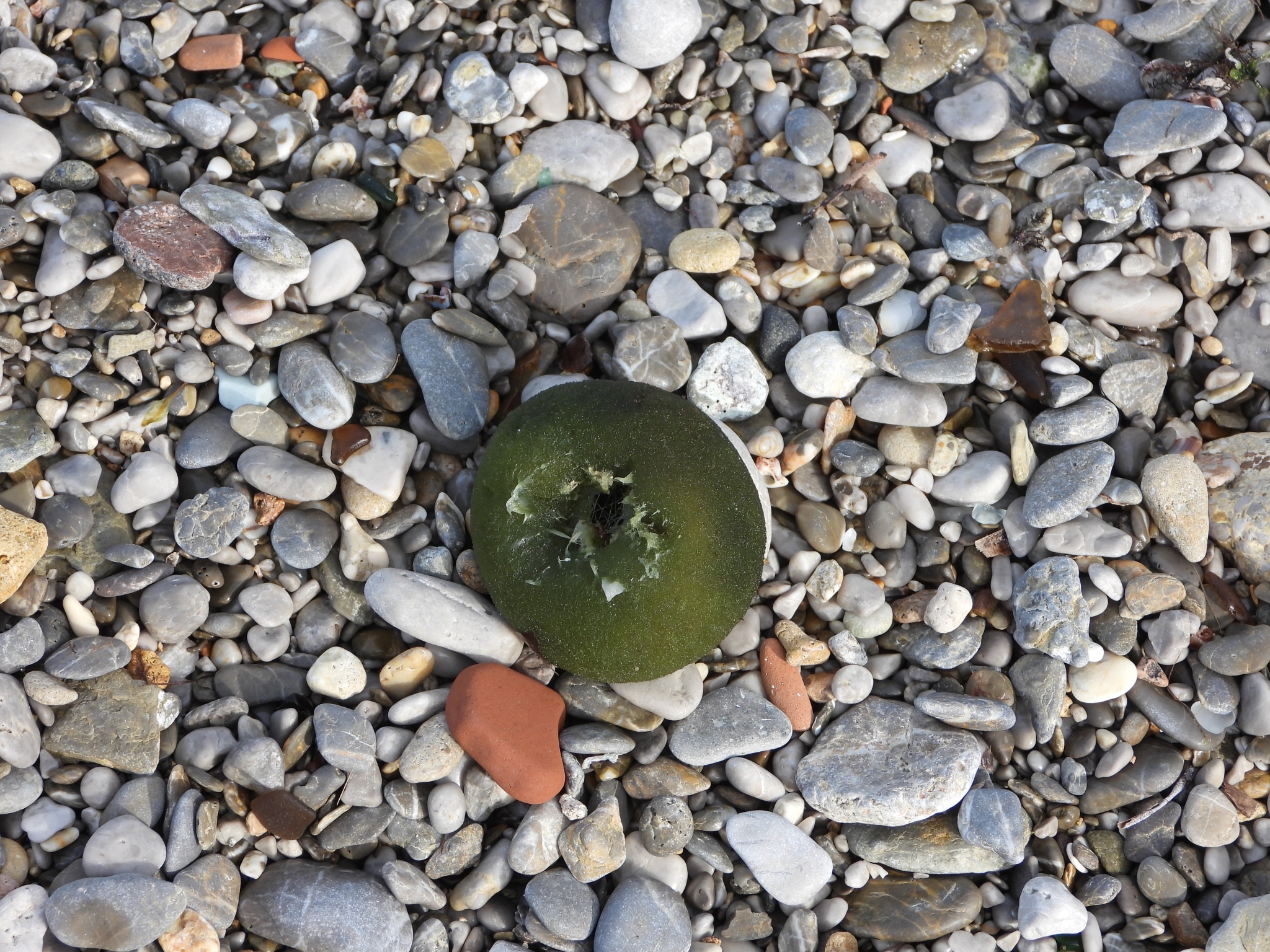 http://creativecommons.org/licenses/by-nc/4.0/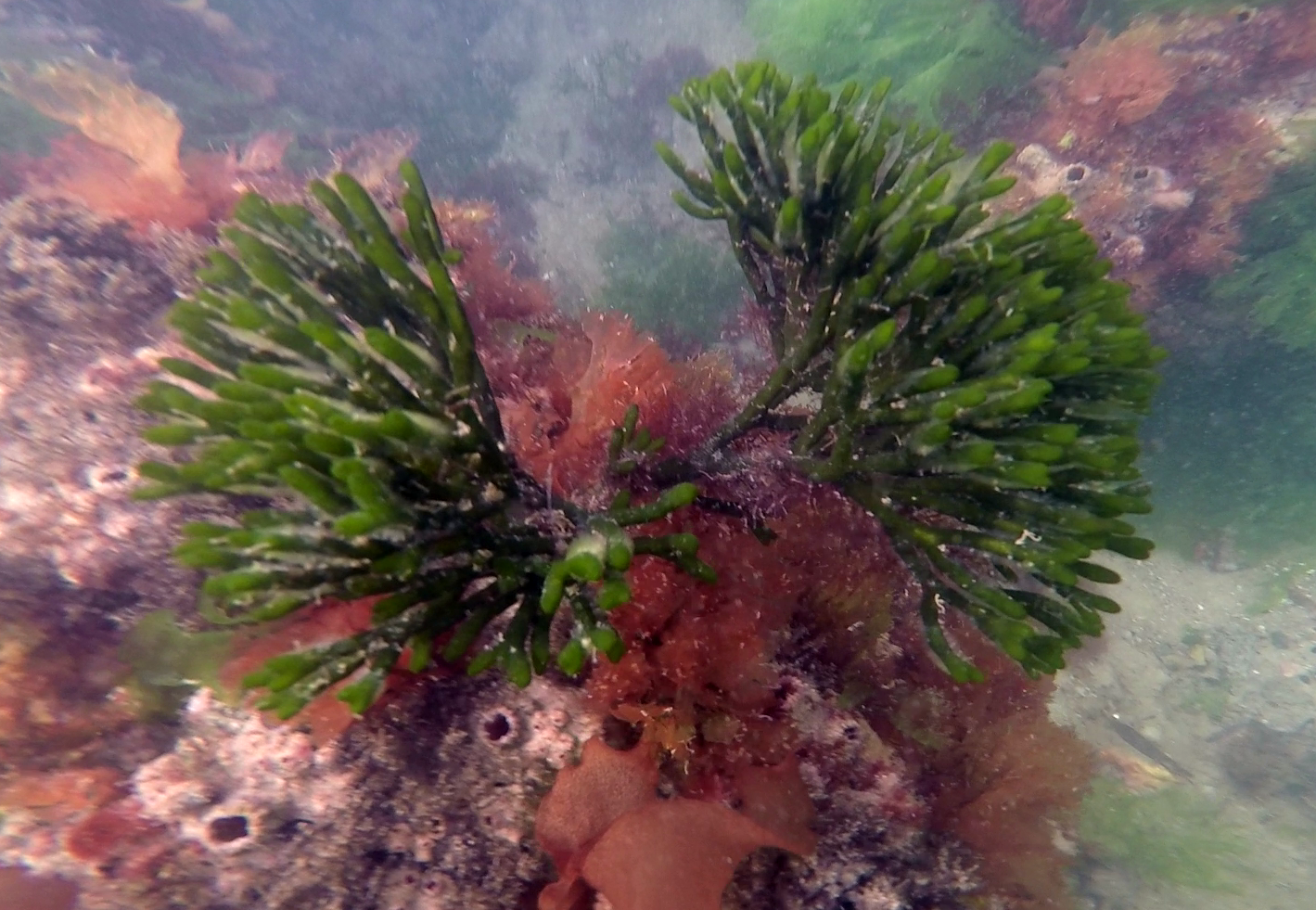 http://creativecommons.org/licenses/by-nc/4.0/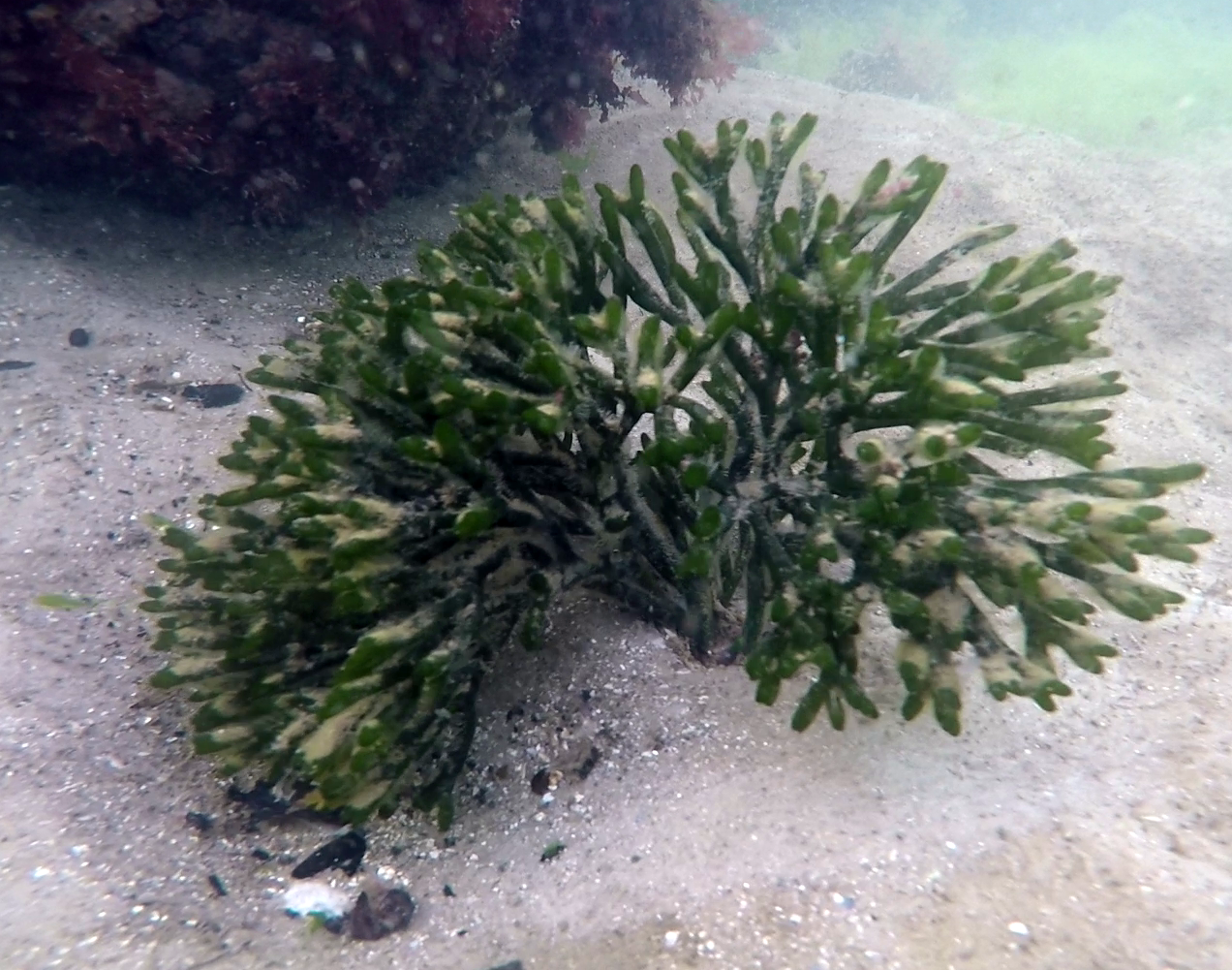 http://creativecommons.org/licenses/by-nc/4.0/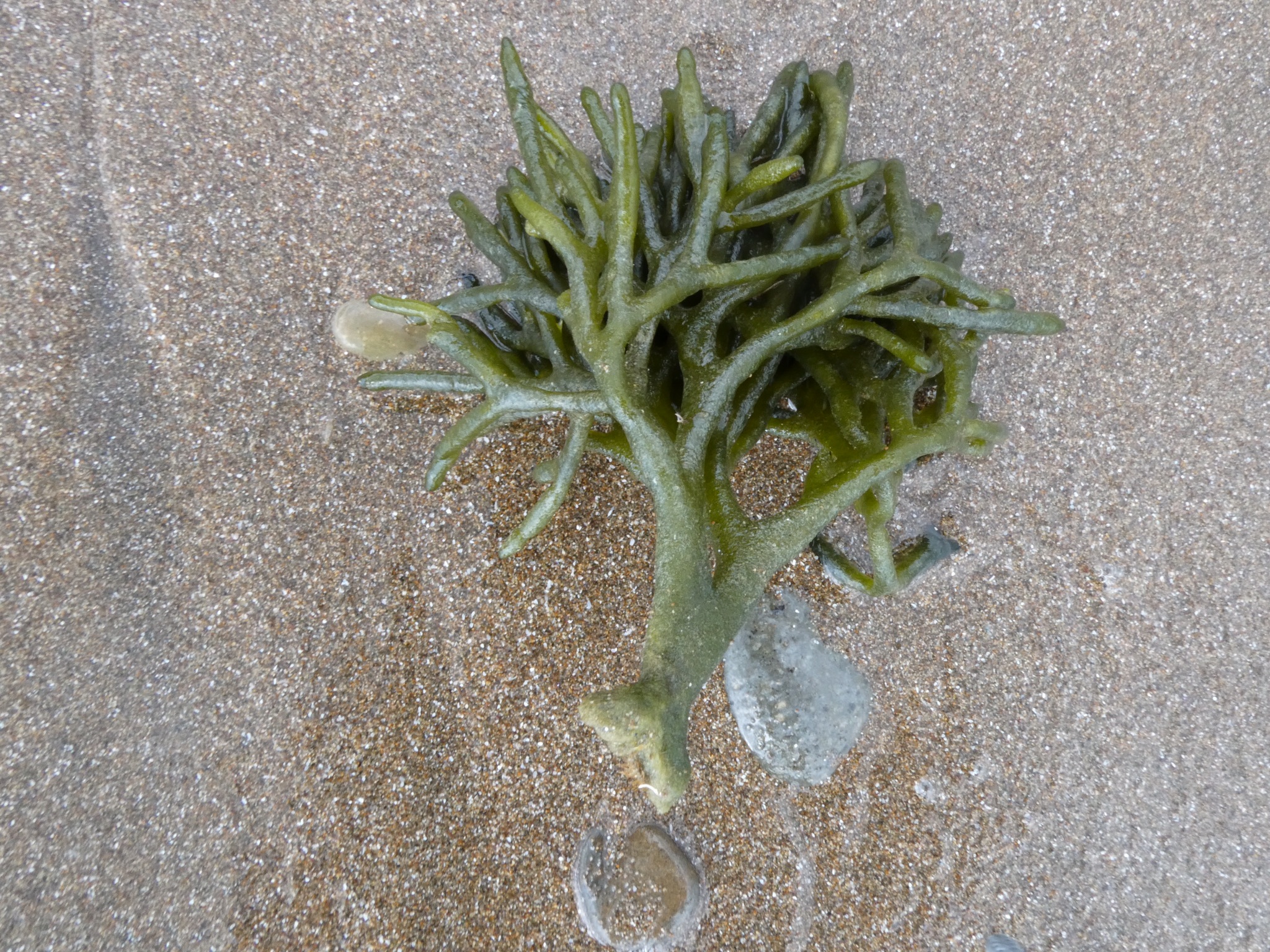 http://creativecommons.org/licenses/by-nc/4.0/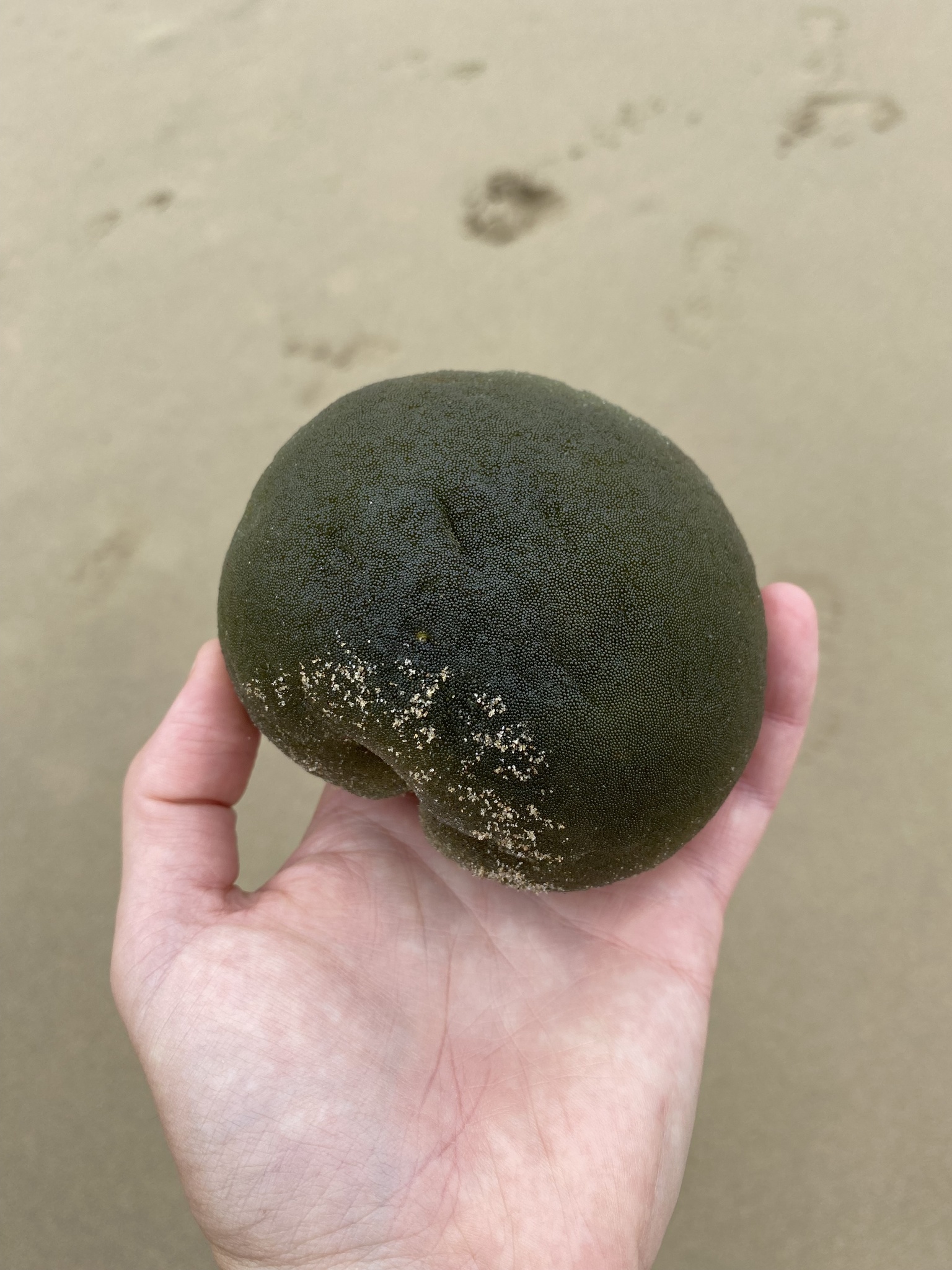 http://creativecommons.org/licenses/by/4.0/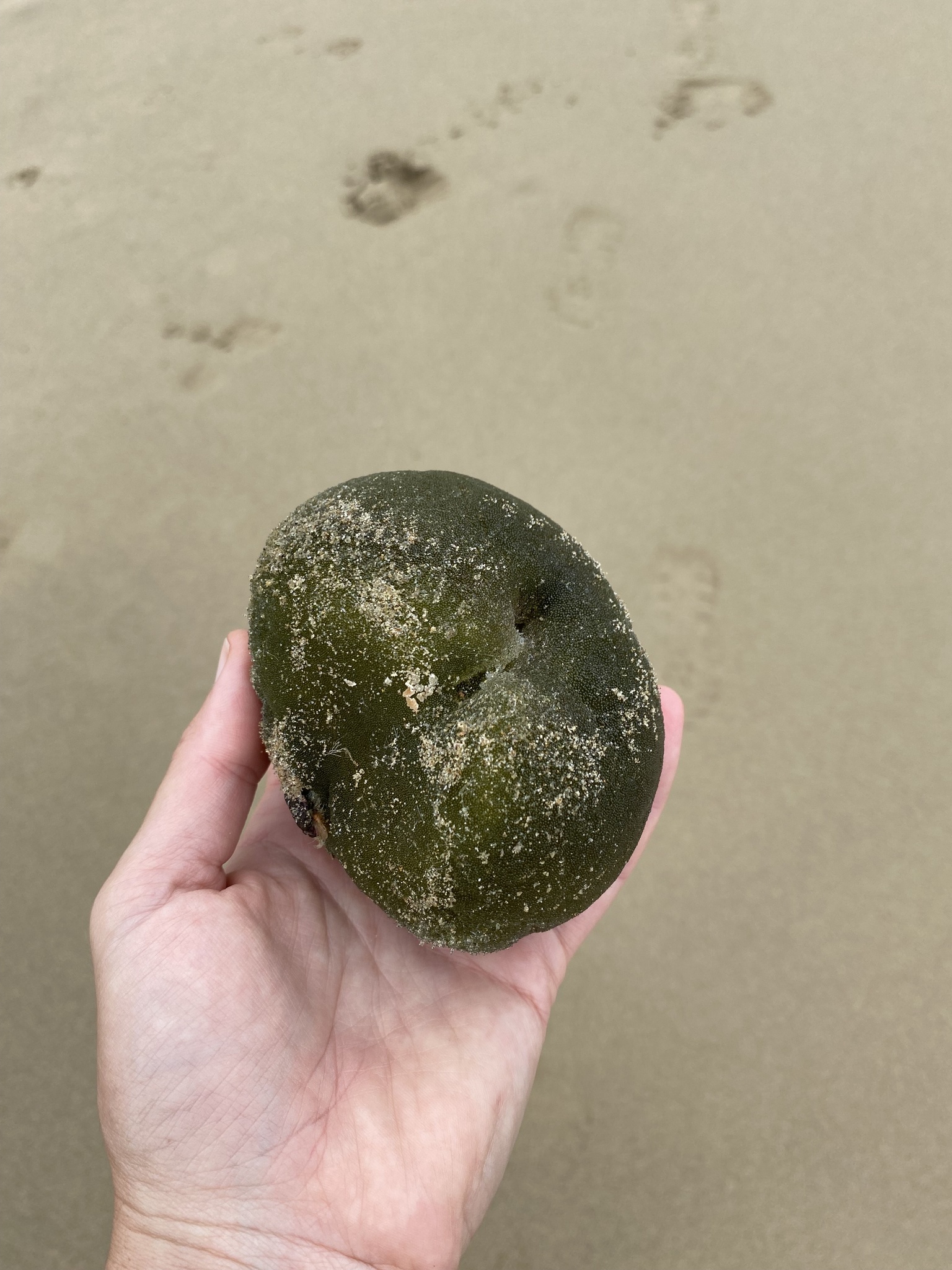 http://creativecommons.org/licenses/by/4.0/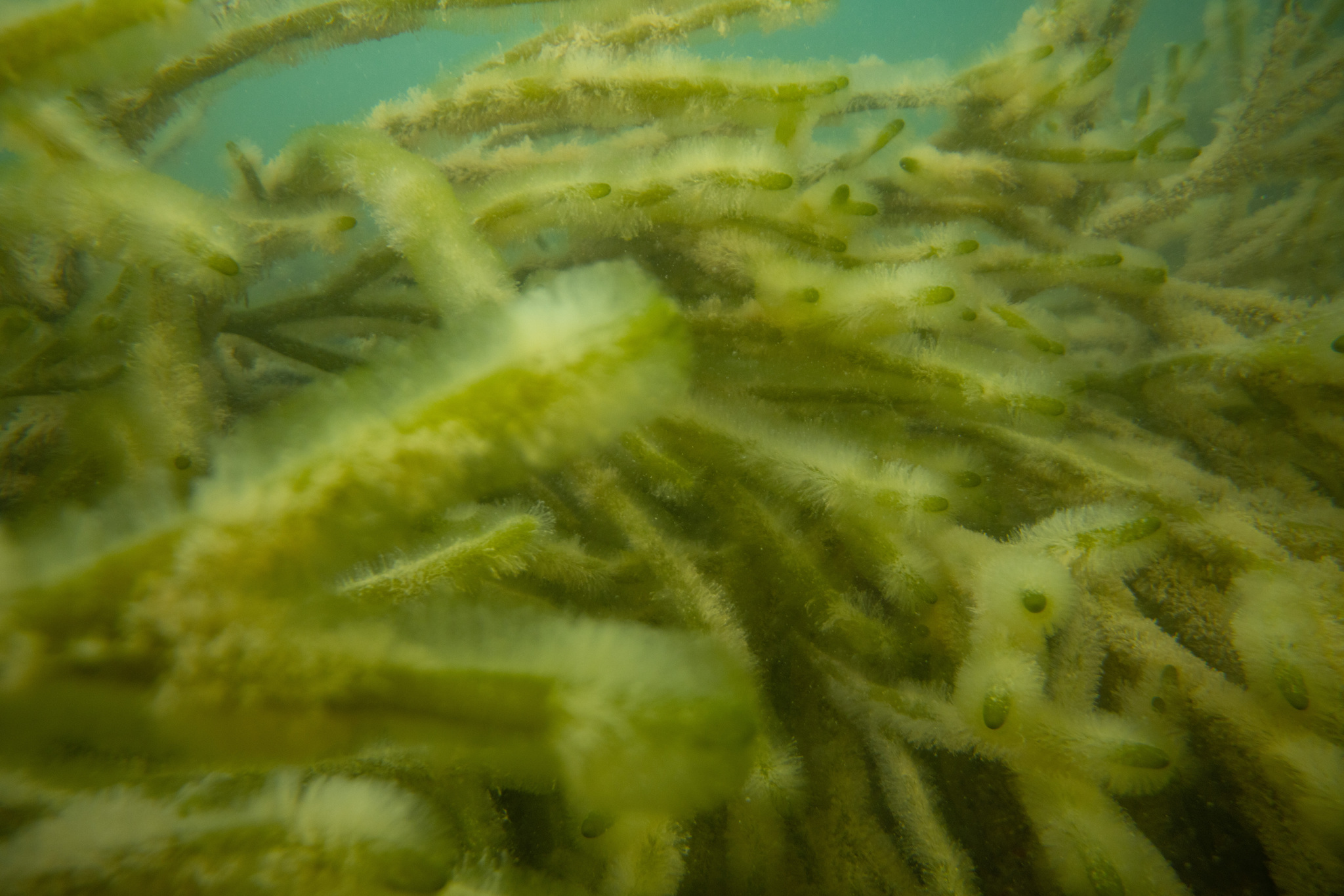 http://creativecommons.org/licenses/by/4.0/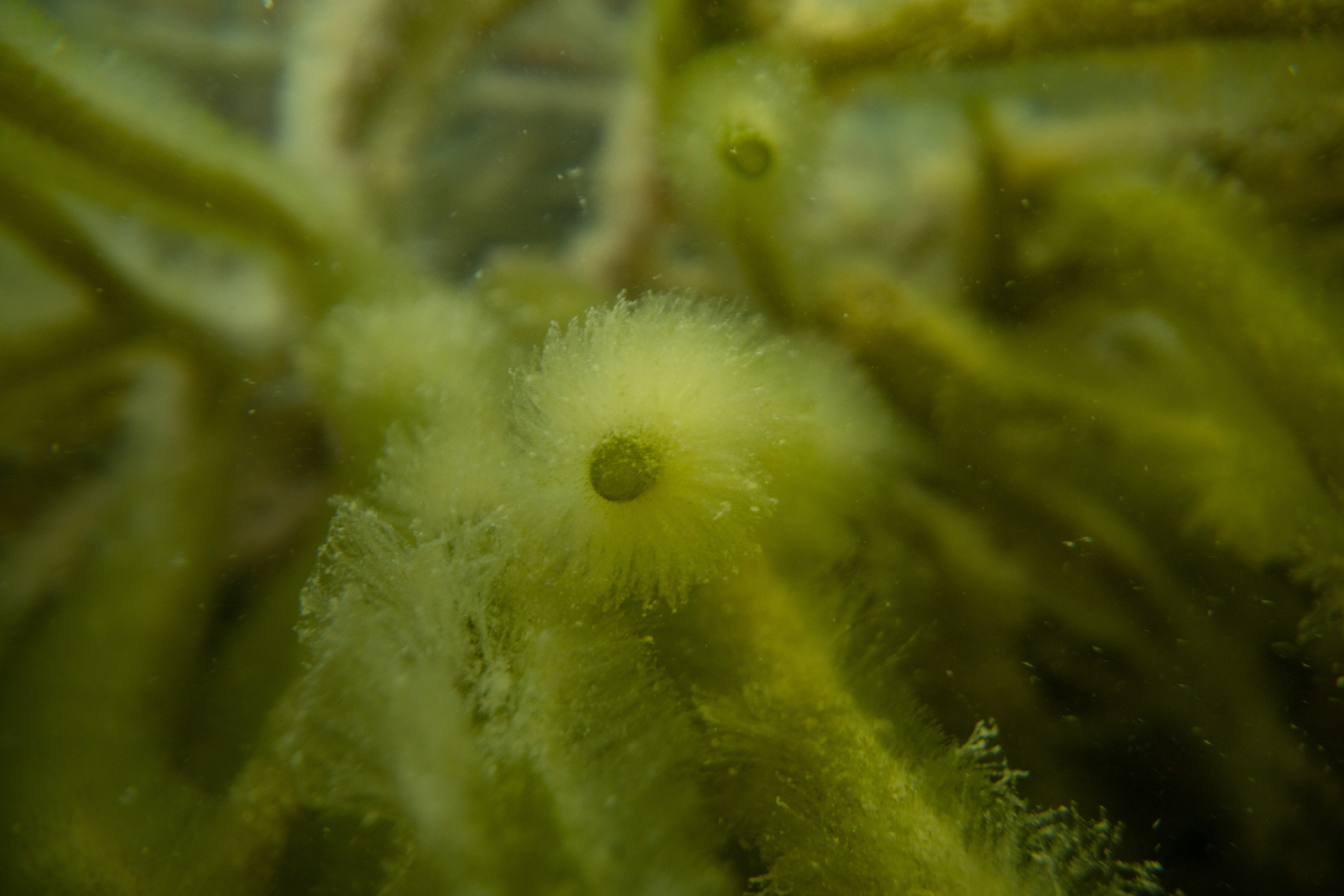 http://creativecommons.org/licenses/by/4.0/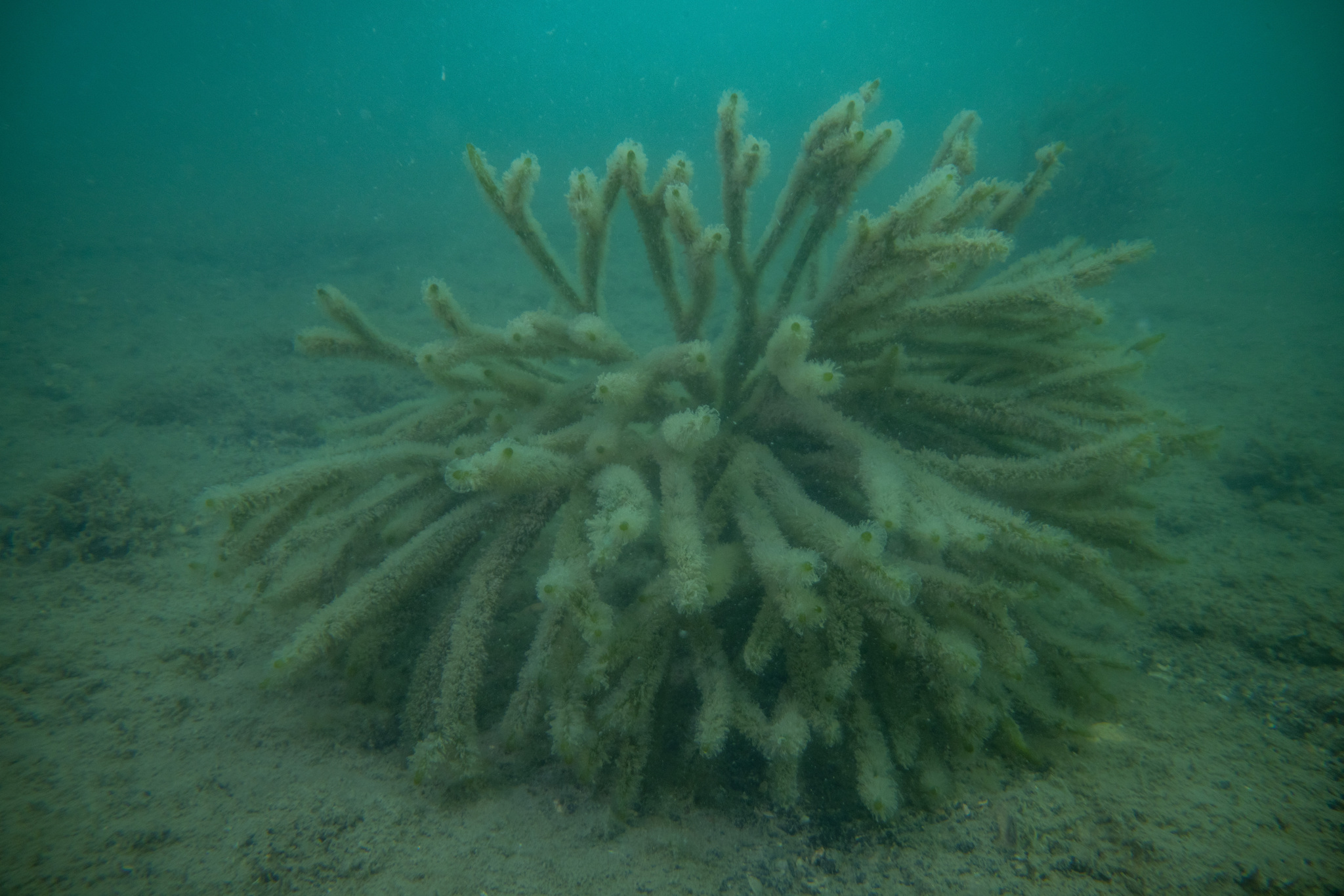 http://creativecommons.org/licenses/by/4.0/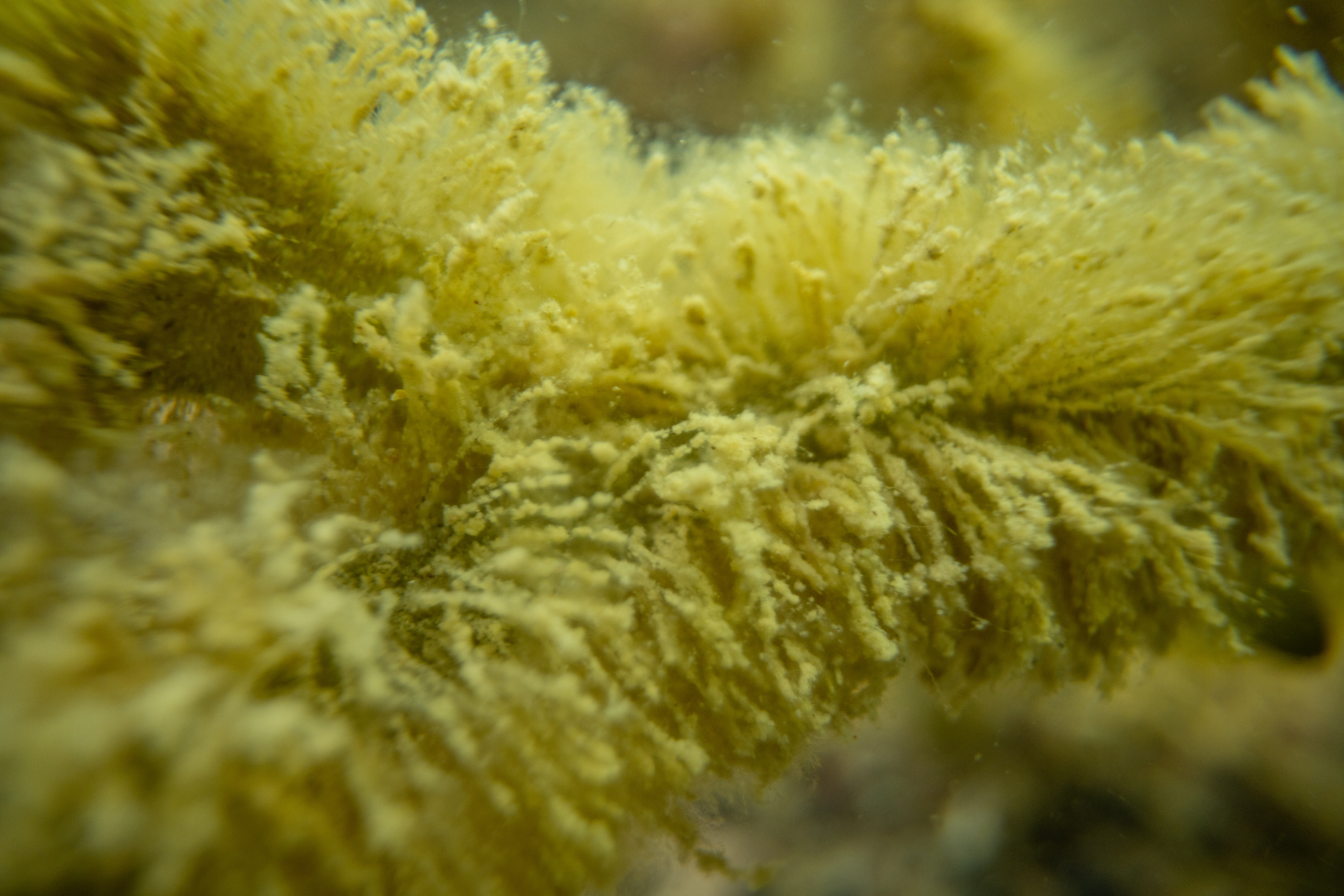 http://creativecommons.org/licenses/by/4.0/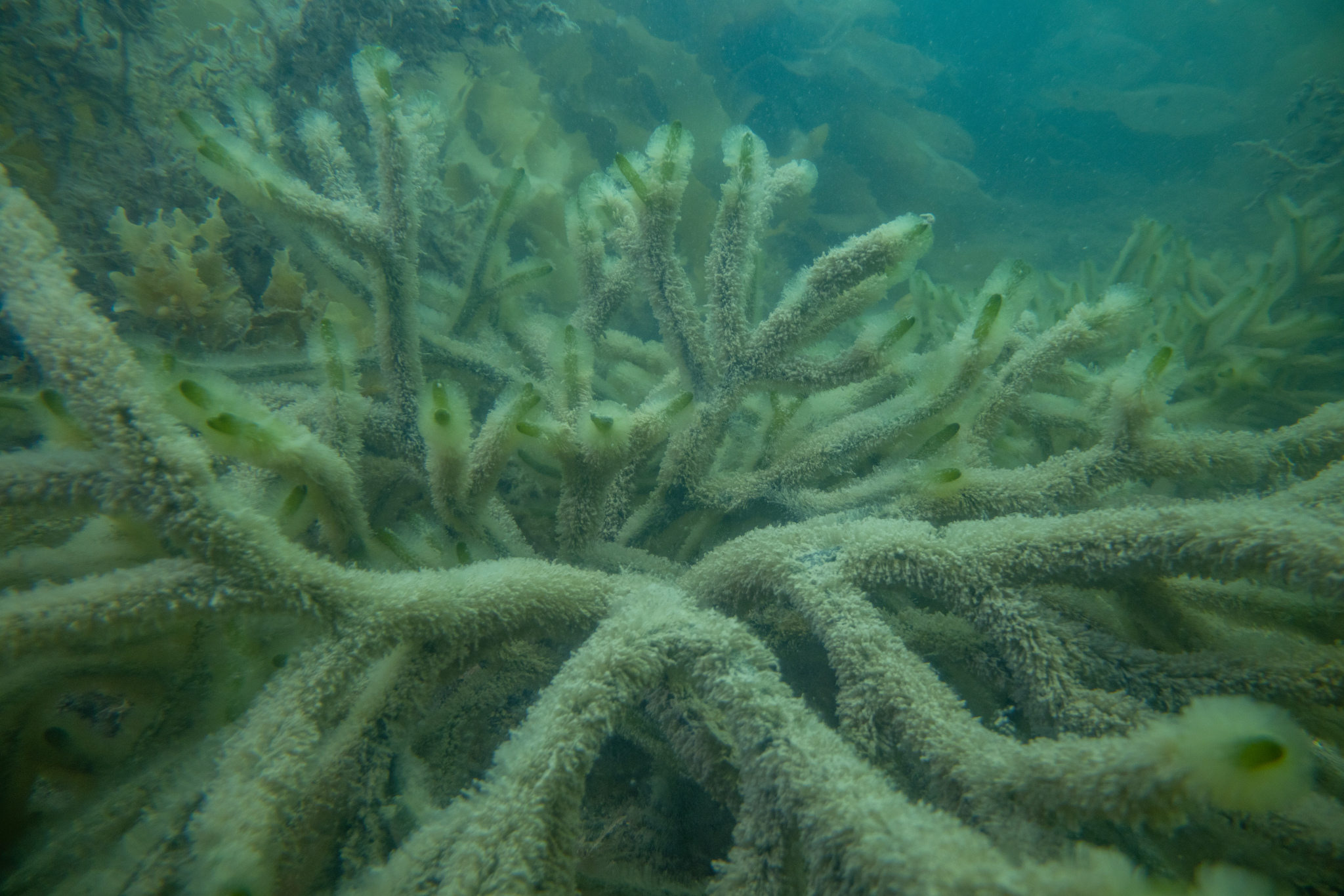 http://creativecommons.org/licenses/by/4.0/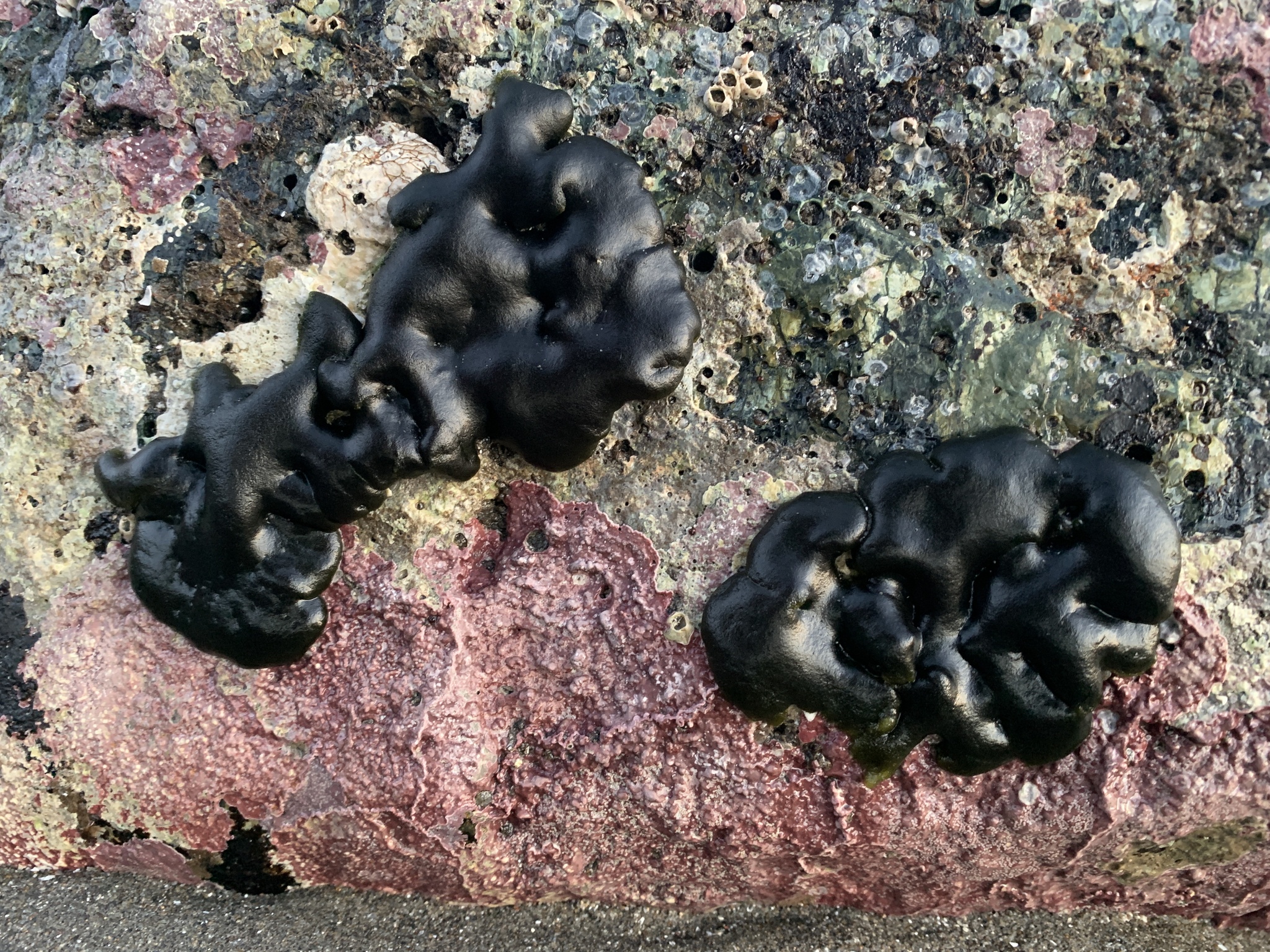 http://creativecommons.org/licenses/by-nc/4.0/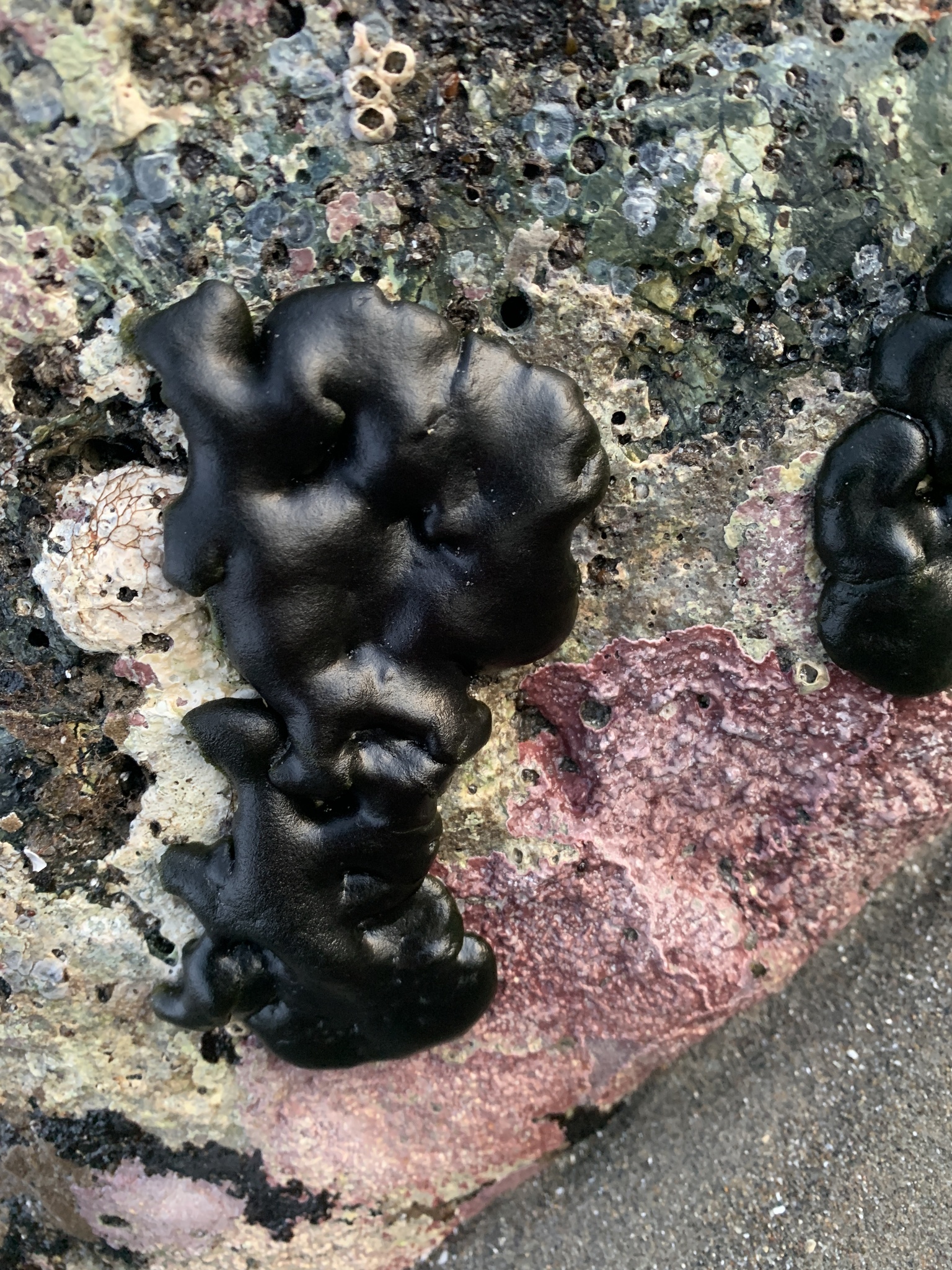 http://creativecommons.org/licenses/by-nc/4.0/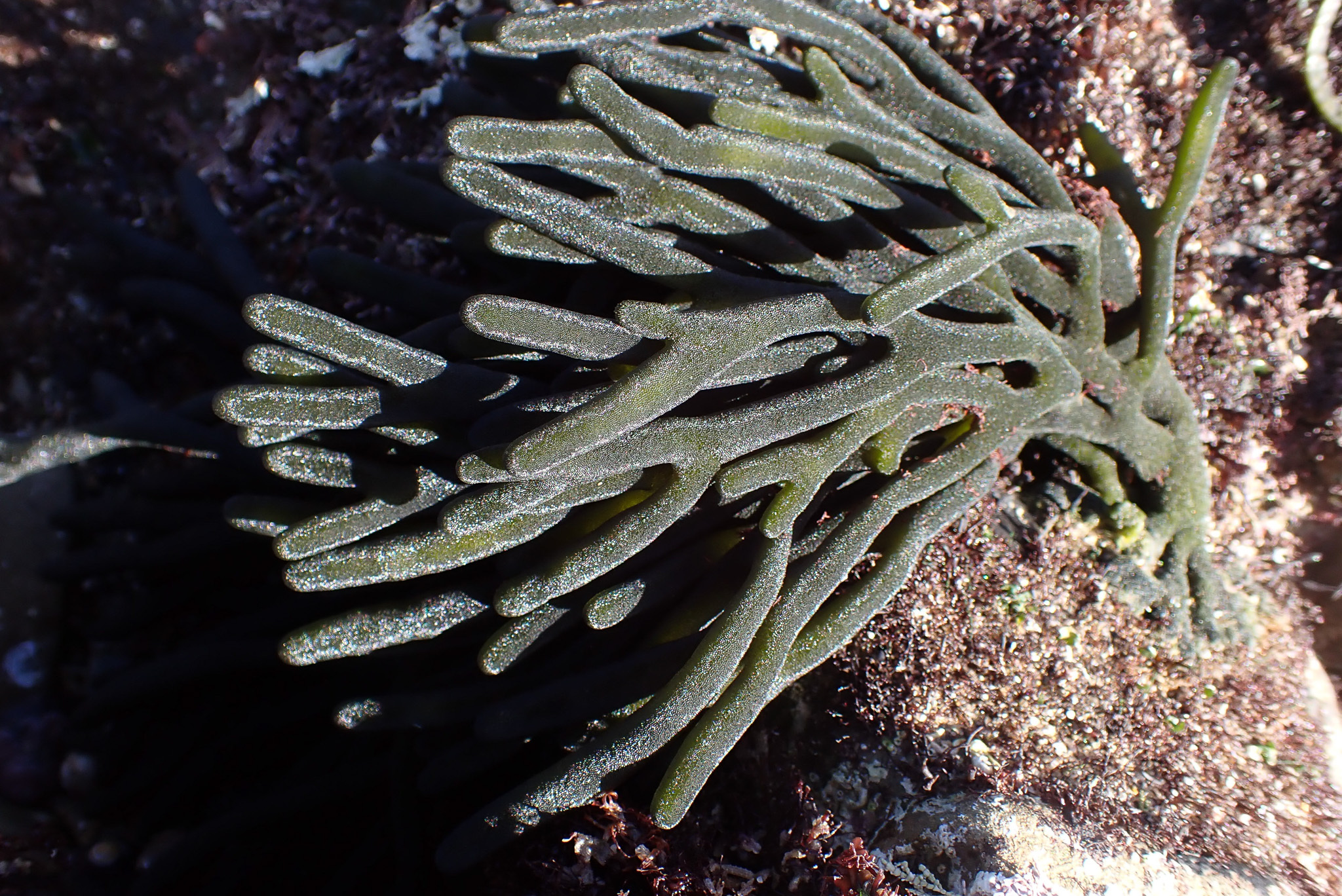 http://creativecommons.org/licenses/by-nc/4.0/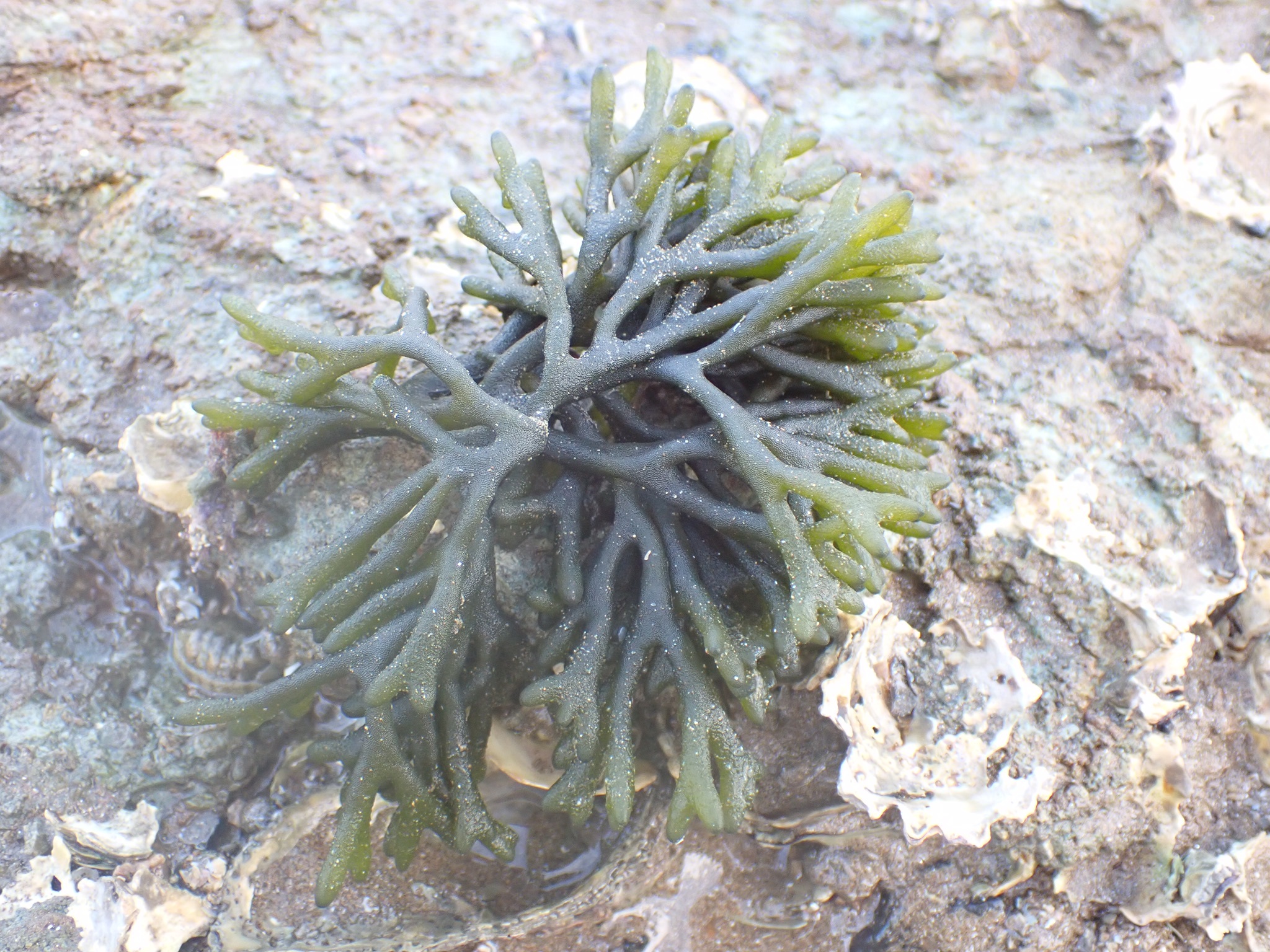 http://creativecommons.org/licenses/by-nc/4.0/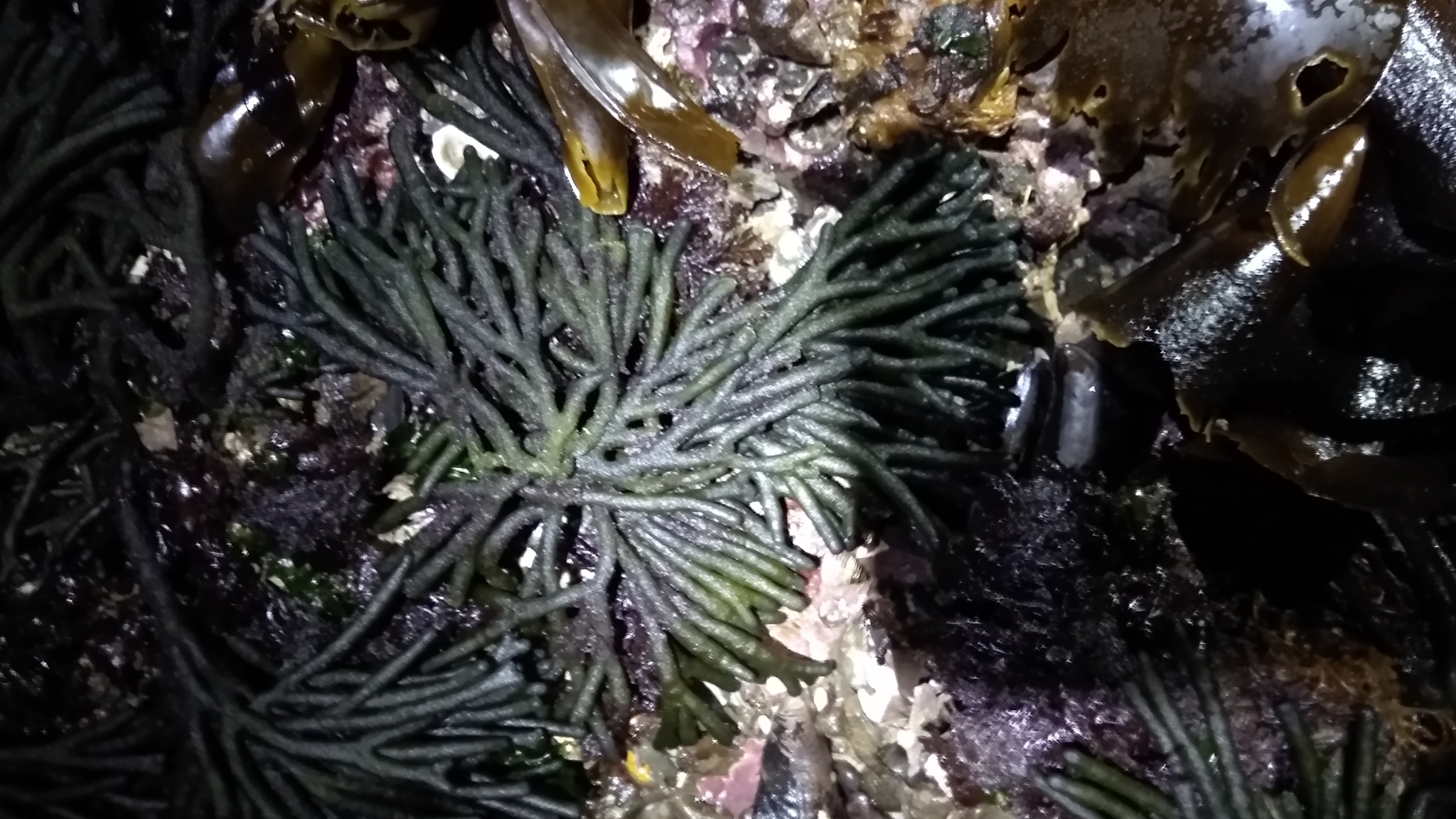 http://creativecommons.org/licenses/by-nc/4.0/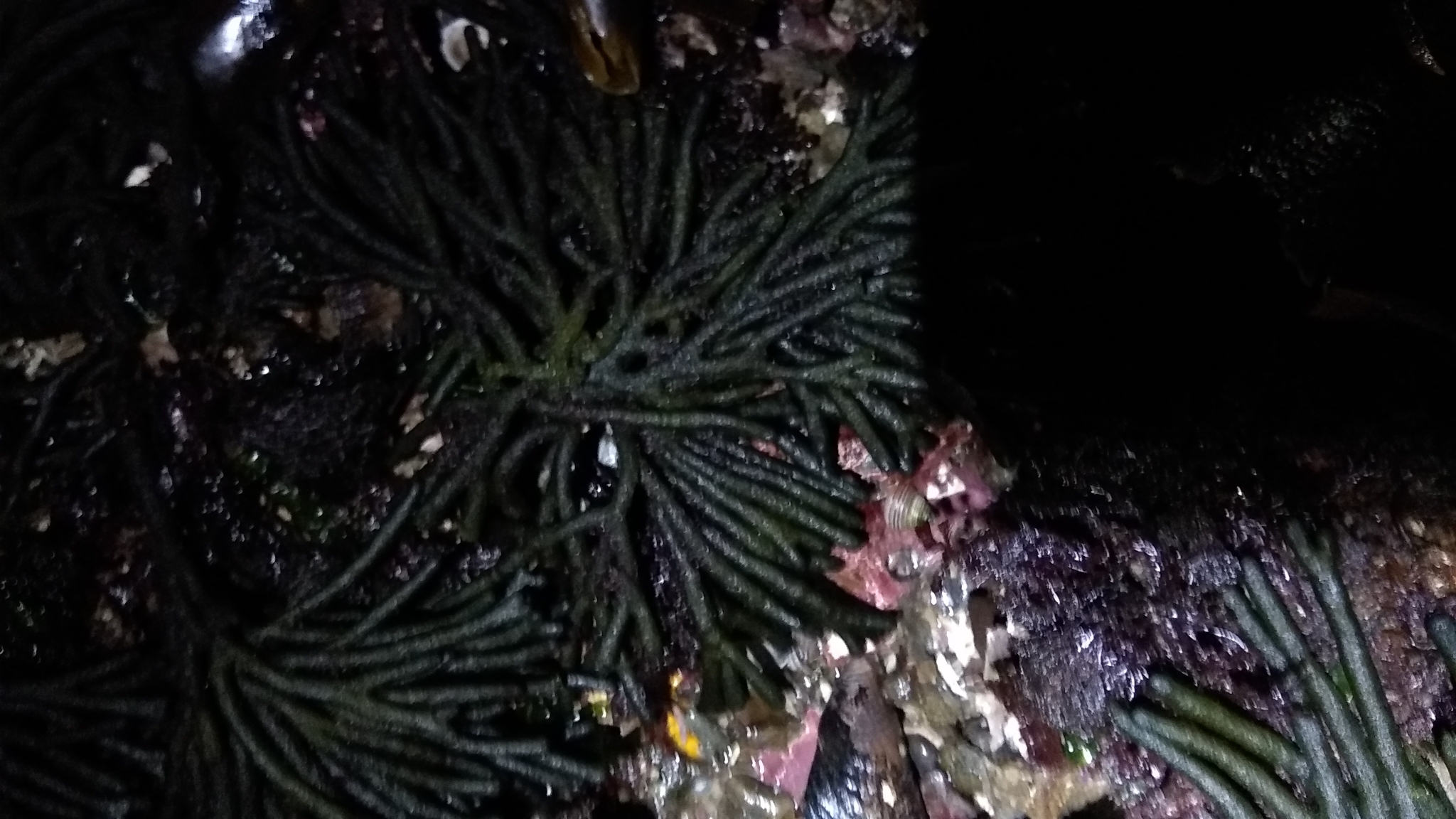 http://creativecommons.org/licenses/by-nc/4.0/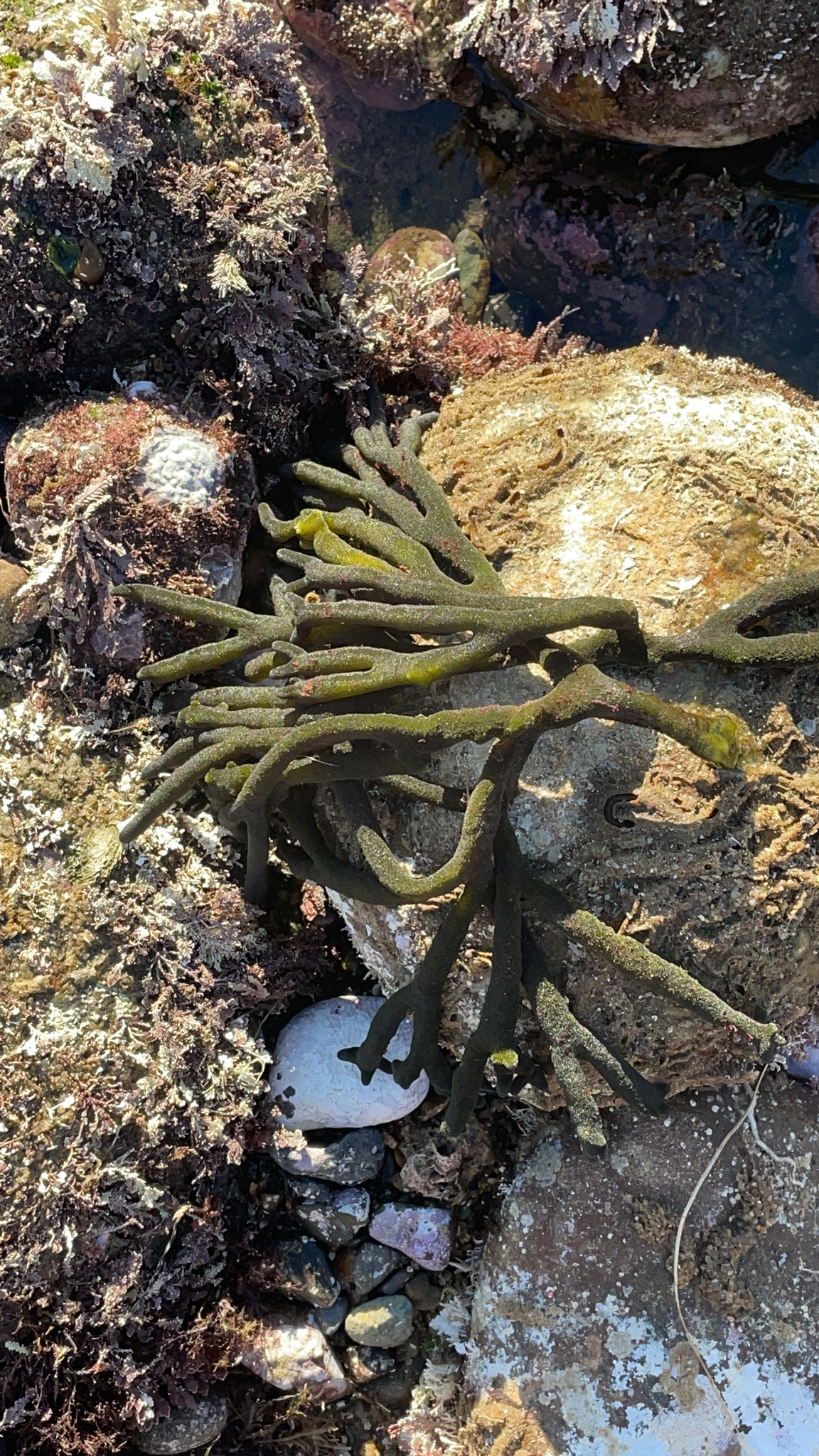 http://creativecommons.org/licenses/by-nc/4.0/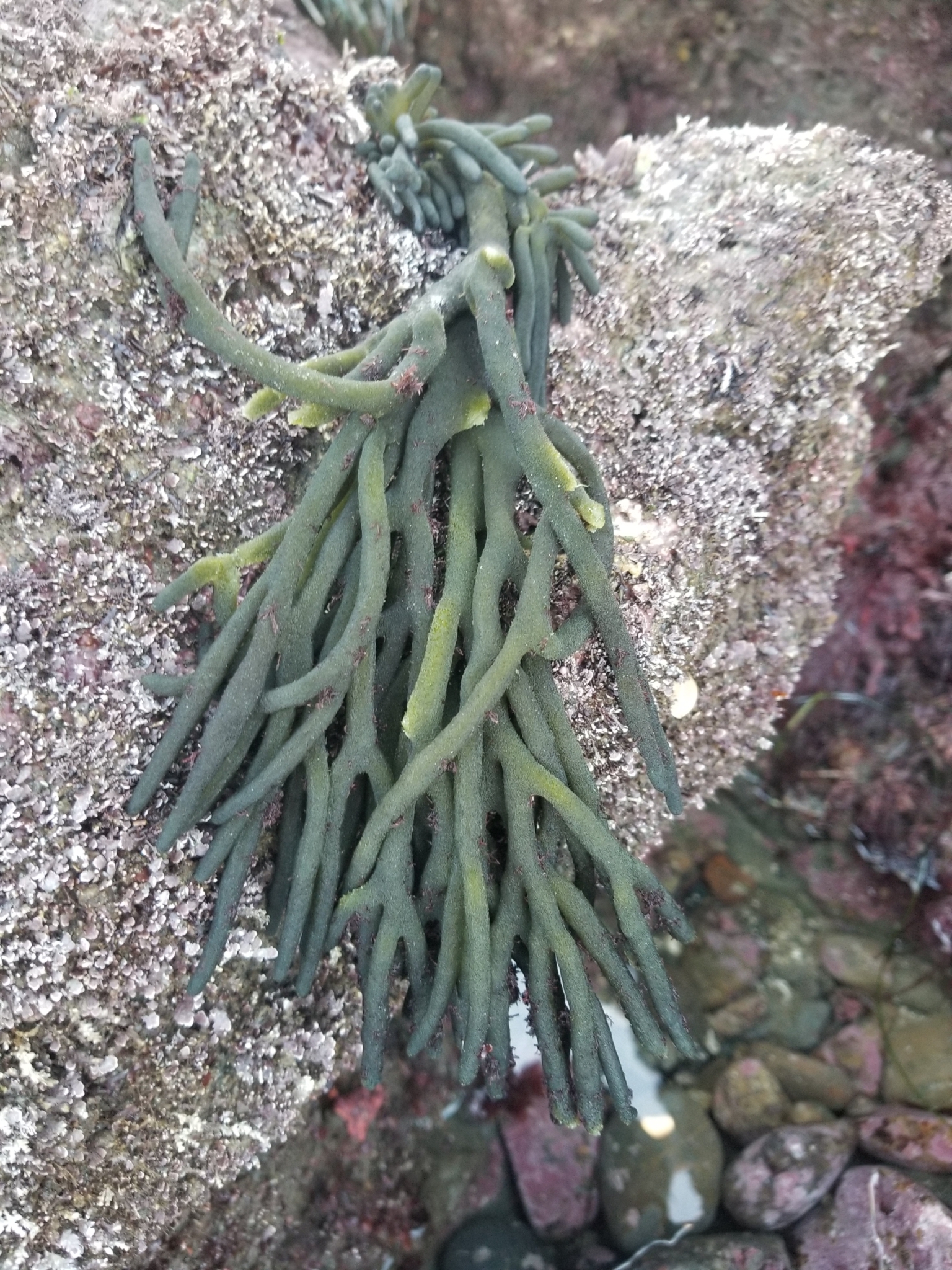 http://creativecommons.org/licenses/by-nc/4.0/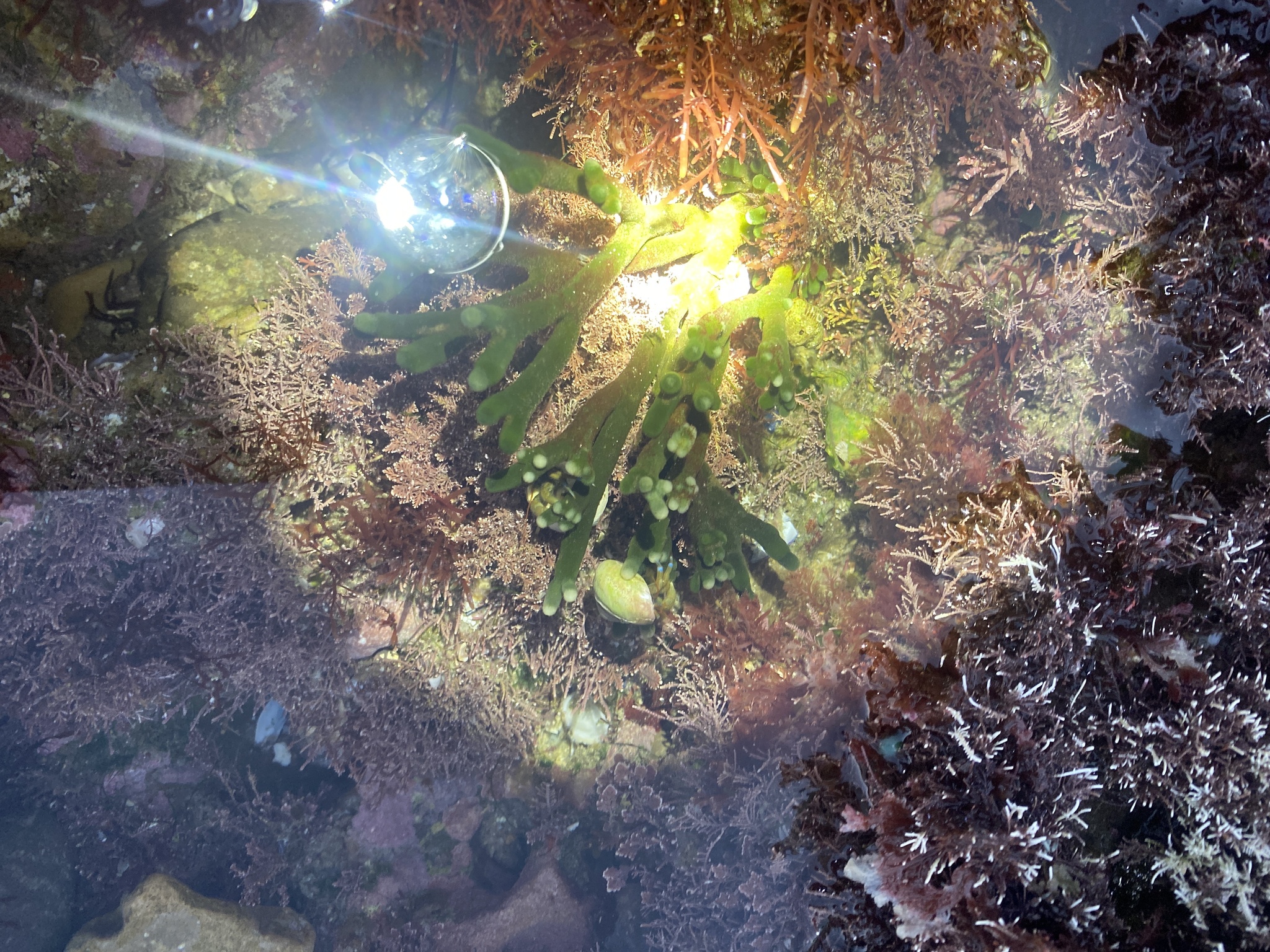 http://creativecommons.org/licenses/by-nc/4.0/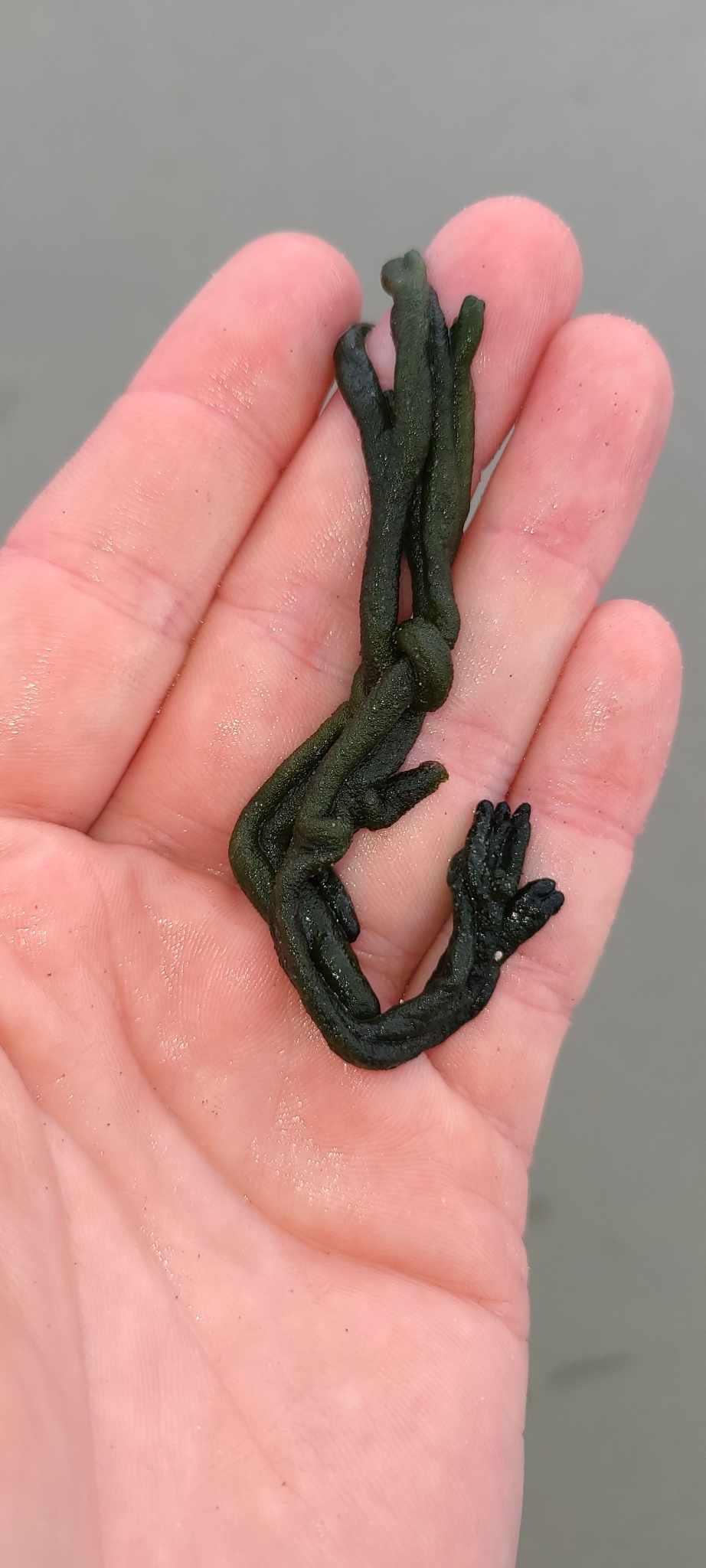 http://creativecommons.org/publicdomain/zero/1.0/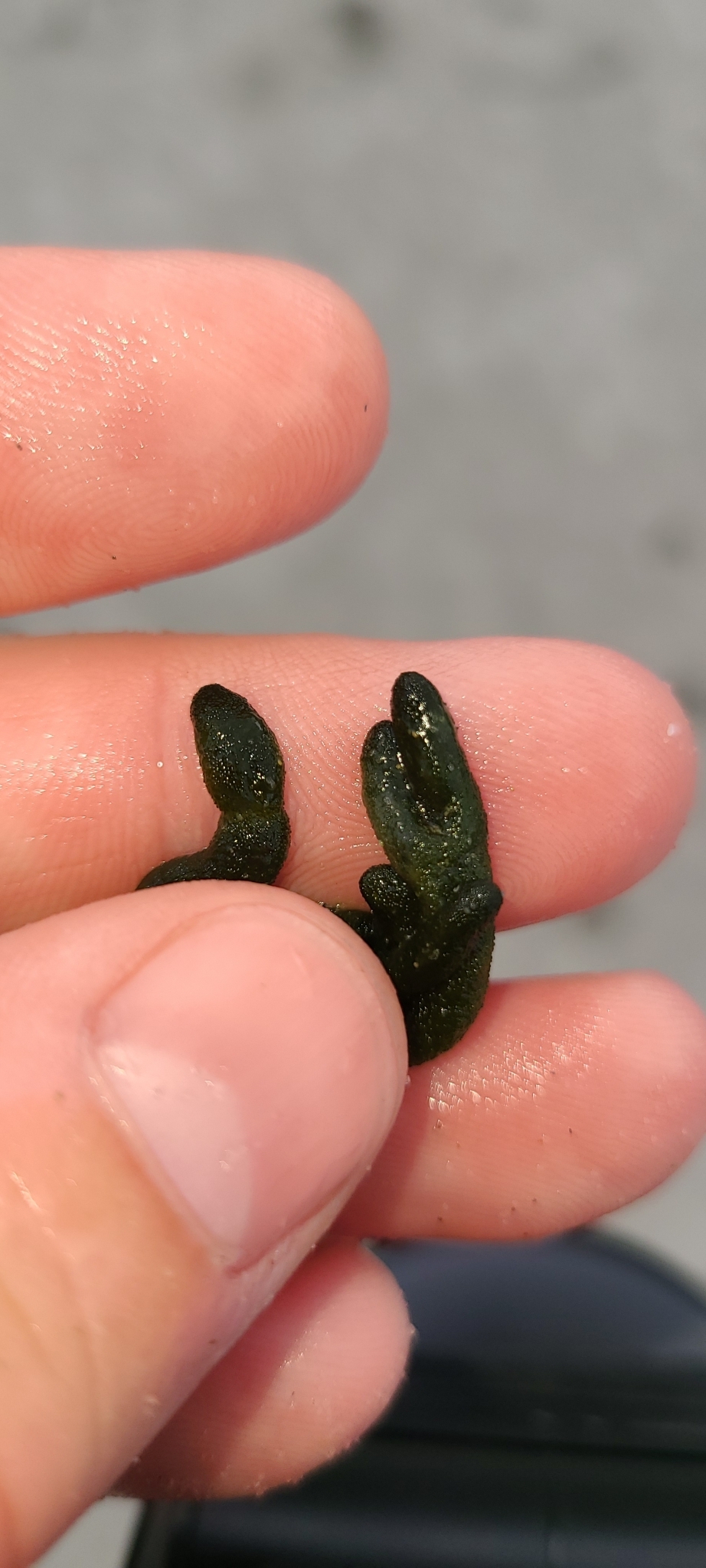 http://creativecommons.org/publicdomain/zero/1.0/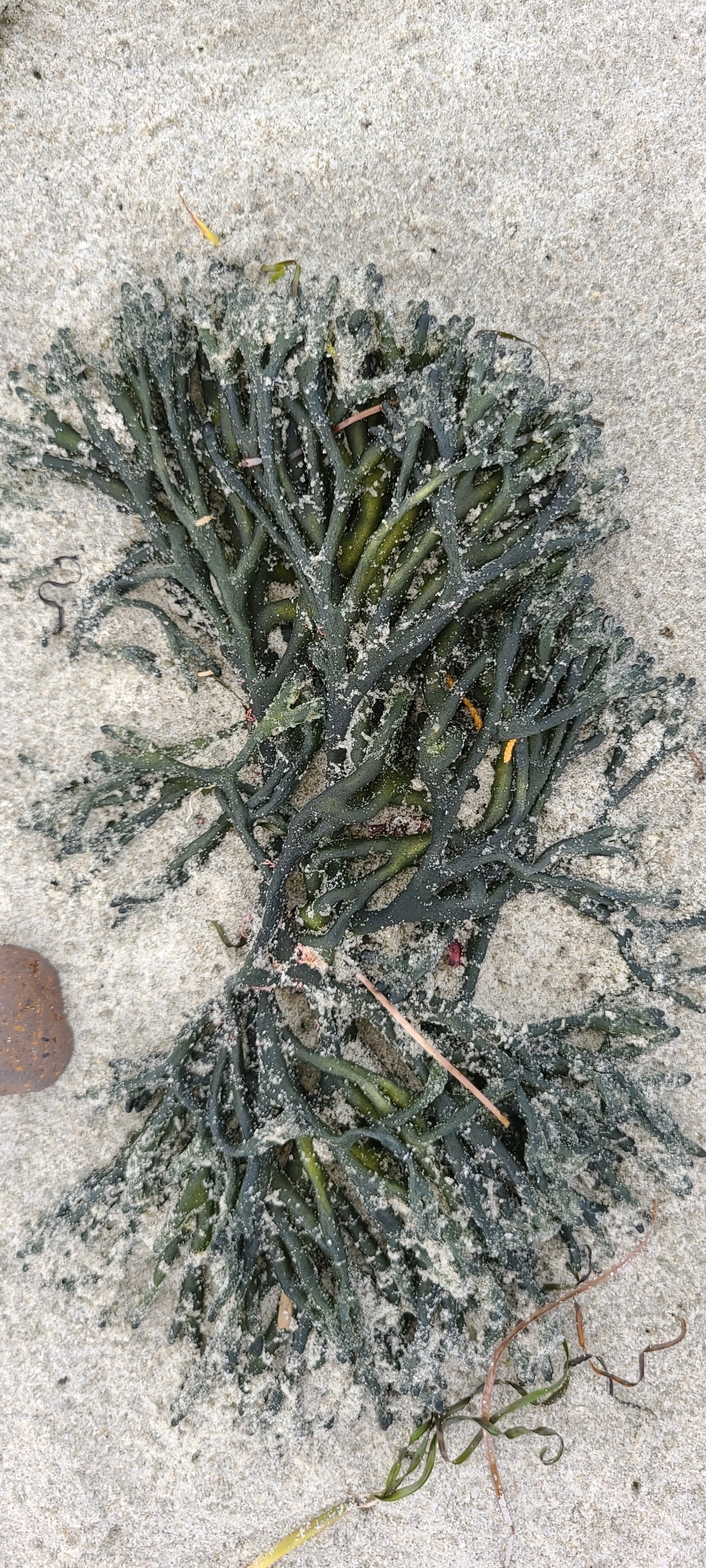 http://creativecommons.org/publicdomain/zero/1.0/
http://creativecommons.org/licenses/by/4.0/
Classification
kingdom

Plantae

phylum

Chlorophyta

class

Ulvophyceae

order

Bryopsidales

family

Codiaceae

genus

Codium
Name
Synonyms

Homonyms

Common names

klykalger

in Swedish

ミル属

in Japanese

ミル属

in Japanese
Bibliographic References
Aphia 2006
Carlson, Lena (2005-06-20 22:00:00) Marina grönalger. Lista uppdaterad i maj 2005 mot Algaebase (http://www.algaebase.org/). Familjtillhörighet uppdaterad från Algaebase av Oskar Kindvall.
CoL2006
Farr, E. R.; Zijlstra, G. (eds). (1996-current). Index Nominum Genericorum (ING). A compilation of generic names published for organisms covered by the ICN: International Code of Nomenclature for Algae, Fungi, and Plants. [previously: organisms covered by the International Code for Botanical Nomenclature] (2007 version).
Farr, E. R.; Zijlstra, G. (eds). (1996-current). Index Nominum Genericorum (ING). A compilation of generic names published for organisms covered by the ICN: International Code of Nomenclature for Algae, Fungi, and Plants. [previously: organisms covered by the International Code for Botanical Nomenclature] (2007 version).
Guiry, M.D. & Guiry, G.M. (2022). AlgaeBase. <em>World-wide electronic publication, National University of Ireland, Galway.</em> searched on YYYY-MM-DD.
Guiry, M.D. & Guiry, G.M. (2022). AlgaeBase. <em>World-wide electronic publication, National University of Ireland, Galway.</em> searched on YYYY-MM-DD.
Guiry, M.D. (2001). Macroalgae of Rhodophycota, Phaeophycota, Chlorophycota, and two genera of Xanthophycota, <B><I>in</I></B>: Costello, M.J. <i>et al.</i> (Ed.) (2001). <i>European register of marine species: a check-list of the marine species in Europe and a bibliography of guides to their identification. Collection Patrimoines Naturels,</i> 50: pp. 20-38
Guiry, M.D. (2001). Macroalgae of Rhodophycota, Phaeophycota, Chlorophycota, and two genera of Xanthophycota, <B><I>in</I></B>: Costello, M.J. <i>et al.</i> (Ed.) (2001). <i>European register of marine species: a check-list of the marine species in Europe and a bibliography of guides to their identification. Collection Patrimoines Naturels,</i> 50: pp. 20-38
SN2000/Guiry, 2001
SN2000/Guiry, 2001
Schneider, C. W., and R. B. Searles, 1991: null. Seaweeds of the Southeastern United States Cape Hatteras to Cape Canaveral.
Silva, P. C.; Basson, P. W.; Moe, R. L. (1996). Catalogue of the benthic marine algae of the Indian Ocean. <em>University of California Publications in Botany.</em> 79: 1-1259.
Silva, P. C.; Basson, P. W.; Moe, R. L. (1996). Catalogue of the benthic marine algae of the Indian Ocean. <em>University of California Publications in Botany.</em> 79: 1-1259.
Silva, Paul C. / Parker, Sybil P., ed., 1982: Chlorophyceae. Synopsis and Classification of Living Organisms, vol. 1. 133-164.
Stackhouse, J. (1797). Nereis britannica, continens species omnes fucorum in insulis Britannicis crescentium, descriptione latina et anglica, necnon iconibus ad vivum depictis: 2. [Nereis britannica, containing all the species of fuci, natives of the British coasts: with a description in English and Latin, and plates coloured from nature]. <em>S. Hazard: Bath, UK.</em> ix-xxiv, 31-70 pp.
Stackhouse, J. (1797). Nereis britannica, continens species omnes fucorum in insulis Britannicis crescentium, descriptione latina et anglica, necnon iconibus ad vivum depictis: 2. [Nereis britannica, containing all the species of fuci, natives of the British coasts: with a description in English and Latin, and plates coloured from nature]. <em>S. Hazard: Bath, UK.</em> ix-xxiv, 31-70 pp.
WoRMS (Mar 2013)
WoRMS (Mar 2013)