Megascops asio (Linnaeus, 1758)
Dataset

GBIF Backbone Taxonomy

Rank

SPECIES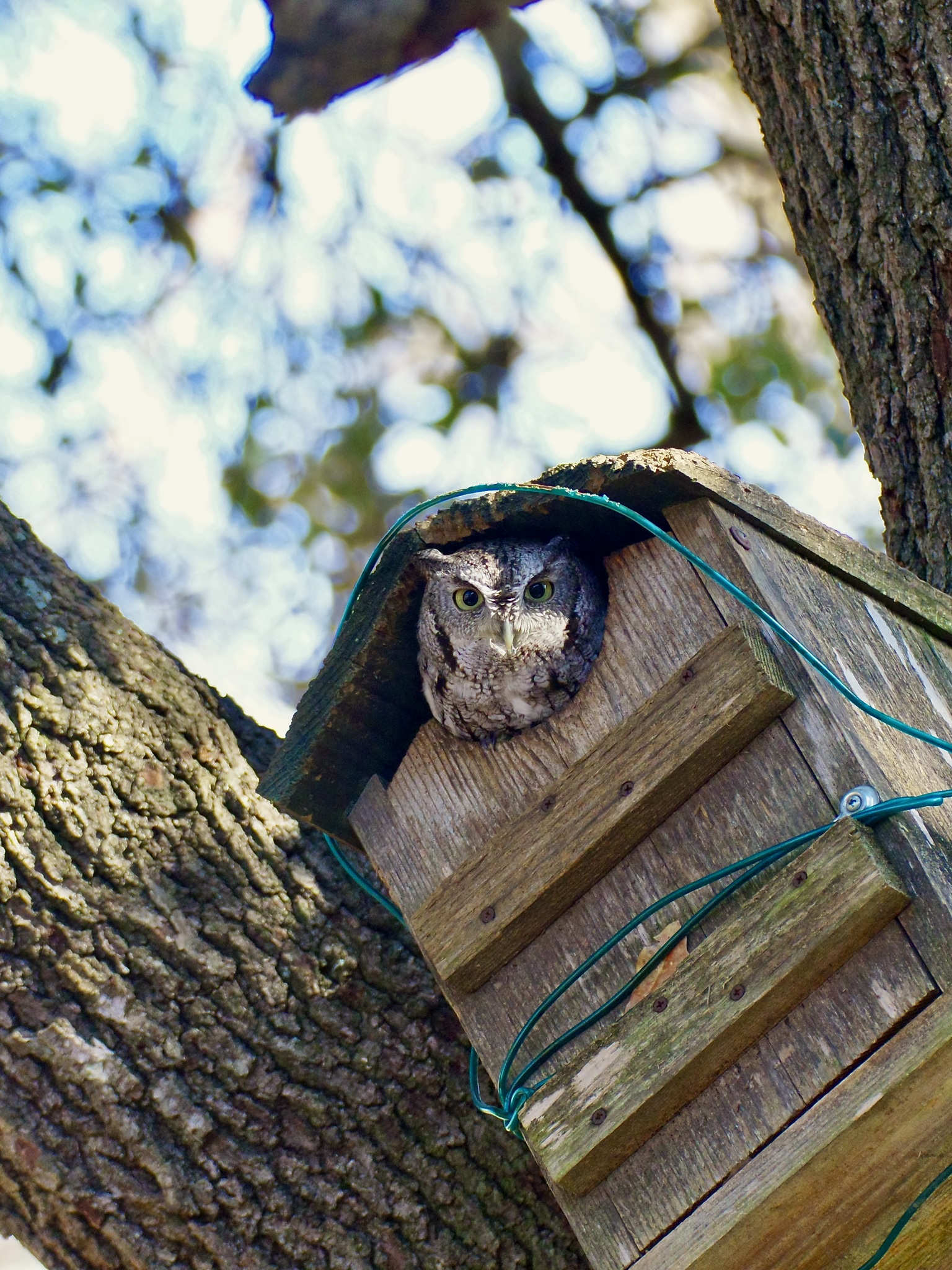 http://creativecommons.org/licenses/by/4.0/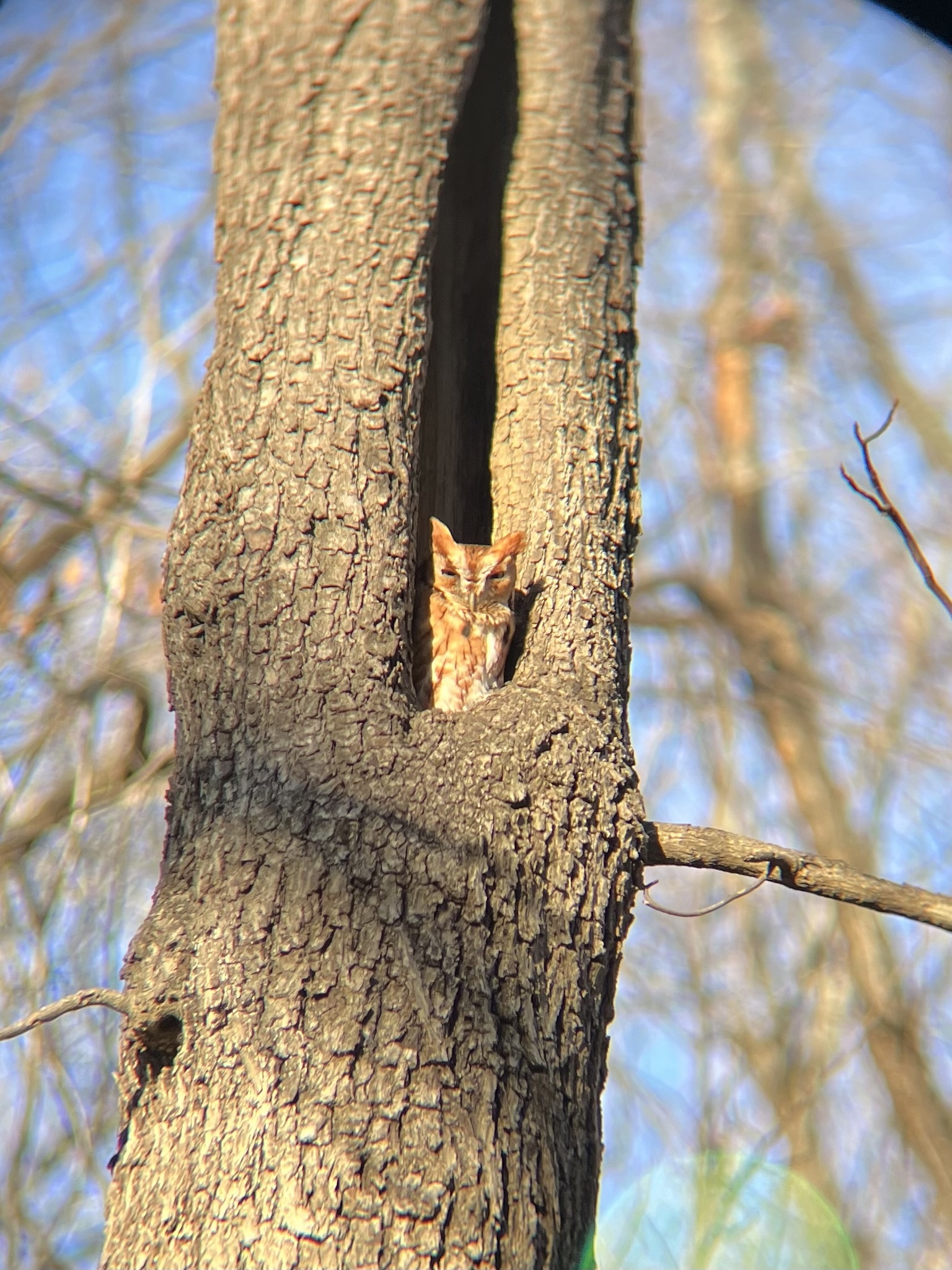 http://creativecommons.org/licenses/by-nc/4.0/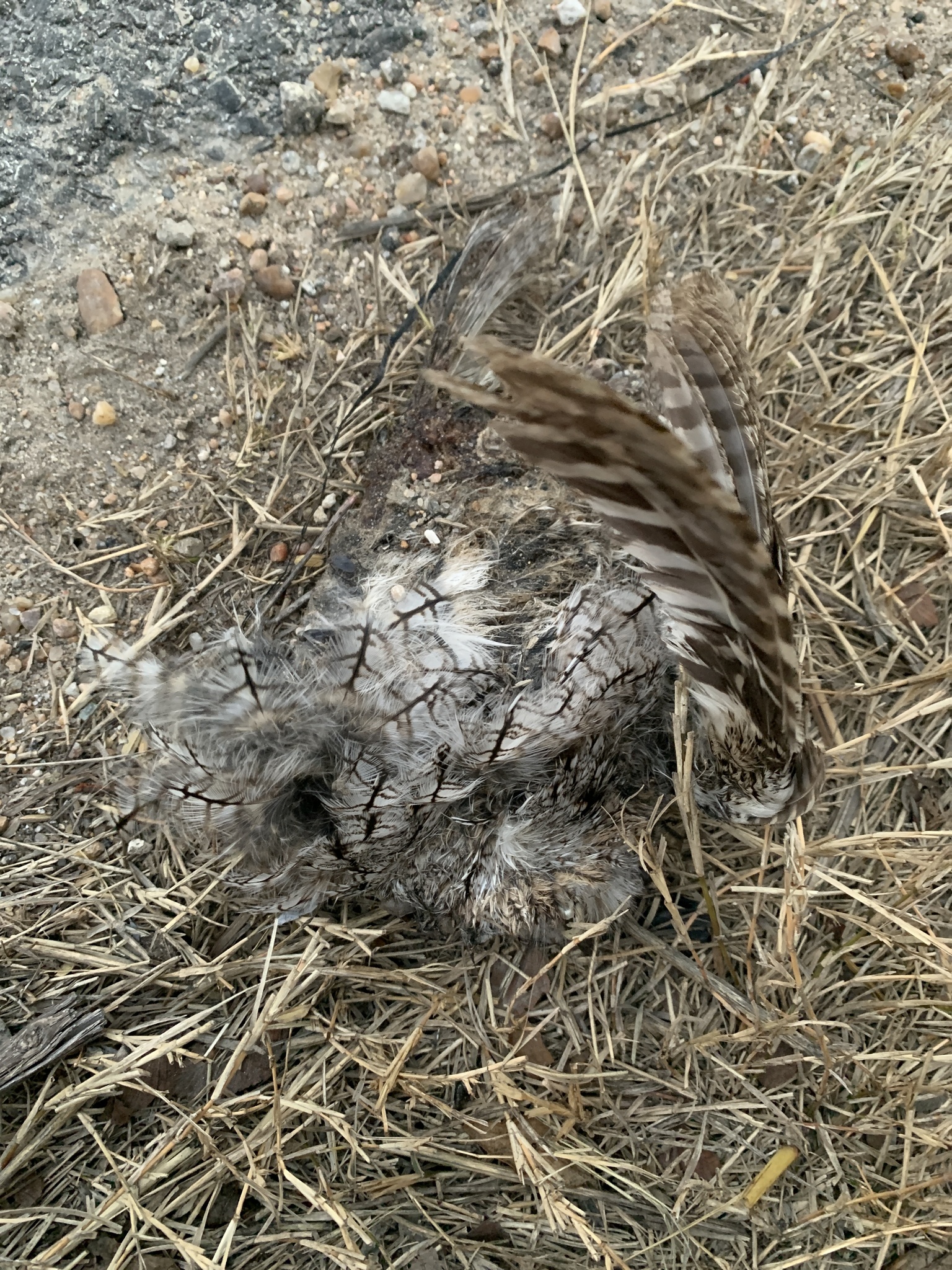 http://creativecommons.org/licenses/by-nc-nd/4.0/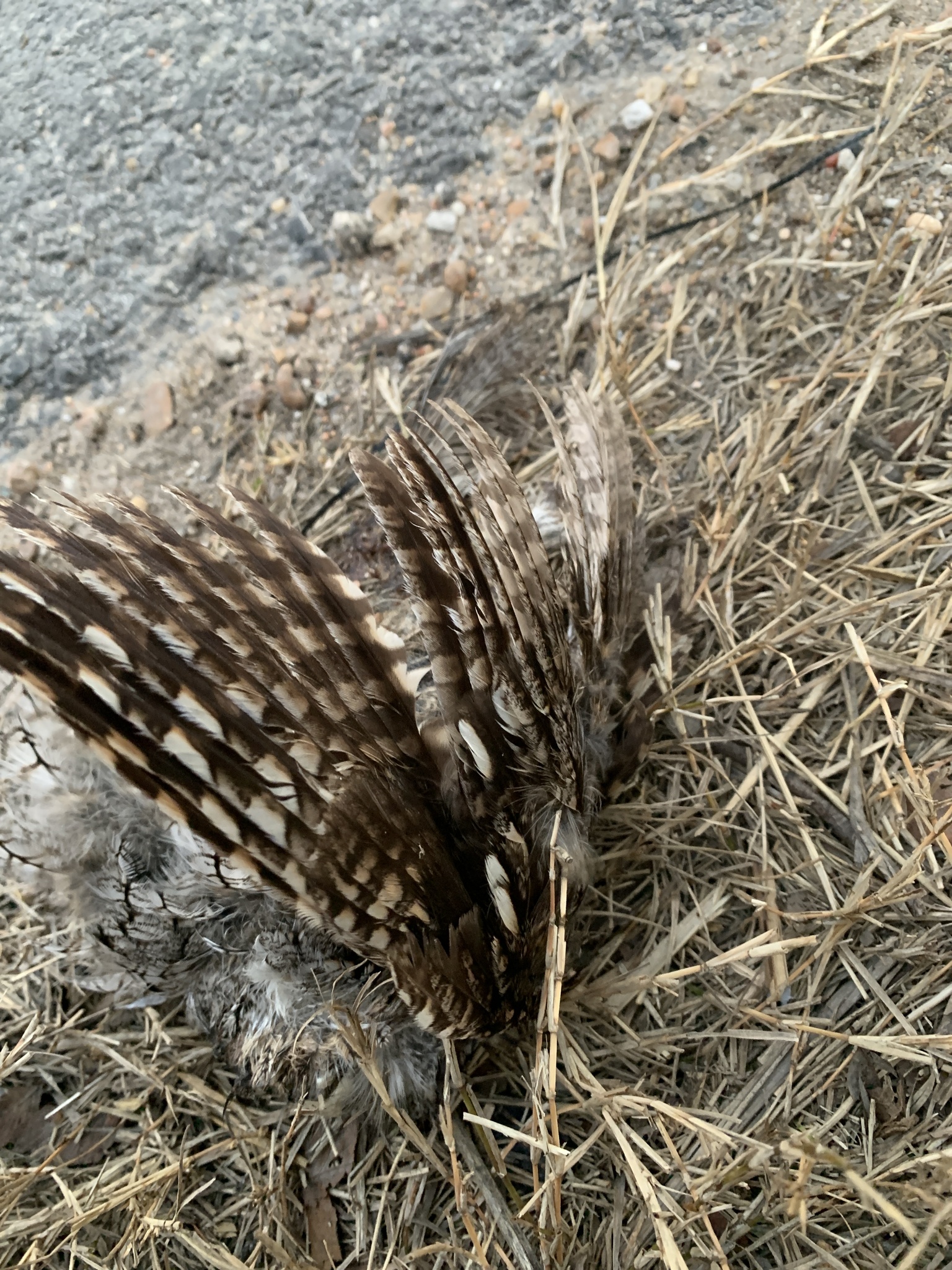 http://creativecommons.org/licenses/by-nc-nd/4.0/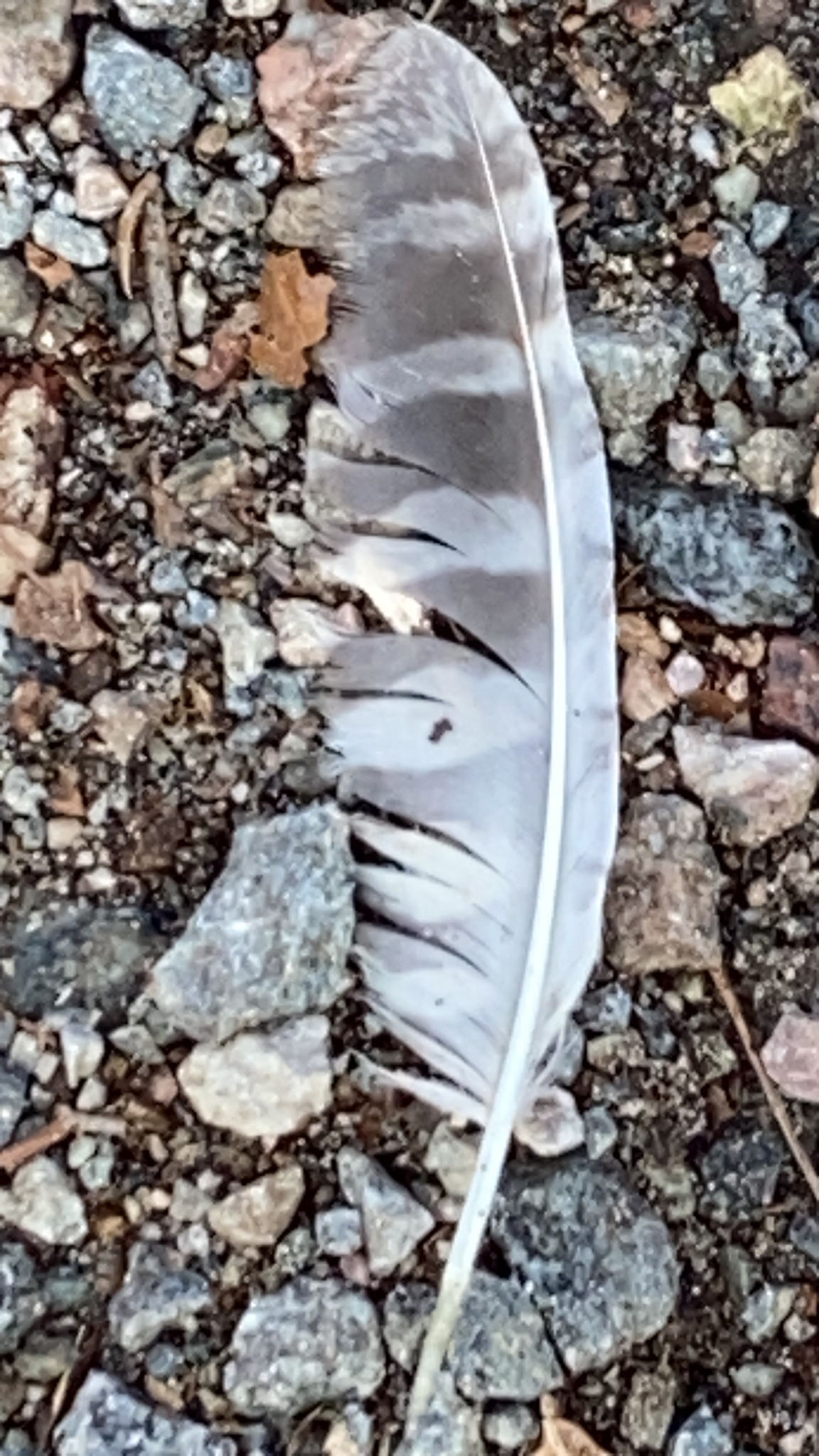 http://creativecommons.org/licenses/by-nc/4.0/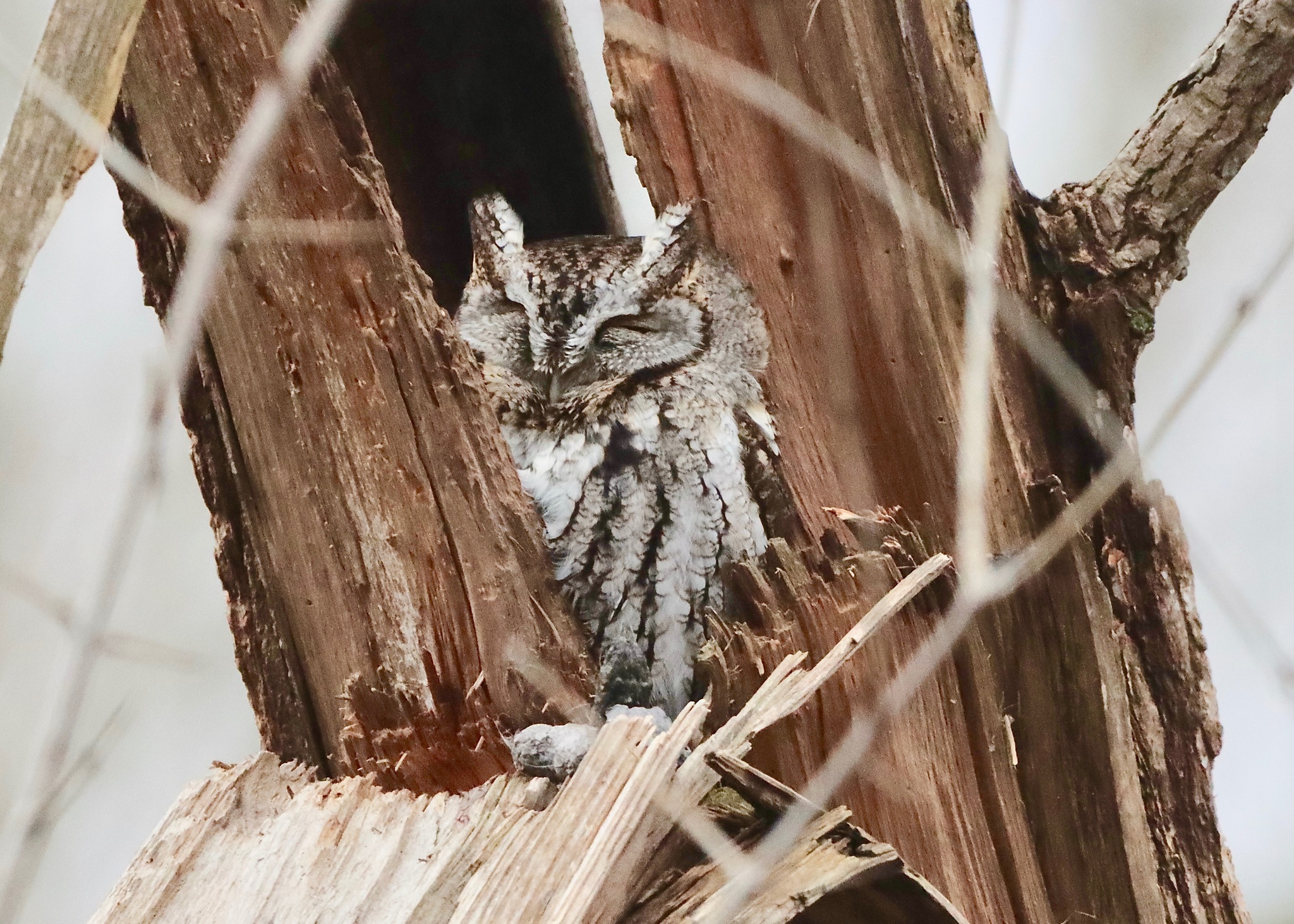 http://creativecommons.org/licenses/by-nc/4.0/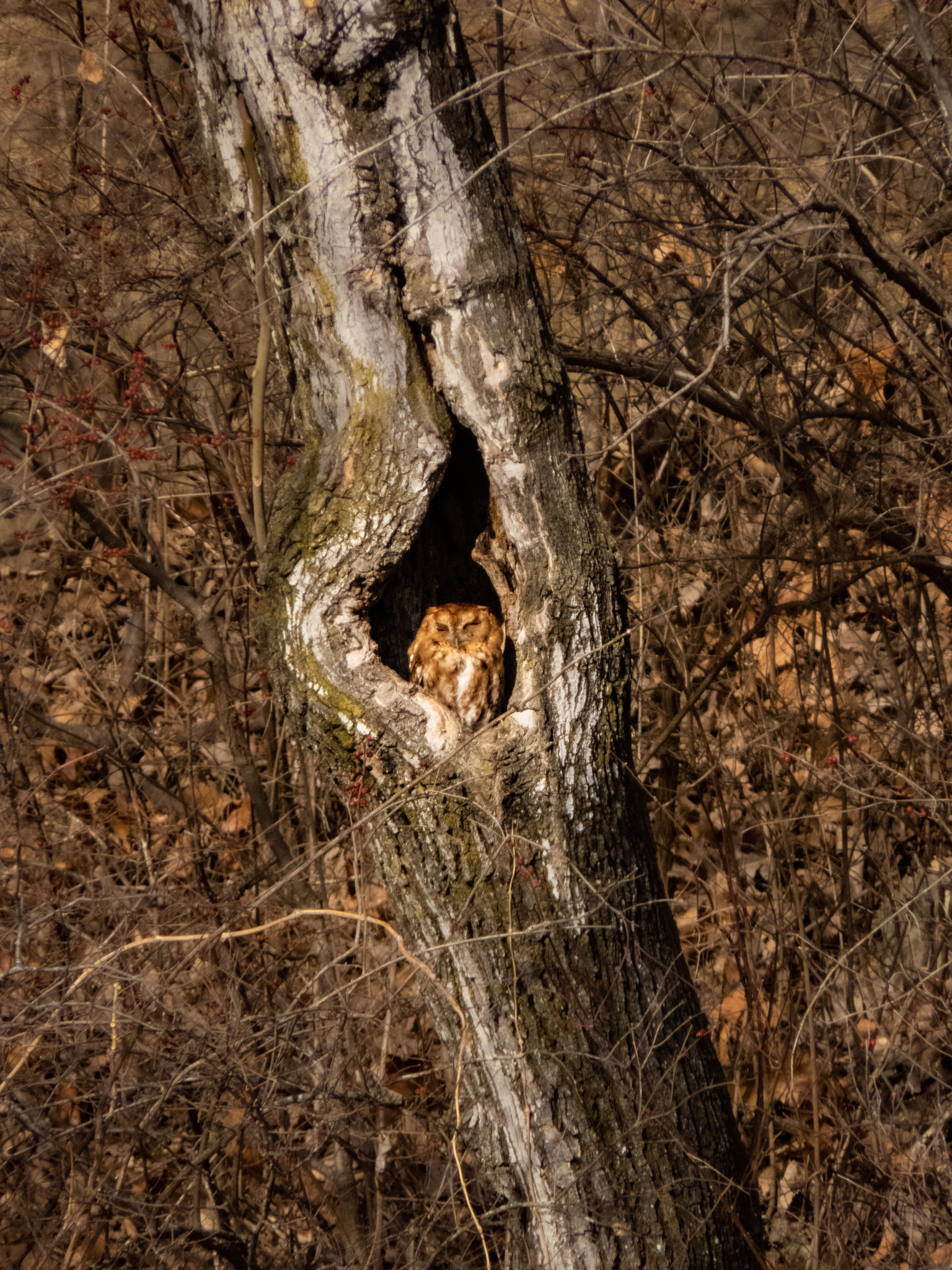 http://creativecommons.org/licenses/by/4.0/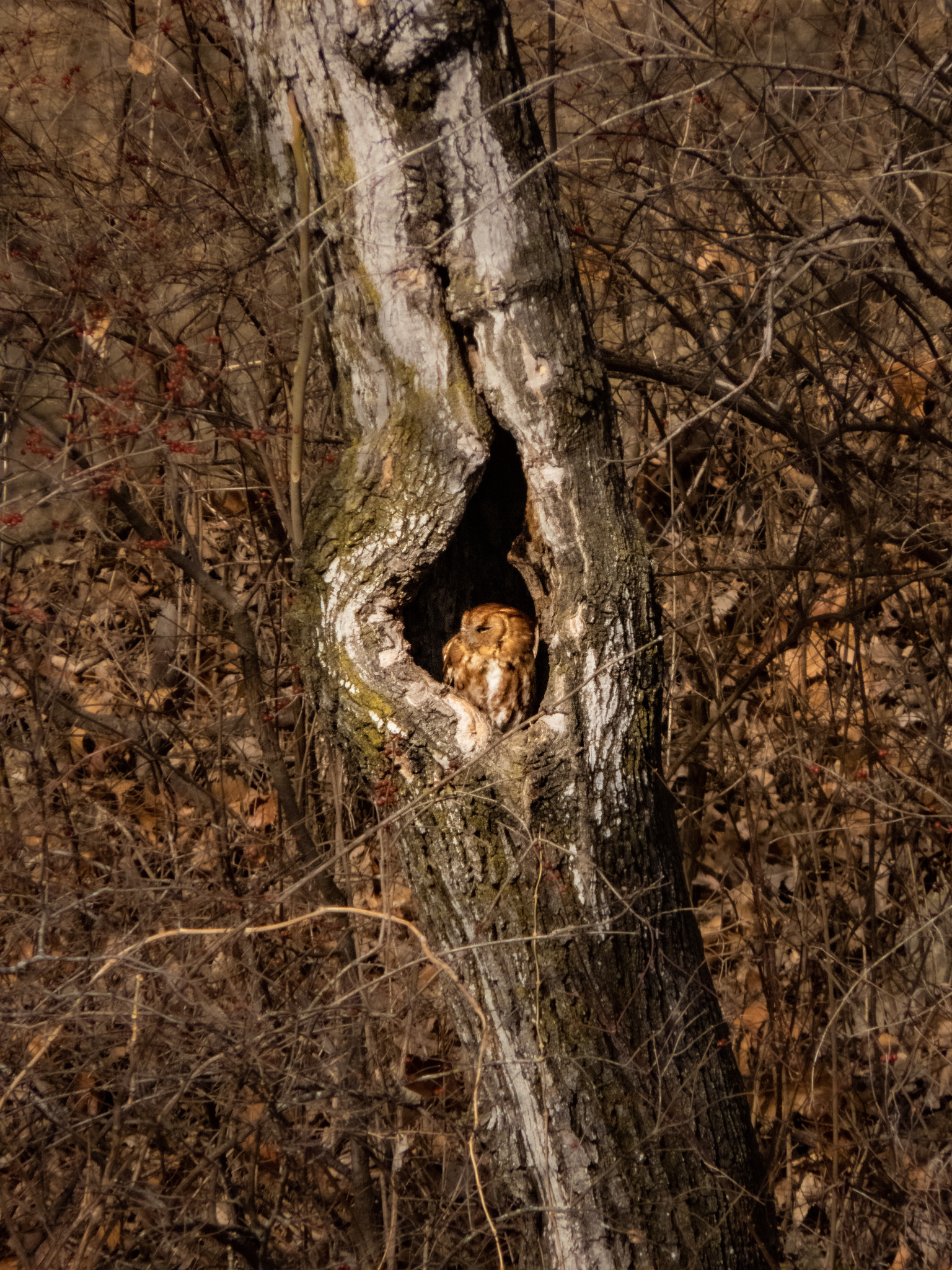 http://creativecommons.org/licenses/by/4.0/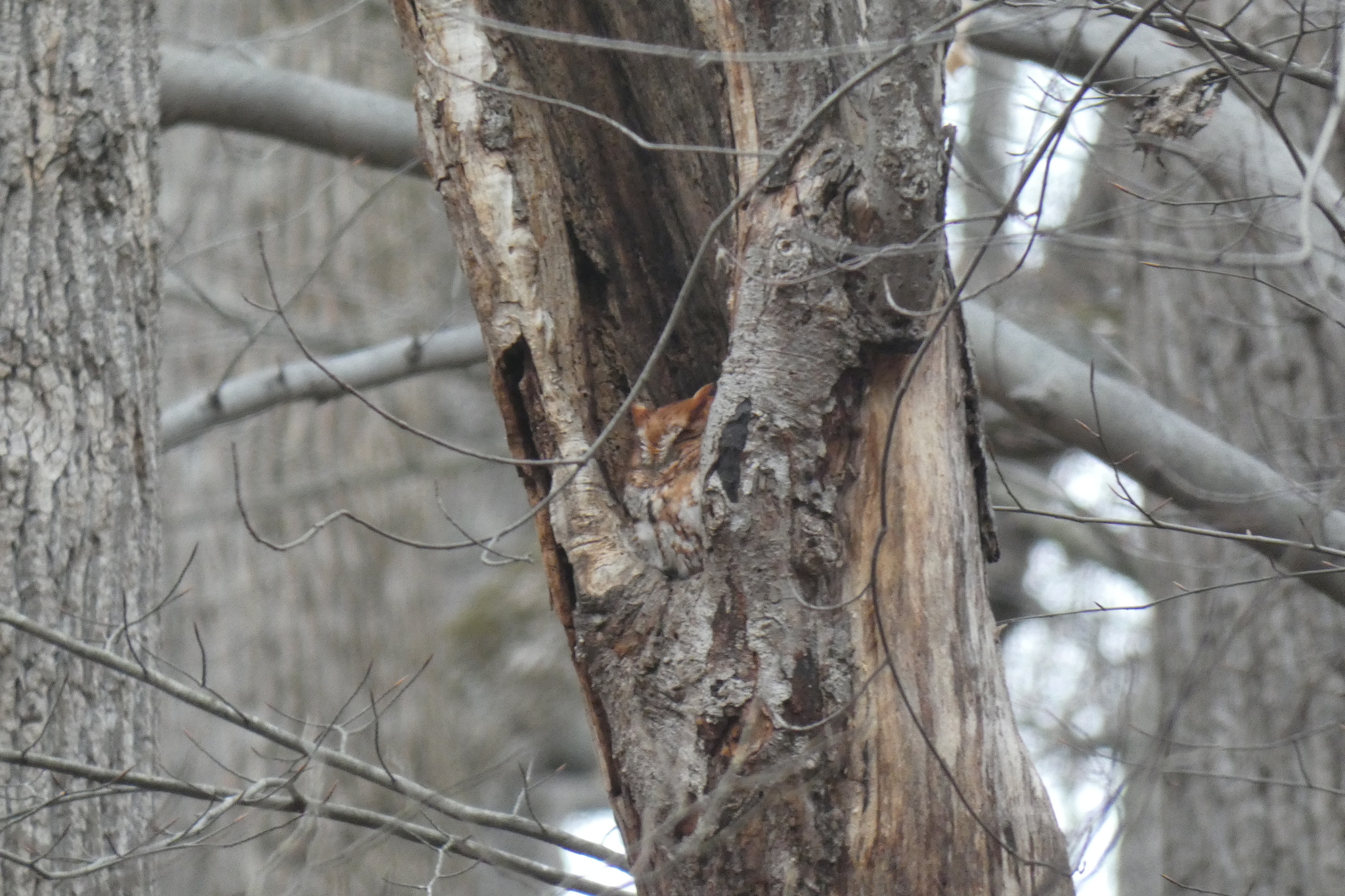 http://creativecommons.org/licenses/by-nc/4.0/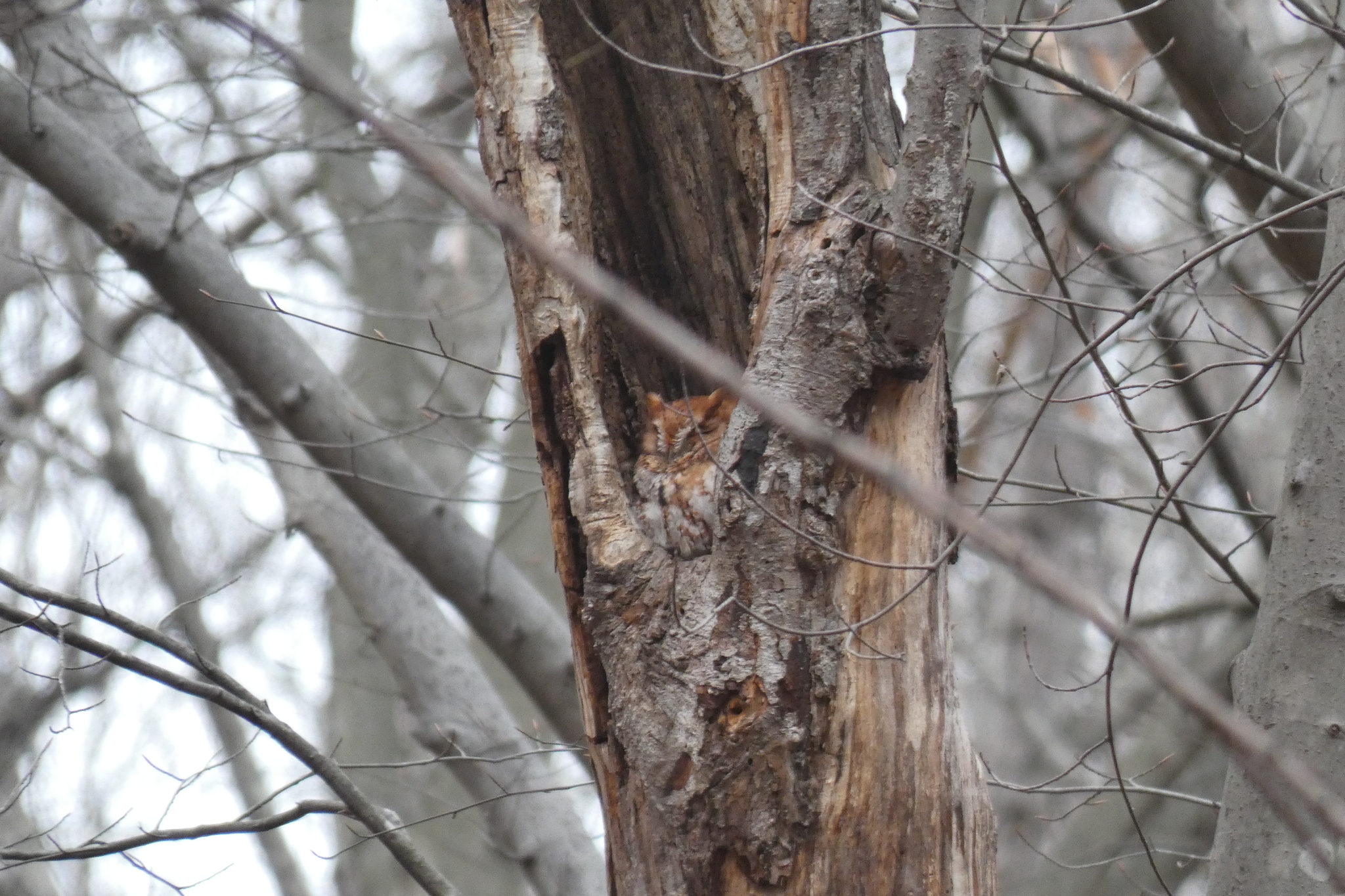 http://creativecommons.org/licenses/by-nc/4.0/
http://creativecommons.org/licenses/by-nc/4.0/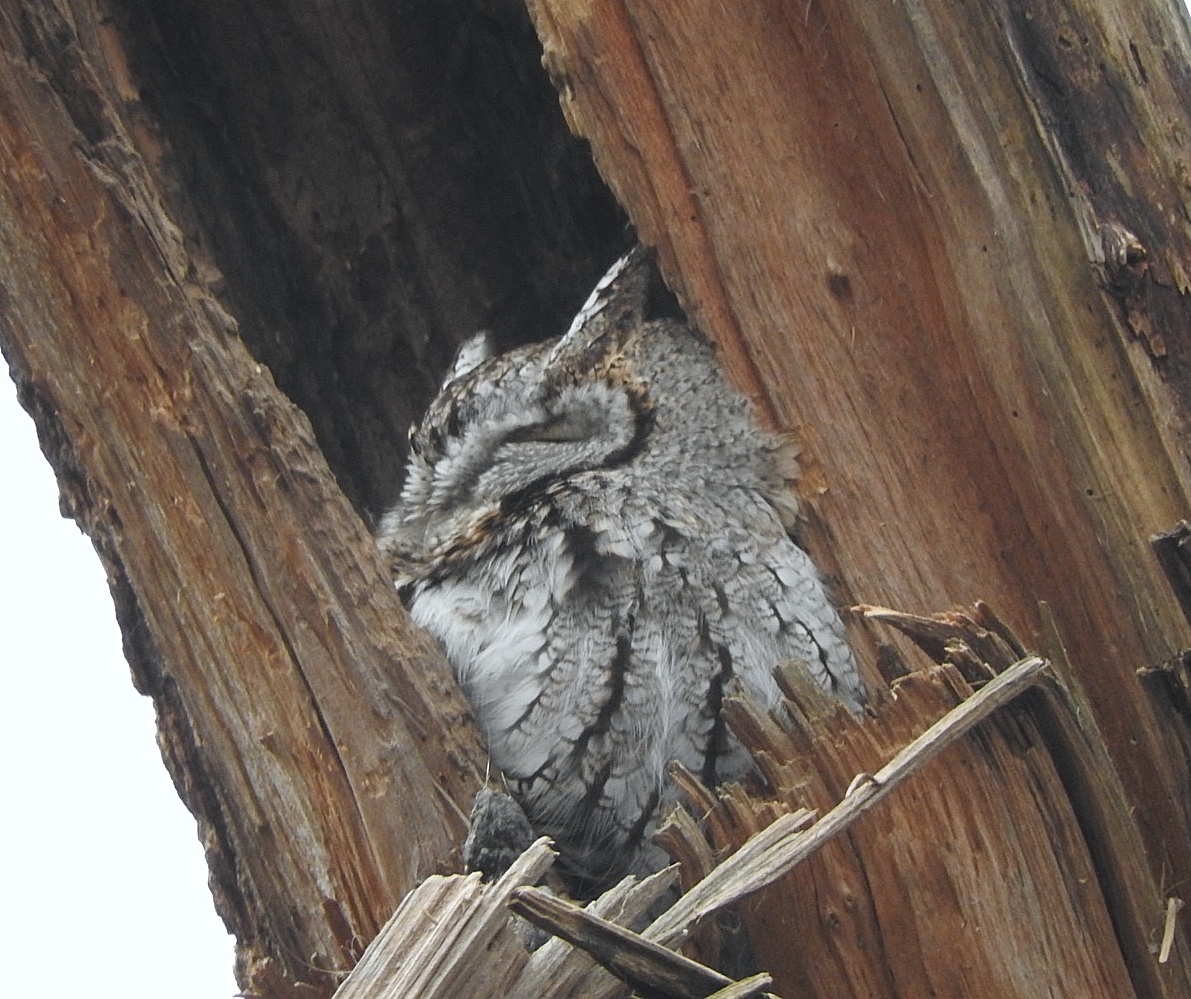 http://creativecommons.org/licenses/by-nc/4.0/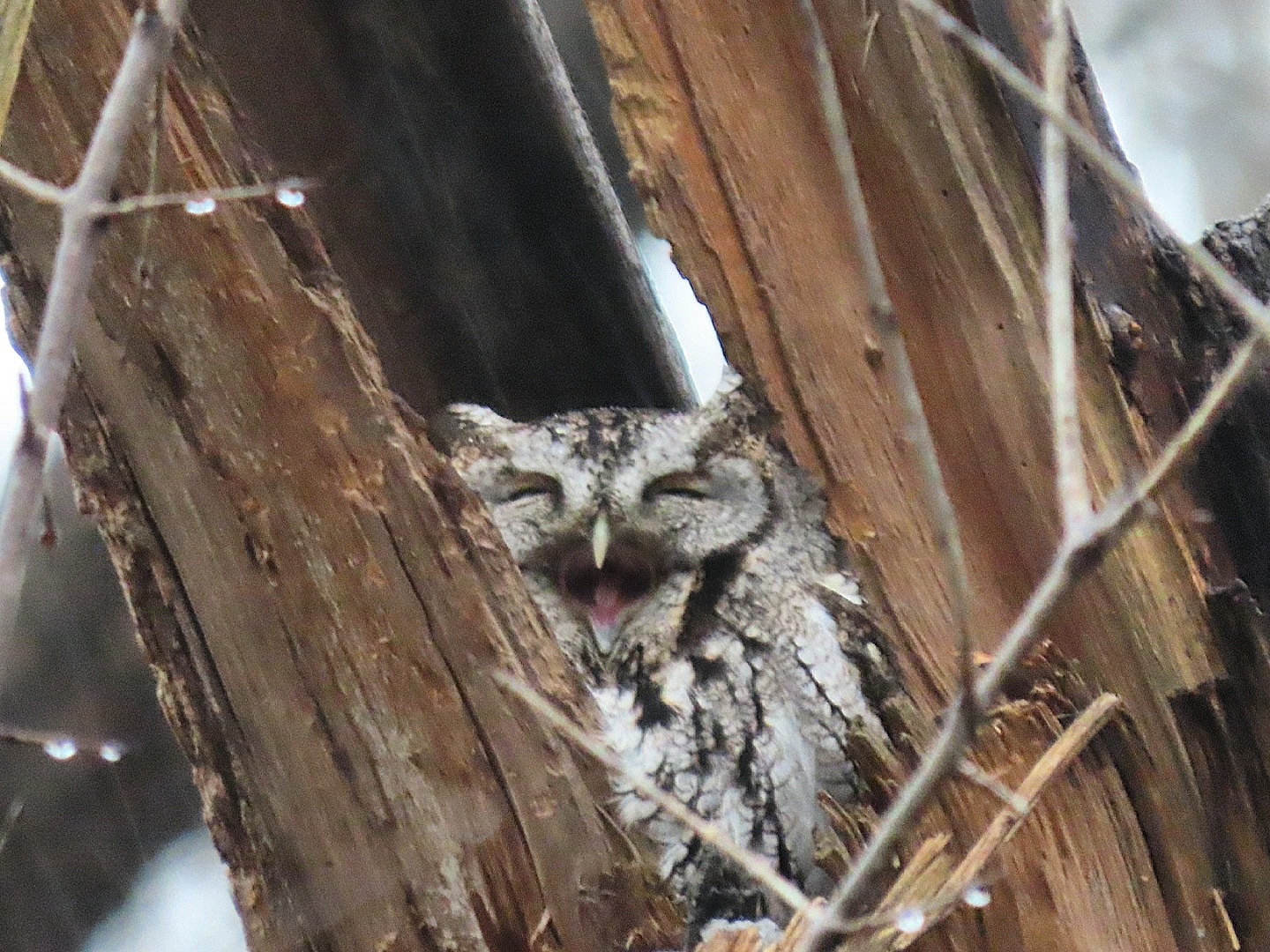 http://creativecommons.org/licenses/by-nc/4.0/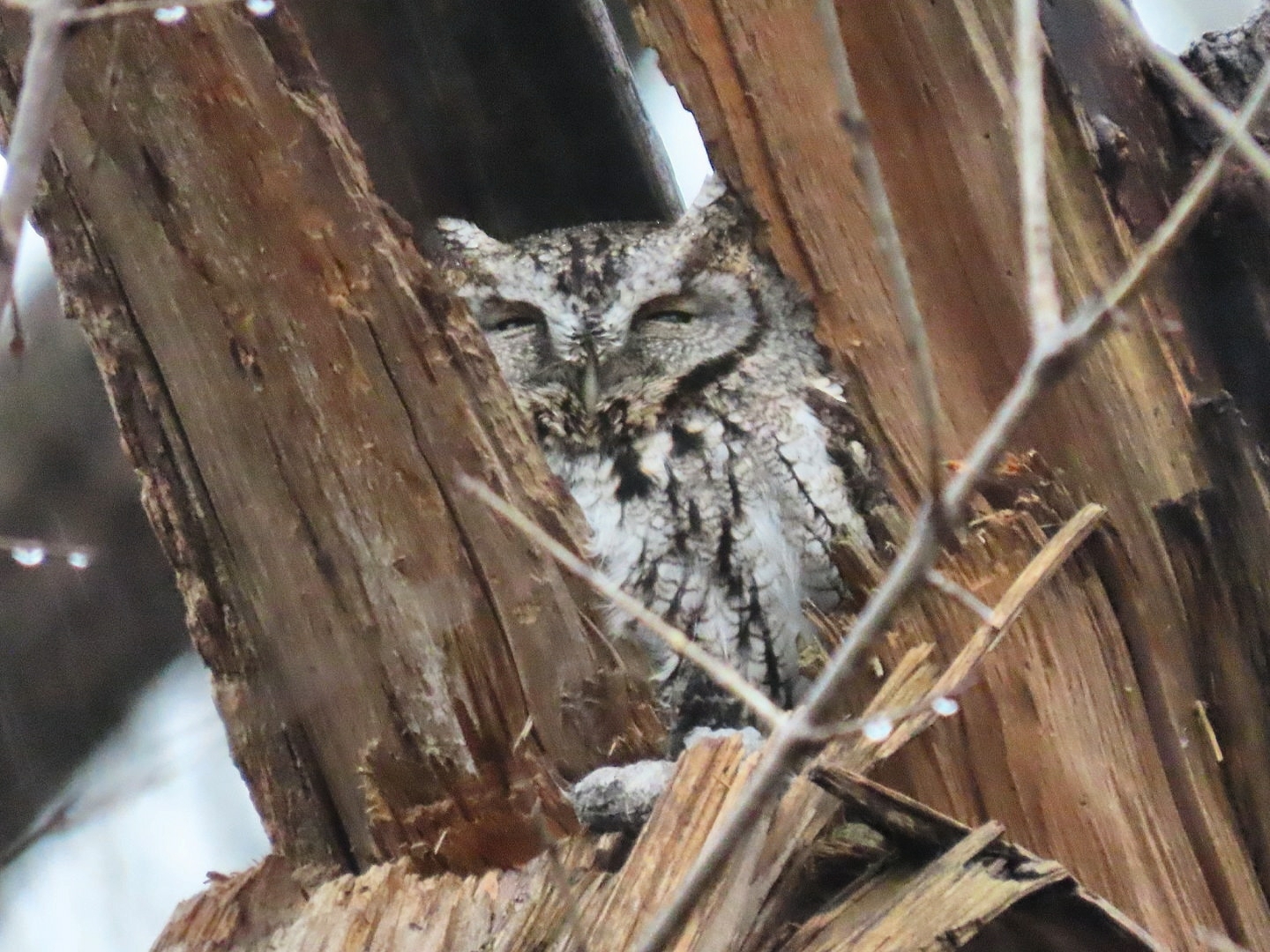 http://creativecommons.org/licenses/by-nc/4.0/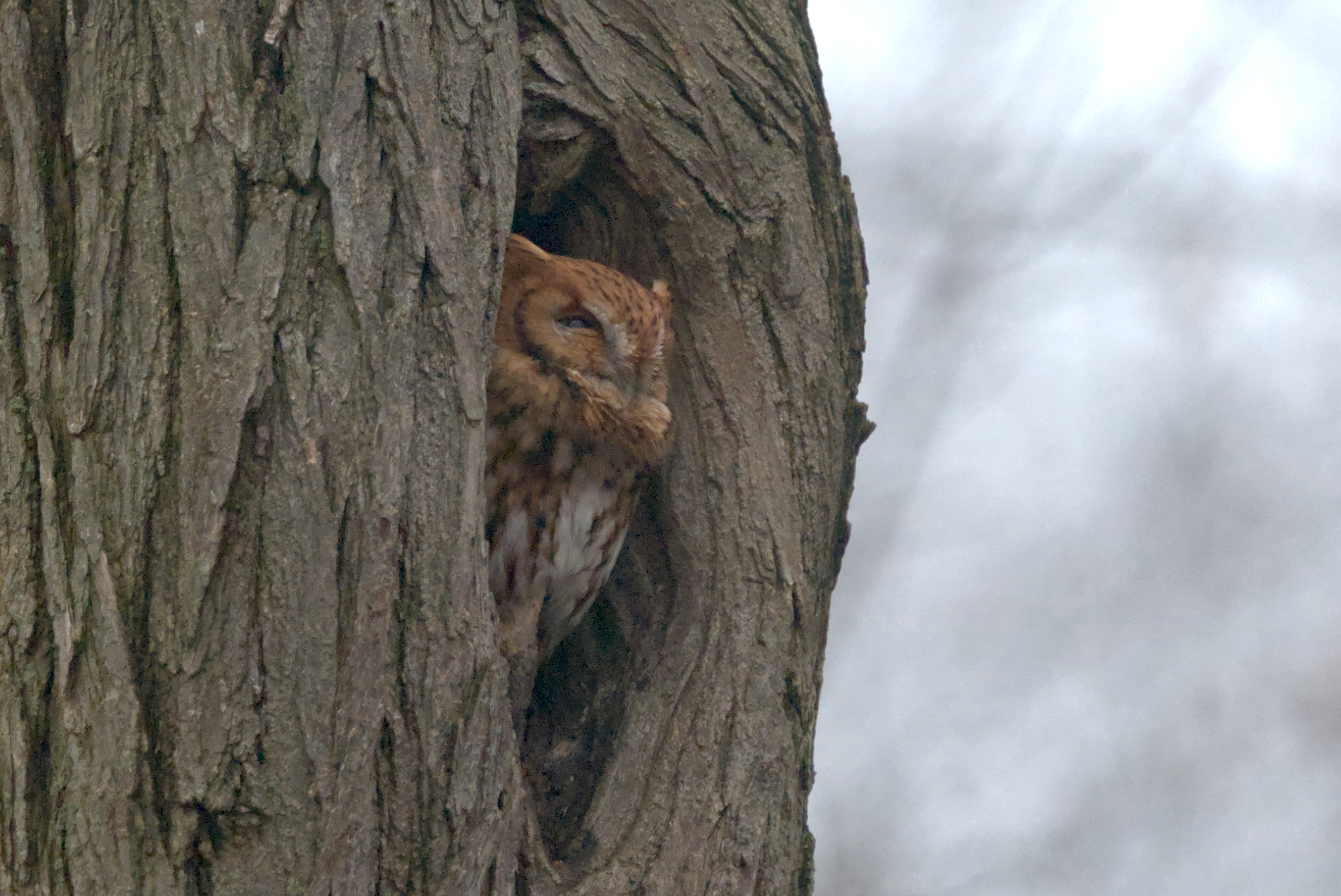 http://creativecommons.org/licenses/by-nc/4.0/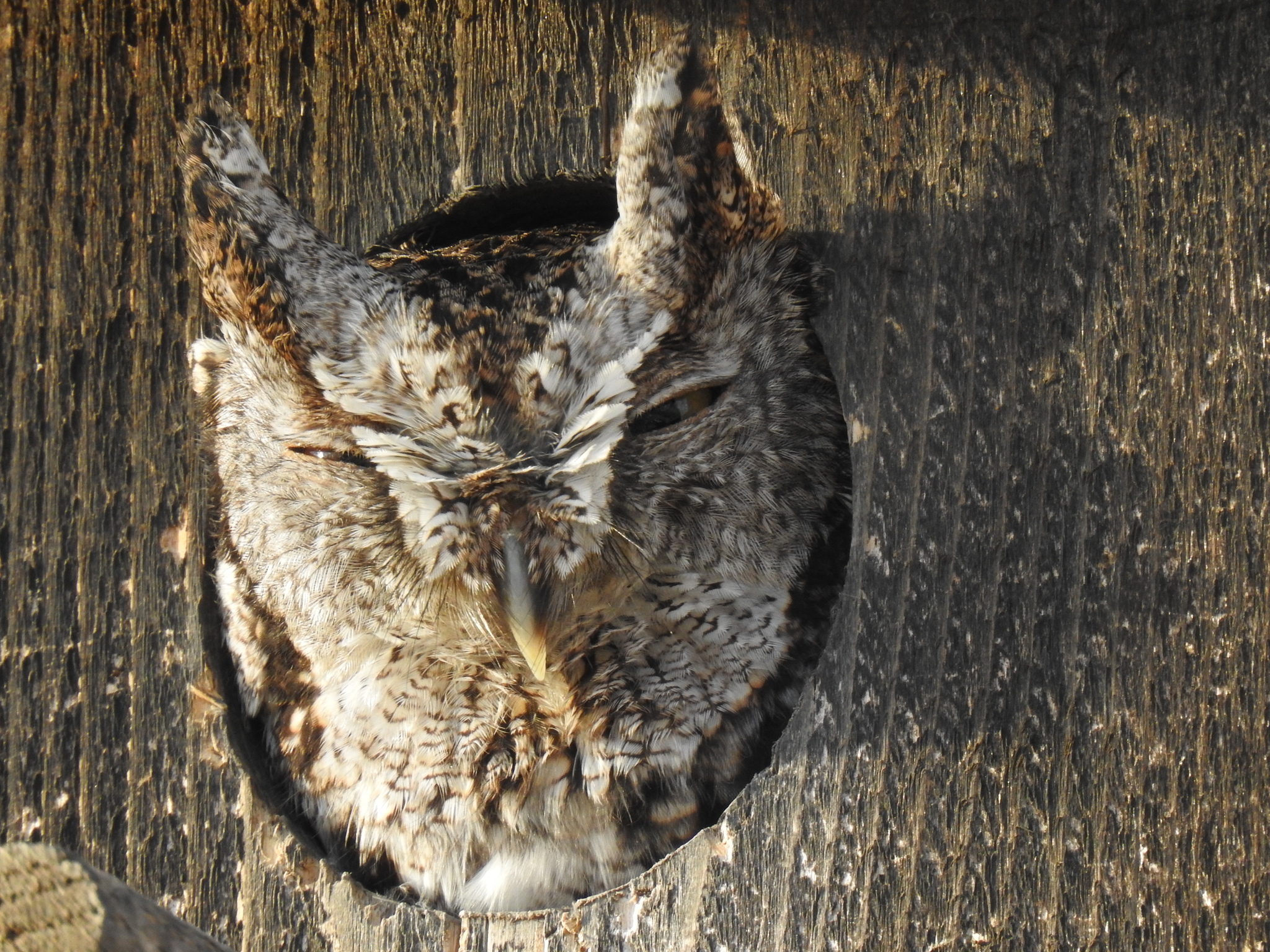 http://creativecommons.org/licenses/by-nc/4.0/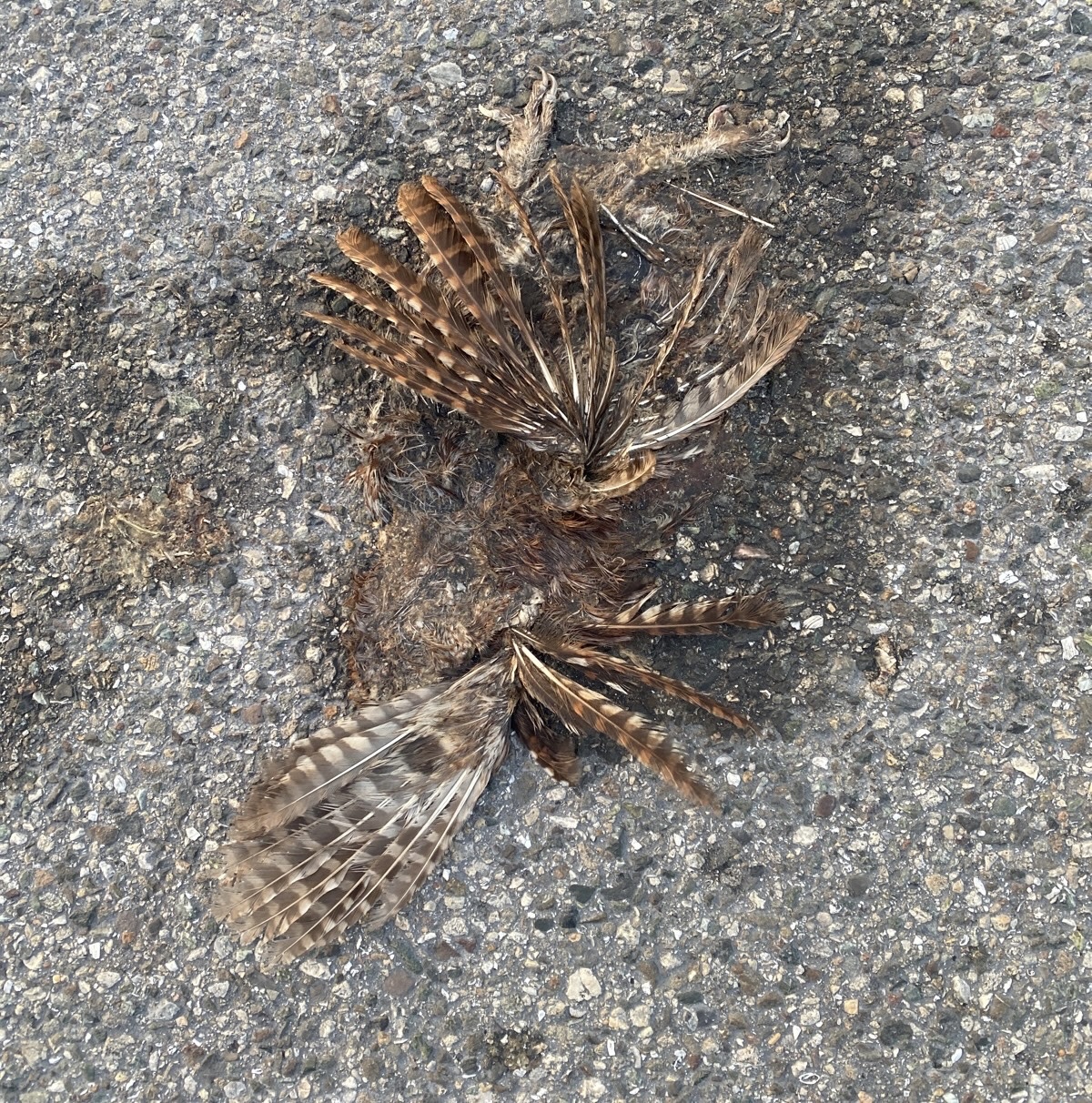 http://creativecommons.org/licenses/by-nc/4.0/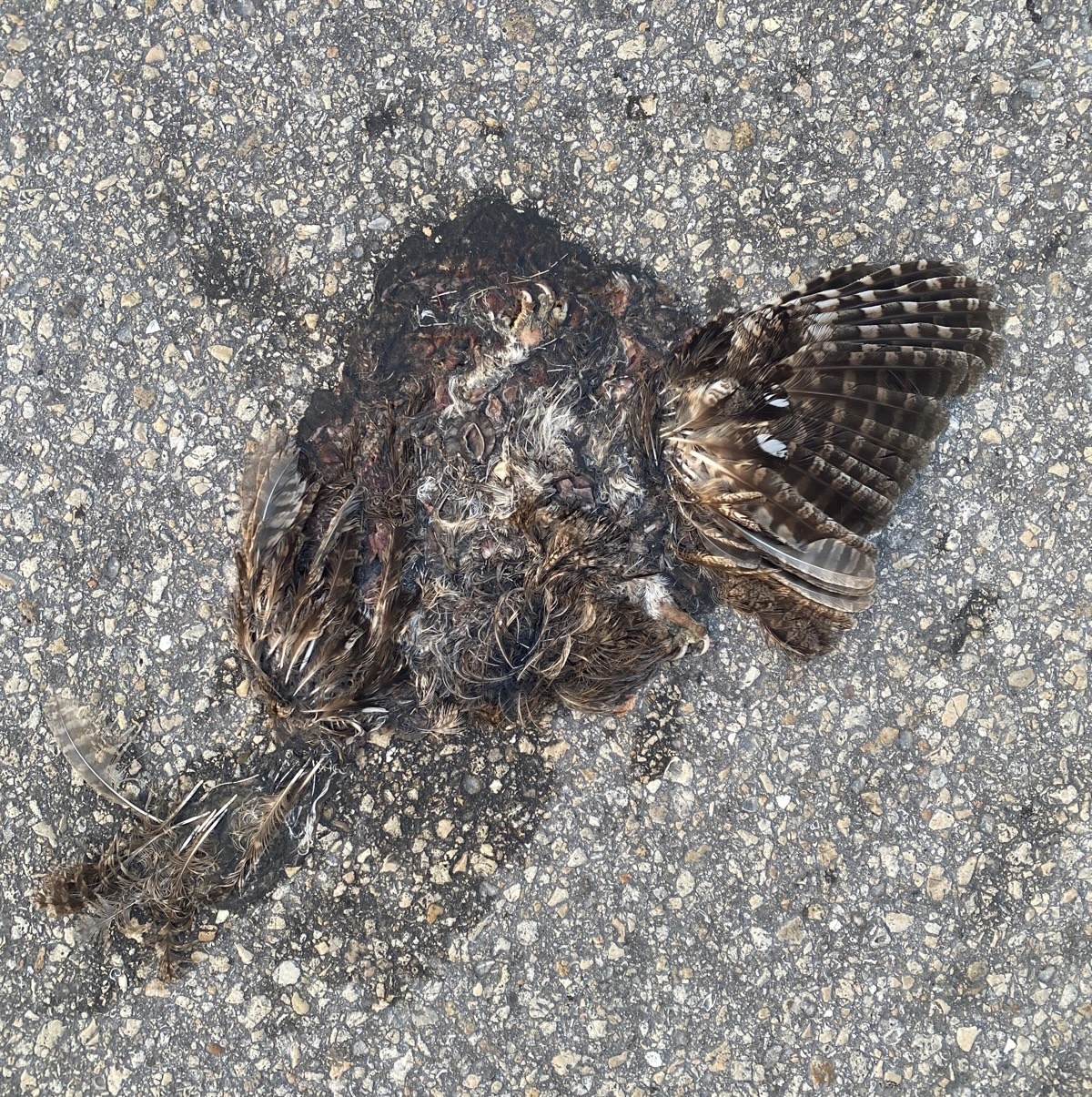 http://creativecommons.org/licenses/by-nc/4.0/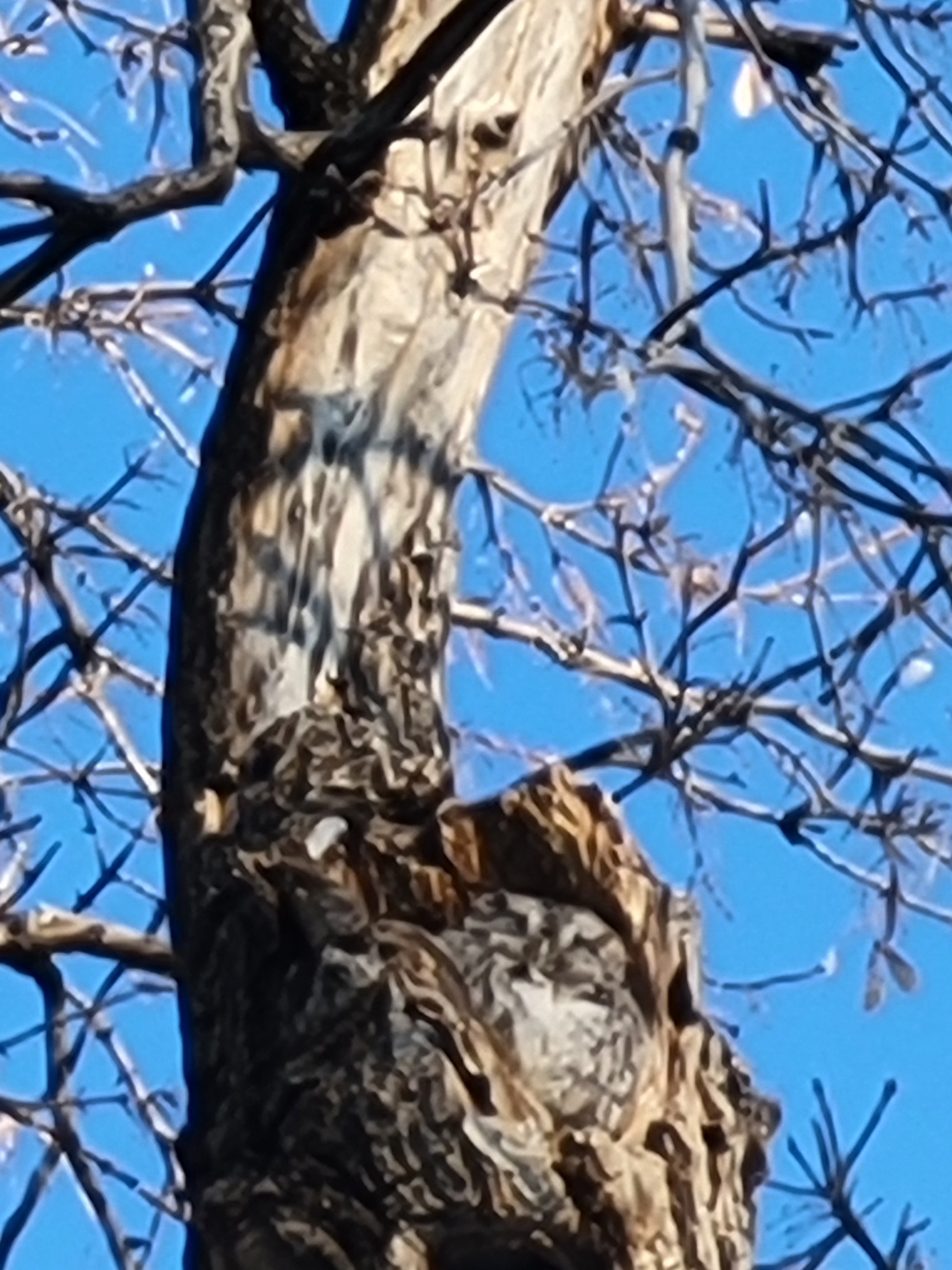 http://creativecommons.org/licenses/by-nc/4.0/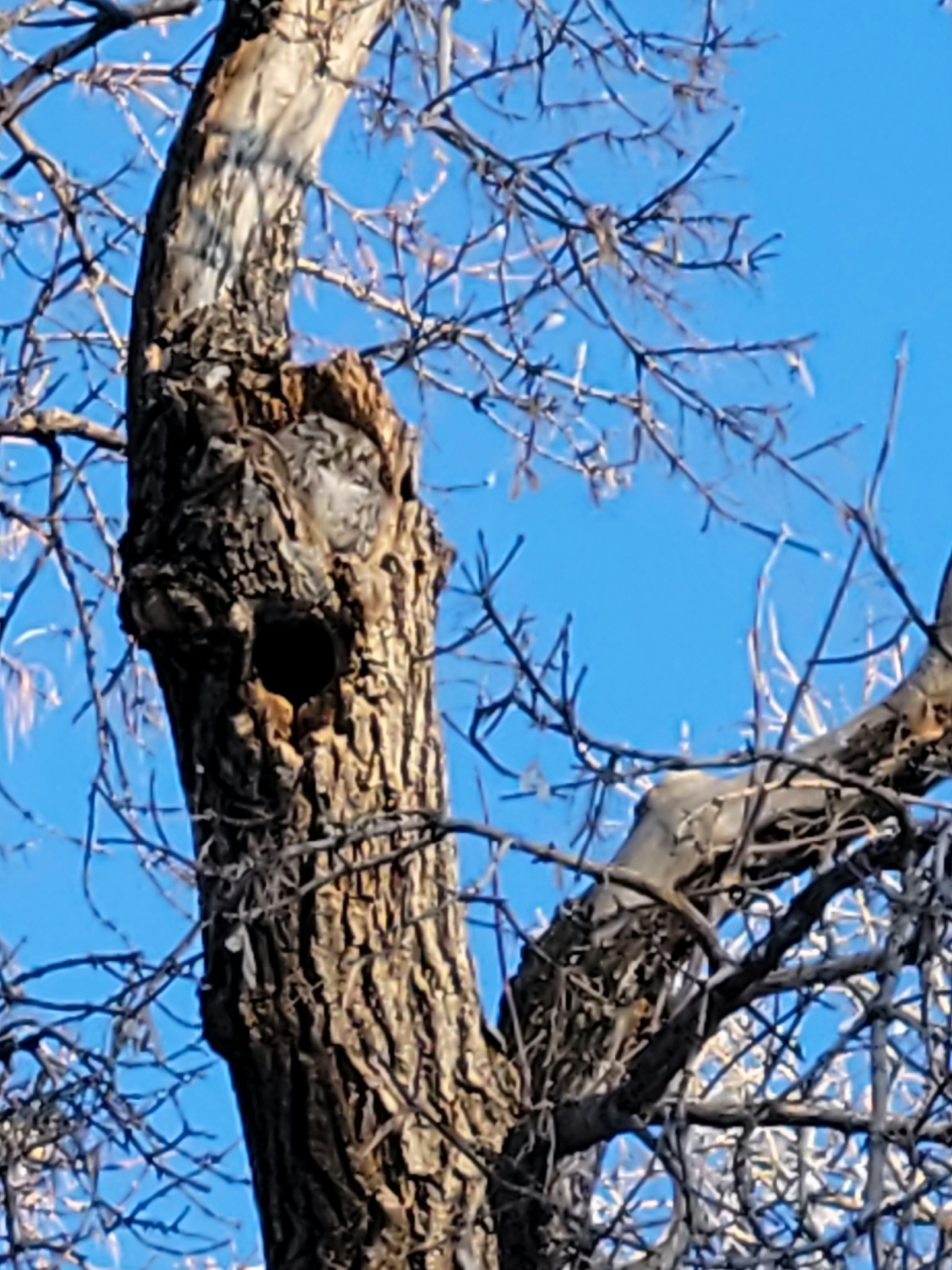 http://creativecommons.org/licenses/by-nc/4.0/
http://creativecommons.org/licenses/by-nc/4.0/
http://creativecommons.org/licenses/by-nc/4.0/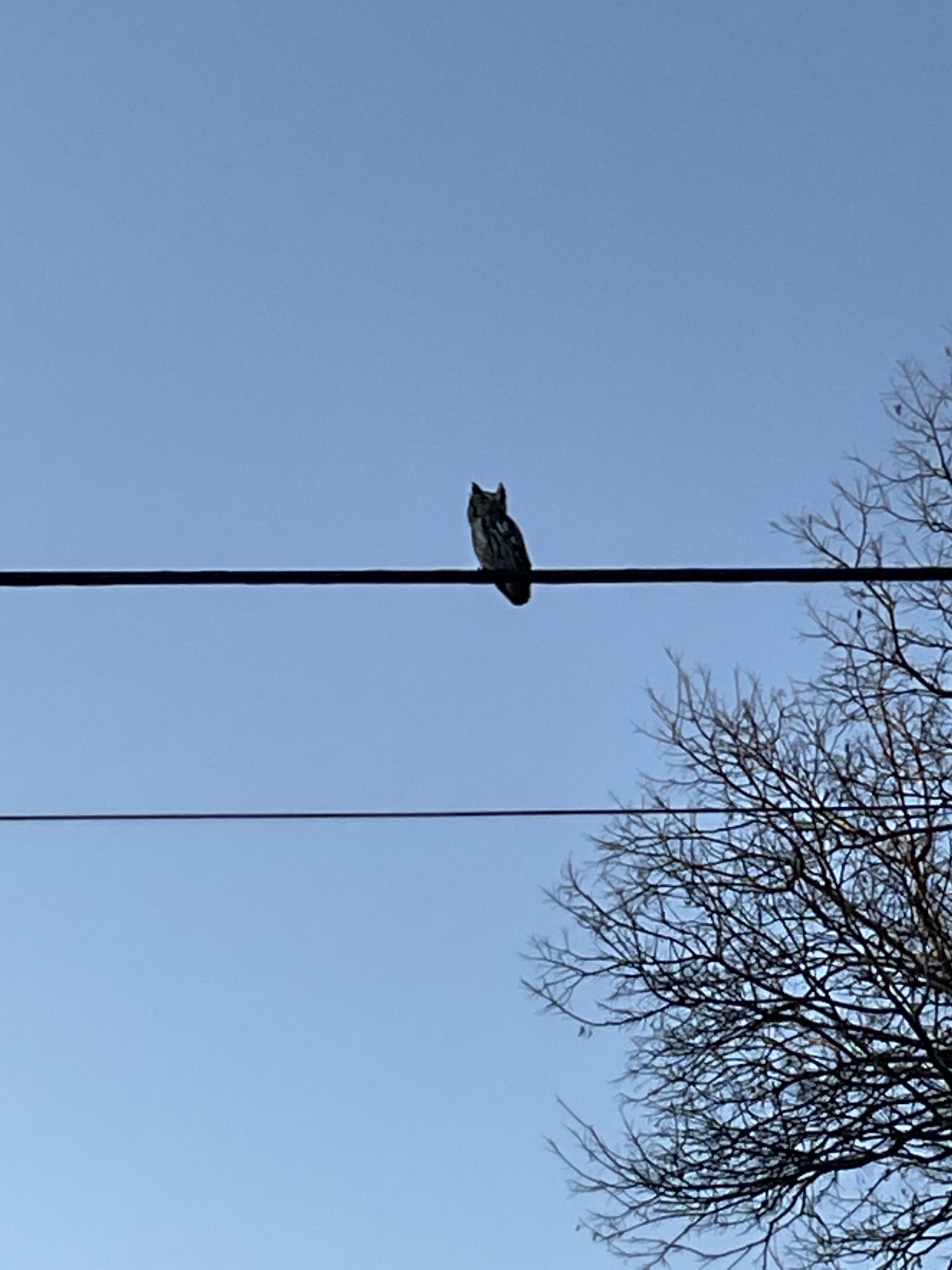 http://creativecommons.org/licenses/by-nc/4.0/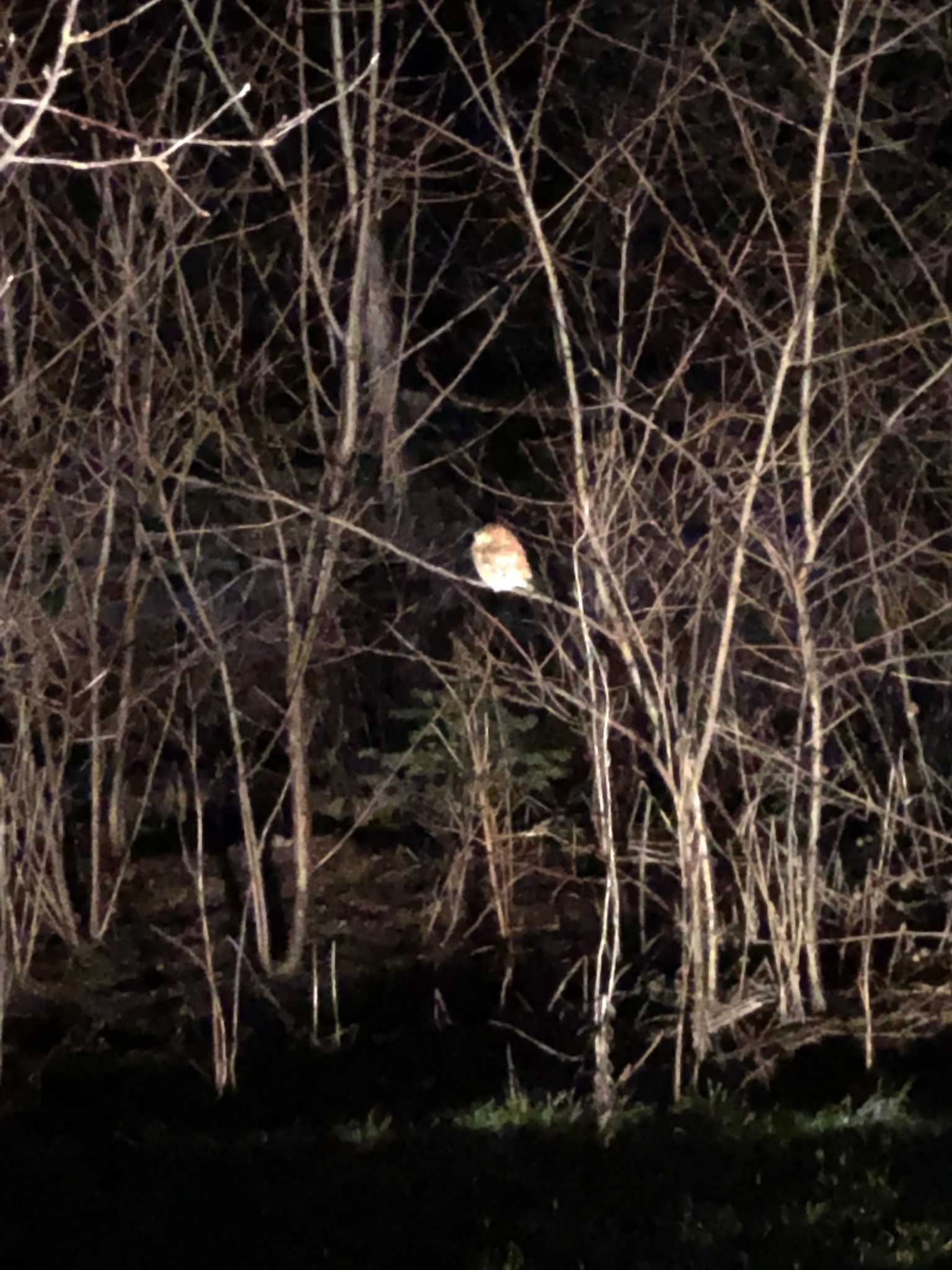 http://creativecommons.org/licenses/by-nc/4.0/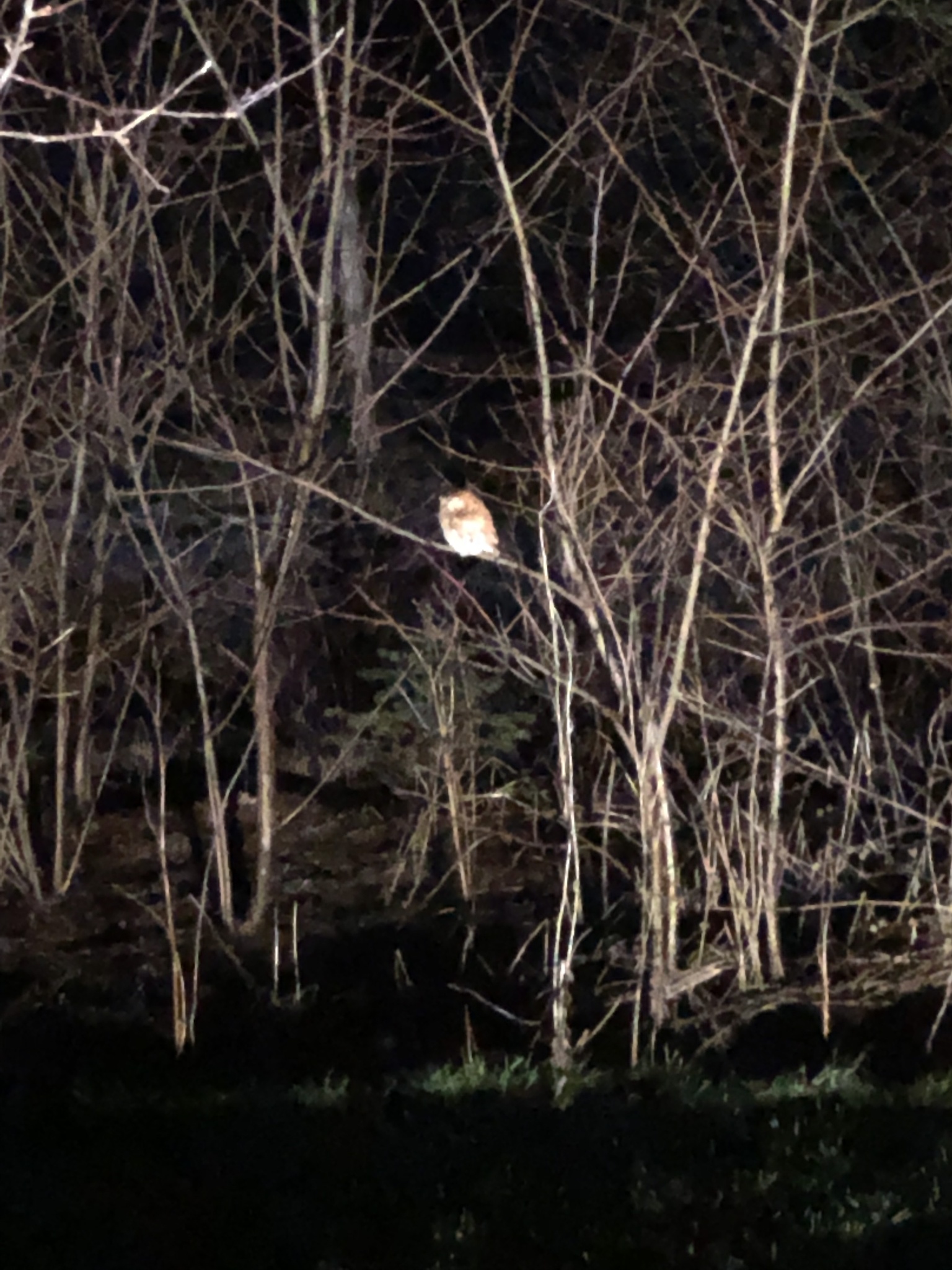 http://creativecommons.org/licenses/by-nc/4.0/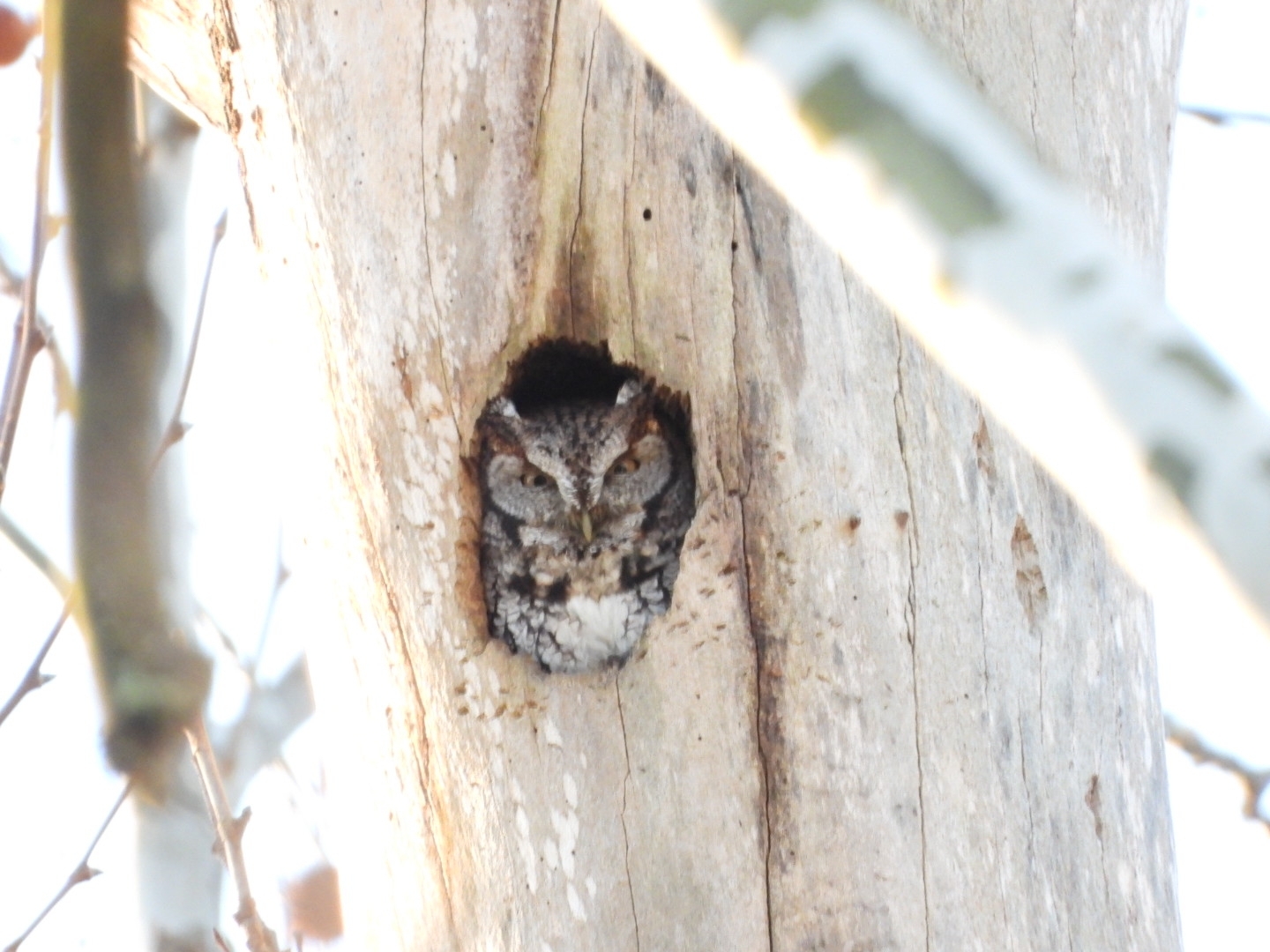 http://creativecommons.org/licenses/by-nc/4.0/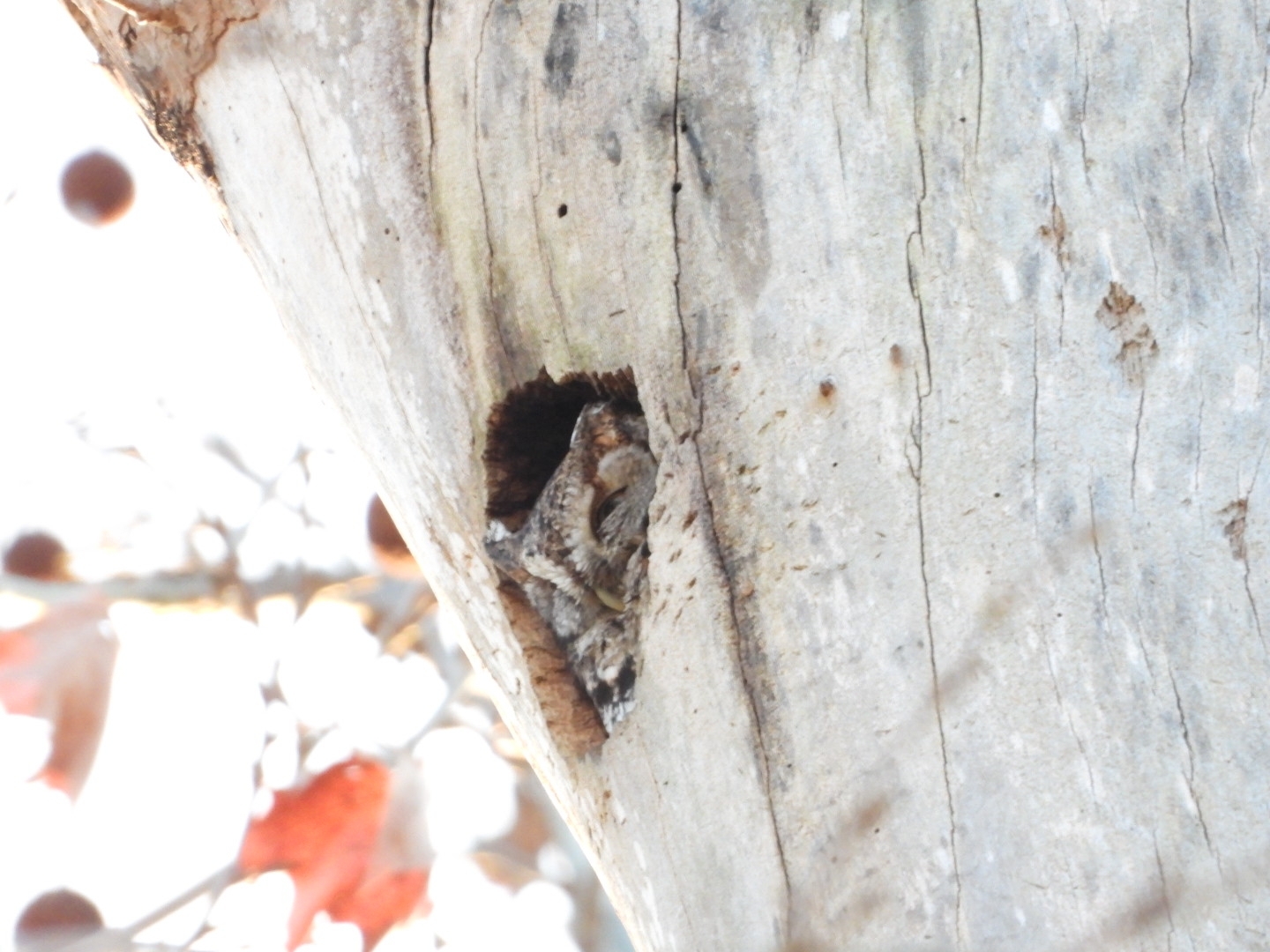 http://creativecommons.org/licenses/by-nc/4.0/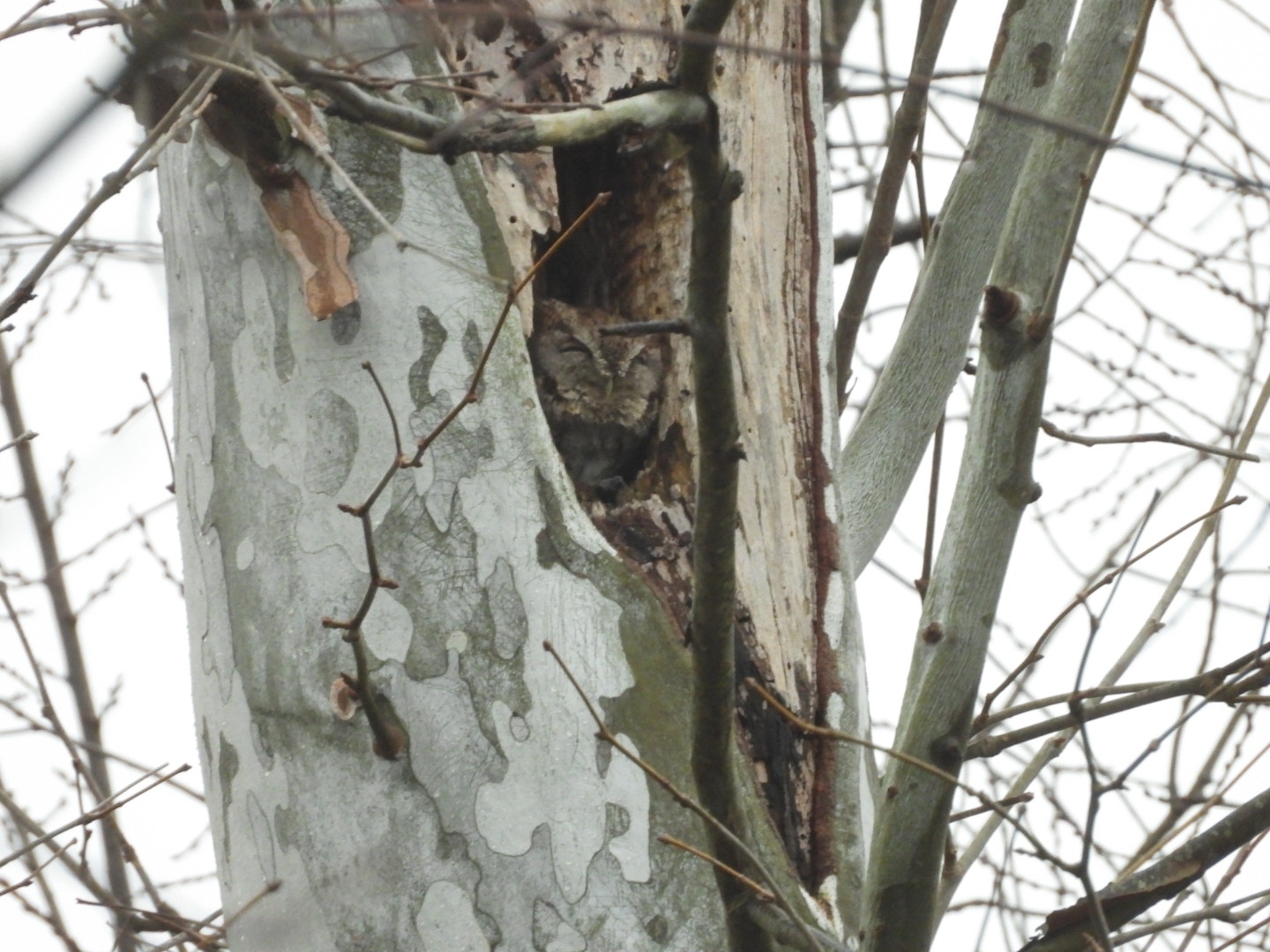 http://creativecommons.org/licenses/by-nc/4.0/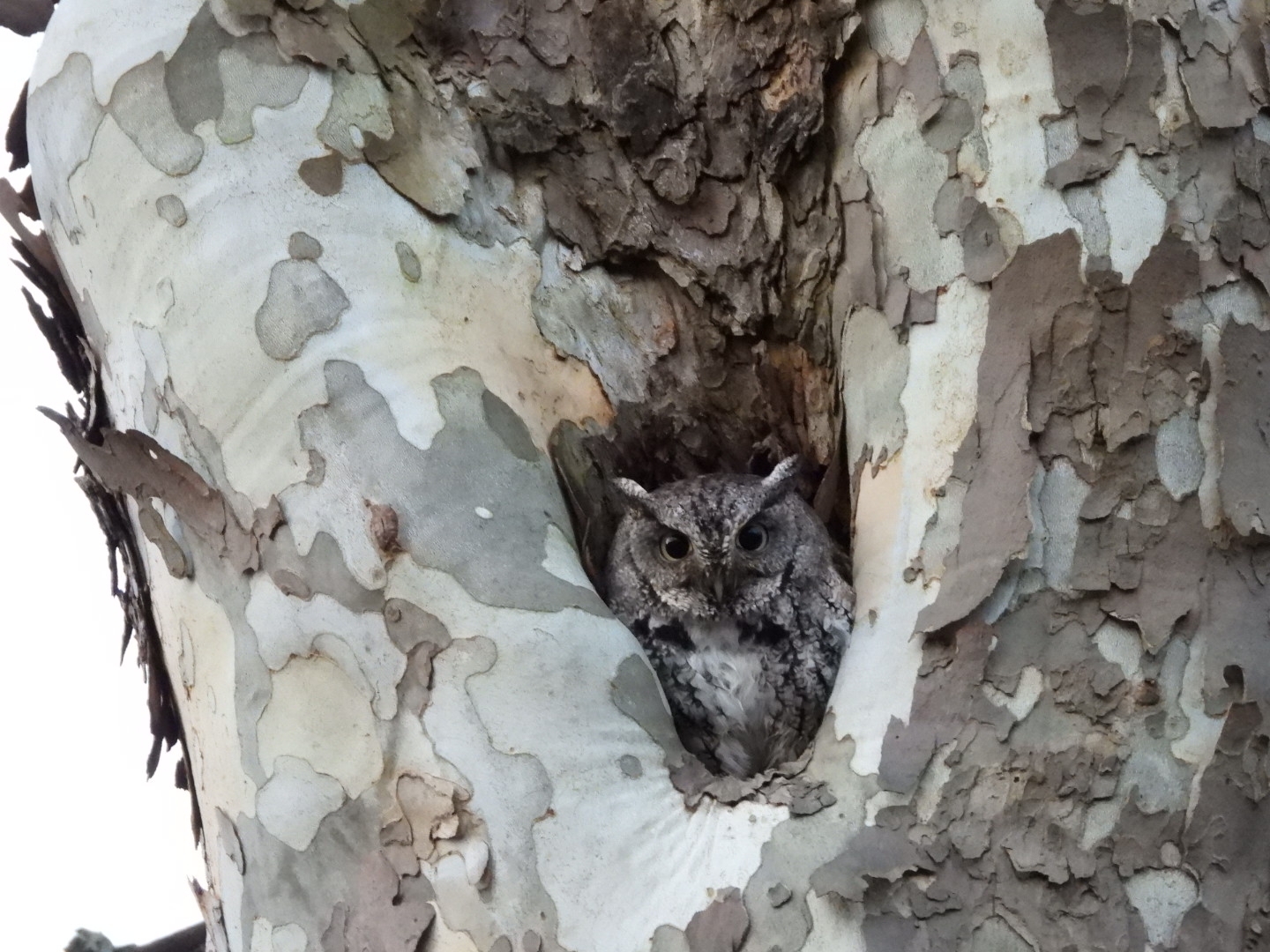 http://creativecommons.org/licenses/by-nc/4.0/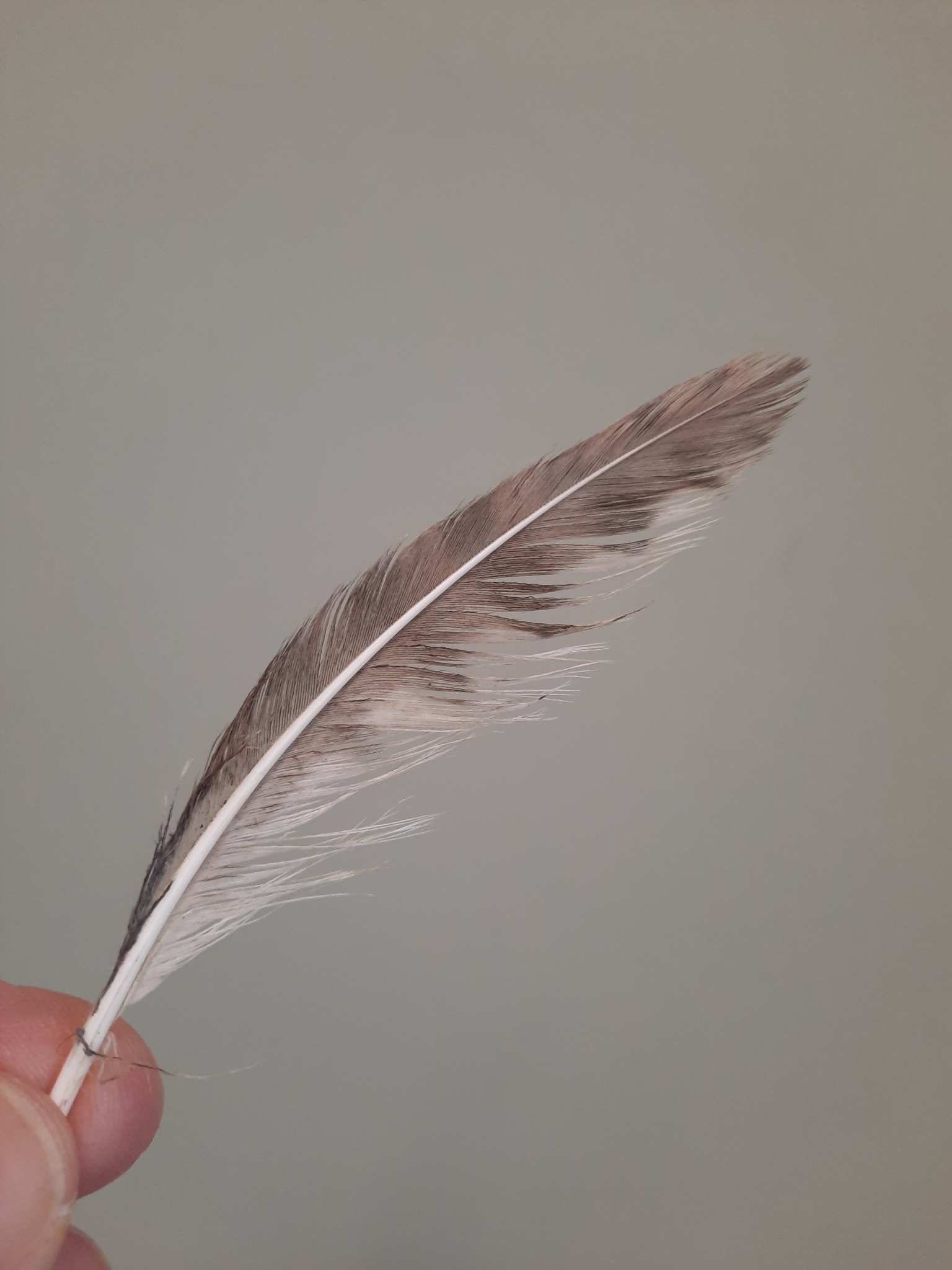 http://creativecommons.org/licenses/by-nc/4.0/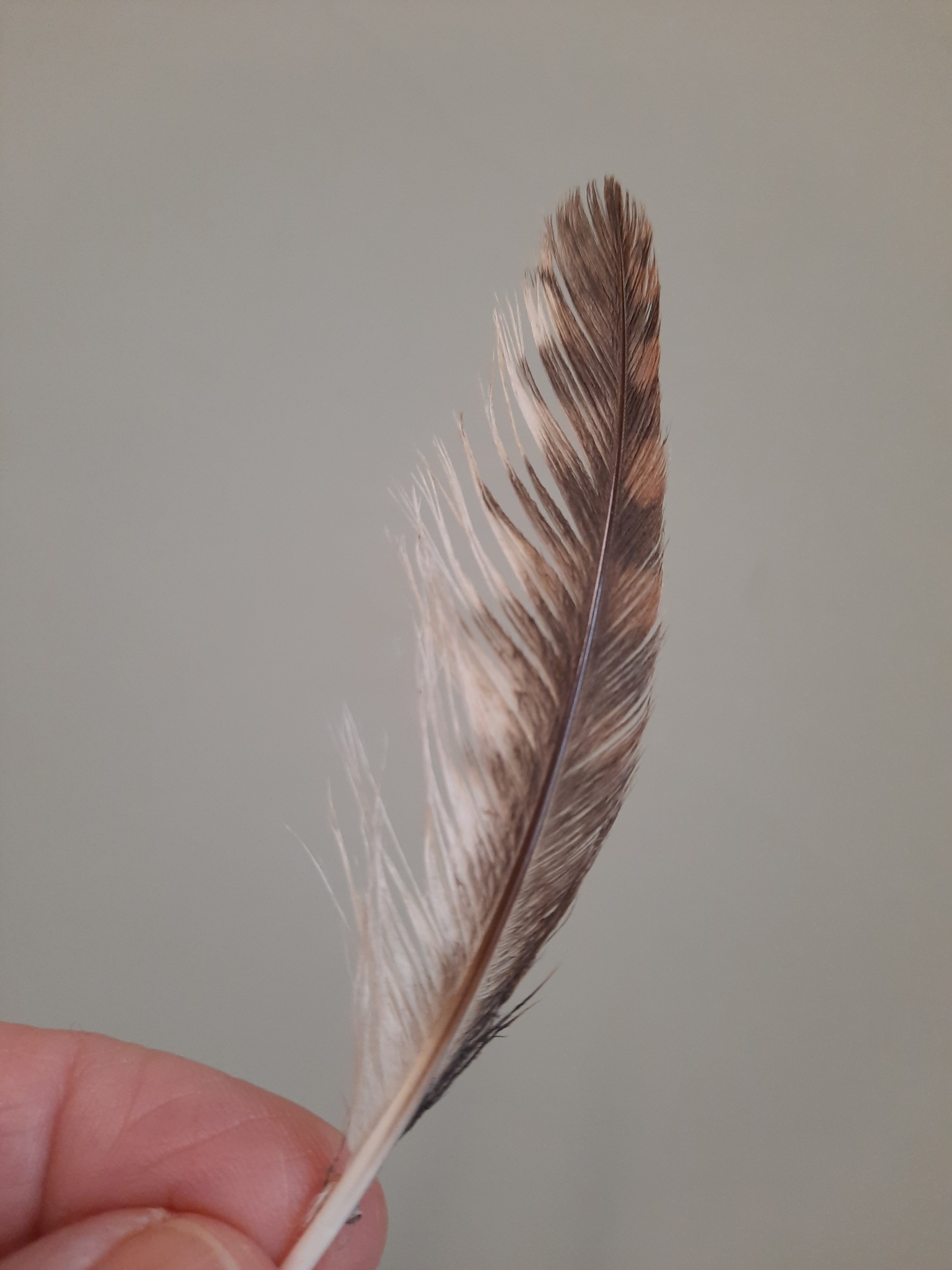 http://creativecommons.org/licenses/by-nc/4.0/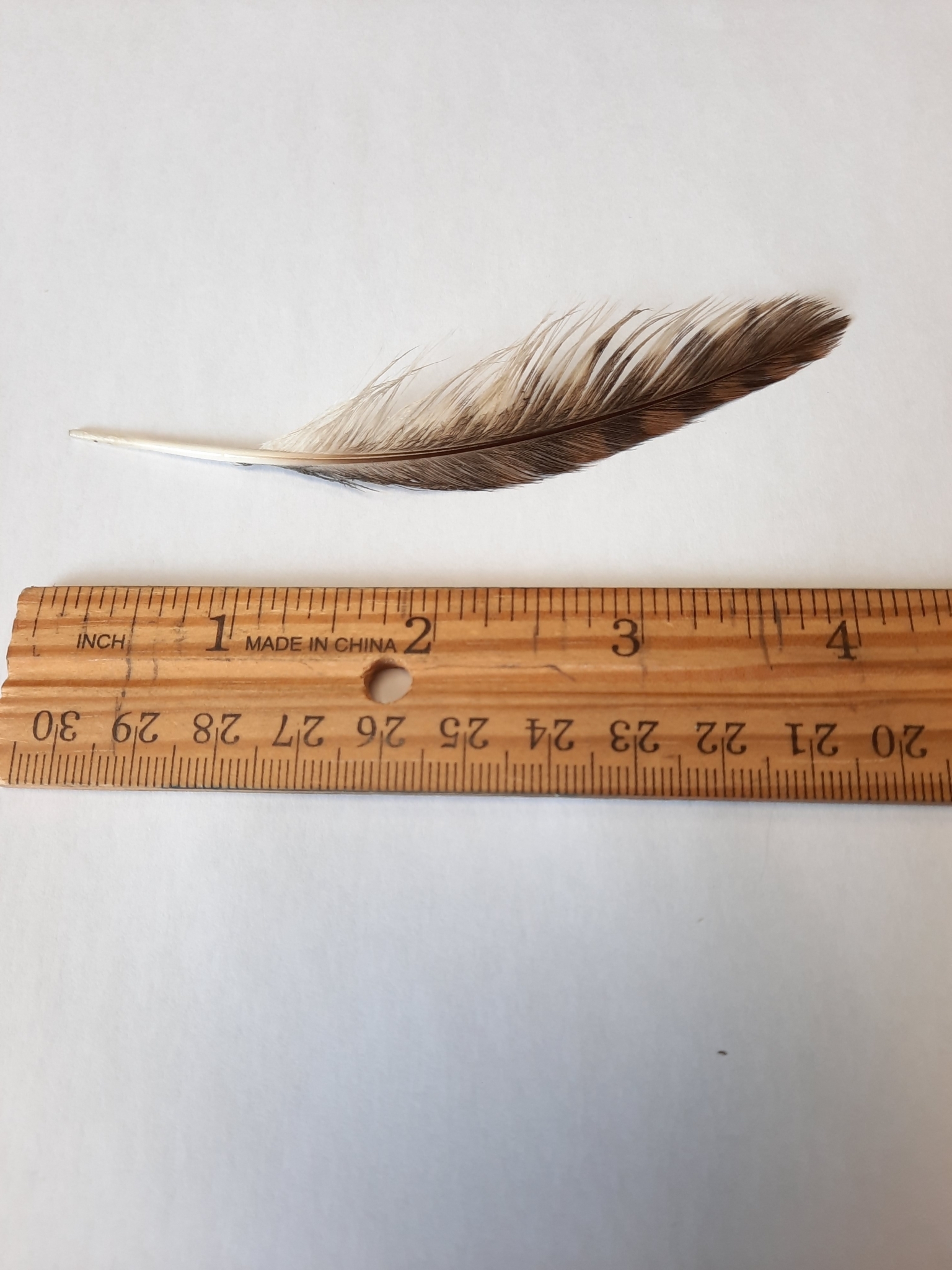 http://creativecommons.org/licenses/by-nc/4.0/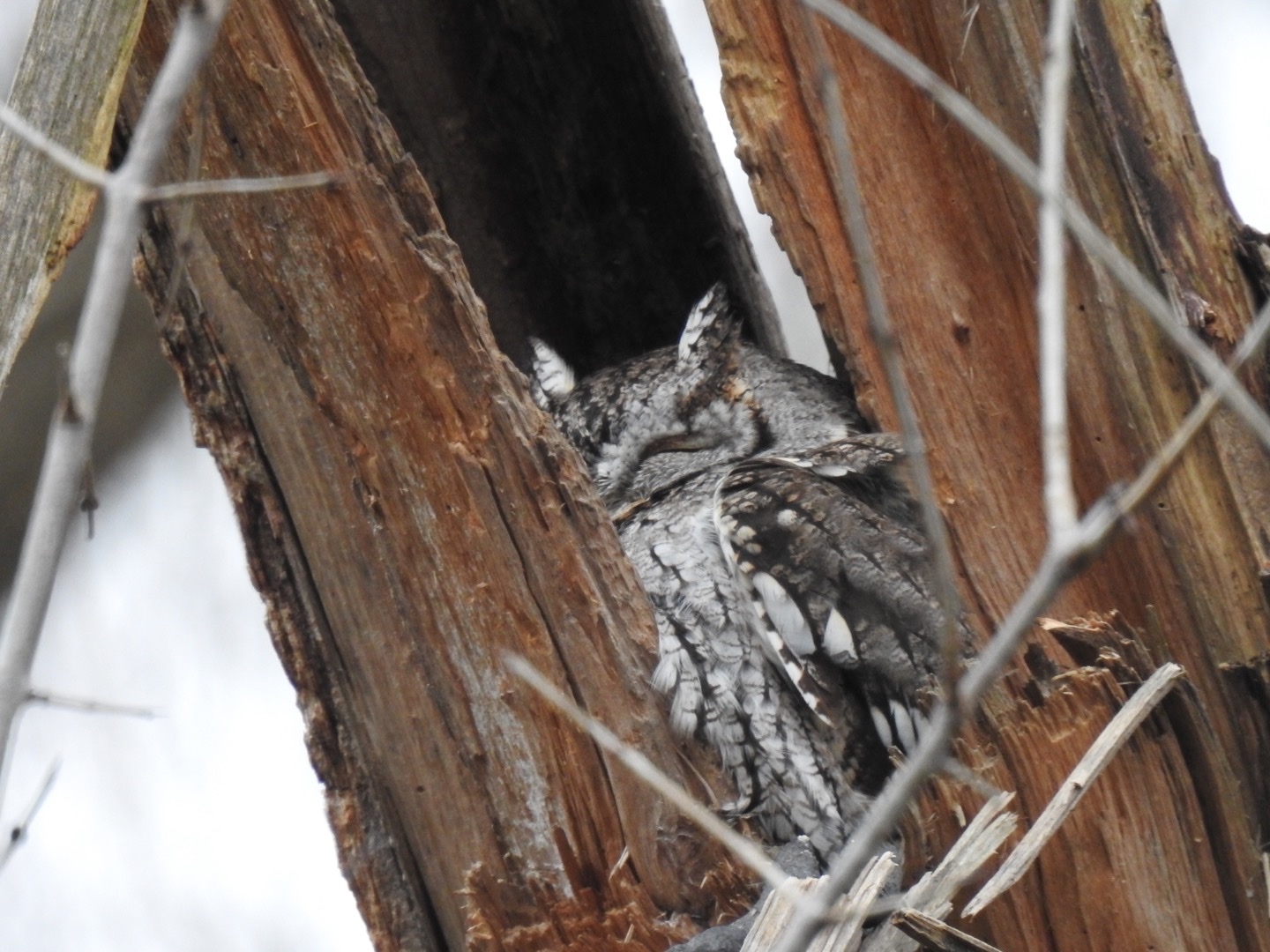 http://creativecommons.org/licenses/by-nc/4.0/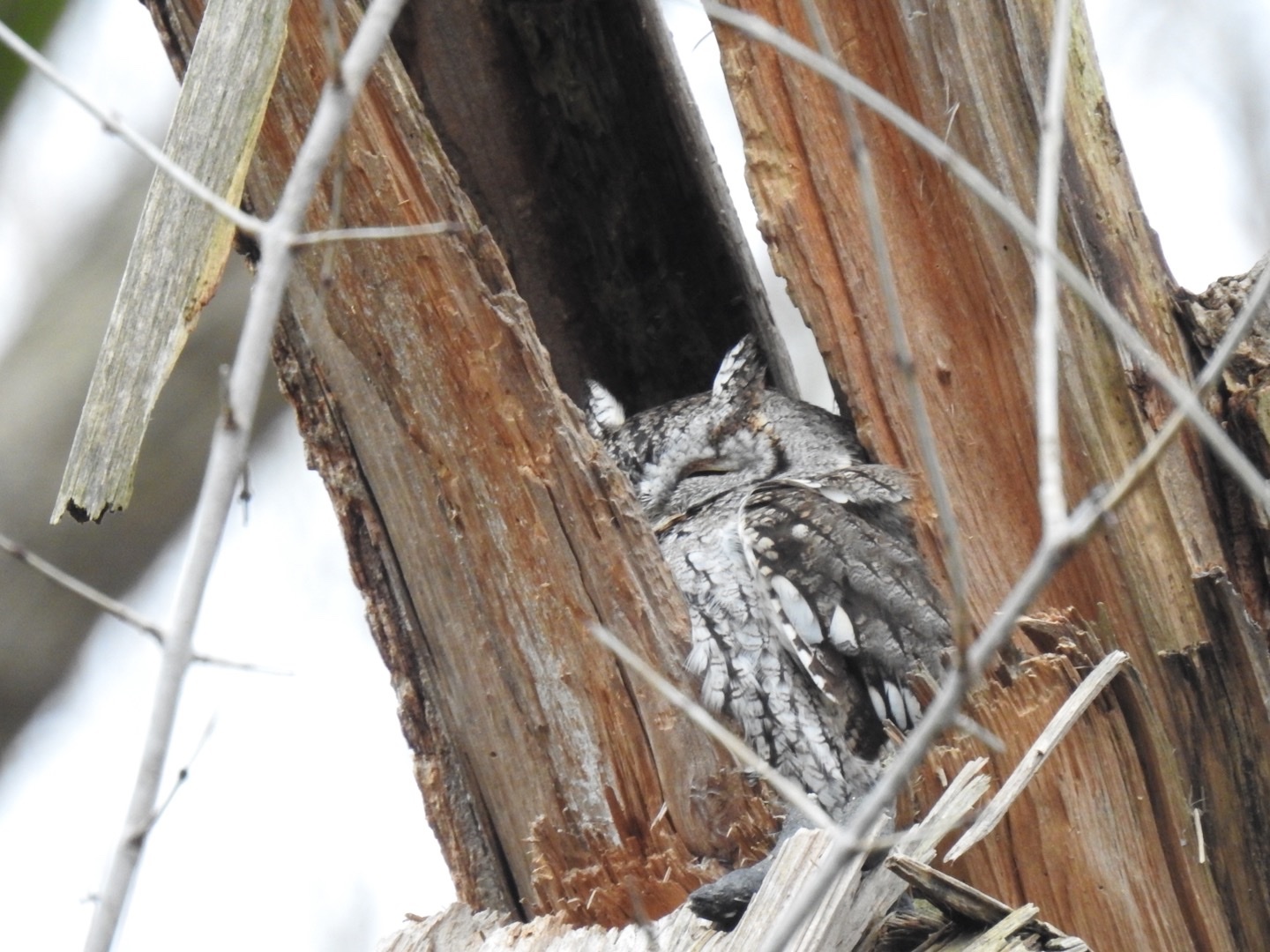 http://creativecommons.org/licenses/by-nc/4.0/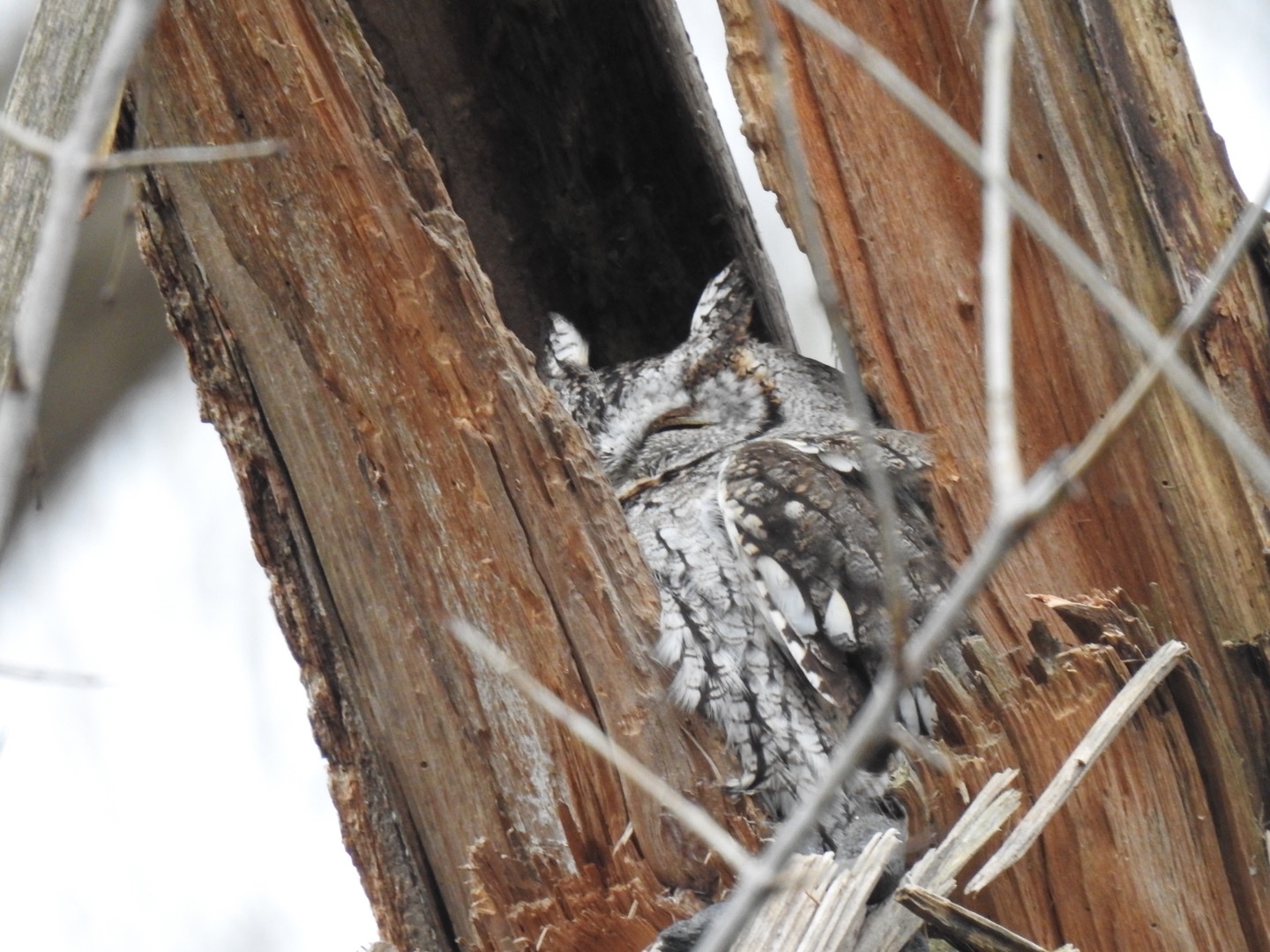 http://creativecommons.org/licenses/by-nc/4.0/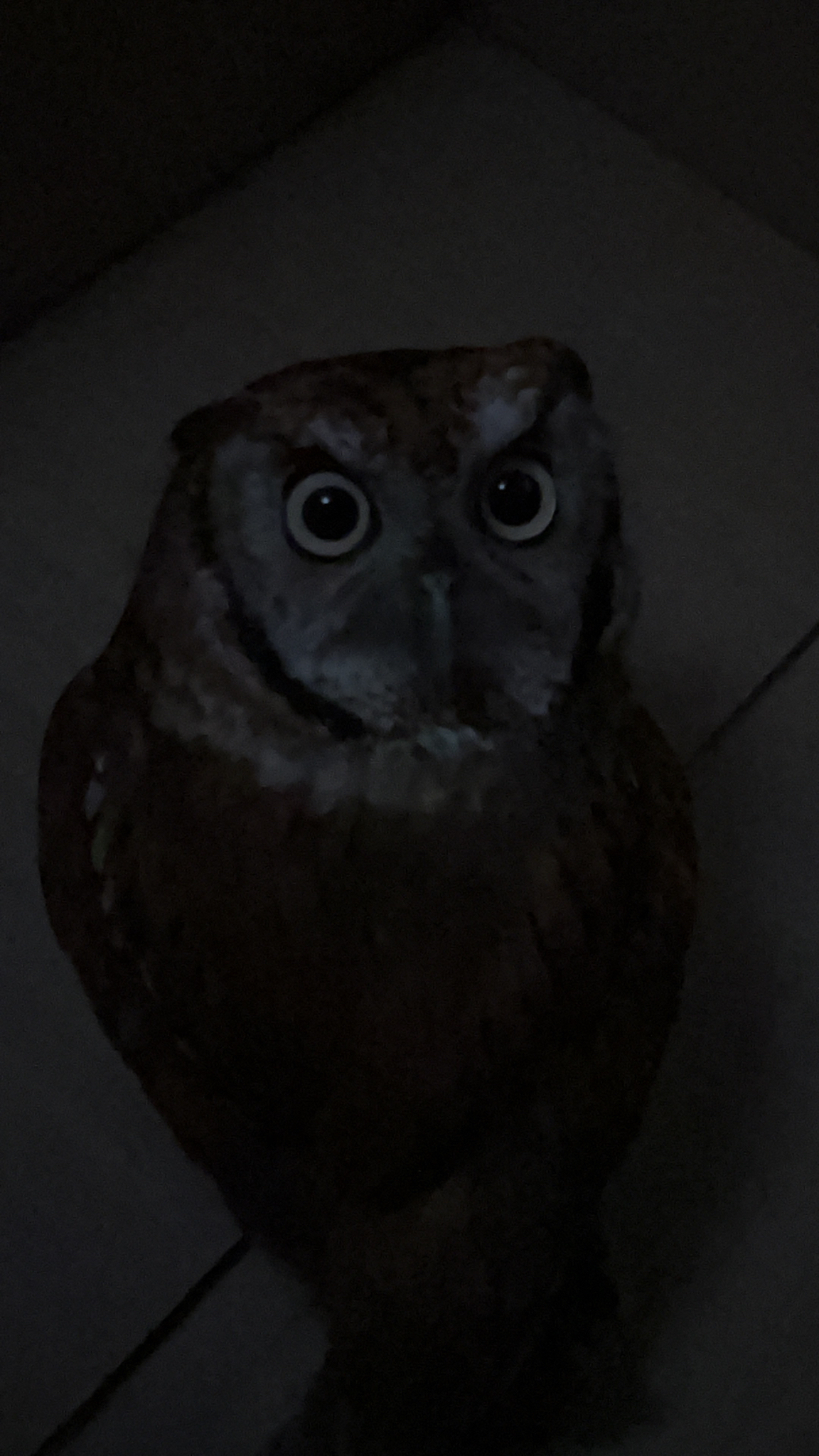 http://creativecommons.org/licenses/by-nc/4.0/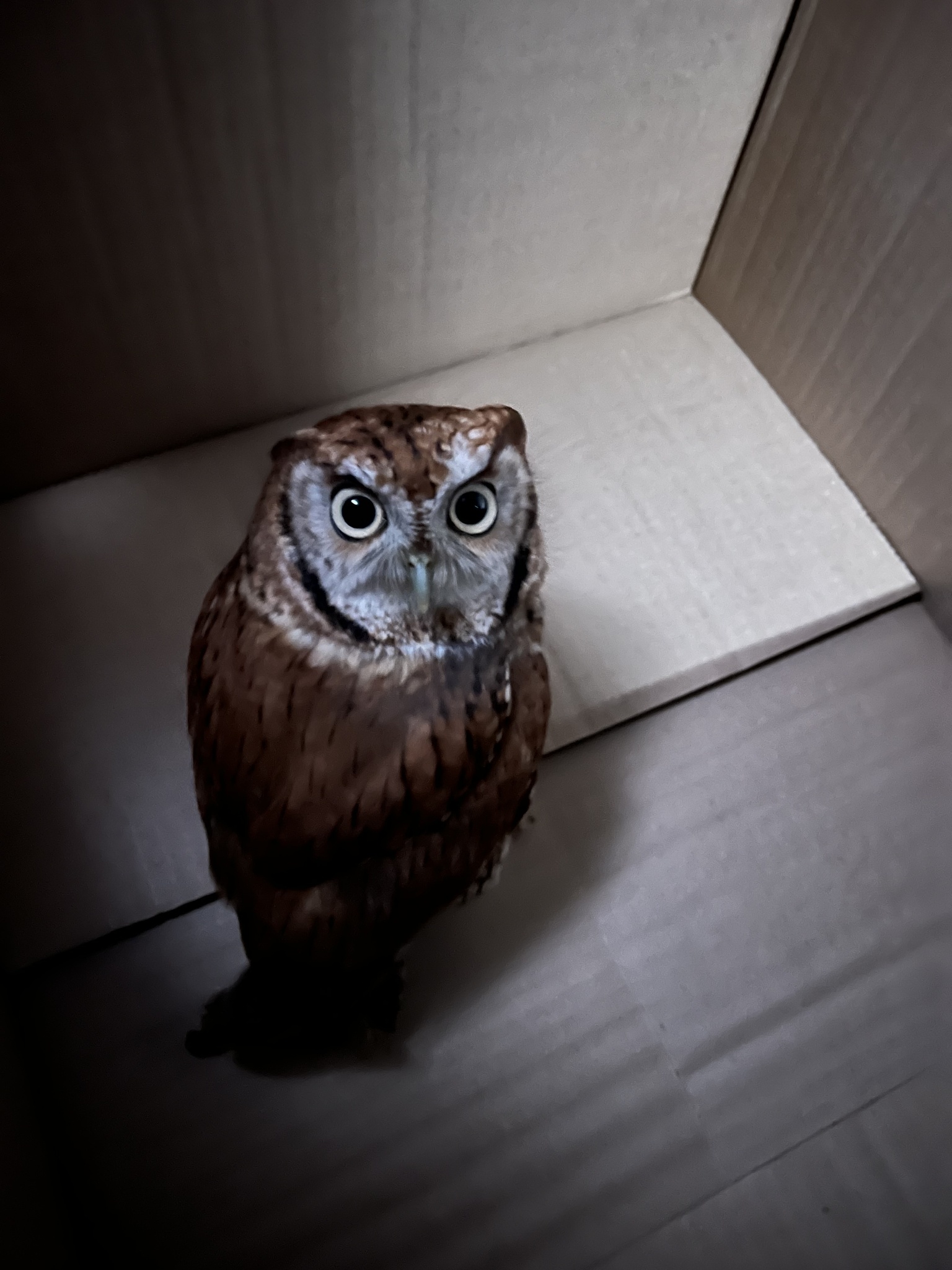 http://creativecommons.org/licenses/by-nc/4.0/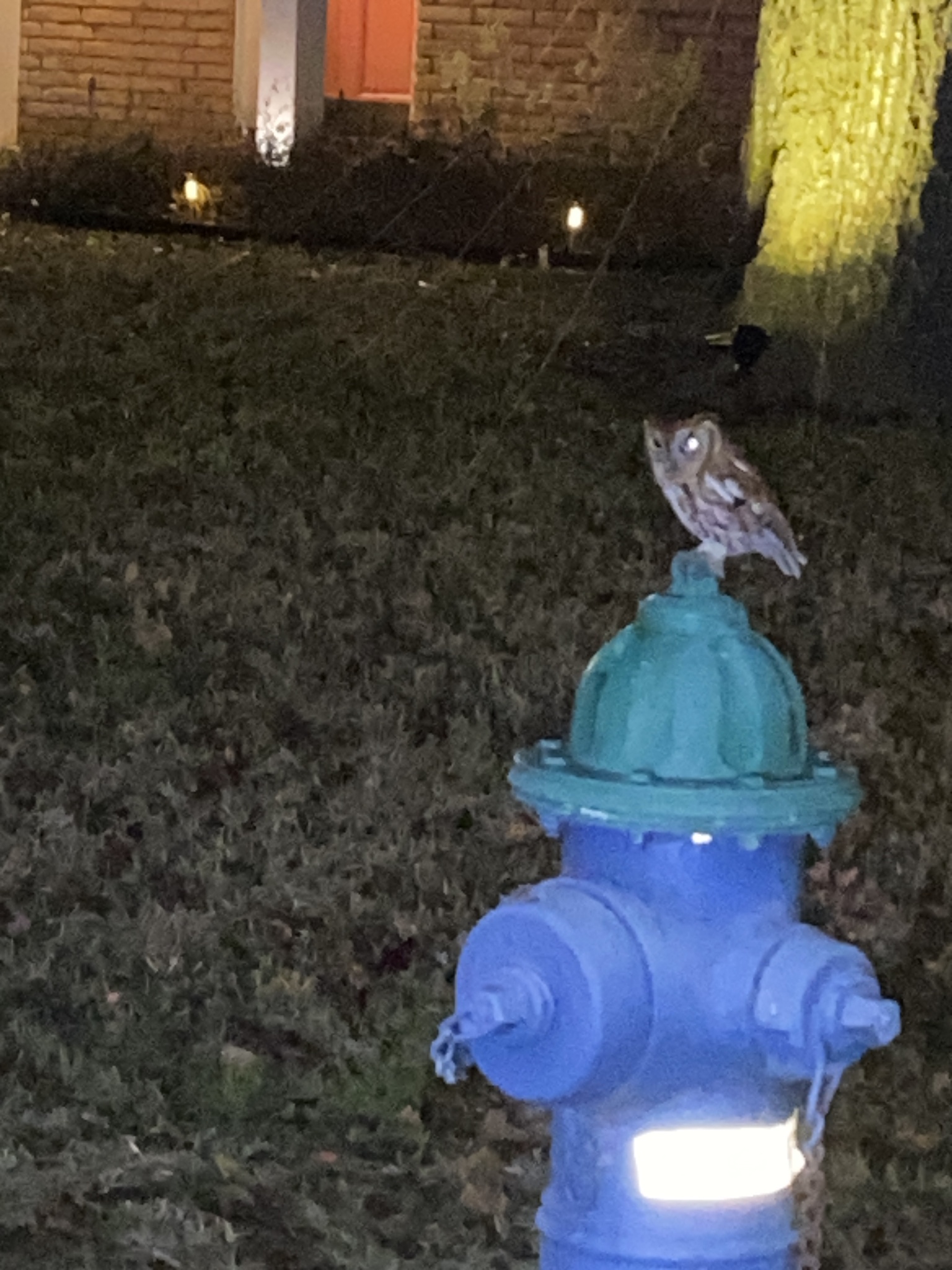 http://creativecommons.org/licenses/by-nc/4.0/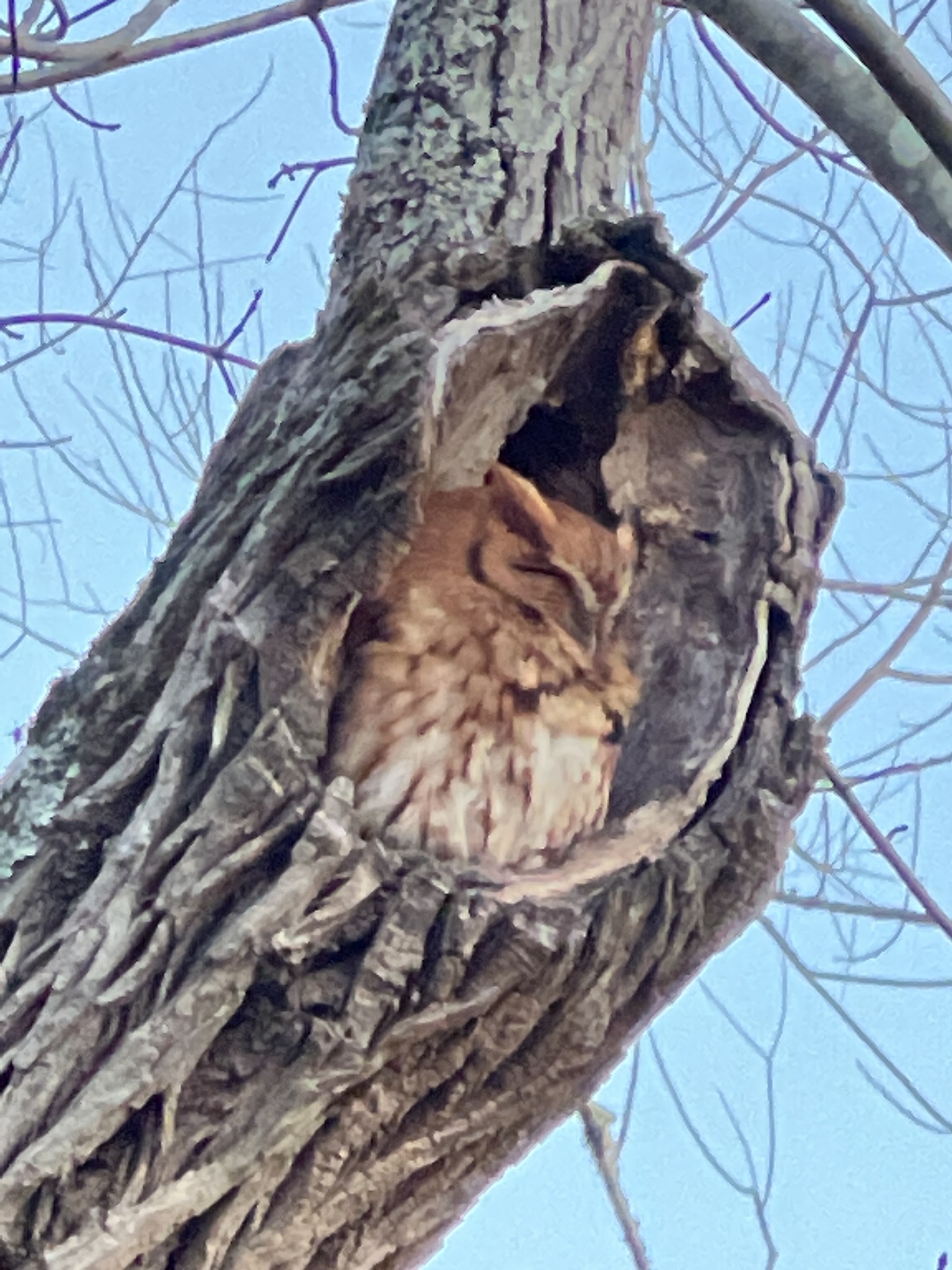 http://creativecommons.org/licenses/by-nc/4.0/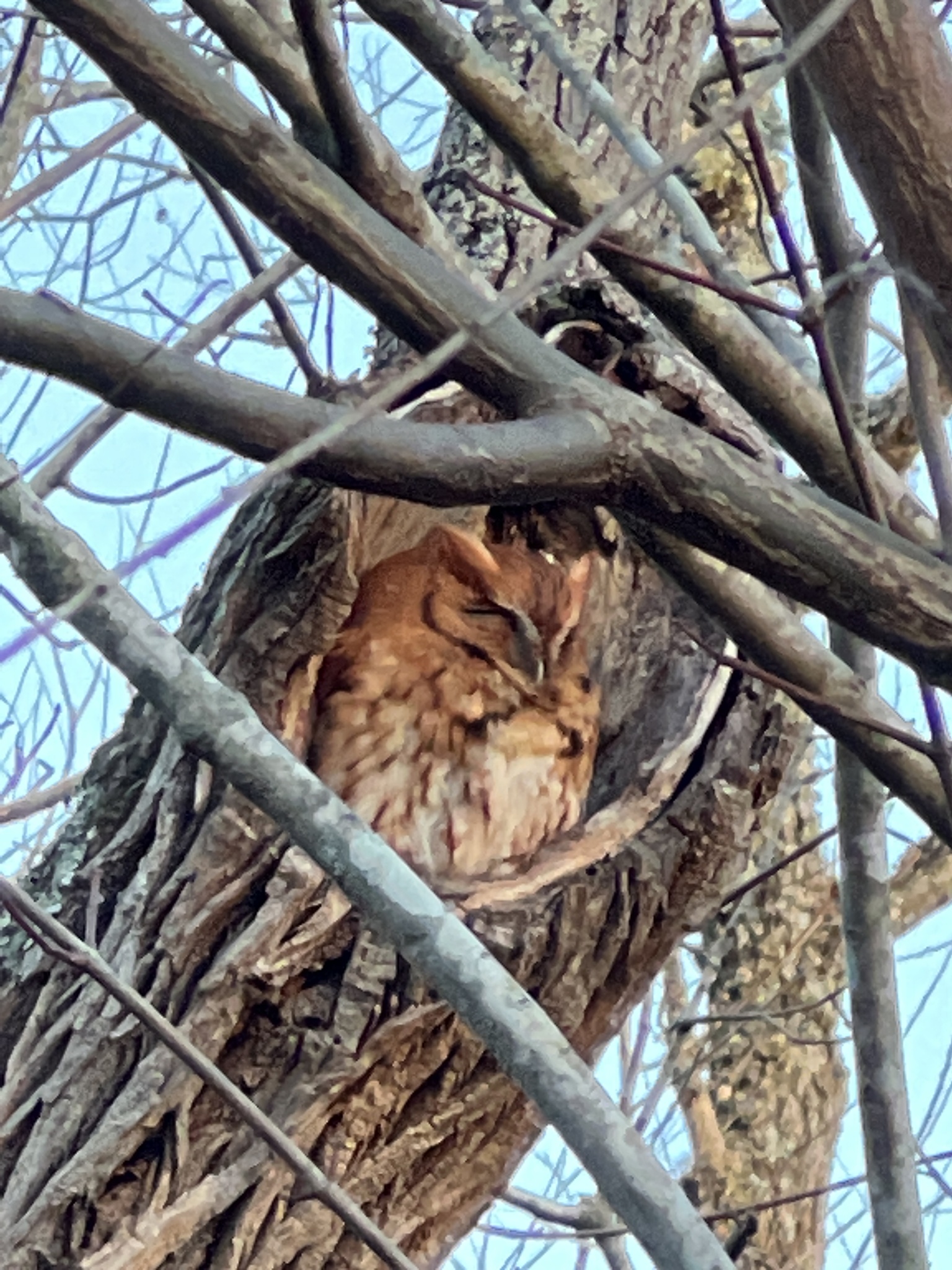 http://creativecommons.org/licenses/by-nc/4.0/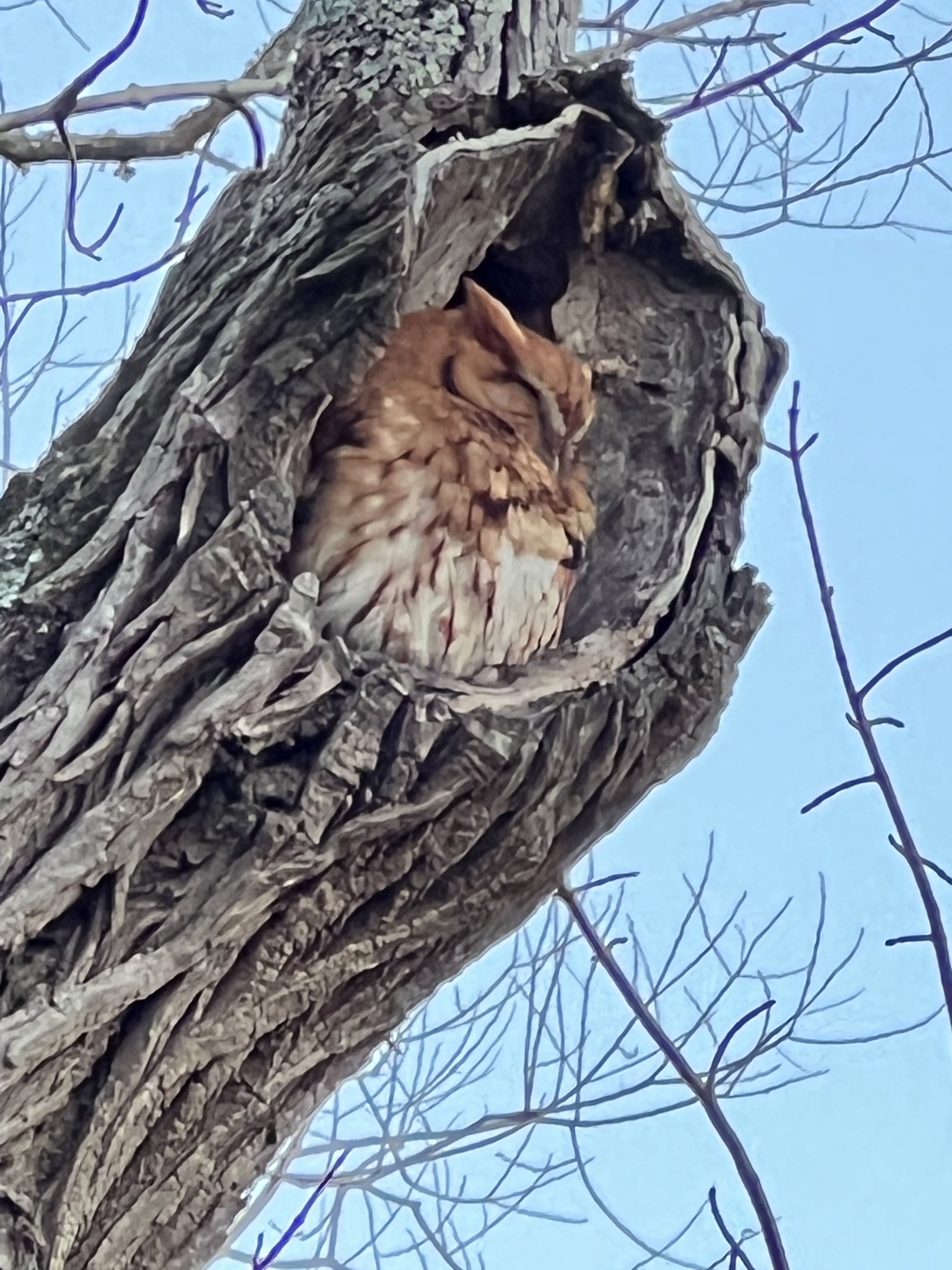 http://creativecommons.org/licenses/by-nc/4.0/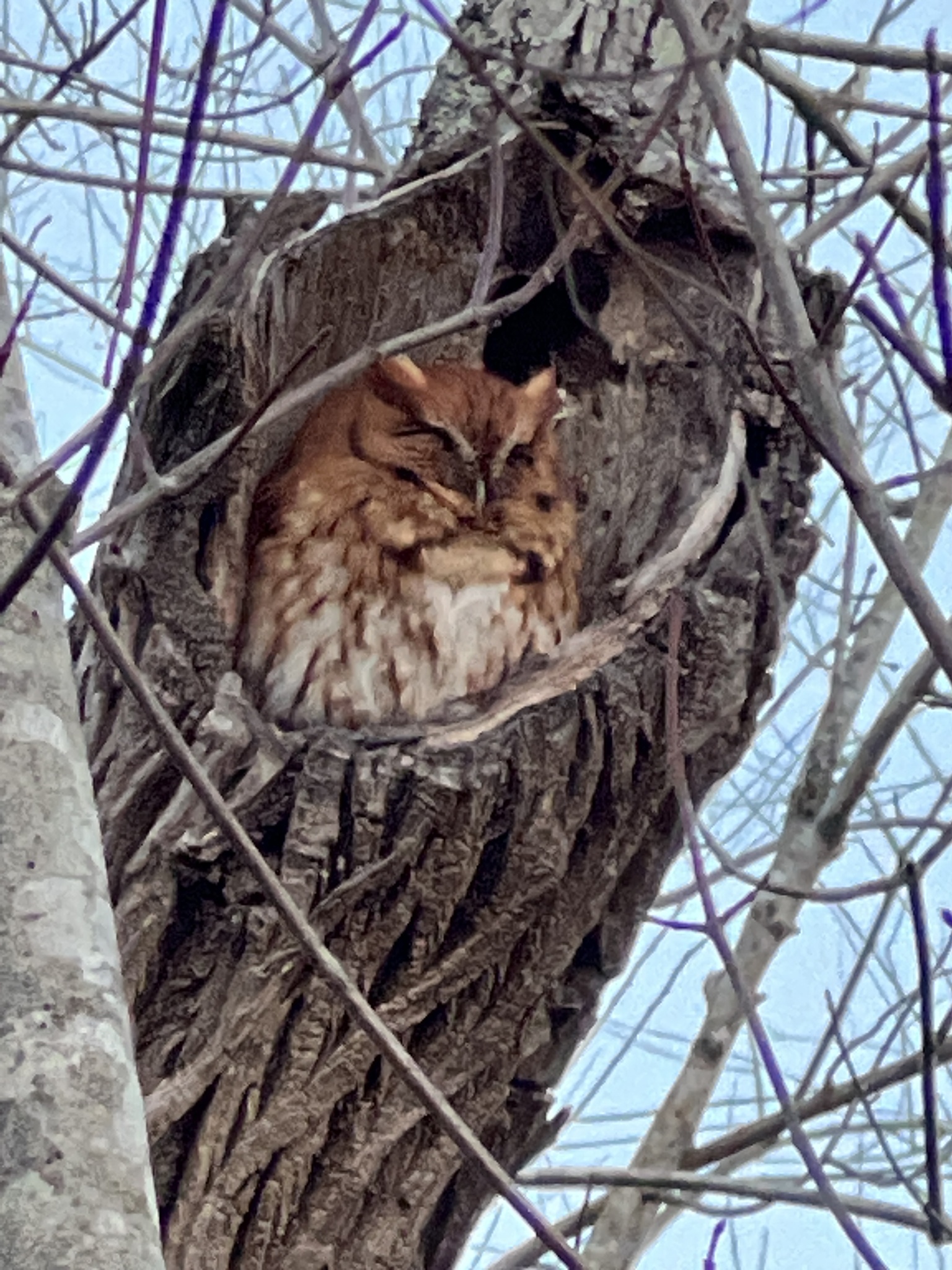 http://creativecommons.org/licenses/by-nc/4.0/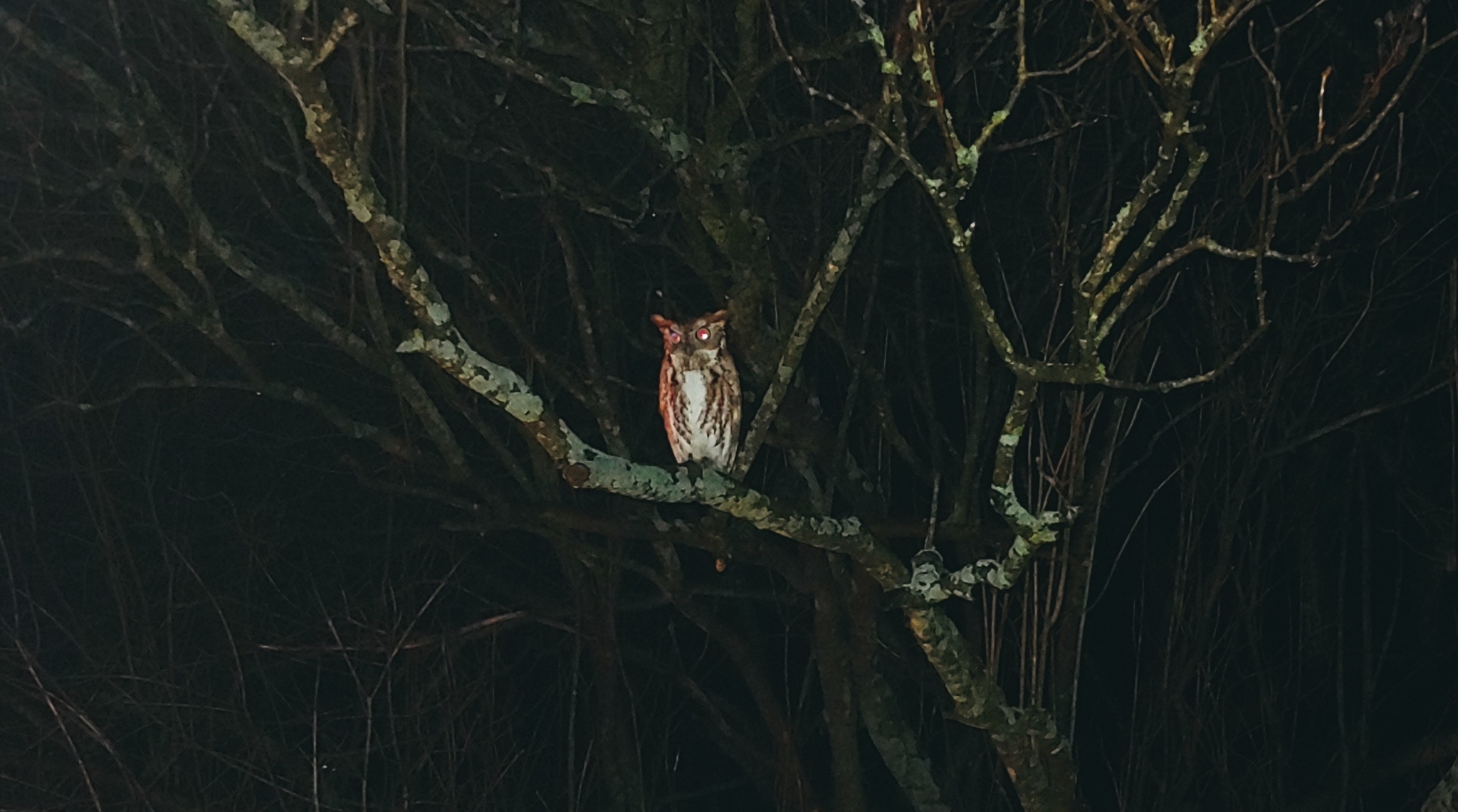 http://creativecommons.org/licenses/by-nc/4.0/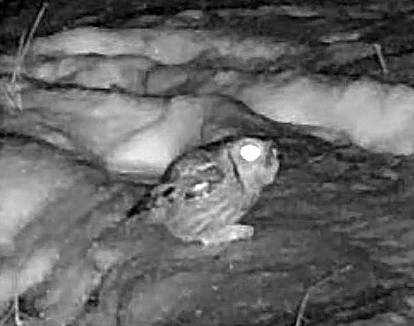 http://creativecommons.org/licenses/by/4.0/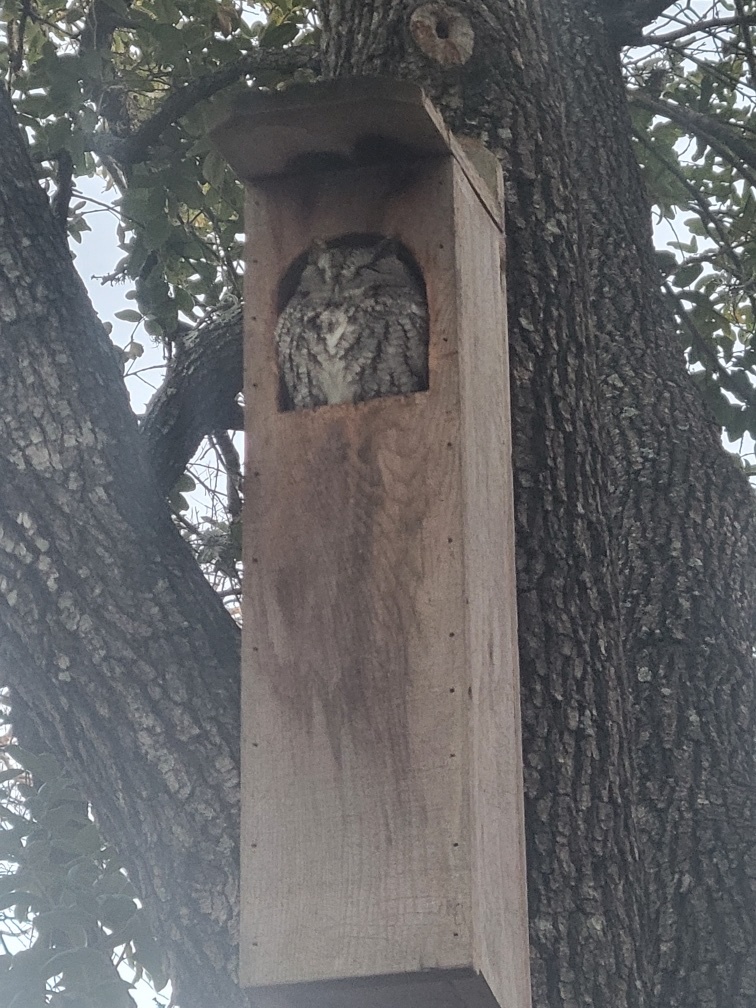 http://creativecommons.org/licenses/by-nc/4.0/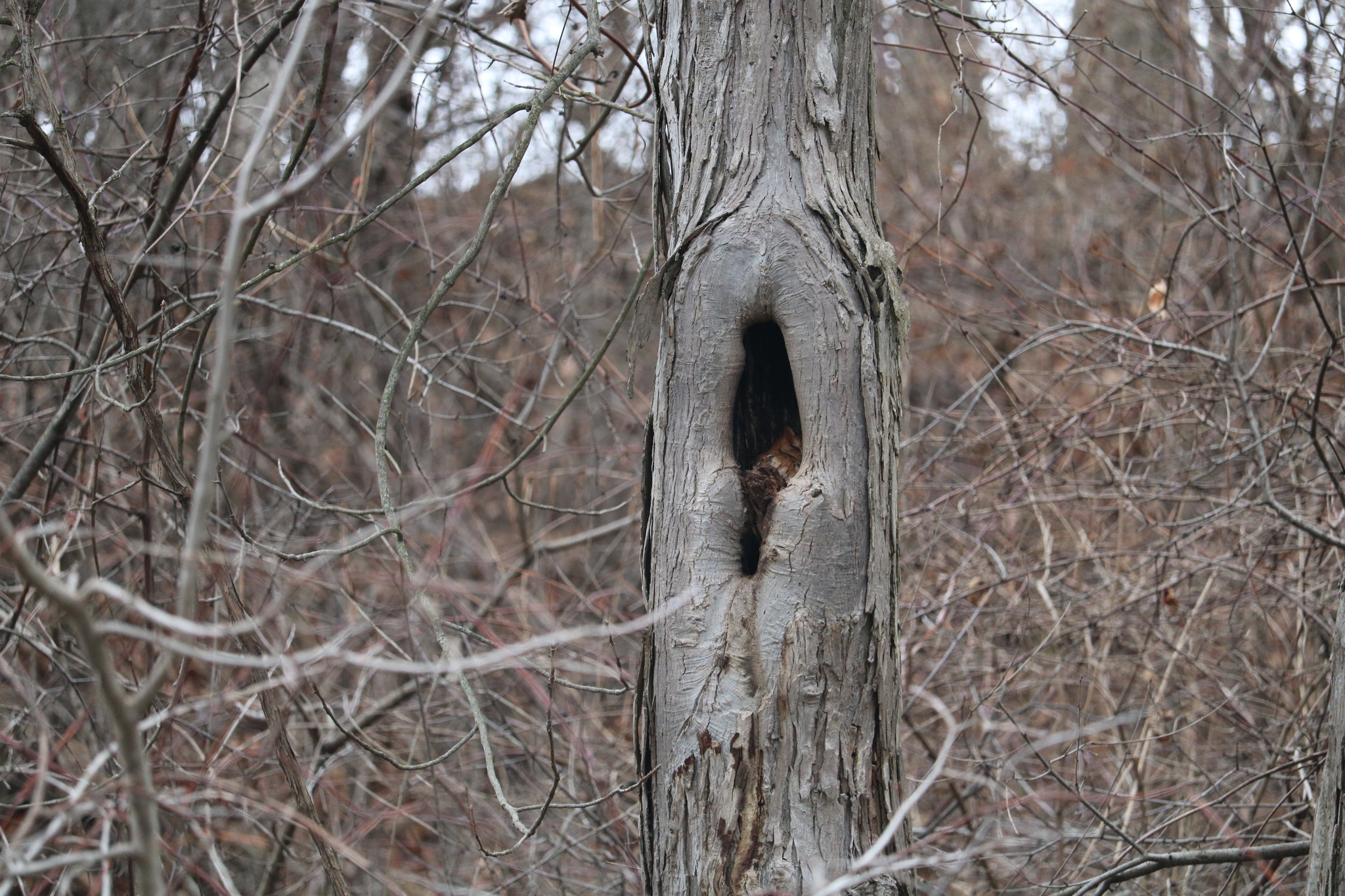 http://creativecommons.org/licenses/by-nc/4.0/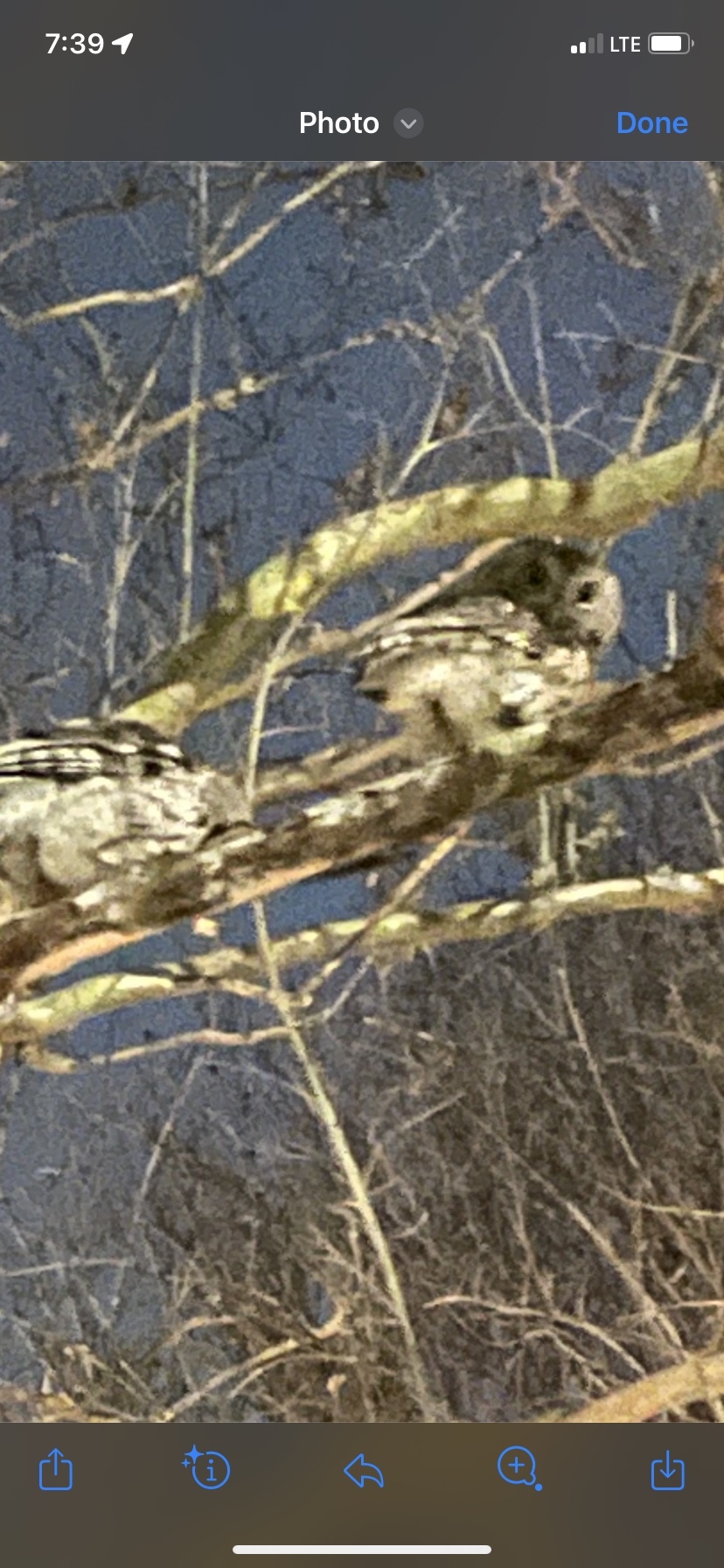 http://creativecommons.org/licenses/by-nc/4.0/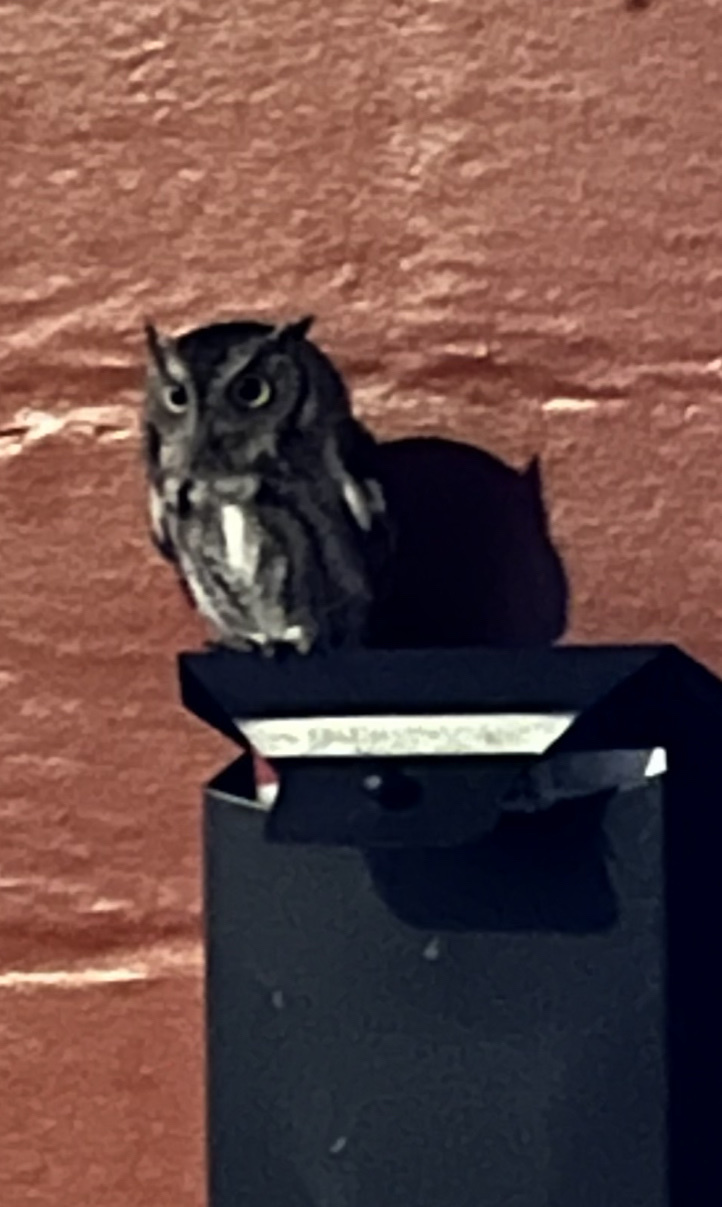 http://creativecommons.org/licenses/by-nc/4.0/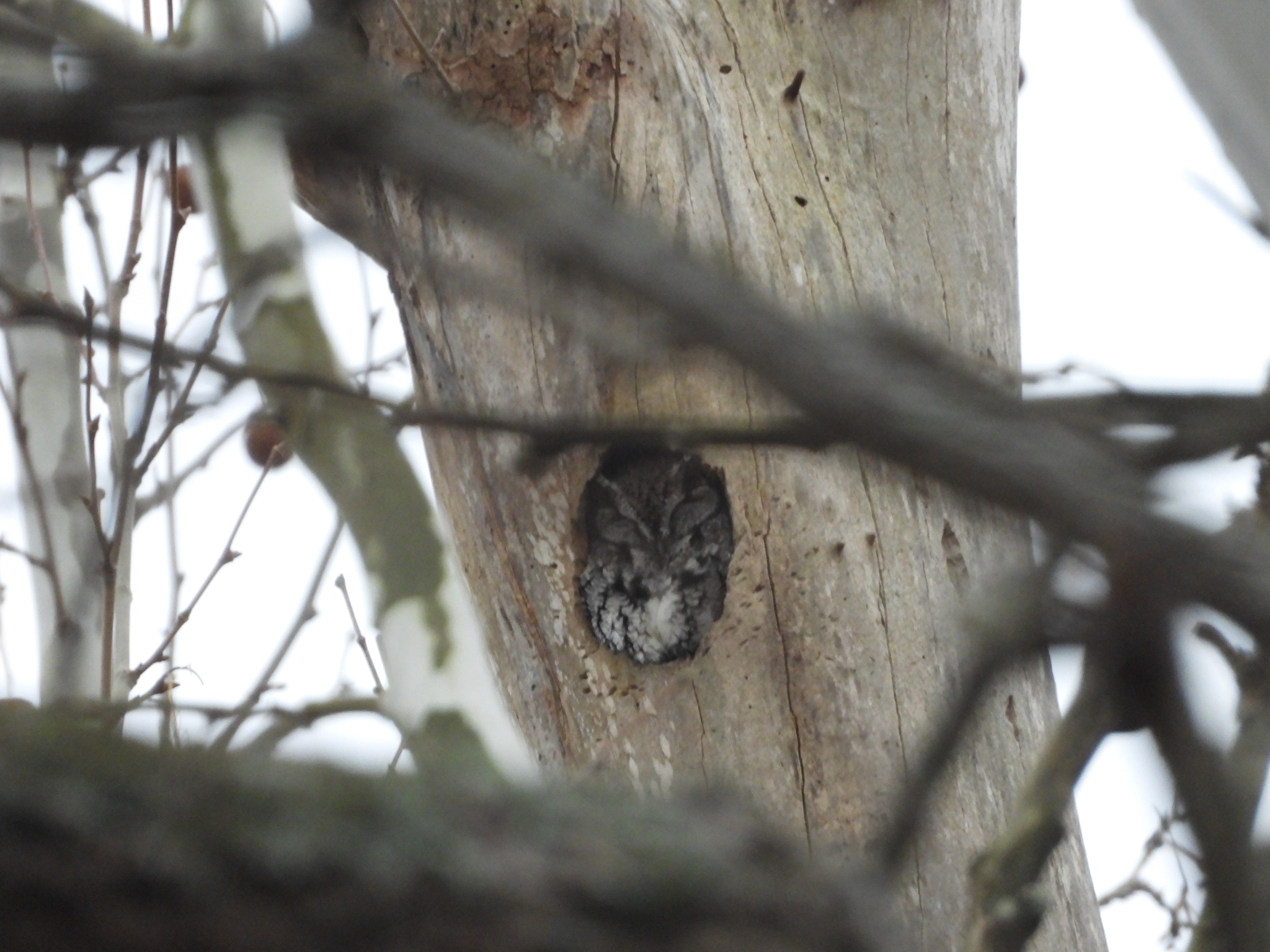 http://creativecommons.org/licenses/by-nc/4.0/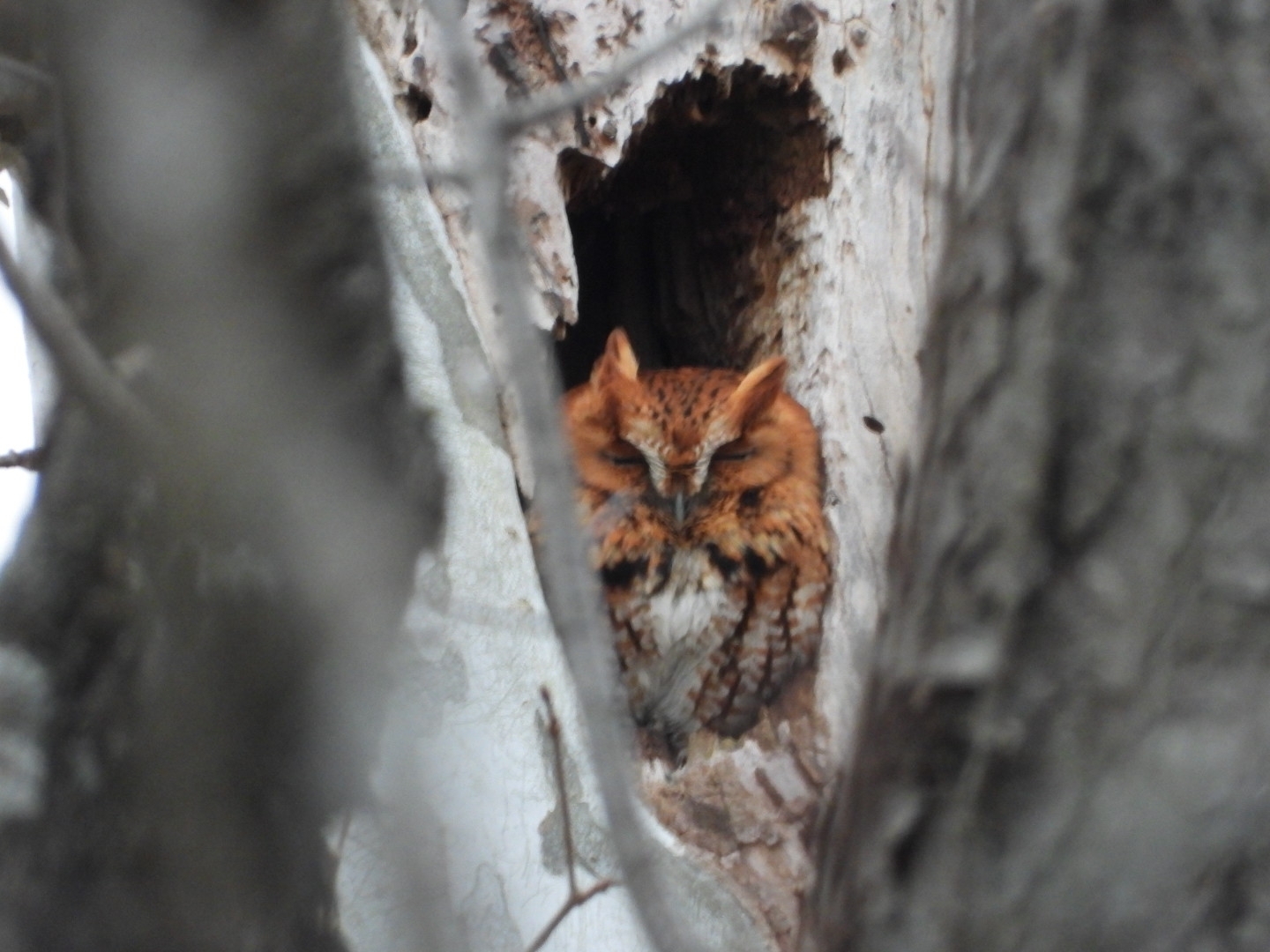 http://creativecommons.org/licenses/by-nc/4.0/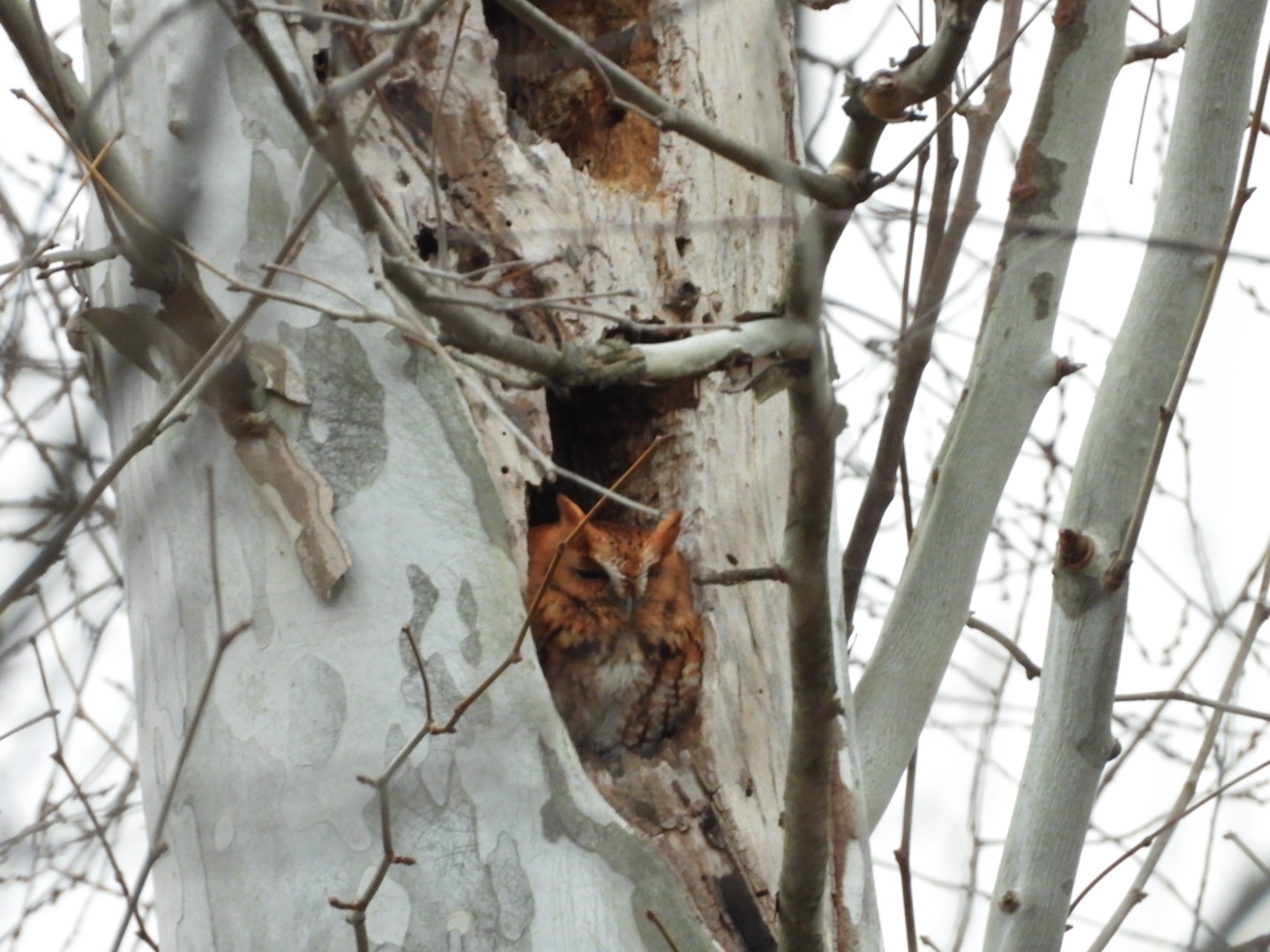 http://creativecommons.org/licenses/by-nc/4.0/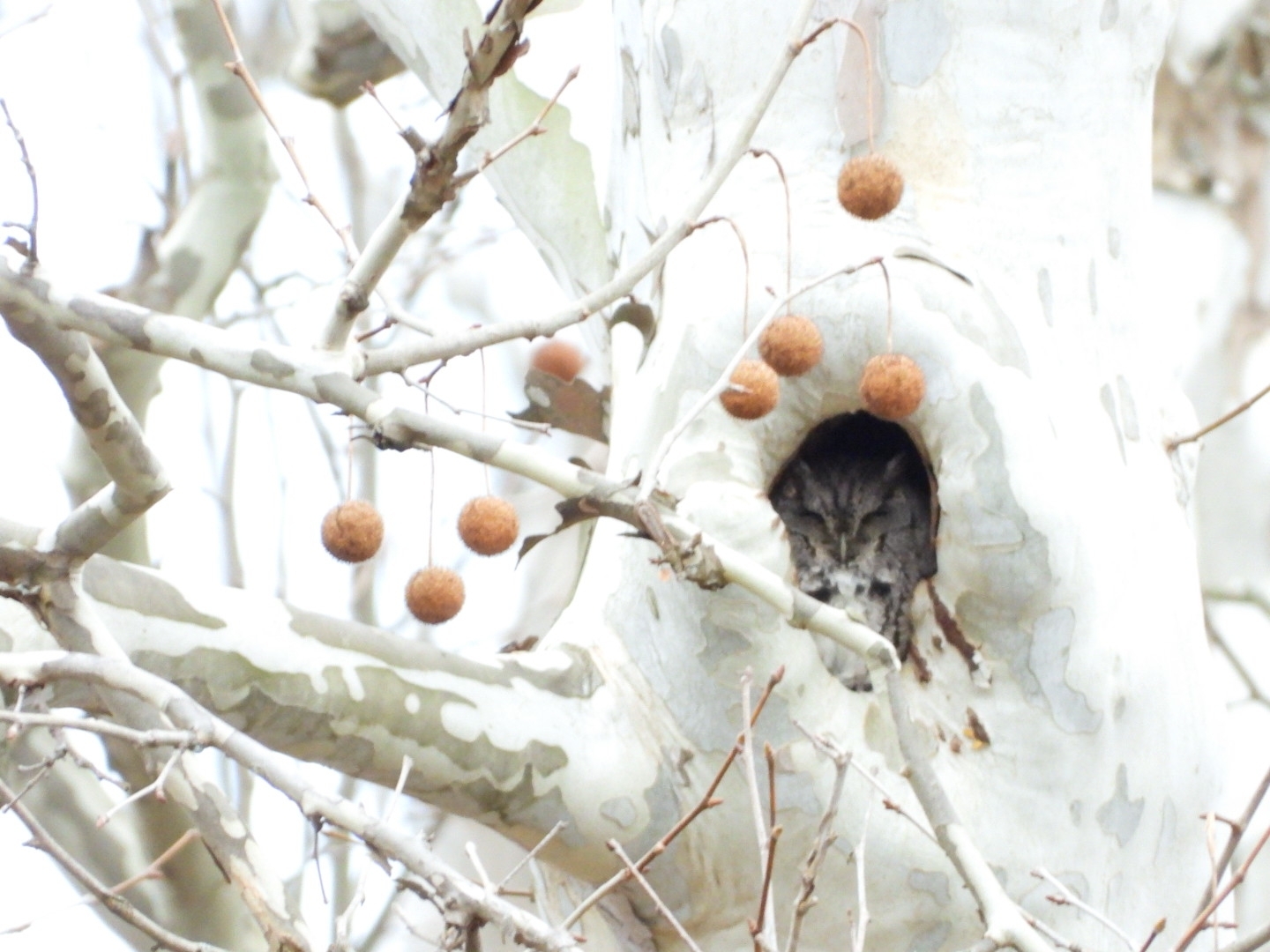 http://creativecommons.org/licenses/by-nc/4.0/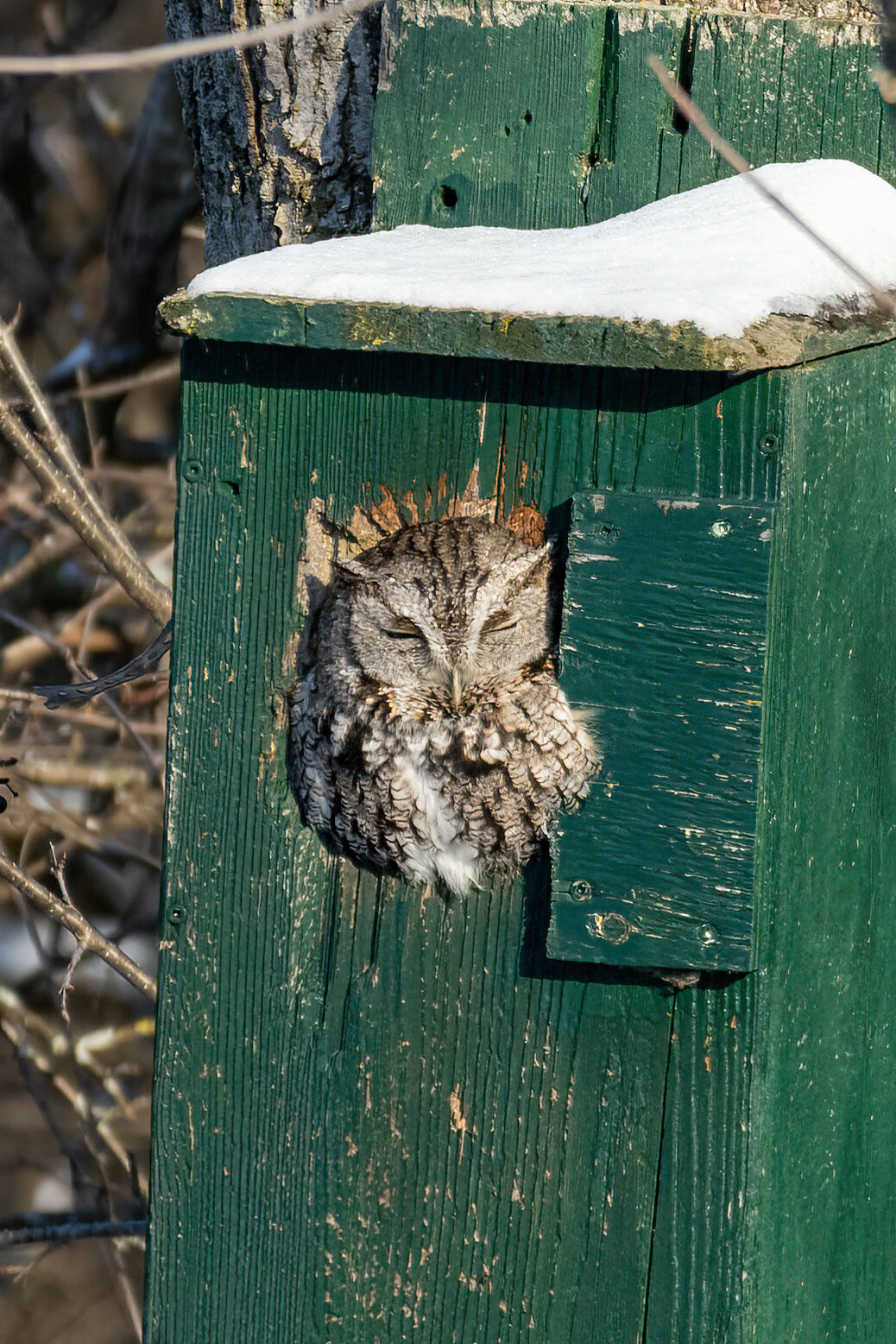 http://creativecommons.org/licenses/by-nc/4.0/
Classification
kingdom

Animalia

phylum

Chordata

class

Aves

order

Strigiformes

family

Strigidae

genus

Megascops

species

Megascops asio
Name
Synonyms

Homonyms

Common names

Assiolo americano orientale

in Italian

Austrumkrasta pūcīte

in Latvian

Autillo yanqui

in Spanish

Eastern Screech Owl

in English

Eastern Screech Owl

in English

Eastern Screech Owl

in English

Eastern Screech Owl

in English

Eastern Screech Owl

in English

Eastern Screech Owl

in English

Eastern Screech Owl

in English

Eastern Screech-Owl

in English

Eastern Screech-Owl

in English

Eastern Screech-Owl

in English

Eastern Screech-Owl

in English

Eastern Screech-Owl

in English

Eastern Screech-Owl

in English

Eastern Screech-Owl

in English

Eastern Screech-Owl (Northern)

in English

Eastern Screech-Owl (Northern)

in English

Eastern Screech-Owl (Northern)

in English

Lundugle

in Norwegian

Oostelijke Schreeuwuil

in Dutch

Ost-Kreischeule

in German

Ostkreischeule

in German

Petit-duc maculé

in French

Petit-duc maculé

in French

Tecolote oriental

in Spanish

Tecolote oriental

in Spanish

Tecolote oriental

in Spanish

aedpäll

in Estonian

corujinha-do-leste

in Portuguese

eastern screech-owl

in language.

eastern screech-owl

in English

idänkirkupöllönen

in Finnish

lármás füleskuvik

in Hungarian

petit-duc maculé

in French

petit-duc maculé

in French

syczoń krzykliwy

in Polish

výreček americký

in Czech

výrček škriekavý

in Slovak

xot de Carolina

in Catalan–Valencian

Østamerikansk Dværghornugle

in Danish

östlig skrikuv

in Swedish

Šiaurės Amerikos apuokėlis

in Lithuanian

Североамериканская совка

in Russian

ヒガシアメリカオオコノハズク

in Japanese

东美角鸮

in Chinese

東方鳴角鴞

in Chinese

Eastern Screech Owl

in English

Eastern Screech-owl

in English
Bibliographic References
Avibase - the world bird database.
Banks, Richard C., C. Cicero, J. L. Dunn, A. W. Kratter, P. C. Rasmussen, J. V. Remsen, Jr., et al., 2003: Forty-fourth supplement to the American Ornithologists' Union Check-list of North American Birds. The Auk, vol. 120, no. 3. 923-931.
Gill, Frank, and Minturn Wright, 2006: null. Birds of the World: Recommended English Names. ix + 259.