Electrona Goode & Bean, 1896
Dataset

GBIF Backbone Taxonomy

Rank

GENUS

Published in

Goode, G. B. & T. H. Bean. 1896. Oceanic Ichthyology, a treatise on the deep-sea and pelagic fishes of the world, based chiefly upon the collections made by the steamers Blake, Albatross, and Fish Hawk in the northwestern Atlantic, with an atlas containing 417 figures. Special Bulletin of the United States National Museum(2): i-xxxv, 1-26, 1-553, i-xxiii, 1-26 (Atlas), pls. 1-123 (Atlas).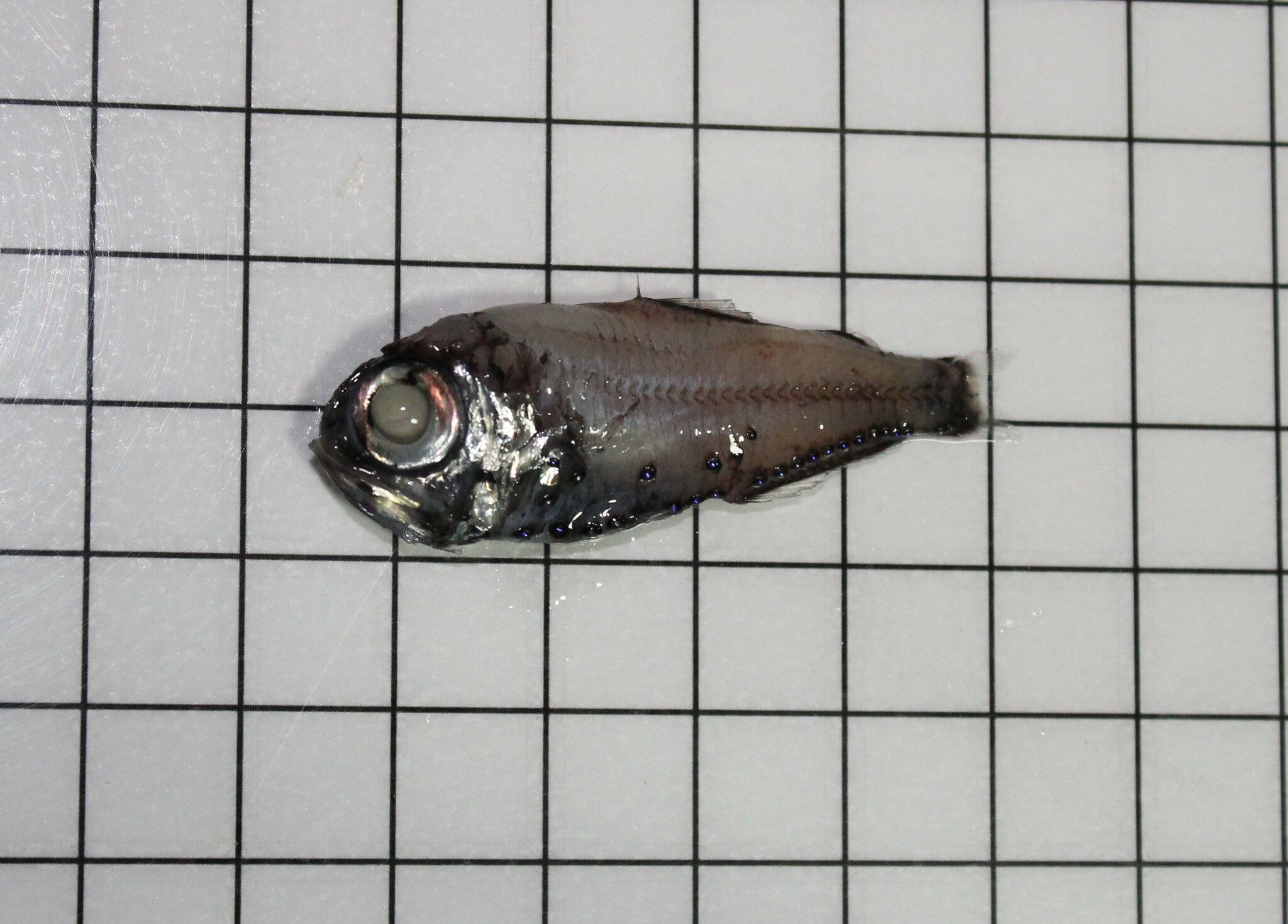 http://creativecommons.org/licenses/by-sa/4.0/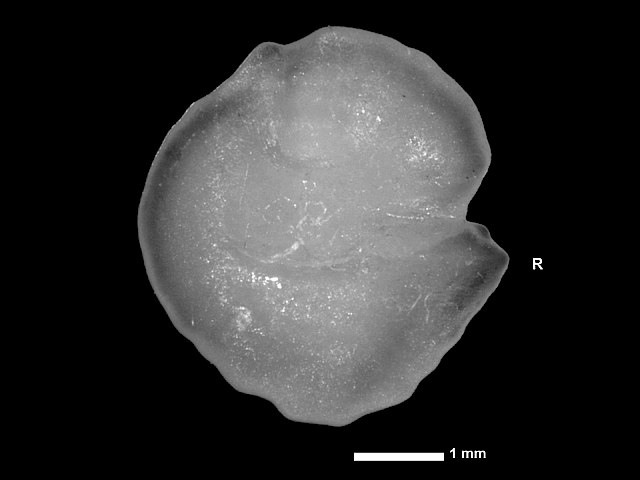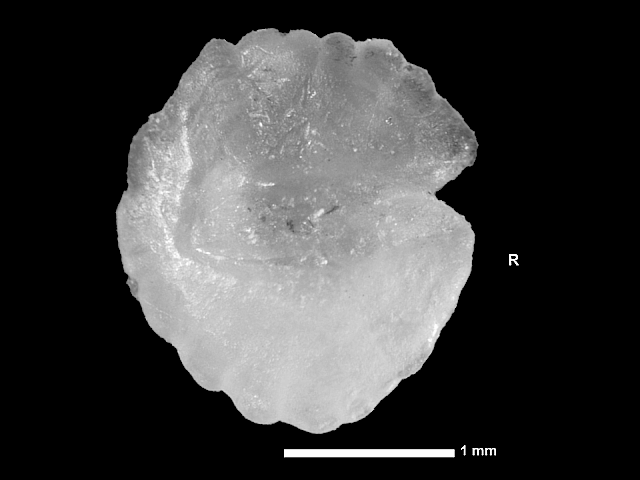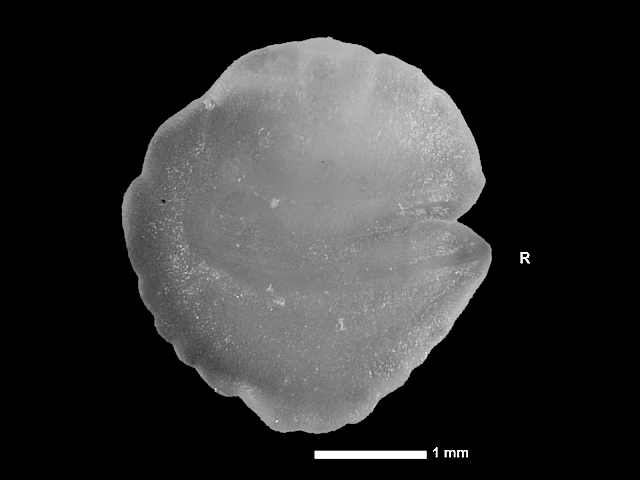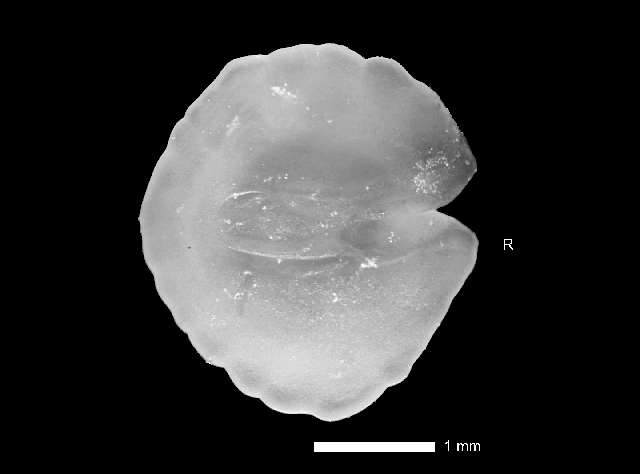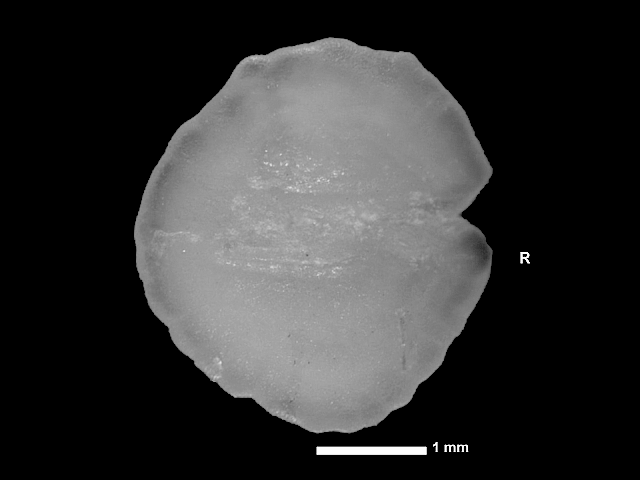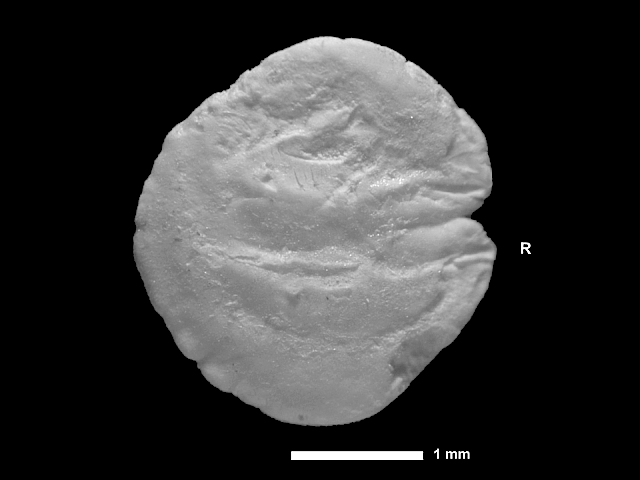 http://creativecommons.org/publicdomain/zero/1.0/
http://creativecommons.org/publicdomain/zero/1.0/
http://creativecommons.org/publicdomain/zero/1.0/
http://creativecommons.org/publicdomain/zero/1.0/
http://creativecommons.org/publicdomain/zero/1.0/
http://creativecommons.org/publicdomain/zero/1.0/
http://creativecommons.org/publicdomain/zero/1.0/
http://creativecommons.org/licenses/by-nc-nd/4.0/
http://creativecommons.org/licenses/by-nc-nd/4.0/
http://creativecommons.org/licenses/by-nc-nd/4.0/
http://creativecommons.org/licenses/by-nc-nd/4.0/
http://creativecommons.org/licenses/by-nc-nd/4.0/

http://creativecommons.org/licenses/by-nc-sa/3.0/
http://creativecommons.org/licenses/by/4.0/
http://creativecommons.org/licenses/by-nc-nd/4.0/
http://creativecommons.org/licenses/by-nc-nd/4.0/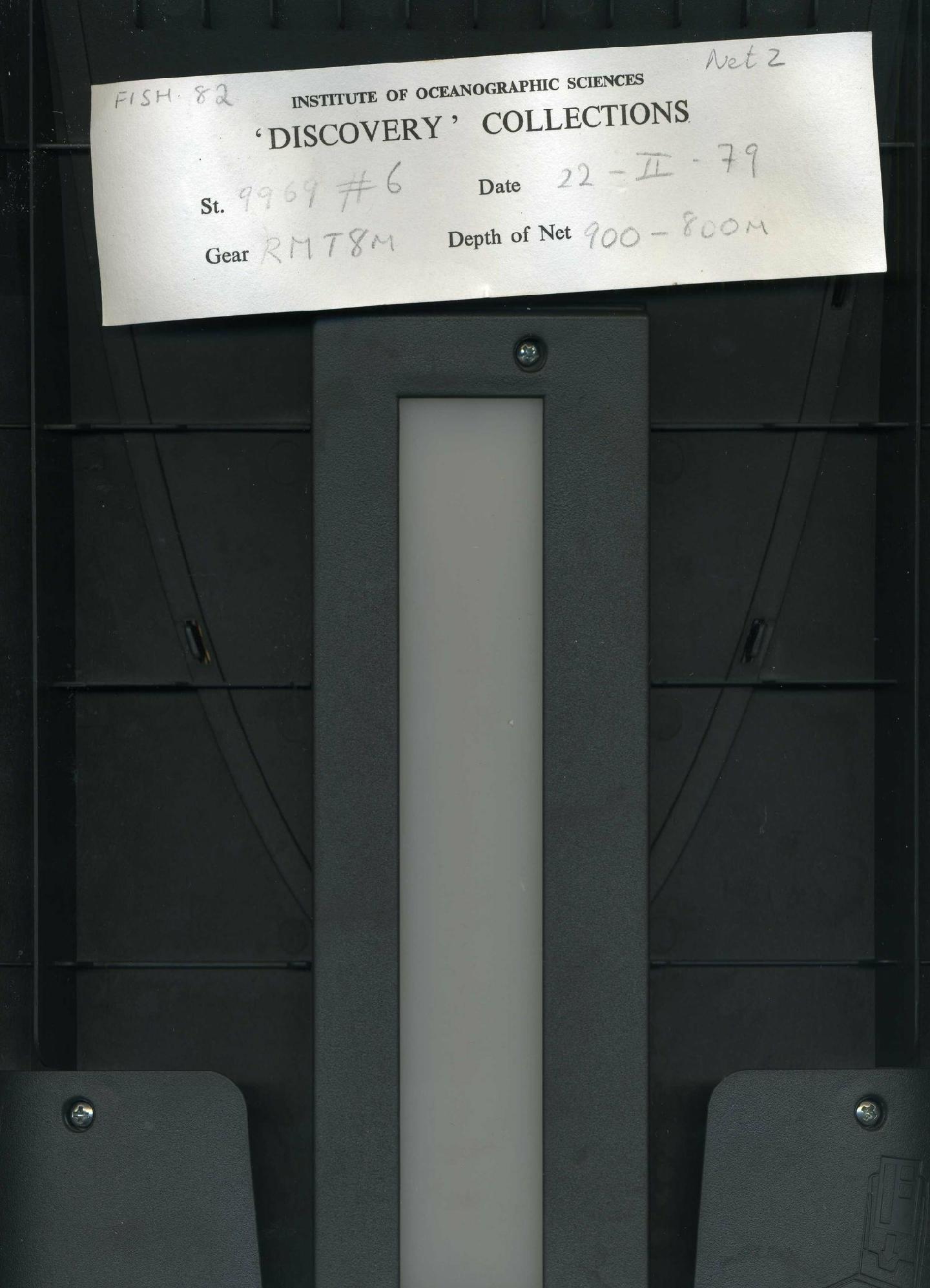 http://creativecommons.org/licenses/by/4.0/
http://creativecommons.org/licenses/by/4.0/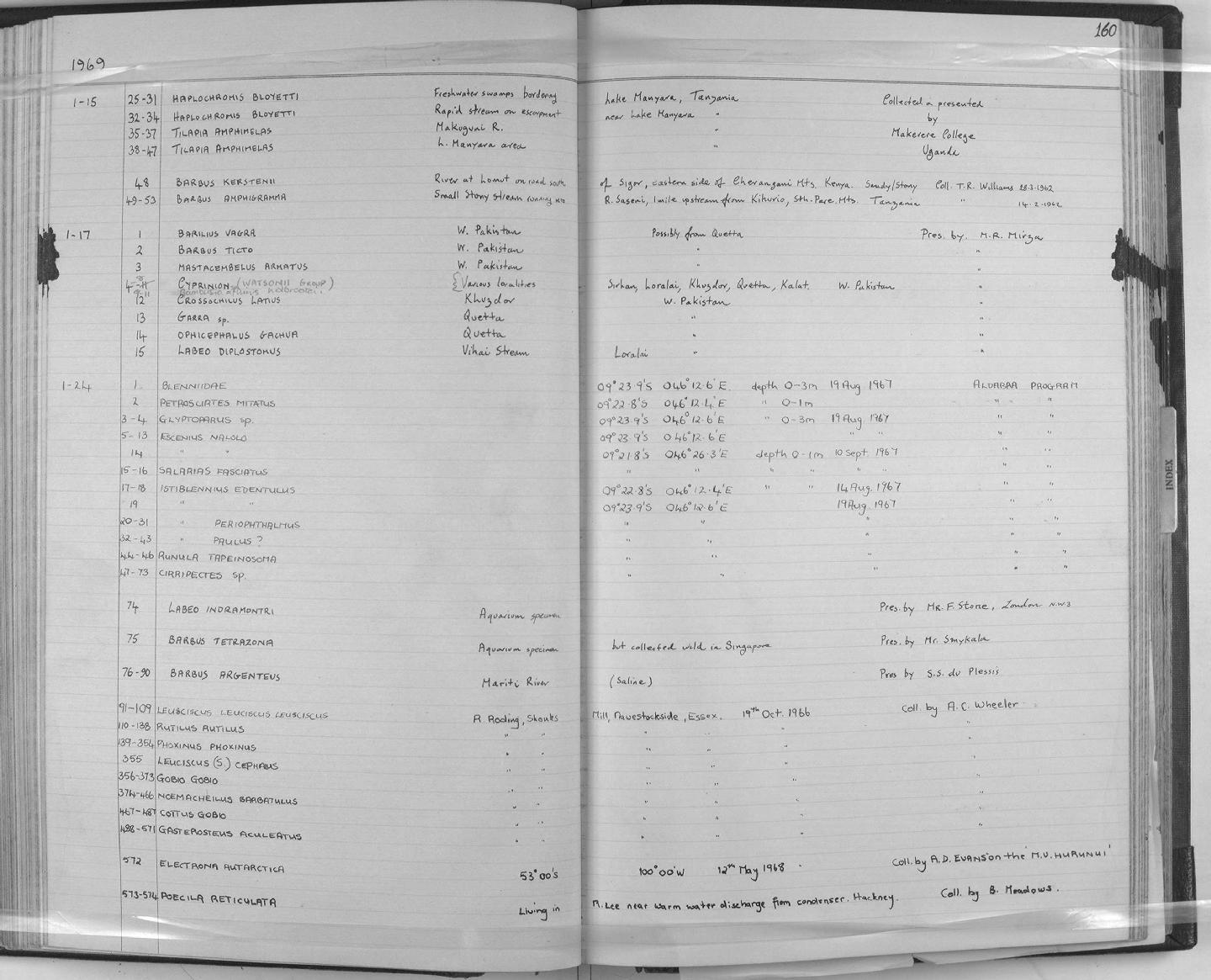 http://creativecommons.org/licenses/by/4.0/
http://creativecommons.org/licenses/by/4.0/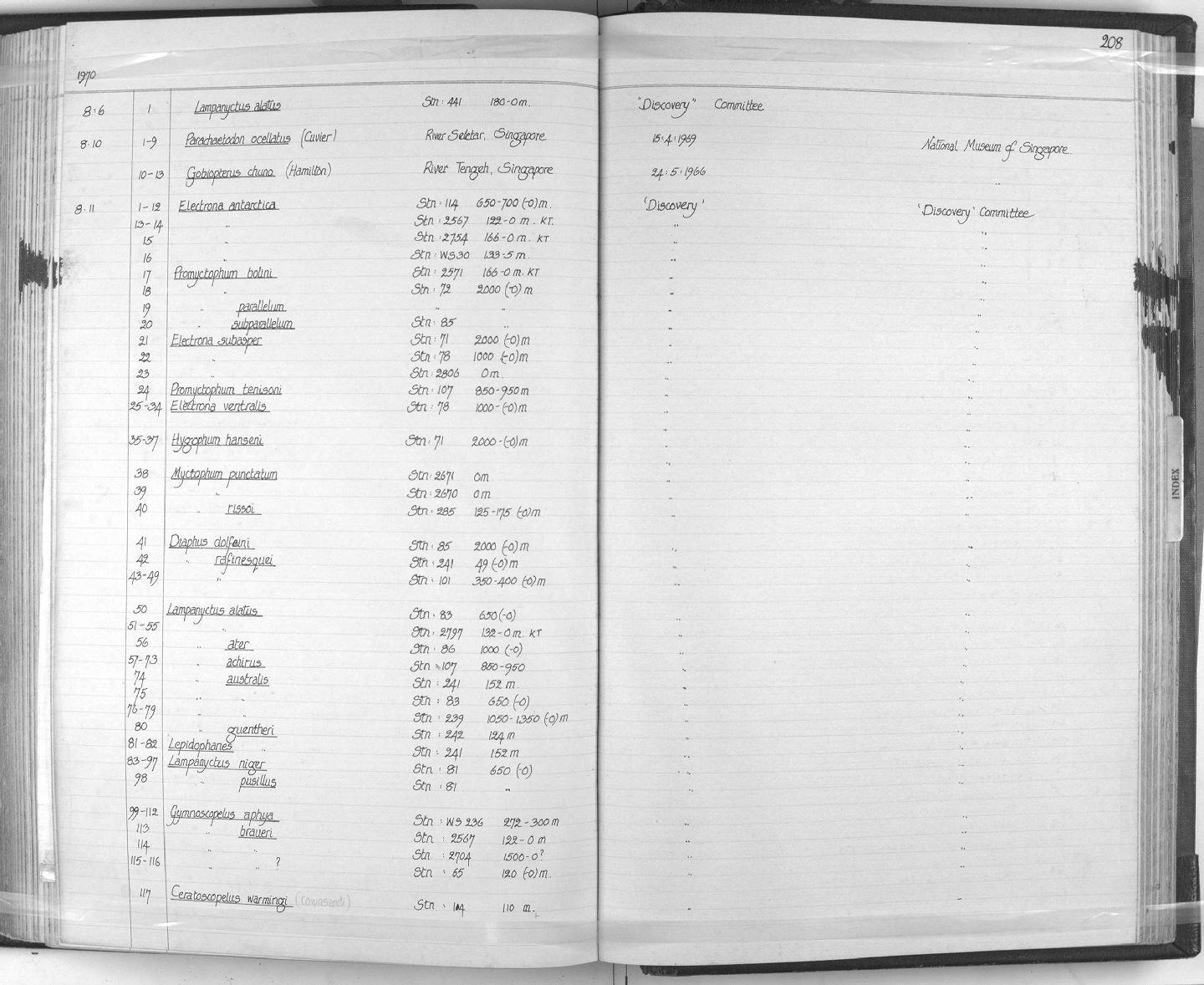 http://creativecommons.org/licenses/by/4.0/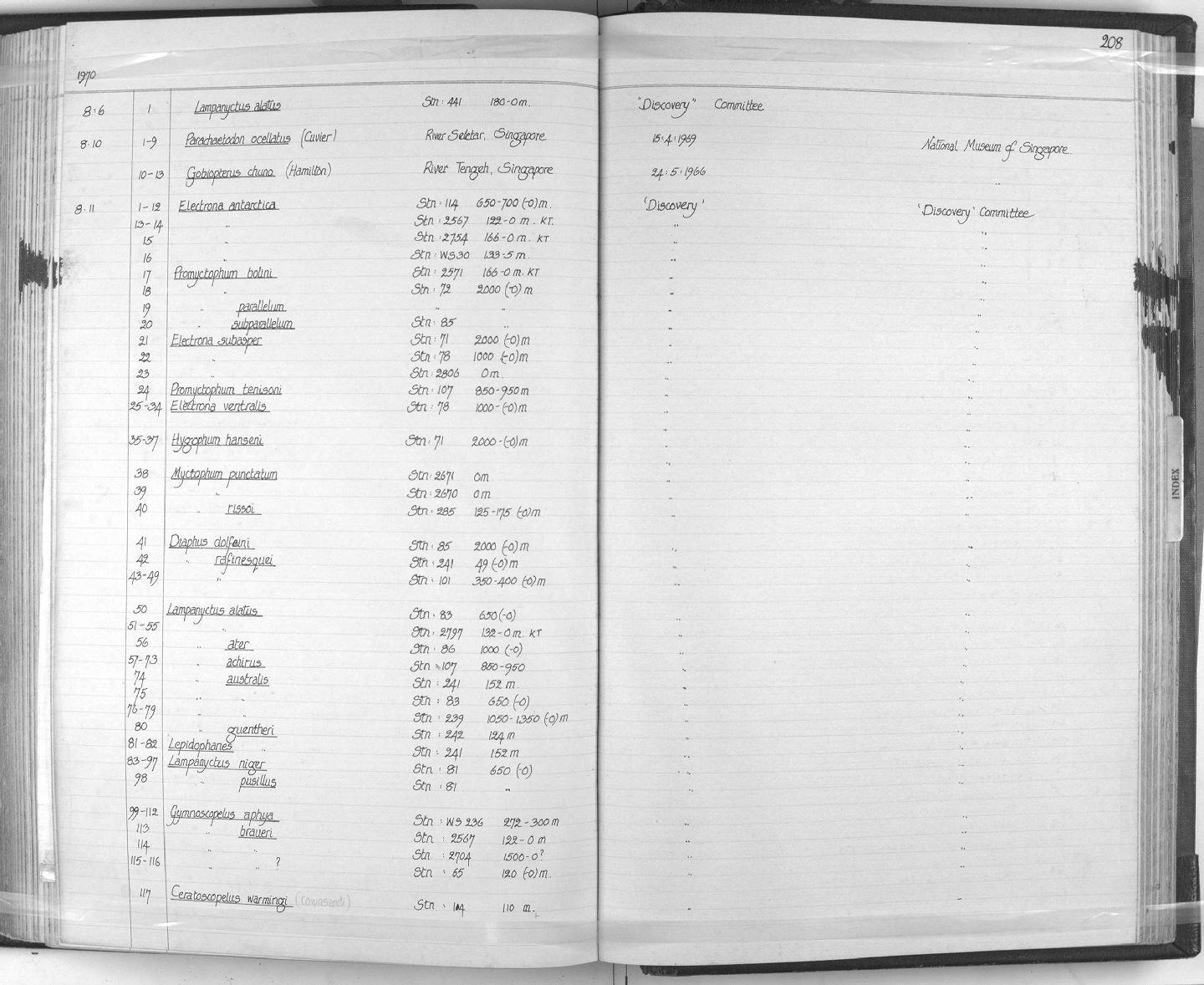 http://creativecommons.org/licenses/by/4.0/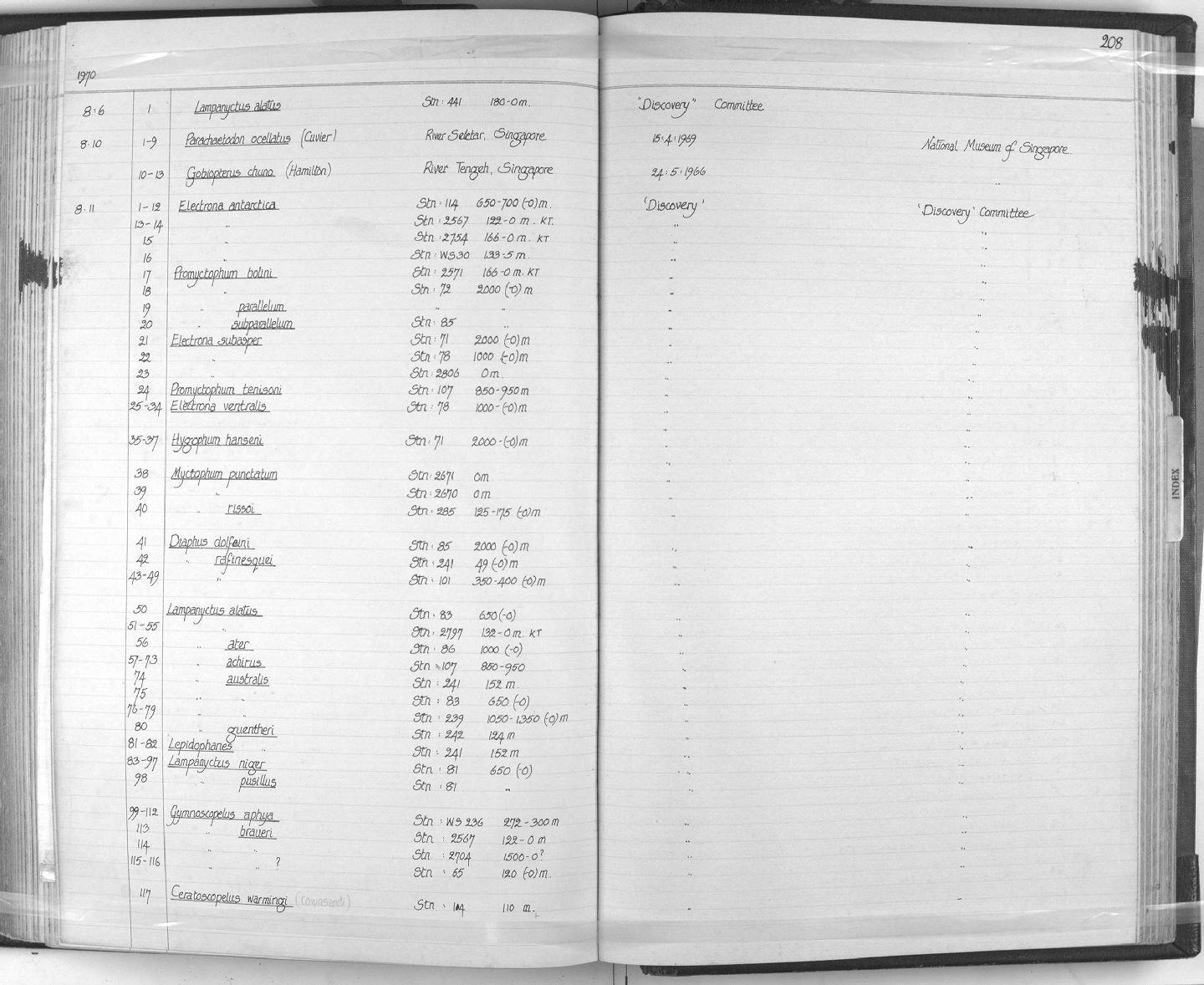 http://creativecommons.org/licenses/by/4.0/
http://creativecommons.org/licenses/by/4.0/
http://creativecommons.org/licenses/by/4.0/
http://creativecommons.org/licenses/by/4.0/
http://creativecommons.org/licenses/by/4.0/
http://creativecommons.org/licenses/by/4.0/
http://creativecommons.org/licenses/by/4.0/
http://creativecommons.org/licenses/by/4.0/
http://creativecommons.org/licenses/by/4.0/
http://creativecommons.org/licenses/by/4.0/
http://creativecommons.org/licenses/by/4.0/
http://creativecommons.org/licenses/by/4.0/
http://creativecommons.org/licenses/by/4.0/
http://creativecommons.org/licenses/by/4.0/
http://creativecommons.org/licenses/by/4.0/
http://creativecommons.org/licenses/by/4.0/
http://creativecommons.org/licenses/by/4.0/
http://creativecommons.org/licenses/by/4.0/
http://creativecommons.org/licenses/by/4.0/
Classification
kingdom

Animalia

phylum

Chordata

order

Myctophiformes

family

Myctophidae

genus

Electrona
Name
Synonyms

Homonyms

Common names

ダルマハダカ属

in Japanese
Bibliographic References
Eschmeyer's Catalog of Fishes (online version), 2012 version.
Eschmeyer's Catalog of Fishes (online version), 2012 version.
FishBase
Fricke, R., Eschmeyer, W. N. & Van der Laan, R. (eds). (2022). ECoF. Eschmeyer's Catalog of Fishes: Genera, Species, References. <em>California Academy of Sciences. San Francisco.</em> Electronic version accessed dd mmm 2022.
Neave, S. A. (1939-1996). Nomenclator Zoologicus vol. 1-10 Online. [developed by uBio, hosted online at MBLWHOI Library].
Neave, Sheffield Airey. (1939-1996). Nomenclator Zoologicus vol. 1-10 Online. <em>[Online Nomenclator Zoologicus at Checklistbank. Ubio link has gone].</em>
Nelson, Joseph S., 1994: null. Fishes of the World, Third Edition. xvii + 600.
Nomenclator Zoologicus (auth. adjusted as per Eschmeyer)
Paxton, J. R., E. H. Ahlstrom, and H. G. Moser / Moser, H. G., W. J. Richards, et al., eds, 1984: Myctophidae: Relationships. Special Publication, no. 1: Ontogeny and Systematics of Fishes. 239-244.
SN2000/Eschmeyer, 1998
Sepkoski, J. J., Jr. (2002). A compendium of fossil marine animal genera. <em>Bulletins of American Paleontology.</em> 363, 1-560.
Spec. Bull. U.S. Nat. Mus., (No. 2) 70a
Stiassny, Melanie L. J. / Stiassny, Melanie L. J., Lynne R. Parenti, and G. David Johnson, 1996: Basal Ctenosquamate Relationships and the Interrelationships of the Myctophiform (Scopelomorph) Fishes. Interrelationships of Fishes. xiii + 496.
WoRMS (Mar 2013)
WoRMS (Mar 2013)
van der Land, J.; Costello, M.J.; Zavodnik, D.; Santos, R.S.; Porteiro, F.M.; Bailly, N.; Eschmeyer, W.N.; Froese, R. (2001). Pisces, <B><I>in</I></B>: Costello, M.J. <i>et al.</i> (Ed.) (2001). <i>European register of marine species: a check-list of the marine species in Europe and a bibliography of guides to their identification. Collection Patrimoines Naturels,</i> 50: pp. 357-374