Amblyglyphidodon aureus (Cuvier, 1830)
Dataset

GBIF Backbone Taxonomy

Rank

SPECIES
http://creativecommons.org/licenses/by-nc/4.0/
http://creativecommons.org/licenses/by-nc/4.0/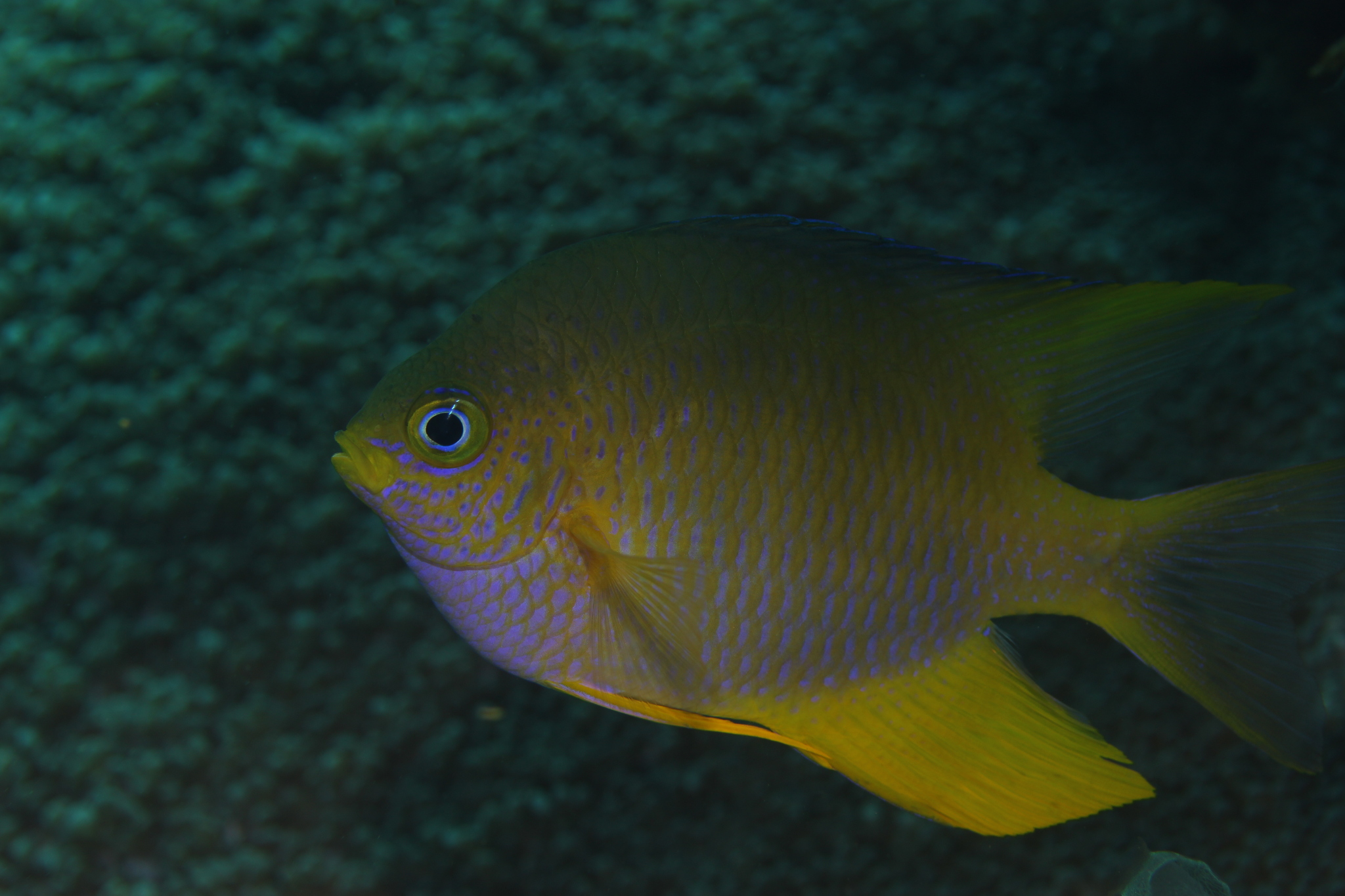 http://creativecommons.org/licenses/by-nc/4.0/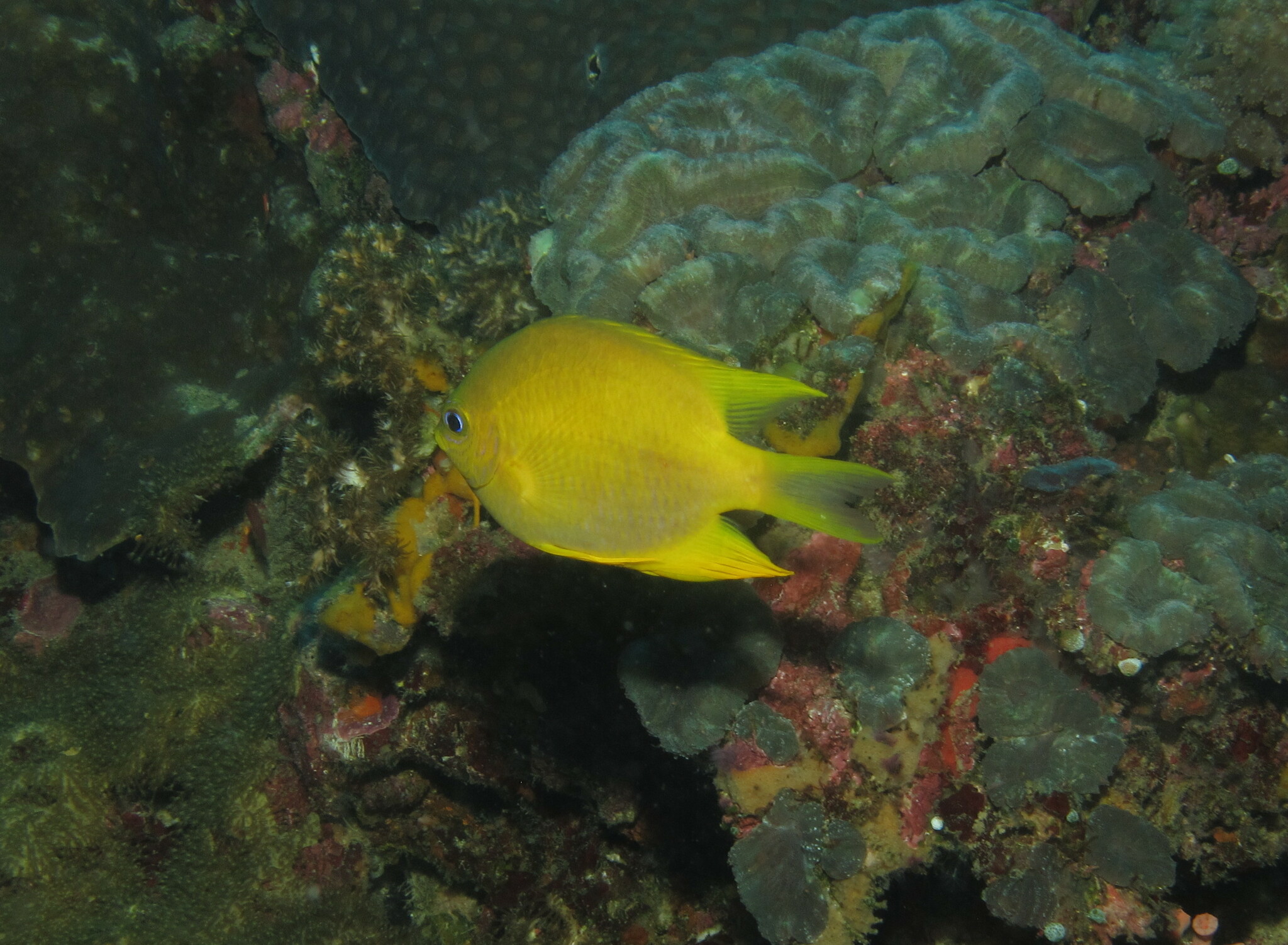 http://creativecommons.org/licenses/by-nc/4.0/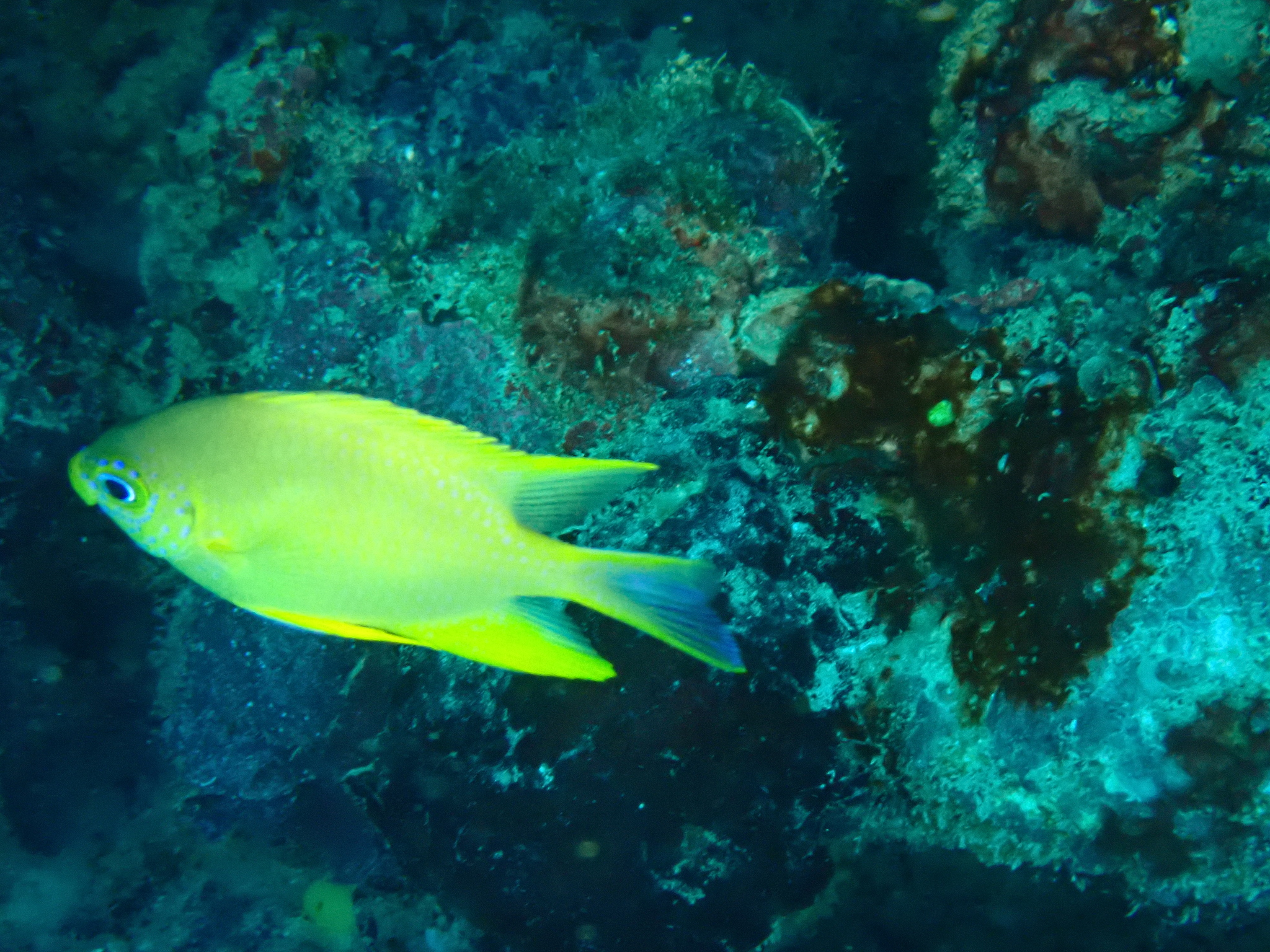 http://creativecommons.org/licenses/by-nc/4.0/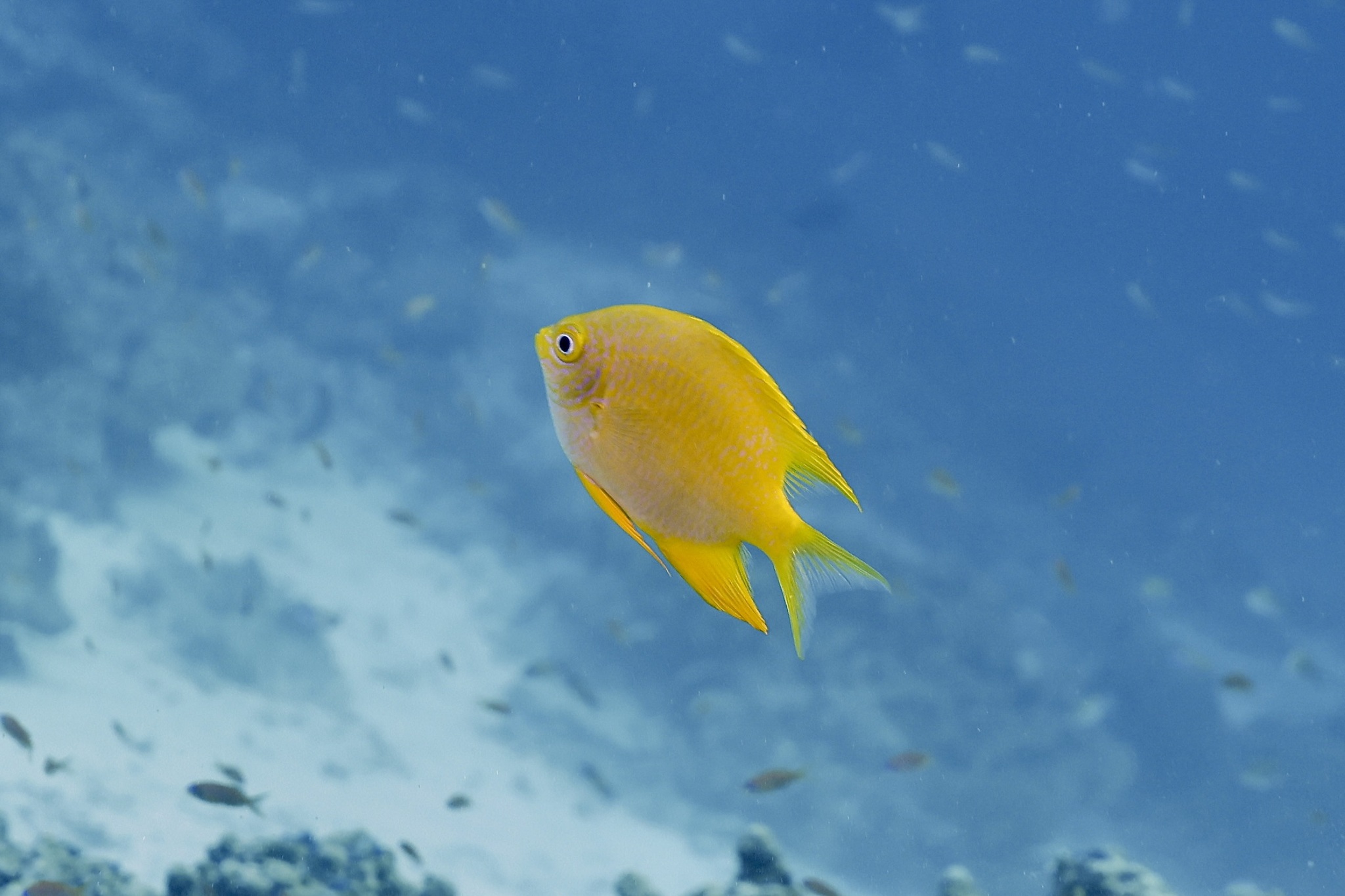 http://creativecommons.org/licenses/by-nc/4.0/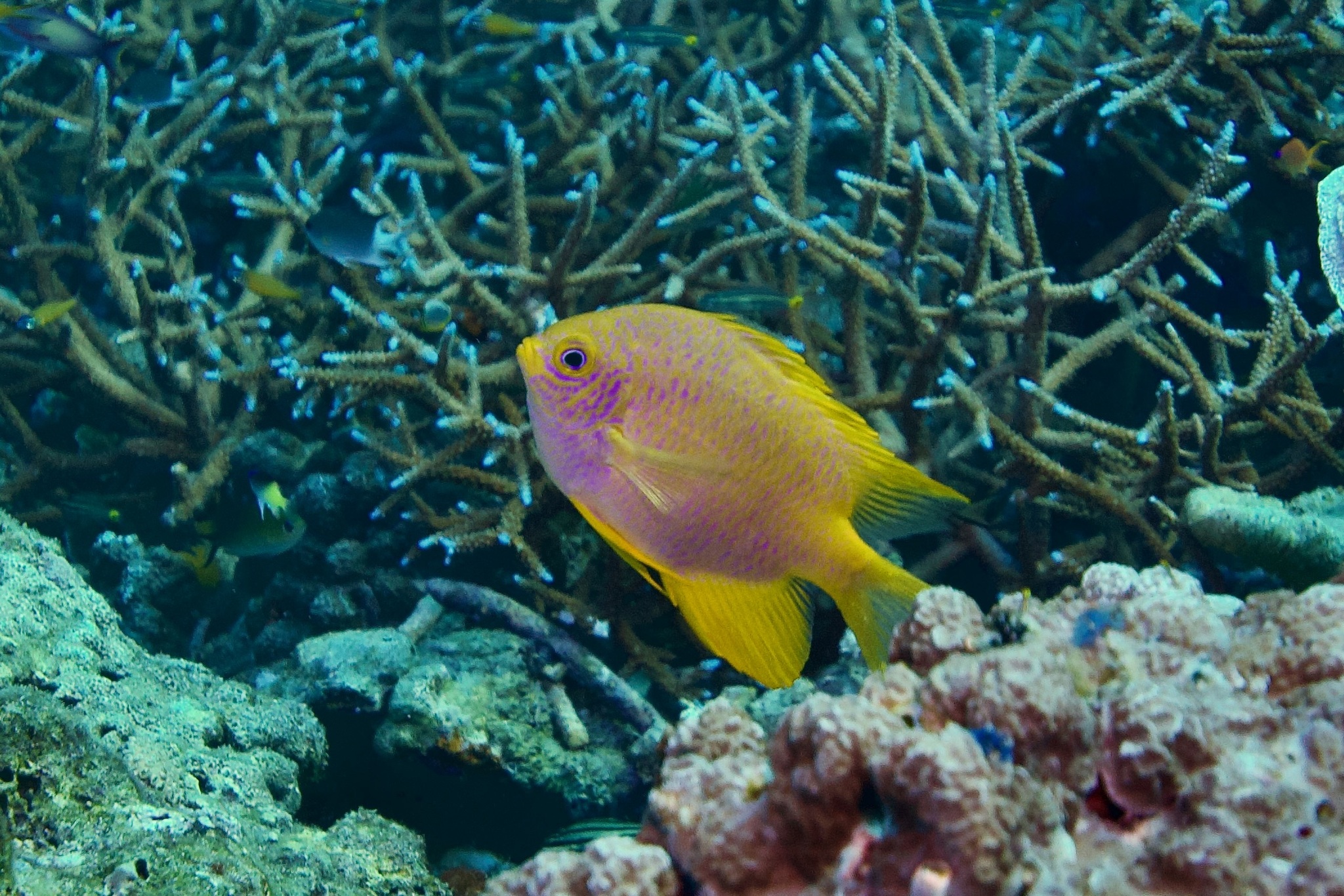 http://creativecommons.org/licenses/by-nc/4.0/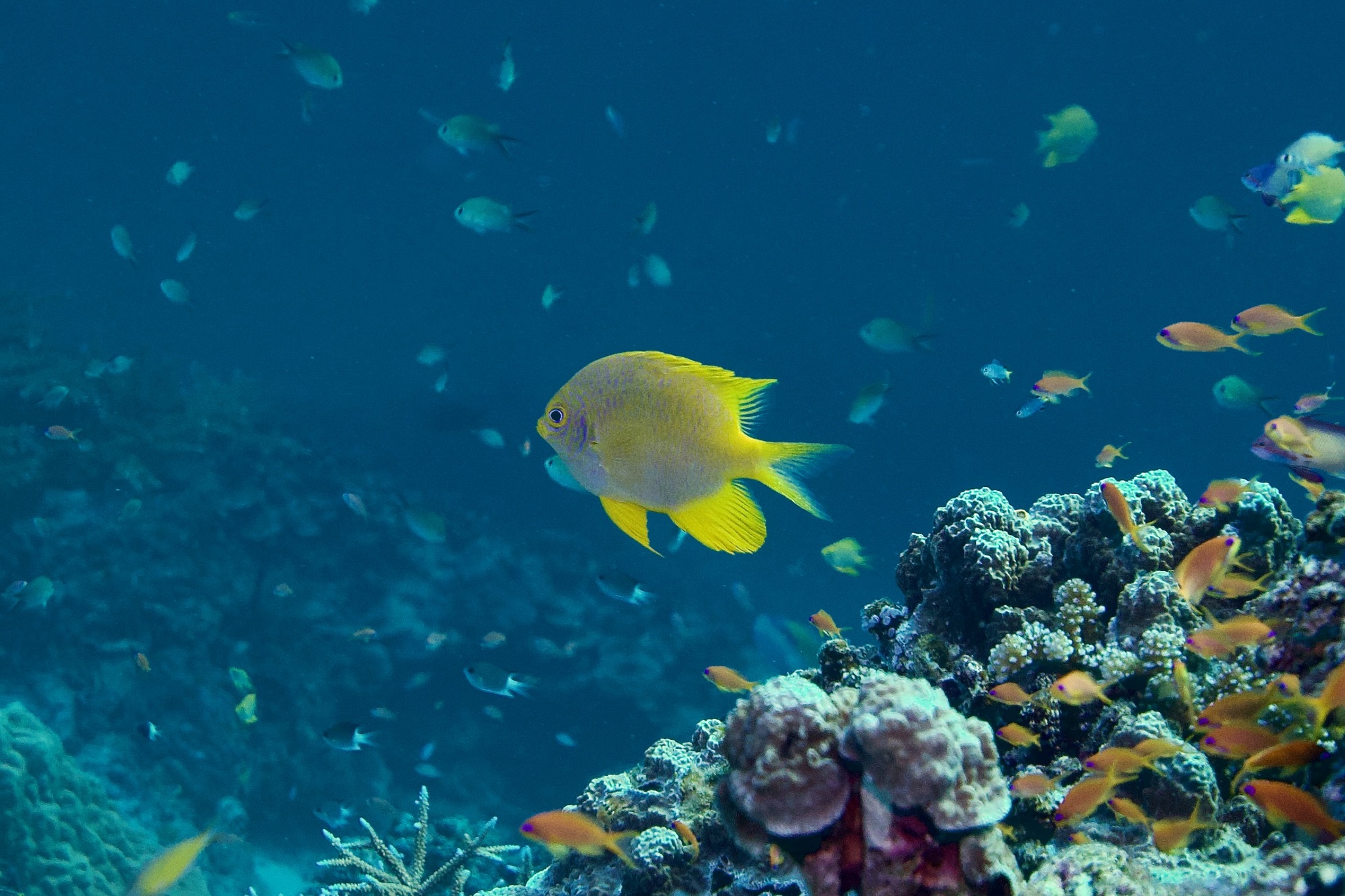 http://creativecommons.org/licenses/by-nc/4.0/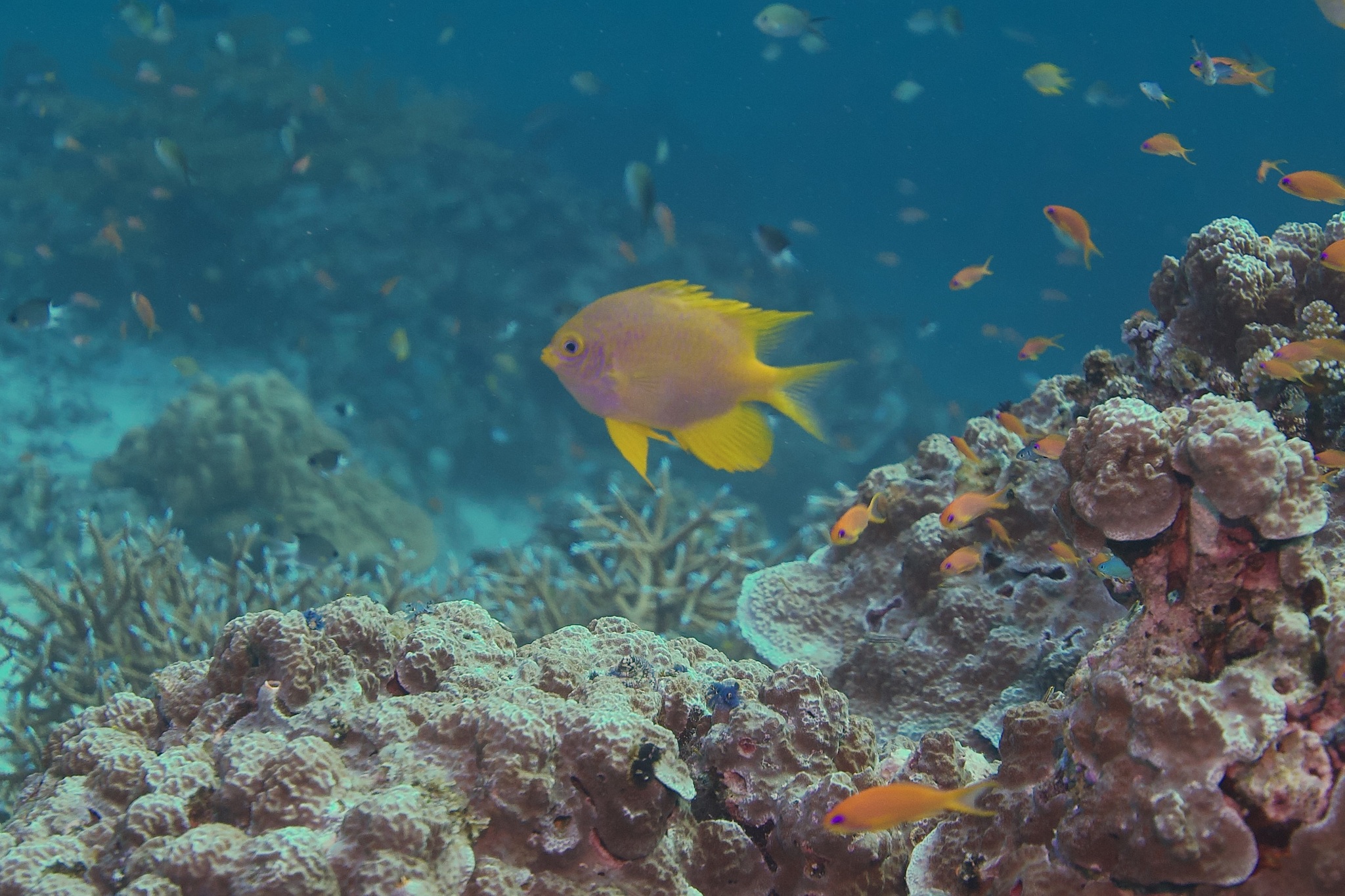 http://creativecommons.org/licenses/by-nc/4.0/
http://creativecommons.org/licenses/by-nc/4.0/
http://creativecommons.org/licenses/by-nc/4.0/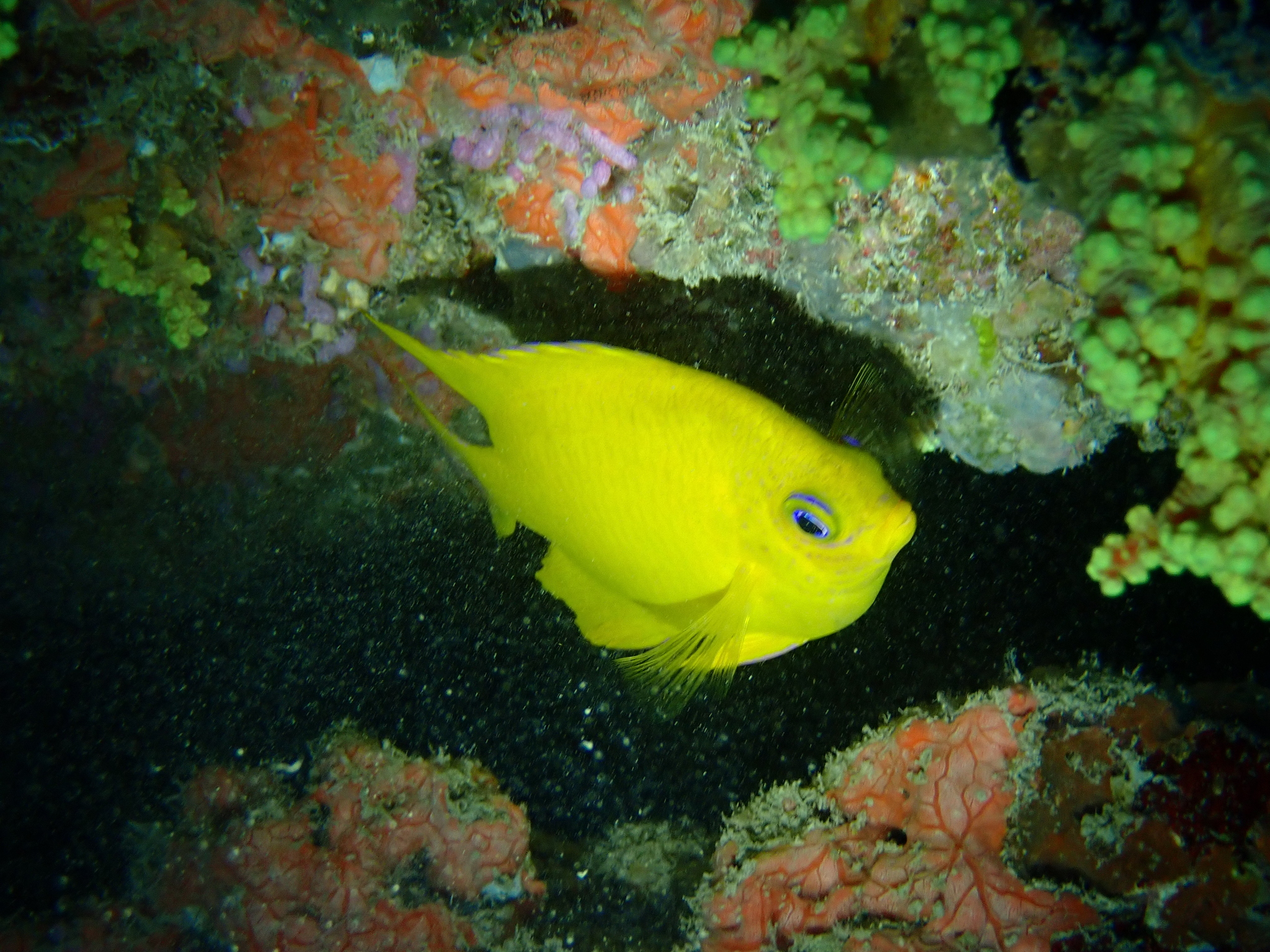 http://creativecommons.org/licenses/by-nc/4.0/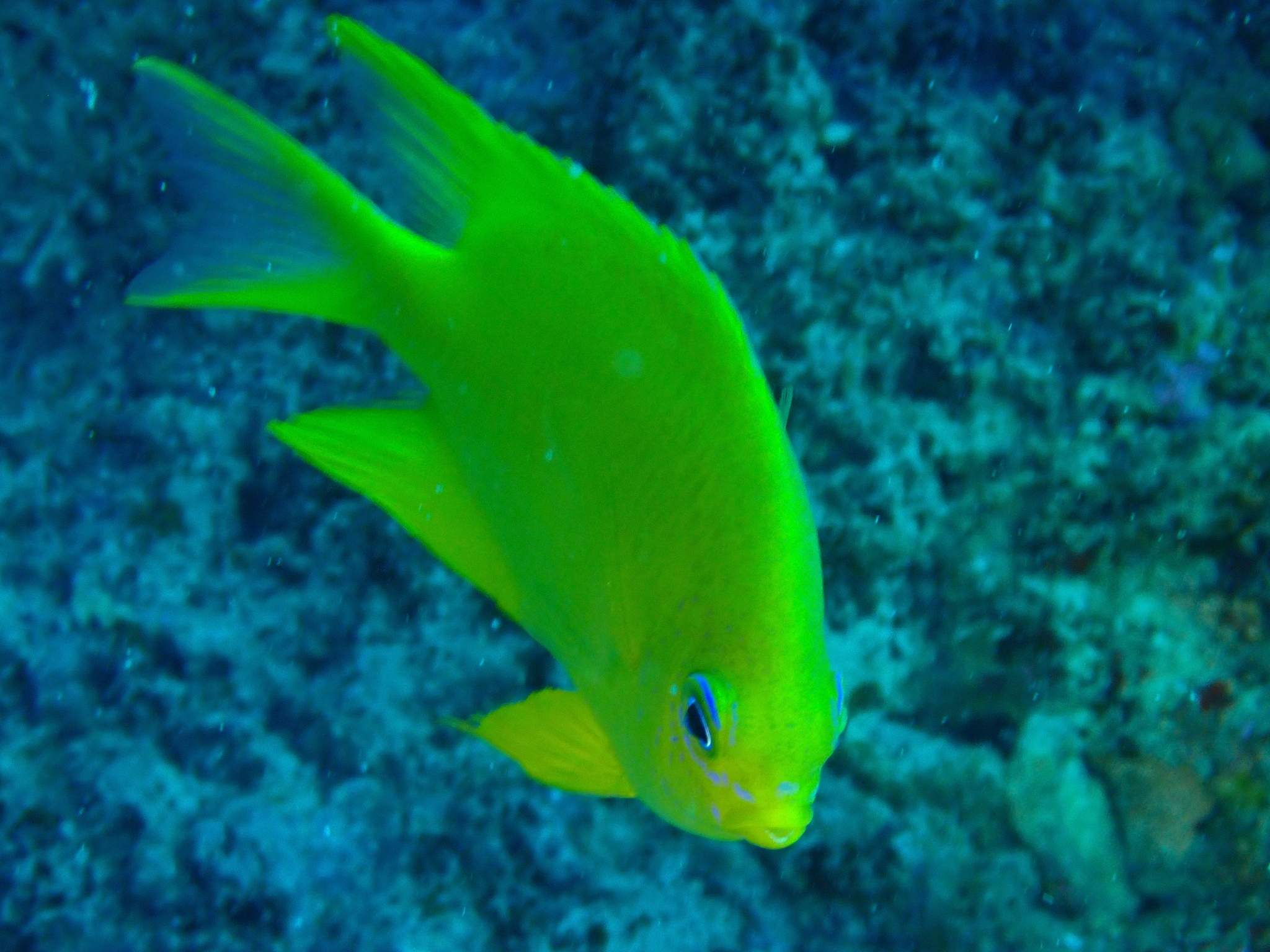 http://creativecommons.org/licenses/by-nc/4.0/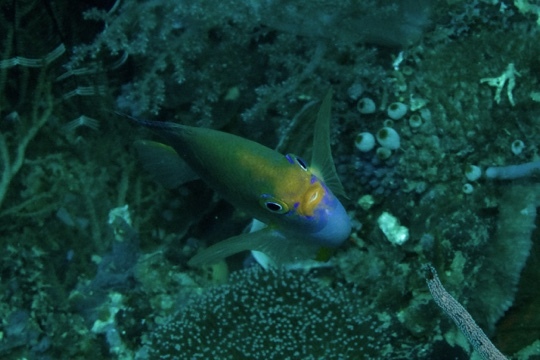 http://creativecommons.org/licenses/by-nc/4.0/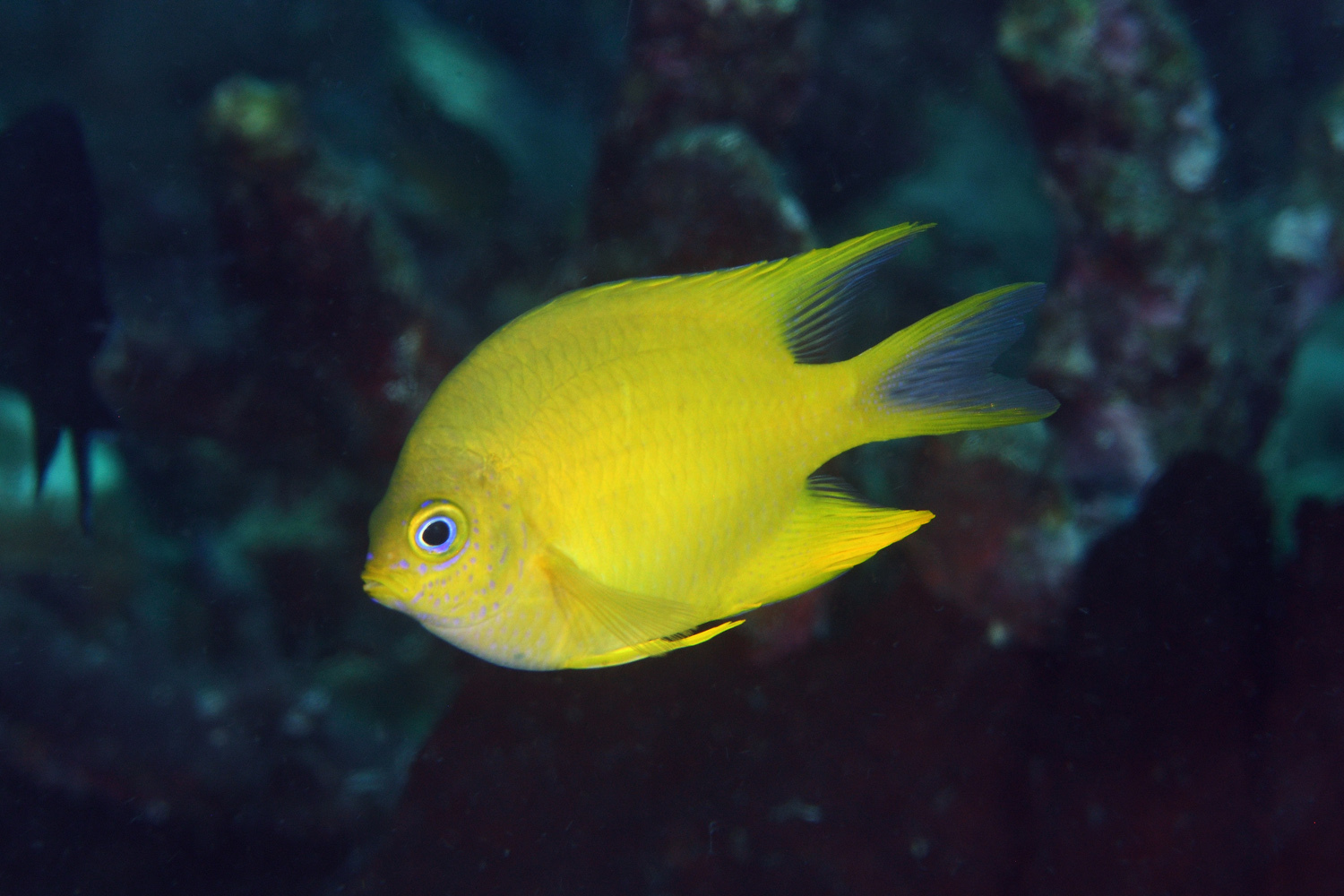 http://creativecommons.org/licenses/by-nc/4.0/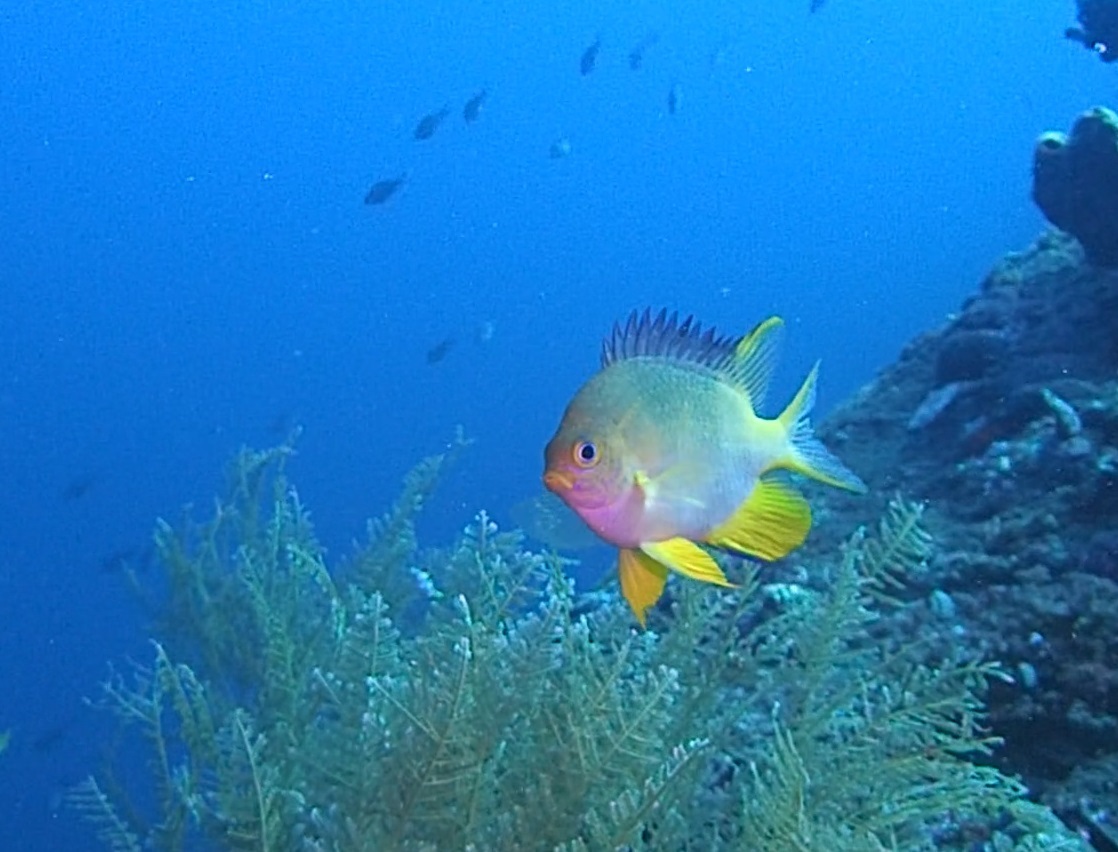 http://creativecommons.org/licenses/by-nc/4.0/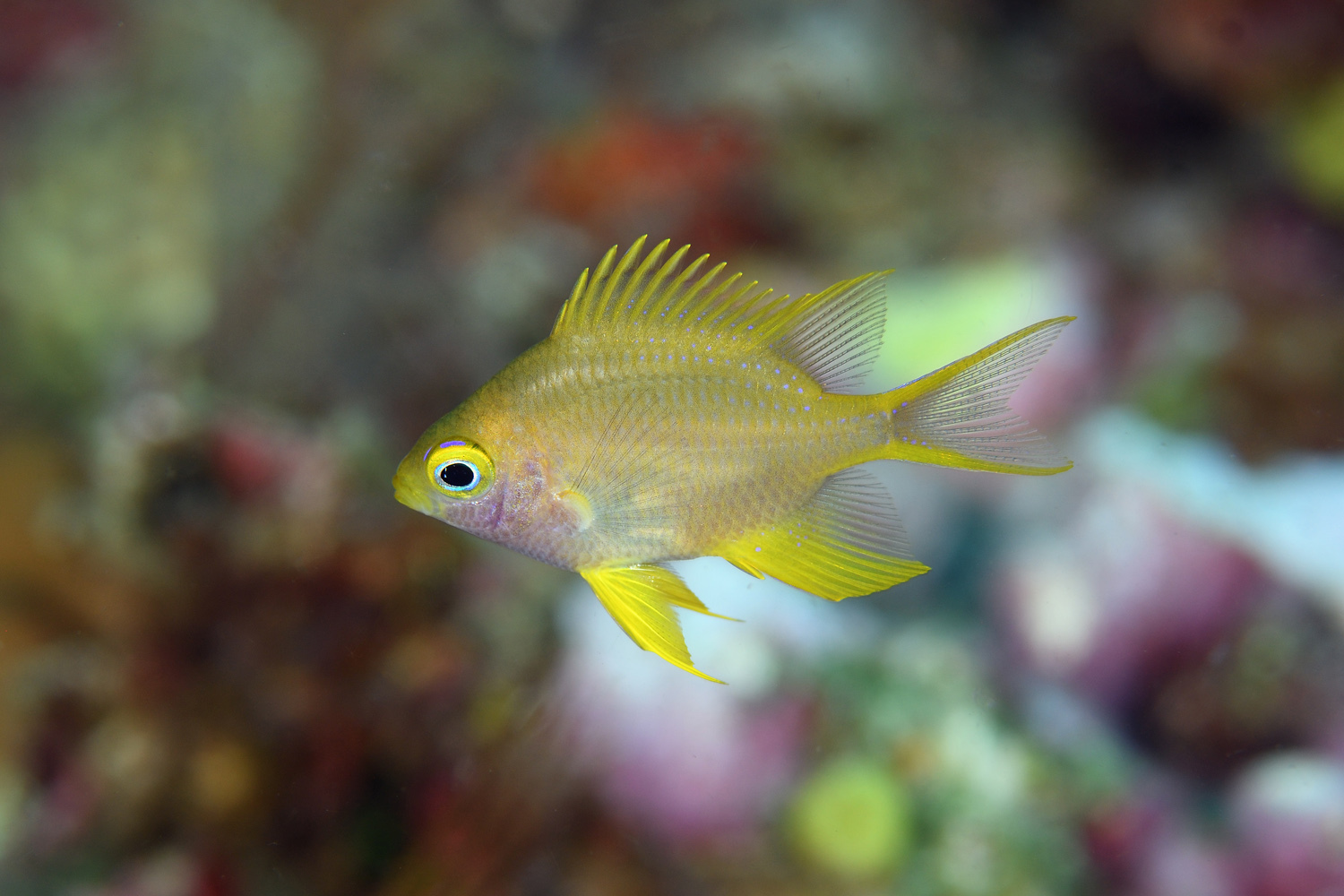 http://creativecommons.org/licenses/by-nc/4.0/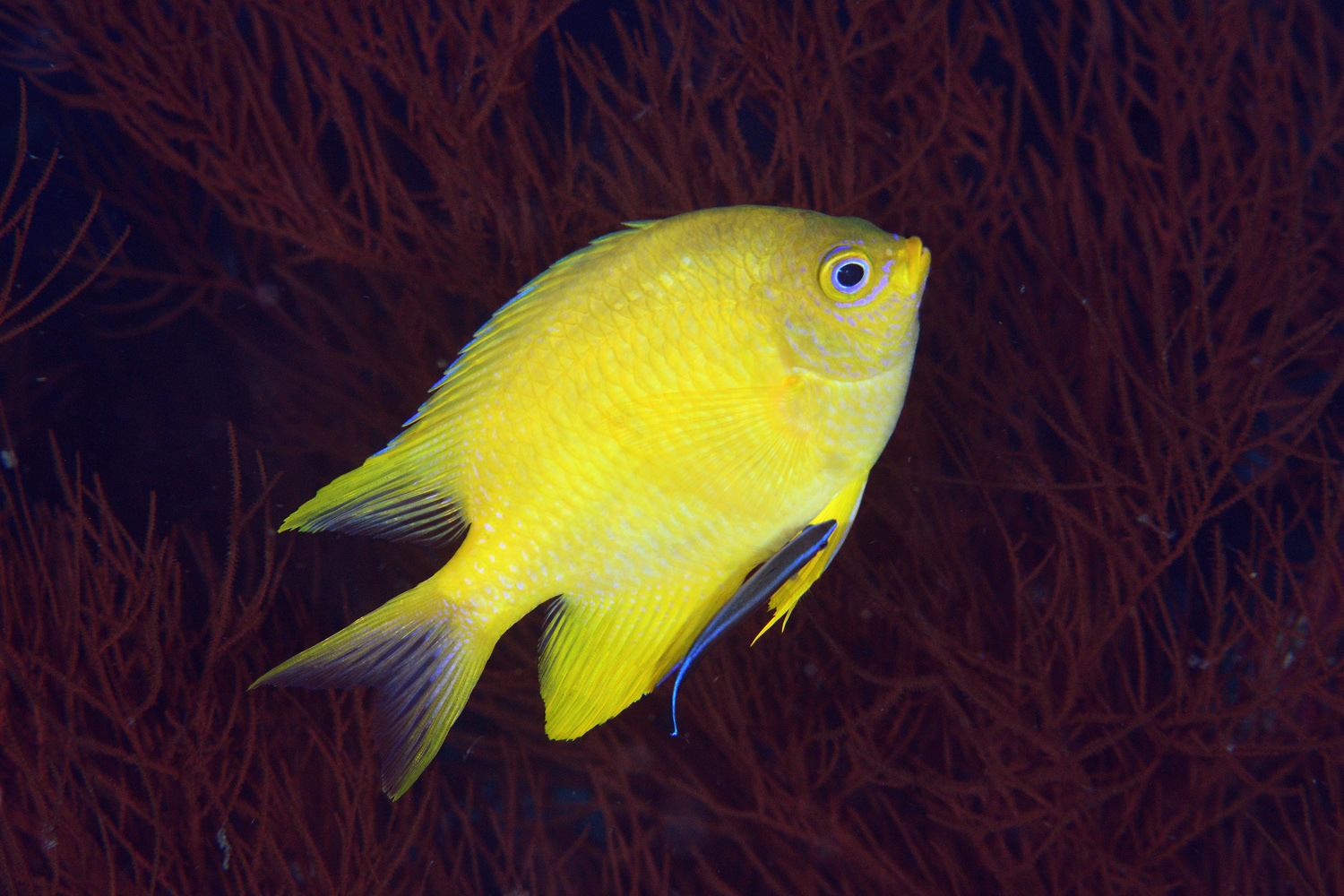 http://creativecommons.org/licenses/by-nc/4.0/
http://creativecommons.org/licenses/by-nc/4.0/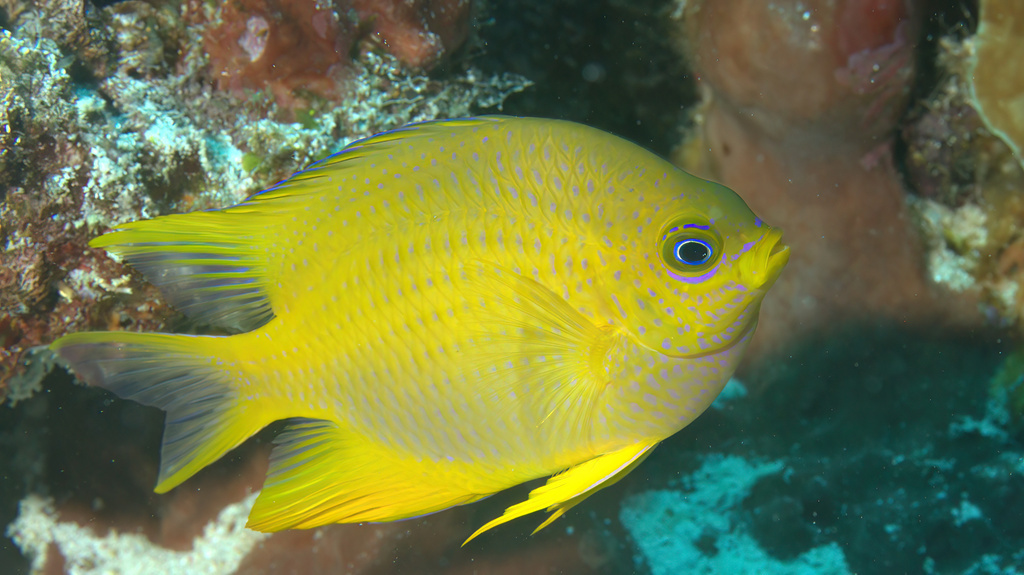 http://creativecommons.org/licenses/by-nc/4.0/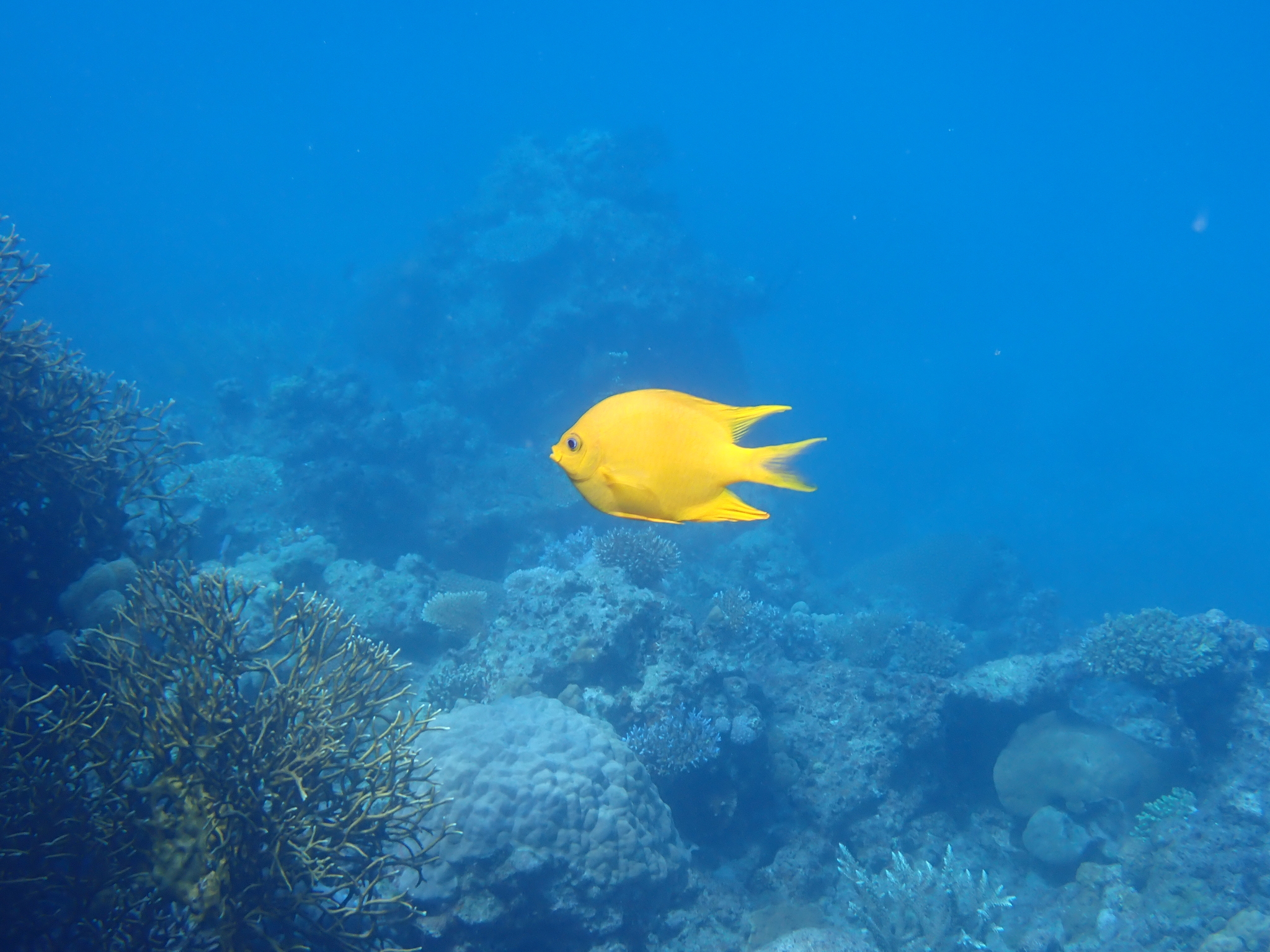 http://creativecommons.org/licenses/by-nc/4.0/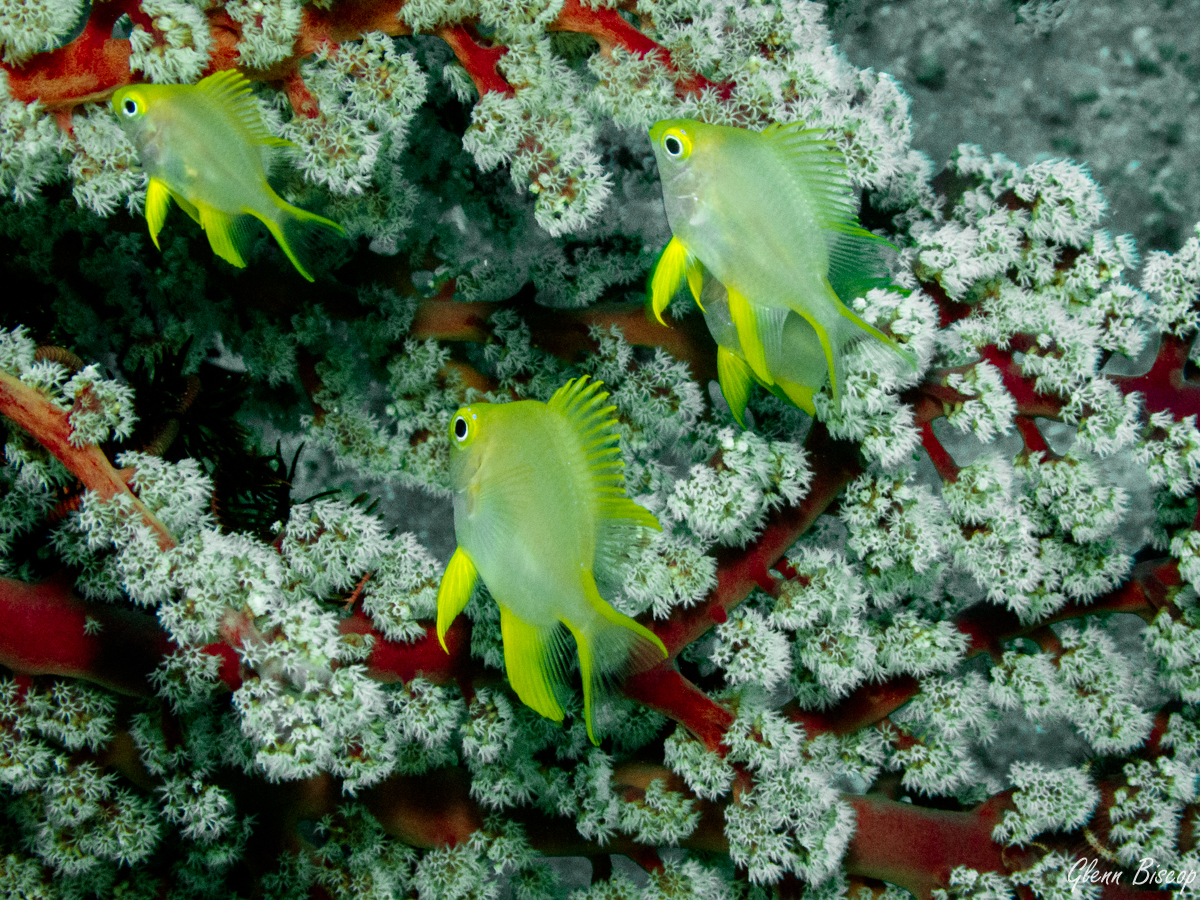 http://creativecommons.org/licenses/by-nc/4.0/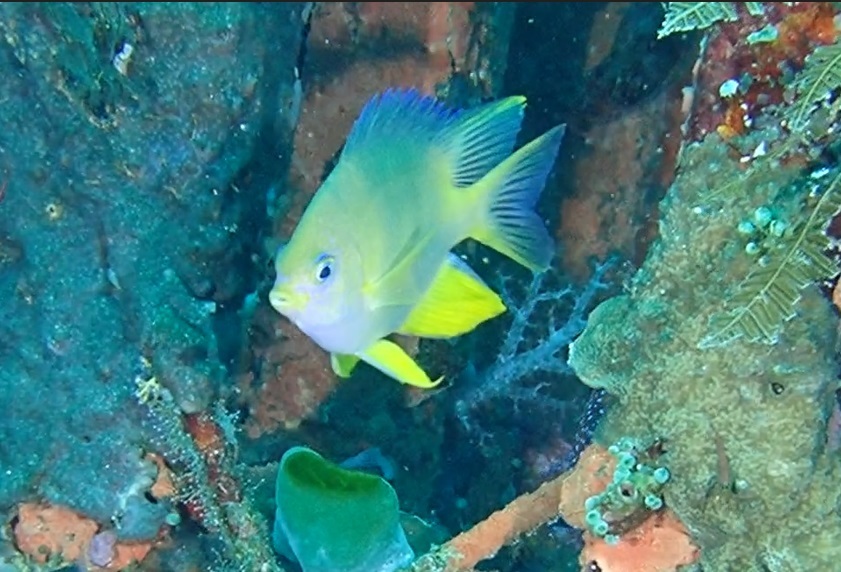 http://creativecommons.org/licenses/by-nc/4.0/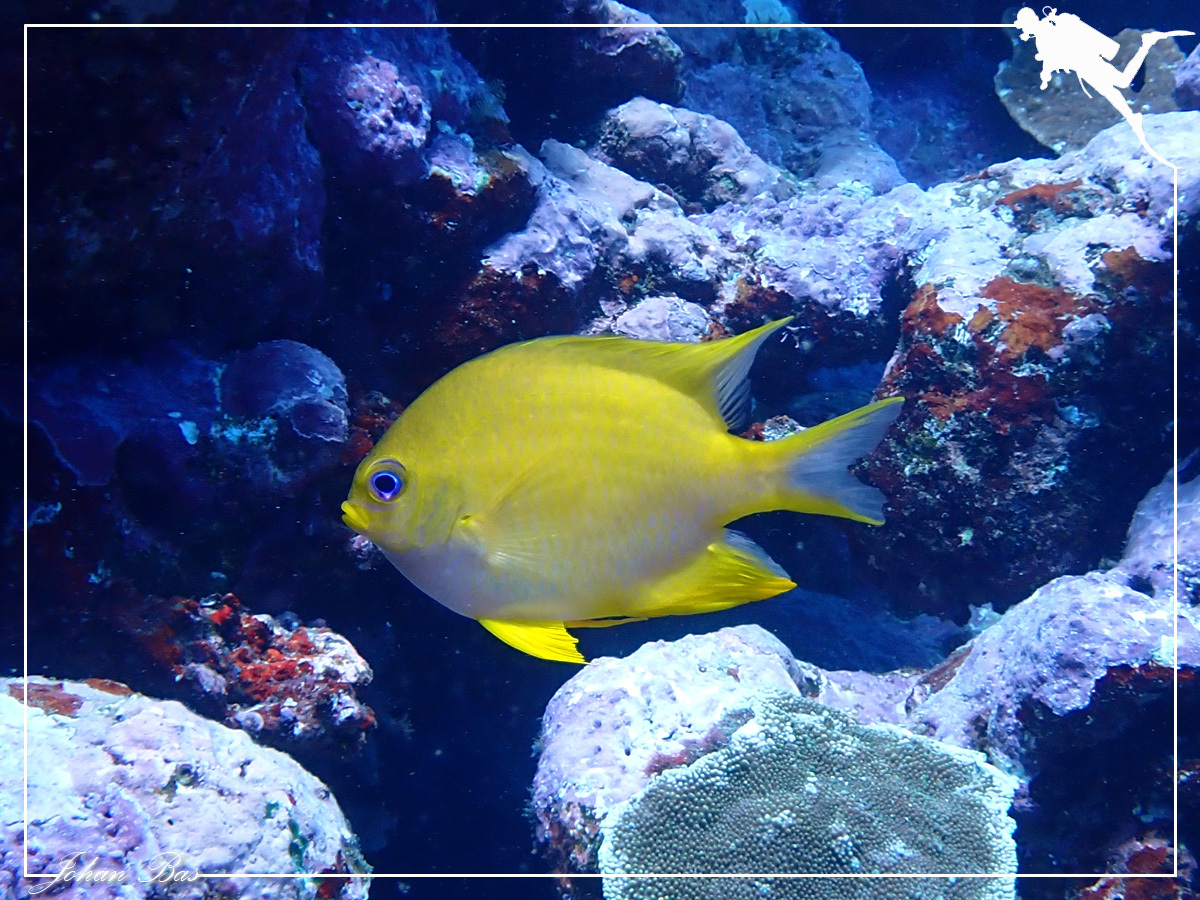 http://creativecommons.org/licenses/by-nc/4.0/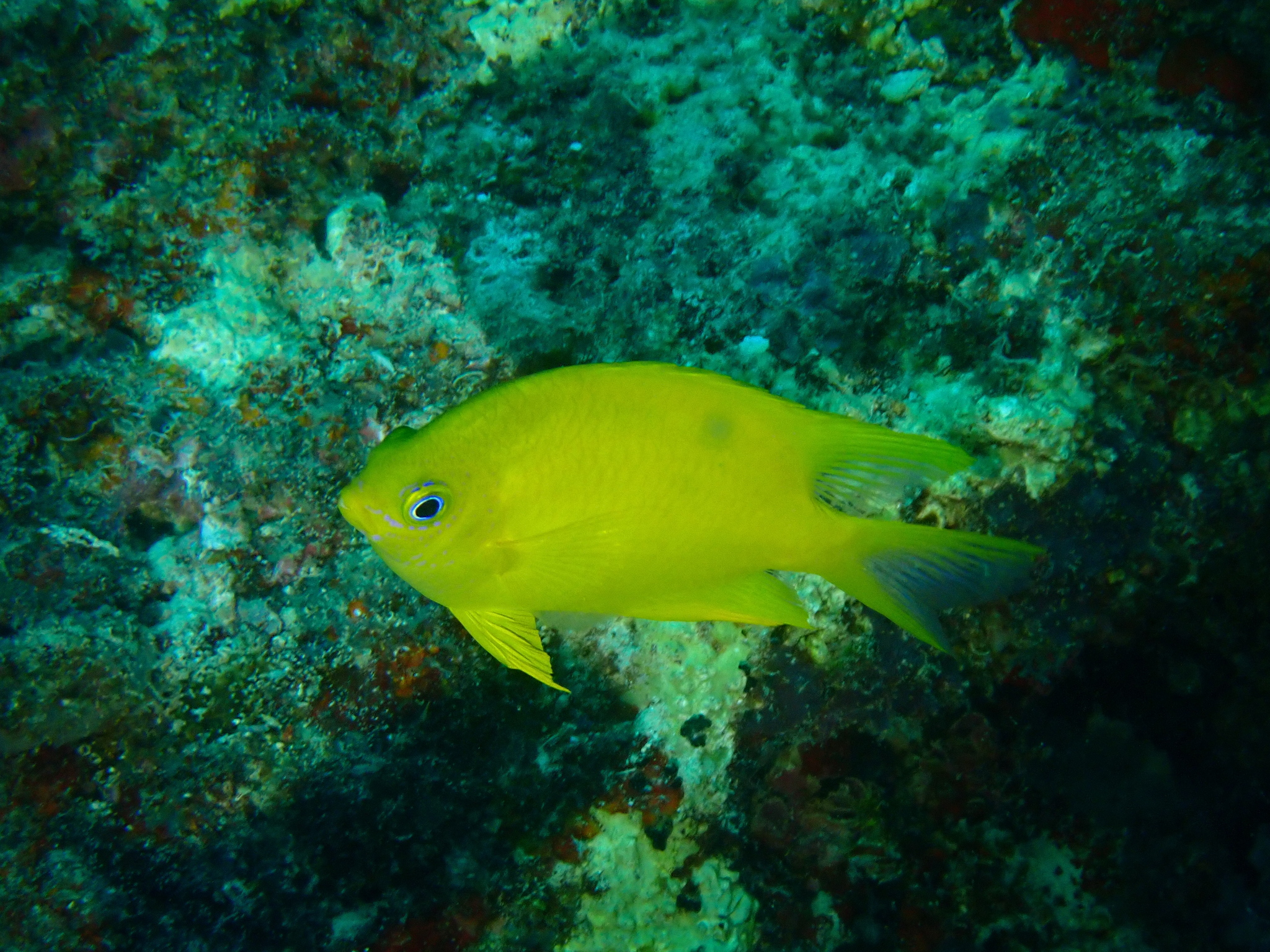 http://creativecommons.org/licenses/by-nc/4.0/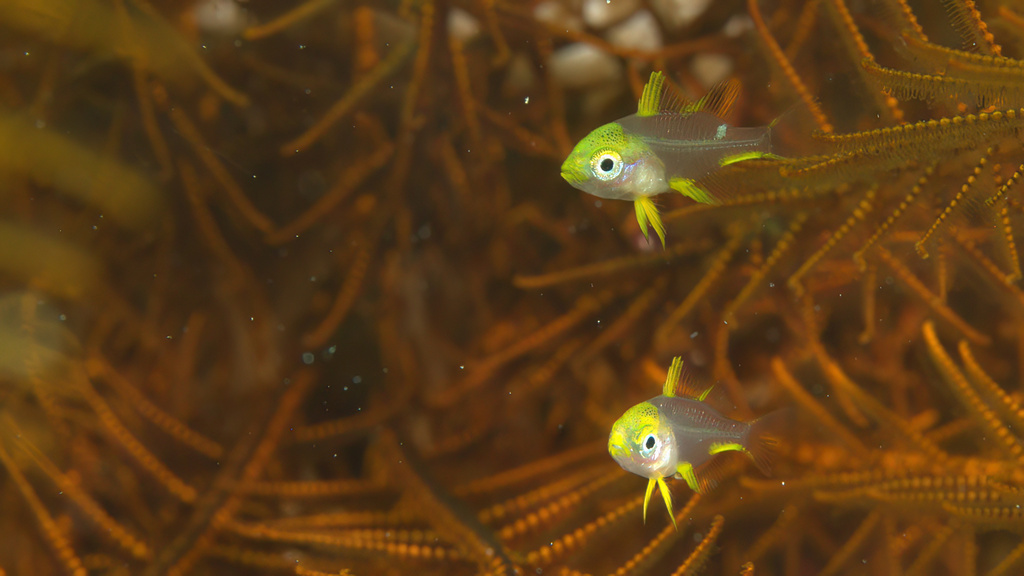 http://creativecommons.org/licenses/by-nc/4.0/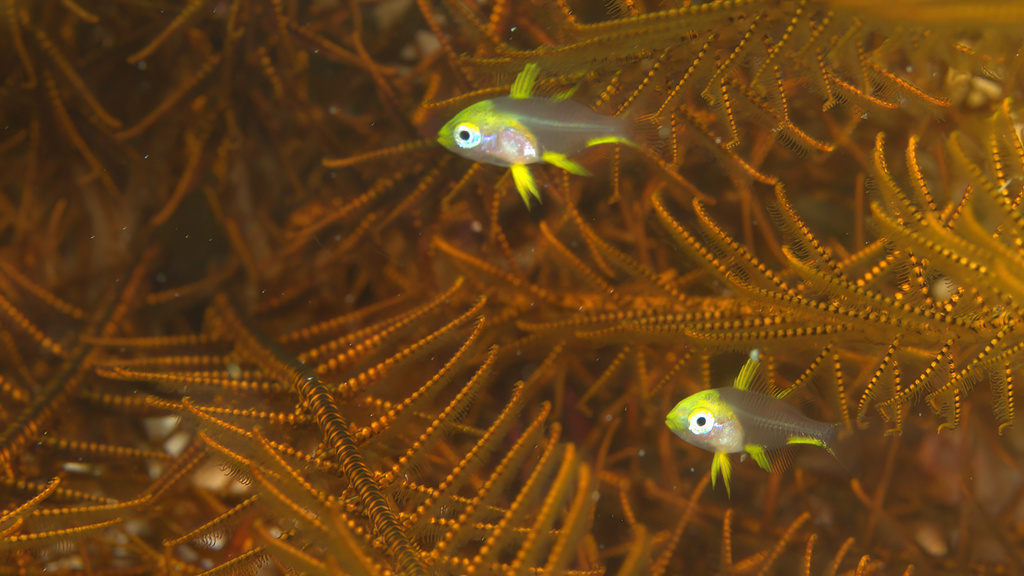 http://creativecommons.org/licenses/by-nc/4.0/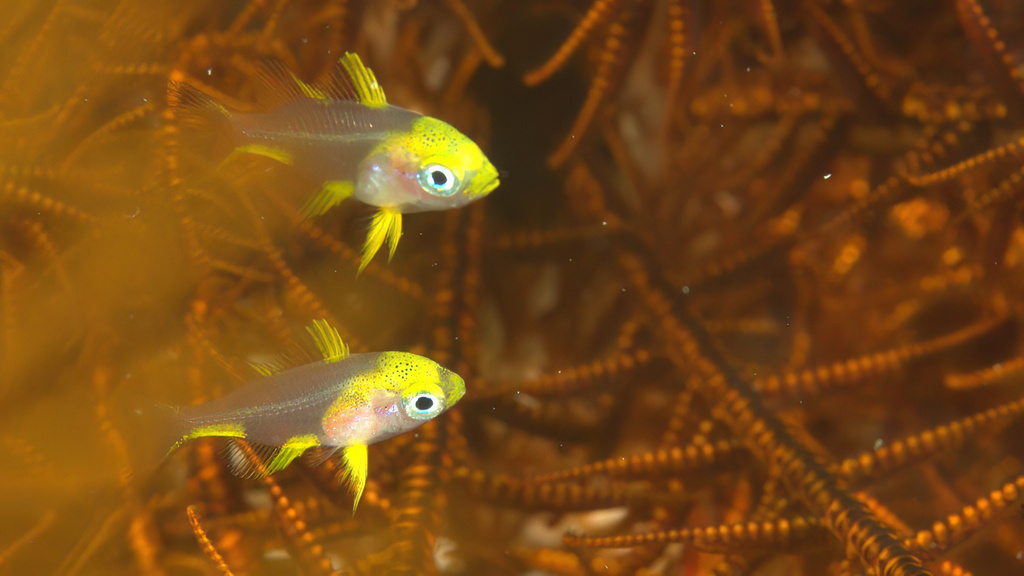 http://creativecommons.org/licenses/by-nc/4.0/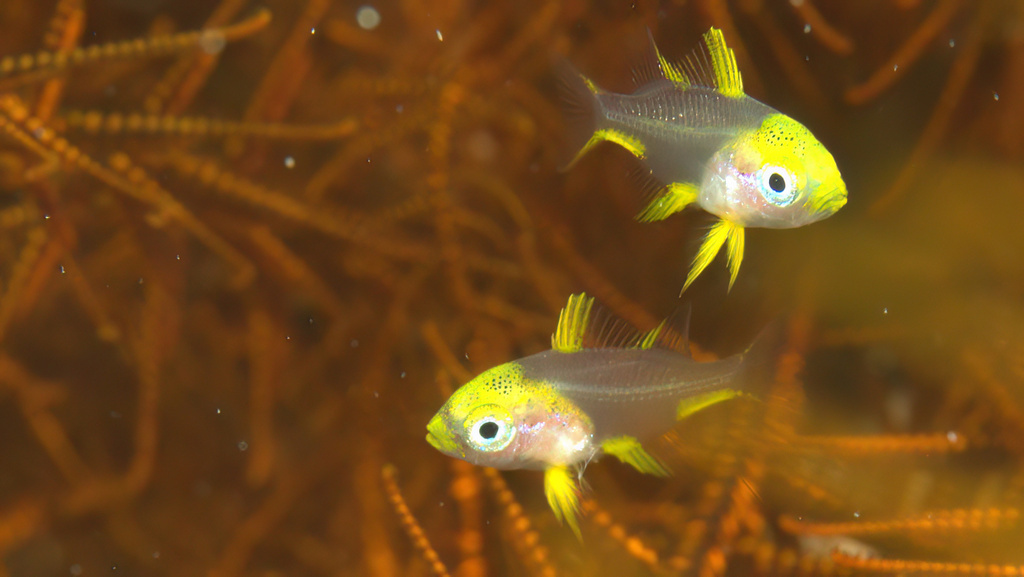 http://creativecommons.org/licenses/by-nc/4.0/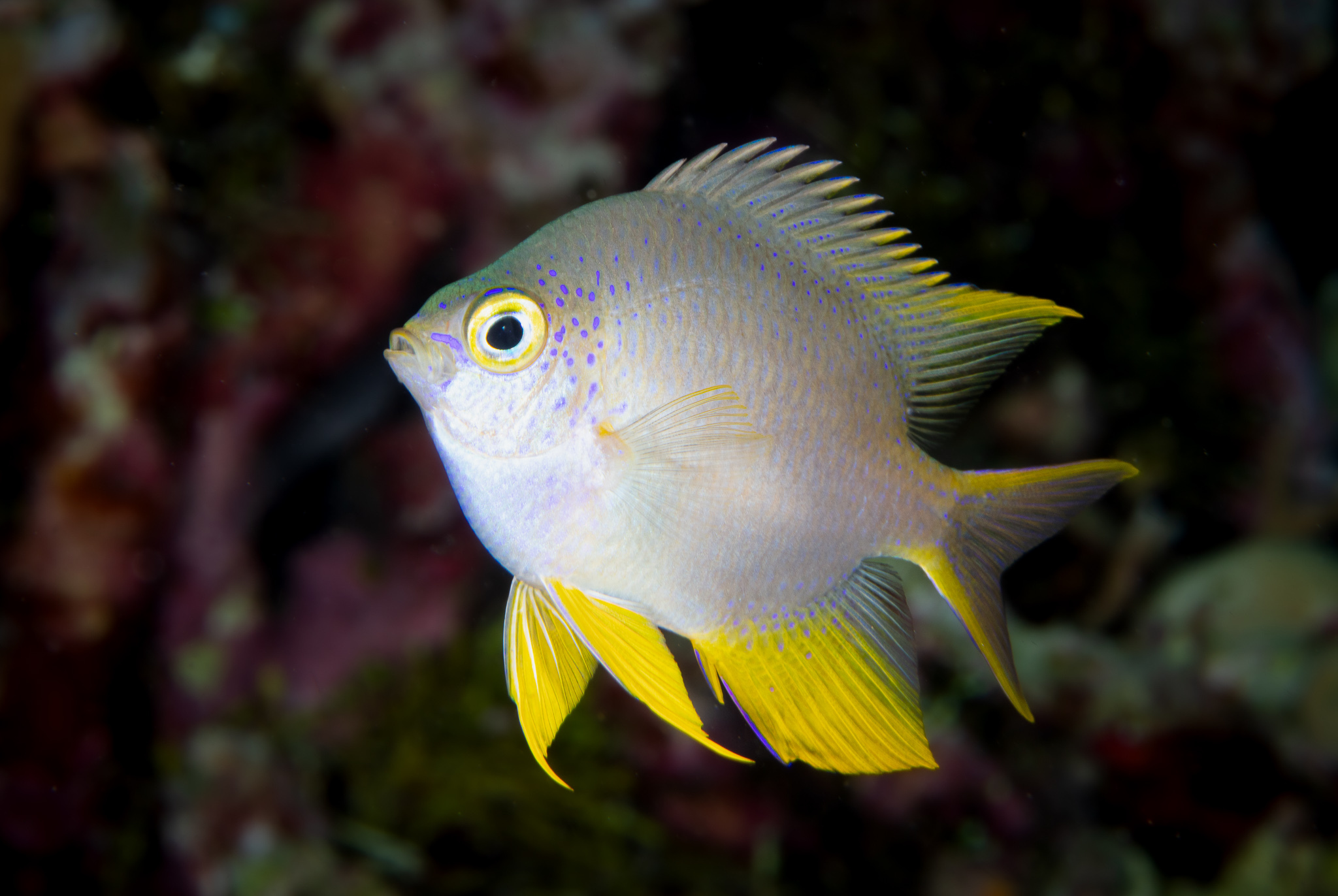 http://creativecommons.org/licenses/by-nc/4.0/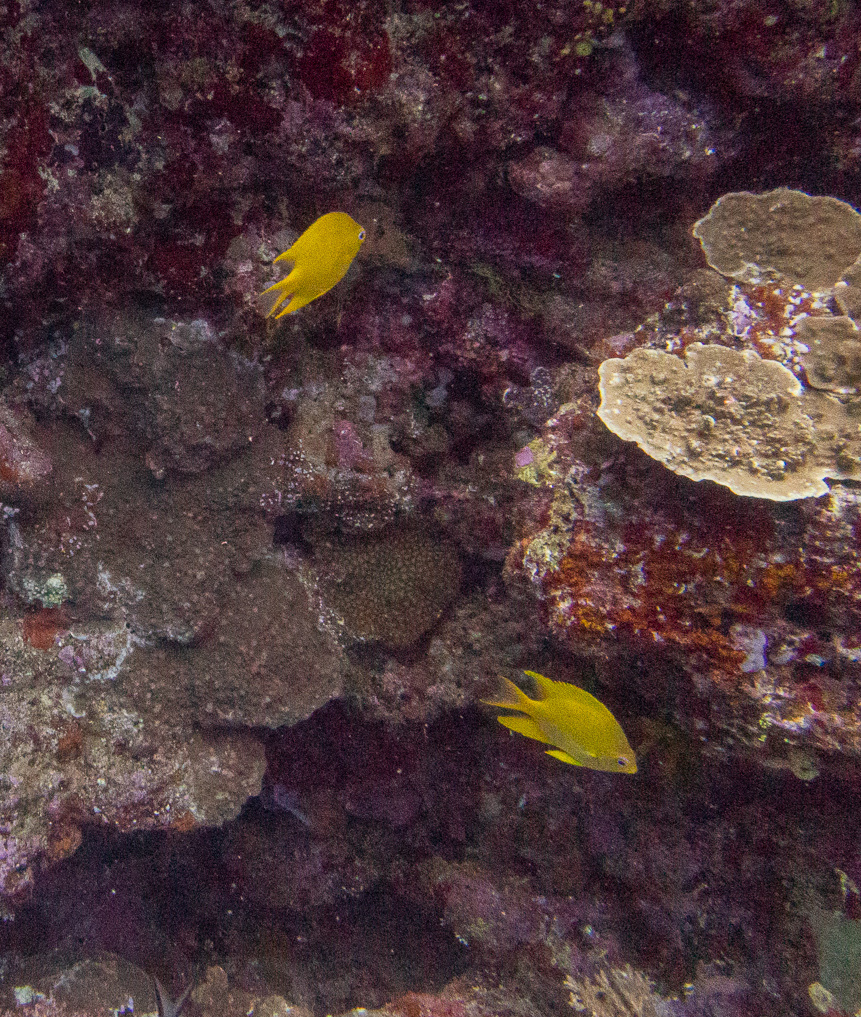 http://creativecommons.org/licenses/by-nc/4.0/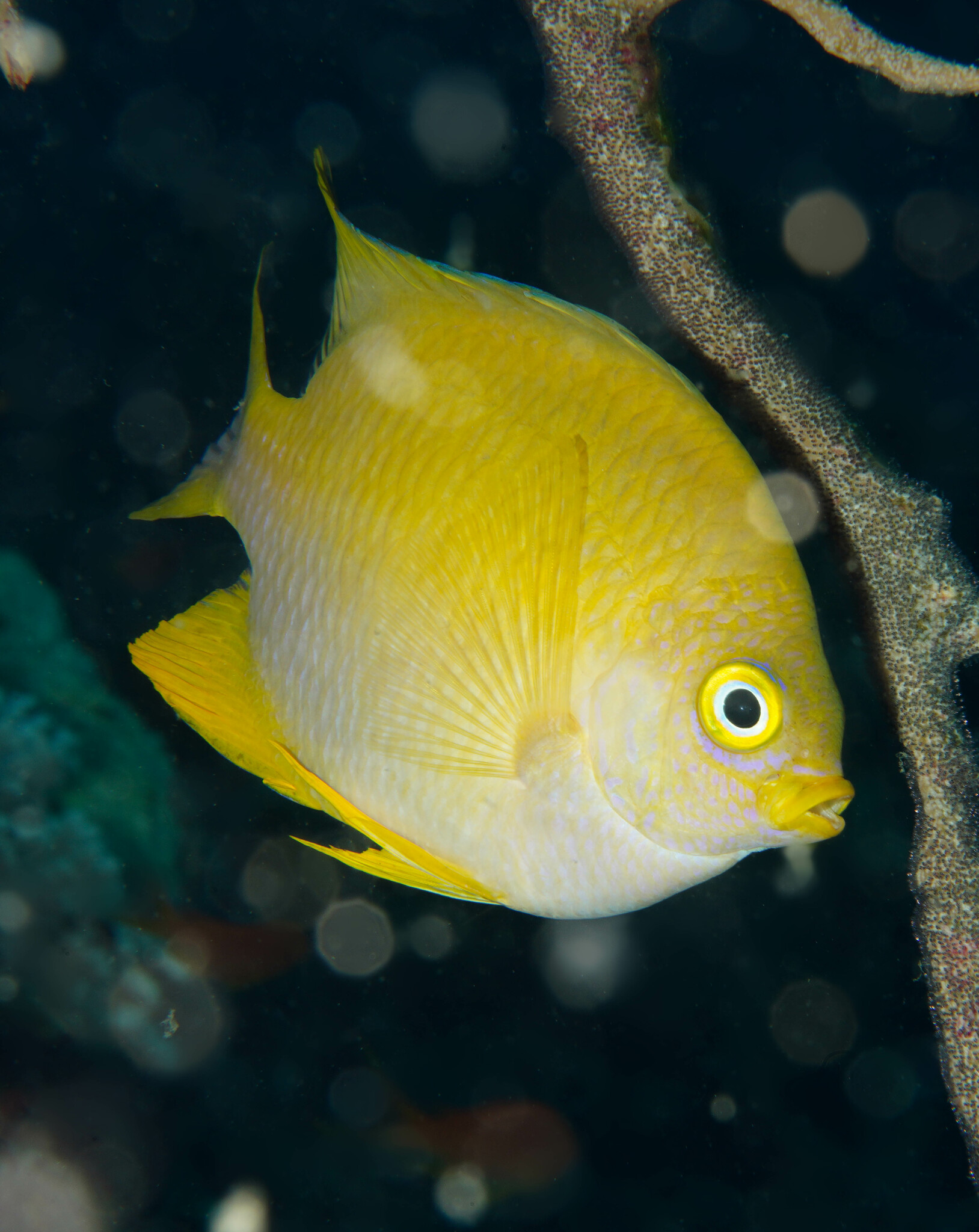 http://creativecommons.org/licenses/by-nc/4.0/
http://creativecommons.org/licenses/by/4.0/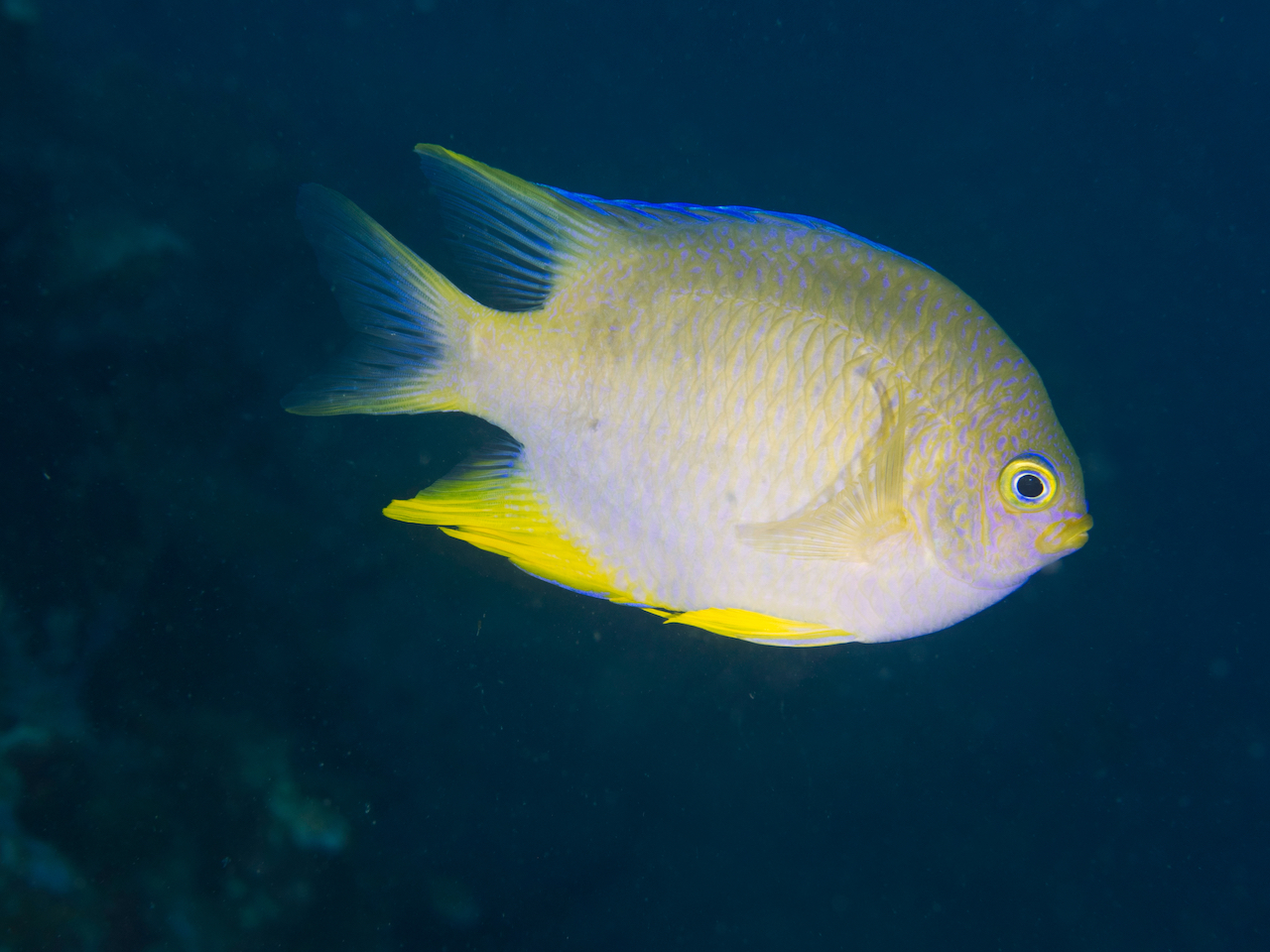 http://creativecommons.org/licenses/by-nc/4.0/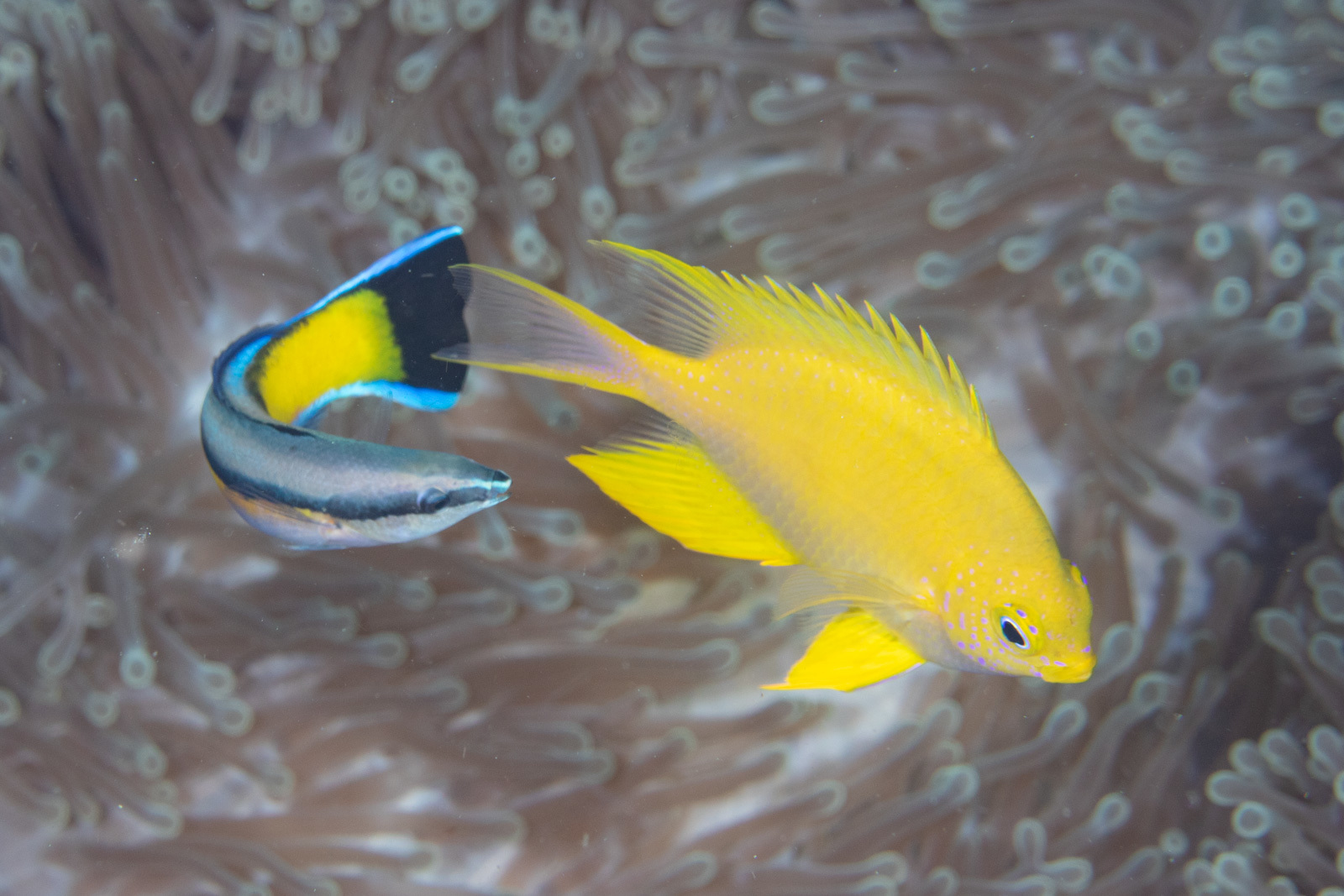 http://creativecommons.org/licenses/by-nc-sa/4.0/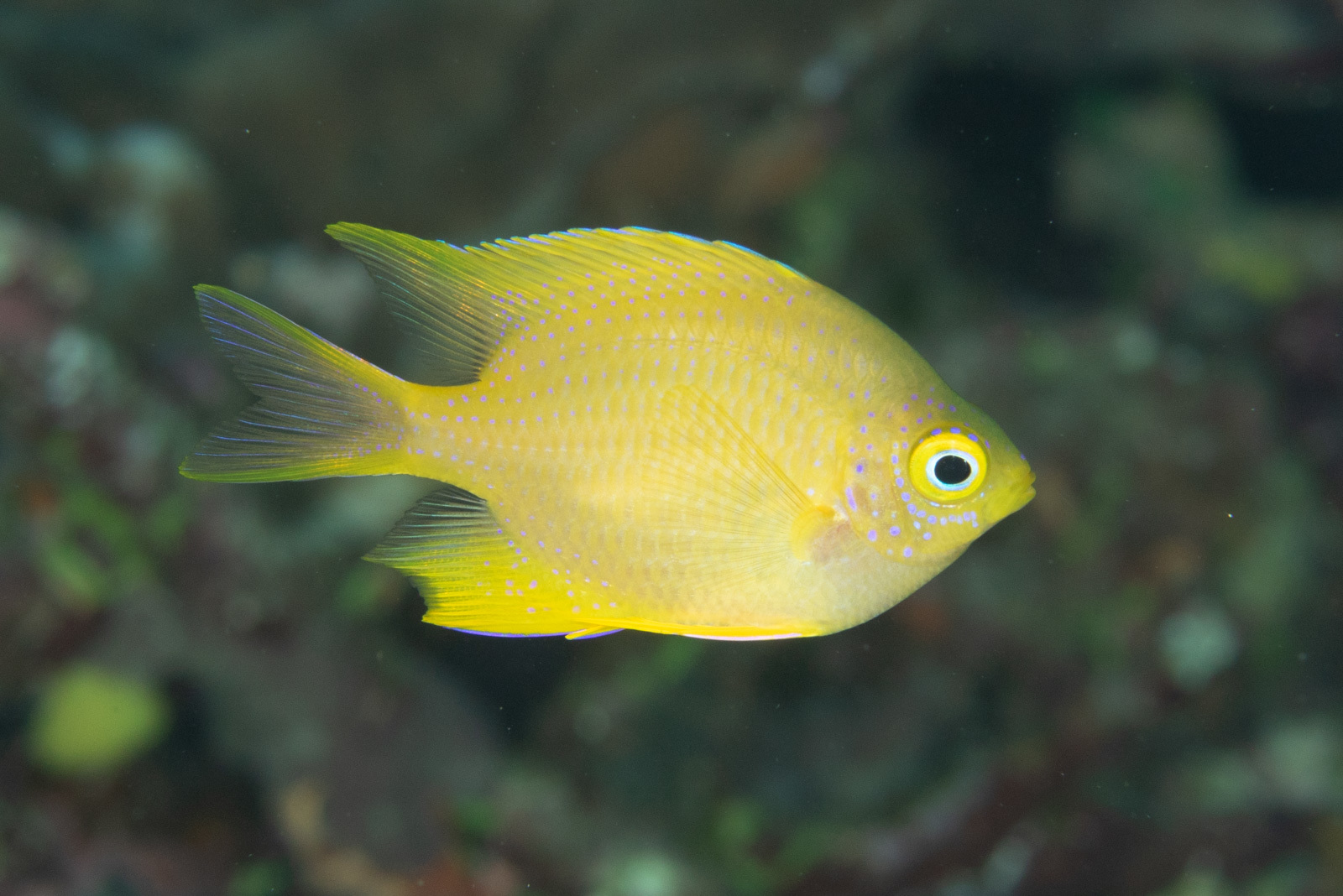 http://creativecommons.org/licenses/by-nc-sa/4.0/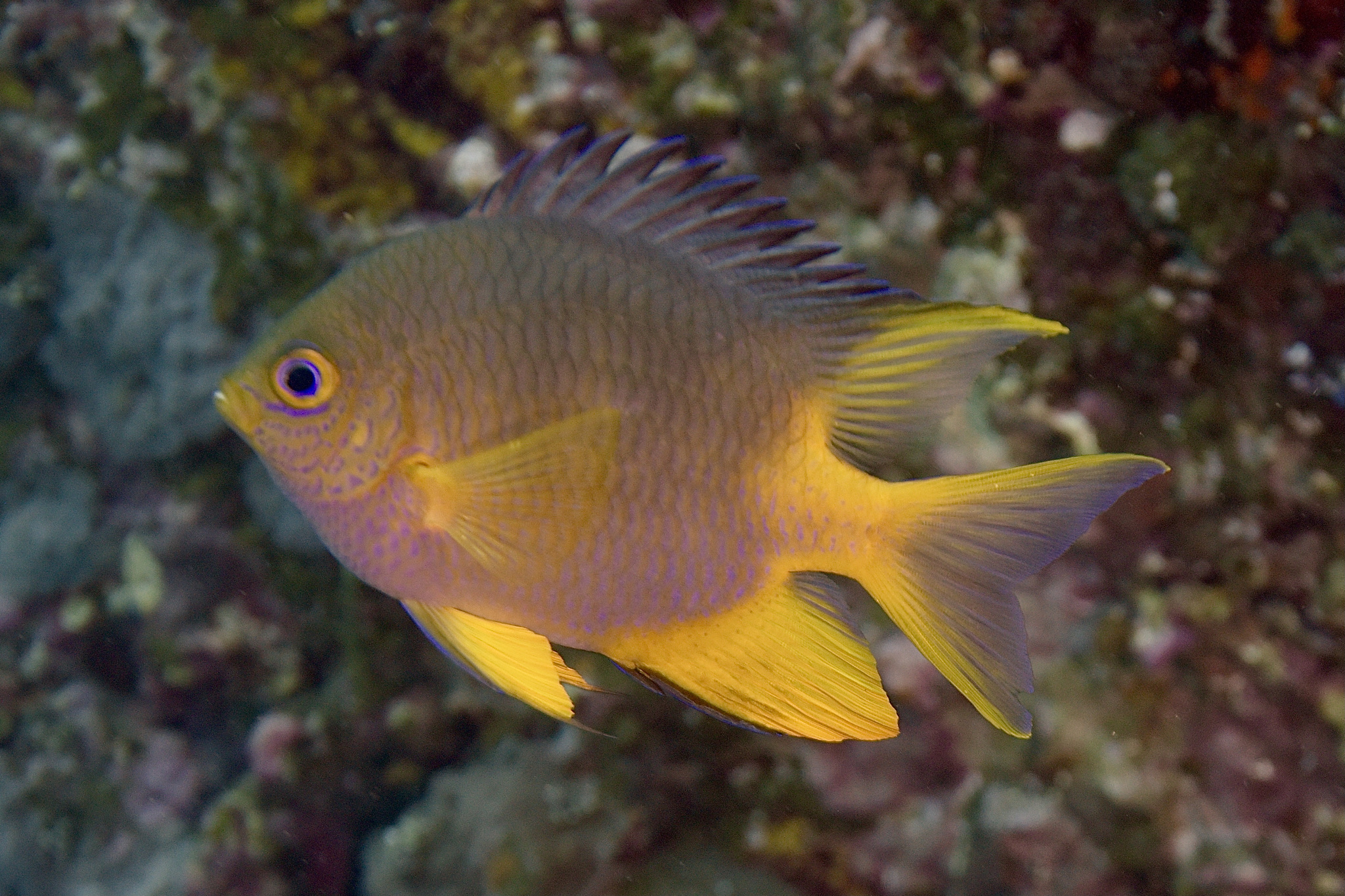 http://creativecommons.org/licenses/by-nc/4.0/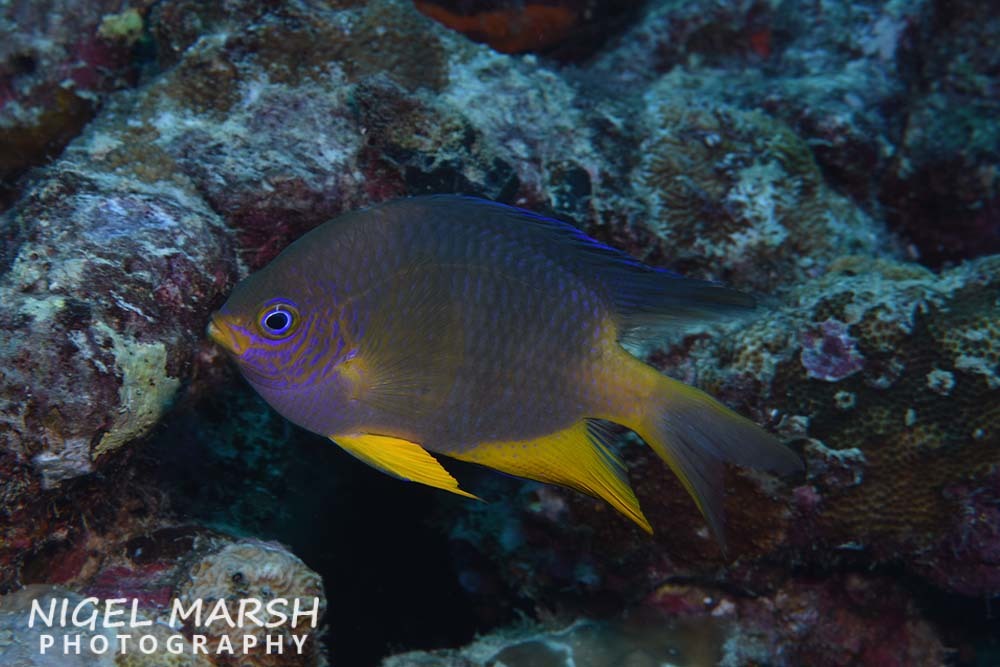 http://creativecommons.org/licenses/by-nc/4.0/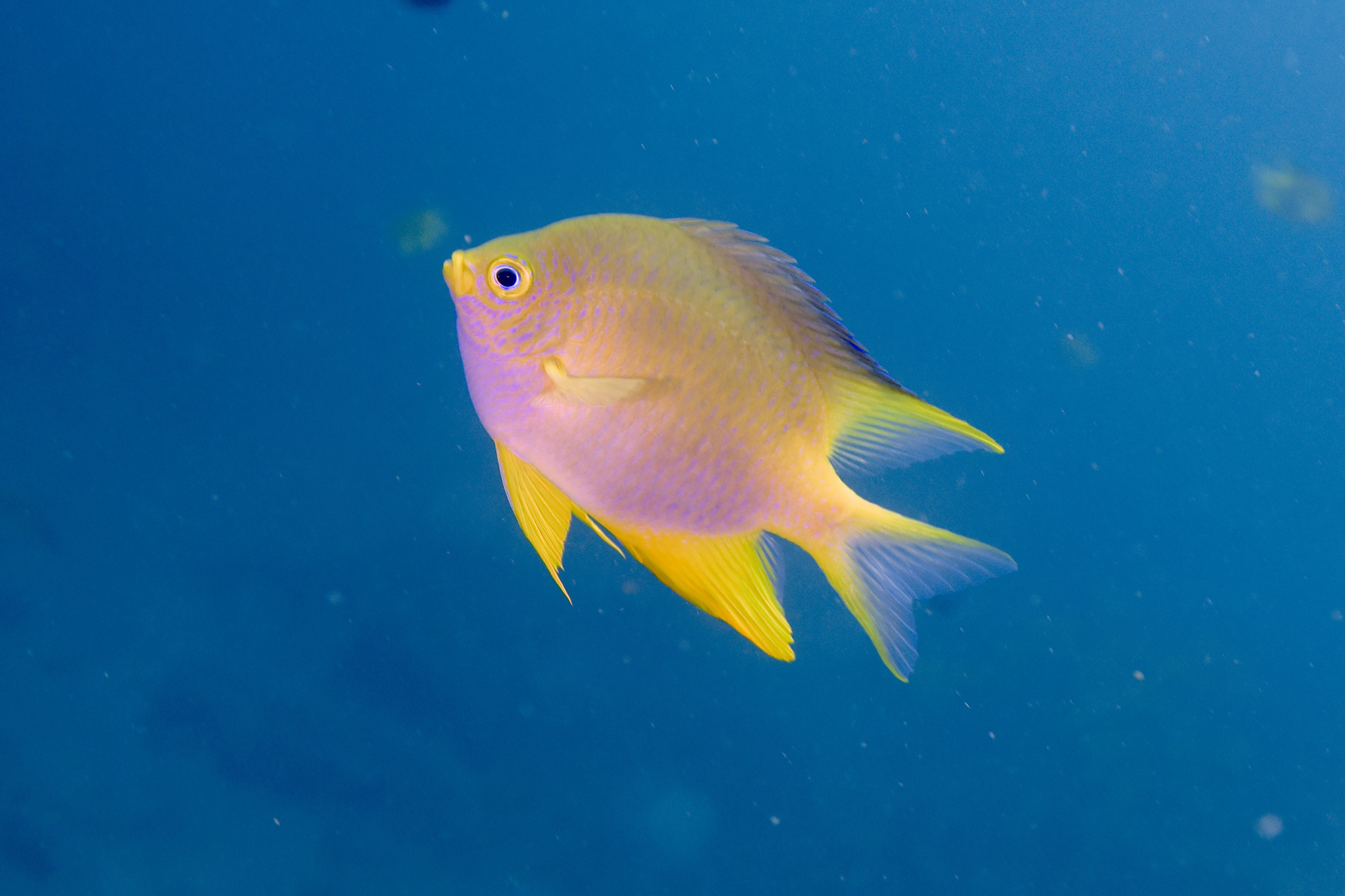 http://creativecommons.org/licenses/by-nc/4.0/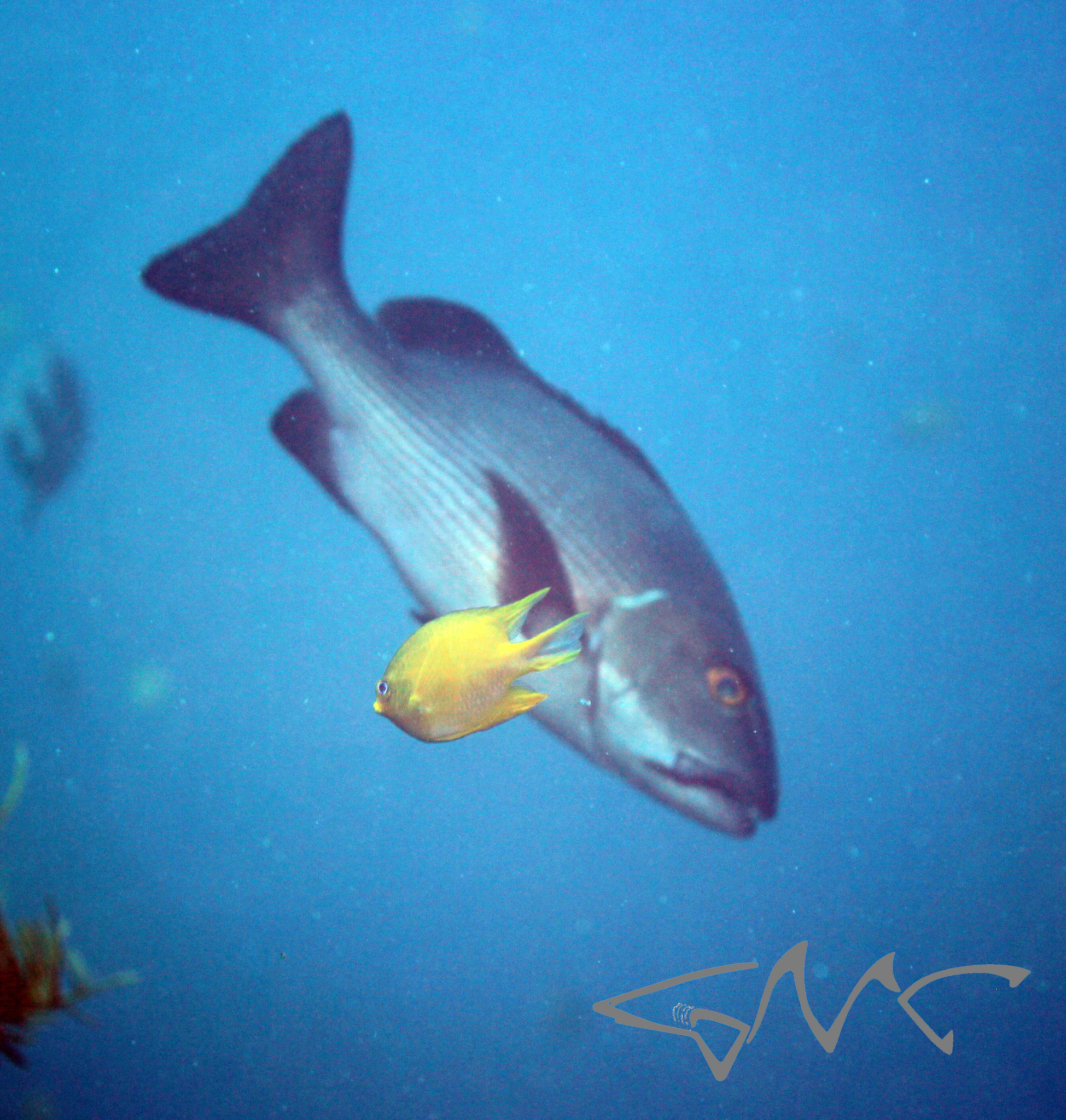 http://creativecommons.org/licenses/by-nc/4.0/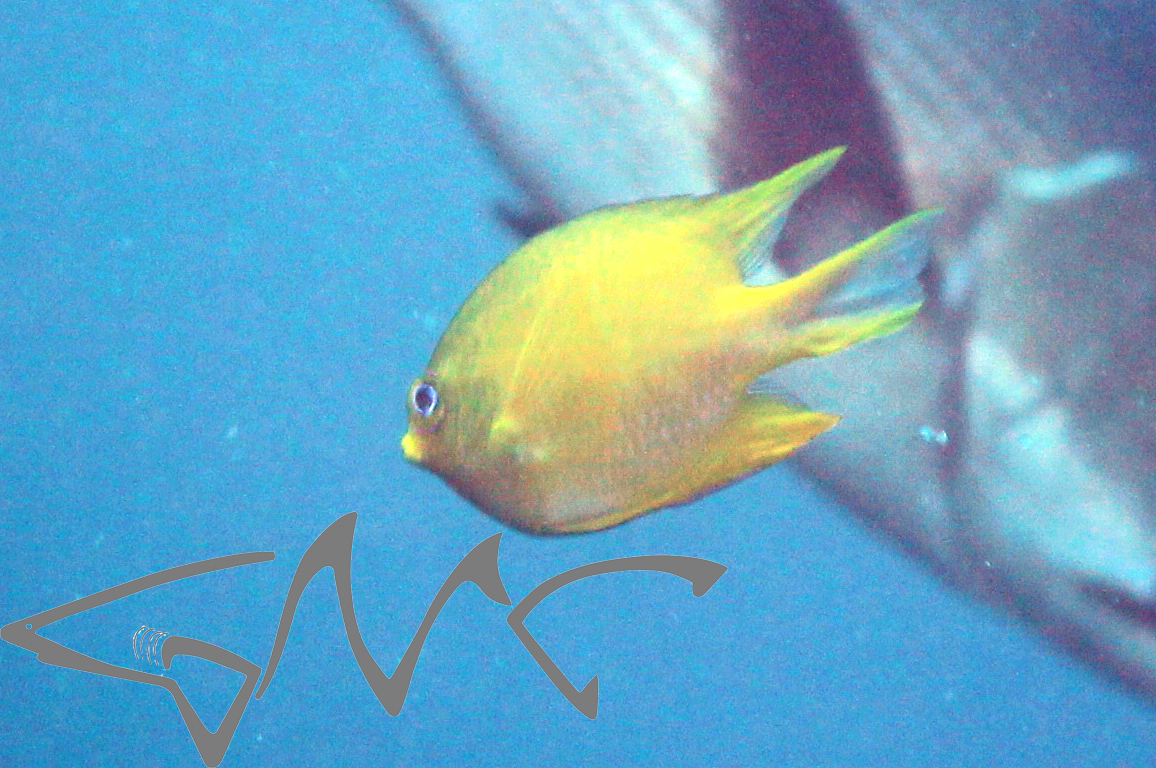 http://creativecommons.org/licenses/by-nc/4.0/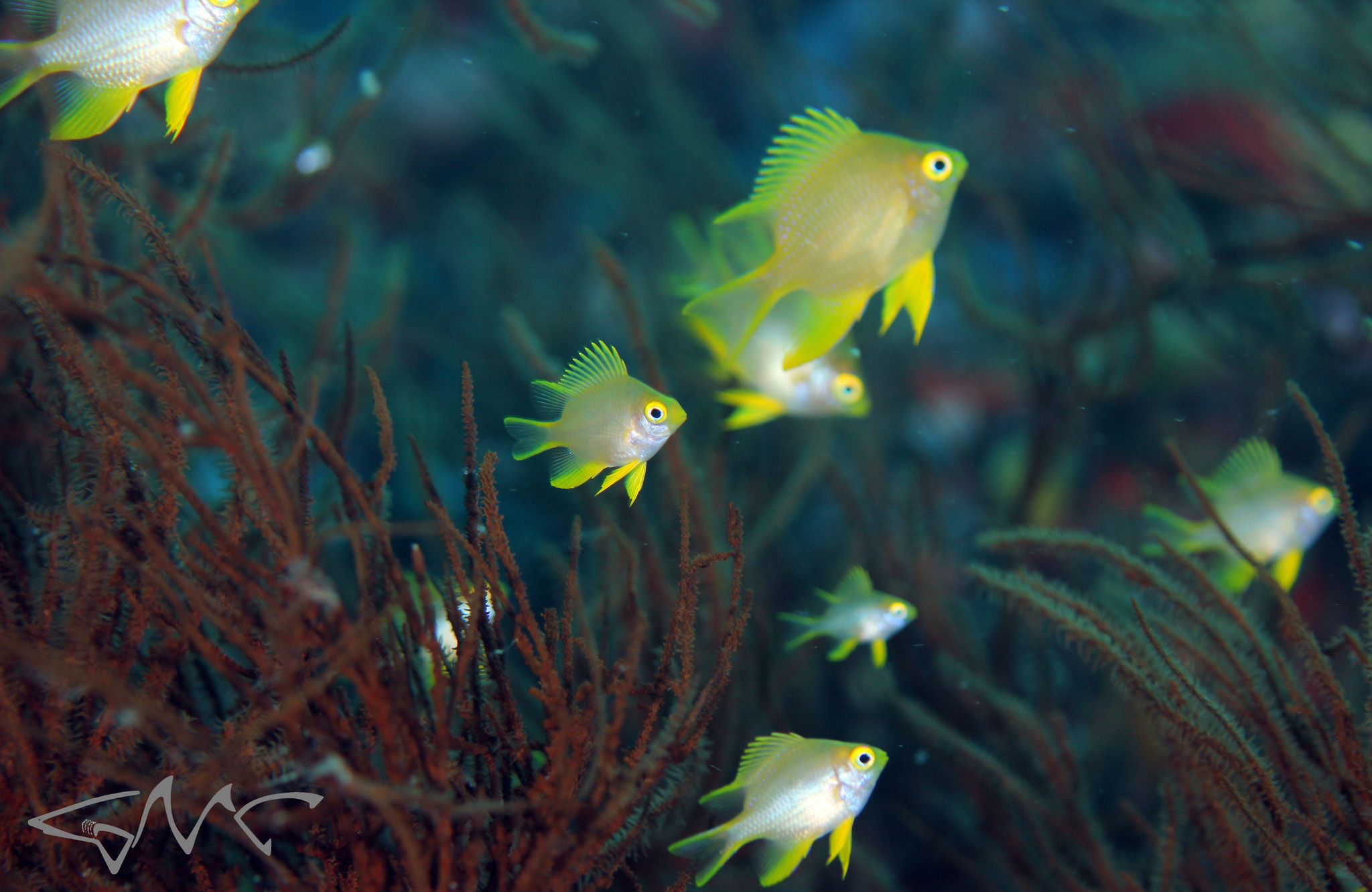 http://creativecommons.org/licenses/by-nc/4.0/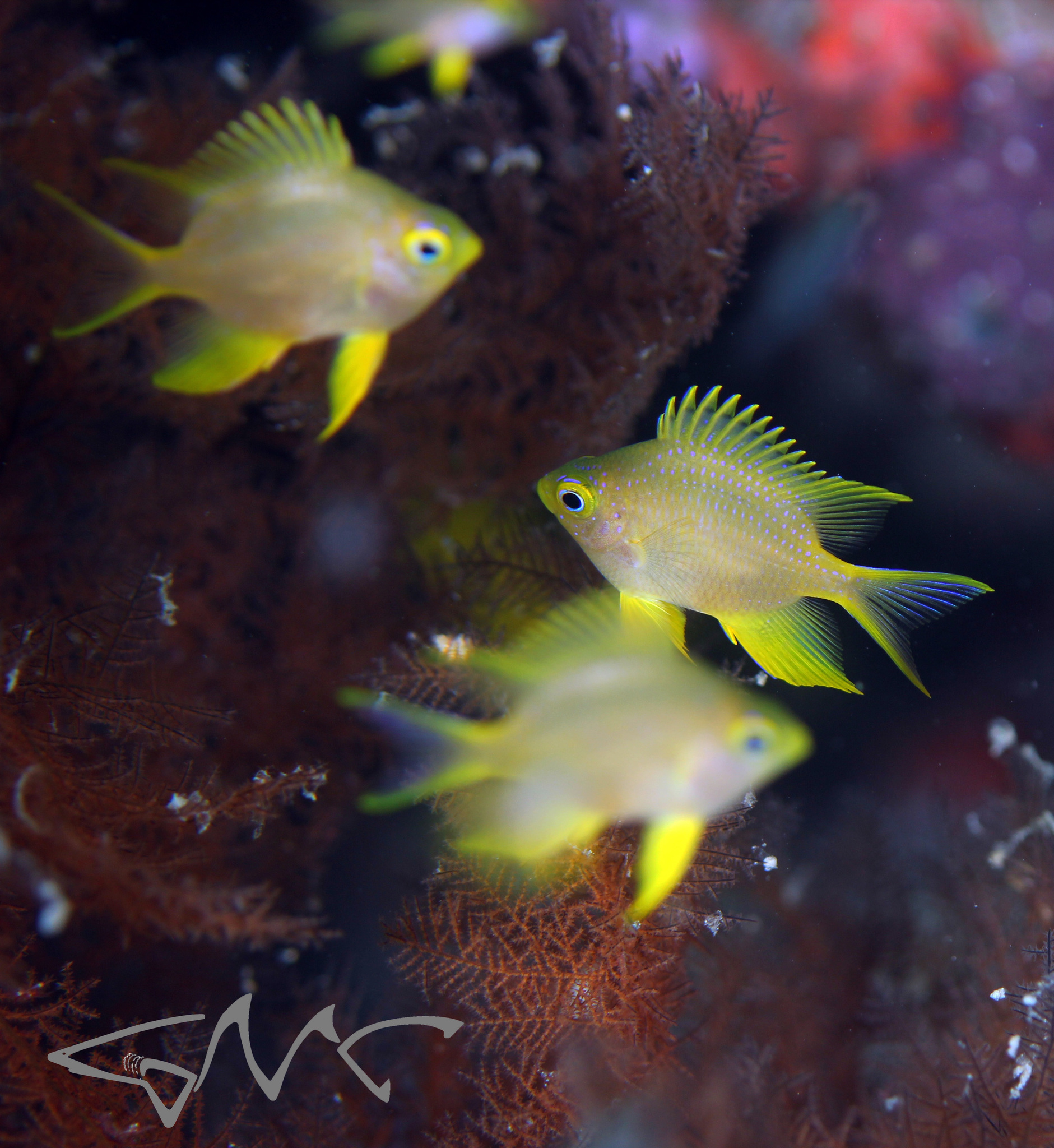 http://creativecommons.org/licenses/by-nc/4.0/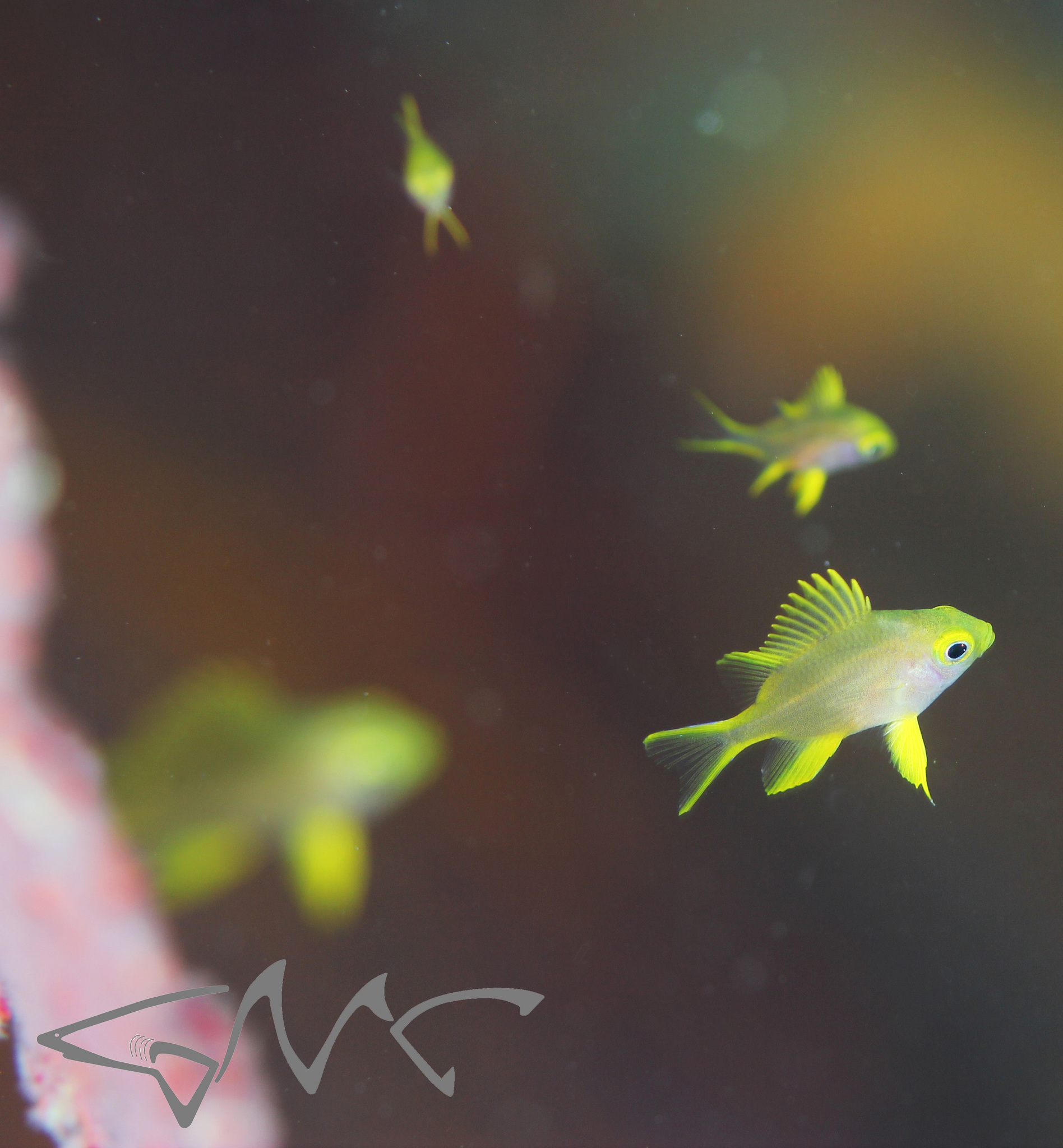 http://creativecommons.org/licenses/by-nc/4.0/
Classification
kingdom

Animalia

phylum

Chordata

order

Perciformes

family

Pomacentridae

genus

Amblyglyphidodon

species

Amblyglyphidodon aureus
Name
Synonyms

Homonyms

Common names

Bombin

in Malay

Bombin emas

in Malay

Damselfish

in English

Golden damsel

in English

Golden damsel

in English

Golden damsel

in English

Golden damsel

in English

Golden damsel

in English

Golden damsel

in English

Golden damselfish

in English

Golden damselfish

in English

Golden damselfish

in English

Golden damselfish

in English

Golden devil

in English

Golden sergeant

in English

Golden sergeant

in English

Gylden jomfrufisk

in Danish

Kuldne ampling

in Estonian

Kuldne merinäitsik

in Estonian

Limoulaang

in language.

Palata

in Tagalog

Palata

in language.

Palatang dalag

in language.

Yamabuki-suzumedai

in Japanese

golden damselfish

in language.

golden damselfish

in English

golden devil

in English

金凹牙豆娘魚

in language.

金凹牙豆娘鱼

in language.

黃背寬刻齒雀鯛

in language.

黄背宽刻齿雀鲷

in language.

Golden Damsel

in English

Golden Damselfish

in English

Golden Devil

in English

Golden Sergeant

in English

ヤマブキスズメダイ

in Japanese
Bibliographic References
Froese, R. & D. Pauly (Editors). (2021). FishBase. World Wide Web electronic publication. version (08/2021).
Liu, J.Y. [Ruiyu] (ed.). (2008). Checklist of marine biota of China seas. <em>China Science Press.</em> 1267 pp.
Robins, Richard C., Reeve M. Bailey, Carl E. Bond, James R. Brooker, Ernest A. Lachner, et al., 1991: World Fishes Important to North Americans Exclusive of Species from the Continental Waters of the United States and Canada. American Fisheries Society Special Publication, no. 21. 243.