Oxyurichthys microlepis (Bleeker, 1849)
Dataset

GBIF Backbone Taxonomy

Rank

SPECIES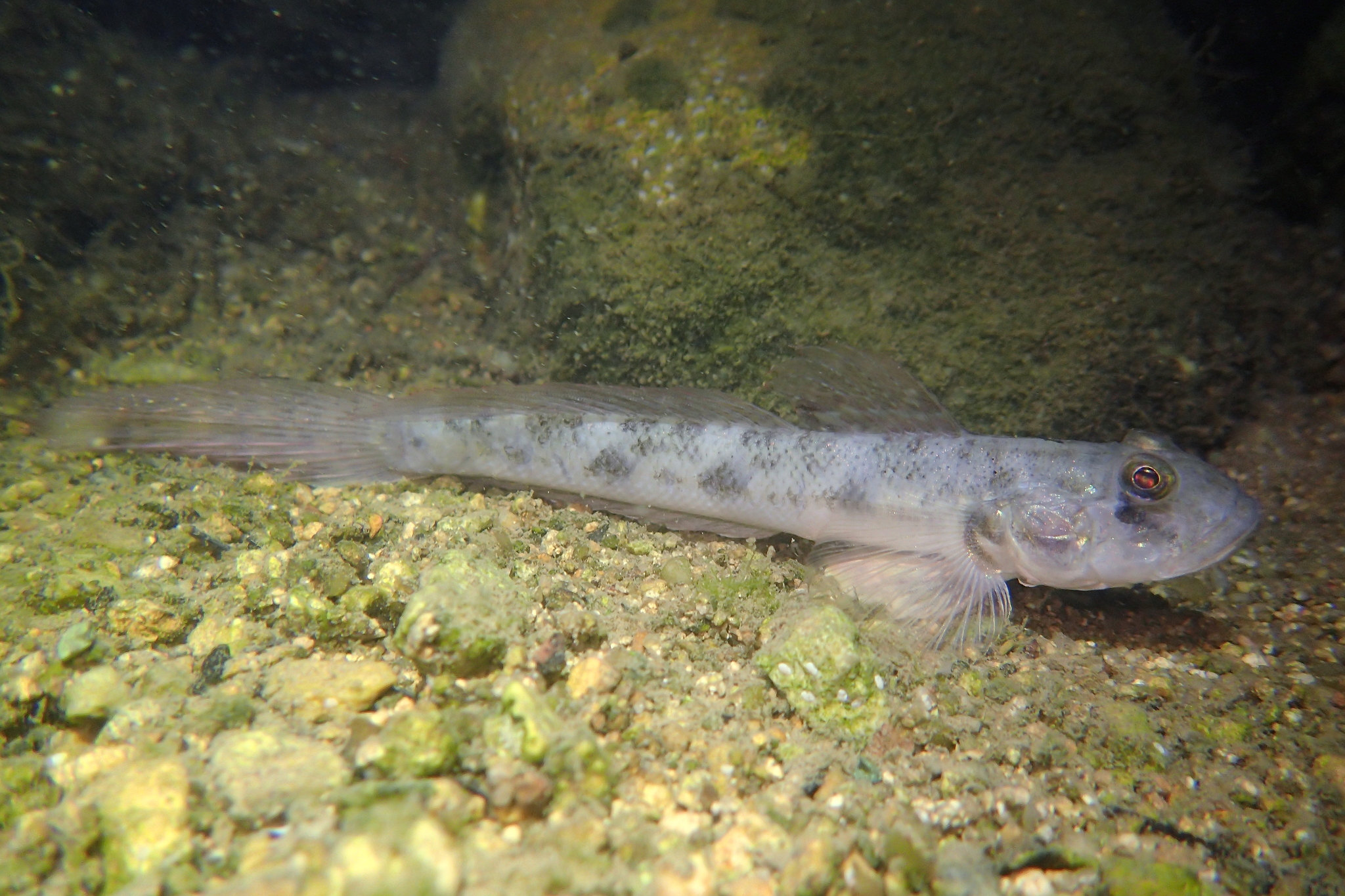 http://creativecommons.org/licenses/by-nc/4.0/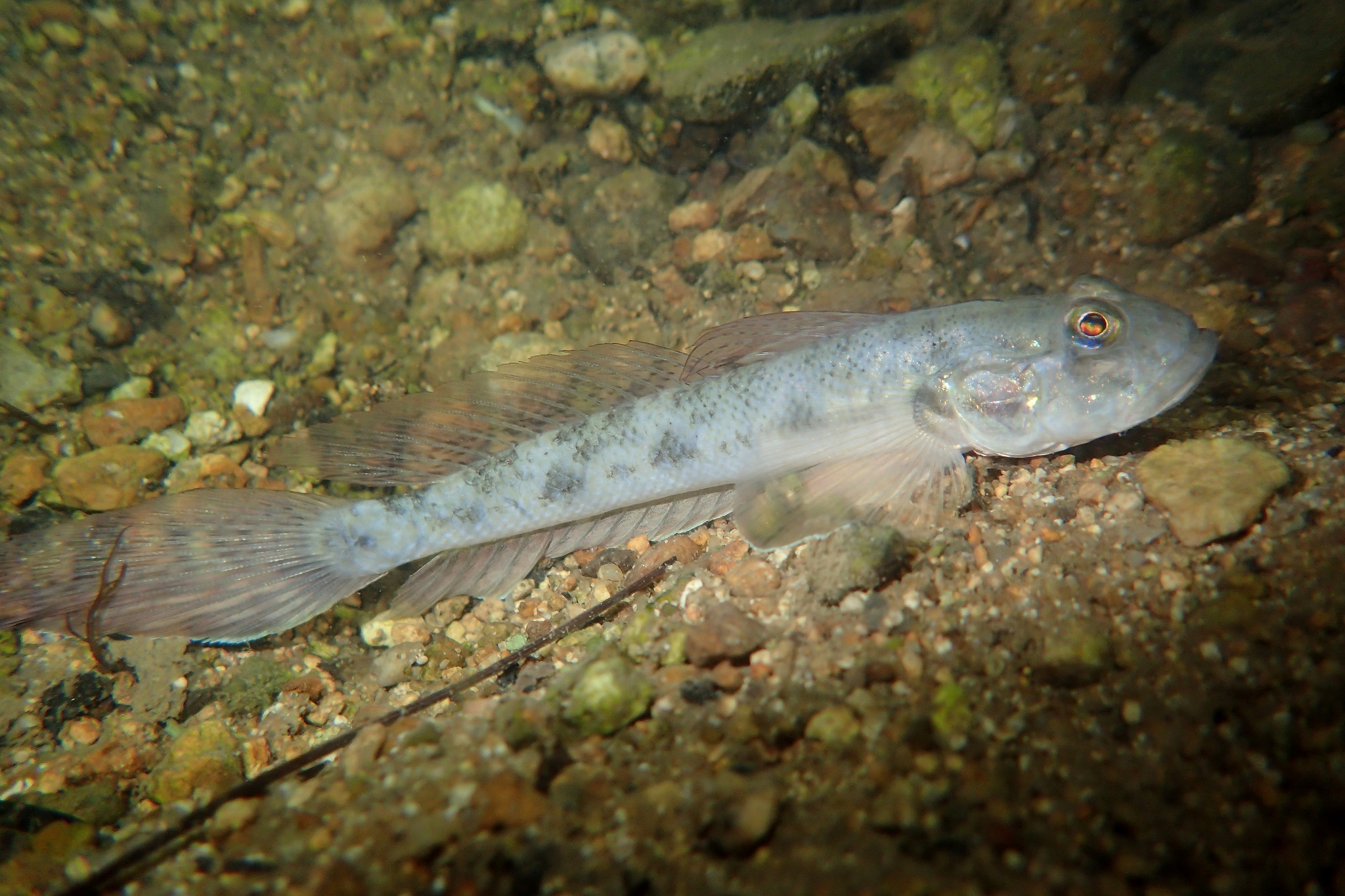 http://creativecommons.org/licenses/by-nc/4.0/
Usage Conditions Apply
Usage Conditions Apply
Usage Conditions Apply
Usage Conditions Apply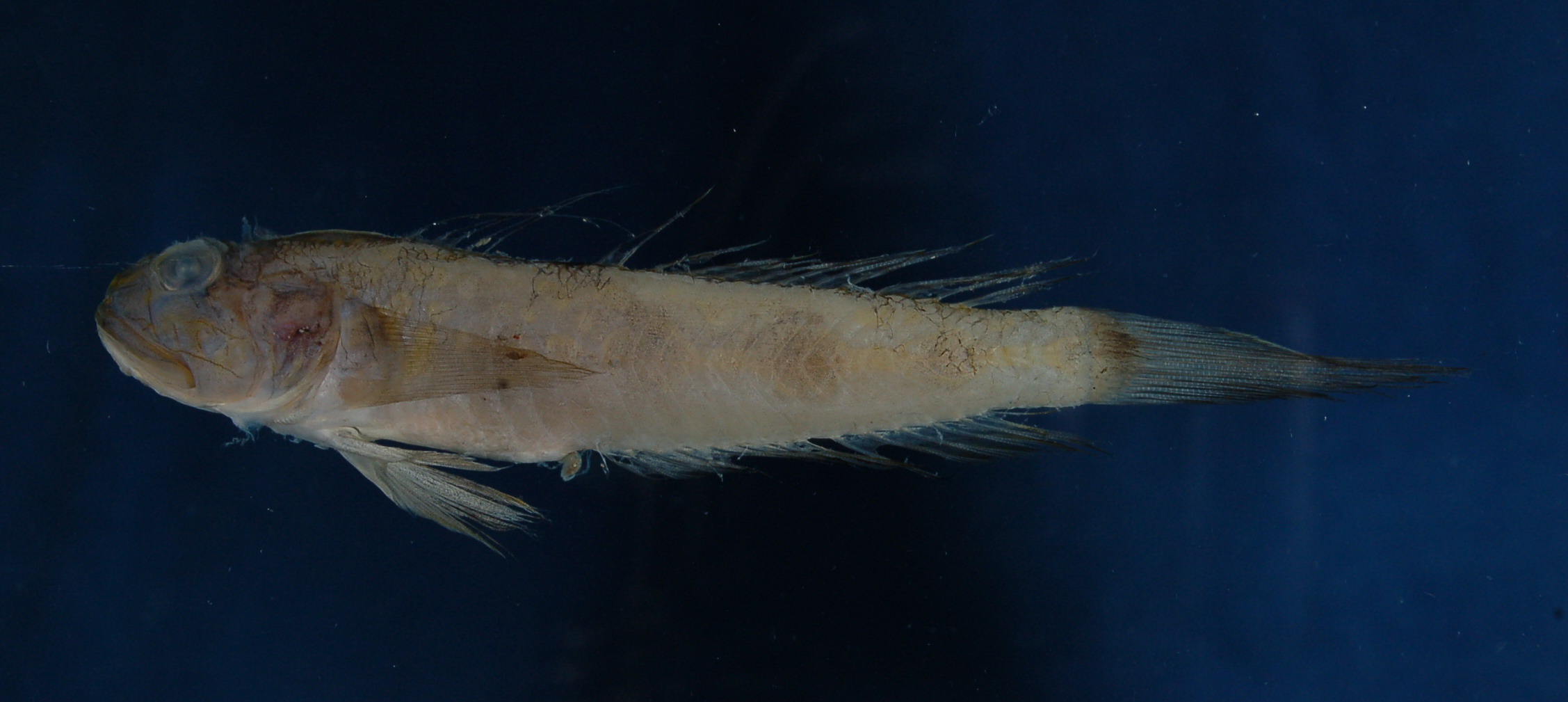 http://creativecommons.org/licenses/by/4.0/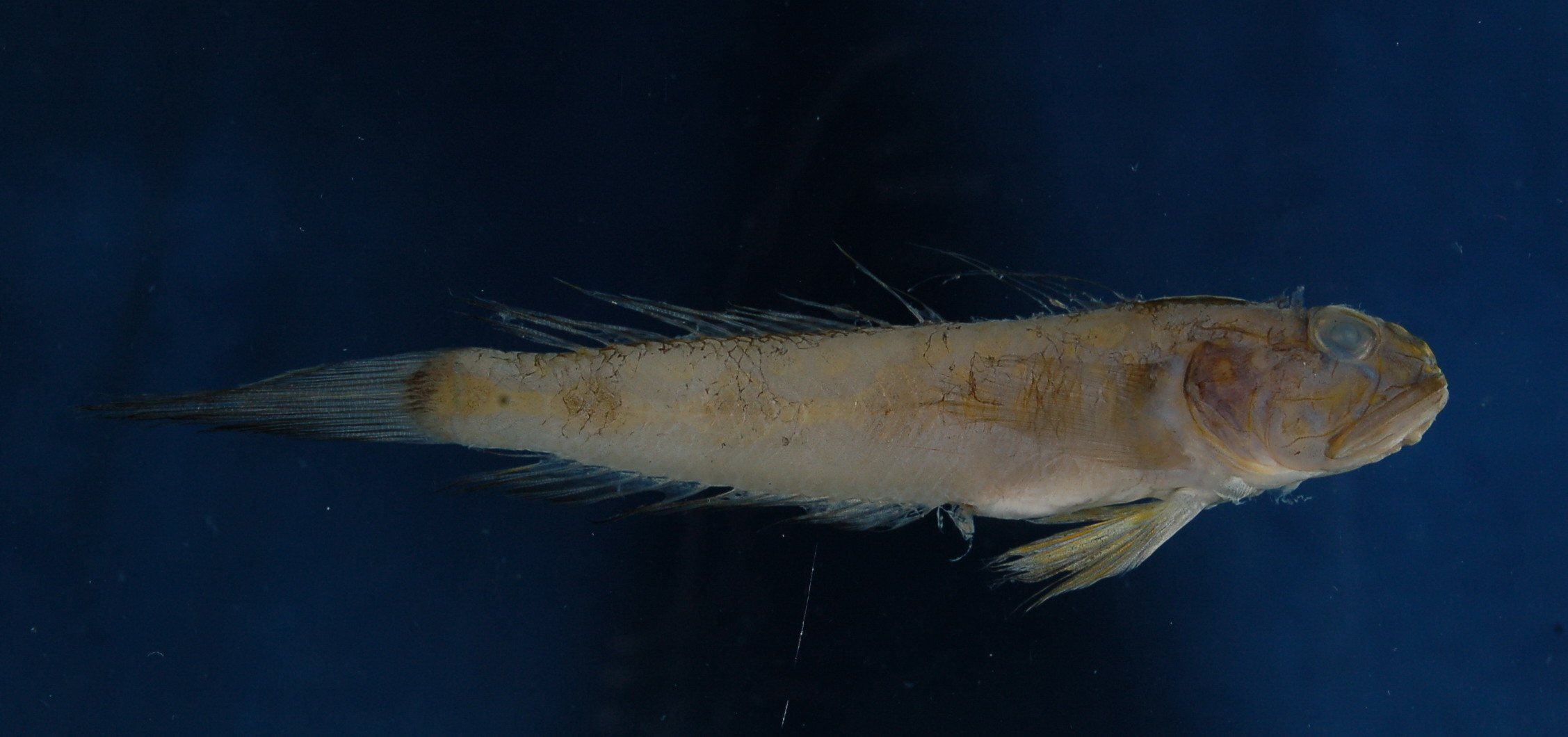 http://creativecommons.org/licenses/by/4.0/
Usage Conditions Apply
Usage Conditions Apply
http://creativecommons.org/licenses/by/4.0/
http://creativecommons.org/licenses/by/4.0/
http://creativecommons.org/licenses/by/4.0/
http://creativecommons.org/licenses/by/4.0/
http://creativecommons.org/licenses/by/4.0/
http://creativecommons.org/licenses/by-nc-sa/4.0/
Usage Conditions Apply
Usage Conditions Apply
Classification
kingdom

Animalia

phylum

Chordata

order

Perciformes

family

Gobiidae

genus

Oxyurichthys

species

Oxyurichthys microlepis
Name
Synonyms

Homonyms

Common names

Beloso

in Javanese

Bia

in Tagalog

Biyang kuayan

in language.

Bukletlek

in Thai

Cá Bống chấm mắt

in Vietnamese

Cá Bống vảy nhỏ

in Vietnamese

Cá bong xê vay nho

in Vietnamese

Dapa-dapa

in language.

Ganiya

in language.

Long-tailed goby

in English

Maanhaar-dikkop

in Afrikaans

Maloog

in language.

Maned goby

in English

Maned goby

in English

Maned goby

in English

Maned goby

in English

Nuna baila

in Bengali

Ploso

in Javanese

Puntang

in Malay

Puntang

in Javanese

Small-scaled goby

in English

Talimosak

in Tagalog

Talimusak

in Tagalog

Tambasukan

in language.

finescale arrowfin goby

in English

maned goby

in language.

smallscaled goby

in English

บู่เกล็ดเล็ก

in Thai

小鱗溝鰕虎魚

in language.

小鳞沟鰕虎鱼

in language.

Maned Goby

in English

Long-tailed Goby

in English

Small-scaled Goby

in English
Bibliographic References
Banks, R. C., R. W. McDiarmid, A. L. Gardner, and W. C. Starnes, 2003: null. Checklist of Vertebrates of the United States, the U.S. Territories, and Canada.
Froese, R. & D. Pauly (Editors). (2021). FishBase. World Wide Web electronic publication. version (08/2021).
Liu, J.Y. [Ruiyu] (ed.). (2008). Checklist of marine biota of China seas. <em>China Science Press.</em> 1267 pp.
Shiino, Sueo M., 1976: List of Common Names of Fishes of the World, Those Prevailing among English-speaking Nations. Science Report of Shima Marineland, no. 4. 262.