Thunnus orientalis (Temminck & Schlegel, 1844)
Dataset

GBIF Backbone Taxonomy

Rank

SPECIES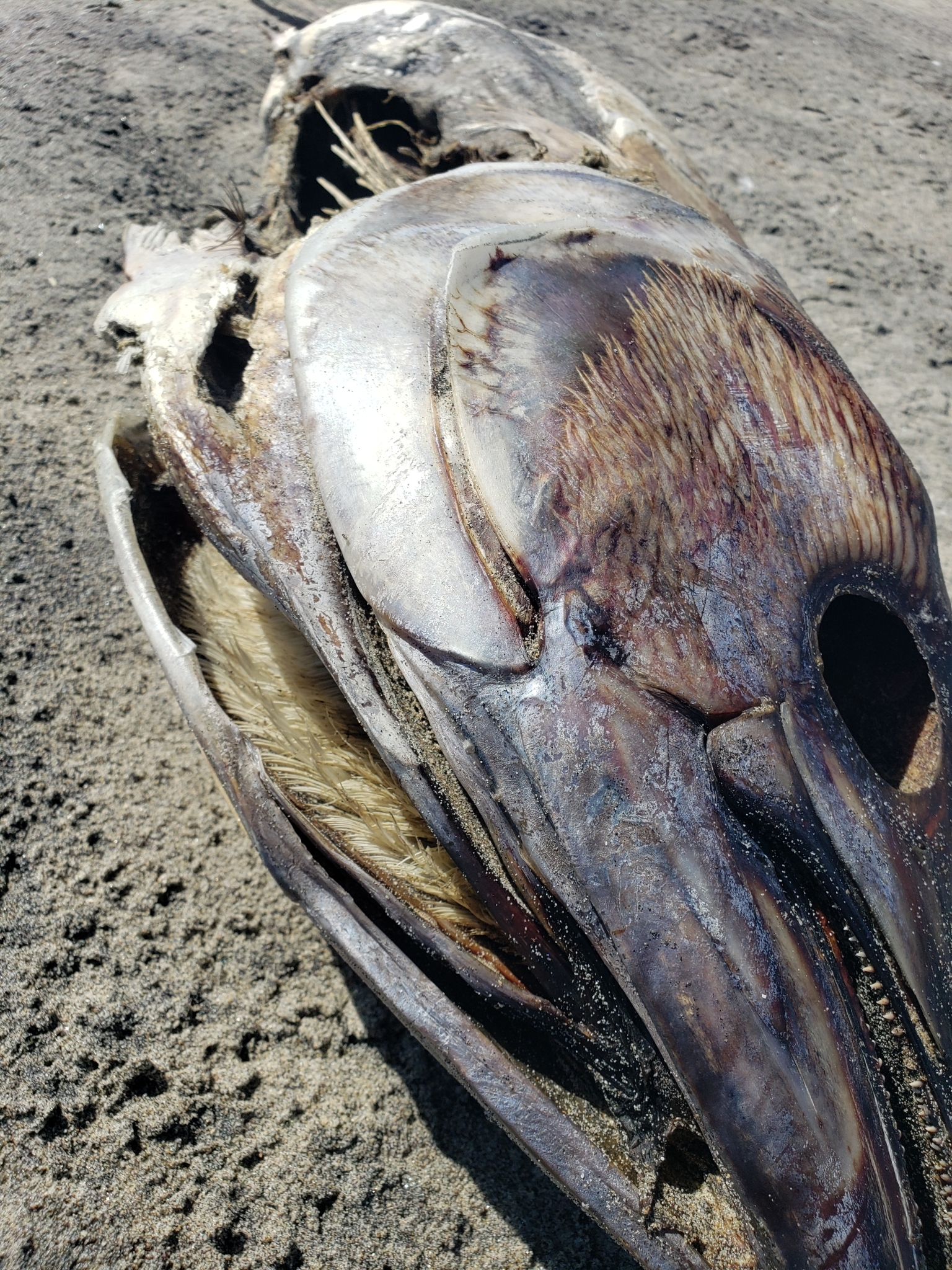 http://creativecommons.org/licenses/by/4.0/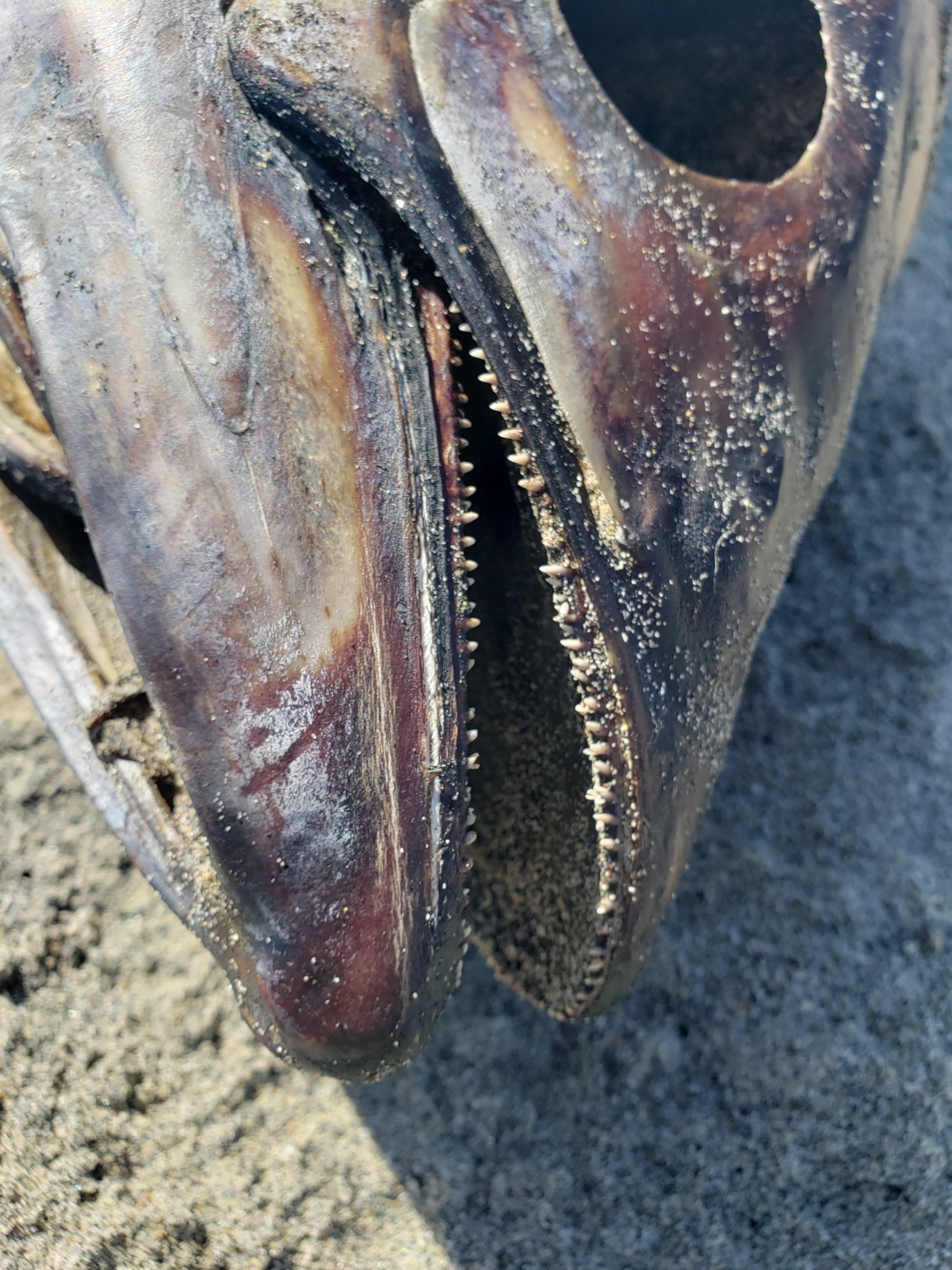 http://creativecommons.org/licenses/by/4.0/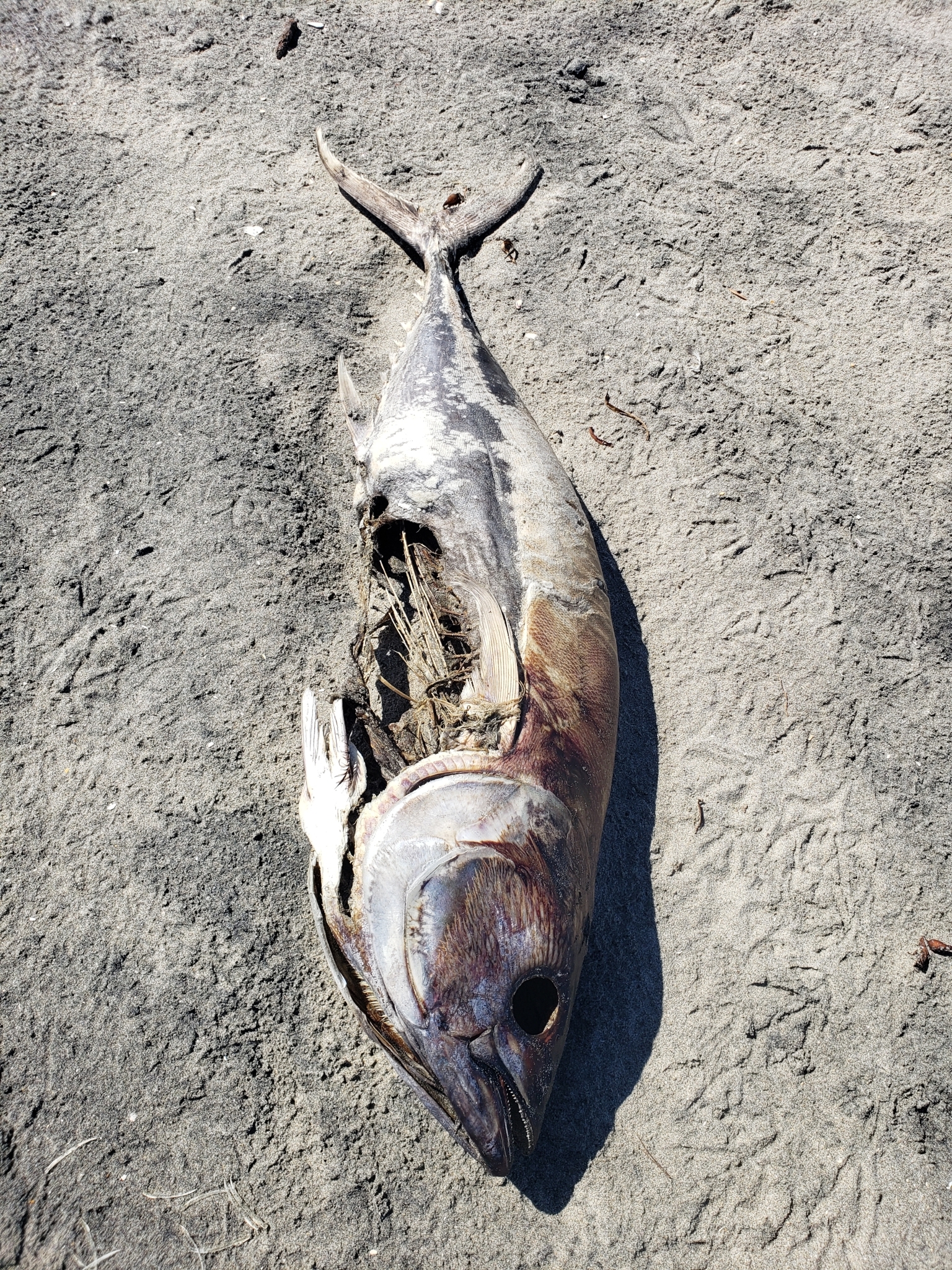 http://creativecommons.org/licenses/by/4.0/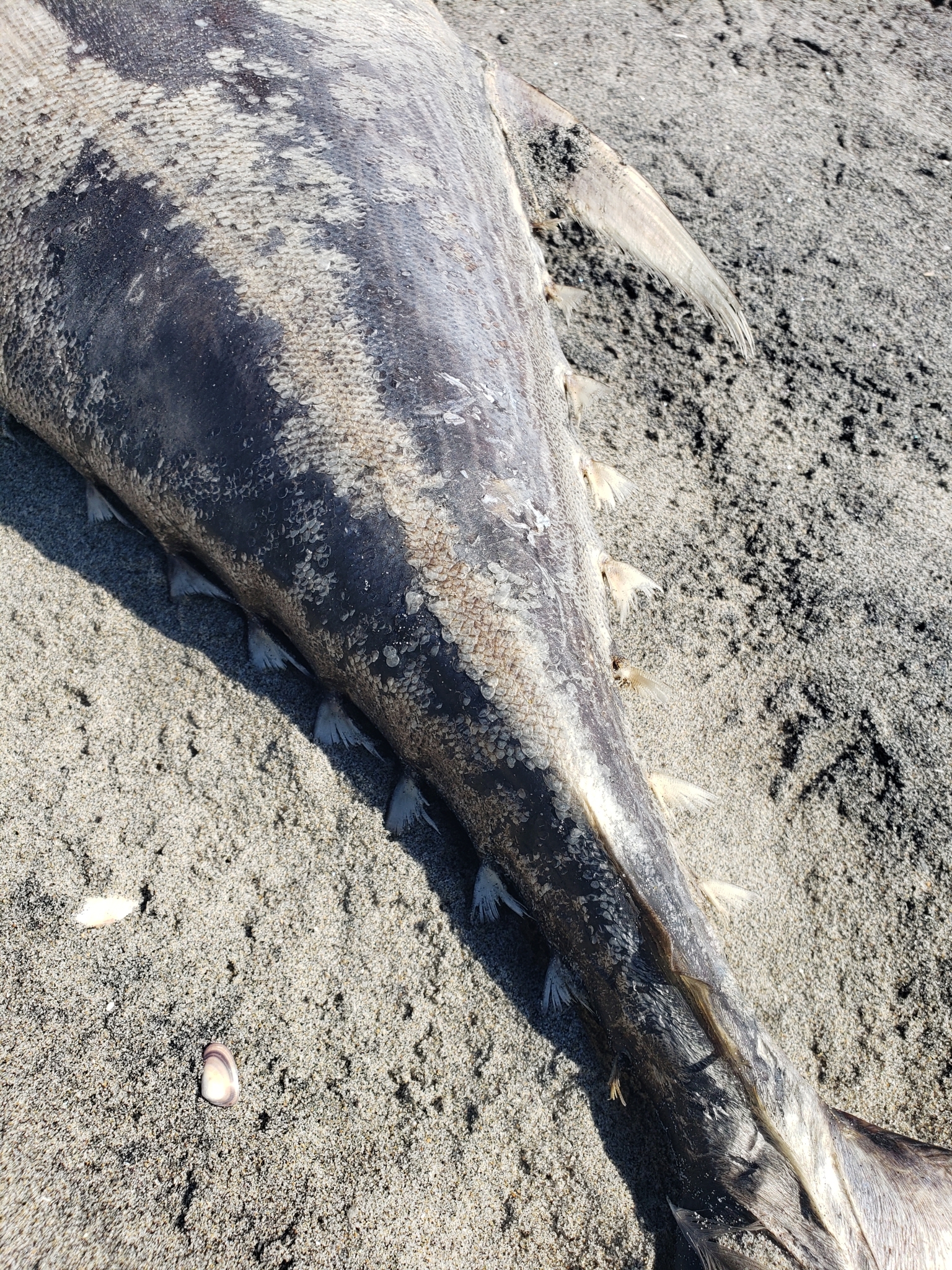 http://creativecommons.org/licenses/by/4.0/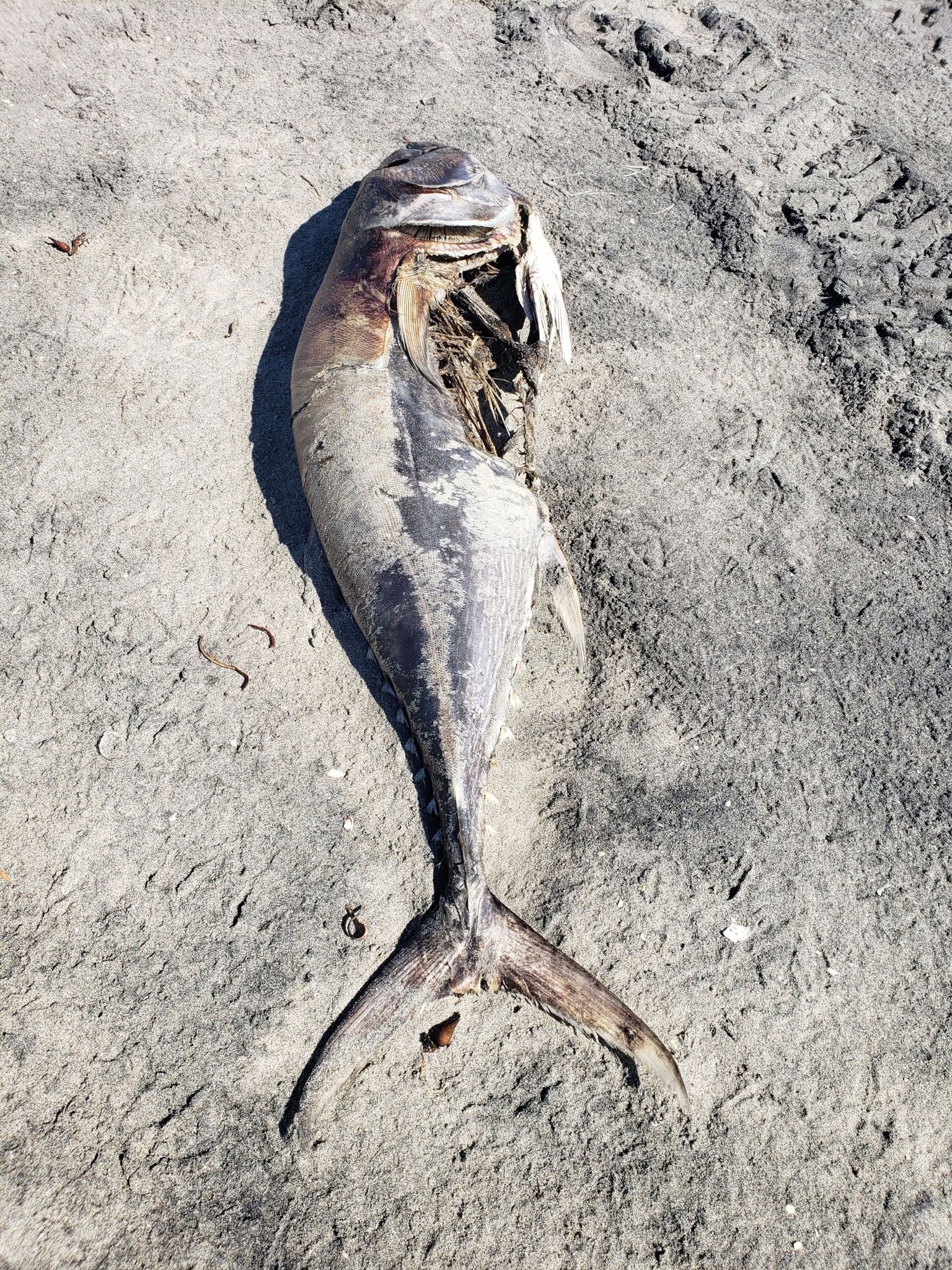 http://creativecommons.org/licenses/by/4.0/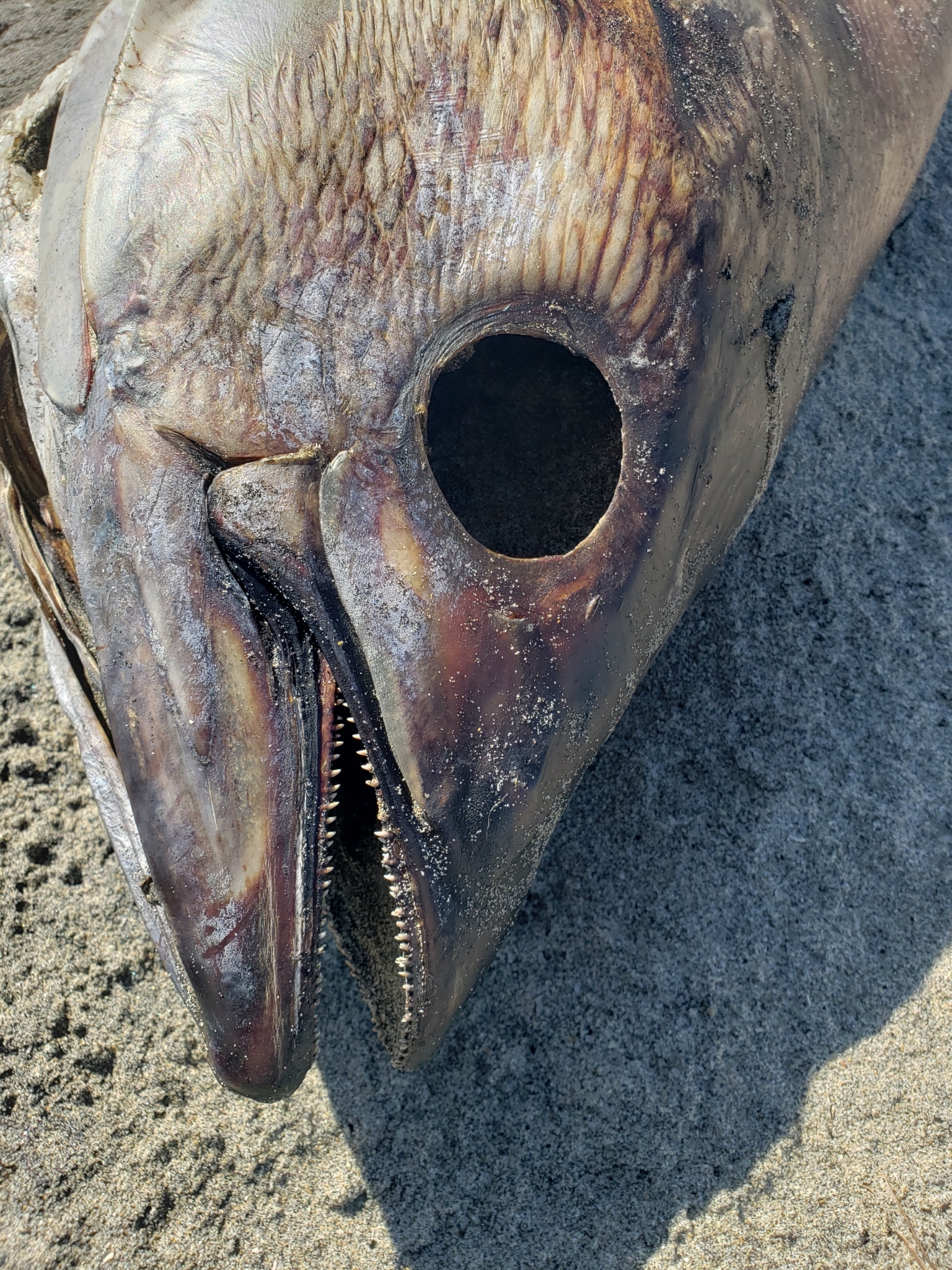 http://creativecommons.org/licenses/by/4.0/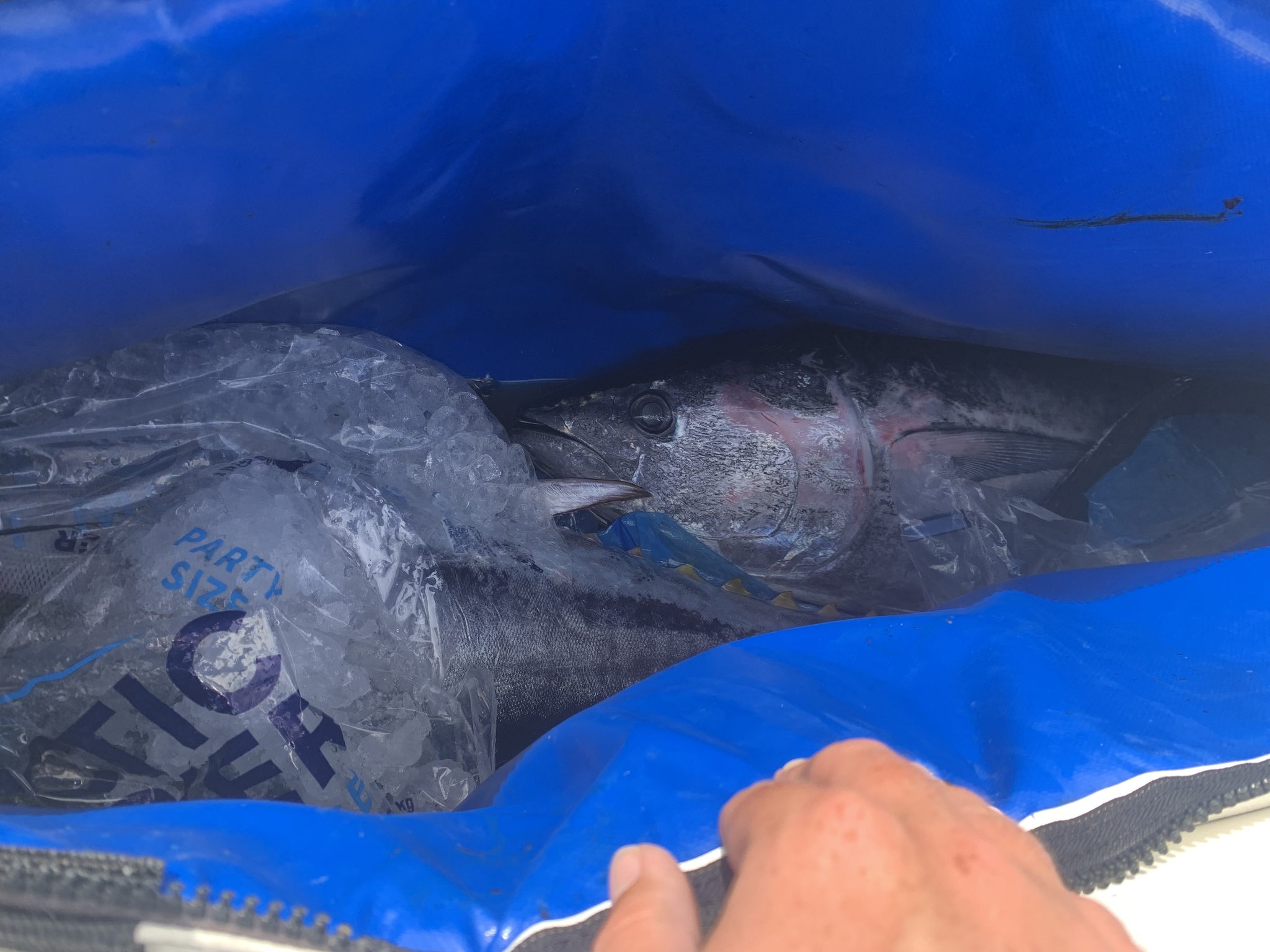 http://creativecommons.org/licenses/by-nc/4.0/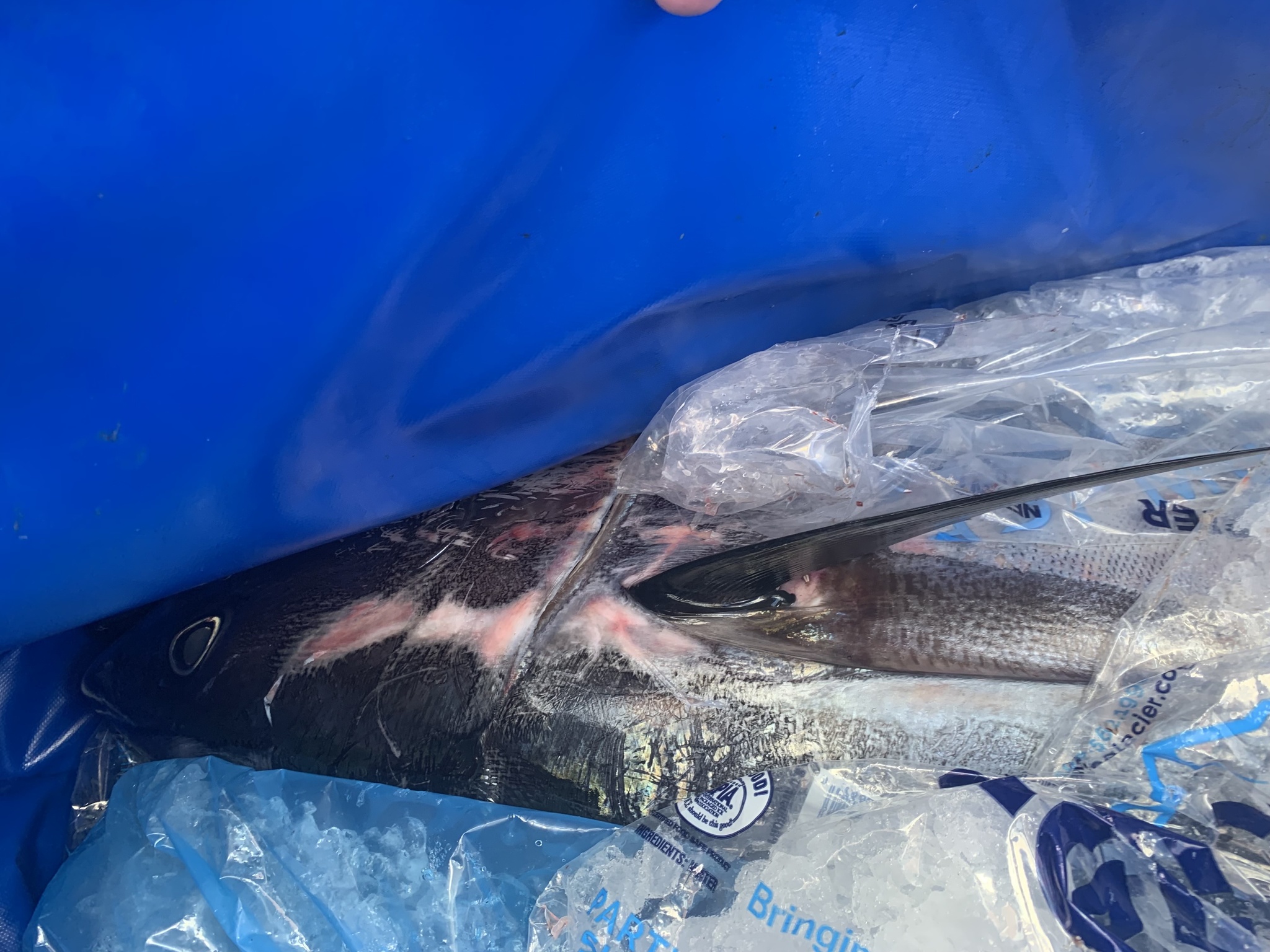 http://creativecommons.org/licenses/by-nc/4.0/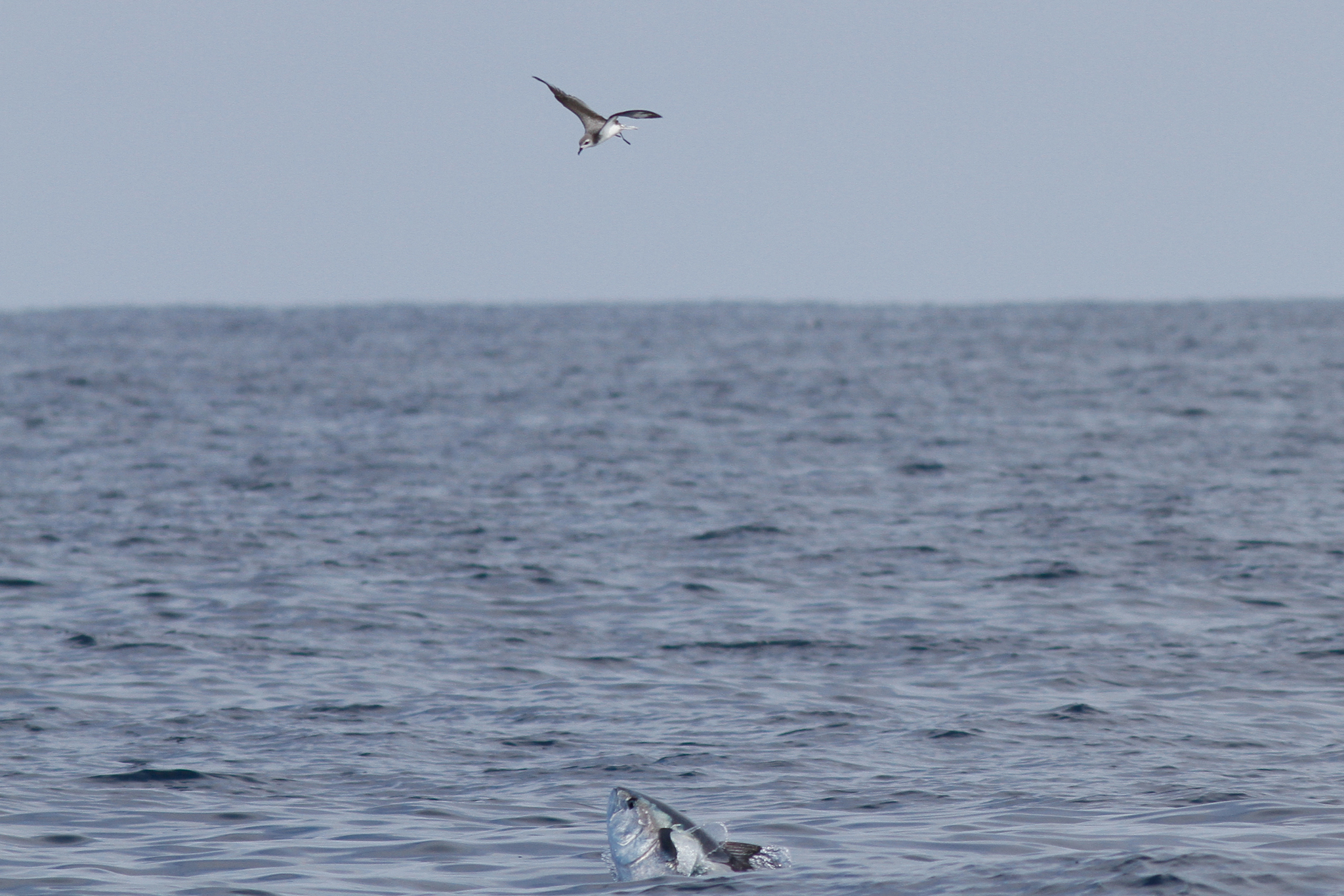 http://creativecommons.org/licenses/by-nc/4.0/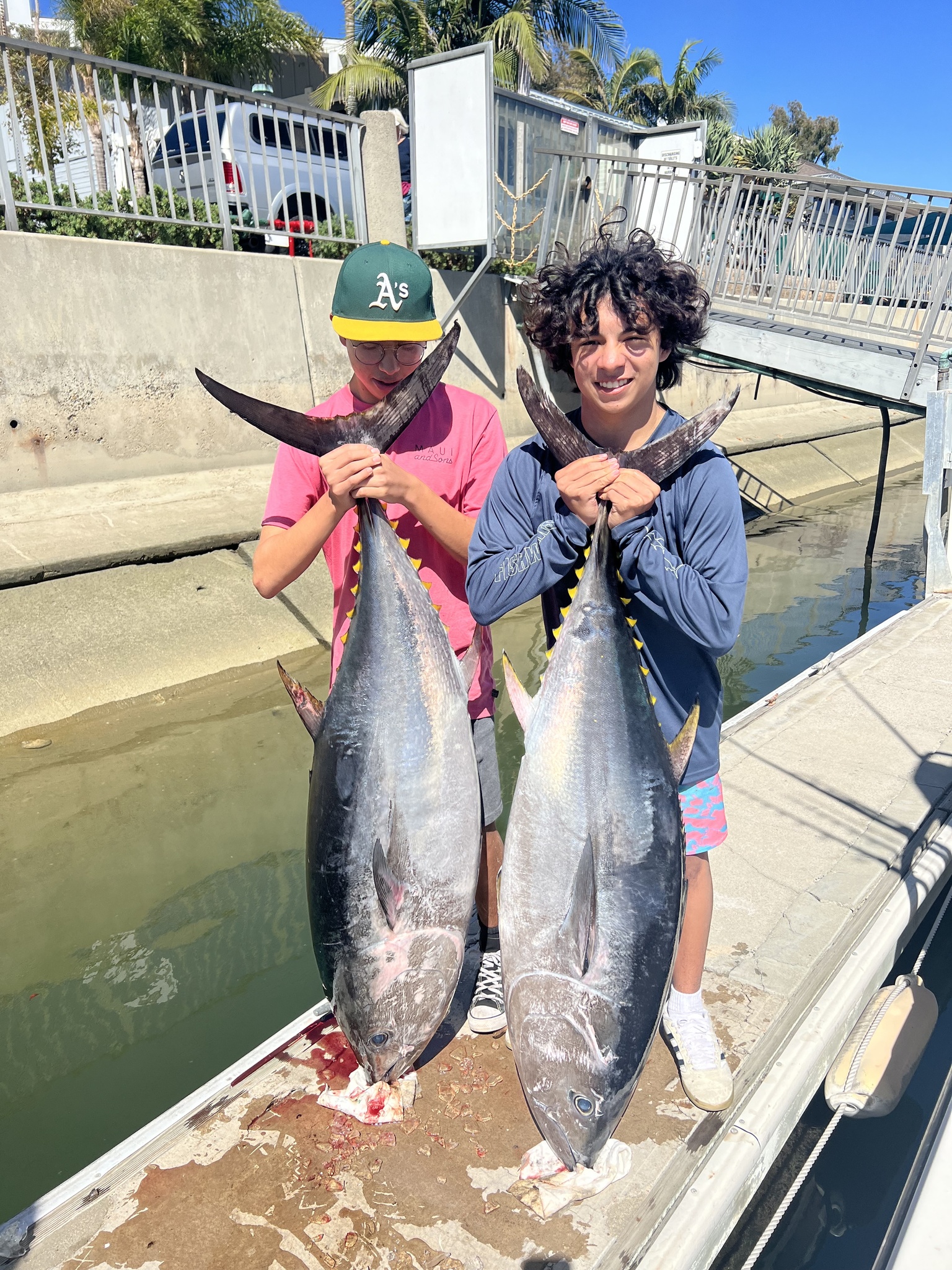 http://creativecommons.org/licenses/by-nc/4.0/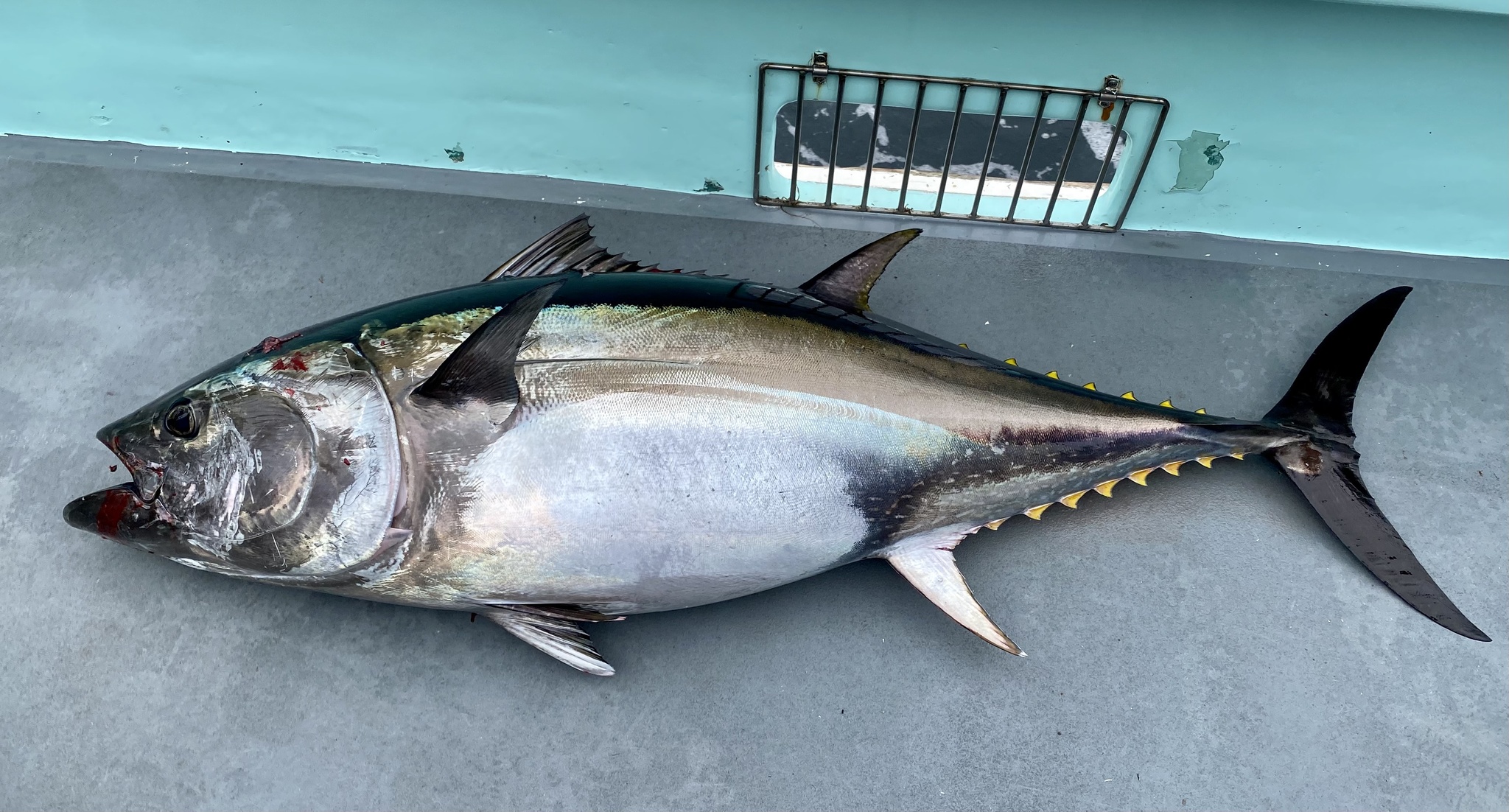 http://creativecommons.org/licenses/by-nc/4.0/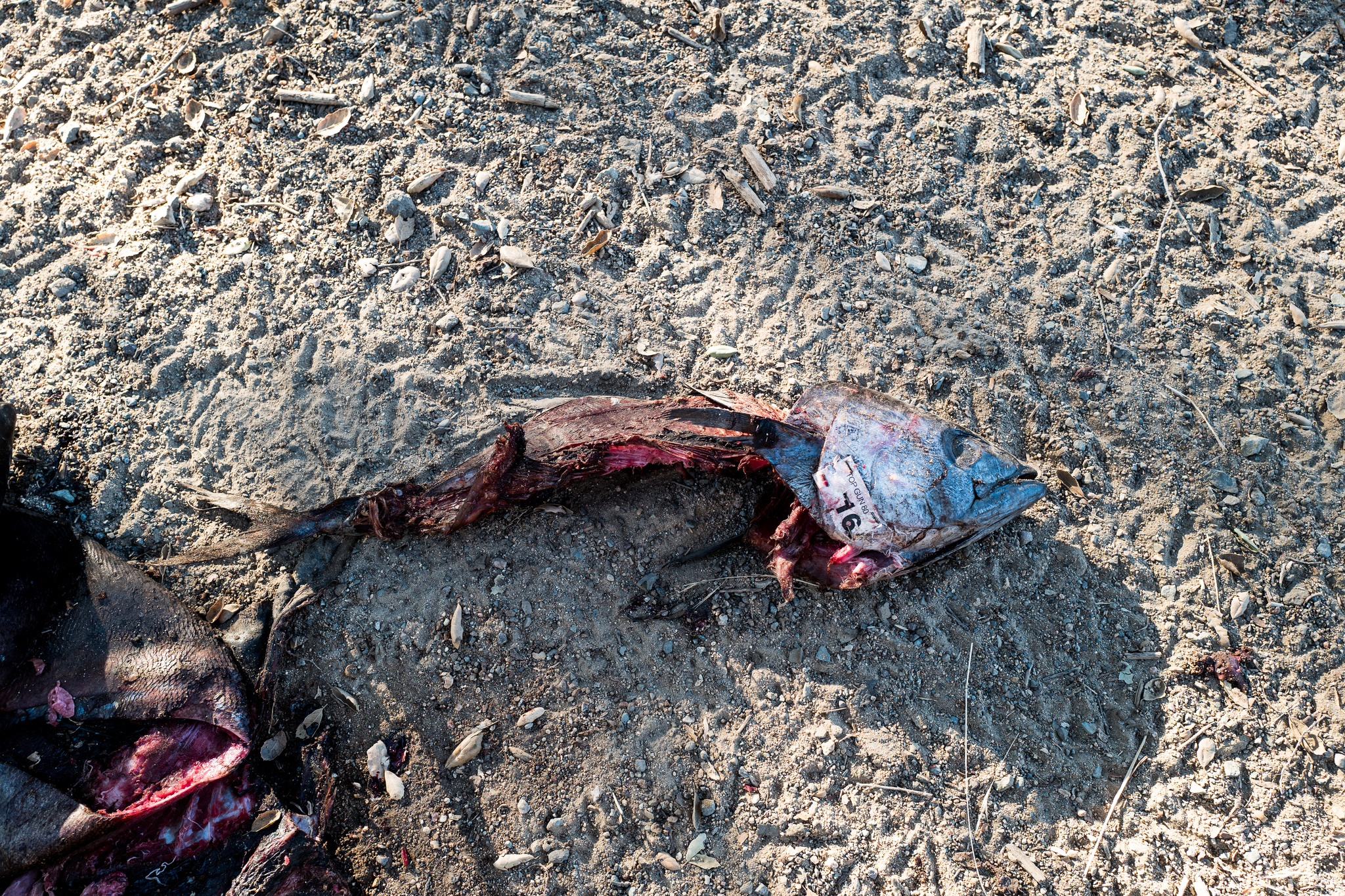 http://creativecommons.org/licenses/by-nc/4.0/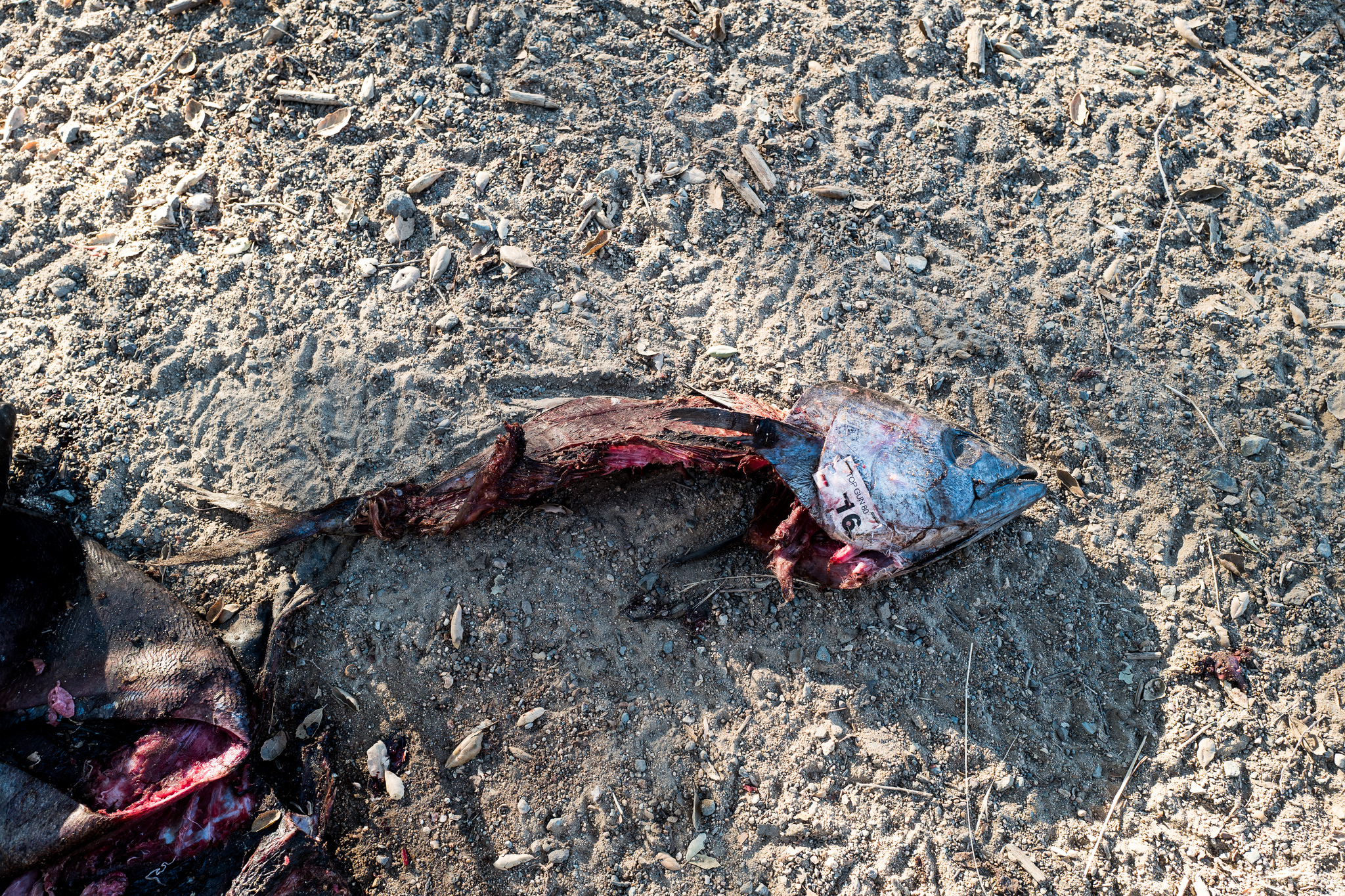 http://creativecommons.org/licenses/by-nc/4.0/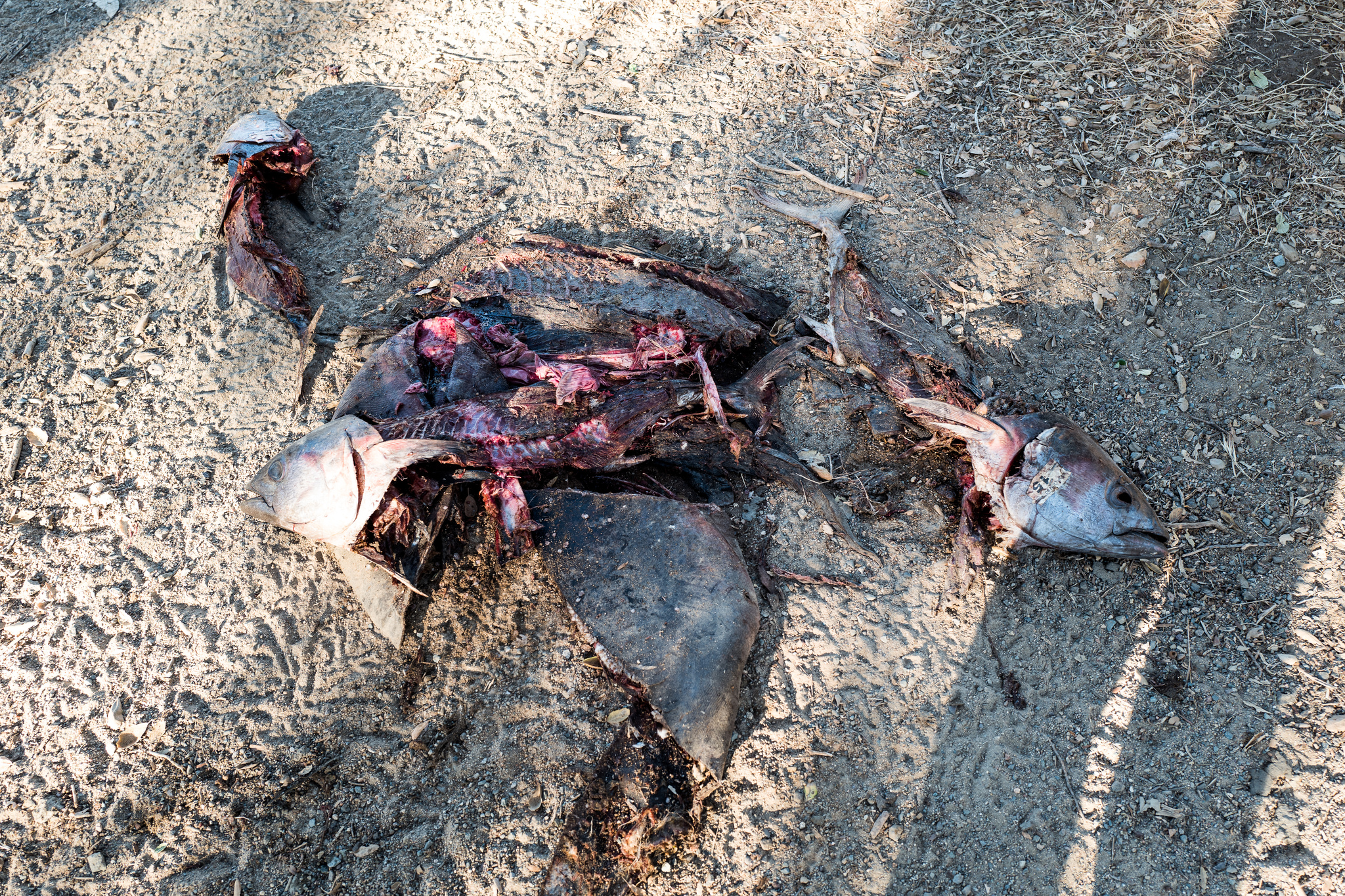 http://creativecommons.org/licenses/by-nc/4.0/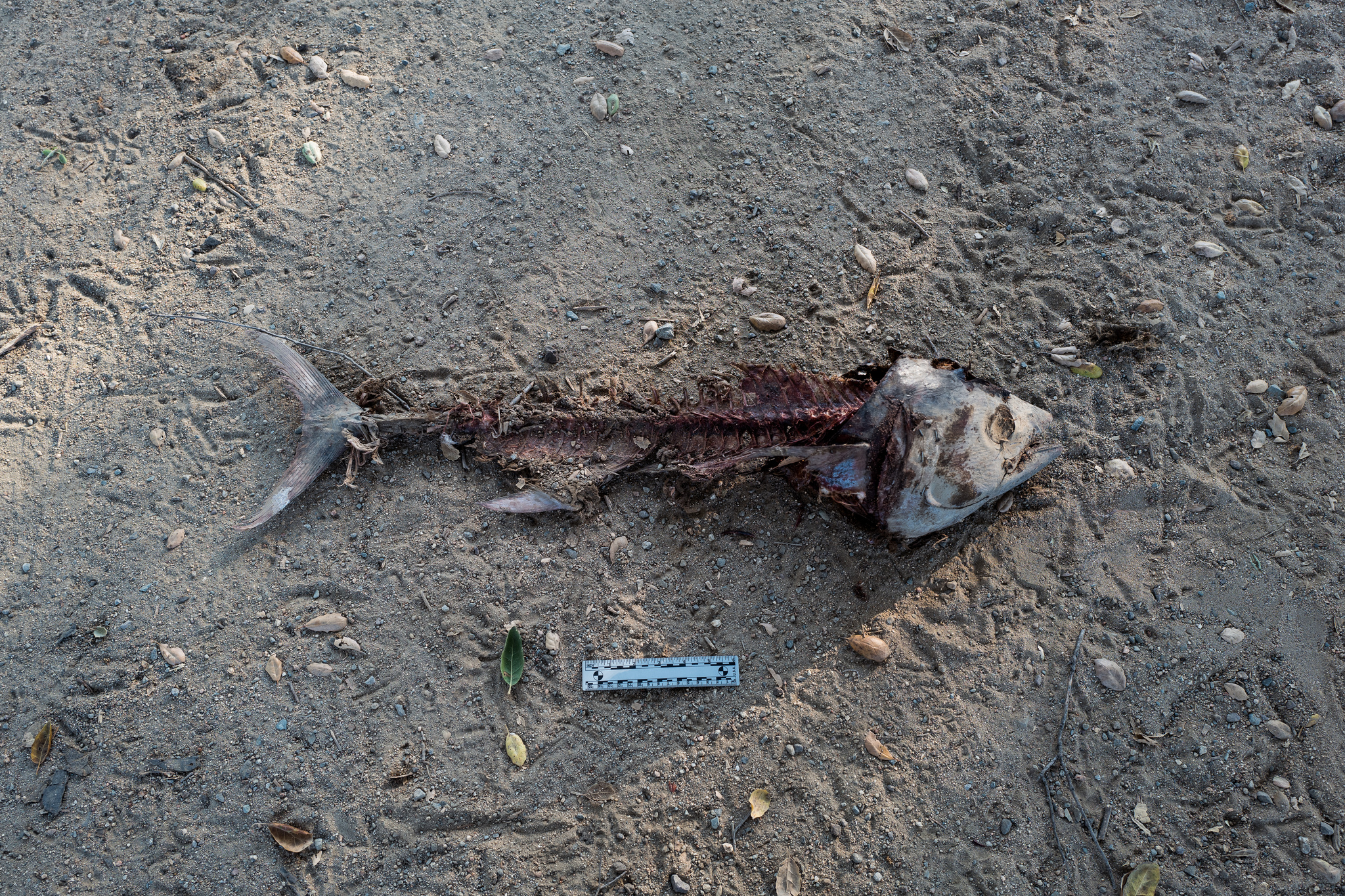 http://creativecommons.org/licenses/by-nc/4.0/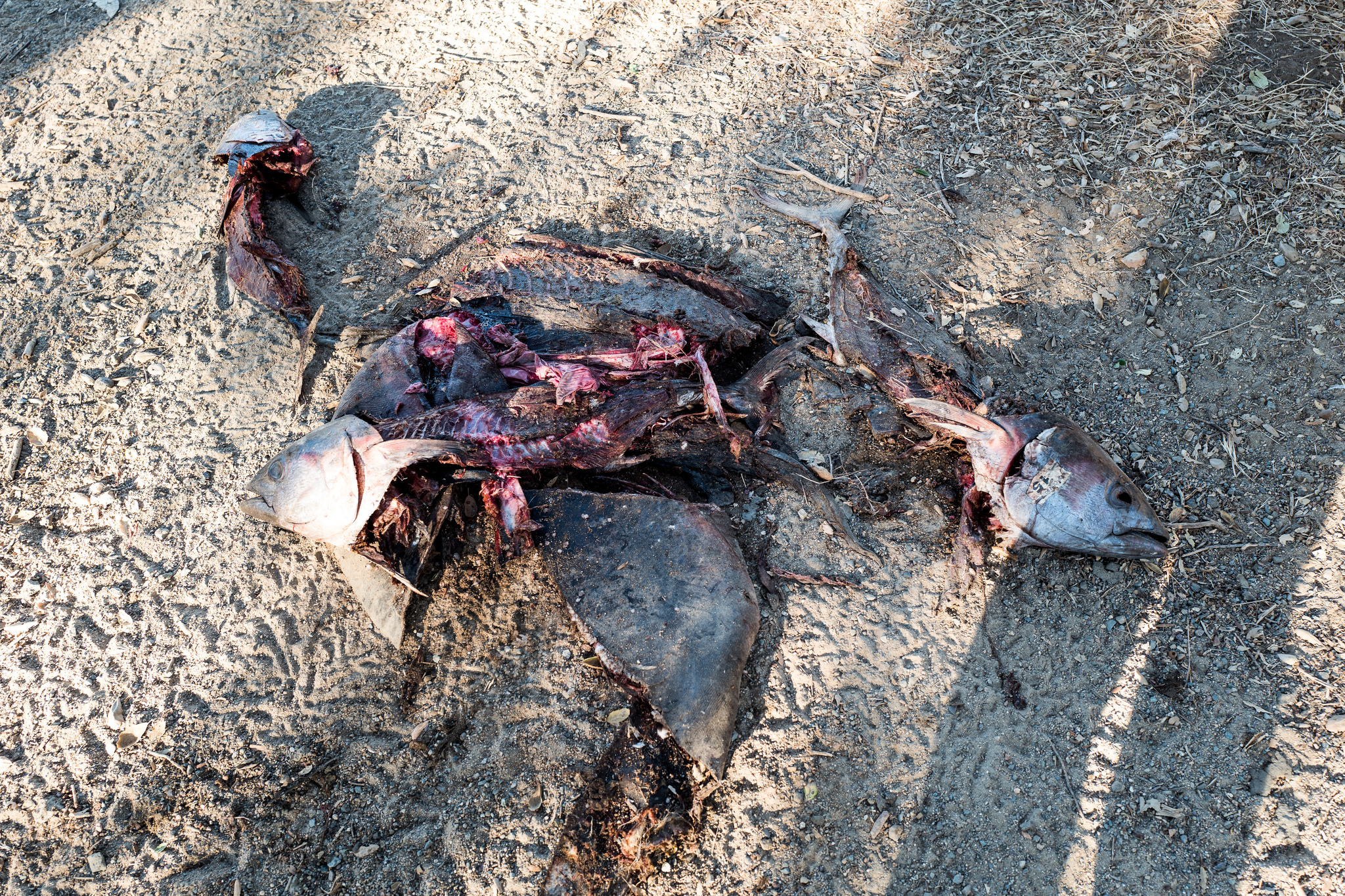 http://creativecommons.org/licenses/by-nc/4.0/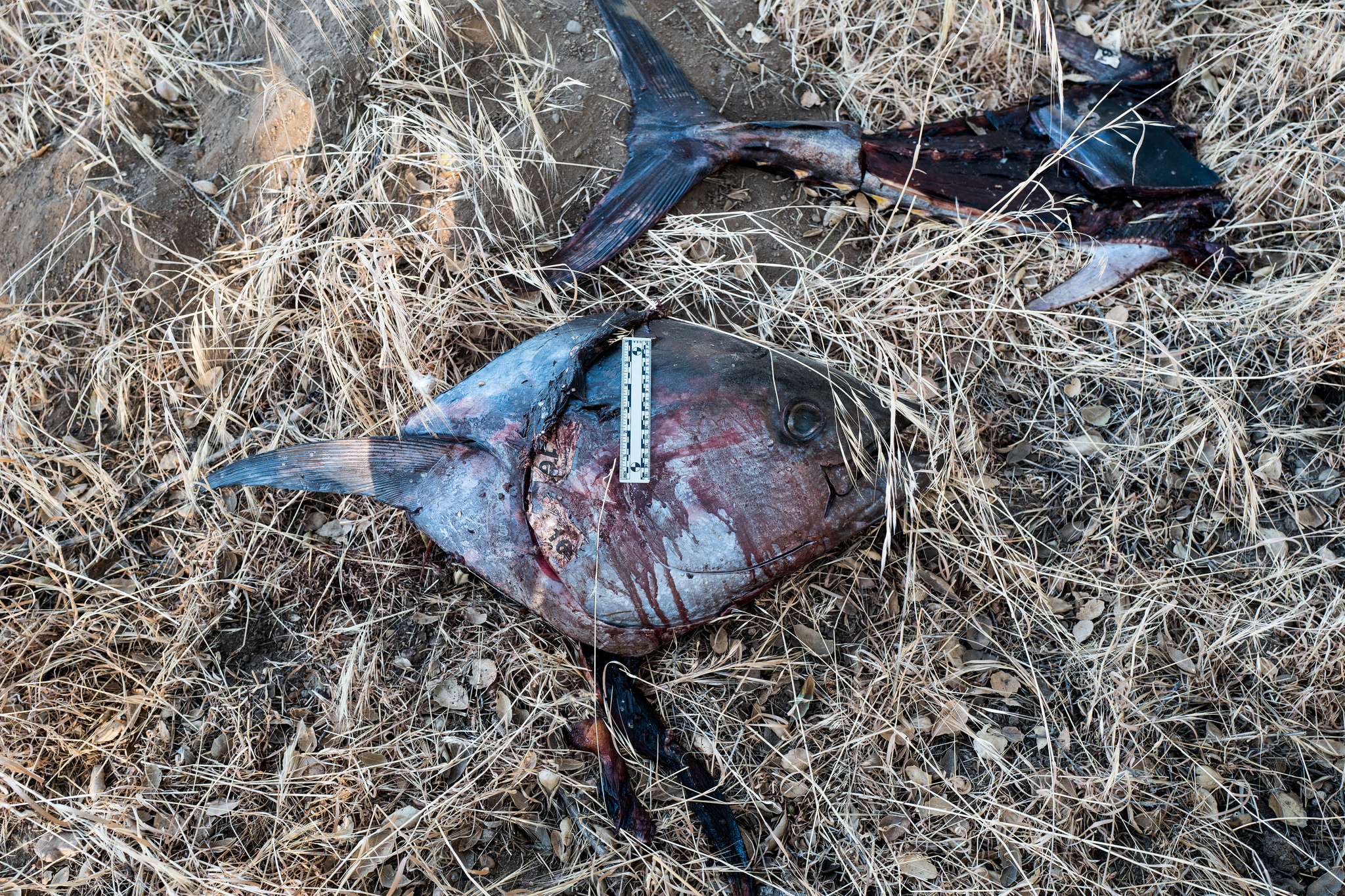 http://creativecommons.org/licenses/by-nc/4.0/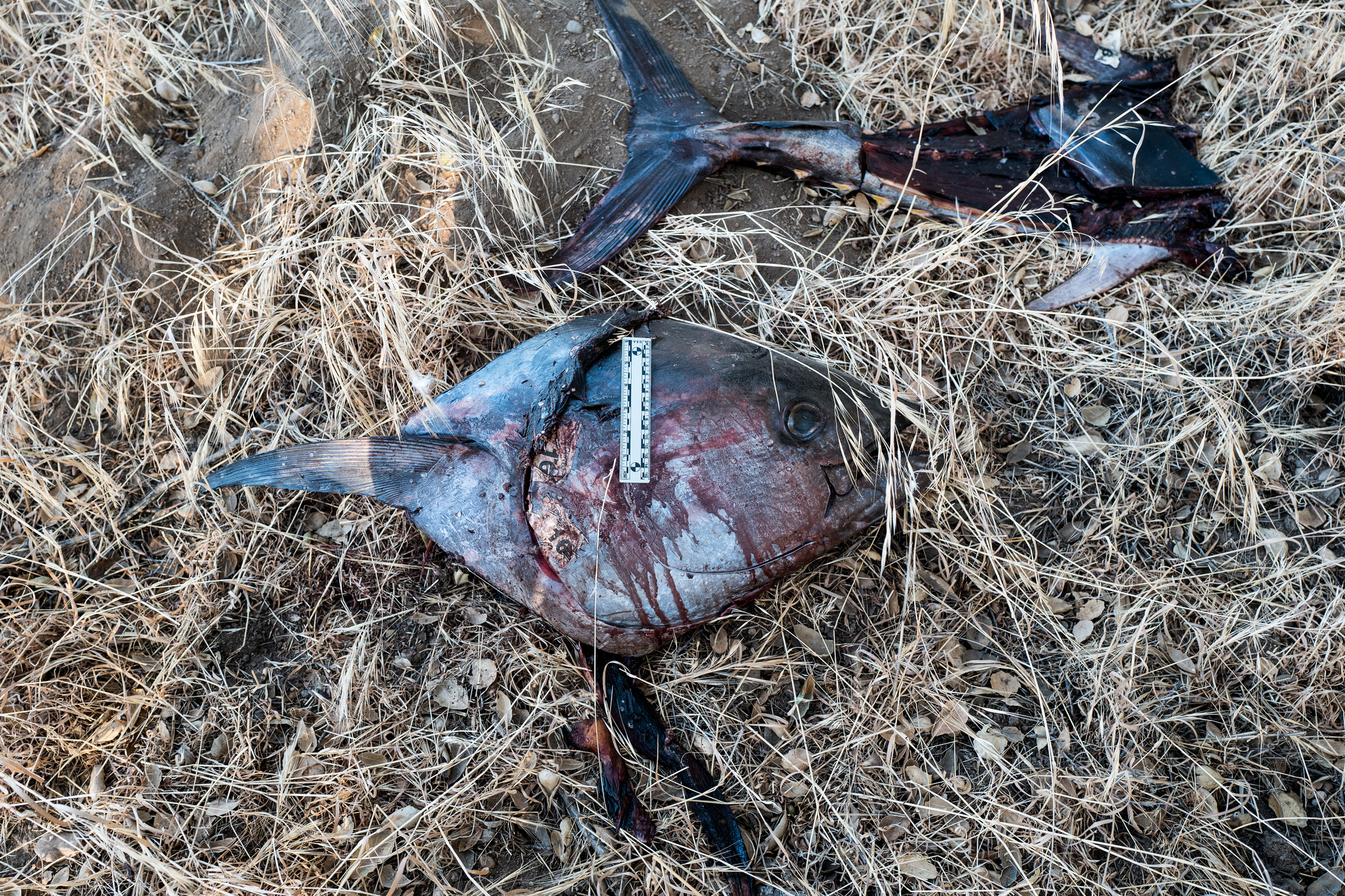 http://creativecommons.org/licenses/by-nc/4.0/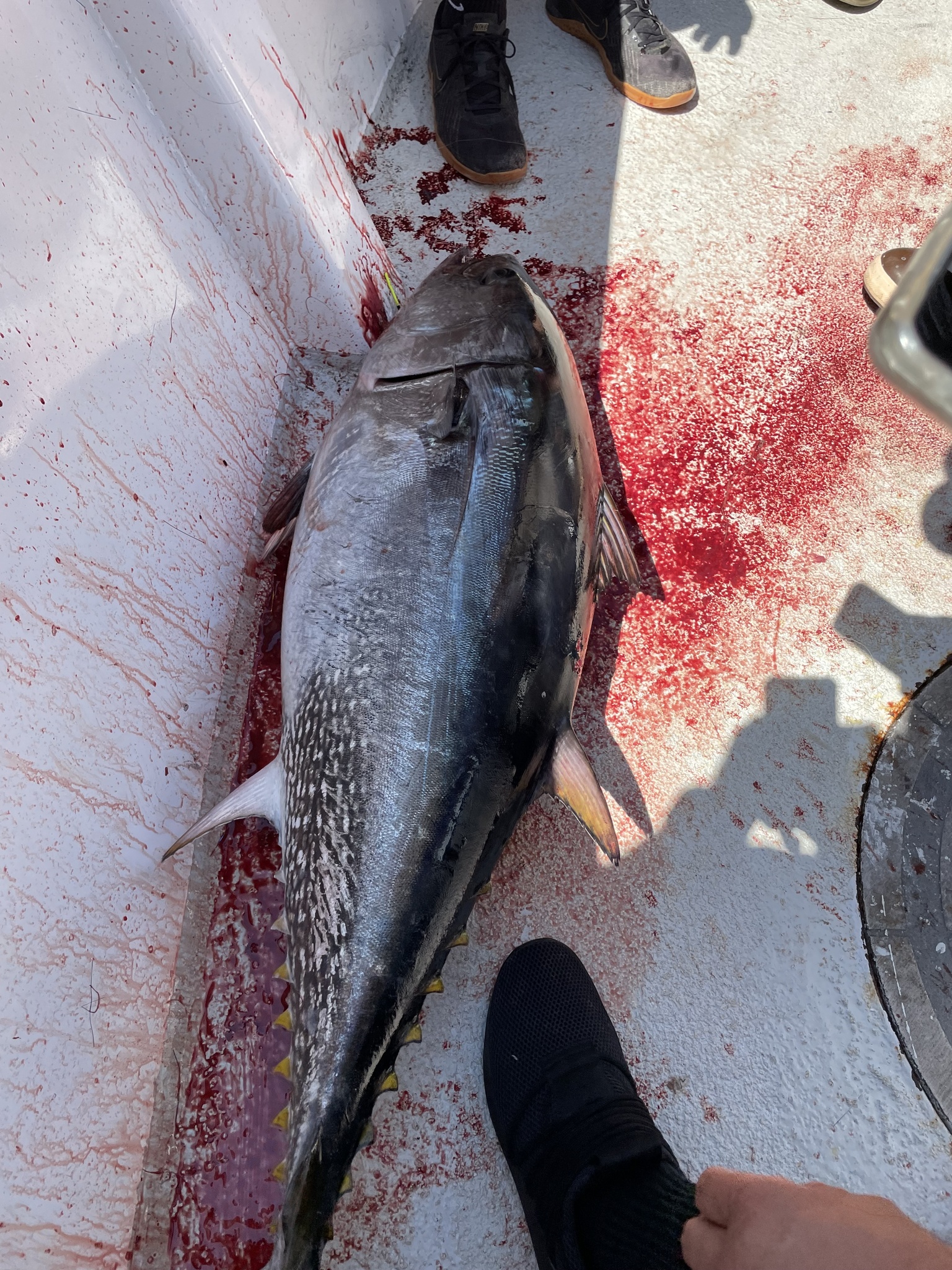 http://creativecommons.org/licenses/by-nc/4.0/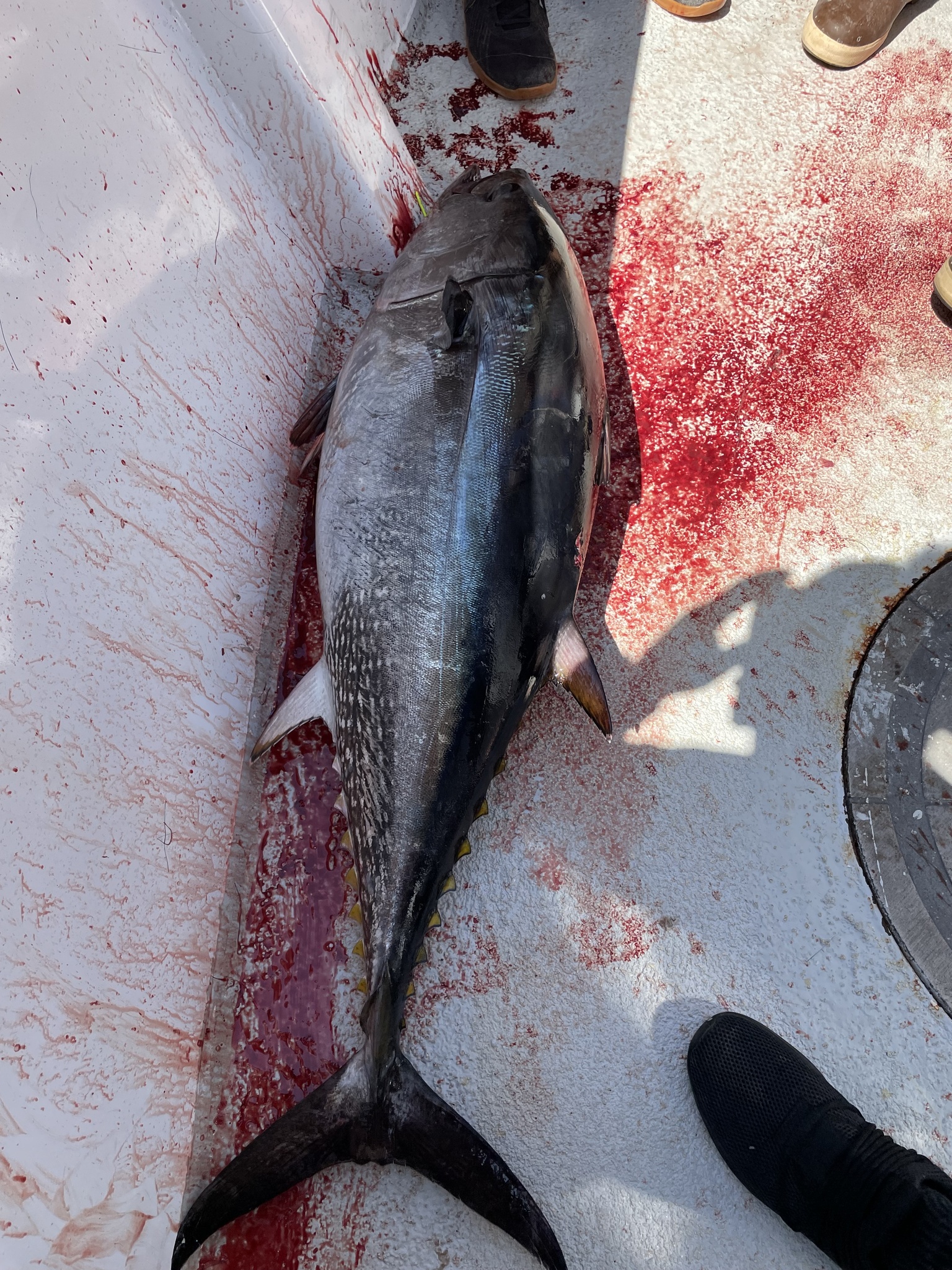 http://creativecommons.org/licenses/by-nc/4.0/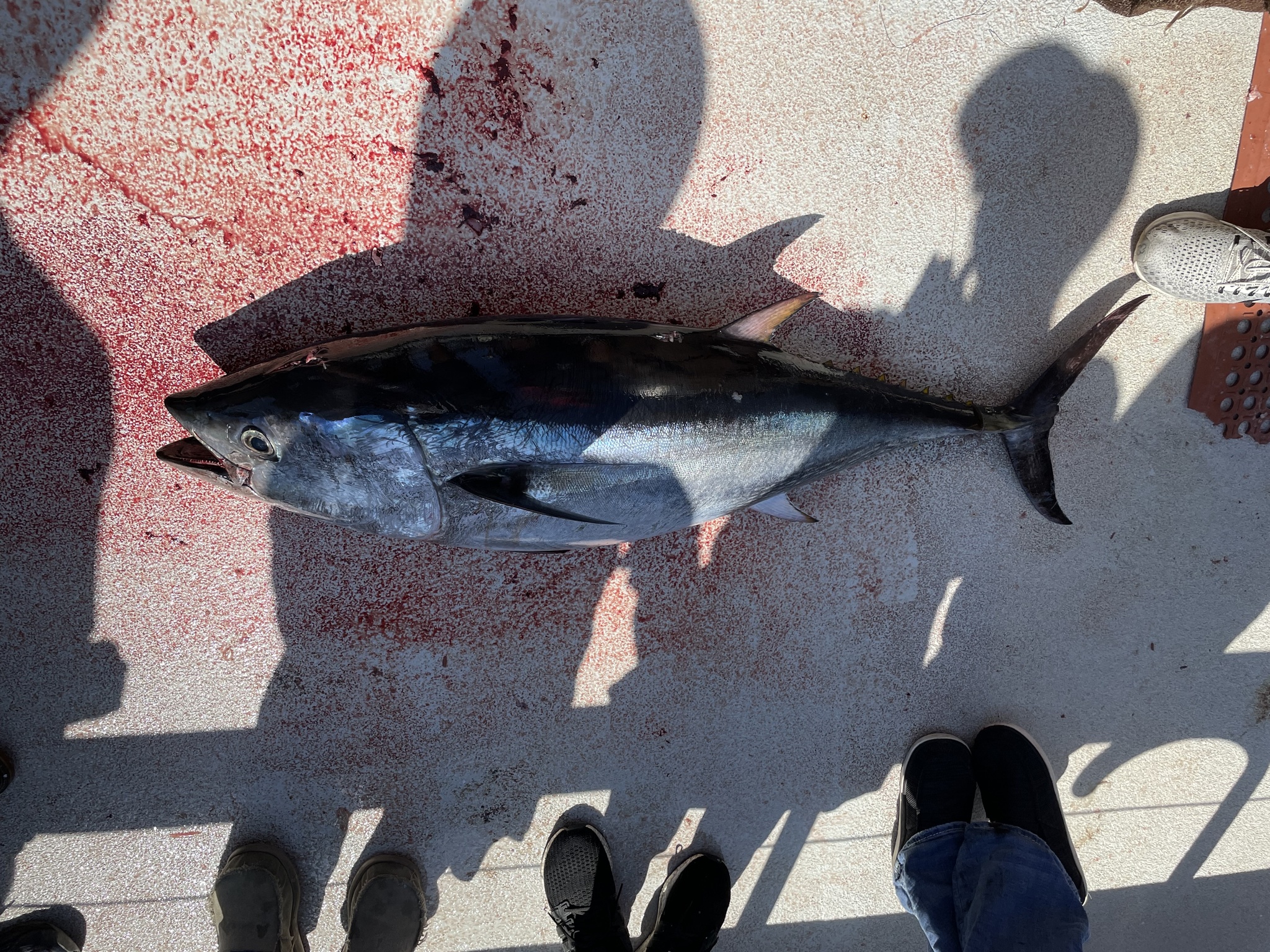 http://creativecommons.org/licenses/by-nc/4.0/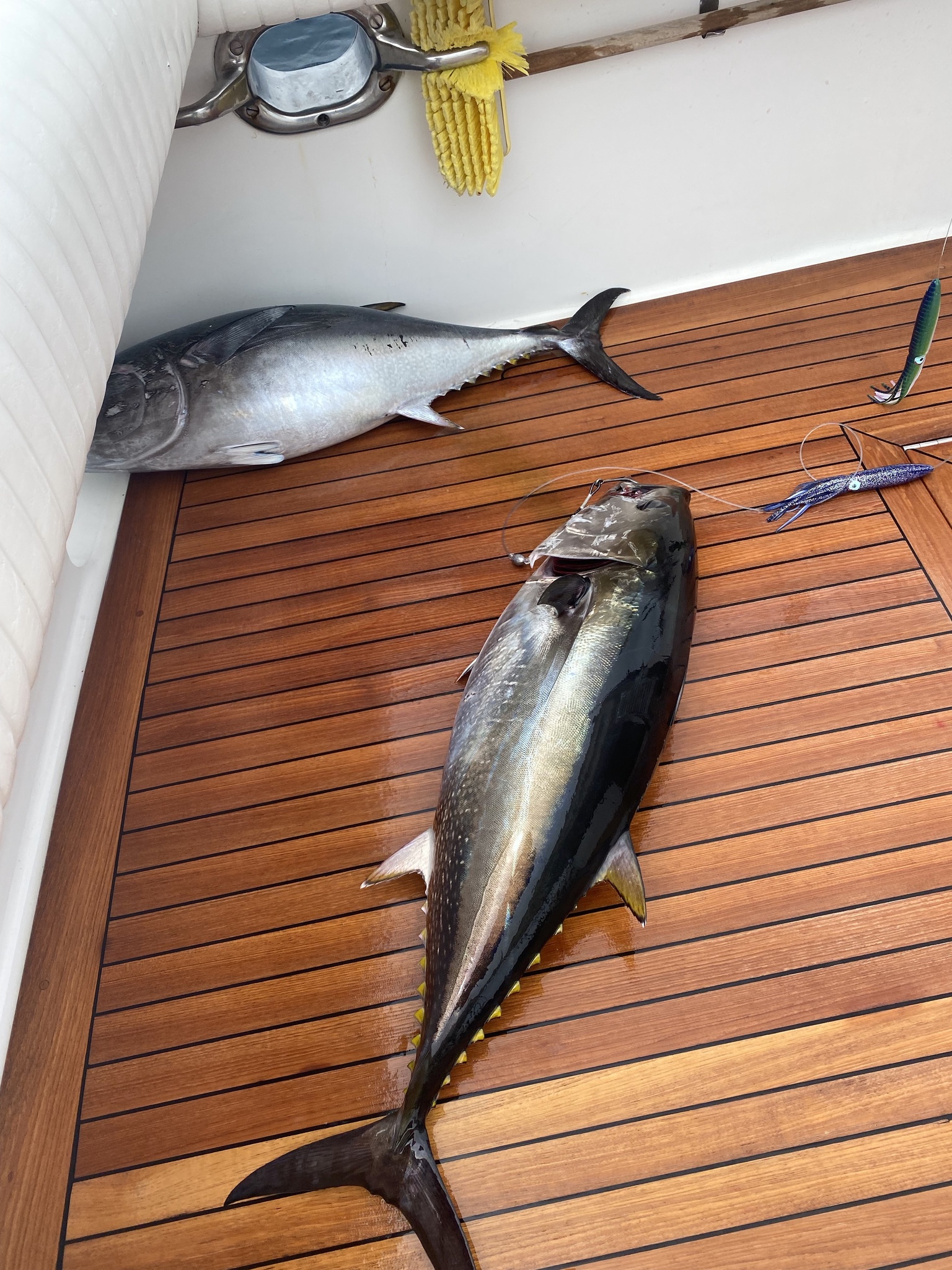 http://creativecommons.org/licenses/by-nc/4.0/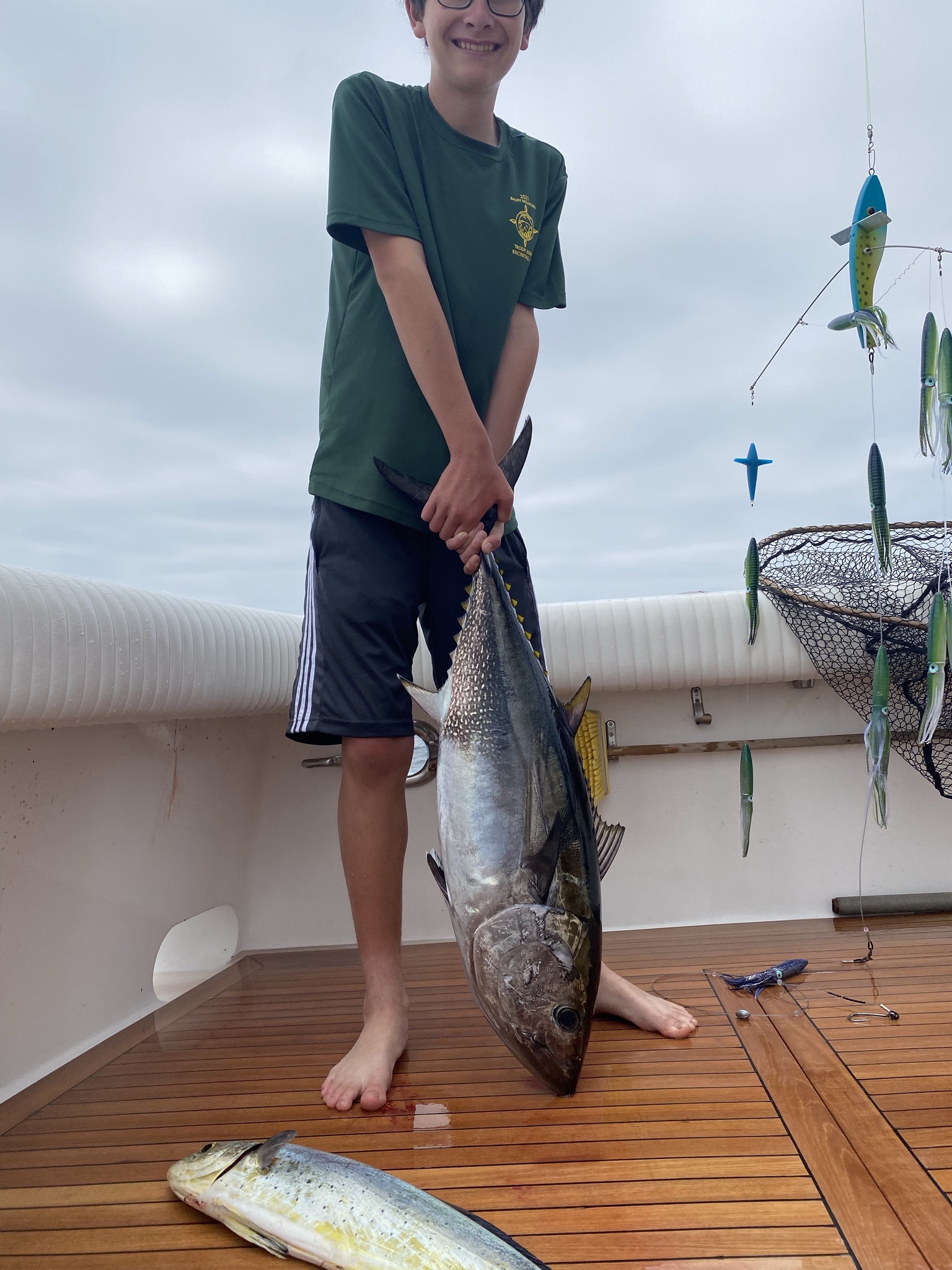 http://creativecommons.org/licenses/by-nc/4.0/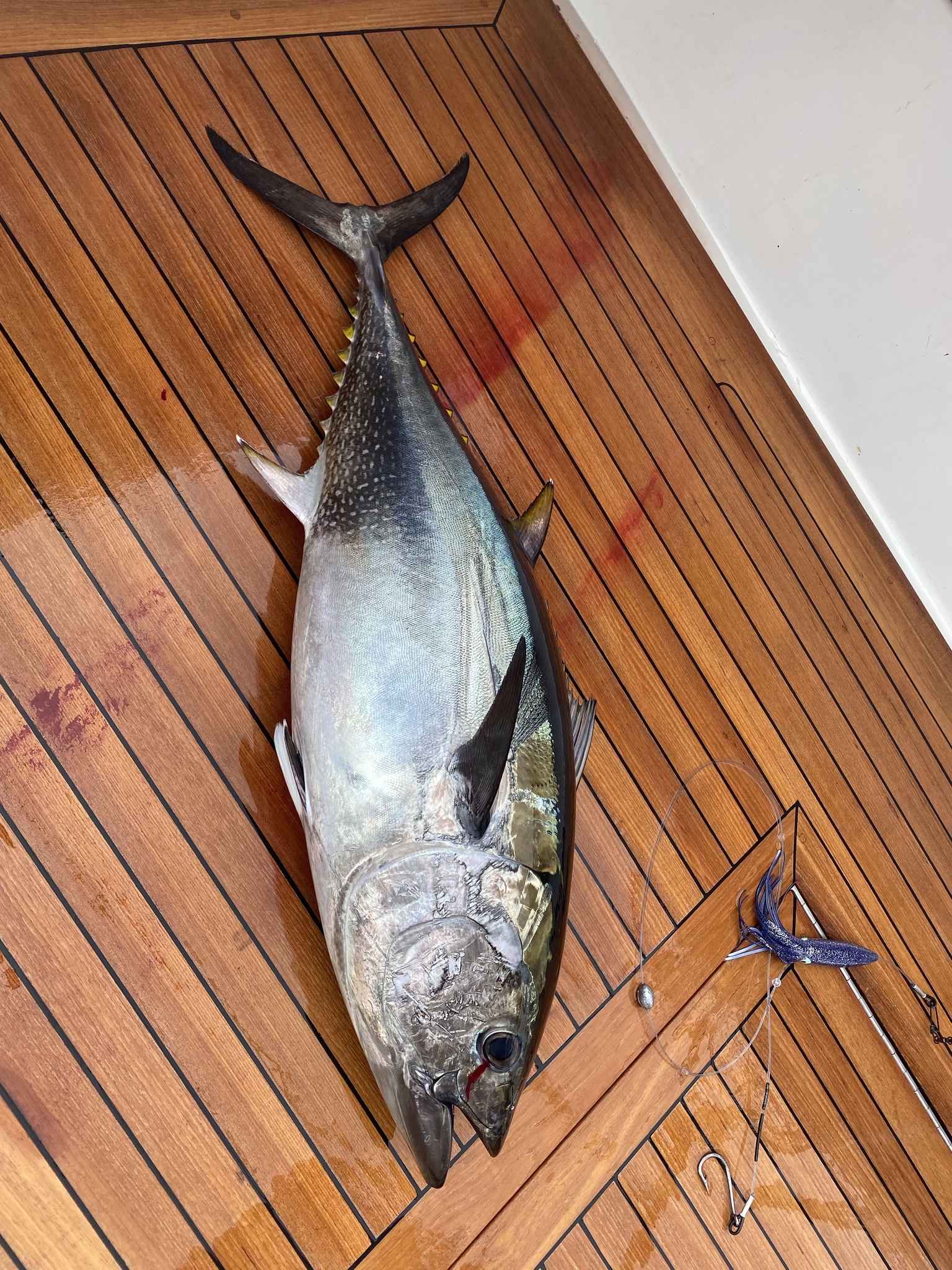 http://creativecommons.org/licenses/by-nc/4.0/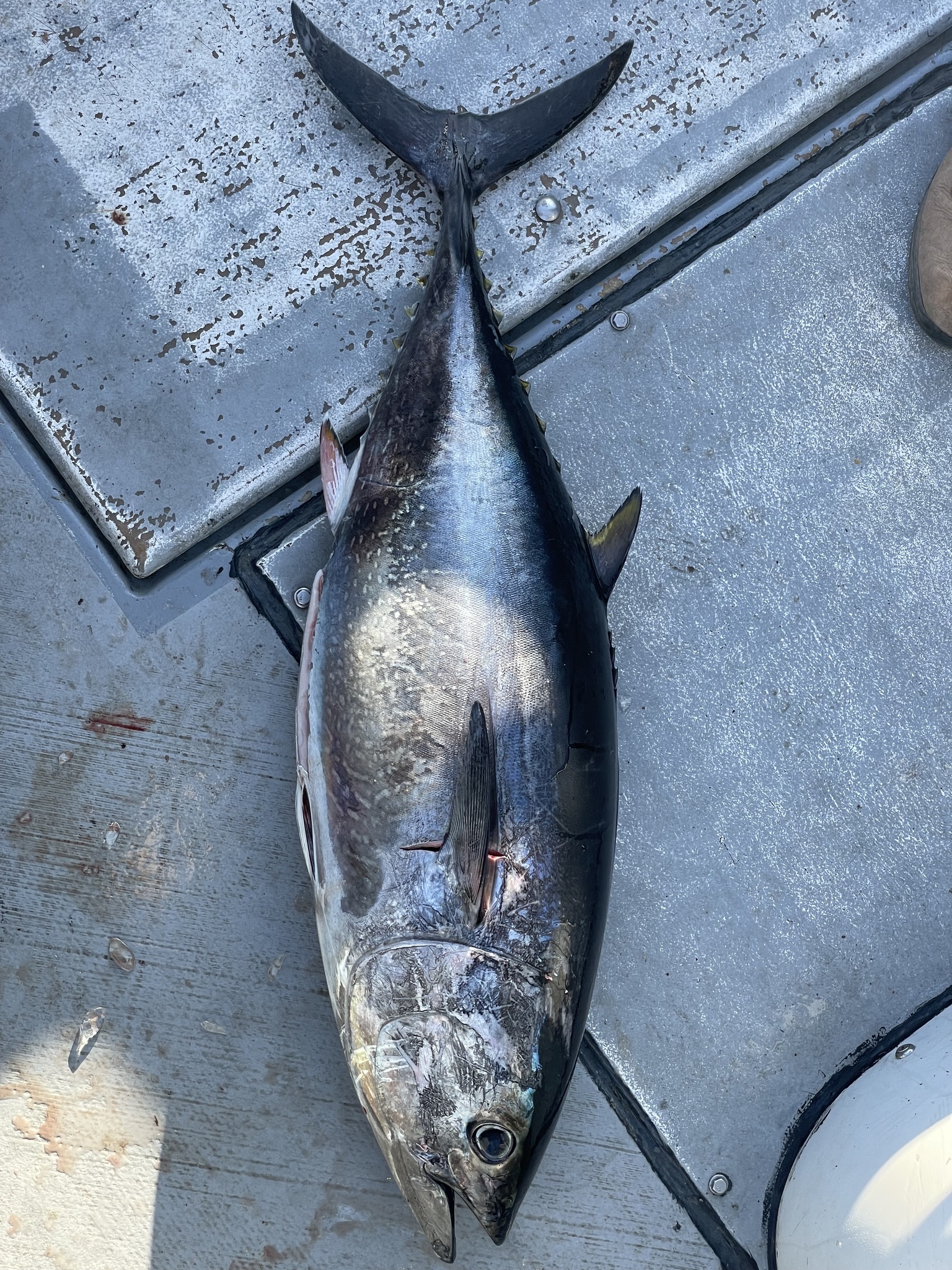 http://creativecommons.org/licenses/by-nc/4.0/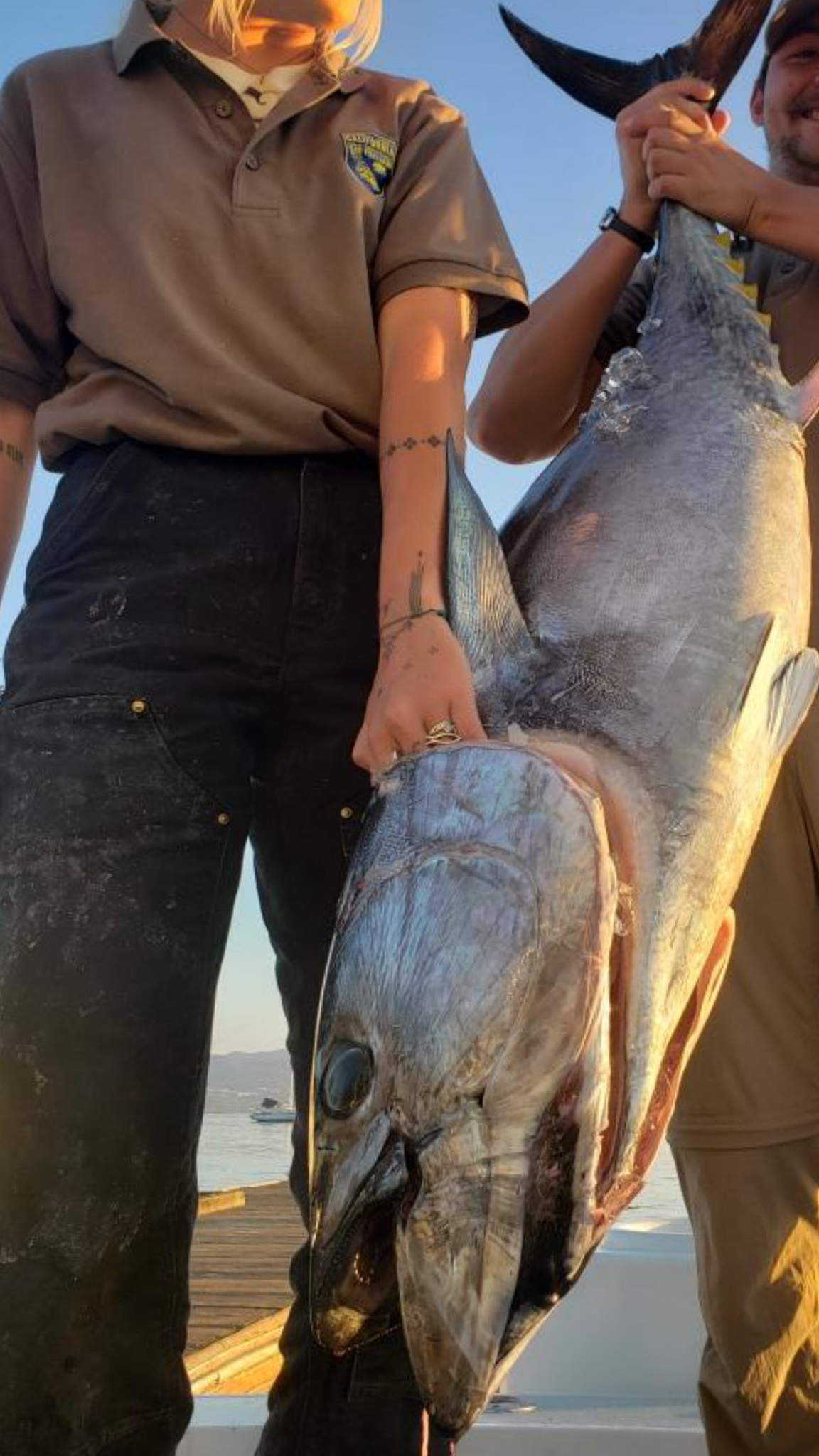 http://creativecommons.org/licenses/by-nc/4.0/
http://creativecommons.org/licenses/by/4.0/
http://creativecommons.org/licenses/by/4.0/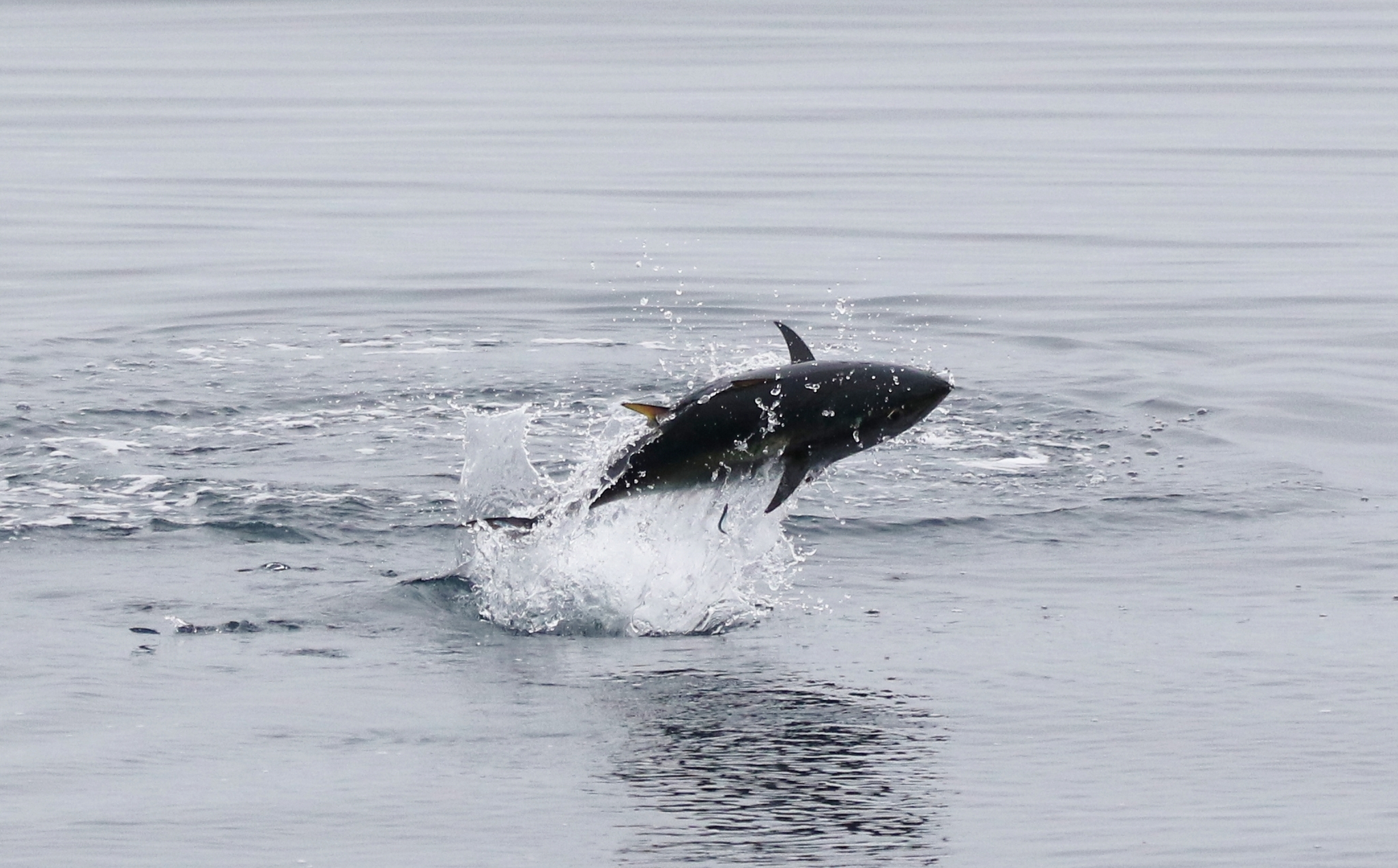 http://creativecommons.org/licenses/by-nc-nd/4.0/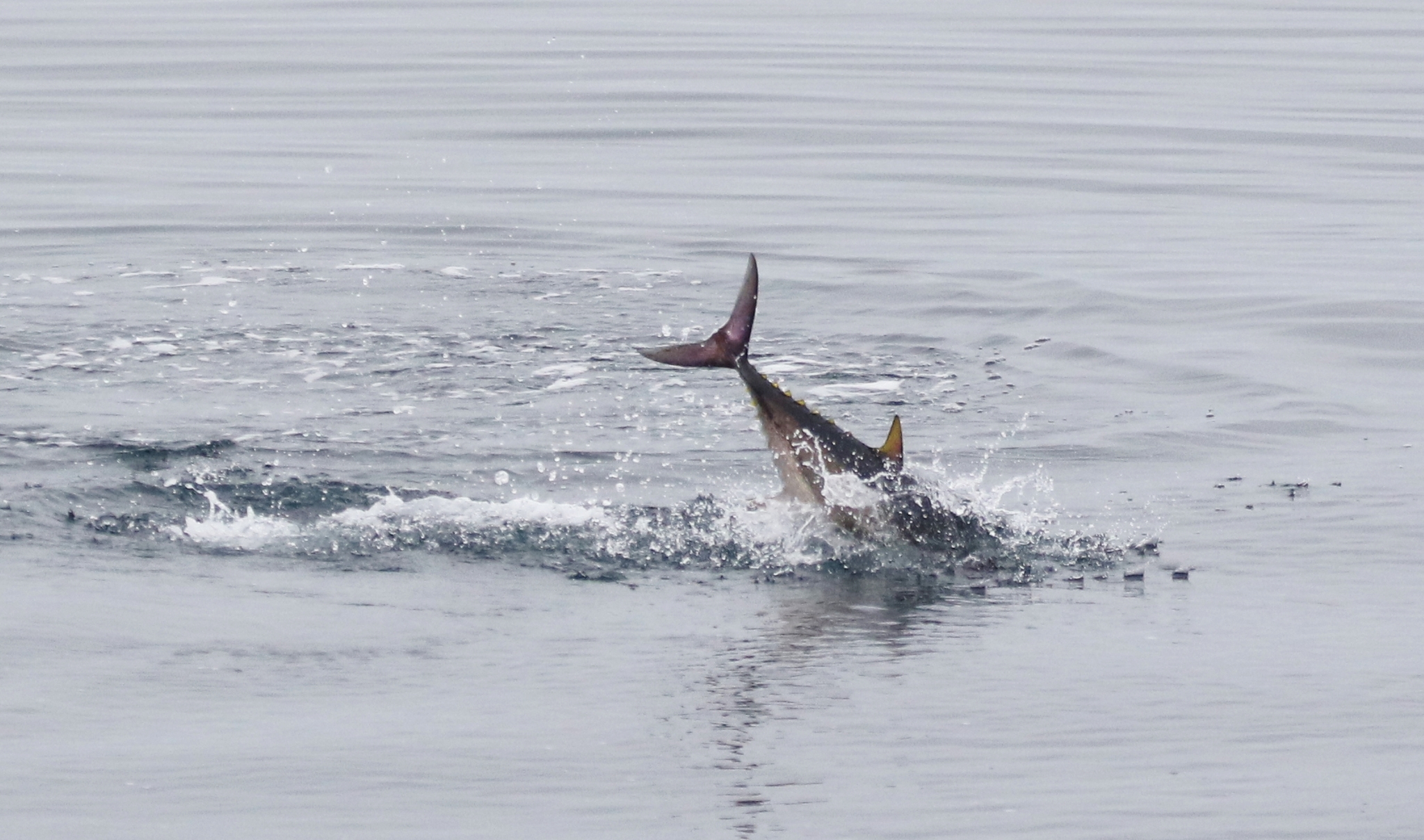 http://creativecommons.org/licenses/by-nc-nd/4.0/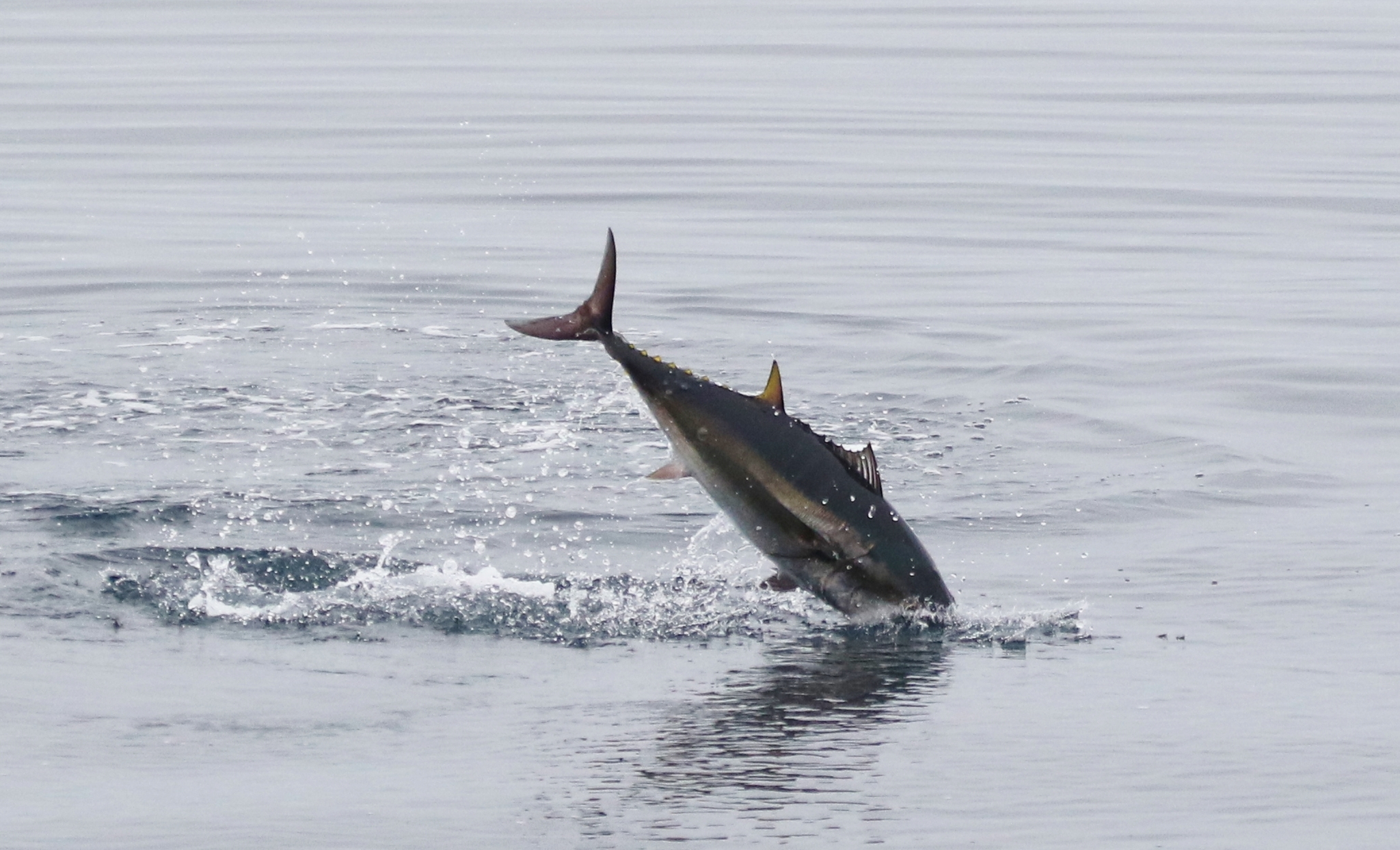 http://creativecommons.org/licenses/by-nc-nd/4.0/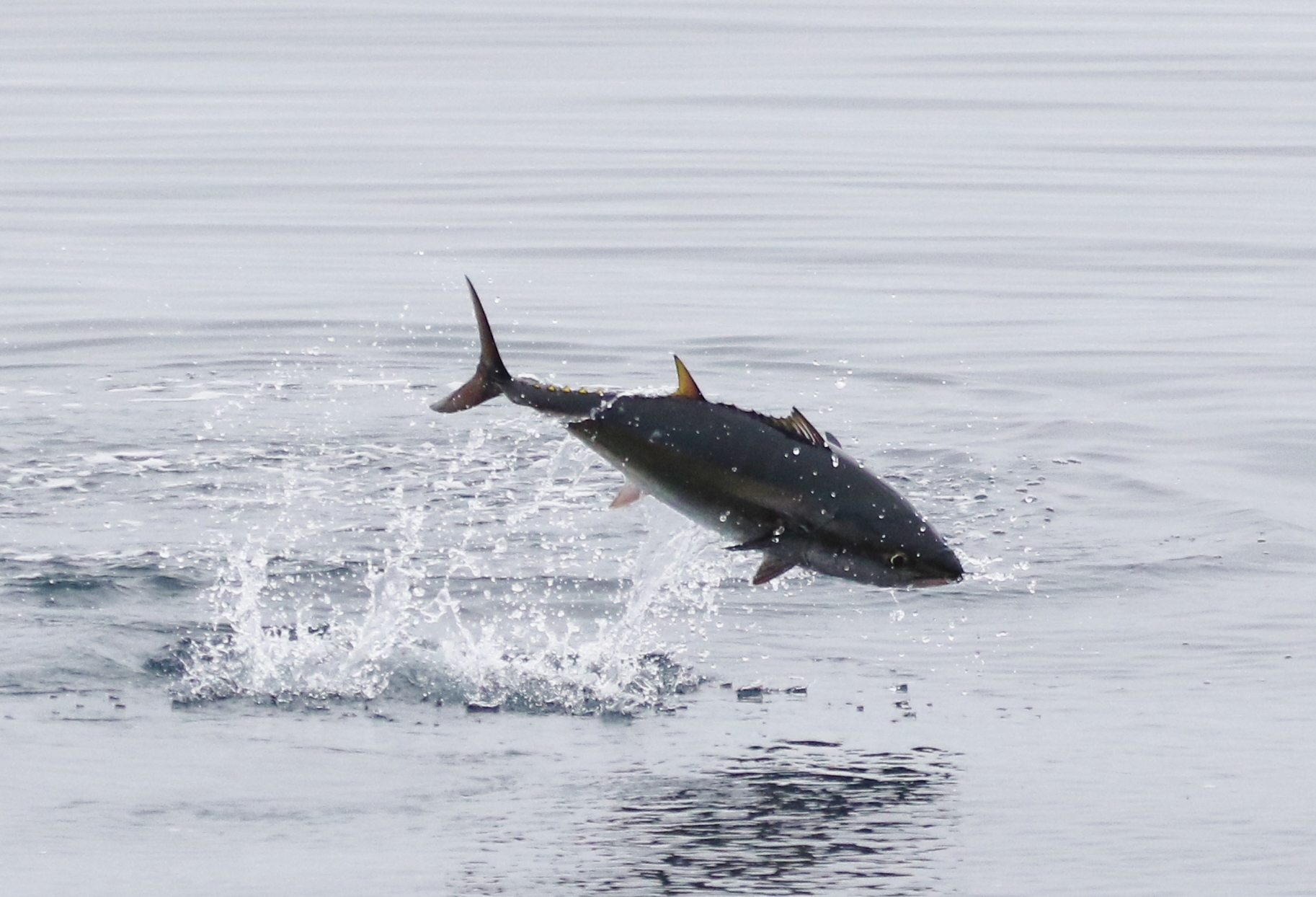 http://creativecommons.org/licenses/by-nc-nd/4.0/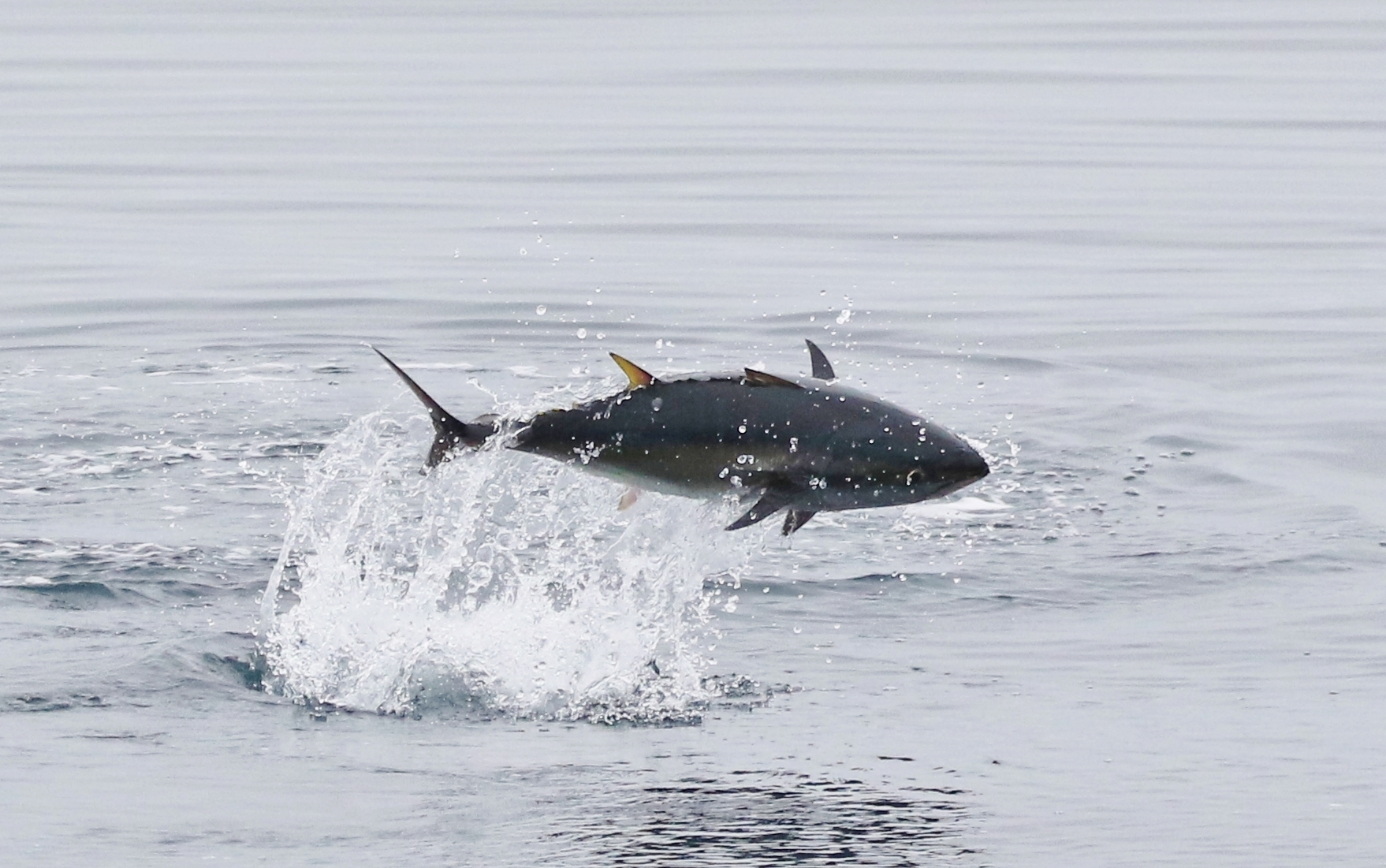 http://creativecommons.org/licenses/by-nc-nd/4.0/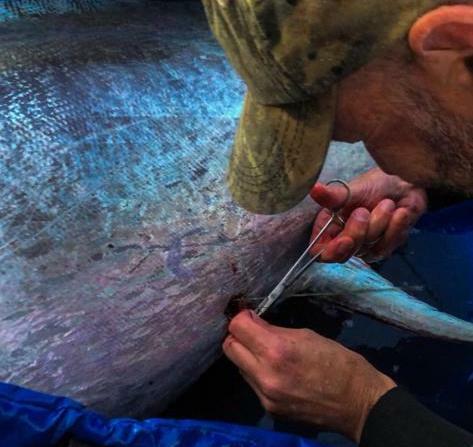 http://creativecommons.org/licenses/by/4.0/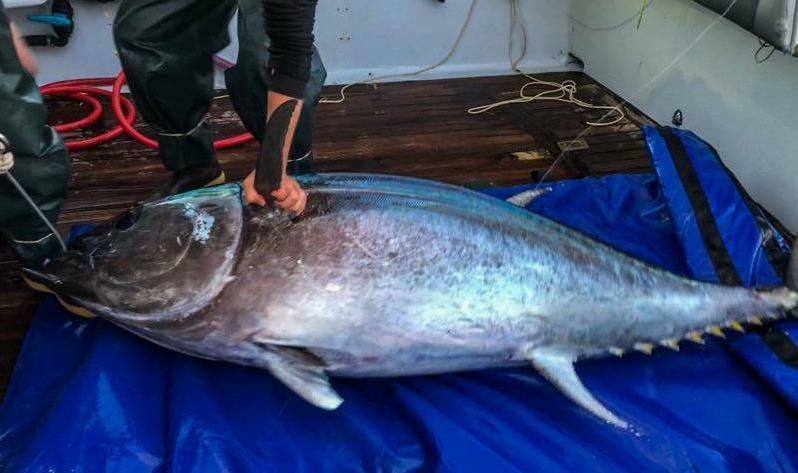 http://creativecommons.org/licenses/by/4.0/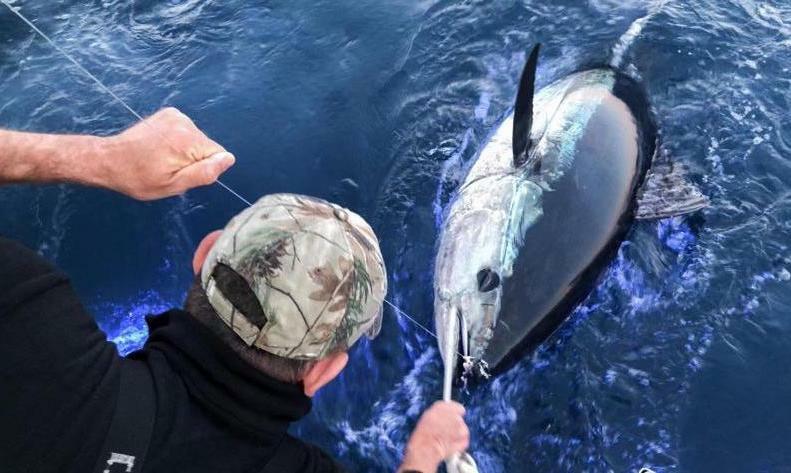 http://creativecommons.org/licenses/by/4.0/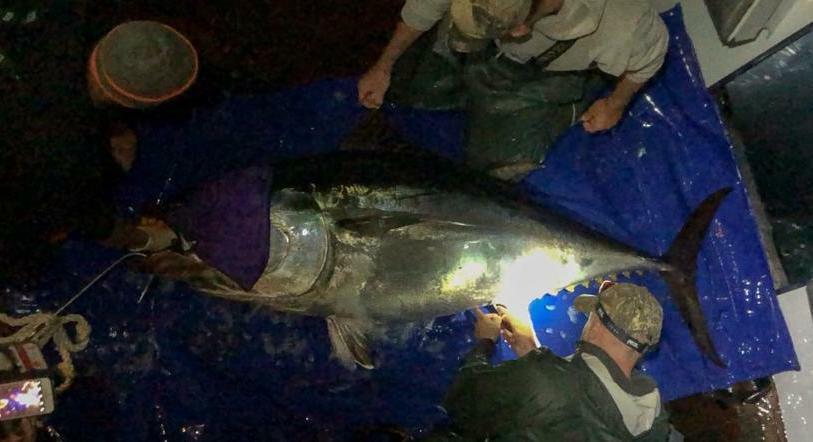 http://creativecommons.org/licenses/by/4.0/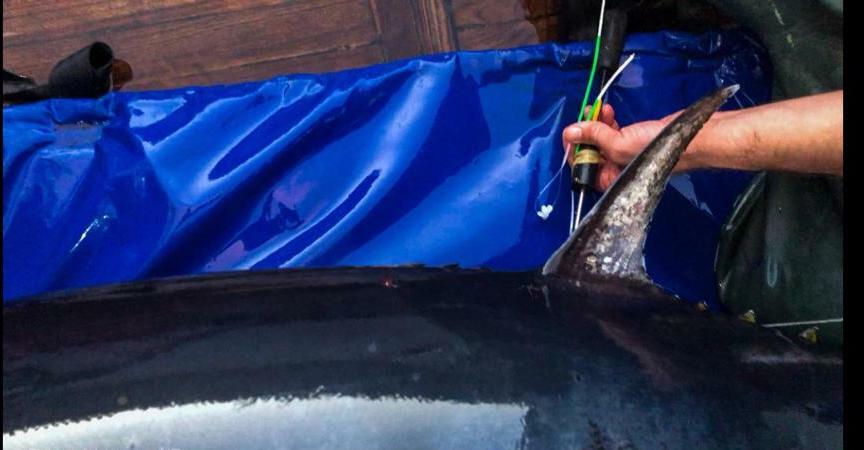 http://creativecommons.org/licenses/by/4.0/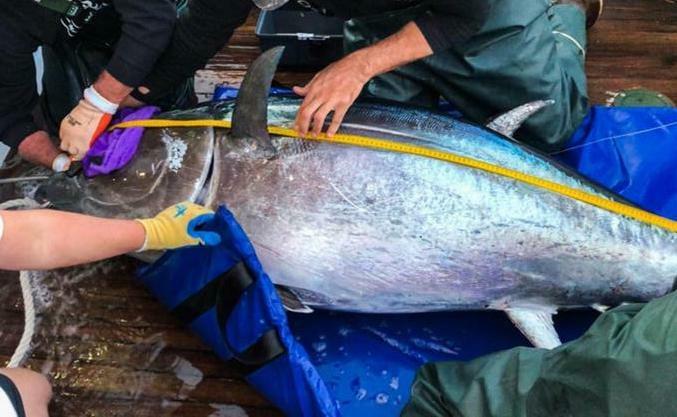 http://creativecommons.org/licenses/by/4.0/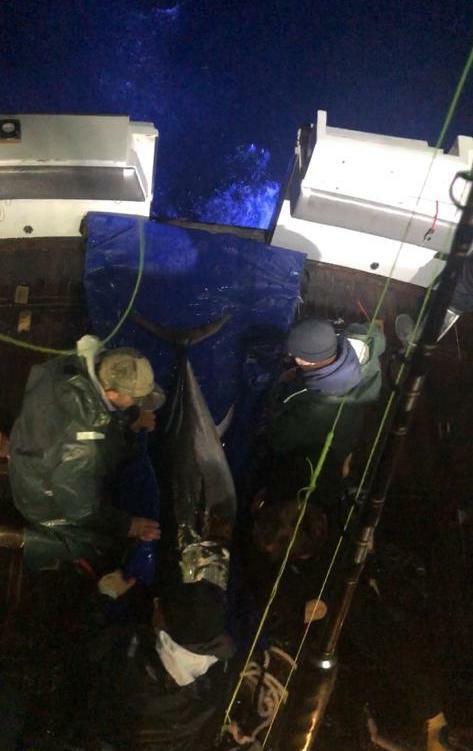 http://creativecommons.org/licenses/by/4.0/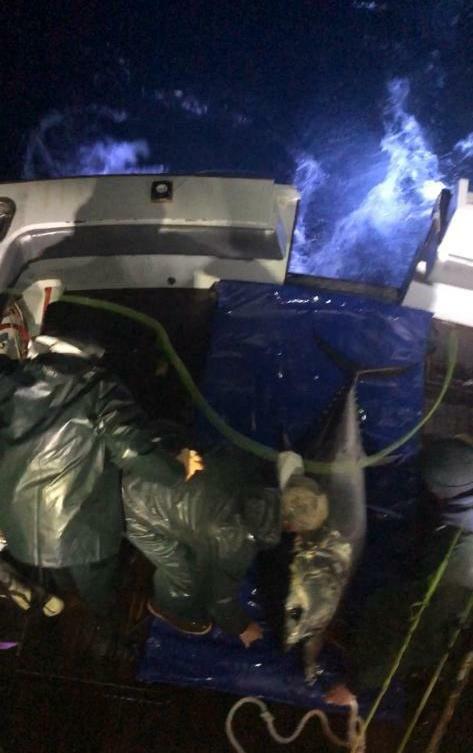 http://creativecommons.org/licenses/by/4.0/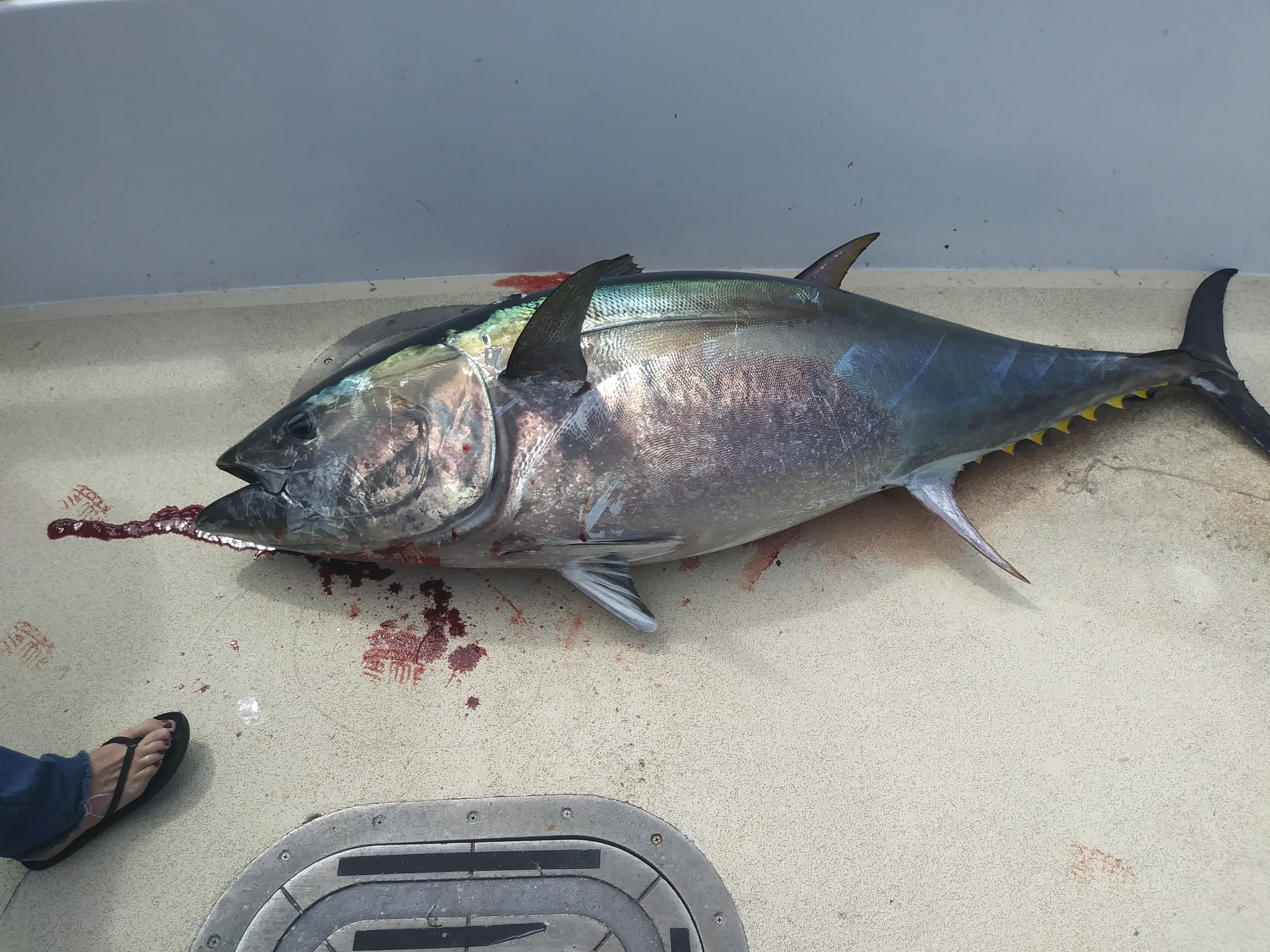 http://creativecommons.org/licenses/by-nc/4.0/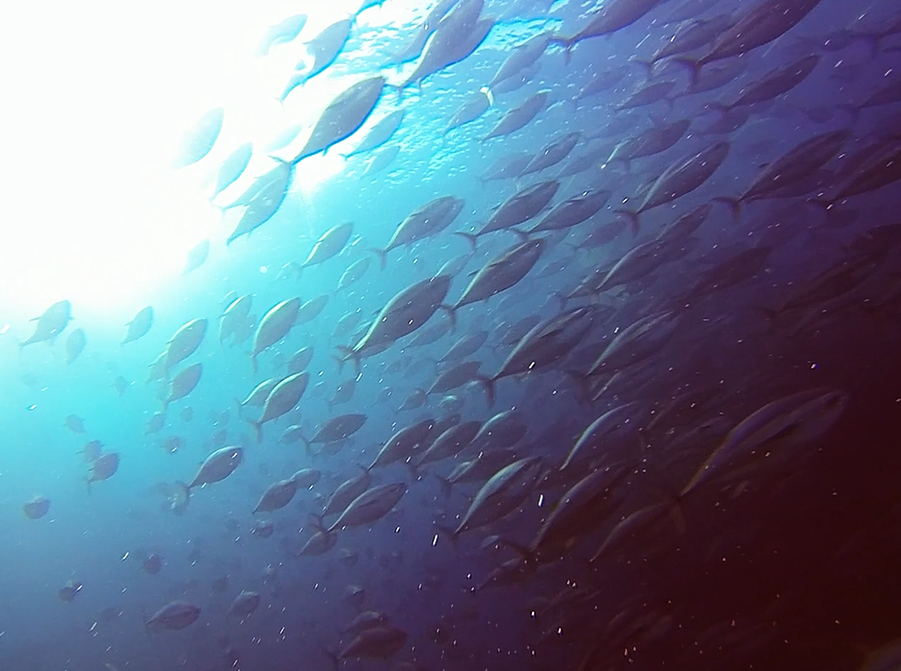 http://creativecommons.org/licenses/by-nc/4.0/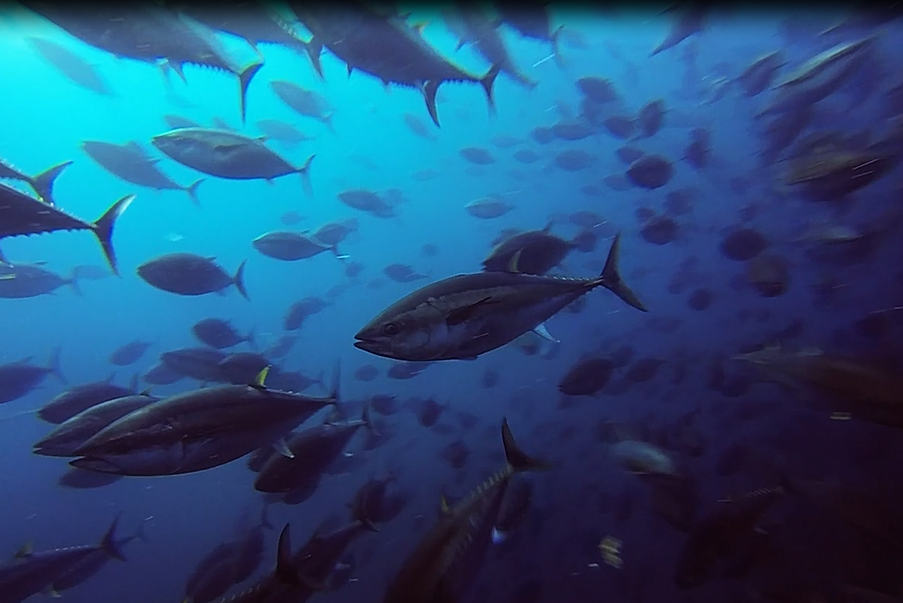 http://creativecommons.org/licenses/by-nc/4.0/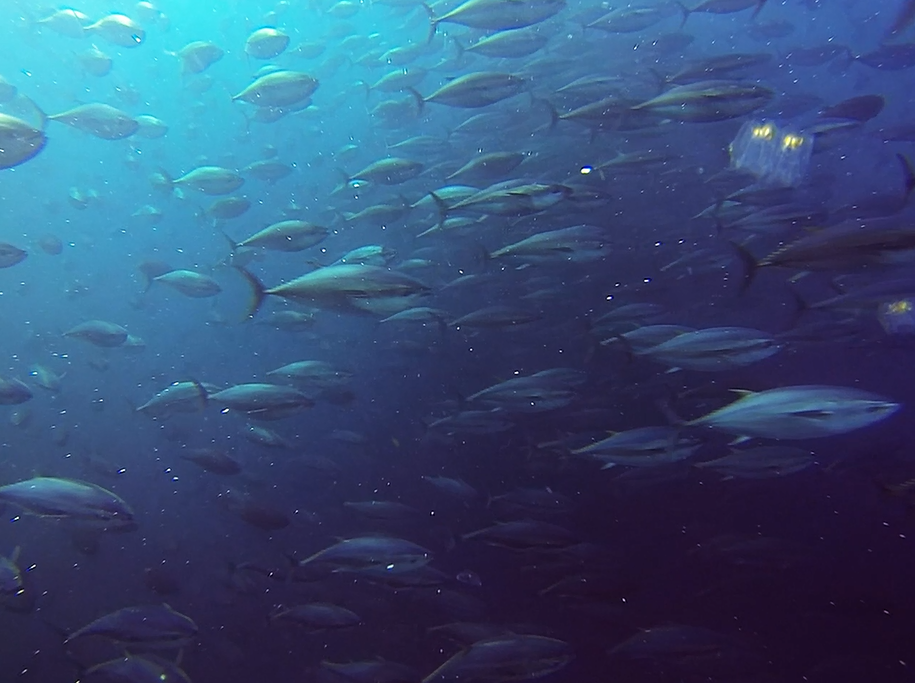 http://creativecommons.org/licenses/by-nc/4.0/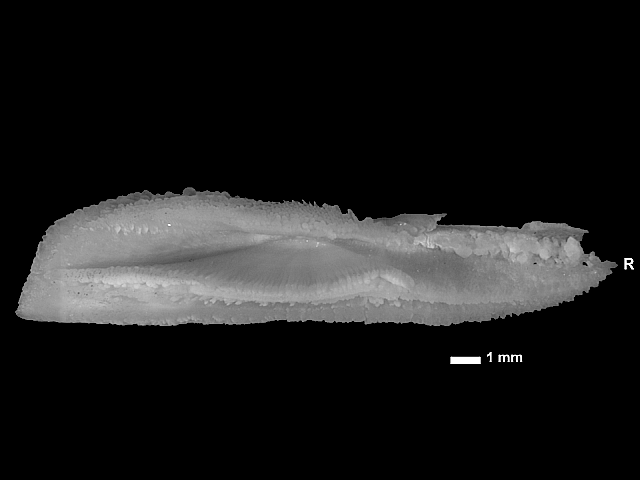 http://creativecommons.org/licenses/by-nc-sa/4.0/
http://creativecommons.org/licenses/by/4.0/
Usage Conditions Apply
http://creativecommons.org/publicdomain/zero/1.0/
Classification
kingdom

Animalia

phylum

Chordata

order

Perciformes

family

Scombridae

genus

Thunnus

species

Thunnus orientalis
Name
Synonyms

Homonyms

Common names

Ahi

in language.

Atlantic bluefin tuna

in English

Atún

in Spanish

Atún aleta azul del Pacífico

in Spanish

Atún cimarrón

in Spanish

Atún común (cimarrón)

in Spanish

Atún común (cimarrón)

in Spanish

Atún rojo del Atlántico

in Spanish

Bluefin tuna

in English

Bluefin tuna

in English

Bluefin tuna

in English

Choora

in Malayalam

Idatuun

in Estonian

Indo-pacifisk tun

in Danish

Meji

in Japanese

Nordpazifischer Blauflossen-Thunfisch

in German

North Pacific bluefin tuna

in language.

Oriental bluefin-tuna

in English

Pacific bluefin tuna

in English

Pacific bluefin tuna

in language.

Pacific bluefin tuna

in English

Pacific bluefin tuna

in English

Pacific bluefin tuna

in English

Pacific bluefin tuna

in English

Thon bleu du Pacifique

in French

Thon rouge

in French

Thon rouge de l'Atlantique

in French

Tulingan

in language.

Turingan

in language.

atún cimarrón

in Spanish

northern bluefin tuna

in language.

تونة أجنحة زرقاء للمحيط الهادئ

in Arabic

ചൂര

in Malayalam

东方蓝鳍鲔

in language.

大西洋蓝鳍金枪鱼

in language.

太平洋蓝鳍金枪鱼

in language.

太平洋黑鮪

in language.

太平洋黑鲔

in language.

東方藍鰭鮪

in language.

金枪鱼

in language.

金槍魚

in language.

黑暗串一

in language.

黑暗串一

in language.

黑瓮串

in language.

黑甕串

in language.

Pacific Bluefin Tuna

in English

Atún Aleta Azul del Pacífico

in Spanish

Atún Cimarrón

in Spanish

Meji

in Japanese

Nordpazifischer Blauflossen-Thunfisch

in German
Bibliographic References
Collette, Bruce B., Carol Reeb, and Barbara A. Block / Barbara A. Block and E. Donald Stevens, eds., 2001: Systematics of the Tunas and Mackerels (Scombridae). Fish Physiology, vol. 19: Tuna: Physiology, Ecology, and Evolution. 1-33.
Collette, Bruce B., and Cornelia E. Nauen, 1983: Scombrids of the World: An Annotated and Illustrated Catalogue of Tunas, Mackerels, Bonitos and Related Species Known to Date. FAO Fisheries Synopsis, no. 125, vol. 2. 137.
Froese, R. & D. Pauly (Editors). (2021). FishBase. World Wide Web electronic publication. version (08/2021).
King, C.M.; Roberts, C.D.; Bell, B.D.; Fordyce, R.E.; Nicoll, R.S.; Worthy, T.H.; Paulin, C.D.; Hitchmough, R.A.; Keyes, I.W.; Baker, A.N.; Stewart, A.L.; Hiller, N.; McDowall, R.M.; Holdaway, R.N.; McPhee, R.P.; Schwarzhans, W.W.; Tennyson, A.J.D.; Rust, S.; Macadie, I. (2009). Phylum Chordata: lancelets, fishes, amphibians, reptiles, birds, mammals. <em>in: Gordon, D.P. (Ed.) (2009). New Zealand inventory of biodiversity: 1. Kingdom Animalia: Radiata, Lophotrochozoa, Deuterostomia.</em> pp. 431-554.
Nelson, Joseph S., Edwin J. Crossman, H. Espinosa-Pérez, L. T. Findley, C. R. Gilbert, et al., eds., 2004: Common and scientific names of fishes from the United States, Canada, and Mexico, Sixth Edition. American Fisheries Society Special Publication, no. 29. ix + 386.