Platynereis dumerilii (Audouin & Milne Edwards, 1833)
Dataset

GBIF Backbone Taxonomy

Rank

SPECIES

Published in

Audouin JV, Milne Edwards H. 1833. Classification
© all rights reserved
© all rights reserved
http://creativecommons.org/licenses/by-sa/4.0/
http://creativecommons.org/licenses/by/4.0/
http://creativecommons.org/licenses/by/4.0/
http://creativecommons.org/licenses/by/4.0/
http://creativecommons.org/licenses/by/4.0/
http://creativecommons.org/licenses/by/4.0/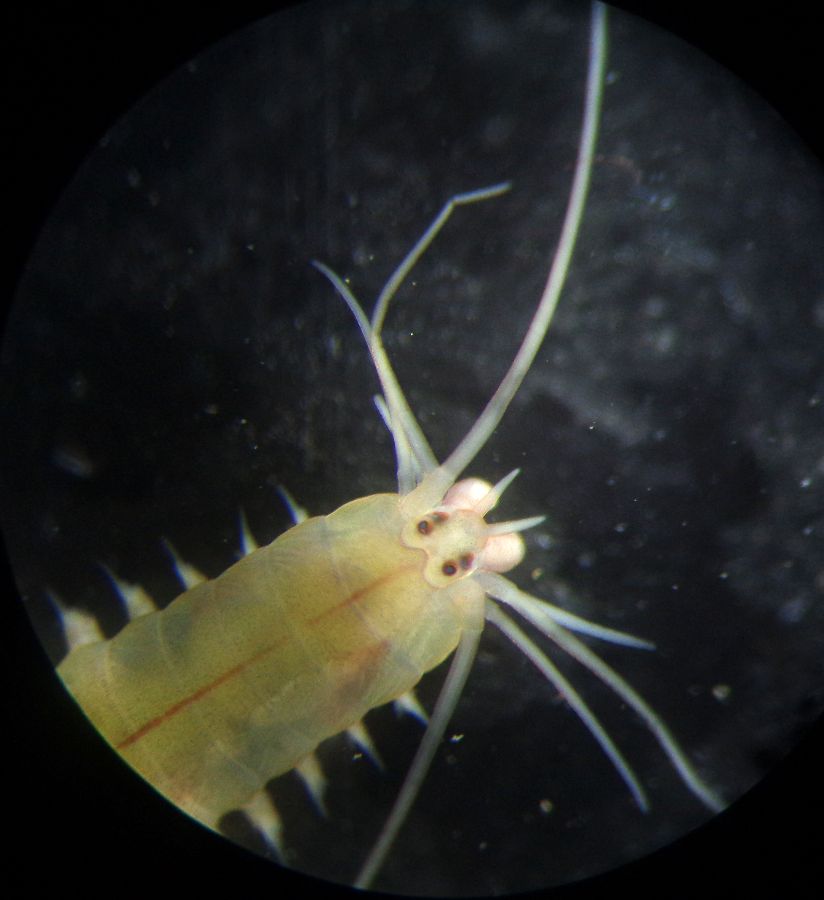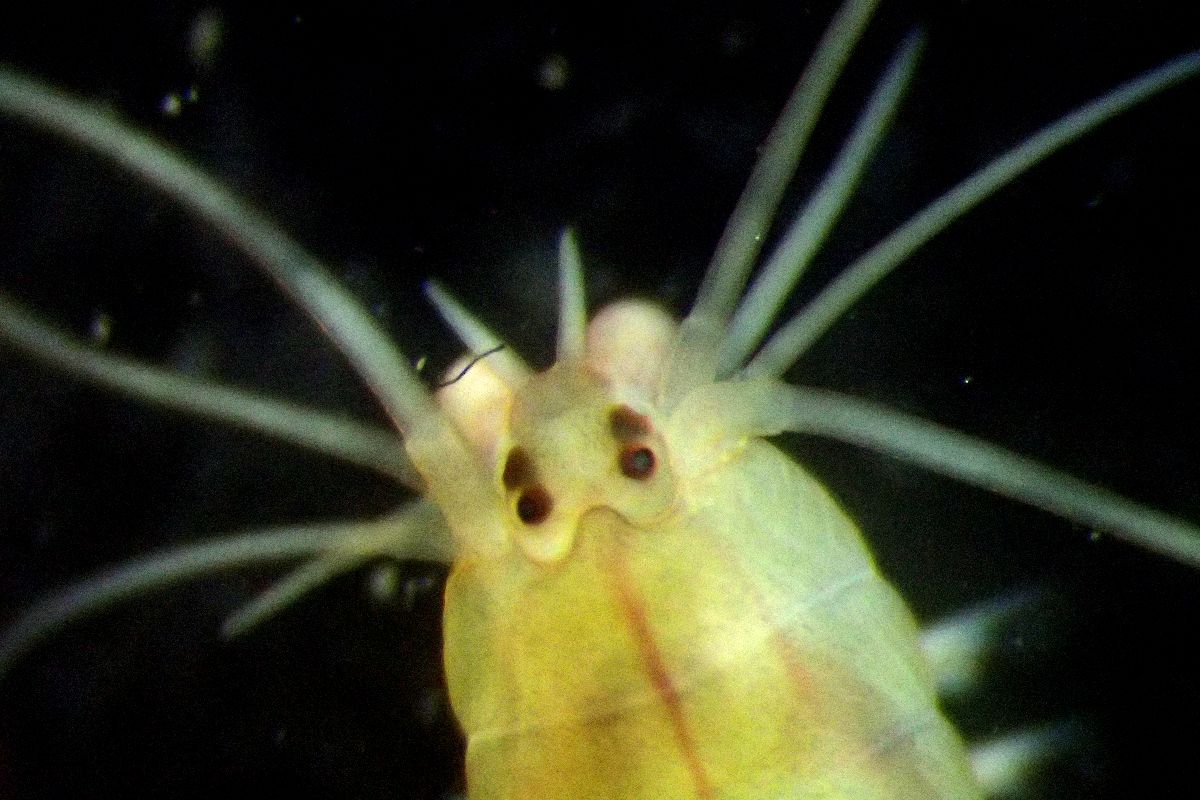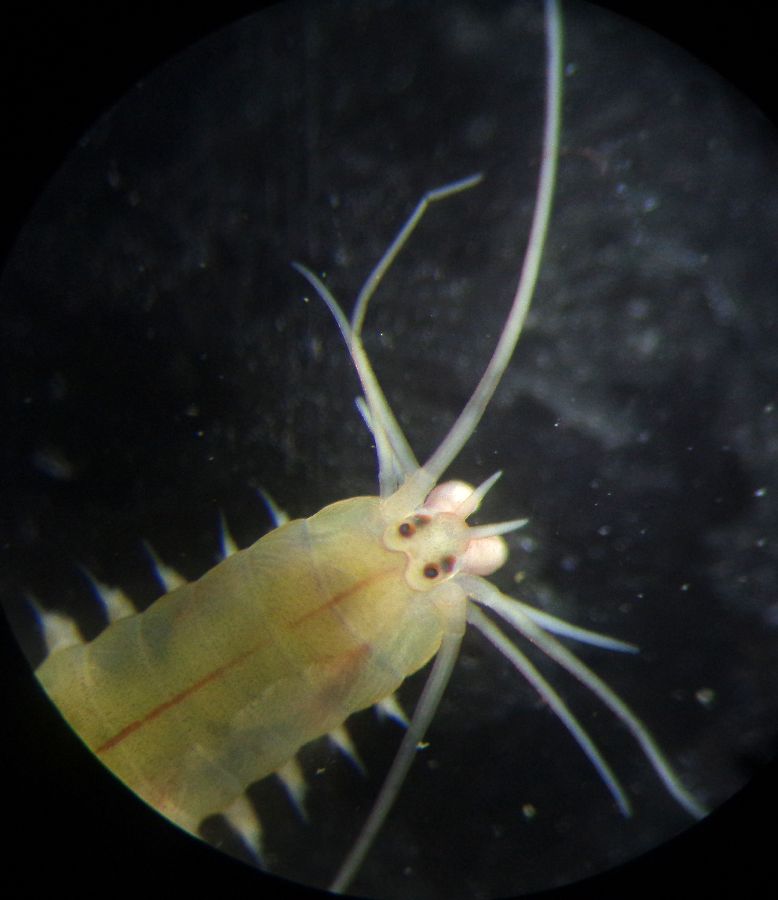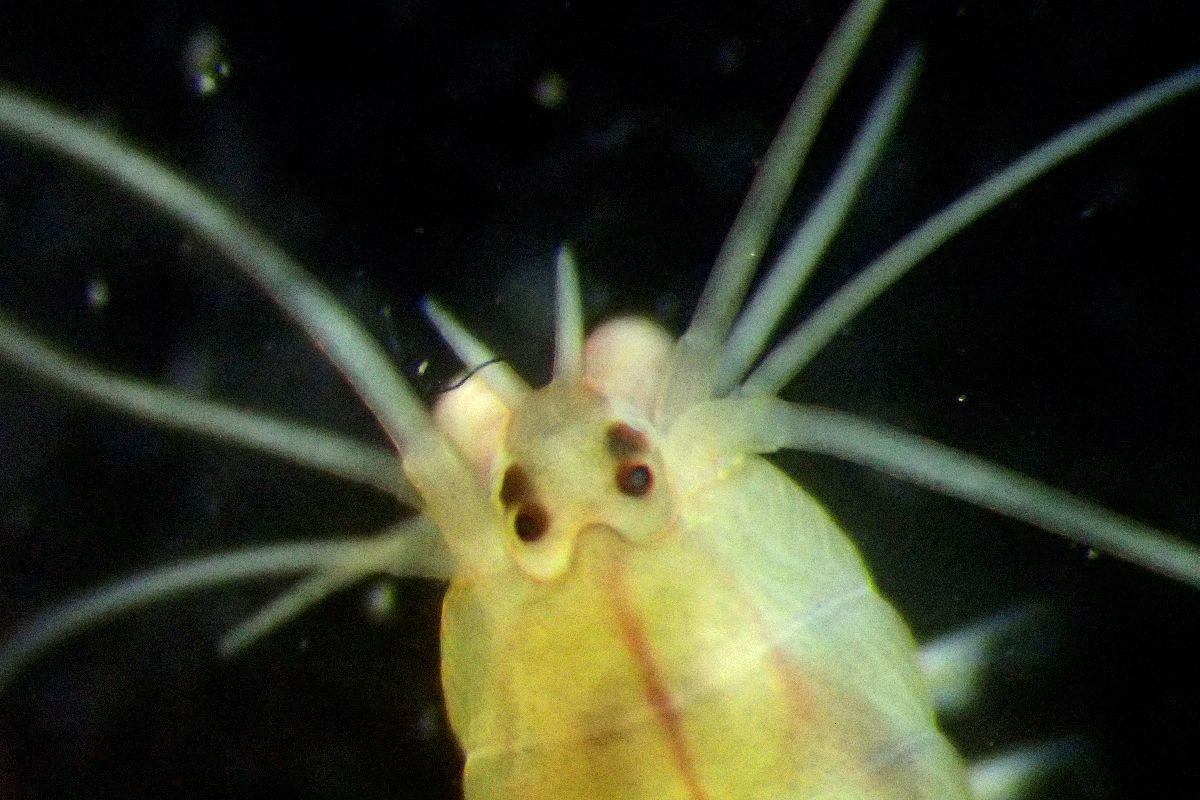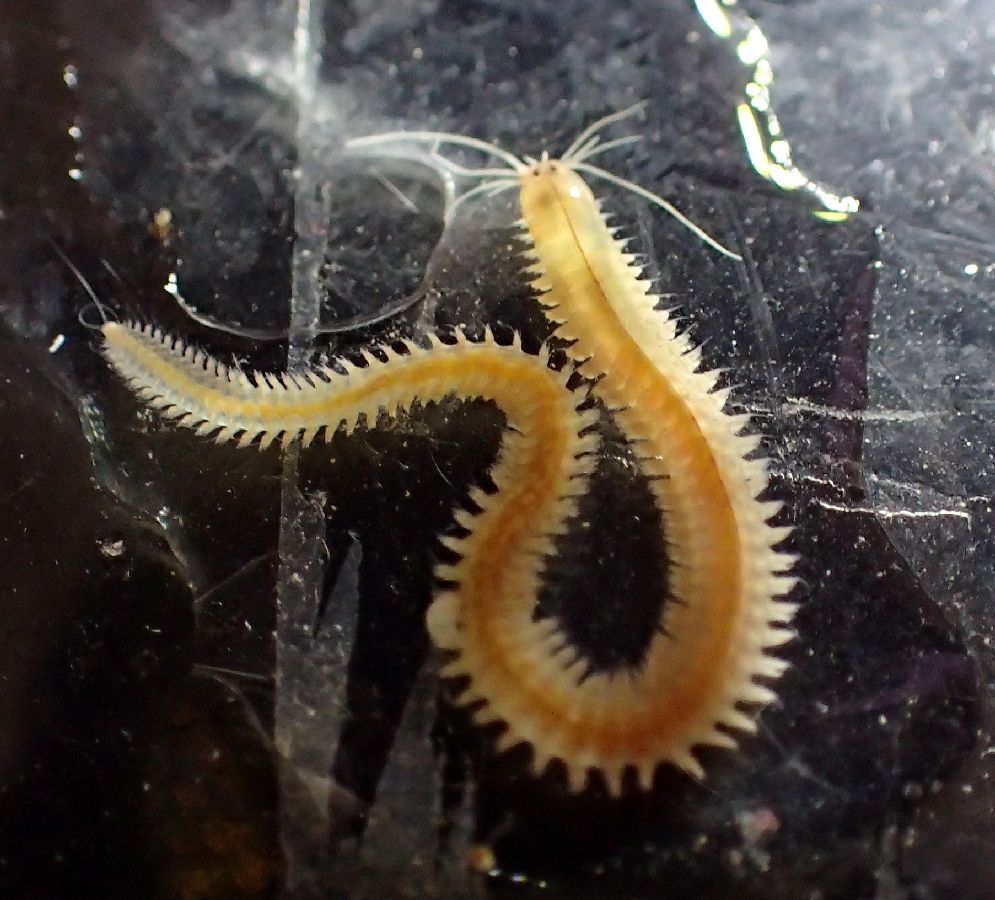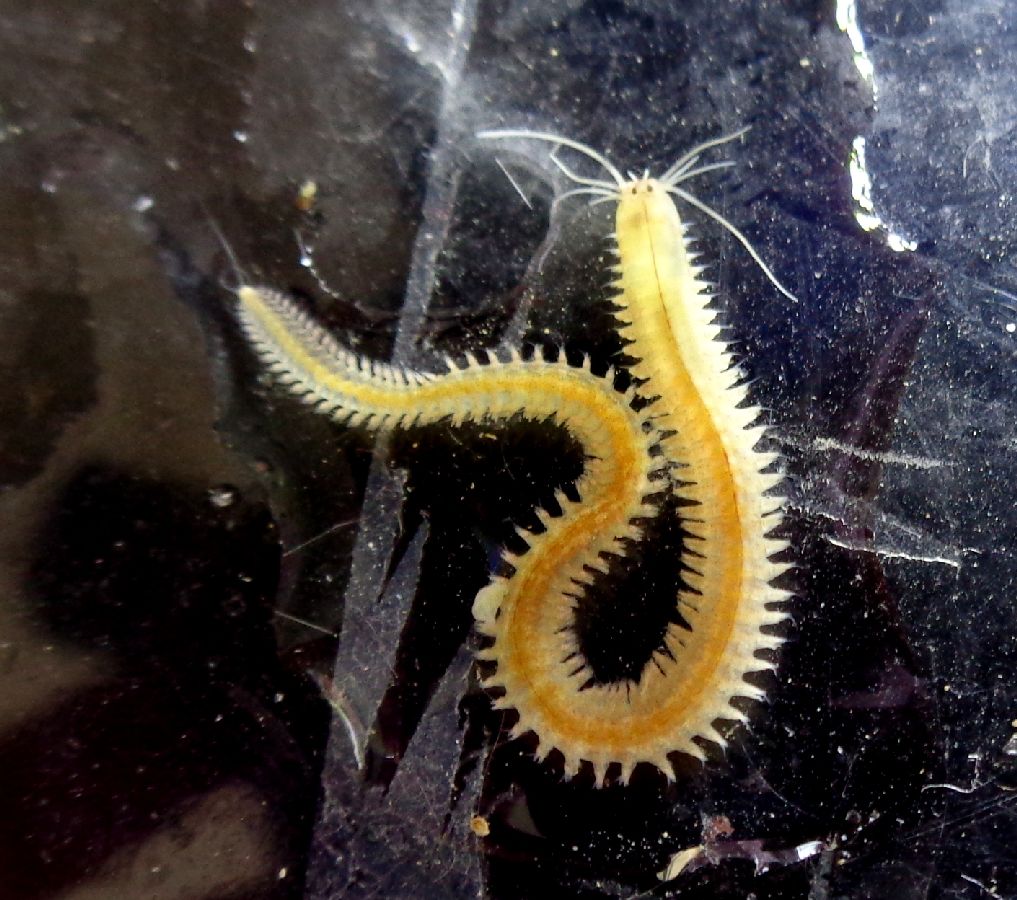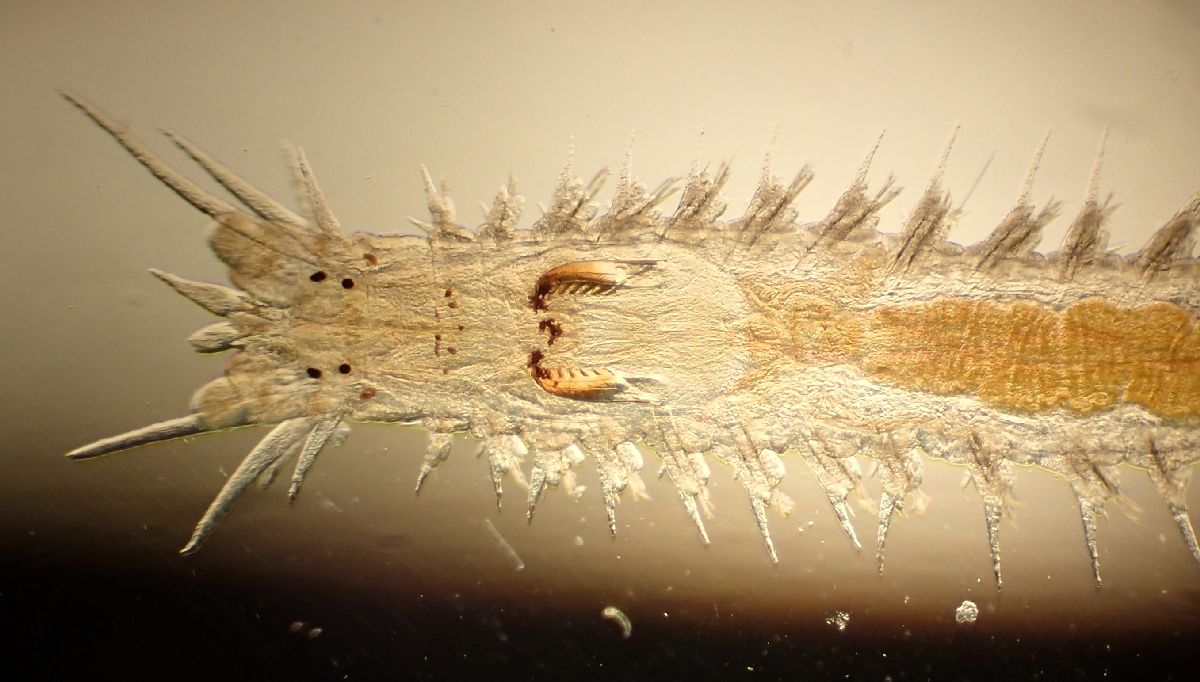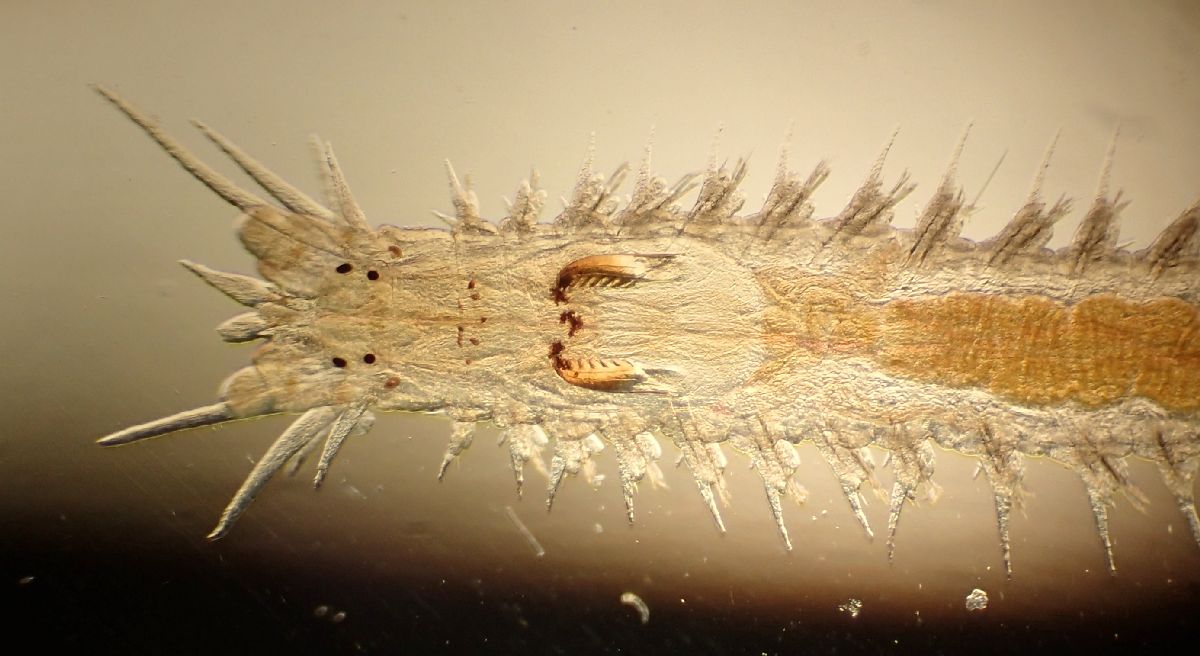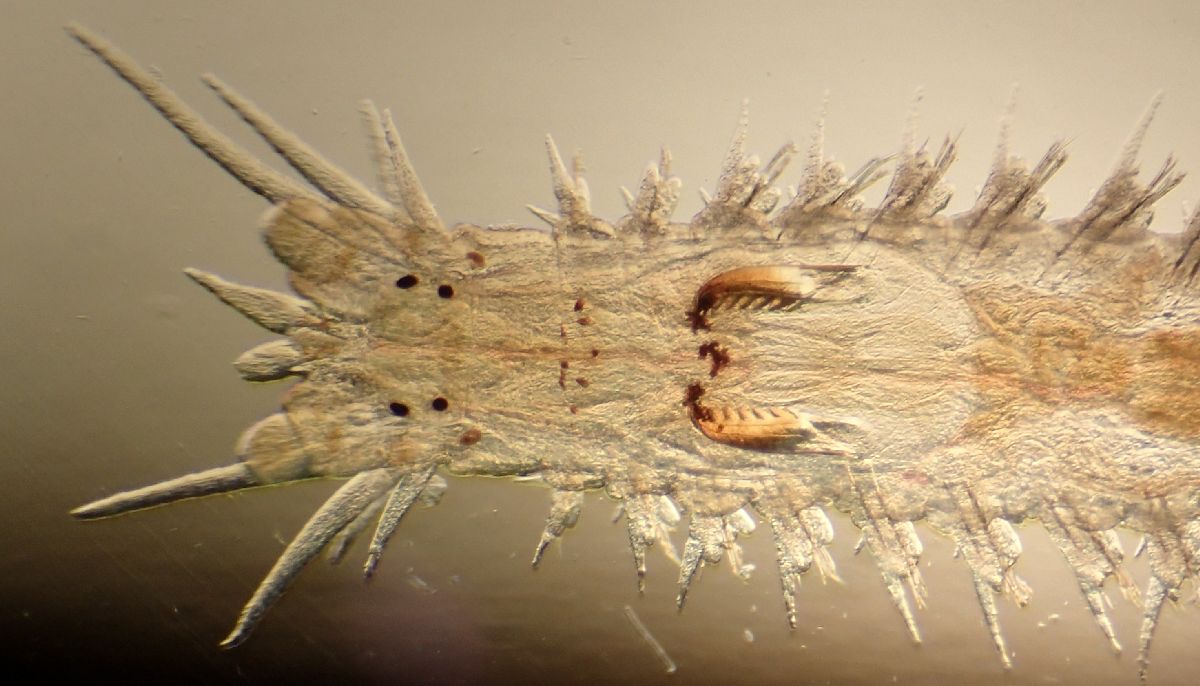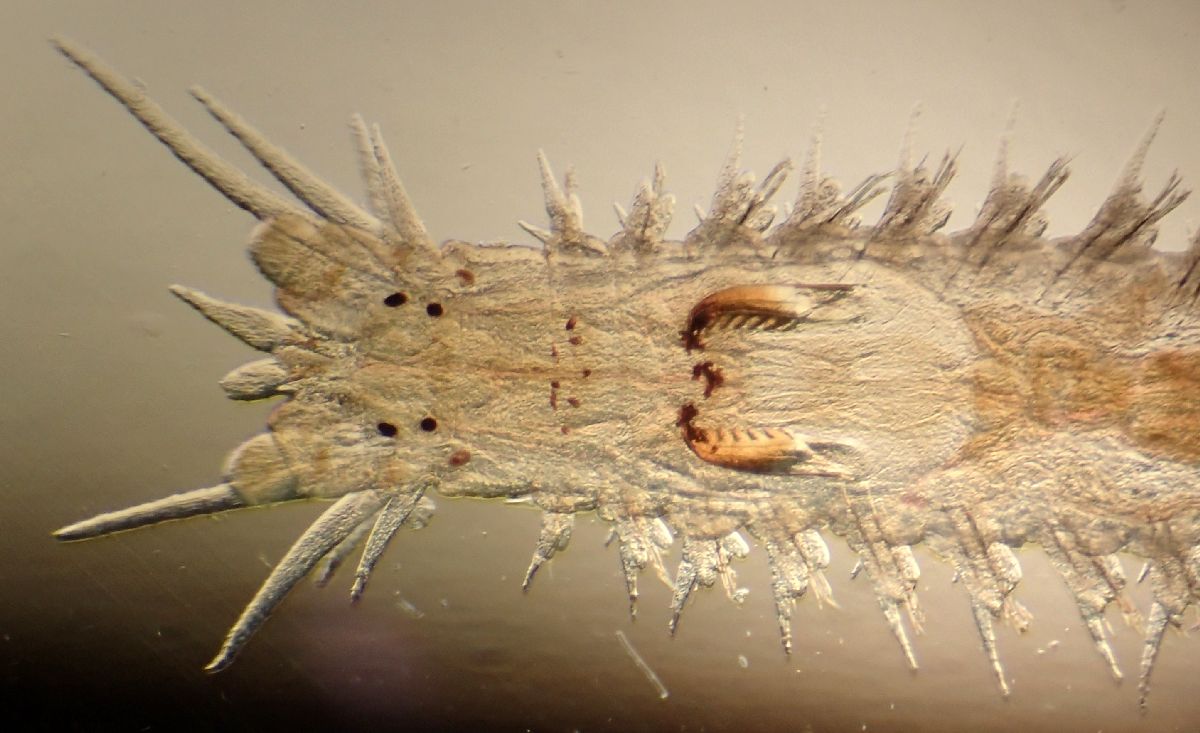 http://creativecommons.org/publicdomain/zero/1.0/
http://creativecommons.org/publicdomain/zero/1.0/
http://creativecommons.org/publicdomain/zero/1.0/
http://creativecommons.org/publicdomain/zero/1.0/
http://creativecommons.org/publicdomain/zero/1.0/
http://creativecommons.org/publicdomain/zero/1.0/
http://creativecommons.org/publicdomain/zero/1.0/
http://creativecommons.org/publicdomain/zero/1.0/
http://creativecommons.org/publicdomain/zero/1.0/
http://creativecommons.org/publicdomain/zero/1.0/
http://creativecommons.org/publicdomain/zero/1.0/
http://creativecommons.org/publicdomain/zero/1.0/
http://creativecommons.org/publicdomain/zero/1.0/
http://creativecommons.org/publicdomain/zero/1.0/
http://creativecommons.org/publicdomain/zero/1.0/
http://creativecommons.org/publicdomain/zero/1.0/
http://creativecommons.org/publicdomain/zero/1.0/
http://creativecommons.org/publicdomain/zero/1.0/
http://creativecommons.org/publicdomain/zero/1.0/
http://creativecommons.org/publicdomain/zero/1.0/
http://creativecommons.org/publicdomain/zero/1.0/
http://creativecommons.org/publicdomain/zero/1.0/
http://creativecommons.org/publicdomain/zero/1.0/
http://creativecommons.org/publicdomain/zero/1.0/
http://creativecommons.org/publicdomain/zero/1.0/
http://creativecommons.org/publicdomain/zero/1.0/
http://creativecommons.org/publicdomain/zero/1.0/
http://creativecommons.org/publicdomain/zero/1.0/
http://creativecommons.org/publicdomain/zero/1.0/
http://creativecommons.org/publicdomain/zero/1.0/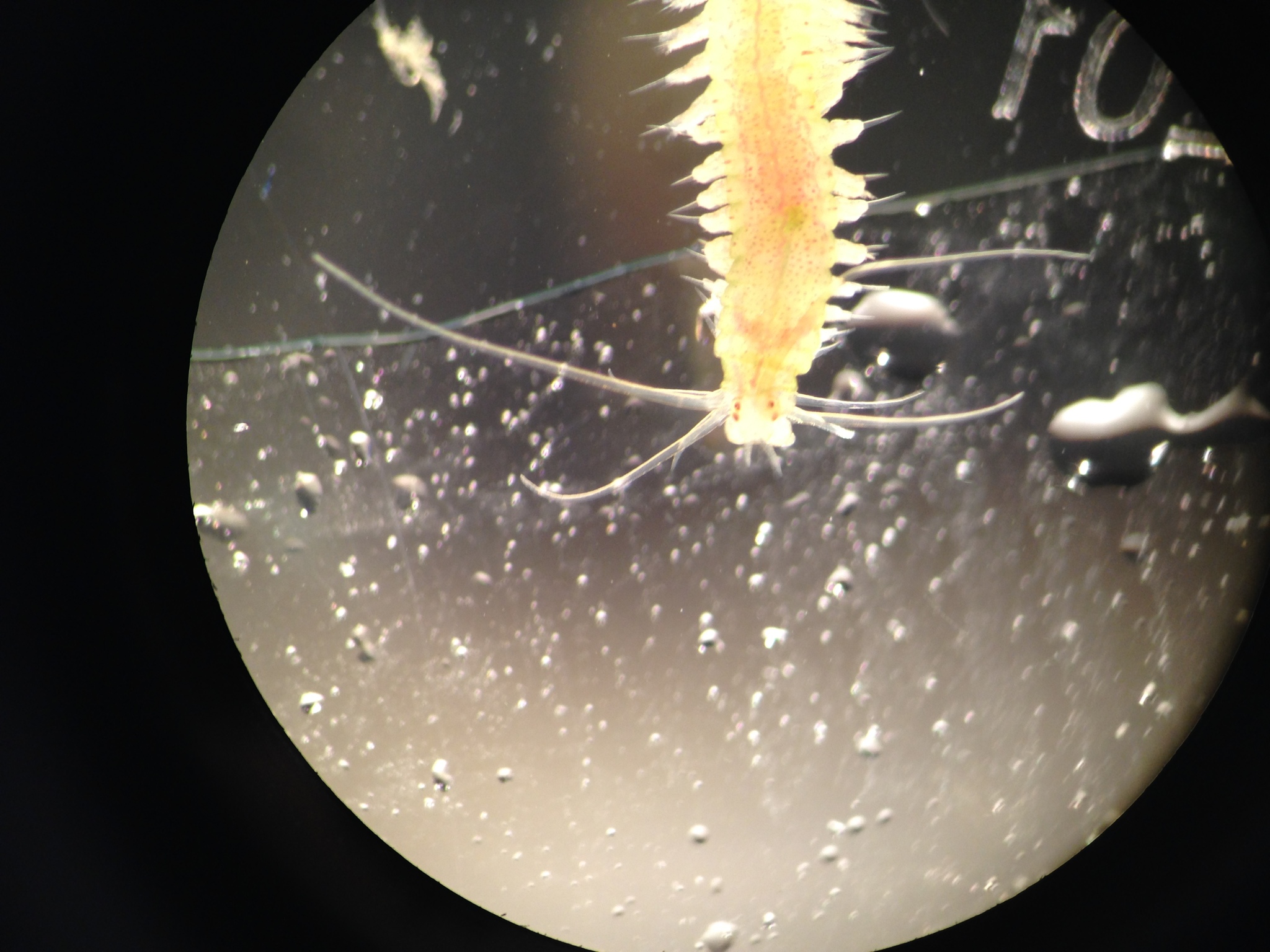 http://creativecommons.org/licenses/by-nc/4.0/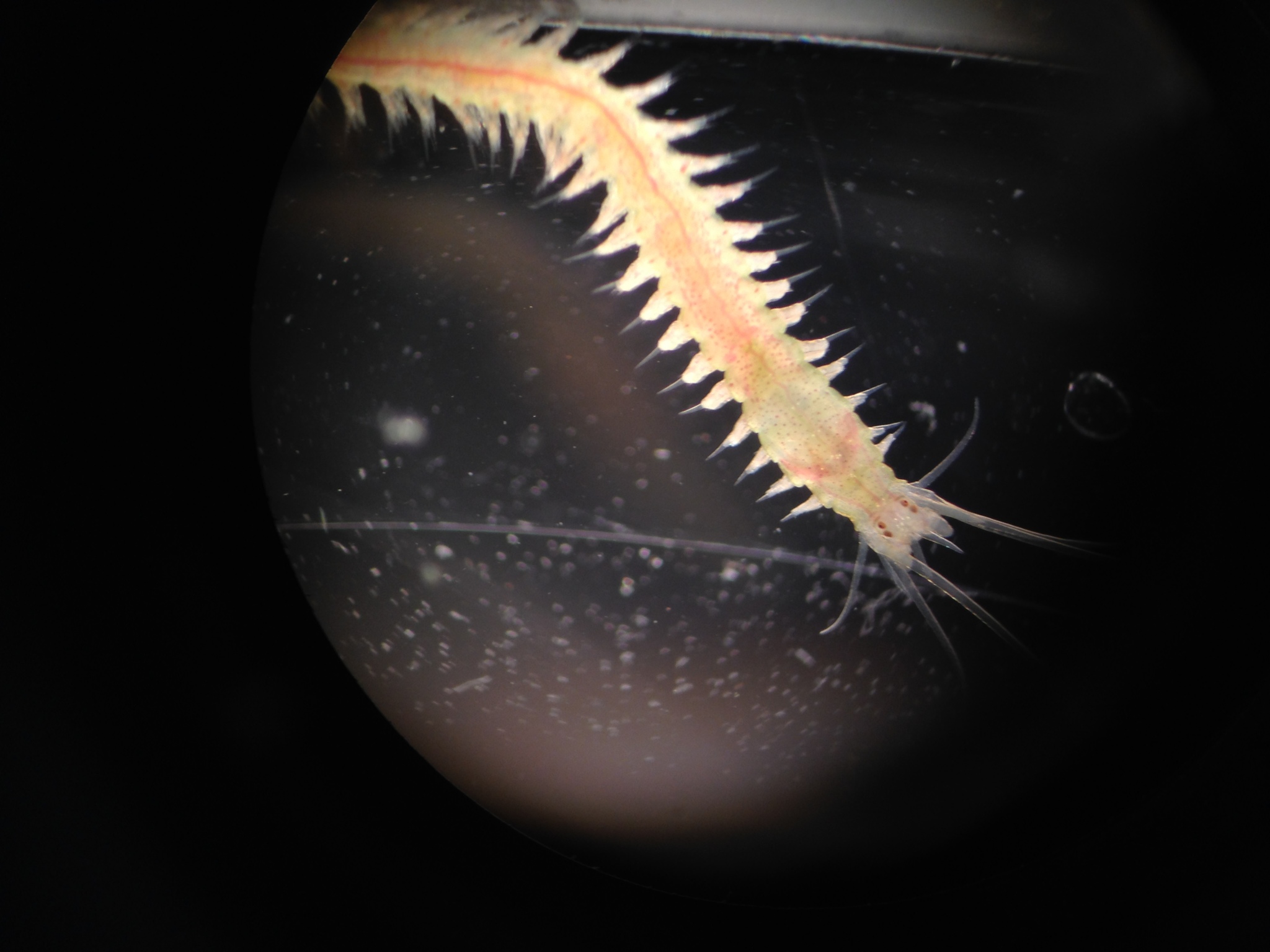 http://creativecommons.org/licenses/by-nc/4.0/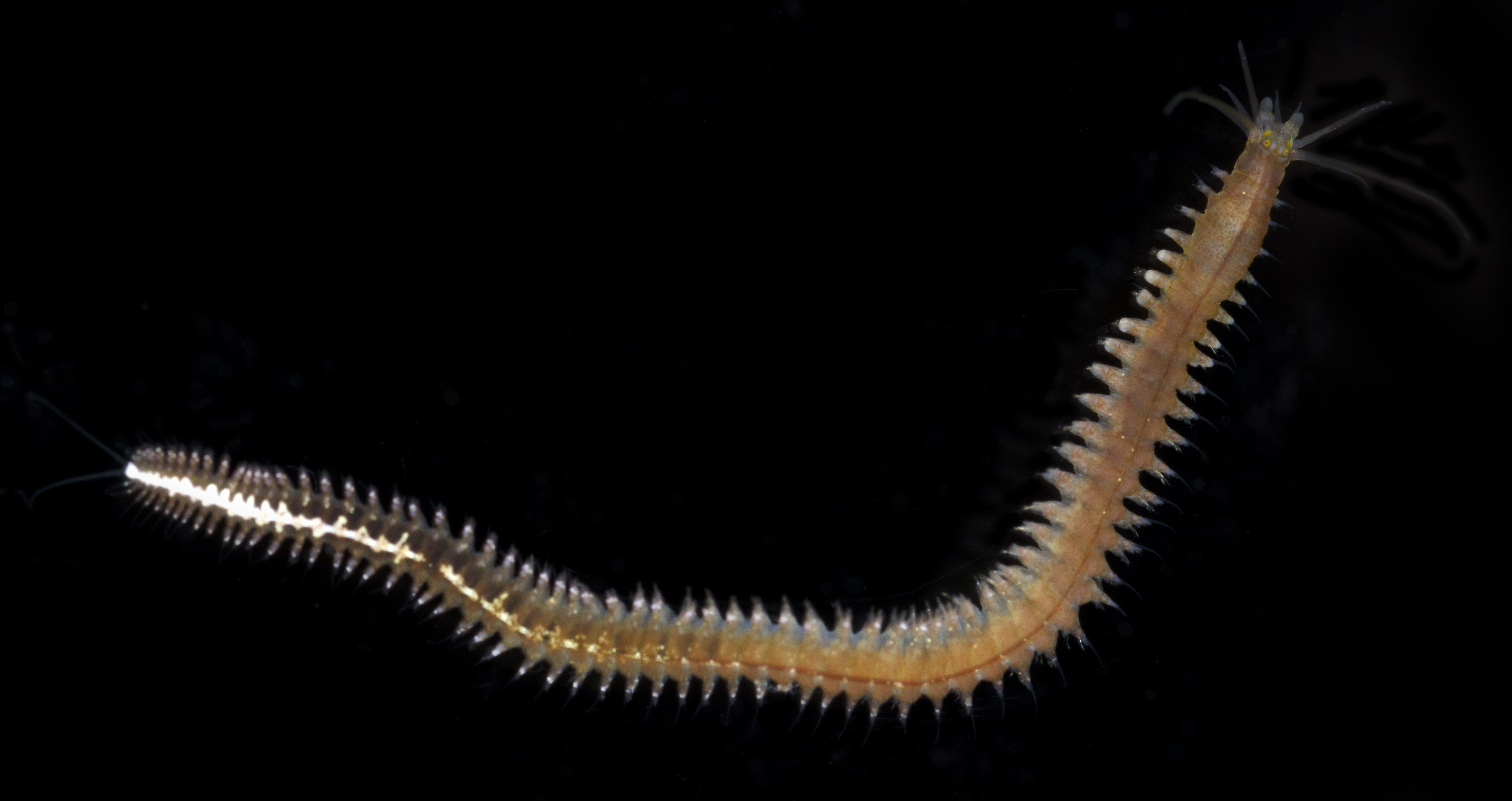 http://creativecommons.org/licenses/by-nc/4.0/
Classification
kingdom

Animalia

phylum

Annelida

class

Polychaeta

order

Phyllodocida

family

Nereididae

genus

Platynereis

species

Platynereis dumerilii
Name
Synonyms

Homonyms

Common names

Dumeril's clam worm

in language.

Dumeril's clam worm

in English

Dumerils Ringelwurm

in German

Flad nereis

in Danish

comb-toothed nereid

in English

イソツルヒゲゴカイ

in Japanese

ålgräsrovmask

in Swedish

Dumeril's clam worm

in English

Dumerils Ringelwurm

in German

comb-toothed nereid

in English

イソツルヒゲゴカイ

in Japanese
Bibliographic References
Bellan, G. (2001). Polychaeta, <i>in</i>: Costello, M.J. <i>et al.</i> (Ed.) (2001). European register of marine species: a check-list of the marine species in Europe and a bibliography of guides to their identification. <em>Collection Patrimoines Naturels.</em> 50: 214-231.
Dewarumez, Jean-Marie
Fauchald, K.; Granados-Barba, A.; Solís-Weiss, V. (2009). Polychaeta (Annelida) of the Gulf of Mexico, Pp. 751–788 in D.L. Felder and D.K. Camp (eds.). <em>Gulf of Mexico. Origin, Waters, and Biota. Volume 1, Biodiversity.</em> Texas A&M University Press, College Station, Texas.
Fauvel, Pierre. (1914). Annélides polychètes non-pélagiques provenant des campagnes de l'Hirondelle et de la Princesse-Alice (1885-1910). <em>Résultats des Campagnes Scientifiques accomplies sur son yacht par Albert Ier Prince Souverain de Monaco.</em> 46: 1-432, 31 plates.
Hansson, H.G. (2014-03-16 23:00:00) NEAT (North East Atlantic Taxa): South Scandinavian marine Annelida Check-List.
Hartman, Olga. (1948). The marine annelids erected by Kinberg. With some notes on some other types in the Swedish State Museum. <em>Arkiv för Zoologi.</em> 42(1): 1-137, & plates 1-18.
Hartman, Olga. (1959). Catalogue of the Polychaetous Annelids of the World. Parts 1 and 2. <em>Allan Hancock Foundation Occasional Paper.</em> 23: 1-628.
Hartmann-Schröder, G. (1996)
Hayward, P.J. & Ryland, J.S. (2002)
Imajima, Minoru. (2003). Polychaetous Annelids from Sagami Bay and Sagami Sea collected by the Emperor Showa of Japan and deposited at the Showa Memorial Institute, National Science Museum, Tokyo (II). Orders included within the Phyllodocida, Amphinomida, Spintherida and Eunicida. <em>National Science Museum Monographs.</em> 23: 1-221.
Ipucha, María Claudia; Santos, Cinthya S. G.; Da Cunha Lana, Paulo; Sbalqueiro, Ives José. 2007. Cytogenetic characterization of seven South American species of Nereididae (annelida: polychaeta): implications for the karyotypic evolution. Journal of basic and applied genetics 18(2): 27-38.
Jirkov, I.A. (2001). [Polychaeta of the Arctic Ocean] (In Russian) Polikhety severnogo Ledovitogo Okeana. Yanus-K Press, Moscow, 632 pp.
Kott, Patricia. (1951). Nereidae and Eunicidae of south Western Australia; also notes on the ecology of Western Australian limestone reefs. <em>Journal of the Royal Society of Western Australia.</em> 35: 85-130.
Liu, J.Y. [Ruiyu] (ed.). (2008). Checklist of marine biota of China seas. <em>China Science Press.</em> 1267 pp.
Pierre Fauvel. 1936. Sur quelques Annélides polychètes de l'Ile de Pâques. Bull. Mus. Hist. nat. Paris, sér. 2, 8: 257-259 , Alan J. Kohn & Margaret C. Lloyd. 1973. Marine Polychaete Annelids of the Easter Island. Int. Revue ges. Hydrobiol., 58(5):691-712
Schenkelaars, Quentin; Gazave, Eve. (2021). The Annelid Platynereis dumerilii as an Experimental Model for Evo-Devo and Regeneration Studies. <em>[Book chapter].</em> Chapter 13, p.236-257. In: Boutet, Agnès; Schierwater, Bernd (editors), Handbook of Marine Model Organisms in Experimental Biology, CRC Press.
Teixeira, Marcos A. L.; Langeneck, Joachim; Vieira, Pedro E.; Hernández, José Carlos; Sampieri, Bruno R.; Kasapidis, Panagiotis; Mucciolo, Serena; Bakken, Torkild; Ravara, Ascensão; Nygren, Arne; Costa, Filipe O. (2022). Reappraisal of the hyperdiverse Platynereis dumerilii (Annelida: Nereididae) species complex in the Northern Atlantic, with the description of two new species. <em>Invertebrate Systematics.</em> 36(11): 1017-1061.
Vieitez, J.M.; M.A.; Alós, C.; Parapar, J.; Besteiro, C.; Moreira, J.; Nunez, J.; Laborda, J.; and San Martin, G. (2004). Annelida Polychaeta I. Fauna Iberica. Ramos, M.A. et al (Eds.). Museo Nacional de Ciencias Naturales, CSIC, Madrid, Vol. 25:1-530 [sections separate authorship not recognised here].
WoRMS Editorial Board (2018-10-16 14:31:00) WoRMS - World Register of Marine Species
Zantke, J.; Bannister, S.; Rajan, V. B. V.; Raible, F.; Tessmar-Raible, K. (2014). Genetic and Genomic Tools for the Marine Annelid Platynereis dumerilii. <em>Genetics.</em> 197(1): 19-31.