Vallonia pulchella (O.F.Müller, 1774)
Dataset

GBIF Backbone Taxonomy

Rank

SPECIES
http://creativecommons.org/licenses/by-nc-nd/4.0/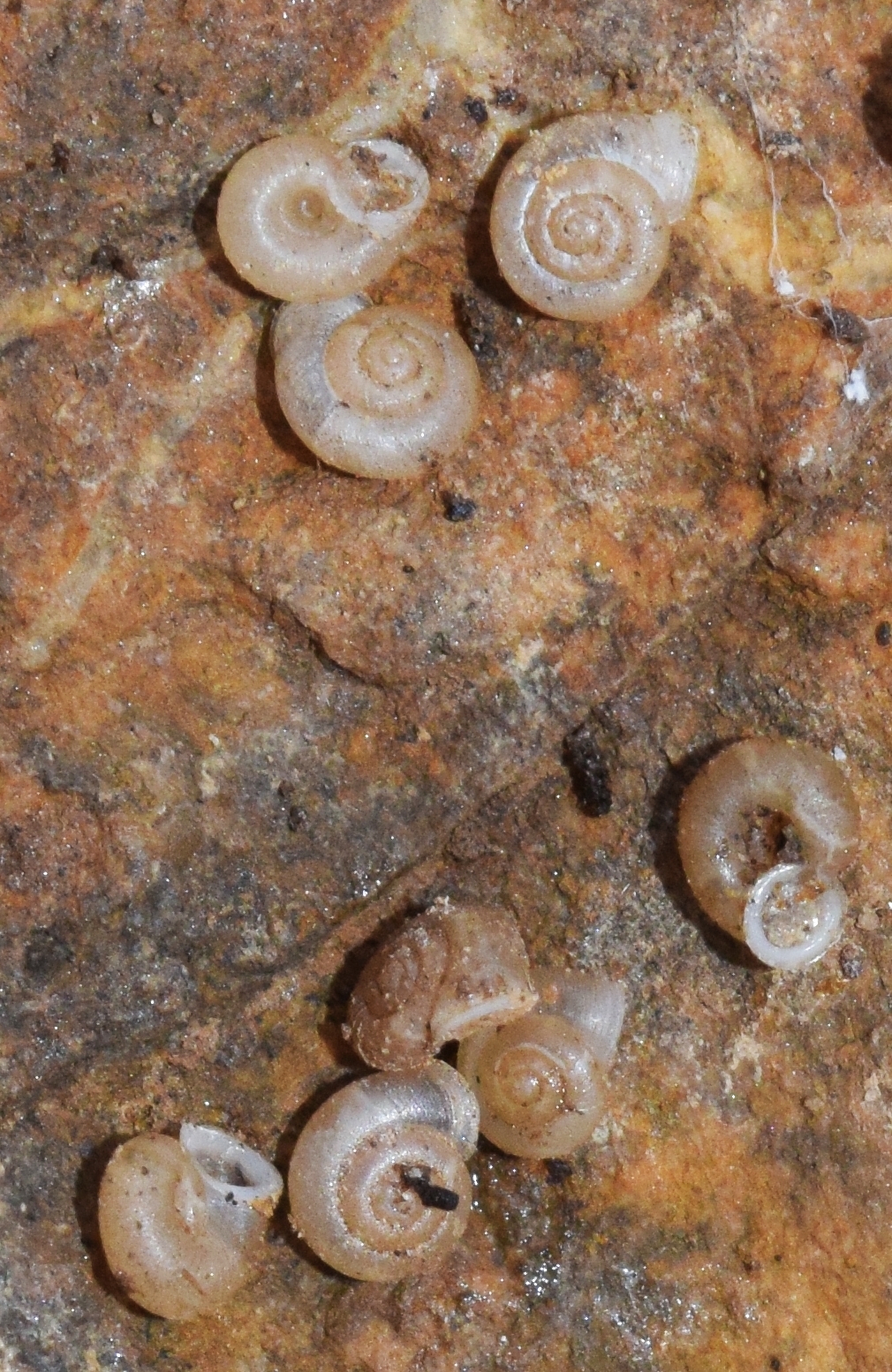 http://creativecommons.org/licenses/by-nc/4.0/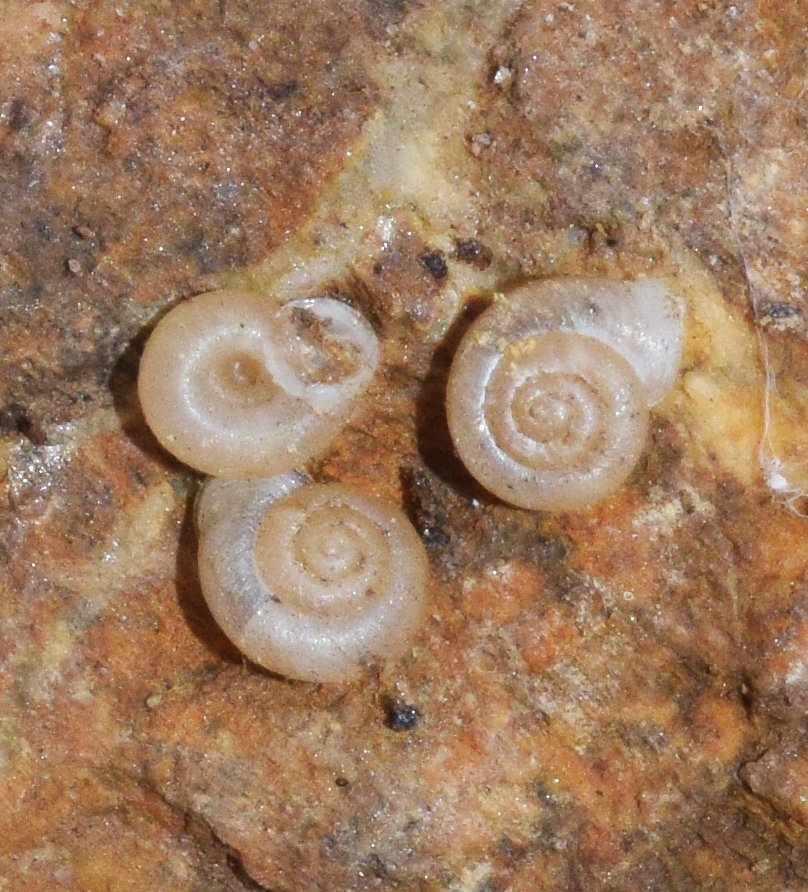 http://creativecommons.org/licenses/by-nc/4.0/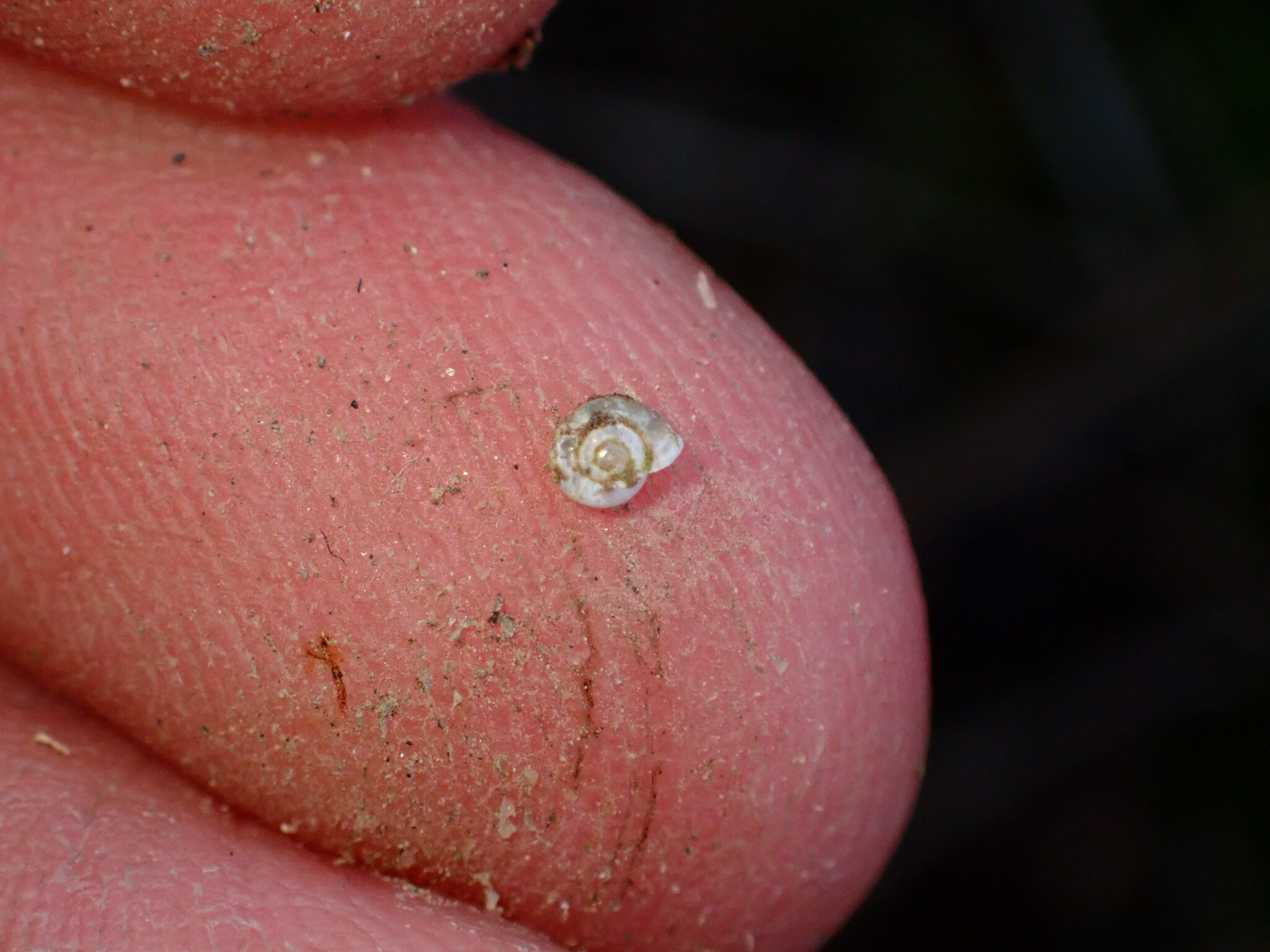 http://creativecommons.org/licenses/by/4.0/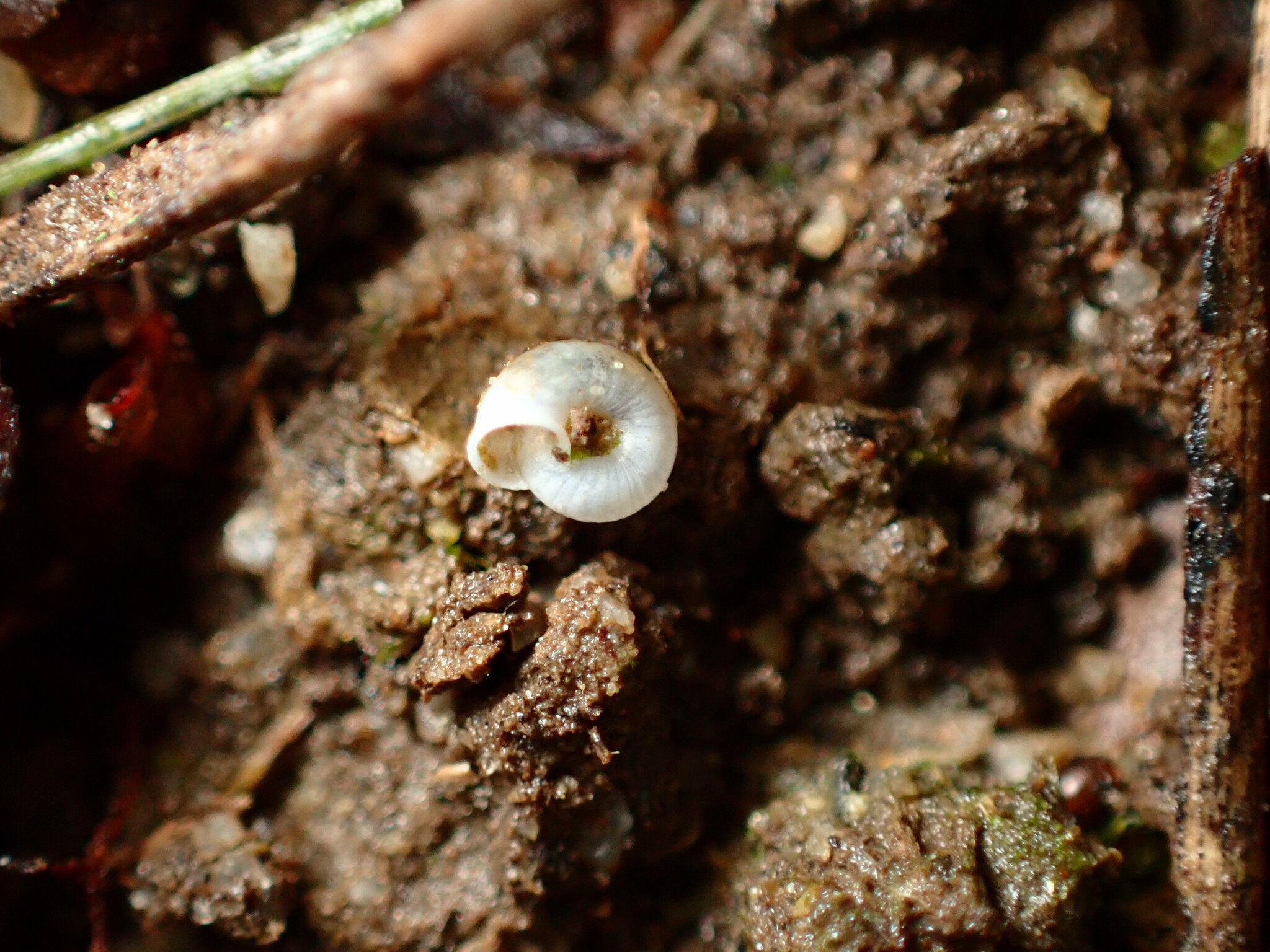 http://creativecommons.org/licenses/by/4.0/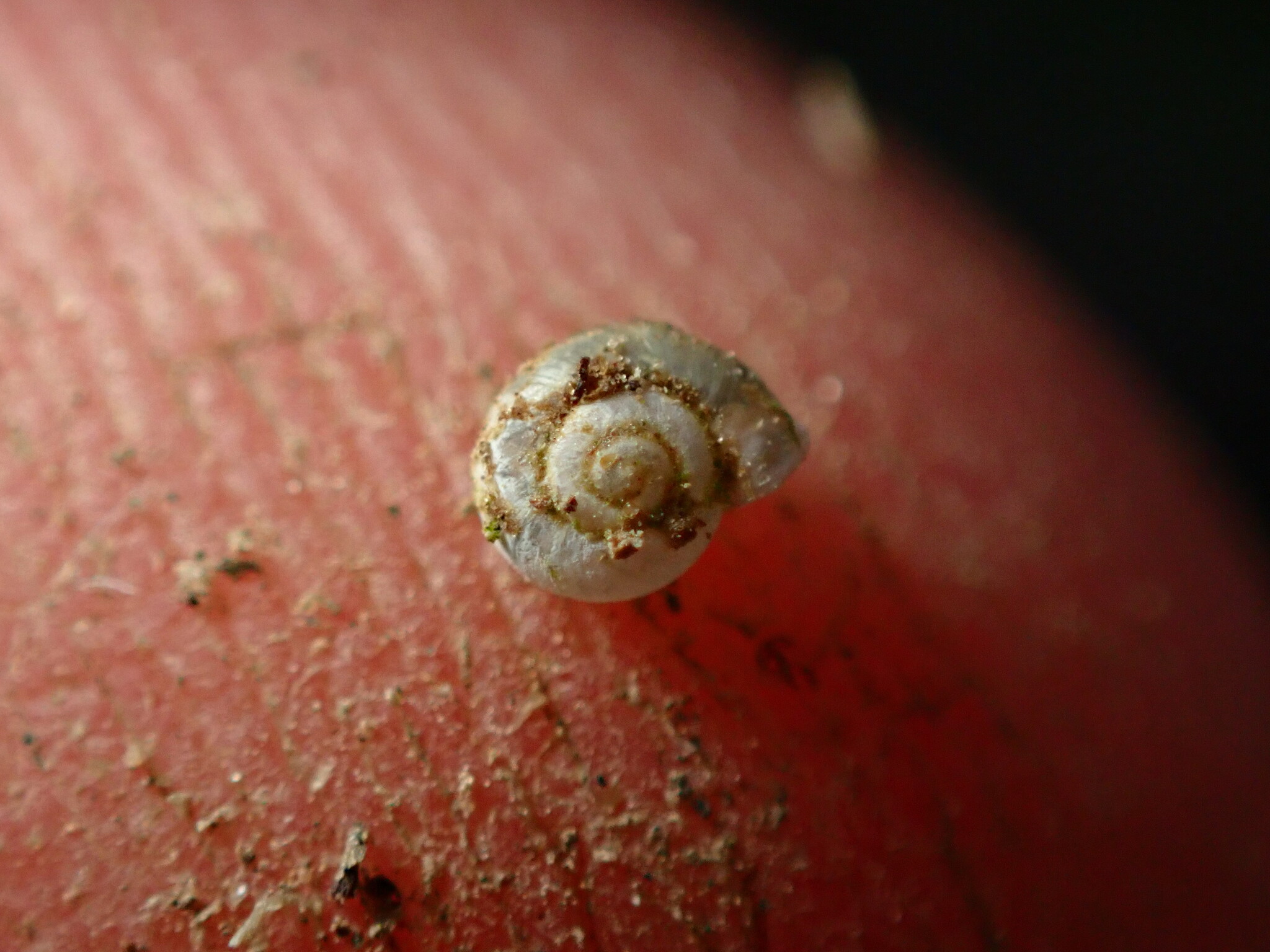 http://creativecommons.org/licenses/by/4.0/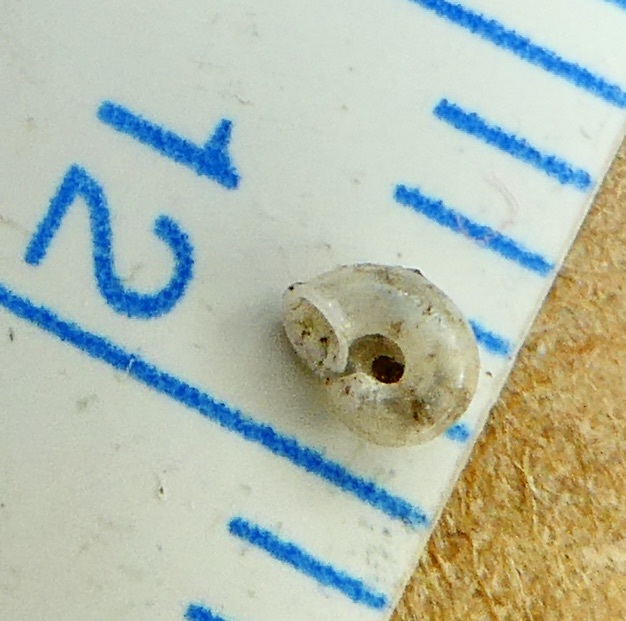 http://creativecommons.org/licenses/by-nc/4.0/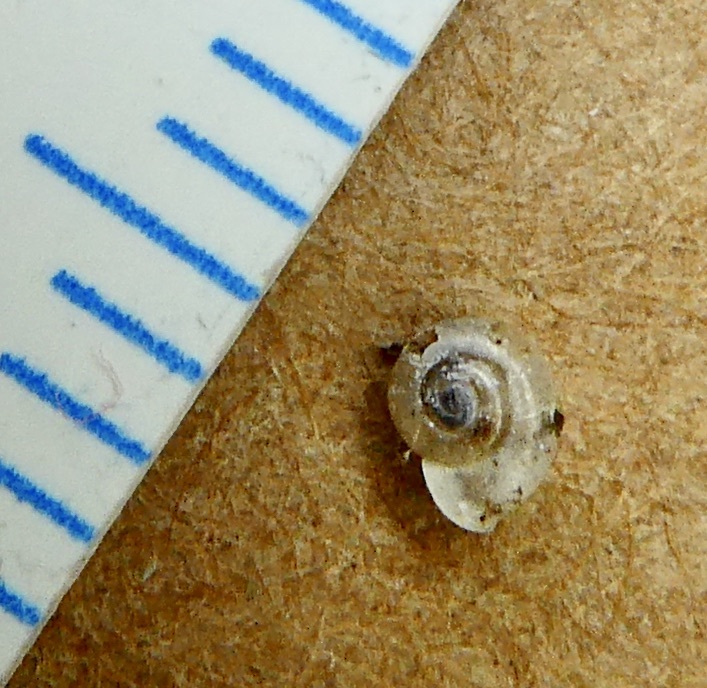 http://creativecommons.org/licenses/by-nc/4.0/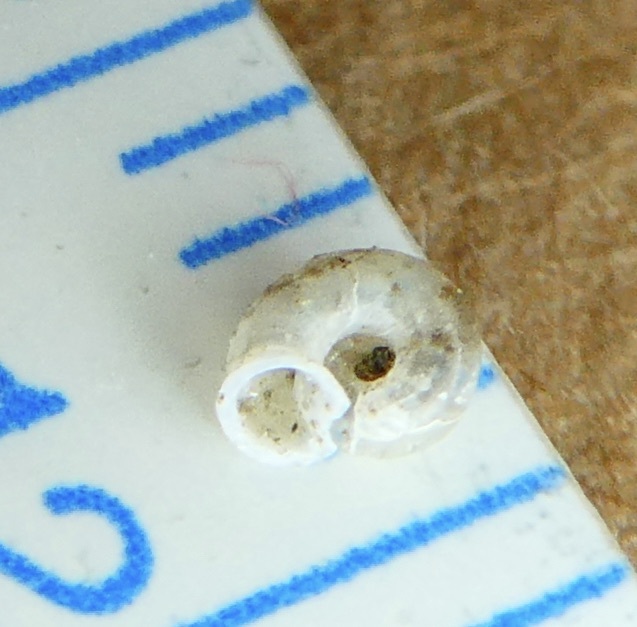 http://creativecommons.org/licenses/by-nc/4.0/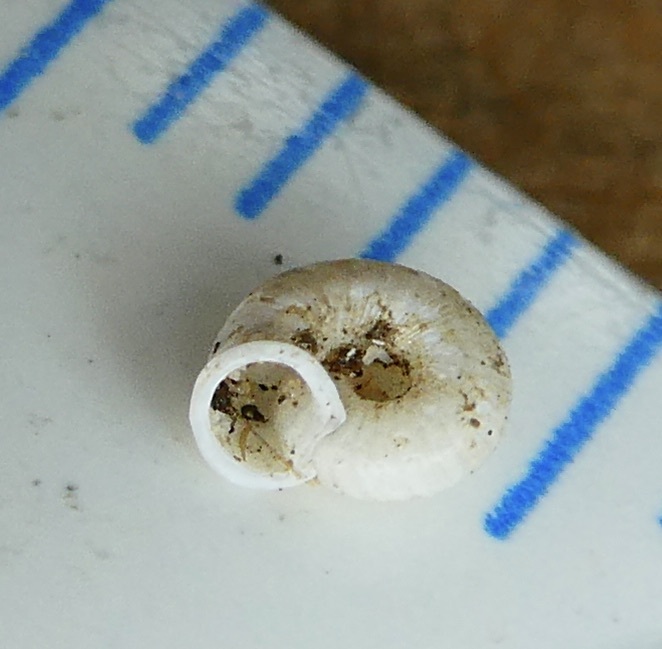 http://creativecommons.org/licenses/by-nc/4.0/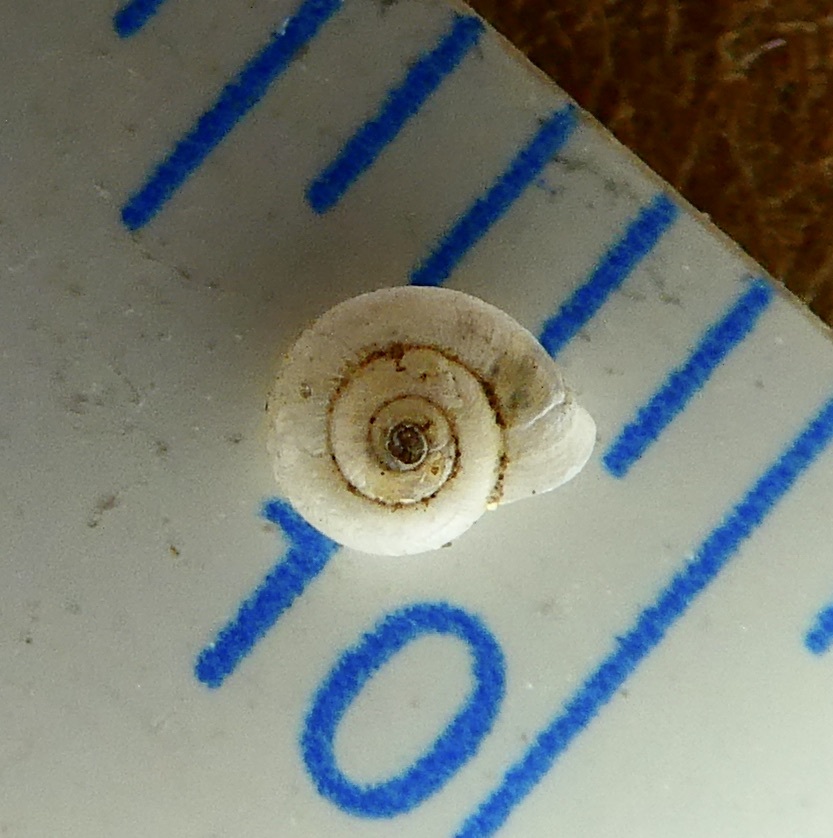 http://creativecommons.org/licenses/by-nc/4.0/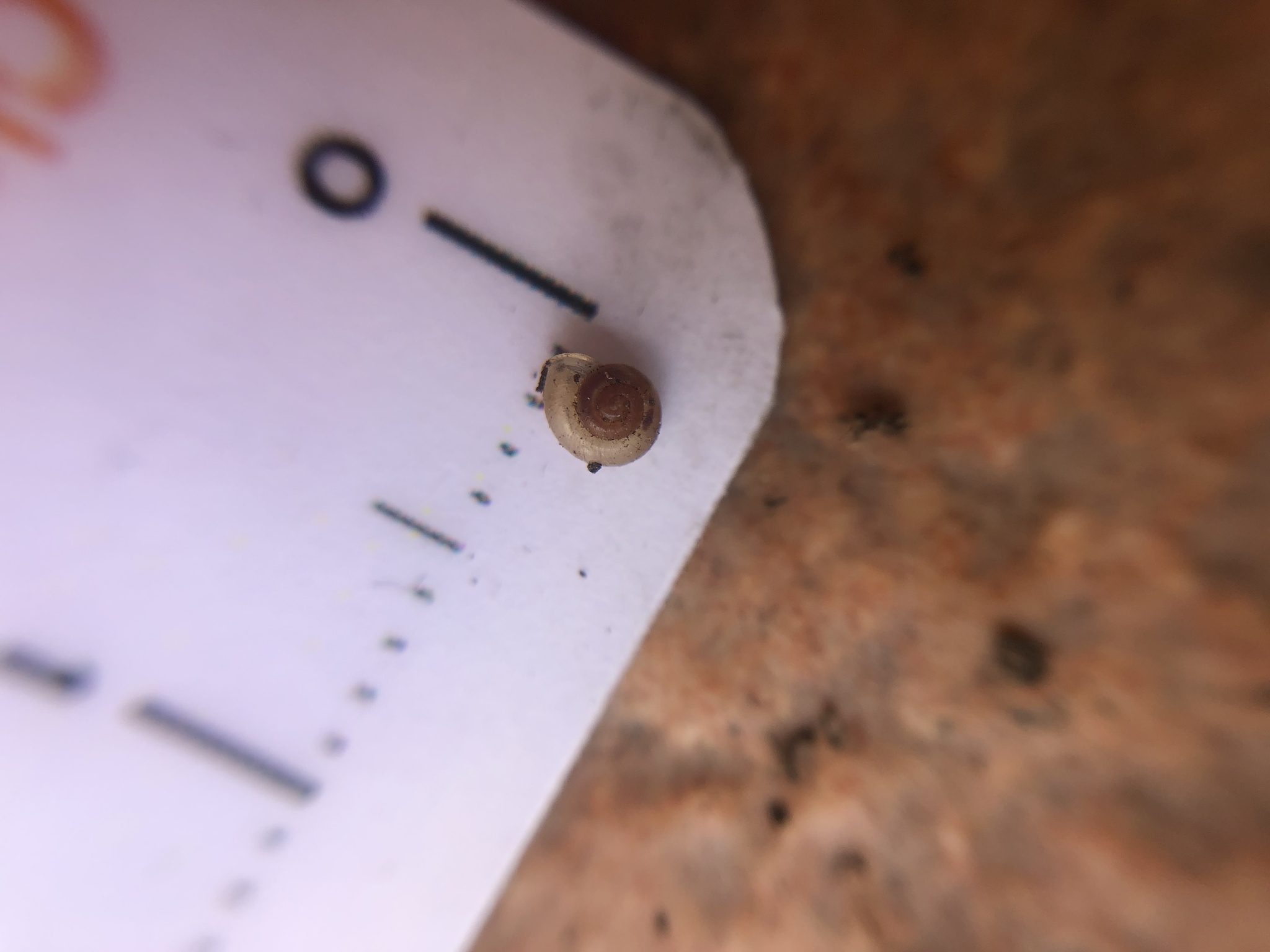 http://creativecommons.org/licenses/by-nc/4.0/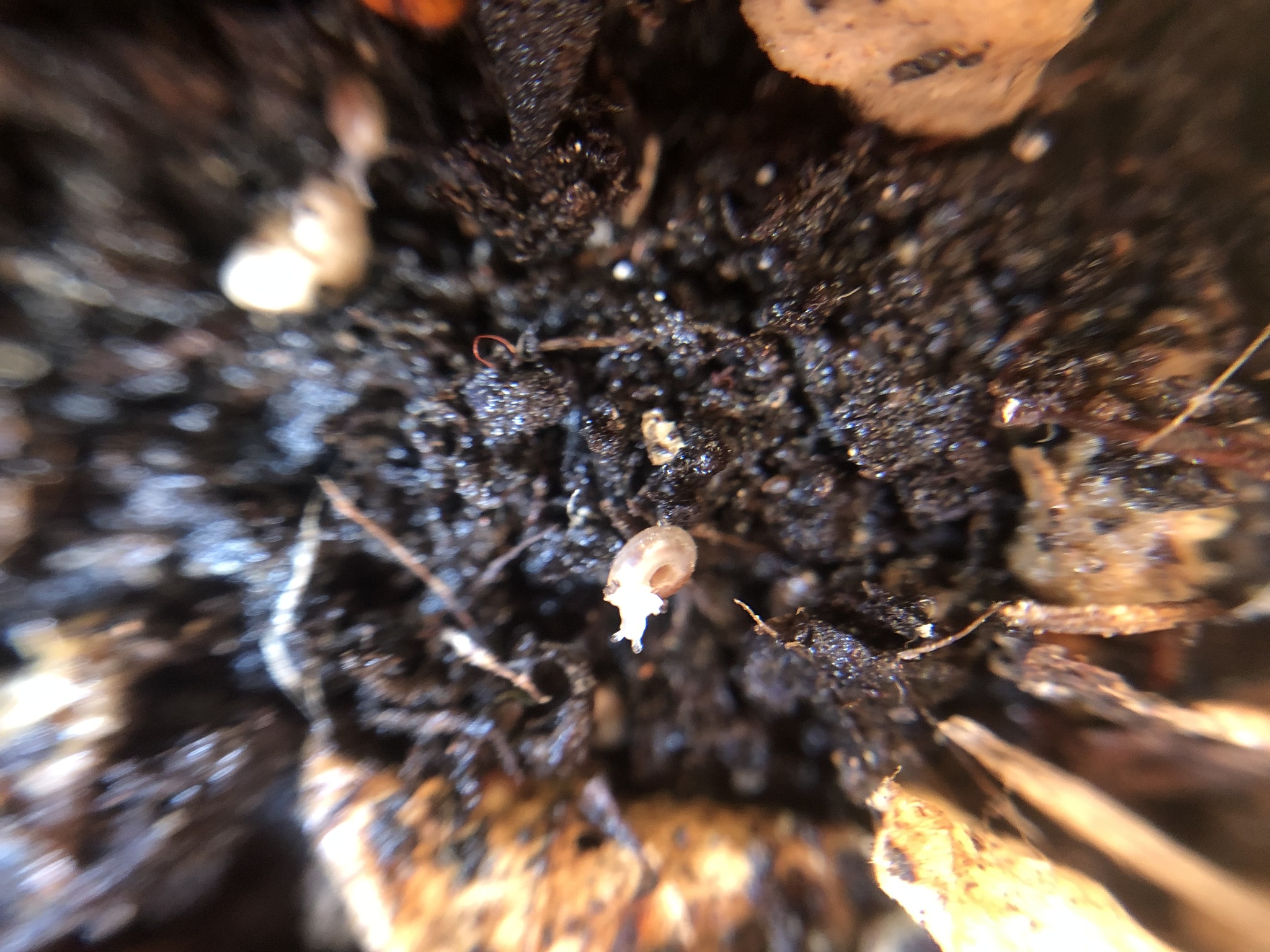 http://creativecommons.org/licenses/by-nc/4.0/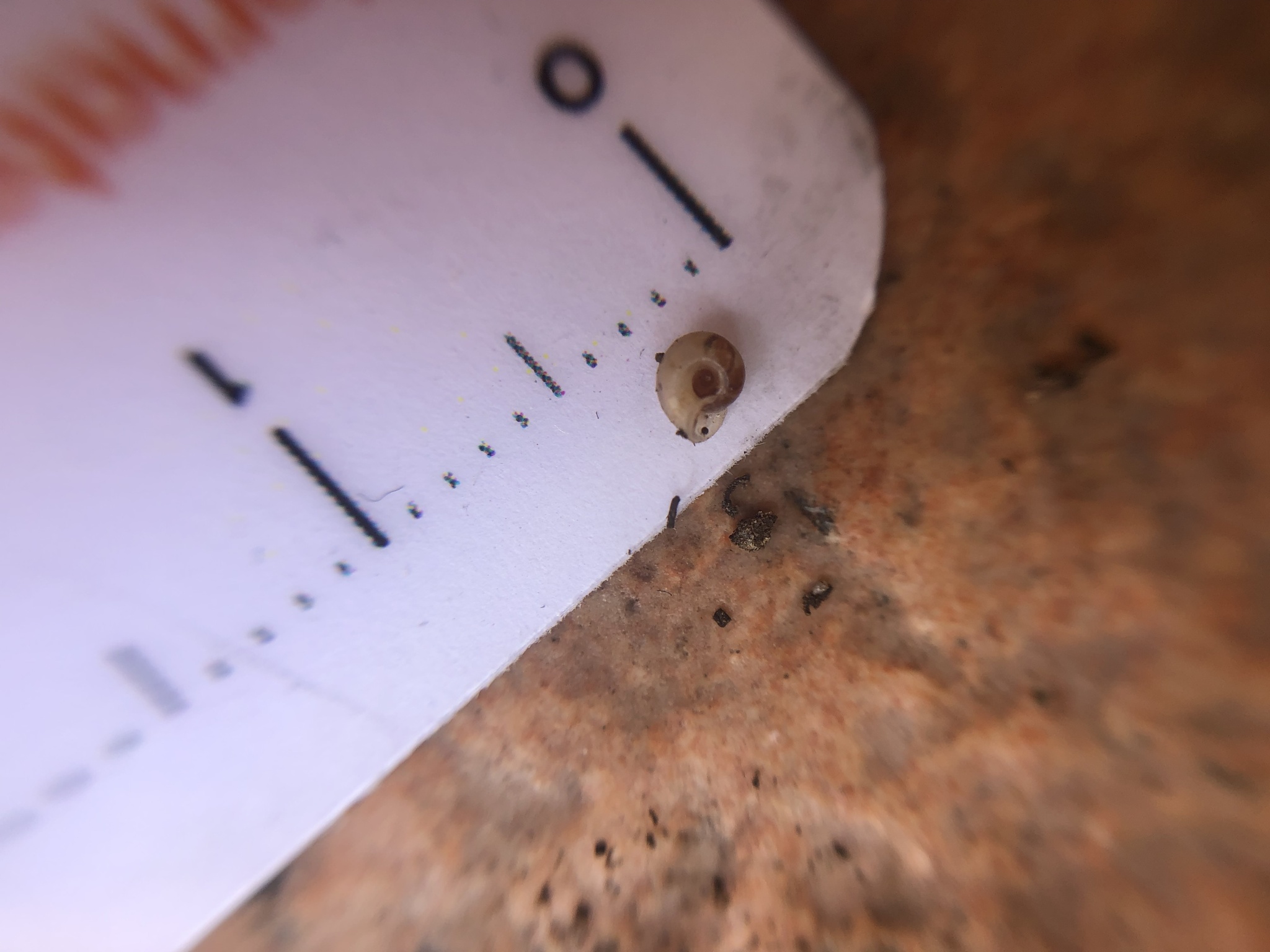 http://creativecommons.org/licenses/by-nc/4.0/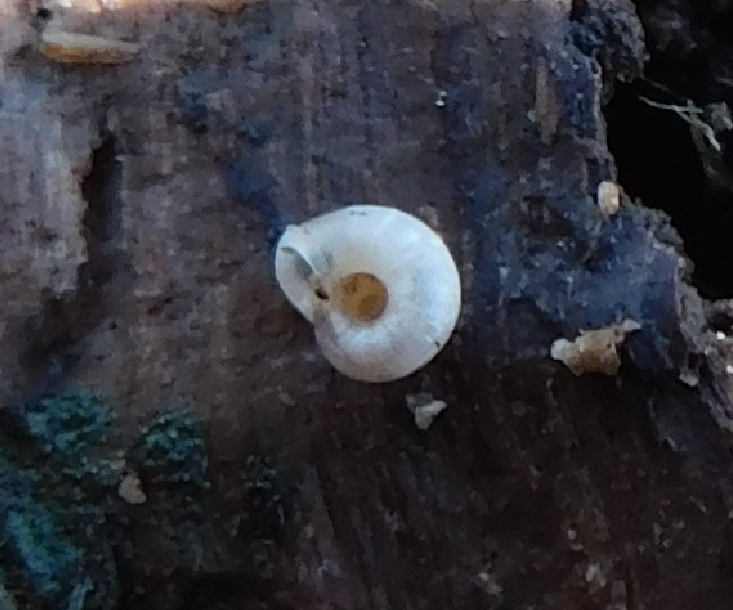 http://creativecommons.org/licenses/by-nc/4.0/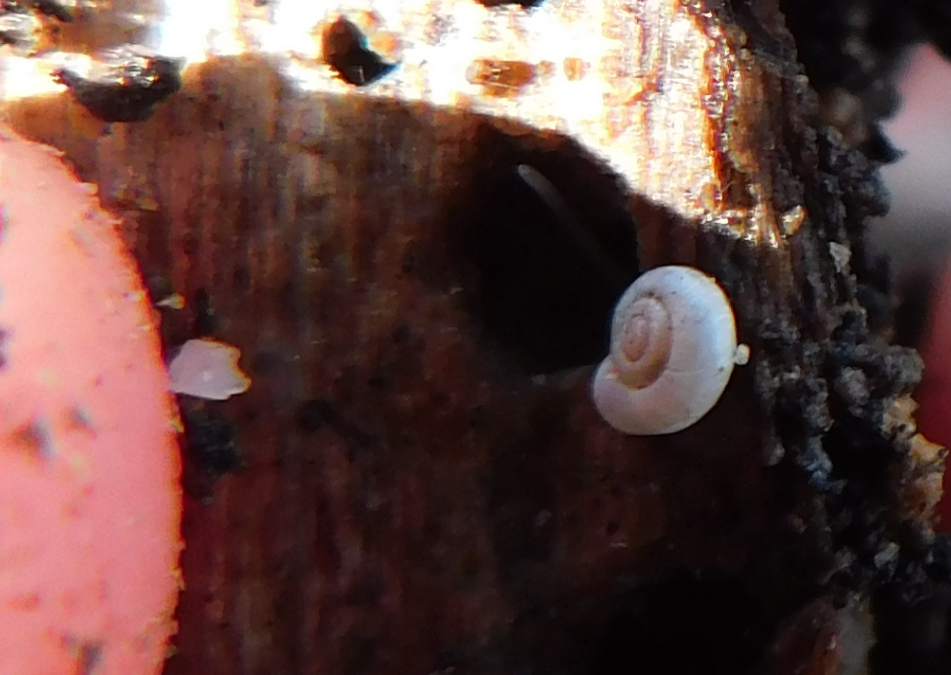 http://creativecommons.org/licenses/by-nc/4.0/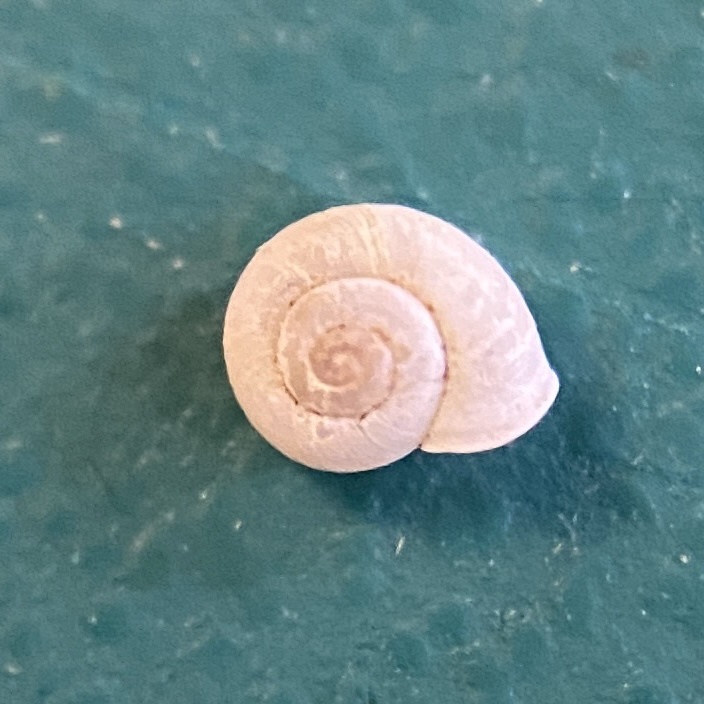 http://creativecommons.org/licenses/by-nc-nd/4.0/
http://creativecommons.org/licenses/by-nc-nd/4.0/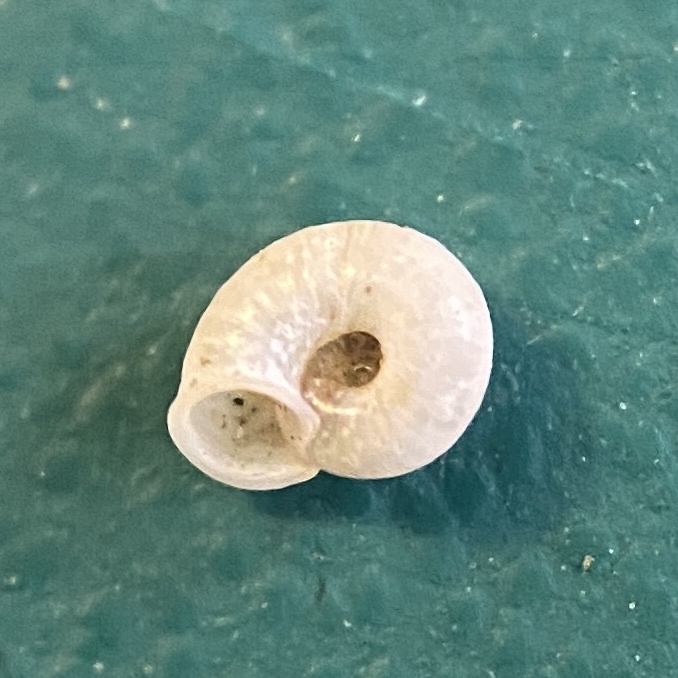 http://creativecommons.org/licenses/by-nc-nd/4.0/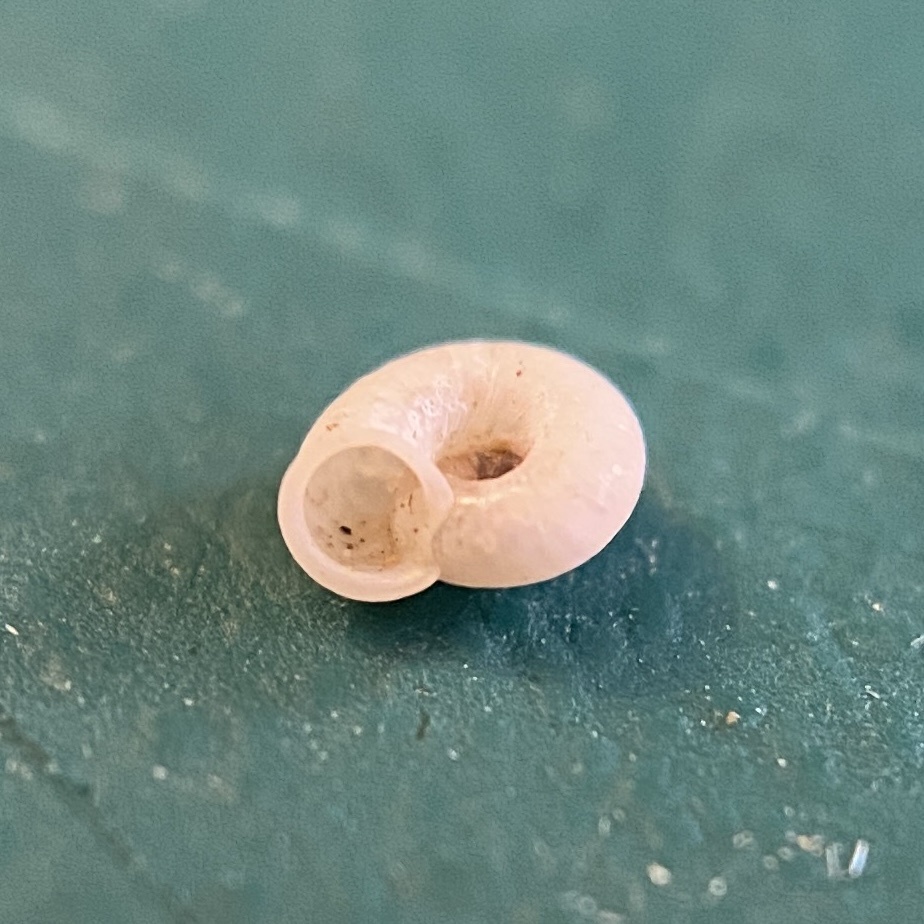 http://creativecommons.org/licenses/by-nc-nd/4.0/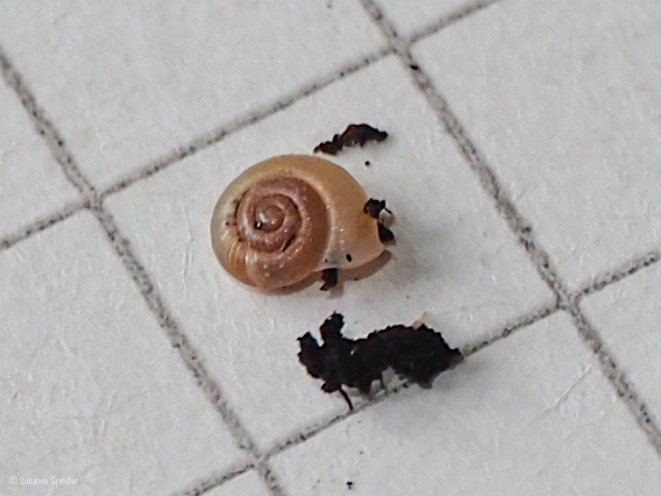 http://creativecommons.org/licenses/by-nc-nd/4.0/
http://creativecommons.org/licenses/by-nc-nd/4.0/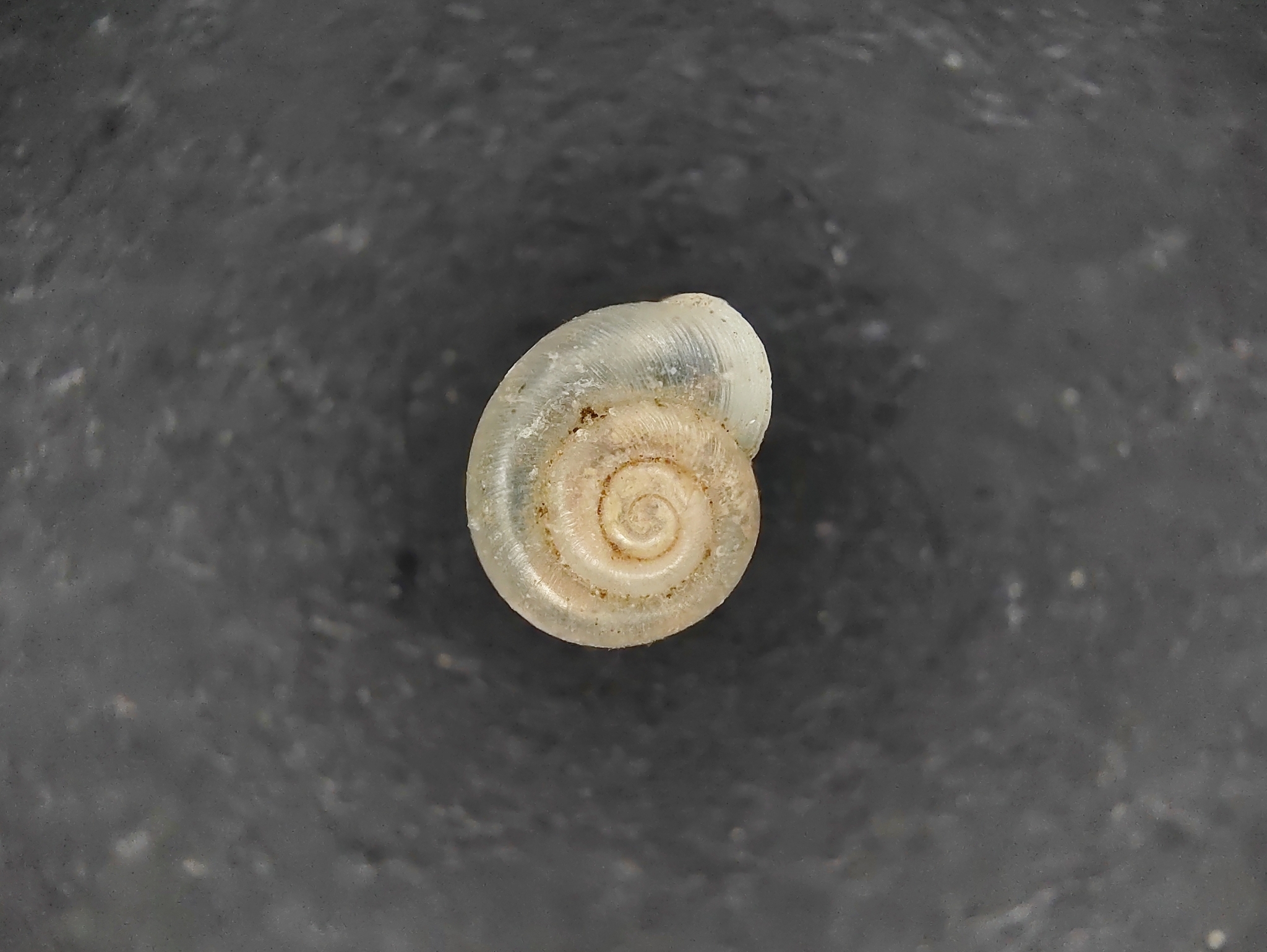 http://creativecommons.org/licenses/by/4.0/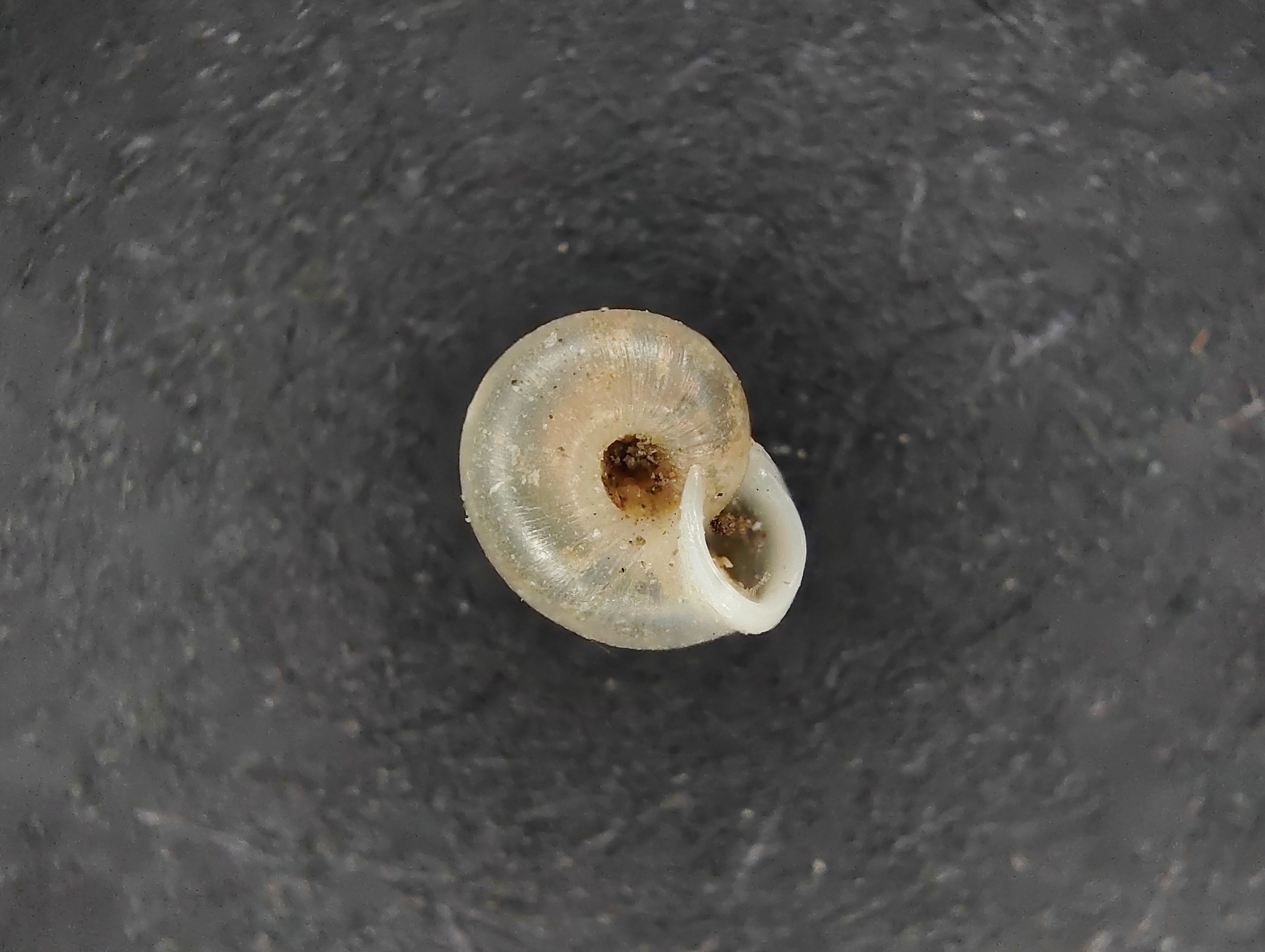 http://creativecommons.org/licenses/by/4.0/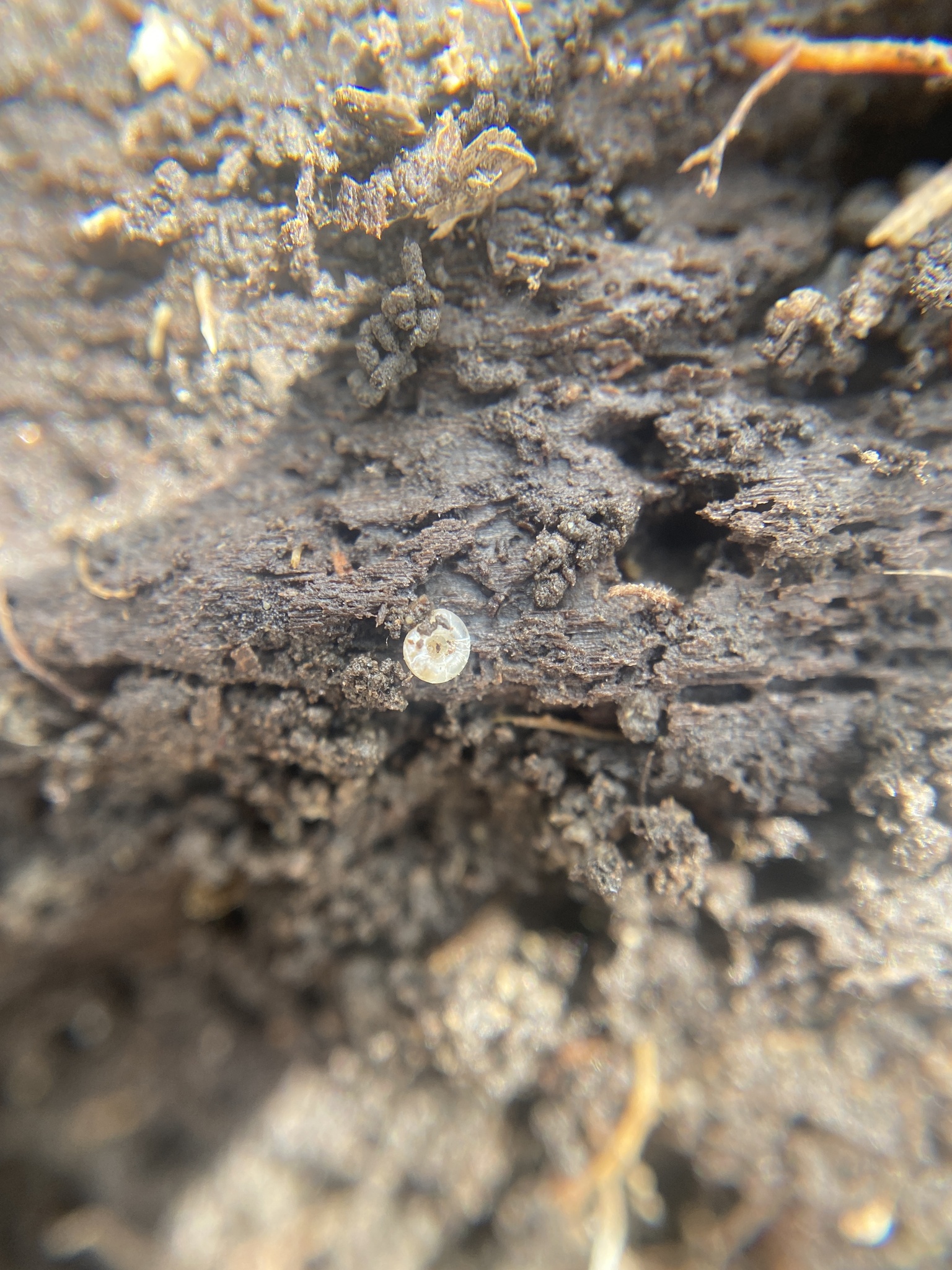 http://creativecommons.org/licenses/by-nc-nd/4.0/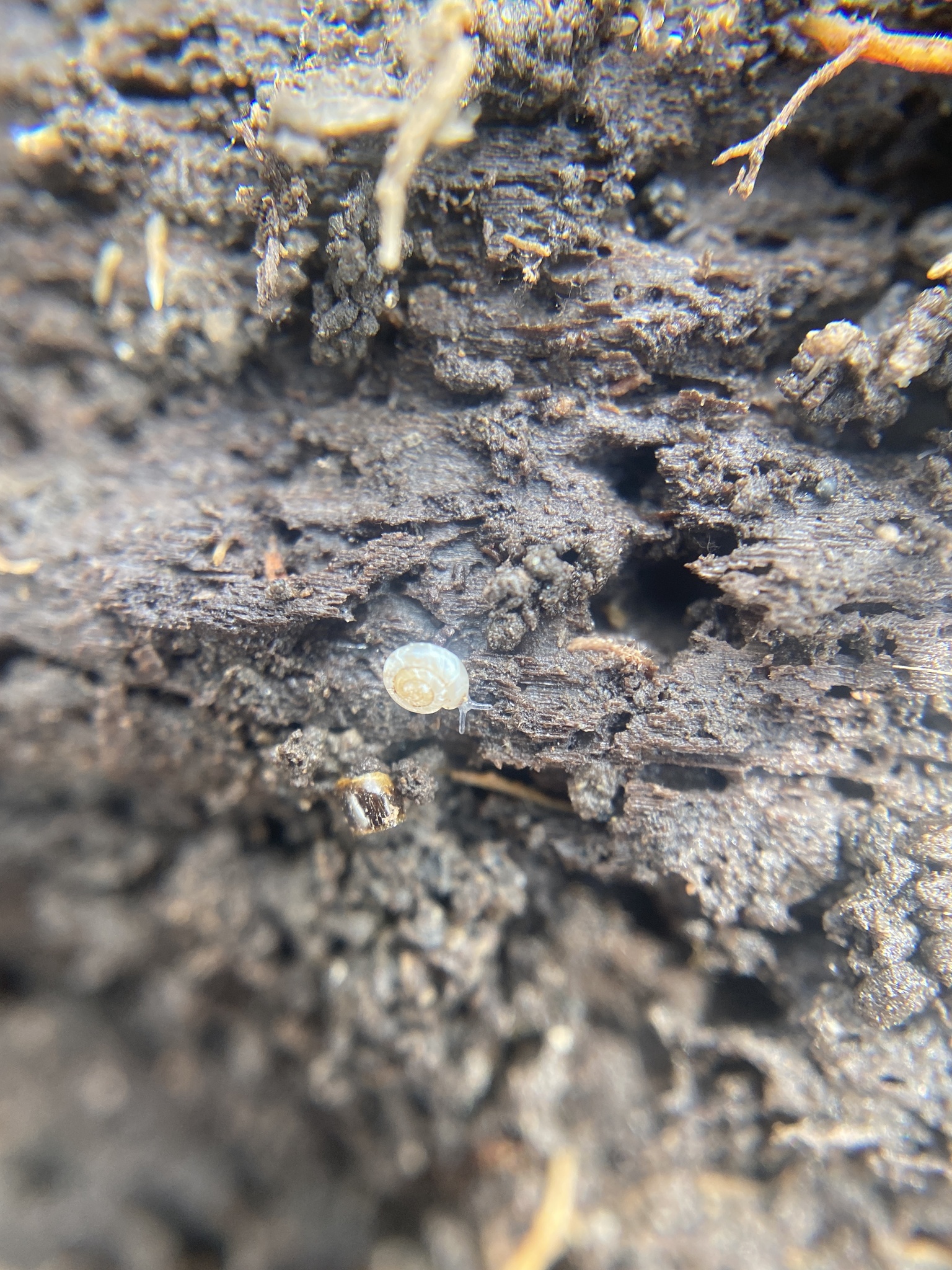 http://creativecommons.org/licenses/by-nc-nd/4.0/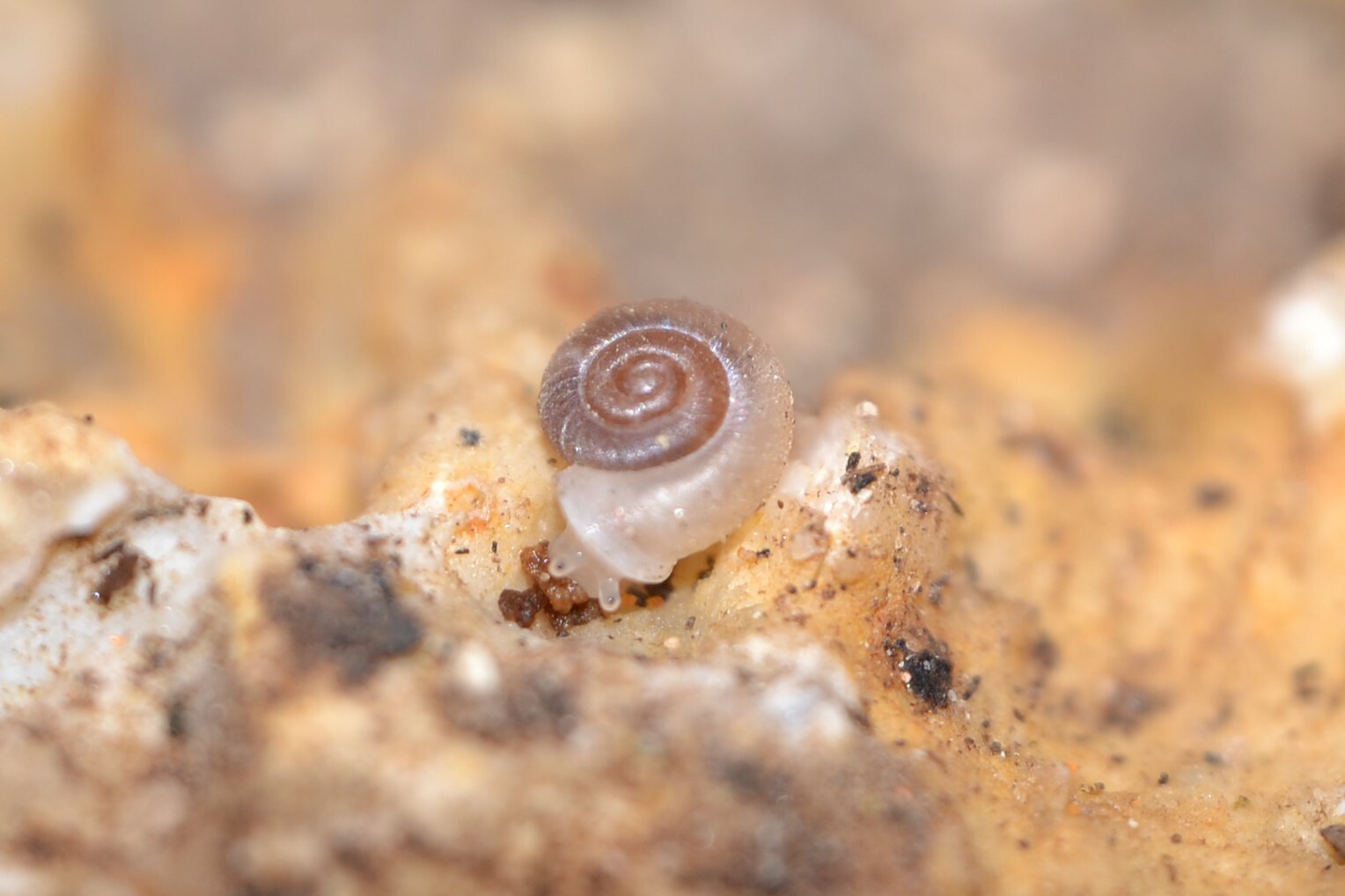 http://creativecommons.org/licenses/by-nc/4.0/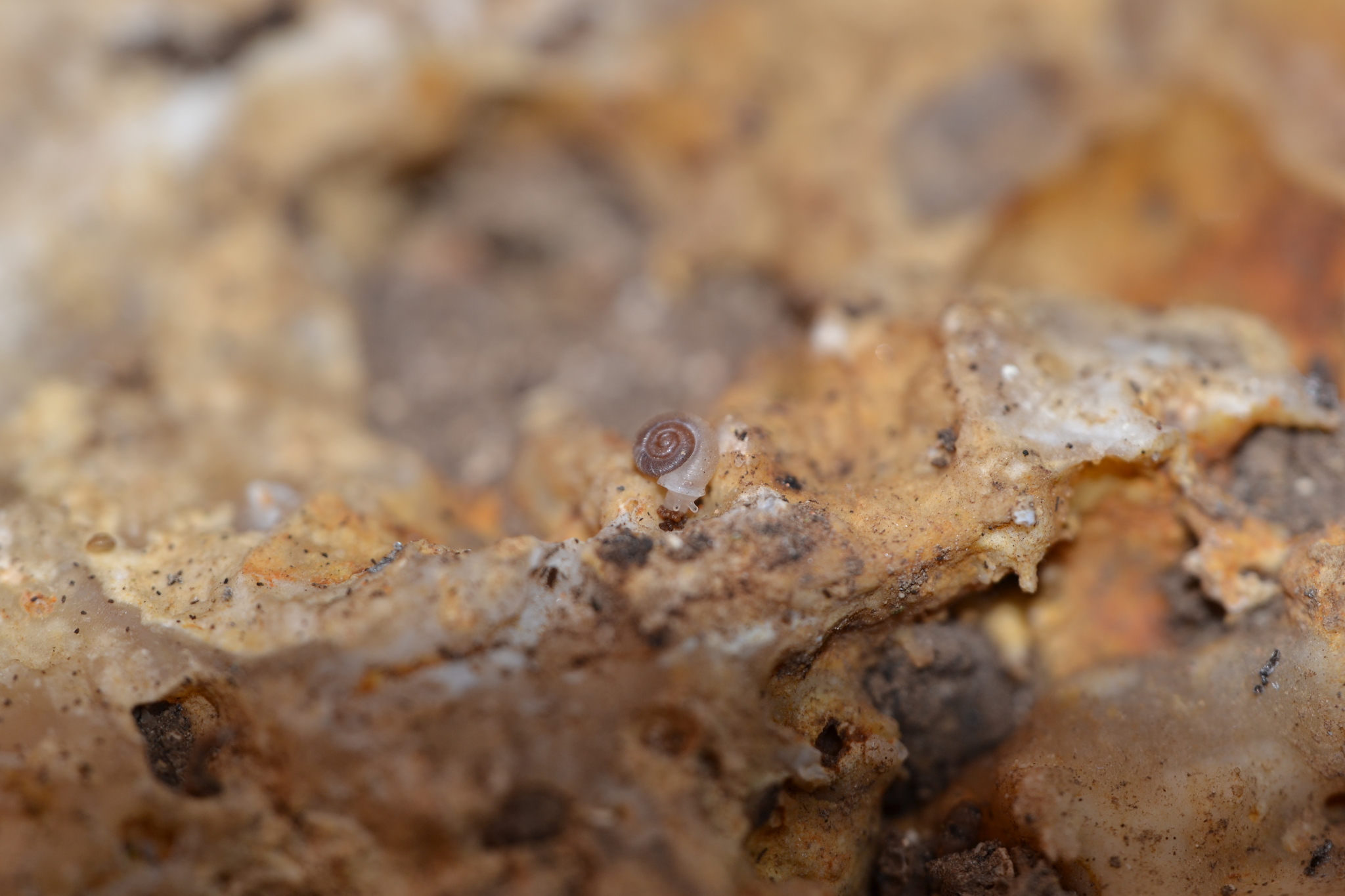 http://creativecommons.org/licenses/by-nc/4.0/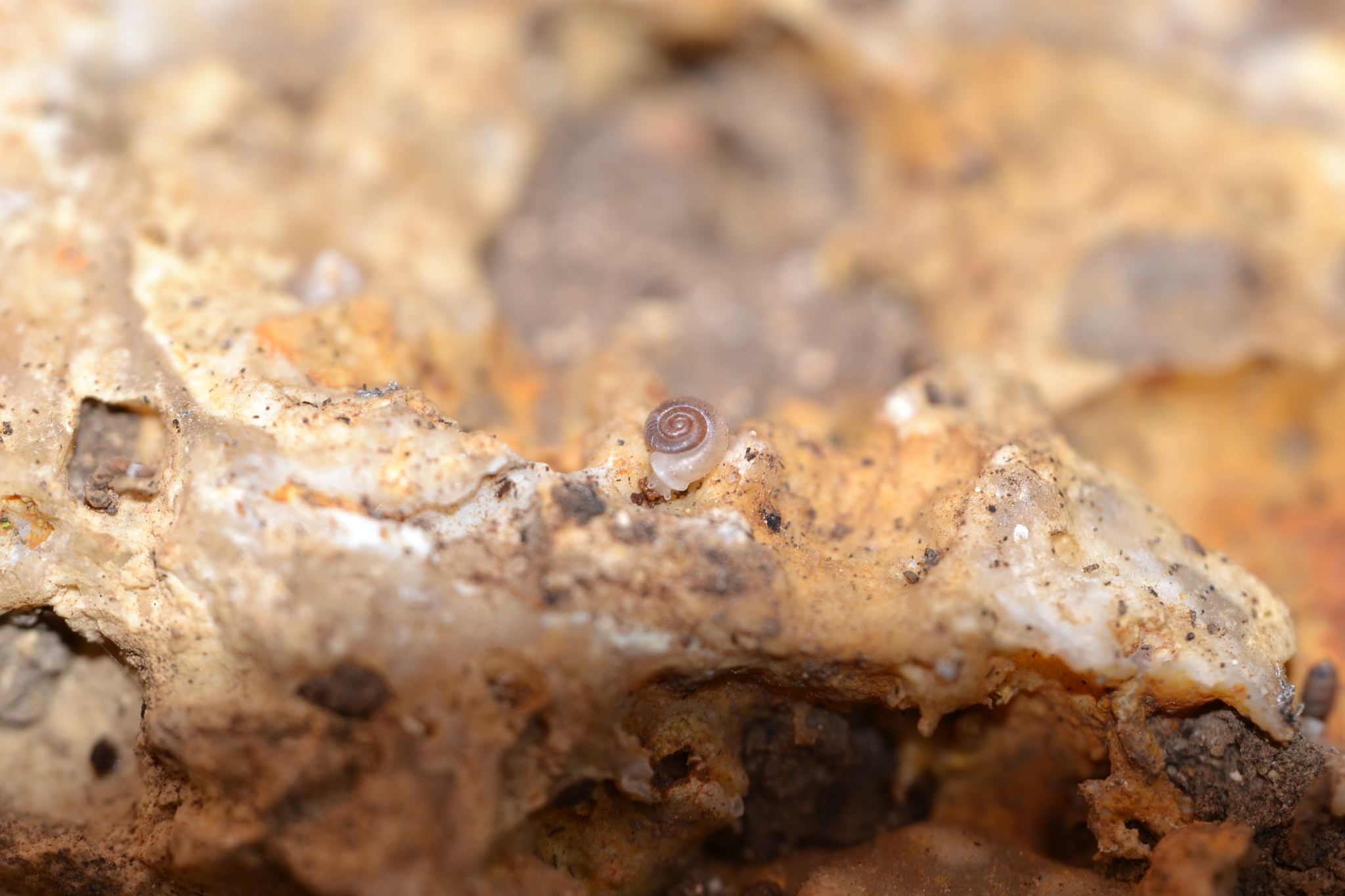 http://creativecommons.org/licenses/by-nc/4.0/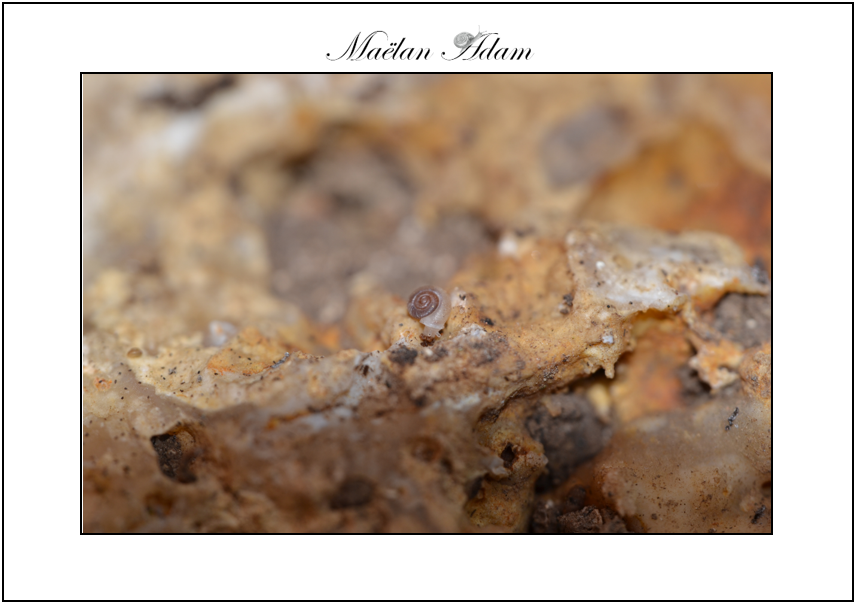 http://creativecommons.org/licenses/by-nc/4.0/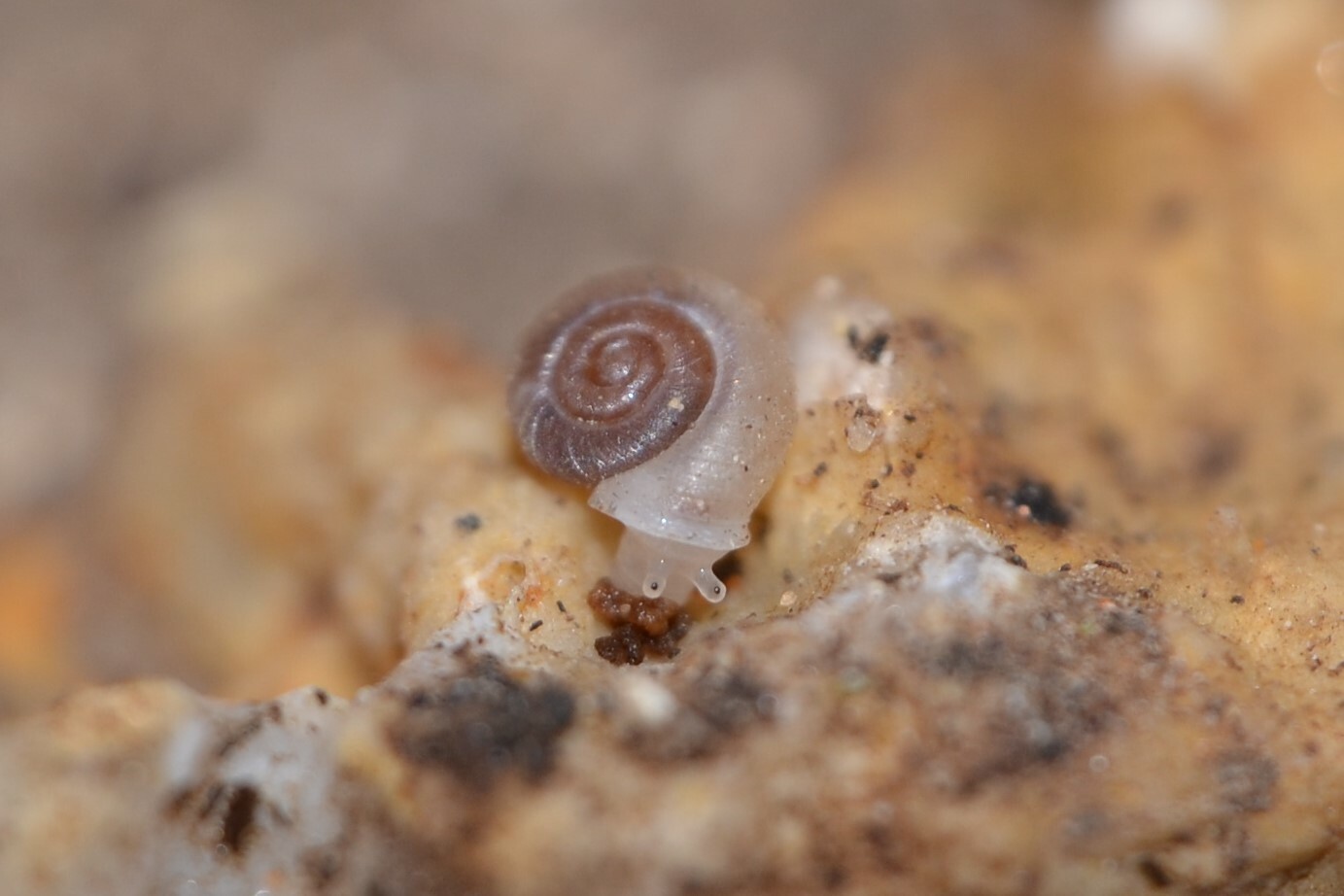 http://creativecommons.org/licenses/by-nc/4.0/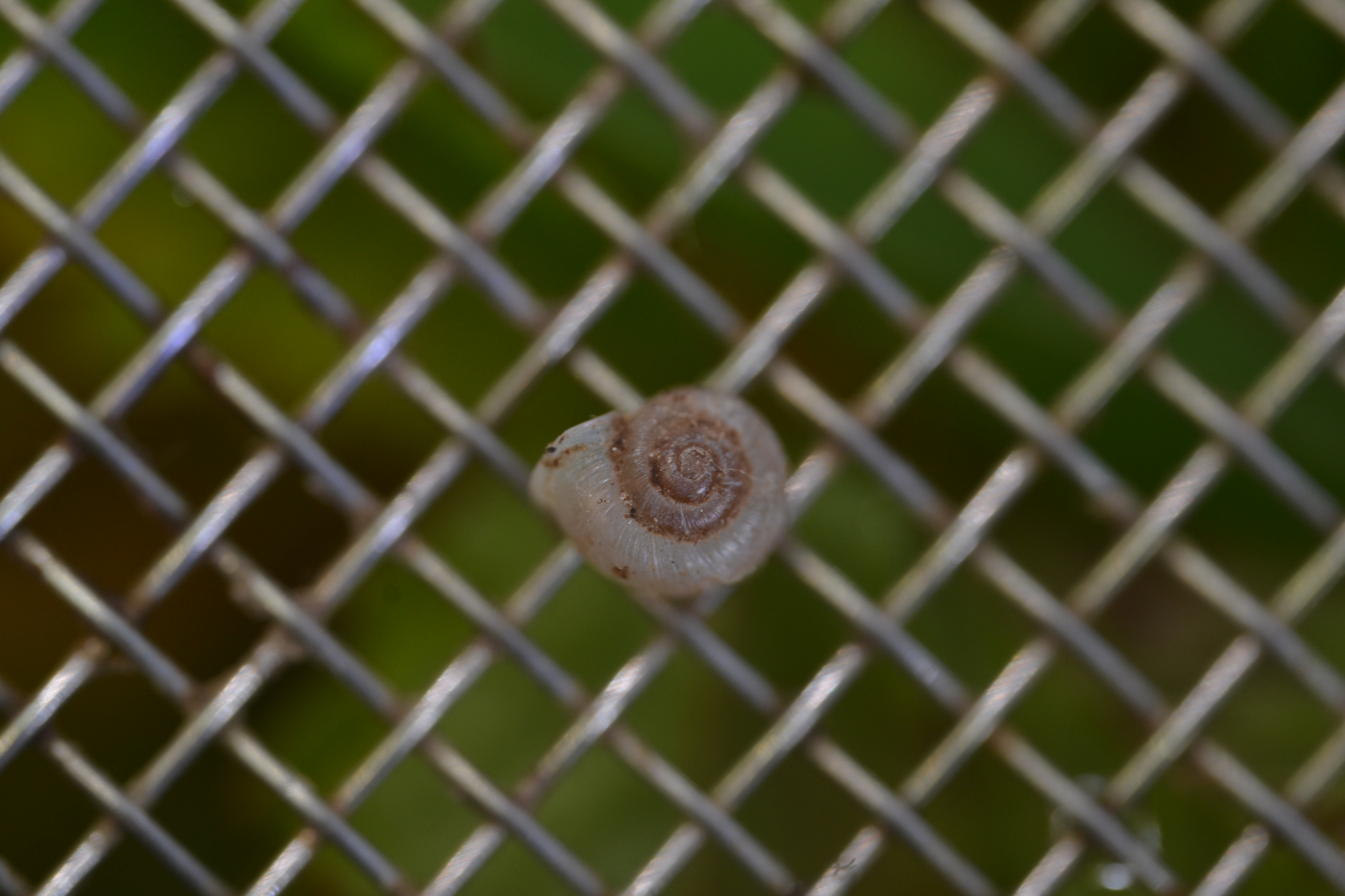 http://creativecommons.org/licenses/by-nc/4.0/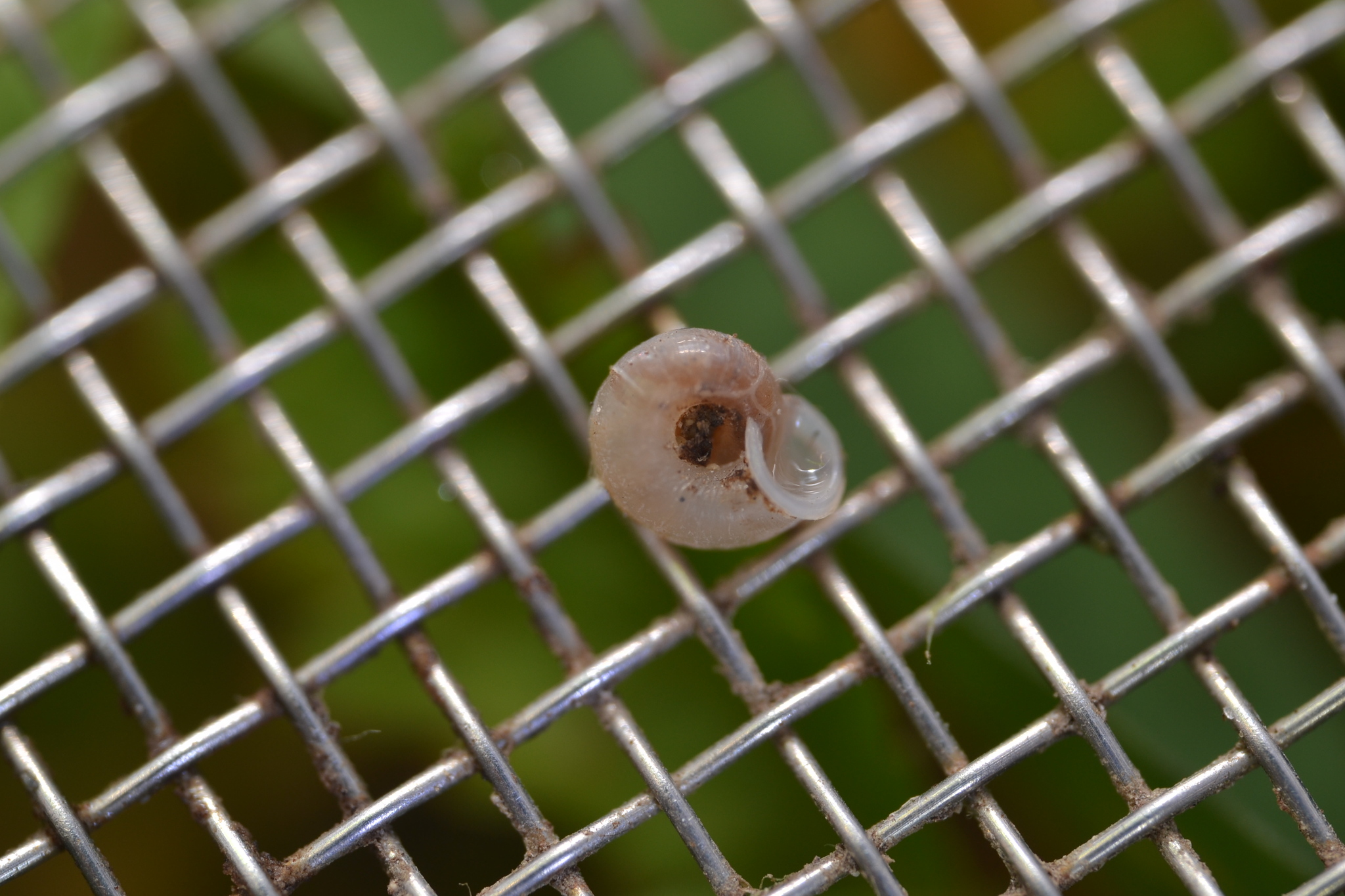 http://creativecommons.org/licenses/by-nc/4.0/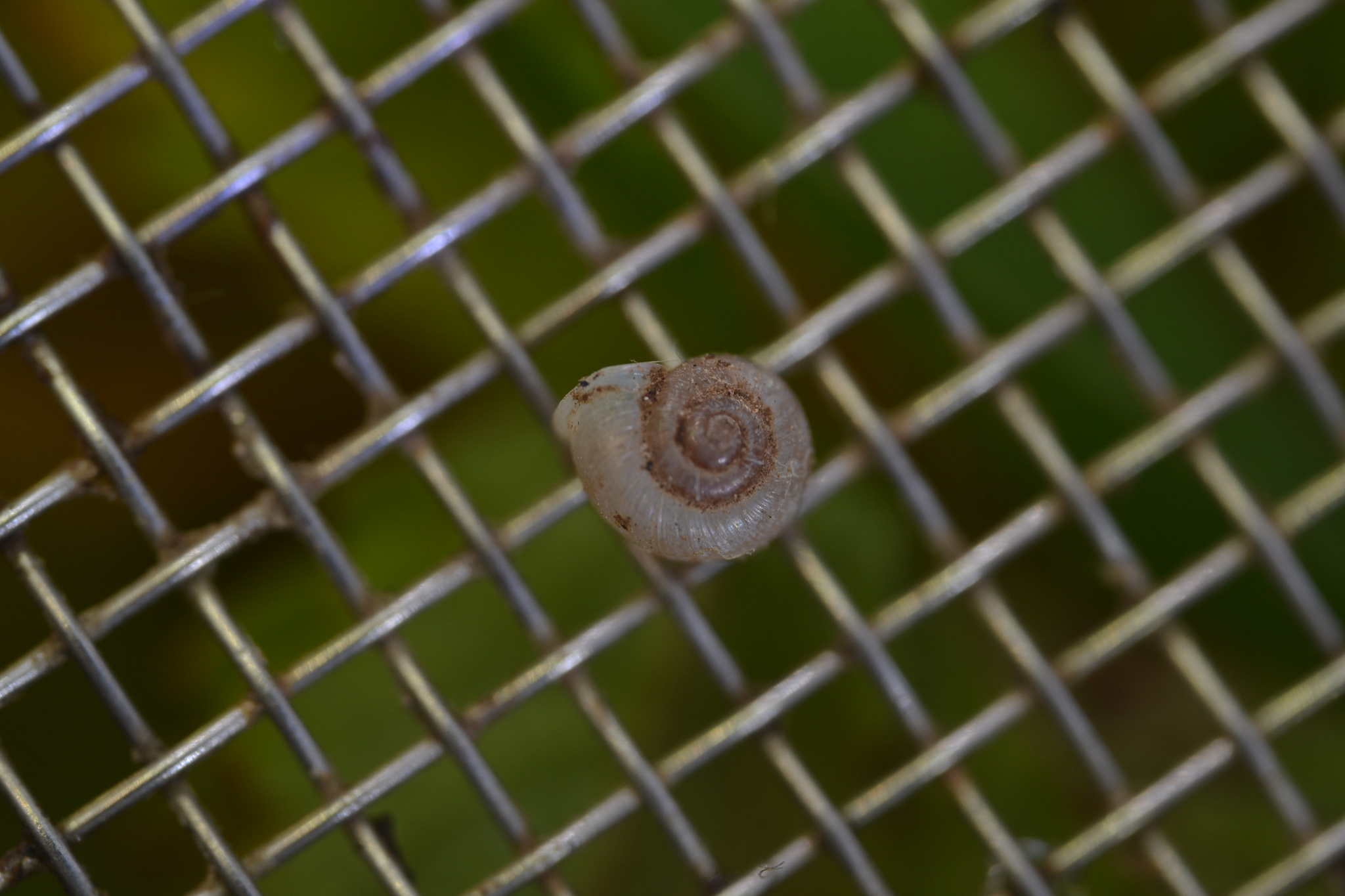 http://creativecommons.org/licenses/by-nc/4.0/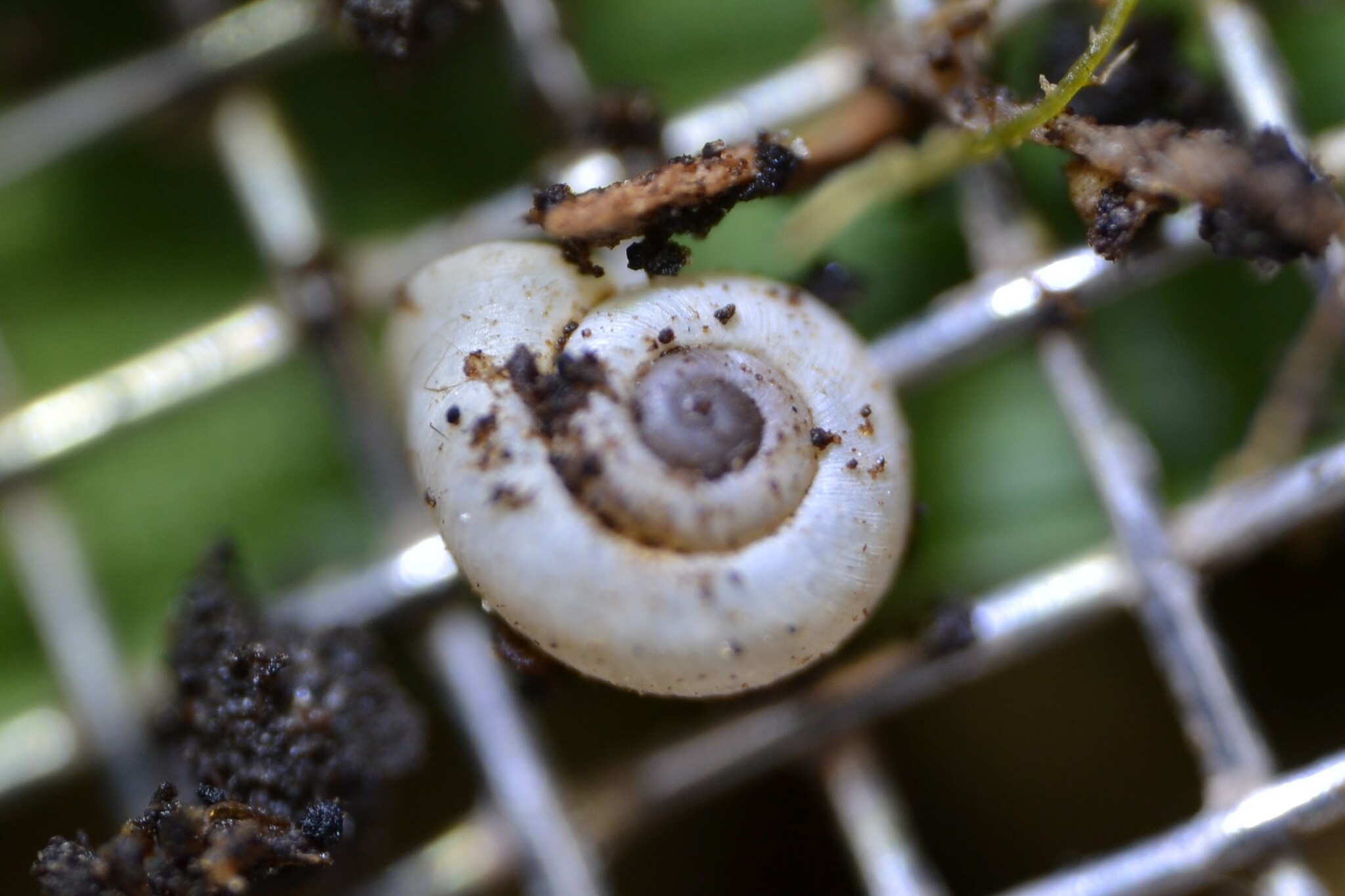 http://creativecommons.org/licenses/by-nc/4.0/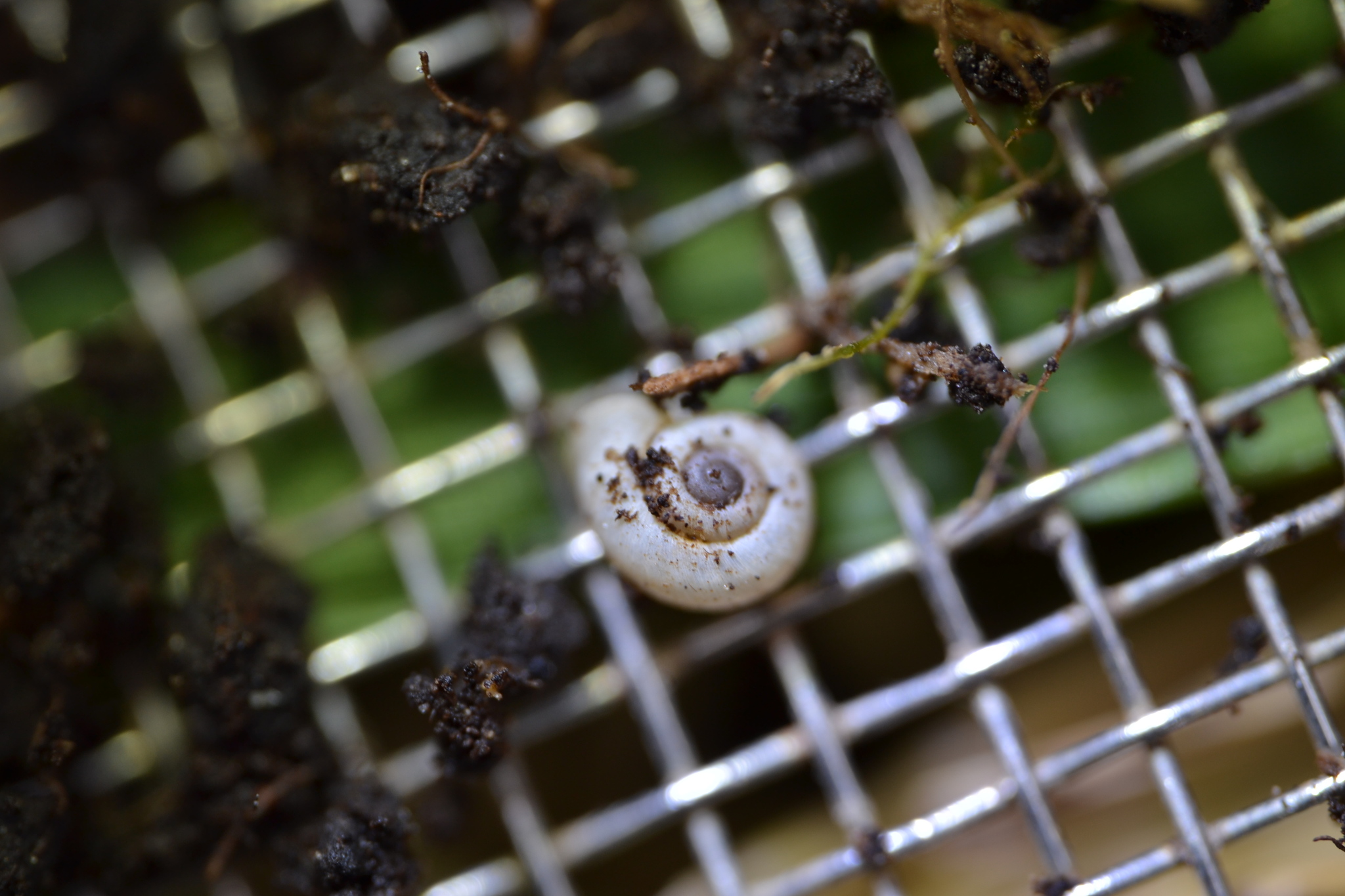 http://creativecommons.org/licenses/by-nc/4.0/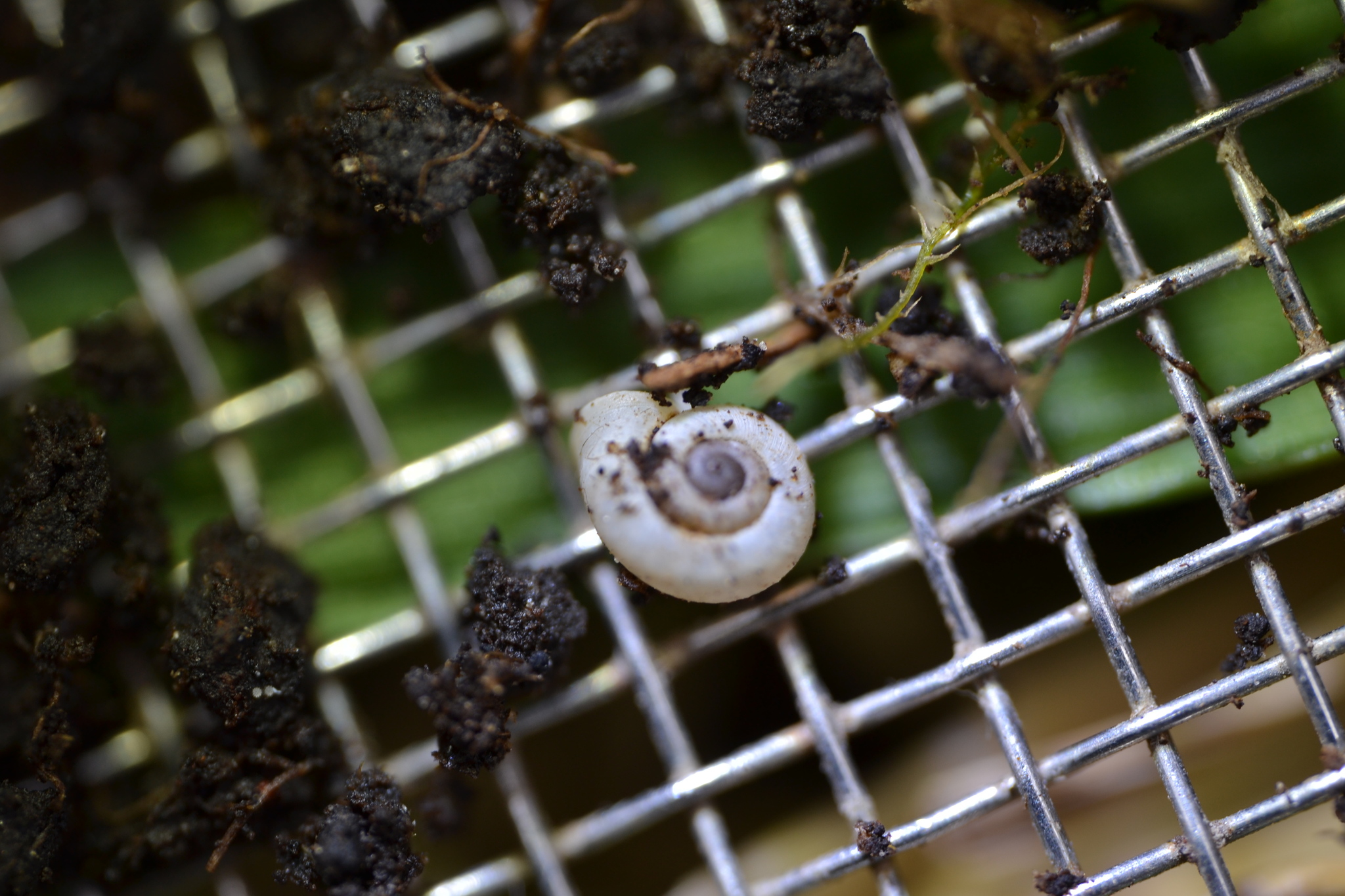 http://creativecommons.org/licenses/by-nc/4.0/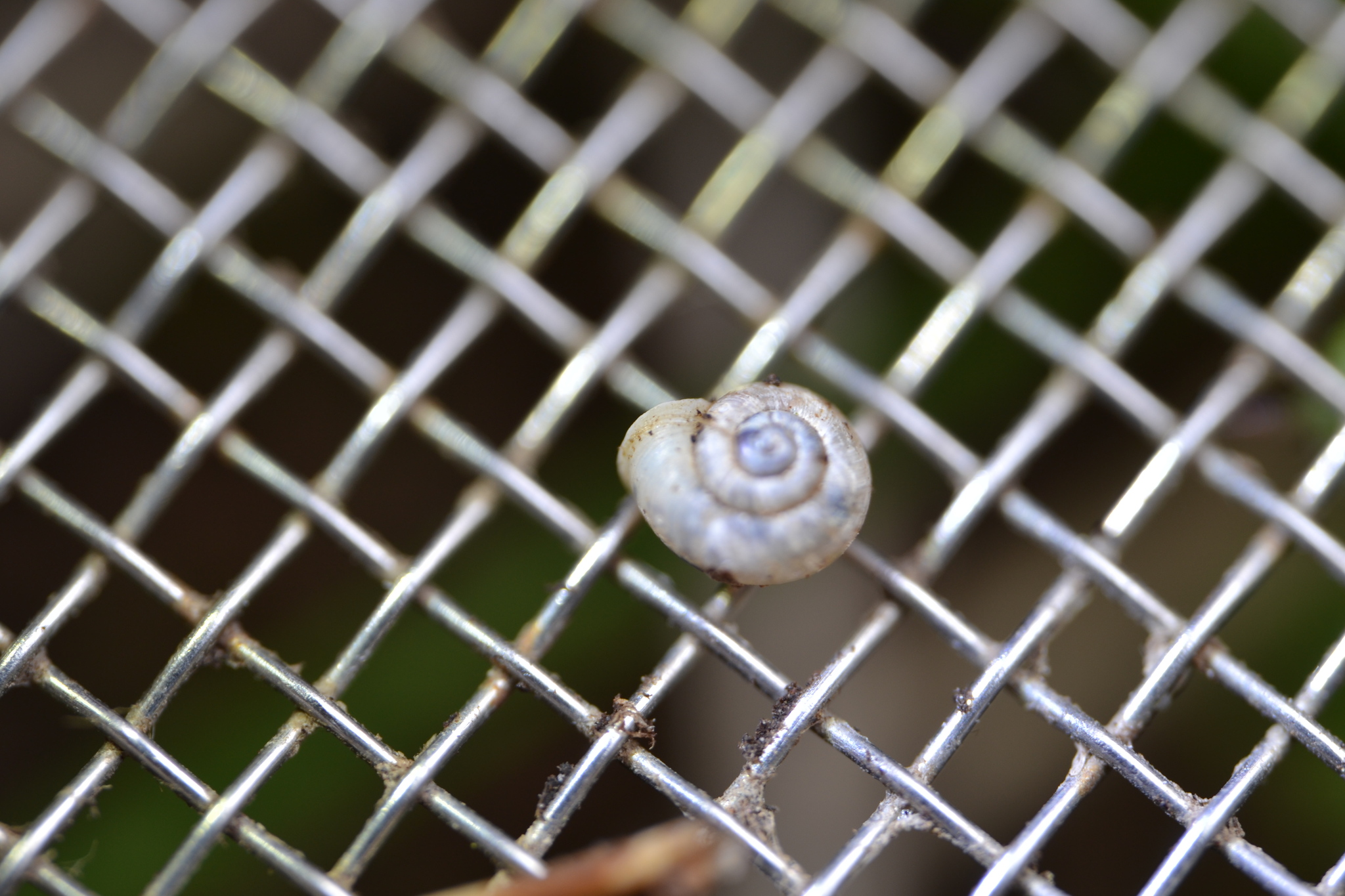 http://creativecommons.org/licenses/by-nc/4.0/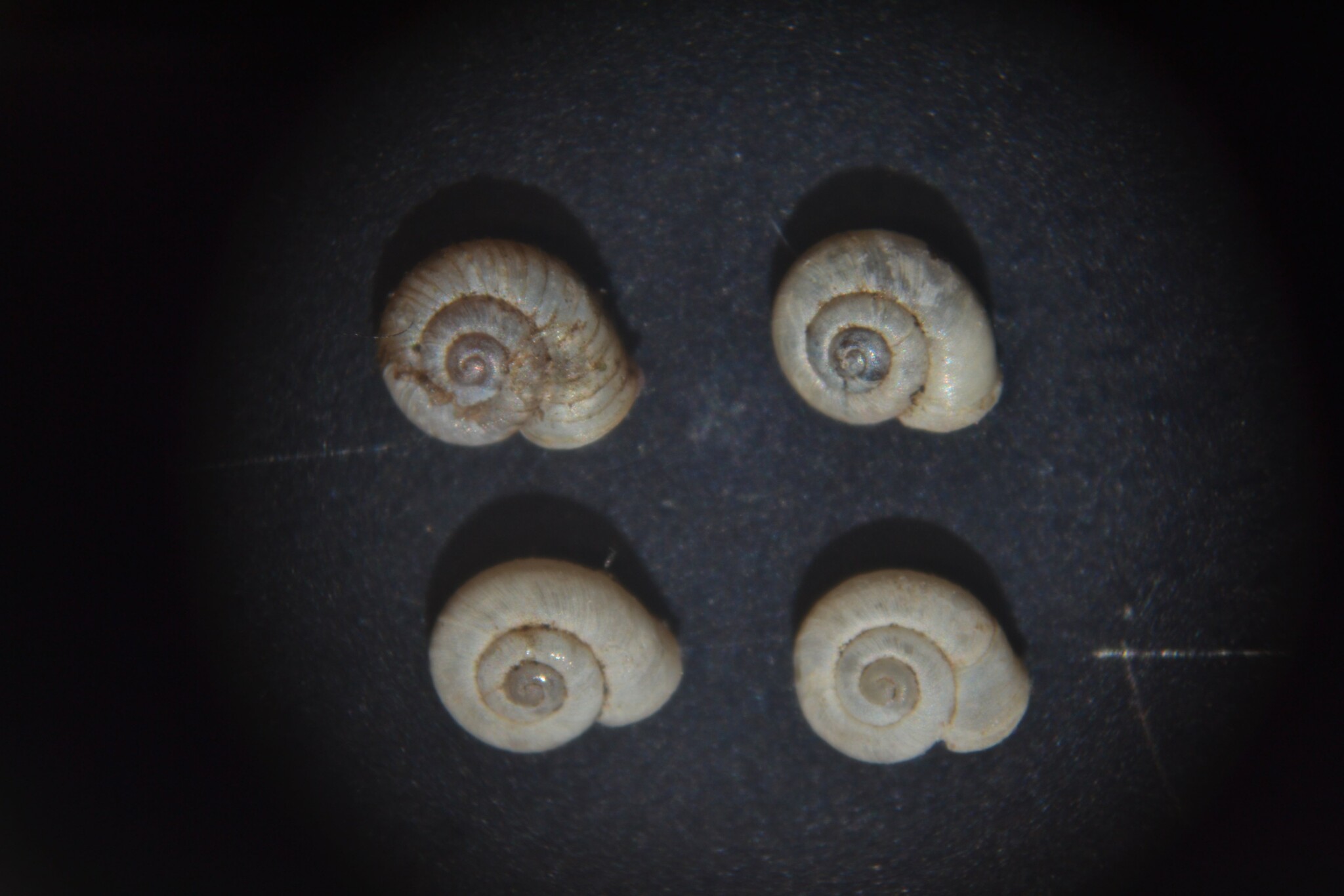 http://creativecommons.org/licenses/by-nc/4.0/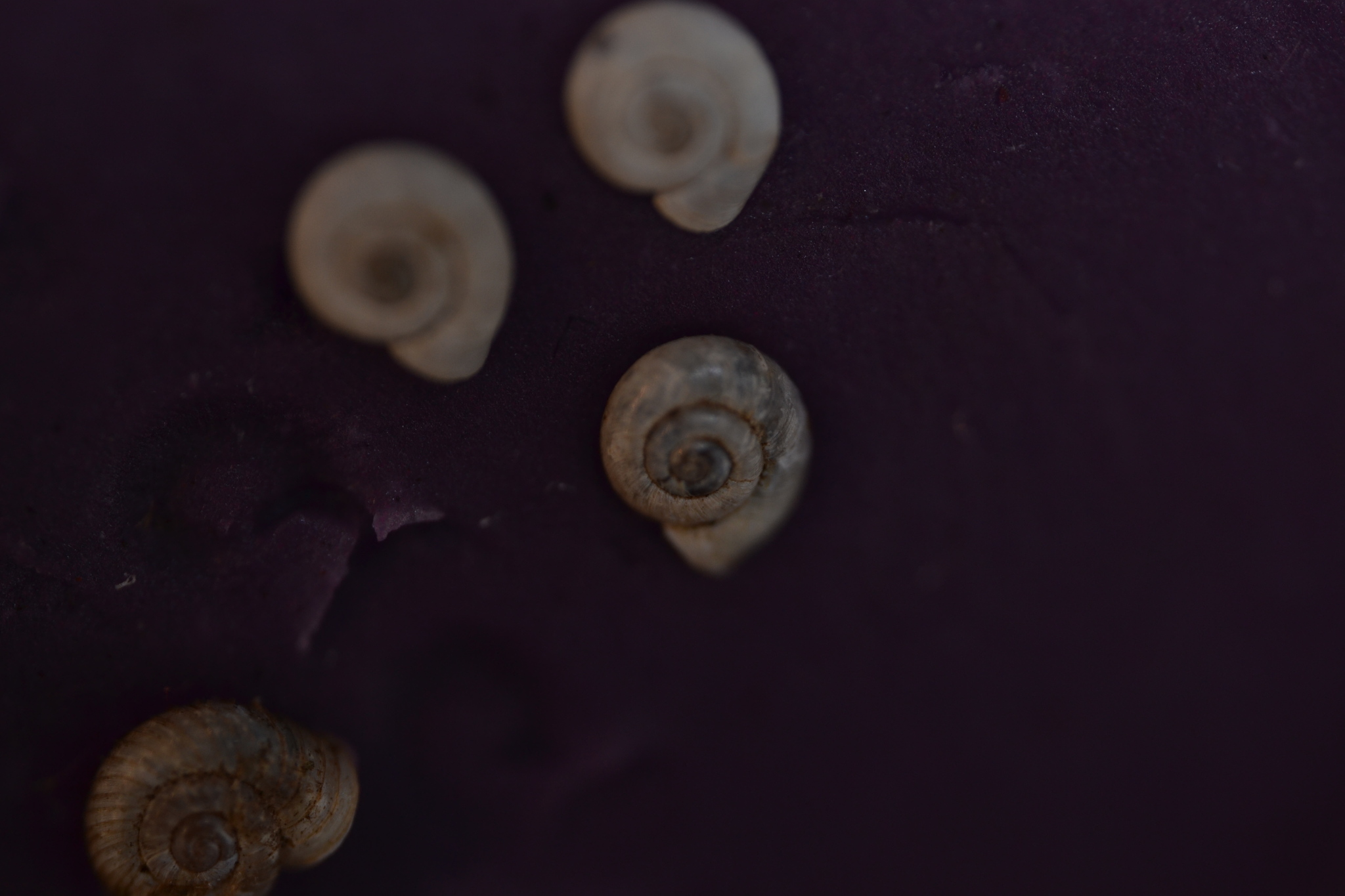 http://creativecommons.org/licenses/by-nc/4.0/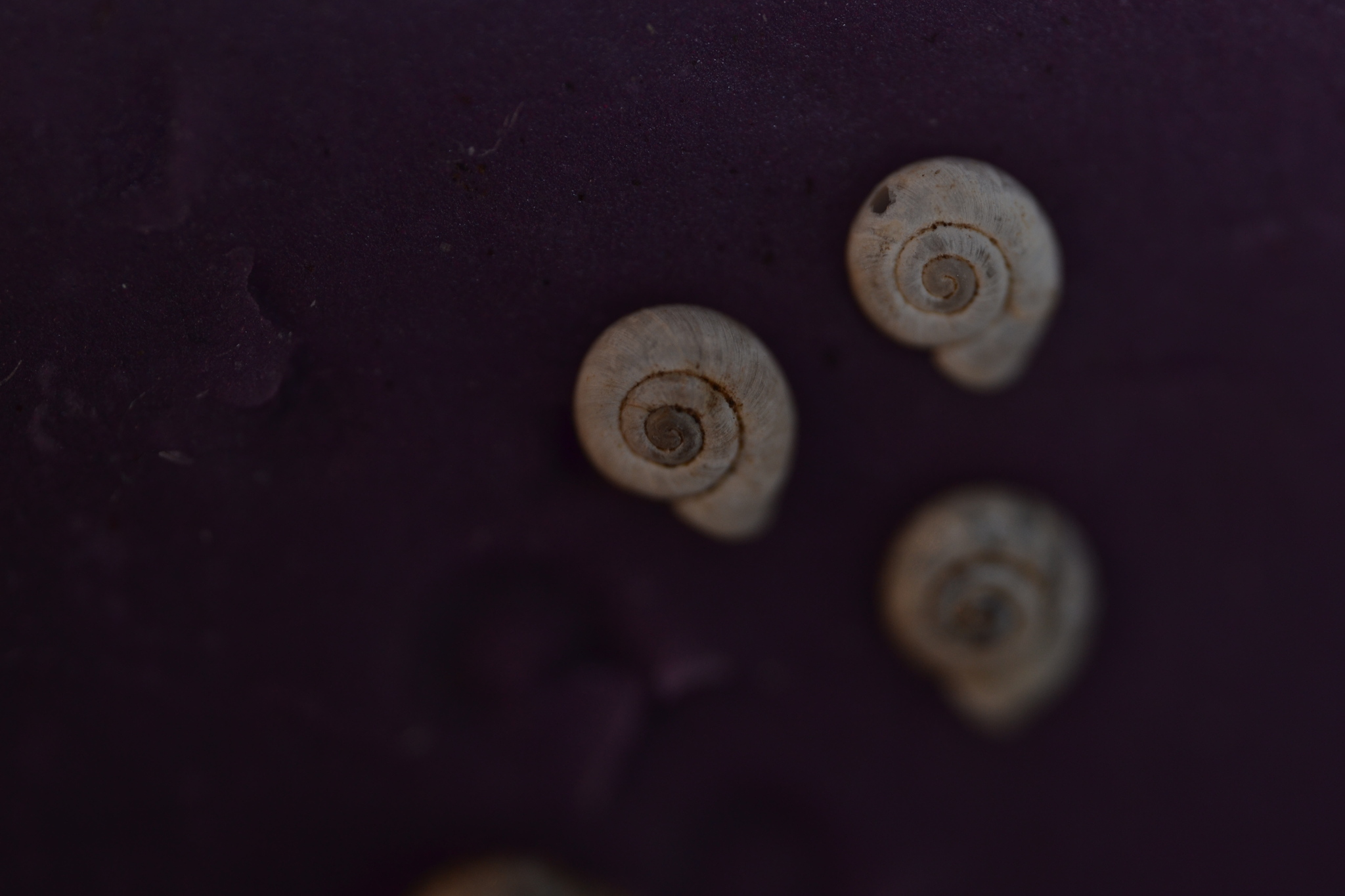 http://creativecommons.org/licenses/by-nc/4.0/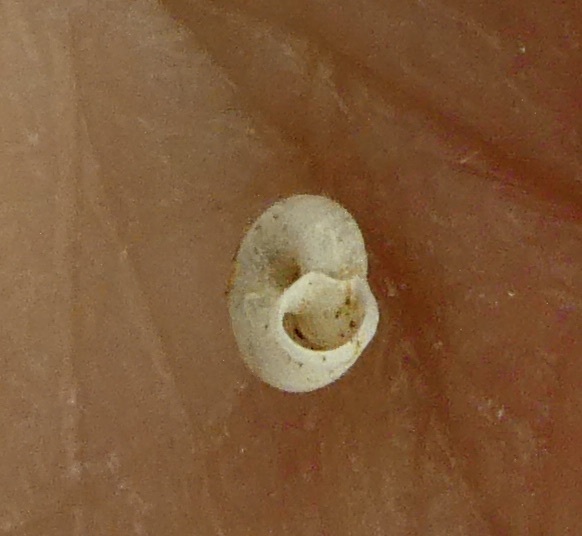 http://creativecommons.org/licenses/by-nc/4.0/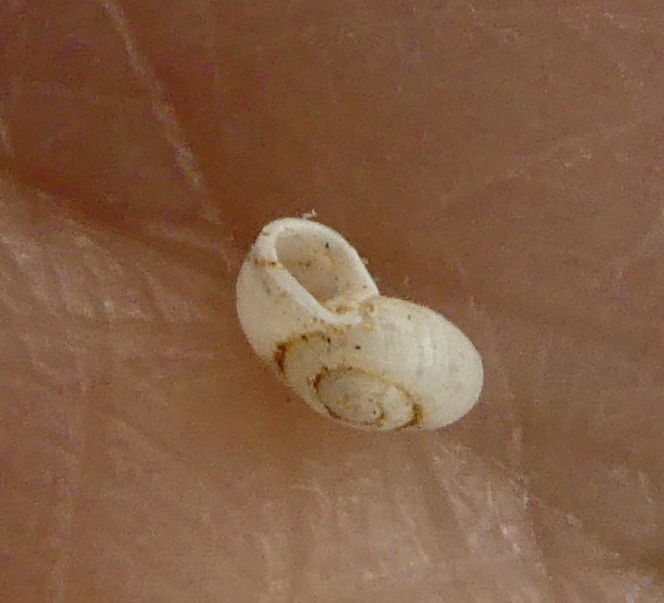 http://creativecommons.org/licenses/by-nc/4.0/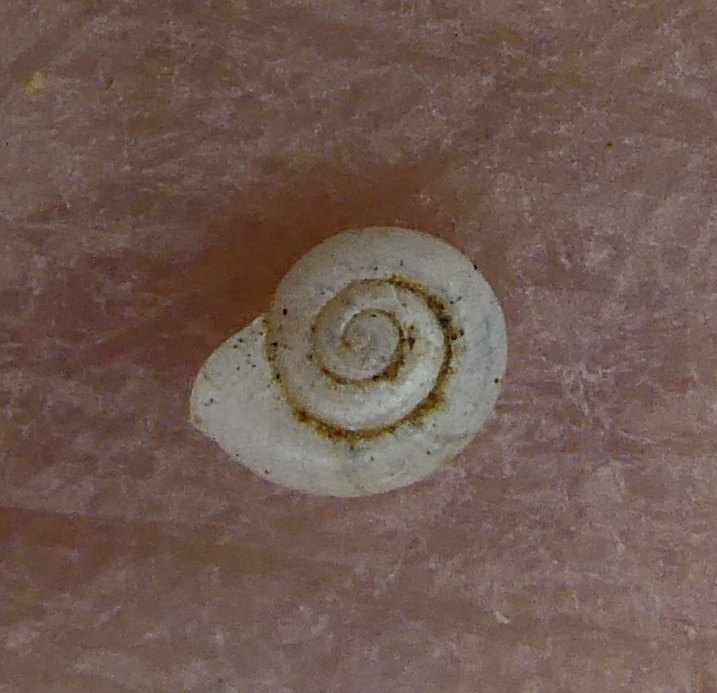 http://creativecommons.org/licenses/by-nc/4.0/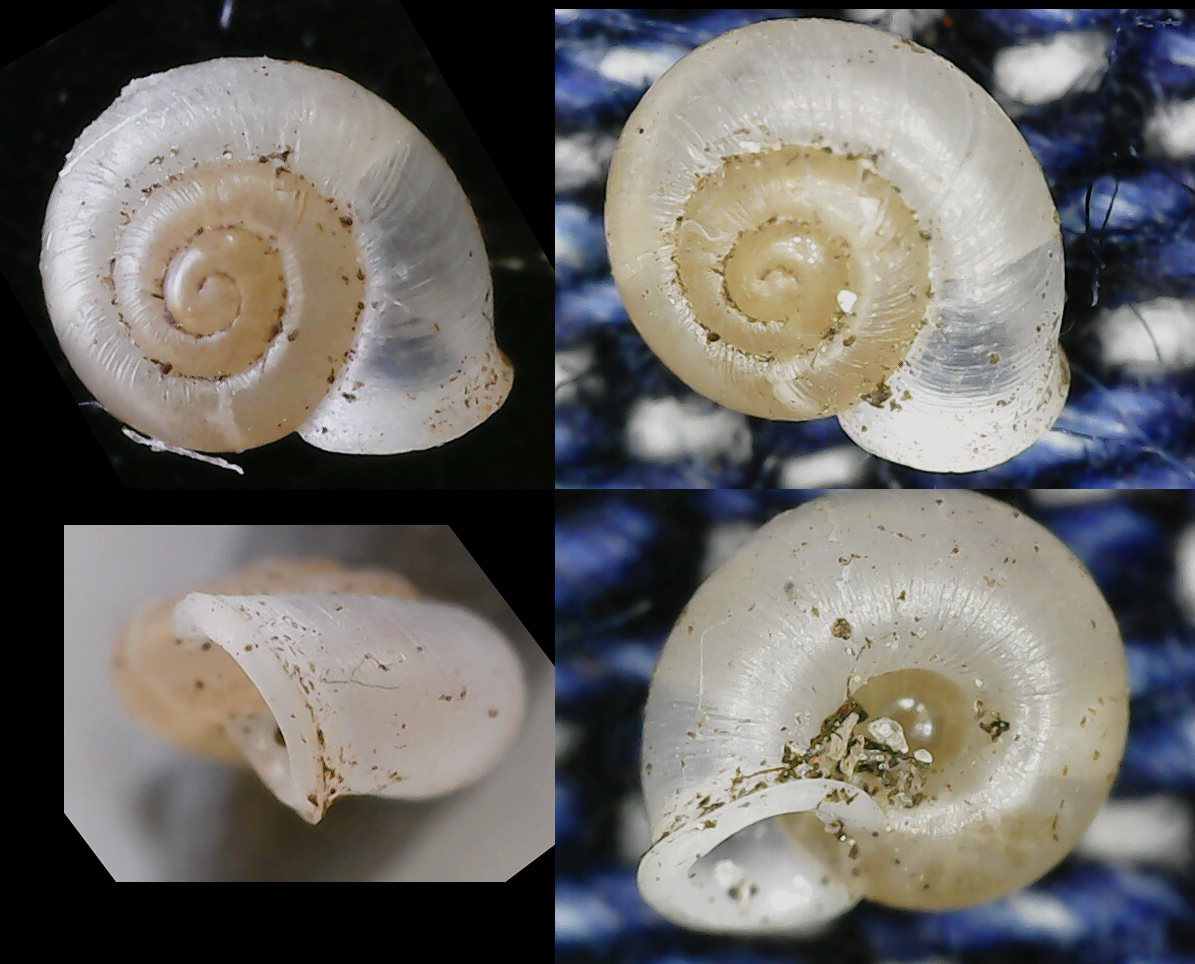 http://creativecommons.org/publicdomain/zero/1.0/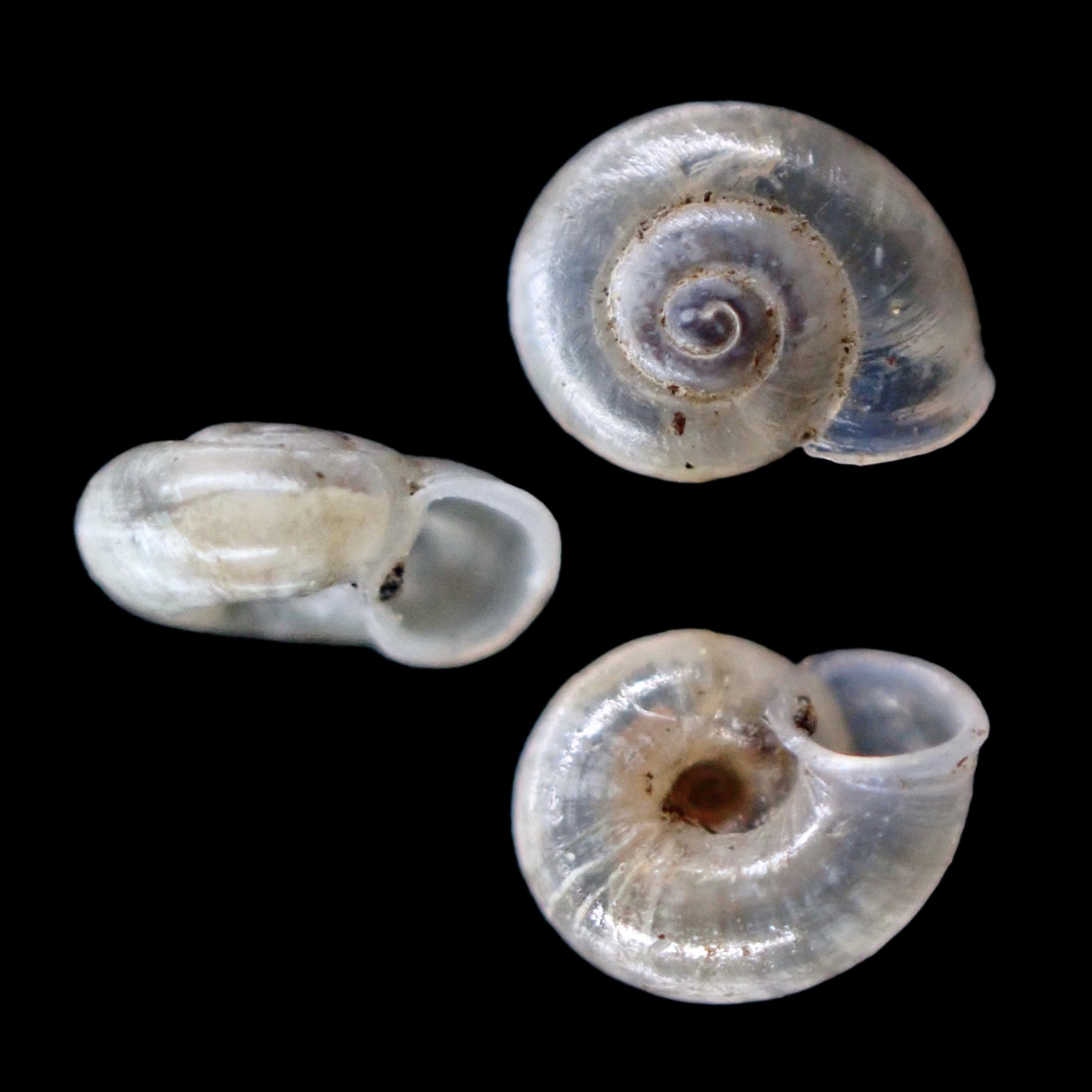 http://creativecommons.org/licenses/by-nc/4.0/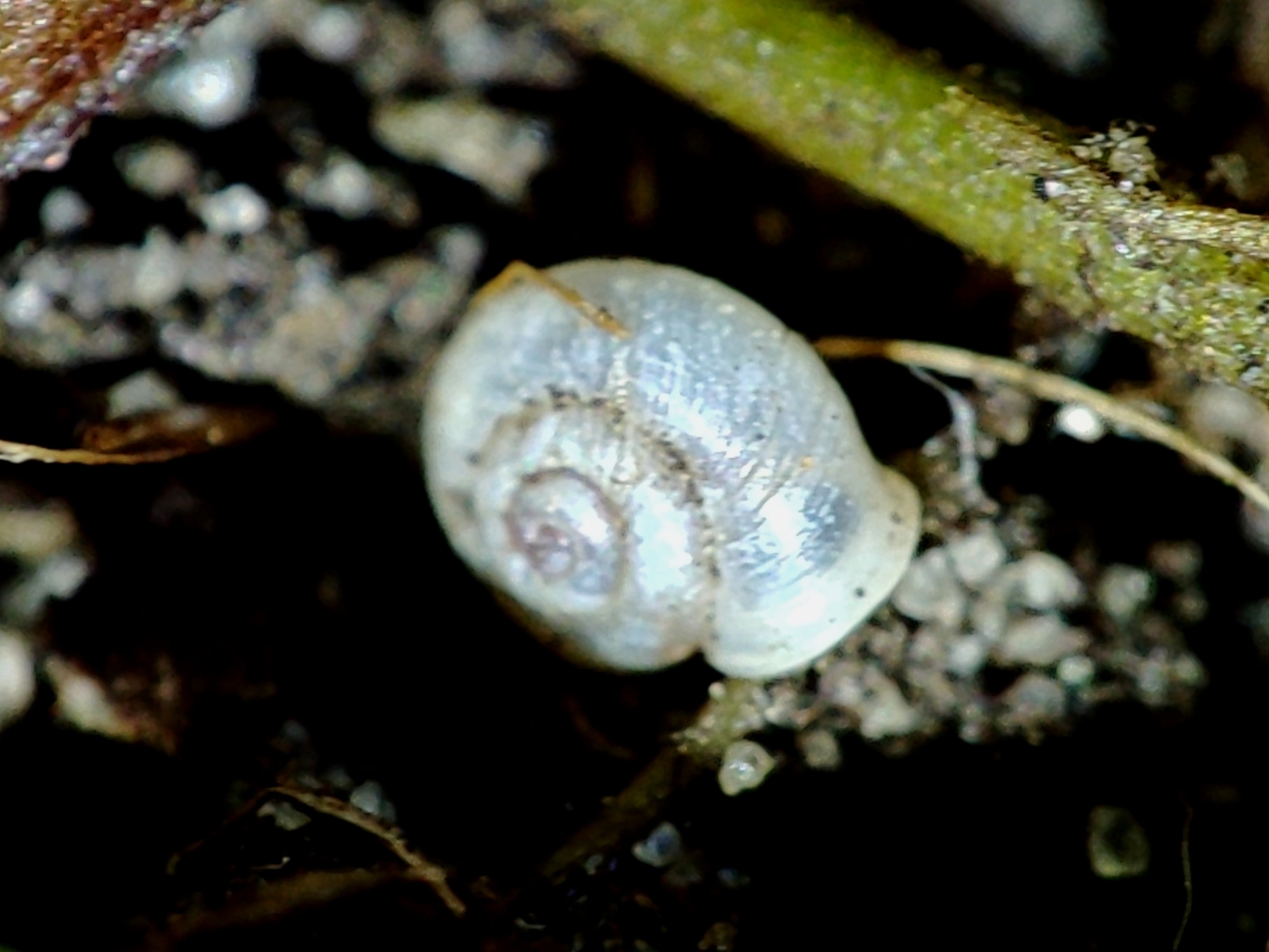 http://creativecommons.org/licenses/by/4.0/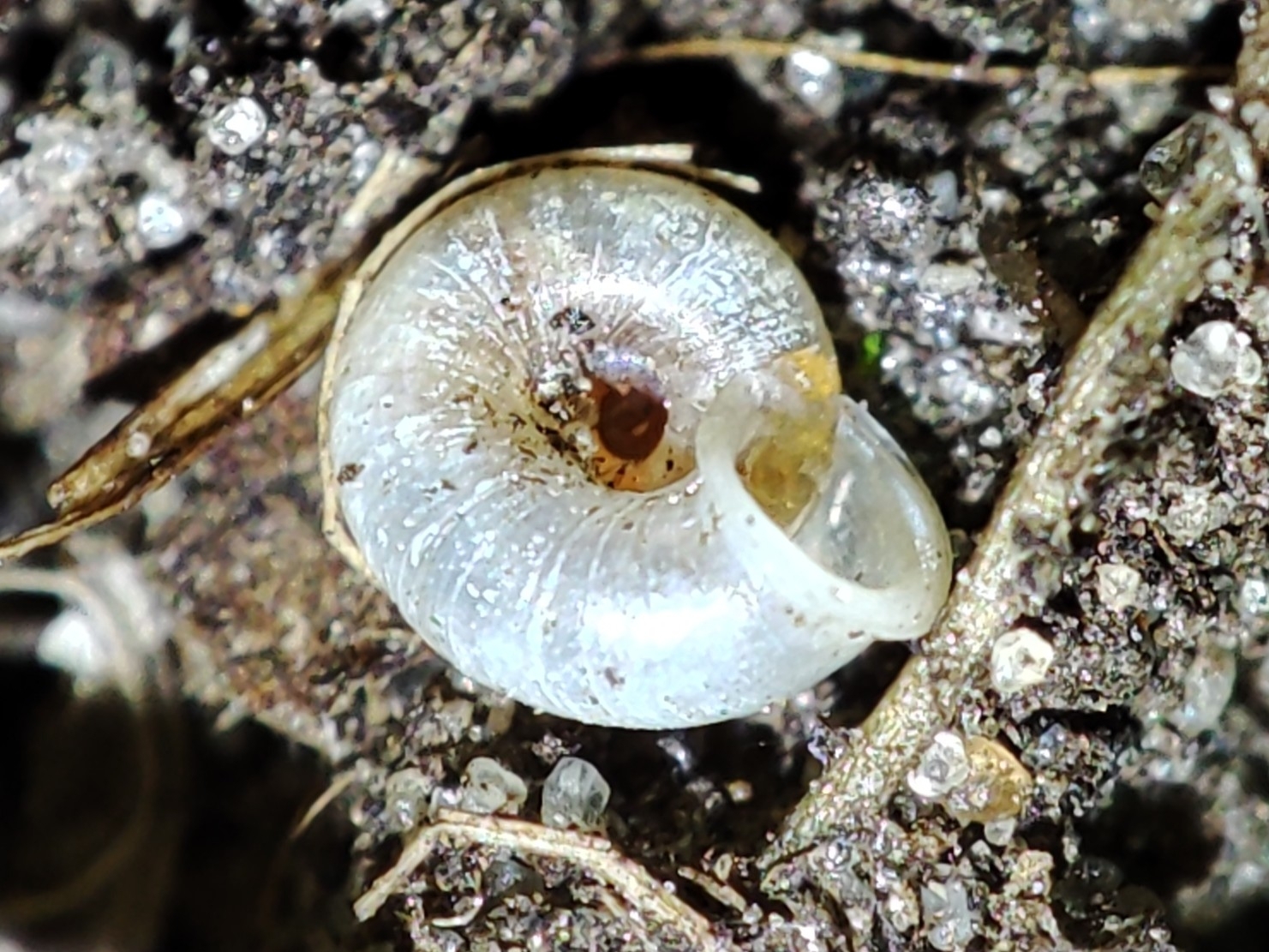 http://creativecommons.org/licenses/by/4.0/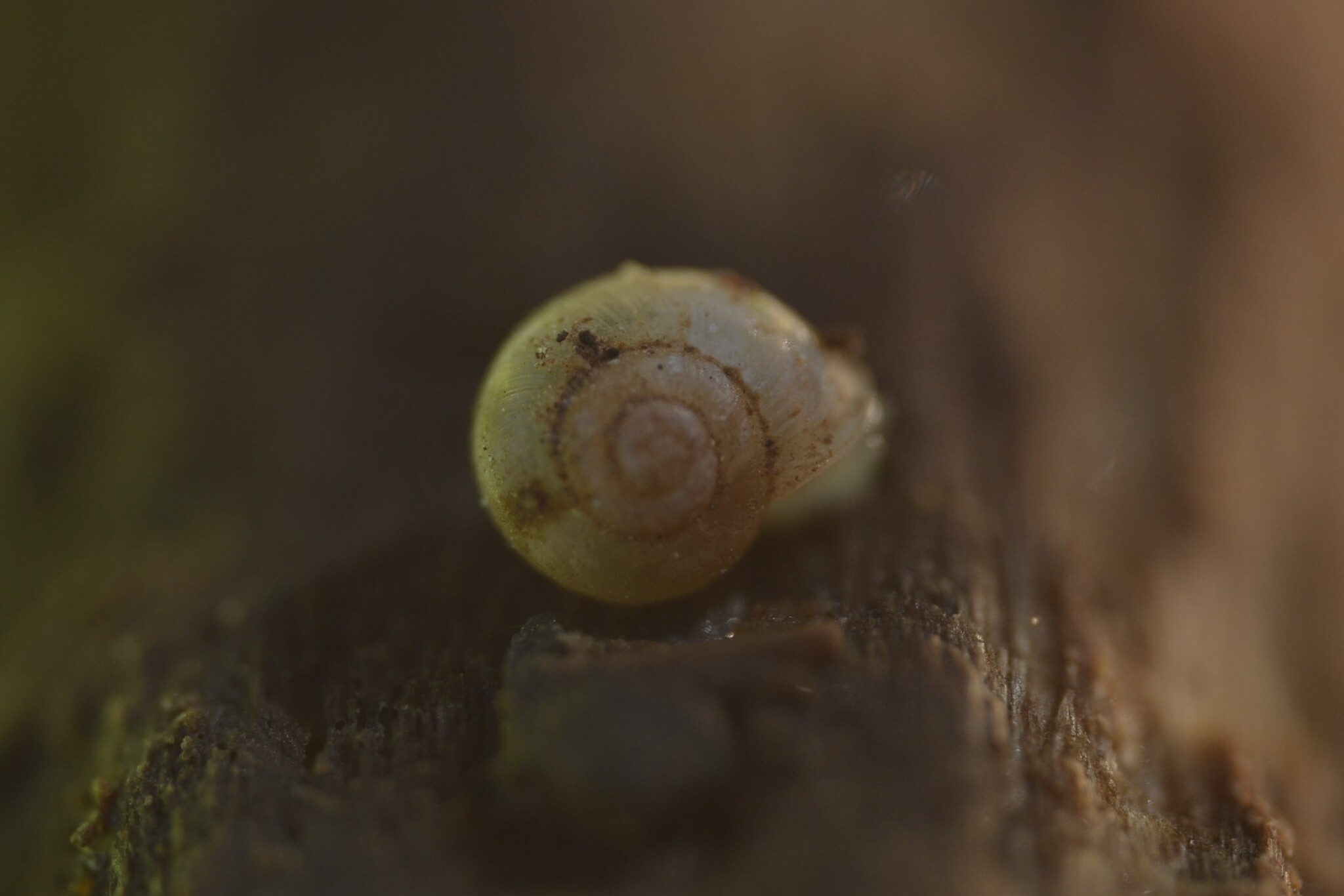 http://creativecommons.org/licenses/by-nc/4.0/
© all rights reserved
© all rights reserved
© all rights reserved
© all rights reserved
© all rights reserved
© all rights reserved
© all rights reserved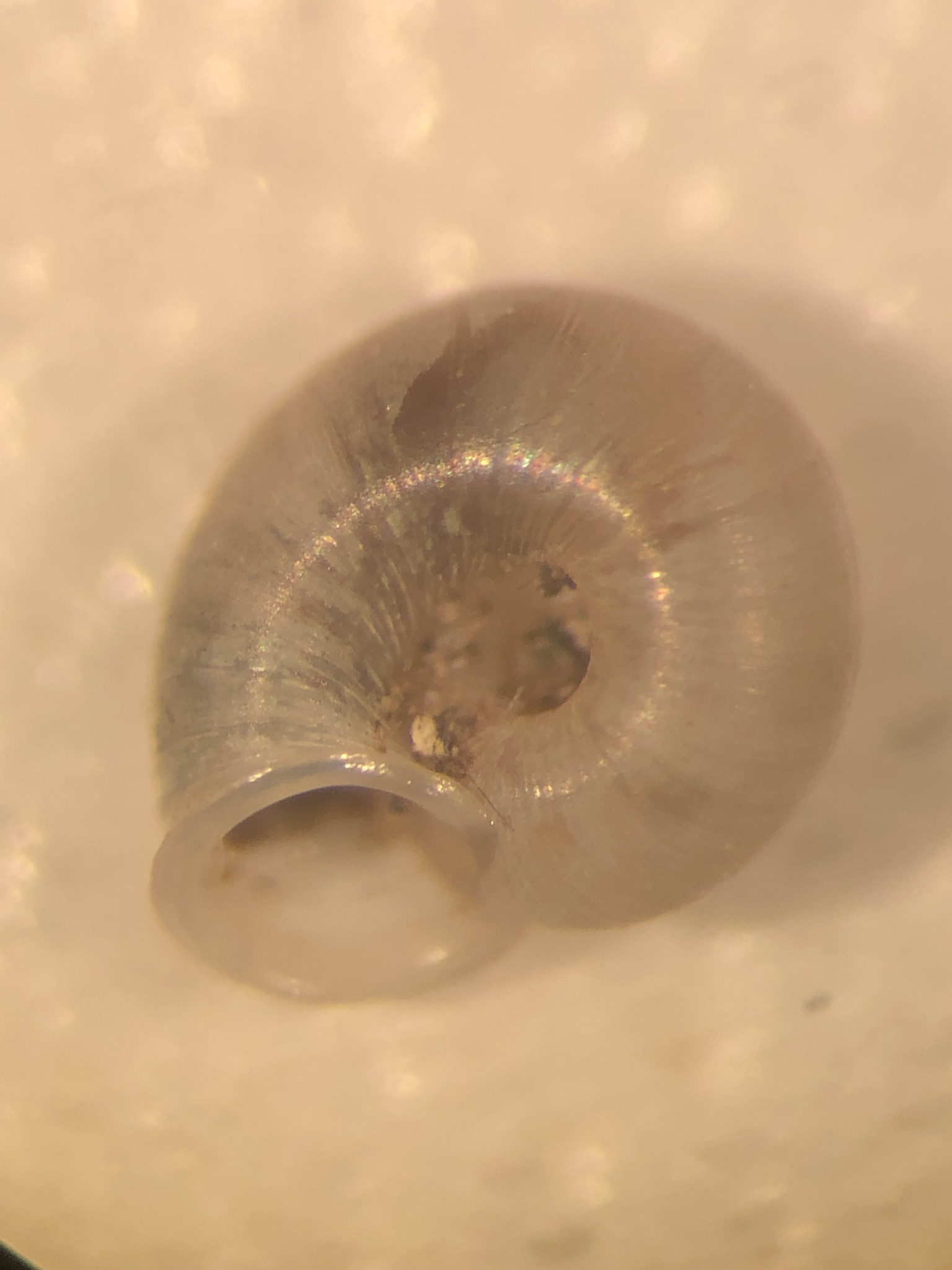 http://creativecommons.org/licenses/by-nc/4.0/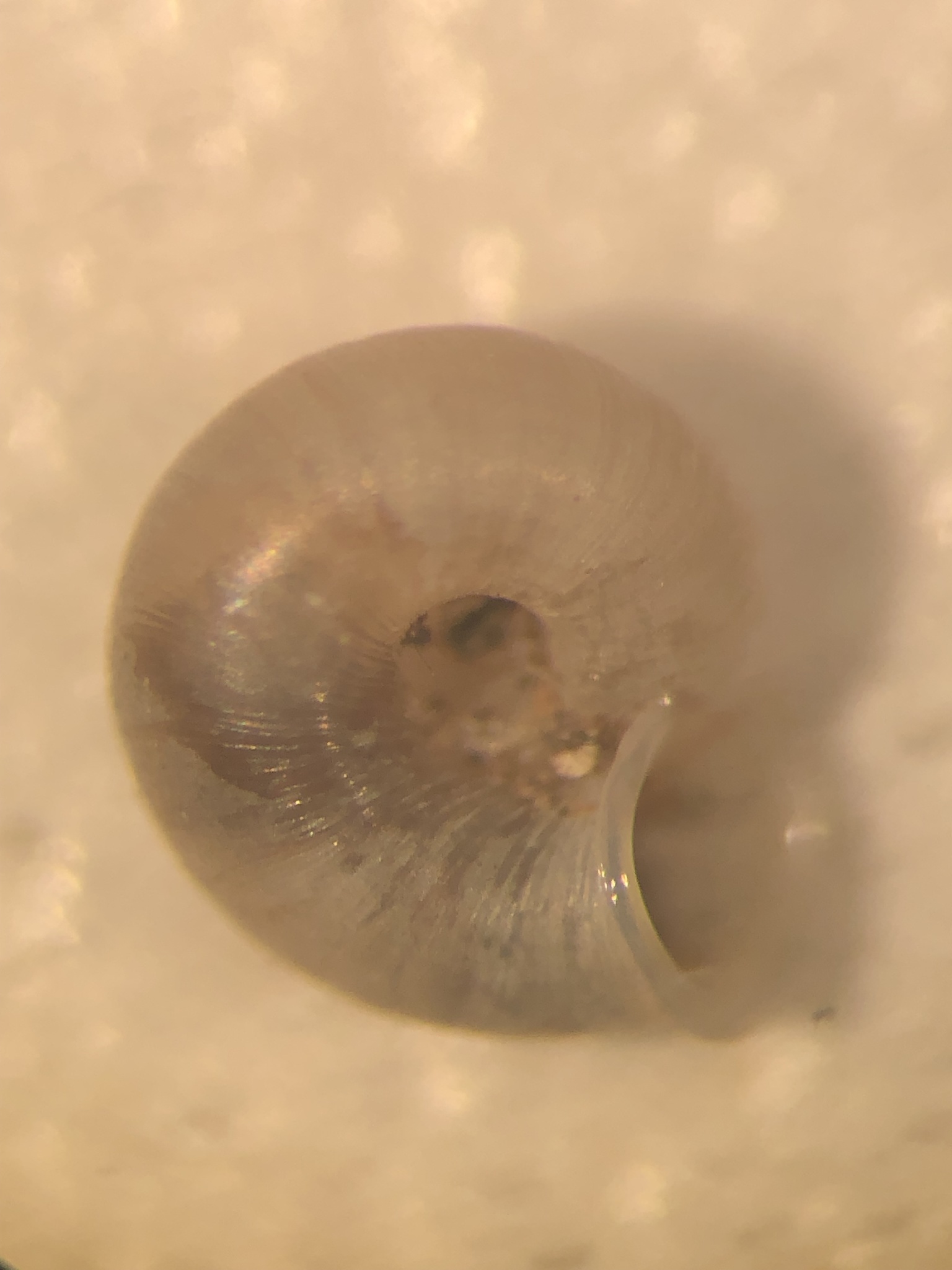 http://creativecommons.org/licenses/by-nc/4.0/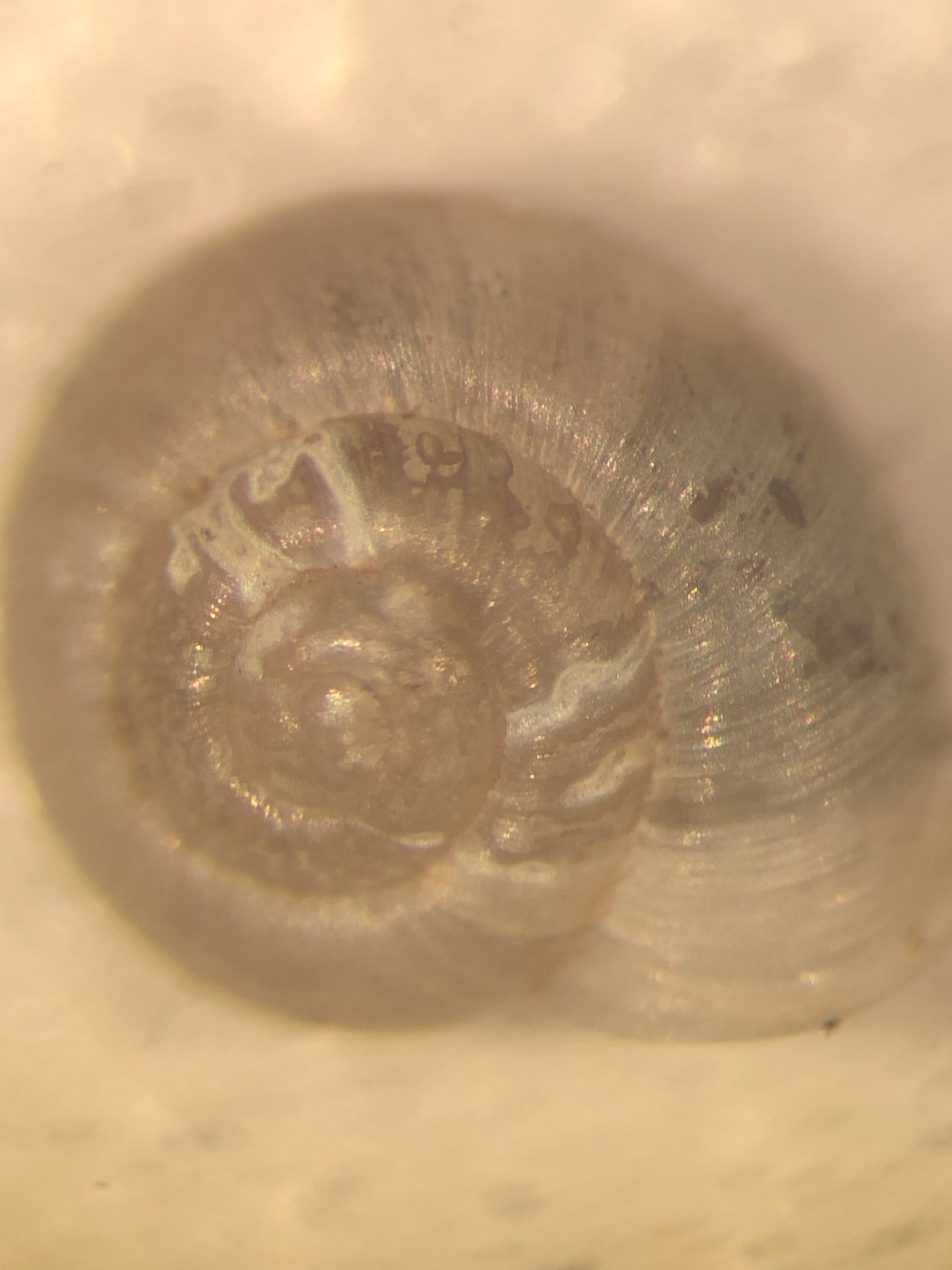 http://creativecommons.org/licenses/by-nc/4.0/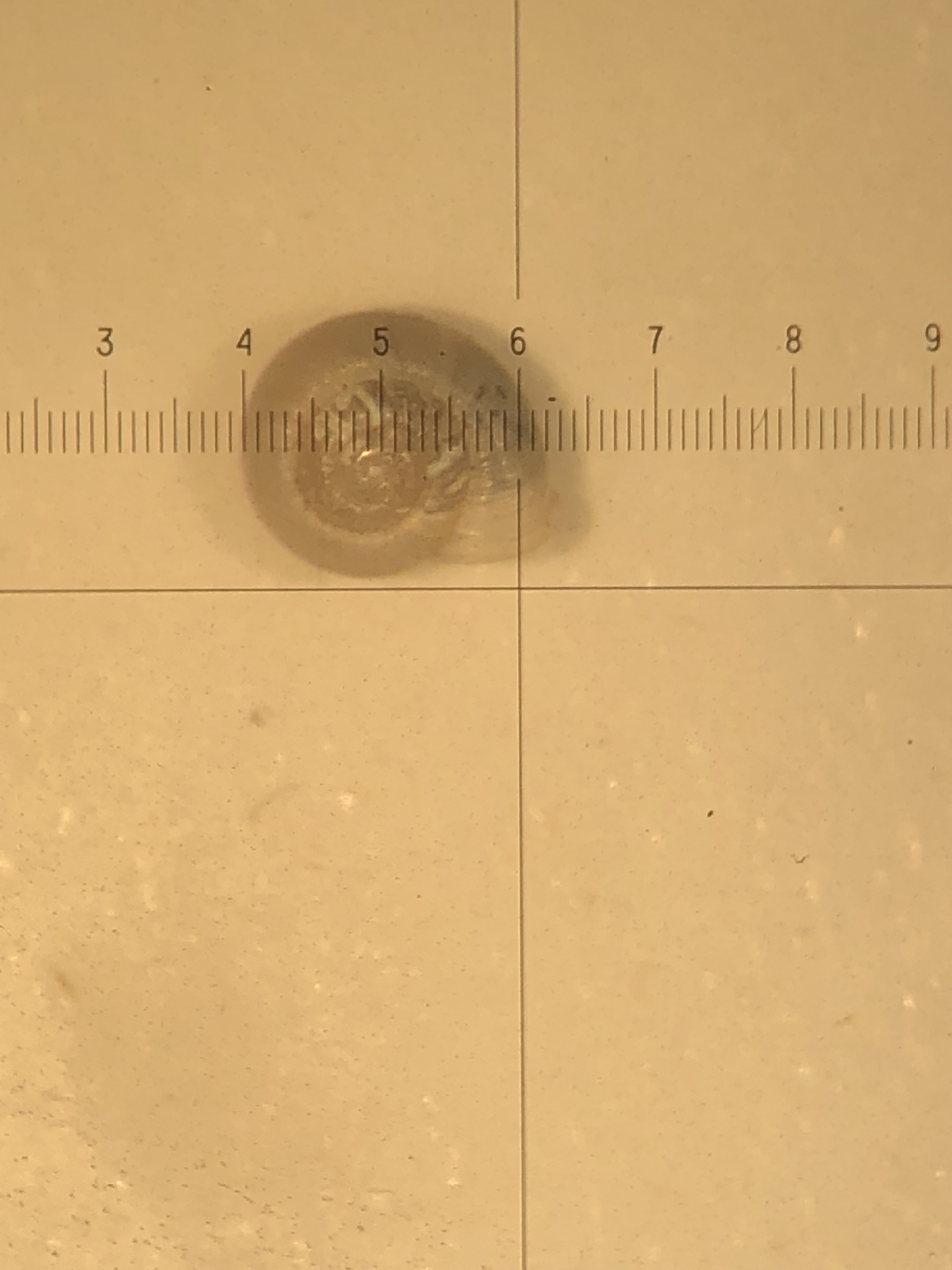 http://creativecommons.org/licenses/by-nc/4.0/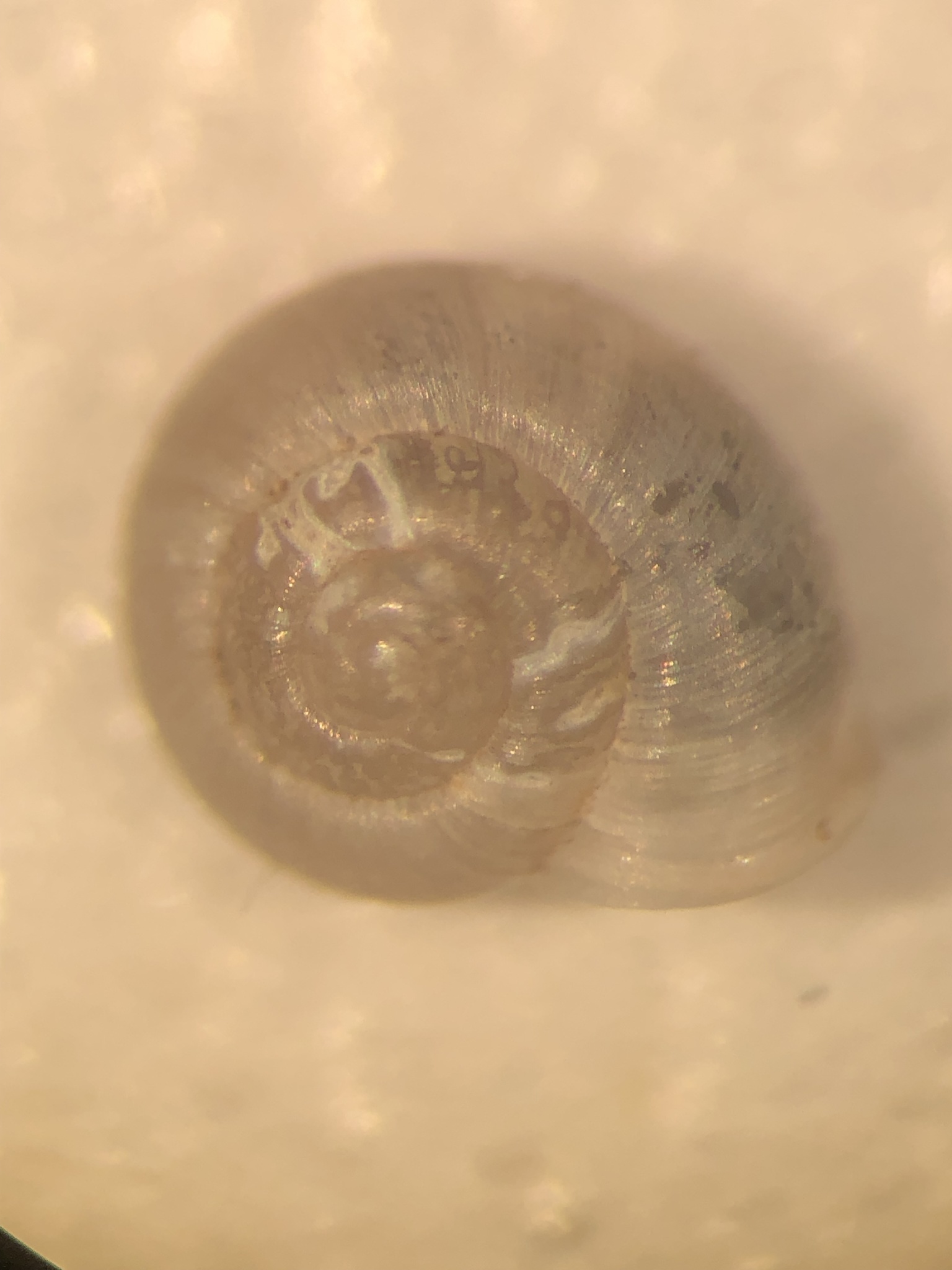 http://creativecommons.org/licenses/by-nc/4.0/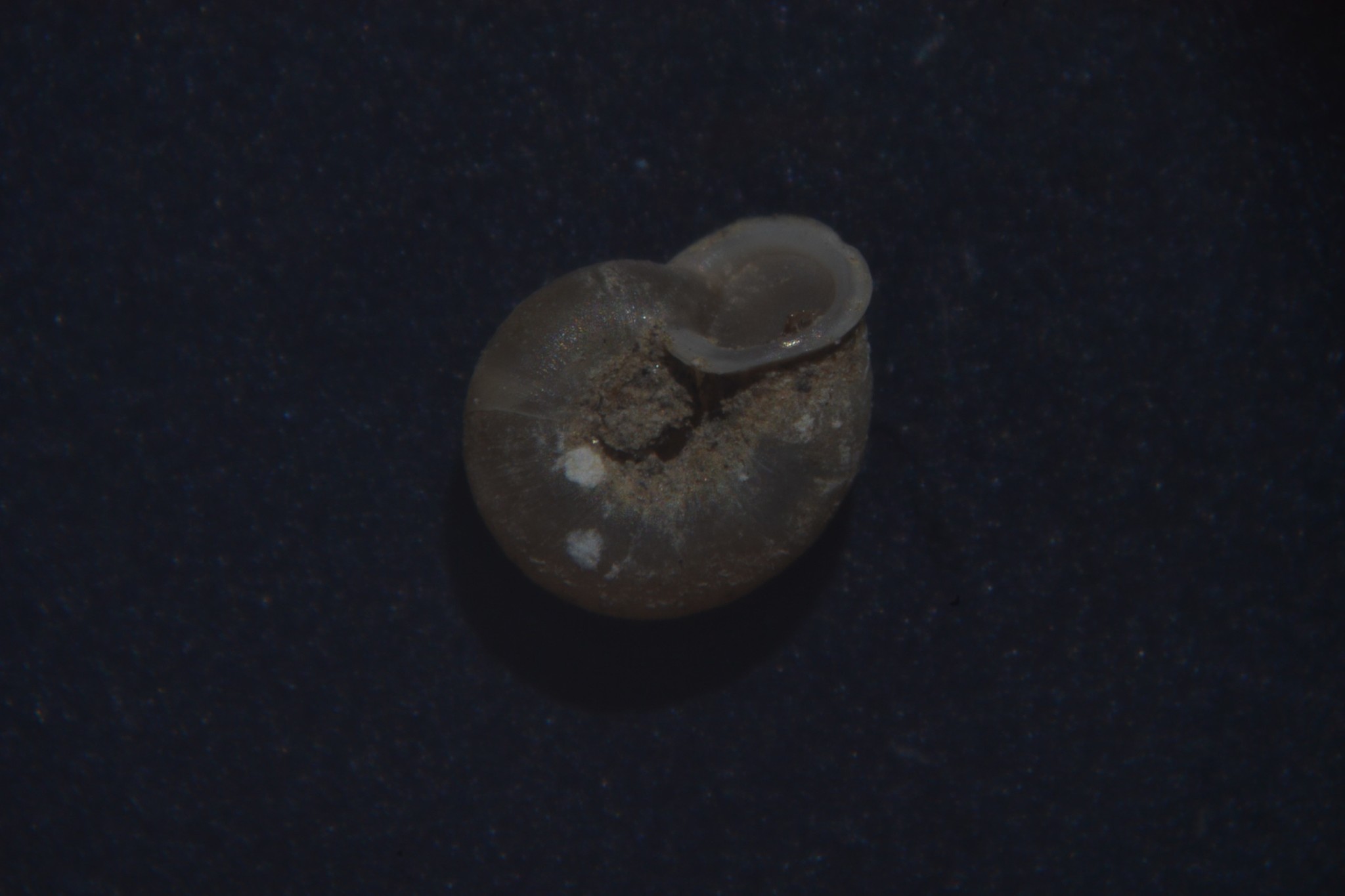 http://creativecommons.org/licenses/by-nc/4.0/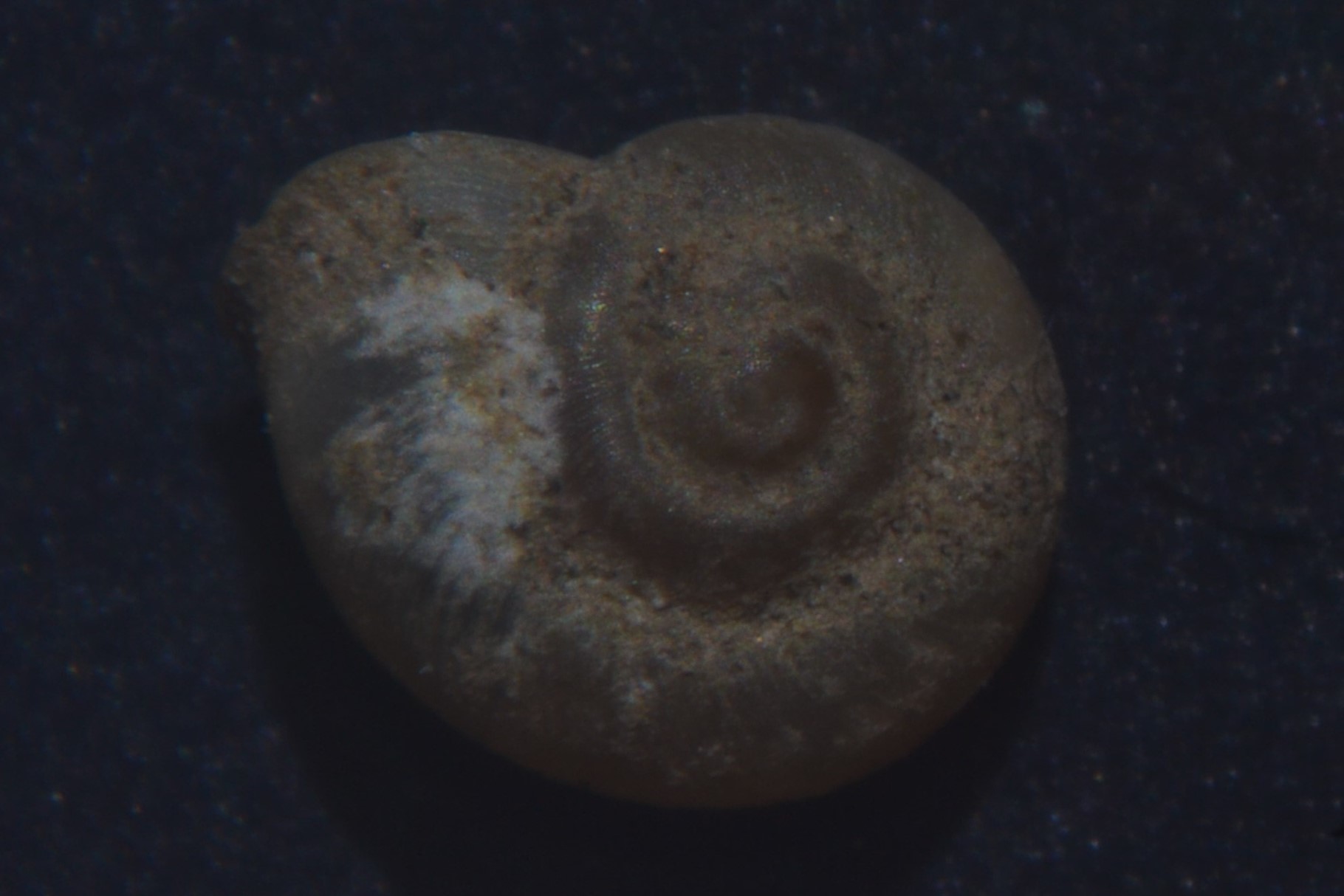 http://creativecommons.org/licenses/by-nc/4.0/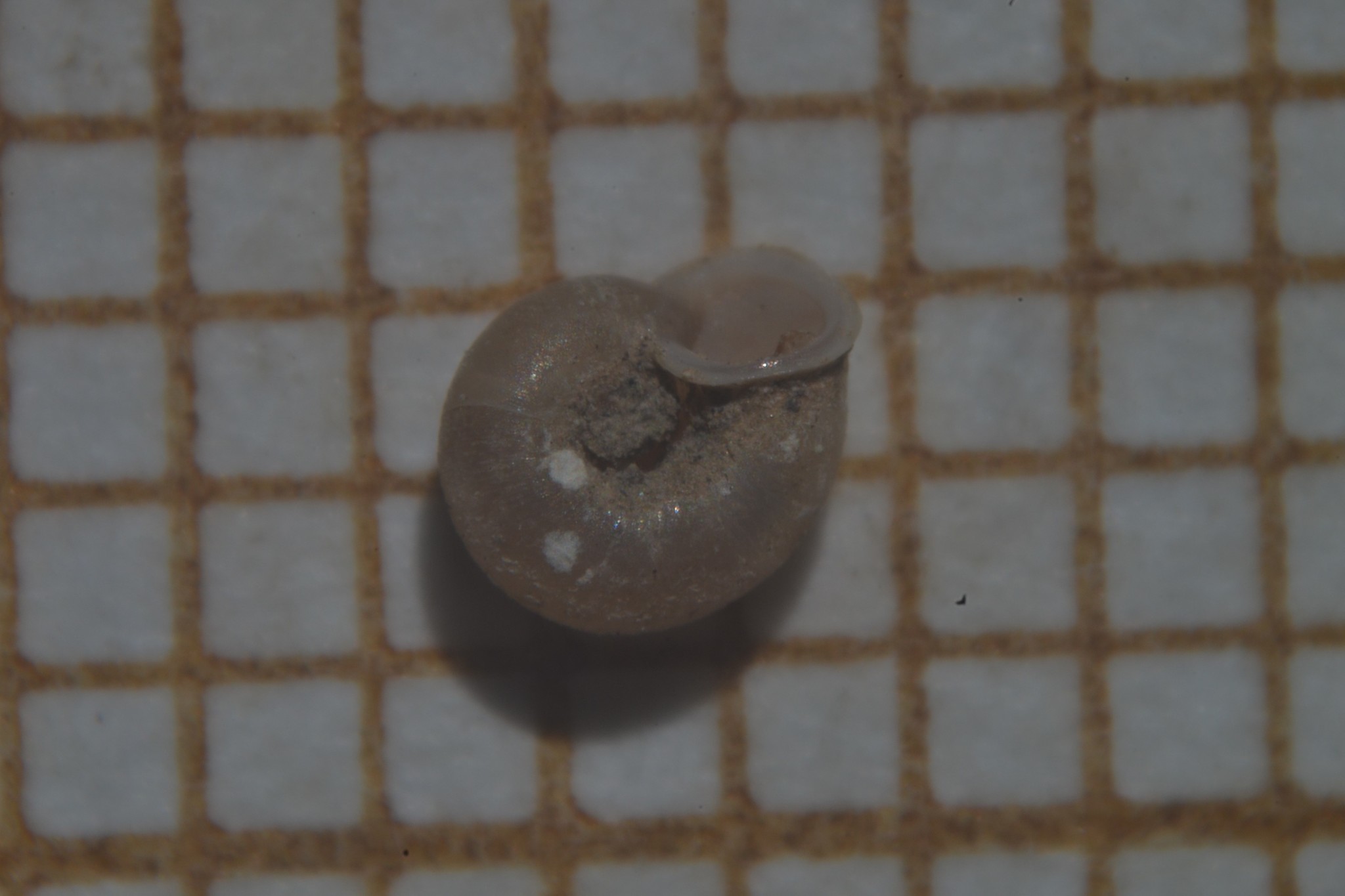 http://creativecommons.org/licenses/by-nc/4.0/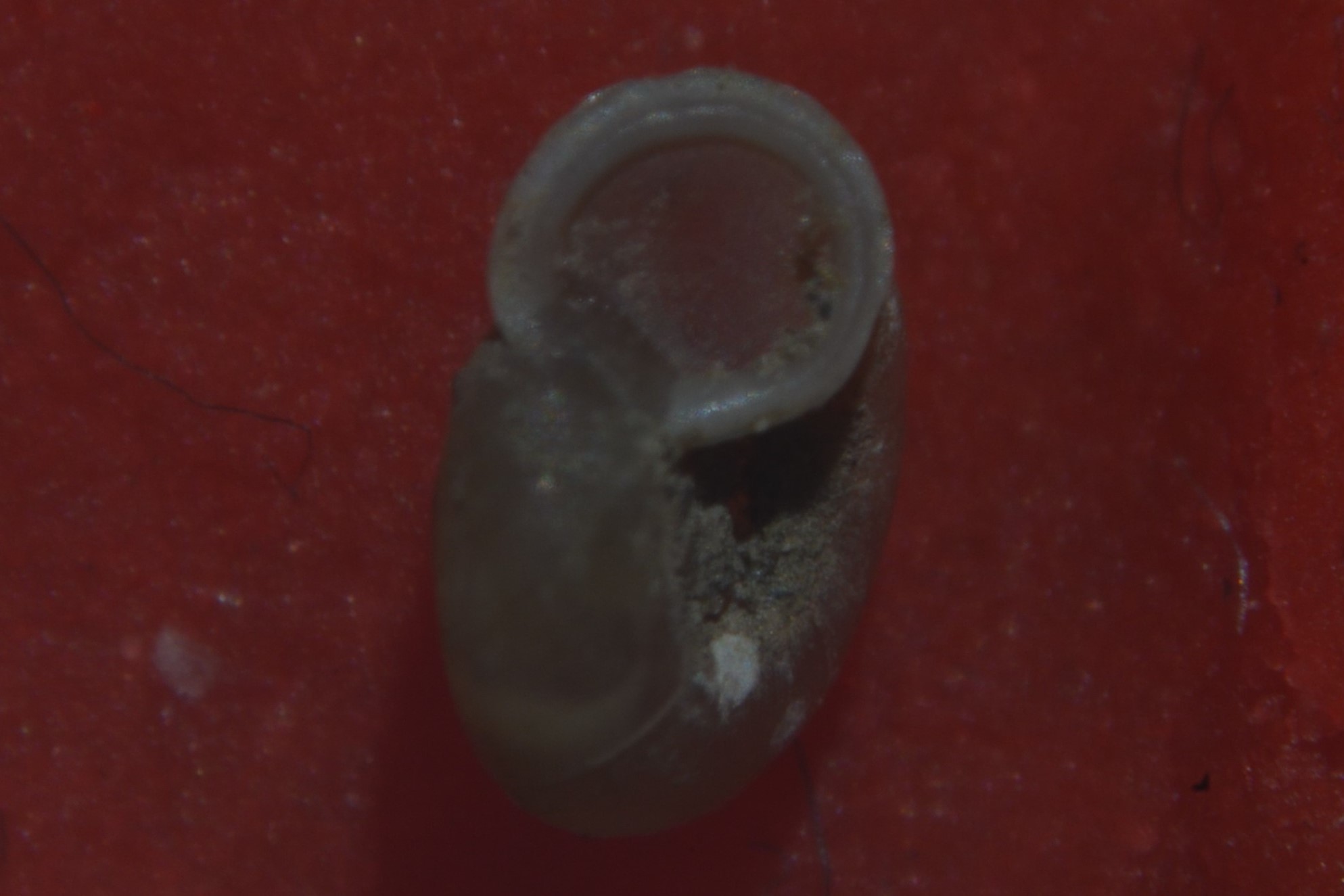 http://creativecommons.org/licenses/by-nc/4.0/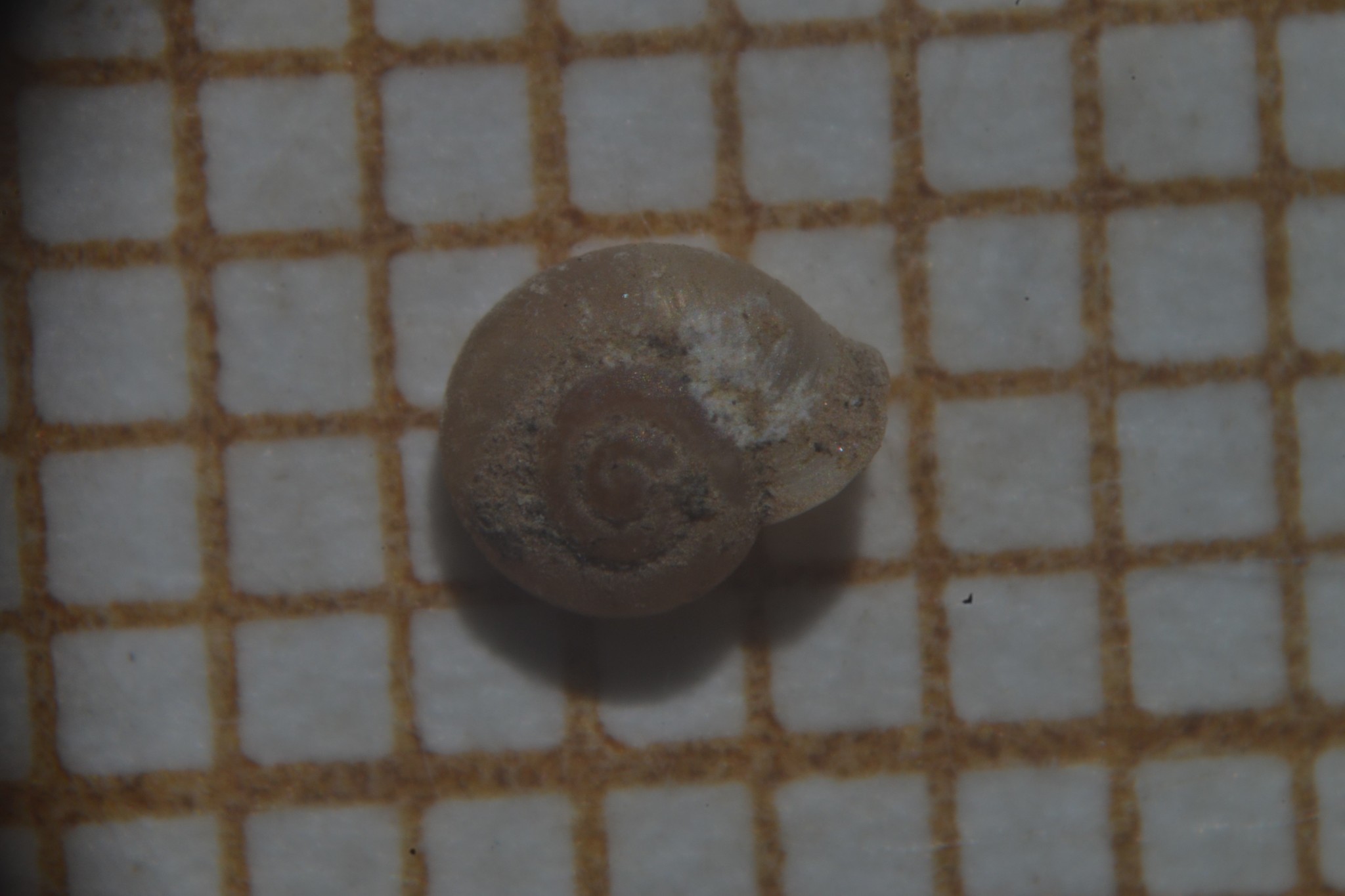 http://creativecommons.org/licenses/by-nc/4.0/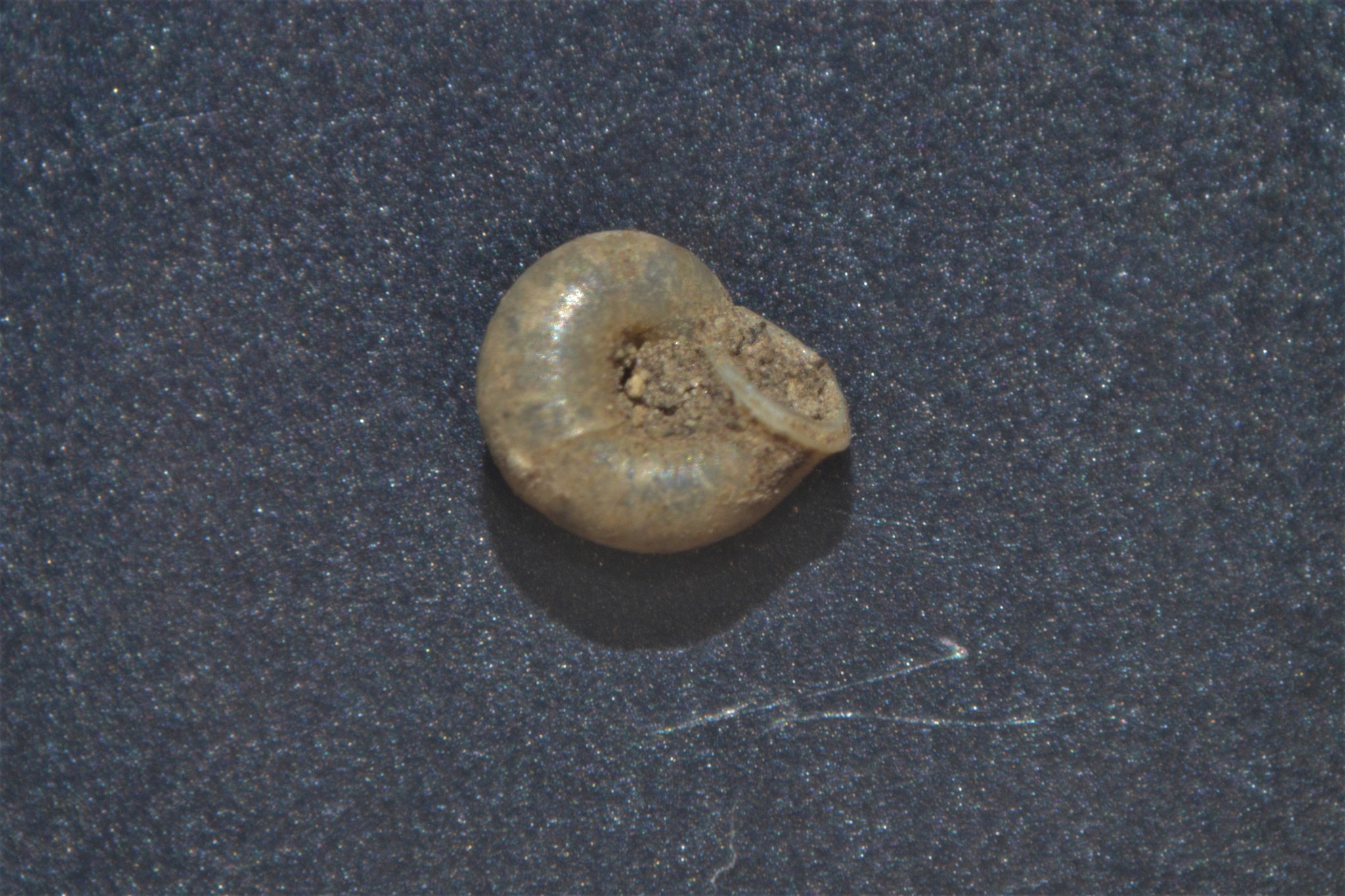 http://creativecommons.org/licenses/by-nc/4.0/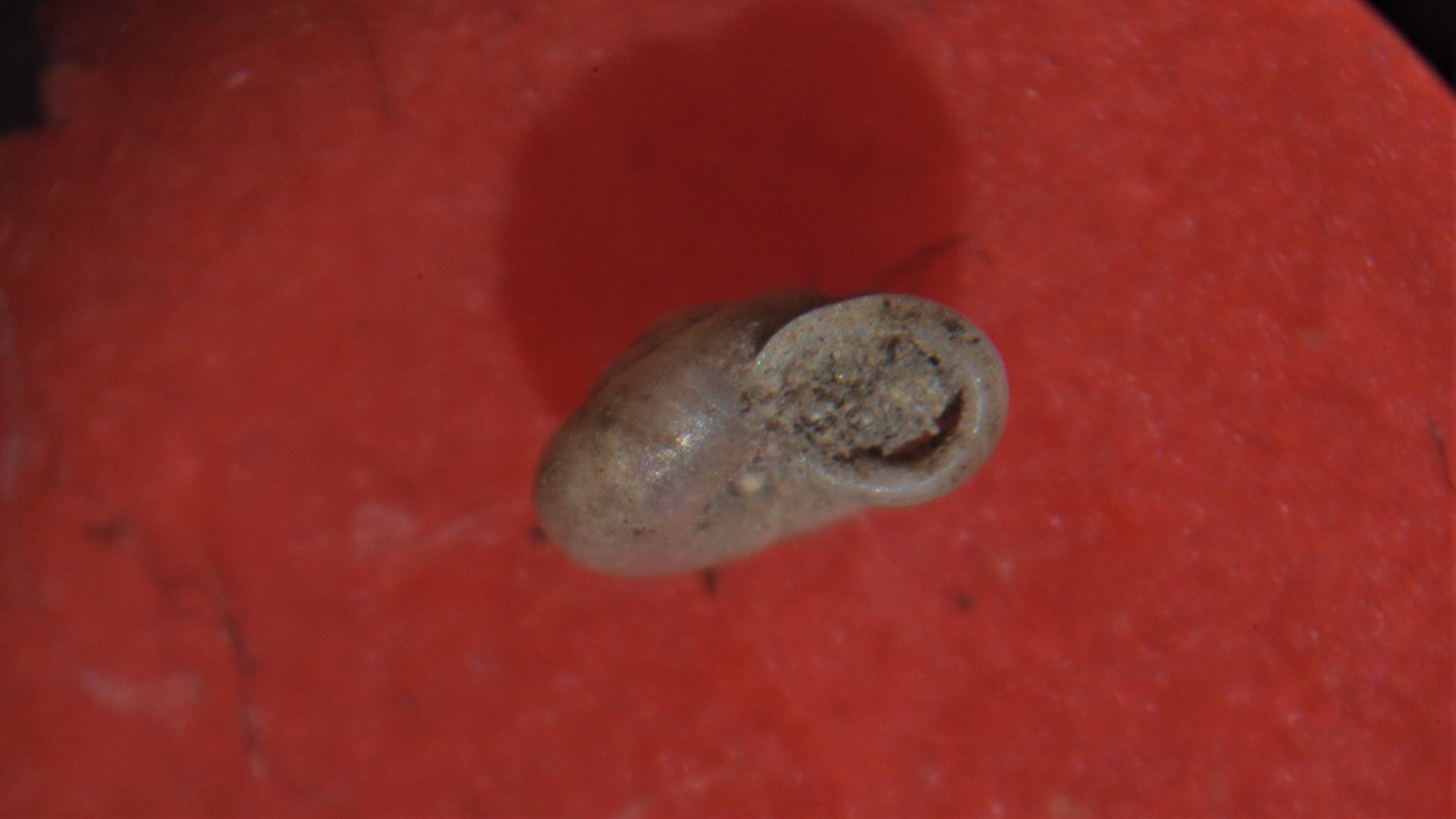 http://creativecommons.org/licenses/by-nc/4.0/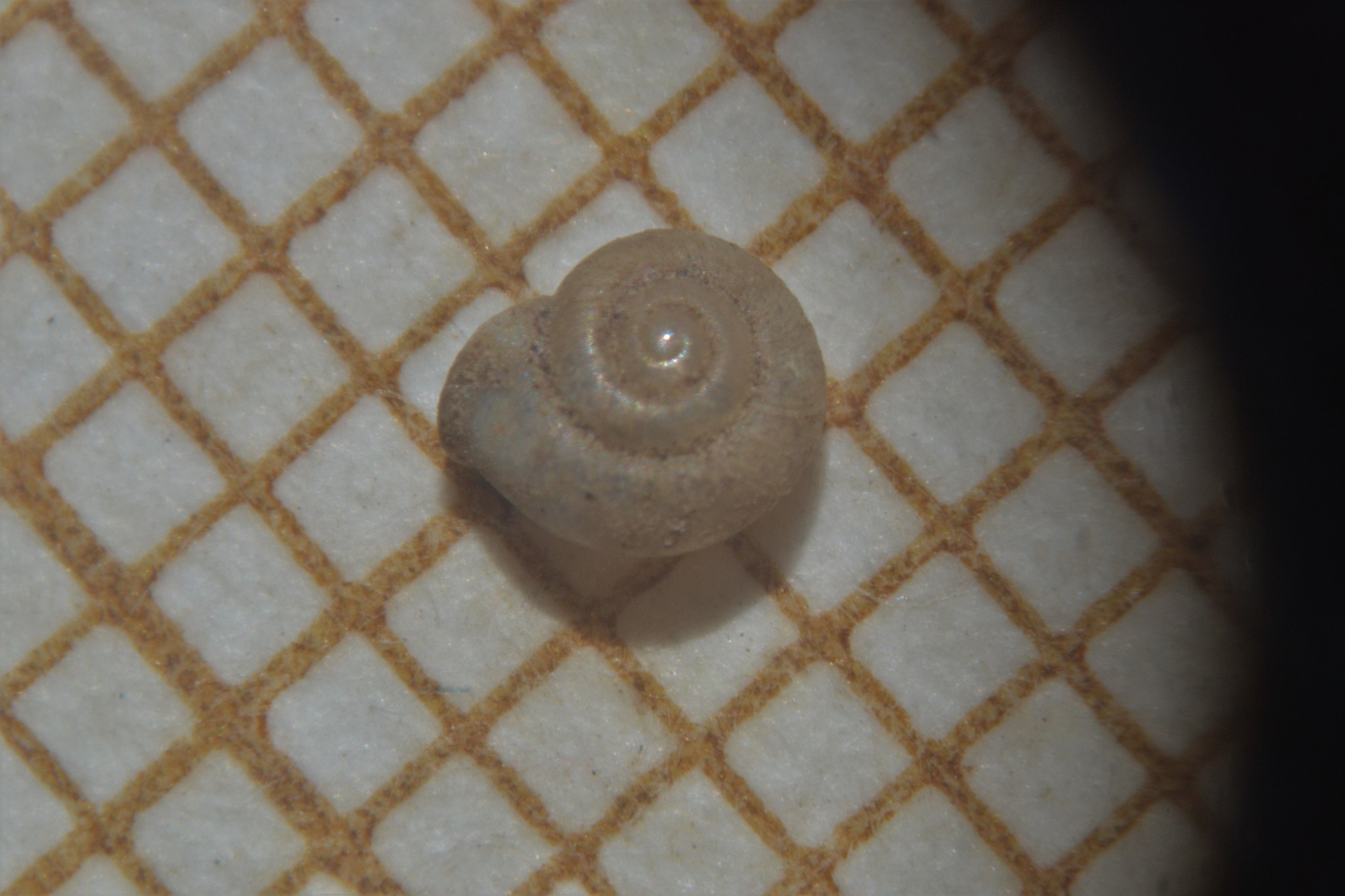 http://creativecommons.org/licenses/by-nc/4.0/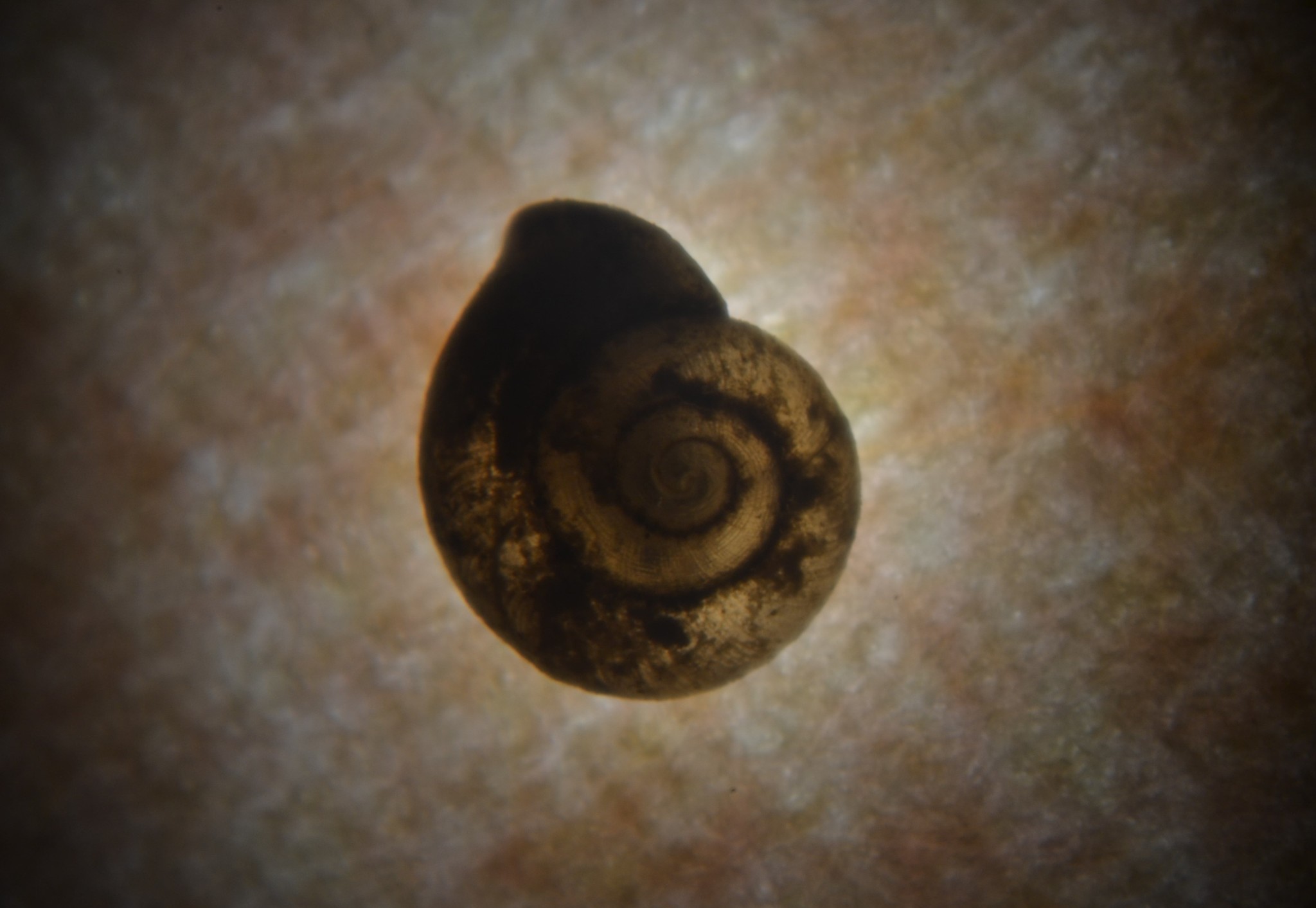 http://creativecommons.org/licenses/by-nc/4.0/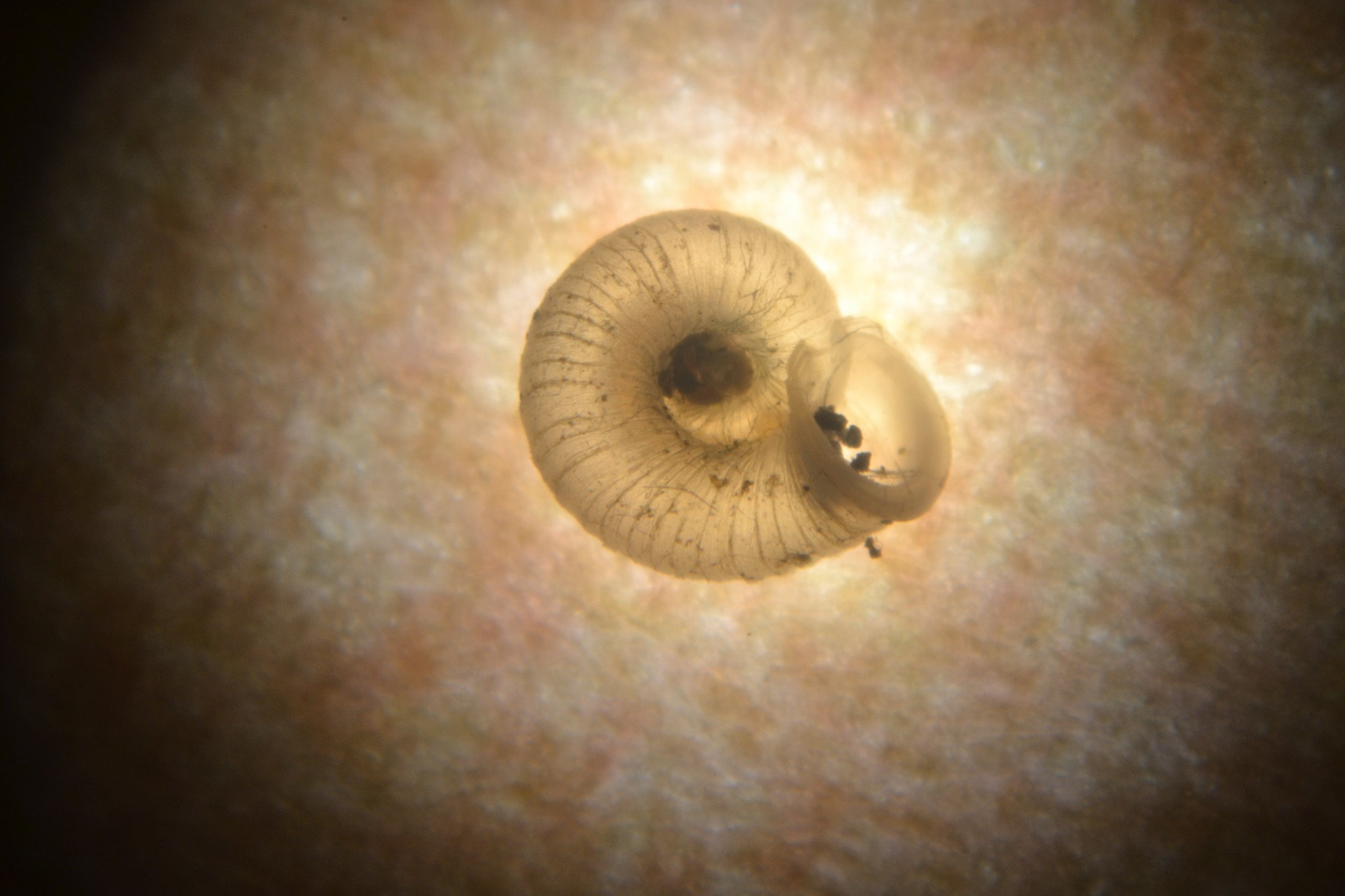 http://creativecommons.org/licenses/by-nc/4.0/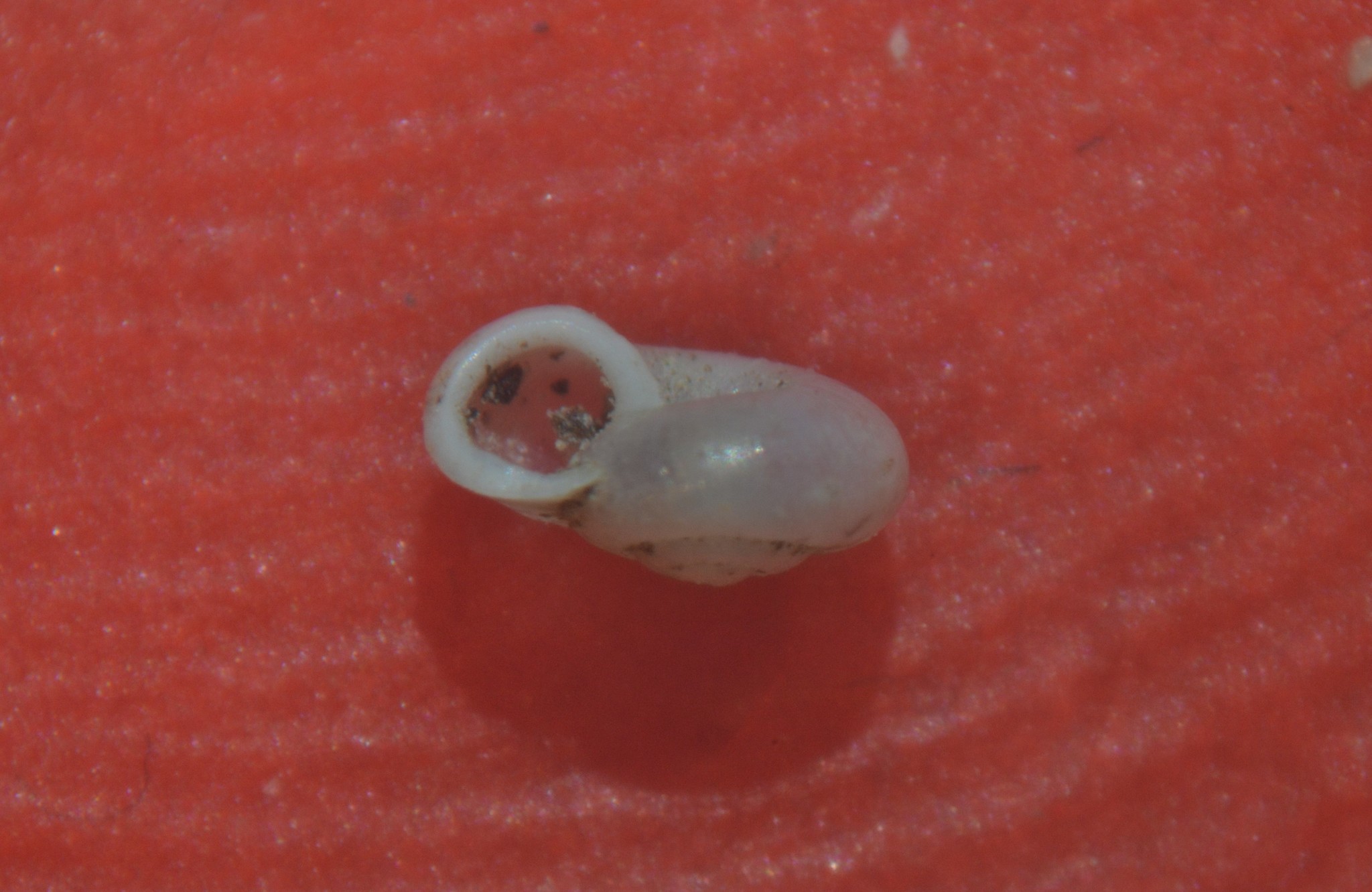 http://creativecommons.org/licenses/by-nc/4.0/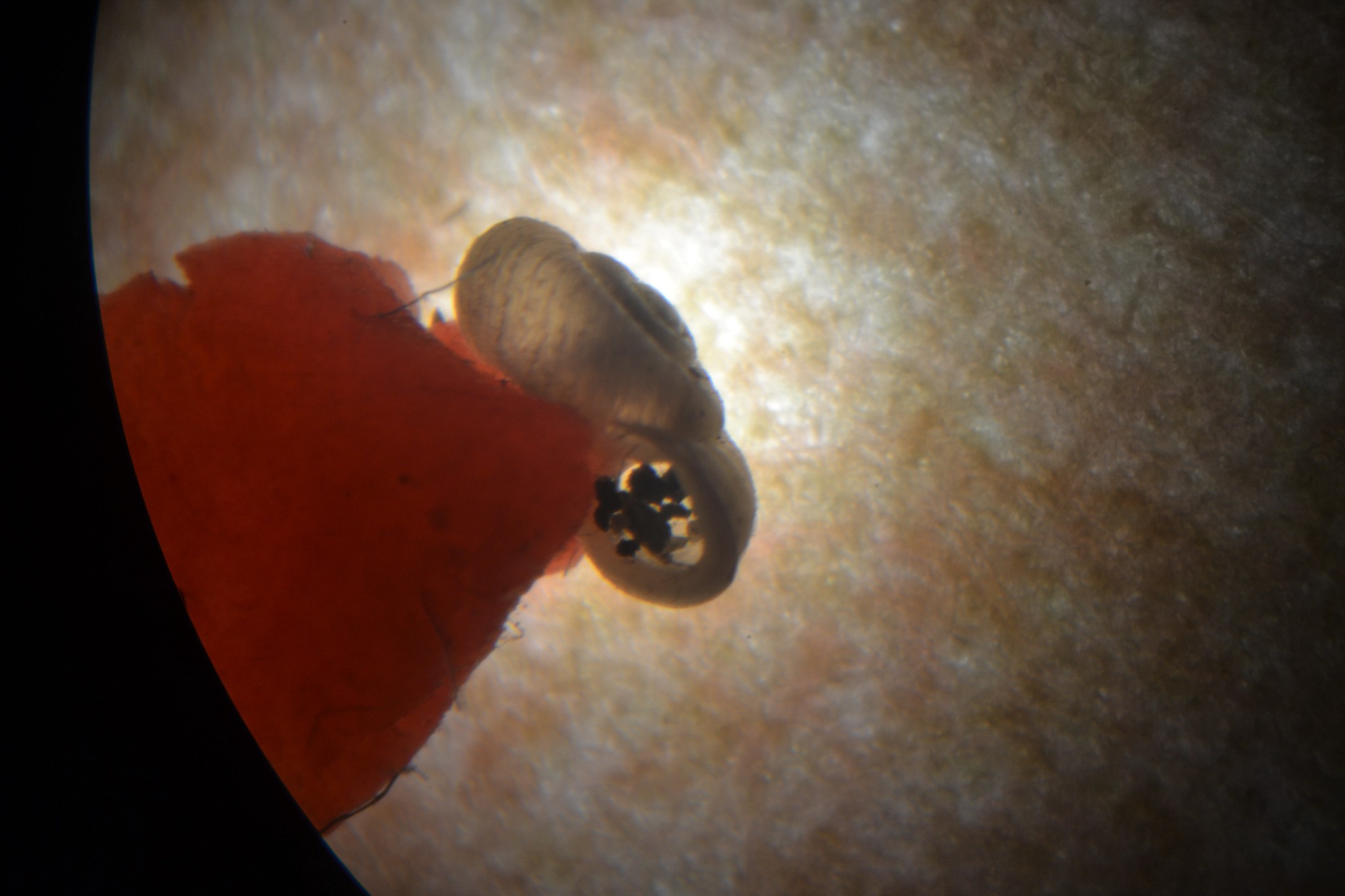 http://creativecommons.org/licenses/by-nc/4.0/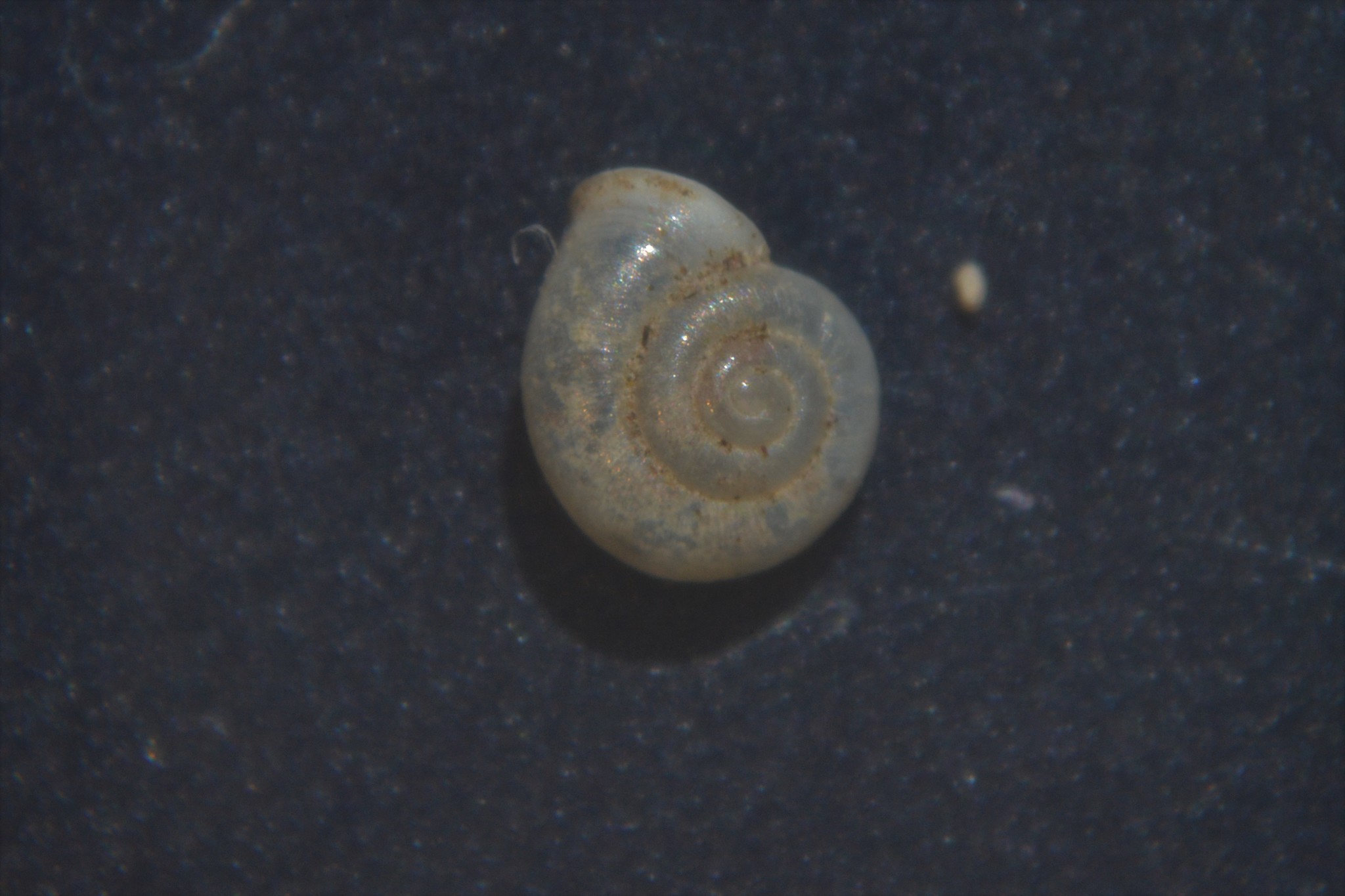 http://creativecommons.org/licenses/by-nc/4.0/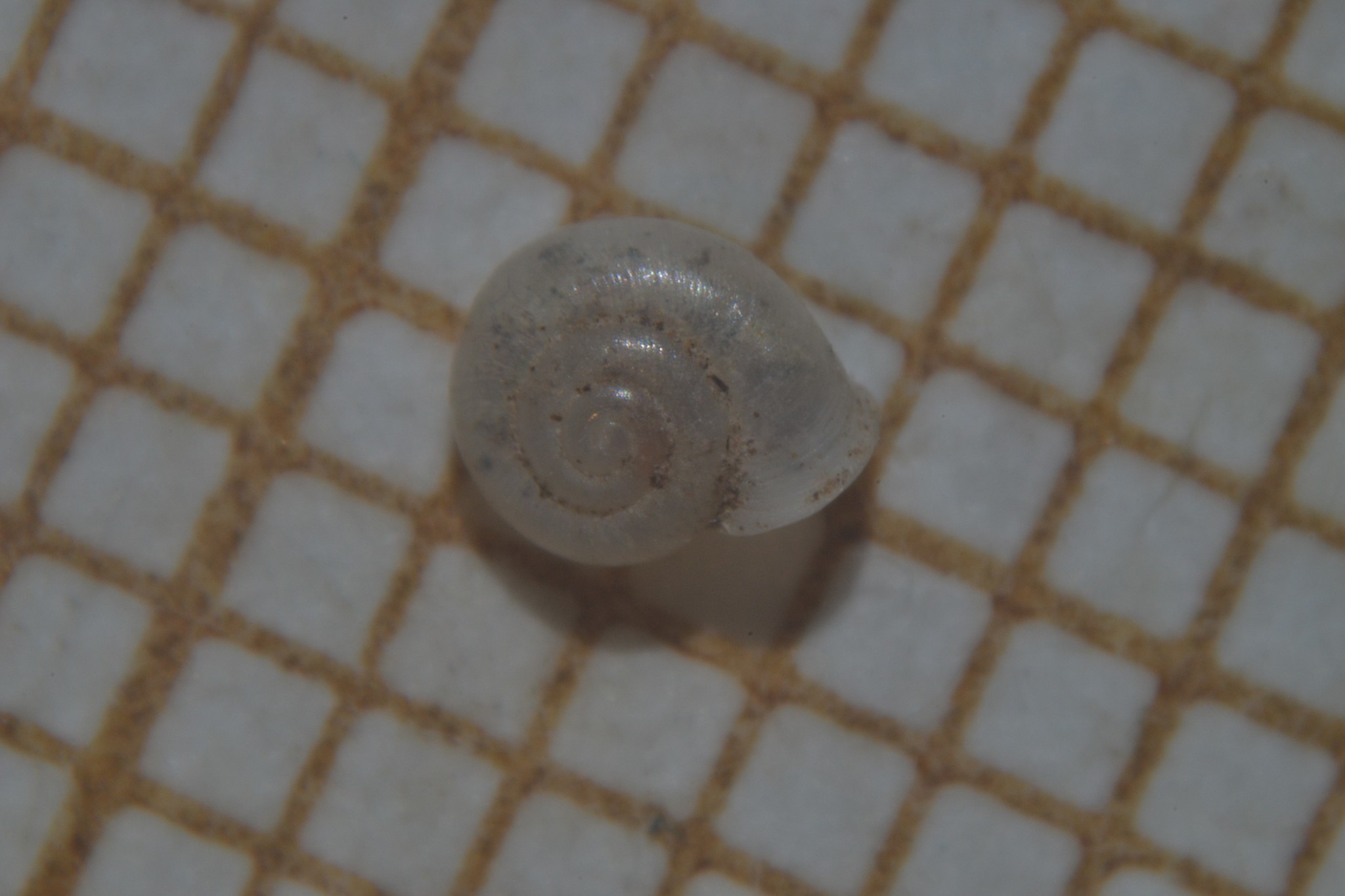 http://creativecommons.org/licenses/by-nc/4.0/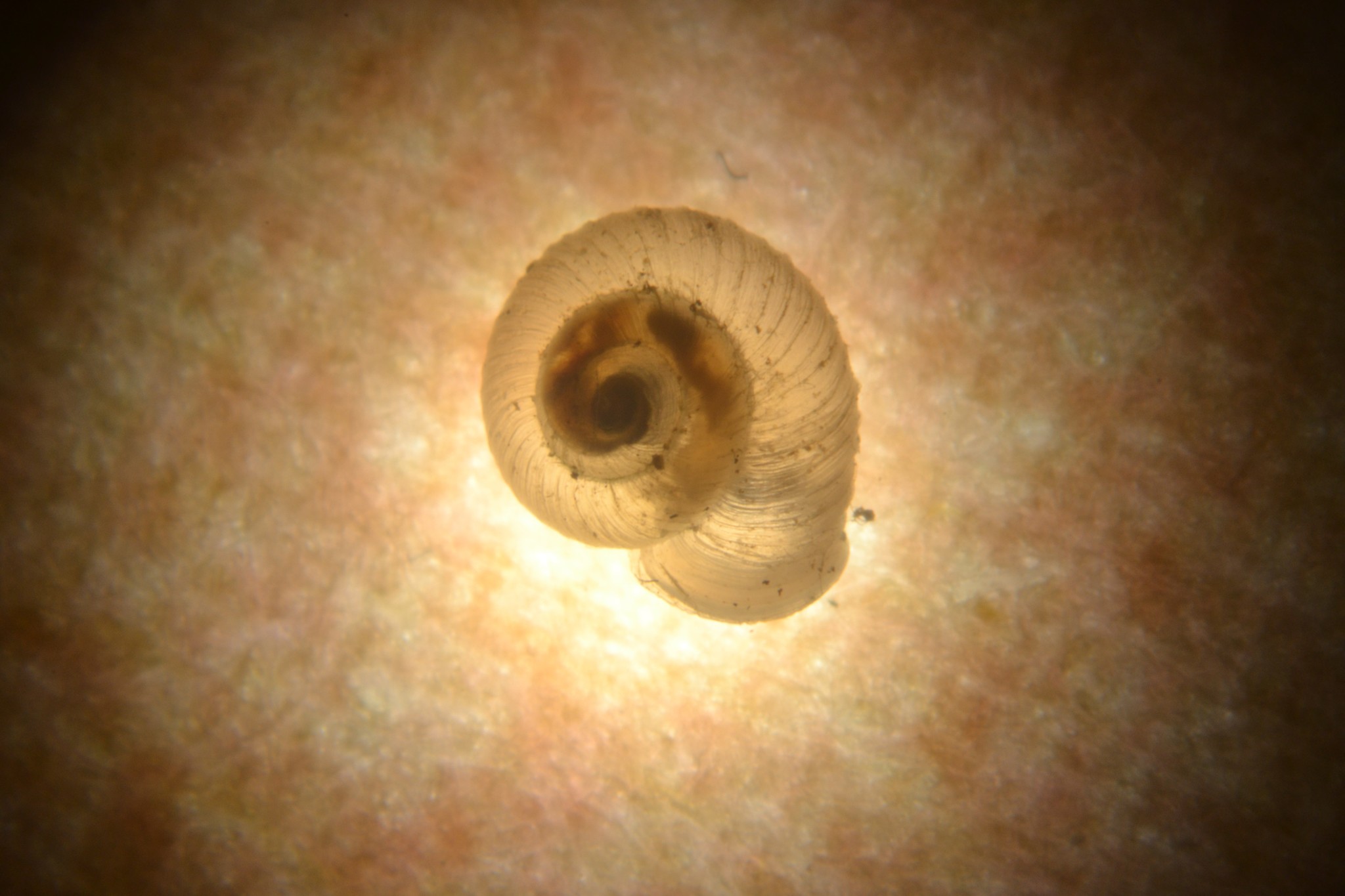 http://creativecommons.org/licenses/by-nc/4.0/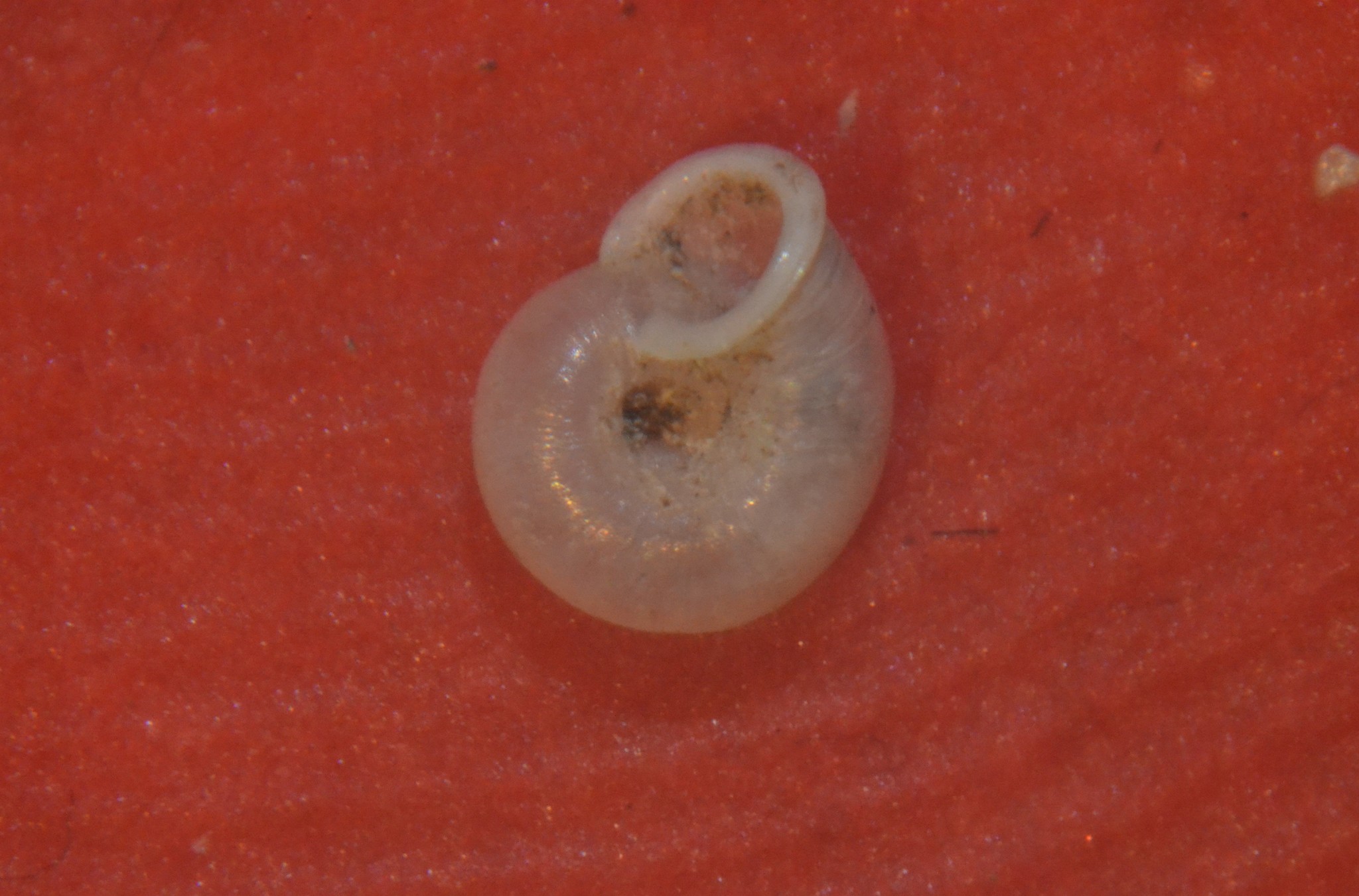 http://creativecommons.org/licenses/by-nc/4.0/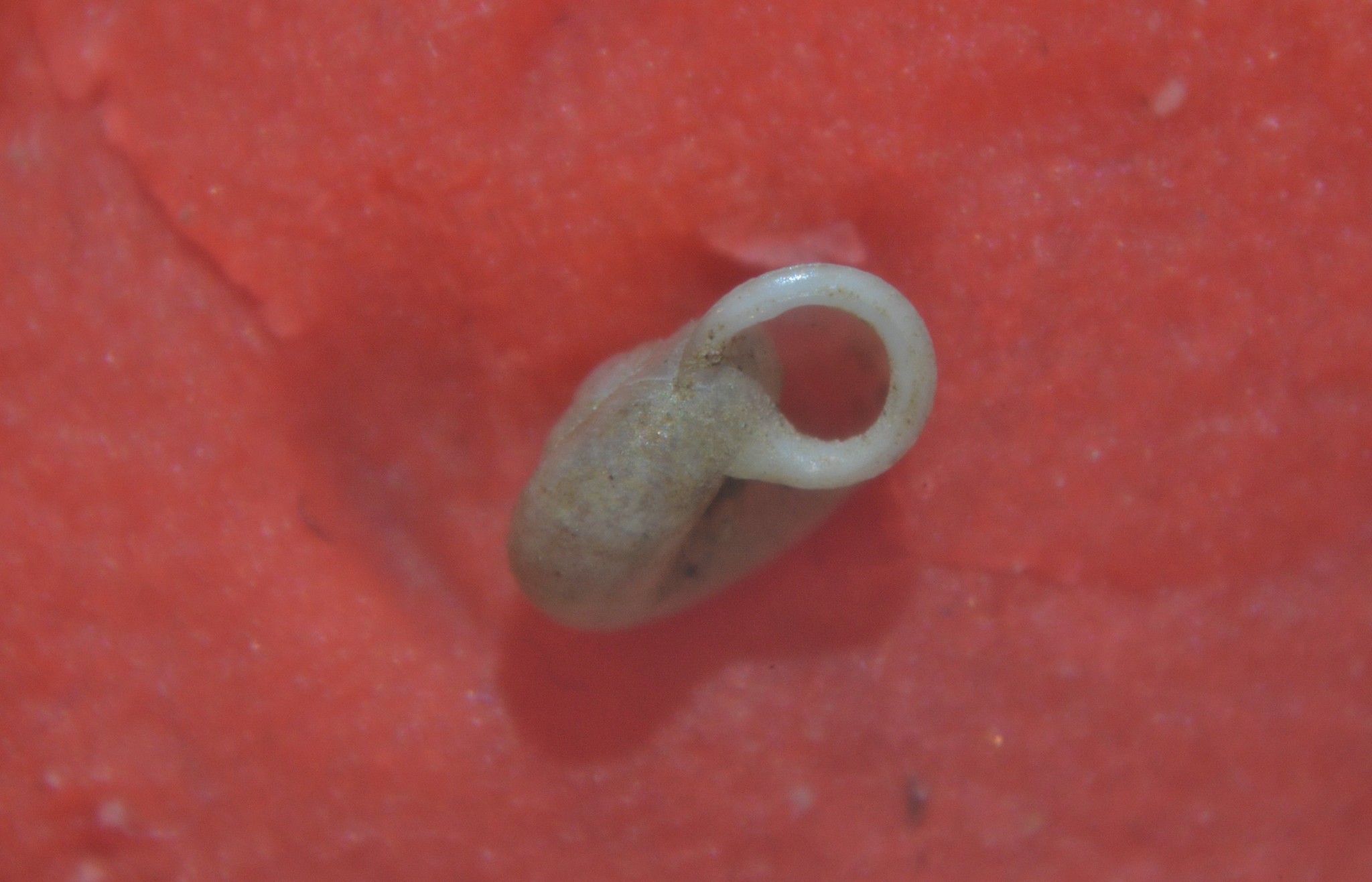 http://creativecommons.org/licenses/by-nc/4.0/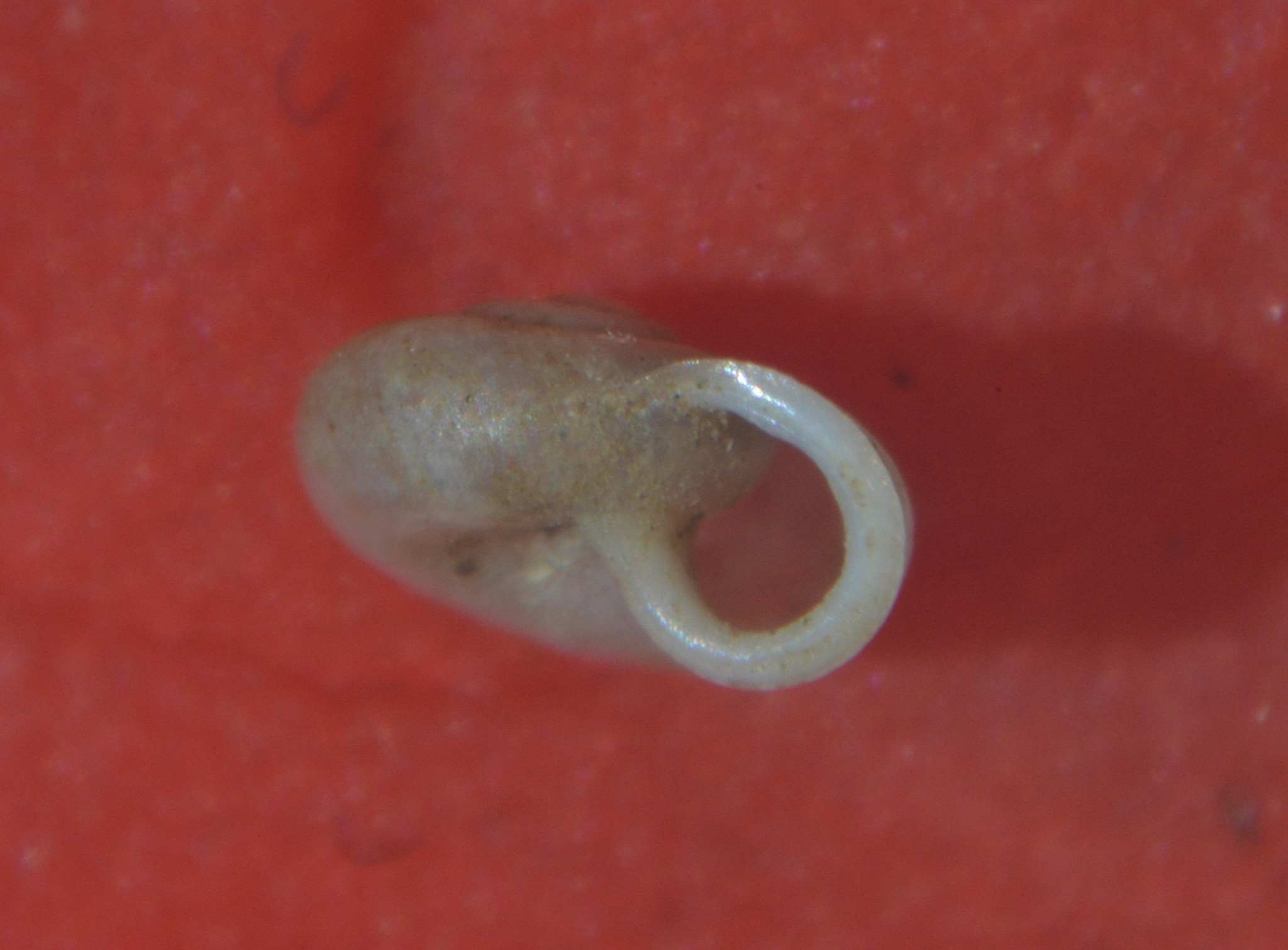 http://creativecommons.org/licenses/by-nc/4.0/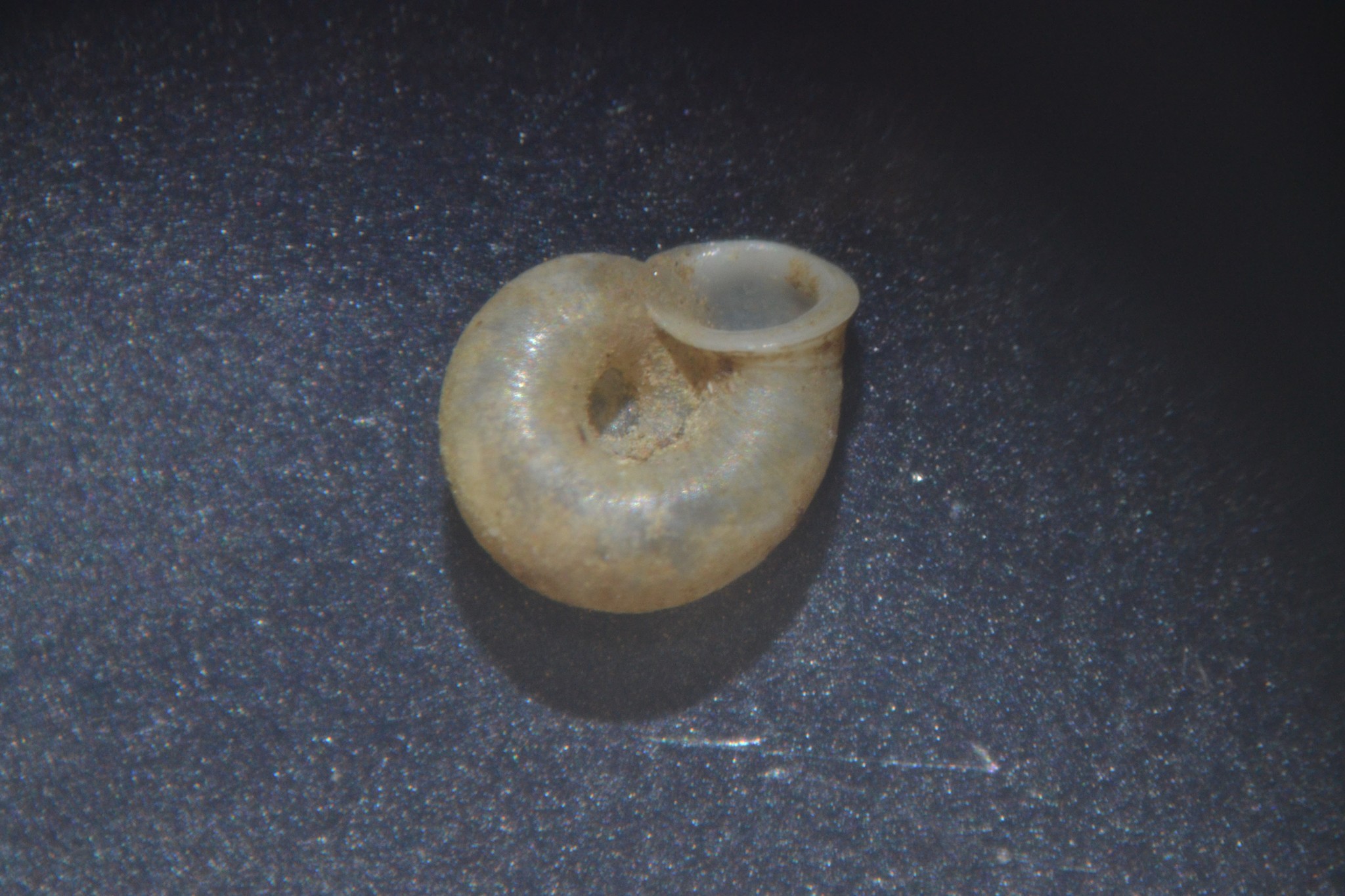 http://creativecommons.org/licenses/by-nc/4.0/
http://creativecommons.org/licenses/by-nc/4.0/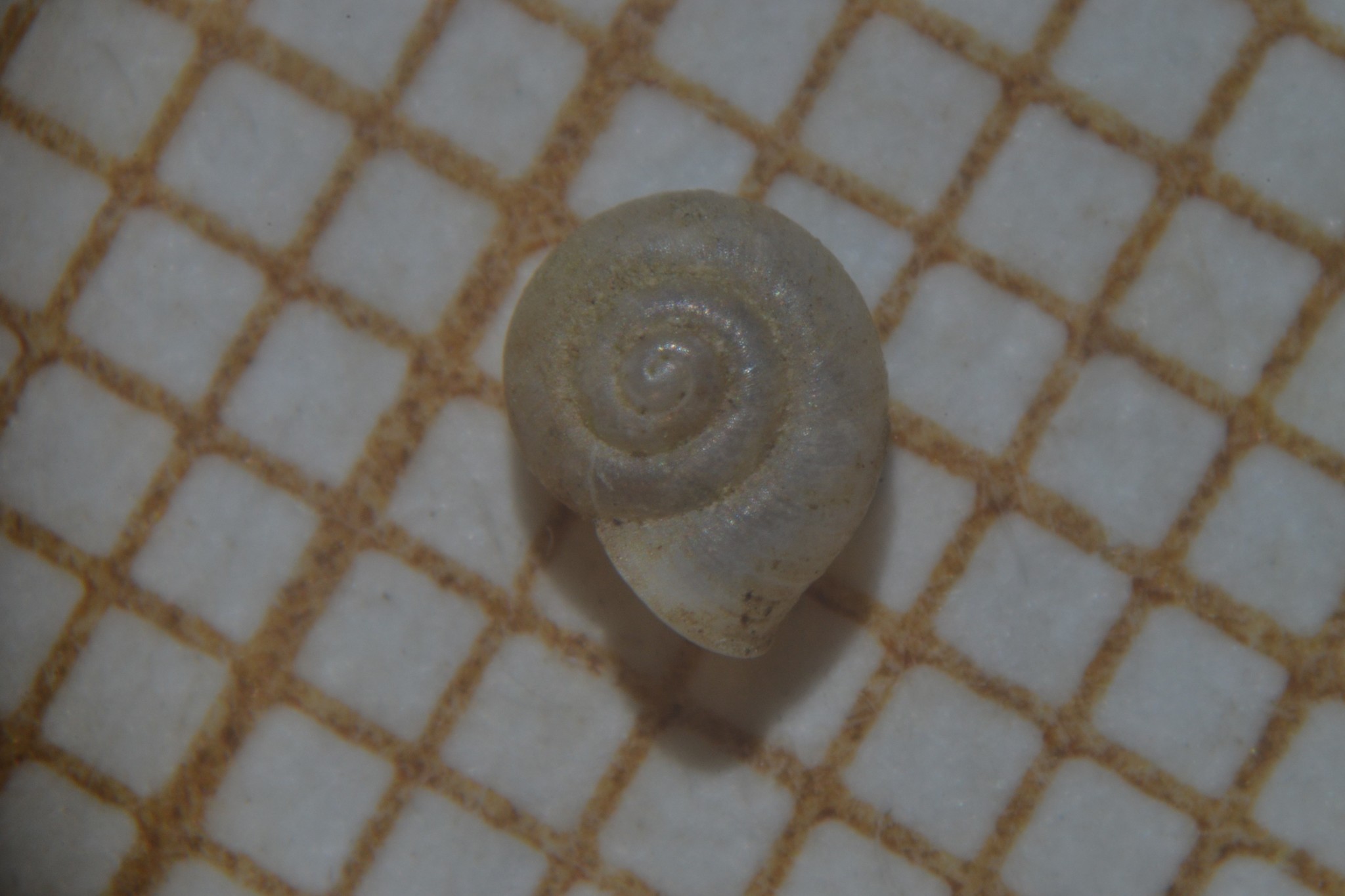 http://creativecommons.org/licenses/by-nc/4.0/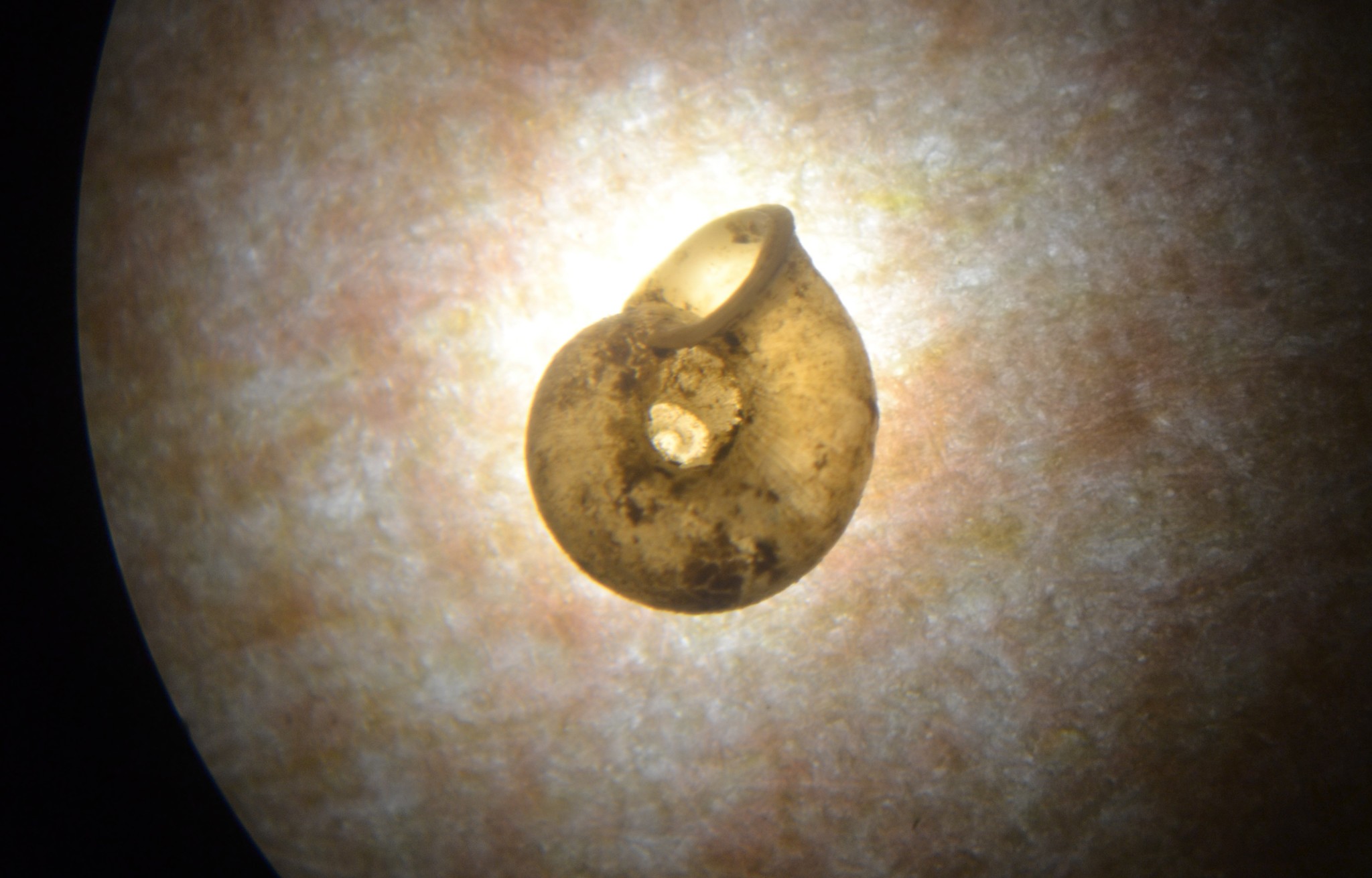 http://creativecommons.org/licenses/by-nc/4.0/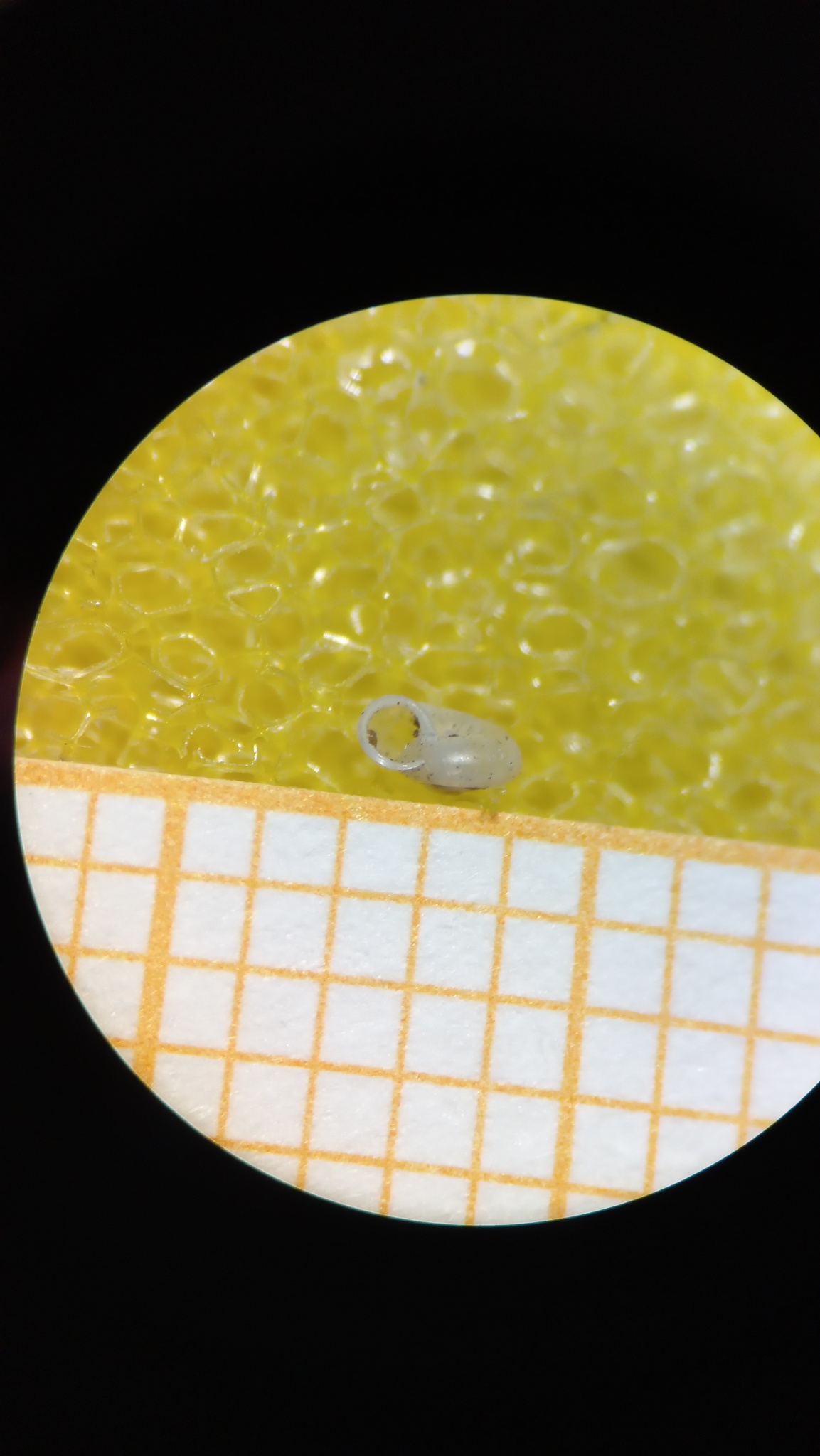 http://creativecommons.org/licenses/by-nc/4.0/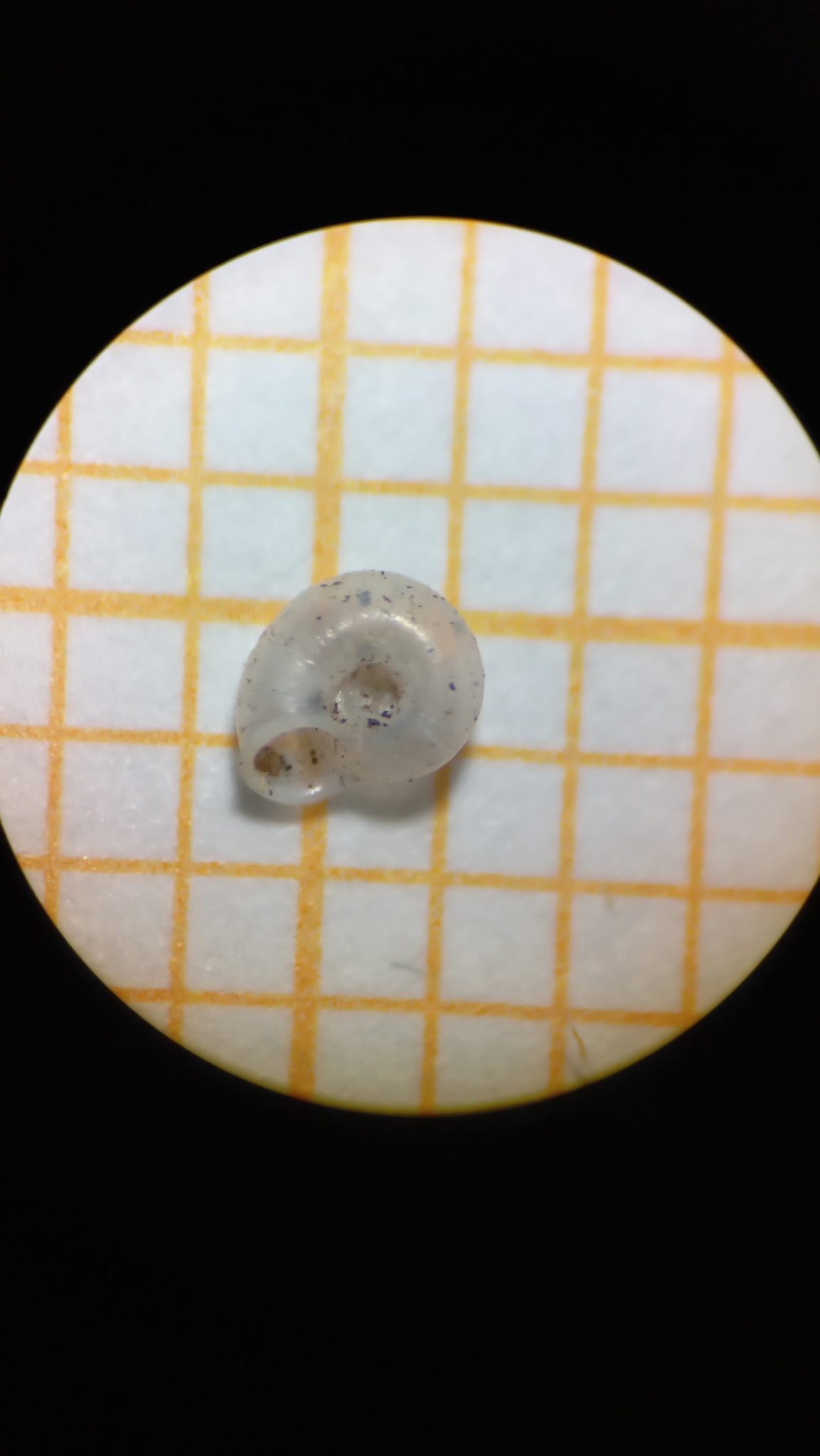 http://creativecommons.org/licenses/by-nc/4.0/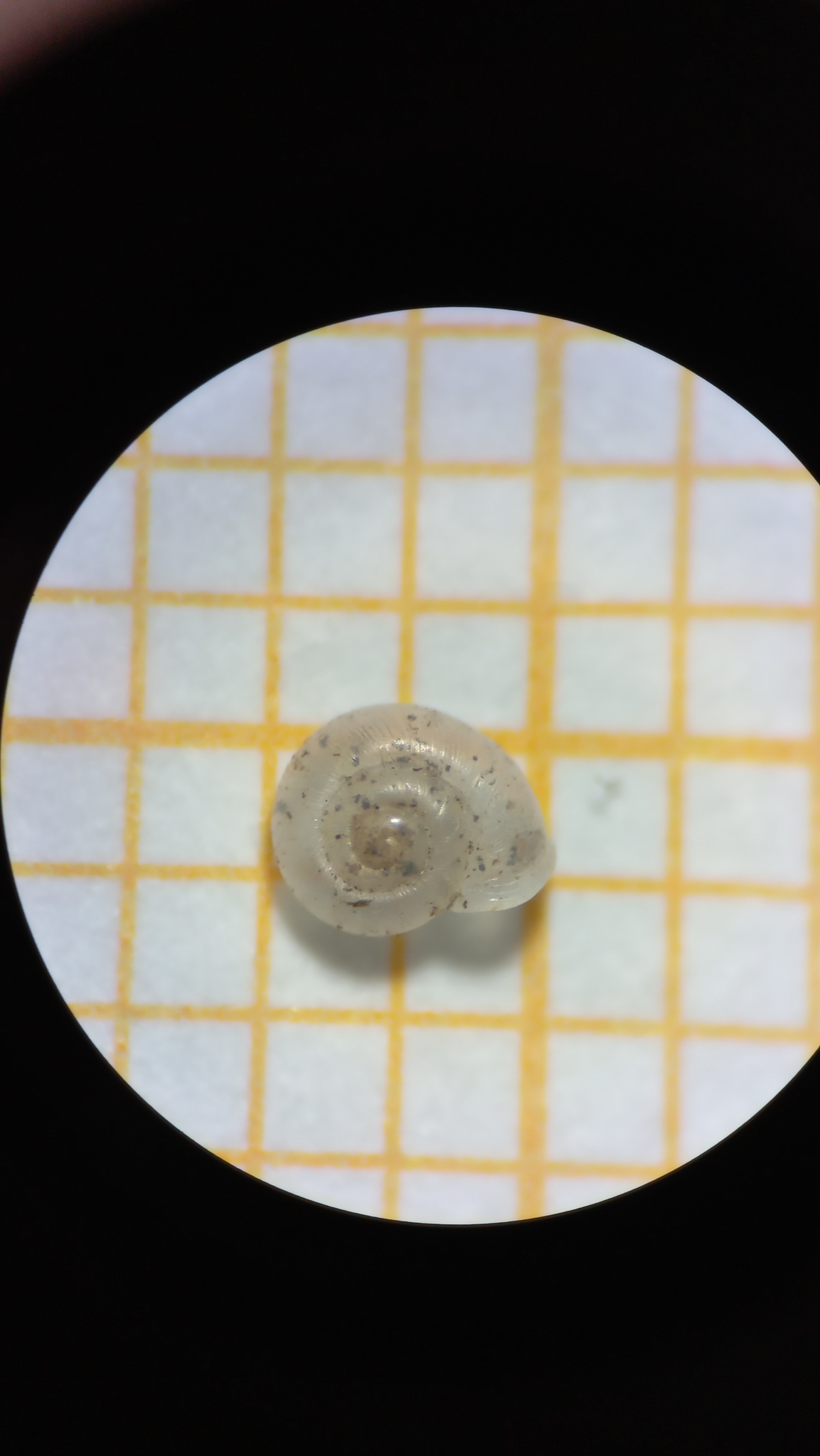 http://creativecommons.org/licenses/by-nc/4.0/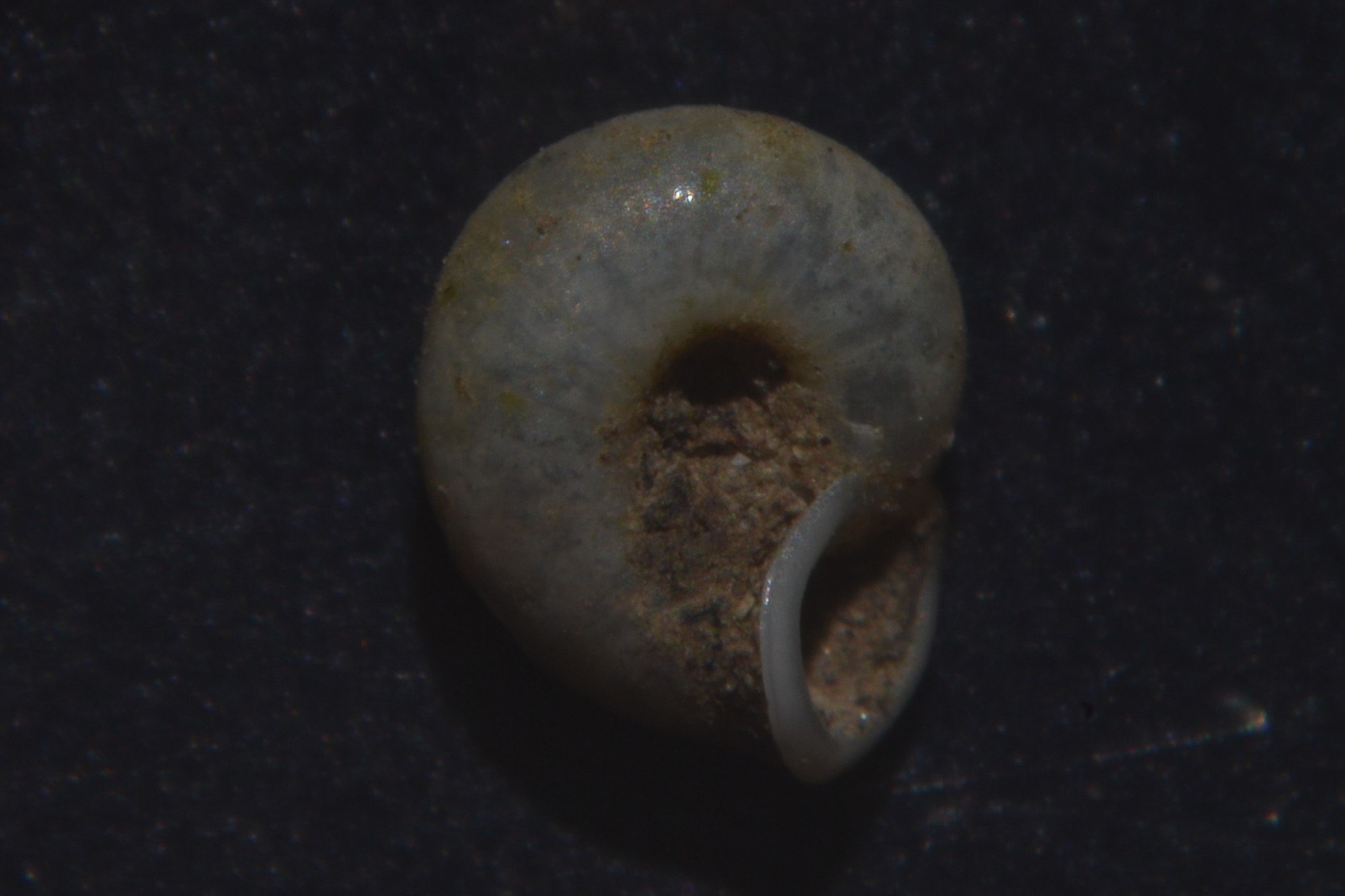 http://creativecommons.org/licenses/by-nc/4.0/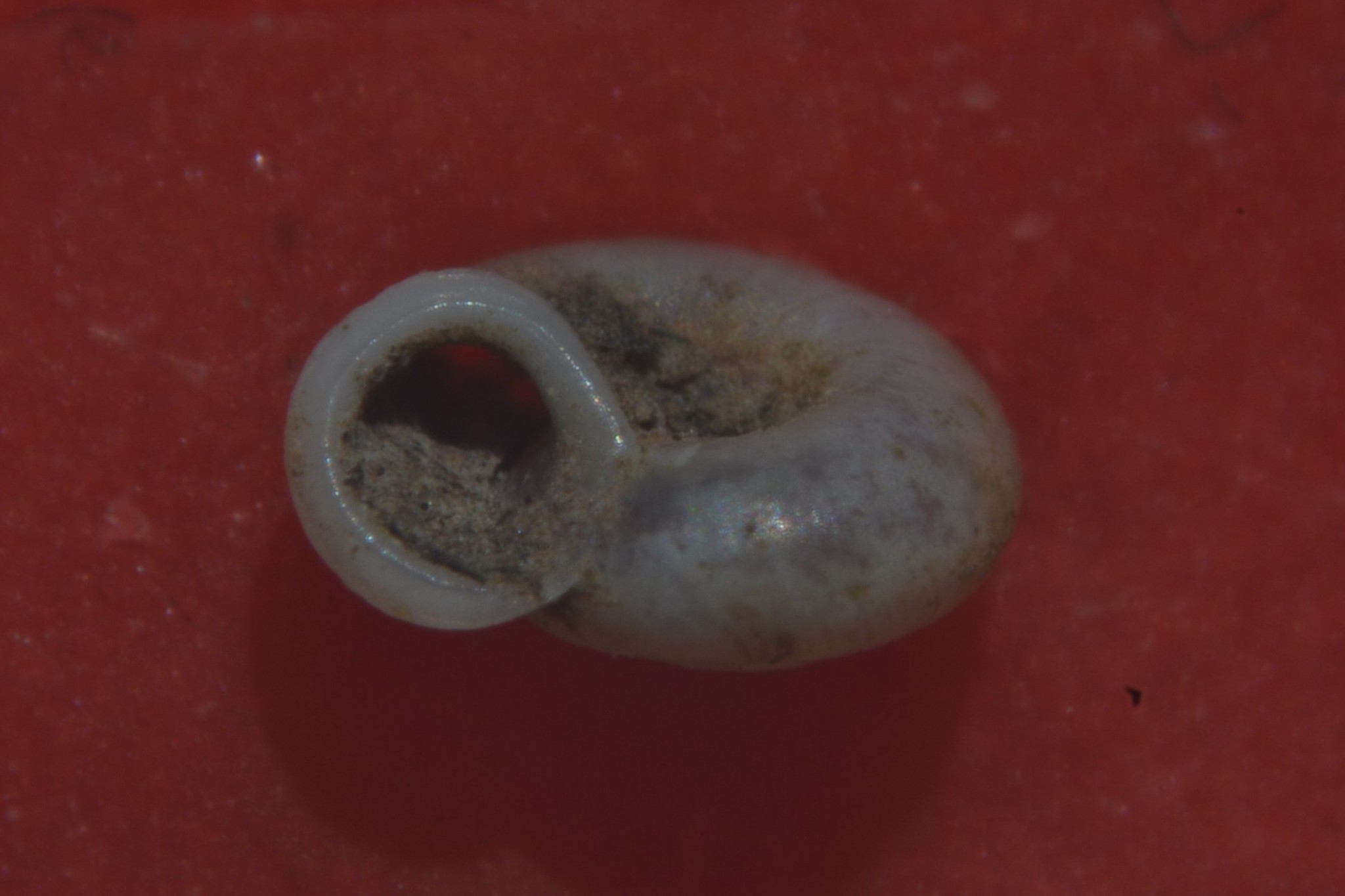 http://creativecommons.org/licenses/by-nc/4.0/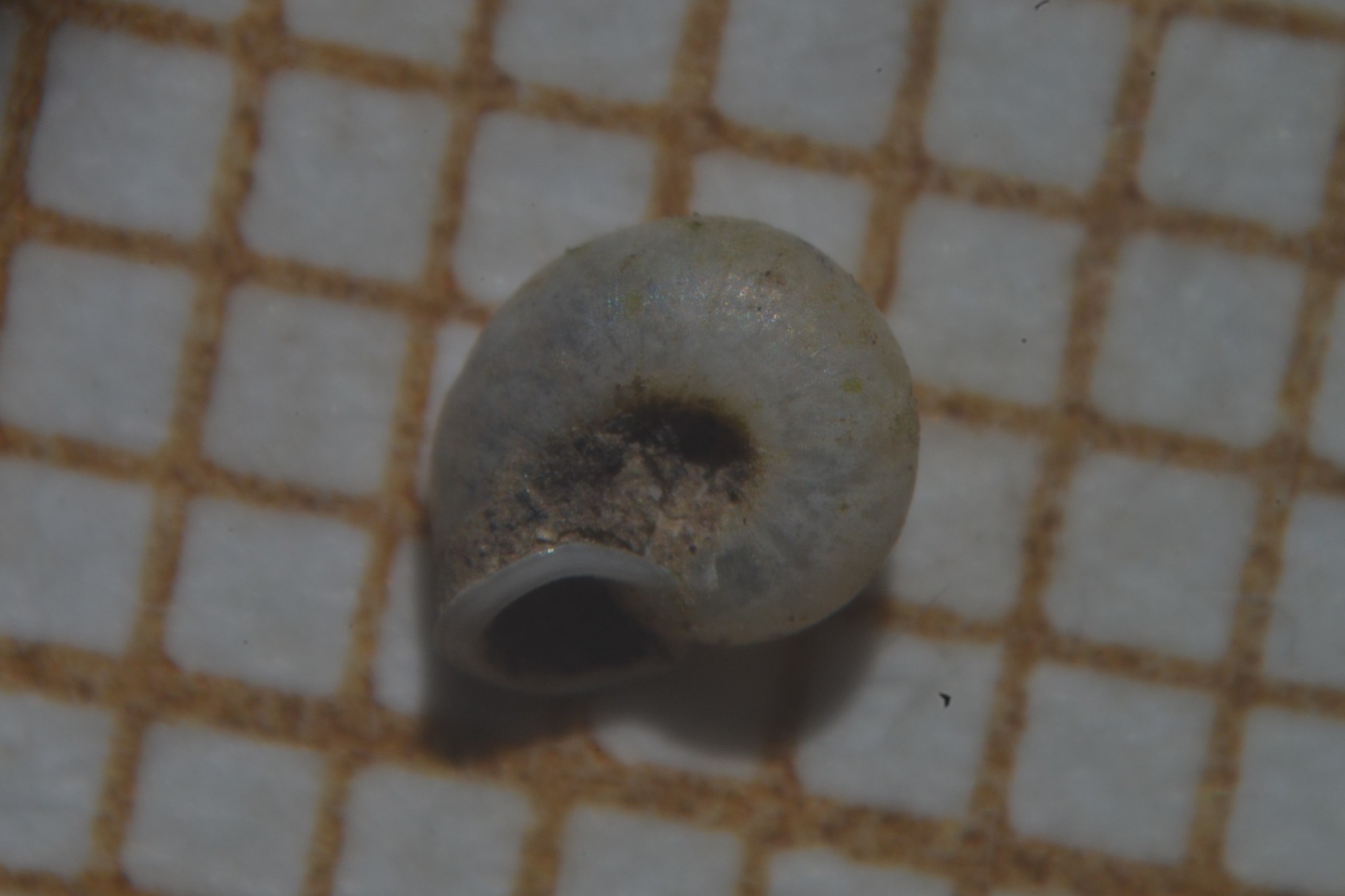 http://creativecommons.org/licenses/by-nc/4.0/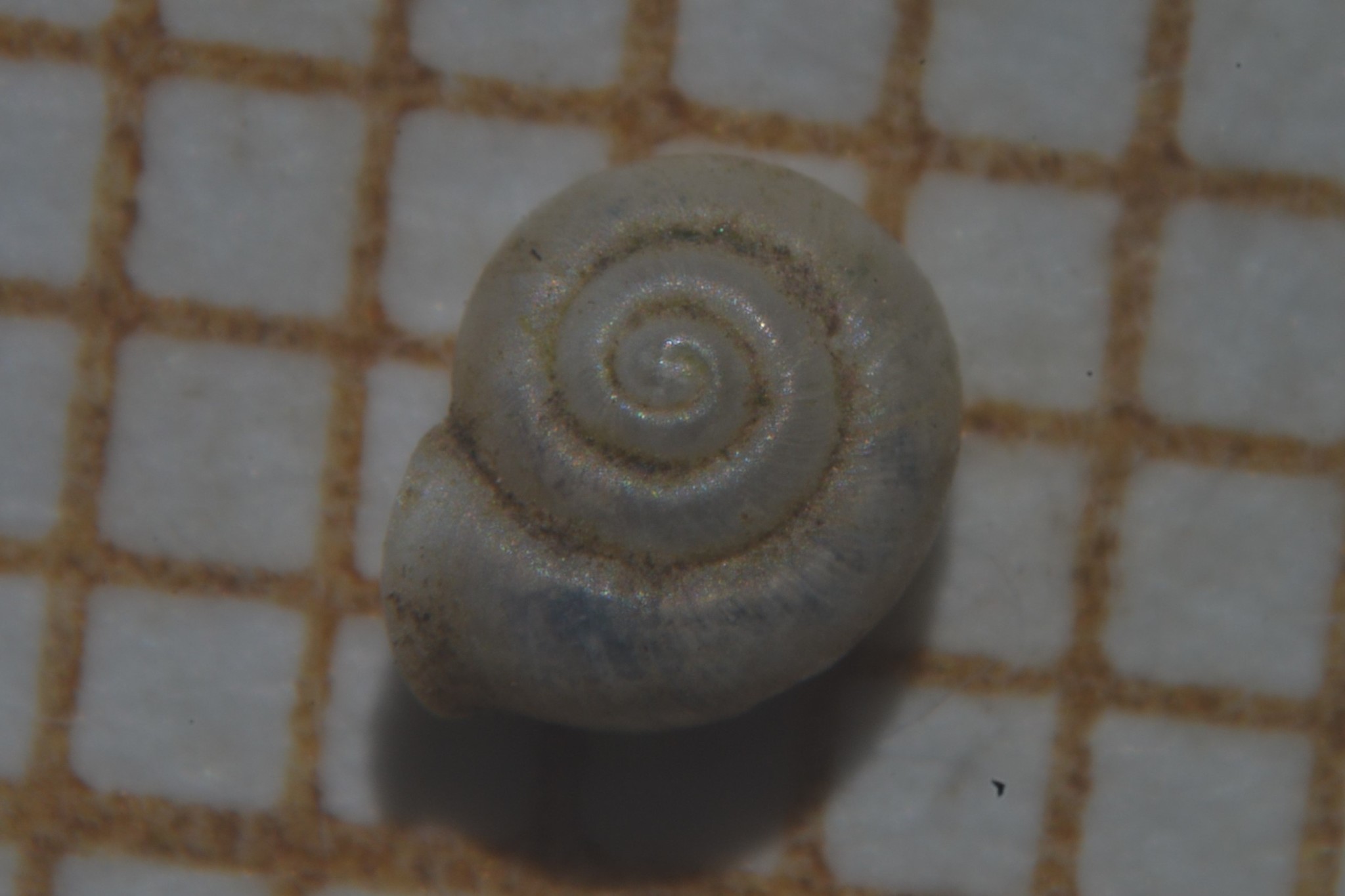 http://creativecommons.org/licenses/by-nc/4.0/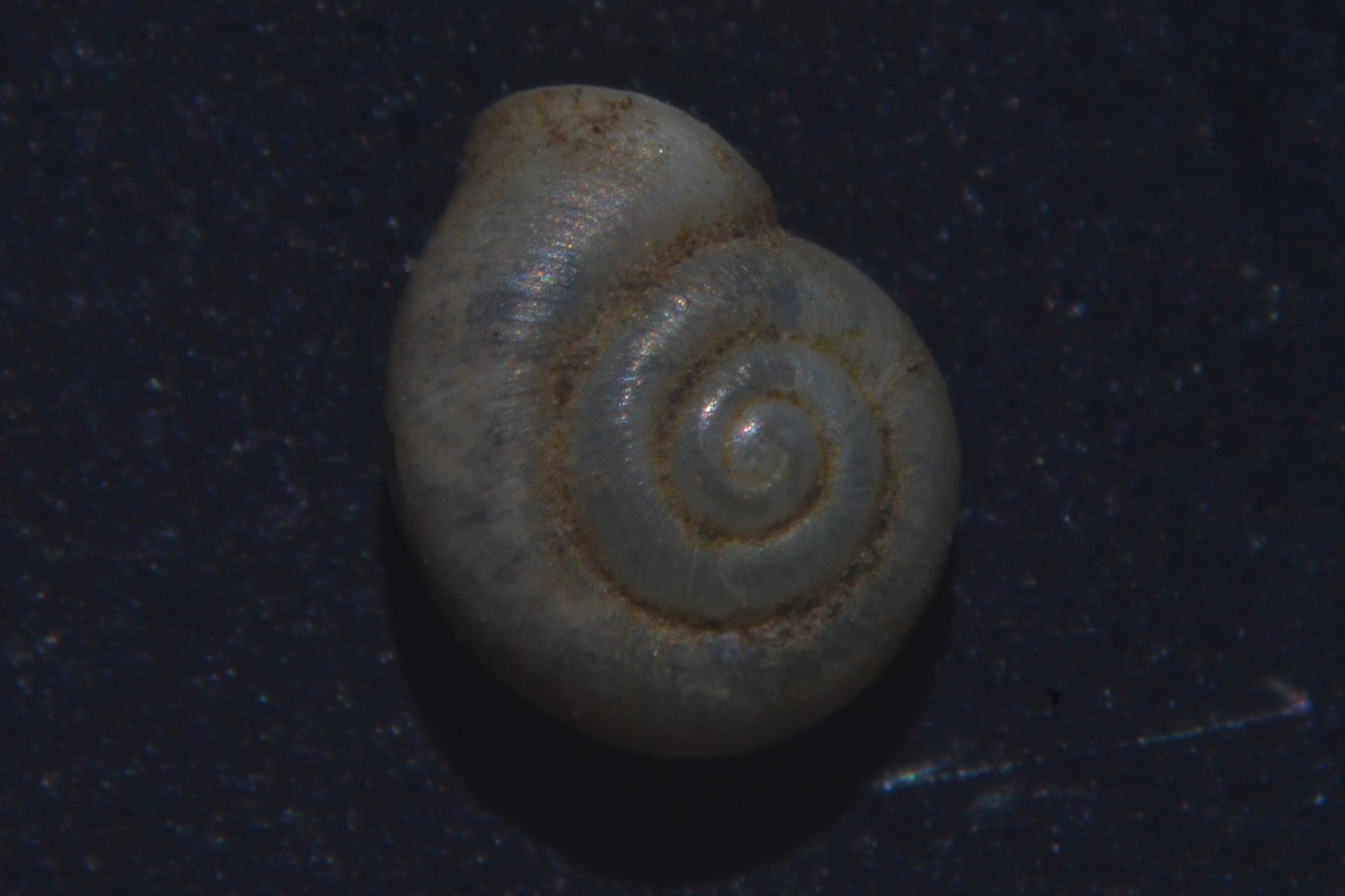 http://creativecommons.org/licenses/by-nc/4.0/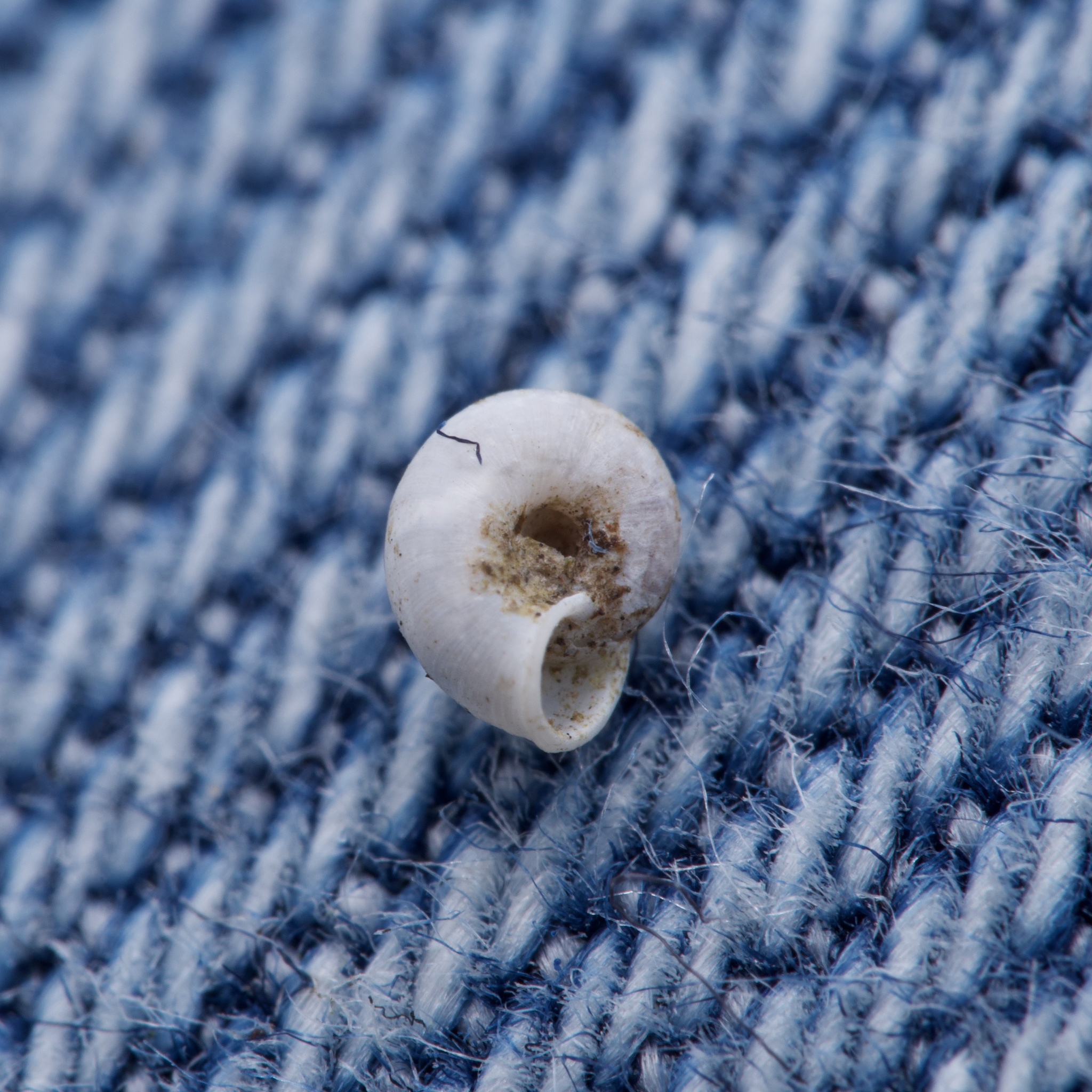 http://creativecommons.org/licenses/by-nc/4.0/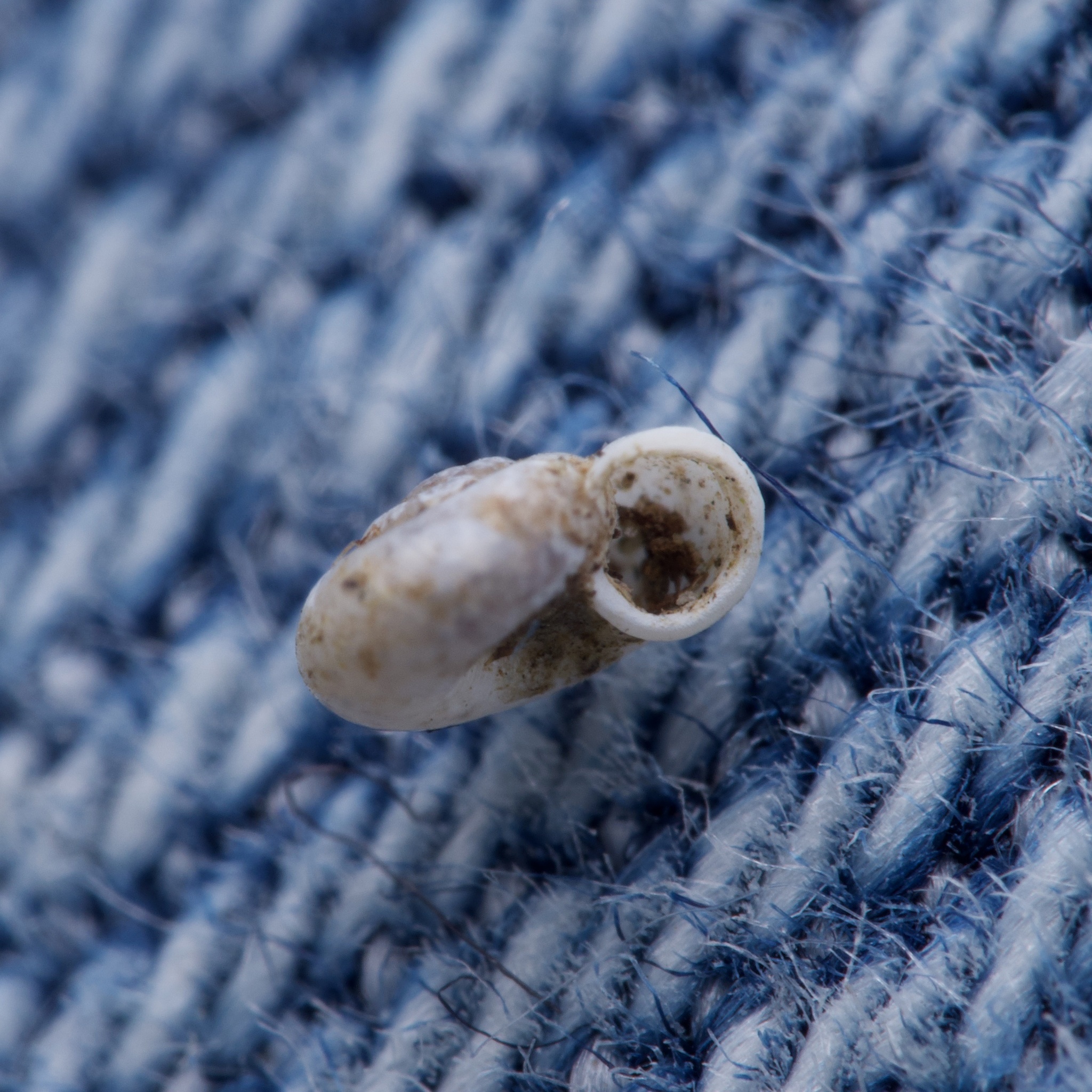 http://creativecommons.org/licenses/by-nc/4.0/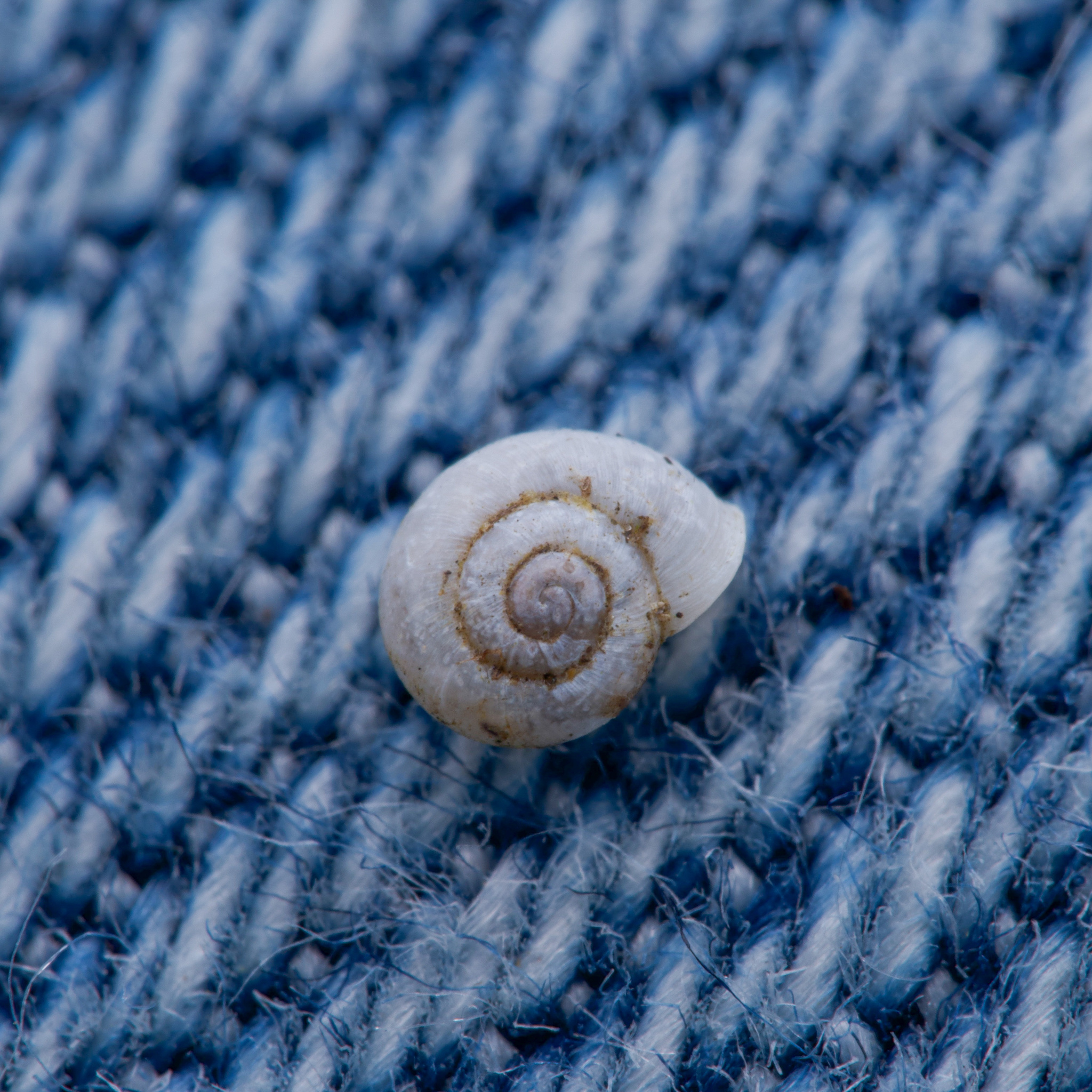 http://creativecommons.org/licenses/by-nc/4.0/
http://creativecommons.org/licenses/by-nc-nd/4.0/
http://creativecommons.org/licenses/by-nc-nd/4.0/
http://creativecommons.org/licenses/by-nc-nd/4.0/
http://creativecommons.org/licenses/by-nc-nd/4.0/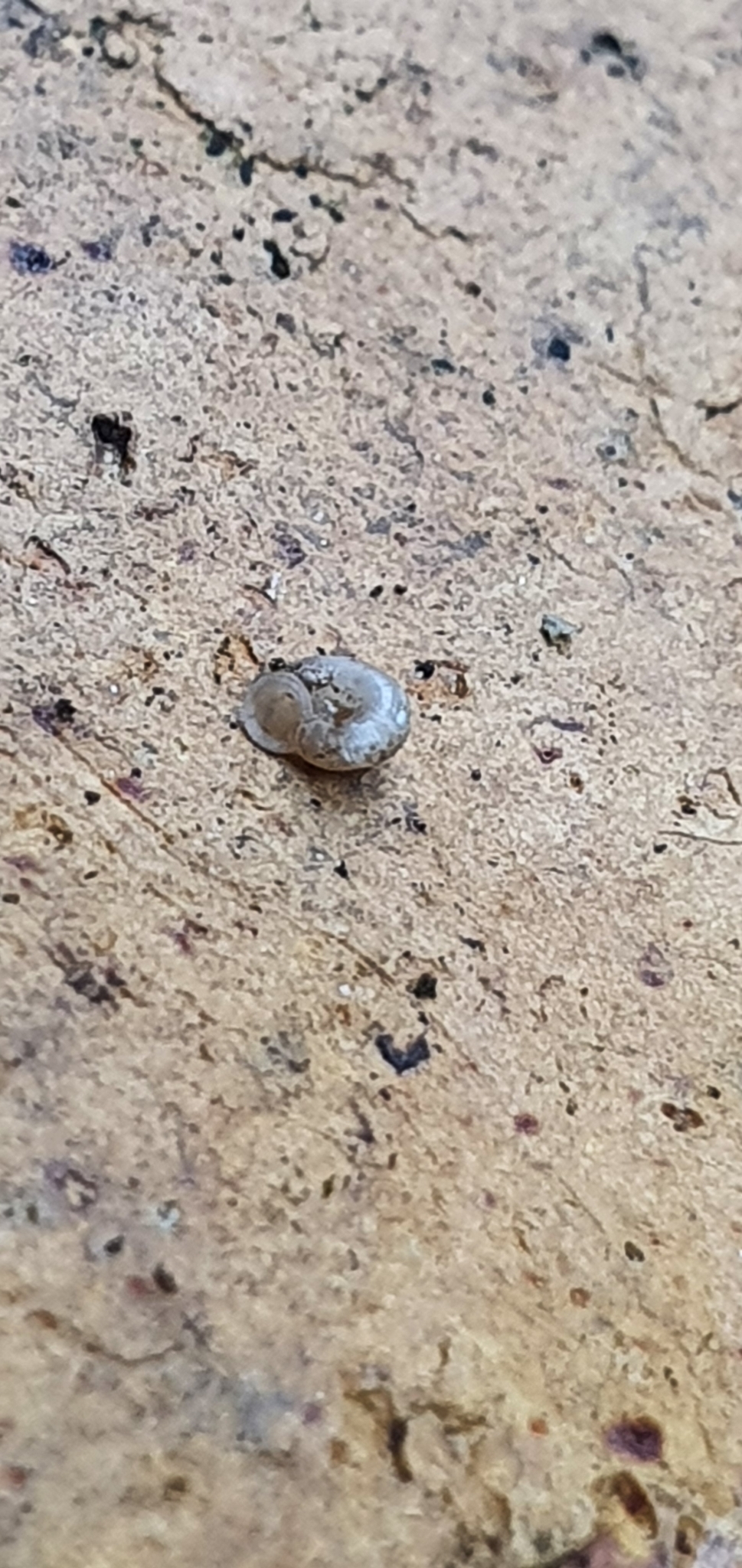 http://creativecommons.org/licenses/by-nc/4.0/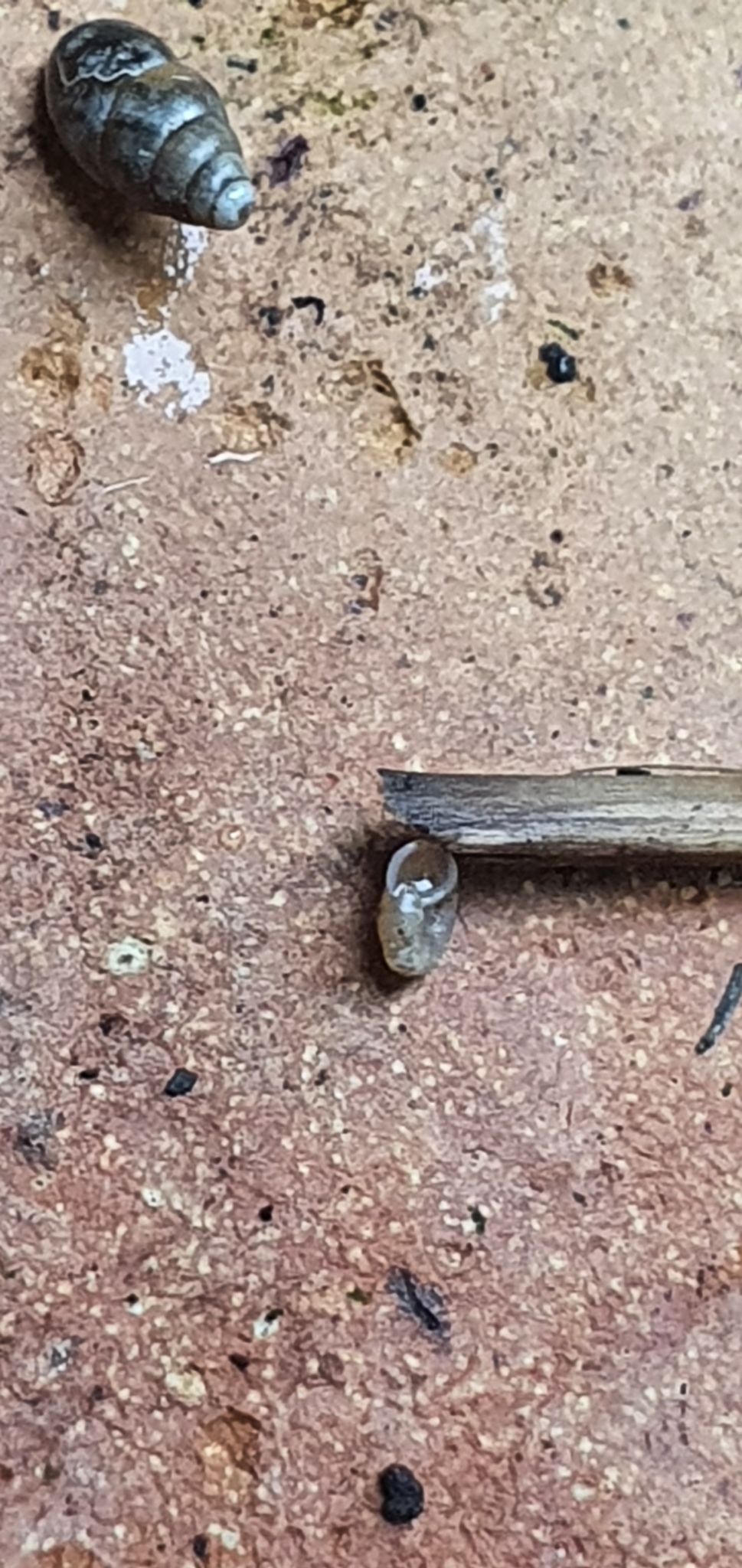 http://creativecommons.org/licenses/by-nc/4.0/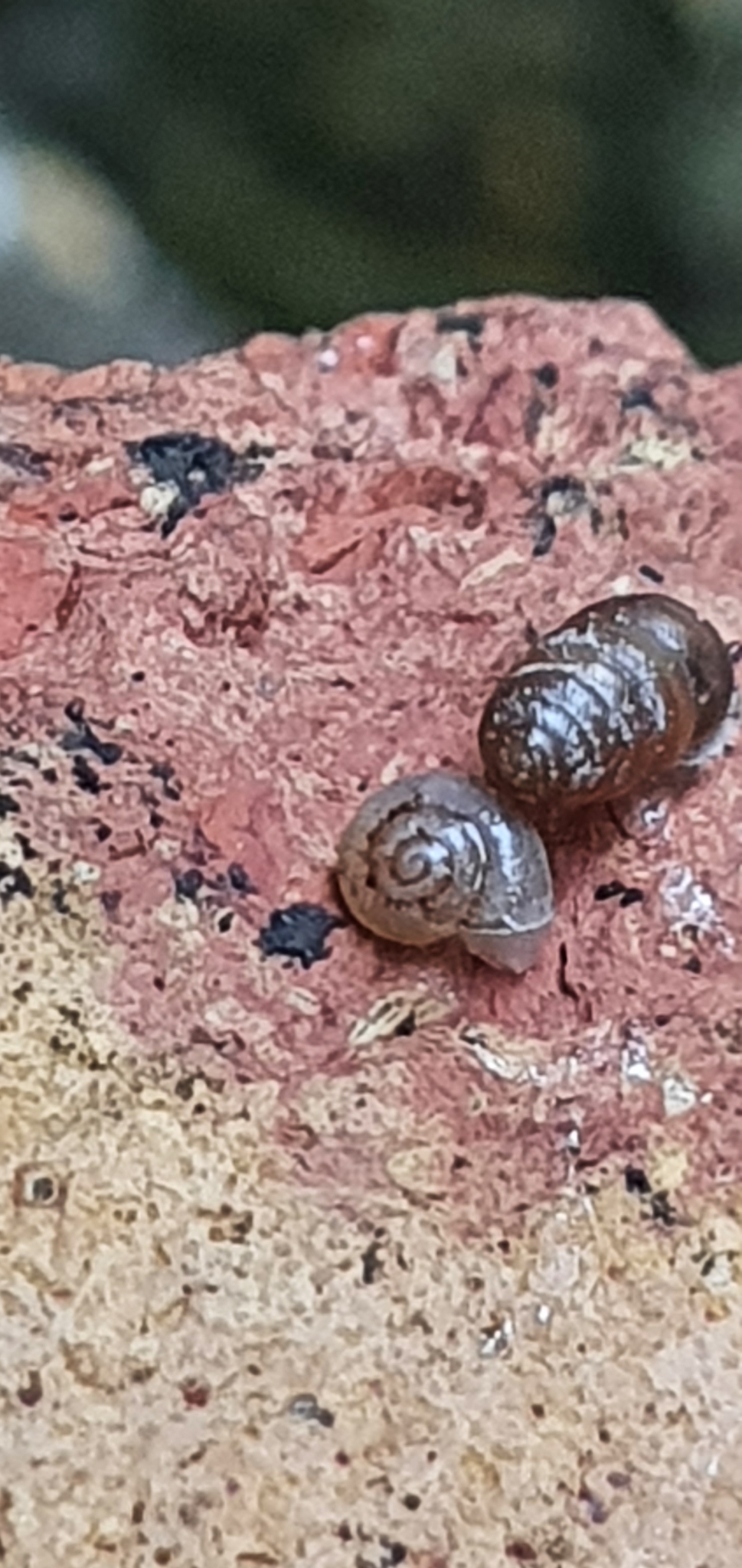 http://creativecommons.org/licenses/by-nc/4.0/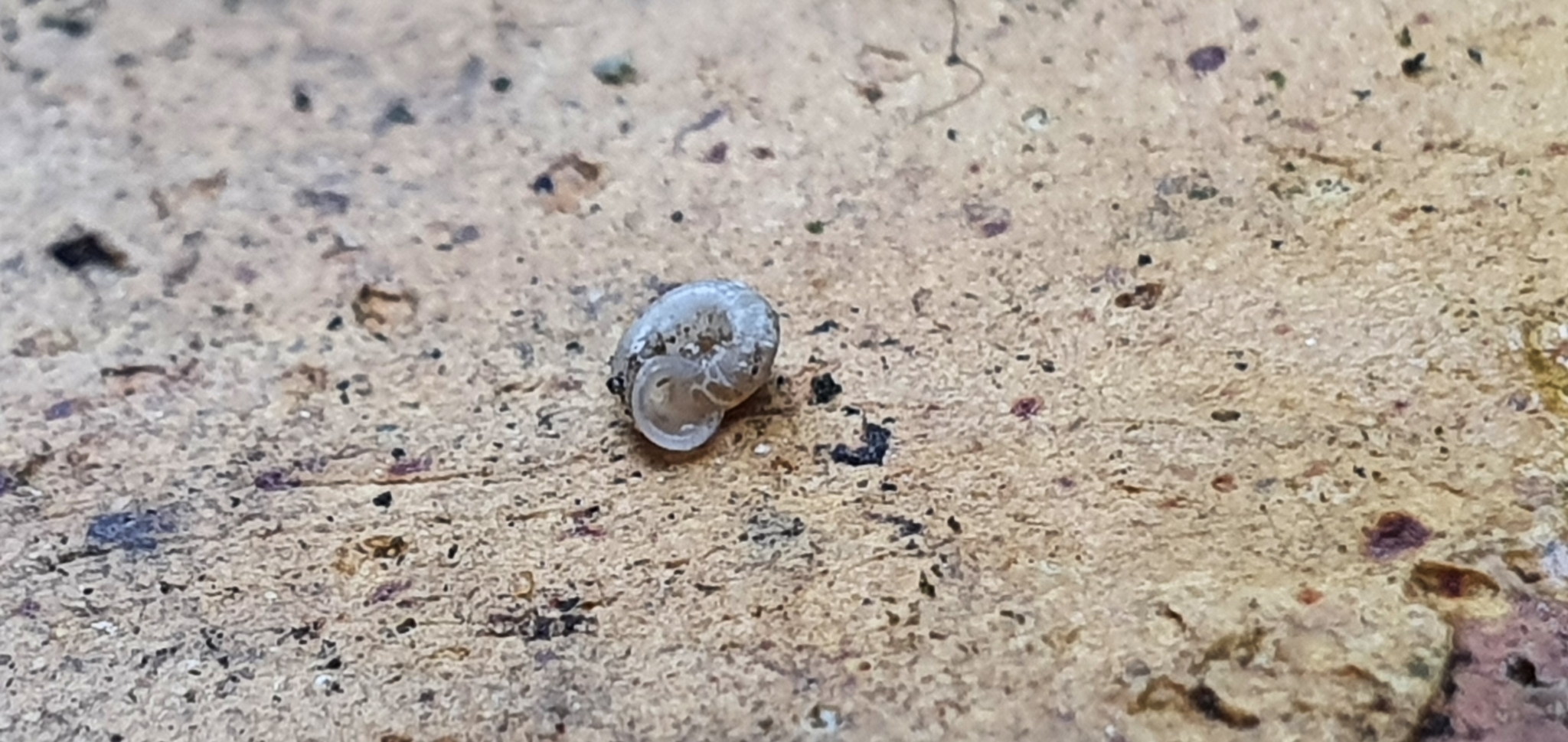 http://creativecommons.org/licenses/by-nc/4.0/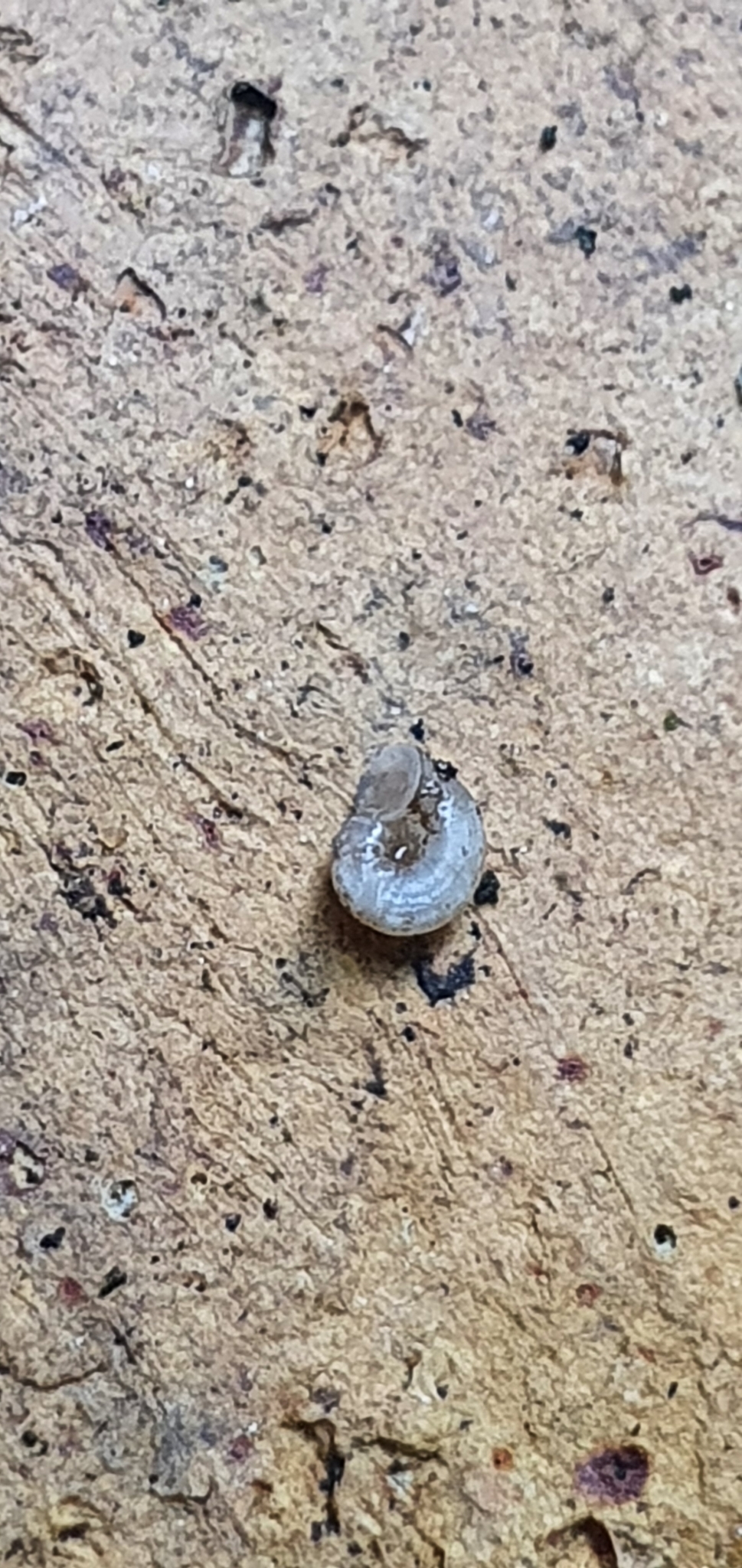 http://creativecommons.org/licenses/by-nc/4.0/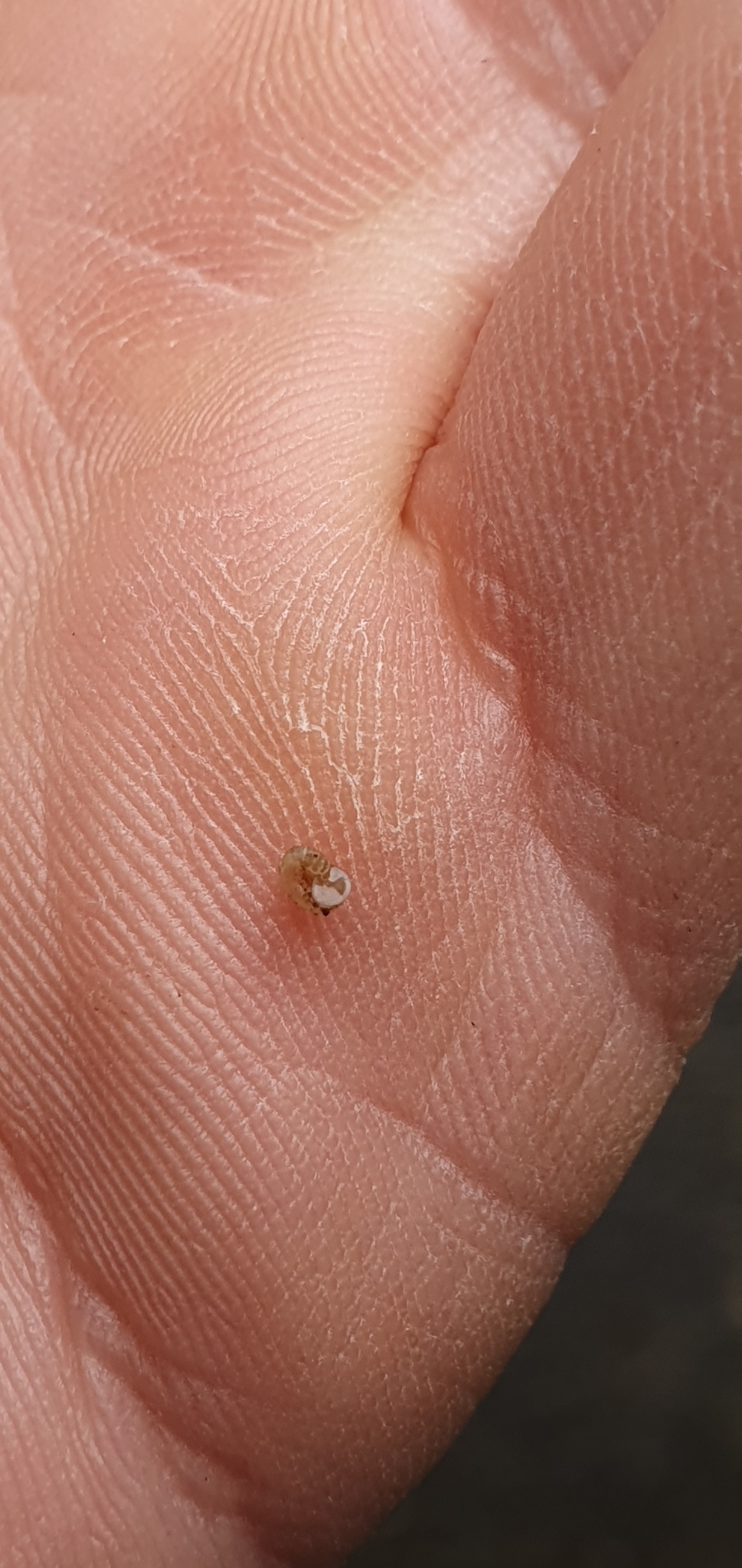 http://creativecommons.org/licenses/by-nc/4.0/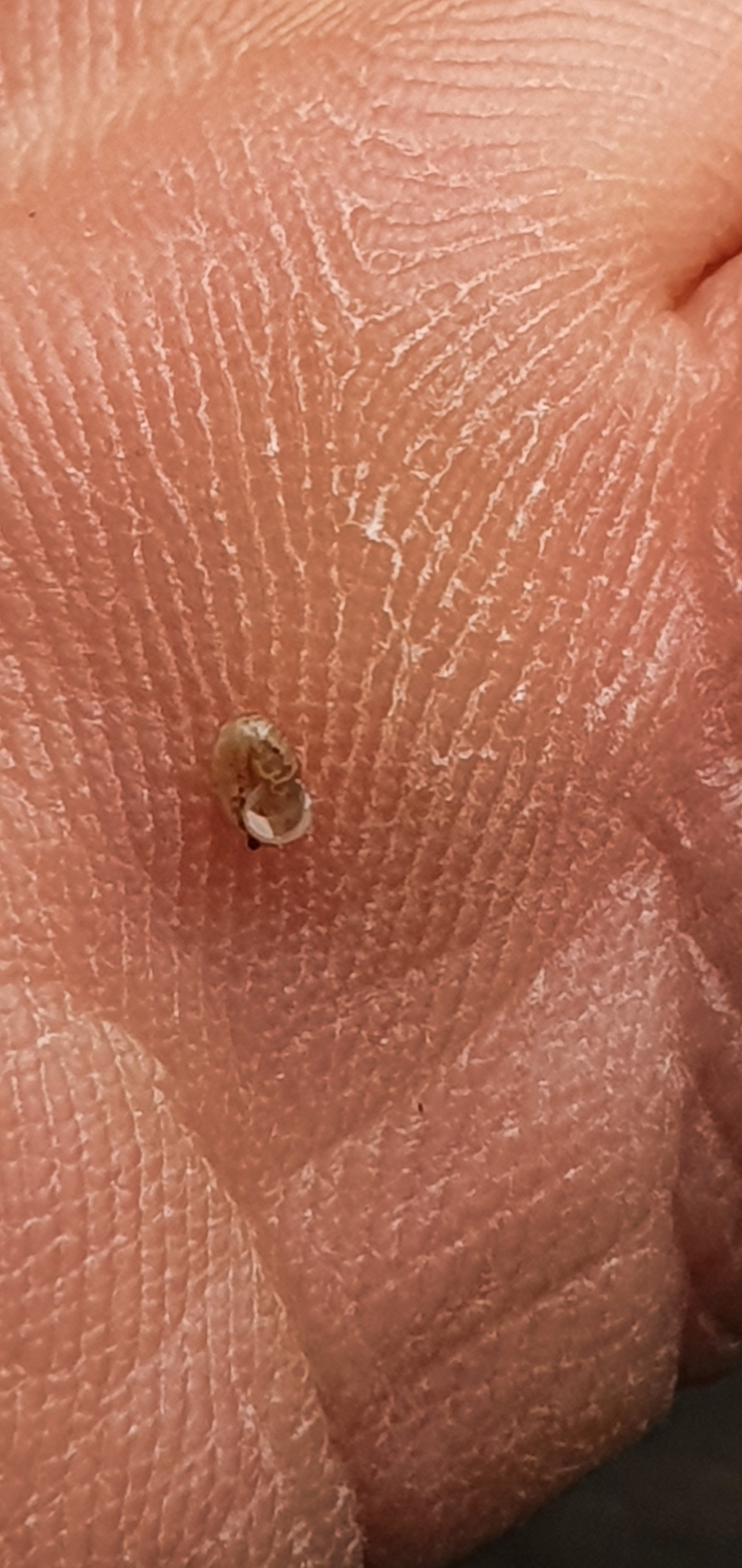 http://creativecommons.org/licenses/by-nc/4.0/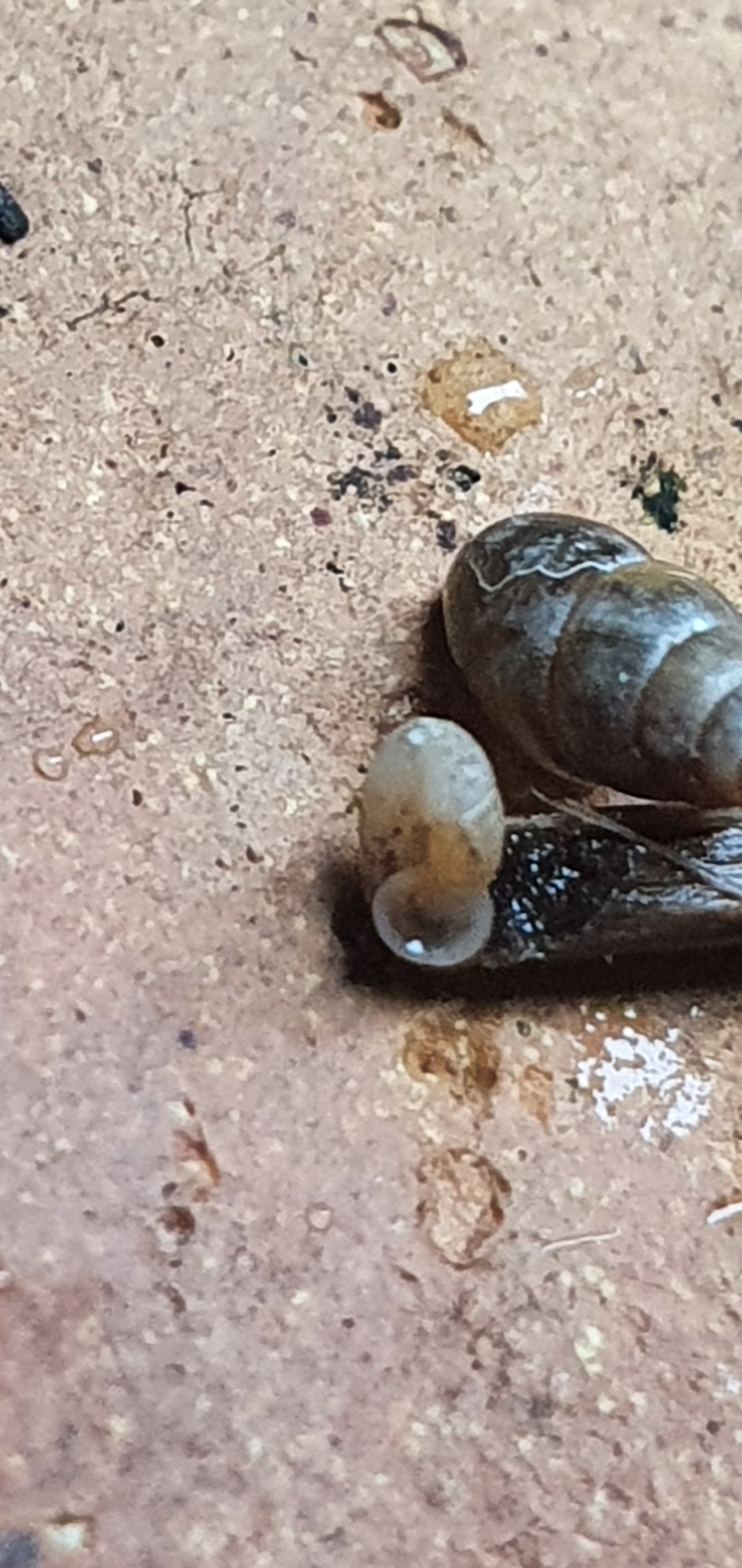 http://creativecommons.org/licenses/by-nc/4.0/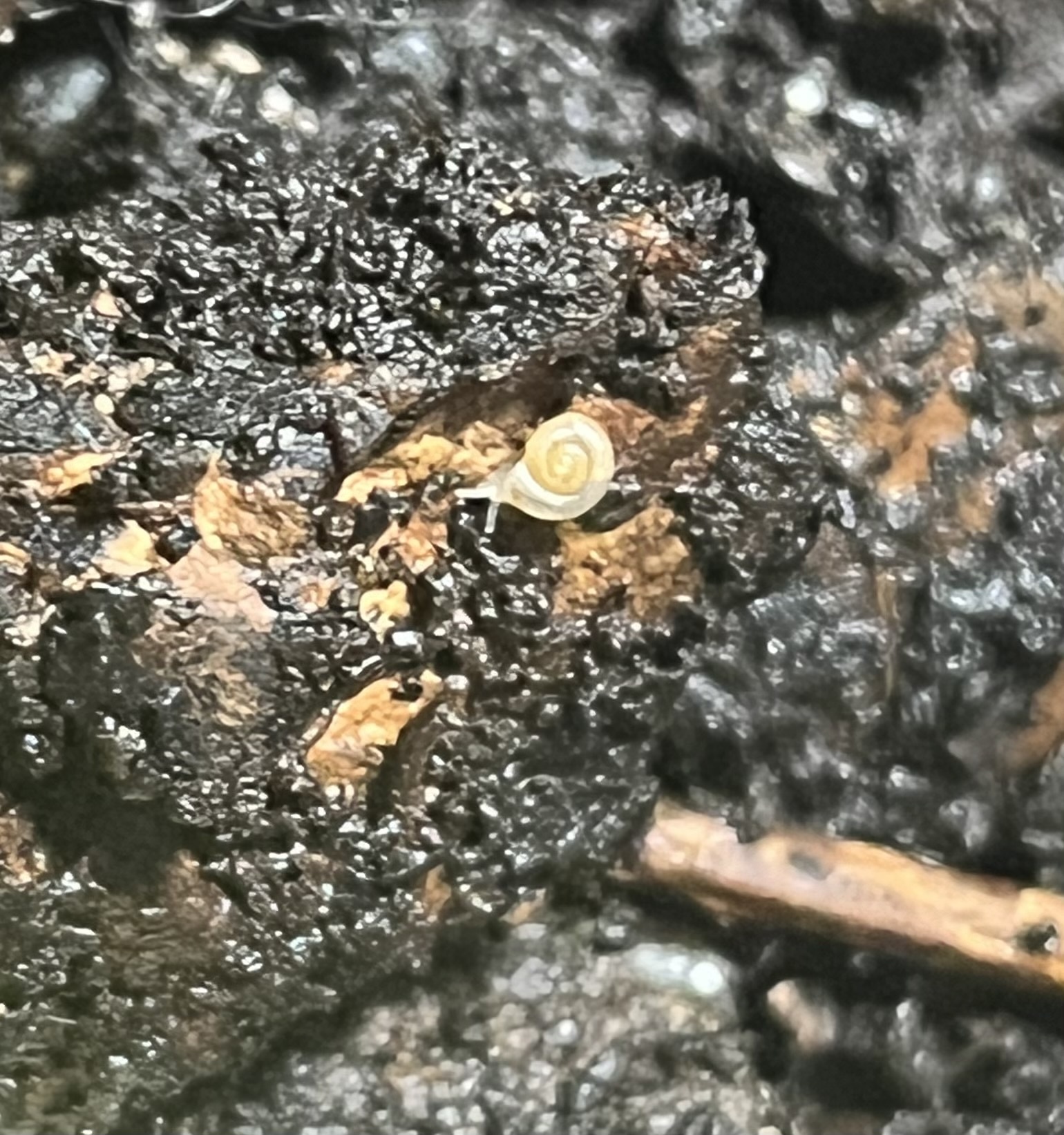 http://creativecommons.org/licenses/by-nc/4.0/
Classification
kingdom

Animalia

phylum

Mollusca

class

Gastropoda

order

Stylommatophora

family

Valloniidae

genus

Vallonia

species

Vallonia pulchella
Name
Synonyms

Homonyms

Common names

Beautiful Grass Snail

in English

Glat græssnegl

in Danish

Glatte Grasschnecke

in German

Glatte Grasschnecke

in German

Jordsnegl

in Danish

Lovely Vallonia

in English

Lovely vallonia

in English

Smooth Grass Snail

in English

beautiful grass snail

in English

fraaie jachthoornslak

in Dutch

lovely vallonia

in English

smooth grass snail

in English

Fraaie jachthorenslak

in Dutch

Smooth Grass Snail

in English

ängsgrässnäcka

in Swedish

Fraaie jachthoornslak

in Dutch

Glatte Grasschnecke

in German

beautiful grass snail

in English

smooth grass snail

in English
Bibliographic References
Bryant, O. (1905). Some notes on Bermudian mollusks. <em>The Nautilus.</em> 18(11): 129-131.
Cameron, R. A. D., Teixeira, D., Pokryszko, B., Silva, I. & Groh, K. (2021). An annotated checklist of the extant and Quaternary land molluscs of the Desertas Islands, Madeiran Archipelago. <em>Journal of Conchology.</em> 44(1): 53-70.
Clapp, G. H. (1897). <i>Vallonia pulchella</i> in Pittsburgh. <em>The Nautilus.</em> 10(12): 143.
Clapp, G. H. (1901). <i>Vallonia pulchella</i>. <em>The Nautilus.</em> 14(11): 130 [March].
Connolly, M. (1939). A monographic survey of South African non-marine Mollusca. <em>Annals of the South African Museum.</em> 33: 1-660.
Germain, L. (1921). Mission zoologique de M. Paul Carié aux îles Mascareignes. Faune malacologique terrestre et fluviatile des îles Mascareignes. Mémoires de la Société Zoologique de France, Volume supplémentaire: iv + 495 pp., pl. 1-13. Paris [March].
Griffiths, O.L. & Florens, V.F.B. (2006). A field guide to the non-marine molluscs of the Mascarene Islands (Mauritius, Rodrigues and Réunion) and the northern dependencies of Mauritius. Bioculture Press: Mauritius. Pp. i–xv, 1–185, pls 1-32.
Hayes et al. (2012), http://hbs.bishopmuseum.org/pubs-online/pdf/op112p21-28.pdf
Herbert, D. & Kilburn, D. (2004). Field guide to the land snails and slugs of eastern South Africa. Pietermaritzburg: Natal Museum. [v] + 336 pp.
Herbert, D.G. (2010). The introduced terrestrial Mollusca of South Africa. SANBI Biodiversity Series, 15: vi + 108 pp. Pretoria. [SANBI = South African National Biodiversity Institute].
Jaeckel, S. (1956). Die Weichtiere (Mollusca) der Afghanistan-Expedition (1952-1953). <em>Mitteilungen aus dem Zoologischen Museum in Berlin.</em> 32(2): 337-353.
Kerney, M.P., Cameron, R.A.D. & Jungbluth, J-H. (1983). Die Landschnecken Nord- und Mitteleuropas. Ein Bestimmungsbuch für Biologen und Naturfreunde, 384 pp., 24 plates. [Summer or later]. Hamburg / Berlin (Paul Parey).
Philippi 1885, PNUD 2014, Araya 2015
Pilsbry, H. A. (1900). Land snails of Cape May, New Jersey. <em>The Nautilus.</em> 14(7): 73-75 [November].
Ramakrishna, Mitra, S, C. & Dey, A. (2010). Annotated checklist of Indian land molluscs. <em>Zoological Survey of India, Kolkata, 359 pp.</em>
Rosen, O. W. von. (1892). Beitrag zur Kenntnis der Molluskenfauna Transkaspiens und Chorassans. <em>Nachrichtsblatt der Deutschen Malakozoologischen Gesellschaft.</em> 24(7/8): 121-126. Frankfurt am Main [August].
Stearns, R. E. C. (1900). <i>Vallonia pulchella</i> Müll., in Los Angeles and elsewhere in California, etc. <em>The Nautilus.</em> 14(6): 65-67 [October].
Stearns, R. E. C. (1903). Mollusks ocurring in southern California. <em>The Nautilus.</em> 16(12): 133-134.
Sterki, V. (1905). November snails. <em>The Nautilus.</em> 19(8): 96.
Sysoev, A. V. & Schileyko, A. A. (2009). Land snails and slugs of Russia and adjacent countries. <em>Sofia/Moskva (Pensoft).</em> 312 pp., 142 plates. [June] [= Pensoft Series Faunistica No 87].