Sepioloidea lineolata (Quoy & Gaimard, 1832)
Dataset

GBIF Backbone Taxonomy

Rank

SPECIES

Published in

Quoy, J. R. C., & Gaimard, J. P. (1832). Voyage de la corvette l'Astrolabe : exécuté par ordre du roi, pendant les années 1826-1827-1828-1829, sous le commandement de M. J. Dumont d'Urville. Zoologie. 1: i-l, 1-264; 2(1): 1-321 [1832]; 2(2): 321-686 [1833]; 3(1): 1-366 [1834]; 3(2): 367-954 [1835]; Atlas (Mollusques): pls 1-93 [1833]. Paris: Tastu. https://www.molluscabase.org/aphia.php?p=sourcedetails&id=40326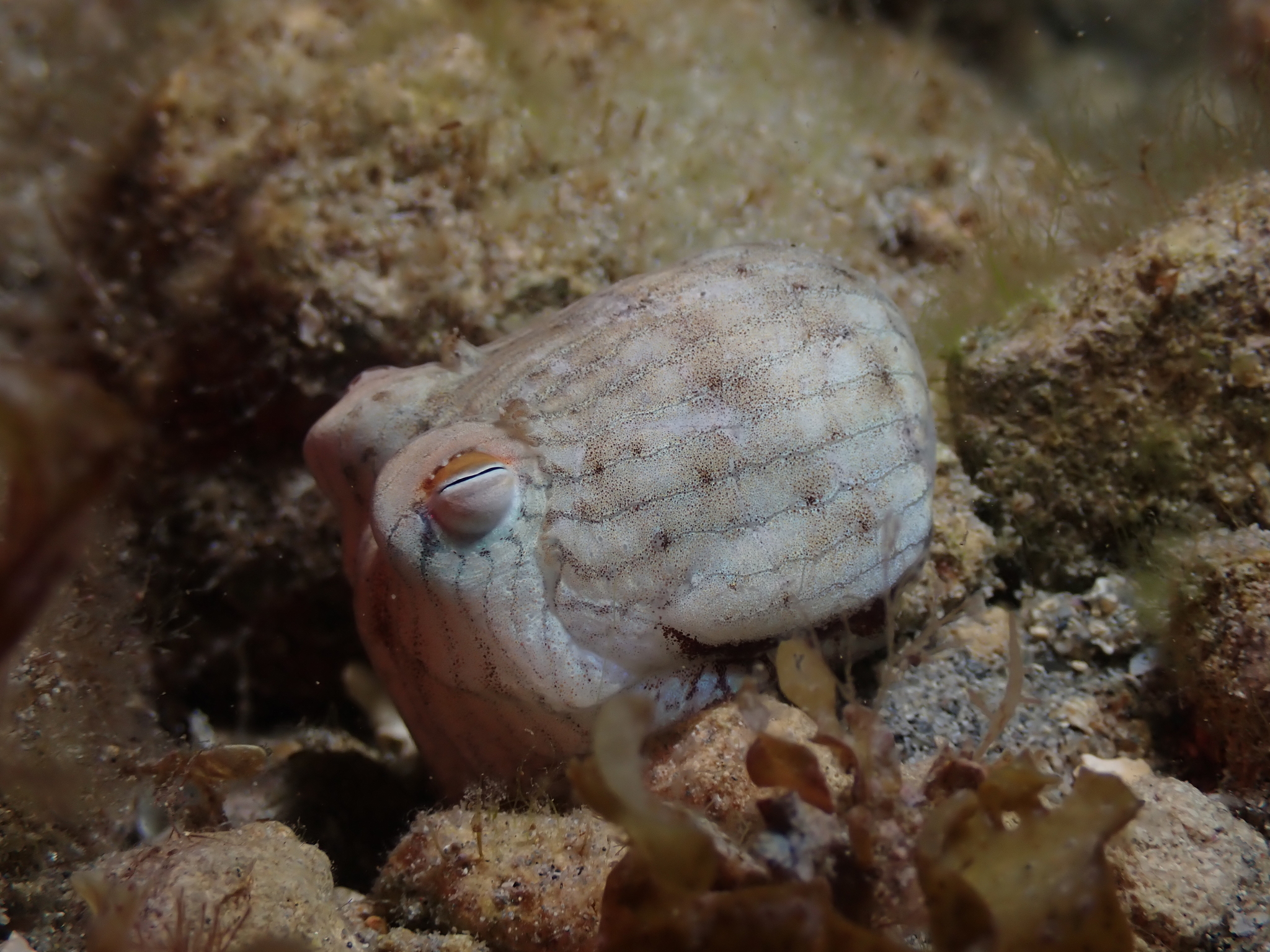 http://creativecommons.org/licenses/by-nc/4.0/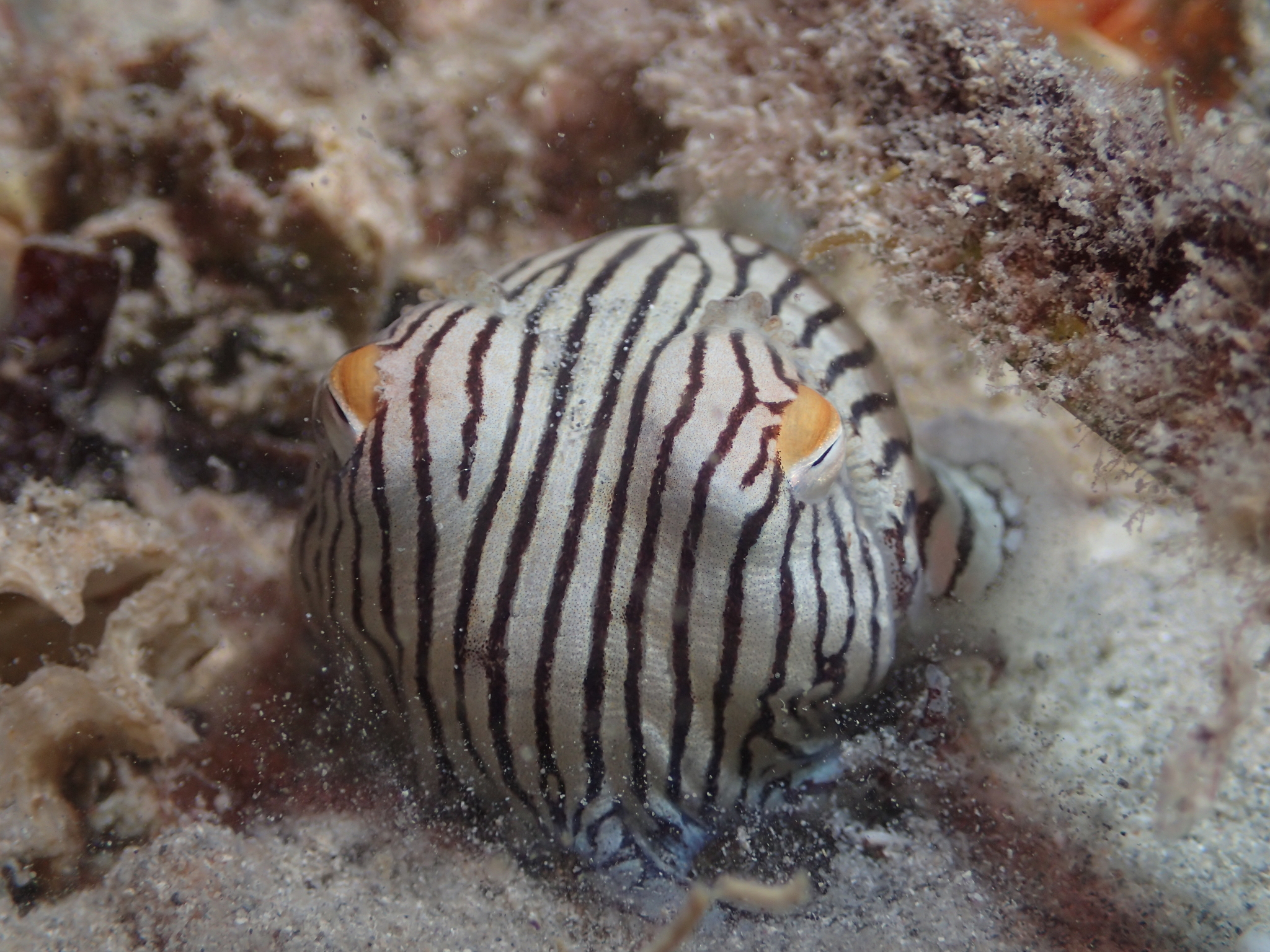 http://creativecommons.org/licenses/by-nc/4.0/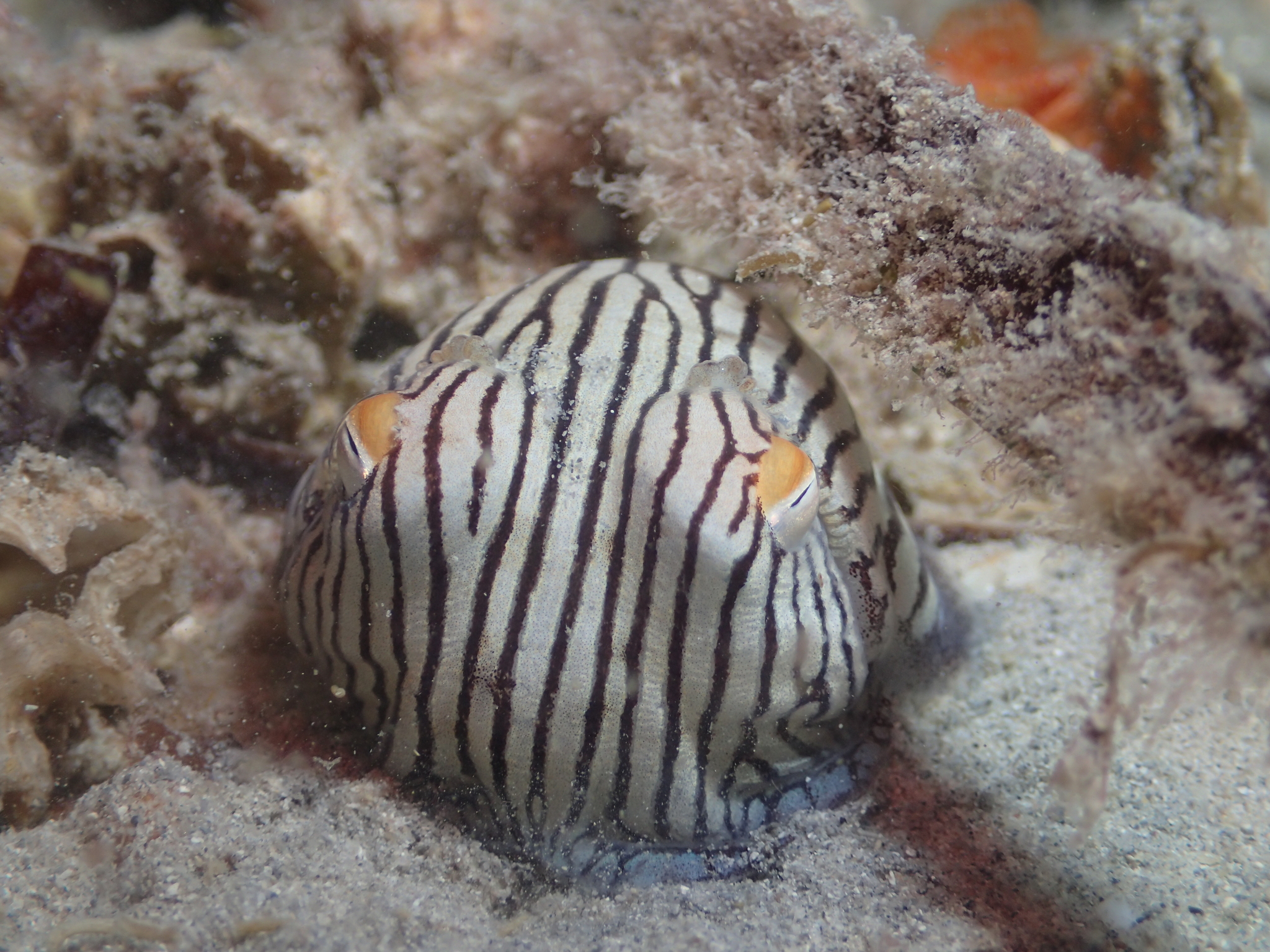 http://creativecommons.org/licenses/by-nc/4.0/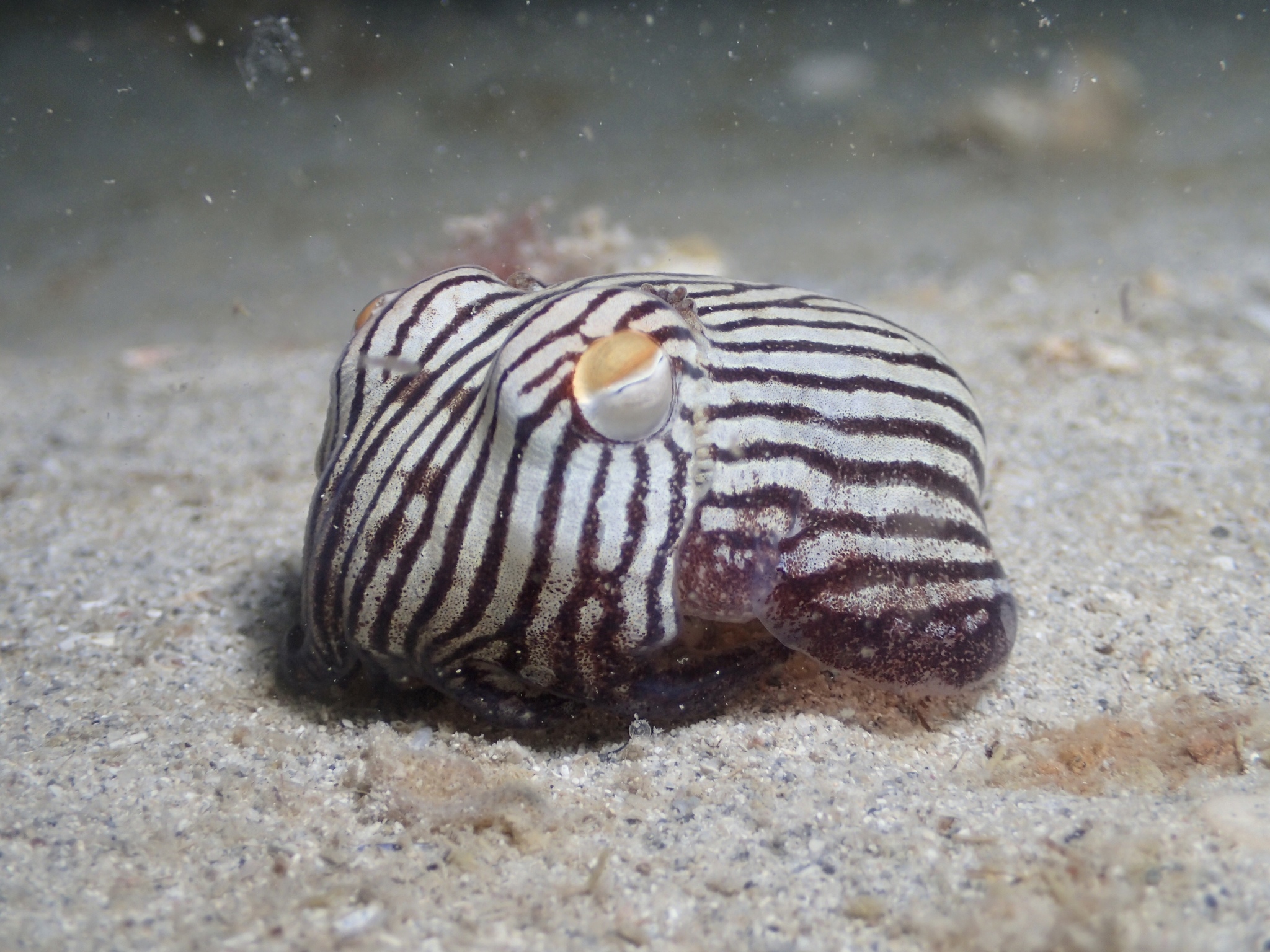 http://creativecommons.org/licenses/by-nc/4.0/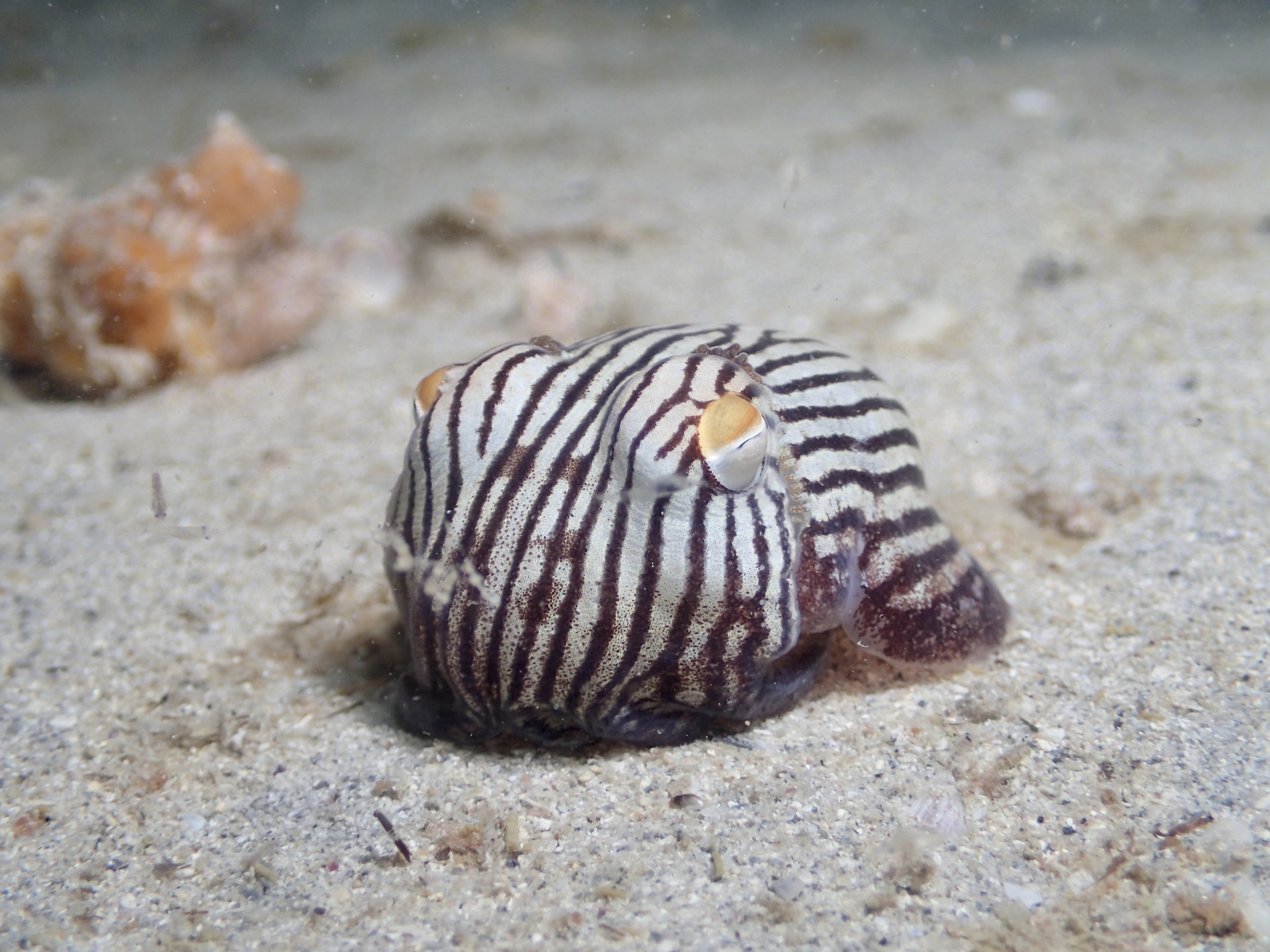 http://creativecommons.org/licenses/by-nc/4.0/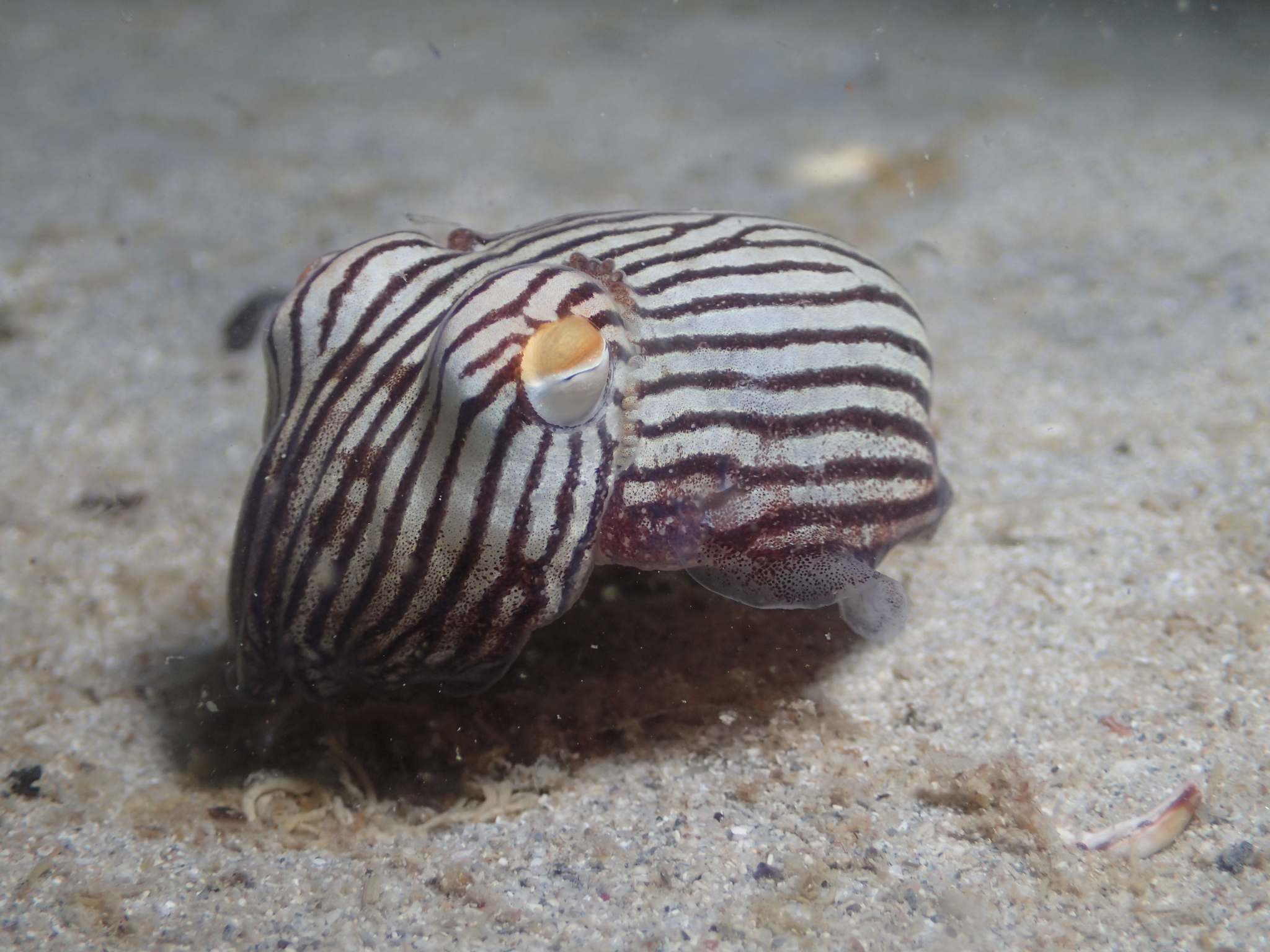 http://creativecommons.org/licenses/by-nc/4.0/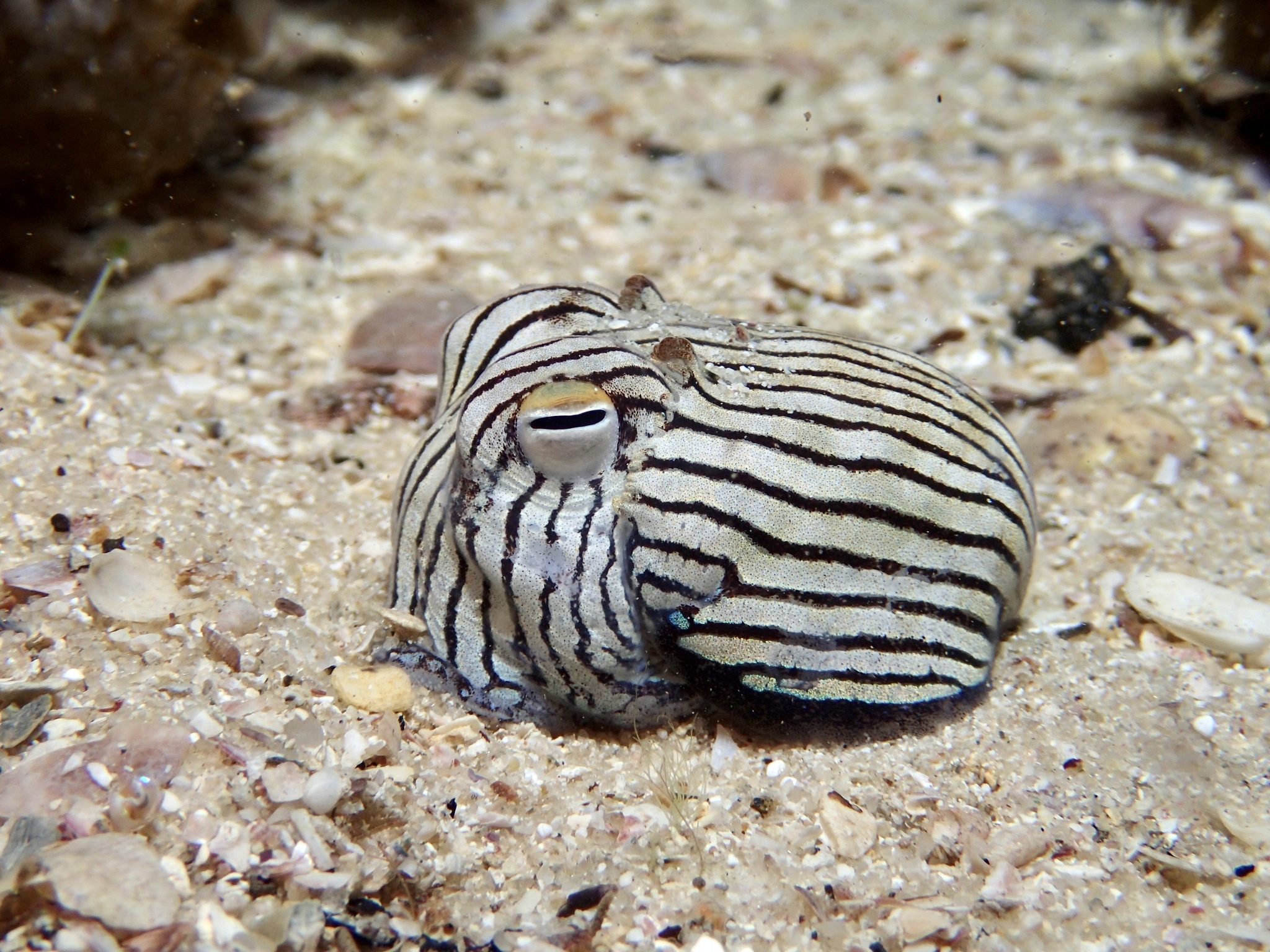 http://creativecommons.org/licenses/by-nc/4.0/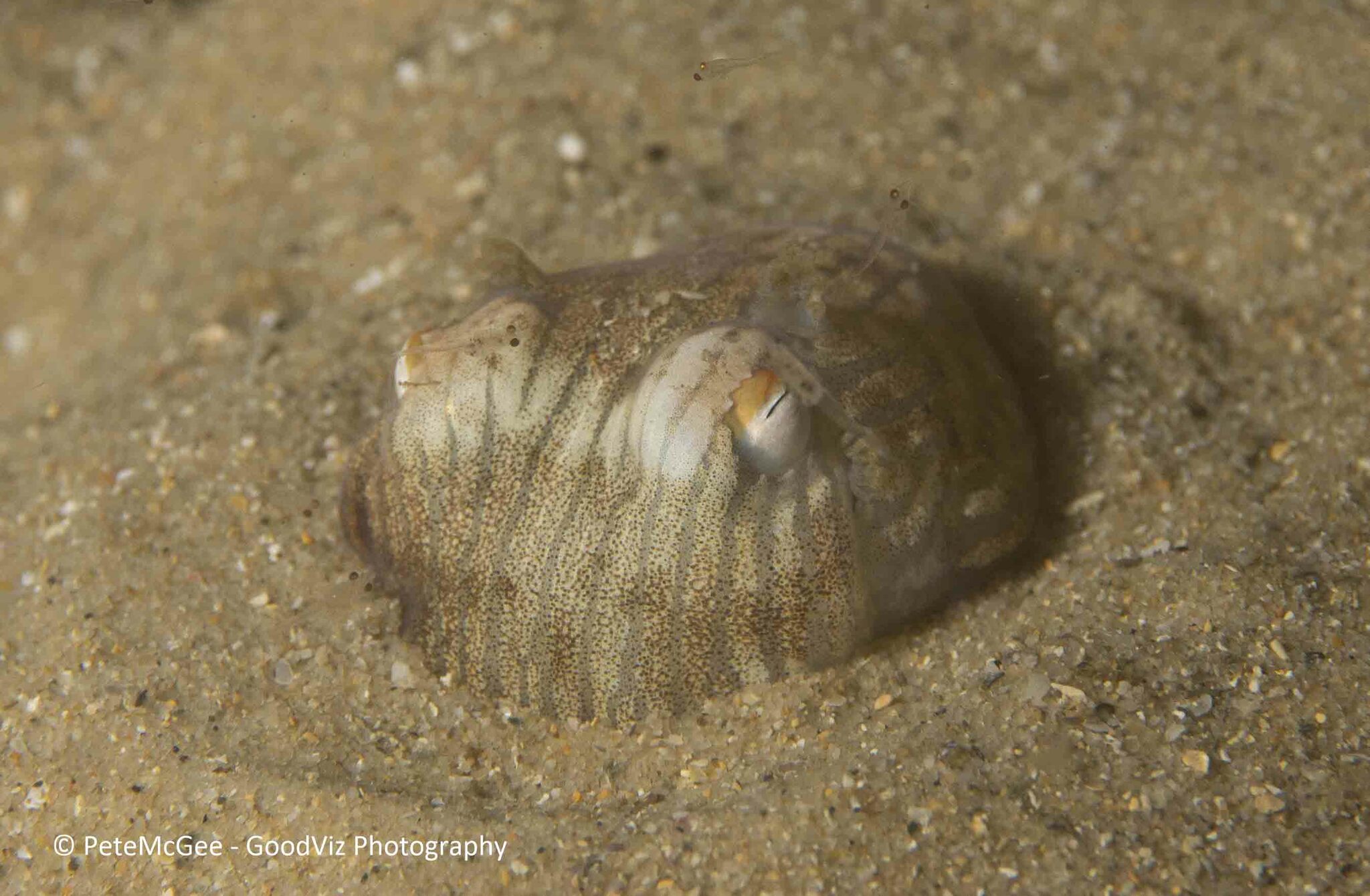 http://creativecommons.org/licenses/by-nc/4.0/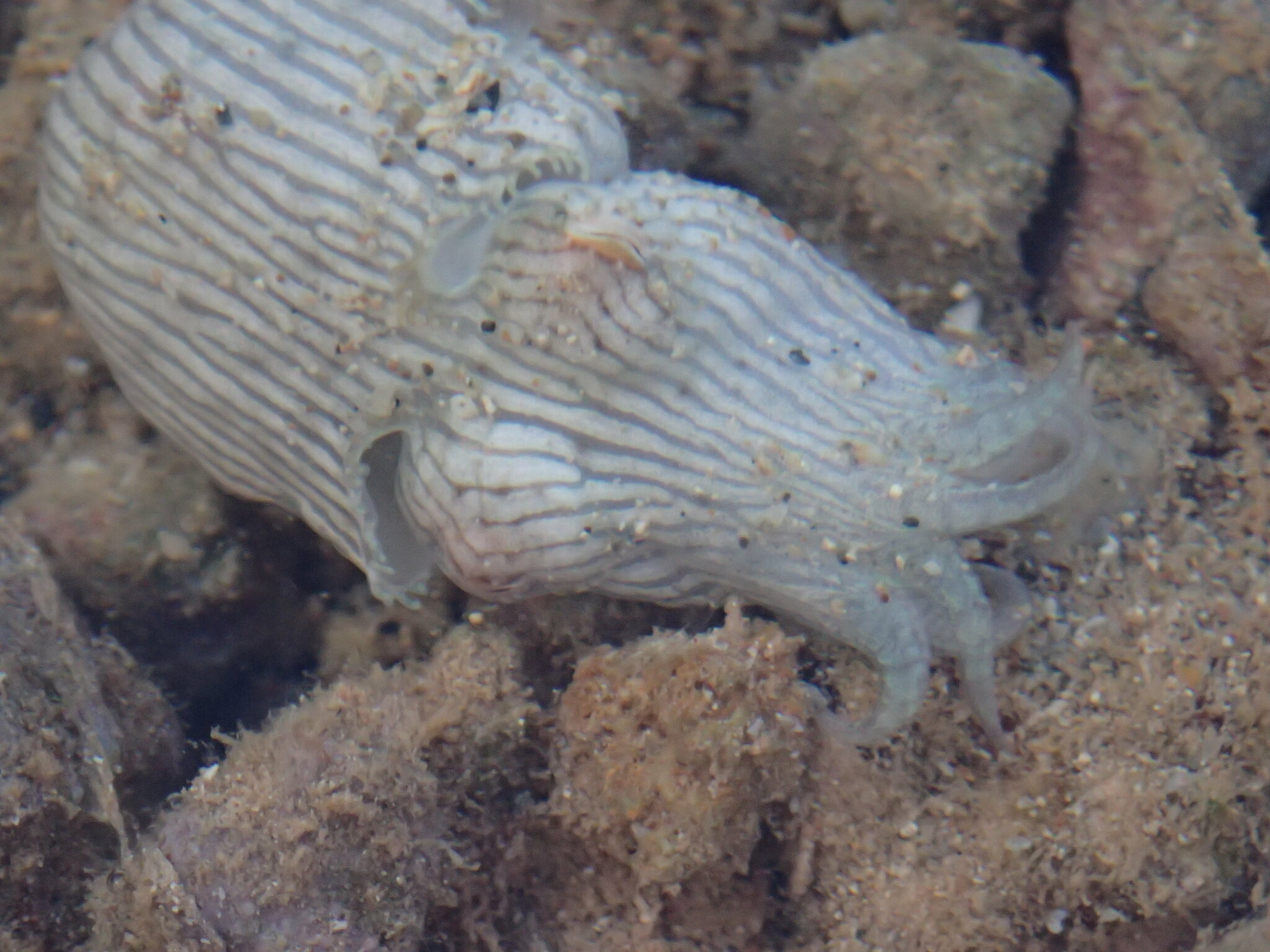 http://creativecommons.org/licenses/by-nc/4.0/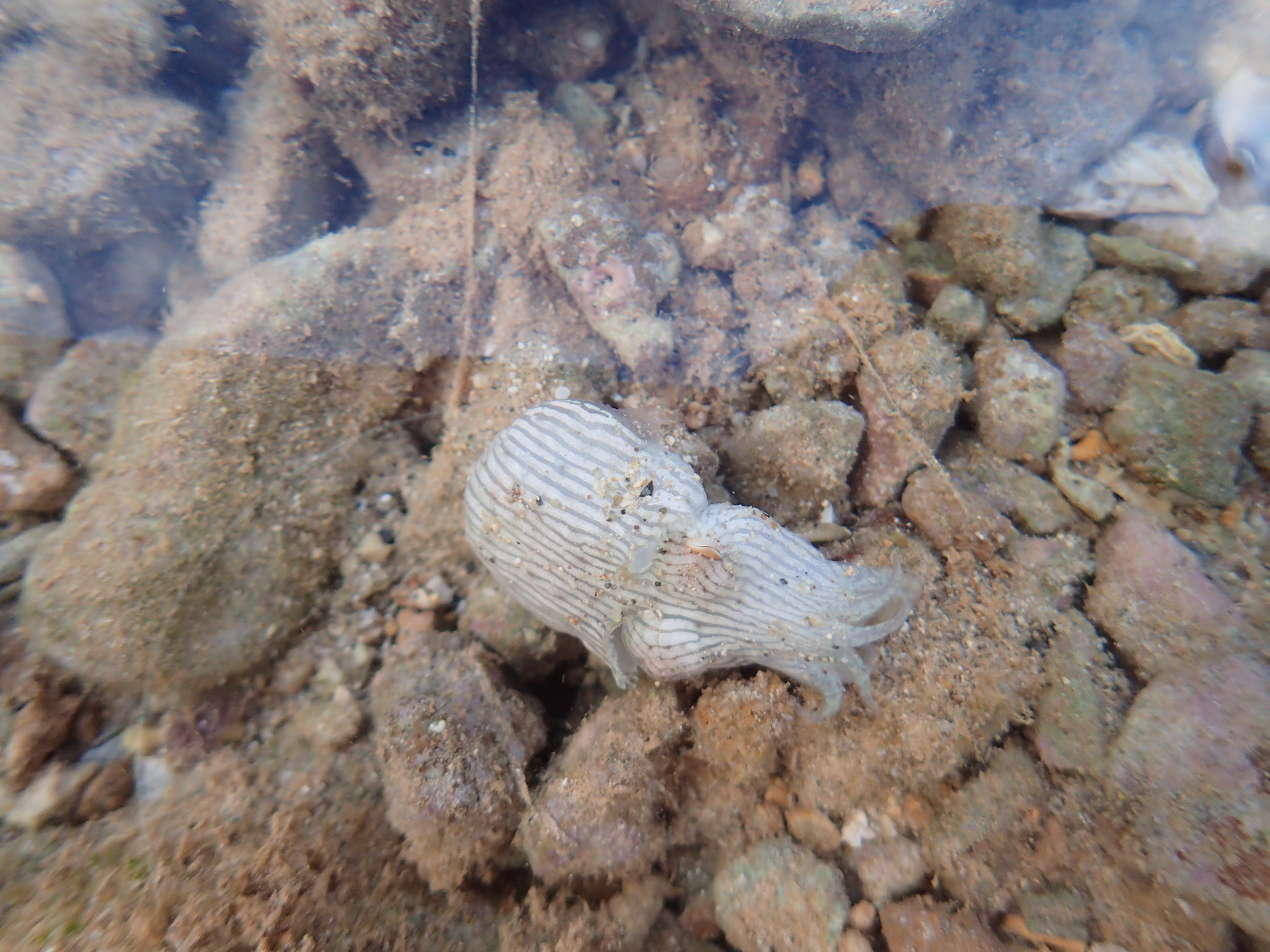 http://creativecommons.org/licenses/by-nc/4.0/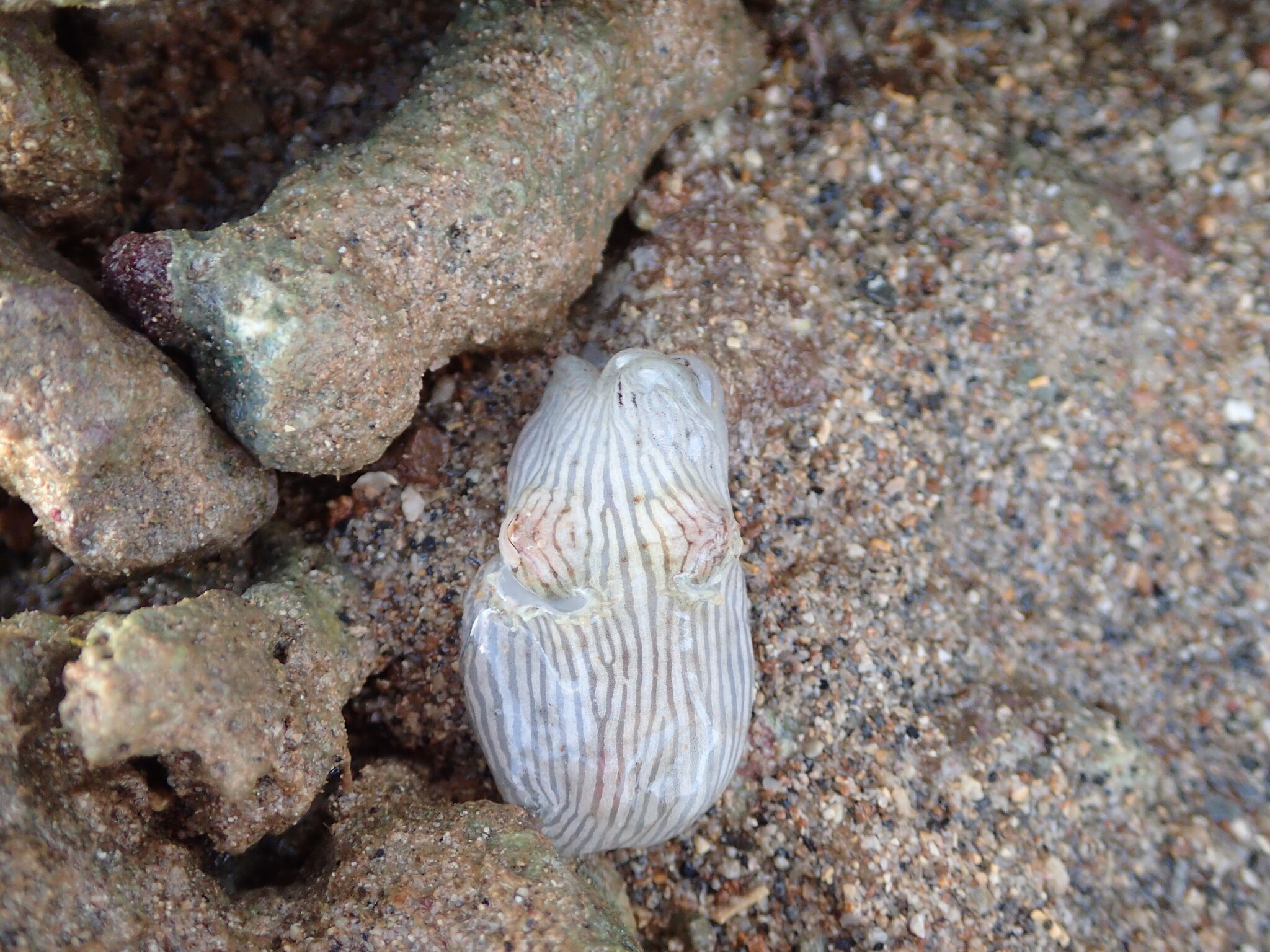 http://creativecommons.org/licenses/by-nc/4.0/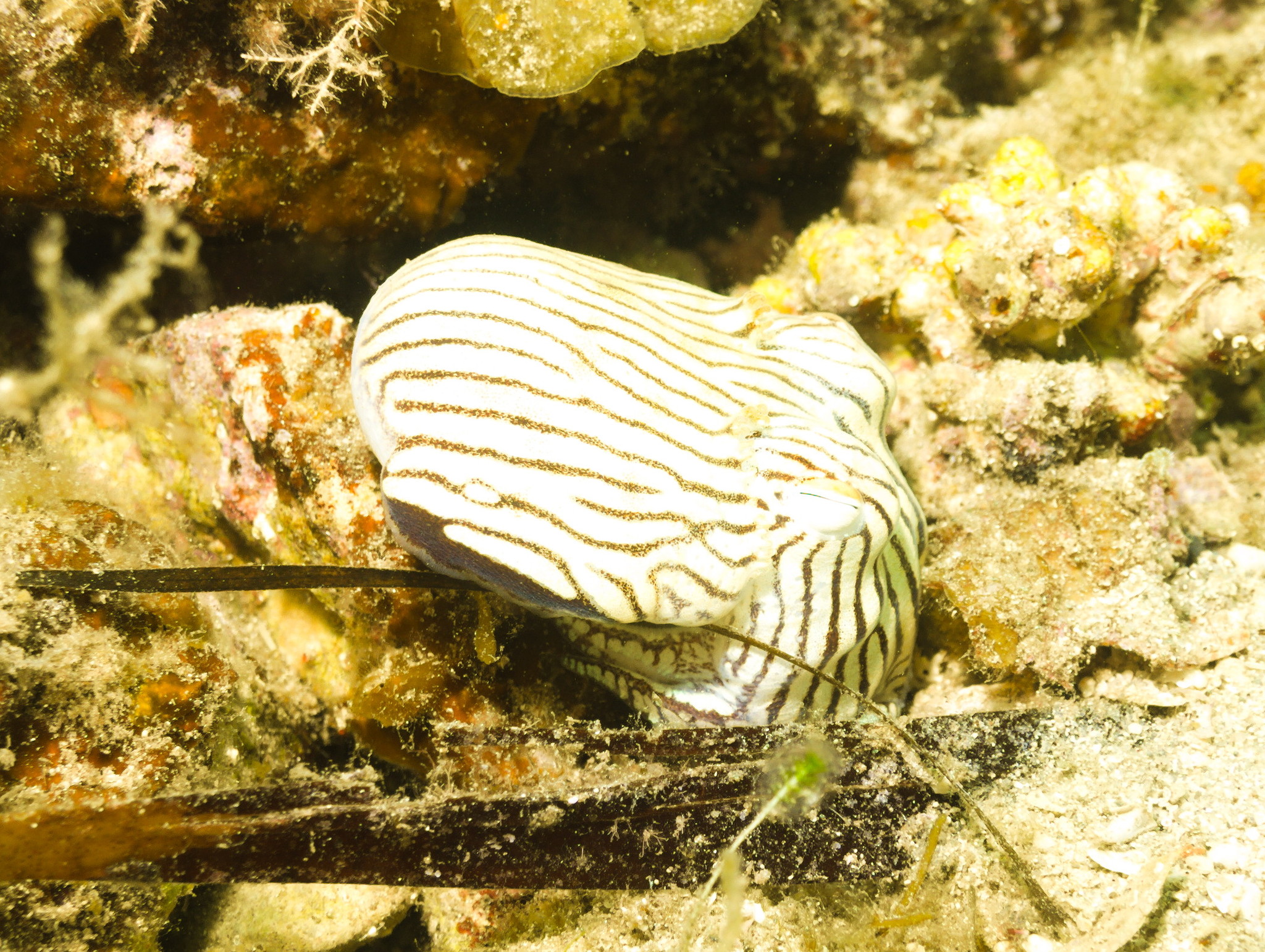 http://creativecommons.org/licenses/by-nc/4.0/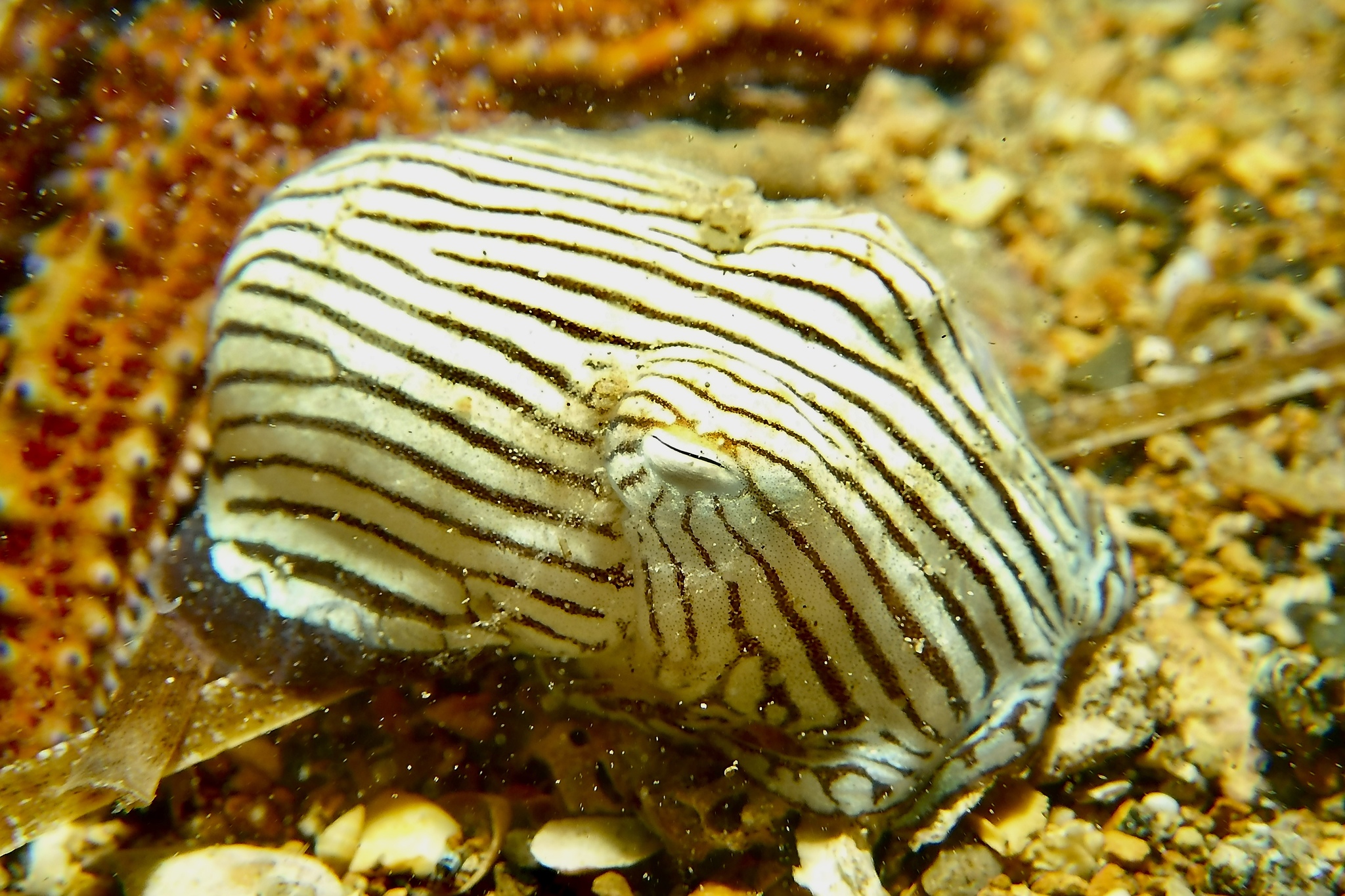 http://creativecommons.org/licenses/by-nc/4.0/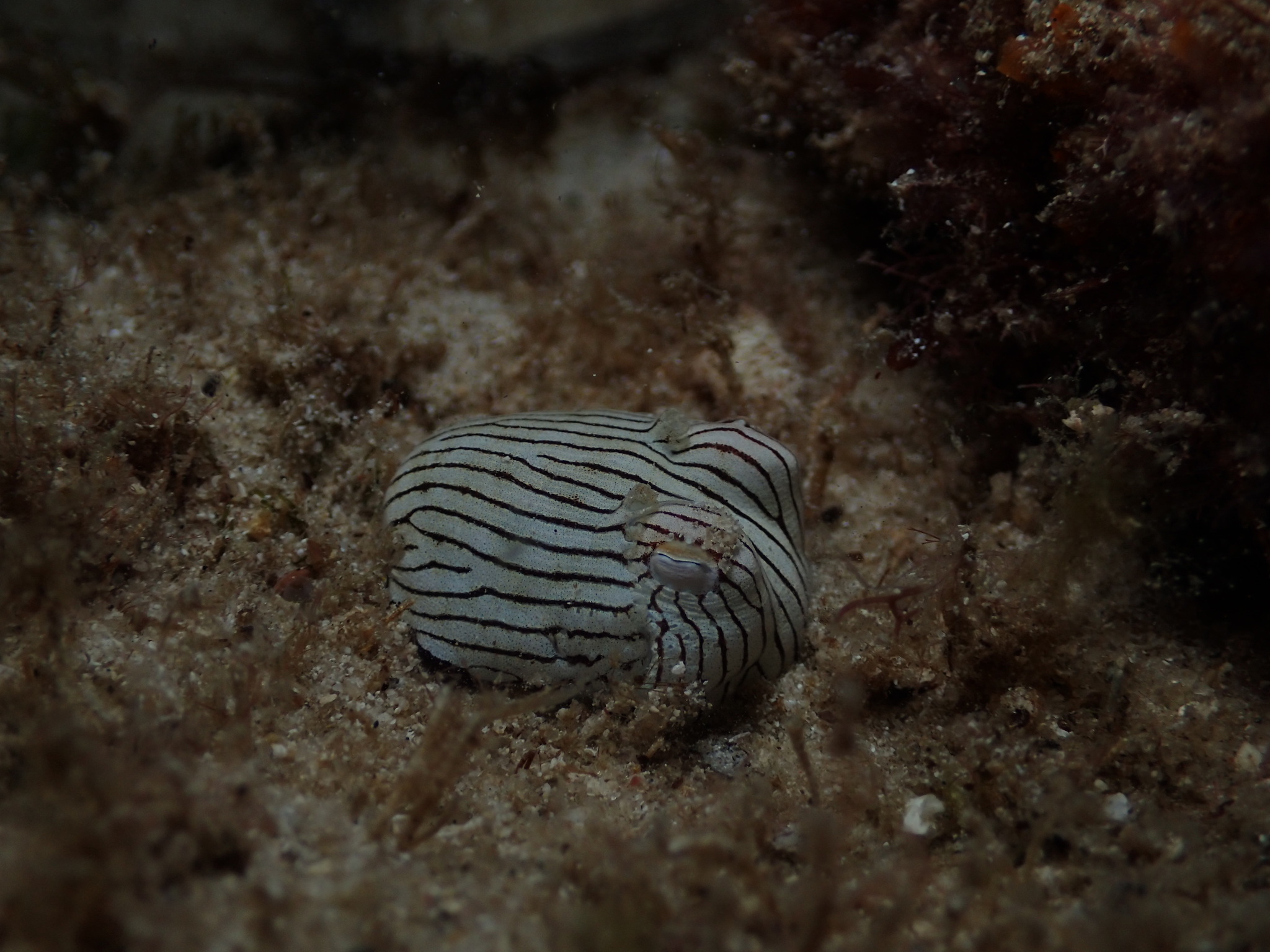 http://creativecommons.org/licenses/by-nc/4.0/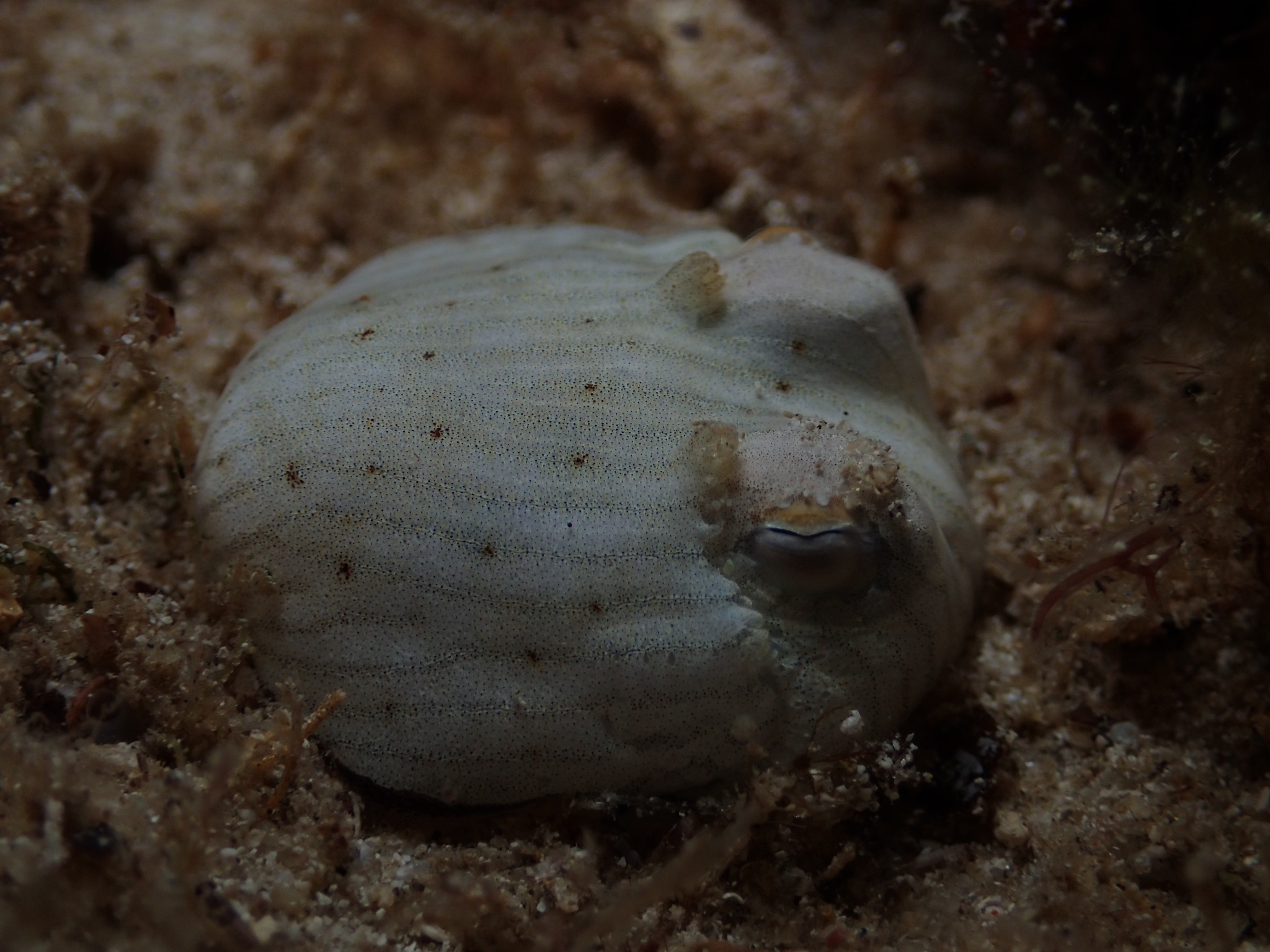 http://creativecommons.org/licenses/by-nc/4.0/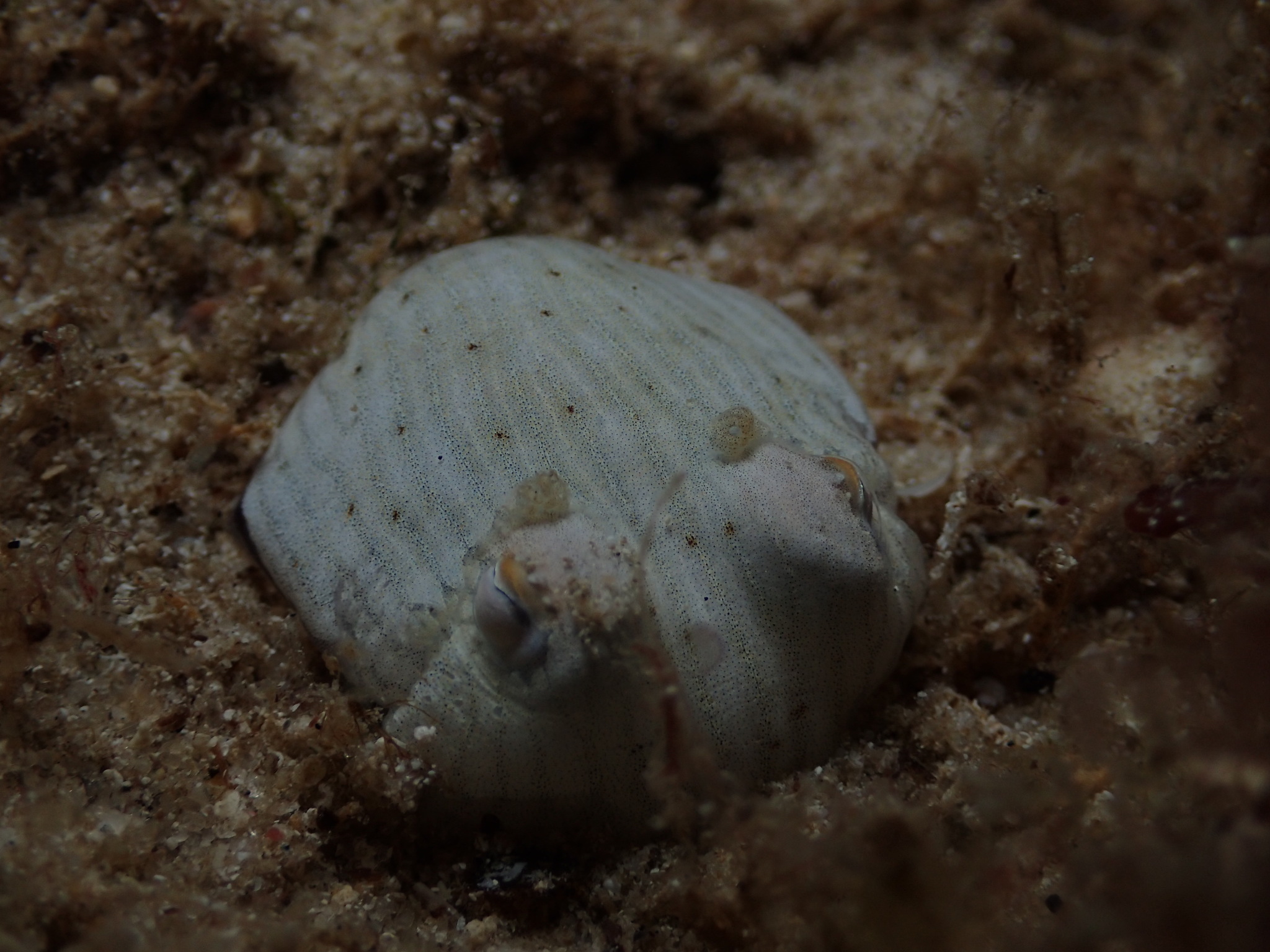 http://creativecommons.org/licenses/by-nc/4.0/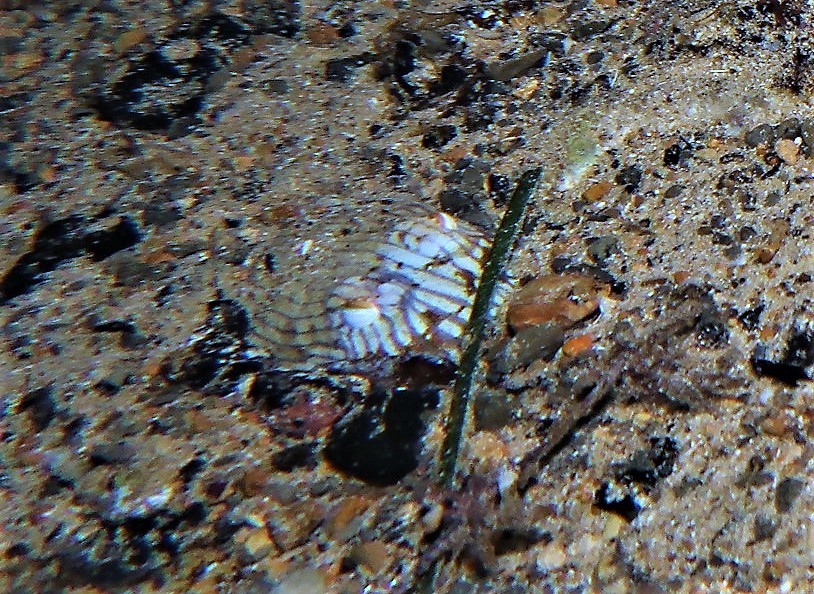 http://creativecommons.org/licenses/by-nc/4.0/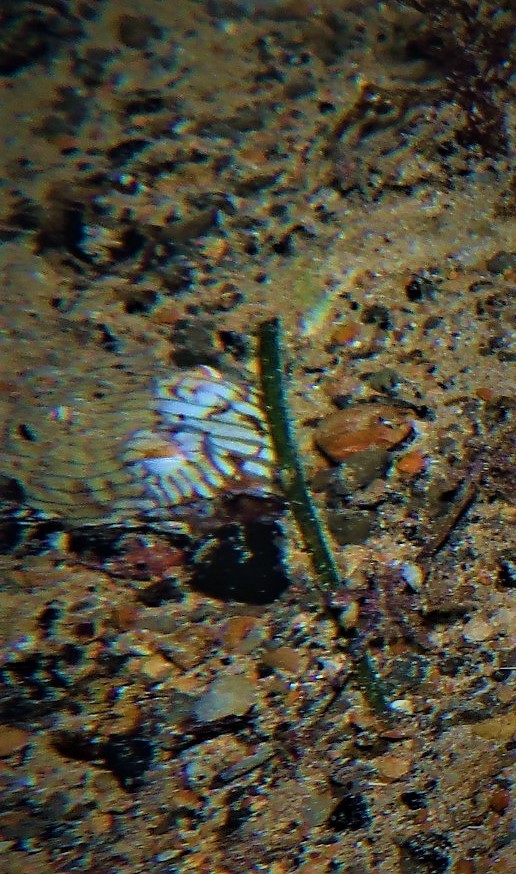 http://creativecommons.org/licenses/by-nc/4.0/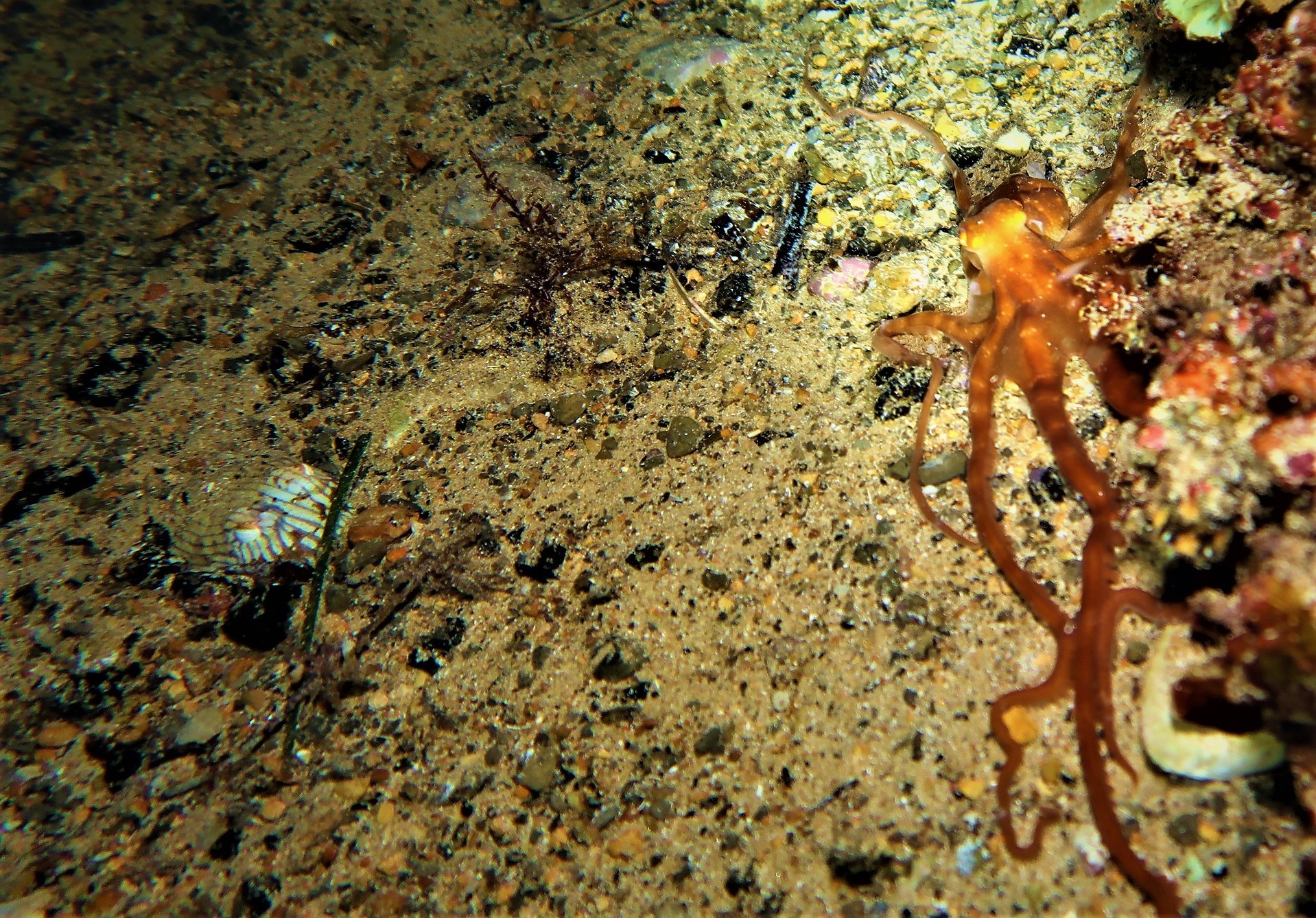 http://creativecommons.org/licenses/by-nc/4.0/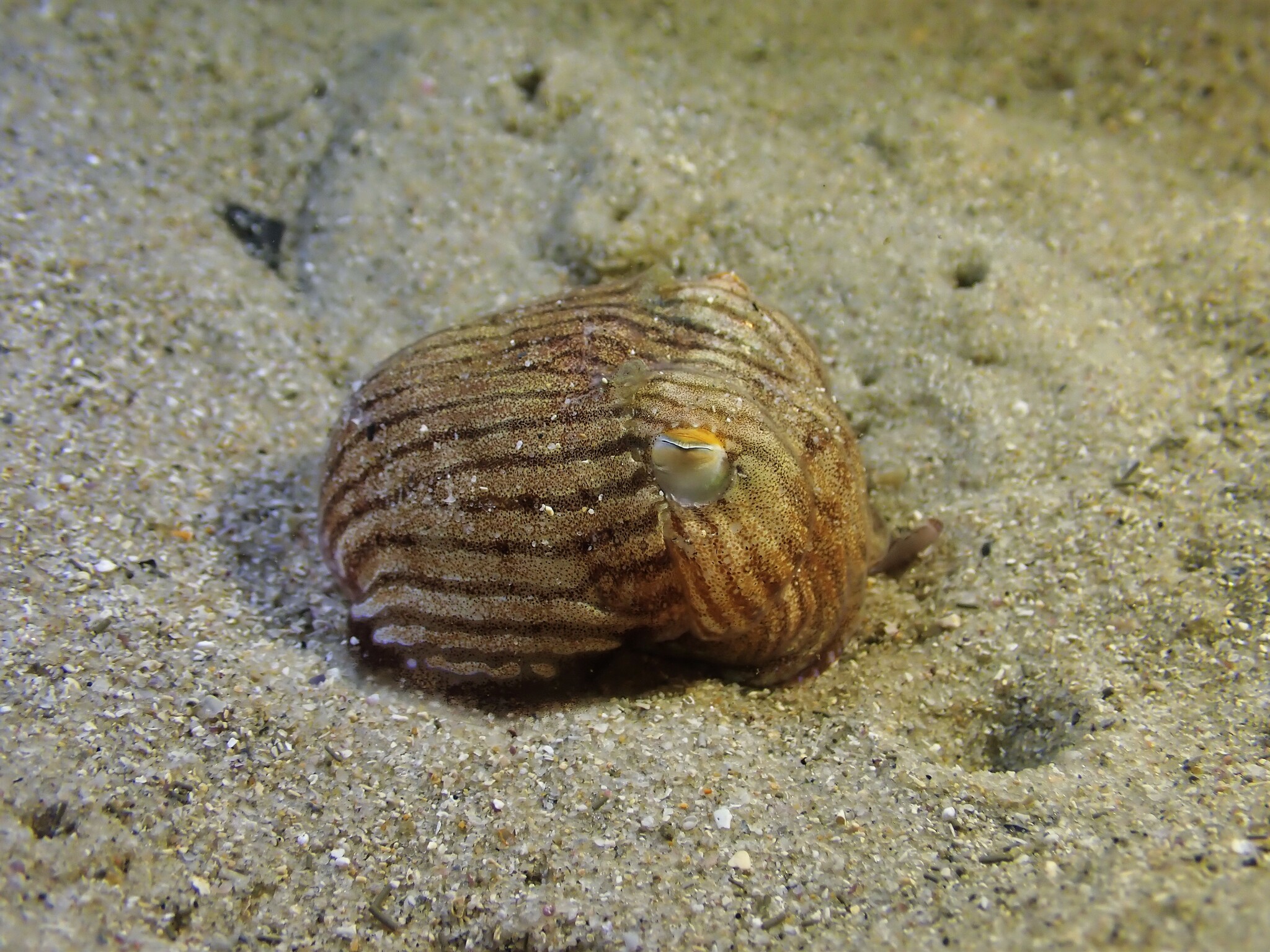 http://creativecommons.org/licenses/by-nc/4.0/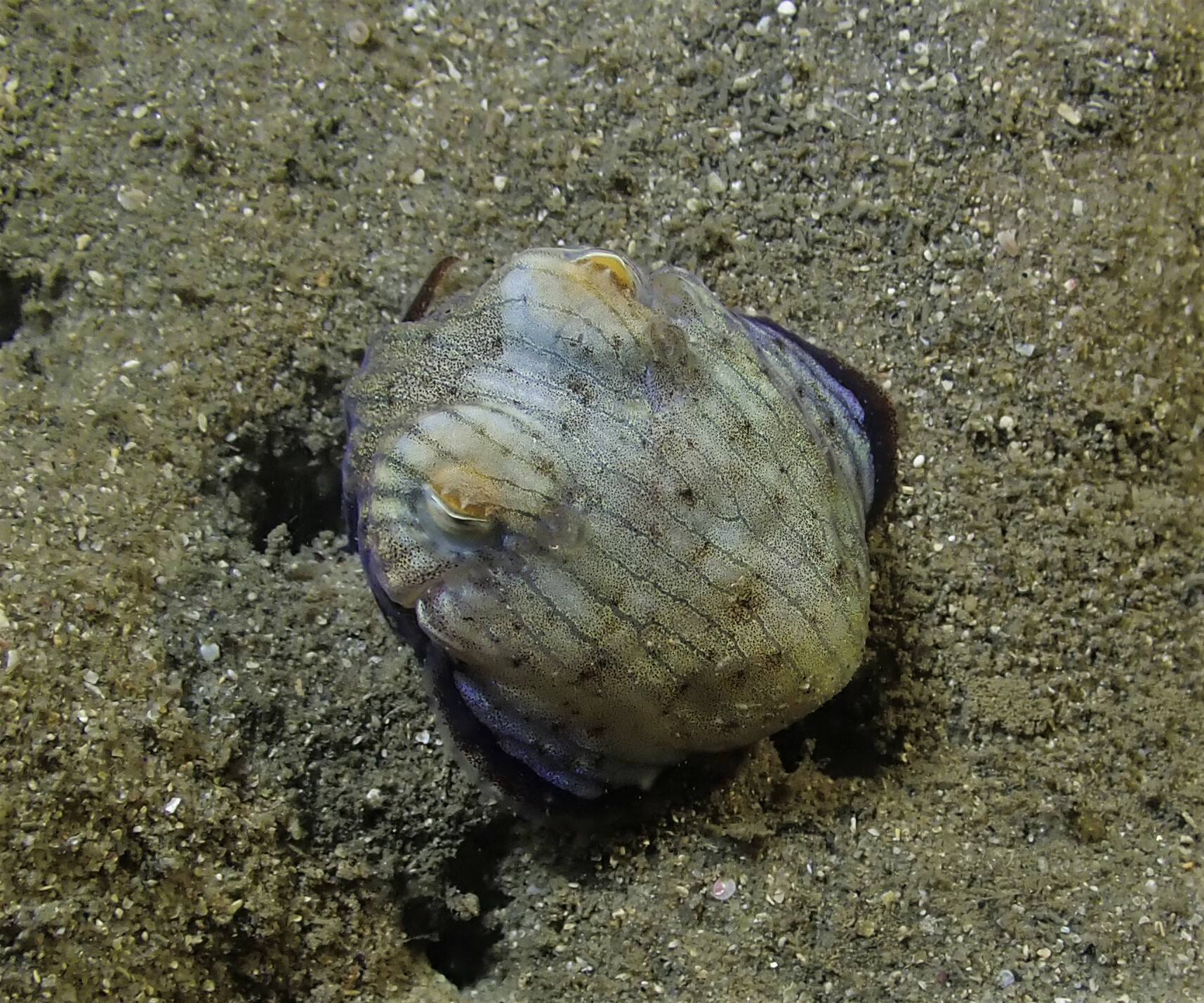 http://creativecommons.org/licenses/by-nc/4.0/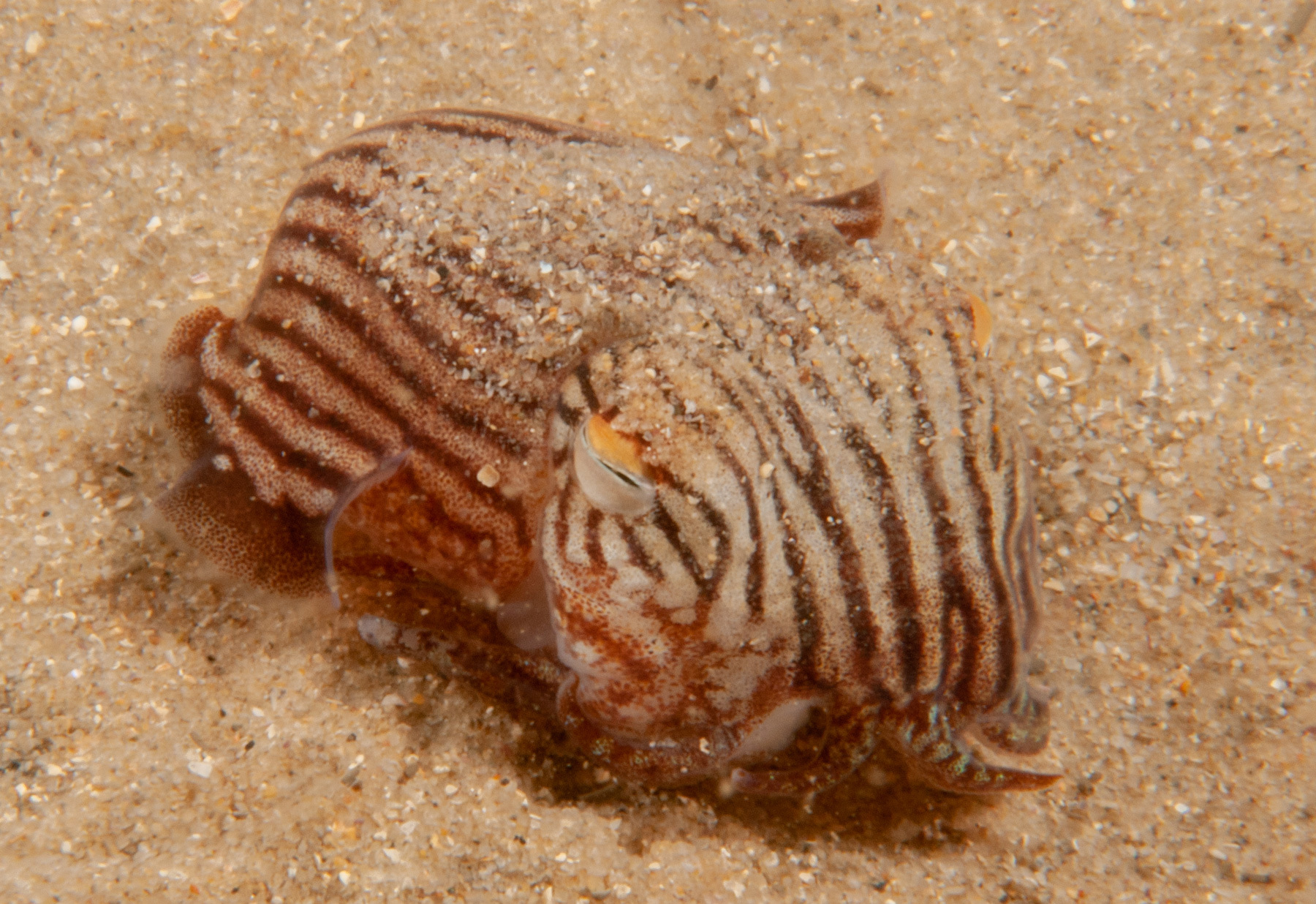 http://creativecommons.org/licenses/by-nc/4.0/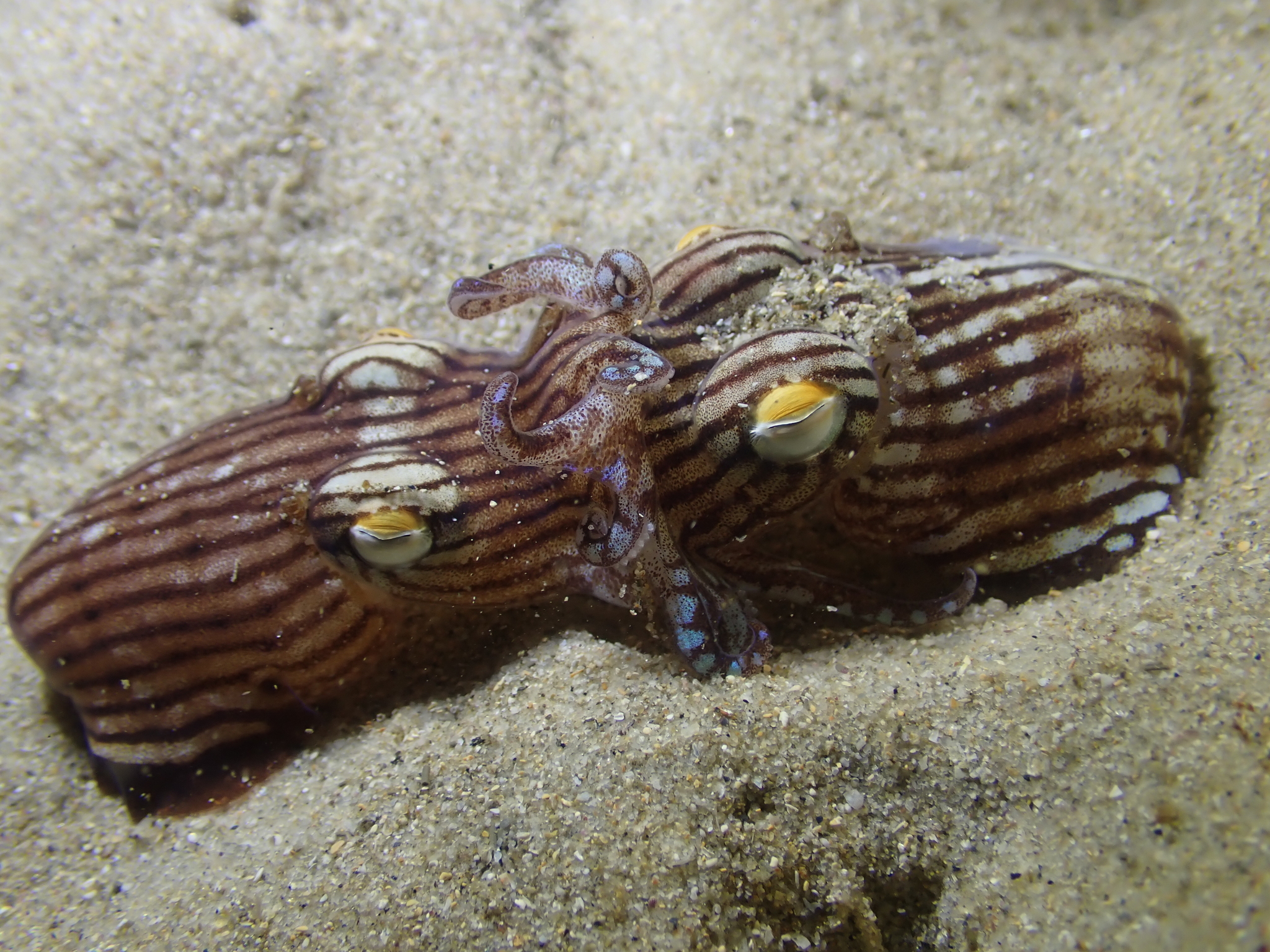 http://creativecommons.org/licenses/by-nc/4.0/
http://creativecommons.org/licenses/by-nc/4.0/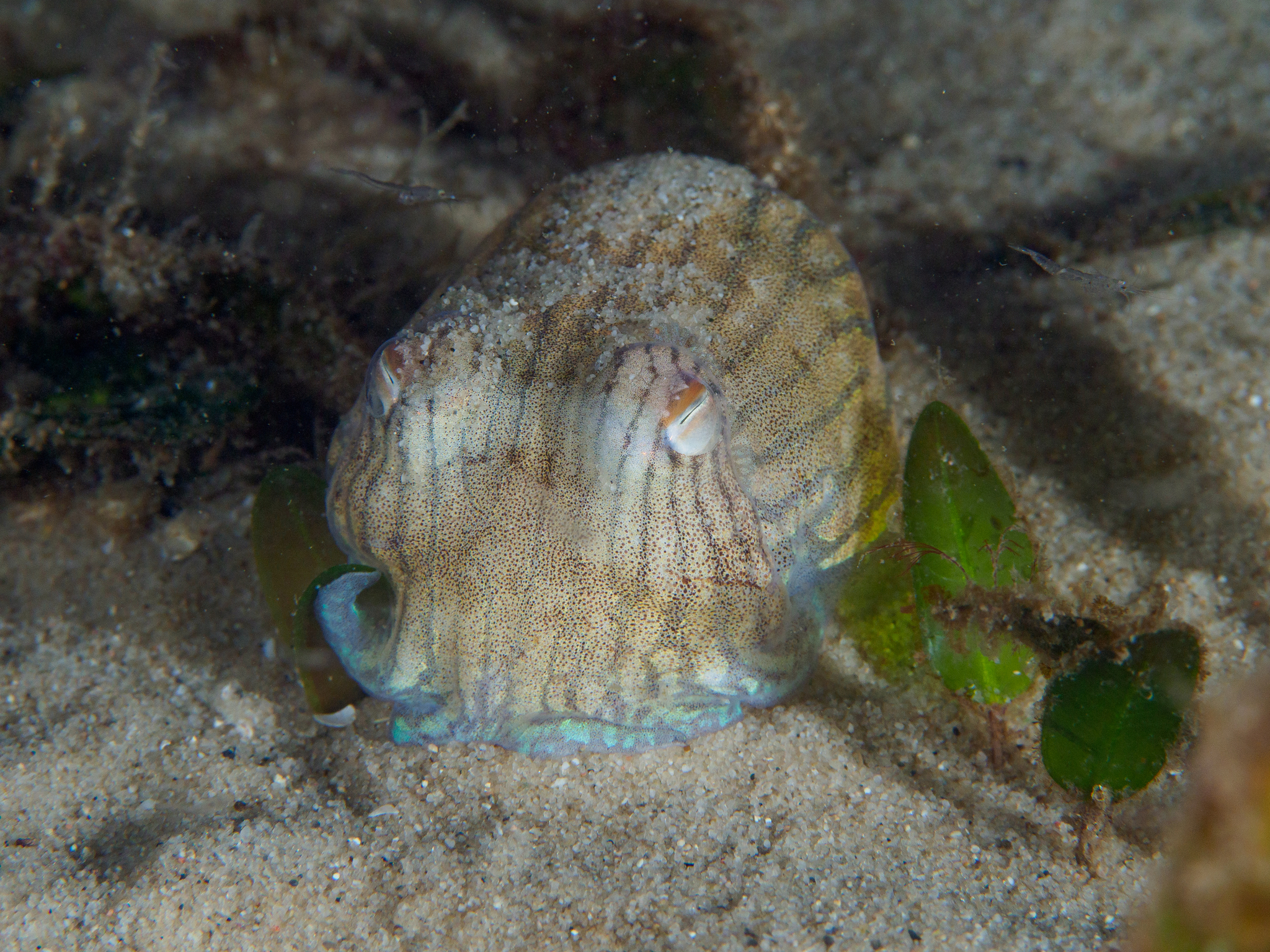 http://creativecommons.org/licenses/by-nc/4.0/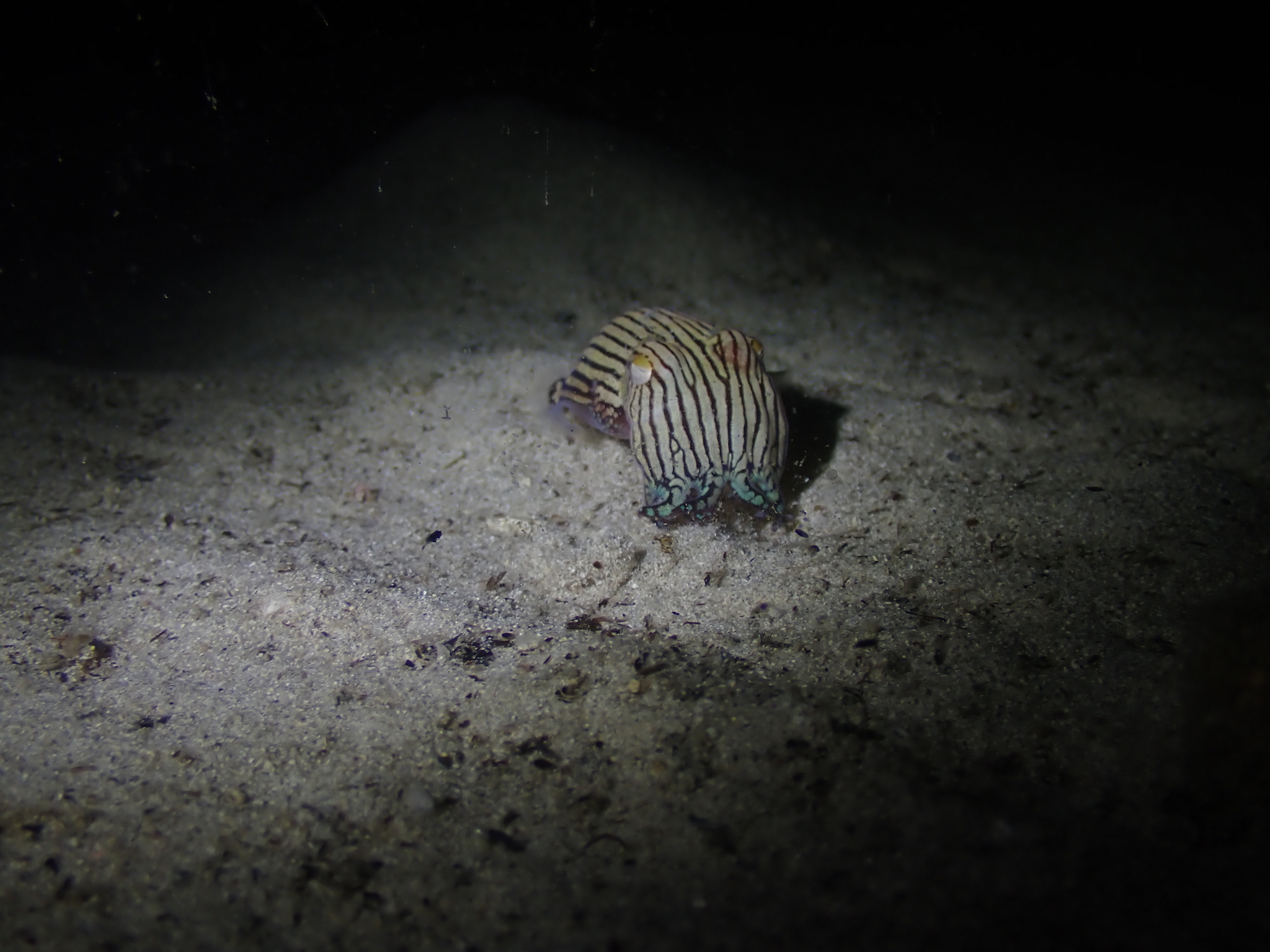 http://creativecommons.org/licenses/by-nc/4.0/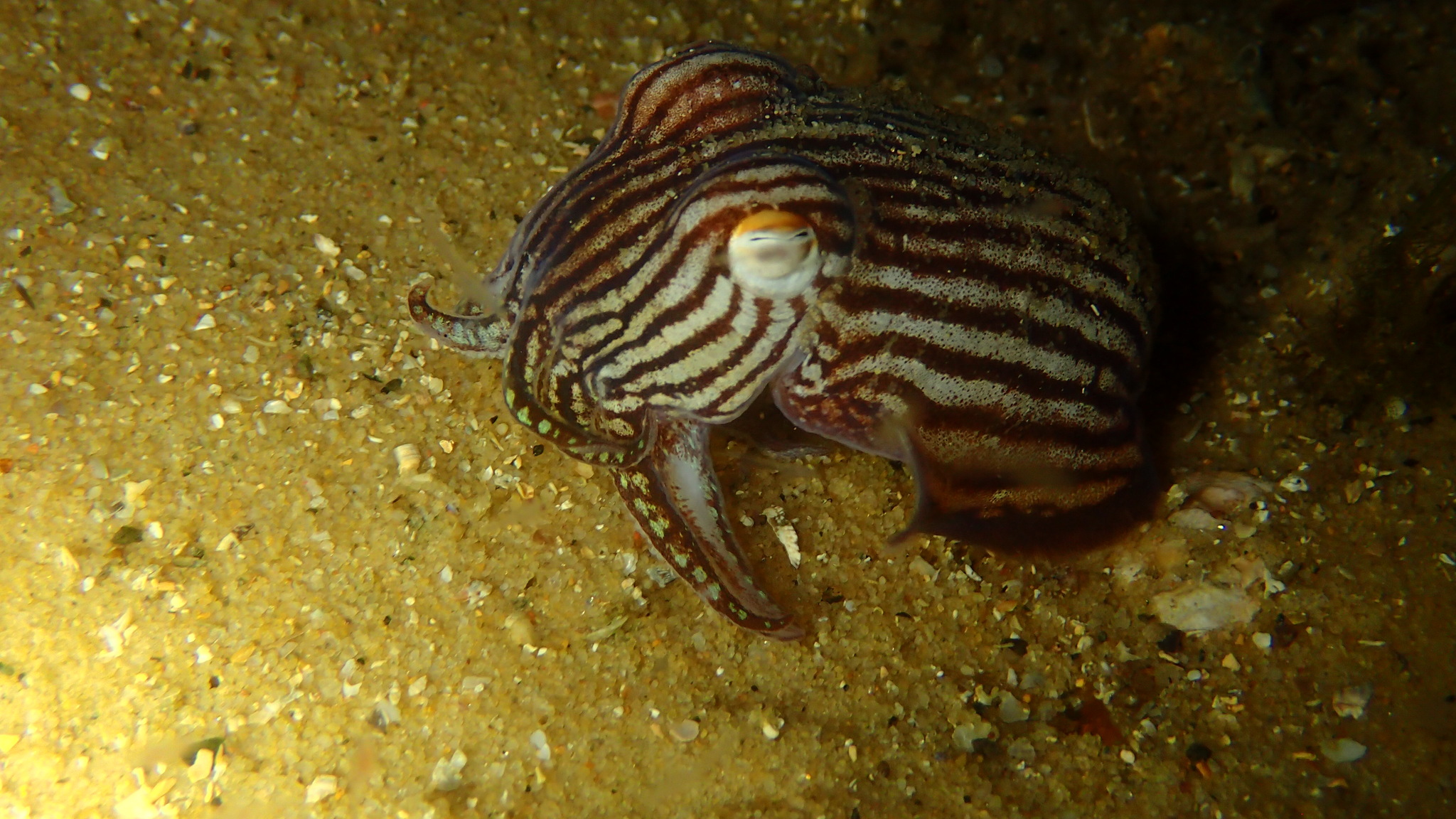 http://creativecommons.org/licenses/by-nc/4.0/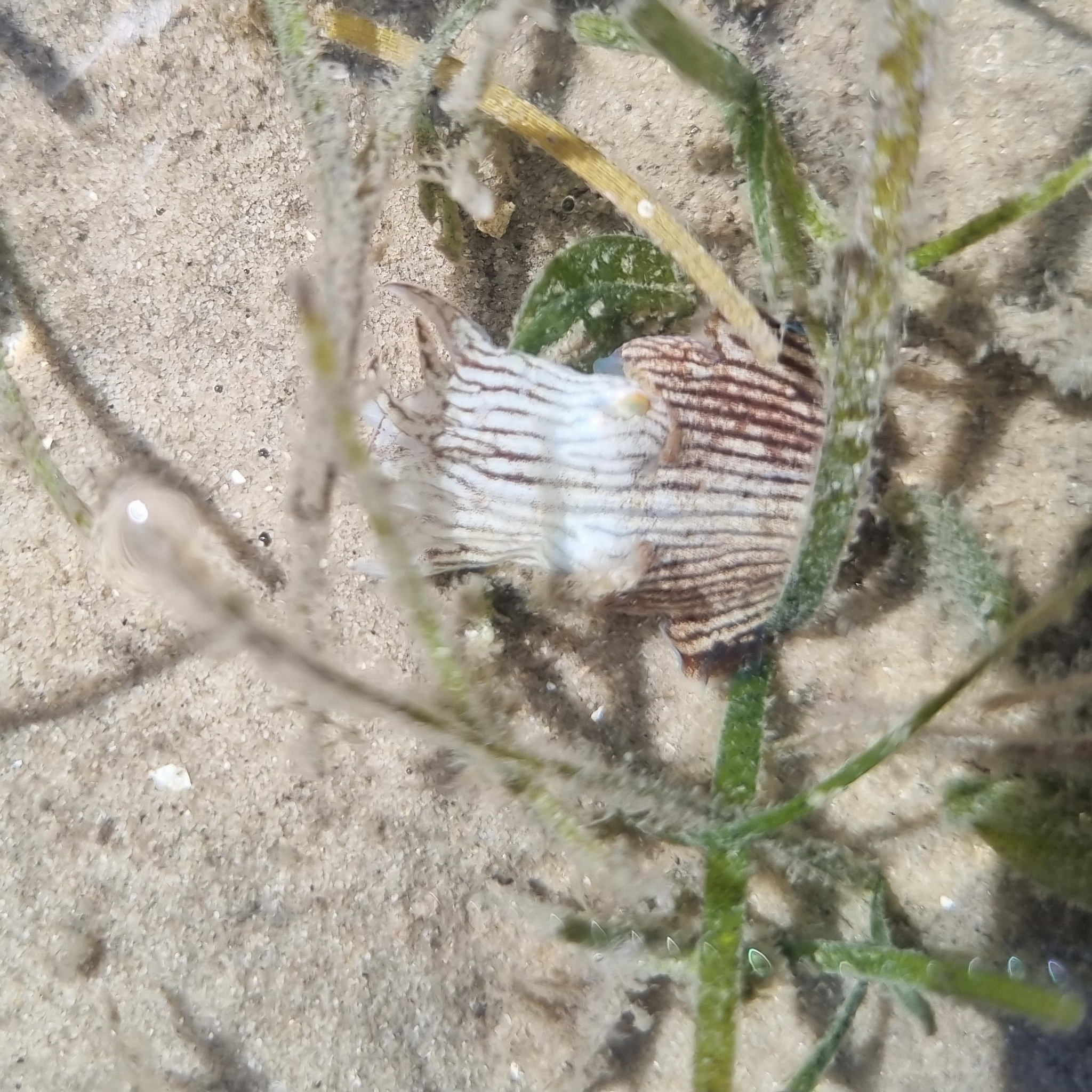 http://creativecommons.org/licenses/by-nc/4.0/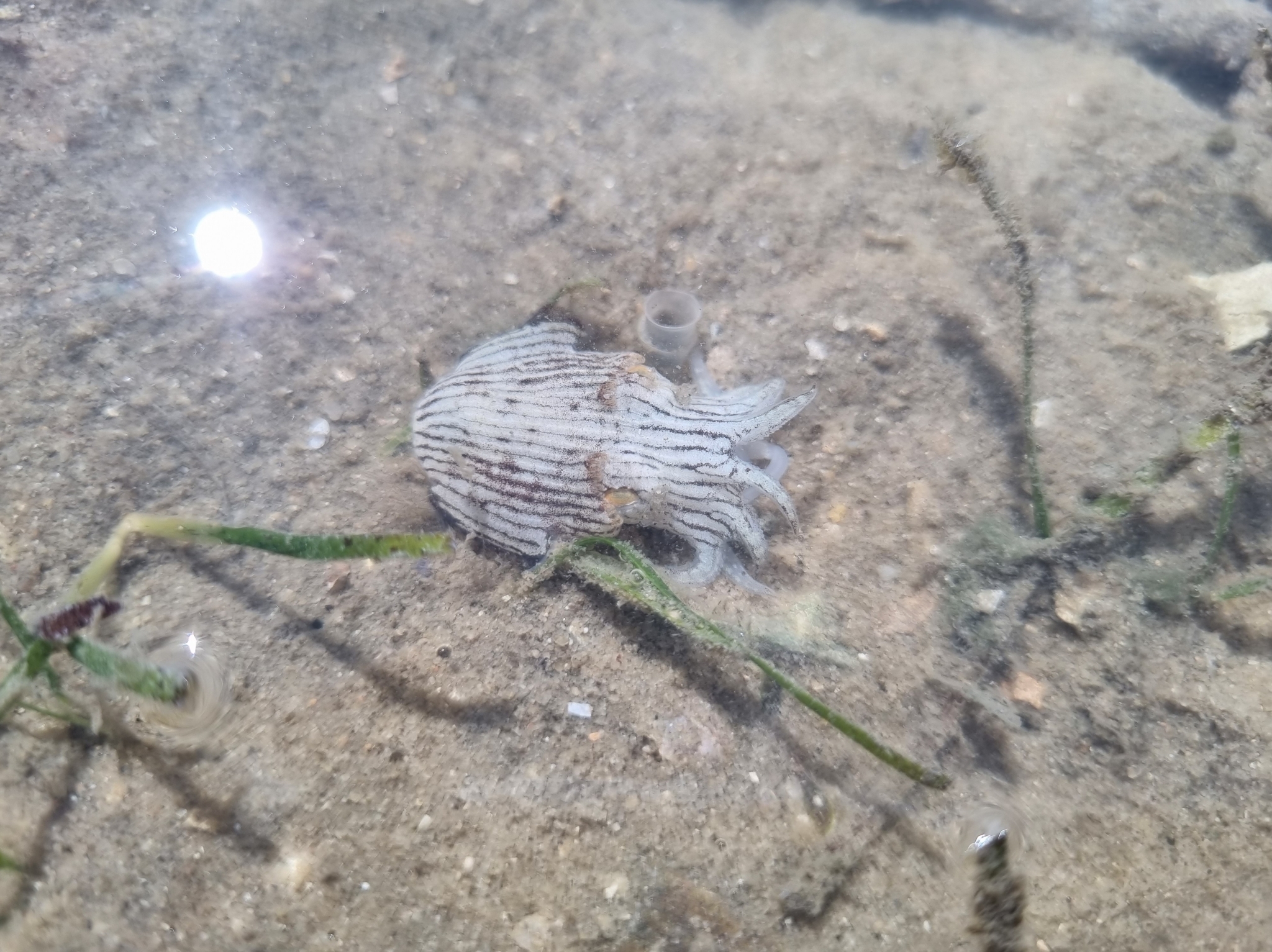 http://creativecommons.org/licenses/by-nc/4.0/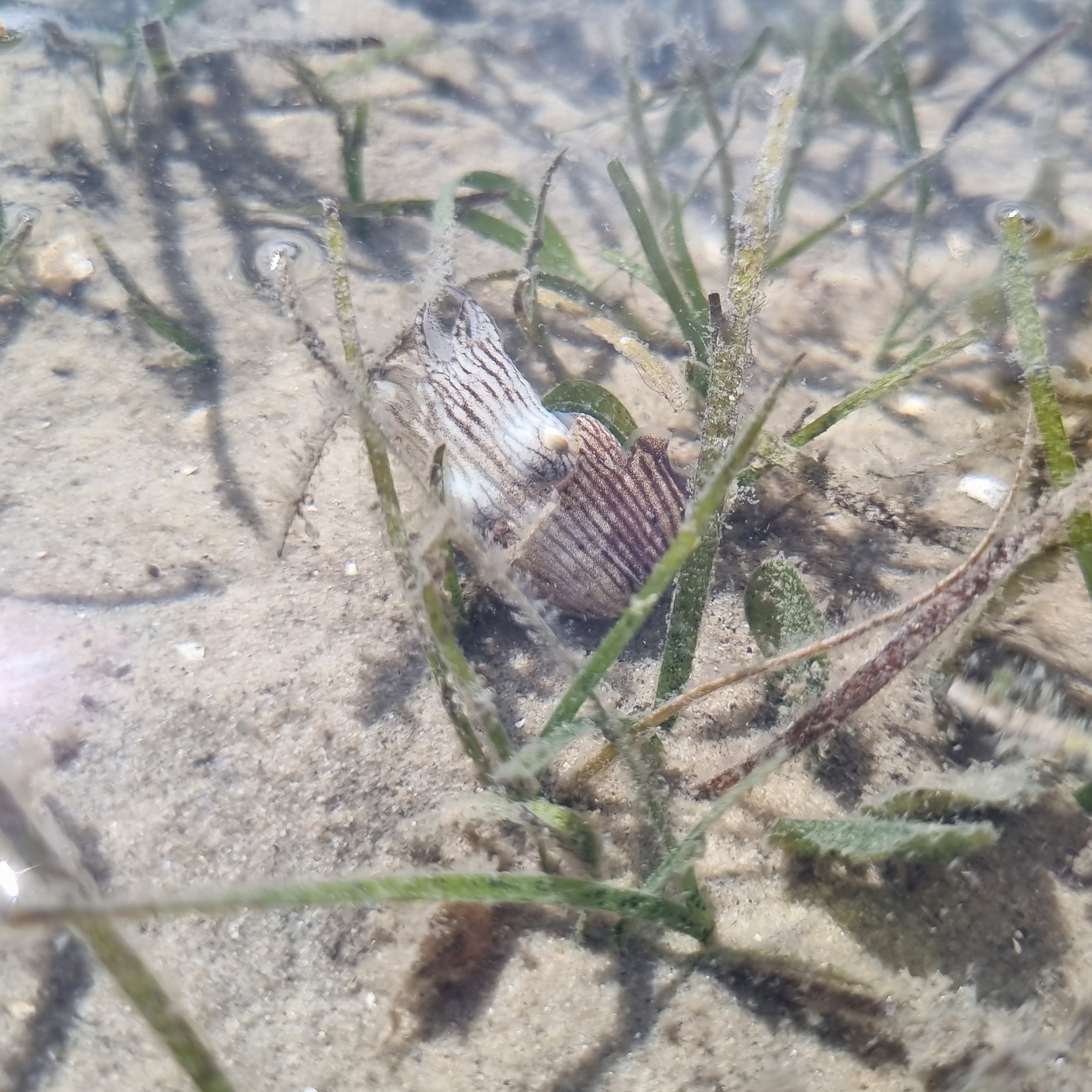 http://creativecommons.org/licenses/by-nc/4.0/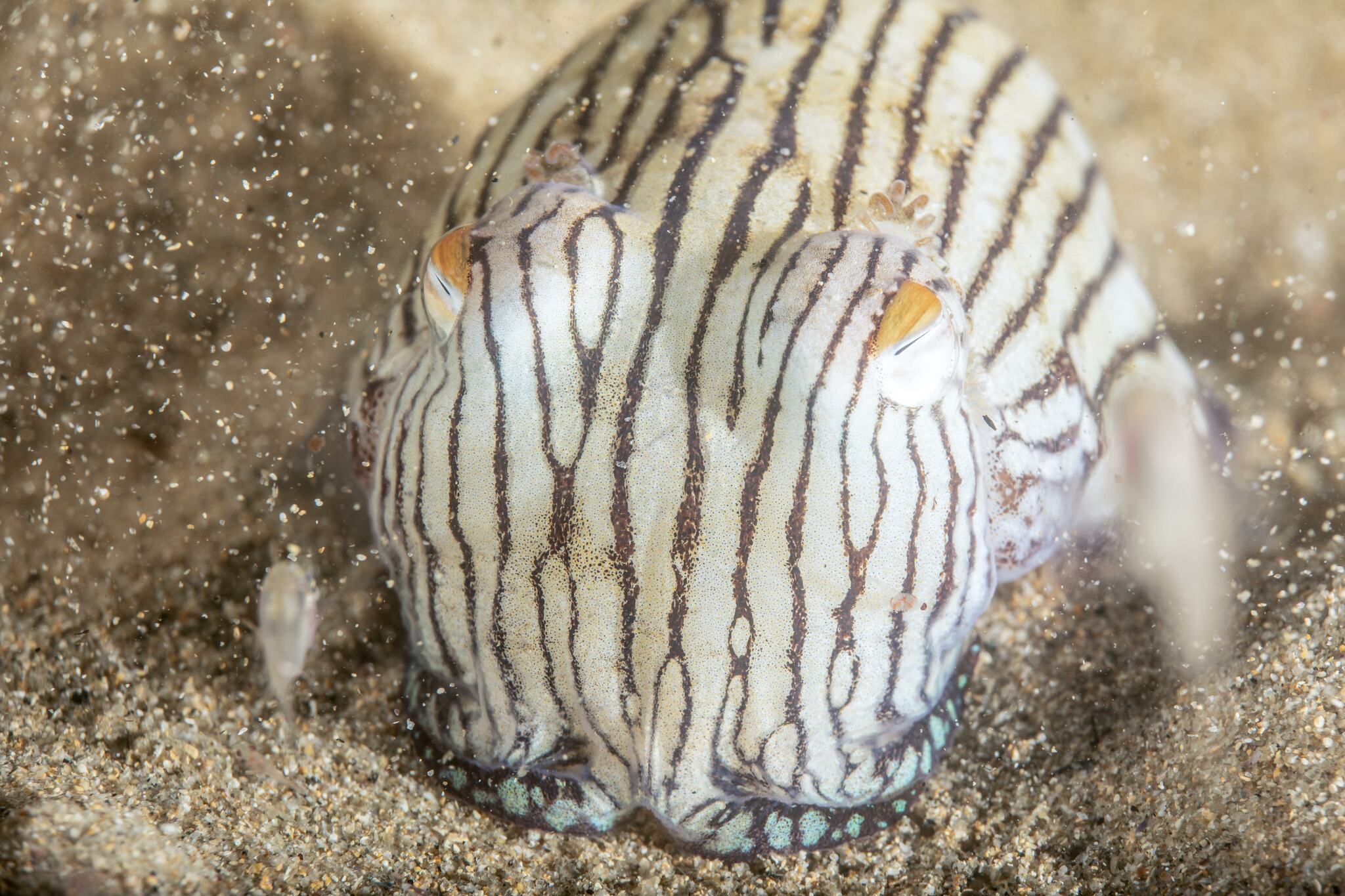 http://creativecommons.org/licenses/by-nc/4.0/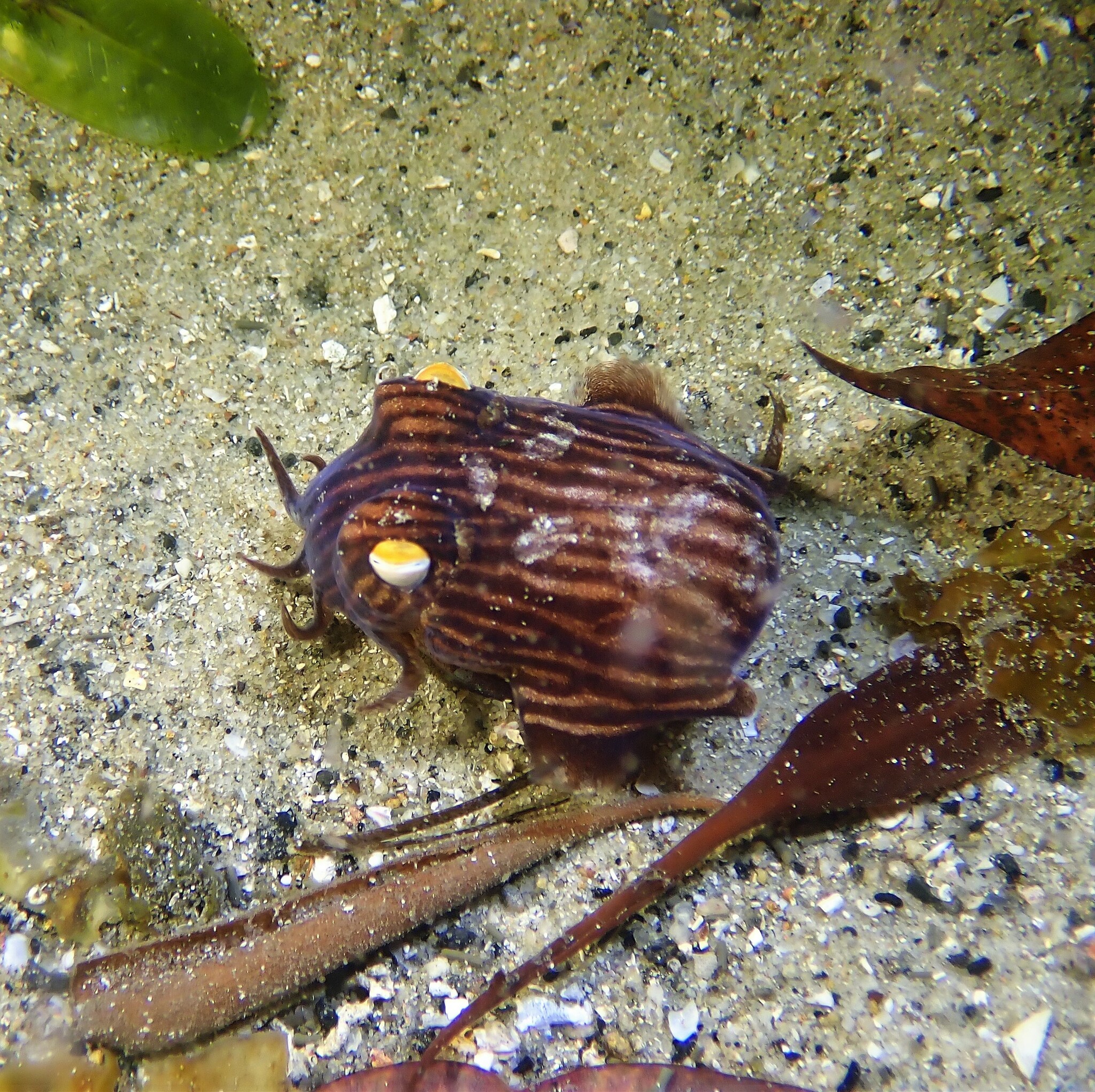 http://creativecommons.org/licenses/by-nc/4.0/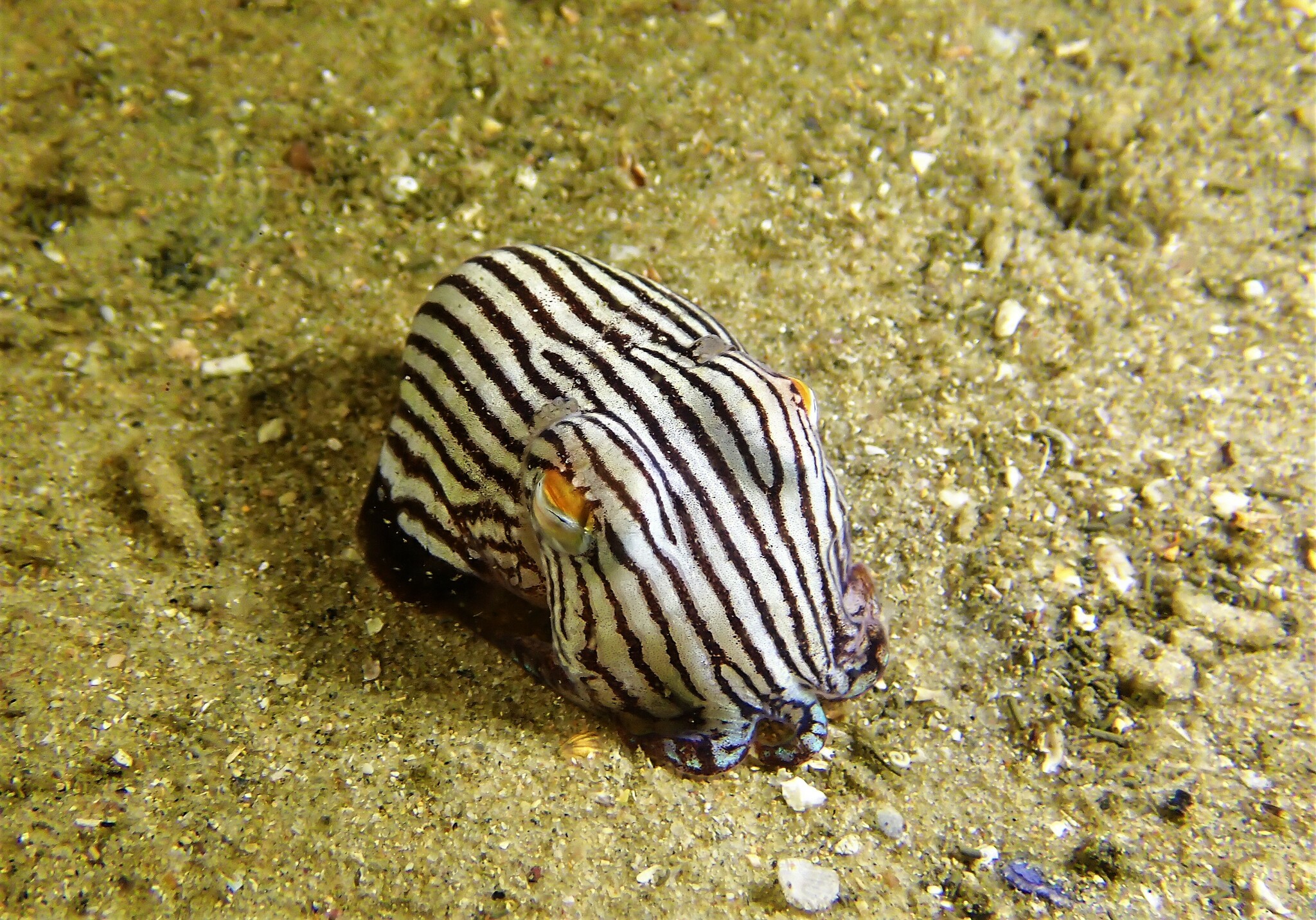 http://creativecommons.org/licenses/by-nc/4.0/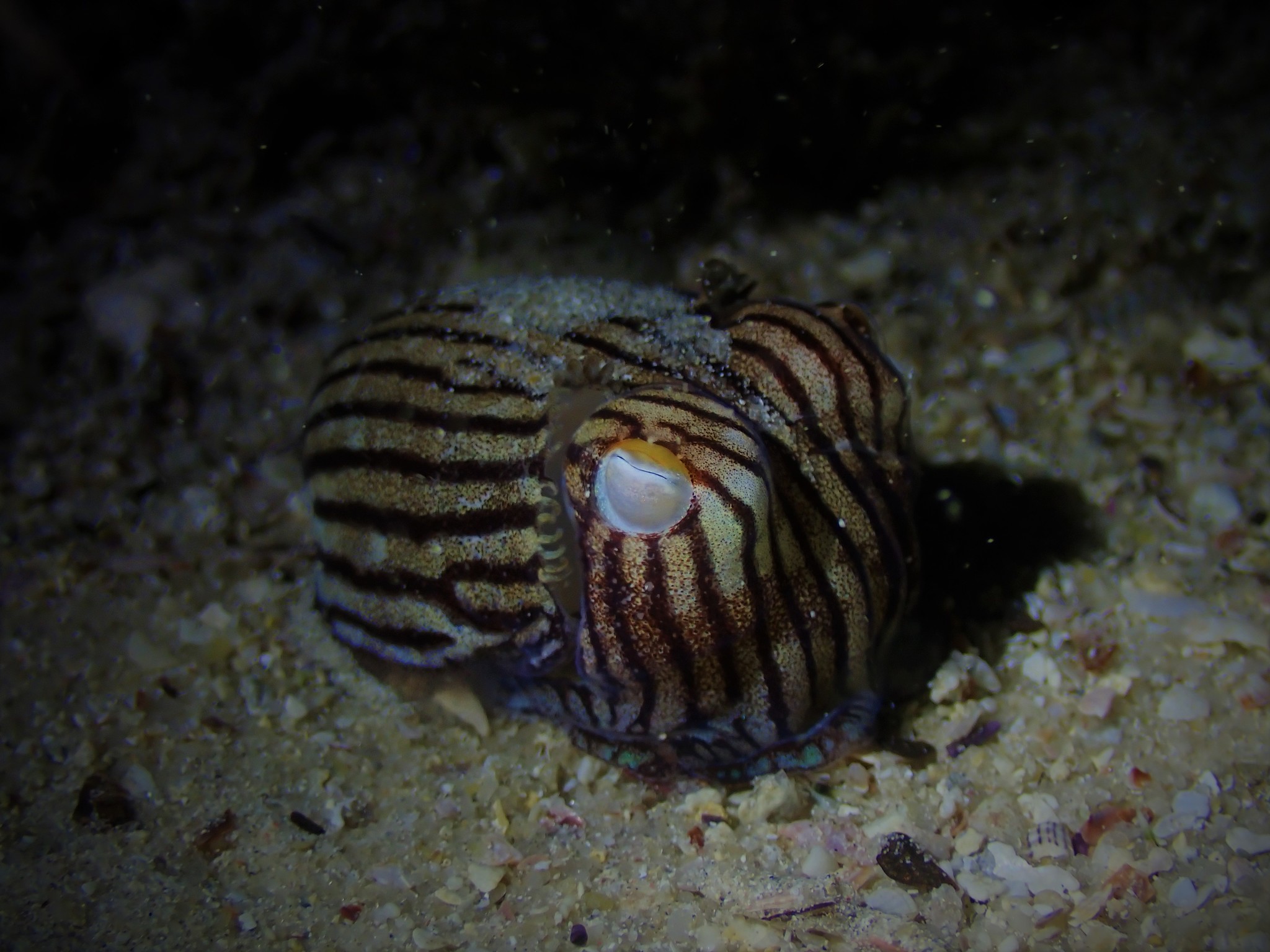 http://creativecommons.org/licenses/by-nc/4.0/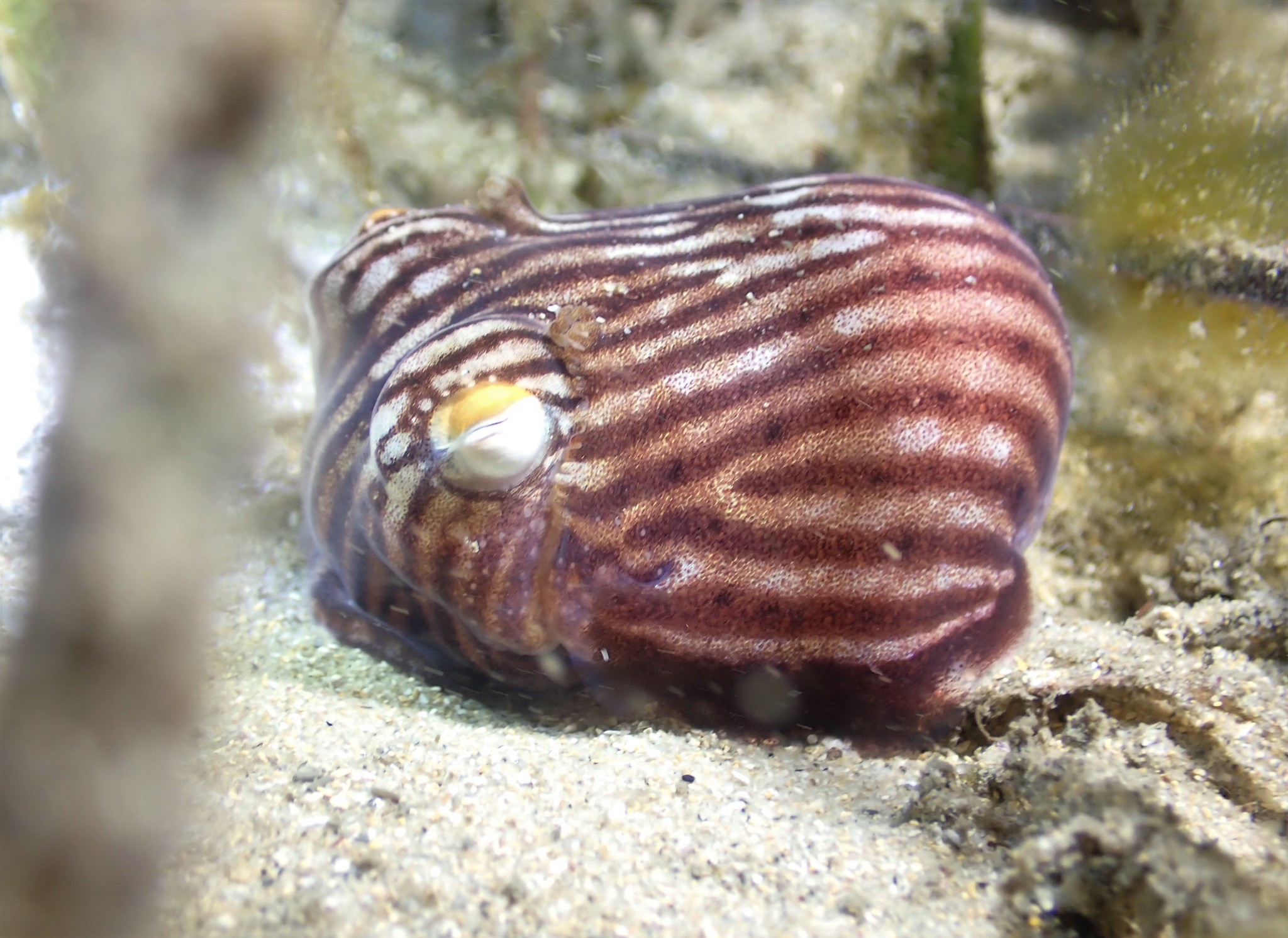 http://creativecommons.org/licenses/by-nc/4.0/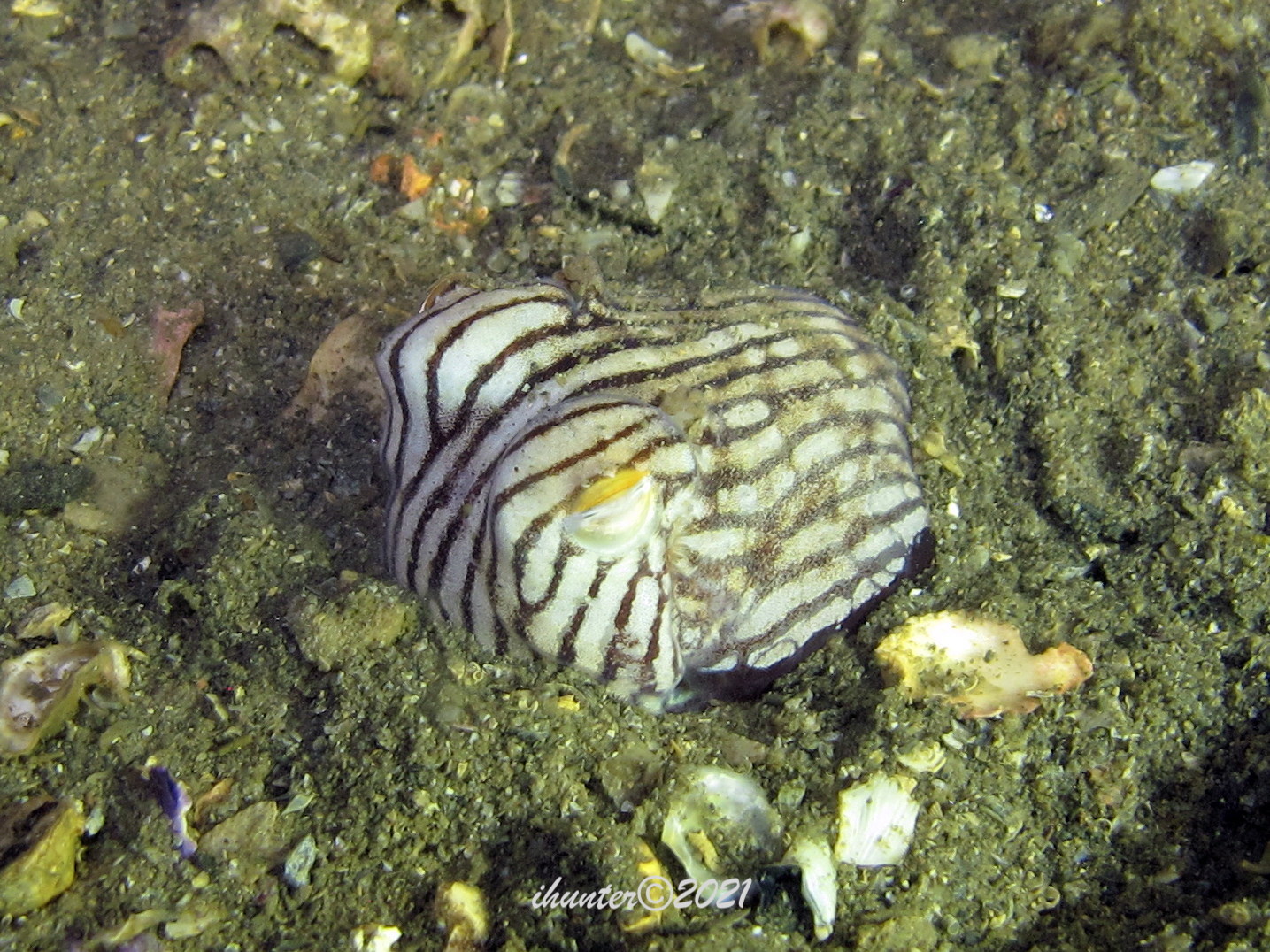 http://creativecommons.org/licenses/by-nc/4.0/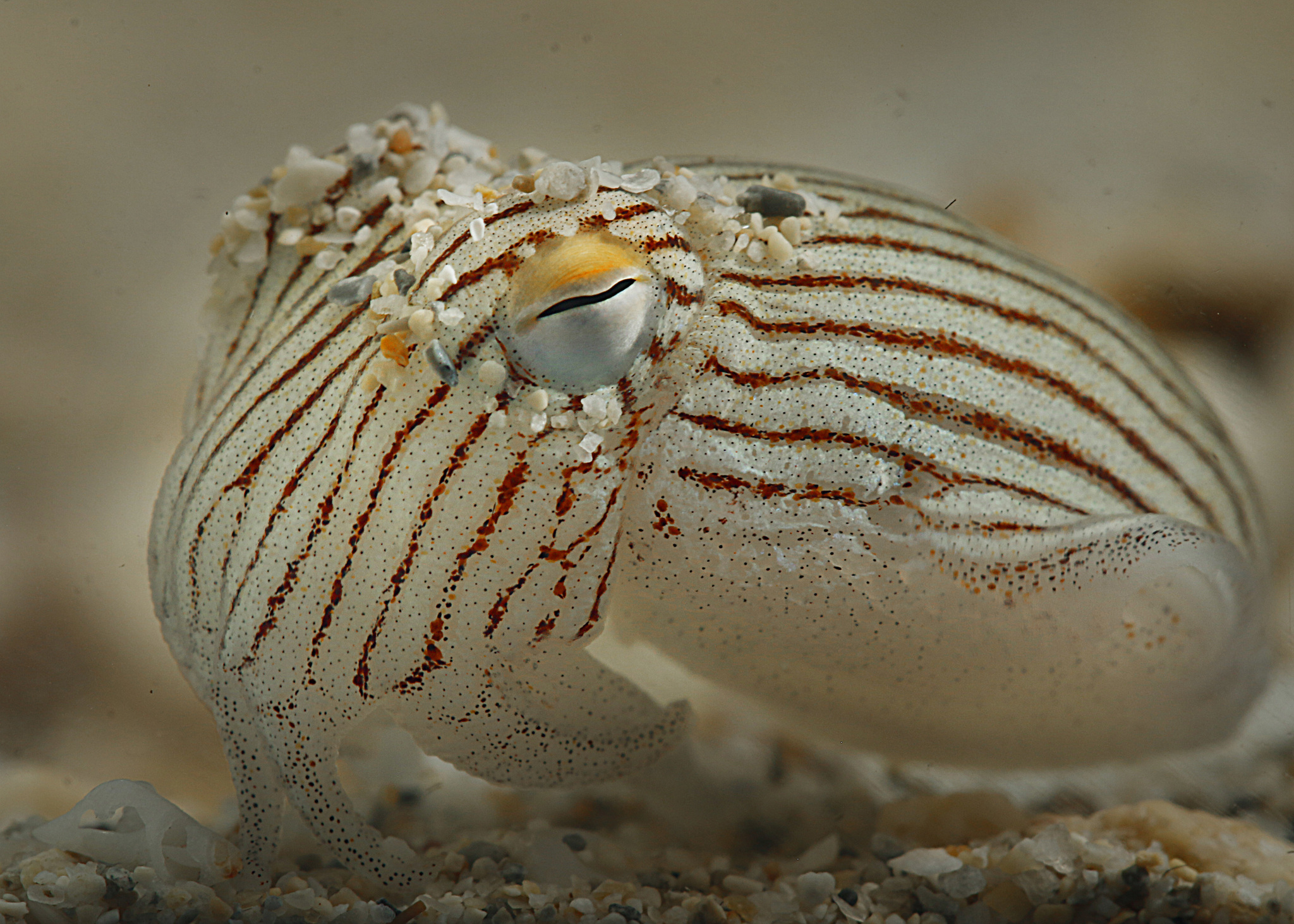 http://creativecommons.org/licenses/by-nc/4.0/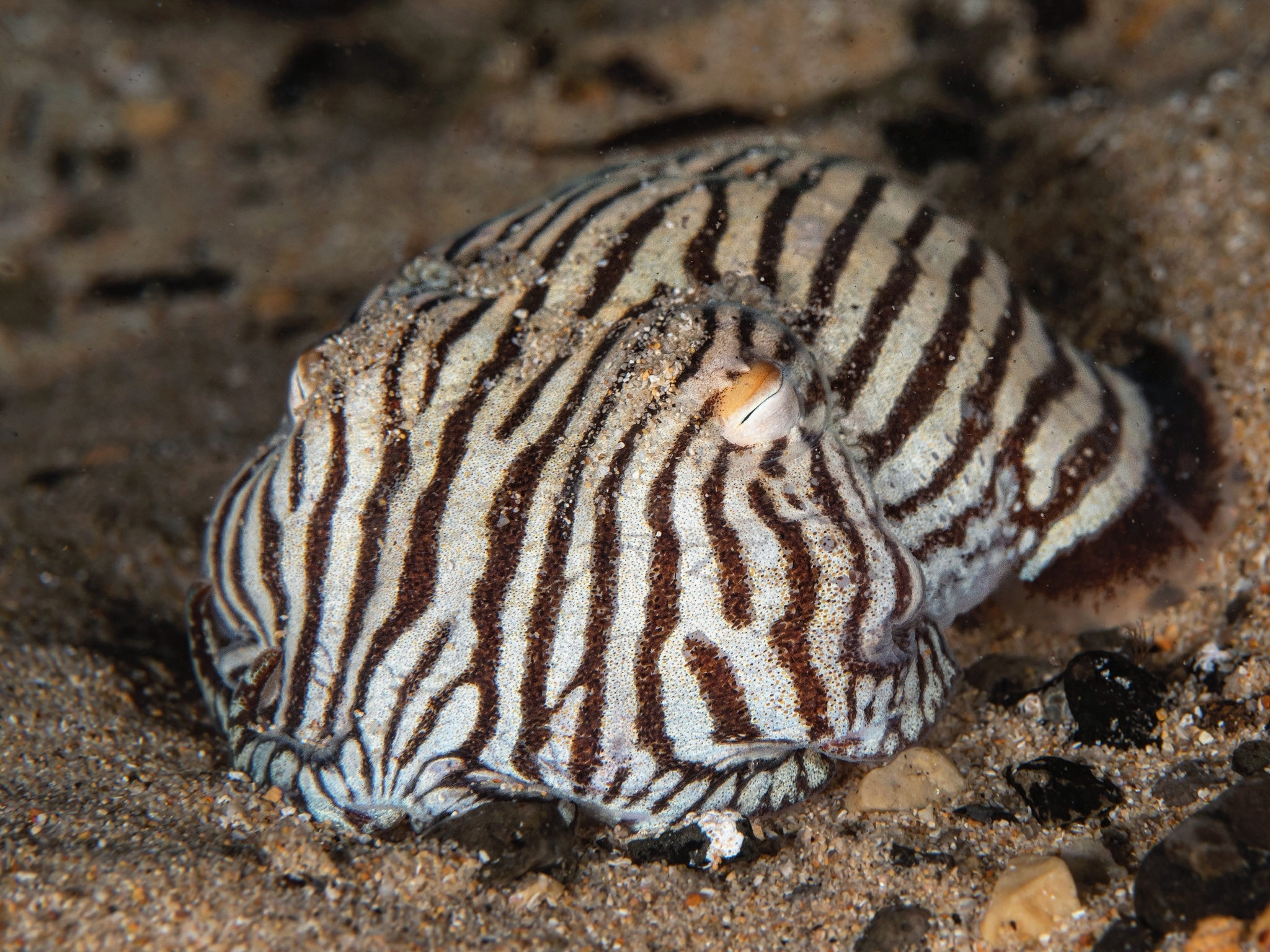 http://creativecommons.org/licenses/by-nc/4.0/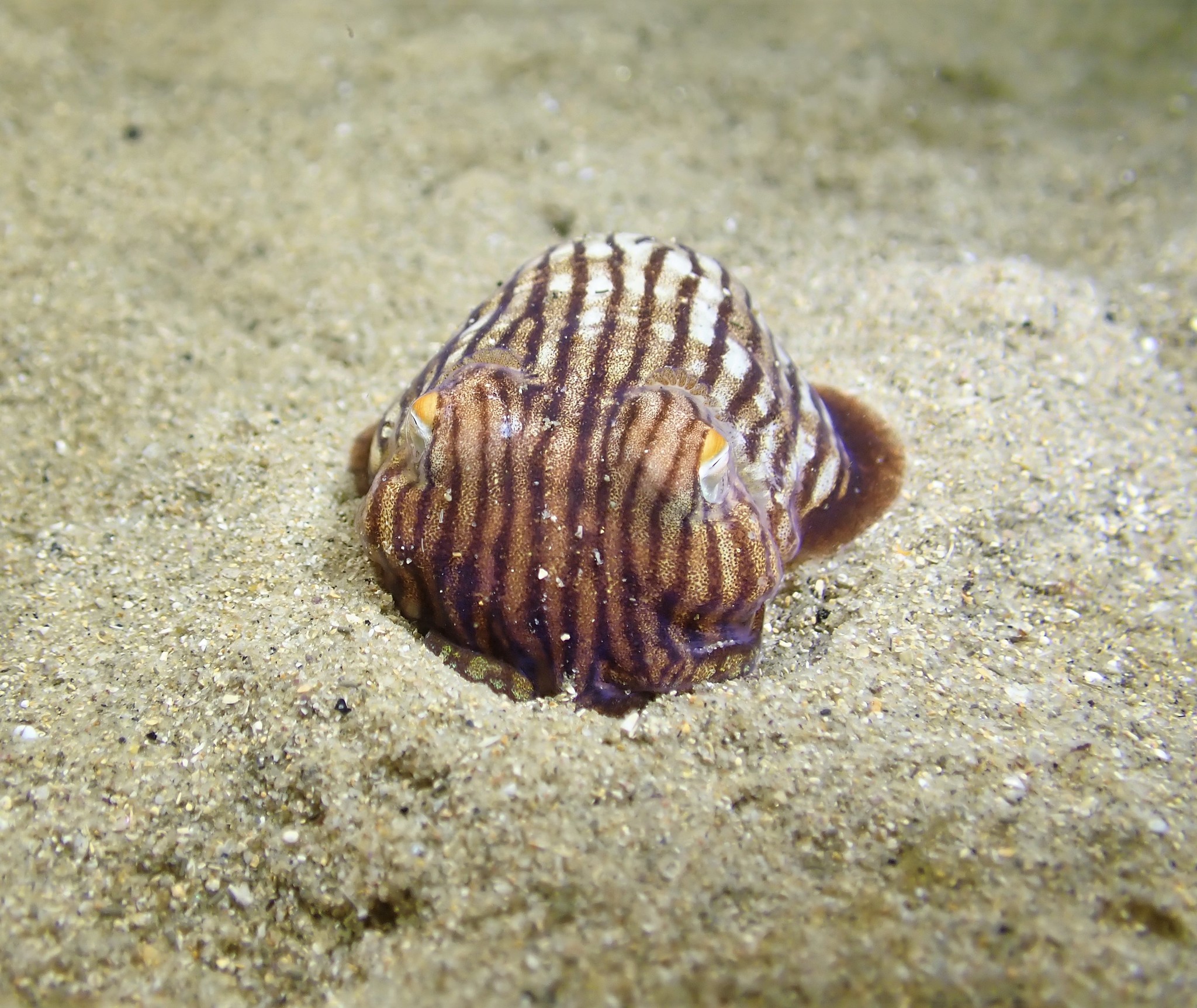 http://creativecommons.org/licenses/by-nc/4.0/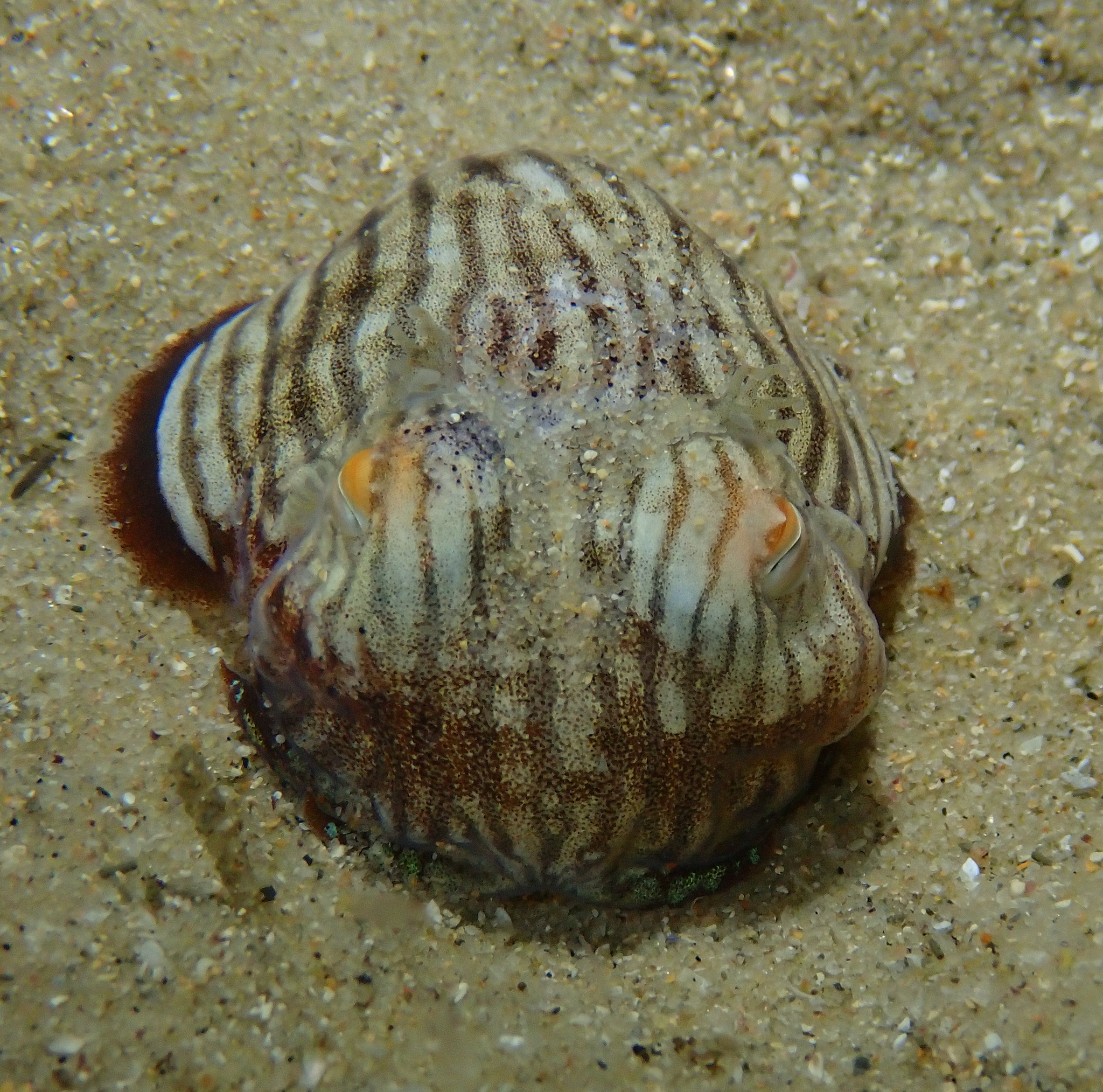 http://creativecommons.org/licenses/by-nc/4.0/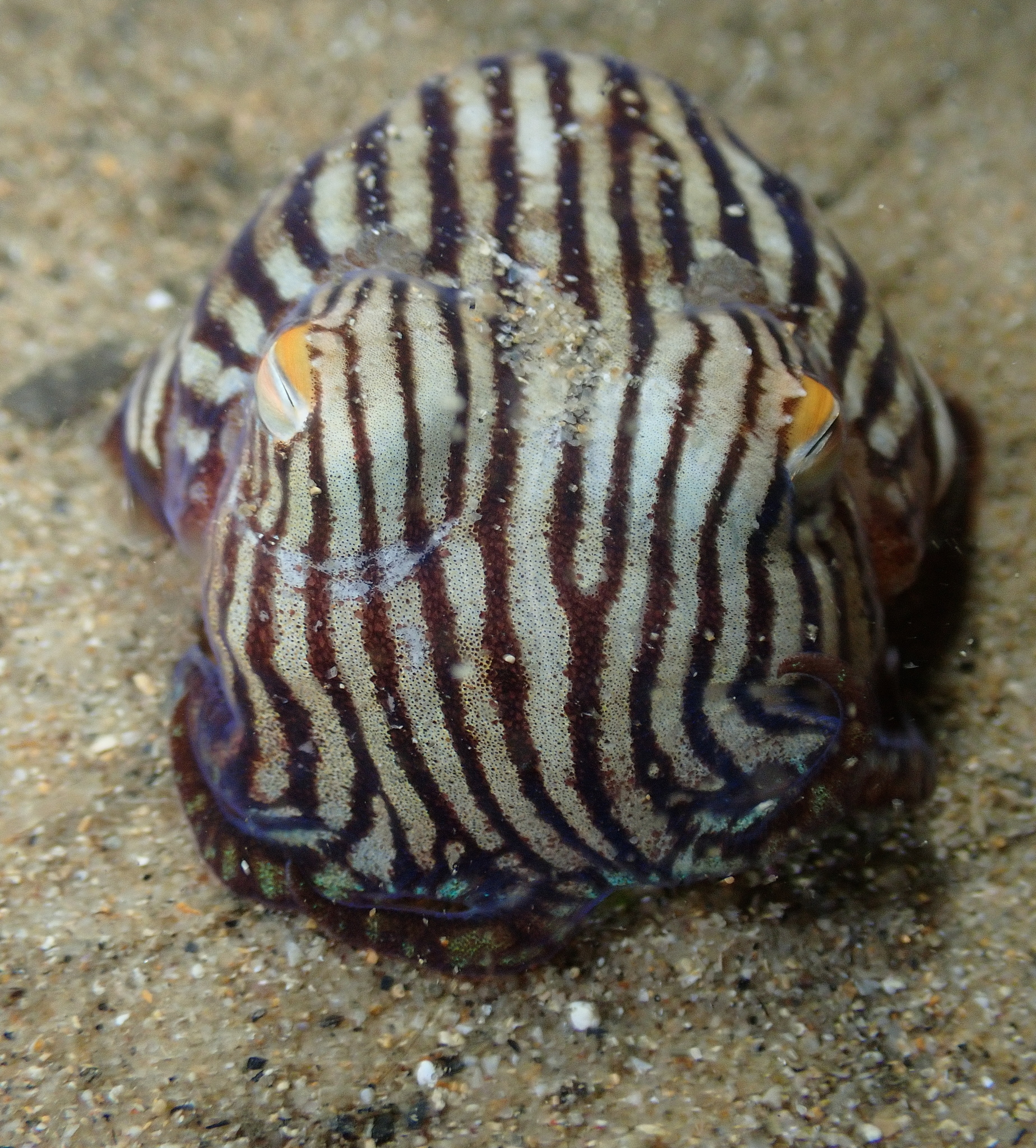 http://creativecommons.org/licenses/by-nc/4.0/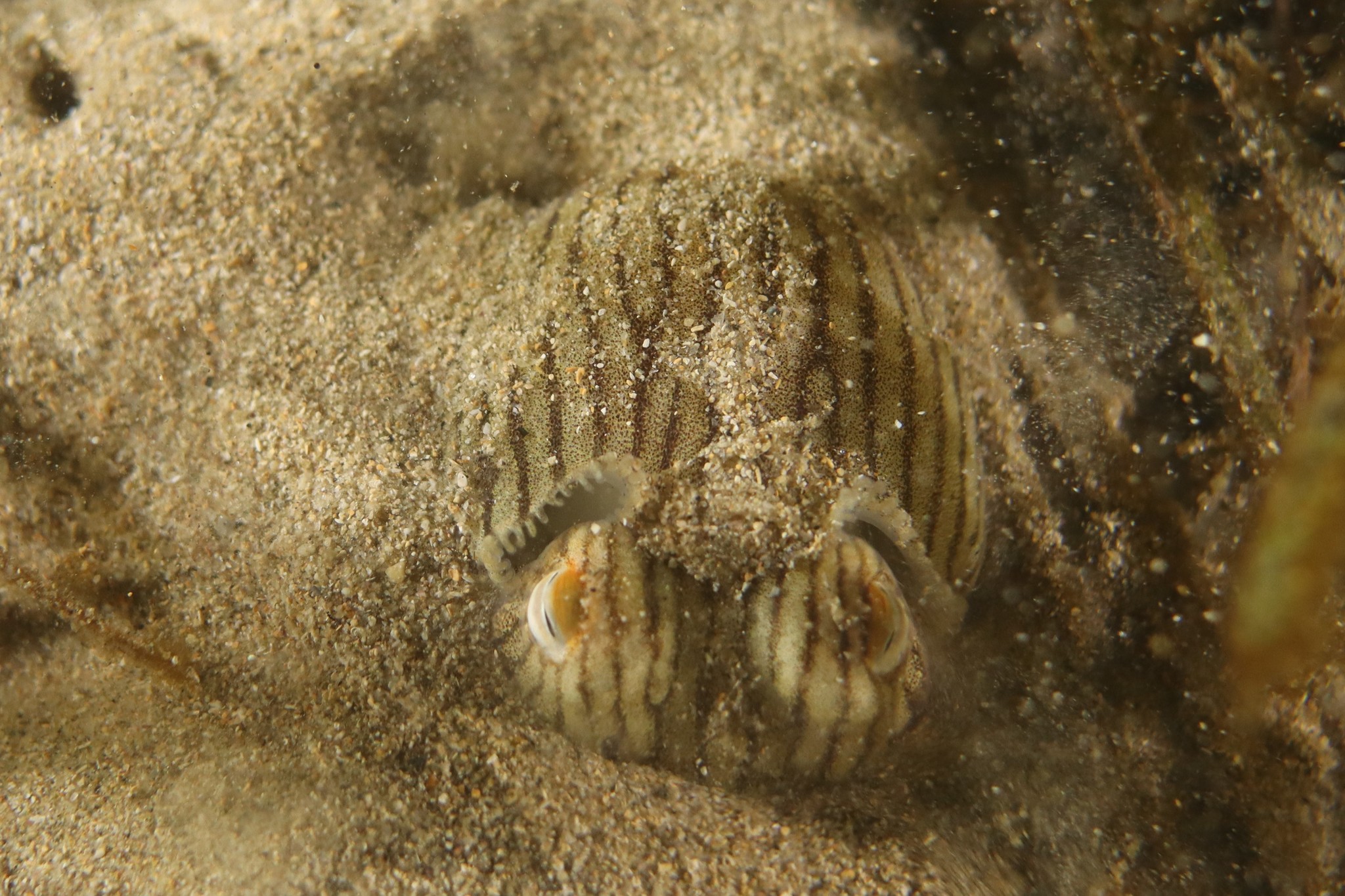 http://creativecommons.org/licenses/by-nc/4.0/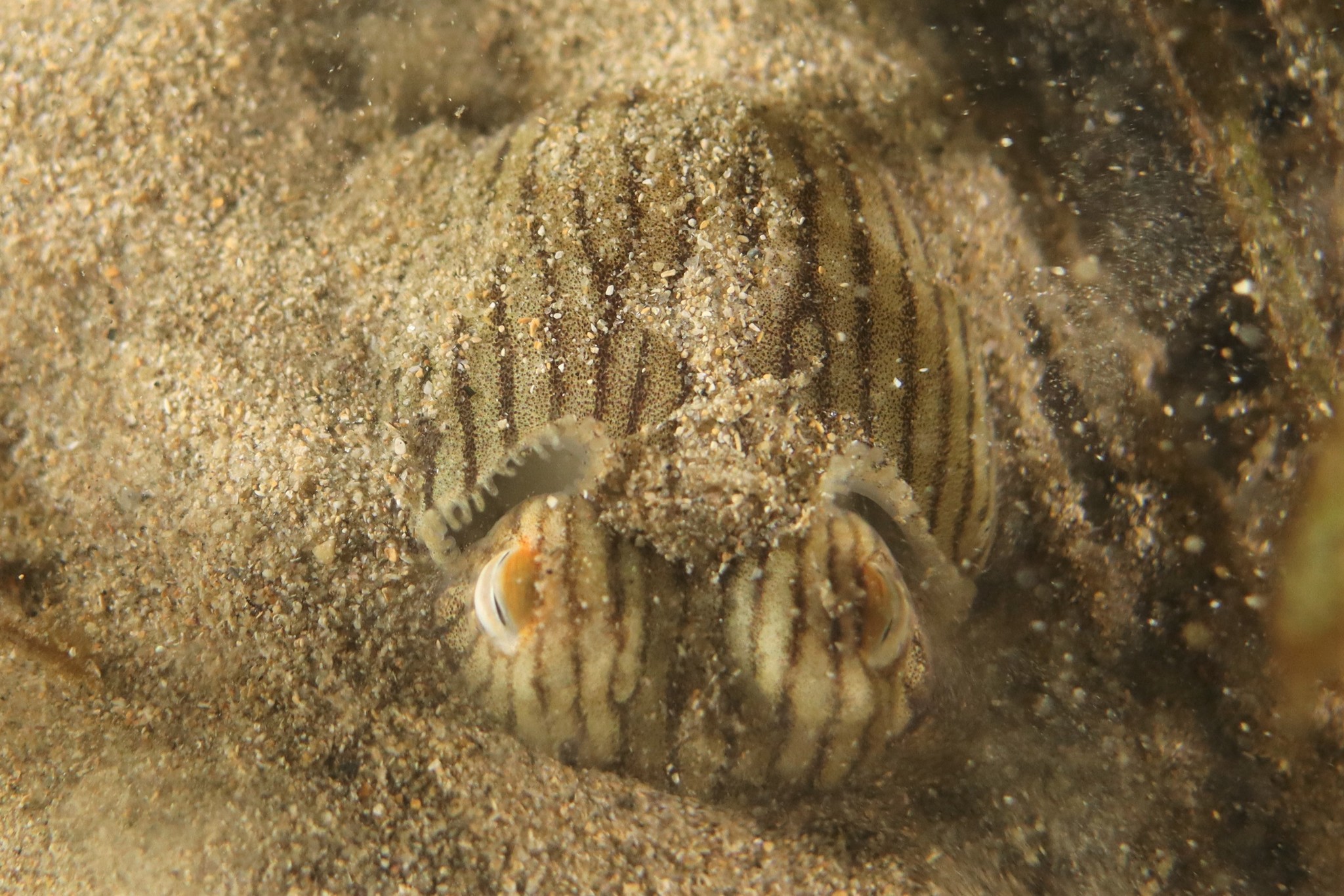 http://creativecommons.org/licenses/by-nc/4.0/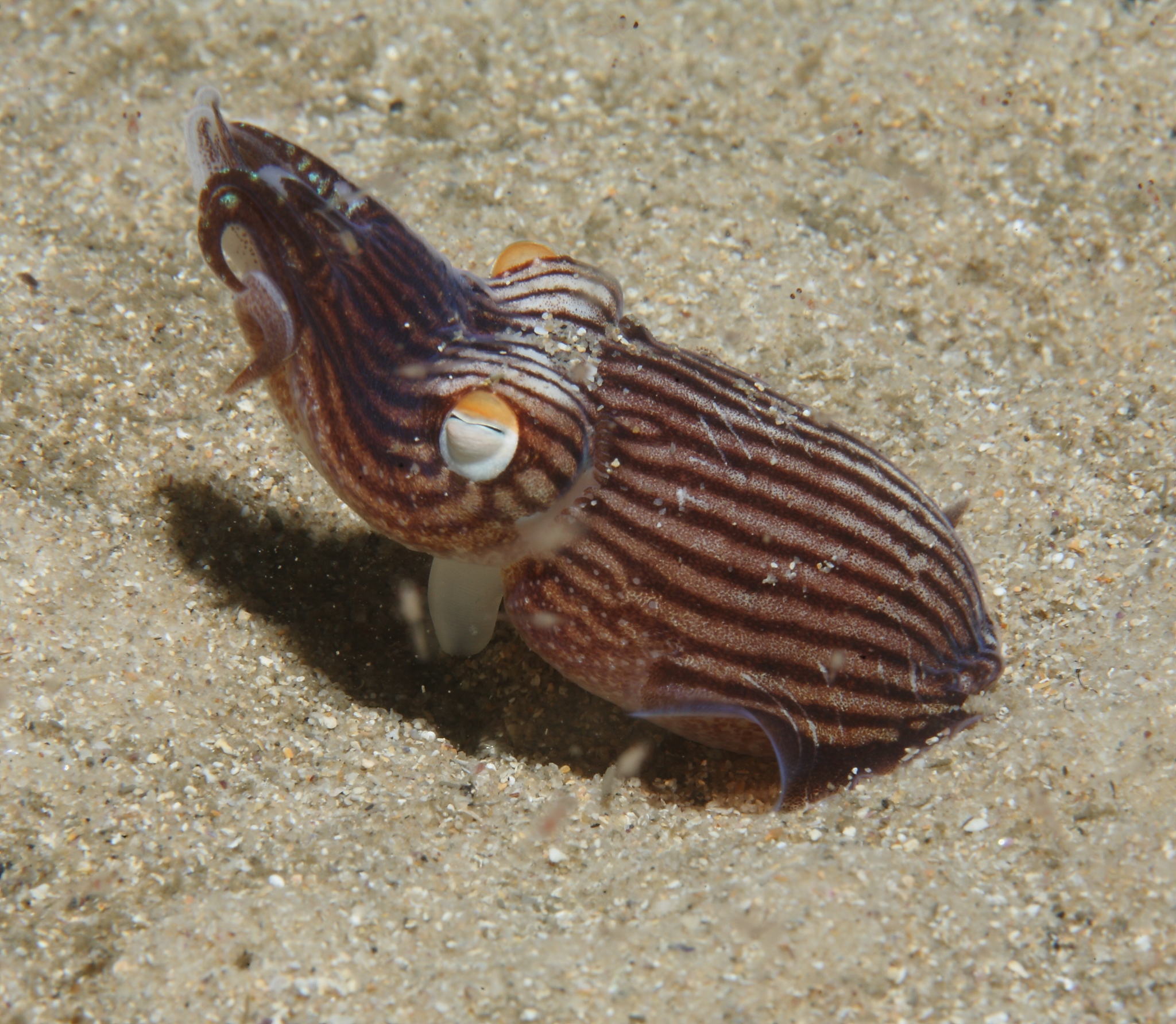 http://creativecommons.org/licenses/by-nc/4.0/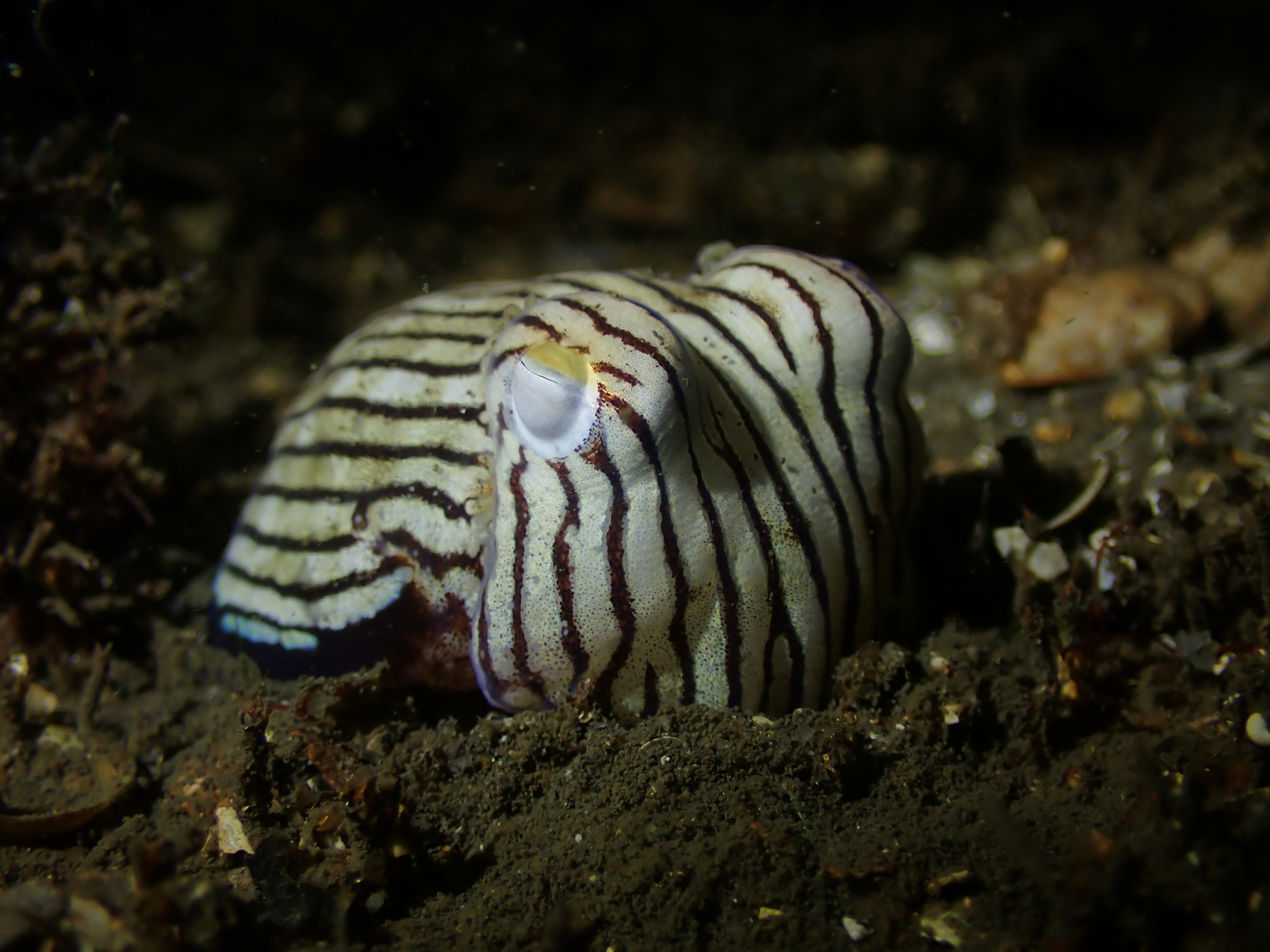 http://creativecommons.org/licenses/by-nc/4.0/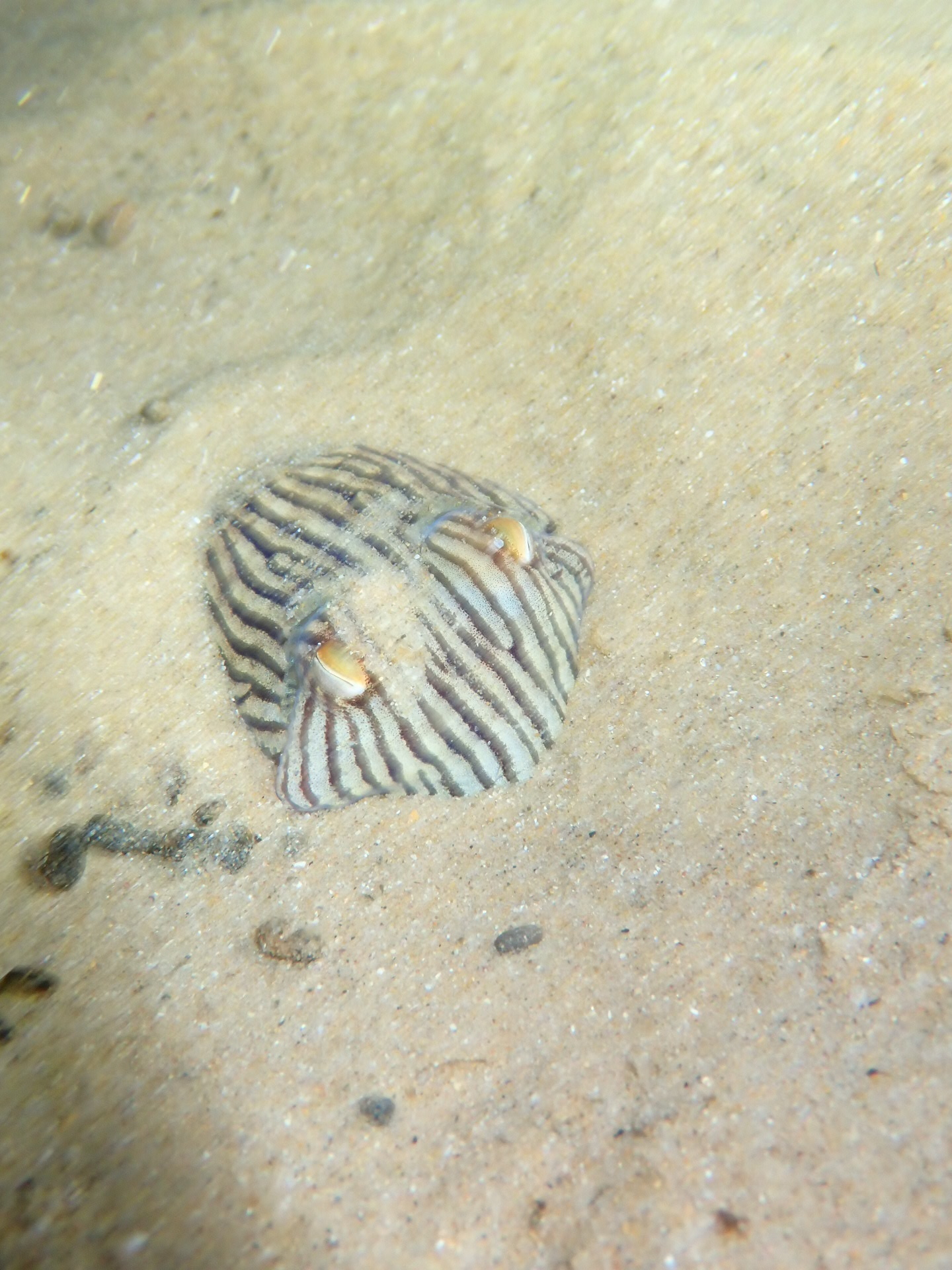 http://creativecommons.org/licenses/by-nc/4.0/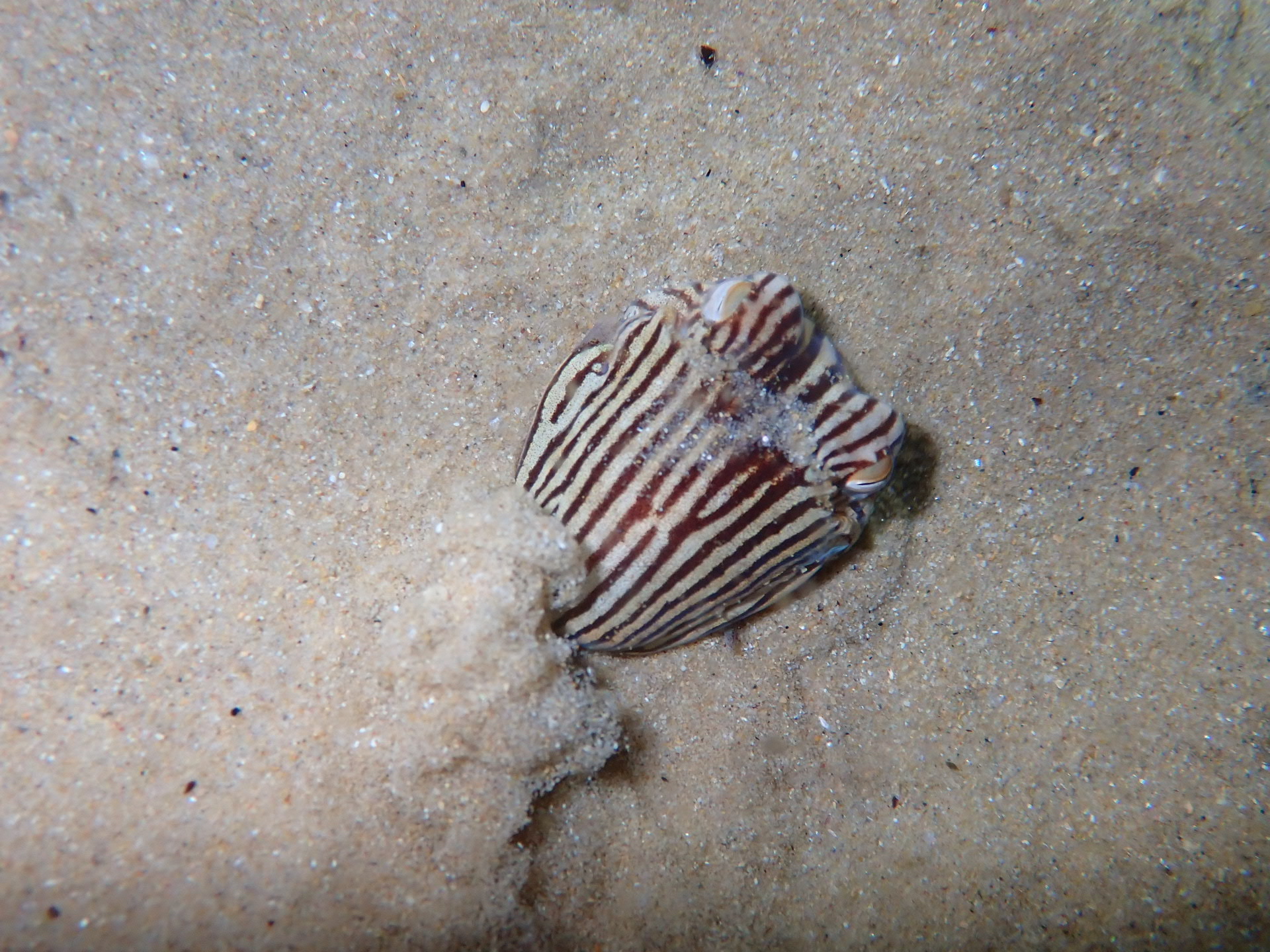 http://creativecommons.org/licenses/by-nc/4.0/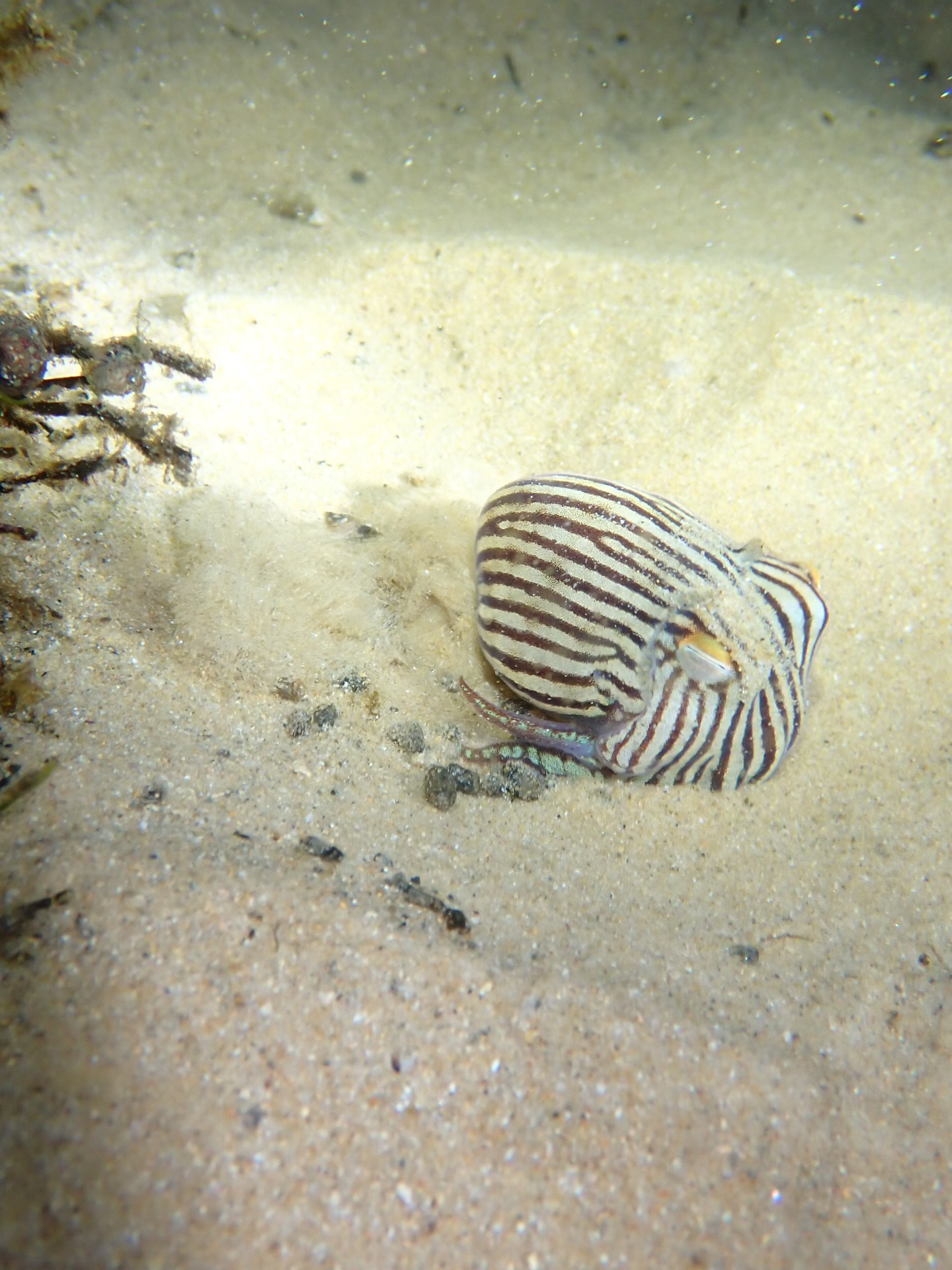 http://creativecommons.org/licenses/by-nc/4.0/
http://creativecommons.org/licenses/by-nc/4.0/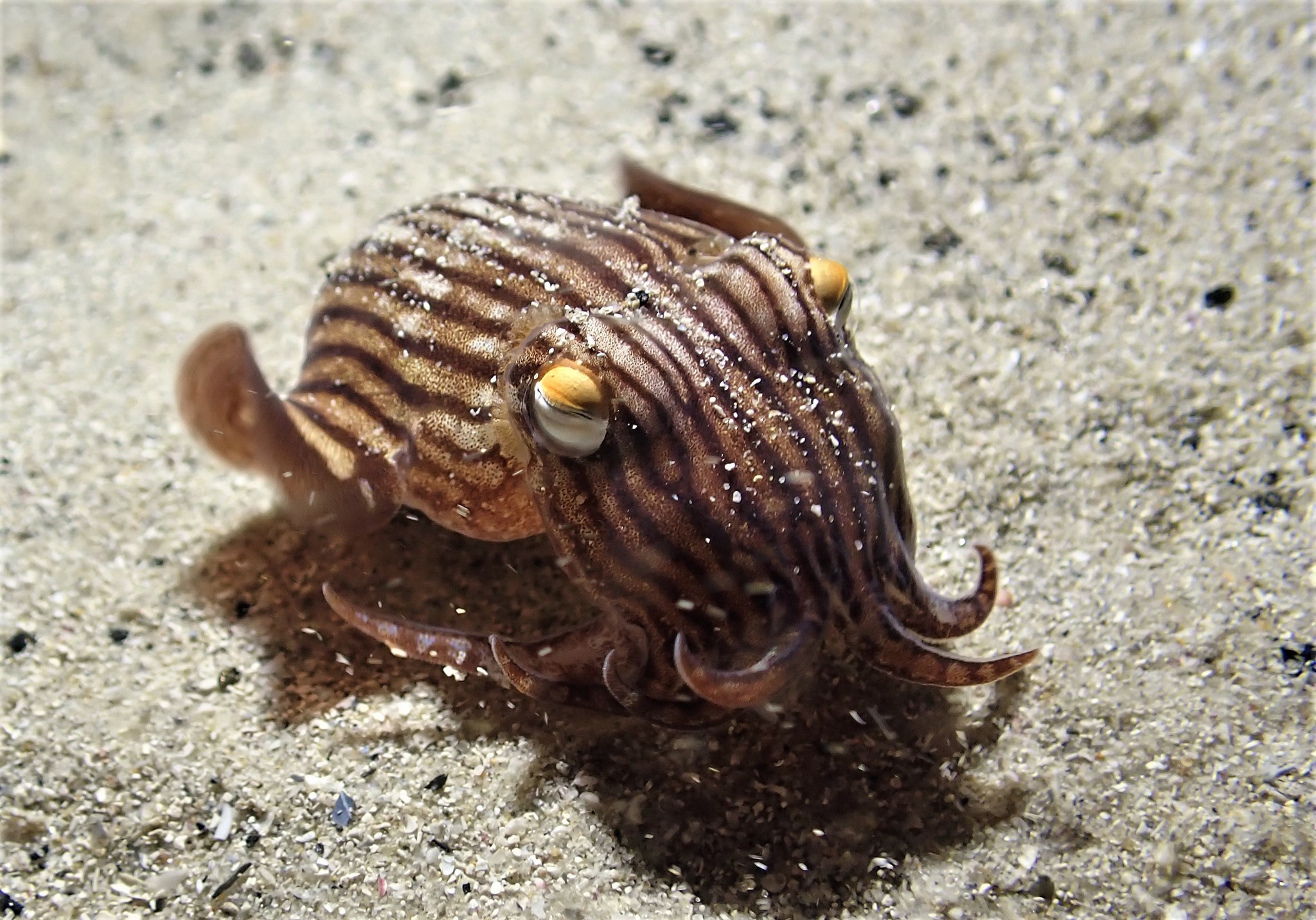 http://creativecommons.org/licenses/by-nc/4.0/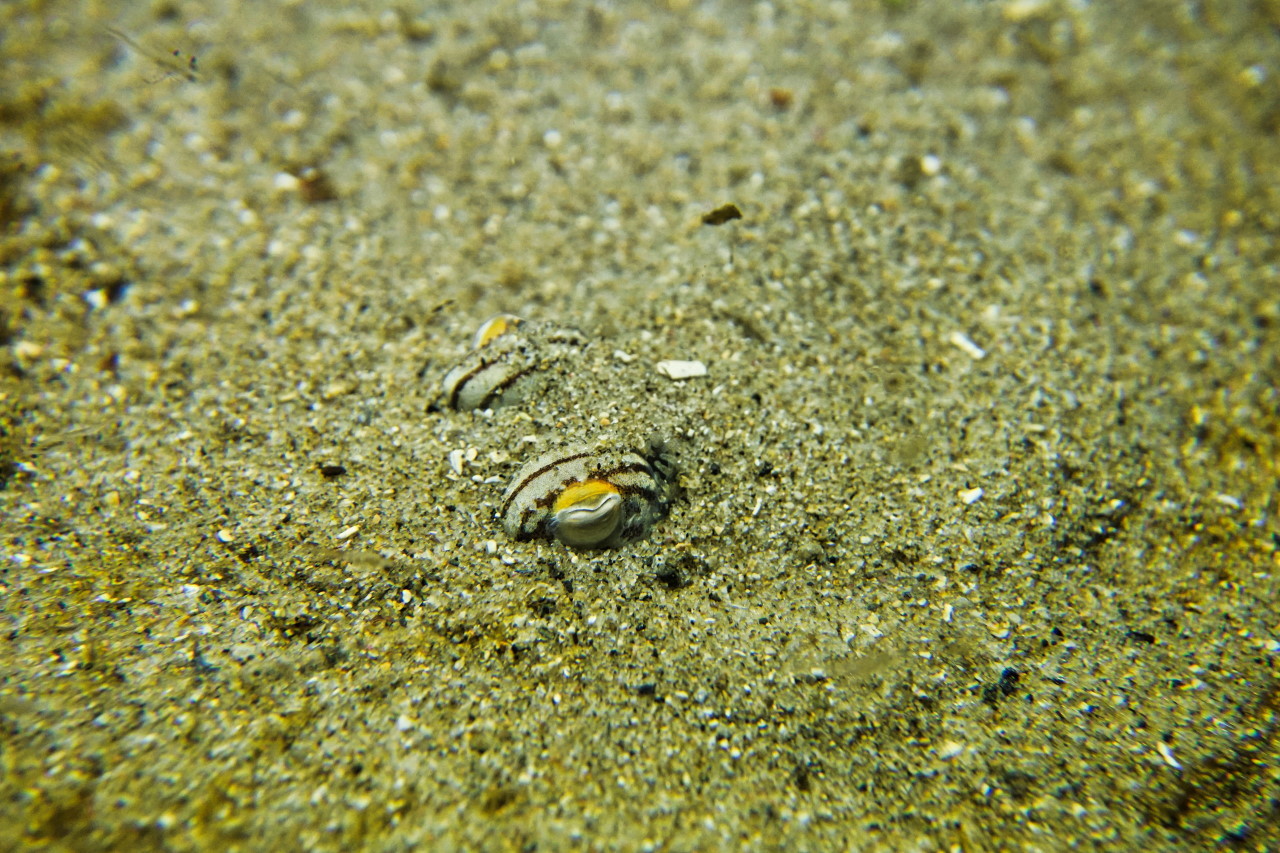 http://creativecommons.org/licenses/by-nc/4.0/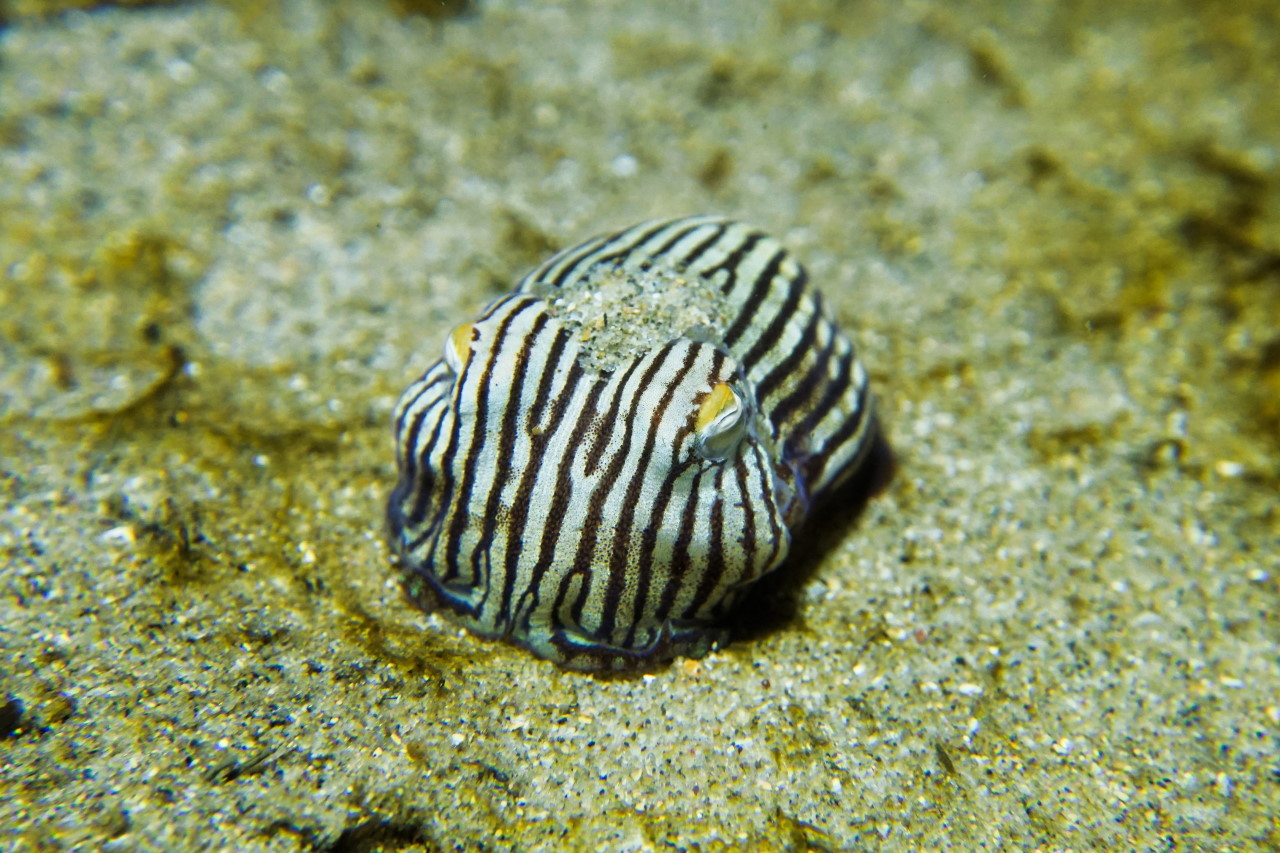 http://creativecommons.org/licenses/by-nc/4.0/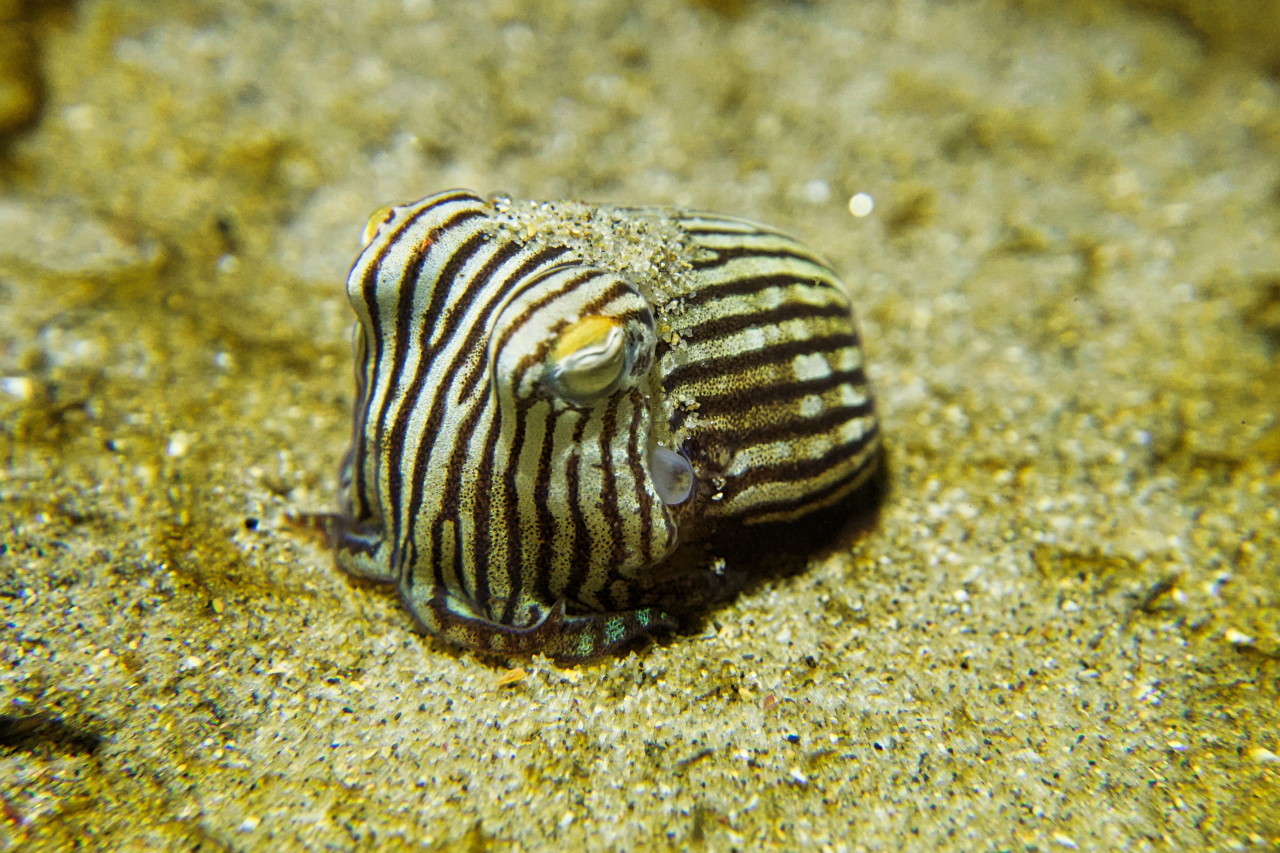 http://creativecommons.org/licenses/by-nc/4.0/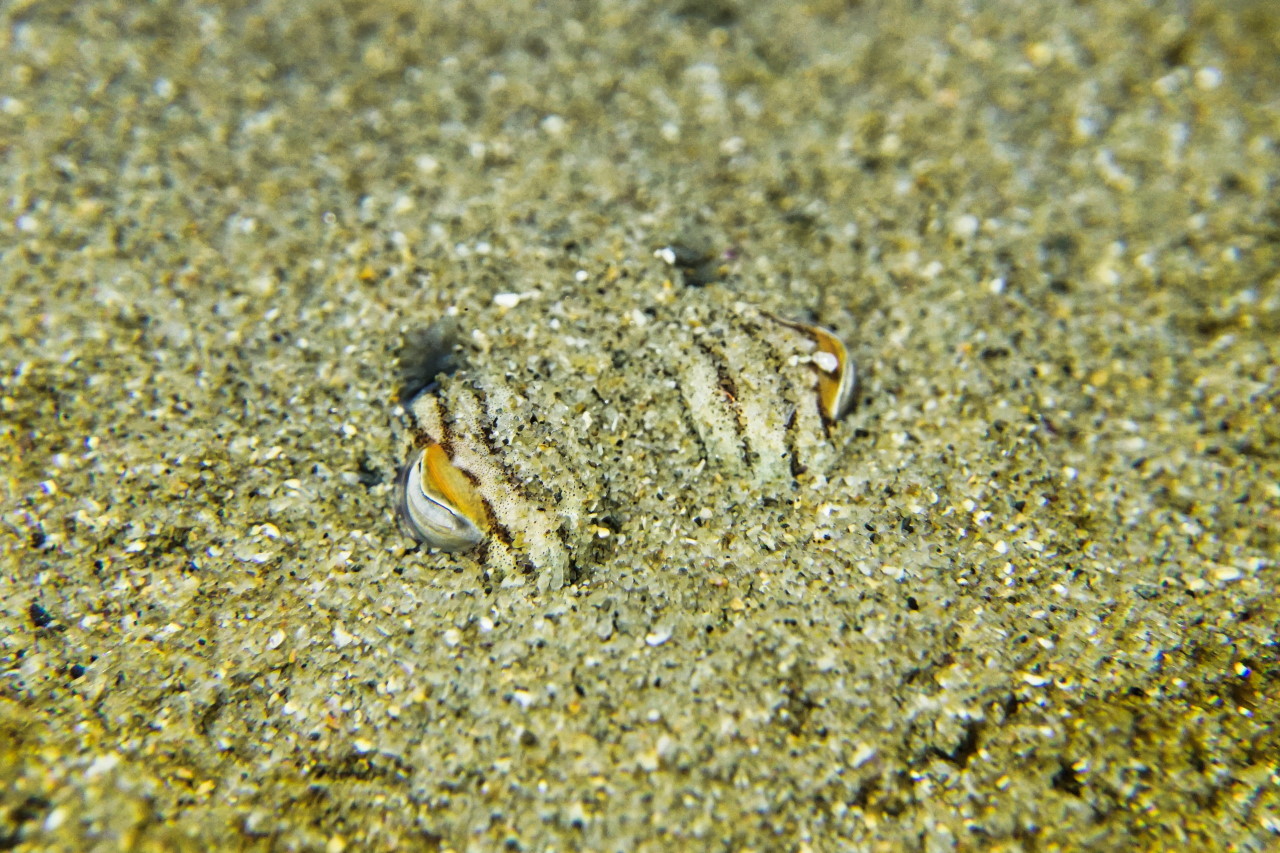 http://creativecommons.org/licenses/by-nc/4.0/
Classification
kingdom

Animalia

phylum

Mollusca

class

Cephalopoda

order

Sepiida

family

Sepiadariidae

genus

Sepioloidea

species

Sepioloidea lineolata
Name
Synonyms

Homonyms

Common names

Striped Pyjama Squid

in English
Bibliographic References
Berry, S. S., 1912: A Review of the Cephalopods of western North America. Bulletin of the Bureau of Fisheries, 30 (1910). 267-336.
Lu, C. C., R. Boucher-Rodoni and A. Tillier, 1995: Catalogue of types of recent Cephalopoda in the Museum national d'Histoire Naturelle (France). Bulletin du Museum national d'Histoire naturelle, Paris, (series 4) 17 (3-4). 307-343.
Quoy, J. R. C. & Gaimard, J. P. (1832-1835). <i>Voyage de la corvette l'Astrolabe : exécuté par ordre du roi, pendant les années 1826-1827-1828-1829, sous le commandement de M. J. Dumont d'Urville. Zoologie.</i> 1: i-l, 1-264; 2(1): 1-321 [1832]; 2(2): 321-686 [1833]; 3(1): 1-366 [1834]; 3(2): 367-954 [1835]; Atlas (Mollusques): pls 1-93 [1833]. Paris: Tastu.
Quoy, J. R. and J. P. Gaimard, 1832: Mollusques. Voyage de decouvertes de l'Astrolabe pendant les annees 1826-1827-1828-1829, Zoologie, 2 (1). 1-320.
Reid, A. (2005). Family Sepiadariidae. pp. 204-207, in P. Jereb & C.F.E. Roper eds. <em>Cephalopods of the world. An annotated and illustrated catalogue of cephalopod species known to date.</em> Volume 1. Chambered nautiluses and sepioids (<em>Nautilidae</em>, <em>Sepiidae</em>, <em>Sepiolidae</em>, <em>Sepiadariidae</em>, <em>Idiosepiidae</em> and <em>Spirulidae</em>). <em>FAO Species Catalogue for Fishery Purposes [Rome, FAO].</em> 4(1): 262 pp. 9 pls.
Sweeney, M. J. and C. F. E. Roper / N. A. Voss, M. Vecchione, R. B. Toll and M. J. Sweeney, eds., 1998: Classification, type localities and type repositories of recent Cephalopoda. Systematics and Biogeography of Cephalopods. Smithsonian Contributions to Zoology, 586 (I-II). 561-599.
van der Land, J. (ed). (2008). UNESCO-IOC Register of Marine Organisms (URMO).