Macoma balthica (Linnaeus, 1758)
Dataset

GBIF Backbone Taxonomy

Rank

SPECIES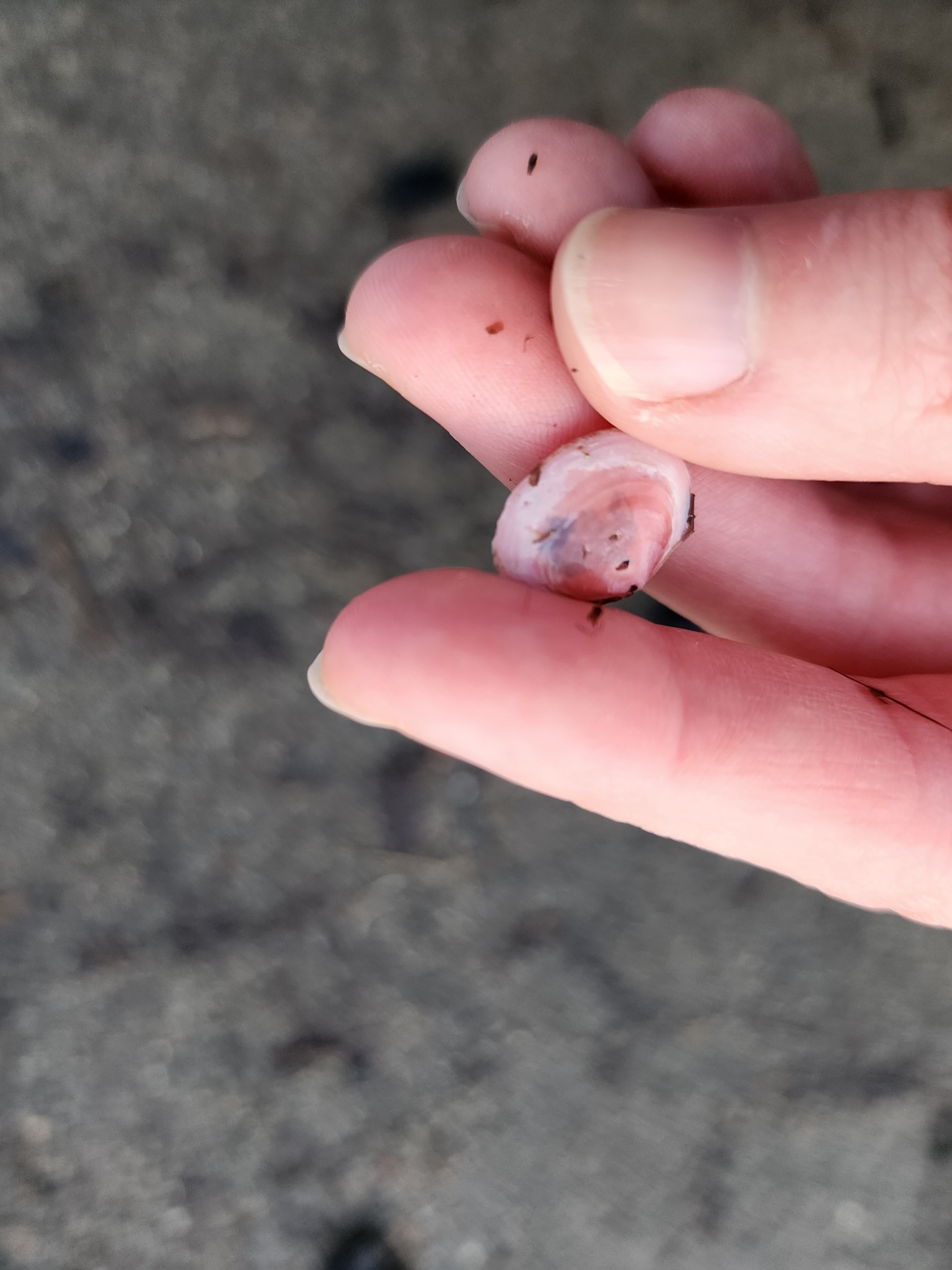 http://creativecommons.org/licenses/by-nc/4.0/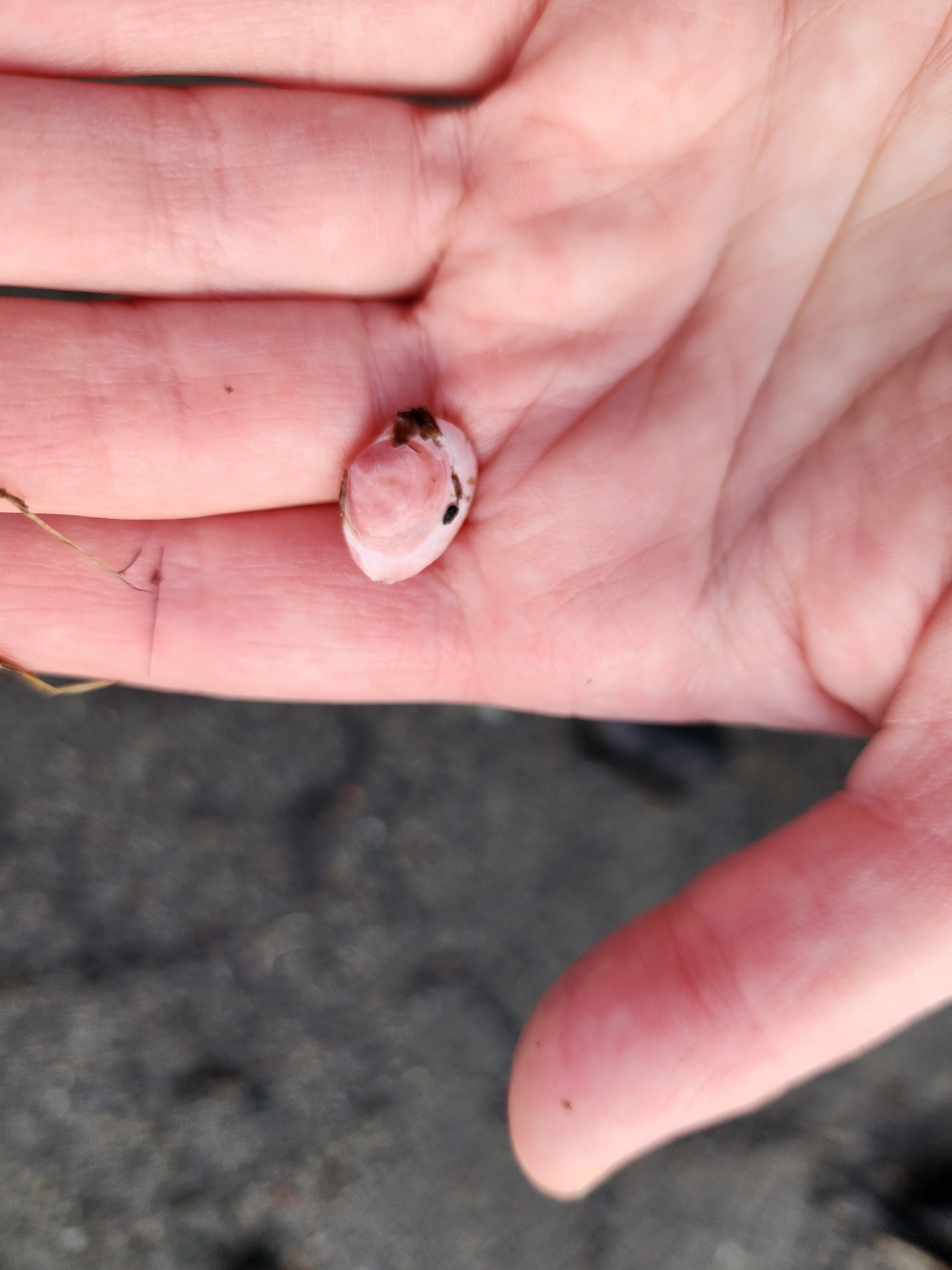 http://creativecommons.org/licenses/by-nc/4.0/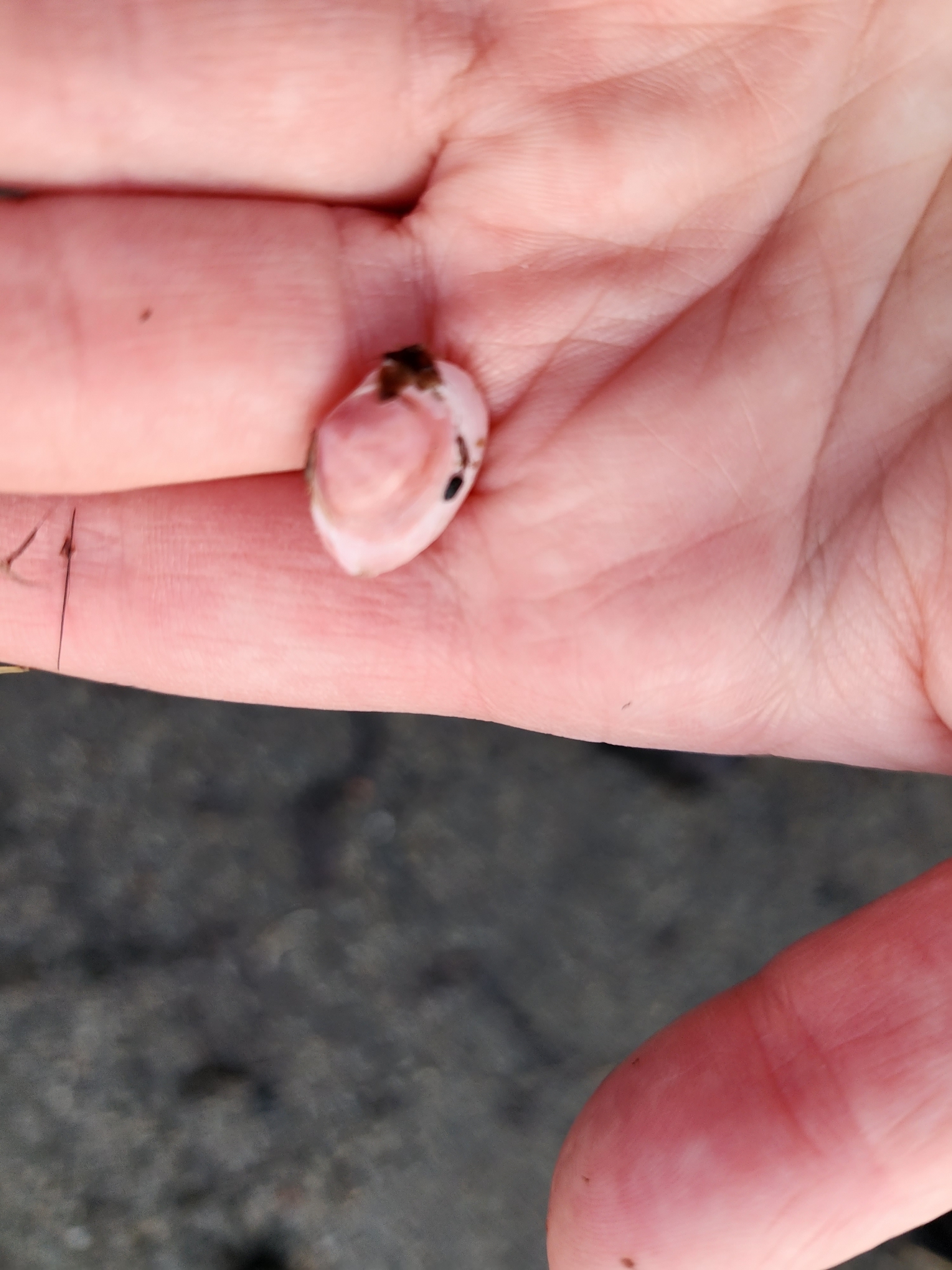 http://creativecommons.org/licenses/by-nc/4.0/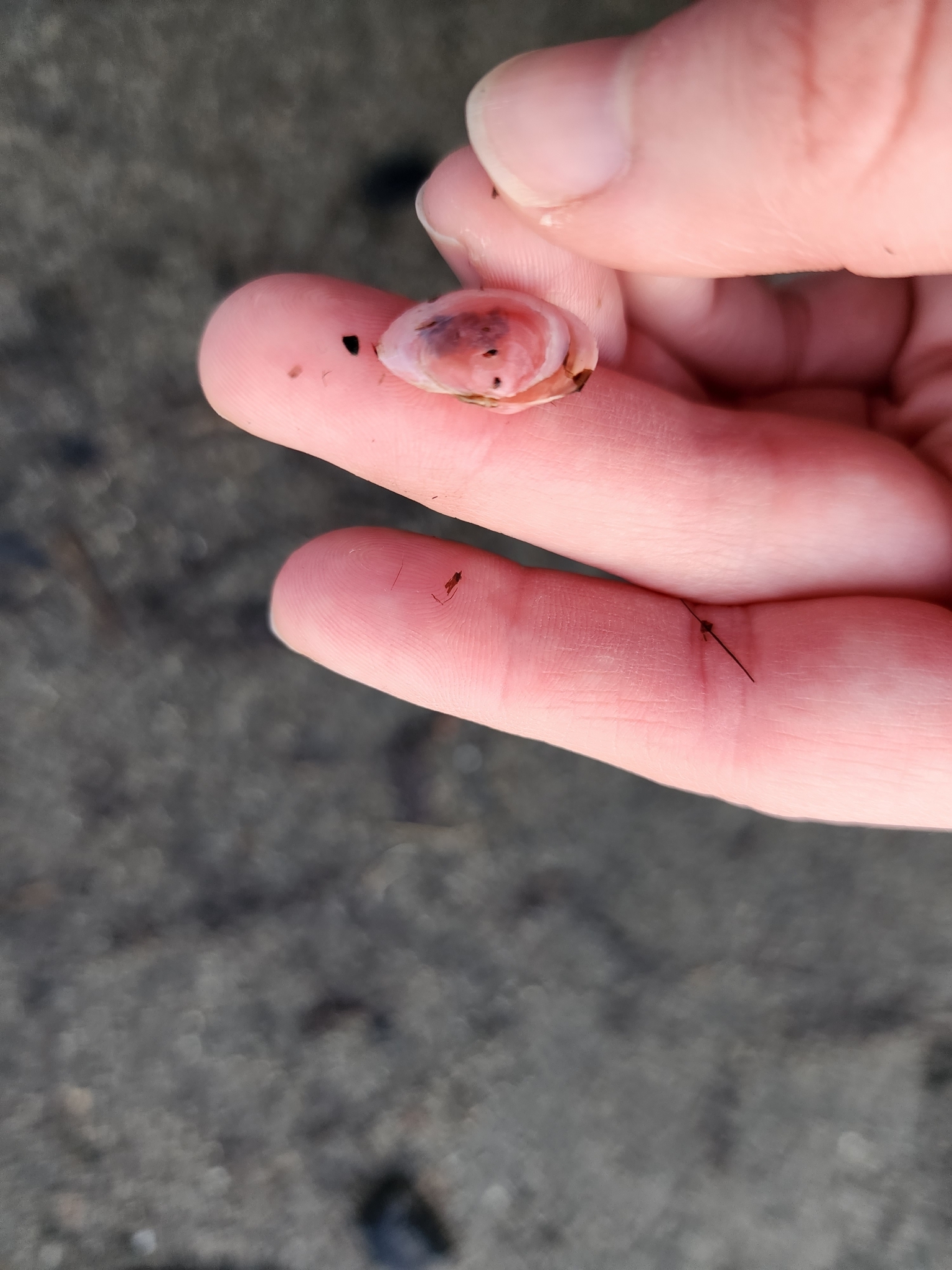 http://creativecommons.org/licenses/by-nc/4.0/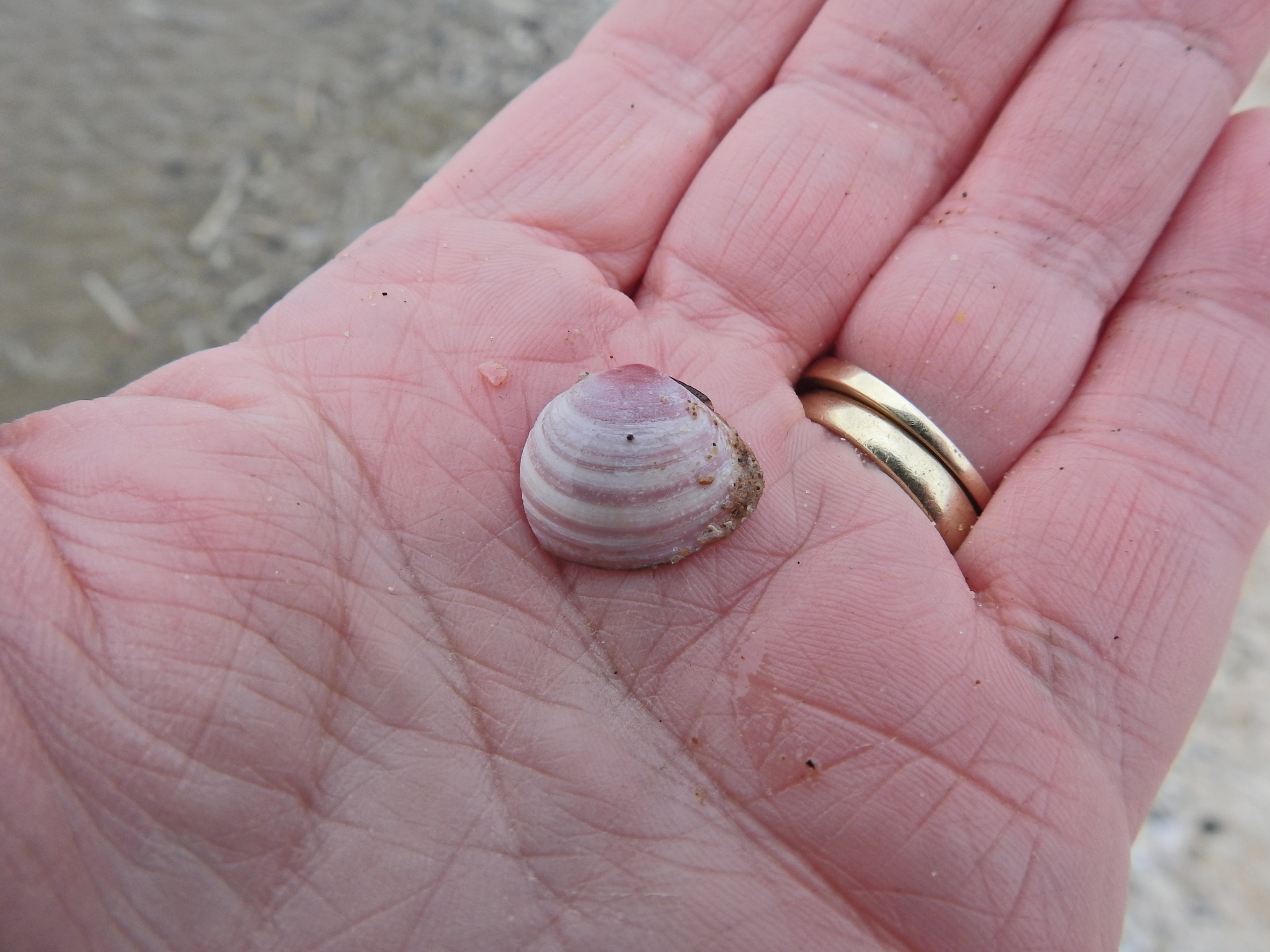 http://creativecommons.org/licenses/by/4.0/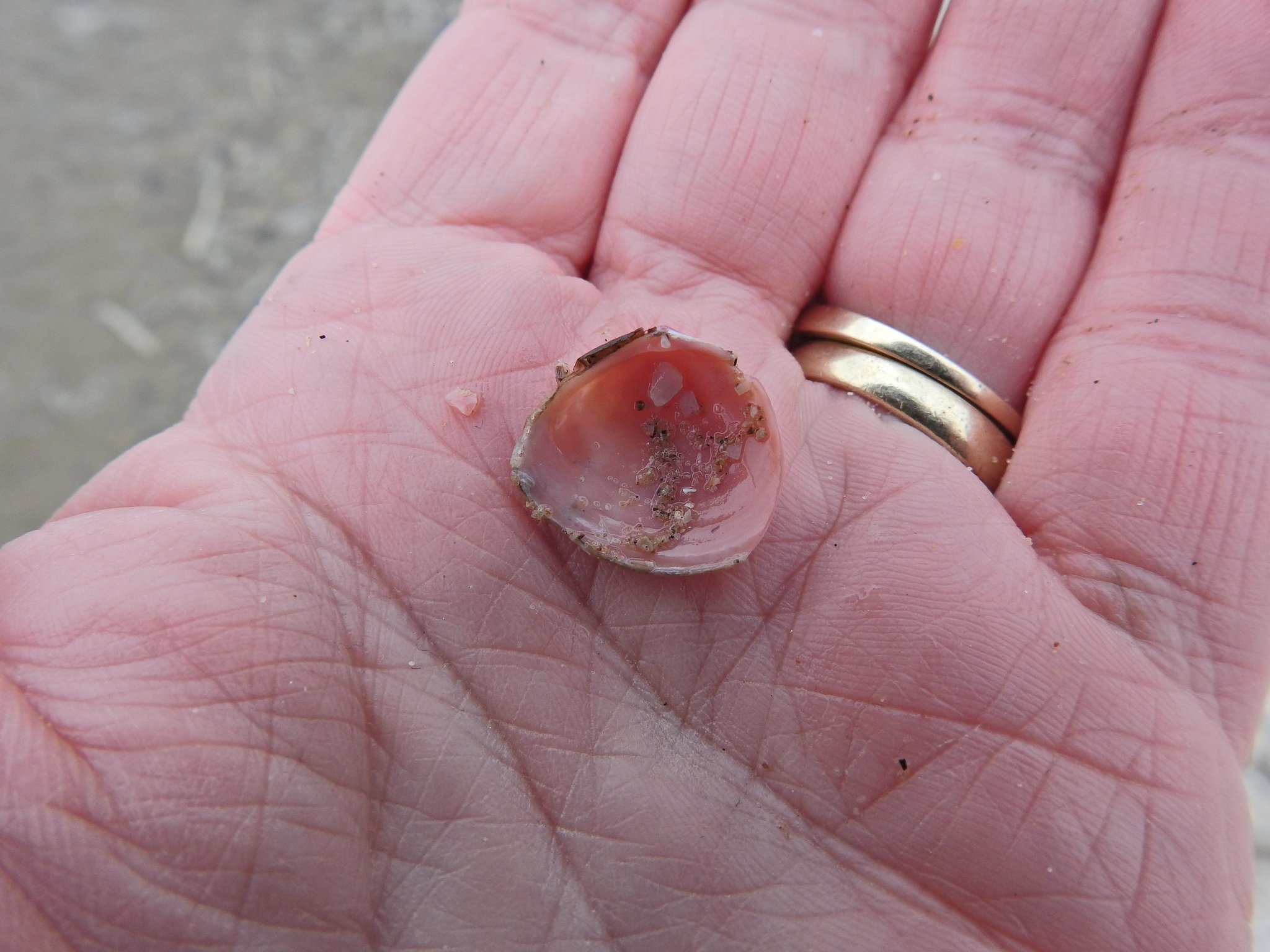 http://creativecommons.org/licenses/by/4.0/
http://creativecommons.org/licenses/by/4.0/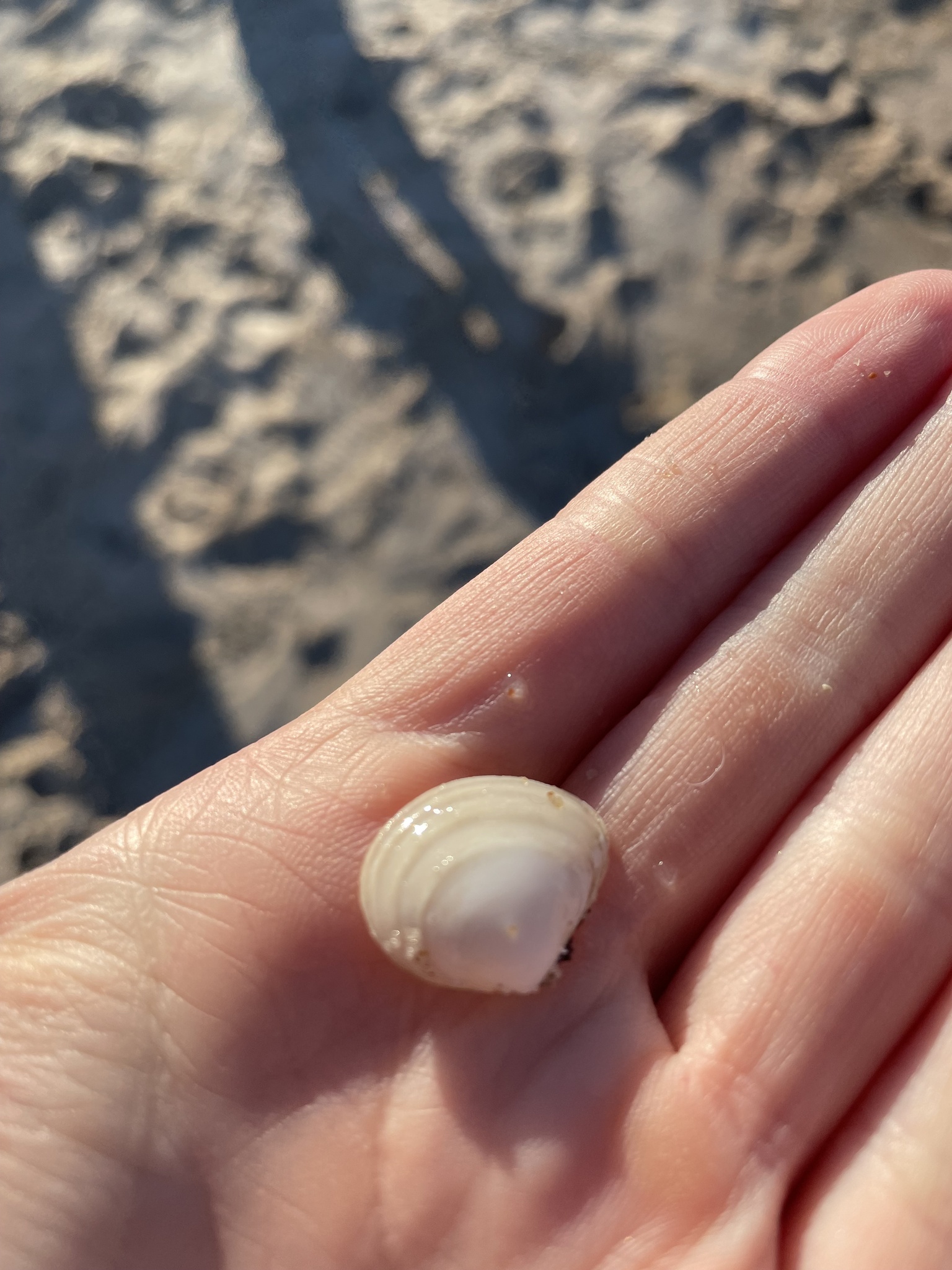 http://creativecommons.org/licenses/by-nc/4.0/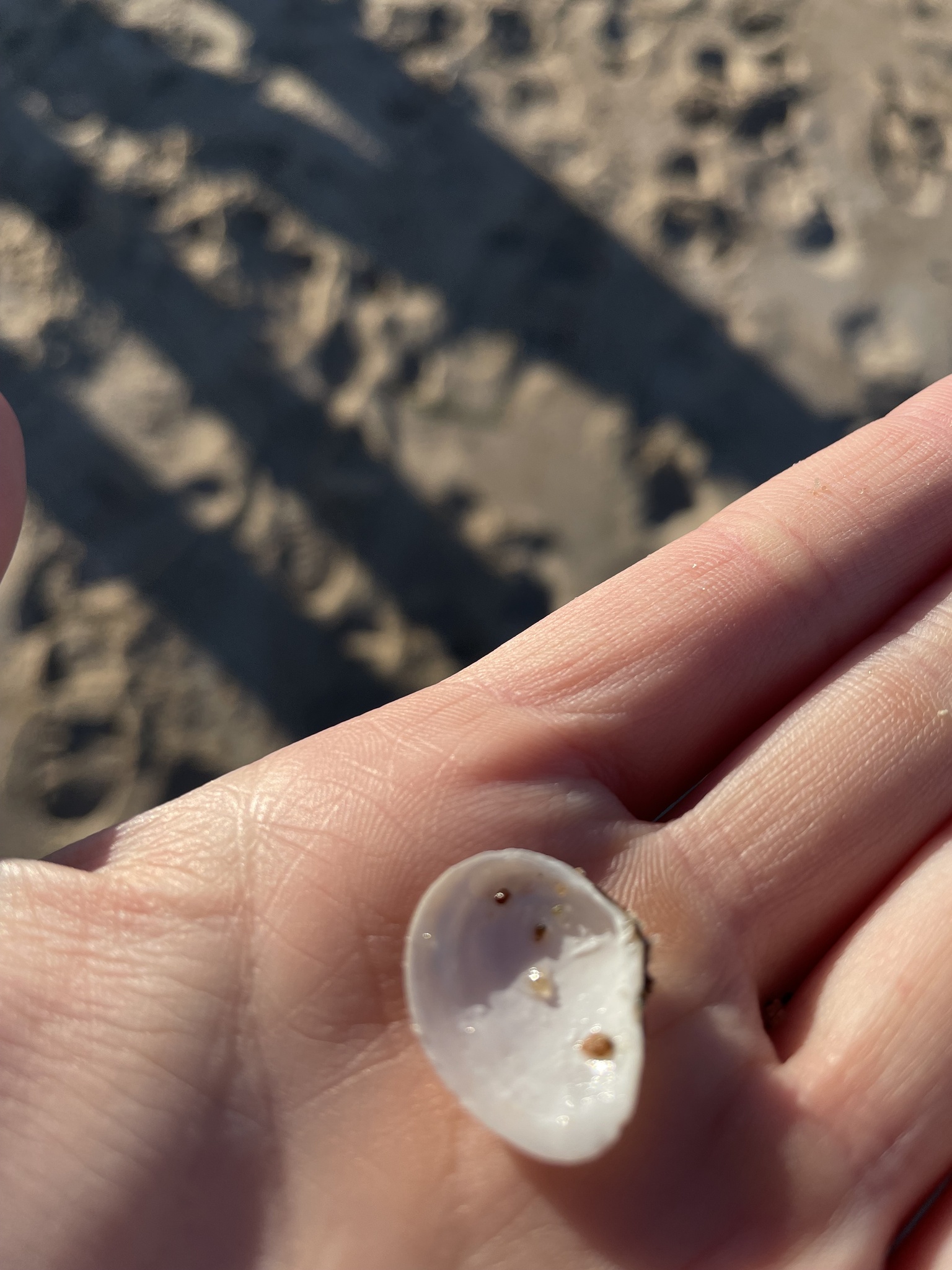 http://creativecommons.org/licenses/by-nc/4.0/
http://creativecommons.org/licenses/by-nc-nd/4.0/
http://creativecommons.org/licenses/by-nc-nd/4.0/
http://creativecommons.org/licenses/by-nc-nd/4.0/
http://creativecommons.org/licenses/by-nc-nd/4.0/
© all rights reserved
© all rights reserved
© all rights reserved
© All rights reserved
© All rights reserved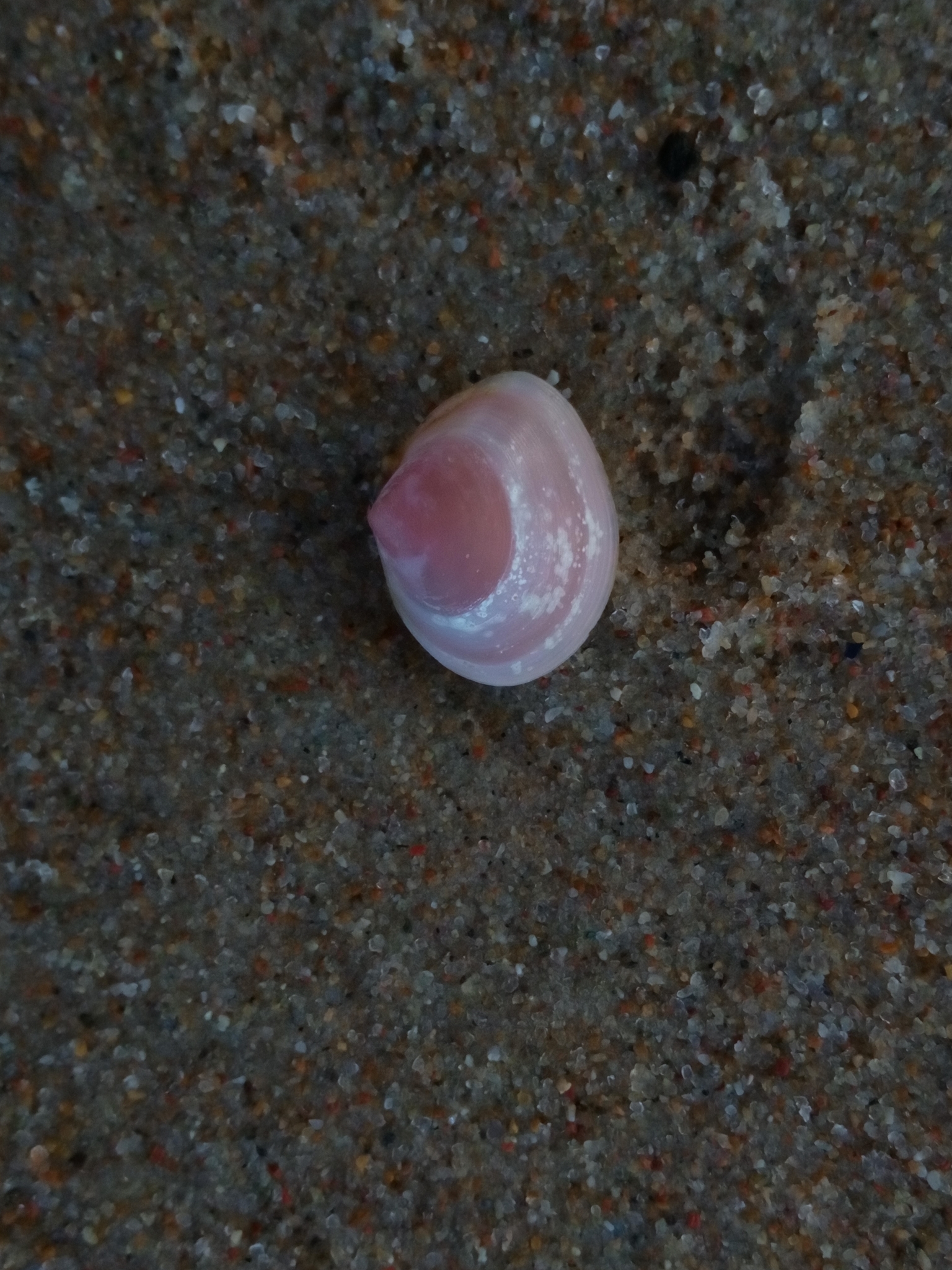 http://creativecommons.org/licenses/by/4.0/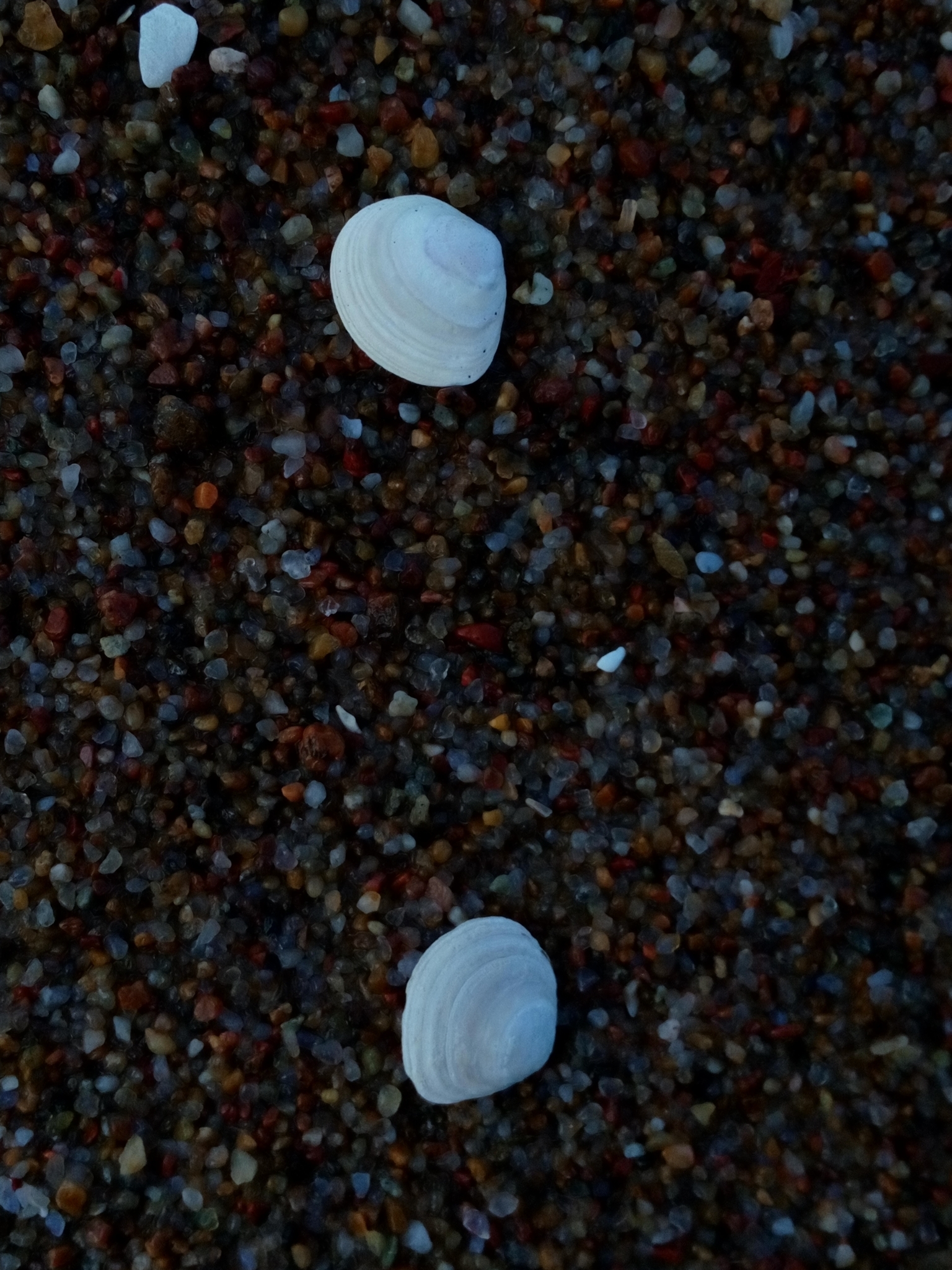 http://creativecommons.org/licenses/by/4.0/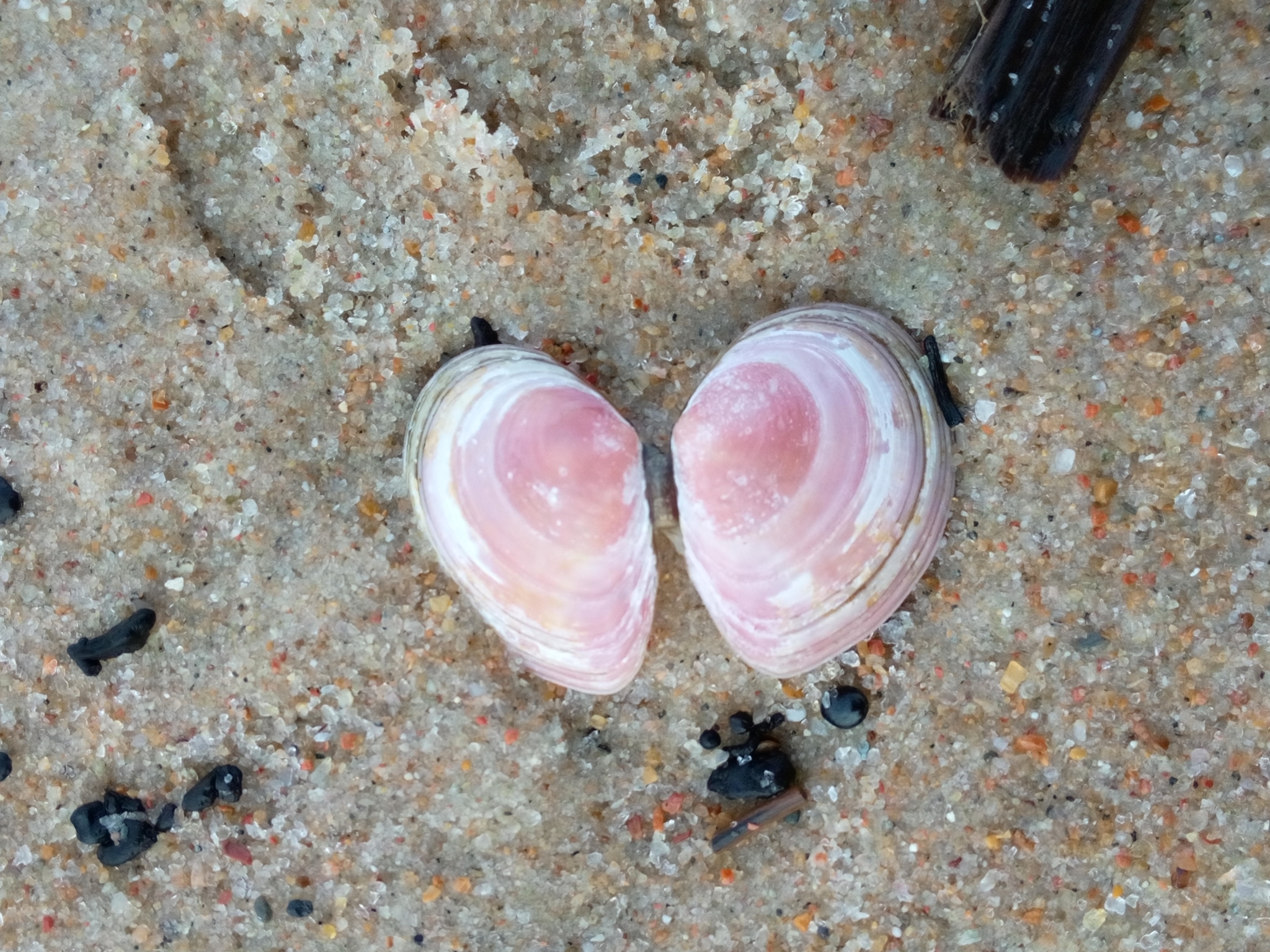 http://creativecommons.org/licenses/by/4.0/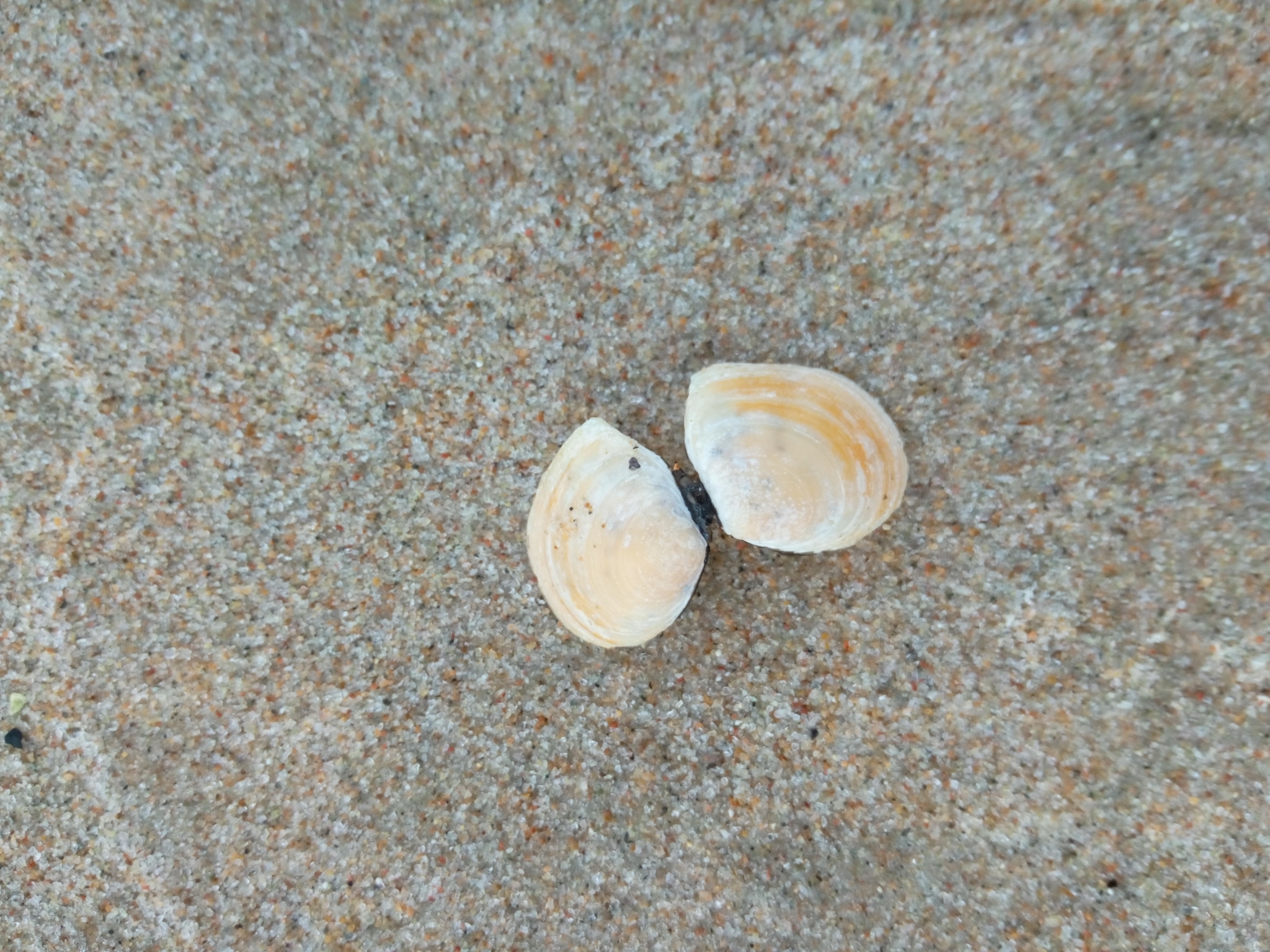 http://creativecommons.org/licenses/by/4.0/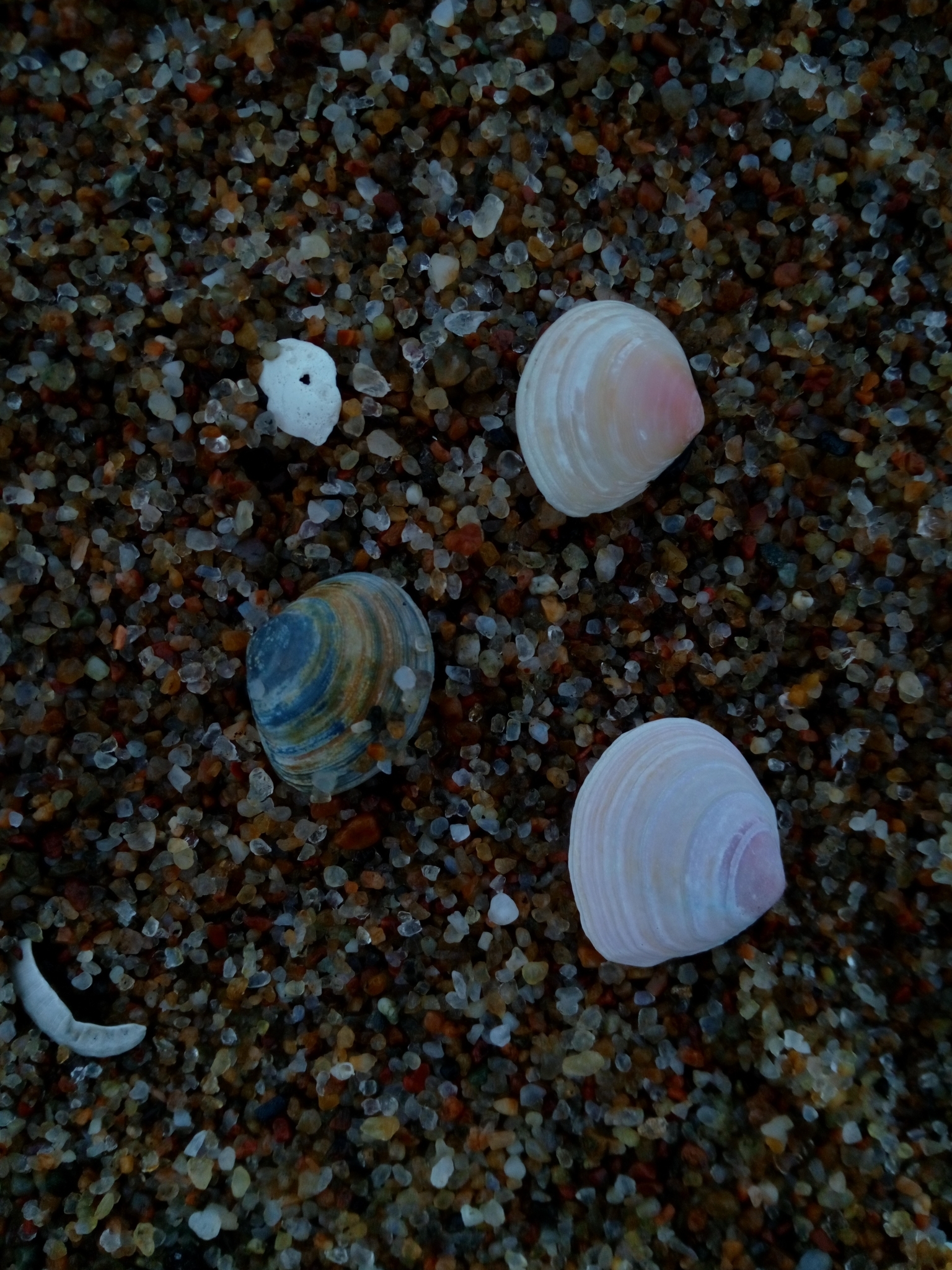 http://creativecommons.org/licenses/by/4.0/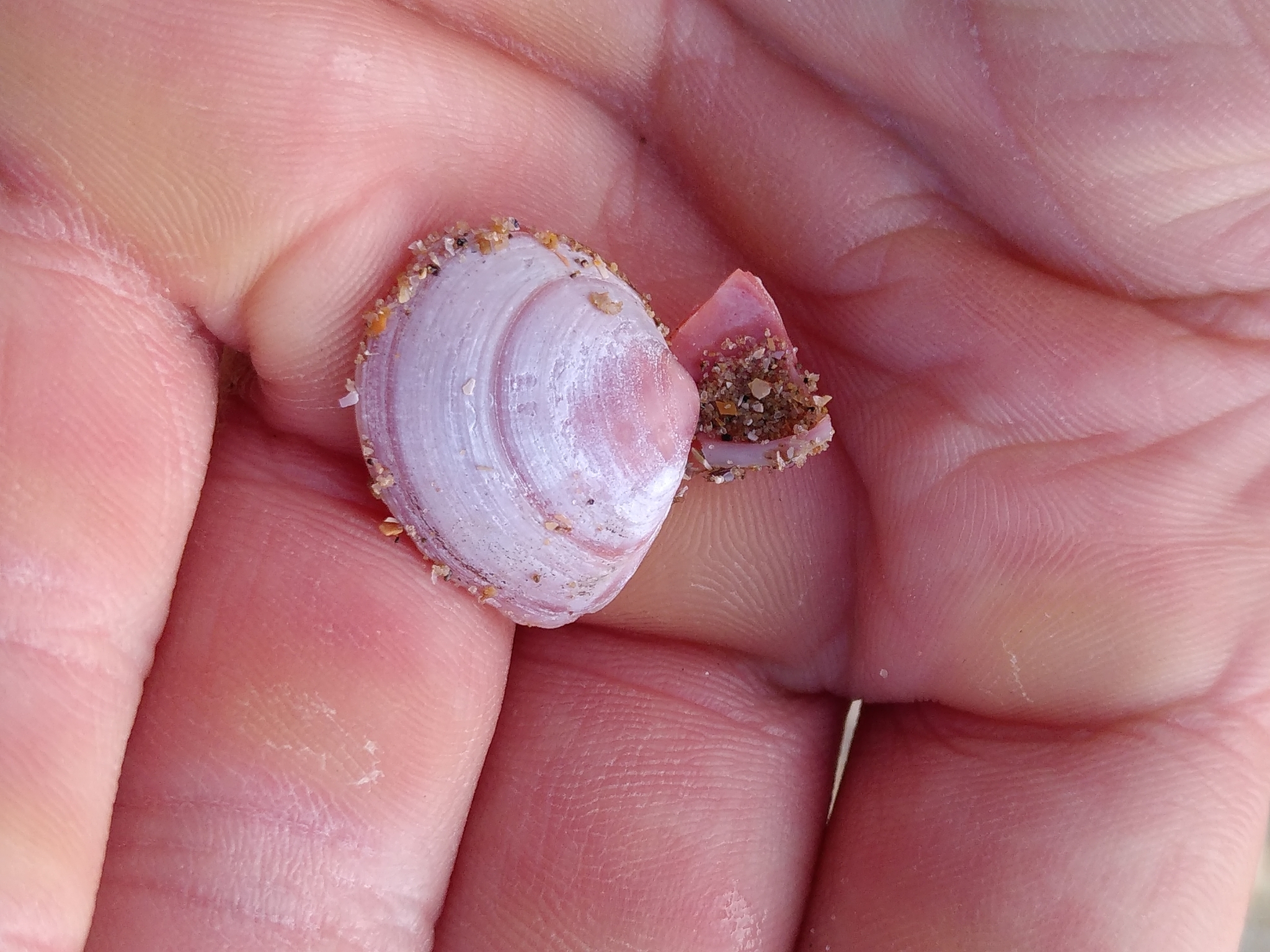 http://creativecommons.org/licenses/by-nc/4.0/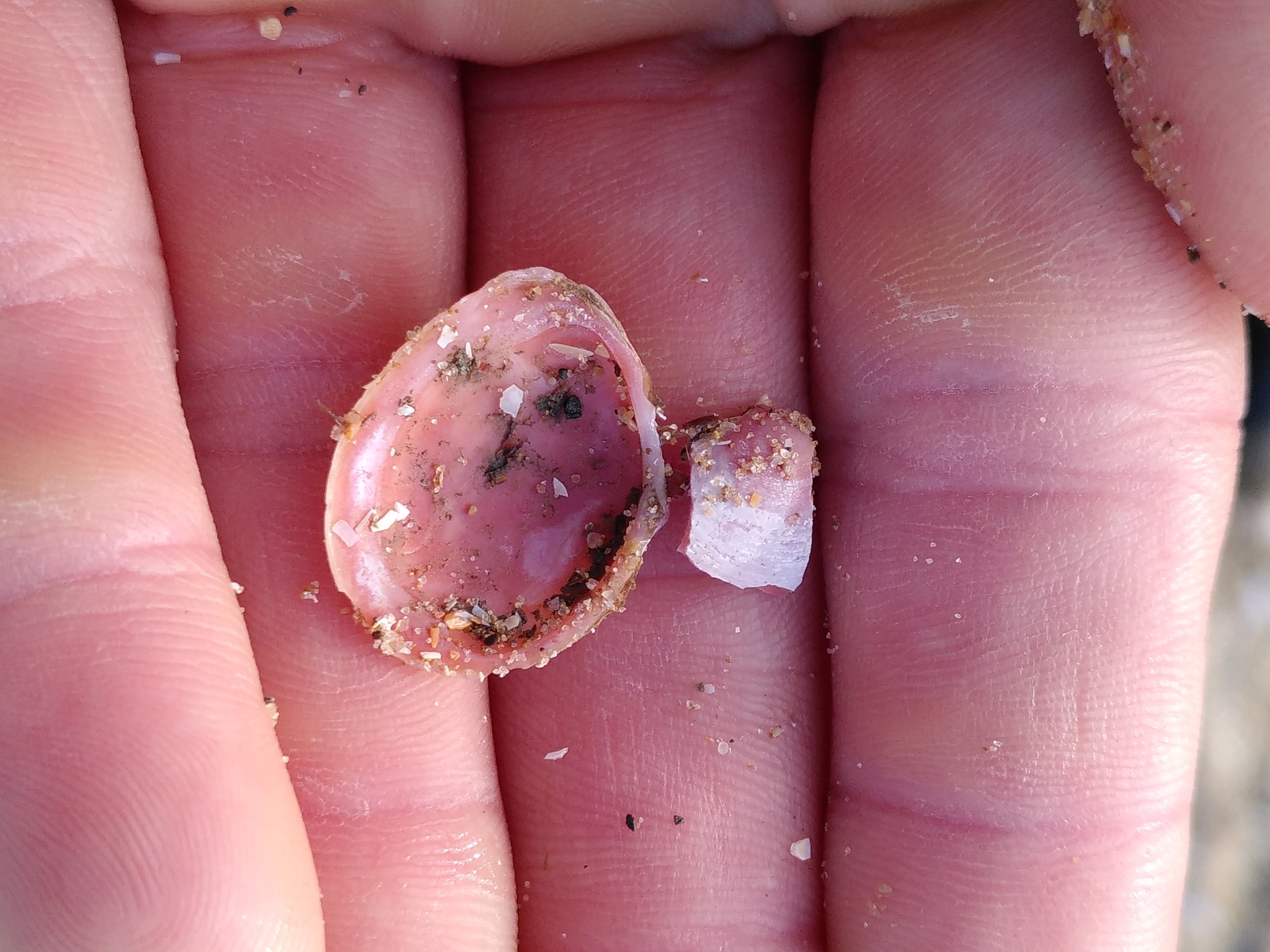 http://creativecommons.org/licenses/by-nc/4.0/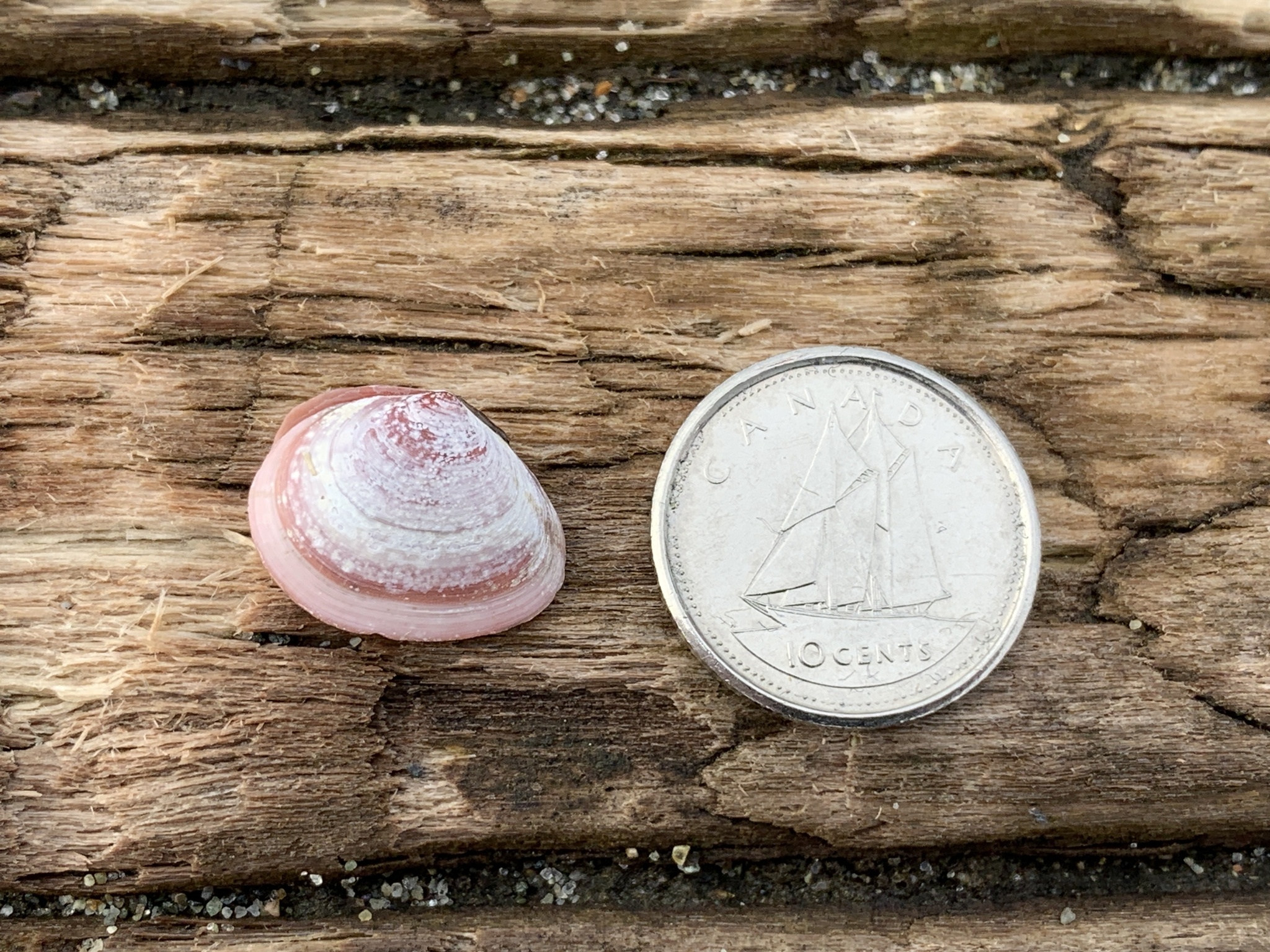 http://creativecommons.org/licenses/by-nc/4.0/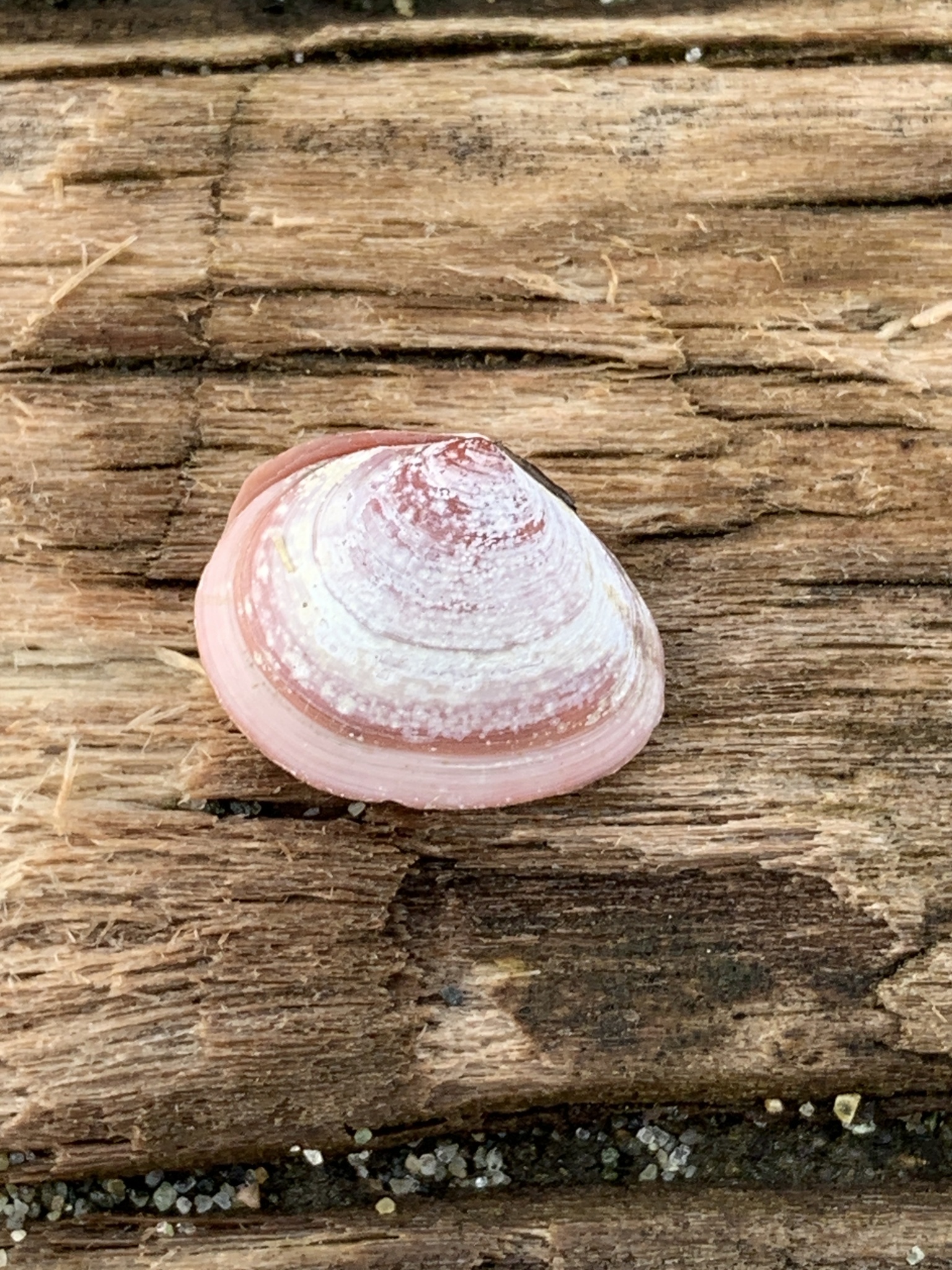 http://creativecommons.org/licenses/by-nc/4.0/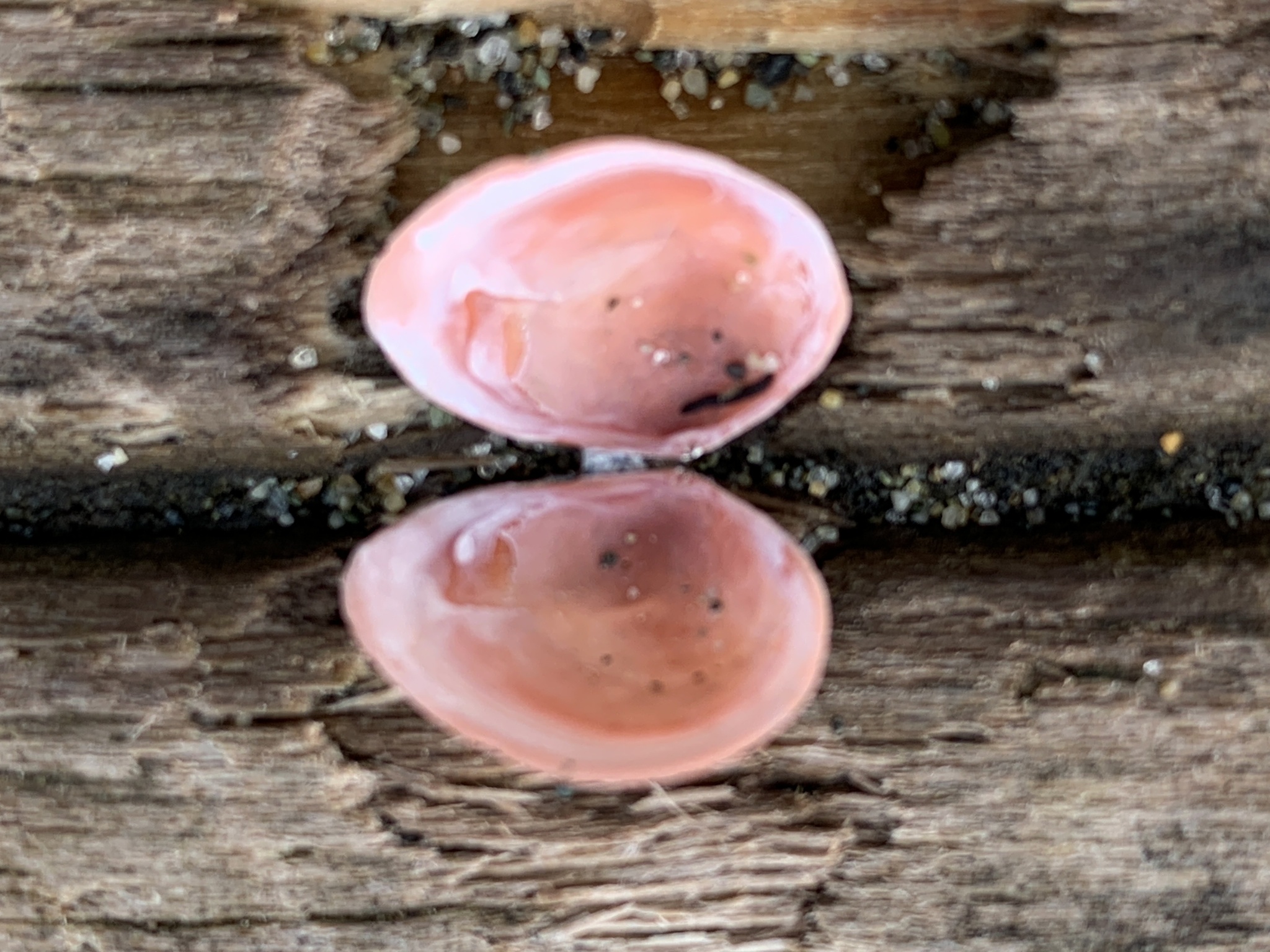 http://creativecommons.org/licenses/by-nc/4.0/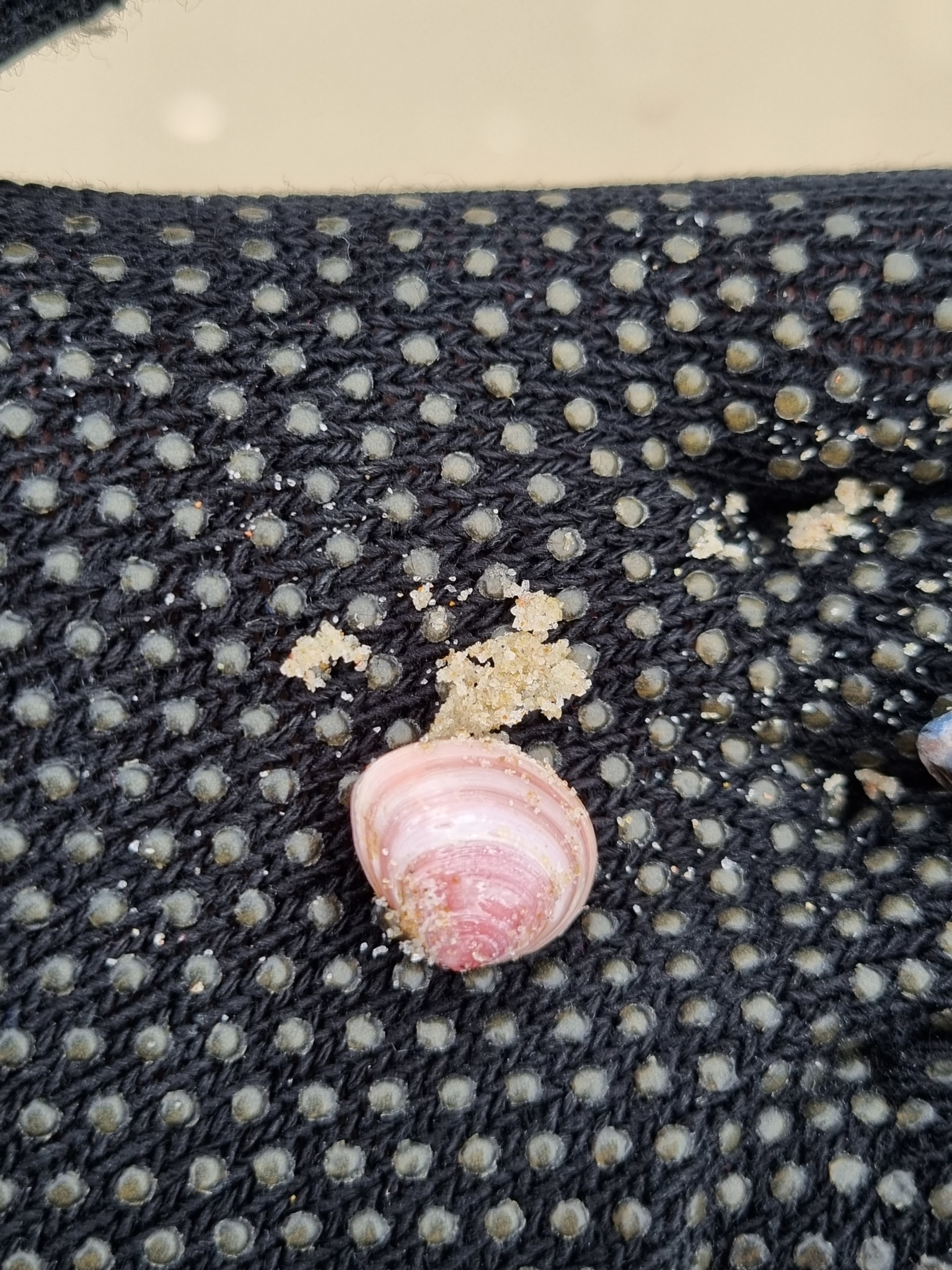 http://creativecommons.org/licenses/by-nc/4.0/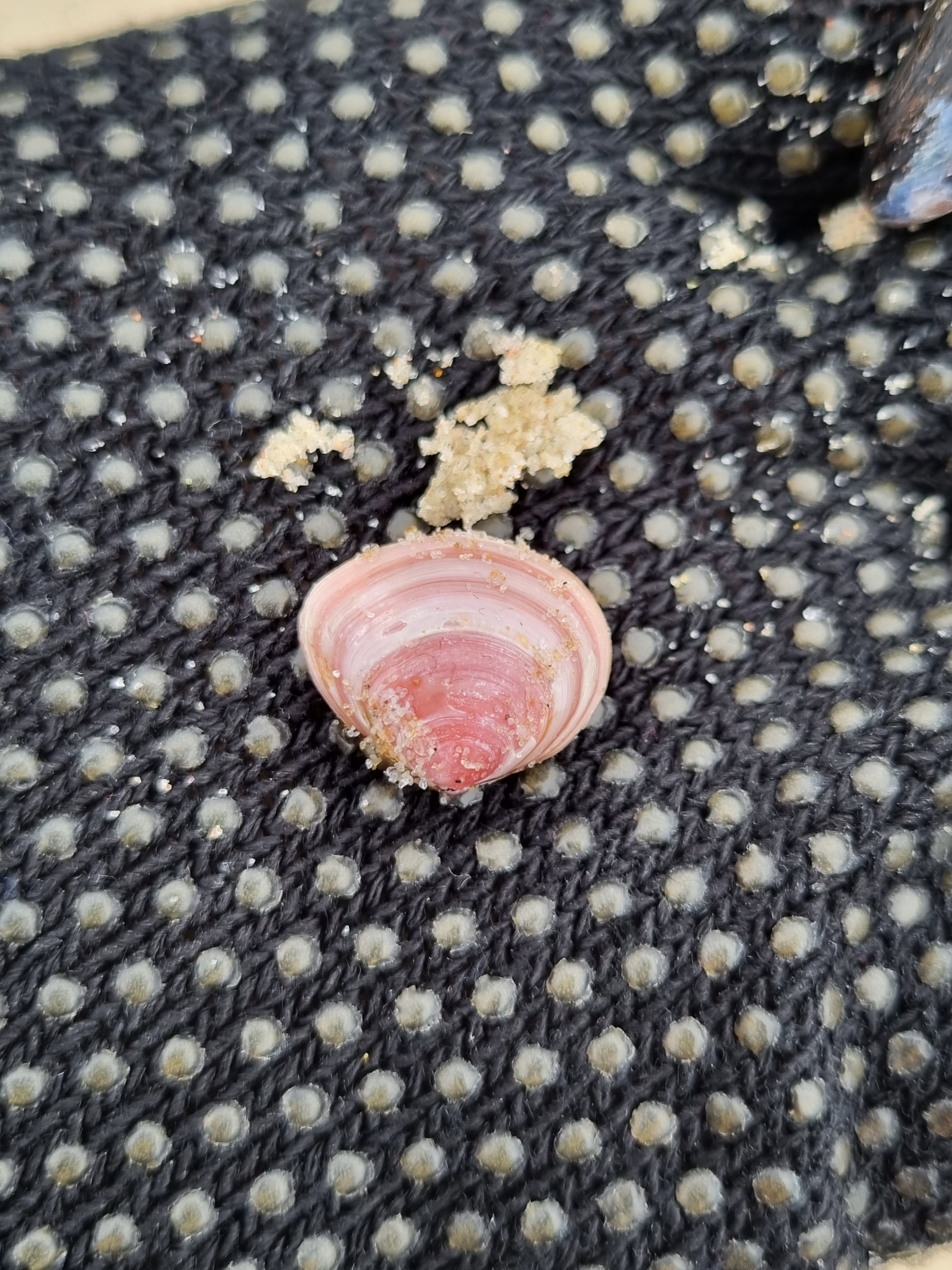 http://creativecommons.org/licenses/by-nc/4.0/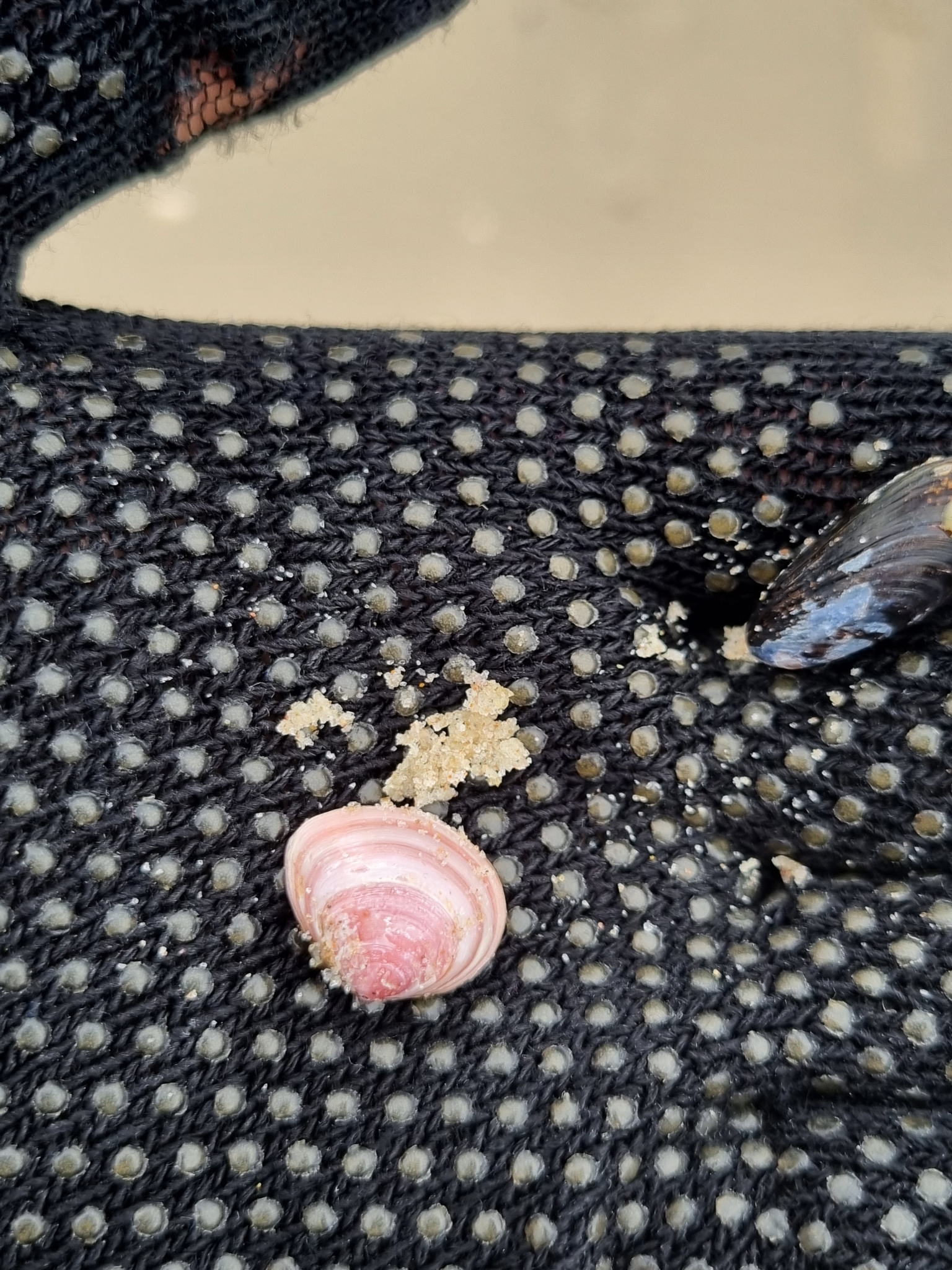 http://creativecommons.org/licenses/by-nc/4.0/
http://creativecommons.org/licenses/by-nc-nd/4.0/
http://creativecommons.org/licenses/by-nc-nd/4.0/
http://creativecommons.org/licenses/by-nc-nd/4.0/
http://creativecommons.org/licenses/by-nc-nd/4.0/
http://creativecommons.org/licenses/by-nc-nd/4.0/
http://creativecommons.org/licenses/by-nc-nd/4.0/
http://creativecommons.org/licenses/by-nc-nd/4.0/
http://creativecommons.org/licenses/by-nc-nd/4.0/
http://creativecommons.org/licenses/by-nc-nd/4.0/
http://creativecommons.org/licenses/by-nc-nd/4.0/
http://creativecommons.org/licenses/by-nc-nd/4.0/
http://creativecommons.org/licenses/by-nc-nd/4.0/
http://creativecommons.org/licenses/by-nc-nd/4.0/
http://creativecommons.org/licenses/by-nc-nd/4.0/
http://creativecommons.org/licenses/by-nc-nd/4.0/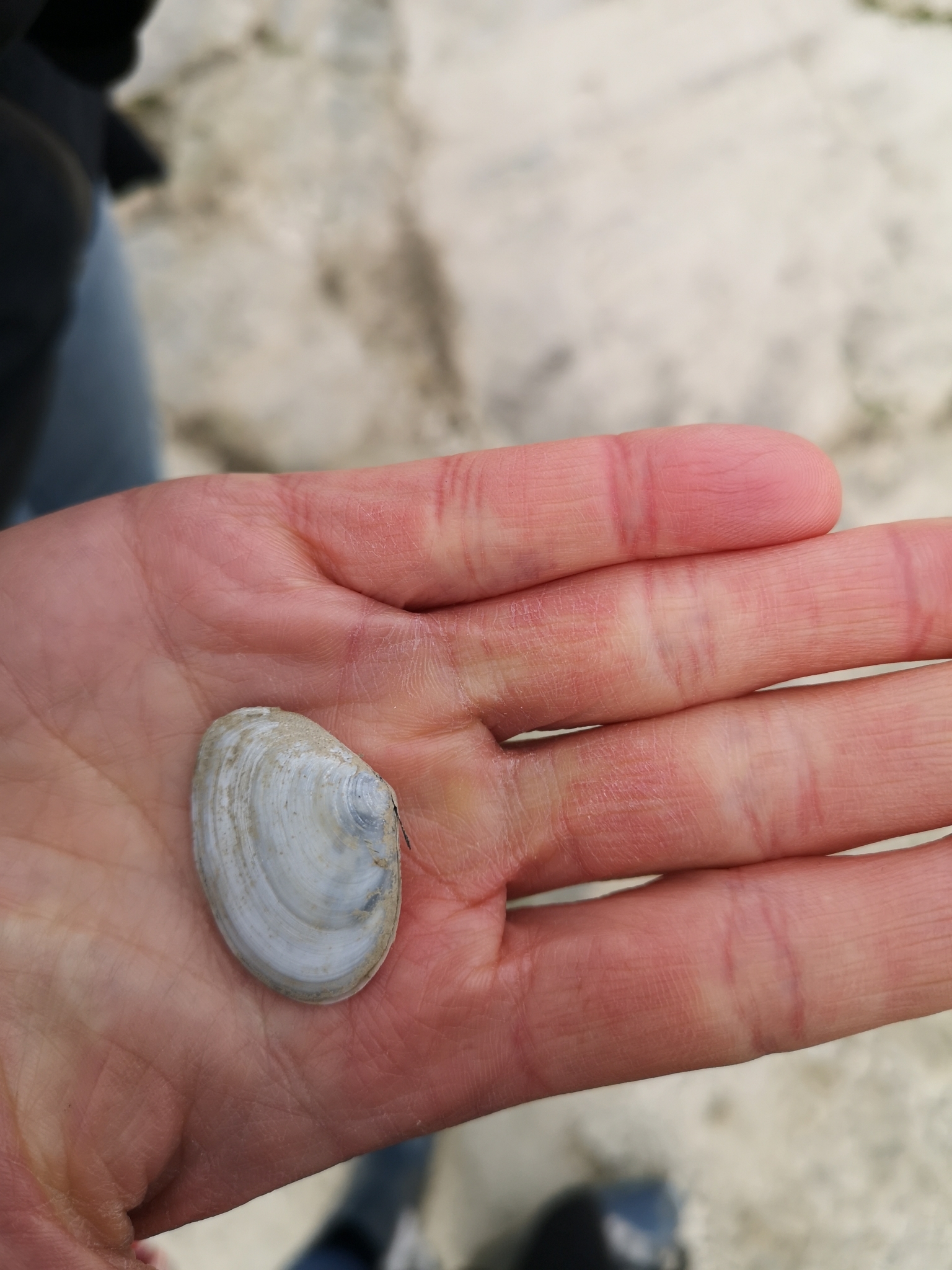 http://creativecommons.org/licenses/by-nc/4.0/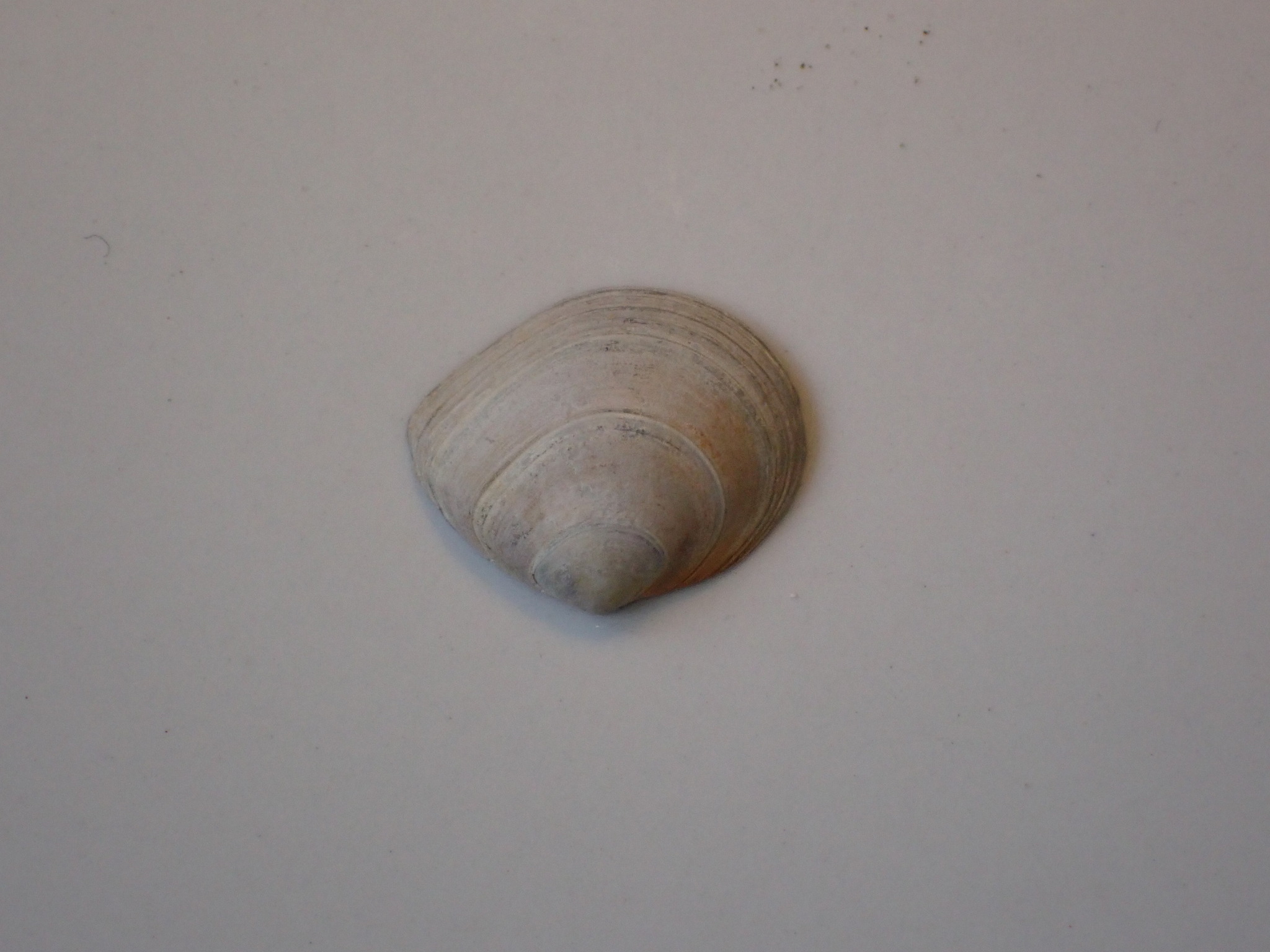 http://creativecommons.org/licenses/by-nc/4.0/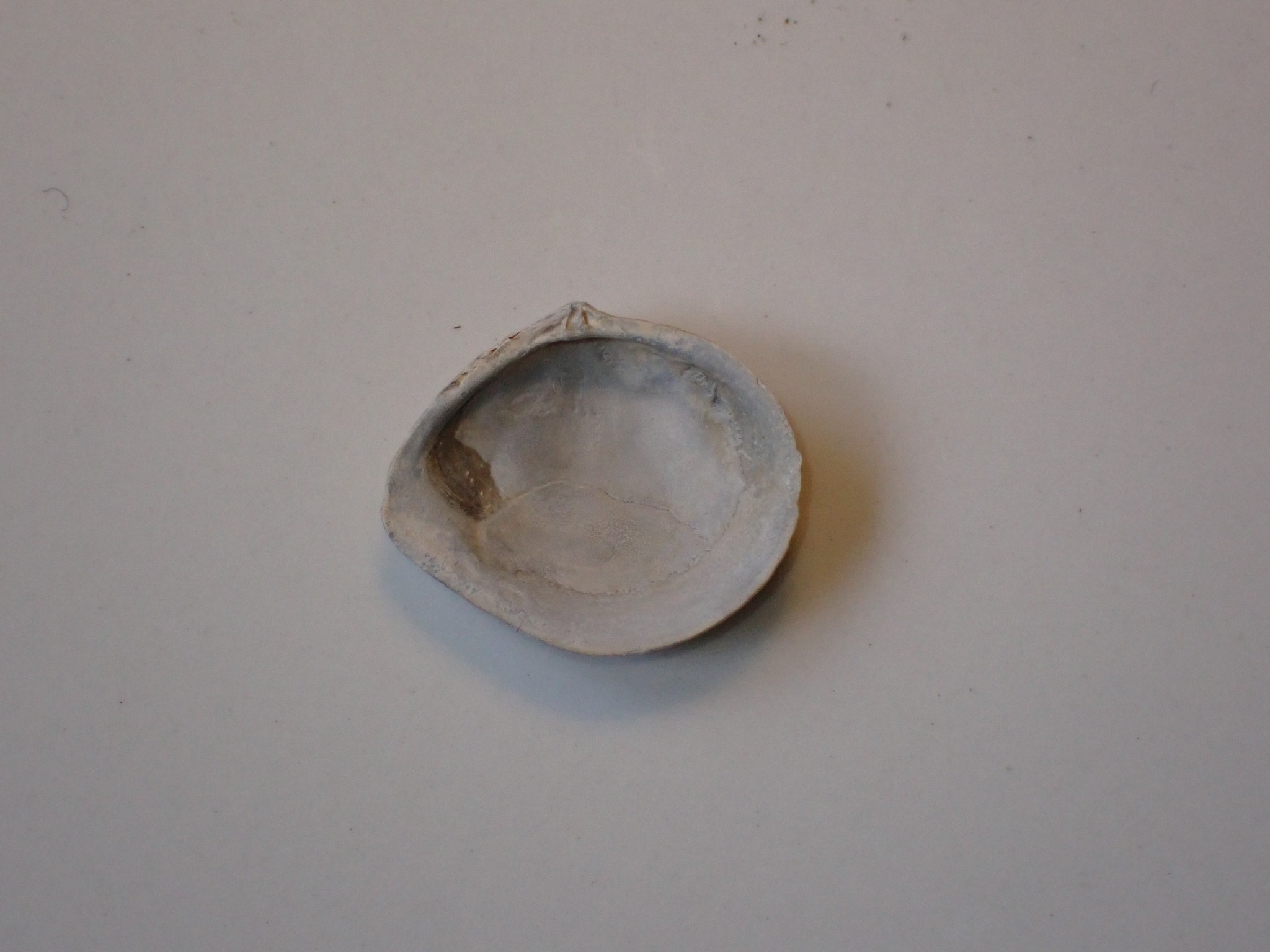 http://creativecommons.org/licenses/by-nc/4.0/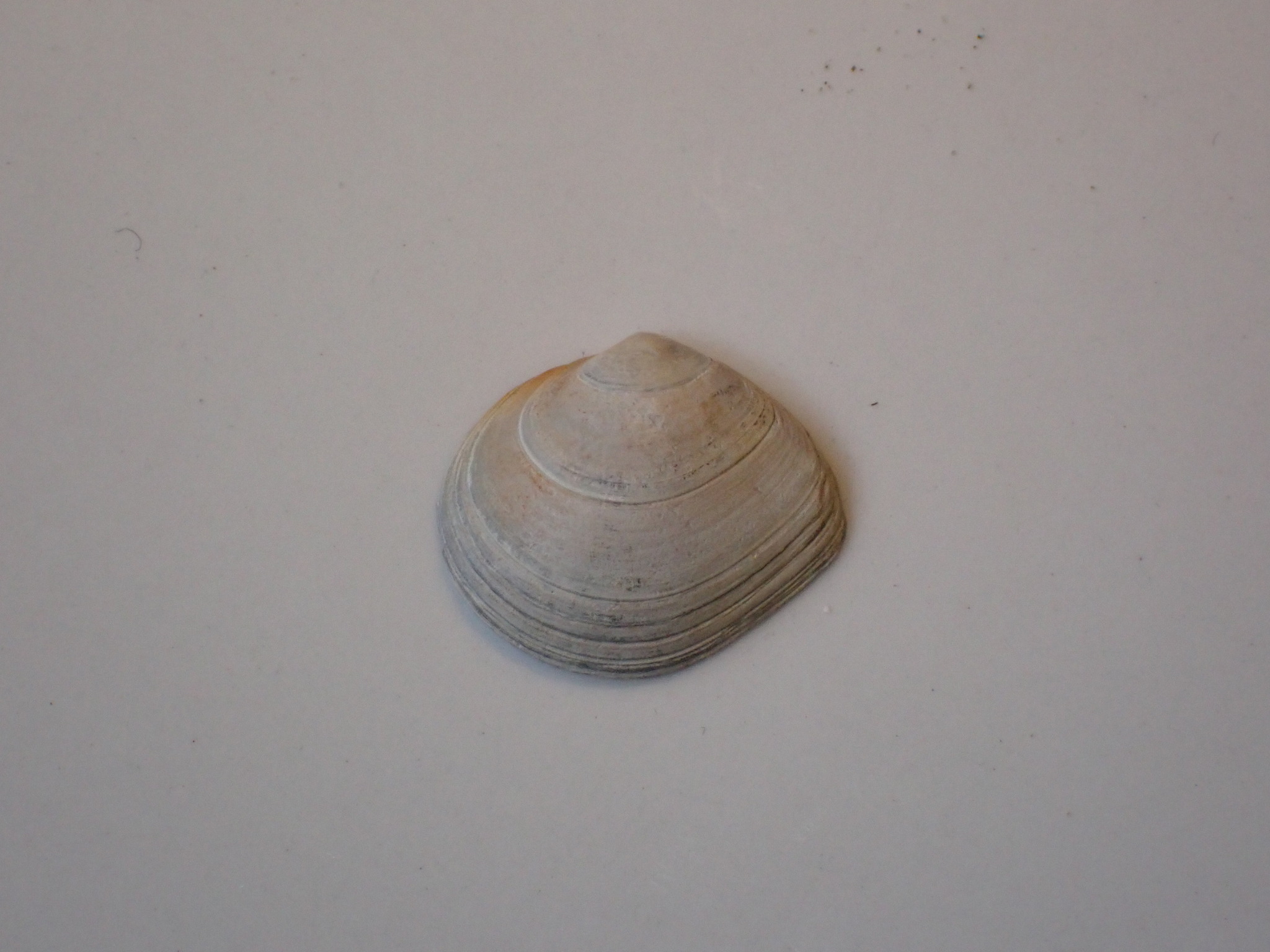 http://creativecommons.org/licenses/by-nc/4.0/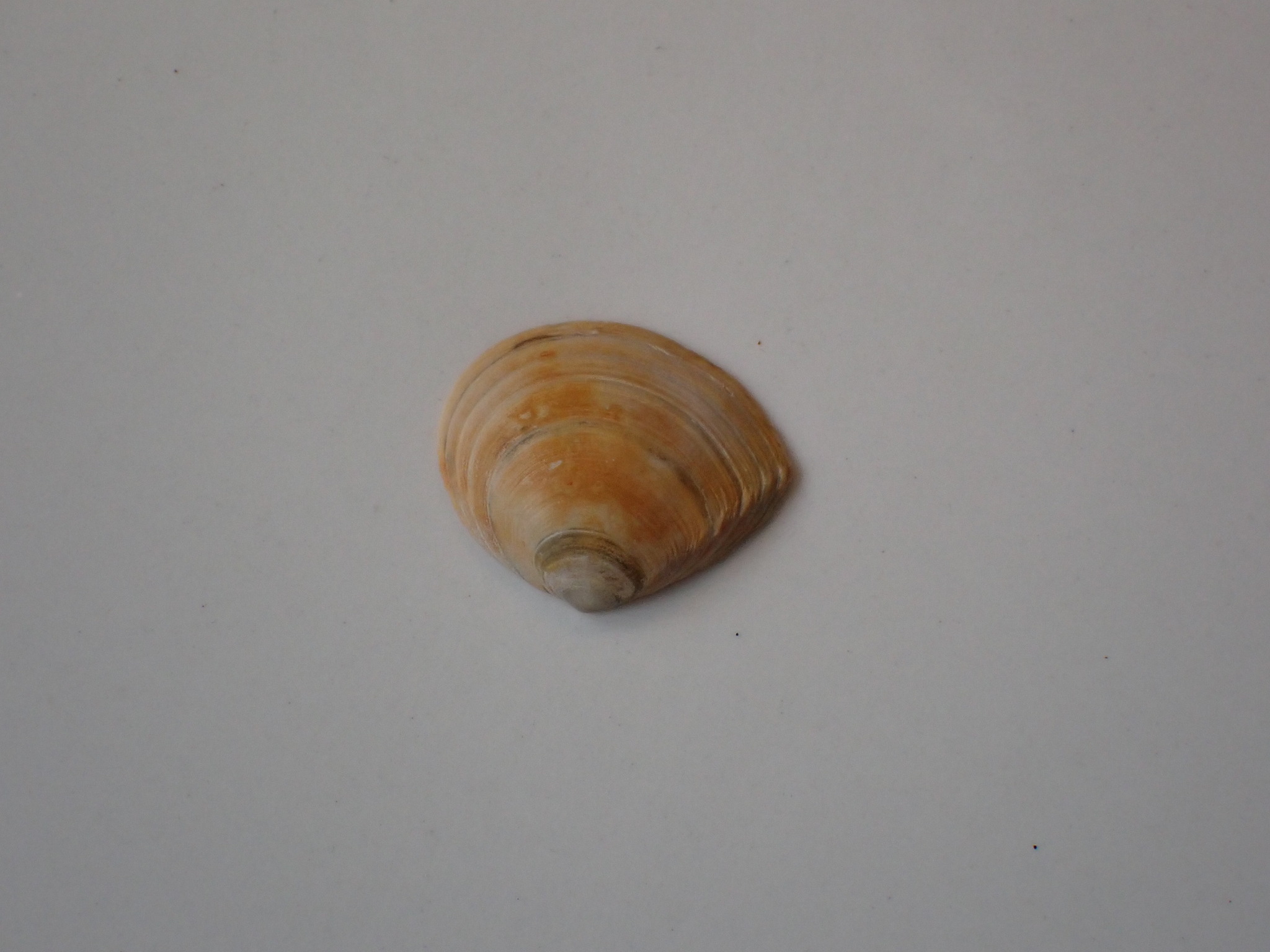 http://creativecommons.org/licenses/by-nc/4.0/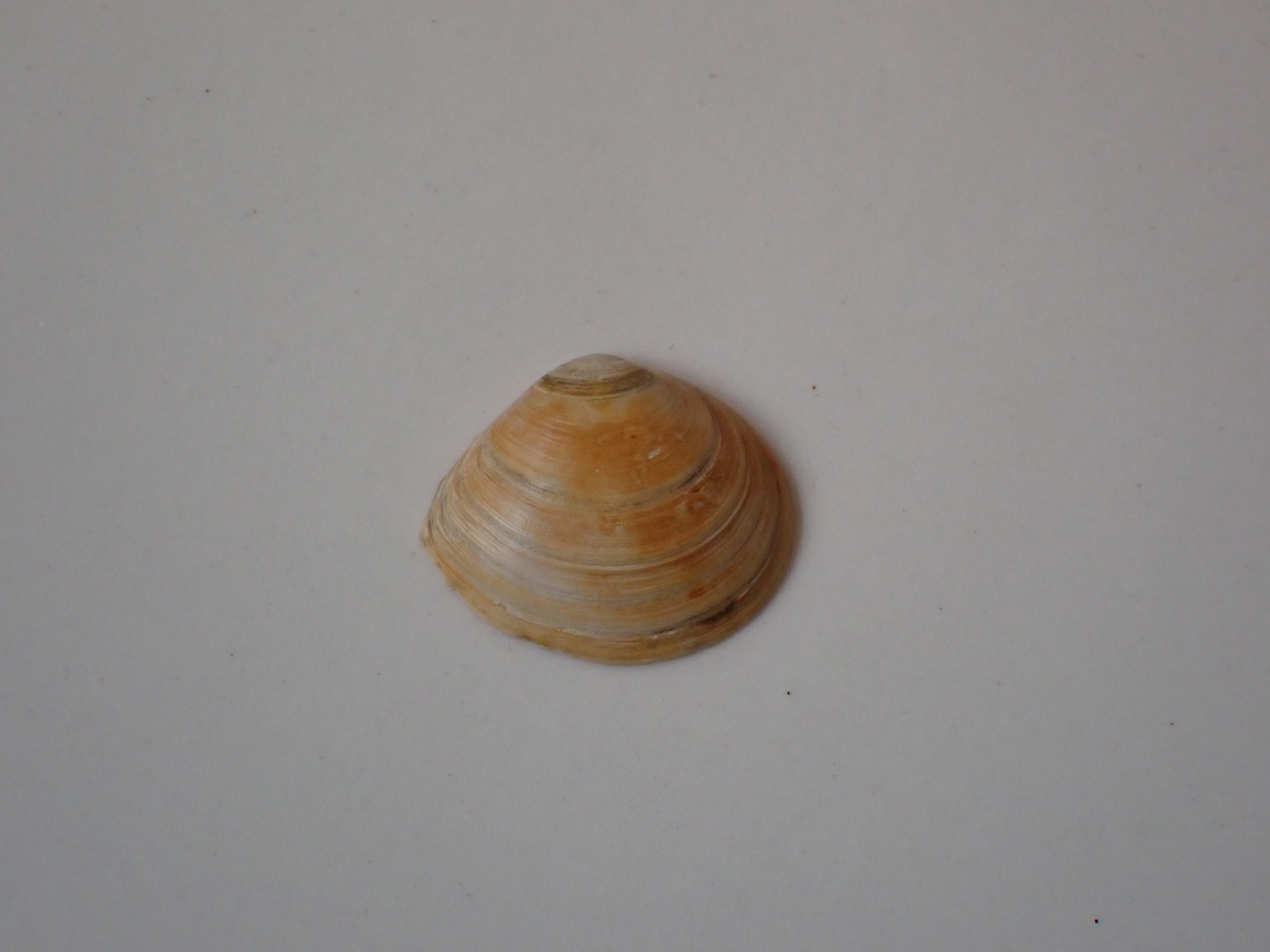 http://creativecommons.org/licenses/by-nc/4.0/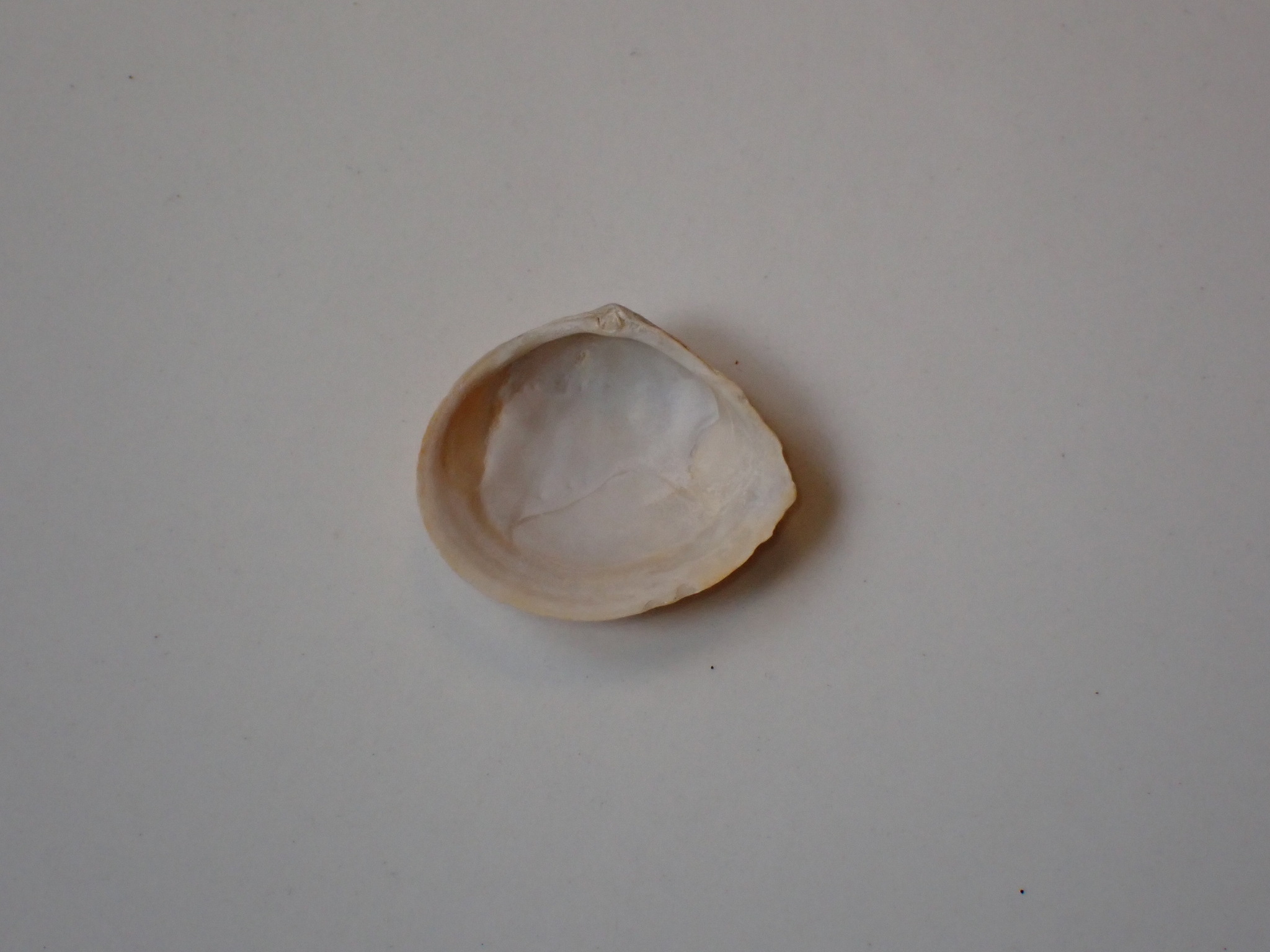 http://creativecommons.org/licenses/by-nc/4.0/
Classification
kingdom

Animalia

phylum

Mollusca

class

Bivalvia

order

Cardiida

family

Tellinidae

genus

Macoma

species

Macoma balthica
Name
Synonyms

Homonyms

Common names

Almindelig østersømusling

in Danish

Baltic Macoma

in English

Baltic Macoma

in English

Baltic Tellin

in English

Baltic macoma

in English

Baltic macoma

in English

Baltic tellin

in English

Baltische Plattmuschel

in German

Baltische Tellmuschel

in German

Plattmuschel

in German

baltic macoma

in language.

gewoon nonnetje

in Dutch

nonnetje

in Dutch

petit macoma

in French

rogowiec bałtycki

in Polish

rote Bohne

in German

telline Baltique

in French

Østersømusling

in Danish

östersjömussla

in Swedish

østersjøskjel

in Nynorsk, Norwegian

østersjøskjell

in Norwegian Bokmål

østersømusling

in language.

nonnetje

in Dutch

östersjömussla

in Swedish

Baltic Tellin

in English

Baltic Tellin

in English

Baltic macoma

in English

Baltic tellin

in English

Baltische Plattmuschel

in German

Baltische Tellmuschel

in German

Plattmuschel

in German

gewoon nonnetje

in Dutch

petit macoma

in French

rogowiec bałtycki

in Polish

rote Bohne

in German

telline Baltique

in French

östersjömussla

in Swedish

østersjøskjel

in Nynorsk, Norwegian

østersjøskjell

in Norwegian Bokmål

østersømusling

in Danish
Bibliographic References
Abbott, R. T. (1974). <i>American seashells. The marine Mollusca of the Atlantic and Pacific coast of North America</i>. ed. 2. Van Nostrand, New York. 663 pp., 24 pls. [October 1974].
Bachelet G. (1980). Growth and recruitment of the tellinid bivalve <i>Macoma balthica</i> at the southern limit of its geographical distribution, the Gironde estuary (SW France). <em>Marine Biology.</em> 59(2): 105–117.
De Bruyne, R.H. (2004)
Gofas, S.; Le Renard, J.; Bouchet, P. (2001). Mollusca. in: Costello, M.J. et al. (eds), European Register of Marine Species: a check-list of the marine species in Europe and a bibliography of guides to their identification. <em>Patrimoines Naturels.</em> 50: 180-213.
Hansson, H.G. (1899-12-31 23:00:00) "Marina sydskandinaviska ""evertebrater"" - ett naturhistoriskt urval. Web-upplaga Sept. 2006."
Karlsson, Anna (2015-03-22 23:00:00) Mollusker
Turgeon, D. D., J. F. Quinn, Jr., A. E. Bogan, E. V. Coan, F. G. Hochberg, W. G. Lyons, et al., 1998: Common and scientific names of aquatic invertebrates from the United States and Canada: Mollusks, 2nd ed.. American Fisheries Society Special Publication 26. 526.