Linuche unguiculata (Swartz, 1788)
Dataset

GBIF Backbone Taxonomy

Rank

SPECIES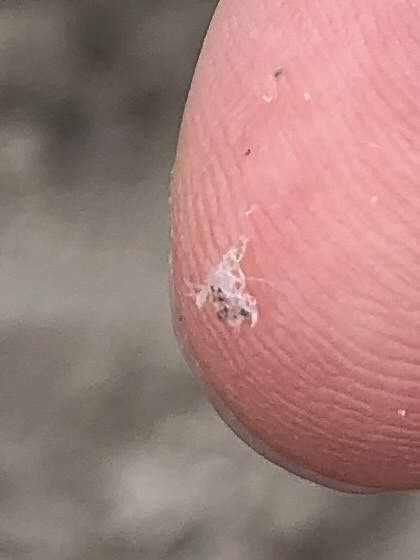 http://creativecommons.org/licenses/by-nc/4.0/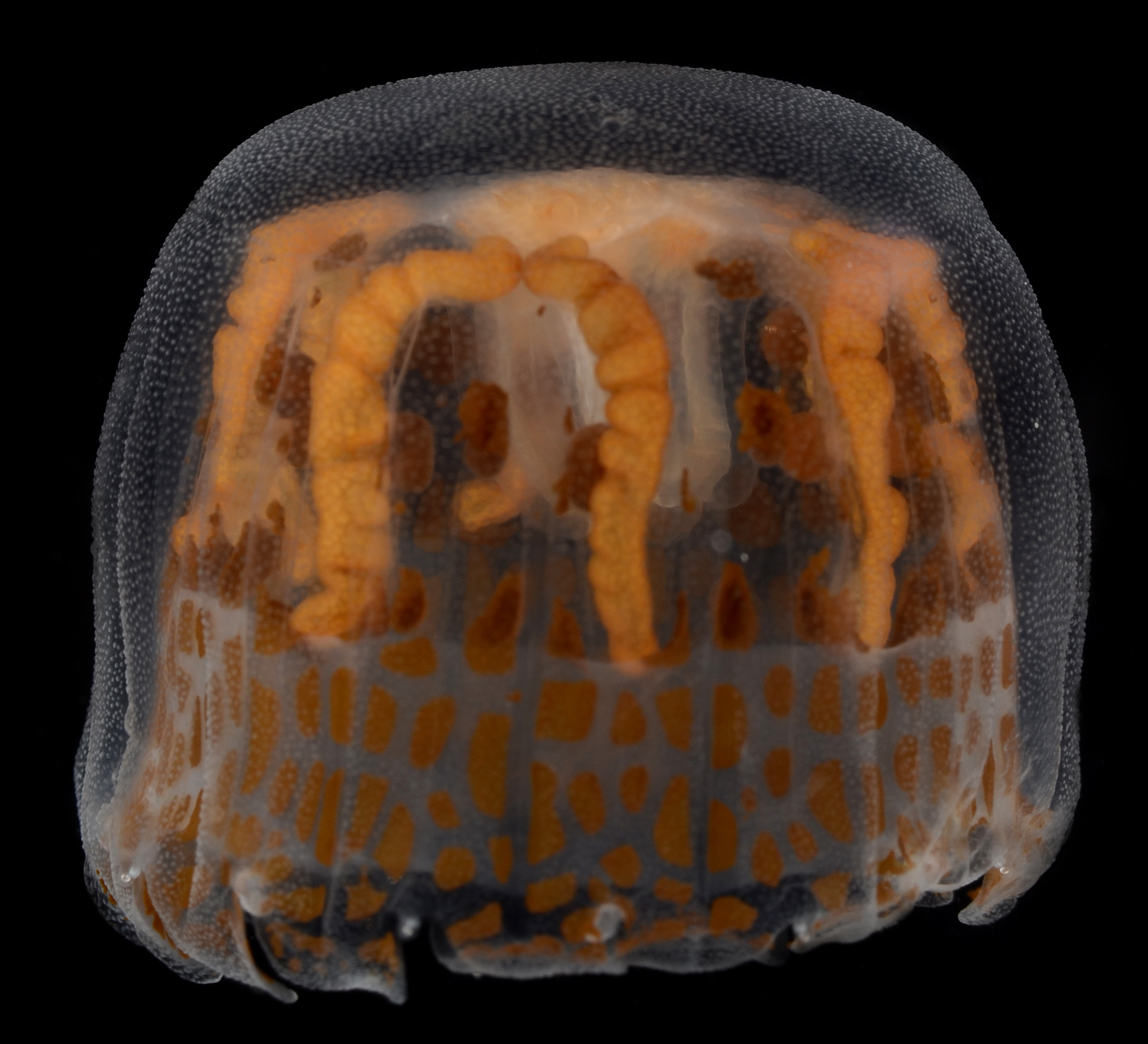 http://creativecommons.org/licenses/by-nc/4.0/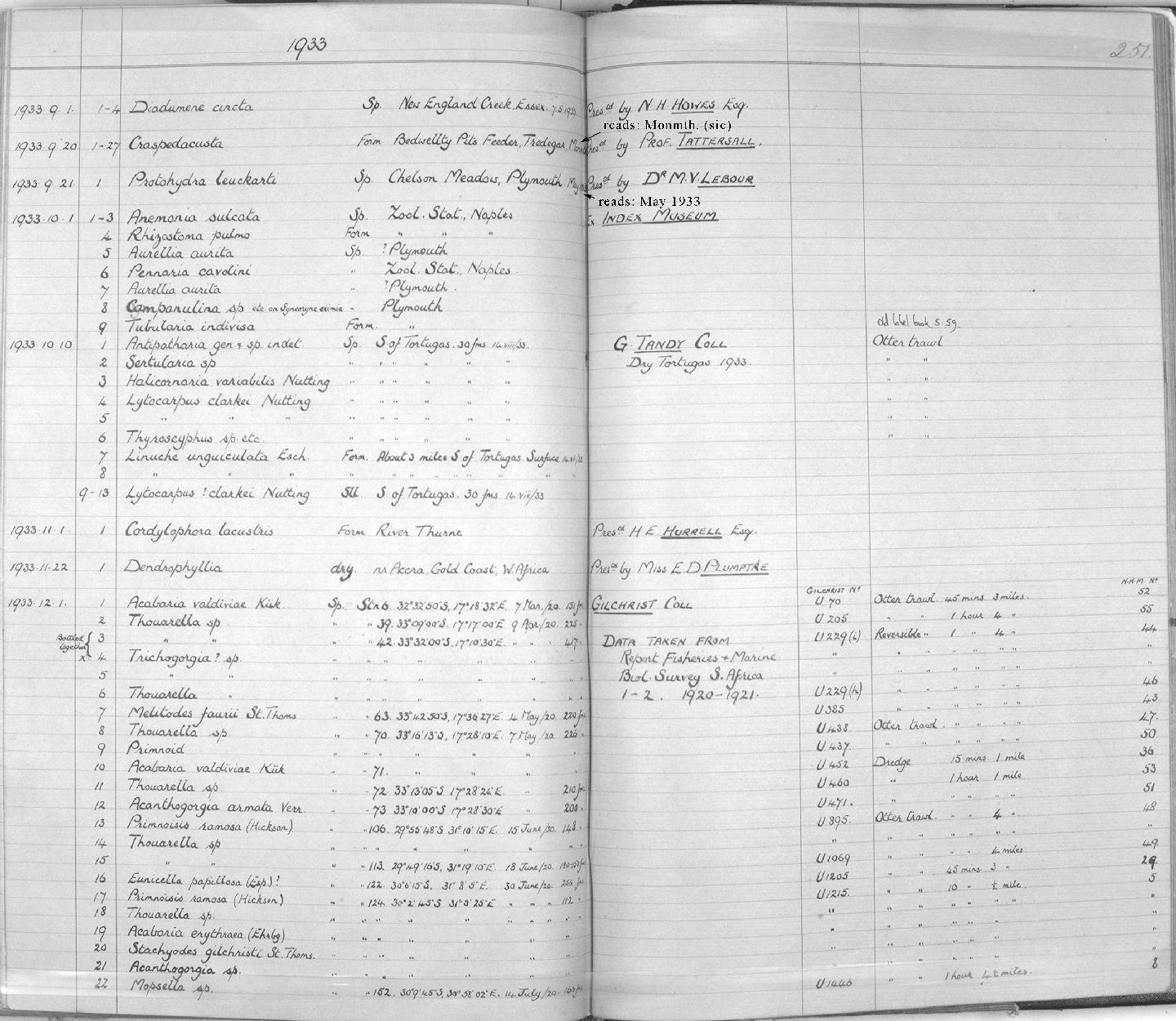 http://creativecommons.org/licenses/by/4.0/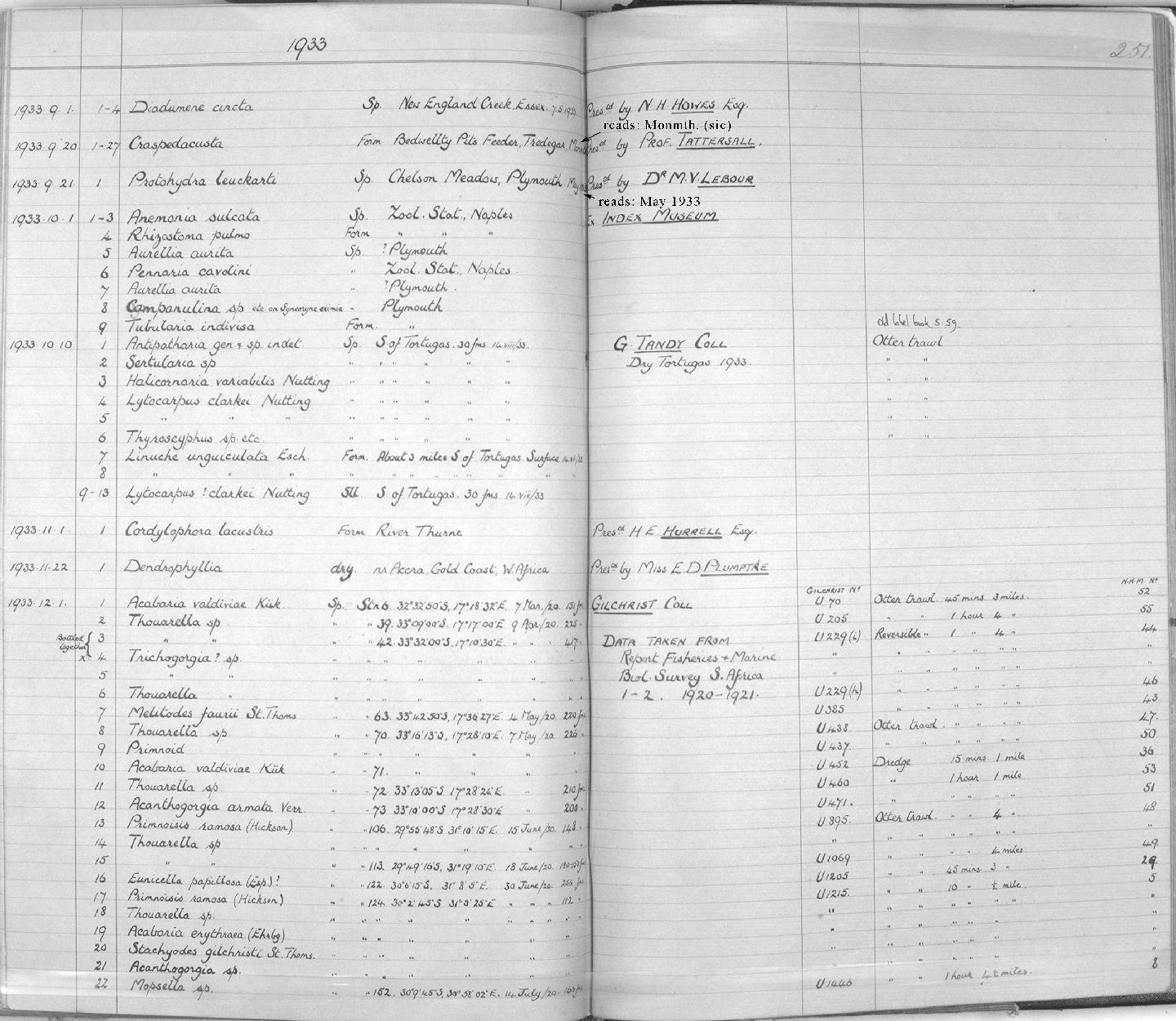 http://creativecommons.org/licenses/by/4.0/
http://creativecommons.org/licenses/by/4.0/
http://creativecommons.org/licenses/by/4.0/
Classification
kingdom

Animalia

phylum

Cnidaria

class

Scyphozoa

order

Coronatae

family

Linuchidae

genus

Linuche

species

Linuche unguiculata
Name
Synonyms

Homonyms

Common names

Fingerhutqualle

in German

Thimble jellyfish

in language.

dedalito

in Spanish

thimble jellyfish

in language.

thimble jellyfish

in English

thimble jellyfish

in English

Thimble Jellyfish

in English

Fingerhutqualle

in German

dedalito

in Spanish

thimble jellyfish

in English
Bibliographic References
Cairns, Stephen D., Dale R. Calder, Anita Brinckmann-Voss, Clovis B. Castro, Daphne G. Fautin,..., 2002: Common and Scientific Names of Aquatic Invertebrates from the United States and Canada: Cnidaria and Ctenophora, Second Edition, 2002. American Fisheries Society Special Publication 28. xi + 115.
F.S. Cornelius and J. van der Land (eds), updates 2000-2007, as a contribution to UNESCO-IOC Register of Marine Organisms
Haeckel, E. (1879). System der Acraspeden. volume 2nd half, pp. 672.
Jarms, G. & Morandini, A.C. (2019). World Atlas of Jellyfish. Dölling und Galitz Verlag, 816p.
Kramp, P. L. (1970). Marine biology investigations in the Bahamas. Sarsia, 44, 59-68
Richmond, M. (Ed.) (1997). A guide to the seashores of Eastern Africa and the Western Indian Ocean islands. Sida/Department for Research Cooperation, SAREC: Stockholm, Sweden. ISBN 91-630-4594-X. 448 pp.
Segura-Puertas, L., L. Celis, and L. Chiaverano. 2009. Medusozoans (Cnidaria: Cubozoa, Scyphozoa, and Hydrozoa) of the Gulf of Mexico, Pp. 369–379 in Felder, D.L. and D.K. Camp (eds.), Gulf of Mexico–Origins, Waters, and Biota. Biodiversity. Texas A&M Pre
Segura-Puertas, Lourdes, Eduardo Suárez-Morales, and Laura Celis, 2003: A checklist of the Medusae (Hydrozoa, Scyphozoa and Cubozoa) of Mexico. Zootaxa, issue 194. 1-15.