Gordionus violaceus (Baird, 1853)
Dataset

GBIF Backbone Taxonomy

Rank

SPECIES
http://creativecommons.org/licenses/by-nc-sa/3.0/
http://creativecommons.org/licenses/by-nc-sa/3.0/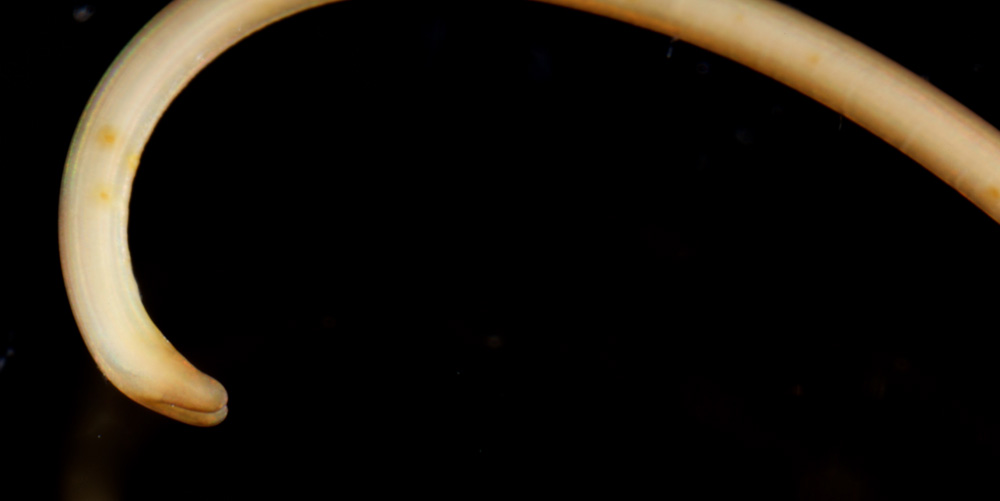 http://creativecommons.org/licenses/by-nc-sa/3.0/
http://creativecommons.org/licenses/by-nc-sa/3.0/
http://creativecommons.org/licenses/by-nc-sa/3.0/
http://creativecommons.org/licenses/by-nc-sa/3.0/
http://creativecommons.org/licenses/by-nc-sa/3.0/
http://creativecommons.org/licenses/by-nc-sa/3.0/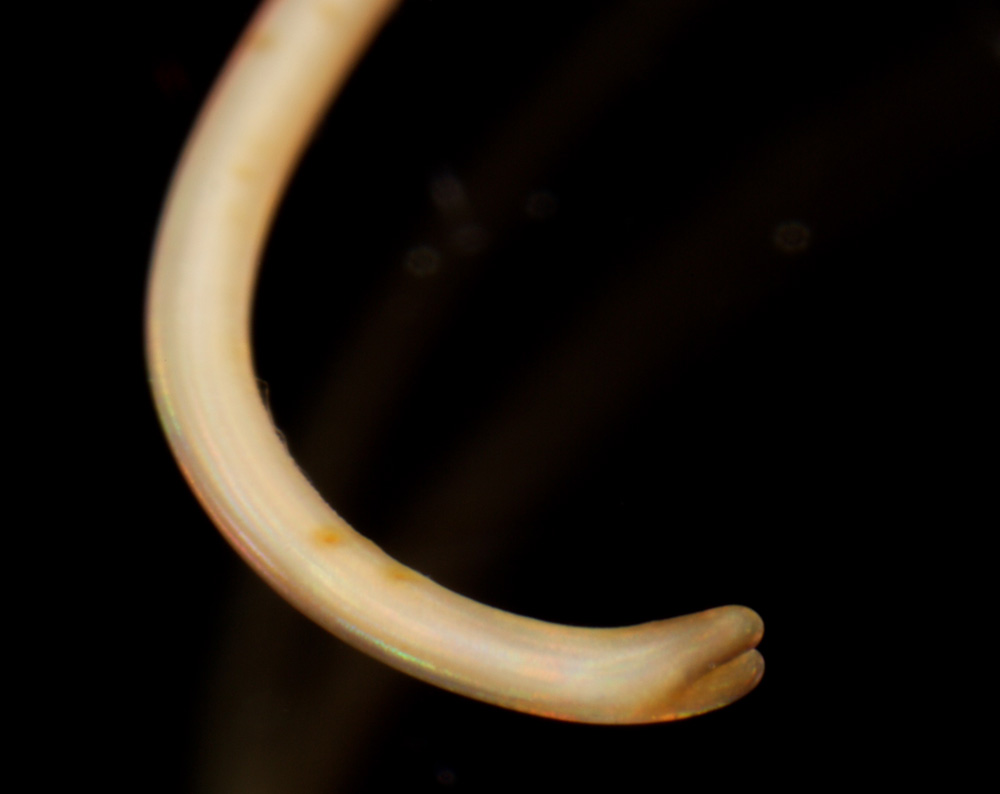 http://creativecommons.org/licenses/by-nc-sa/3.0/
http://creativecommons.org/licenses/by-nc-sa/3.0/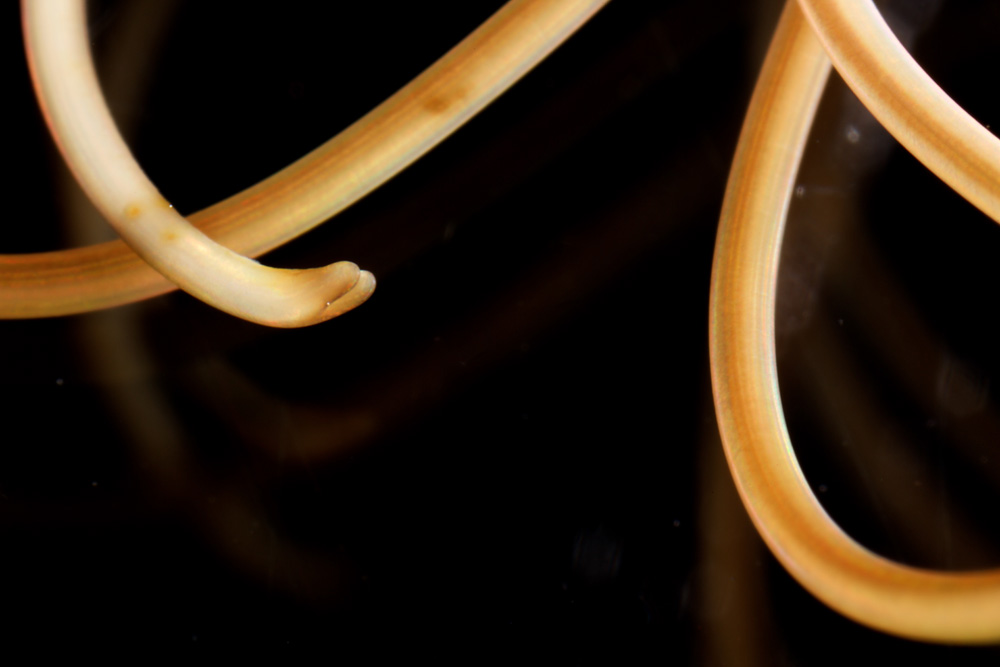 http://creativecommons.org/licenses/by-nc-sa/3.0/
http://creativecommons.org/licenses/by-nc-sa/3.0/
http://creativecommons.org/licenses/by-nc-sa/3.0/
http://creativecommons.org/licenses/by-nc-sa/3.0/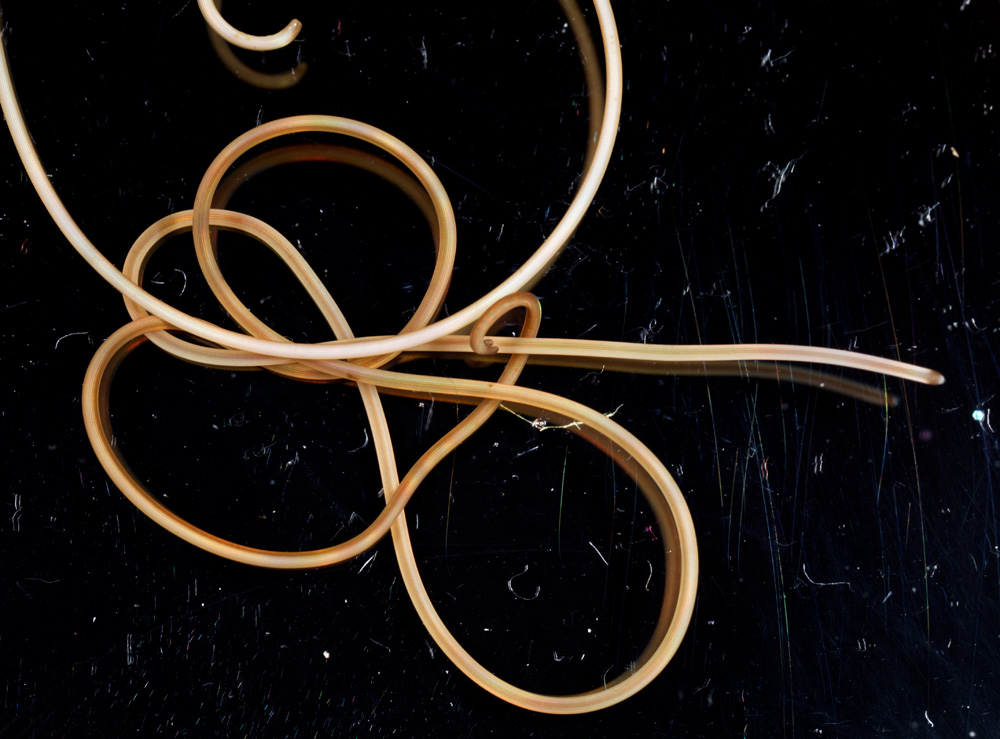 http://creativecommons.org/licenses/by-nc-sa/3.0/
http://creativecommons.org/licenses/by-nc-sa/3.0/
http://creativecommons.org/licenses/by-nc-sa/3.0/
http://creativecommons.org/licenses/by/4.0/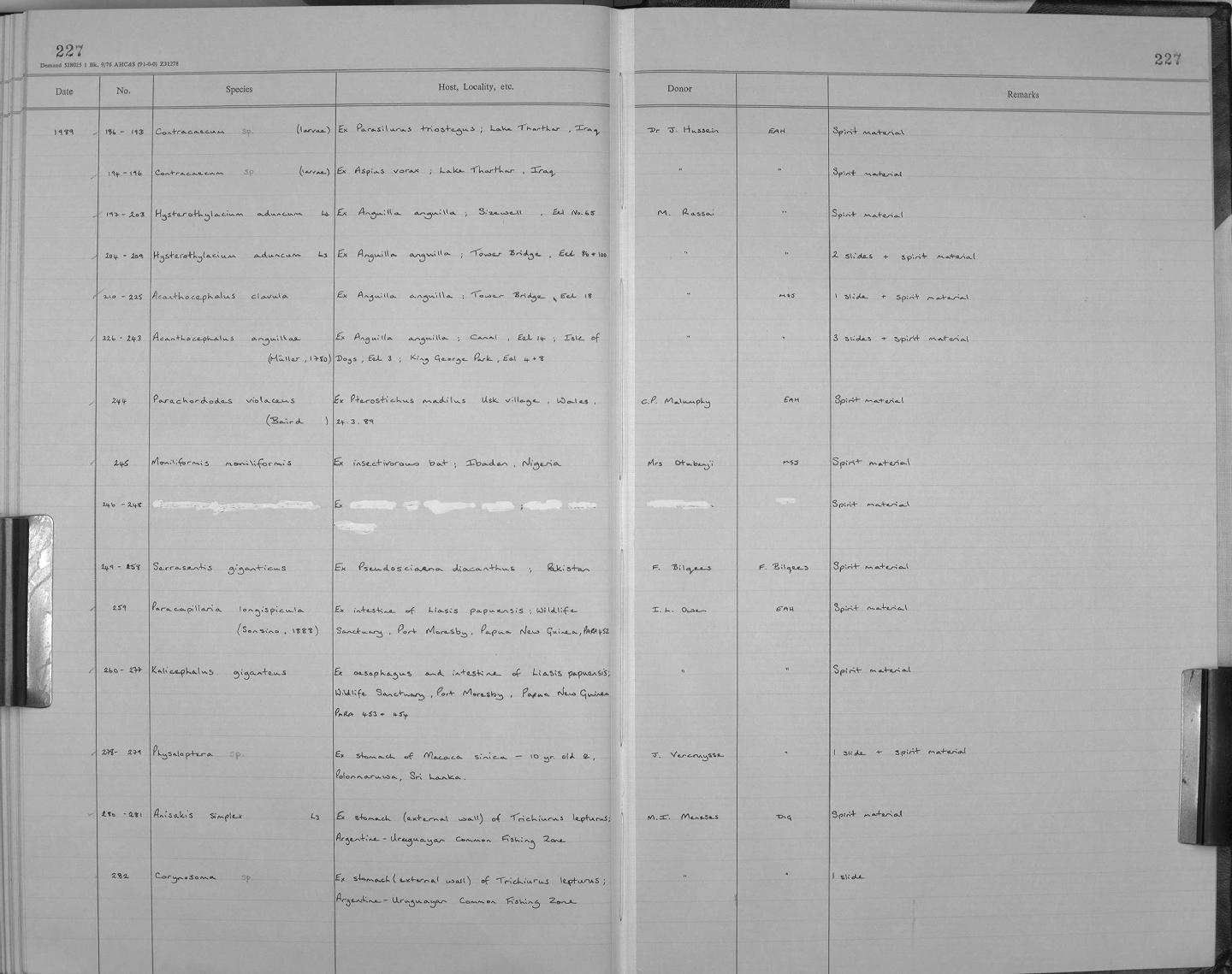 http://creativecommons.org/licenses/by/4.0/
http://creativecommons.org/licenses/by/4.0/
http://creativecommons.org/licenses/by/4.0/
http://creativecommons.org/licenses/by/4.0/
http://creativecommons.org/licenses/by/4.0/
http://creativecommons.org/licenses/by/4.0/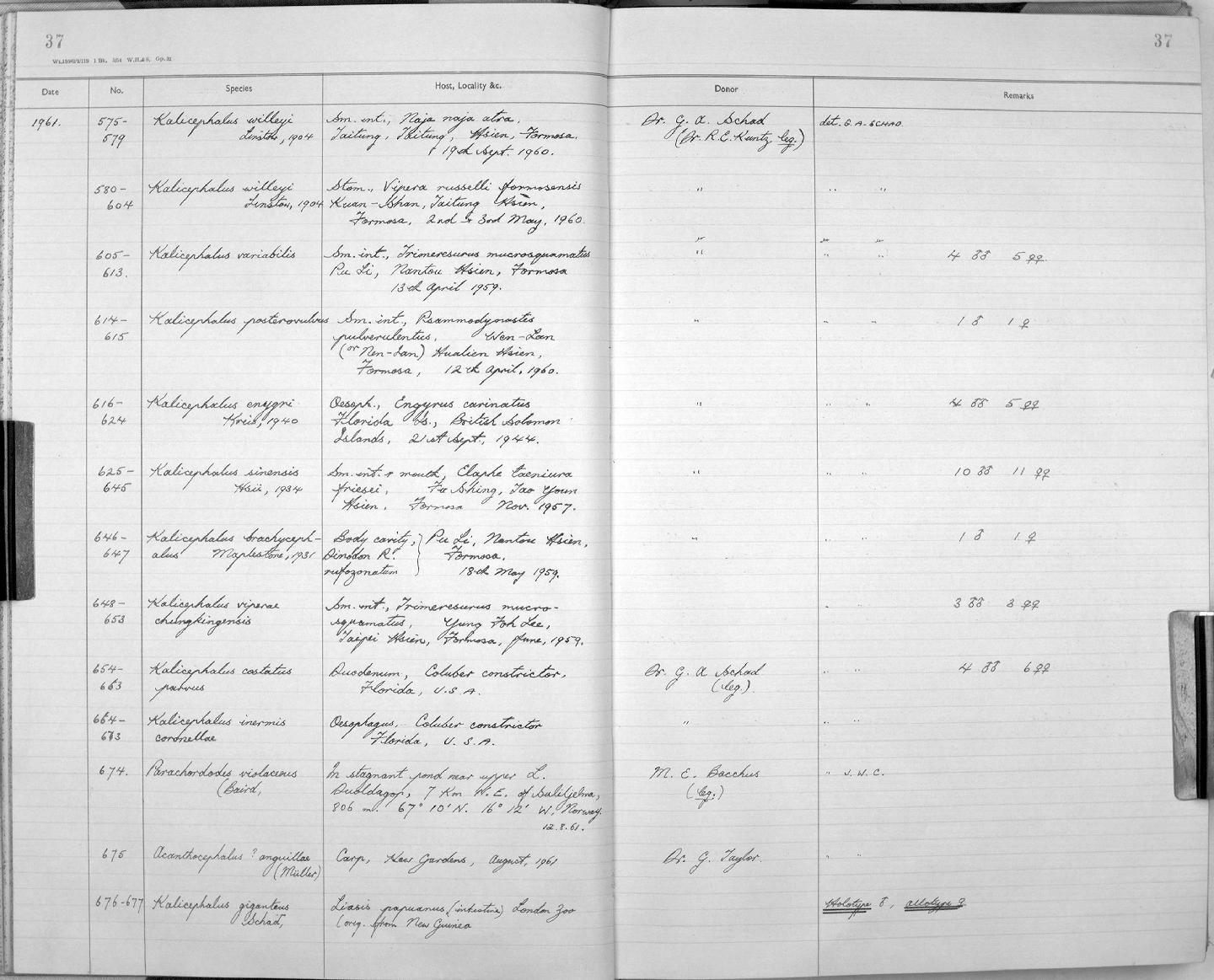 http://creativecommons.org/licenses/by/4.0/
http://creativecommons.org/licenses/by/4.0/
http://creativecommons.org/licenses/by/4.0/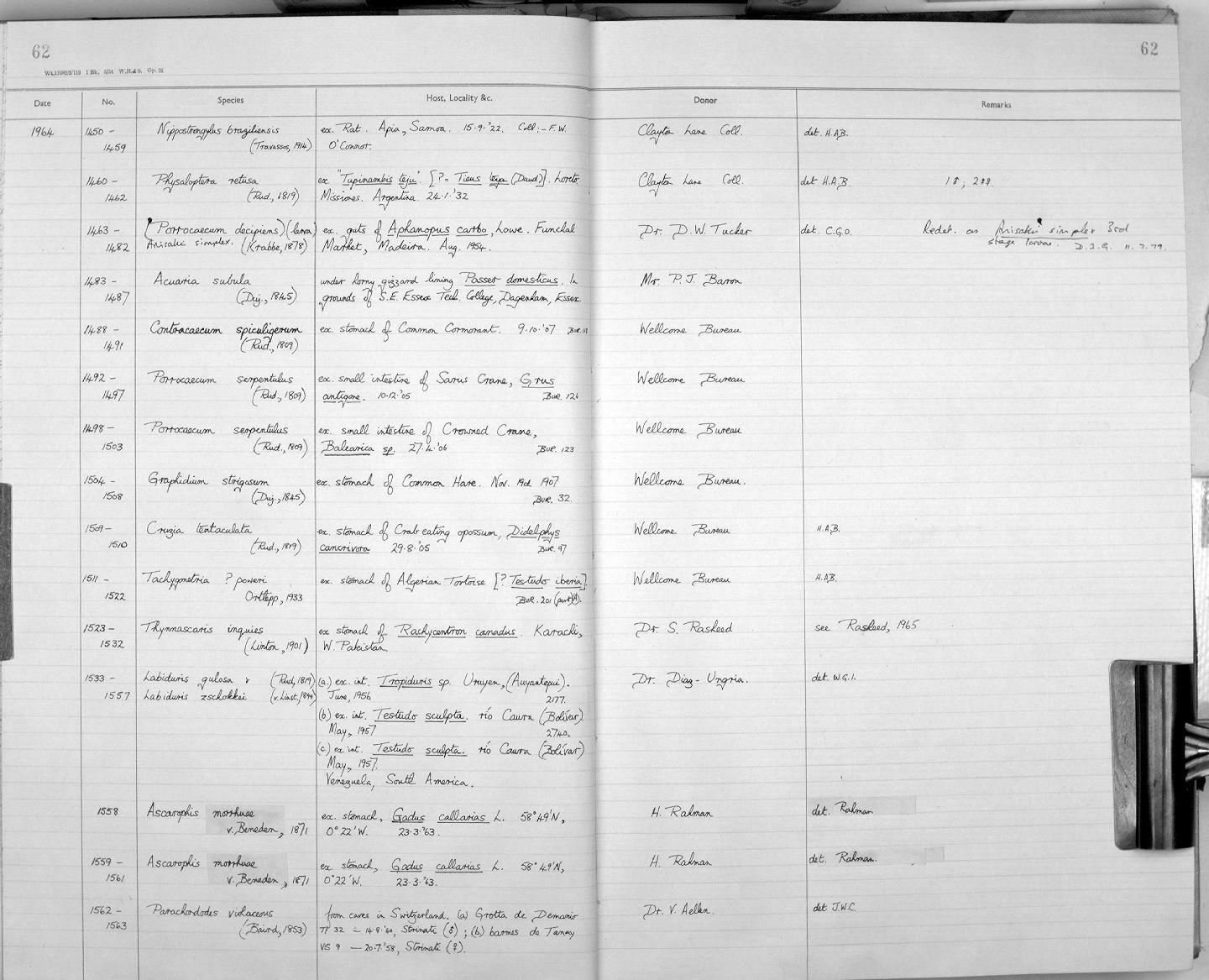 http://creativecommons.org/licenses/by/4.0/
http://creativecommons.org/licenses/by/4.0/
http://creativecommons.org/licenses/by/4.0/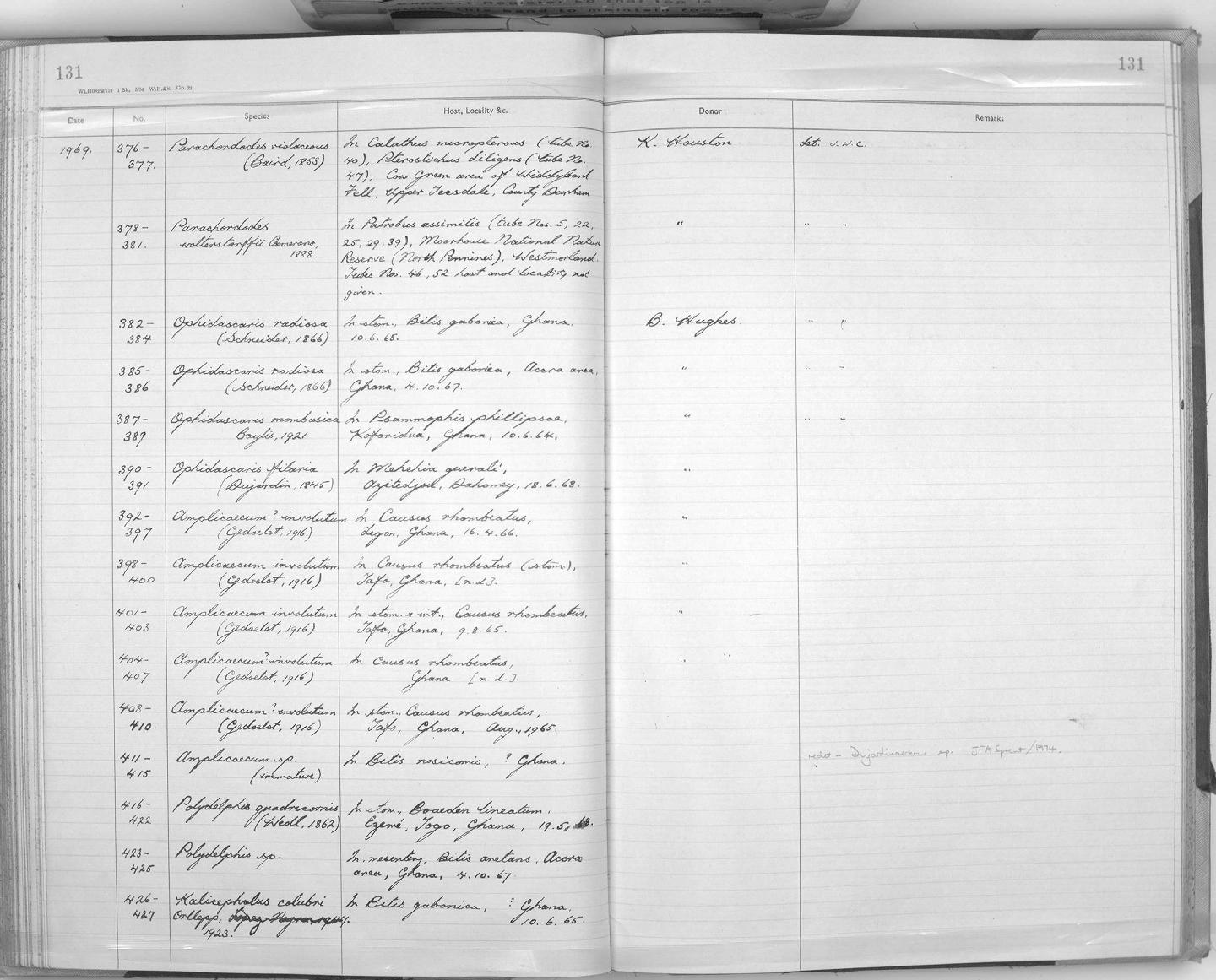 http://creativecommons.org/licenses/by/4.0/
http://creativecommons.org/licenses/by/4.0/
http://creativecommons.org/licenses/by/4.0/
http://creativecommons.org/licenses/by/4.0/
http://creativecommons.org/licenses/by/4.0/
http://creativecommons.org/licenses/by/4.0/
http://creativecommons.org/licenses/by/4.0/
http://creativecommons.org/licenses/by/4.0/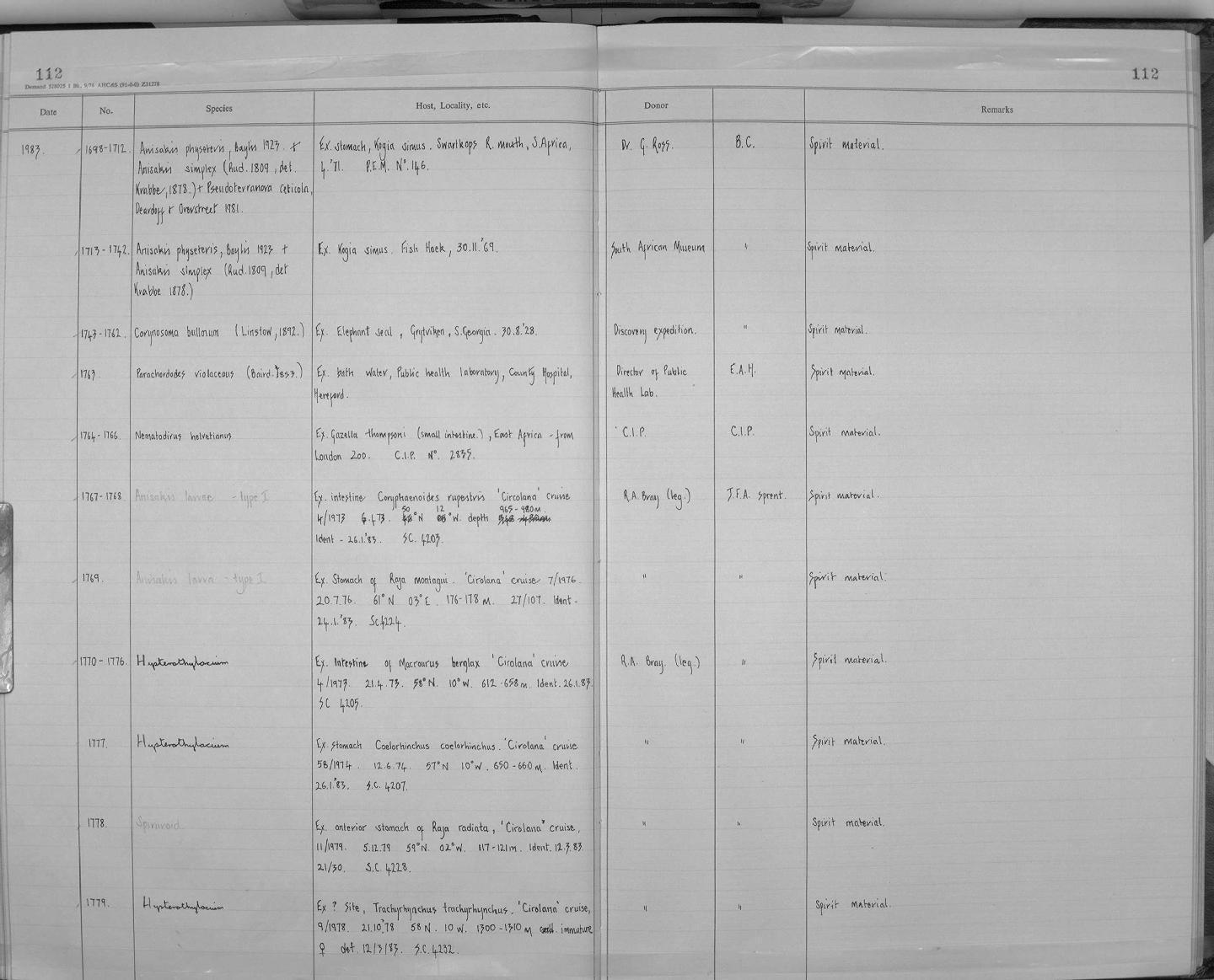 http://creativecommons.org/licenses/by/4.0/
http://creativecommons.org/licenses/by/4.0/
http://creativecommons.org/licenses/by/4.0/
http://creativecommons.org/licenses/by/4.0/
http://creativecommons.org/licenses/by/4.0/
http://creativecommons.org/licenses/by/4.0/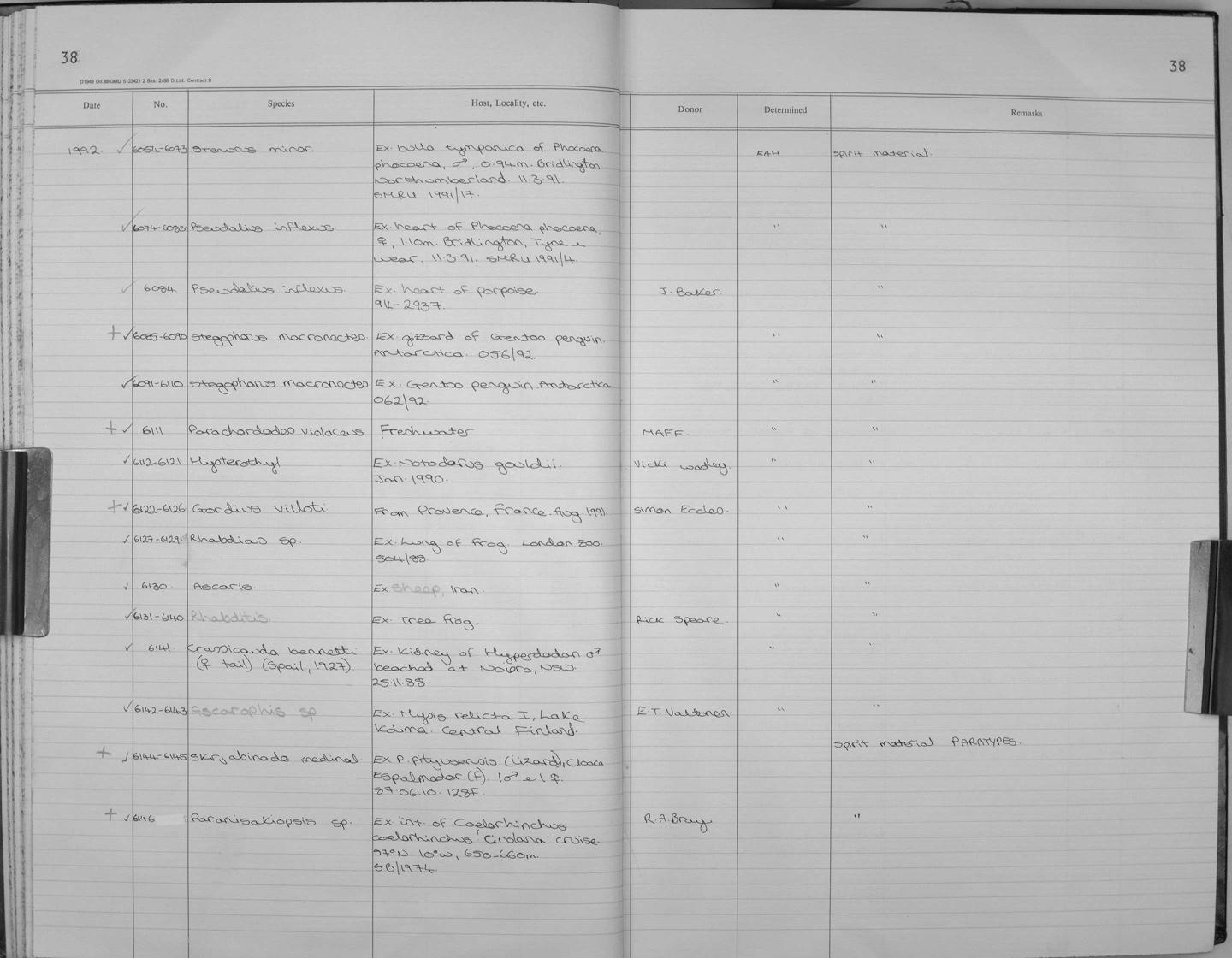 http://creativecommons.org/licenses/by/4.0/
http://creativecommons.org/licenses/by/4.0/
Classification
kingdom

Animalia

phylum

Nematomorpha

class

Gordioida

order

Gordioidea

family

Chordodidae

genus

Gordionus

species

Gordionus violaceus
Bibliographic References
Fauna Europaea (2012-08-22 22:00:00) Fauna Europaea, v. 2.5
Manktelow, S. (2012-09-24 22:00:00) List of recommended author names for zoological names for Dyntaxa. Excel list. Swedish species Information Centre (ArtDatabanken)
Poinar, George, Jr., and Clay M. Chandler, 2004: Synopsis and identification of North American hairworms (Gordioidea: Nematomorpha). Journal of the Tennessee Academy of Science, vol. 79, no. 1. 1-7.
Schmidt-Rhaesa, Andreas, Ben Hanelt, and Will K. Reeves, 2003: Redescription and compilation of Nearctic freshwater Nematomprpha (Gordiida), with the description of two new species. Proceedings of the Academy of Natural Sciences of Philadelphia, vol. 153. 77-117.