Magellania venosa (Dixon, 1789)
Dataset

GBIF Backbone Taxonomy

Rank

SPECIES
http://creativecommons.org/licenses/by-nc/4.0/
http://creativecommons.org/licenses/by-nc/4.0/
http://creativecommons.org/licenses/by-nc/4.0/
http://creativecommons.org/licenses/by-nc/4.0/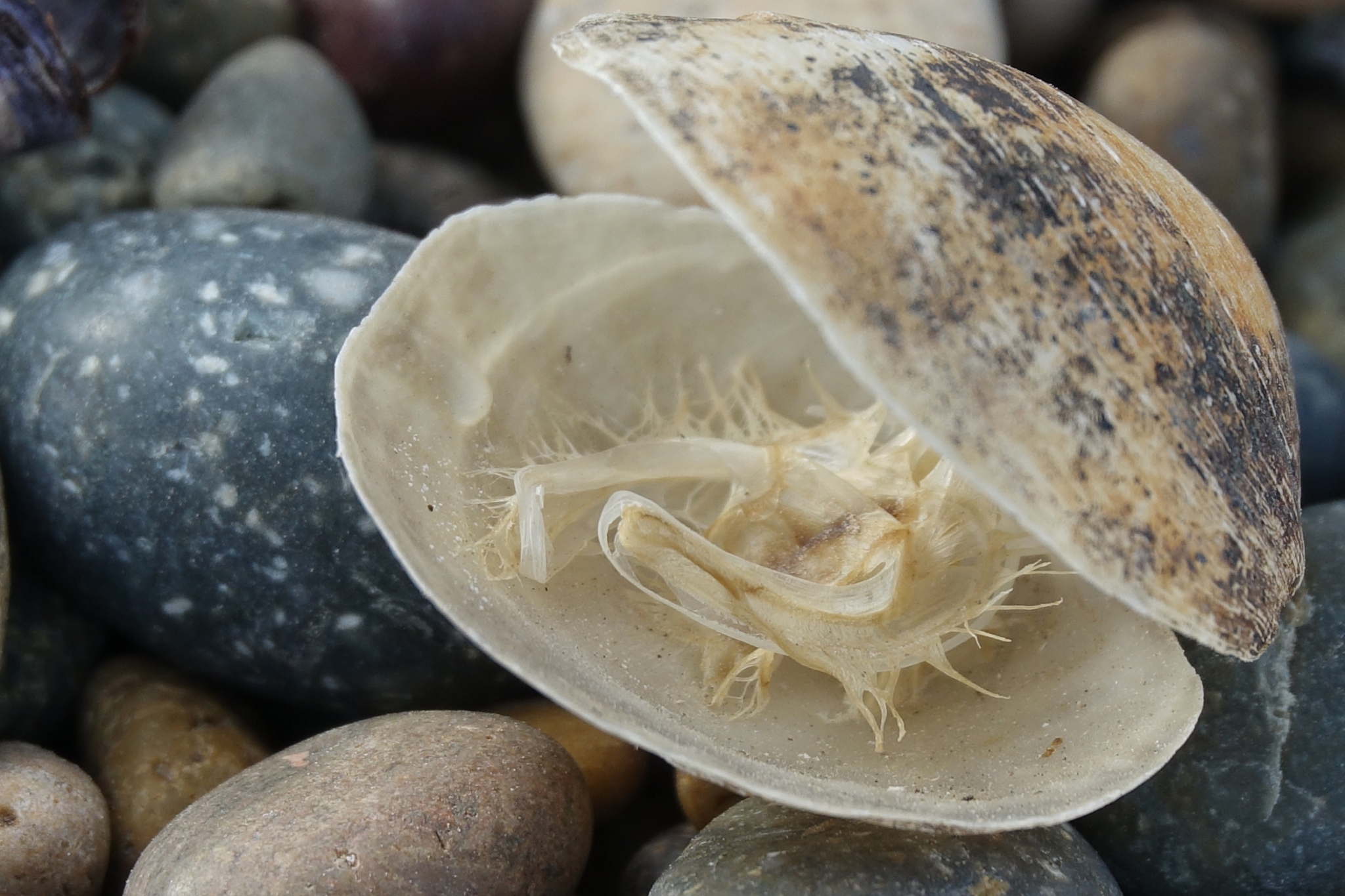 http://creativecommons.org/licenses/by-nc/4.0/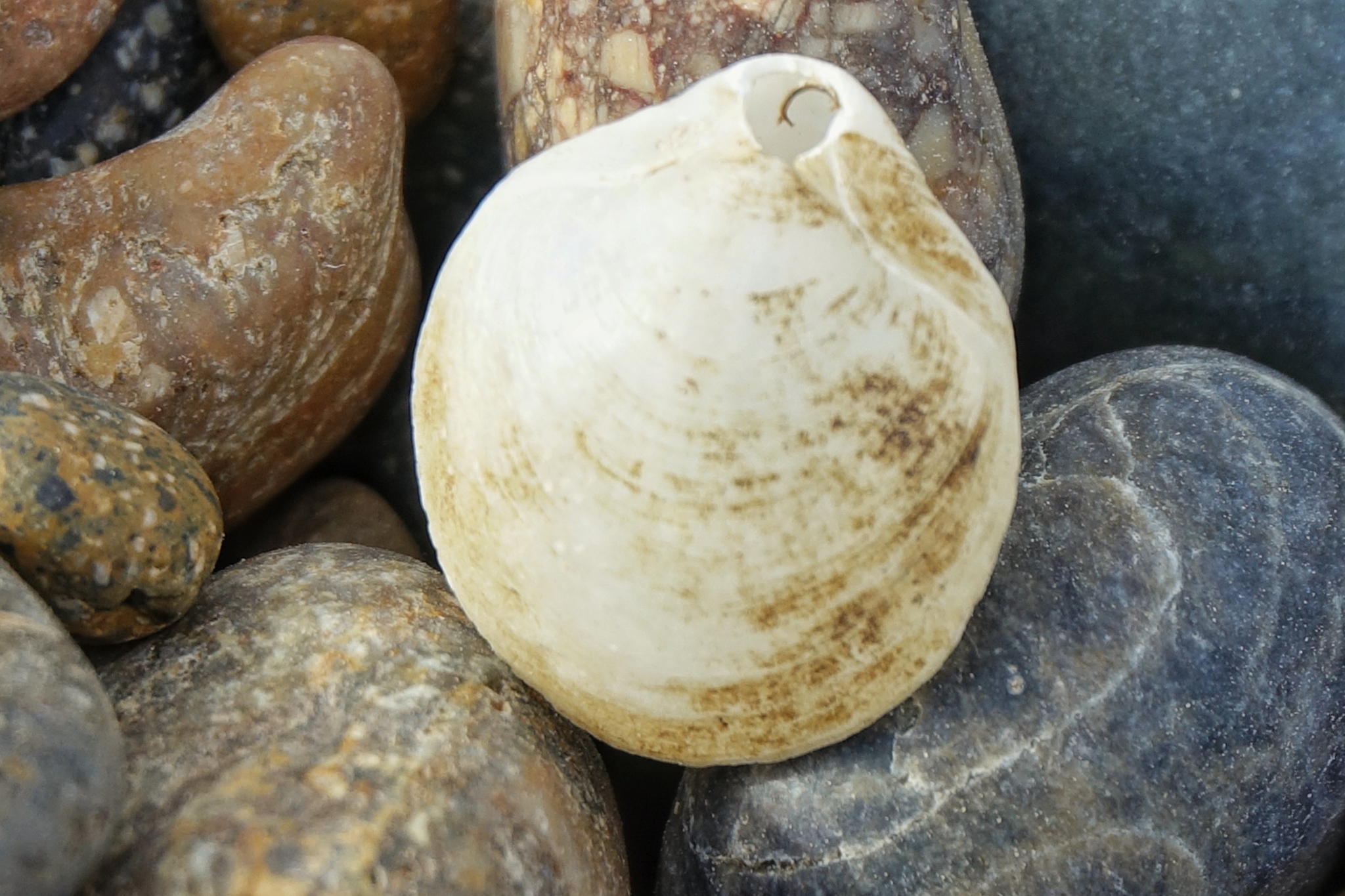 http://creativecommons.org/licenses/by-nc/4.0/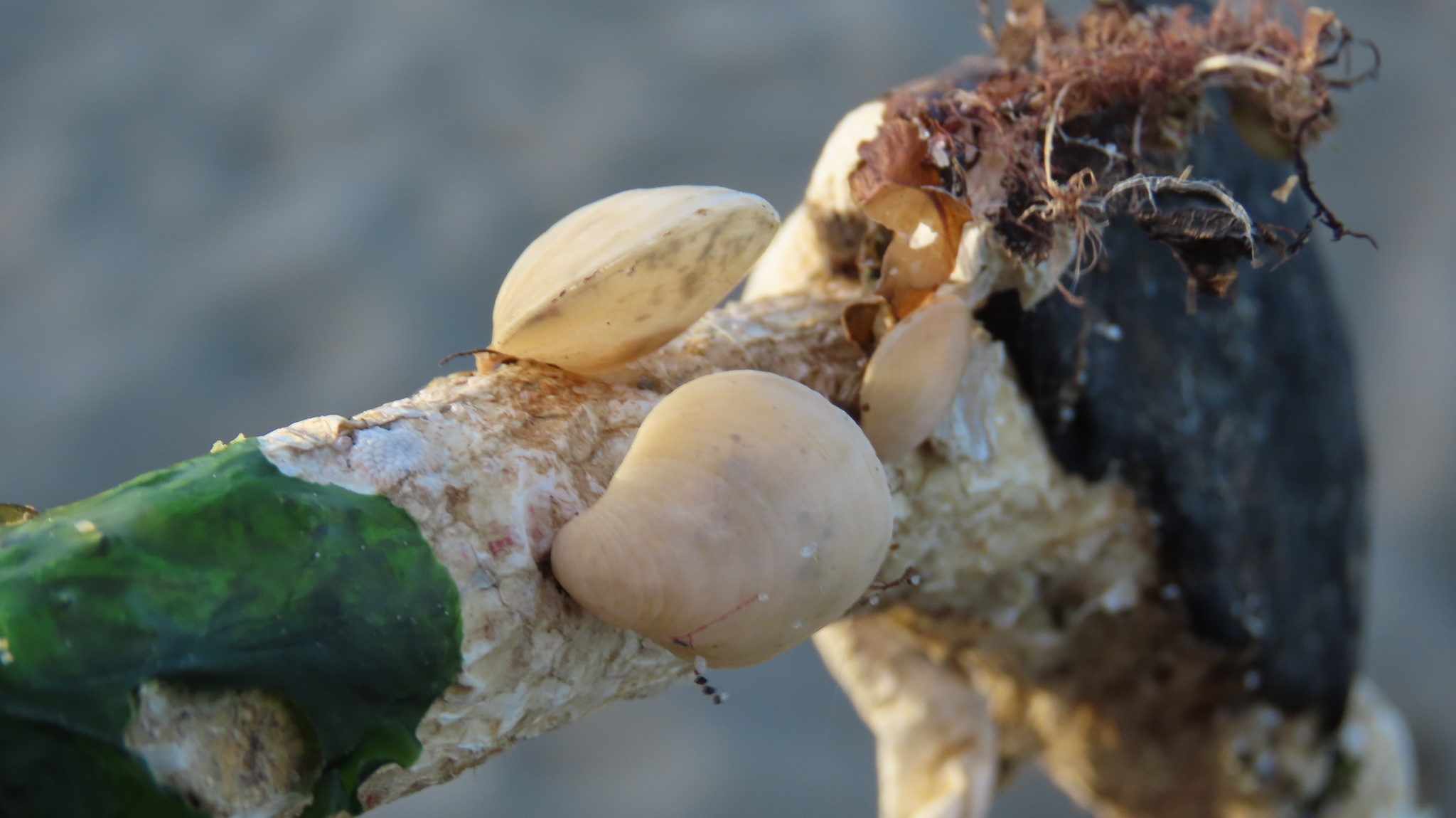 http://creativecommons.org/licenses/by-nc/4.0/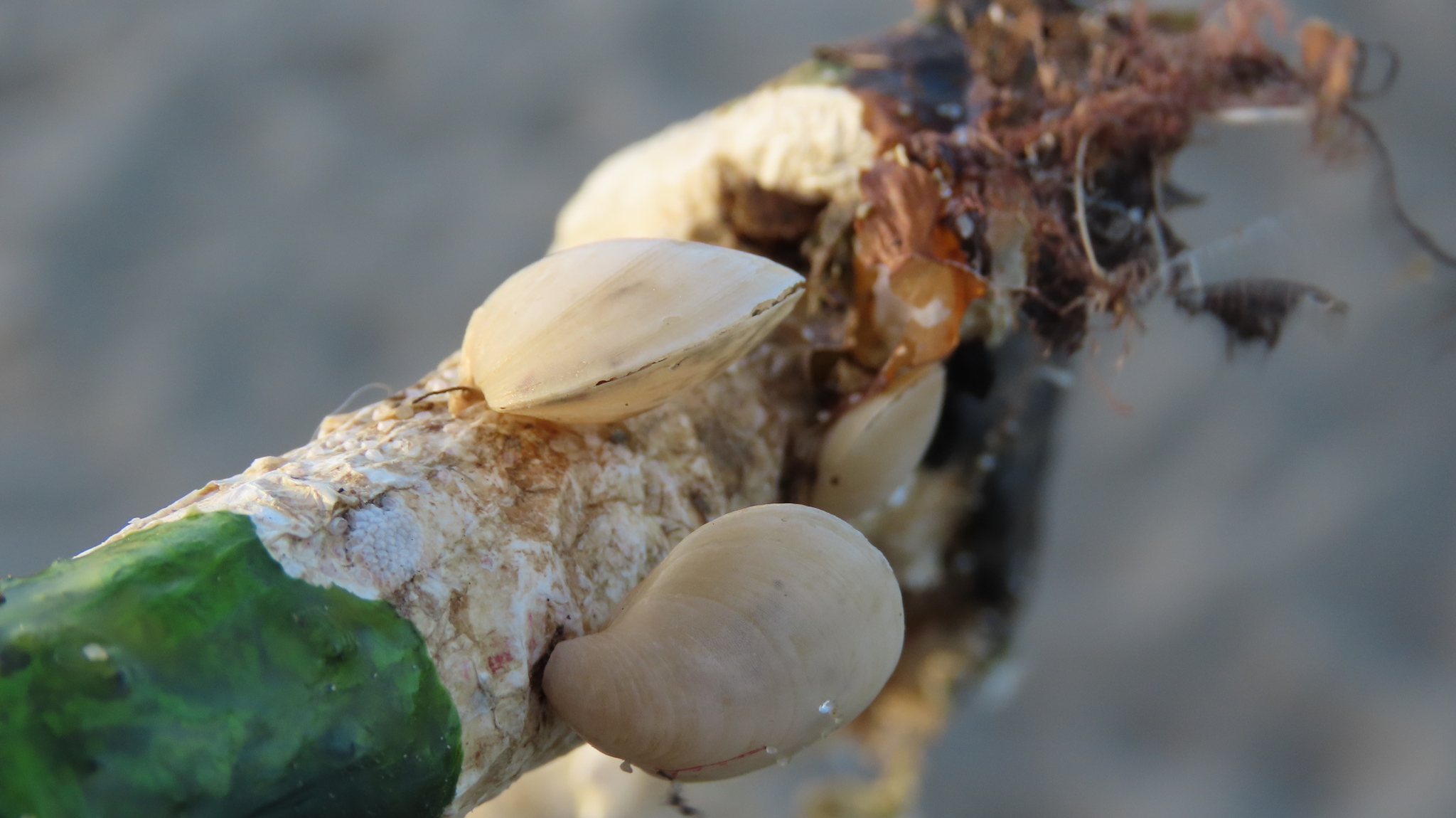 http://creativecommons.org/licenses/by-nc/4.0/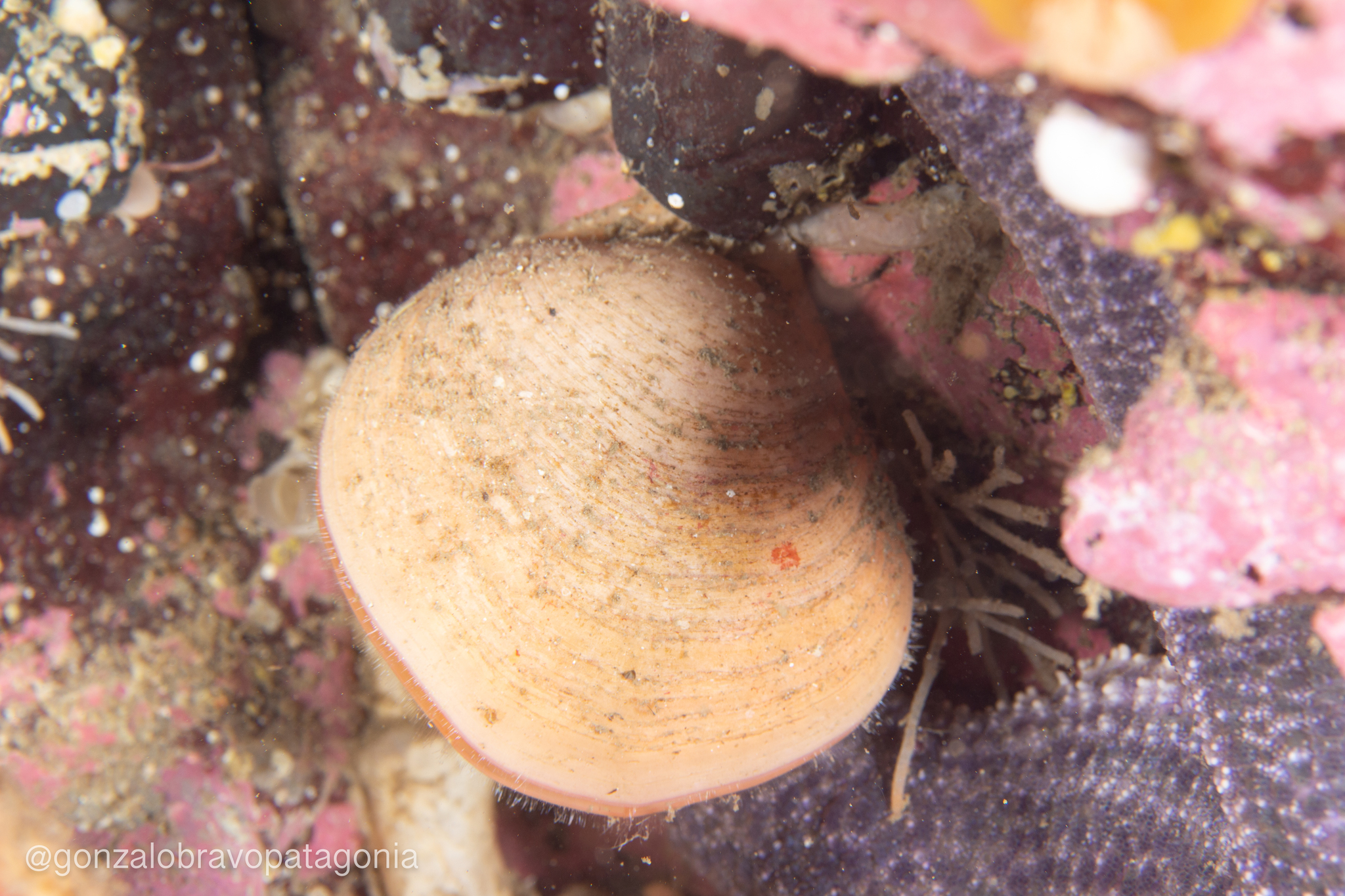 http://creativecommons.org/licenses/by-nc/4.0/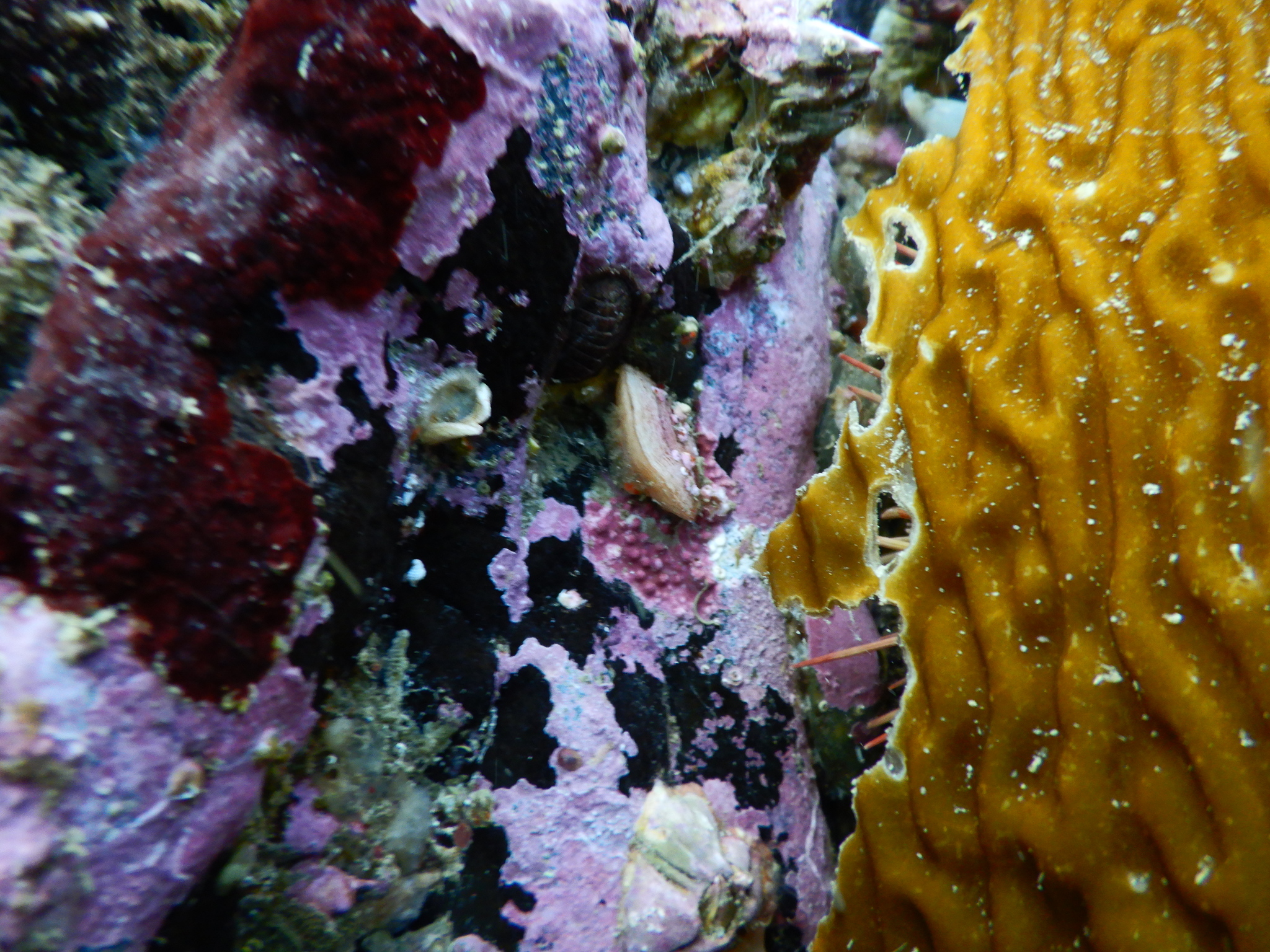 http://creativecommons.org/licenses/by-nc/4.0/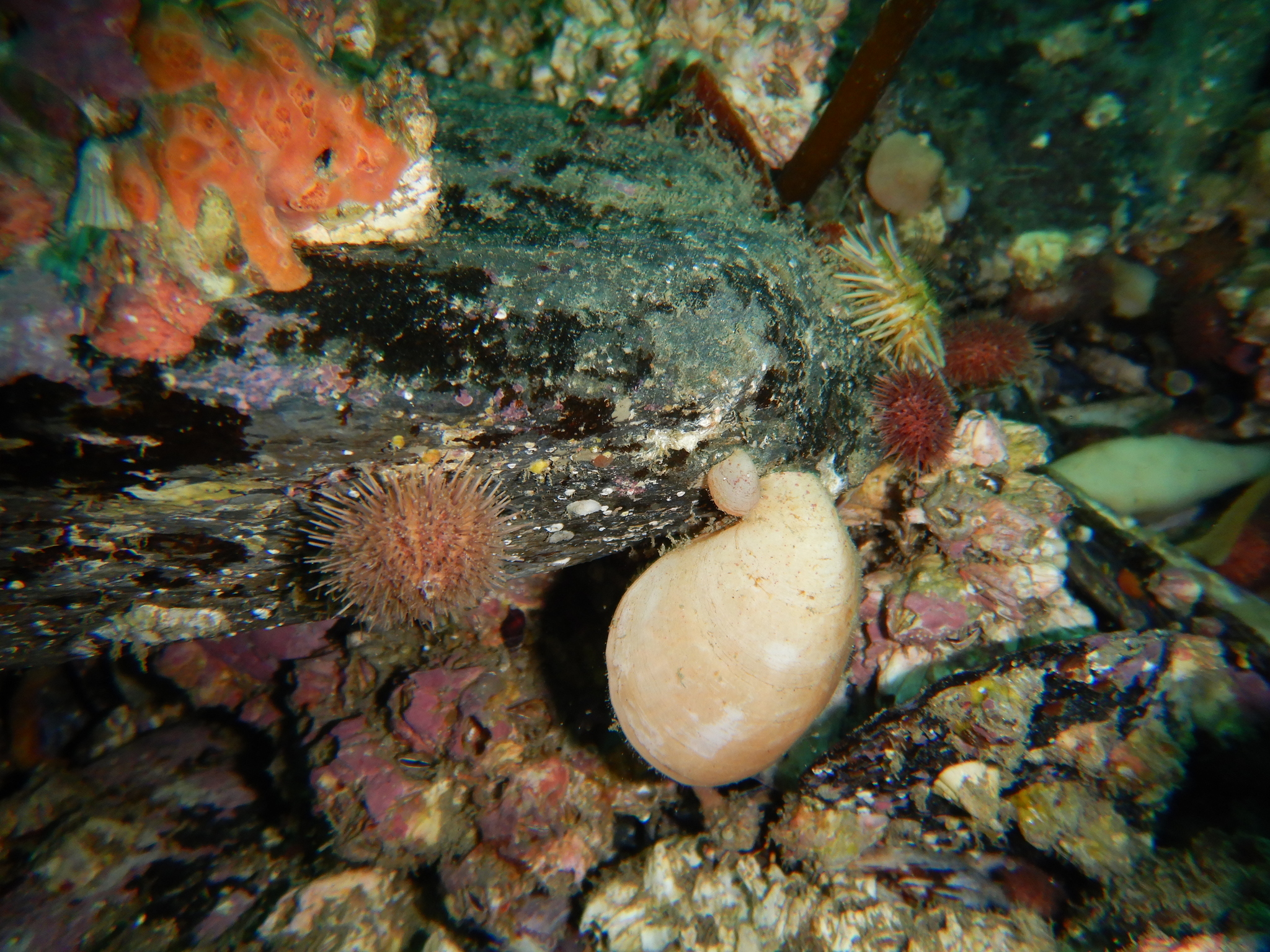 http://creativecommons.org/licenses/by-nc/4.0/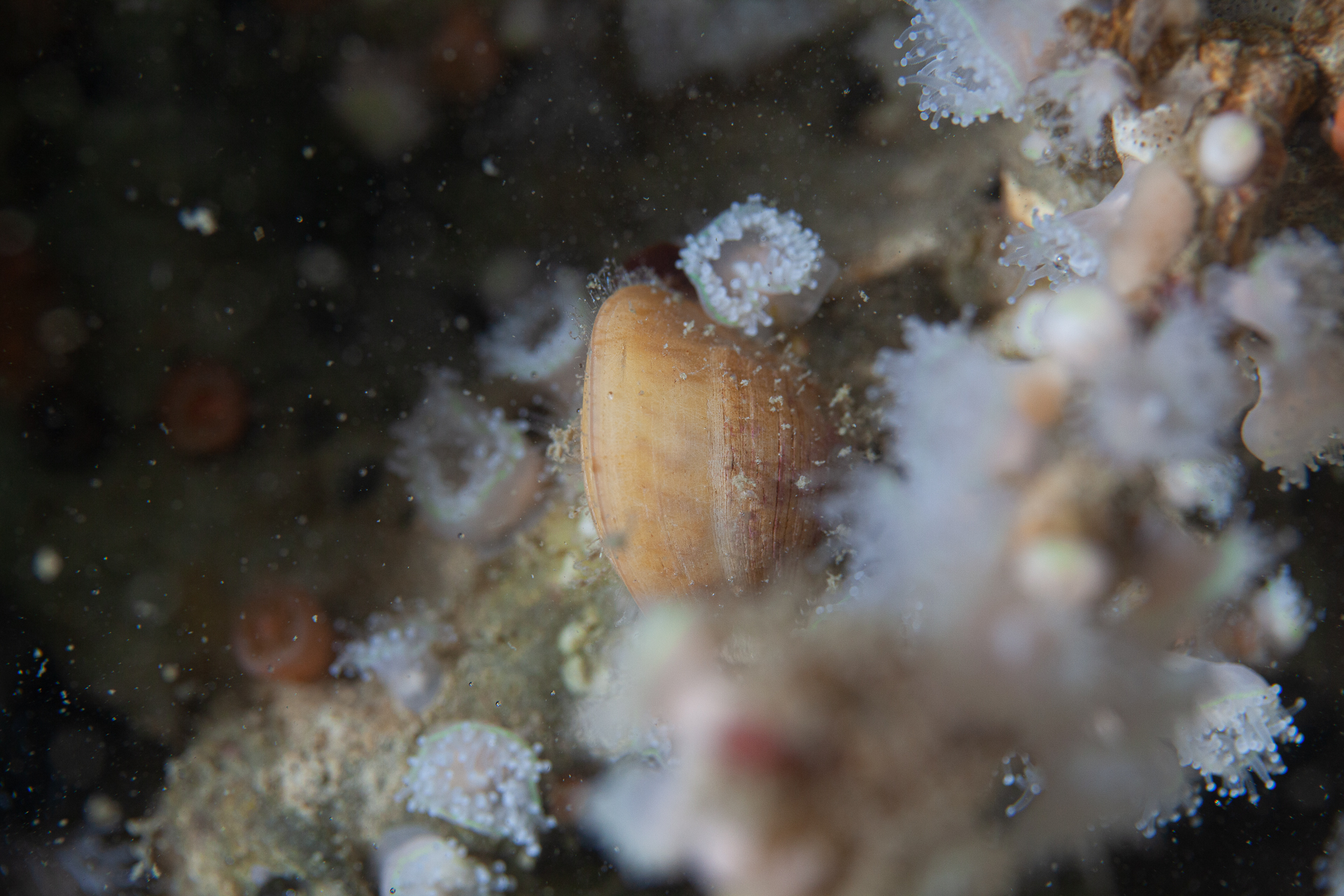 http://creativecommons.org/licenses/by-nc/4.0/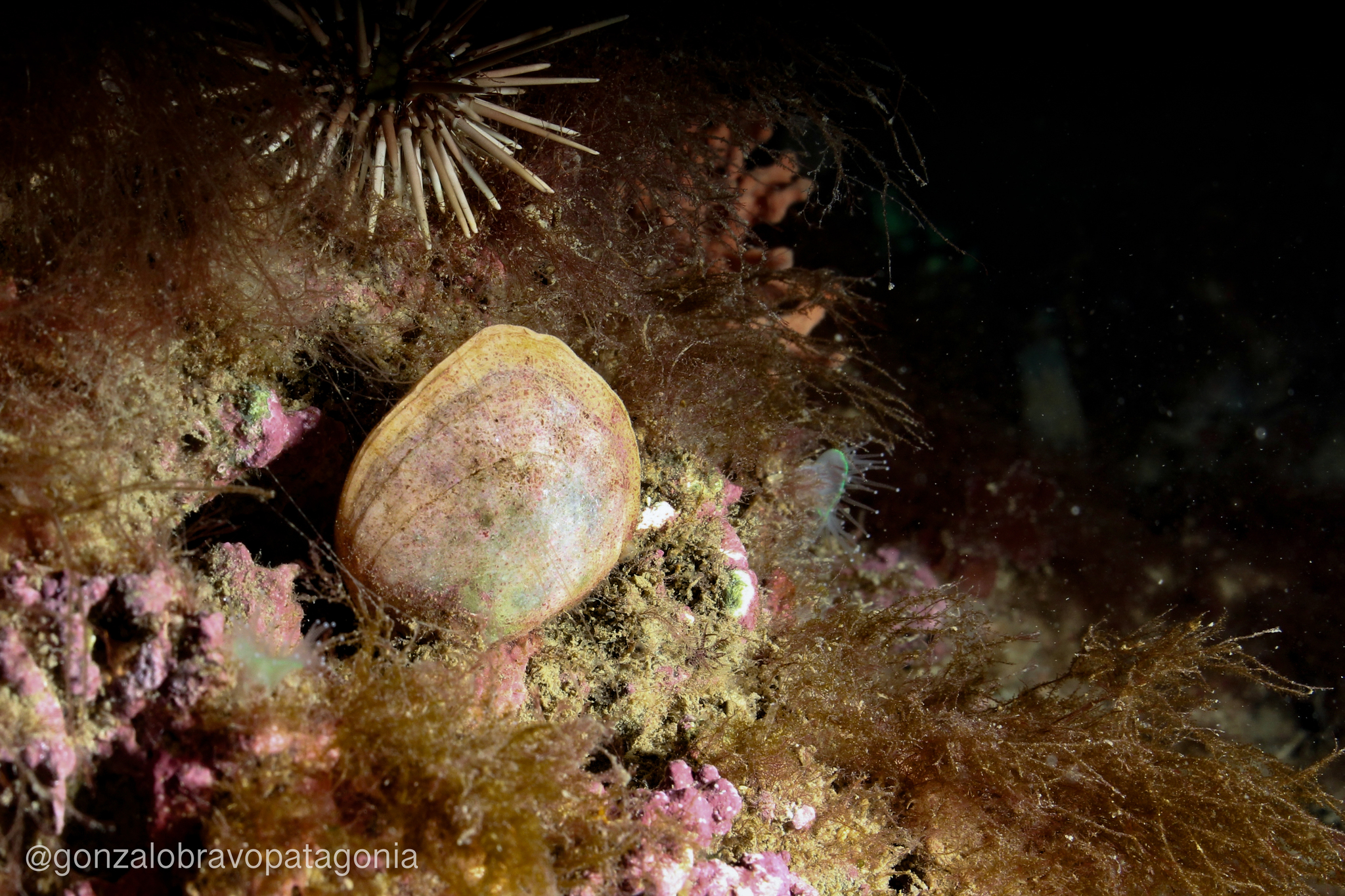 http://creativecommons.org/licenses/by-nc/4.0/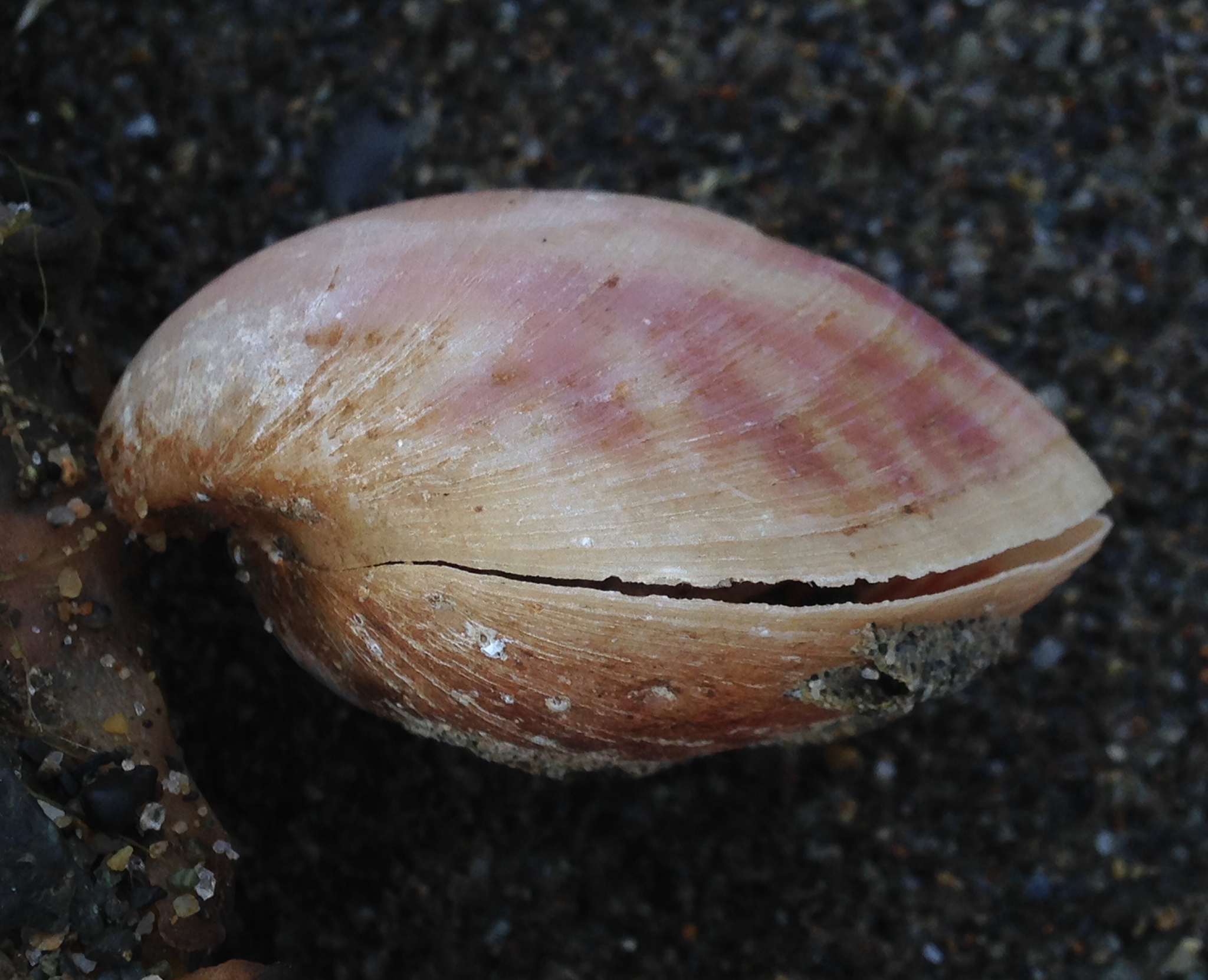 http://creativecommons.org/licenses/by-nc/4.0/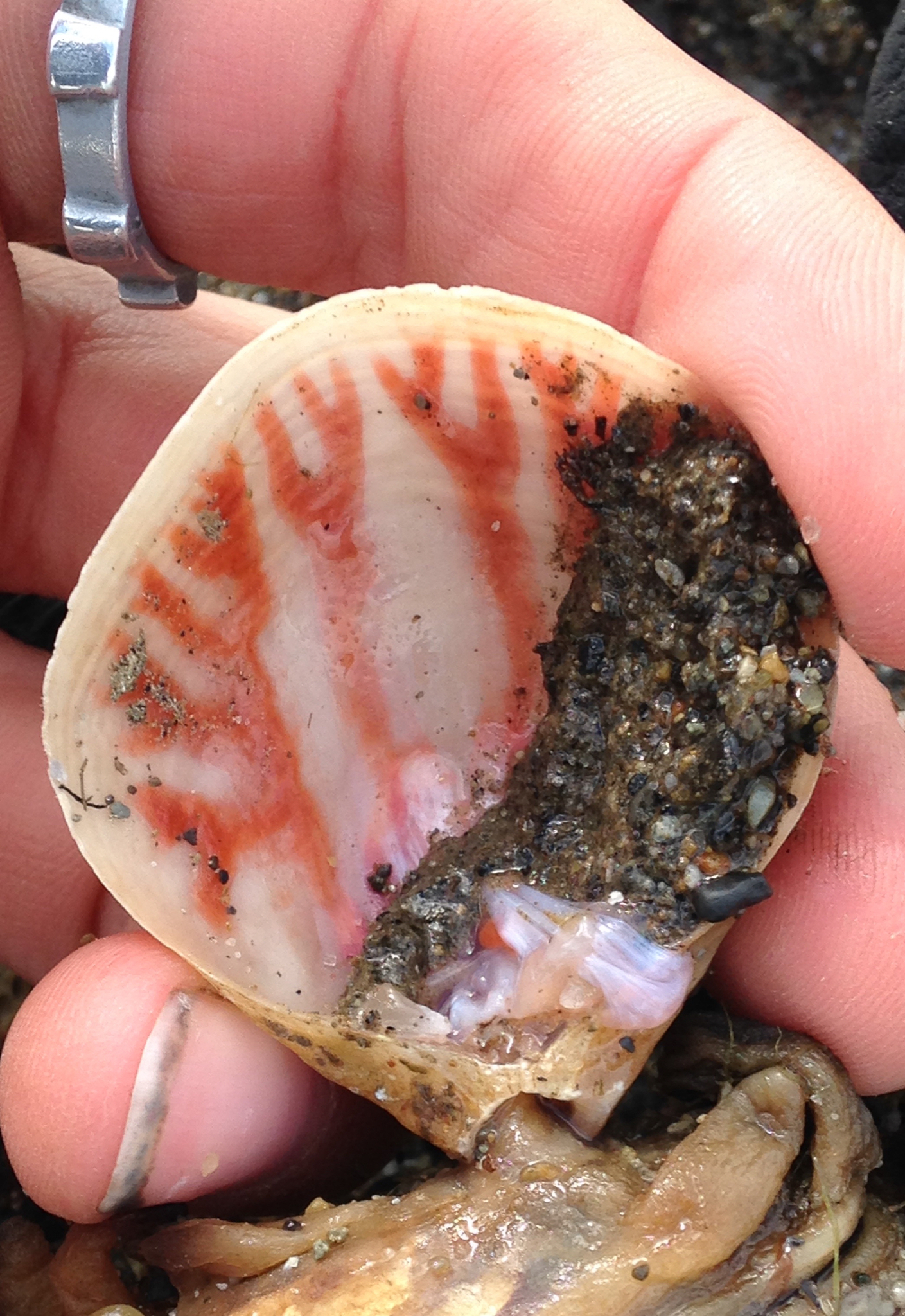 http://creativecommons.org/licenses/by-nc/4.0/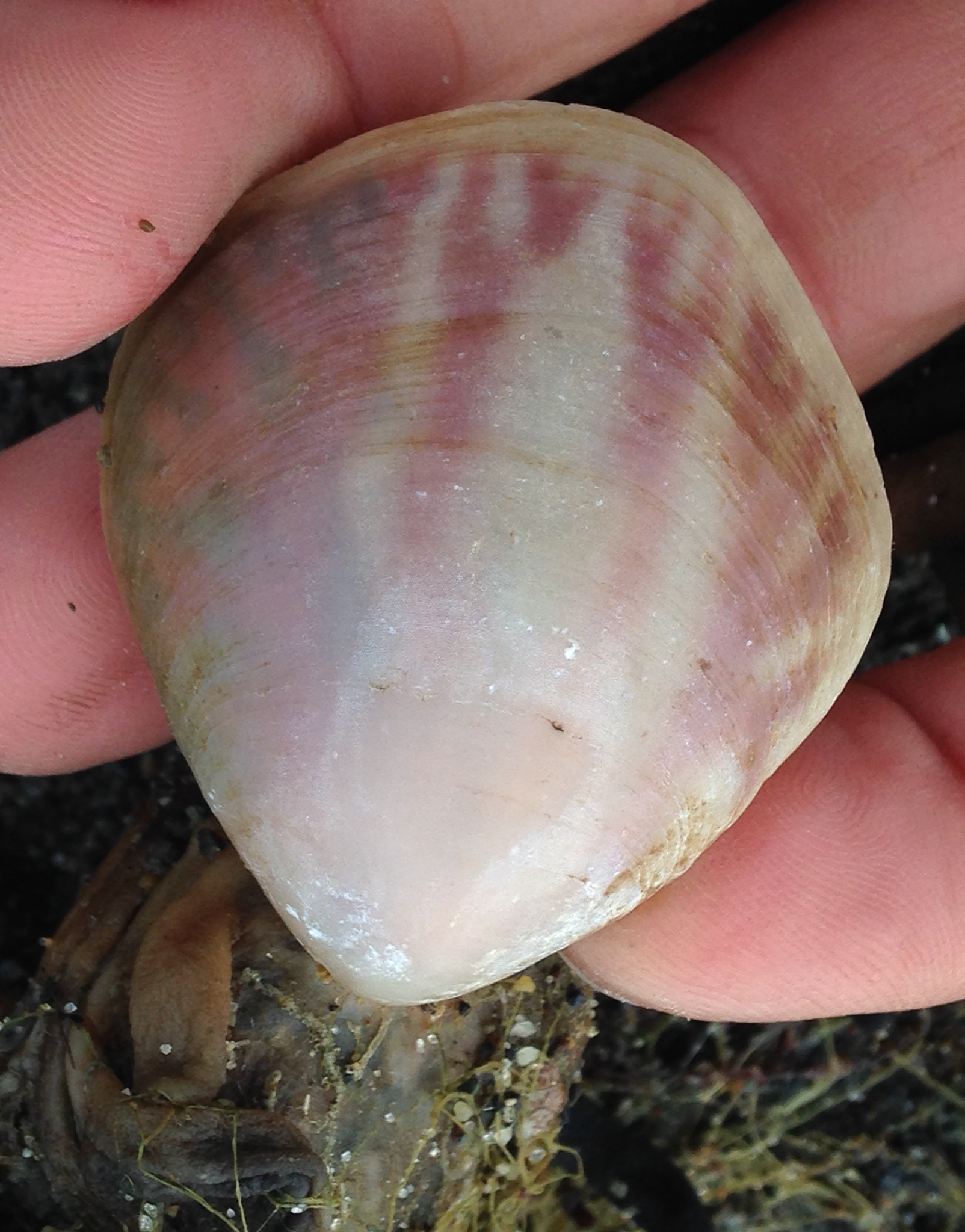 http://creativecommons.org/licenses/by-nc/4.0/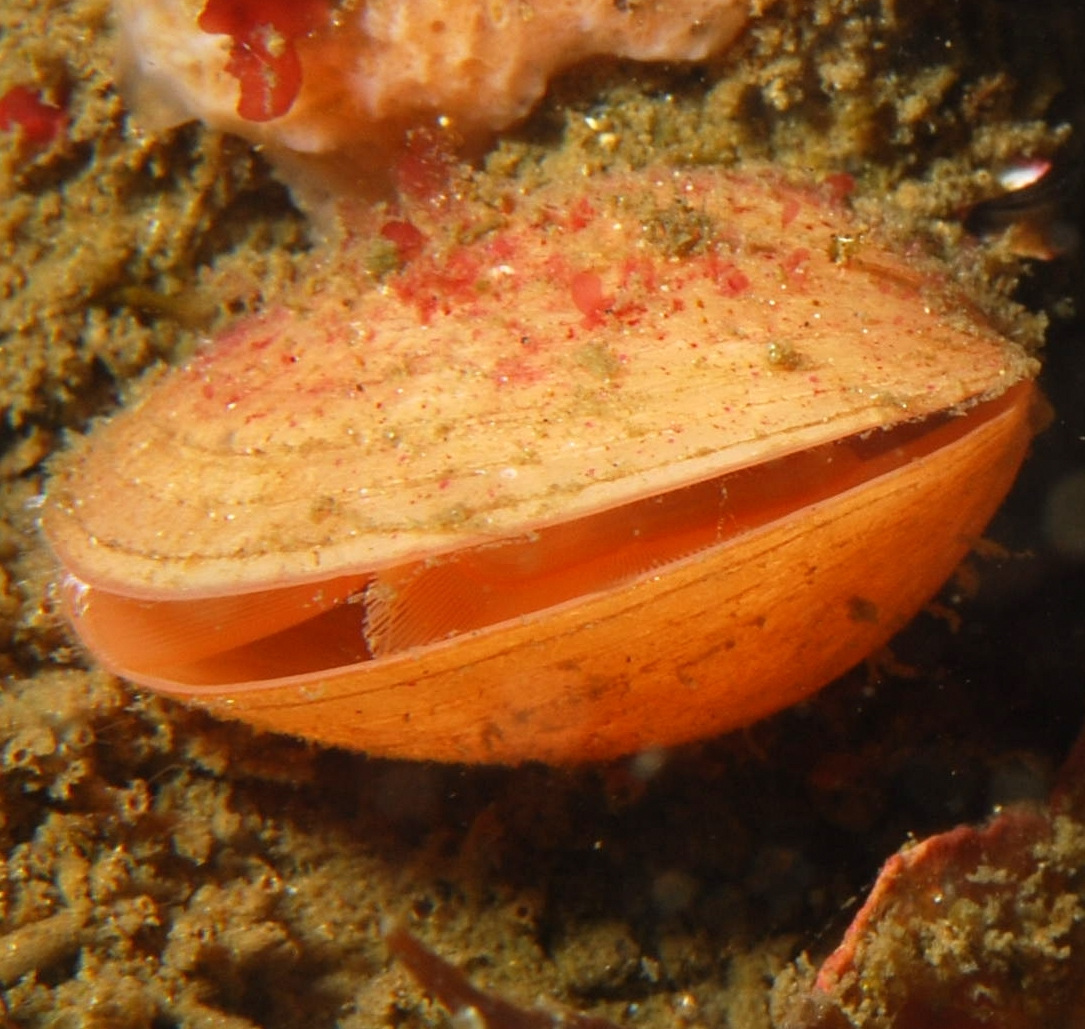 http://creativecommons.org/licenses/by-nc/4.0/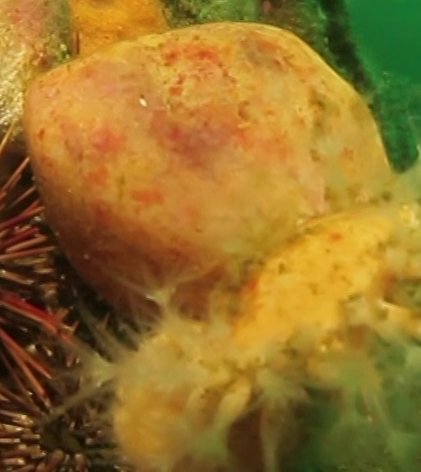 http://creativecommons.org/licenses/by-nc/4.0/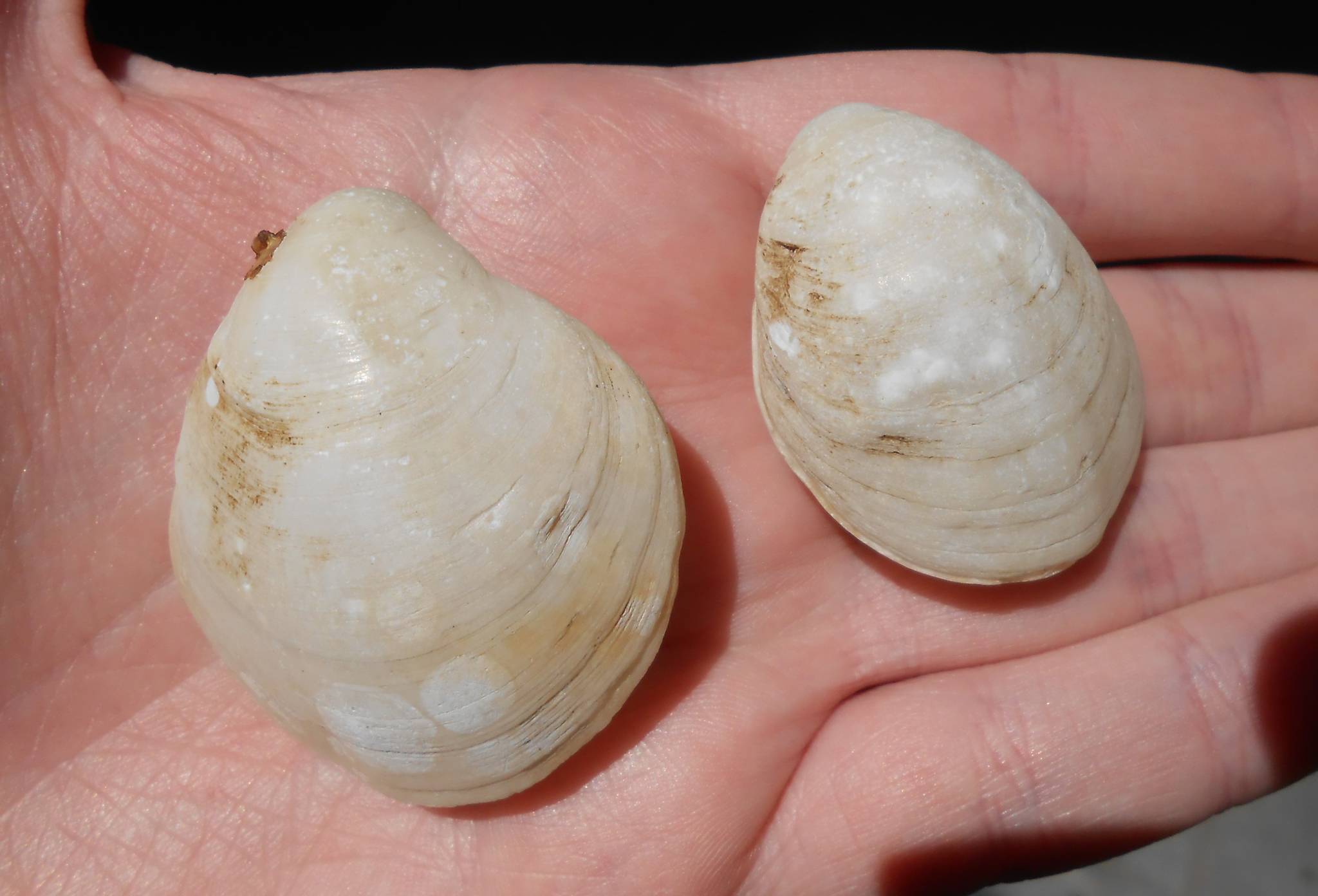 http://creativecommons.org/licenses/by-nc/4.0/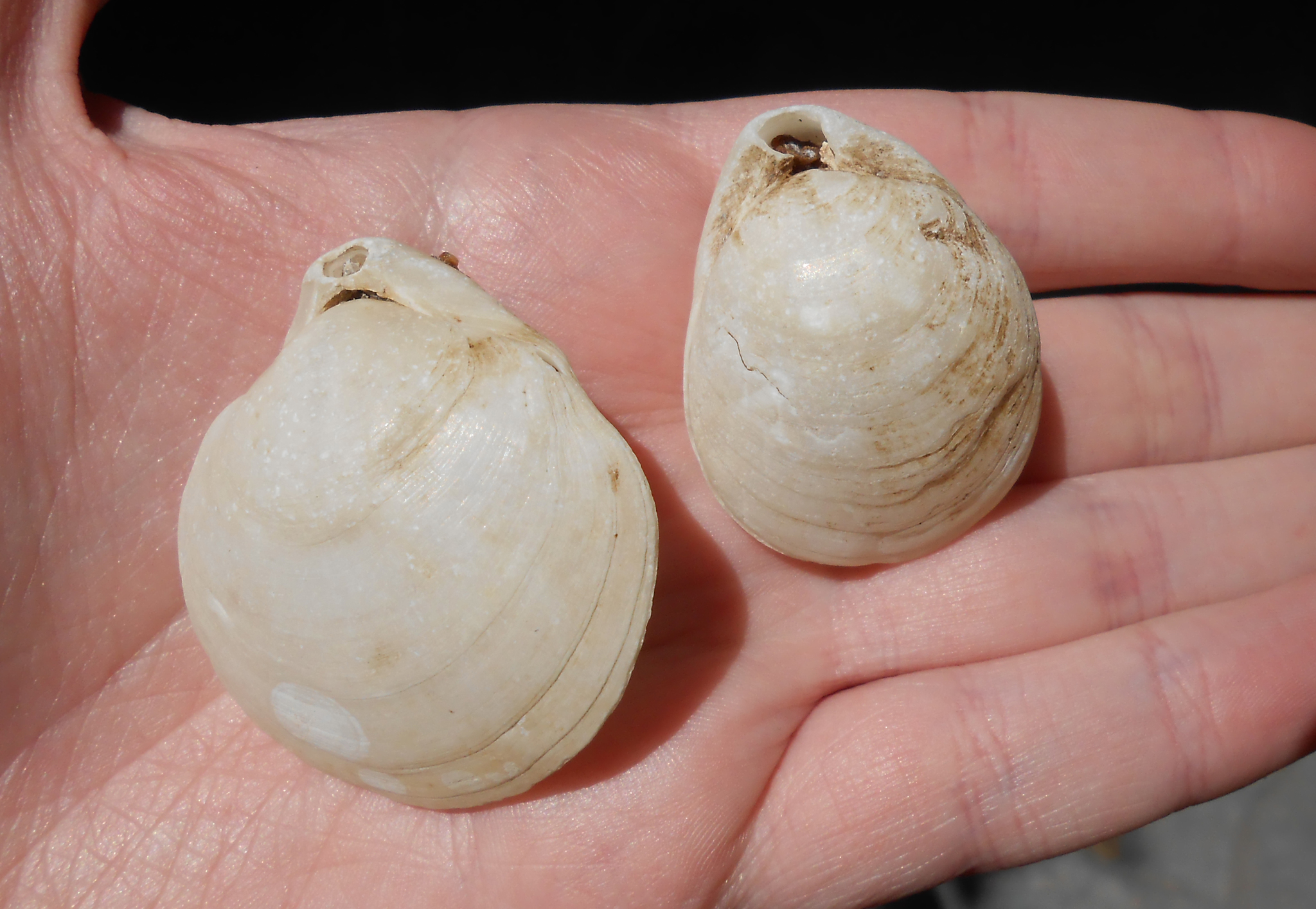 http://creativecommons.org/licenses/by-nc/4.0/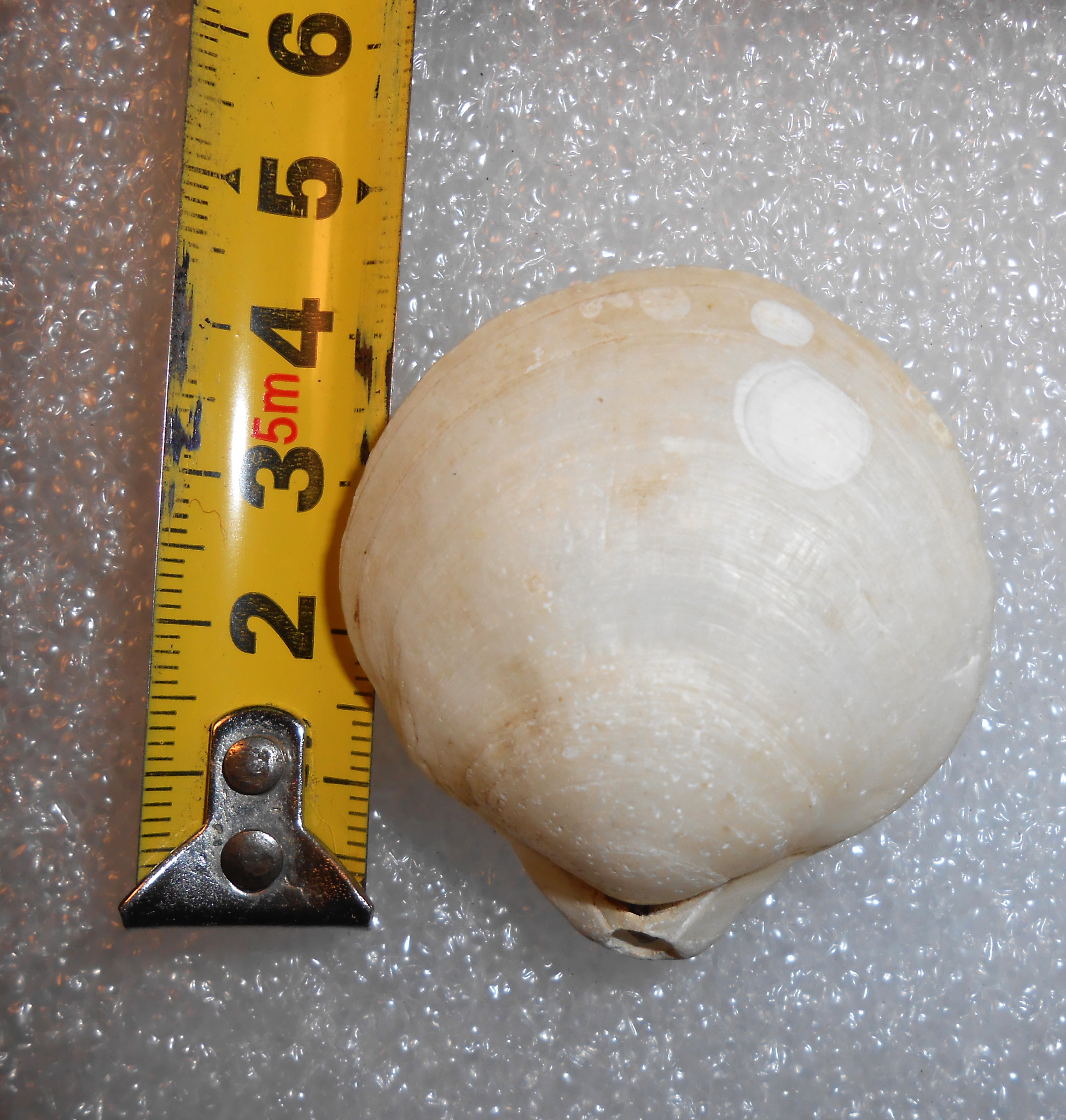 http://creativecommons.org/licenses/by-nc/4.0/
http://creativecommons.org/licenses/by-nc/4.0/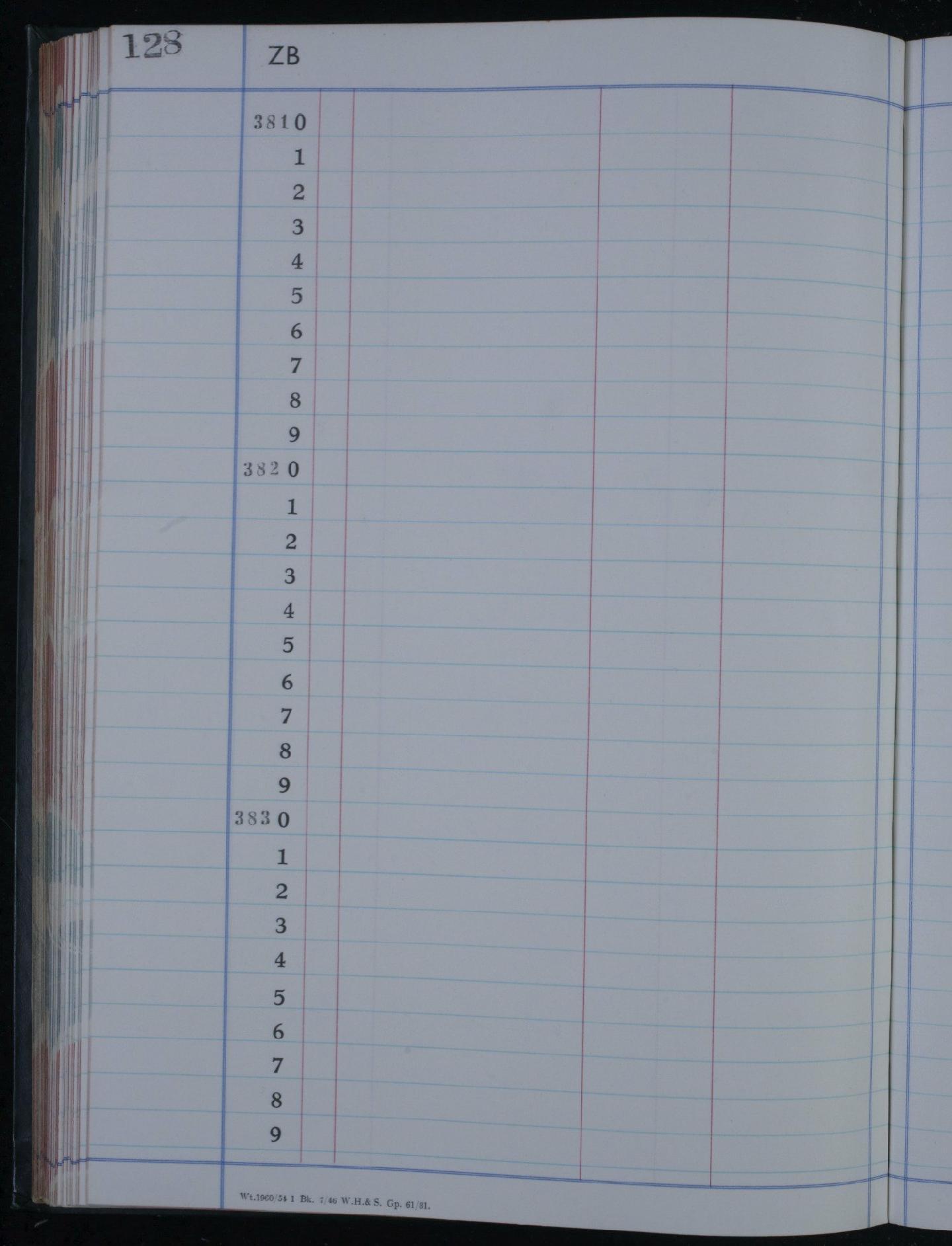 http://creativecommons.org/licenses/by/4.0/
http://creativecommons.org/licenses/by/4.0/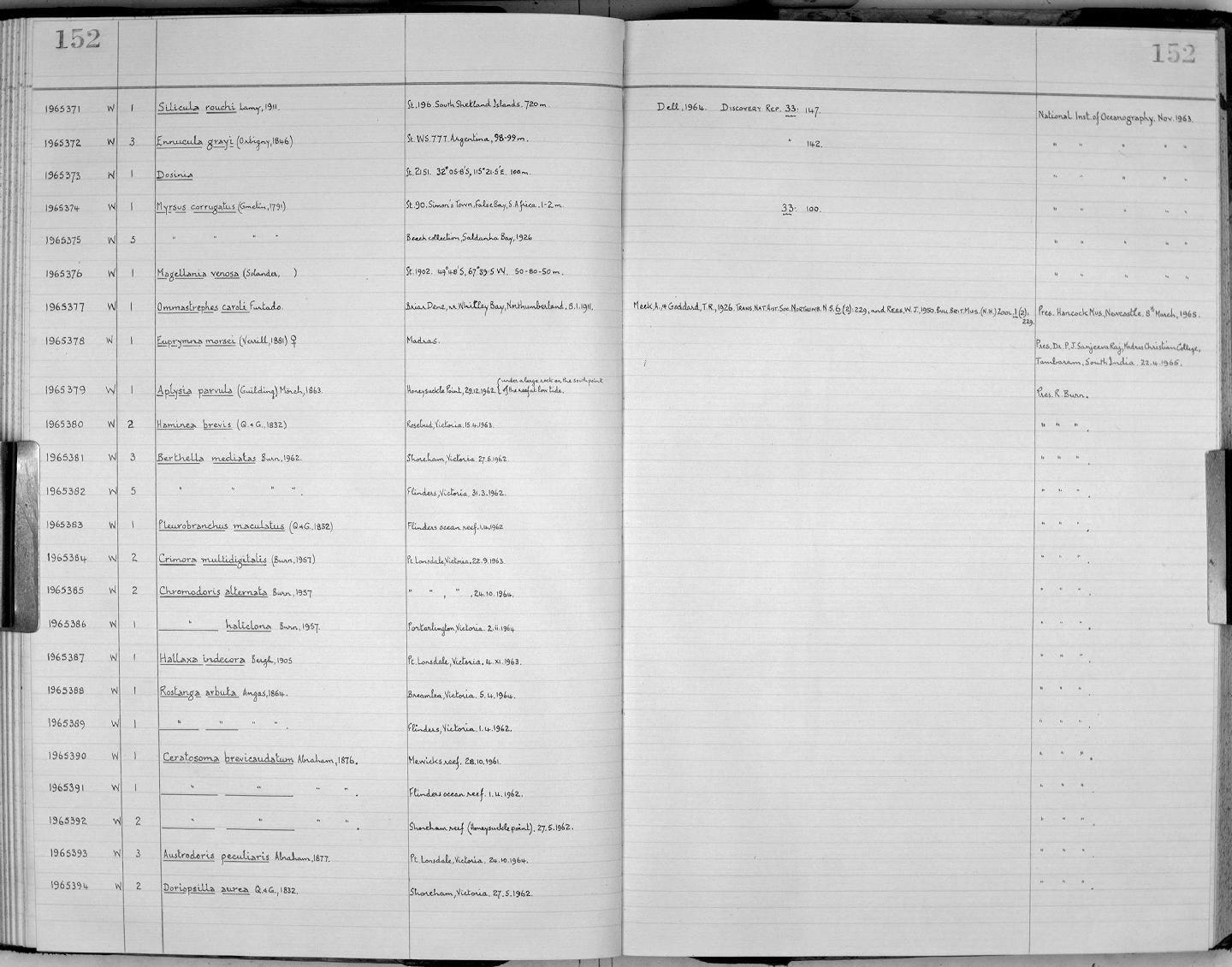 http://creativecommons.org/licenses/by/4.0/
http://creativecommons.org/licenses/by/4.0/
http://creativecommons.org/licenses/by/4.0/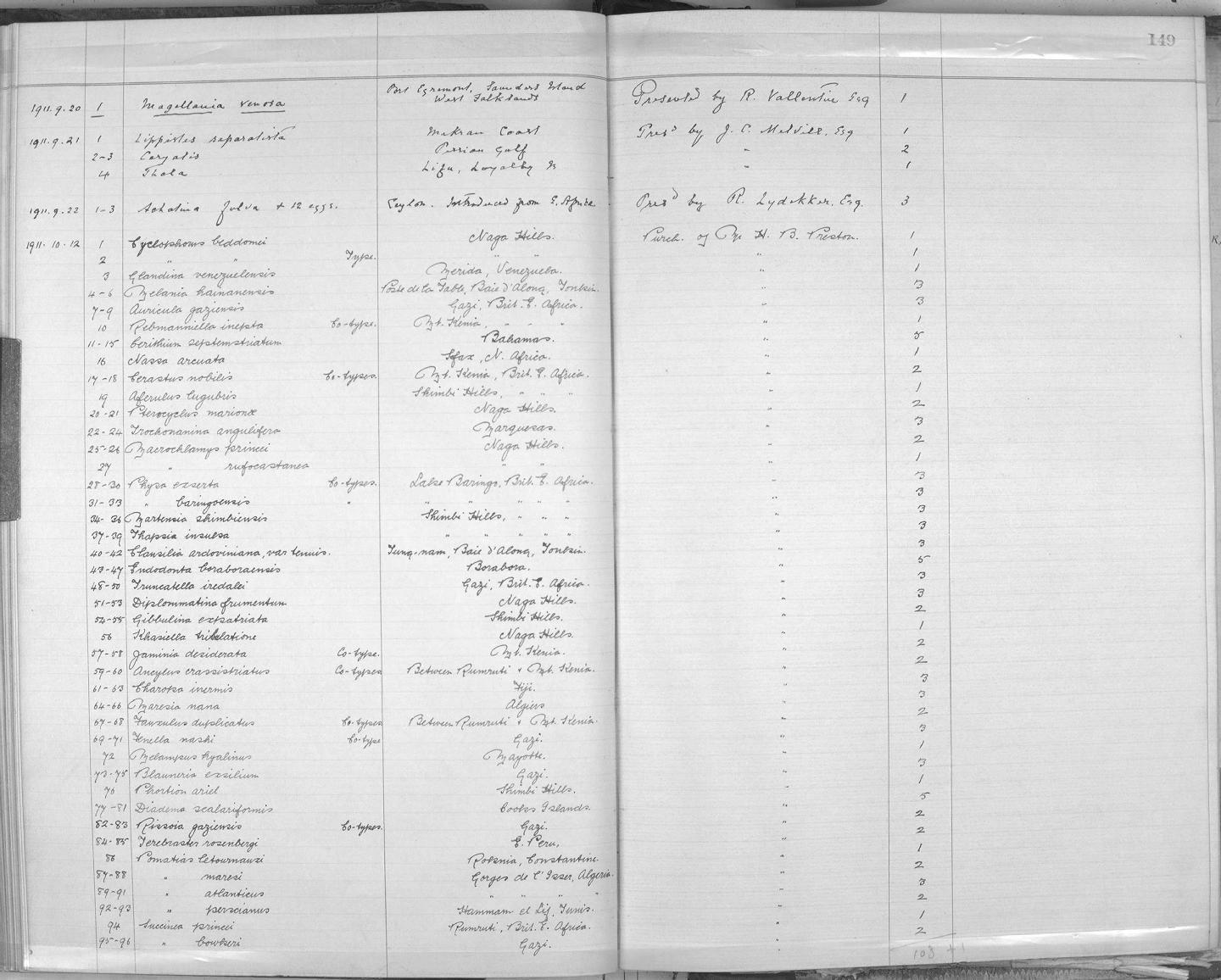 http://creativecommons.org/licenses/by/4.0/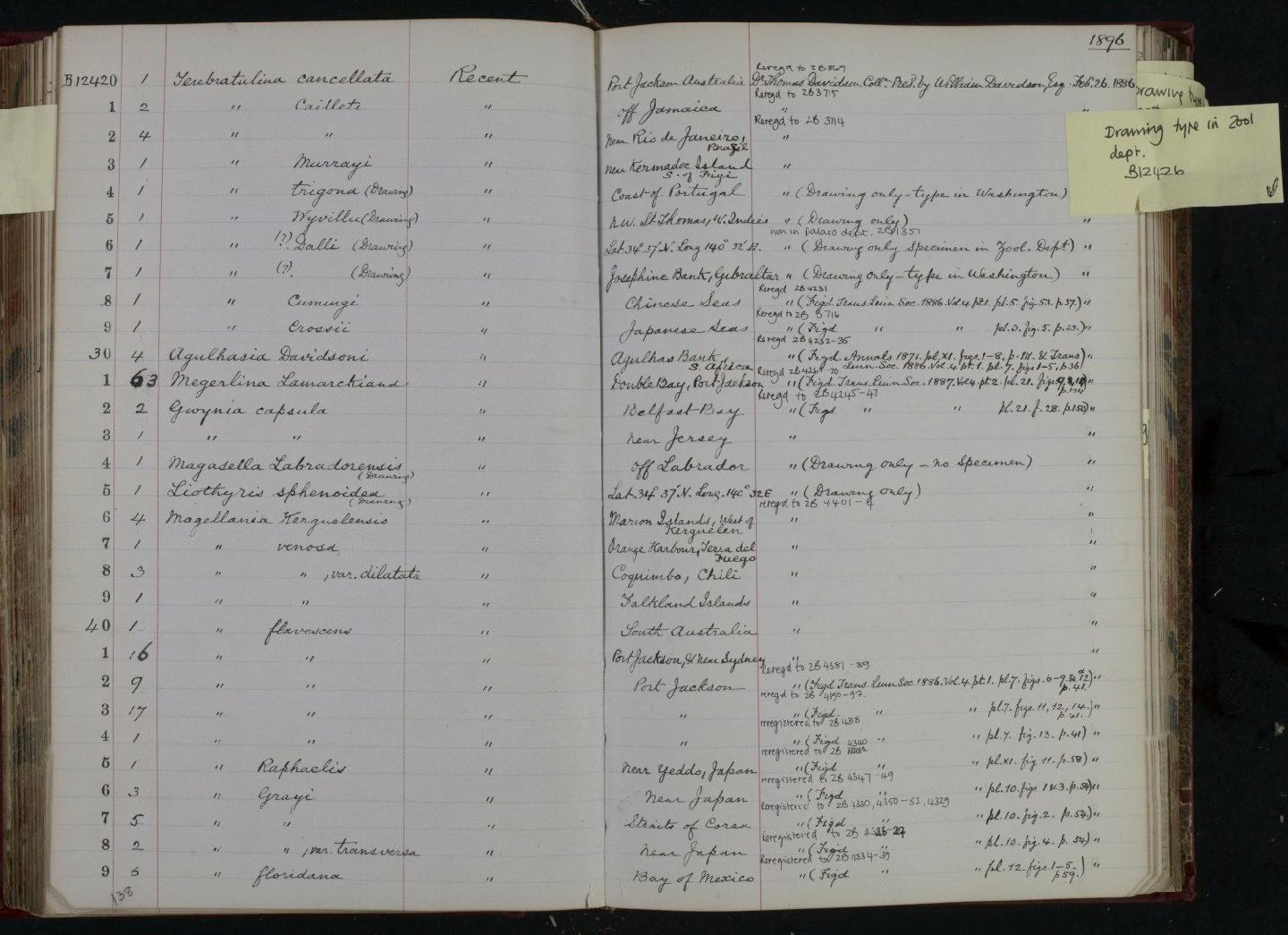 http://creativecommons.org/licenses/by/4.0/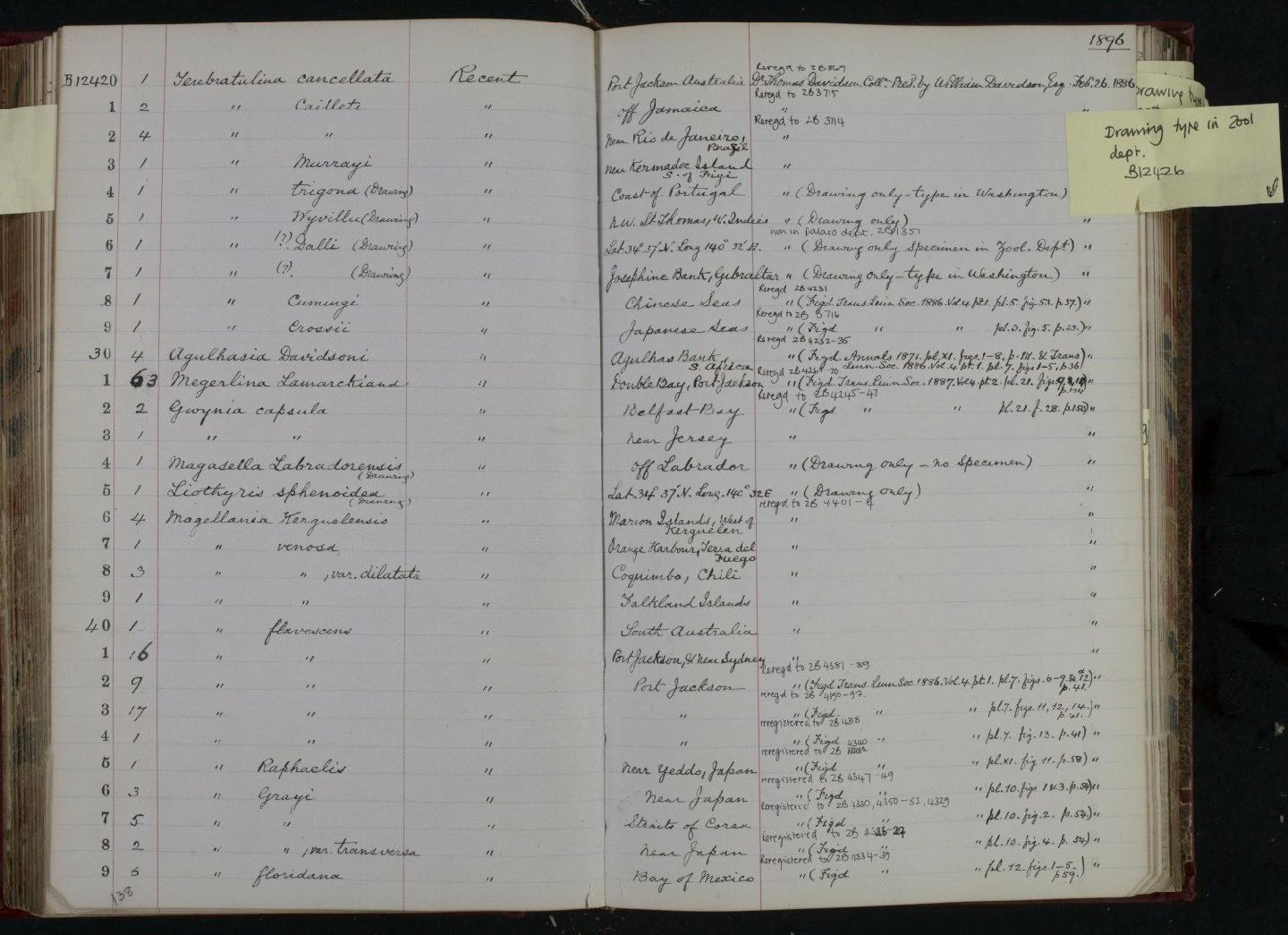 http://creativecommons.org/licenses/by/4.0/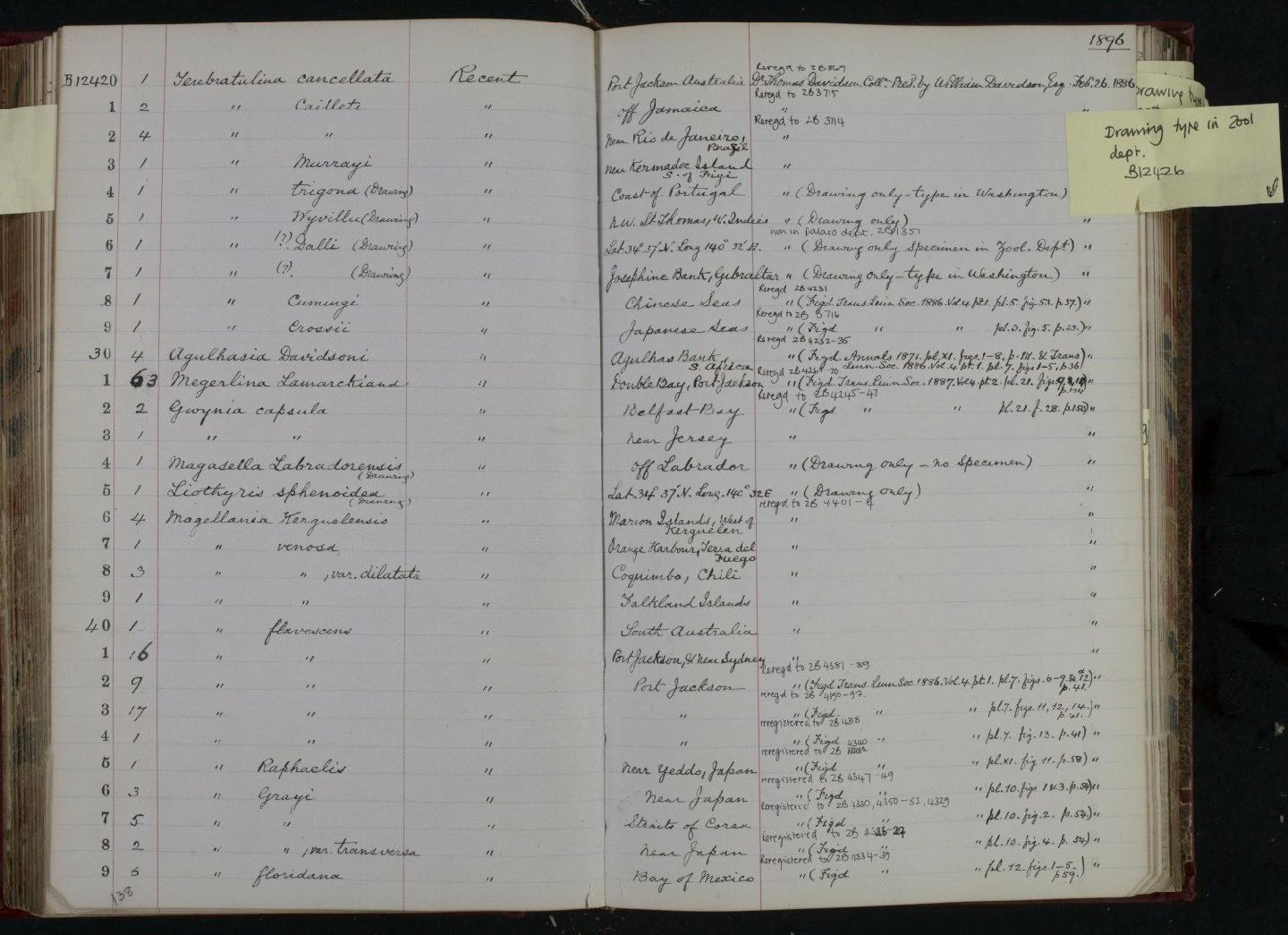 http://creativecommons.org/licenses/by/4.0/
http://creativecommons.org/licenses/by/4.0/
http://creativecommons.org/licenses/by/4.0/
http://creativecommons.org/licenses/by/4.0/
http://creativecommons.org/licenses/by/4.0/
http://creativecommons.org/licenses/by/4.0/
http://creativecommons.org/licenses/by/4.0/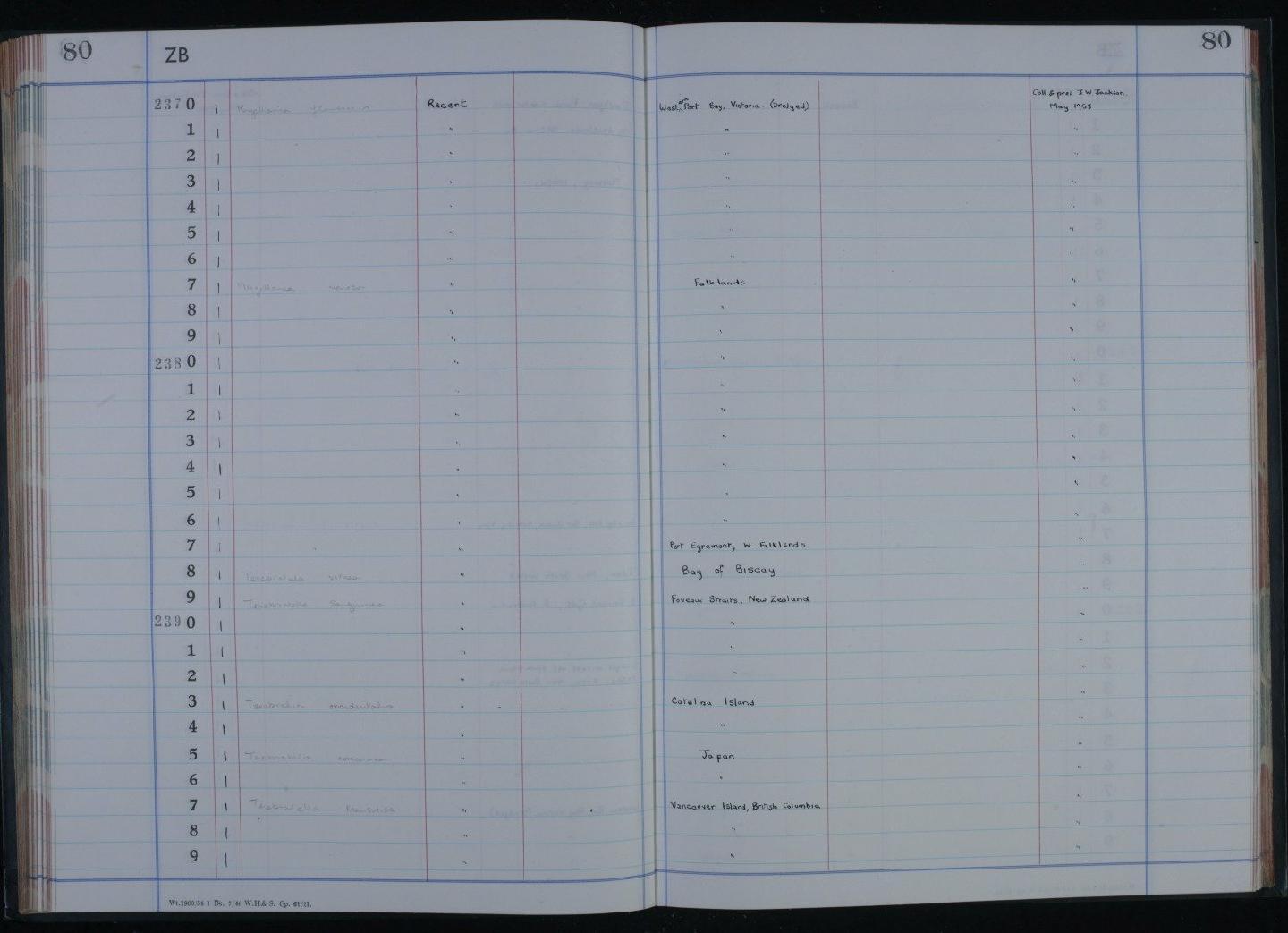 http://creativecommons.org/licenses/by/4.0/
http://creativecommons.org/licenses/by/4.0/
http://creativecommons.org/licenses/by/4.0/
http://creativecommons.org/licenses/by/4.0/
http://creativecommons.org/licenses/by/4.0/
http://creativecommons.org/licenses/by/4.0/
http://creativecommons.org/licenses/by/4.0/
Classification
kingdom

Animalia

phylum

Brachiopoda

class

Rhynchonellata

order

Terebratulida

family

Terebratellidae

genus

Magellania

species

Magellania venosa
Name
Synonyms

Homonyms

Common names

Große Glattschalige Magellan-Stielmuschel

in German

Großer Glattschaliger

in German

Magellan-Brachiopode

in German

large South American lampshell

in English

large smooth brachiopod

in English

Große Glattschalige Magellan-Stielmuschel

in German

Großer Glattschaliger

in German

Magellan-Brachiopode

in German

large South American lampshell

in English

large smooth brachiopod

in English
Bibliographic References
Dall, W. H. (1920). Annotated list of the recent Brachiopoda in the collection of the United States National Museum, with descriptions of thirty-three new forms. <em>Proceedings of the United States National Museum.</em> 57(2314):261–377.
Emig, C. C. (2017). Atlas of Antarctic and sub‐Antarctic Brachiopoda. <em>Carnets de Géologie, Madrid, CG2017_B03.</em> 93 pp.
Logan, A. (2007). Geographic distribution of extant articulated brachiopods. <em>In: Treatise on Invertebrate Paleontology, Part H, Brachiopoda (revised), vol.6, 3082–3115. Geological Society of America, Boulder, Colorado, and University of Kansas Press, Lawrence, Kansas.</em>
Stiasny, G. (1933). VI. Verzeichnis der Brachiopoden-Sammlung des naturhistorischen Reichsmuseums in Leiden. <em>Uitgegeven door het Rijksmuseum van natuurlijke historie te. Deel XV. LEIDEN. Aflevering 3-4.</em> 129-148.
Voskuil R.P.A. (2000). On the authorship and year of publication of <i>Anomia venosa</i> (Articulata, Terebratellida, Terebratellidae). <em>The Brachidium.</em> 1(1): 5-6.