Spongosorites intricatus (Topsent, 1892)
Dataset

GBIF Backbone Taxonomy

Rank

SPECIES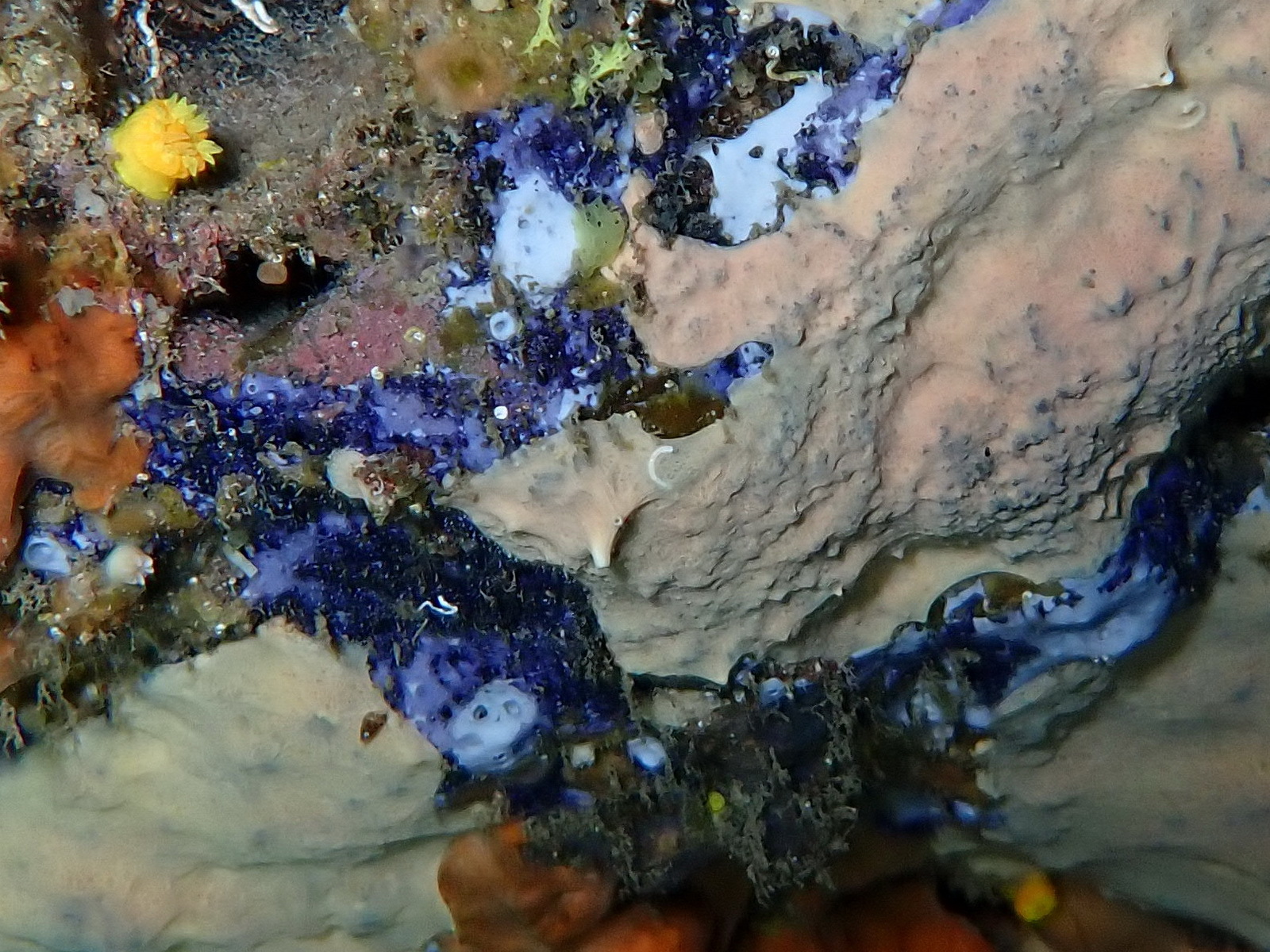 http://creativecommons.org/licenses/by-nc/4.0/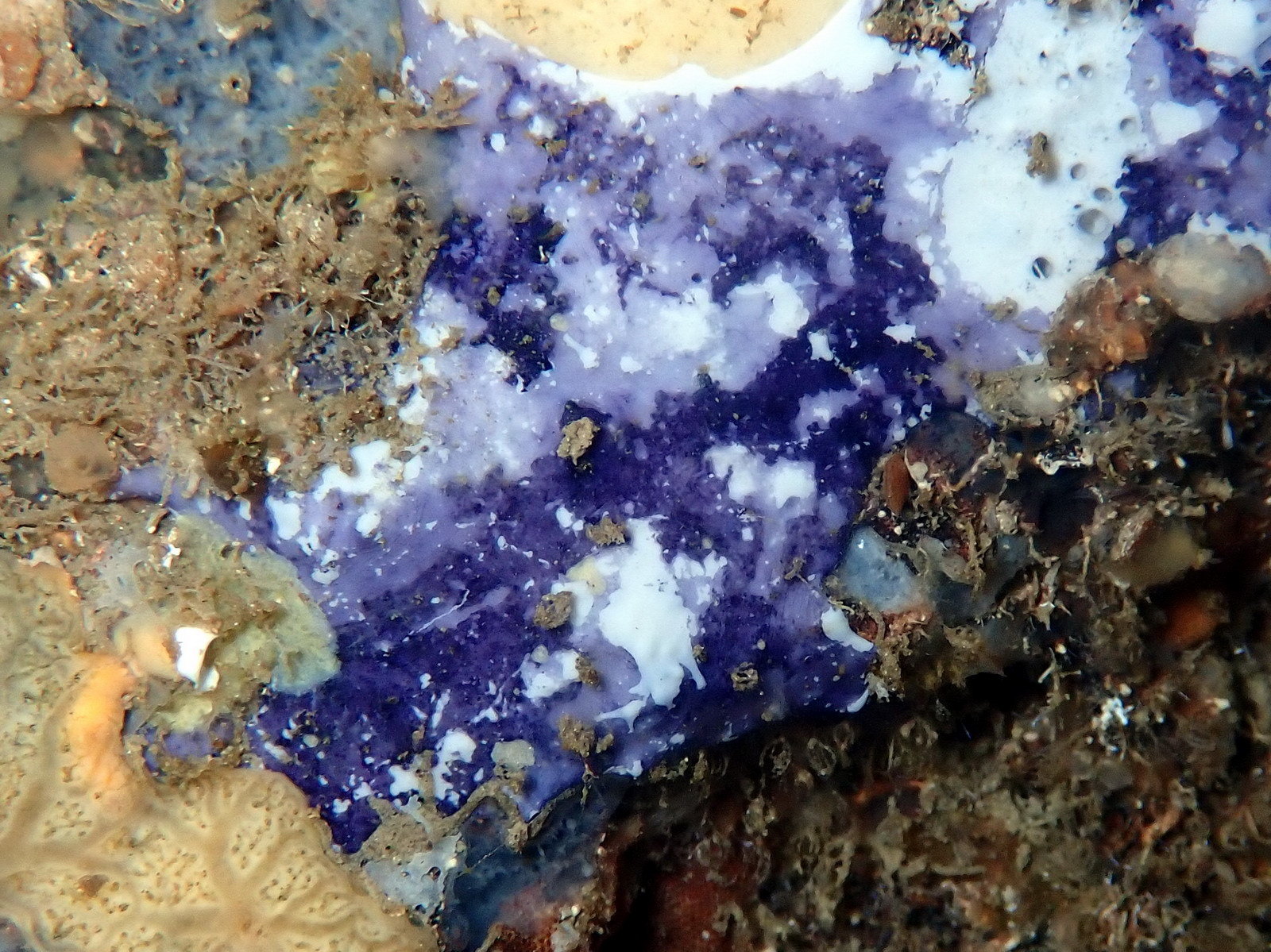 http://creativecommons.org/licenses/by-nc/4.0/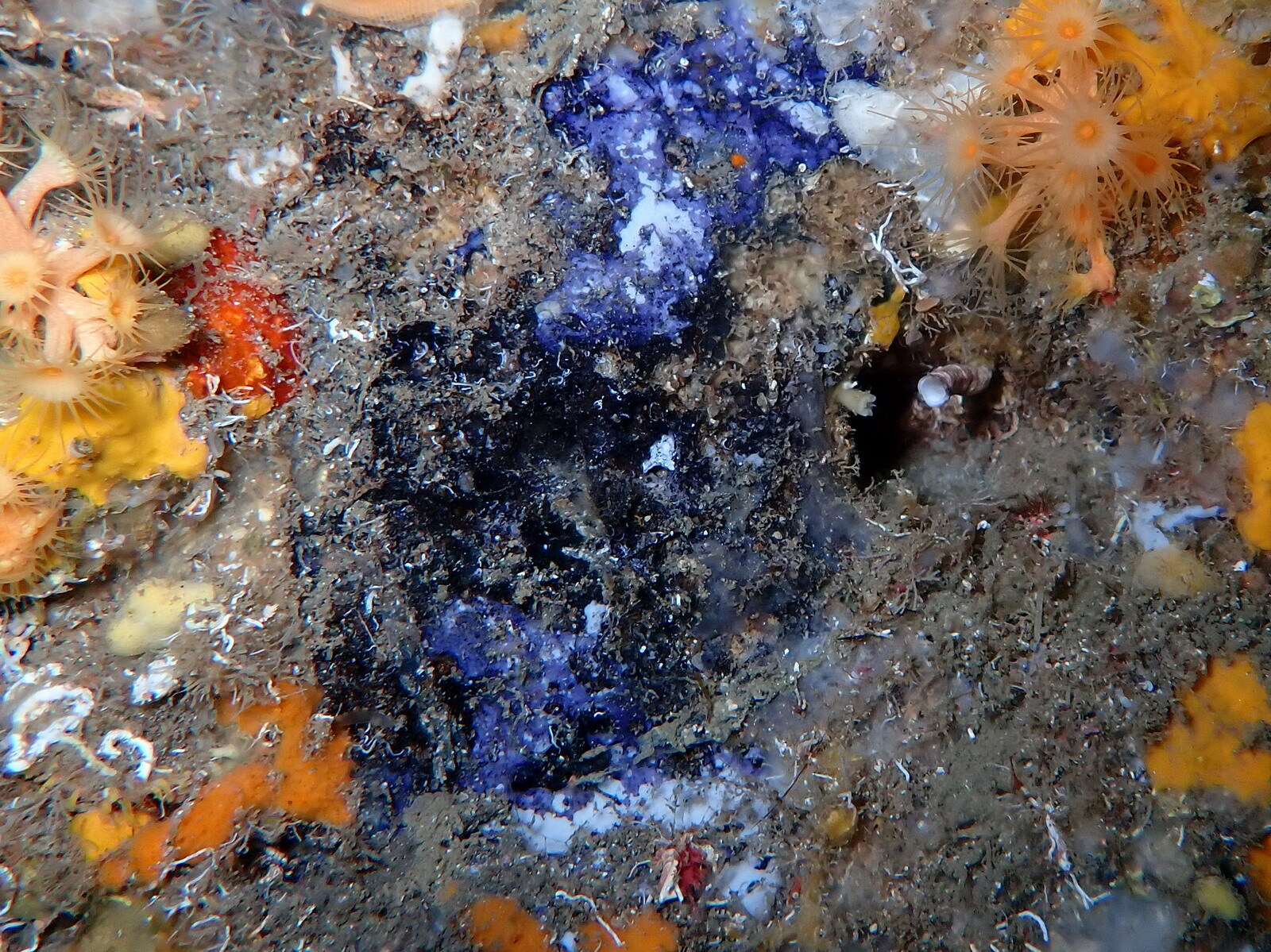 http://creativecommons.org/licenses/by-nc/4.0/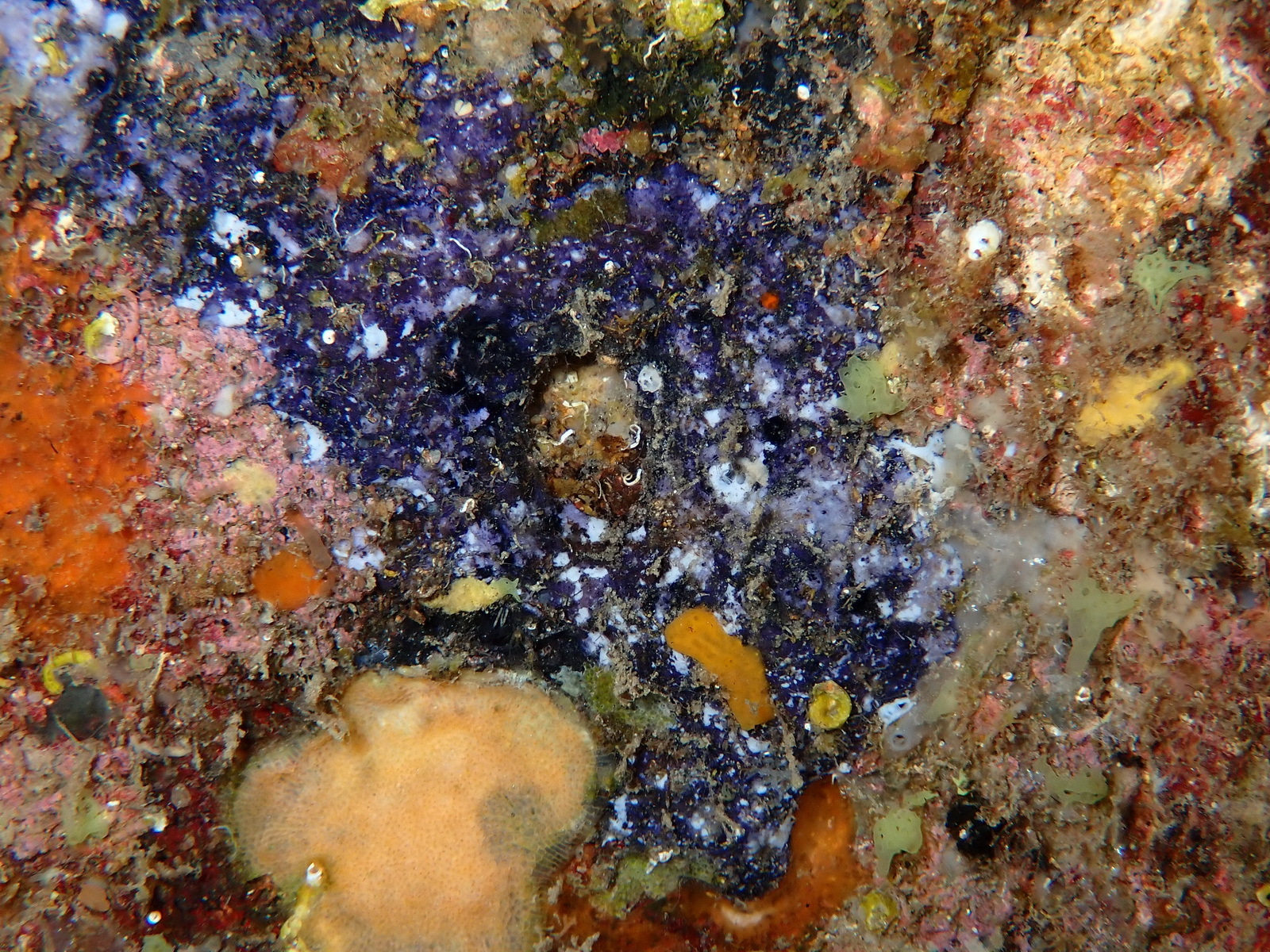 http://creativecommons.org/licenses/by-nc/4.0/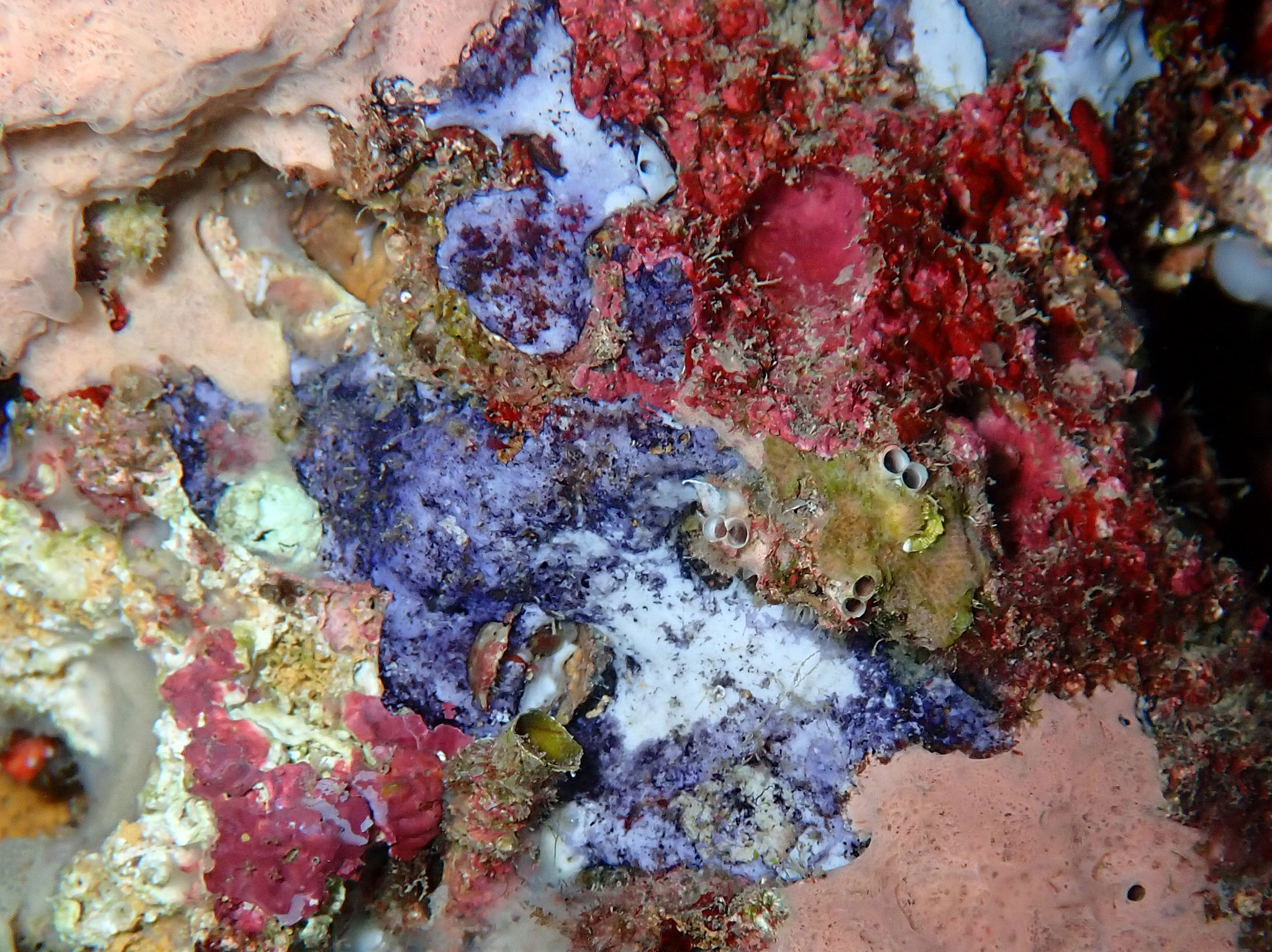 http://creativecommons.org/licenses/by-nc/4.0/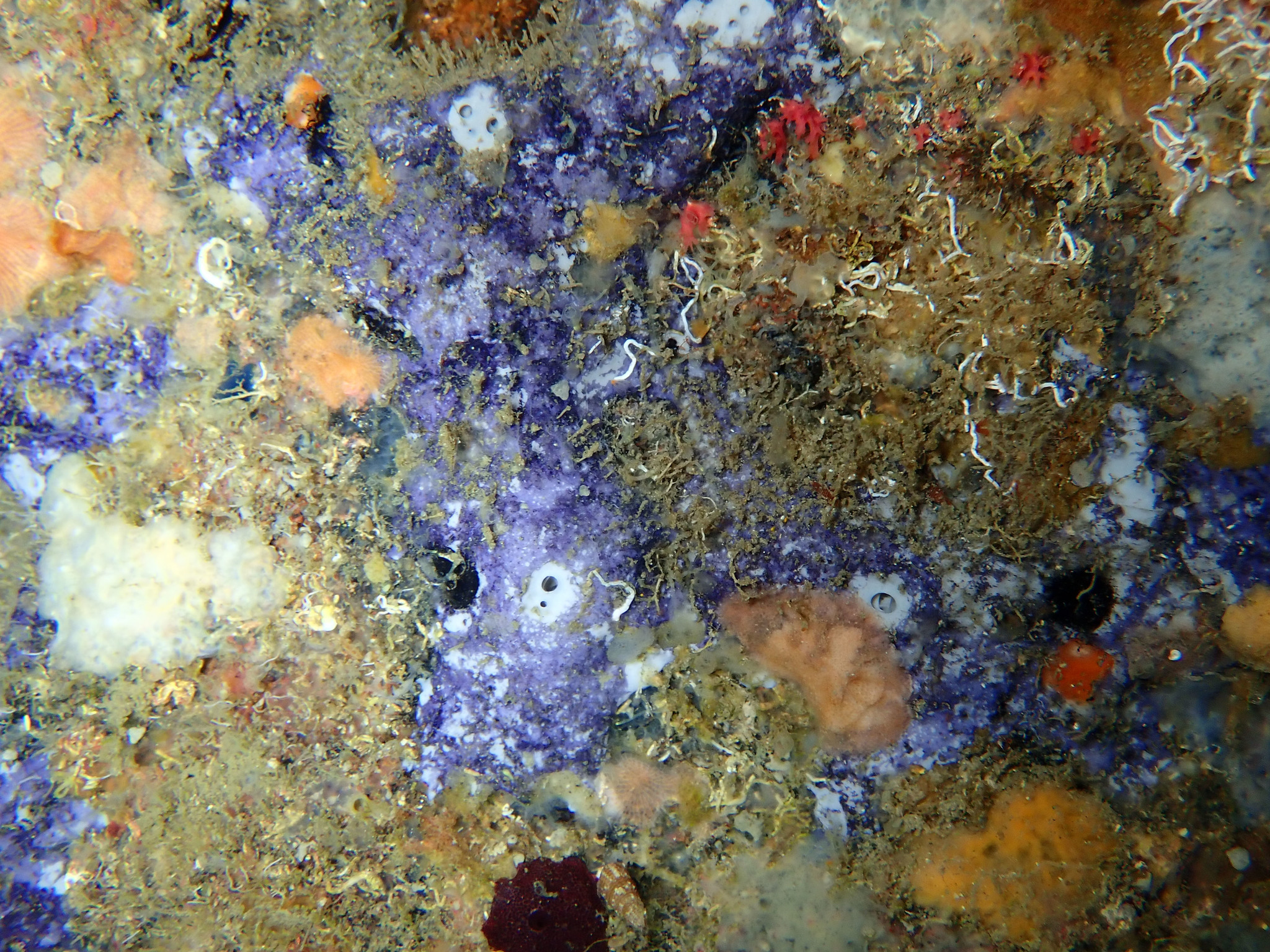 http://creativecommons.org/licenses/by-nc/4.0/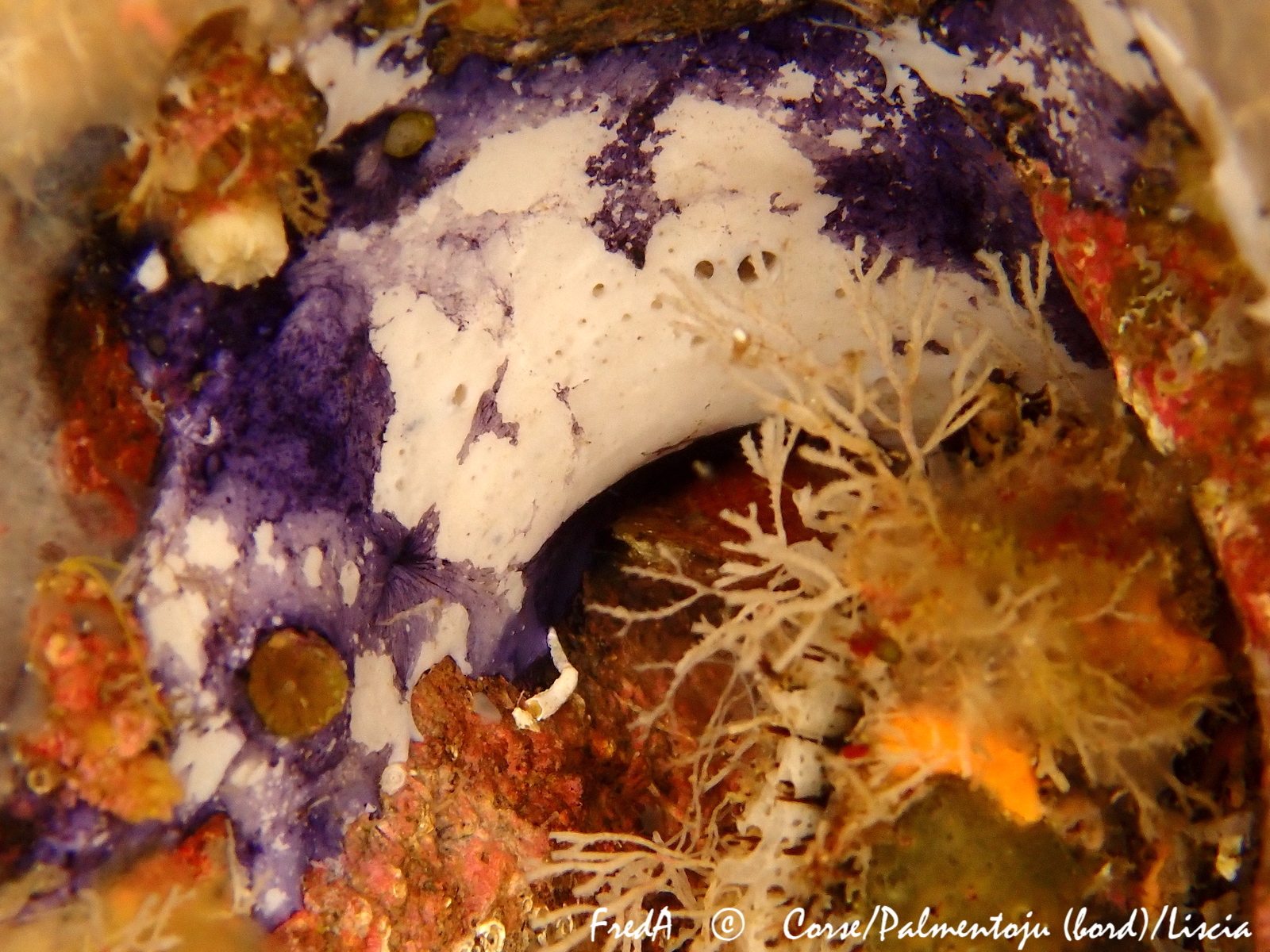 http://creativecommons.org/licenses/by-nc/4.0/
Classification
kingdom

Animalia

phylum

Porifera

class

Demospongiae

order

Suberitida

family

Halichondriidae

genus

Spongosorites

species

Spongosorites intricatus
Bibliographic References
Boury-Esnault, N. (1971). Spongiaires de la zone rocheuse de Banyuls-sur-Mer. II. Systématique. <em>Vie et Milieu.</em> 22(2): 287-349.
Longo, C.; Cardone, F.; Pierri, C.; Mercurio, M.; Mucciolo, S.; Marzano, C.N.; Corriero, G. (2018). Sponges associated with coralligenous formations along the Apulian coasts. <em>Marine Biodiversity.</em> 48(4): 2151-2163.
Pulitzer-Finali, G. (1978). Report on a Collection of Sponges from the Bay of Naples. III Hadromerida, Axinellida, Poecilosclerida, Halichondrida, Haplosclerida. <em>Bollettino dei Musei e degli Istituti Biologici dell'Universitá di Genova.</em> 45: 7-89.
Pulitzer-Finali, G. (1983). A collection of Mediterranean Demospongiae (Porifera) with, in appendix, a list of the Demospongiae hitherto recorded from the Mediterranean Sea. <em>Annali del Museo civico di storia naturale Giacomo Doria.</em> 84: 445-621.
Van Soest, R.W.M. (2001). Porifera, <b><i>in</i></b>: Costello, M.J. <i>et al.</i> (Ed.) (2001). <i>European register of marine species: a check-list of the marine species in Europe and a bibliography of guides to their identification</i>. <em>Collection Patrimoines Naturels.</em> 50: 85-103.