Cribrochalina vasculum (Lamarck, 1814)
Dataset

GBIF Backbone Taxonomy

Rank

SPECIES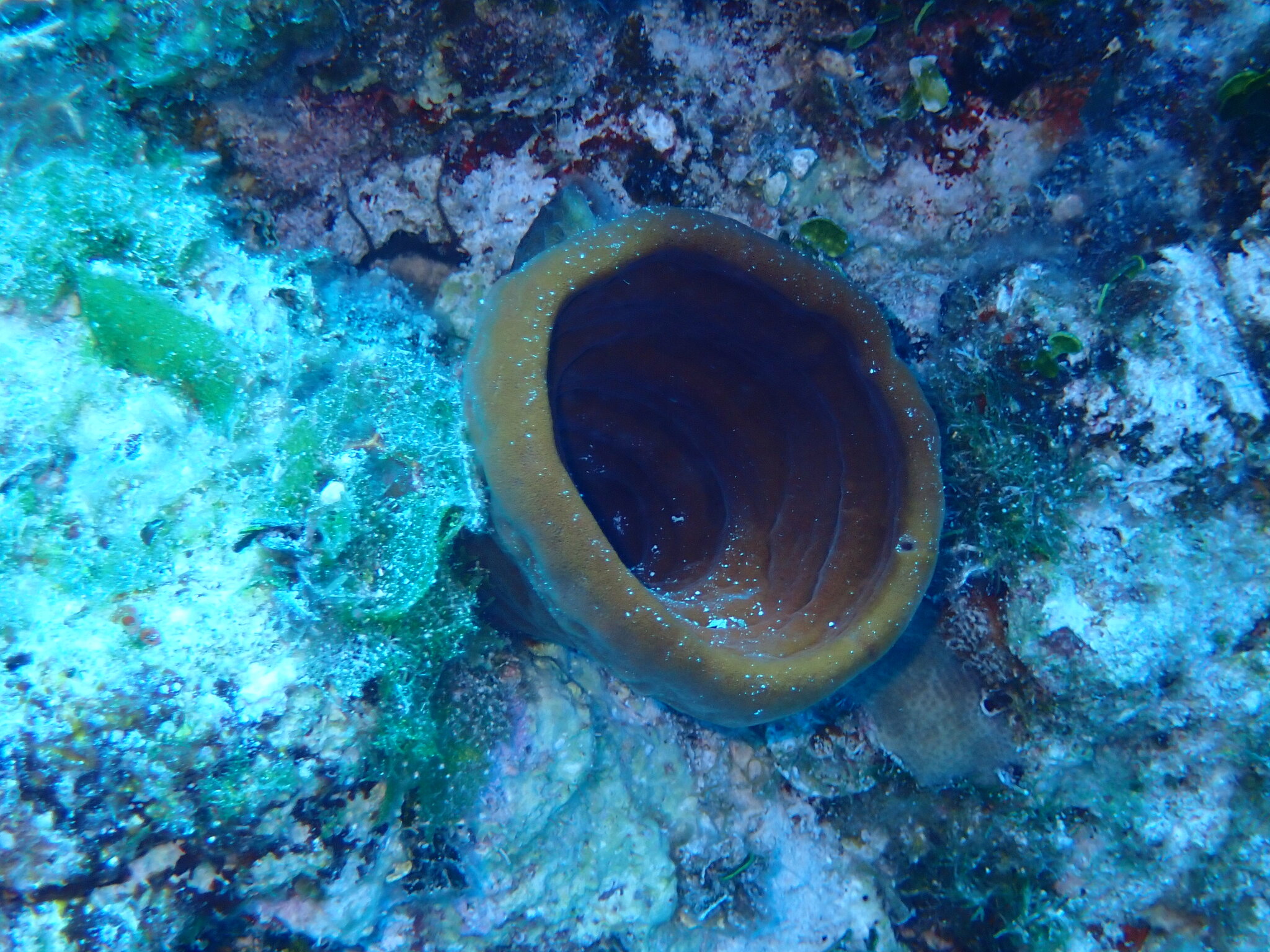 http://creativecommons.org/licenses/by-nc/4.0/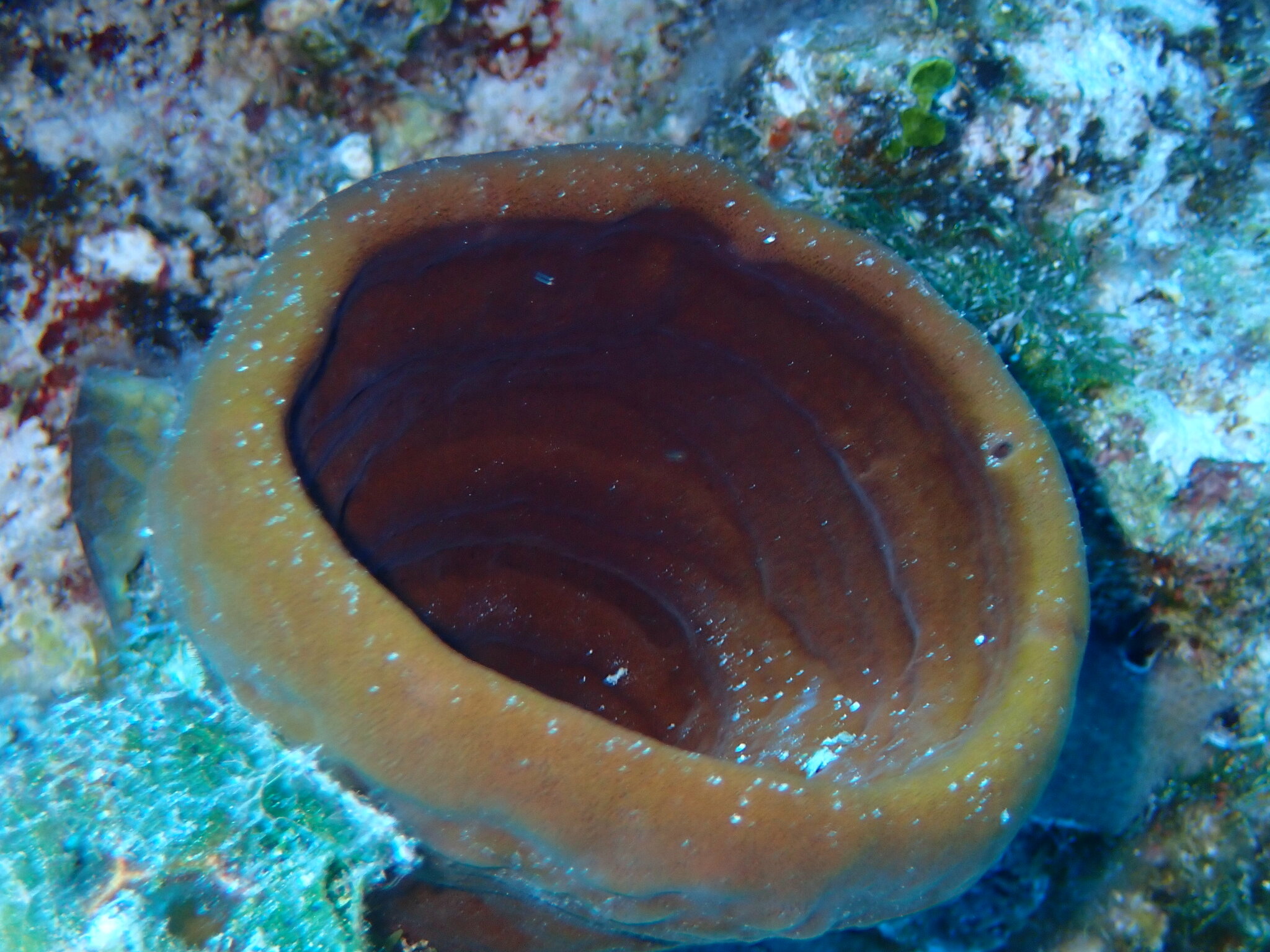 http://creativecommons.org/licenses/by-nc/4.0/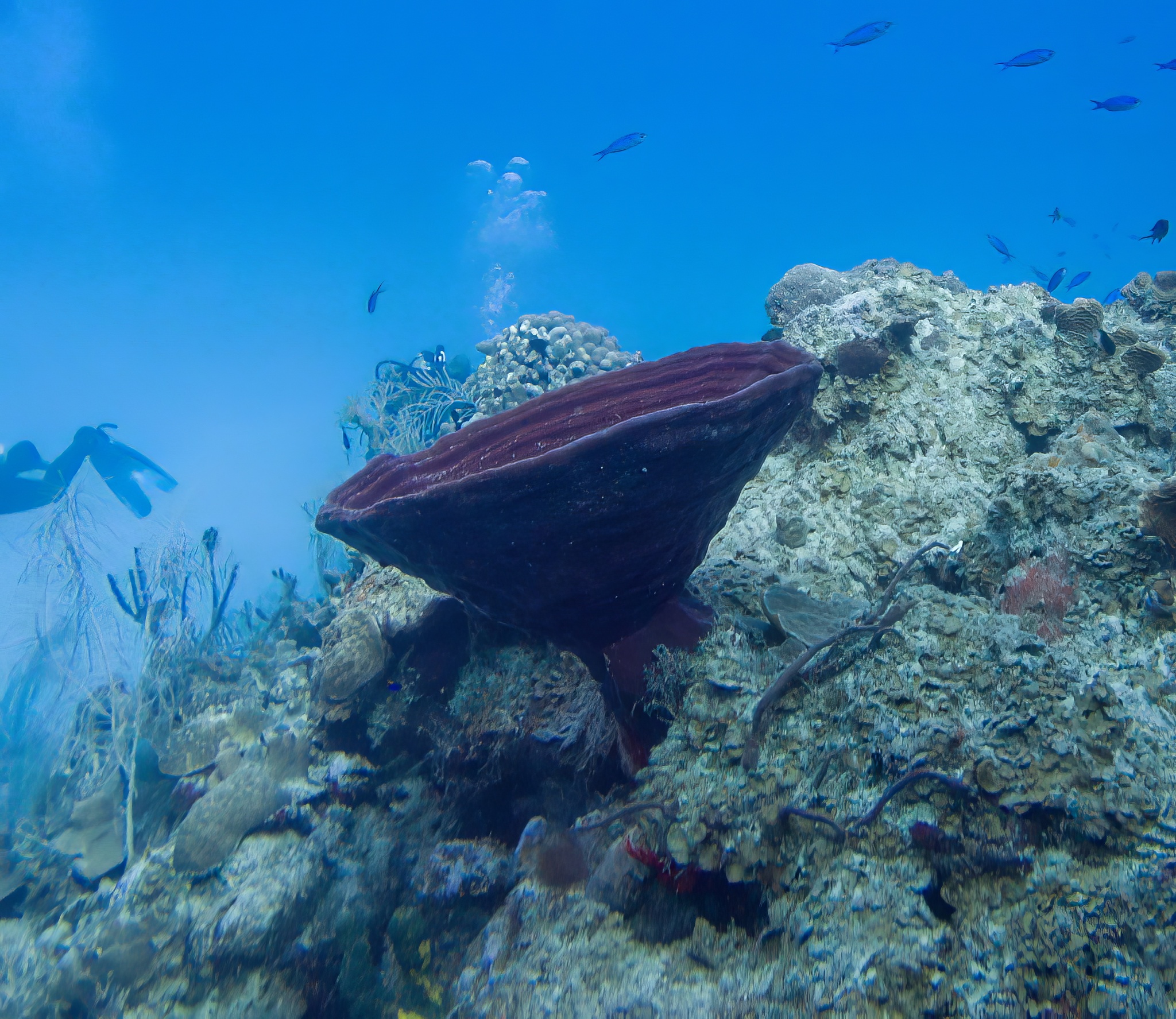 http://creativecommons.org/licenses/by-nc/4.0/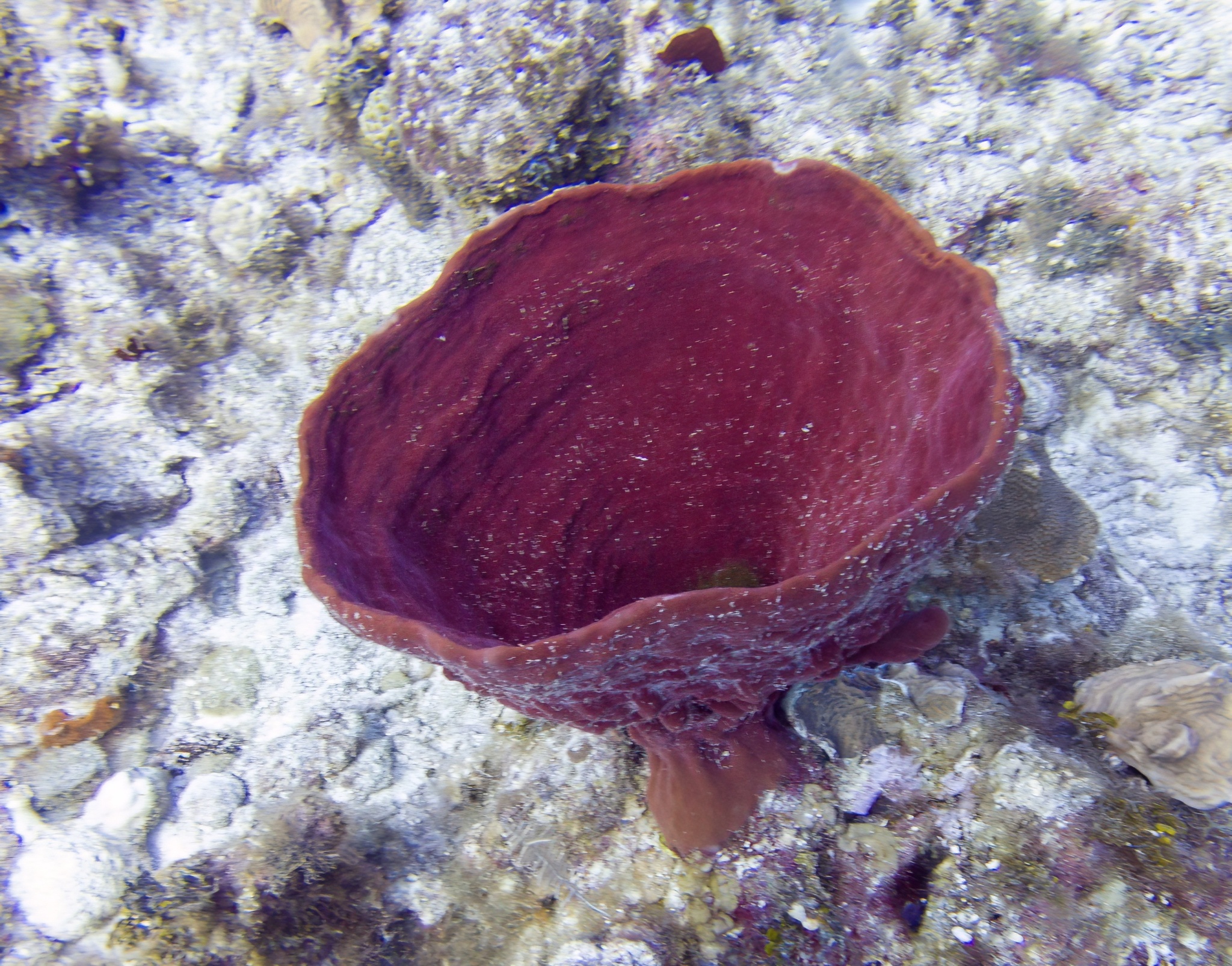 http://creativecommons.org/licenses/by-nc/4.0/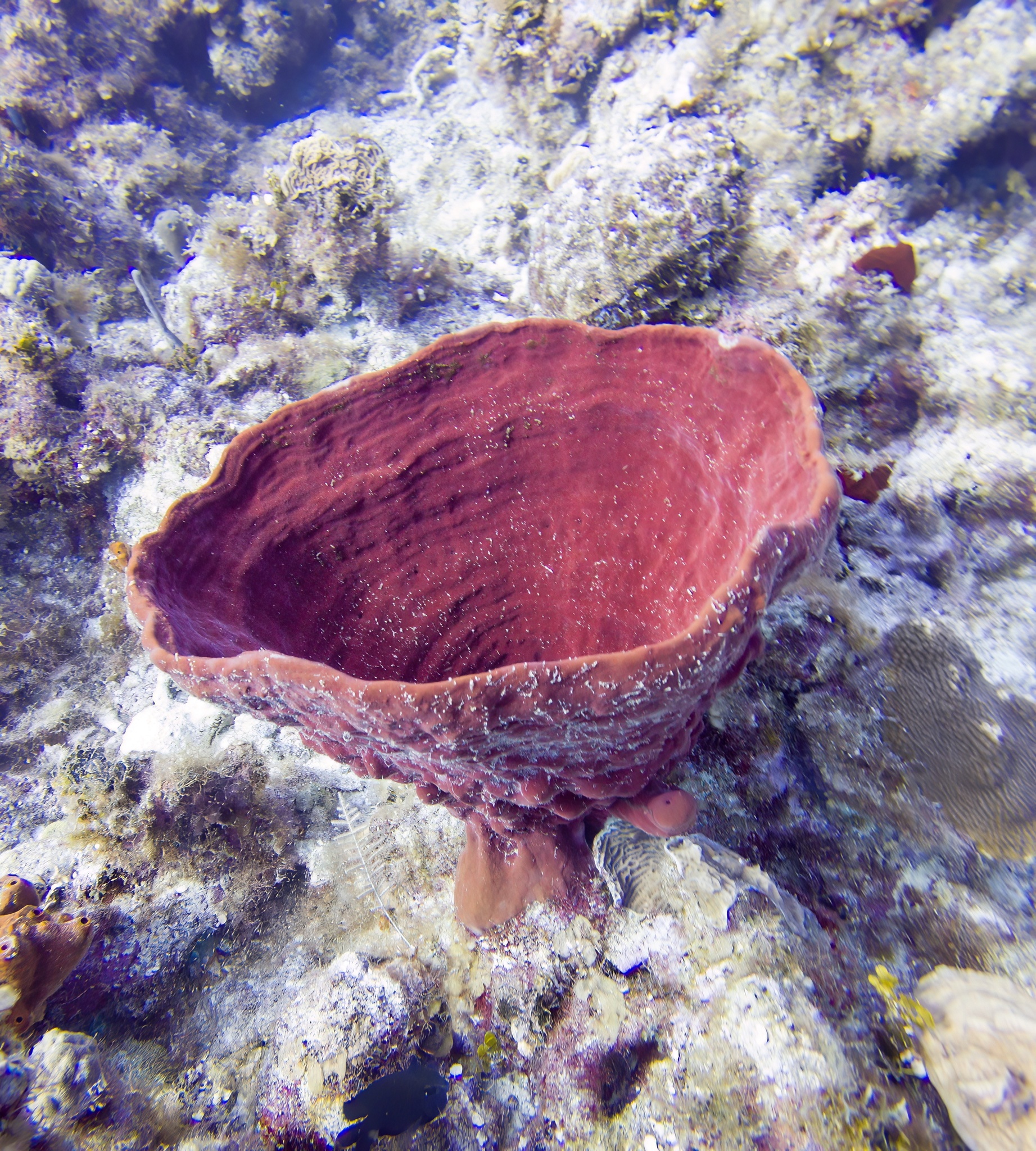 http://creativecommons.org/licenses/by-nc/4.0/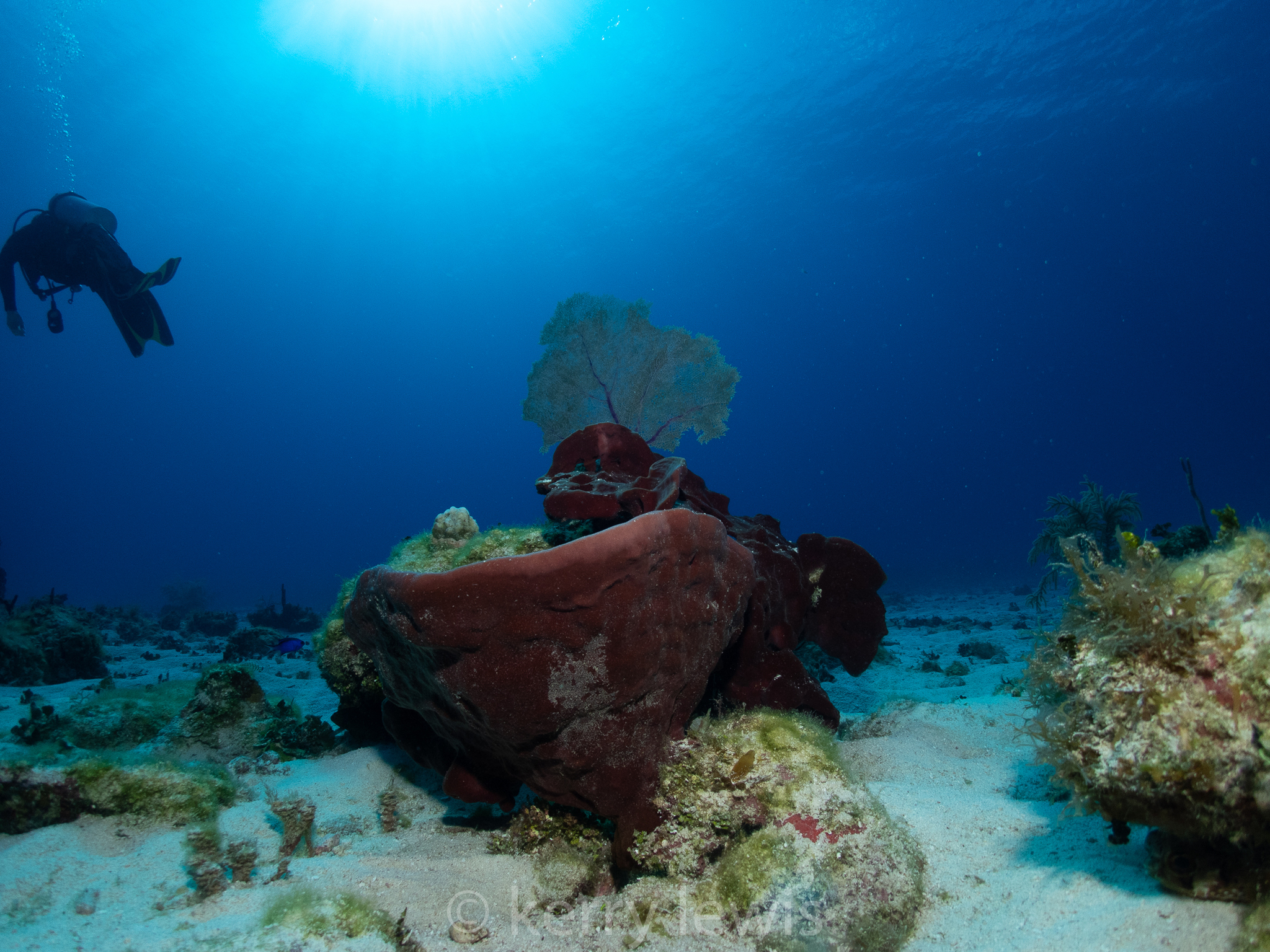 http://creativecommons.org/licenses/by-nc/4.0/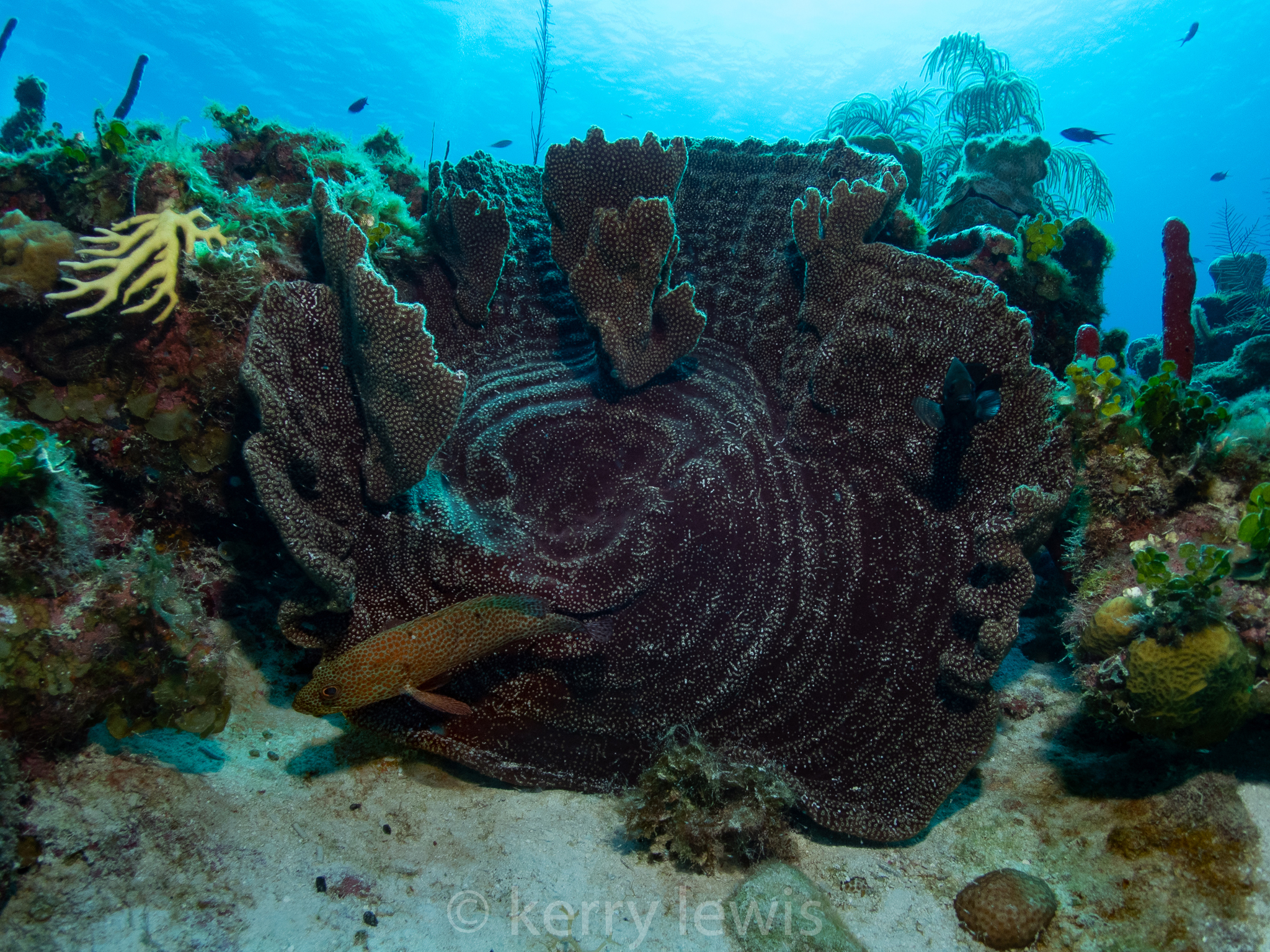 http://creativecommons.org/licenses/by-nc/4.0/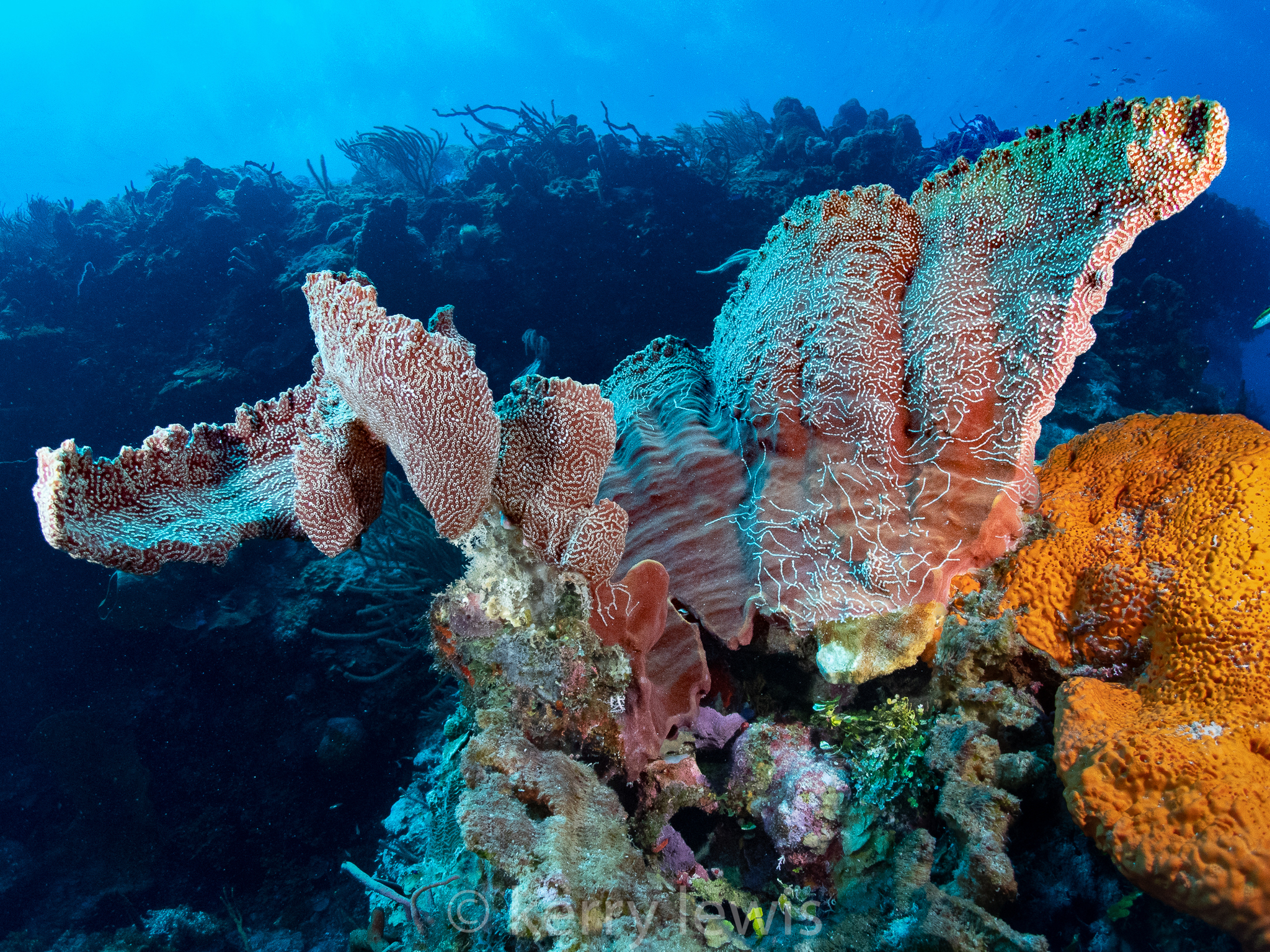 http://creativecommons.org/licenses/by-nc/4.0/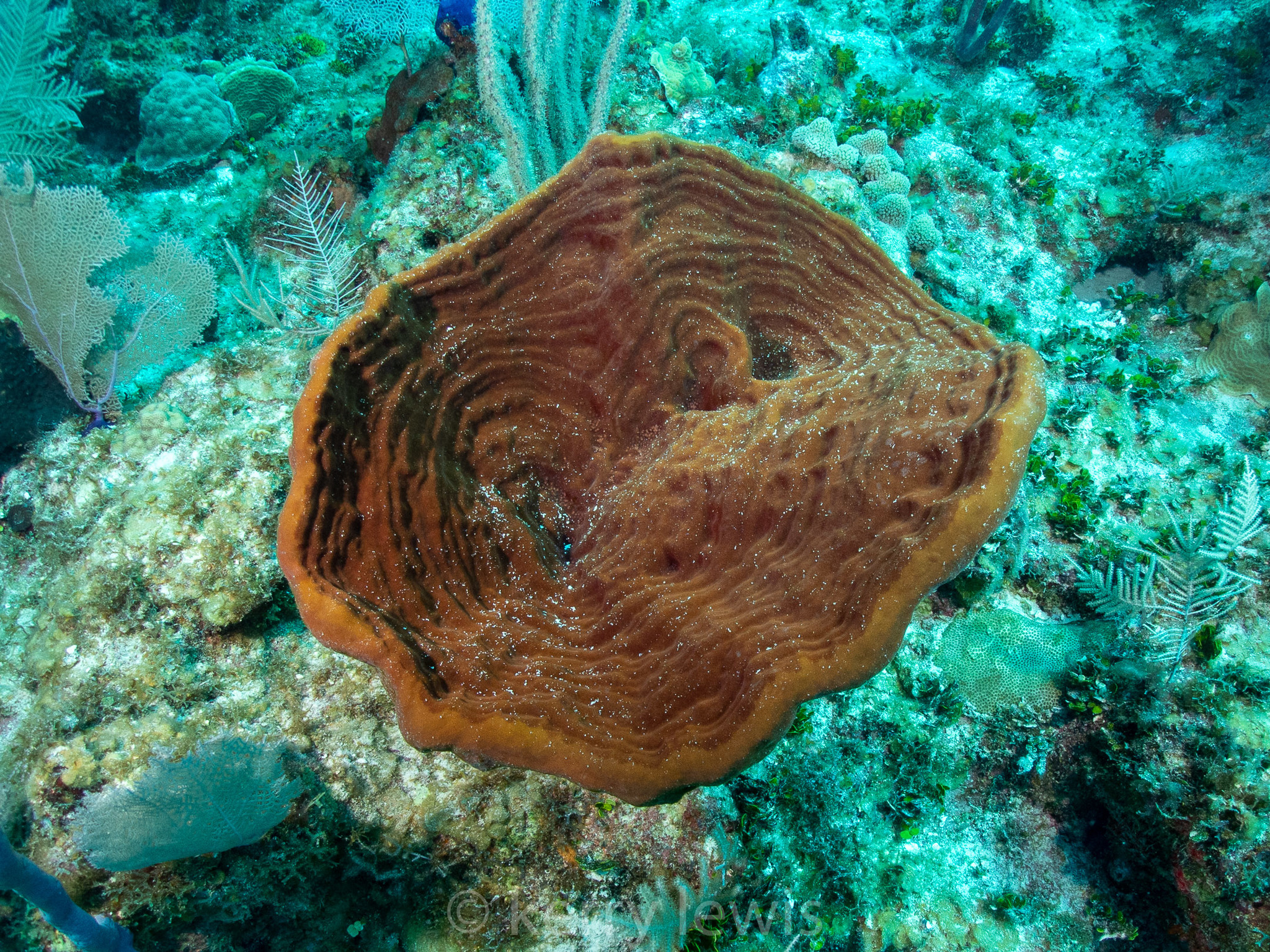 http://creativecommons.org/licenses/by-nc/4.0/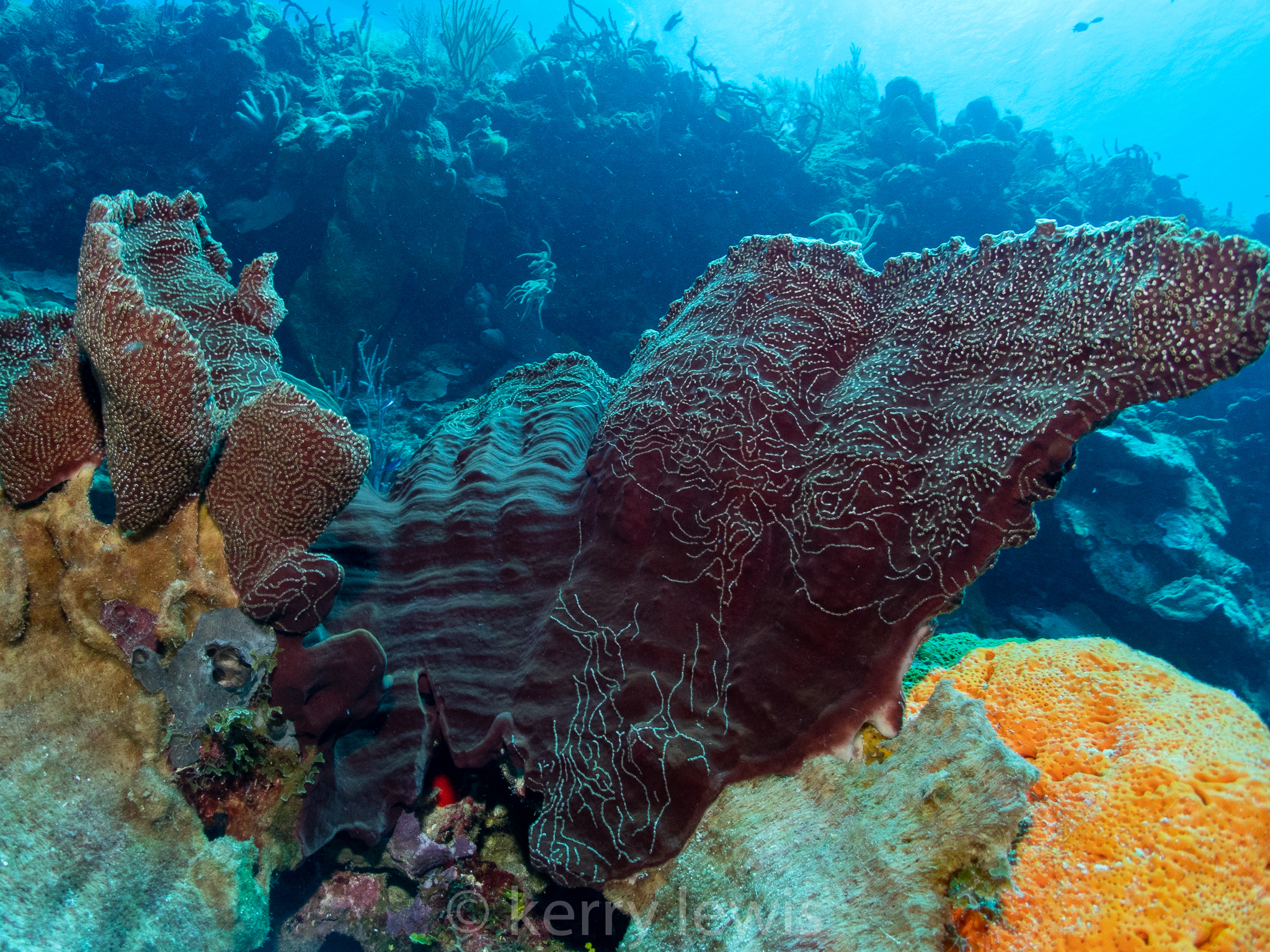 http://creativecommons.org/licenses/by-nc/4.0/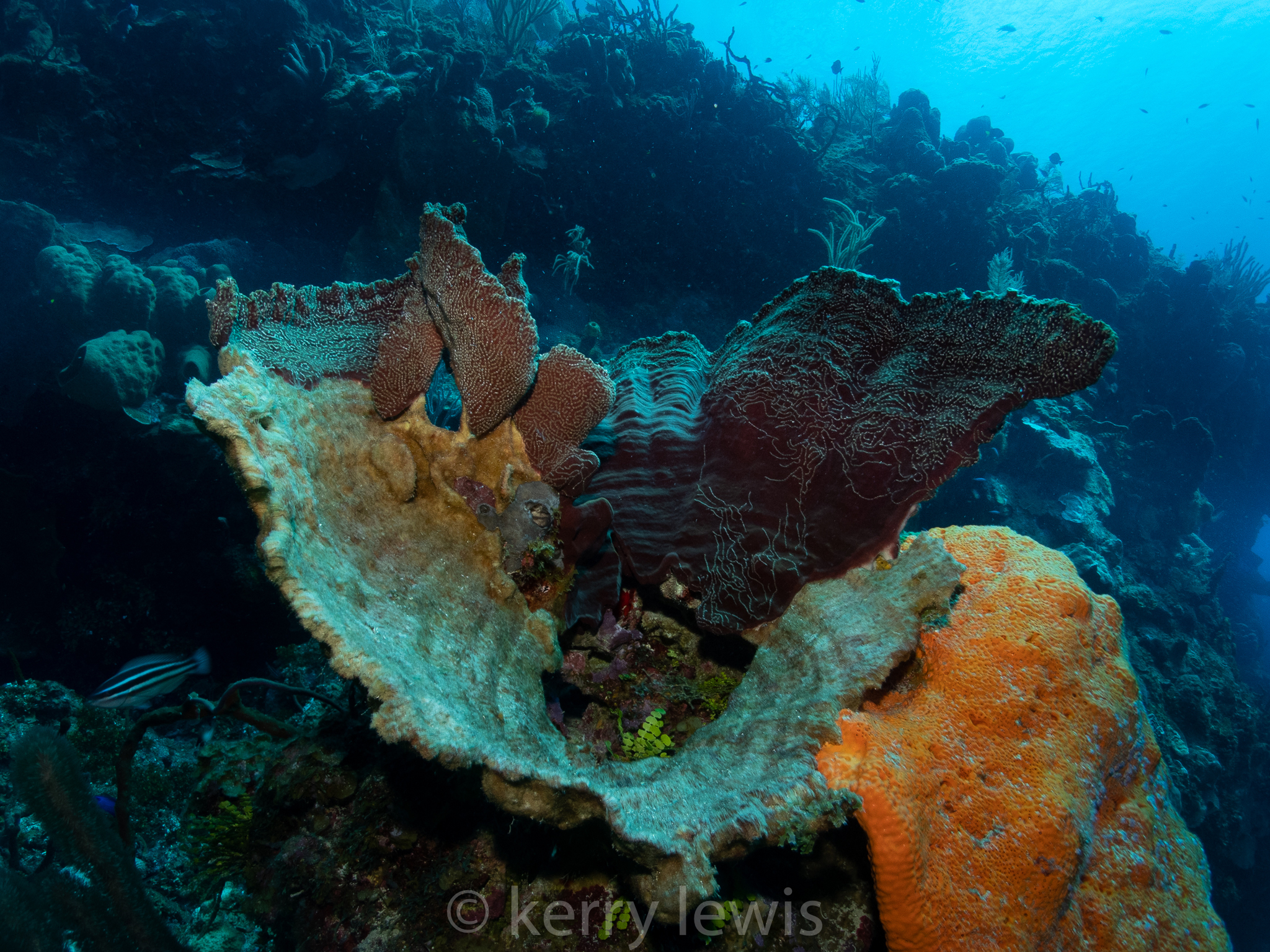 http://creativecommons.org/licenses/by-nc/4.0/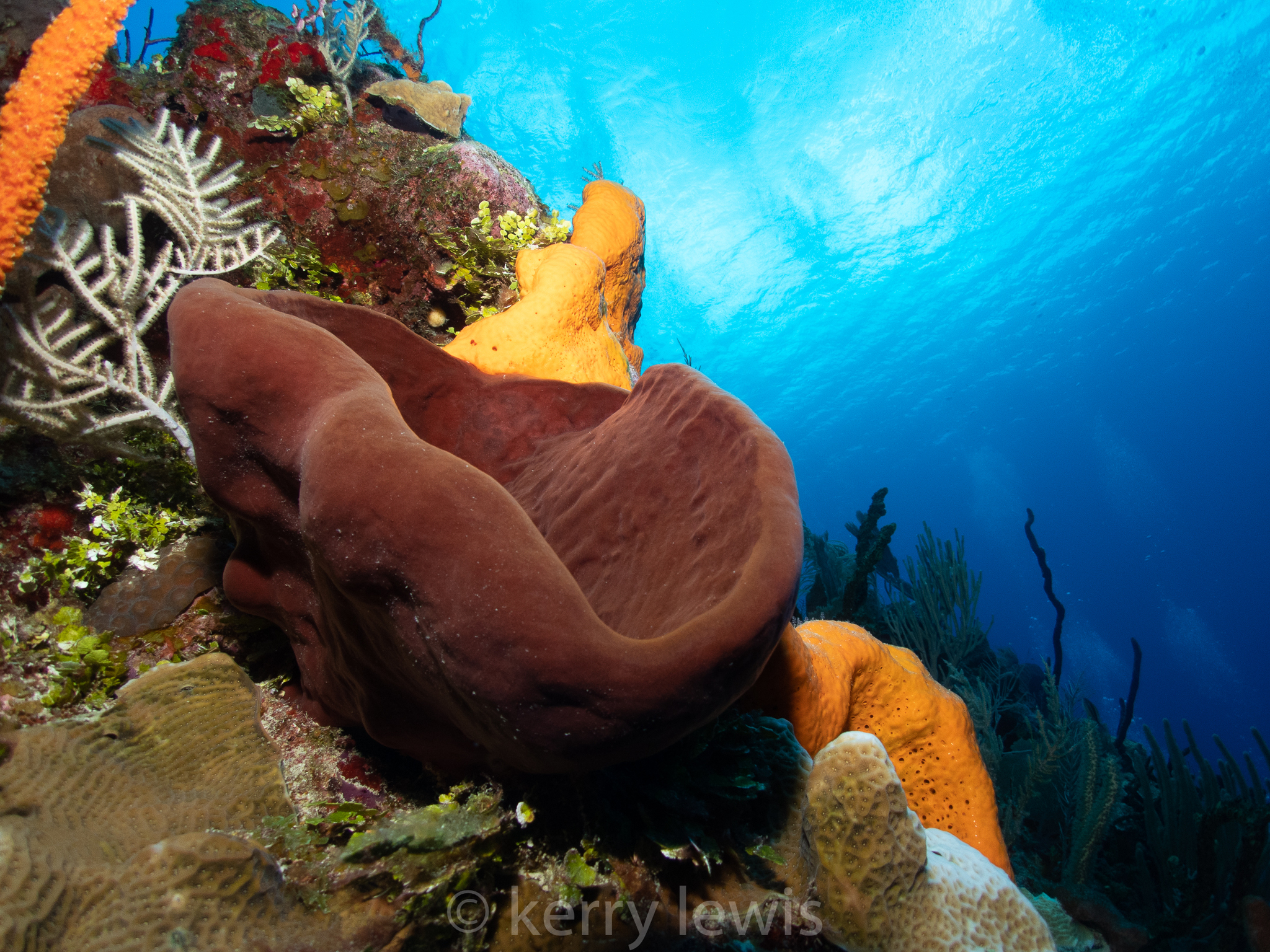 http://creativecommons.org/licenses/by-nc/4.0/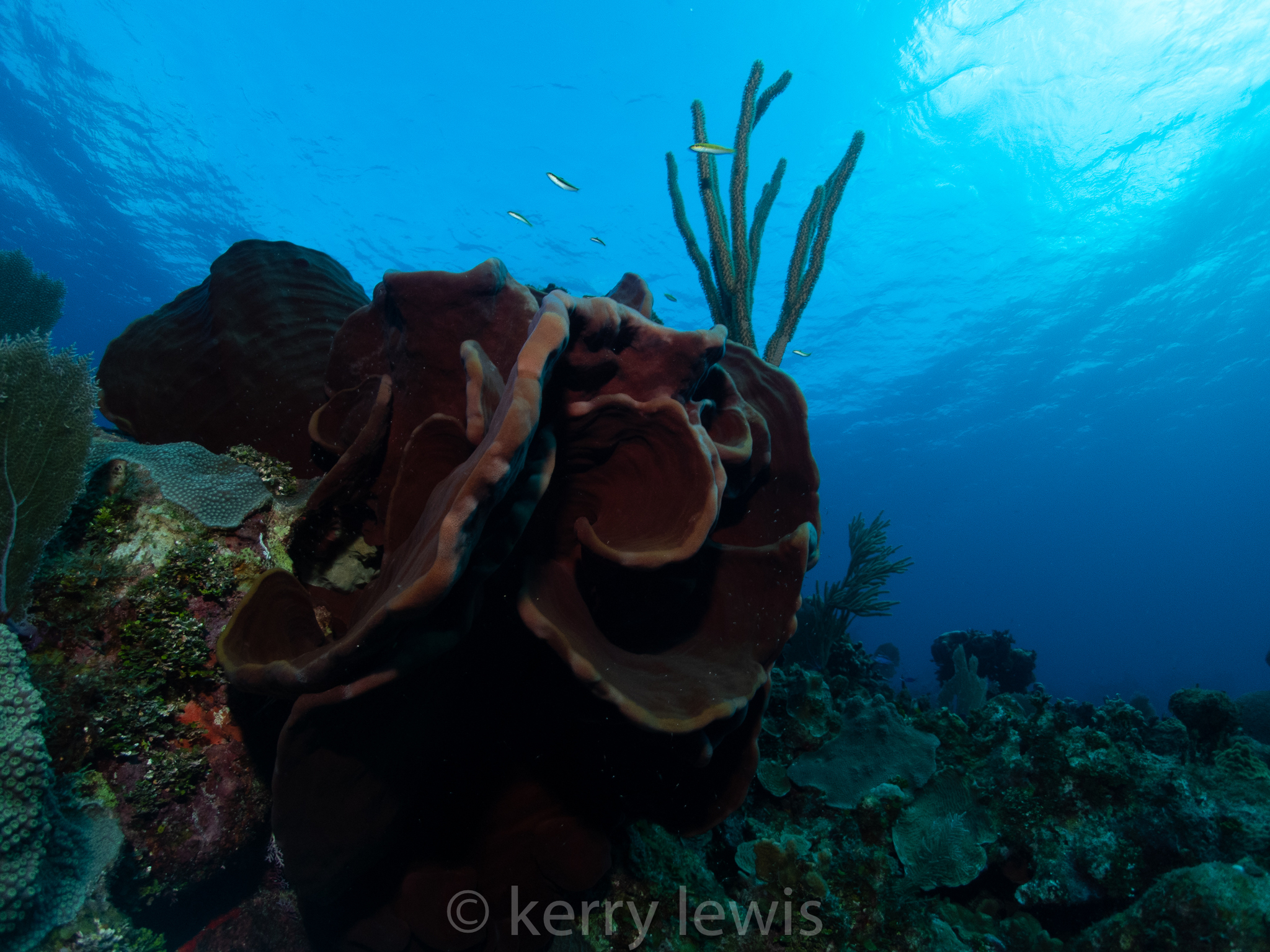 http://creativecommons.org/licenses/by-nc/4.0/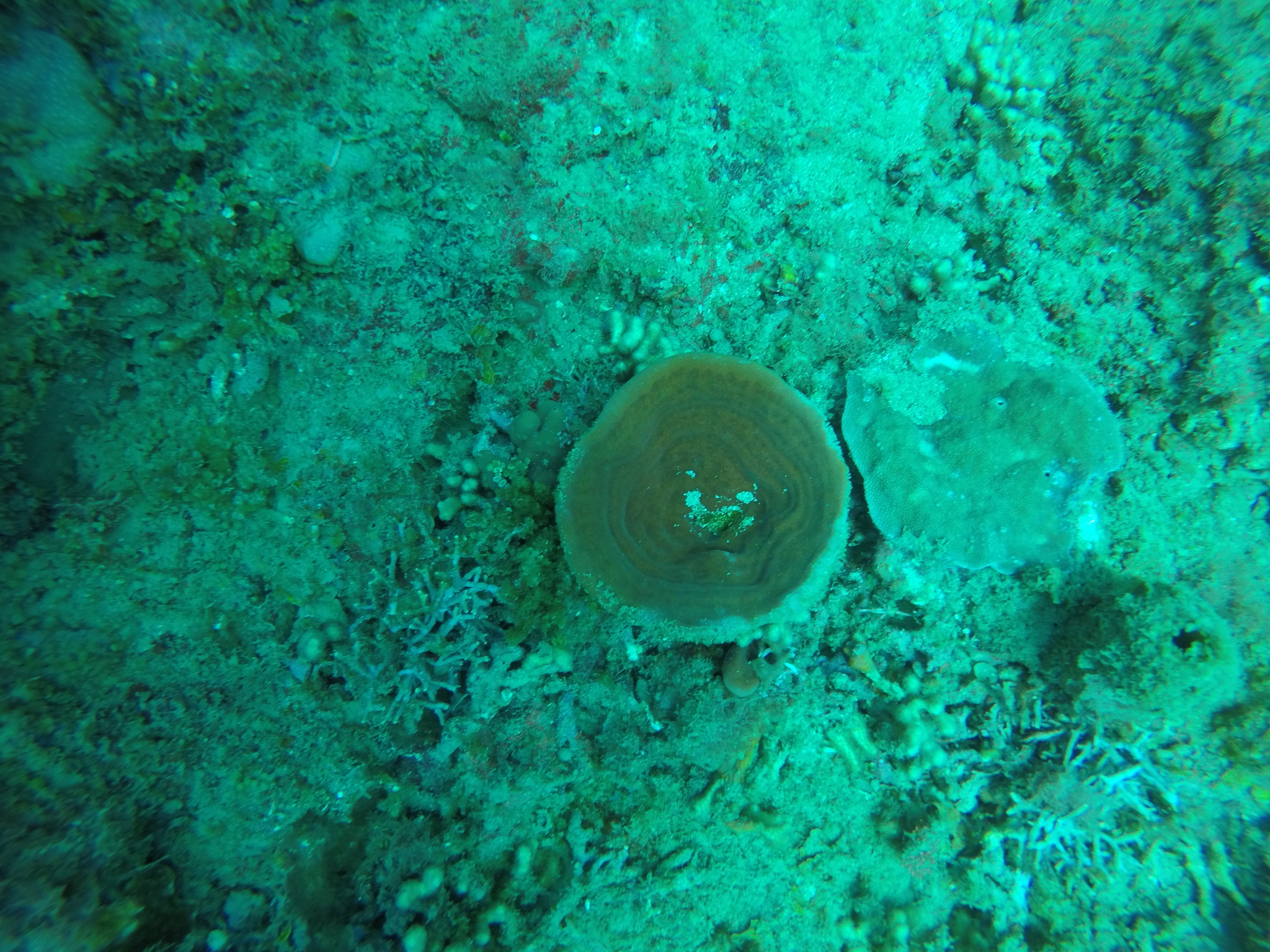 http://creativecommons.org/licenses/by-nc/4.0/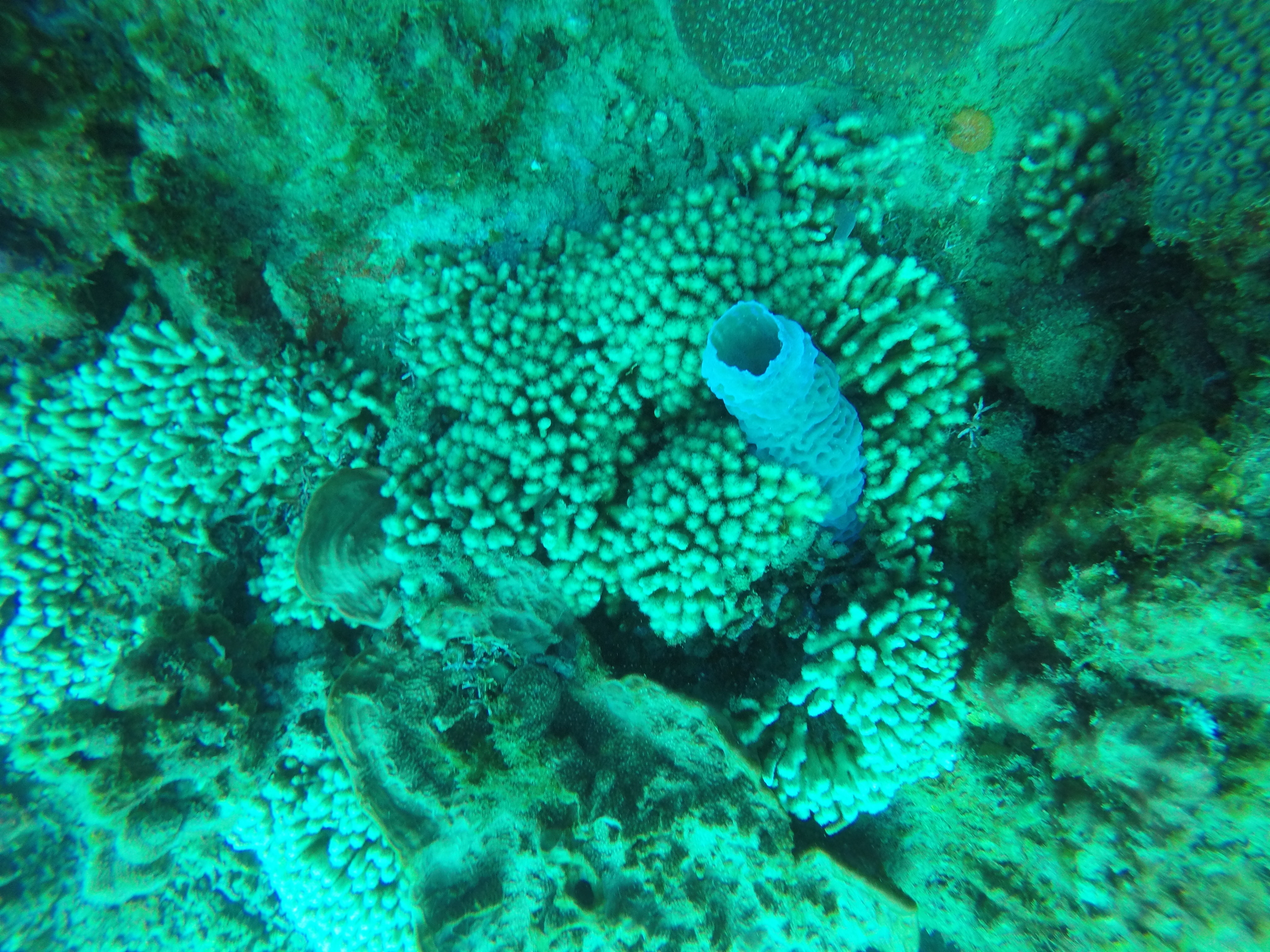 http://creativecommons.org/licenses/by-nc/4.0/
Classification
kingdom

Animalia

phylum

Porifera

class

Demospongiae

order

Haplosclerida

family

Niphatidae

genus

Cribrochalina

species

Cribrochalina vasculum
Bibliographic References
Pulitzer-Finali, G. (1986). A collection of West Indian Demospongiae (Porifera). In appendix, a list of the Demospongiae hitherto recorded from the West Indies. <em>Annali del Museo civico di storia naturale Giacomo Doria.</em> 86: 65-216.
Rützler, K.; Piantoni, C.; Van Soest, R.W.M.; Díaz, M.C. (2014). Diversity of sponges (Porifera) from cryptic habitats on the Belize barrier reef near Carrie Bow Cay. <em>Zootaxa.</em> 3805(1): 1-129.
Wiedenmayer, F. (1977). Shallow-water sponges of the western Bahamas. <em>Experientia Supplementum.</em> 28: 1-287, pls 1-43.
Zea, S. (1987). Esponjas del Caribe Colombiano. (Catálogo Cientifico: Bogotá, Colombia): 1-286.