Siphonodictyon xamaycaense Pulitzer-Finali, 1986
Dataset

GBIF Backbone Taxonomy

Rank

SPECIES

Published in

Pulitzer-Finali, G. (1986). A collection of West Indian Demospongiae (Porifera). In appendix, a list of the Demospongiae hitherto recorded from the West Indies. Annali Del Museo Civico Di Storia Naturale Giacomo Doria, 86: 65–216. https://www.marinespecies.org/porifera/aphia.php?p=sourcedetails&id=8041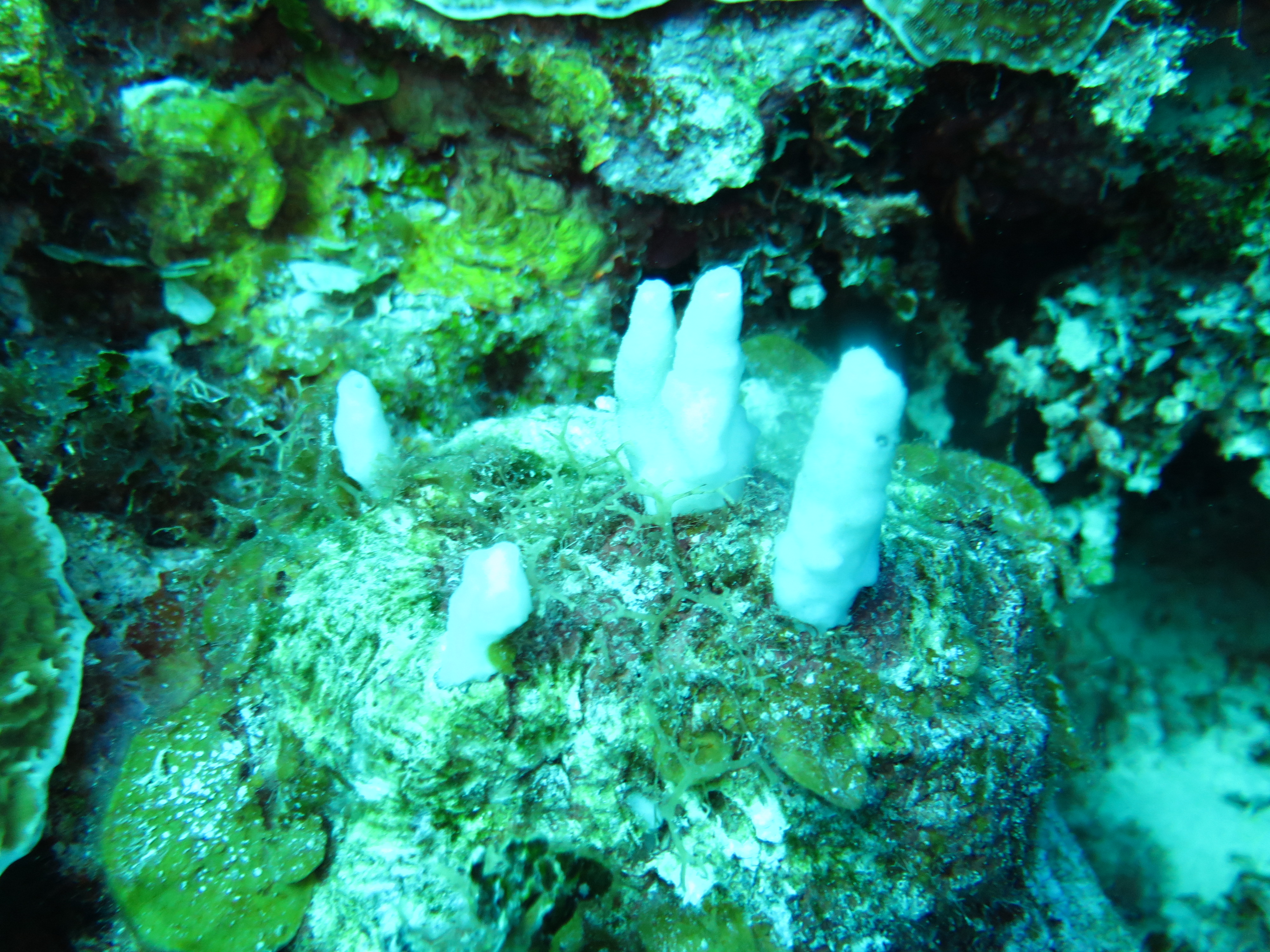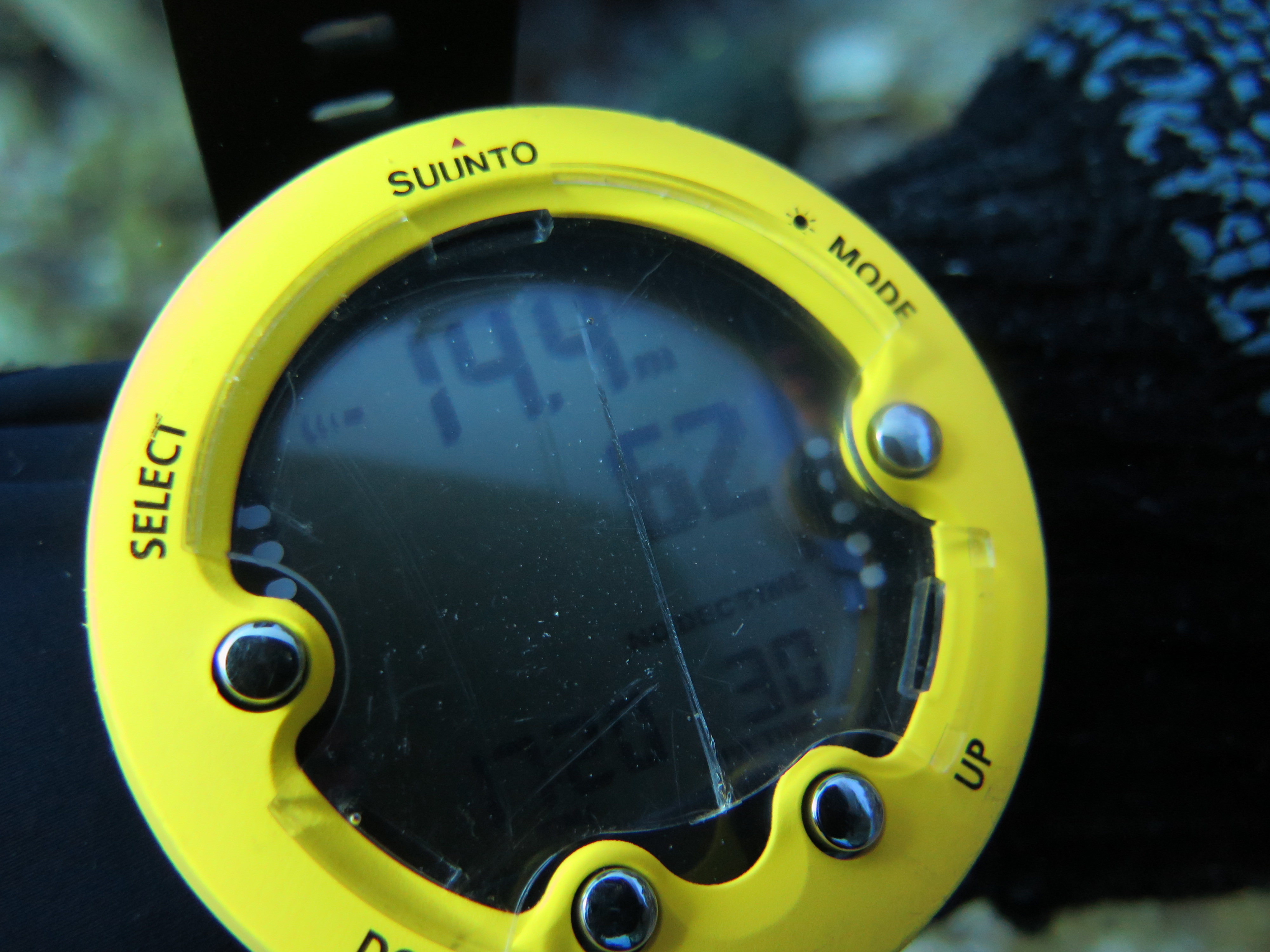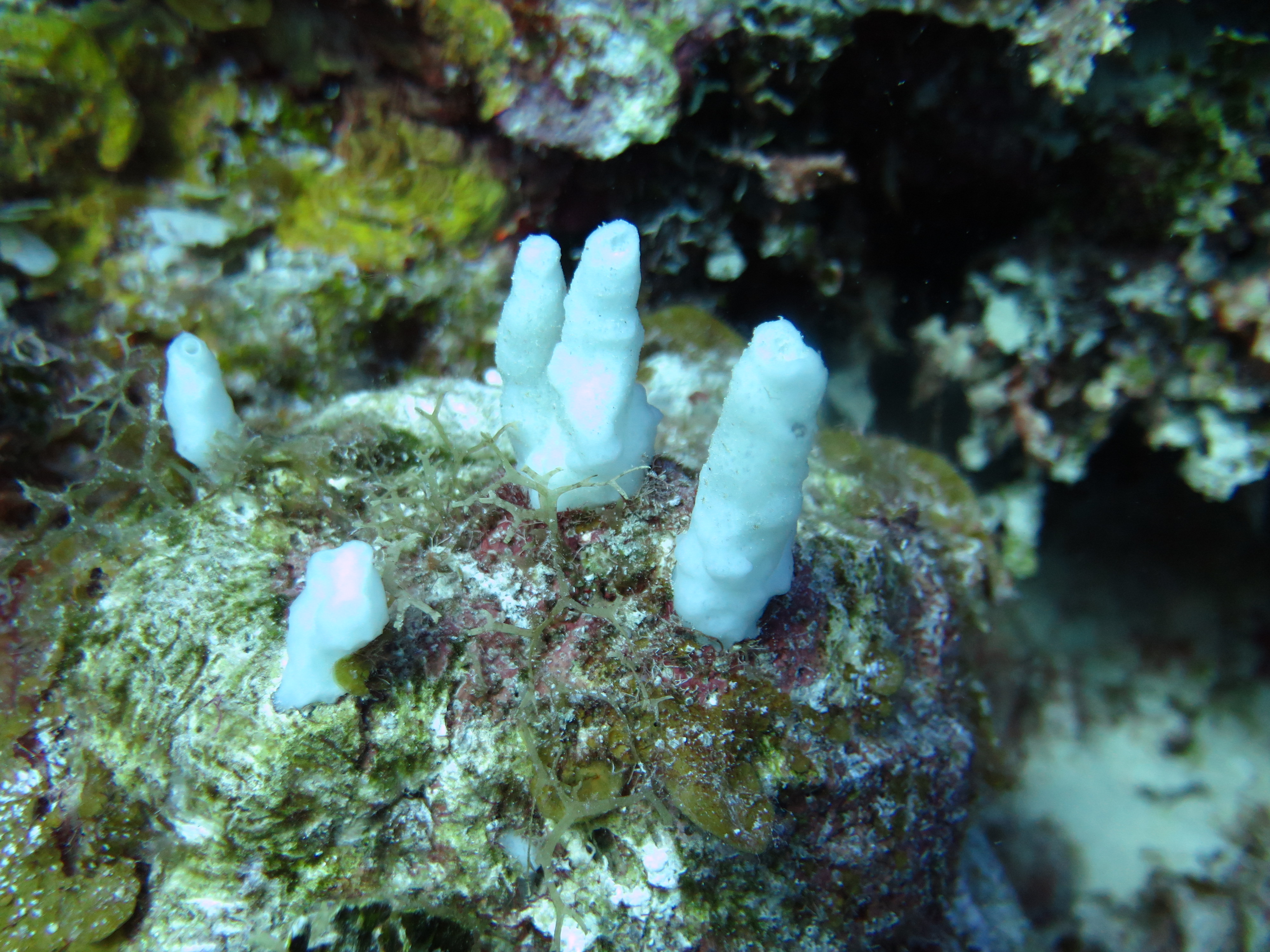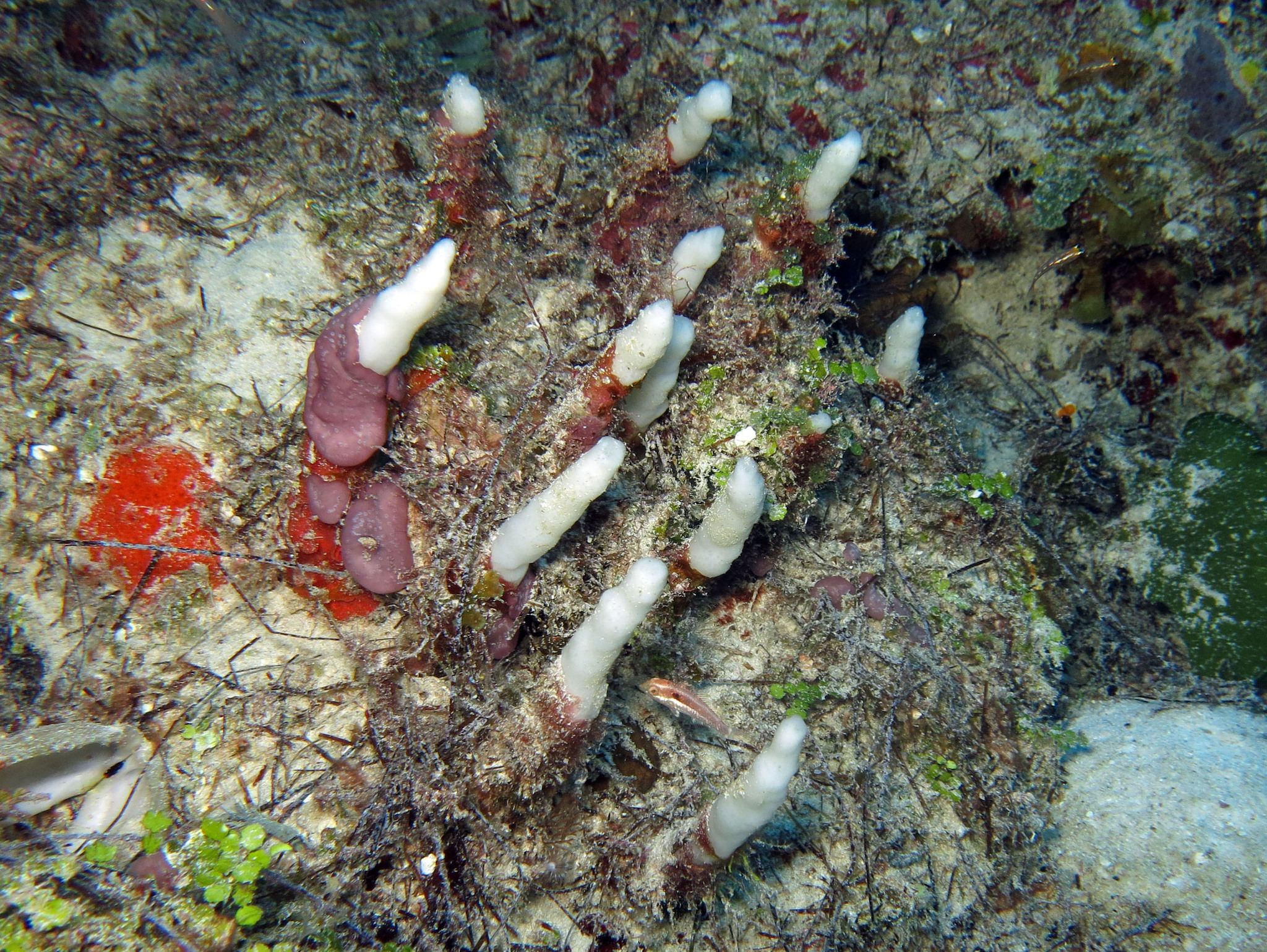 http://creativecommons.org/licenses/by-nc/4.0/
http://creativecommons.org/publicdomain/zero/1.0/
http://creativecommons.org/publicdomain/zero/1.0/
http://creativecommons.org/publicdomain/zero/1.0/
http://creativecommons.org/publicdomain/zero/1.0/
http://creativecommons.org/publicdomain/zero/1.0/
Classification
kingdom

Animalia

phylum

Porifera

class

Demospongiae

order

Haplosclerida

family

Phloeodictyidae

genus

Siphonodictyon

species

Siphonodictyon xamaycaense
Name
Synonyms

Homonyms

Common names

Jamaica boring sponge

in English

Jamaica boring sponge

in English

Jamaica boring sponge

in English
Bibliographic References
Pulitzer-Finali, G. (1986). A collection of West Indian Demospongiae (Porifera). In appendix, a list of the Demospongiae hitherto recorded from the West Indies. <em>Annali del Museo civico di storia naturale Giacomo Doria.</em> 86: 65-216.
Pérez, T. ; Díaz, M.C.; Ruiz, C.; Cóndor-Luján, B.; Klautau, M.; Hajdu, E.; Lôbo-Hajdu, G.; Zea, S.; Pomponi, S.A.; Thacker, R.W.; Carteron, S.; Tollu, G.; Pouget-Cuvelier, A.; Thélamon, P.; Marechal, J.-P.; Thomas, O.P.; Ereskovsky, A.E.; Vacelet, J.; Boury-Esnault, N. (2017). How a collaborative integrated taxonomic effort has trained new spongiologists and improved knowledge of Martinique Island (French Antilles, eastern Caribbean Sea) marine biodiversity. <em>PLoS ONE.</em> 12 (3): e0173859.
Rützler, K.; Piantoni, C.; Van Soest, R.W.M.; Díaz, M.C. (2014). Diversity of sponges (Porifera) from cryptic habitats on the Belize barrier reef near Carrie Bow Cay. <em>Zootaxa.</em> 3805(1): 1-129.
Ugalde, D.; Fernandez, J.C.C.; Gómez, P.; Lôbo-Hajdu, G.; Simões, N. (2021). An update on the diversity of marine sponges in the southern gulf of Mexico coral reefs. <em>Zootaxa.</em> 5031 (1): 001–112.