Pacifastacus gambelii (Girard, 1852)
Dataset

GBIF Backbone Taxonomy

Rank

SPECIES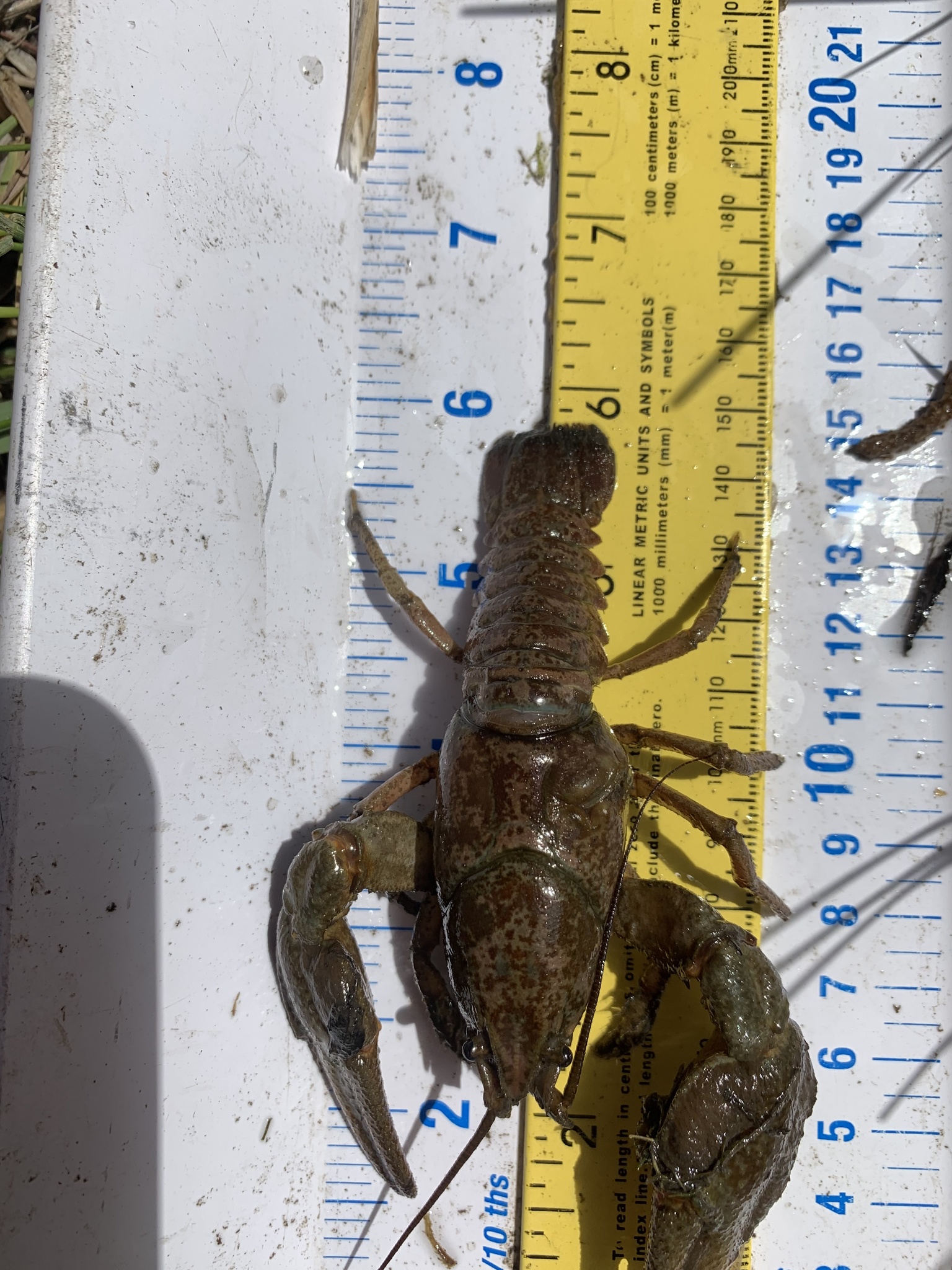 http://creativecommons.org/licenses/by-nc/4.0/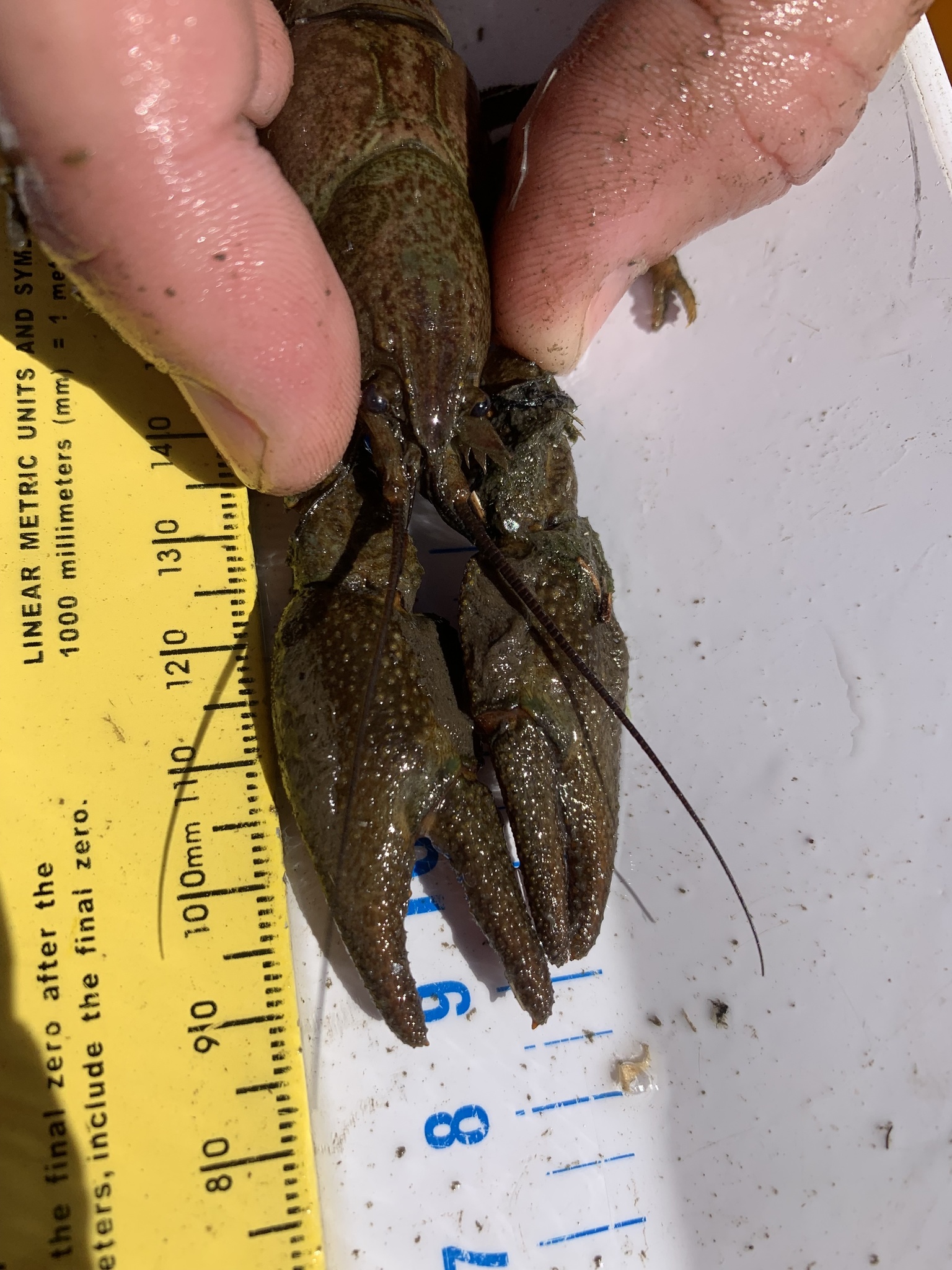 http://creativecommons.org/licenses/by-nc/4.0/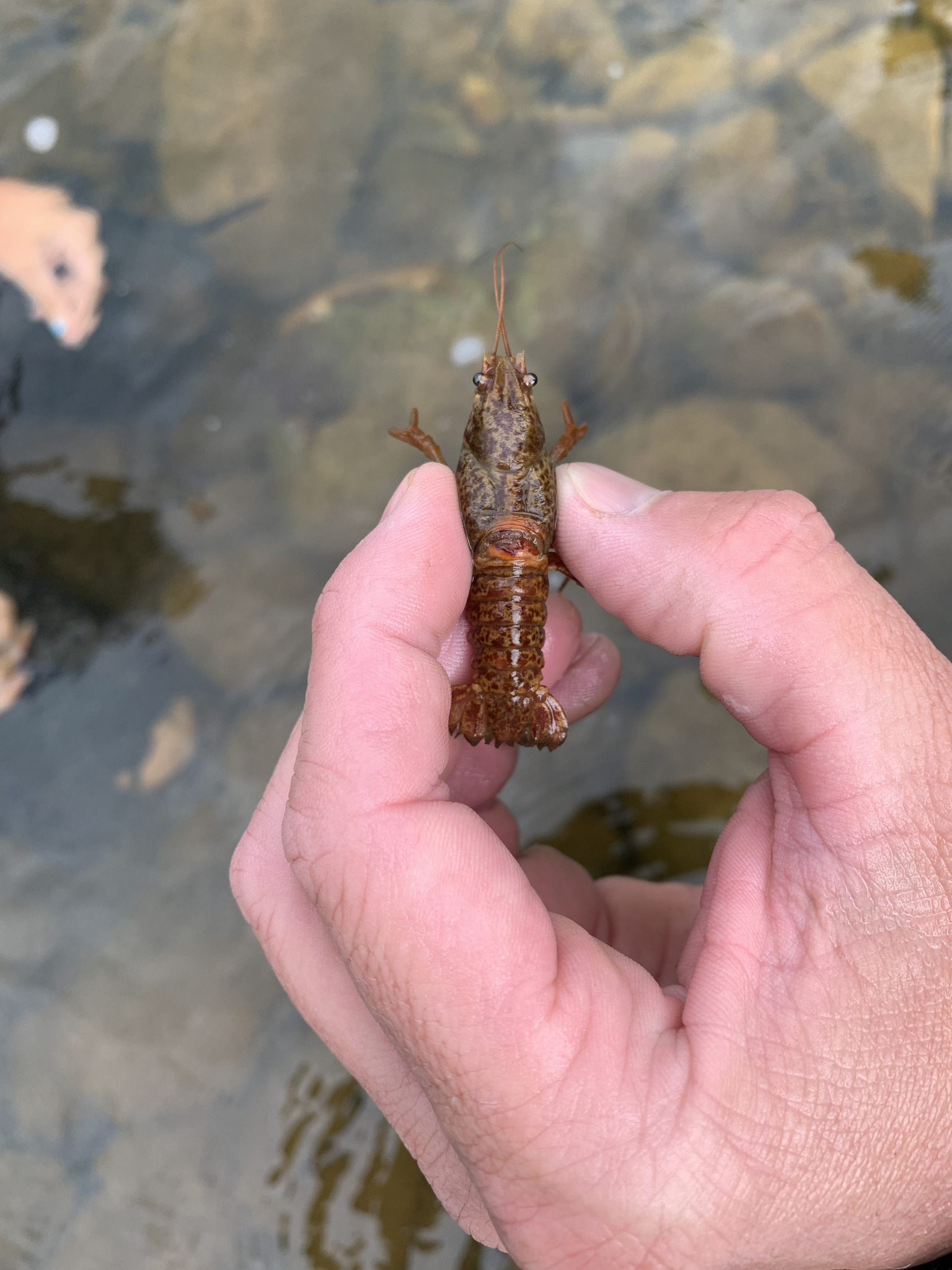 http://creativecommons.org/licenses/by-nc/4.0/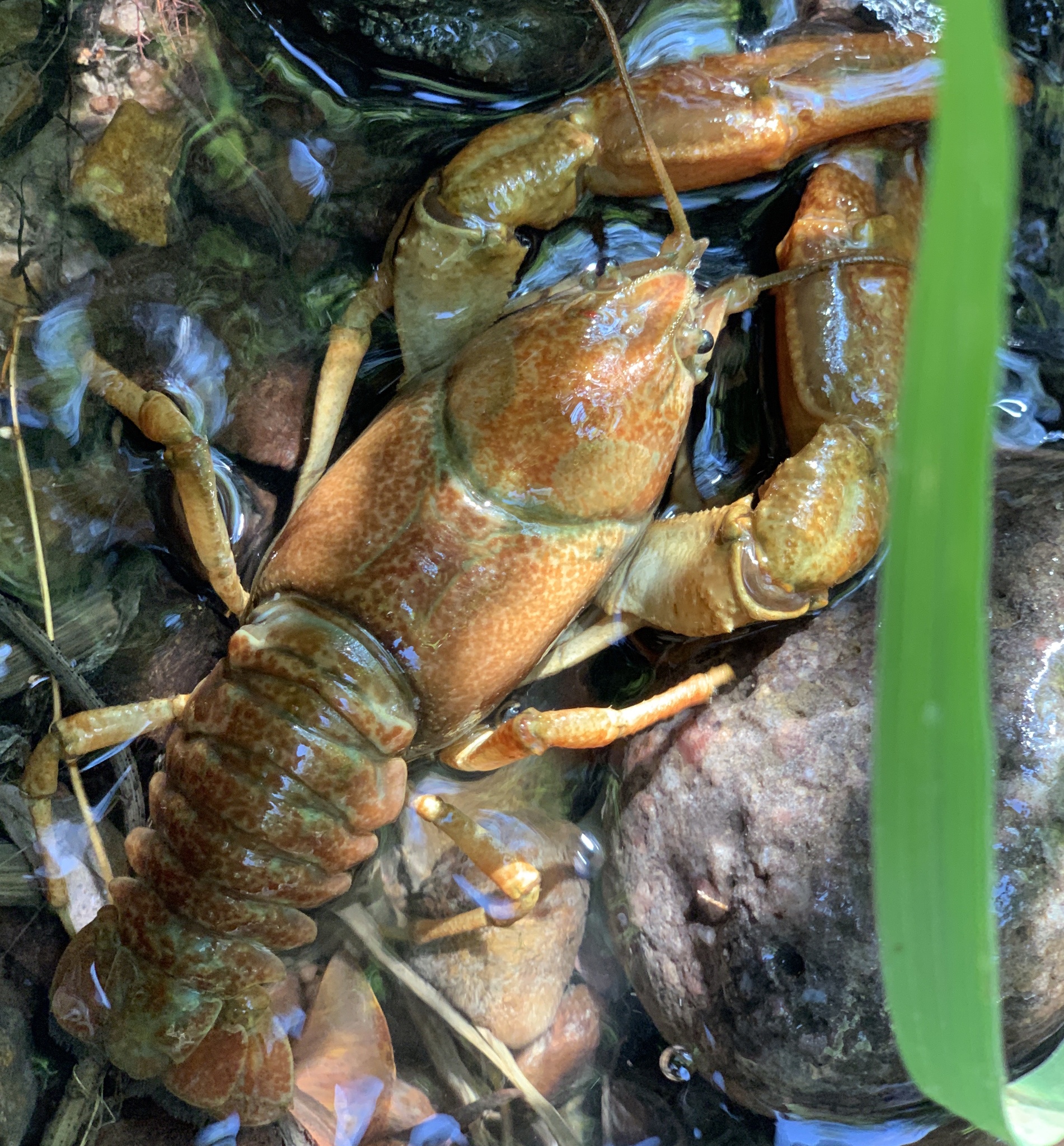 http://creativecommons.org/licenses/by/4.0/
Usage Conditions Apply
Usage Conditions Apply
Usage Conditions Apply
Usage Conditions Apply
Usage Conditions Apply
Usage Conditions Apply
Usage Conditions Apply
Usage Conditions Apply
Usage Conditions Apply
Usage Conditions Apply
Usage Conditions Apply
http://creativecommons.org/publicdomain/zero/1.0/
http://creativecommons.org/publicdomain/zero/1.0/
Usage Conditions Apply
http://creativecommons.org/publicdomain/zero/1.0/
http://creativecommons.org/publicdomain/zero/1.0/
Usage Conditions Apply
Usage Conditions Apply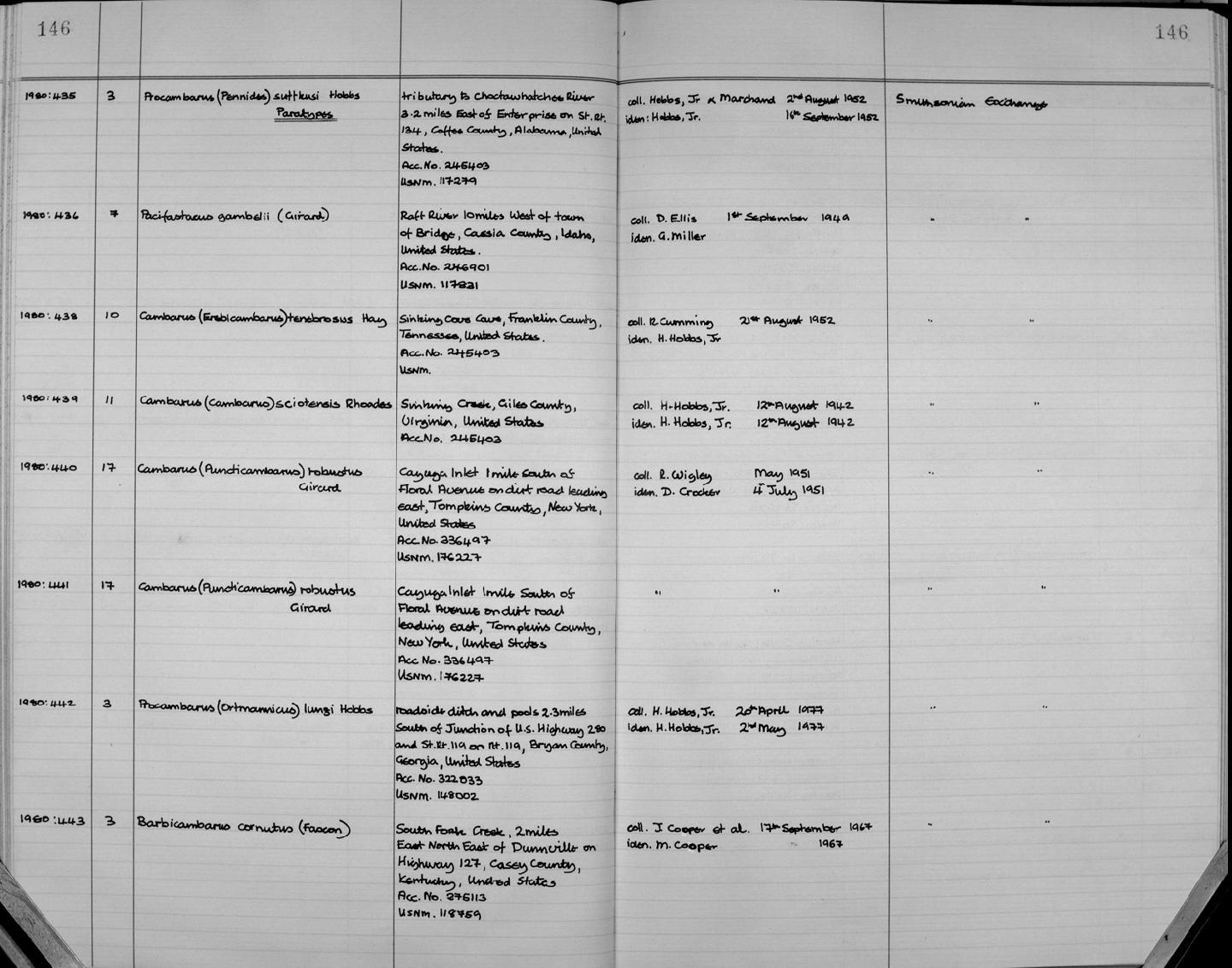 http://creativecommons.org/licenses/by/4.0/
Usage Conditions Apply
Usage Conditions Apply
Usage Conditions Apply
Usage Conditions Apply
Usage Conditions Apply
Usage Conditions Apply
Usage Conditions Apply
Usage Conditions Apply
Usage Conditions Apply
Usage Conditions Apply
Usage Conditions Apply
Usage Conditions Apply
Usage Conditions Apply
Classification
kingdom

Animalia

phylum

Arthropoda

class

Malacostraca

order

Decapoda

family

Astacidae

genus

Pacifastacus

species

Pacifastacus gambelii
Name
Synonyms

Homonyms

Common names

Pilose Crayfish

in English

Pilose Crayfish

in English

Pilose Crayfish

in English
Bibliographic References
Crandall, Keith A., and Sammy De Grave, 2017: An updated classification of the freshwater crayfishes (Decapoda: Astacidea) of the world, with a complete species list. Journal of Crustacean Biology, vol. 37, no. 5. 615-653.
Hobbs, Jr., Horton H., 1989: An Illustrated Checklist of the American Crayfishes (Decapoda: Astacidae, Cambaridae, and Parastacidae). Smithsonian Contributions to Zoology, no. 480. iii + 236.
Taylor, Christopher A., Guenter A. Schuster, John E. Cooper, Robert J. DiStefano, et al., 2007: A Reassessment of the Conservation Status of Crayfishes of the United States and Canada after 10+ Years of Increased Awareness. Fisheries, vol. 32, no. 8. 372-389.
Williams, Austin B., Lawrence G. Abele, D. L. Felder, H. H. Hobbs, Jr., R. B. Manning, et al., 1989: Common and Scientific Names of Aquatic Invertebrates from the United States and Canada: Decapod Crustaceans. American Fisheries Society Special Publication 17. 77.