Alydidae
Dataset

GBIF Backbone Taxonomy

Rank

FAMILY

Published in

Amyot, C.J.B. & Serville, J.G.A. (1843) Histoire naturelle des insectes. Hémiptères Roret, Paris. Available from: http://www.biodiversitylibrary.org/item/35025#page/9/mode/1up i-lxxvi, 1-675, 1-6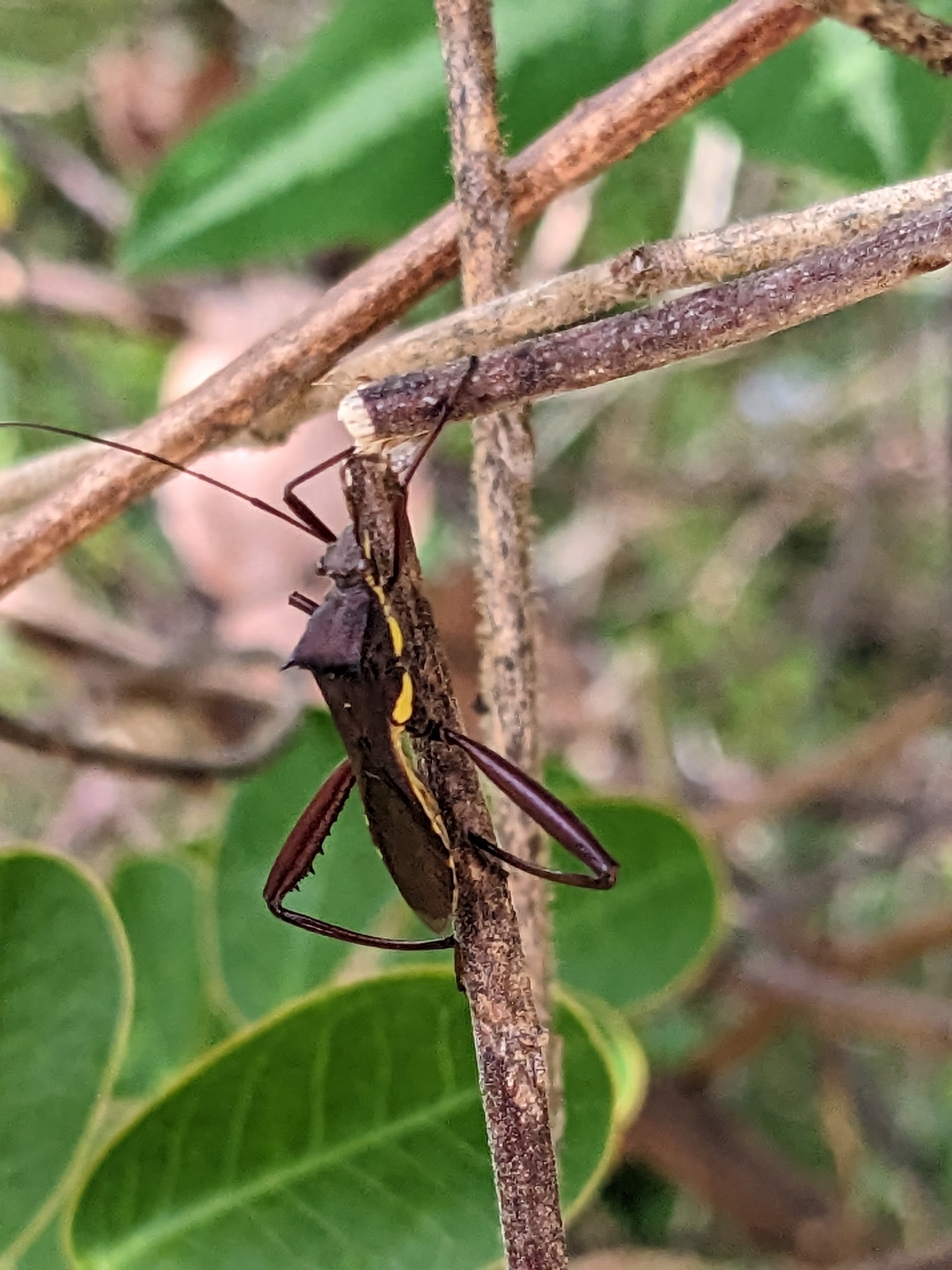 http://creativecommons.org/licenses/by-nc/4.0/
http://creativecommons.org/licenses/by-nc/4.0/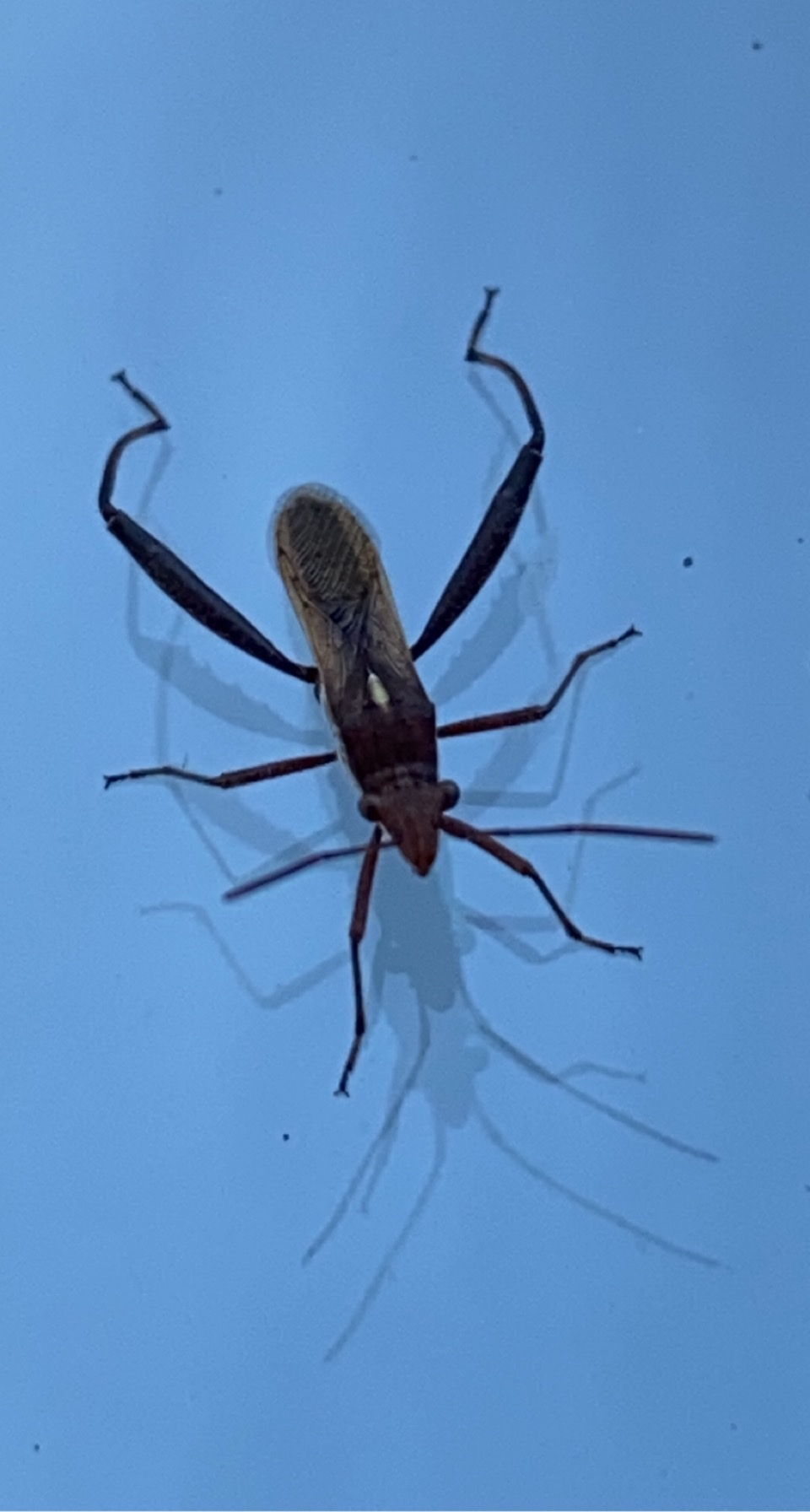 http://creativecommons.org/licenses/by-nc/4.0/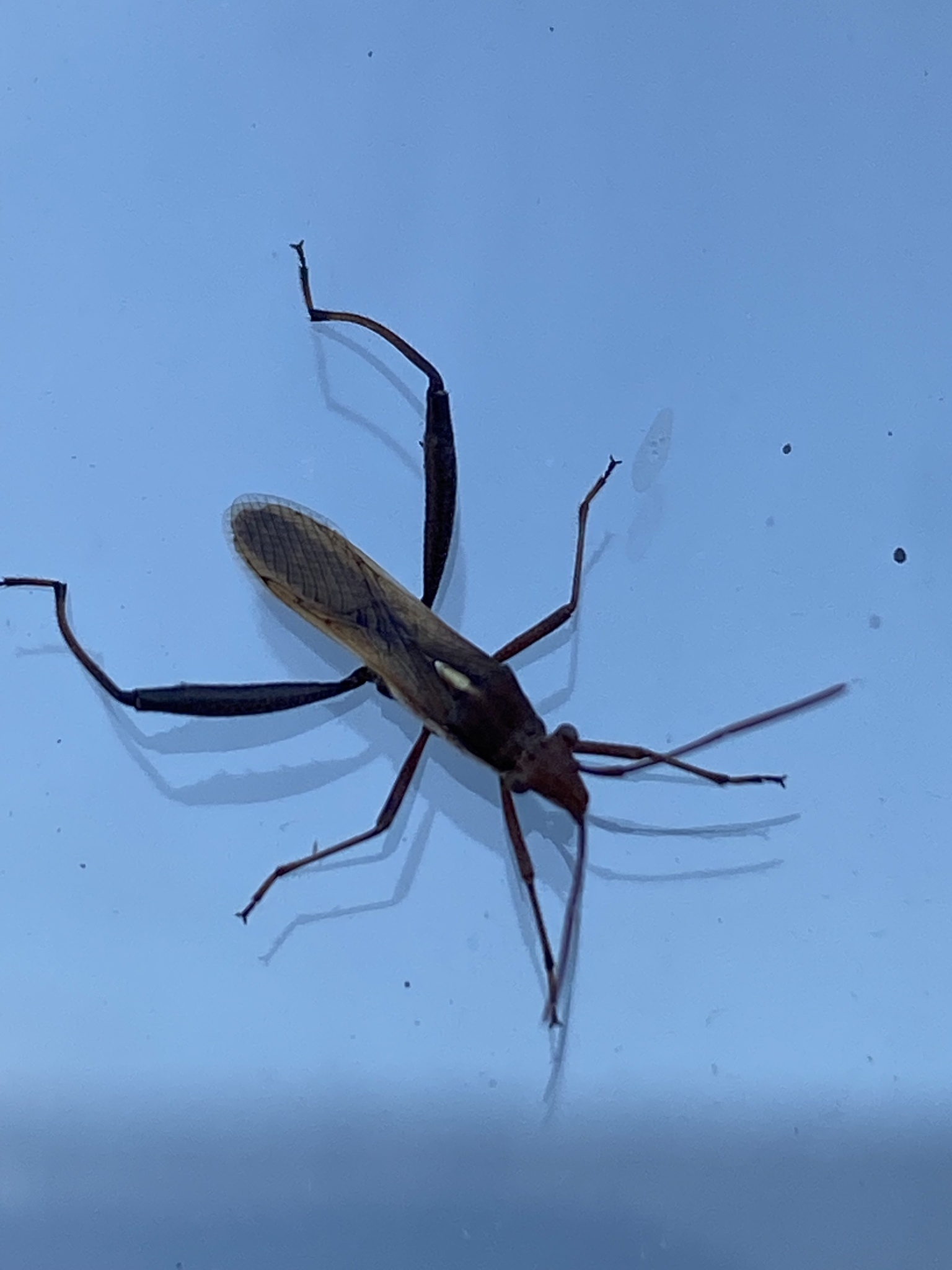 http://creativecommons.org/licenses/by-nc/4.0/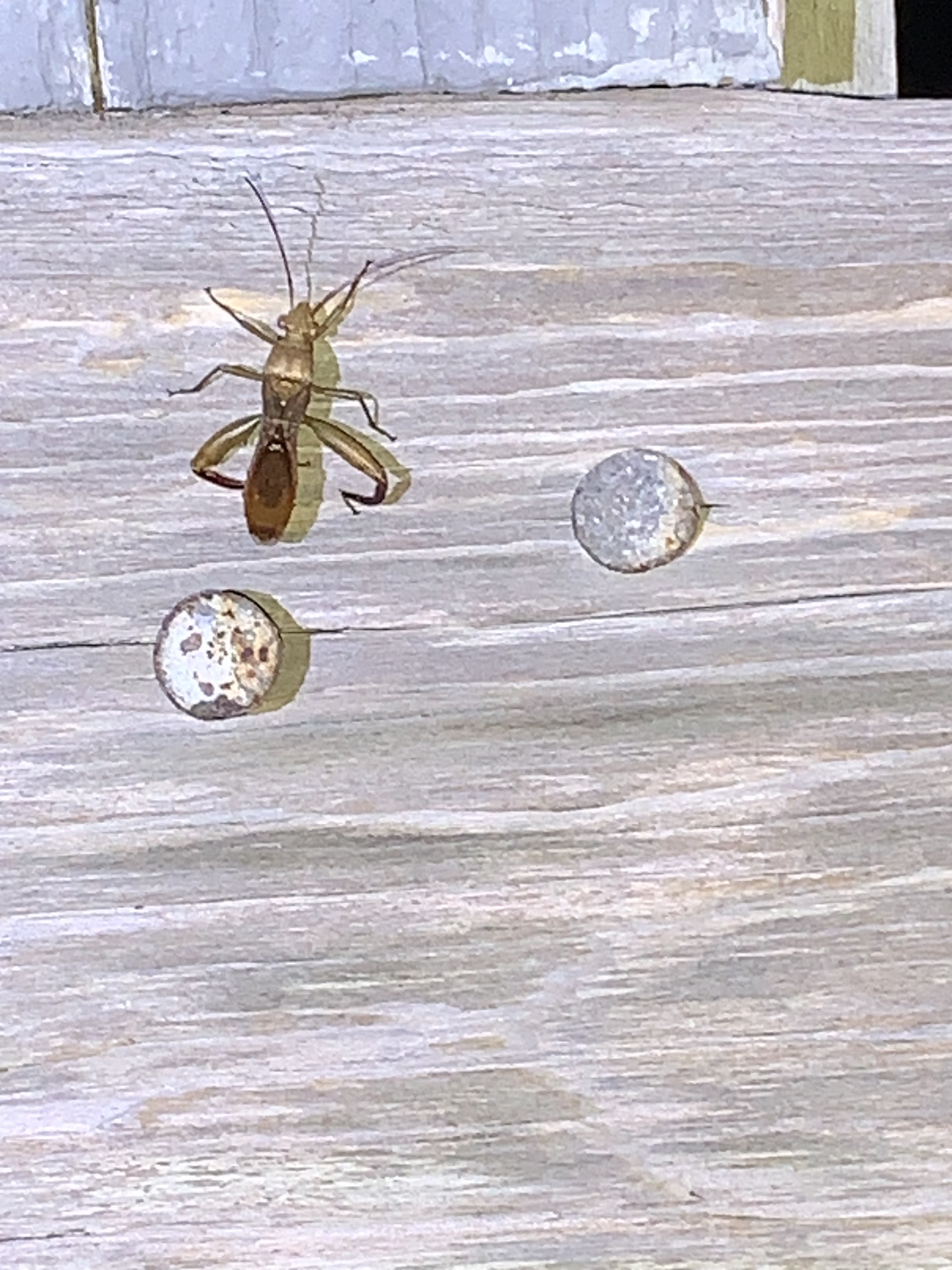 http://creativecommons.org/licenses/by-nc/4.0/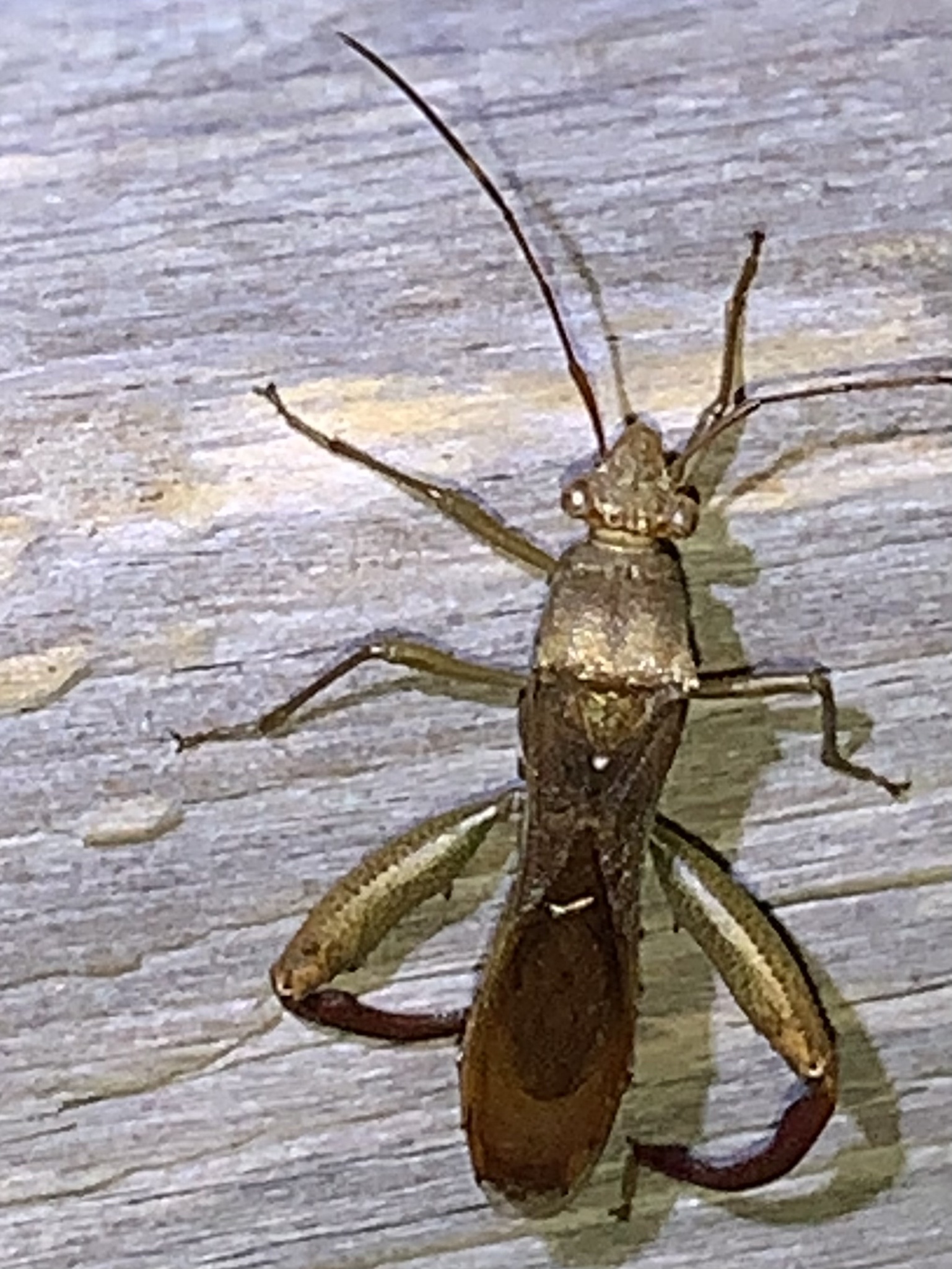 http://creativecommons.org/licenses/by-nc/4.0/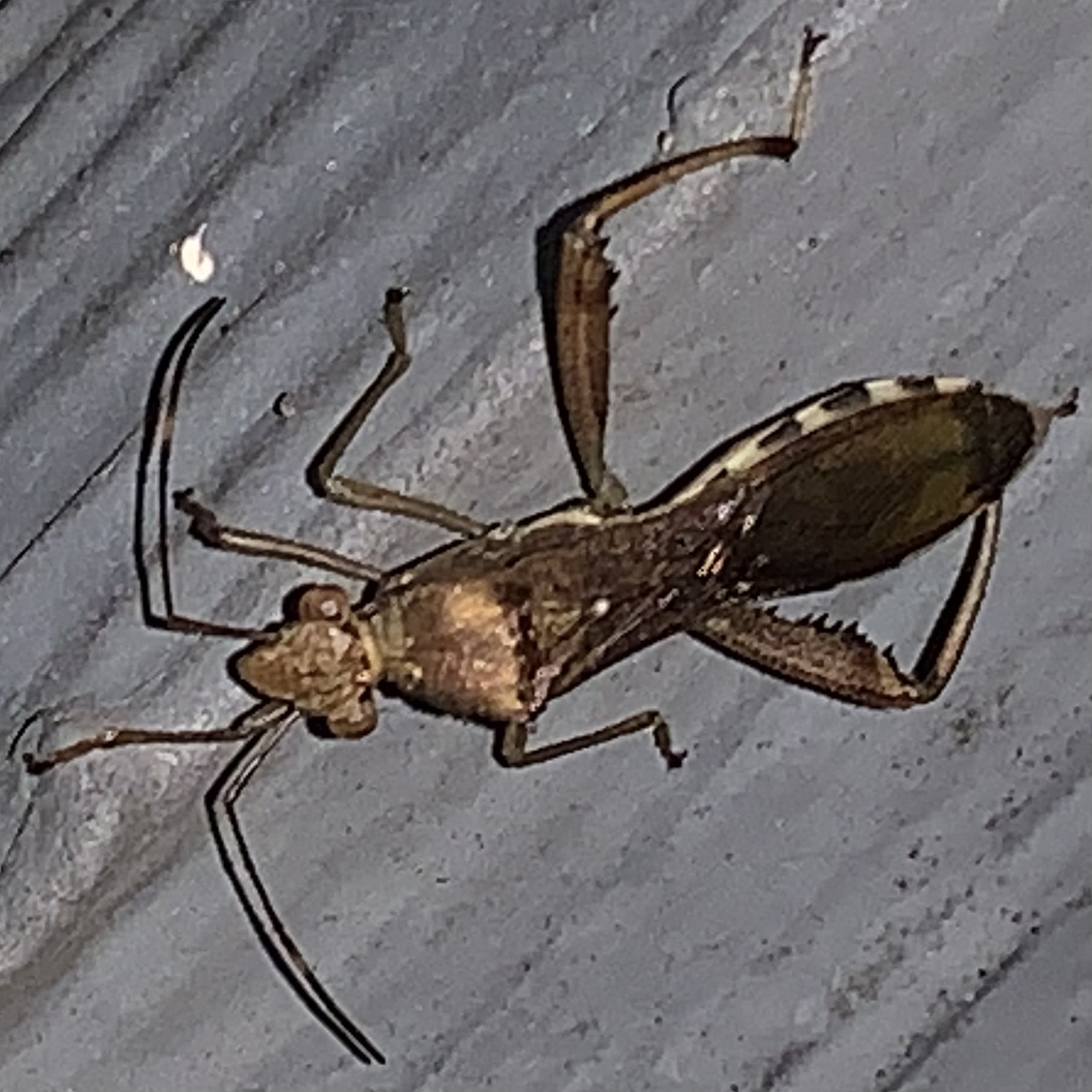 http://creativecommons.org/licenses/by-nc/4.0/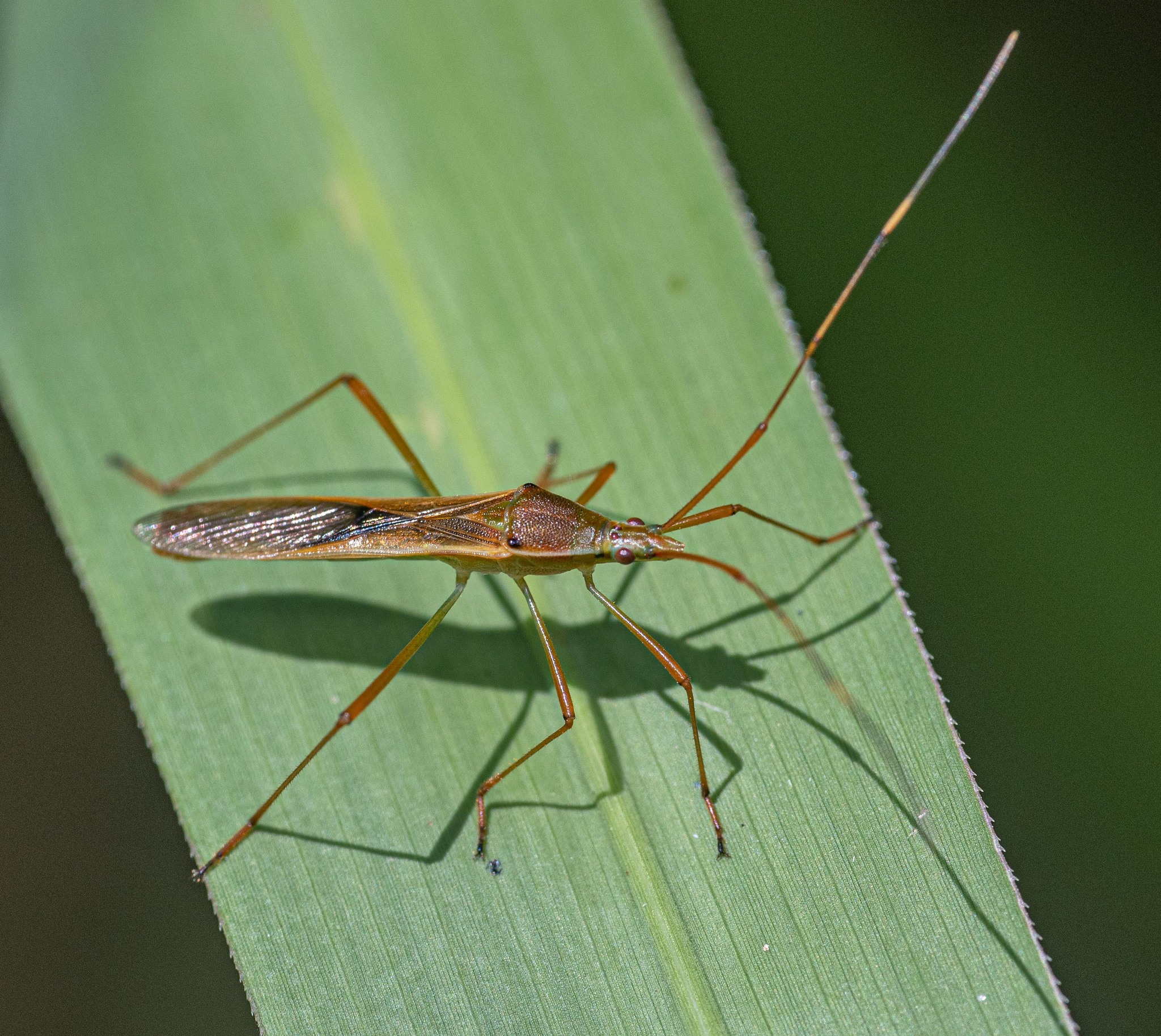 http://creativecommons.org/licenses/by-nc/4.0/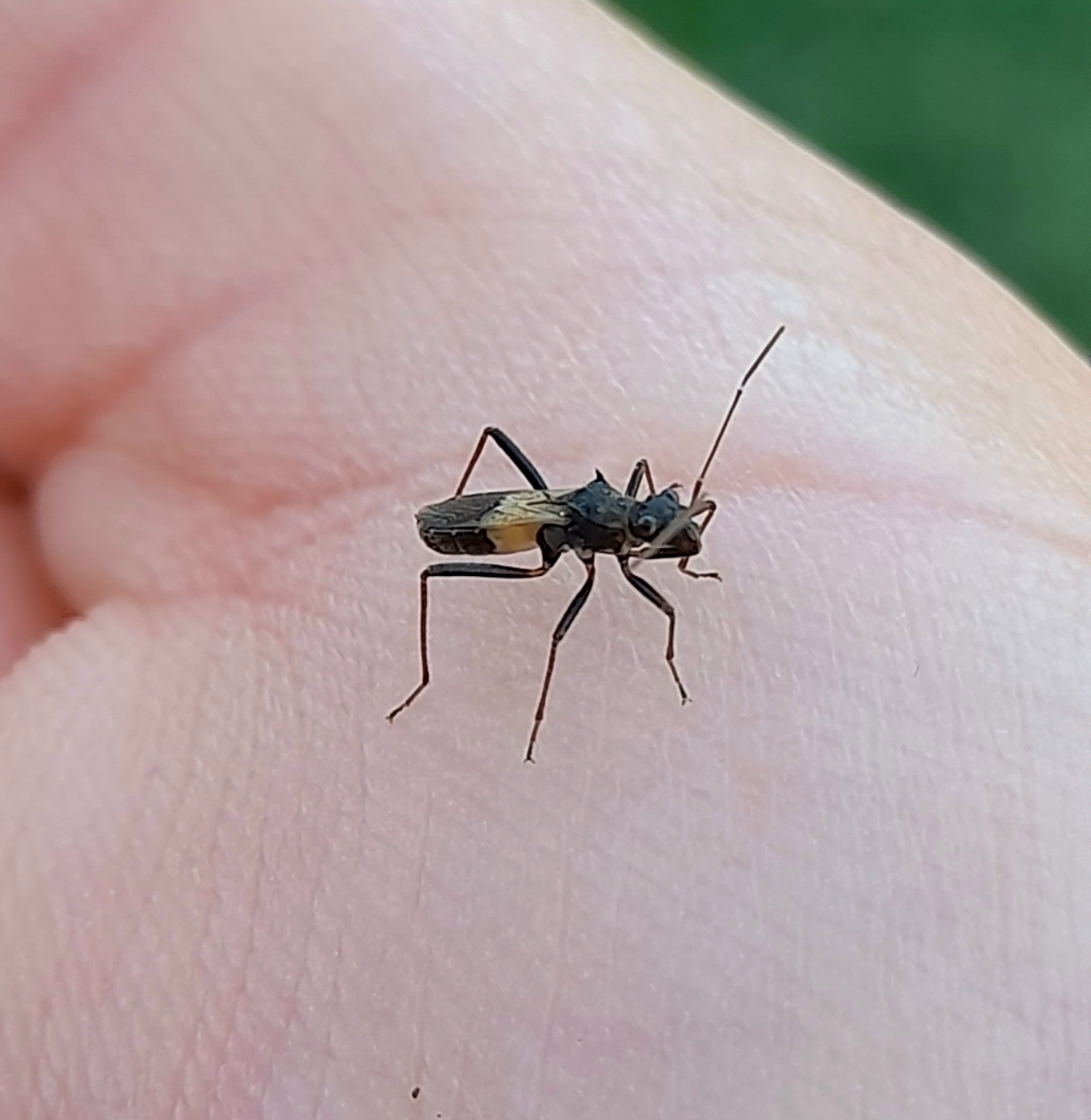 http://creativecommons.org/licenses/by-nc/4.0/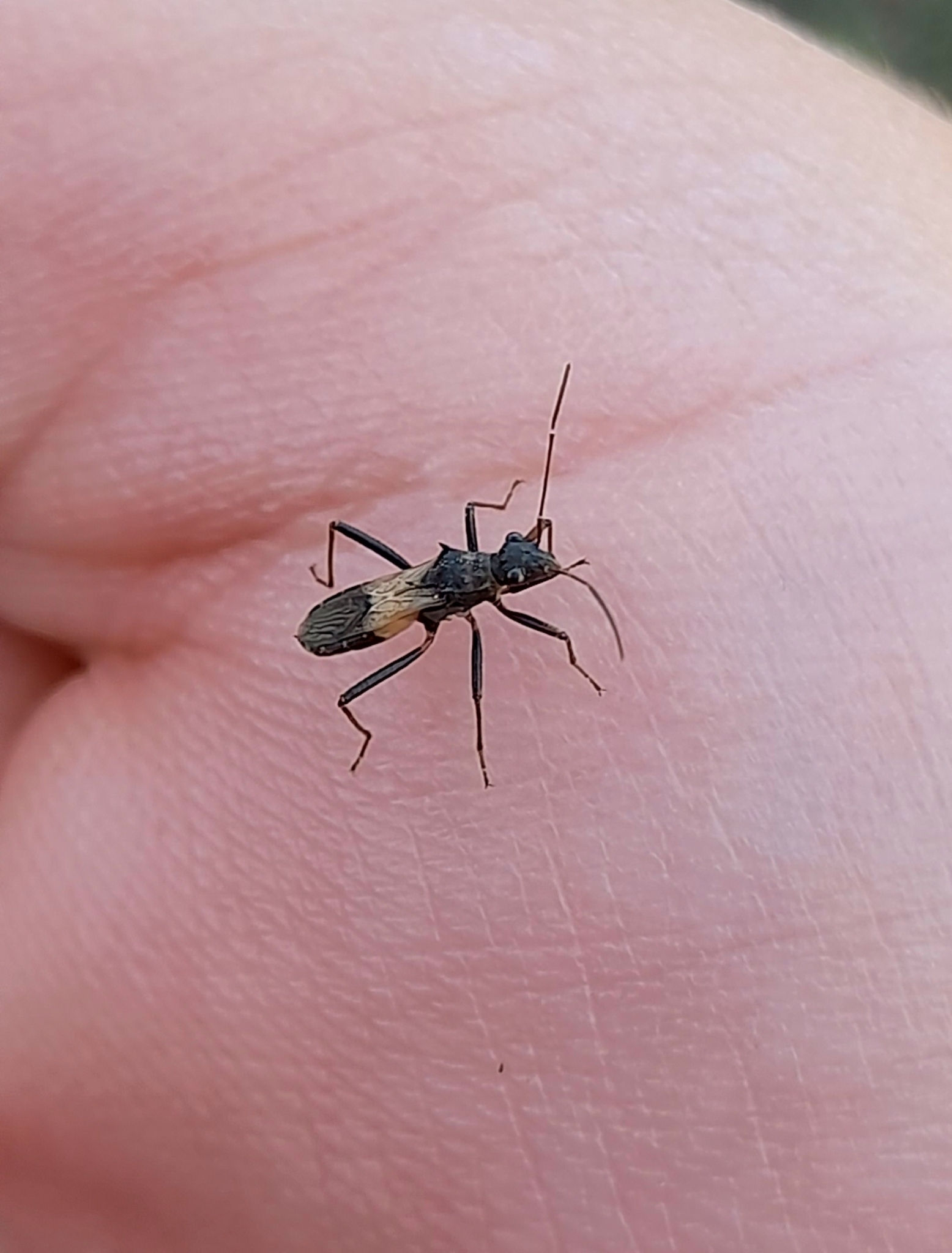 http://creativecommons.org/licenses/by-nc/4.0/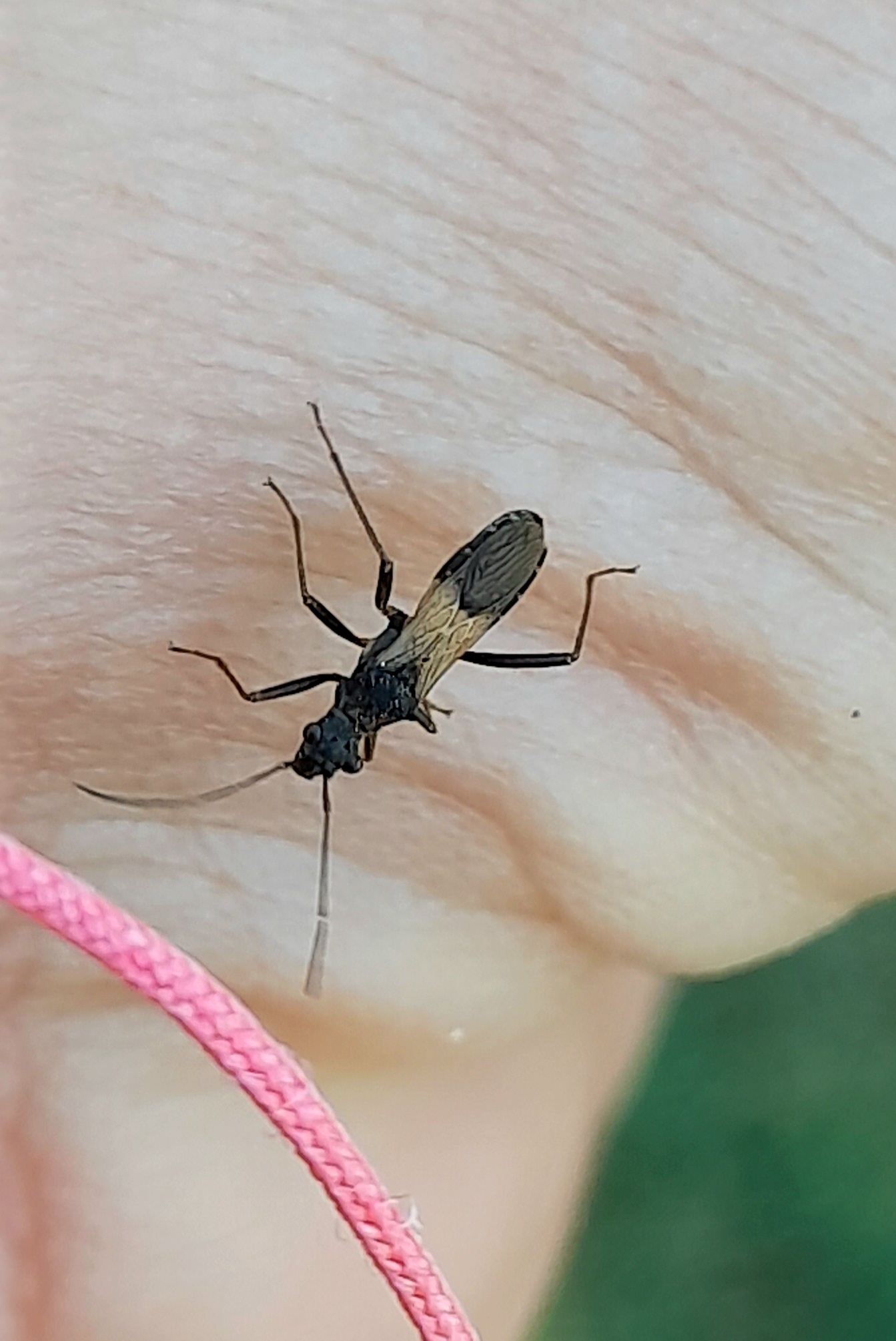 http://creativecommons.org/licenses/by-nc/4.0/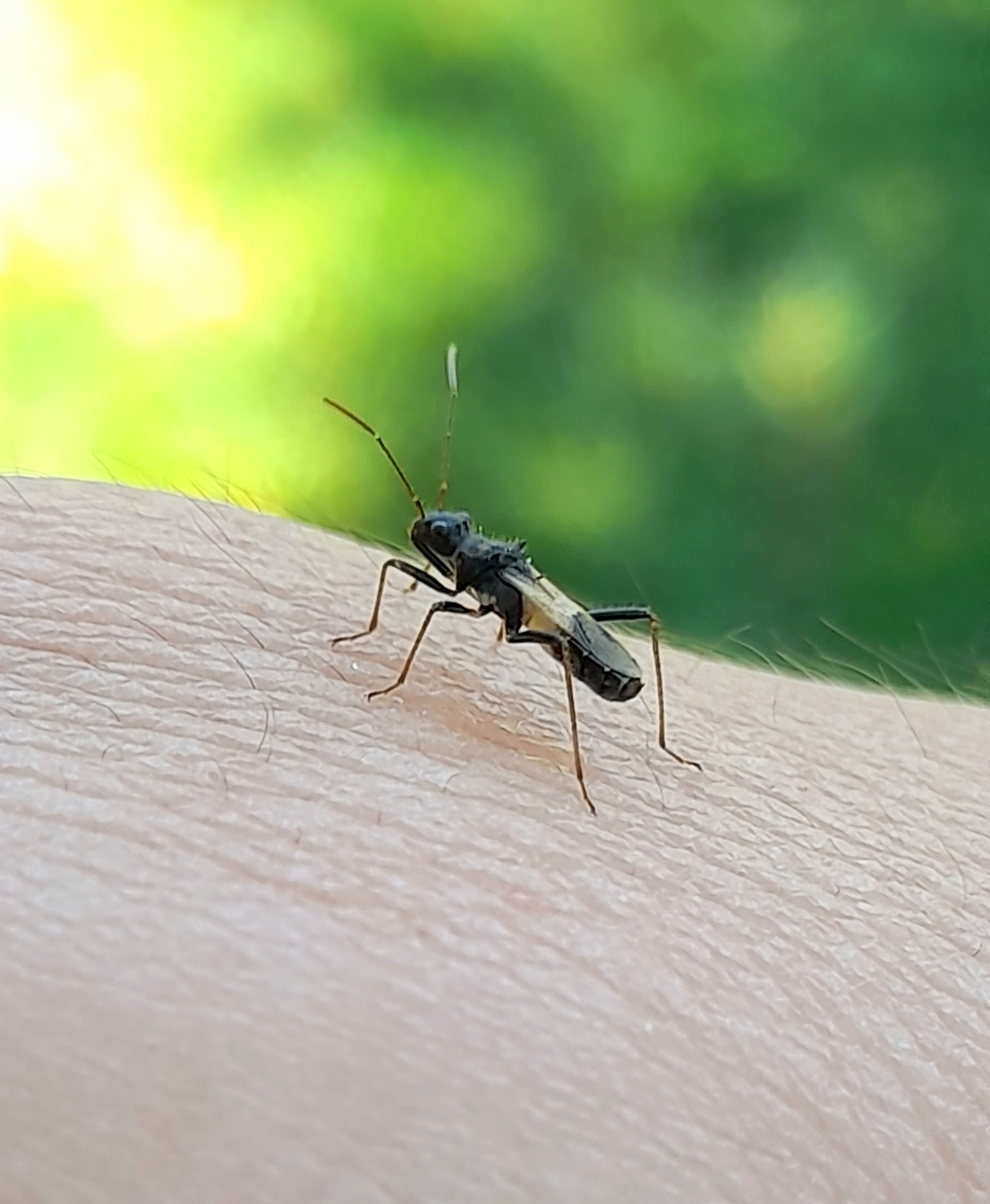 http://creativecommons.org/licenses/by-nc/4.0/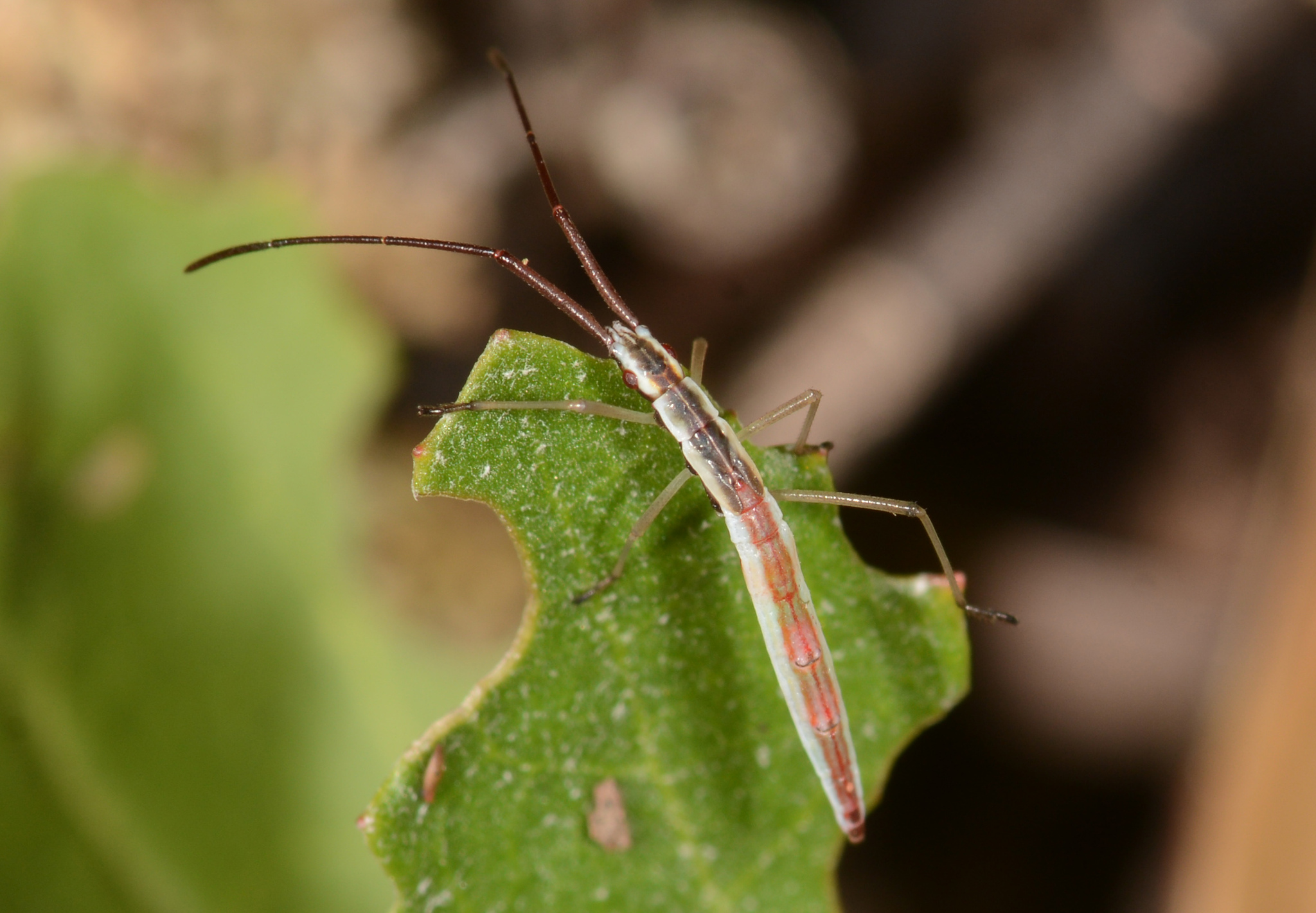 http://creativecommons.org/licenses/by-nc/4.0/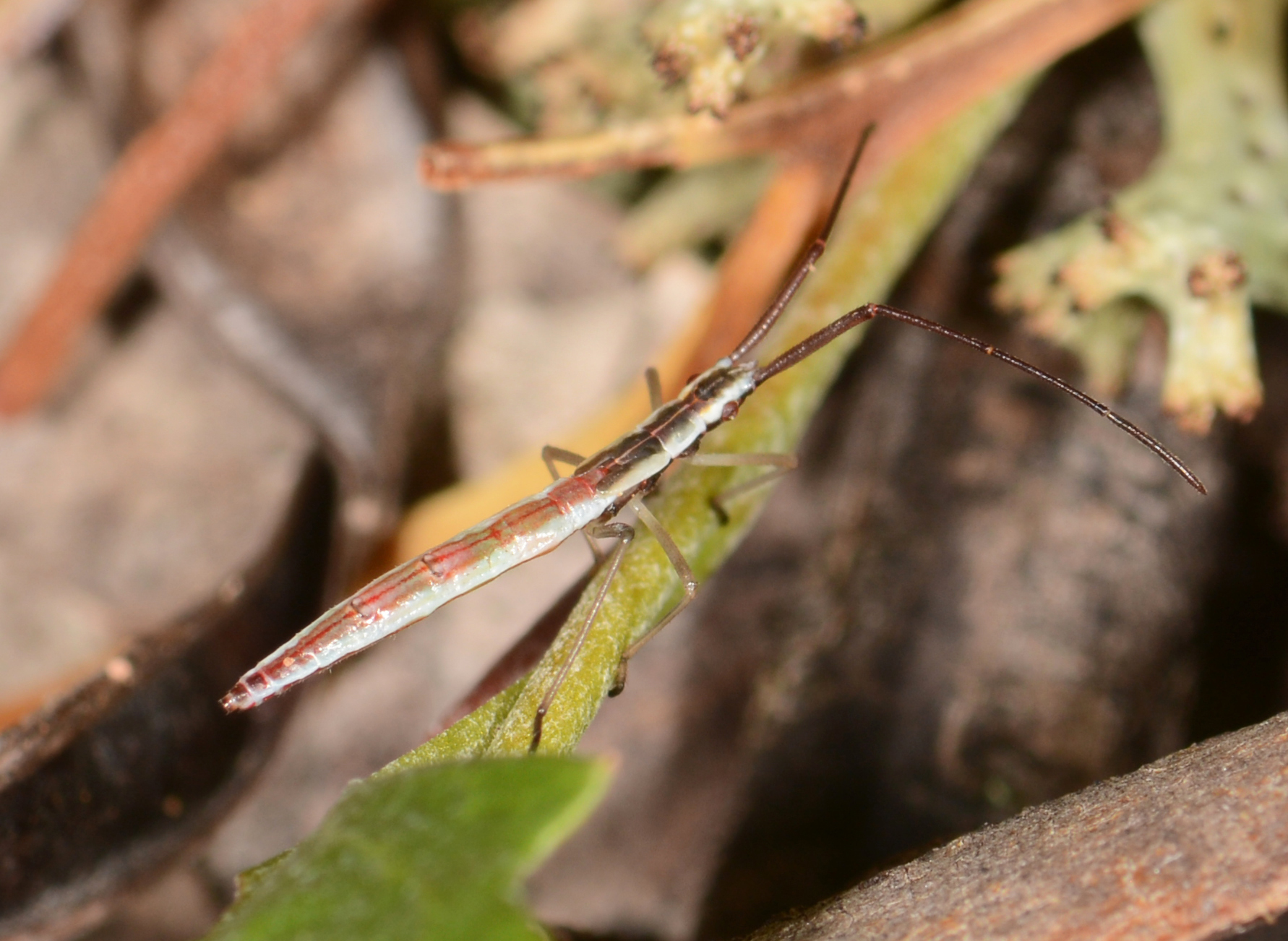 http://creativecommons.org/licenses/by-nc/4.0/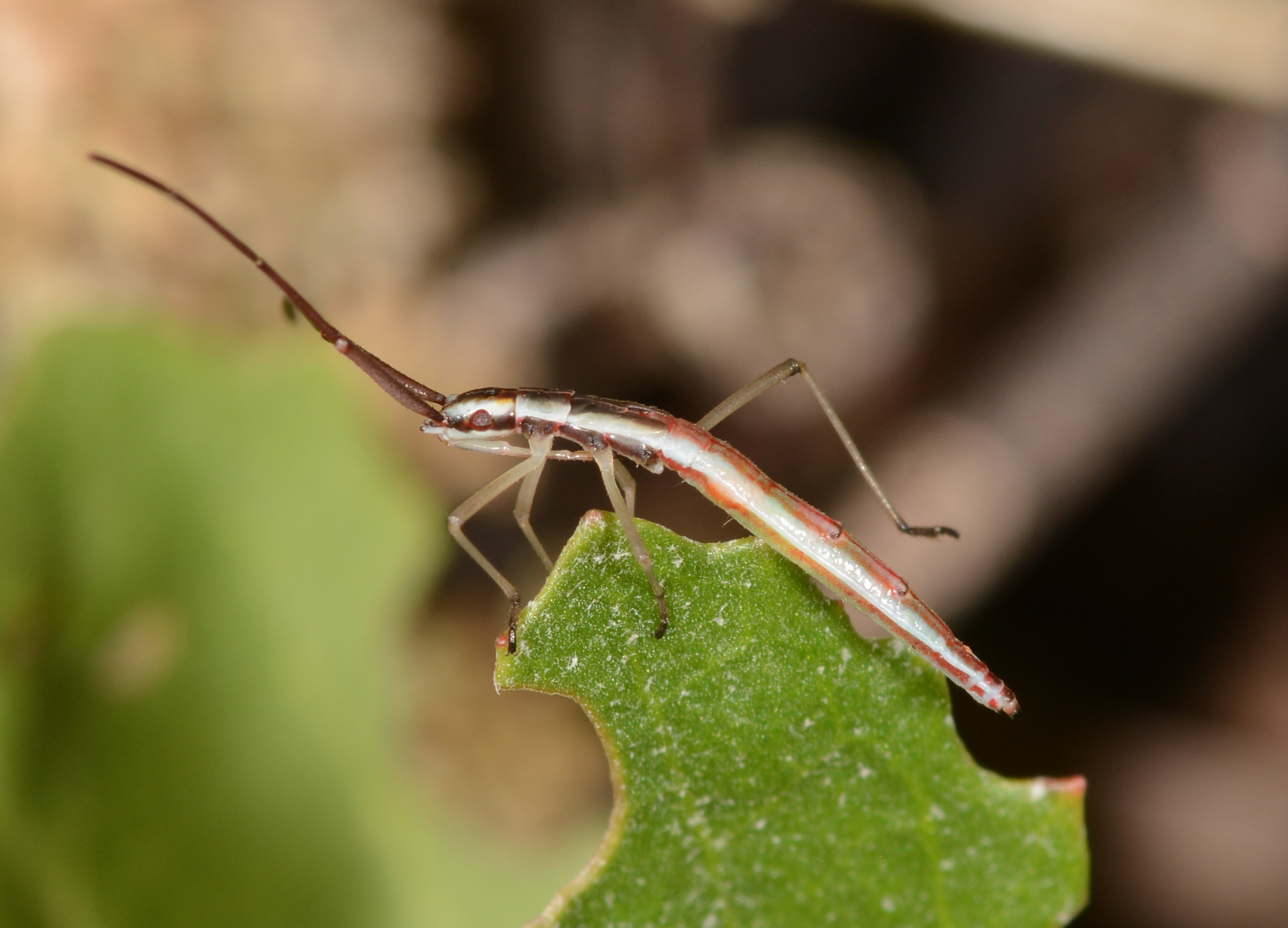 http://creativecommons.org/licenses/by-nc/4.0/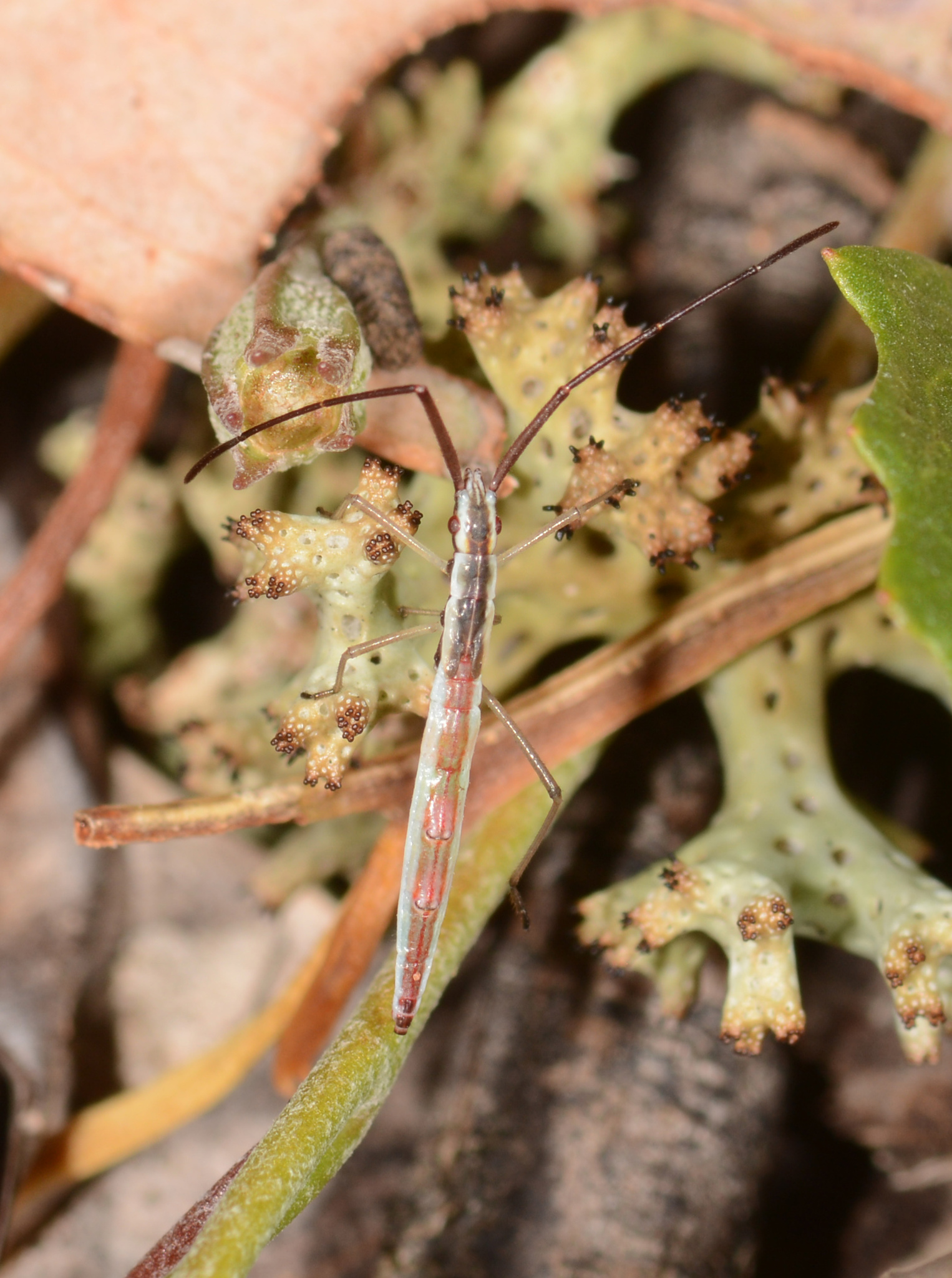 http://creativecommons.org/licenses/by-nc/4.0/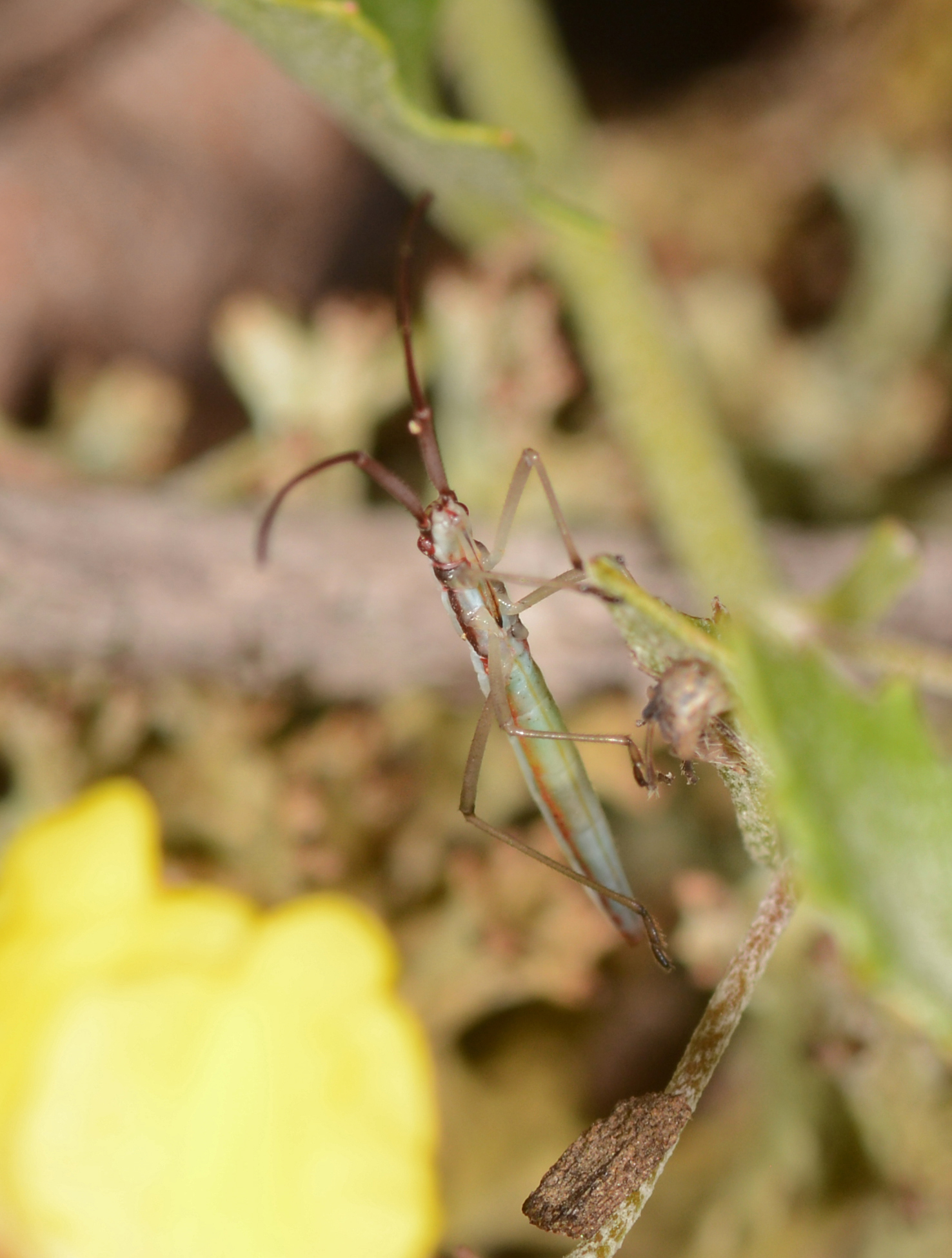 http://creativecommons.org/licenses/by-nc/4.0/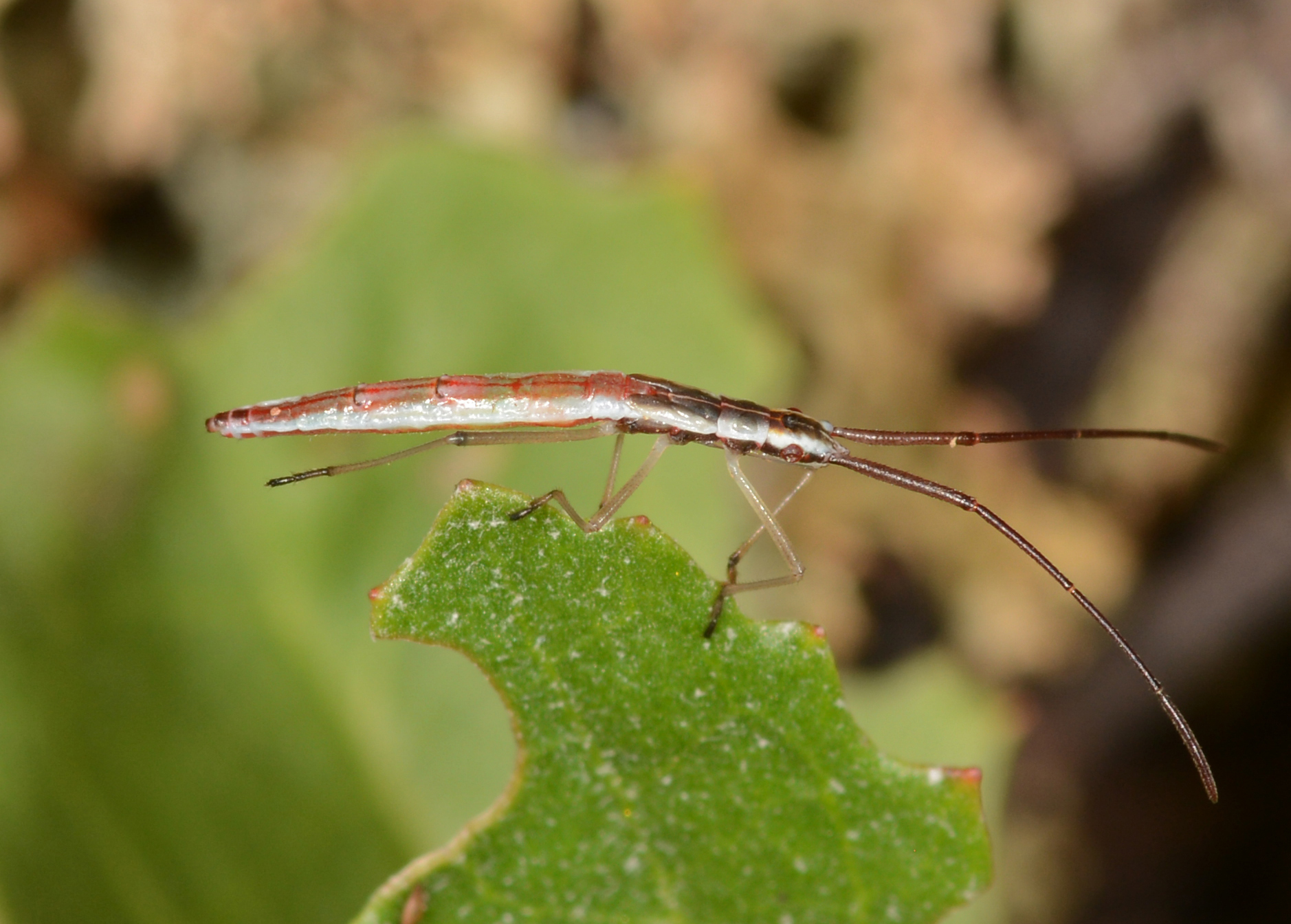 http://creativecommons.org/licenses/by-nc/4.0/
http://creativecommons.org/licenses/by-nc/4.0/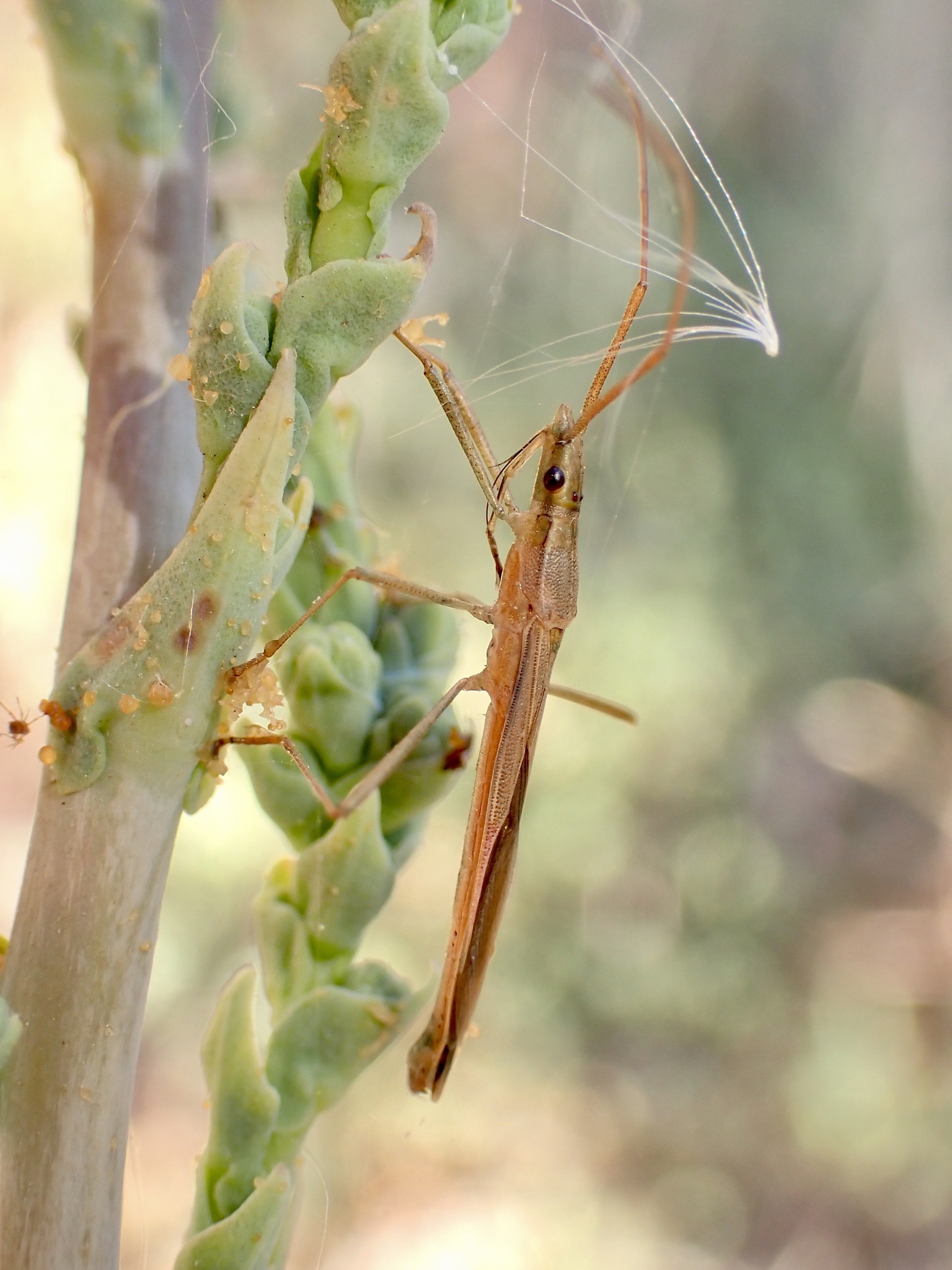 http://creativecommons.org/licenses/by-nc/4.0/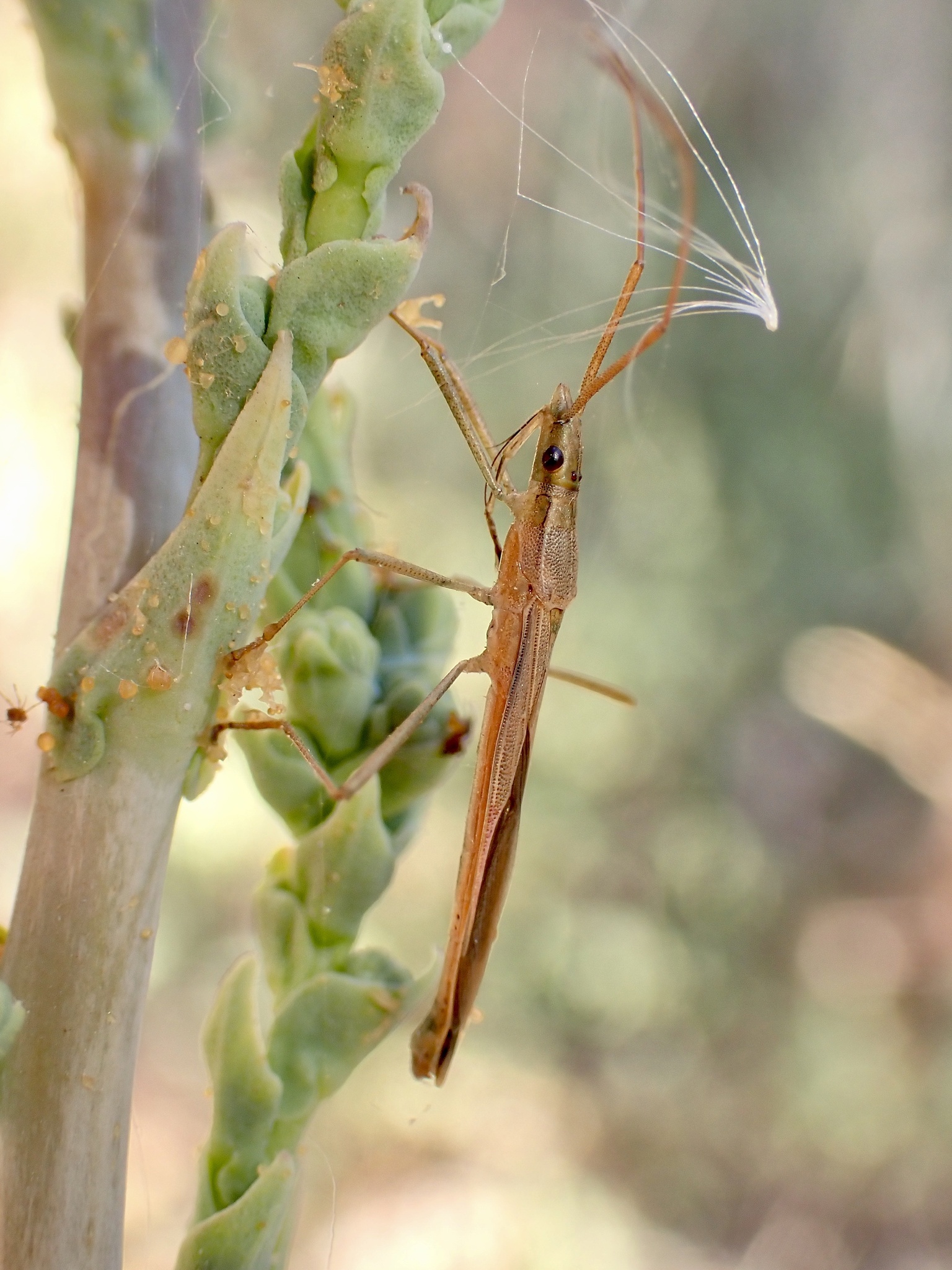 http://creativecommons.org/licenses/by-nc/4.0/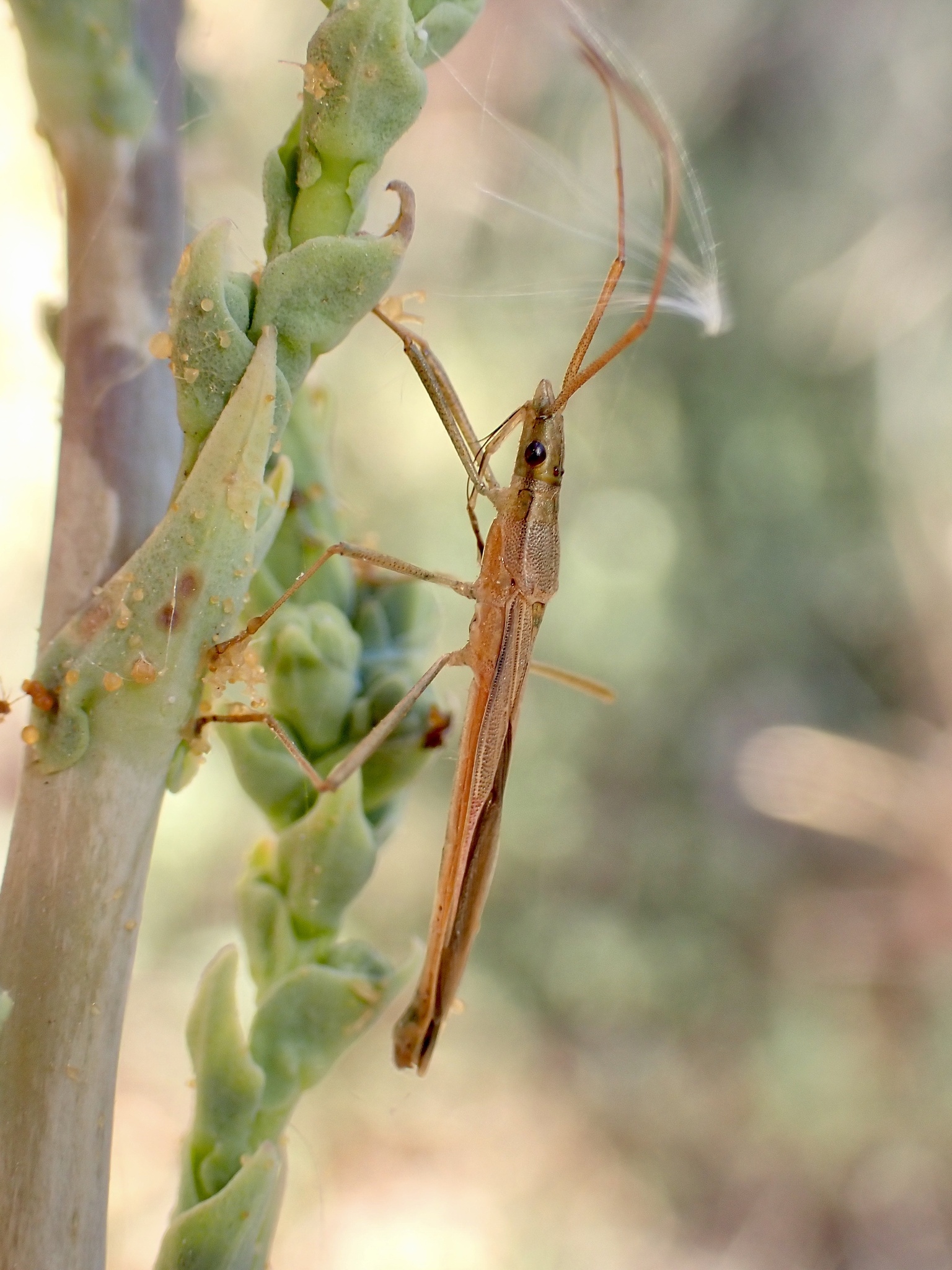 http://creativecommons.org/licenses/by-nc/4.0/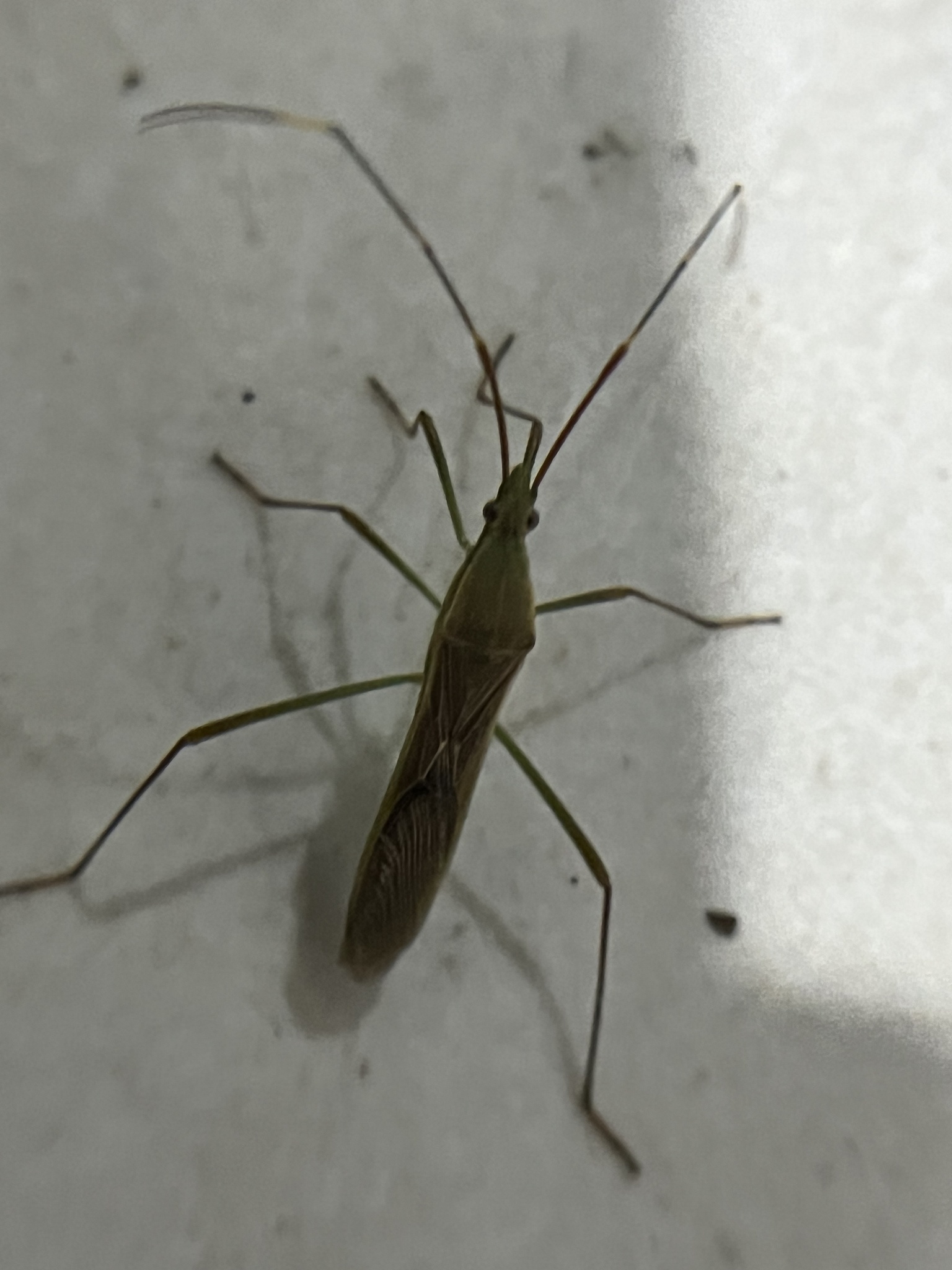 http://creativecommons.org/licenses/by-nc/4.0/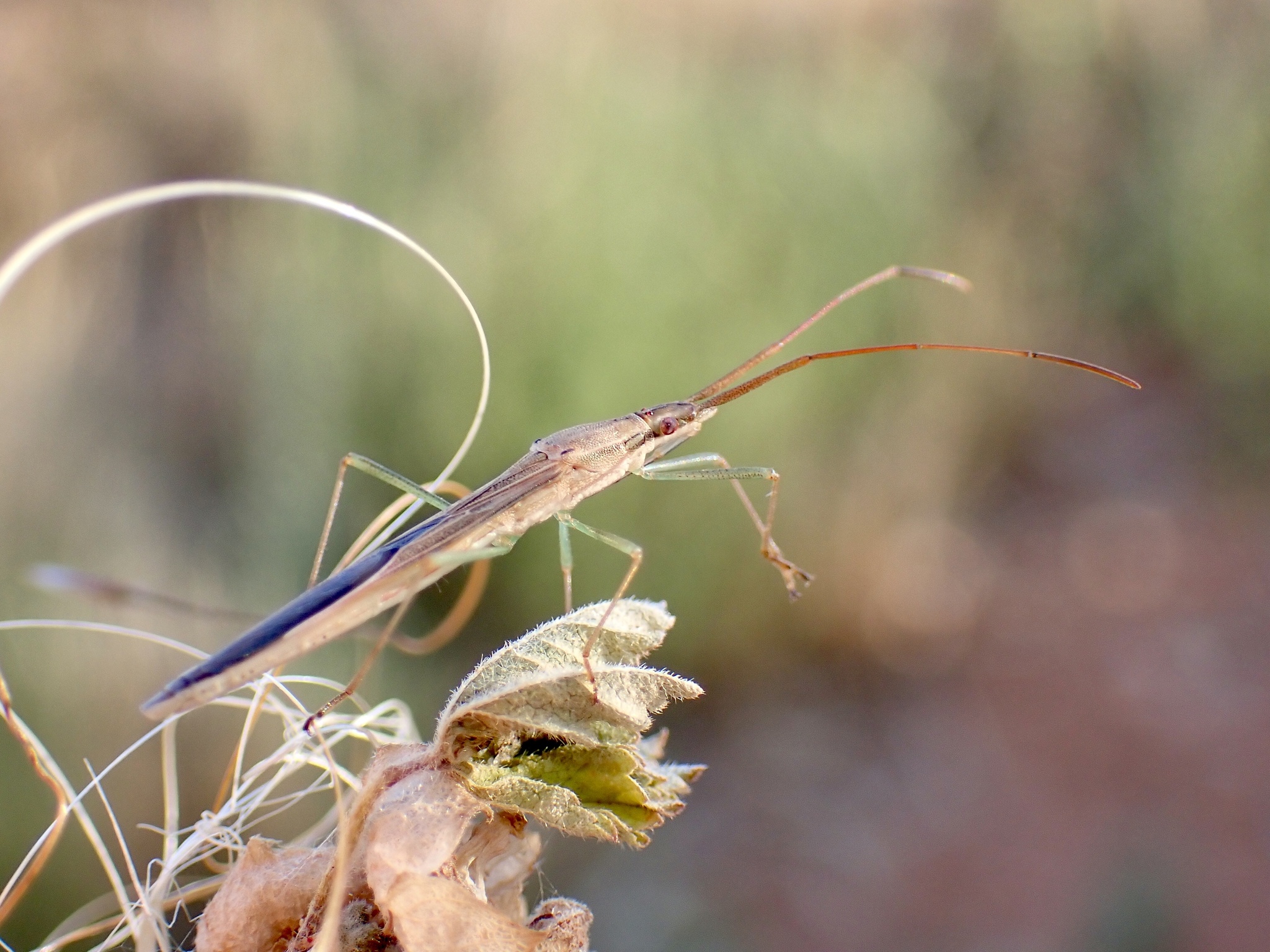 http://creativecommons.org/licenses/by-nc/4.0/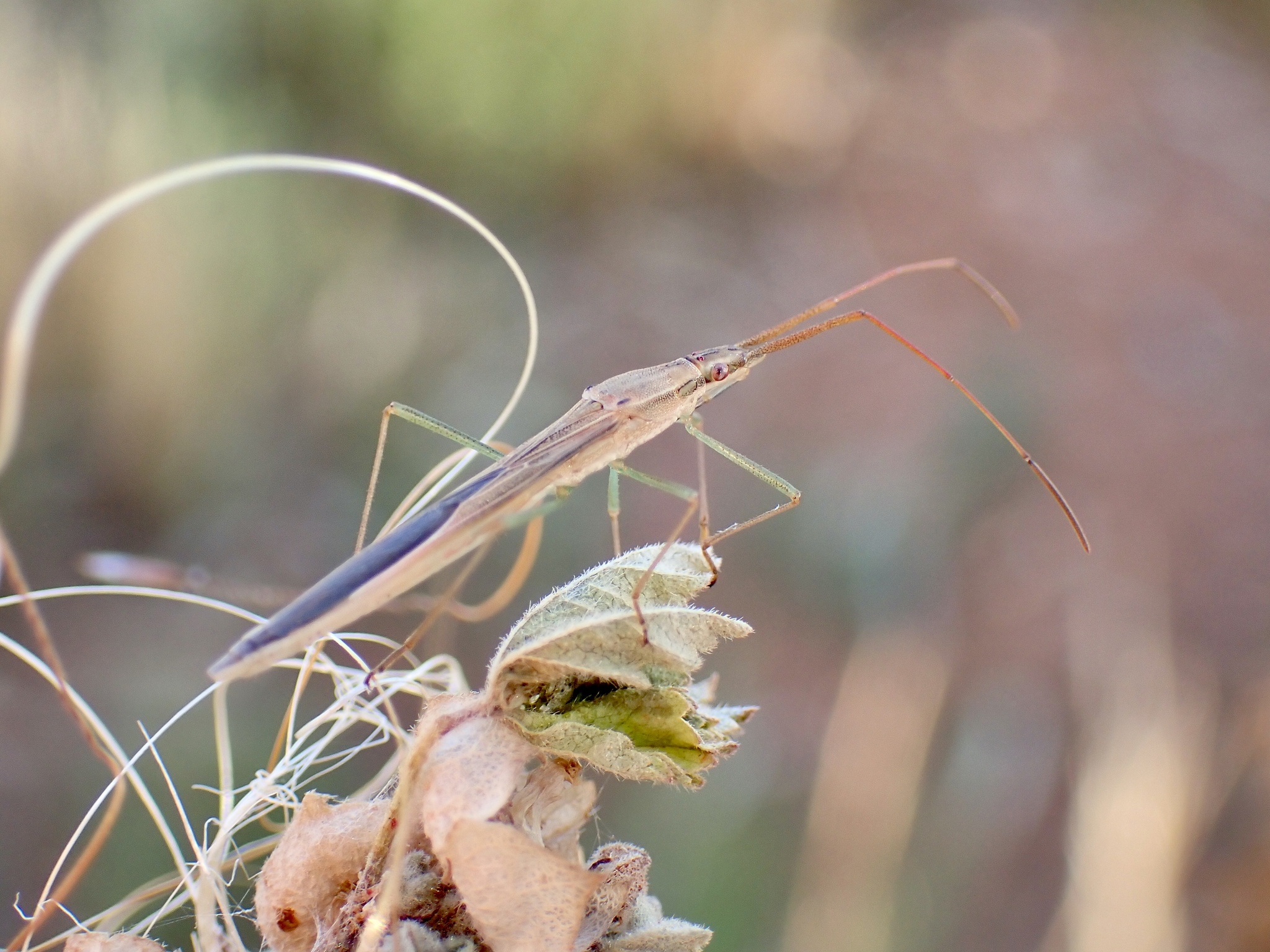 http://creativecommons.org/licenses/by-nc/4.0/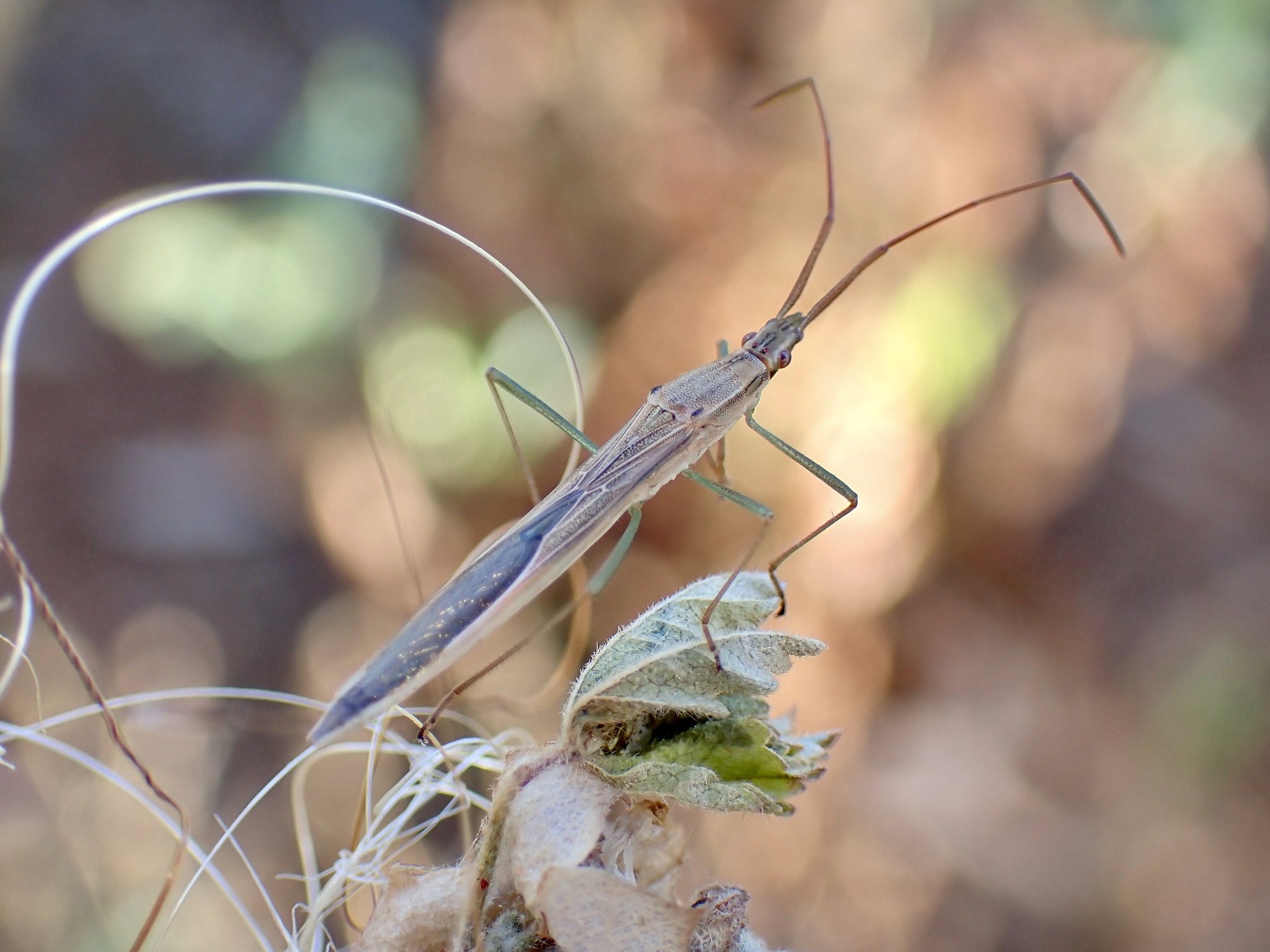 http://creativecommons.org/licenses/by-nc/4.0/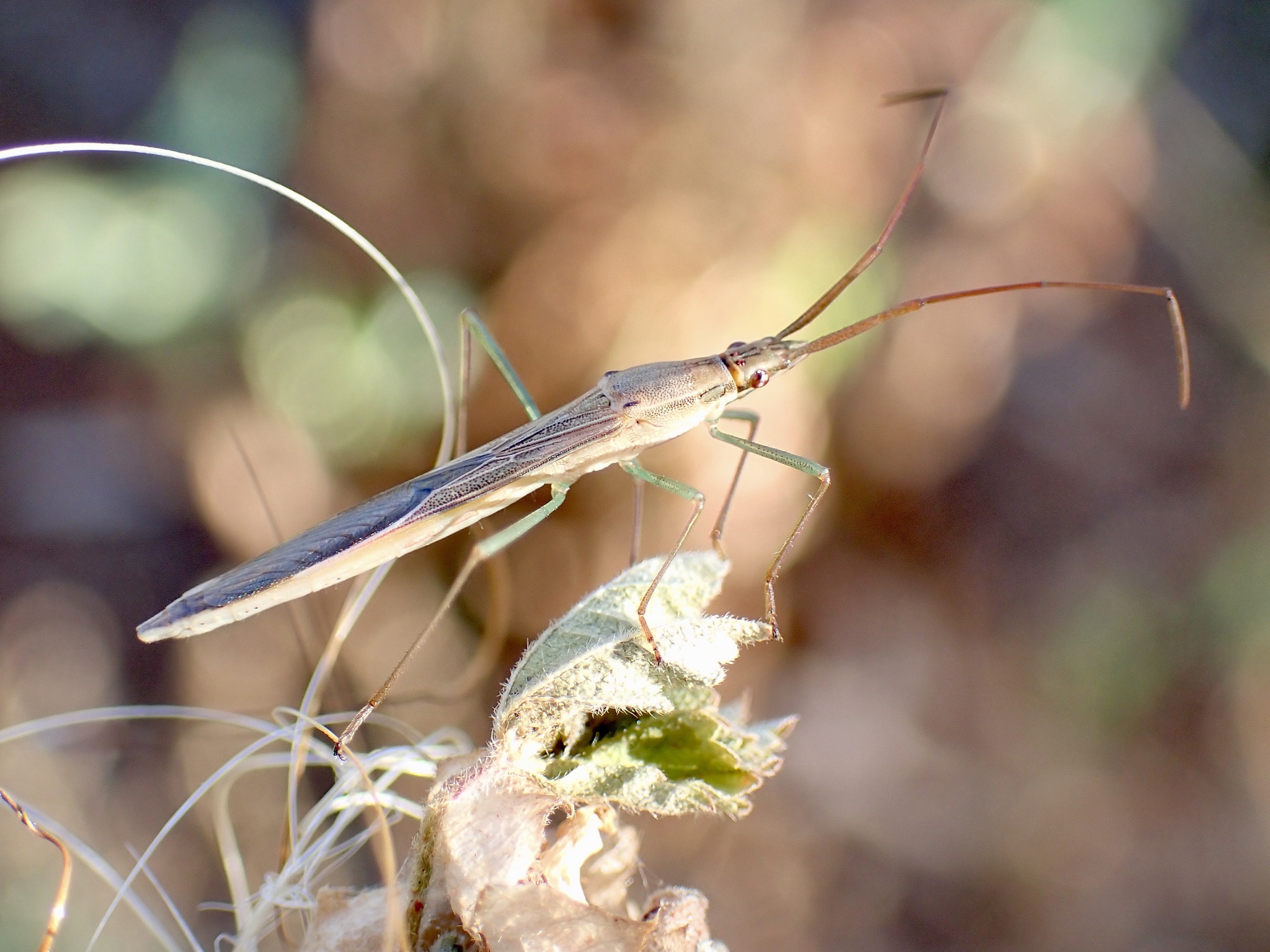 http://creativecommons.org/licenses/by-nc/4.0/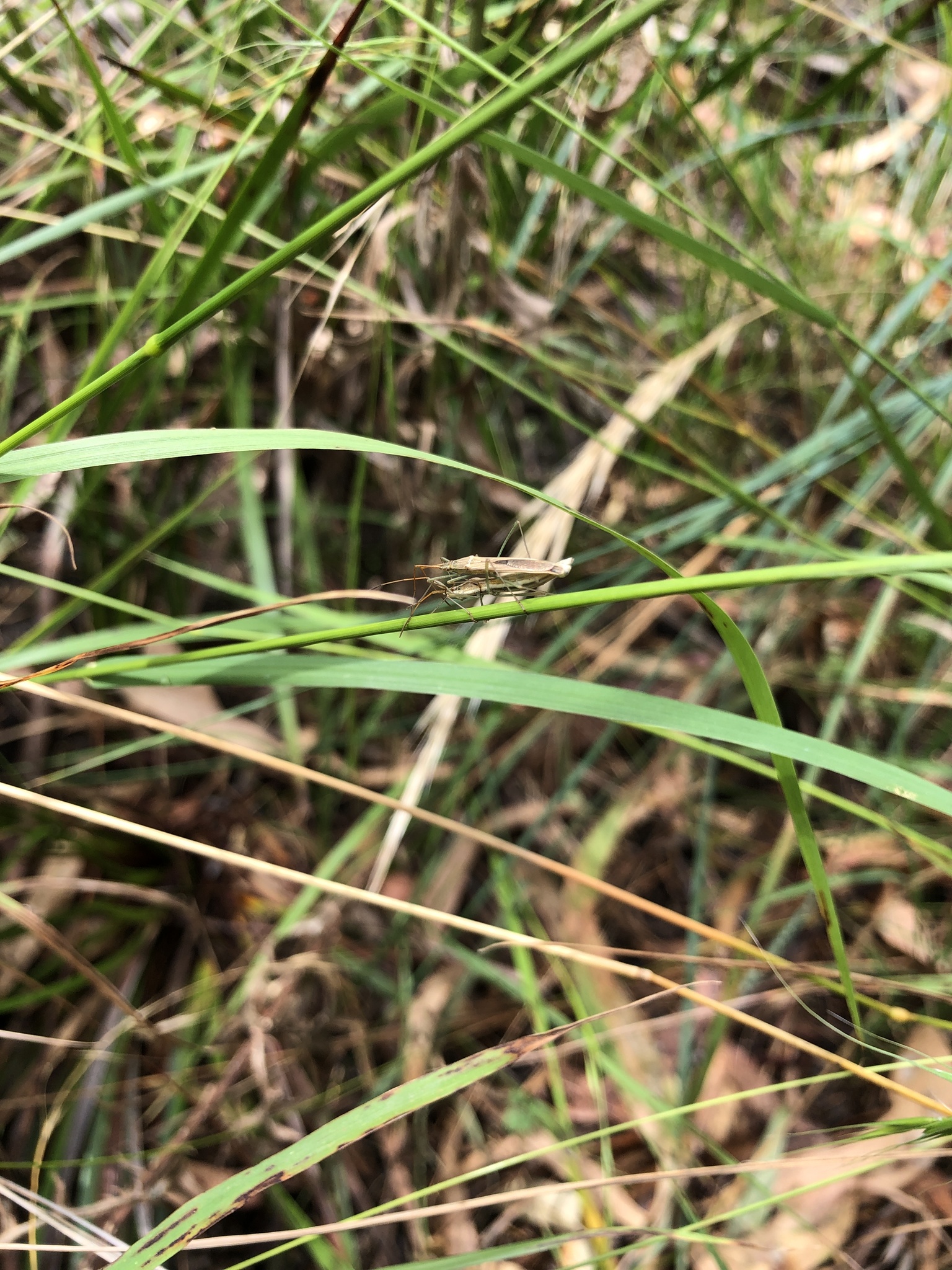 http://creativecommons.org/licenses/by-nc/4.0/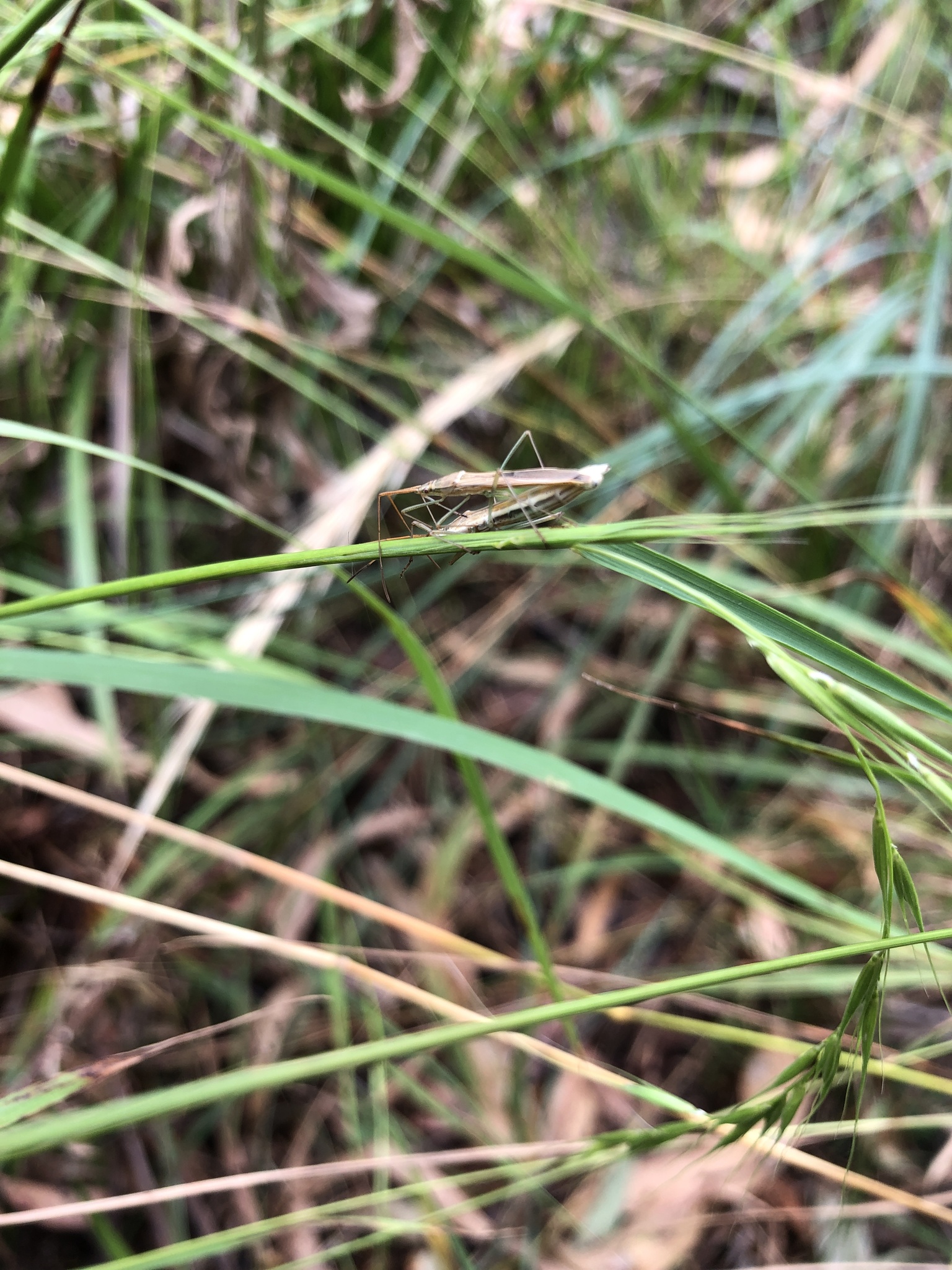 http://creativecommons.org/licenses/by-nc/4.0/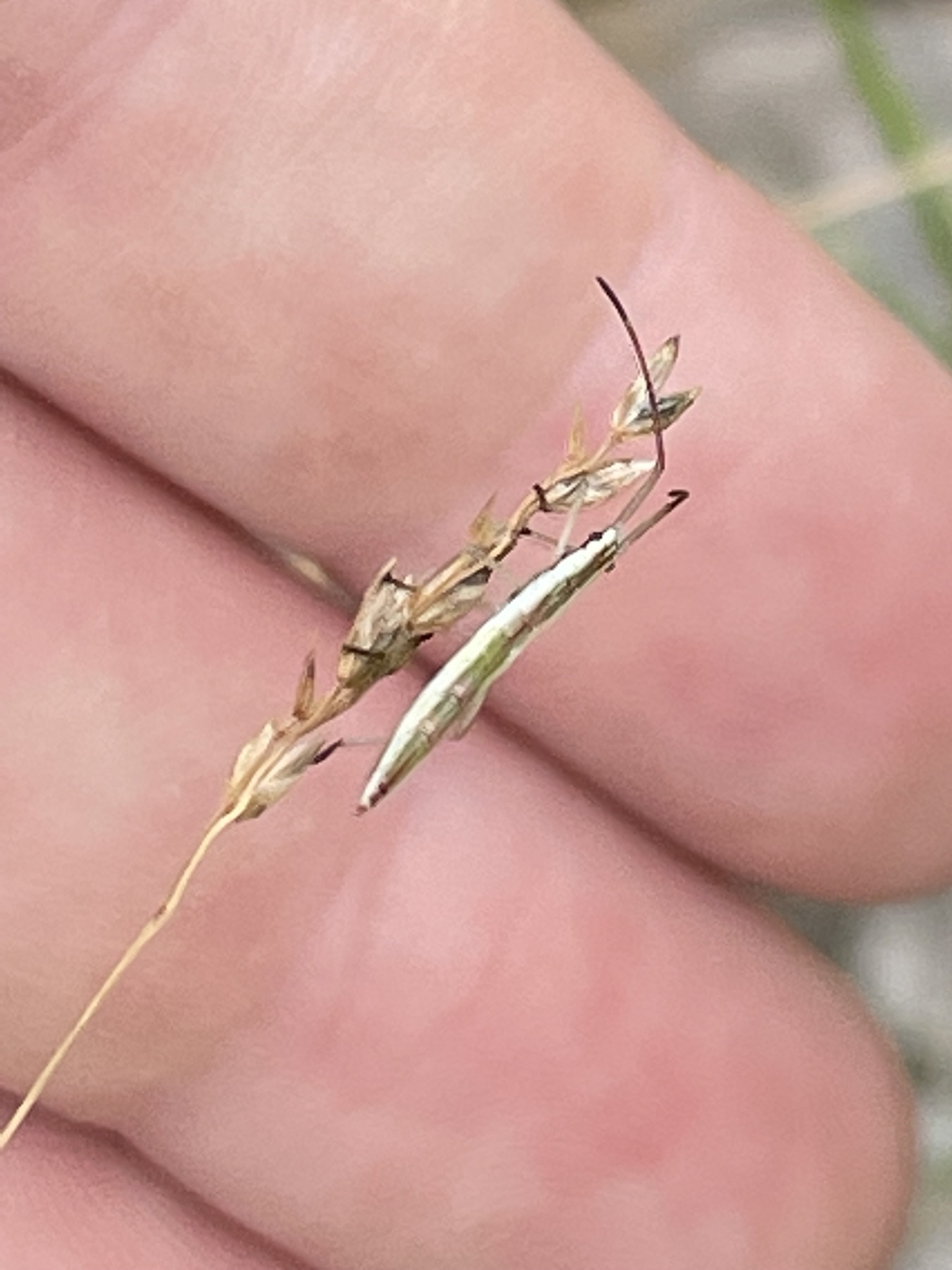 http://creativecommons.org/licenses/by-nc/4.0/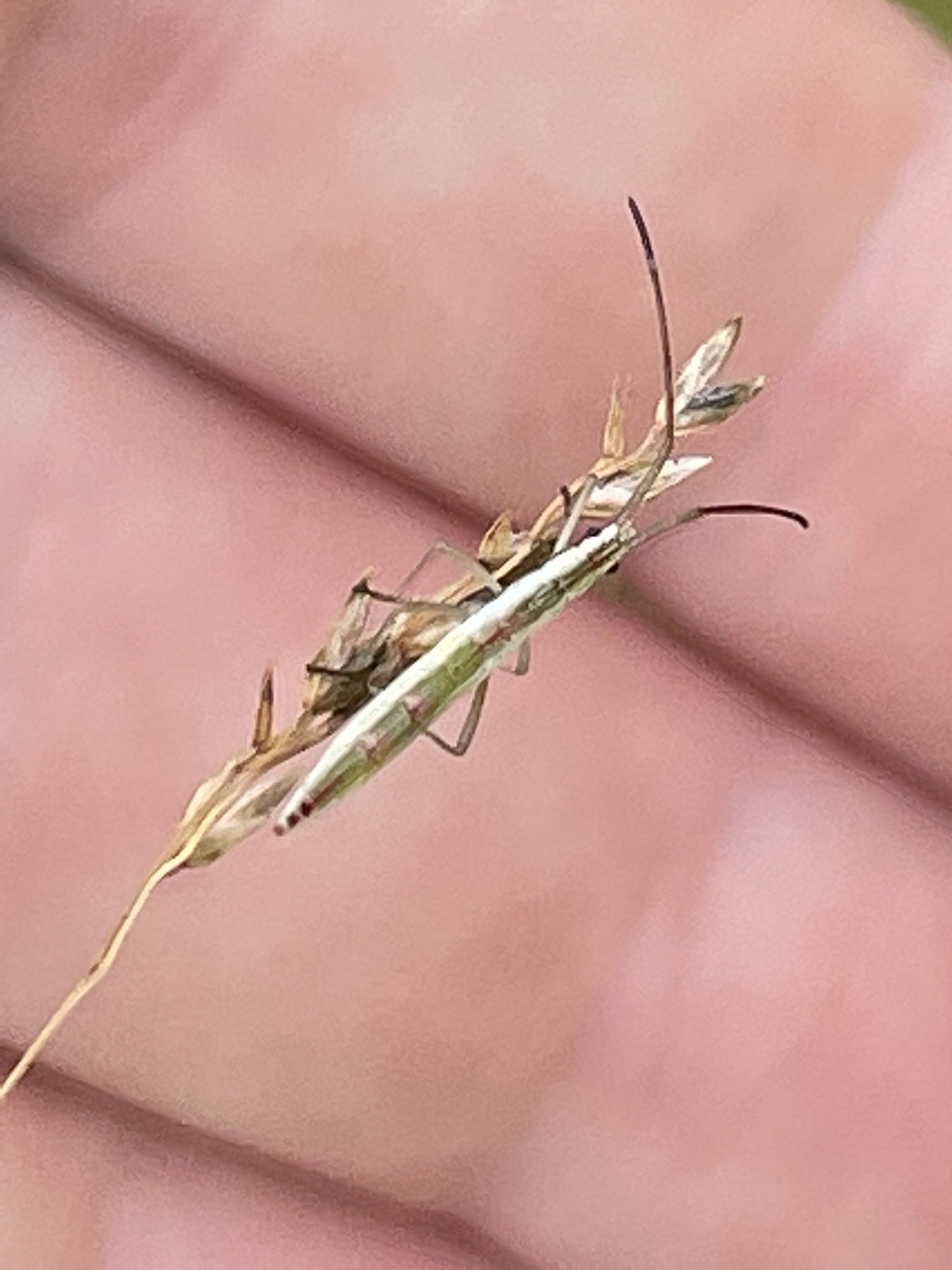 http://creativecommons.org/licenses/by-nc/4.0/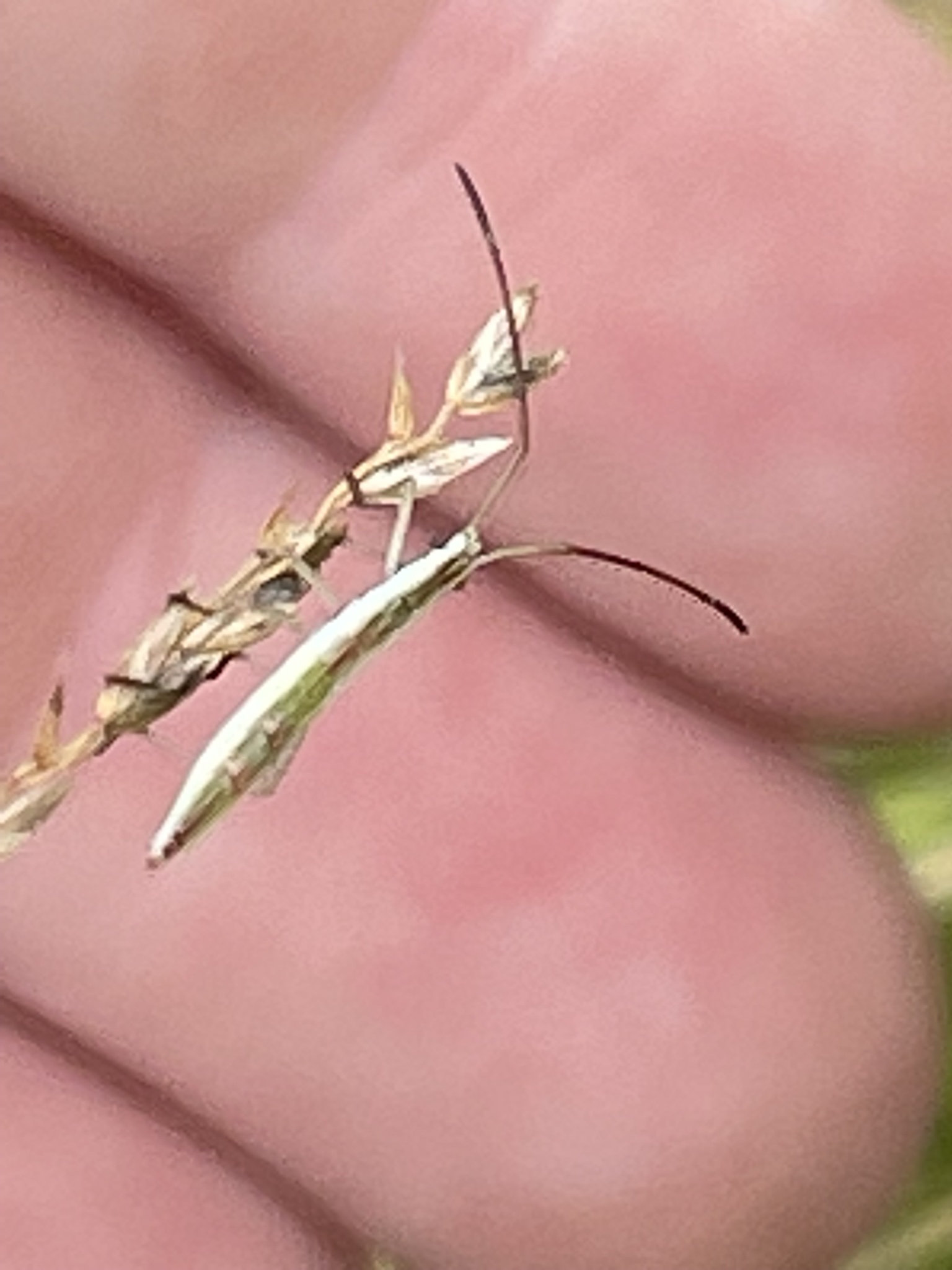 http://creativecommons.org/licenses/by-nc/4.0/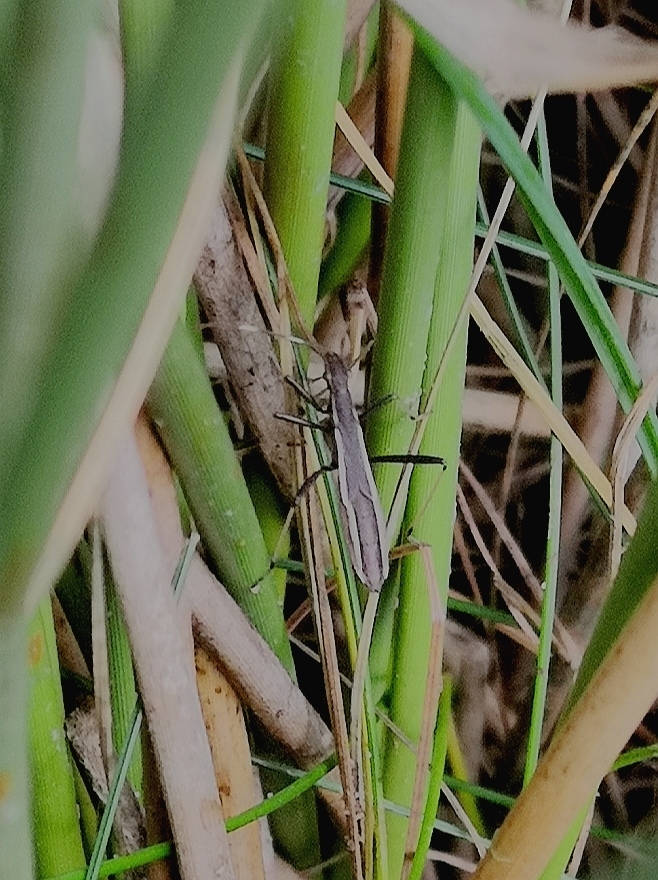 http://creativecommons.org/licenses/by-nc/4.0/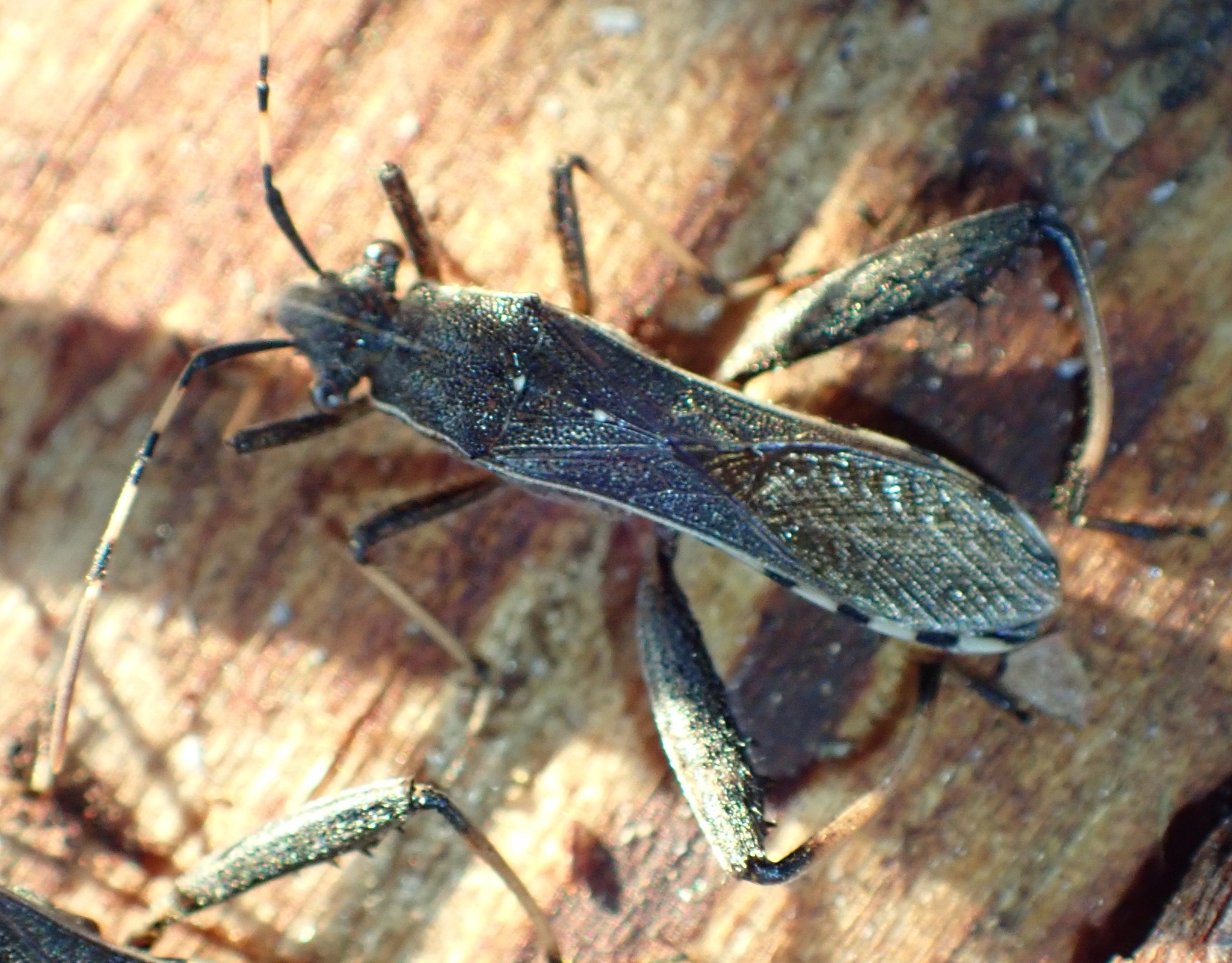 http://creativecommons.org/licenses/by-nc/4.0/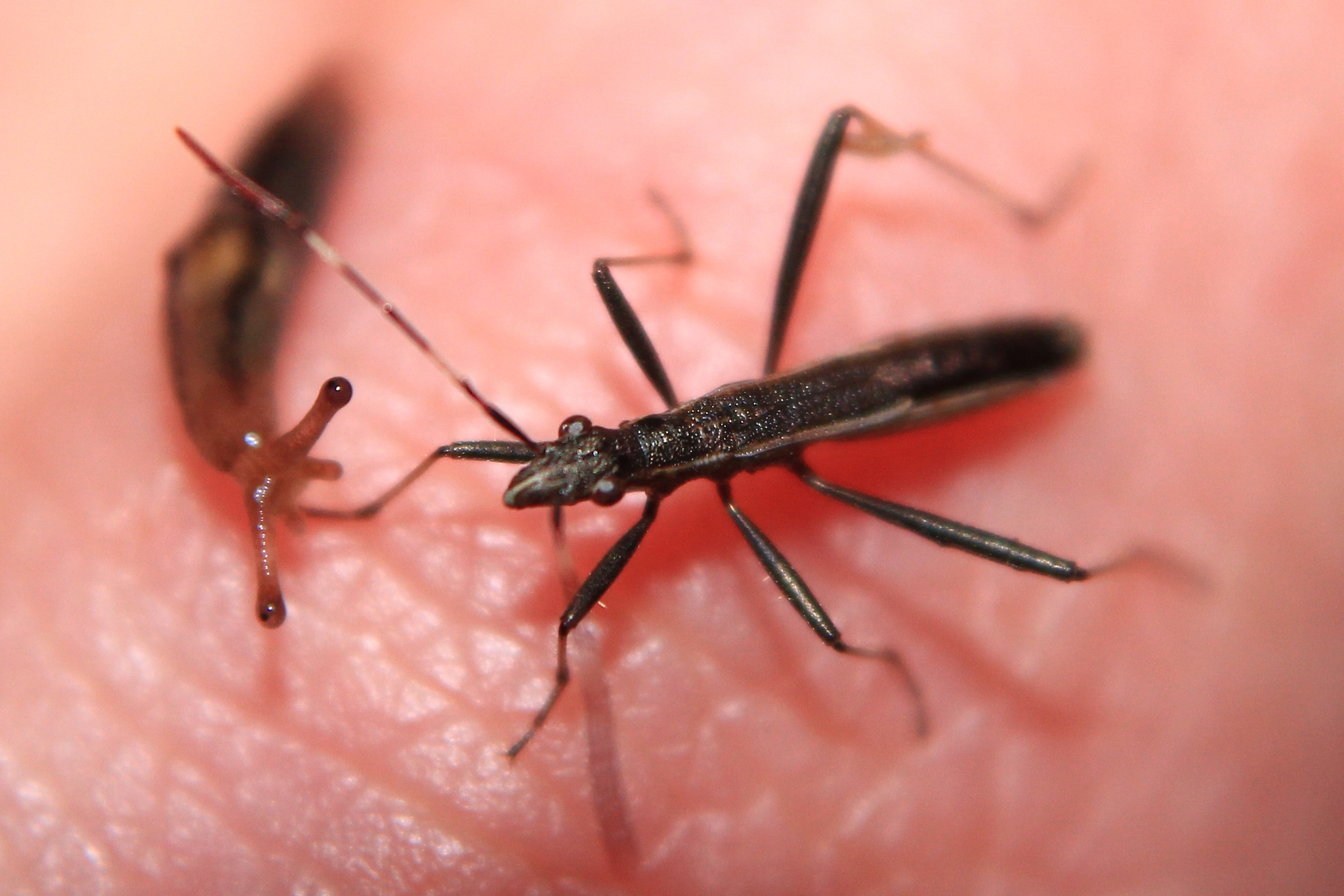 http://creativecommons.org/licenses/by-nc/4.0/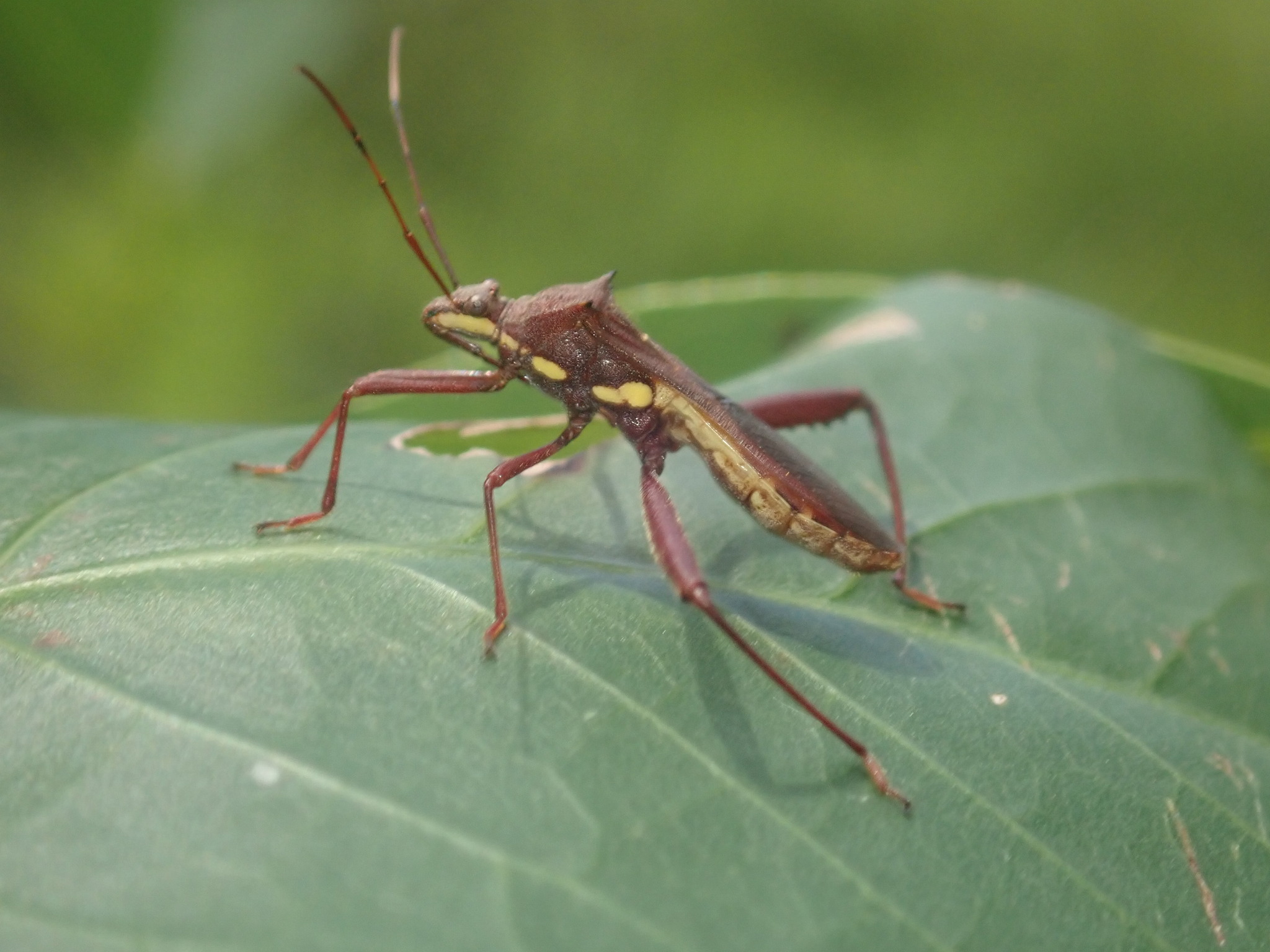 http://creativecommons.org/licenses/by/4.0/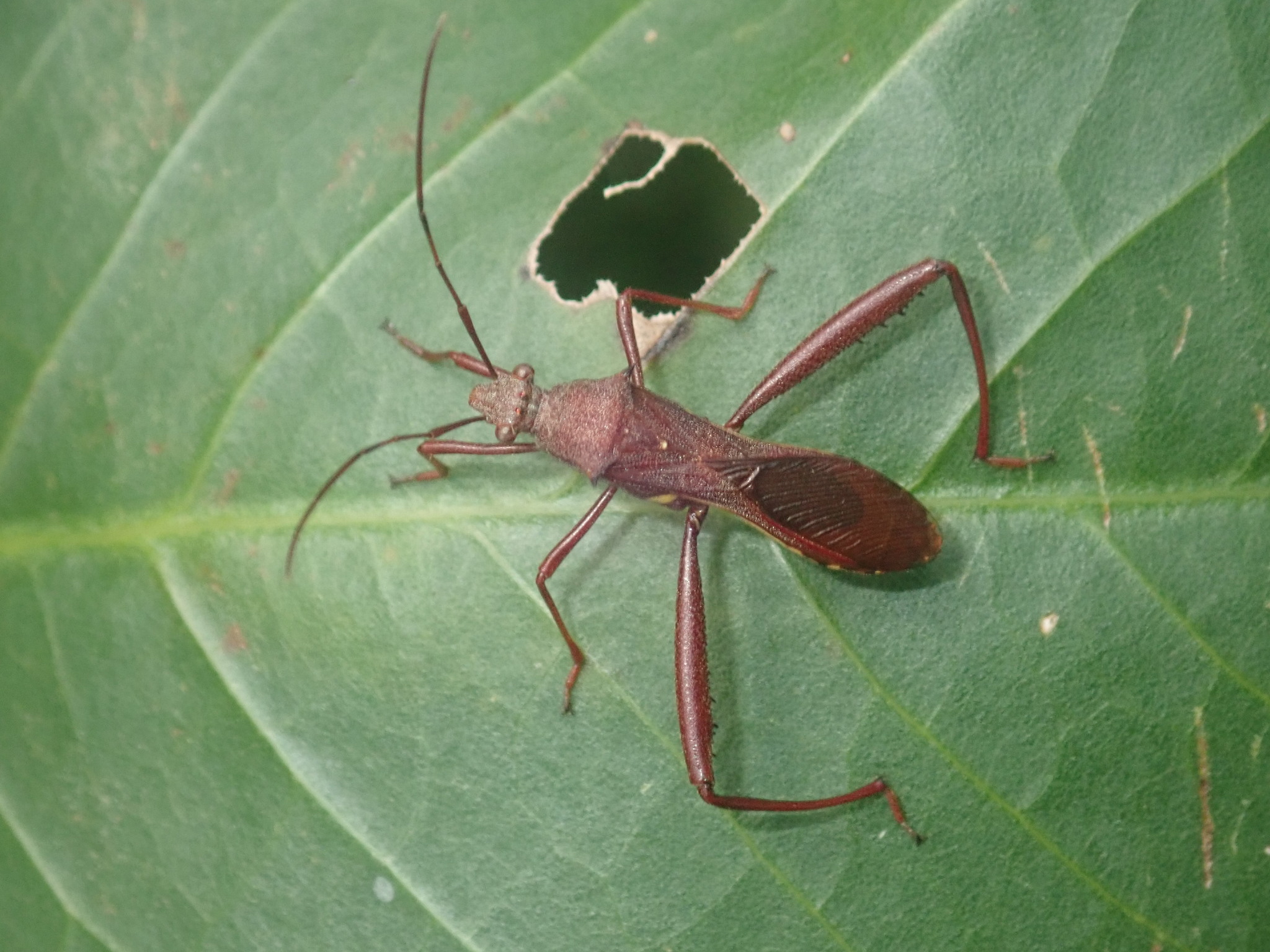 http://creativecommons.org/licenses/by/4.0/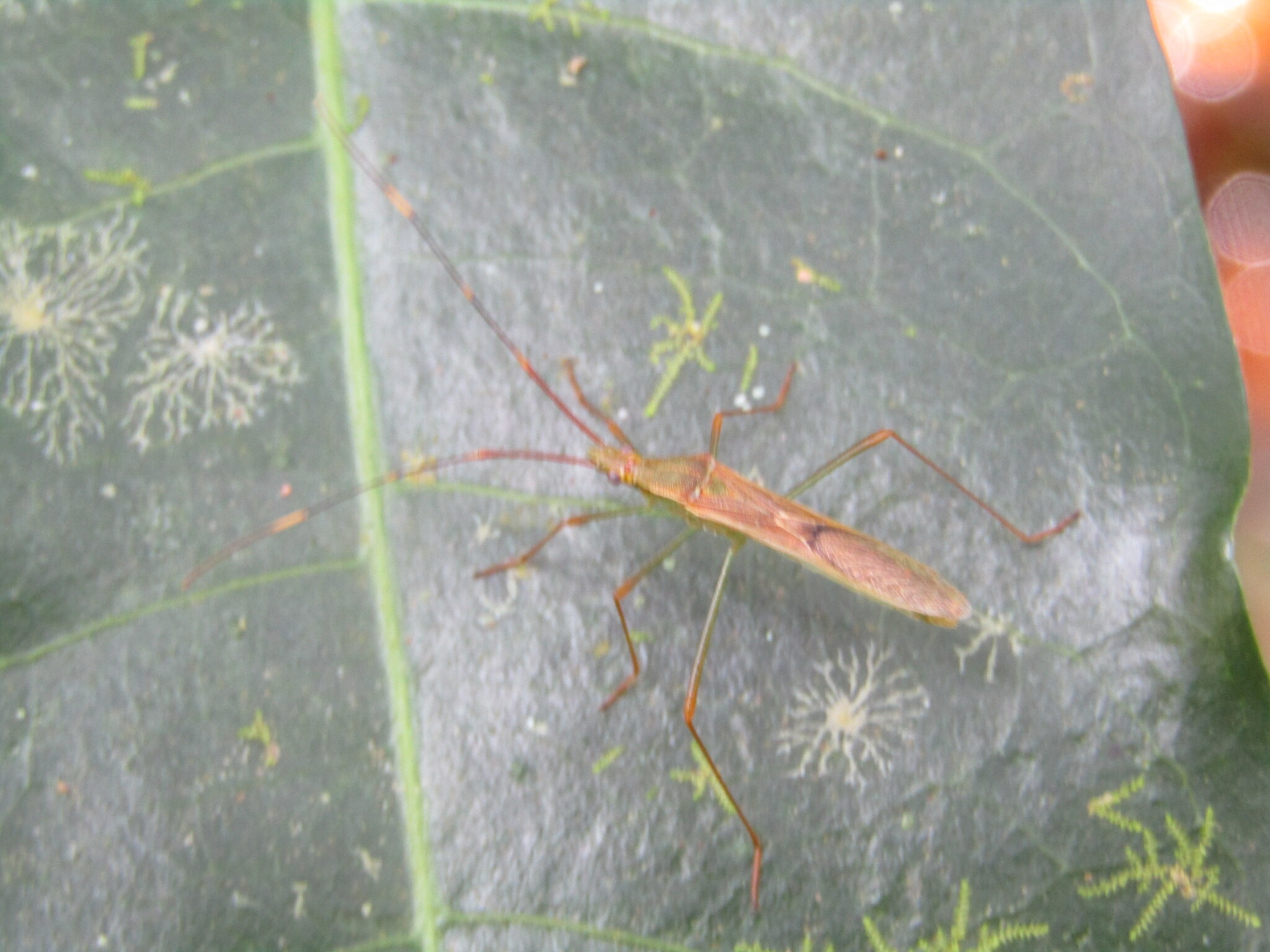 http://creativecommons.org/licenses/by-nc/4.0/
http://creativecommons.org/licenses/by/4.0/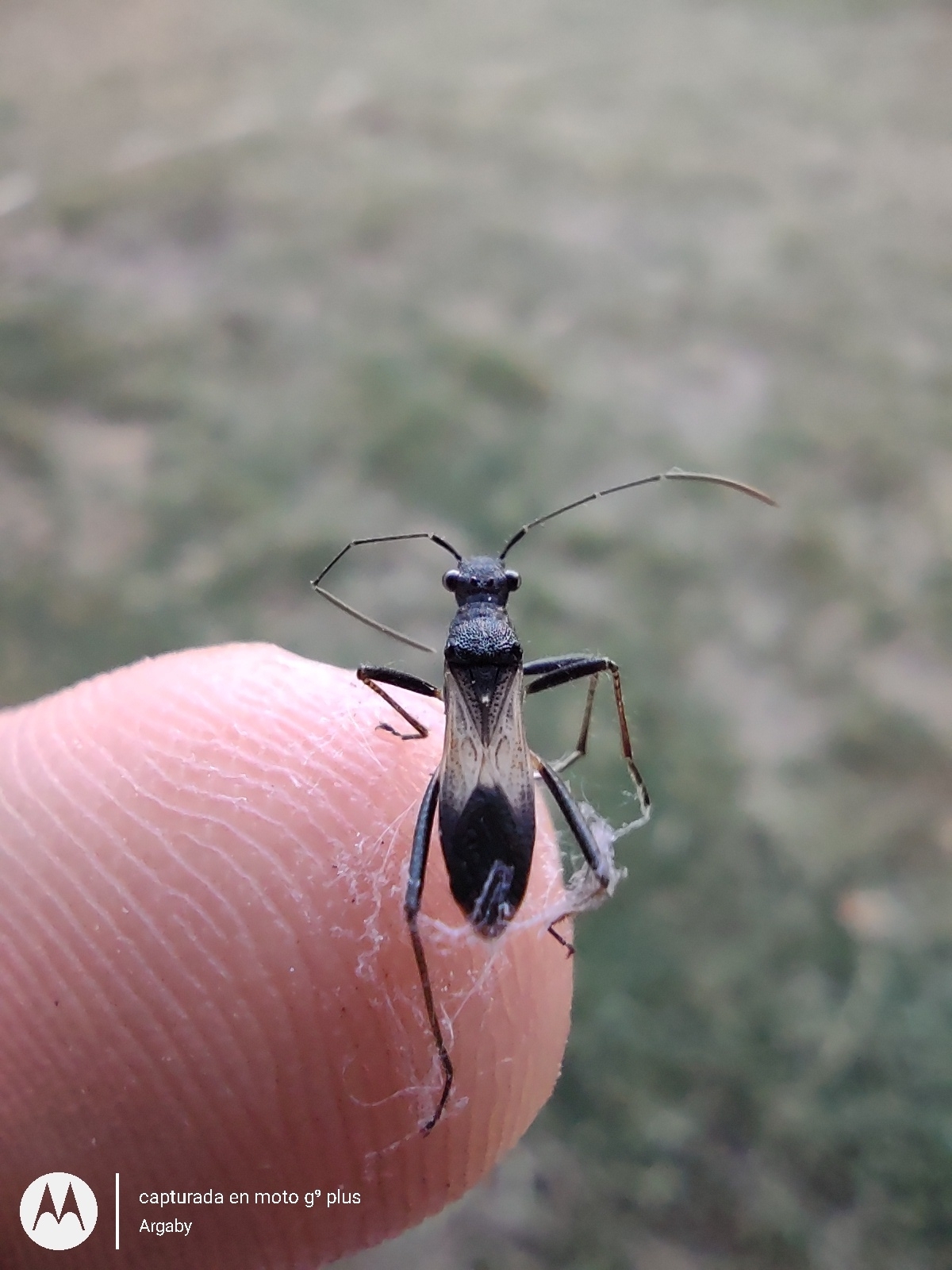 http://creativecommons.org/licenses/by/4.0/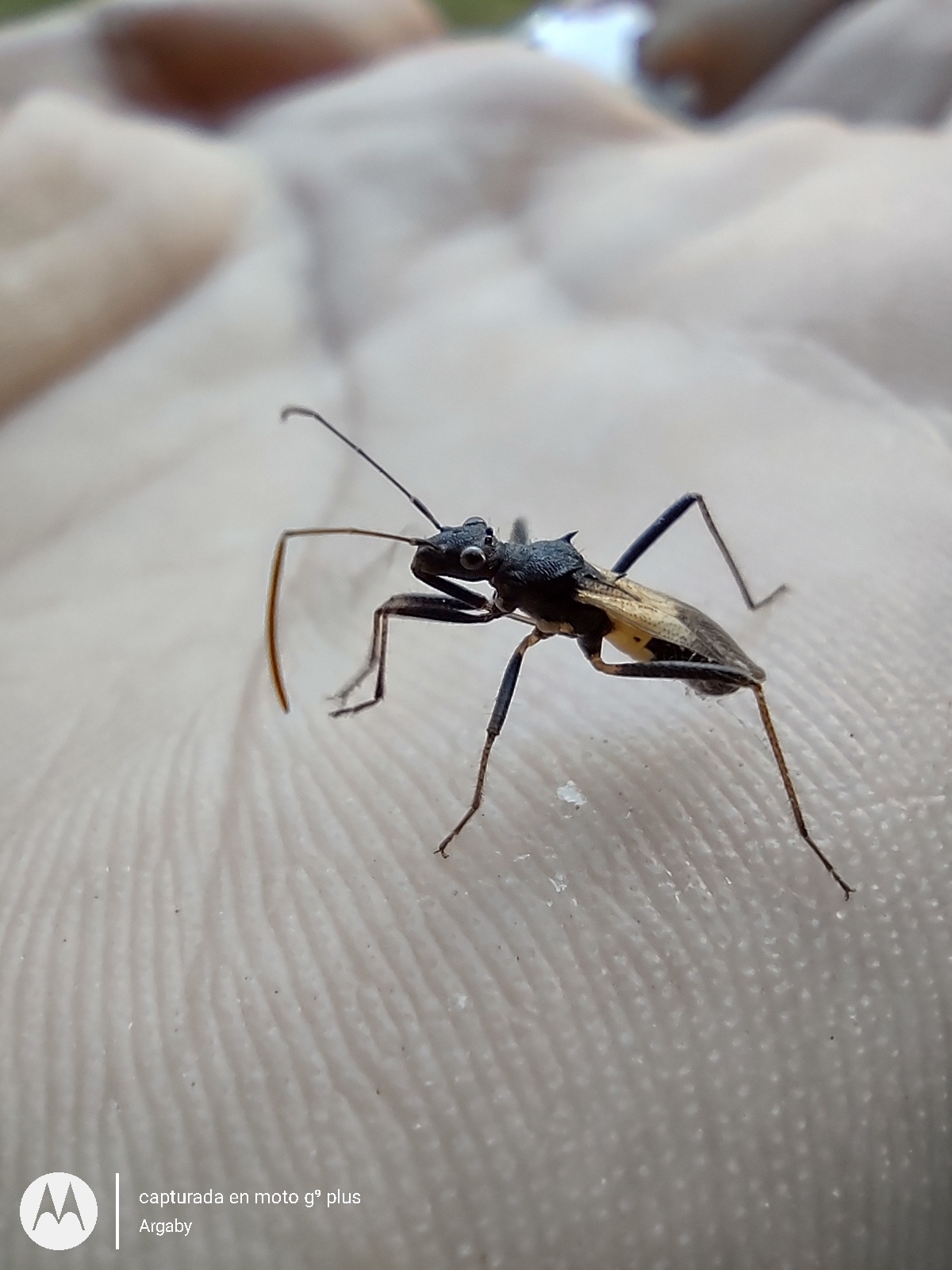 http://creativecommons.org/licenses/by/4.0/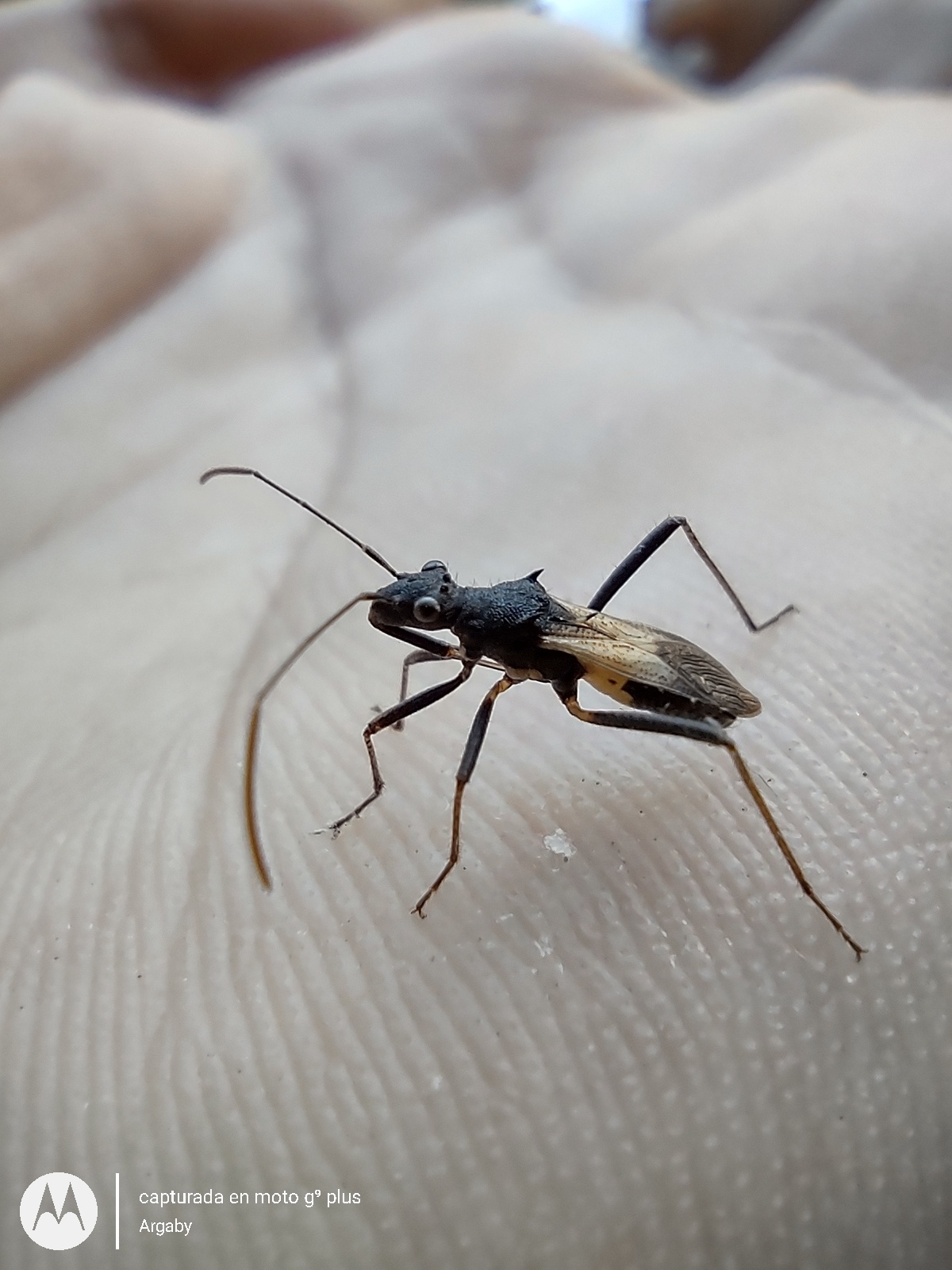 http://creativecommons.org/licenses/by/4.0/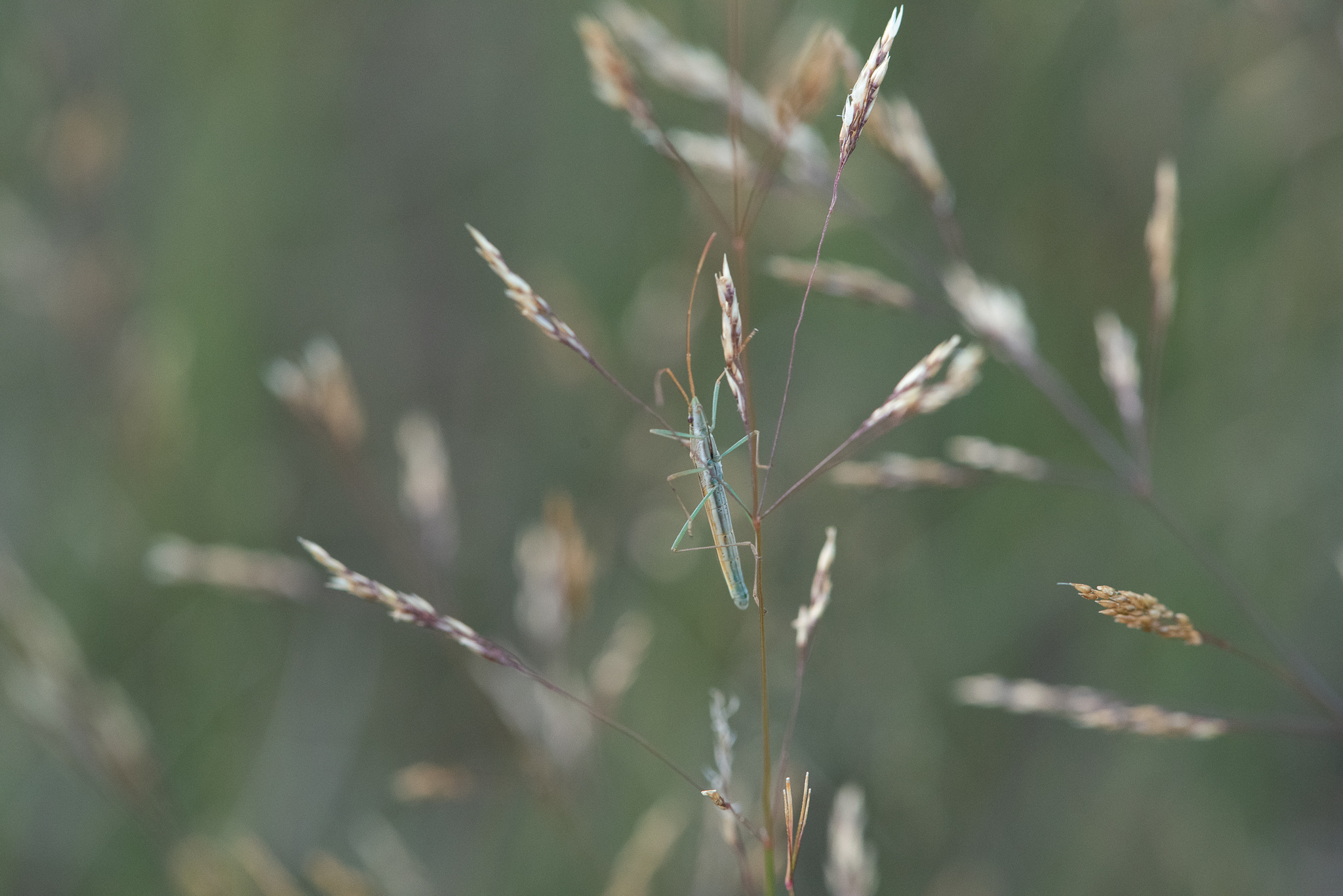 http://creativecommons.org/licenses/by-nc/4.0/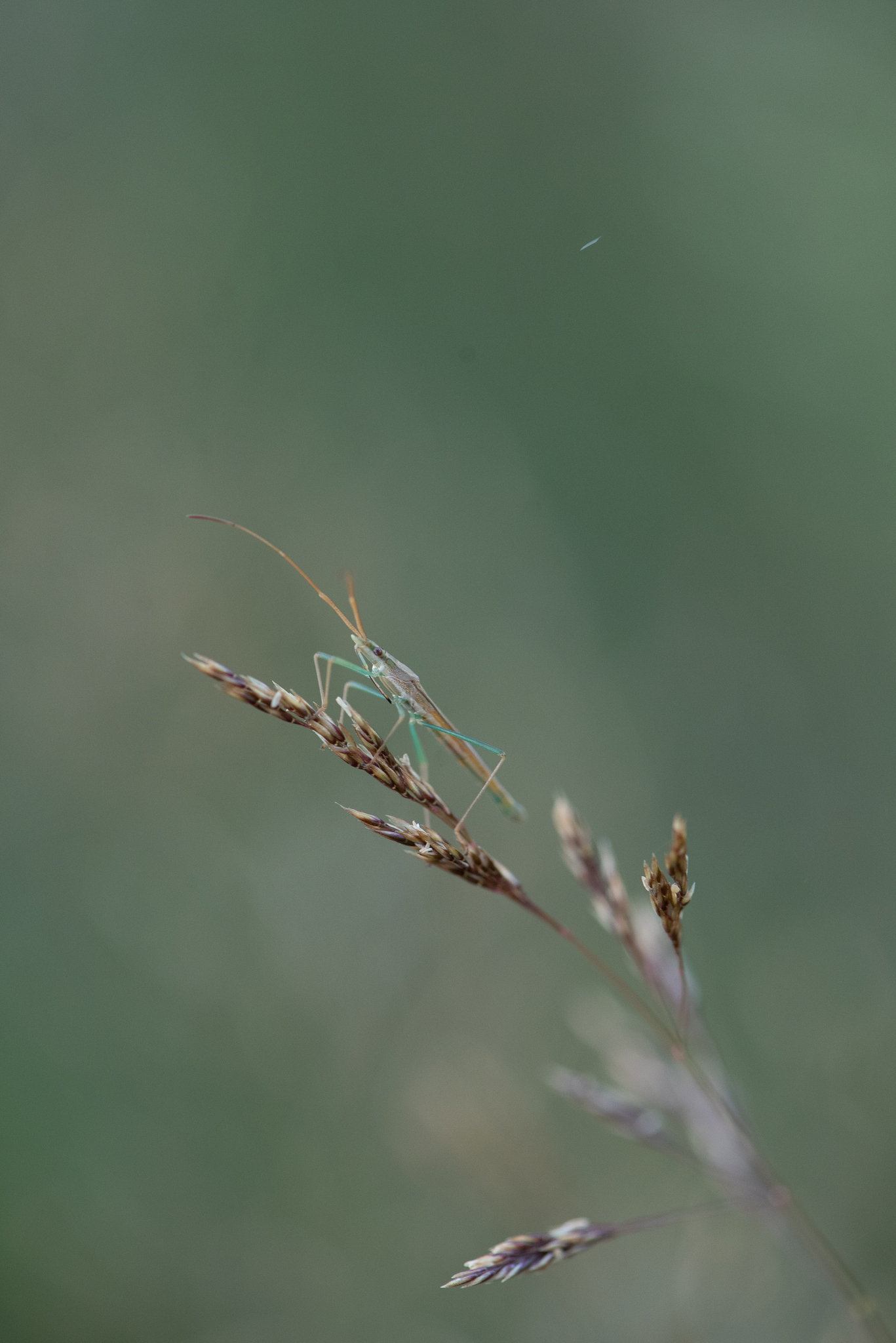 http://creativecommons.org/licenses/by-nc/4.0/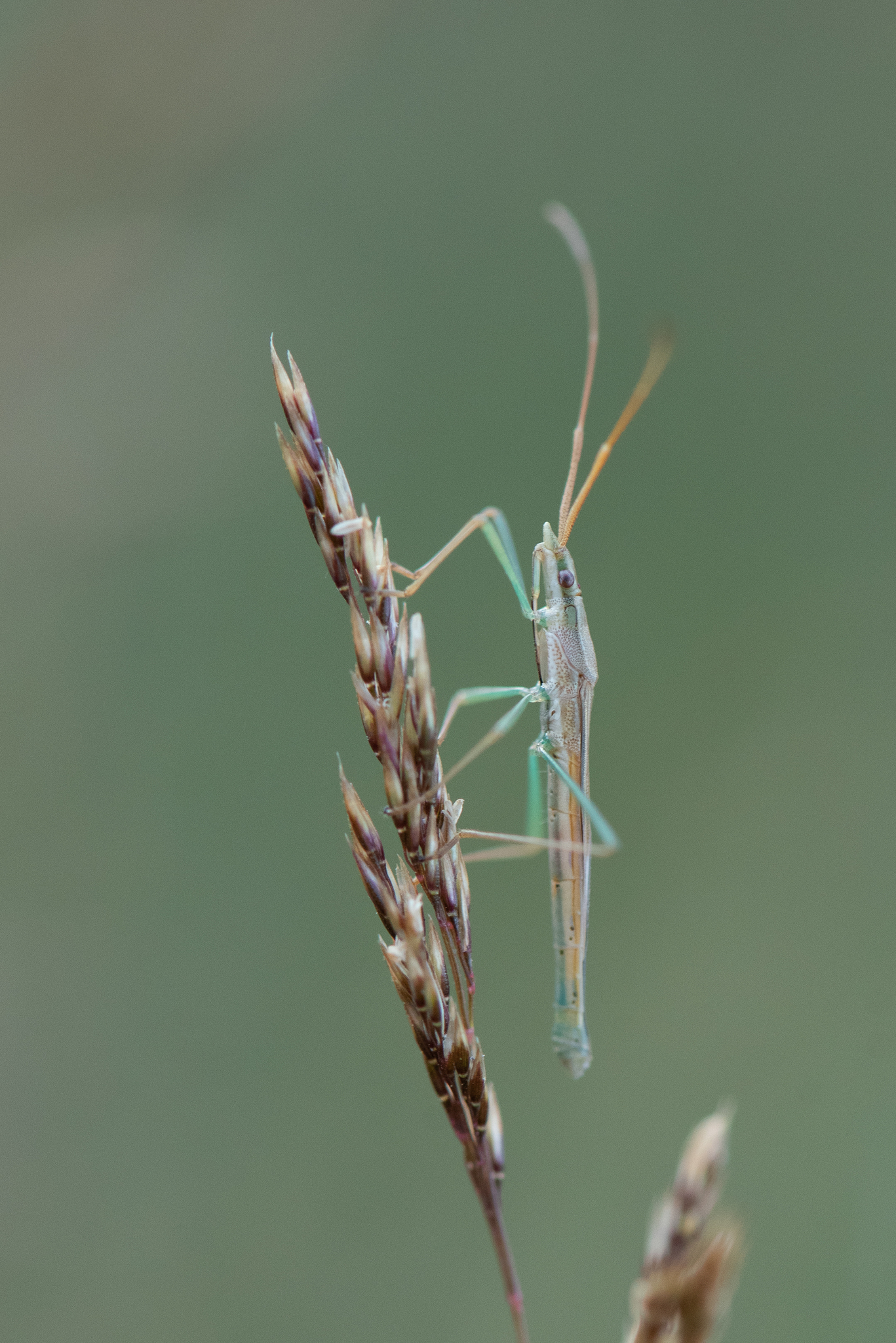 http://creativecommons.org/licenses/by-nc/4.0/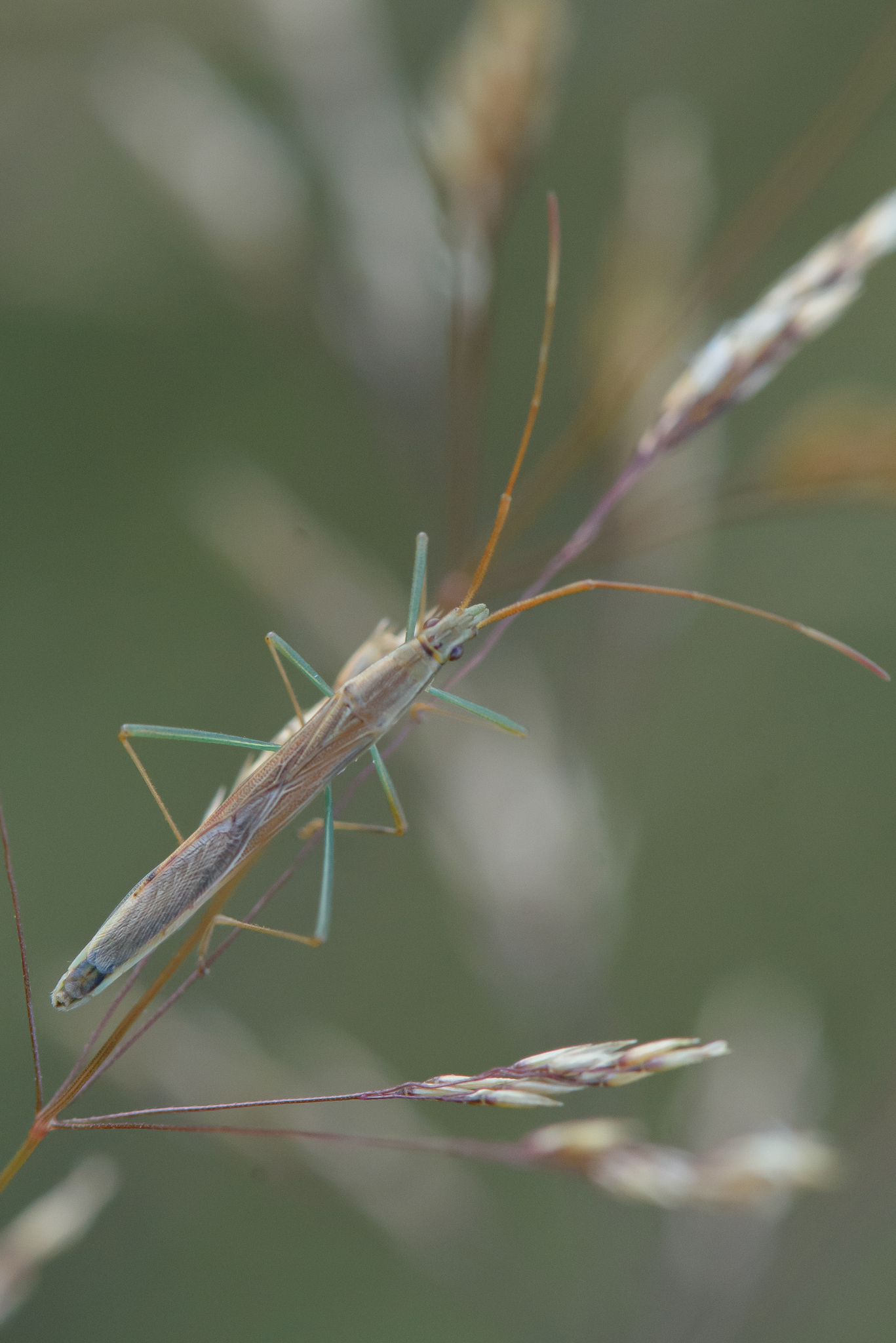 http://creativecommons.org/licenses/by-nc/4.0/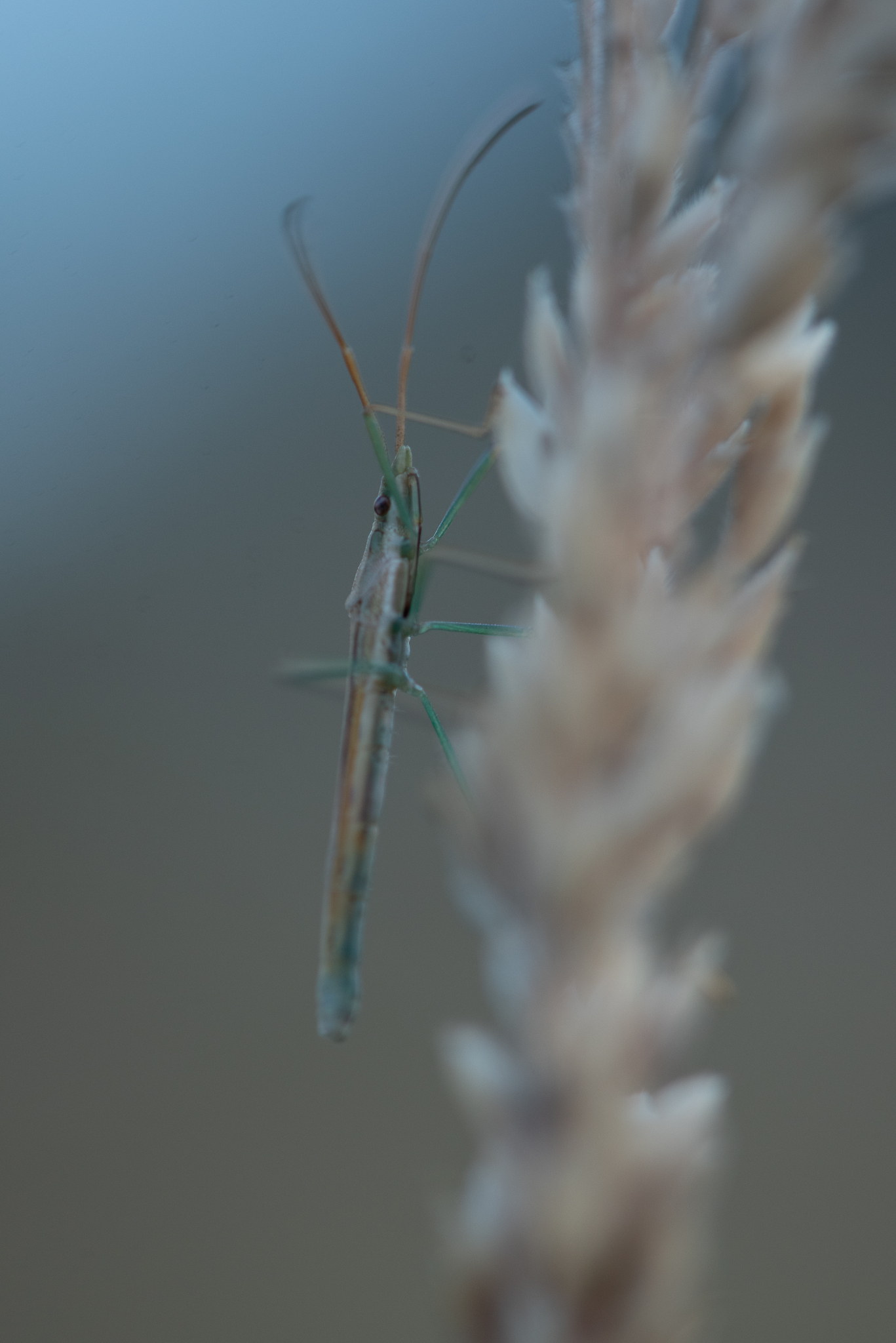 http://creativecommons.org/licenses/by-nc/4.0/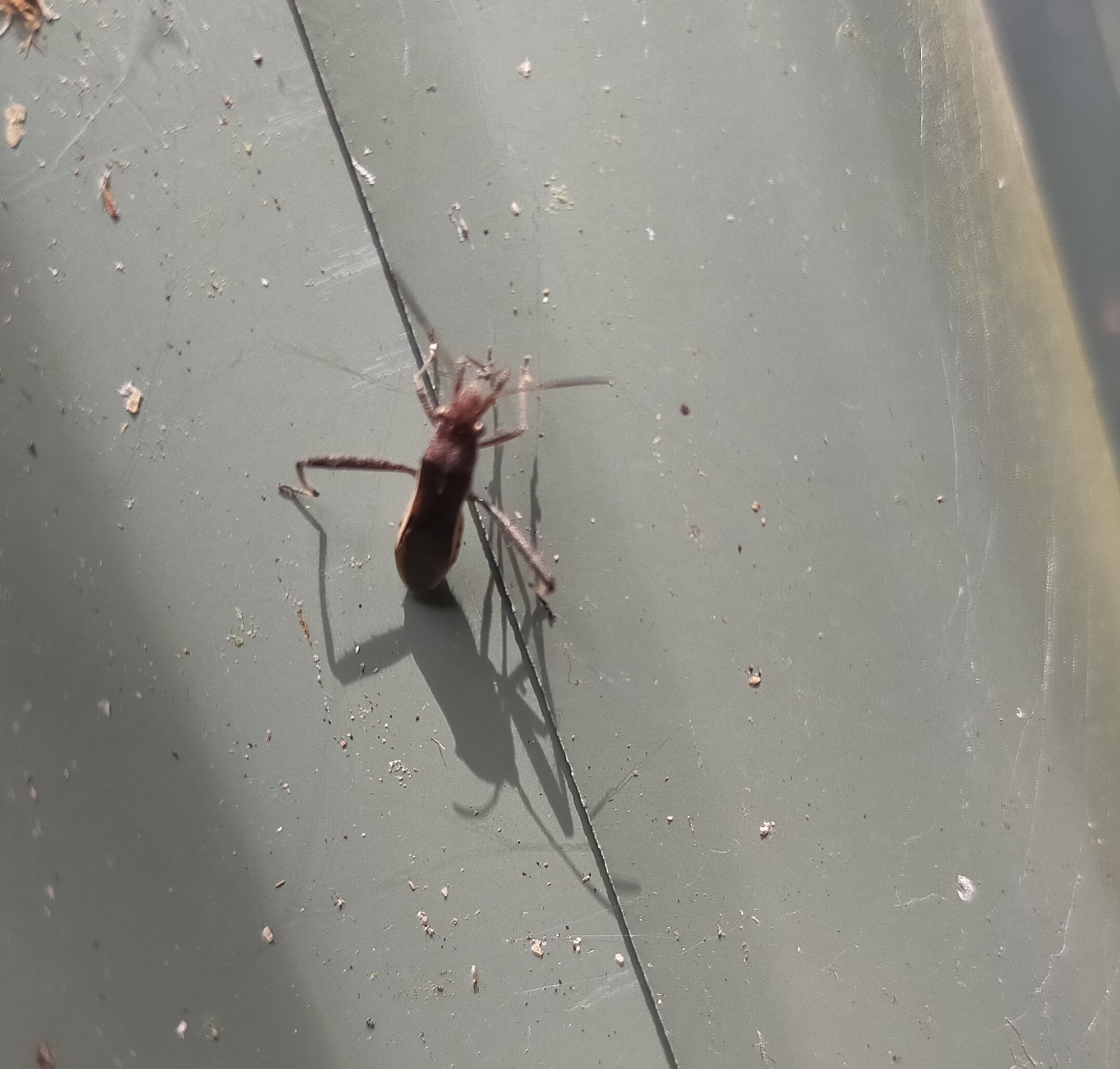 http://creativecommons.org/licenses/by-nc/4.0/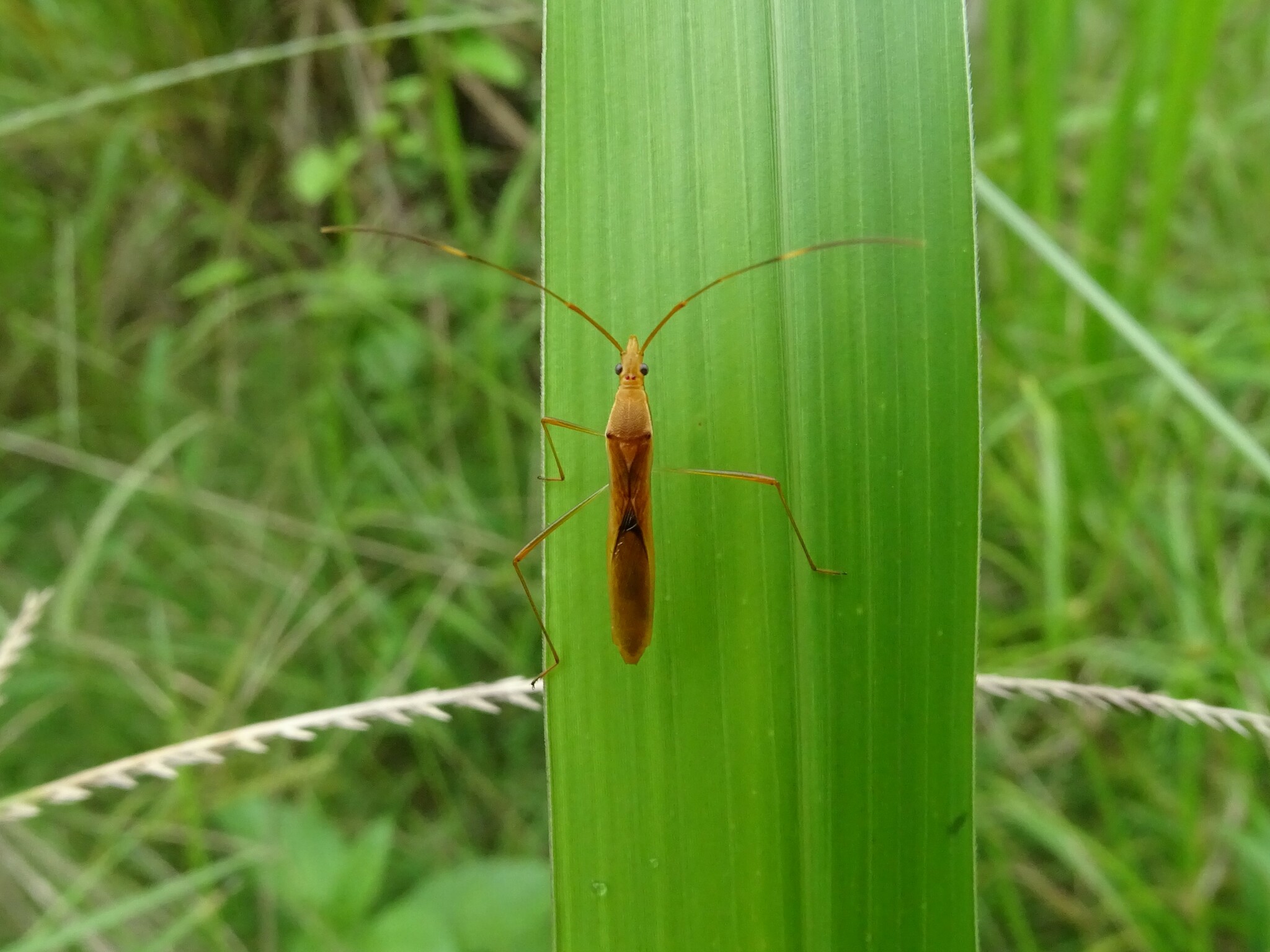 http://creativecommons.org/licenses/by-nc/4.0/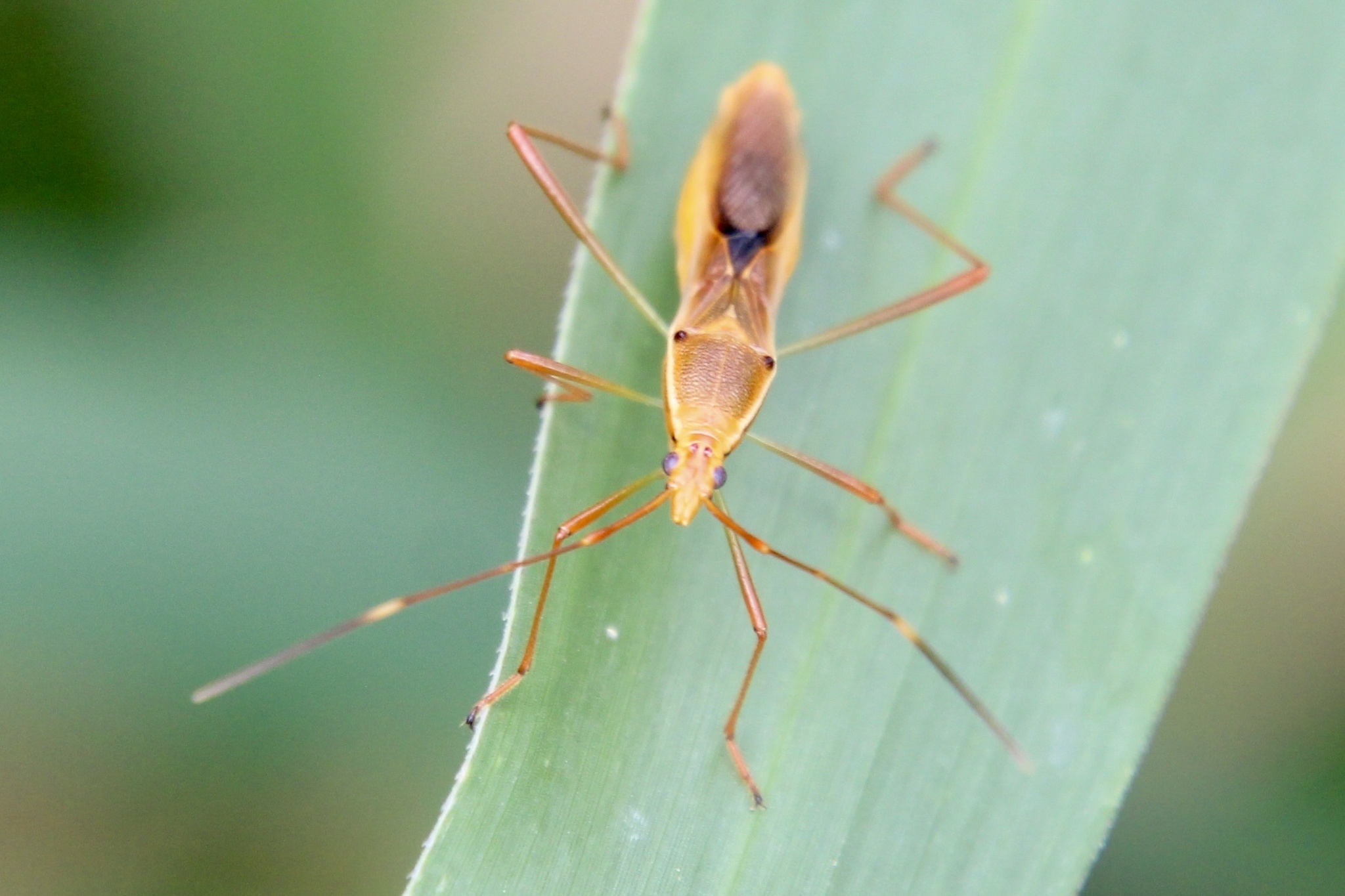 http://creativecommons.org/licenses/by-nc/4.0/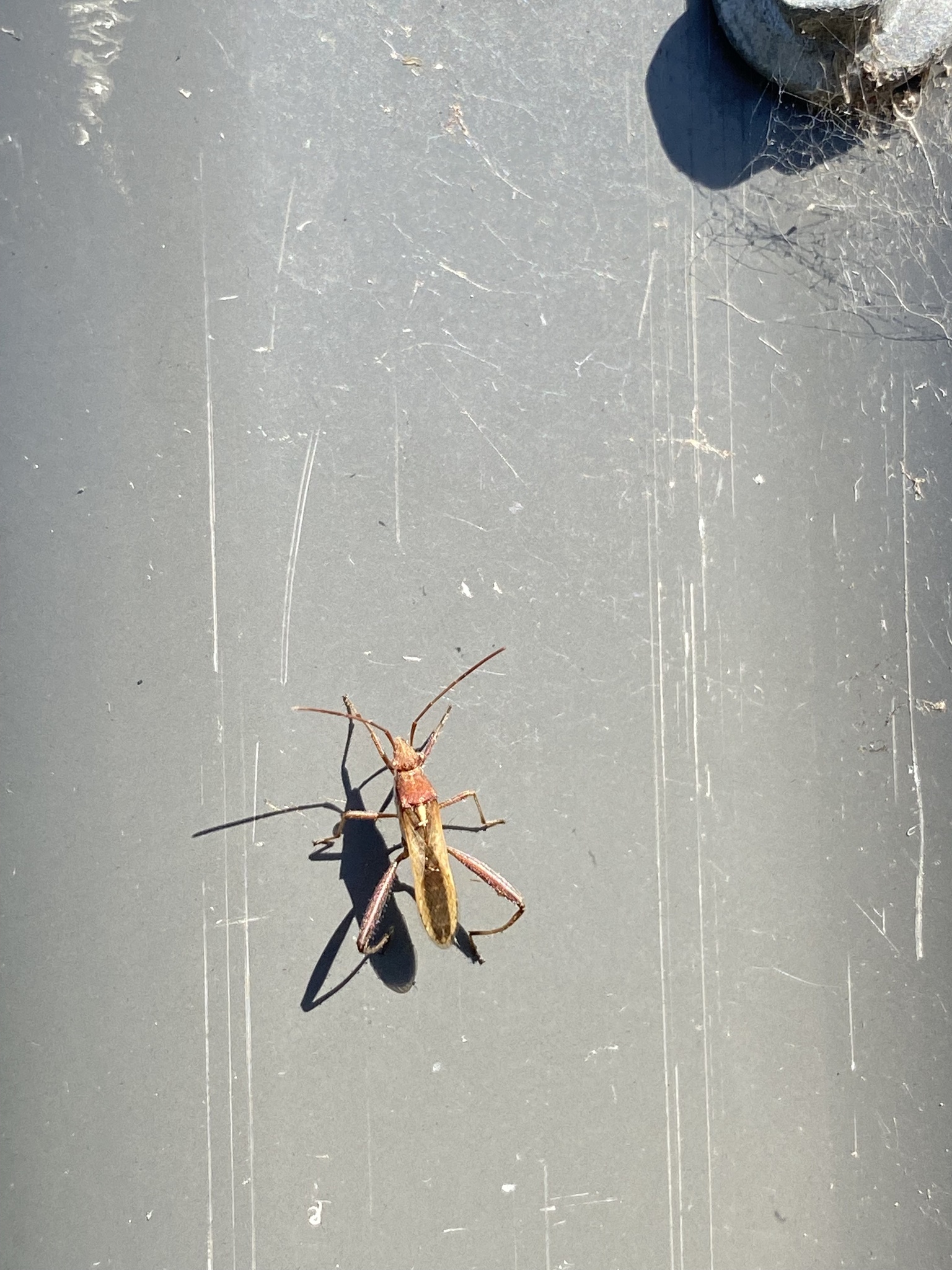 http://creativecommons.org/licenses/by-nc/4.0/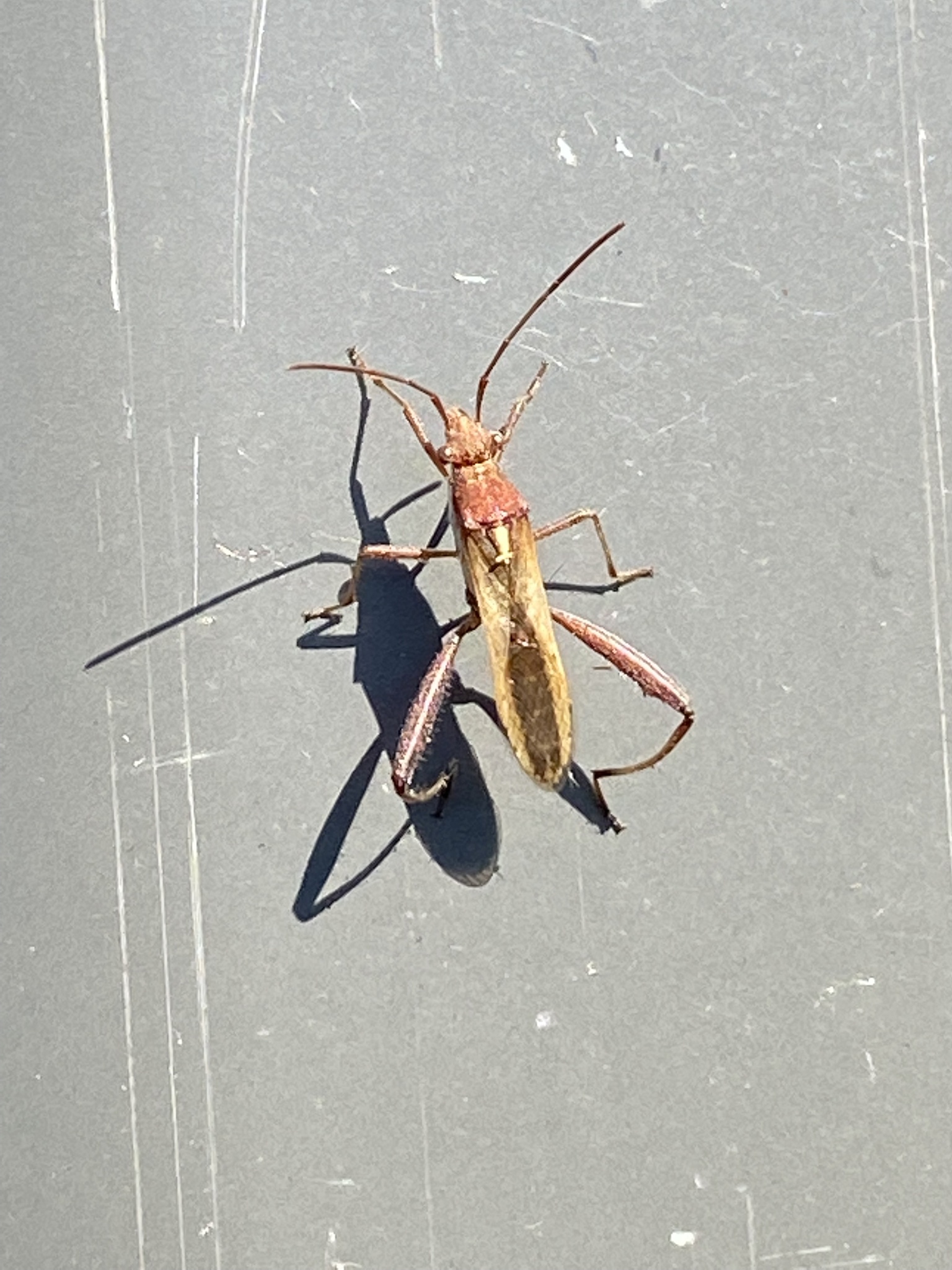 http://creativecommons.org/licenses/by-nc/4.0/
http://creativecommons.org/licenses/by-nc/4.0/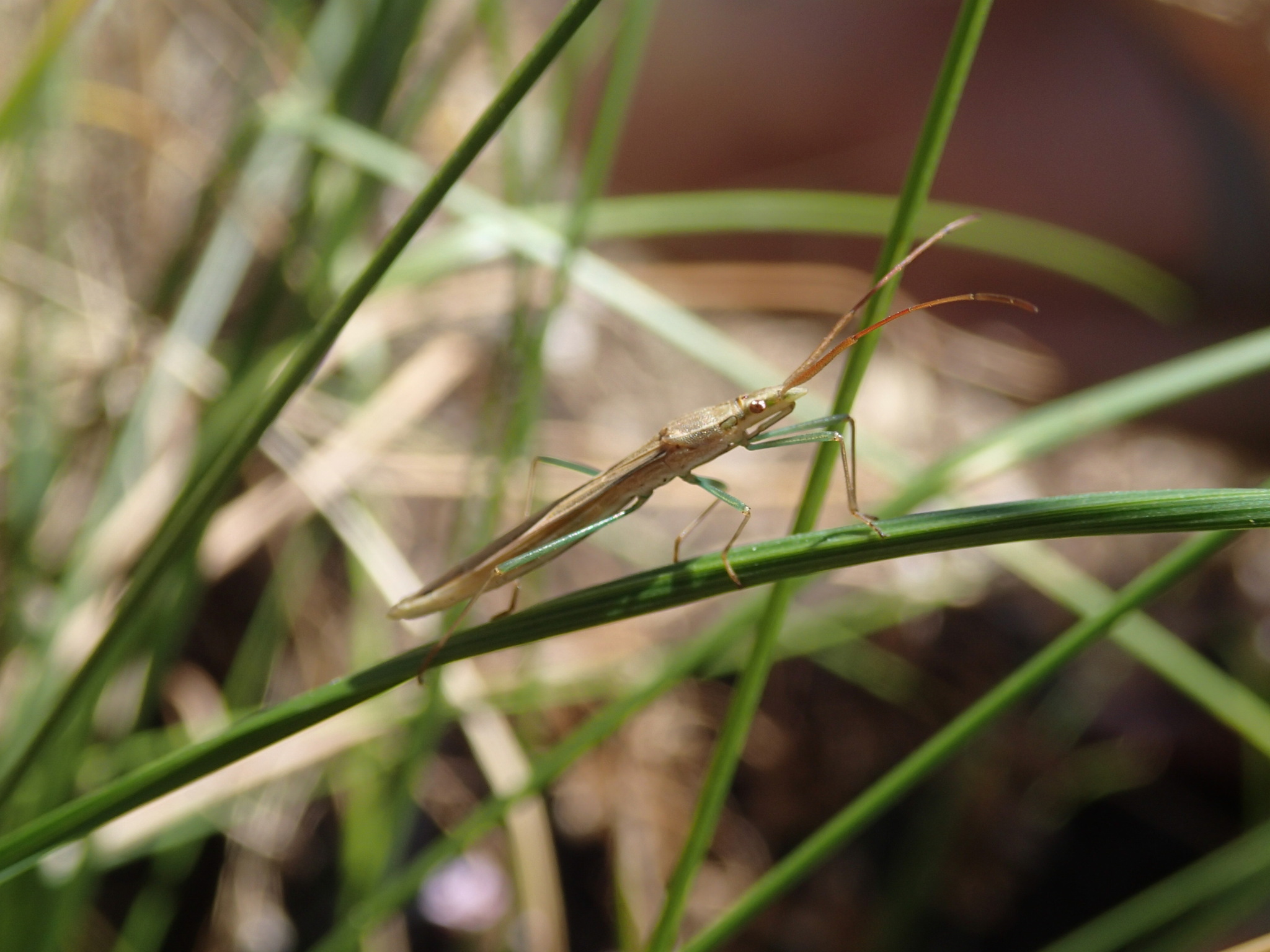 http://creativecommons.org/licenses/by-nc/4.0/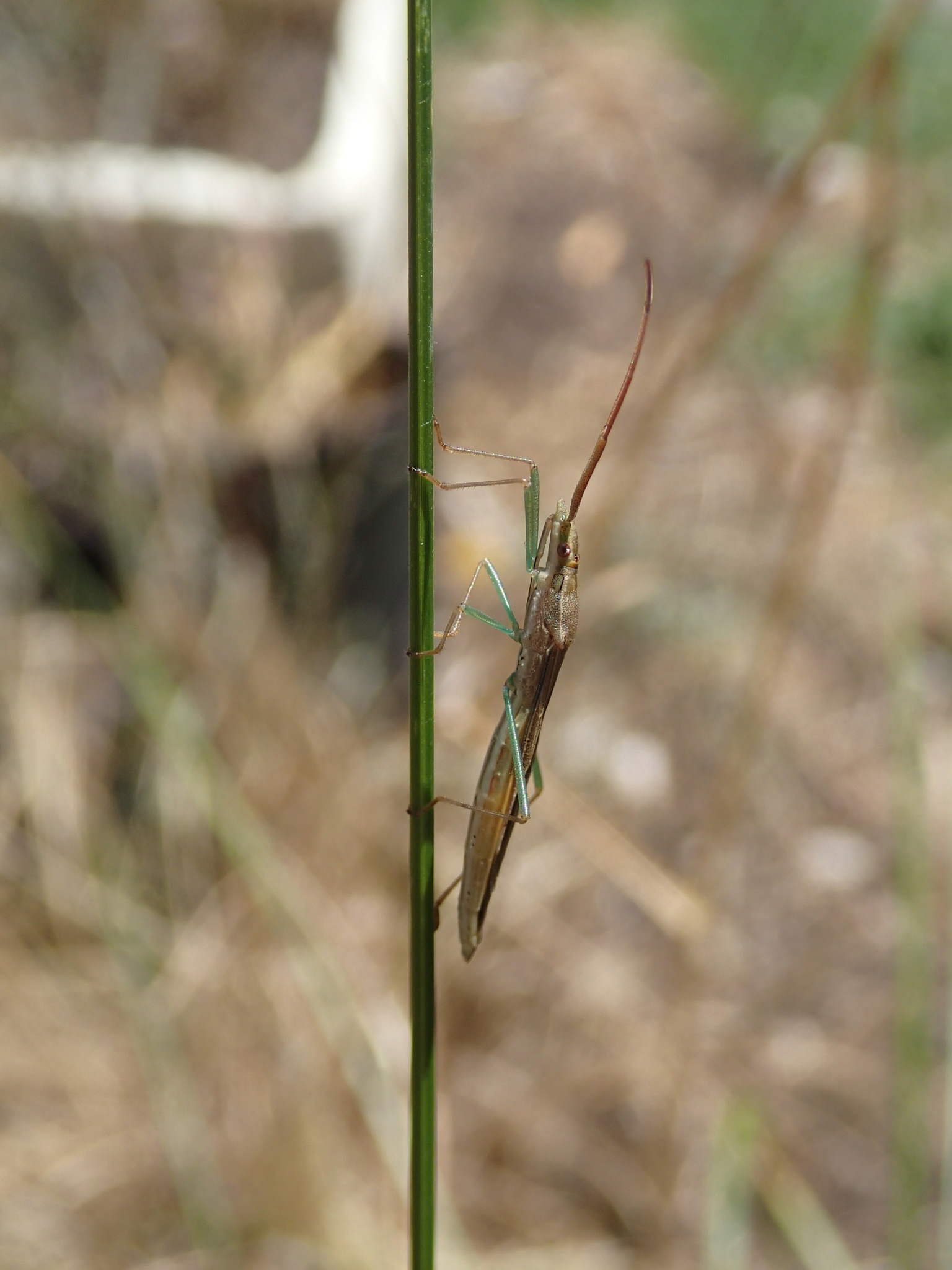 http://creativecommons.org/licenses/by-nc/4.0/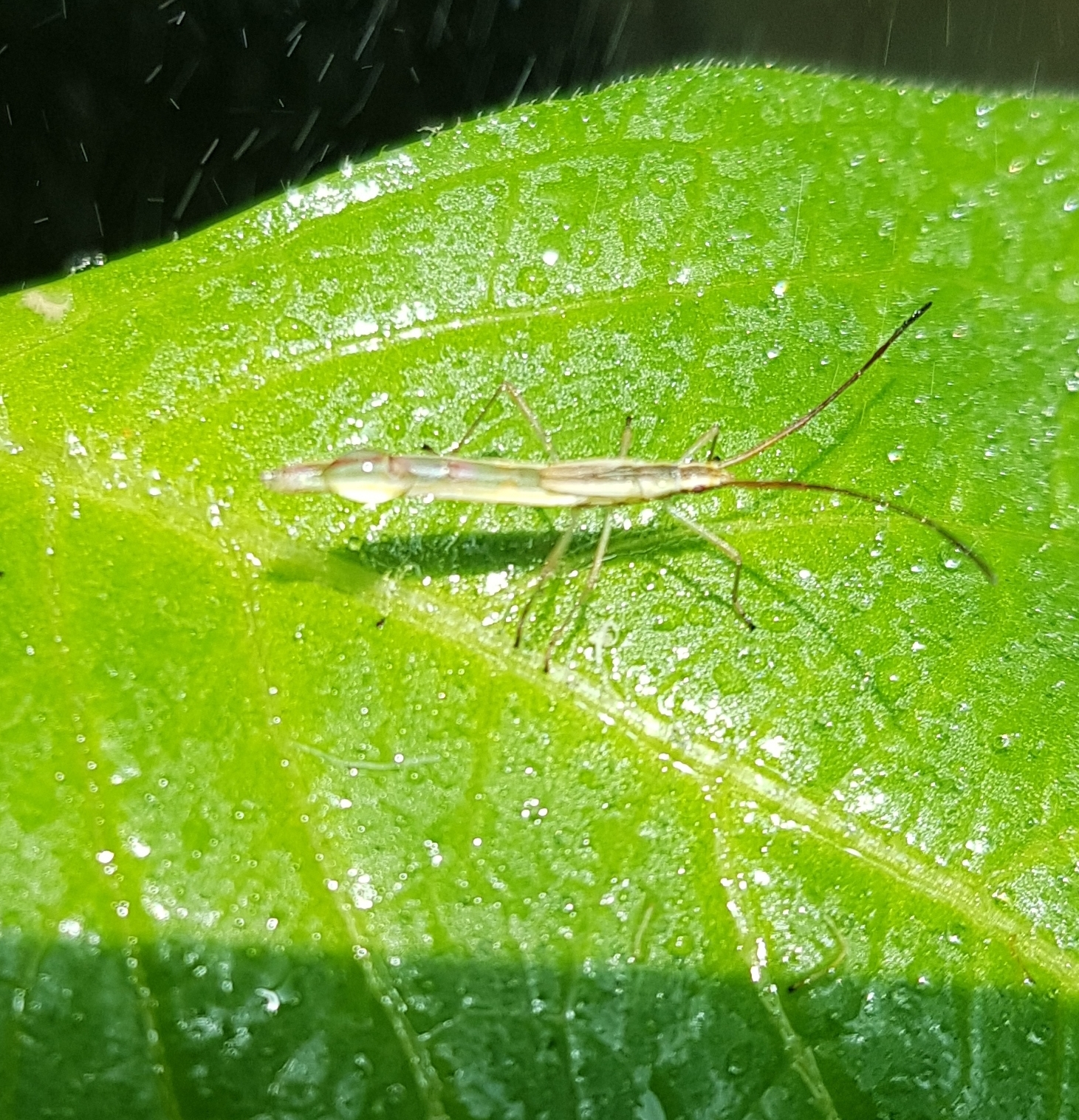 http://creativecommons.org/licenses/by-nc/4.0/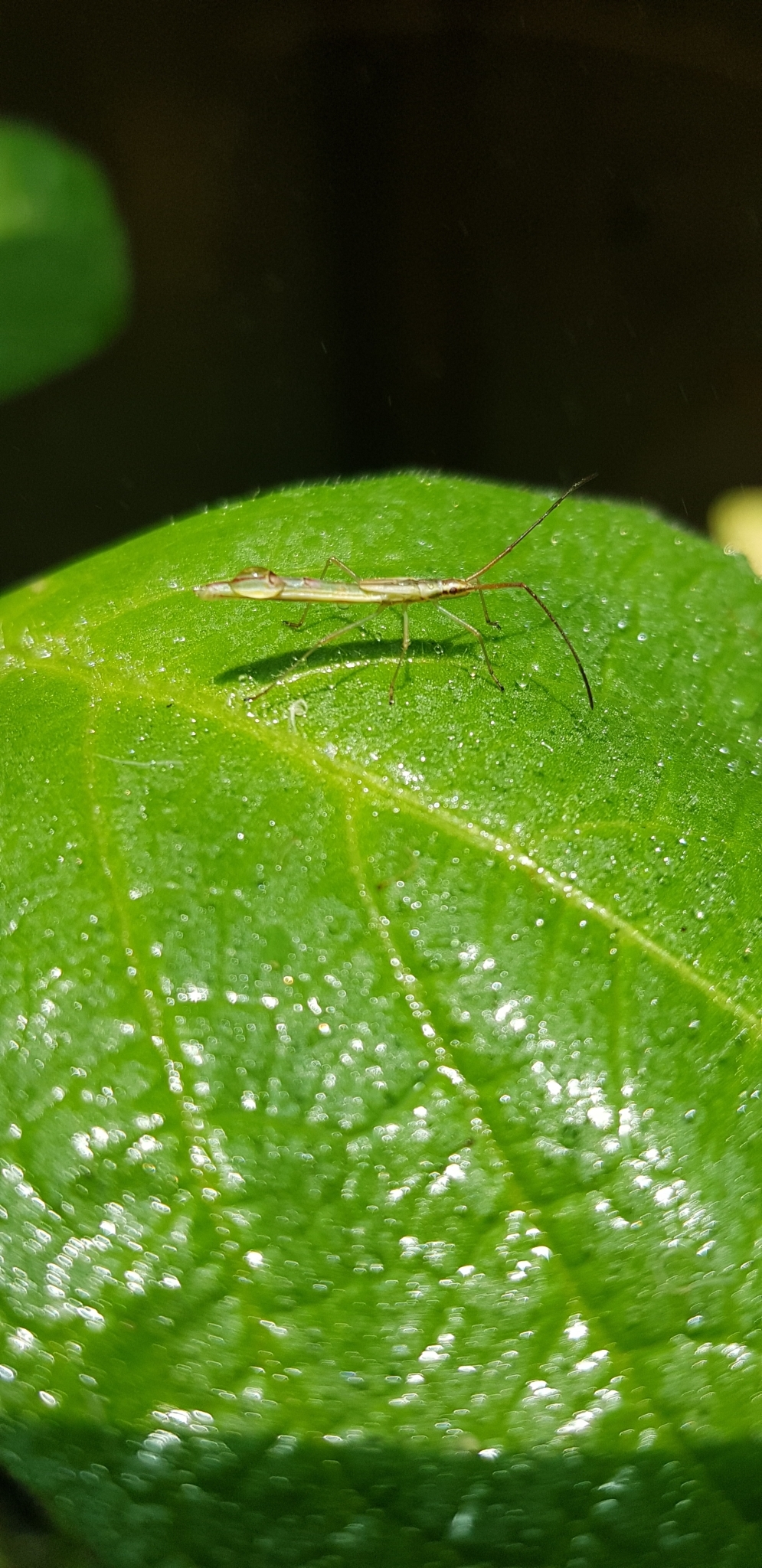 http://creativecommons.org/licenses/by-nc/4.0/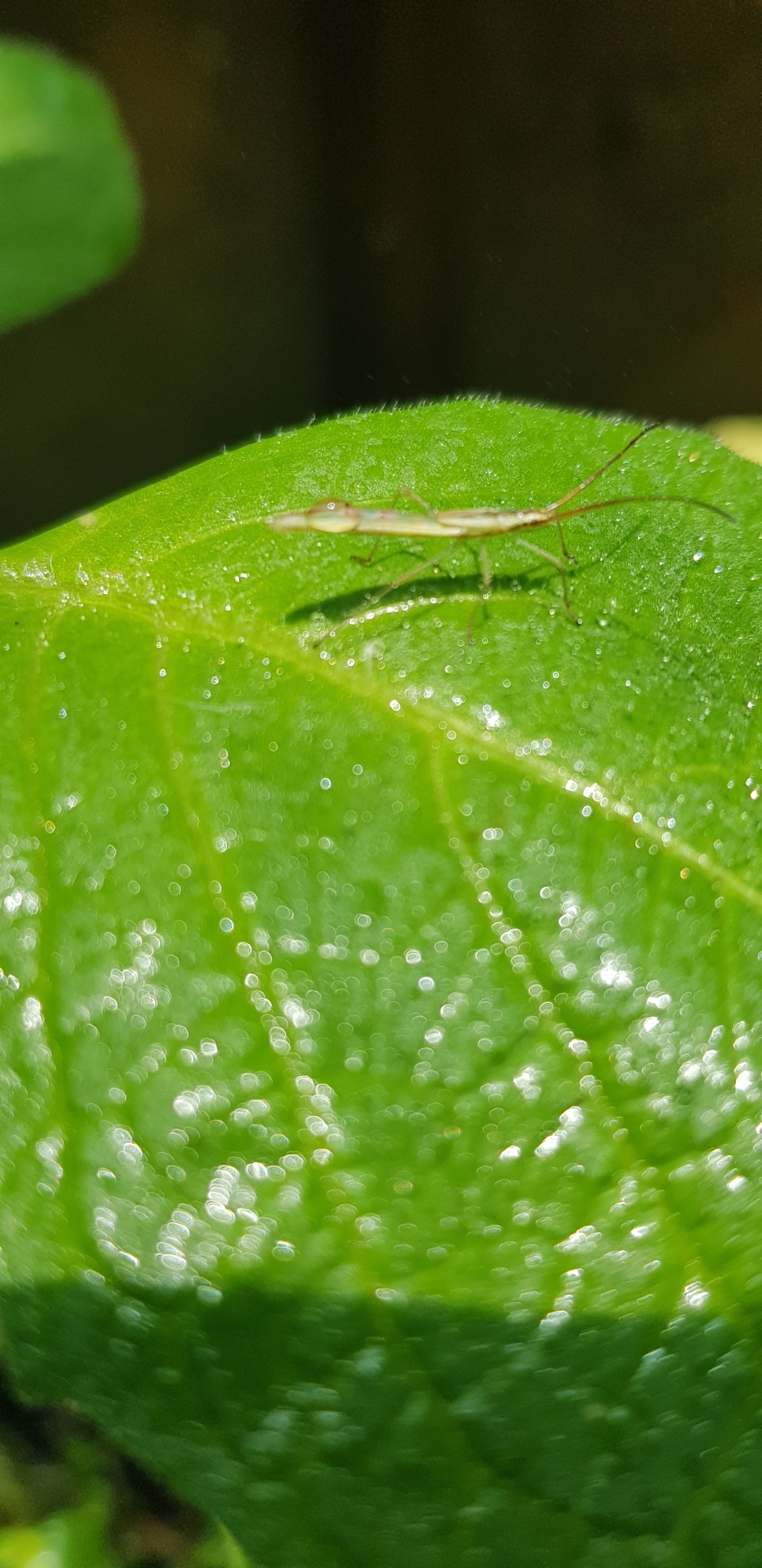 http://creativecommons.org/licenses/by-nc/4.0/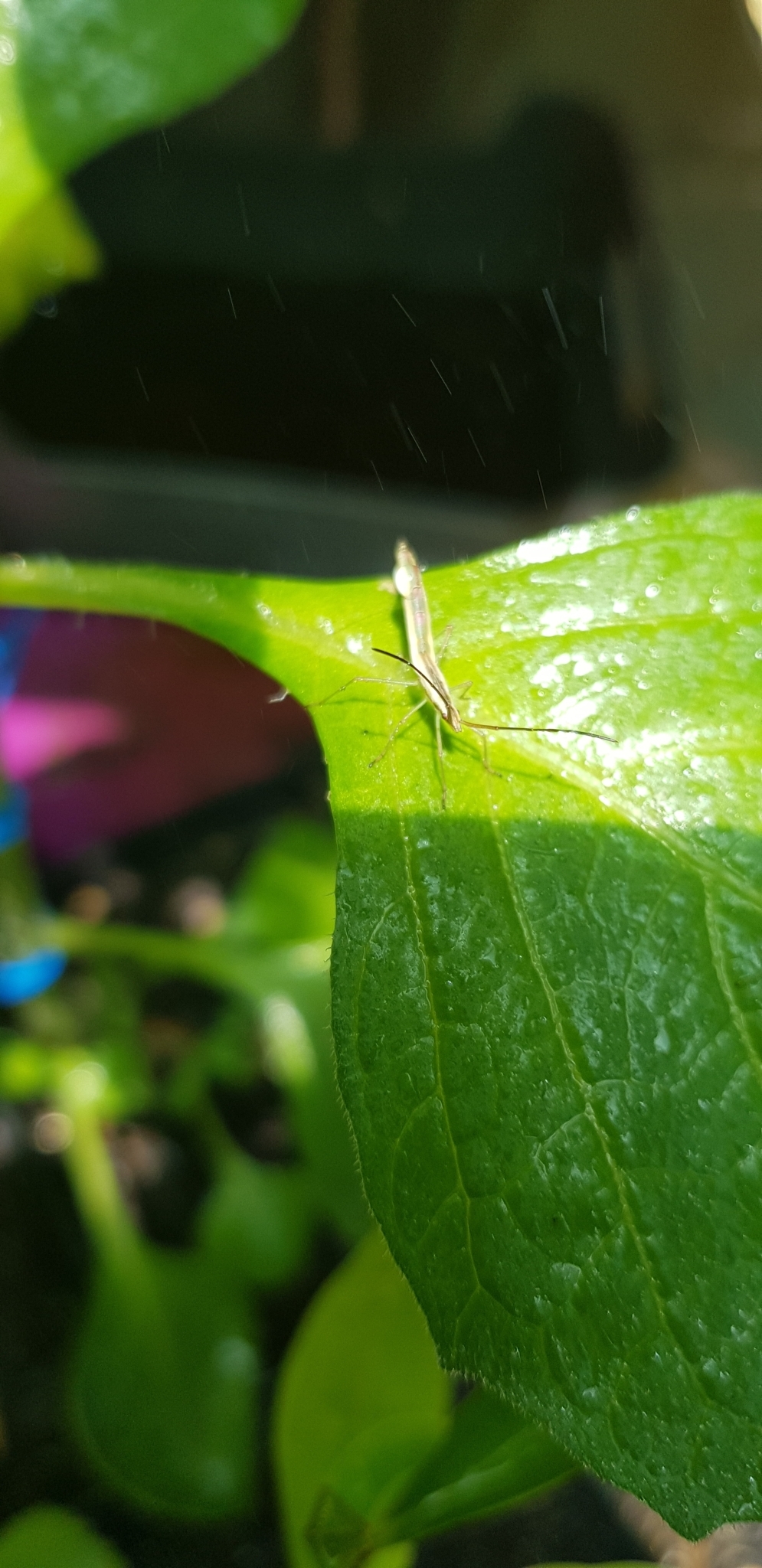 http://creativecommons.org/licenses/by-nc/4.0/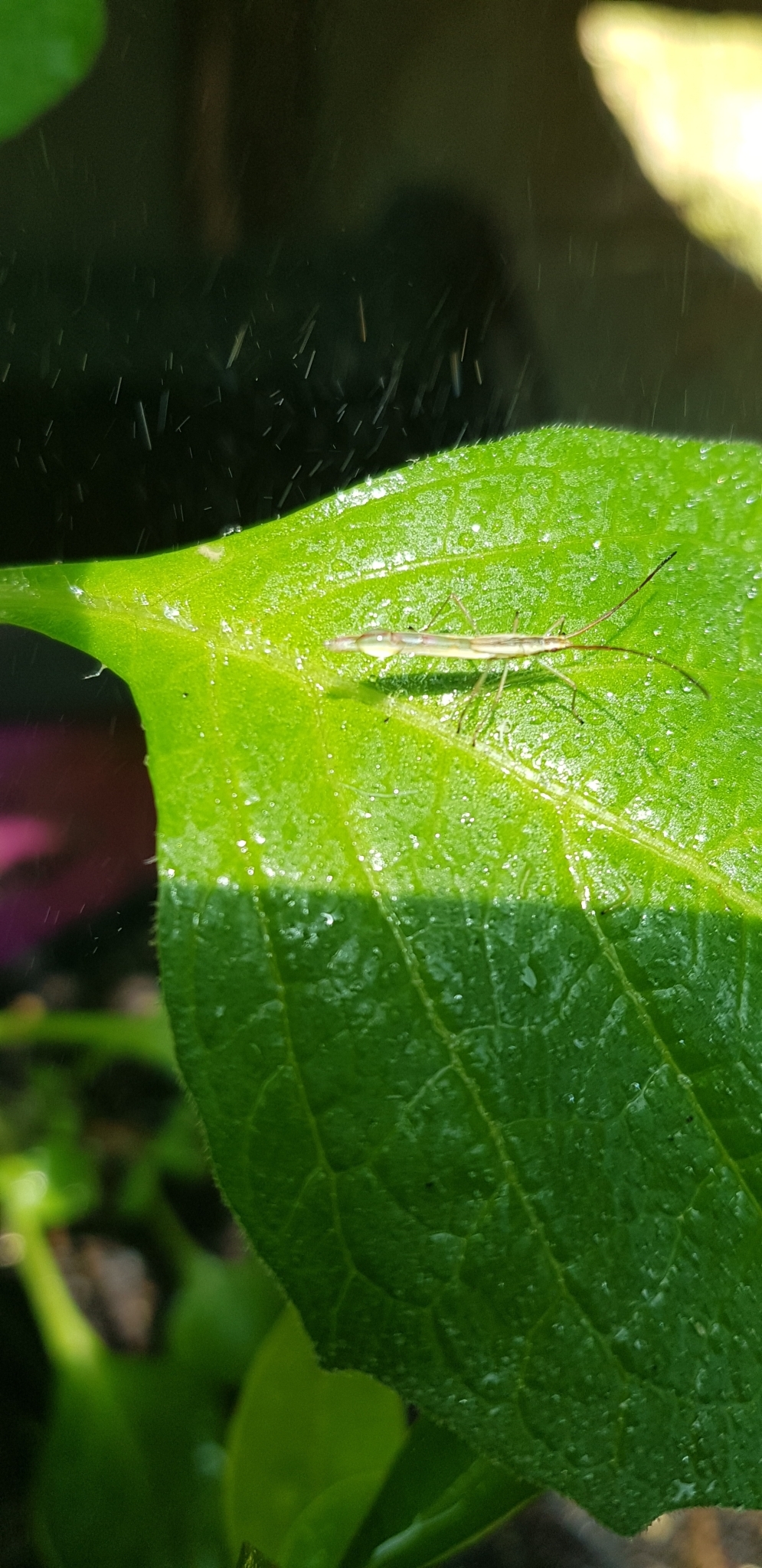 http://creativecommons.org/licenses/by-nc/4.0/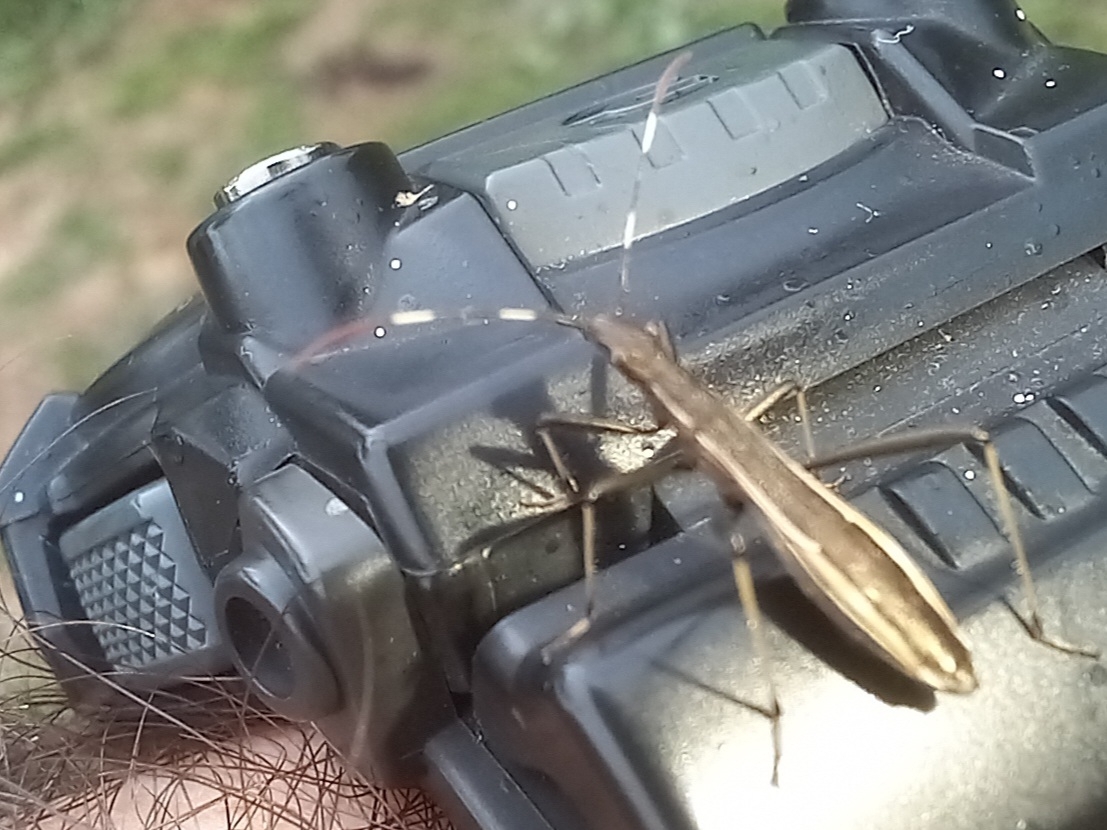 http://creativecommons.org/licenses/by-nc/4.0/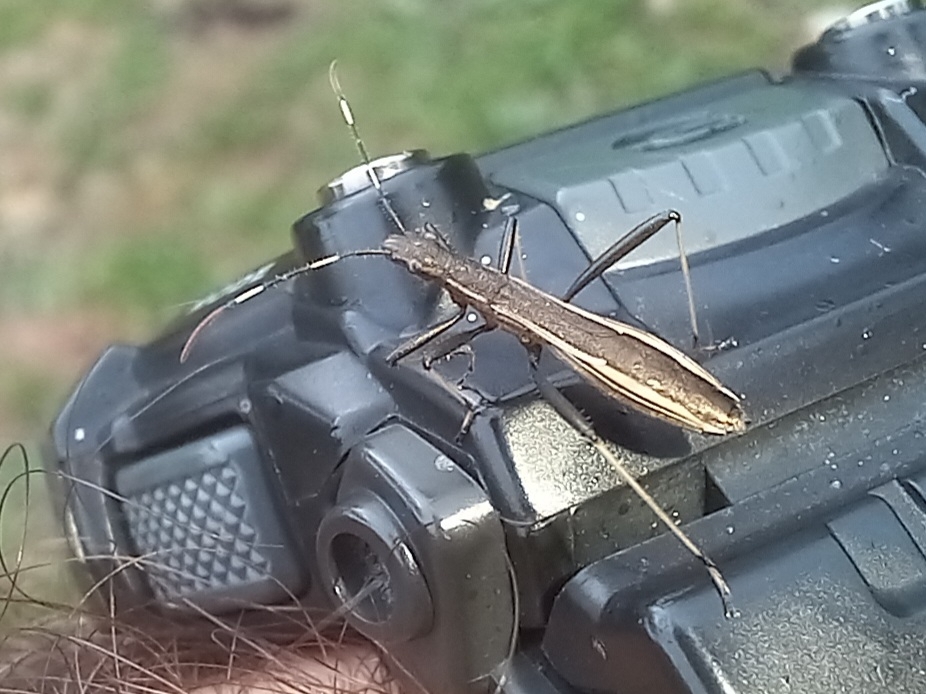 http://creativecommons.org/licenses/by-nc/4.0/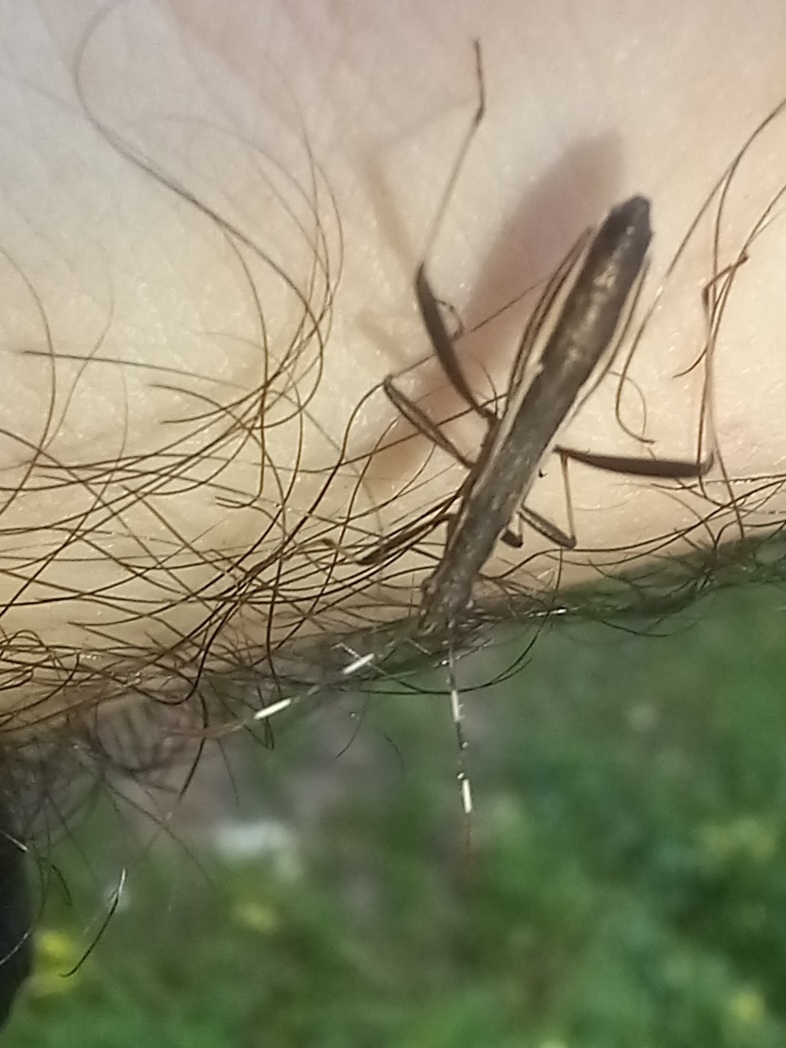 http://creativecommons.org/licenses/by-nc/4.0/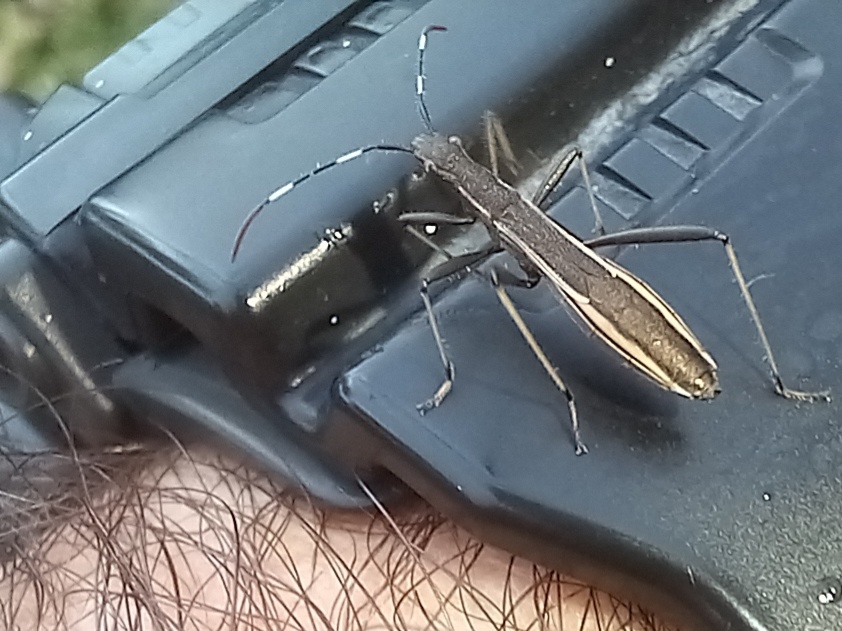 http://creativecommons.org/licenses/by-nc/4.0/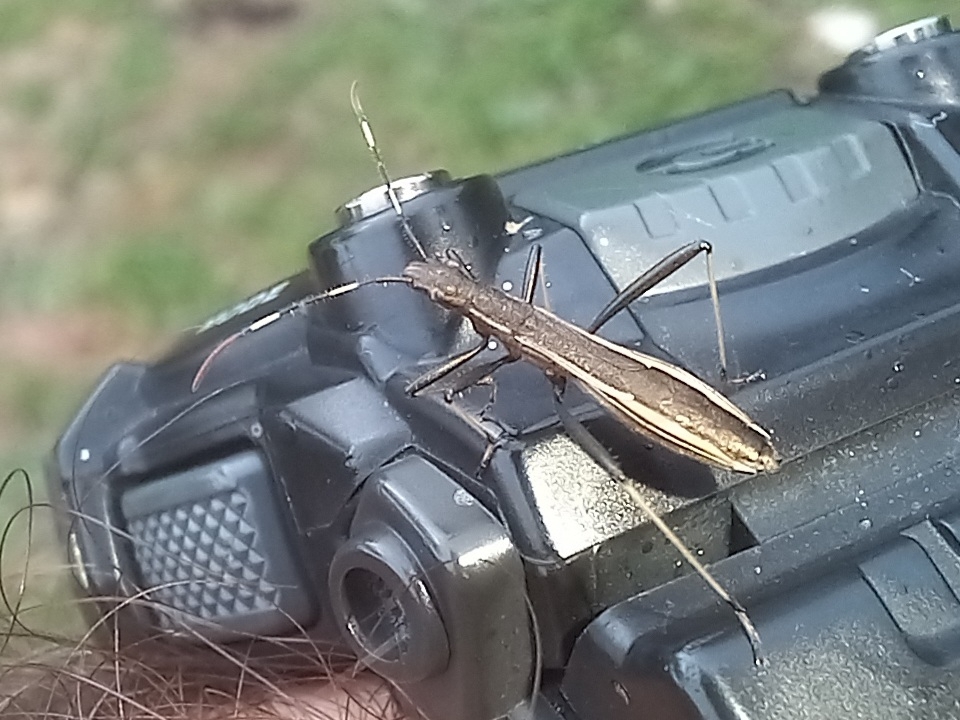 http://creativecommons.org/licenses/by-nc/4.0/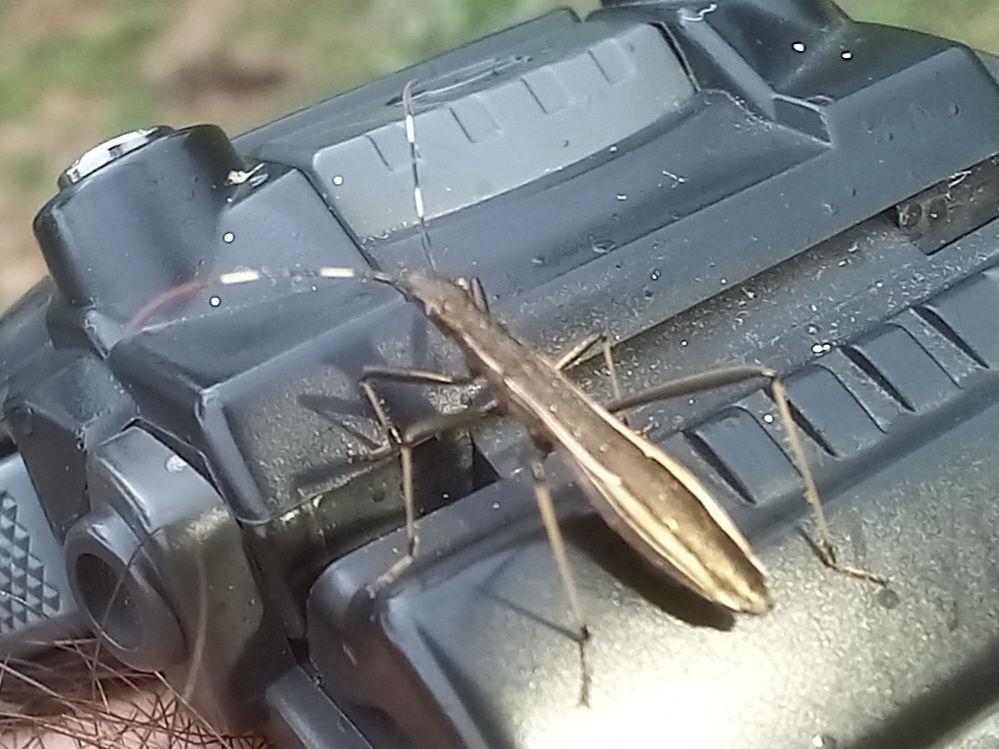 http://creativecommons.org/licenses/by-nc/4.0/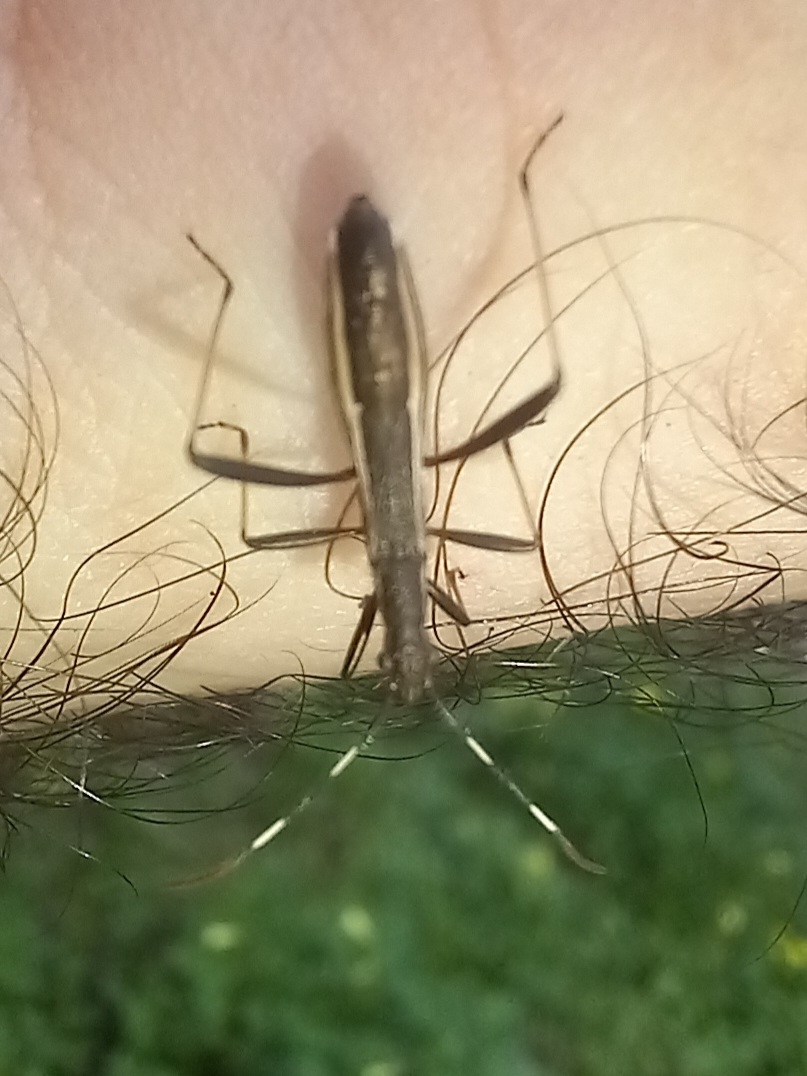 http://creativecommons.org/licenses/by-nc/4.0/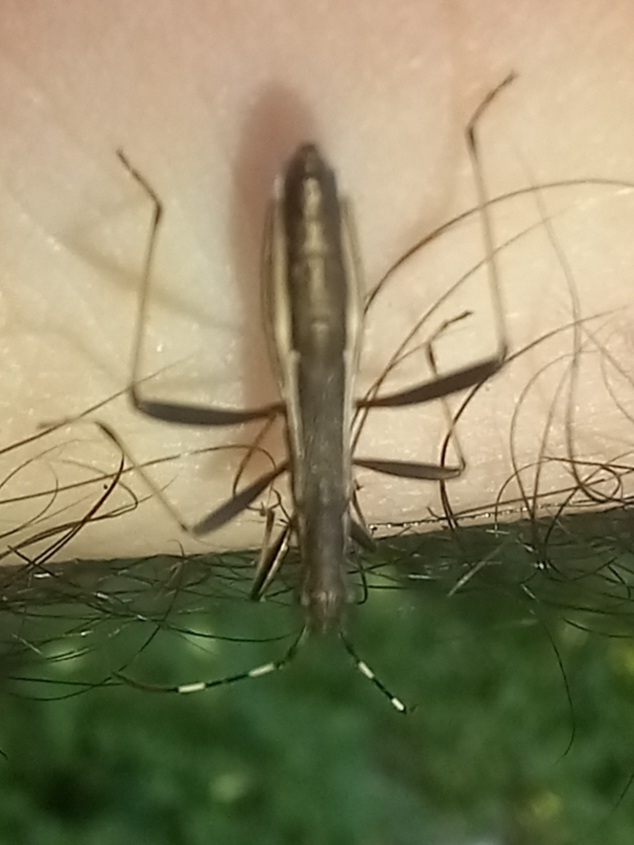 http://creativecommons.org/licenses/by-nc/4.0/
http://creativecommons.org/licenses/by-nc/4.0/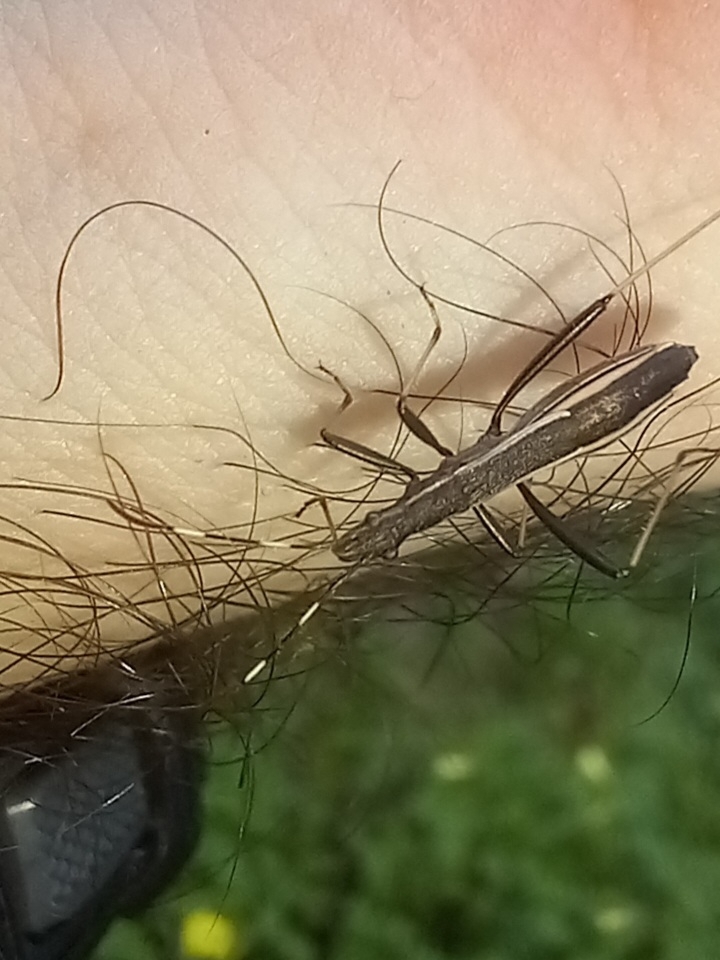 http://creativecommons.org/licenses/by-nc/4.0/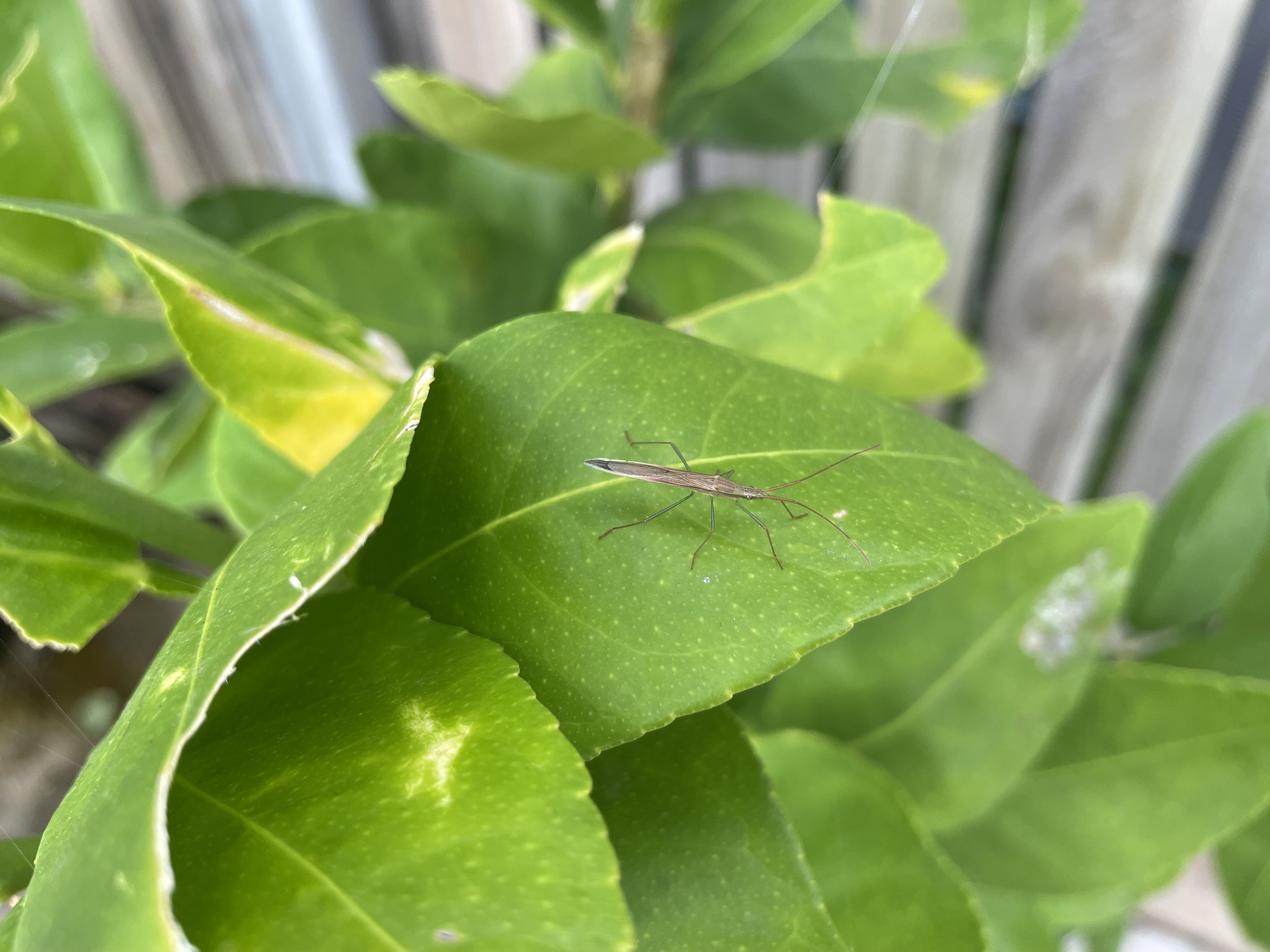 http://creativecommons.org/licenses/by-nc/4.0/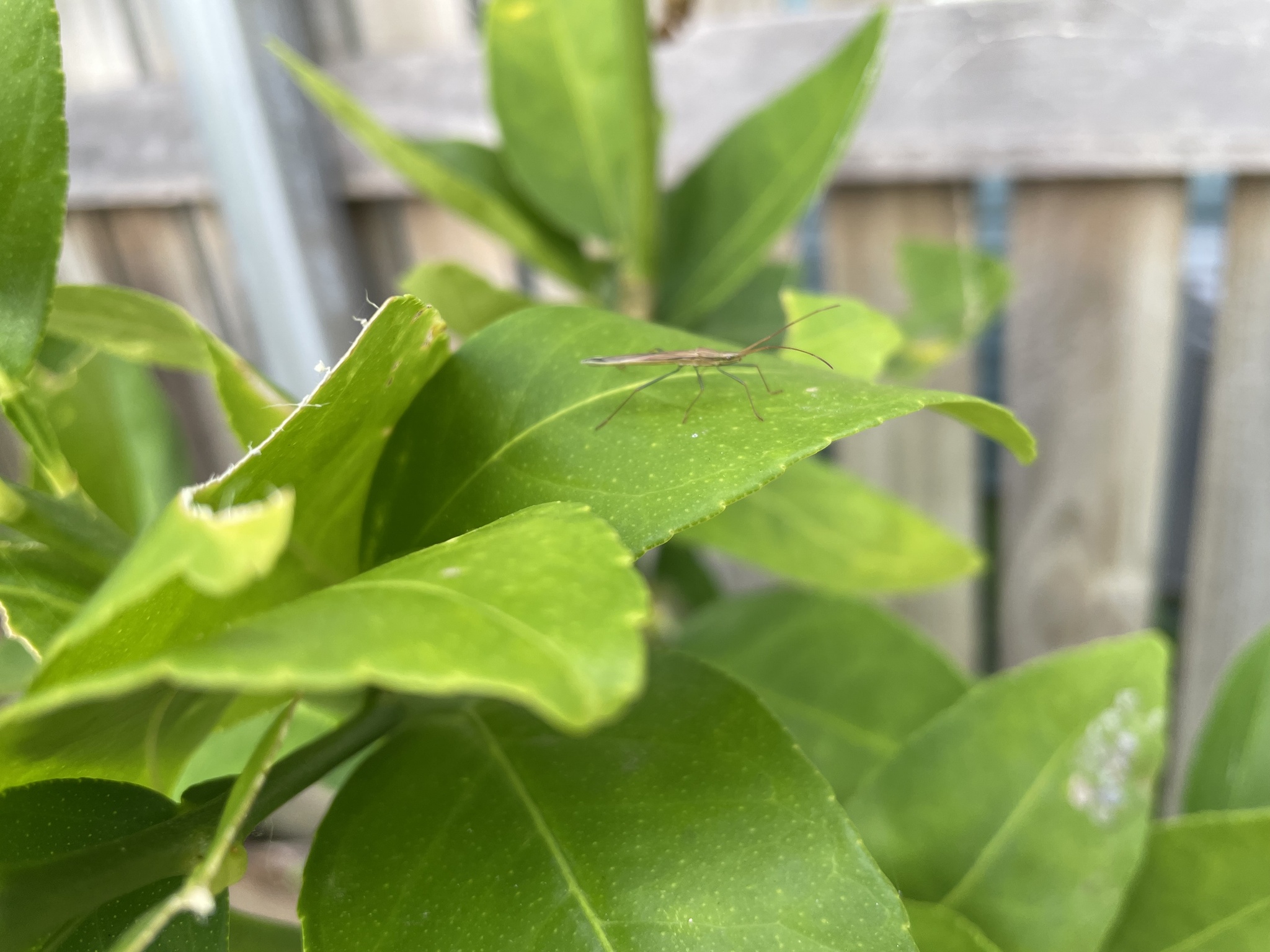 http://creativecommons.org/licenses/by-nc/4.0/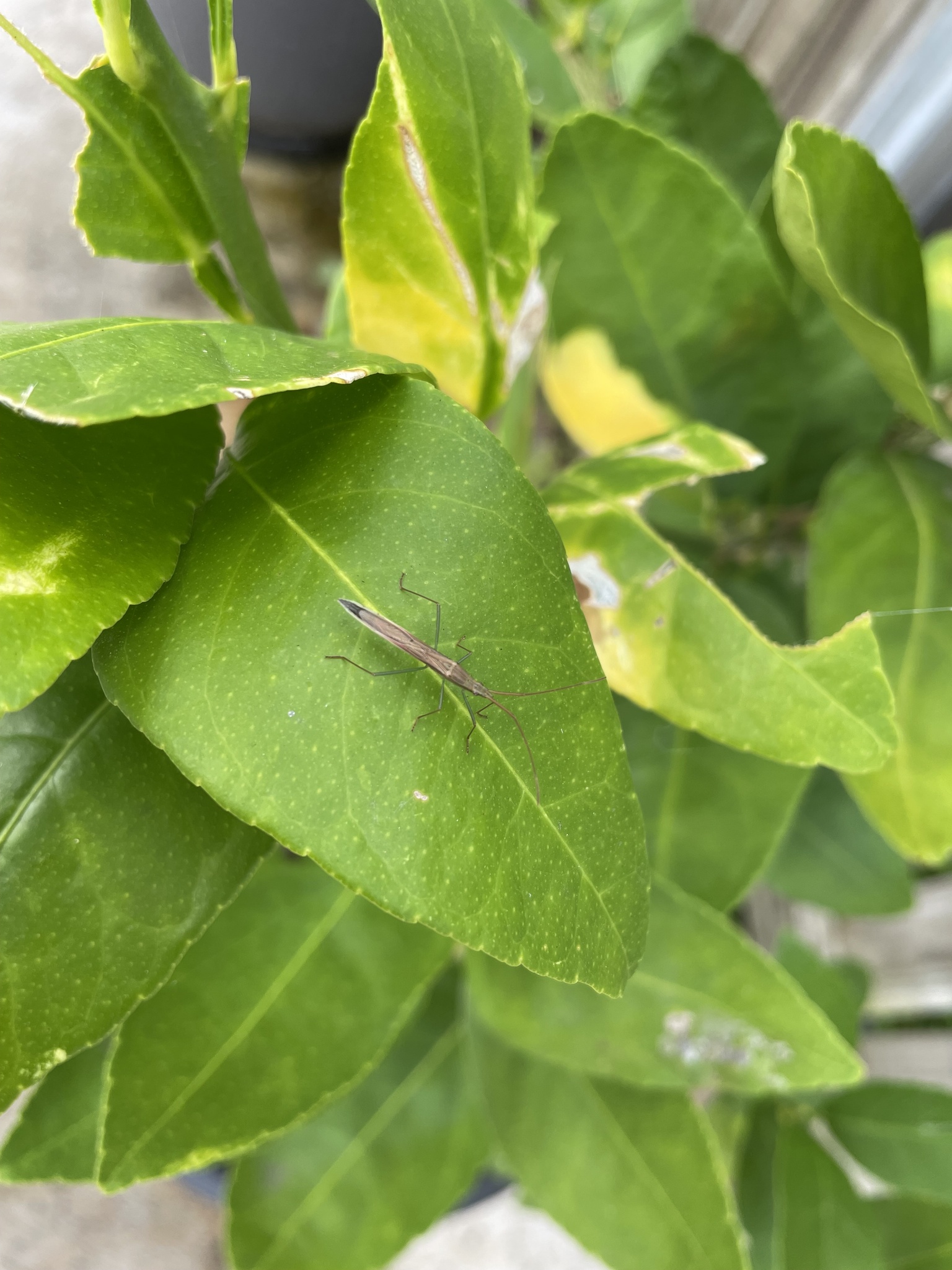 http://creativecommons.org/licenses/by-nc/4.0/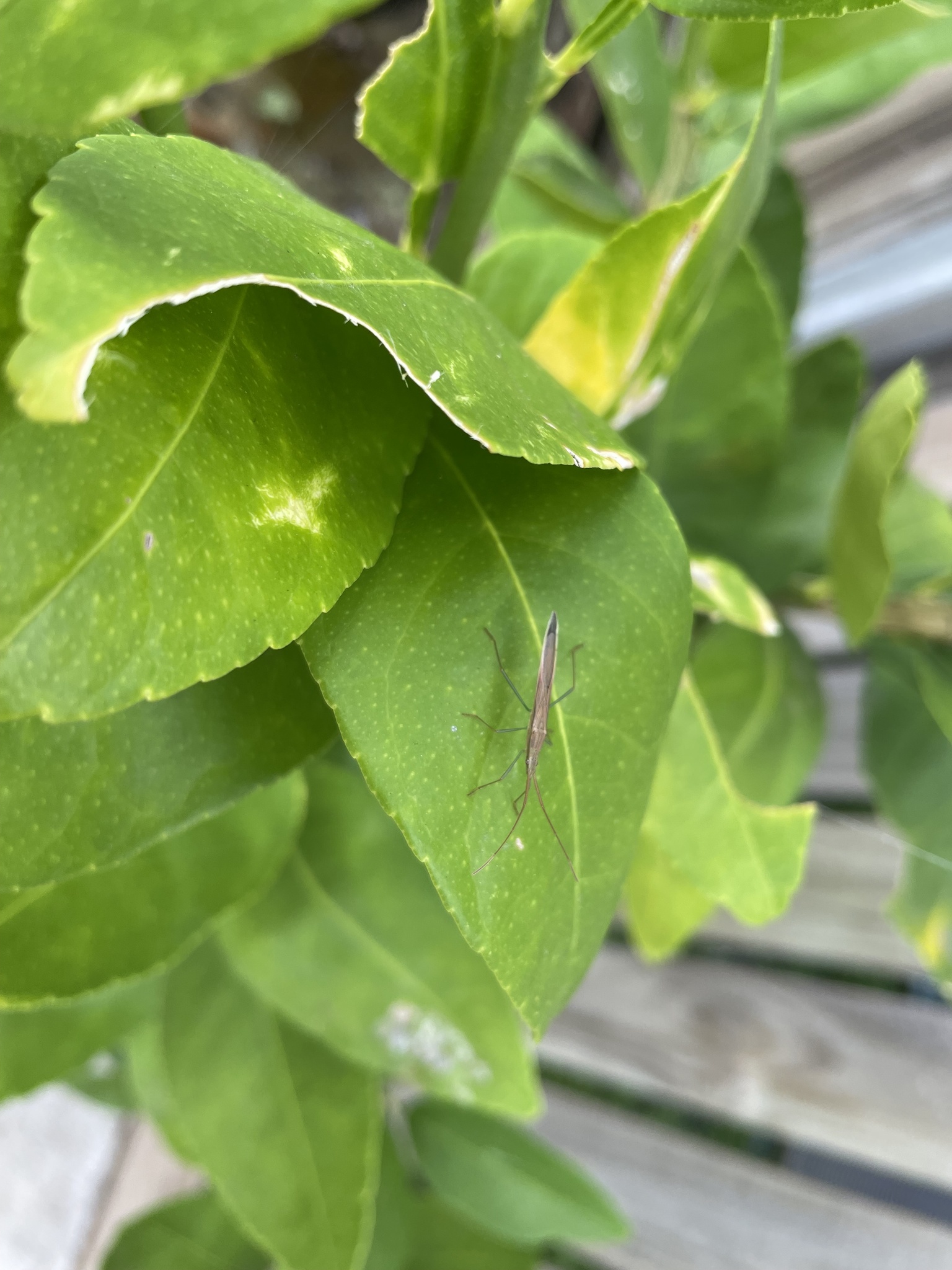 http://creativecommons.org/licenses/by-nc/4.0/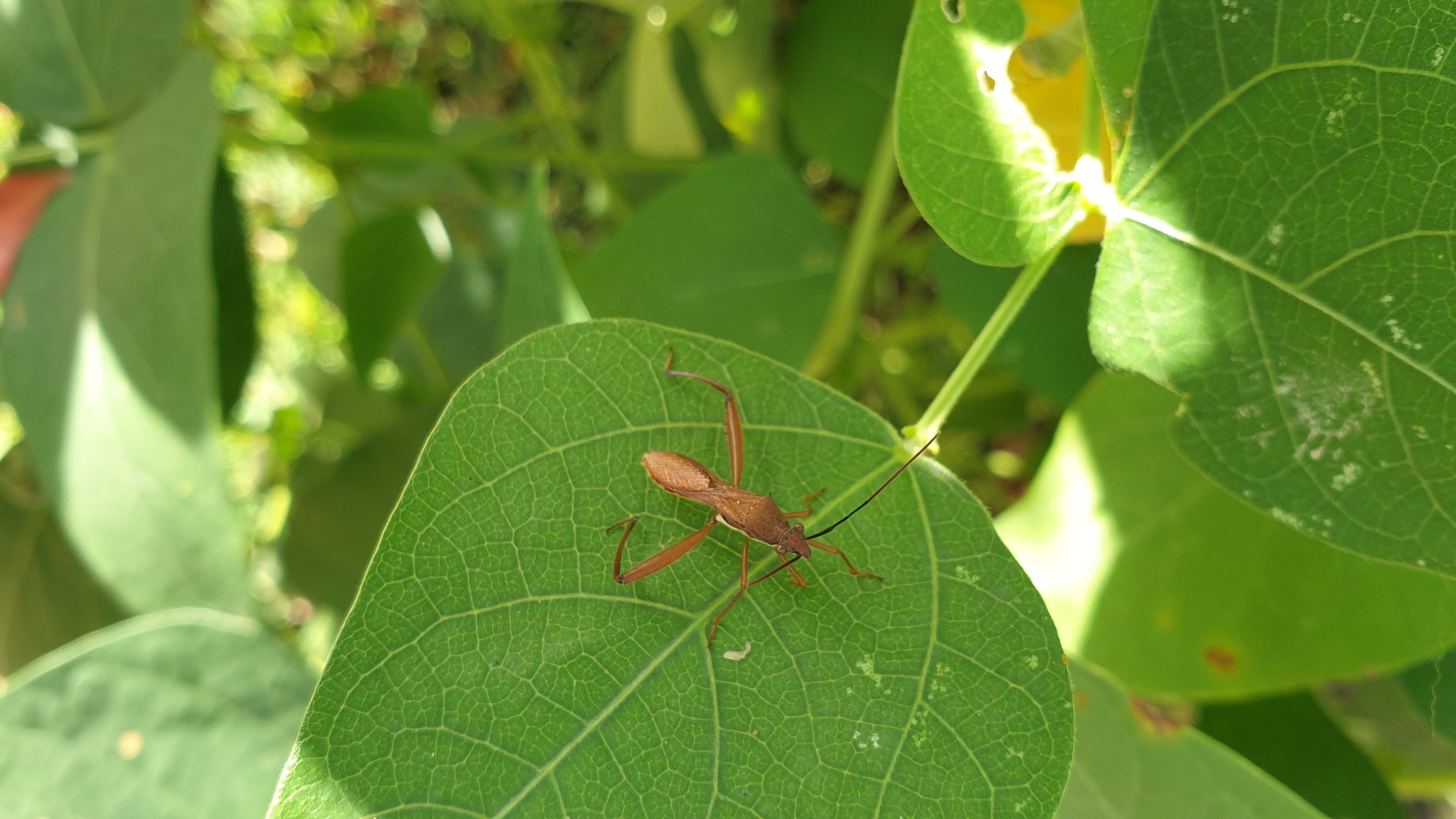 http://creativecommons.org/licenses/by-nc/4.0/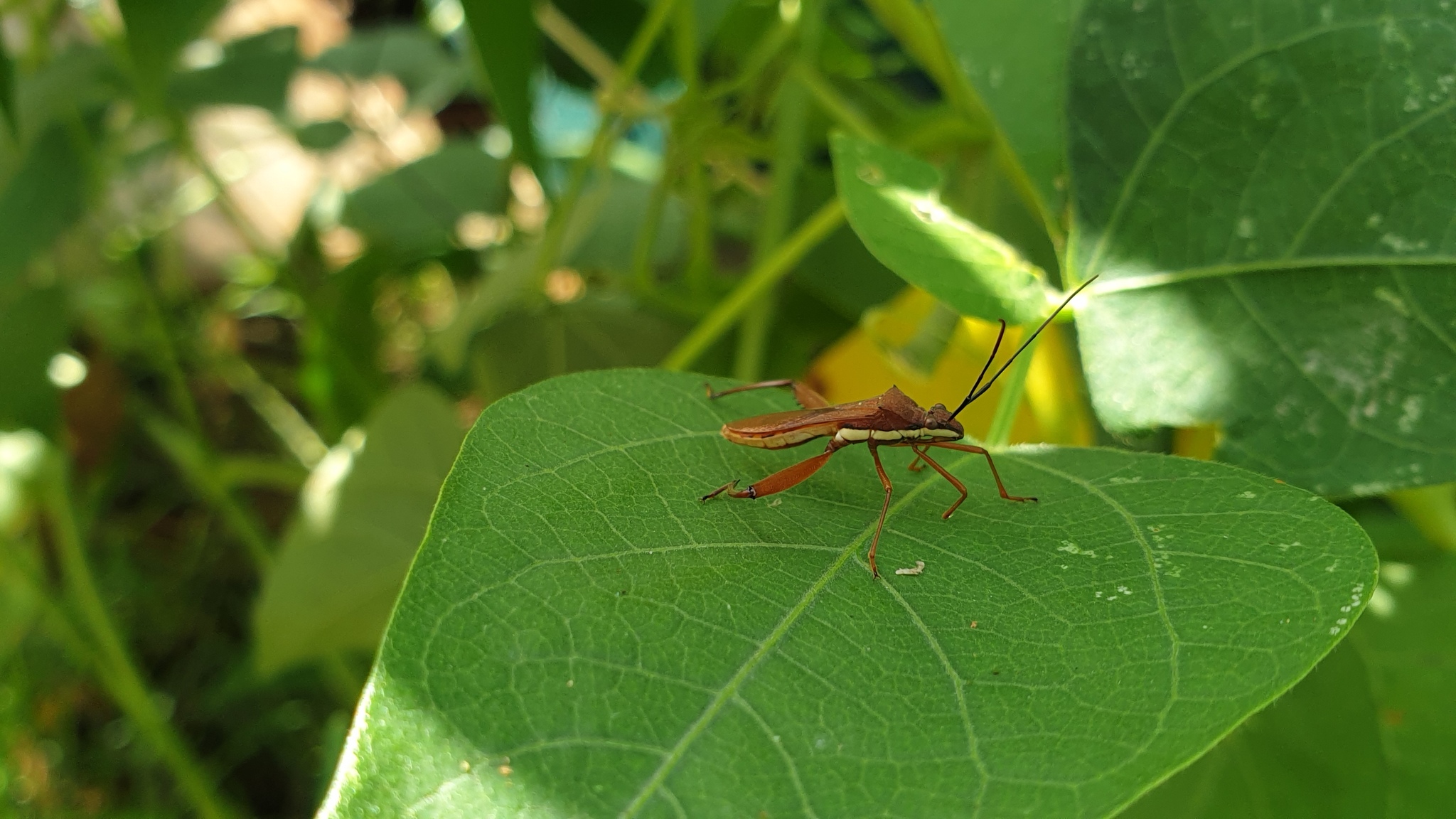 http://creativecommons.org/licenses/by-nc/4.0/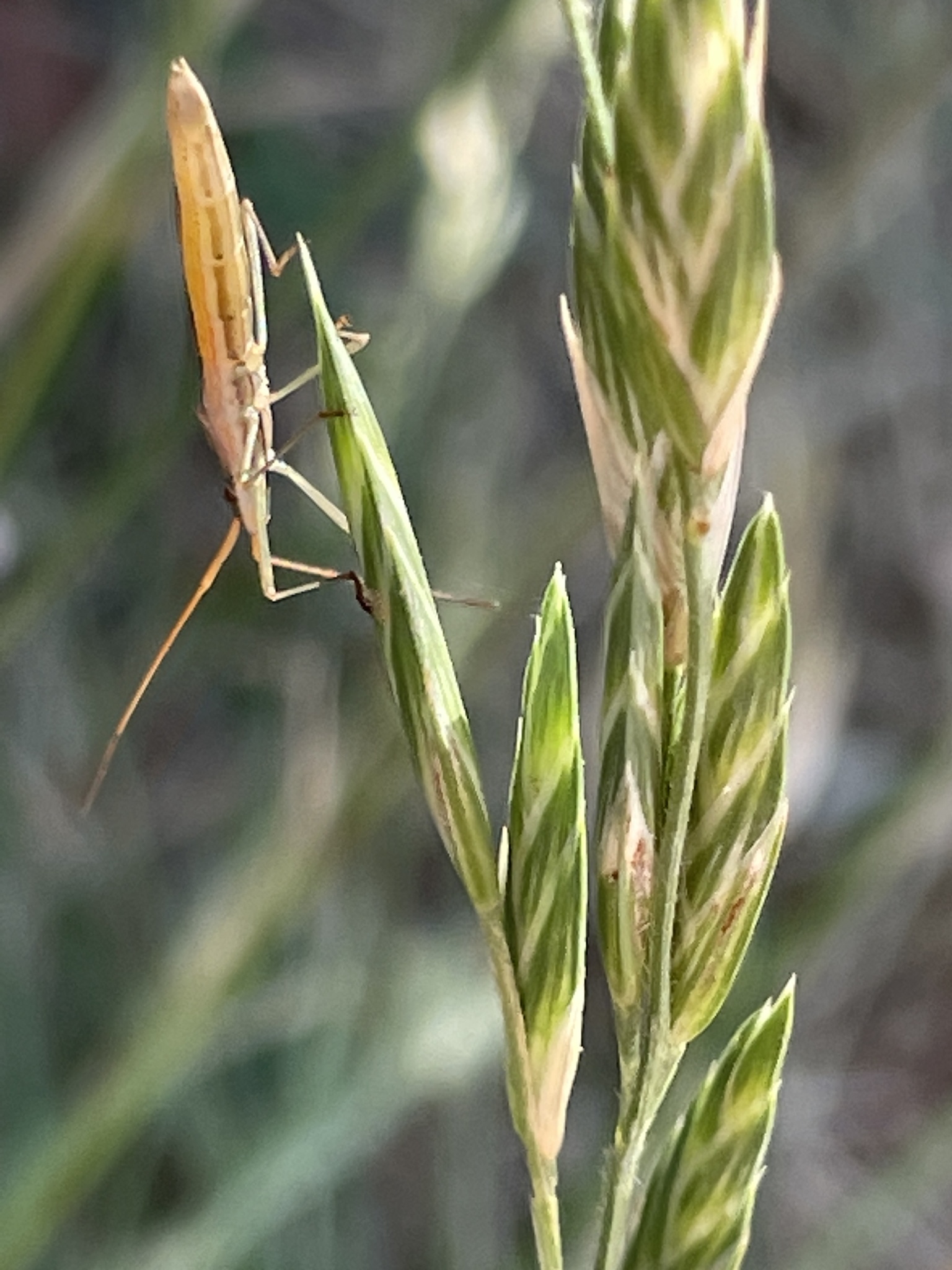 http://creativecommons.org/licenses/by-nc/4.0/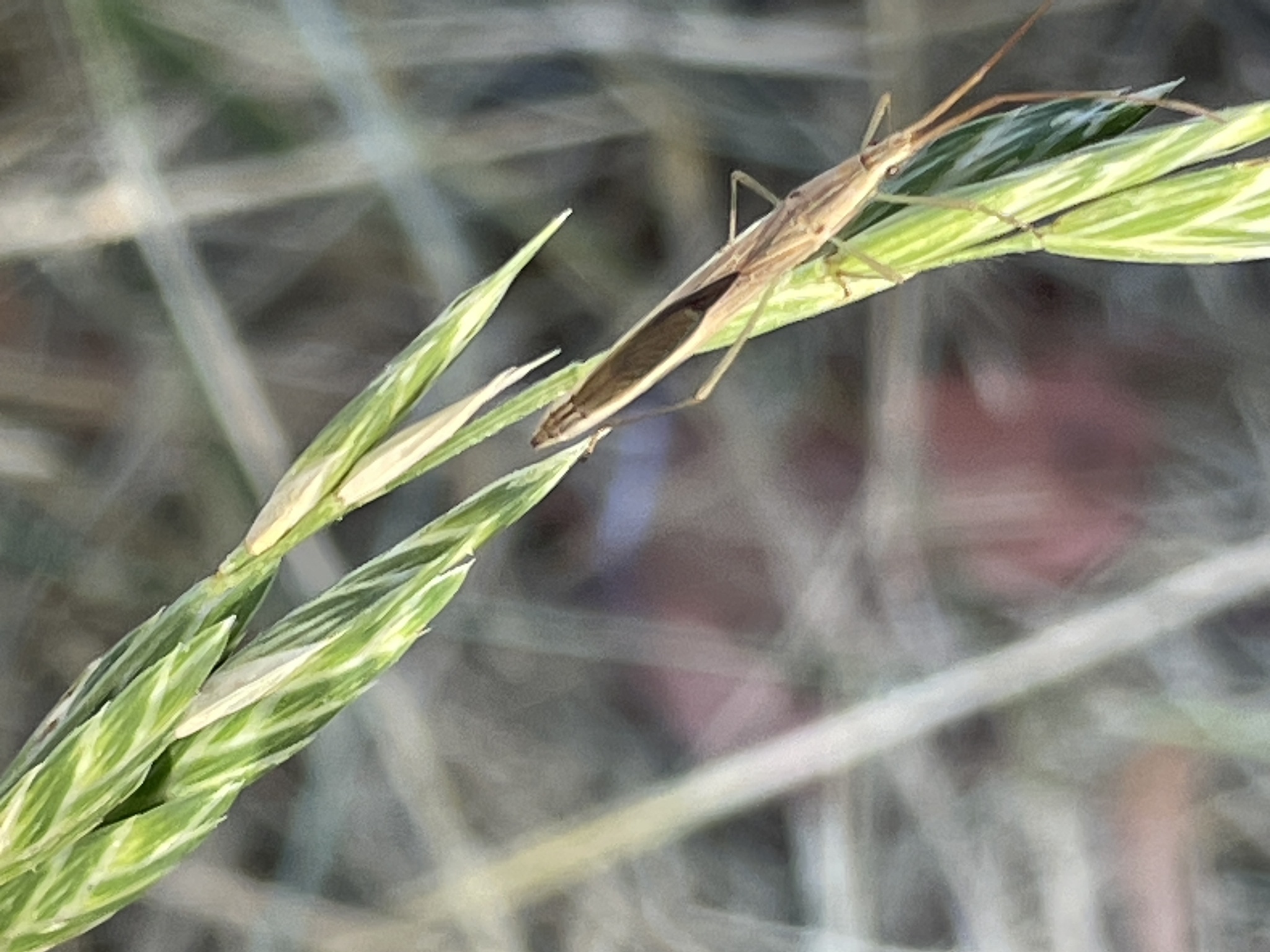 http://creativecommons.org/licenses/by-nc/4.0/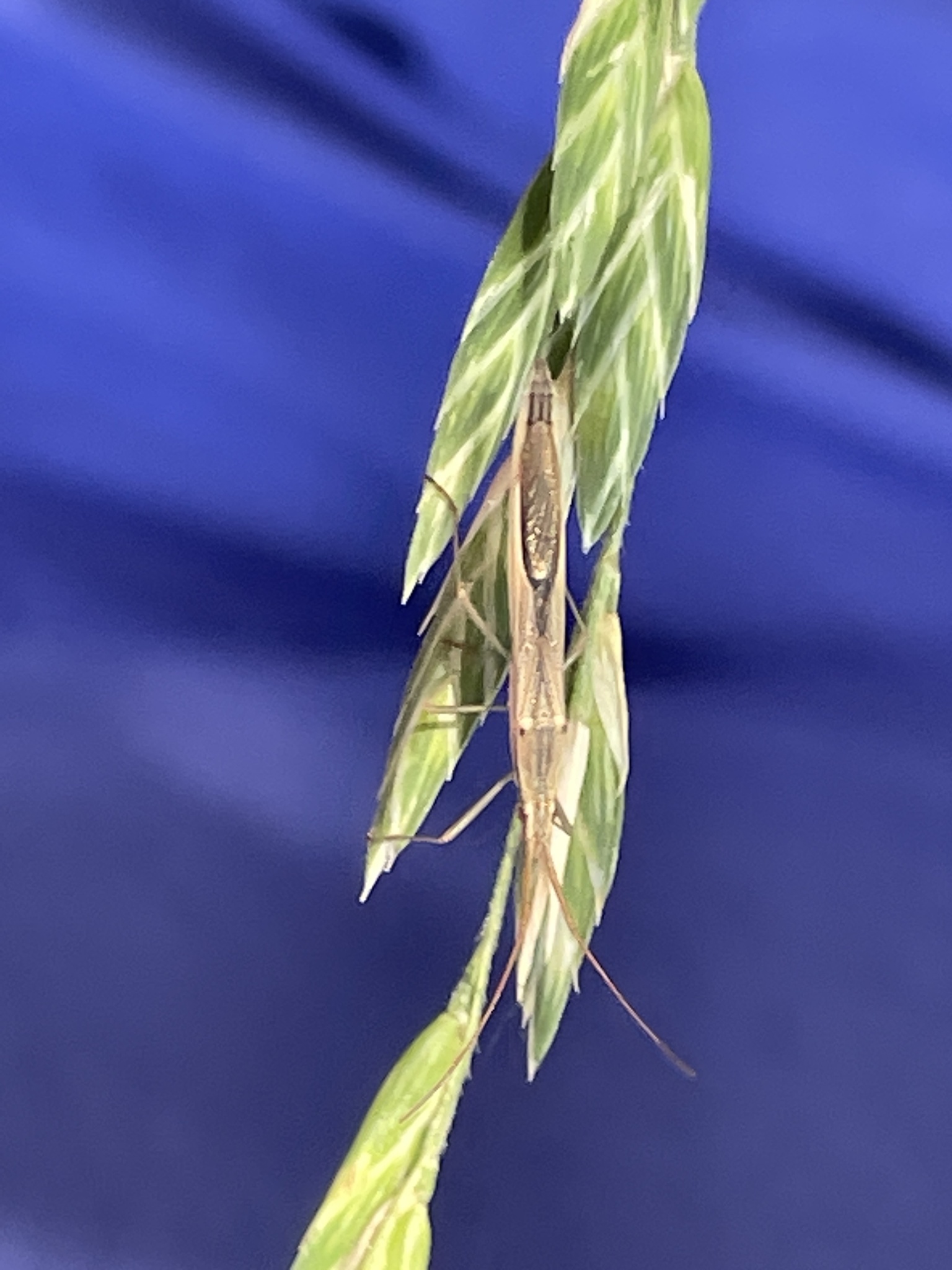 http://creativecommons.org/licenses/by-nc/4.0/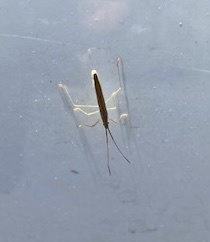 http://creativecommons.org/licenses/by-nc/4.0/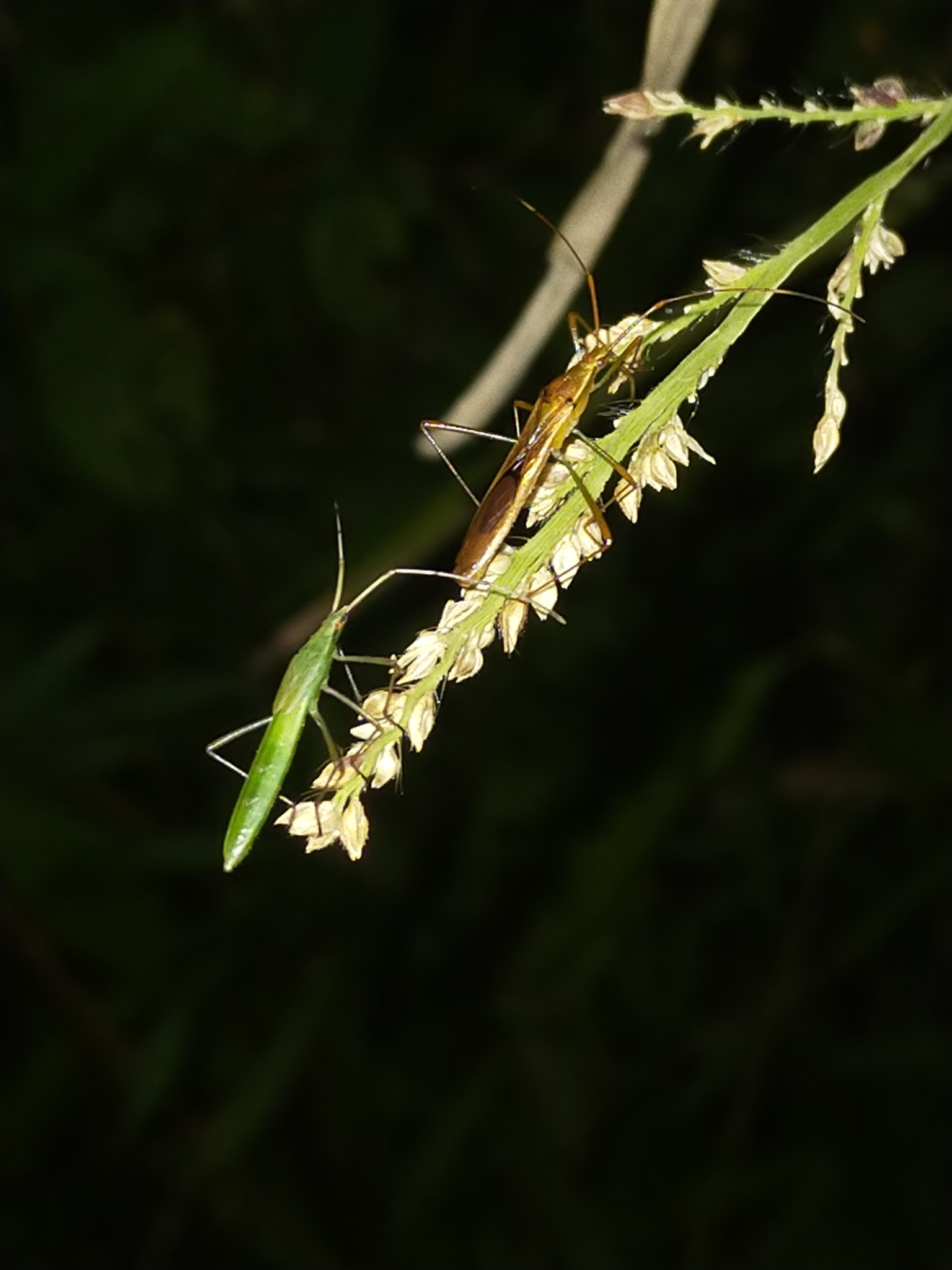 http://creativecommons.org/licenses/by-nc/4.0/
Classification
kingdom

Animalia

phylum

Arthropoda

class

Insecta

order

Hemiptera

family

Alydidae
Name
Synonyms

Homonyms

Common names

Broad-Headed Bug

in English

Broad-Headed Bug

in English

Broad-Headed Bugs

in English

Broad-Headed Bugs

in English

Broad-headed bugs

in English

Broad-headed bugs

in English

Broad-headed bugs

in English

Broad-headed bugs

in English

Hvepsetæger

in language.

Hvepsetæger

in Danish

Hvepsetæger

in language.

Hvepsetæger

in language.

Hvepsetæger

in Danish

Krummfühlerwanzen

in German

Krummfühlerwanzen

in German

Krummfühlerwanzen

in German

Krummfühlerwanzen

in German

broad-headed bug

in English

broad-headed bugs

in language.

broad-headed bugs

in English

krumhornskinnbaggar

in Swedish
Bibliographic References
Amyot & Serville. 1843. Histoire naturelle des insectes. Hémiptères, Roret, Paris i-lxxvi, 1-675, 1-6
Barcellos, L. S. Schmidt & Brailovsky. 2008. Abundance and species richness of Coreoidea (Hemiptera: Heteroptera) from Parque Estadual do Turvo, Southern Brazil. Neotropical Entomology (Neotrop. entomol.) 37(4):406-412
Benton, M.J. (ed). (1993). The Fossil Record 2. Chapman & Hall, London, 845 pp.
Benton, M.J. (ed). (1993). The Fossil Record 2. Chapman & Hall, London, 845 pp.
Brailovsky & Zurbia Flores. 1979. Contribución al estudio de los Hemiptera-Heteroptera de México: XVII. Revision de la familia Alydidae Amyot y Serville. Anales del Instituto de Biología, Universidad Nacional Autónoma de México, Serie Zoología (An. Inst. Biol. Univ. Nac. Auton. Mex. Ser. Zool.) 1:258
Brands, S.J. (ed.) (2014-06-23 22:00:00) The Taxonomicon. Universal Taxonomic Services, Zwaag, The Netherlands.
Cassis & Gross. 2002. In Houston & Wells [Ed.]. Hemiptera: Heteroptera (Pentatomomorpha). Zoological Catalogue of Australia, CSIRO PUBLISHING / Australian Biological Resources Study (ABRS), Melbourne 27.3B:75-89
Cockerell. 1893. The entomology of the mid-alpine zone of Custer County, Colorado. Transactions of the American Entomological Society 20:362
Coulianos, C.-C. (2016-05-17 22:00:00) "Word document ""Carl.doc"", with updated checklist of Swedish Heteroptera, sent to Anna Lejfelt-Sahlén on 2016-05-17."
Dolling. 2006. In Aukema & Rieger [Ed.]. Family ALYDIDAE Amyot & Serville, 1843. Catalogue of Heteroptera of the Palaearctic Region, The Netherlands Entomological Society, Amsterdam, The Netherlands 5:28-42
Dursun, Kaçar & Ulusoy. 2010. The Alydidae (Hemiptera: Heteroptera: Coreoidea) of Turkey: a key to the genera, new records and a species checklist. Entomological News (Entomol. News) 121(5):487-497
Froeschner. 1988. In Henry, T.J. & Froeschner. The Broad-Headed Bugs. Catalog of the Heteroptera or True bugs of Canada and the Continental United States 4-5
Gärdenfors, Hall, Hallingbäck, Hansson, G. & Hedström (2011-02-08 23:00:00) Djur, svampar och växter i Sverige 2003. Förteckning över antal arter per familj.
Henry, Thomas J., 1997: Phylogenetic Analysis of Family Groups within the Infraorder Pentatomomorpha (Hemiptera: Heteroptera), with Emphasis on the Lygaeoidea. Annals of the Entomological Society of America, vol. 90, no. 3. 275-301.
ITIS (Aug 2011)
ITIS (Aug 2011)
Lugger. 1900. Hemiptera or bugs destructive in Minnesota. 6th Annual Report Entomologist St. Exp. Stn. U. Minn to the Governor for the year 1900. Bulletin of the Minnesota Agricultural Experiment Station 69:82
Moulet. 1995. Hémiptères Coreoidea, Pyrrhocoridae et Stenocephalidae Euro-Méditerranéens. Faune de France 81:5-6, 245-273
Panizzi, C. W. Schaefer & Natuhara. 2000. In Schaefer, C. W. & Panizzi [Ed.]. Broad-Headed Bugs (Alydidae). Heteroptera of Economic Importance 321-336
Parker, S.P. (ed). (1982). Synopsis and Classification of Living Organisms. McGraw-Hill, New York. 2 volumes.