Pseudoceros jebborum Newman & Cannon, 1994
Dataset

GBIF Backbone Taxonomy

Rank

SPECIES

Published in

Newman, L. J., & Cannon, L. R. G. (1994). Pseudoceros and Pseudobiceros (Platyhelminthes, Polycladida, Pseudocerotidae) form eastern Australia and Papua New Guinea. Memoirs of the Queensland Museum, 37(1):205–266. https://www.marinespecies.org/turbellarians/aphia.php?p=sourcedetails&id=235711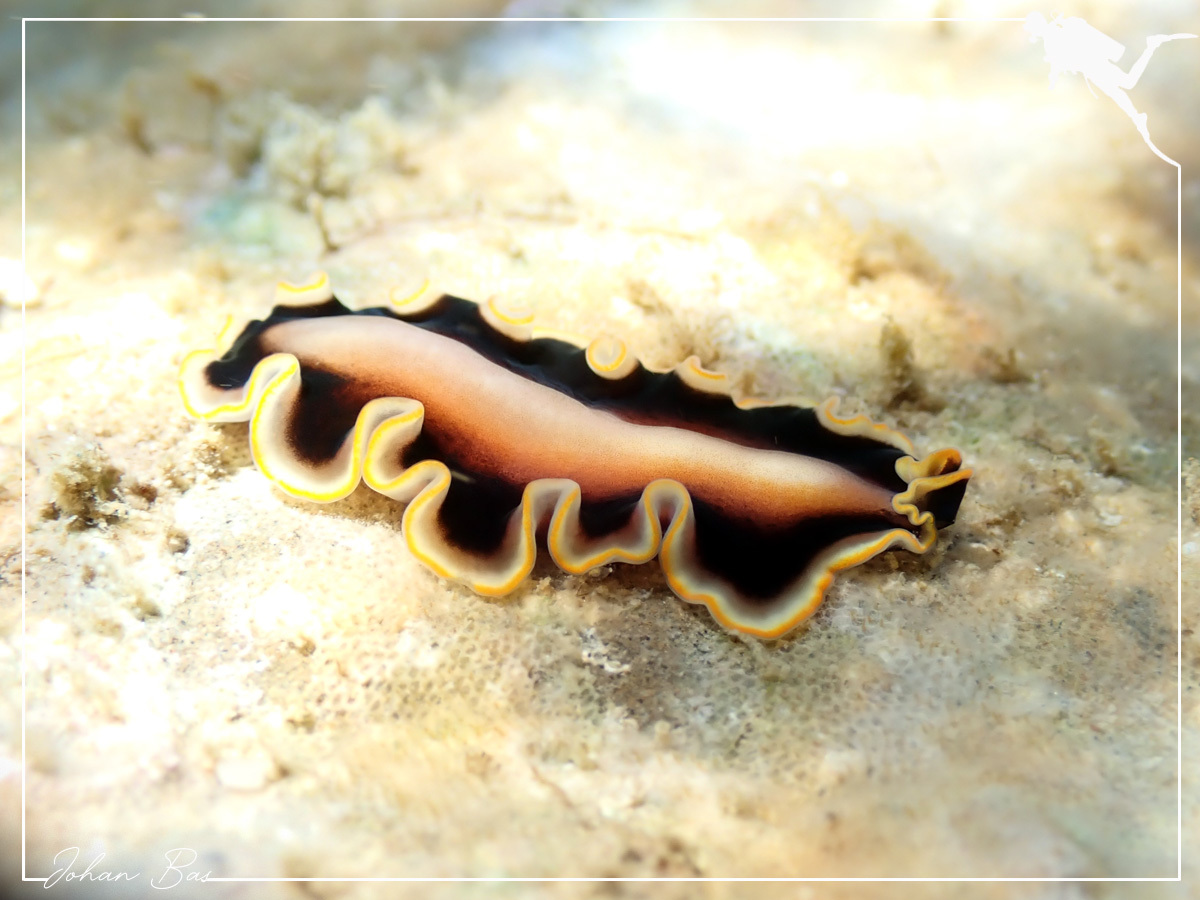 http://creativecommons.org/licenses/by-nc/4.0/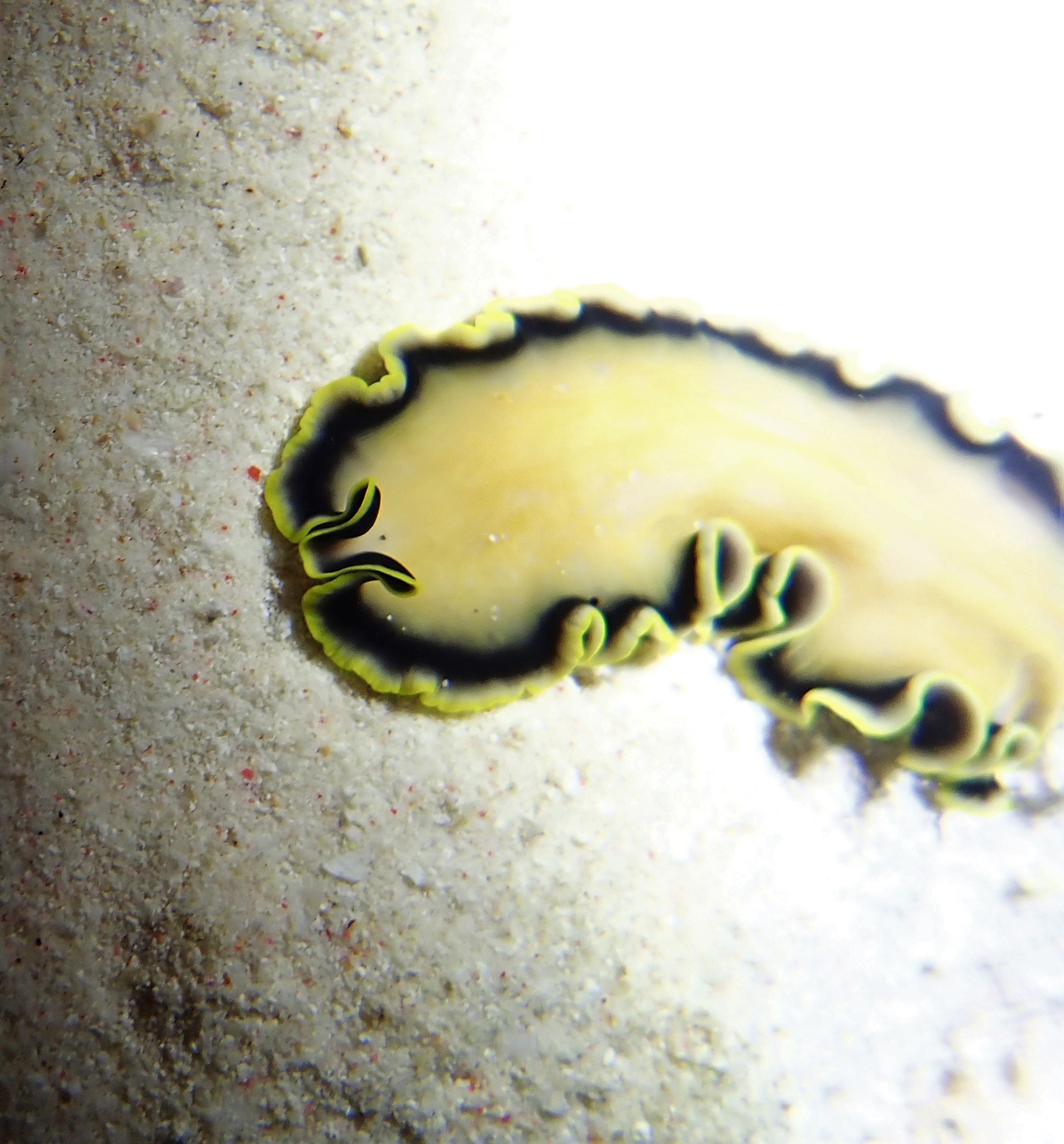 http://creativecommons.org/licenses/by-nc/4.0/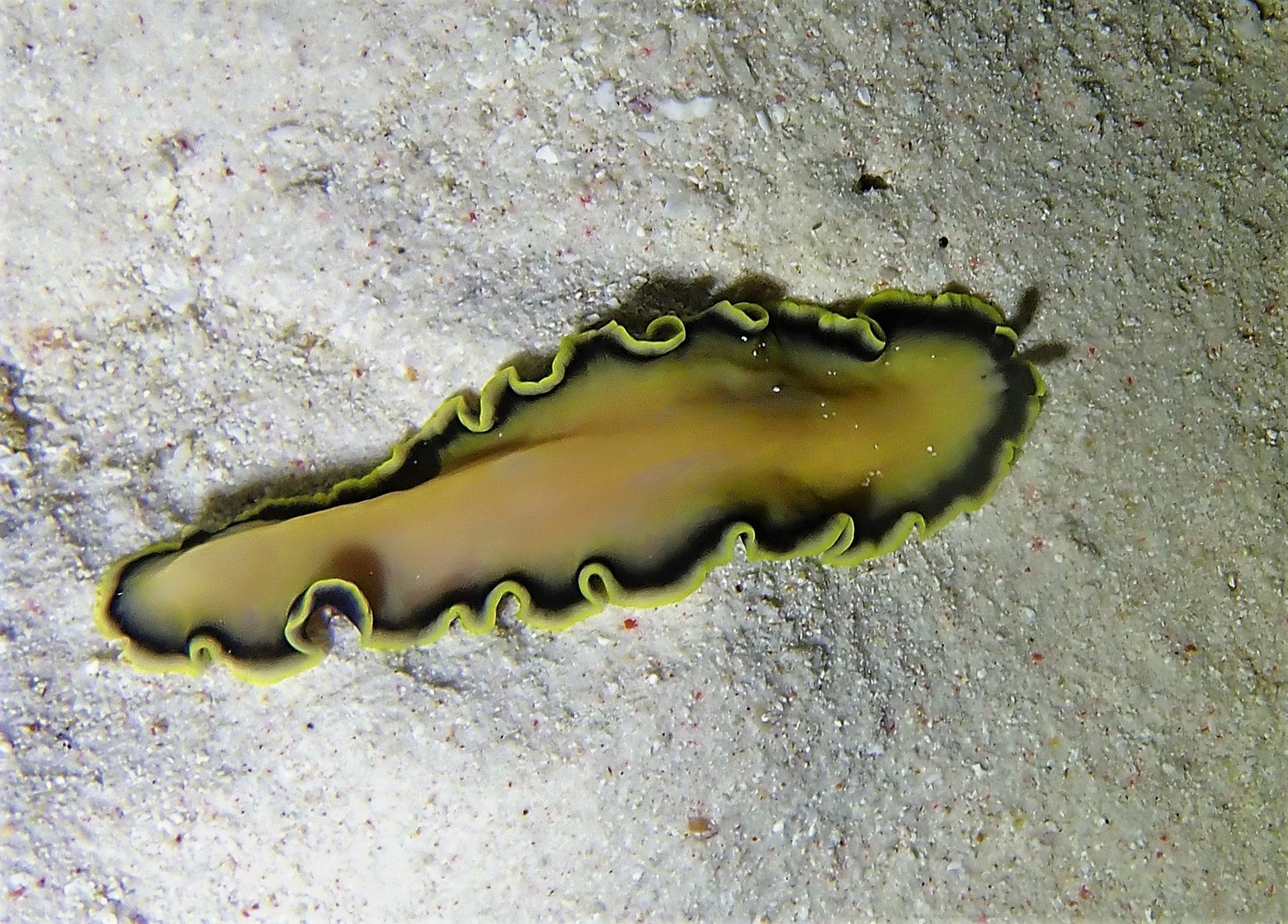 http://creativecommons.org/licenses/by-nc/4.0/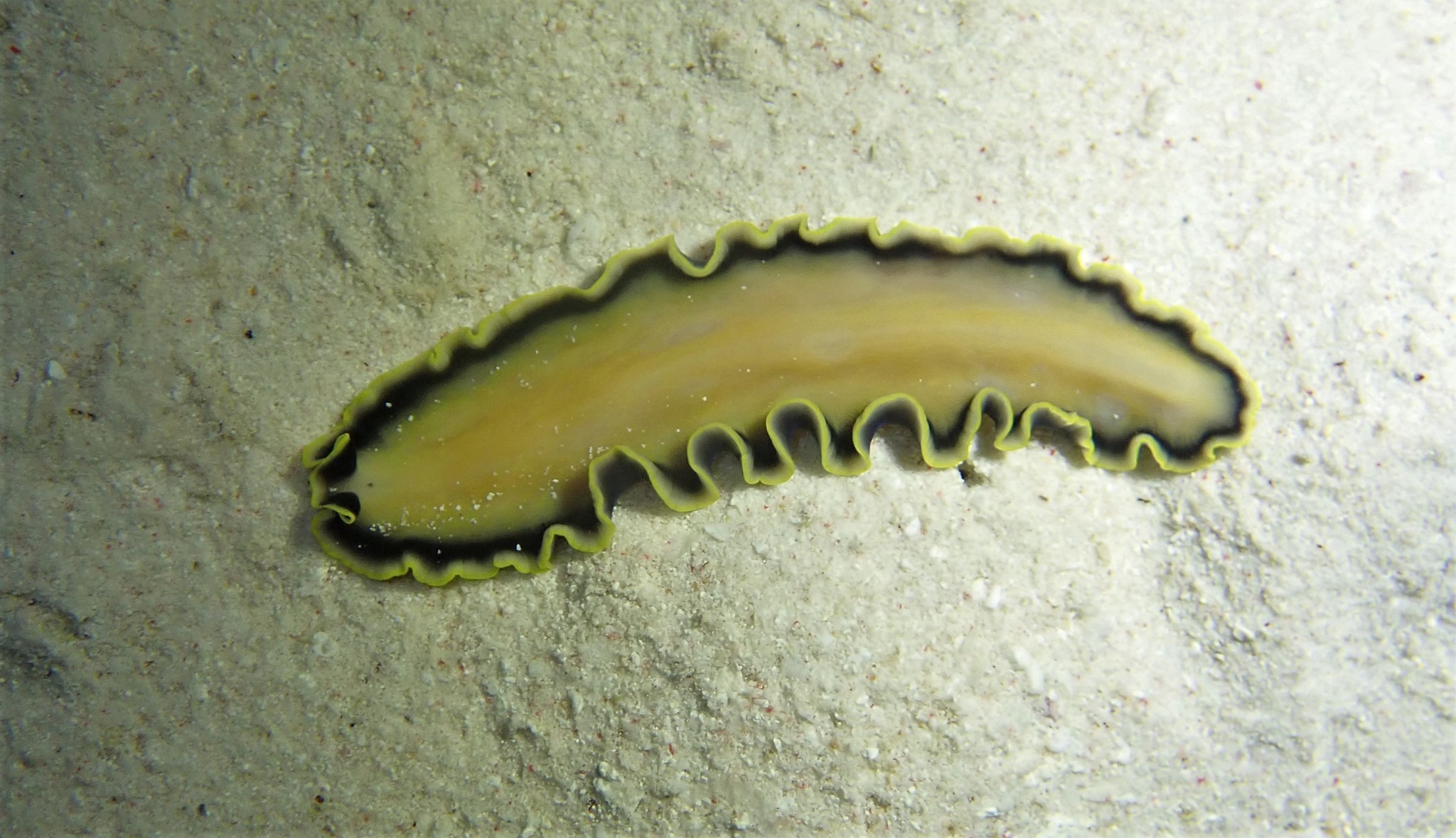 http://creativecommons.org/licenses/by-nc/4.0/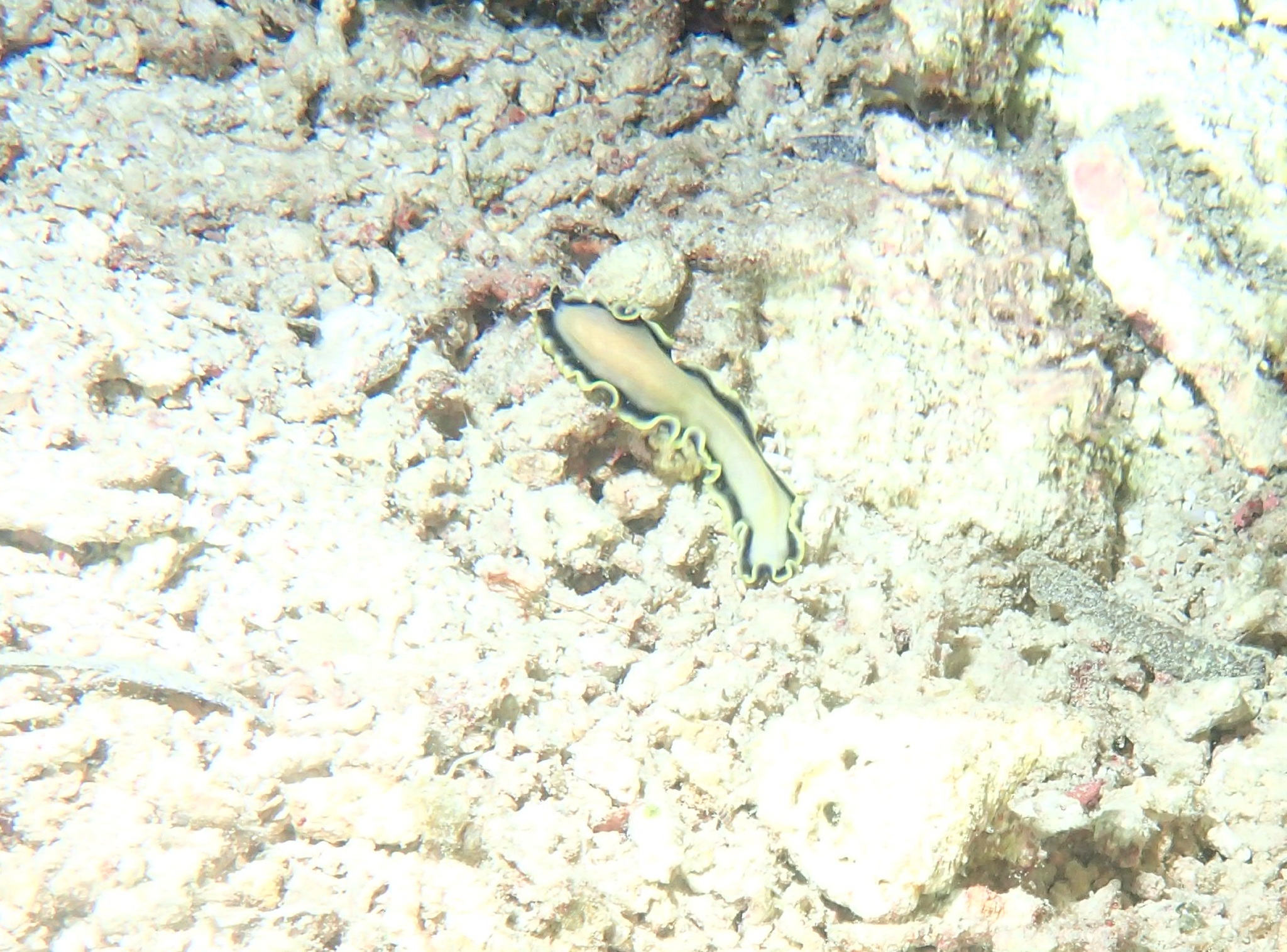 http://creativecommons.org/licenses/by-nc/4.0/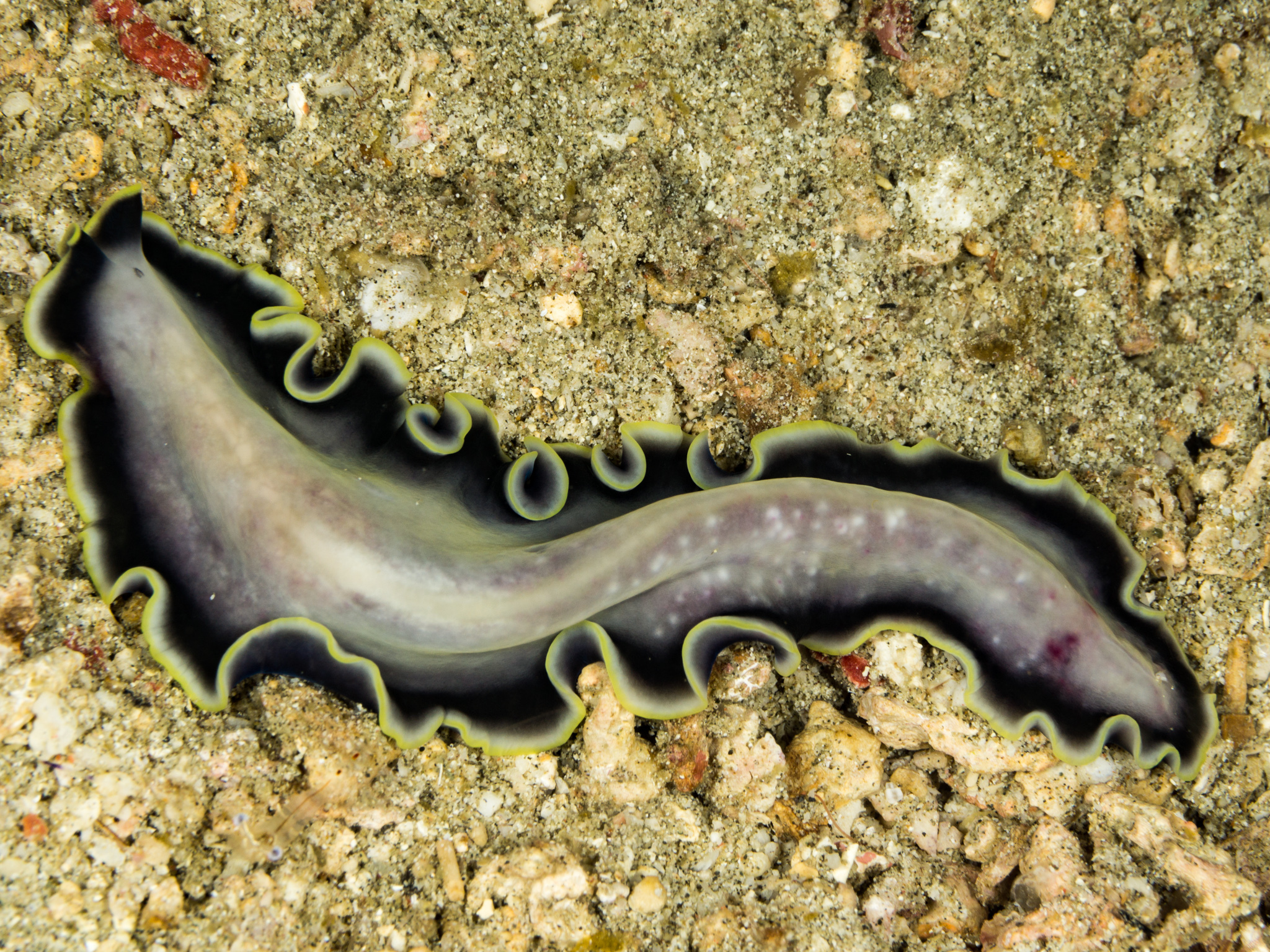 http://creativecommons.org/licenses/by-nc/4.0/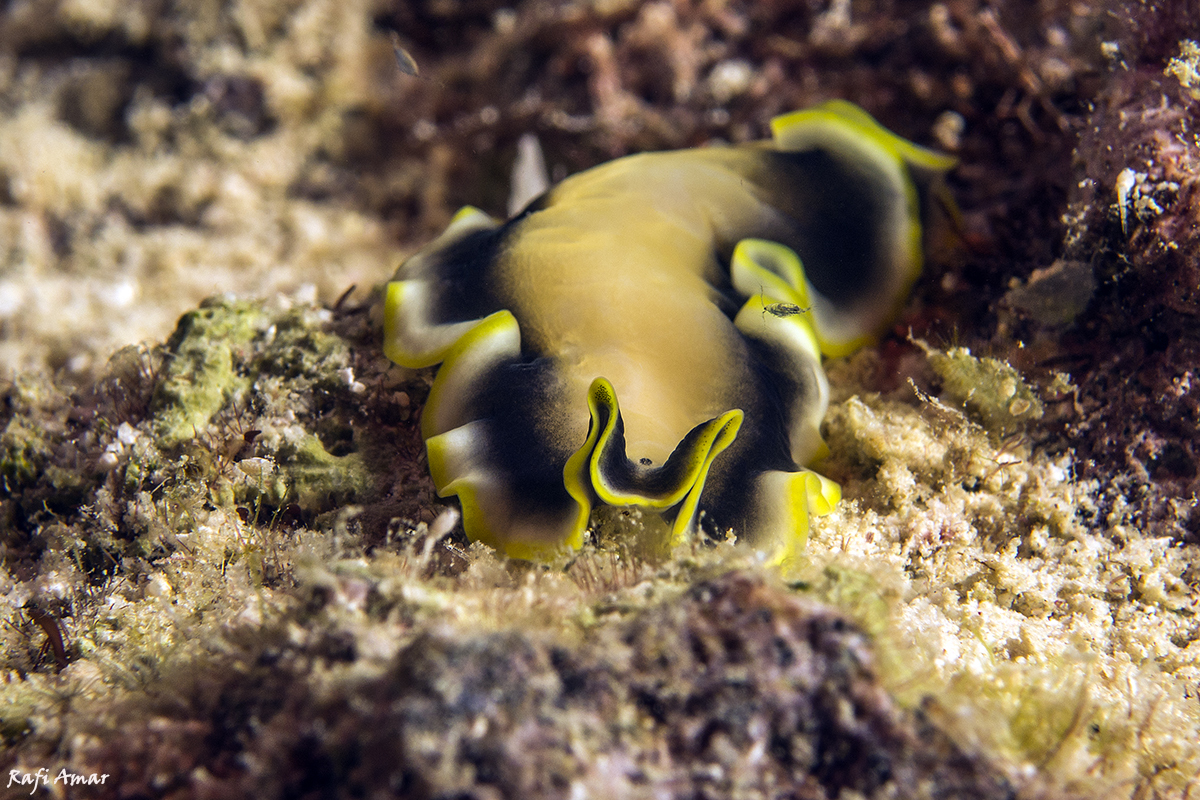 http://creativecommons.org/licenses/by-nc/4.0/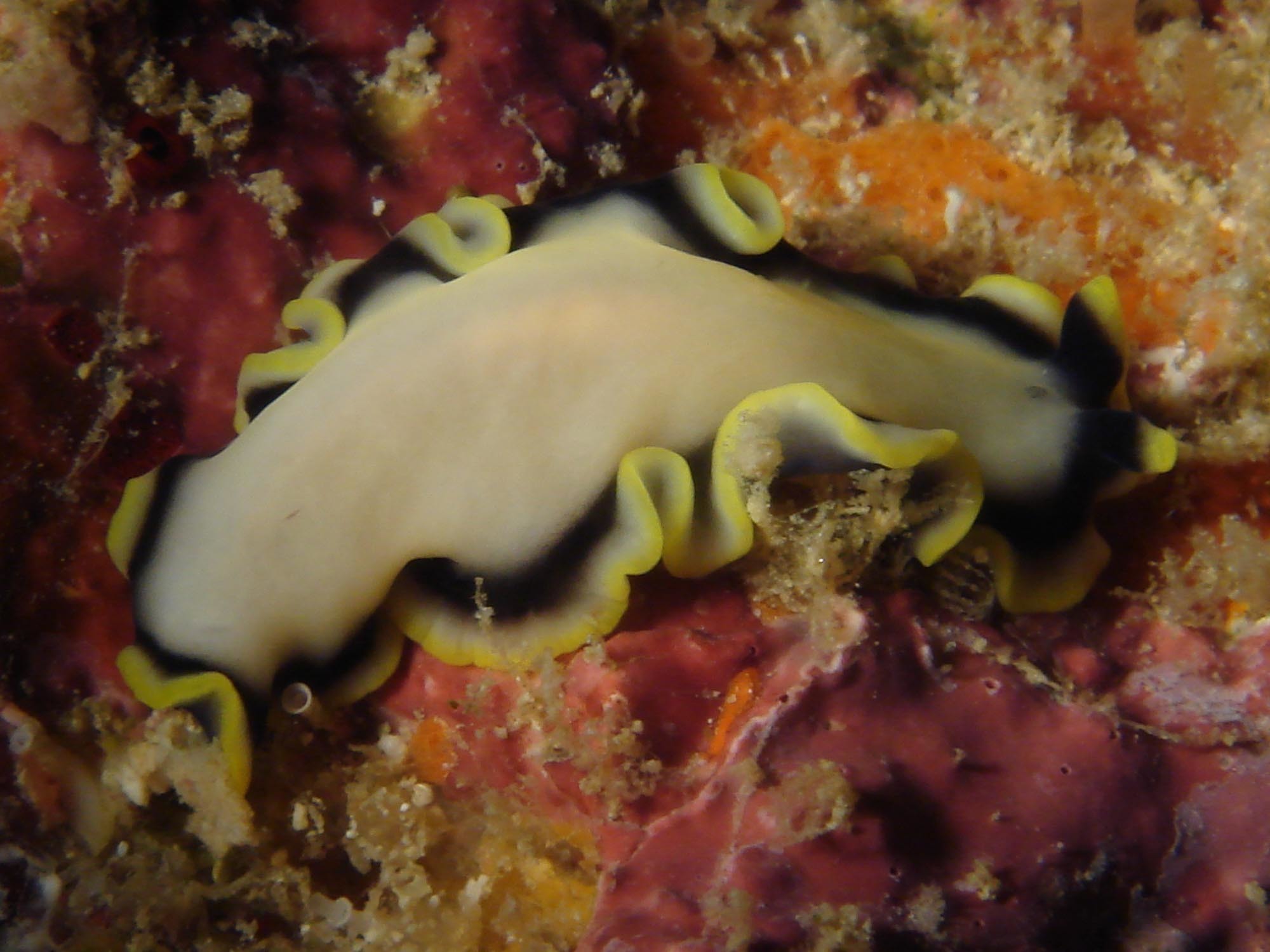 http://creativecommons.org/licenses/by-nc/4.0/
Classification
kingdom

Animalia

phylum

Platyhelminthes

class

Turbellaria

family

Pseudocerotidae

genus

Pseudoceros

species

Pseudoceros jebborum
Bibliographic References
Marquina, Daniel, M. Teresa Aguado, and Carolina Noreña, 2015: New records of Cotylea (Polycladida, Platyhelminthes) from Lizard Island, Great Barrier Reef, Australia, with remarks on the distribution of the Pseudoceros Lang, 1884 and Pseudobiceros Faubel, 1984 species of the Indo-Pacific Marine Region. Zootaxa, issue 4019, no. 1. 354-377.
Newman, L. J.; Cannon, L. R. G. (1994). Pseudoceros and Pseudobiceros (Platyhelminthes, Polycladida, Pseudocerotidae) form eastern Australia and Papua New Guinea. Memoirs of the Queensland Museum, 37(1):205-266
Tyler, S.; Schilling, S.; Hooge, M.; Bush, L. F. (comp.). (2006-2016). Turbellarian taxonomic database. Version 1.7.