Conus thalassiarchus G.B.Sowerby I, 1834
Dataset

GBIF Backbone Taxonomy

Rank

SPECIES

Published in

Sowerby, G. B. I; Sowerby, G. B. II. (1832). The conchological illustrations or, Coloured figures of all the hitherto unfigured recent shells. London, privately published. https://doi.org/10.5962/bhl.title.51602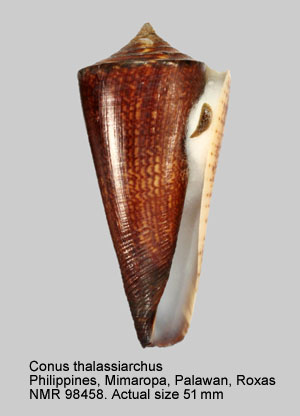 http://creativecommons.org/licenses/by/4.0/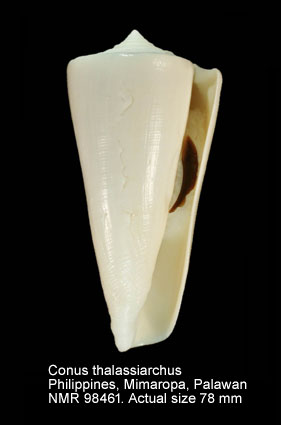 http://creativecommons.org/licenses/by/4.0/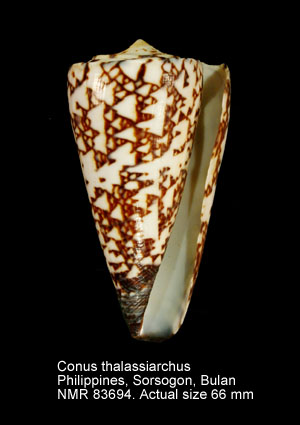 http://creativecommons.org/licenses/by/4.0/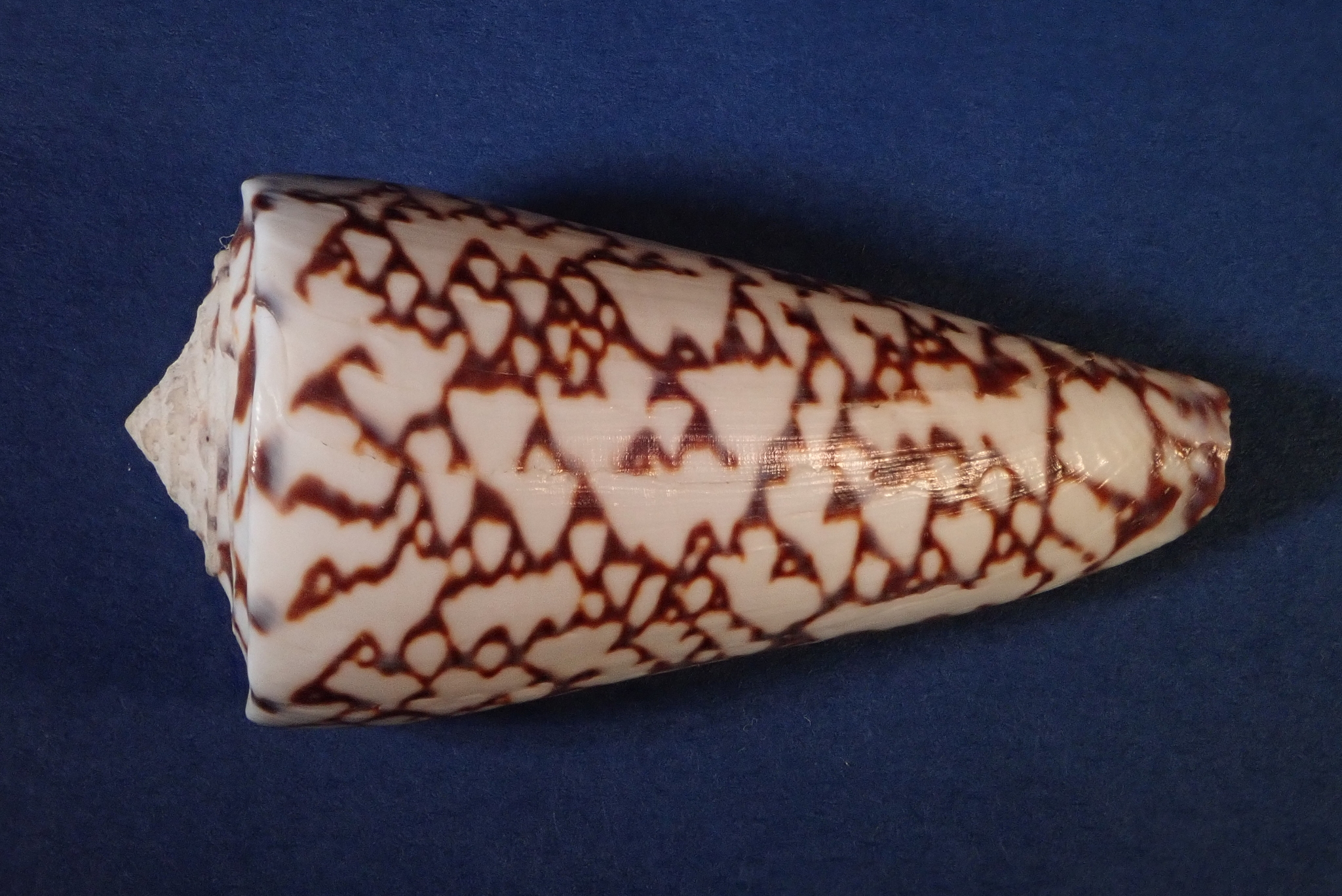 http://creativecommons.org/licenses/by-nc/4.0/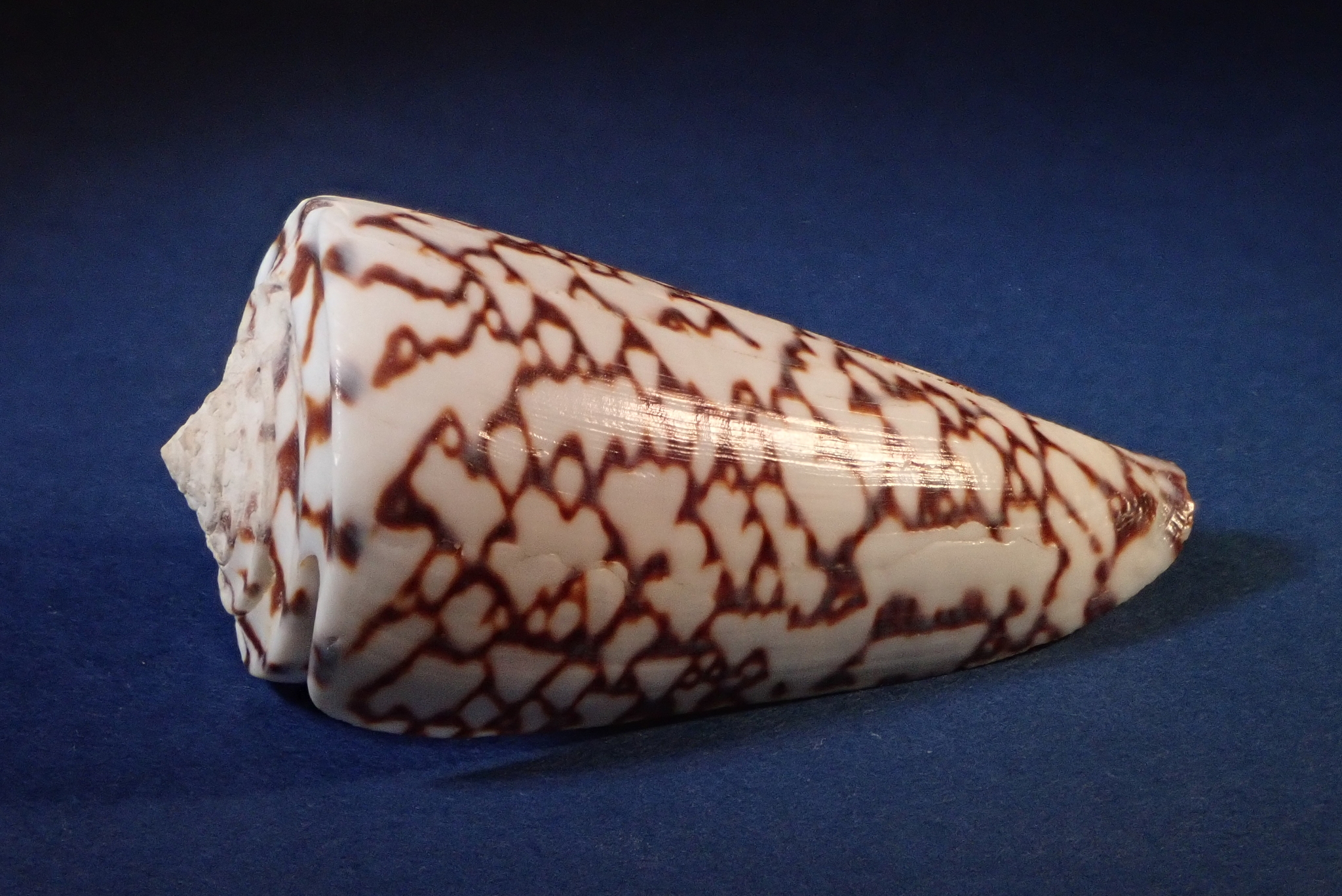 http://creativecommons.org/licenses/by-nc/4.0/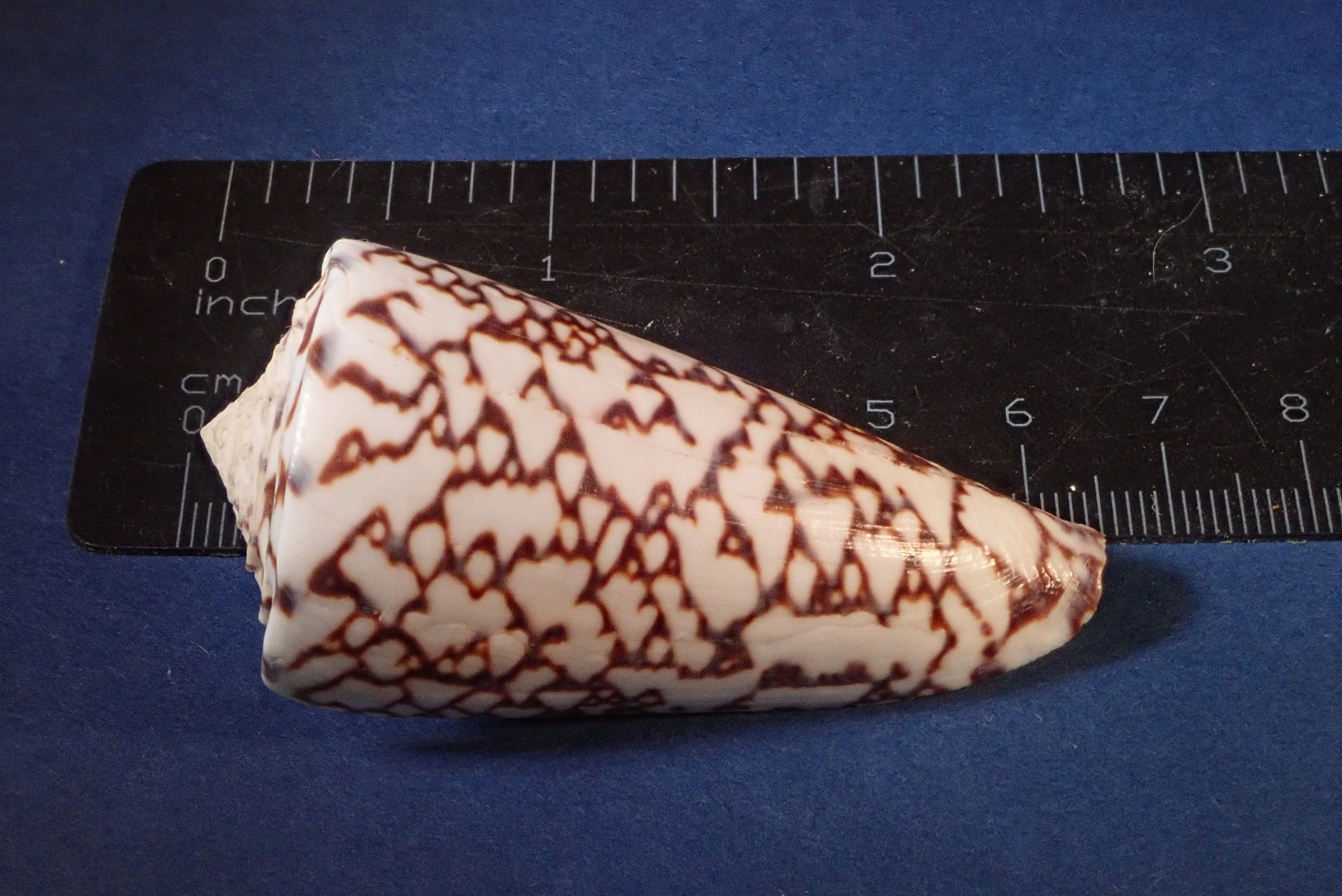 http://creativecommons.org/licenses/by-nc/4.0/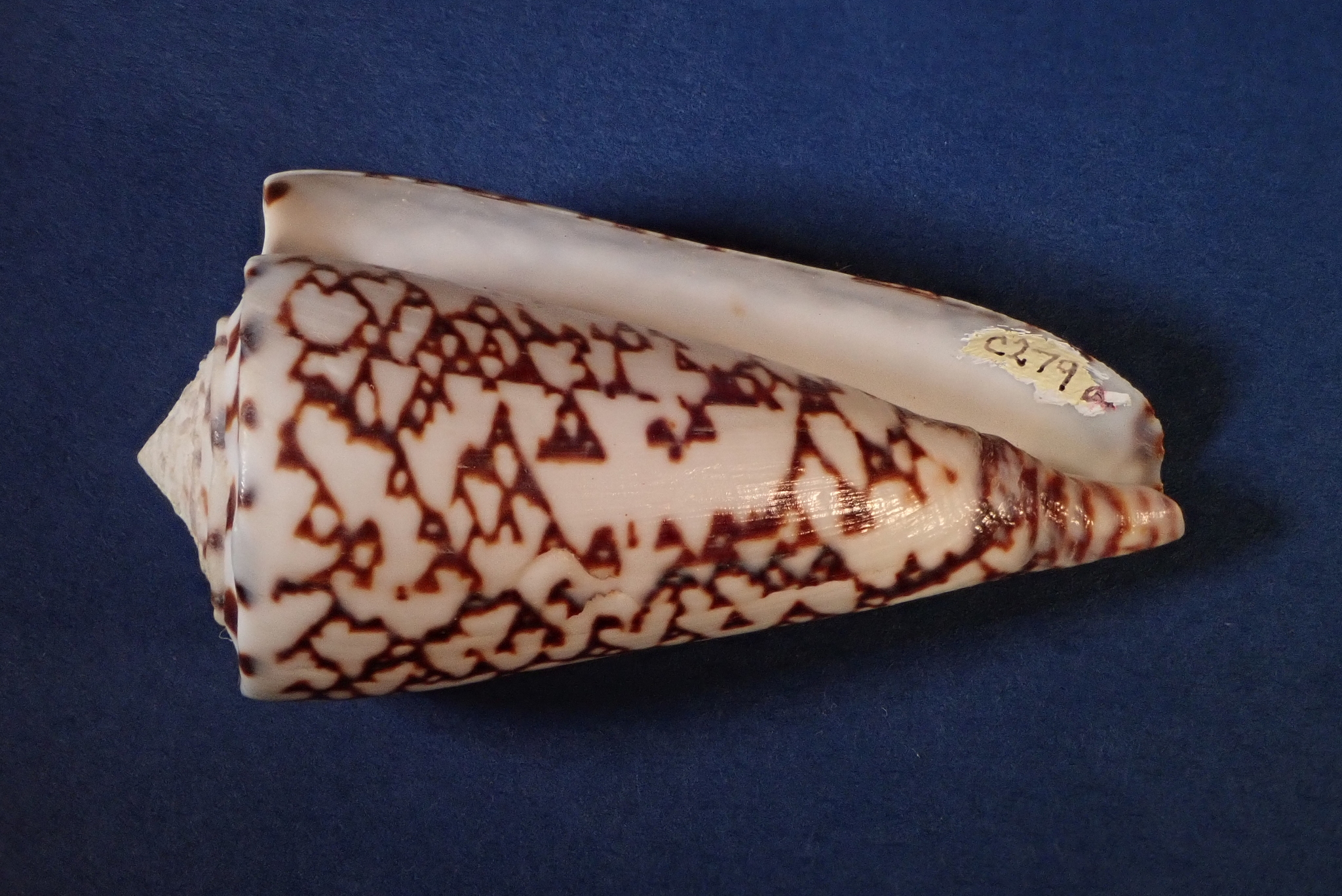 http://creativecommons.org/licenses/by-nc/4.0/
http://creativecommons.org/licenses/by/4.0/
http://creativecommons.org/licenses/by/4.0/
http://creativecommons.org/licenses/by/4.0/
http://creativecommons.org/licenses/by/4.0/
http://creativecommons.org/licenses/by/4.0/
http://creativecommons.org/licenses/by/4.0/
http://creativecommons.org/licenses/by/4.0/
http://creativecommons.org/licenses/by/4.0/
http://creativecommons.org/licenses/by/4.0/
http://creativecommons.org/licenses/by/4.0/
http://creativecommons.org/licenses/by/4.0/
http://creativecommons.org/licenses/by/4.0/
http://creativecommons.org/licenses/by/4.0/
http://creativecommons.org/licenses/by/4.0/
http://creativecommons.org/licenses/by/4.0/
http://creativecommons.org/licenses/by/4.0/
http://creativecommons.org/licenses/by/4.0/
http://creativecommons.org/licenses/by-nc/4.0/
http://creativecommons.org/licenses/by-nc/4.0/
http://creativecommons.org/licenses/by-nc/4.0/
http://creativecommons.org/licenses/by-nc/4.0/
http://creativecommons.org/licenses/by-nc/4.0/
http://creativecommons.org/licenses/by-nc/4.0/
http://creativecommons.org/licenses/by-nc-nd/4.0/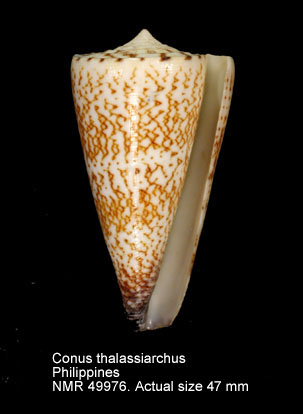 http://creativecommons.org/licenses/by/4.0/
http://creativecommons.org/publicdomain/zero/1.0/
http://creativecommons.org/publicdomain/zero/1.0/
http://creativecommons.org/publicdomain/zero/1.0/
http://creativecommons.org/publicdomain/zero/1.0/
http://creativecommons.org/publicdomain/zero/1.0/
http://creativecommons.org/publicdomain/zero/1.0/
http://creativecommons.org/publicdomain/zero/1.0/
Classification
kingdom

Animalia

phylum

Mollusca

class

Gastropoda

order

Neogastropoda

family

Conidae

genus

Conus

species

Conus thalassiarchus
Name
Synonyms

Homonyms

Common names

Astkegel

in German

vice admiral cone

in English

Astkegel

in German

vice admiral cone

in English
Bibliographic References
Filmer, R. M. (2001). <i>A Catalogue of Nomenclature and Taxonomy in the Living Conidae 1758 - 1998</i>. Backhuys Publishers, Leiden. 388 pp.
Petit, R. E. (2009). George Brettingham Sowerby, I, II & III: their conchological publications and molluscan taxa. <em>Zootaxa.</em> 2189: 1–218.
Sowerby, G. B. I; Sowerby, G. B. II. (1832-1841). <i>The conchological illustrations or, Coloured figures of all the hitherto unfigured recent shells</i>. London, privately published.