Okenia mija Burn, 1967
Dataset

GBIF Backbone Taxonomy

Rank

SPECIES

Published in

Burn, R. F. (1967). Descriptions of two new species of Okenia (Nudibranchia, Doridacea) from southeastern Australia. Proceedings of the Royal Zoological Society of New South Wales, 1965/1966, pp. 52–57, pls. 10–11. https://www.molluscabase.org/aphia.php?p=sourcedetails&id=286580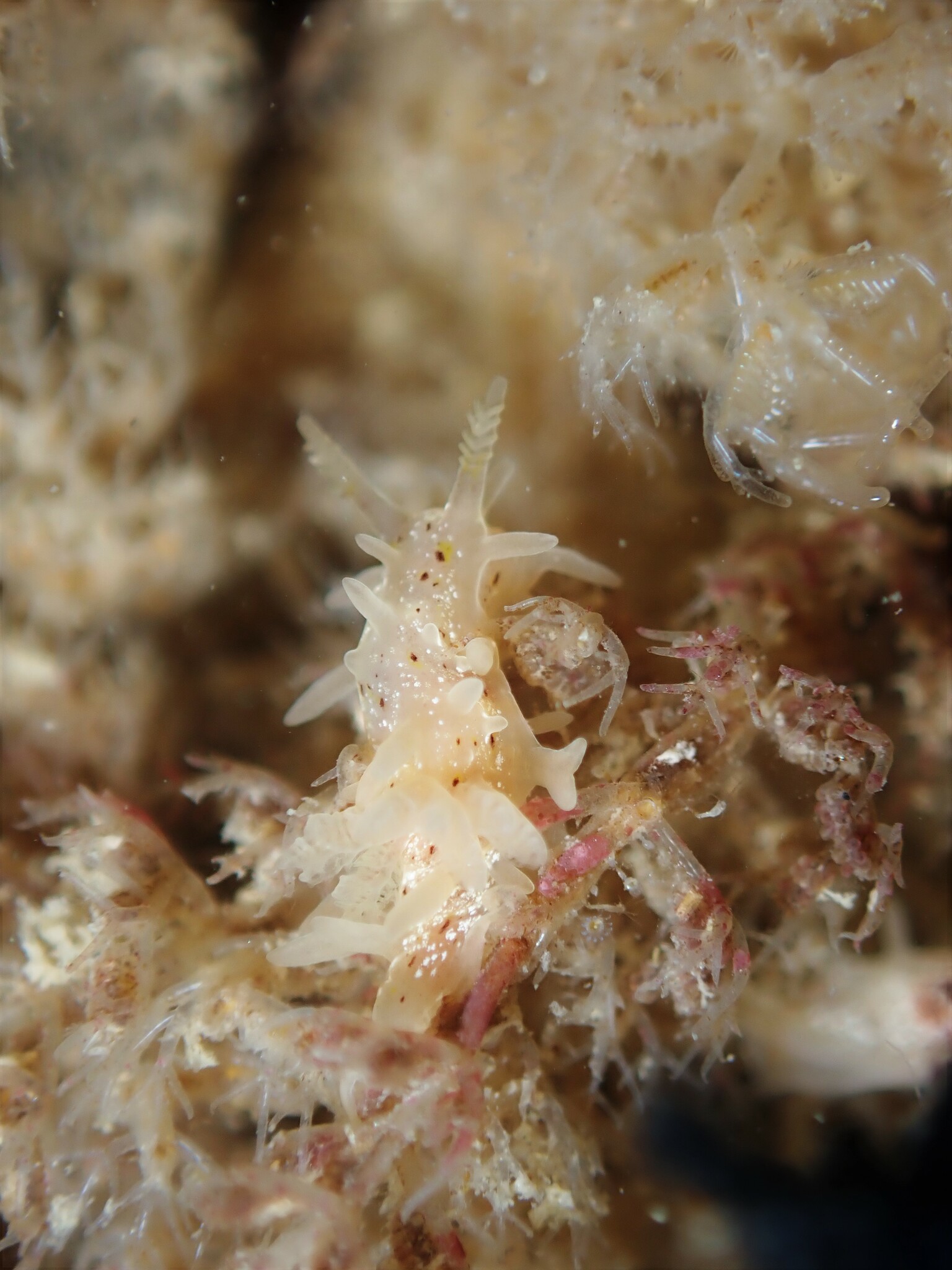 http://creativecommons.org/licenses/by-sa/4.0/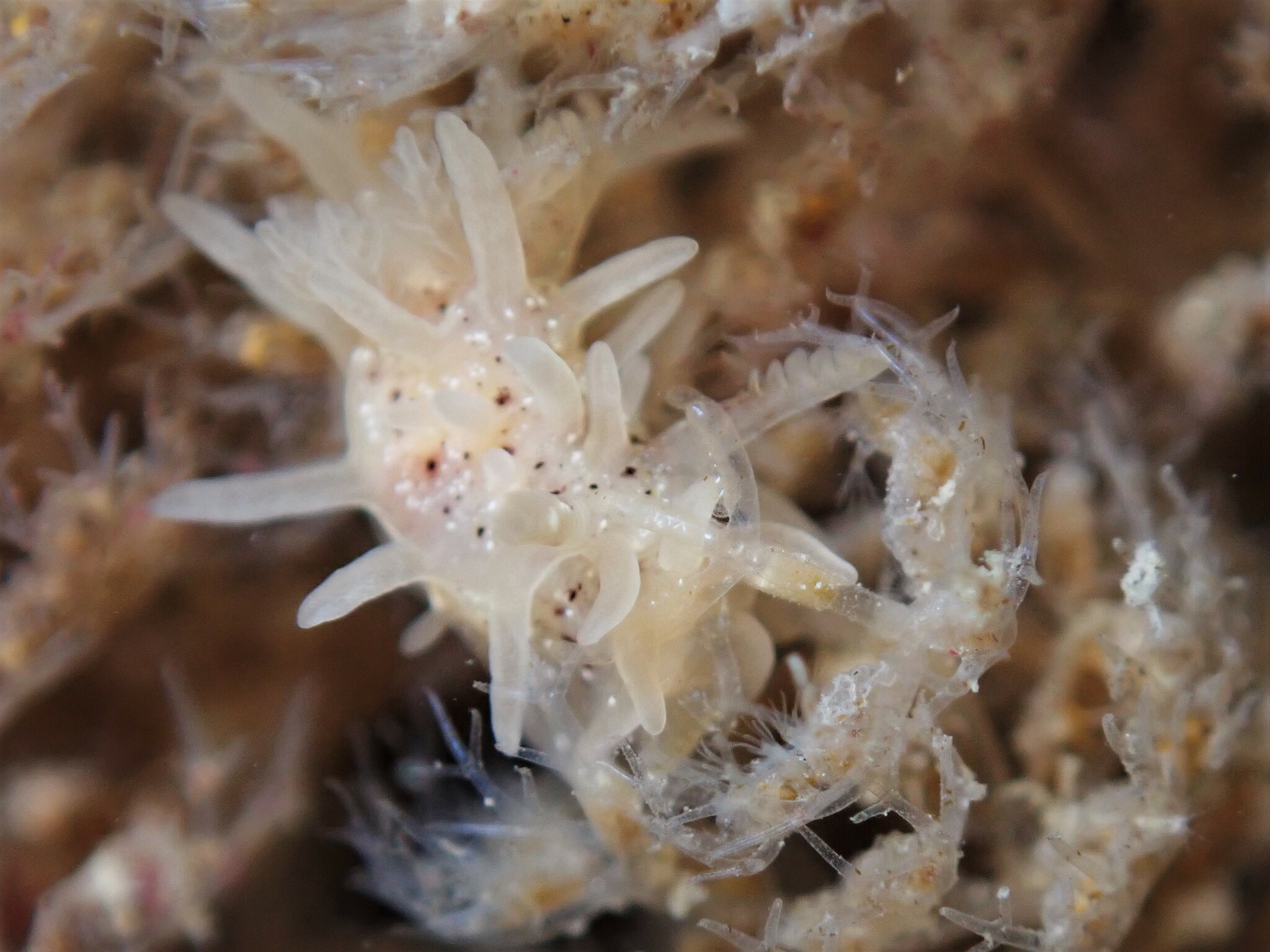 http://creativecommons.org/licenses/by-sa/4.0/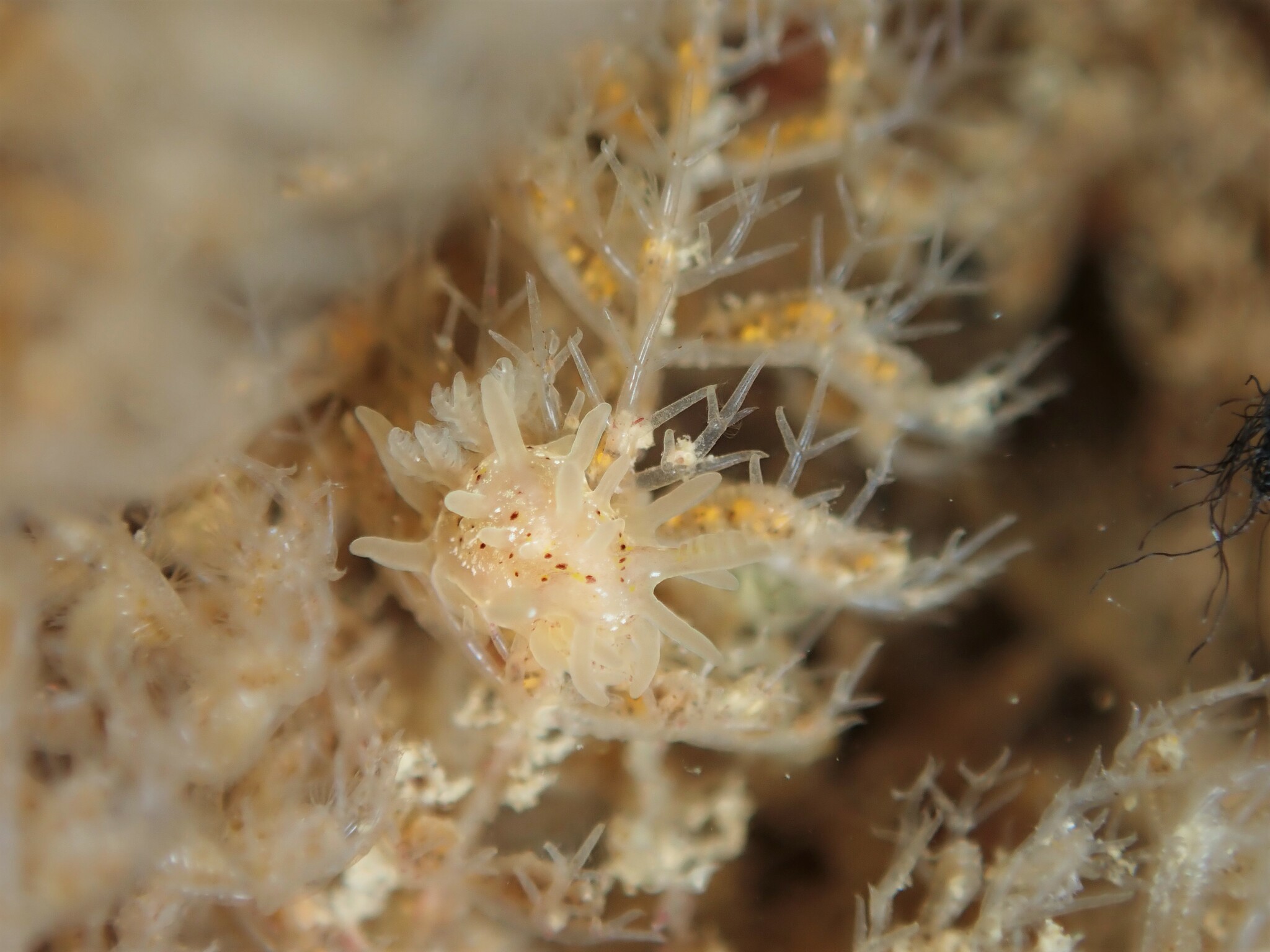 http://creativecommons.org/licenses/by-nc/4.0/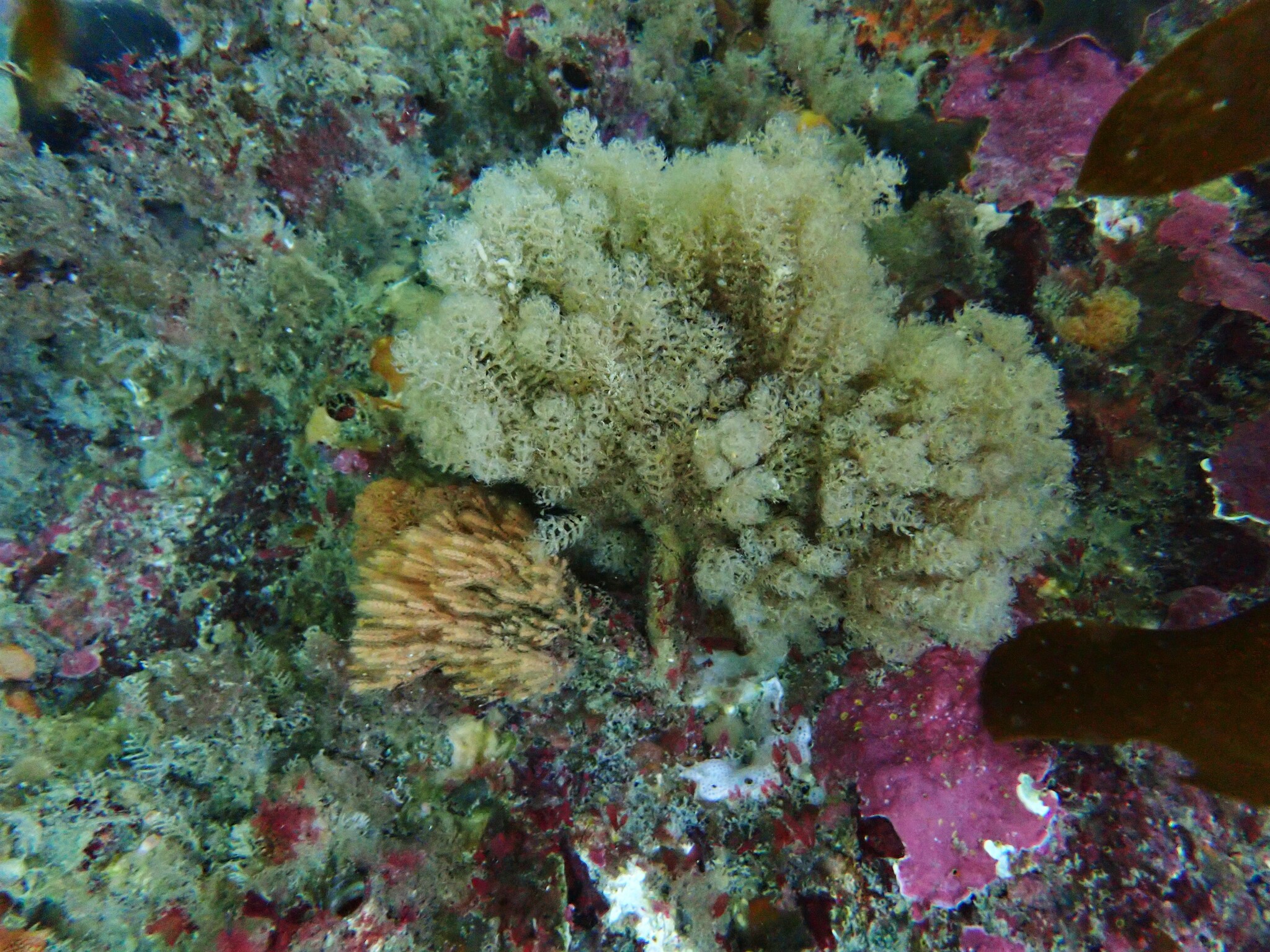 http://creativecommons.org/licenses/by-sa/4.0/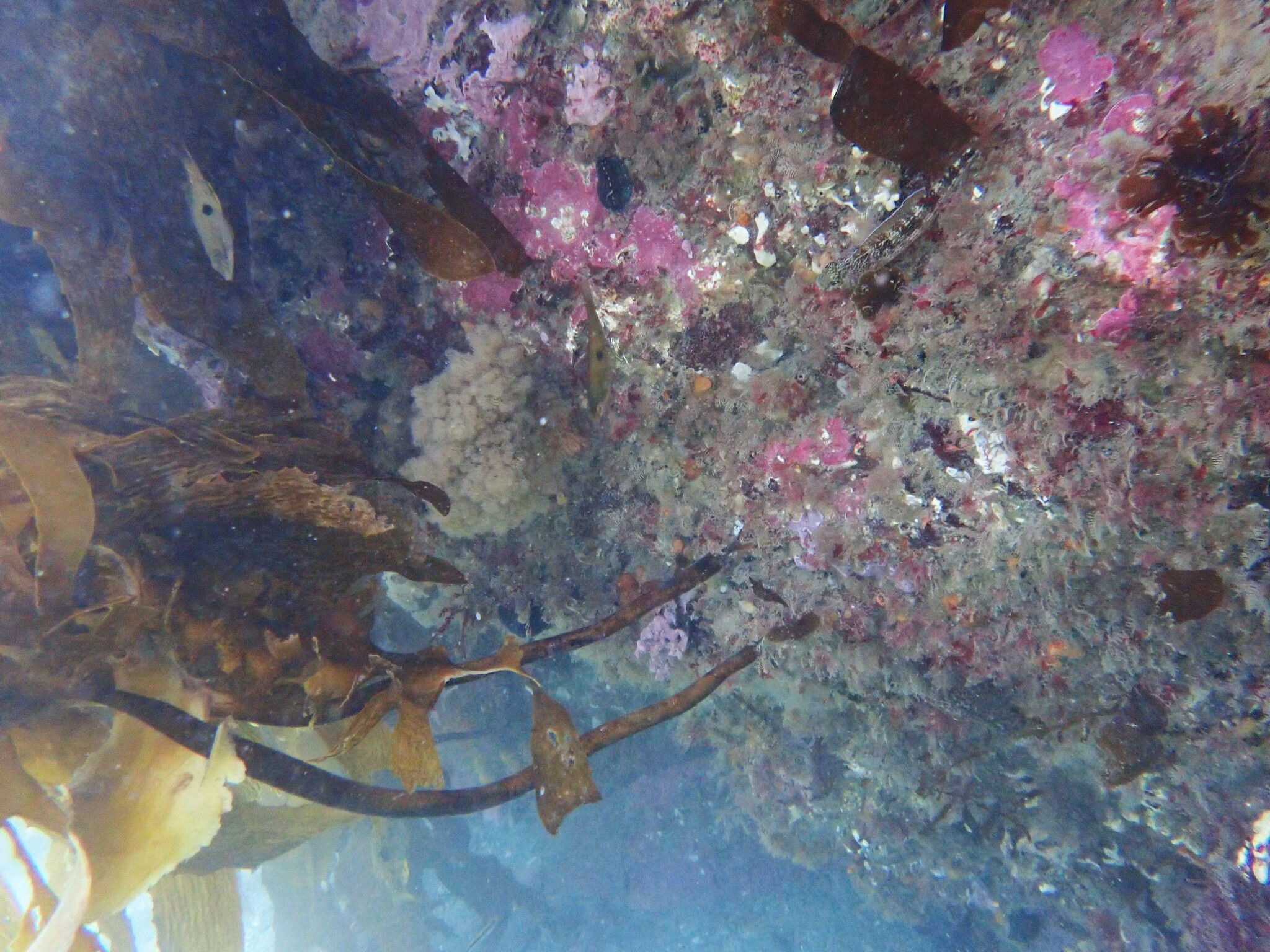 http://creativecommons.org/licenses/by-sa/4.0/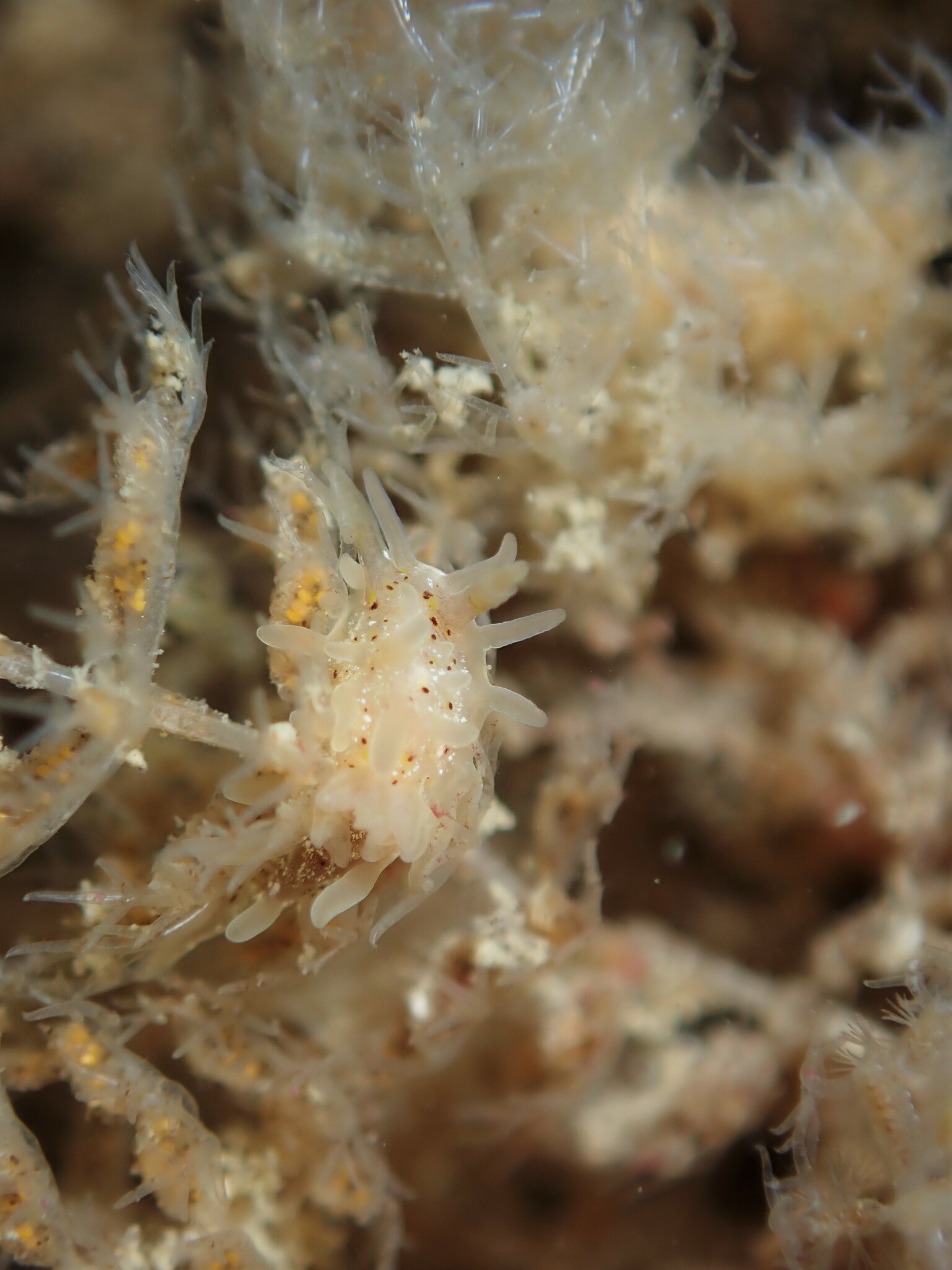 http://creativecommons.org/licenses/by-sa/4.0/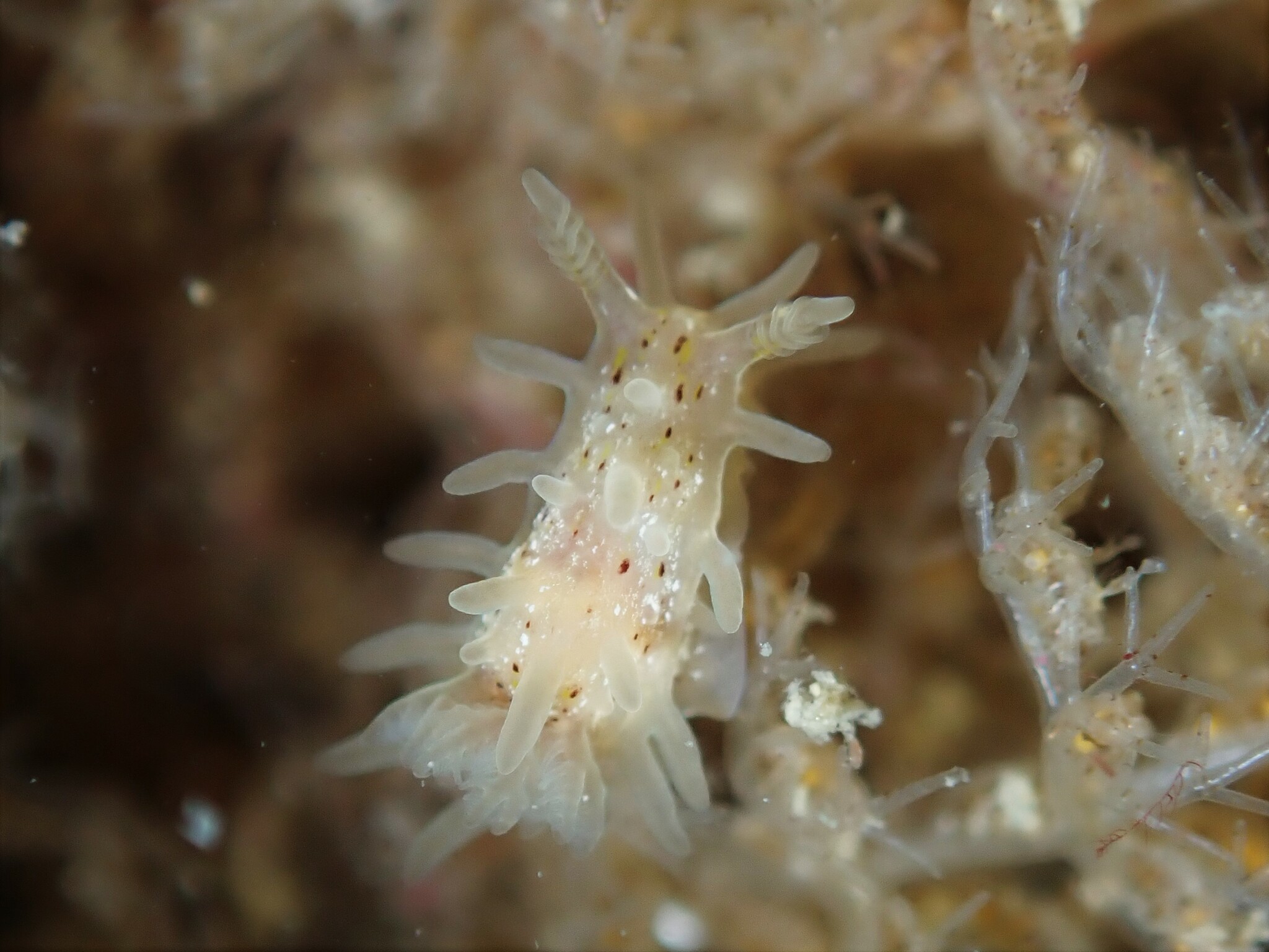 http://creativecommons.org/licenses/by-nc/4.0/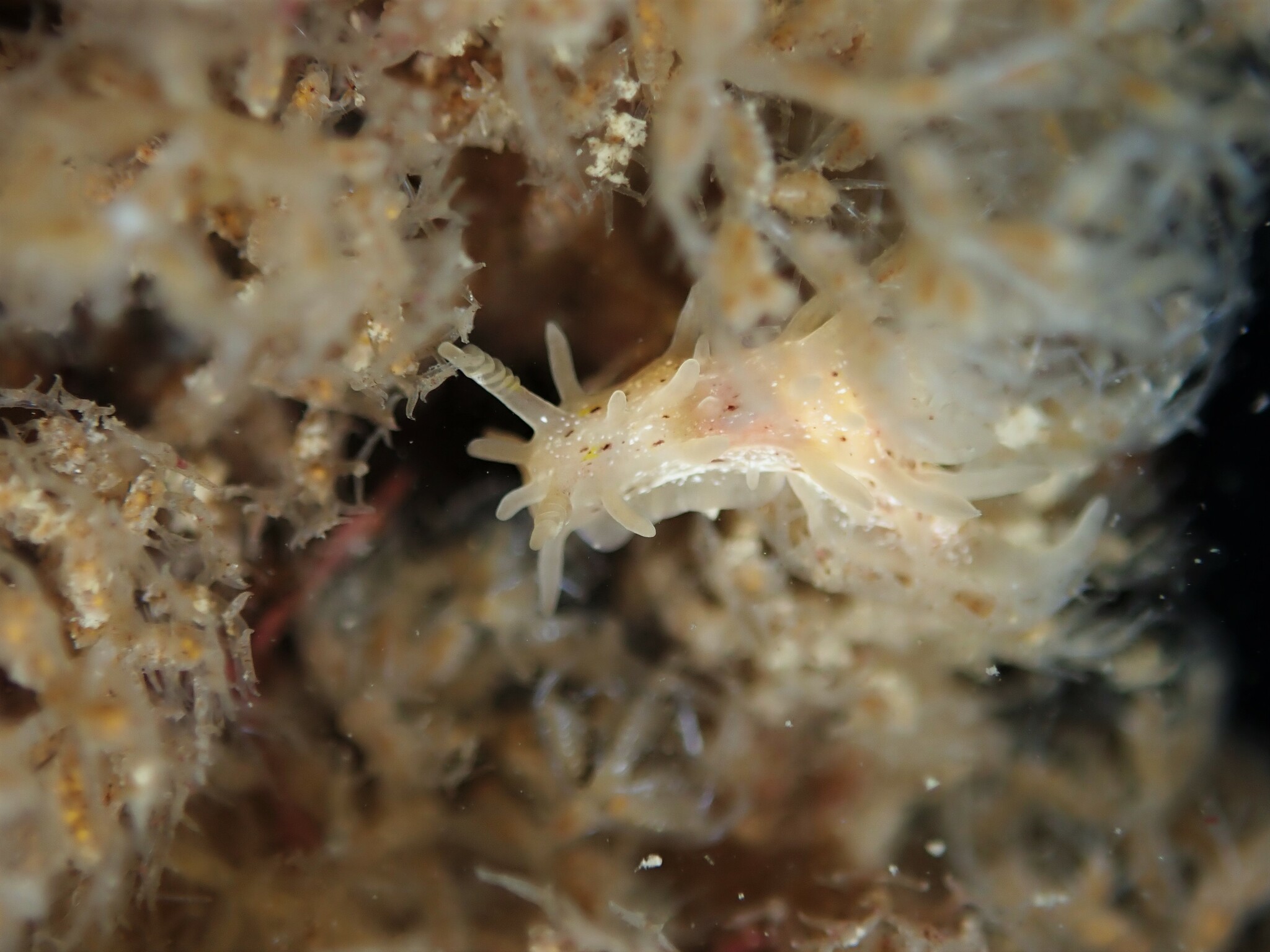 http://creativecommons.org/licenses/by-sa/4.0/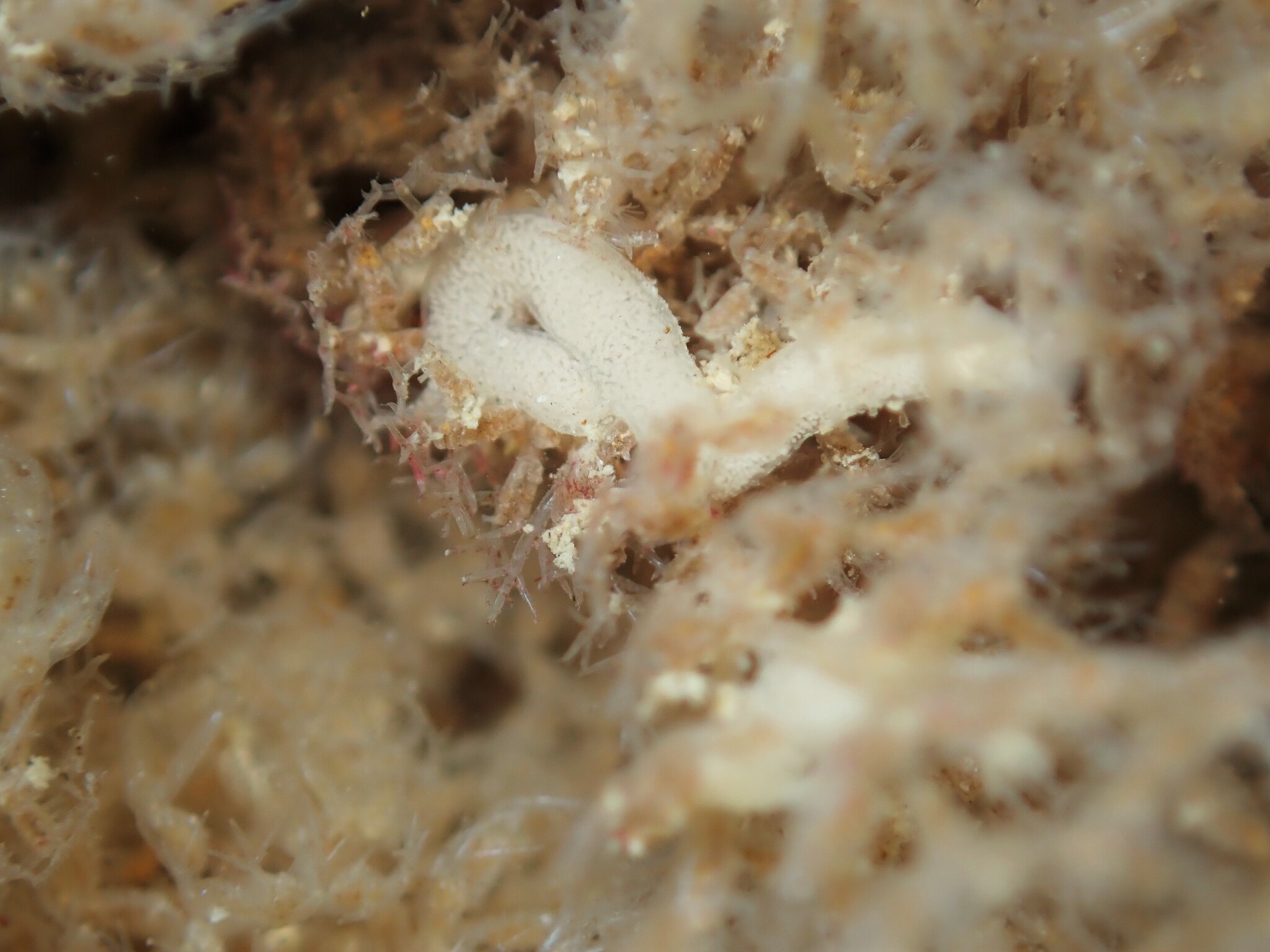 http://creativecommons.org/licenses/by-sa/4.0/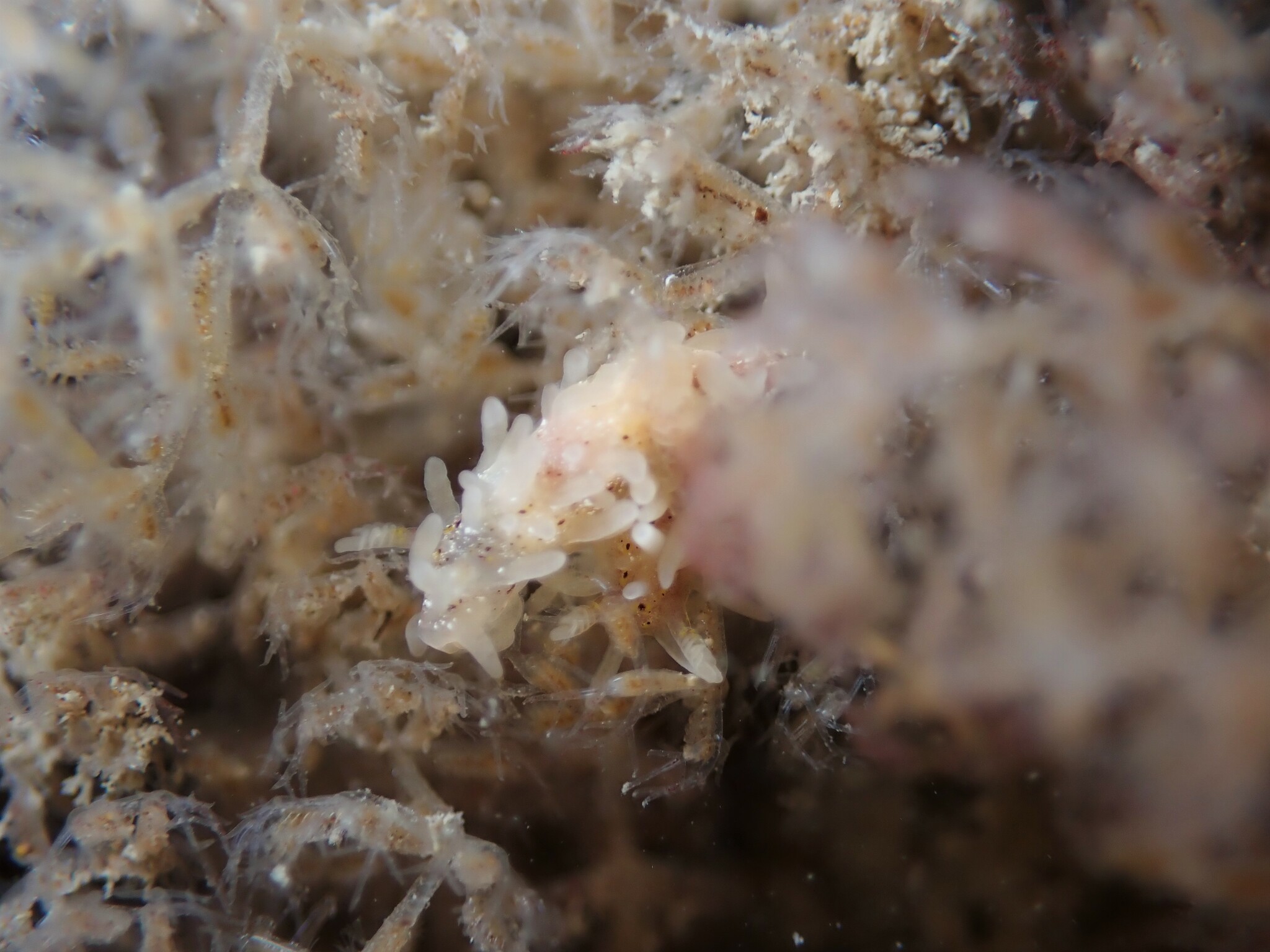 http://creativecommons.org/licenses/by-sa/4.0/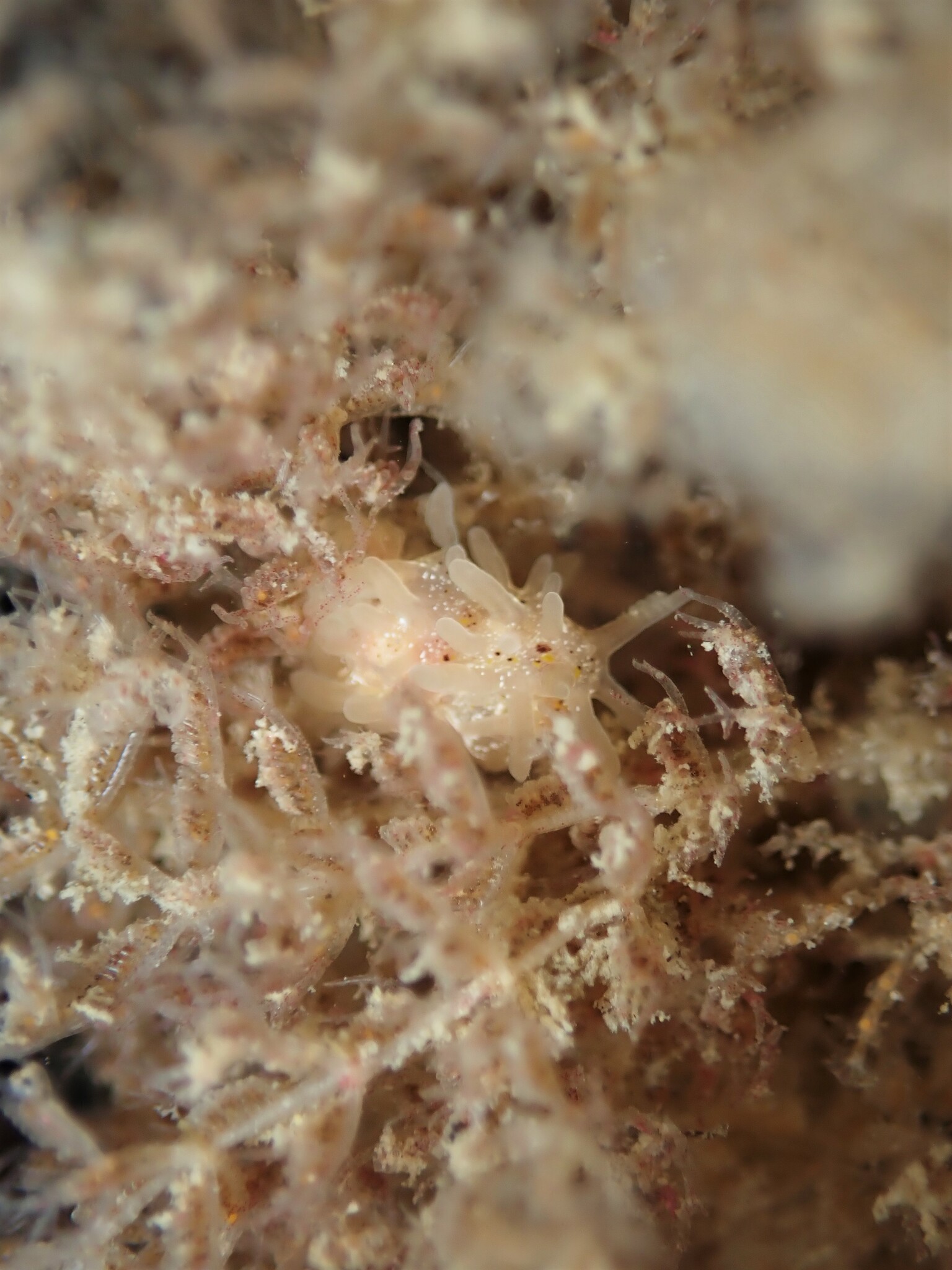 http://creativecommons.org/licenses/by-sa/4.0/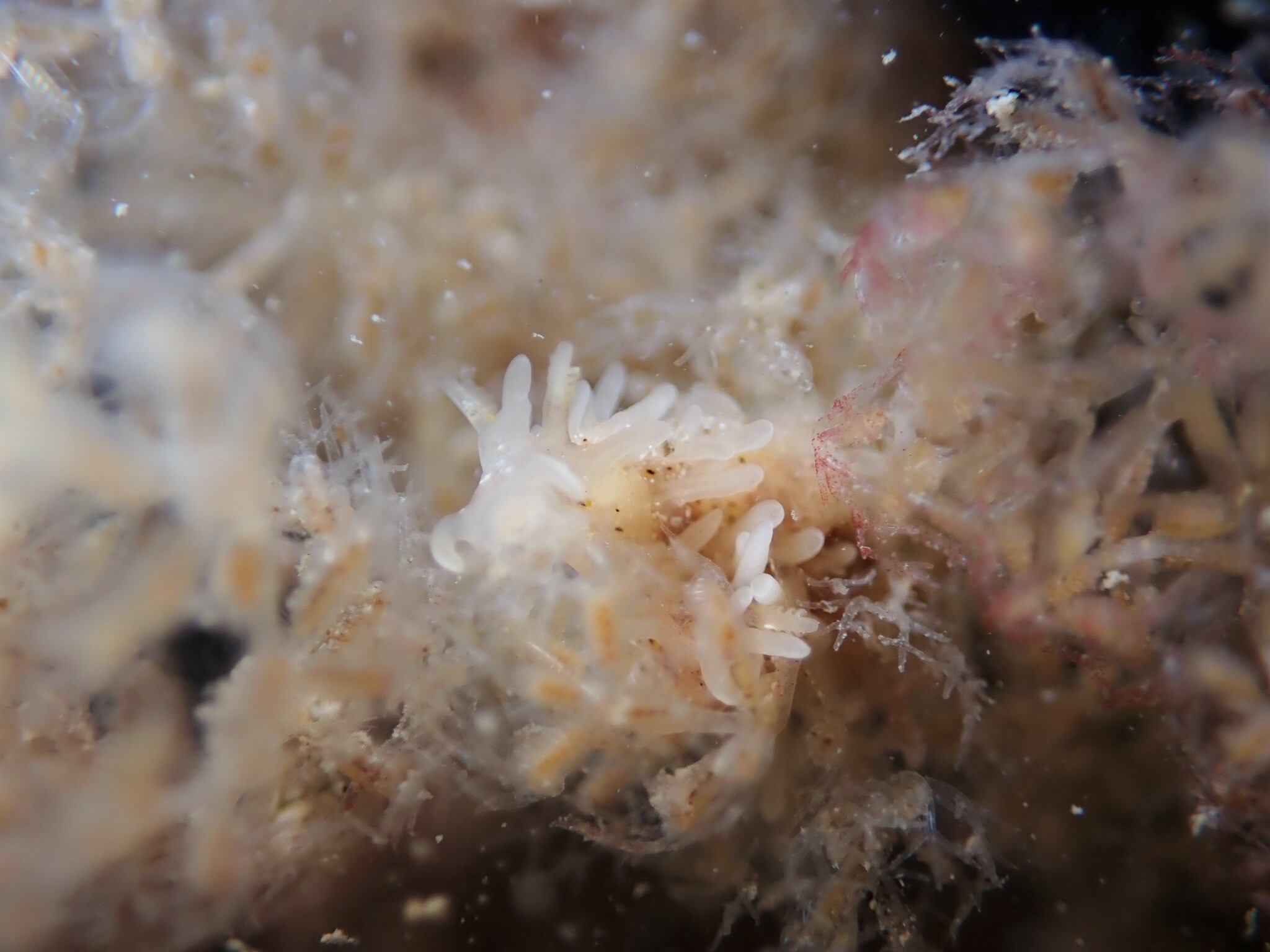 http://creativecommons.org/licenses/by-sa/4.0/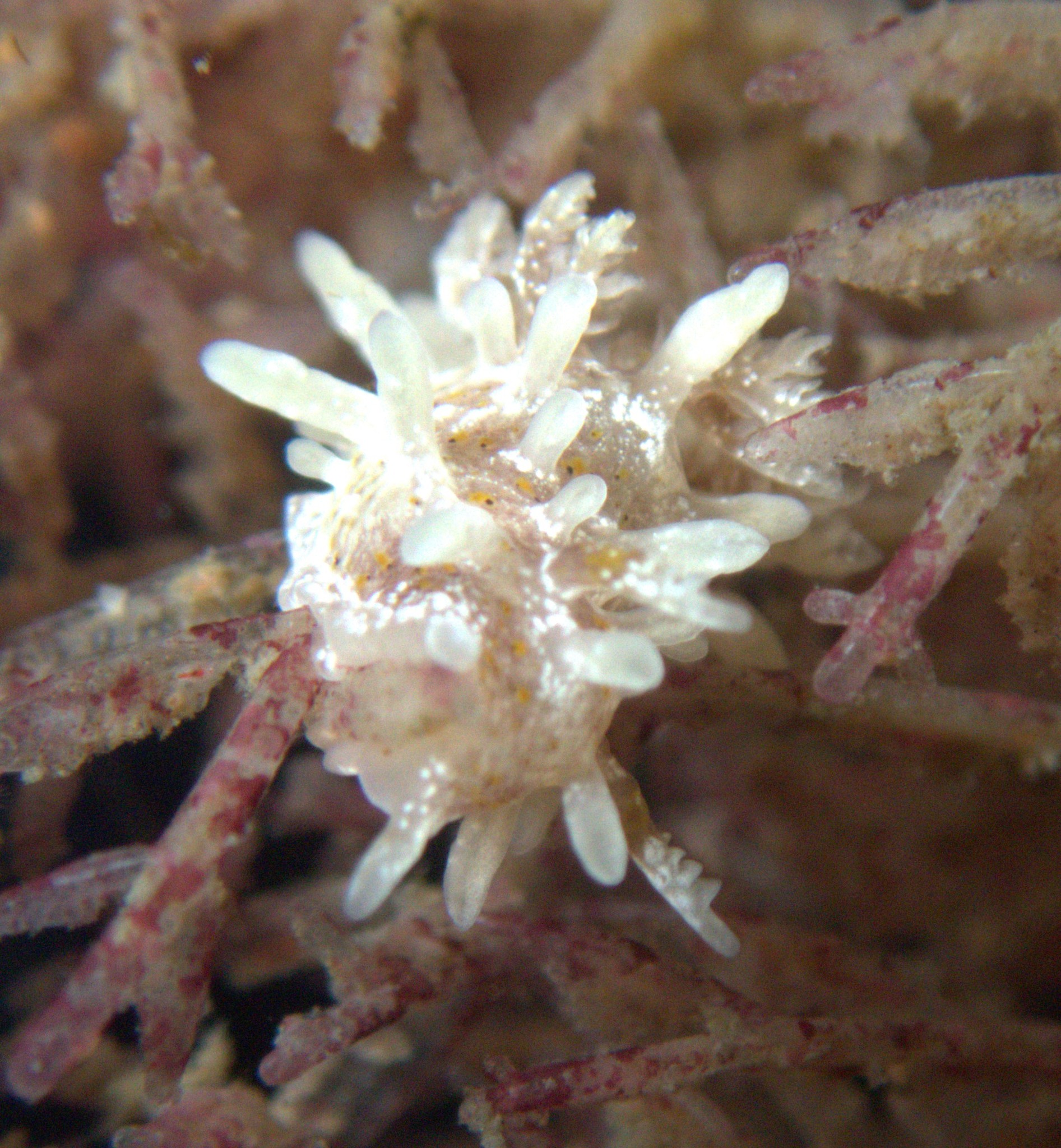 http://creativecommons.org/licenses/by-nc/4.0/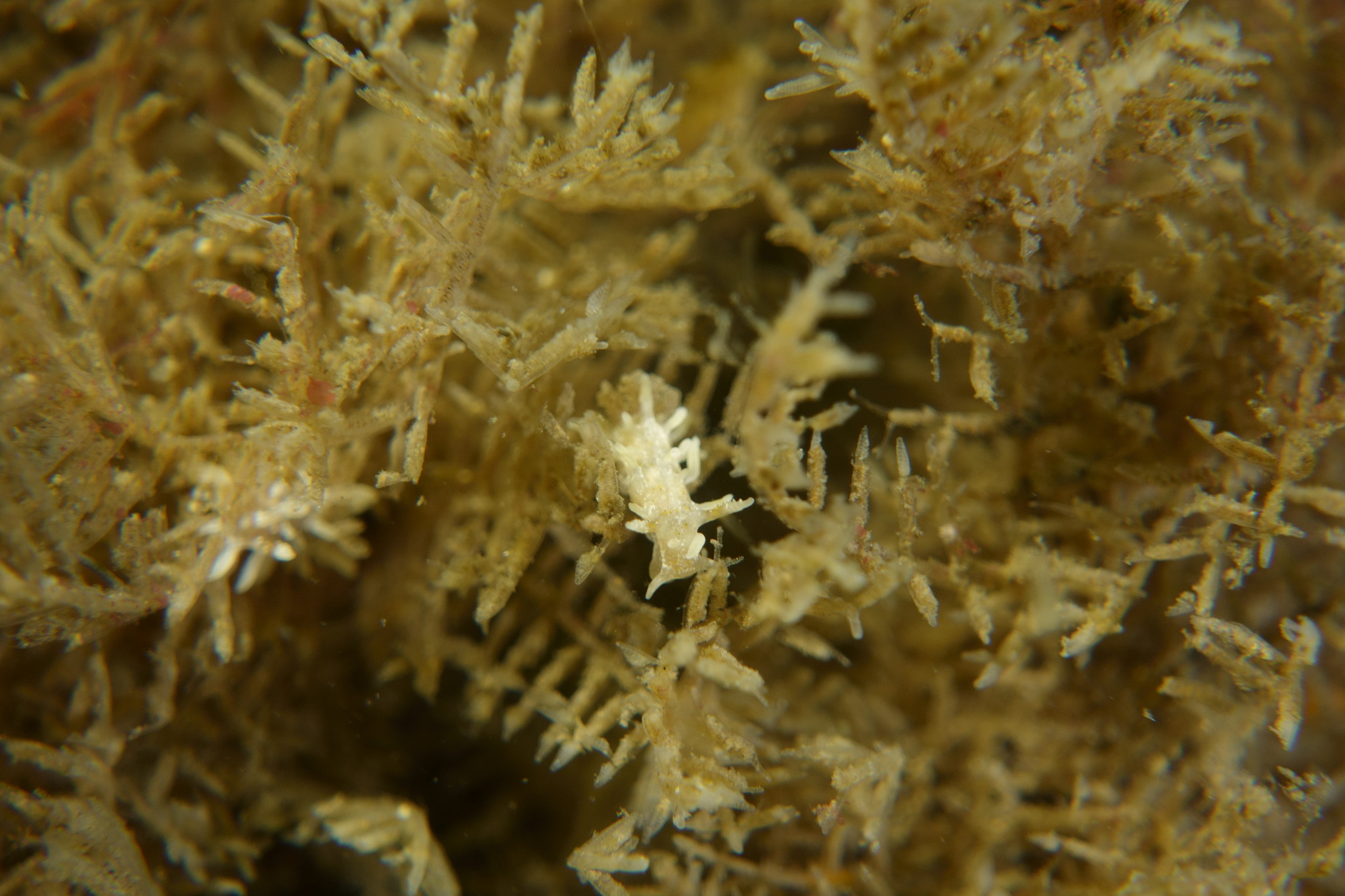 http://creativecommons.org/licenses/by-nc/4.0/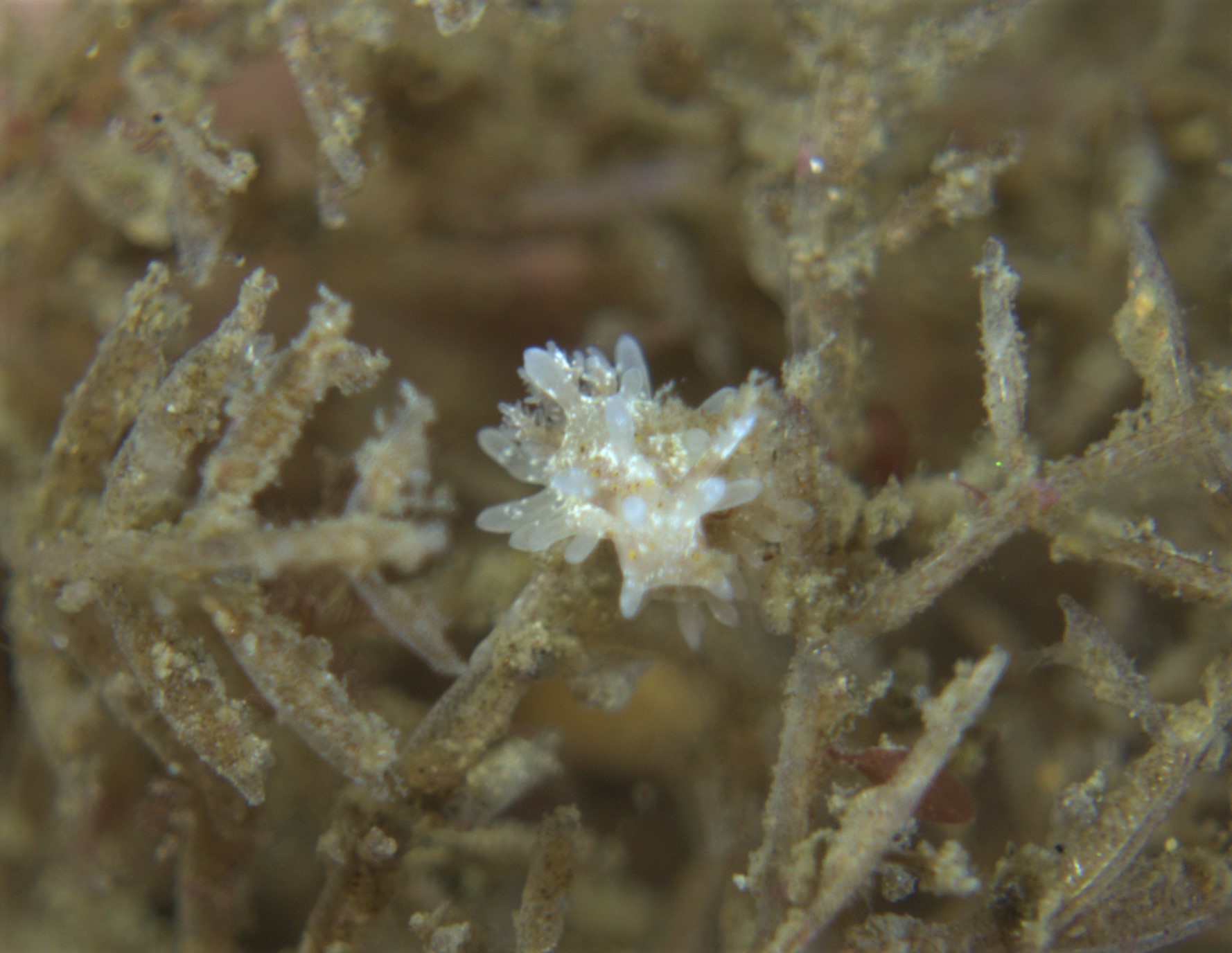 http://creativecommons.org/licenses/by-nc/4.0/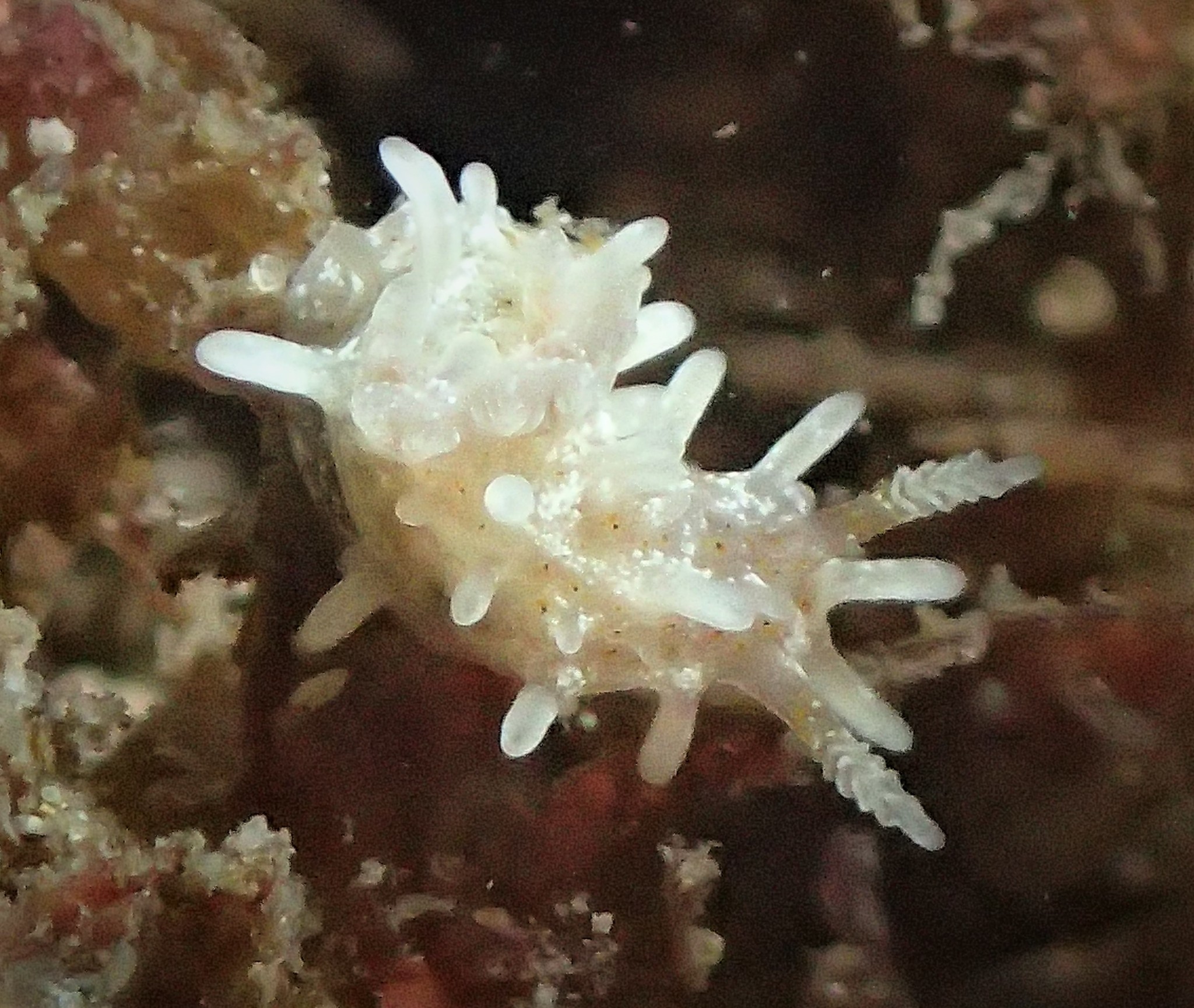 http://creativecommons.org/licenses/by-nc/4.0/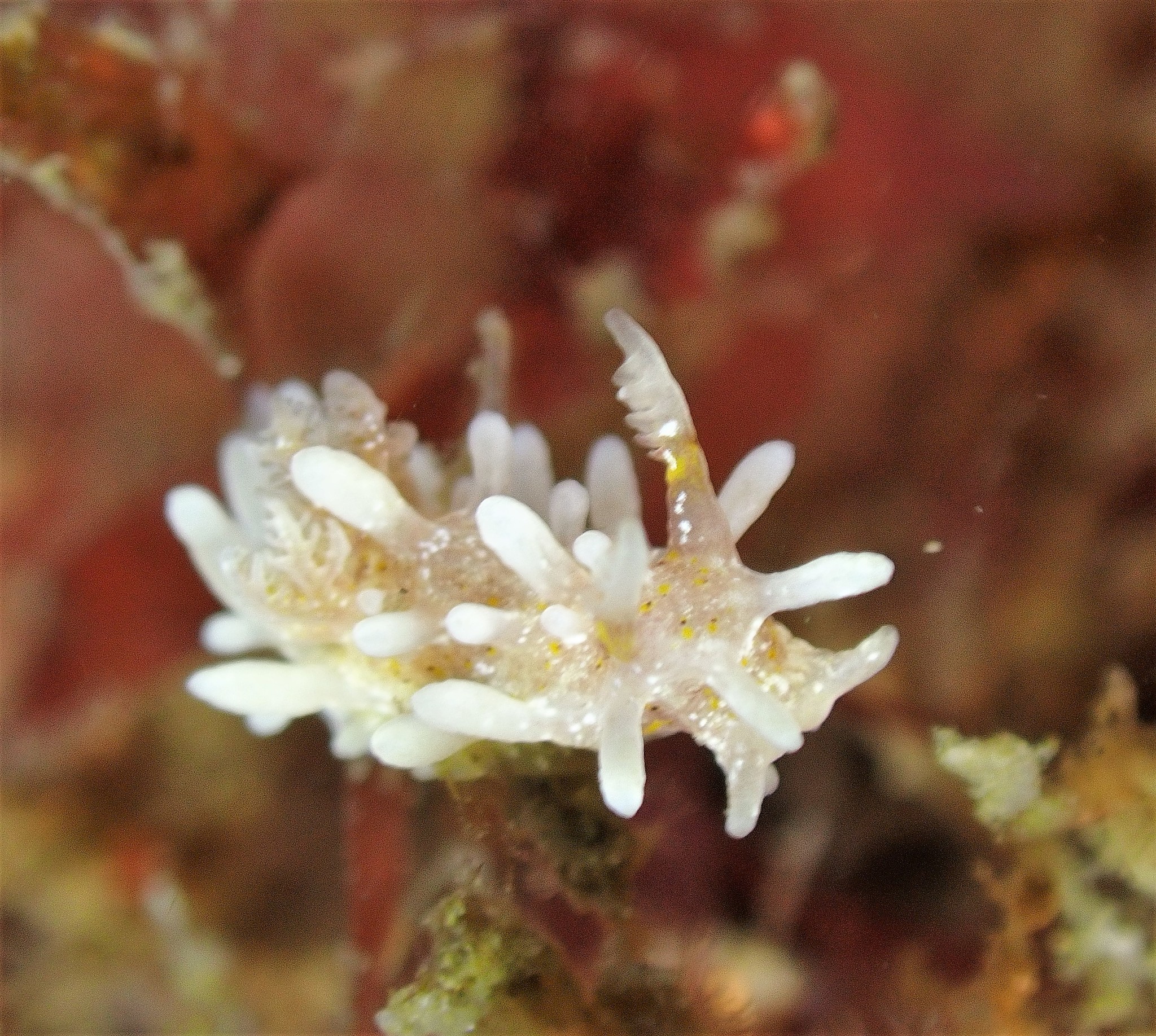 http://creativecommons.org/licenses/by-nc/4.0/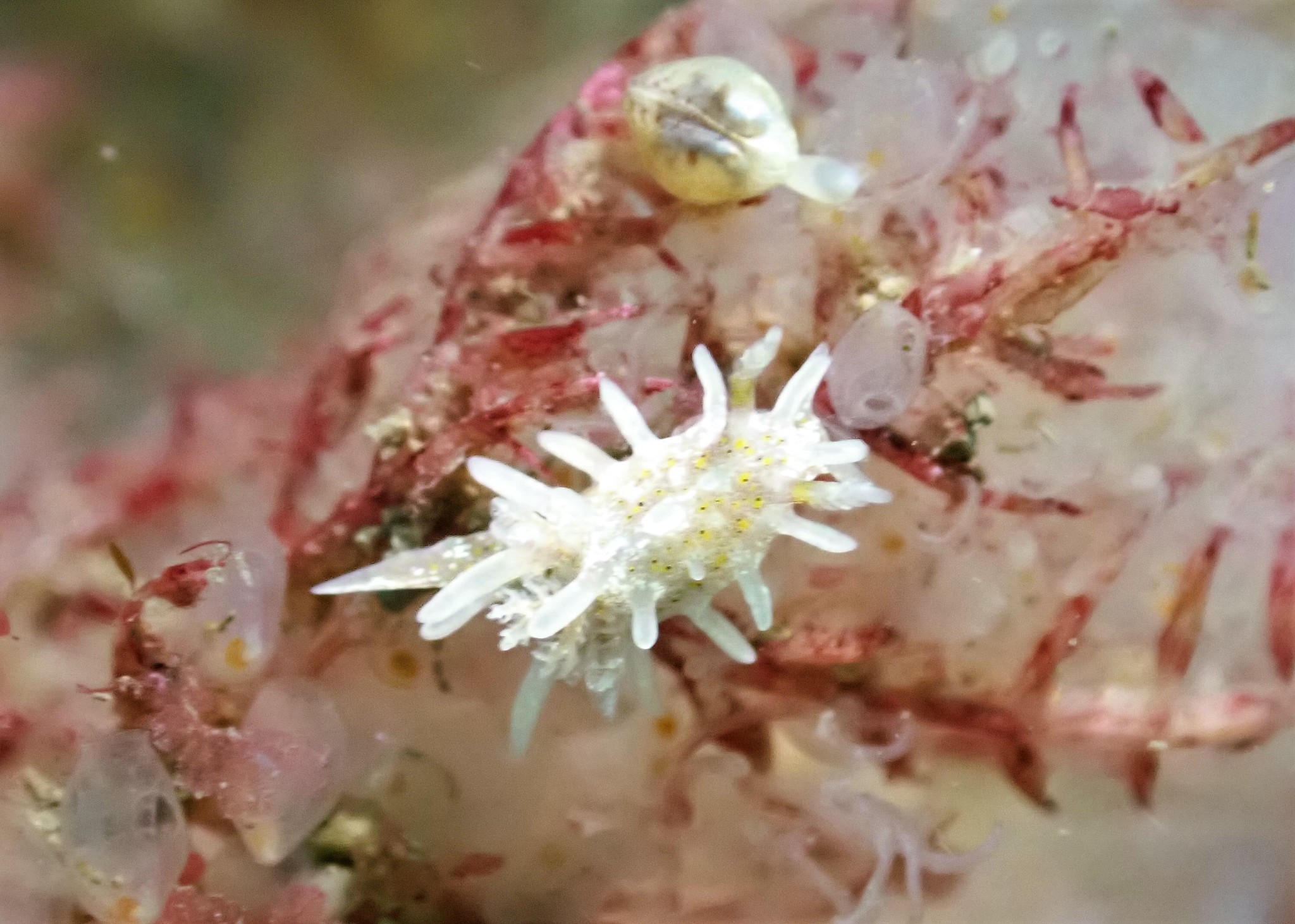 http://creativecommons.org/licenses/by-nc/4.0/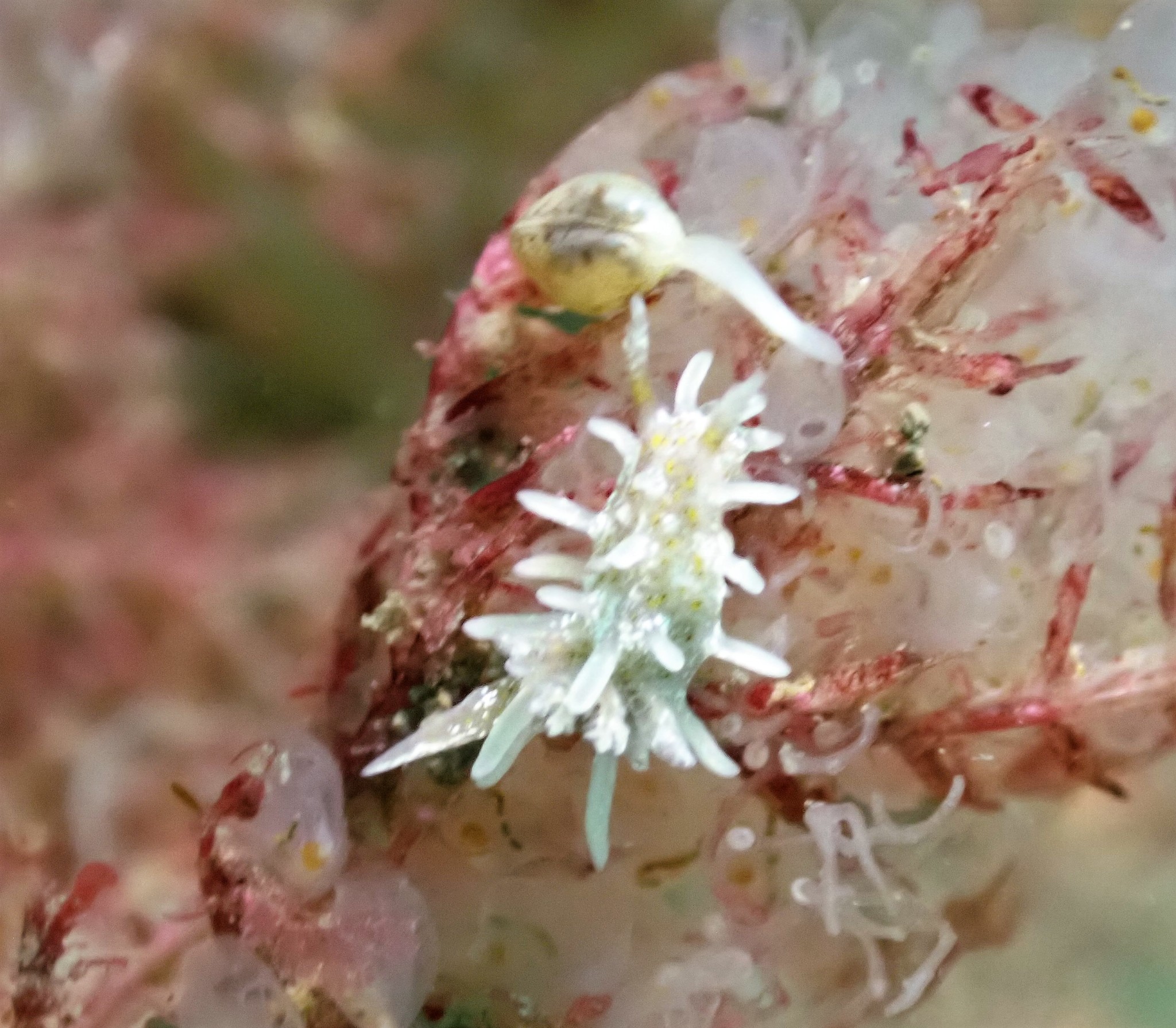 http://creativecommons.org/licenses/by-nc/4.0/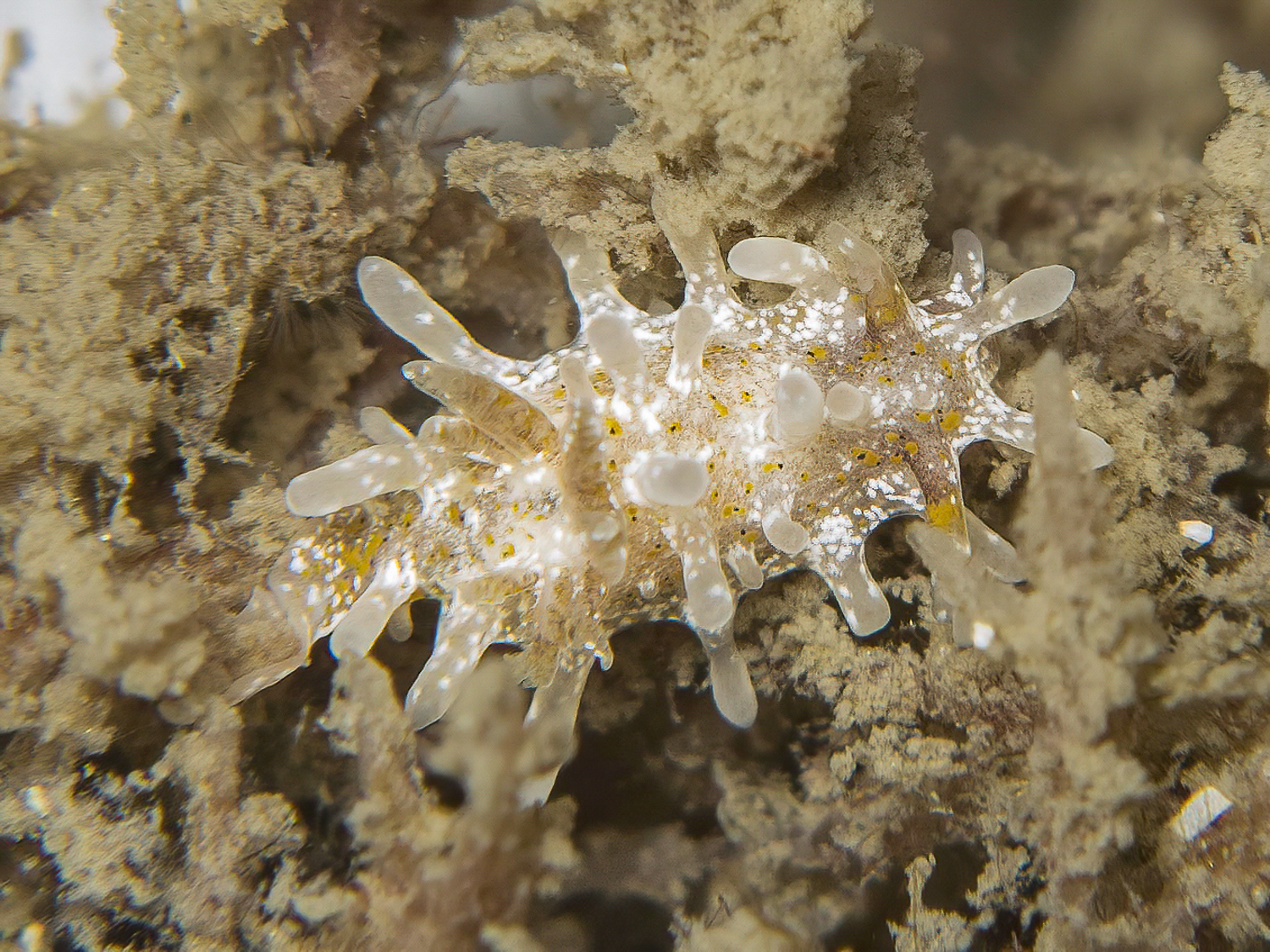 http://creativecommons.org/licenses/by-nc-nd/4.0/
Classification
kingdom

Animalia

phylum

Mollusca

class

Gastropoda

order

Nudibranchia

family

Goniodorididae

genus

Okenia

species

Okenia mija
Bibliographic References
Burn, R. F. (1967). Descriptions of two new species of Okenia (Nudibranchia, Doridacea) from southeastern Australia. <em>Proceedings of the Royal Zoological Society of New South Wales.</em> 1965/1966, pp. 52-57, pls. 10-11.
Spencer H.G., Willan R.C., Marshall B.A. & Murray T.J. (2011). Checklist of the Recent Mollusca Recorded from the New Zealand Exclusive Economic Zone.
Spencer, H.G., Marshall, B.A. & Willan, R.C. (2009). Checklist of New Zealand living Mollusca. Pp 196-219. <em>in: Gordon, D.P. (ed.) New Zealand inventory of biodiversity. Volume one. Kingdom Animalia: Radiata, Lophotrochozoa, Deuterostomia.</em> Canterbury University Press, Christchurch.