Sternula antillarum Lesson, 1847
Dataset

GBIF Backbone Taxonomy

Rank

SPECIES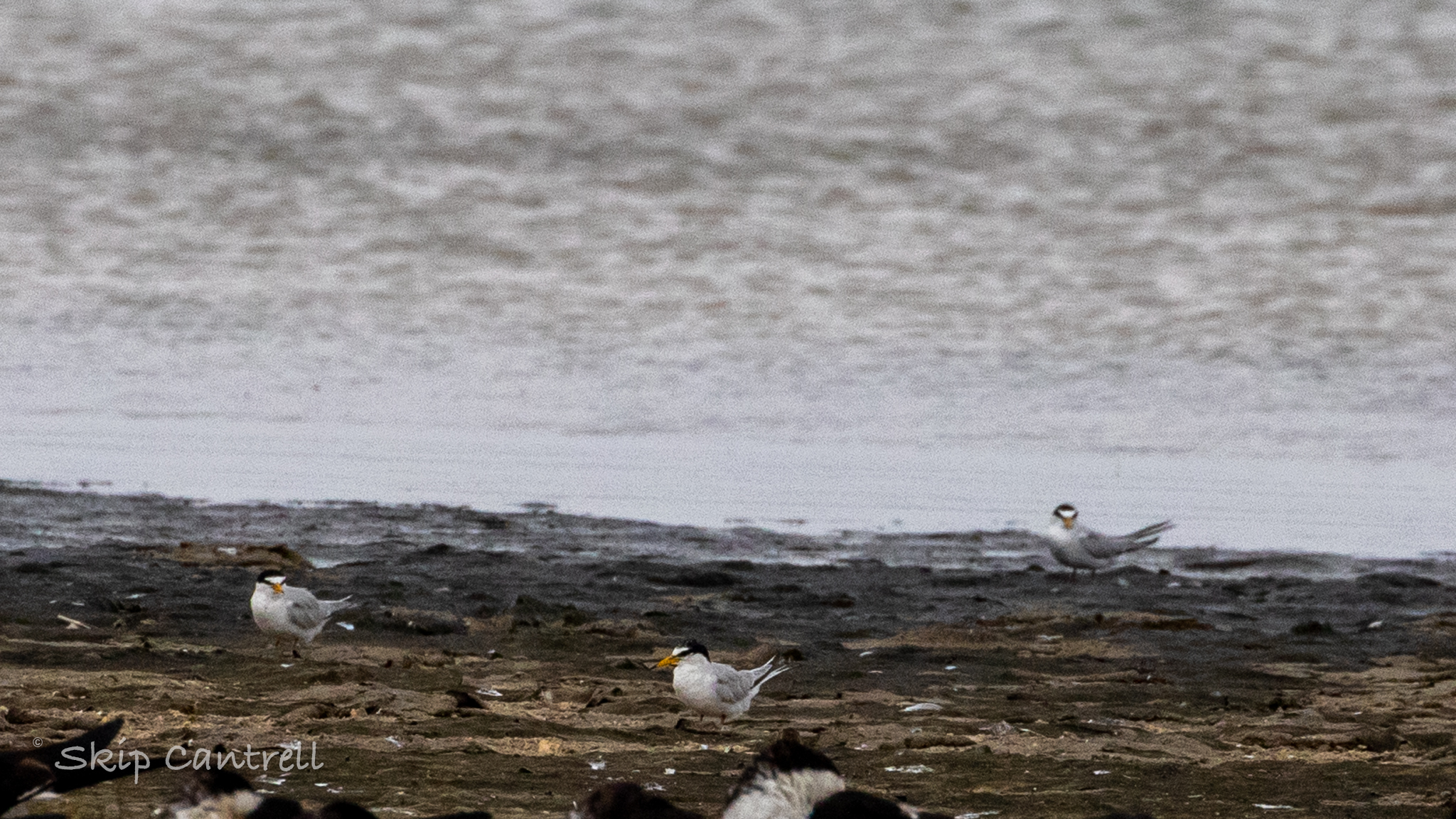 http://creativecommons.org/licenses/by/4.0/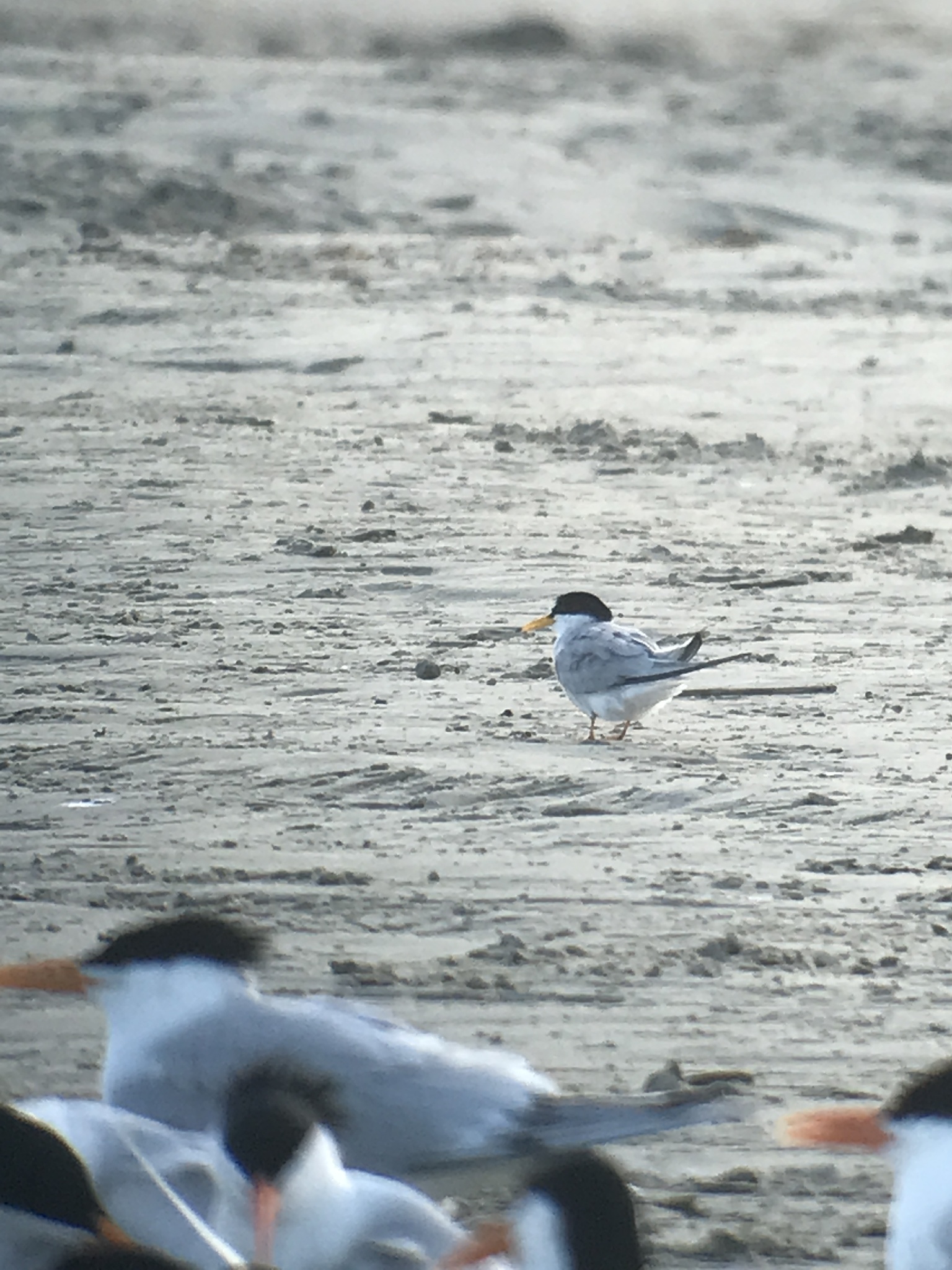 http://creativecommons.org/licenses/by-nc/4.0/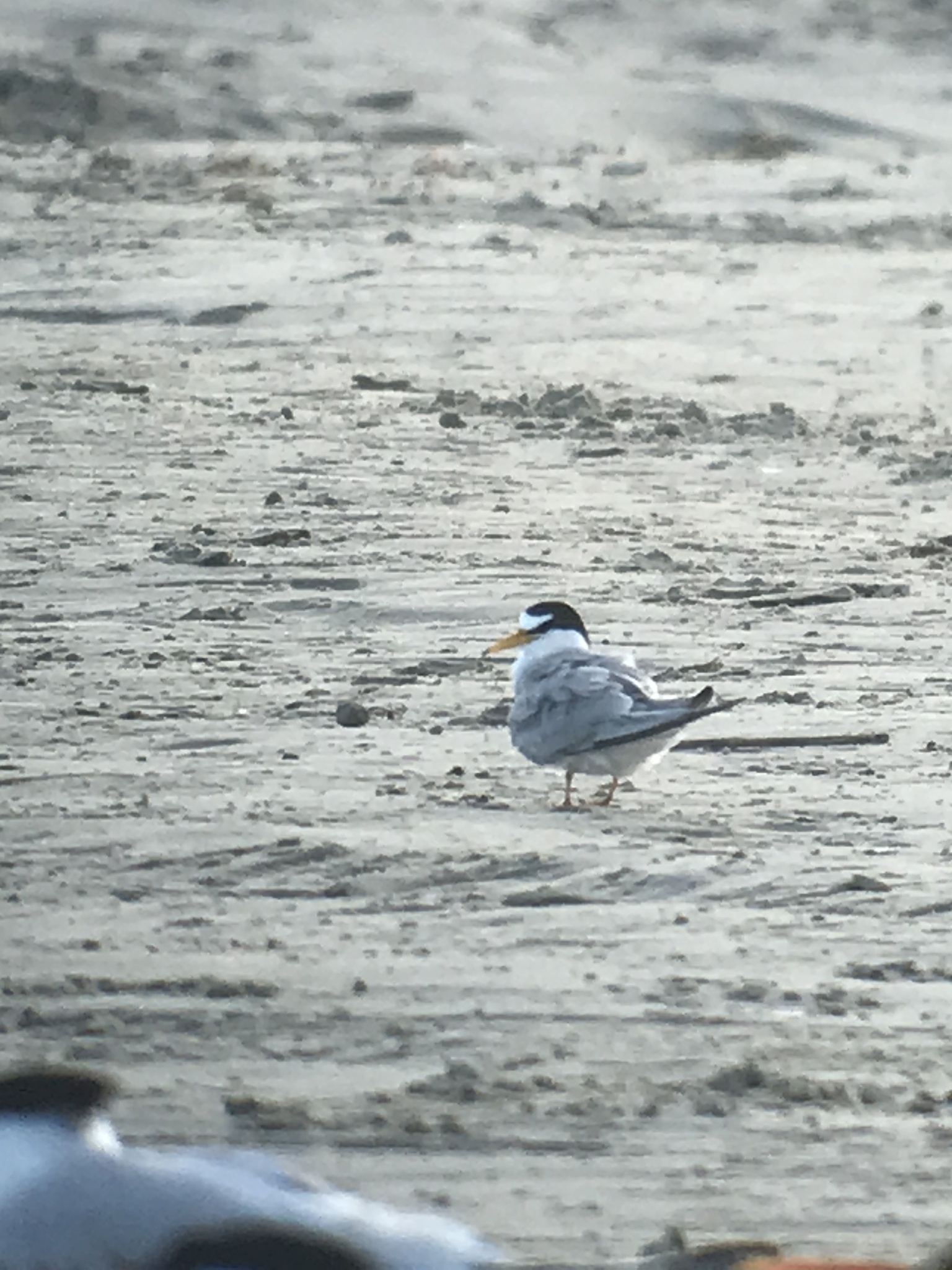 http://creativecommons.org/licenses/by-nc/4.0/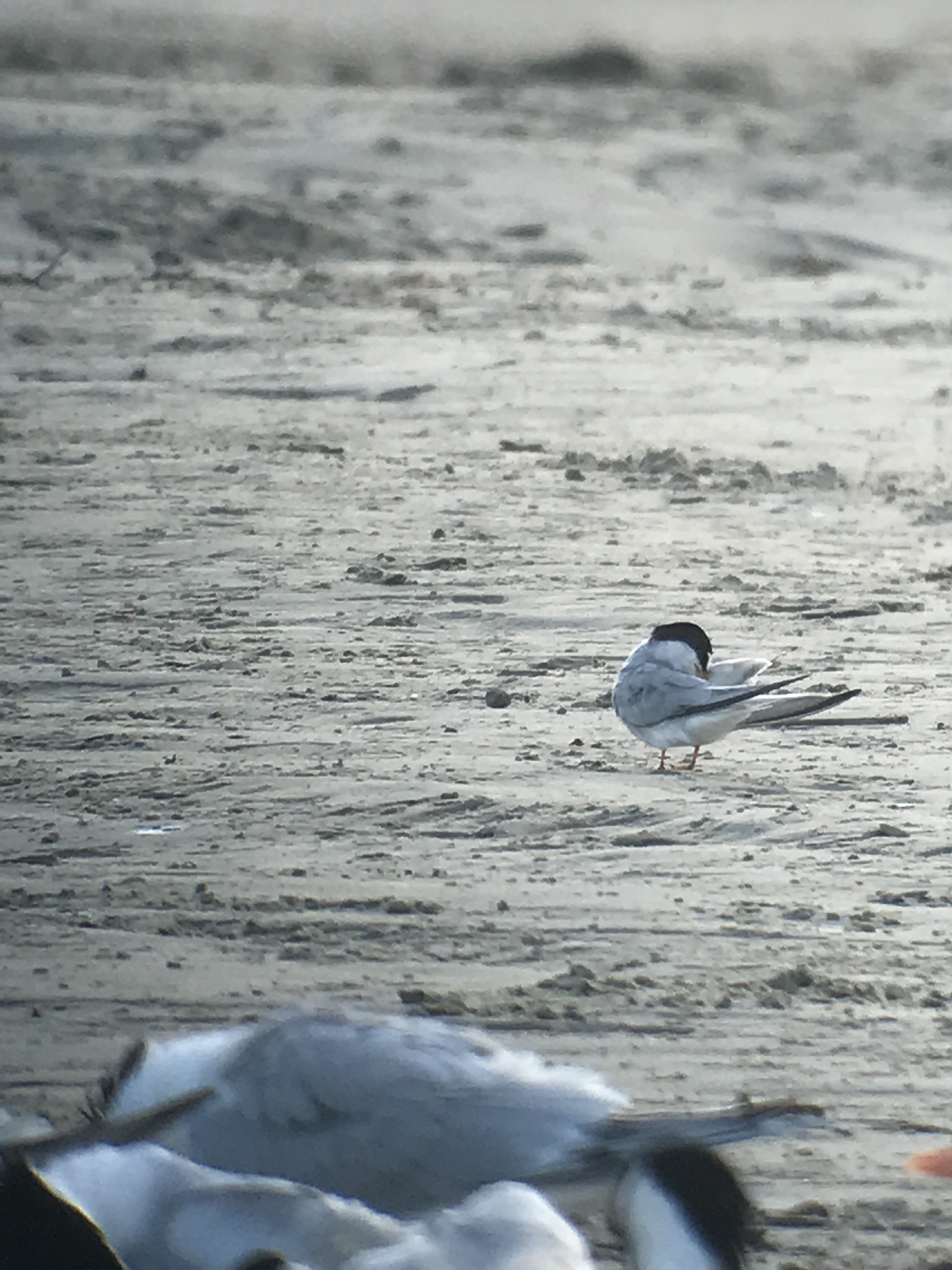 http://creativecommons.org/licenses/by-nc/4.0/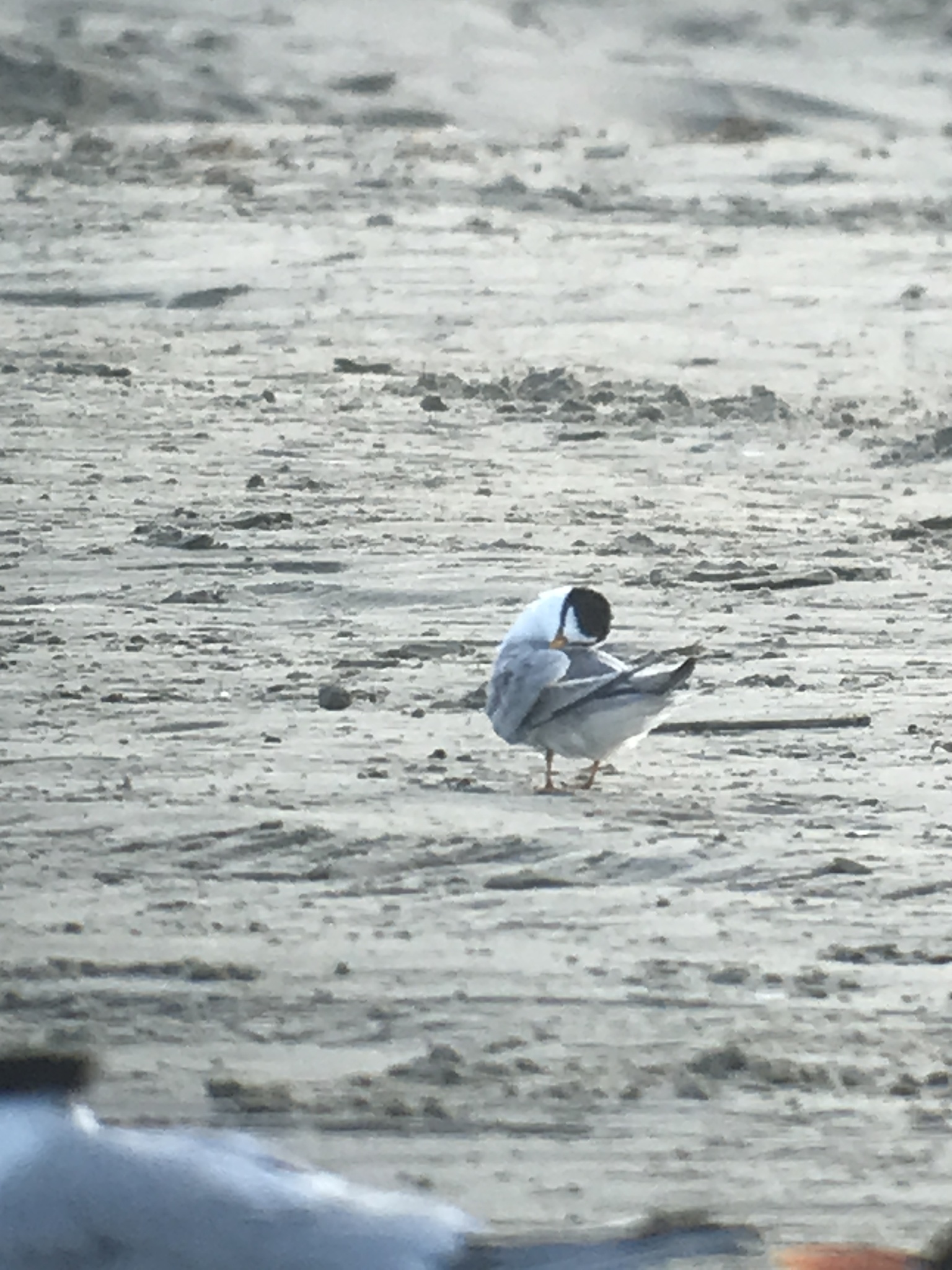 http://creativecommons.org/licenses/by-nc/4.0/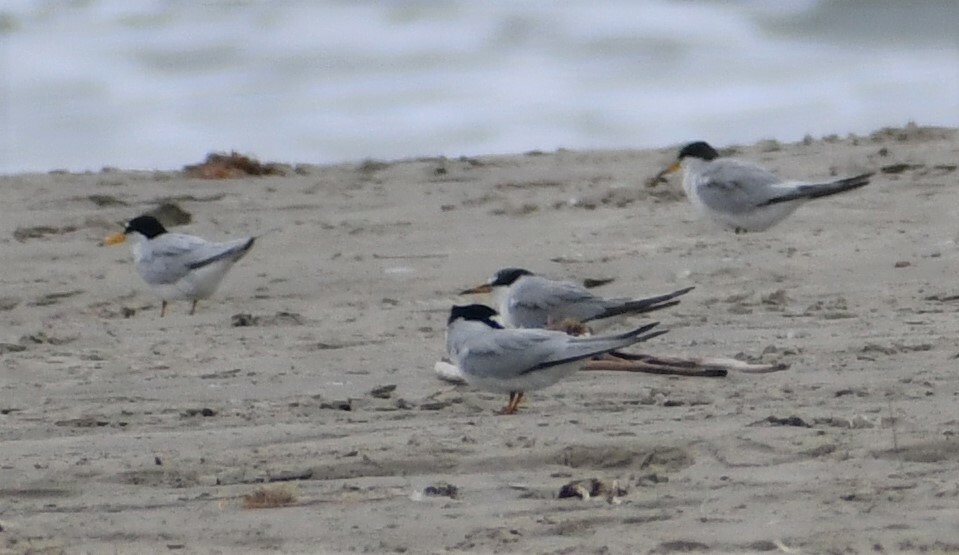 http://creativecommons.org/licenses/by-nc/4.0/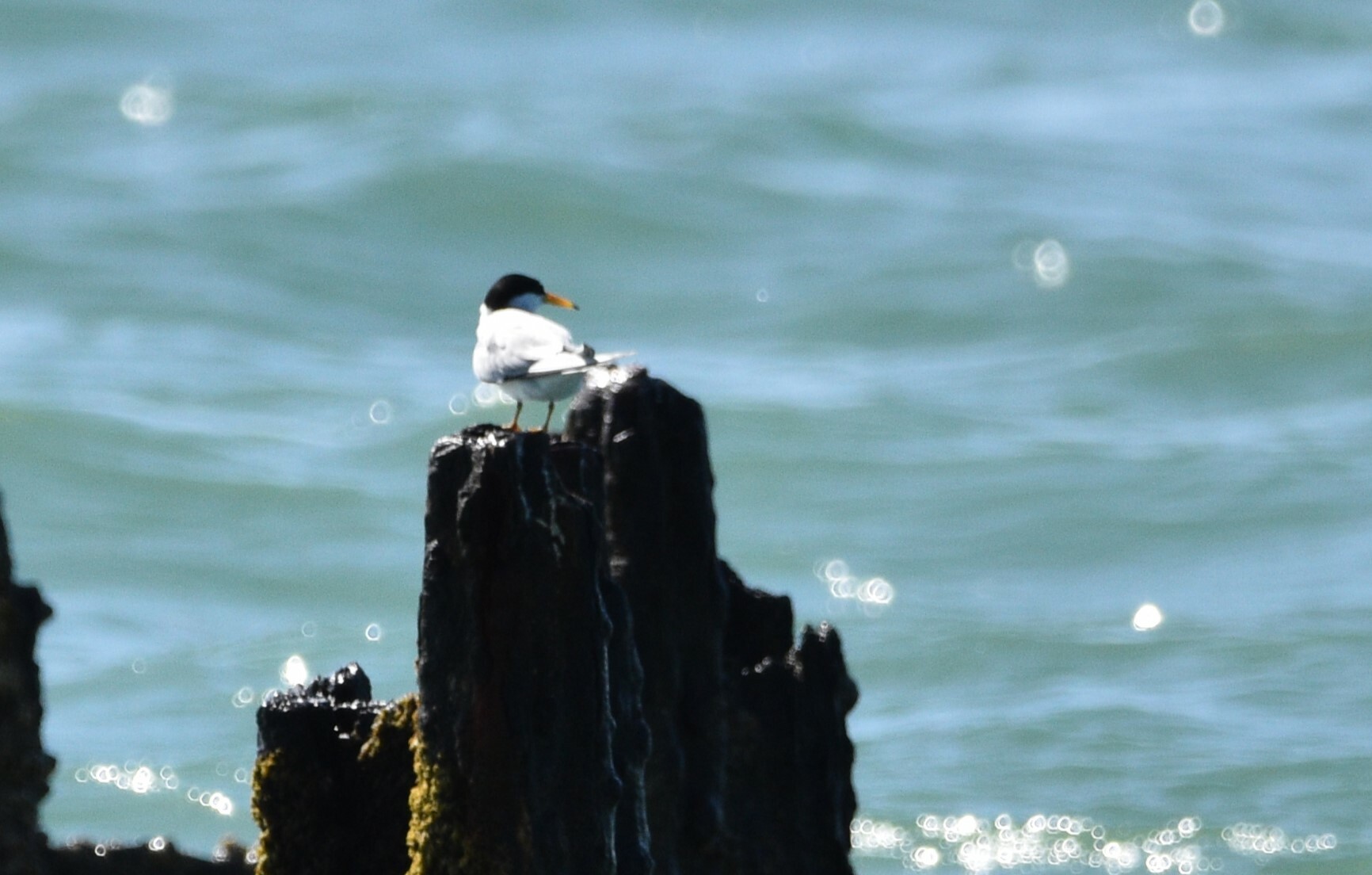 http://creativecommons.org/licenses/by-nc/4.0/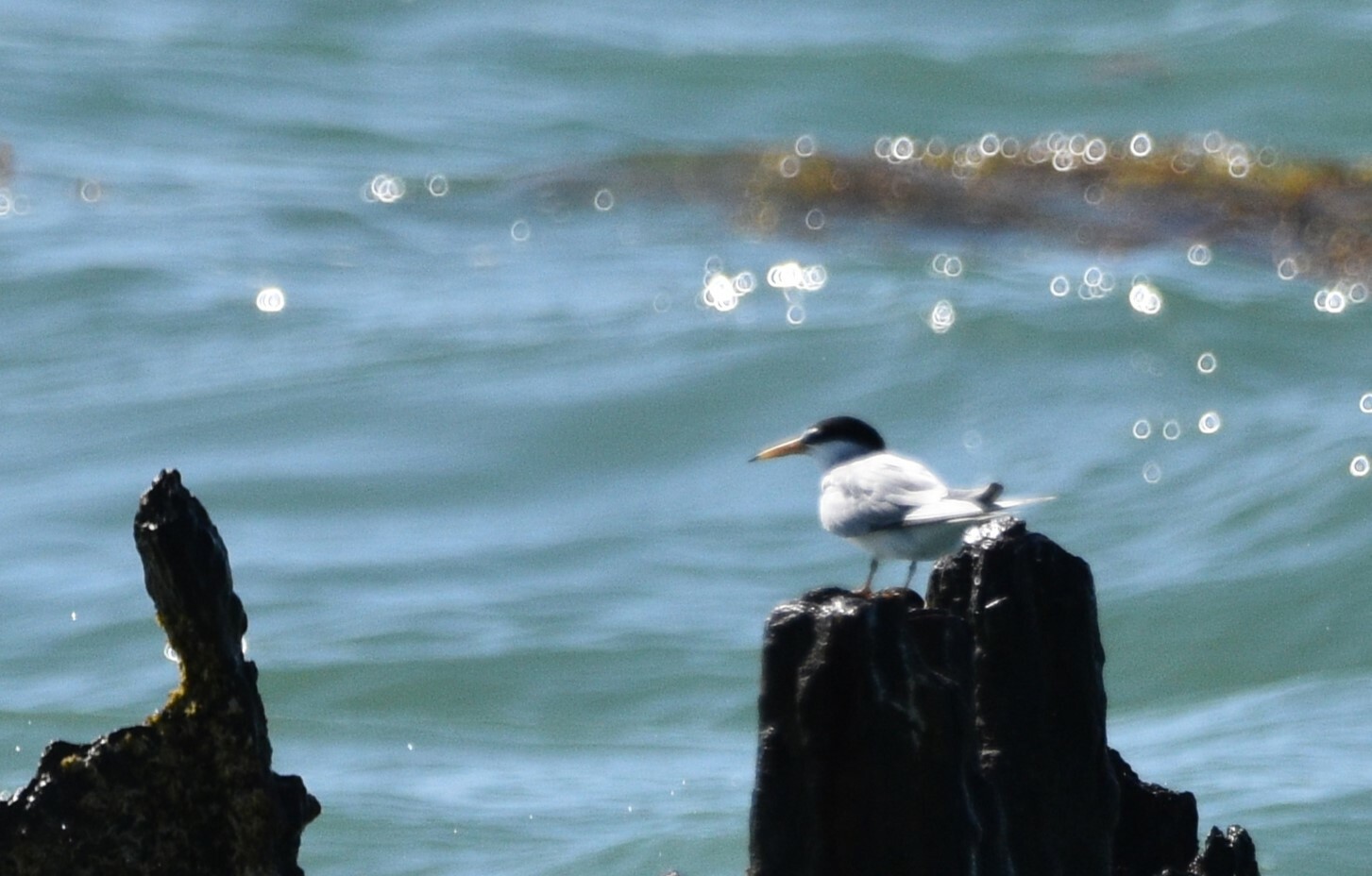 http://creativecommons.org/licenses/by-nc/4.0/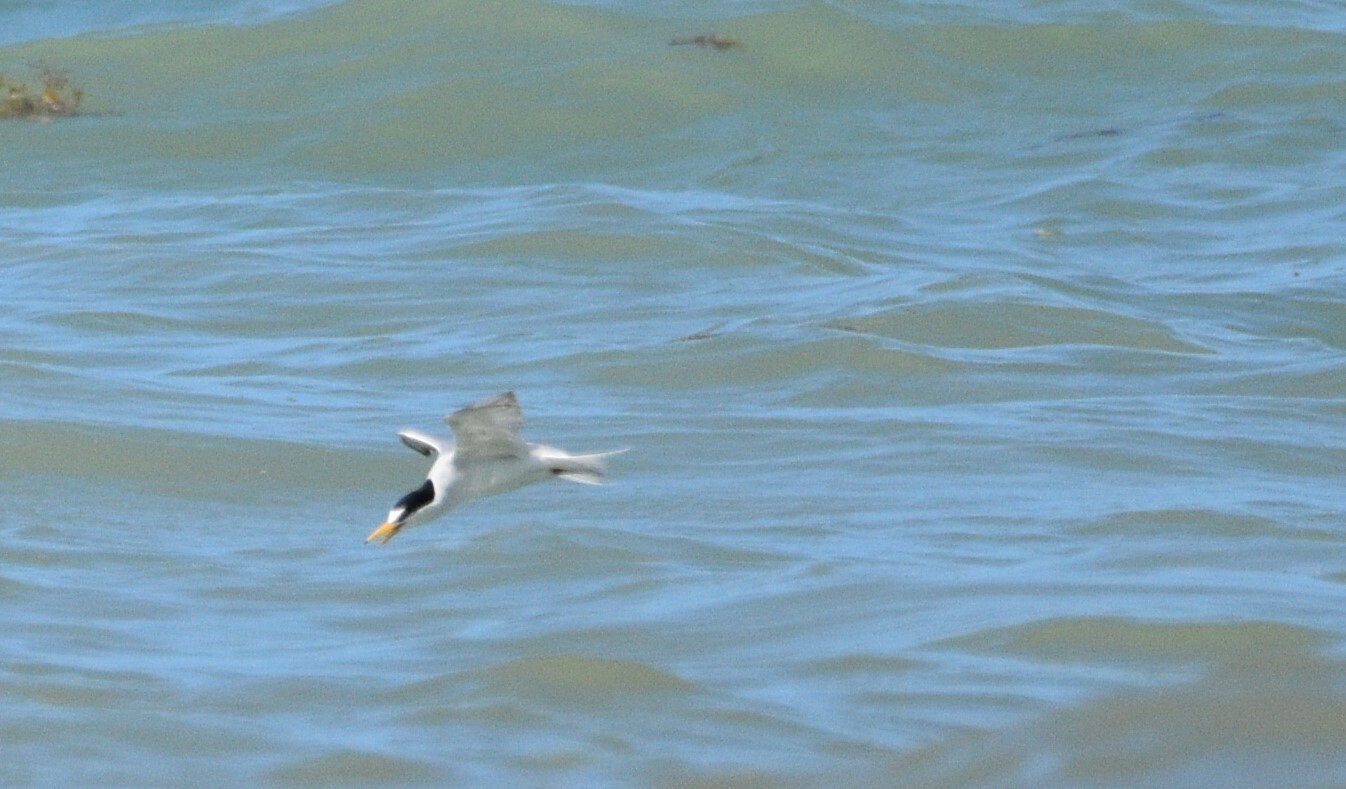 http://creativecommons.org/licenses/by-nc/4.0/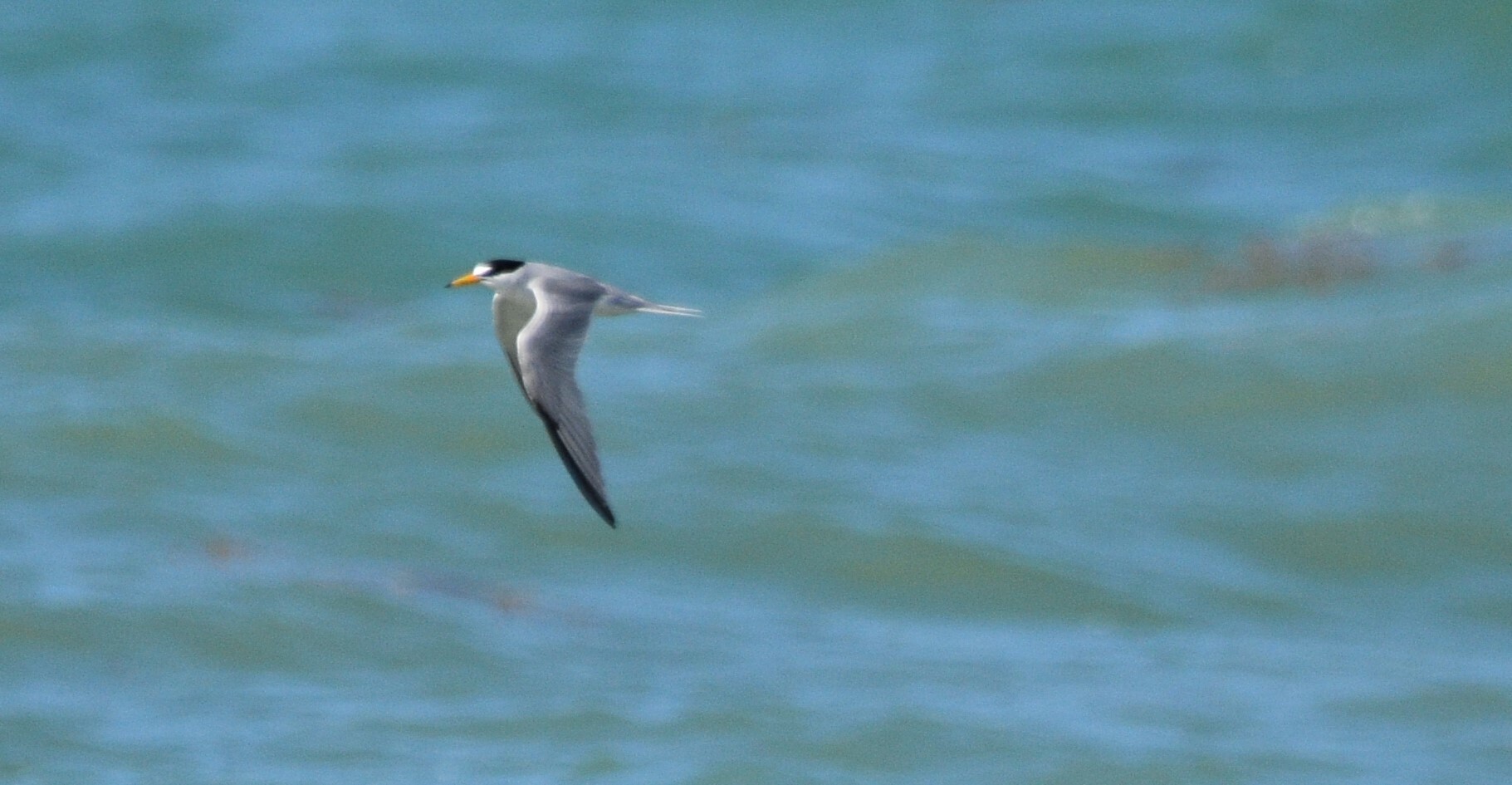 http://creativecommons.org/licenses/by-nc/4.0/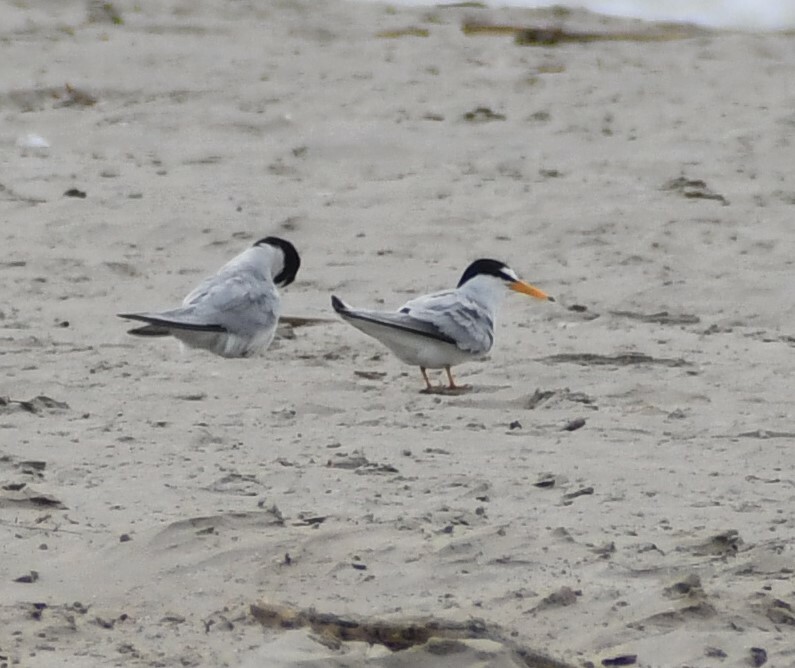 http://creativecommons.org/licenses/by-nc/4.0/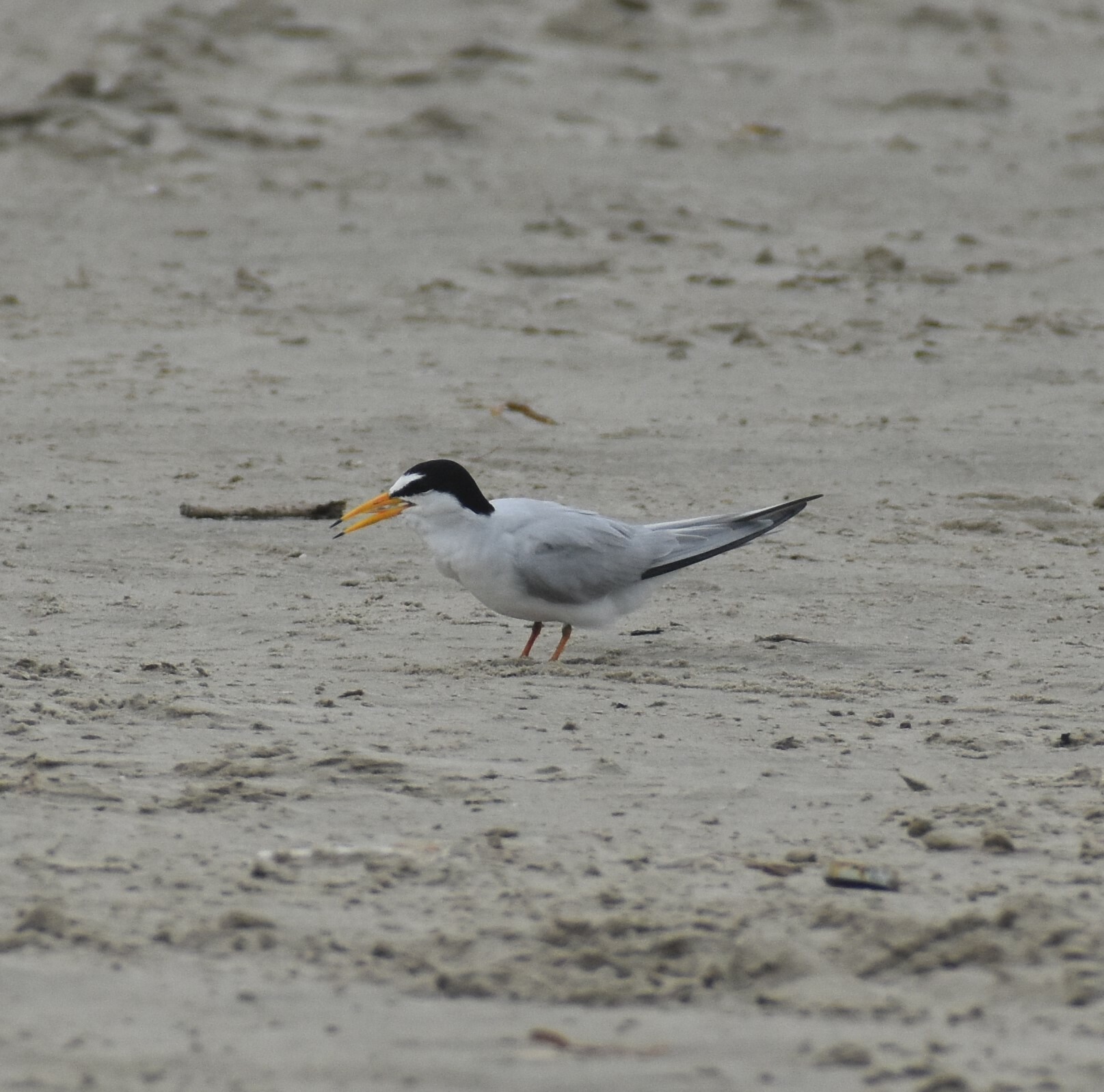 http://creativecommons.org/licenses/by-nc/4.0/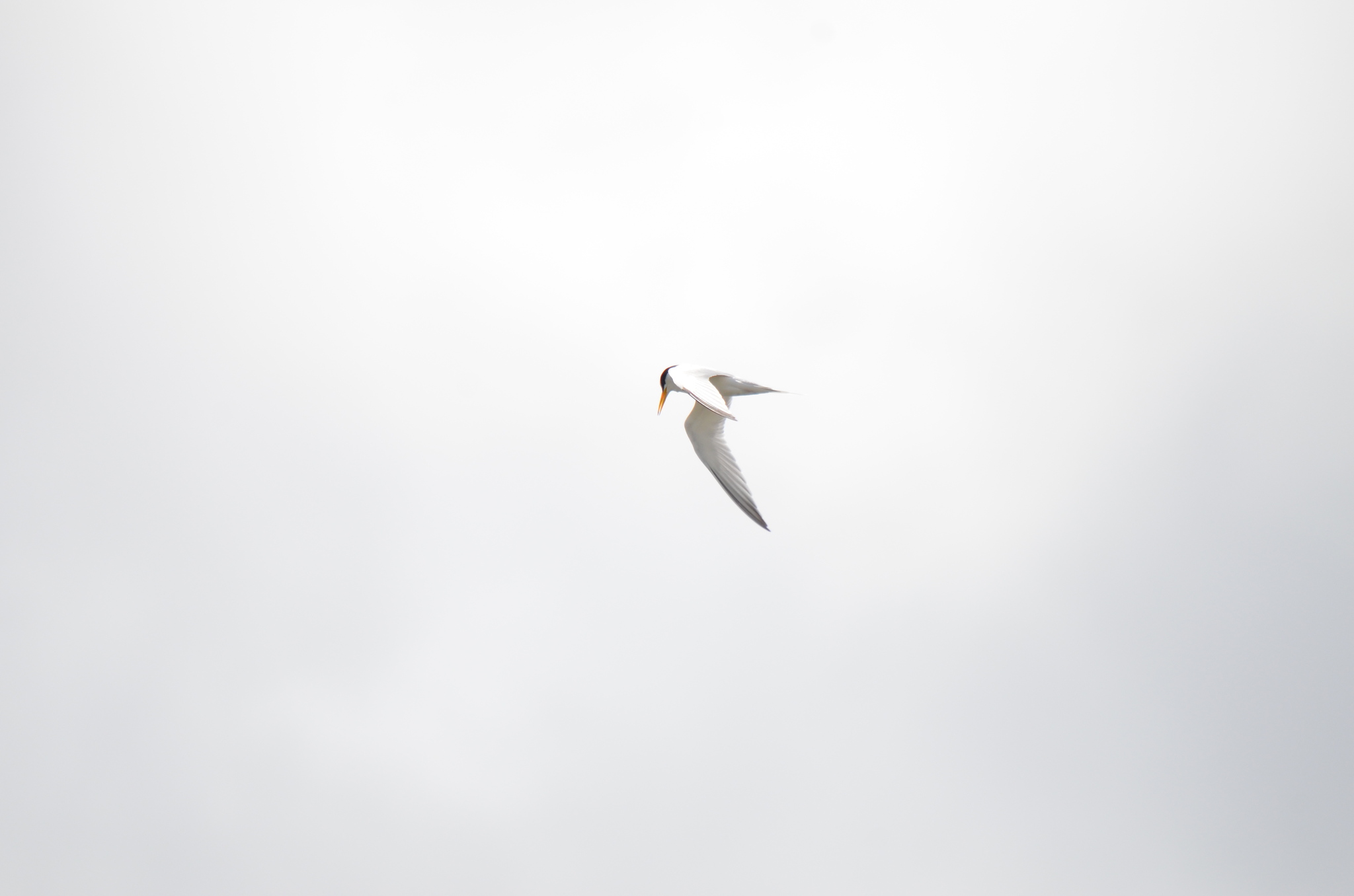 http://creativecommons.org/licenses/by-nc/4.0/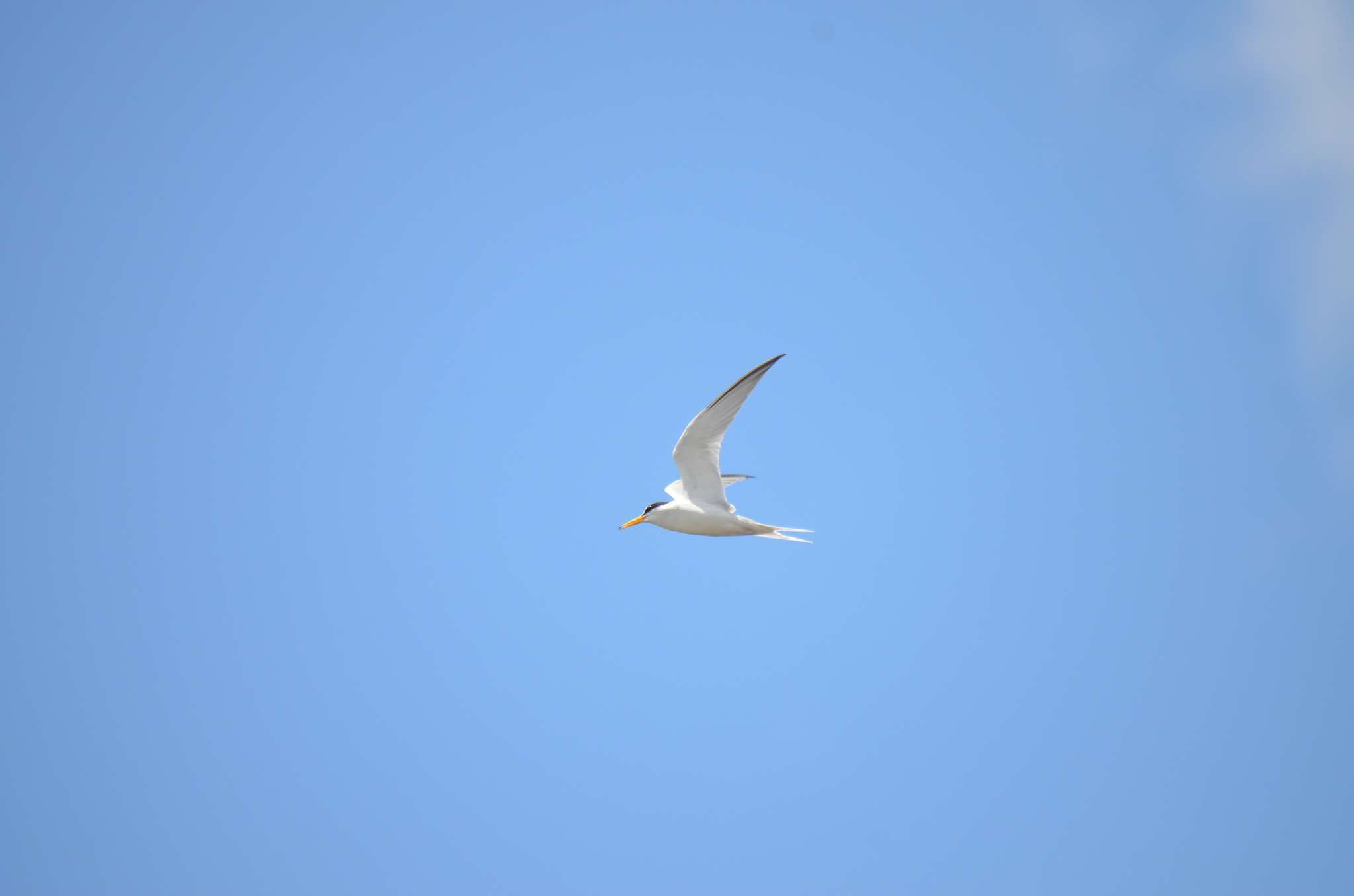 http://creativecommons.org/licenses/by-nc/4.0/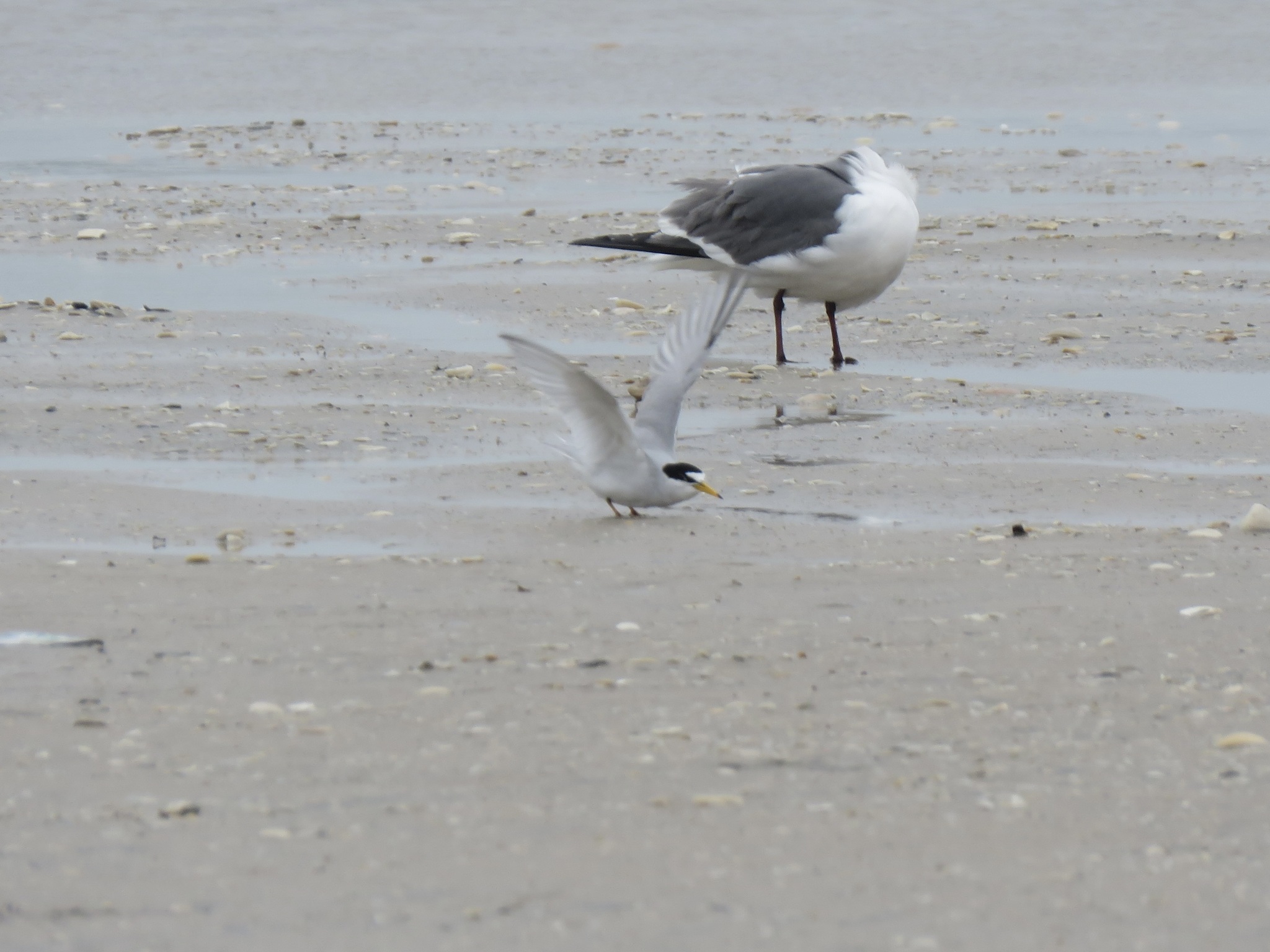 http://creativecommons.org/licenses/by-nc/4.0/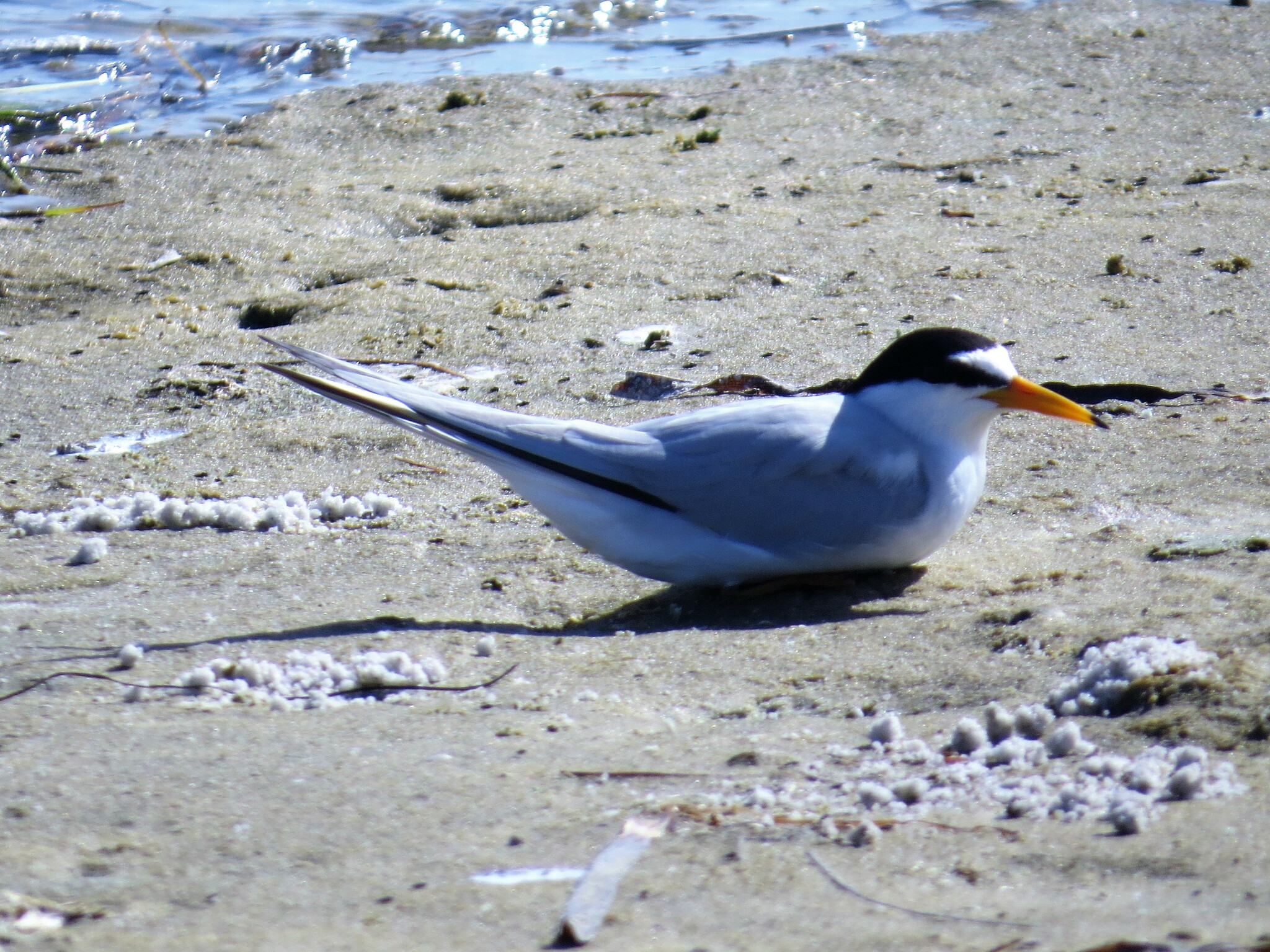 http://creativecommons.org/licenses/by-nc/4.0/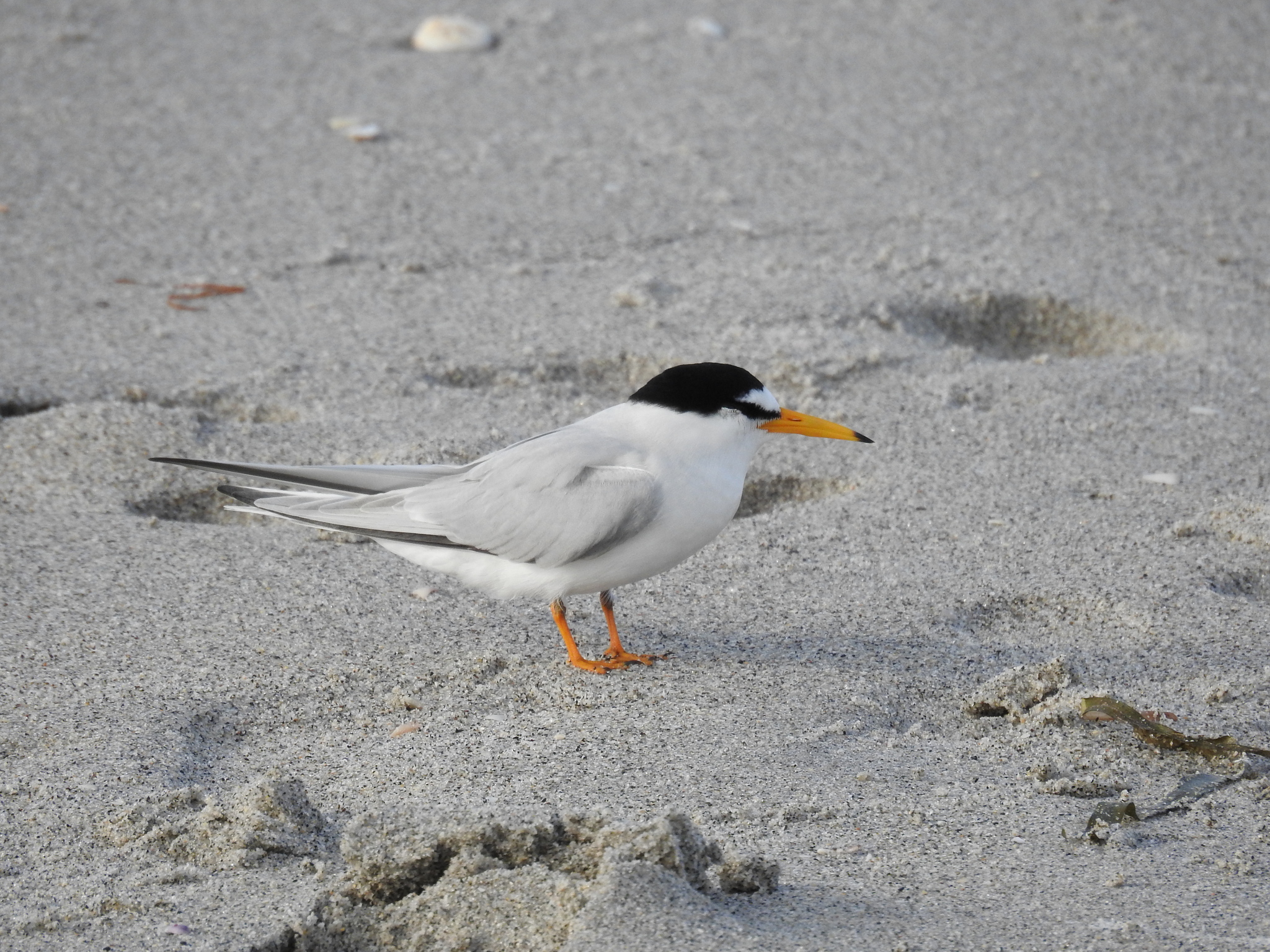 http://creativecommons.org/licenses/by-nc/4.0/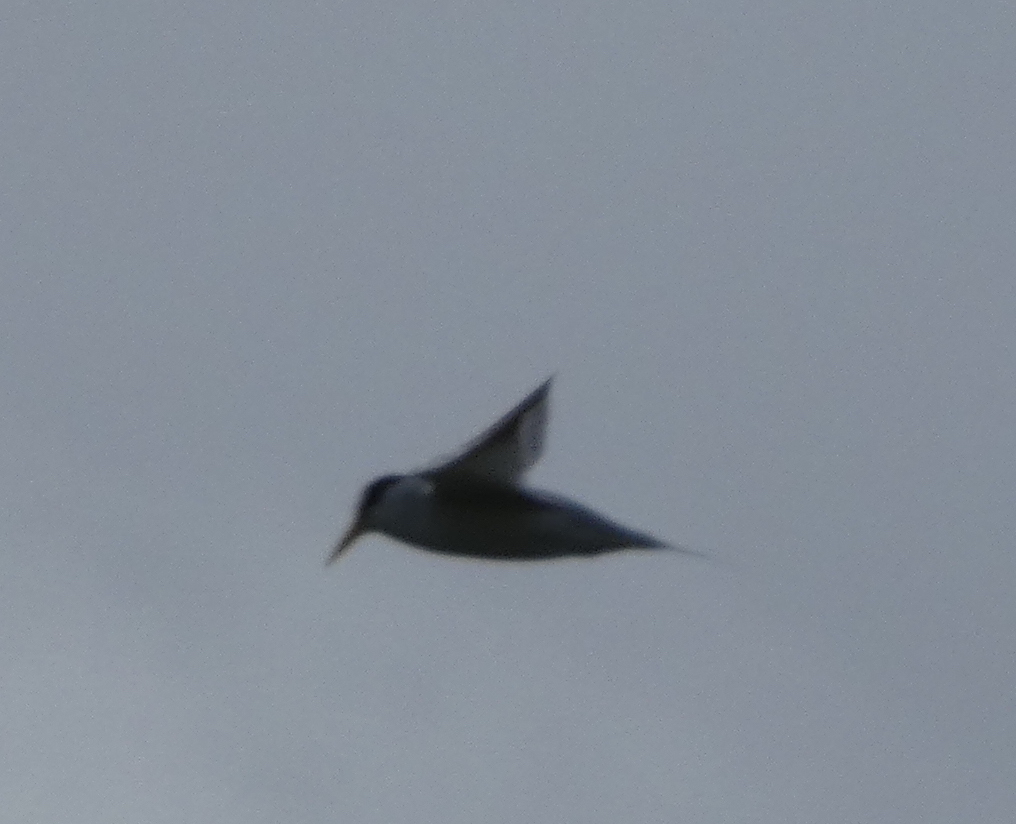 http://creativecommons.org/licenses/by-nc/4.0/
http://creativecommons.org/licenses/by-nc/4.0/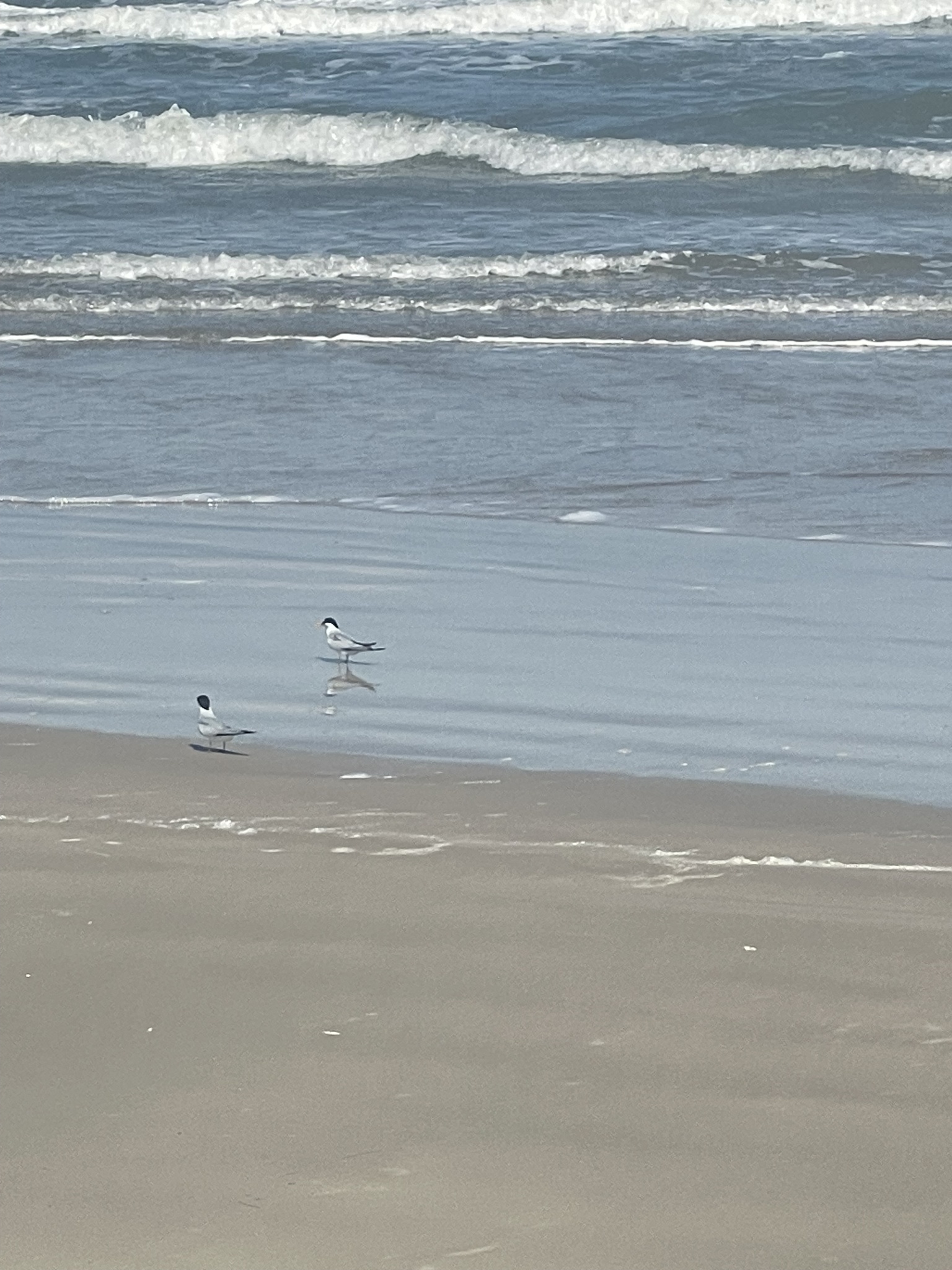 http://creativecommons.org/licenses/by-nc/4.0/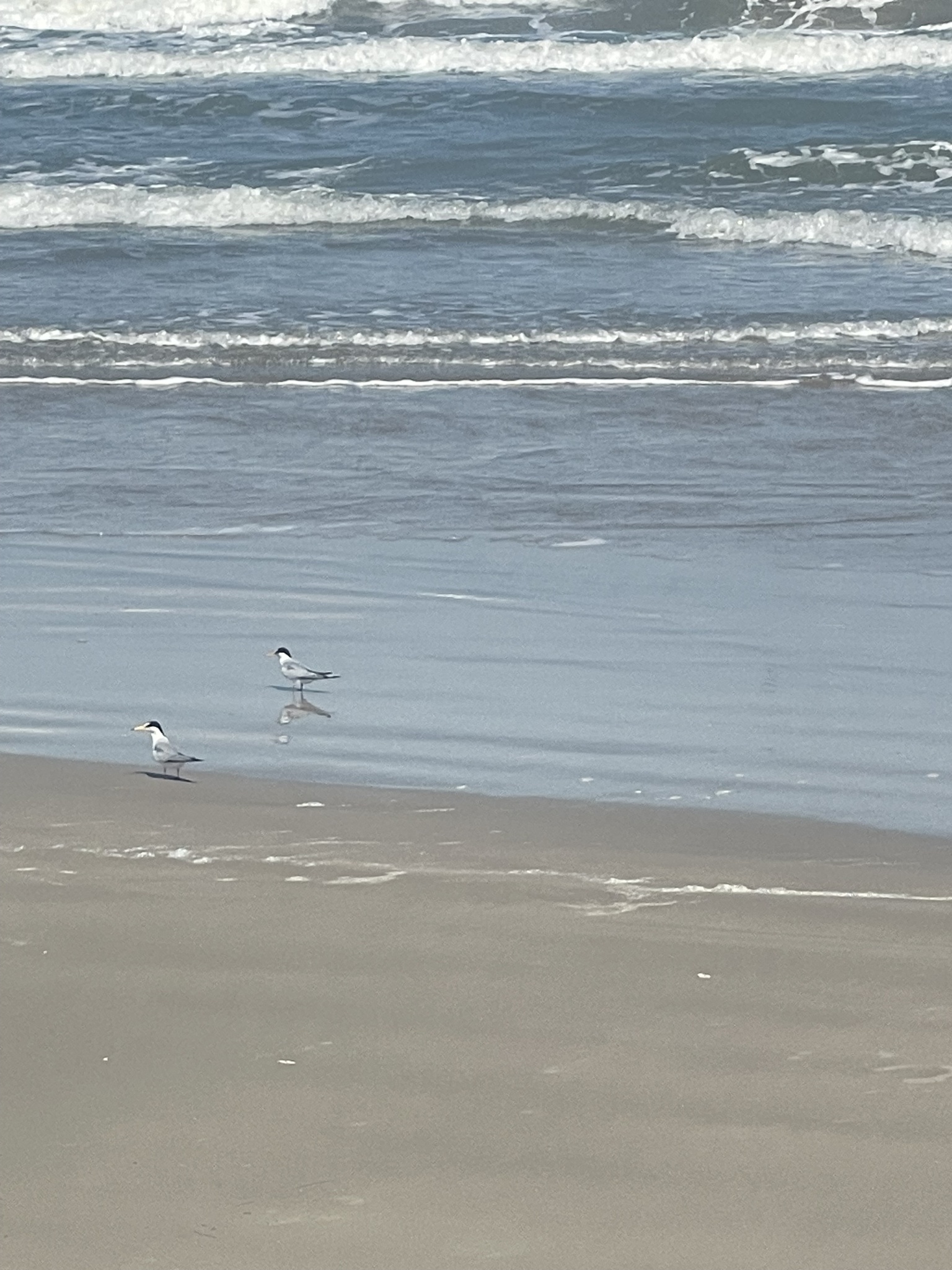 http://creativecommons.org/licenses/by-nc/4.0/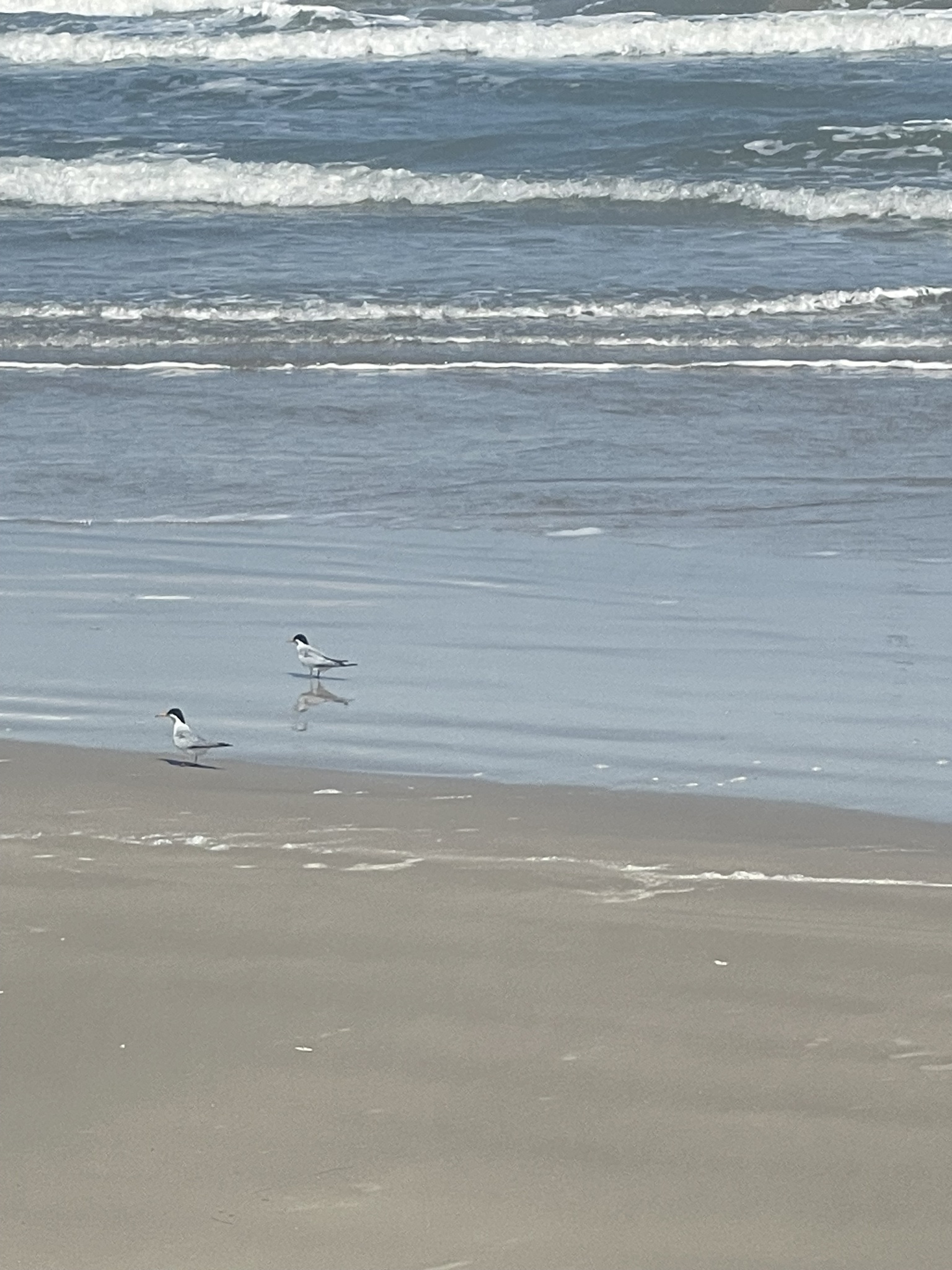 http://creativecommons.org/licenses/by-nc/4.0/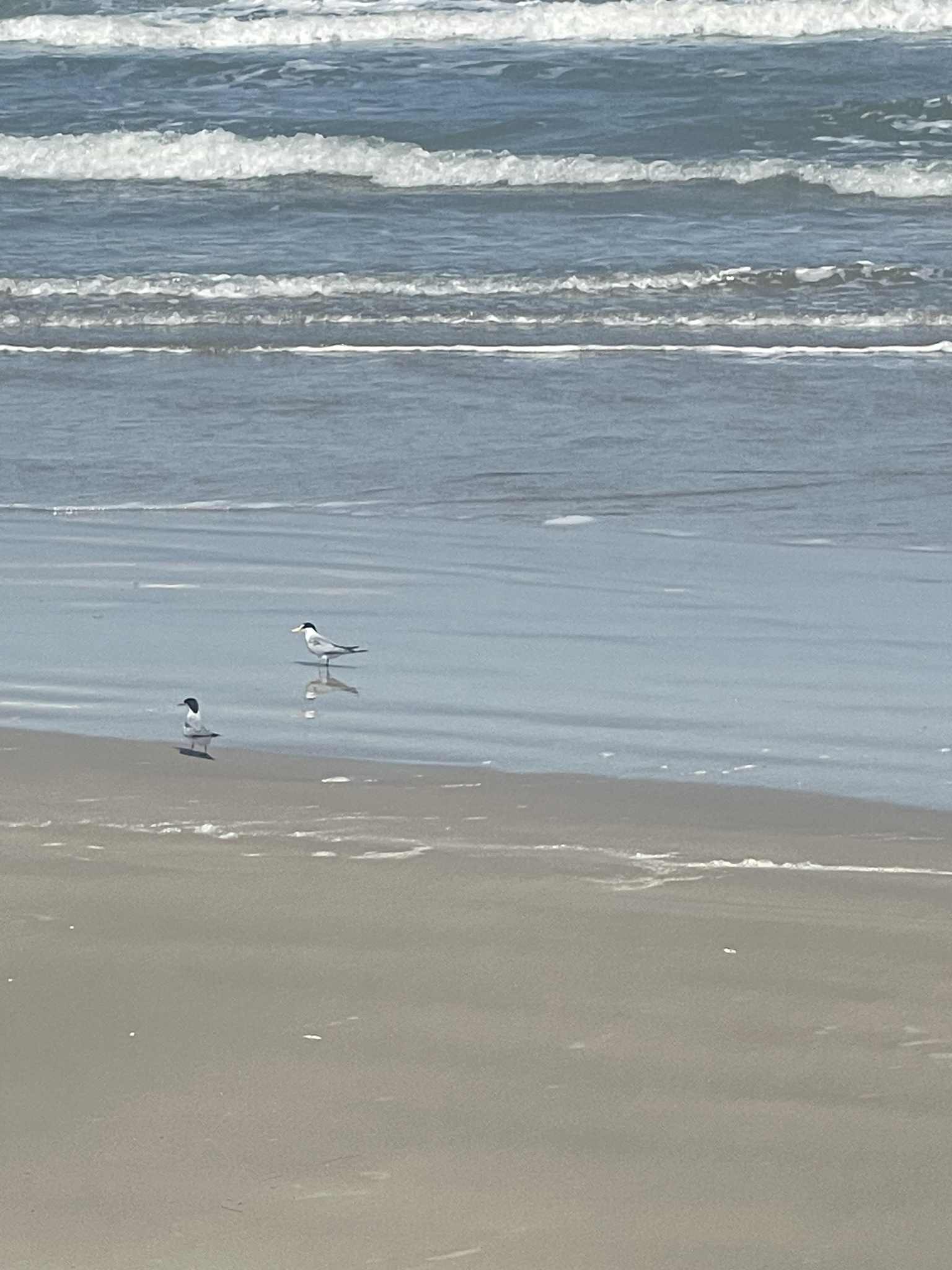 http://creativecommons.org/licenses/by-nc/4.0/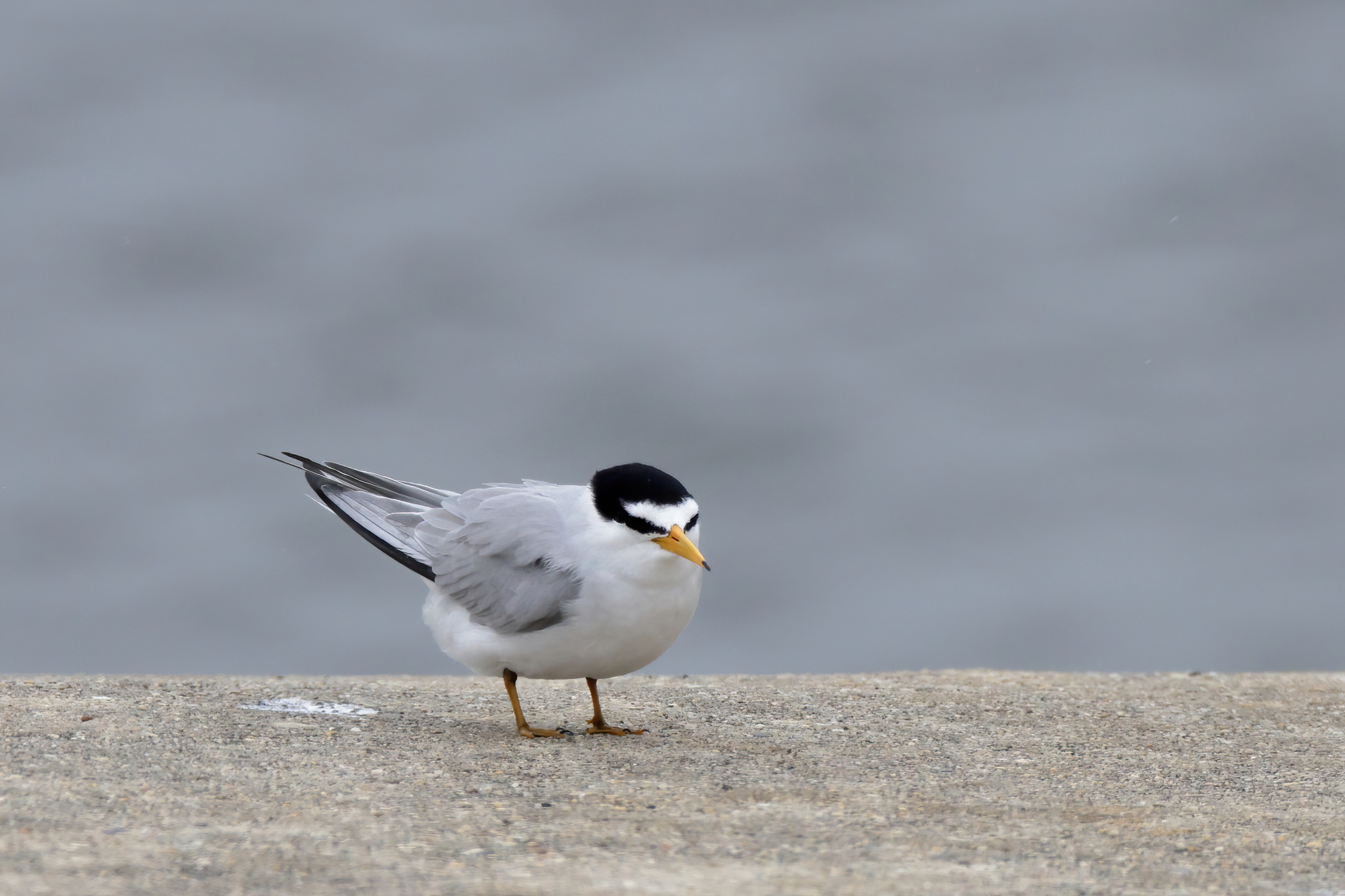 http://creativecommons.org/licenses/by/4.0/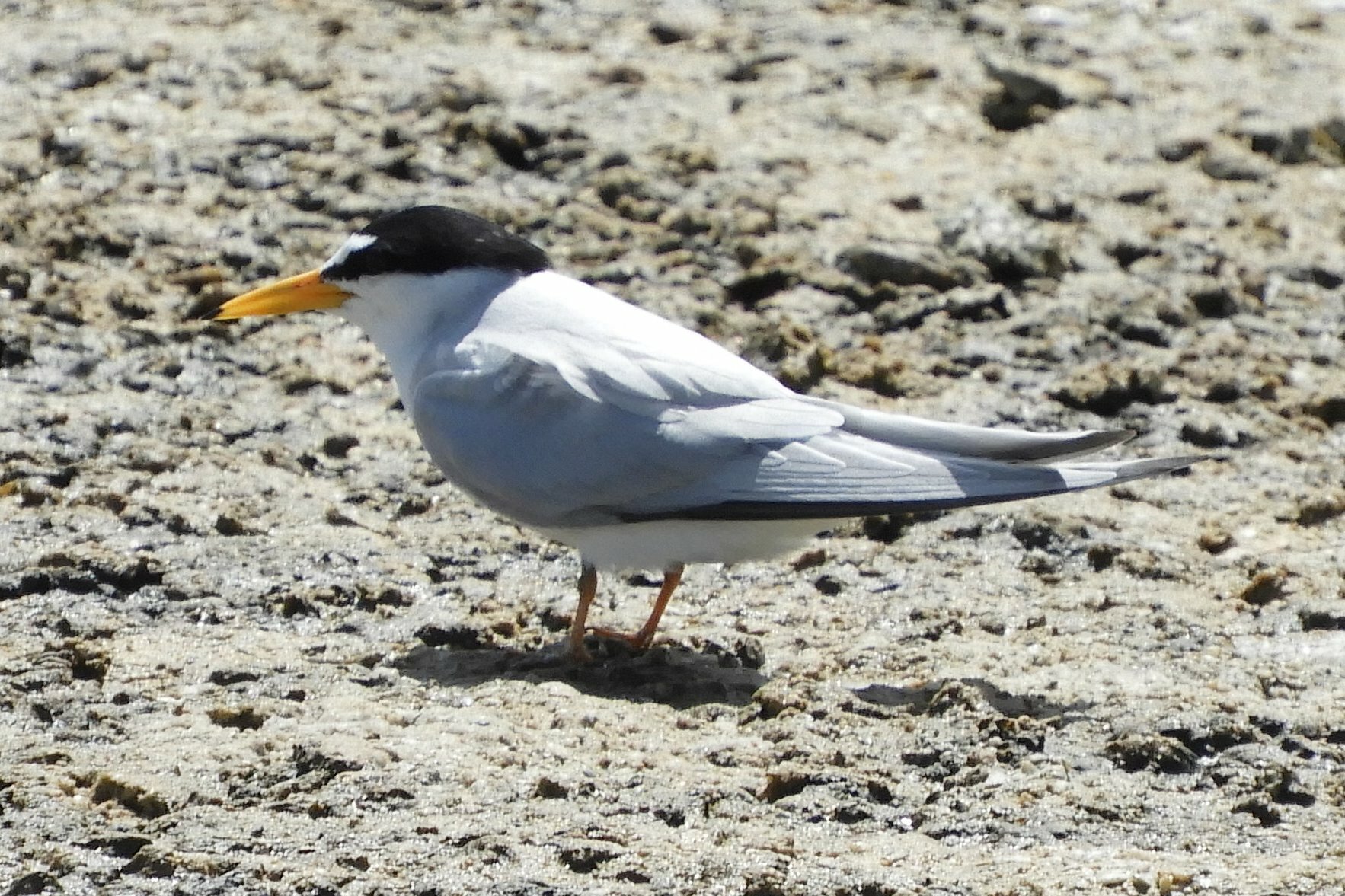 http://creativecommons.org/licenses/by-nc/4.0/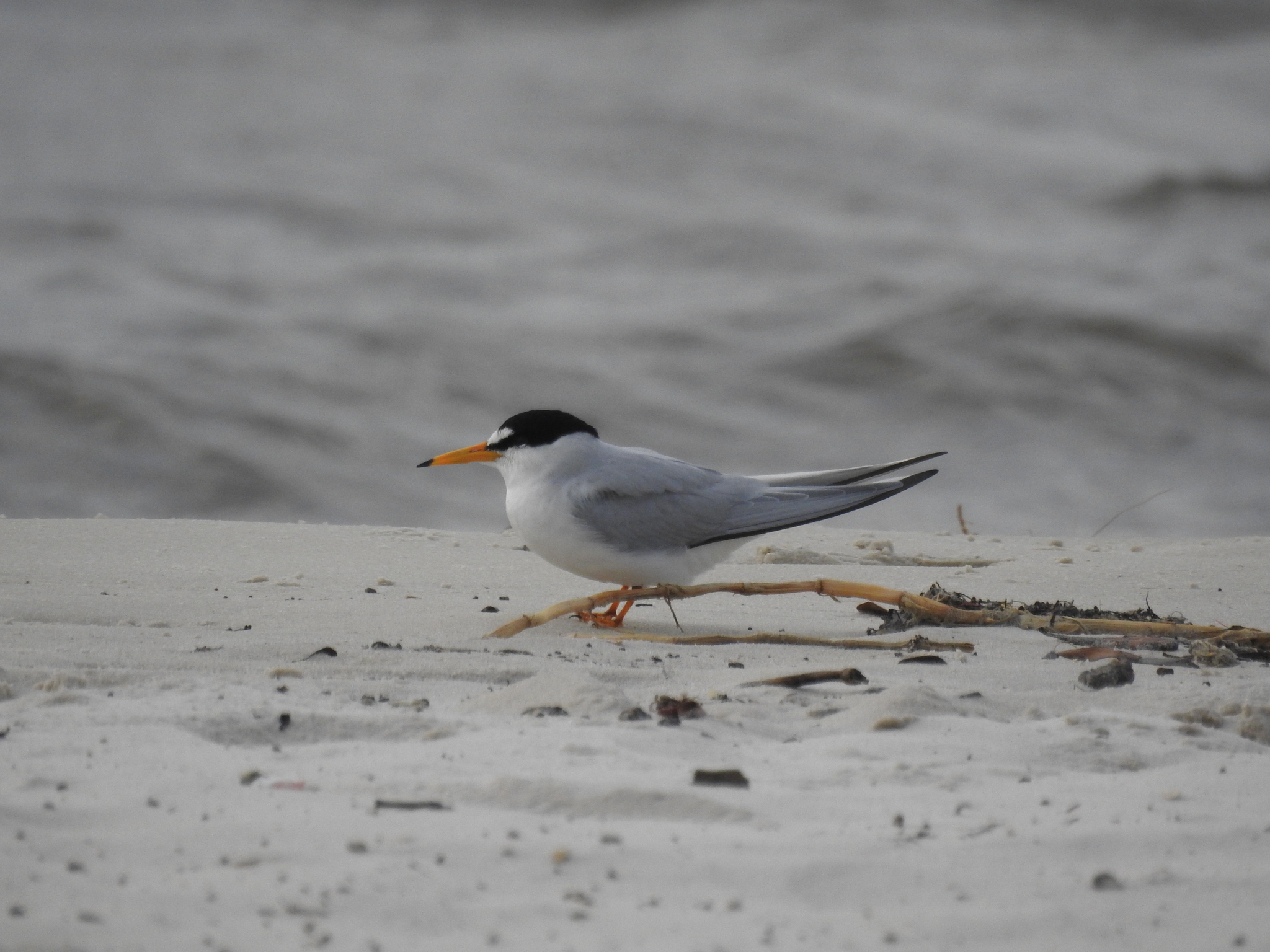 http://creativecommons.org/licenses/by-nc/4.0/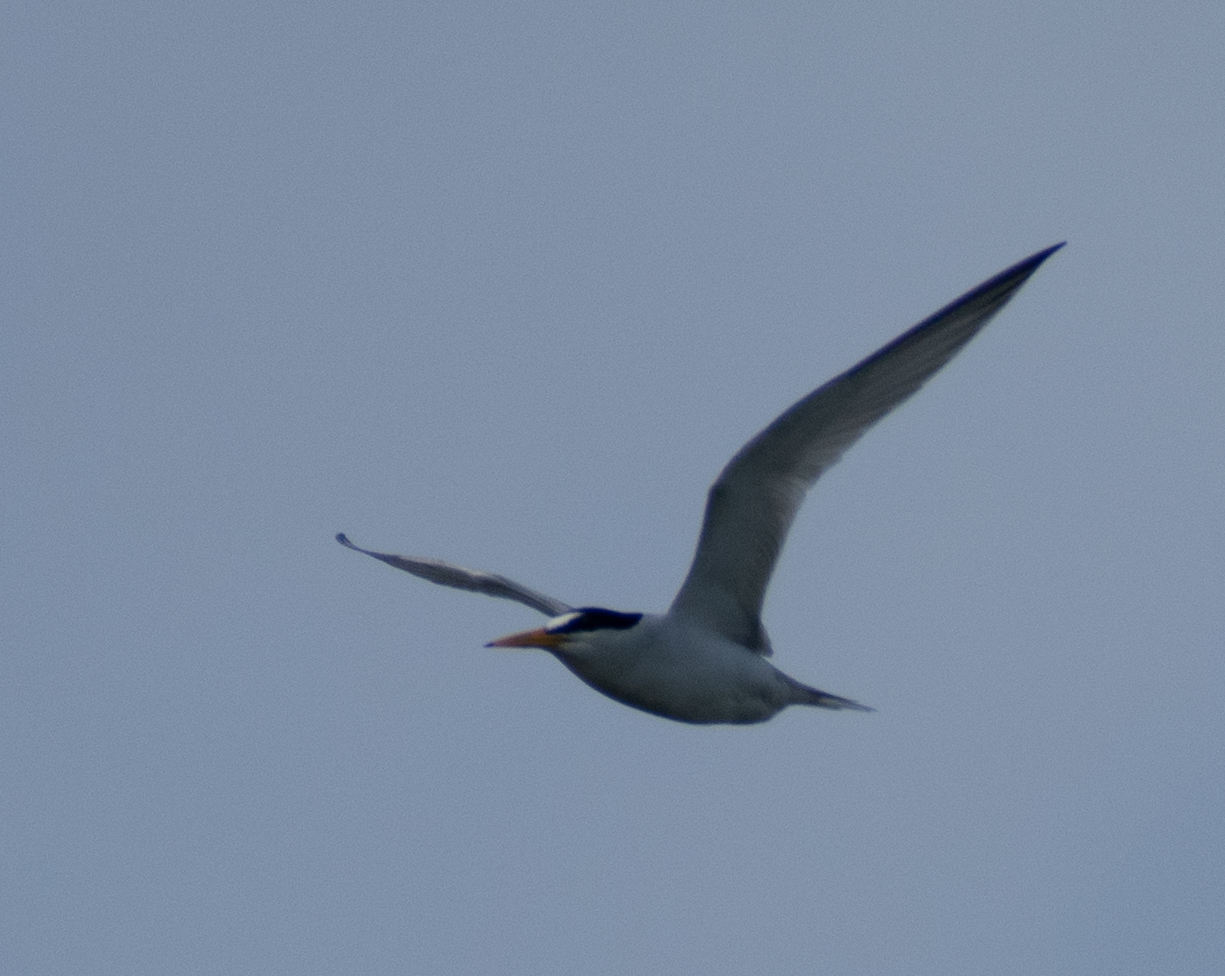 http://creativecommons.org/licenses/by-nc/4.0/
http://creativecommons.org/licenses/by-nc/4.0/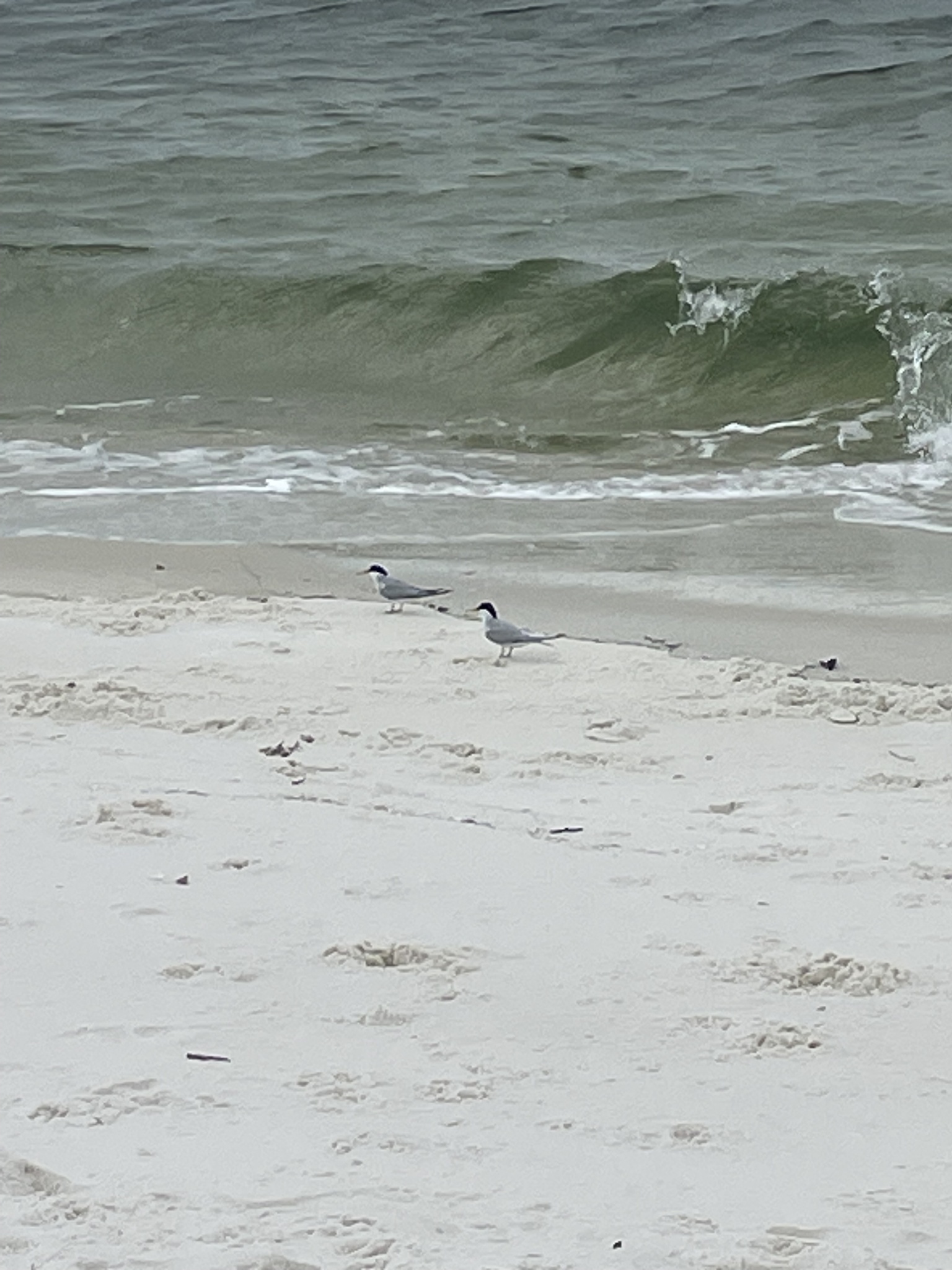 http://creativecommons.org/licenses/by-nc/4.0/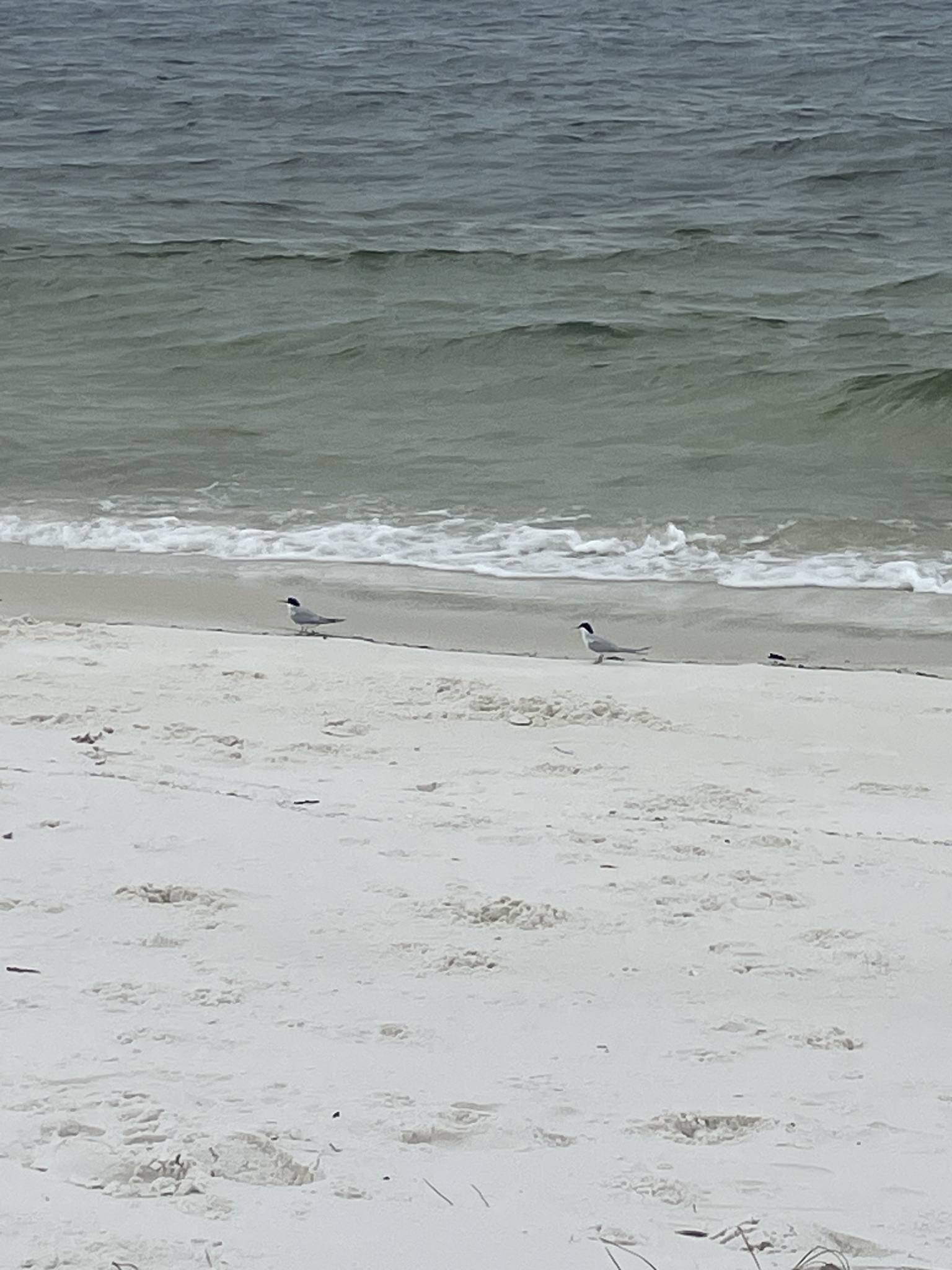 http://creativecommons.org/licenses/by-nc/4.0/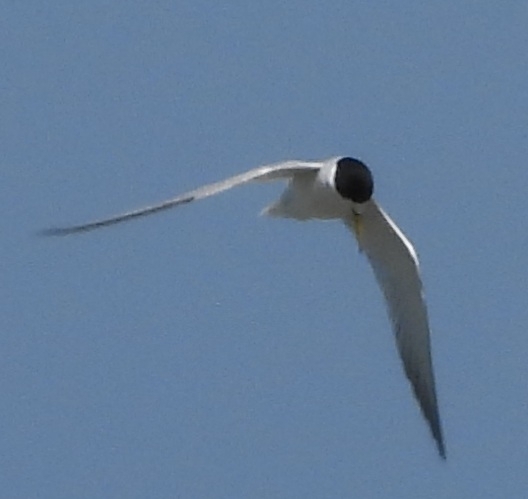 http://creativecommons.org/licenses/by-nc/4.0/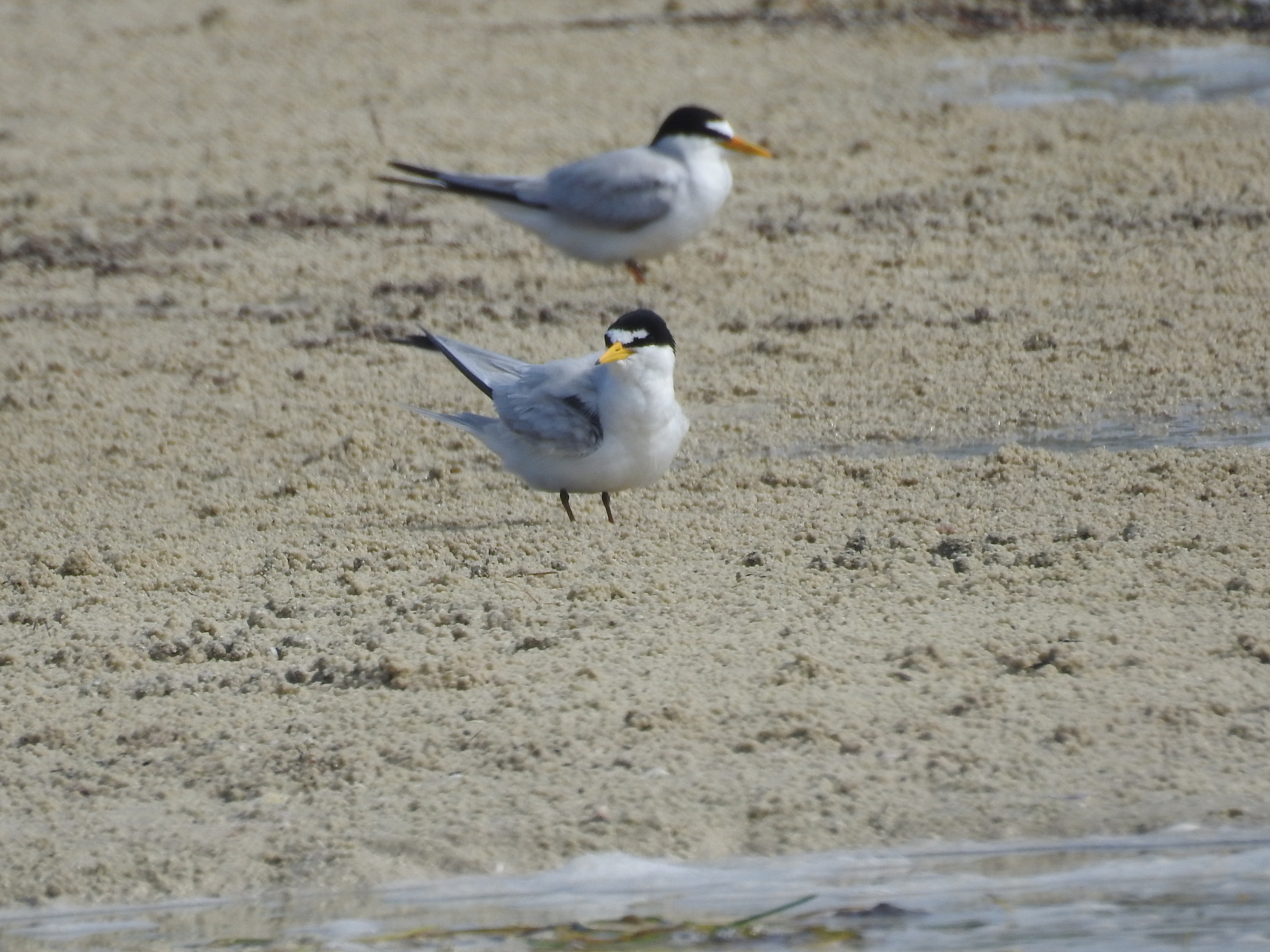 http://creativecommons.org/licenses/by-nc/4.0/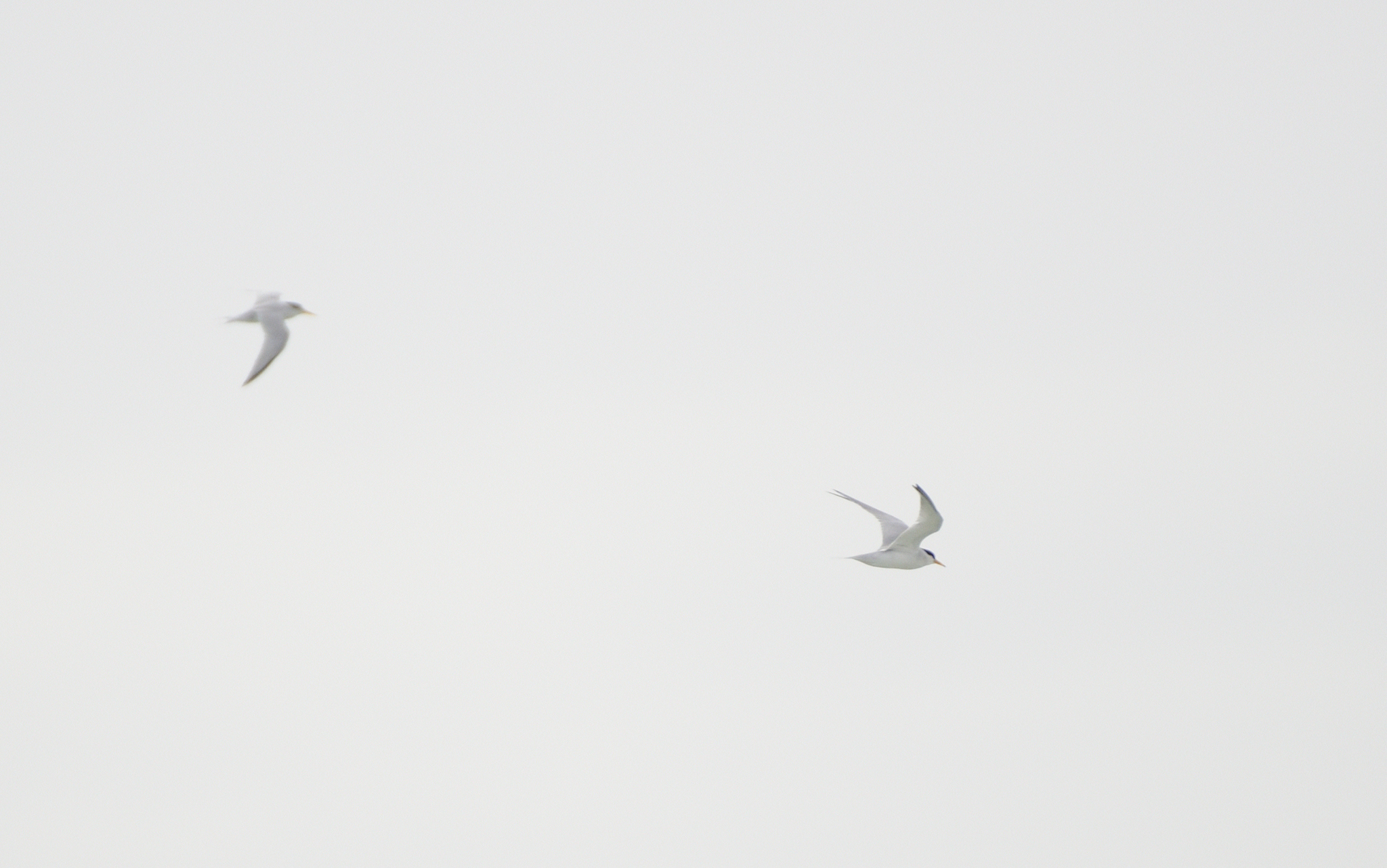 http://creativecommons.org/licenses/by-nc/4.0/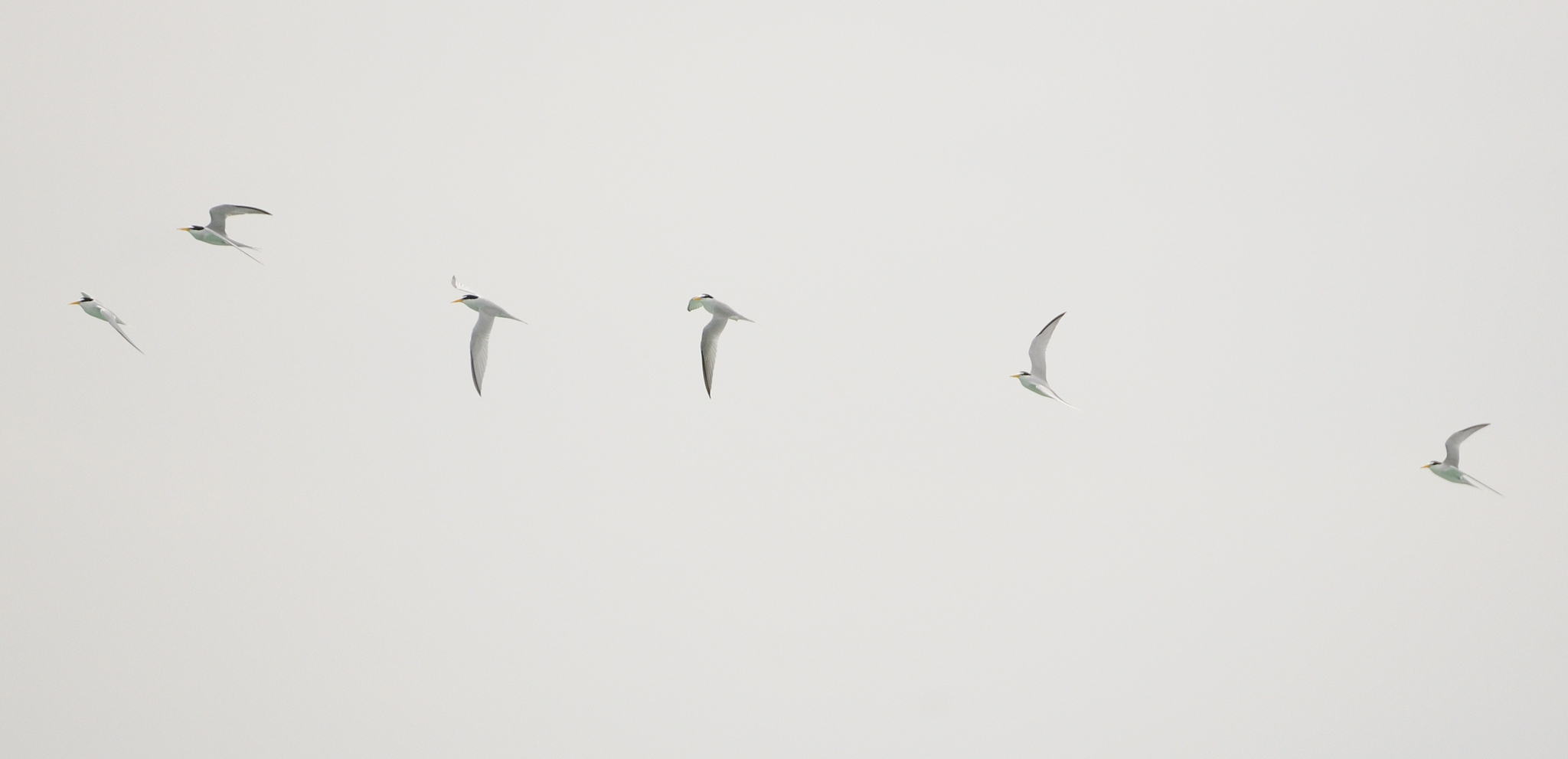 http://creativecommons.org/licenses/by-nc/4.0/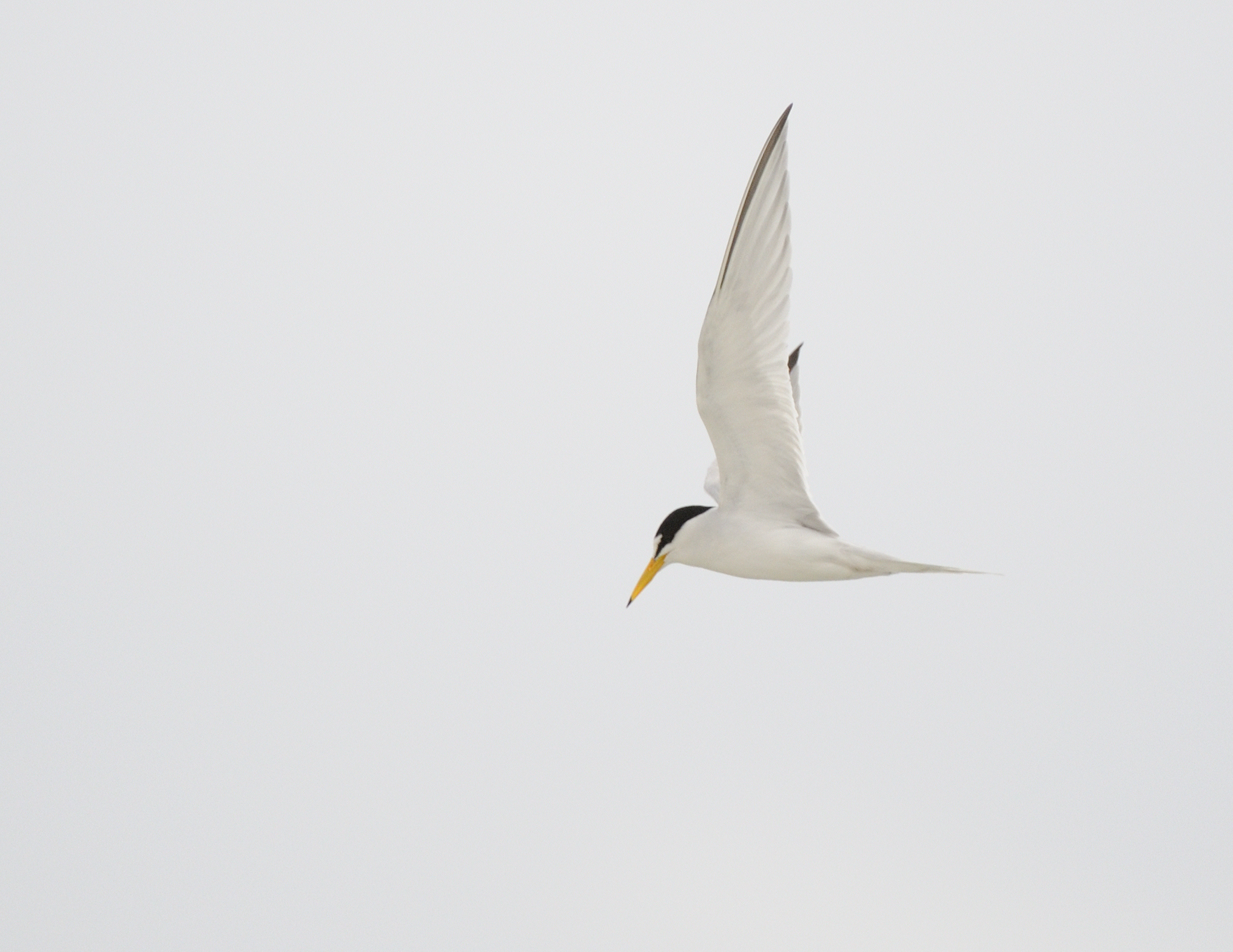 http://creativecommons.org/licenses/by-nc/4.0/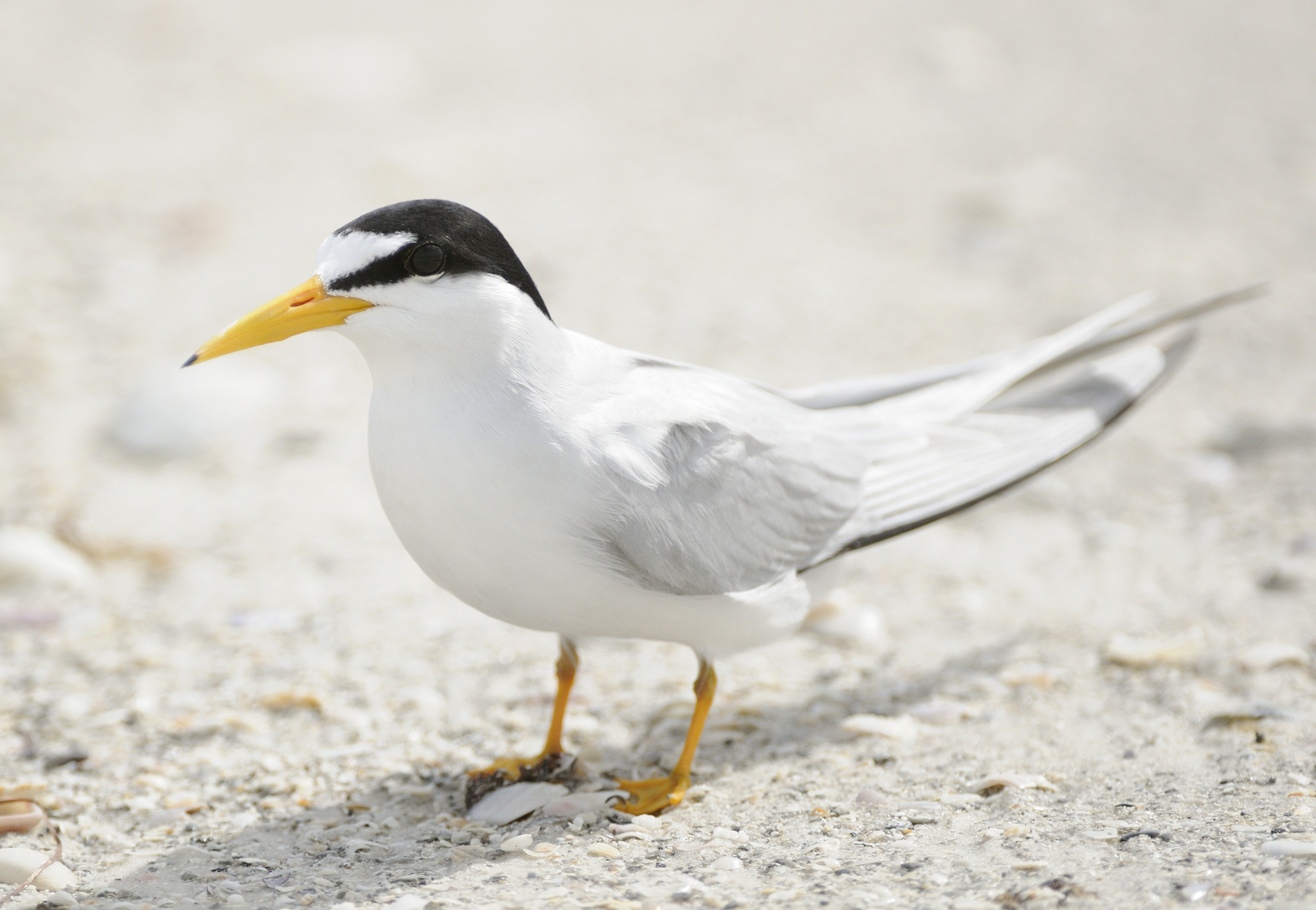 http://creativecommons.org/licenses/by-nc/4.0/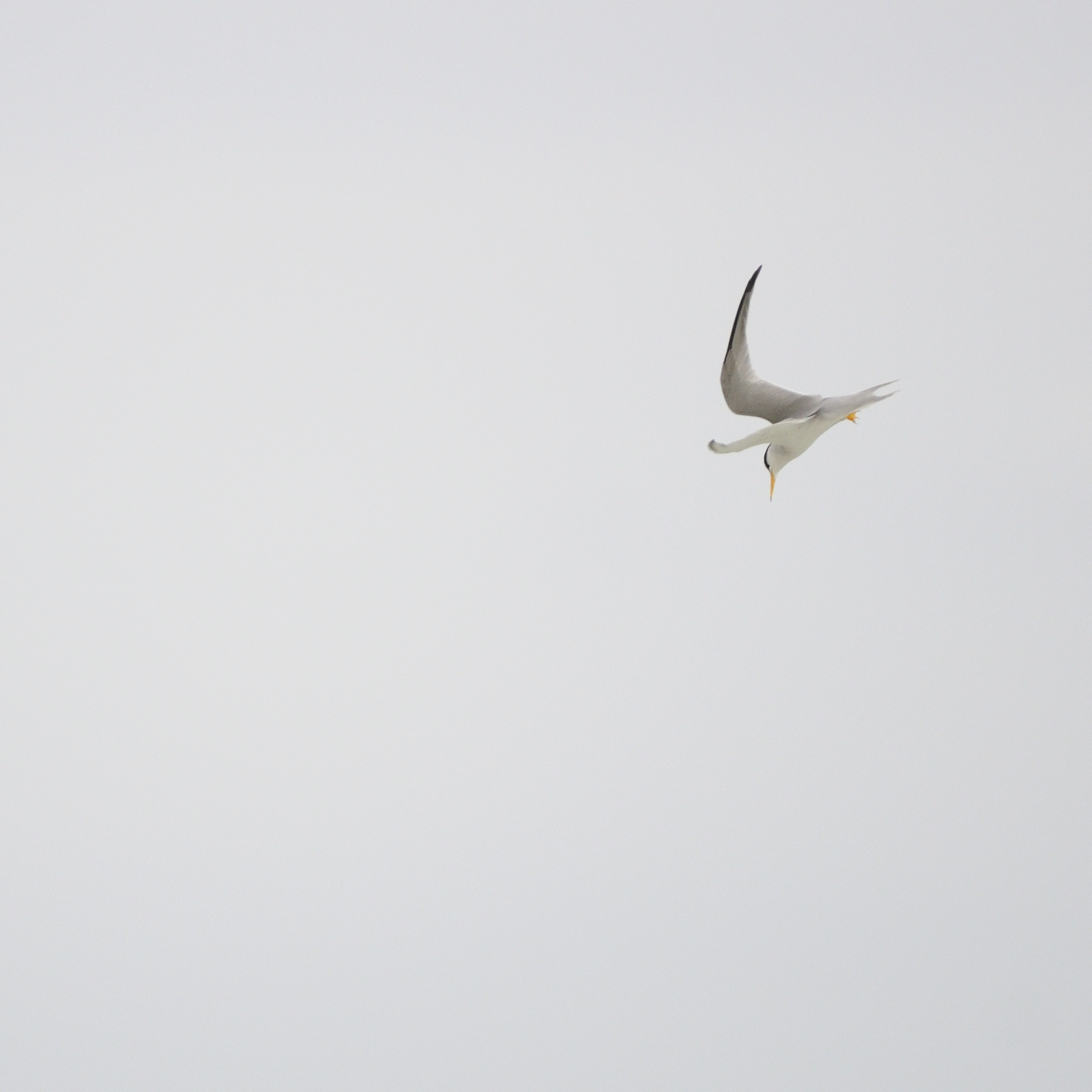 http://creativecommons.org/licenses/by-nc/4.0/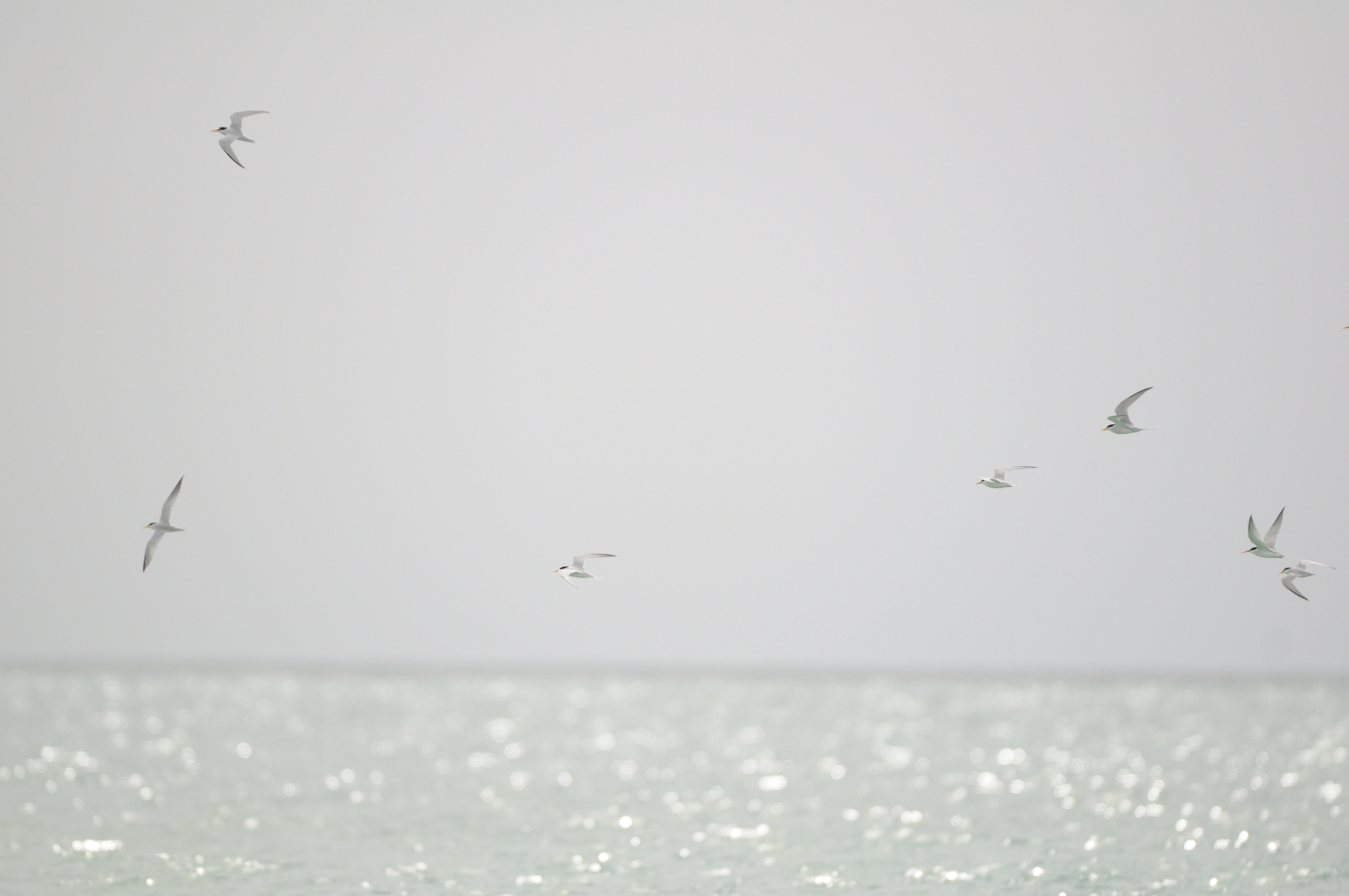 http://creativecommons.org/licenses/by-nc/4.0/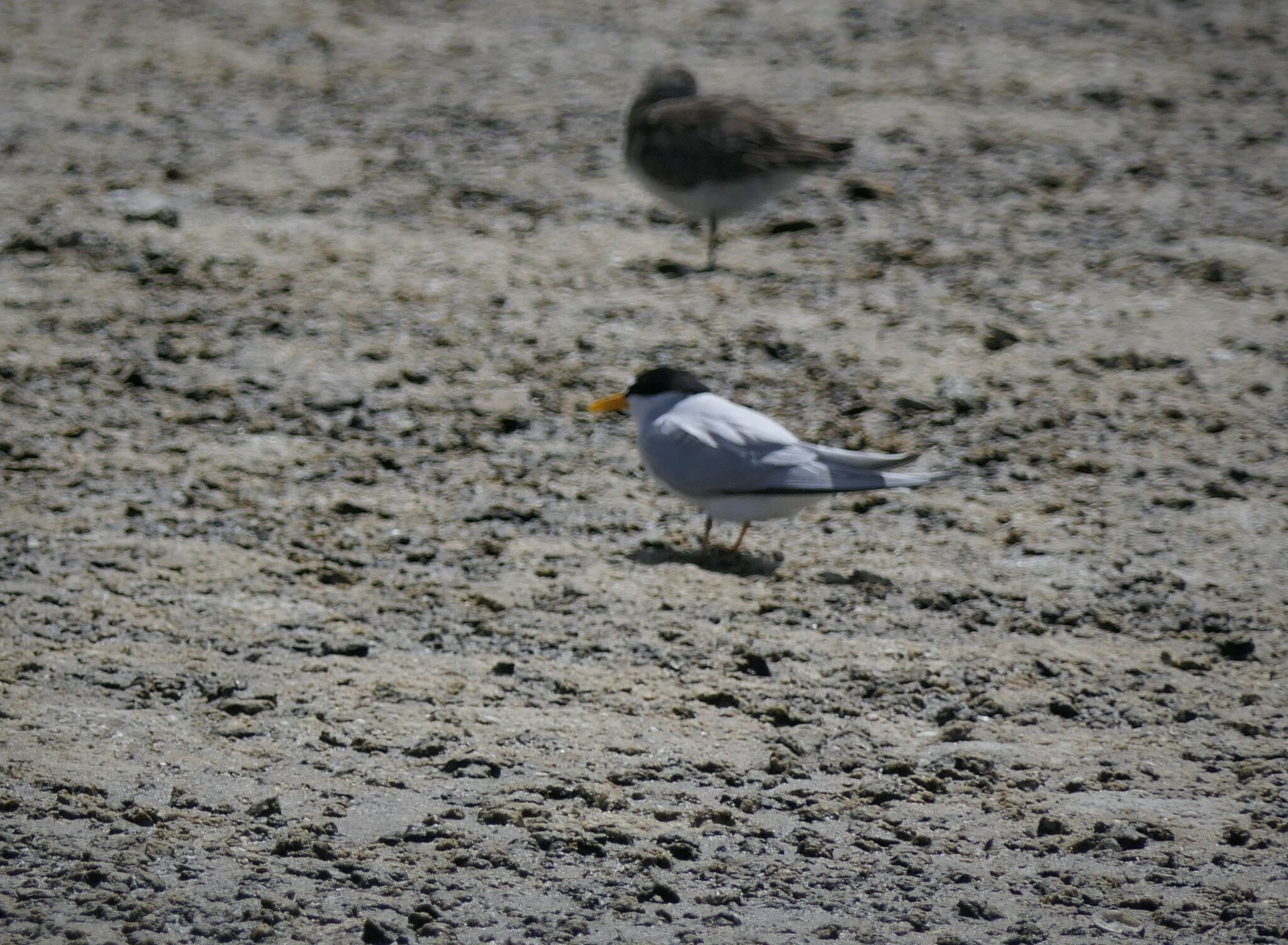 http://creativecommons.org/licenses/by-nc/4.0/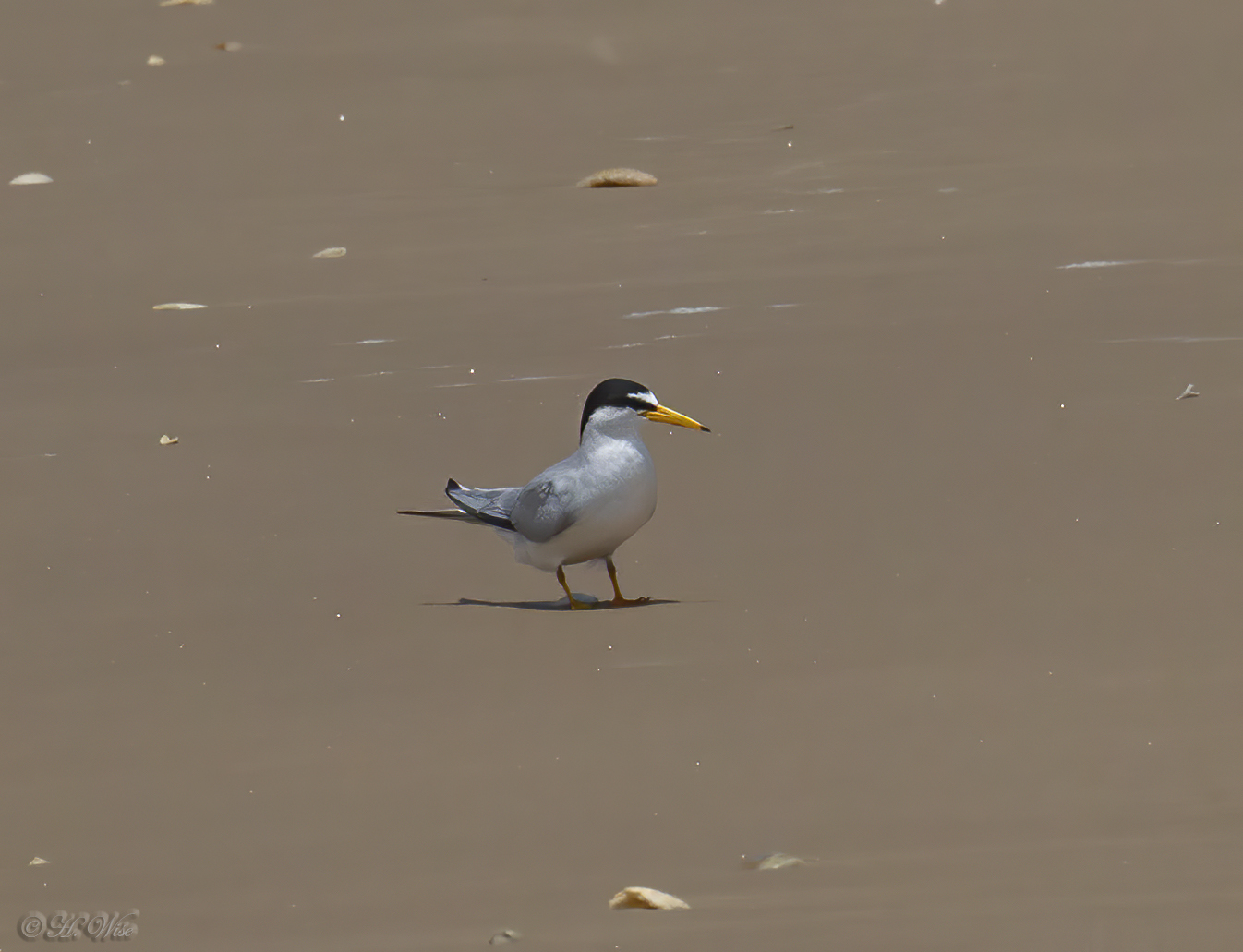 http://creativecommons.org/licenses/by-nc/4.0/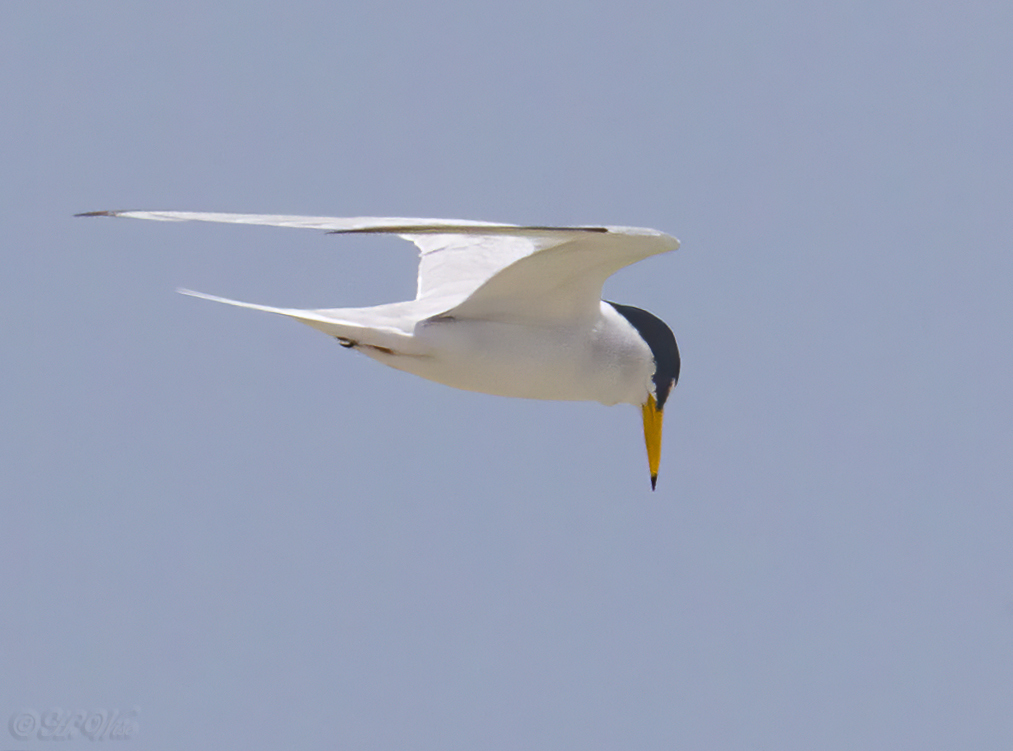 http://creativecommons.org/licenses/by-nc/4.0/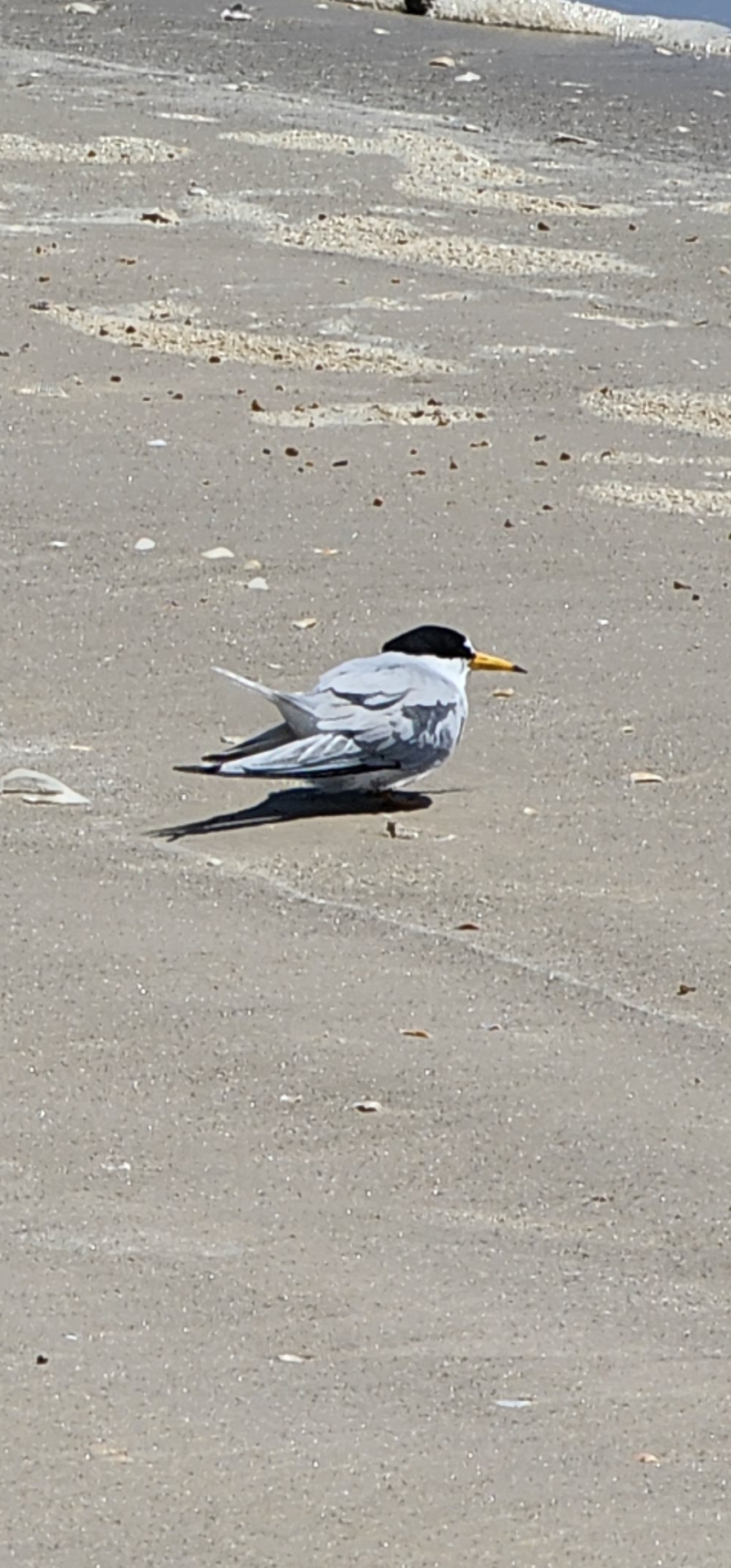 http://creativecommons.org/licenses/by-nc/4.0/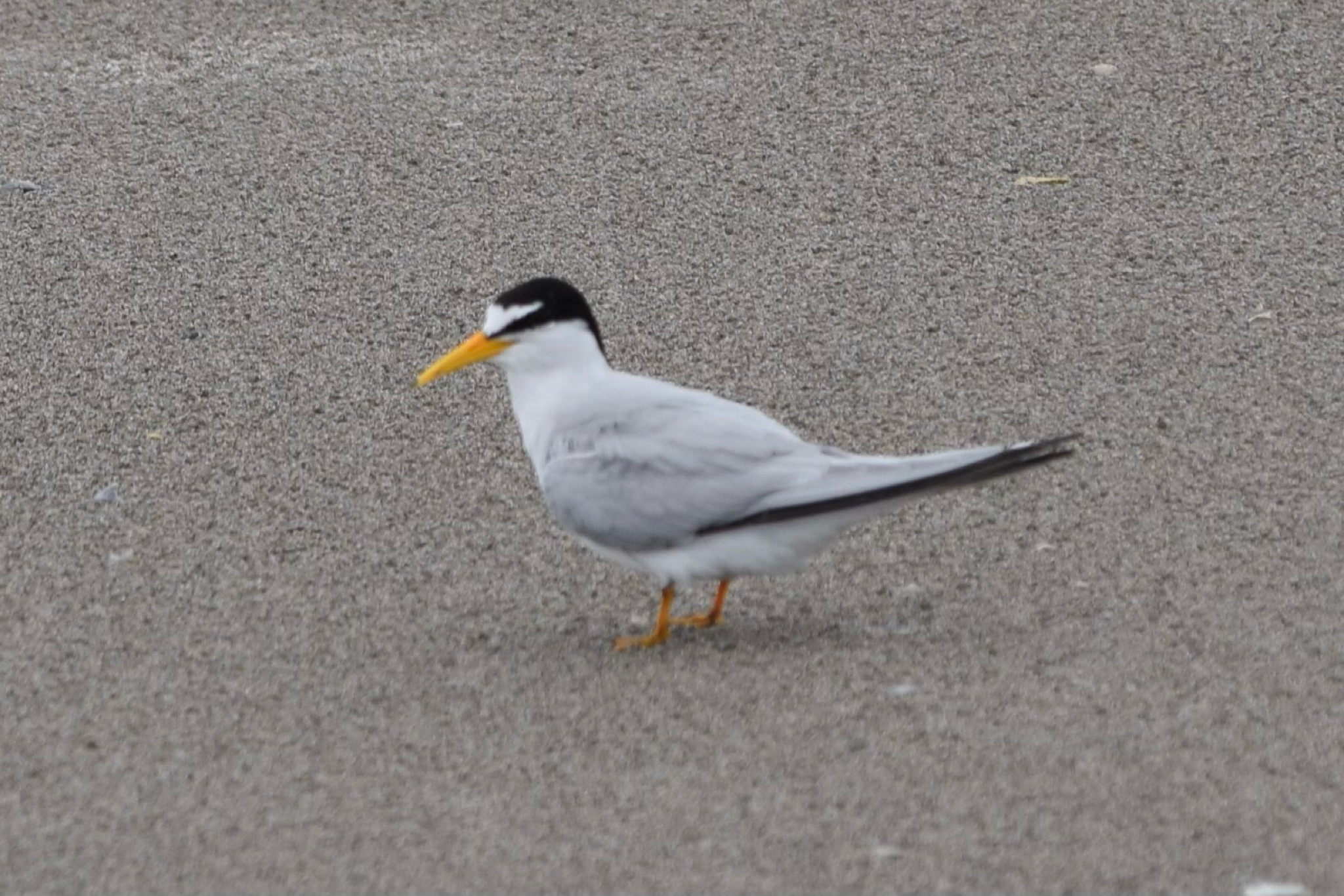 http://creativecommons.org/licenses/by-nc/4.0/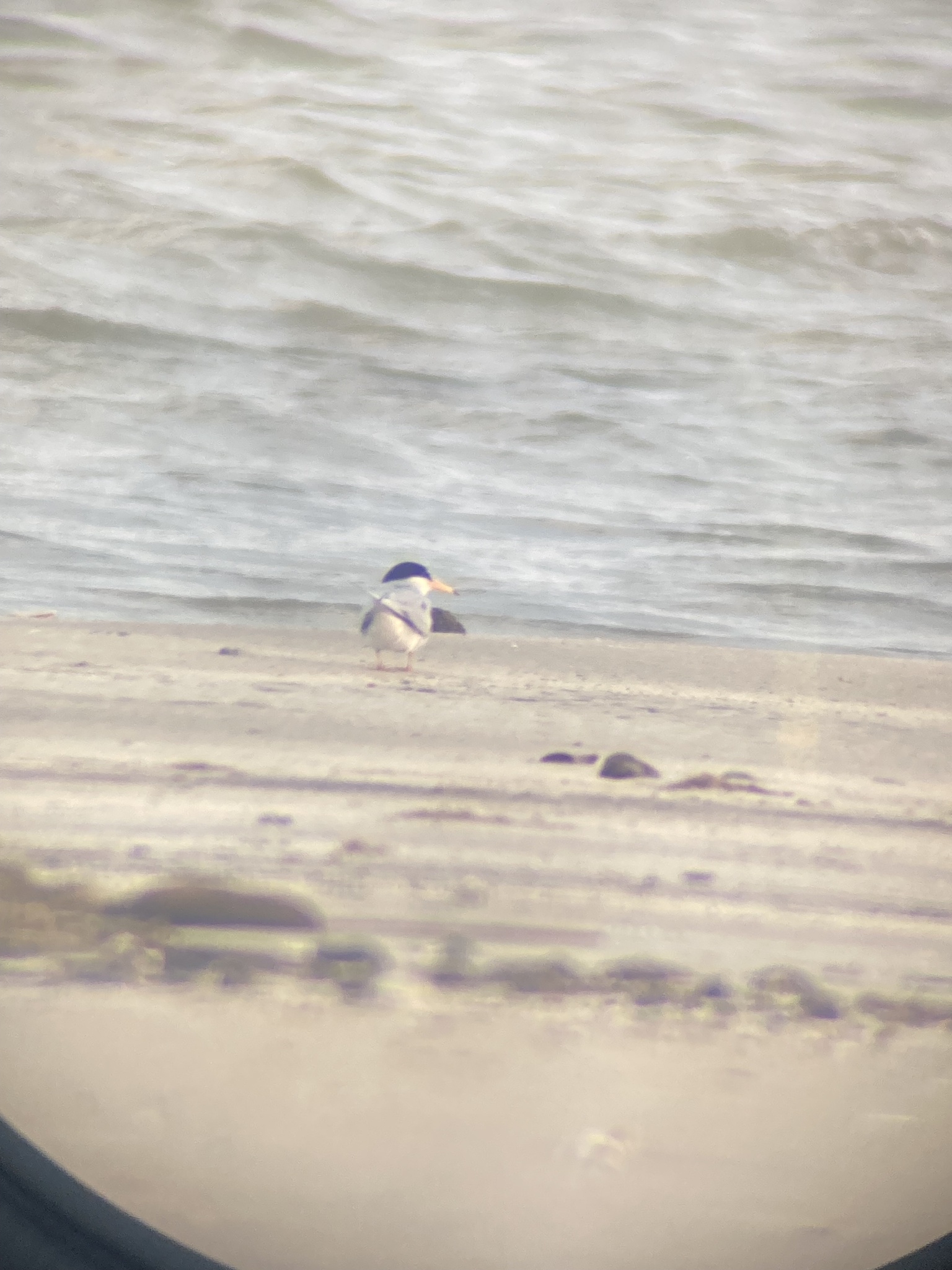 http://creativecommons.org/licenses/by-nc/4.0/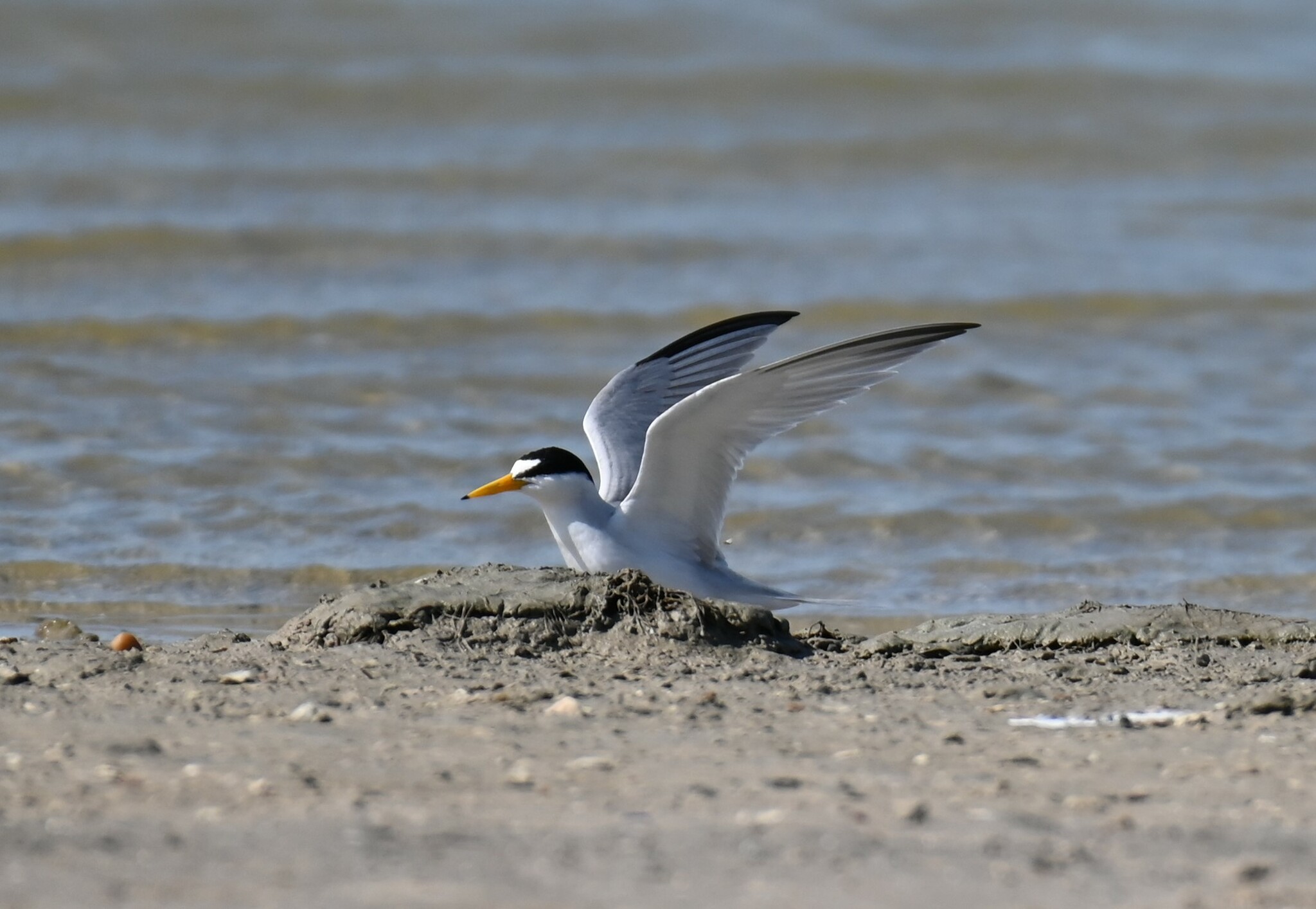 http://creativecommons.org/licenses/by-nc/4.0/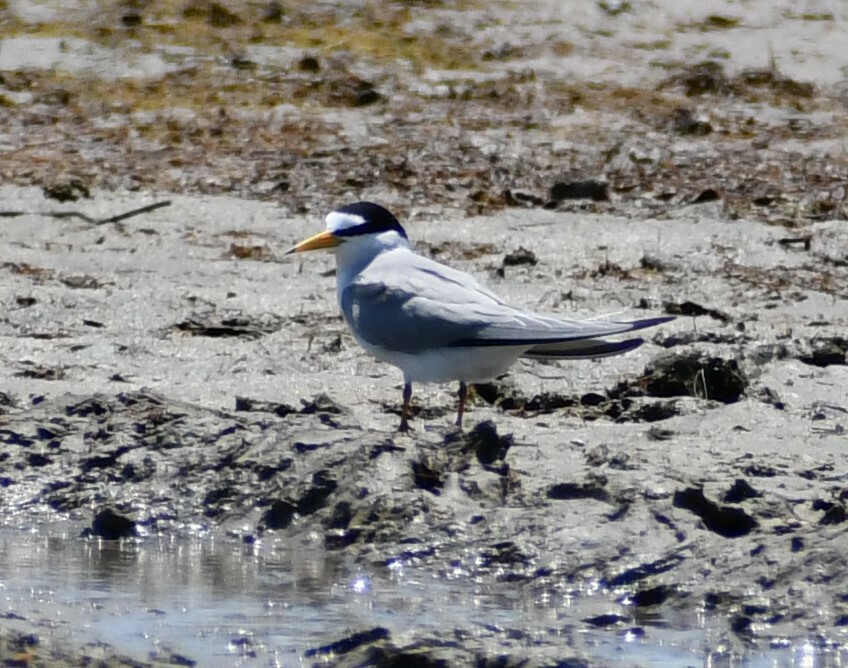 http://creativecommons.org/licenses/by-nc/4.0/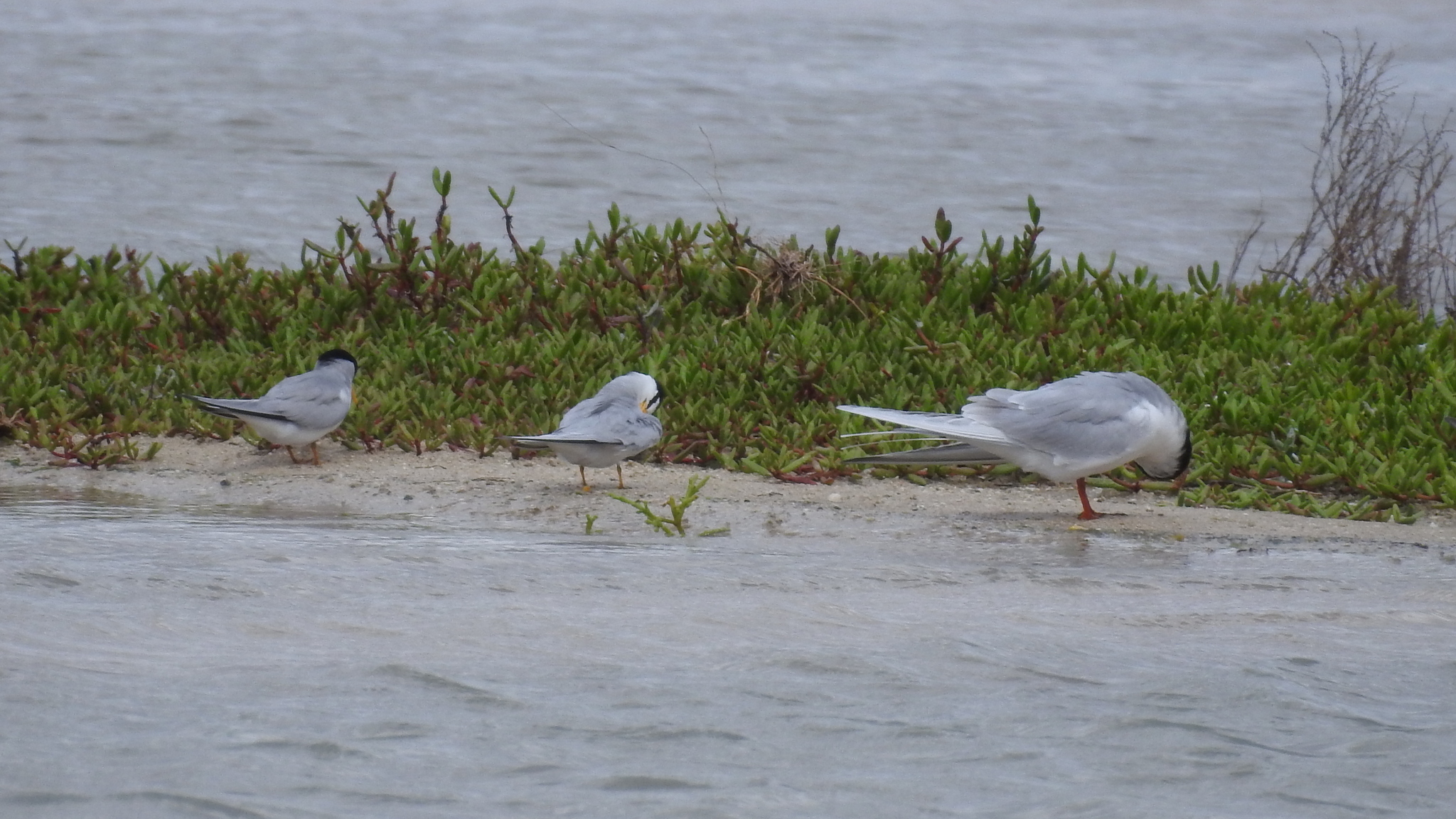 http://creativecommons.org/licenses/by-nc/4.0/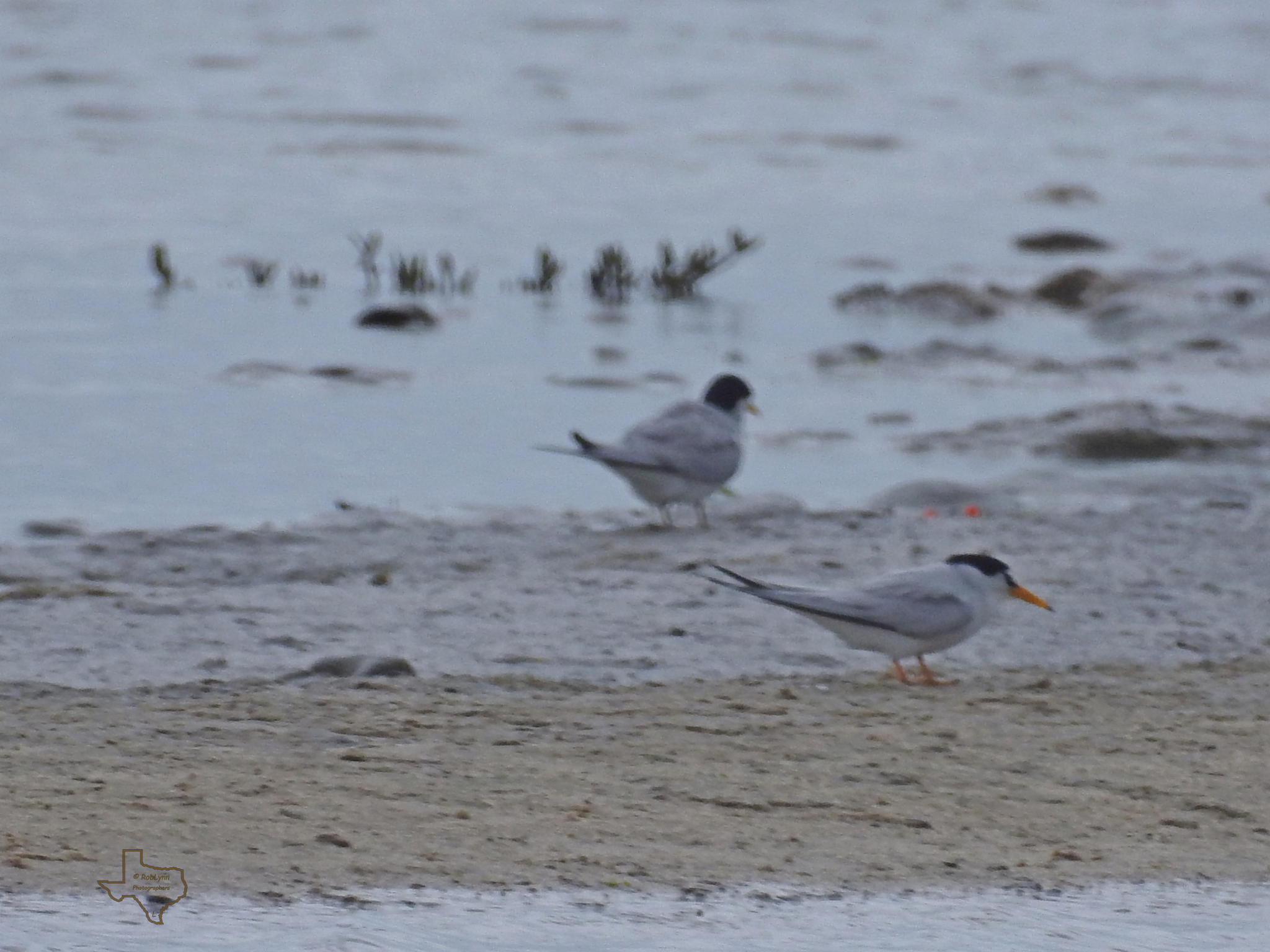 http://creativecommons.org/licenses/by-nc/4.0/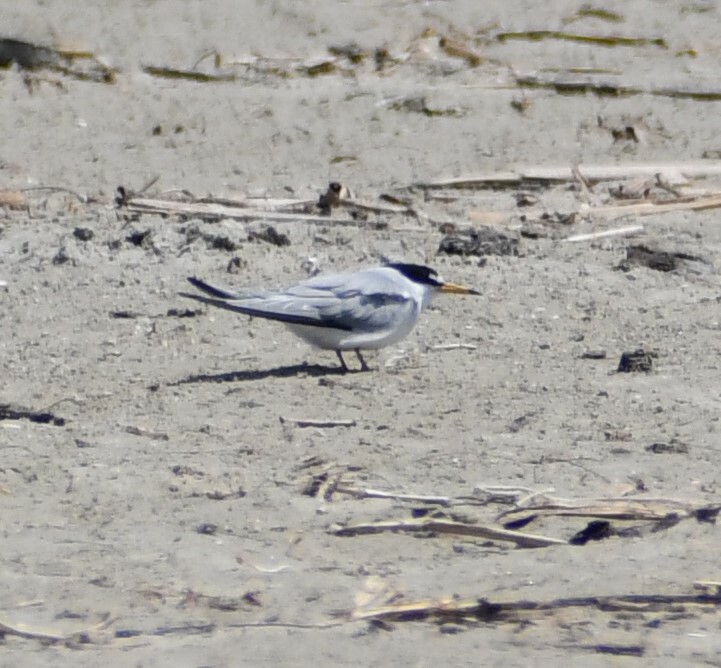 http://creativecommons.org/licenses/by-nc/4.0/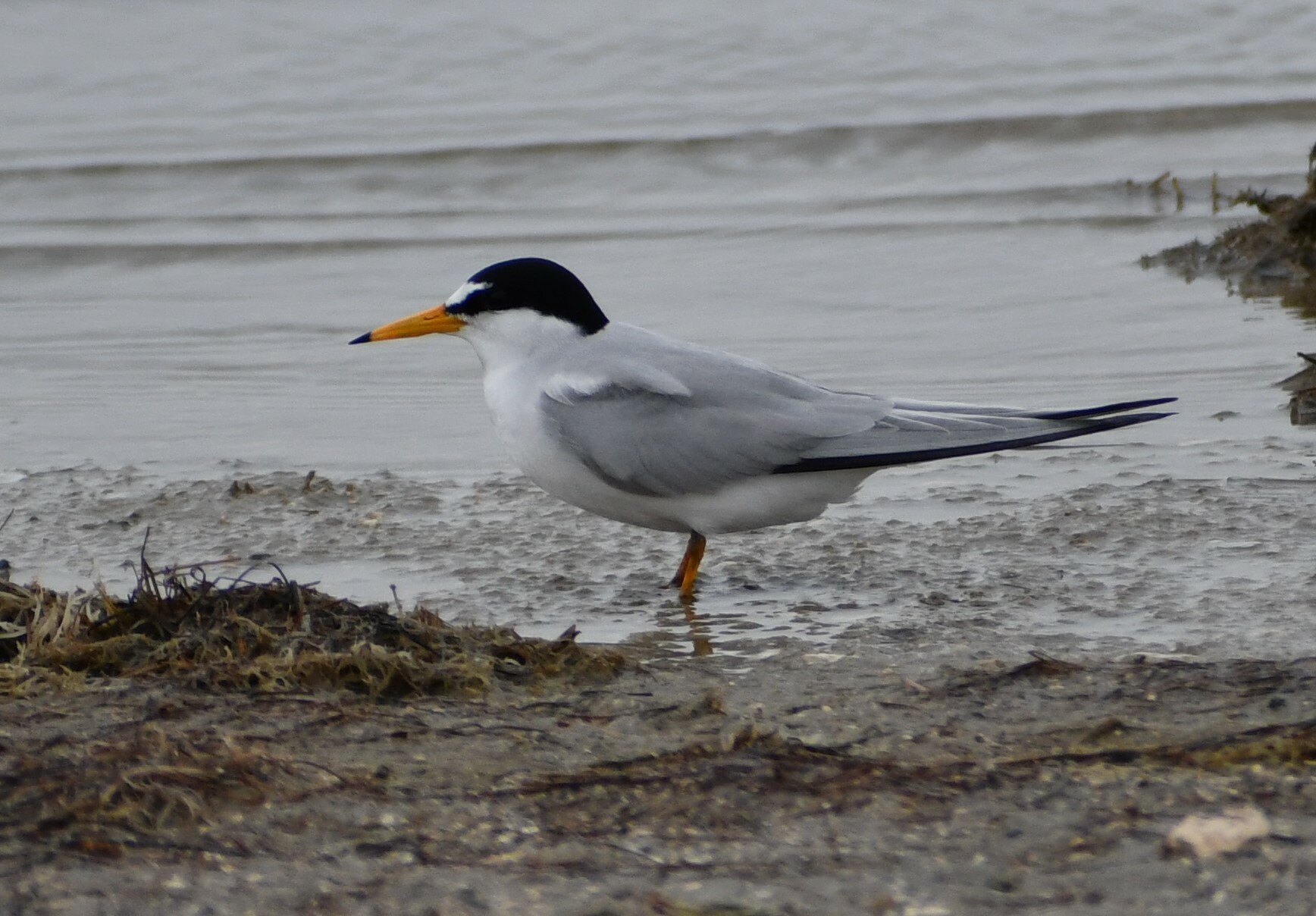 http://creativecommons.org/licenses/by-nc/4.0/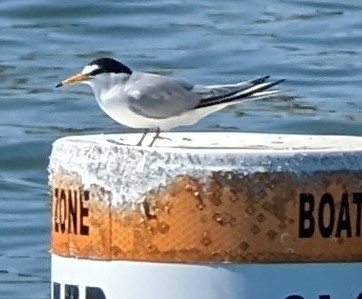 http://creativecommons.org/licenses/by-nc/4.0/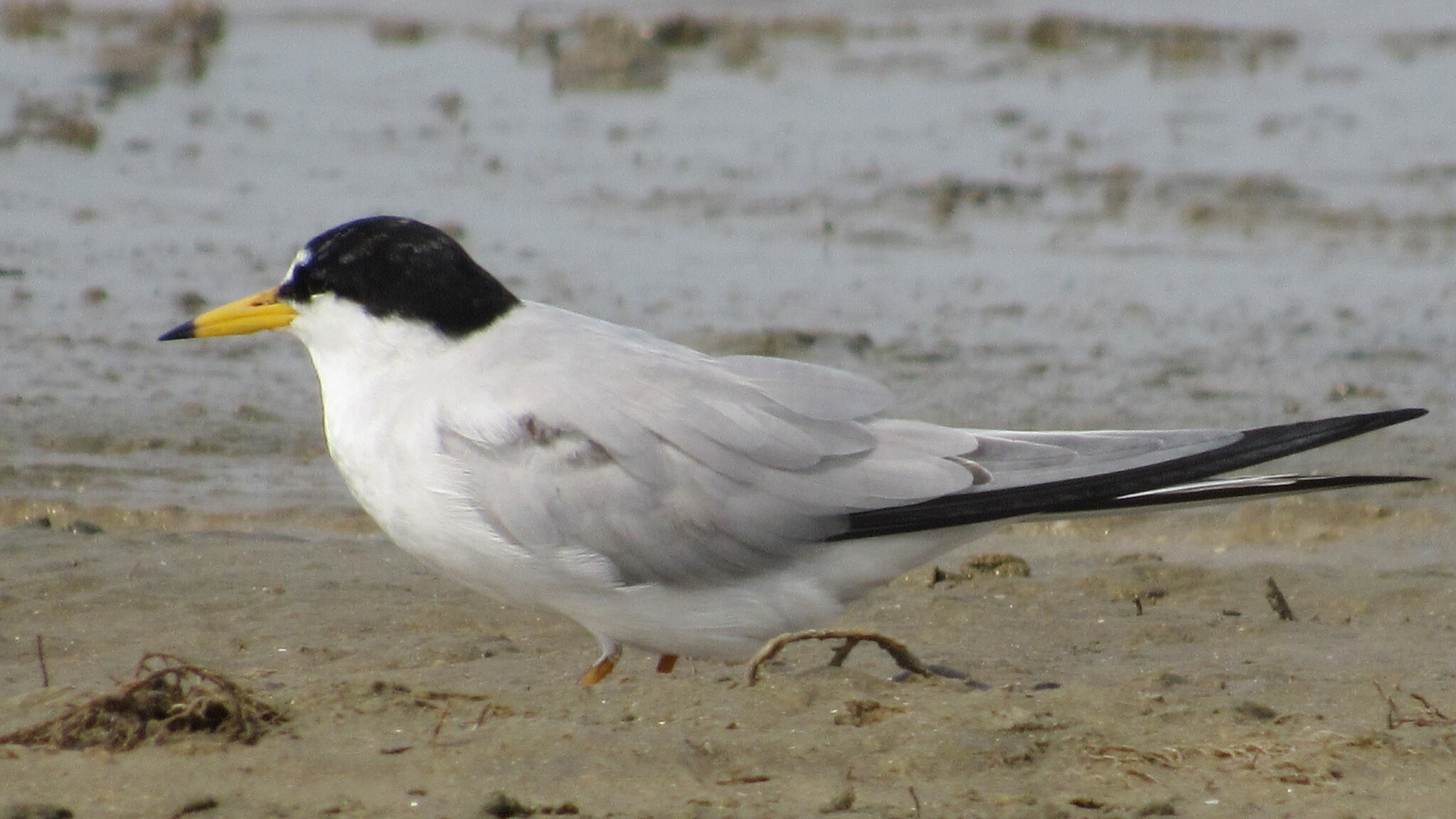 http://creativecommons.org/licenses/by-nc/4.0/
Classification
kingdom

Animalia

phylum

Chordata

class

Aves

order

Charadriiformes

family

Laridae

genus

Sternula

species

Sternula antillarum
Name
Synonyms

Homonyms

Common names

Amerikaanse Dwergstern

in Dutch

Amerikadvergterne

in Norwegian

Amerikansk Dværgterne

in Danish

Antillen-Seeschwalbe

in German

Antillen-Zwergseeschwalbe

in German

Charrancito americano

in Spanish

Charrancito americano

in Spanish

Charrancito americano

in Spanish

Charrán mínimo

in Spanish

Charrán mínimo

in Spanish

Fraticello americano

in Italian

Least Tern

in English

Least Tern

in language.

Least Tern

in English

Least Tern

in English

Least Tern

in English

Least Tern

in English

Least Tern

in English

Least Tern

in English

Petite Sterne

in French

Petite Sterne

in French

Petite Sterne

in French

ameerika väiketiir

in Estonian

amerikanpikkutiira

in Finnish

amerikansk småtärna

in Swedish

antillai csér

in Hungarian

nykštukinė žuvėdra

in Lithuanian

rybitwa mała

in Polish

rybák nejmenší

in Czech

rybár krpatý

in Slovak

sīkais zīriņš

in Latvian

trinta-réis-miúdo

in Portuguese

trinta-réis-miúdo

in Portuguese

trinta-réis-miúdo

in Portuguese

xatrac menut americà

in Catalan–Valencian

Карликовая крачка

in Russian

アメリカコアジサシ

in Japanese

小白额燕鸥

in Chinese

白額燕鷗

in Chinese

Amerikaanse dwergstern

in Dutch

Least Tern

in English

Least Tern

in English

Least Tern

in English

amerikadvergterne

in Norwegian Bokmål

Amerikaanse dwergstern

in Dutch

Amerikanische Zwergseeschwalbe

in German

Antillean Tern

in English

Antillean Tern

in English

Little Tern

in English

Little Tern

in English
Bibliographic References
American Ornithologists' Union, 2006: Forty-seventh supplement to the American Ornithologists' Union Check-list of North American Birds. The Auk, vol. 123, no. 3. 926-936.
Dickinson, E. C., and J. V. Remsen Jr., eds., 2013: null. The Howard and Moore Complete Checklist of the Birds of the World, 4th Edition, Vol. 1 Non-passerines. l + 461.
Luck et al. 2012; Newbold et al 2012; Belmaker & Jetz 2013
Peters, James Lee, 1934: null. Check-List of Birds of the World, vol. 2. xvii + 401.