Hastula strigilata (Linnaeus, 1758)
Dataset

GBIF Backbone Taxonomy

Rank

SPECIES

Published in

https://www.marinespecies.org/aphia.php?p=taxdetails&id=217086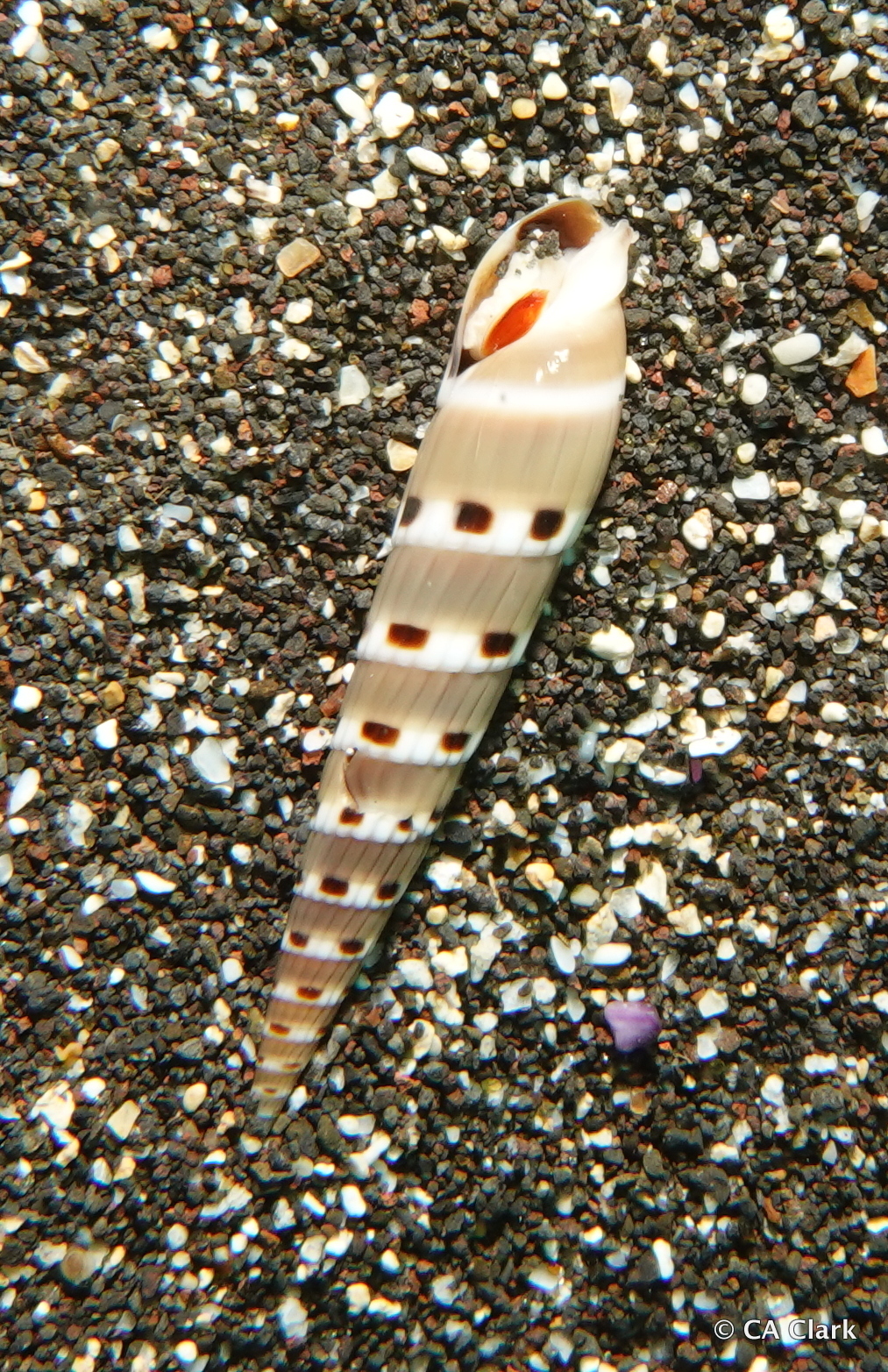 http://creativecommons.org/licenses/by-nc-nd/4.0/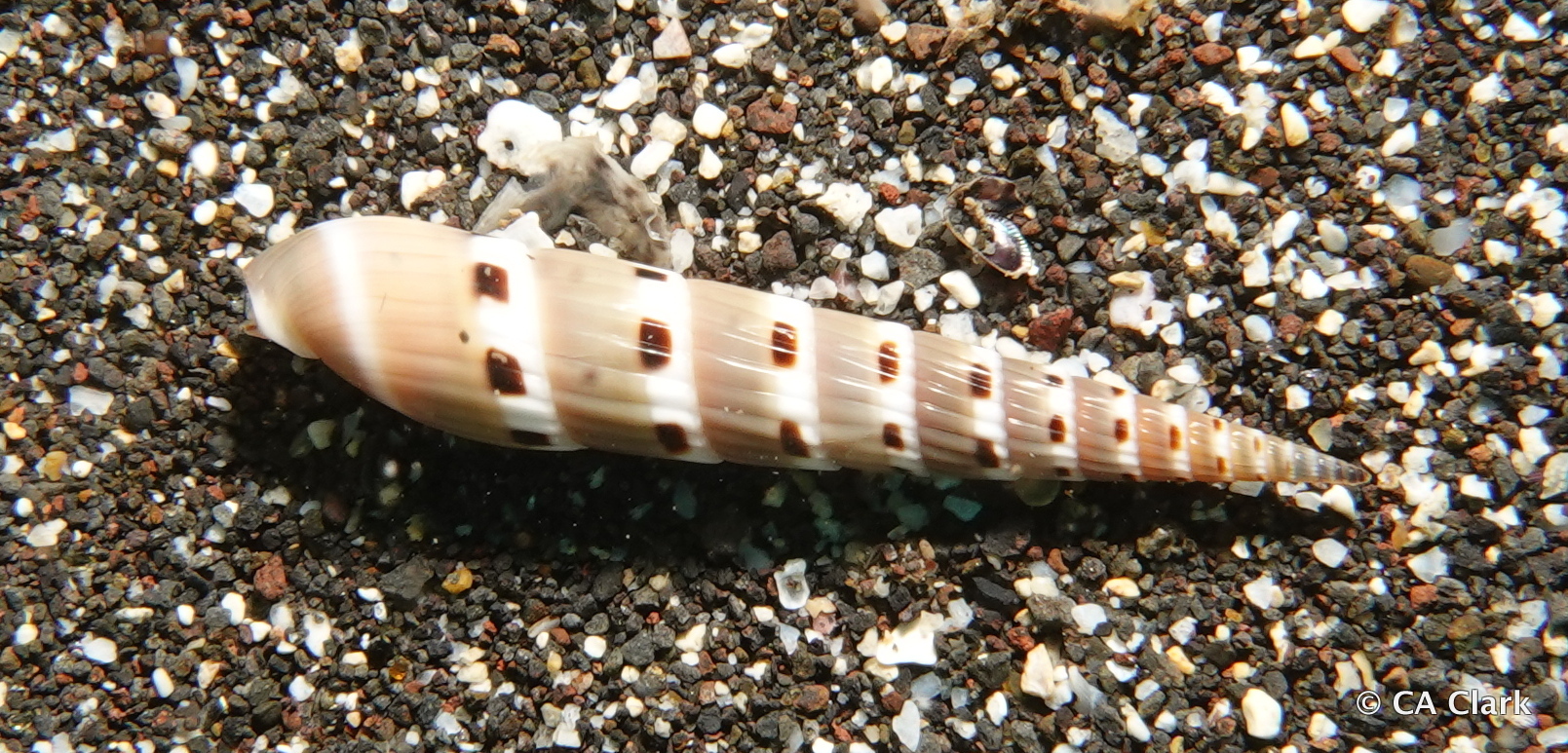 http://creativecommons.org/licenses/by-nc-nd/4.0/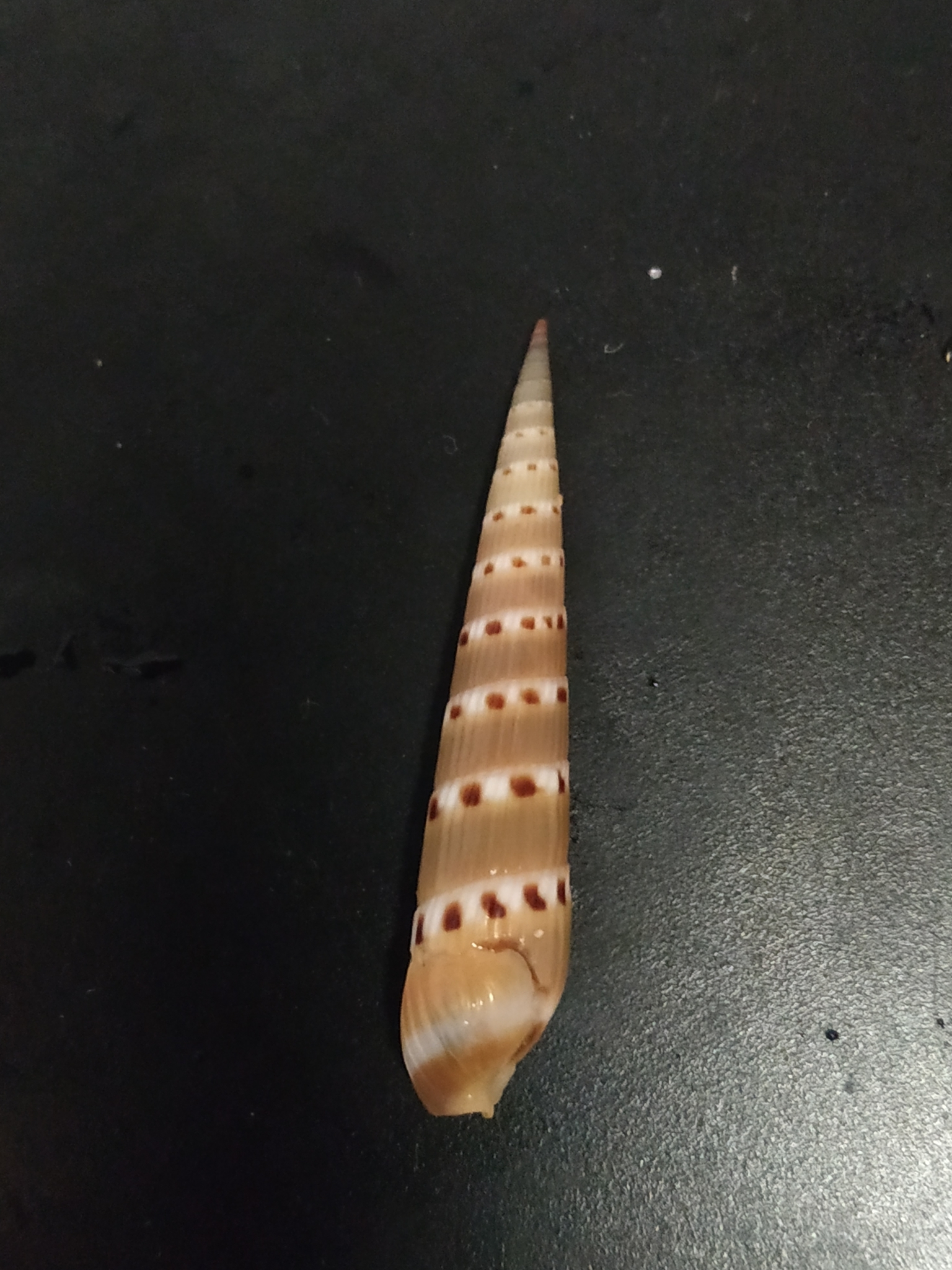 http://creativecommons.org/publicdomain/zero/1.0/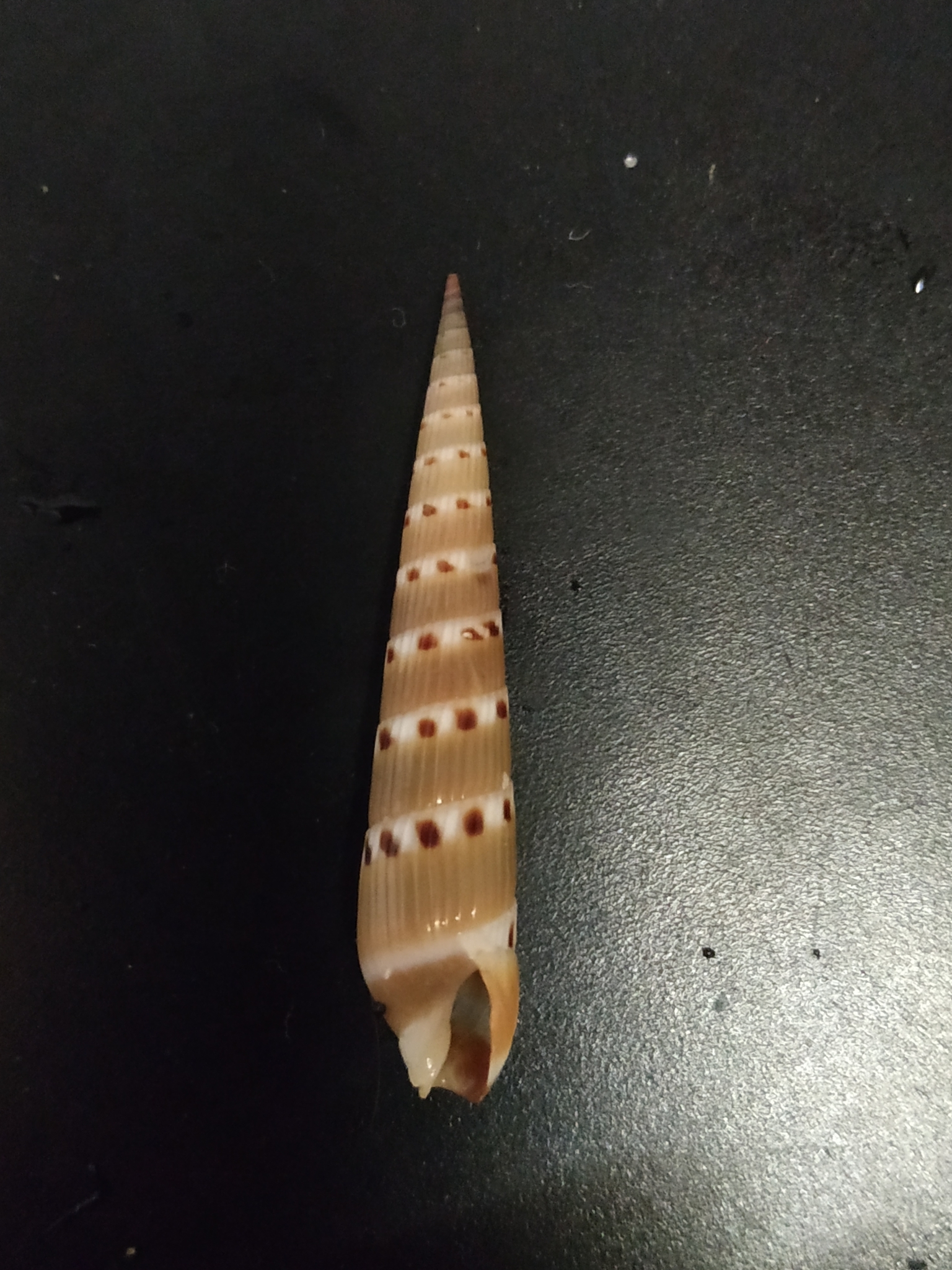 http://creativecommons.org/publicdomain/zero/1.0/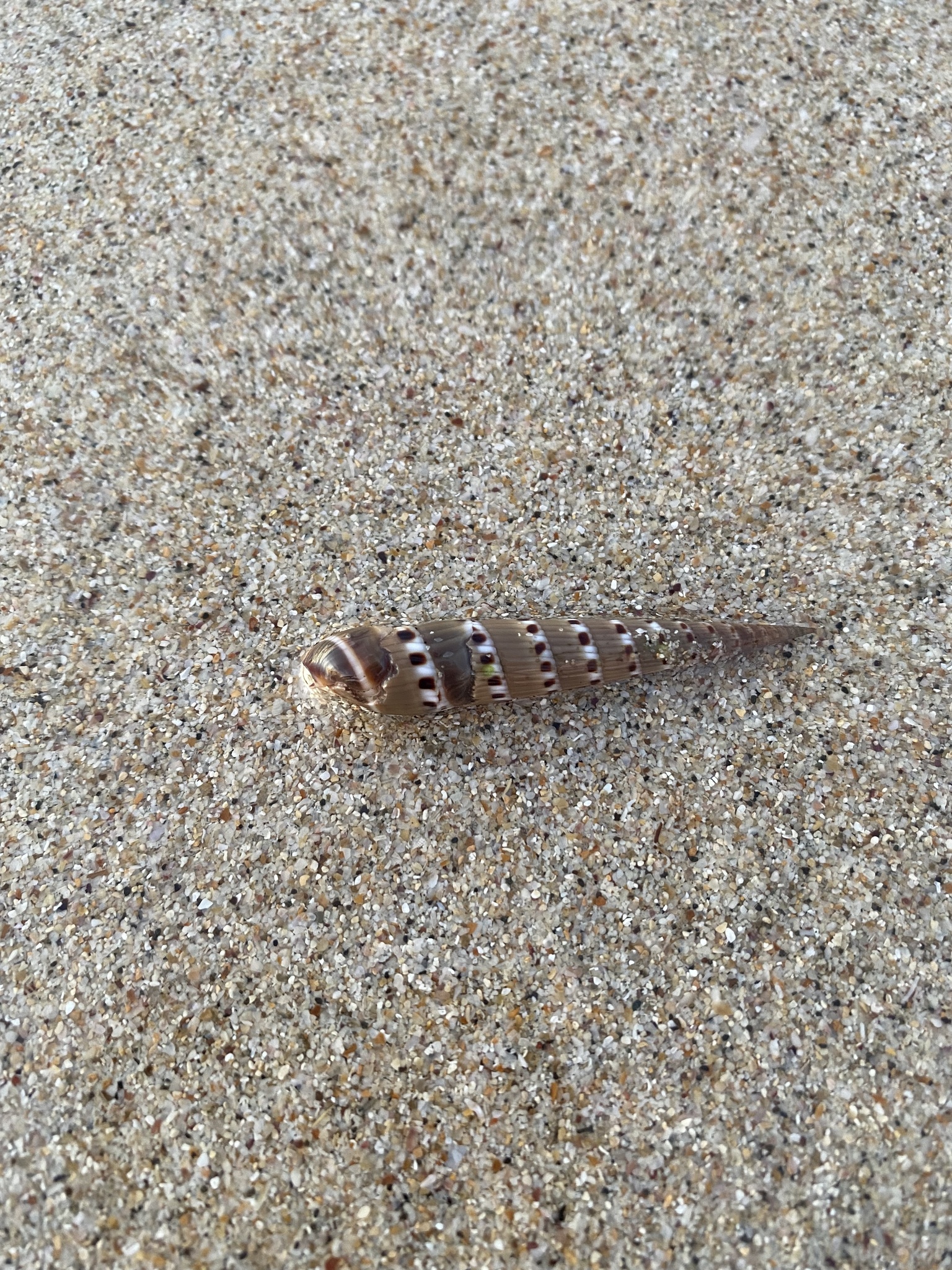 http://creativecommons.org/licenses/by-nc/4.0/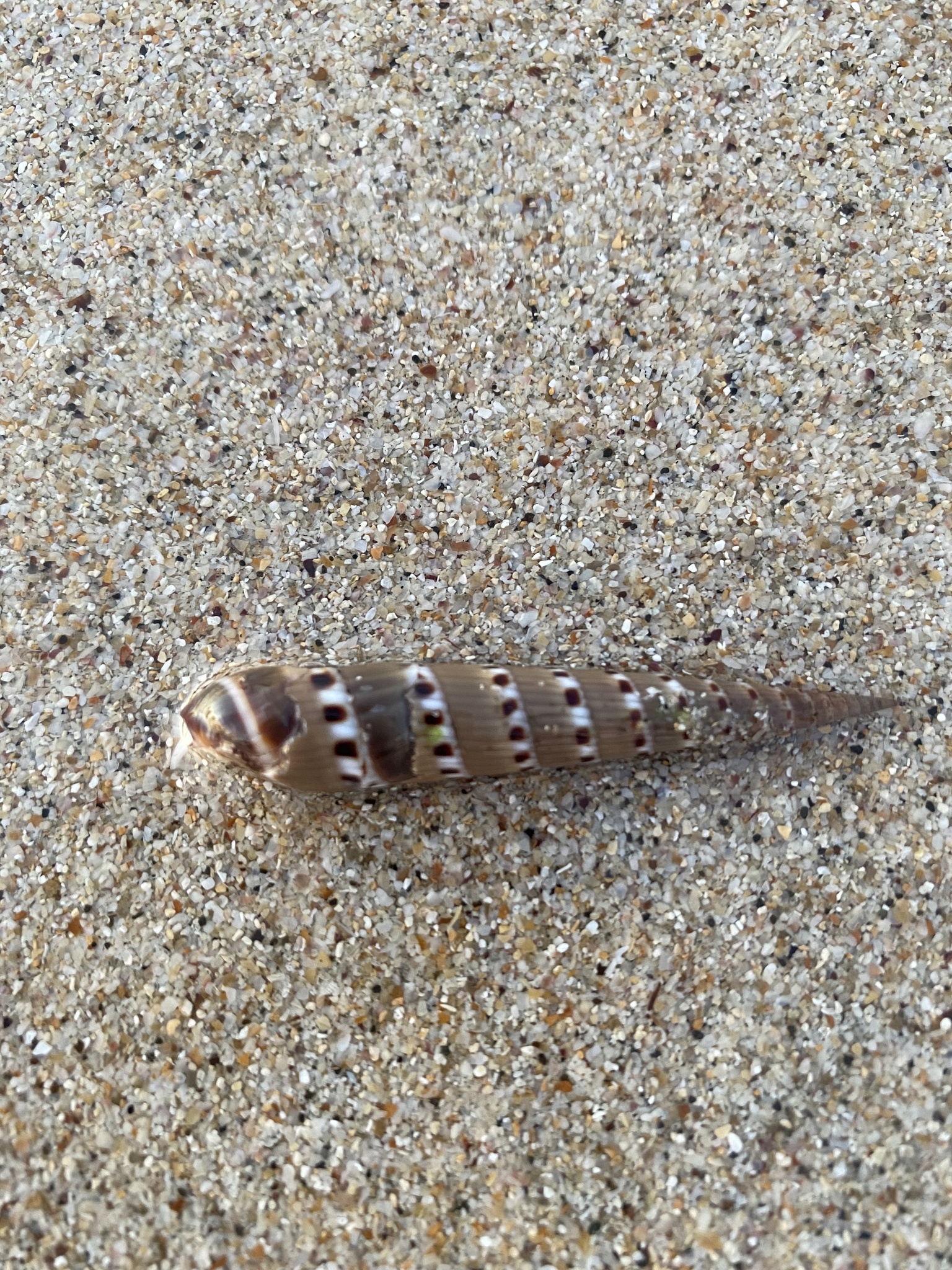 http://creativecommons.org/licenses/by-nc/4.0/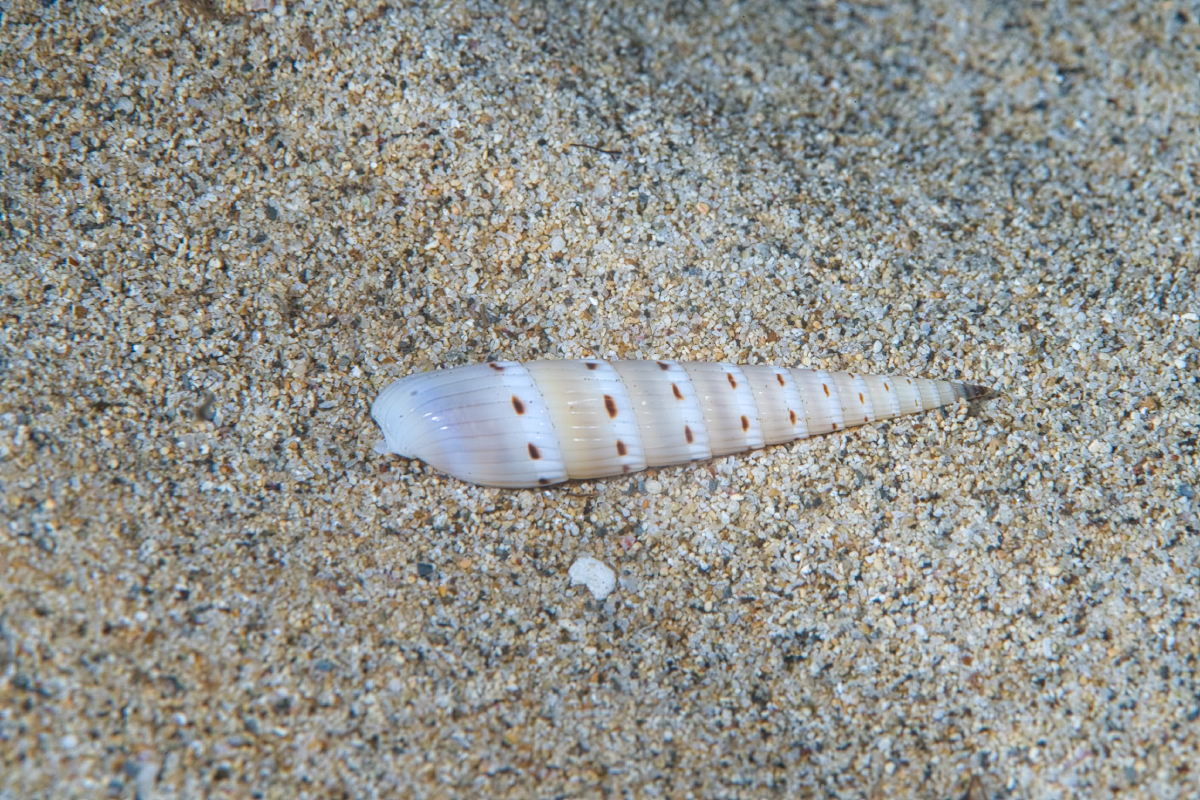 http://creativecommons.org/licenses/by-nc/4.0/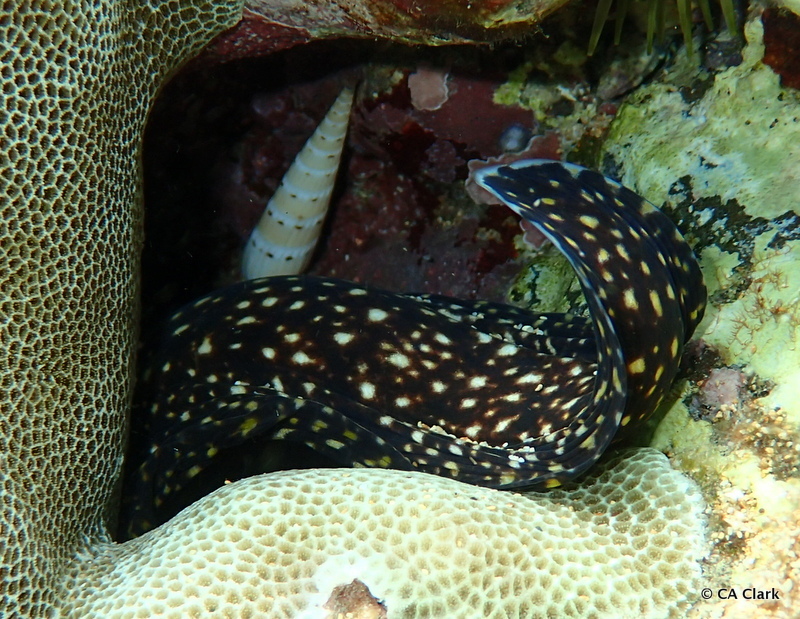 http://creativecommons.org/licenses/by-nc-nd/4.0/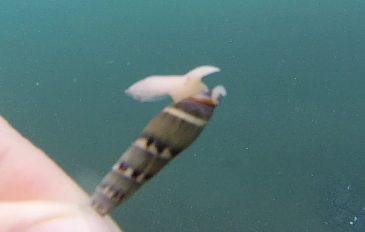 http://creativecommons.org/licenses/by-nc/4.0/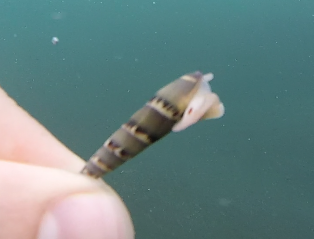 http://creativecommons.org/licenses/by-nc/4.0/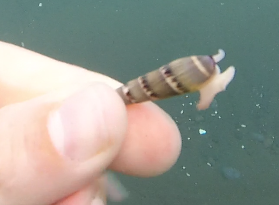 http://creativecommons.org/licenses/by-nc/4.0/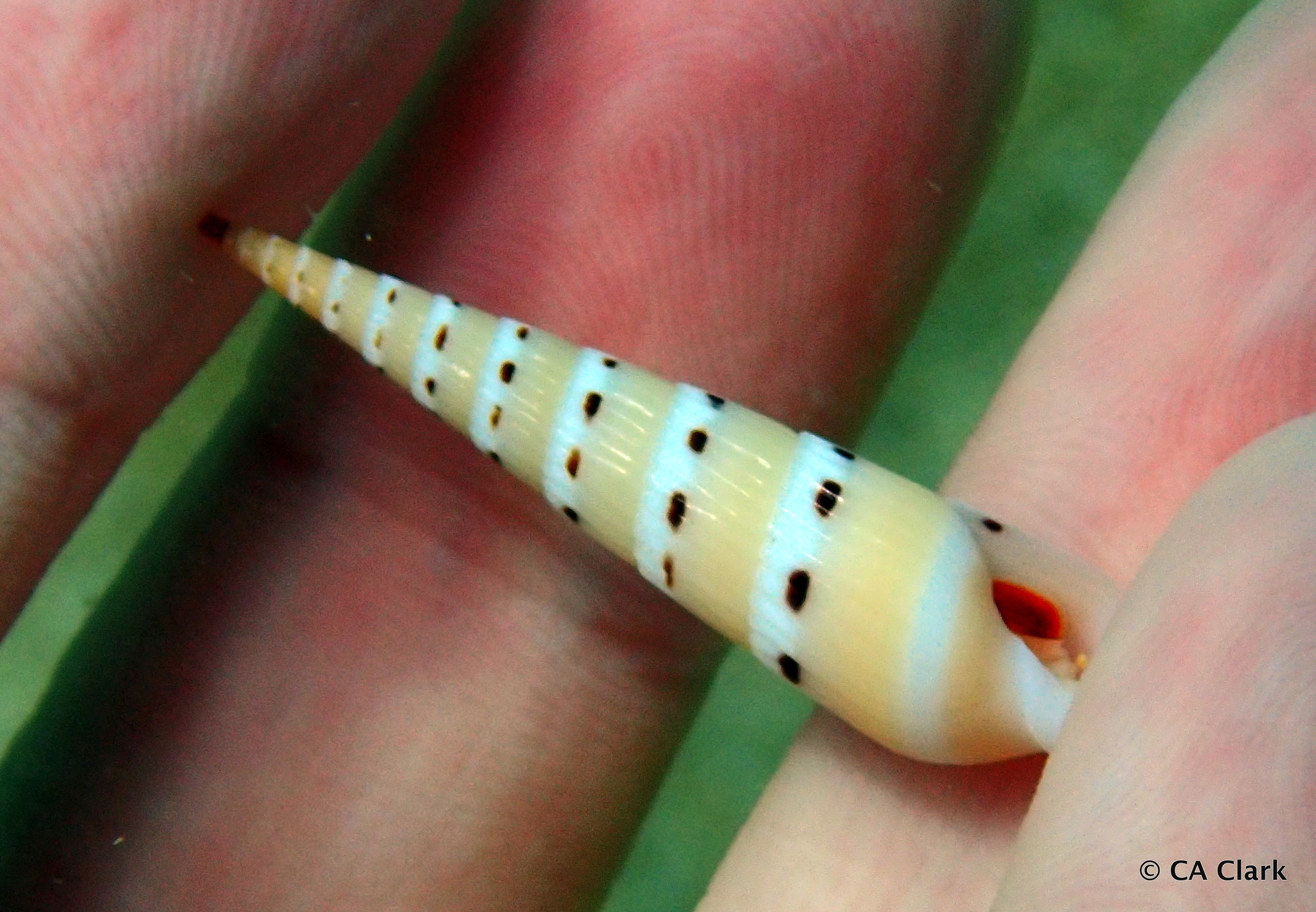 http://creativecommons.org/licenses/by-nc-nd/4.0/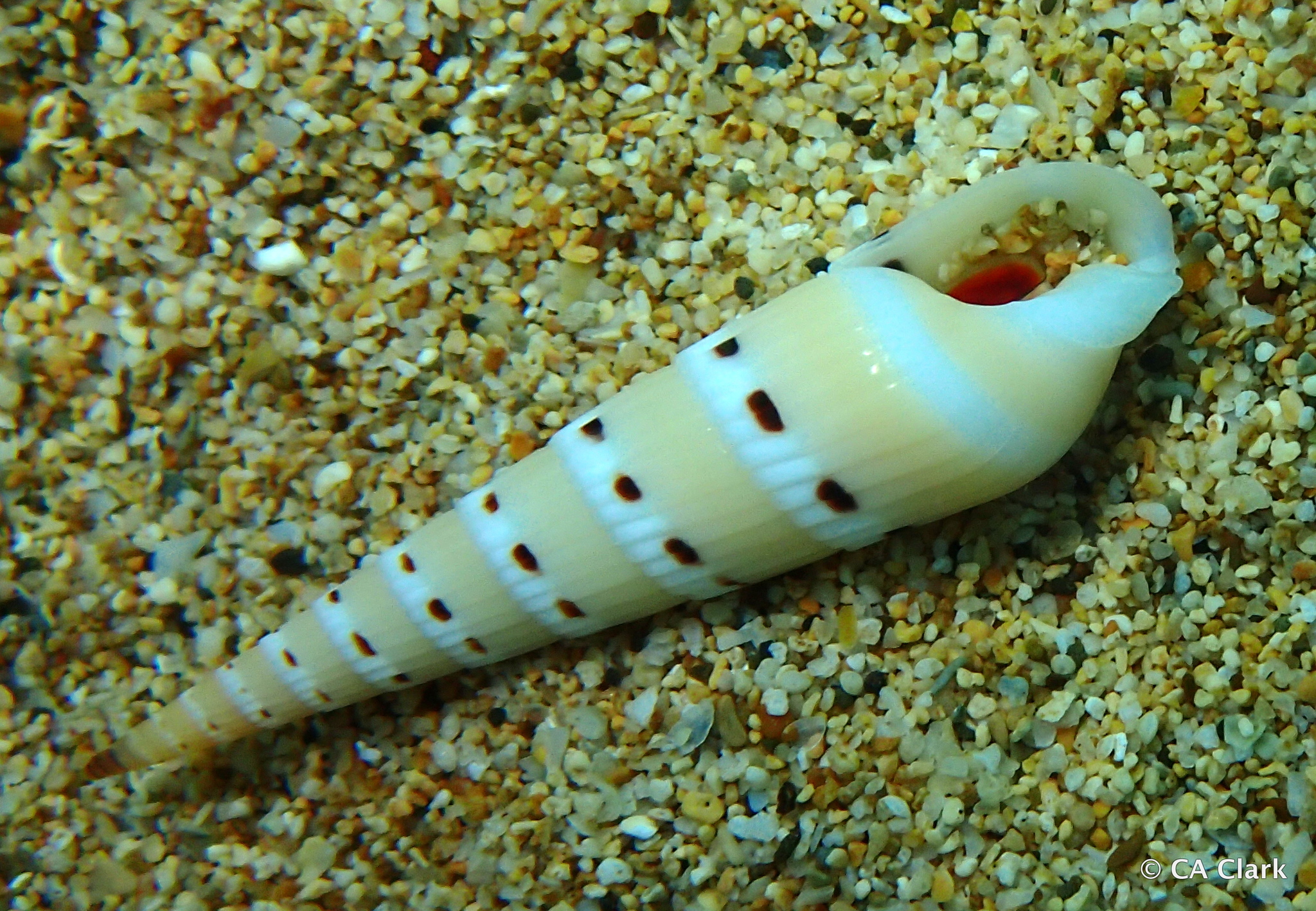 http://creativecommons.org/licenses/by-nc-nd/4.0/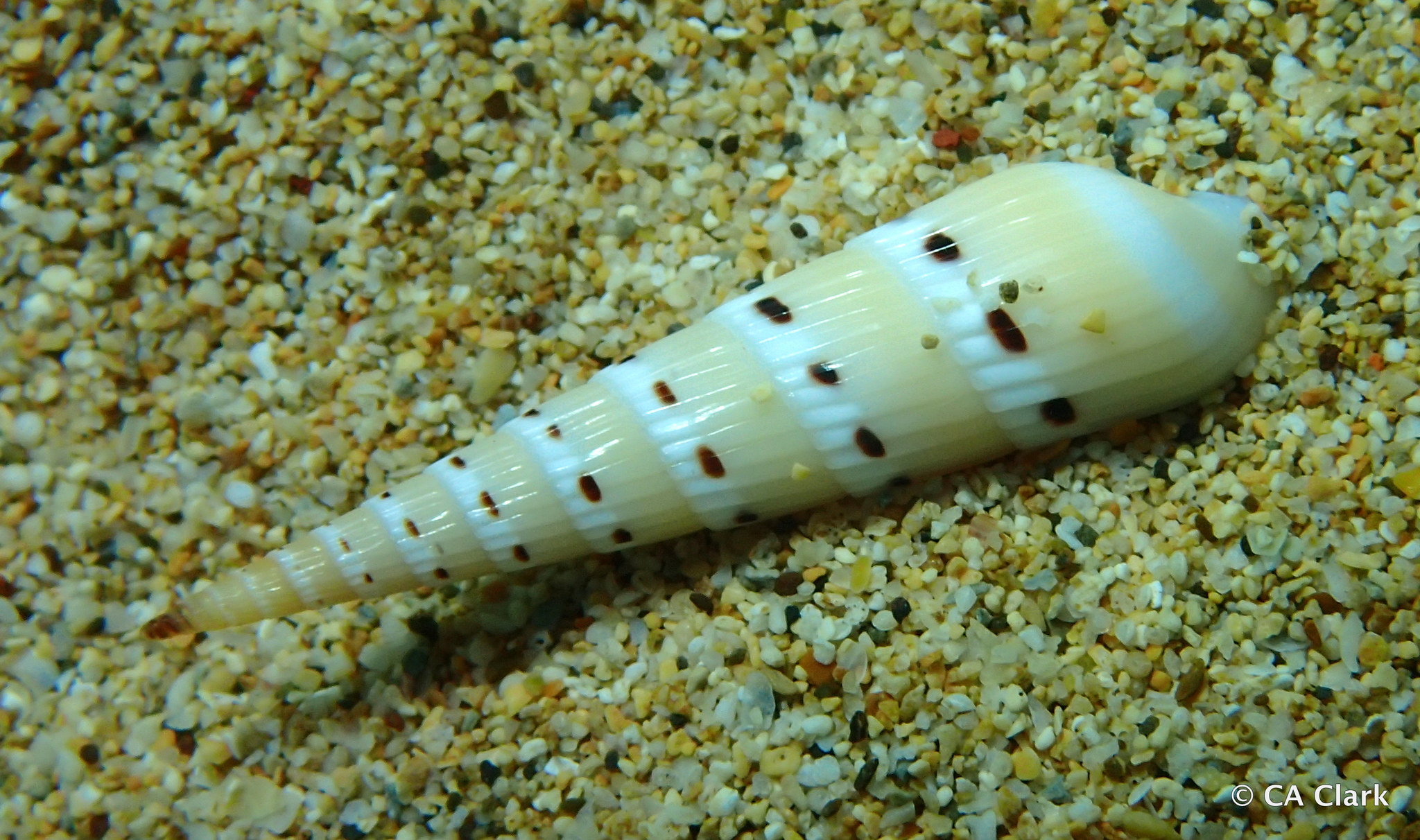 http://creativecommons.org/licenses/by-nc-nd/4.0/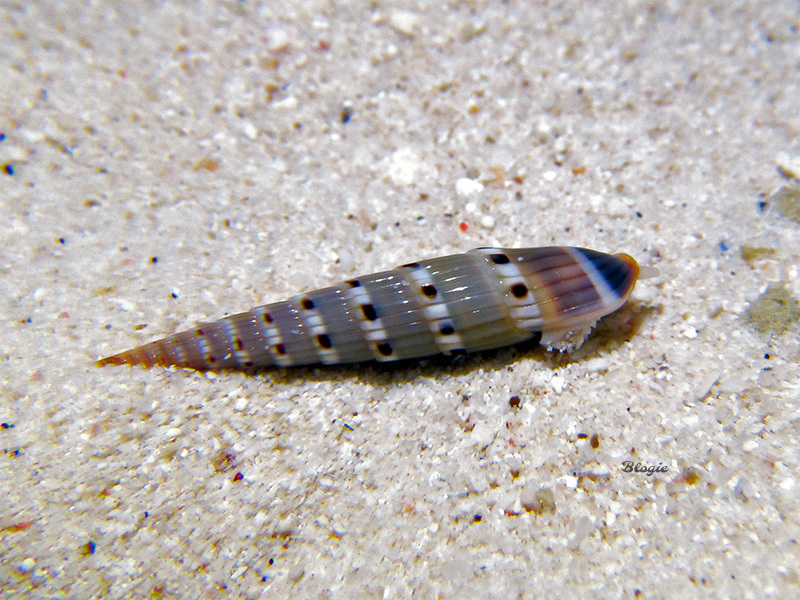 http://creativecommons.org/licenses/by-nc-nd/4.0/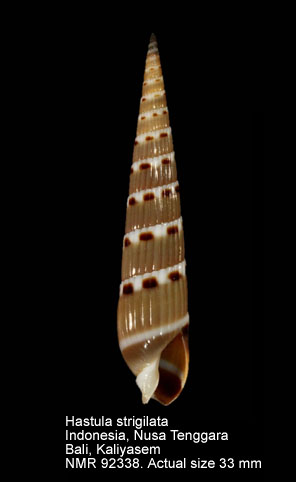 http://creativecommons.org/licenses/by/4.0/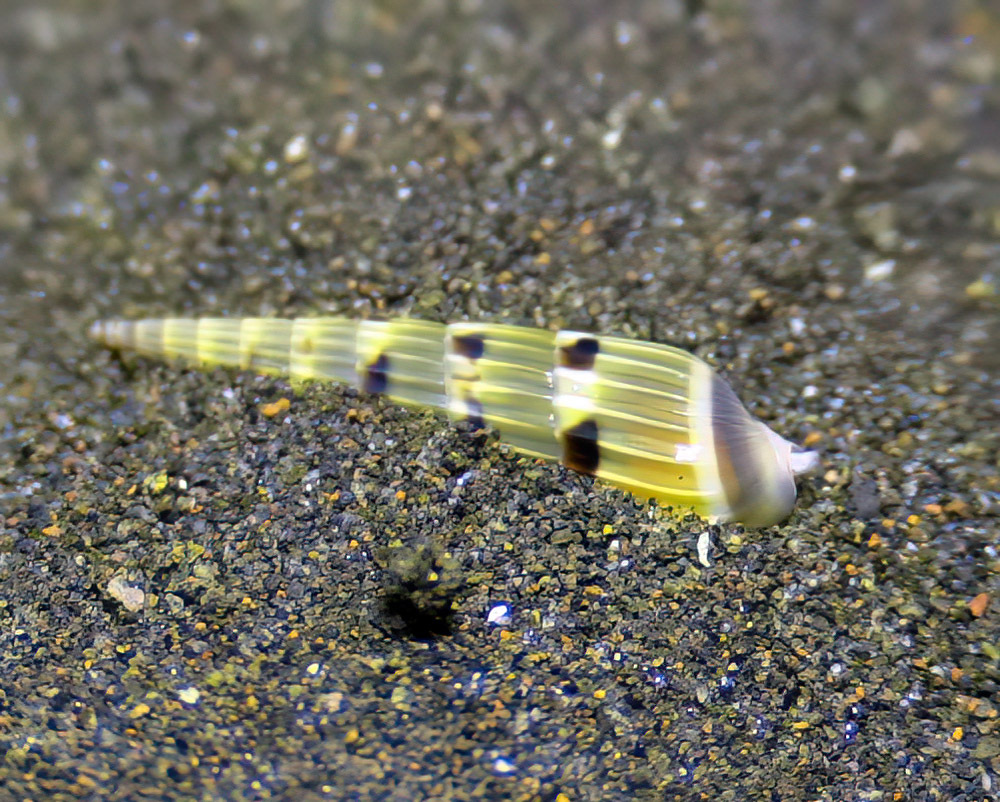 http://creativecommons.org/licenses/by-nc/4.0/
http://creativecommons.org/licenses/by/4.0/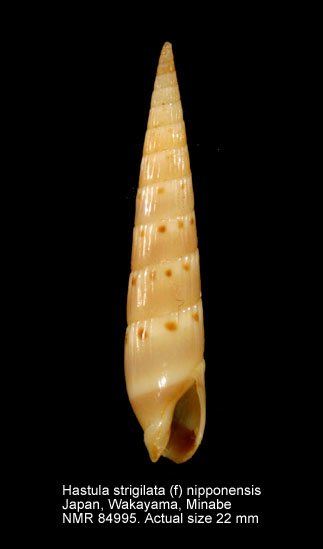 http://creativecommons.org/licenses/by/4.0/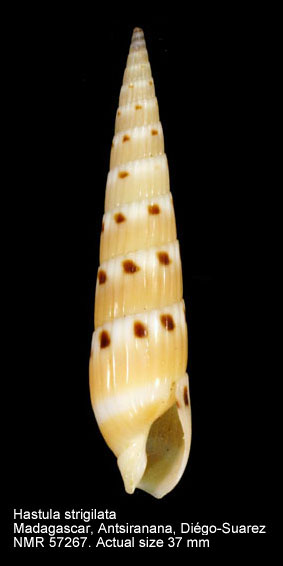 http://creativecommons.org/licenses/by/4.0/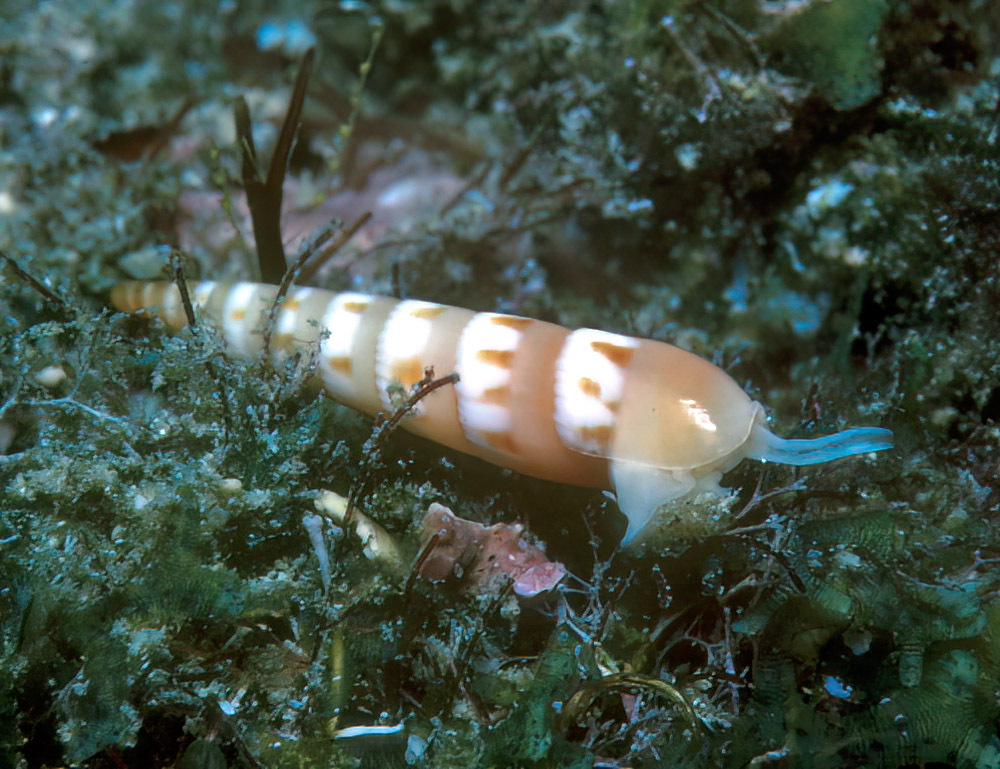 http://creativecommons.org/licenses/by-nc/4.0/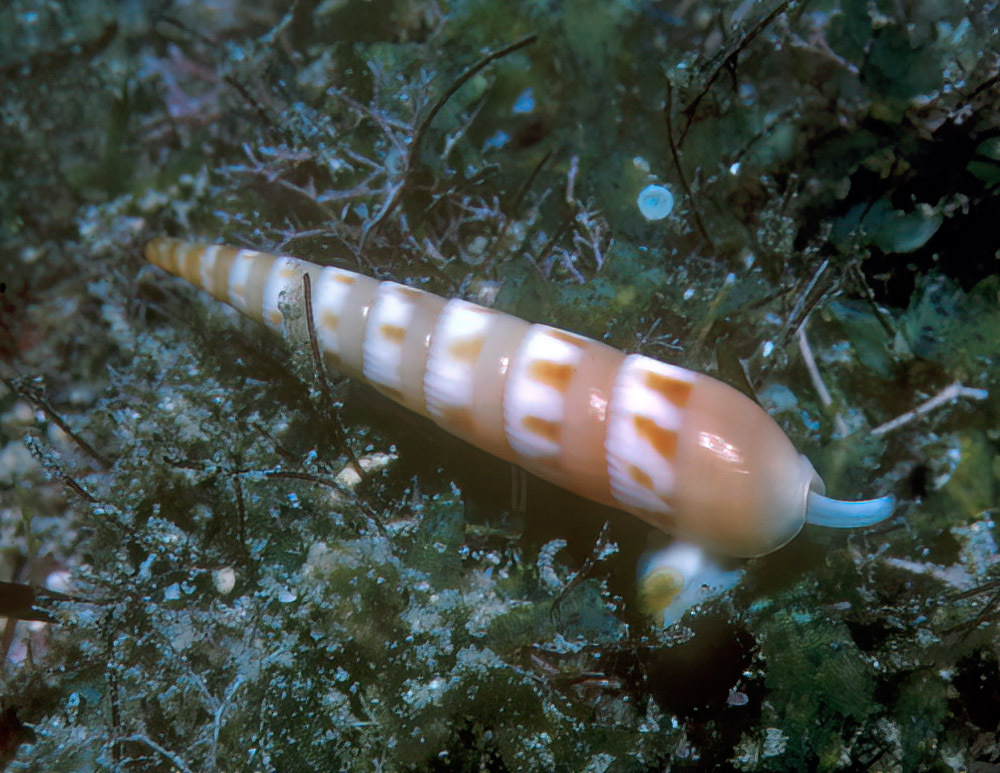 http://creativecommons.org/licenses/by-nc/4.0/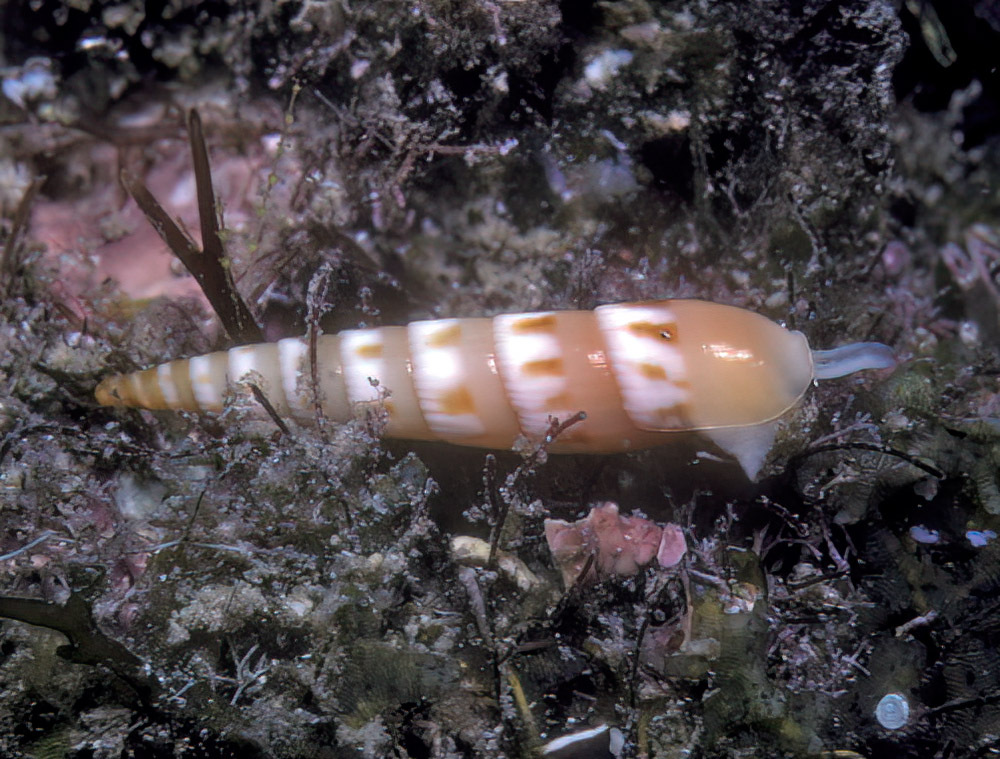 http://creativecommons.org/licenses/by-nc/4.0/
http://creativecommons.org/licenses/by-nc/4.0/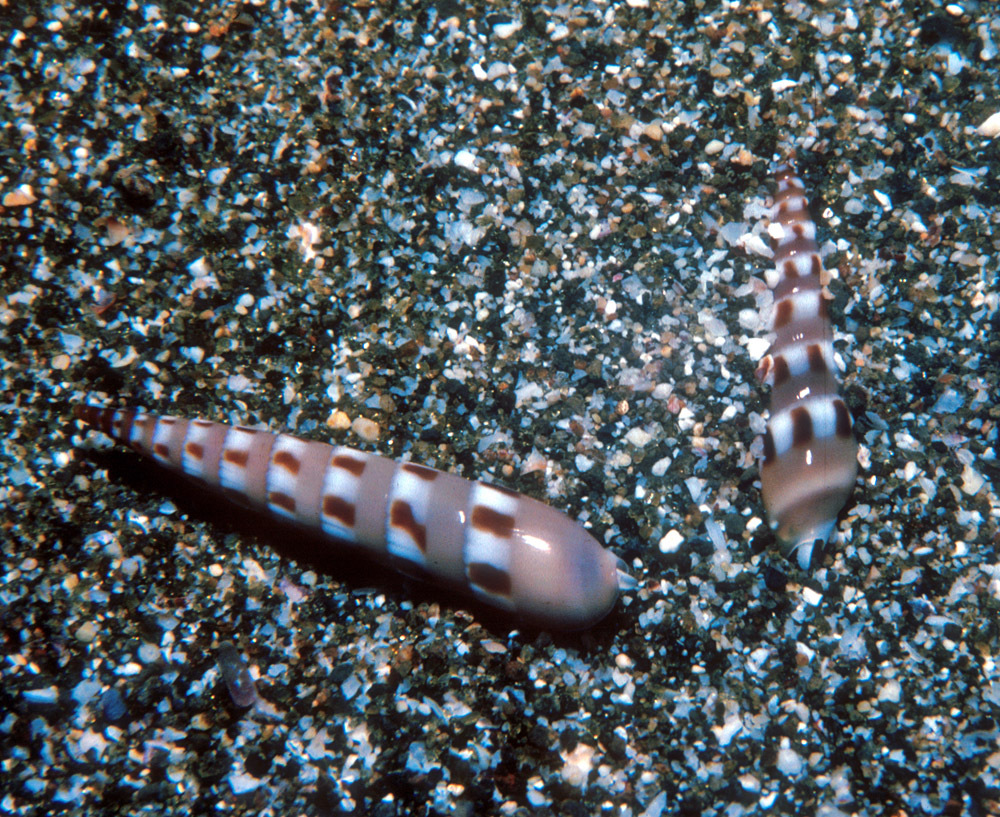 http://creativecommons.org/licenses/by-nc/4.0/
http://creativecommons.org/licenses/by-nc/4.0/
http://creativecommons.org/publicdomain/zero/1.0/
http://creativecommons.org/publicdomain/zero/1.0/
http://creativecommons.org/licenses/by/4.0/
http://creativecommons.org/licenses/by-nc/4.0/
http://creativecommons.org/licenses/by-nc/4.0/
http://creativecommons.org/licenses/by-nc/4.0/
http://creativecommons.org/licenses/by-nc/4.0/
http://creativecommons.org/licenses/by-nc/4.0/
http://creativecommons.org/licenses/by-nc/4.0/
http://creativecommons.org/licenses/by-nc/4.0/
http://creativecommons.org/licenses/by-nc/4.0/
http://creativecommons.org/licenses/by-nc-nd/4.0/
http://creativecommons.org/licenses/by/4.0/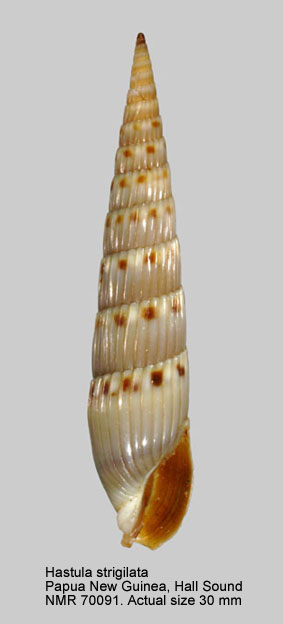 http://creativecommons.org/licenses/by/4.0/
http://creativecommons.org/publicdomain/zero/1.0/
http://creativecommons.org/publicdomain/zero/1.0/
http://creativecommons.org/publicdomain/zero/1.0/
http://creativecommons.org/publicdomain/zero/1.0/
http://creativecommons.org/publicdomain/zero/1.0/
http://creativecommons.org/publicdomain/zero/1.0/
http://creativecommons.org/publicdomain/zero/1.0/
http://creativecommons.org/publicdomain/zero/1.0/
http://creativecommons.org/publicdomain/zero/1.0/
http://creativecommons.org/publicdomain/zero/1.0/
http://creativecommons.org/publicdomain/zero/1.0/
http://creativecommons.org/publicdomain/zero/1.0/
Classification
kingdom

Animalia

phylum

Mollusca

class

Gastropoda

order

Neogastropoda

family

Terebridae

genus

Hastula

species

Hastula strigilata
Name
Synonyms

Homonyms

Common names

シチクモドキ

in Japanese

シチクモドキ

in Japanese
Bibliographic References
Castelin M., Puillandre N., Kantor Yu. I., Modica M.V., Terryn Y., Cruaud C., Bouchet P. & Holford M. (2012) Macroevolution of venom apparatus innovations in auger snails (Gastropoda; Conoidea; Terebridae). <i>Molecular Phylogenetics and Evolution</i> 64: 21-44.
Fedosov, A. E.; Malcolm, G.; Terryn, Y.; Gorson, J.; Modica, M. V.; Holford, M.; Puillandre, N. (2020). Phylogenetic classification of the family Terebridae (Neogastropoda: Conoidea). <em>Journal of Molluscan Studies.</em> 85(4): 359-388 ["2019"; 2020].
Liu, J.Y. [Ruiyu] (ed.). (2008). Checklist of marine biota of China seas. <em>China Science Press.</em> 1267 pp.
Severns, M. (2011). Shells of the Hawaiian Islands - The Sea Shells. <em>Conchbooks, Hackenheim.</em> 564 pp.
Steyn, D. G.; Lussi, M. (2005). Offshore Shells of Southern Africa: A pictorial guide to more than 750 Gastropods. Published by the authors. pp. i–vi, 1–289.
Terryn, Y. & Marrow, M. (2022). <i>Hastula strigilata</i> revisited: Part II. Tropical Indo-Pacific, first preliminary results, evaluation of types and synonymy, with the description of nine new species (Gastropoda: Conoidea: Terebridae). <em>Gloria Maris.</em> 61(1): 45-69.
Terryn, Y. (2007). A collectors guide to the Recent Terebridae (Mollusca: Neogastropoda). Conchbooks & NaturalArt, Hackenheim & Gent. 1-57, pls 1-65.