Gibbula multicolor (F.Krauss, 1848)
Dataset

GBIF Backbone Taxonomy

Rank

SPECIES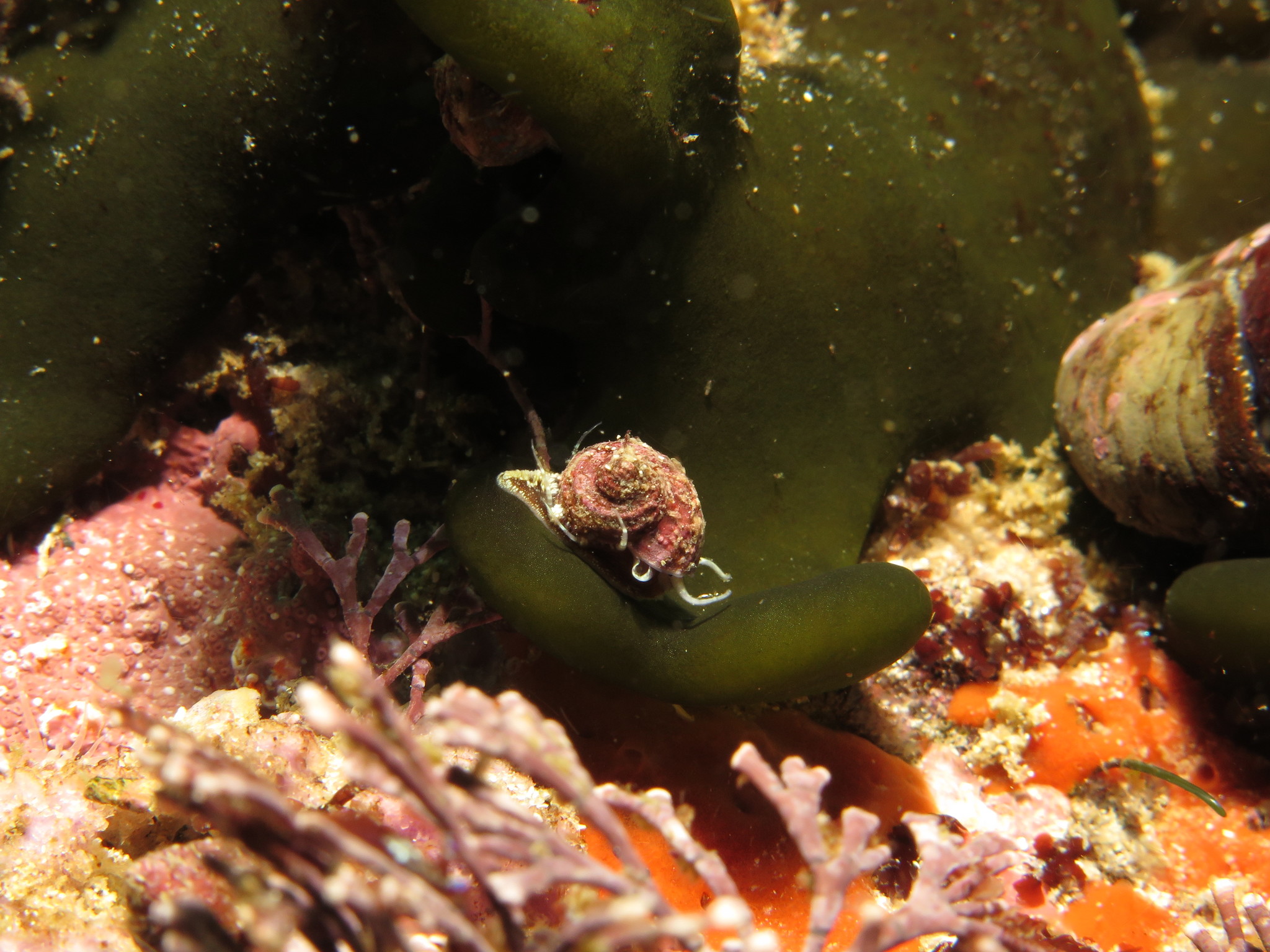 http://creativecommons.org/licenses/by-sa/4.0/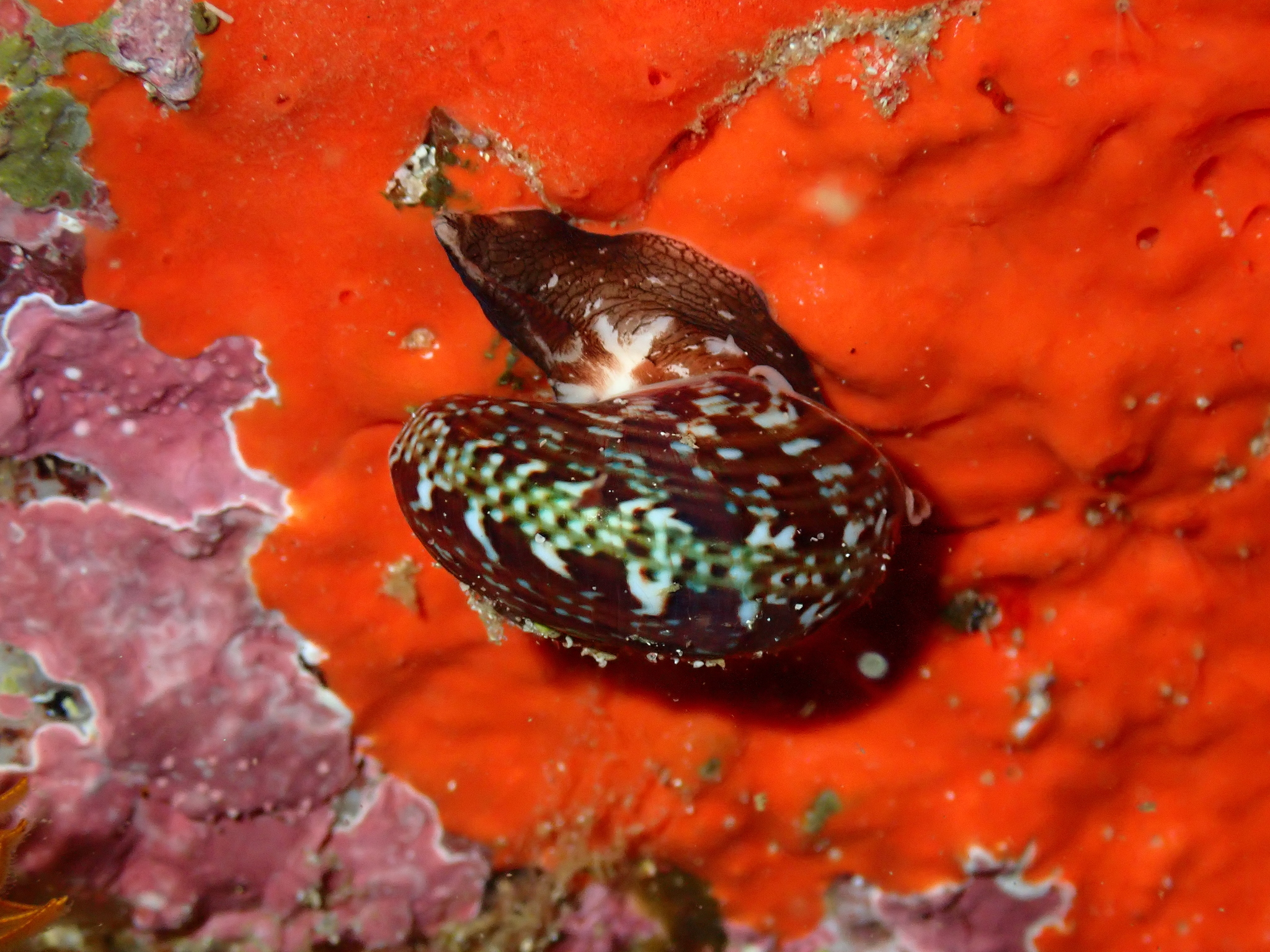 http://creativecommons.org/licenses/by-nc/4.0/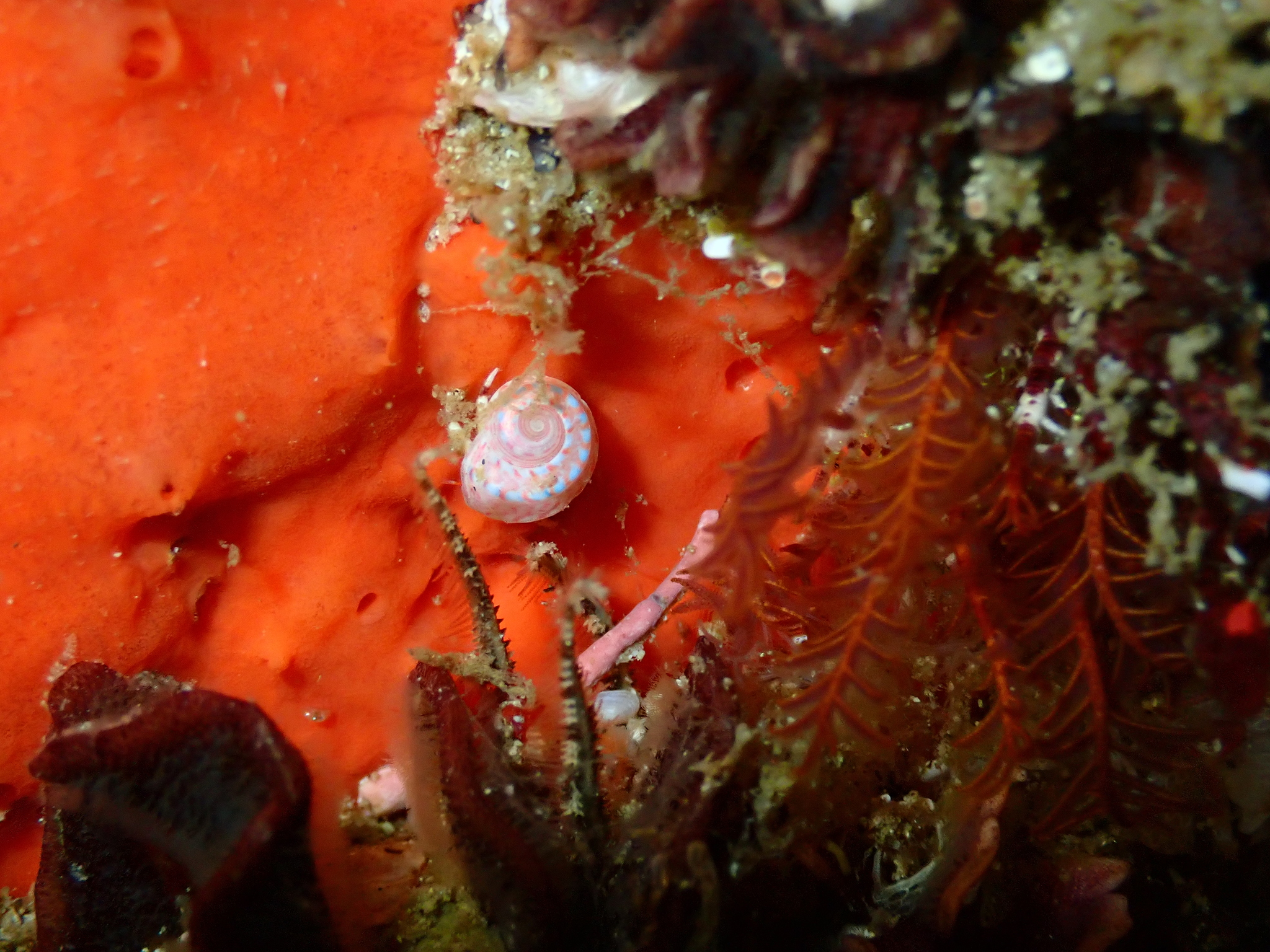 http://creativecommons.org/licenses/by-nc/4.0/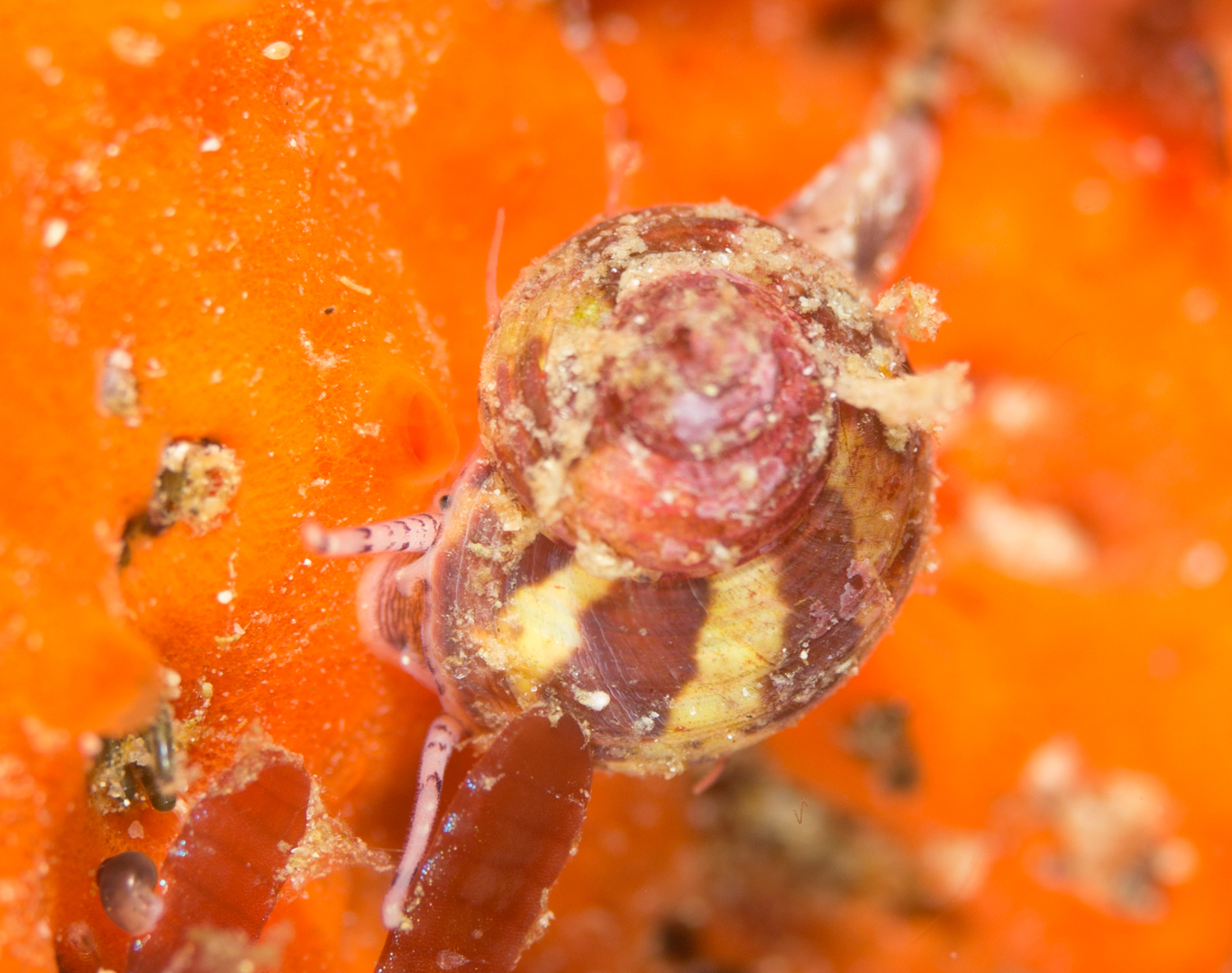 http://creativecommons.org/licenses/by-nc/4.0/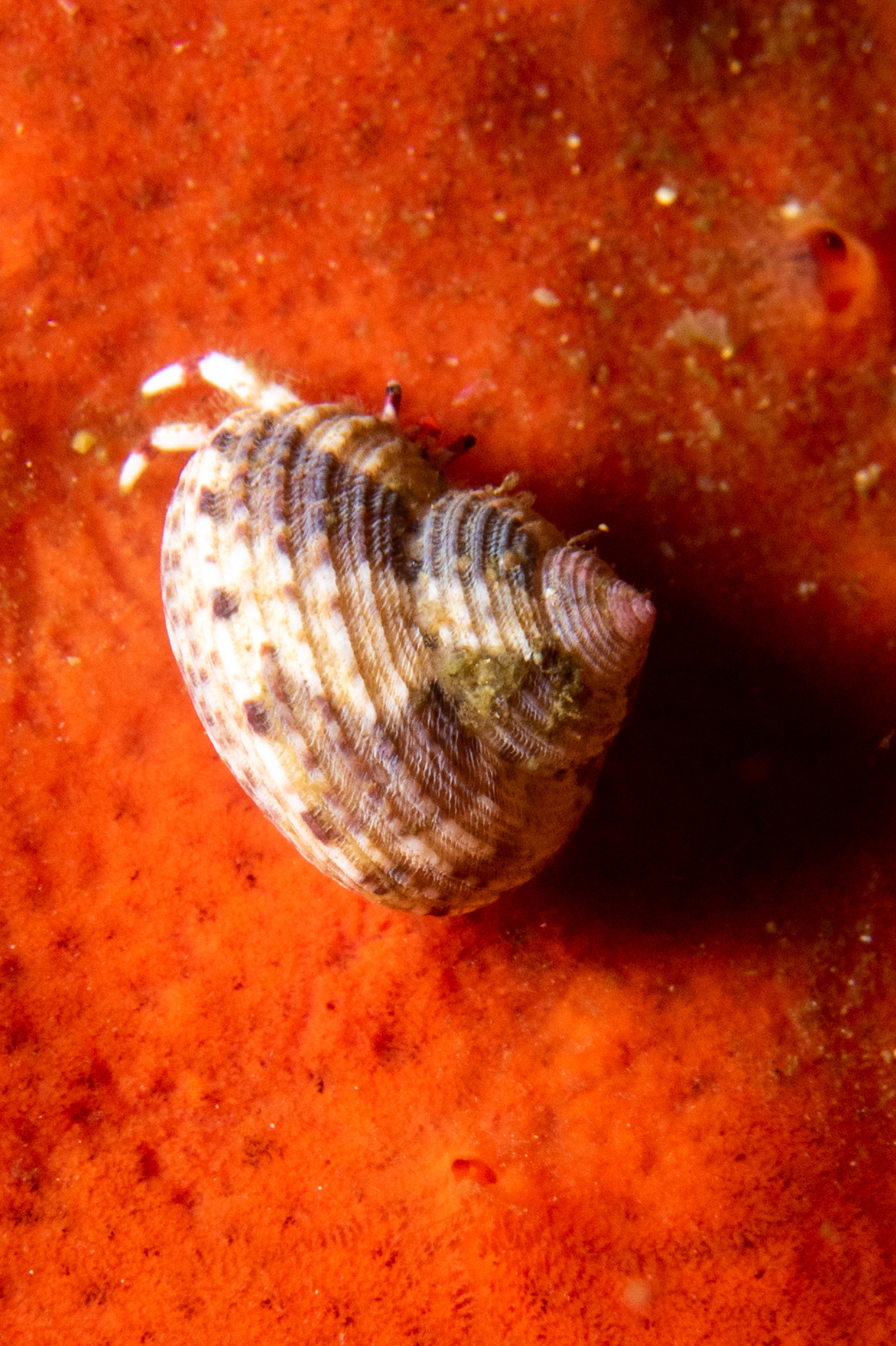 http://creativecommons.org/licenses/by-nc/4.0/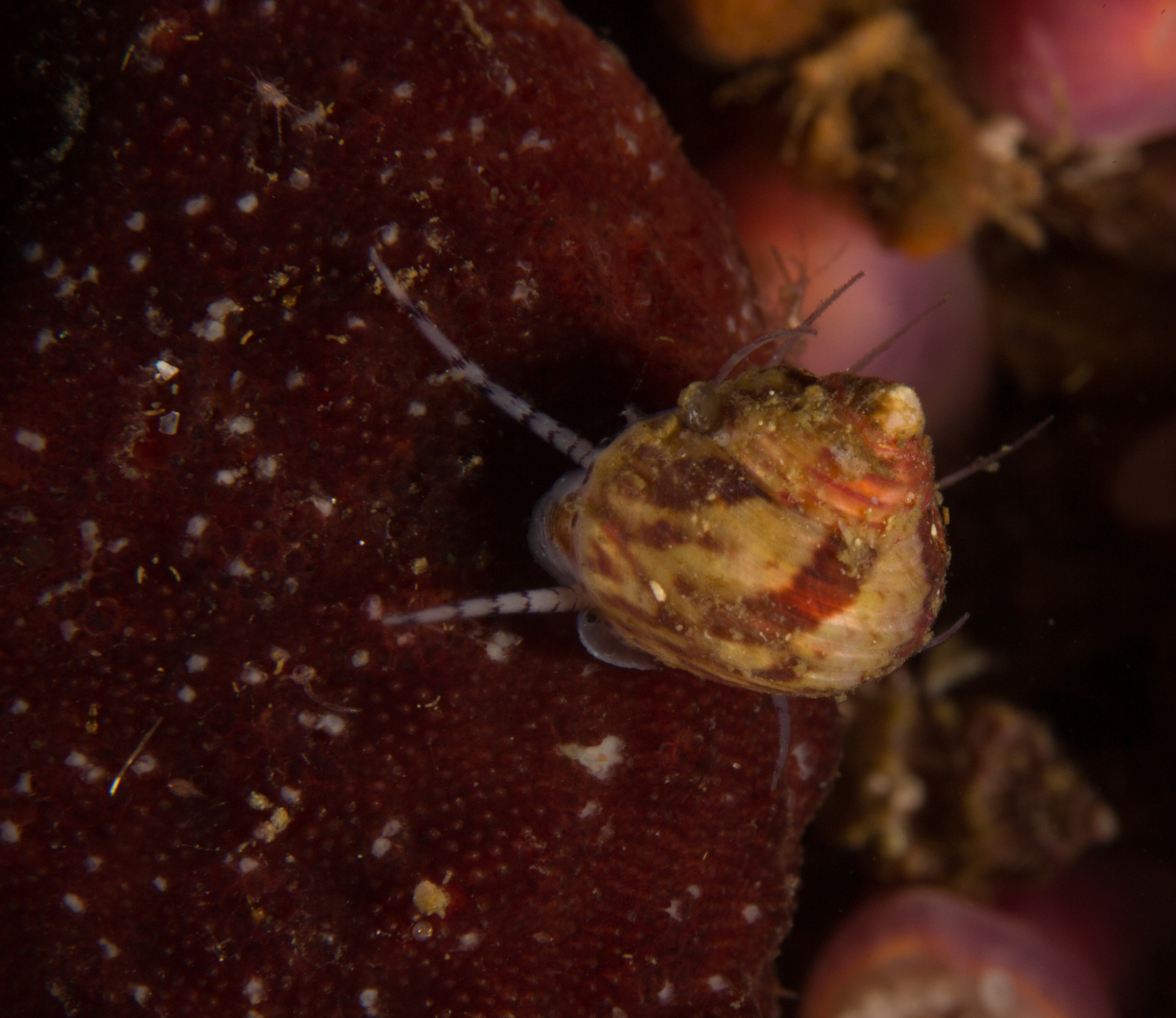 http://creativecommons.org/licenses/by-nc/4.0/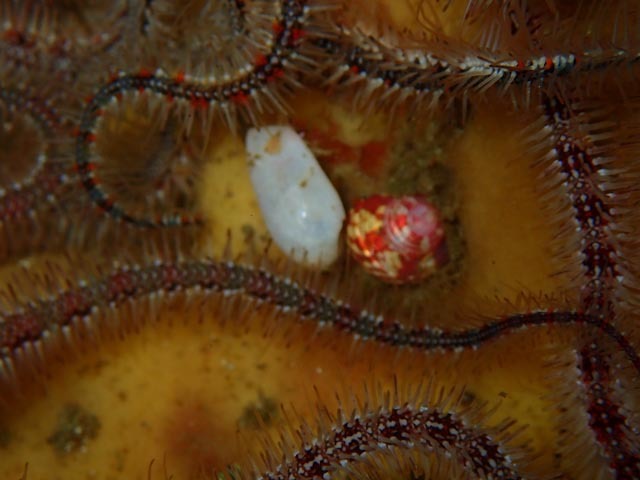 http://creativecommons.org/licenses/by-nc/4.0/
http://creativecommons.org/licenses/by-nc/4.0/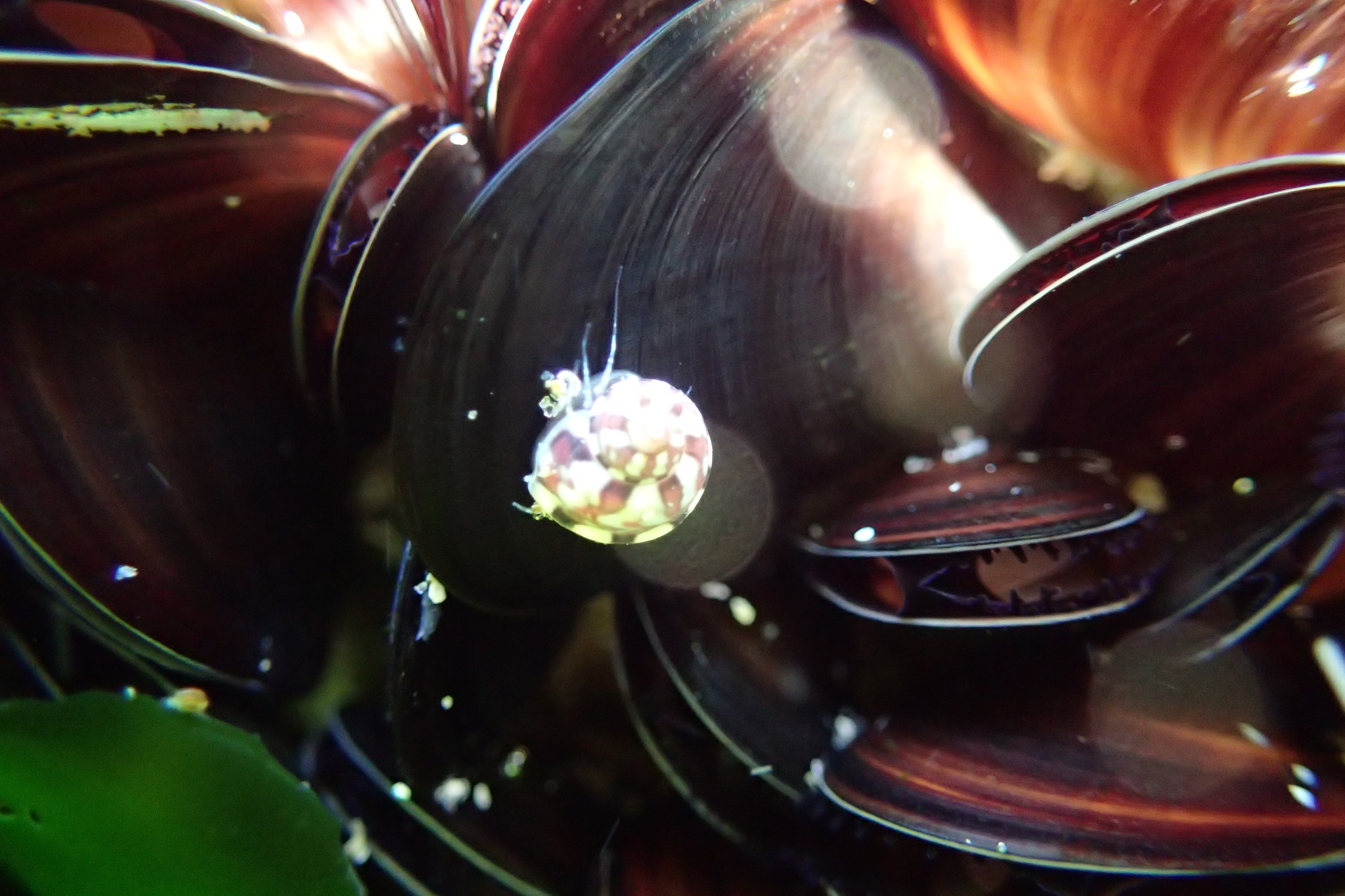 http://creativecommons.org/licenses/by-nc/4.0/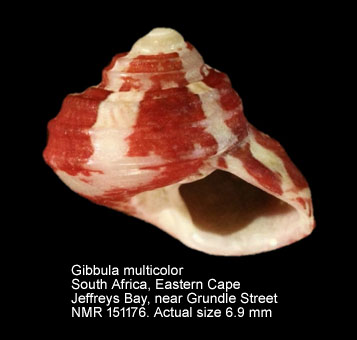 http://creativecommons.org/licenses/by/4.0/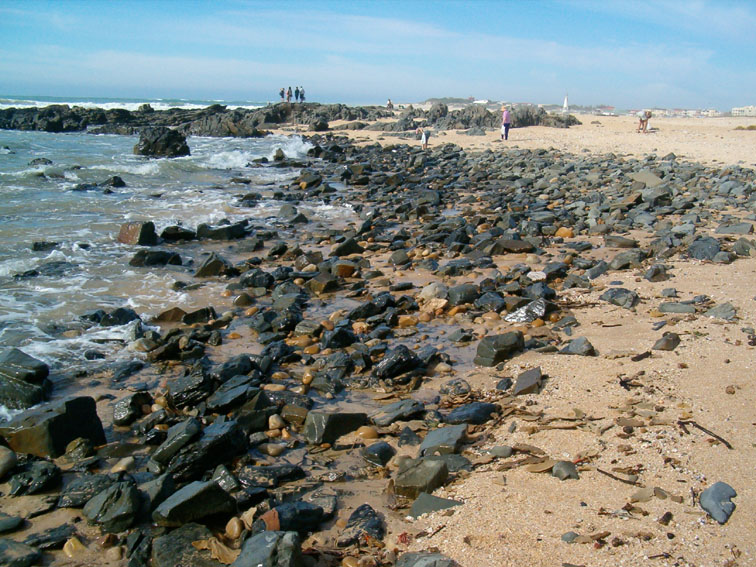 http://creativecommons.org/licenses/by/4.0/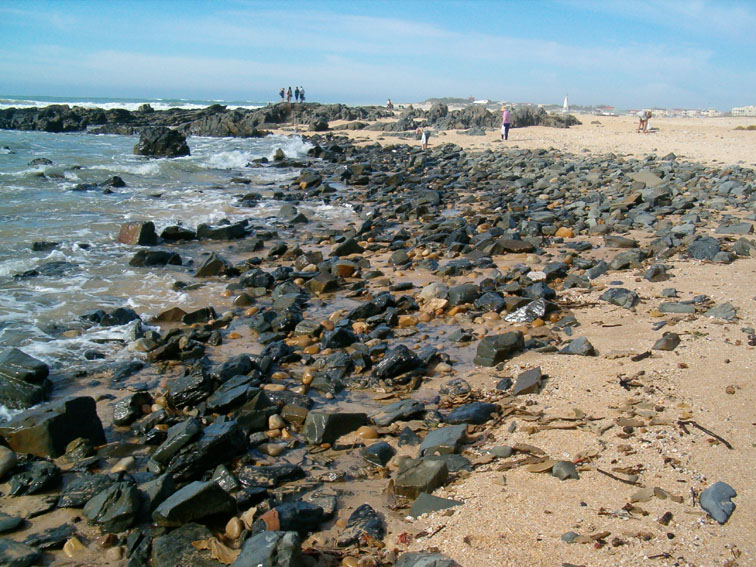 http://creativecommons.org/licenses/by/4.0/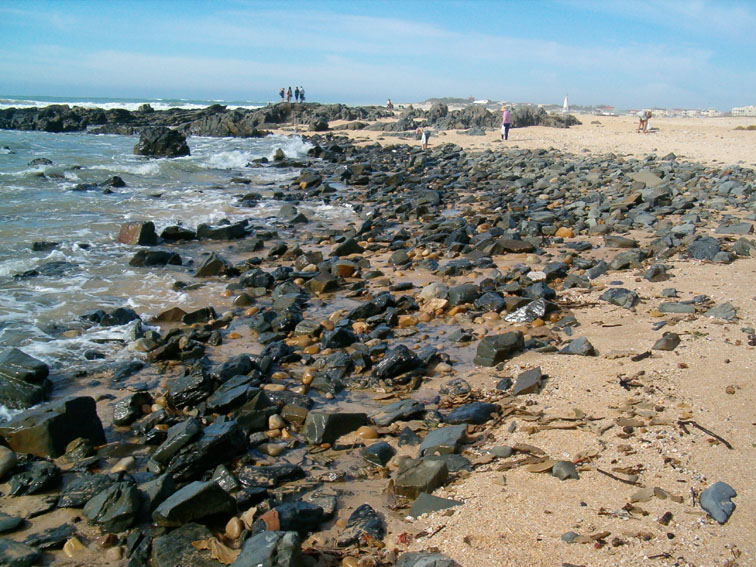 http://creativecommons.org/licenses/by/4.0/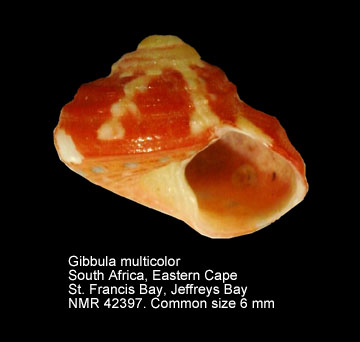 http://creativecommons.org/licenses/by/4.0/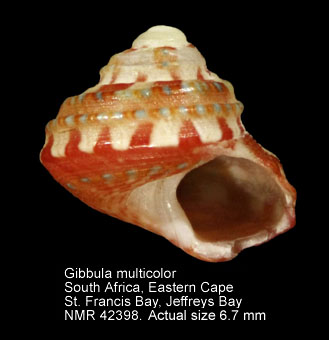 http://creativecommons.org/licenses/by/4.0/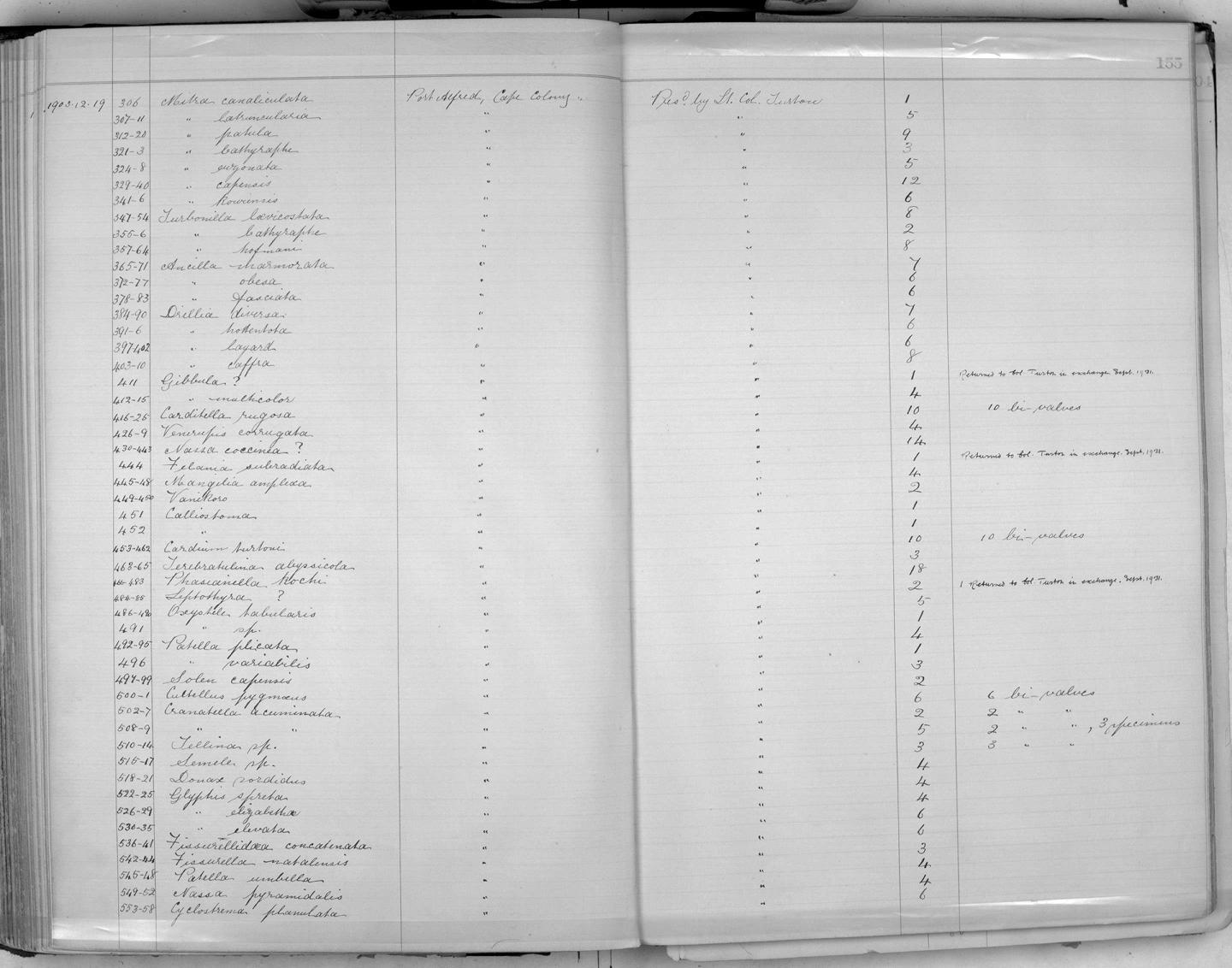 http://creativecommons.org/licenses/by/4.0/
http://creativecommons.org/licenses/by/4.0/
http://creativecommons.org/licenses/by/4.0/
http://creativecommons.org/licenses/by/4.0/
http://creativecommons.org/licenses/by/4.0/
http://creativecommons.org/licenses/by/4.0/
http://creativecommons.org/licenses/by/4.0/
http://creativecommons.org/licenses/by/4.0/
http://creativecommons.org/licenses/by-nc/4.0/
http://creativecommons.org/licenses/by-nc/4.0/
http://creativecommons.org/licenses/by-nc/4.0/
http://creativecommons.org/licenses/by-nc/4.0/
http://creativecommons.org/licenses/by/4.0/
Classification
kingdom

Animalia

phylum

Mollusca

class

Gastropoda

order

Trochida

family

Trochidae

genus

Gibbula

species

Gibbula multicolor
Name
Synonyms

Homonyms

Common names

multicoloured topshell

in English

multicoloured topshell

in English
Bibliographic References
Branch, G. M. (2002). Two Oceans. 5th impression. <em>David Philip, Cate Town & Johannesburg.</em>
Herbert D.G. (2015). An annotated catalogue and bibliography of the taxonomy, synonymy and distribution of the Recent Vetigastropoda of South Africa (Mollusca). <em>Zootaxa.</em> 4049(1): 1-98.
Kilburn, R.N. & Rippey, E. (1982) Sea Shells of Southern Africa. Macmillan South Africa, Johannesburg, xi + 249 pp.
Steyn, D.G. & Lussi, M. (1998) Marine Shells of South Africa. An Illustrated Collector's Guide to Beached Shells. Ekogilde Publishers, Hartebeespoort, South Africa, ii + 264 pp.