Cuniculus taczanowskii (Stolzmann, 1865)
Dataset

GBIF Backbone Taxonomy

Rank

SPECIES

Published in

Proc. Zool. Soc. Lond. vol.1865 p.161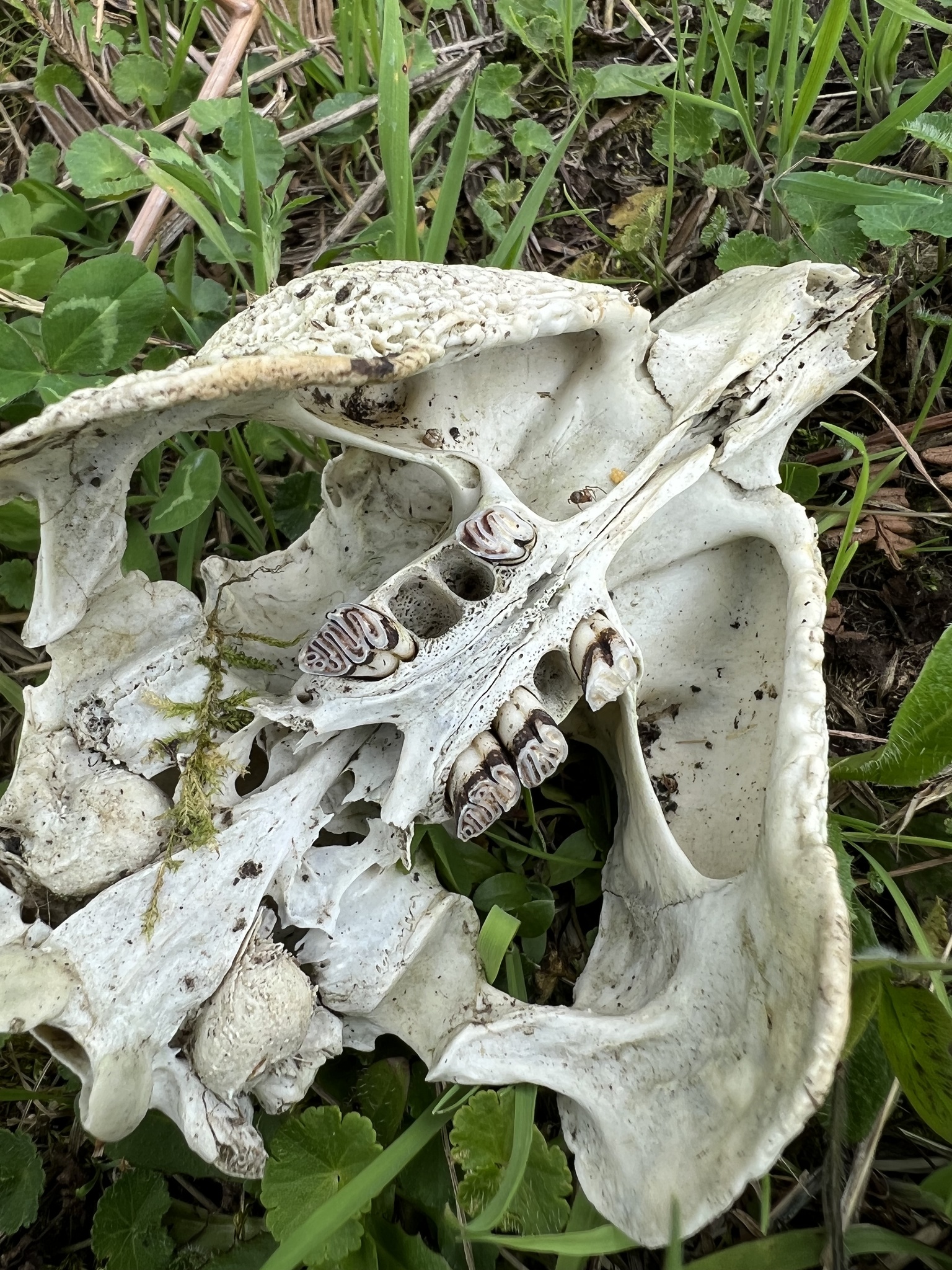 http://creativecommons.org/licenses/by/4.0/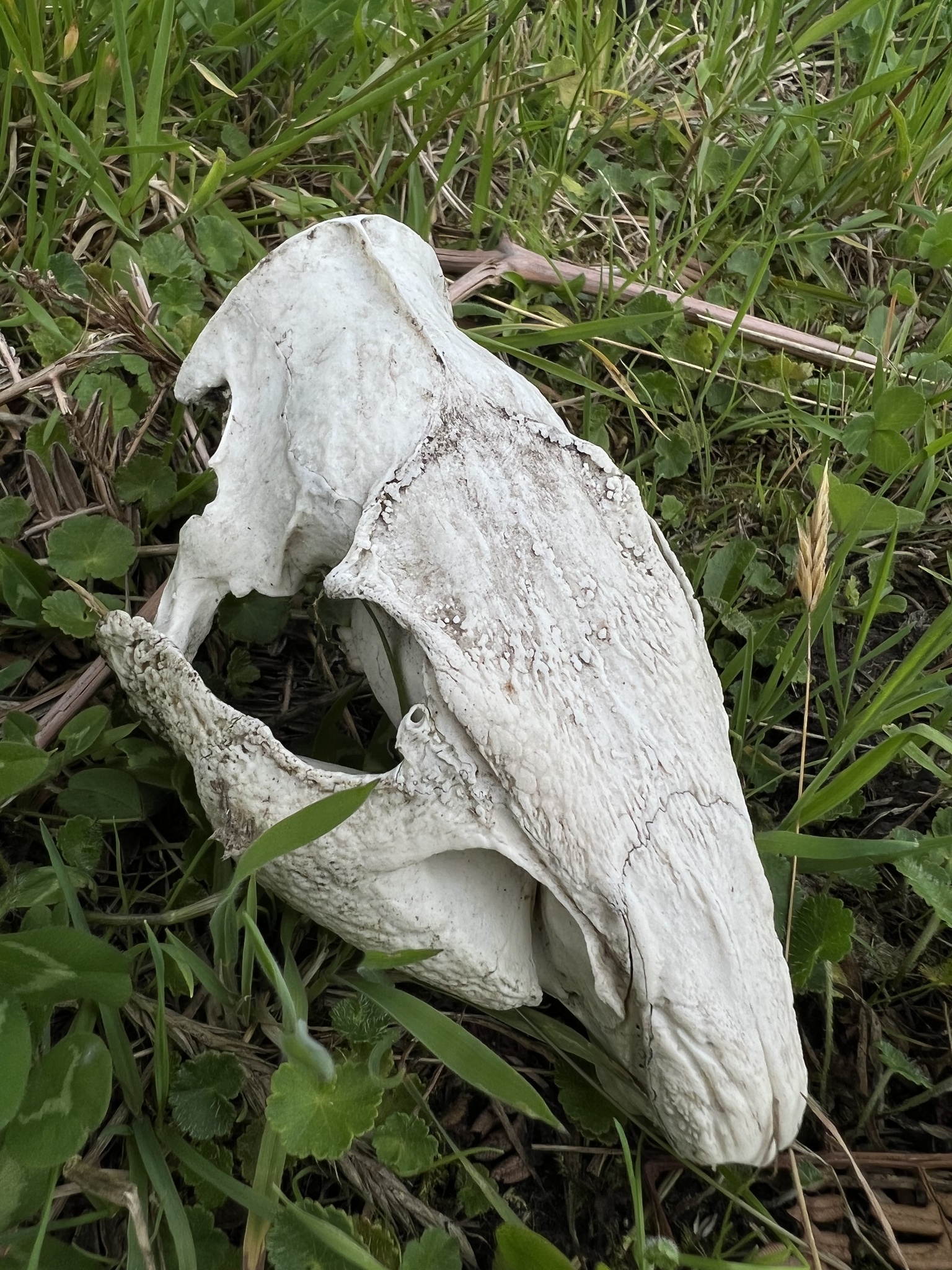 http://creativecommons.org/licenses/by/4.0/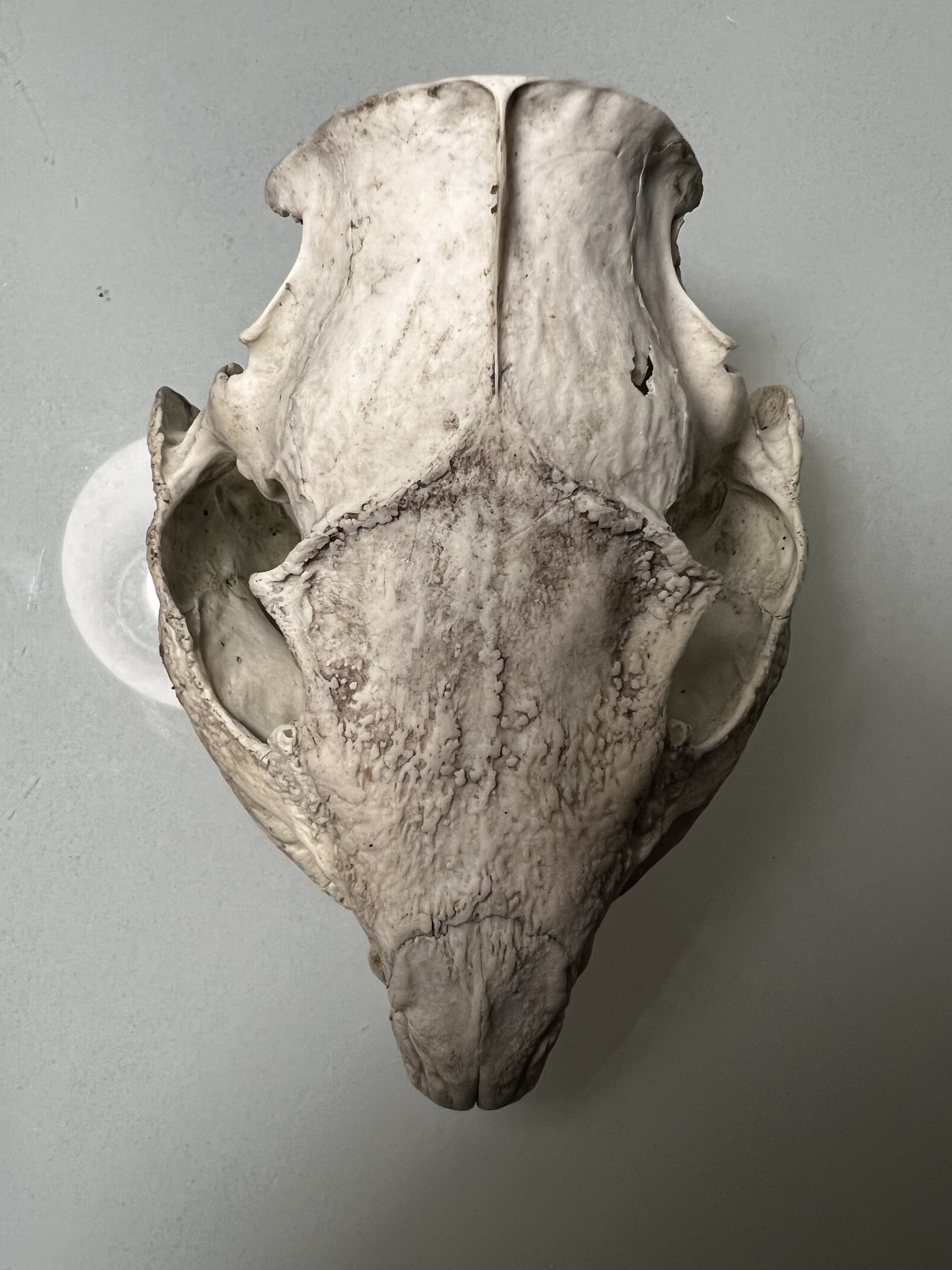 http://creativecommons.org/licenses/by/4.0/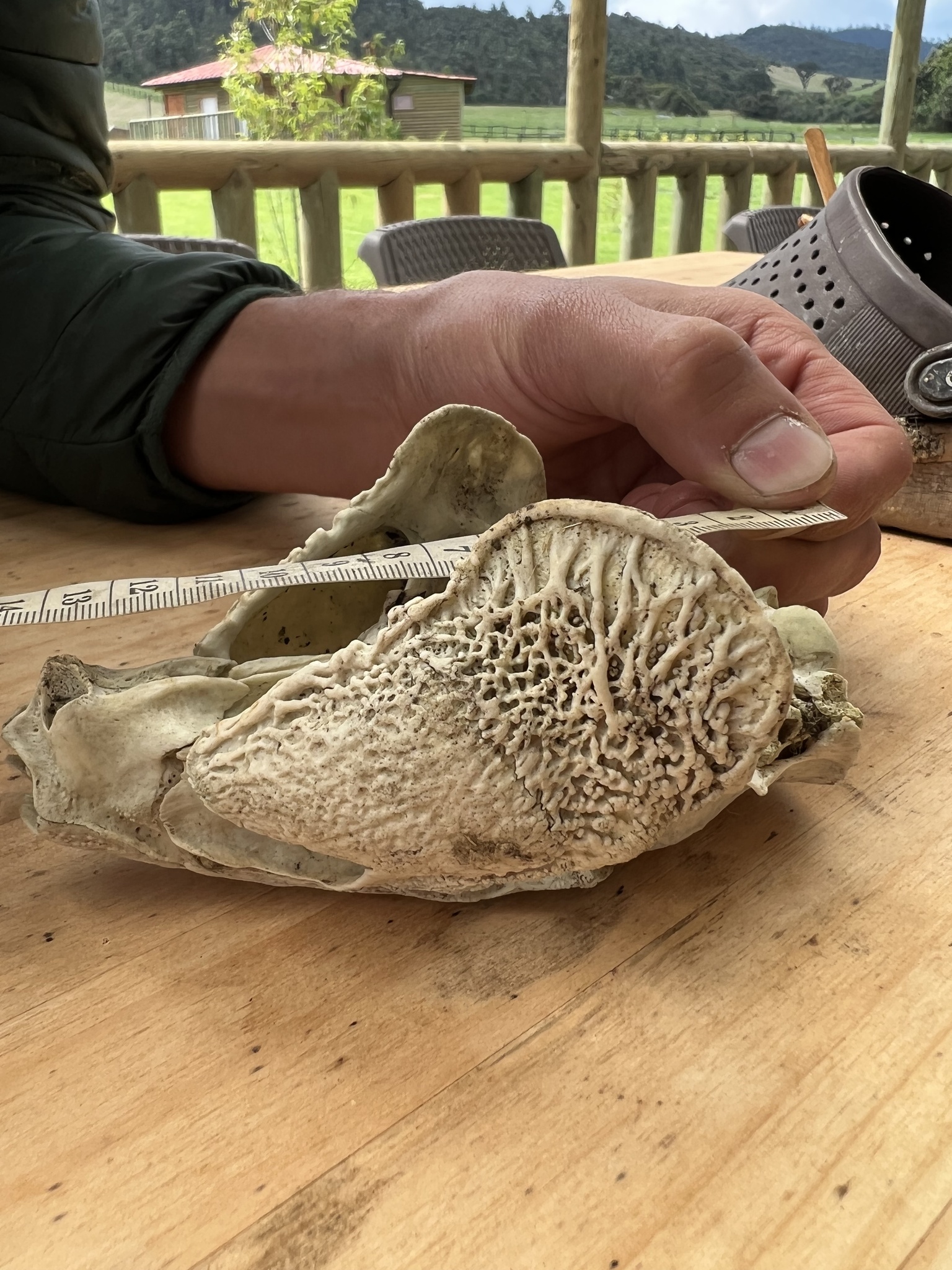 http://creativecommons.org/licenses/by/4.0/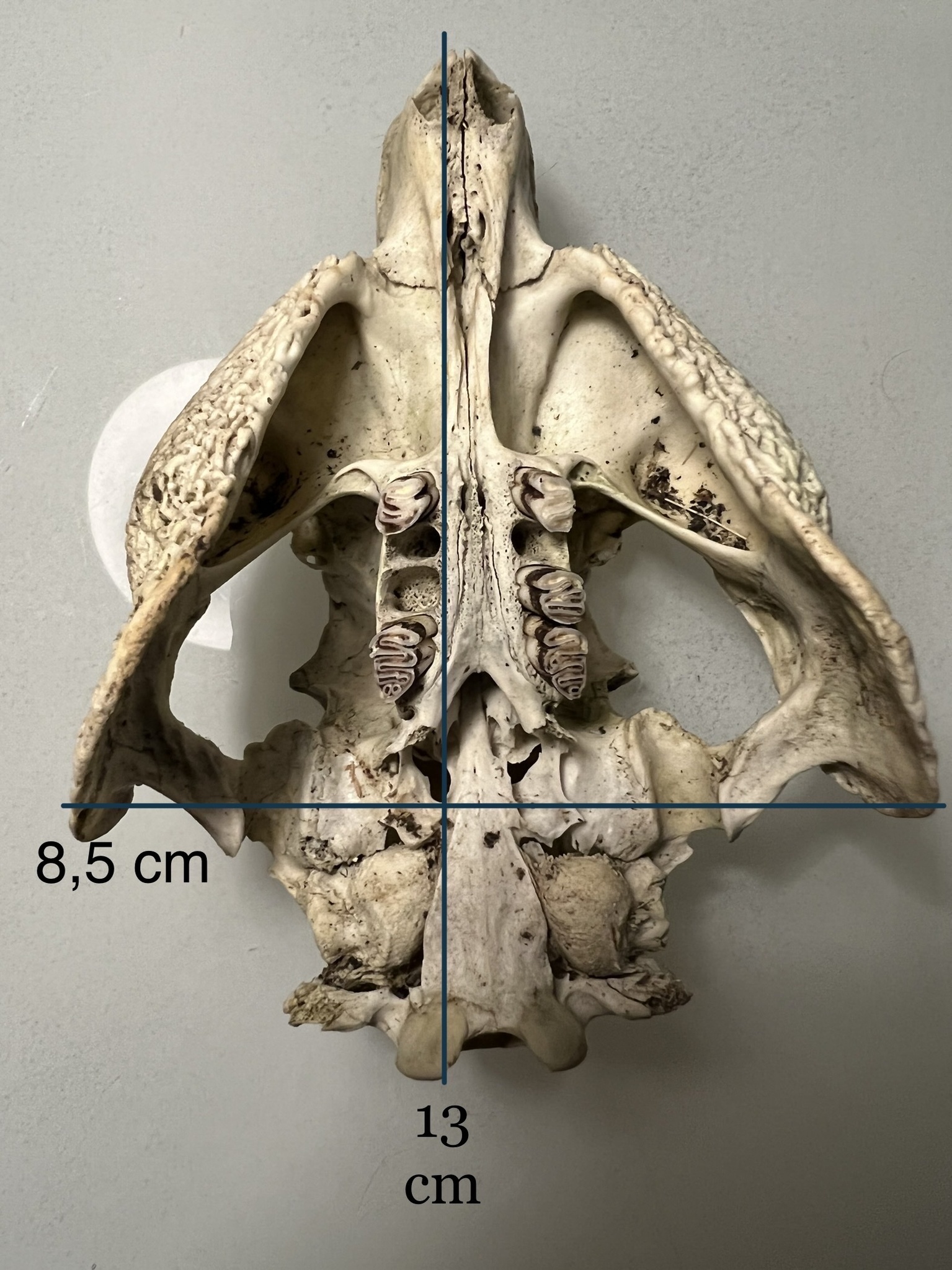 http://creativecommons.org/licenses/by/4.0/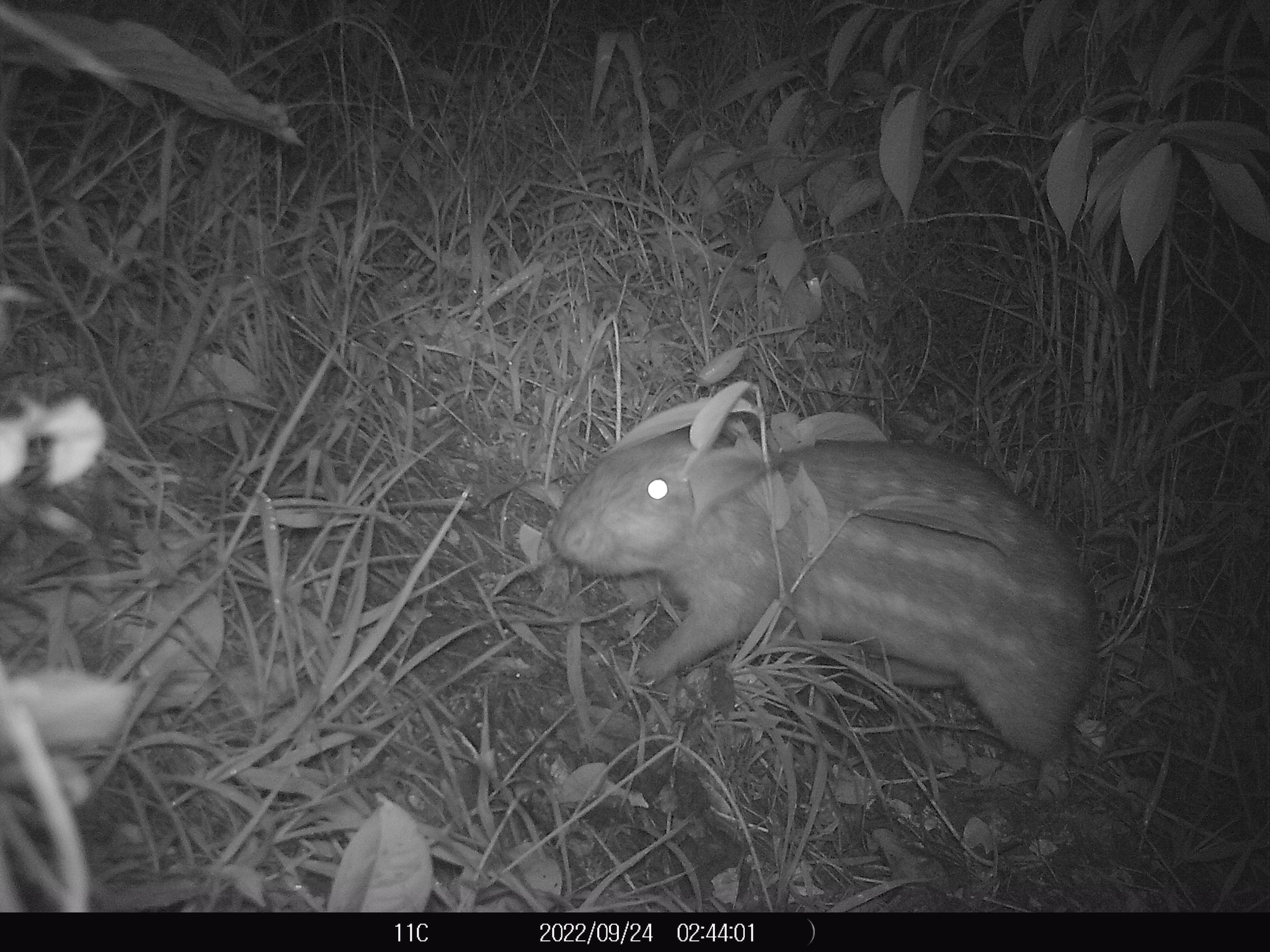 http://creativecommons.org/licenses/by-nc/4.0/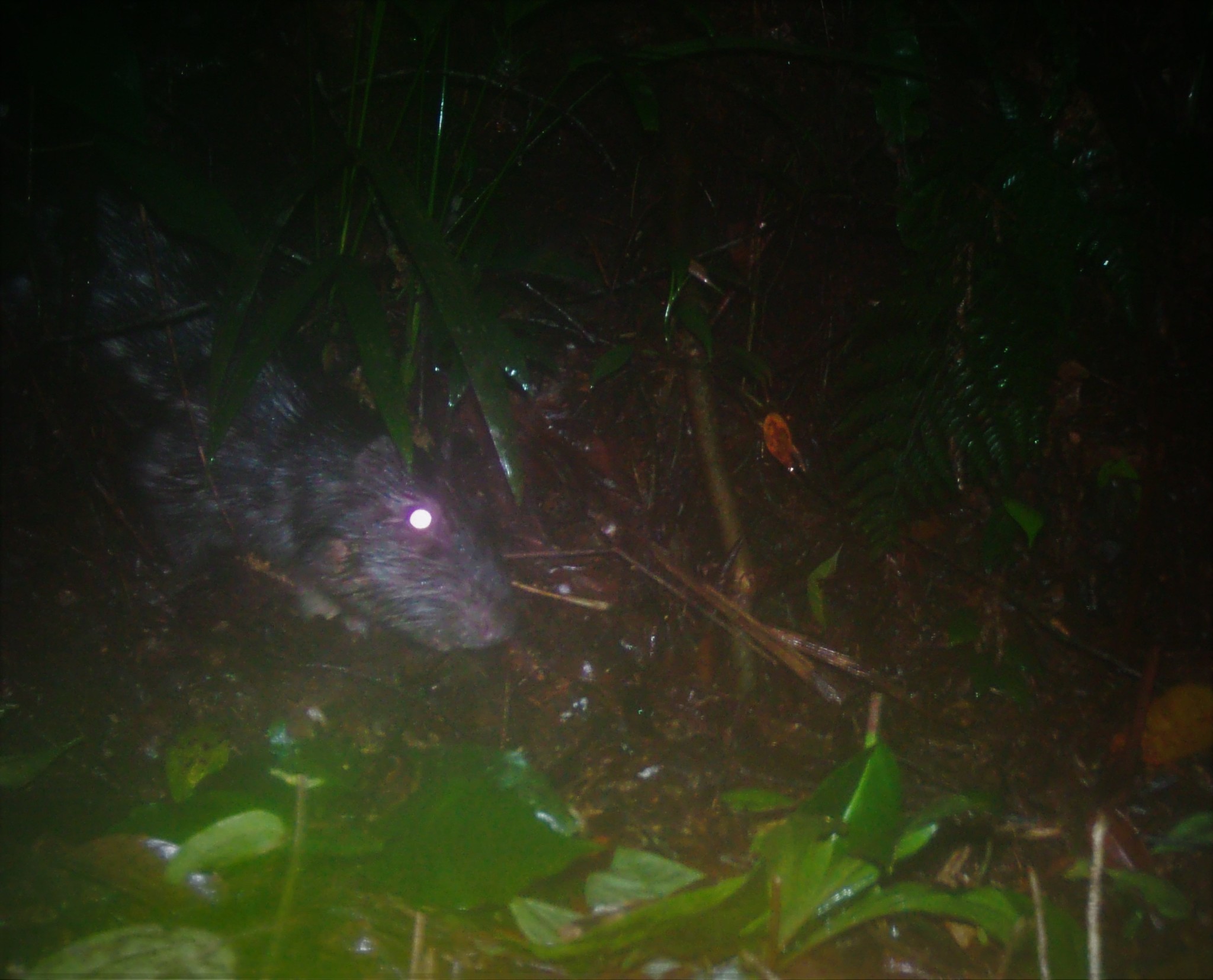 http://creativecommons.org/licenses/by-nc/4.0/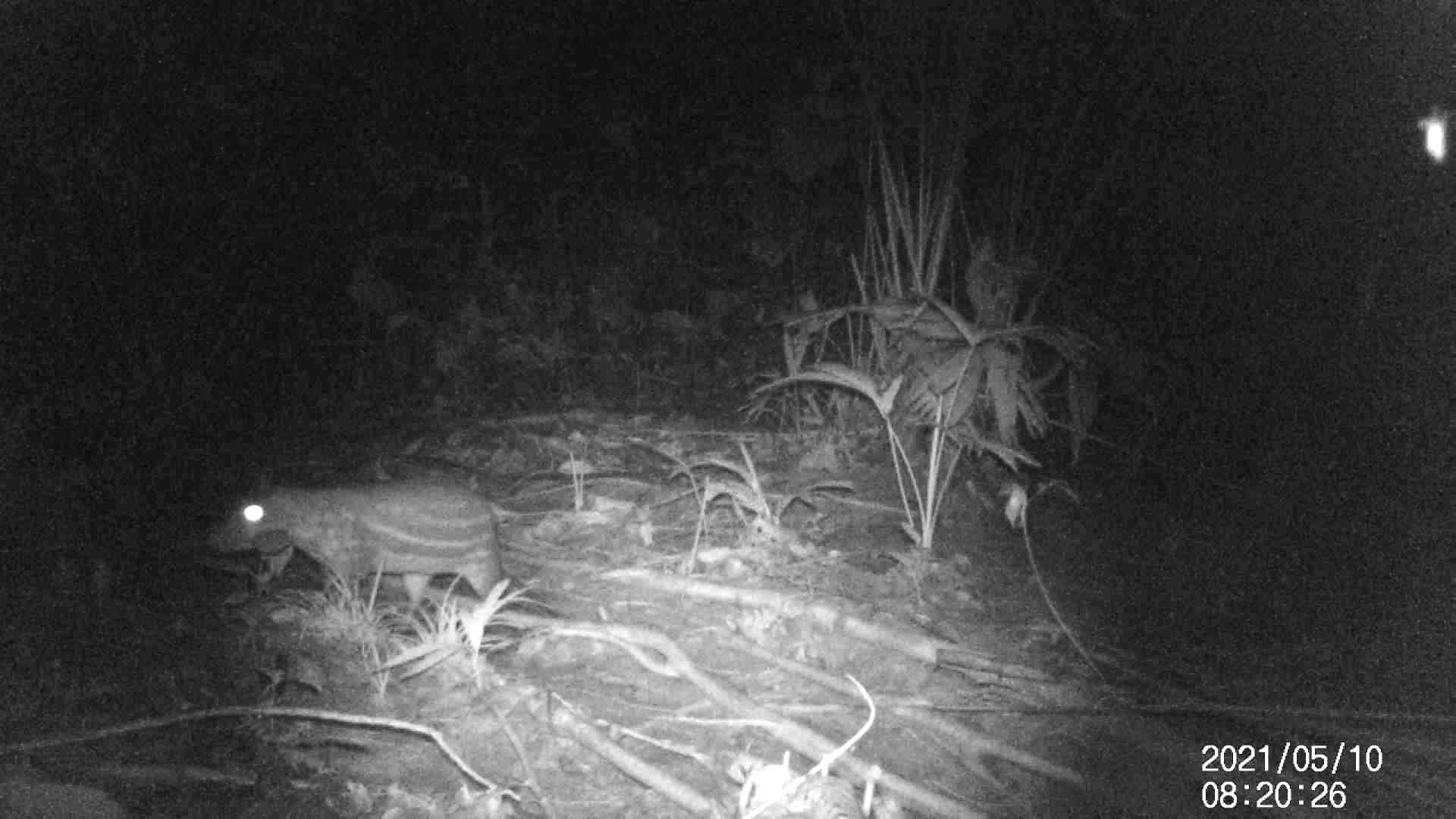 http://creativecommons.org/licenses/by-nc/4.0/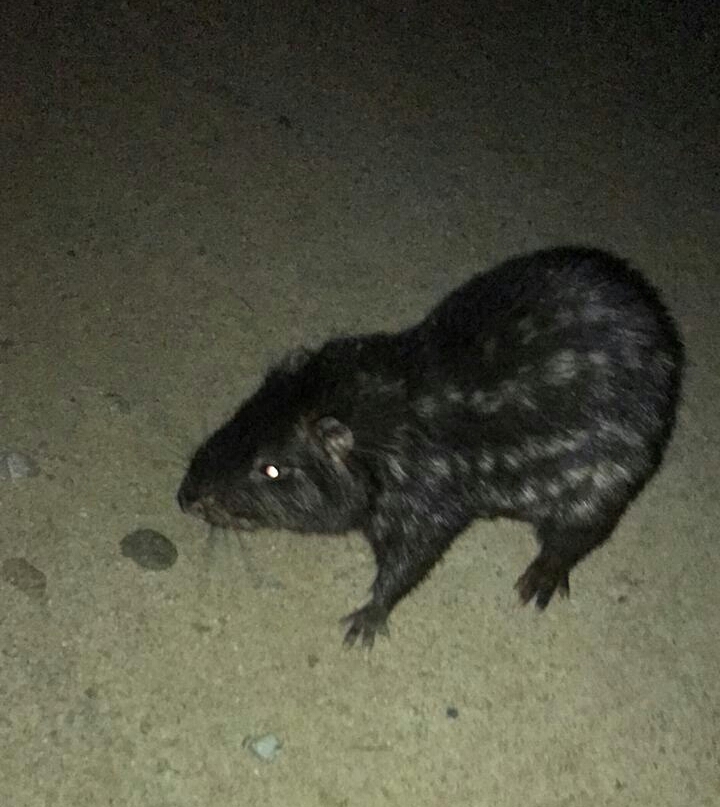 http://creativecommons.org/licenses/by-nc/4.0/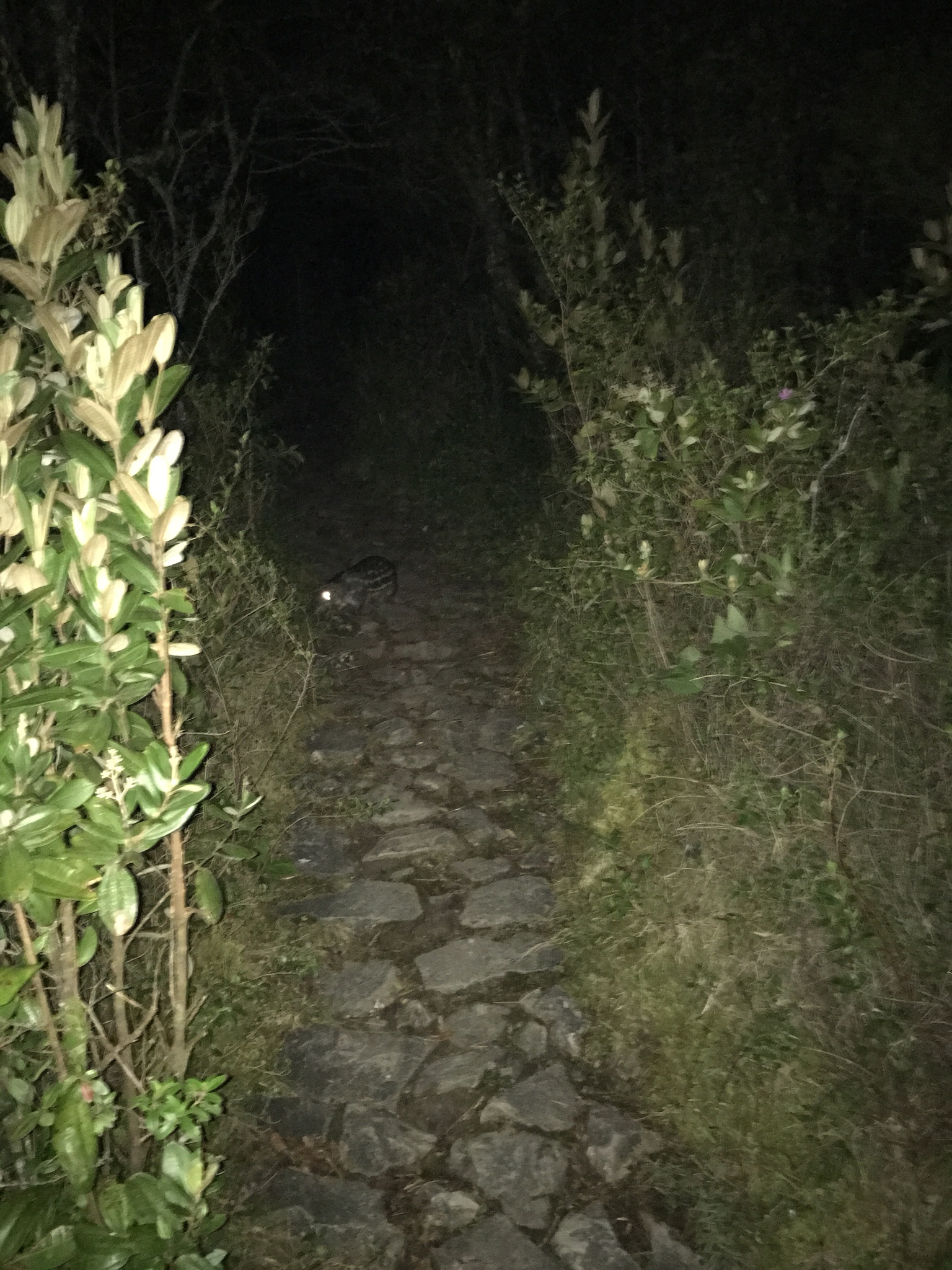 http://creativecommons.org/licenses/by-nc/4.0/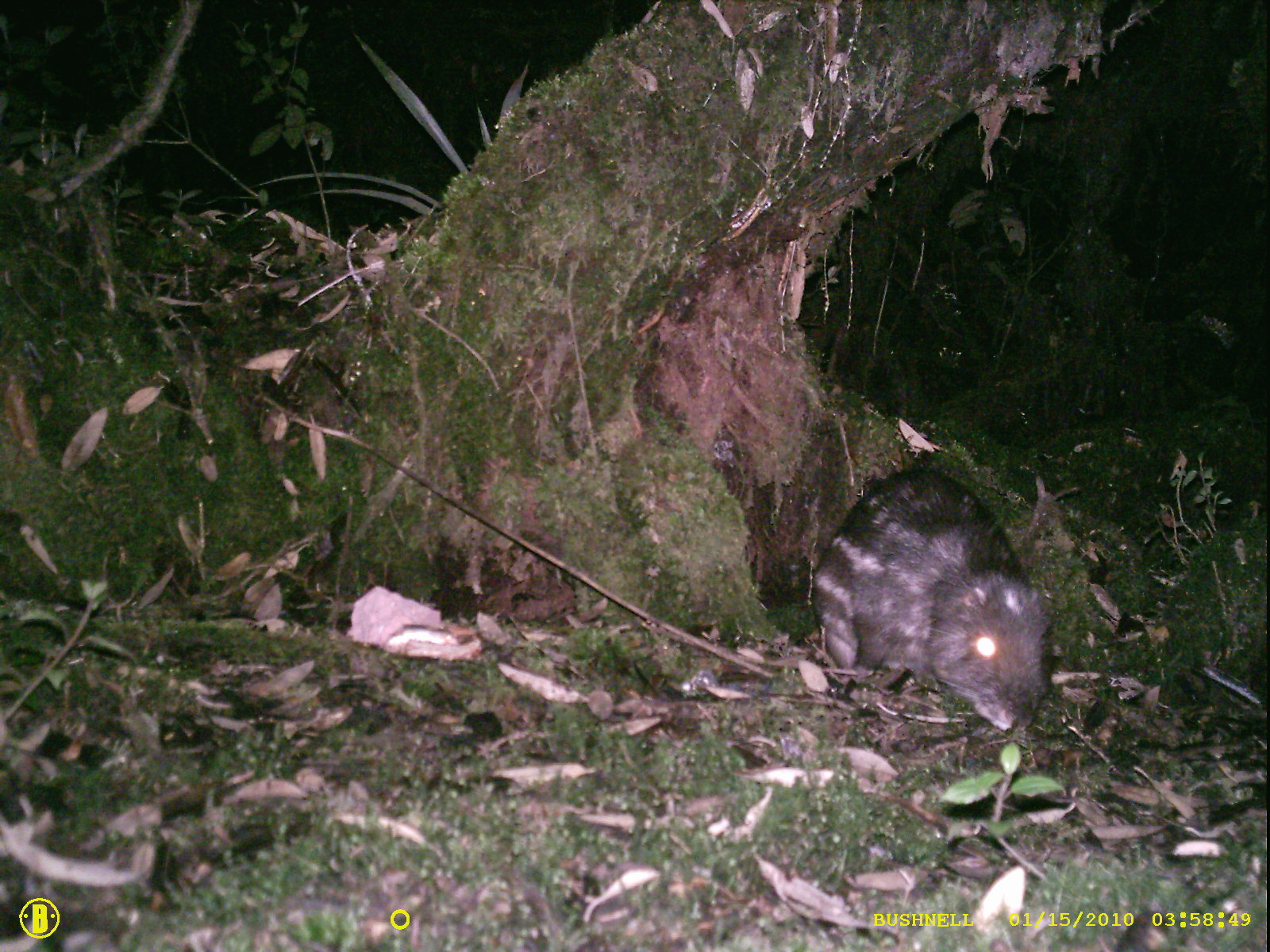 http://creativecommons.org/licenses/by-nc/4.0/
http://creativecommons.org/publicdomain/zero/1.0/
http://creativecommons.org/publicdomain/zero/1.0/
http://creativecommons.org/publicdomain/zero/1.0/
http://creativecommons.org/publicdomain/zero/1.0/
http://creativecommons.org/publicdomain/zero/1.0/
http://creativecommons.org/publicdomain/zero/1.0/
http://creativecommons.org/publicdomain/zero/1.0/
http://creativecommons.org/publicdomain/zero/1.0/
http://creativecommons.org/publicdomain/zero/1.0/
http://creativecommons.org/publicdomain/zero/1.0/
http://creativecommons.org/publicdomain/zero/1.0/
http://creativecommons.org/publicdomain/zero/1.0/
http://creativecommons.org/publicdomain/zero/1.0/
http://creativecommons.org/publicdomain/zero/1.0/
http://creativecommons.org/publicdomain/zero/1.0/
http://creativecommons.org/publicdomain/zero/1.0/
http://creativecommons.org/publicdomain/zero/1.0/
http://creativecommons.org/publicdomain/zero/1.0/
http://creativecommons.org/publicdomain/zero/1.0/
http://creativecommons.org/publicdomain/zero/1.0/
Classification
kingdom

Animalia

phylum

Chordata

class

Mammalia

order

Rodentia

family

Cuniculidae

genus

Cuniculus

species

Cuniculus taczanowskii
Name
Synonyms

Homonyms

Common names

Mountain Paca

in English

Mountain Paca

in English

Mountain Paca

in English

Mountain paca

in language.

mountain paca

in English

Mountain Paca

in English
Bibliographic References
CORREDOR-CARRILLO DA y Y MUÑOZ-SABA. 2007. Mamíferos de la alta montaña de Perijá. Pp: 221-233, en: Colombia Biodiversidad Biótica V: la alta montaña de la Serranía de Perijá (JO Rangel-Ch., ed.). Universidad Nacional de Colombia, Facultad de Ciencias, Instituto de Ciencias Naturales, Corporación Autónoma Regional del Cesar (CORPOCESAR), Gobernación del Departamento del Cesar, Bogotá D.C., Colombia. 492 pp. ref_scmas0278
Ramírez-Mejía, A., & Sánchez, F. (2015). Non-volant mammals in a protected area on the Central Andes of Colombia: new records for the Caldas department and the Chinchiná River basin. Check list, 11, 1. Ramírez-Mejía, A., & Sánchez, F.
Sociedad Colombiana de Mastozoología. (2017). Lista de referencia de especies de mamíferos de Colombia. Versión 1.2. Conjunto de datos/Lista de especies. Disponible en http://doi.org/10.15472/kl1whs
Woods, Charles A., and C. William Kilpatrick / Wilson, Don E., and DeeAnn M. Reeder, eds., 2005: Infraorder Hystricognathi Brandt, 1855. Mammal Species of the World: A Taxonomic and Geographic Reference, 3rd ed., vol. 2. 1538-1600.