Eunice aphroditois (Pallas, 1788)
Dataset

GBIF Backbone Taxonomy

Rank

SPECIES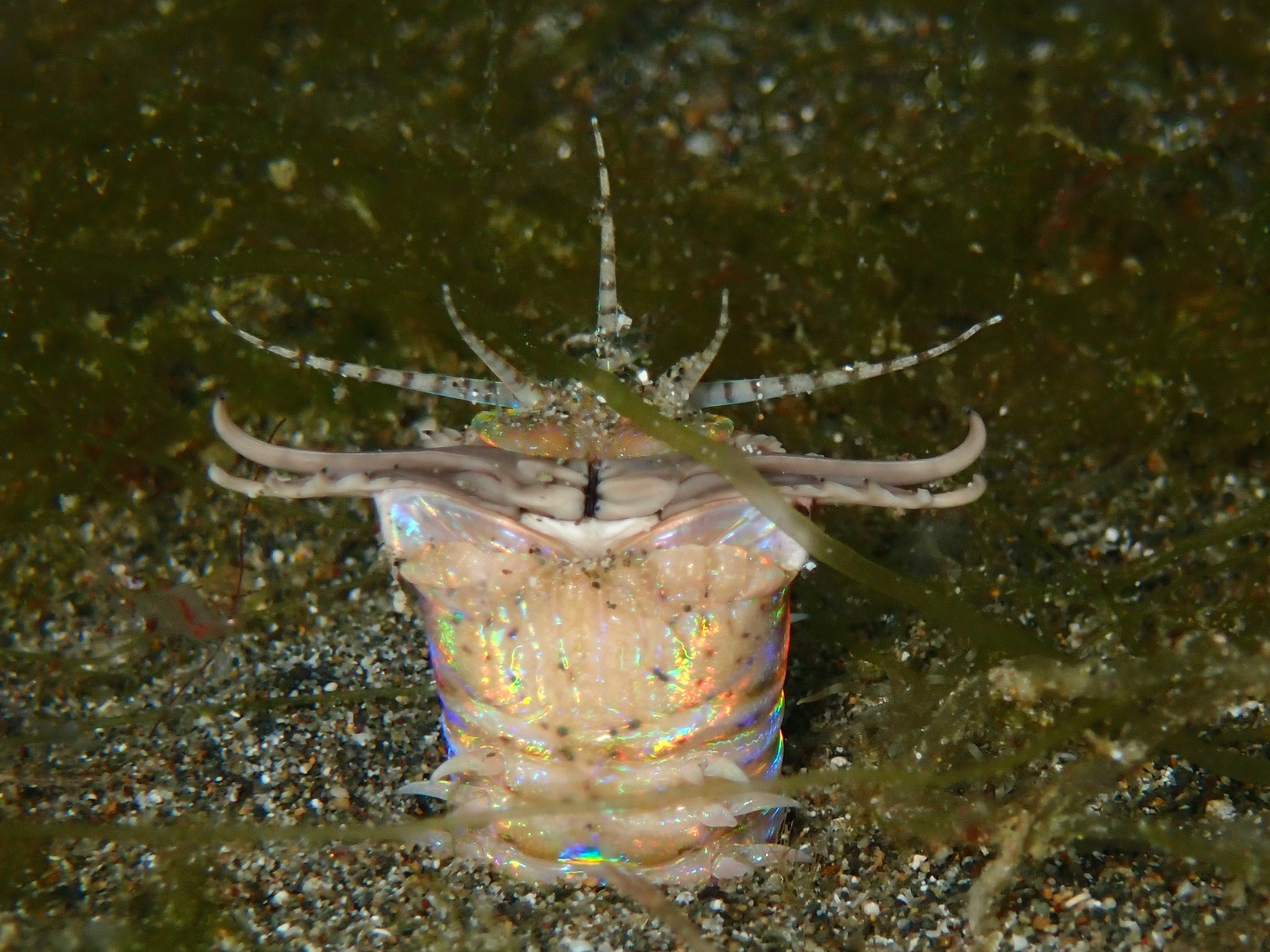 http://creativecommons.org/licenses/by-nc/4.0/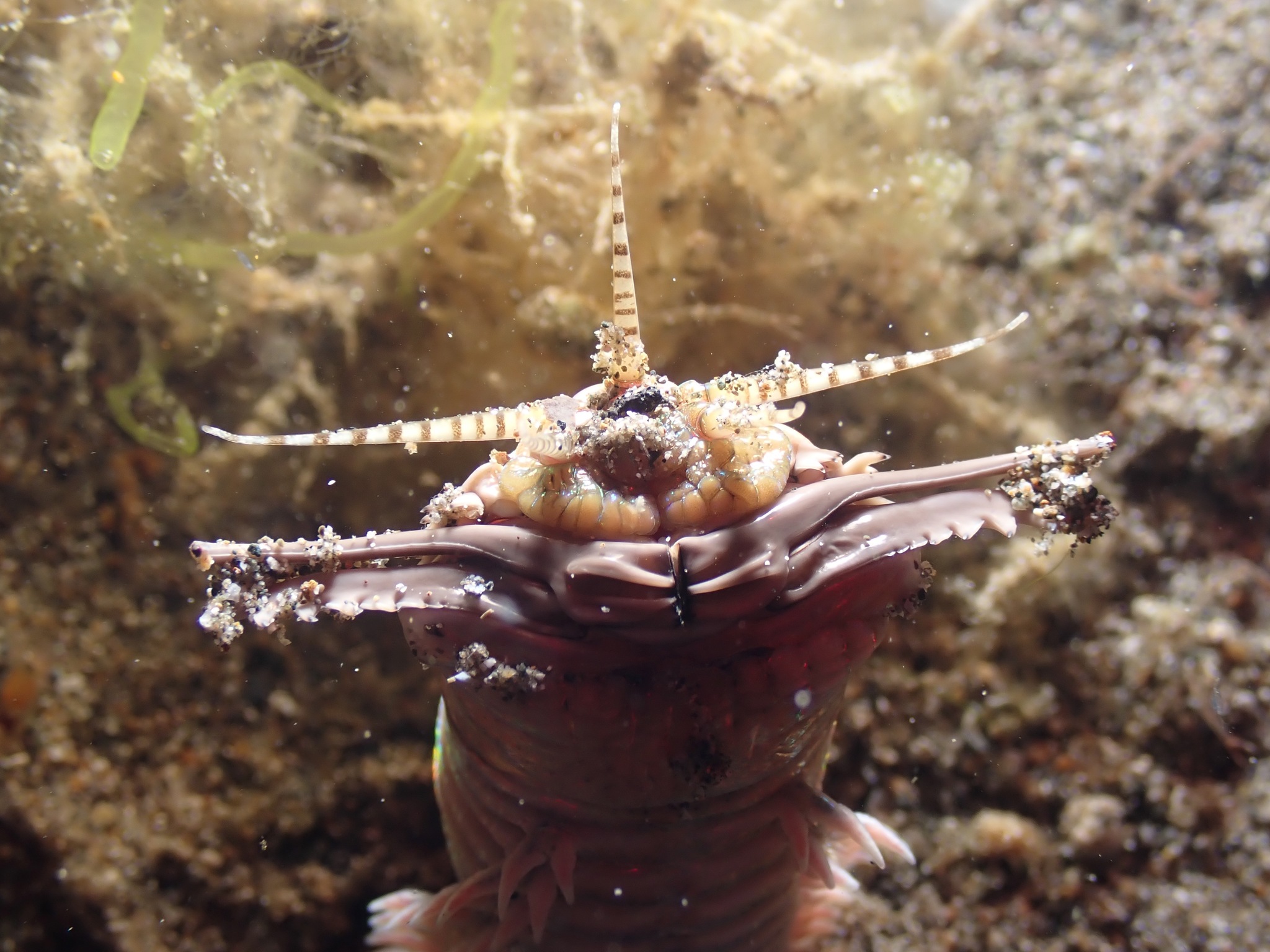 http://creativecommons.org/licenses/by-nc/4.0/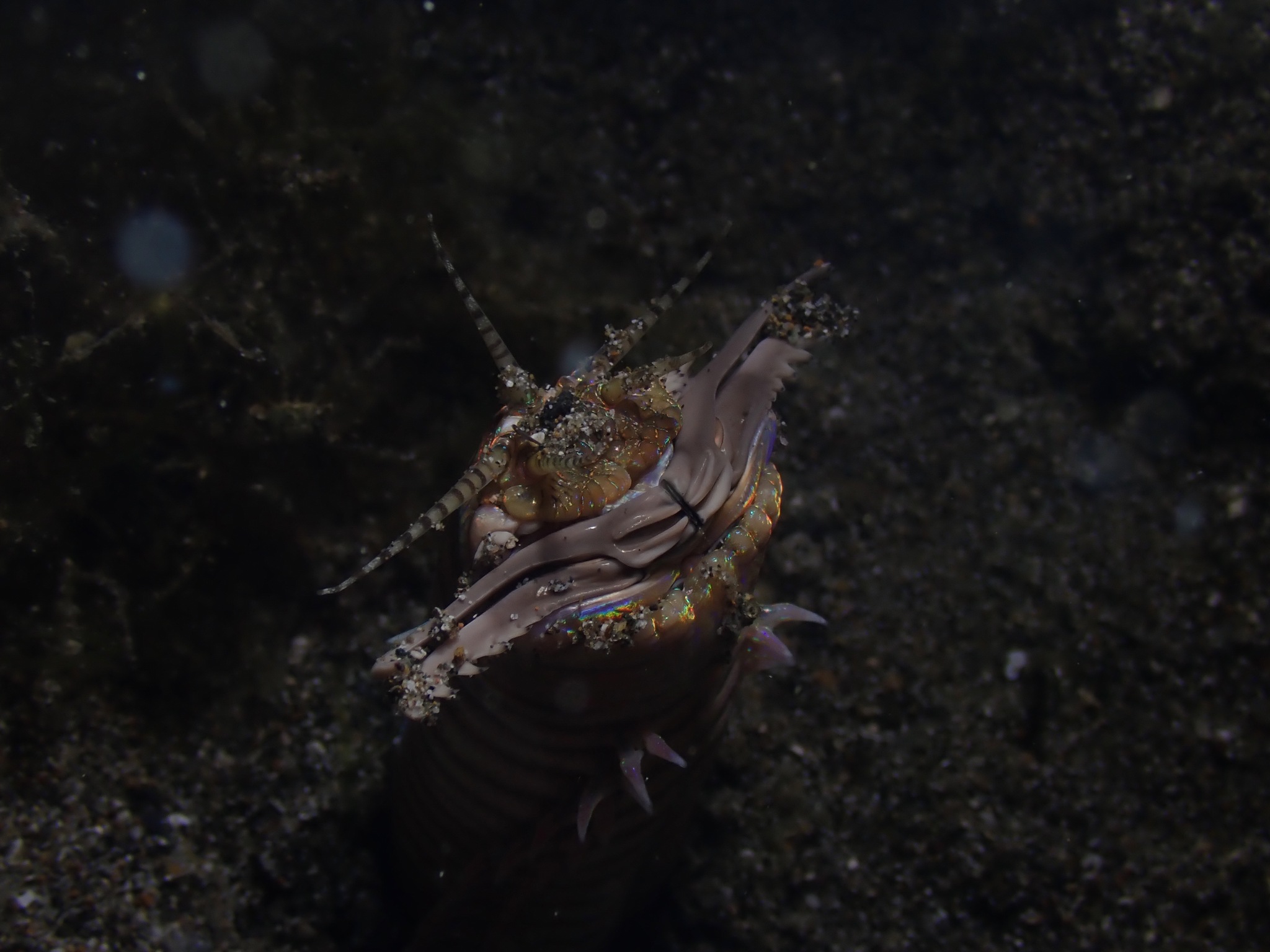 http://creativecommons.org/licenses/by-nc/4.0/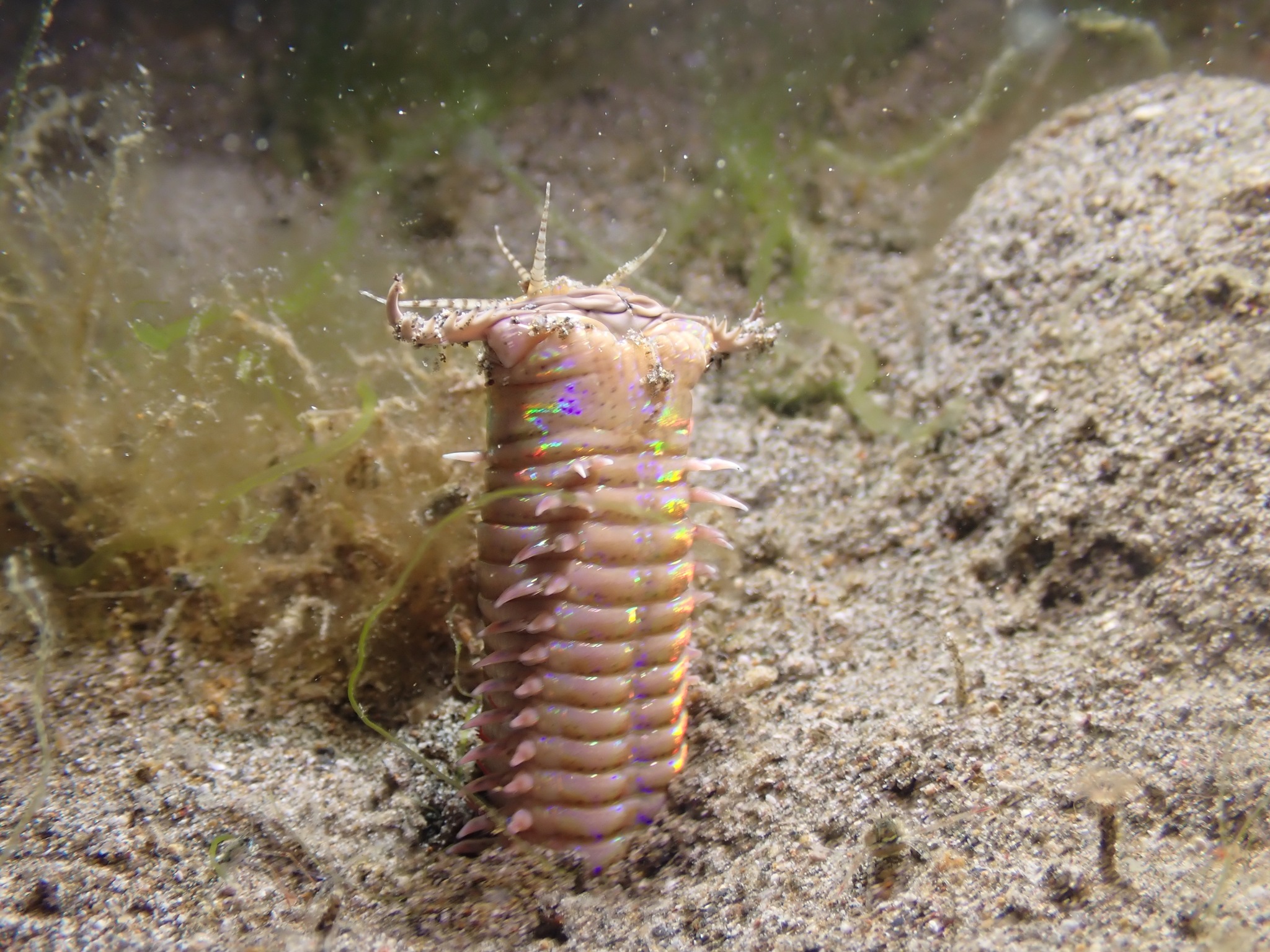 http://creativecommons.org/licenses/by-nc/4.0/
http://creativecommons.org/licenses/by-nc/4.0/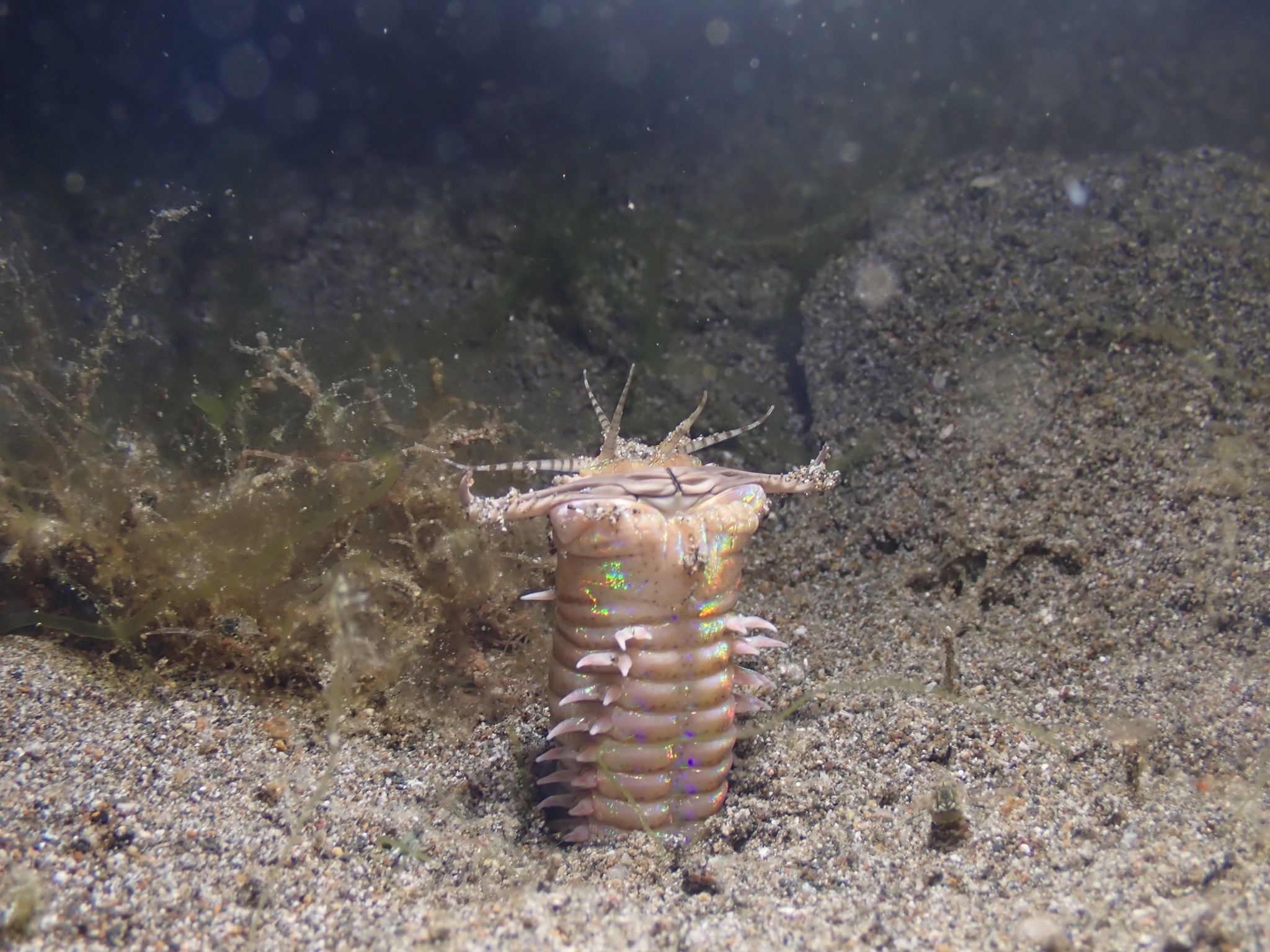 http://creativecommons.org/licenses/by-nc/4.0/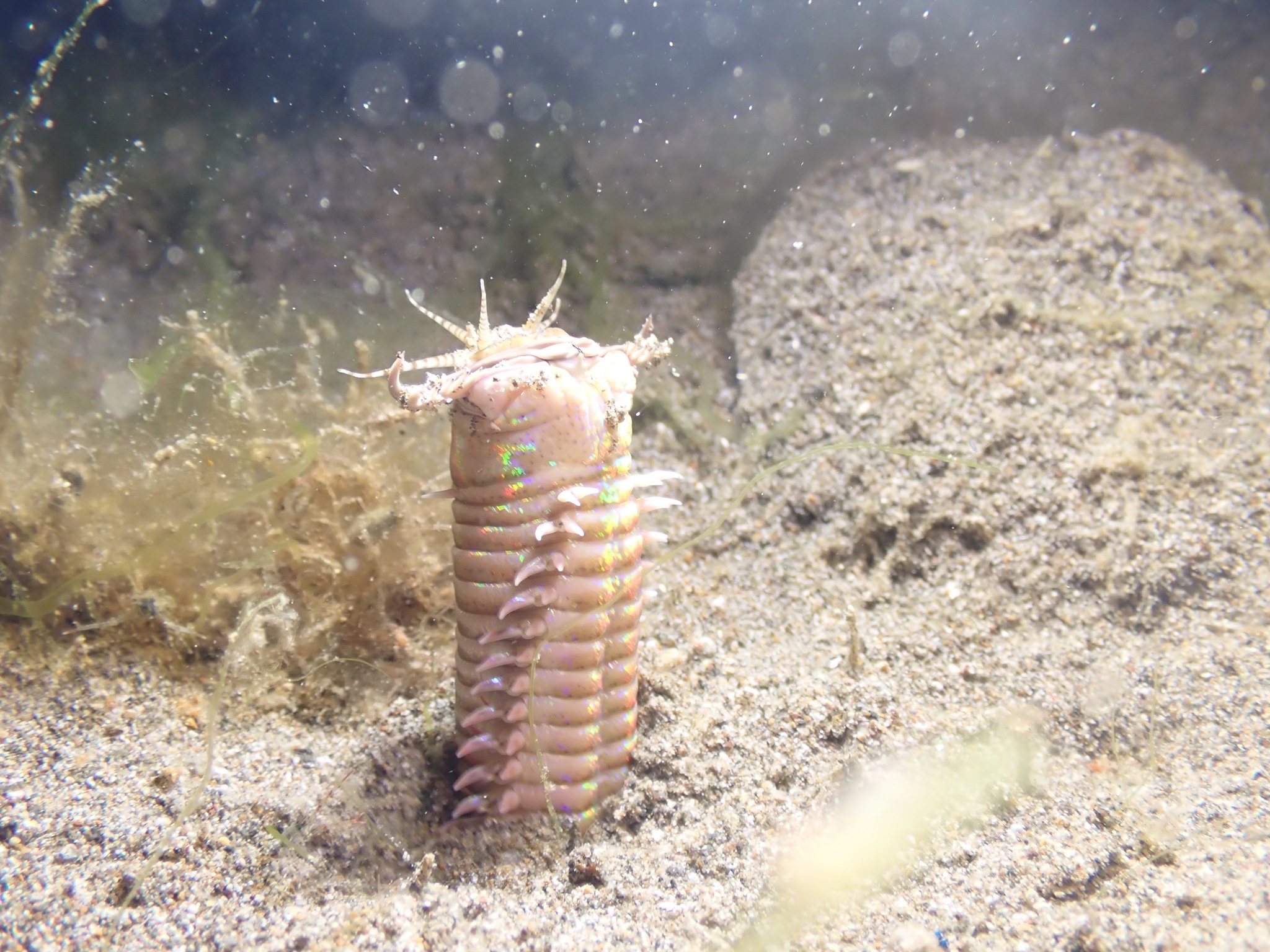 http://creativecommons.org/licenses/by-nc/4.0/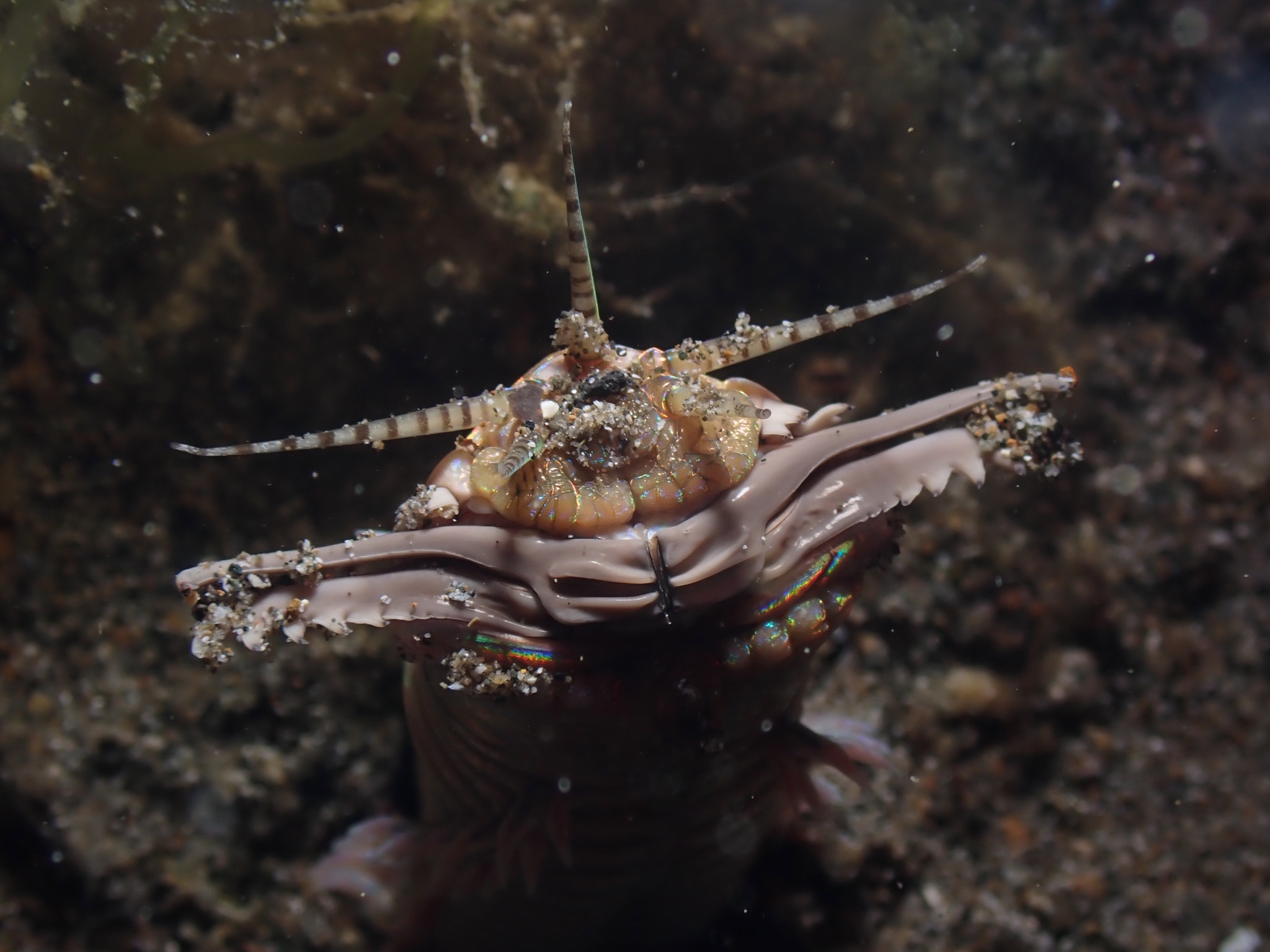 http://creativecommons.org/licenses/by-nc/4.0/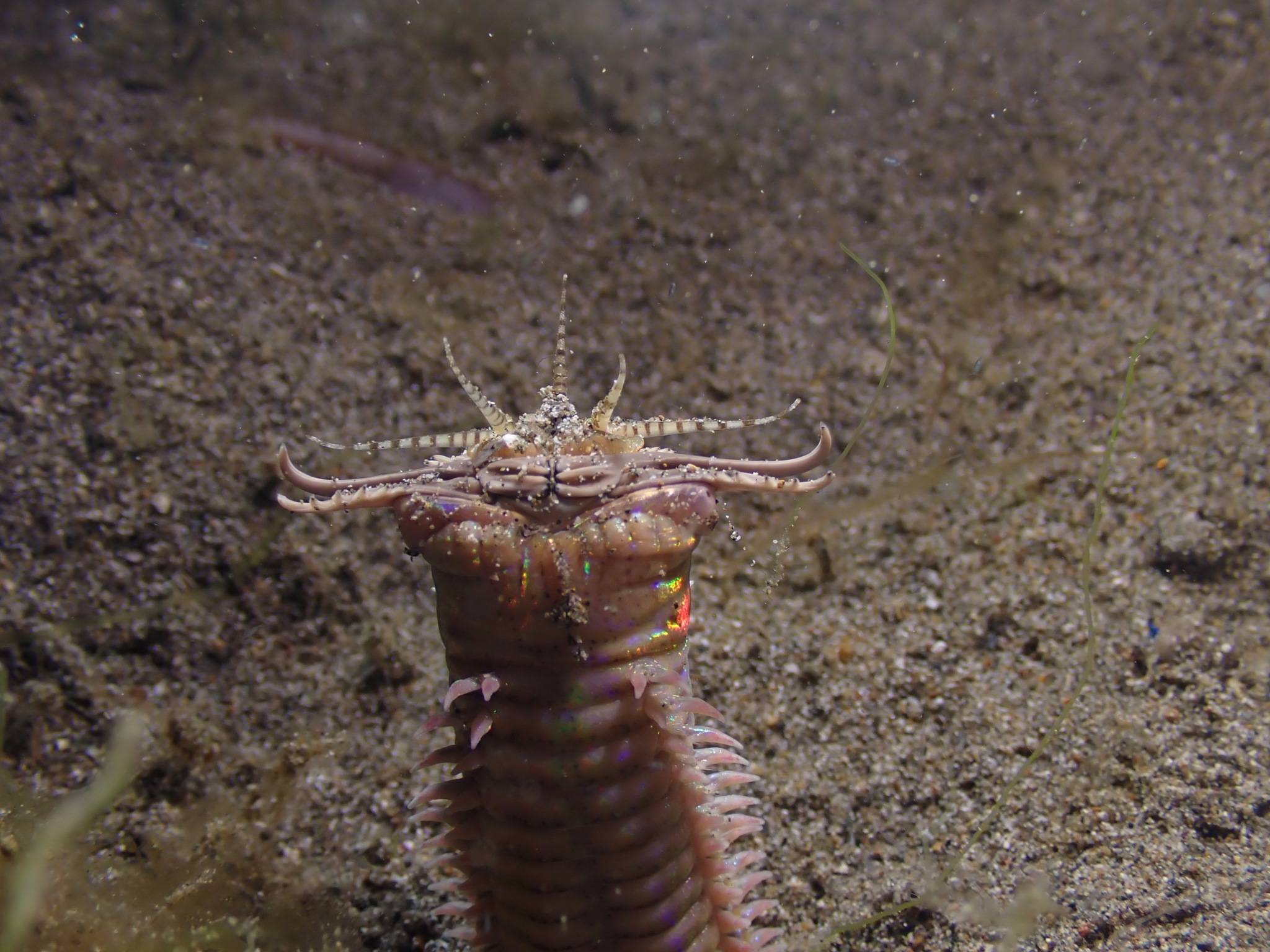 http://creativecommons.org/licenses/by-nc/4.0/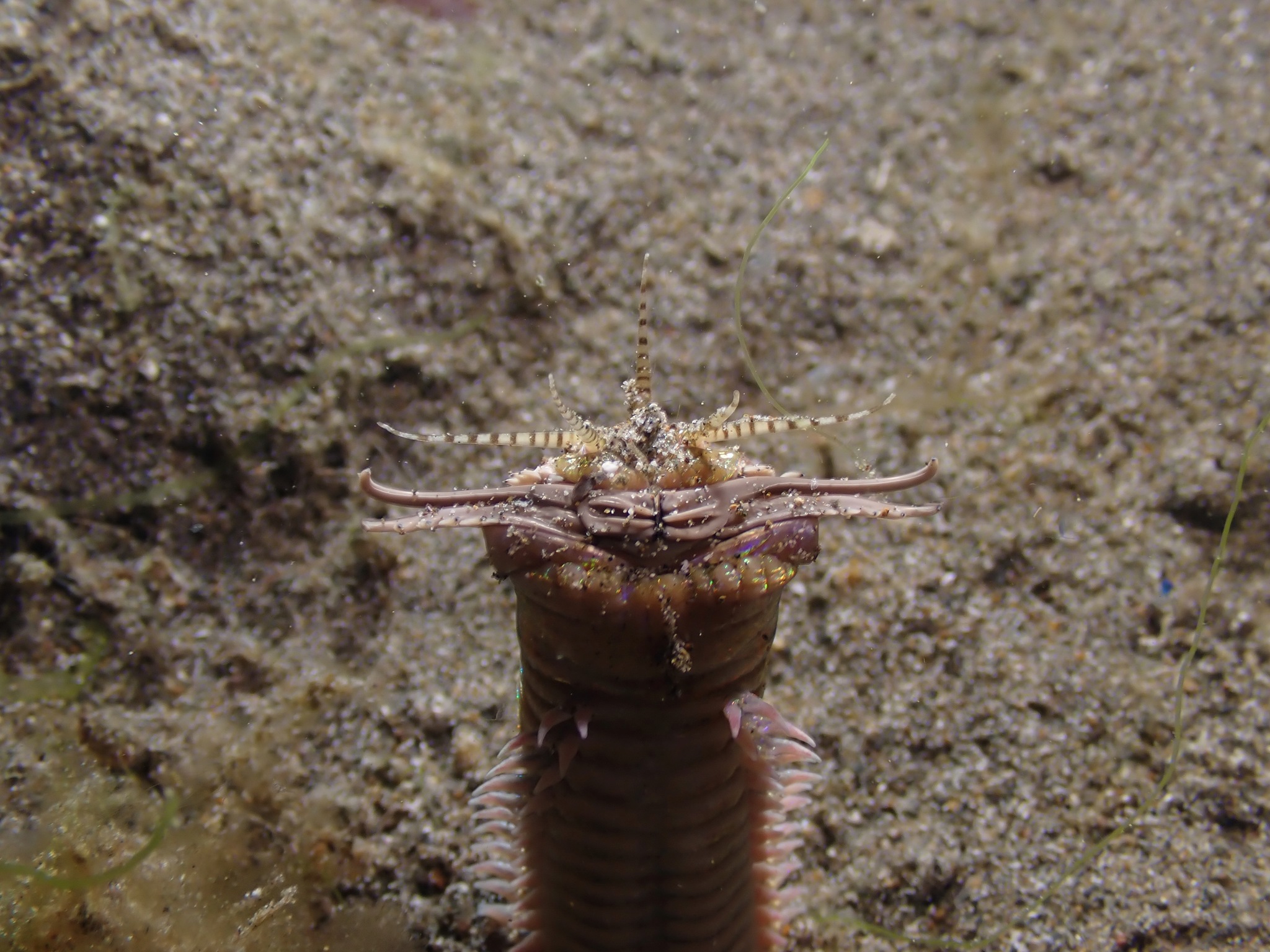 http://creativecommons.org/licenses/by-nc/4.0/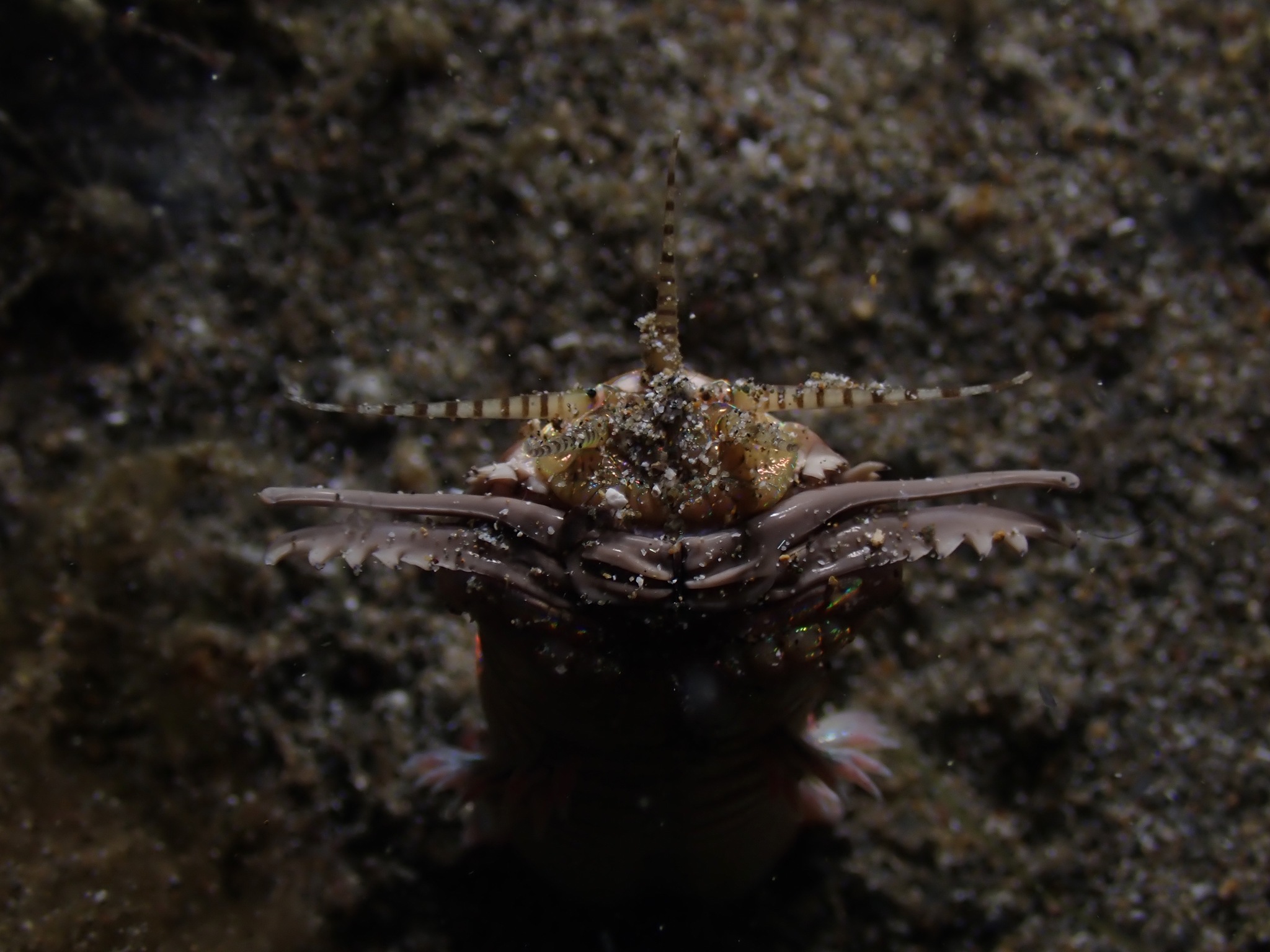 http://creativecommons.org/licenses/by-nc/4.0/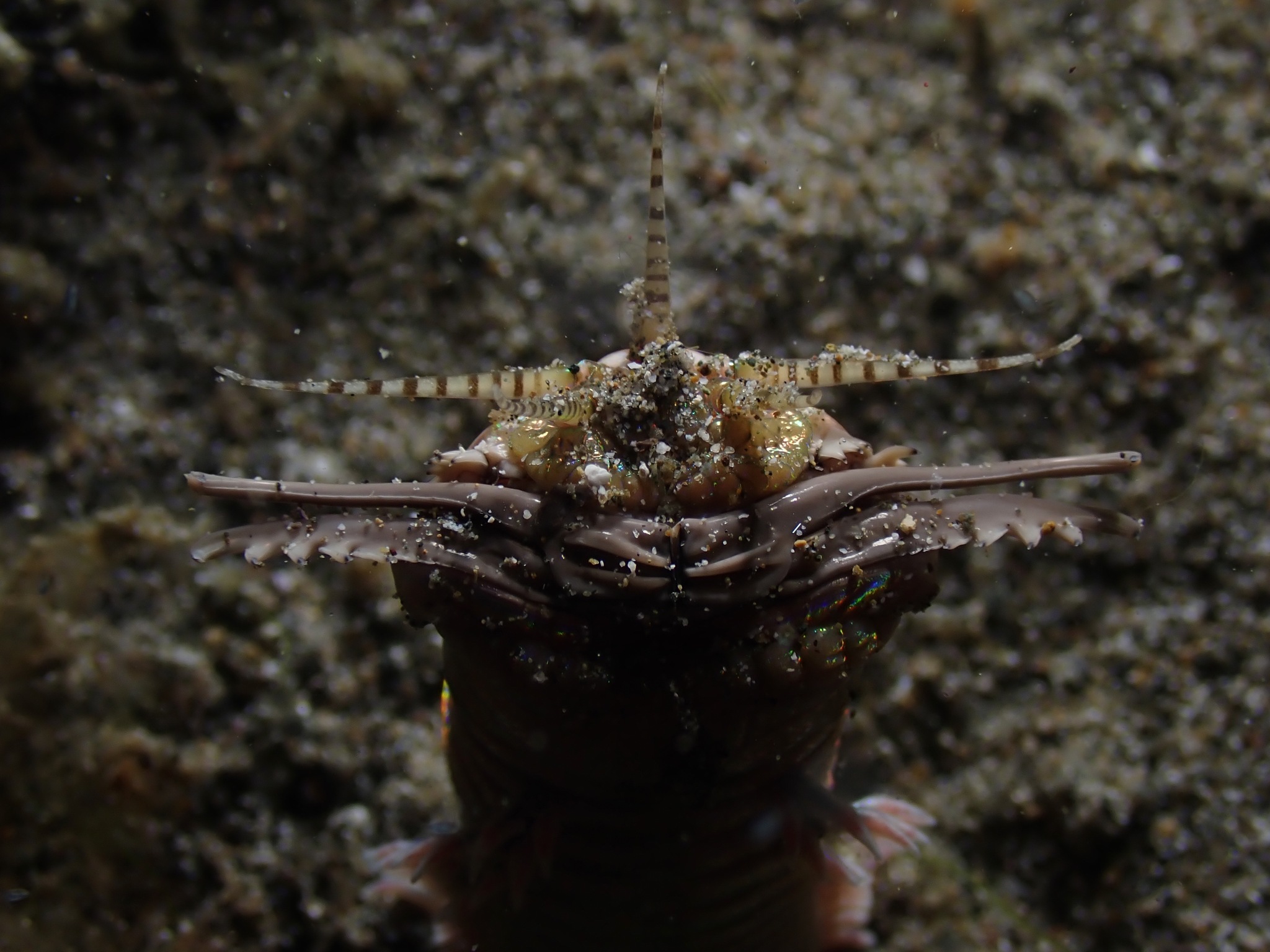 http://creativecommons.org/licenses/by-nc/4.0/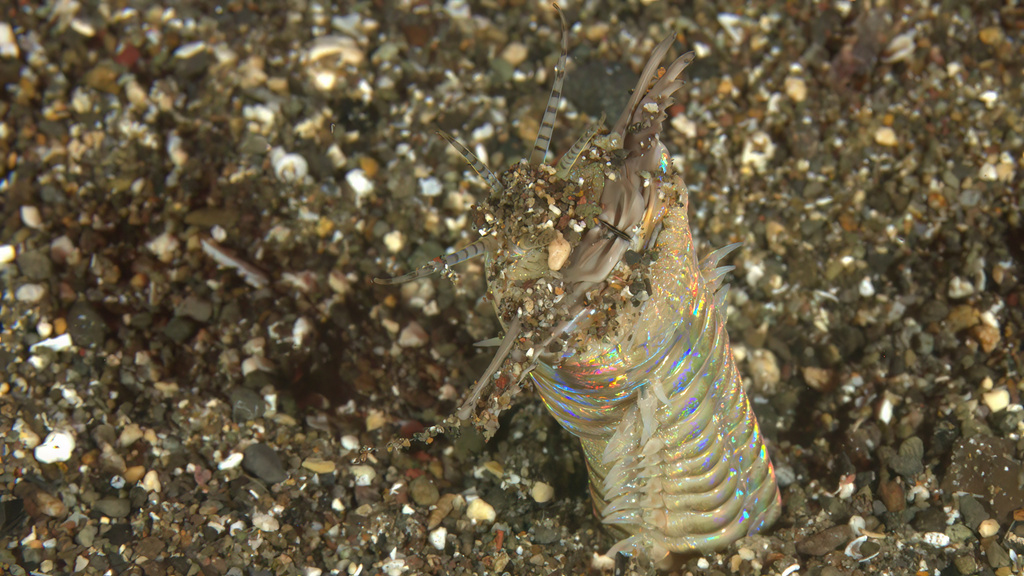 http://creativecommons.org/licenses/by-nc/4.0/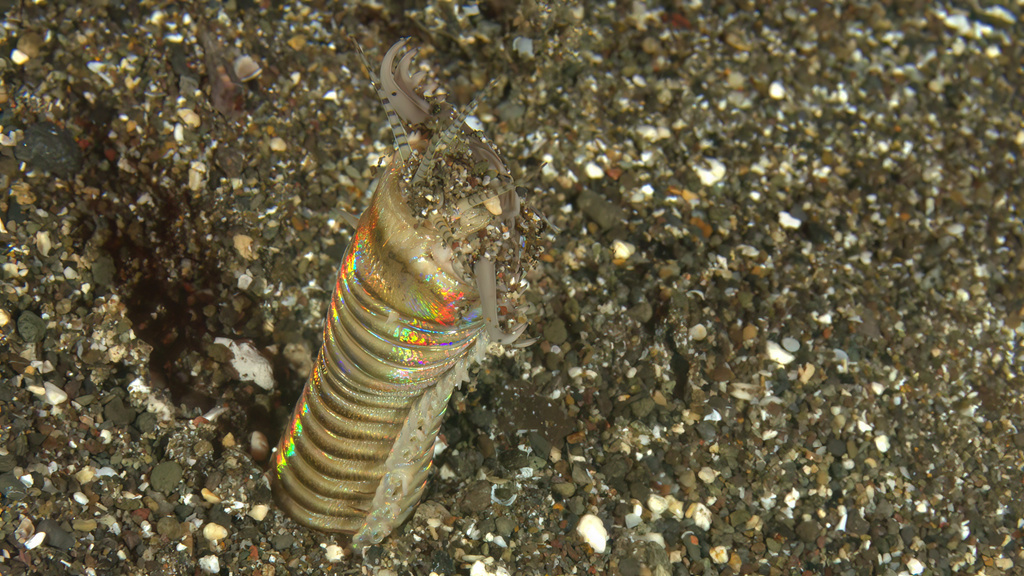 http://creativecommons.org/licenses/by-nc/4.0/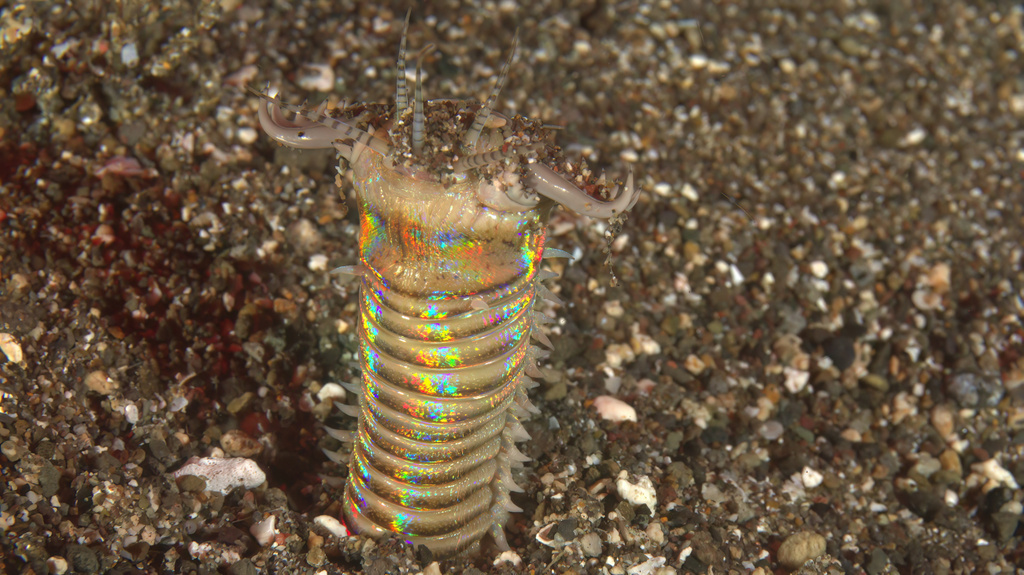 http://creativecommons.org/licenses/by-nc/4.0/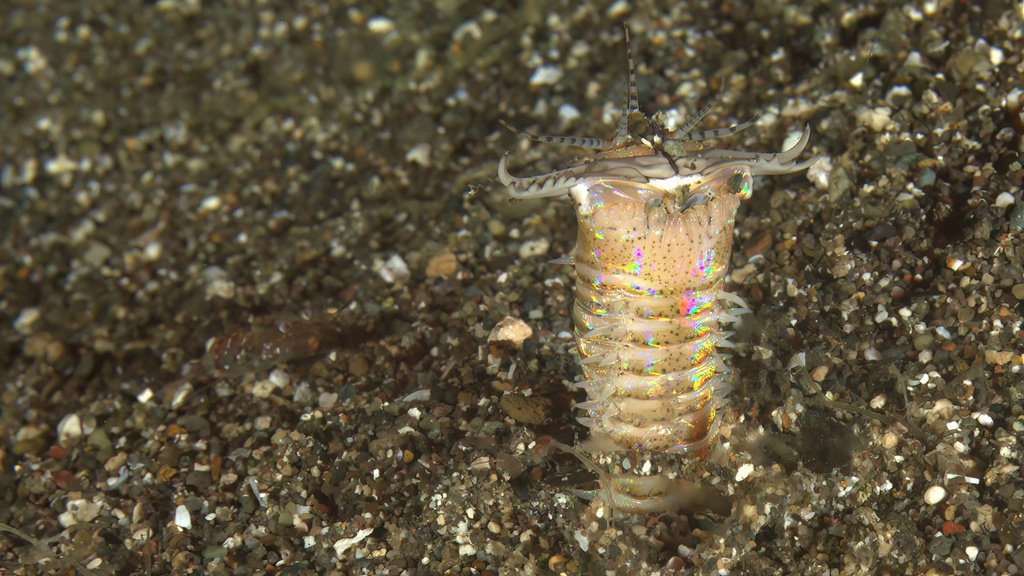 http://creativecommons.org/licenses/by-nc/4.0/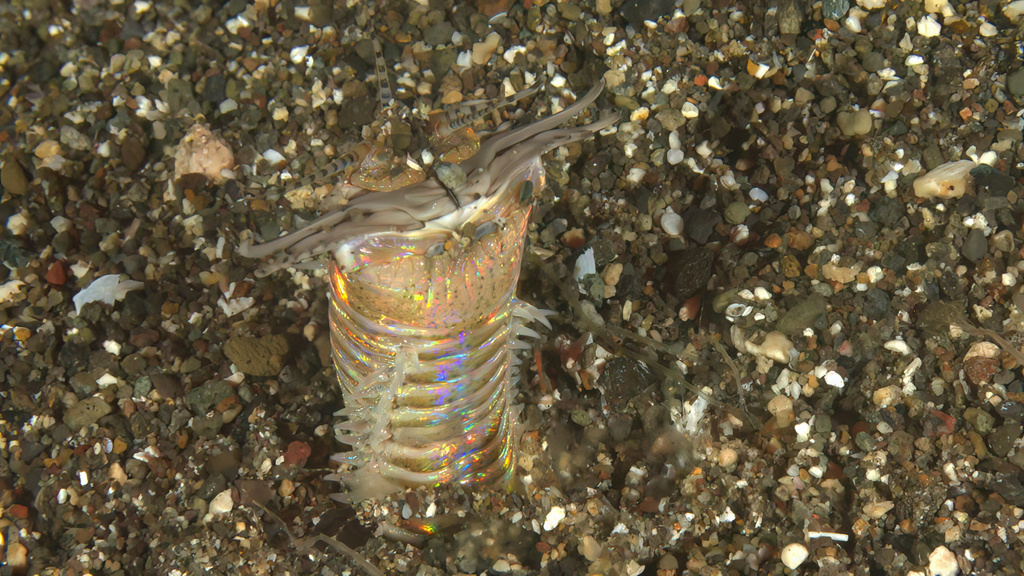 http://creativecommons.org/licenses/by-nc/4.0/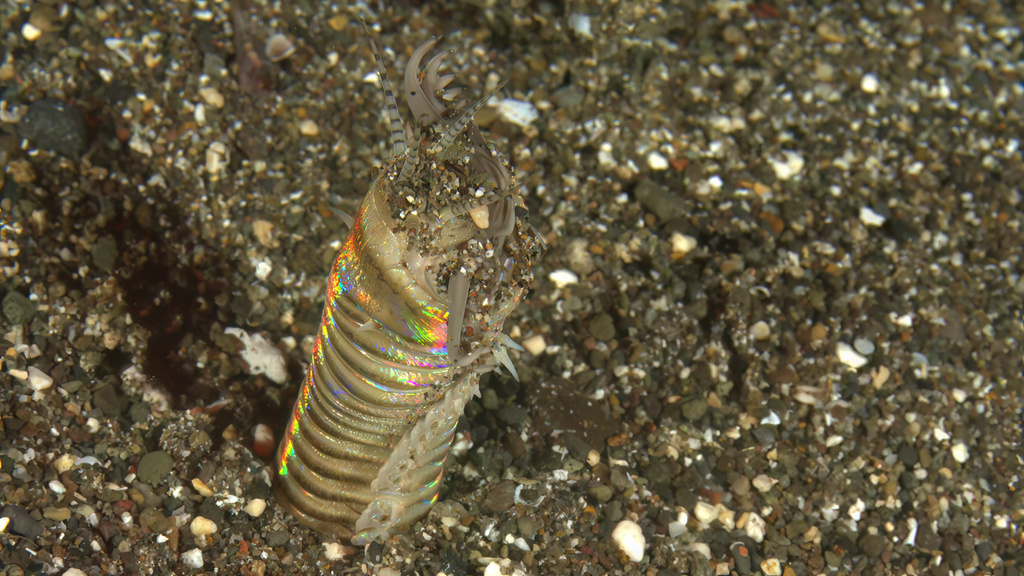 http://creativecommons.org/licenses/by-nc/4.0/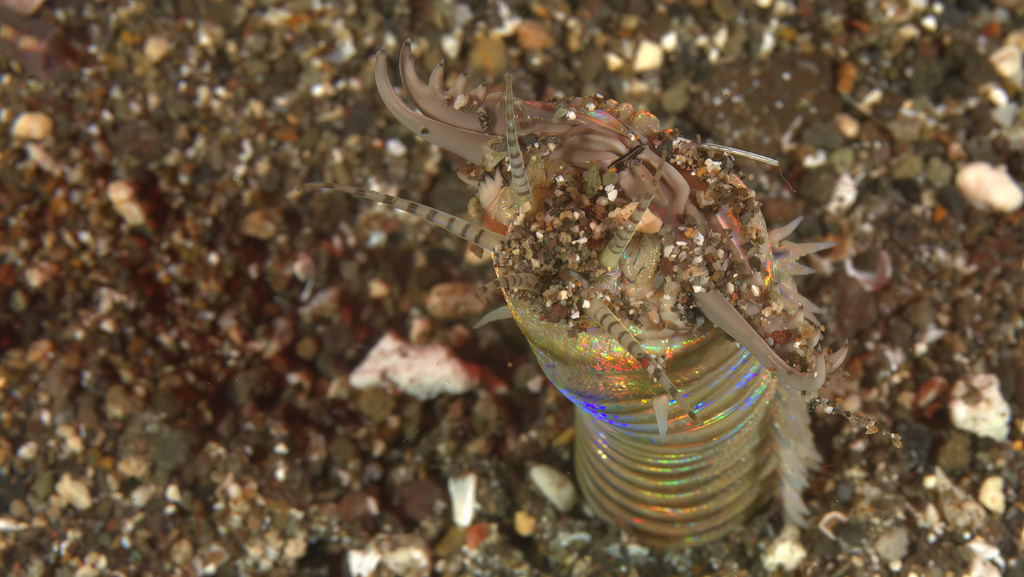 http://creativecommons.org/licenses/by-nc/4.0/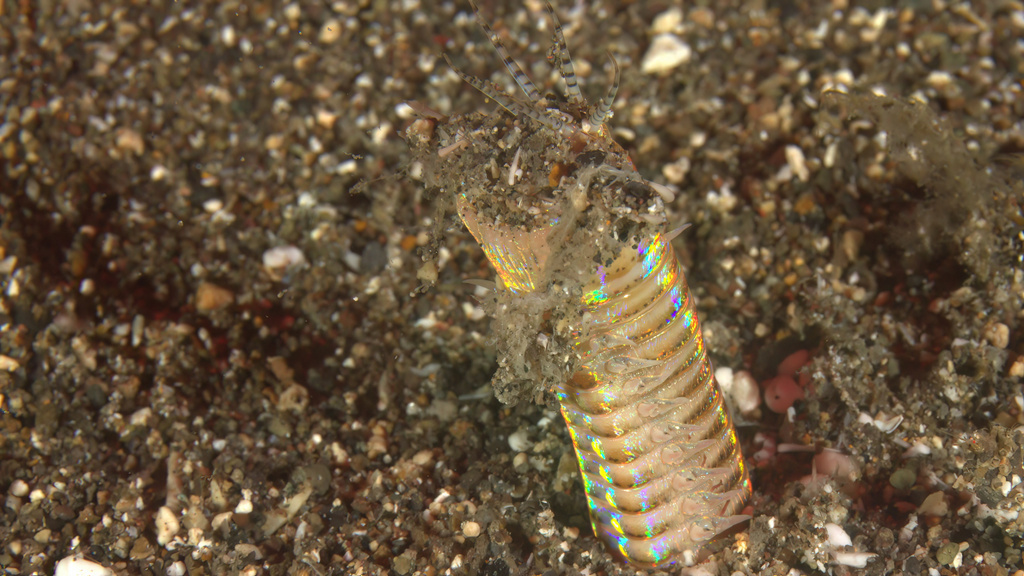 http://creativecommons.org/licenses/by-nc/4.0/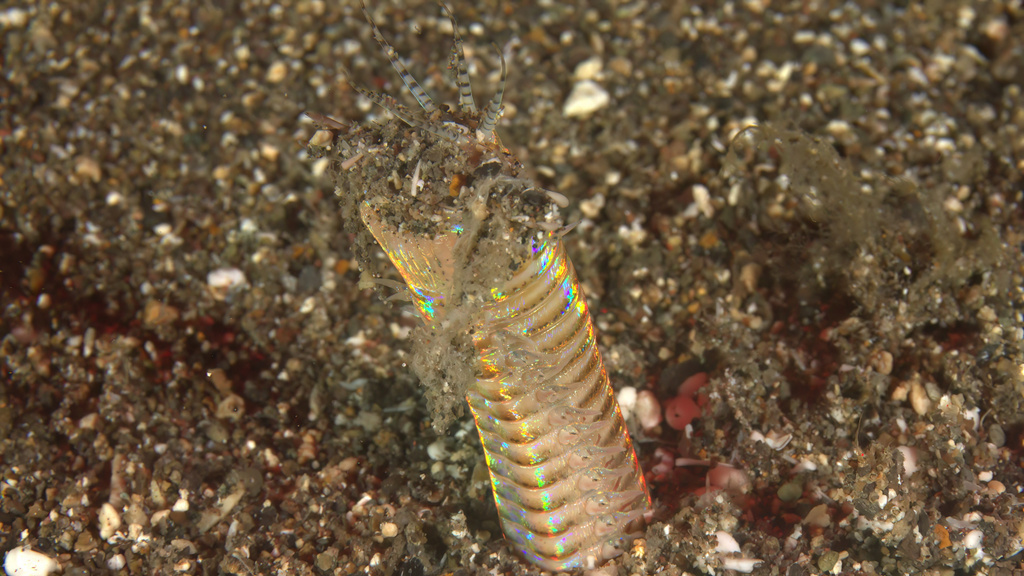 http://creativecommons.org/licenses/by-nc/4.0/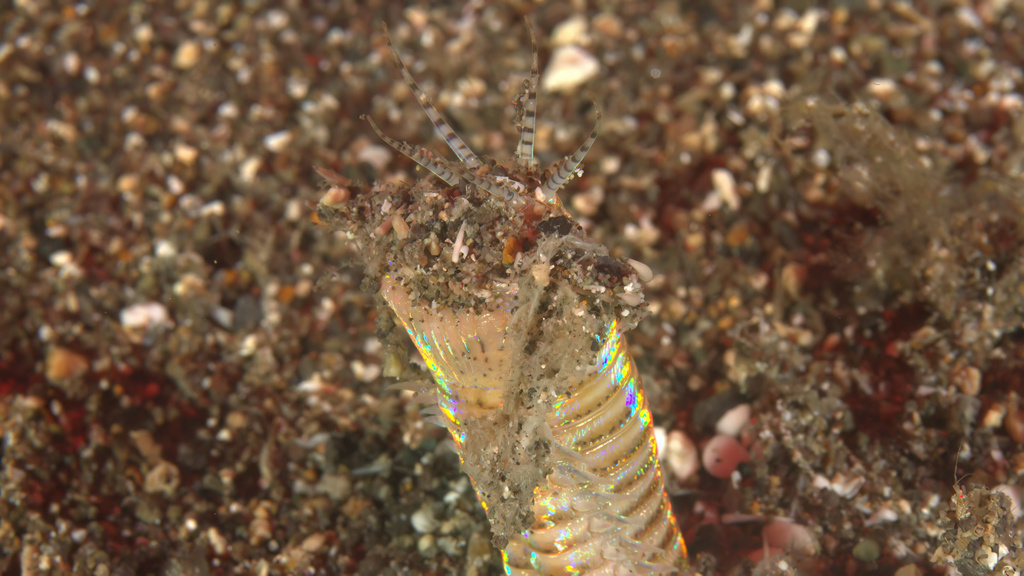 http://creativecommons.org/licenses/by-nc/4.0/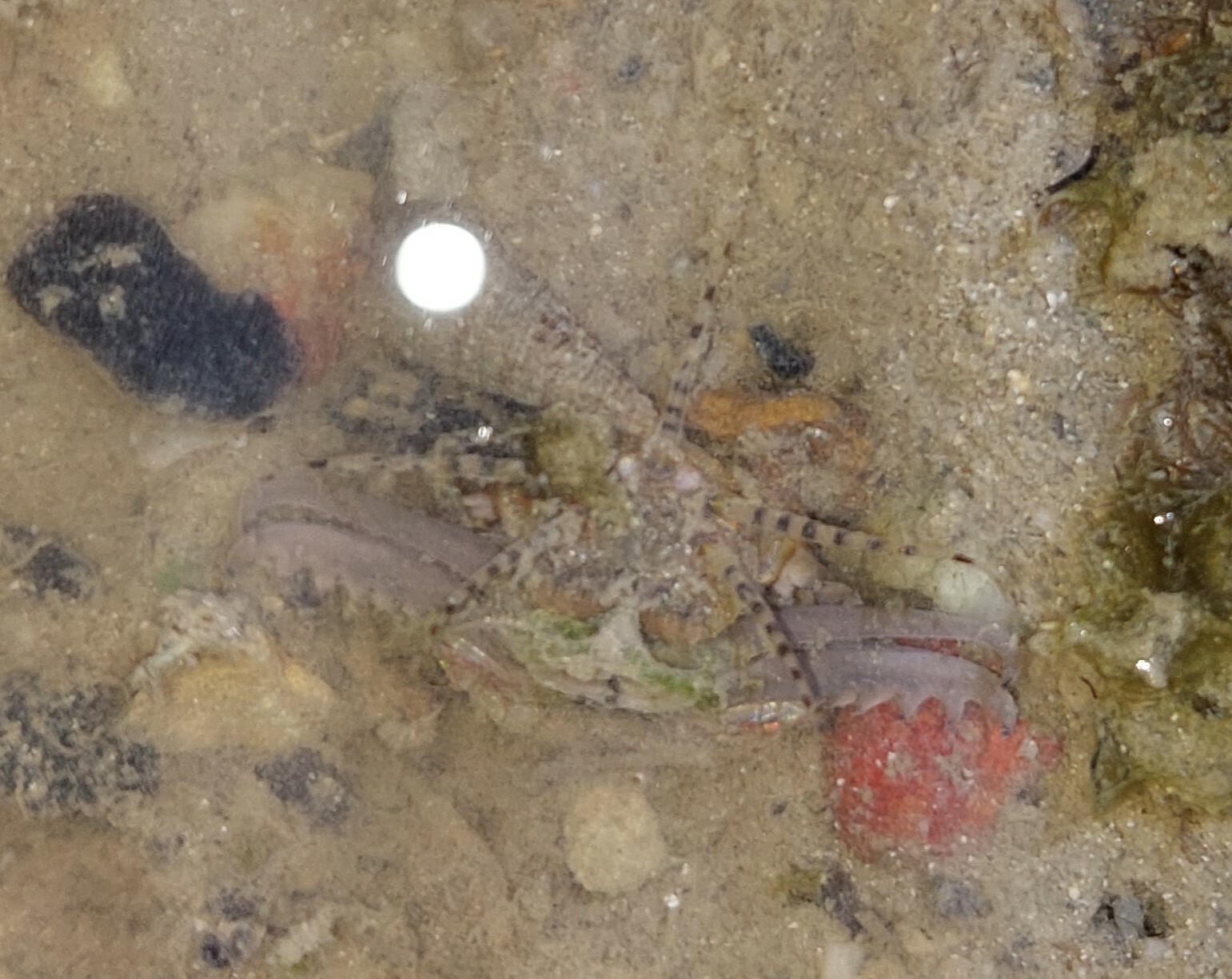 http://creativecommons.org/licenses/by-nc/4.0/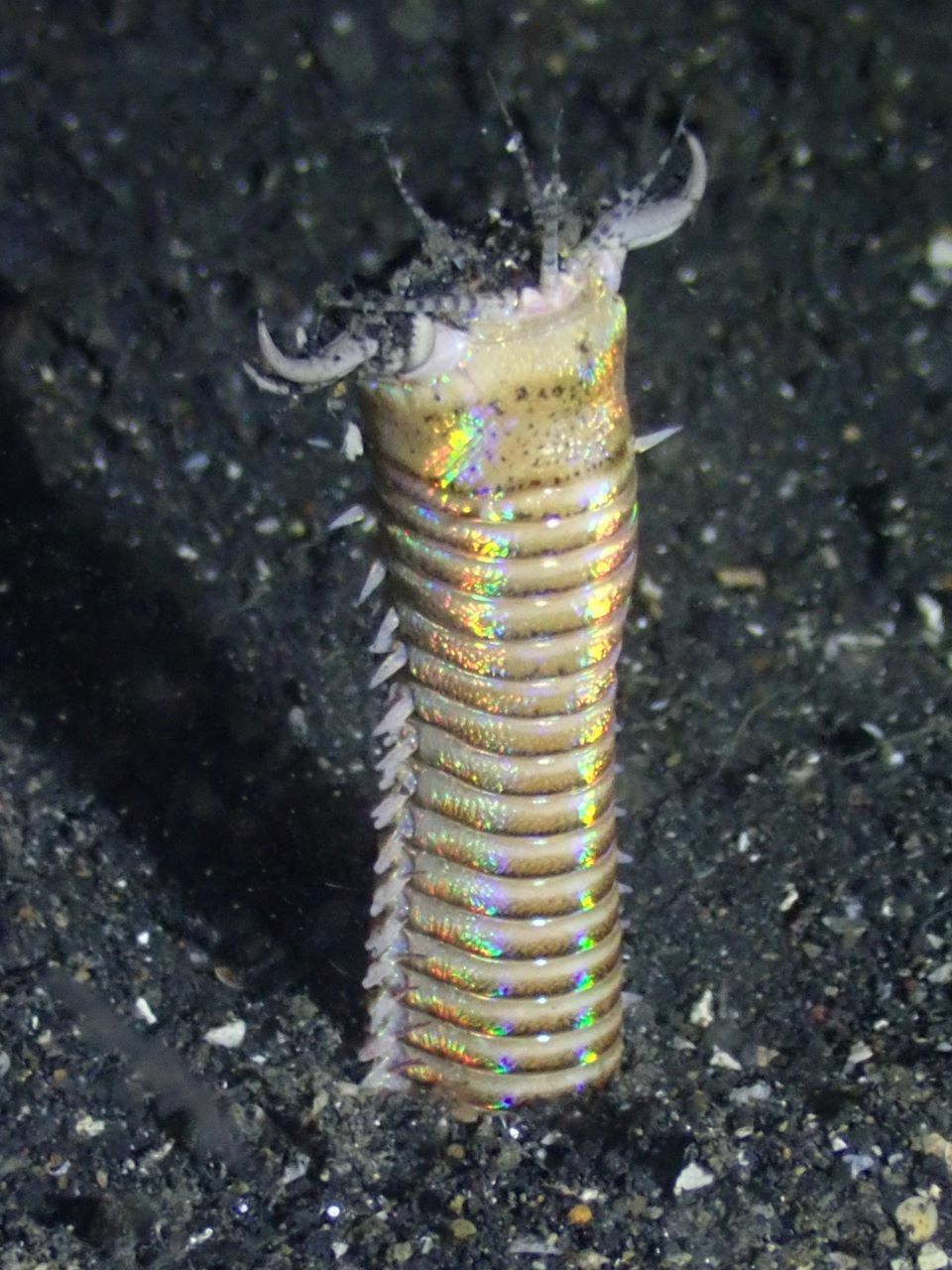 http://creativecommons.org/licenses/by-nc/4.0/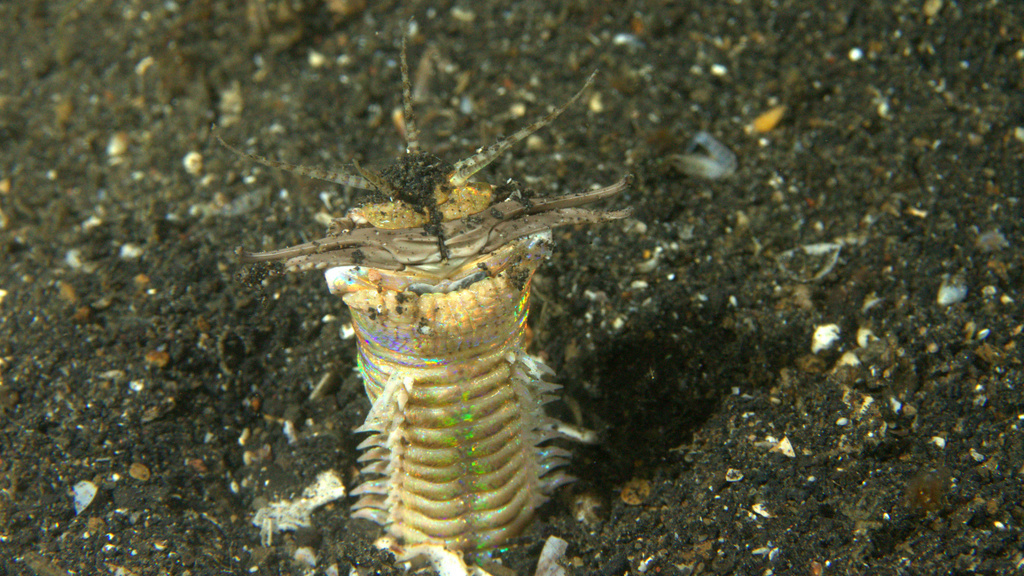 http://creativecommons.org/licenses/by-nc/4.0/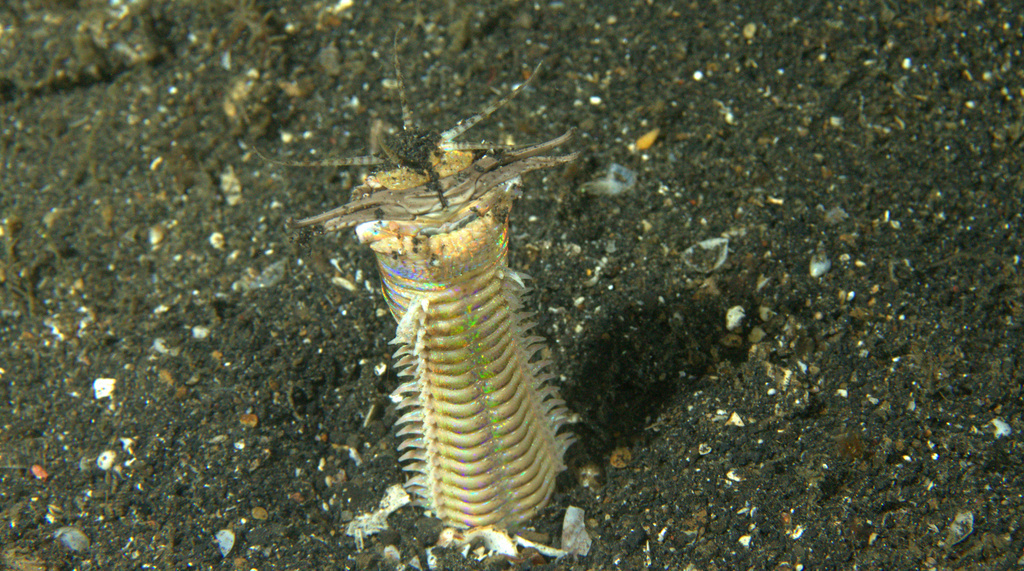 http://creativecommons.org/licenses/by-nc/4.0/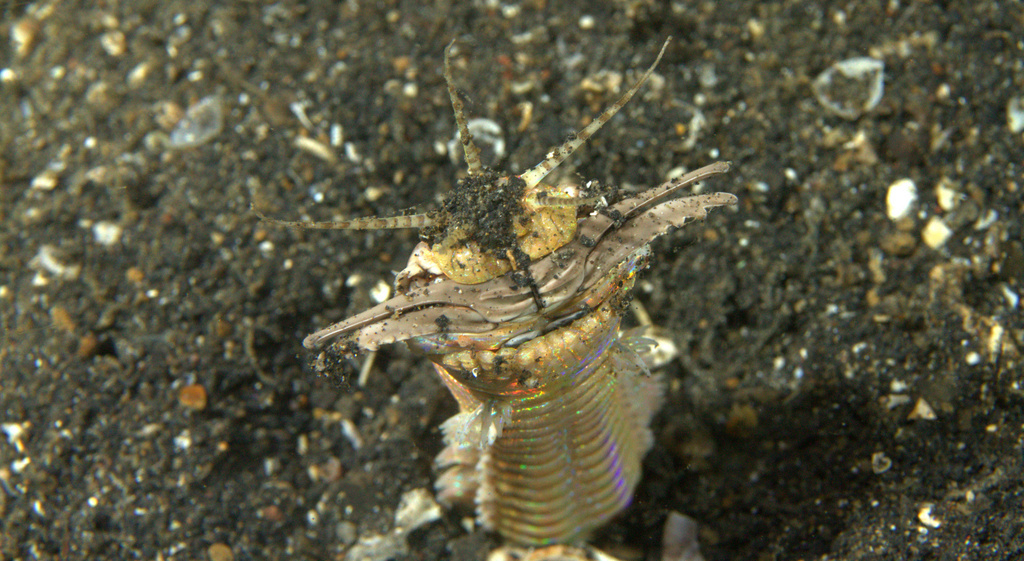 http://creativecommons.org/licenses/by-nc/4.0/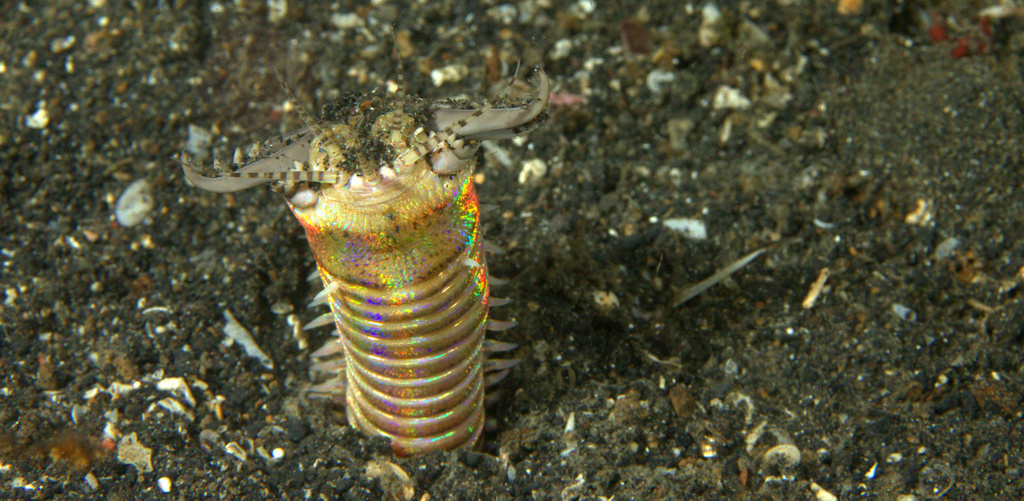 http://creativecommons.org/licenses/by-nc/4.0/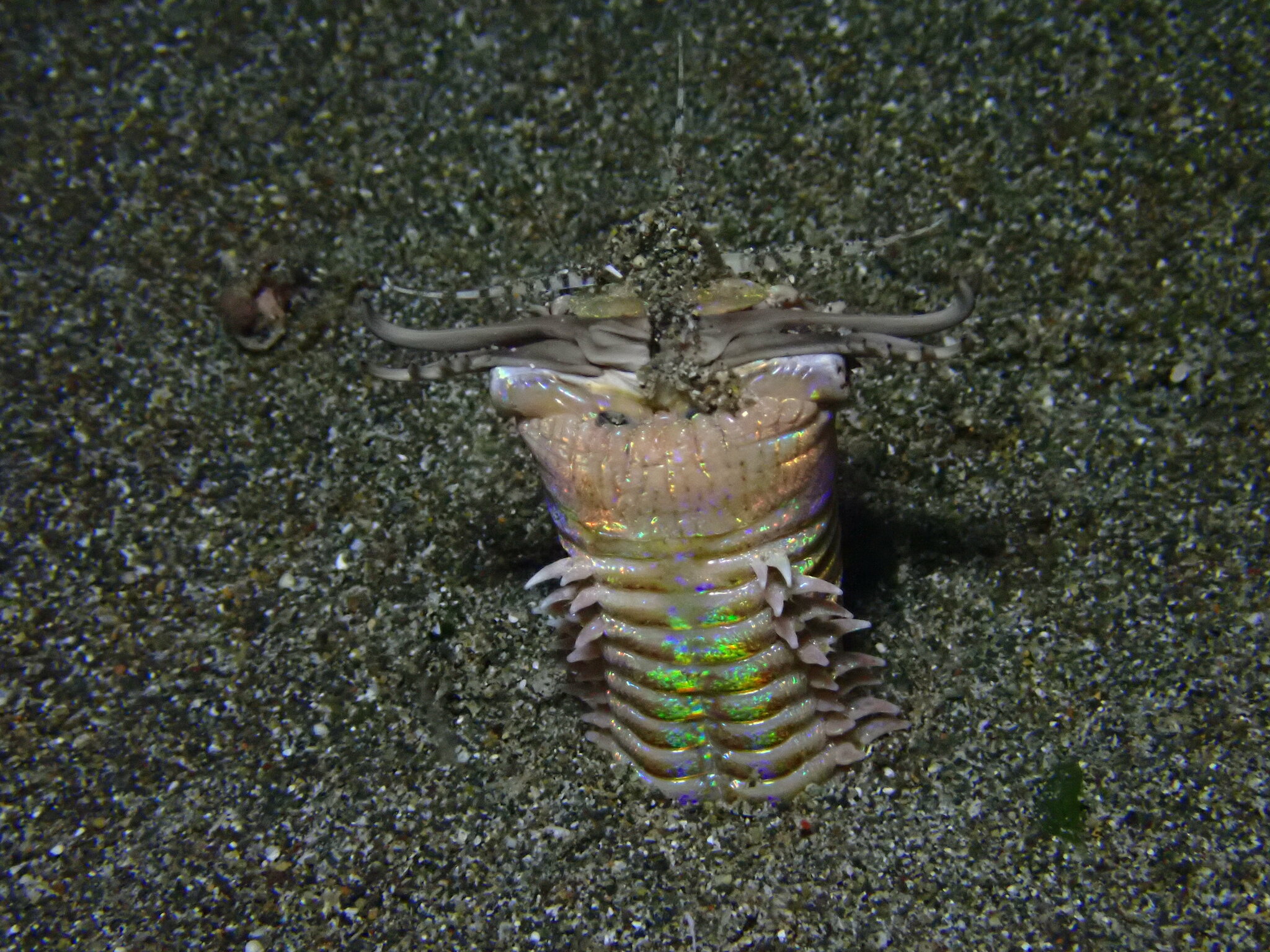 http://creativecommons.org/licenses/by-nc/4.0/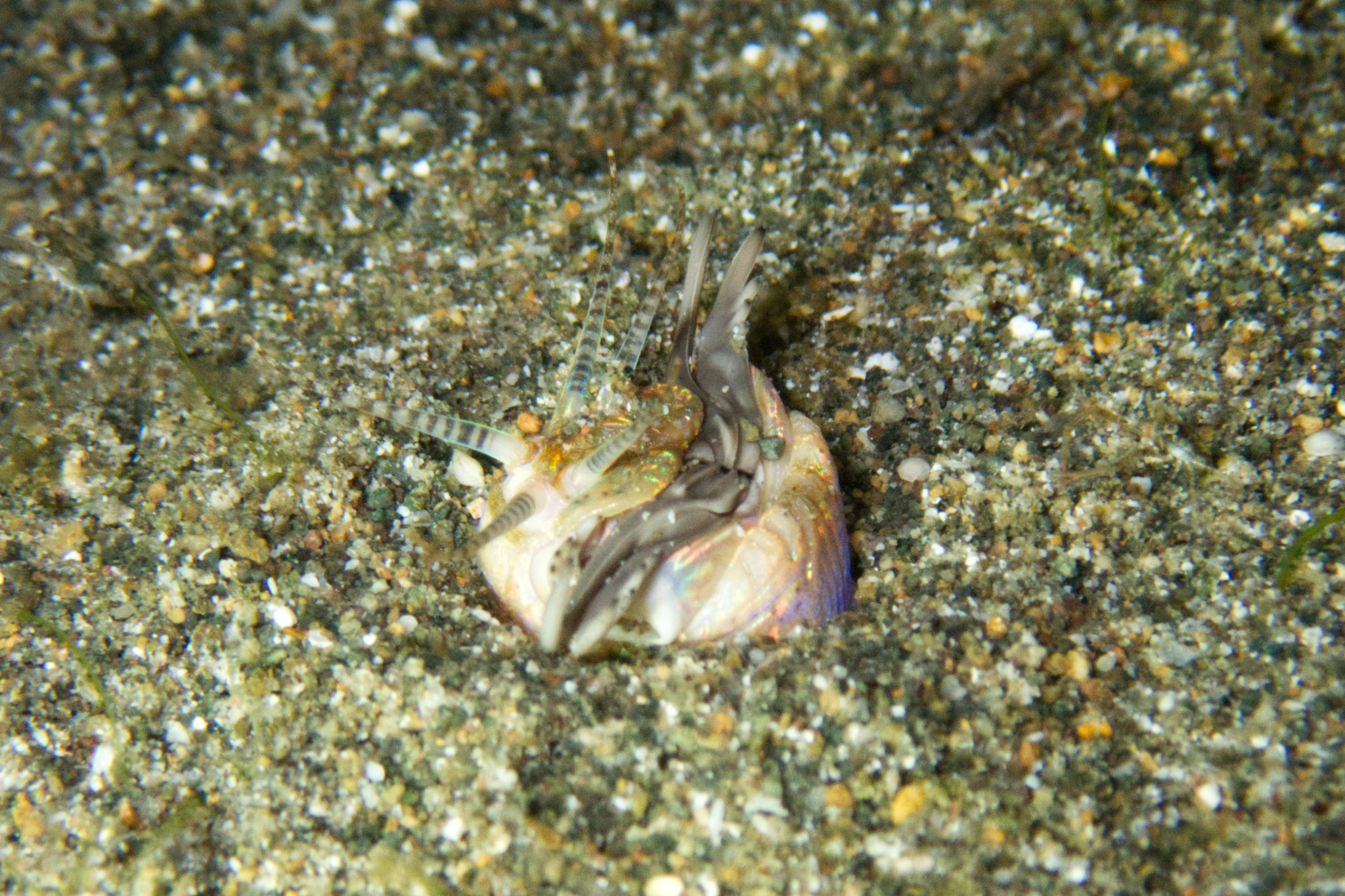 http://creativecommons.org/licenses/by-nc/4.0/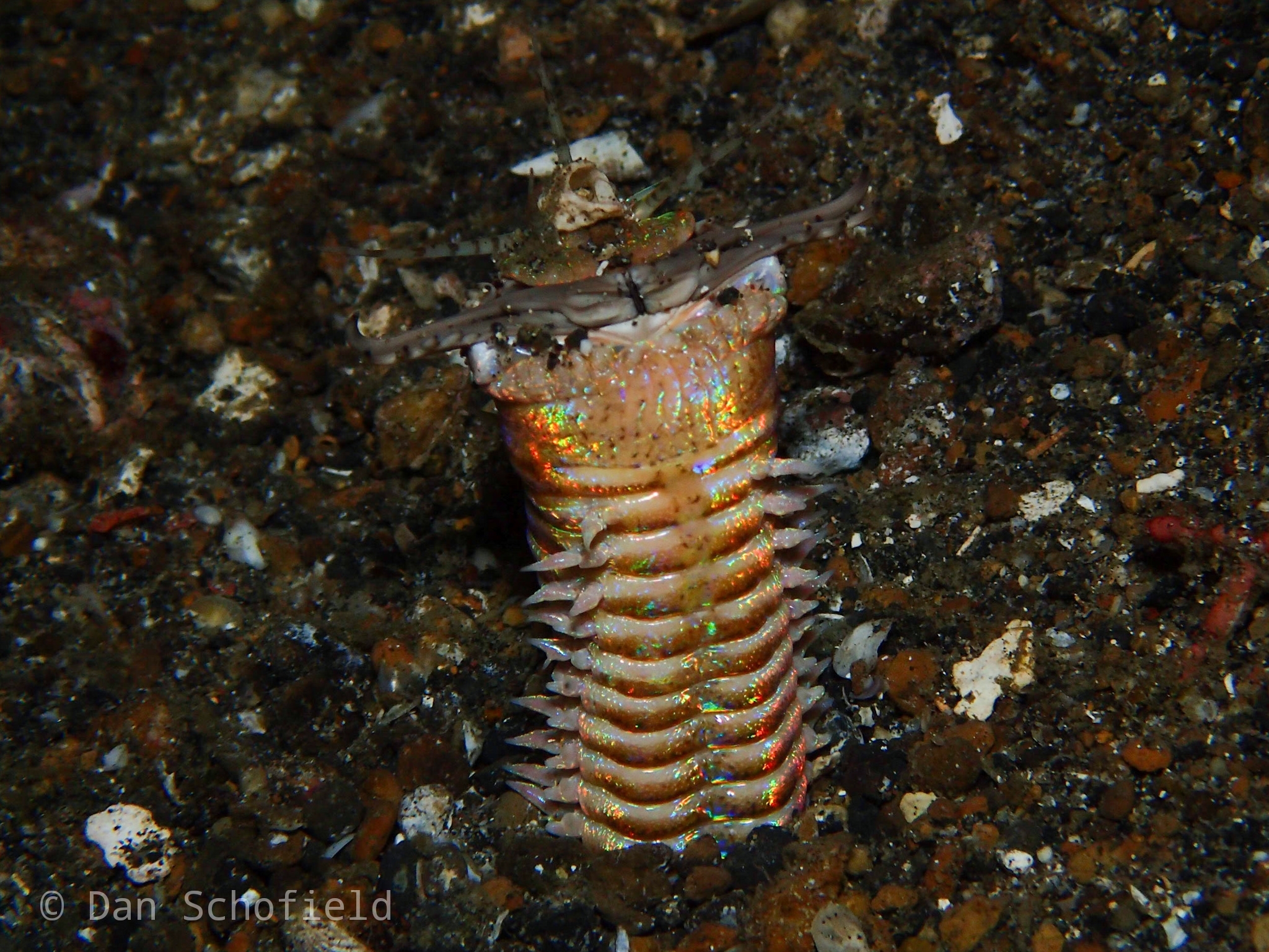 http://creativecommons.org/licenses/by/4.0/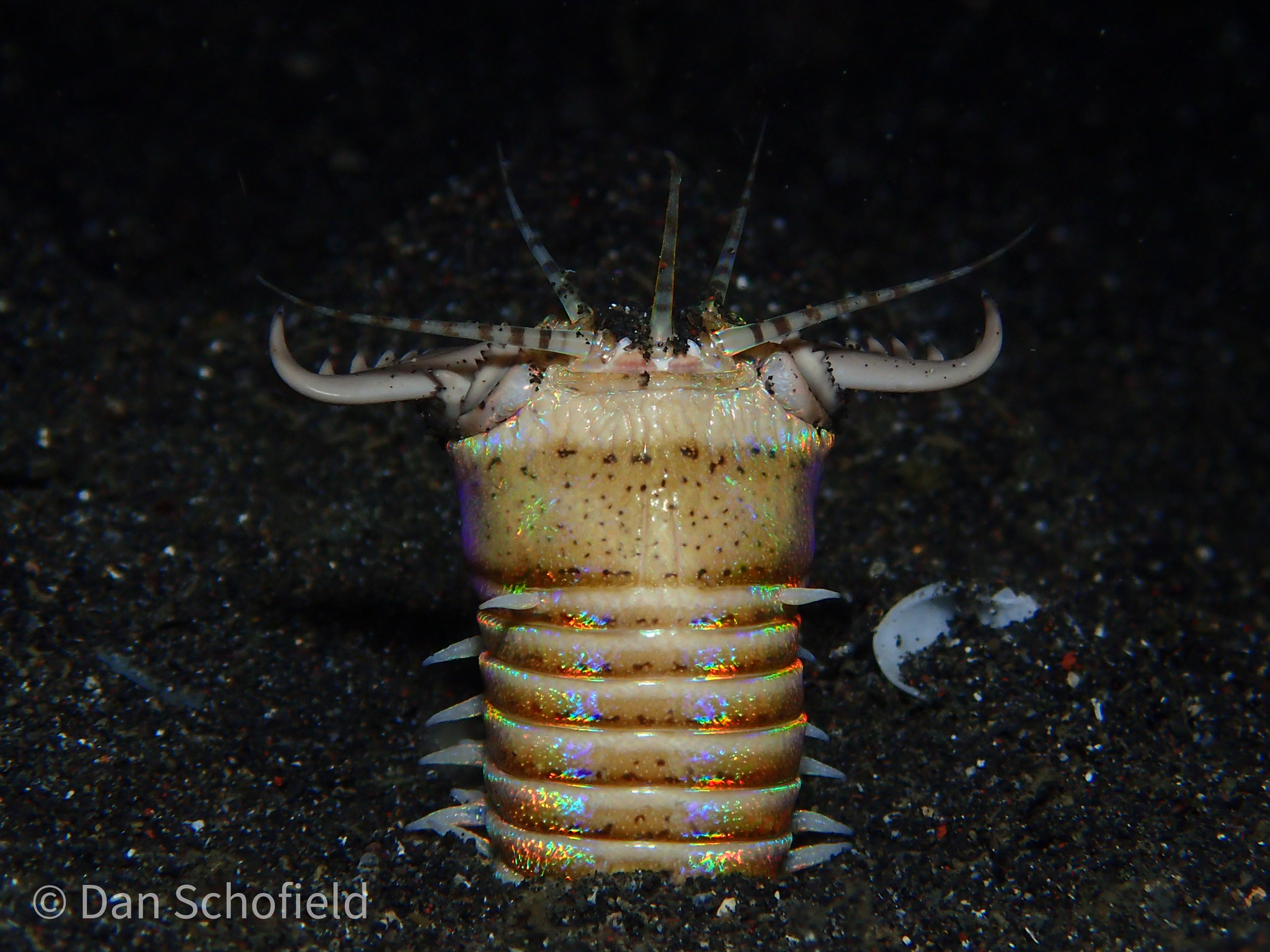 http://creativecommons.org/licenses/by/4.0/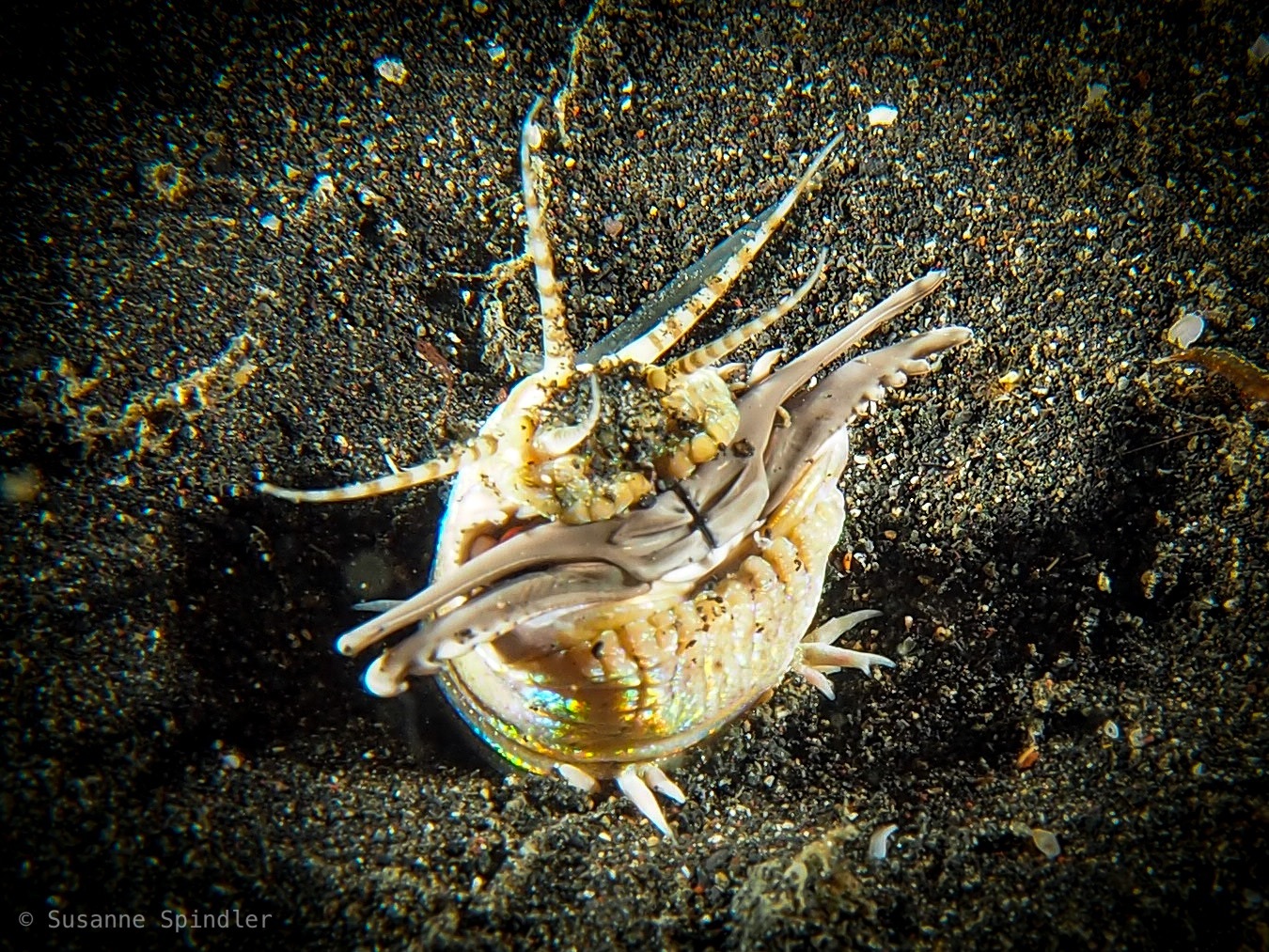 http://creativecommons.org/licenses/by-nc-nd/4.0/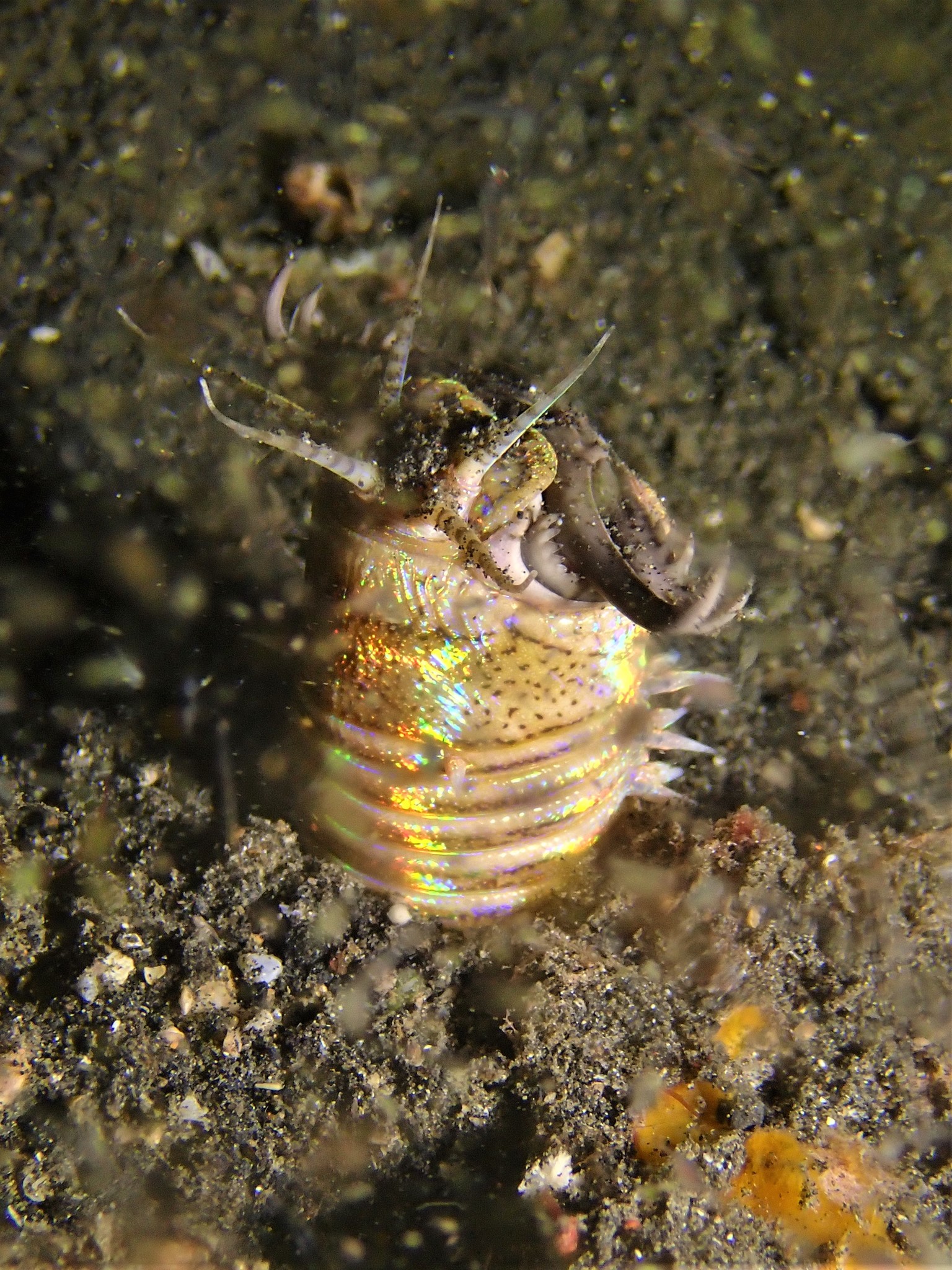 http://creativecommons.org/licenses/by-nc/4.0/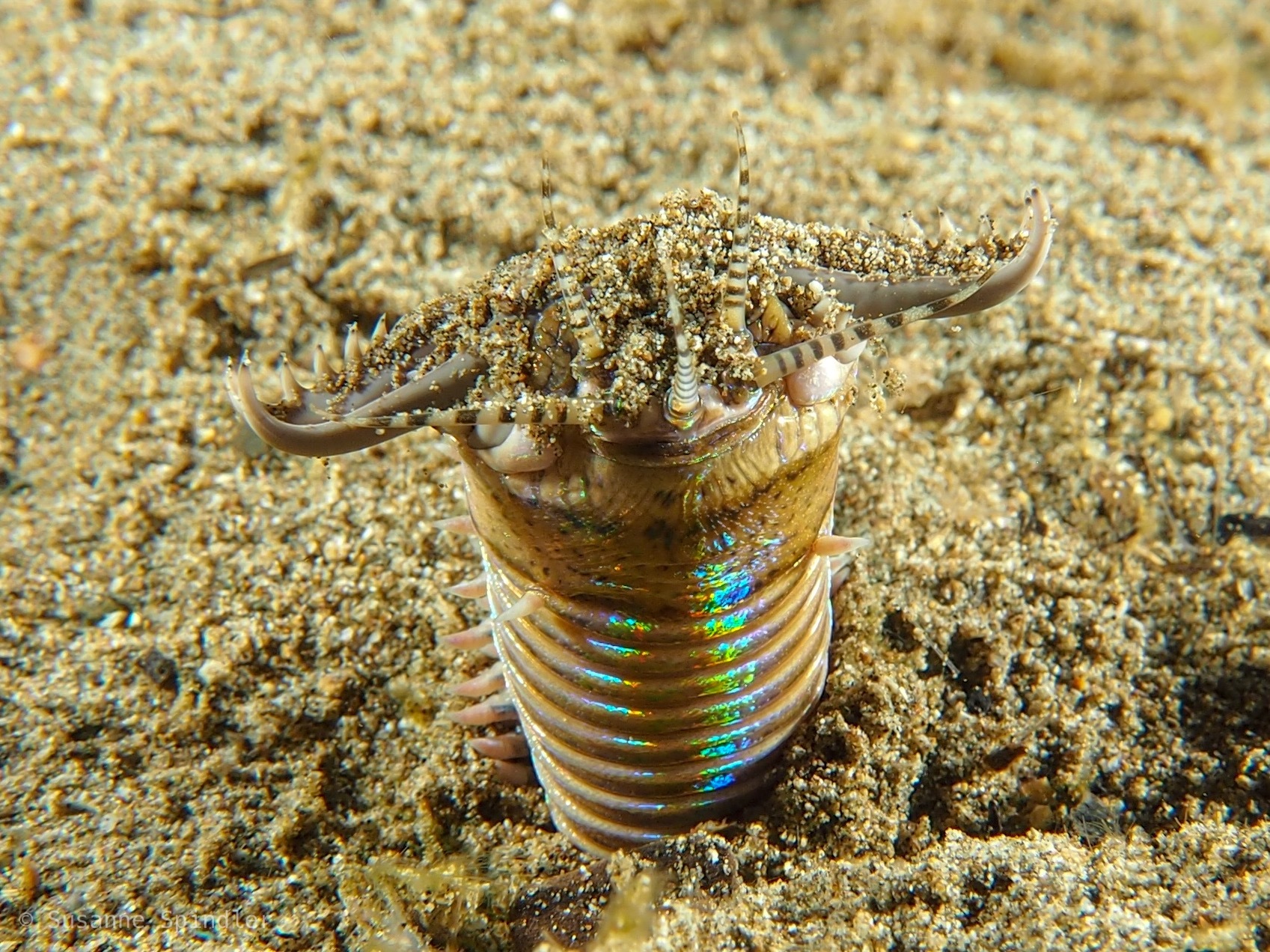 http://creativecommons.org/licenses/by-nc-nd/4.0/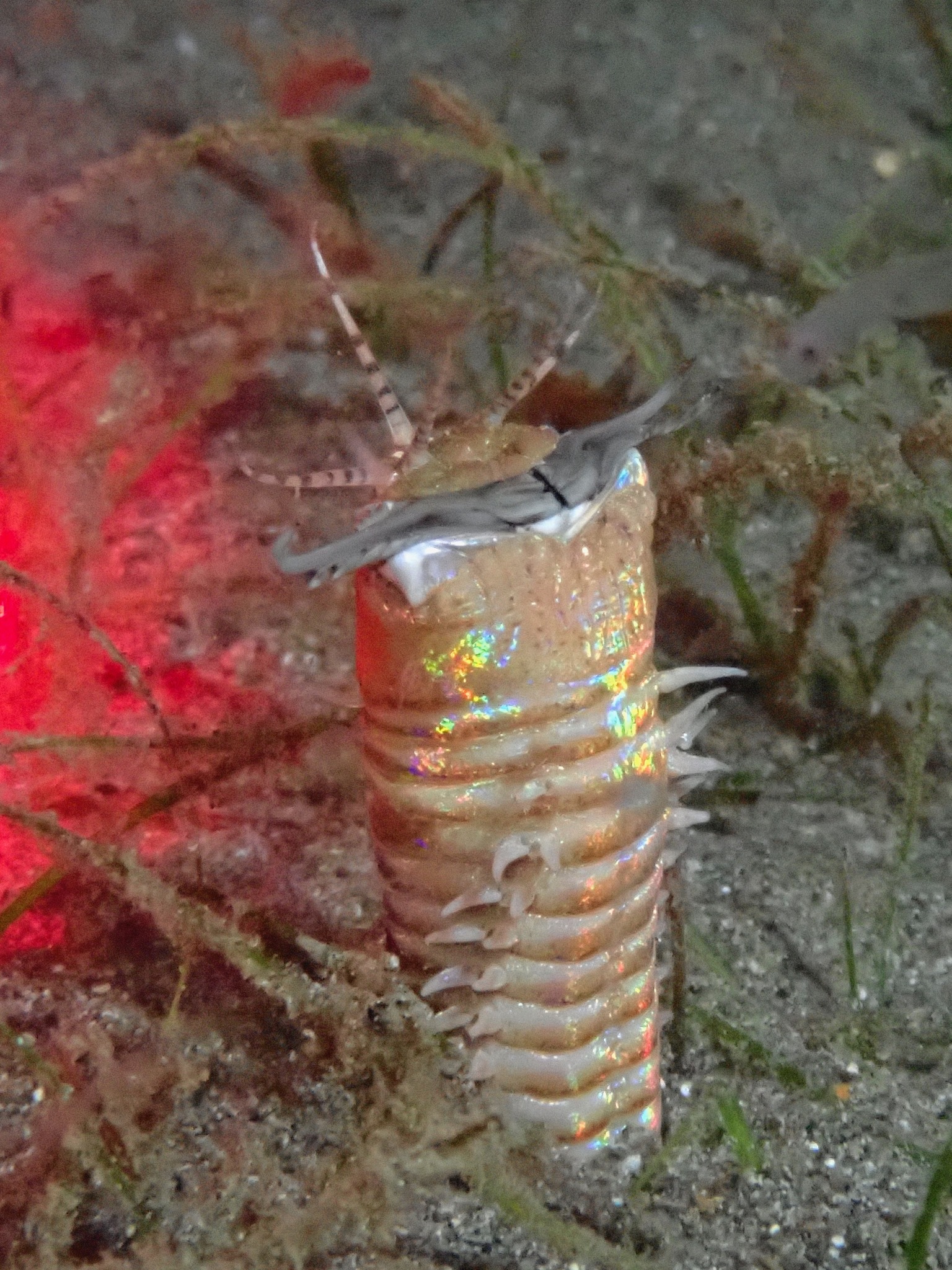 http://creativecommons.org/licenses/by-nc/4.0/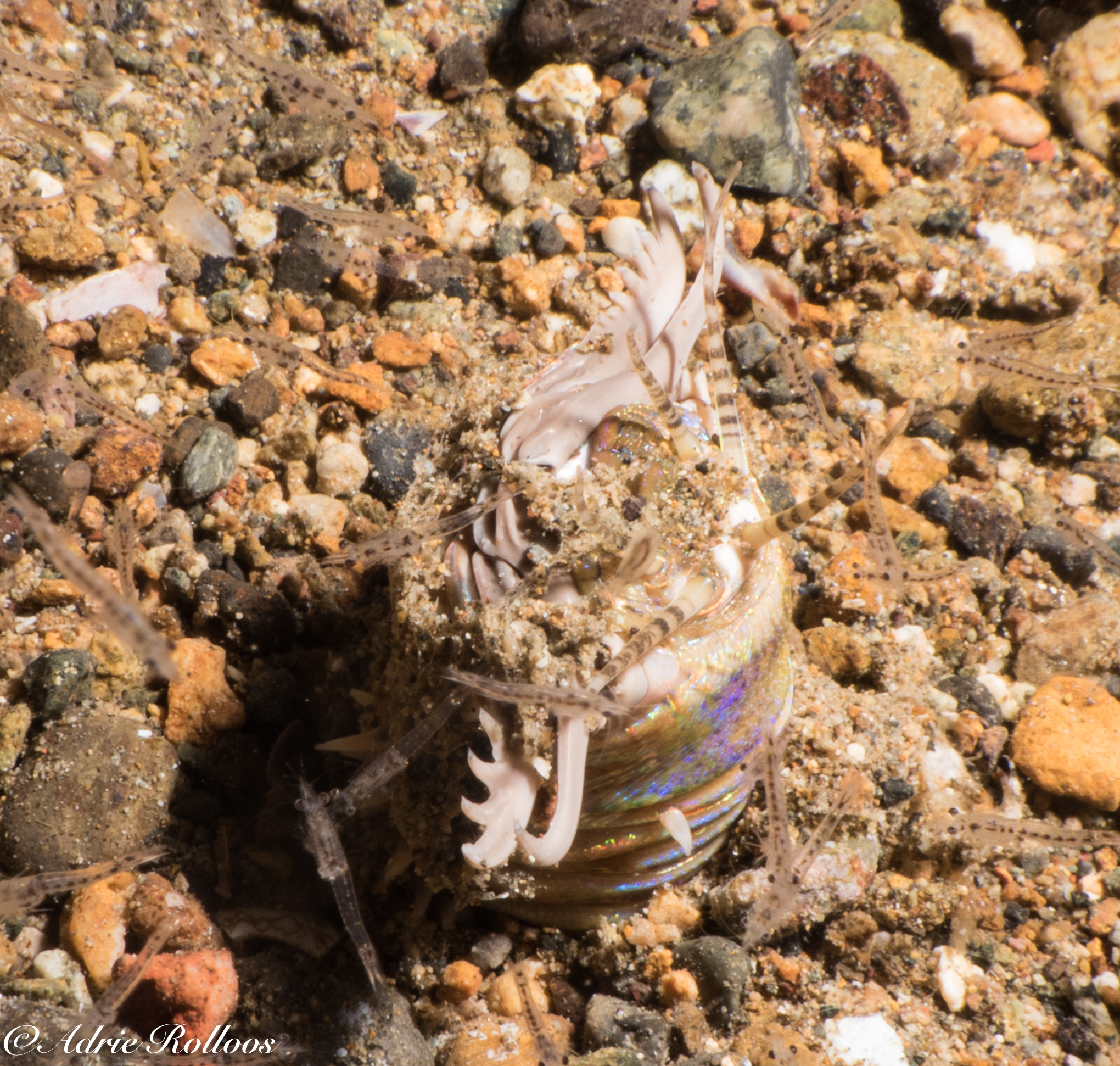 http://creativecommons.org/licenses/by-nc/4.0/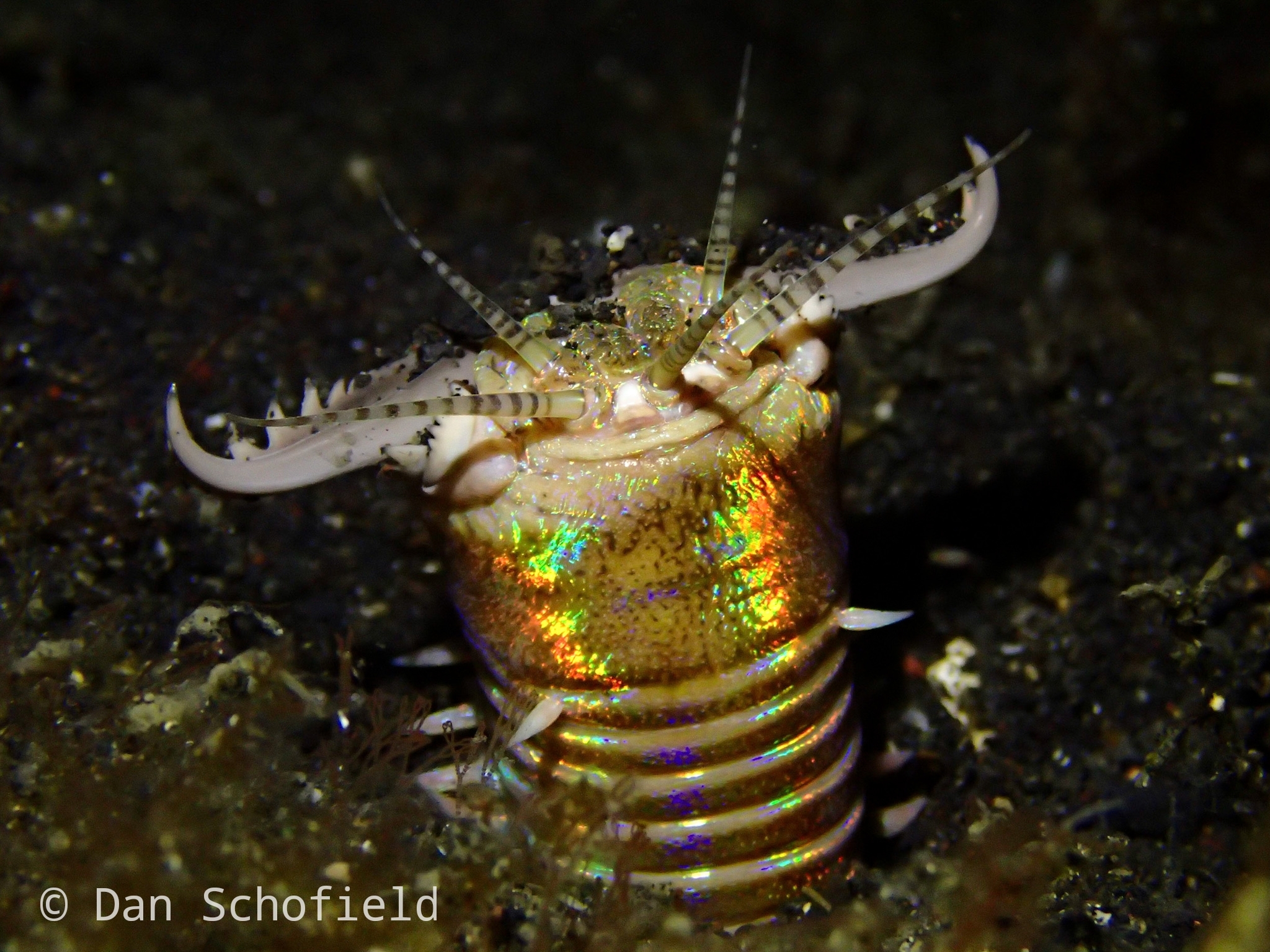 http://creativecommons.org/licenses/by/4.0/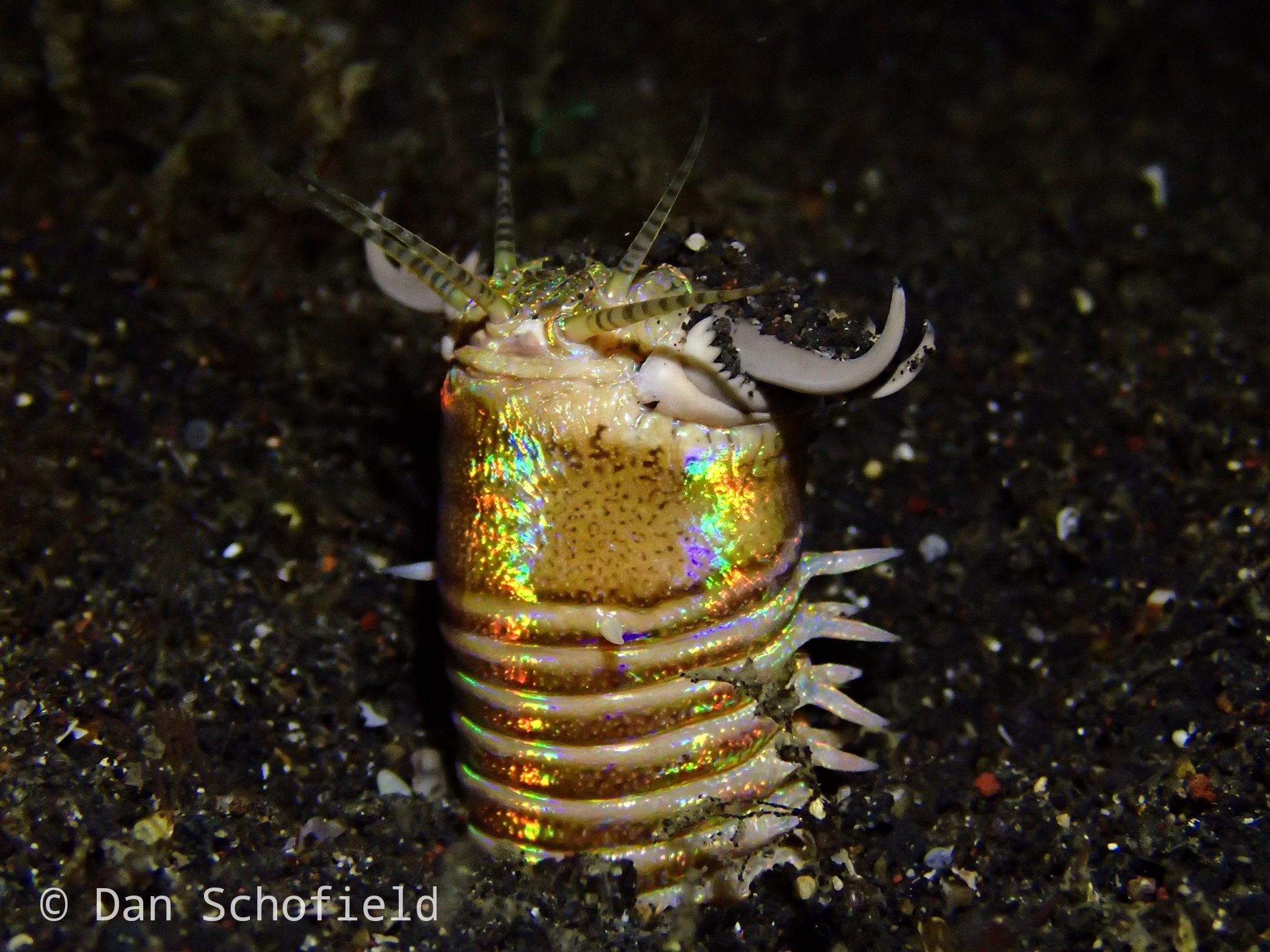 http://creativecommons.org/licenses/by/4.0/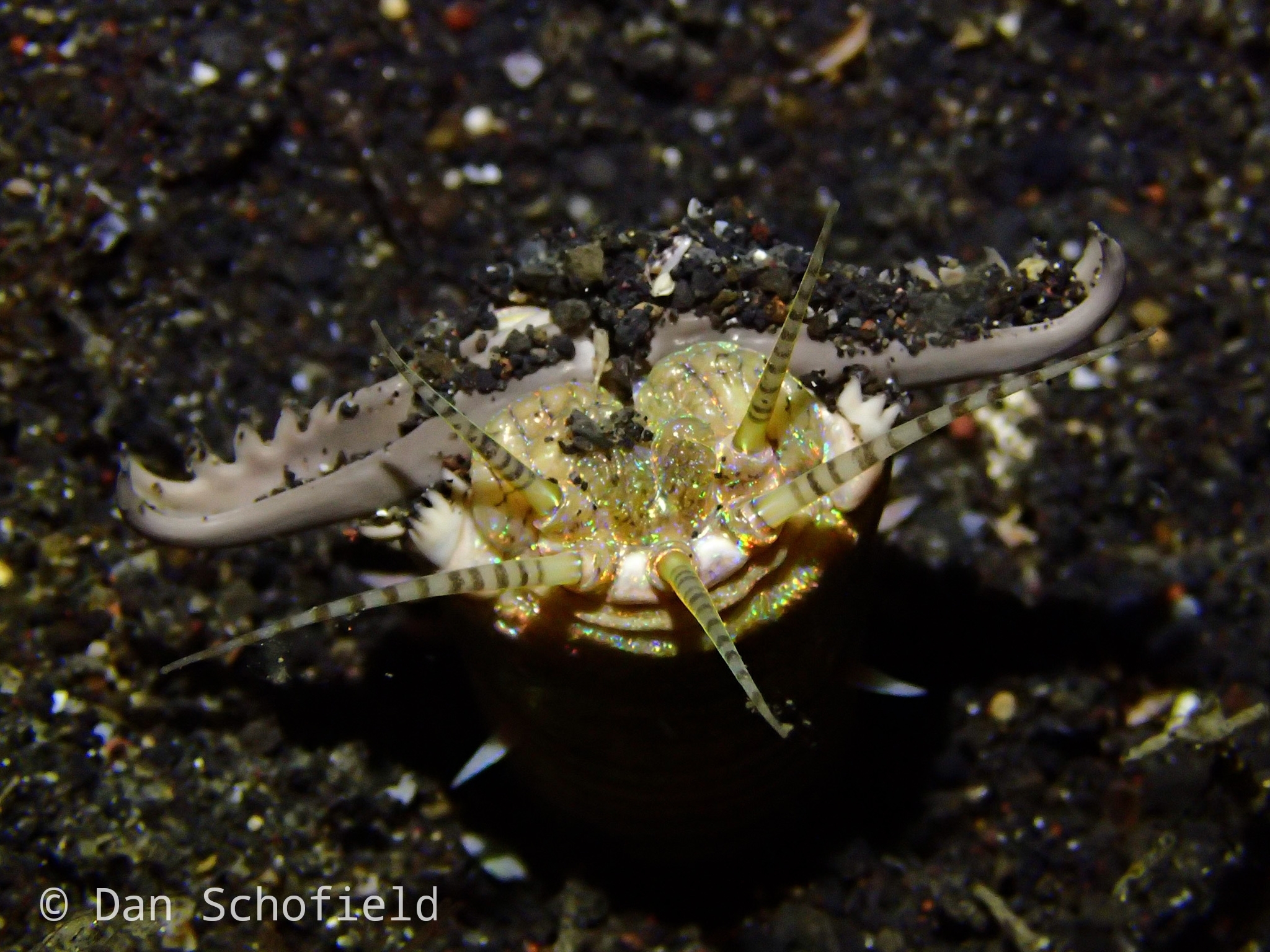 http://creativecommons.org/licenses/by/4.0/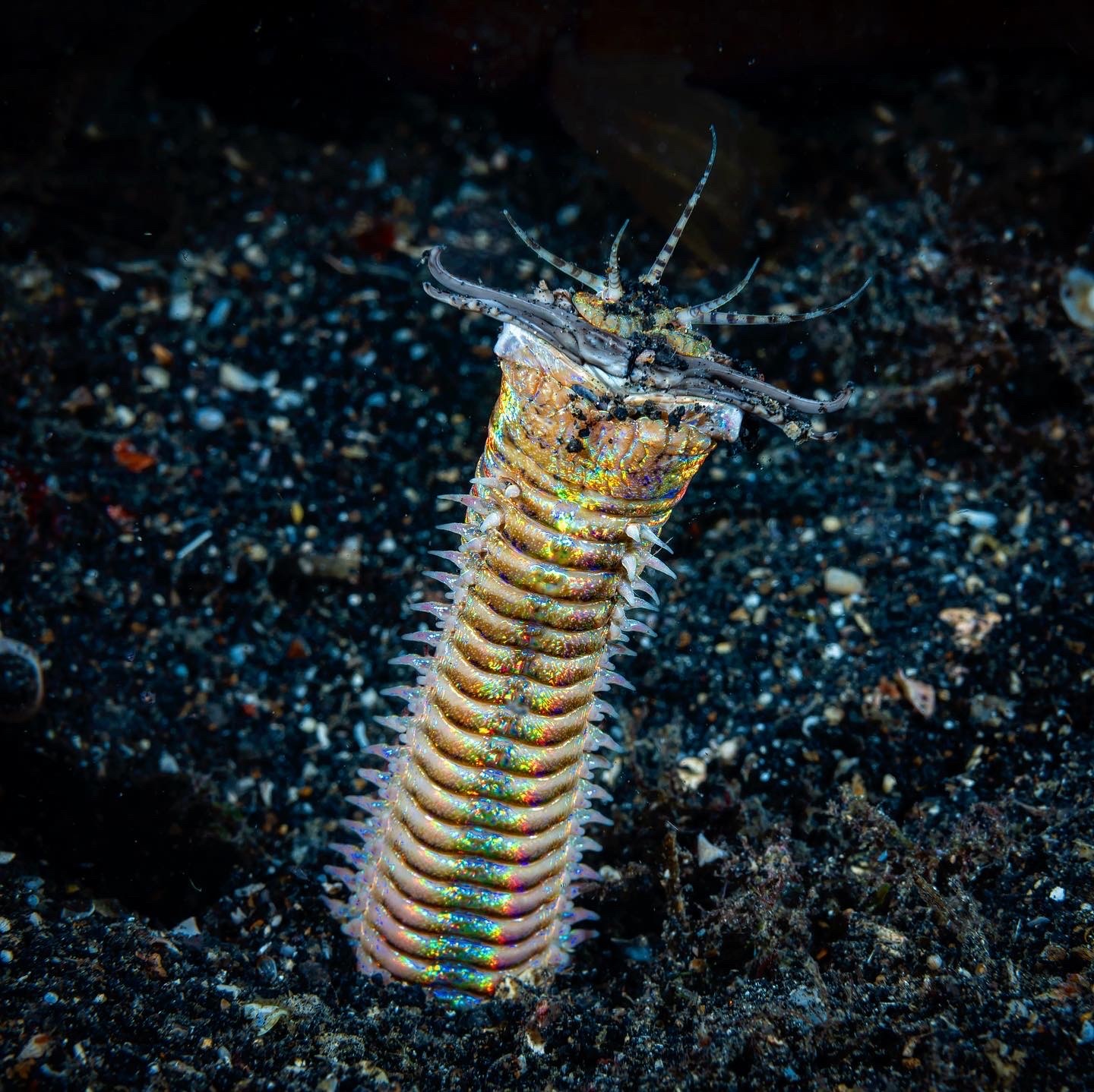 http://creativecommons.org/licenses/by-nc/4.0/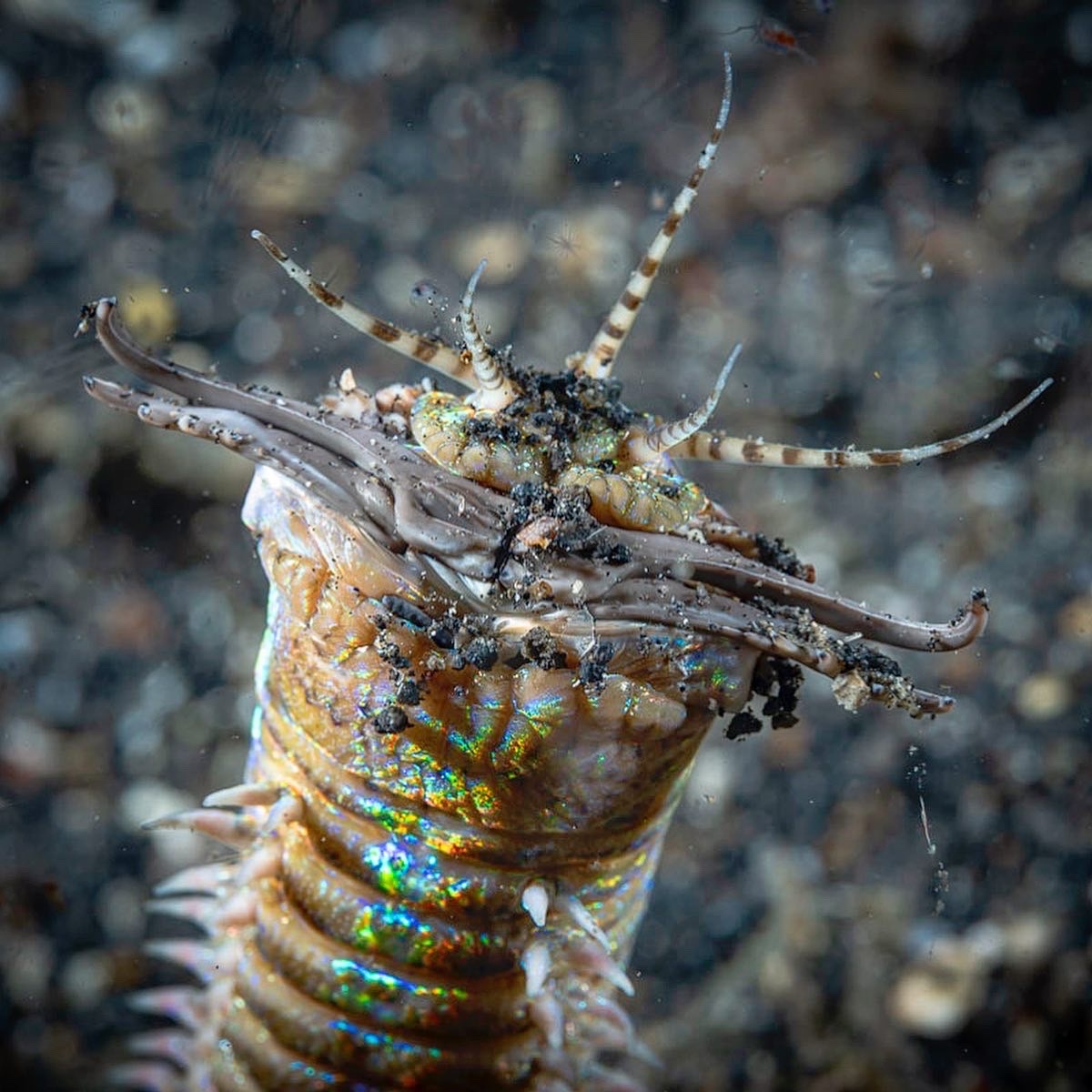 http://creativecommons.org/licenses/by-nc/4.0/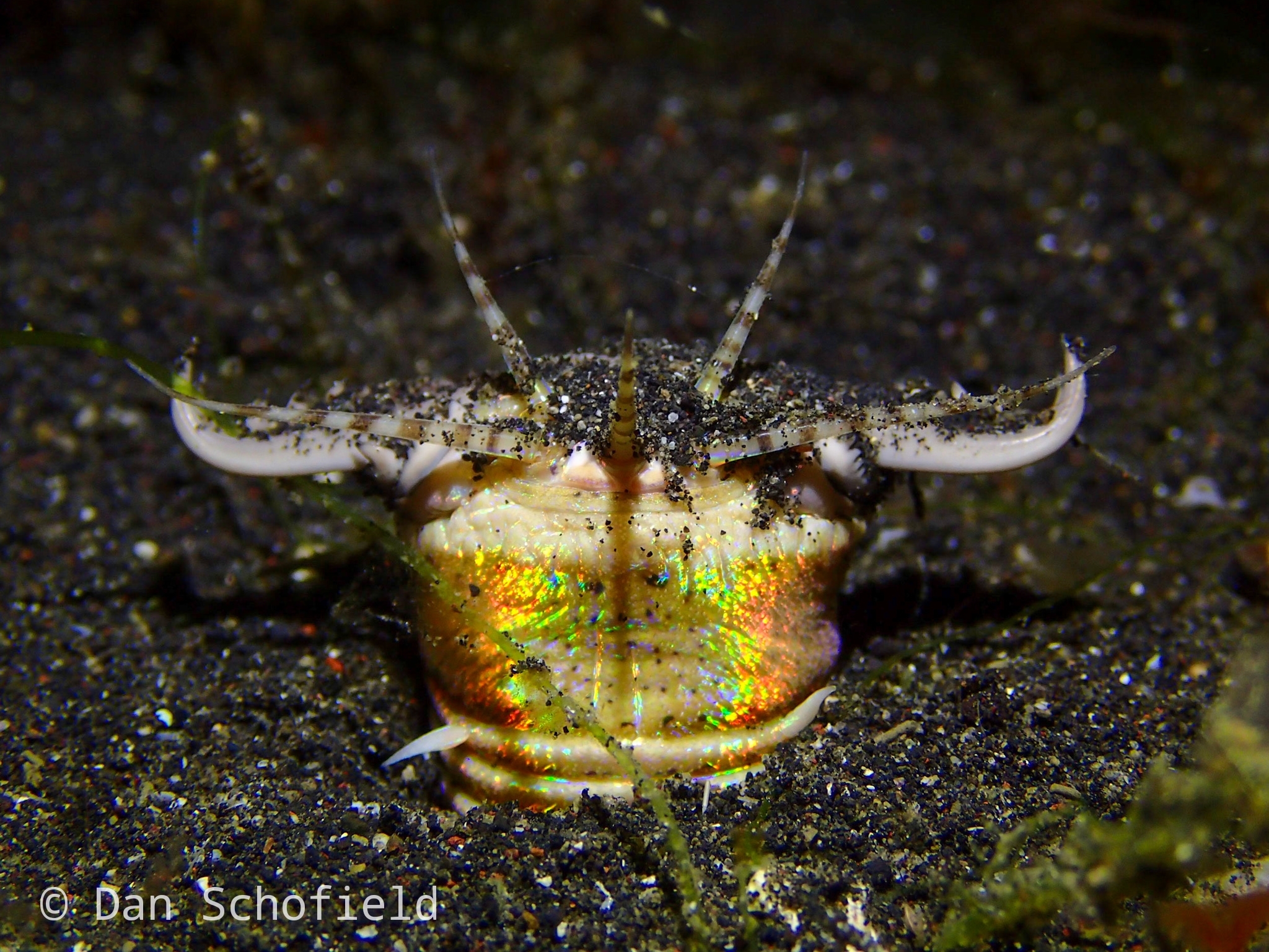 http://creativecommons.org/licenses/by/4.0/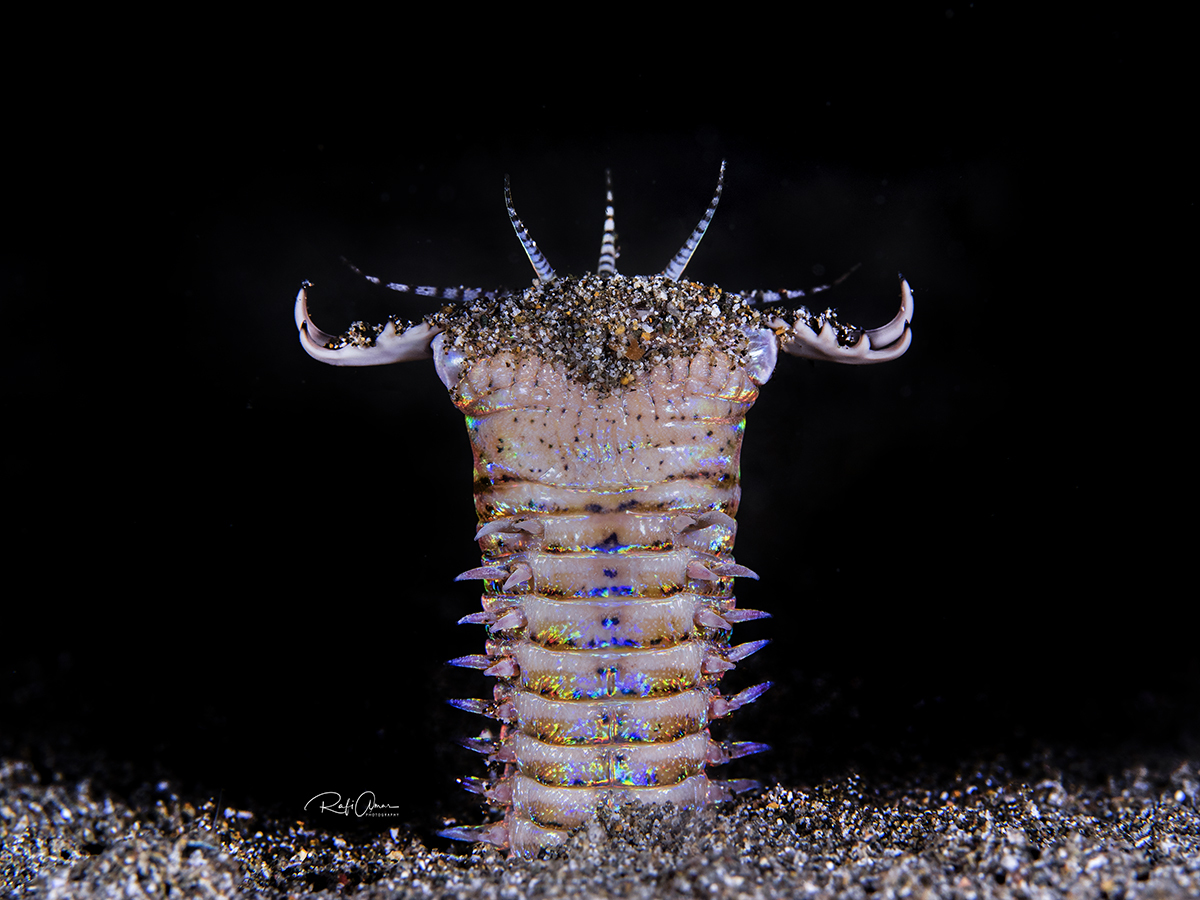 http://creativecommons.org/licenses/by-nc/4.0/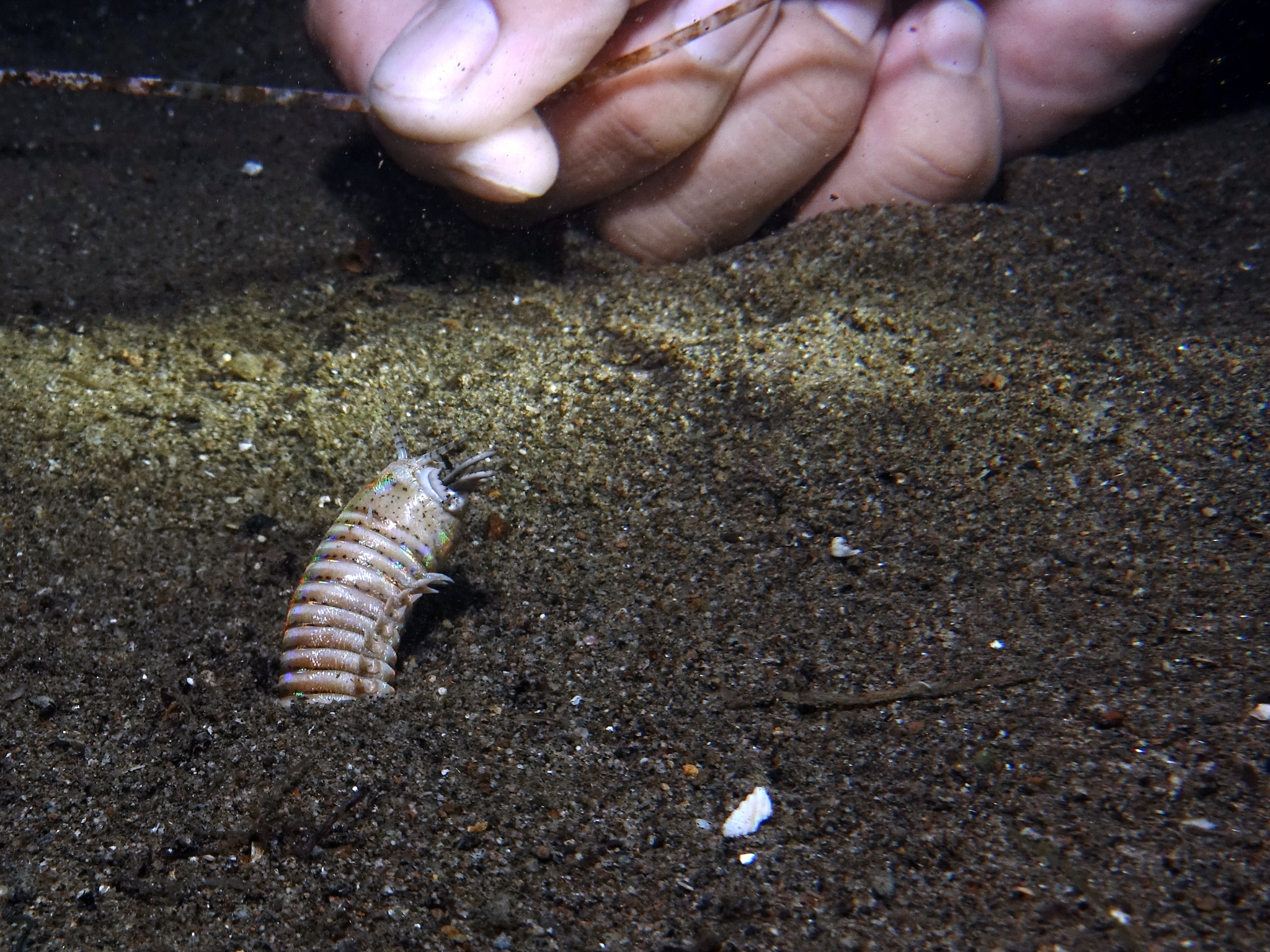 http://creativecommons.org/licenses/by-nc/4.0/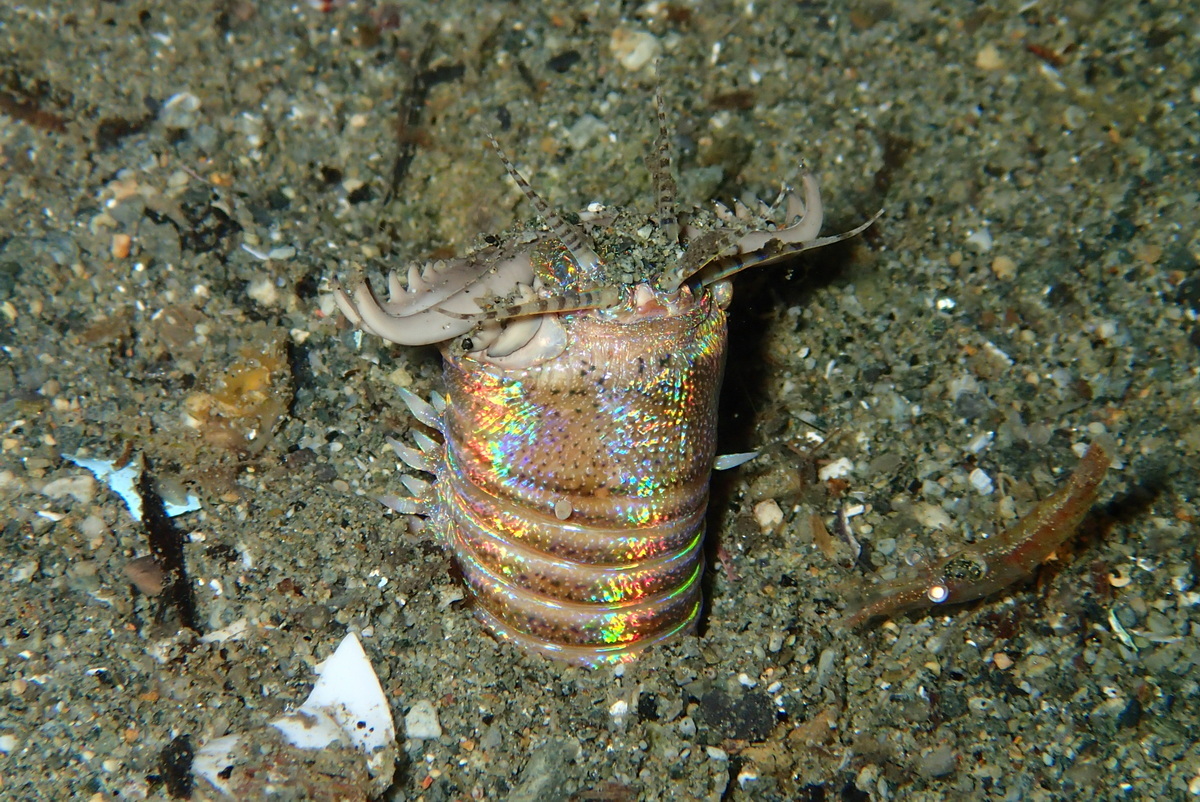 http://creativecommons.org/licenses/by-nc/4.0/
http://creativecommons.org/licenses/by-nc/4.0/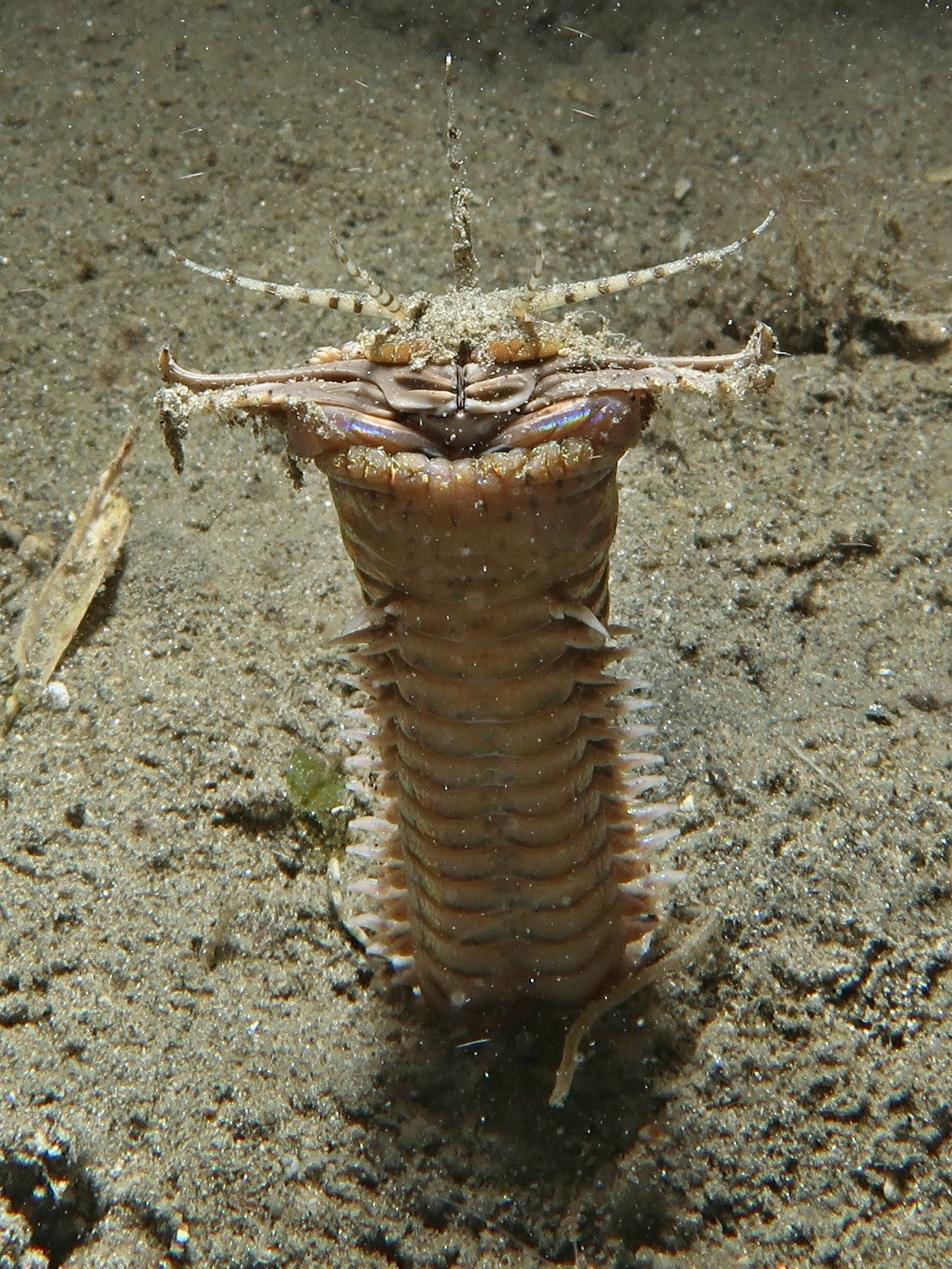 http://creativecommons.org/licenses/by-nc/4.0/
http://creativecommons.org/licenses/by-nc/4.0/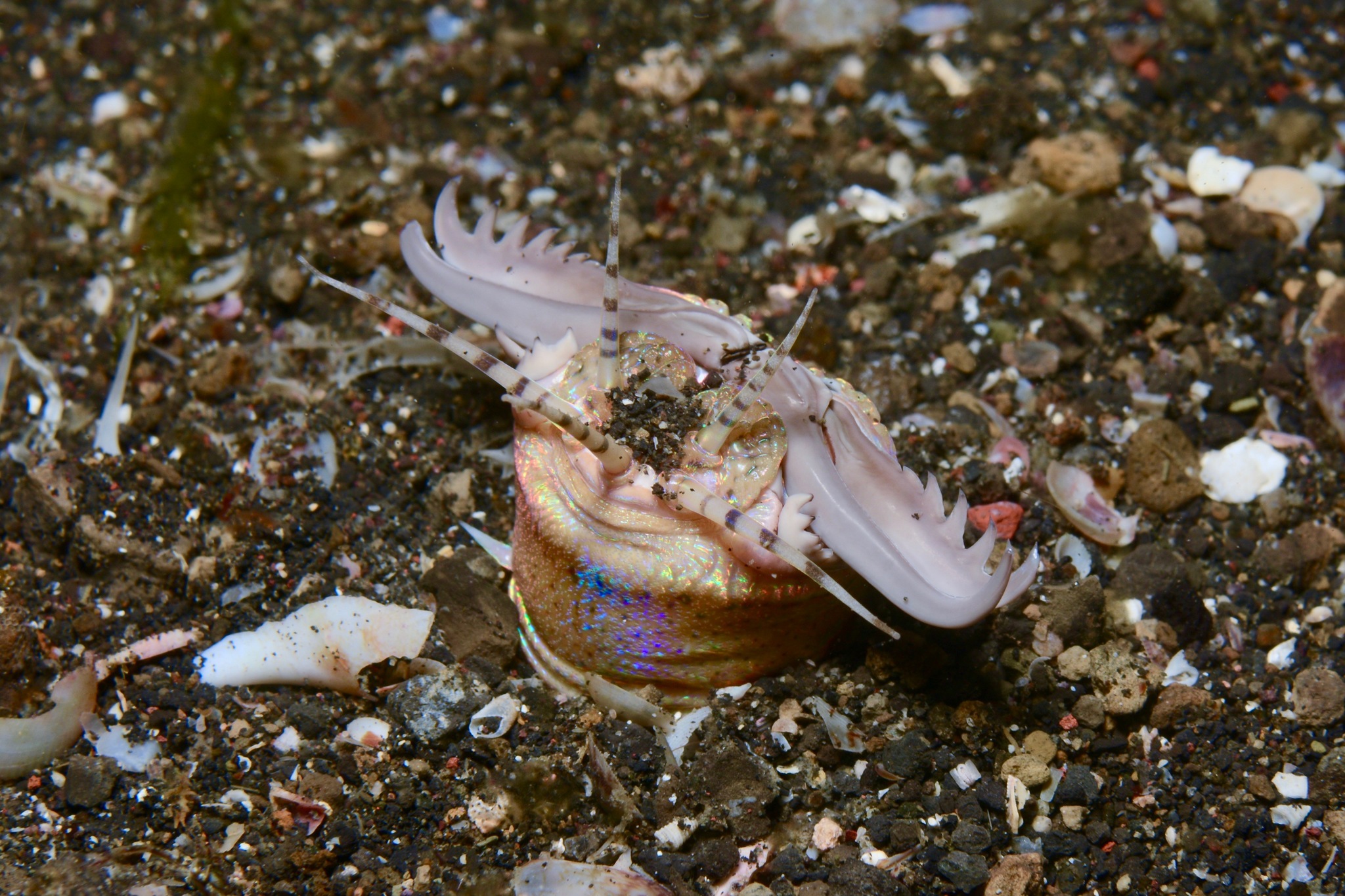 http://creativecommons.org/licenses/by-nc/4.0/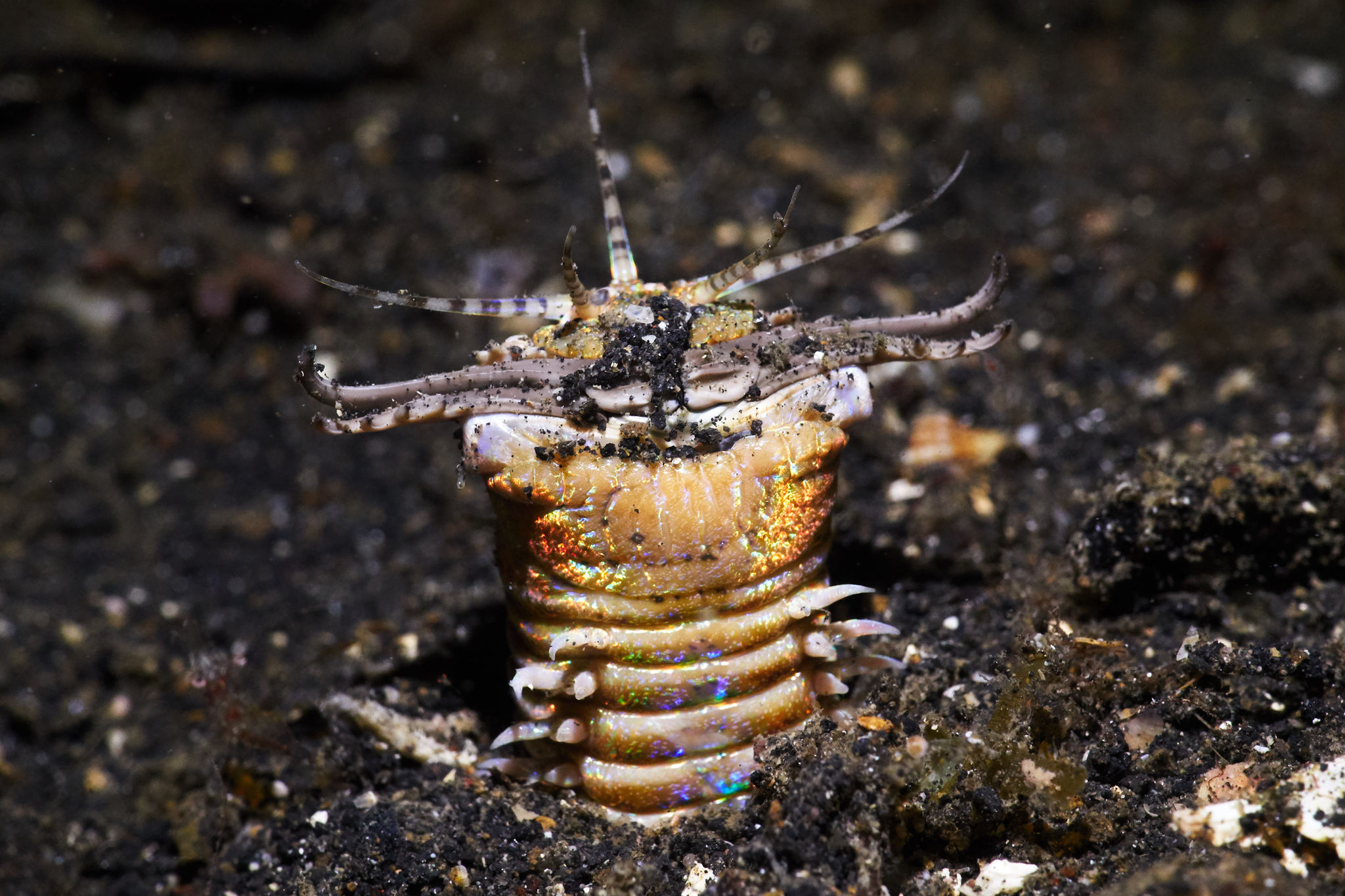 http://creativecommons.org/licenses/by-nc/4.0/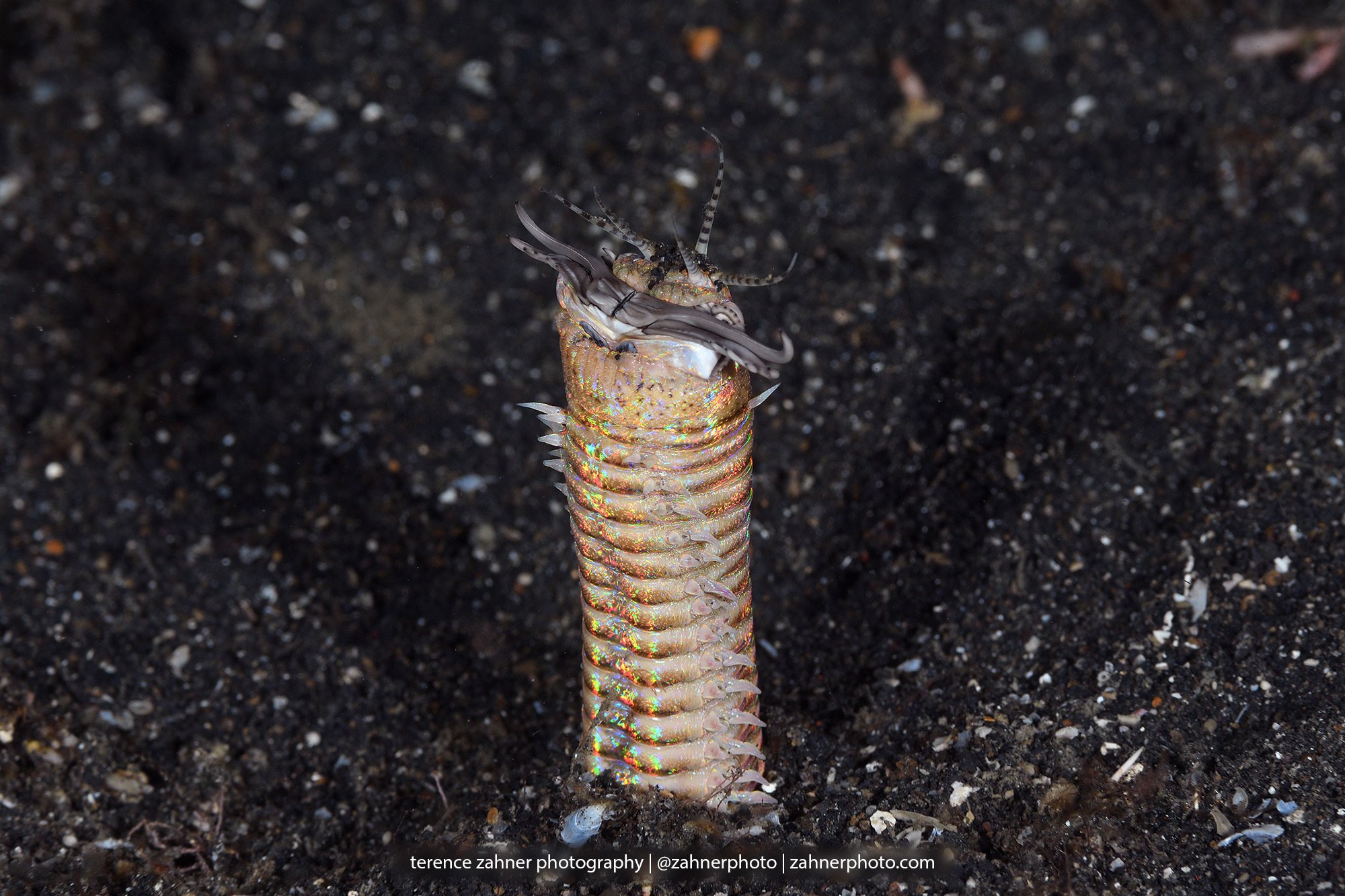 http://creativecommons.org/licenses/by-nc/4.0/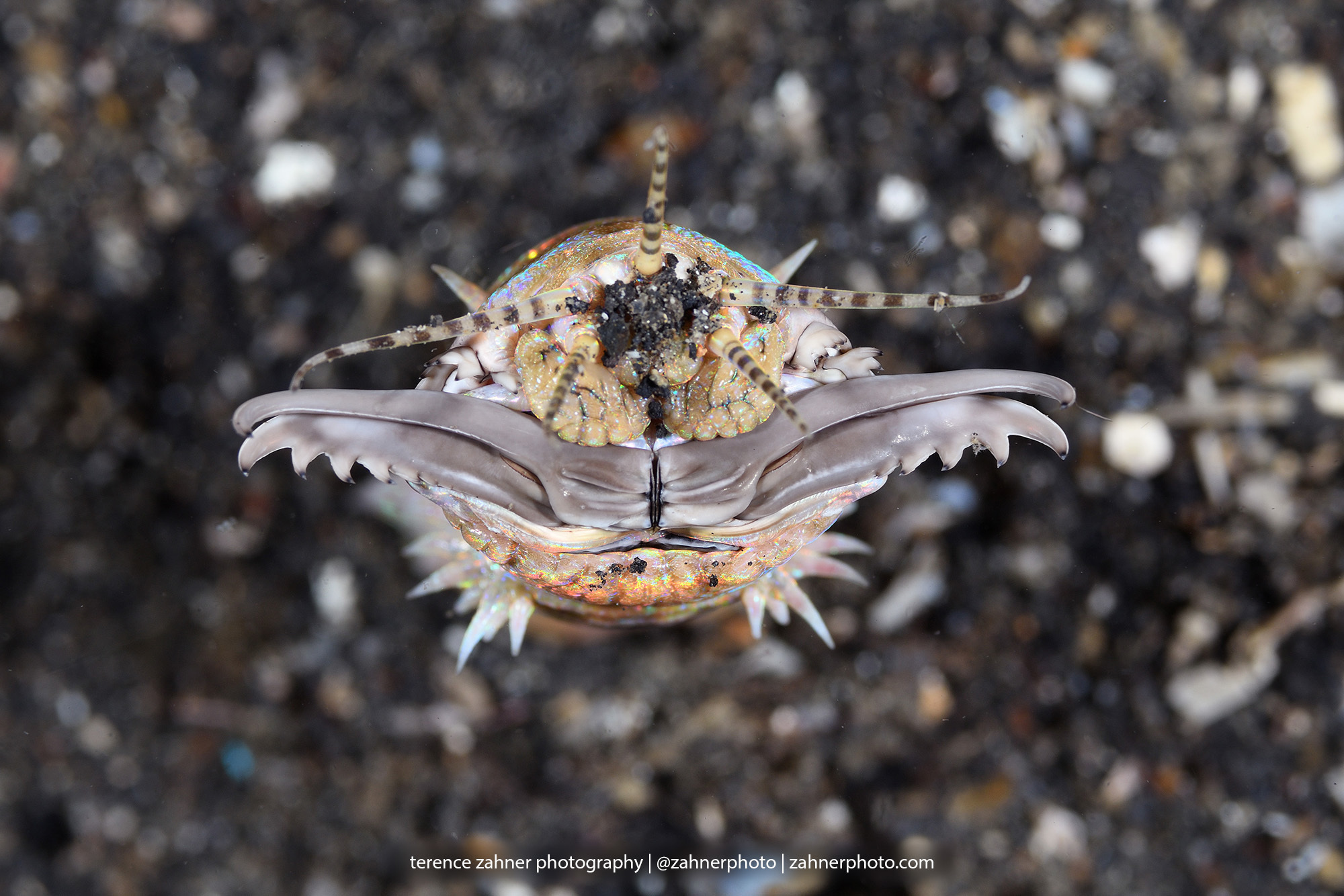 http://creativecommons.org/licenses/by-nc/4.0/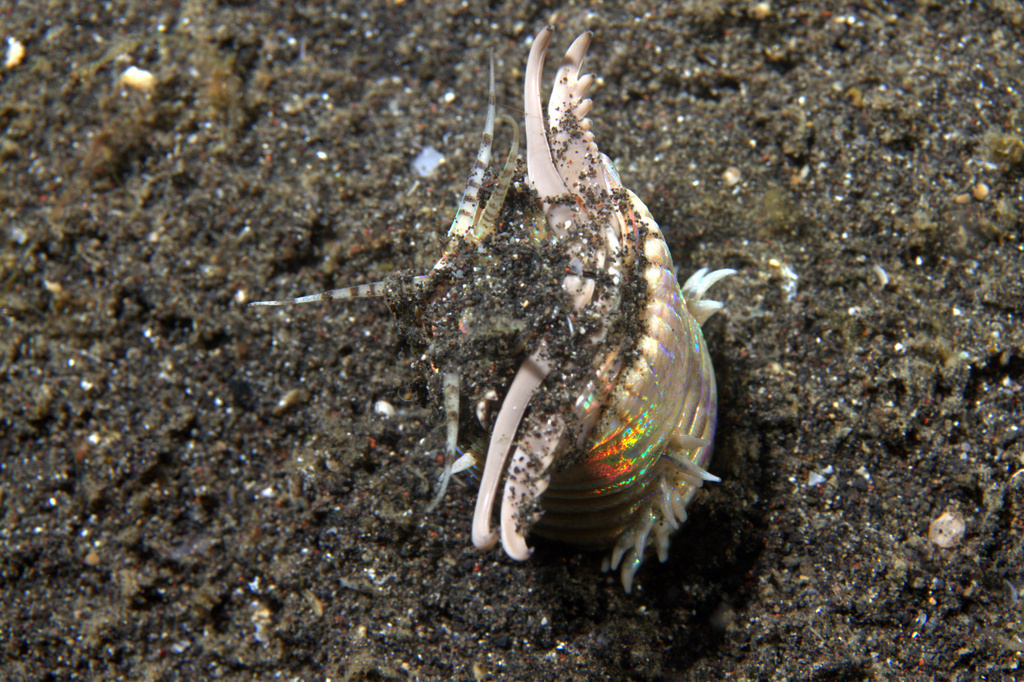 http://creativecommons.org/licenses/by-nc/4.0/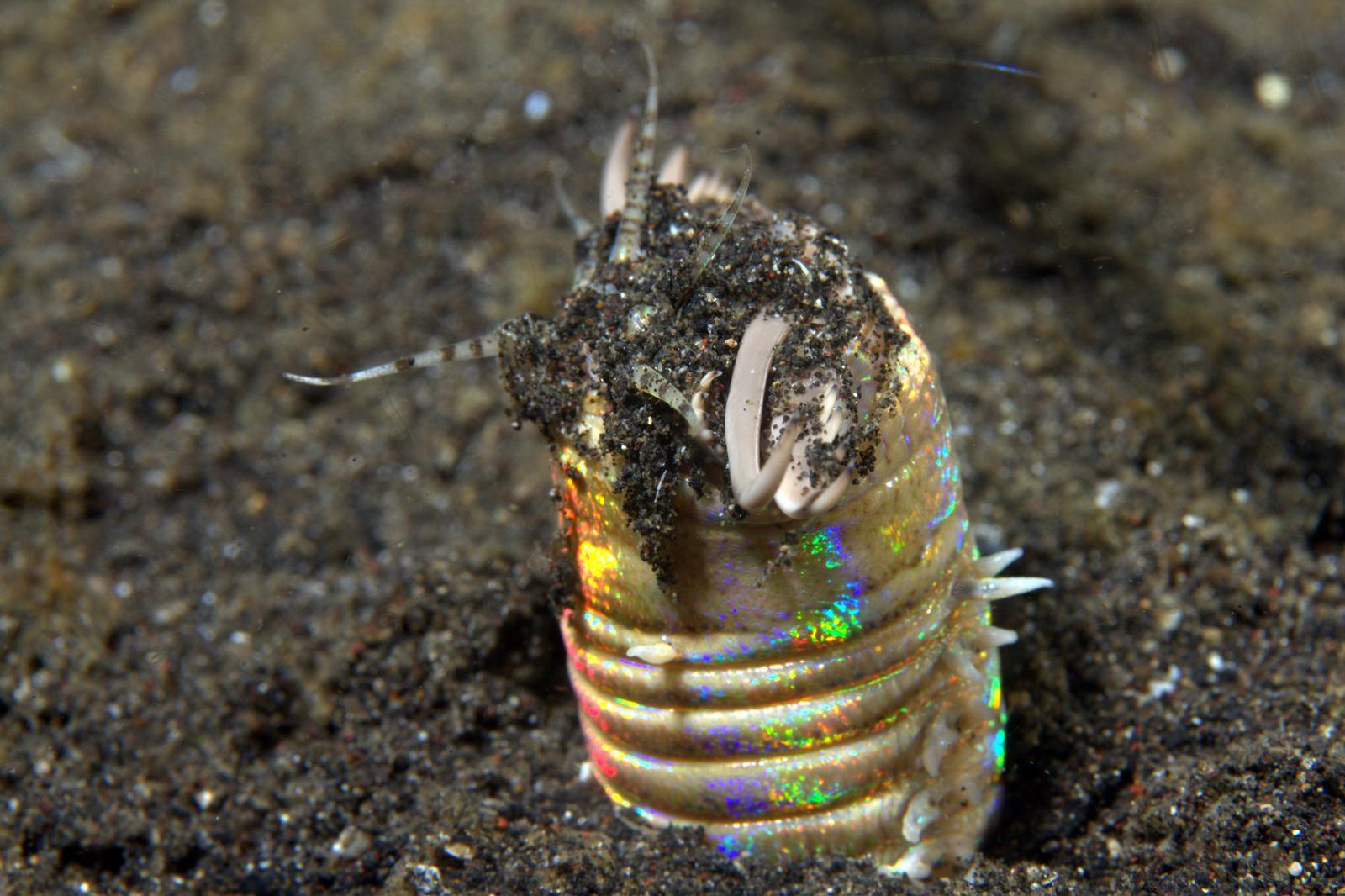 http://creativecommons.org/licenses/by-nc-nd/4.0/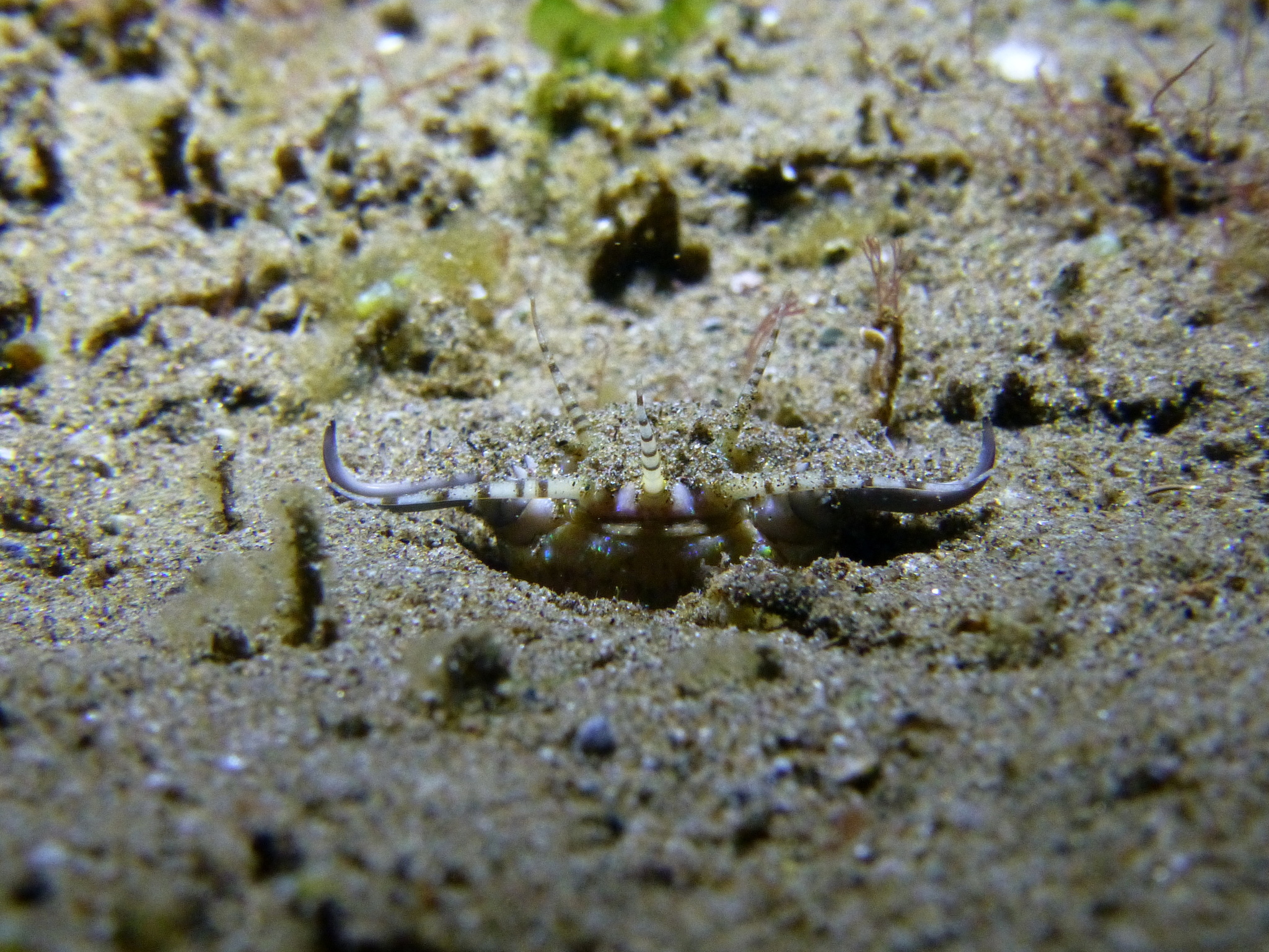 http://creativecommons.org/licenses/by/4.0/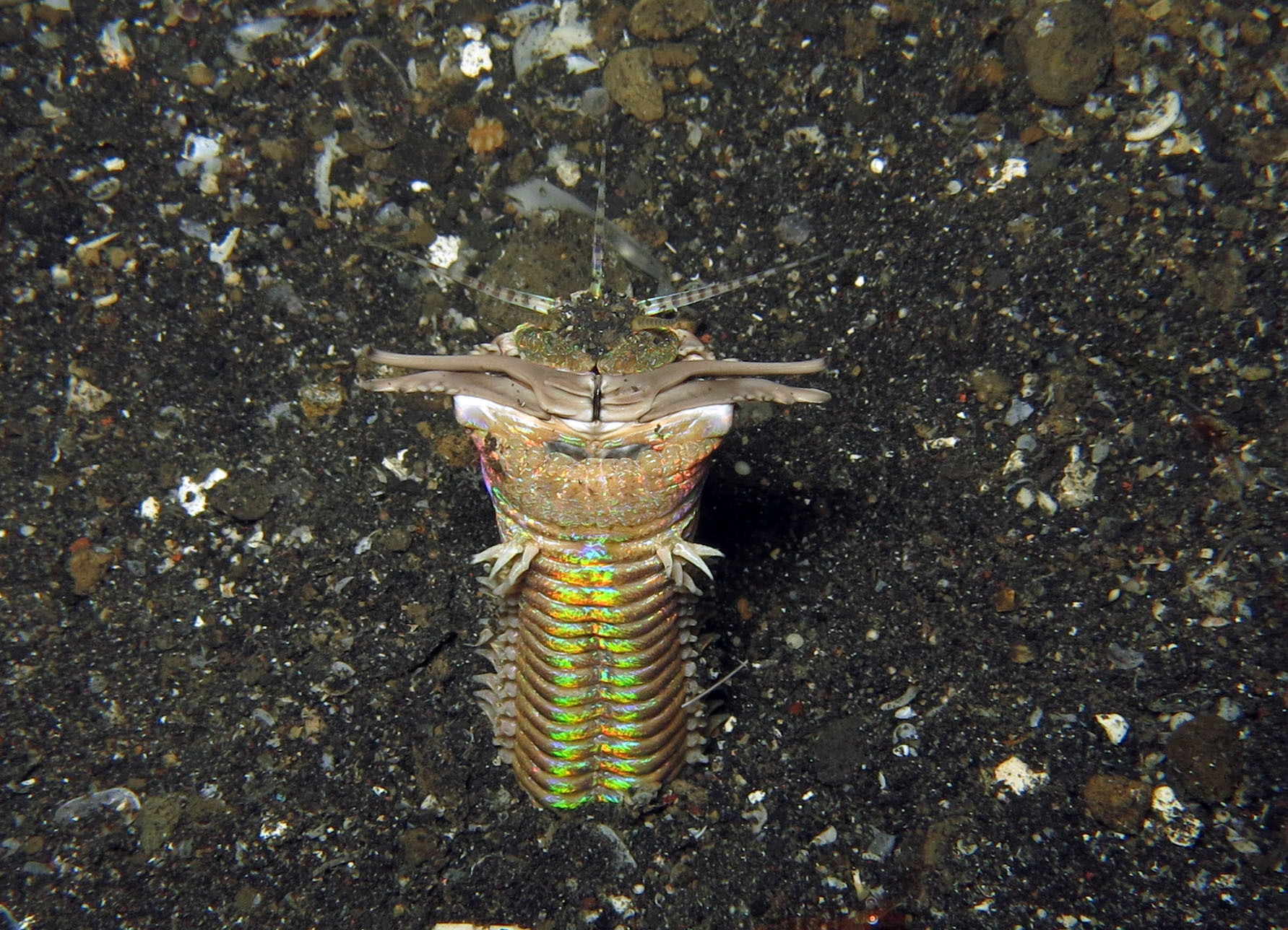 http://creativecommons.org/licenses/by-nc/4.0/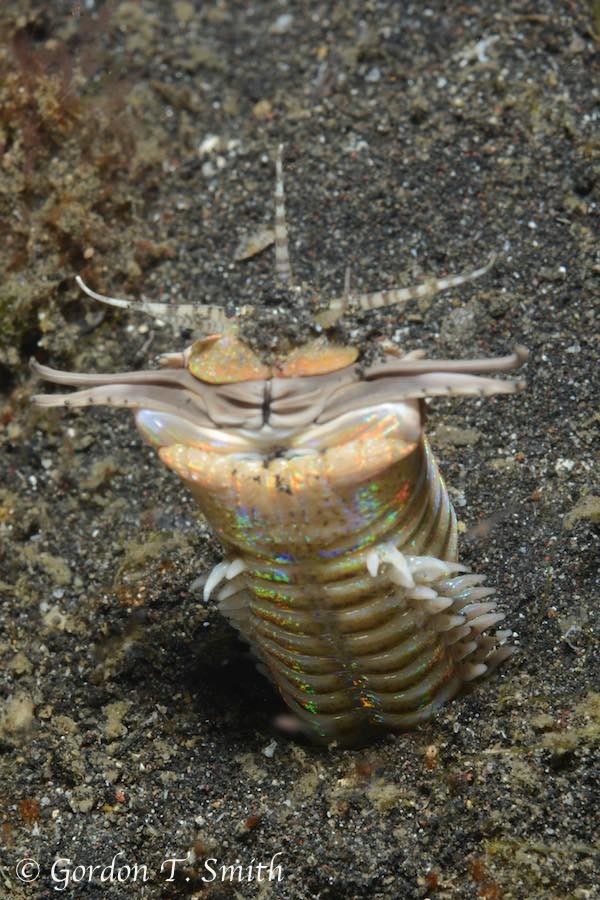 http://creativecommons.org/licenses/by-nc/4.0/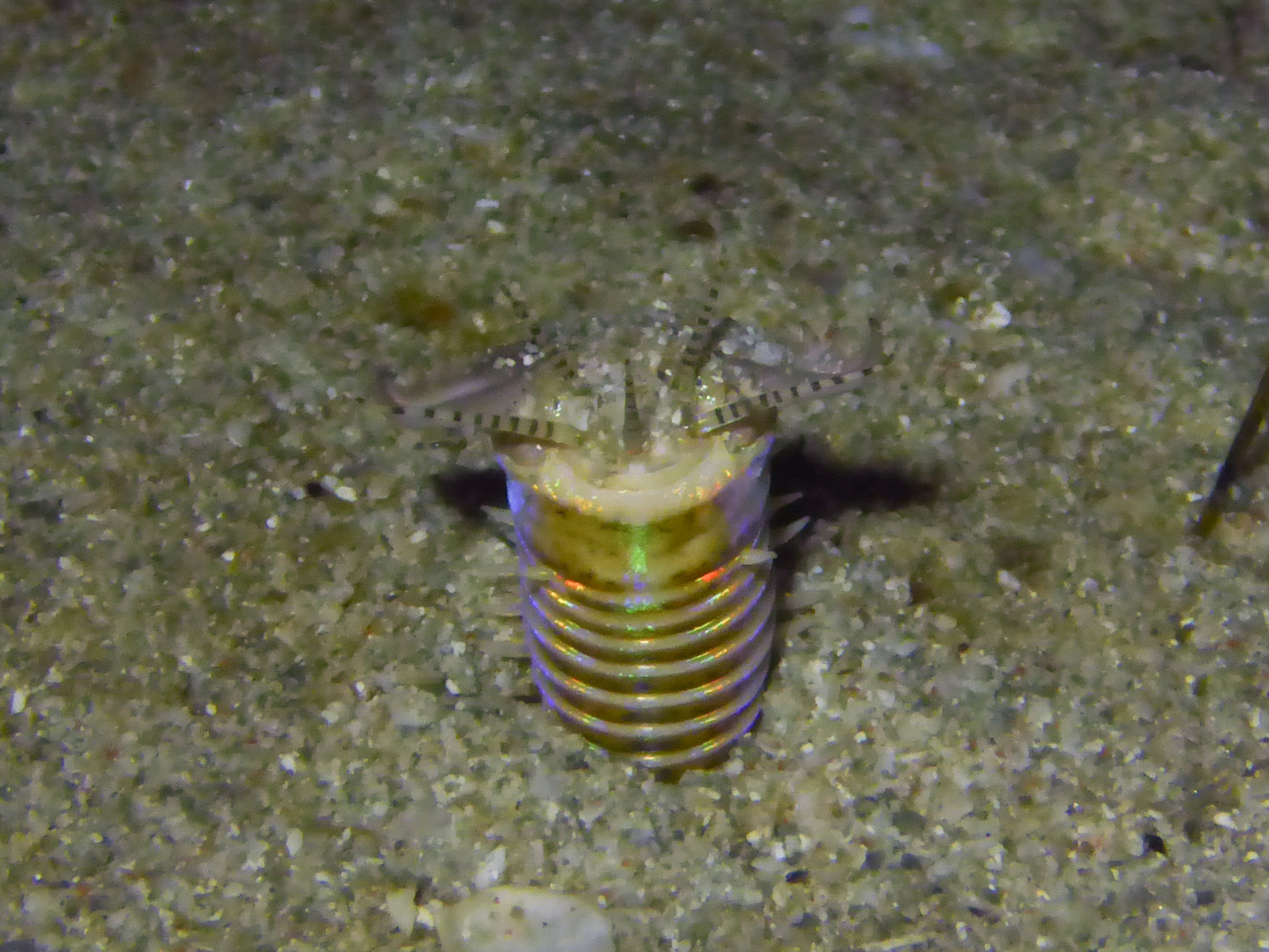 http://creativecommons.org/licenses/by-nc-sa/4.0/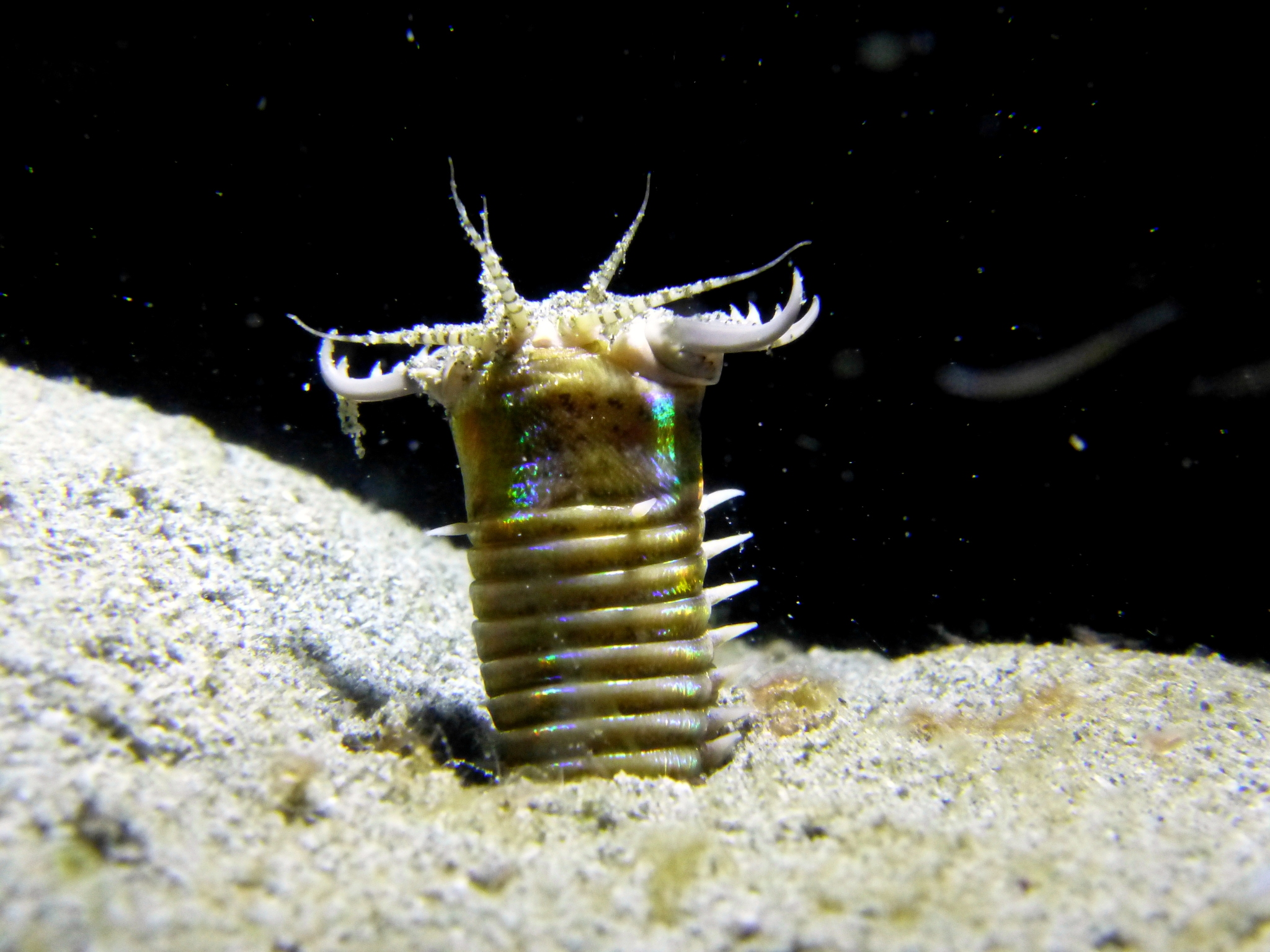 http://creativecommons.org/licenses/by/4.0/
Classification
kingdom

Animalia

phylum

Annelida

class

Polychaeta

order

Eunicida

family

Eunicidae

genus

Eunice

species

Eunice aphroditois
Name
Synonyms

Homonyms

Common names

Wunderwurm

in German

wonder-worm

in English

オニイソメ

in Japanese

Wunderwurm

in German

wonder-worm

in English

オニイソメ

in Japanese
Bibliographic References
Bellan, G. (2001). Polychaeta, <i>in</i>: Costello, M.J. <i>et al.</i> (Ed.) (2001). European register of marine species: a check-list of the marine species in Europe and a bibliography of guides to their identification. <em>Collection Patrimoines Naturels.</em> 50: 214-231.
Cuvier, G. 1817. Les Annélides. p.515-532 In. Le règne animal distribé d'apres son organisation, pour servir de base a l'histoire naturelle des animaux et d'introduction a l'anatomie comparee. Volume 2. Contenant les Reptiles, les Poissons, les Mollusques et les Annélides. Deterville. Paris.
Day, J. H. (1967). [Errantia] A monograph on the Polychaeta of Southern Africa. Part 1. Errantia. British Museum (Natural History), London. pp. vi, 1–458, xxix.
Fauchald, K. (1977). The polychaete worms, definitions and keys to the orders, families and genera. <em>Natural History Museum of Los Angeles County: Los Angeles, CA (USA), Science Series.</em> 28:1-188.
Fauchald, K. (1992). A review of the genus <i>Eunice</i> (Eunicidae: Polychaeta) based upon type material. <em>Smithsonian Contributions to Zoology.</em> 523: 1-422.
Fauchald, K.; Granados-Barba, A.; Solís-Weiss, V. (2009). Polychaeta (Annelida) of the Gulf of Mexico, Pp. 751–788 in D.L. Felder and D.K. Camp (eds.). <em>Gulf of Mexico. Origin, Waters, and Biota. Volume 1, Biodiversity.</em> Texas A&M University Press, College Station, Texas.
Fauvel, P. (1917). Annélides Polychètes de L'Australie meridionale. <em>Archives de Zoologie Expérimentale et Générale.</em> 56: 159-277, plates IV-VIII.
Fauvel, P. 1950. Contribution a la Faune des Annelides polychetes du Sénégal. Bulletin de l'Institut francais d'Afrique noire, 12(2): 335-394.
Glasby, Christopher J.; Read, Geoffrey B.; Lee, Kenneth E.; Blakemore, R.J.; Fraser, P.M.; Pinder, A.M.; Erséus, C.; Moser, W.E.; Burreson, E.M.; Govedich, F.R.; Davies, R.W.; Dawson, E.W. (2009). Phylum Annelida: bristleworms, earthworms, leeches. <em>[Book chapter].</em> Chapt 17, pp. 312-358. in: Gordon, D.P. (Ed.) (2009). New Zealand inventory of biodiversity: 1. Kingdom Animalia: Radiata, Lophotrochozoa, Deuterostomia. Canterbury University Press, Christchurch.
Liu, J.Y. [Ruiyu] (ed.). (2008). Checklist of marine biota of China seas. <em>China Science Press.</em> 1267 pp.
Miura, Tomoyuki. (1986). Japanese polychaetes of the genera Eunice and Euniphysa: Taxonomy and branchial distribution patterns. <em>Publications of the Seto Marine Biological Laboratory.</em> 31(3): 269-325.