Astarte arctica (Gray, 1824)
Dataset

GBIF Backbone Taxonomy

Rank

SPECIES

Published in

MolluscaBase. Astarte arctica (Gray, 1824). Accessed through: World Register of Marine Species at: http://www.marinespecies.org/aphia.php?p=taxdetails&id=138817 on 2020-04-16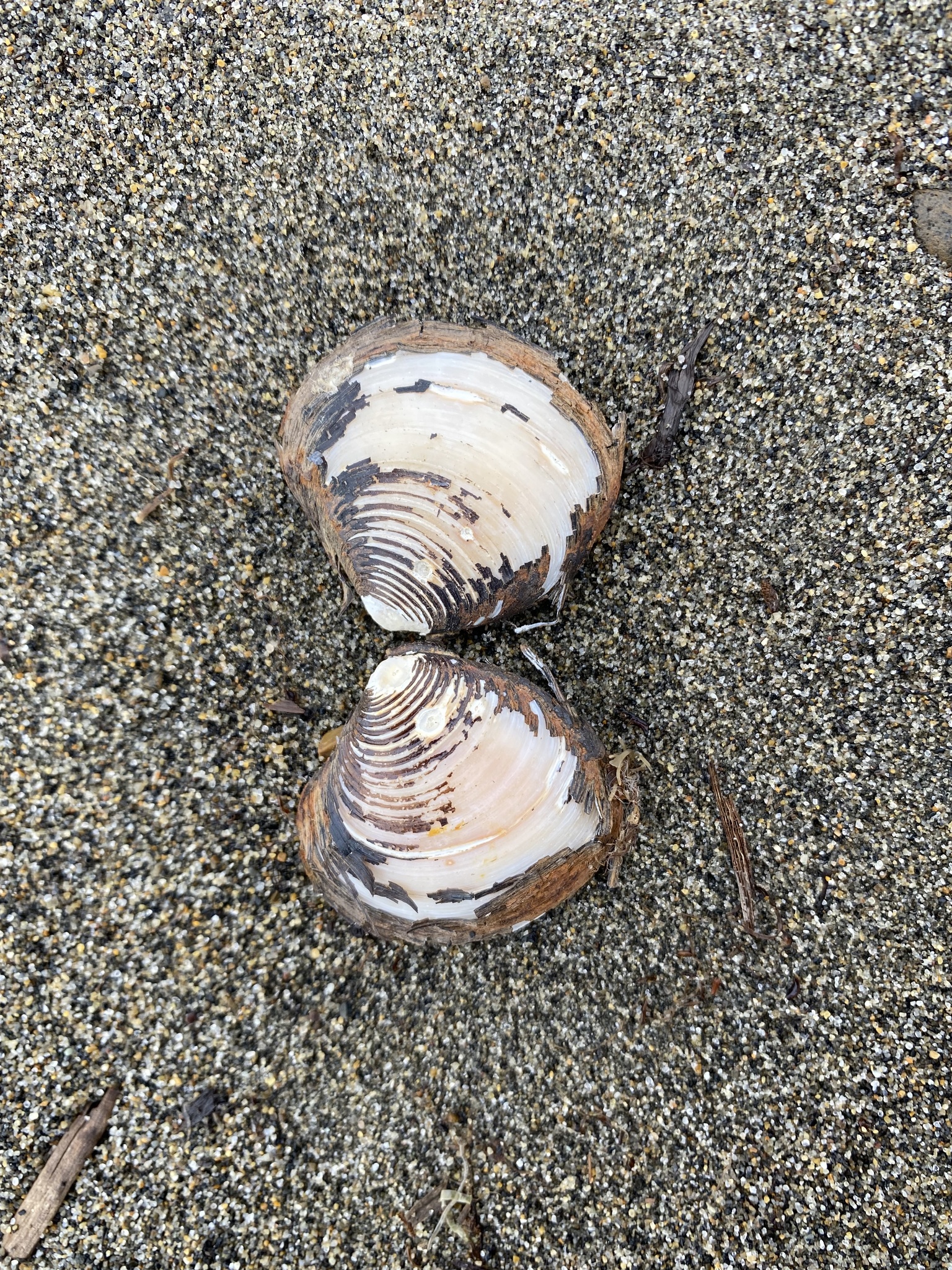 http://creativecommons.org/licenses/by-nc/4.0/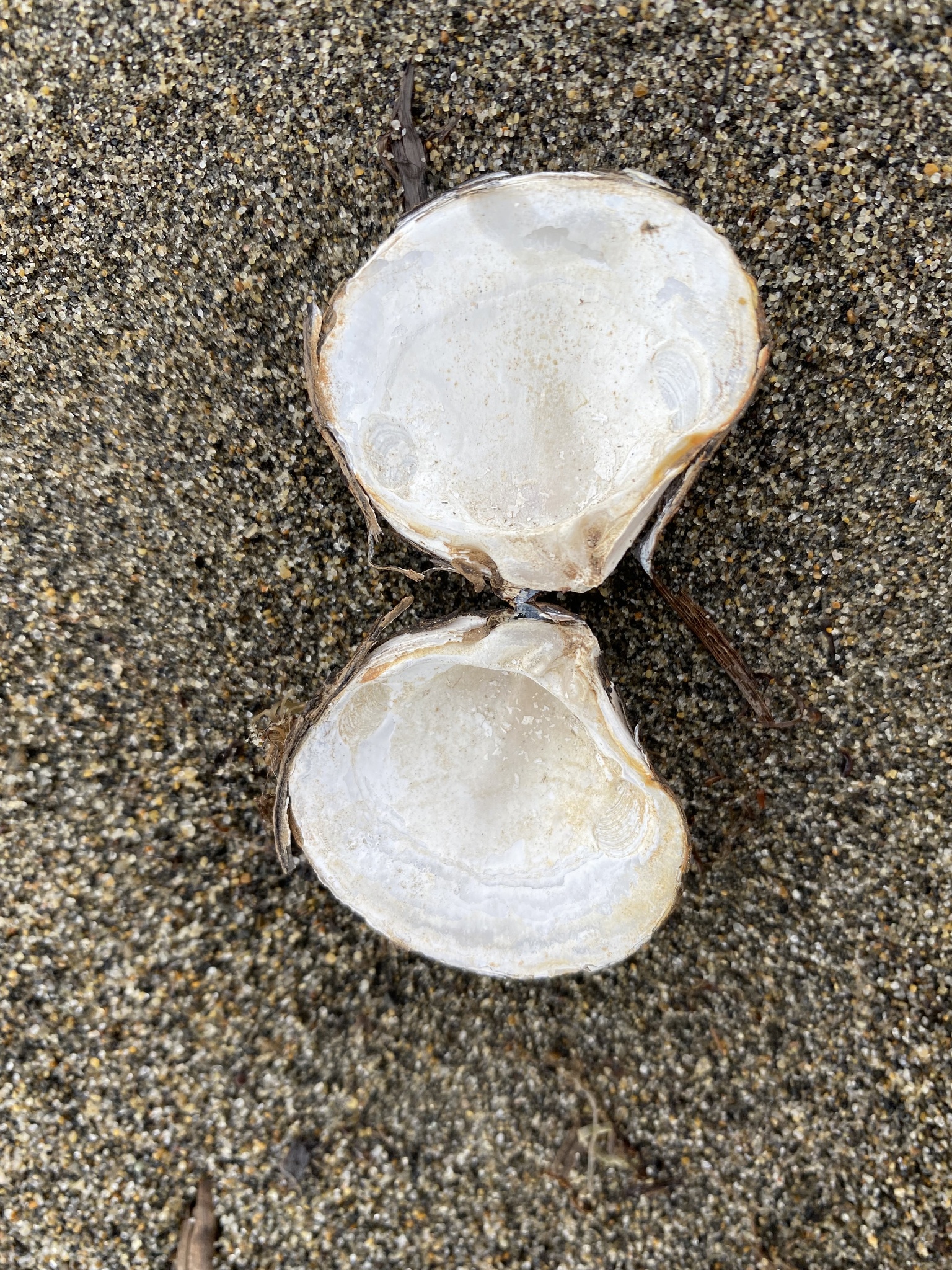 http://creativecommons.org/licenses/by-nc/4.0/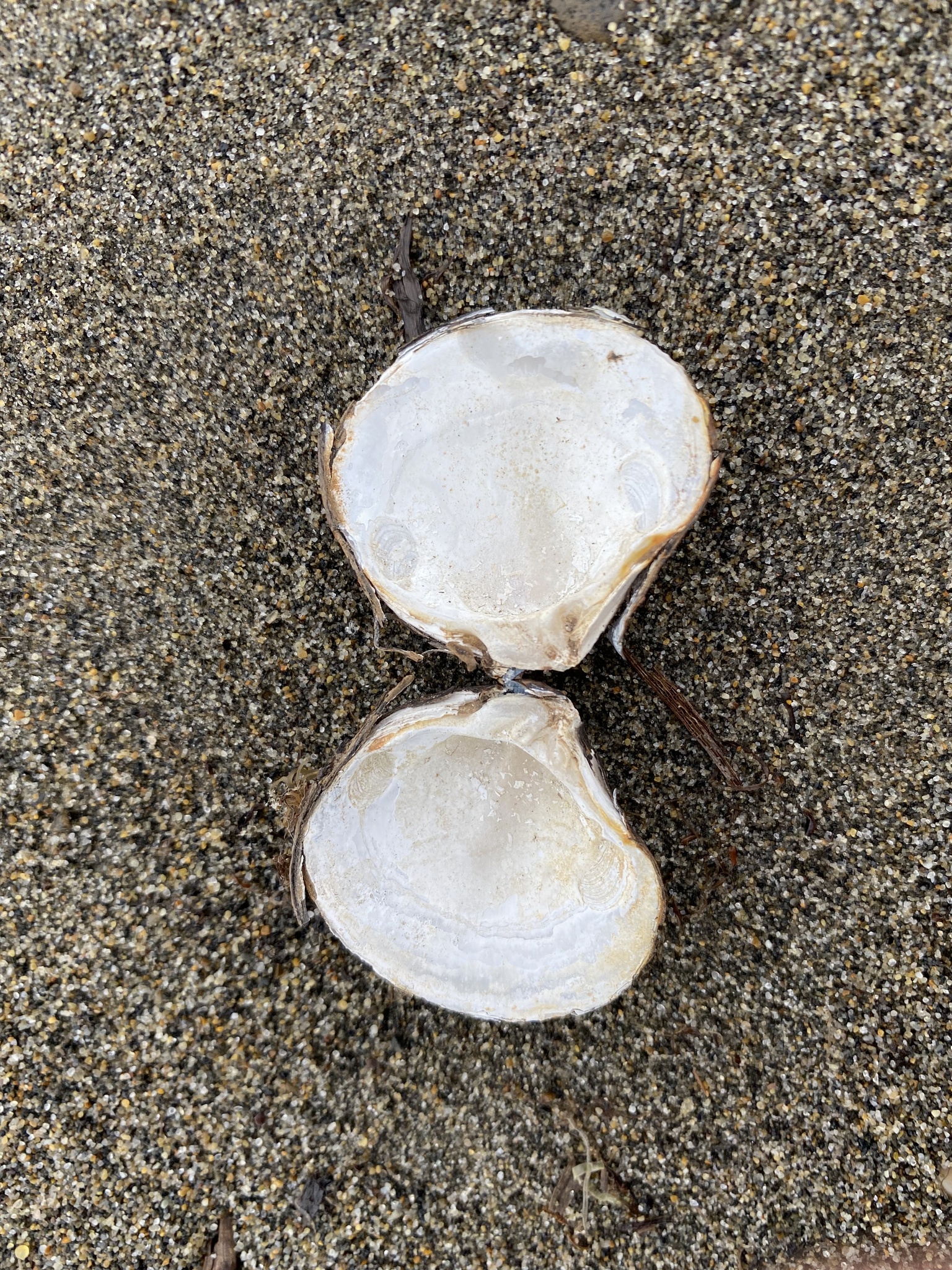 http://creativecommons.org/licenses/by-nc/4.0/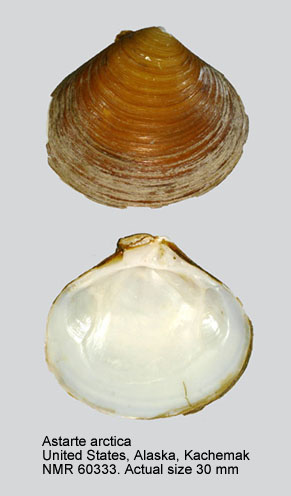 http://creativecommons.org/licenses/by/4.0/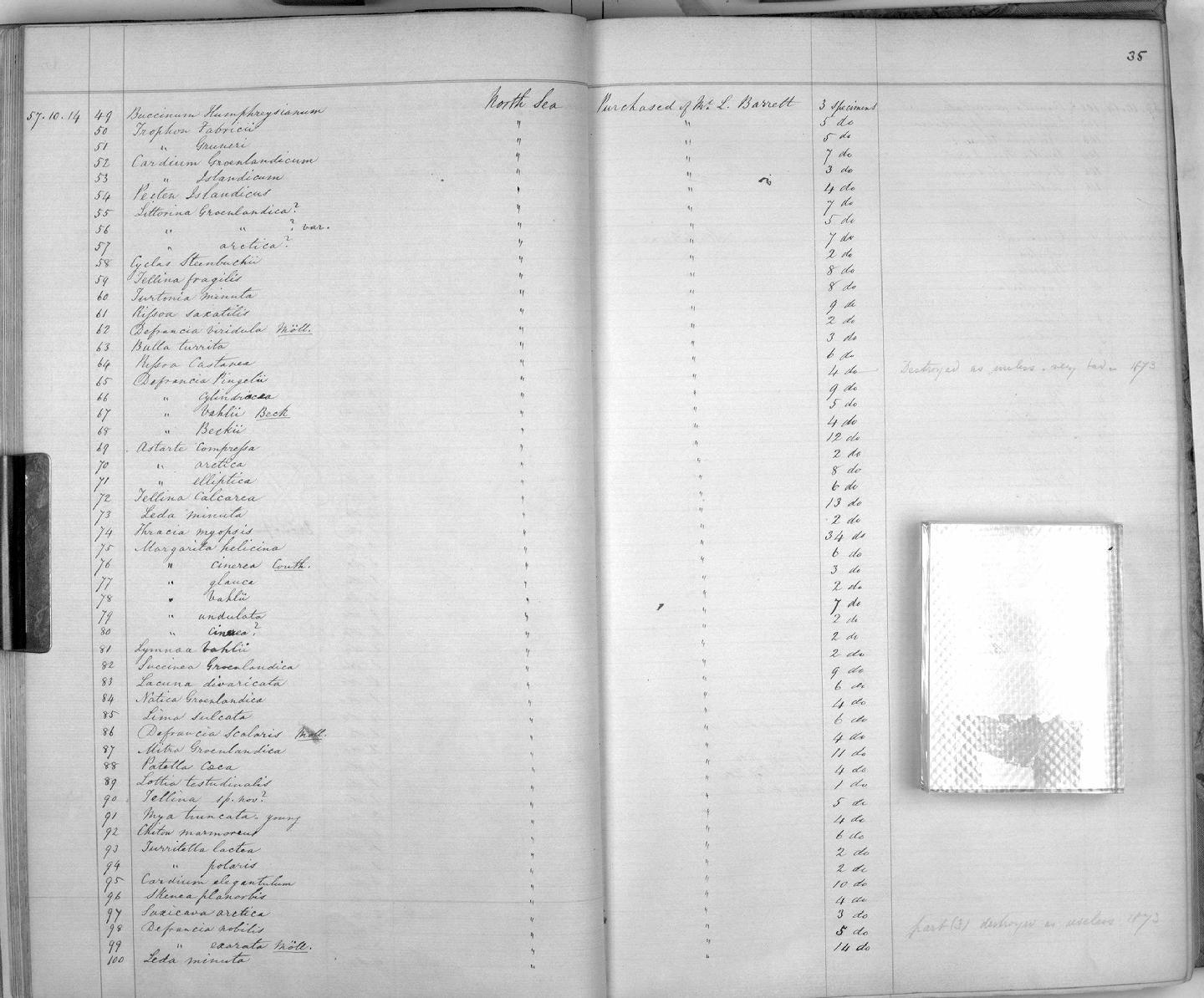 http://creativecommons.org/licenses/by/4.0/
http://creativecommons.org/licenses/by-nc/4.0/
http://creativecommons.org/licenses/by-nc/4.0/
http://creativecommons.org/licenses/by-nc/4.0/
http://creativecommons.org/licenses/by/4.0/
http://creativecommons.org/licenses/by-nc/4.0/
http://creativecommons.org/licenses/by-nc/4.0/
http://creativecommons.org/licenses/by/4.0/
http://creativecommons.org/licenses/by/4.0/
http://creativecommons.org/licenses/by/4.0/
http://creativecommons.org/licenses/by-nc/4.0/
http://creativecommons.org/licenses/by-nc/4.0/
Usage Conditions Apply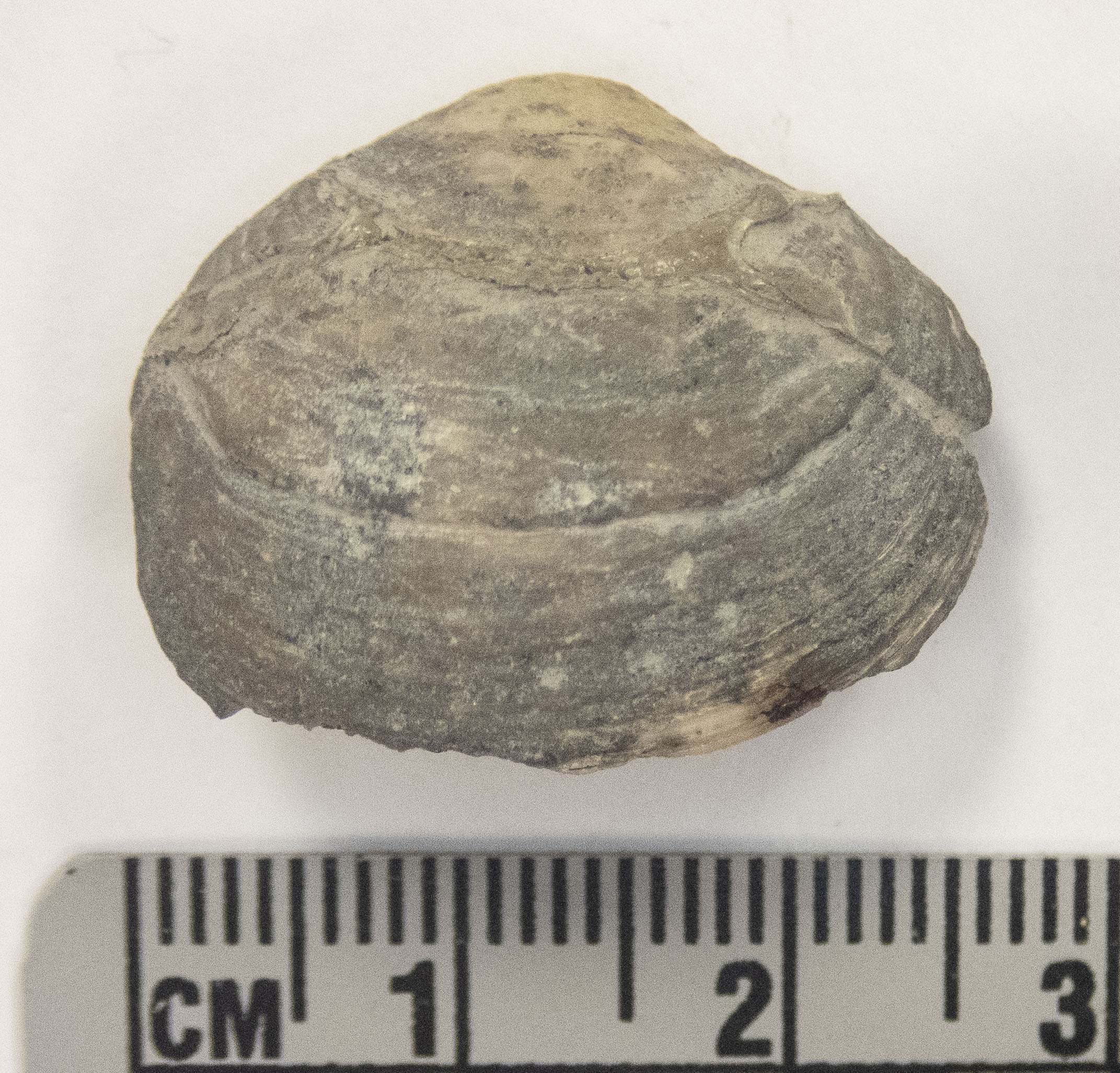 http://creativecommons.org/licenses/by/4.0/
Classification
kingdom

Animalia

phylum

Mollusca

class

Bivalvia

order

Carditida

family

Astartidae

genus

Astarte

species

Astarte arctica
Name
Synonyms

Homonyms

Common names

Arctic astarte

in English

Arctic astarte

in English

Arktische Astarte

in German

Arctic astarte

in English

Arktische Astarte

in German
Bibliographic References
Brunel, P., Bosse, L. & Lamarche, G. (1998). Catalogue of the marine invertebrates of the estuary and Gulf of St. Lawrence. <em>Canadian Special Publication of Fisheries and Aquatic Sciences, 126.</em> 405 pp.
Gofas, S.; Le Renard, J.; Bouchet, P. (2001). Mollusca. in: Costello, M.J. et al. (eds), European Register of Marine Species: a check-list of the marine species in Europe and a bibliography of guides to their identification. <em>Patrimoines Naturels.</em> 50: 180-213.
Huber, M. (2010). <i>Compendium of bivalves. A full-color guide to 3,300 of the world's marine bivalves. A status on Bivalvia after 250 years of research</i>. Hackenheim: ConchBooks. 901 pp., 1 CD-ROM.
Integrated Taxonomic Information System (ITIS).
Martens, E. von. (1871). Die <i>Astarte</i> der Ostsee. <em>Archiv des Vereins der Freunde der Naturgeschichte in Mecklenburg.</em> 24: 71-72.
Turgeon, D. D., J. F. Quinn, Jr., A. E. Bogan, E. V. Coan, F. G. Hochberg, W. G. Lyons, et al., 1998: Common and scientific names of aquatic invertebrates from the United States and Canada: Mollusks, 2nd ed.. American Fisheries Society Special Publication 26. 526.