Oithona similis Claus, 1866
Dataset

GBIF Backbone Taxonomy

Rank

SPECIES

Published in

Claus, C. (1866). Die Copepoden-Fauna von Nizza. Ein Beitrag zur Charakteristik der Formen und deren Abanderungen 'im Sinne Darwin's'. Schriften Der Gesellschaft Zur Beforderung Der Gesmmten Naturwissenschaften Zu Marburg, Supplemment 1: 1–34. Pls. 1–5. https://www.marinespecies.org/copepoda/aphia.php?p=sourcedetails&id=393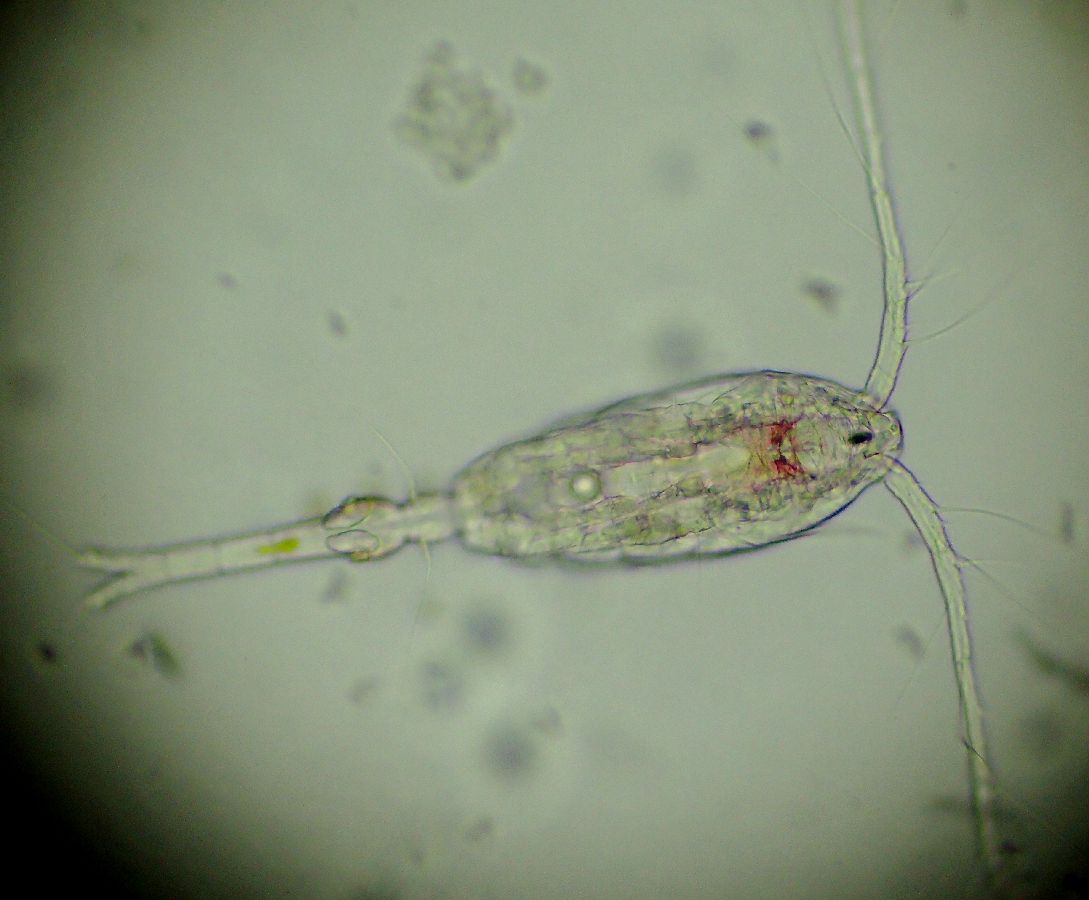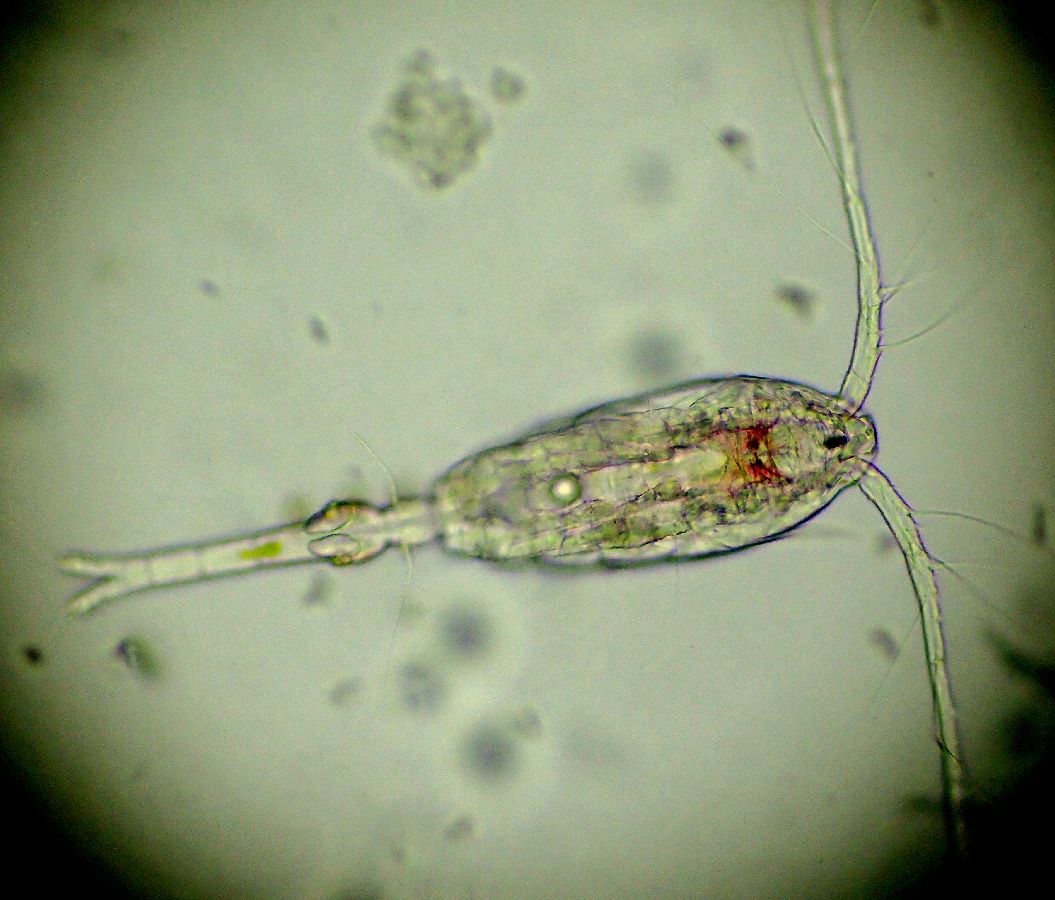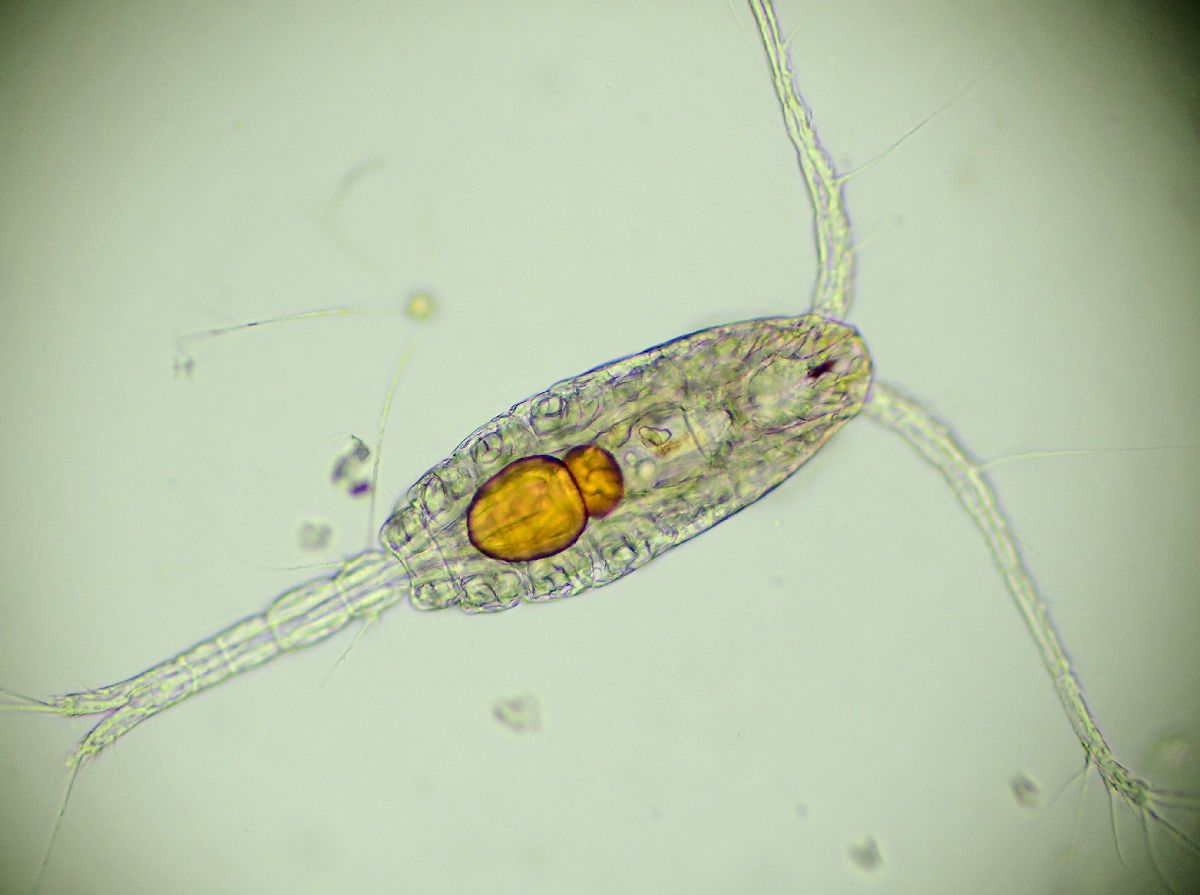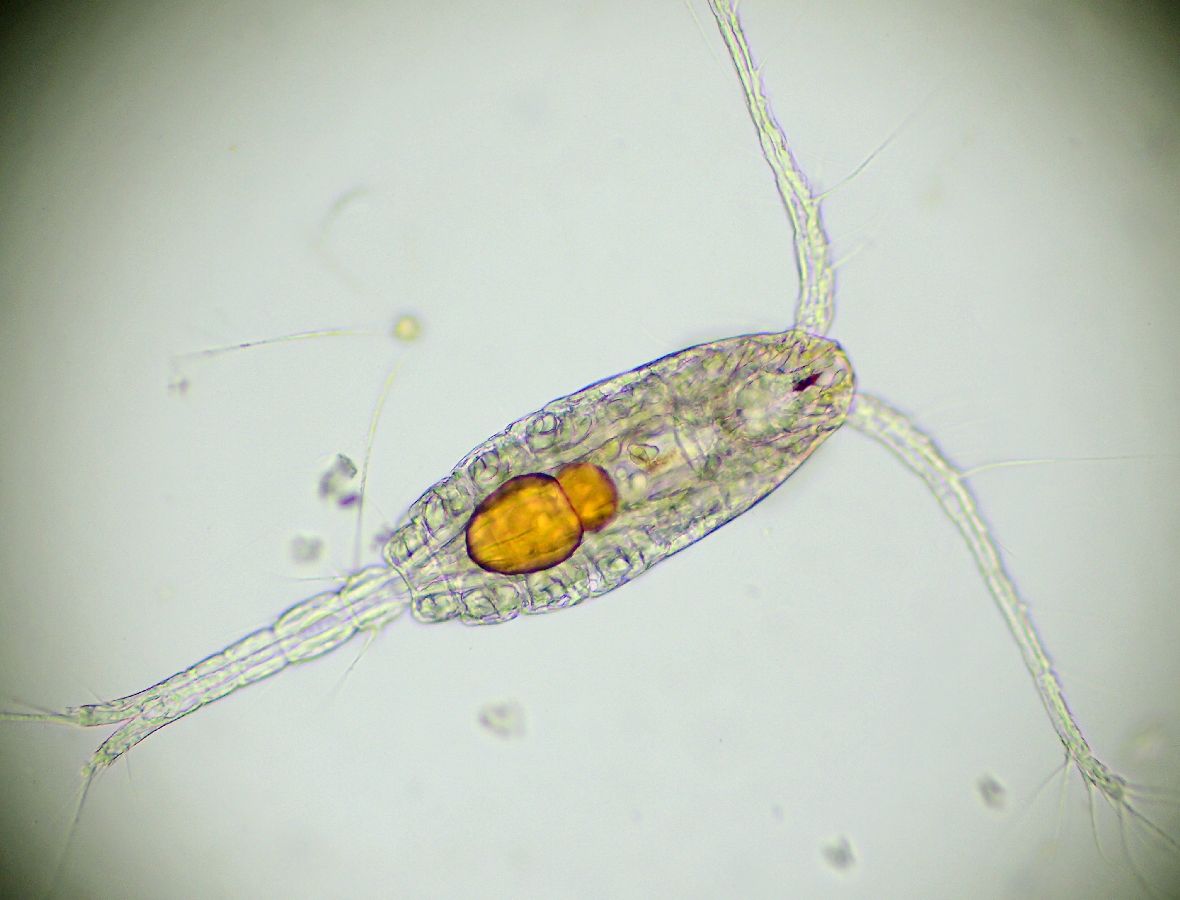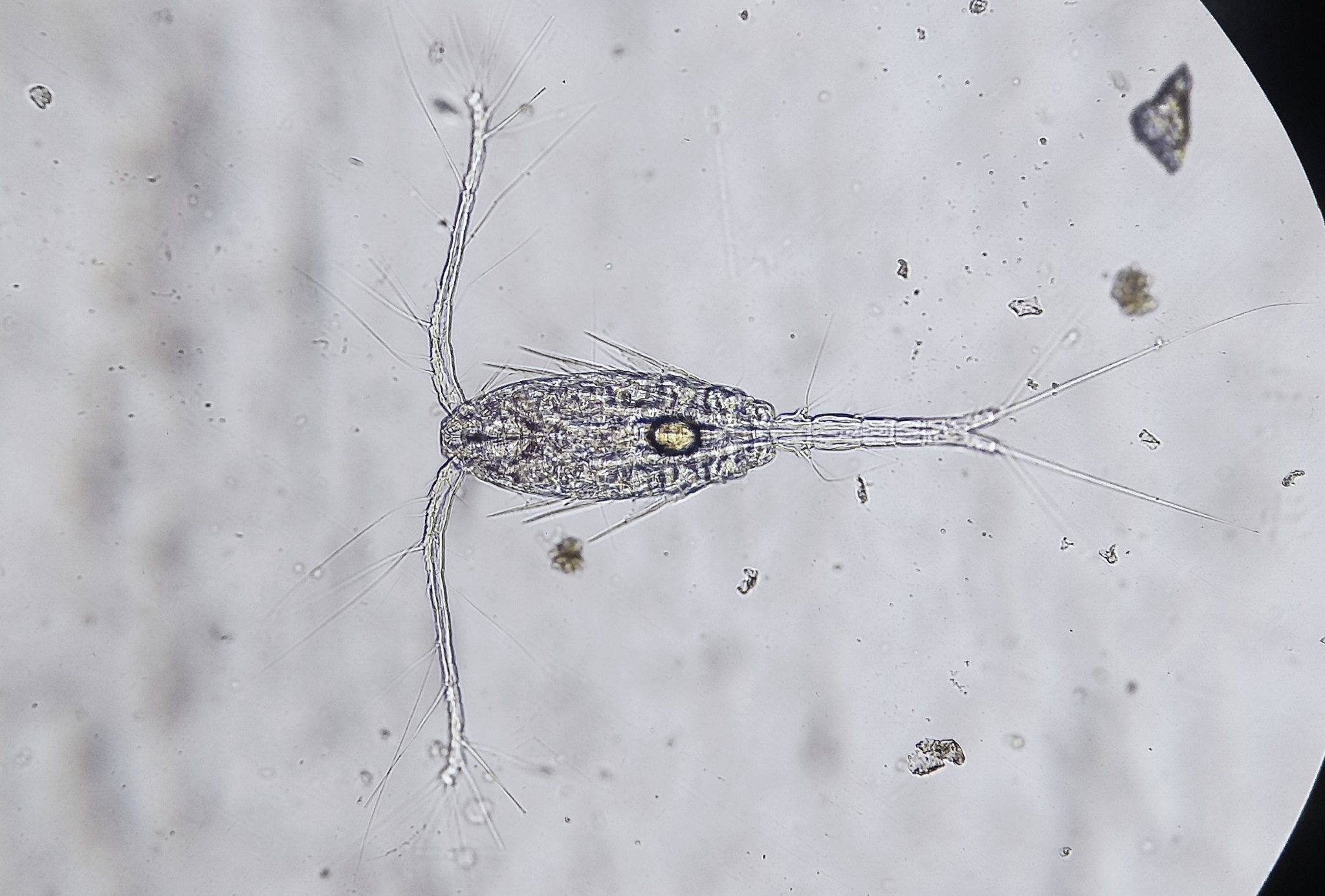 http://creativecommons.org/licenses/by-nc/4.0/
http://creativecommons.org/licenses/by/4.0/
http://creativecommons.org/licenses/by/4.0/
http://creativecommons.org/licenses/by/4.0/
http://creativecommons.org/licenses/by/4.0/
http://creativecommons.org/licenses/by/4.0/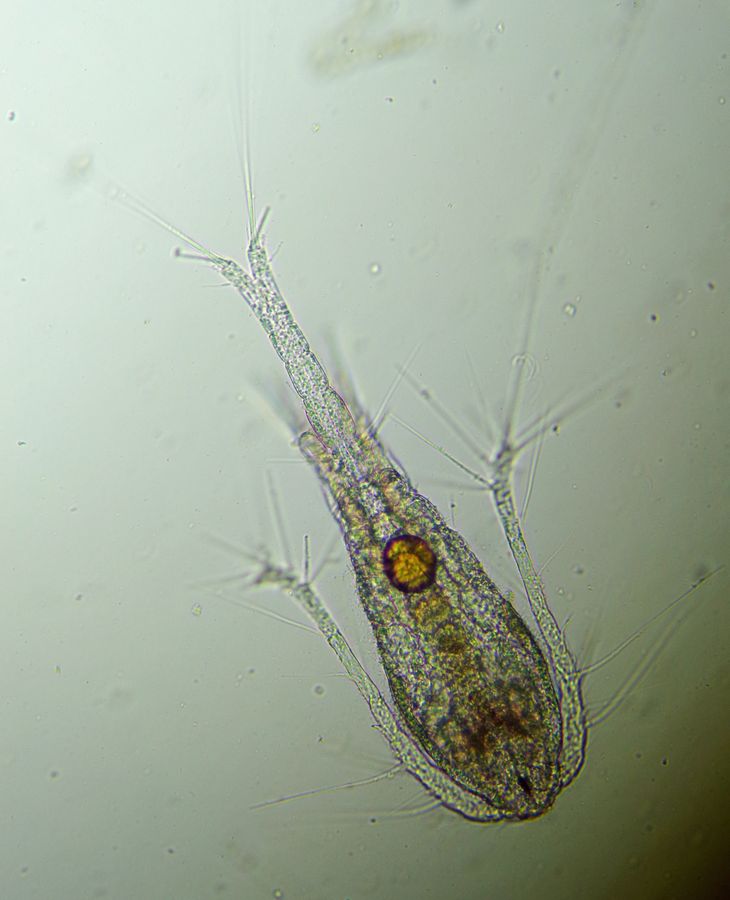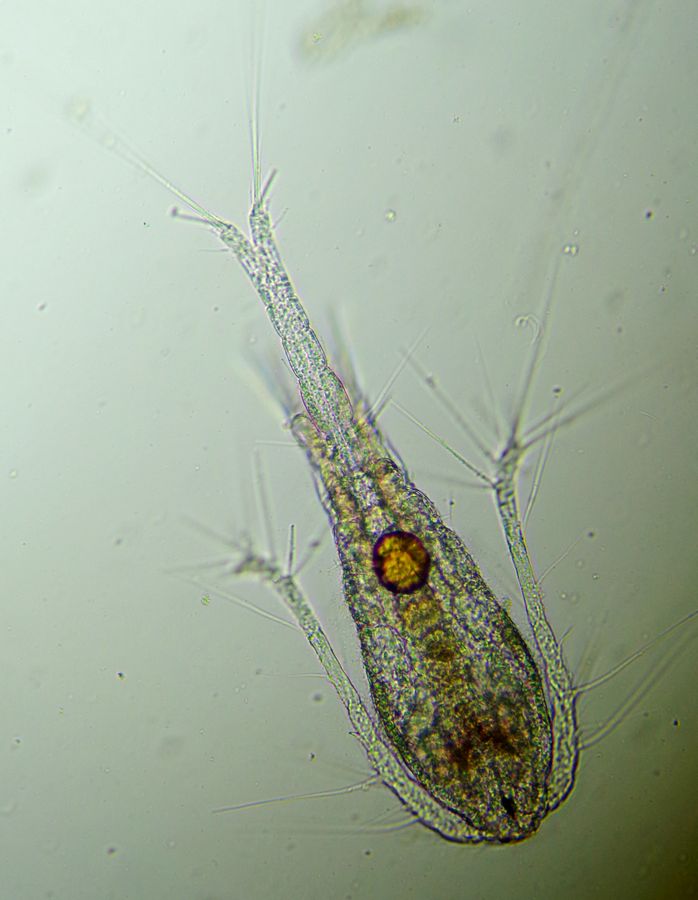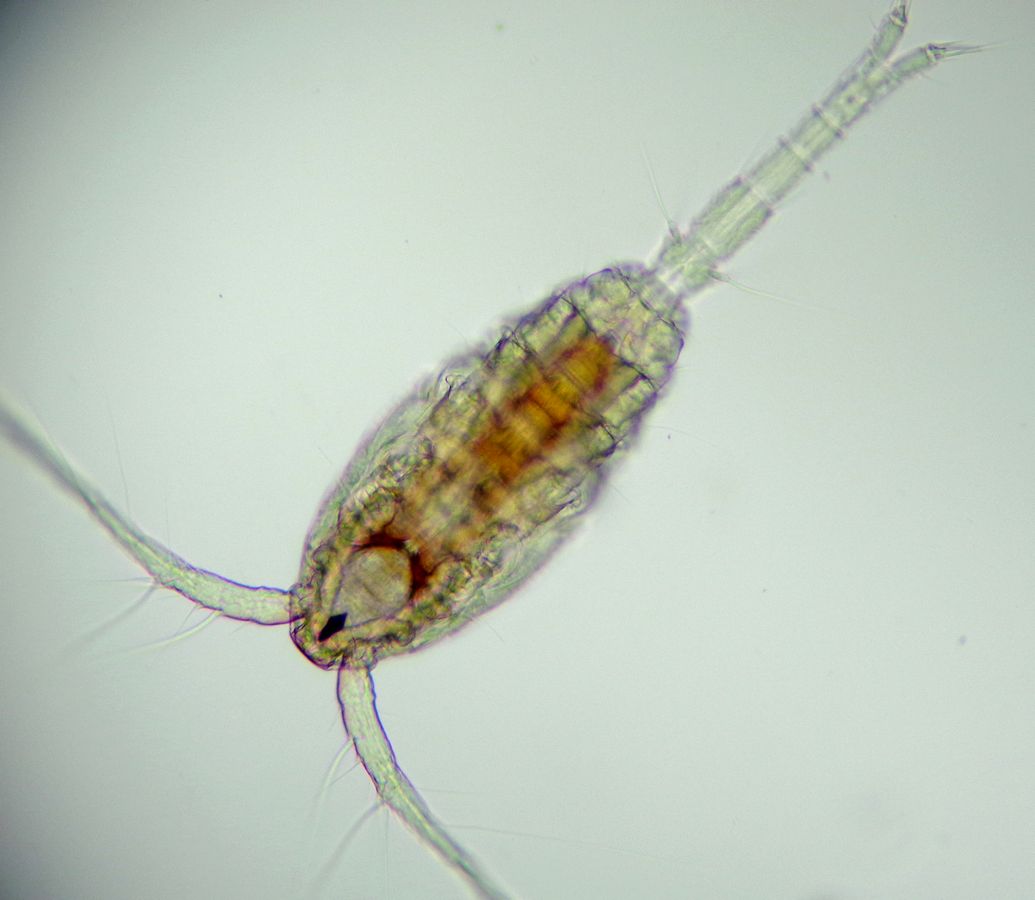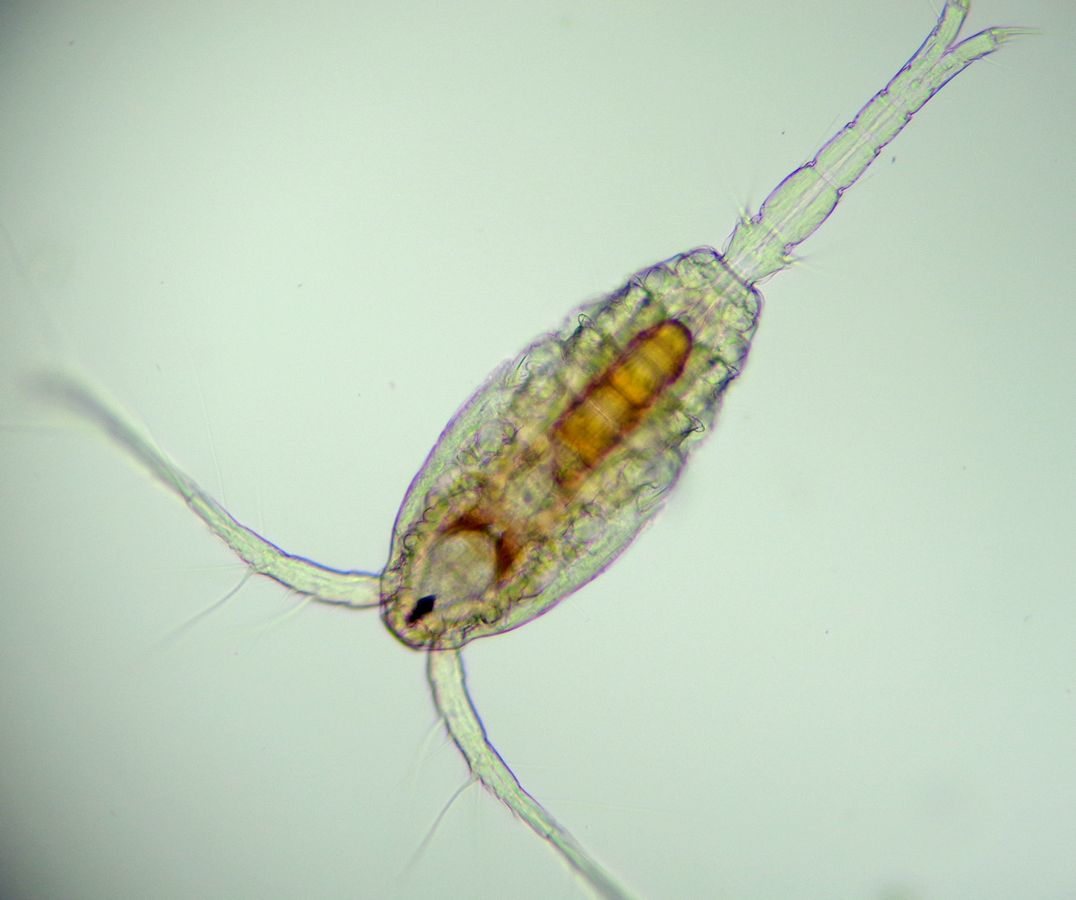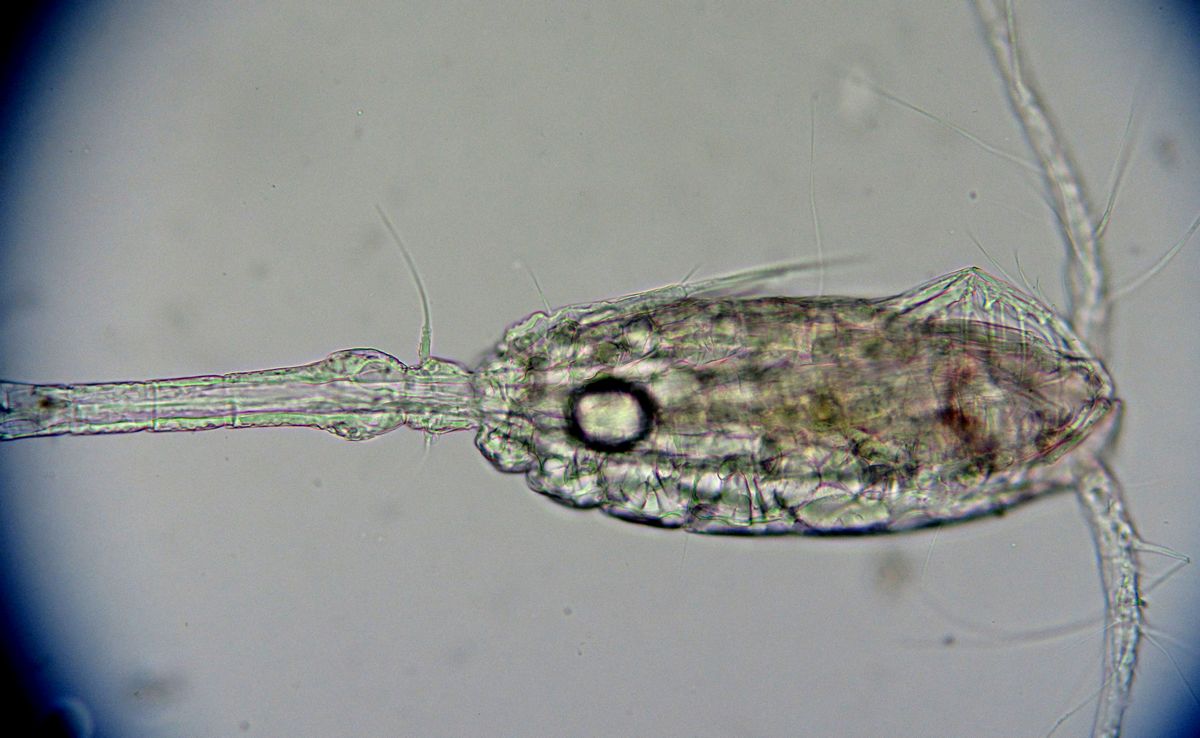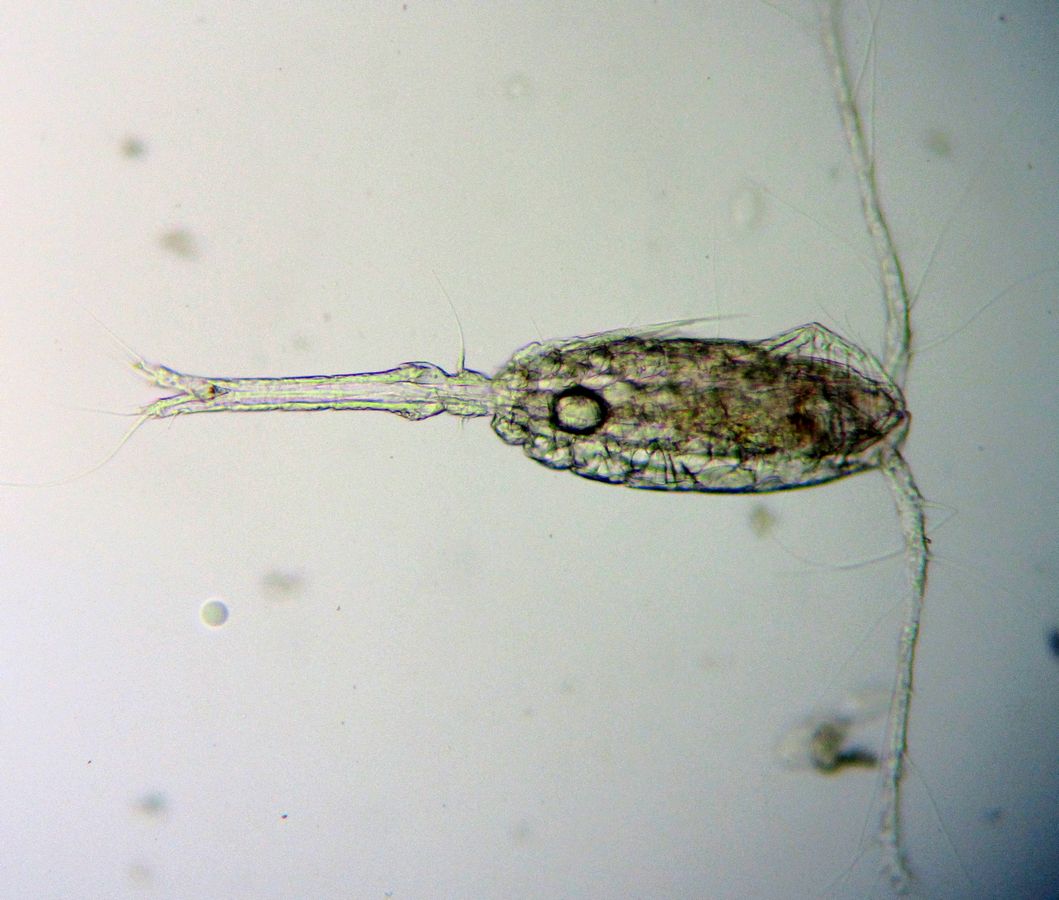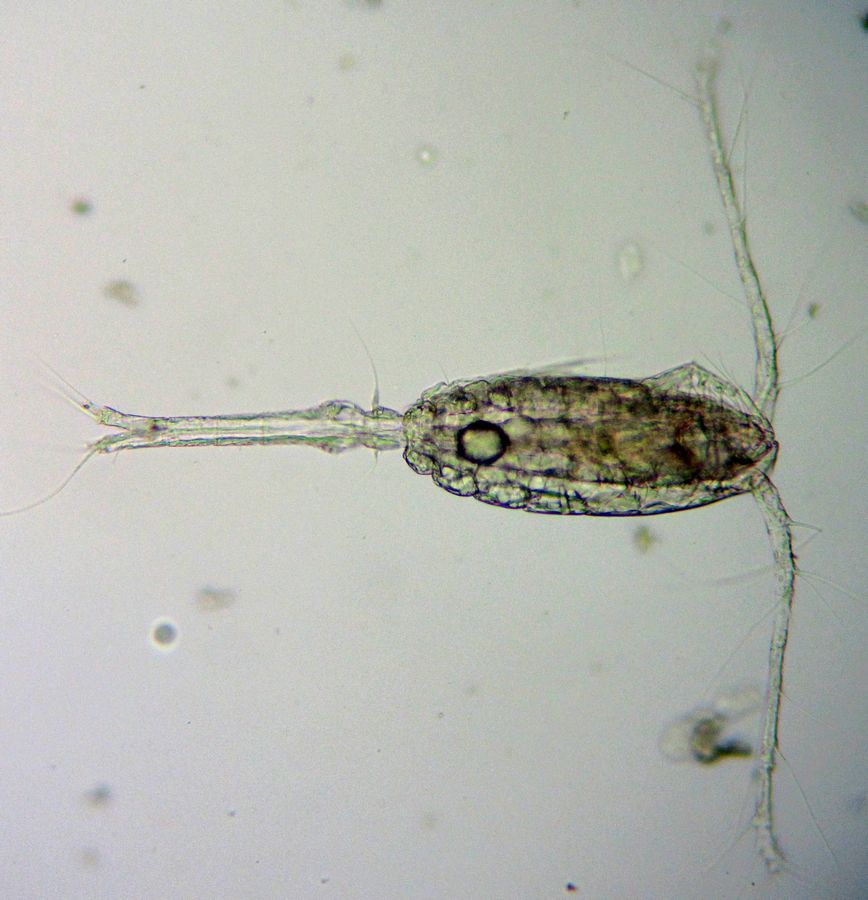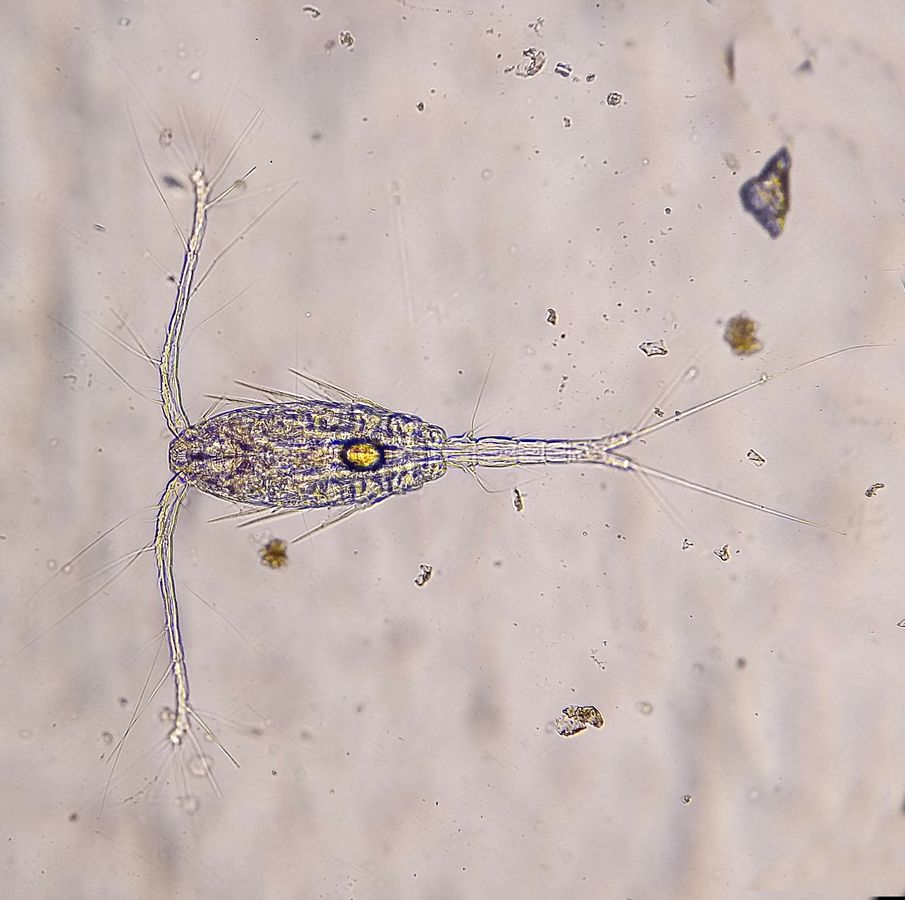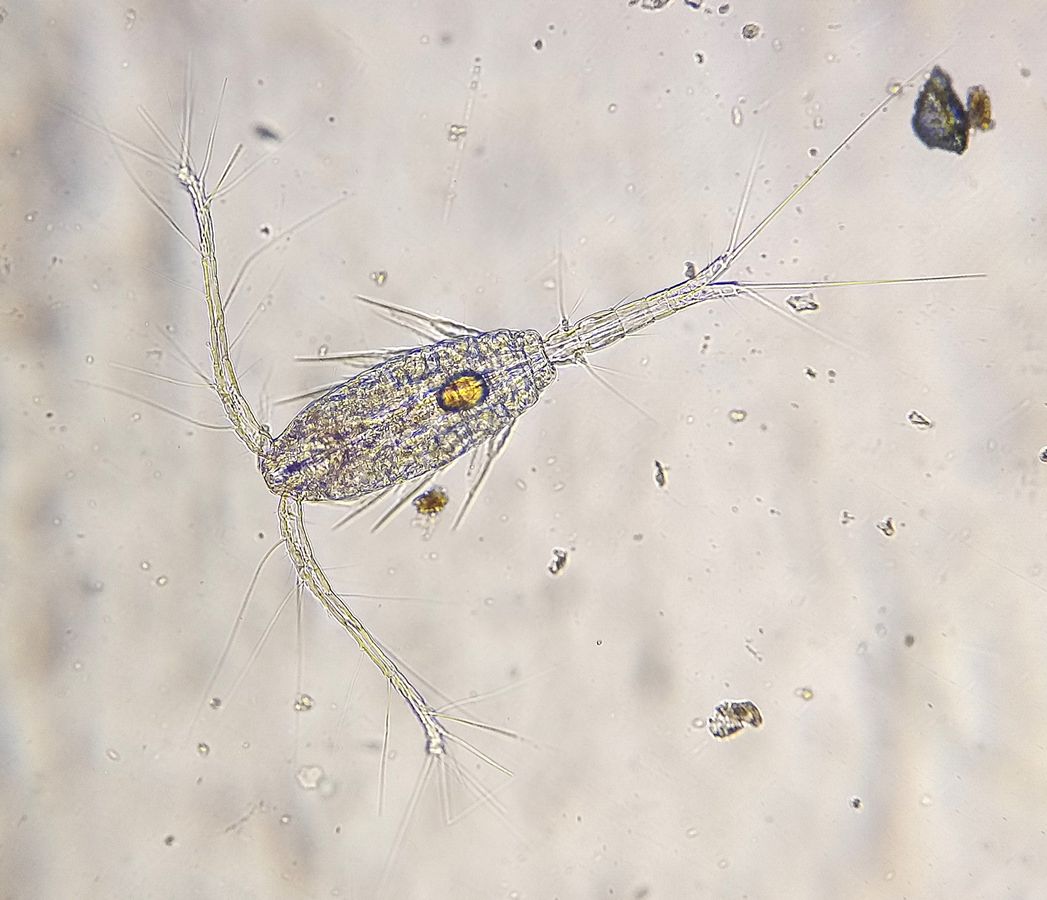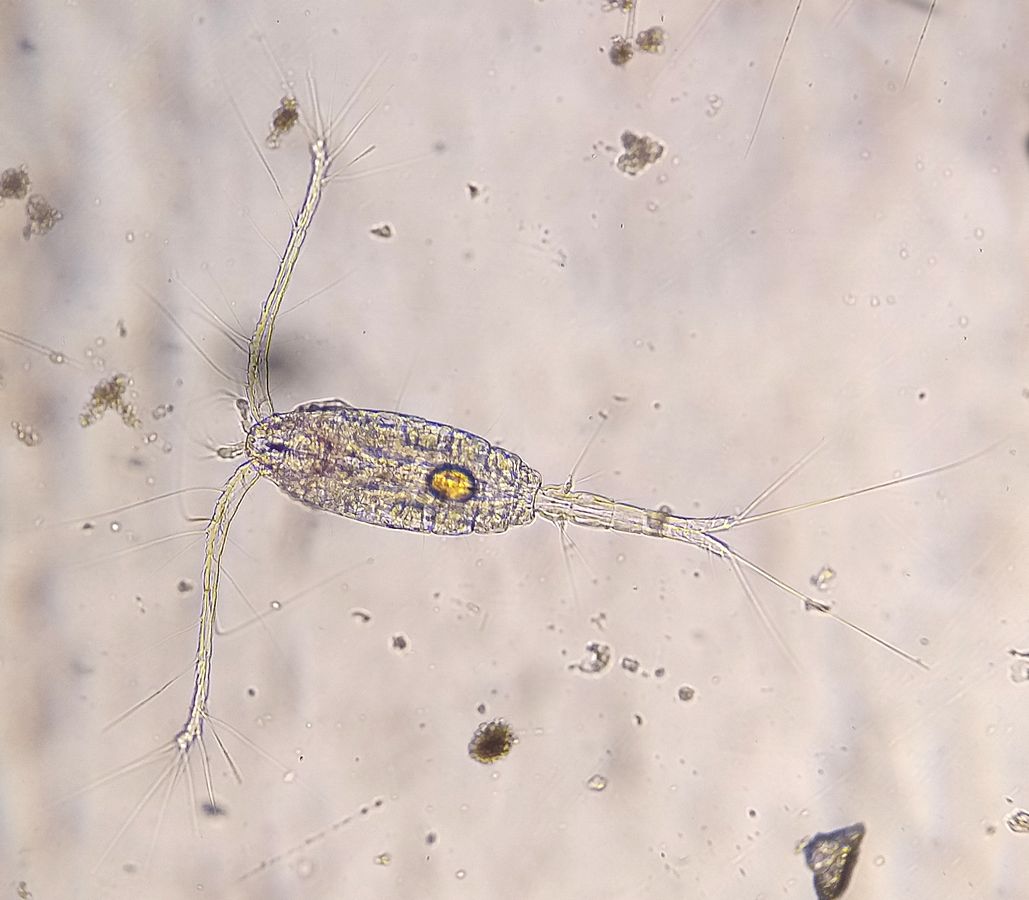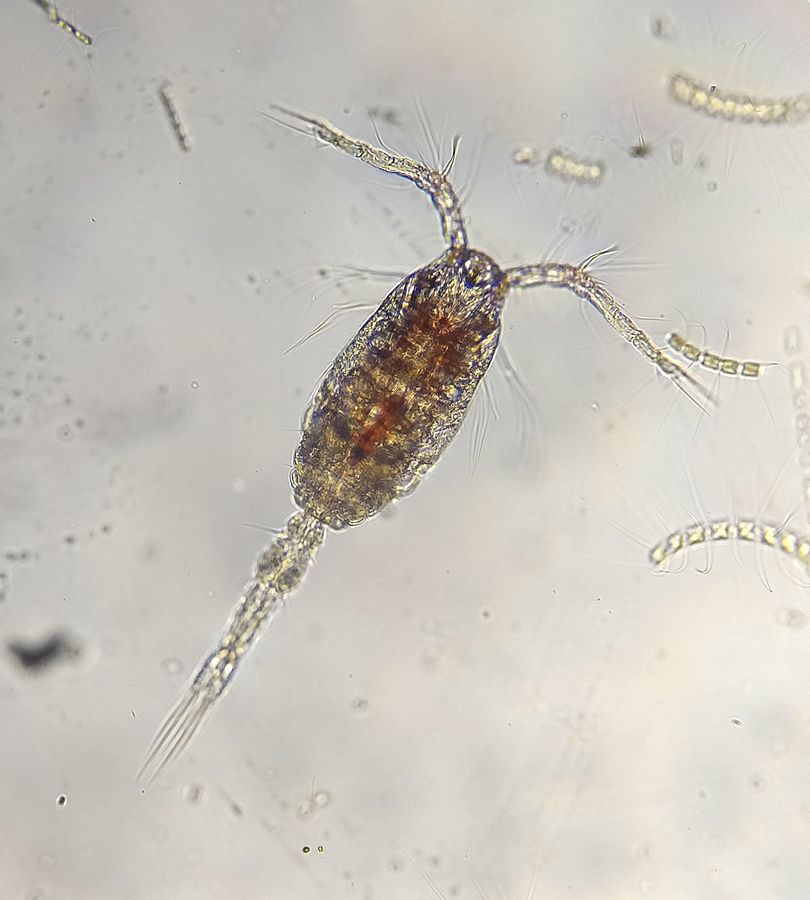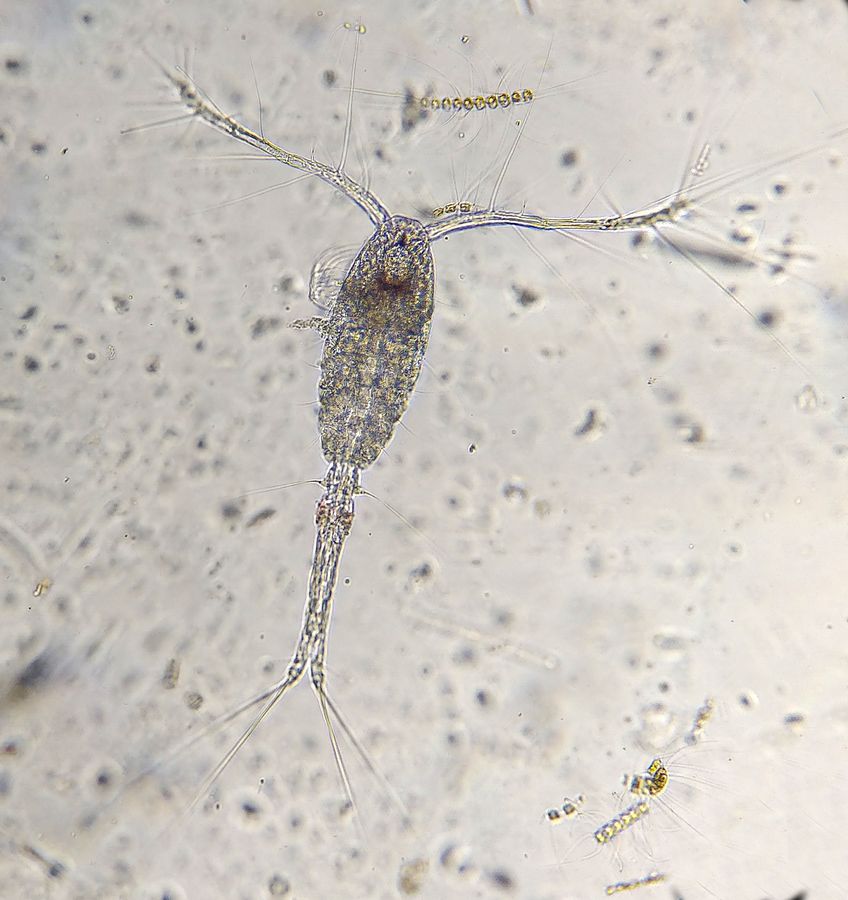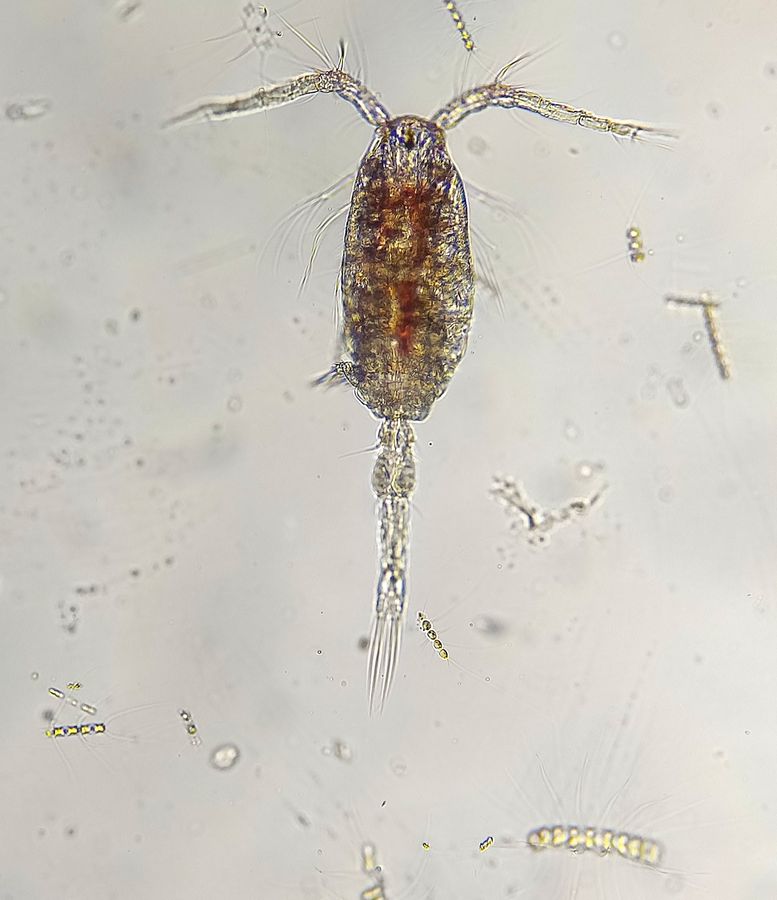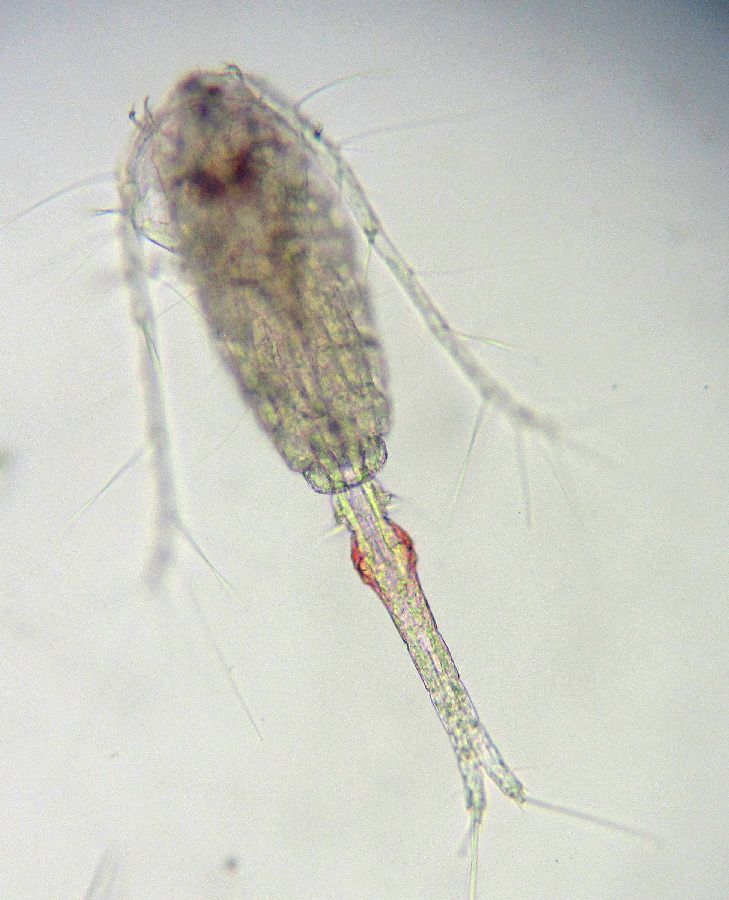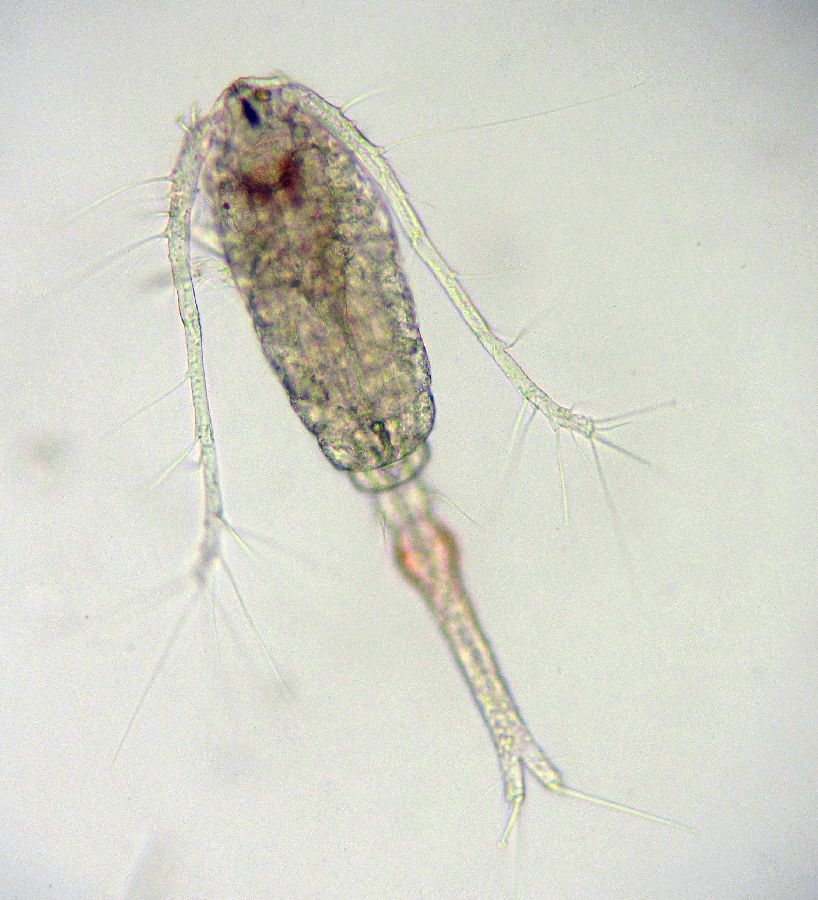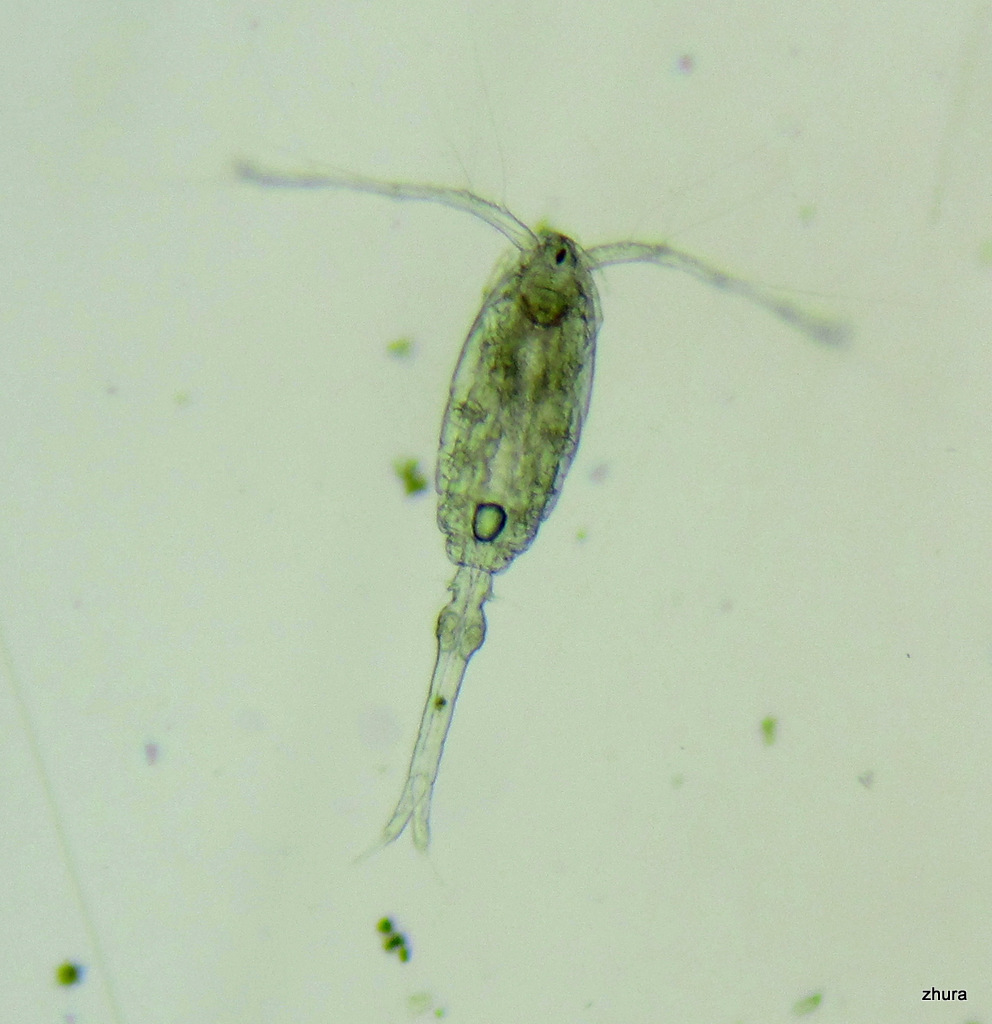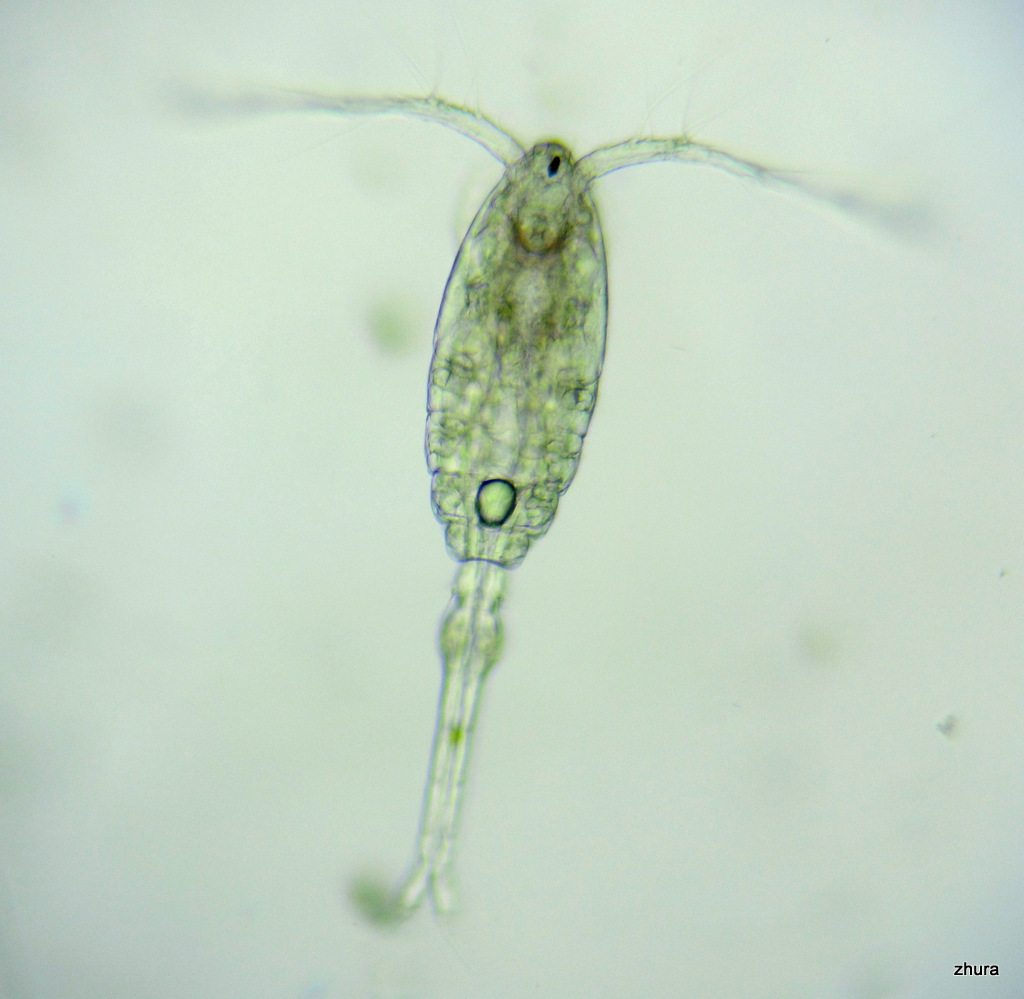 http://creativecommons.org/licenses/by/4.0/
http://creativecommons.org/licenses/by/4.0/
Usage Conditions Apply
Usage Conditions Apply
Usage Conditions Apply
Usage Conditions Apply
Usage Conditions Apply
Usage Conditions Apply
Usage Conditions Apply
Usage Conditions Apply
Usage Conditions Apply
http://creativecommons.org/licenses/by/4.0/
Usage Conditions Apply
Usage Conditions Apply
Usage Conditions Apply
Usage Conditions Apply
Usage Conditions Apply
Usage Conditions Apply
Usage Conditions Apply
Classification
kingdom

Animalia

phylum

Arthropoda

class

Copepoda

order

Cyclopoida

family

Oithonidae

genus

Oithona

species

Oithona similis
Name
Synonyms

Homonyms

Common names

ojtona

in Polish

ojtona

in Polish
Bibliographic References
Boxshall, G. (2001). Copepoda (excl. Harpacticoida), <B><I>in</I></B>: Costello, M.J. <i>et al.</i> (Ed.) (2001). <i>European register of marine species: a check-list of the marine species in Europe and a bibliography of guides to their identification. Collection Patrimoines Naturels,</i> 50: pp. 252-268
Bromley, J.E.C., and J.S. Bleakney. (1984). Keys to the fauna and flora of Minas Basin. National Research Council of Canada Report 24119. 366 p.
Brun, P., M.R. Payne & T. Kiørboe. (2017). A trait database for marine copepods. <em>Earth System Science Data.</em> 9(1):99-113. 10.5194/essd-9-99-2017
Brunel, P., Bosse, L. & Lamarche, G. (1998). Catalogue of the marine invertebrates of the estuary and Gulf of St. Lawrence. <em>Canadian Special Publication of Fisheries and Aquatic Sciences, 126.</em> 405 pp.
Chang, C.Y. (2009). Illustrated encyclopedia of fauna & flora of Korea. Vol. 42. Inland-water Copepoda. Jeonghaeng-sa, Ministry of Education,  Seoul, South Korea 687 pp.
Claus, C. (1866). Die Copepoden-Fauna von Nizza. Ein Beitrag zur Charakteristik der Formen und deren Abanderungen 'im Sinne Darwin's'. <em>Schriften der Gesellschaft zur Beforderung der Gesmmten Naturwissenschaften zu Marburg.</em> Supplemment 1: 1-34. Pls. 1-5.
Esterly, C.O. (1928). The periodic occurrence of Copepoda in the marine plankton of two successive years at La Jolla, California. Bulletin of the Scripps Institution of Oceanography, Technical Series 1:247-345, figs. 1-19. (30-iii-1928)
Hansson, H.G. (1899-12-31 23:00:00) NEAT (North East Atlantic Taxa): South Scandinavian marine Crustacea Check-List.
Integrated Taxonomic Information System (ITIS).
Jose, J., L. Alex, A.P. Lipton & A. Chandran. (2016). Developmental stages observed during experimental culture of the egg bearing cyclopoid copepod Oithona similis (Claus, 1866). <em>Indian Journal Of Geo-Marine Sciences.</em> 45(2):333-337.
Lee, B.D. (1966). Distribution and abundance of pelagic copepods in the Drake Passage and off the coast of Argentina, with special reference to hydrology of these areas. Ph.D. Thesis, Texas A&M University, College Station, Texas, 1-250, pls. 1-56.
Li, S.J. & J.C. Fang. (1990). Larval stages of marine planktonic copepods of China. China Ocean Press, Beijing 141 pp.
Linkletter, L. E. (1977). A checklist of marine fauna and flora of the Bay of Fundy. <em>Huntsman Marine Laboratory, St. Andrews, N.B.</em> 68: p.
Linko, A.K. (1907). Untersuchungen über das Plankton des Barents Meeres. Wissenschaftlich praktische Murman Expedition, St. Petersburg :1-247, figs.1-21.
Liu, J.Y. [Ruiyu] (ed.). (2008). Checklist of marine biota of China seas. <em>China Science Press.</em> 1267 pp.
Mazzocchi, M.G., G. Zagami, A. Ianora, L. Guglielmo, N. Crescenti & J. Hure. (1995). Copepods. <em>In: Guglielmo, L. & A. Ianora (eds.). Atlas of Marine Zooplankton, Straits of Magellan. Springer-Verlag, Berlin, New York.</em> 279 pp.
Mo, K. (2018-01-03 23:00:00) Word-dokument: Dyntaxa_främmande arter.docx
Murphy, J. A.; Cohen, R. E. (1978). A guide to the developmental stages of common coastal, Georges Bank and Gulf of Maine copepods. <em>National Marine Fisheries Service, Northeast Fisheries Center.</em>
Muxagata, E.M. & J.A. Williams. (2004). The Mesozooplankton of the Solent-Southampton Water system: a photographic guide. Southampton Oceanography Centre, Southampton, U.K. 103 pp.
Nishida, S. (1985). Taxonomy and distribution of the family Oithonidae (Copepoda, Cyclopoida) in the Pacific and Indian Oceans. Bulletin of the Ocean Research Institute, University of Tokyo 20:1-167, figs. 1-101, tabs. 1-8, Appendix with Tabs. 1-2. (Vii-1985).