Pseudobiceros damawan Newman & Cannon, 1994
Dataset

GBIF Backbone Taxonomy

Rank

SPECIES

Published in

Newman, L. J., & Cannon, L. R. G. (1994). Pseudoceros and Pseudobiceros (Platyhelminthes, Polycladida, Pseudocerotidae) form eastern Australia and Papua New Guinea. Memoirs of the Queensland Museum, 37(1):205–266. https://www.marinespecies.org/turbellarians/aphia.php?p=sourcedetails&id=235711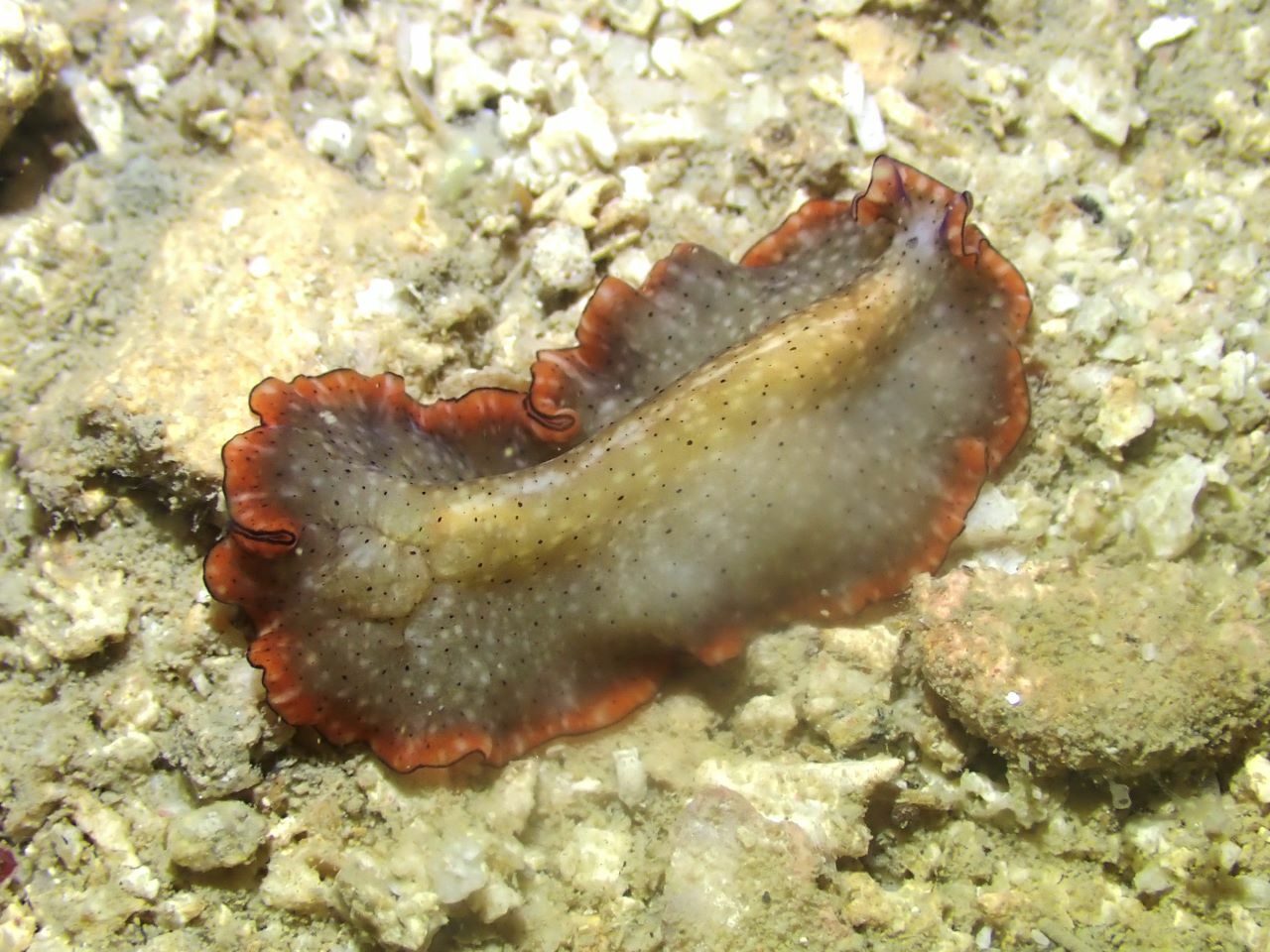 http://creativecommons.org/licenses/by-nc/4.0/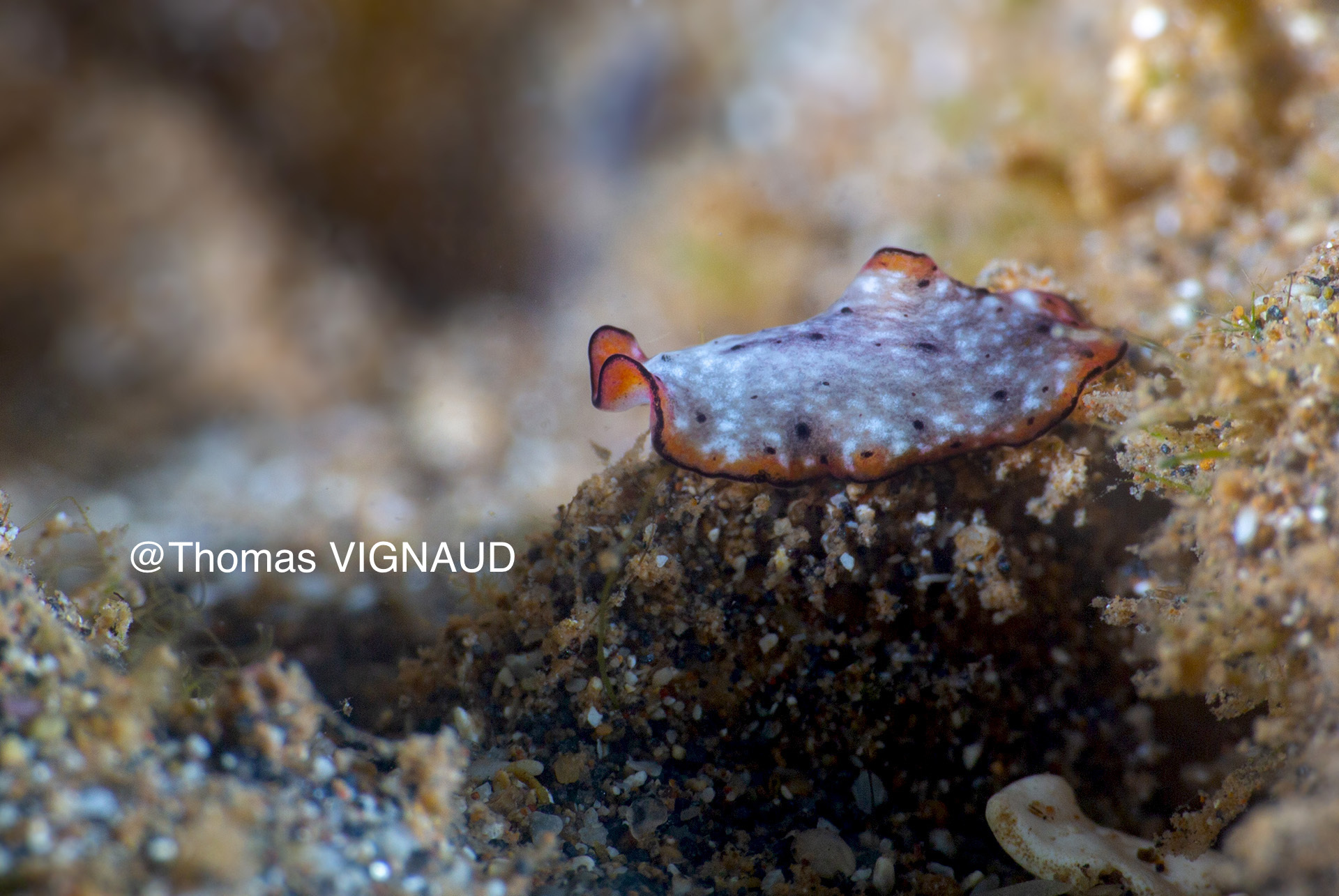 http://creativecommons.org/licenses/by-nc/4.0/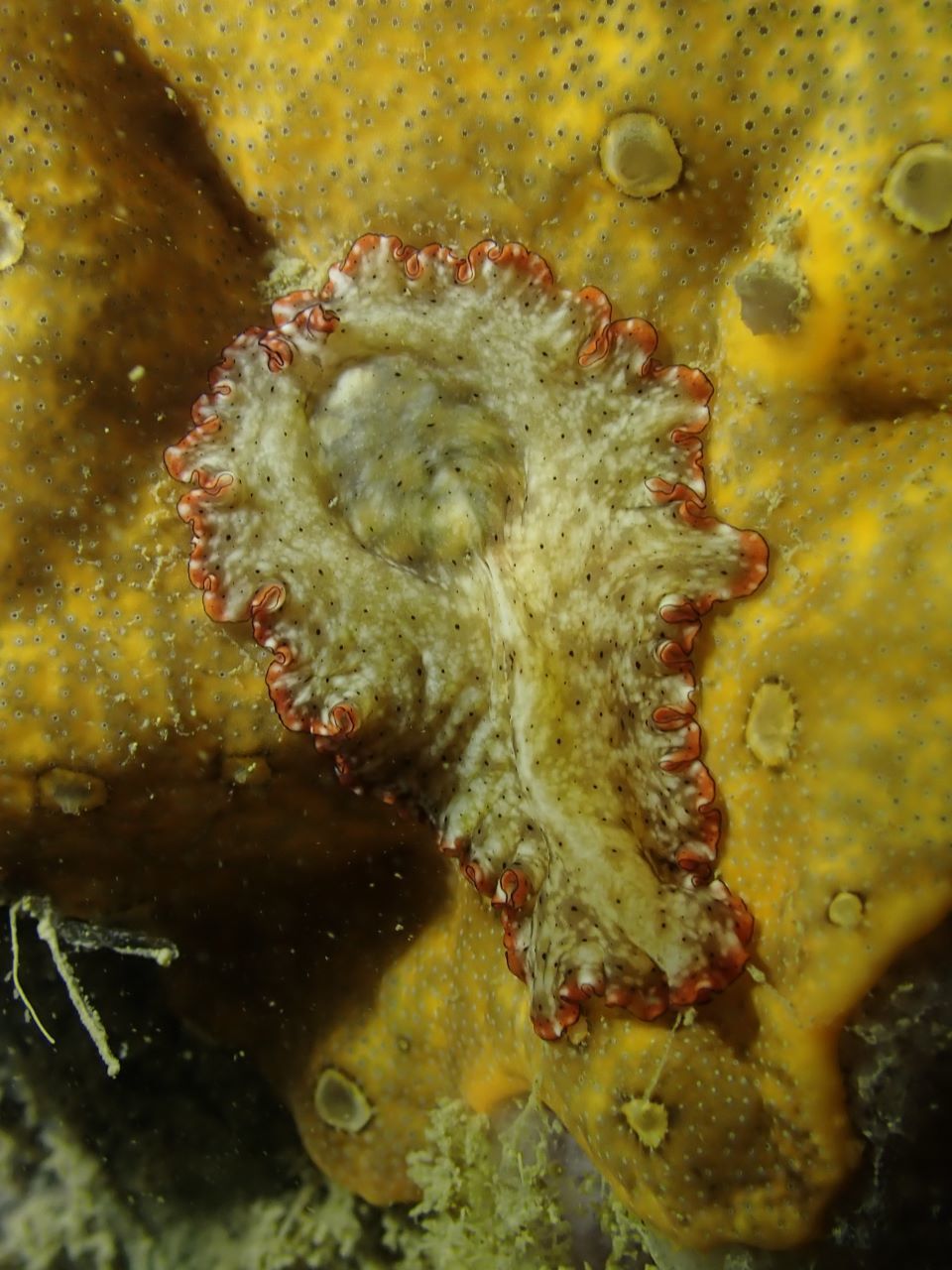 http://creativecommons.org/licenses/by-nc/4.0/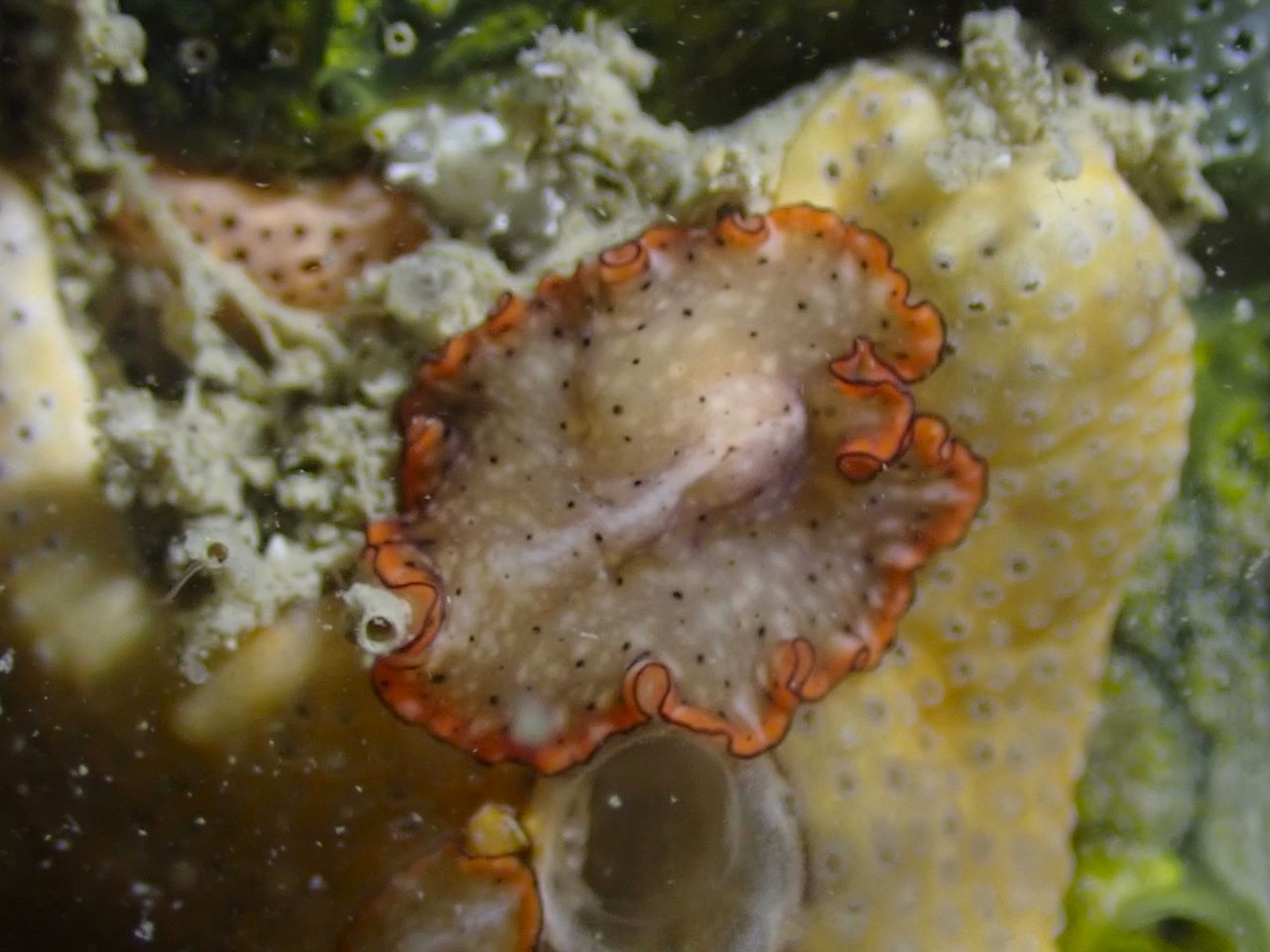 http://creativecommons.org/licenses/by-nc/4.0/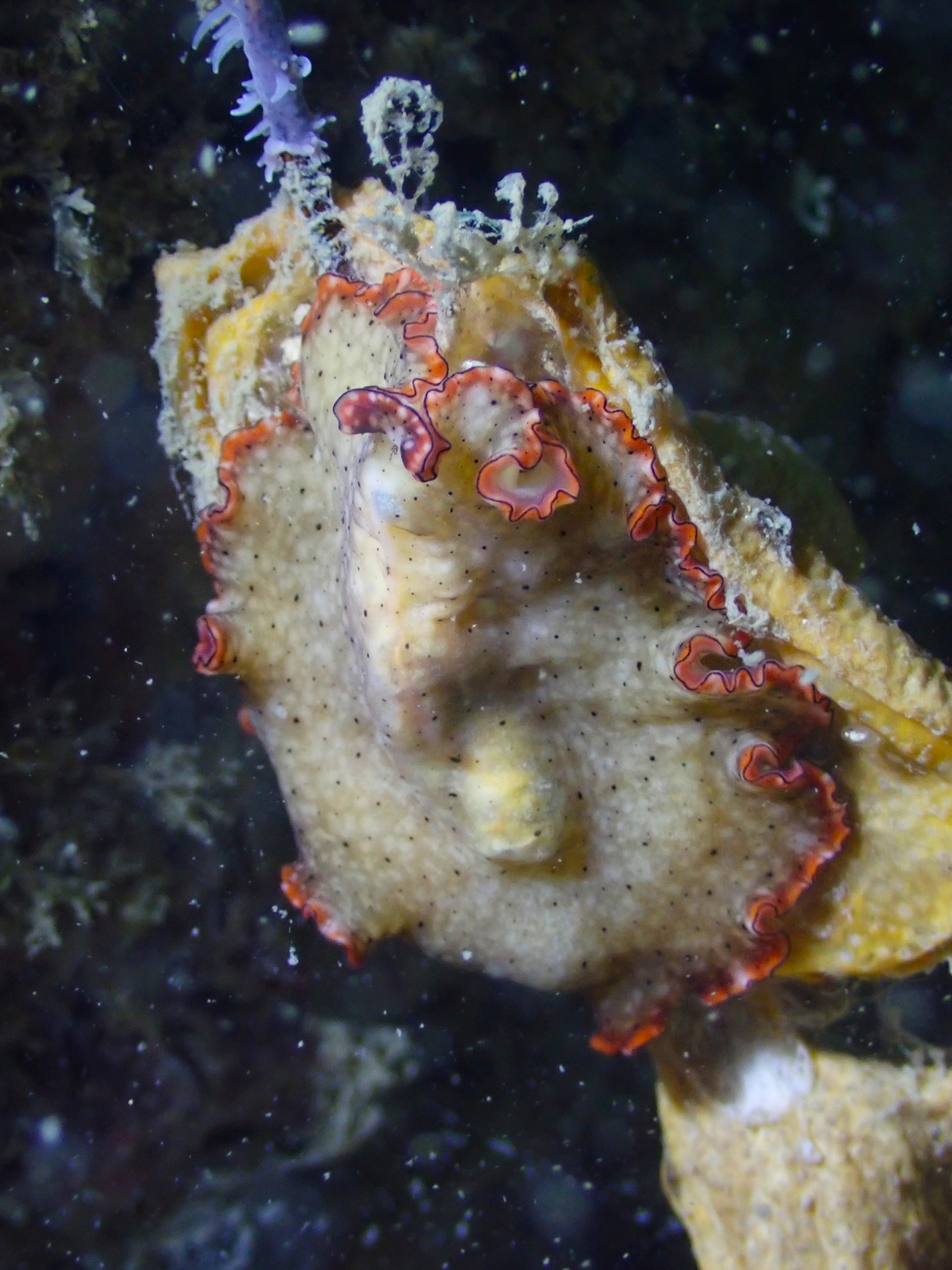 http://creativecommons.org/licenses/by-nc/4.0/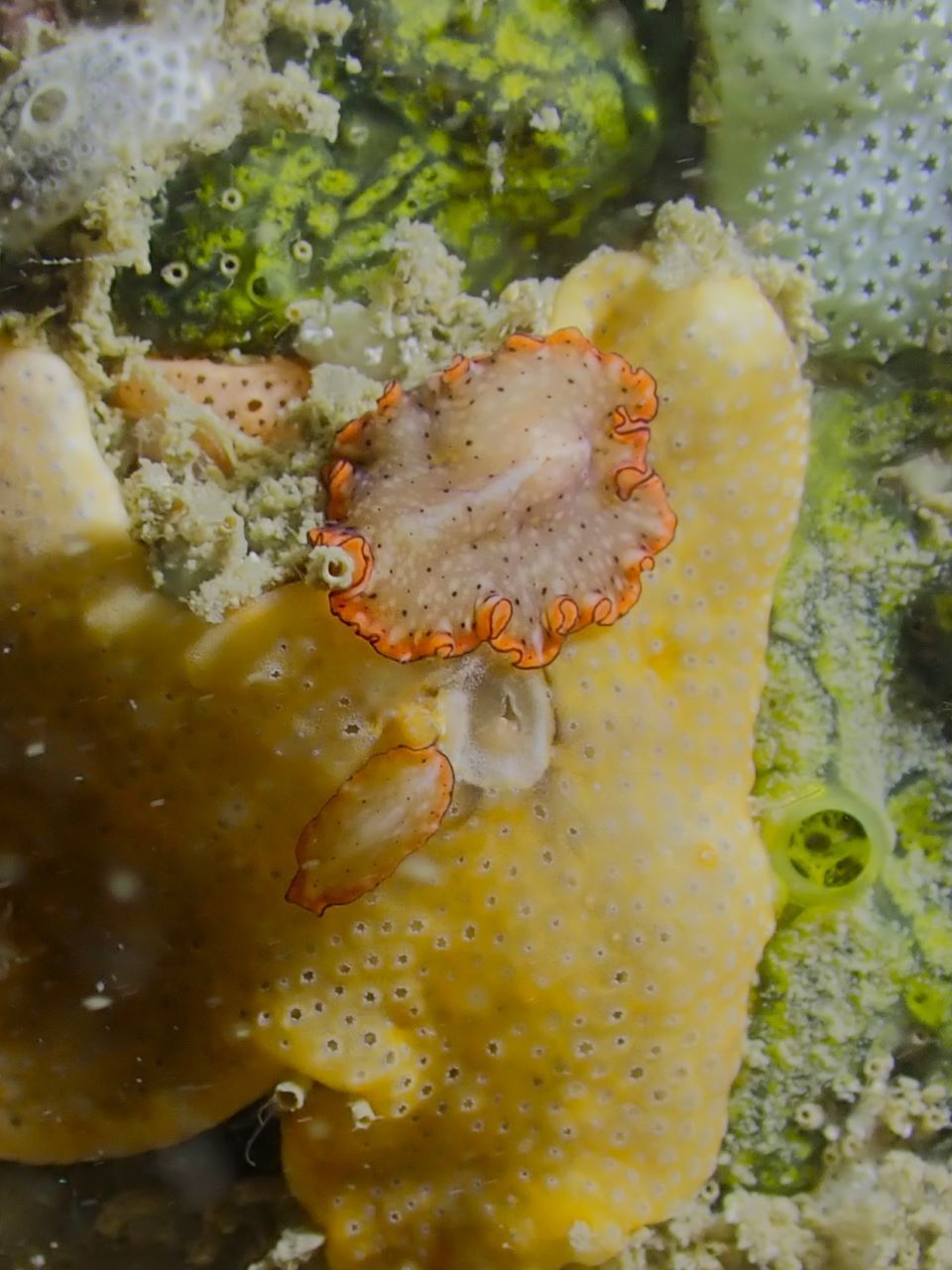 http://creativecommons.org/licenses/by-nc/4.0/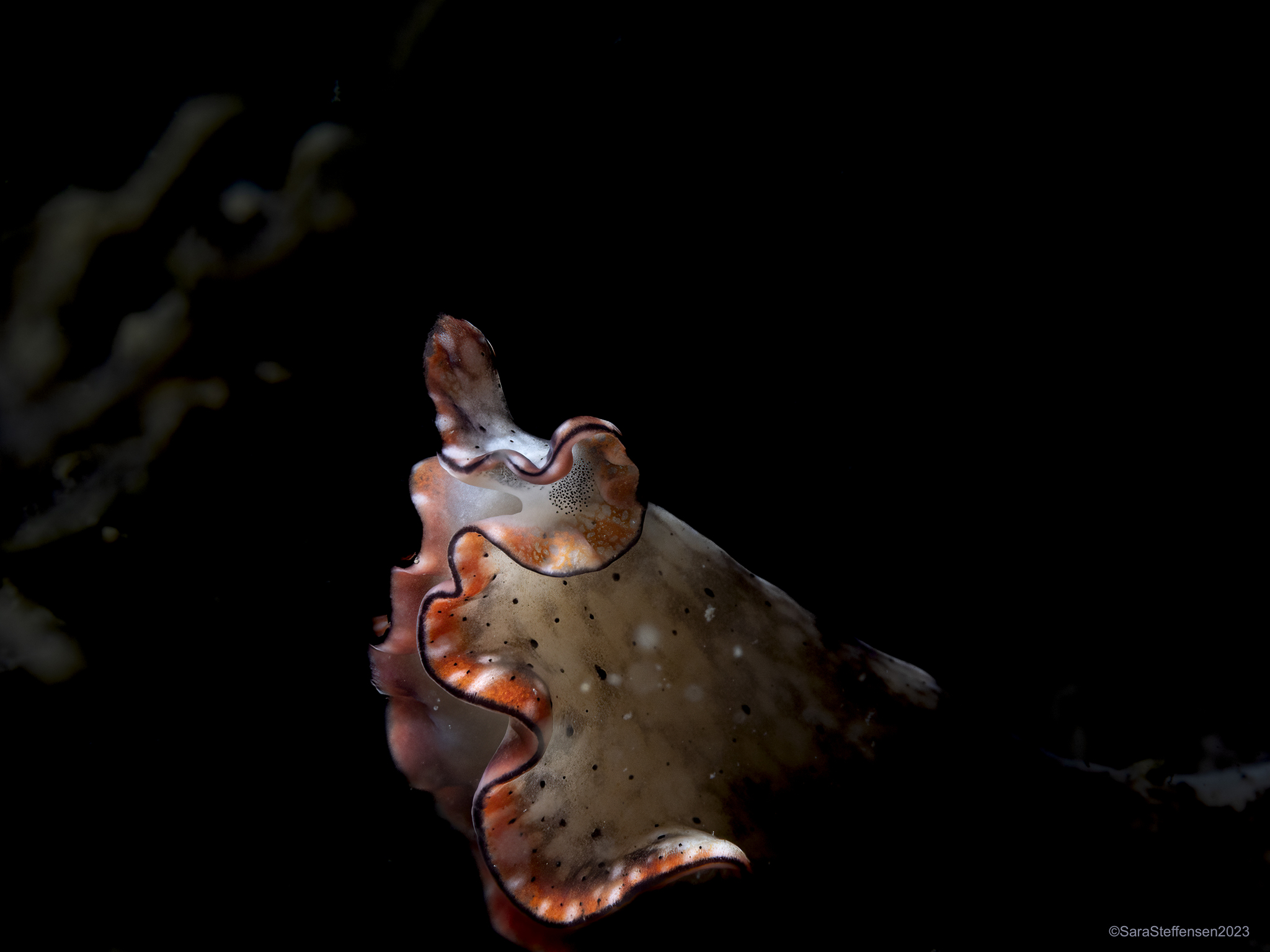 http://creativecommons.org/licenses/by-nc/4.0/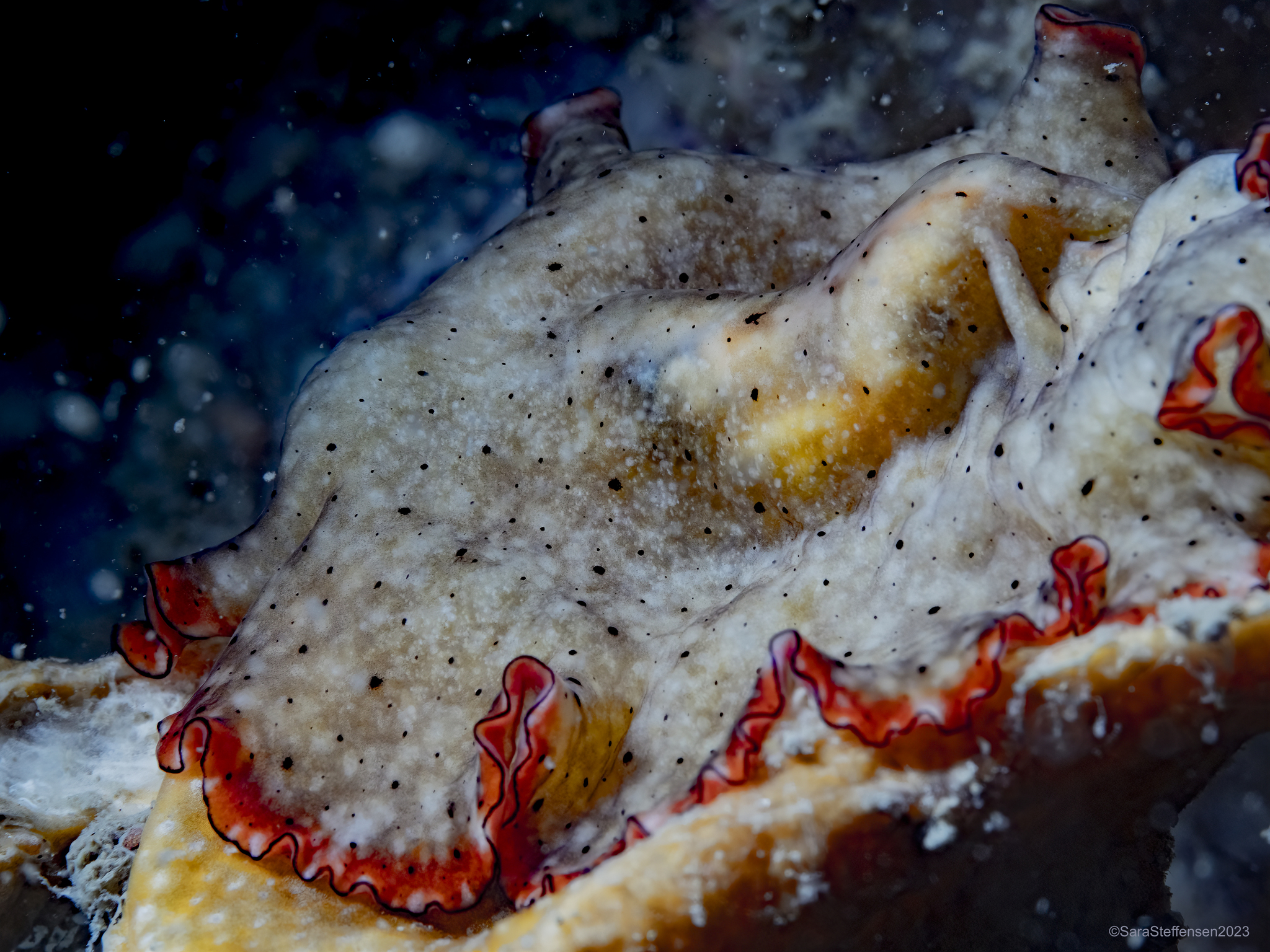 http://creativecommons.org/licenses/by-nc/4.0/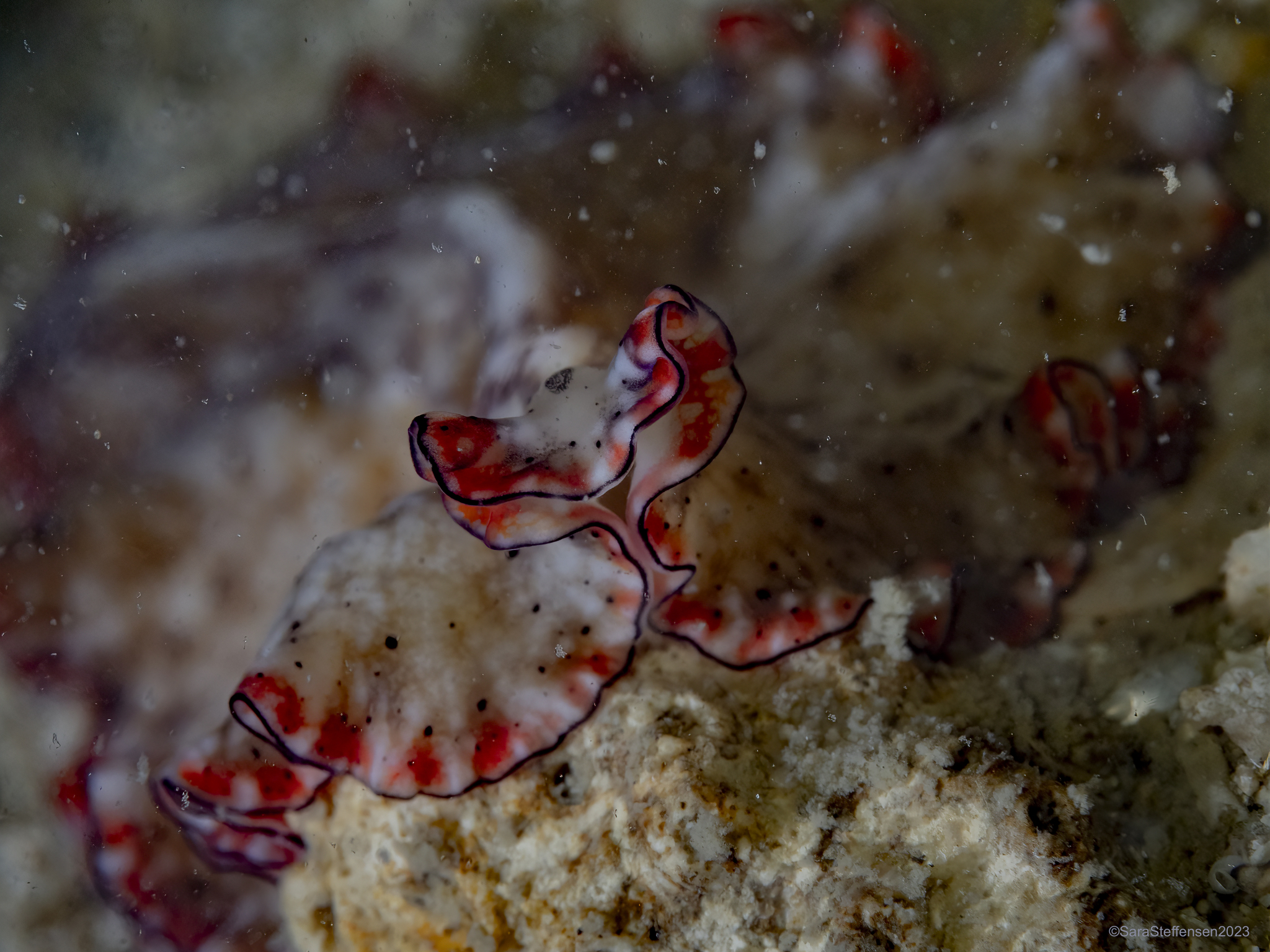 http://creativecommons.org/licenses/by-nc/4.0/
http://creativecommons.org/licenses/by-nc/4.0/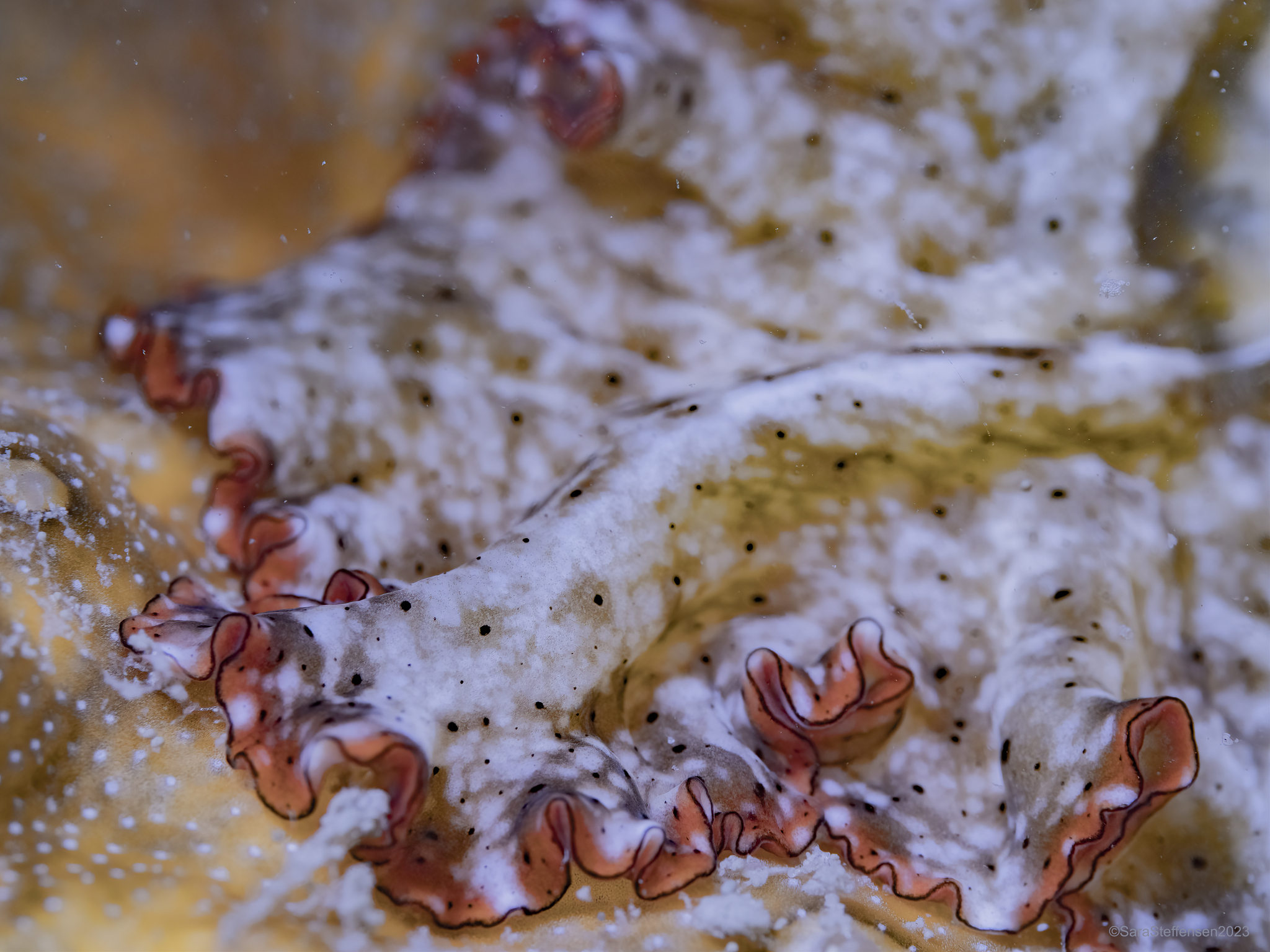 http://creativecommons.org/licenses/by-nc/4.0/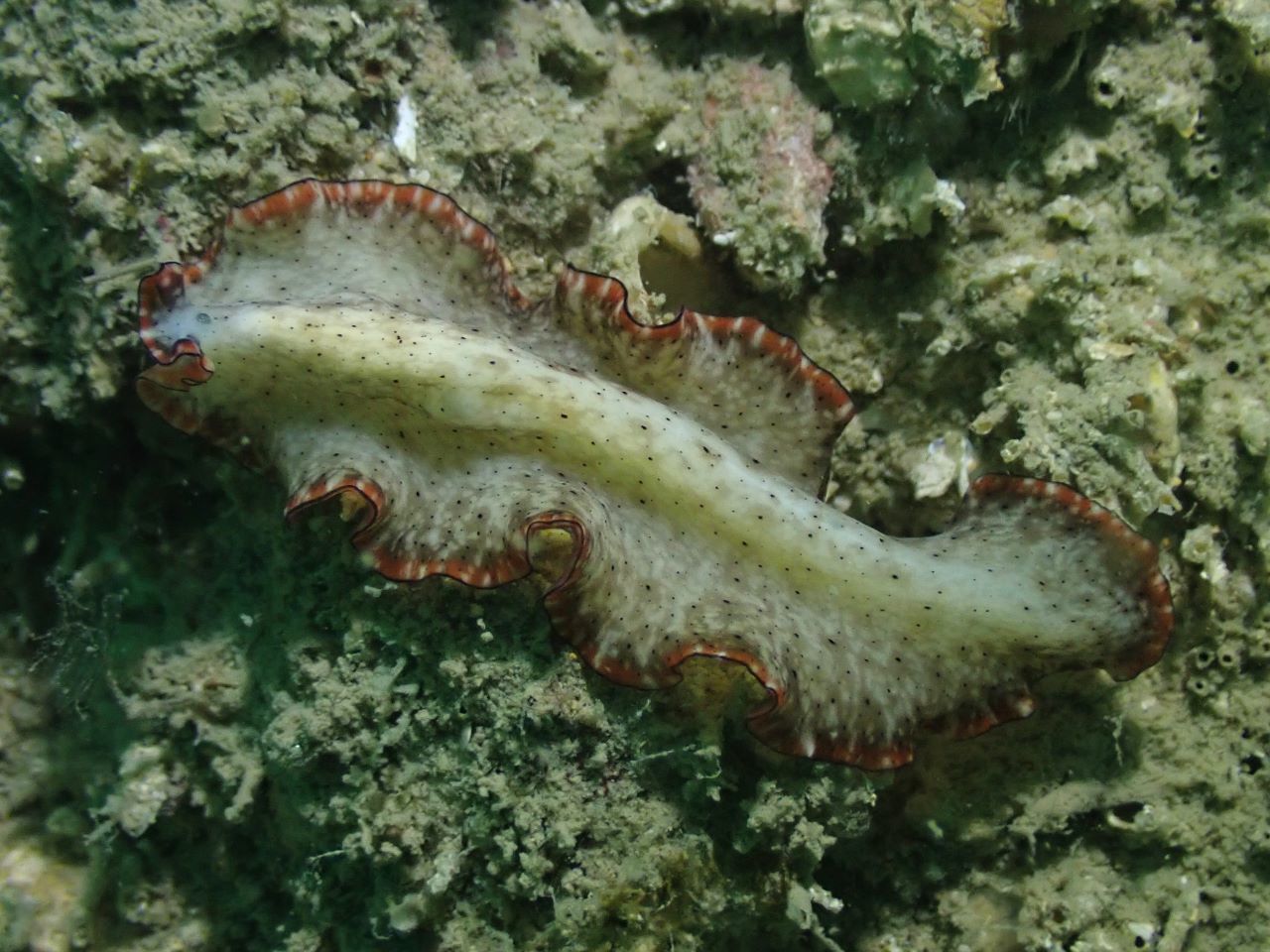 http://creativecommons.org/licenses/by-nc/4.0/
http://creativecommons.org/licenses/by-nc/4.0/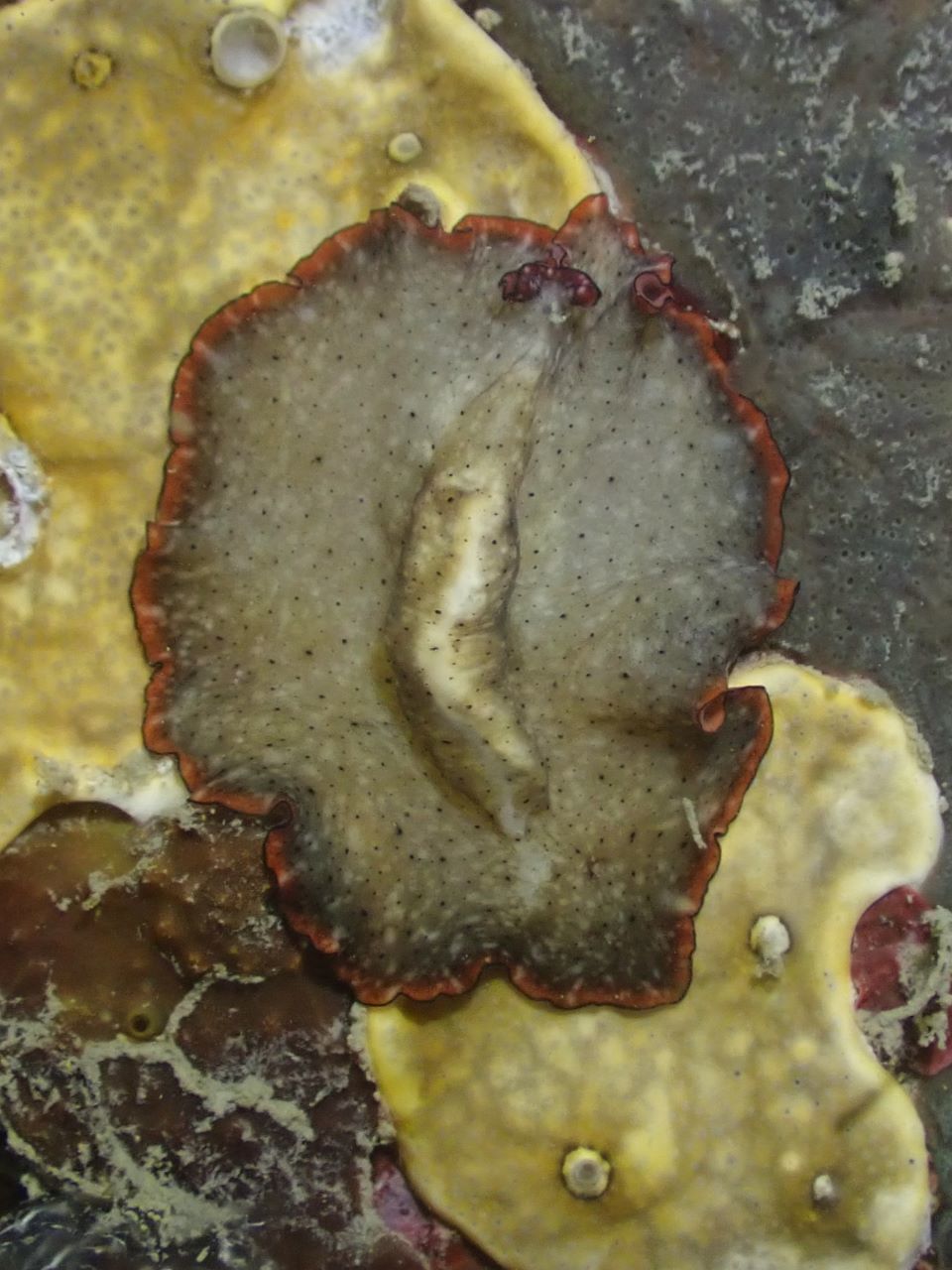 http://creativecommons.org/licenses/by-nc/4.0/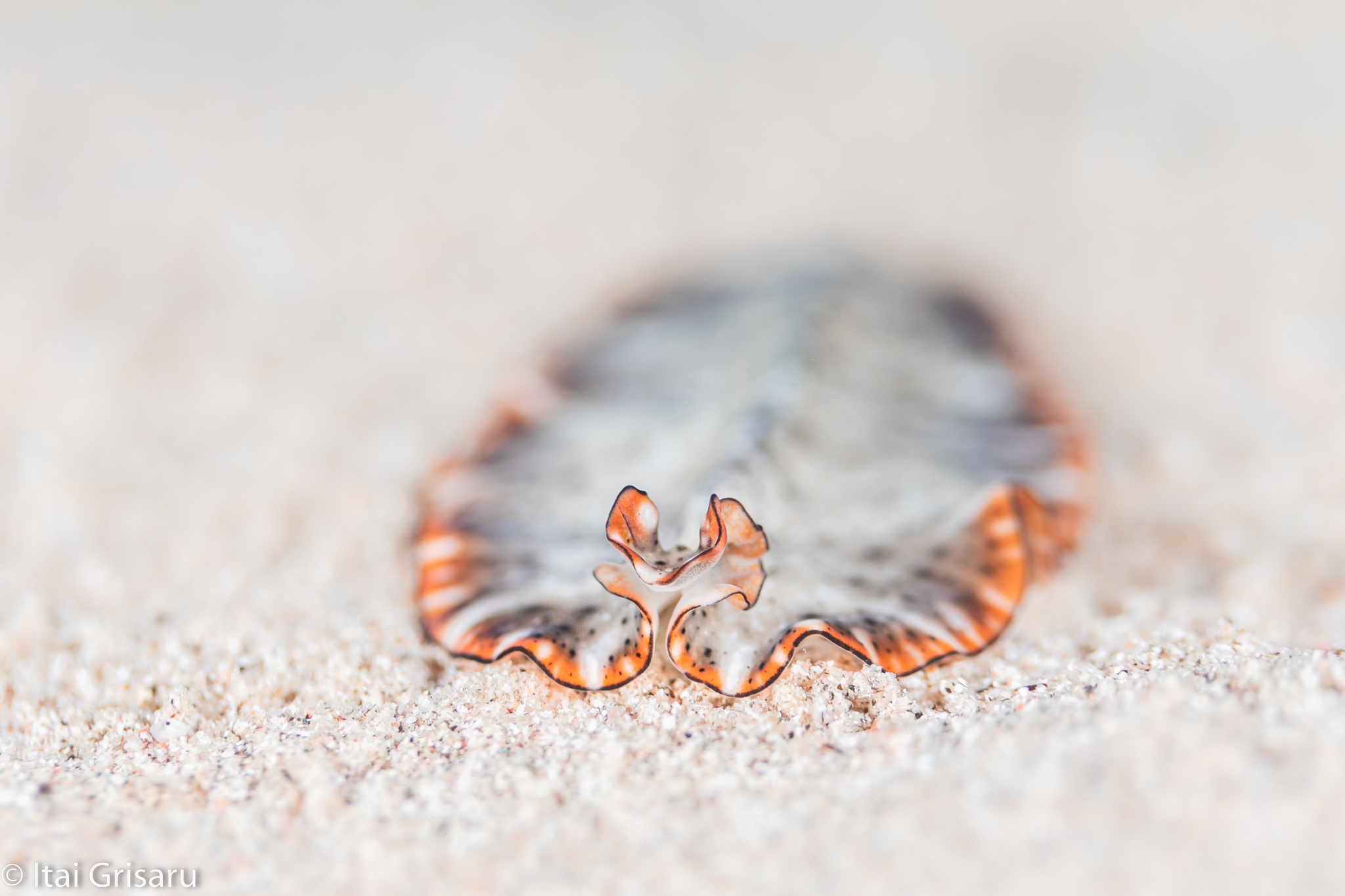 http://creativecommons.org/licenses/by-nc/4.0/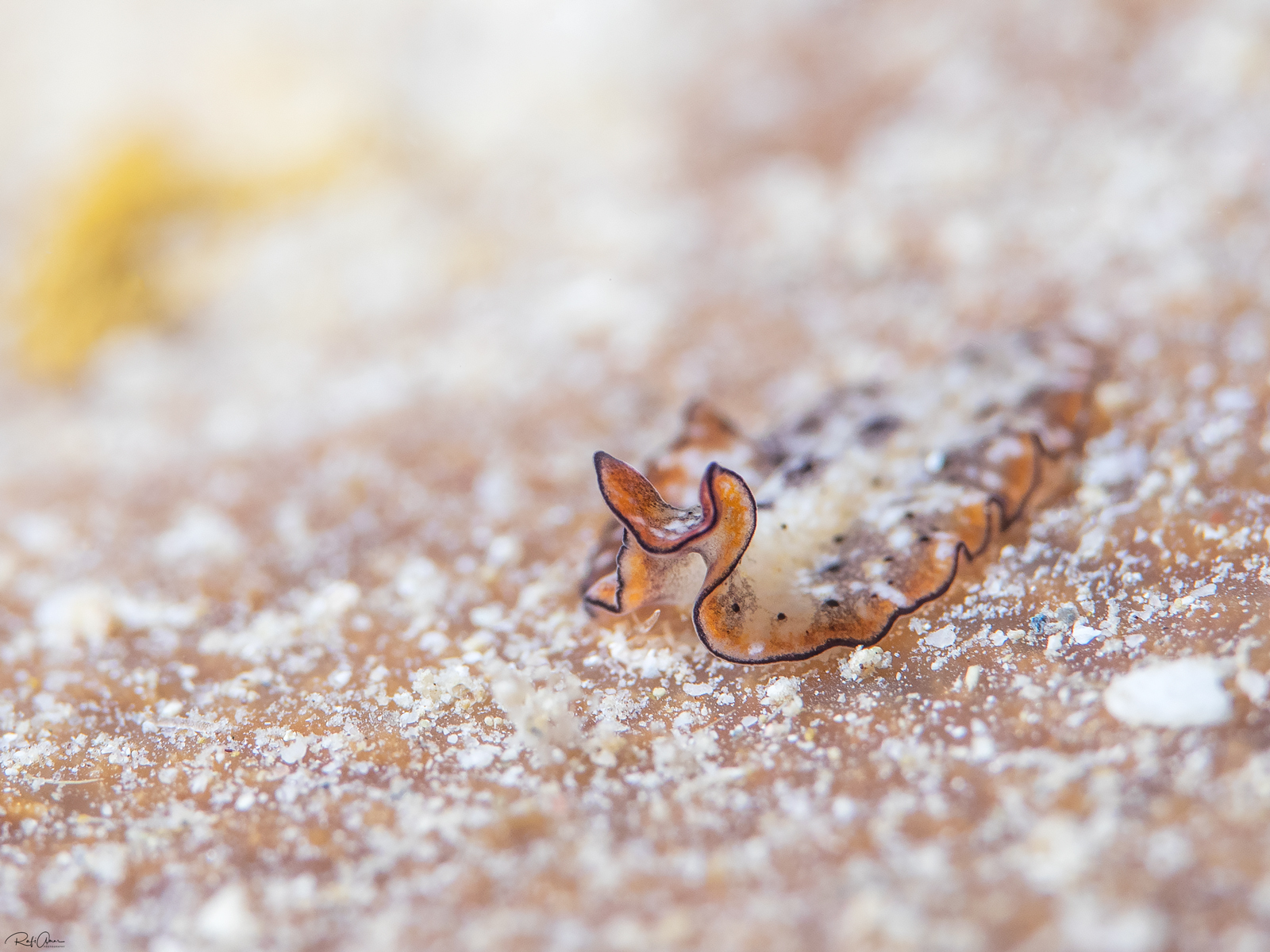 http://creativecommons.org/licenses/by-nc/4.0/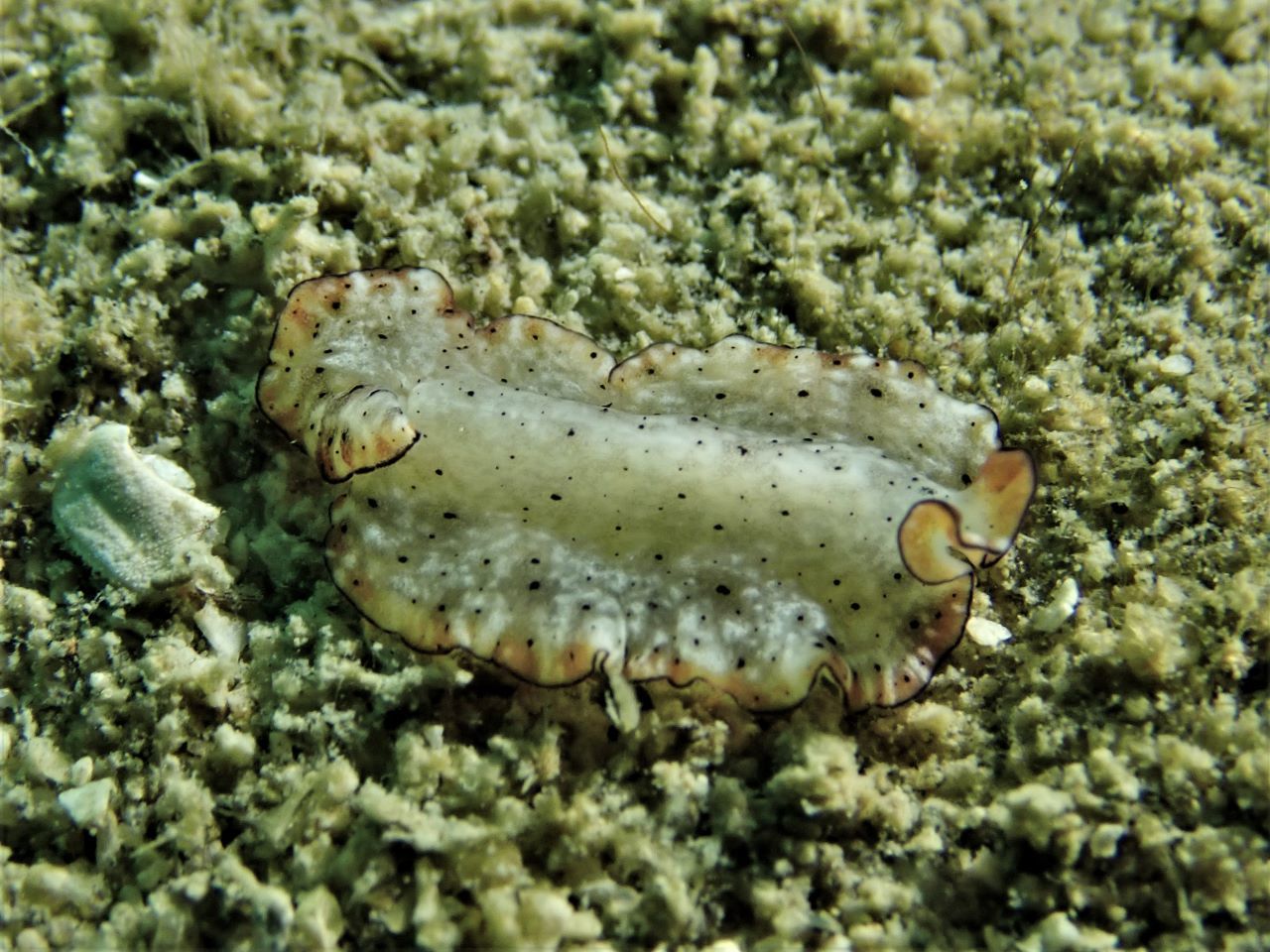 http://creativecommons.org/licenses/by-nc/4.0/
http://creativecommons.org/licenses/by-nc/4.0/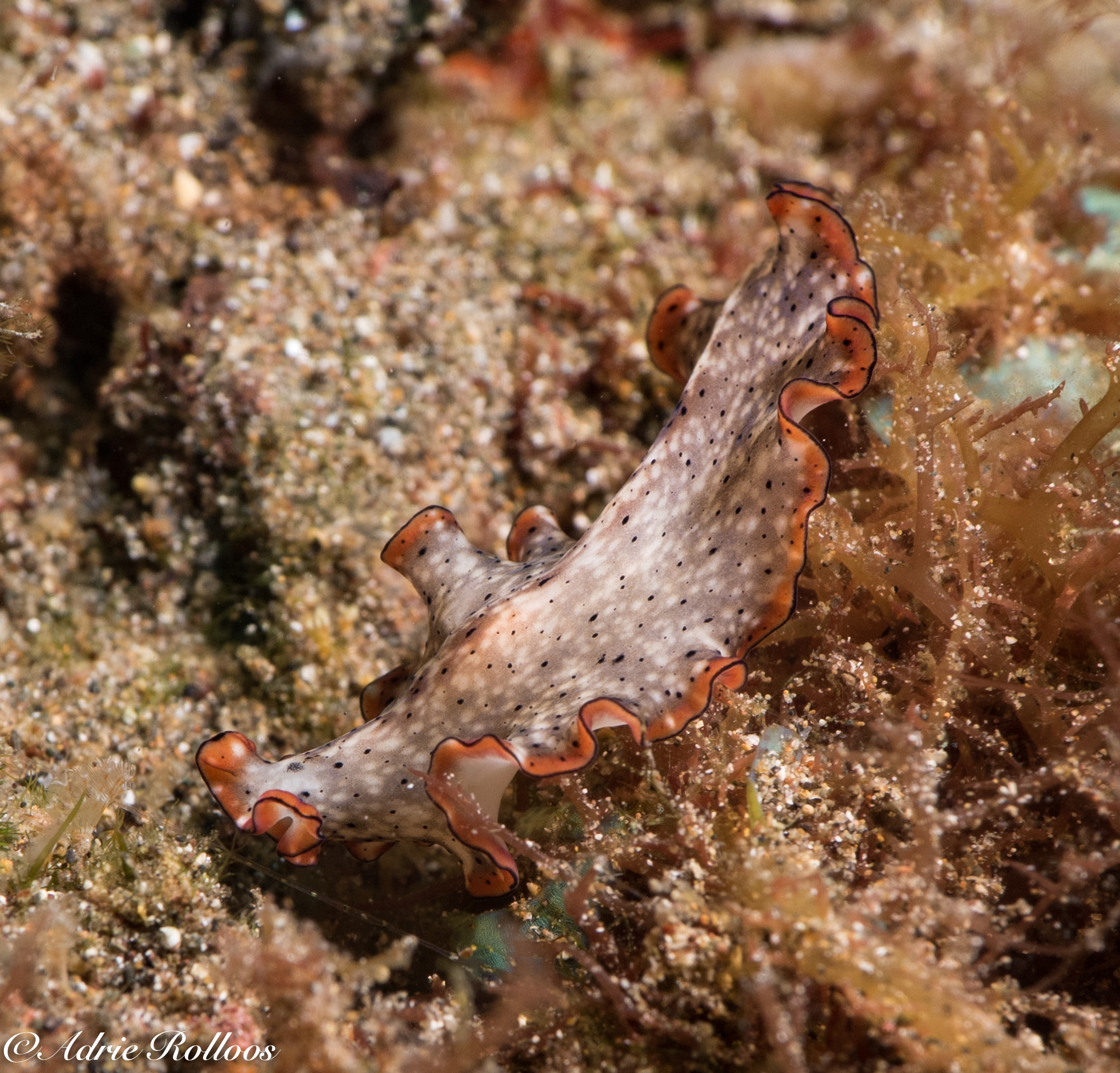 http://creativecommons.org/licenses/by-nc/4.0/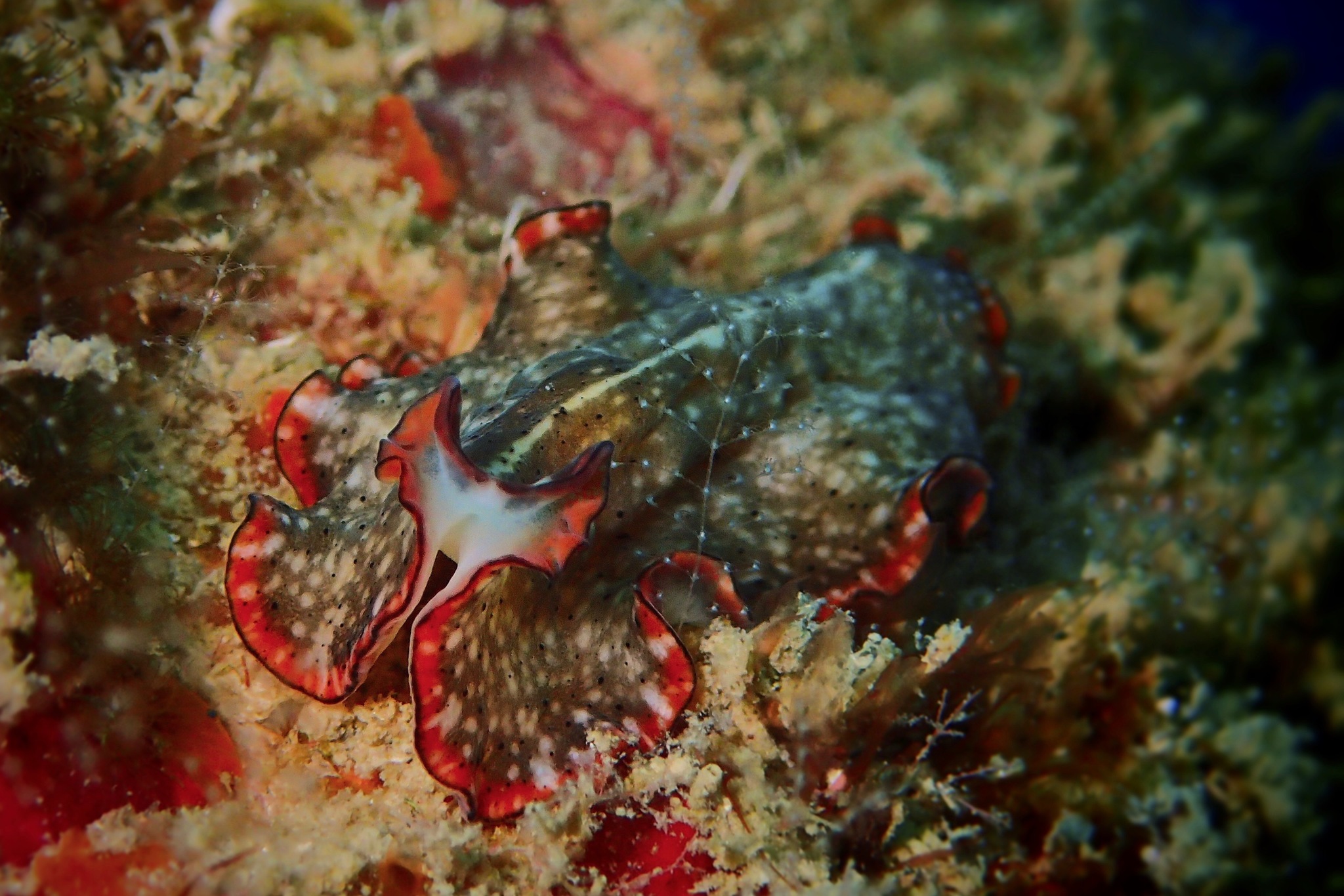 http://creativecommons.org/licenses/by-nc/4.0/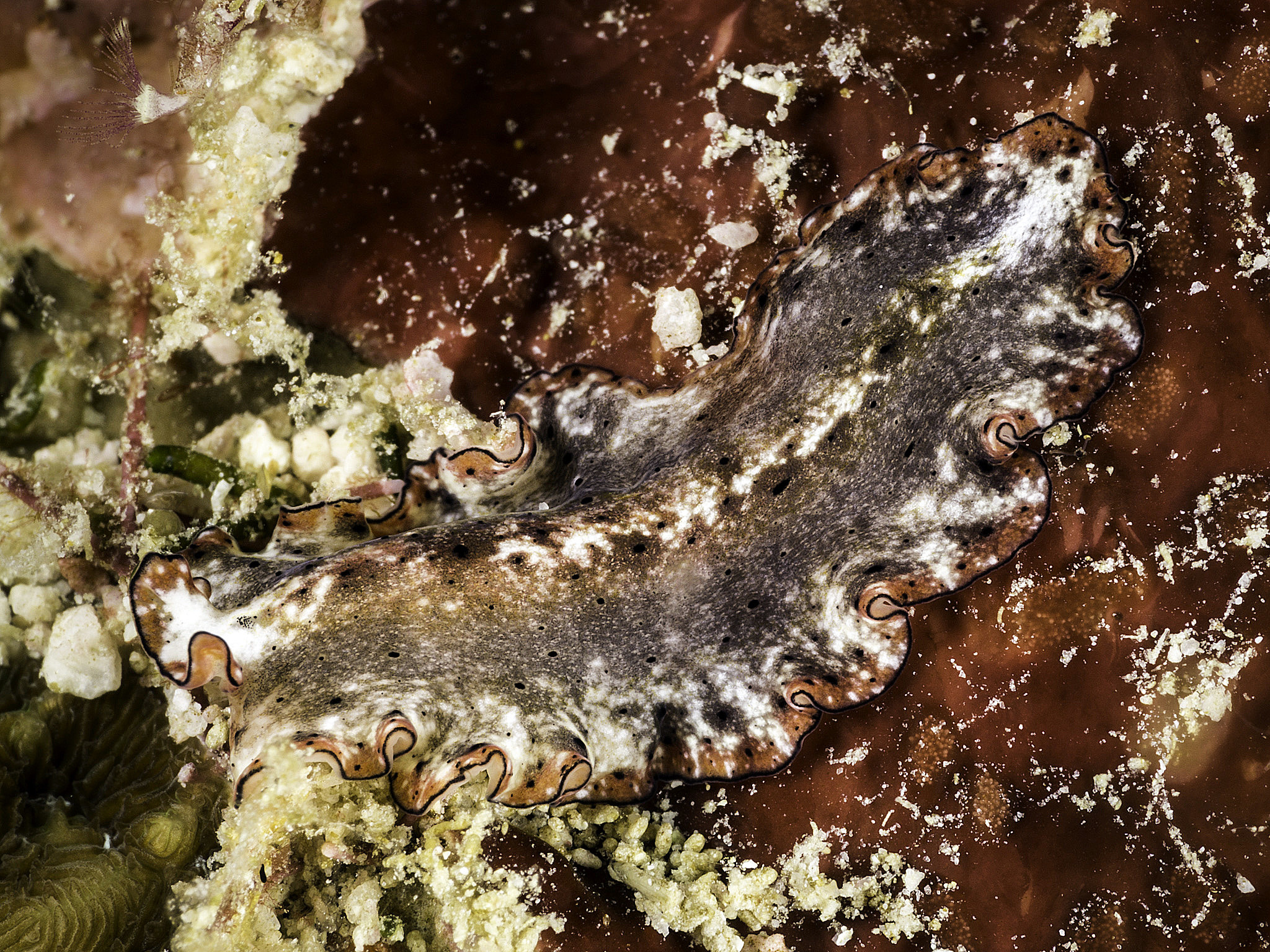 http://creativecommons.org/licenses/by-nc/4.0/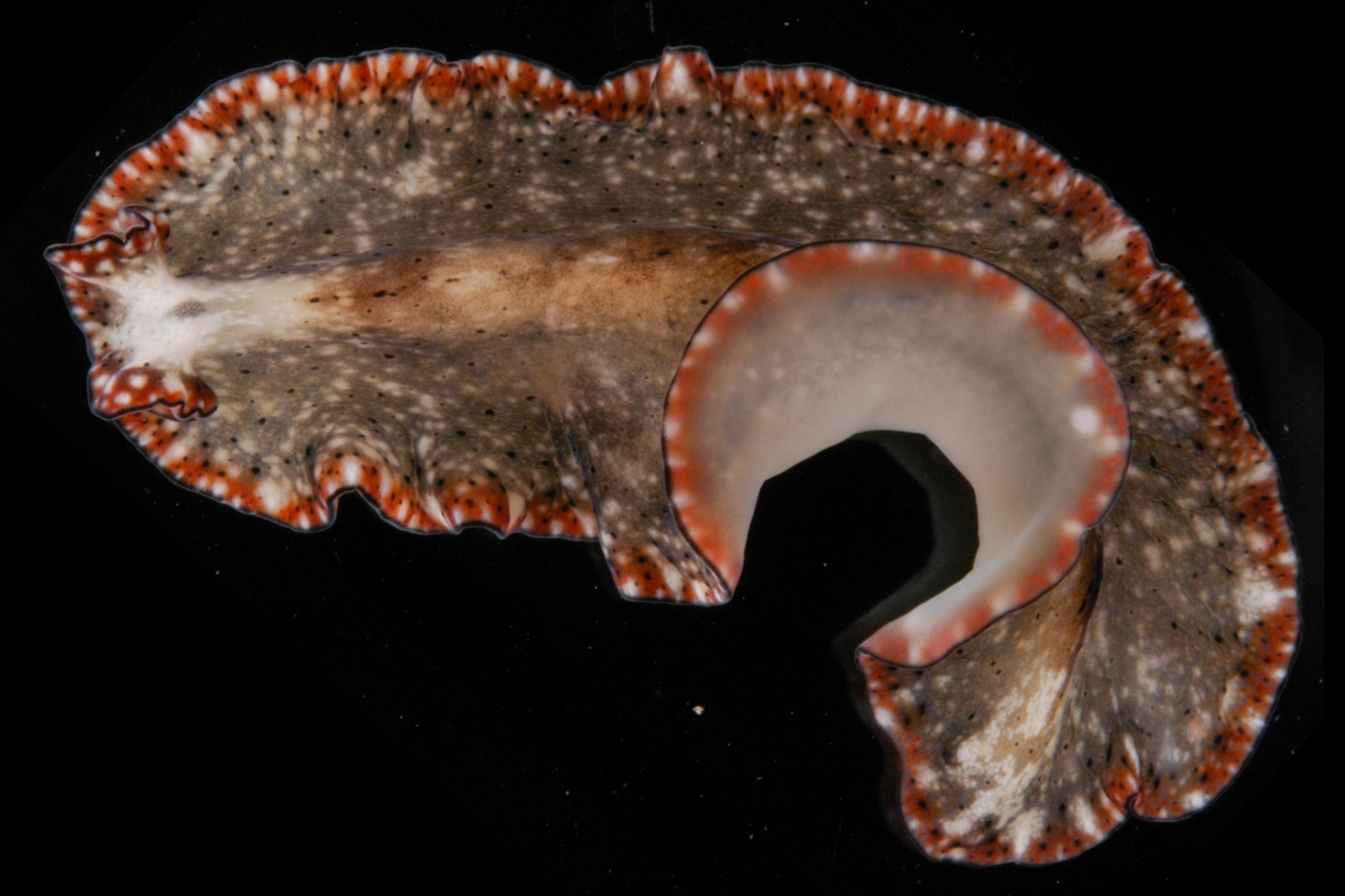 http://creativecommons.org/licenses/by-nc/4.0/
Classification
kingdom

Animalia

phylum

Platyhelminthes

class

Turbellaria

family

Pseudocerotidae

genus

Pseudobiceros

species

Pseudobiceros damawan
Bibliographic References
Newman, L. J., G. Paulay, and R. Ritson-Williams, 2003: Checklist of Polyclad flatworms (Platyhelminthes) from Micronesian coral reefs. Micronesica, vol. 35-36. 190-194.
Newman, L. J.; Cannon, L. R. G. (1994). Pseudoceros and Pseudobiceros (Platyhelminthes, Polycladida, Pseudocerotidae) form eastern Australia and Papua New Guinea. Memoirs of the Queensland Museum, 37(1):205-266
Tyler, S.; Schilling, S.; Hooge, M.; Bush, L. F. (comp.). (2006-2016). Turbellarian taxonomic database. Version 1.7.