Oxynoe olivacea Rafinesque, 1814
Dataset

GBIF Backbone Taxonomy

Rank

SPECIES

Published in

Rafinesque, C. S. (1814). Definizioni di 36 nuovi generi di animali marini della Sicilia. Specchio Delle Scienze O Giornale Enciclopedico Di Sicilia. Deposito Letterario Delle Moderne Cognizioni, Scoperte Ed Osservazioni Sopra Le Scienze Ed Arti., 2: 161–166. https://www.molluscabase.org/aphia.php?p=sourcedetails&id=40328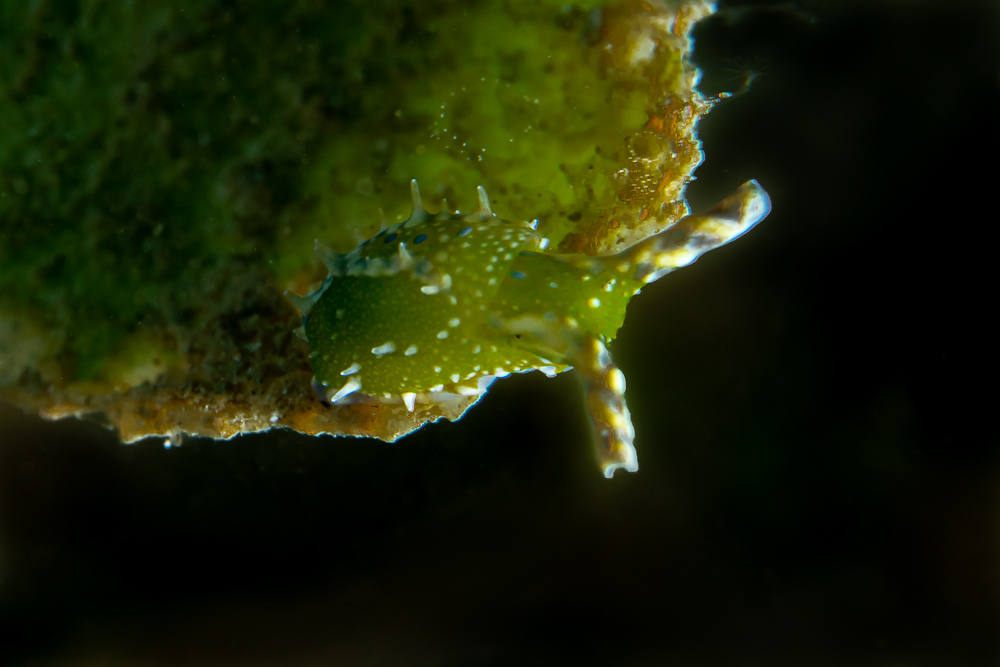 http://creativecommons.org/licenses/by-nc/4.0/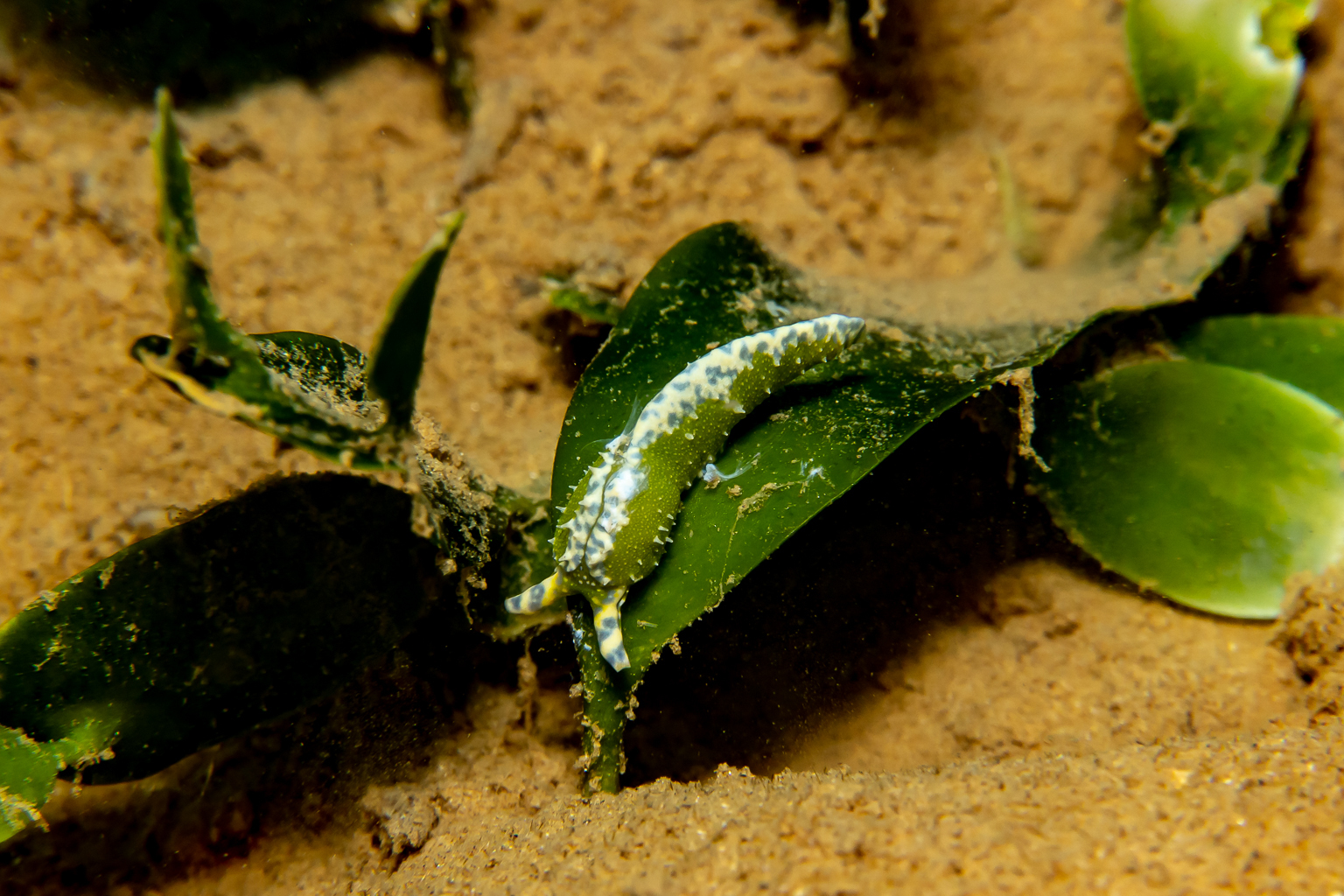 http://creativecommons.org/licenses/by-nc/4.0/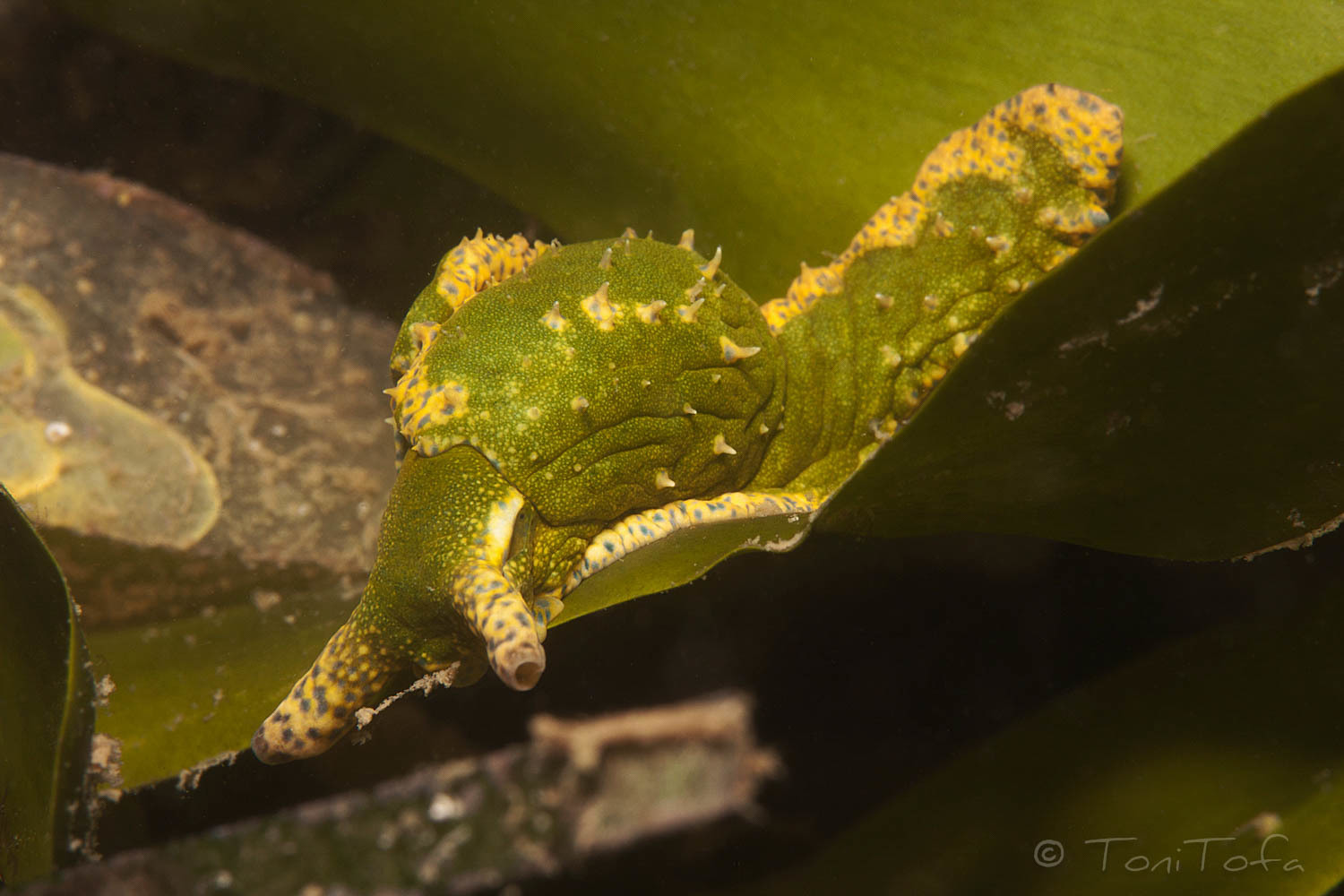 http://creativecommons.org/licenses/by-nc/4.0/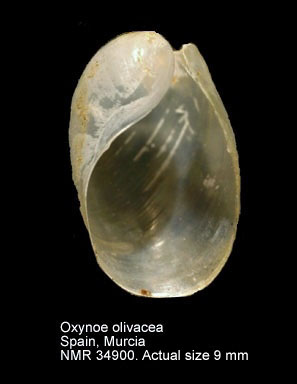 http://creativecommons.org/licenses/by/4.0/
http://creativecommons.org/licenses/by/4.0/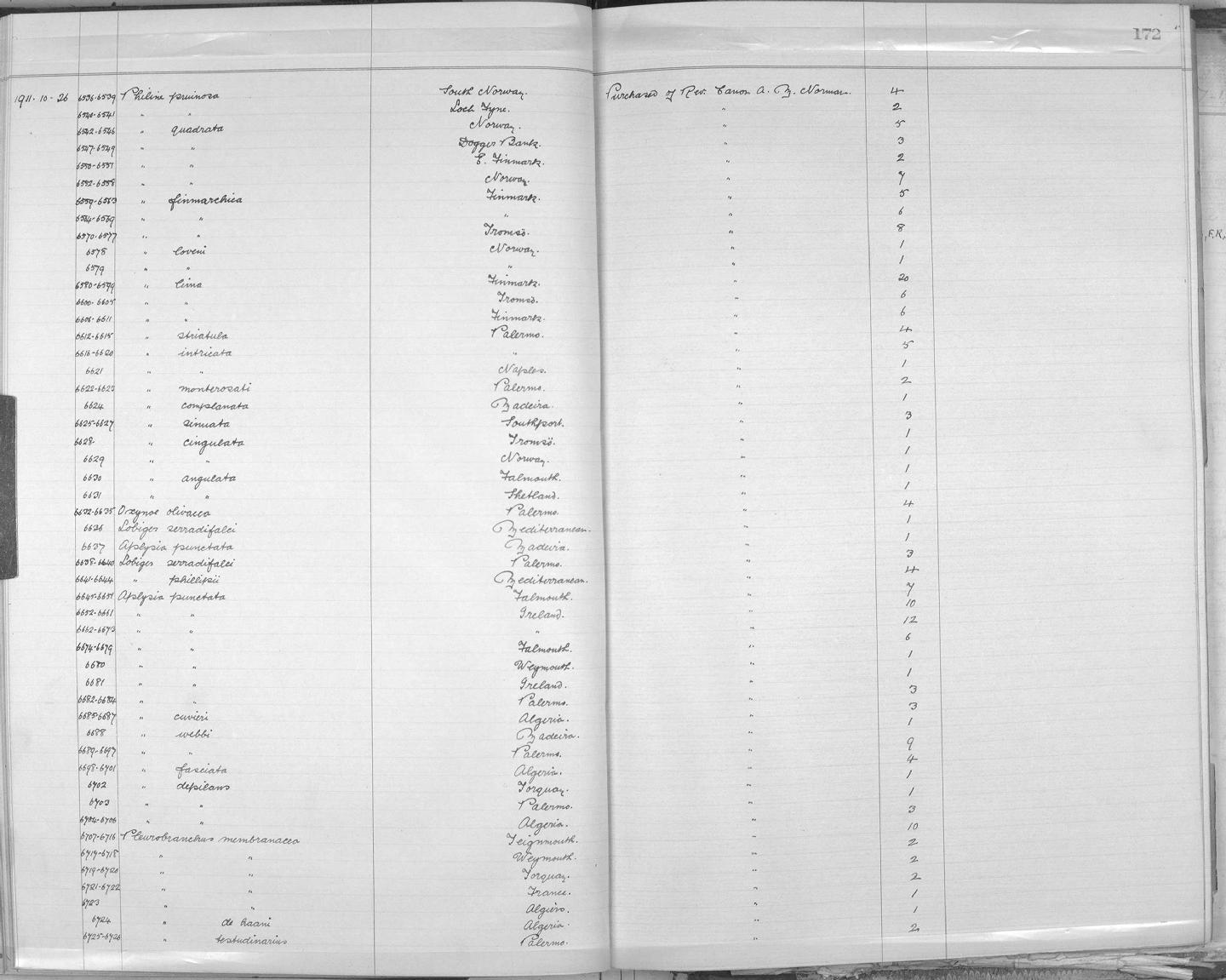 http://creativecommons.org/licenses/by/4.0/
http://creativecommons.org/licenses/by-nc/4.0/
http://creativecommons.org/licenses/by-nc/4.0/
http://creativecommons.org/licenses/by-nc/4.0/
http://creativecommons.org/publicdomain/zero/1.0/
http://creativecommons.org/publicdomain/zero/1.0/
http://creativecommons.org/publicdomain/zero/1.0/
Classification
kingdom

Animalia

phylum

Mollusca

class

Gastropoda

family

Oxynoidae

genus

Oxynoe

species

Oxynoe olivacea
Bibliographic References
Gofas, S.; Le Renard, J.; Bouchet, P. (2001). Mollusca. in: Costello, M.J. et al. (eds), European Register of Marine Species: a check-list of the marine species in Europe and a bibliography of guides to their identification. <em>Patrimoines Naturels.</em> 50: 180-213.
Ortea J. & Moro L. (2020). Descripción de una nueva especie de <i>Oxynoe</i> Rafinesque, 1815 (Mollusca: Sacoglossa) de las islas de Cabo Verde, con notas sobre otras especies macaronésicas del género. <em>Avicennia.</em> 26: 27-34.
Rafinesque C.S. (1814). Definizioni di 36 nuovi generi di animali marini della Sicilia. <em>Specchio delle Scienze o Giornale Enciclopedico di Sicilia. Deposito letterario delle moderne cognizioni, scoperte ed osservazioni sopra le Scienze ed Arti.</em> 2: 161-166.