Centronycteris centralis Thomas, 1912
Dataset

GBIF Backbone Taxonomy

Rank

SPECIES

Published in

Ann. Mag. Nat. Hist., ser. 8 vol.10 p.638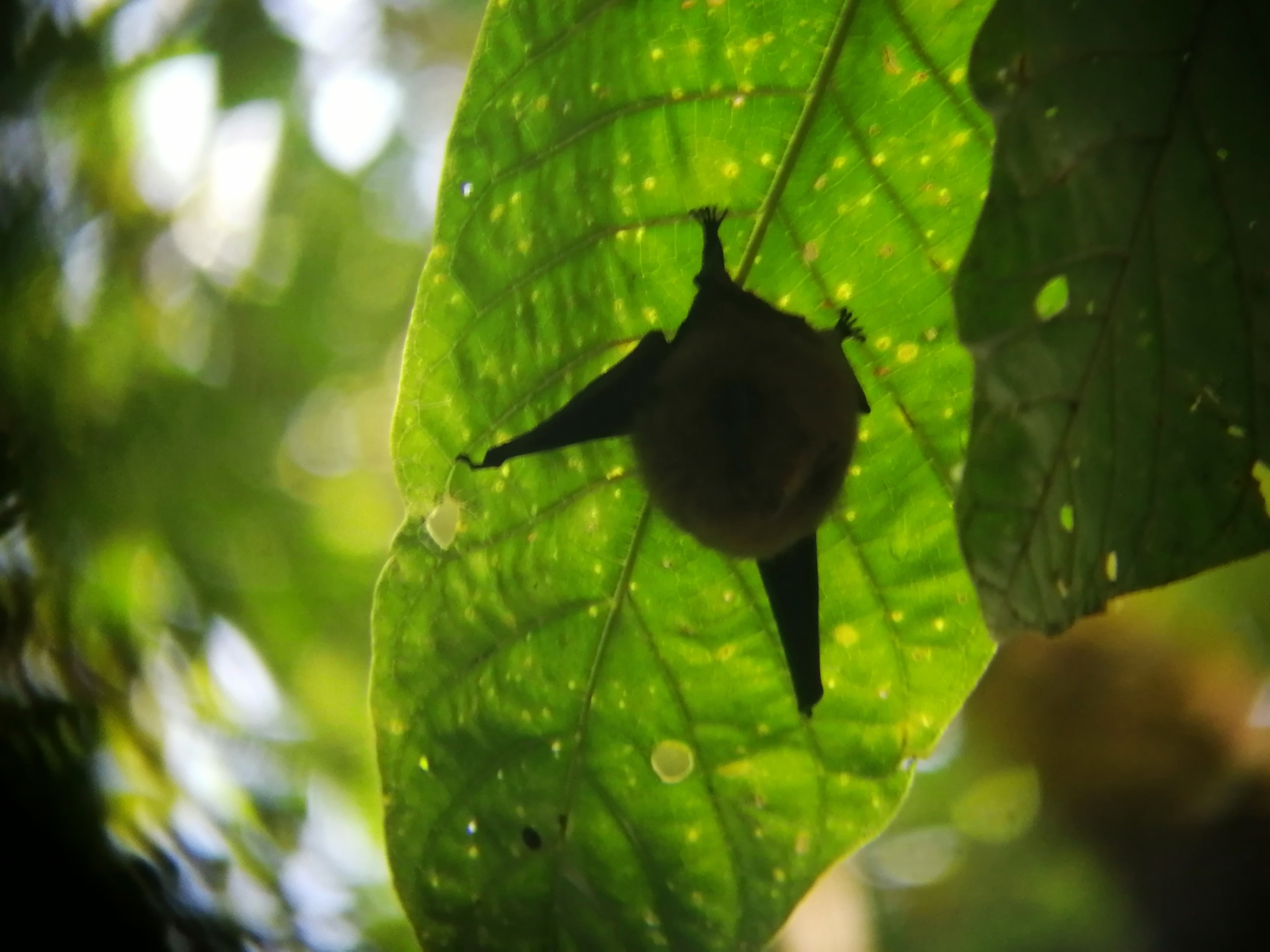 http://creativecommons.org/licenses/by-nc/4.0/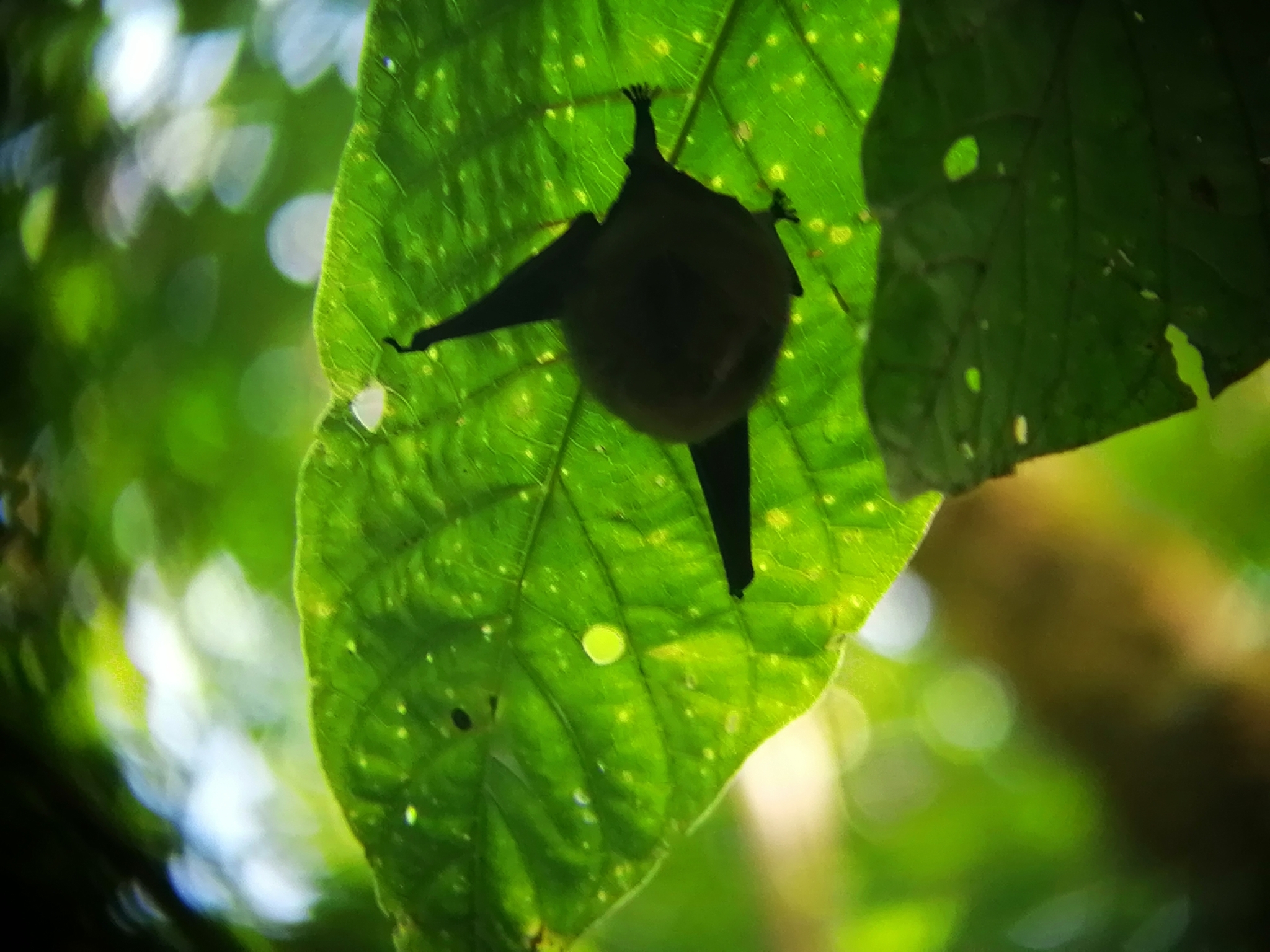 http://creativecommons.org/licenses/by-nc/4.0/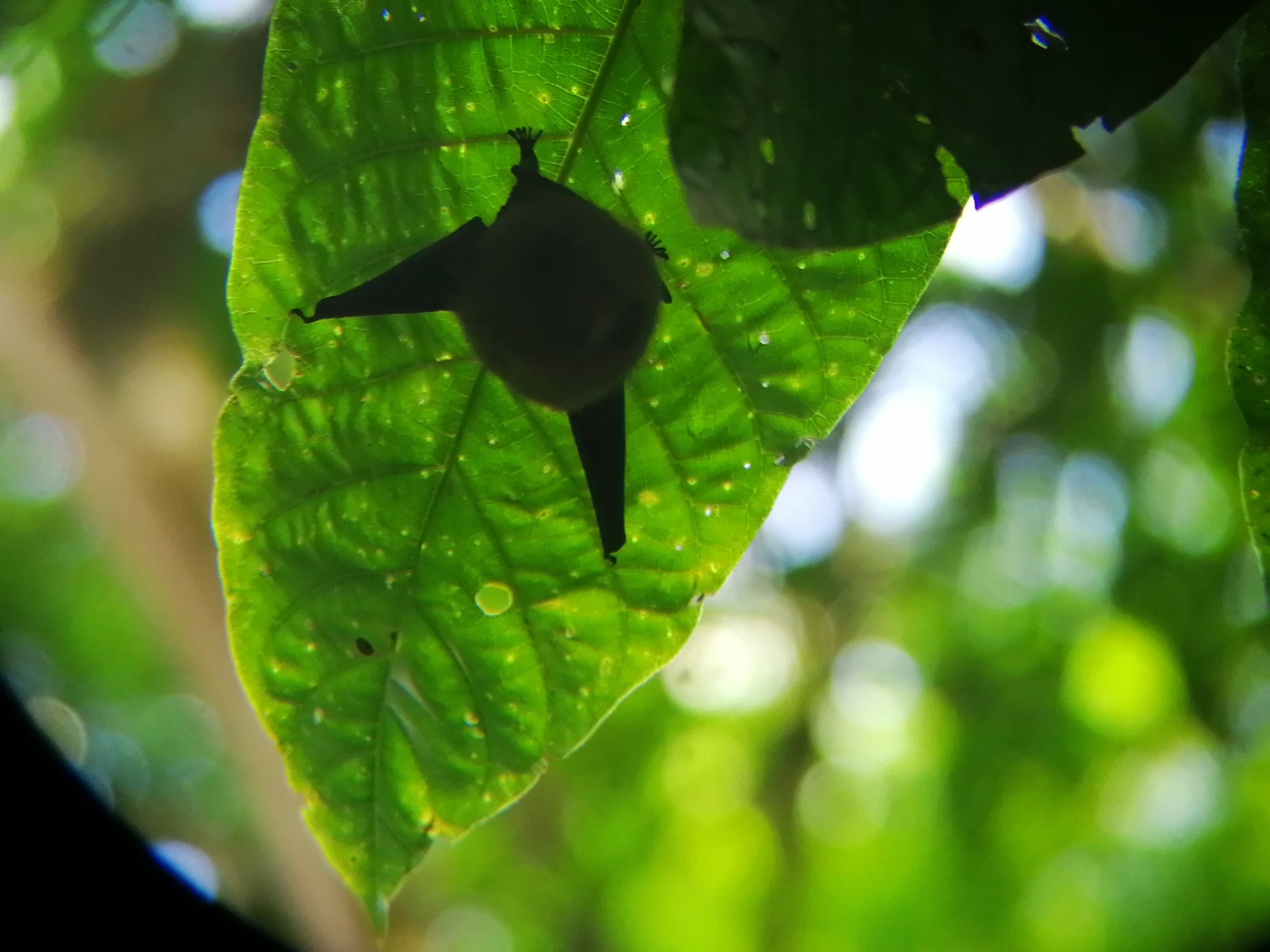 http://creativecommons.org/licenses/by-nc/4.0/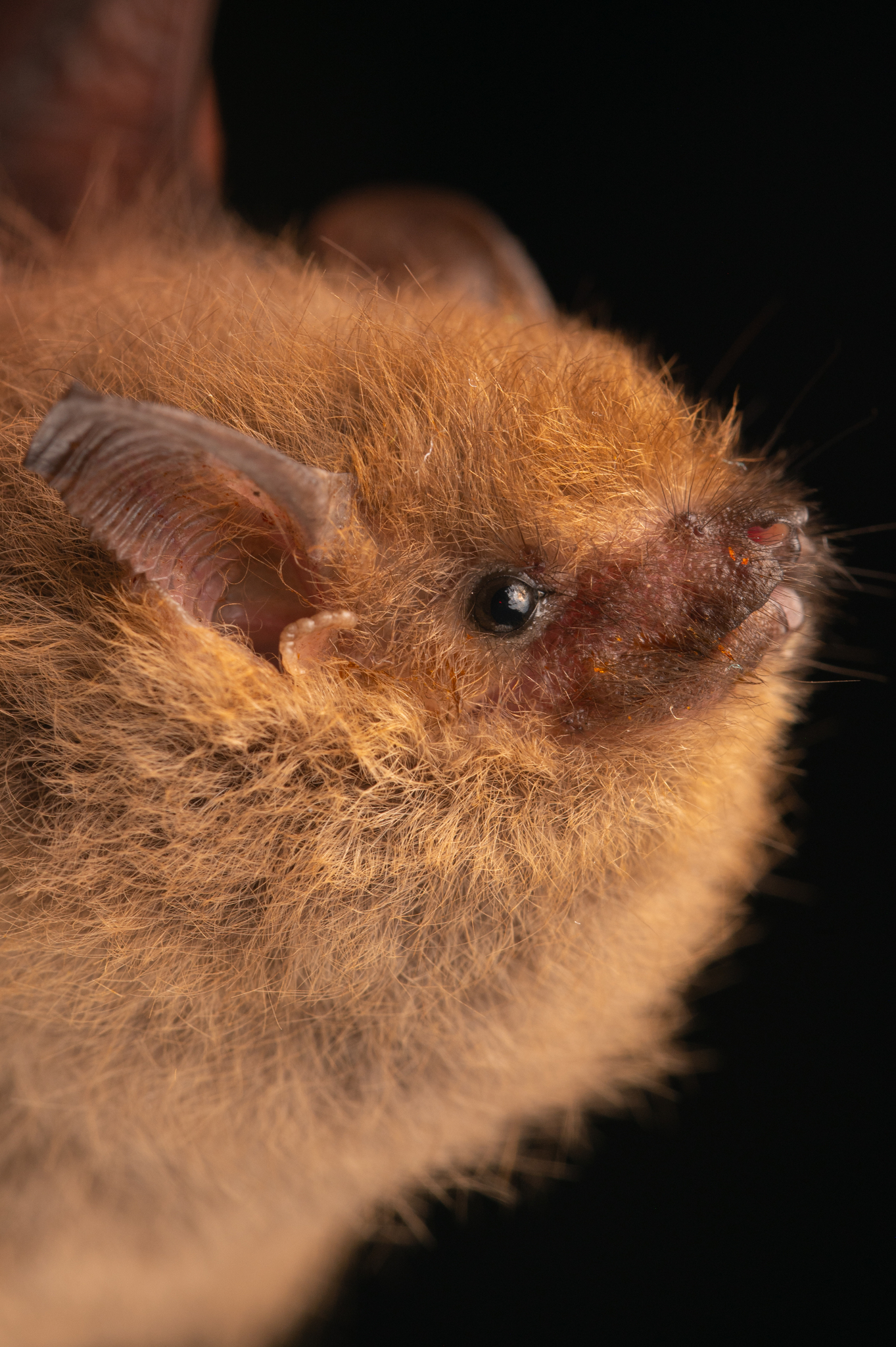 http://creativecommons.org/licenses/by-nc/4.0/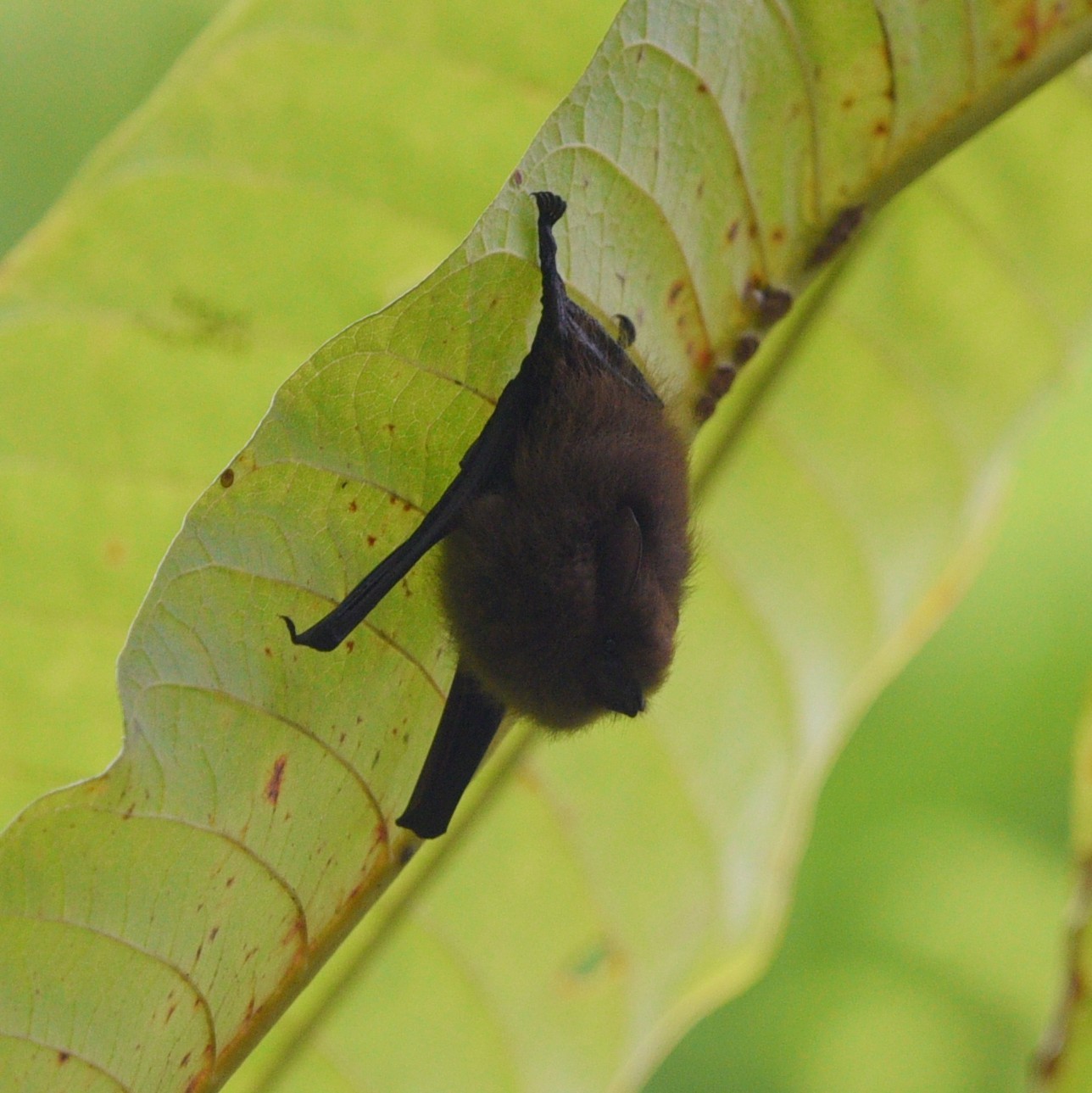 http://creativecommons.org/licenses/by-nc/4.0/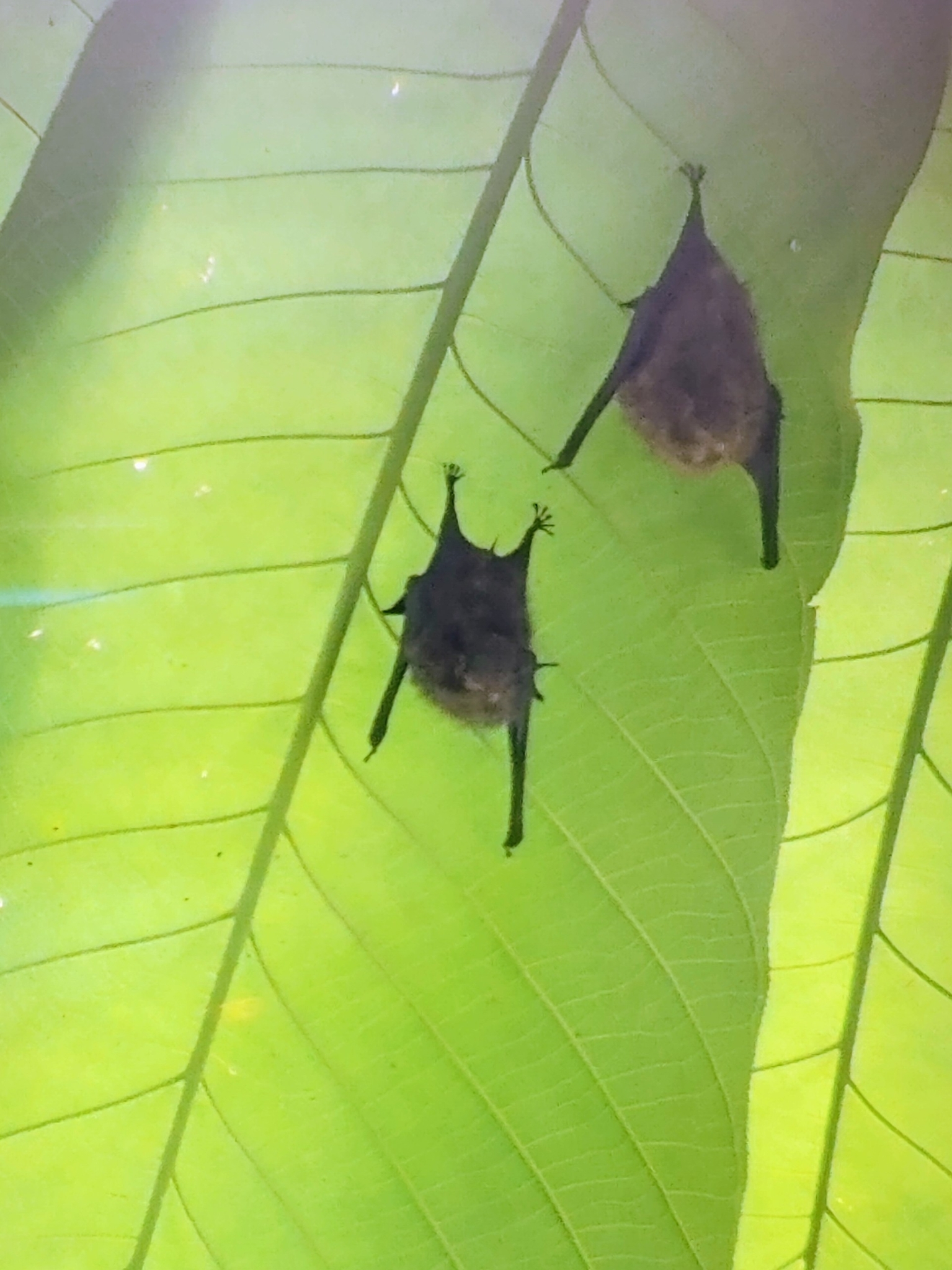 http://creativecommons.org/licenses/by-nc/4.0/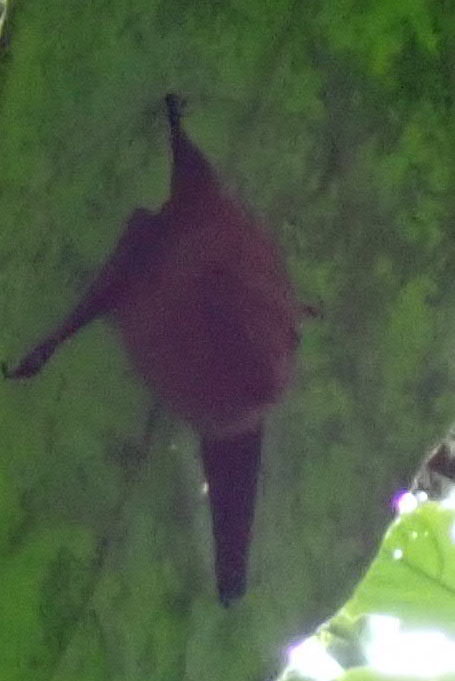 http://creativecommons.org/licenses/by-nc/4.0/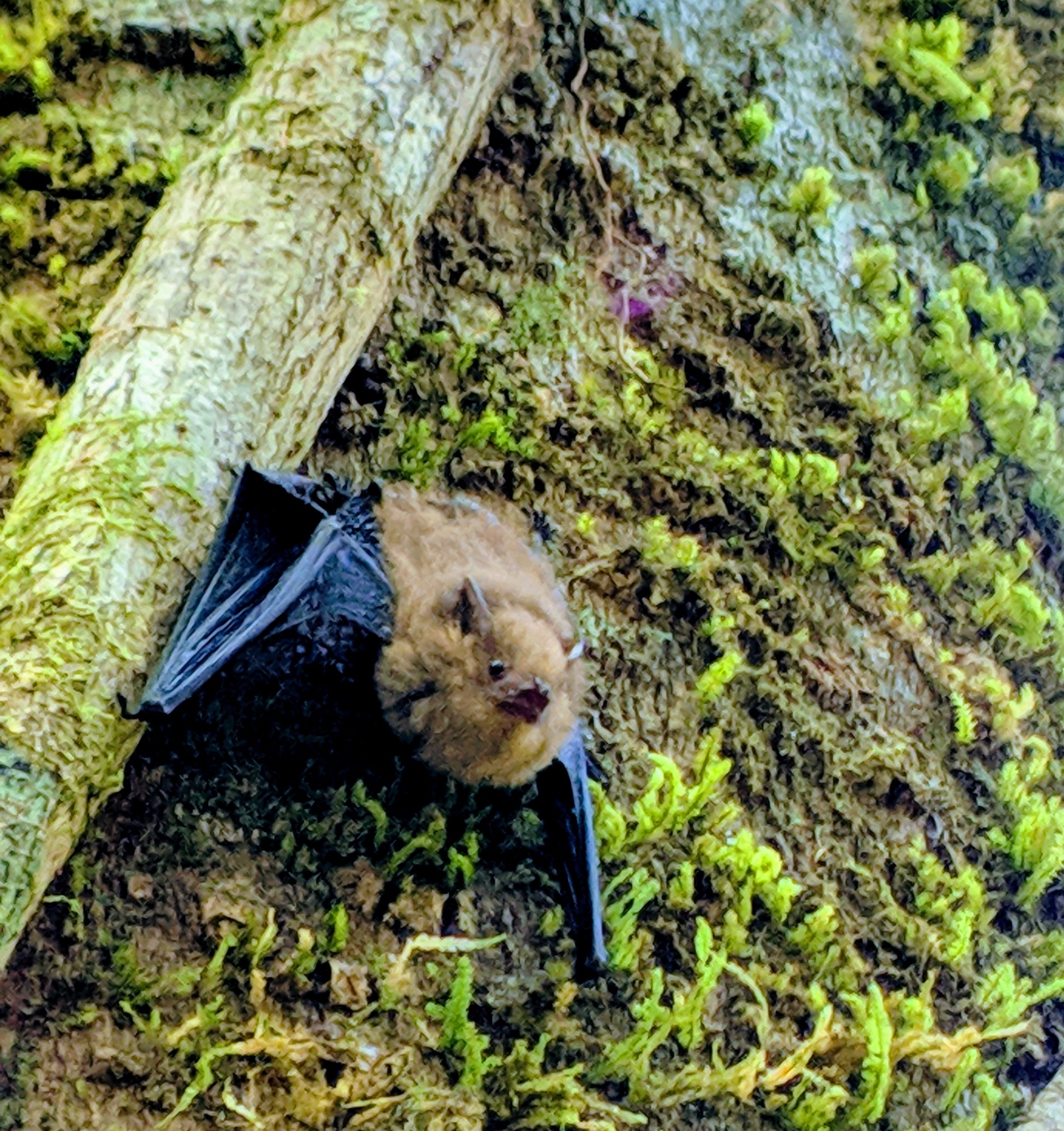 http://creativecommons.org/licenses/by-nc/4.0/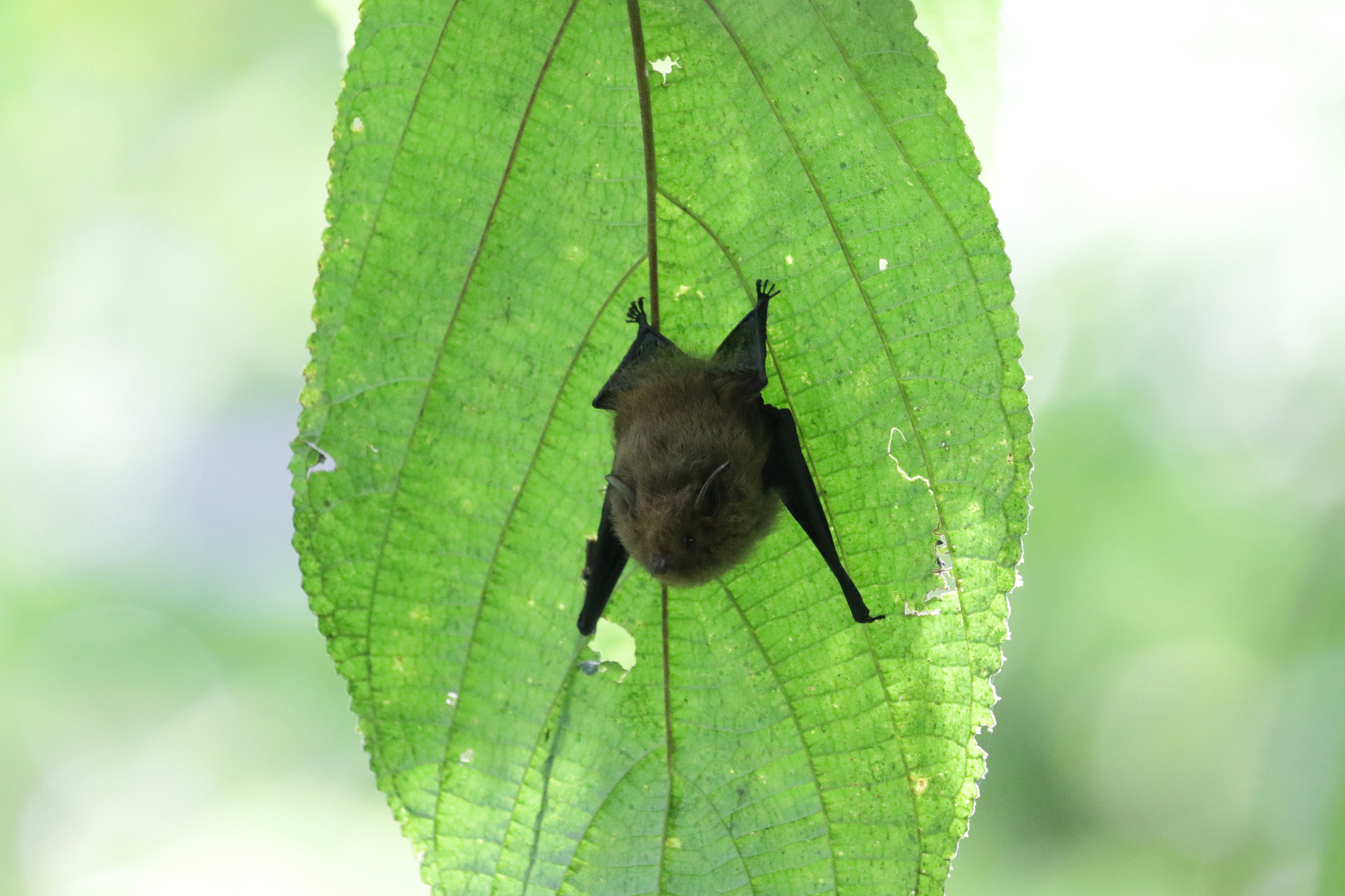 http://creativecommons.org/licenses/by-nc/4.0/
http://creativecommons.org/licenses/by-nc/4.0/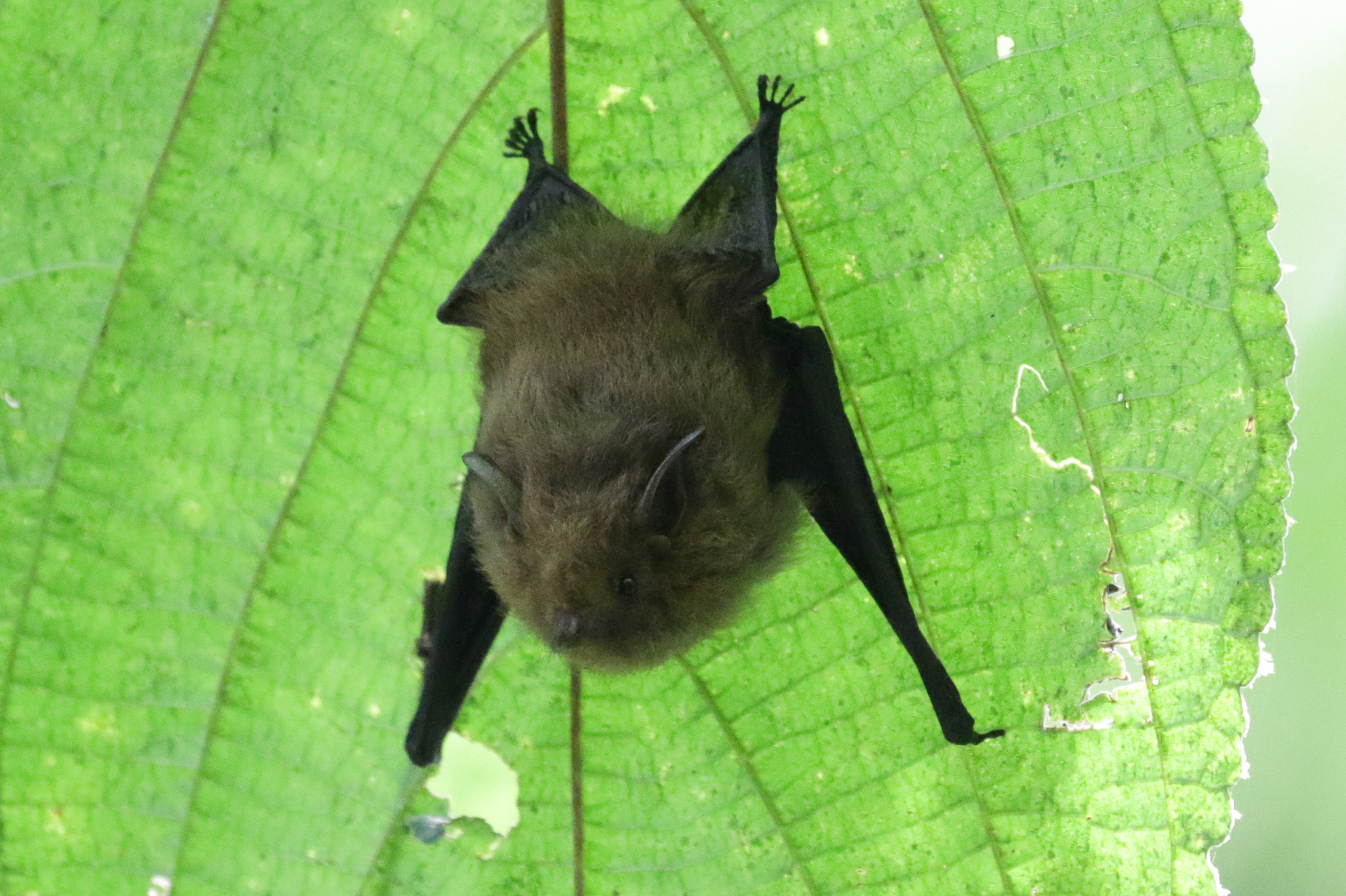 http://creativecommons.org/licenses/by-nc/4.0/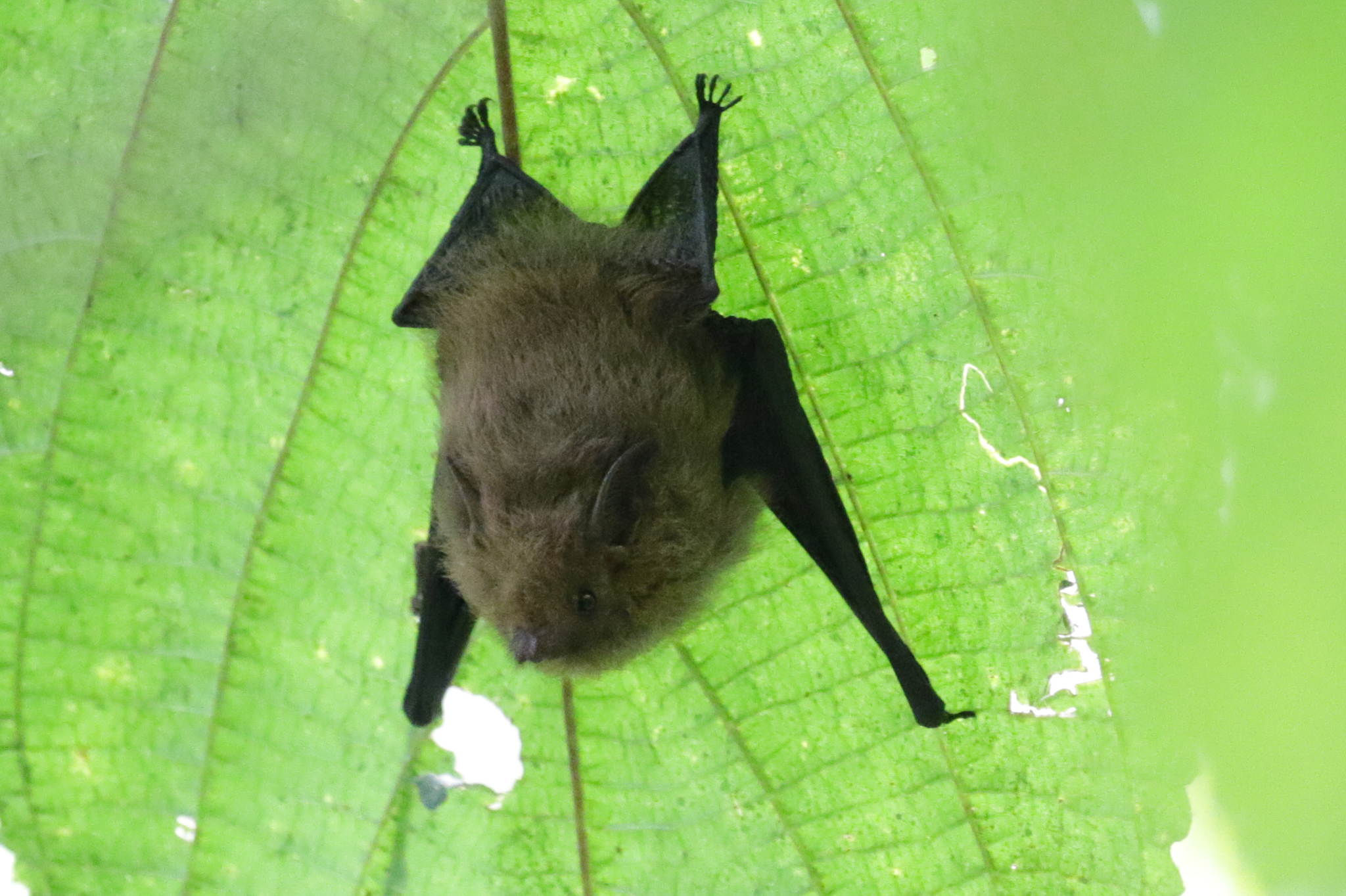 http://creativecommons.org/licenses/by-nc/4.0/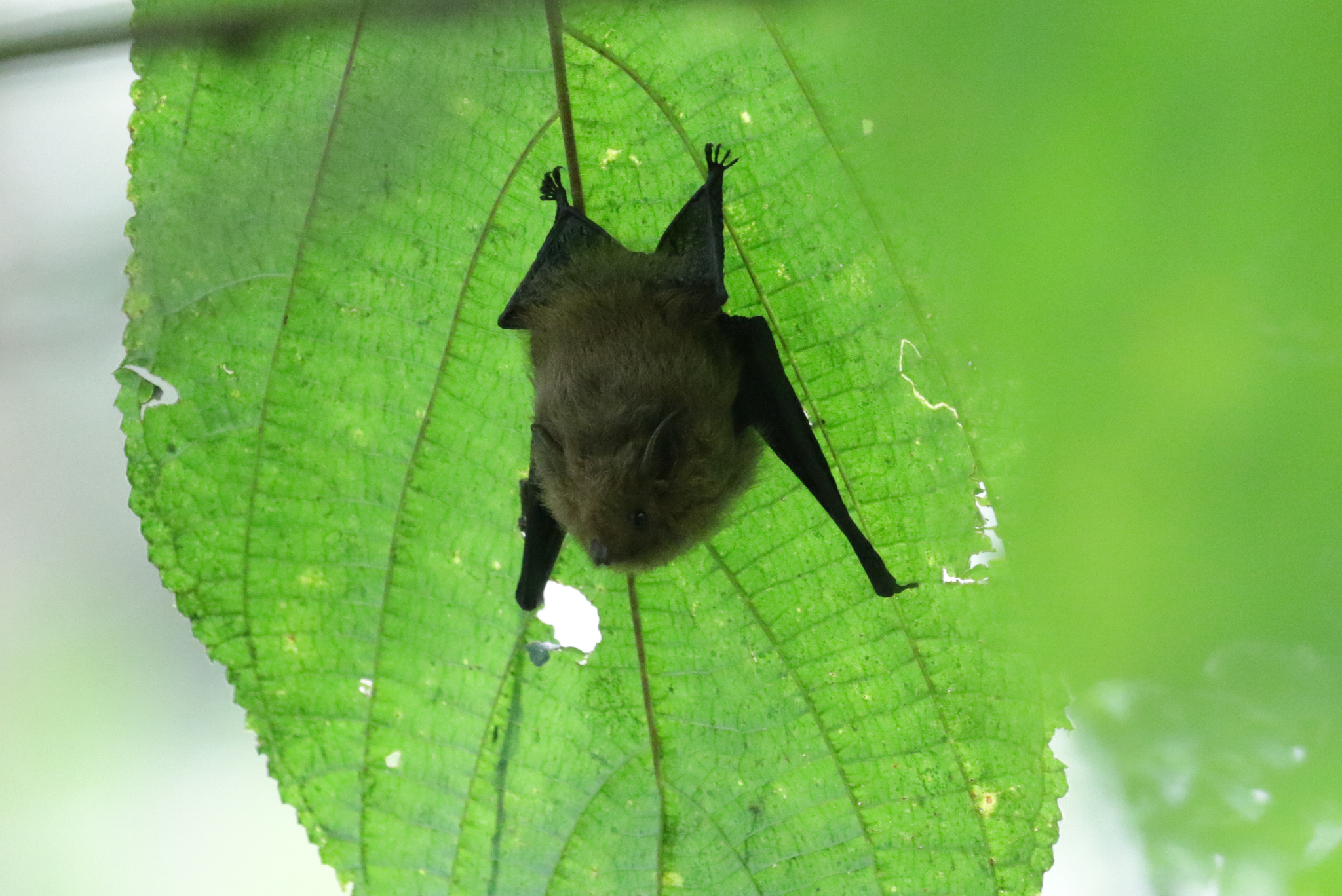 http://creativecommons.org/licenses/by-nc/4.0/
http://creativecommons.org/licenses/by-nc-nd/4.0/
http://creativecommons.org/licenses/by-nc/4.0/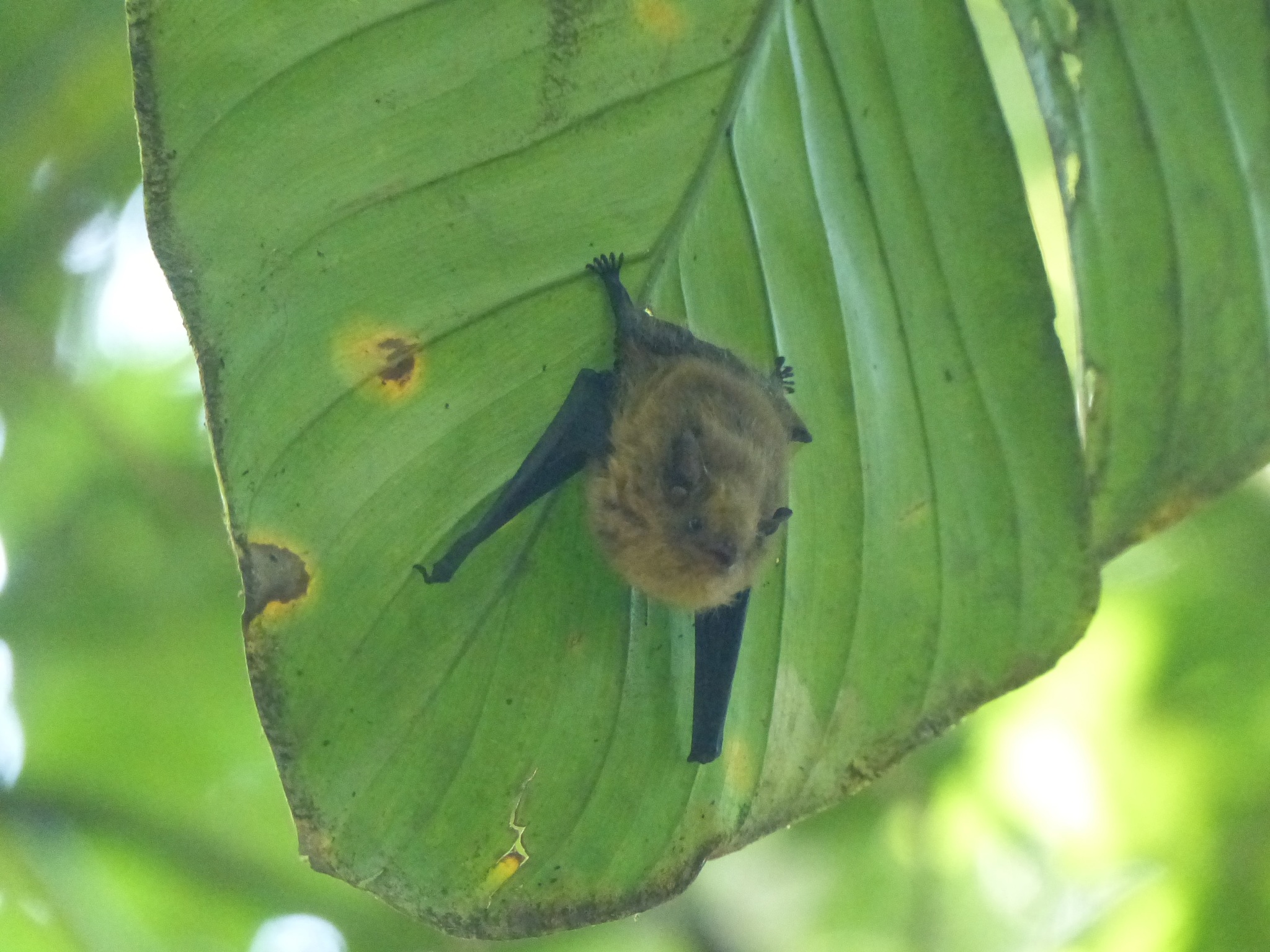 http://creativecommons.org/licenses/by/4.0/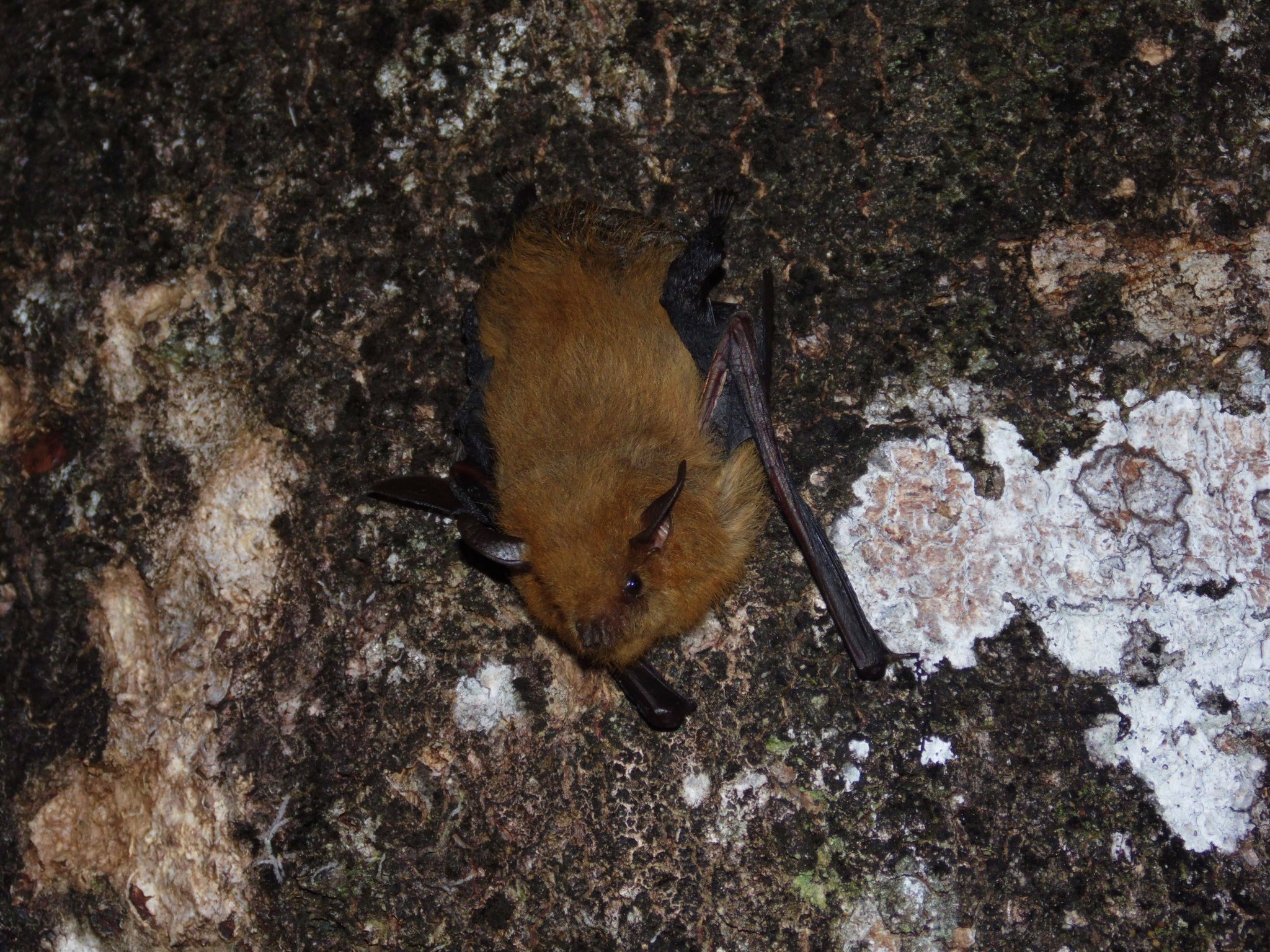 http://creativecommons.org/licenses/by-nc/4.0/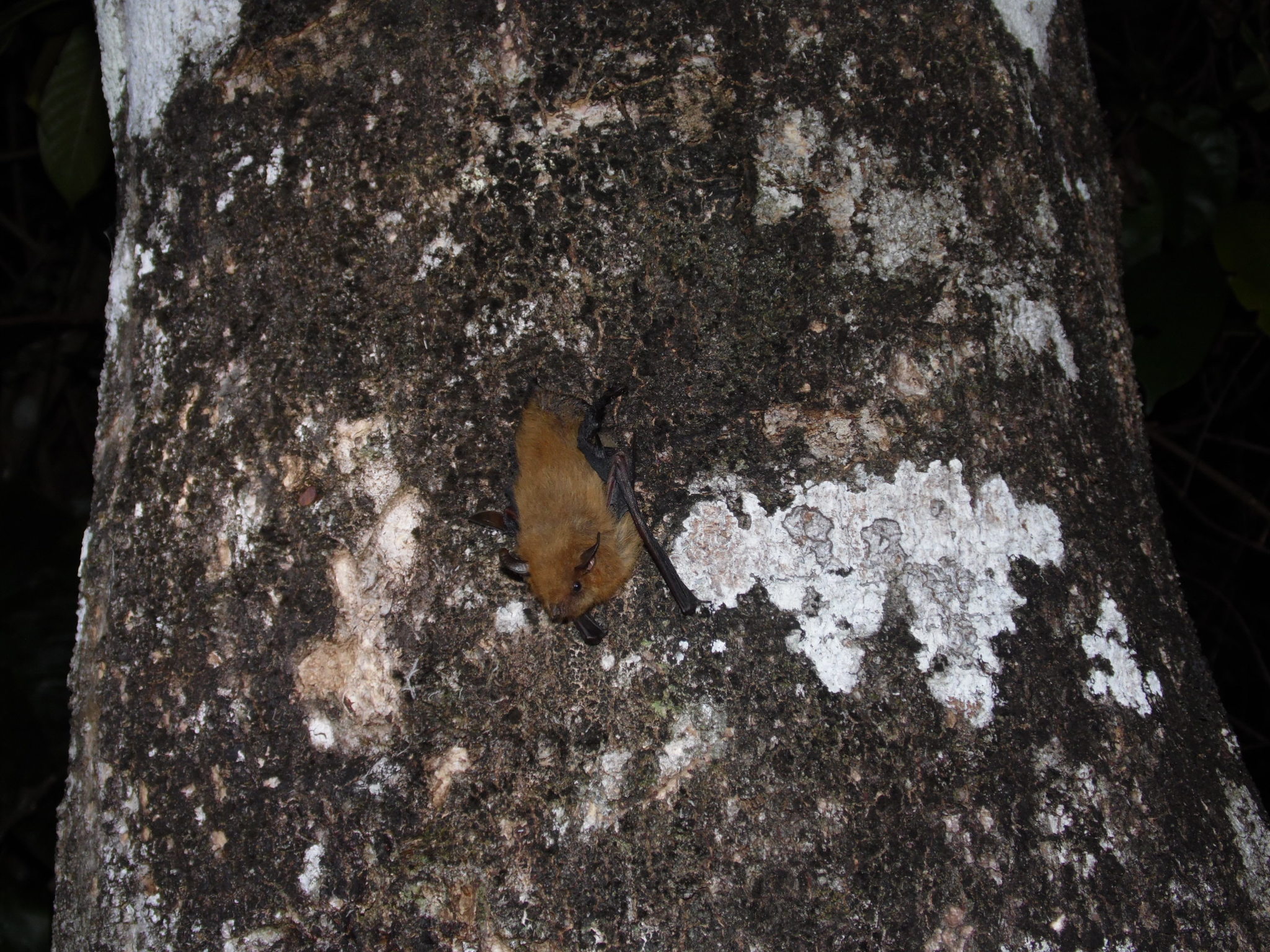 http://creativecommons.org/licenses/by-nc/4.0/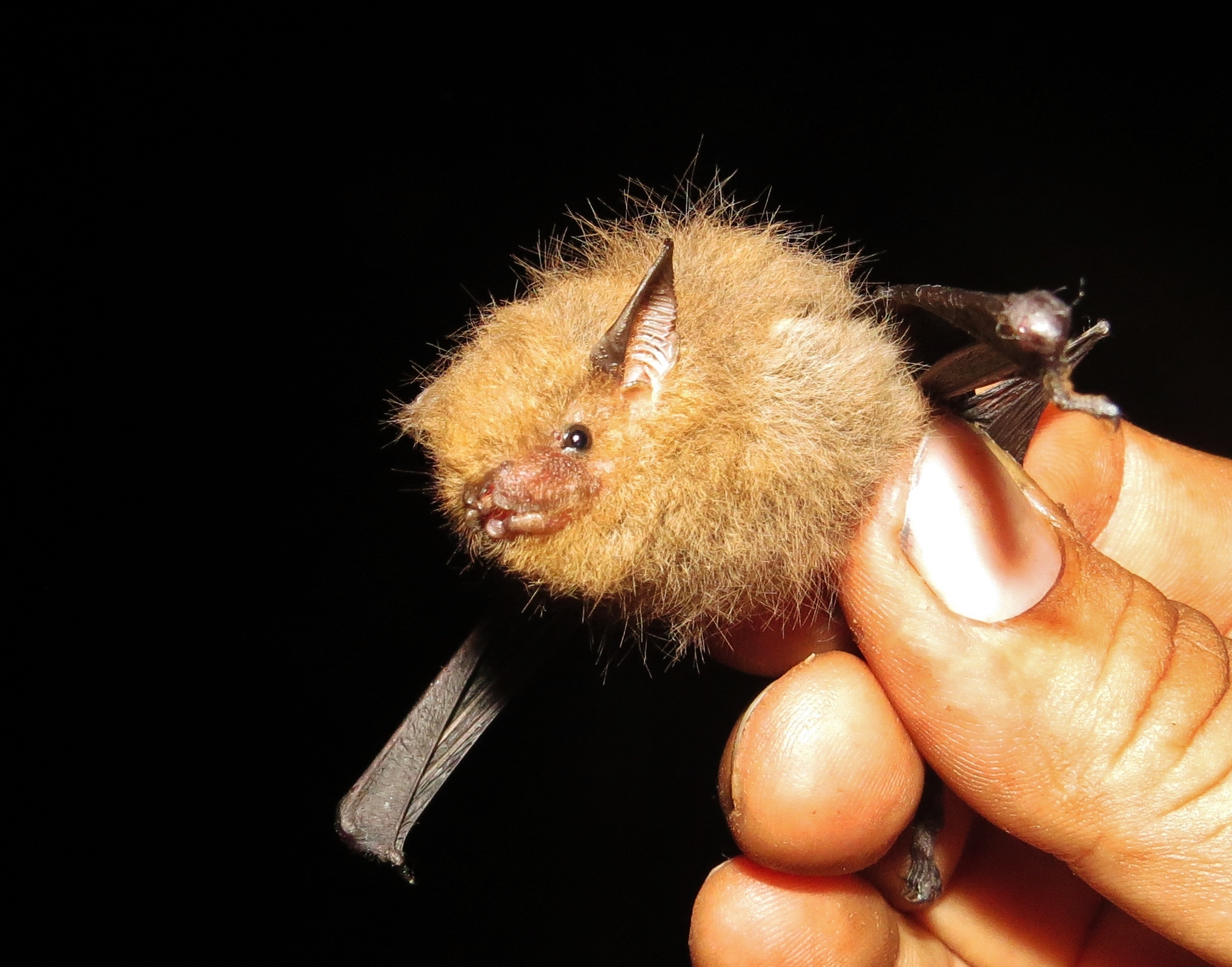 http://creativecommons.org/licenses/by-nc/4.0/
http://creativecommons.org/licenses/by-nc/4.0/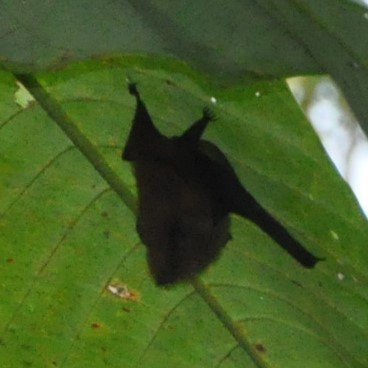 http://creativecommons.org/licenses/by-nc/4.0/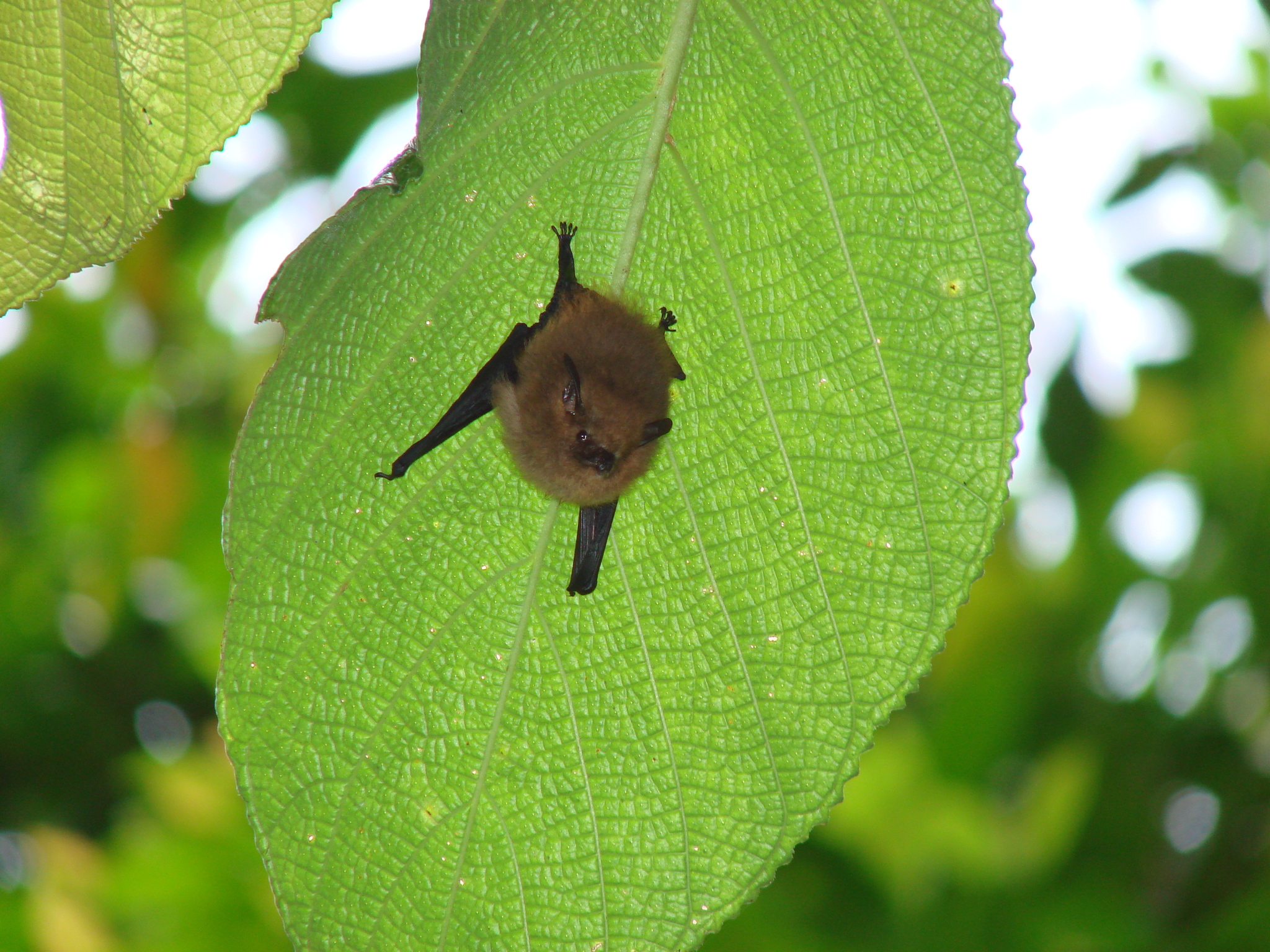 http://creativecommons.org/licenses/by-nc/4.0/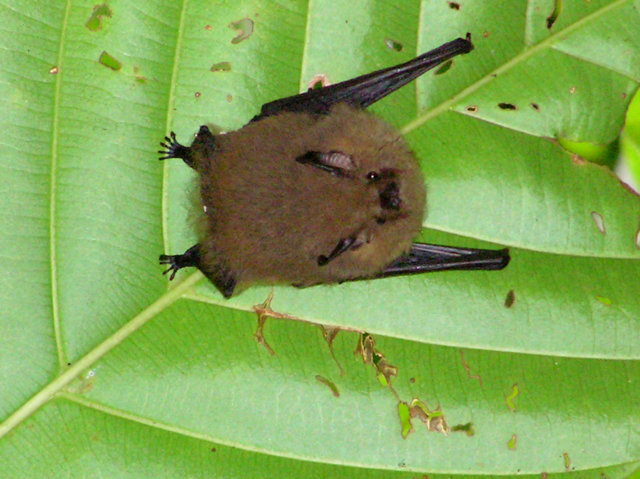 http://creativecommons.org/licenses/by-nc/4.0/
http://creativecommons.org/publicdomain/zero/1.0/
http://creativecommons.org/publicdomain/zero/1.0/
http://creativecommons.org/publicdomain/zero/1.0/
http://creativecommons.org/publicdomain/zero/1.0/
http://creativecommons.org/publicdomain/zero/1.0/
http://creativecommons.org/publicdomain/zero/1.0/
http://creativecommons.org/publicdomain/zero/1.0/
http://creativecommons.org/publicdomain/zero/1.0/
http://creativecommons.org/publicdomain/zero/1.0/
Classification
kingdom

Animalia

phylum

Chordata

class

Mammalia

order

Chiroptera

family

Emballonuridae

genus

Centronycteris

species

Centronycteris centralis
Name
Homonyms

Common names

Thomas's Shaggy Bat

in English

Thomas's Shaggy Bat

in English

Thomas's Shaggy Bat

in English

Thomas's shaggy bat

in language.

Thomas's Shaggy Bat

in English

Thomas-Spornscheidenschwanz

in German
Bibliographic References
ALBERICO M, A CADENA, JI HERNÁNDEZ-CAMACHO y Y MUÑOZ-SABA. 2000b. Mamíferos (Synapsida: Theria) de Colombia. Biota Colombiana 1:43-75. ref_scmas0005
Castaño, J. H., & Corrales, J. D. (2010). Mamíferos de la cuenca del río La Miel (Caldas): diversidad y uso cultural. Boletín Científico. Centro de Museos. Museo de Historia Natural, 14(1), 56-75. Castaño, J. H., & Corrales, J. D.
Hall, E. Raymond, 1981: null. The Mammals of North America, vols. I and II, 2nd ed.. 1181.
Simmons, Nancy B. / Wilson, Don E., and DeeAnn M. Reeder, eds., 2005: Order Chiroptera. Mammal Species of the World: A Taxonomic and Geographic Reference, 3rd ed., vols. 1 & 2. 312-529.
Sociedad Colombiana de Mastozoología. (2017). Lista de referencia de especies de mamíferos de Colombia. Versión 1.2. Conjunto de datos/Lista de especies. Disponible en http://doi.org/10.15472/kl1whs
Wilson, D. E., and R. A. Mittermeier, eds., 2019: null. Handbook of the Mammals of the World. Vol. 9: Bats. 1008.