Inkyuleea H.-G.Choi, G.T.Kraft & G.W.Saunders, 2000
Dataset

GBIF Backbone Taxonomy

Rank

GENUS

Published in

Choi, H.-G.; Kraft, G. T.; Saunders, G. W. (2000). Nuclear small-subunit rDNA sequences from Ballia spp. (Rhodophyta): proposal of the Balliales ord. nov., Balliaceae fam. nov., Ballia nana sp. nov. and Inkyuleea gen. nov. (Ceramiales). <em>Phycologia.</em> 39: 272-287.
http://creativecommons.org/licenses/by-sa/4.0/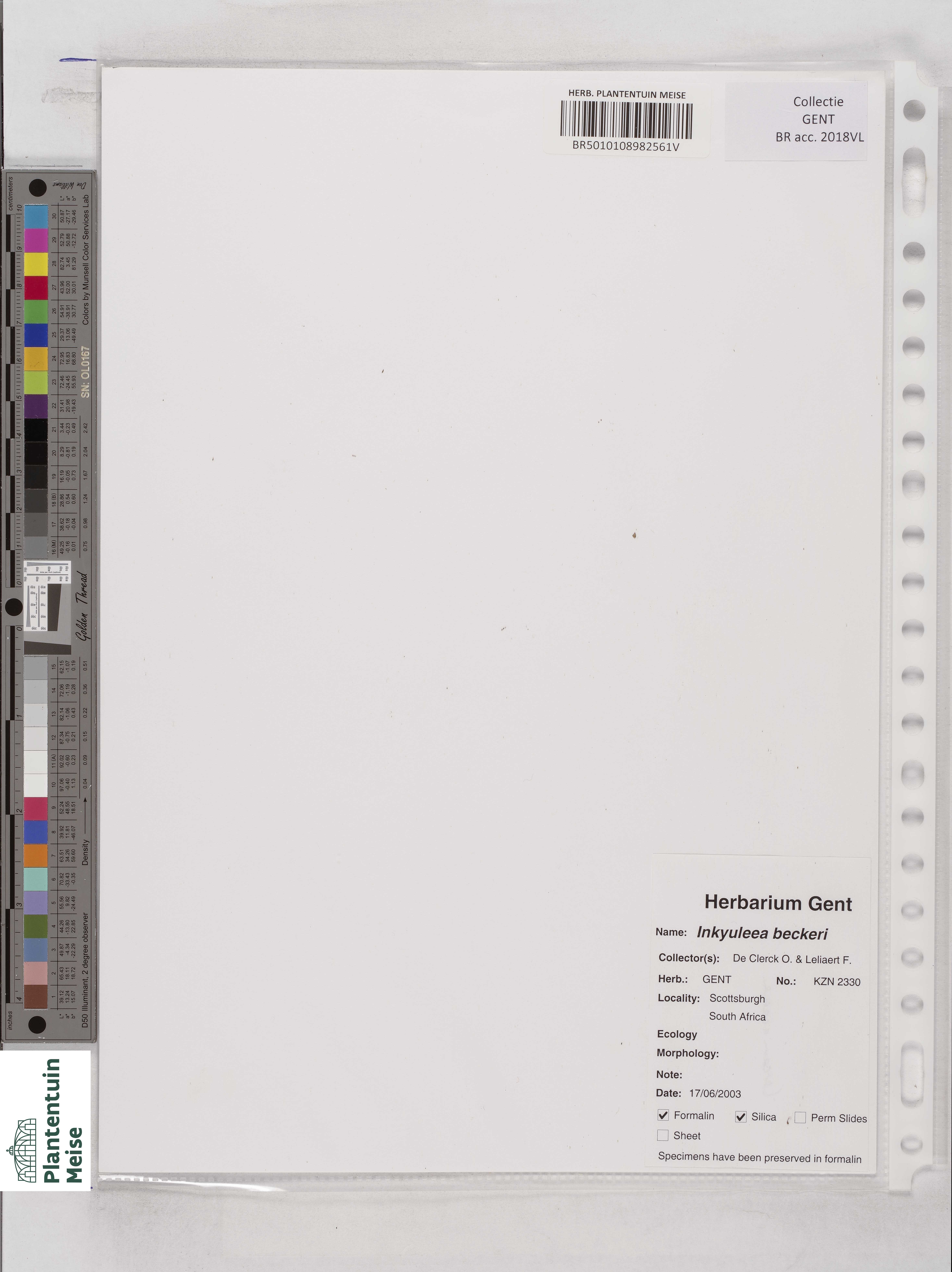 http://creativecommons.org/licenses/by-sa/4.0/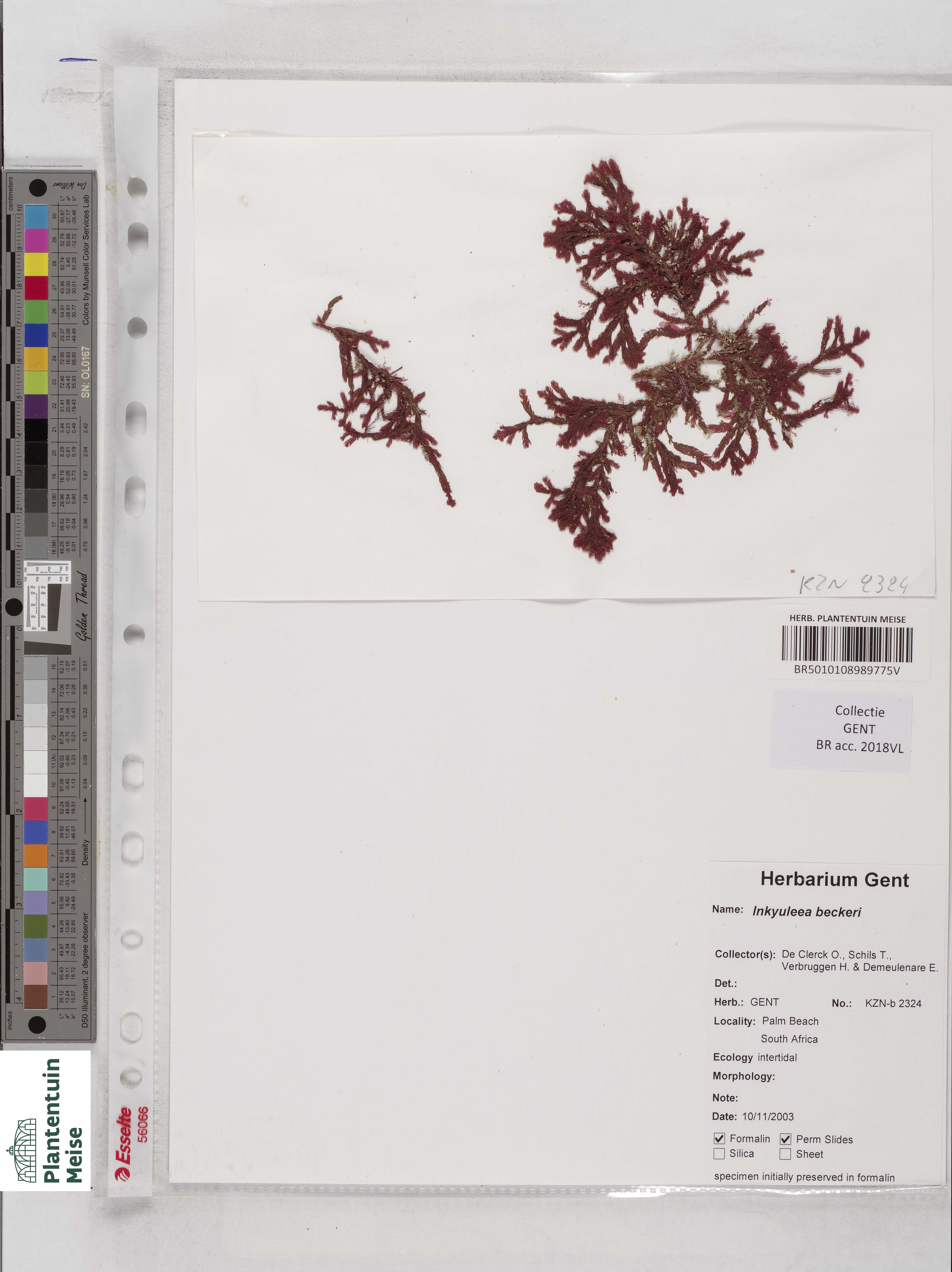 http://creativecommons.org/licenses/by-sa/4.0/
http://creativecommons.org/licenses/by-sa/4.0/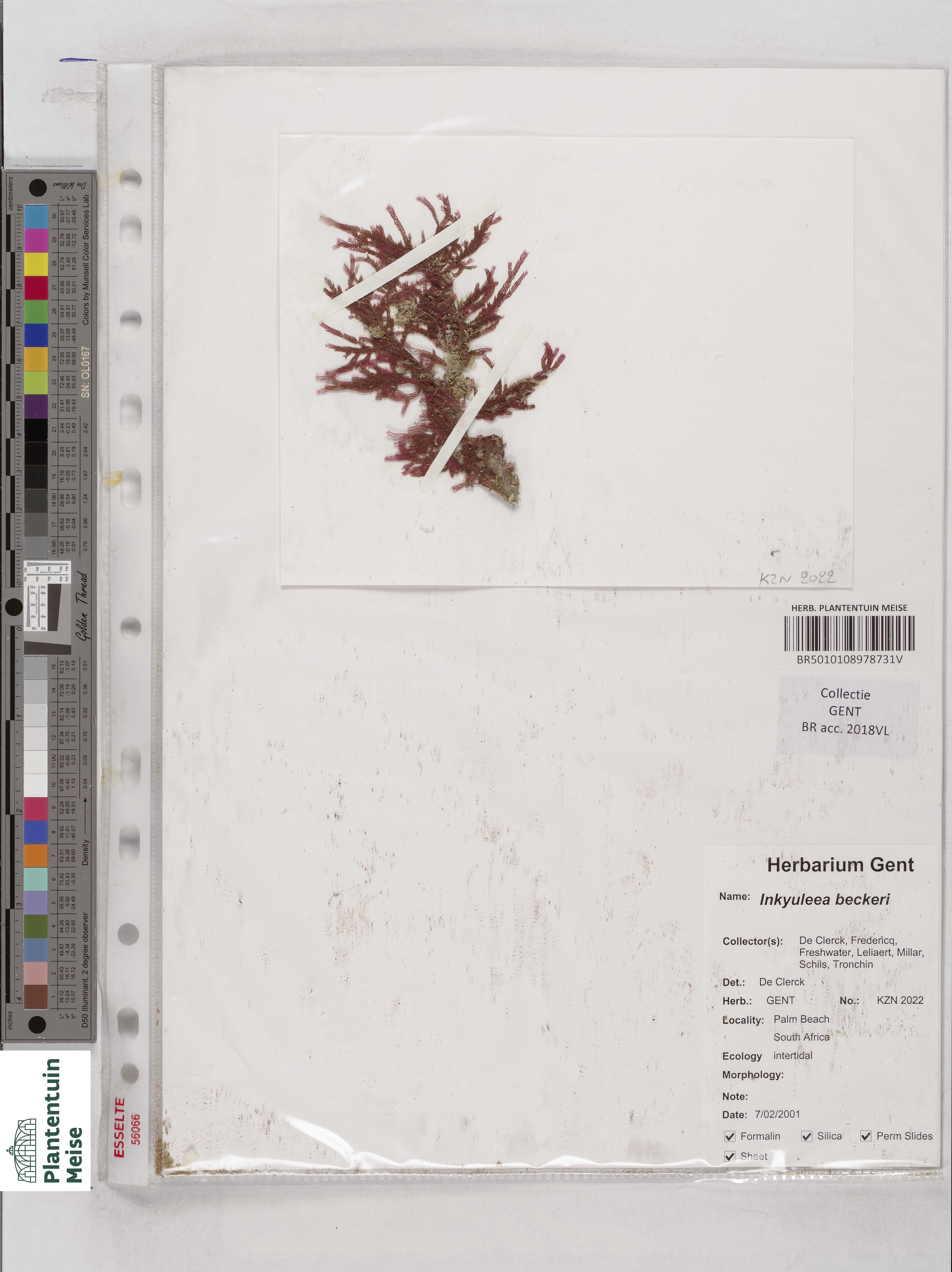 http://creativecommons.org/licenses/by-sa/4.0/
http://creativecommons.org/licenses/by-sa/4.0/
http://creativecommons.org/licenses/by-sa/4.0/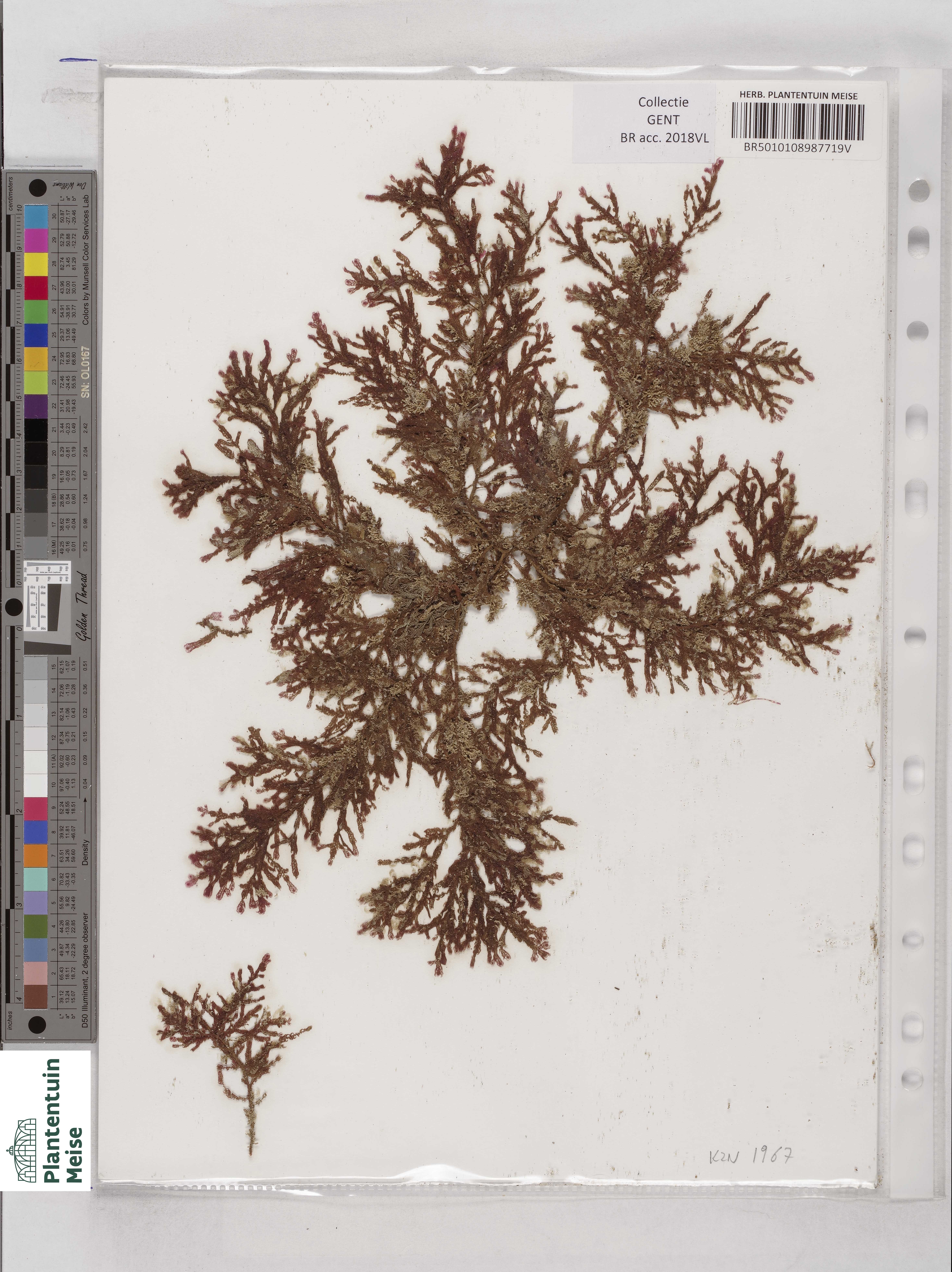 http://creativecommons.org/licenses/by-sa/4.0/
http://creativecommons.org/licenses/by-sa/4.0/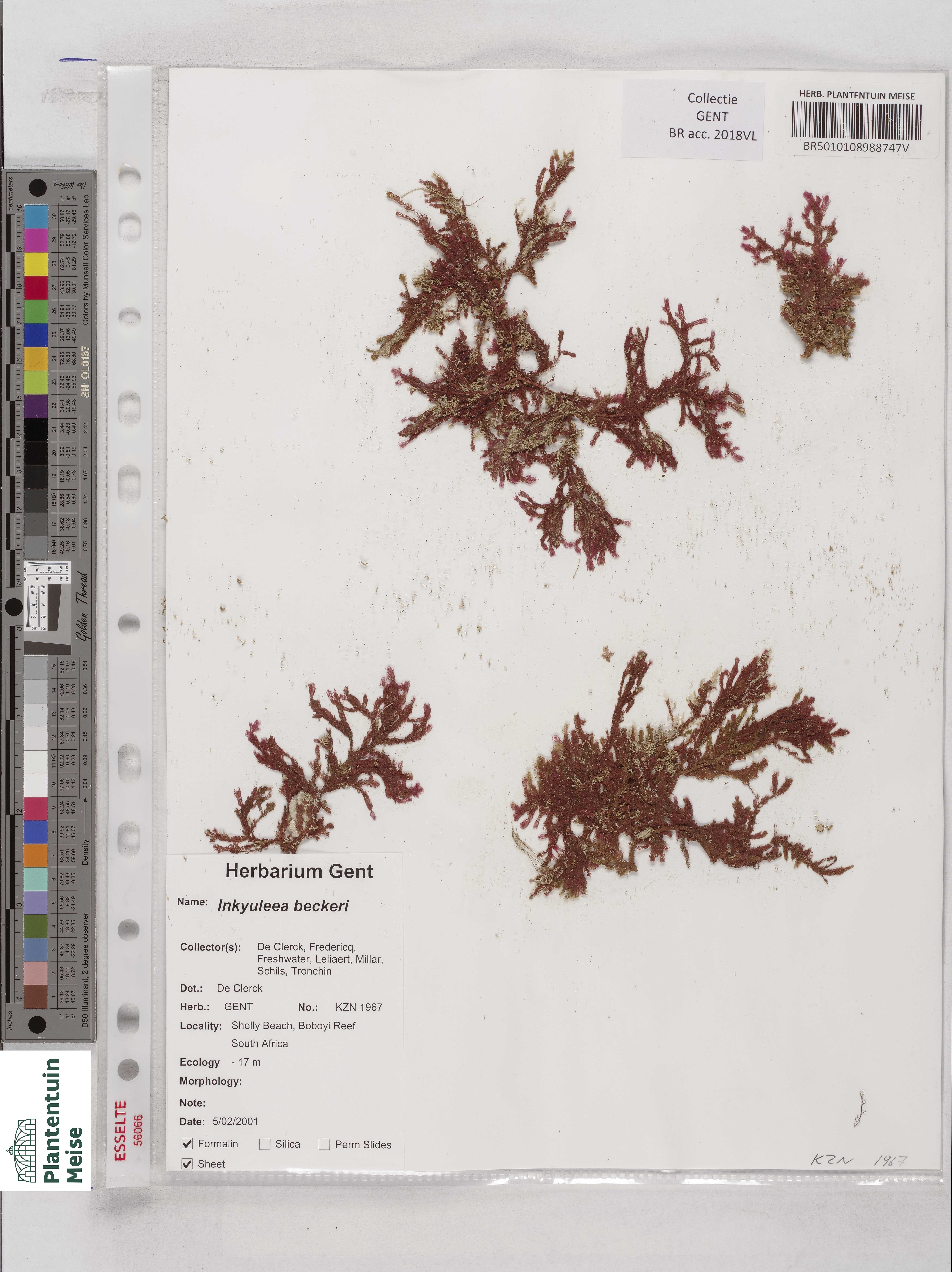 http://creativecommons.org/licenses/by-sa/4.0/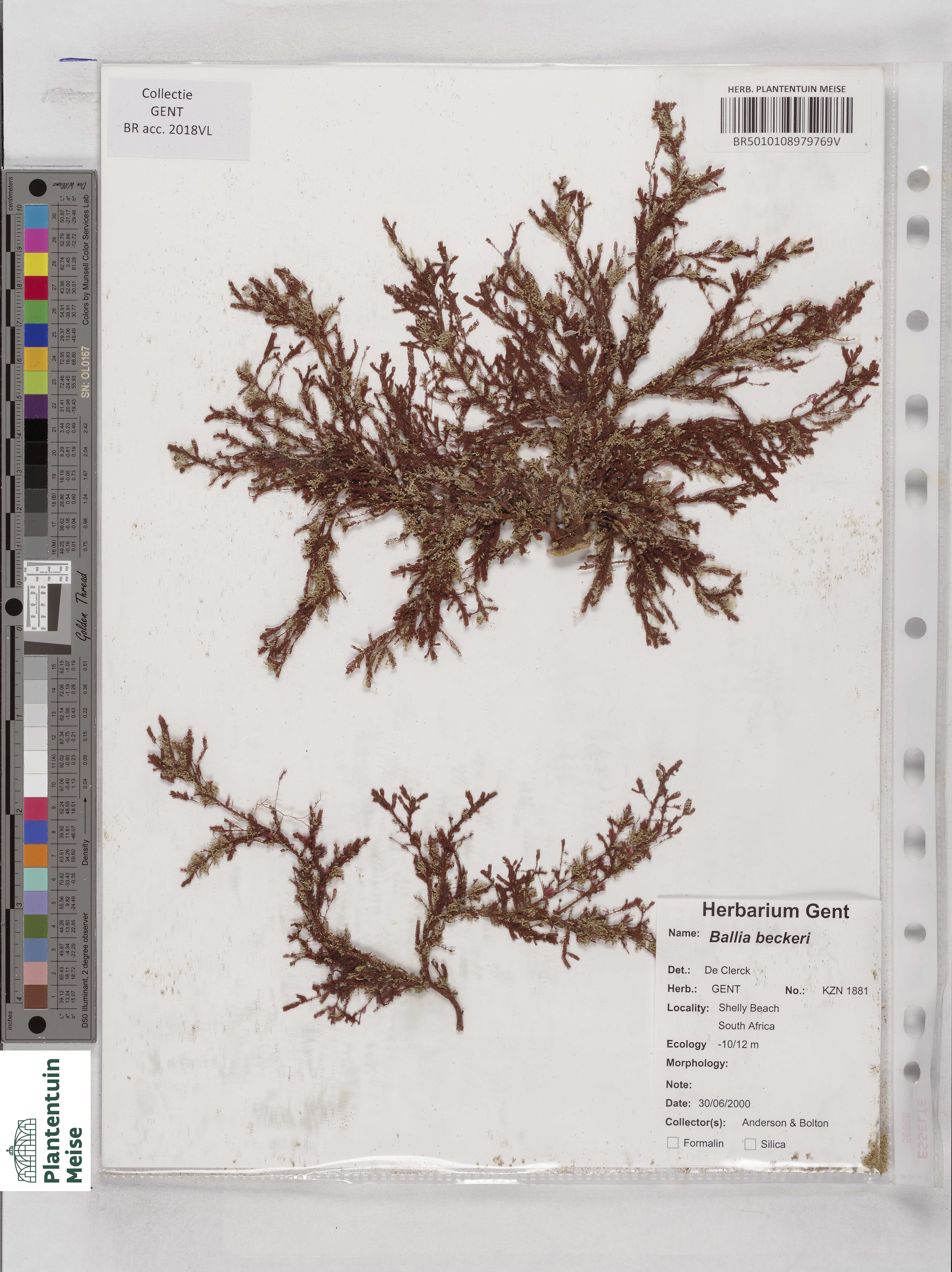 http://creativecommons.org/licenses/by-sa/4.0/
http://creativecommons.org/licenses/by-sa/4.0/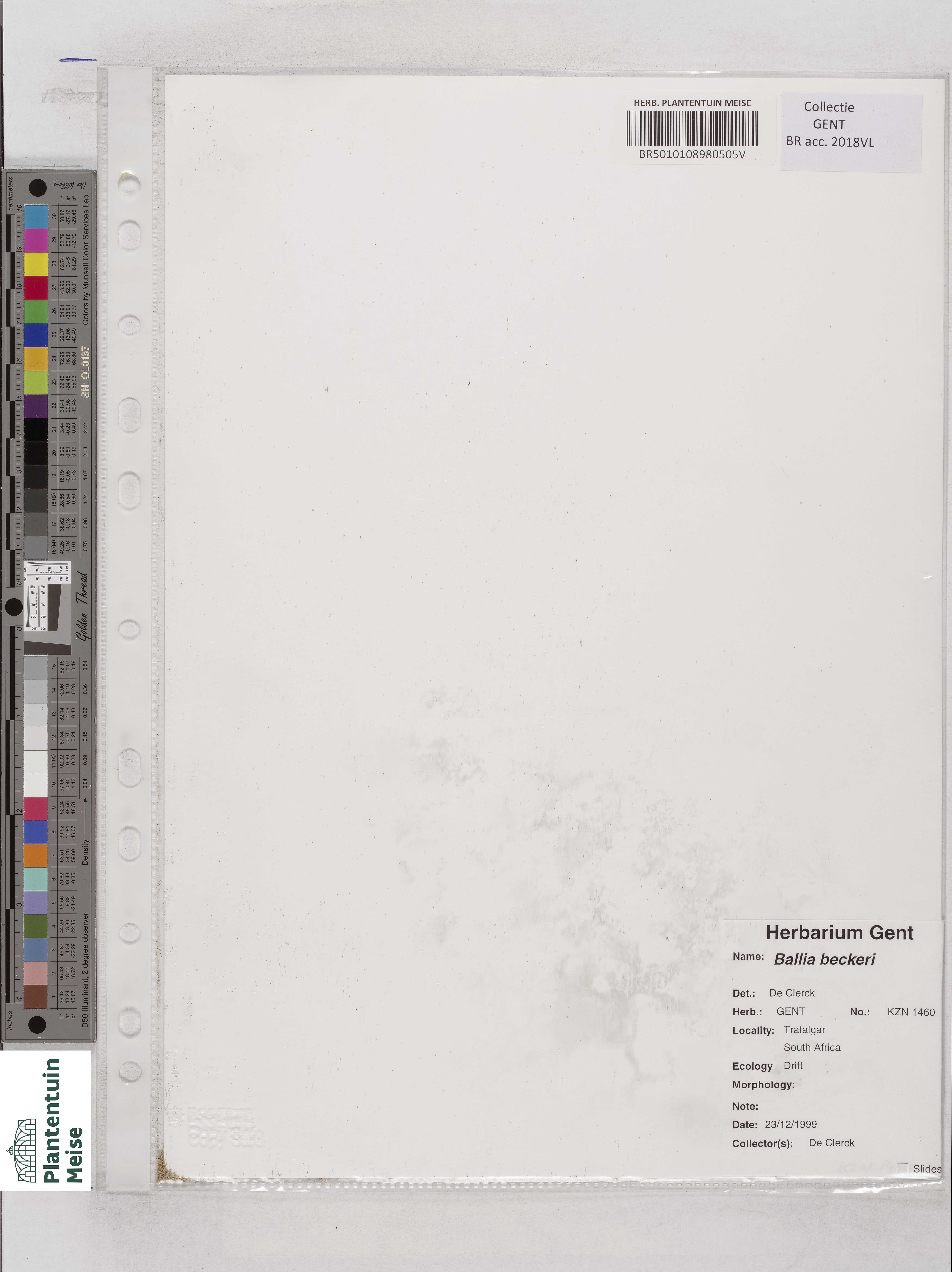 http://creativecommons.org/licenses/by-sa/4.0/
http://creativecommons.org/licenses/by-sa/4.0/
http://creativecommons.org/licenses/by-nc/4.0/
http://creativecommons.org/licenses/by-nc/4.0/
http://creativecommons.org/licenses/by-nc/4.0/
http://creativecommons.org/licenses/by-nc/4.0/
http://creativecommons.org/licenses/by-nc/4.0/
http://creativecommons.org/licenses/by-nc/4.0/
http://creativecommons.org/licenses/by-nc/4.0/
http://creativecommons.org/licenses/by-nc/4.0/
Usage Conditions Apply
Usage Conditions Apply
Usage Conditions Apply
Usage Conditions Apply
http://creativecommons.org/licenses/by-nc-sa/4.0/
http://creativecommons.org/licenses/by-nc-sa/4.0/
http://creativecommons.org/licenses/by-nc-sa/4.0/
http://creativecommons.org/licenses/by-nc-sa/4.0/
http://creativecommons.org/licenses/by-nc-sa/4.0/
http://creativecommons.org/licenses/by-nc-sa/4.0/
Classification
kingdom

Plantae

phylum

Rhodophyta

class

Florideophyceae

order

Ceramiales

family

Inkyuleeaceae

genus

Inkyuleea
Bibliographic References
Choi, H.-G.; Kraft, G. T.; Saunders, G. W. (2000). Nuclear small-subunit rDNA sequences from Ballia spp. (Rhodophyta): proposal of the Balliales ord. nov., Balliaceae fam. nov., Ballia nana sp. nov. and Inkyuleea gen. nov. (Ceramiales). <em>Phycologia.</em> 39(4): 272-287.
Choi, H.-G.; Kraft, G. T.; Saunders, G. W. (2000). Nuclear small-subunit rDNA sequences from Ballia spp. (Rhodophyta): proposal of the Balliales ord. nov., Balliaceae fam. nov., Ballia nana sp. nov. and Inkyuleea gen. nov. (Ceramiales). <em>Phycologia.</em> 39: 272-287.
CoL2006
Farr, E. R.; Zijlstra, G. (eds). (1996-current). Index Nominum Genericorum (ING). A compilation of generic names published for organisms covered by the ICN: International Code of Nomenclature for Algae, Fungi, and Plants. [previously: organisms covered by the International Code for Botanical Nomenclature] (2007 version).
Farr, E. R.; Zijlstra, G. (eds). (1996-current). Index Nominum Genericorum (ING). A compilation of generic names published for organisms covered by the ICN: International Code of Nomenclature for Algae, Fungi, and Plants. [previously: organisms covered by the International Code for Botanical Nomenclature] (2007 version).
Guiry, M.D. & Guiry, G.M. (2022). AlgaeBase. <em>World-wide electronic publication, National University of Ireland, Galway.</em> searched on YYYY-MM-DD.
SN2000 unverified
SN2000 unverified
WoRMS (Mar 2013)
WoRMS (Mar 2013)
WoRMS (Mar 2013)