Derogenes varicus (Müller, 1784) Looss, 1901
Dataset

GBIF Backbone Taxonomy

Rank

SPECIES

Published in

Looss, A. (1901). Über einige Distomen der Labriden des Triester Hafens. Centralblatt Für Bakteriologie, Parasitenkunde Und Infektionskrankheiten, 29: 398–405, 437–442. https://www.marinespecies.org/aphia.php?p=sourcedetails&id=289516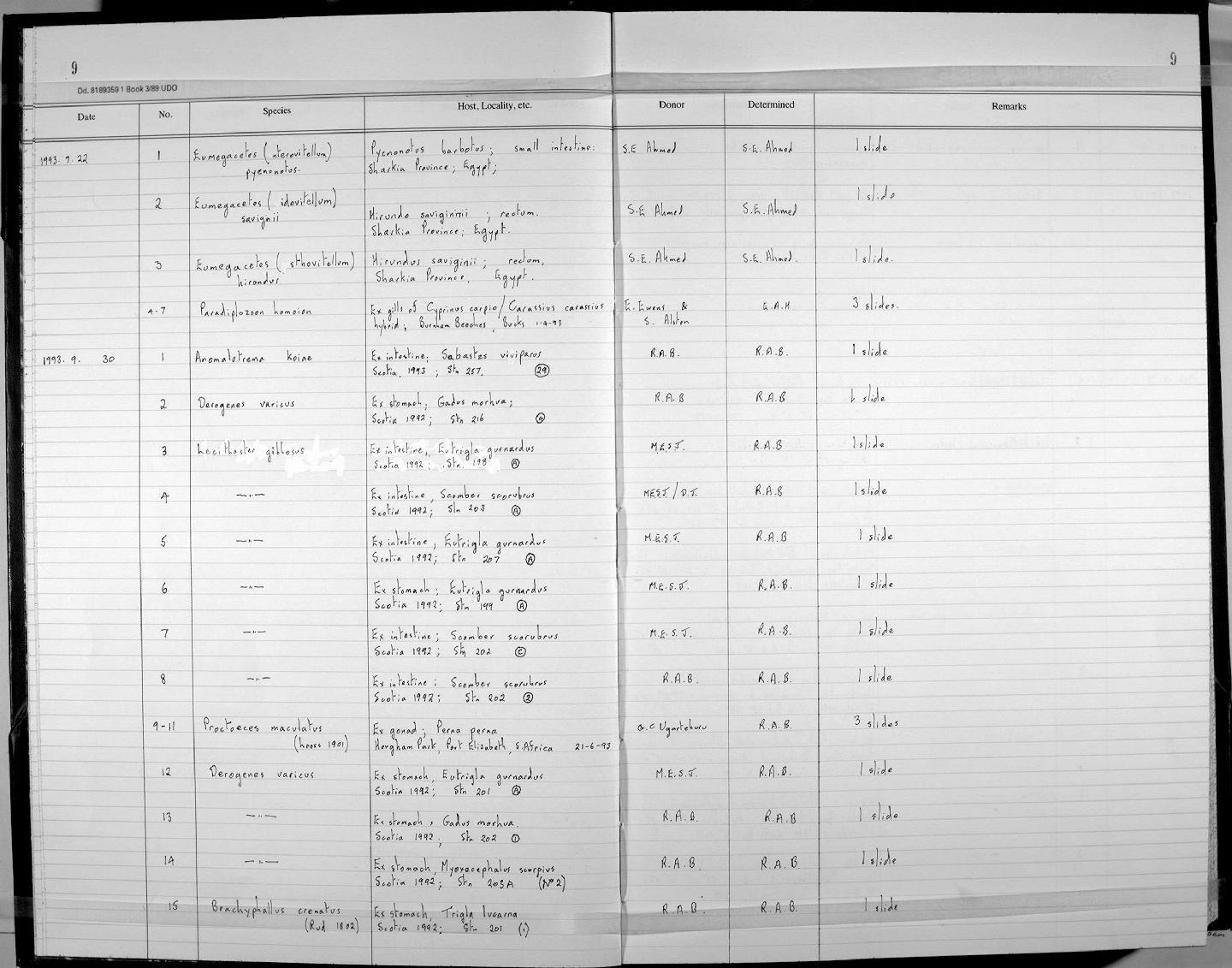 http://creativecommons.org/licenses/by/4.0/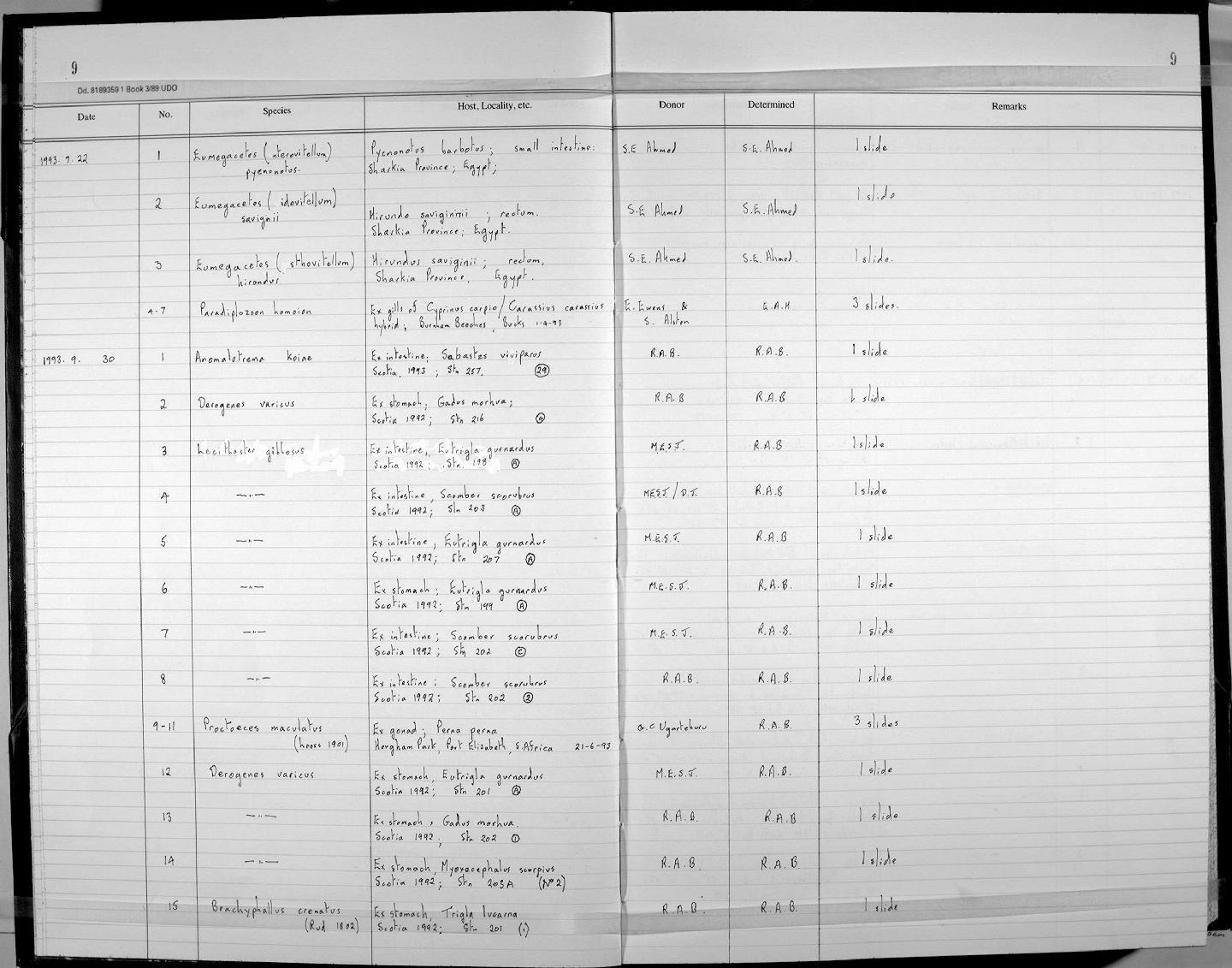 http://creativecommons.org/licenses/by/4.0/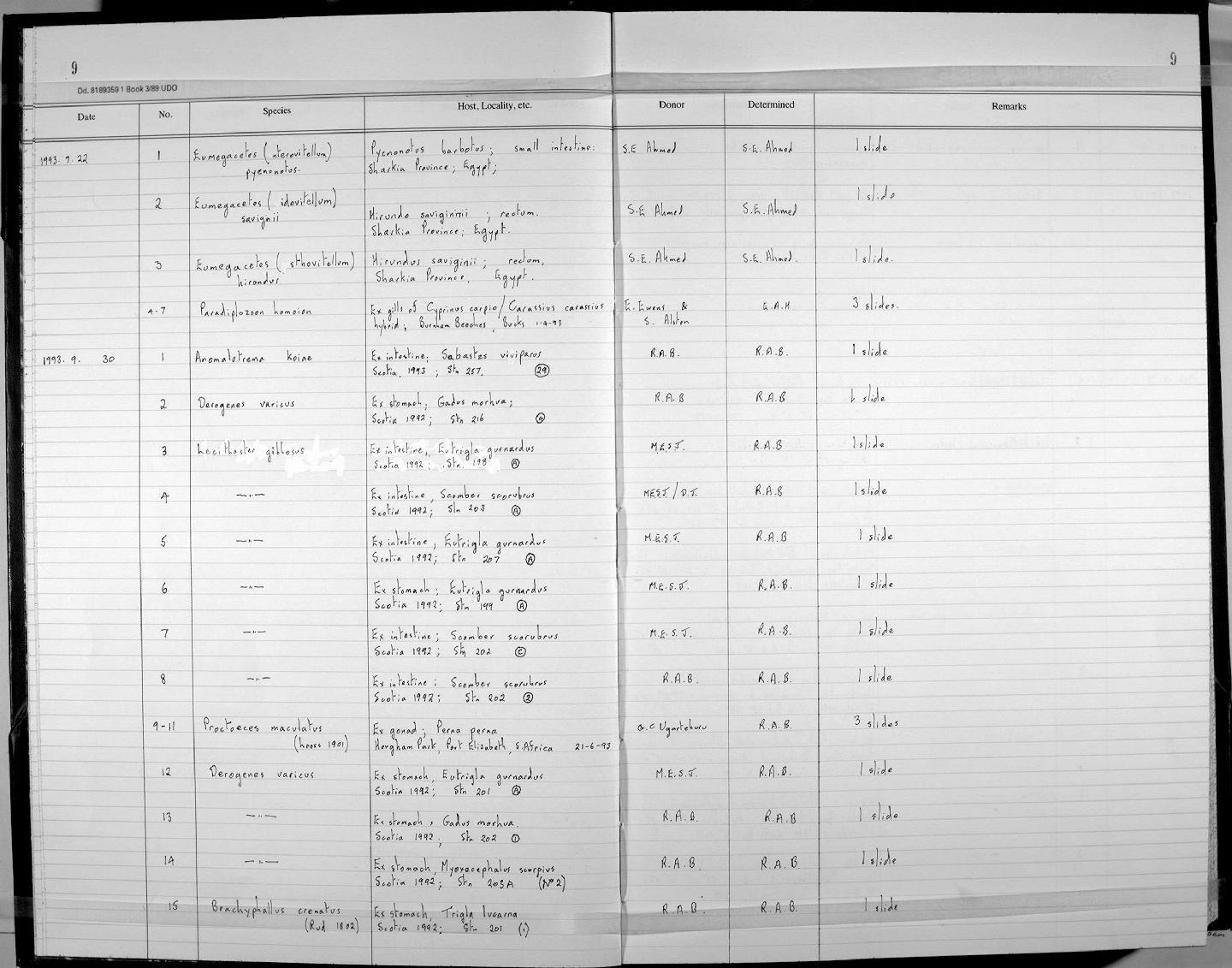 http://creativecommons.org/licenses/by/4.0/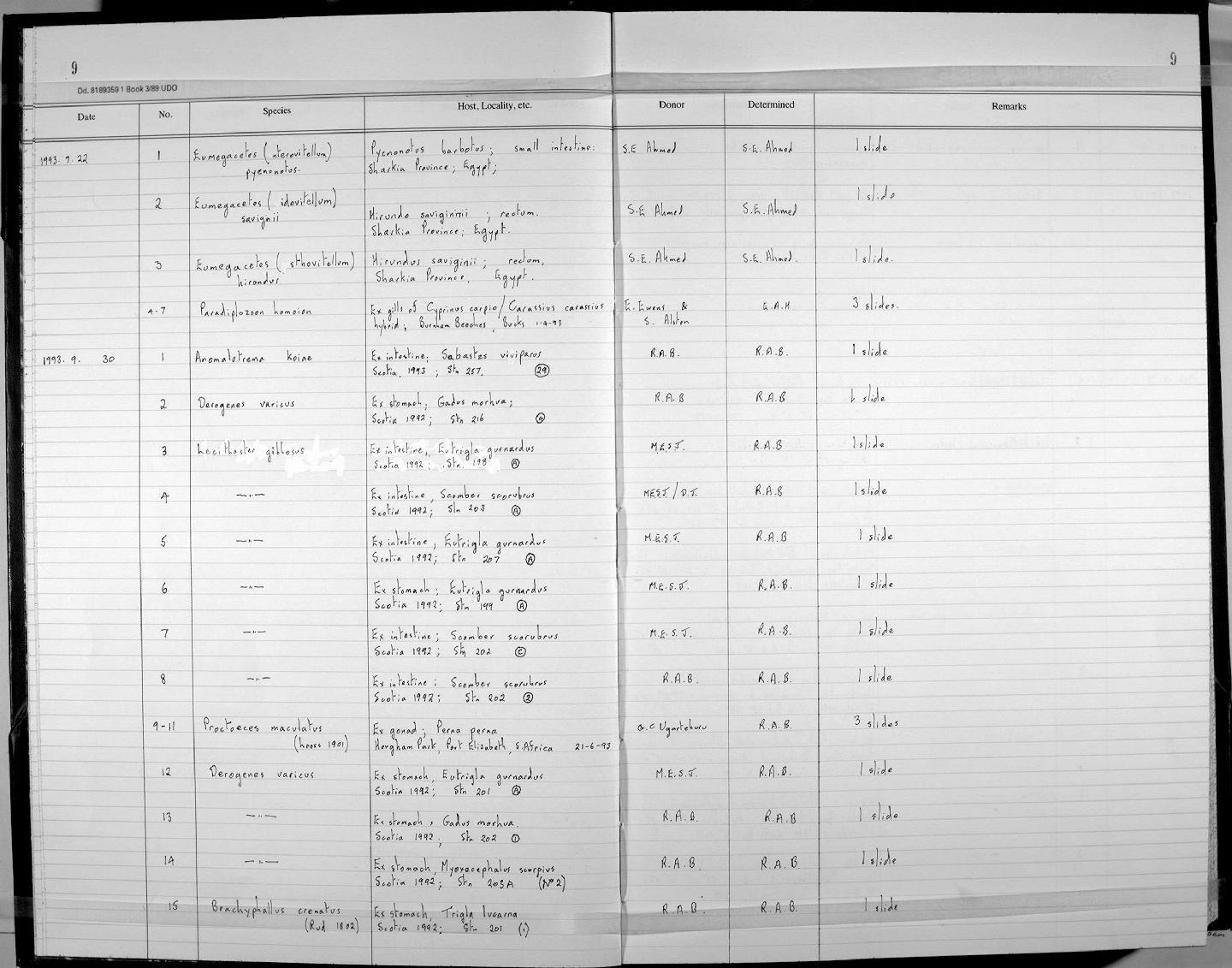 http://creativecommons.org/licenses/by/4.0/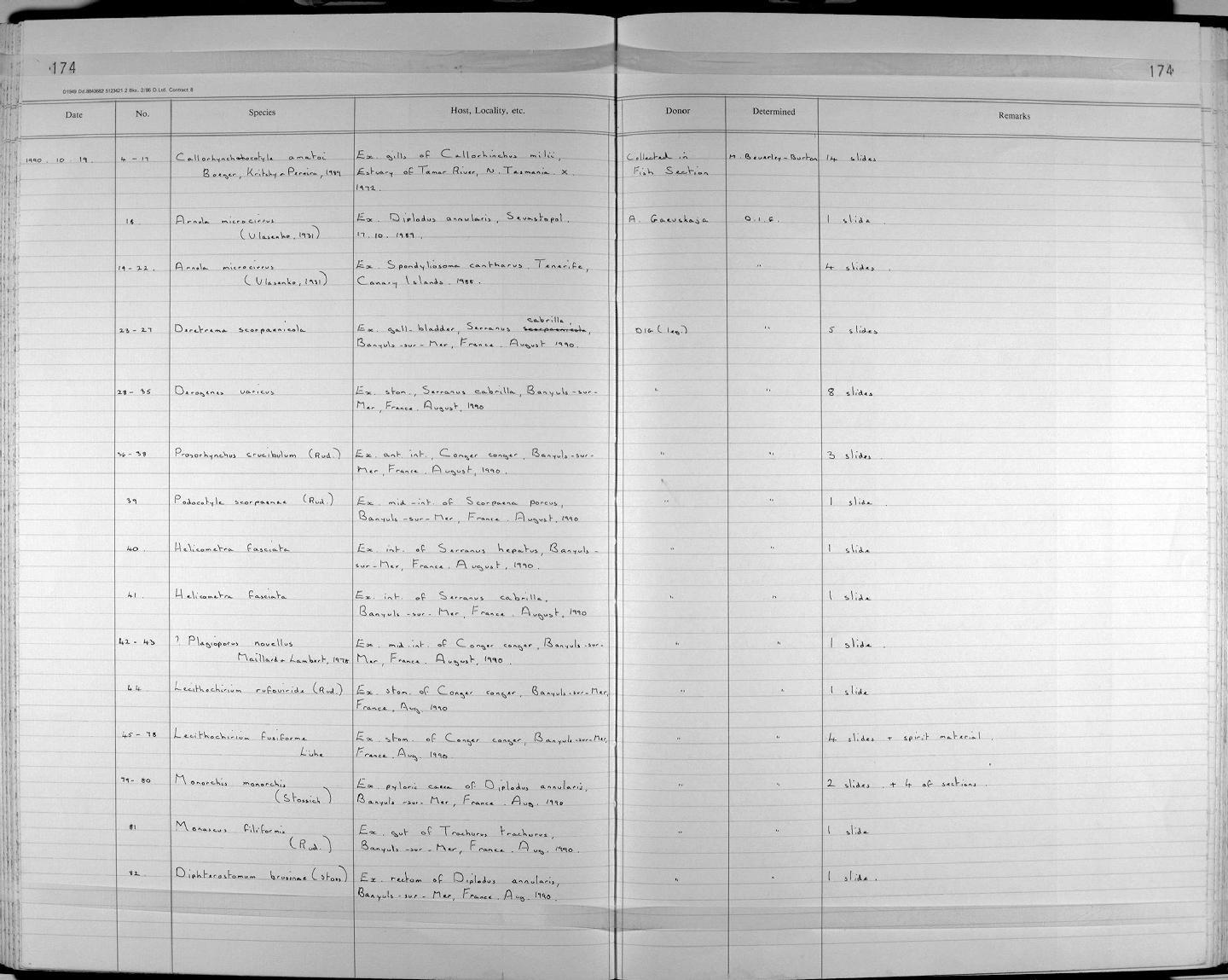 http://creativecommons.org/licenses/by/4.0/
http://creativecommons.org/licenses/by/4.0/
http://creativecommons.org/licenses/by/4.0/
http://creativecommons.org/licenses/by/4.0/
http://creativecommons.org/licenses/by/4.0/
http://creativecommons.org/licenses/by/4.0/
http://creativecommons.org/licenses/by/4.0/
http://creativecommons.org/licenses/by/4.0/
http://creativecommons.org/licenses/by/4.0/
http://creativecommons.org/licenses/by/4.0/
http://creativecommons.org/licenses/by/4.0/
http://creativecommons.org/licenses/by/4.0/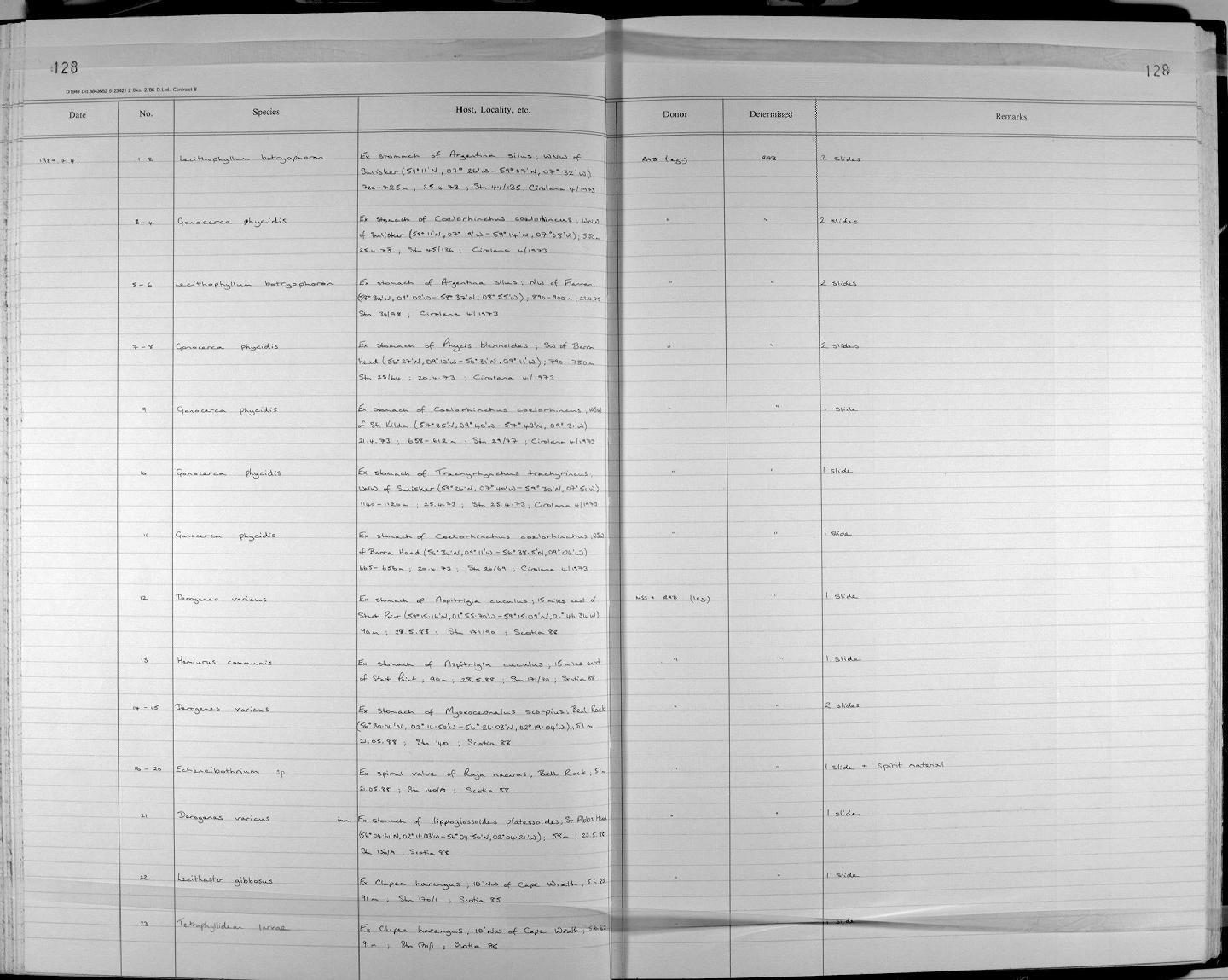 http://creativecommons.org/licenses/by/4.0/
http://creativecommons.org/licenses/by/4.0/
http://creativecommons.org/licenses/by/4.0/
http://creativecommons.org/licenses/by/4.0/
http://creativecommons.org/licenses/by/4.0/
http://creativecommons.org/licenses/by/4.0/
http://creativecommons.org/licenses/by/4.0/
http://creativecommons.org/licenses/by/4.0/
http://creativecommons.org/licenses/by/4.0/
http://creativecommons.org/licenses/by/4.0/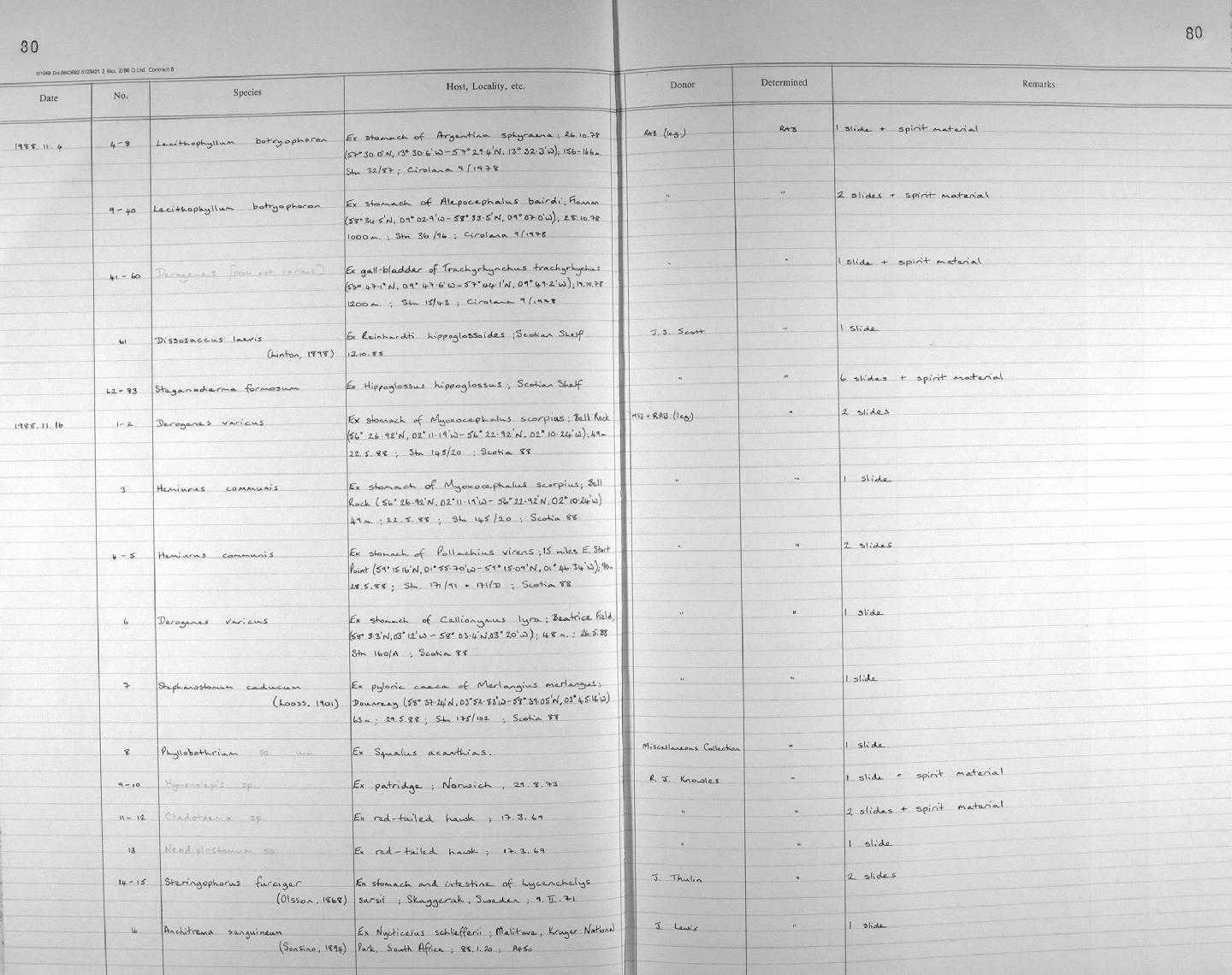 http://creativecommons.org/licenses/by/4.0/
http://creativecommons.org/licenses/by/4.0/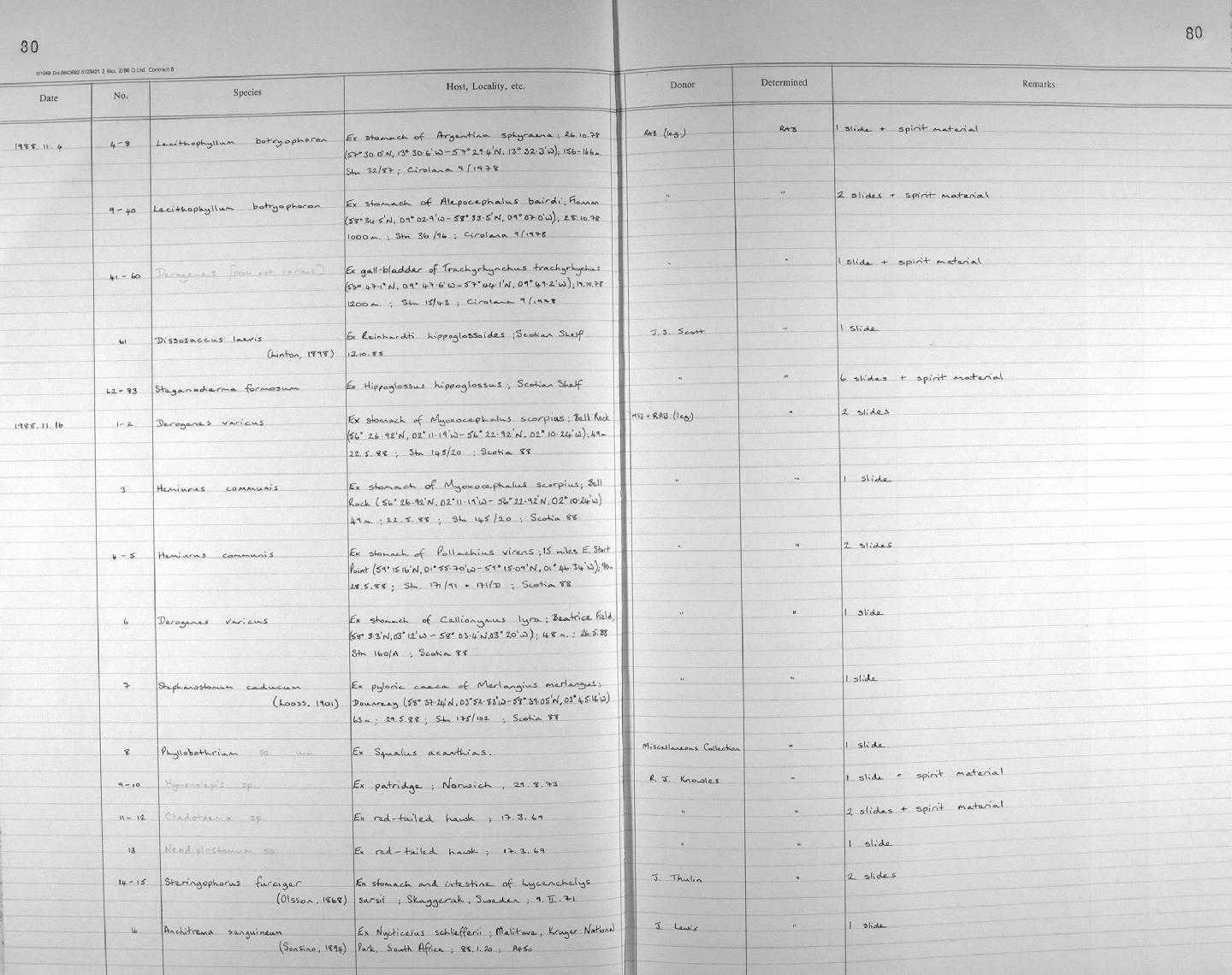 http://creativecommons.org/licenses/by/4.0/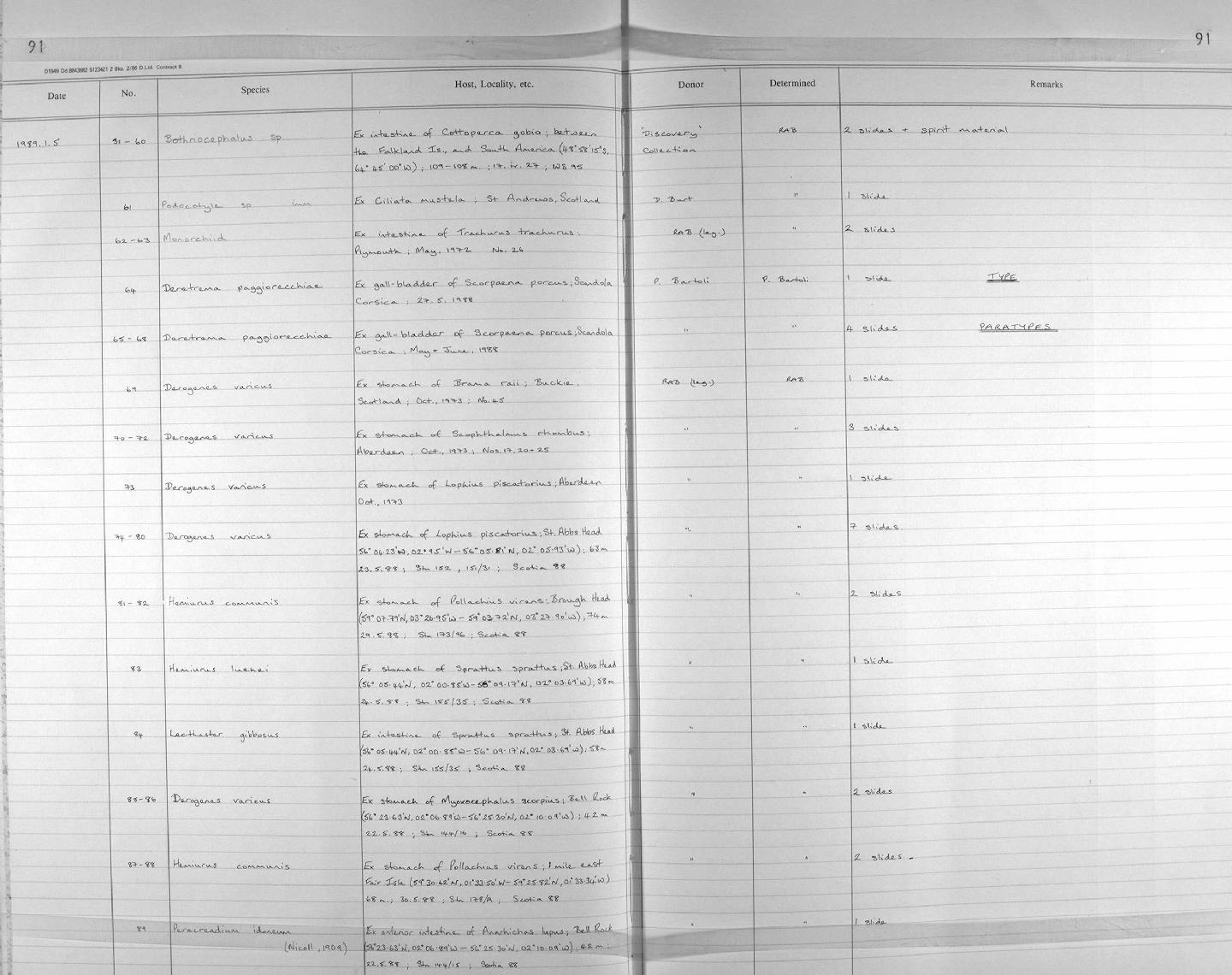 http://creativecommons.org/licenses/by/4.0/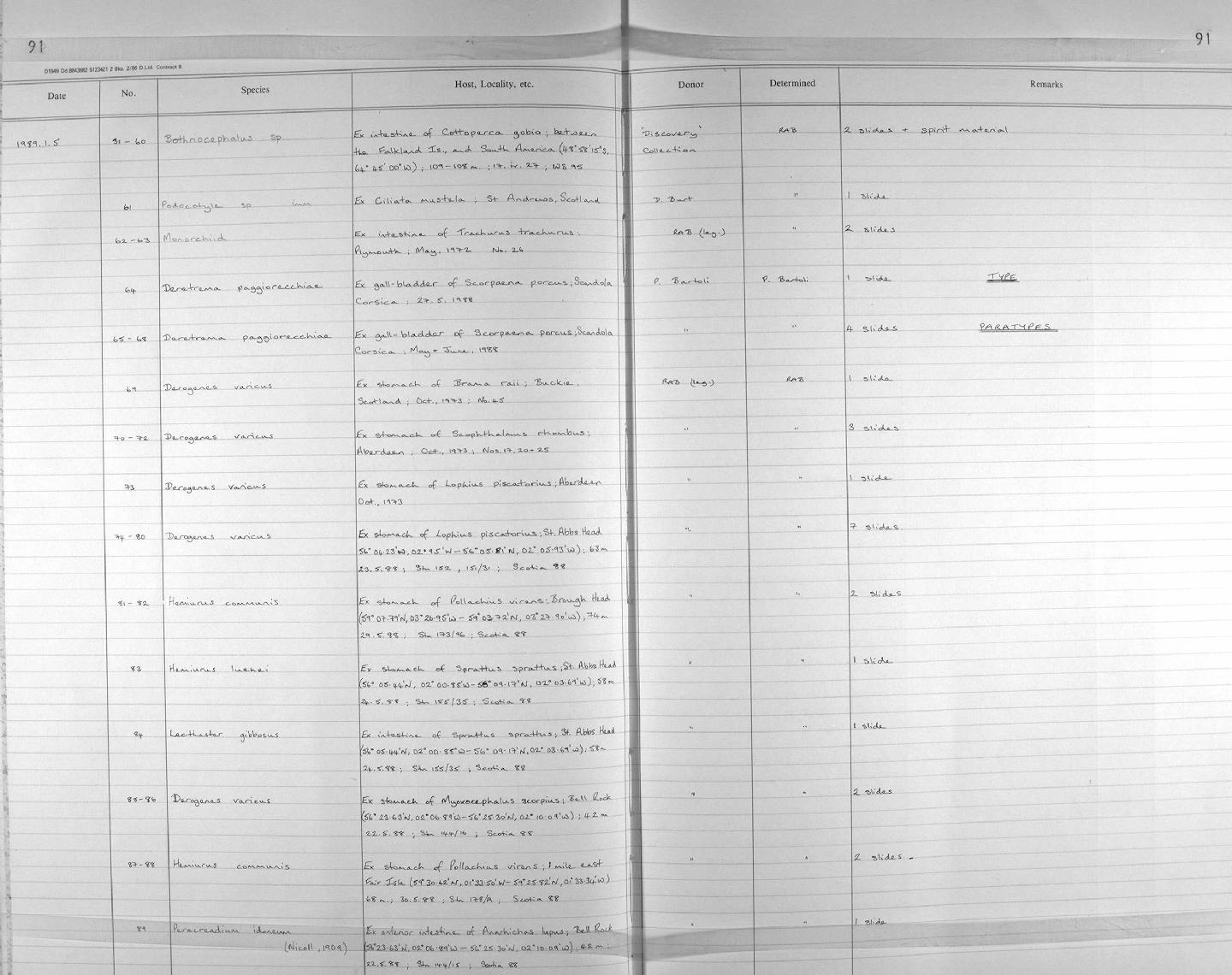 http://creativecommons.org/licenses/by/4.0/
http://creativecommons.org/licenses/by/4.0/
http://creativecommons.org/licenses/by/4.0/
http://creativecommons.org/licenses/by/4.0/
http://creativecommons.org/licenses/by/4.0/
Classification
kingdom

Animalia

phylum

Platyhelminthes

class

Trematoda

order

Plagiorchiida

family

Derogenidae

genus

Derogenes

species

Derogenes varicus
Bibliographic References
Brahim Tazi, N. A., Meddour, A., Bayssade-Dufour, C., Boutiba, Z. (2009). Investigation sur les parasites digena de Mullus surmuletus Linné, 1758 dans le littoral Algérien. <em>European Journal of Scientific Research.</em> 25: 448–462.
Bray, R. A. (1973). Some digenetic trematodes in fishes from the Bay of Biscay and nearby waters. <em>Bulletin Br Mus Nat Hist (Zool).</em> 26, 151-183.
Bray, R.A. (1979). Digenea in marine fishes from the eastern seaboard of Canada. <em>Journal of Natural History.</em> 13, 399-431.
Brinkmann, A. (1956). Trematoda. <em>Zoology of Iceland.</em> 2(11): 1-34.
Brunel, P., Bosse, L. & Lamarche, G. (1998). Catalogue of the marine invertebrates of the estuary and Gulf of St. Lawrence. <em>Canadian Special Publication of Fisheries and Aquatic Sciences, 126.</em> 405 pp.
Cooper, A. R. (1915). Trematodes from marine and fresh-water fishes, including one species of ectoparasitic turbellarian. <em>Transactions of the Royal Society of Canada.</em> Section IV, Series III, 9: 181-205.
Cribb, T.H., Bray, R.A., Littlewood, D.T.J., Pichelin, S., Herniou, E.A. (2001). The Digenea. In: Littlewood, D.T.J. & Bray, R.A. (Eds). <em>Interrelationships of the Platyhelminthes.</em> London: Taylor & Francis, 168-185.
Dawes, B. (1947). The Trematoda of British Fishes. <em>Ray Society, London.</em> 364 pp.
Duniec, H. (1980). Parasitic fauna of the grey gurnard Trigla gurnardus (L.) from Shetland Islands fishing grounds. Parazytofauna kurka szarego Trigla gurnardus (L.) zLowisk wysp Szetlandzkick. Acta Ichthyologica et Piscatoria, Szczecin 10(1):65-77, figs. 1-10. (Polish and Russian summaries.)
Gaevskaya, A.V.; Kovaleva, A.A. (1978). Materials on fish trematodes in the south-western Atlantic. <em>Vestnik Zoologii.</em> 1978 (3):60-66.
Gibson, D.I. (1976). Monogenea and Digenea from fishes. <em>Discovery Reports.</em> 36, 179-266.
Gibson, D.I. (1996) Guide to the parasites of Canadian fishes. Part IV. Trematoda. NRC Research Press, Ottawa, 373 pp.
Gibson, D.I. (2001). Digenea, <B><I>in</I></B>: Costello, M.J. <i>et al.</i> (Ed.) (2001). <i>European register of marine species: a check-list of the marine species in Europe and a bibliography of guides to their identification. Collection Patrimoines Naturels,</i> 50: pp. 136-142
Gordeev, I. I.; Sokolov, S. G. (2020). Helminths of Fedorov's lumpsucker Eumicrotremus fedorovi Mandrytsa, 1991 (Actinopterygii: Cyclopteridae) in the Simushir Island area (Pacific Ocean). <em>Parasitology International.</em> 76: 102075. 10.1016/j.parint.2020.102075
Greze, V. N., Delyamure, S. L. & Nikolaeva, V. M. (Eds.). (1975). <em>Key to the parasites of vertebrates of the Black Sea and the Sea of Azov.</em> Kiev: Naukova Dumka, 551 pp. (In Russian).
Hansson, Hans G. (1899-12-31 23:00:00) "MESS - Marina Evertebrater från Södra Skandinavien (Marine Invertebrates from South Scandinavia) - a teaching aid for students. Marina syd-skandinaviska ""evertebrater"", ett naturhistoriskt urval."
Heller, A. F. (1949). Parasites of cod and other marine fish from the Baie de Chaleur region. <em>Canadian Journal of Research.</em> 27: 243-264.
Integrated Taxonomic Information System (ITIS).
Jeżewski, W.; Zdzitowiecki, K.; Laskowski, Z. (2014). Digenea in notothenioid fish in the Beagle Channel (Magellanic sub-region, sub-Antarctica). <em>Acta Parasitologica.</em> 59 (1): 42–49.
Johns, P.; Newman, L.J.; Holleman, J.J.; Dawson, E.W.; Sterrer, W.; Allison, F.R.; Diggles, B.K.; Andrews, J.R.H.; Hine, P.M.; McKenna, P.B.; Poulin, R. (2009). Phylum Platyhelminthes: flatworms, tapeworms, flukes, in: Gordon, D.P. (Ed.) (2009). New Zealand inventory of biodiversity: 1. Kingdom Animalia: Radiata, Lophotrochozoa, Deuterostomia. pp. 102-128.