Chordeiles minor (J.R.Forster, 1771)
Dataset

GBIF Backbone Taxonomy

Rank

SPECIES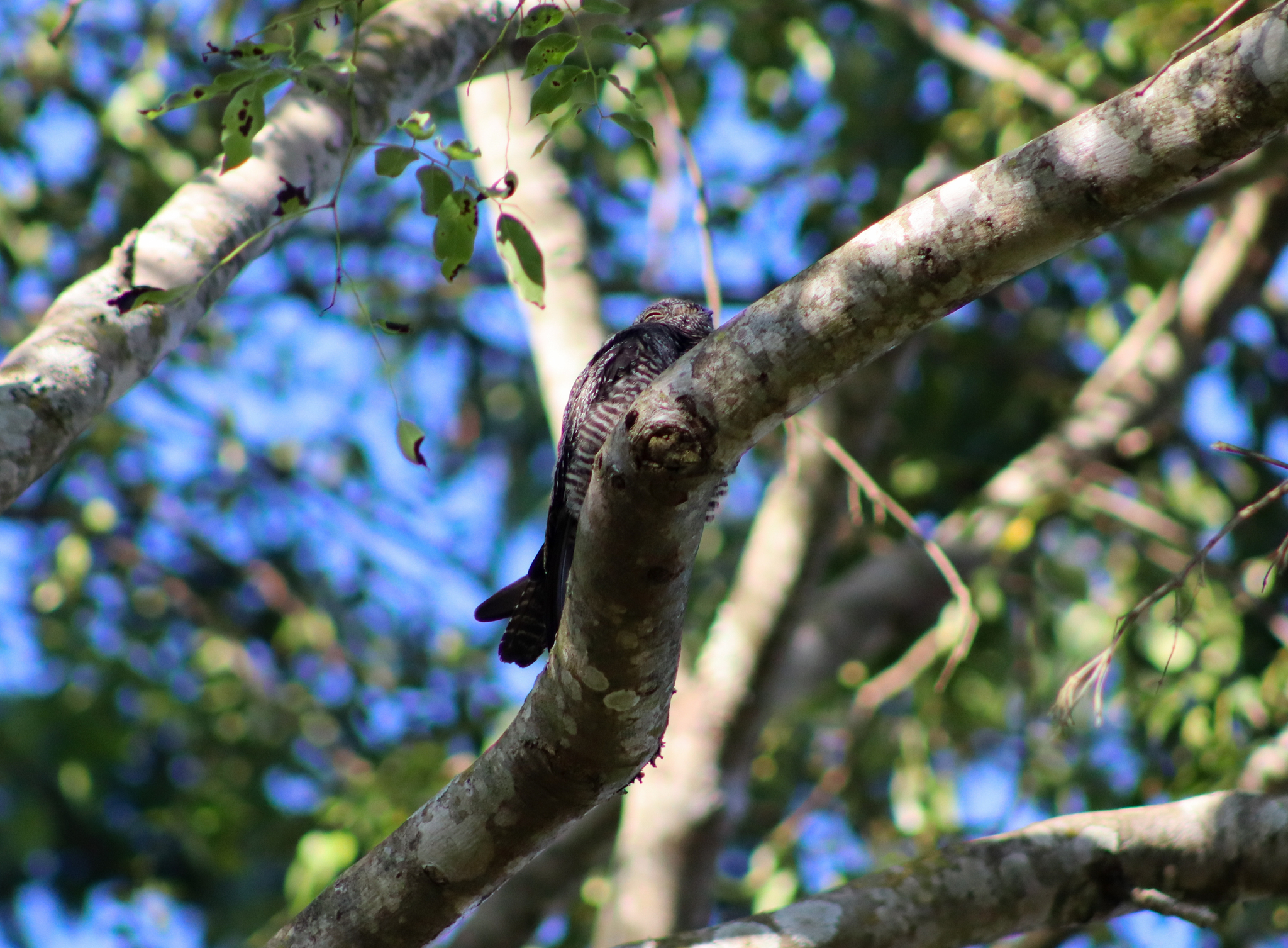 http://creativecommons.org/licenses/by-nc/4.0/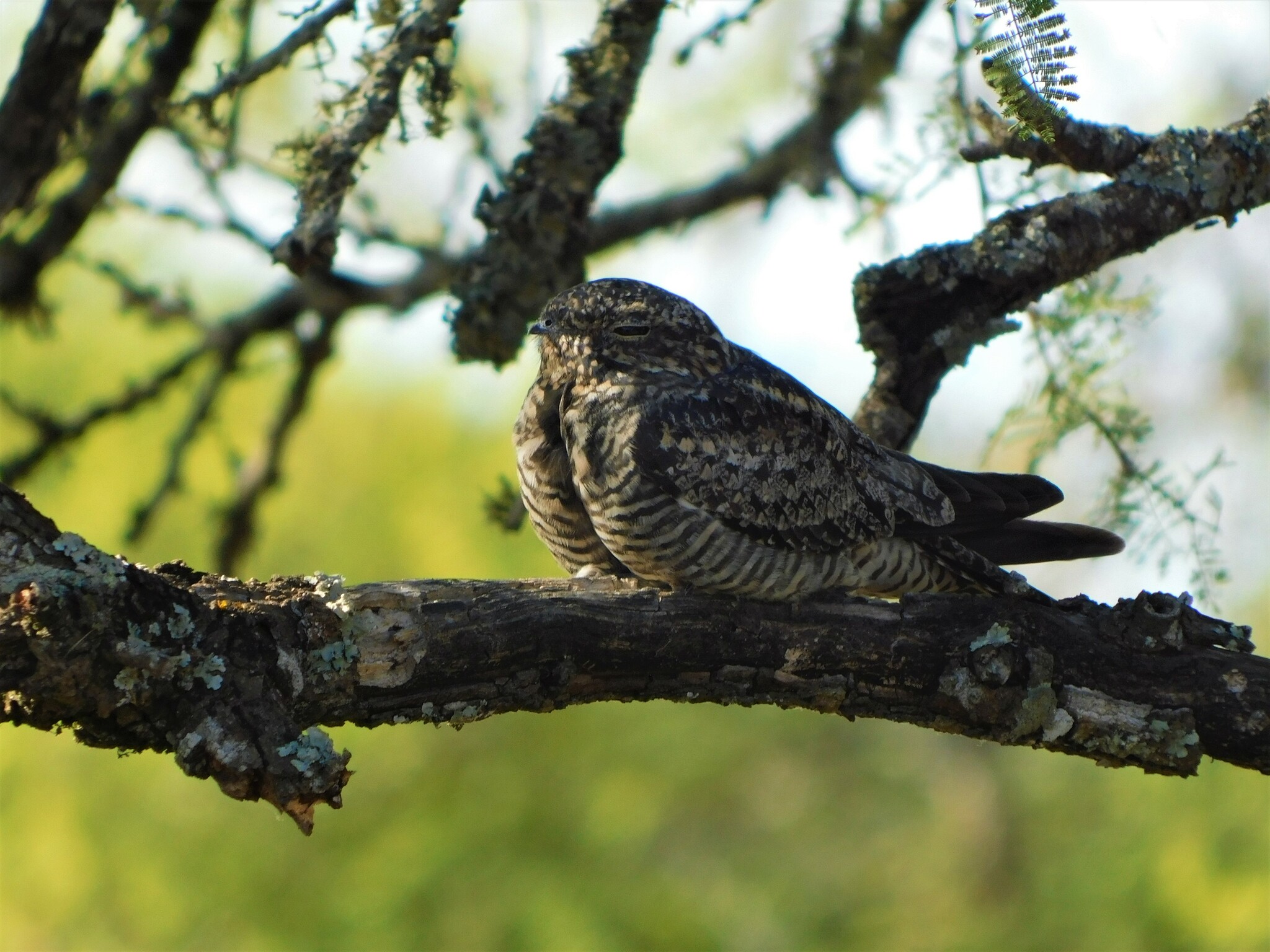 http://creativecommons.org/publicdomain/zero/1.0/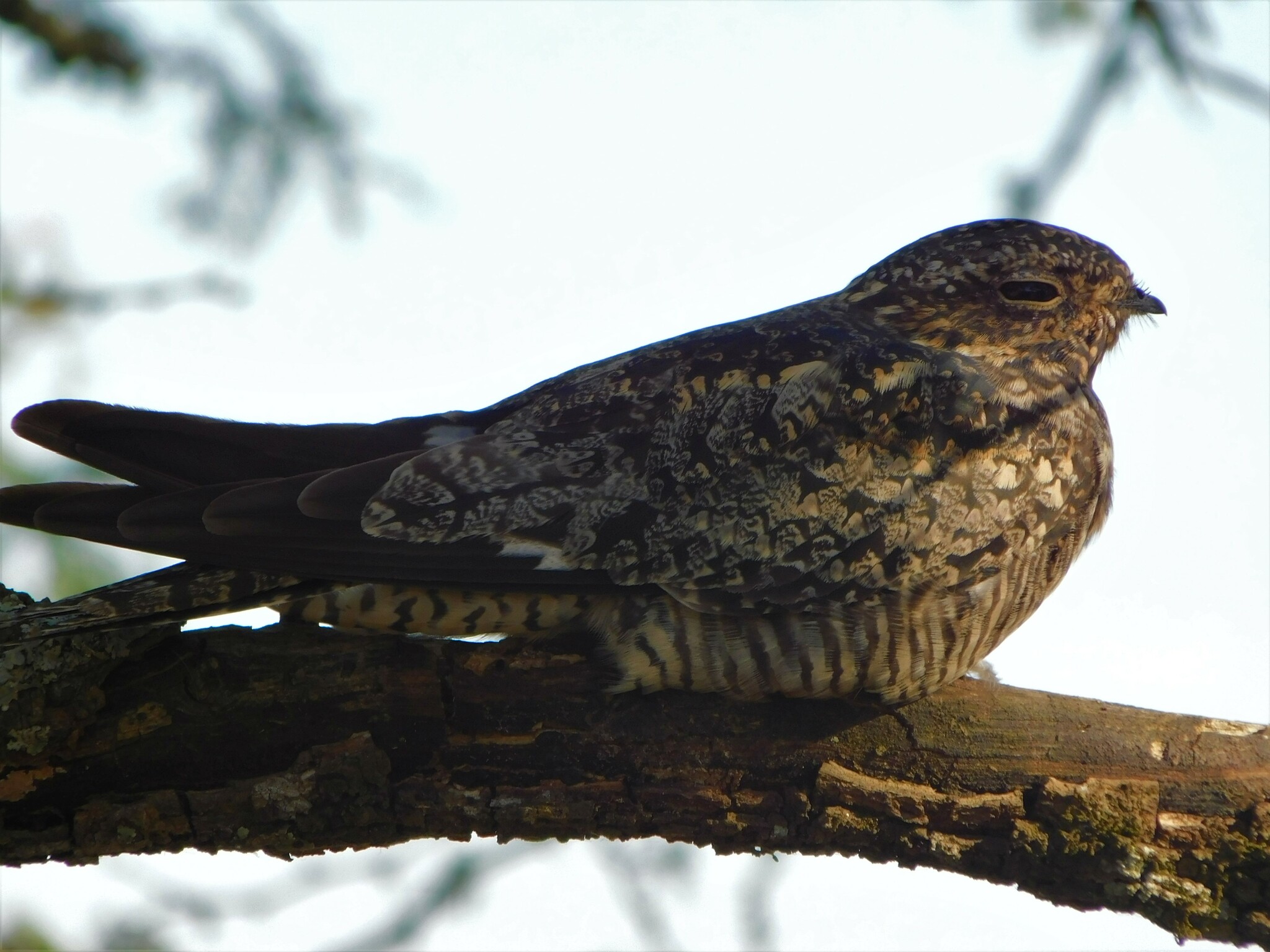 http://creativecommons.org/publicdomain/zero/1.0/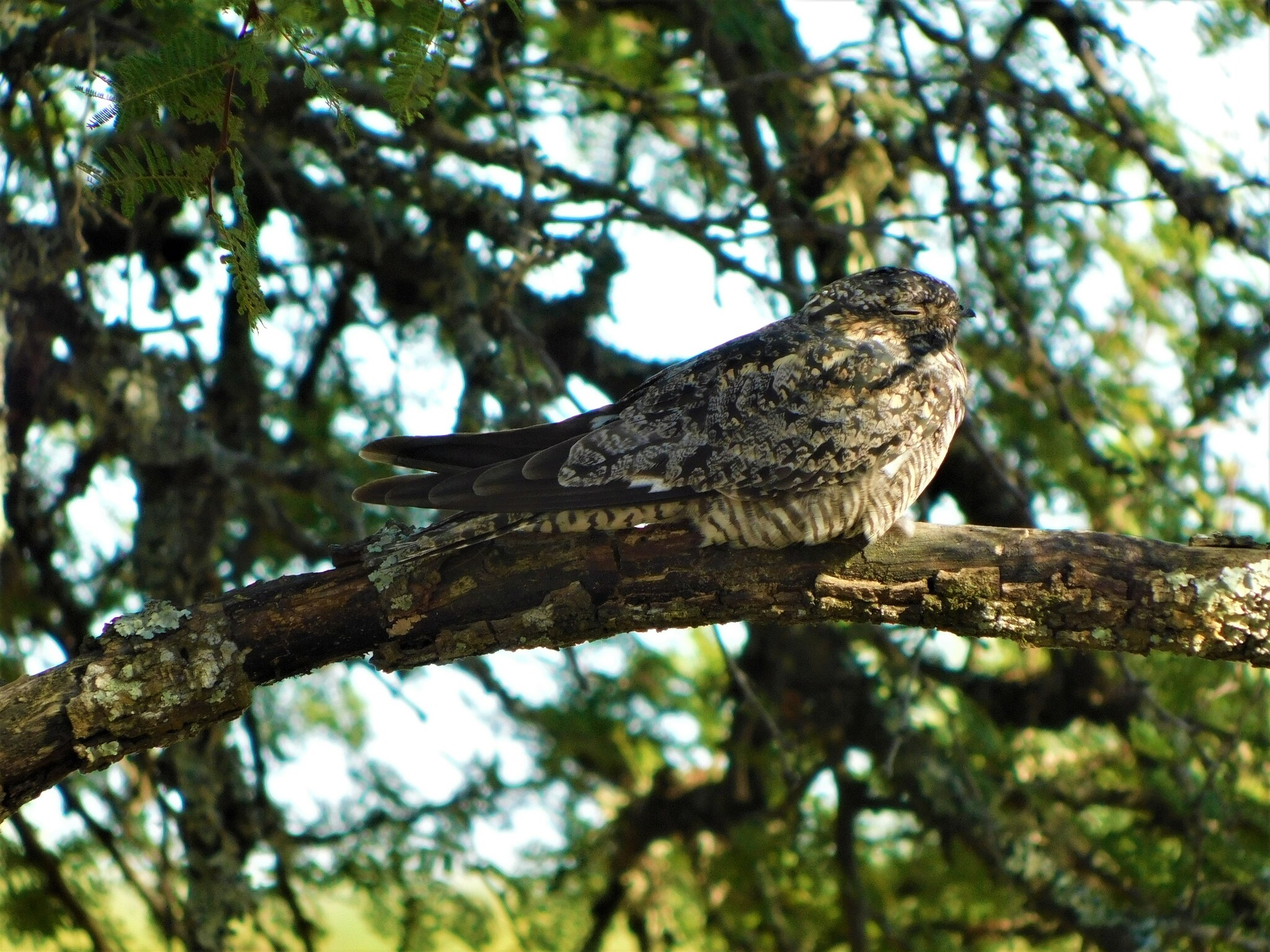 http://creativecommons.org/publicdomain/zero/1.0/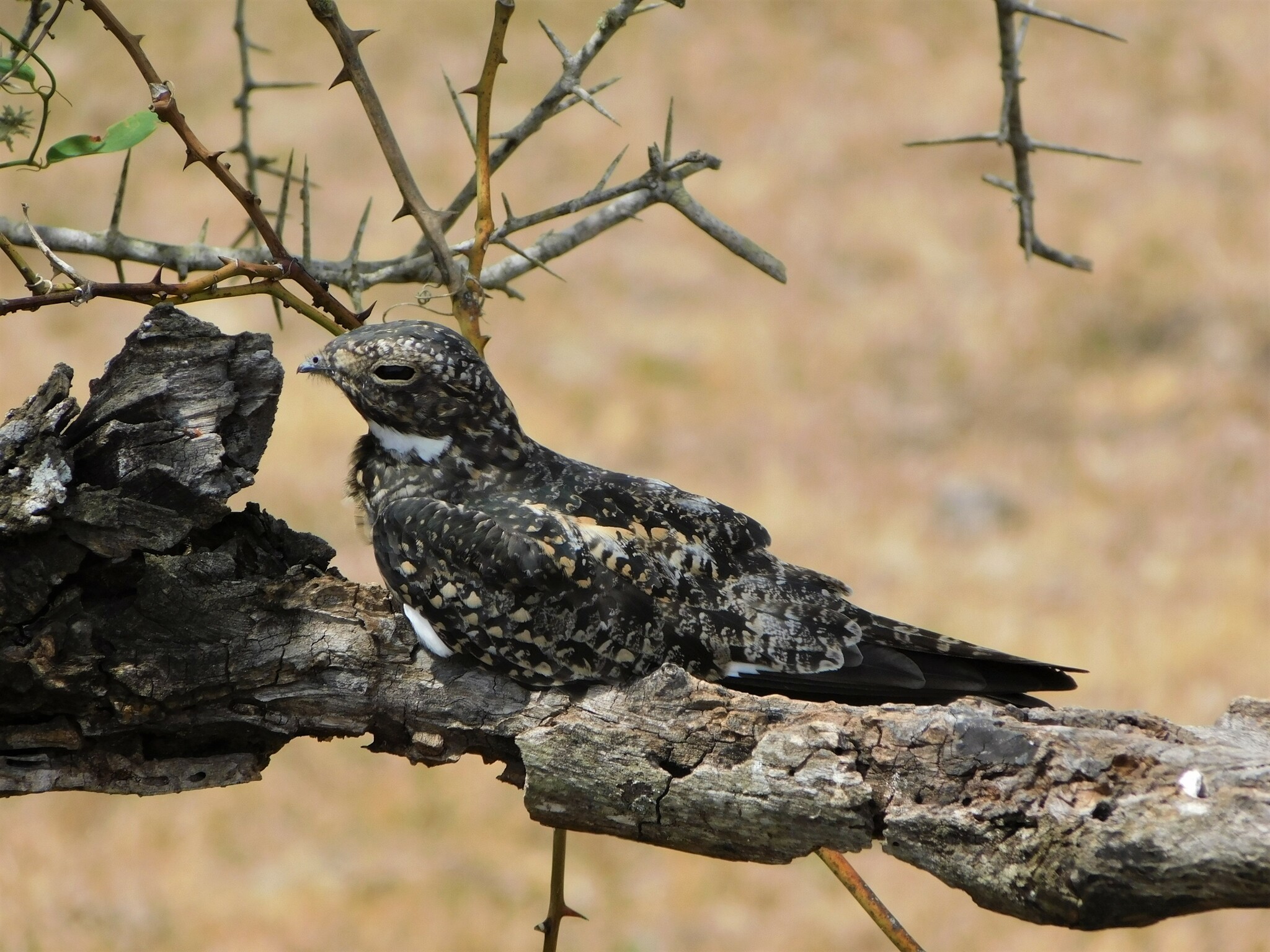 http://creativecommons.org/publicdomain/zero/1.0/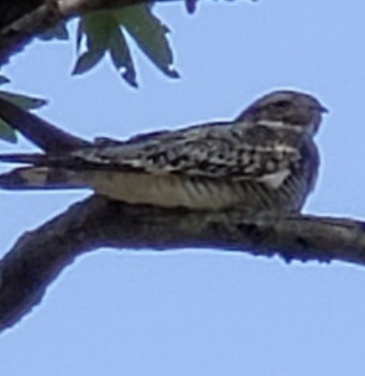 http://creativecommons.org/licenses/by-nc/4.0/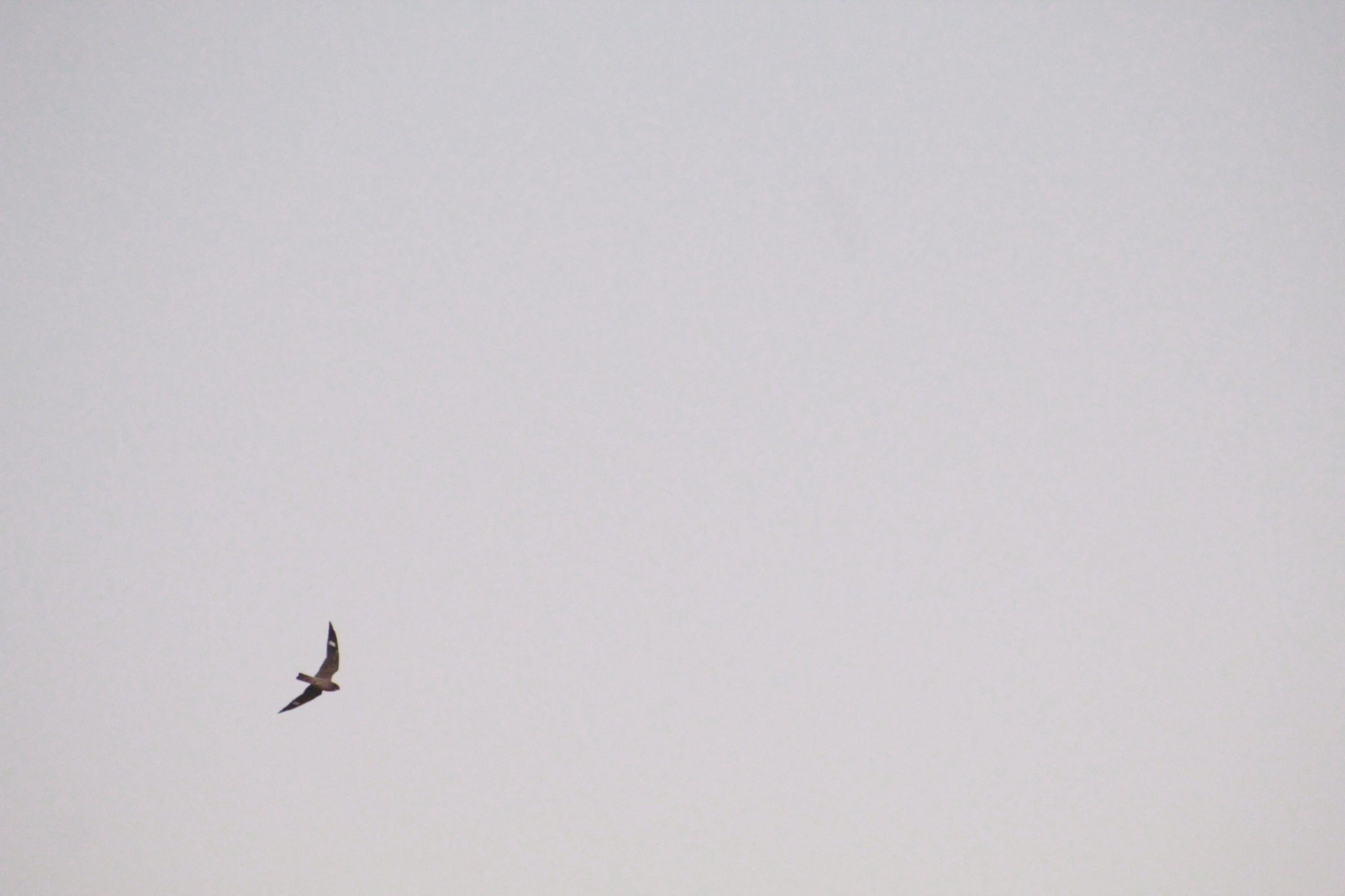 http://creativecommons.org/licenses/by-nc/4.0/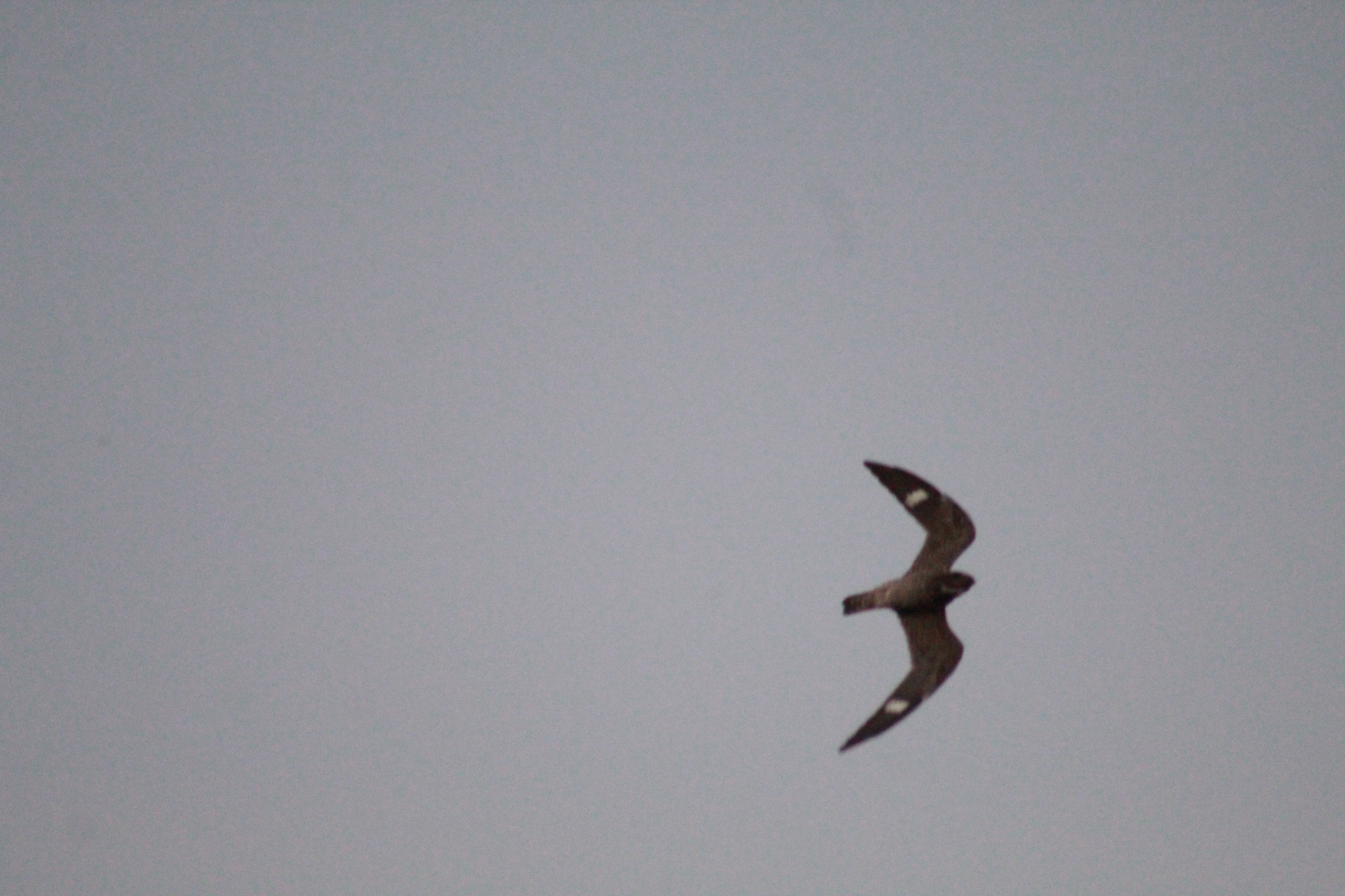 http://creativecommons.org/licenses/by-nc/4.0/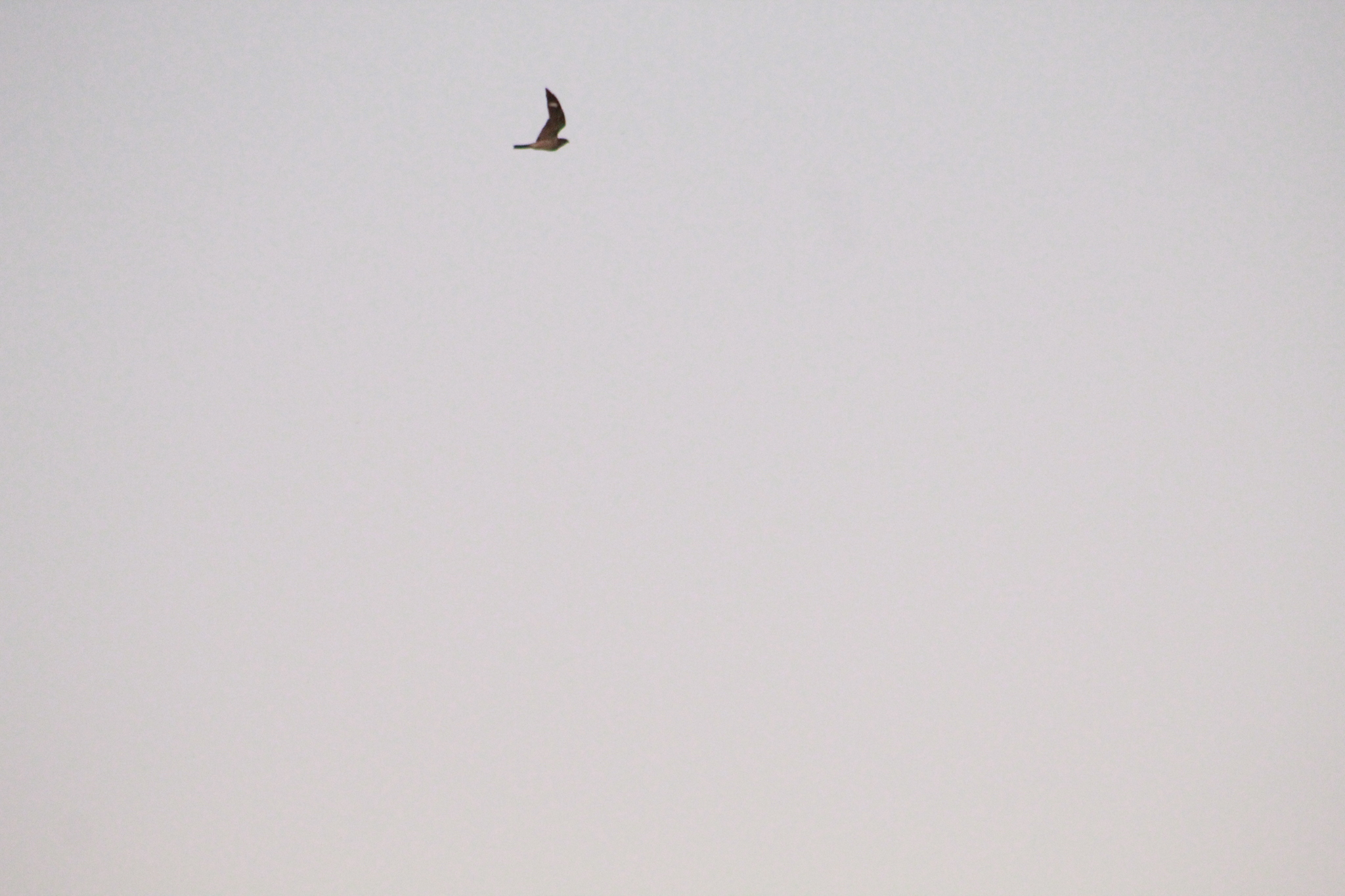 http://creativecommons.org/licenses/by-nc/4.0/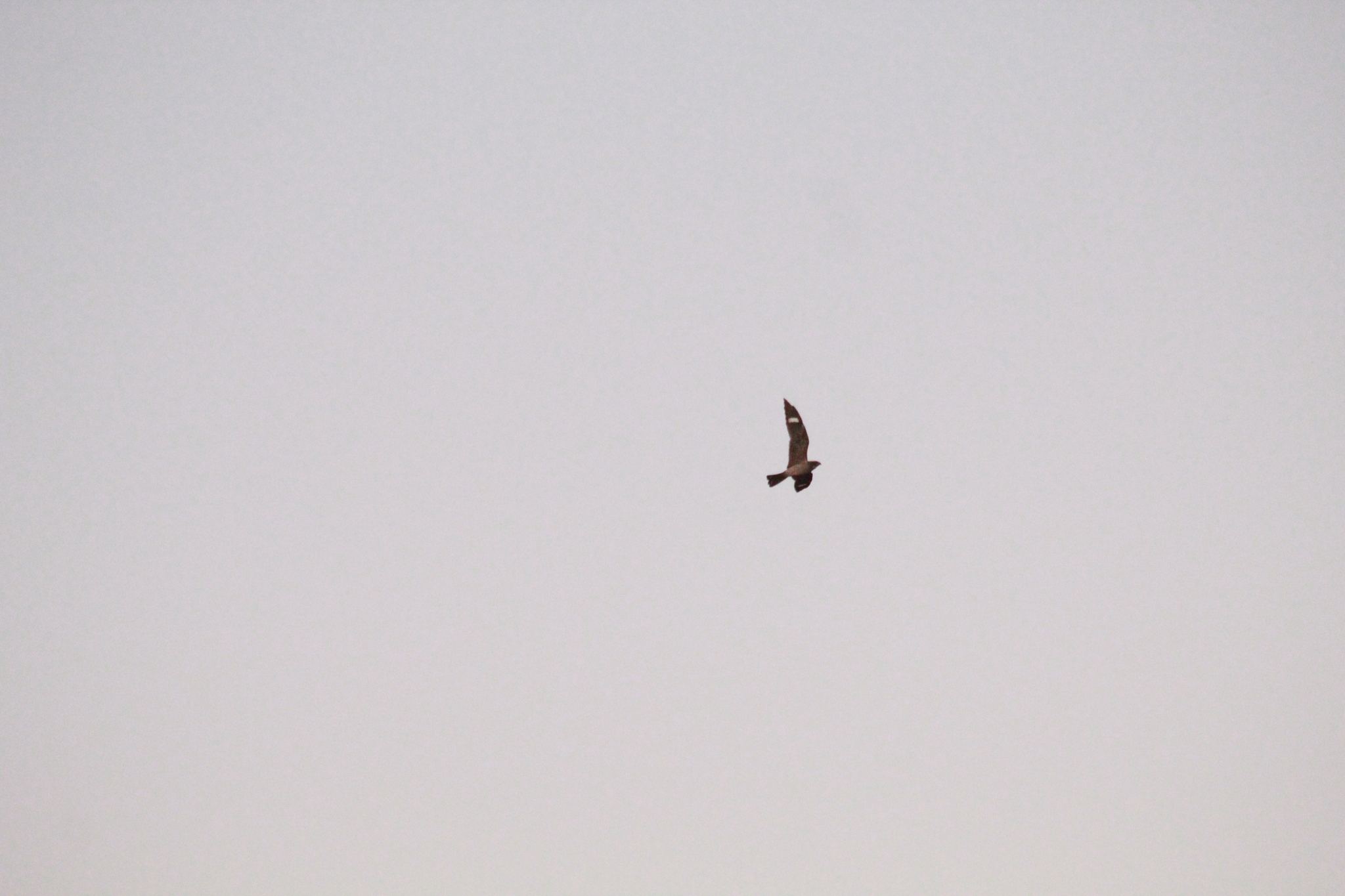 http://creativecommons.org/licenses/by-nc/4.0/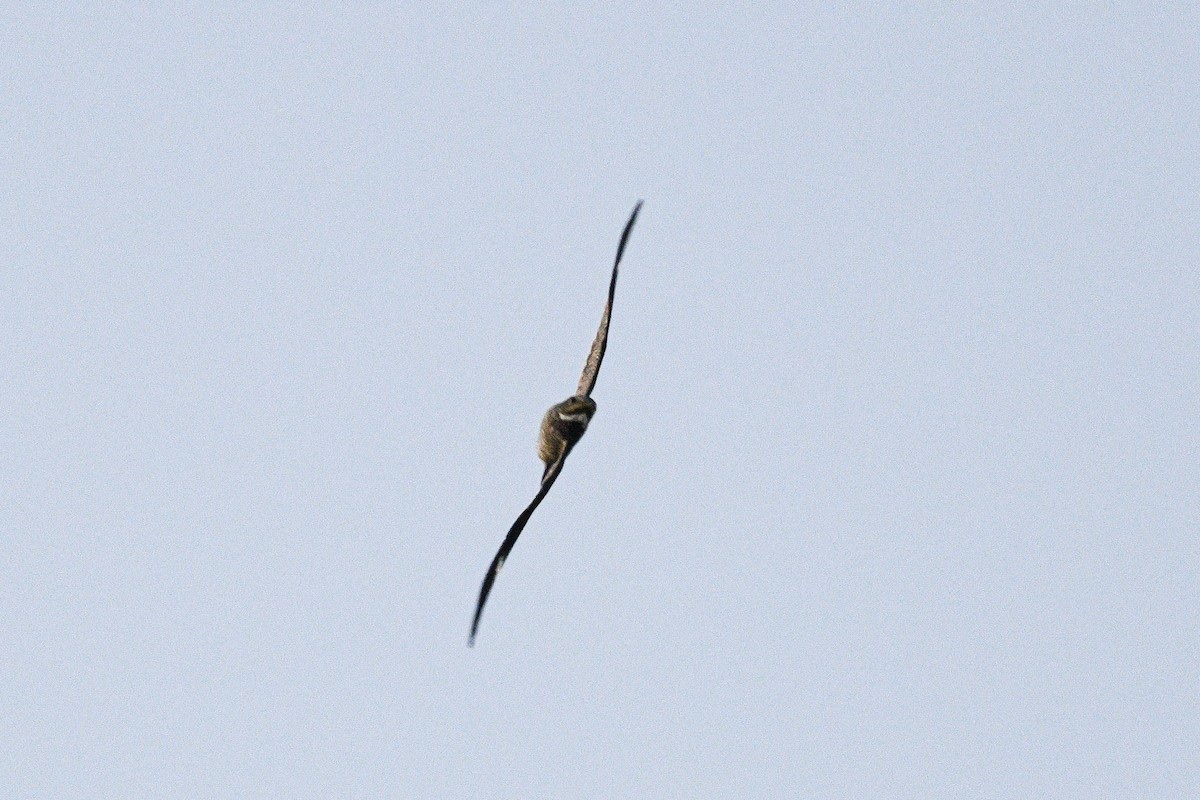 http://creativecommons.org/licenses/by-nc/4.0/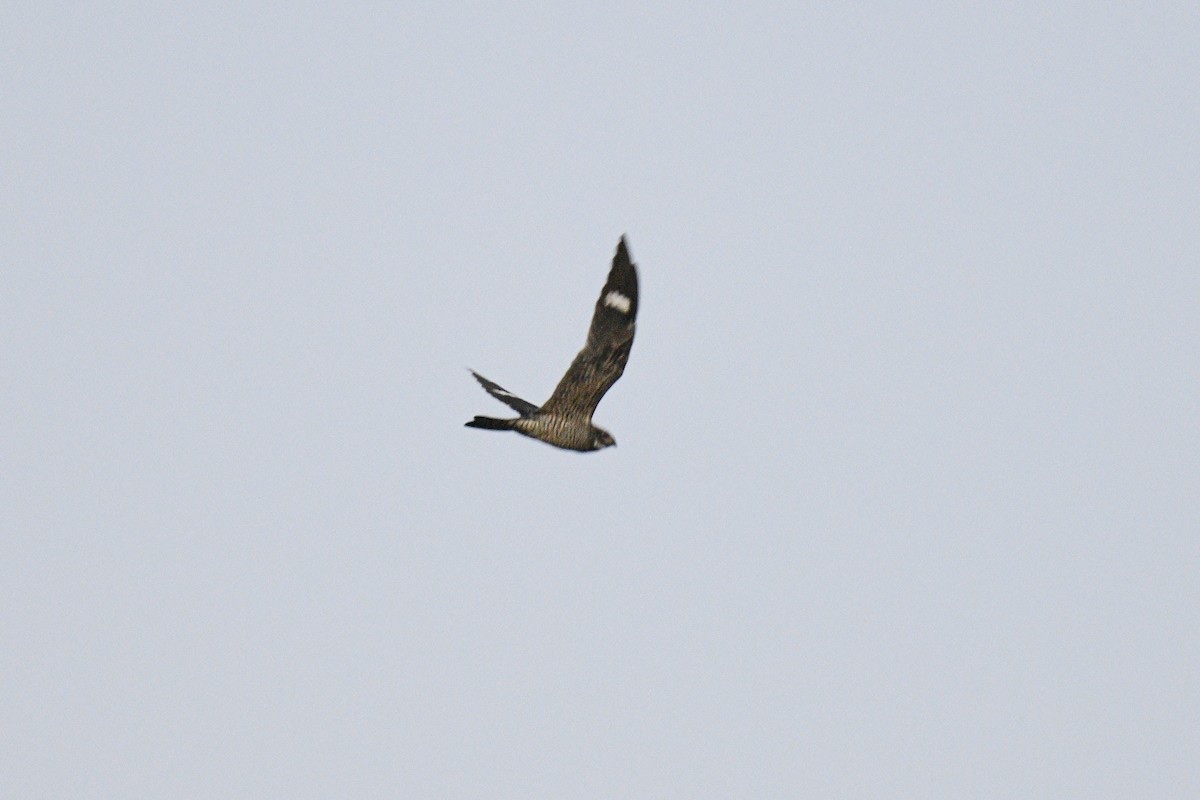 http://creativecommons.org/licenses/by-nc/4.0/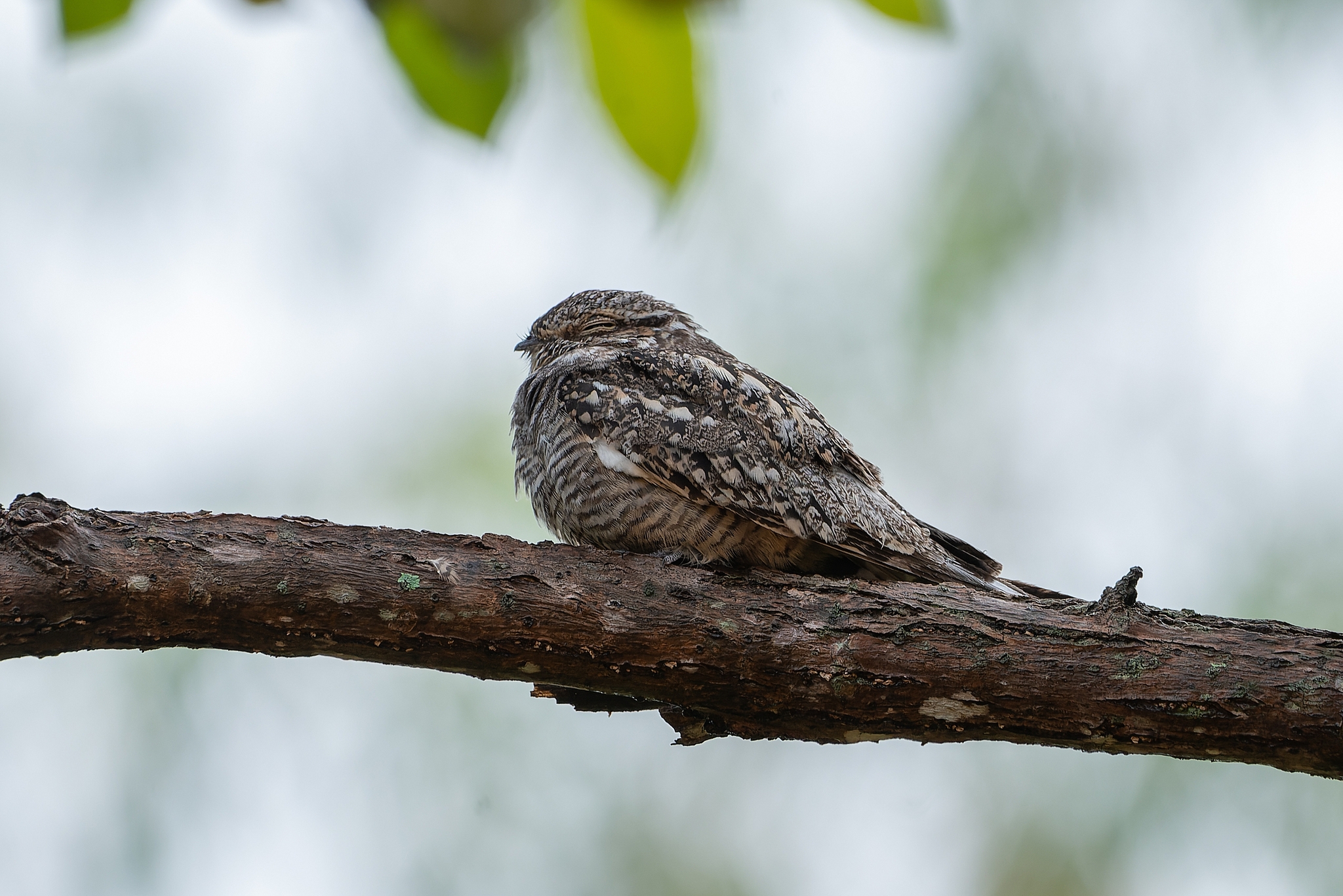 http://creativecommons.org/licenses/by-nc/4.0/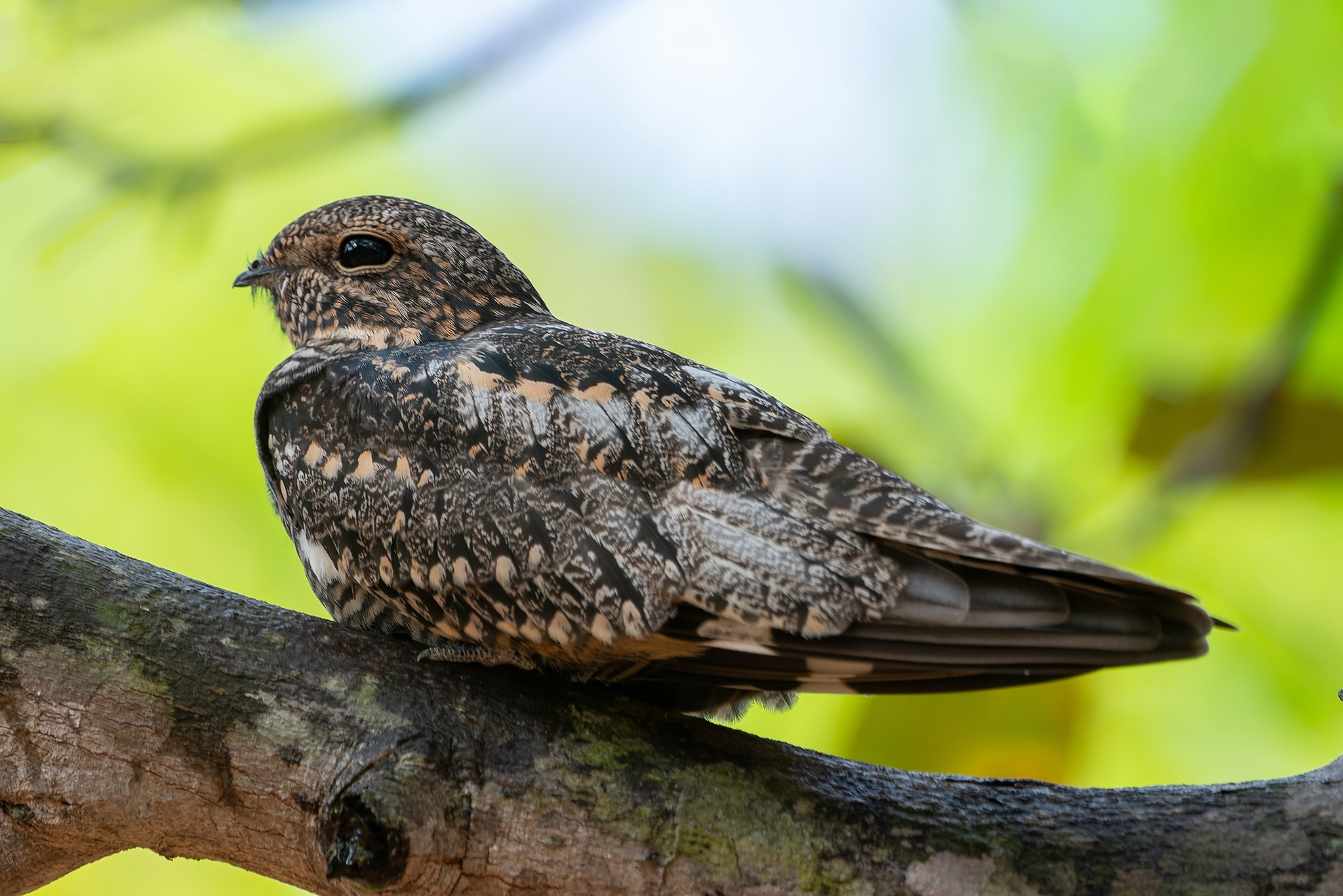 http://creativecommons.org/licenses/by-nc/4.0/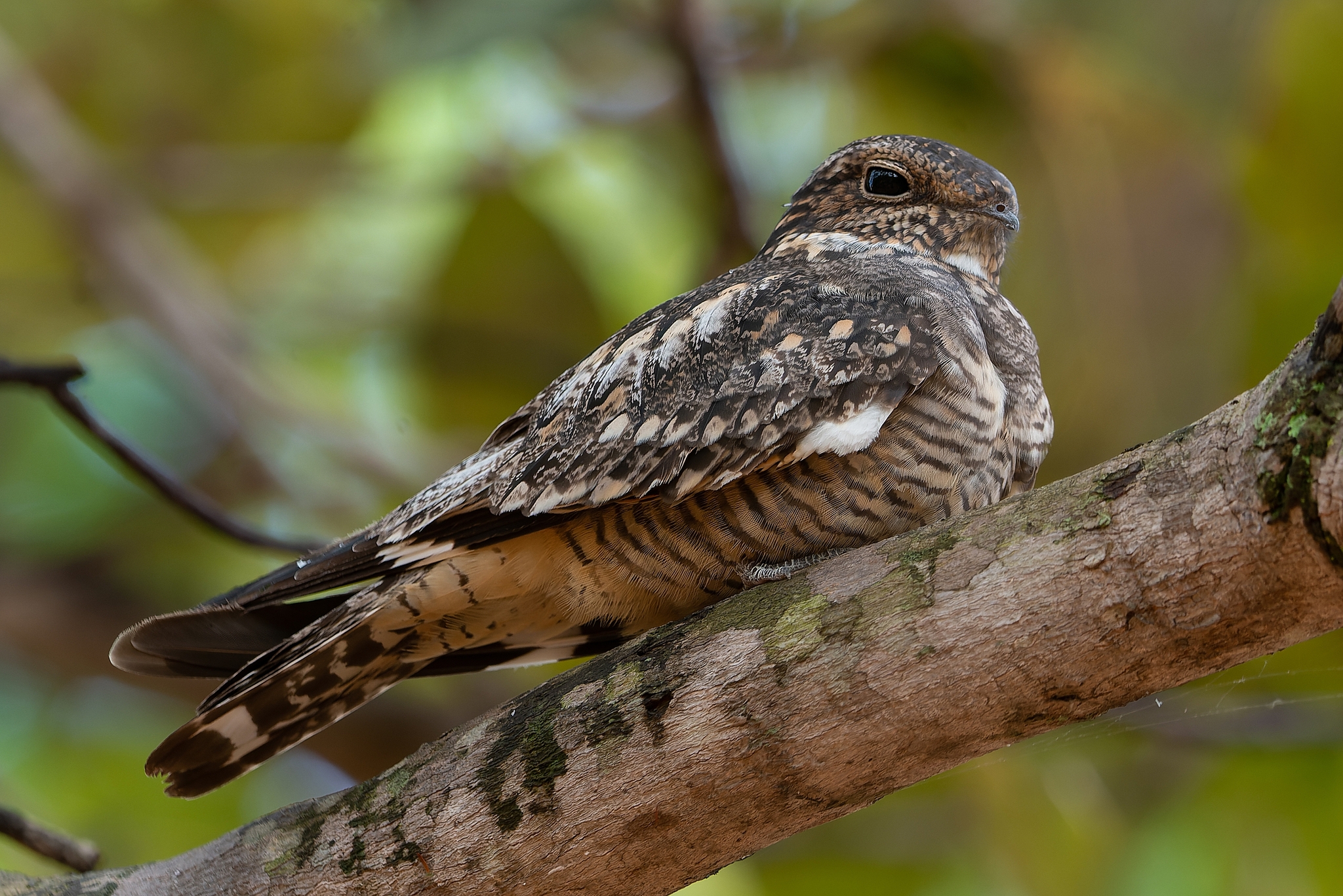 http://creativecommons.org/licenses/by-nc/4.0/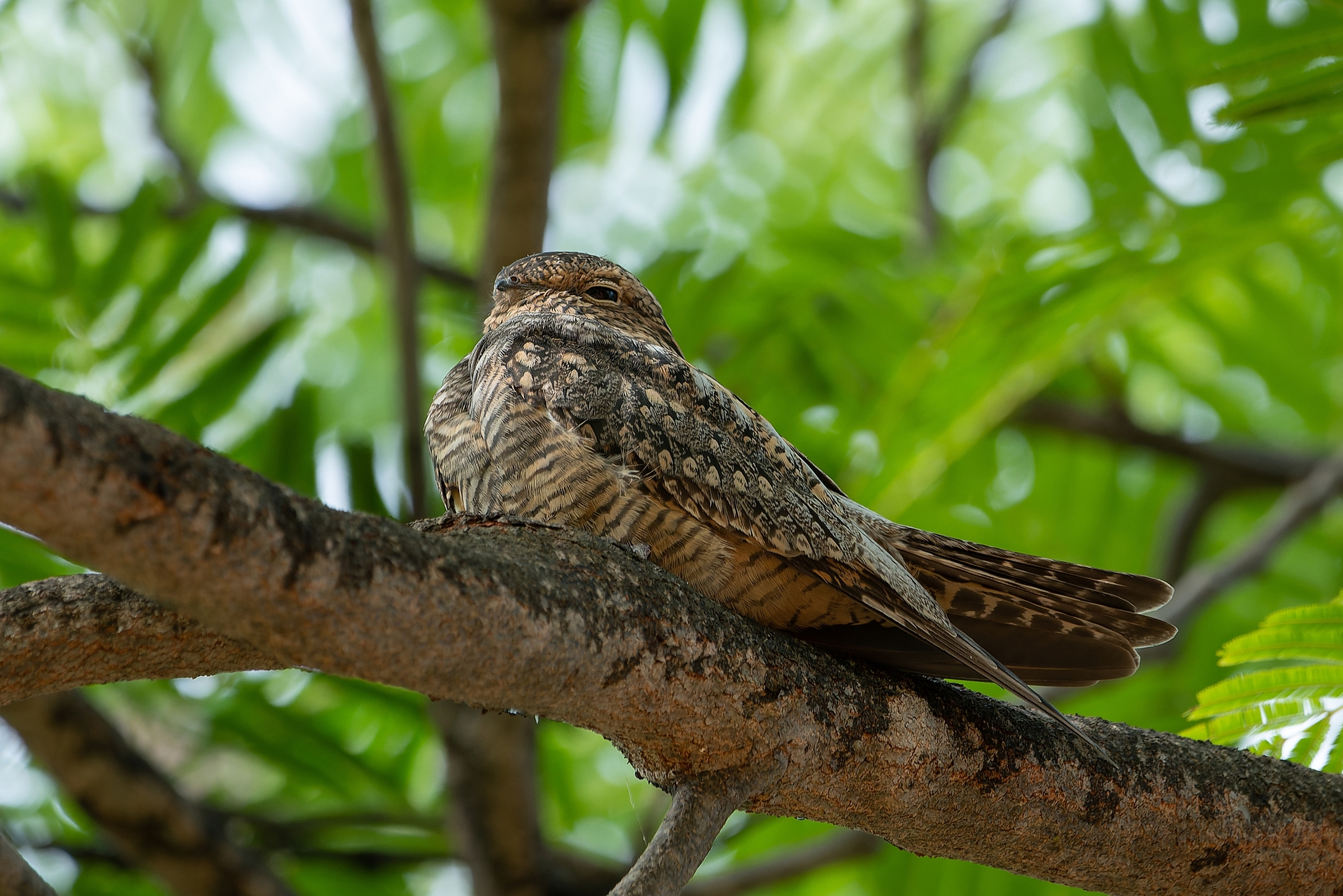 http://creativecommons.org/licenses/by-nc/4.0/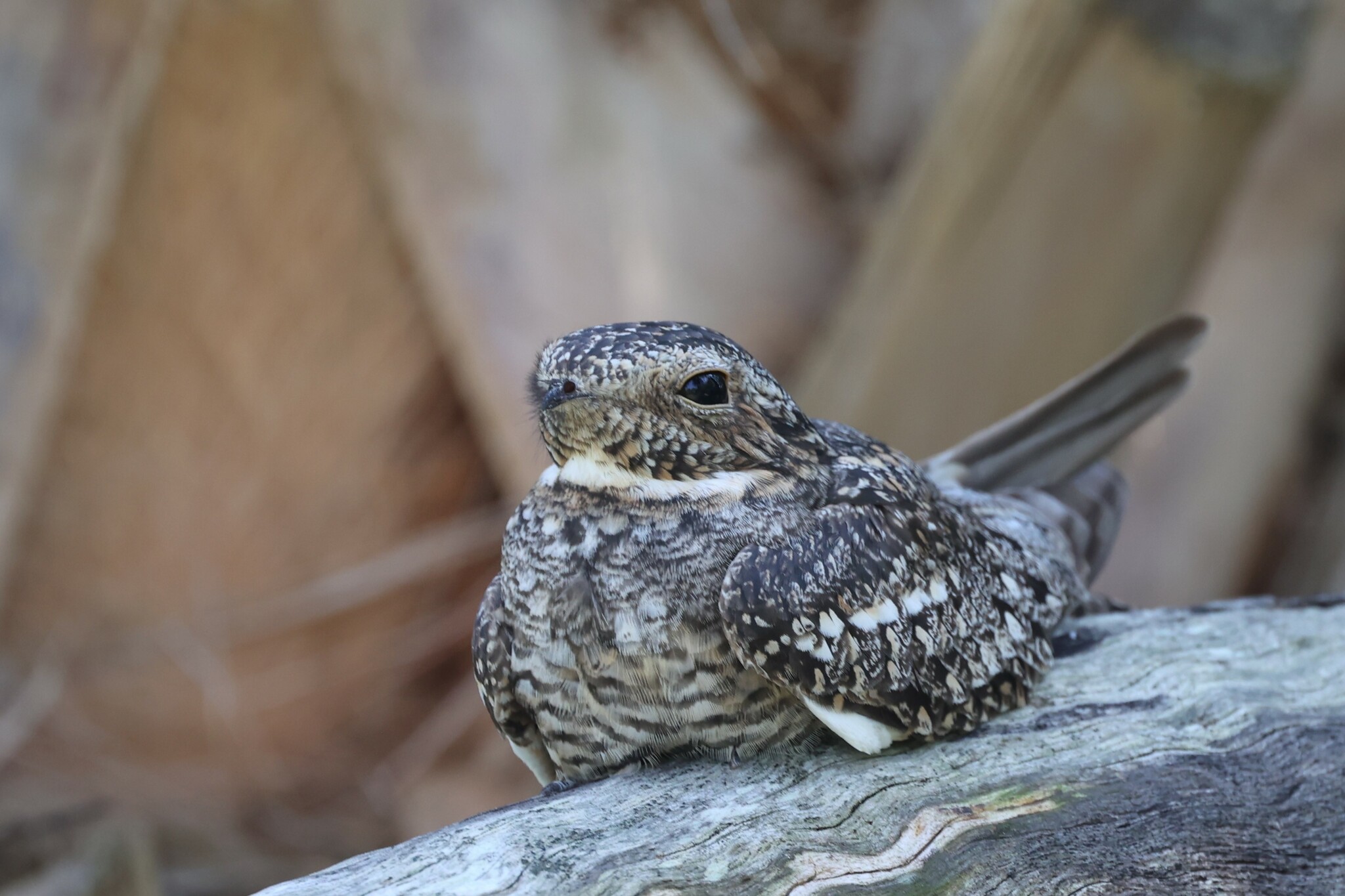 http://creativecommons.org/licenses/by-nc/4.0/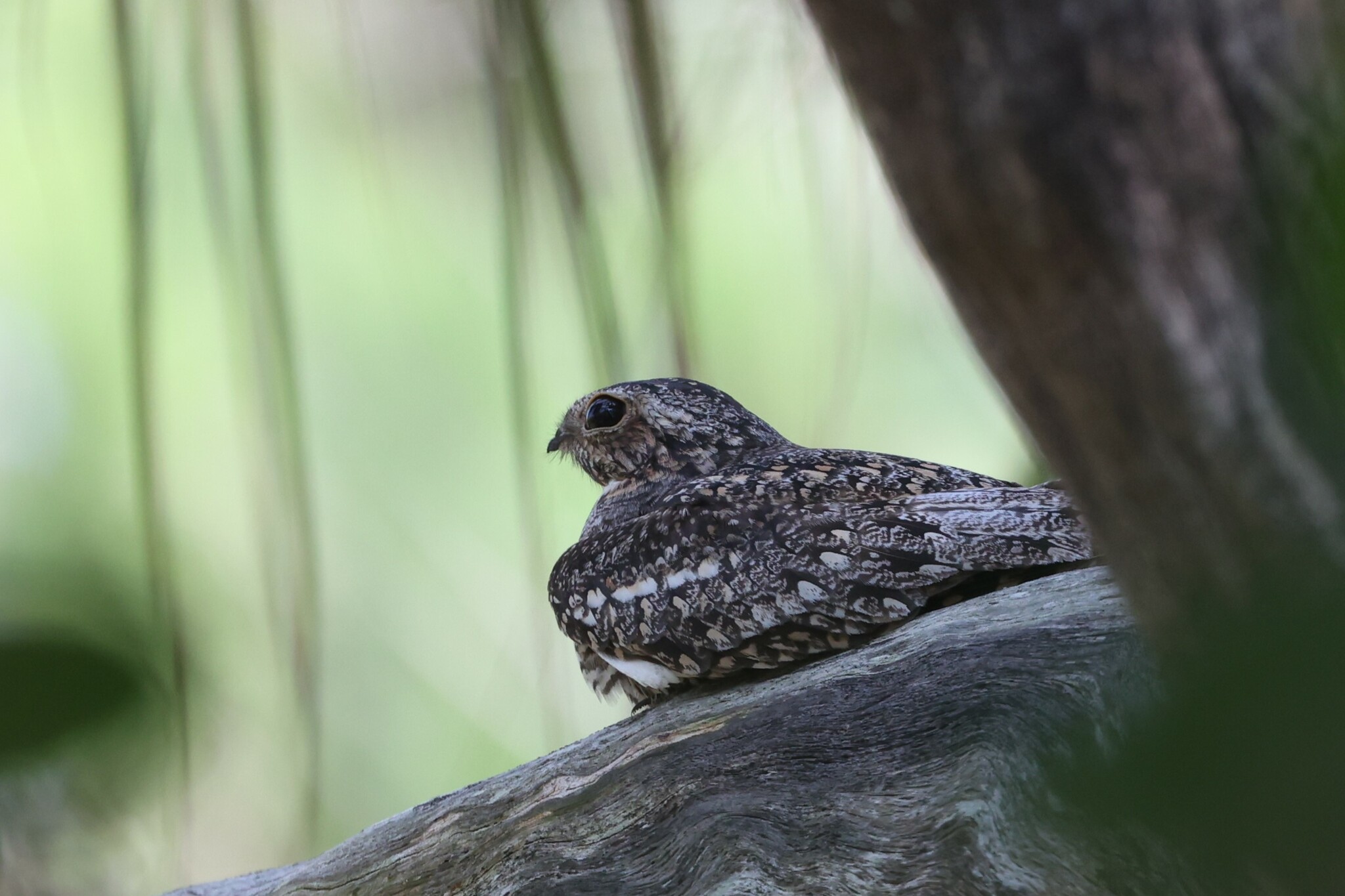 http://creativecommons.org/licenses/by-nc/4.0/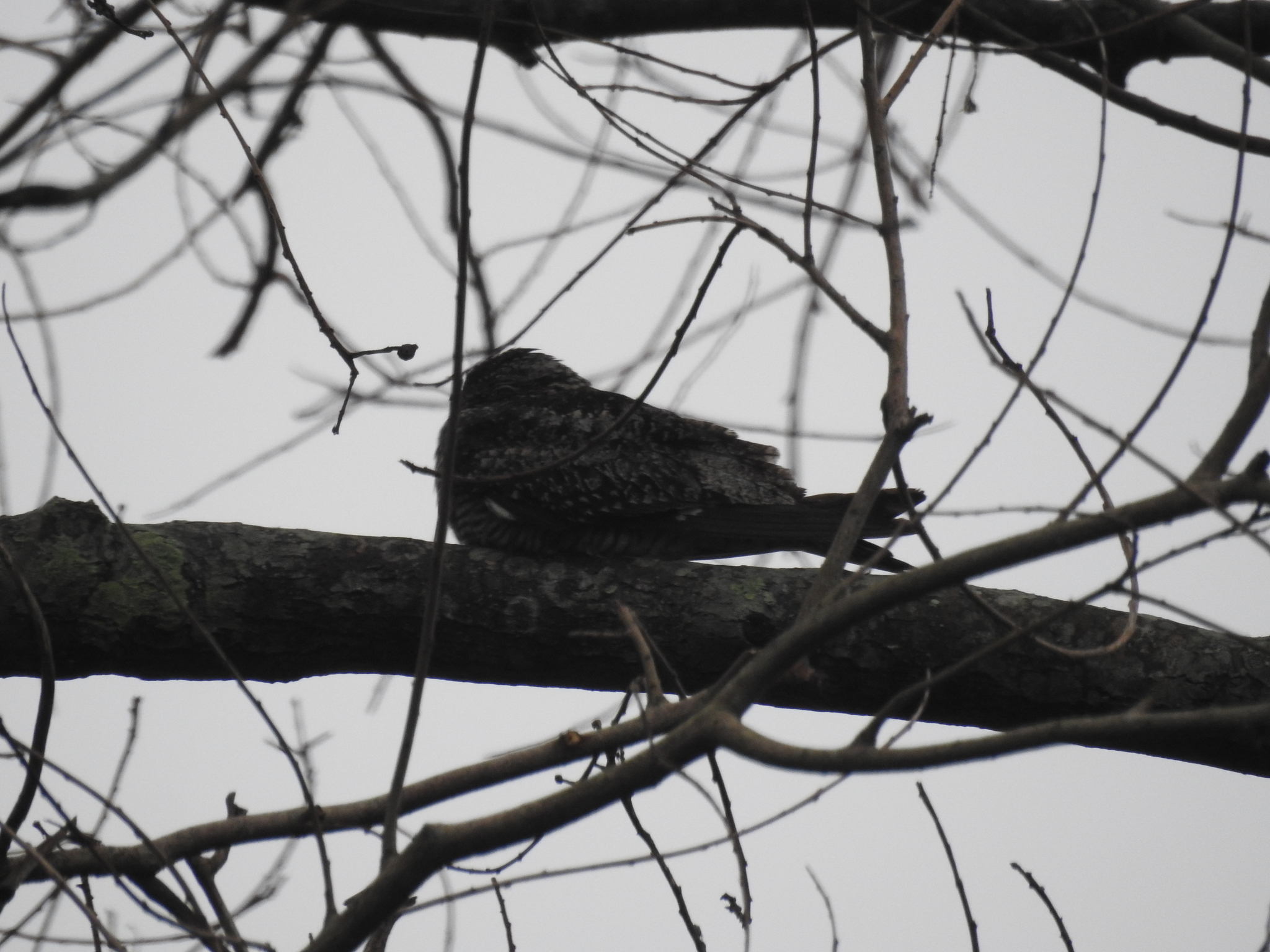 http://creativecommons.org/licenses/by-nc/4.0/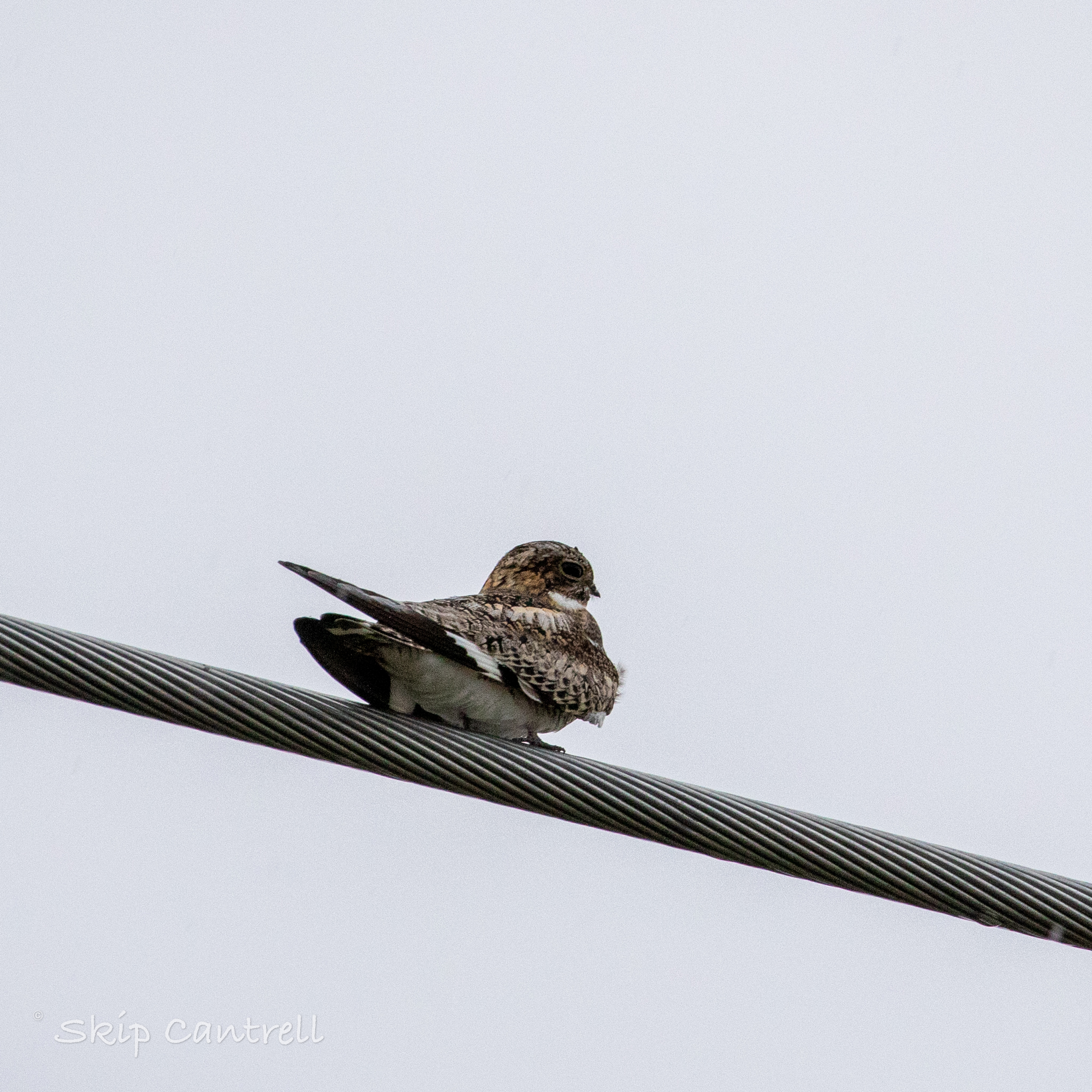 http://creativecommons.org/licenses/by/4.0/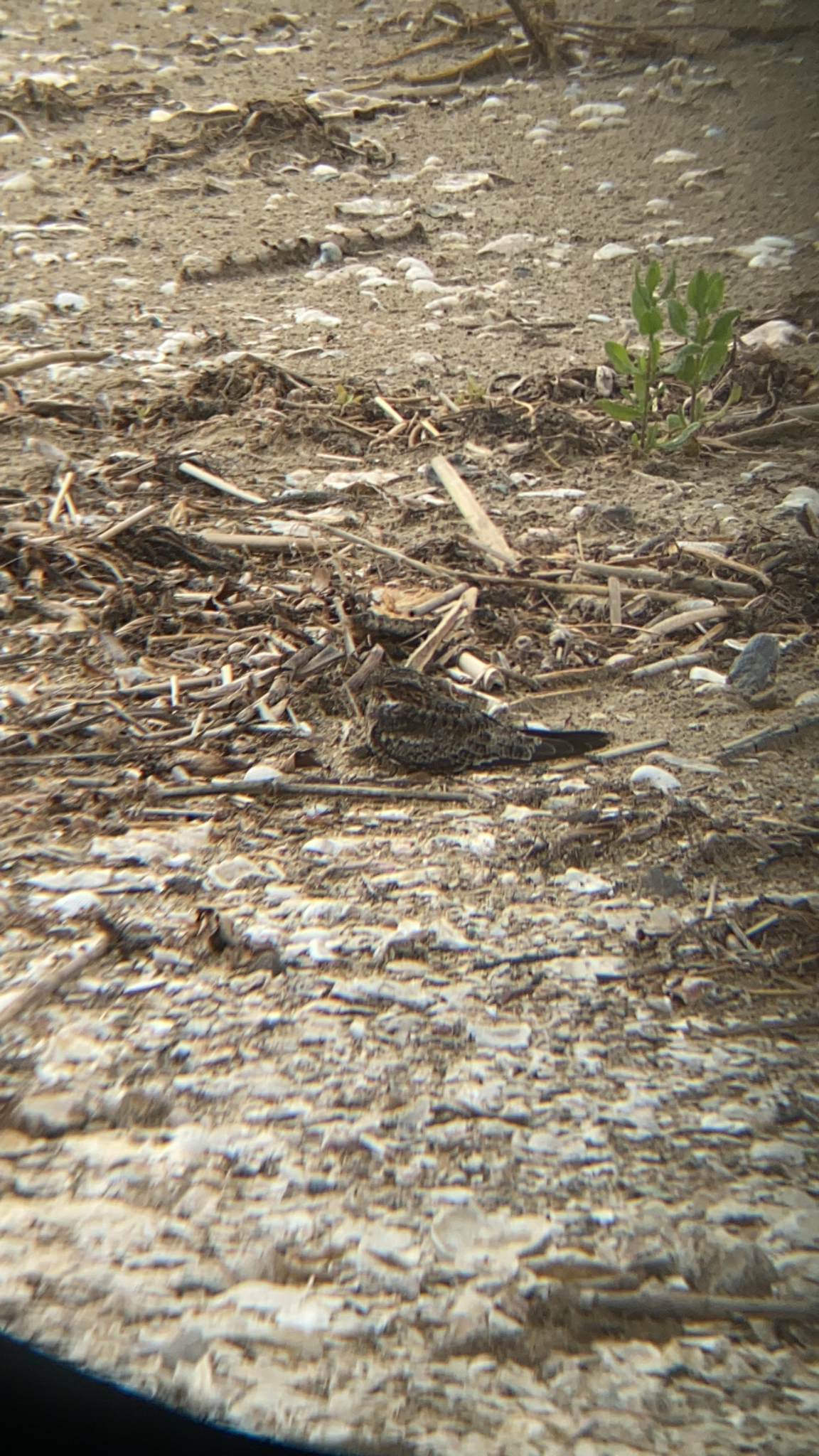 http://creativecommons.org/licenses/by-nc/4.0/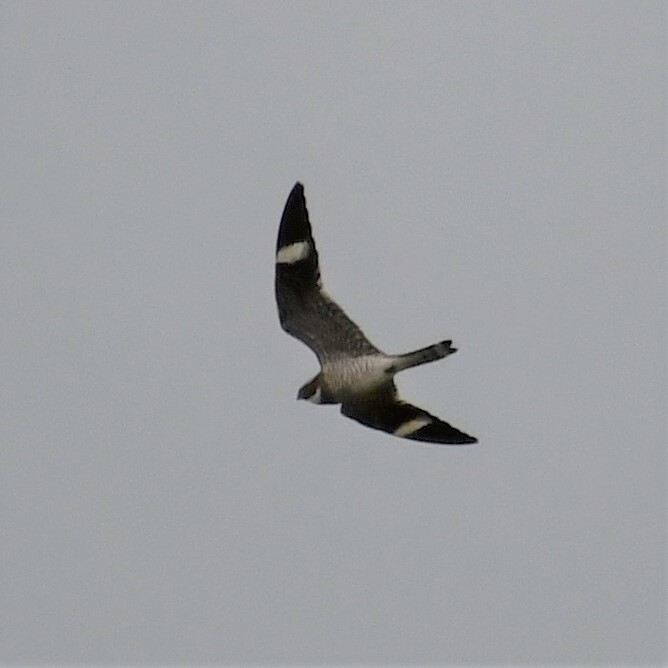 http://creativecommons.org/licenses/by-nc/4.0/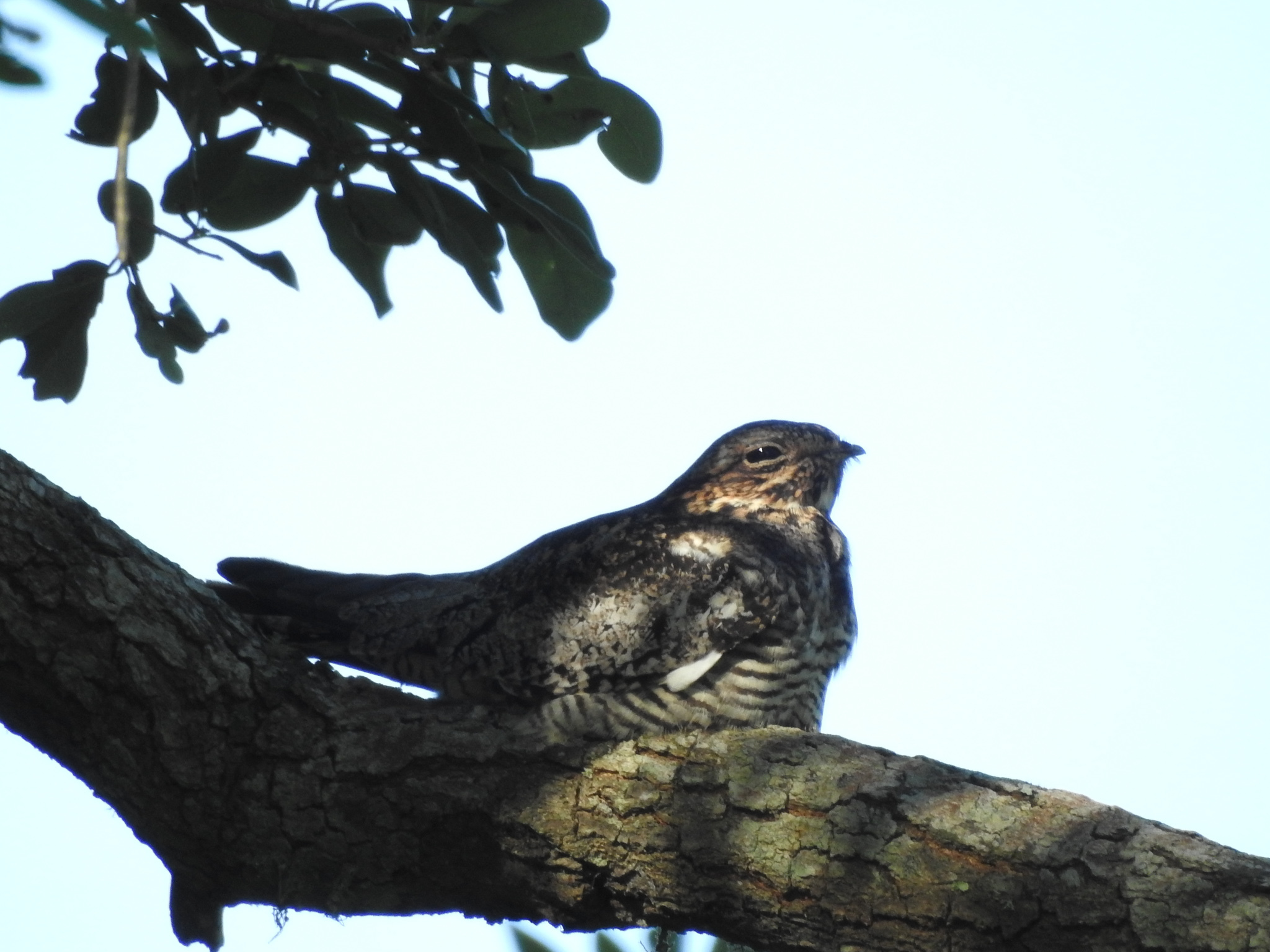 http://creativecommons.org/licenses/by/4.0/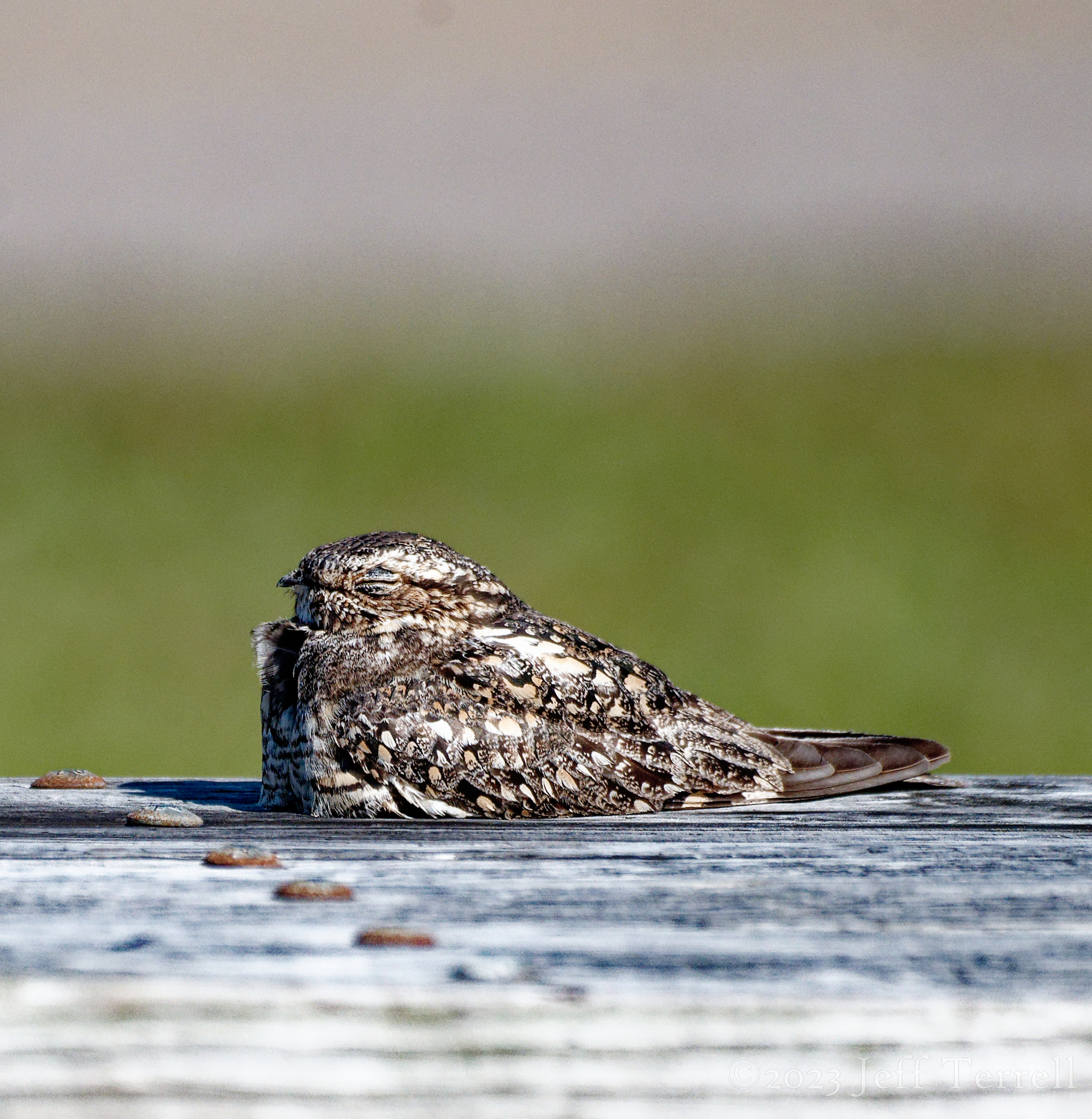 http://creativecommons.org/licenses/by-nc/4.0/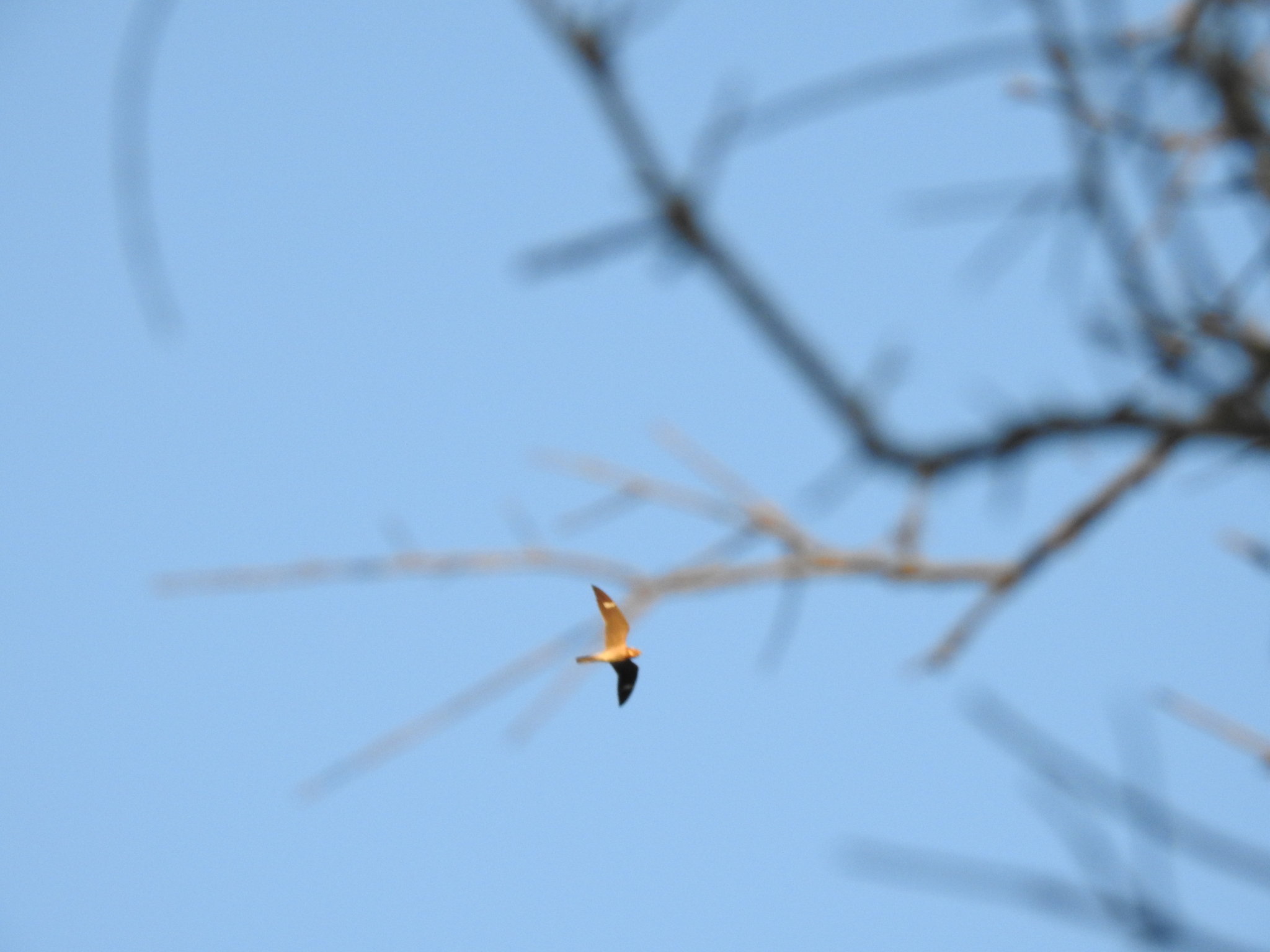 http://creativecommons.org/licenses/by-nc/4.0/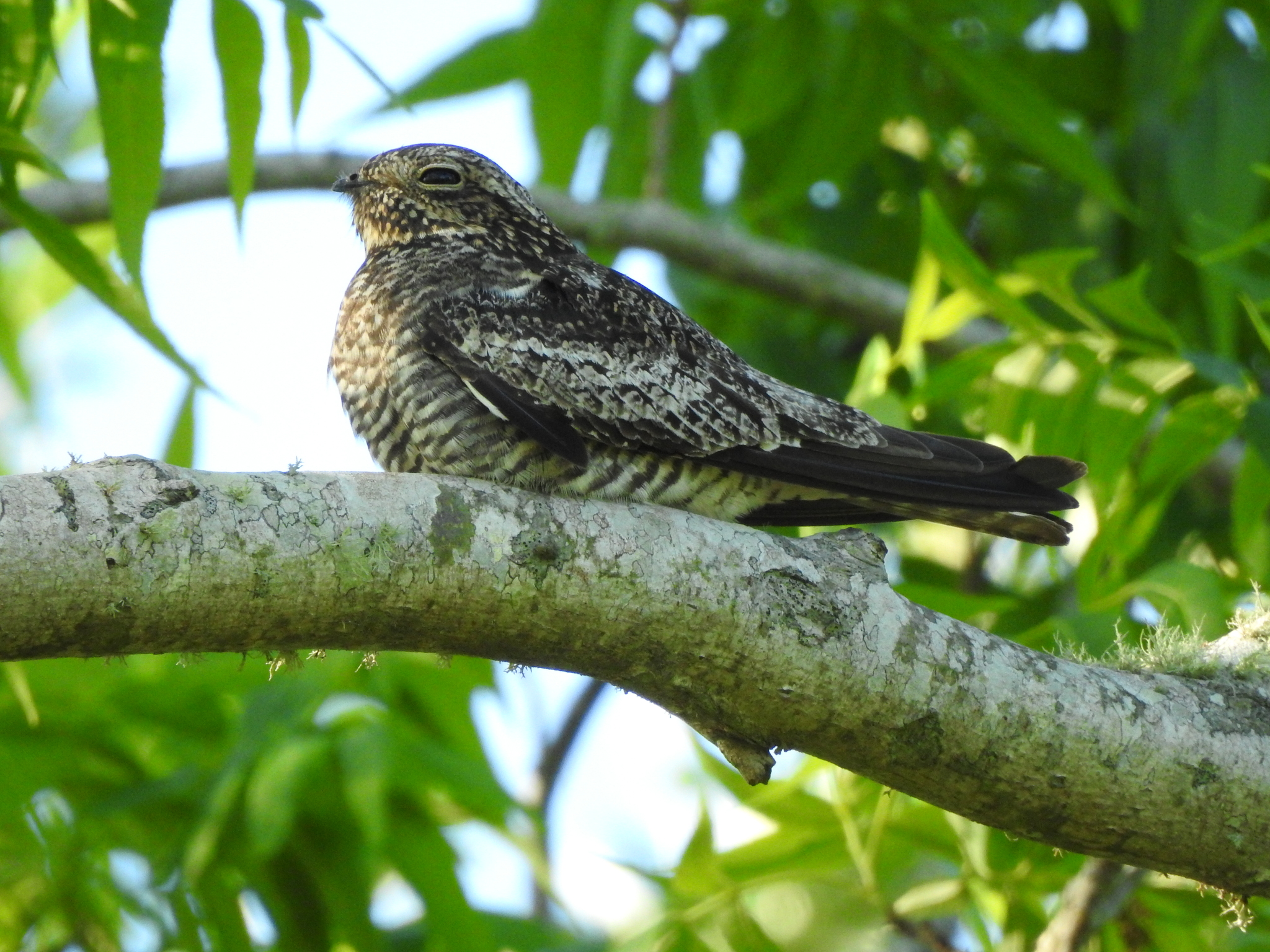 http://creativecommons.org/licenses/by-nc/4.0/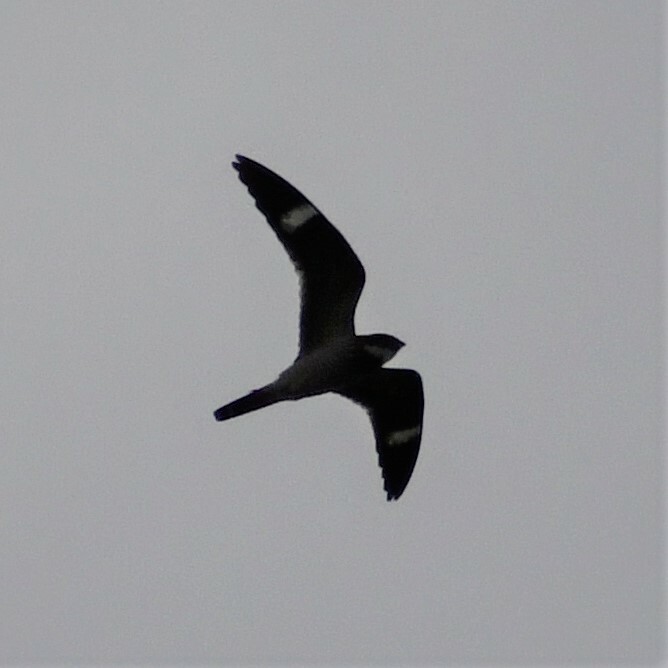 http://creativecommons.org/licenses/by-nc/4.0/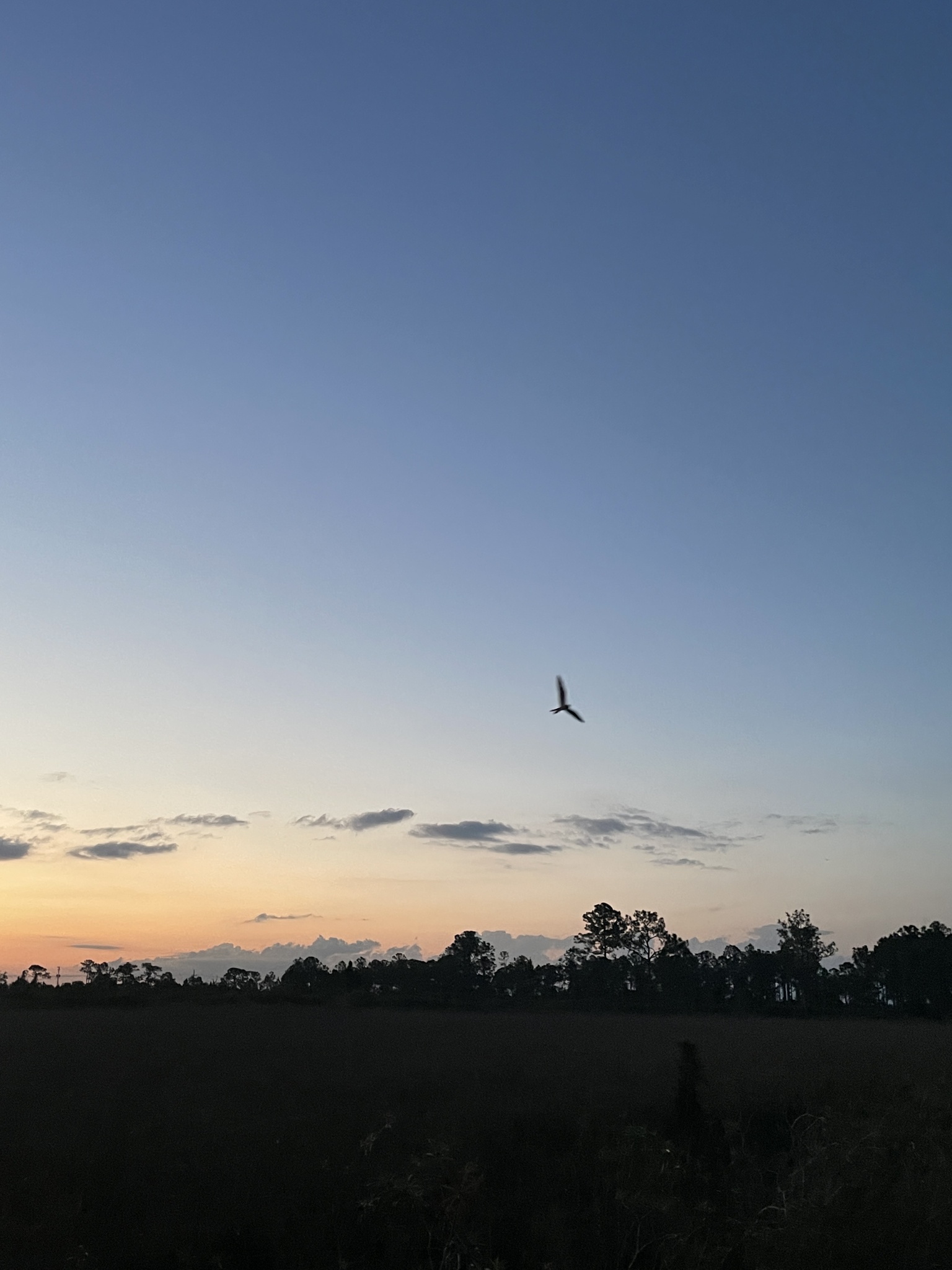 http://creativecommons.org/licenses/by-nc/4.0/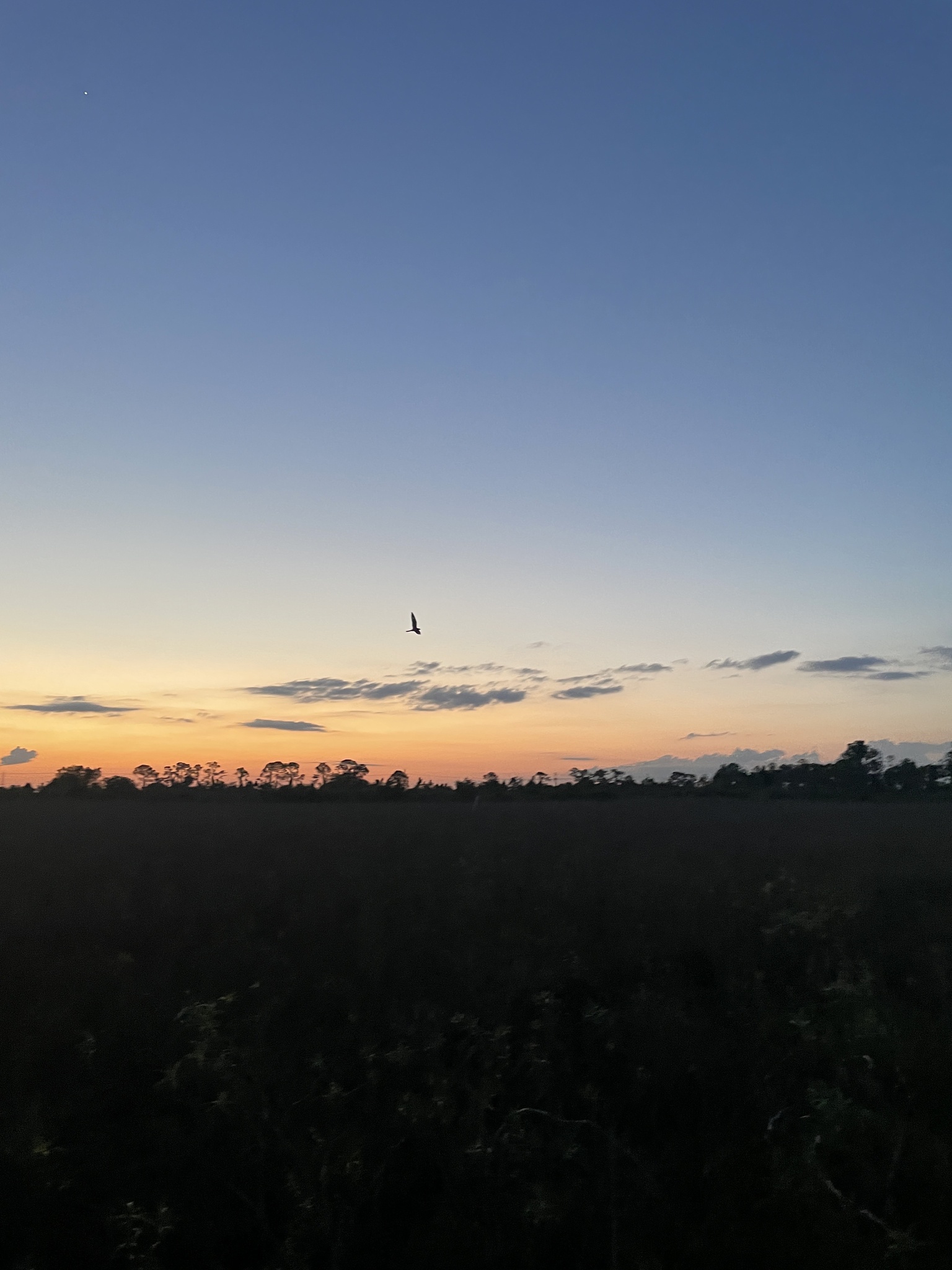 http://creativecommons.org/licenses/by-nc/4.0/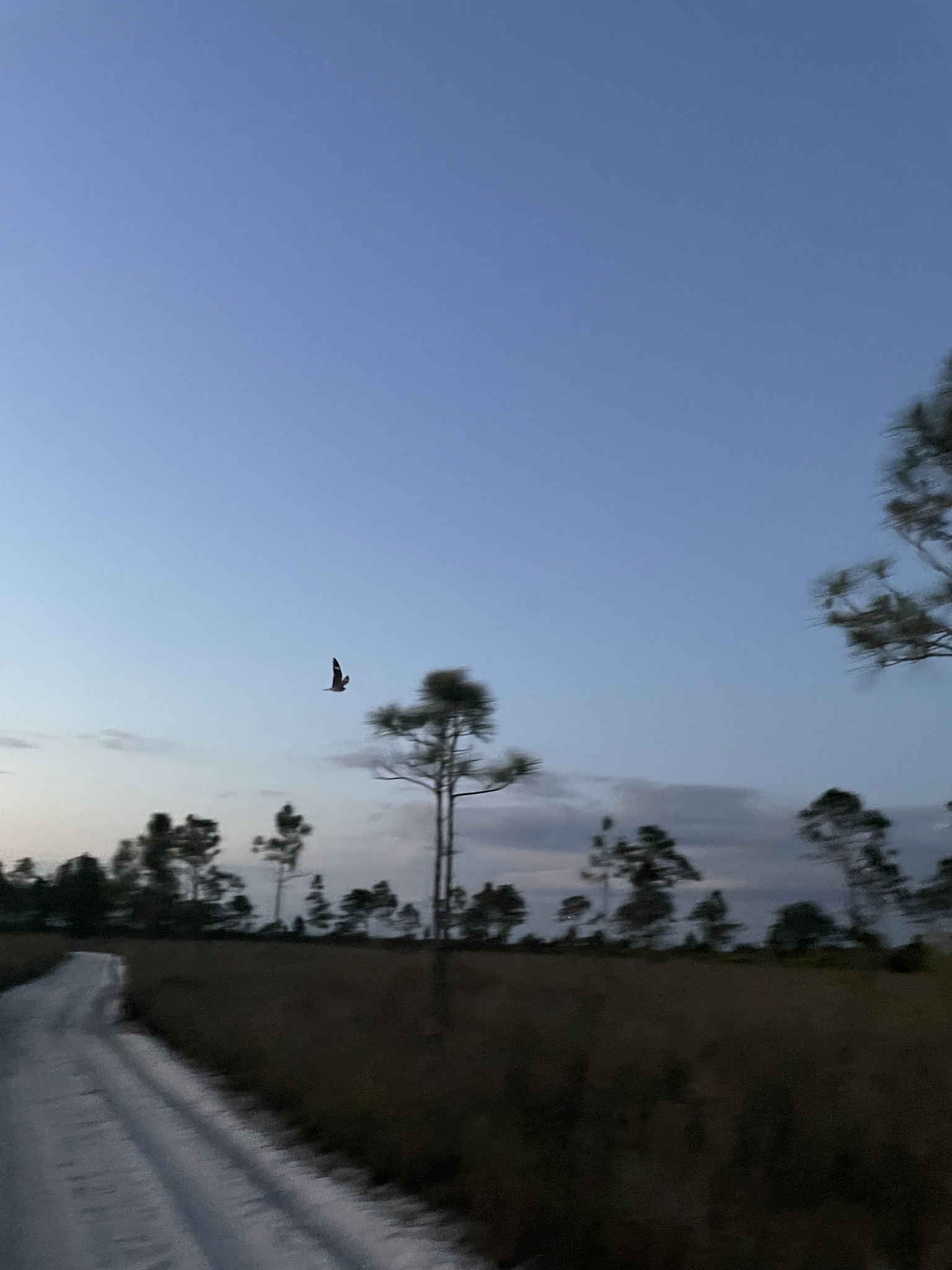 http://creativecommons.org/licenses/by-nc/4.0/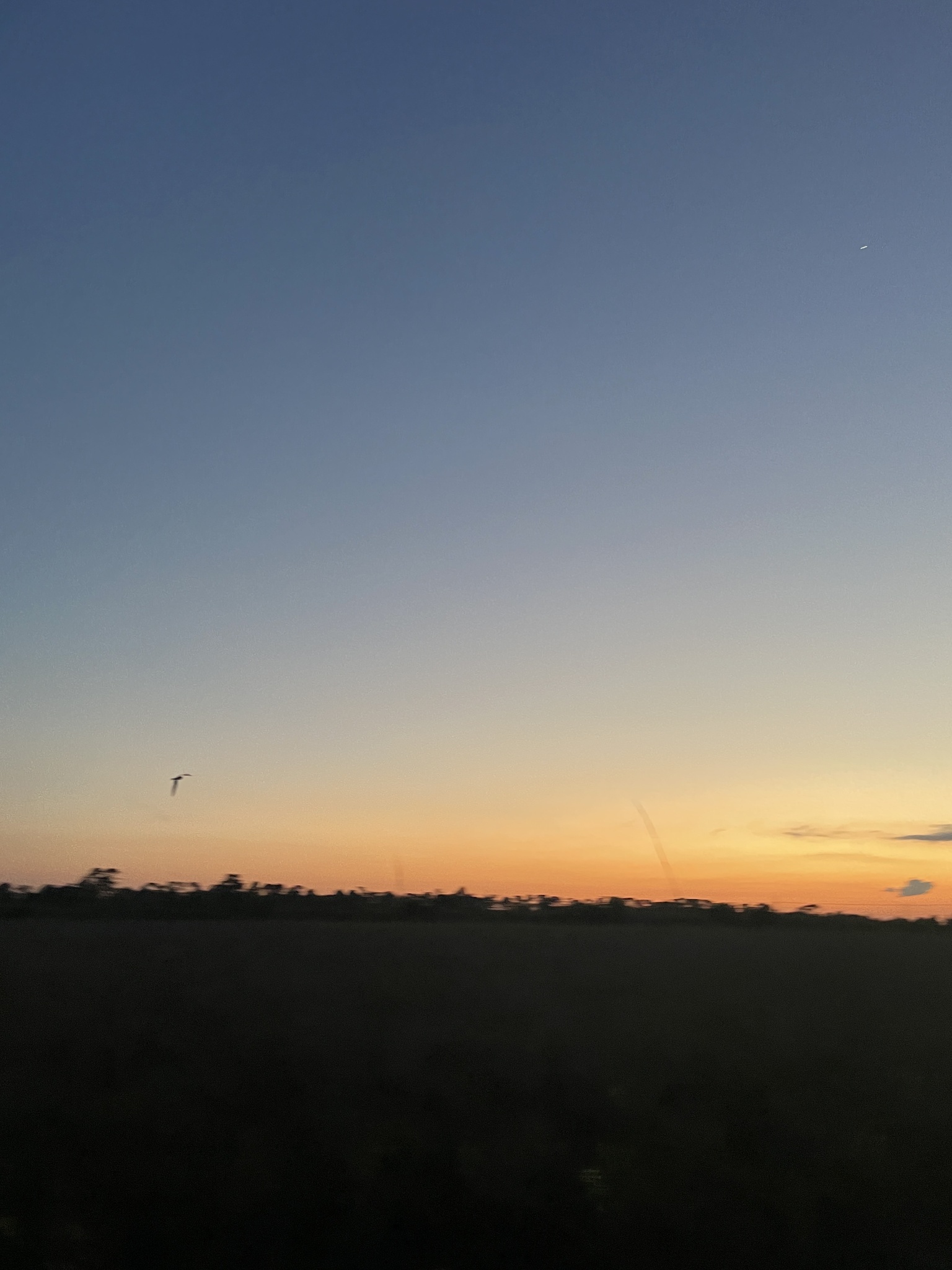 http://creativecommons.org/licenses/by-nc/4.0/
http://creativecommons.org/licenses/by-nc/4.0/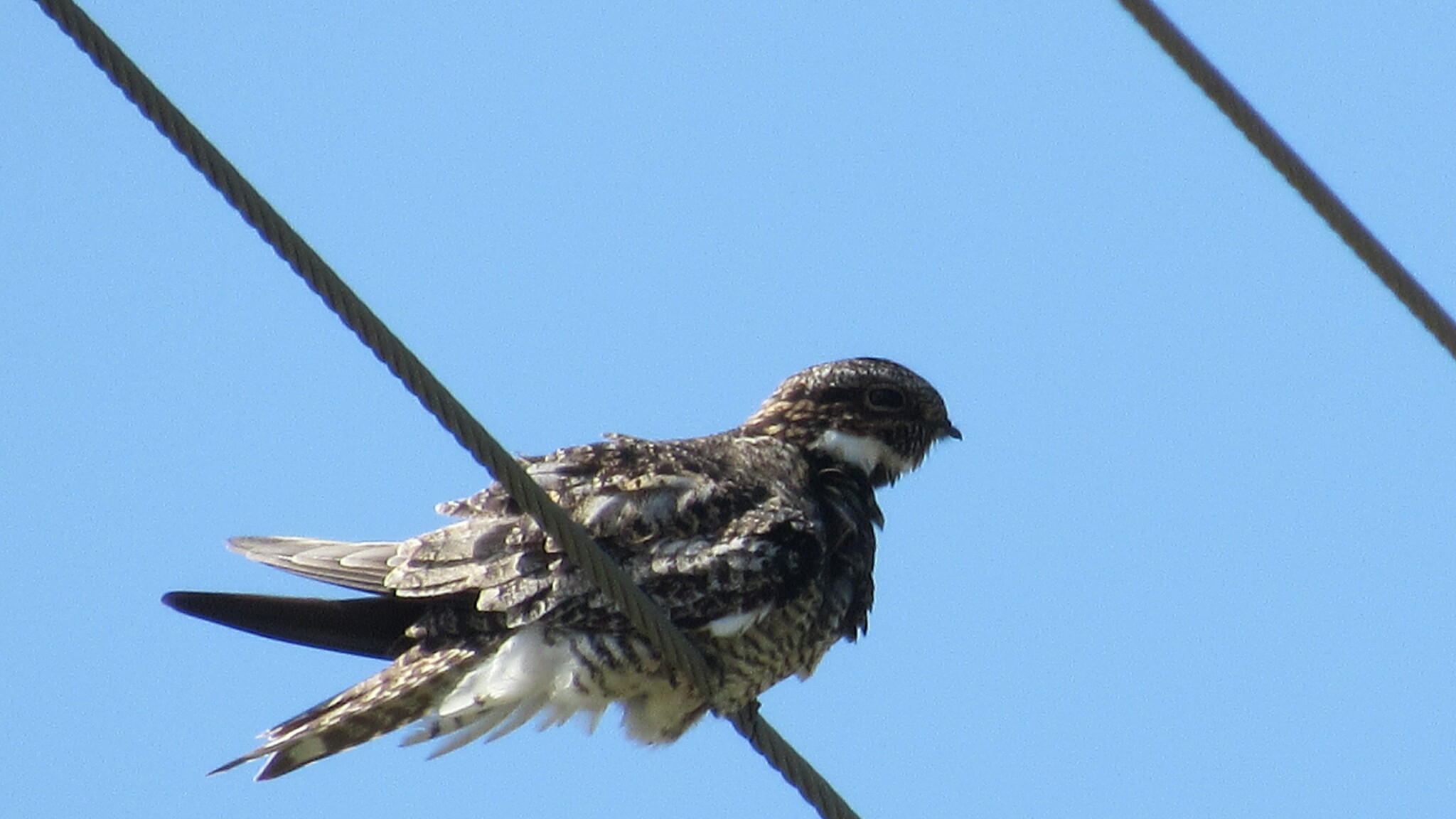 http://creativecommons.org/licenses/by-nc/4.0/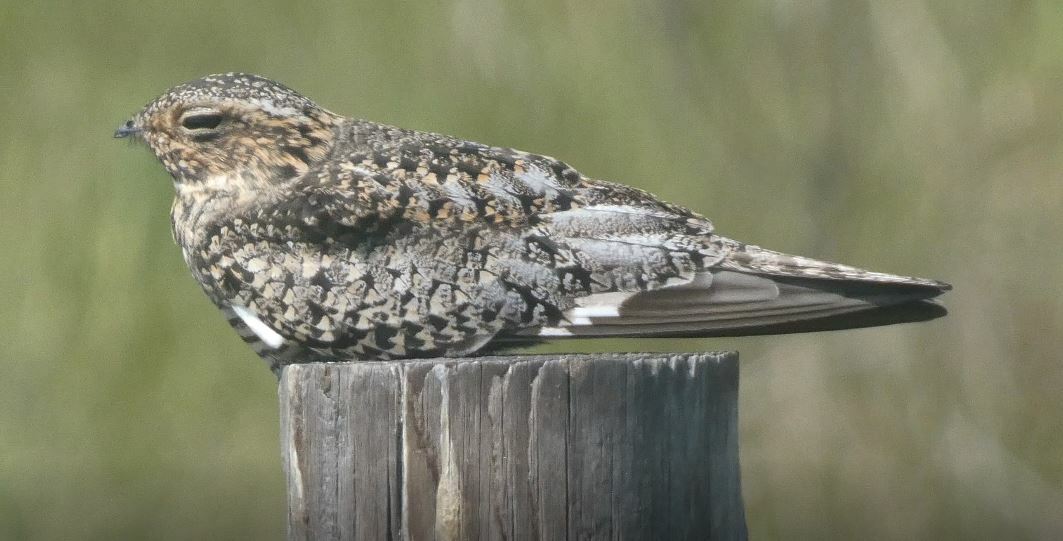 http://creativecommons.org/licenses/by-nc/4.0/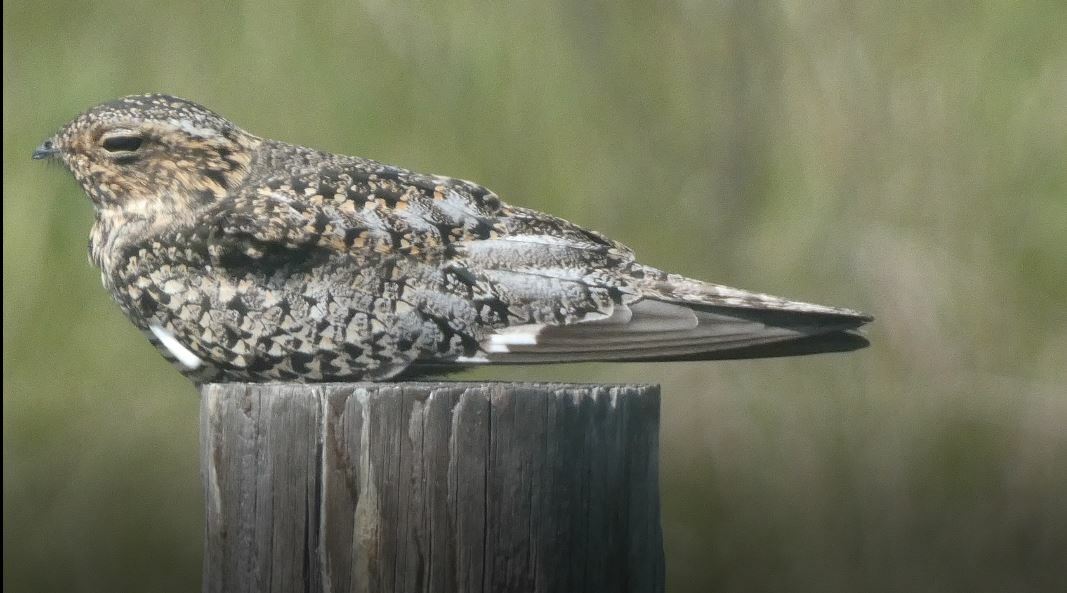 http://creativecommons.org/licenses/by-nc/4.0/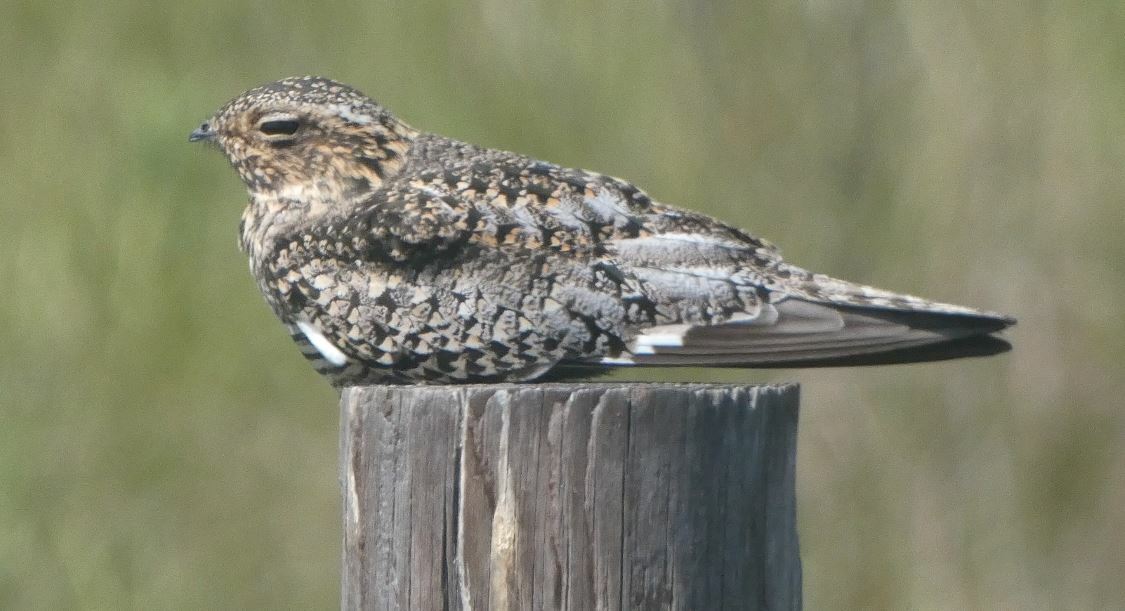 http://creativecommons.org/licenses/by-nc/4.0/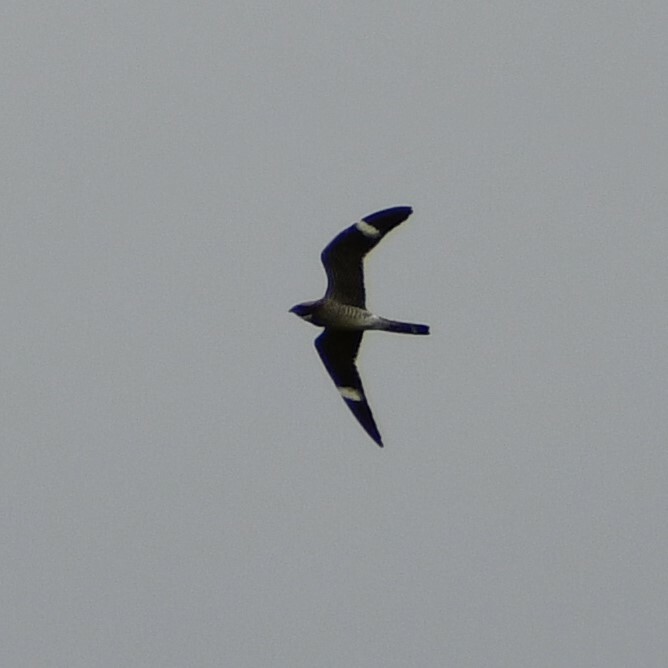 http://creativecommons.org/licenses/by-nc/4.0/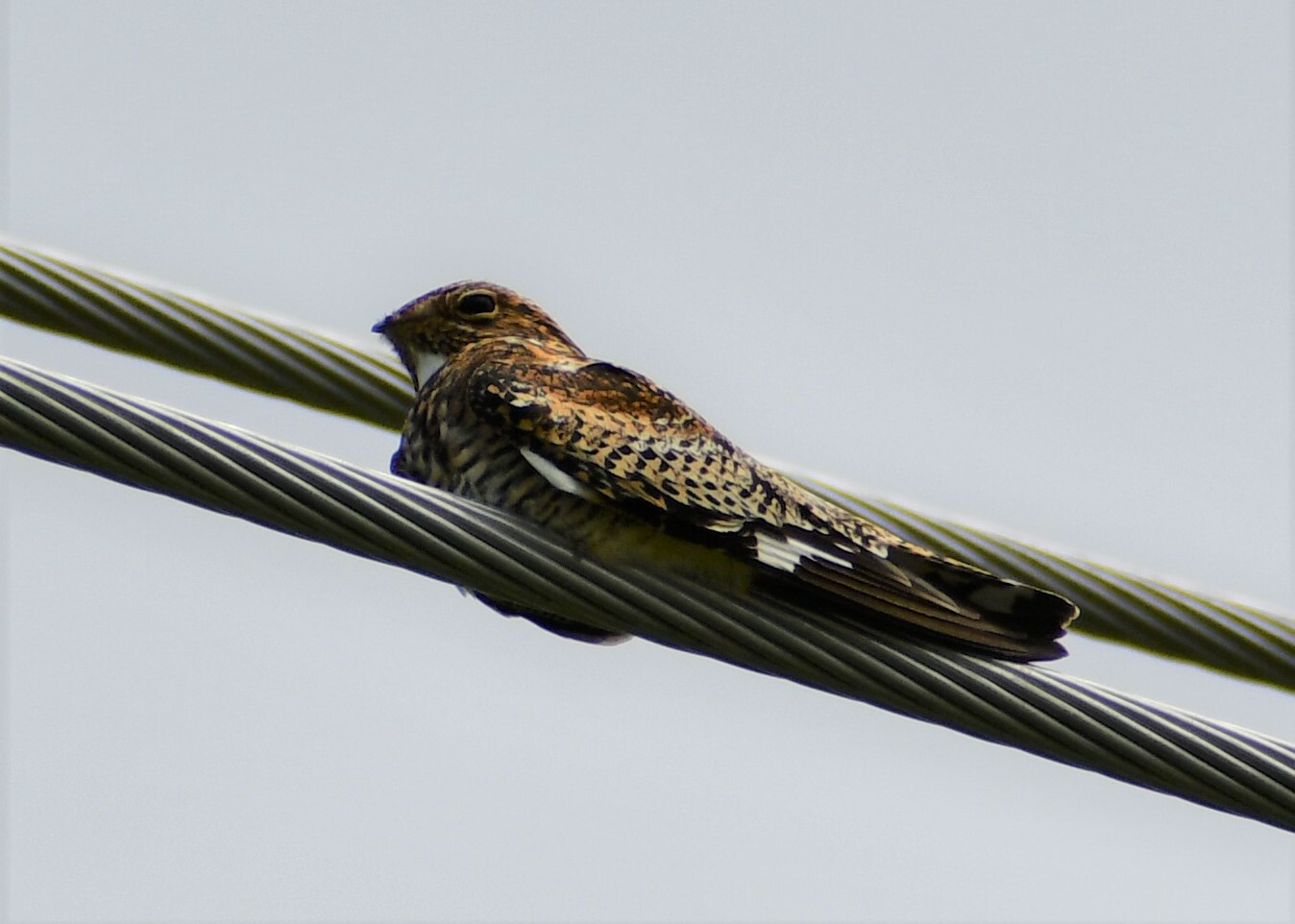 http://creativecommons.org/licenses/by-nc/4.0/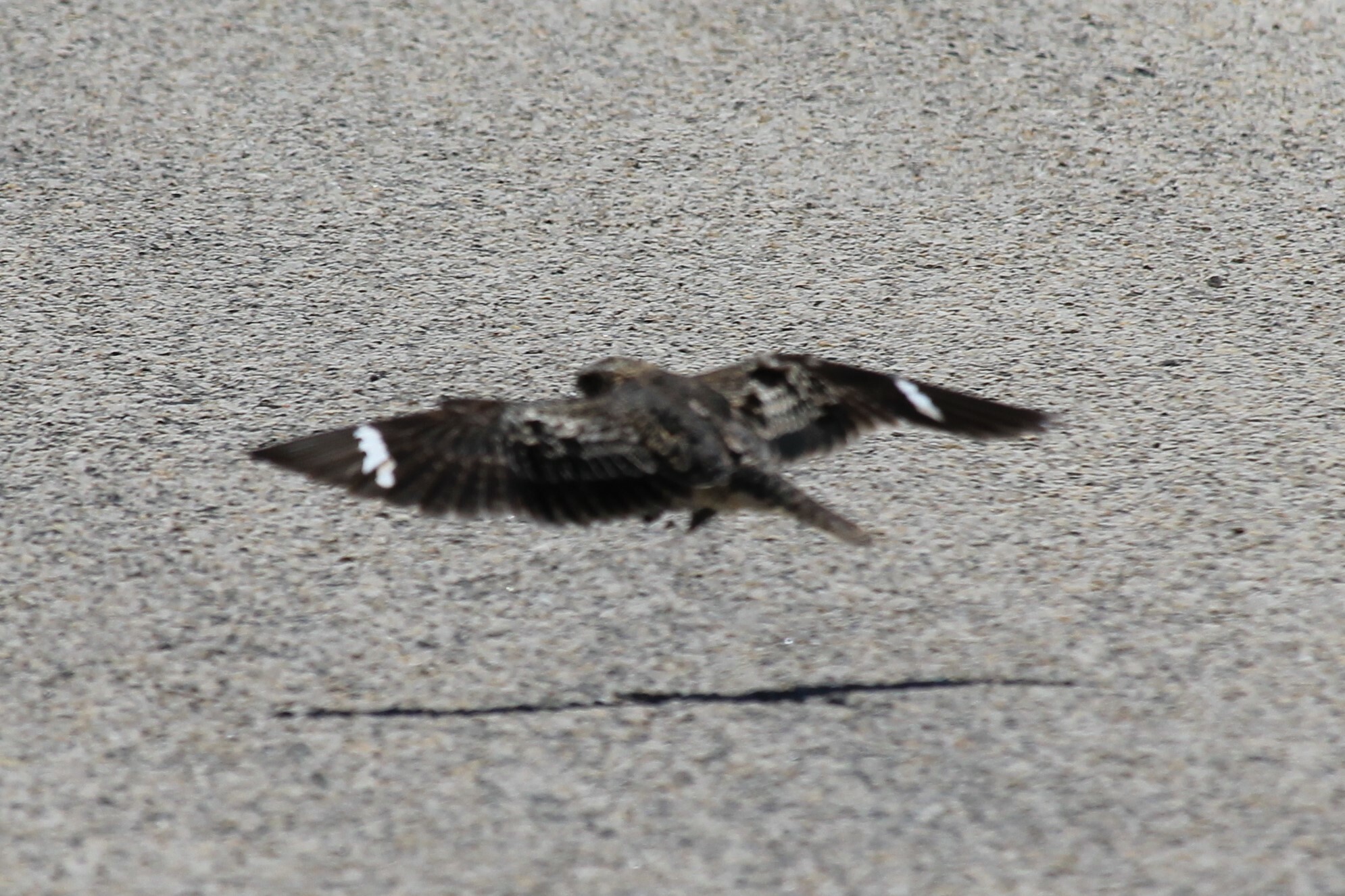 http://creativecommons.org/licenses/by-nc-nd/4.0/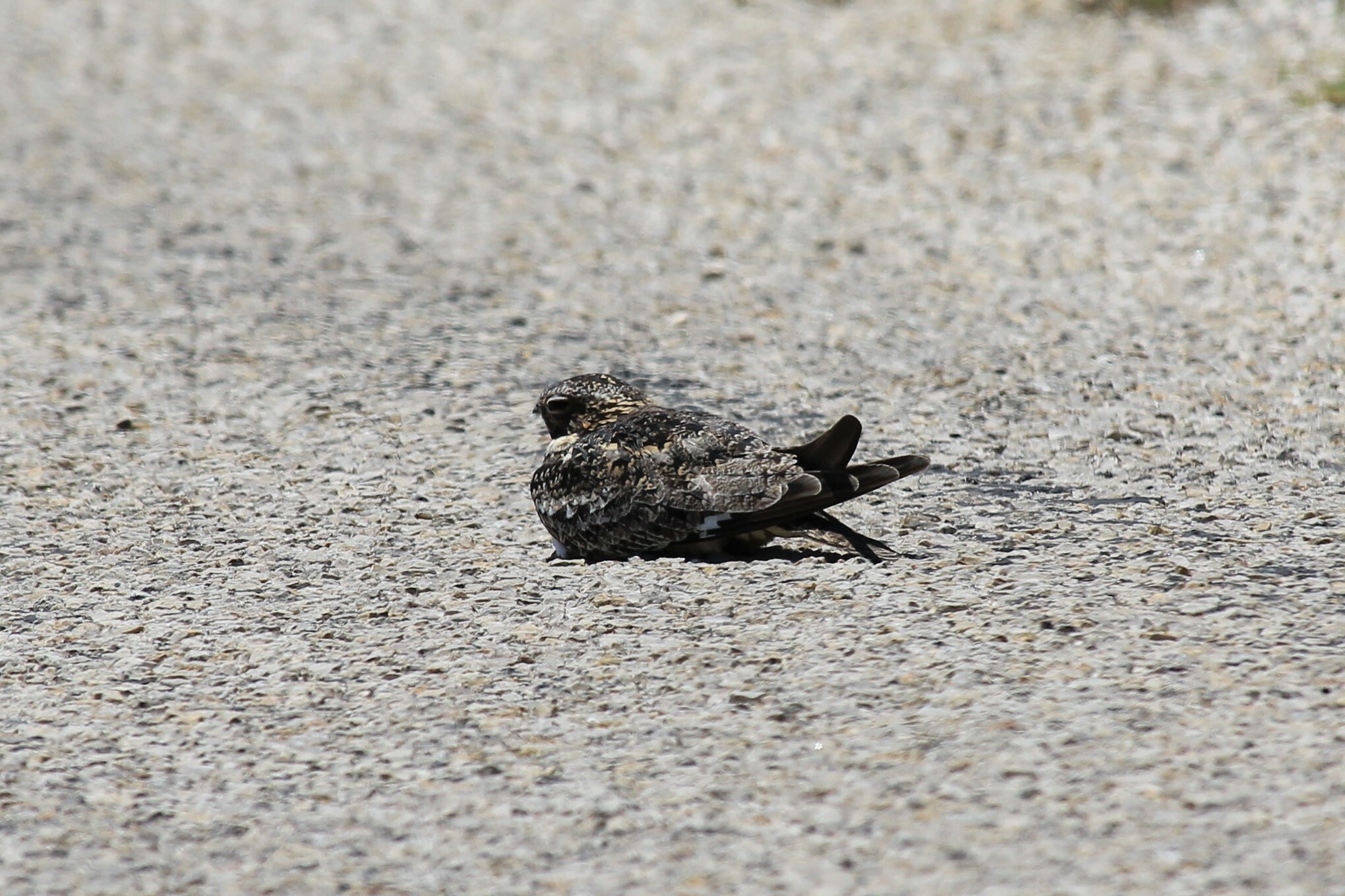 http://creativecommons.org/licenses/by-nc-nd/4.0/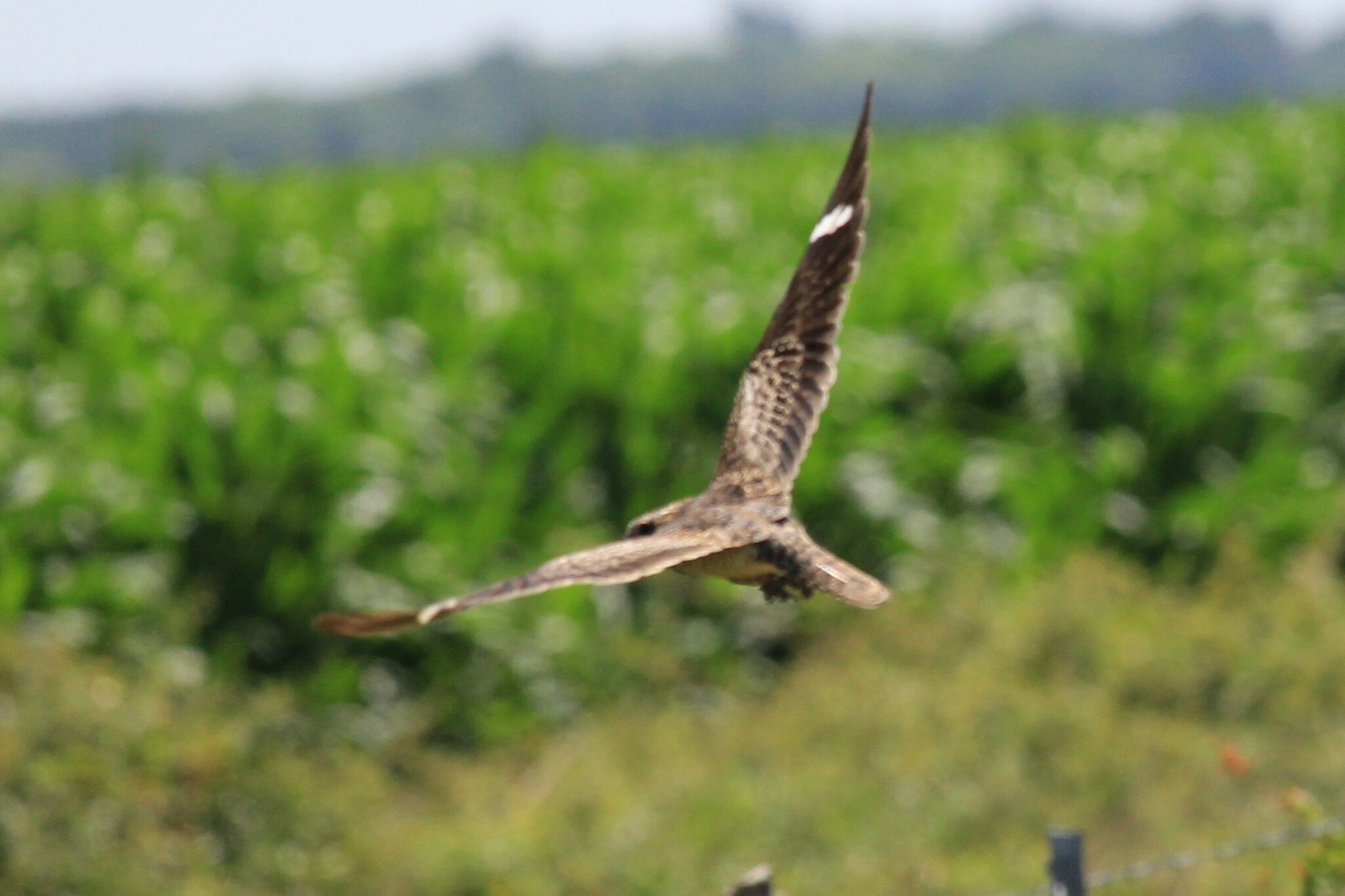 http://creativecommons.org/licenses/by-nc-nd/4.0/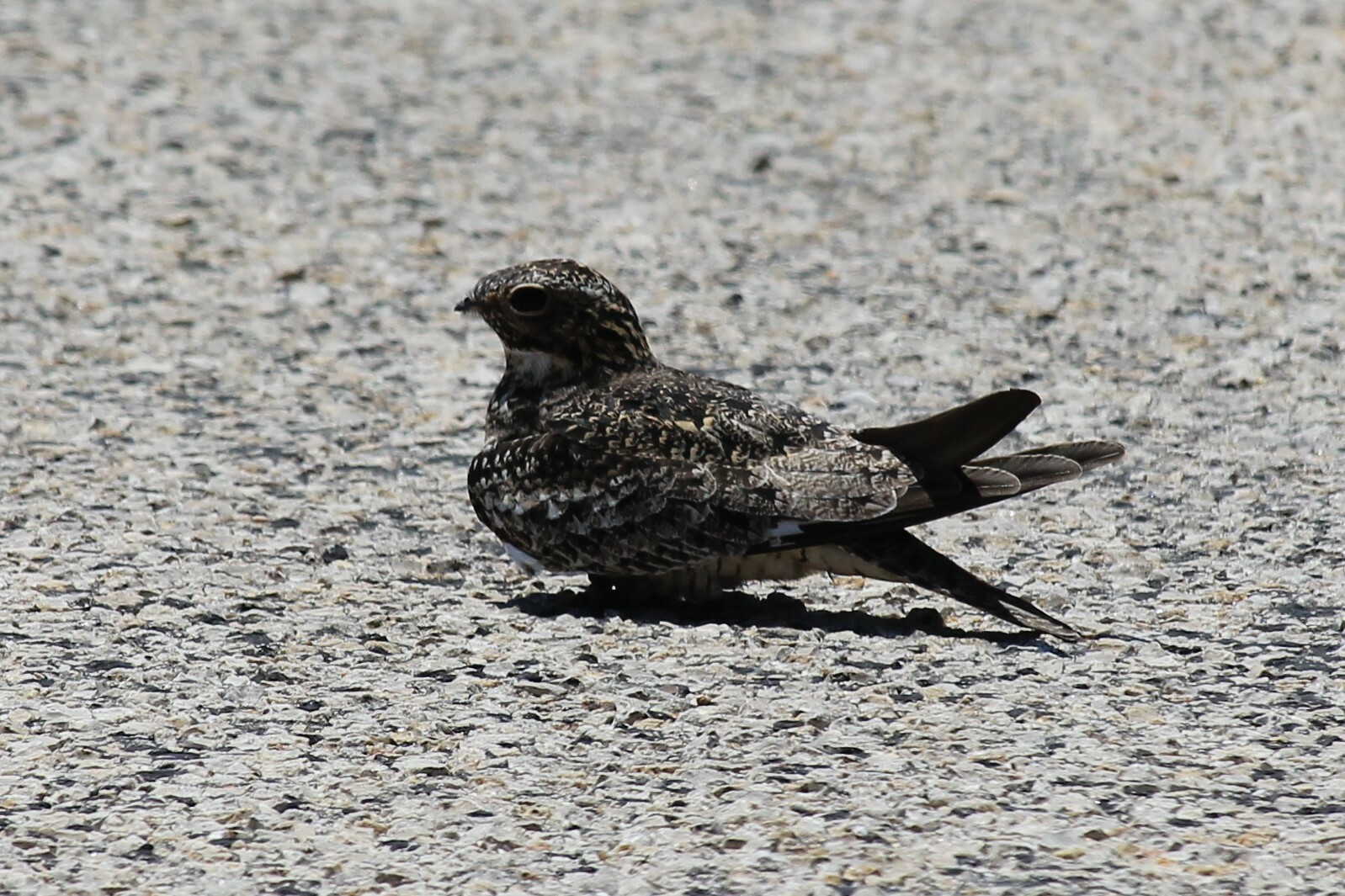 http://creativecommons.org/licenses/by-nc-nd/4.0/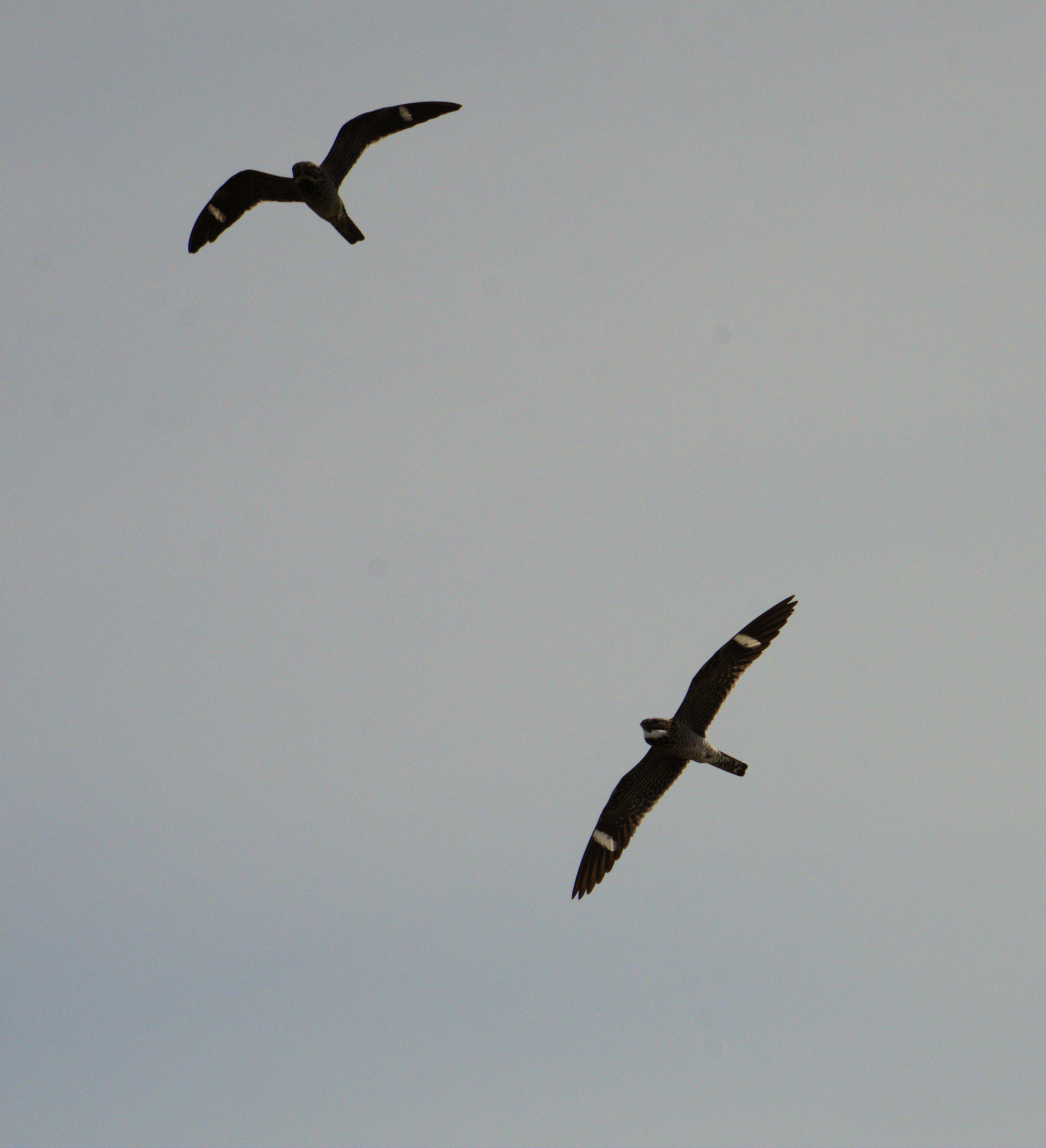 http://creativecommons.org/licenses/by-nc/4.0/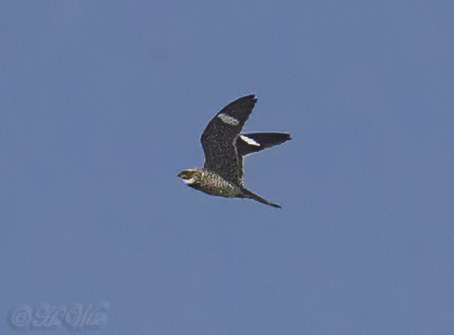 http://creativecommons.org/licenses/by-nc/4.0/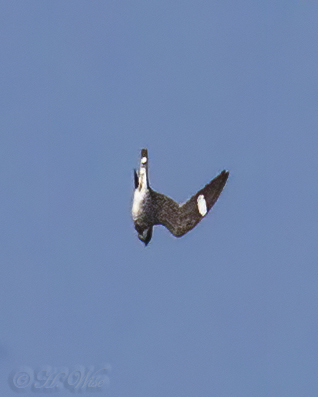 http://creativecommons.org/licenses/by-nc/4.0/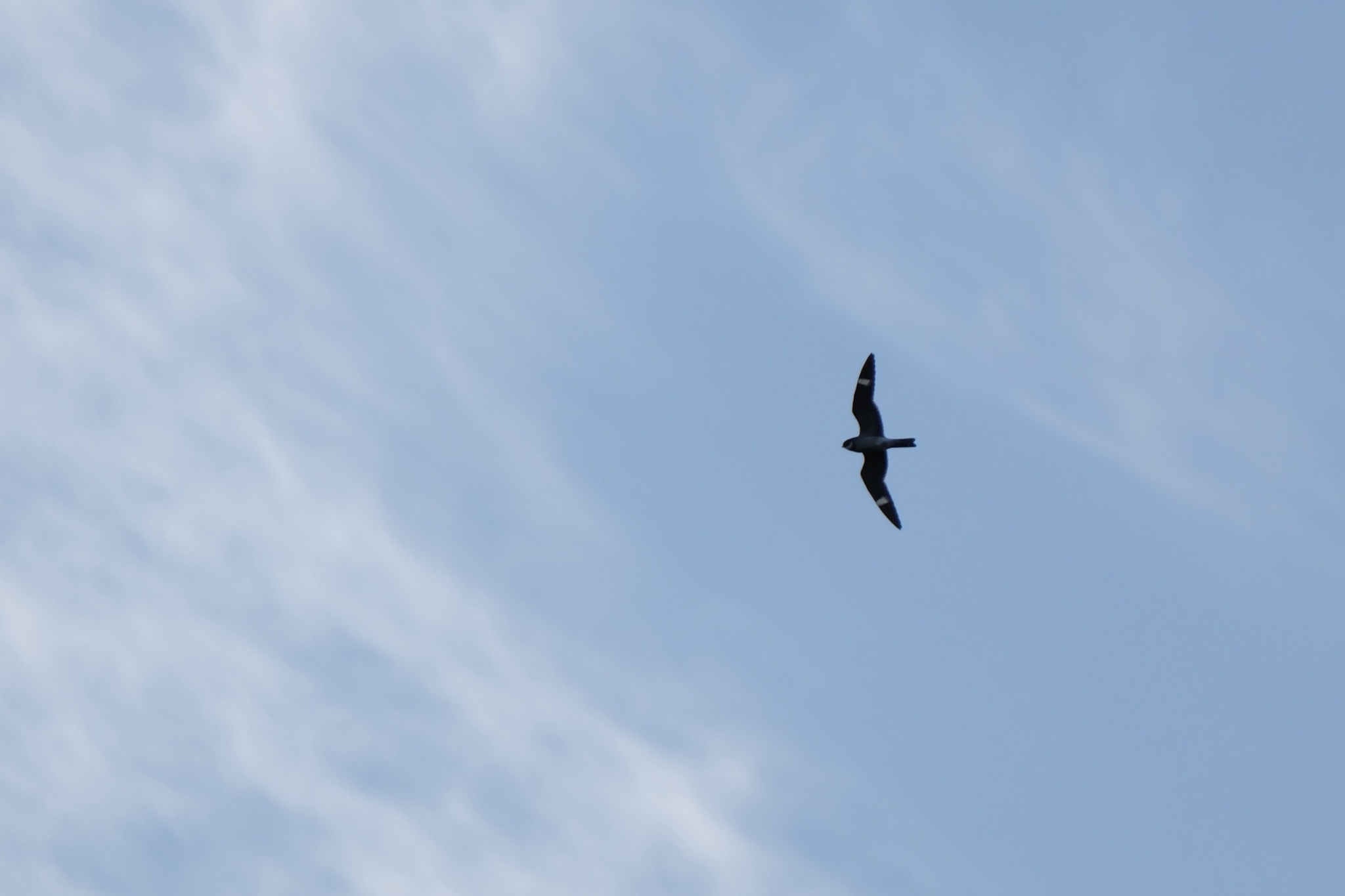 http://creativecommons.org/licenses/by-nc-nd/4.0/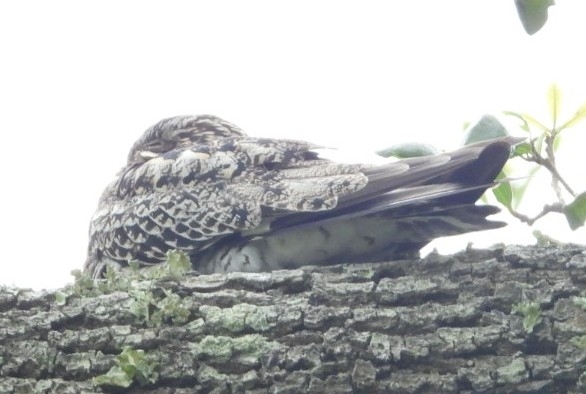 http://creativecommons.org/licenses/by-nc/4.0/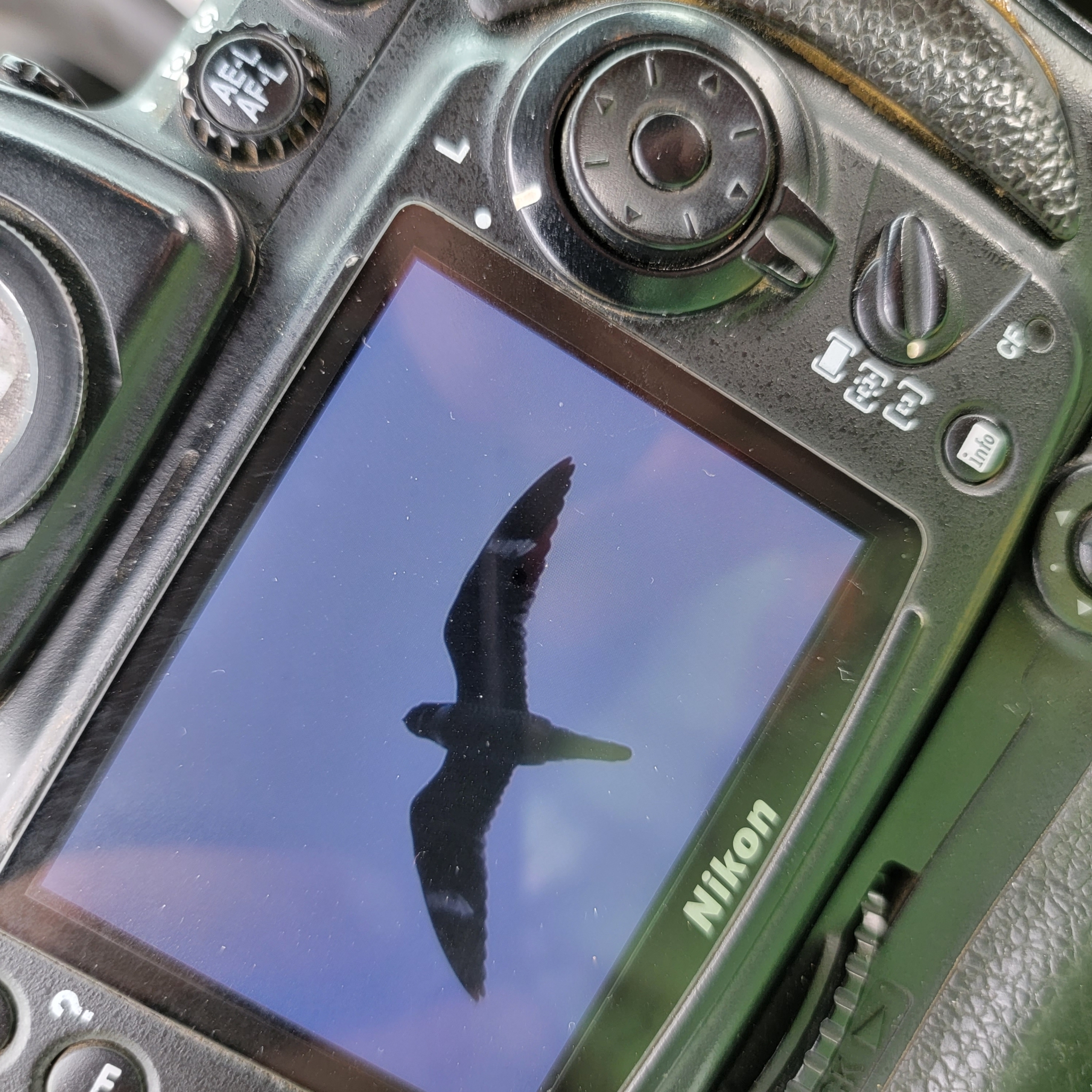 http://creativecommons.org/licenses/by-nc/4.0/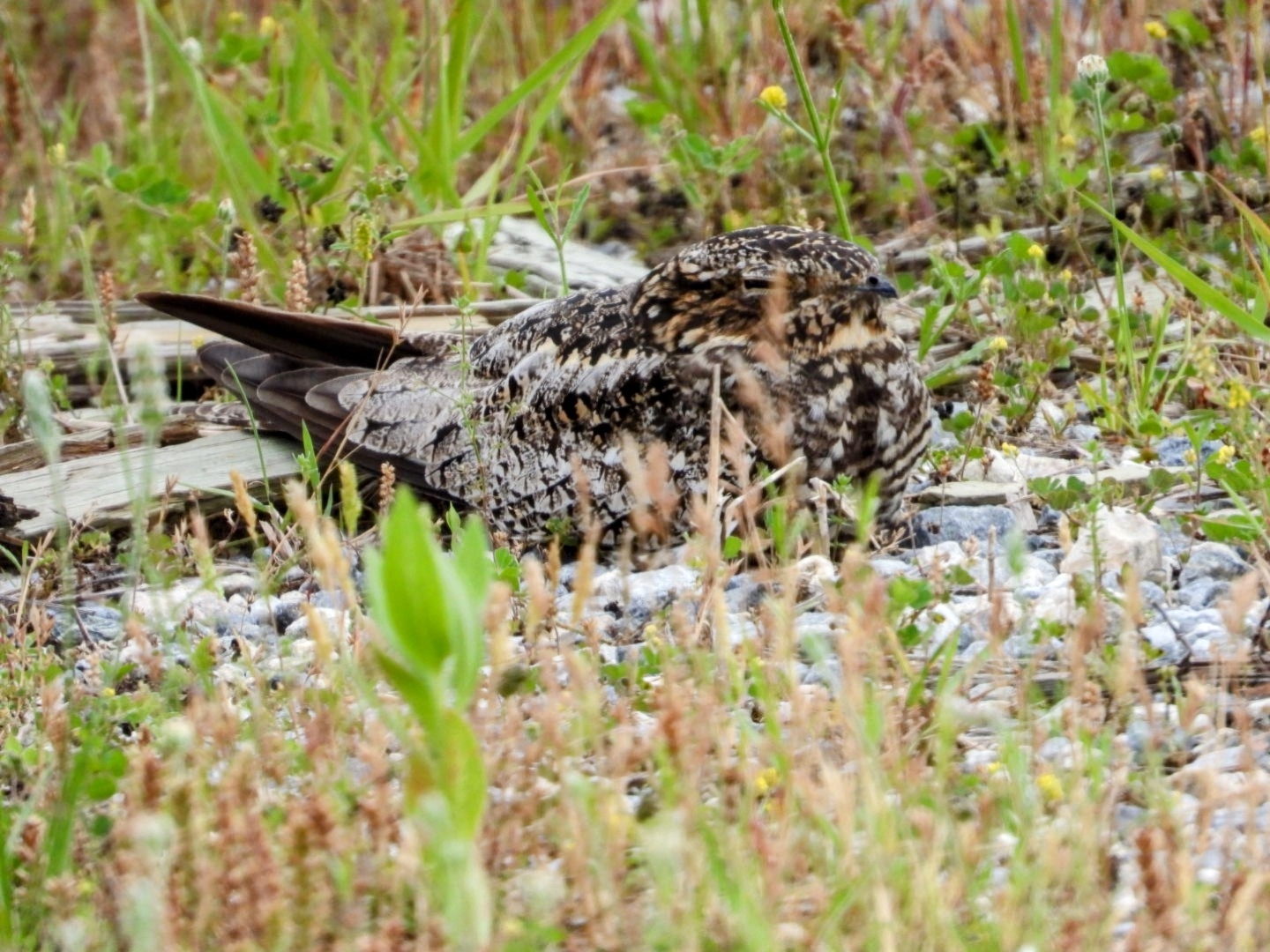 http://creativecommons.org/licenses/by-nc/4.0/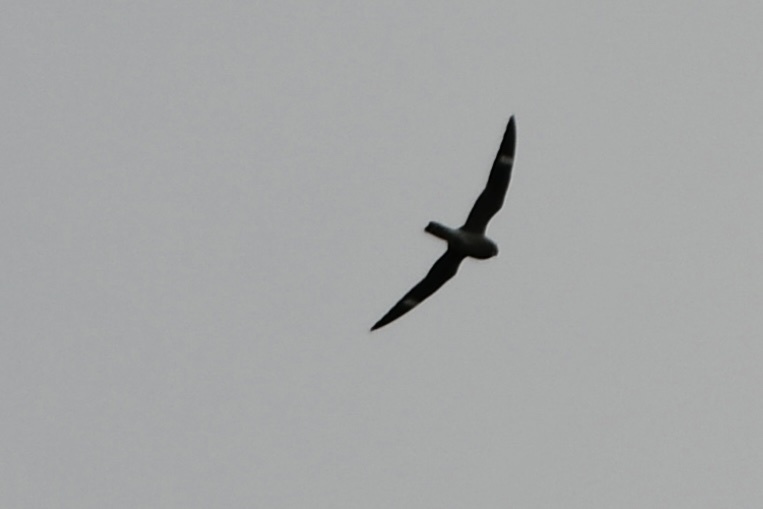 http://creativecommons.org/licenses/by-nc/4.0/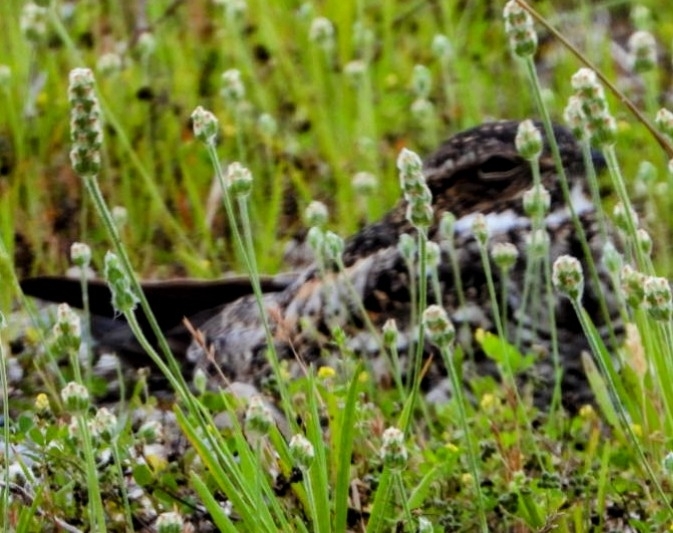 http://creativecommons.org/licenses/by-nc/4.0/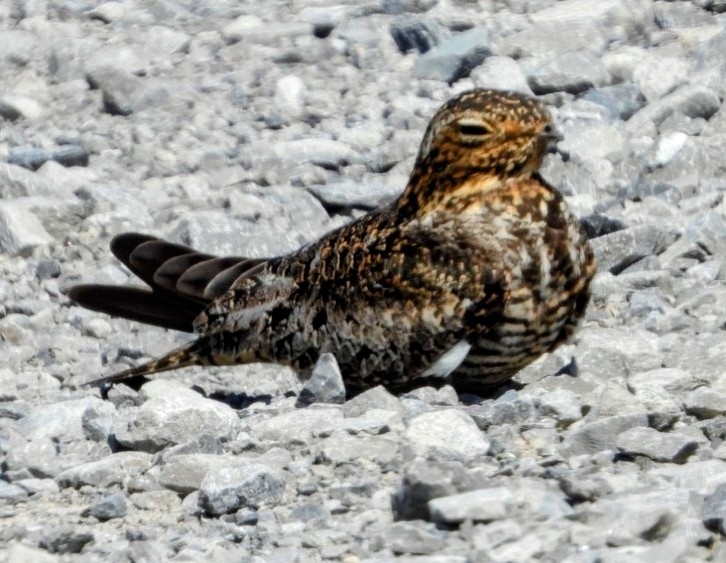 http://creativecommons.org/licenses/by-nc/4.0/
Classification
kingdom

Animalia

phylum

Chordata

class

Aves

order

Caprimulgiformes

family

Caprimulgidae

genus

Chordeiles

species

Chordeiles minor
Name
Synonyms

Homonyms

Common names

Amerikaanse Nachtzwaluw

in Dutch

Amerikas lēlis

in Latvian

Añapero yanqui

in Spanish

Chotacabras zumbón

in Spanish

Chotacabras zumbón

in Spanish

Chotacabras zumbón

in Spanish

Common Nighthawk

in English

Common Nighthawk

in English

Common Nighthawk

in English

Common Nighthawk

in English

Common Nighthawk

in language.

Common Nighthawk

in English

Common Nighthawk

in English

Common Nighthawk

in English

Common Nighthawk

in English

Common Nighthawk

in English

Common nighthawk

in language.

Engoulevent d'Amérique

in French

Engoulevent d'Amérique

in French

Falkennachtschwalbe

in German

Falkennachtschwalbe

in German

Nathøg

in Danish

Nordnatthauk

in Norwegian

Succiacapre sparviere

in Italian

bacurau-norte-americano

in Portuguese

common nighthawk

in English

enganyapastors americà

in Catalan–Valencian

engoulevent d'Amérique

in French

engoulevent d'Amérique

in French

estifecske

in Hungarian

isohaukkakehrääjä

in Finnish

lelczyk mały

in Polish

lelek sokolí

in Czech

paprastasis sutemų lėlys

in Lithuanian

severnoameriški legen

in Slovenian

större falknattskärra

in Swedish

súmračník krahulčí

in Slovak

videvikusorr

in Estonian

Виргинский сумеречный козодой

in Russian

アメリカヨタカ

in Japanese

美洲夜鷹

in Chinese

美洲夜鹰

in Chinese

Amerikaanse nachtzwaluw

in Dutch

Common Nighthawk

in English

Common Nighthawk

in English

Common Nighthawk

in English

nordnatthauk

in Norwegian Bokmål

Amerikaanse nachtzwaluw

in Dutch

Falkennachtschwalbe

in German

Nachtfalke

in German
Bibliographic References
Ayerbe Quiñones, F. (2018). Guía ilustrada de la avifauna colombiana. Wildlife Conservation Society
Banks, R. C., R. W. McDiarmid, and A. L. Gardner, 1987: Checklist of Vertebrates of the United States, the U.S. Territories, and Canada. Resource Publication, no. 166. 79.
Gallardo, J. C.; Macías, V.; Velarde, E. (2009). Birds (Vertebrata: Aves) of the Gulf of Mexico. <em>In: Felder, D.L. and D.K. Camp (eds.), Gulf of Mexico–Origins, Waters, and Biota. Biodiversity. Texas A&M Press, College Station, Texas.</em> Pp. 1321–1342.
Gill, Frank, and Minturn Wright, 2006: null. Birds of the World: Recommended English Names. ix + 259.
Luck et al. 2012; Stiles.F. G. & L. Rosselli. 1998; Remsen & Robinson 1990; Hilty & Brown 1986,2001; Sherry 1990; Naranjo et al. 2012; Hilty & Brown 1986, 2001; Newbold et al. 2012; Belmaker & Jetz 2013; Dunning, J.B. 2007; http://www.hbw.com.